Hi Everyone,
Last Saturday , Janie and I knocked the dust off the lenses and made the drive to Sassafras Springs Vineyard to capture the Wedding story of Brandon and Sarah.   We had so much fun capturing their engagement portraits here at the same location nearly a year ago.   It was a cold, windy day with sprinkles and sleet on and off but you'd never know it.    The bride was as cool and calm as it gets, that's just Sarah's style and of course Brandon wasn't worried about a thing.   We worked with some amazing vendors who helped make this day possible.  Make sure to scroll all the way to the bottom for the vendor list.  Here's our favorites from such a fun amazing day celebrating Sarah and Brandon……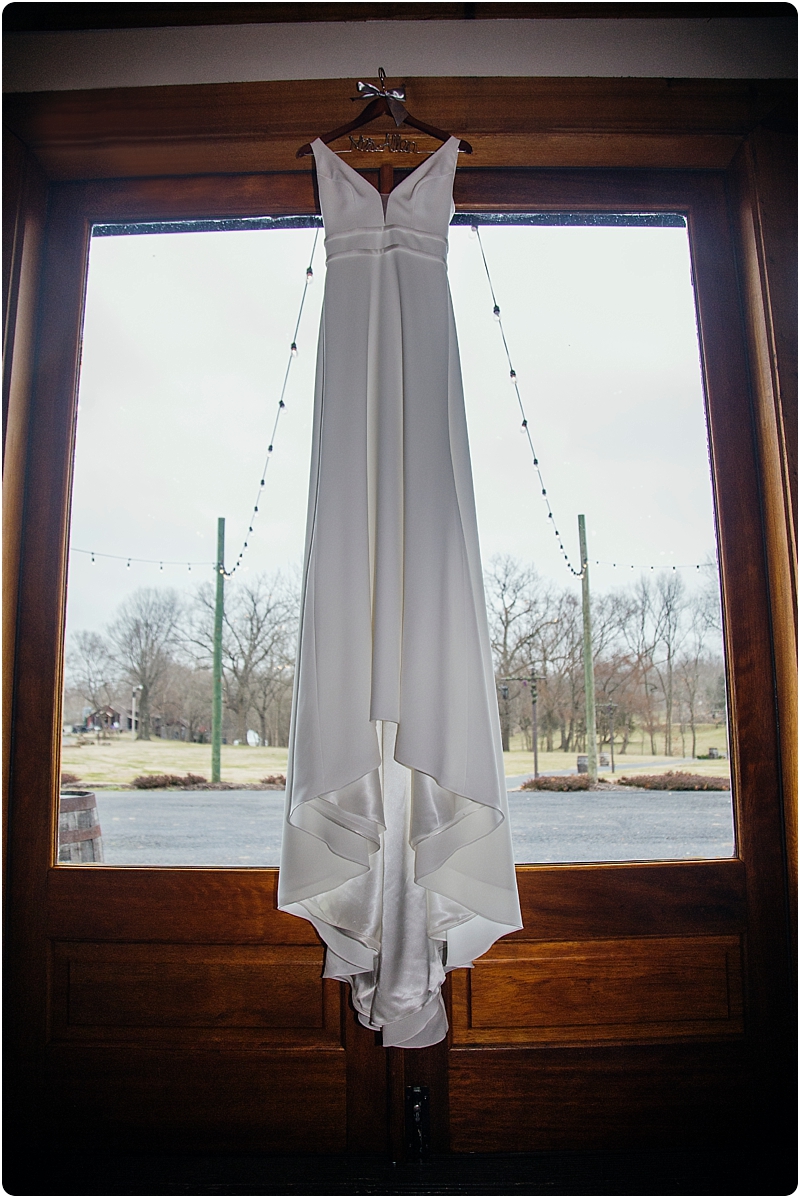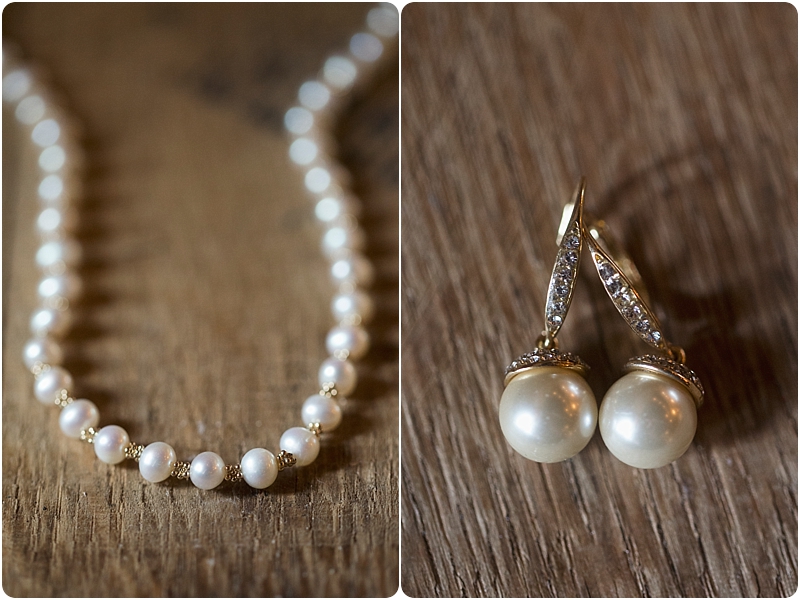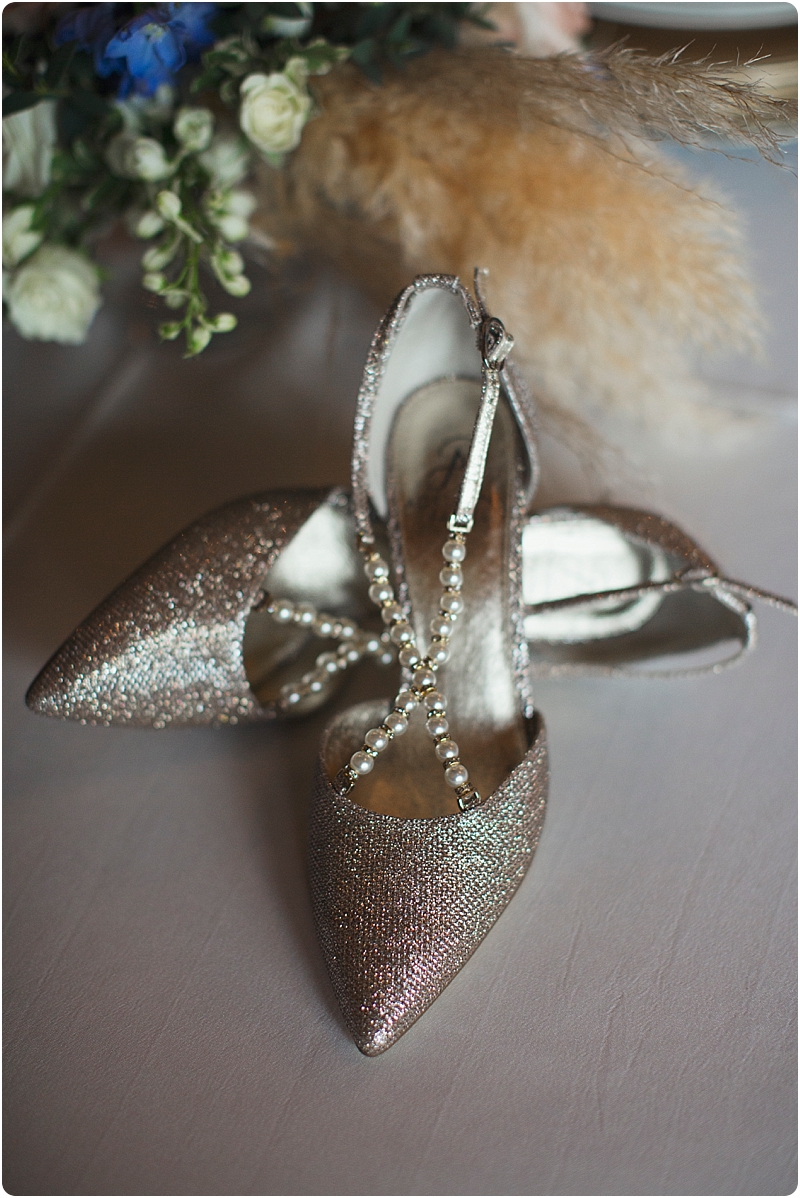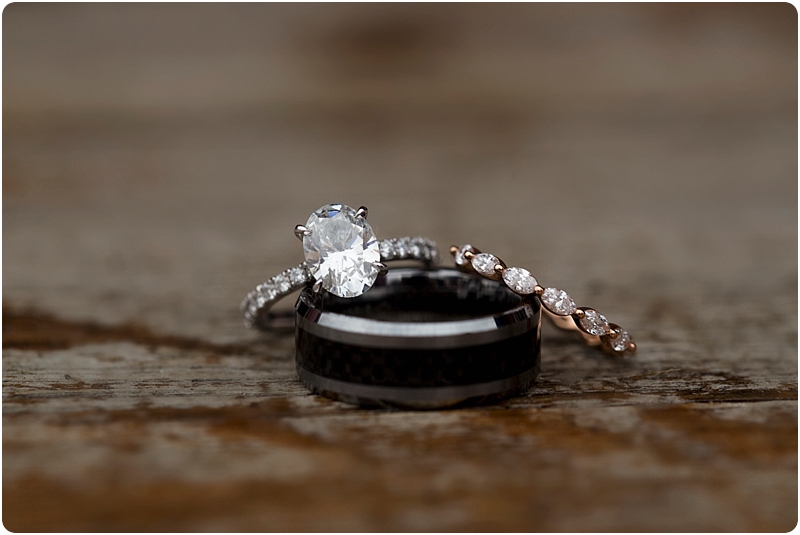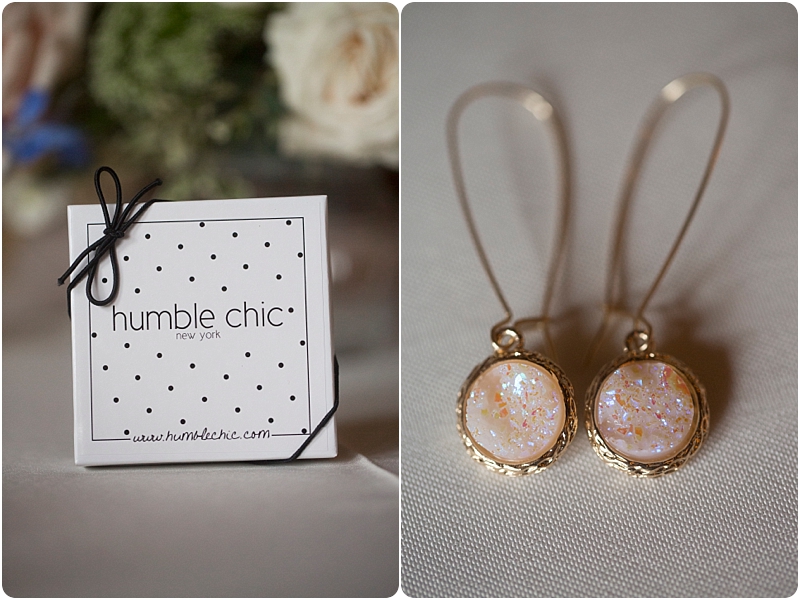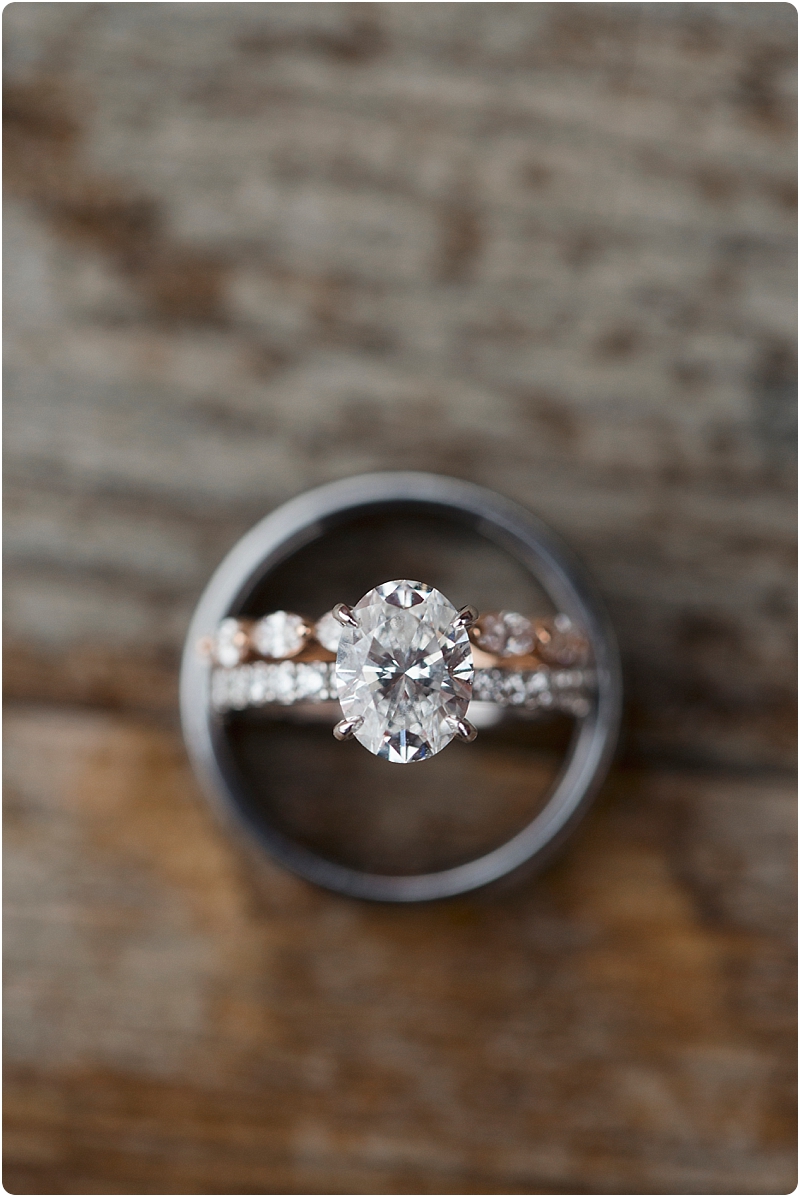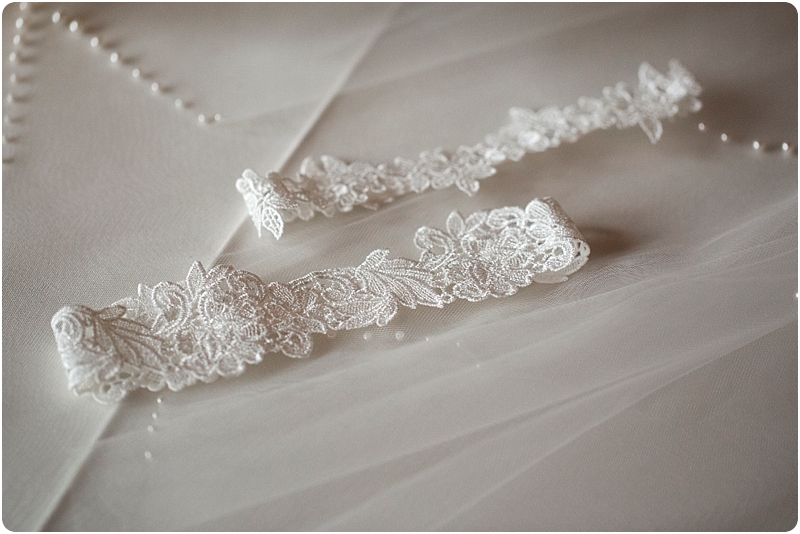 Adriann Duncan with the finishing touch….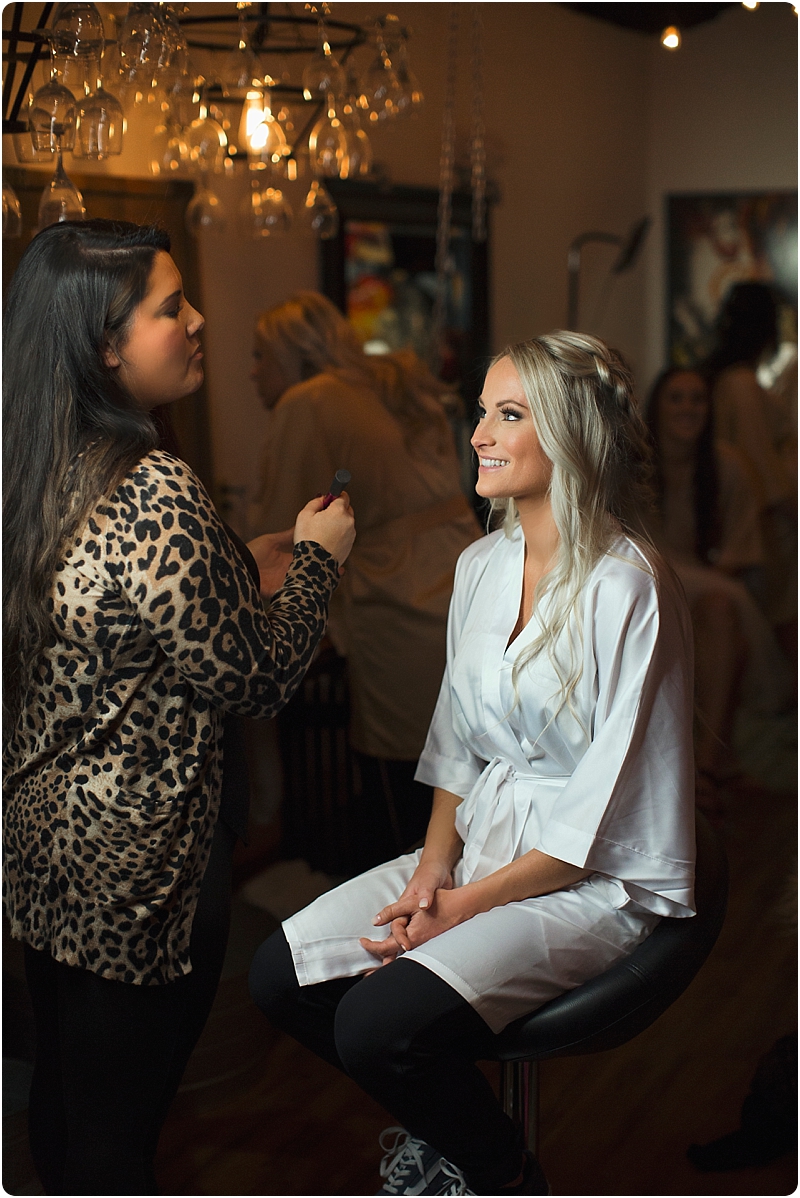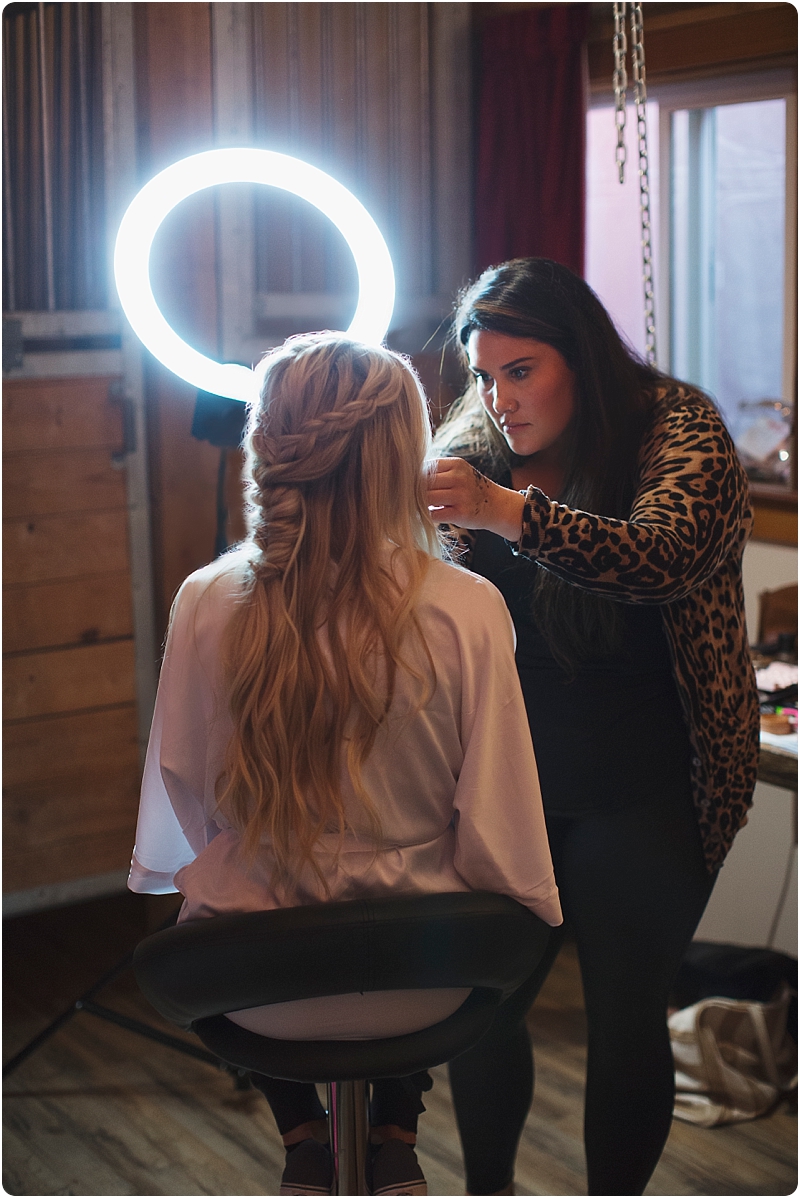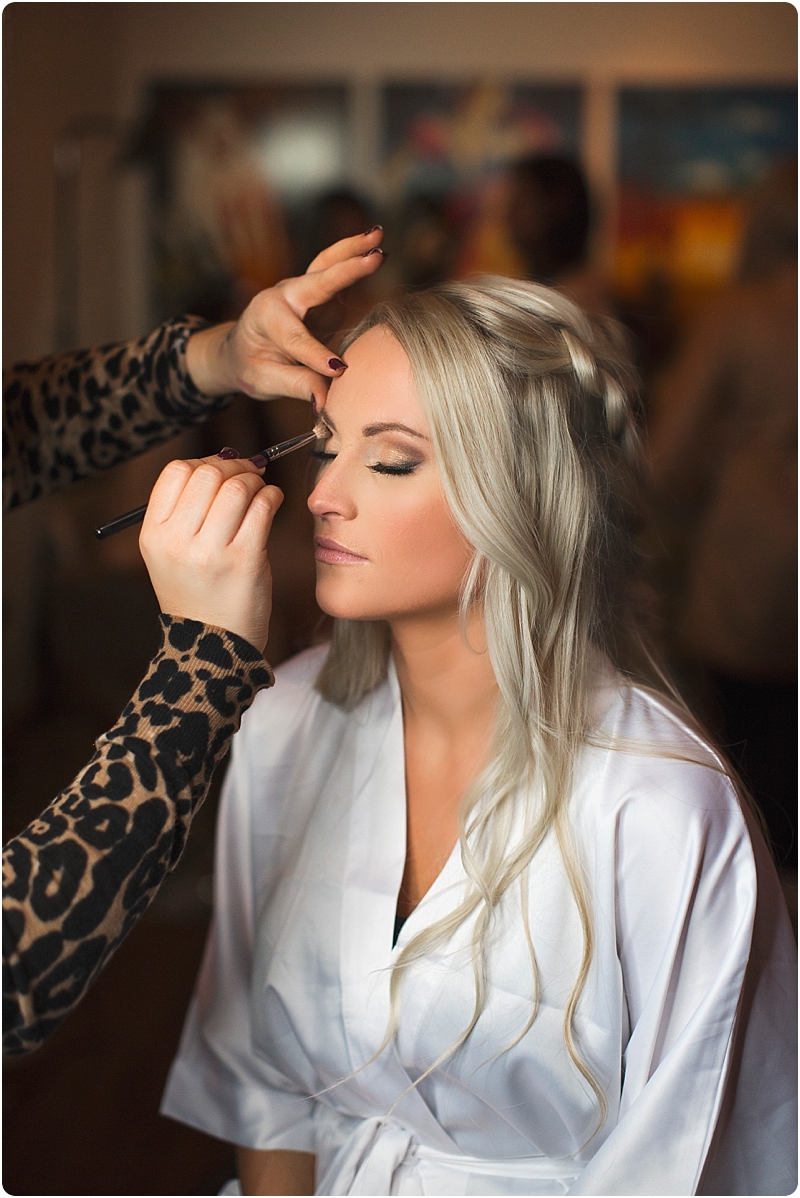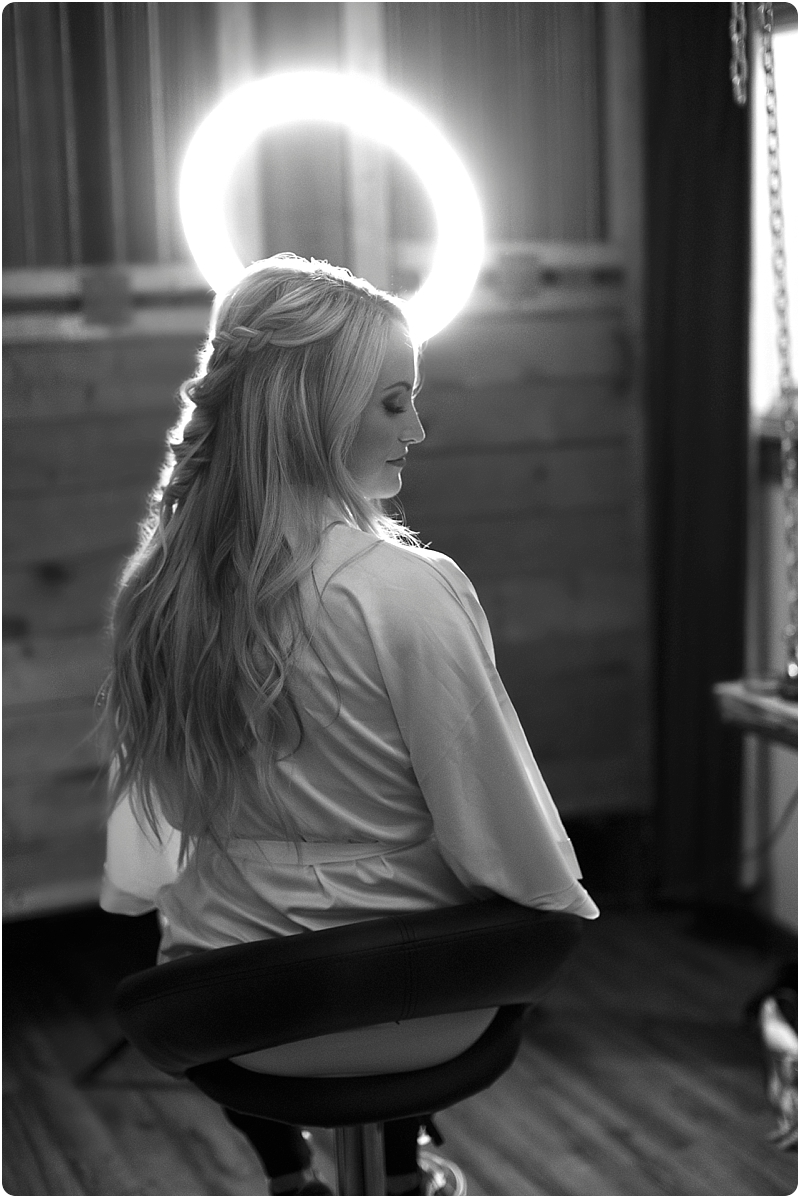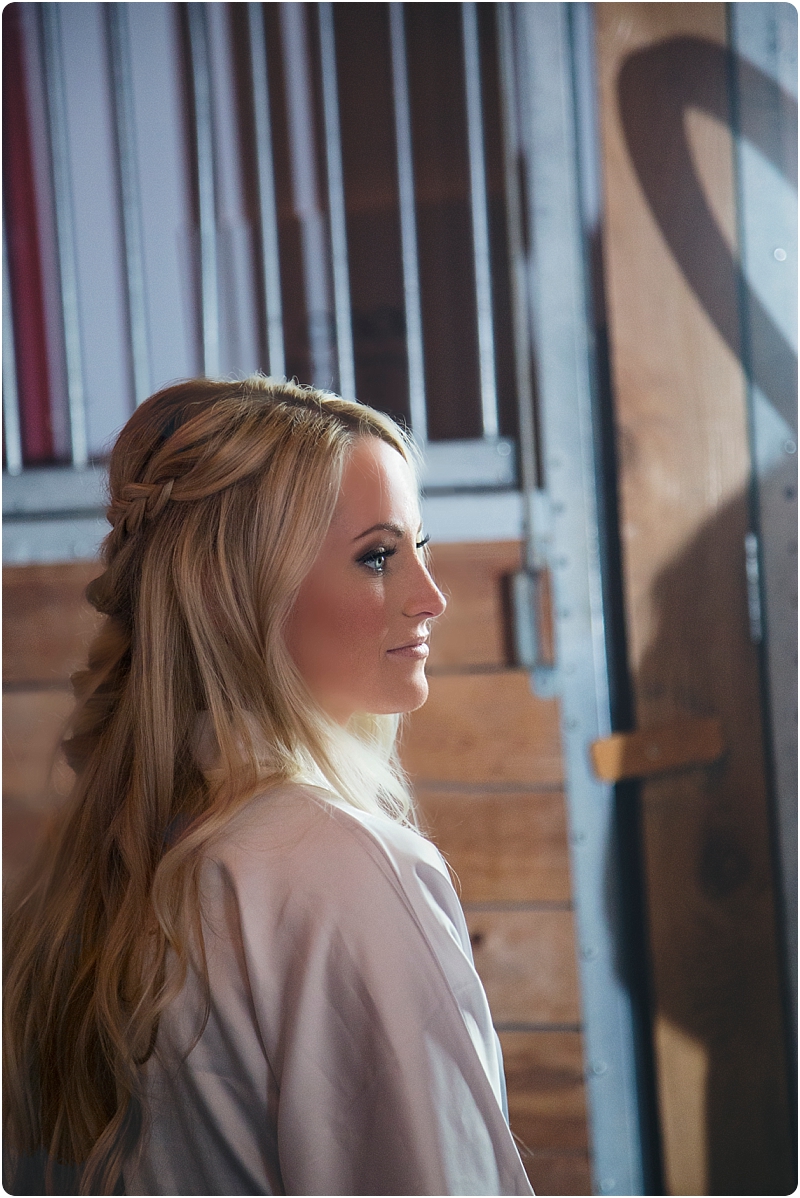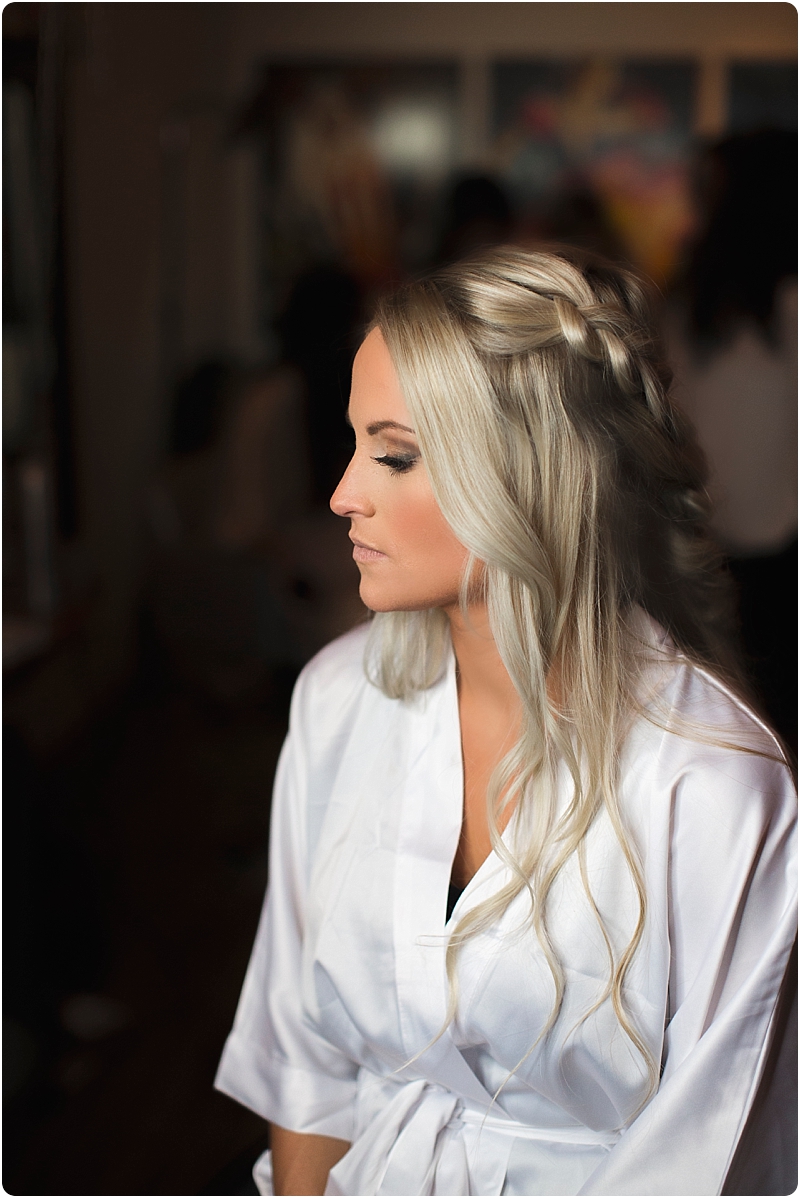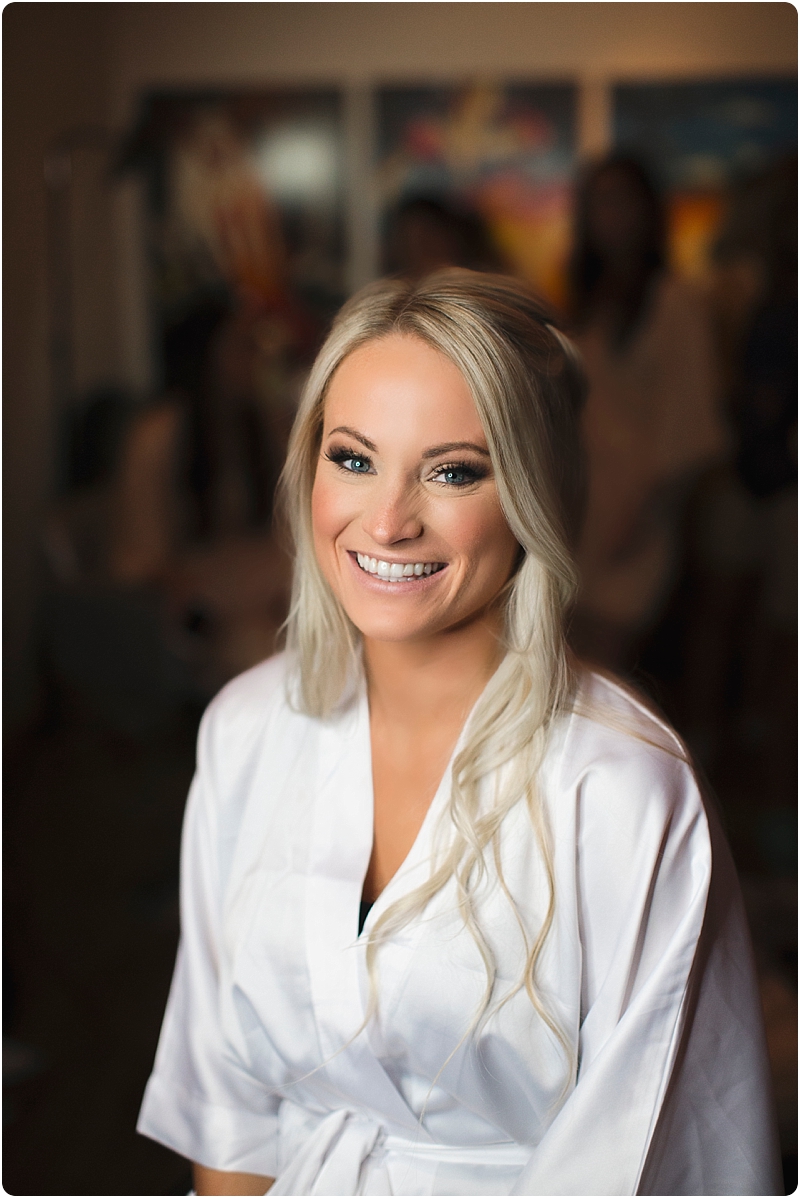 wow how stunning is Sarah?  Here's a few of her and her gorgeous mother Erin….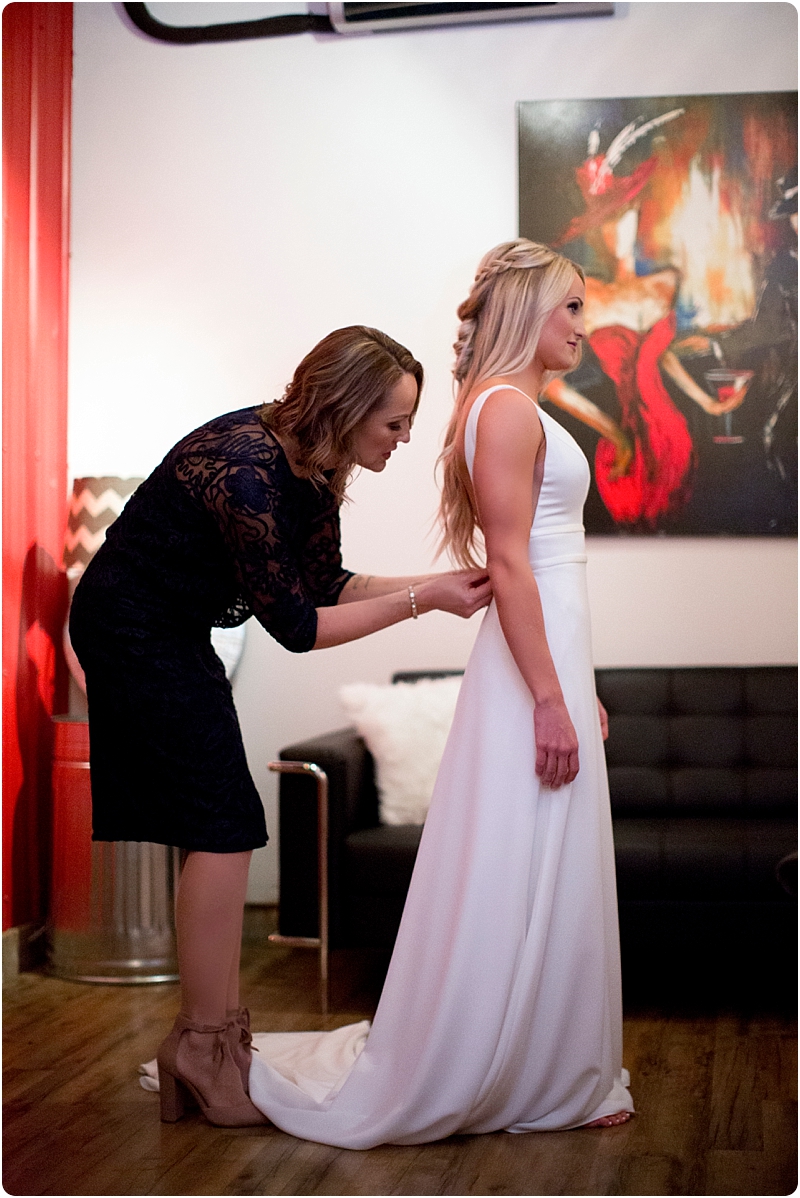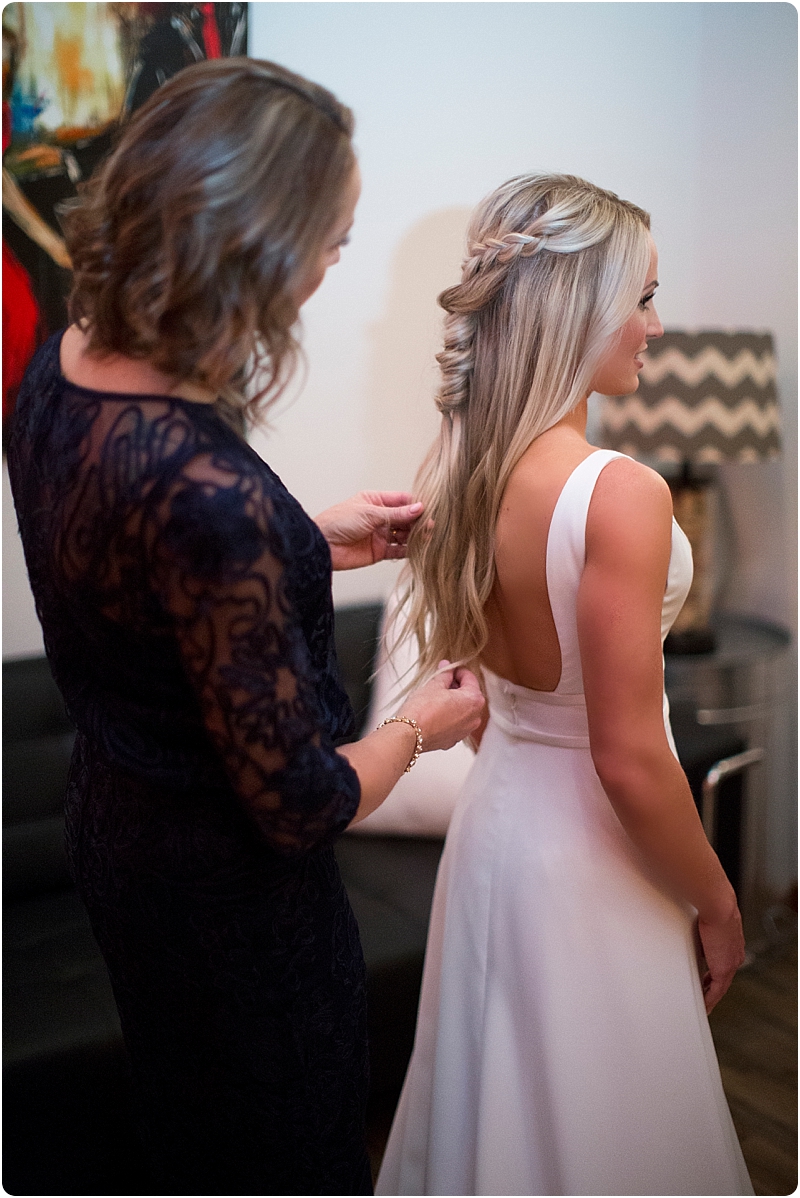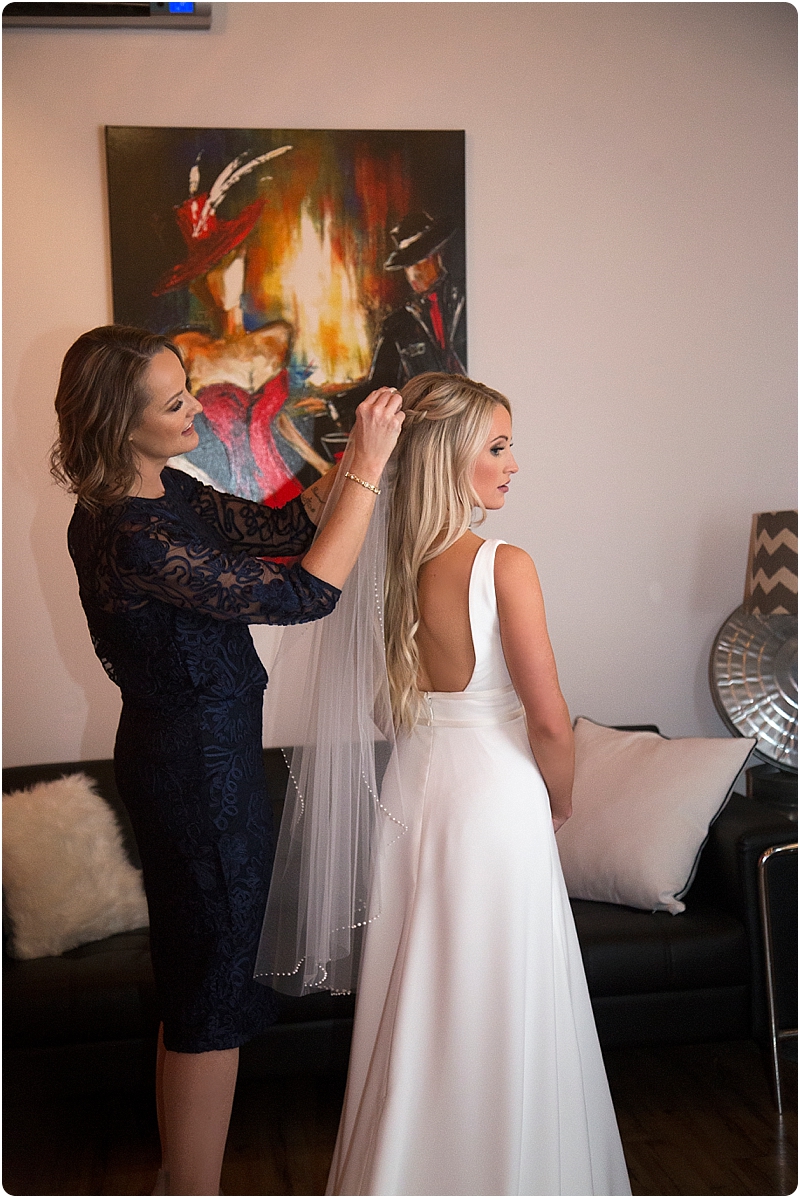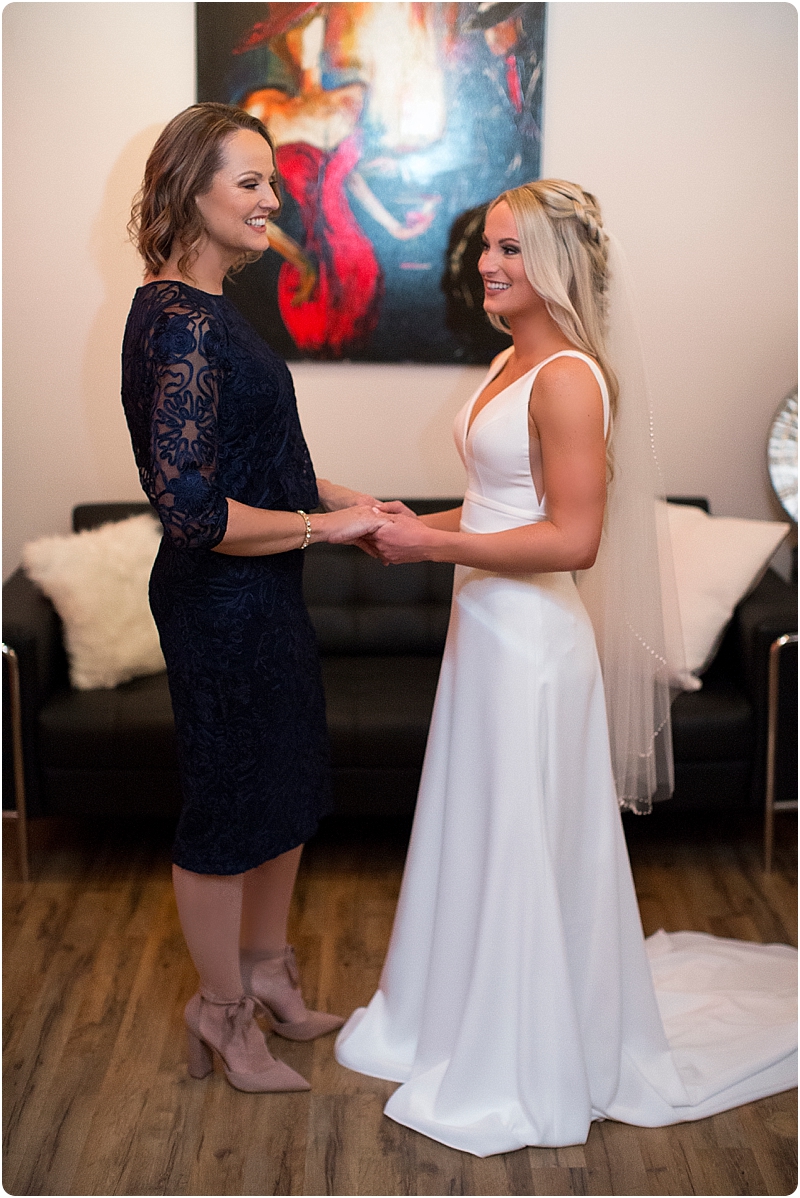 First look with the ladies….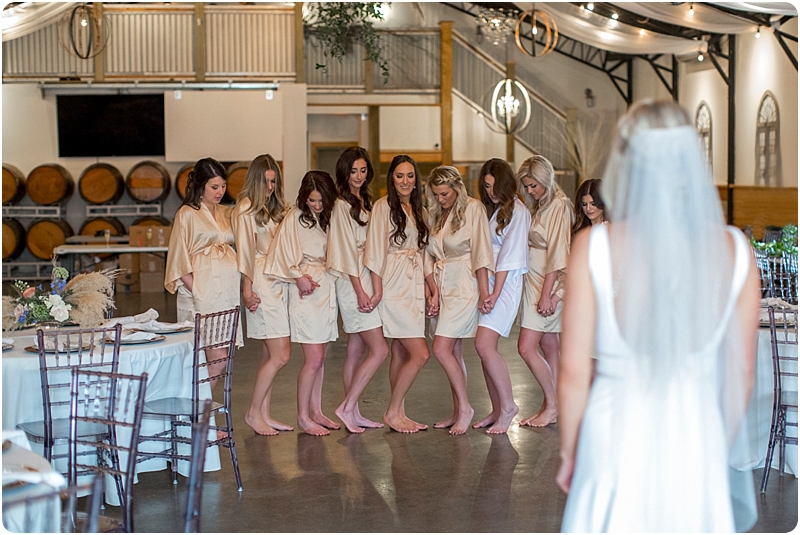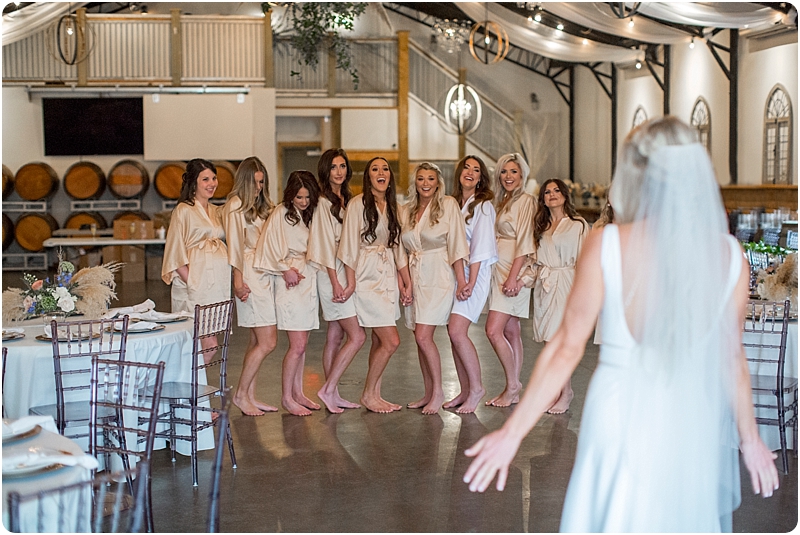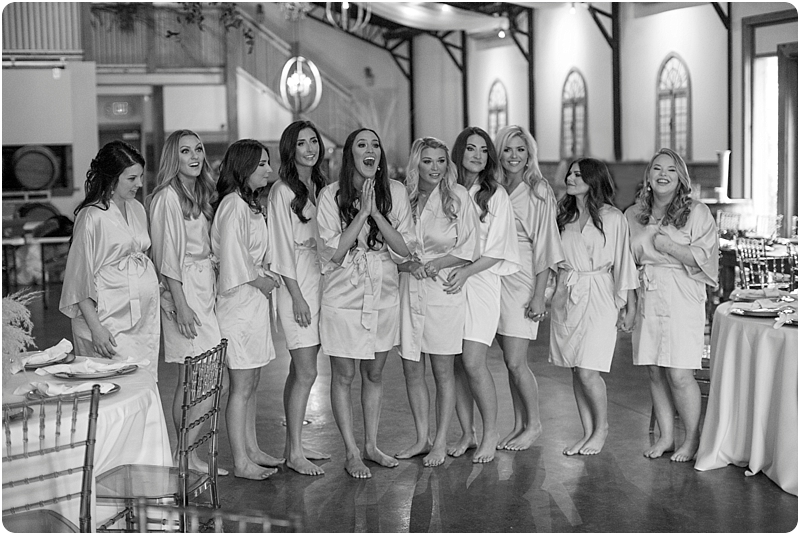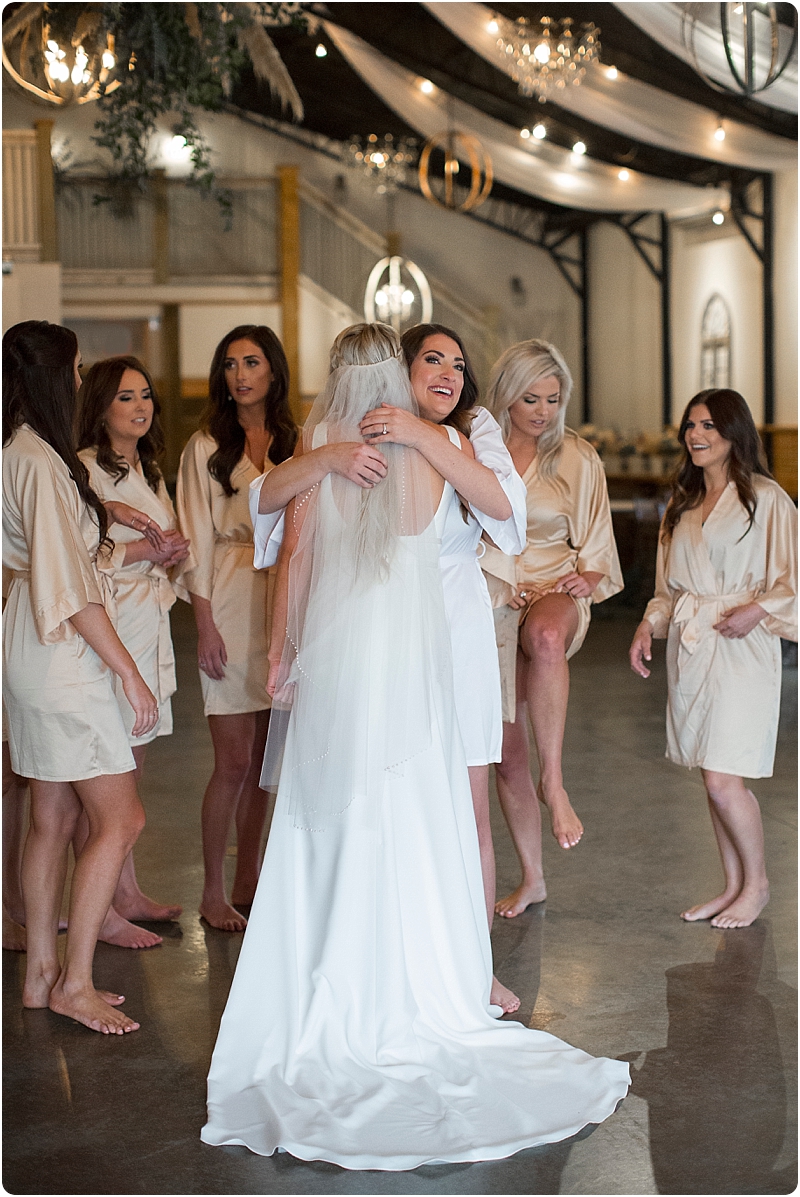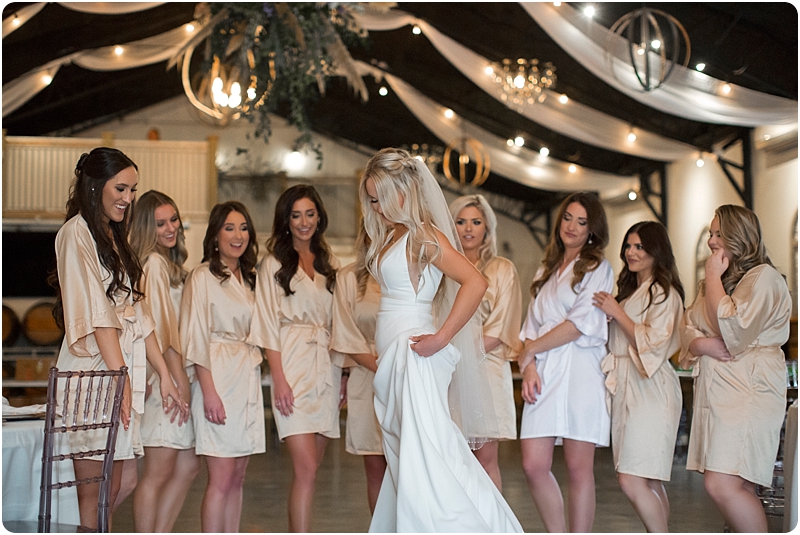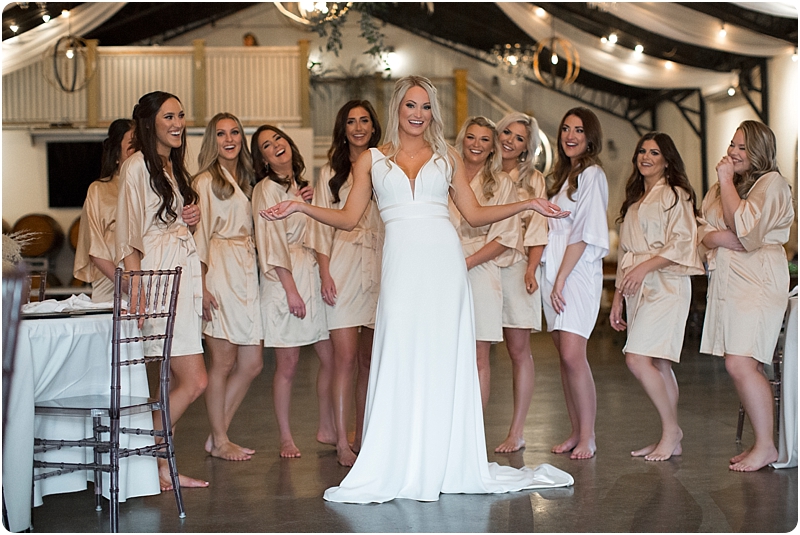 First look with dad…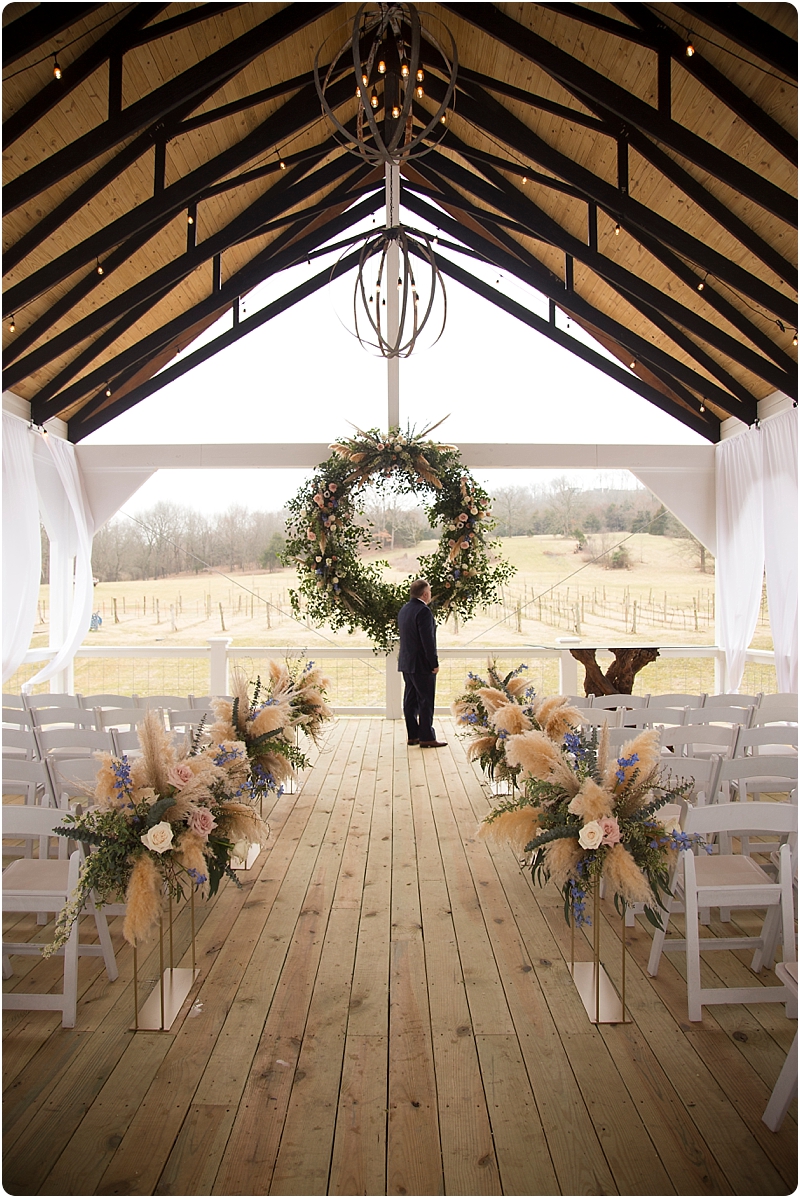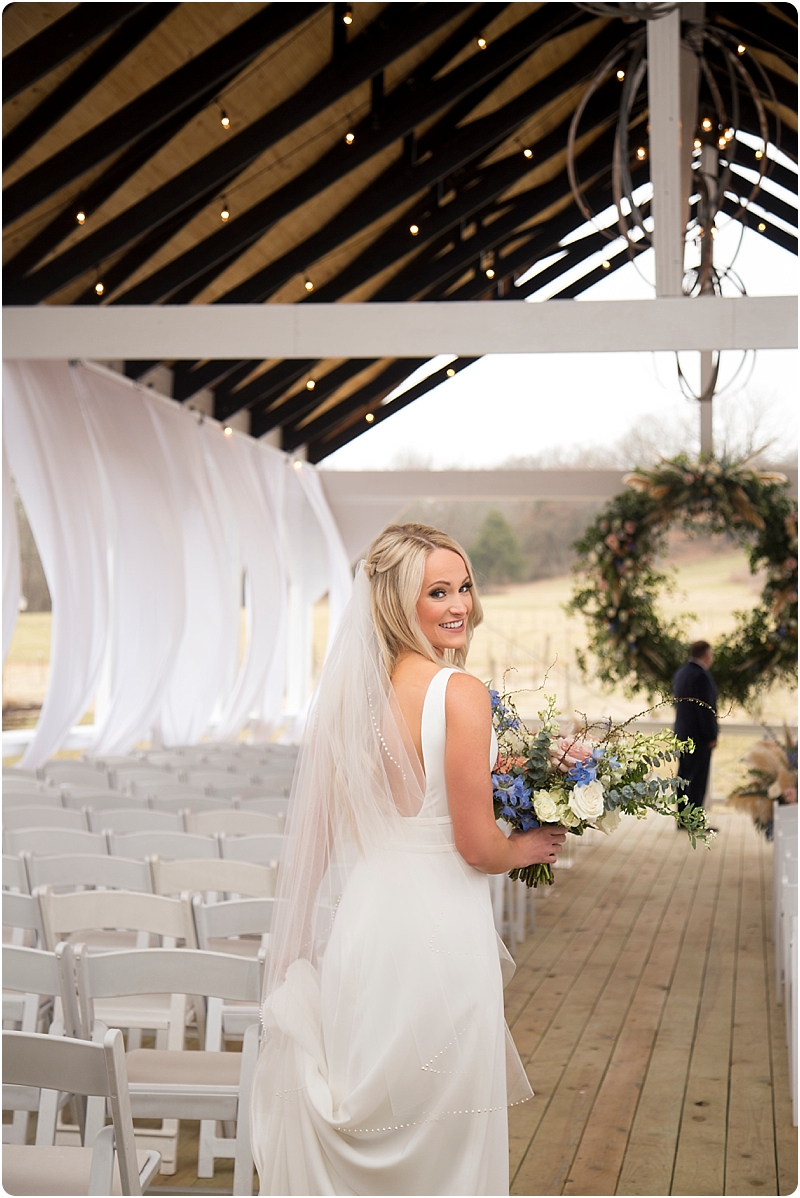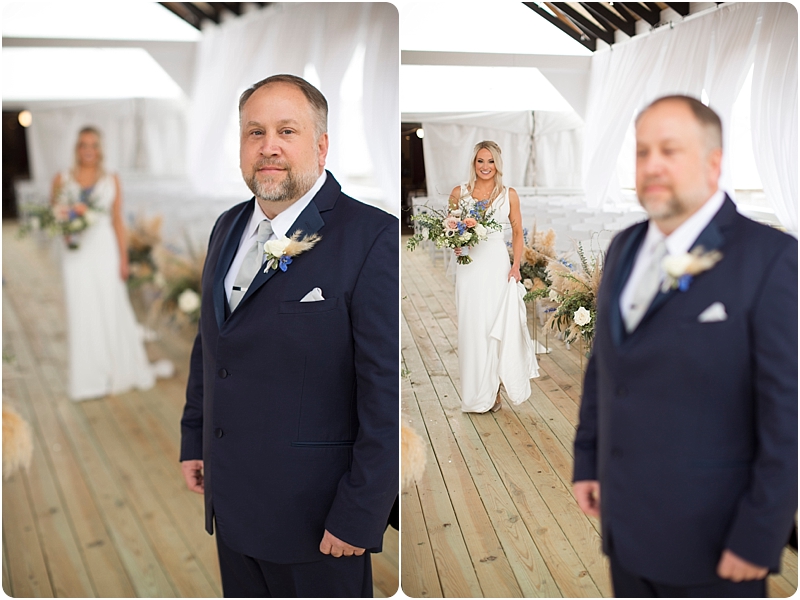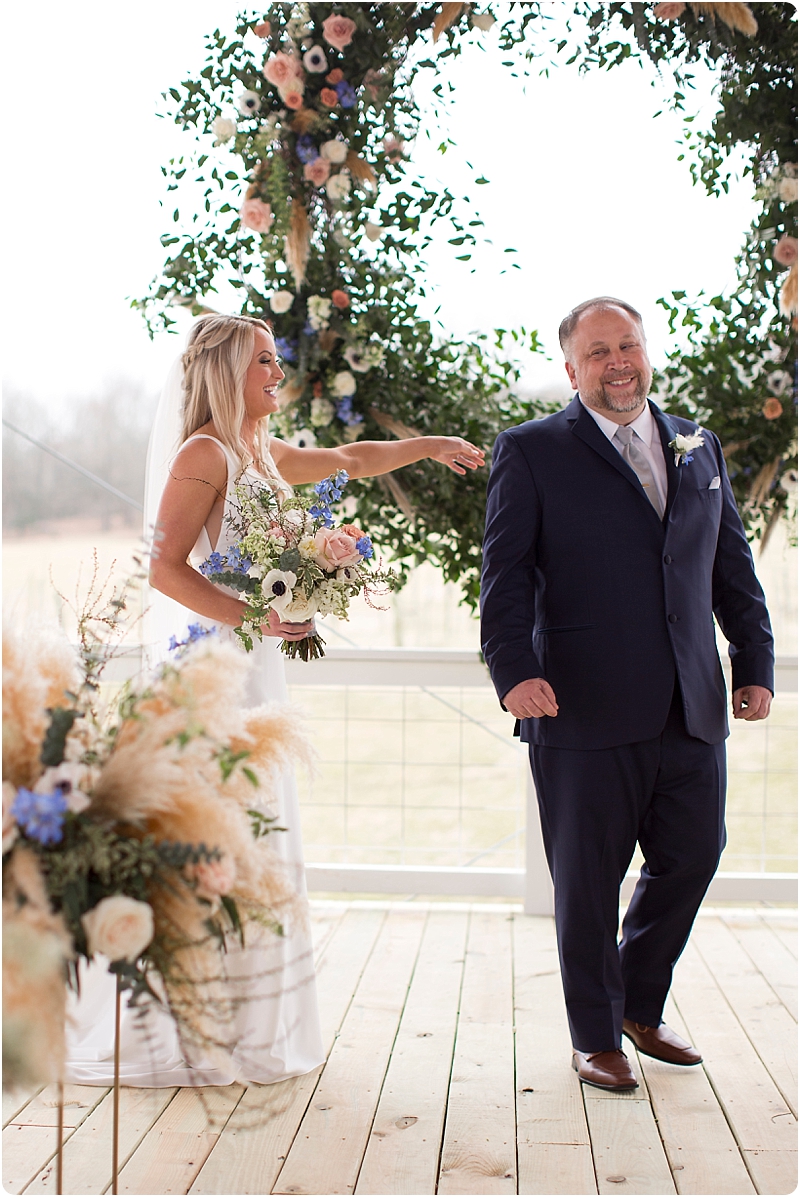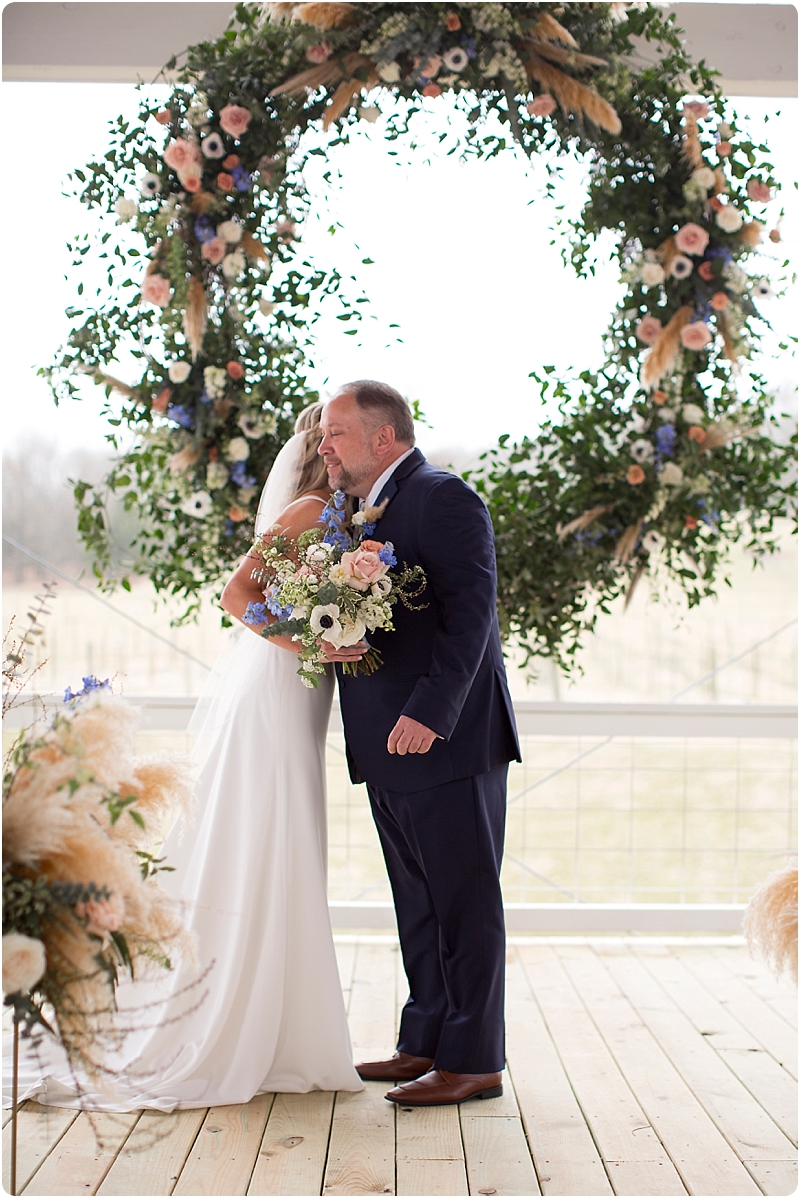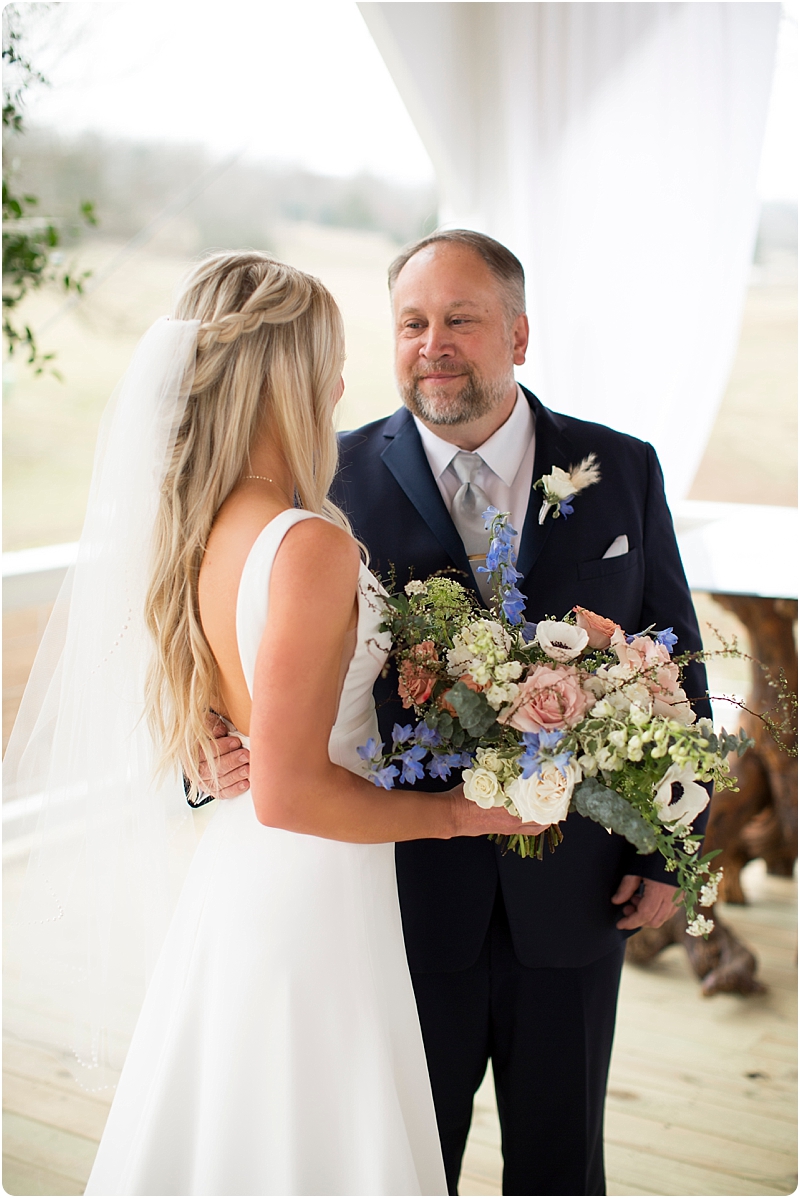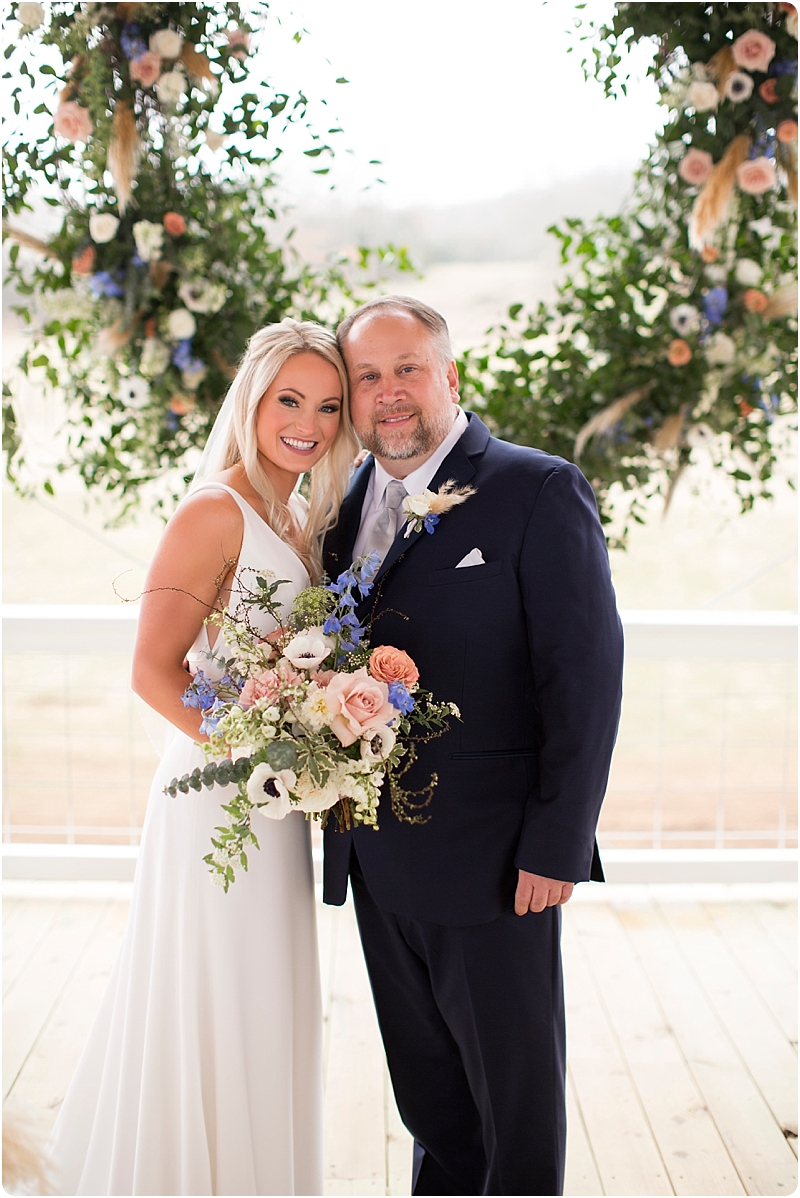 Blue Thistle blew our minds with this bouquet and all the floral work….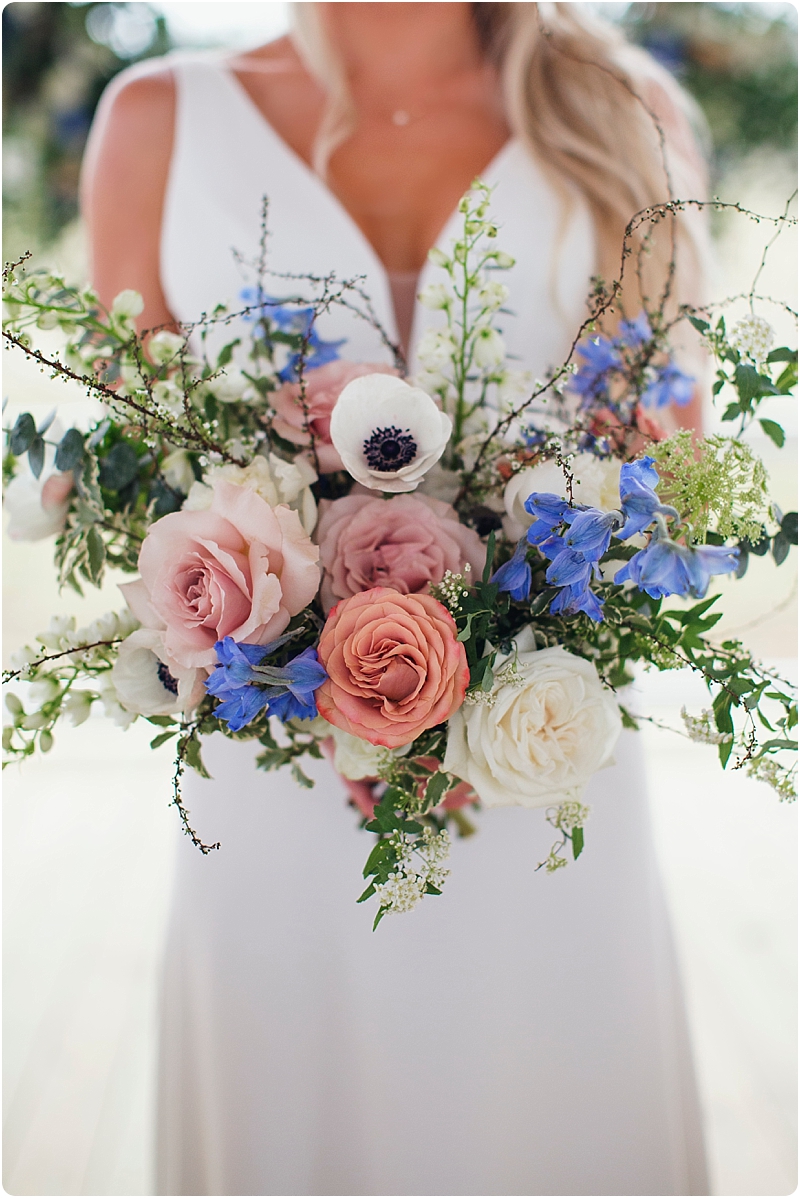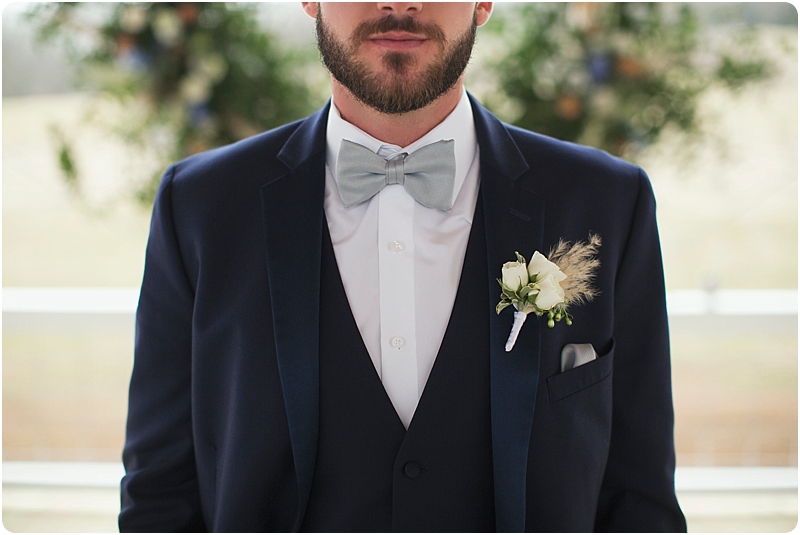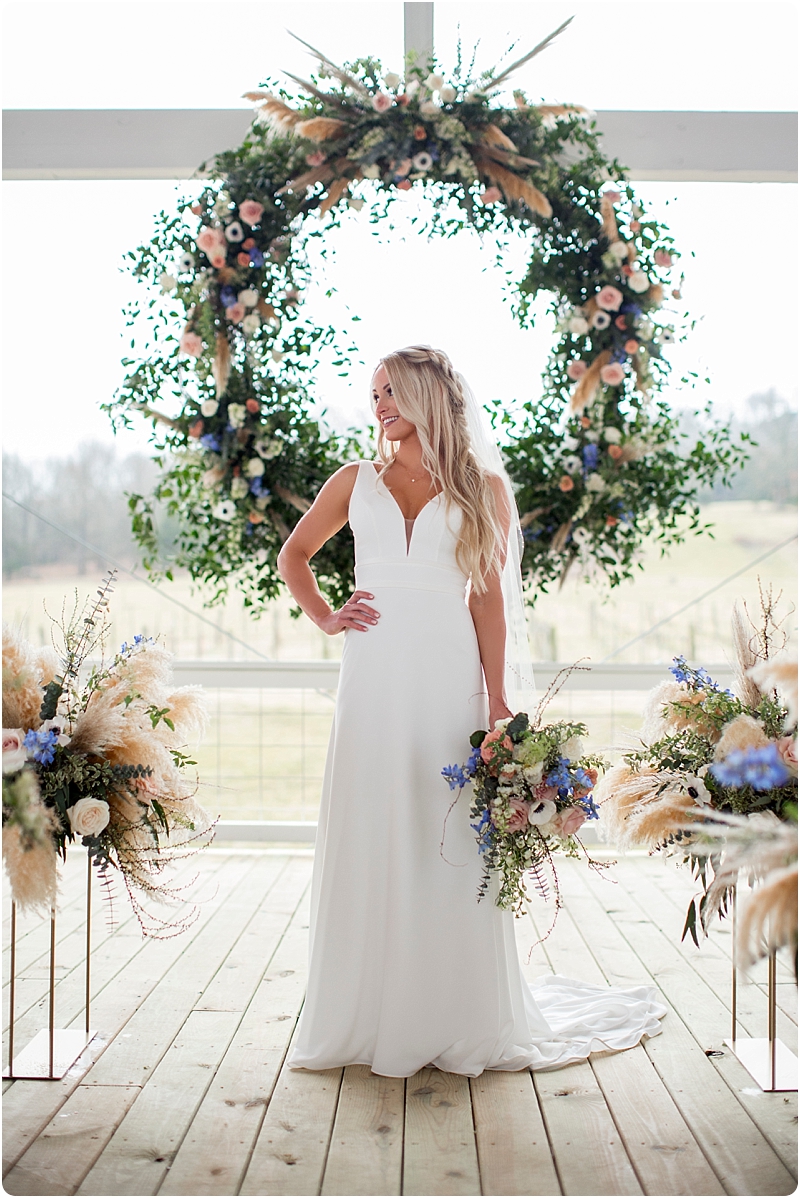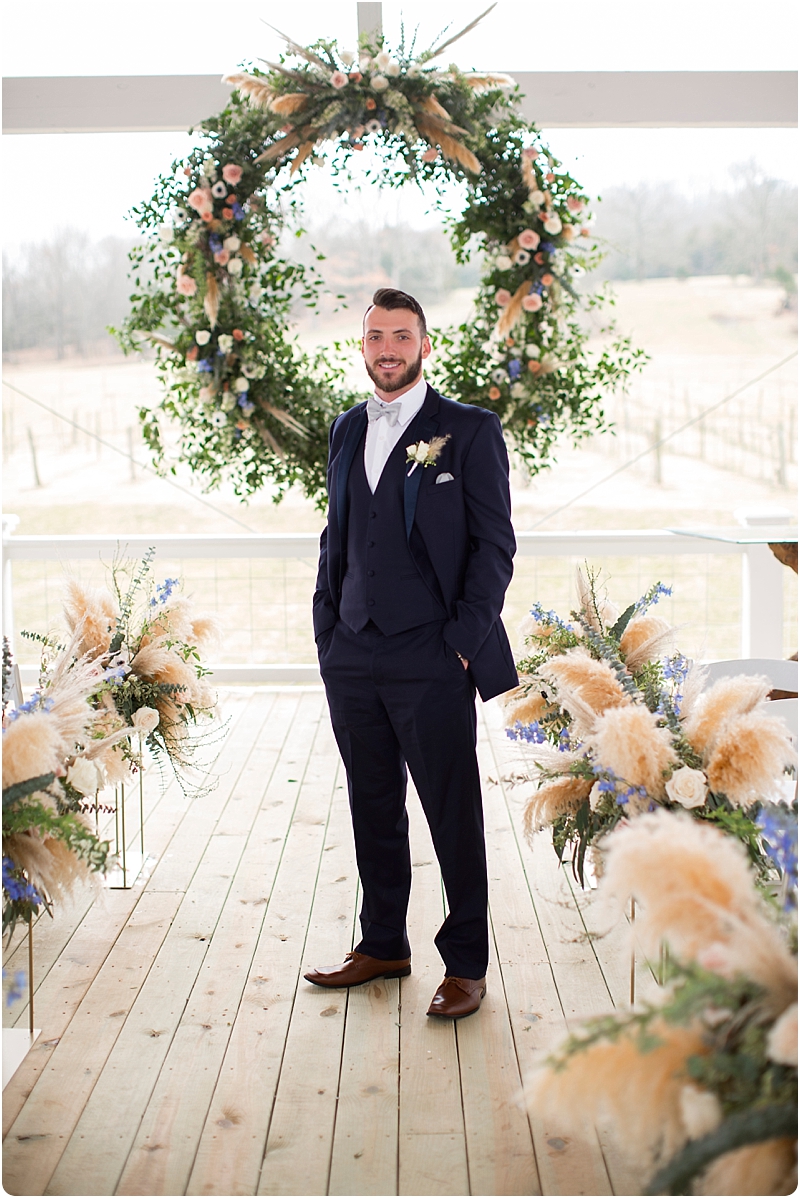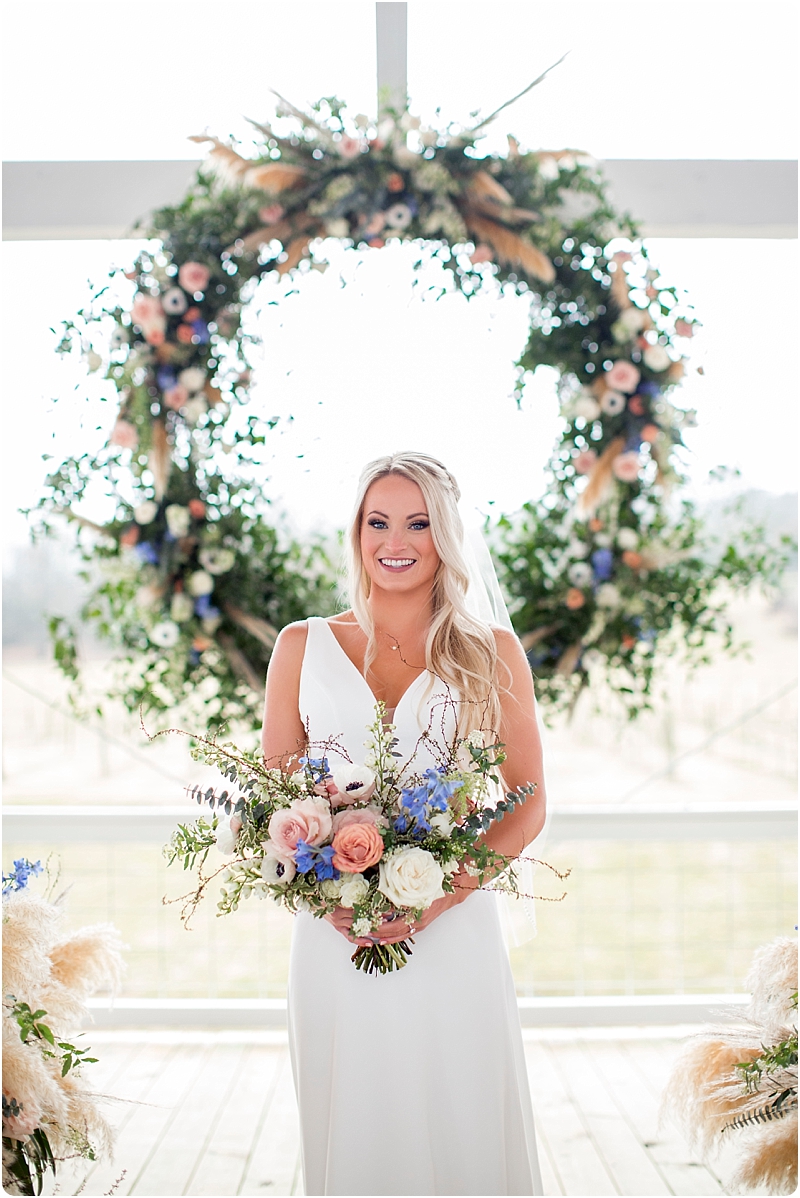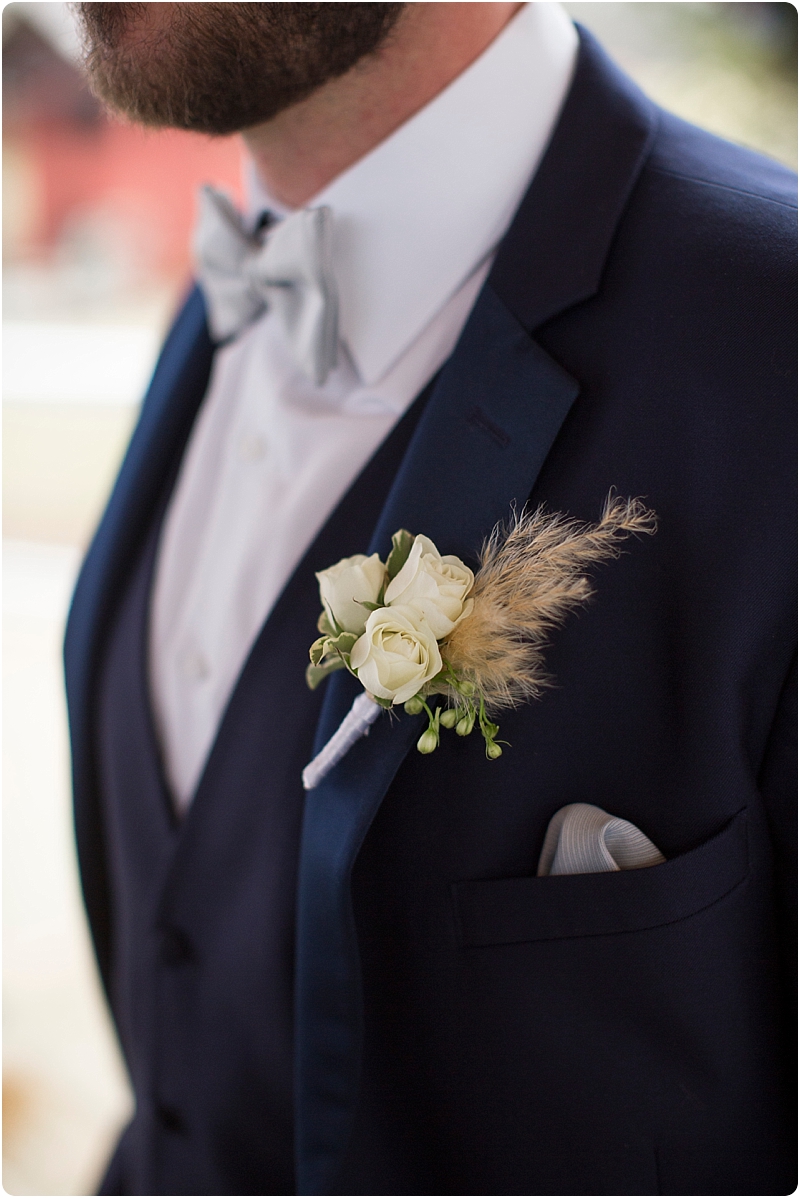 pass the tissues……..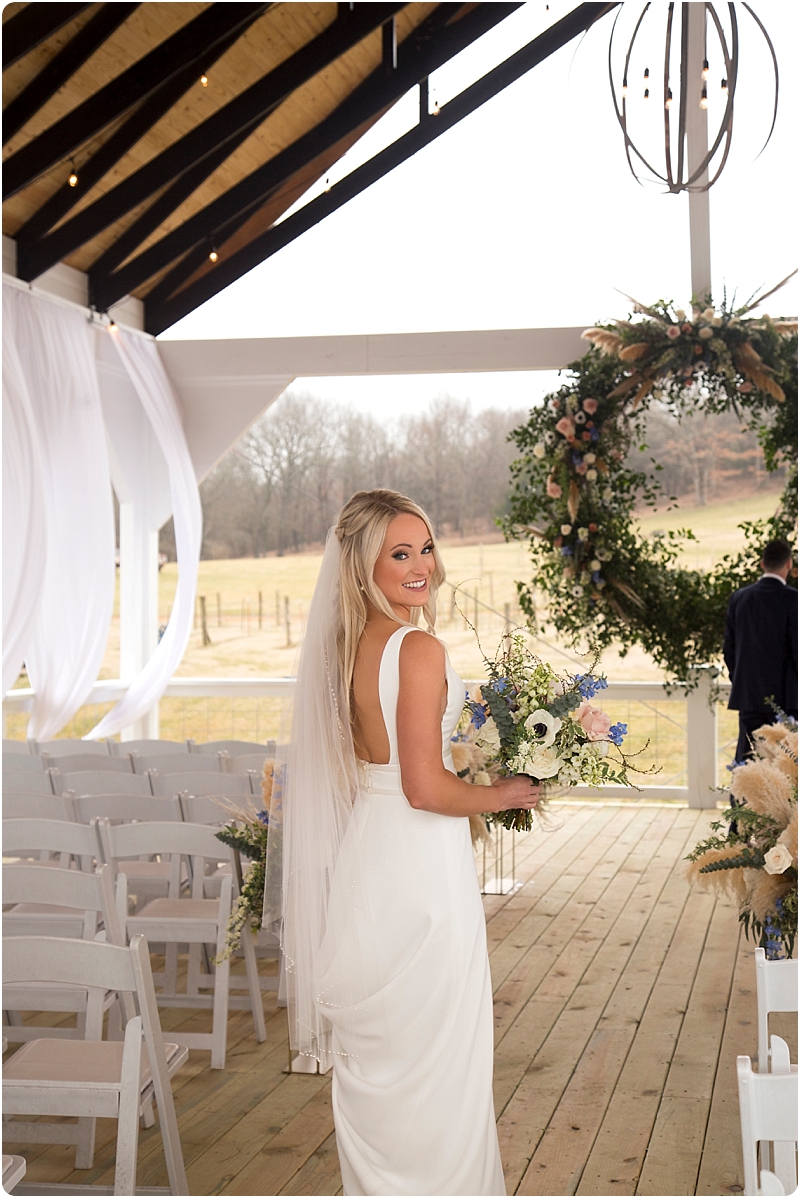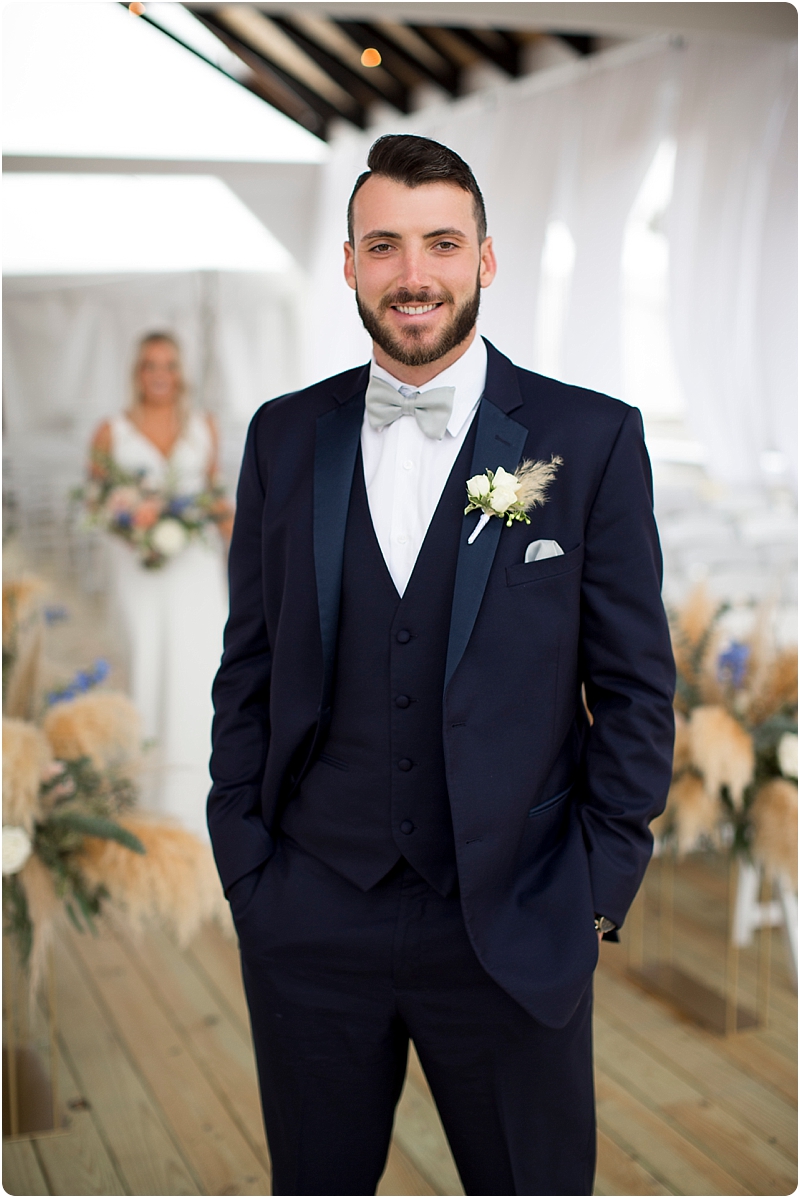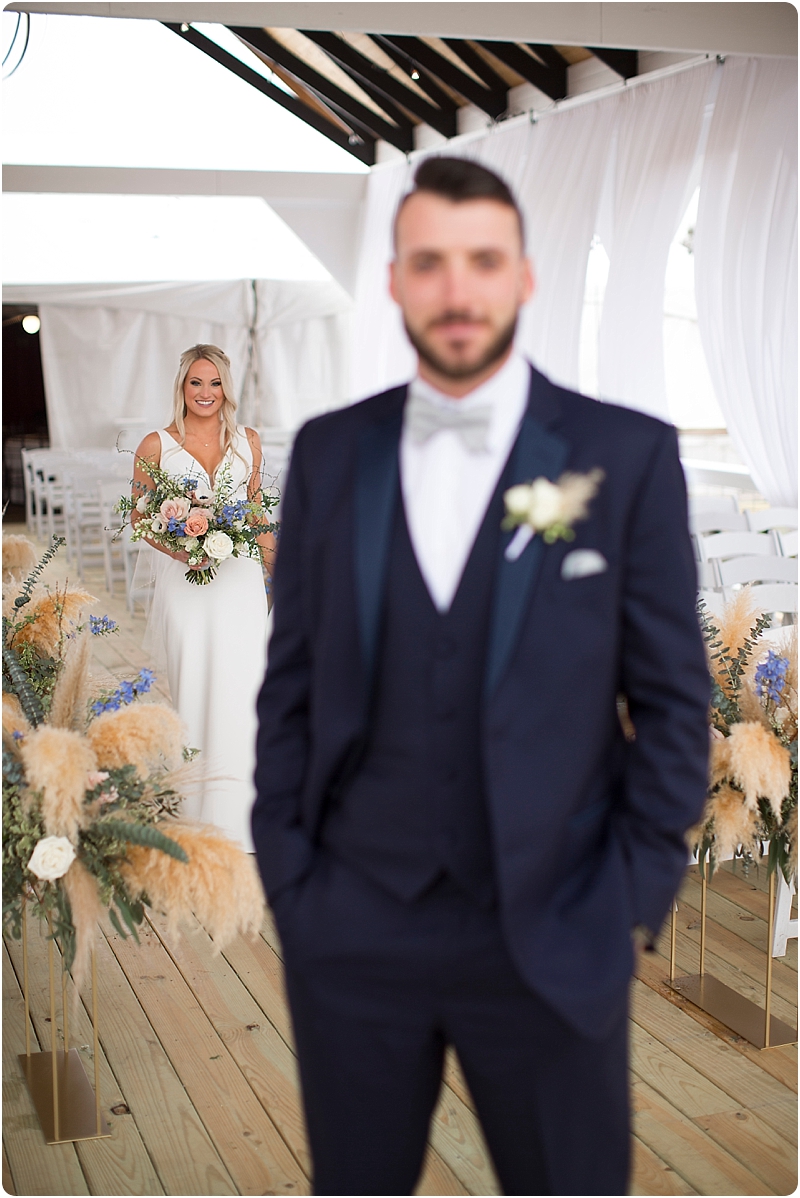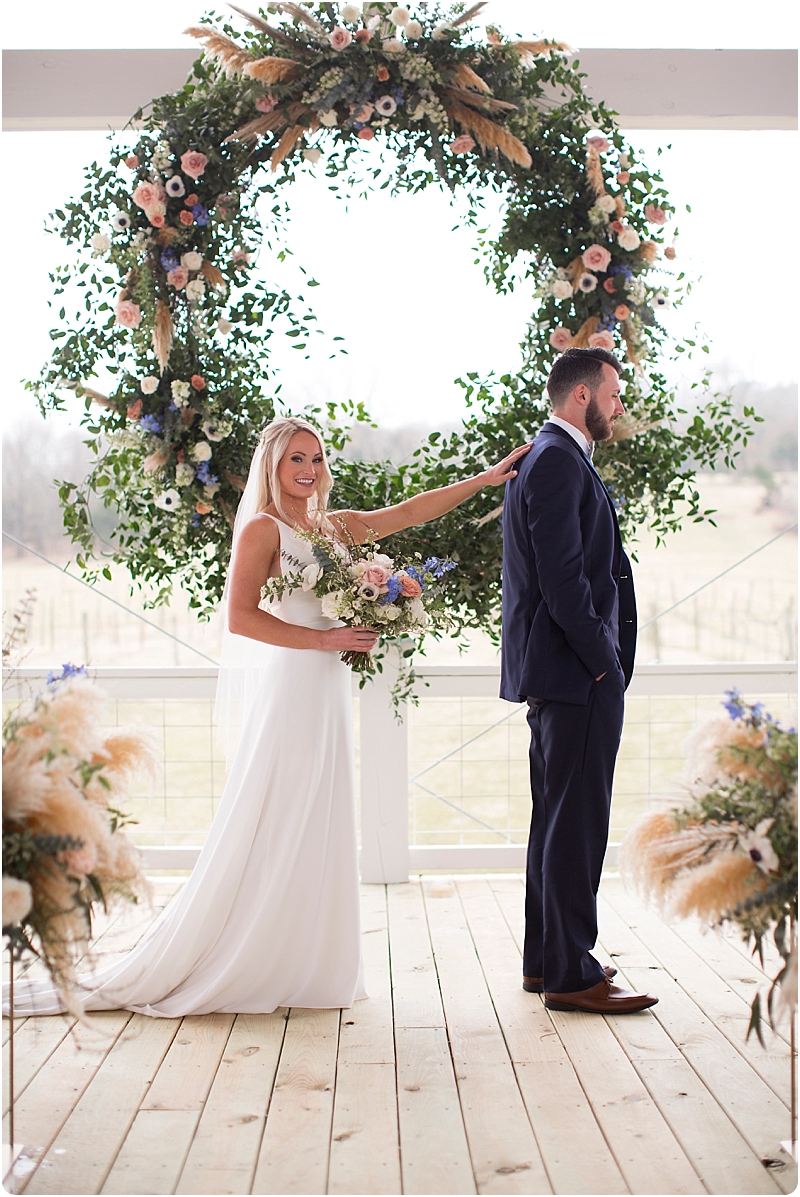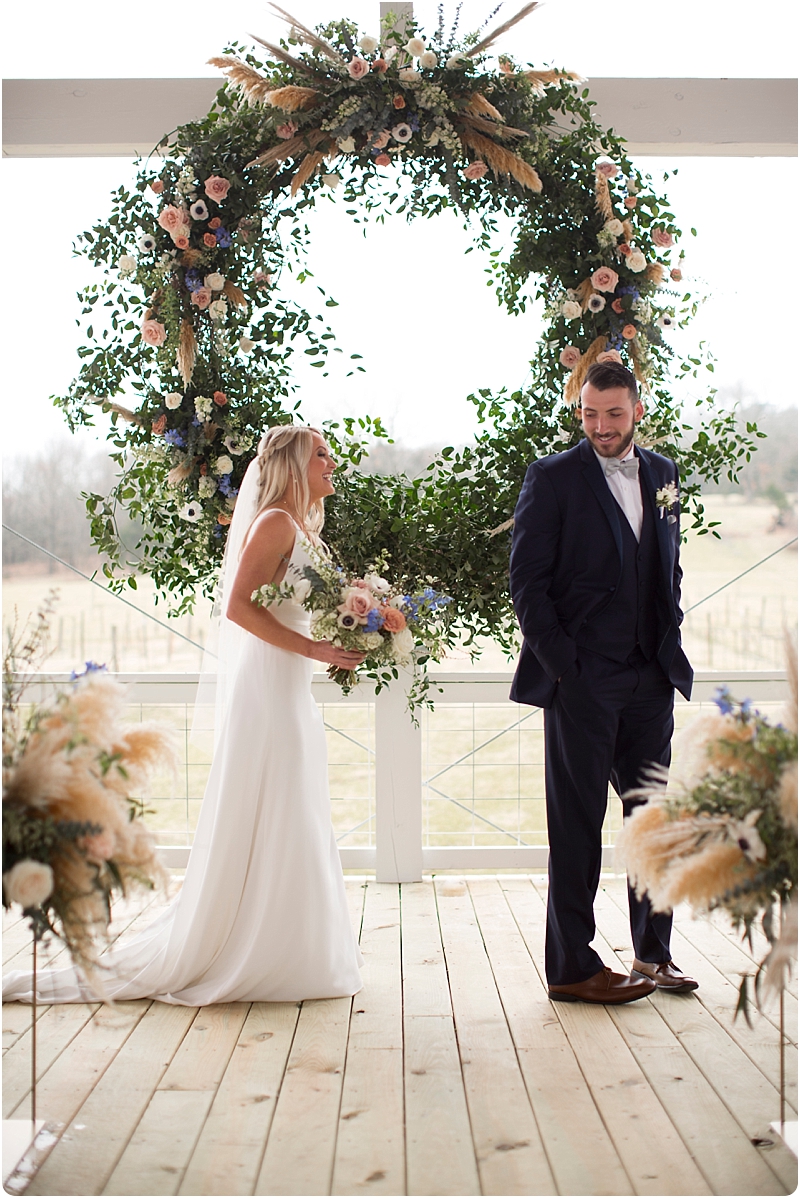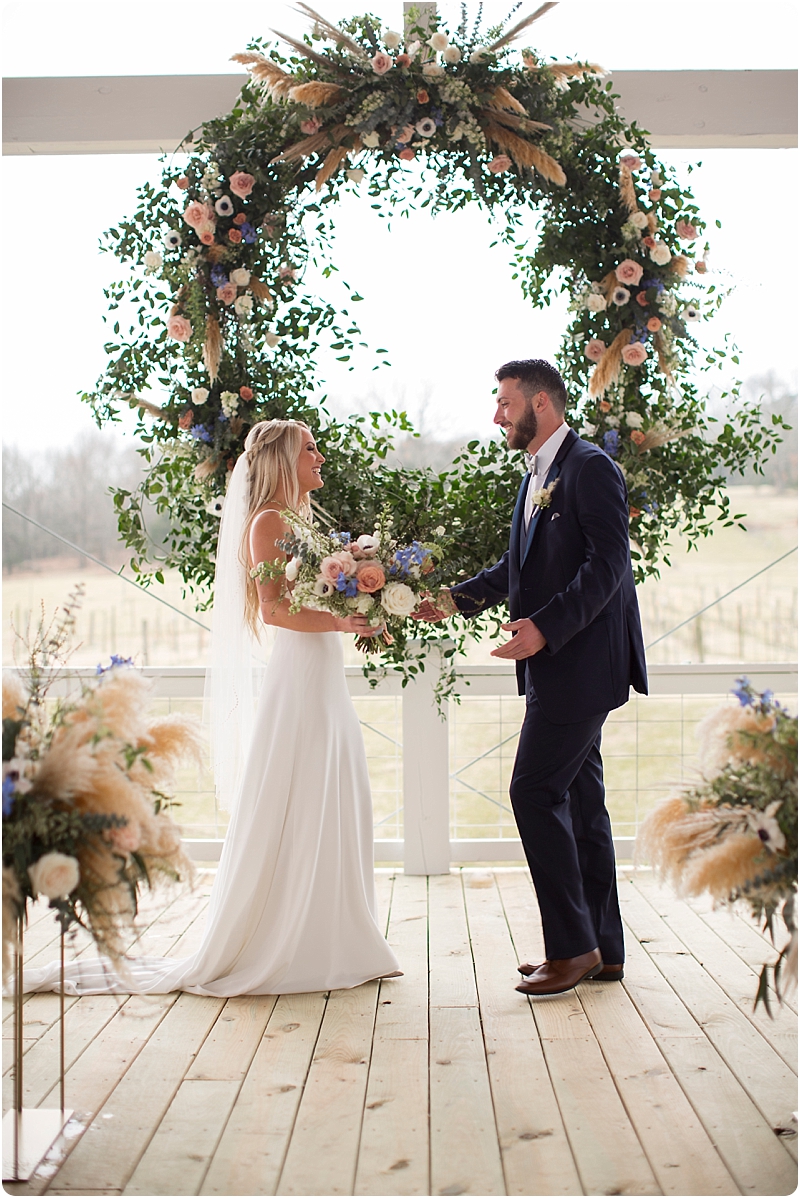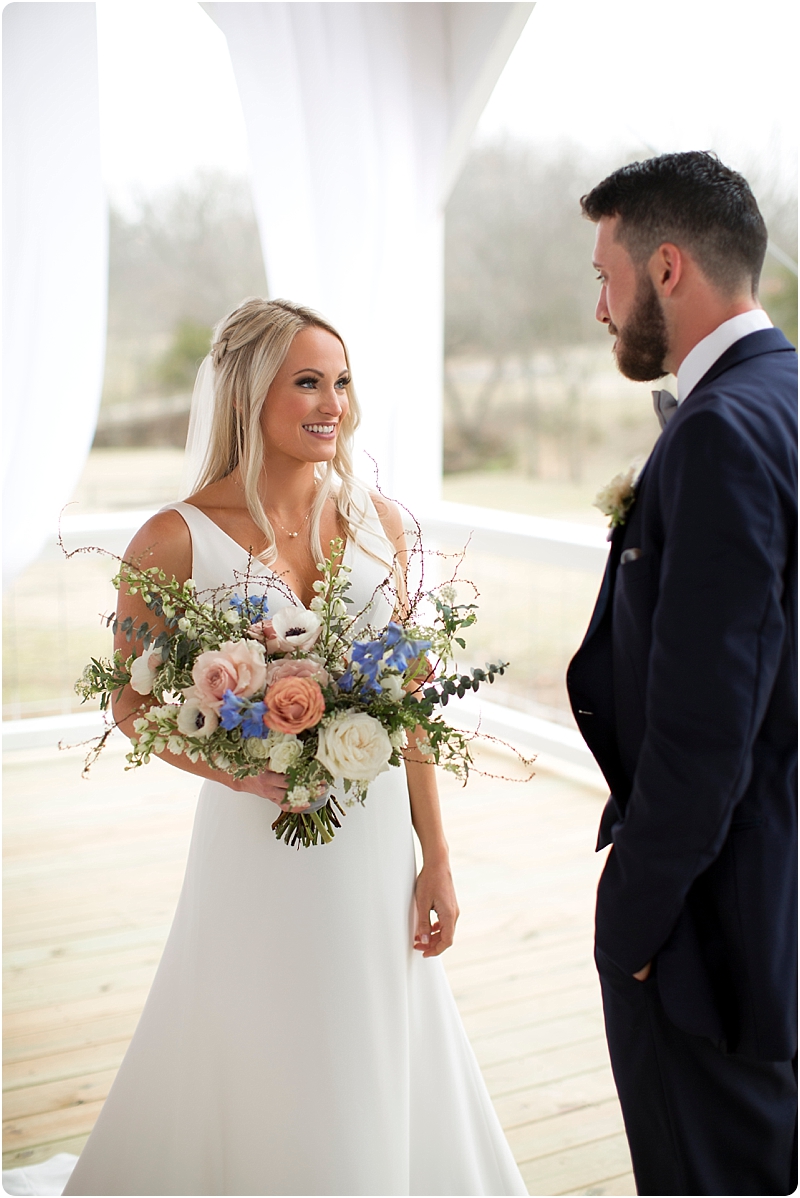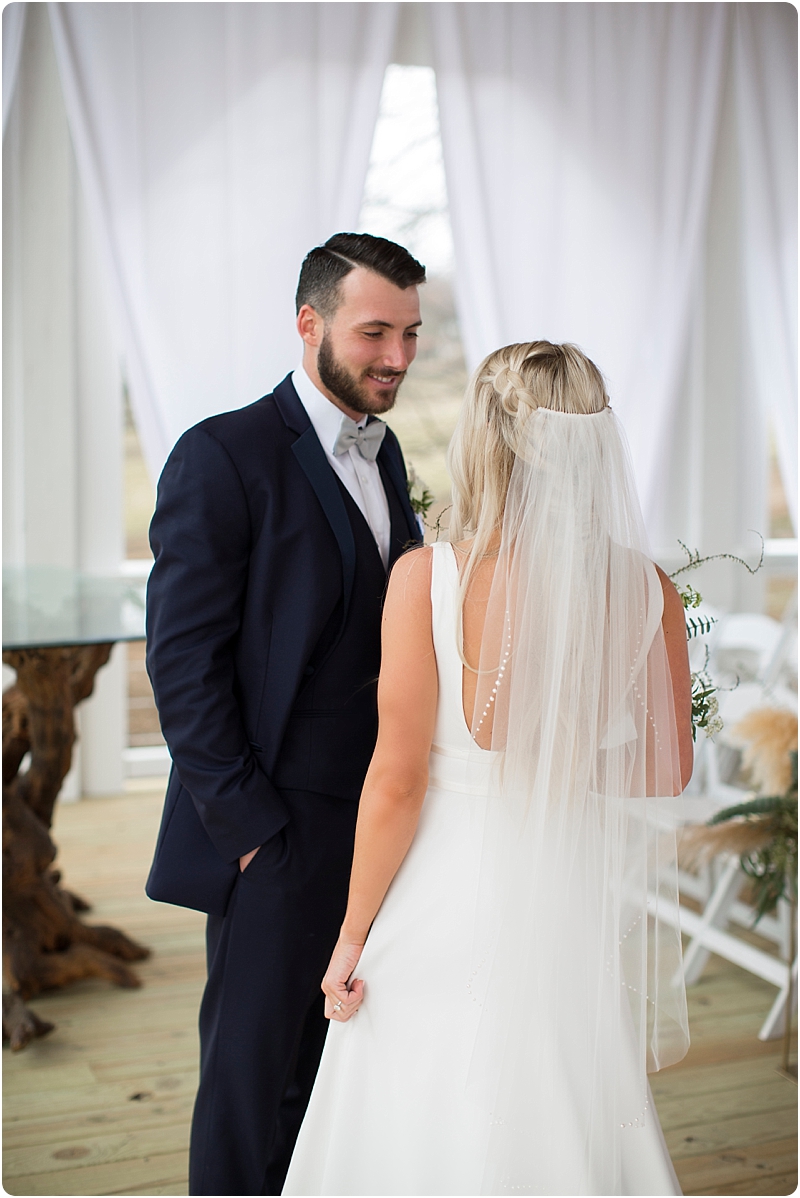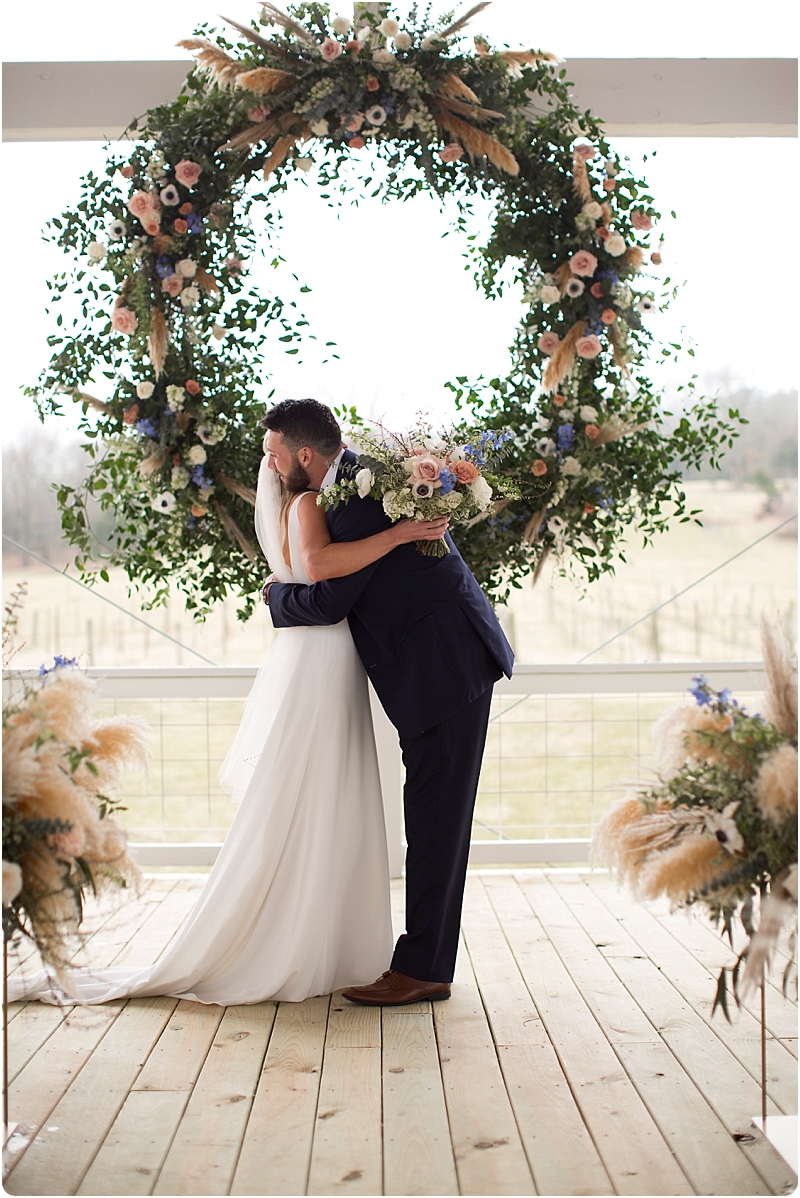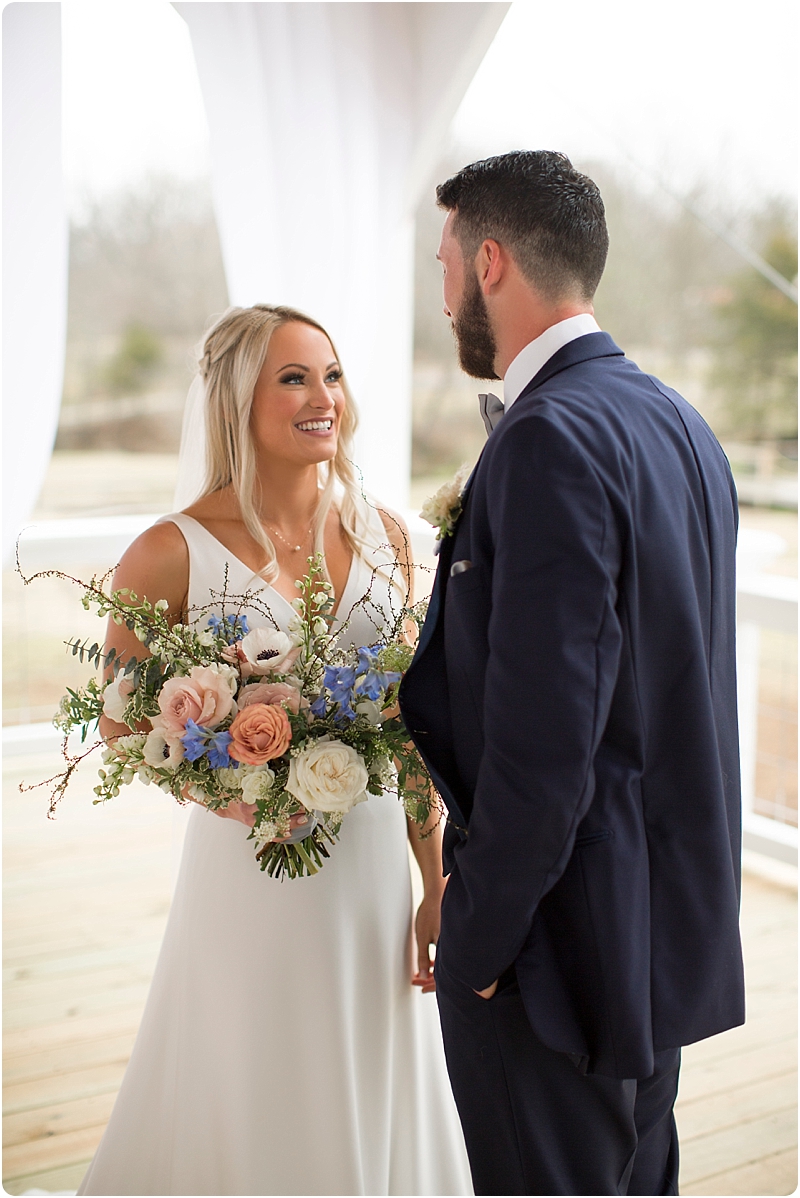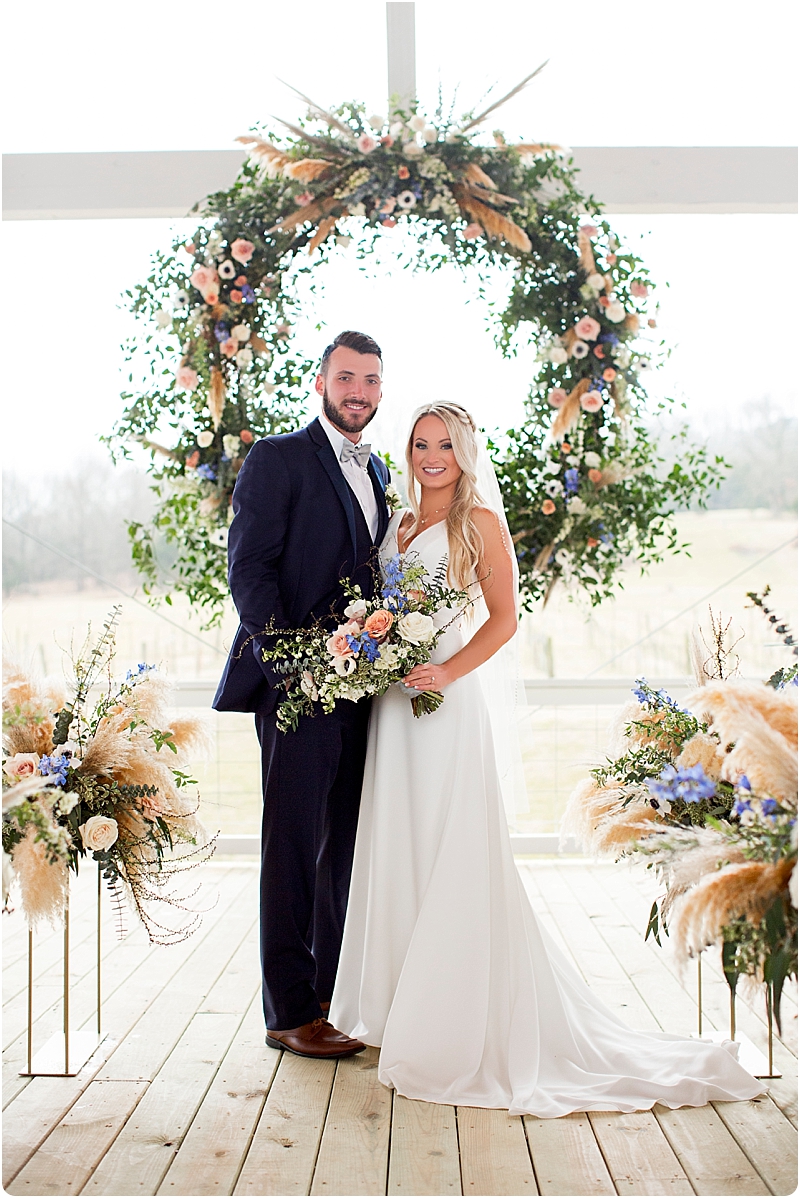 Ceremony details…….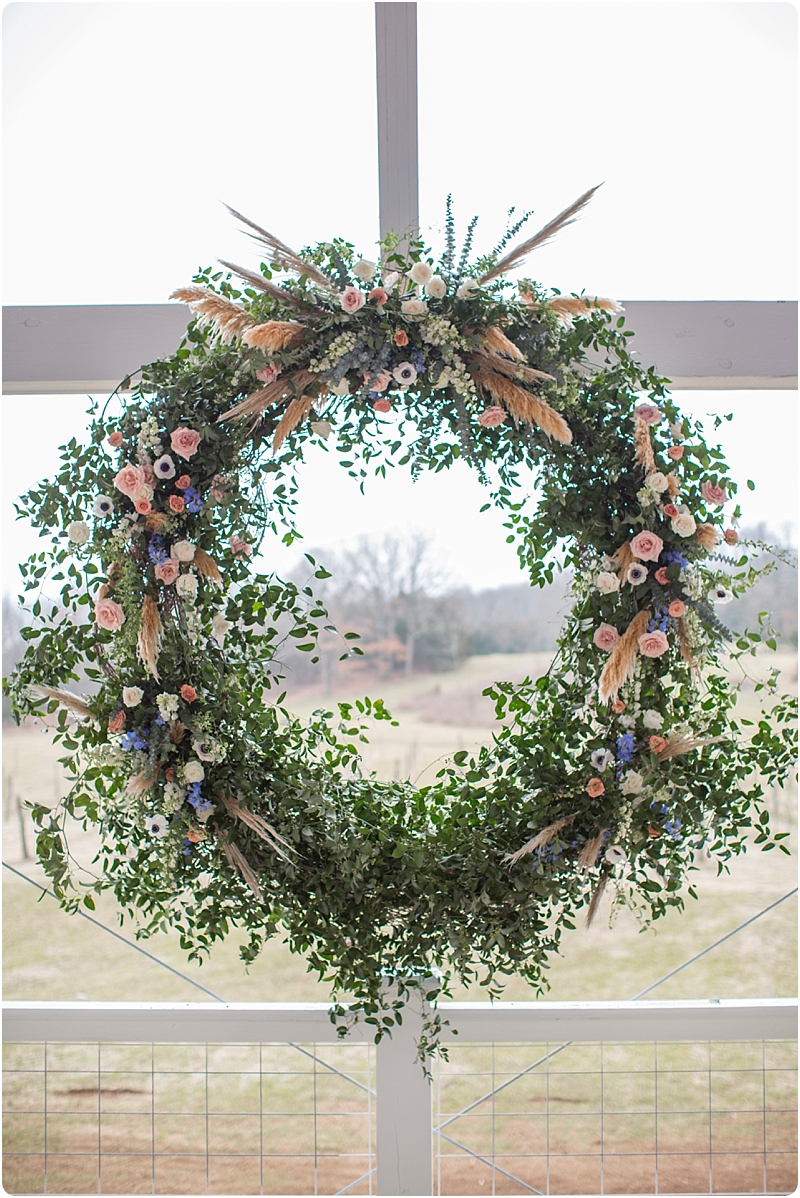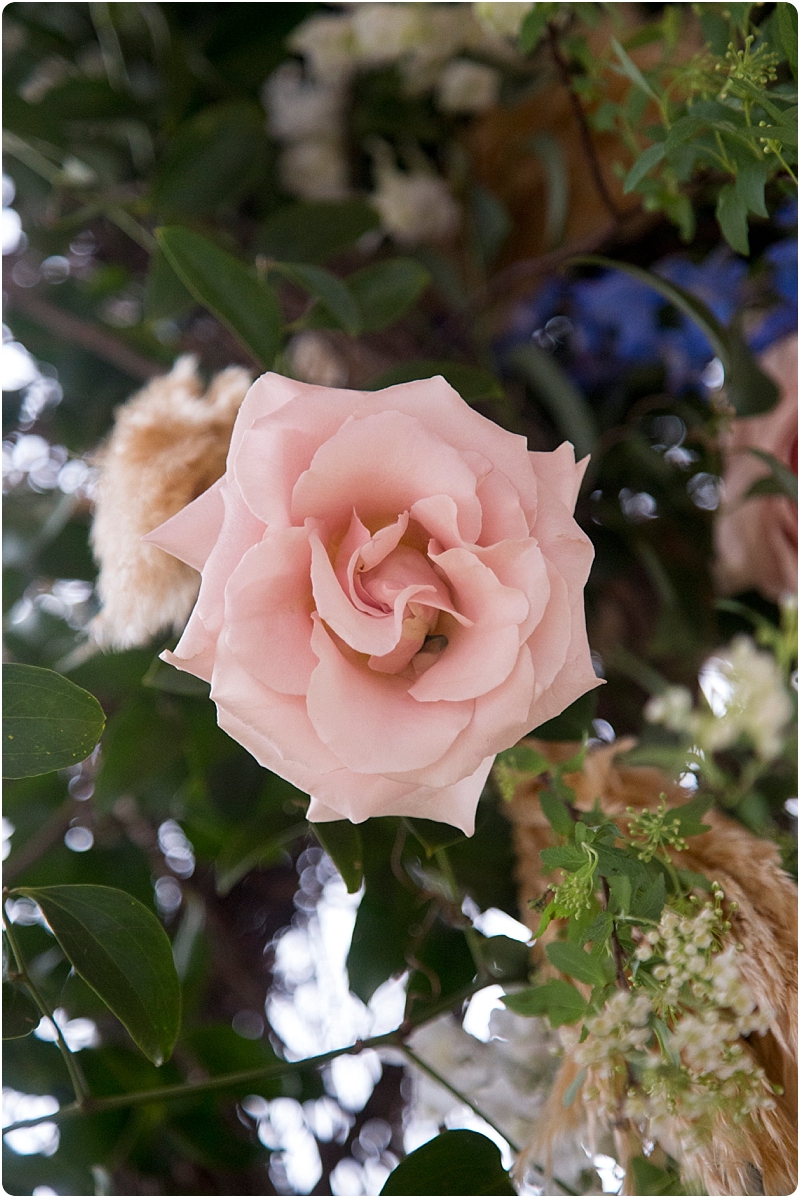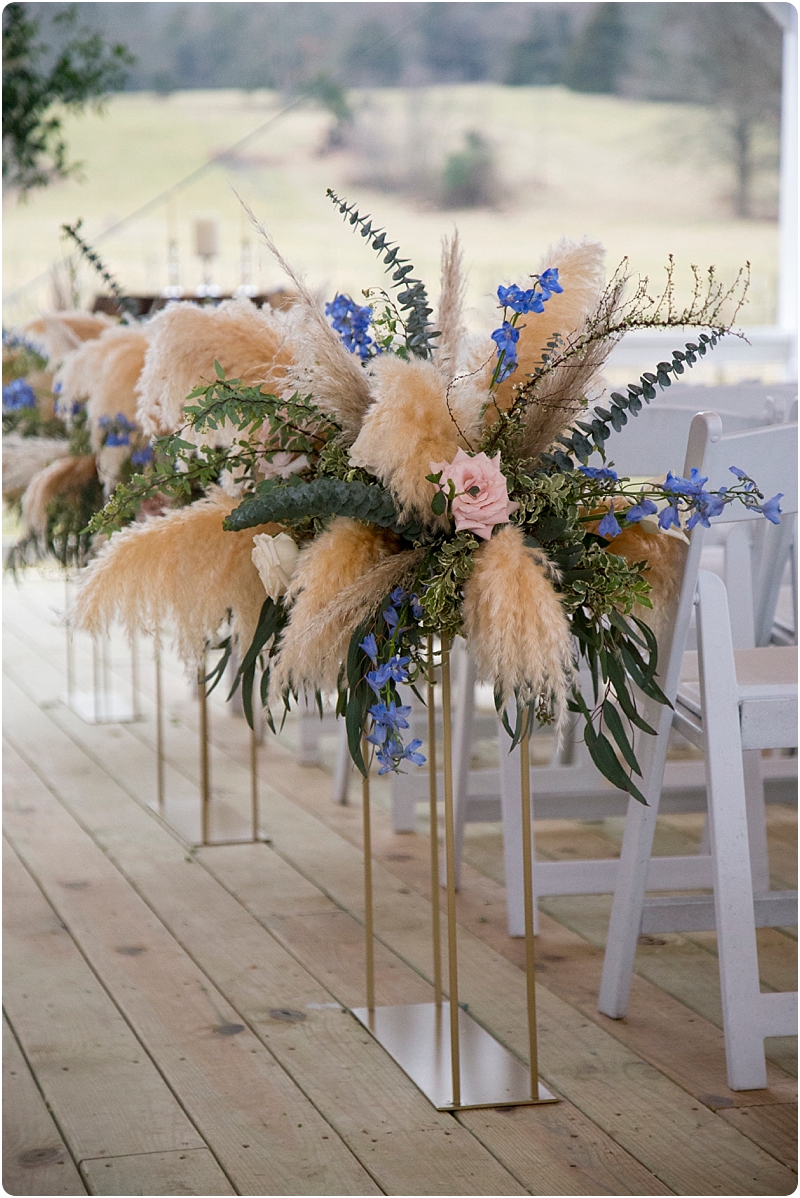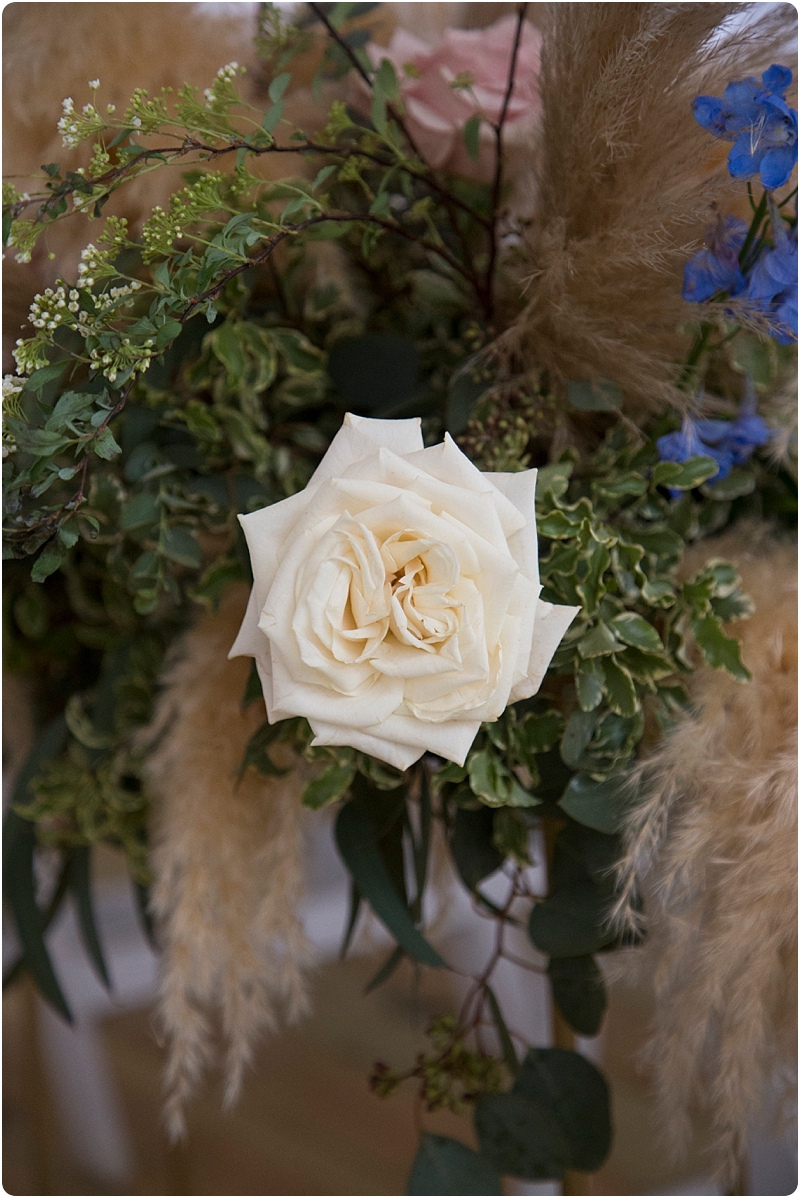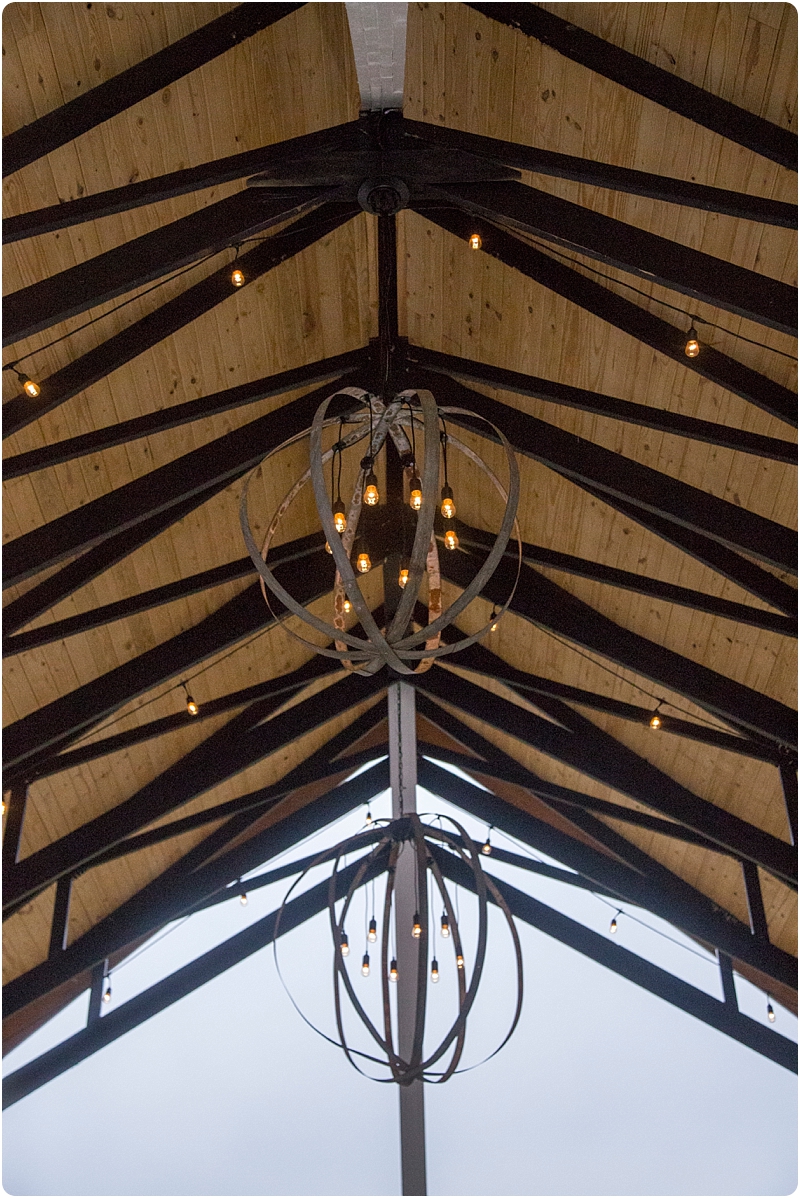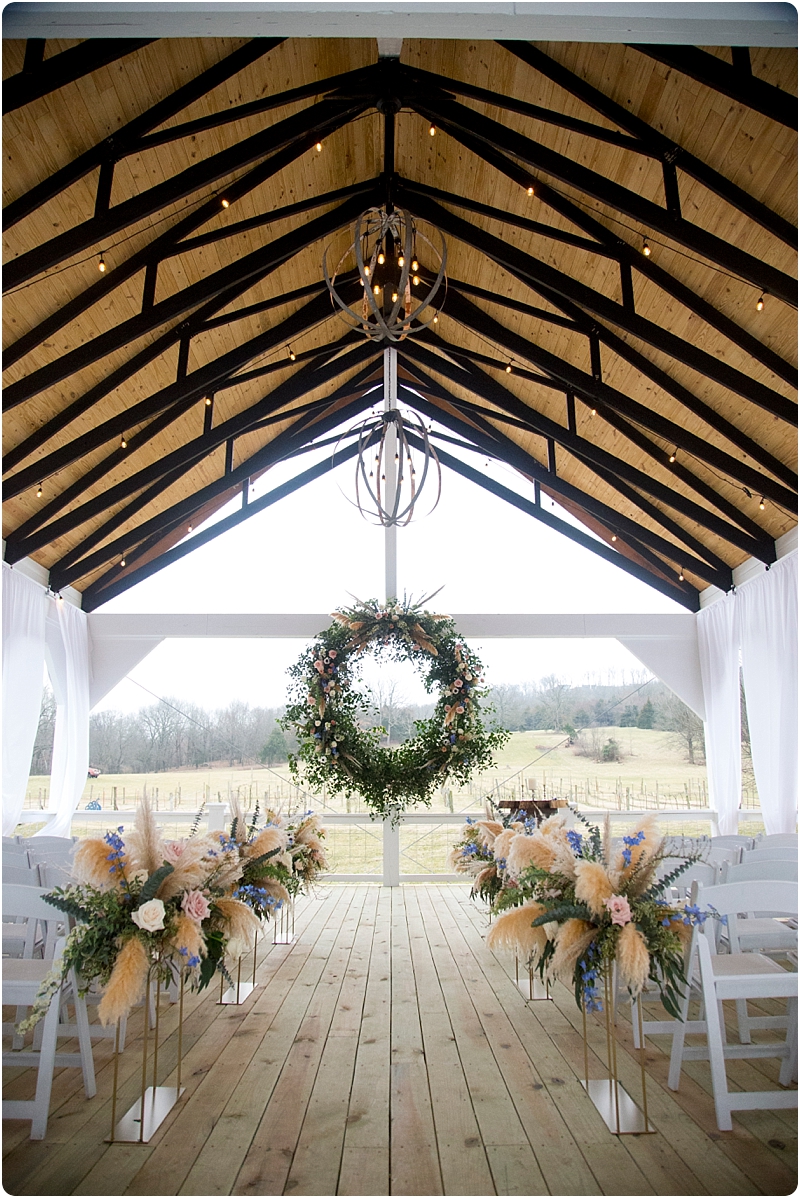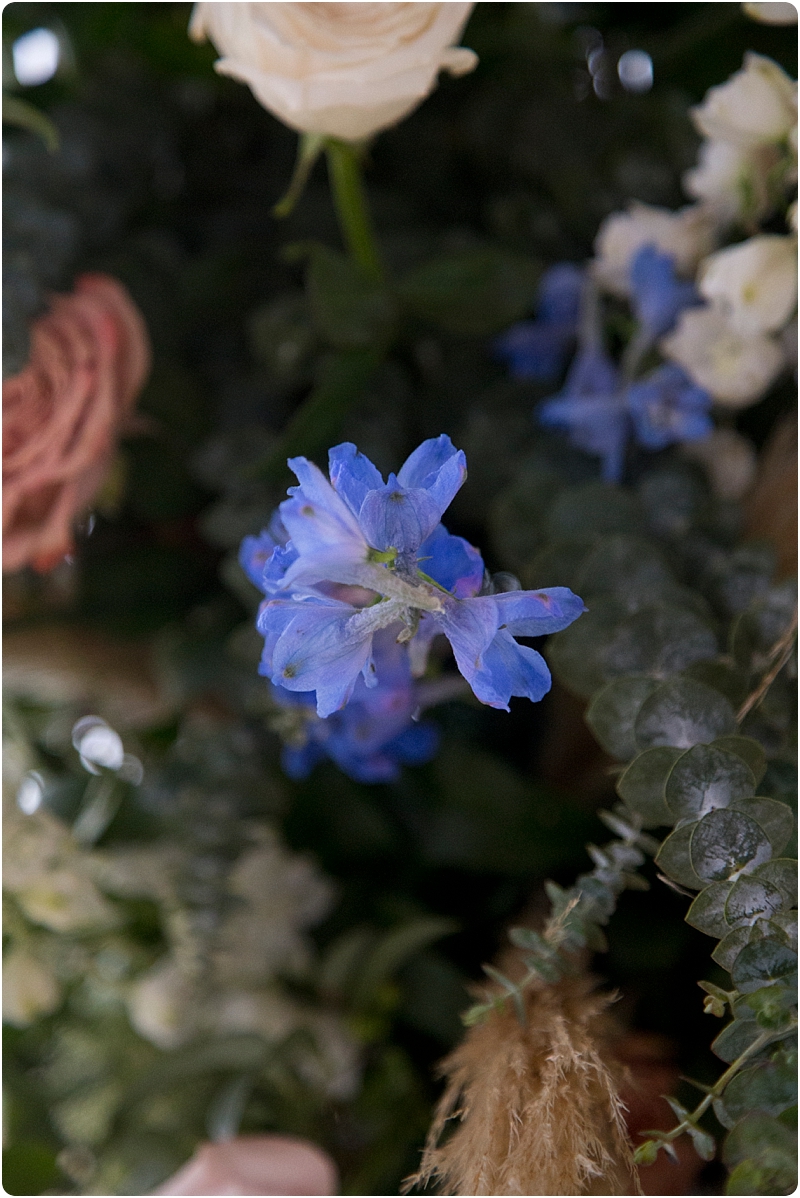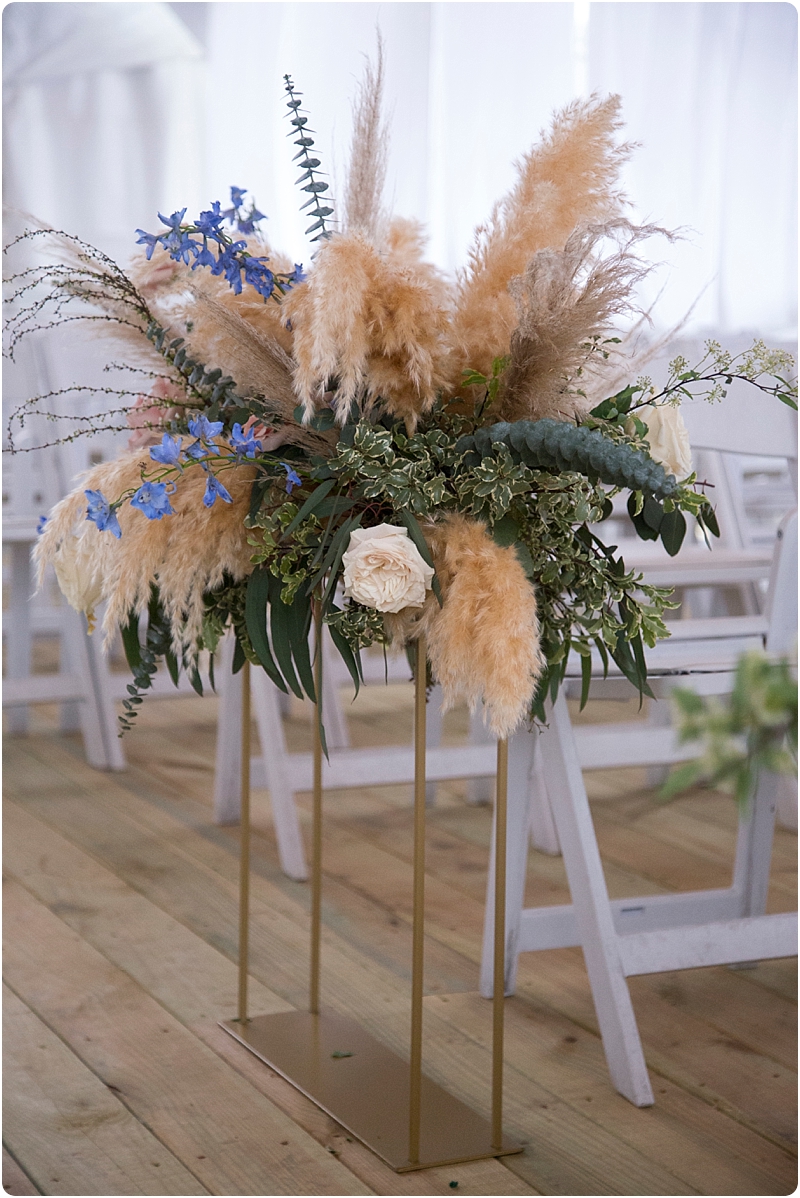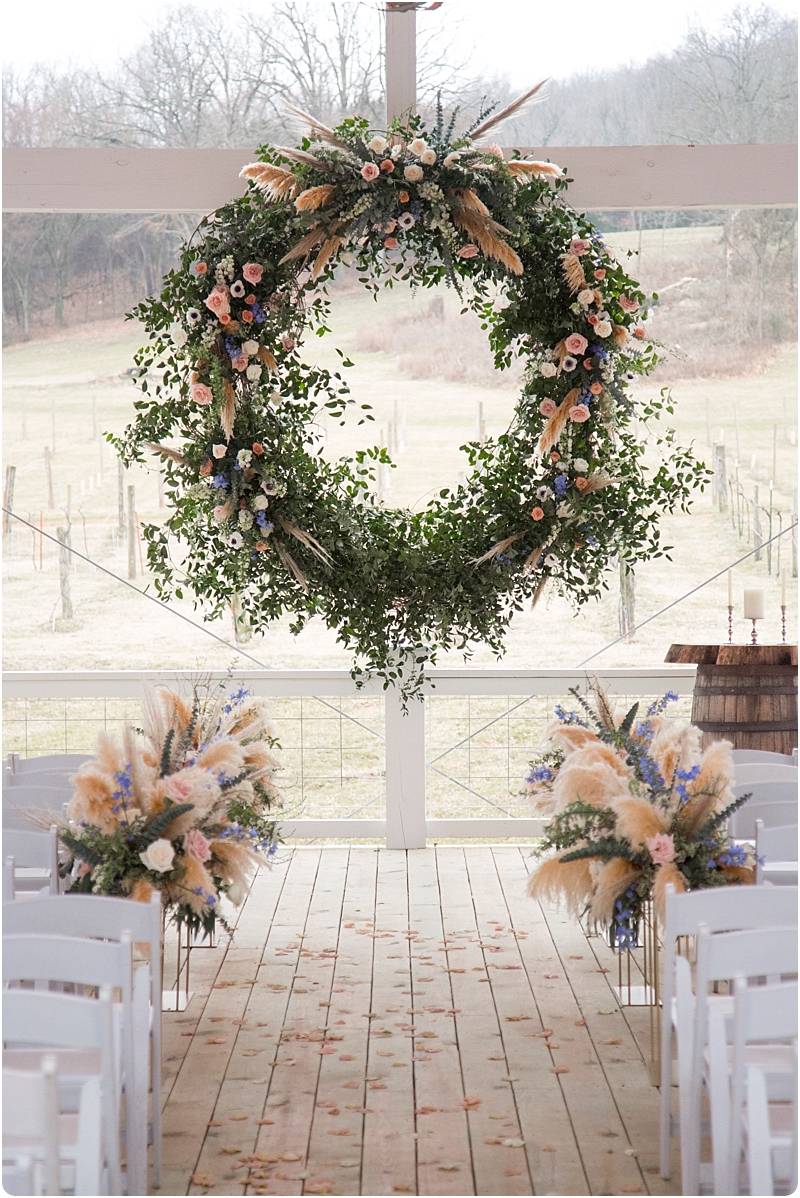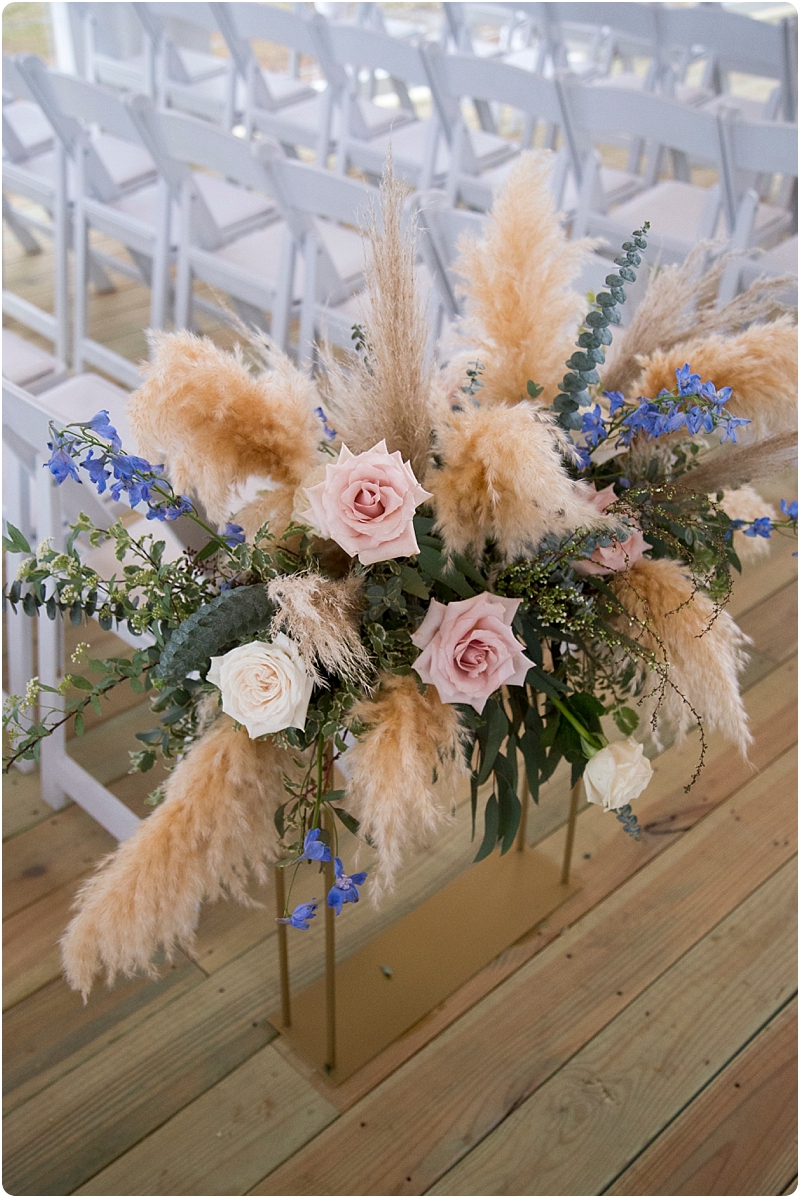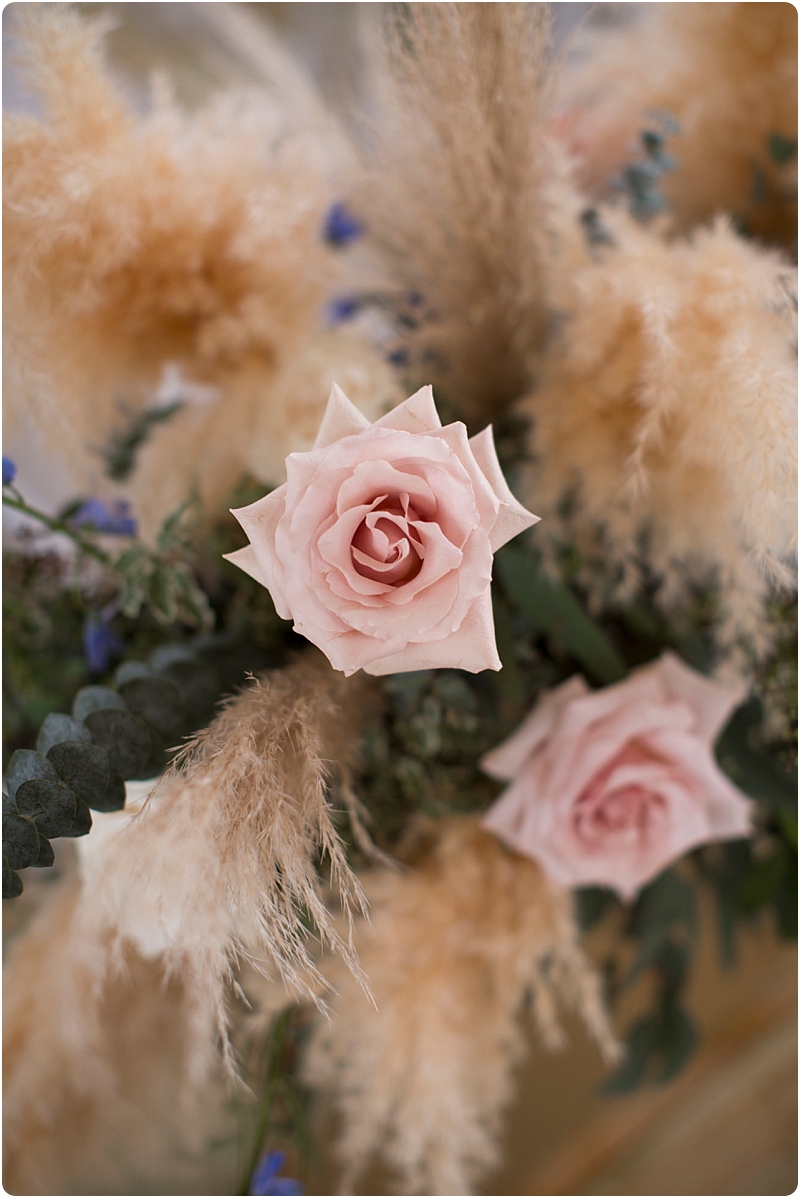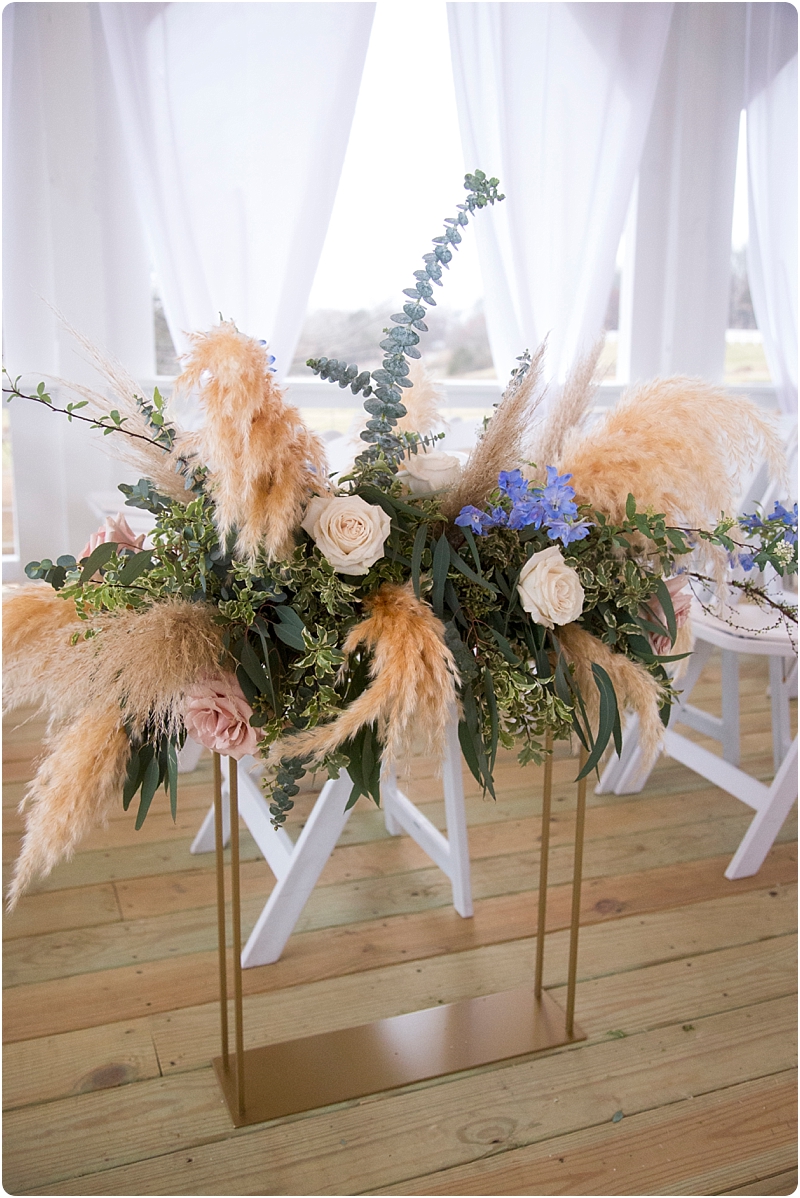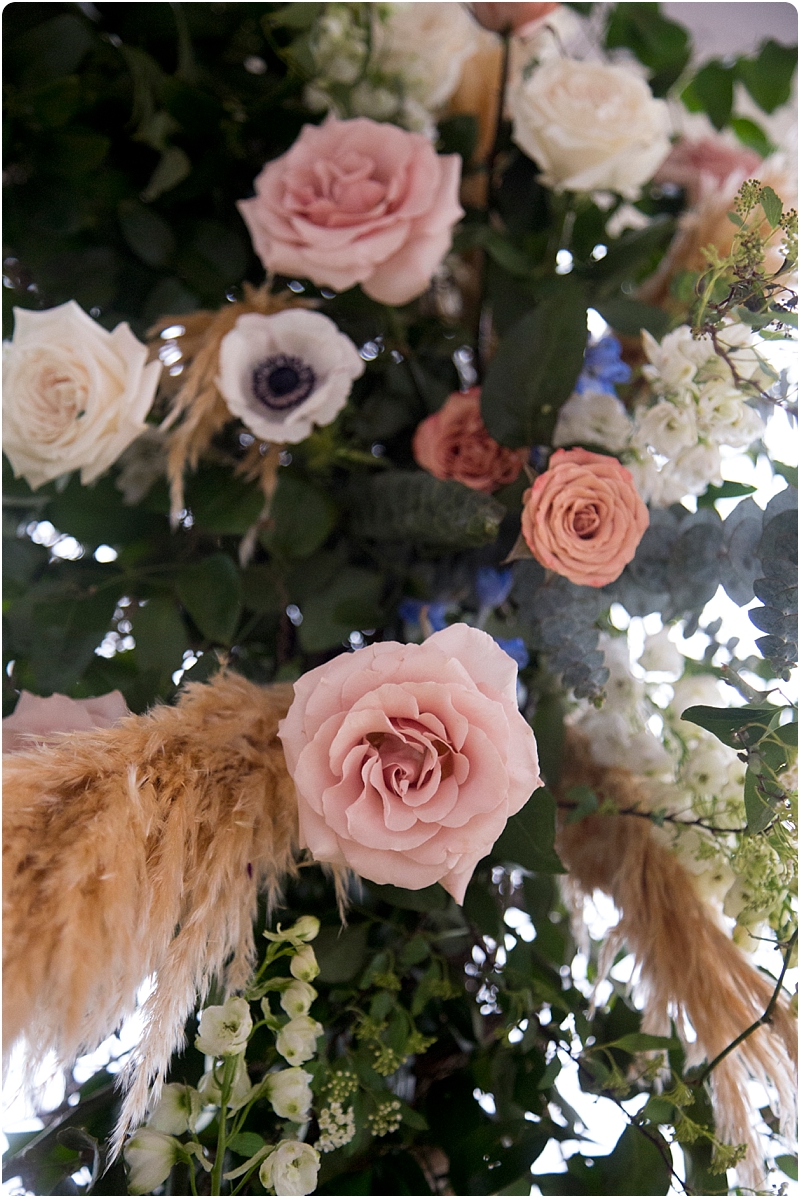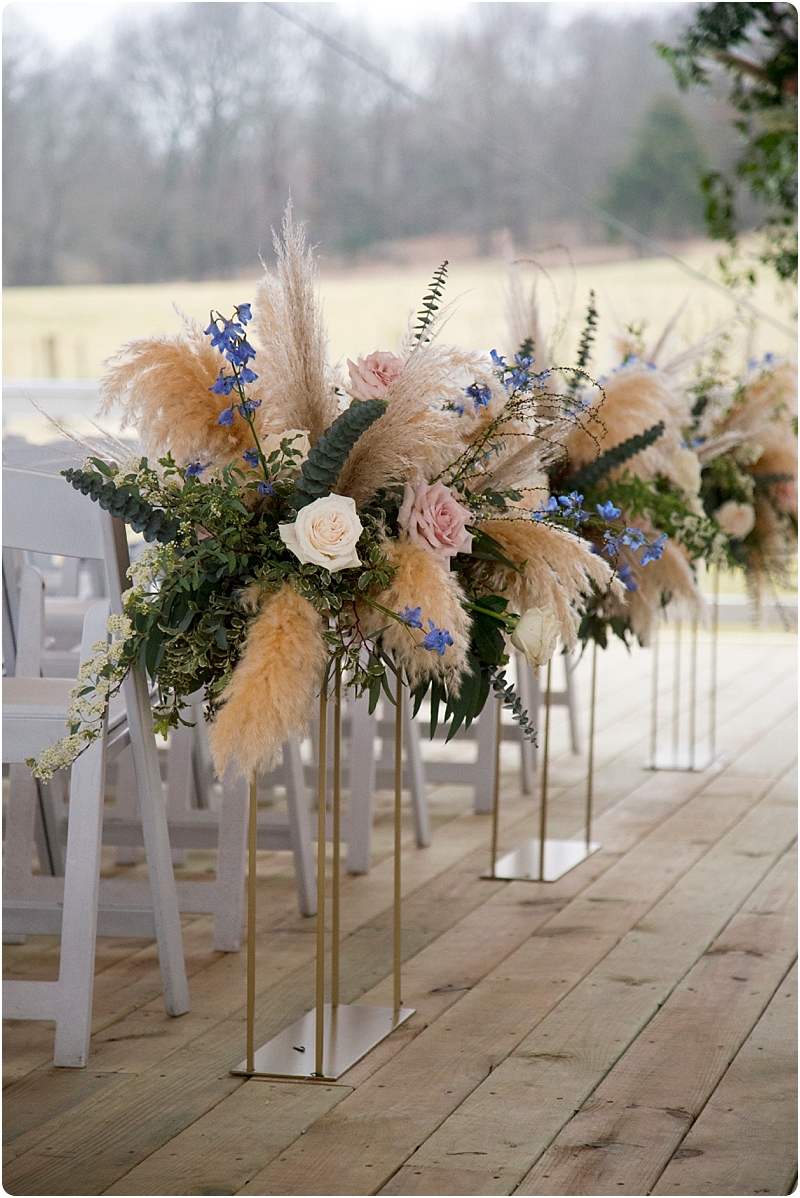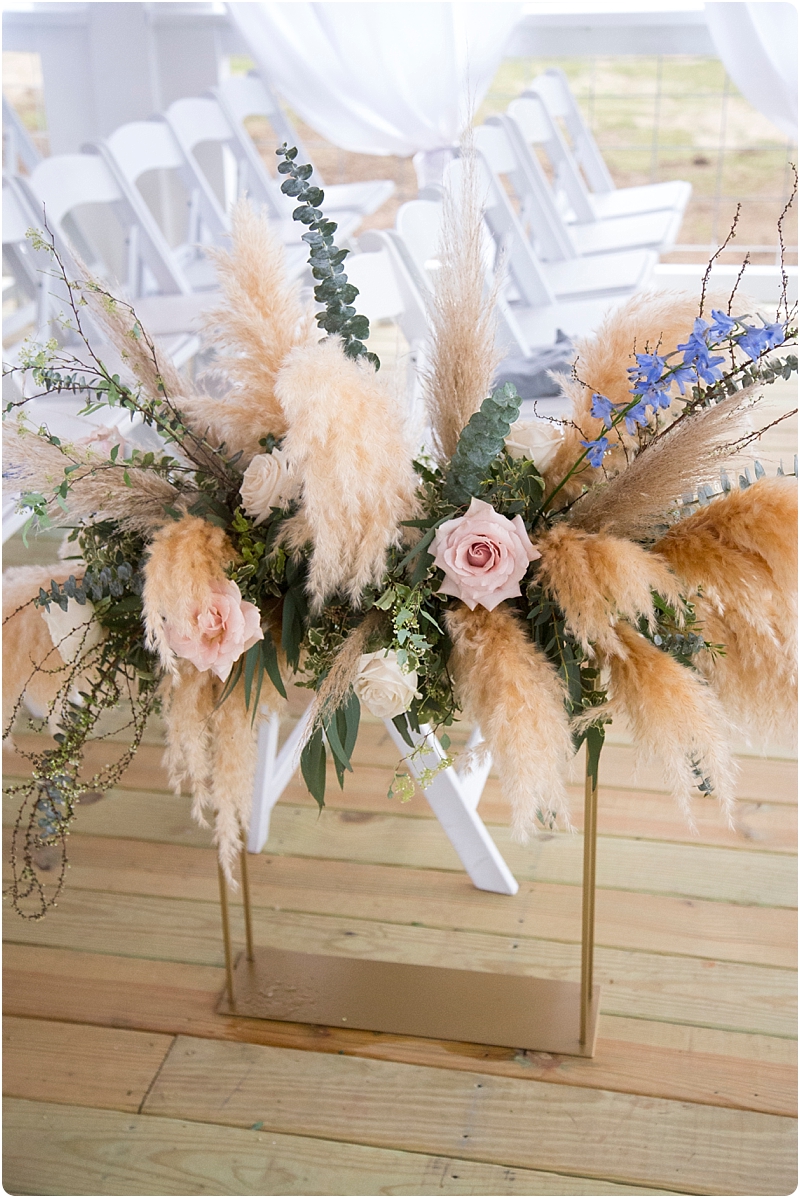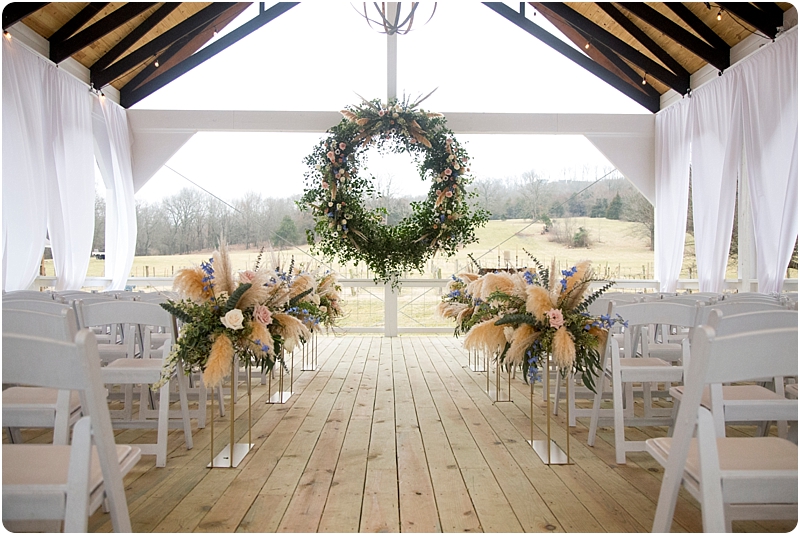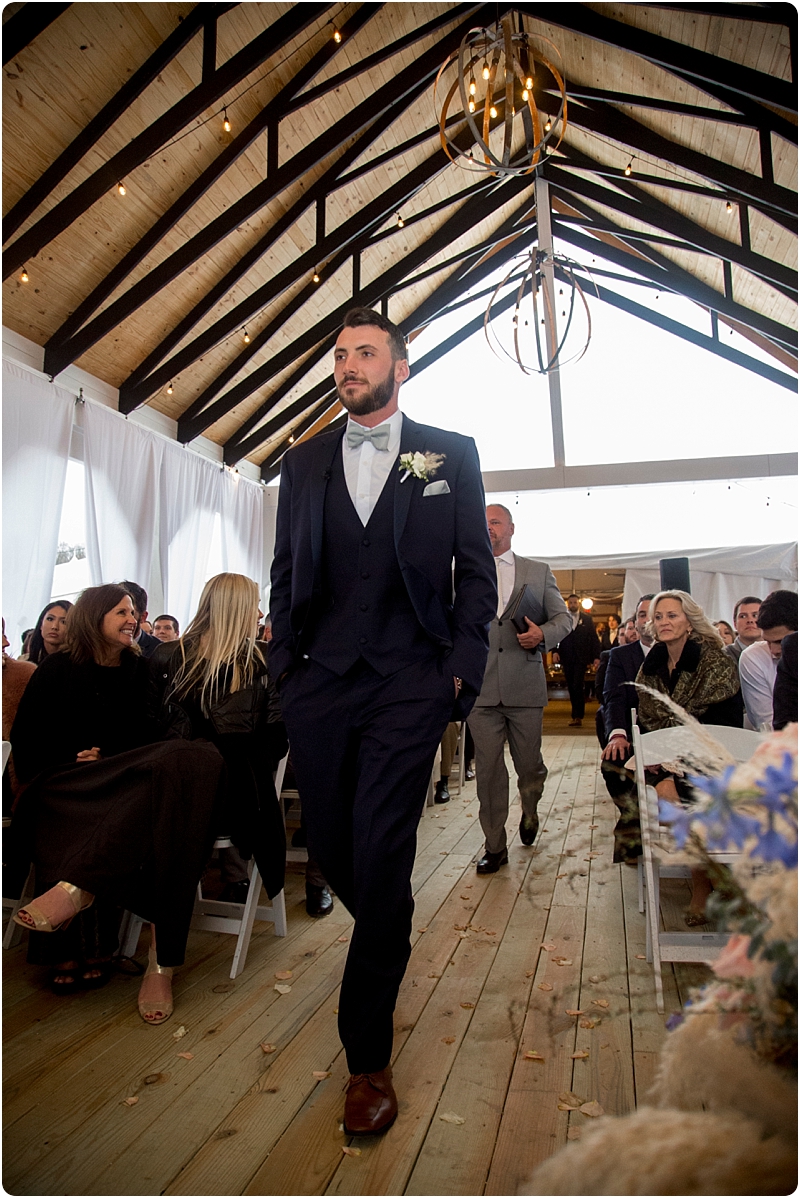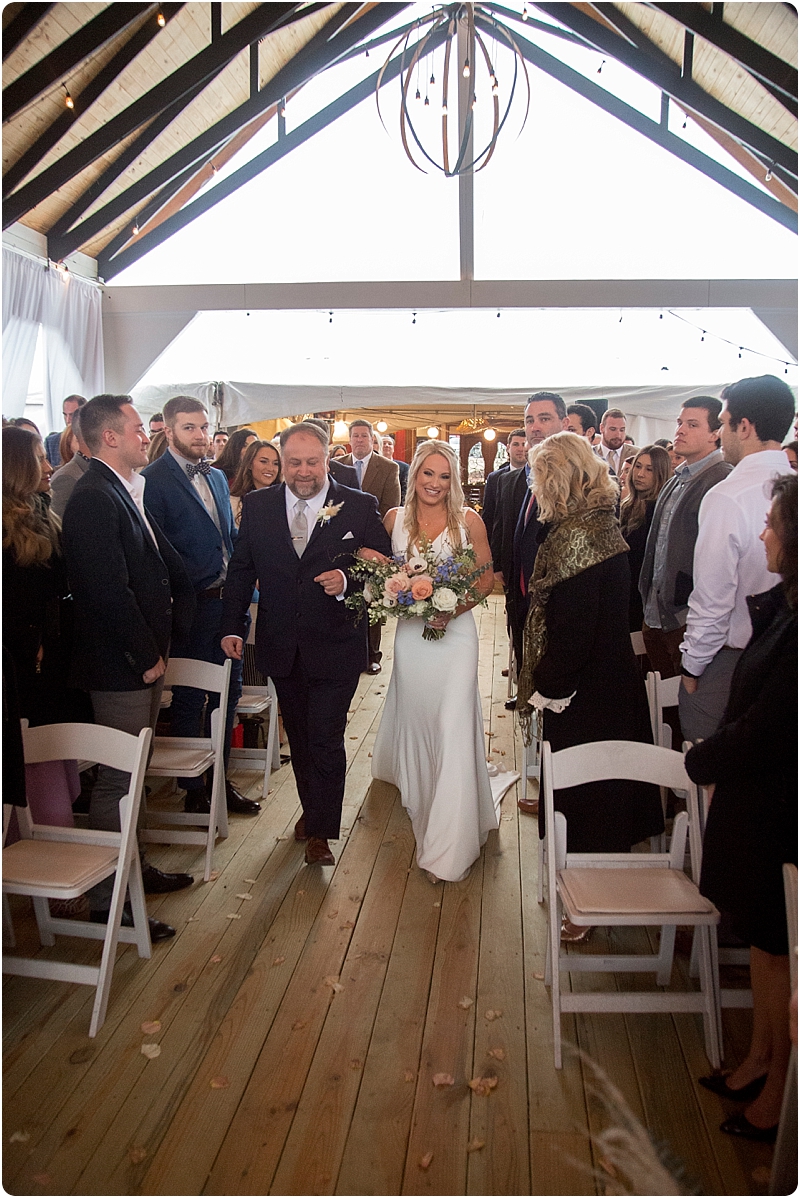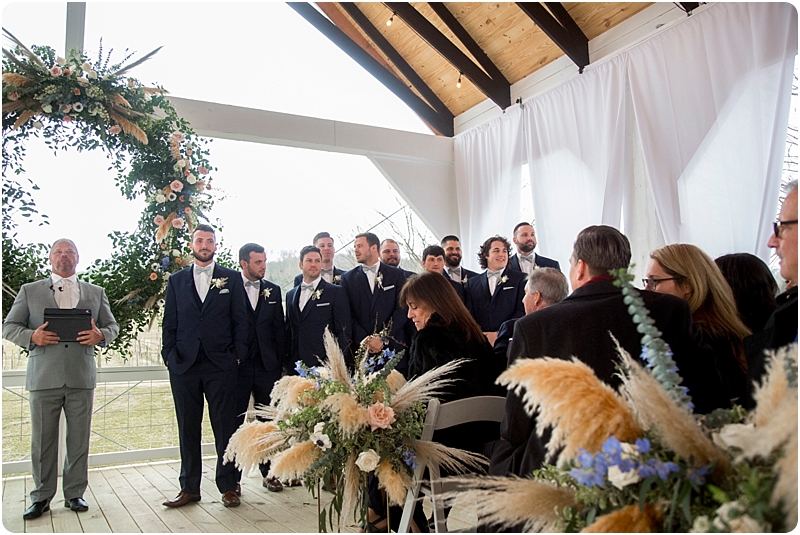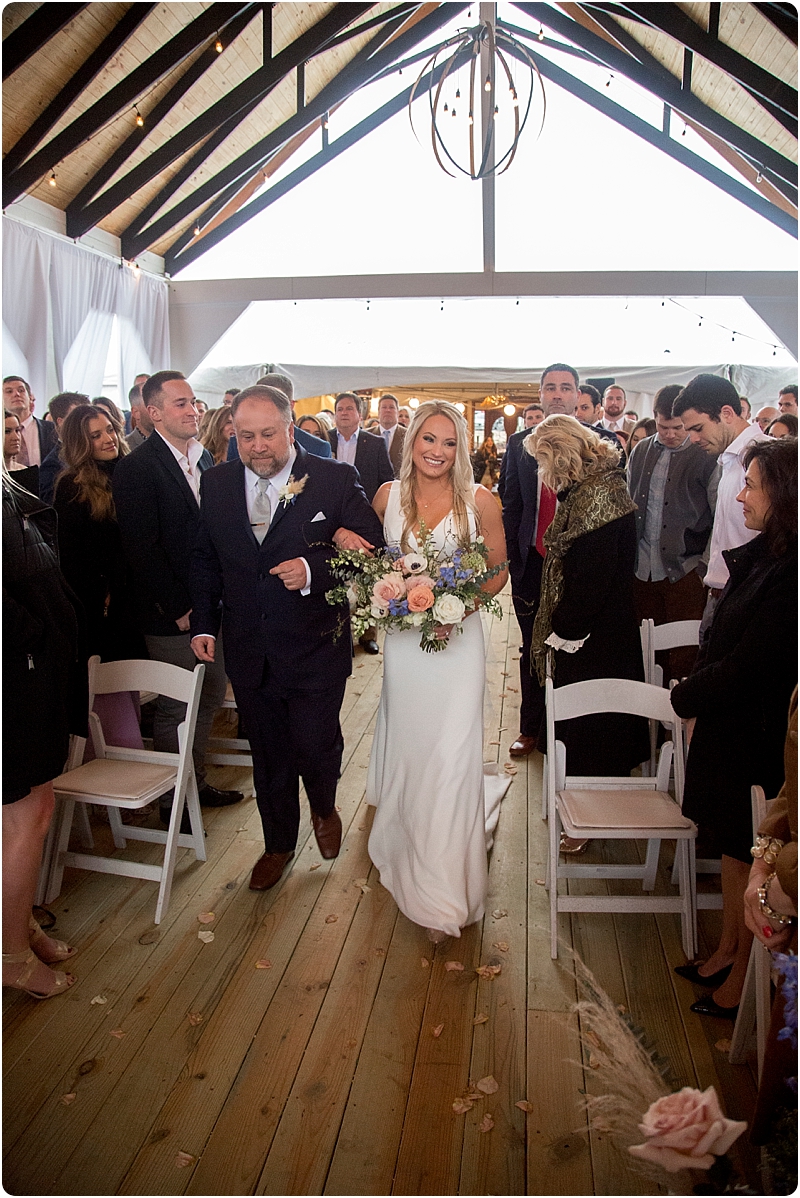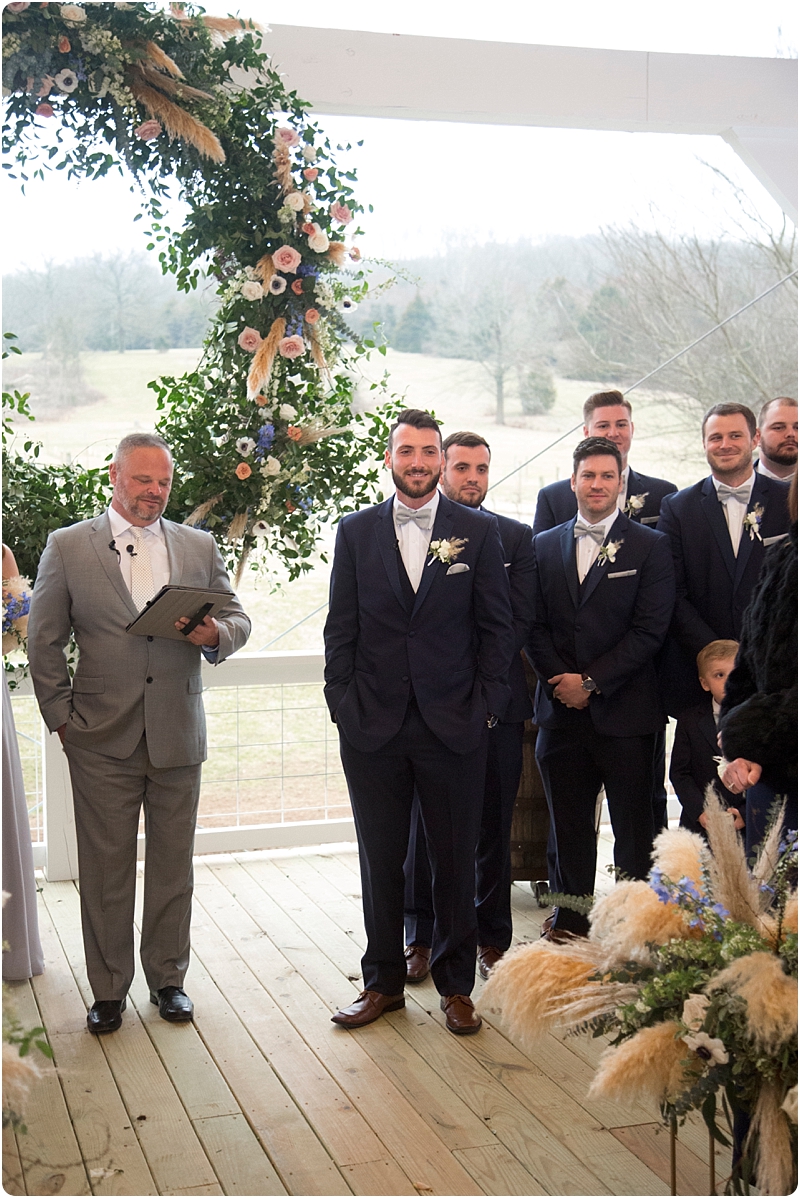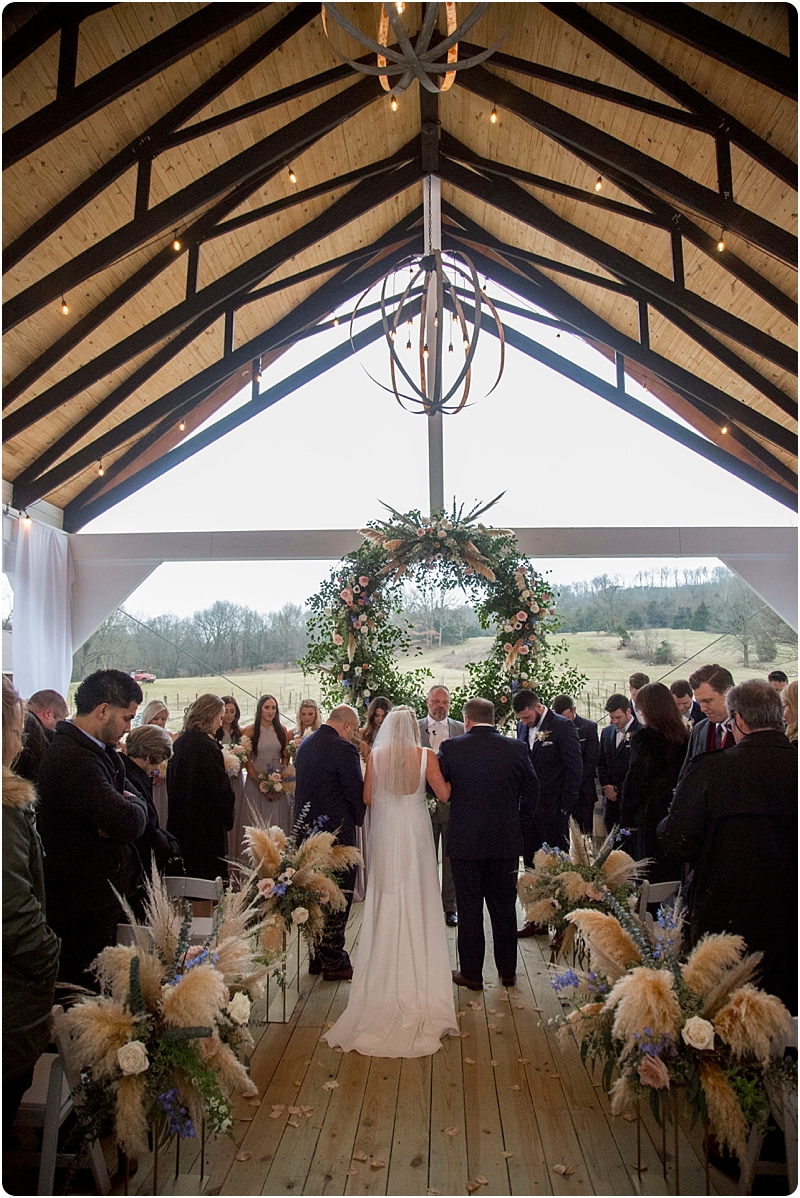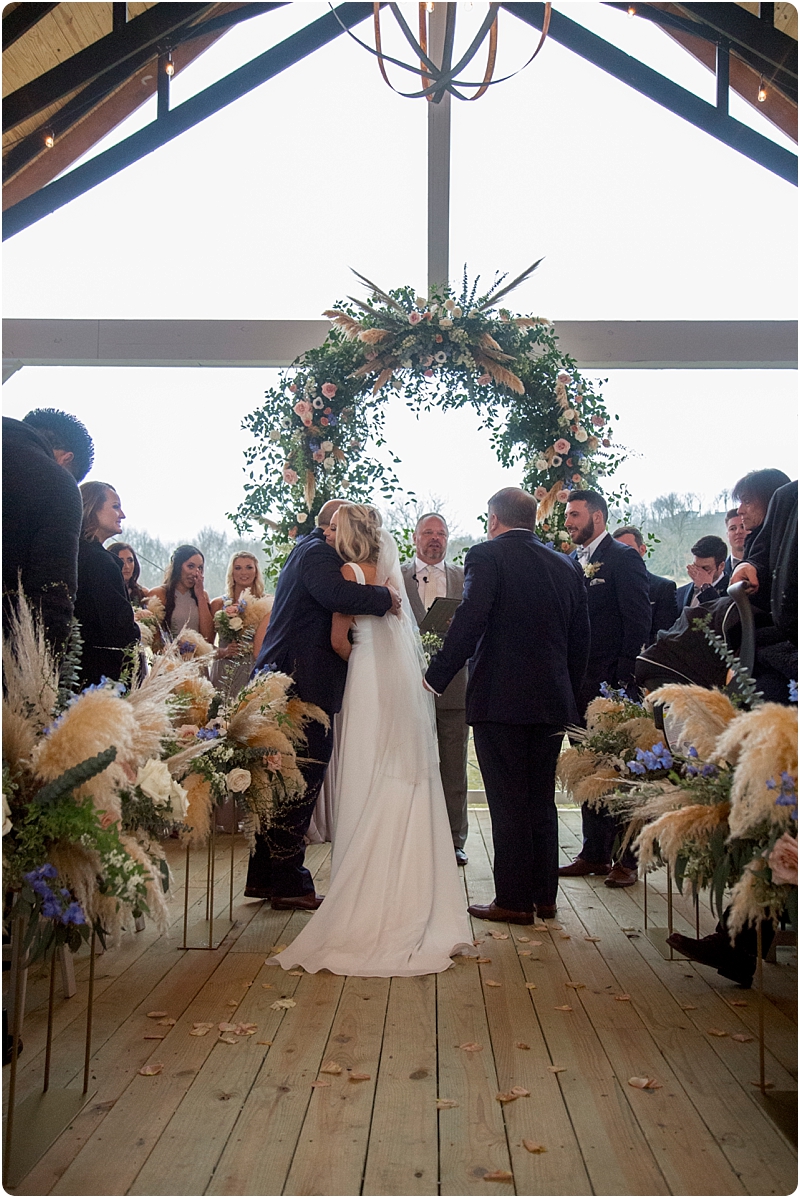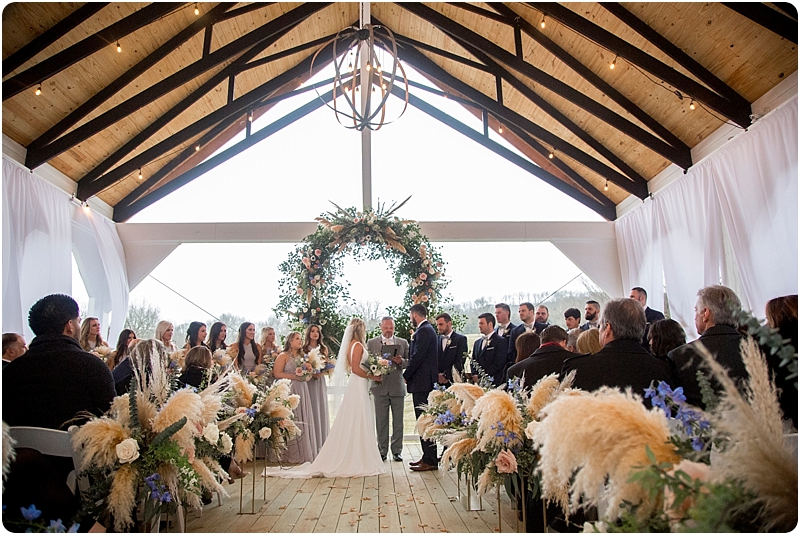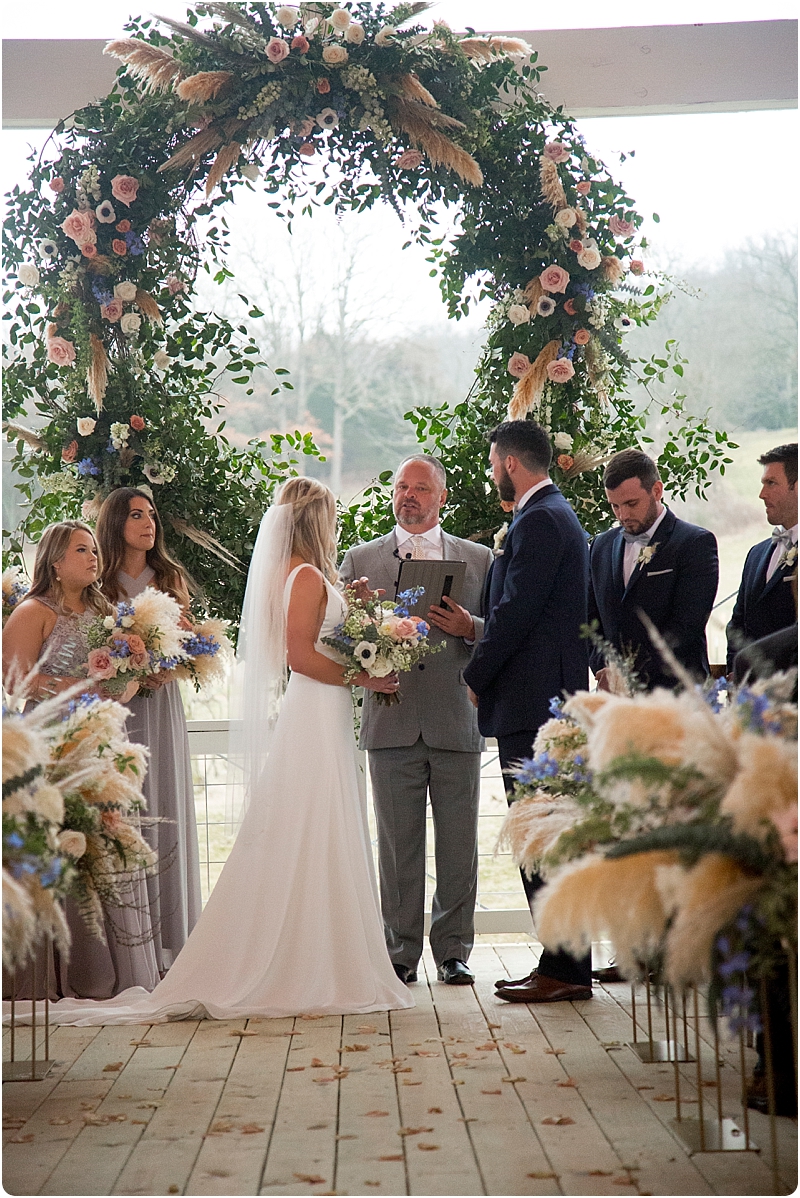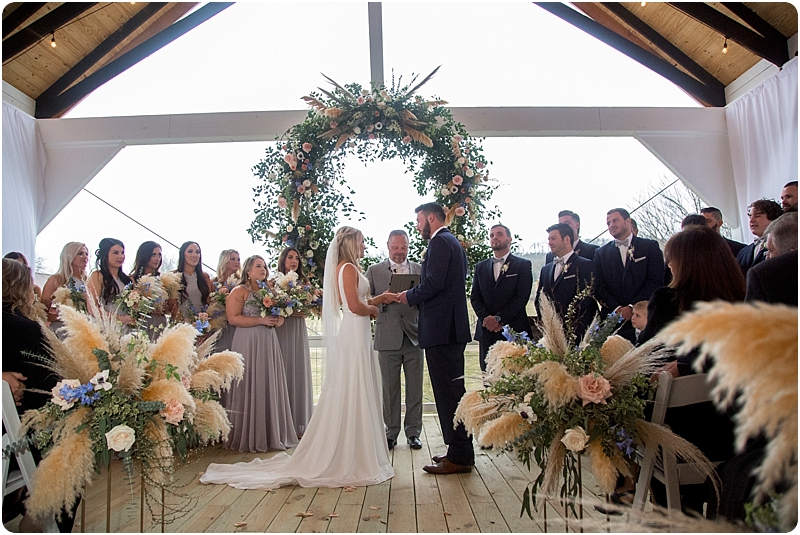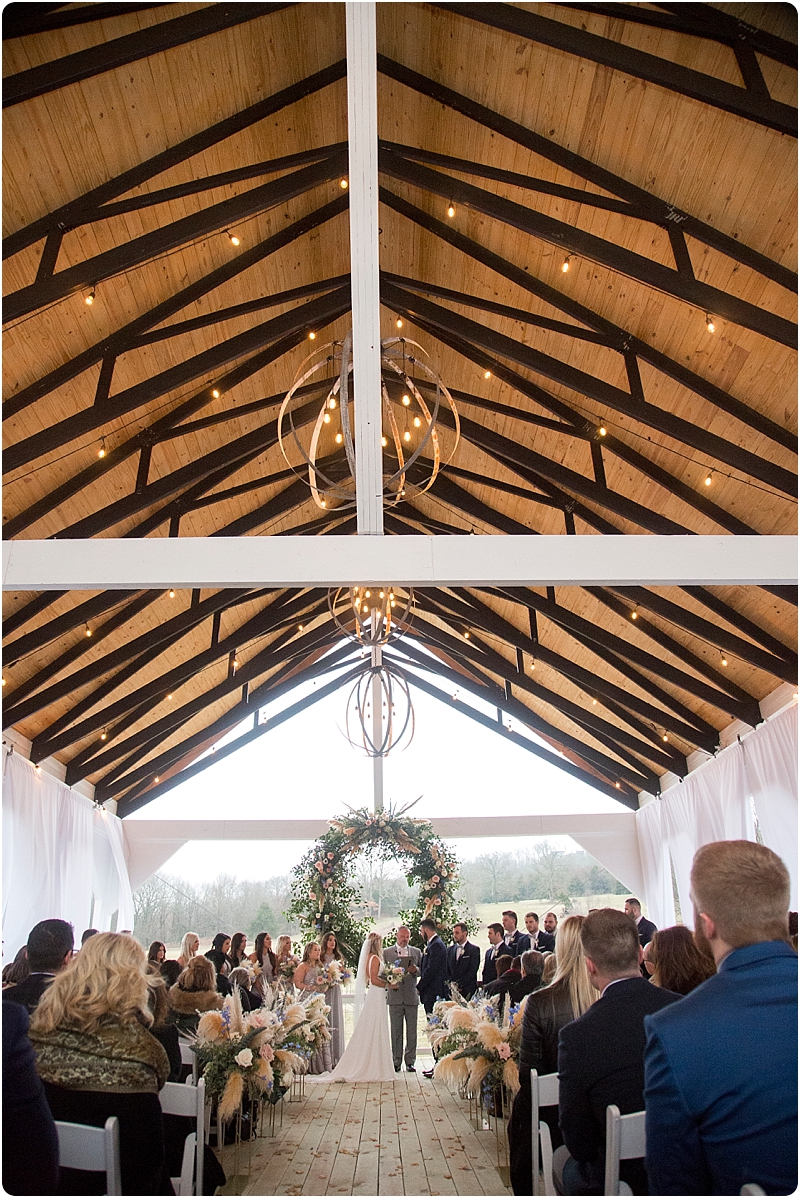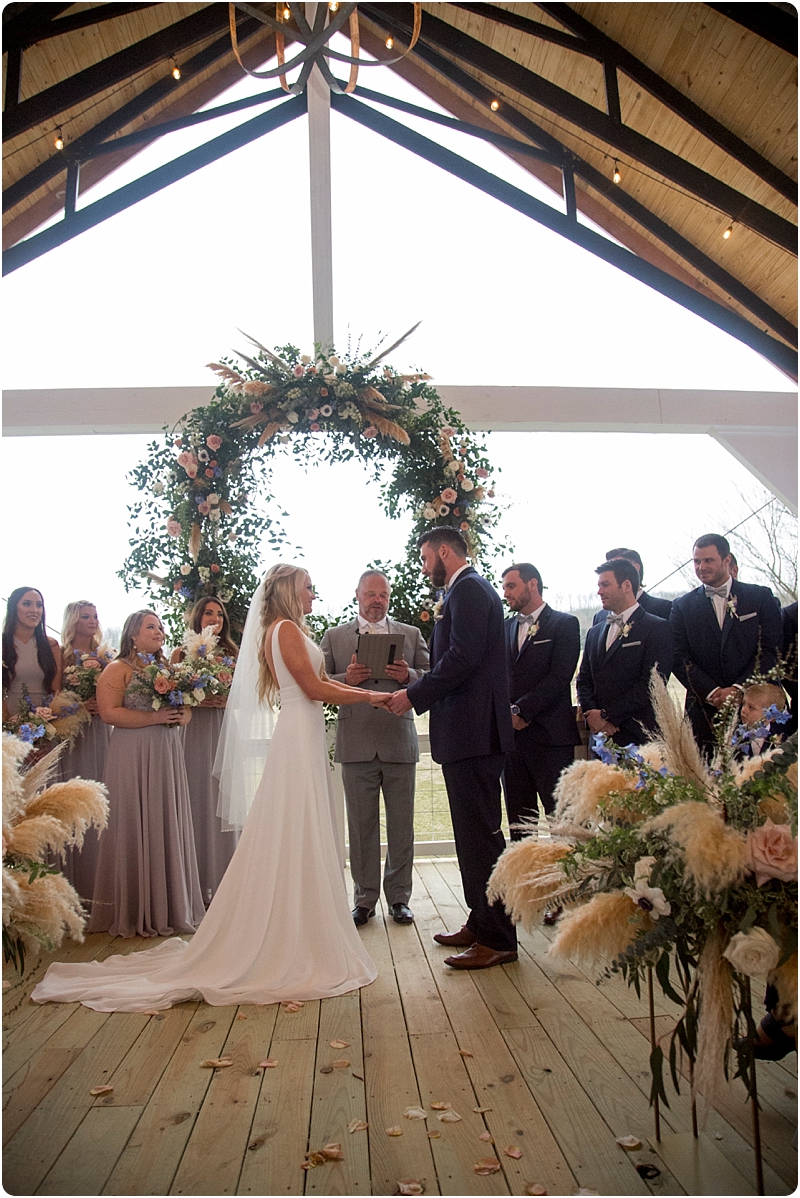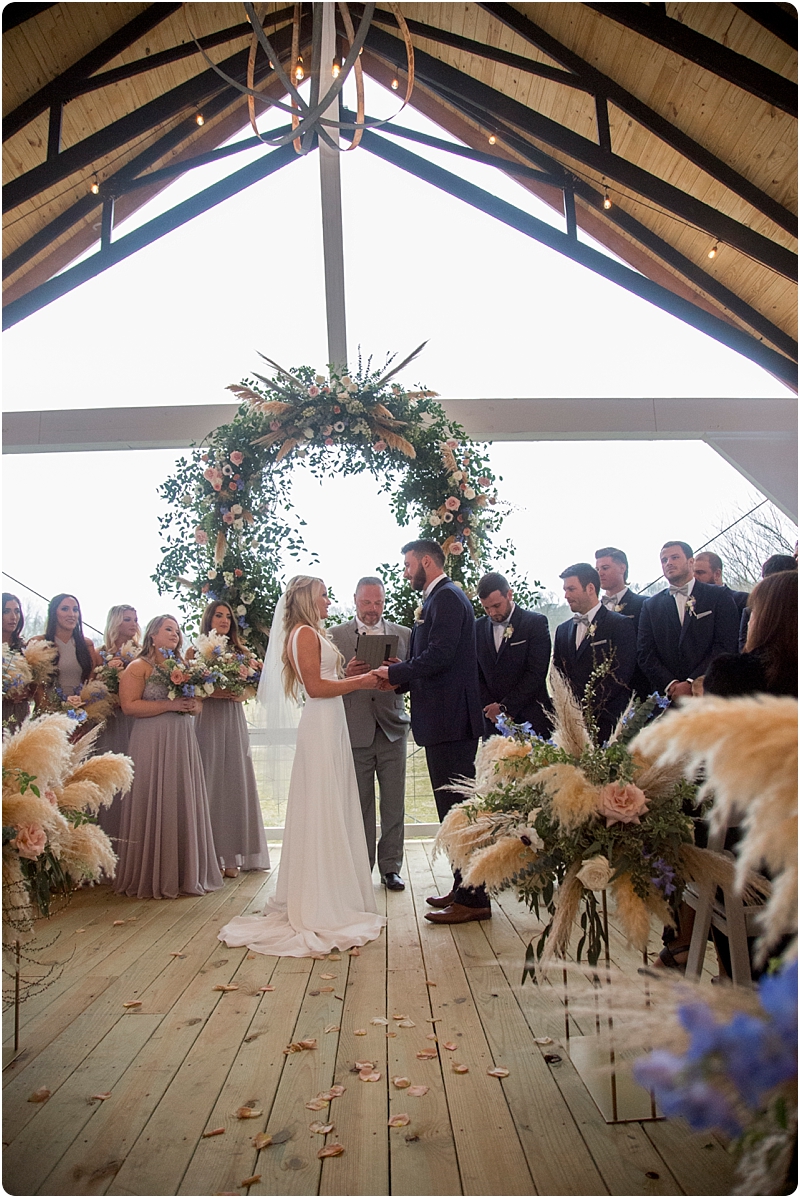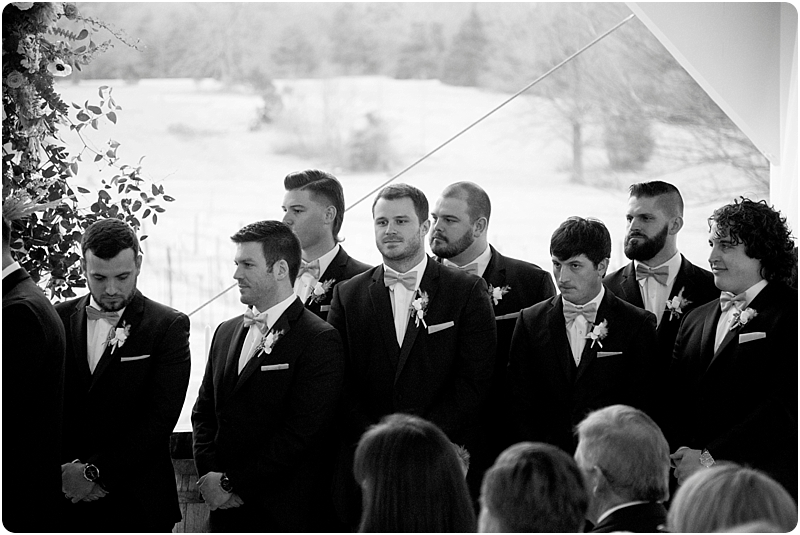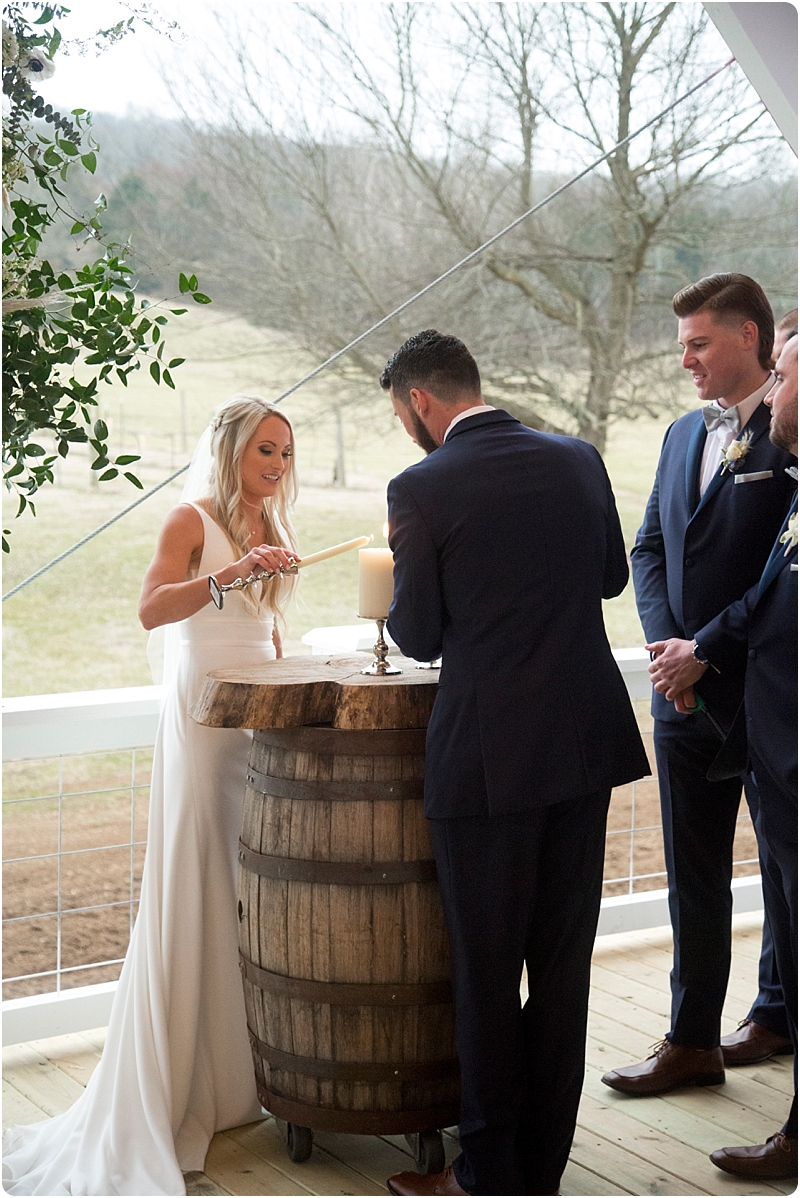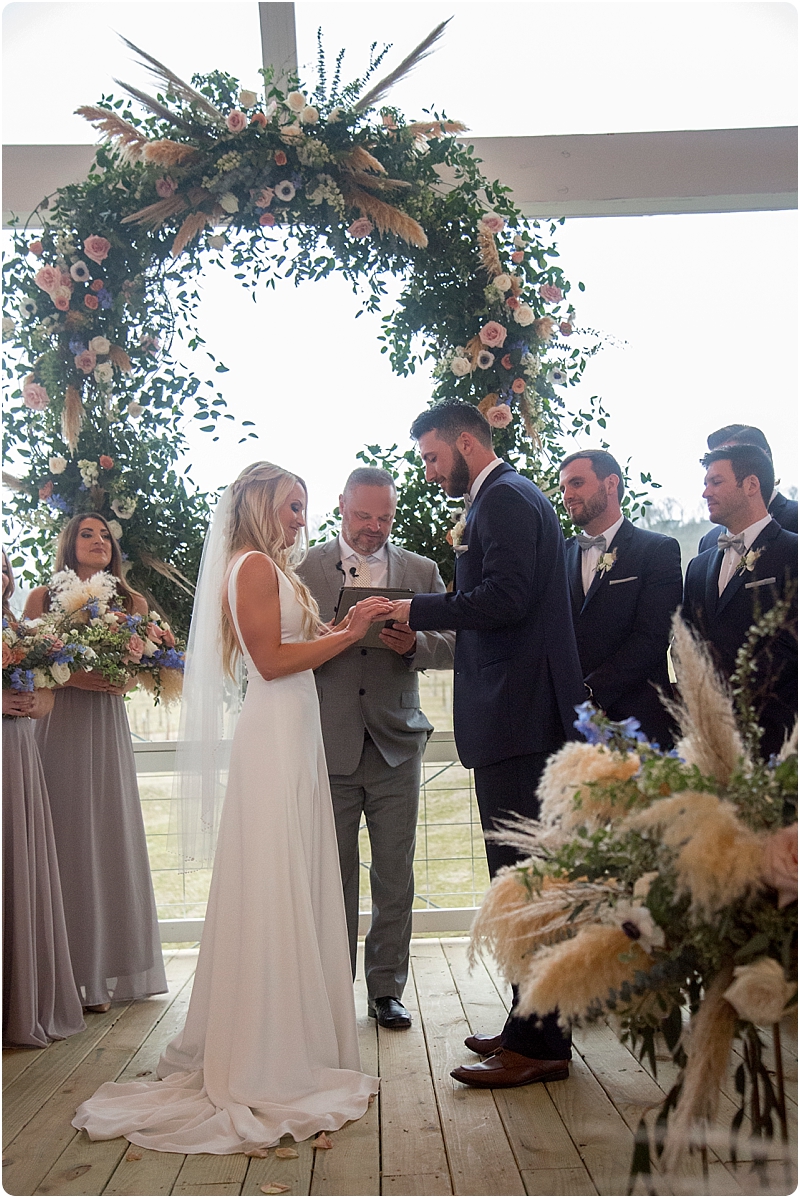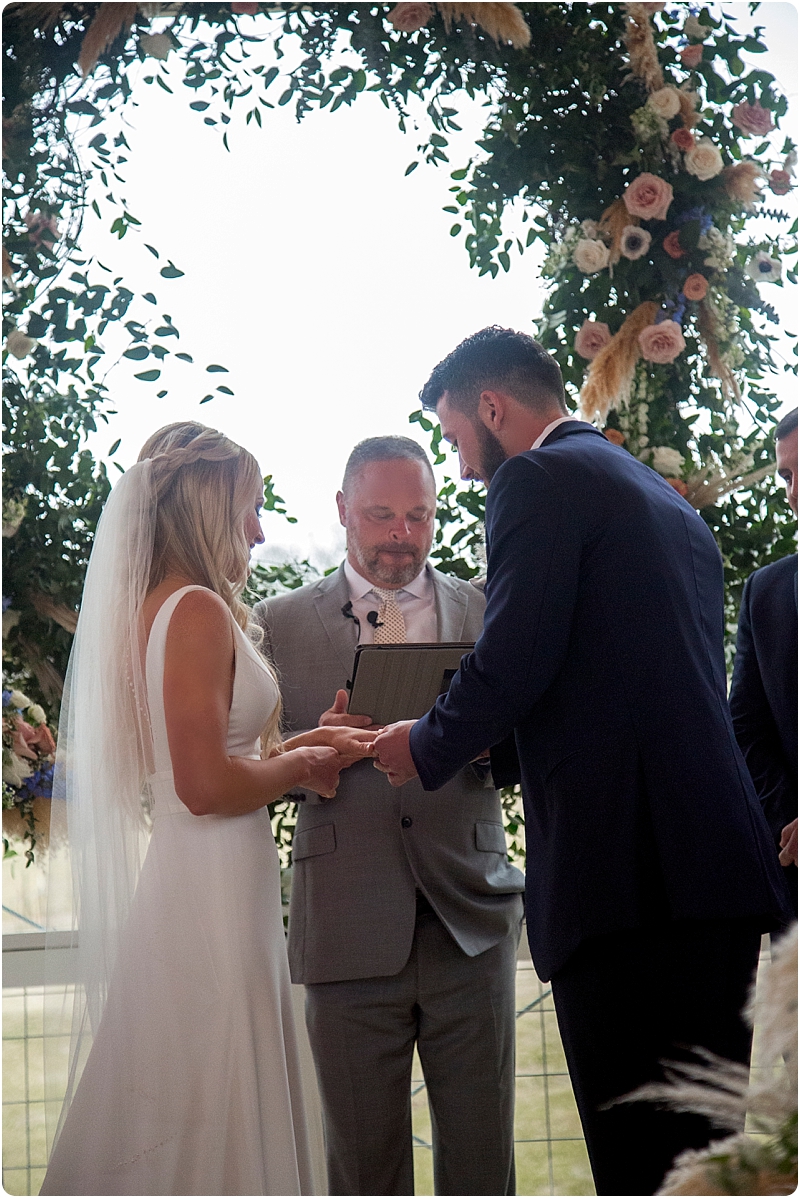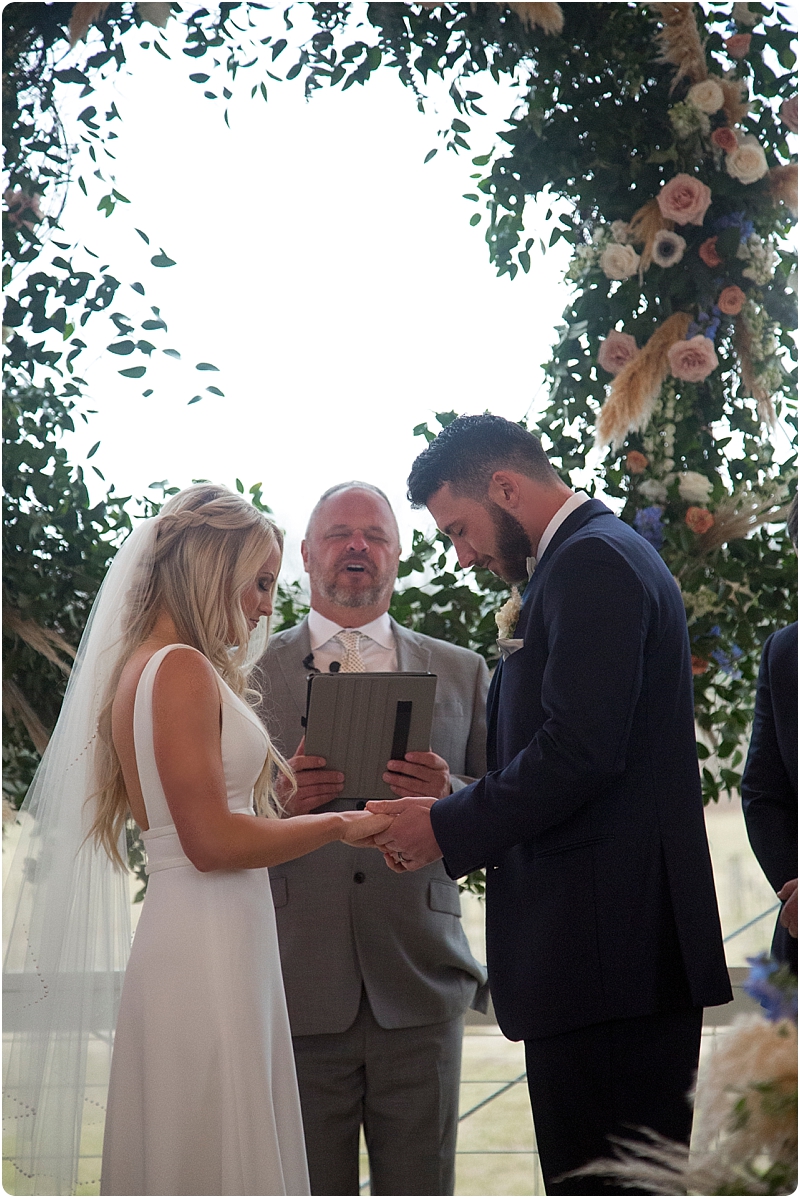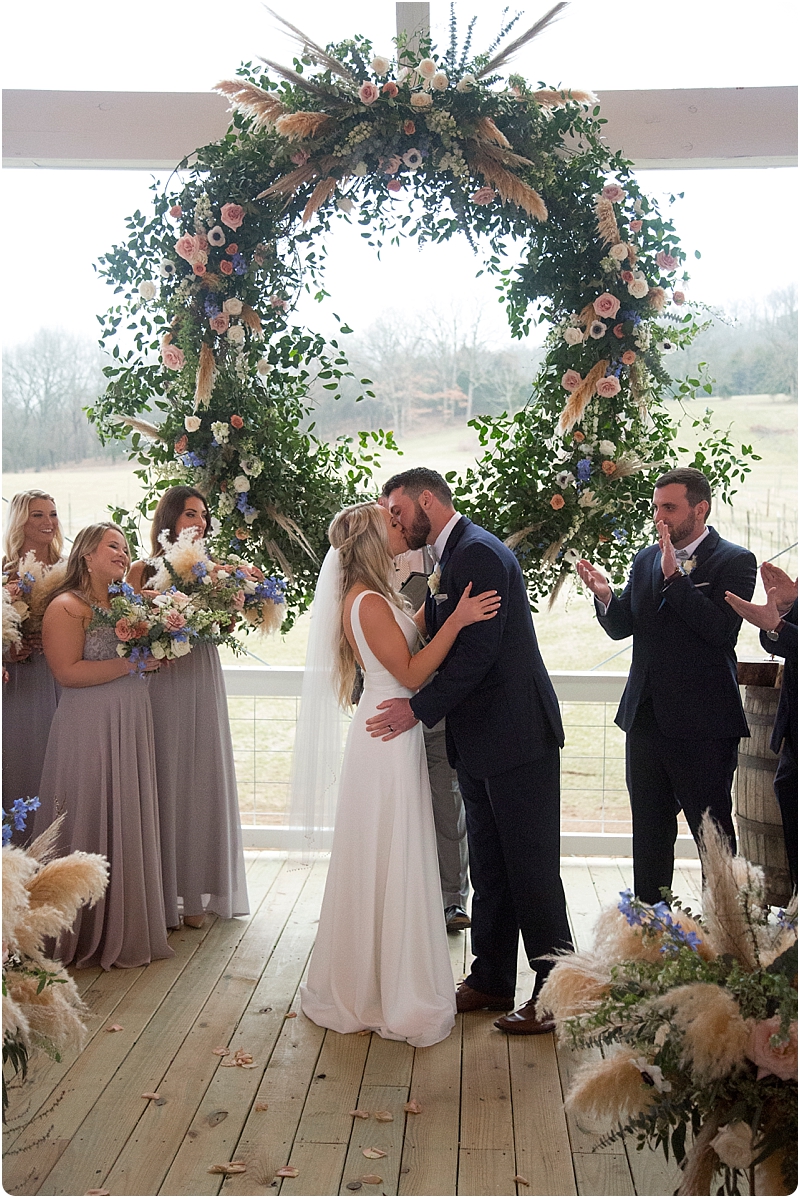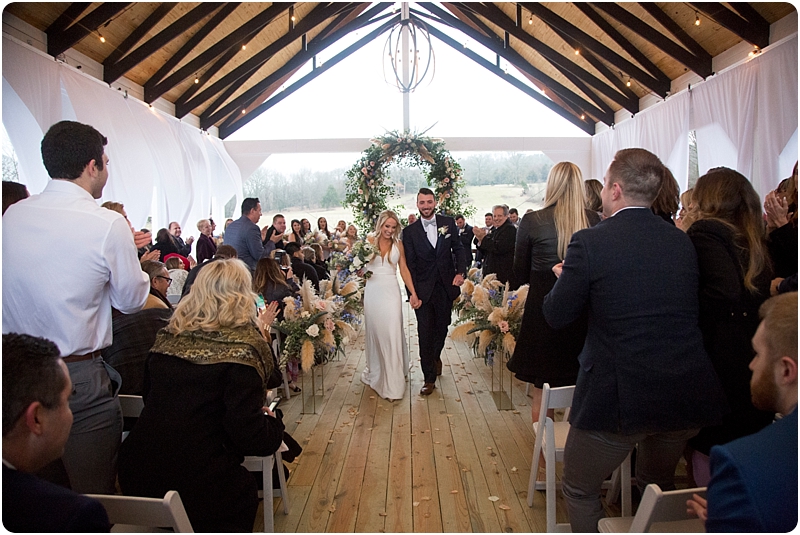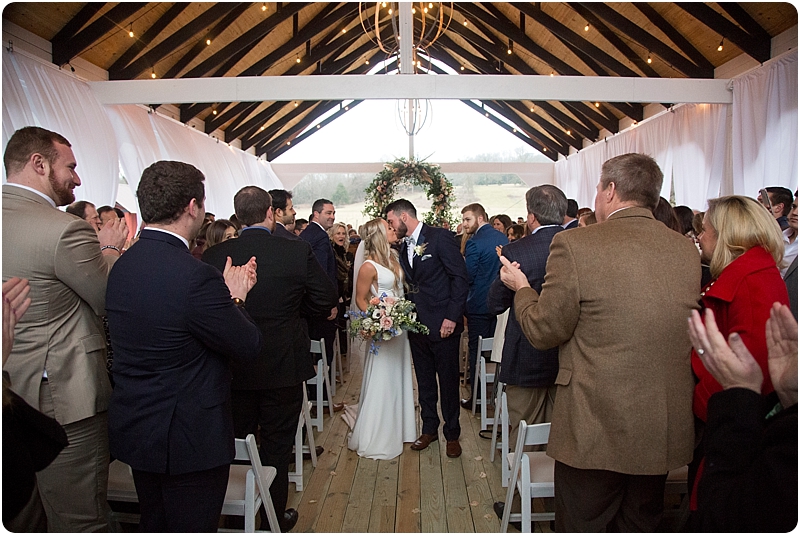 How gorgeous was that ceremony….. Sassafras Springs Vineyard came in clutch with the Veranda……. Here's our bridal party….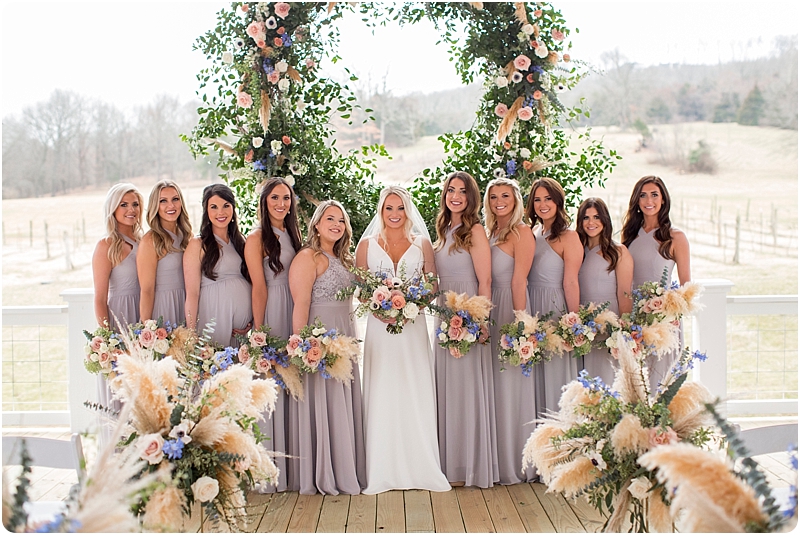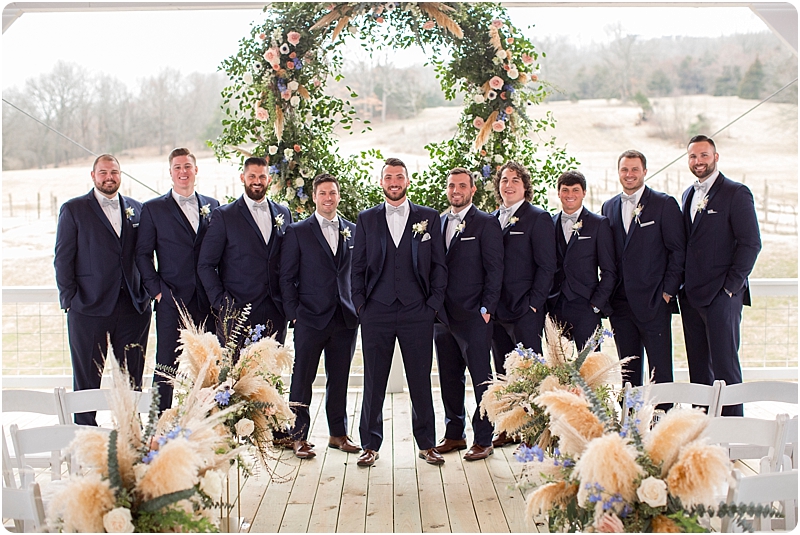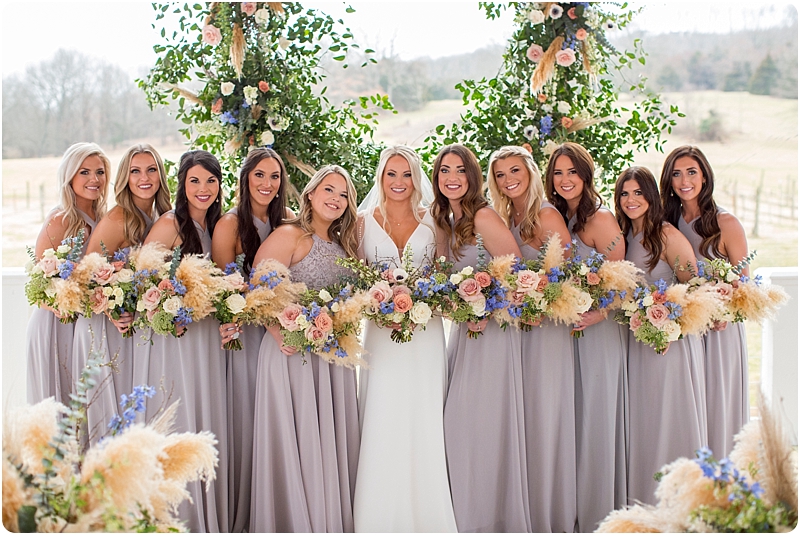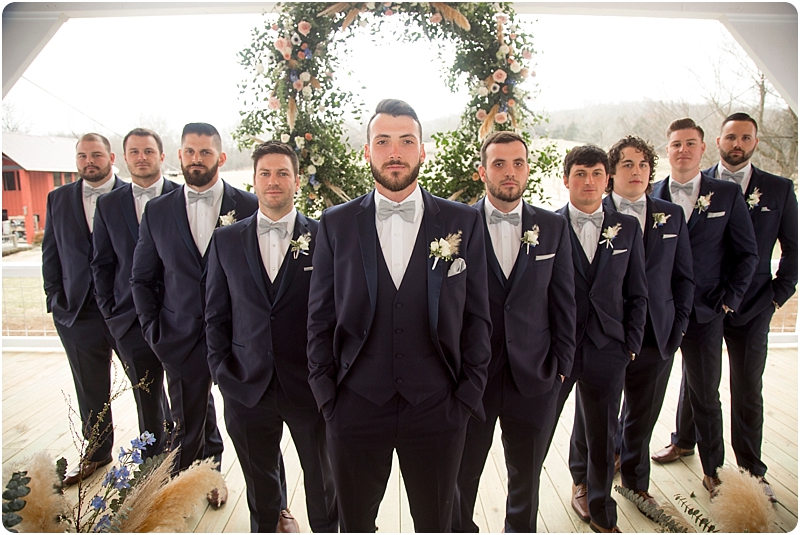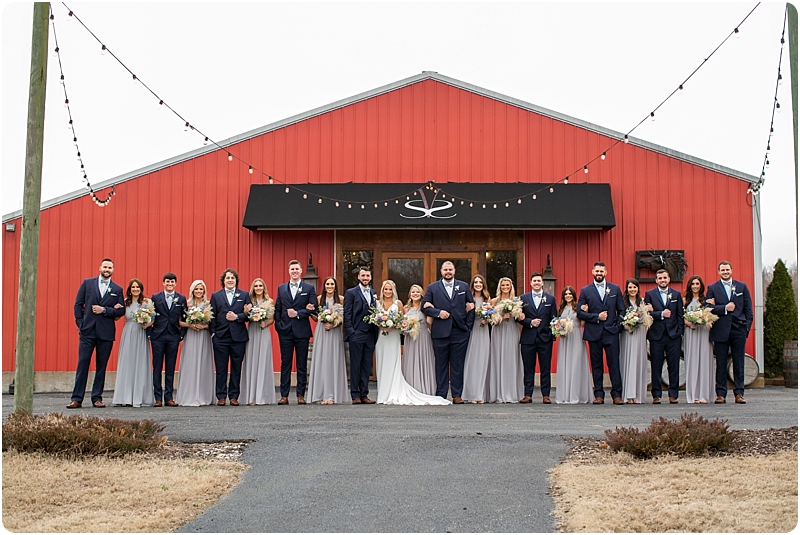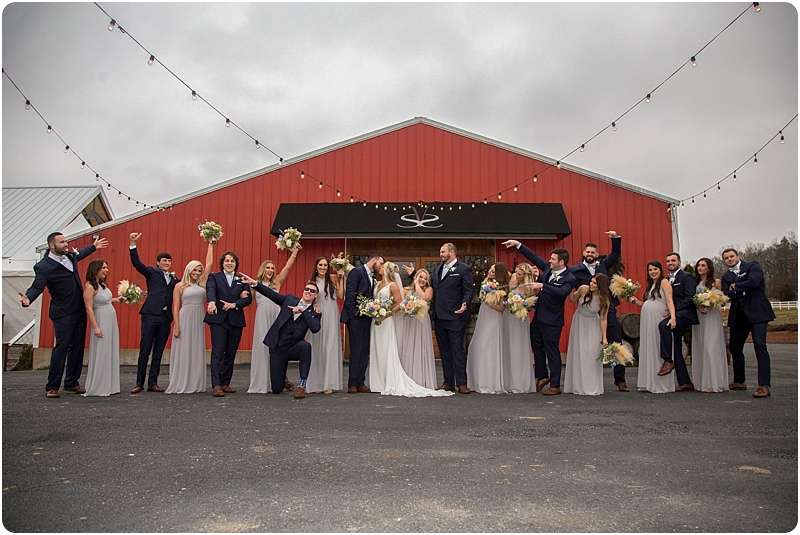 Reception details….  Megan from Wed by Meg was amazing….  She kept us all calm as can be and well check out her work……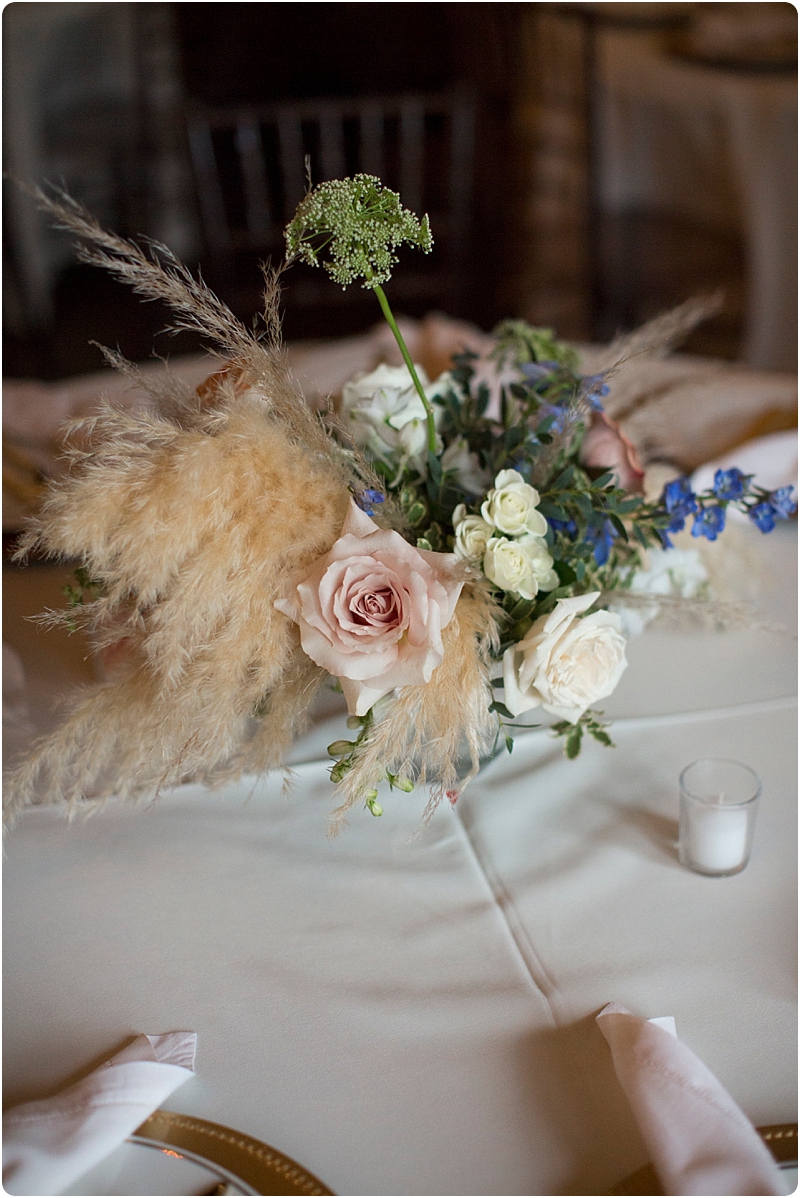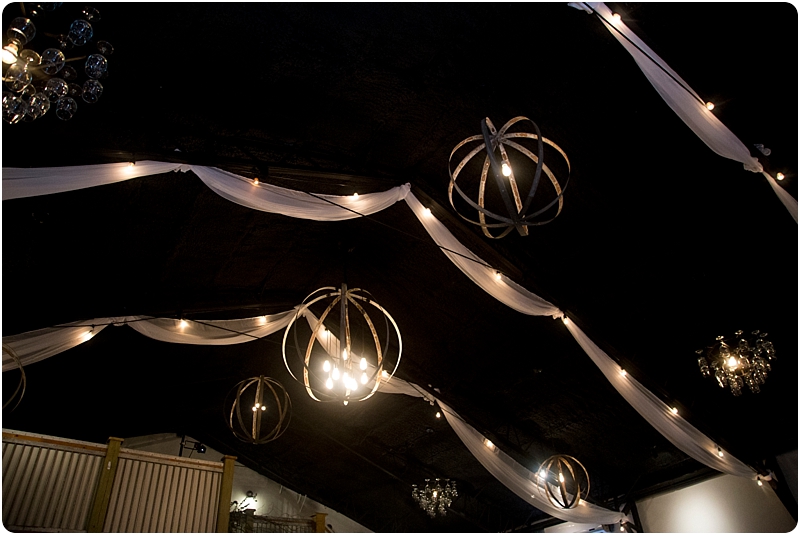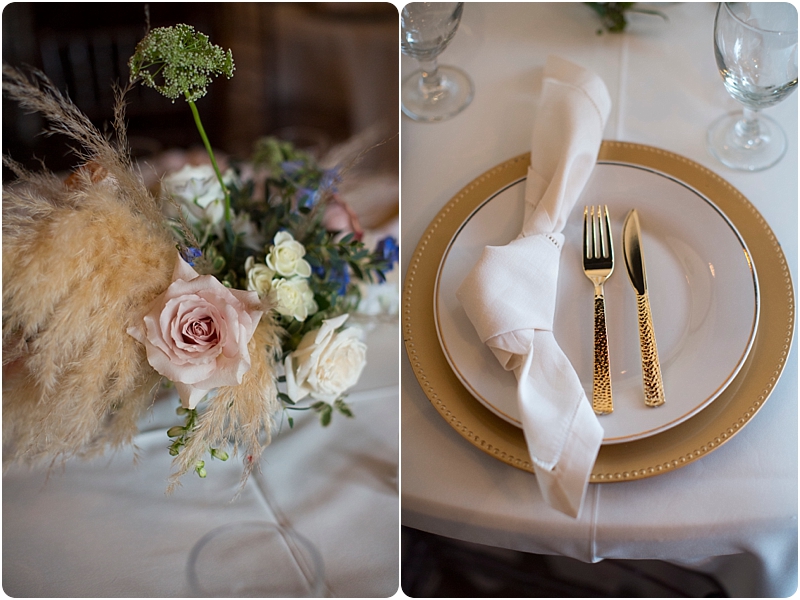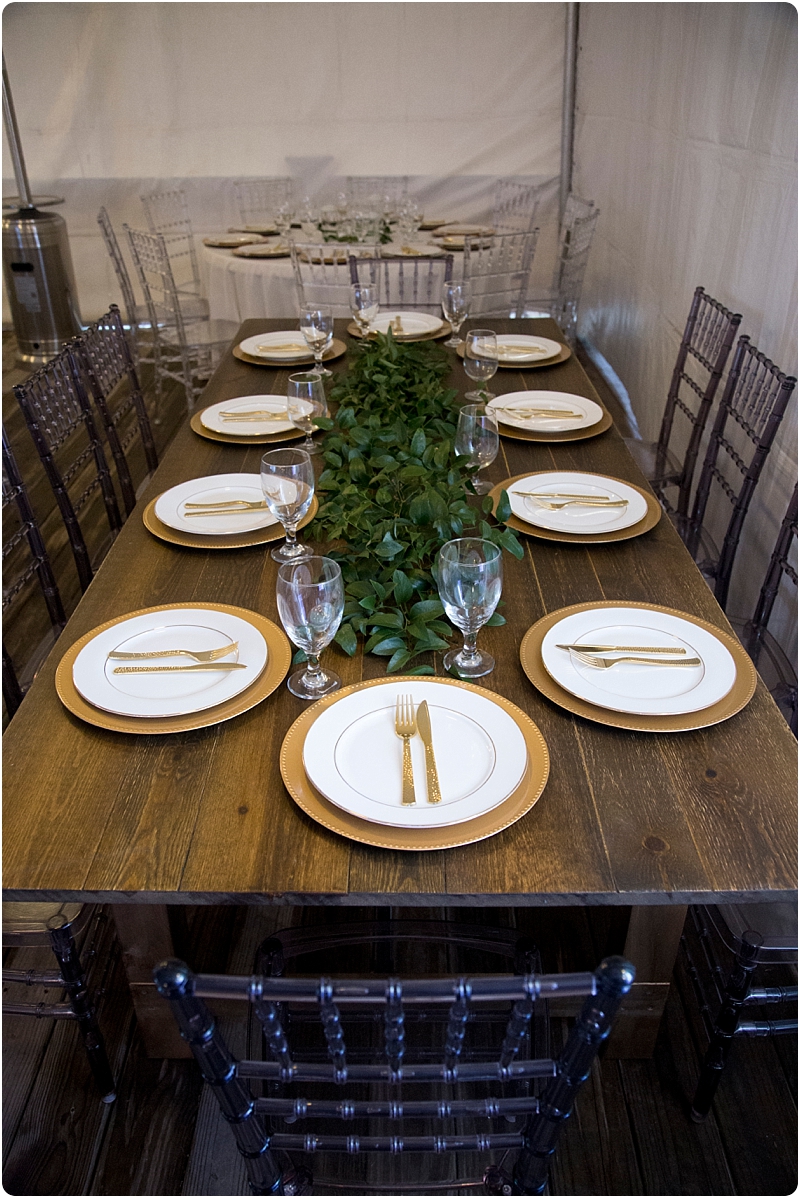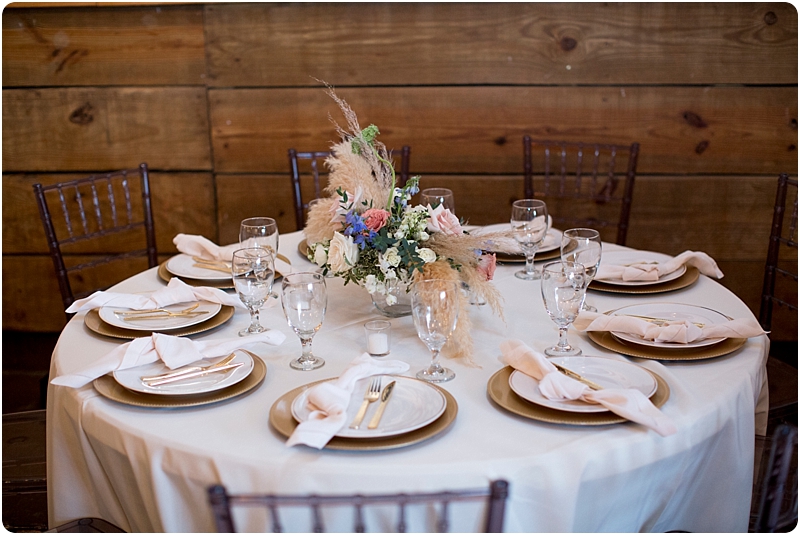 give it up for Blue Thistle with the floral game…..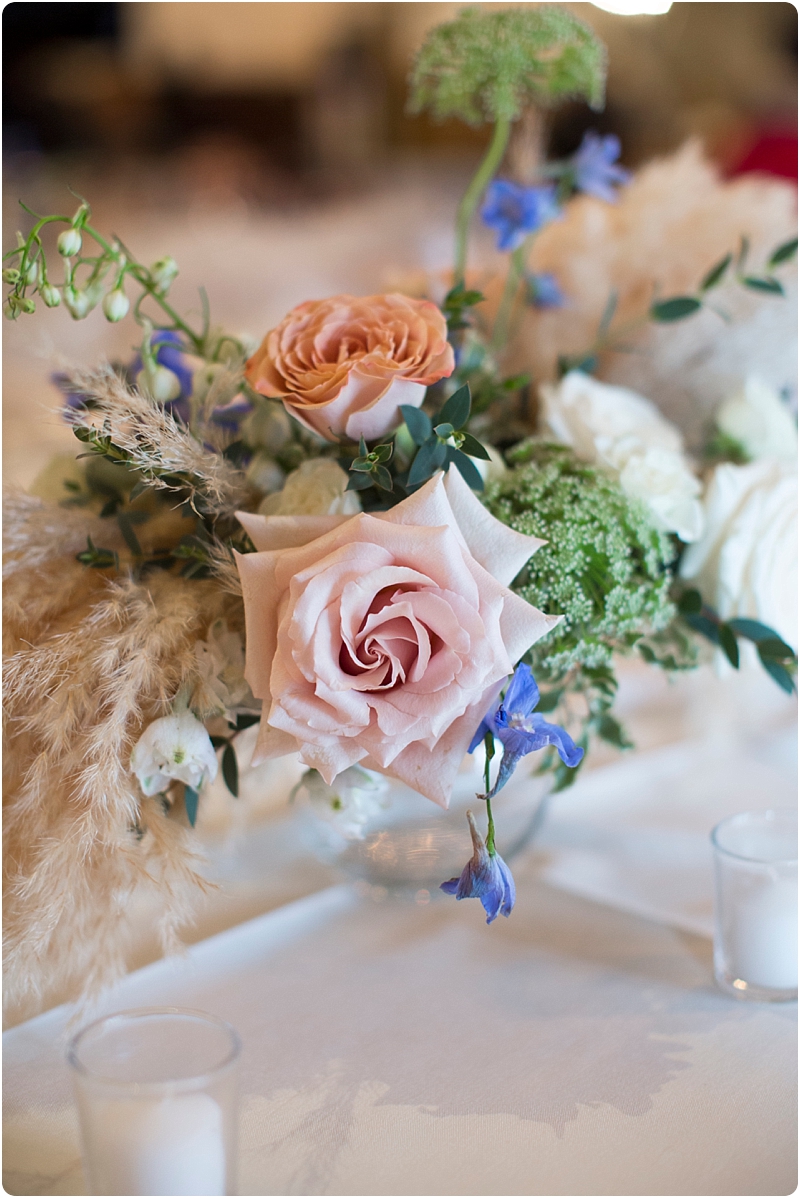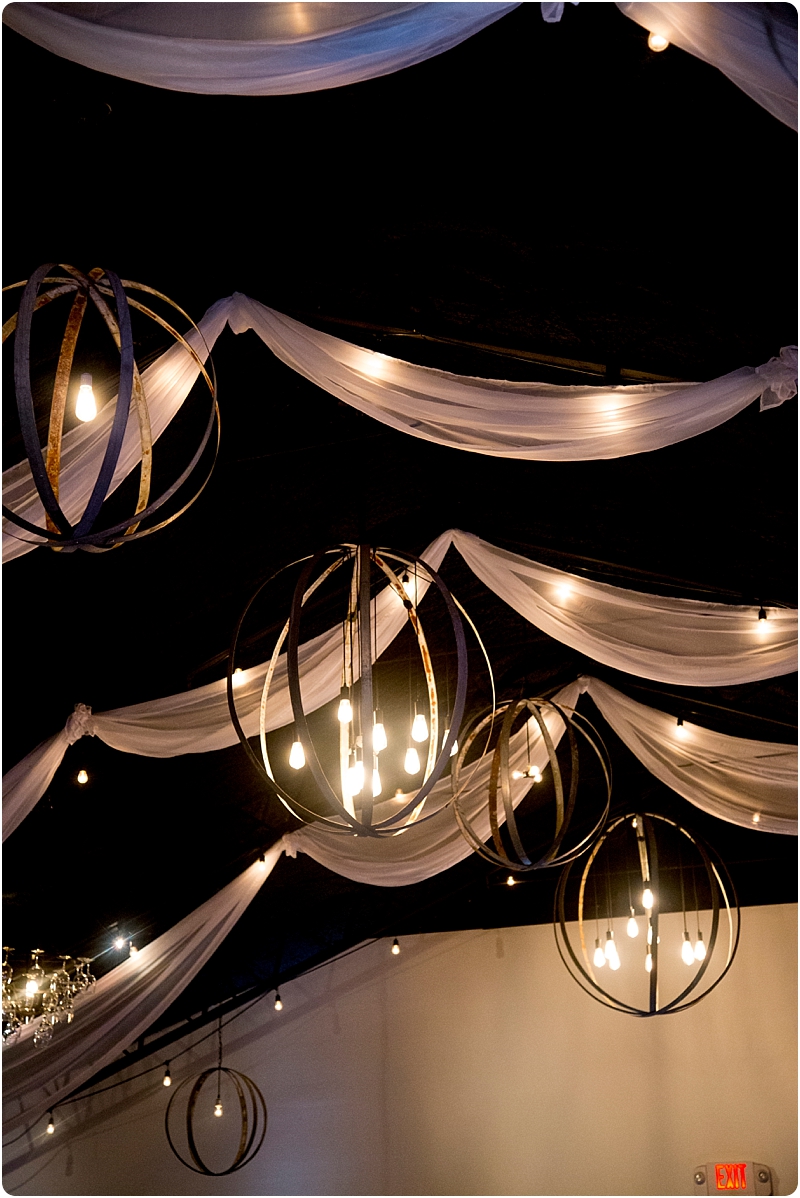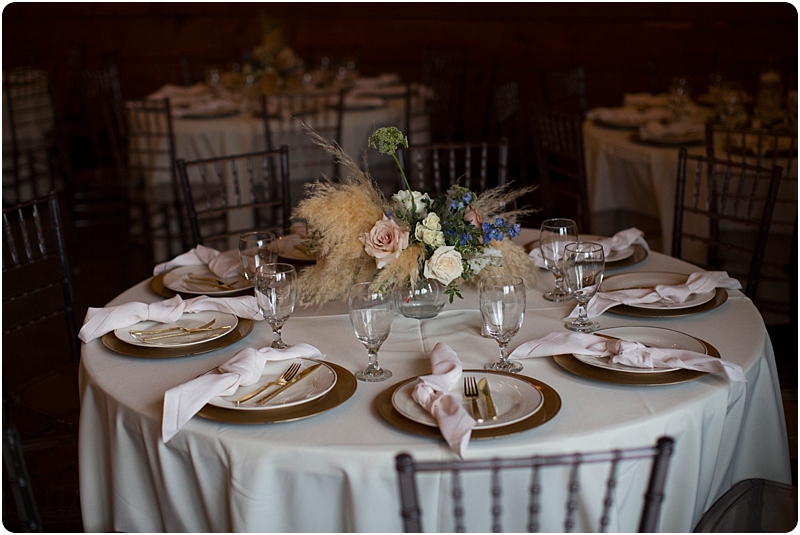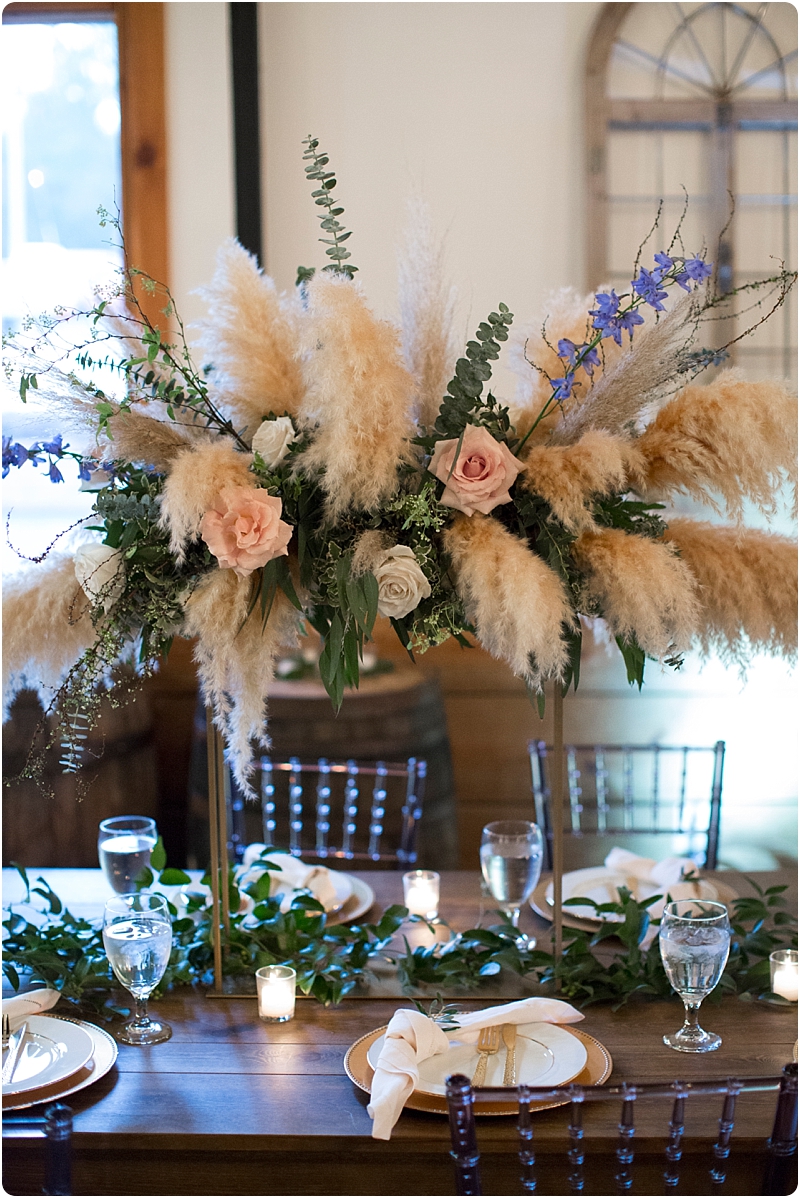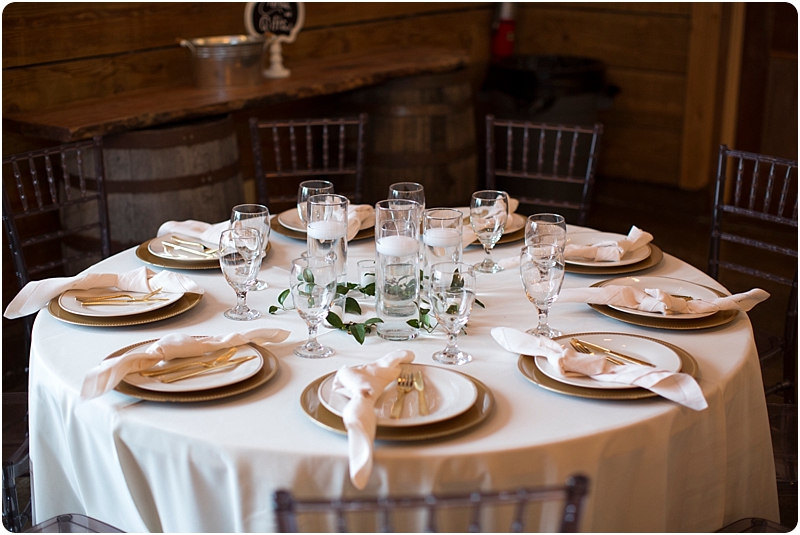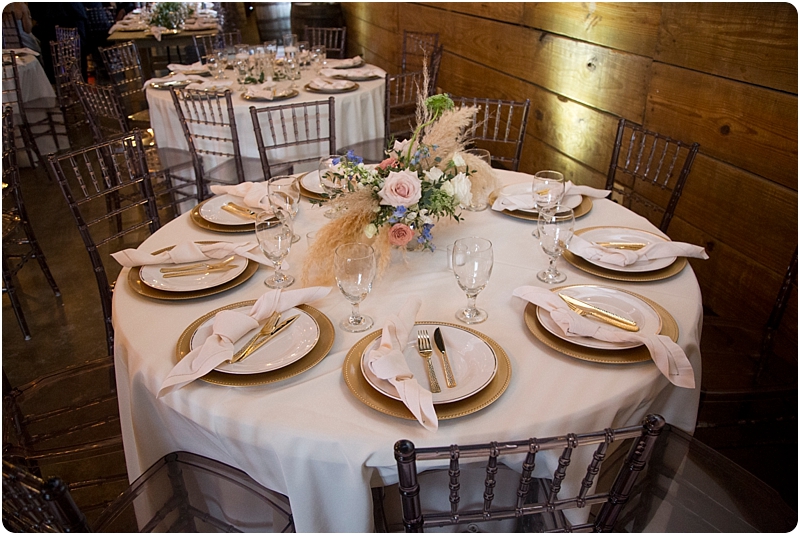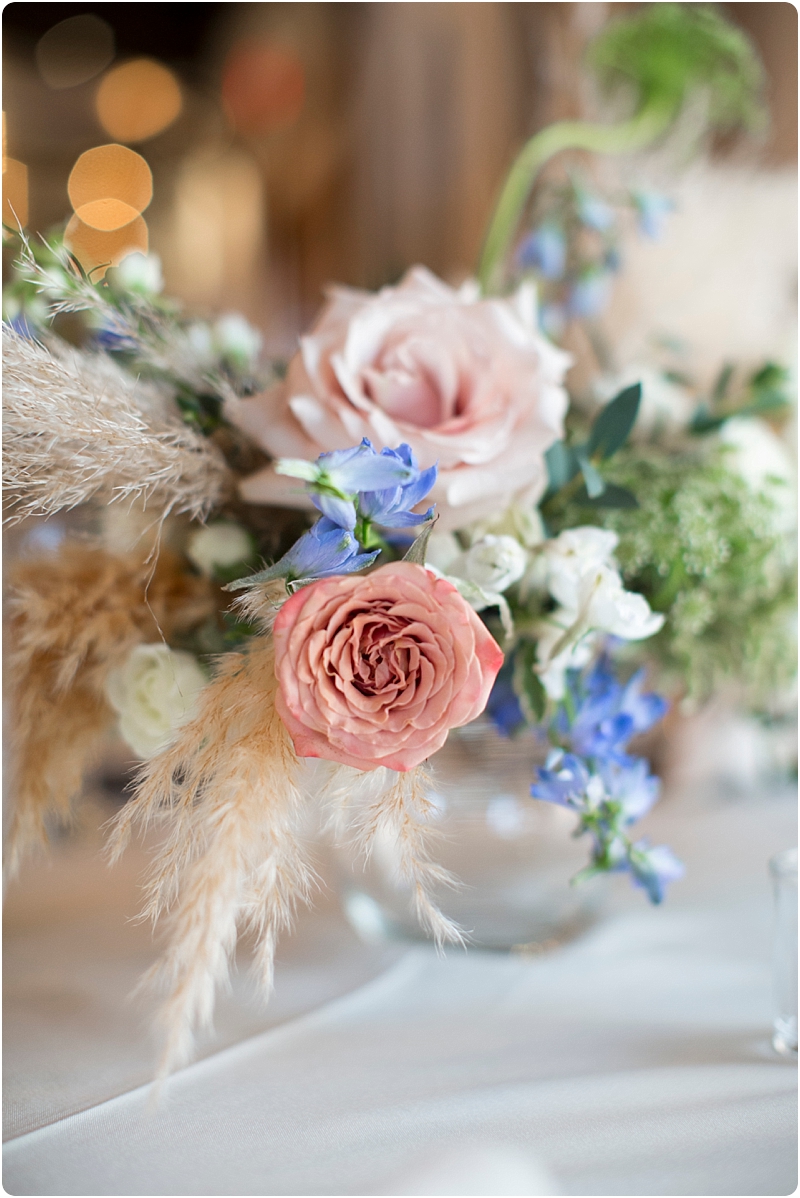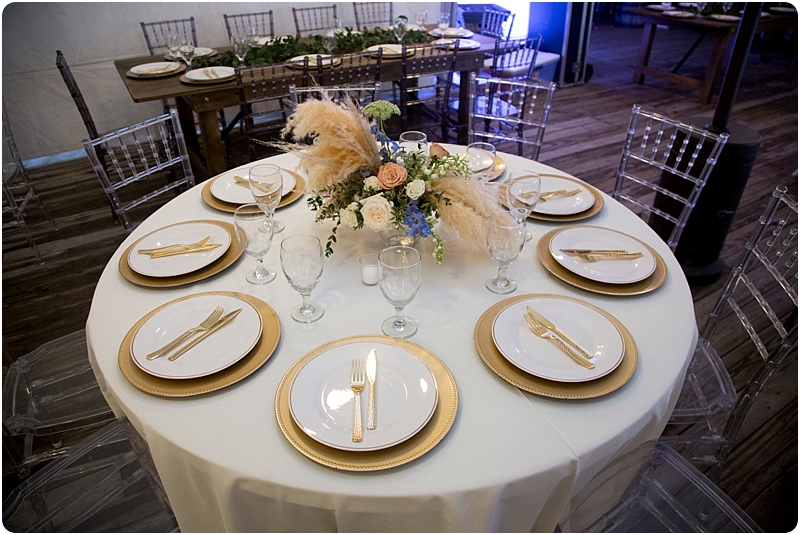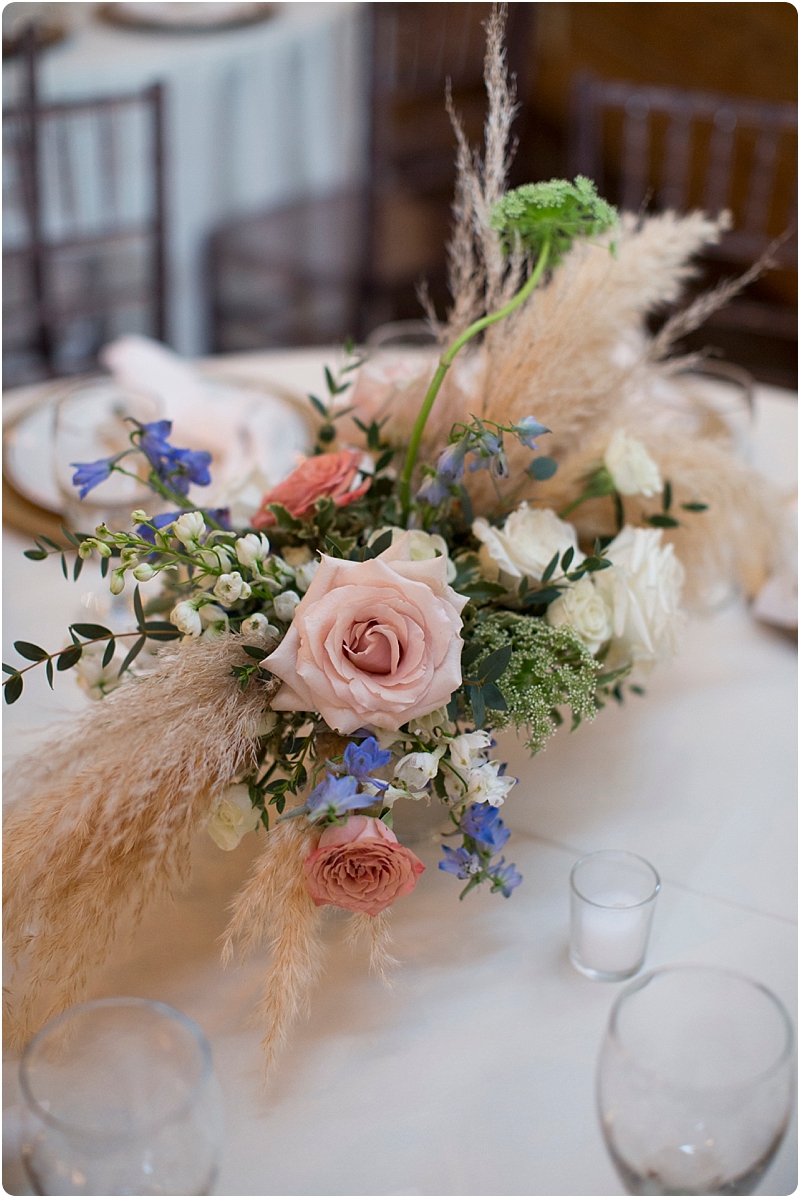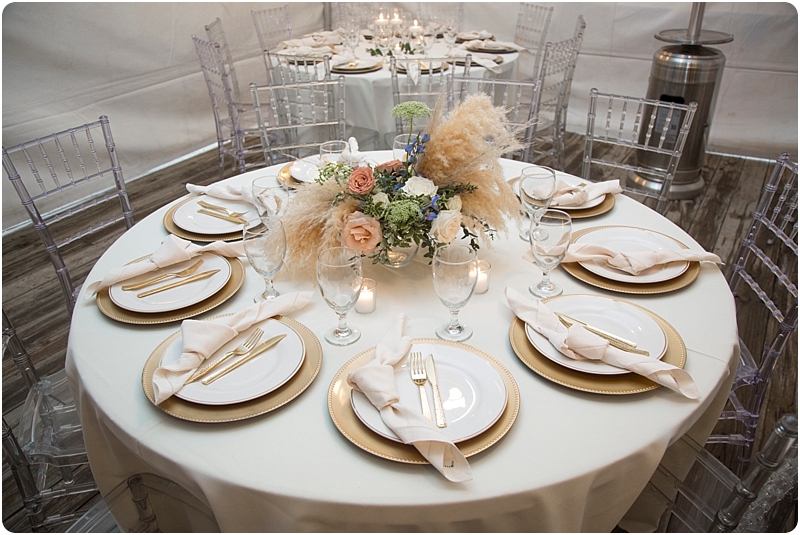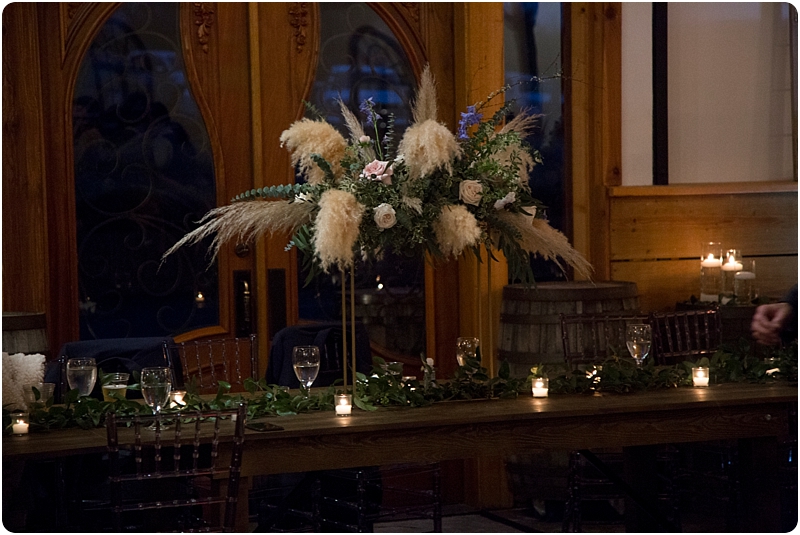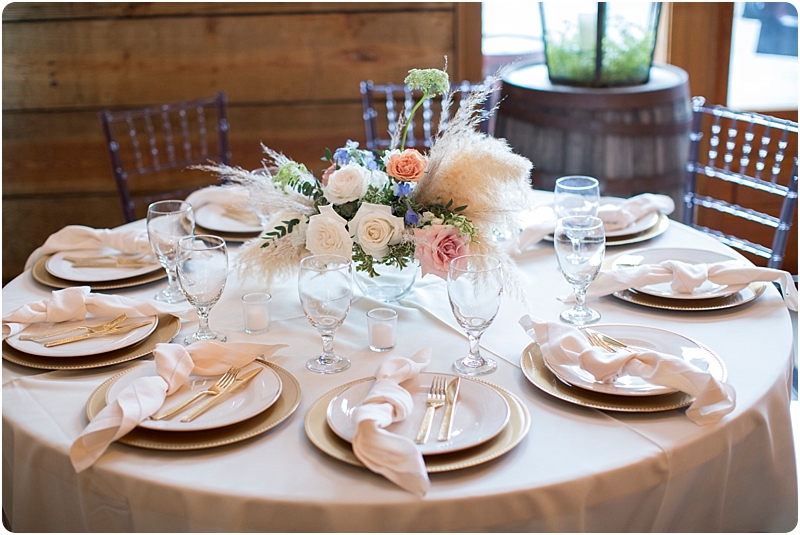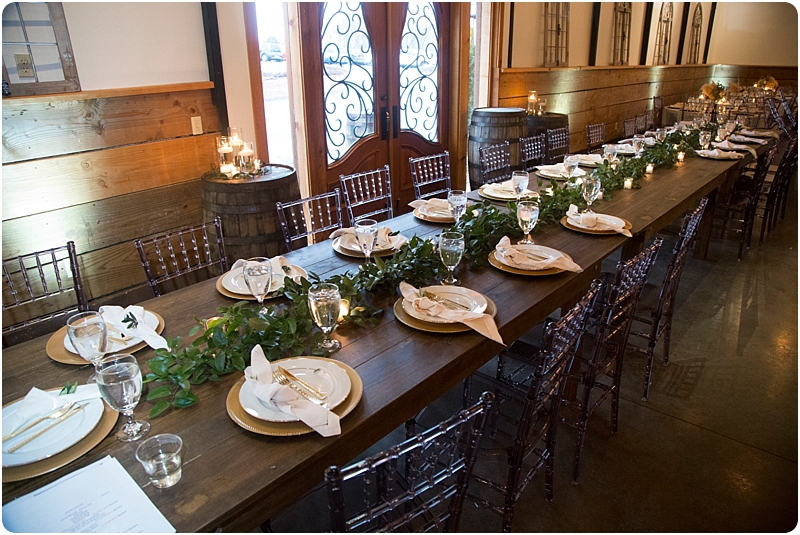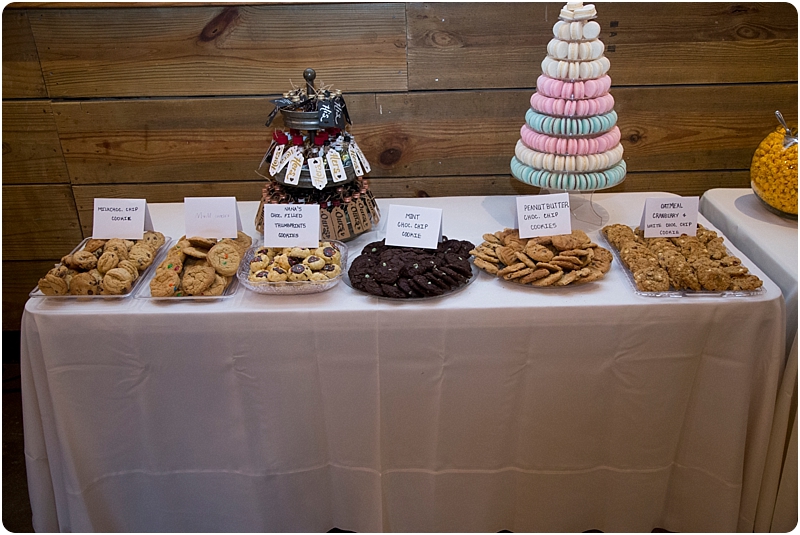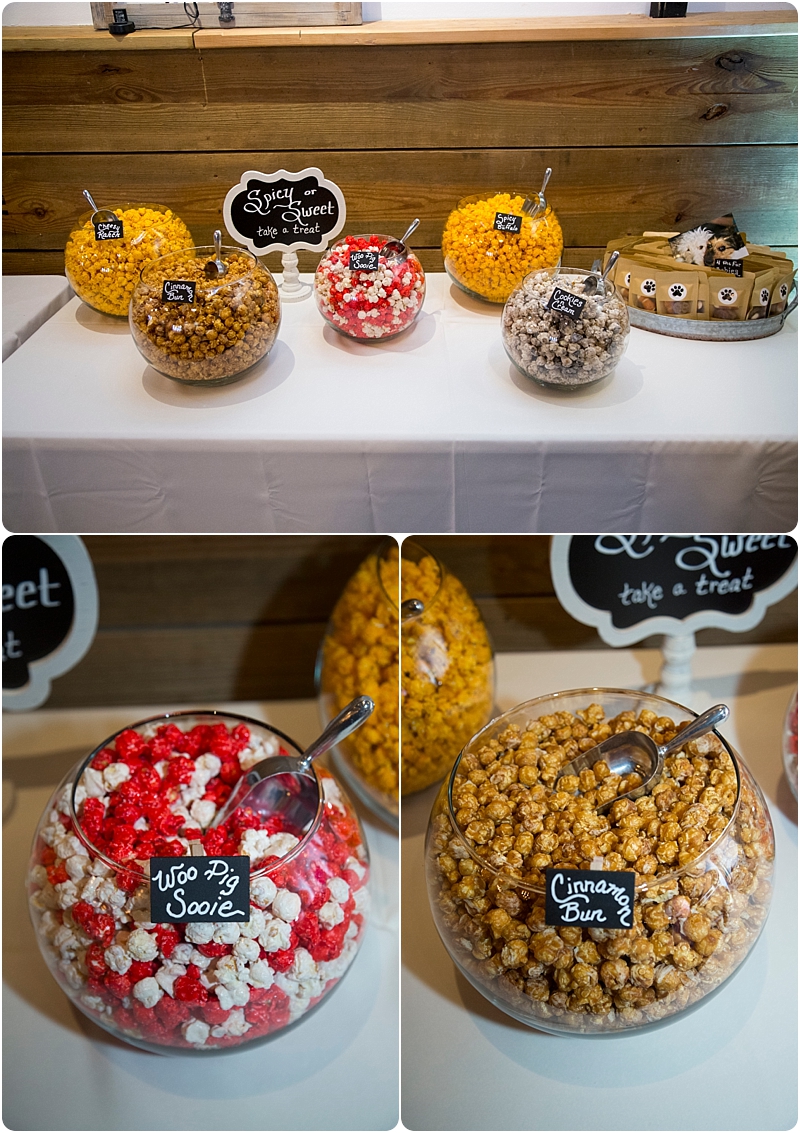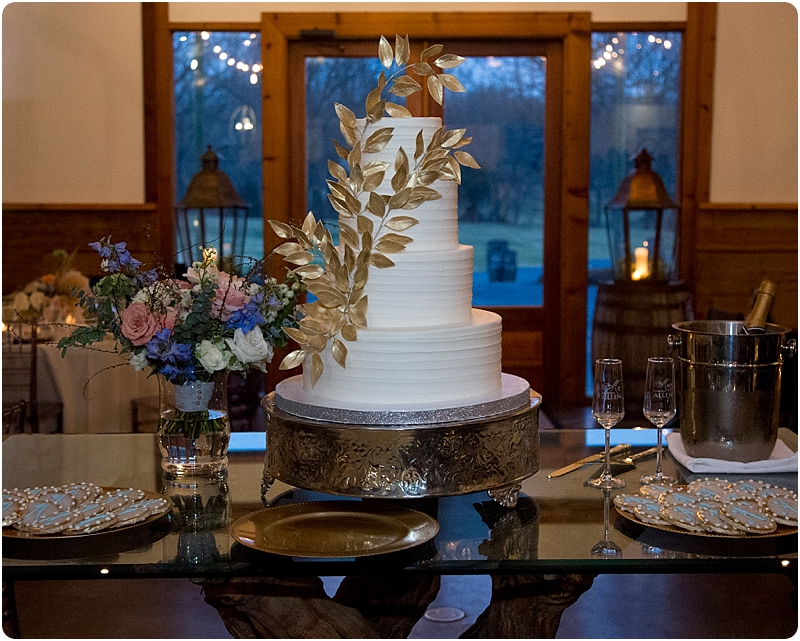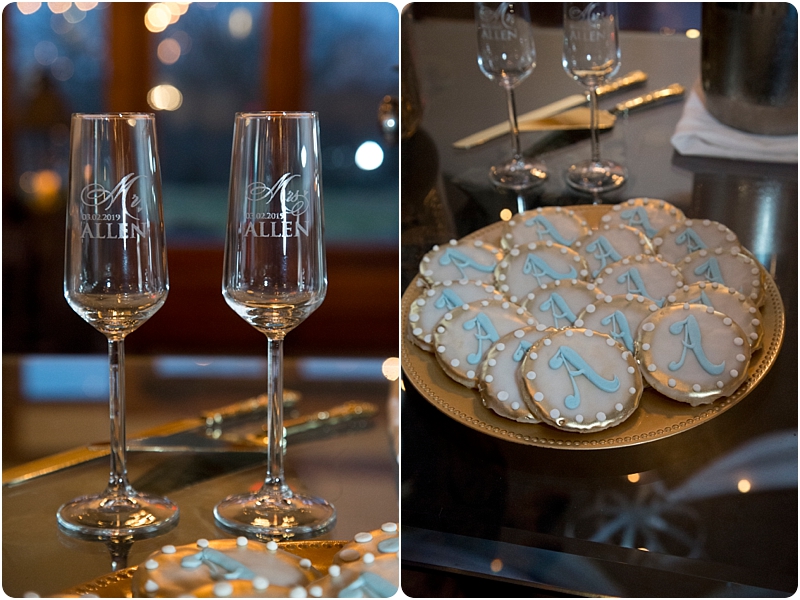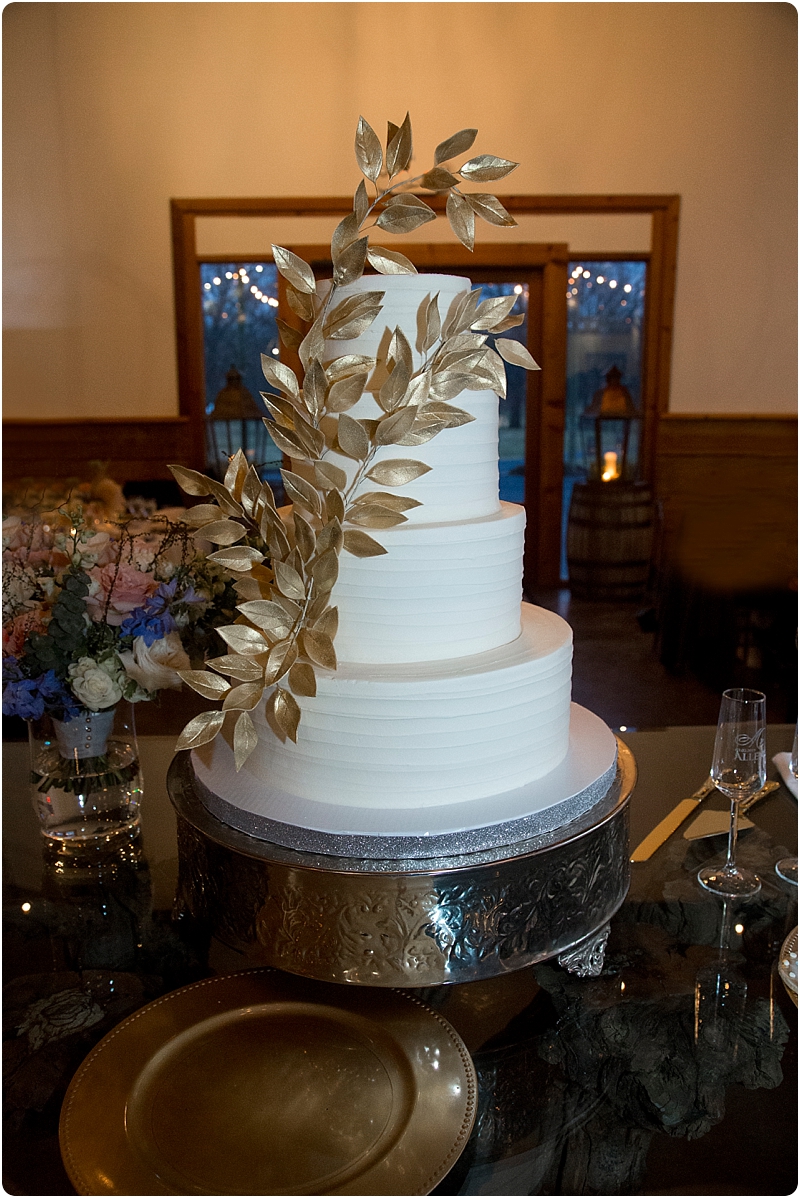 let's dance….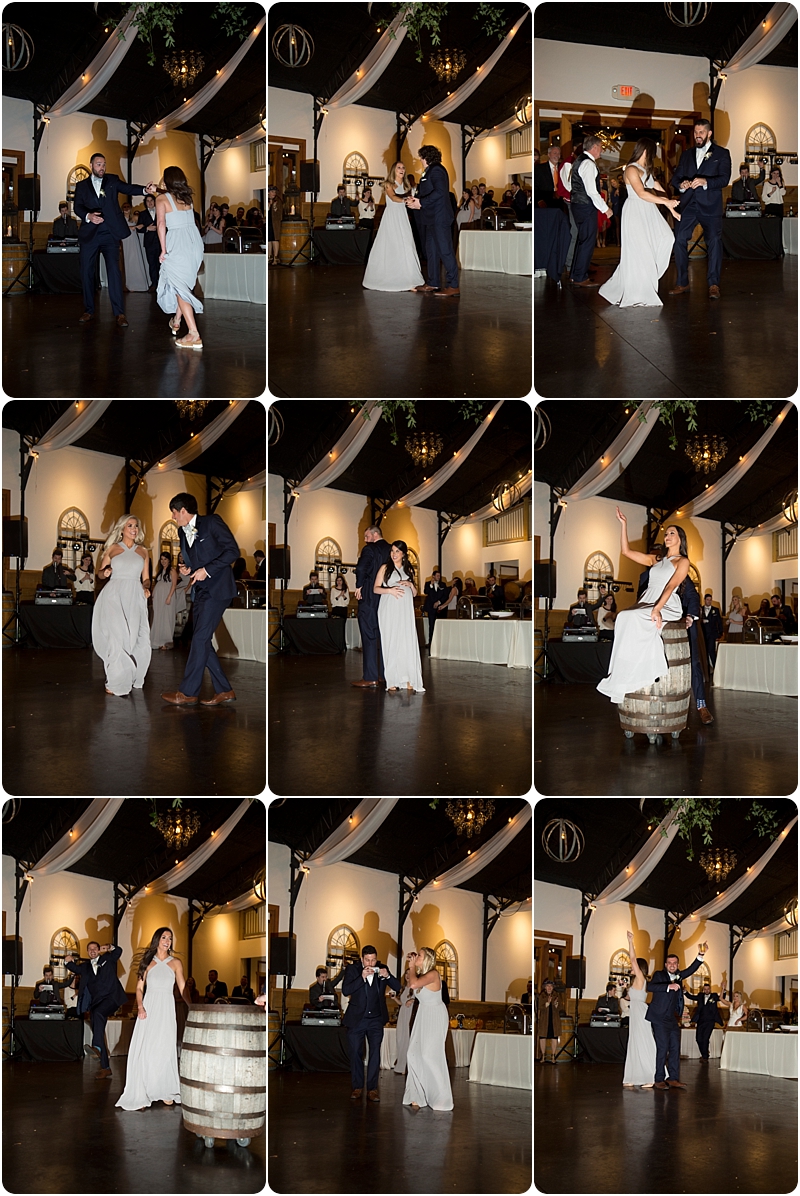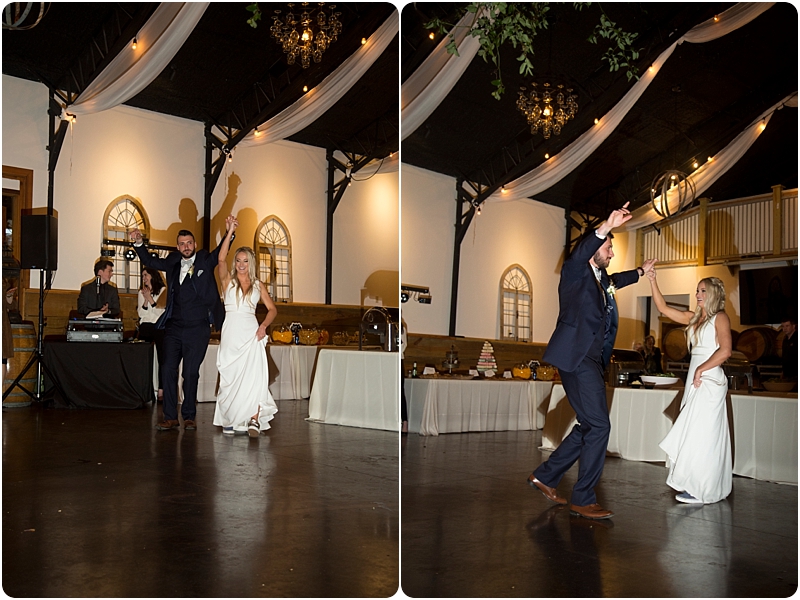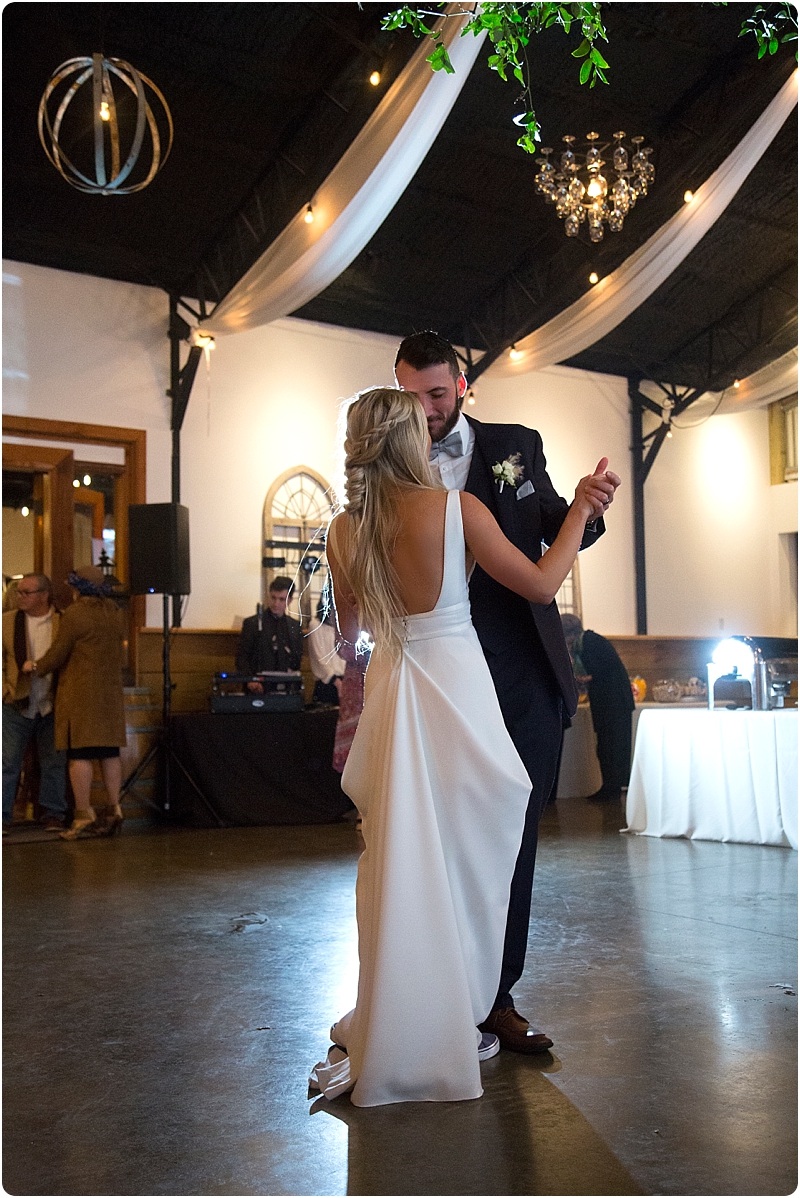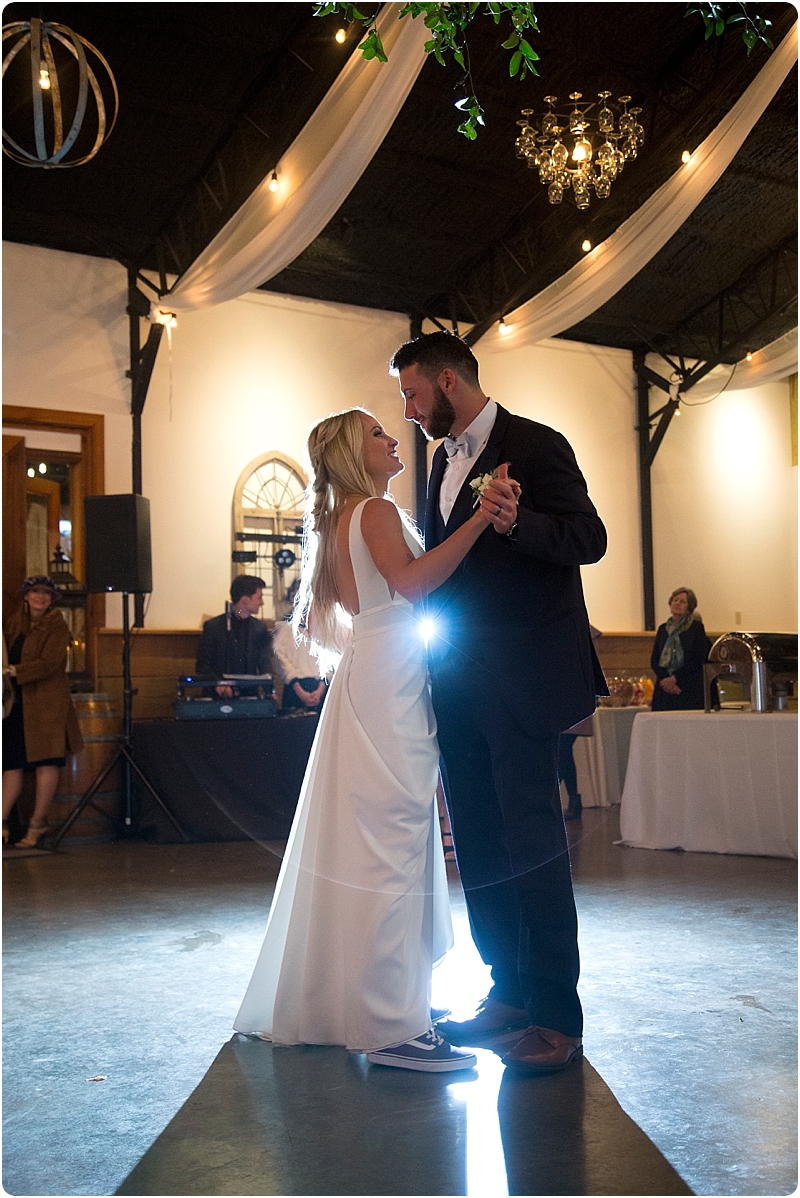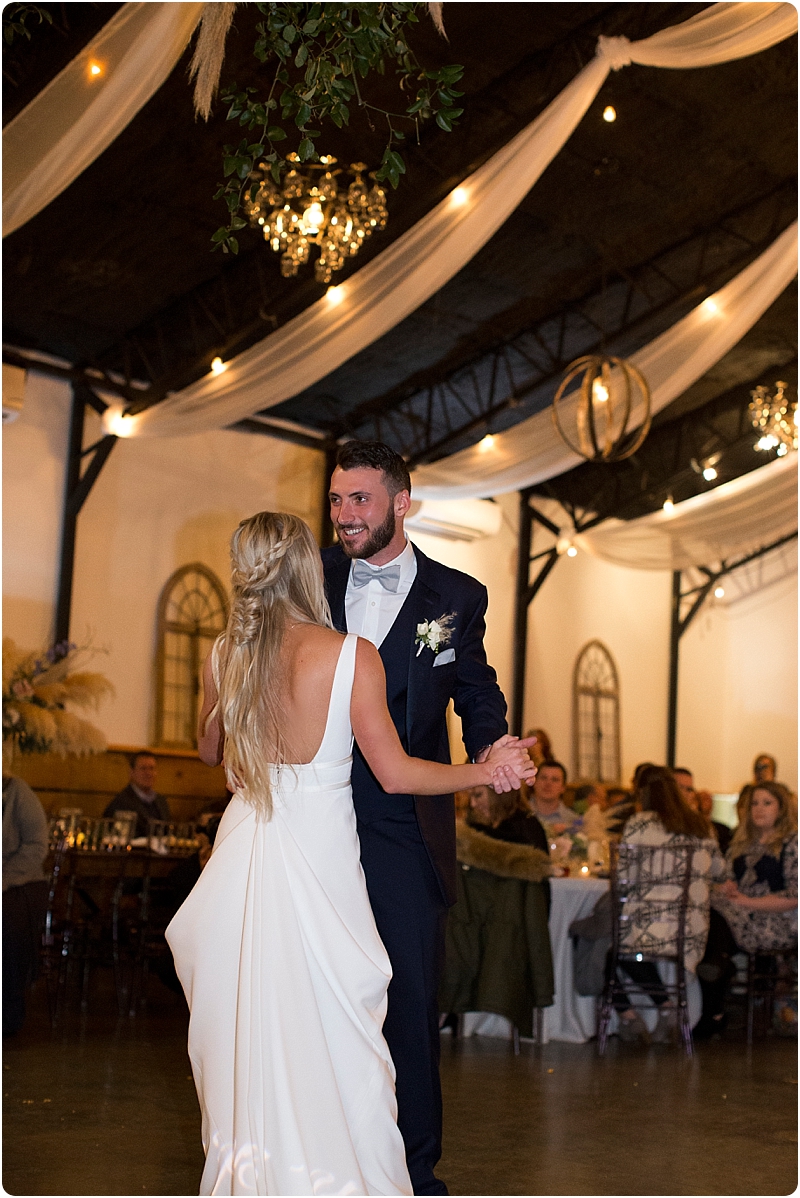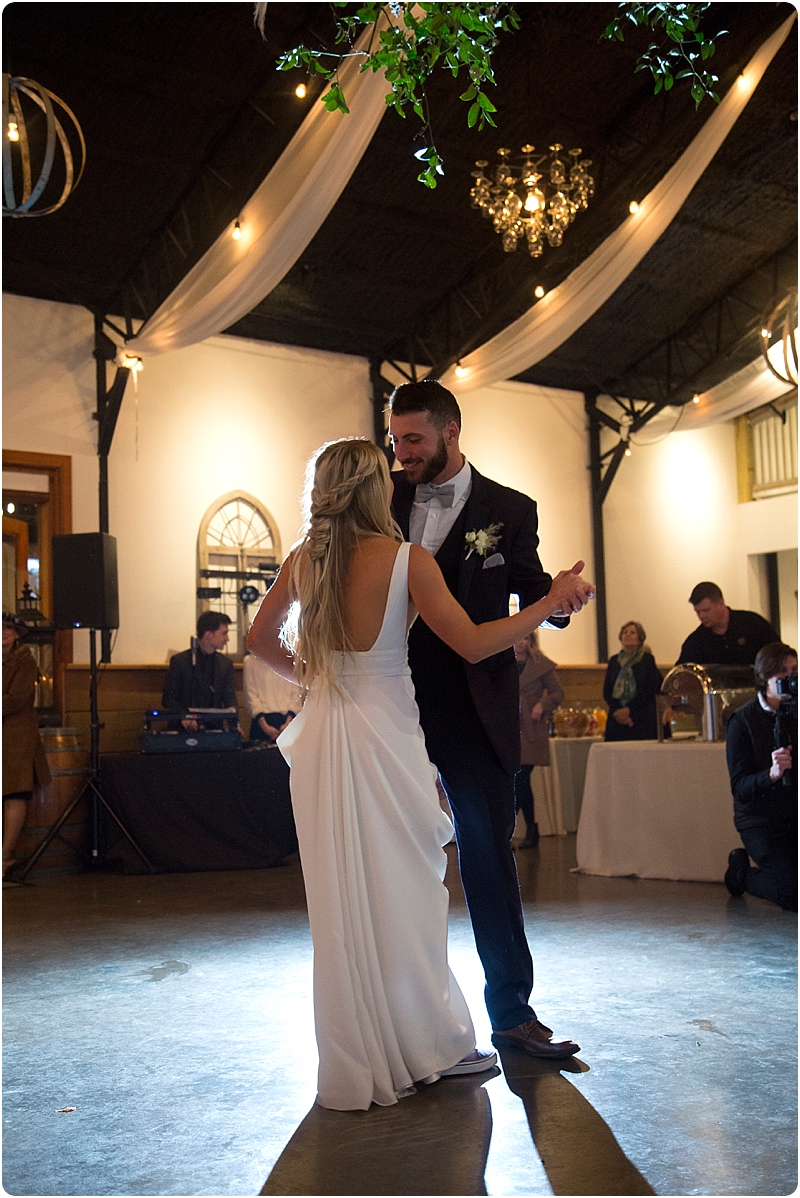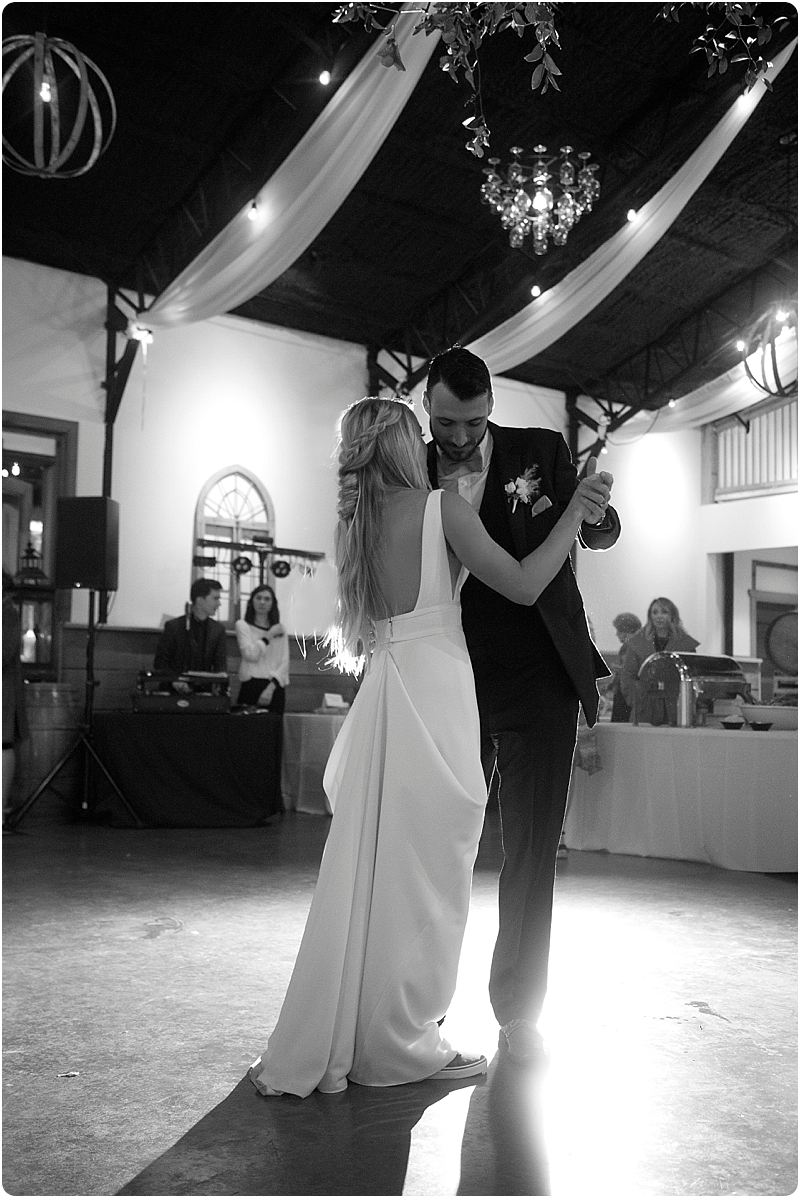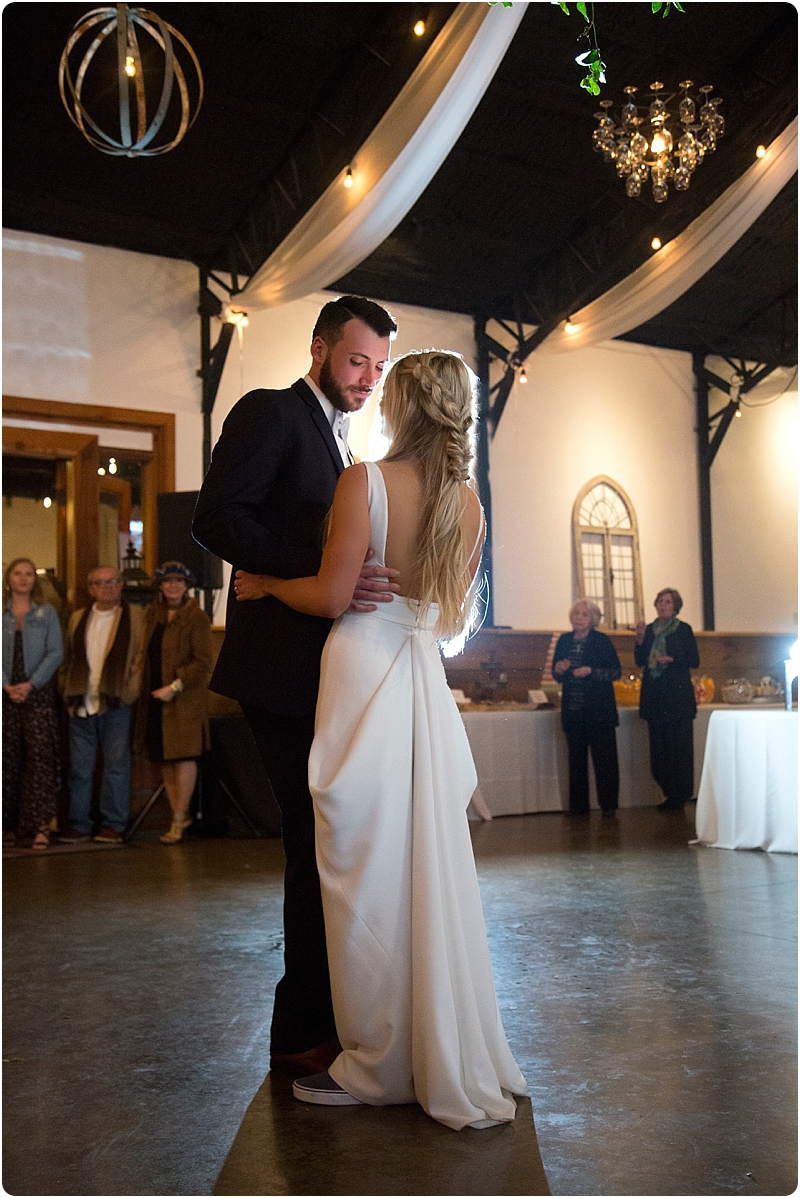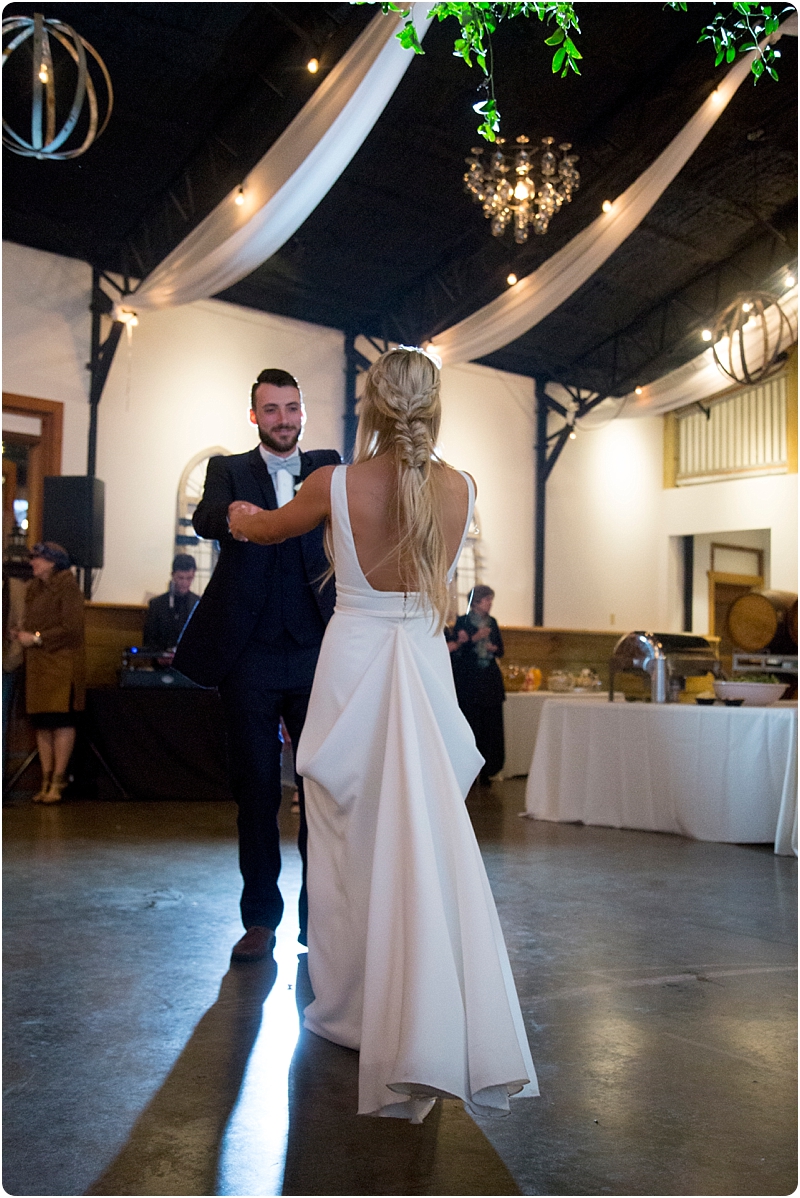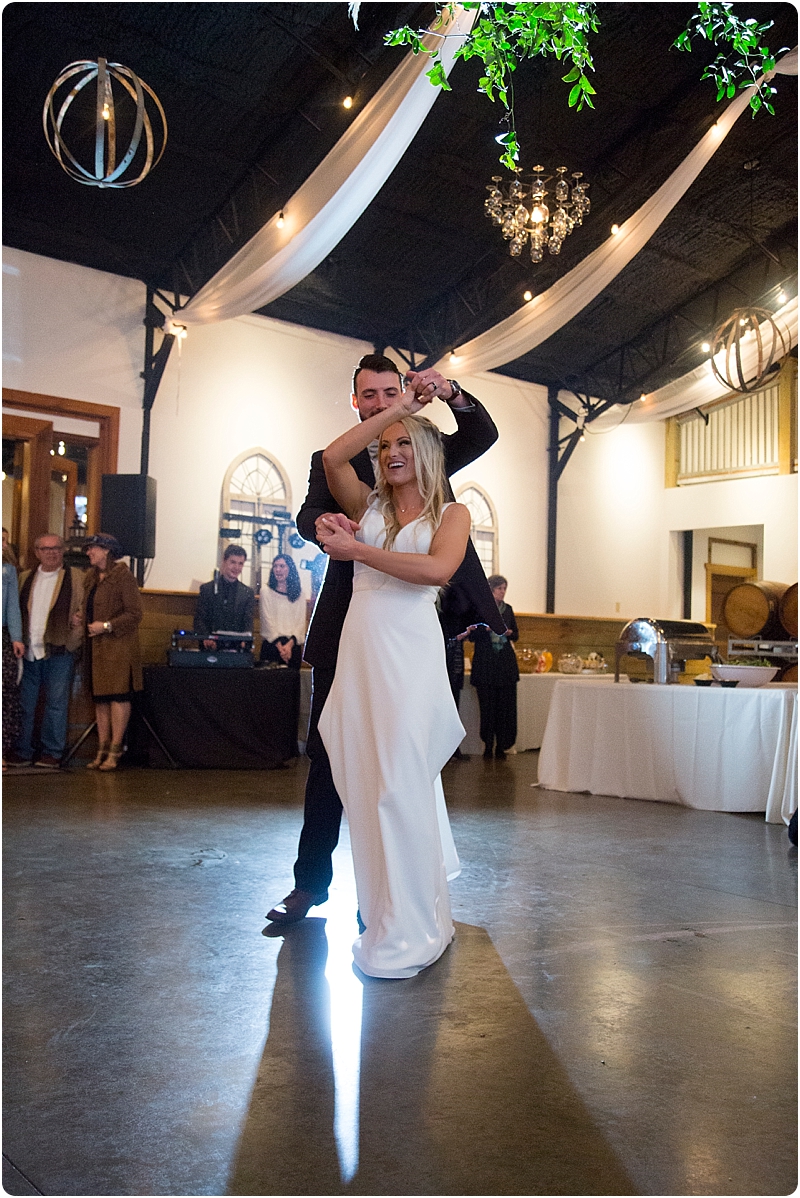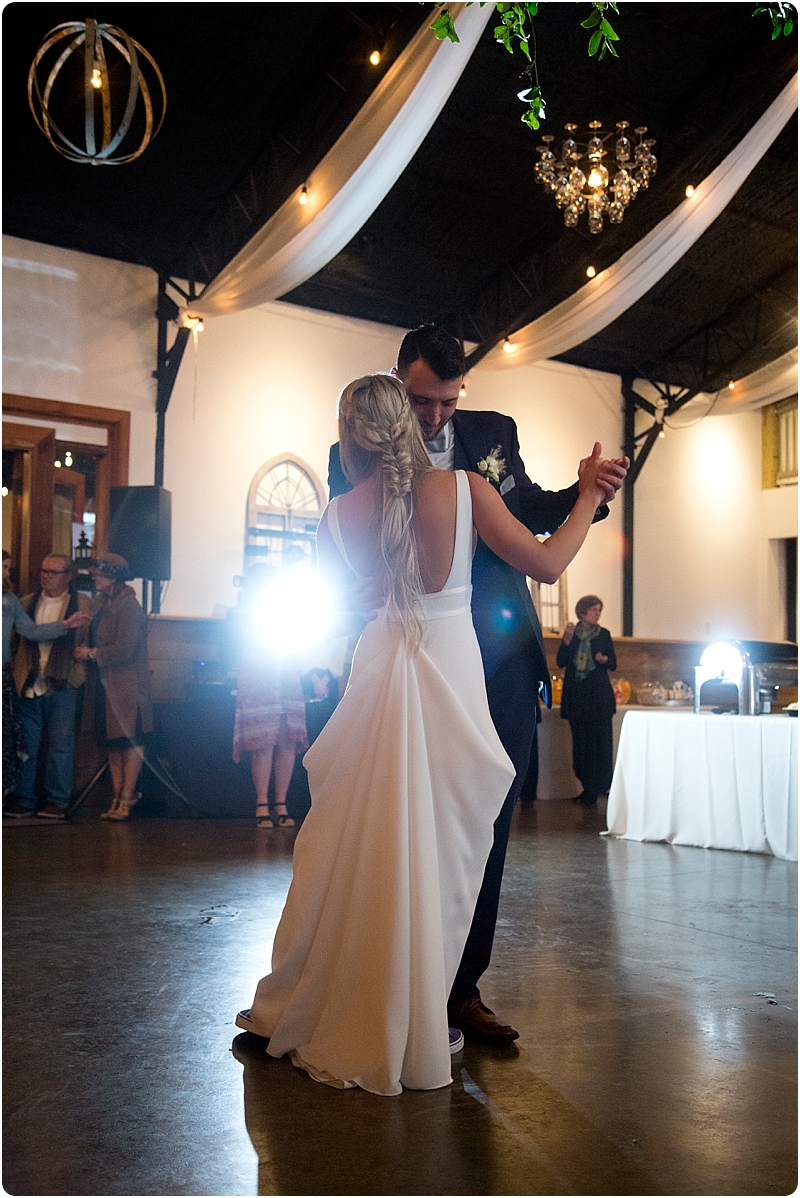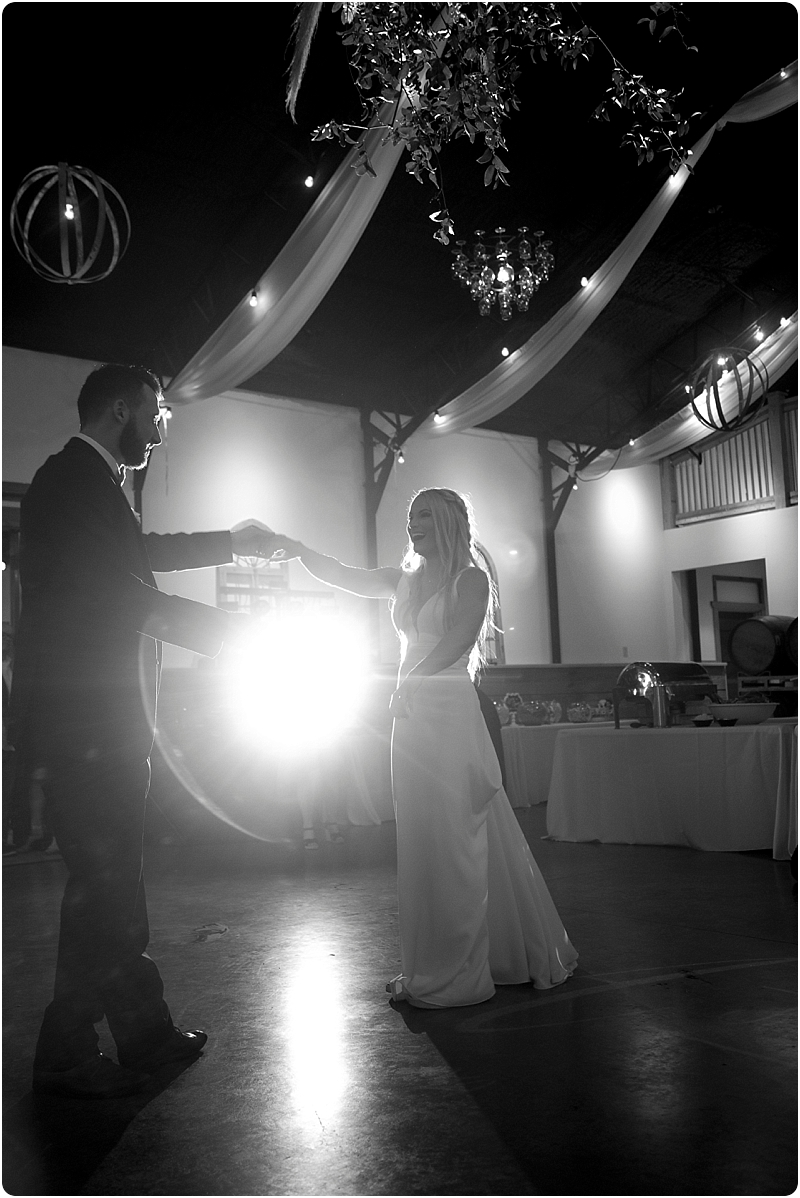 Some reception fun……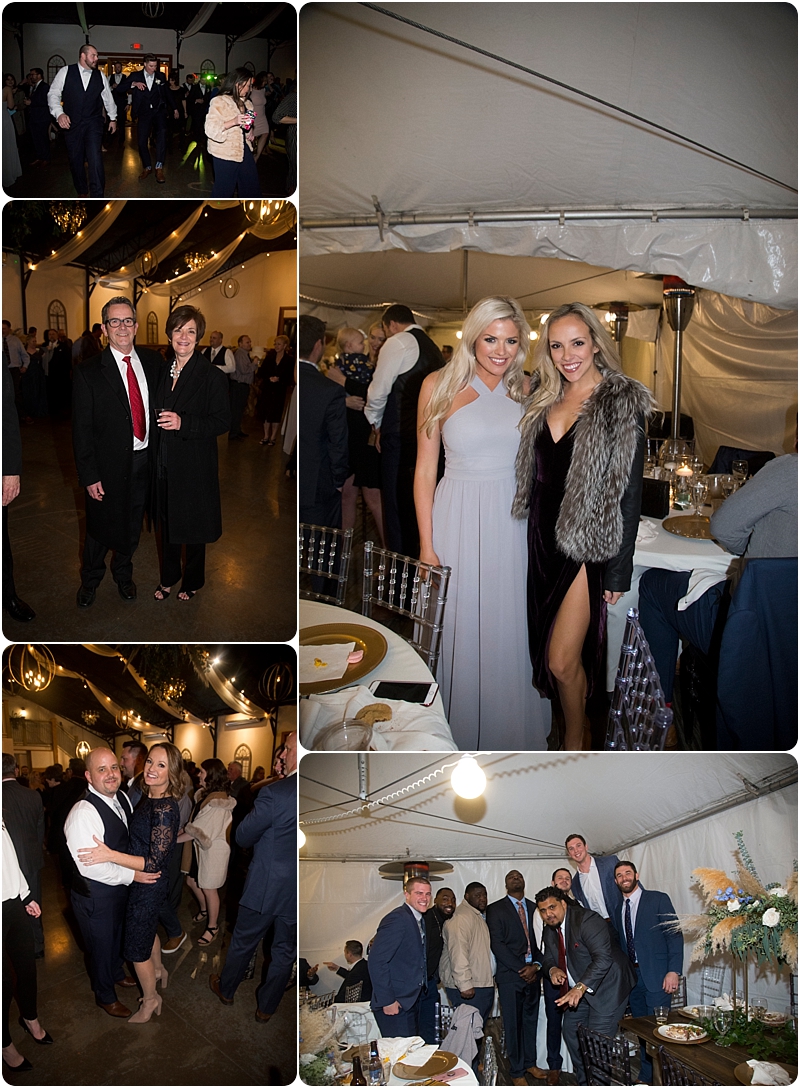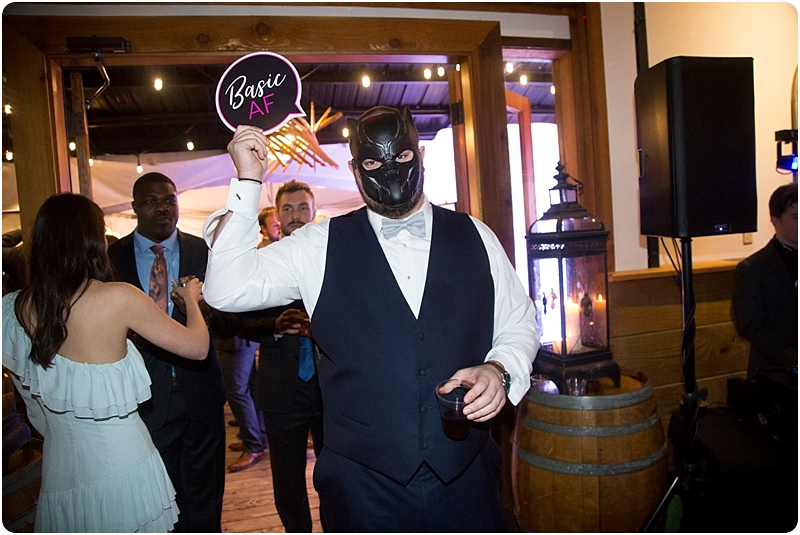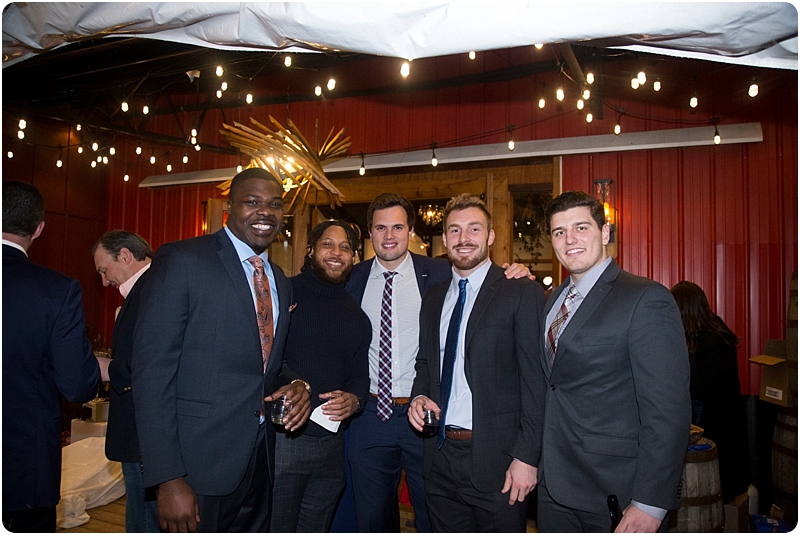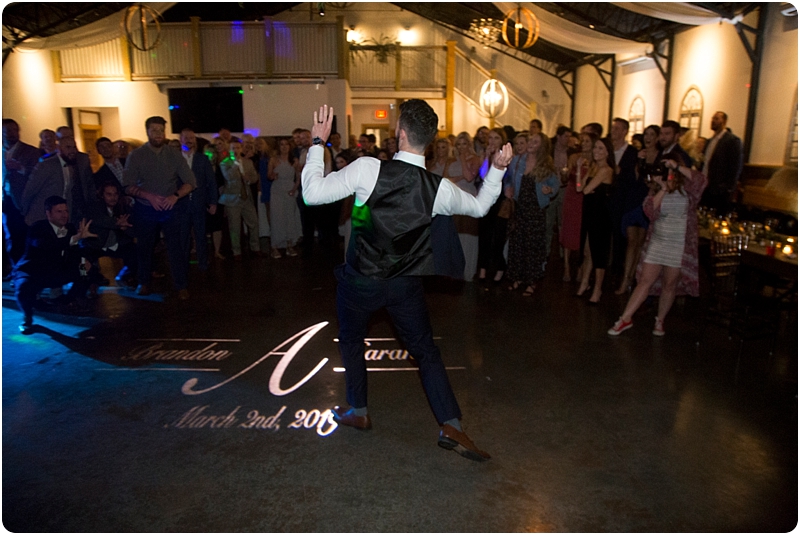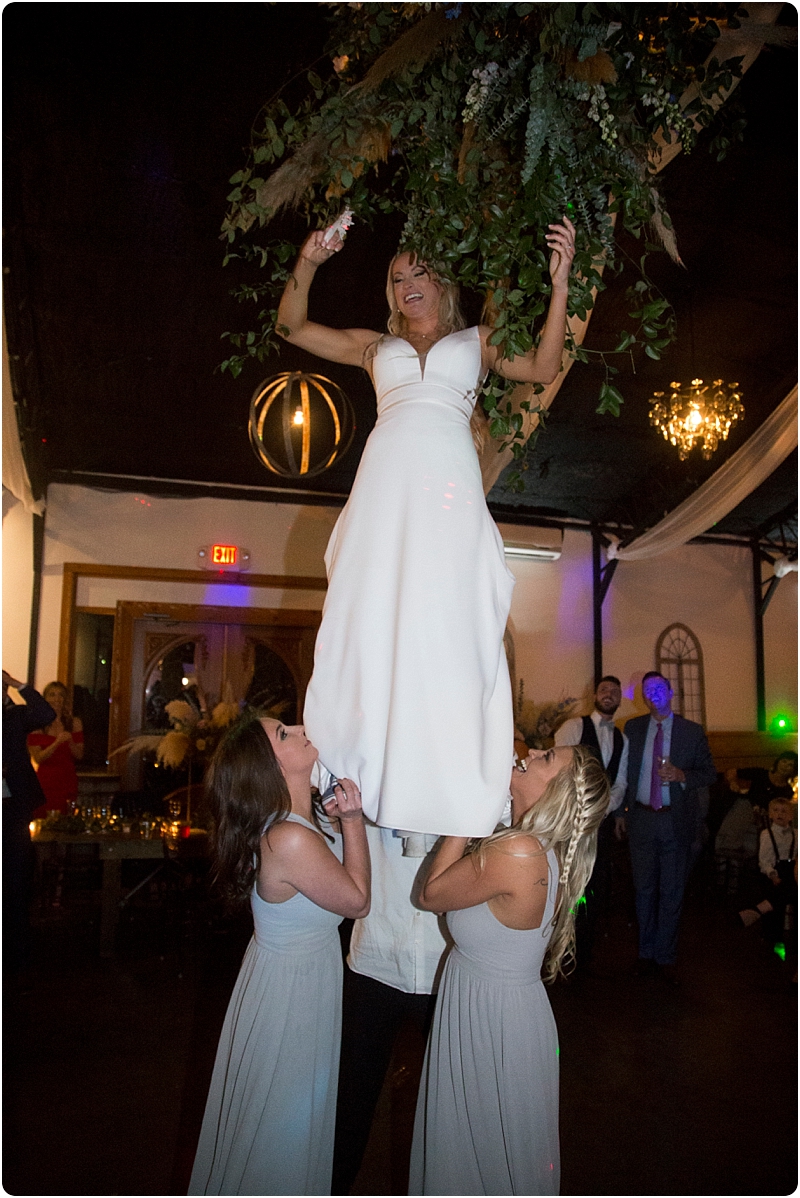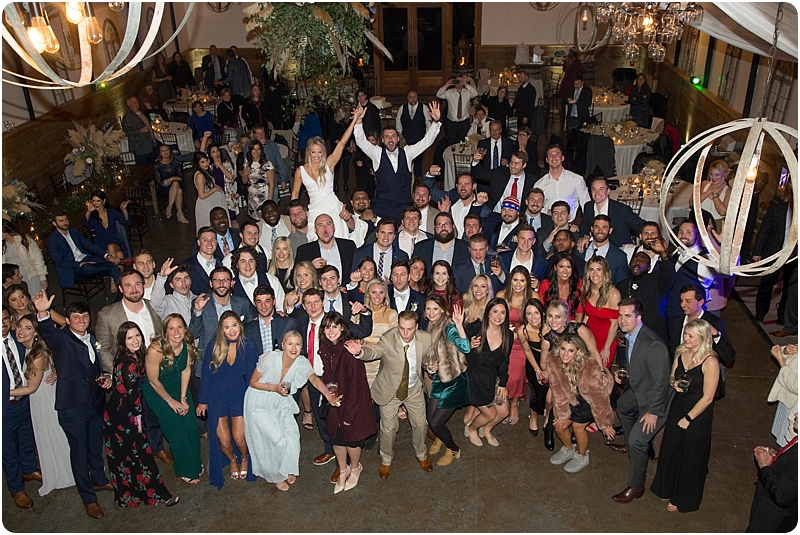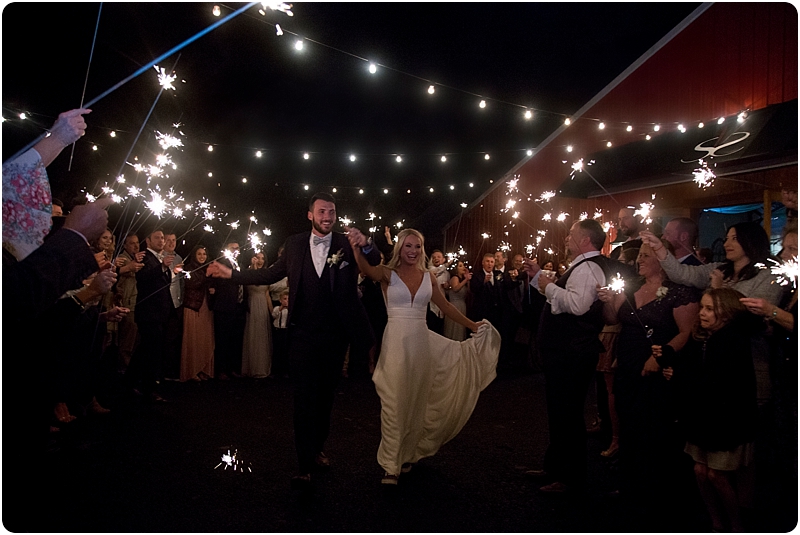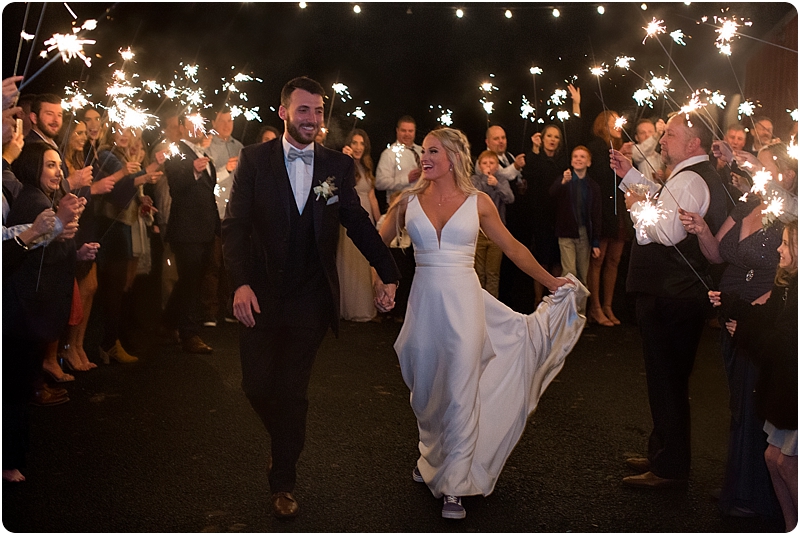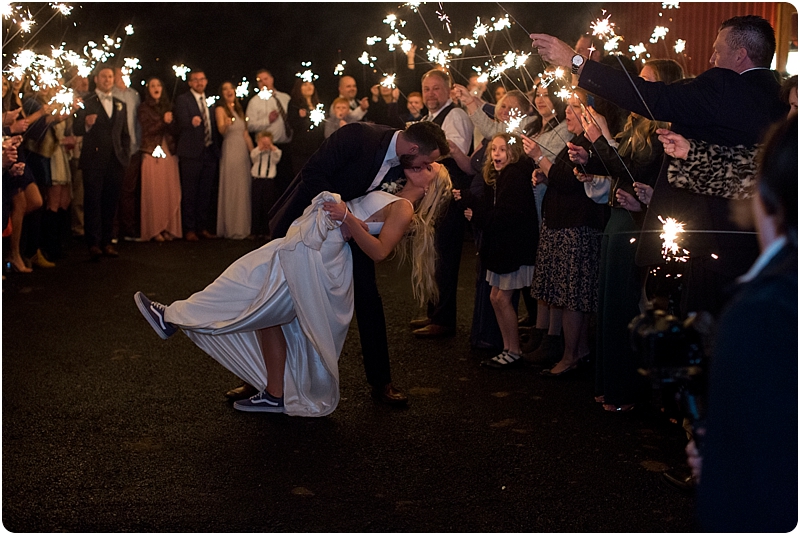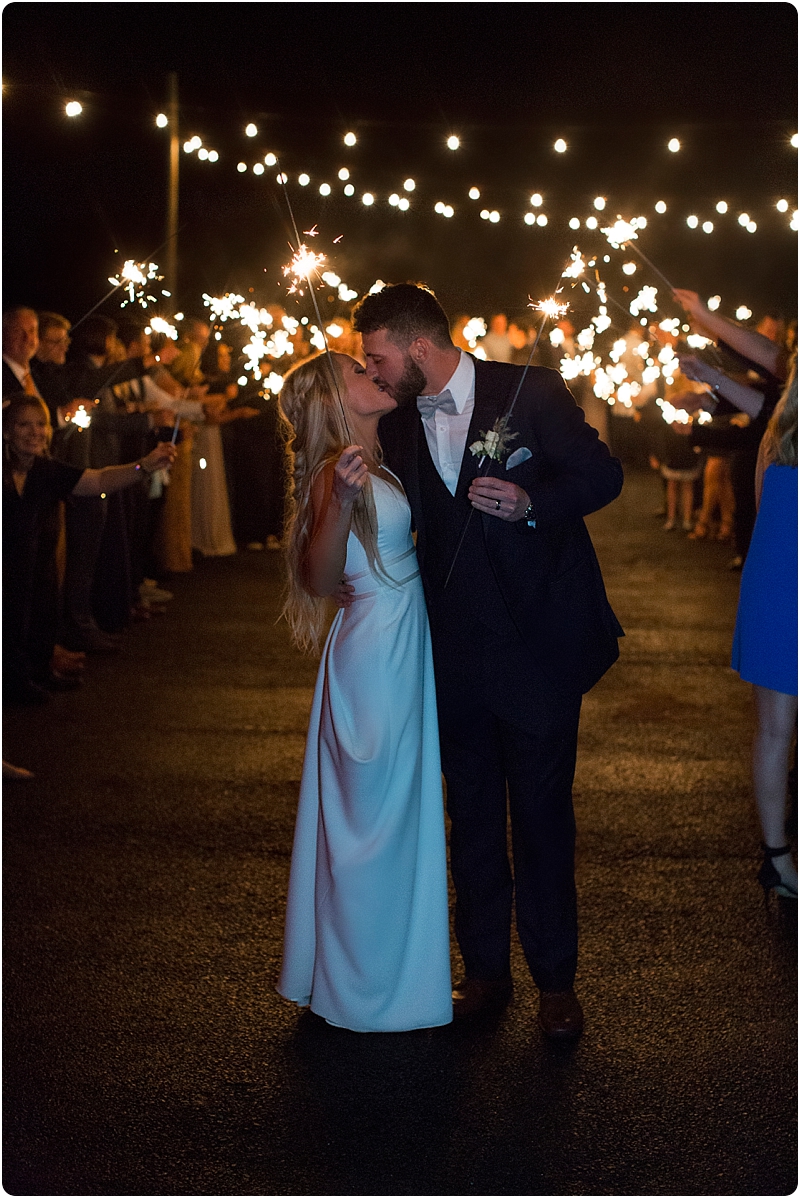 that was so much fun… Here's the portraits of Mr. and Mrs. Allen…..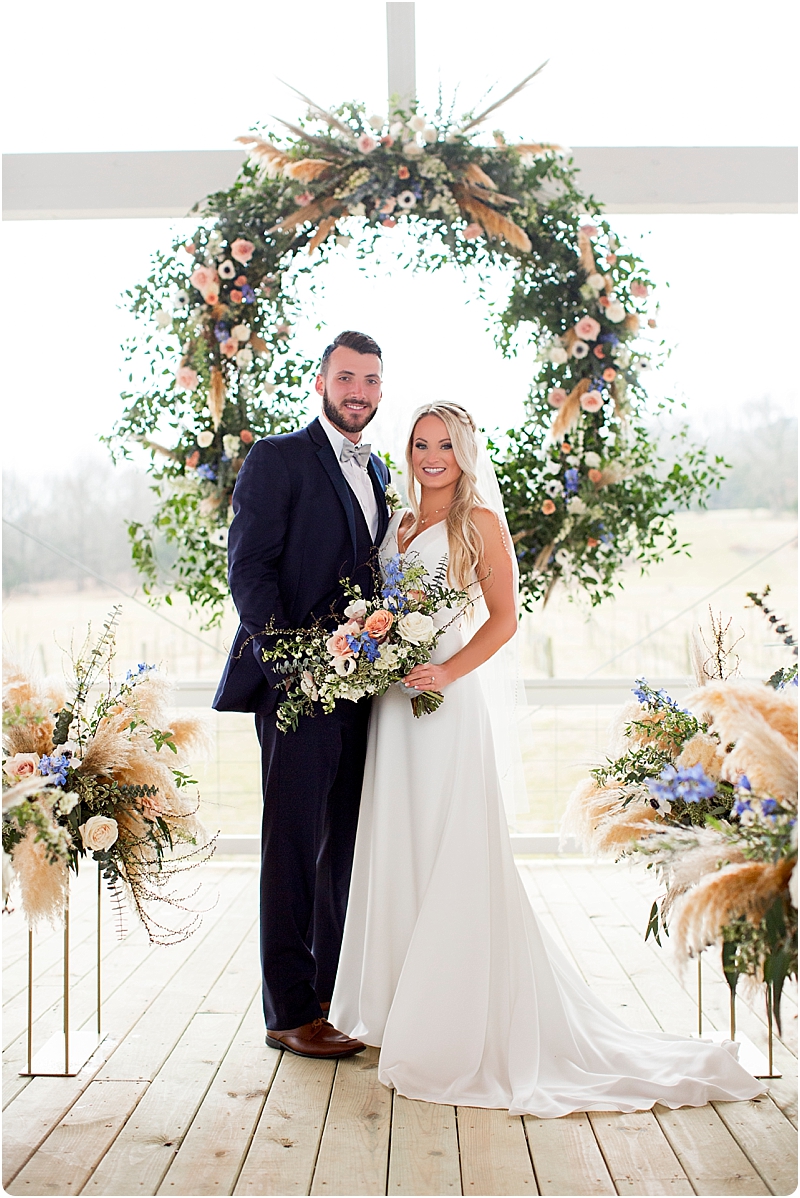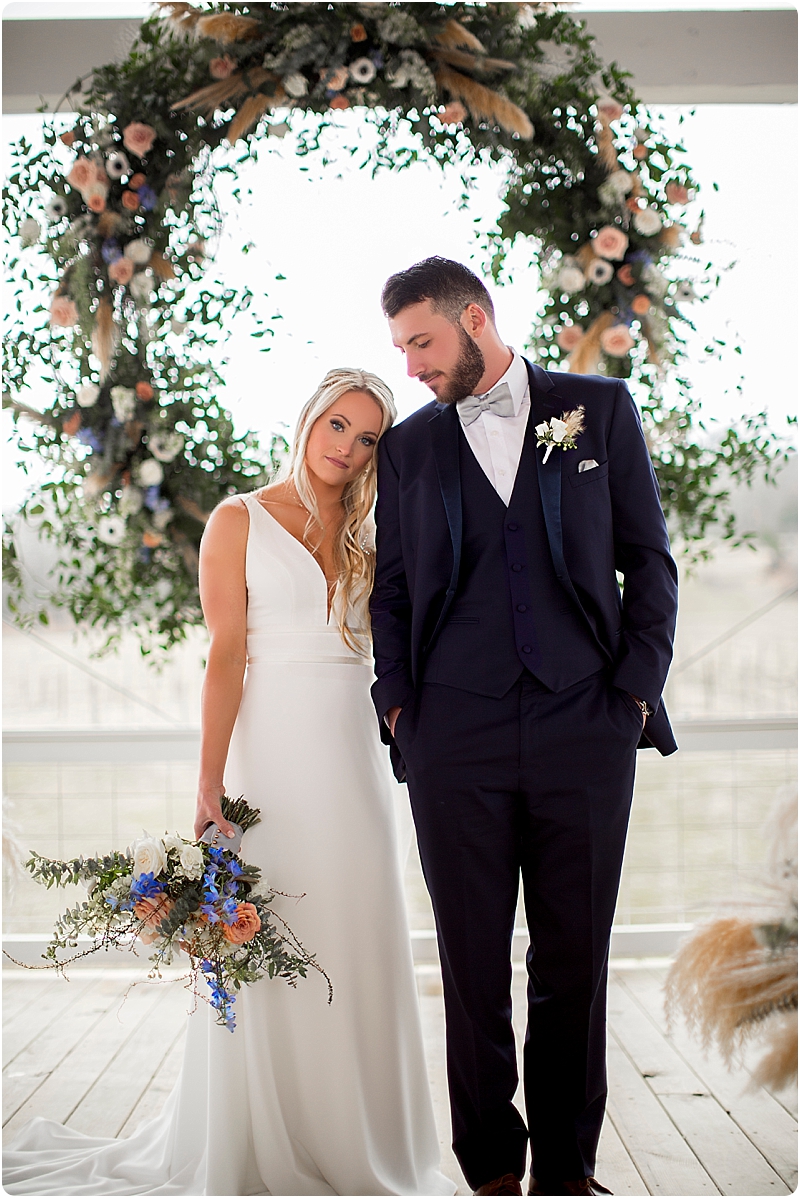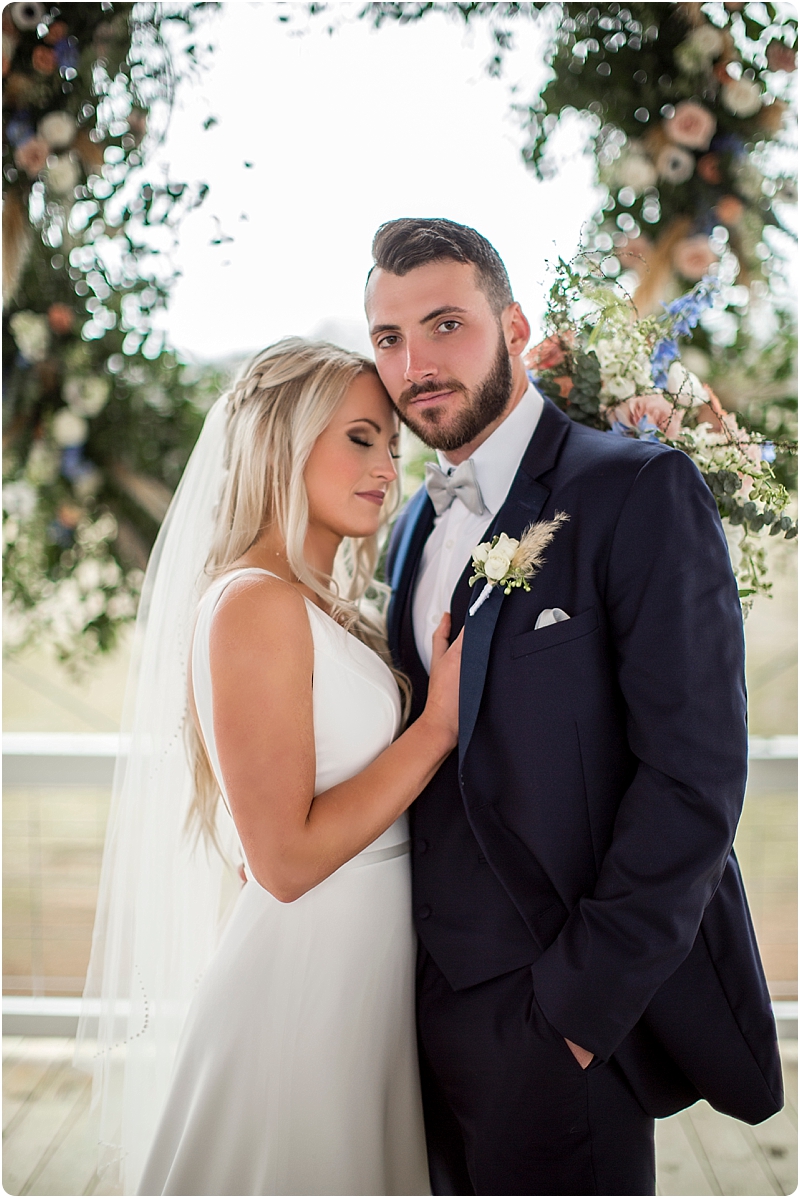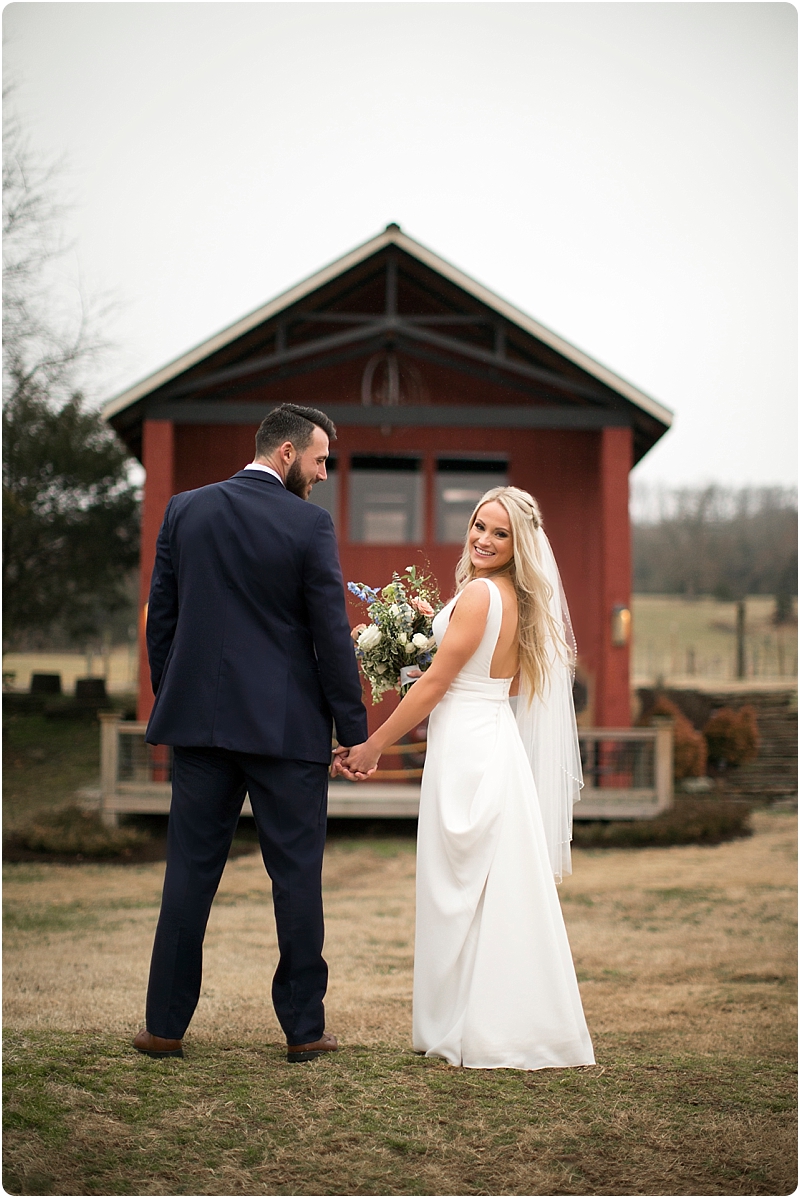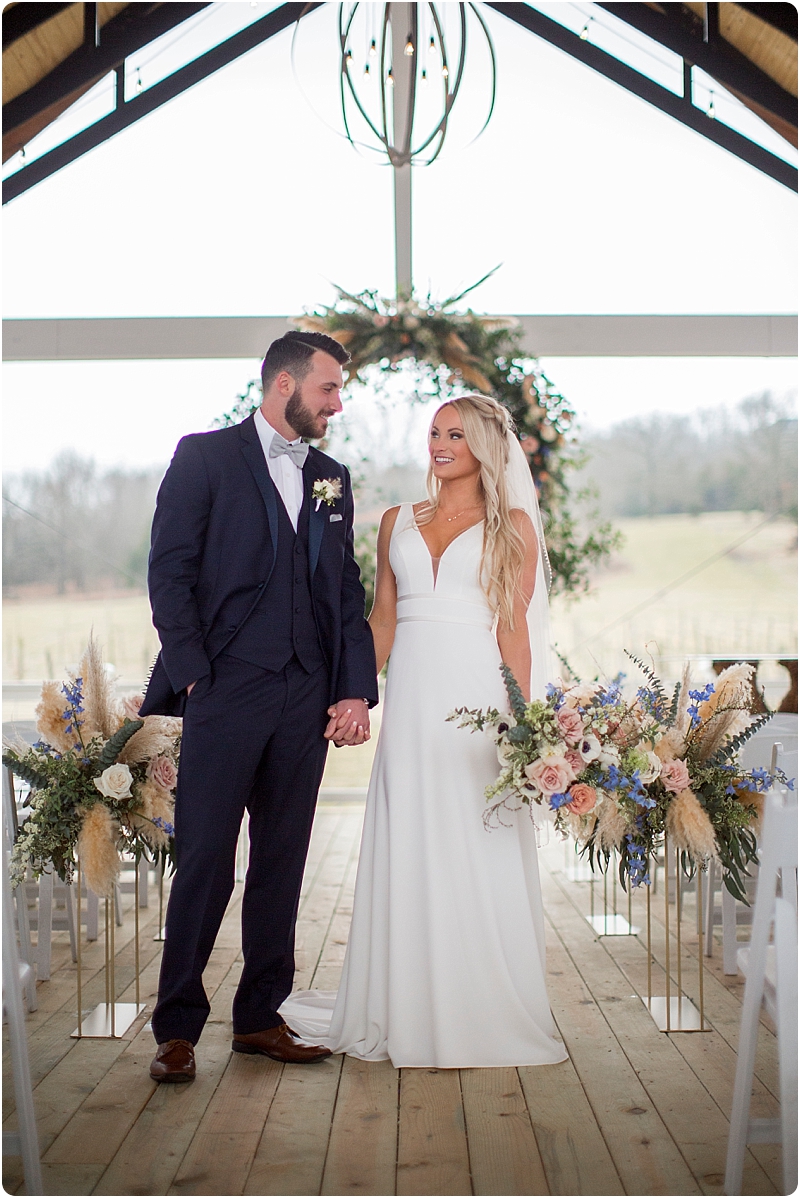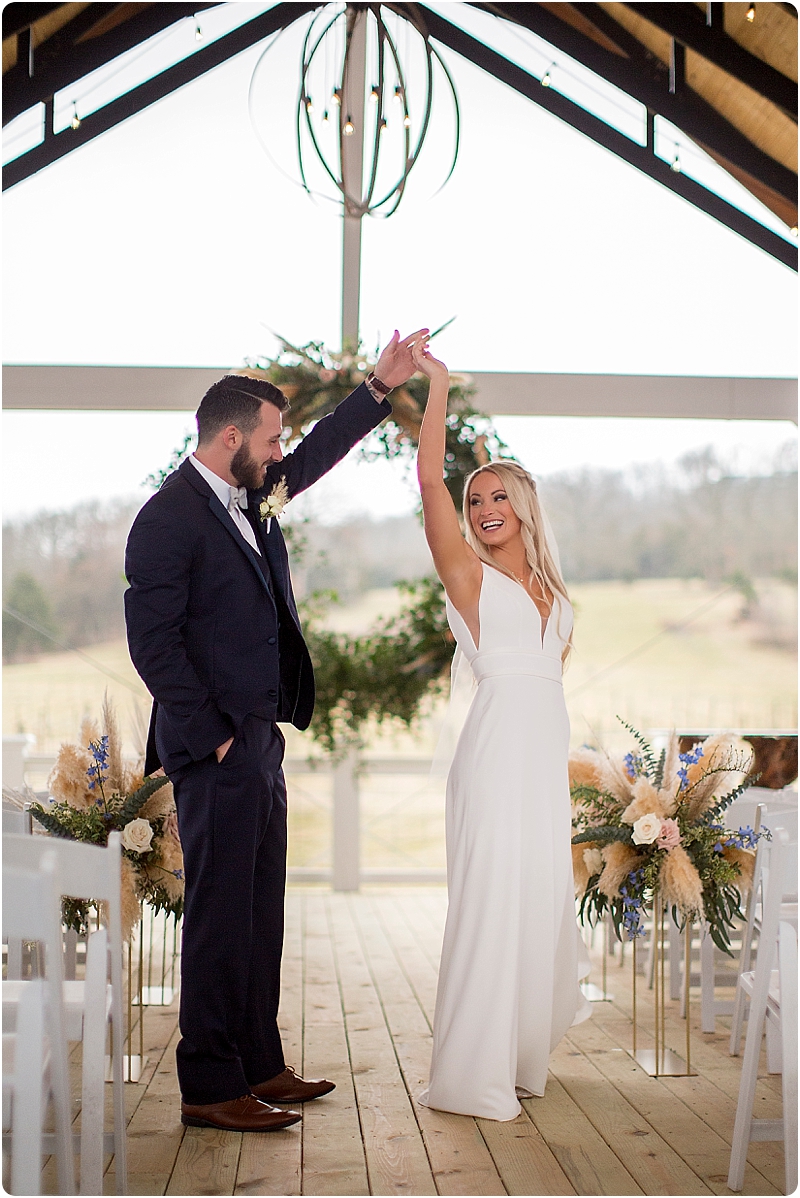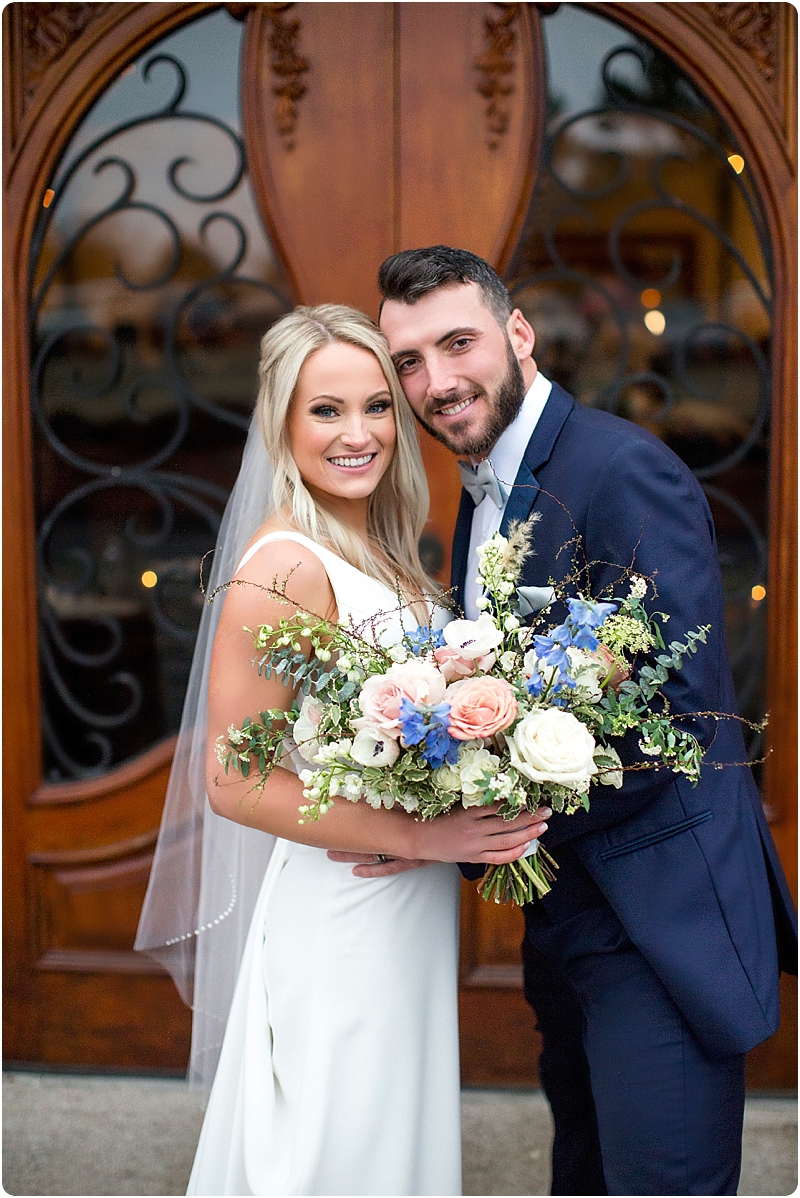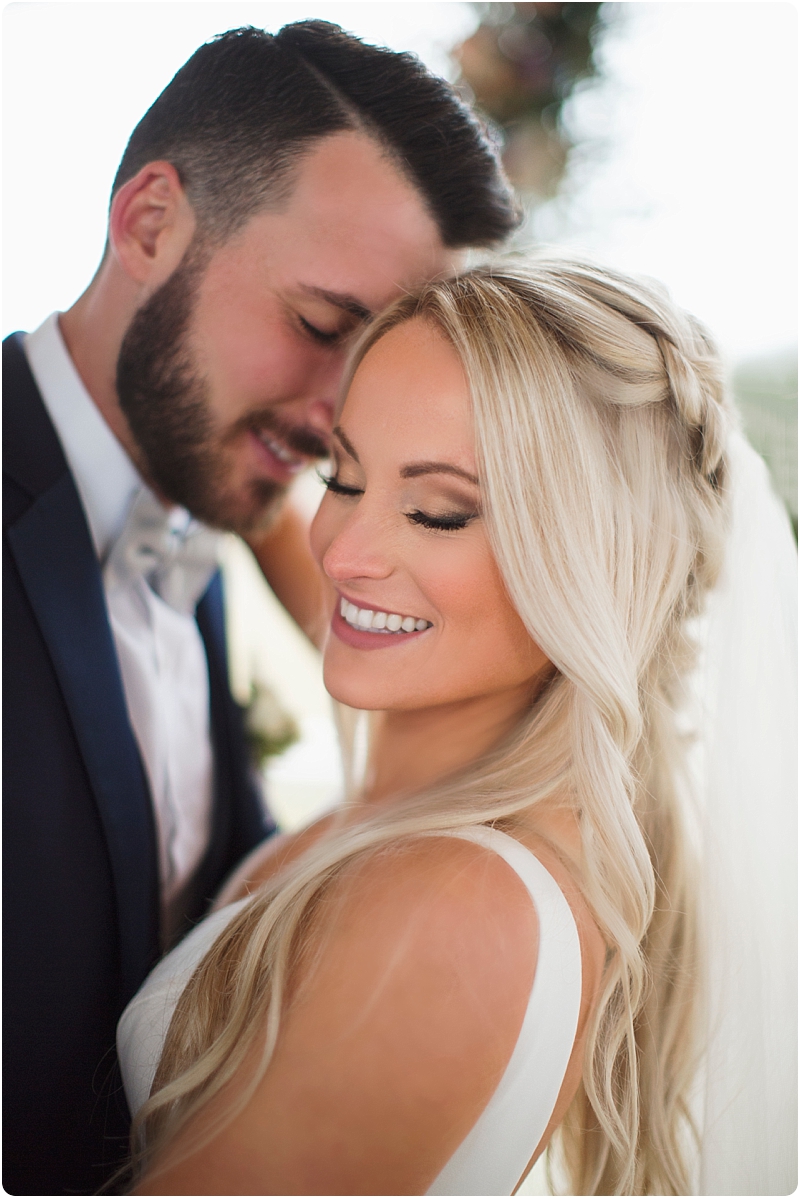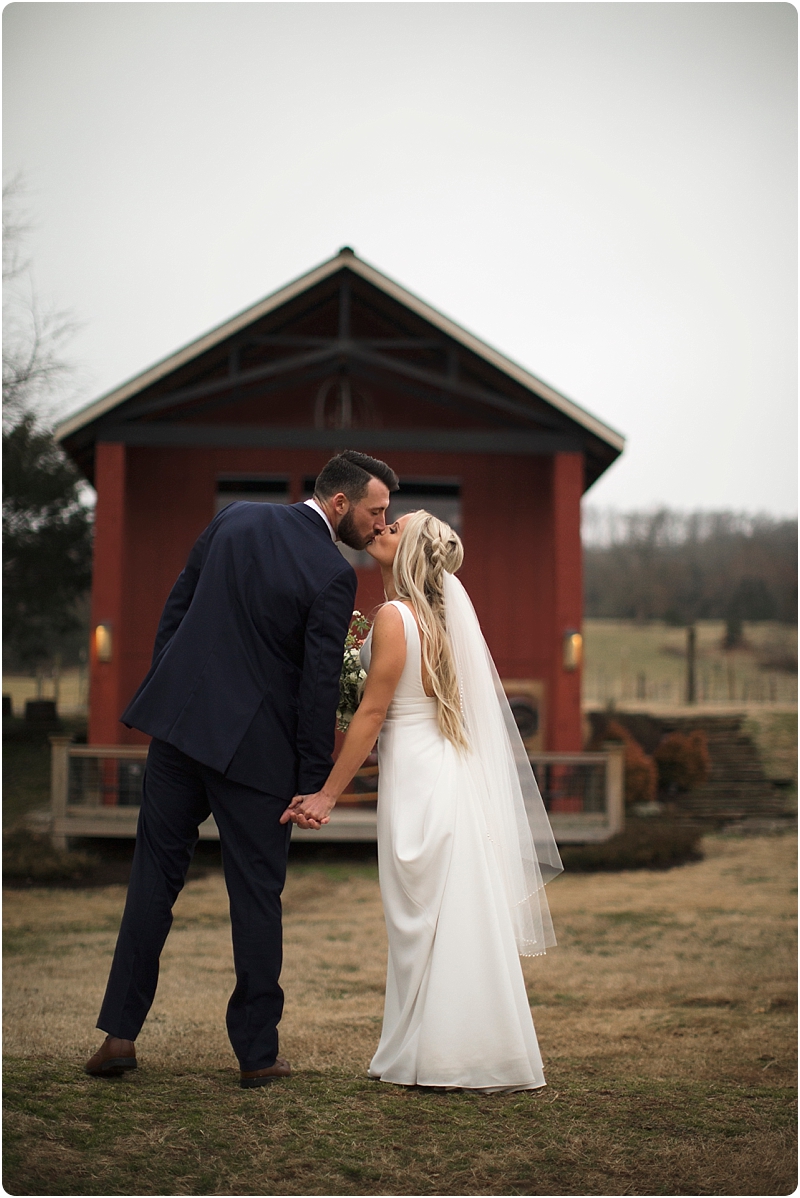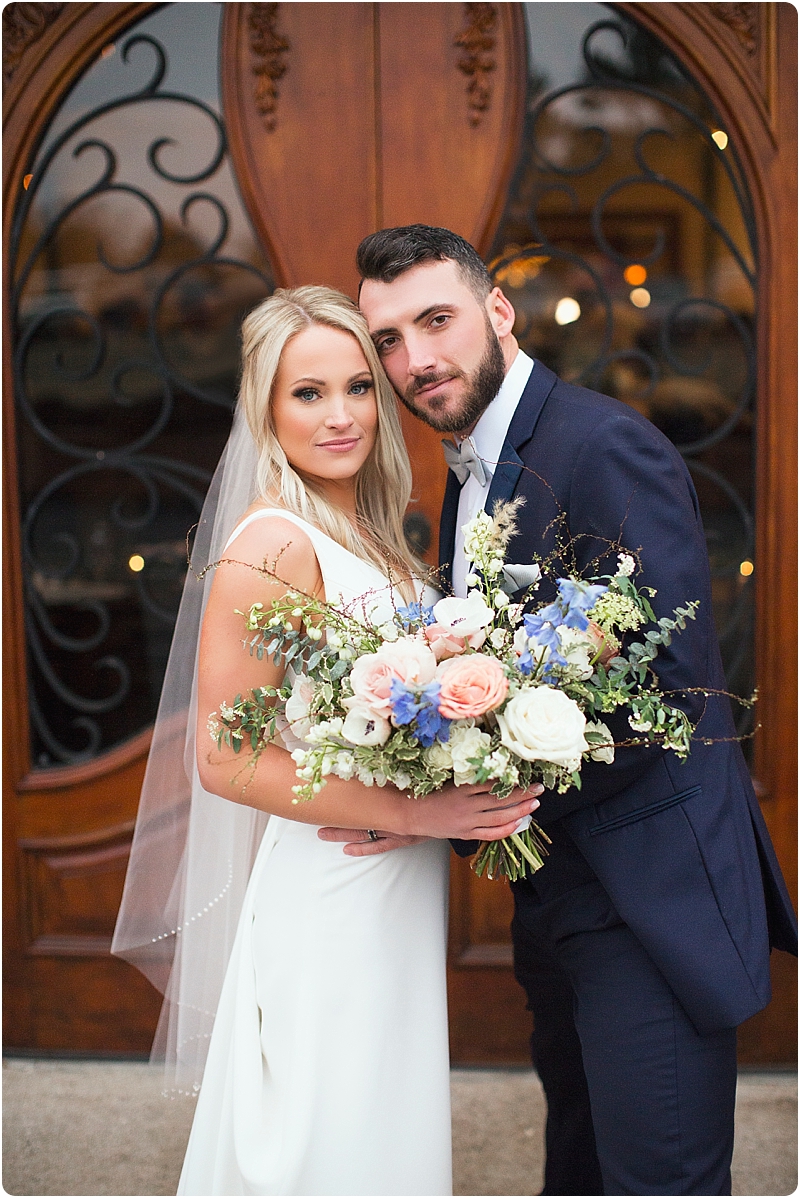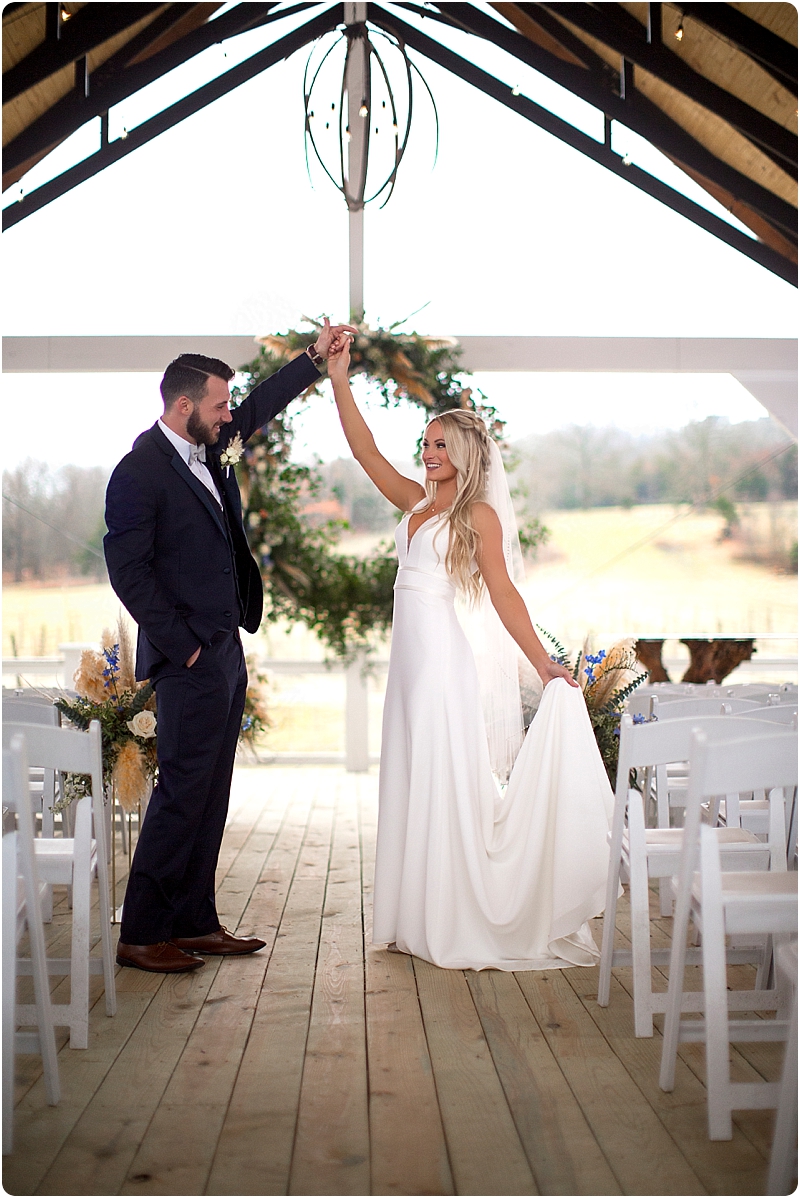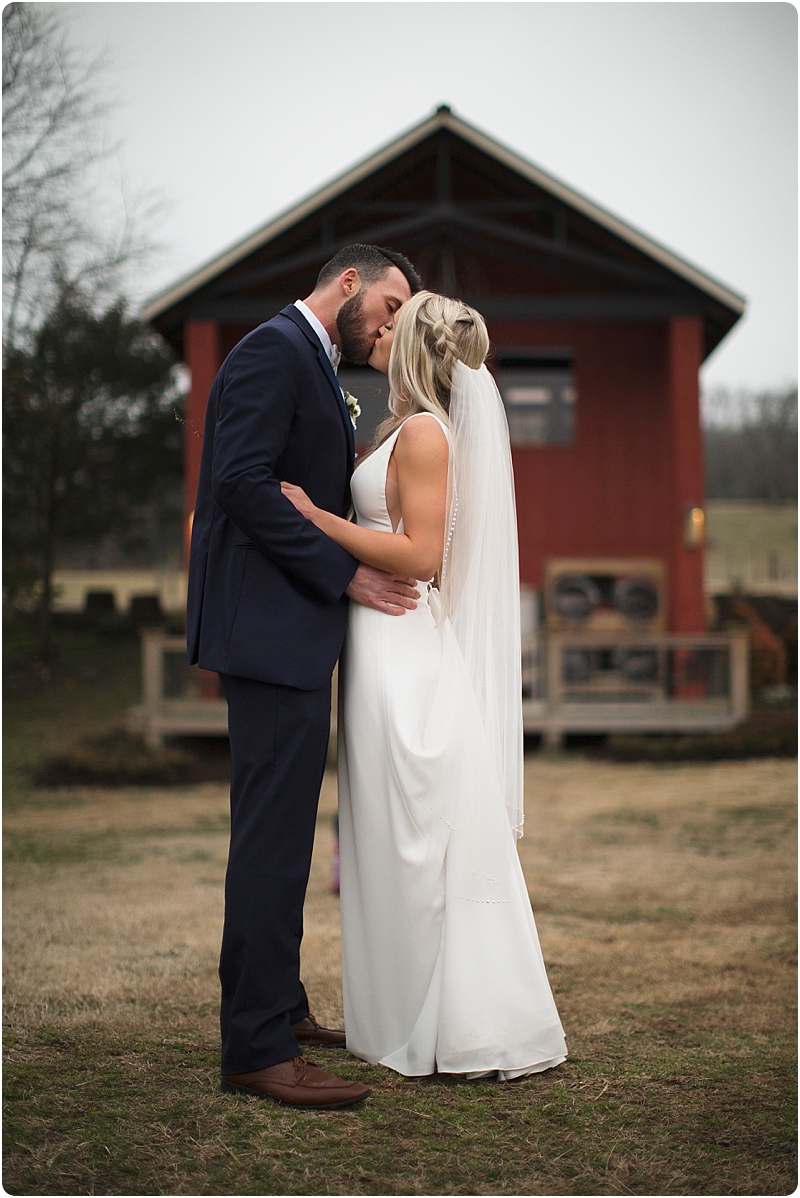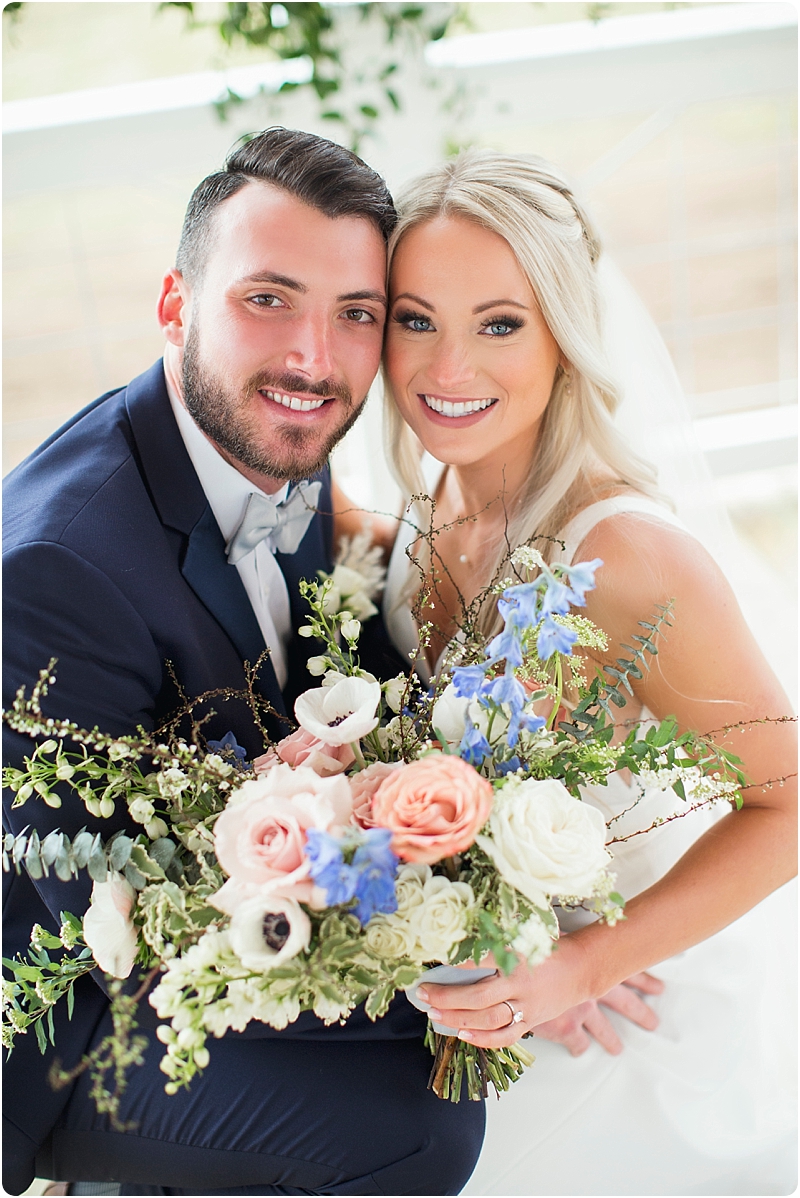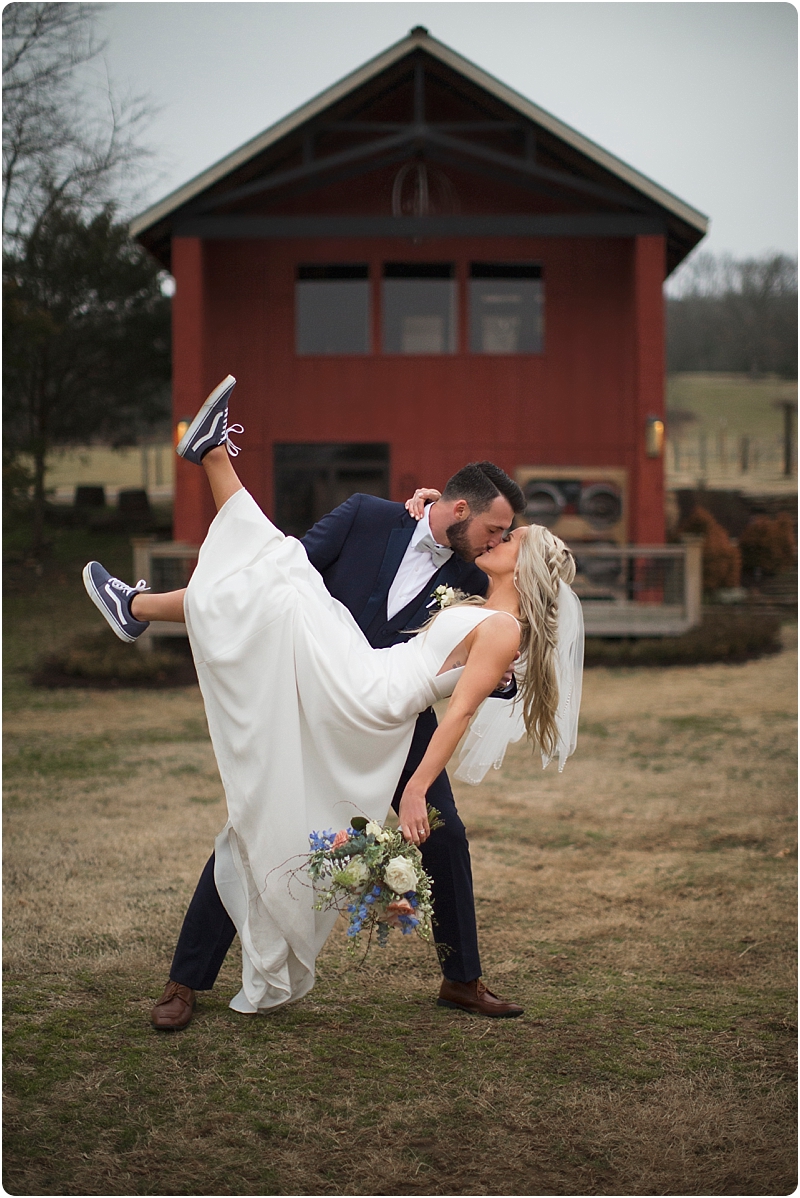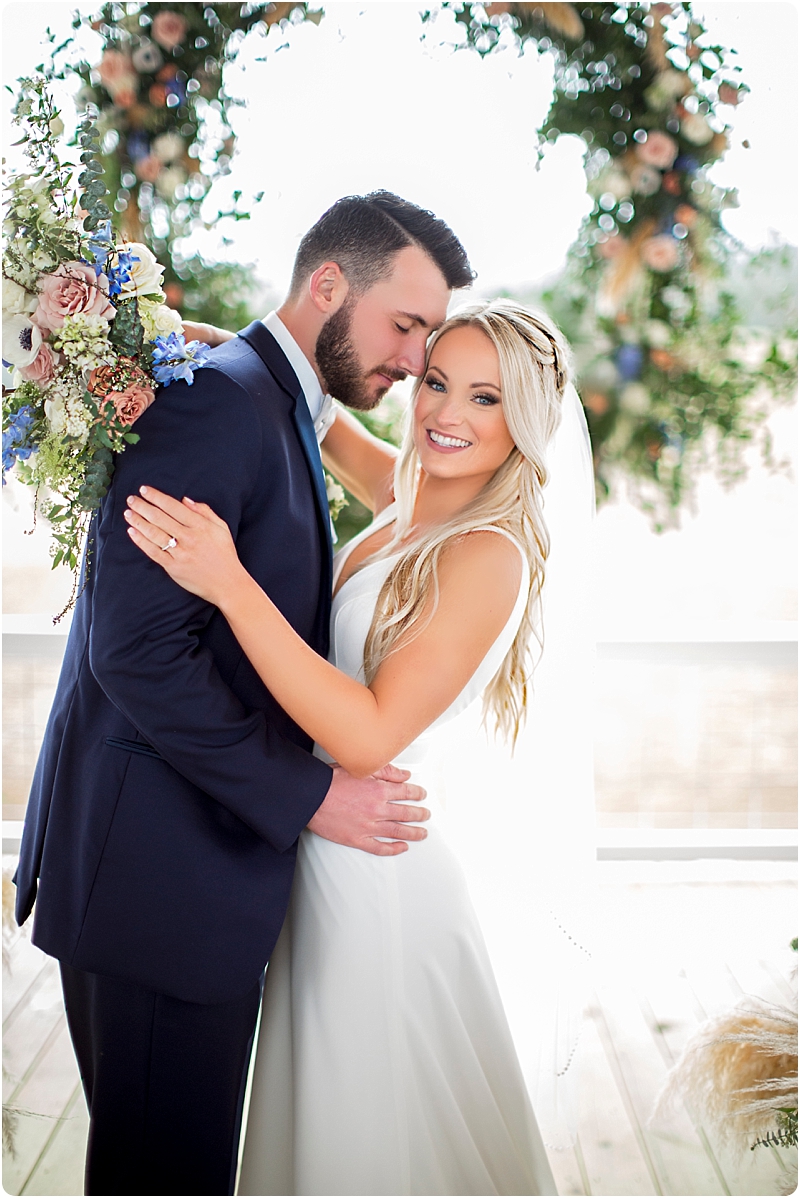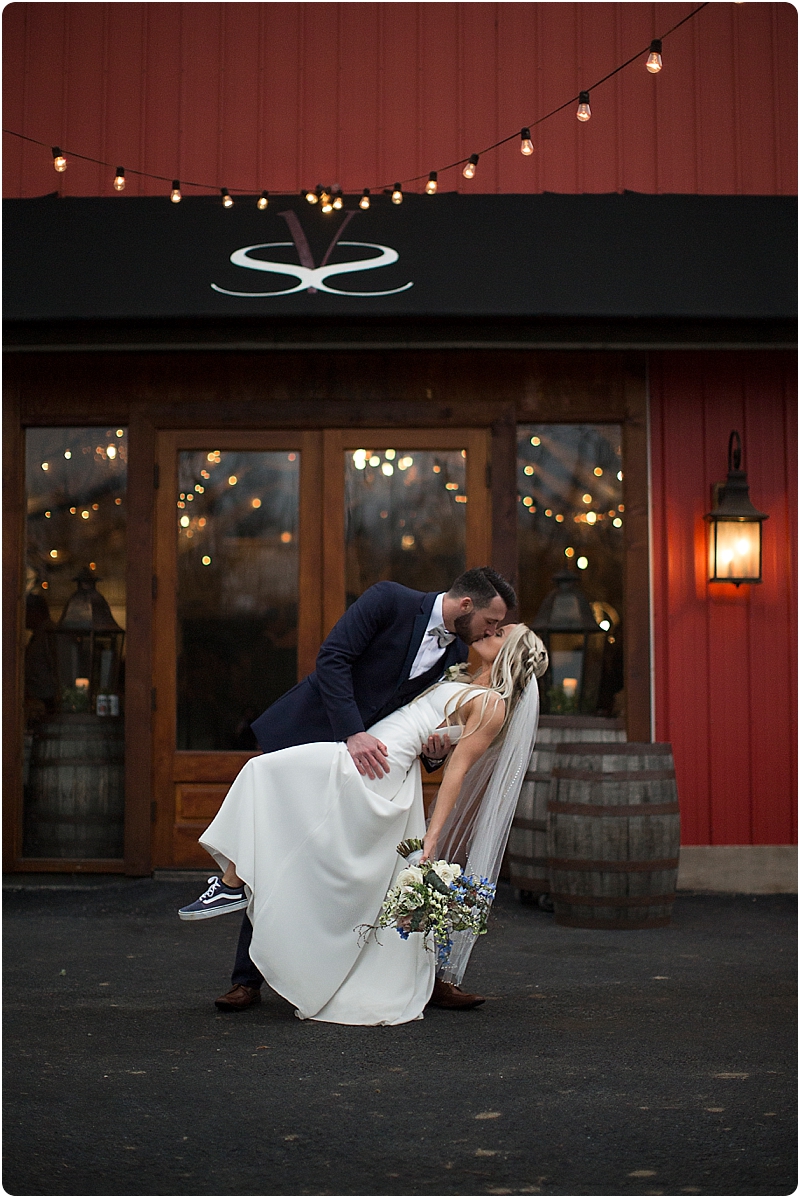 Thanks for stopping by and have a great weekend,
Harold and Janie
Florist:  Blue Thistle
Planner:  Wed by Meg
Venue:  Sassafras Springs Vineyard
Dress:  Mikaella Bridal
Suits:  Mr. Tux
Catering:  Fish City Grill
Cake:  Shelby Lynn's Cake Shoppe
Make up:  Adriann Duncan