Hi Friends,
Today i'm sharing with you our last Wedding of May.  On May 28th , Janie and i captured Sarah and Andrew's Wedding story.  The Ceremony was at The First Presbyterian Church of Fort Smith and reception at Donald W. Reynolds Cancer Support House.  It was a beautiful day and we had so much fun with these two families.  Here are our favorites……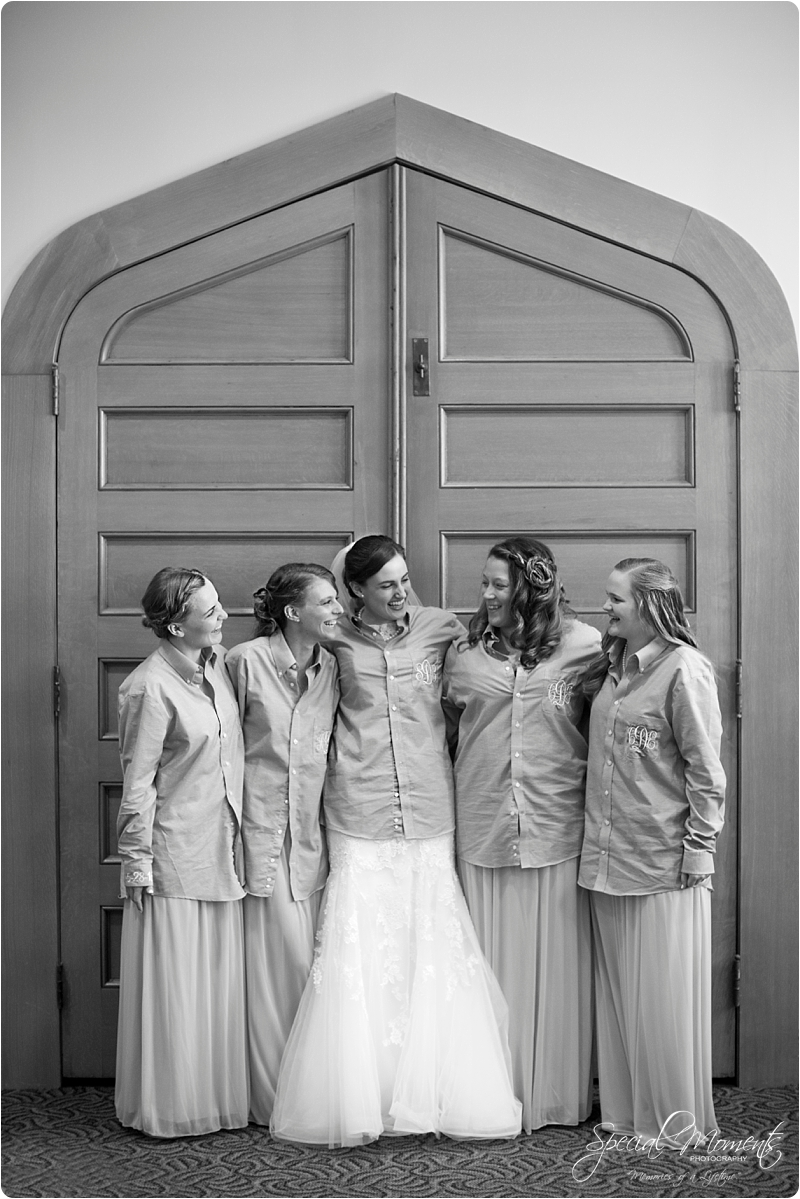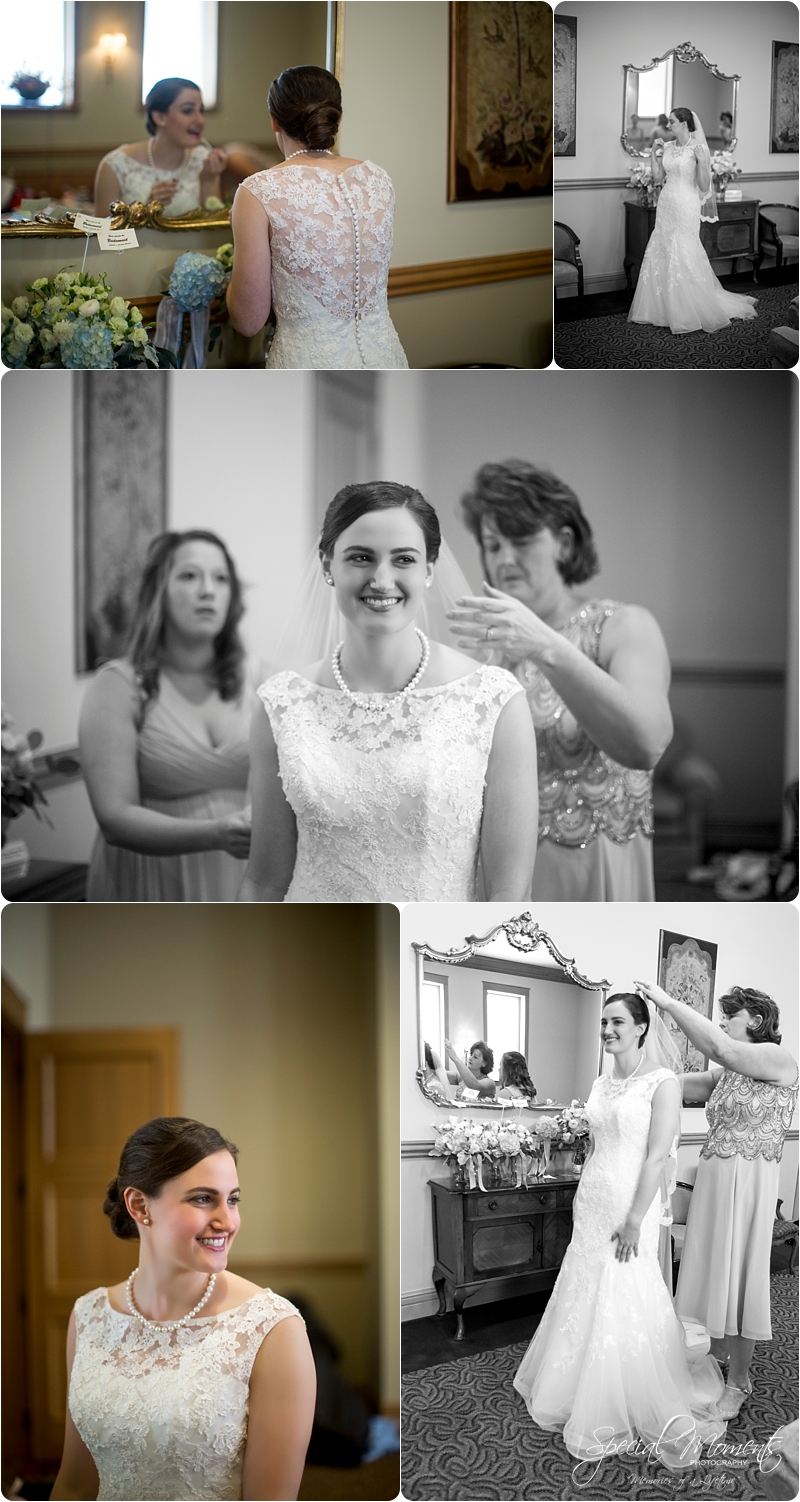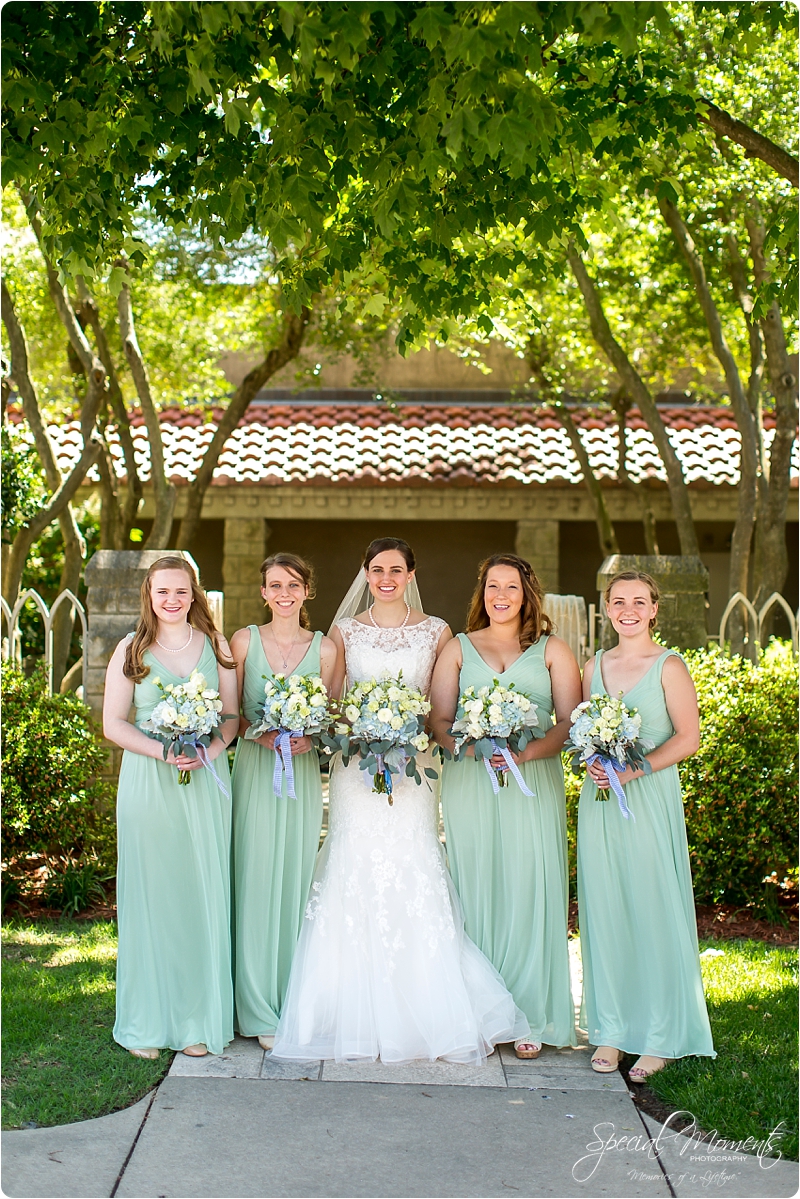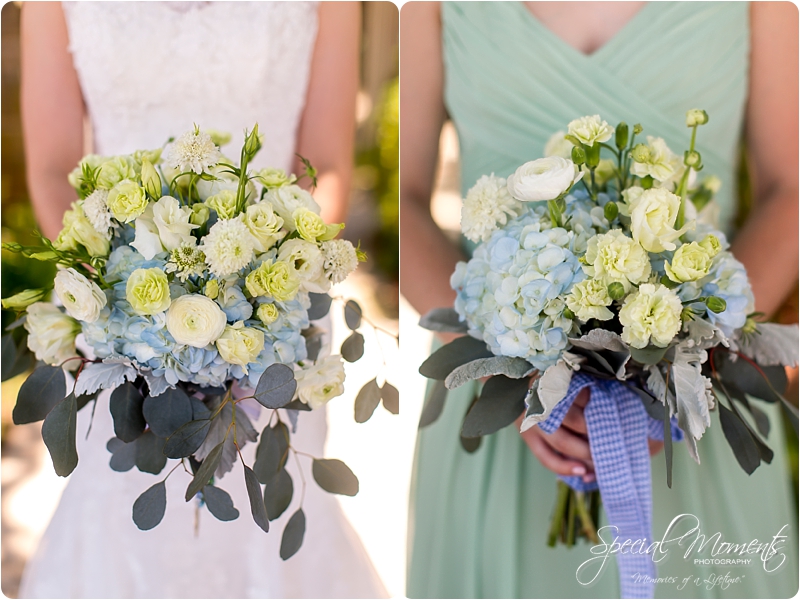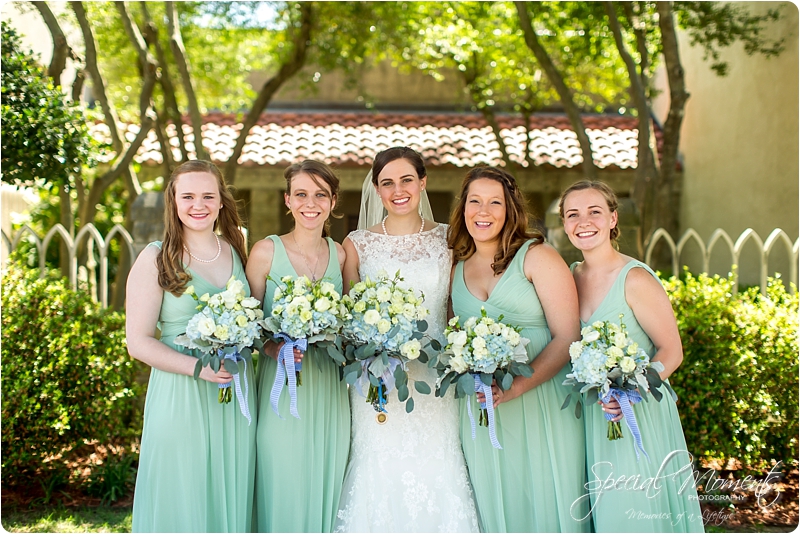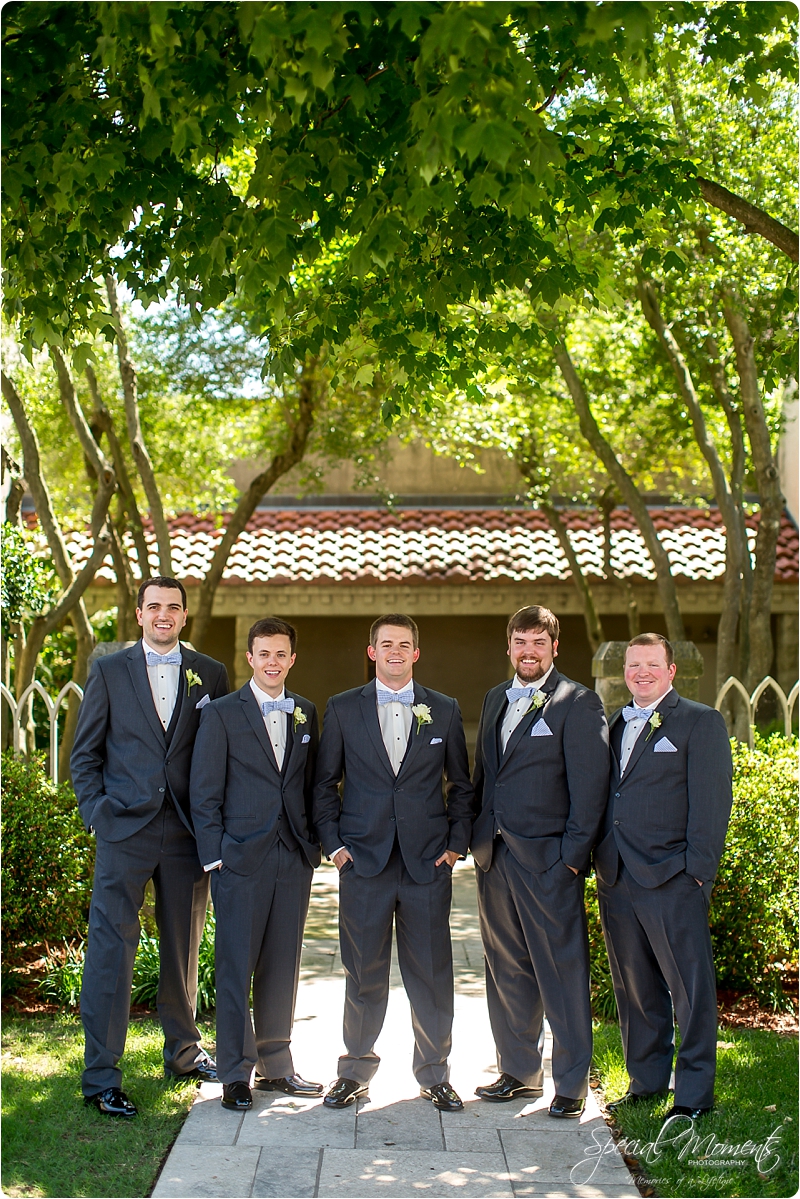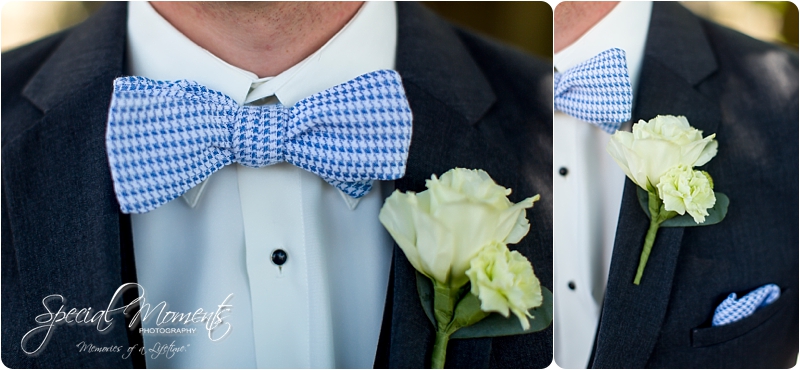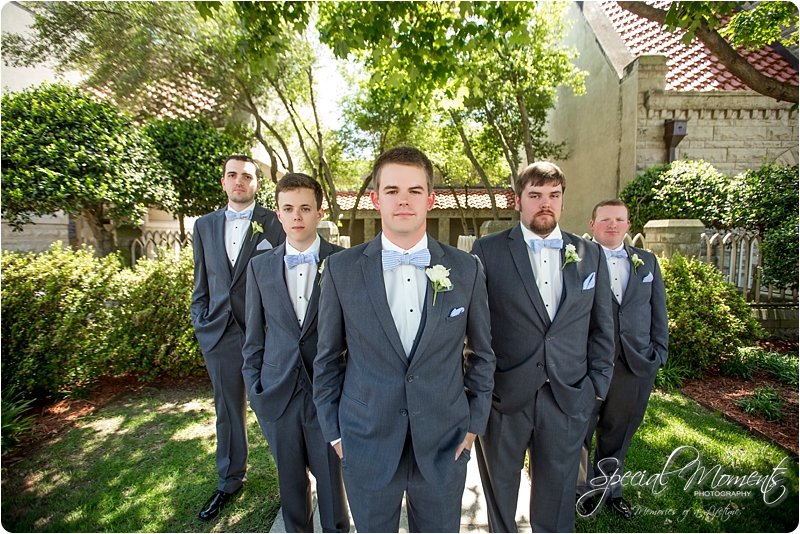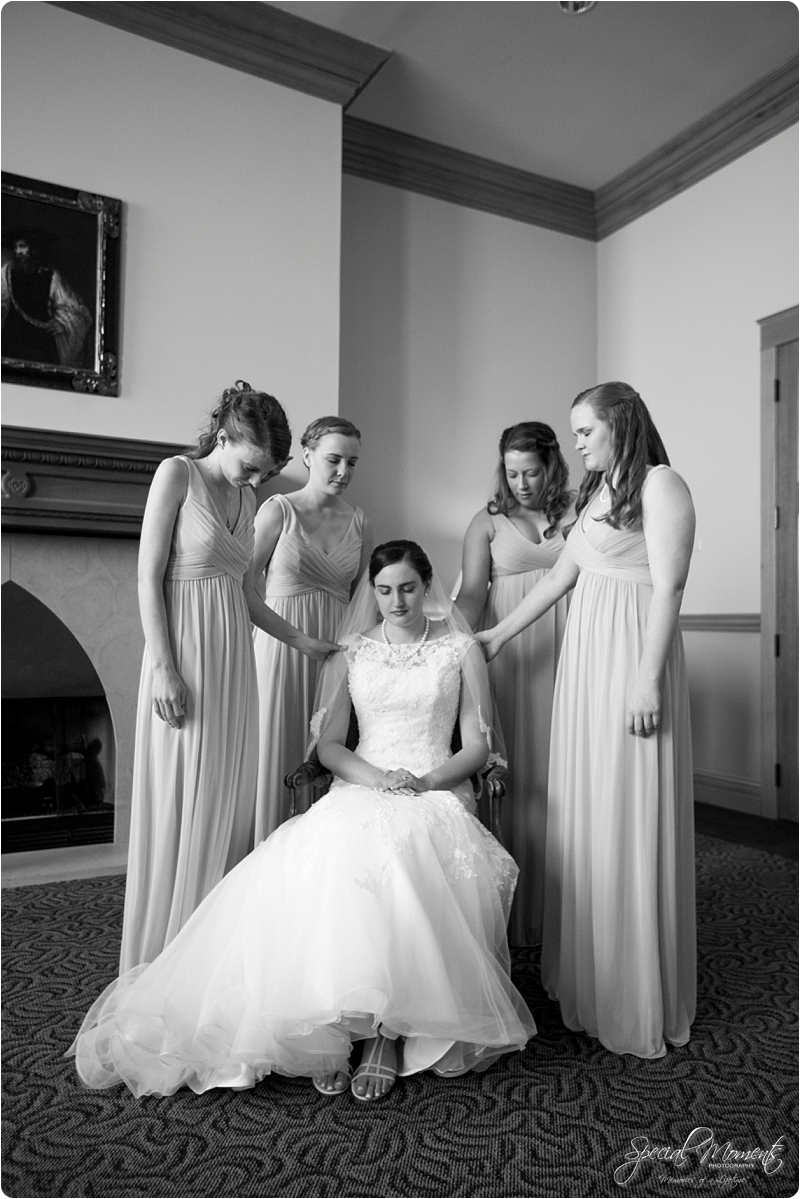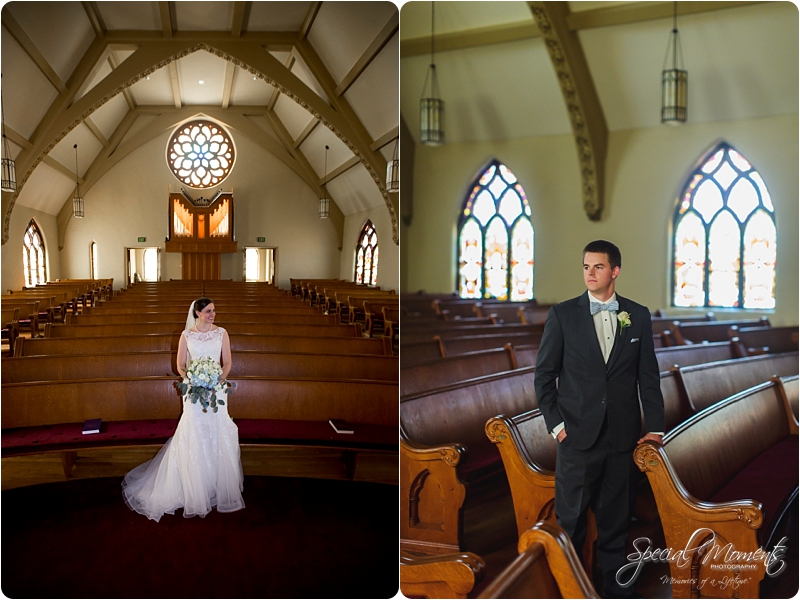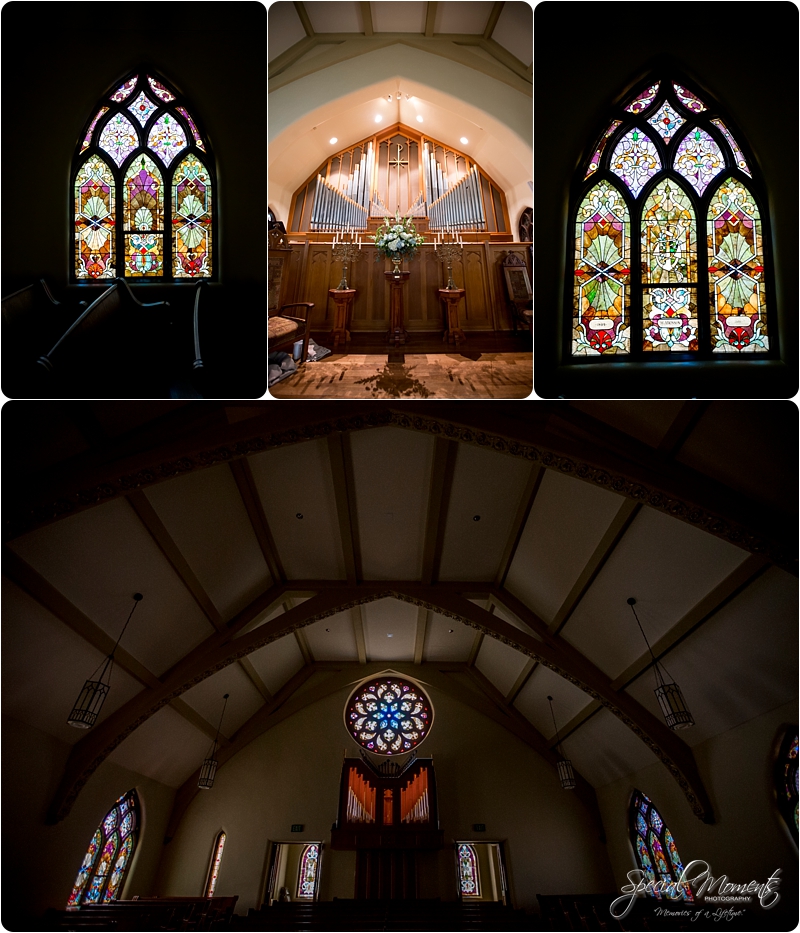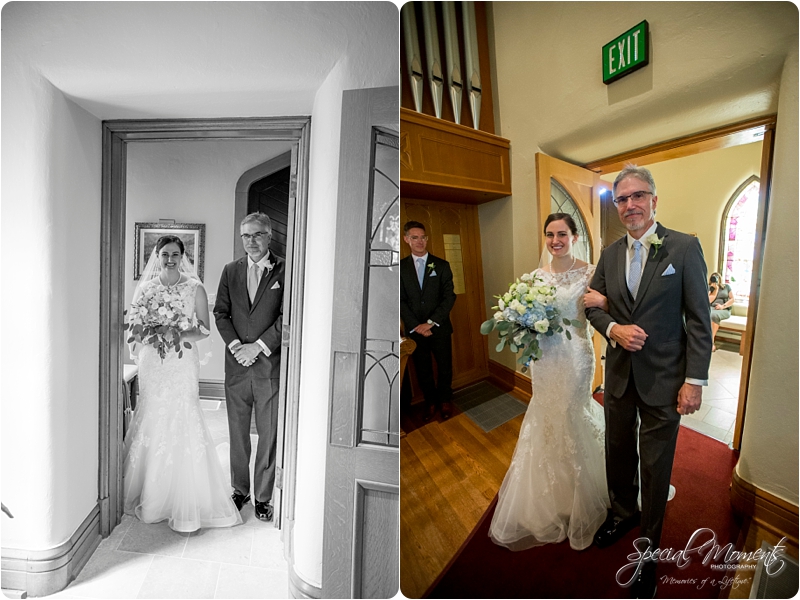 Janie and I weren't allowed in the Ceremony……So we shot through the cross in the window…………..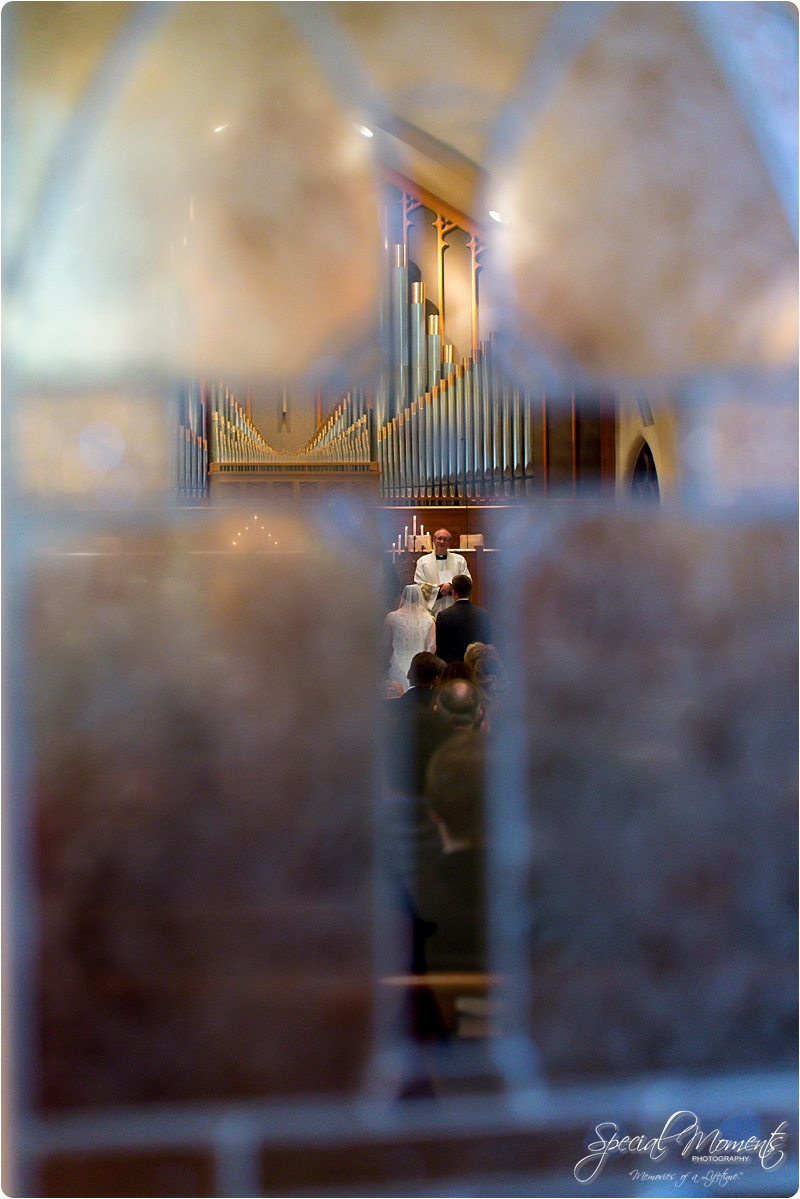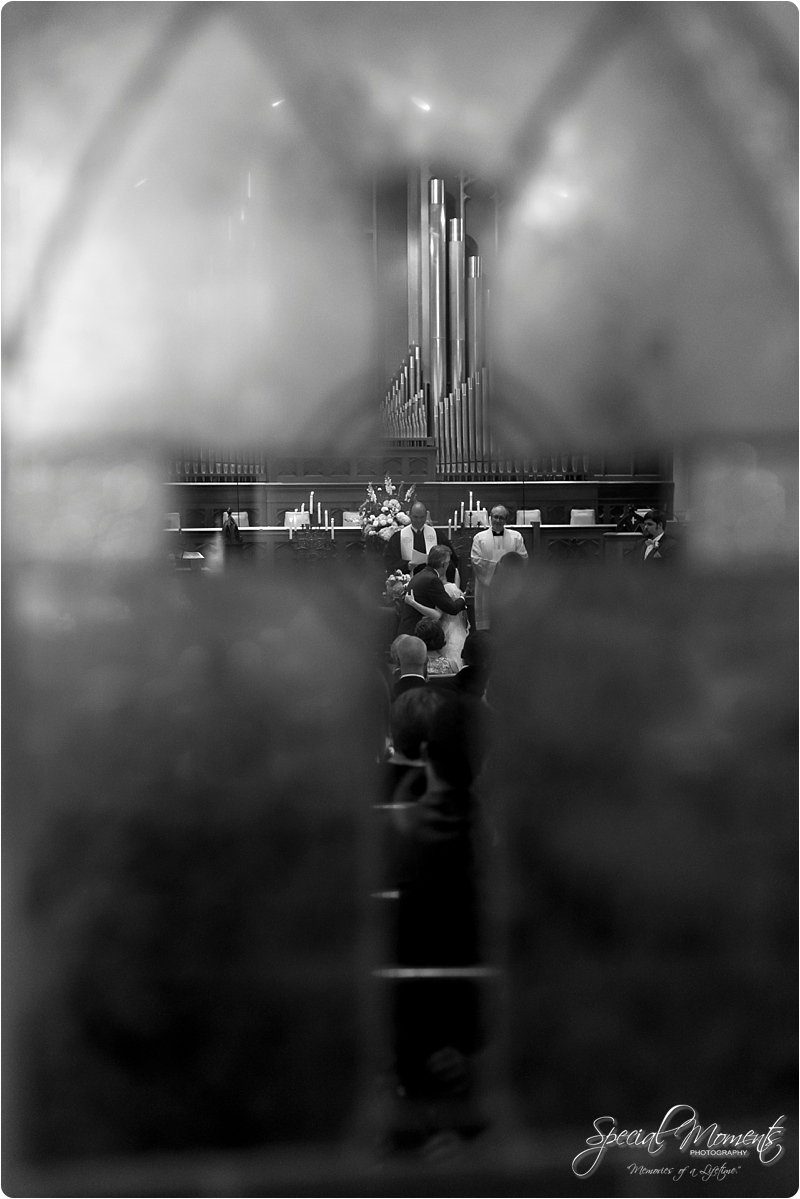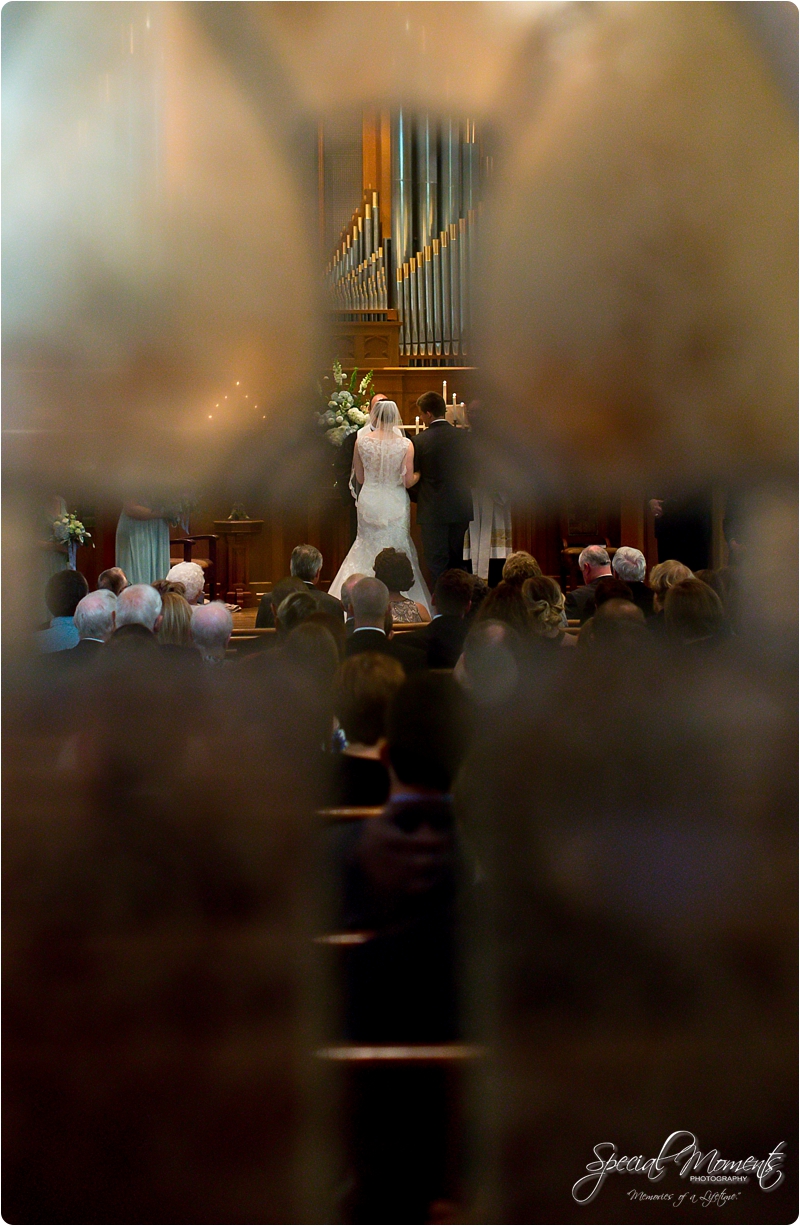 Through the window with the stalker lens………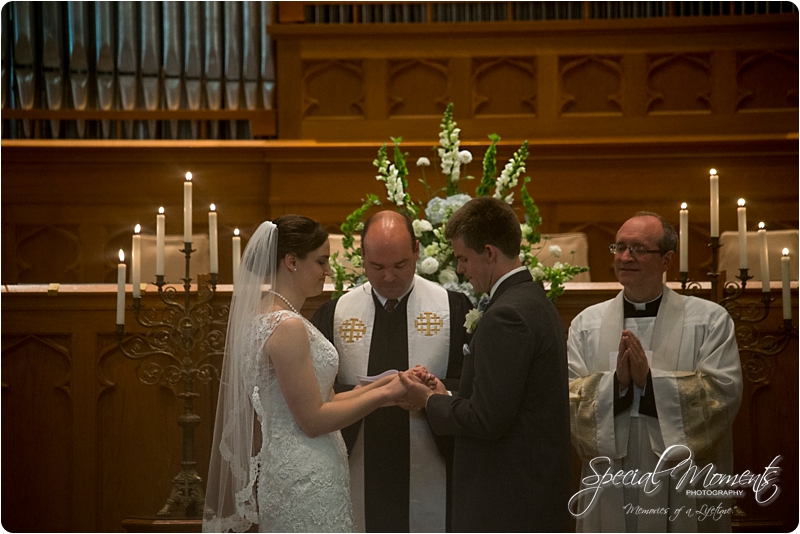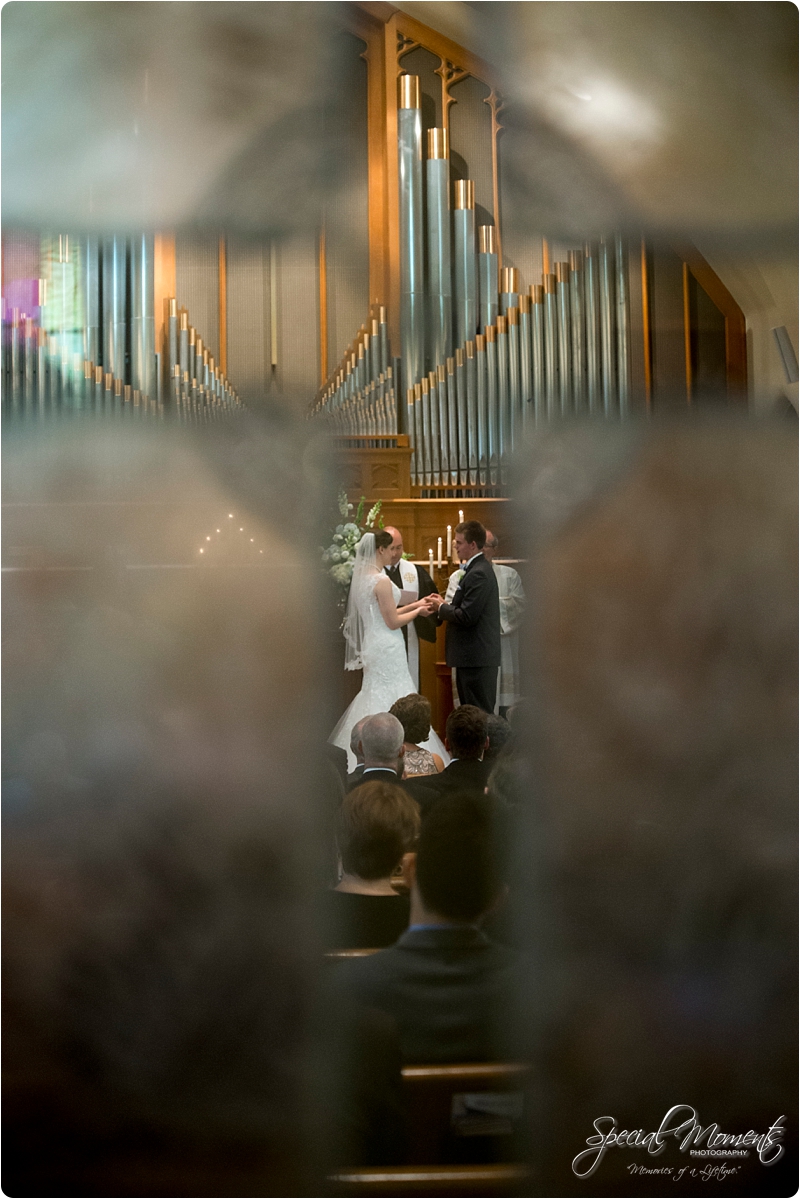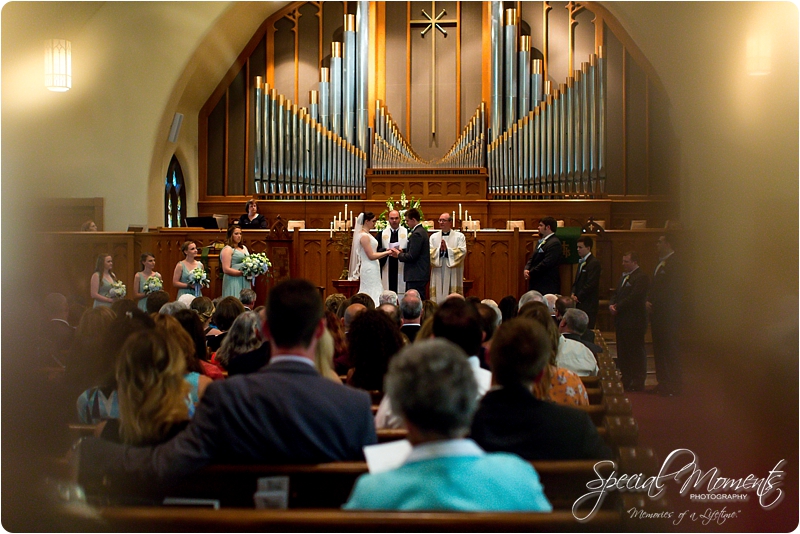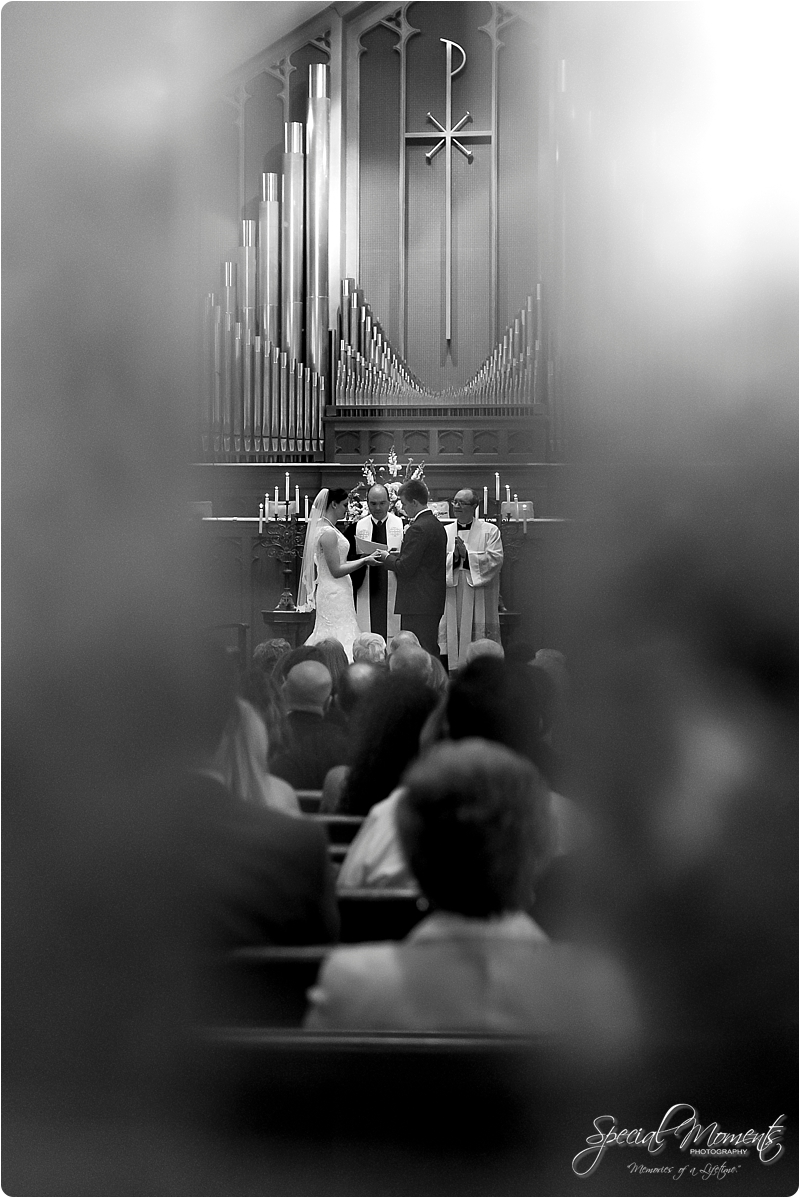 On these next two images…..the stained glass behind me was reflecting off the window as i shot through it…..no joke……. I loved this effect it put on the first kiss……….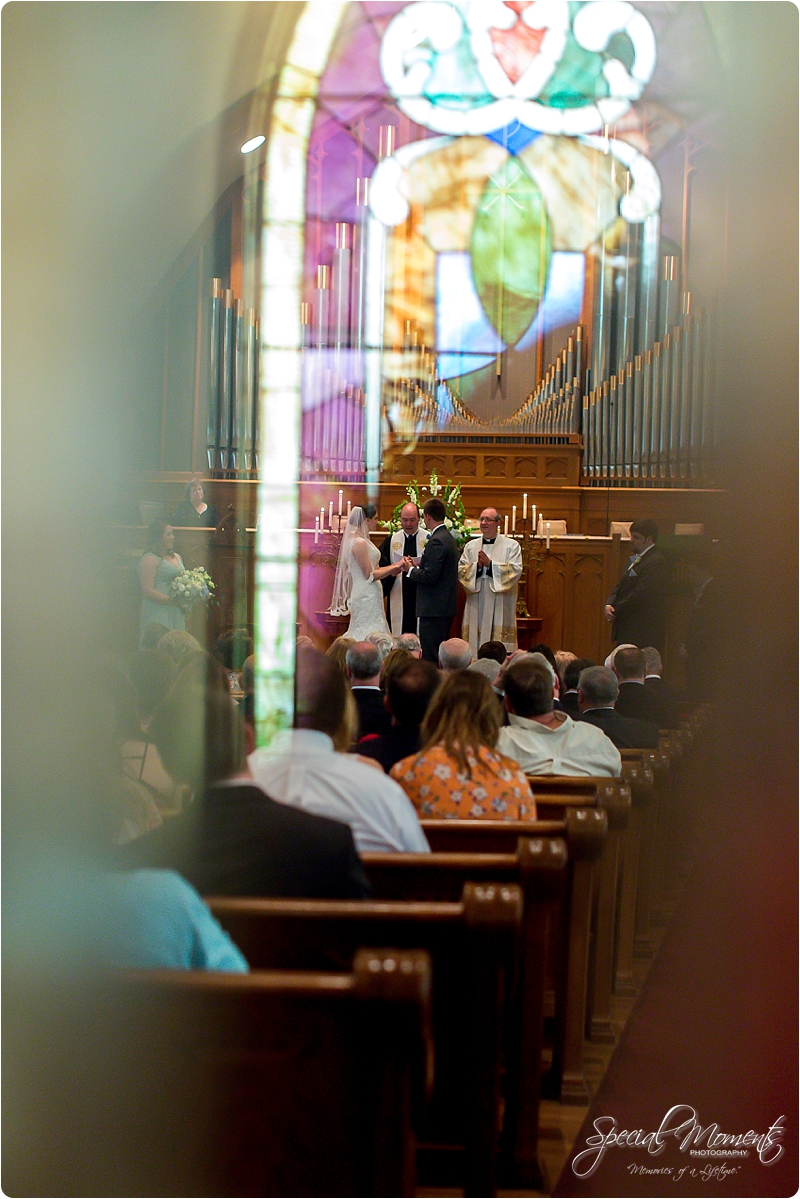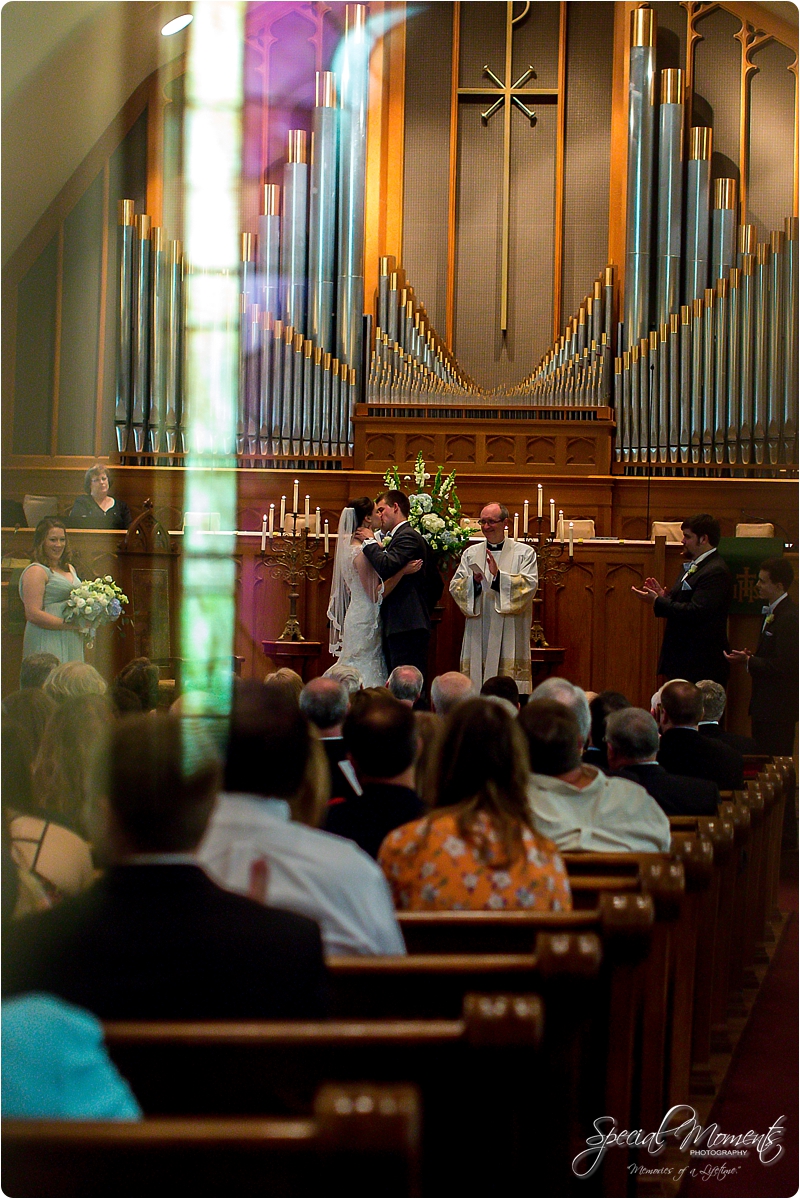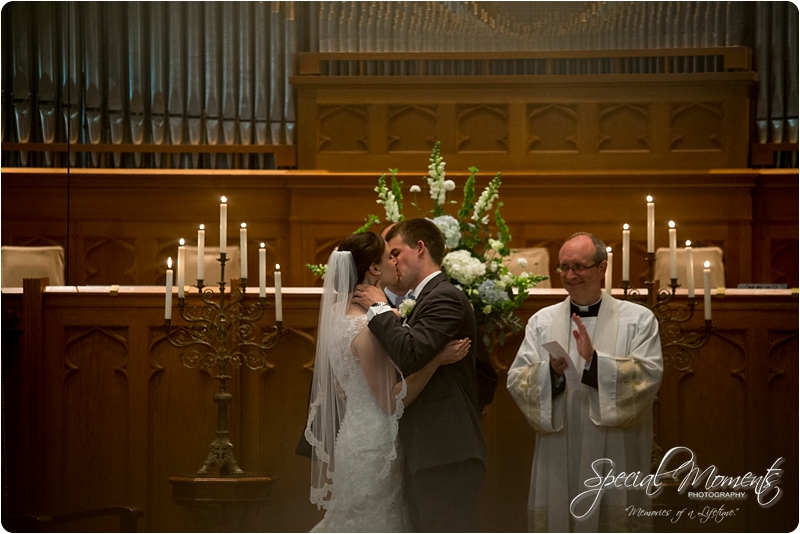 The Wedding party……..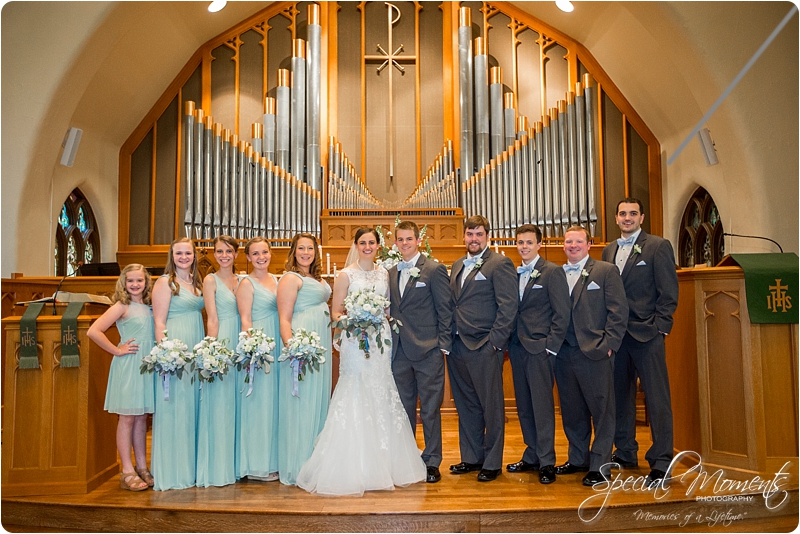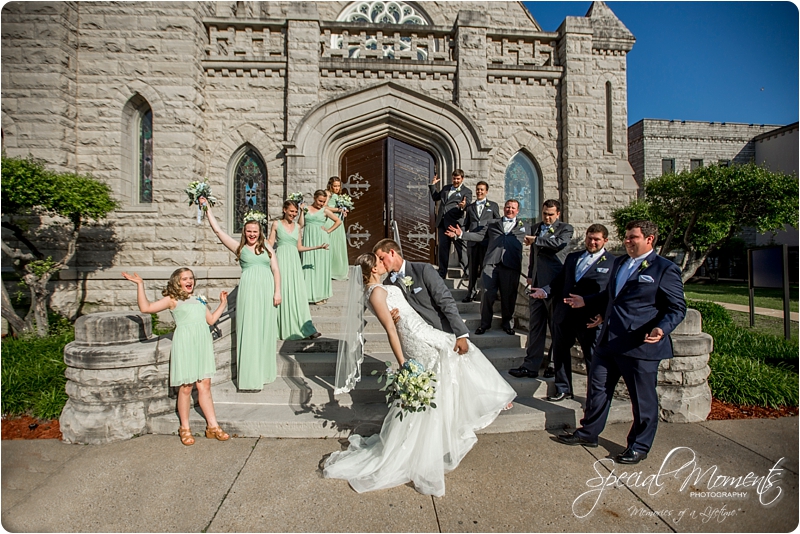 Reception details…..I loved the florals……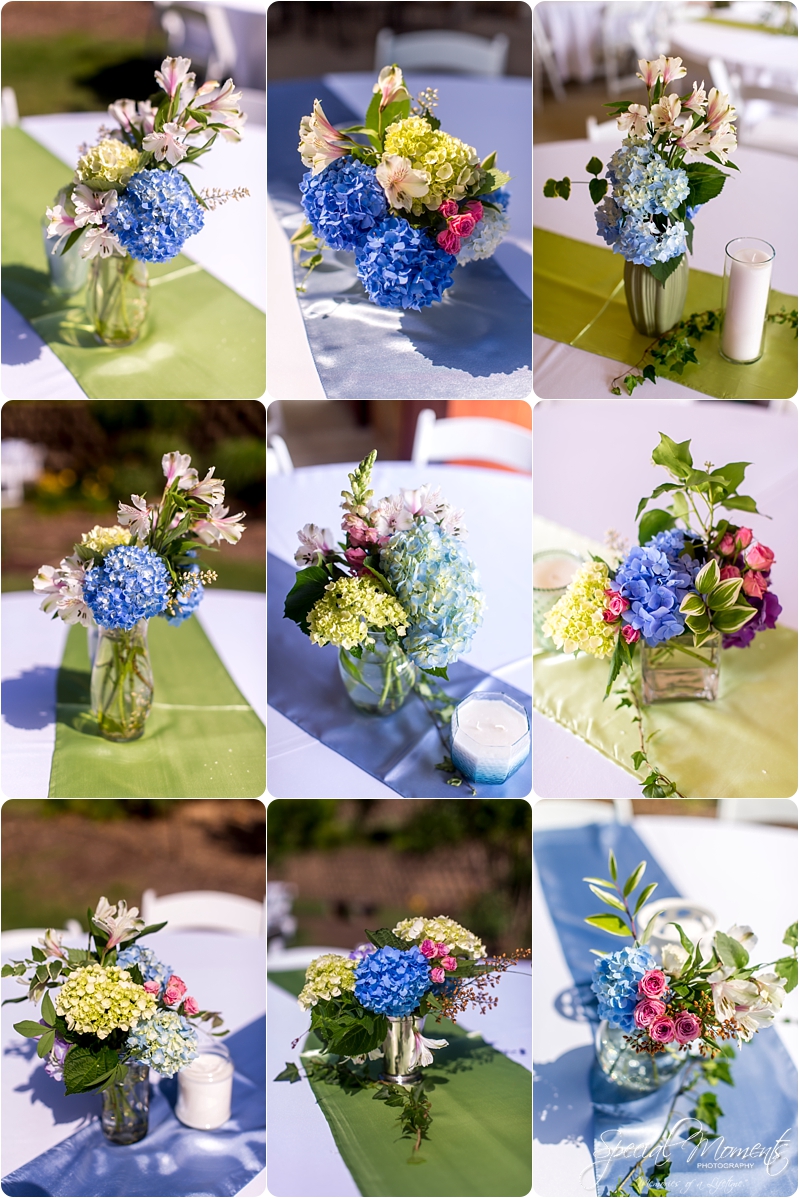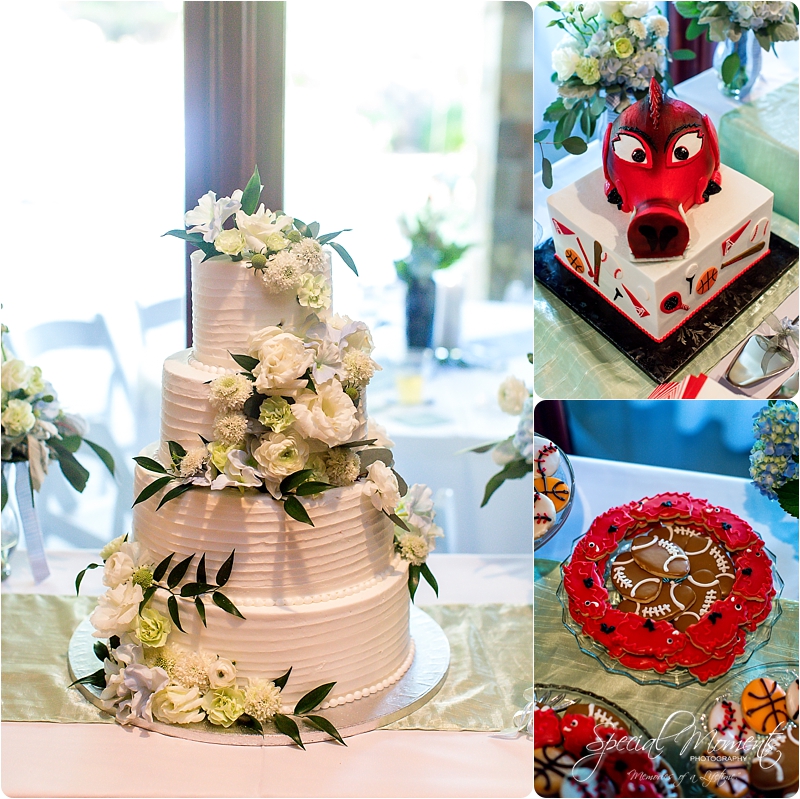 River City Deli killed it with this spread……..They got my vote for the Times Record Best of the Best 2016 !  I"ll leave a link at the end of this post so you can vote for River City Deli and us ( Special Moments Photography )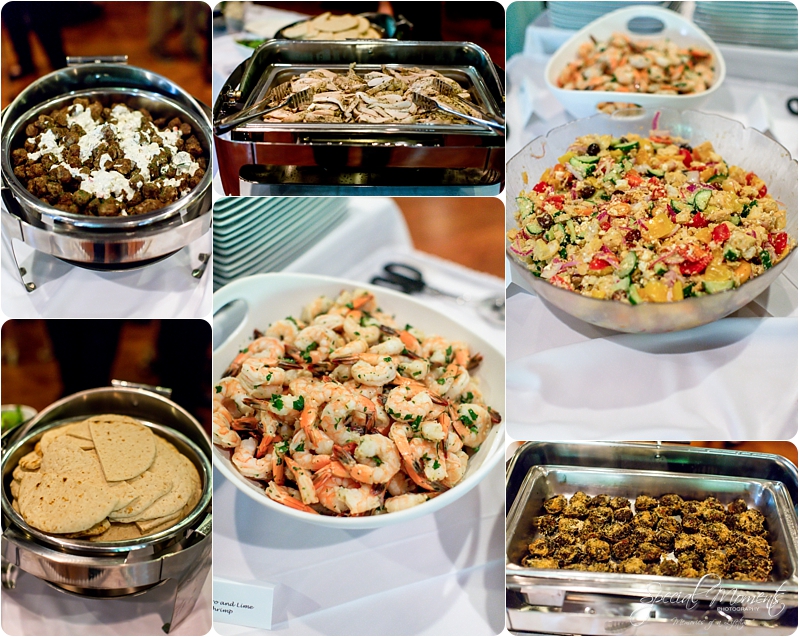 The Bride and Groom were met with a Grand Entrance instead of a Grand exit…….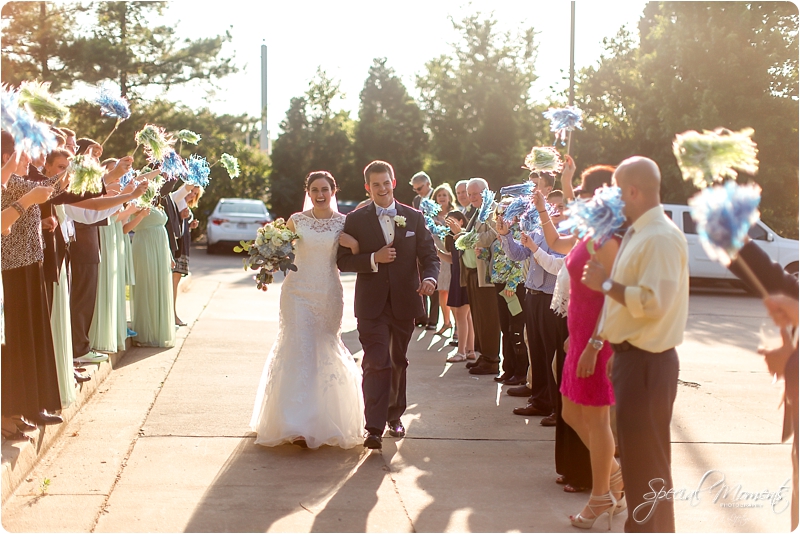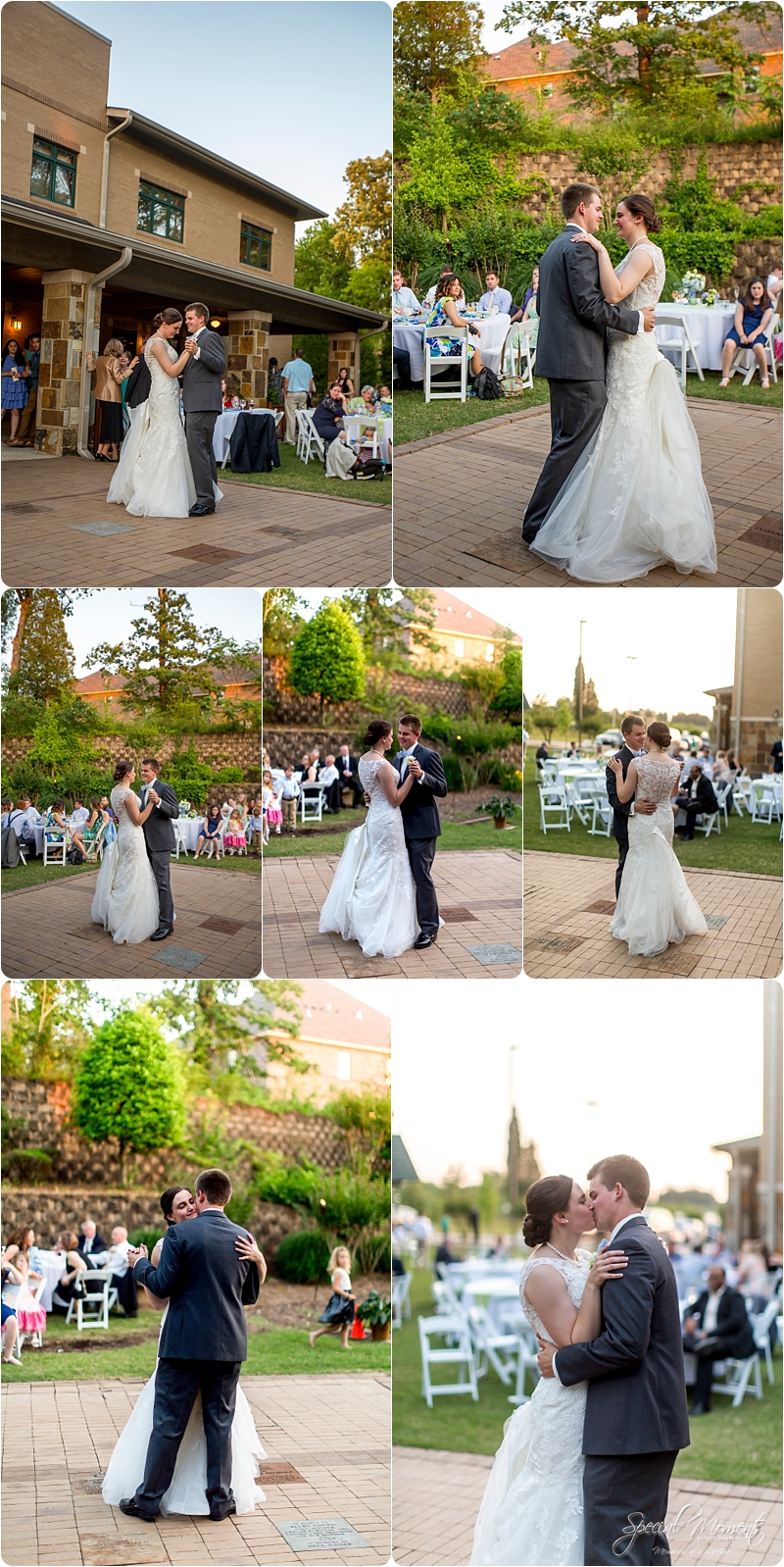 Here's our favorite portraits……….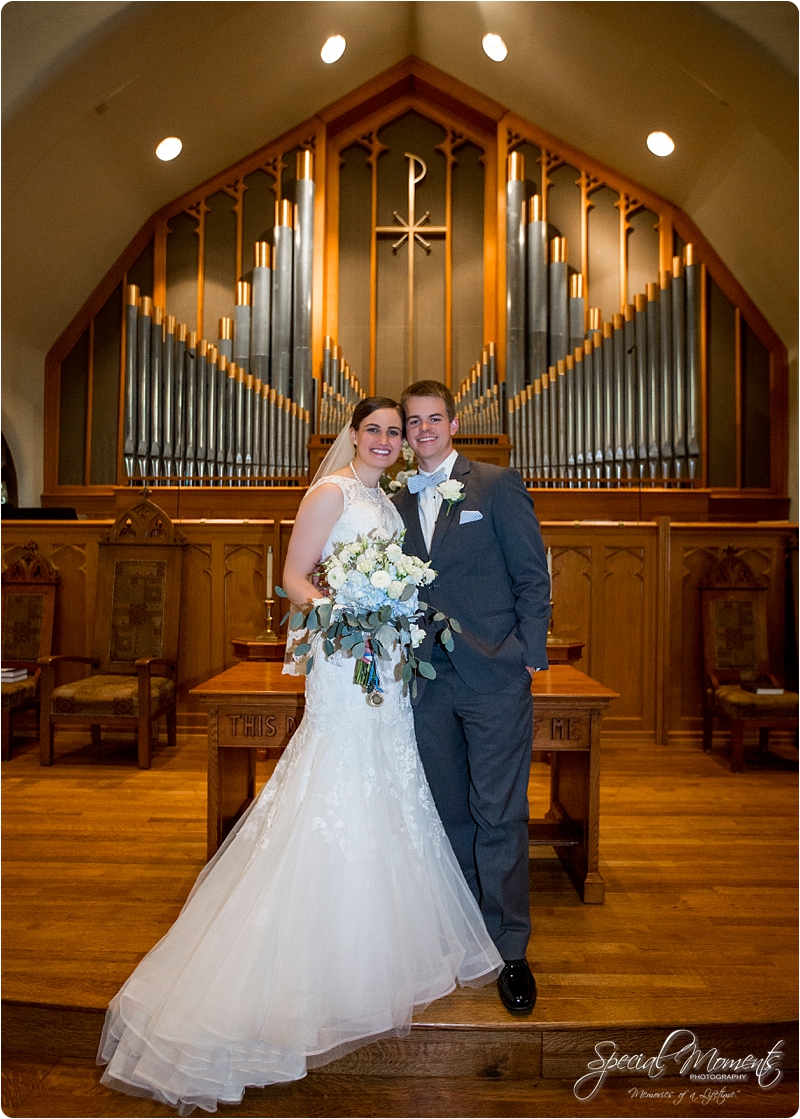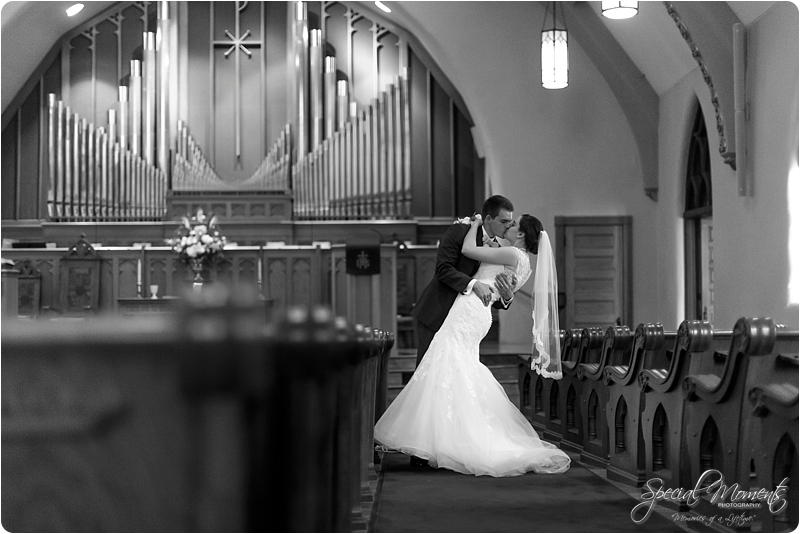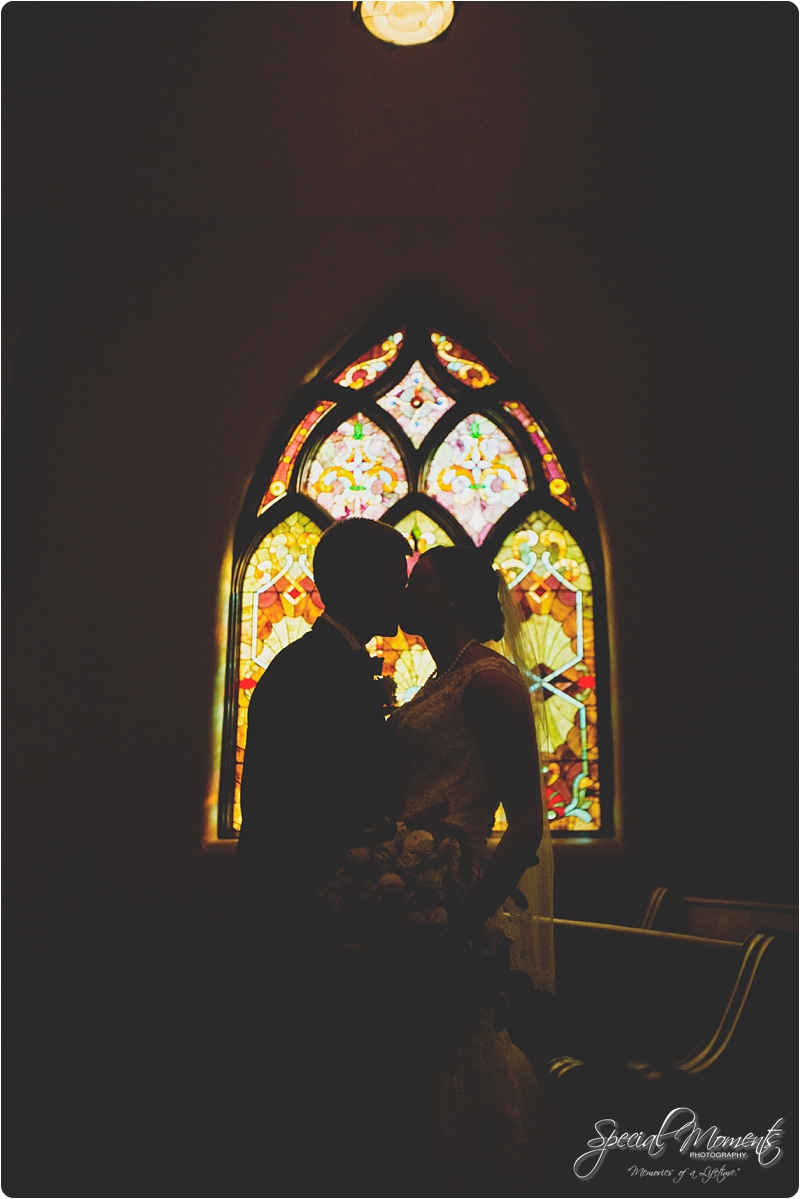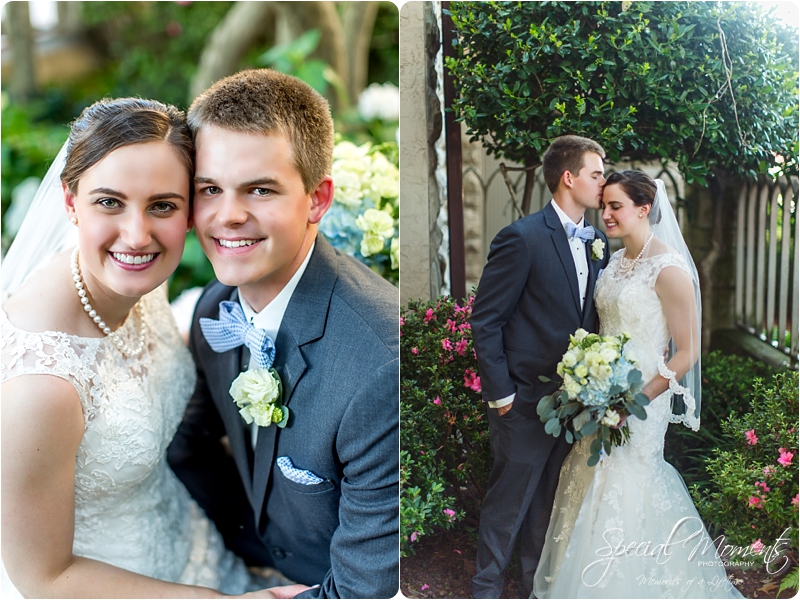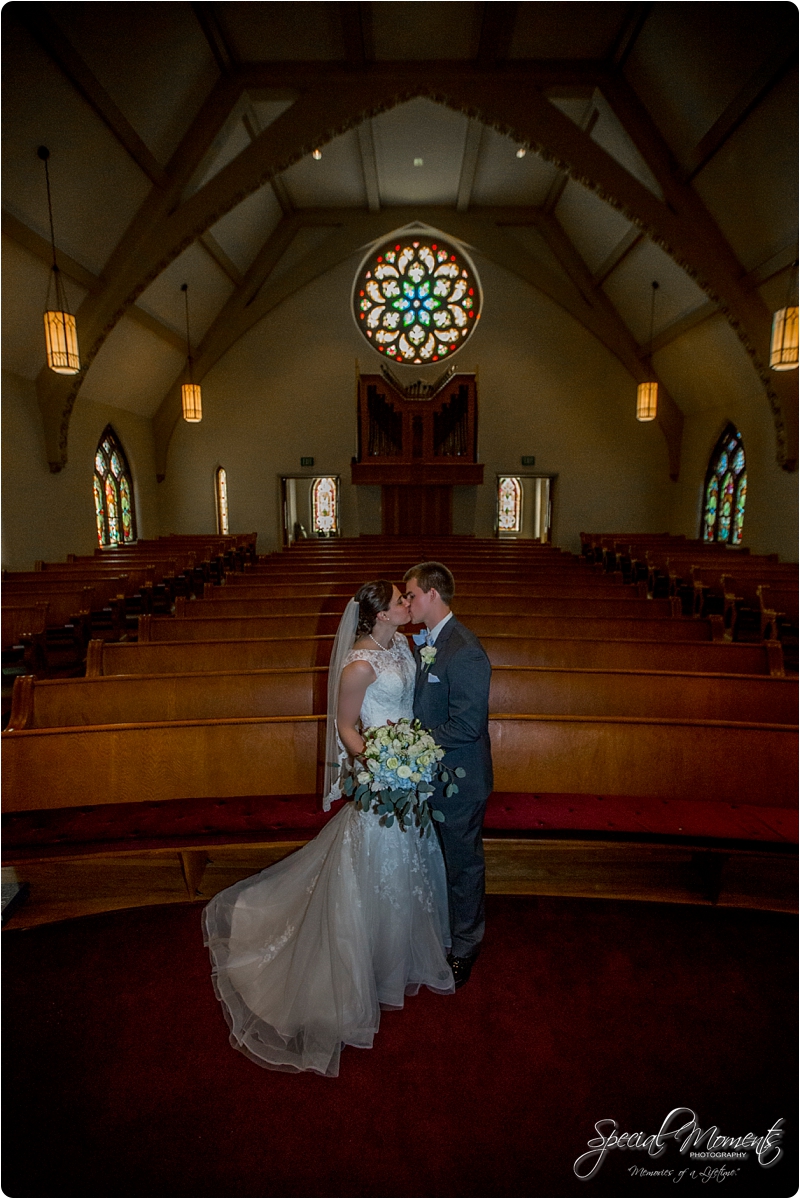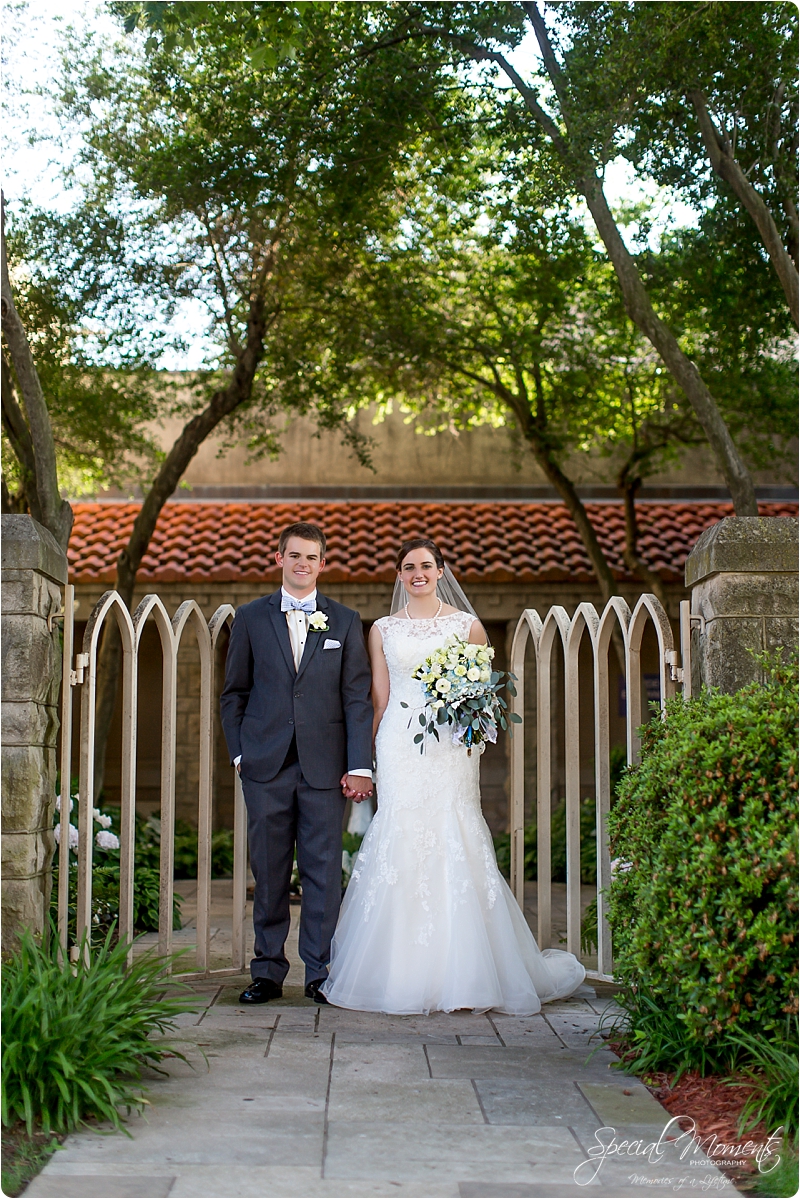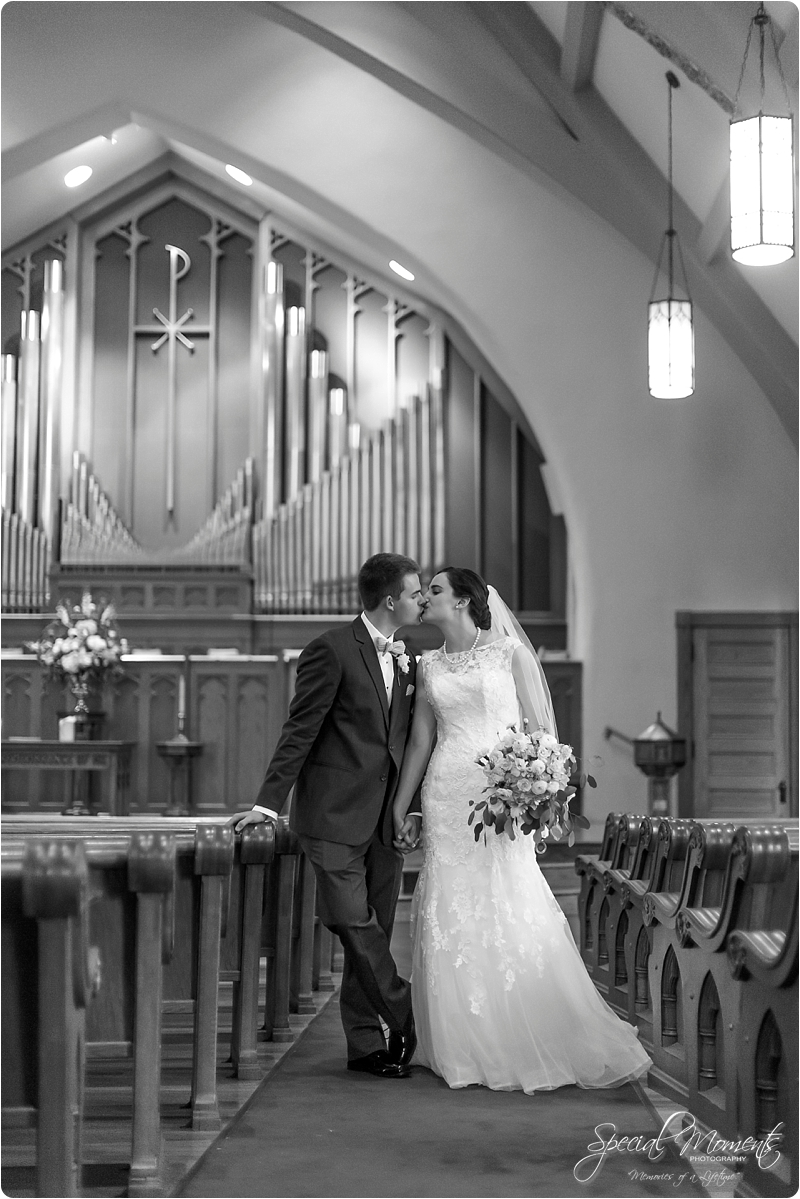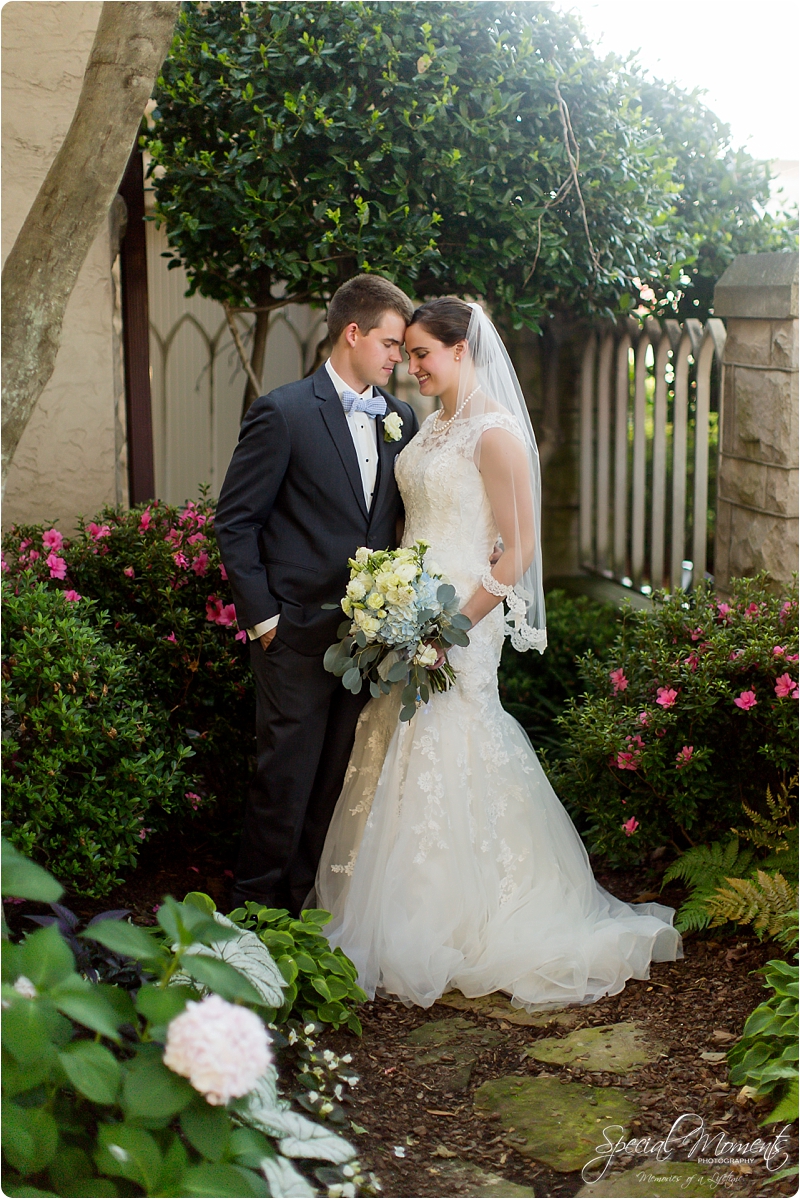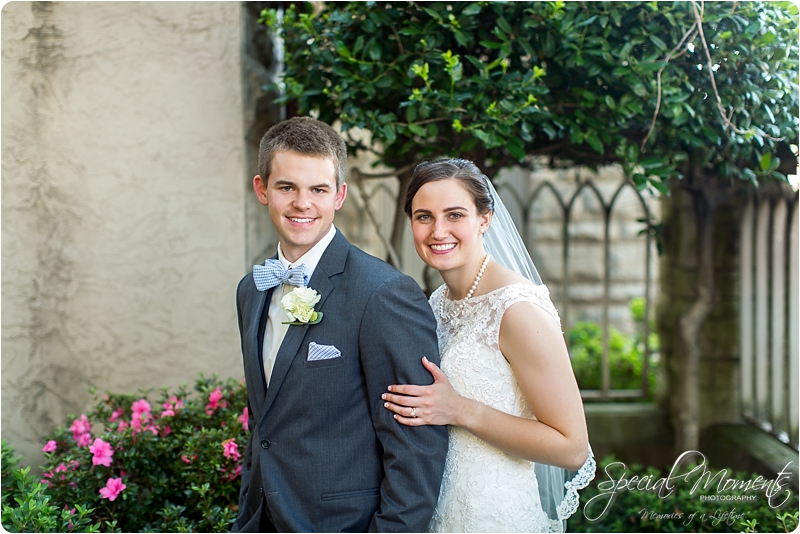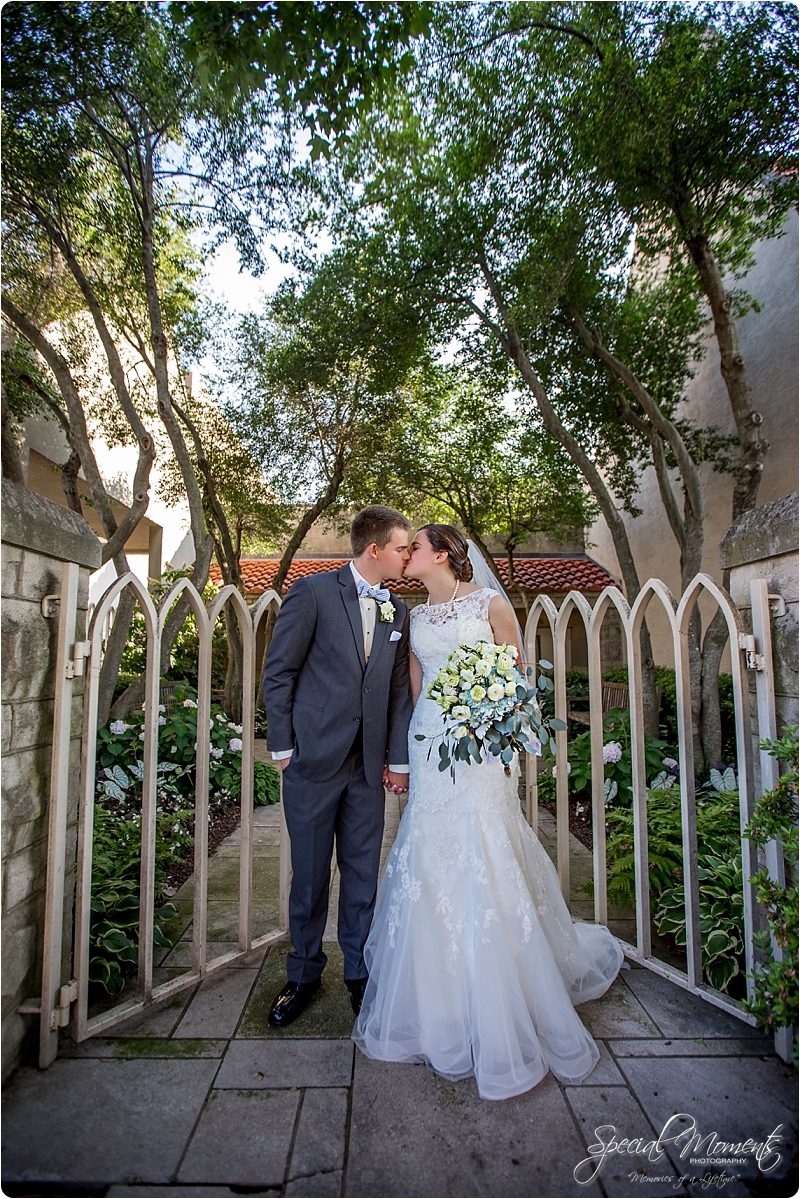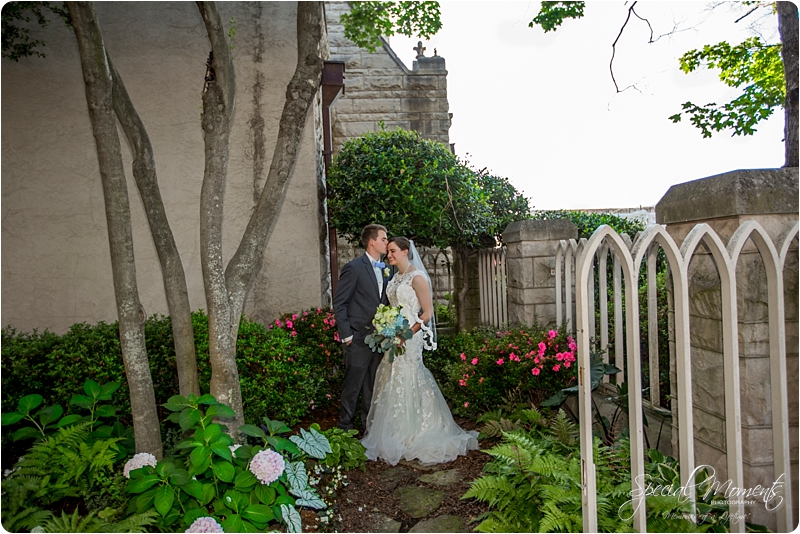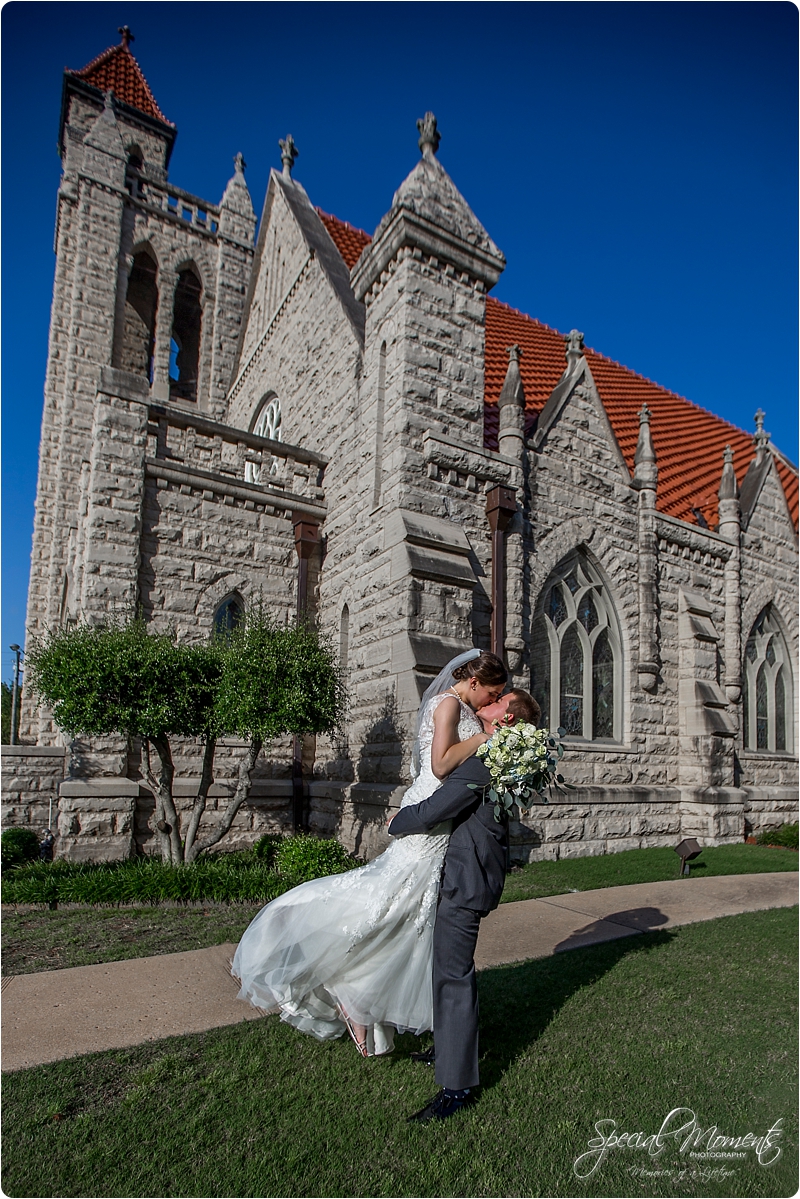 Thanks for stopping by the blog today!    If you like our photography then vote for us for The Times Record best of the best 2016 contest.  Janie and i have been nominated in the top 3 for Best Photographer.  Here's the link and be sure to vote for River City Deli too!
http://trcontest.secondstreetapp.com/l/Southwest-Times-Record-Best-of-the-Best/Ballot/Services
Thanks and have a great day,
Harold