Hi Friends,
The end of September , Janie and I made the drive to The Kindred Barn to capture Hannah and Lewis' Wedding story.   We absolutely love Hannah and her family and we were so excited to capture this love story.  It was a beautiful day filled with lots of love and gorgeous special moments to capture.  Here's our favorites…..
details…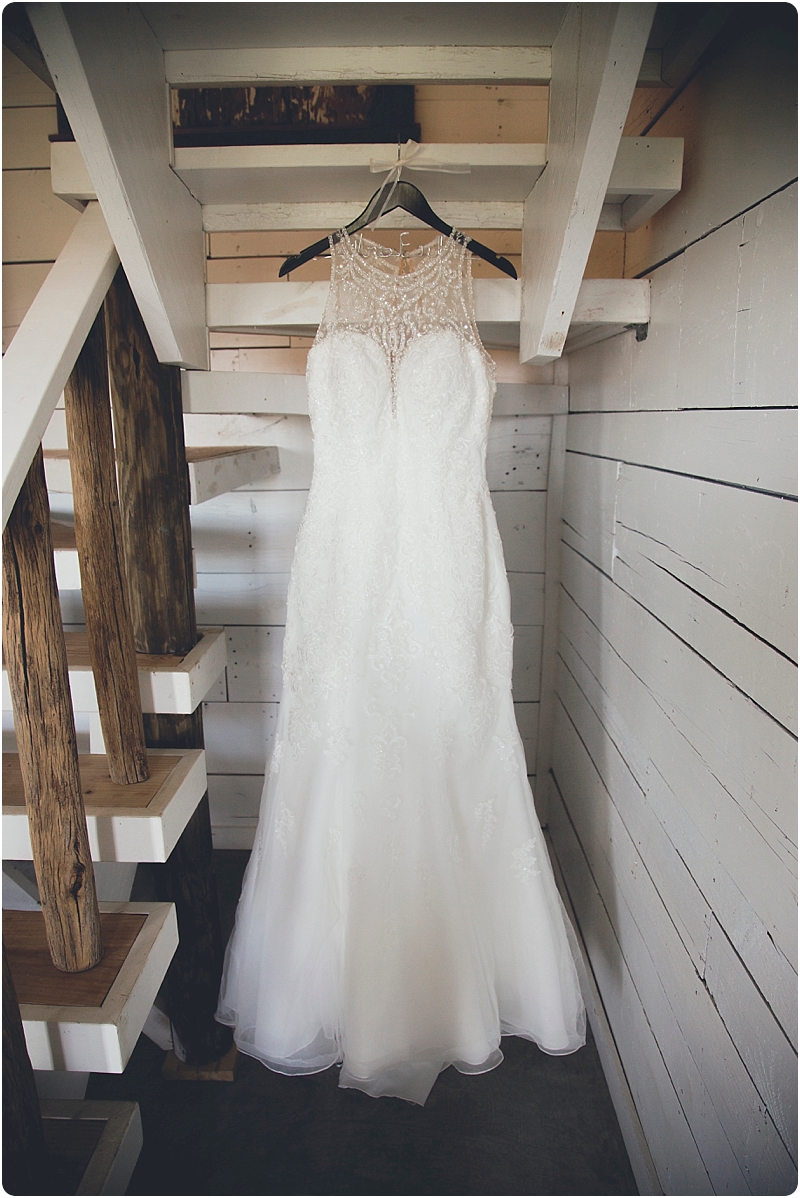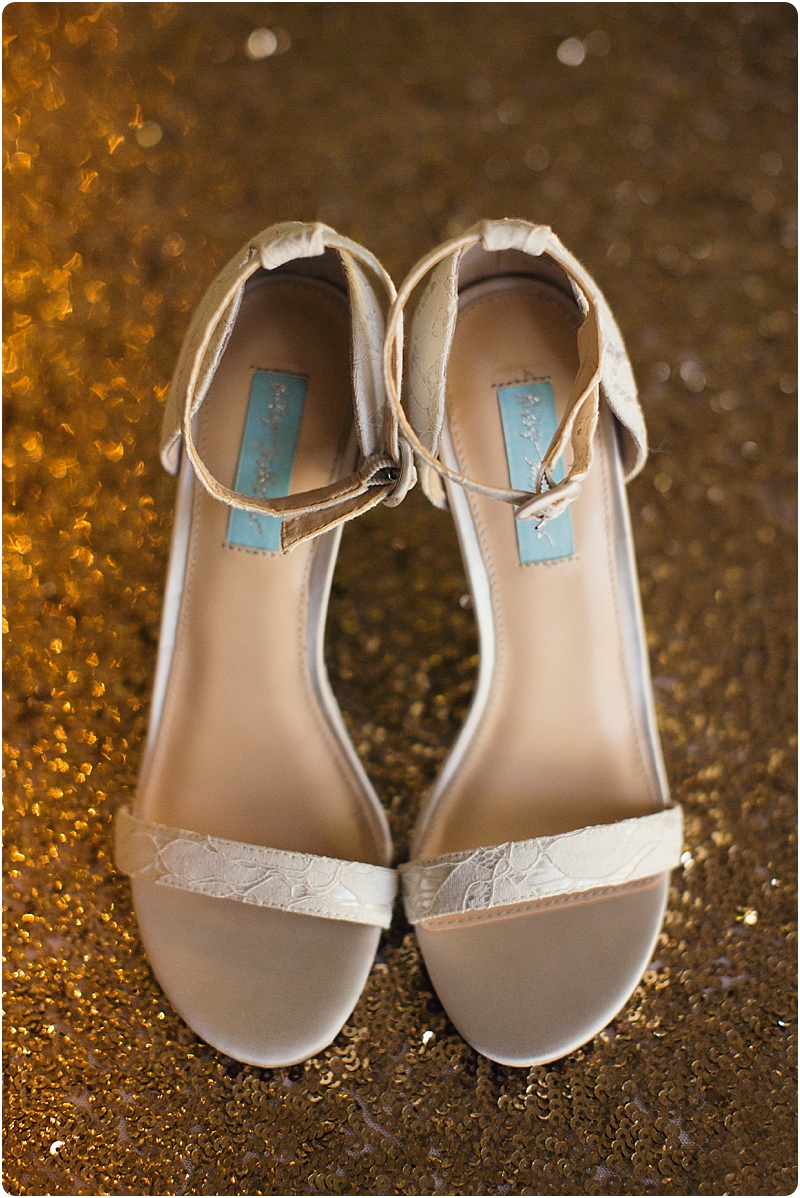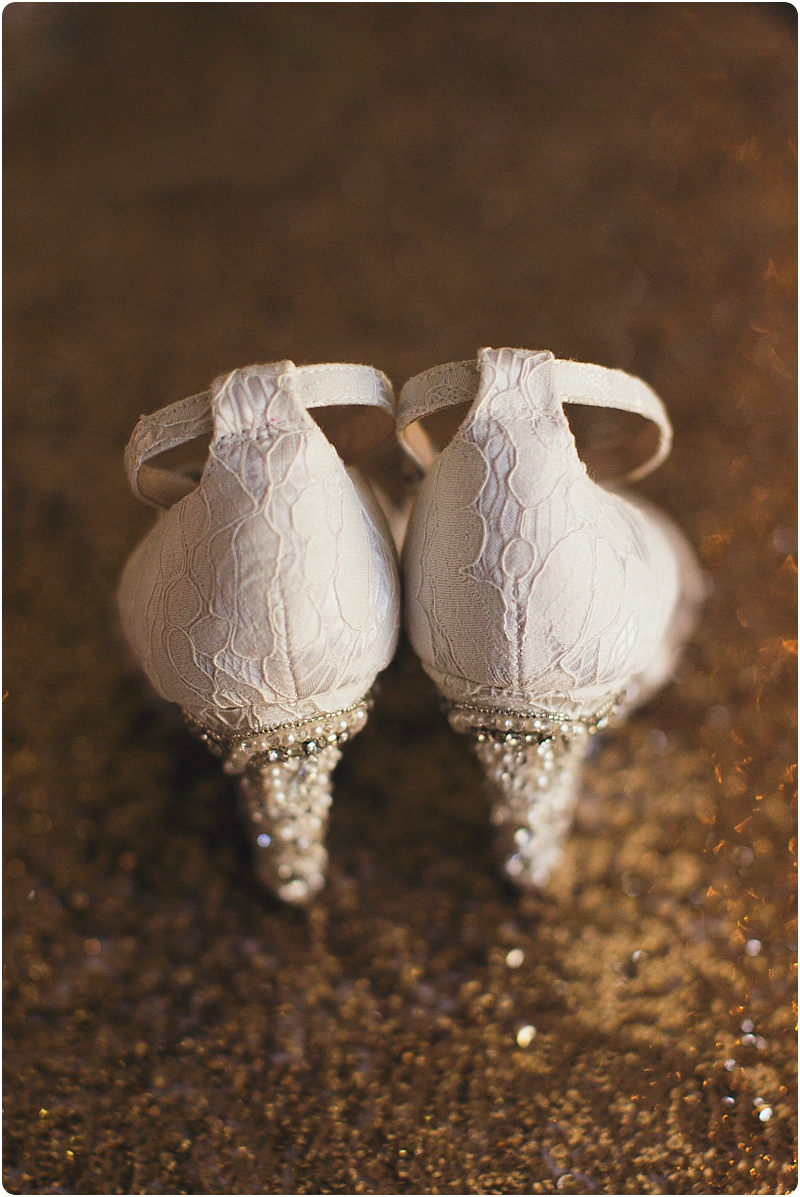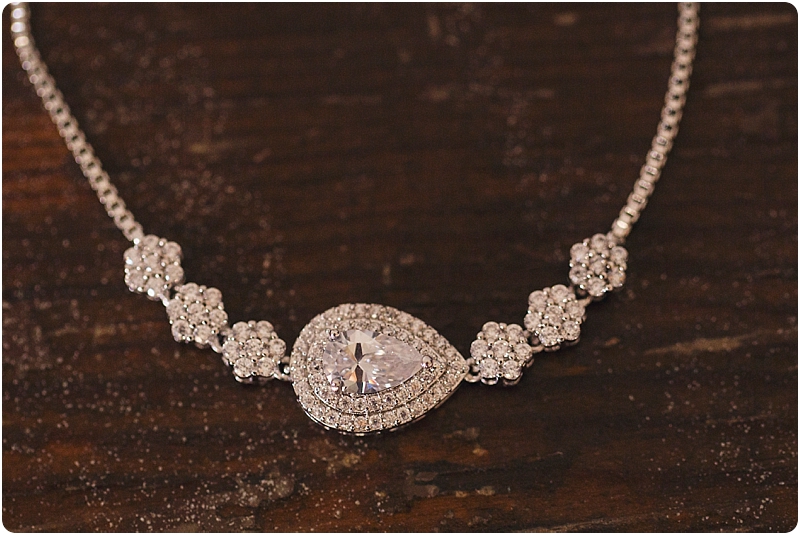 Hannah getting ready and looking fabulous as always…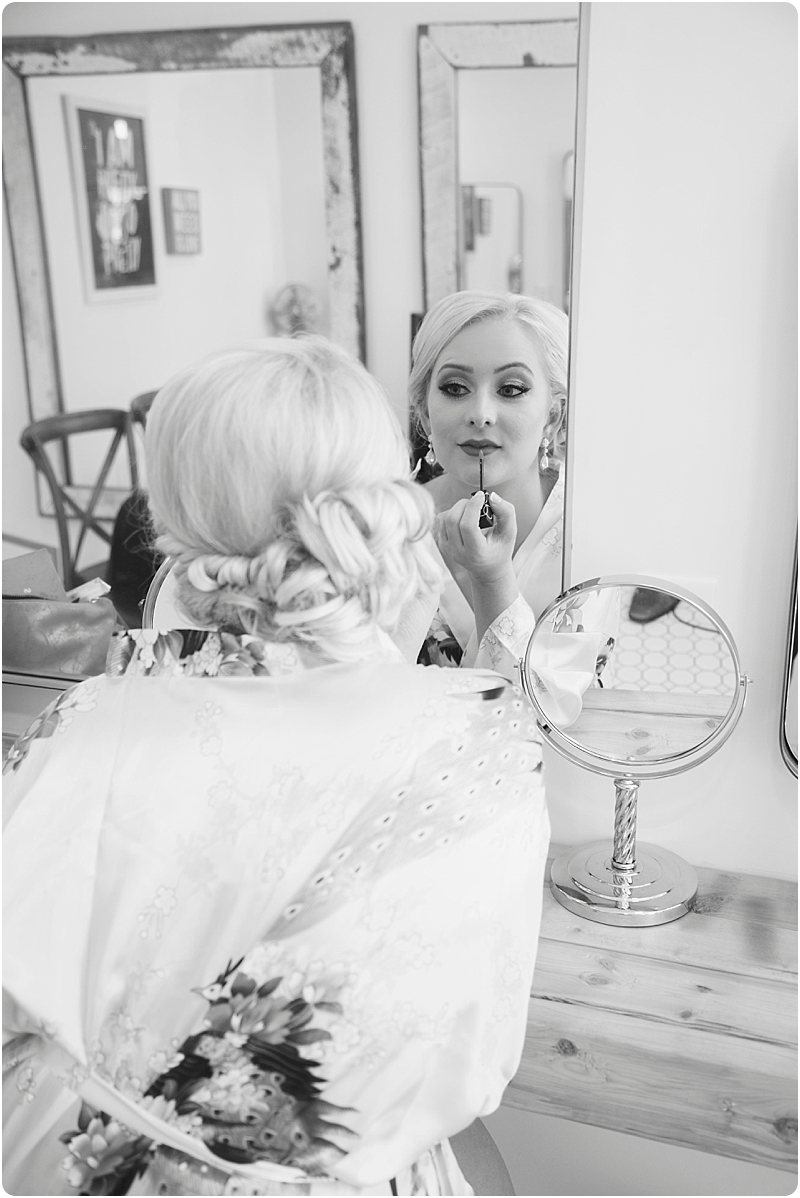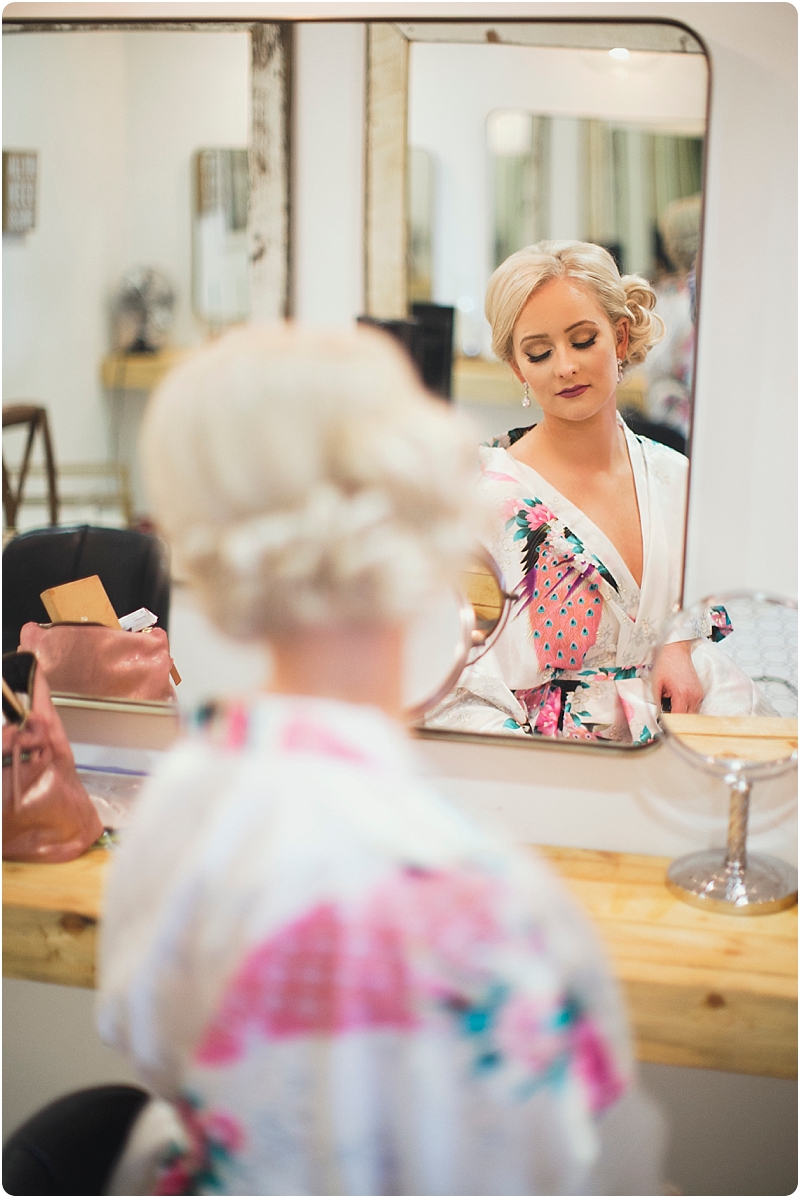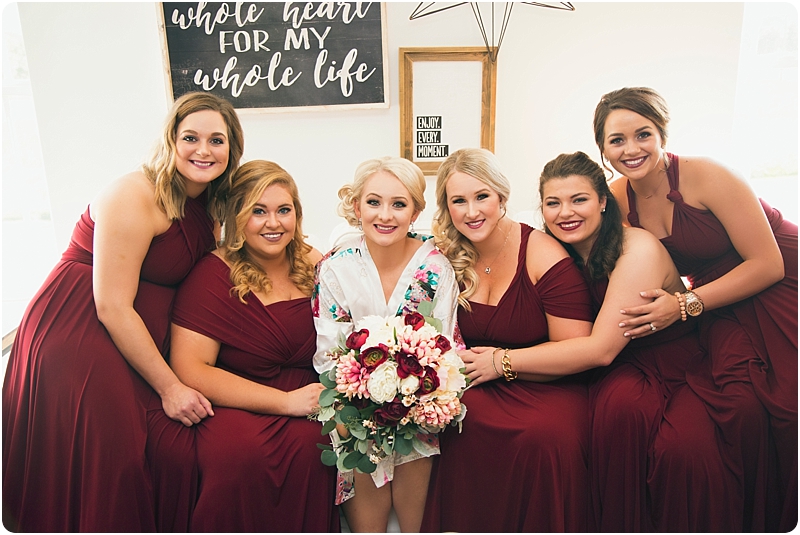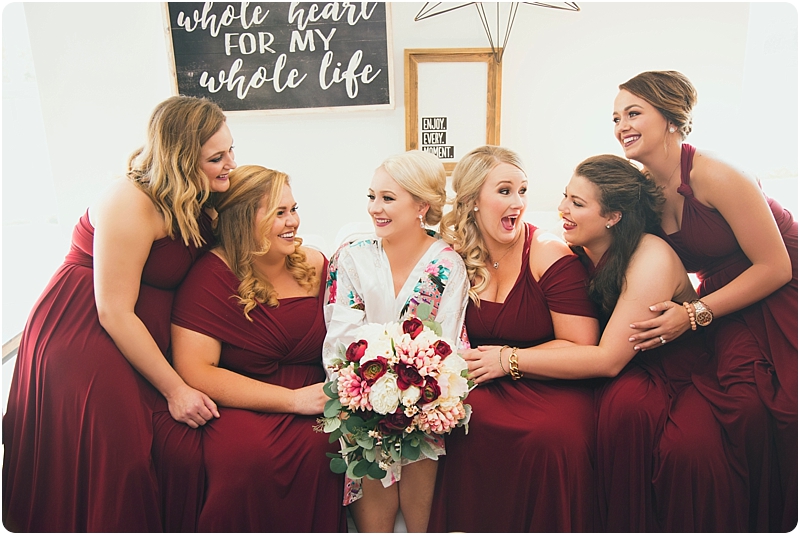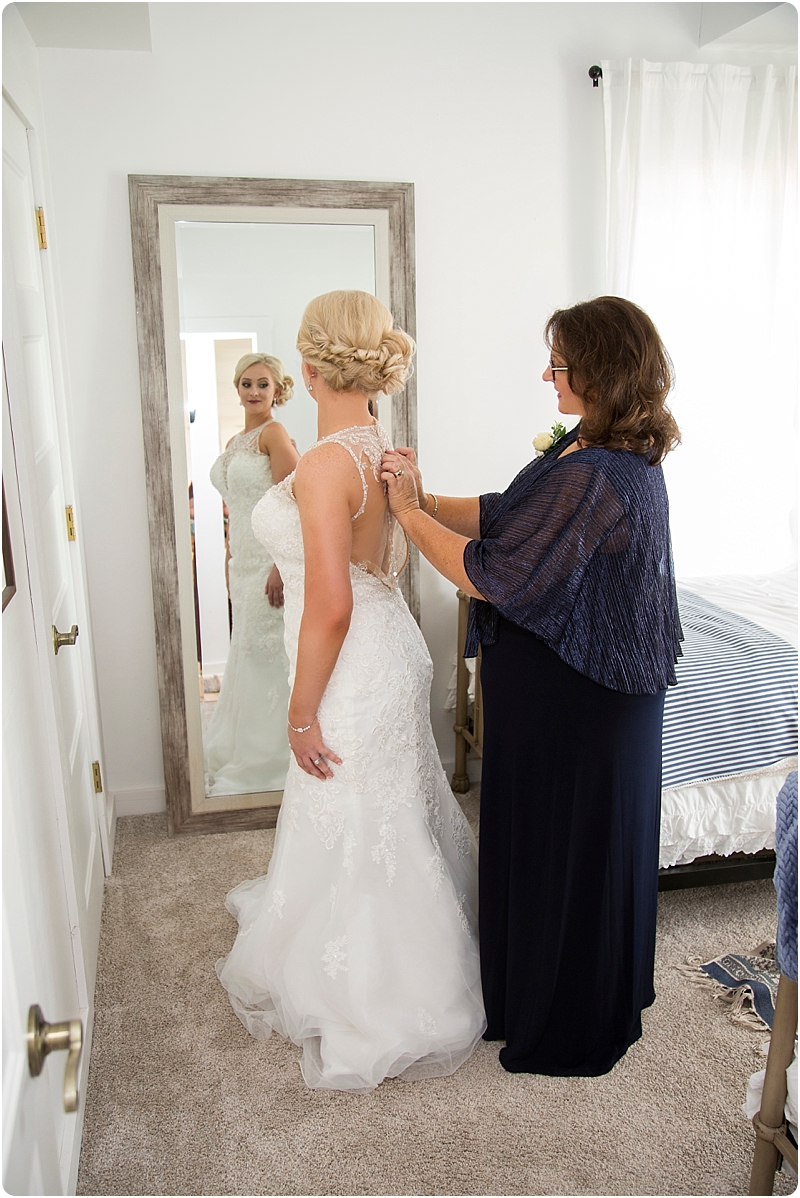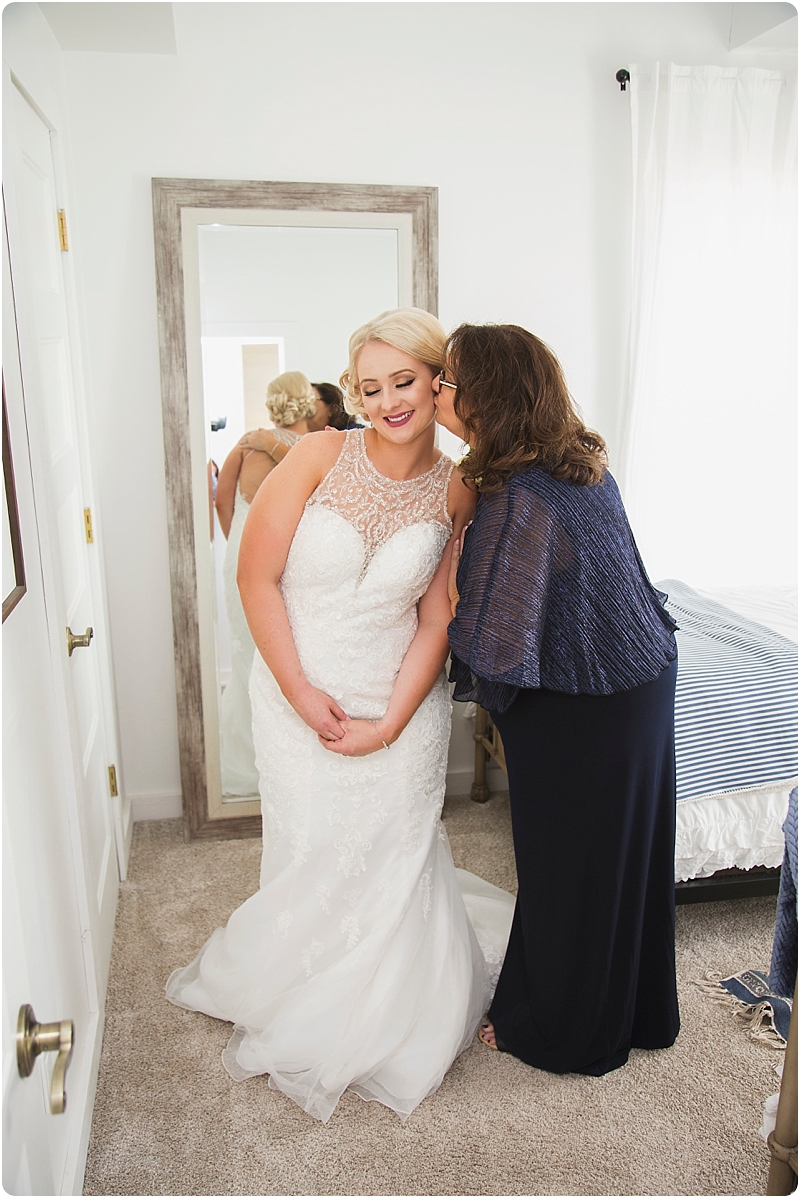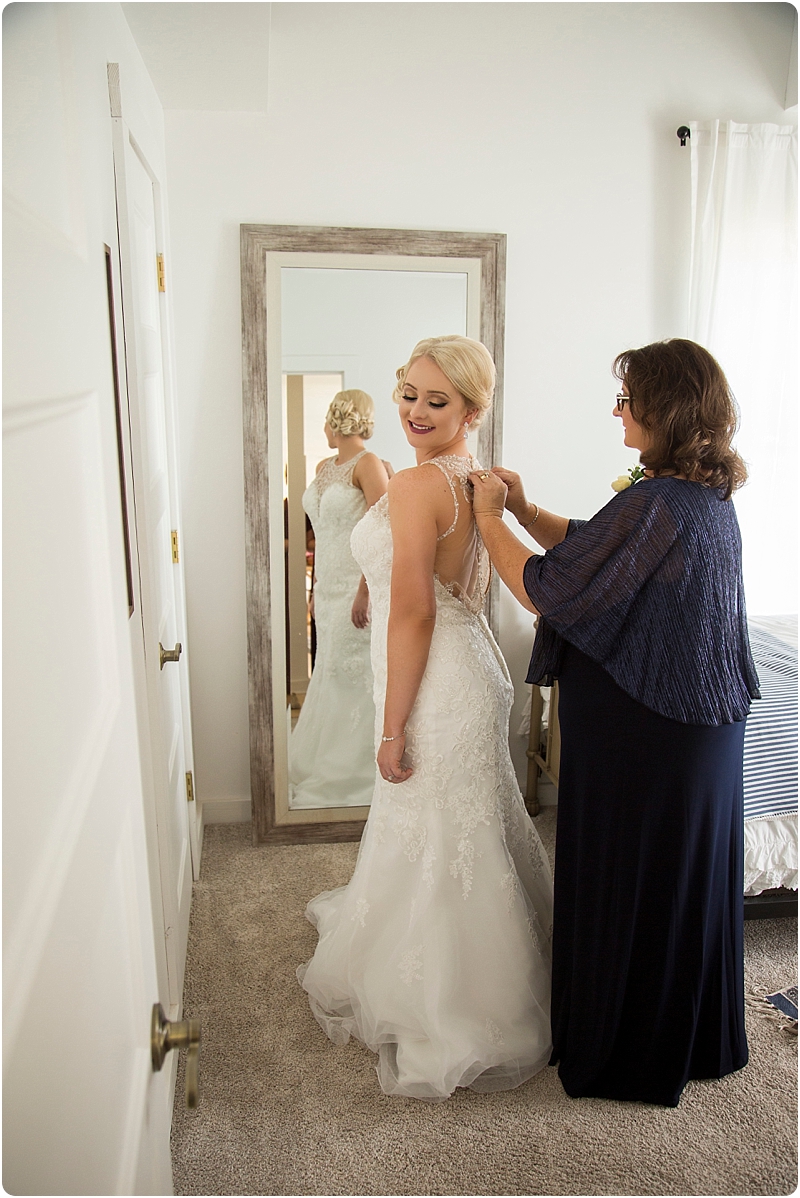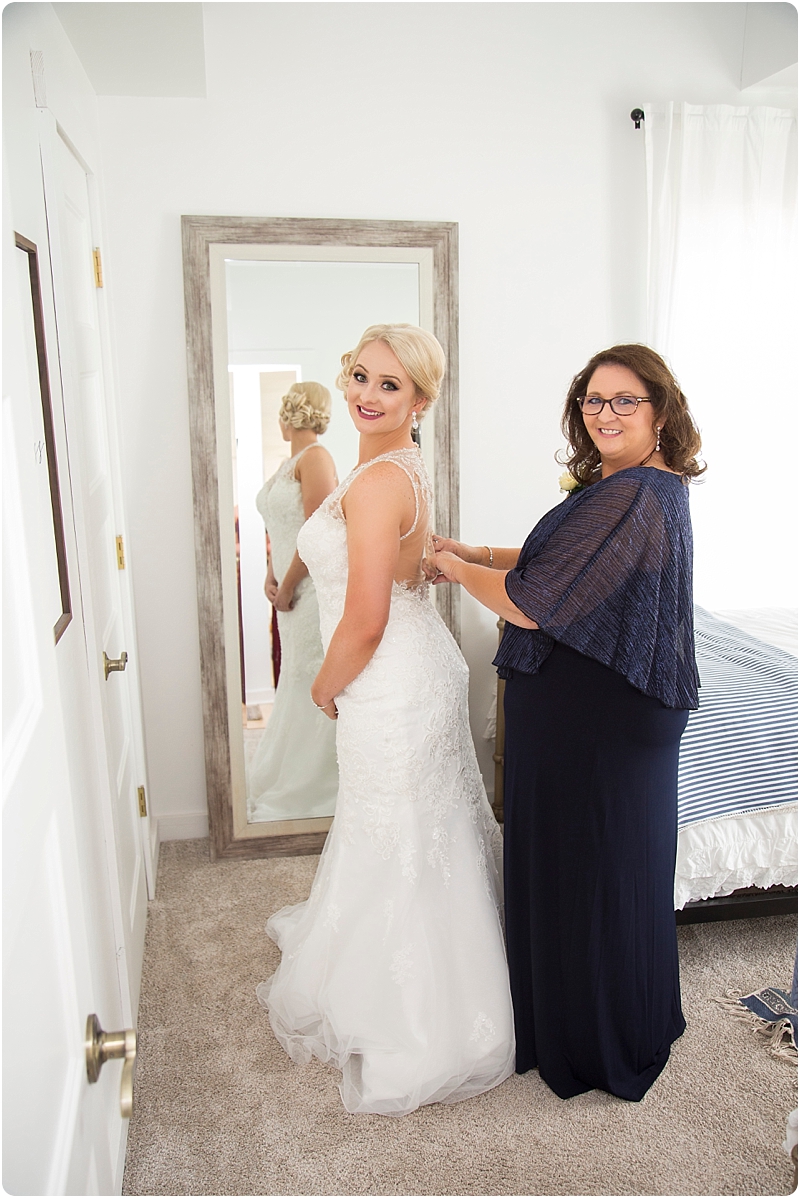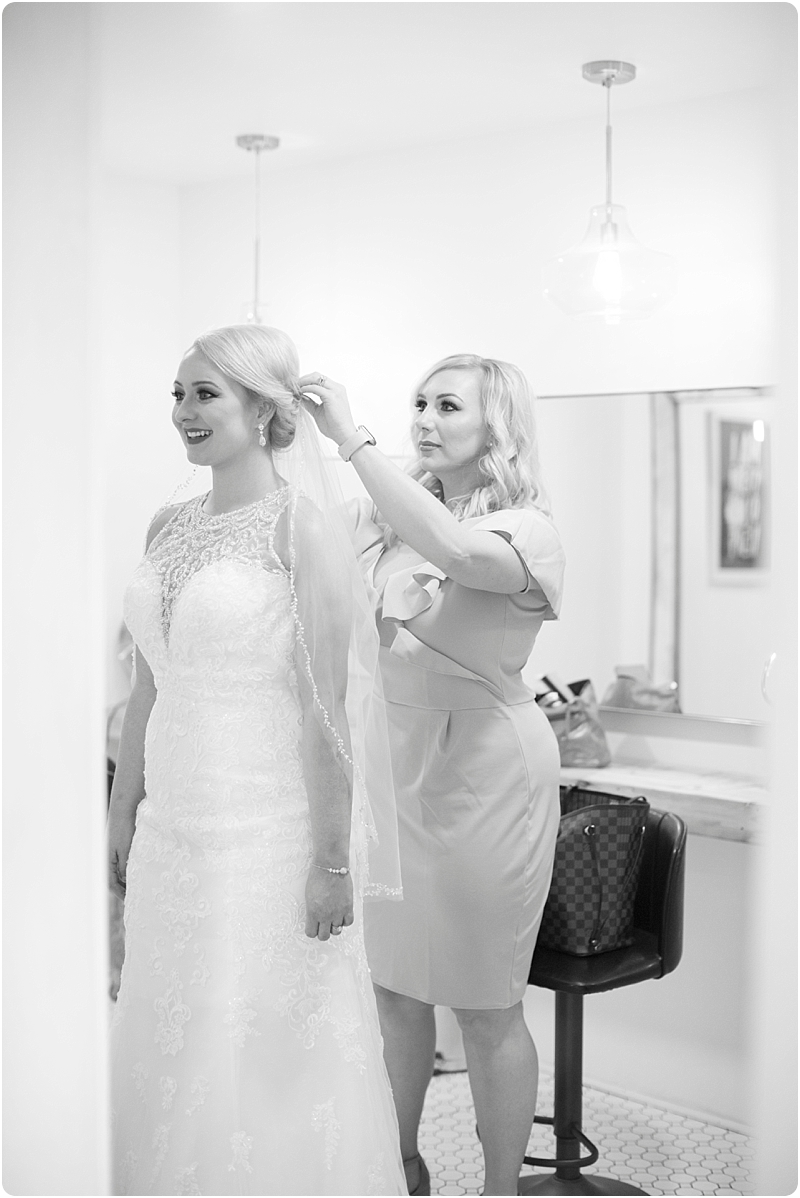 Favorite details of the guys and girls….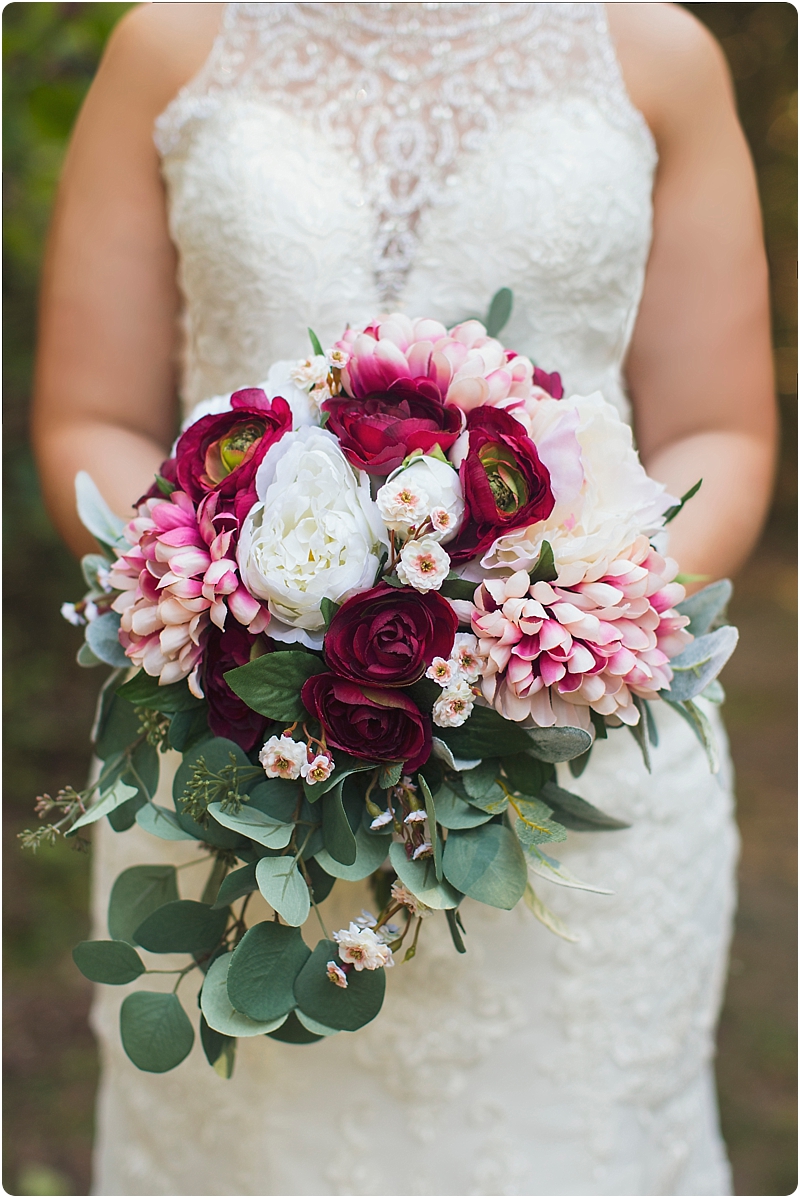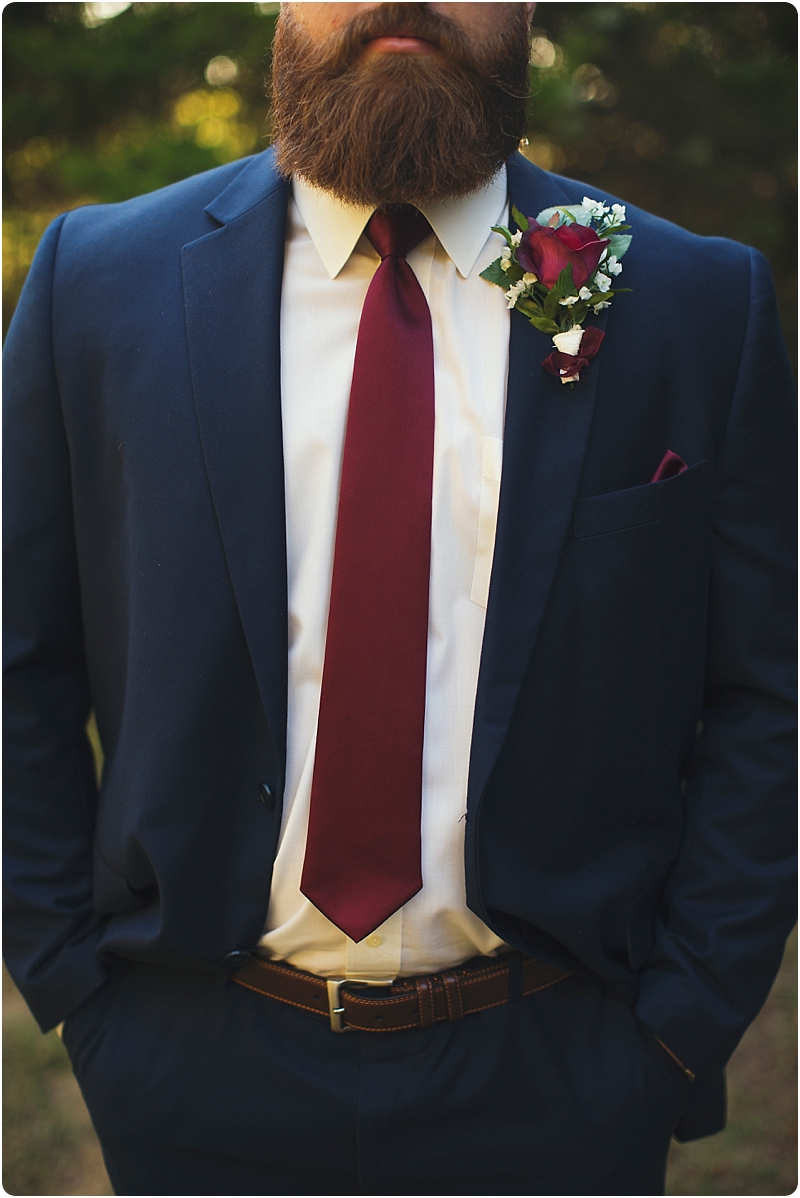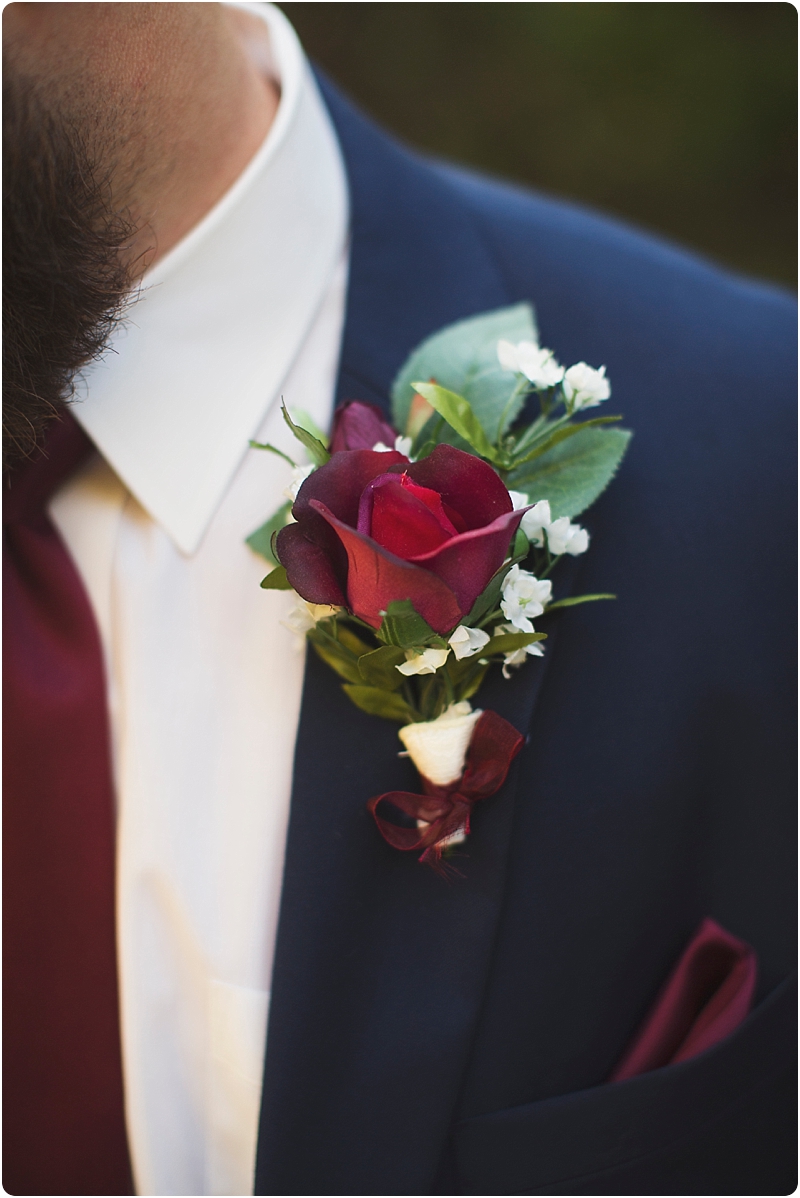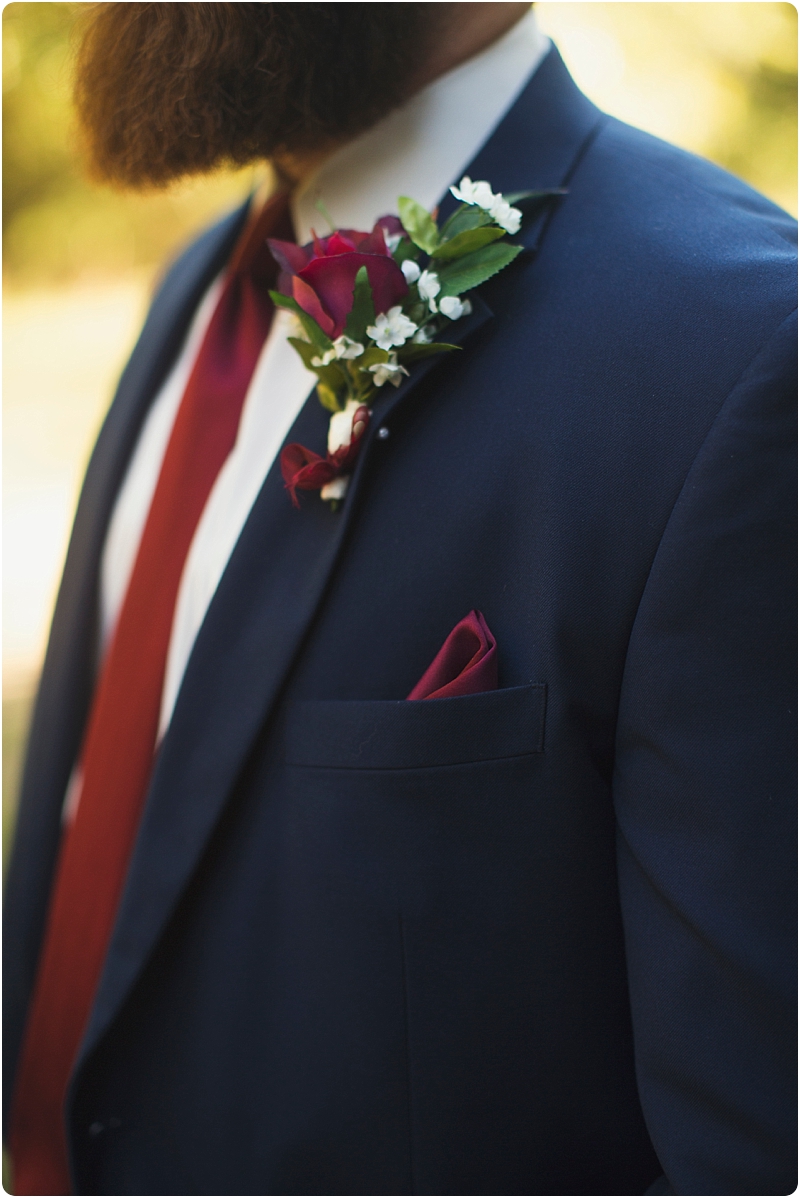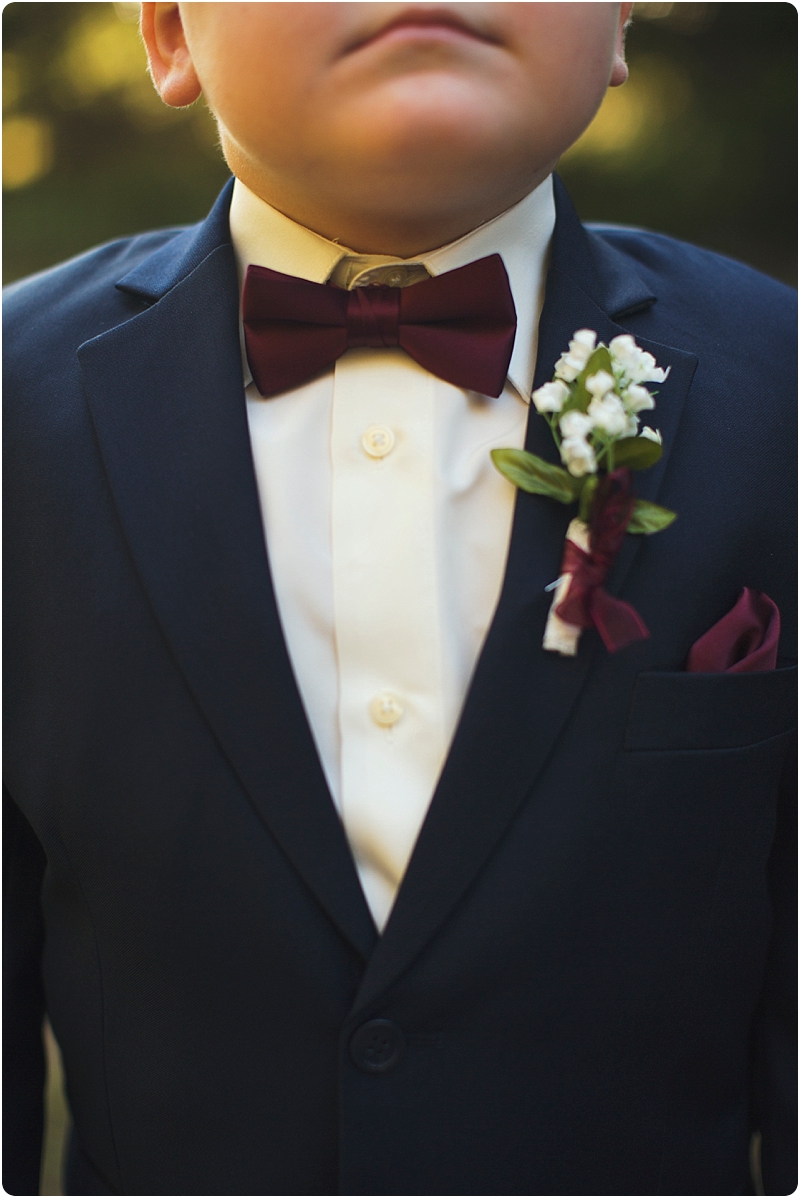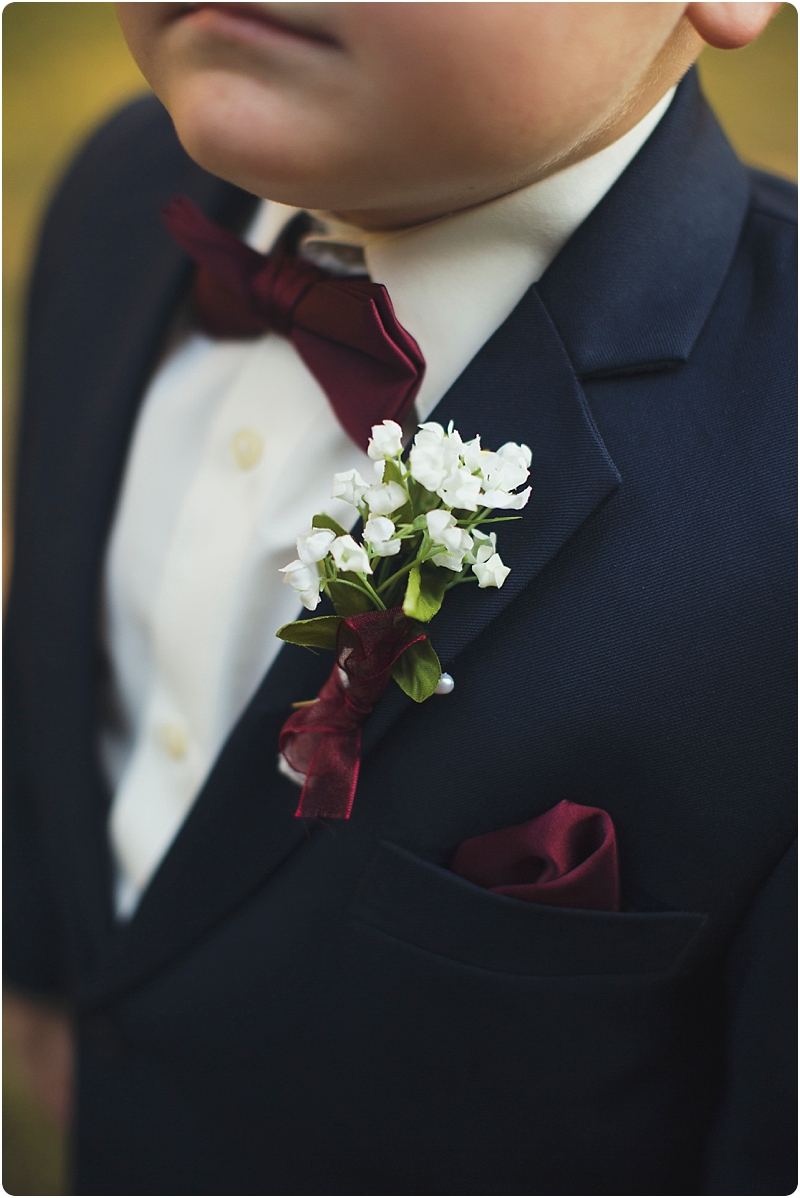 They shared a prayer before the ceremony….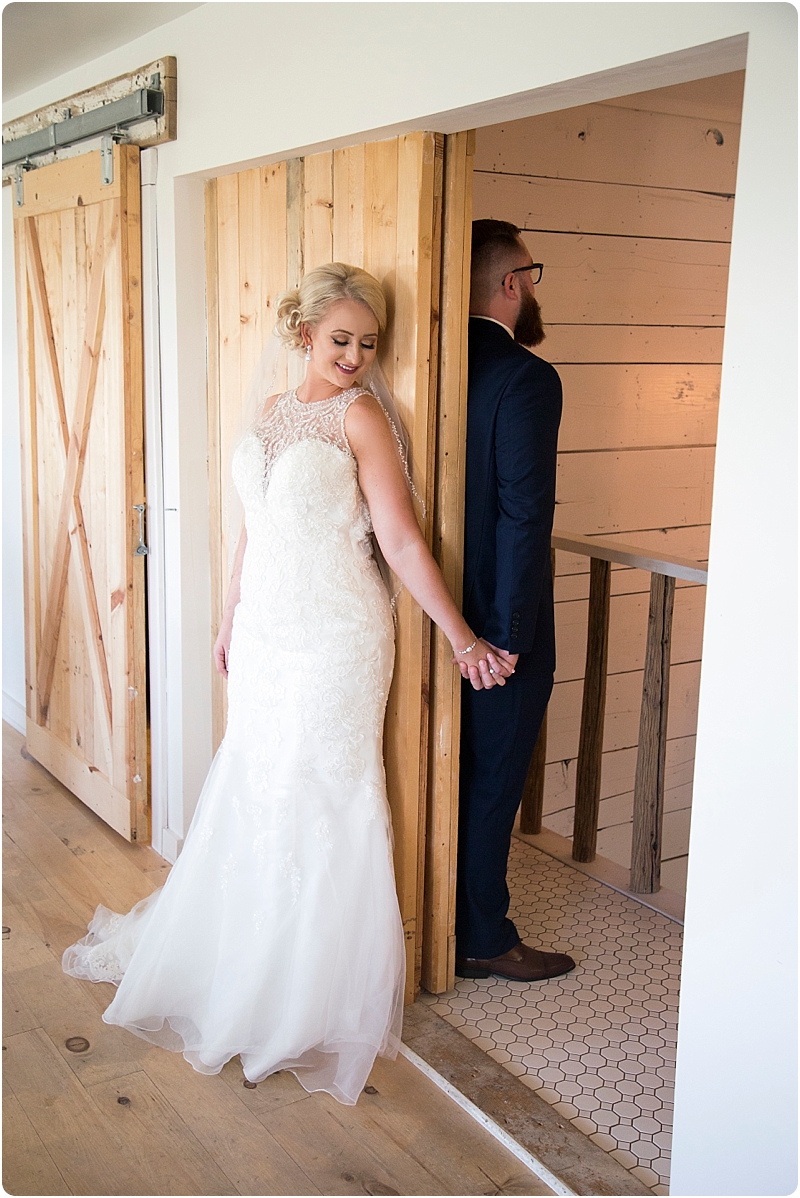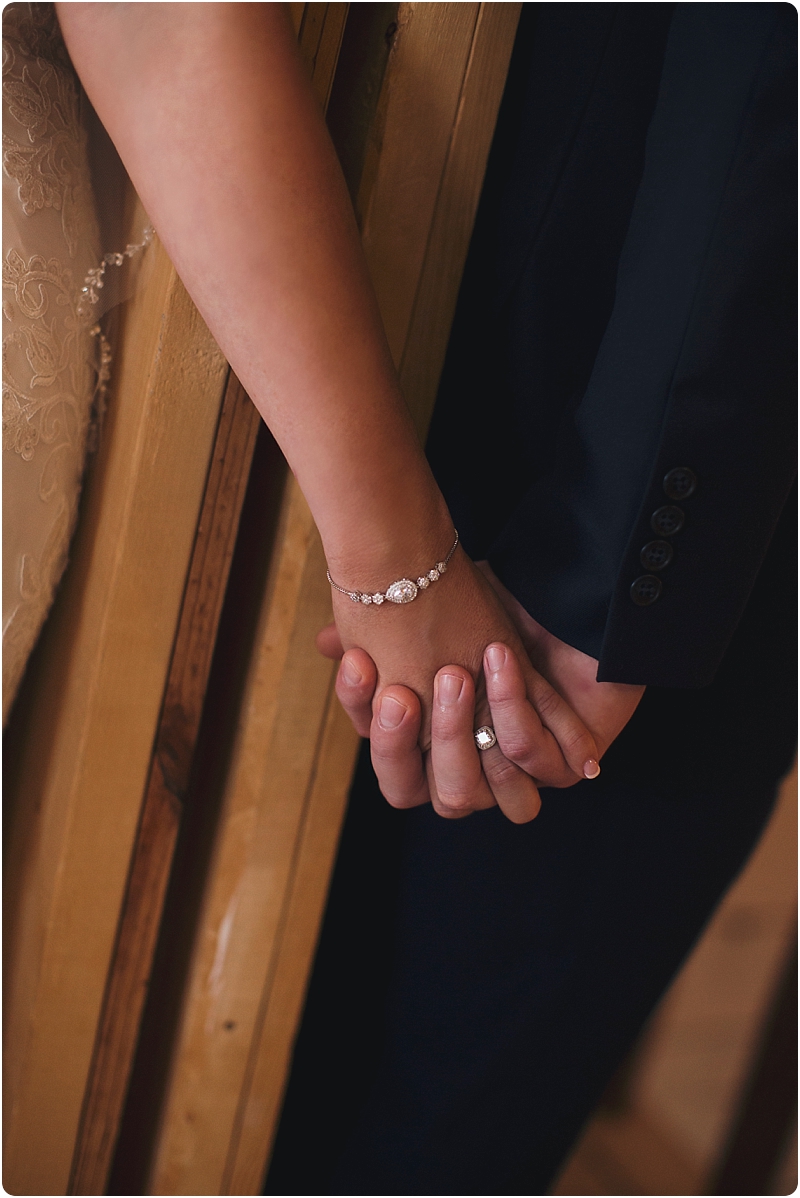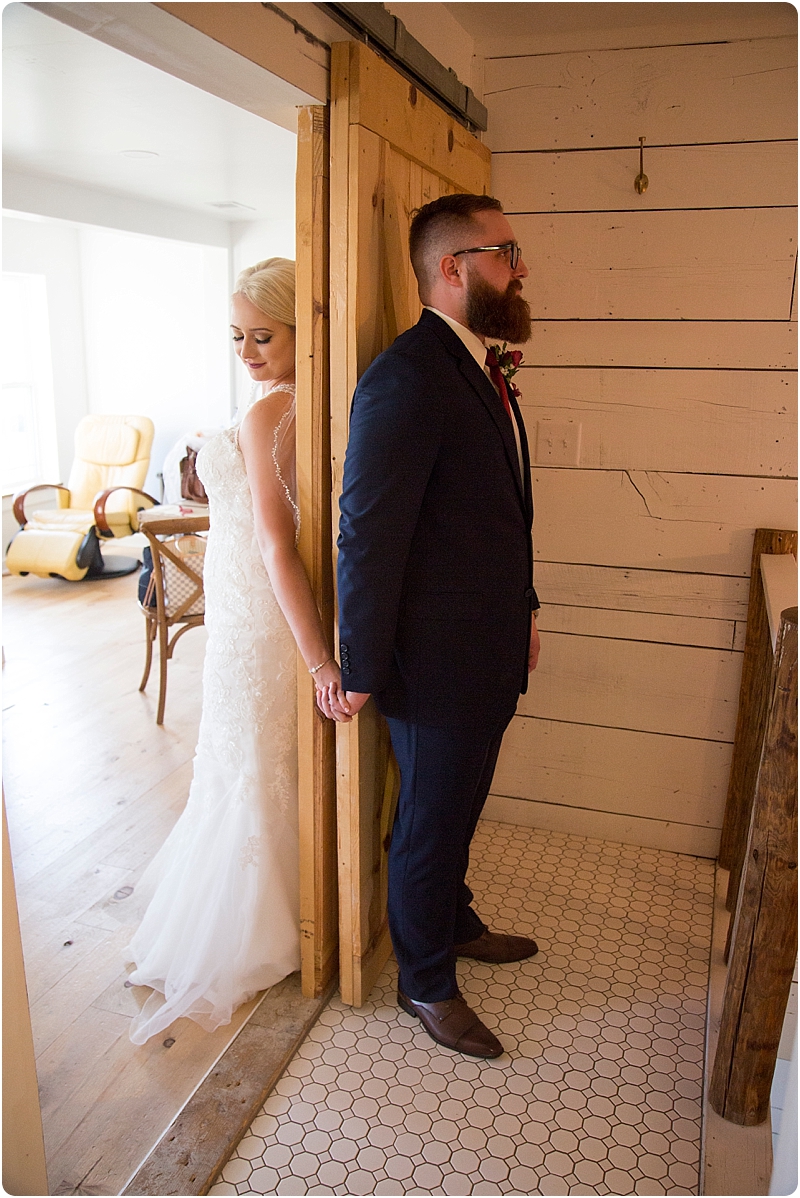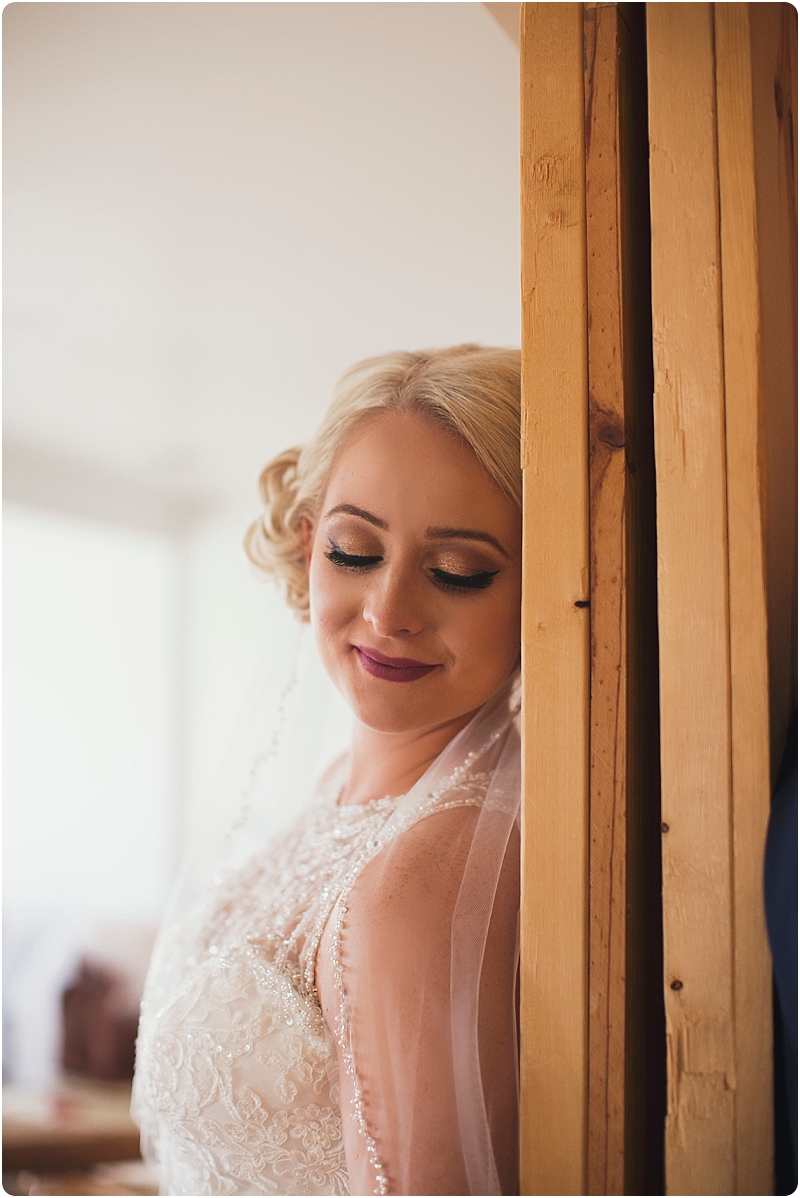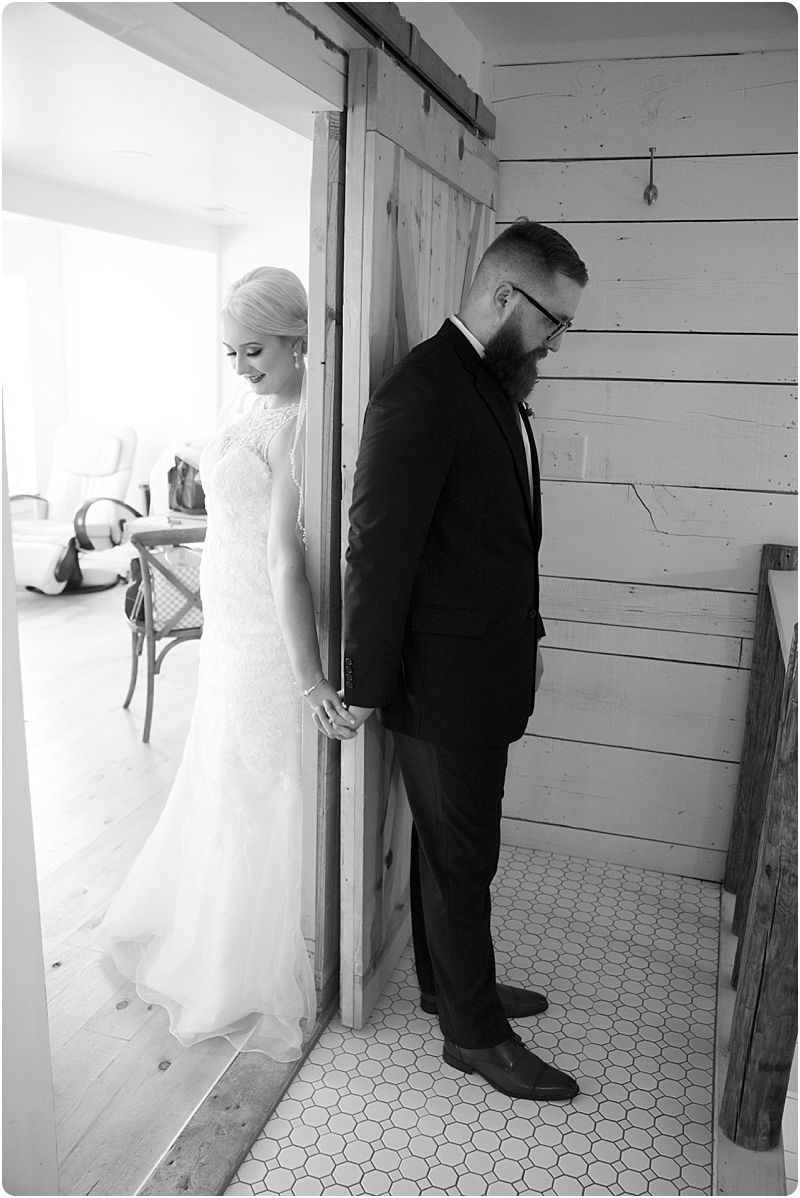 ah , i love that, here's some ceremony details….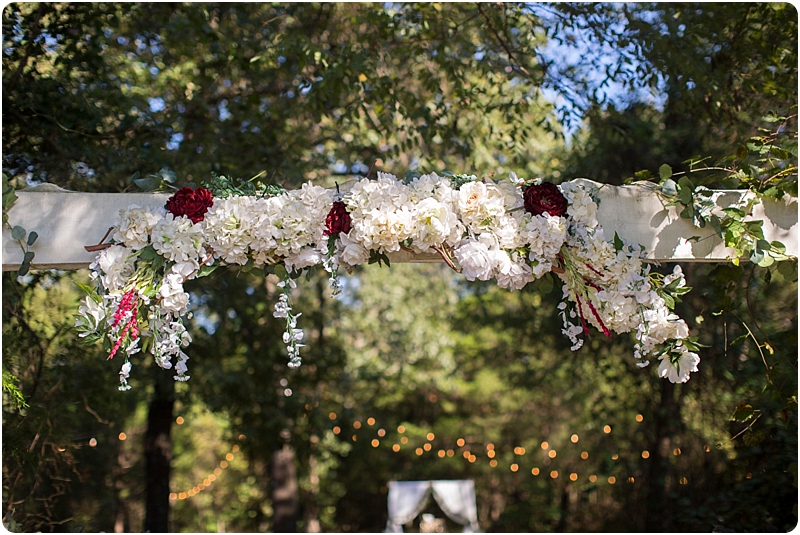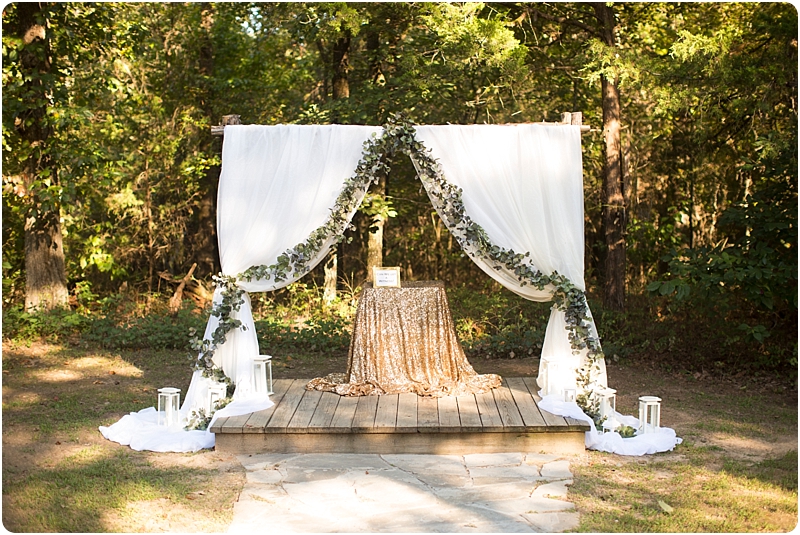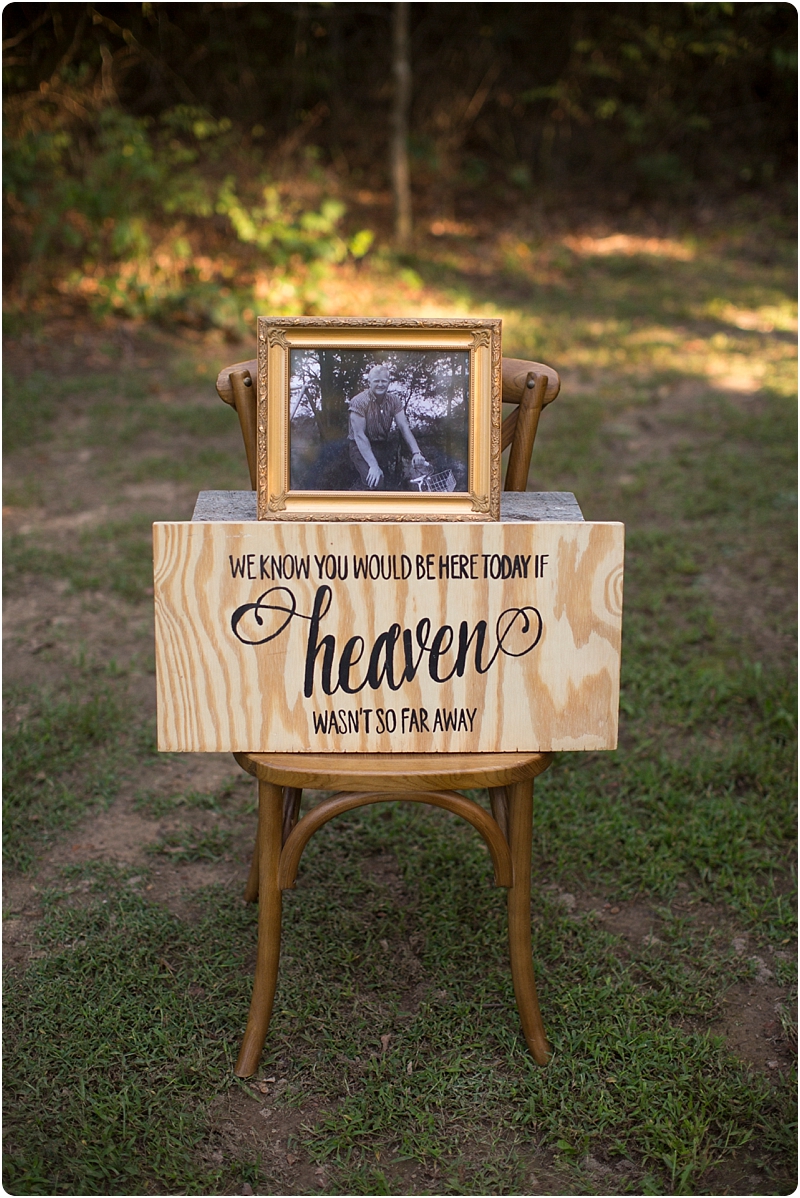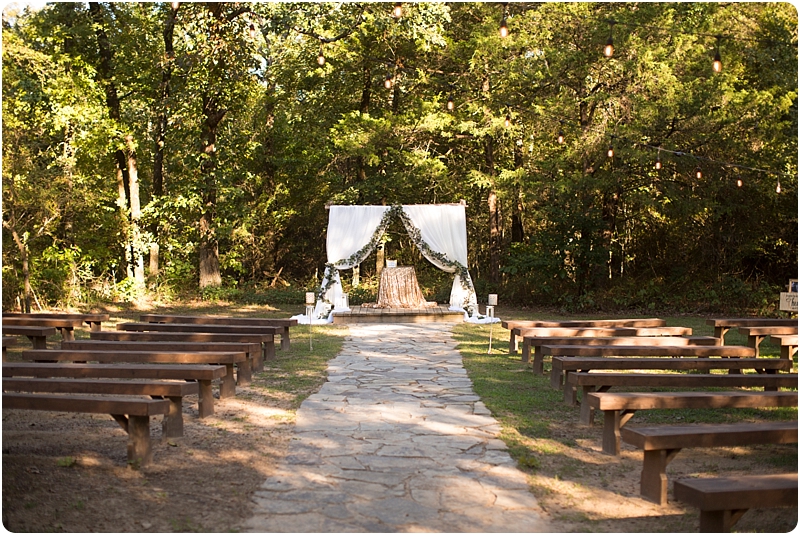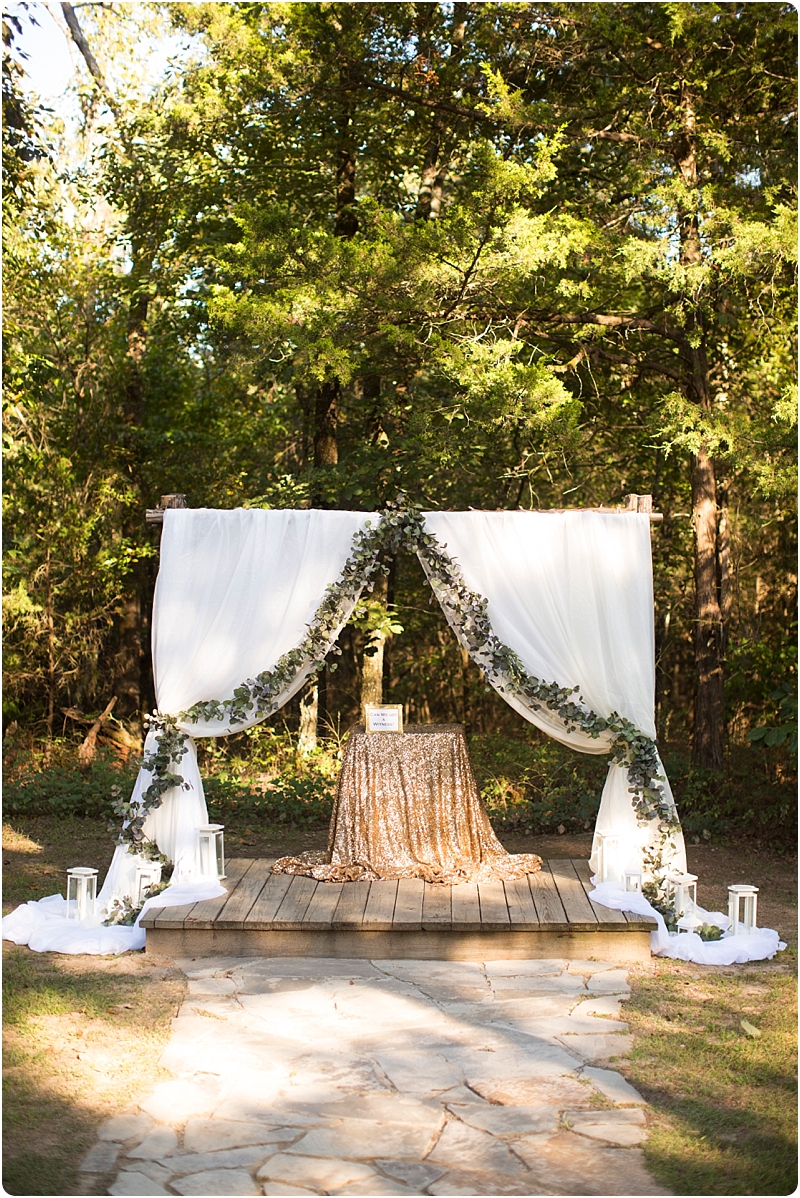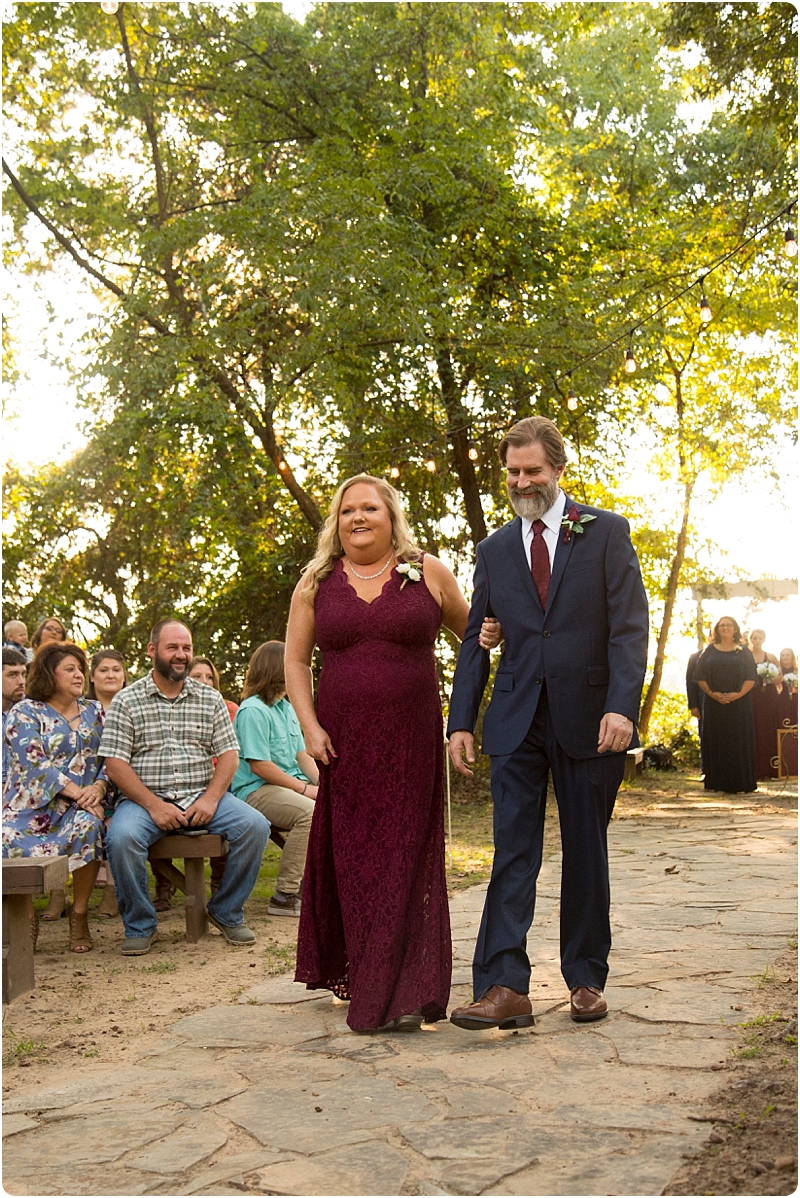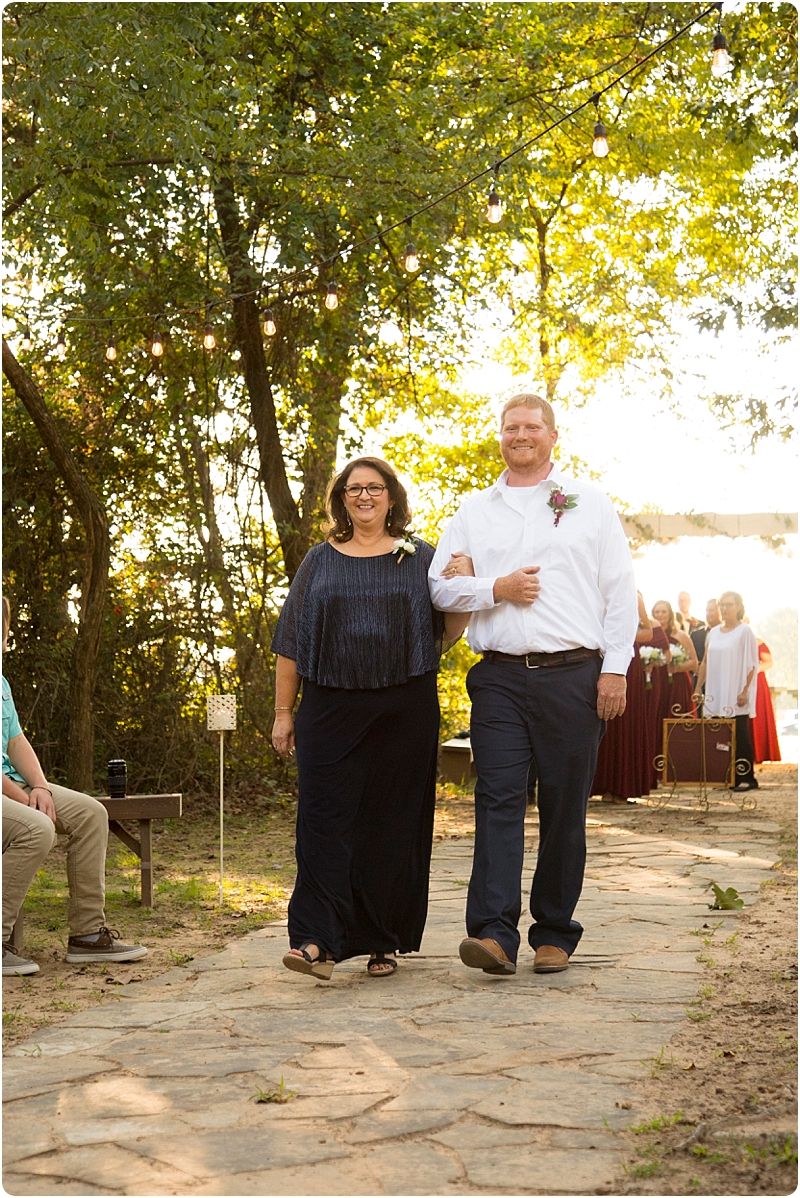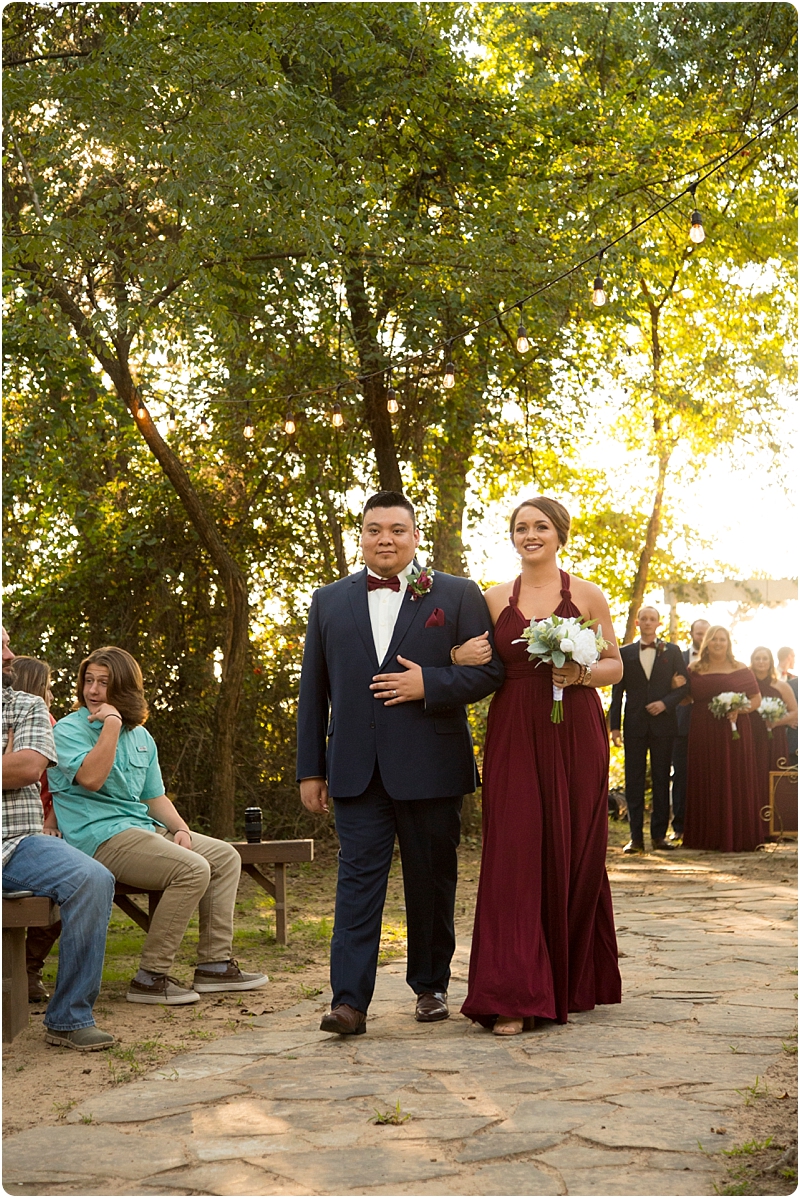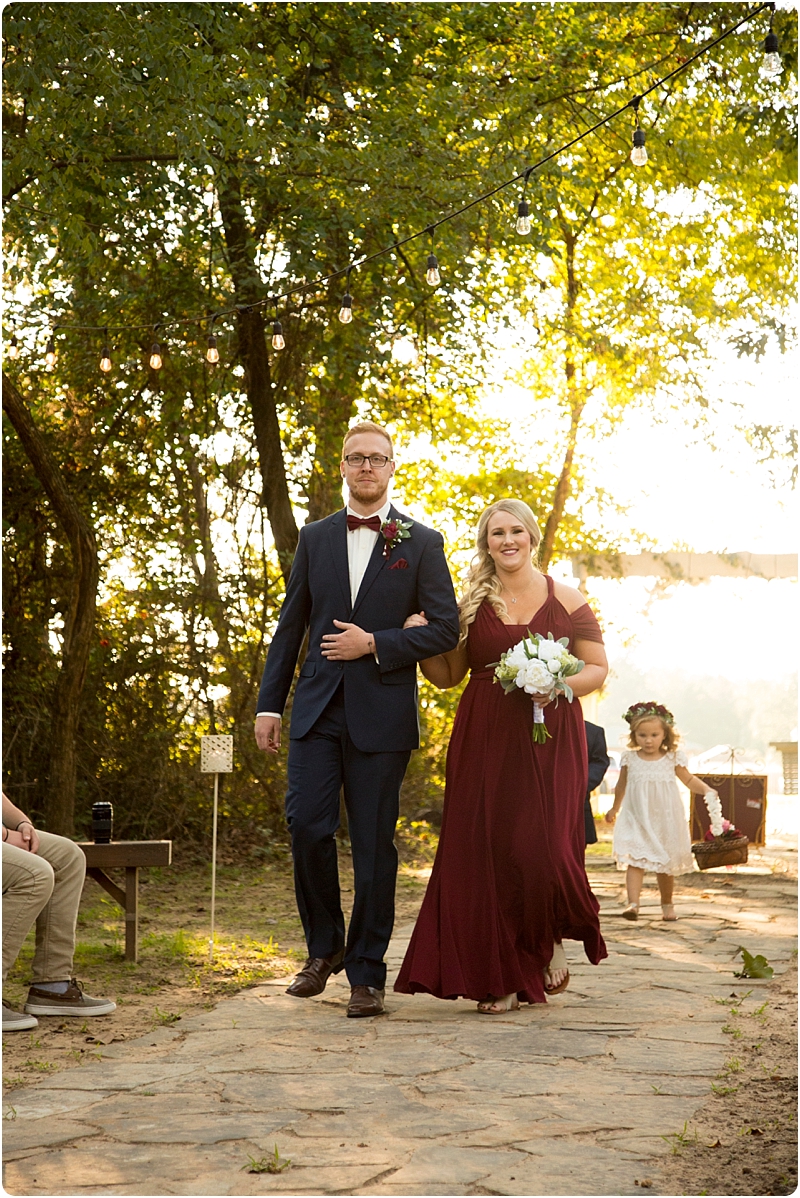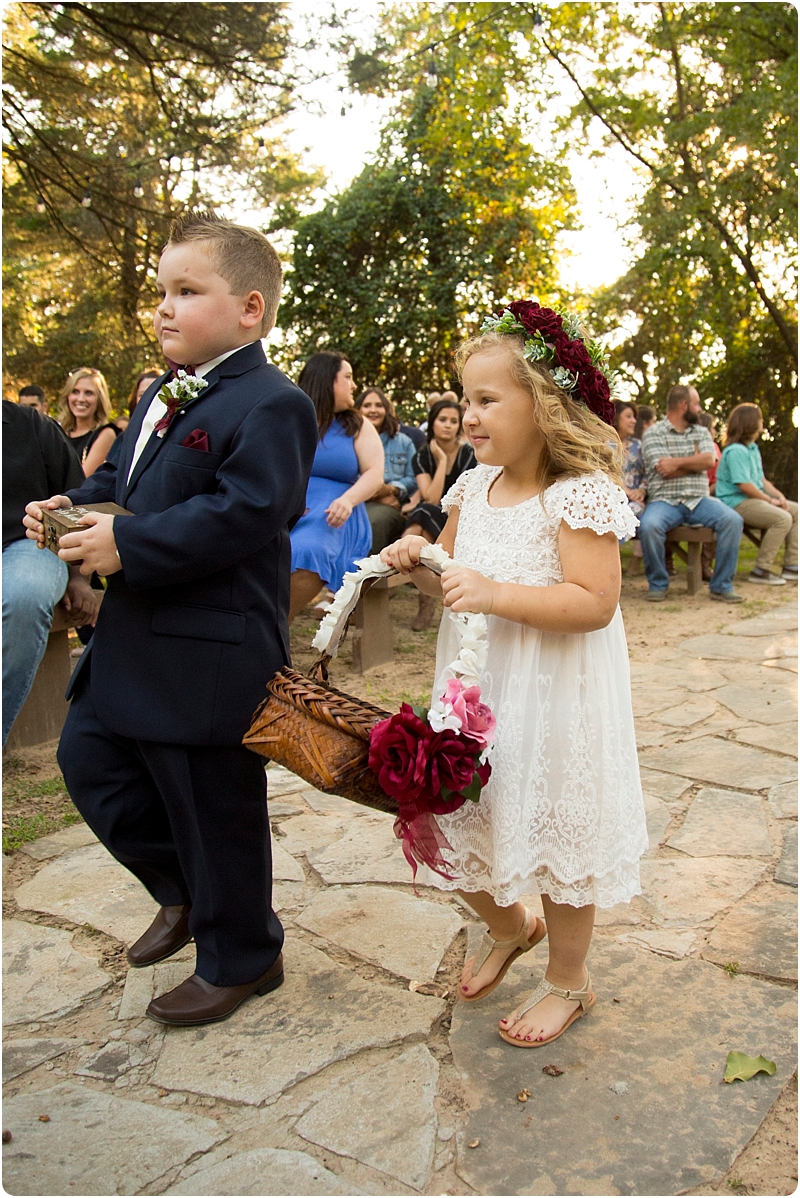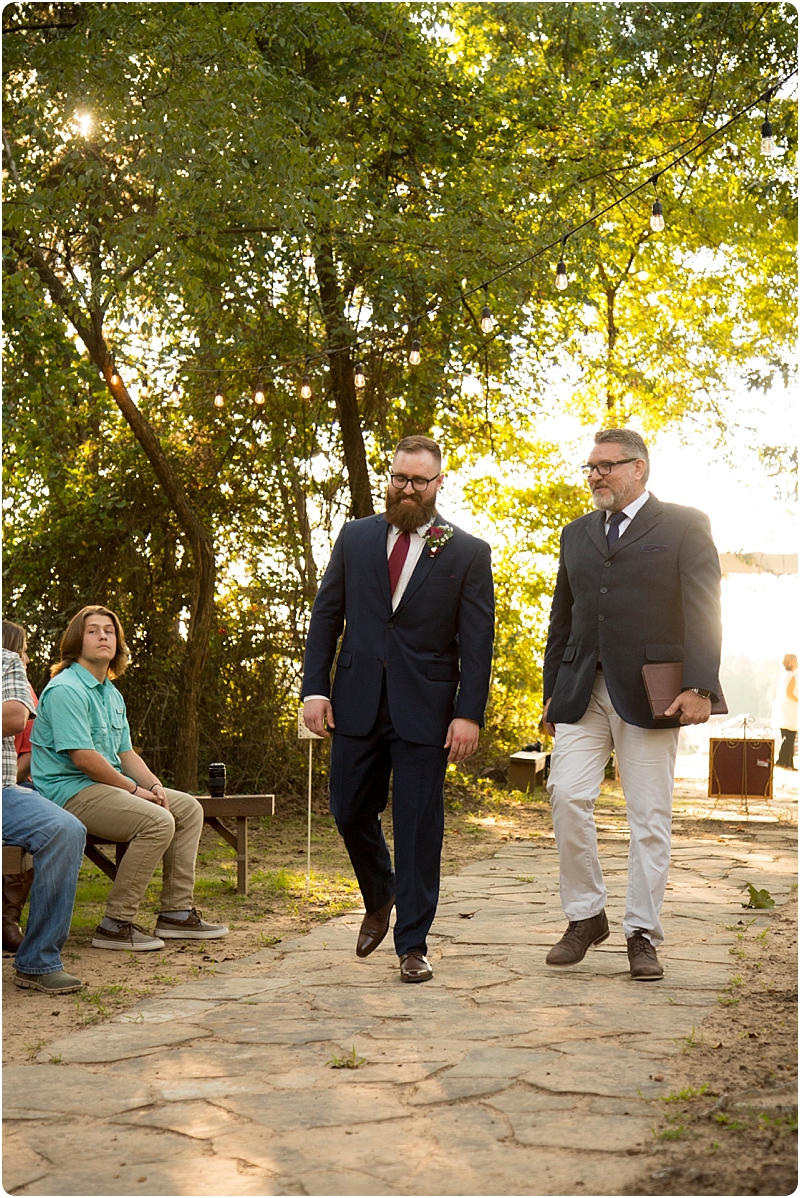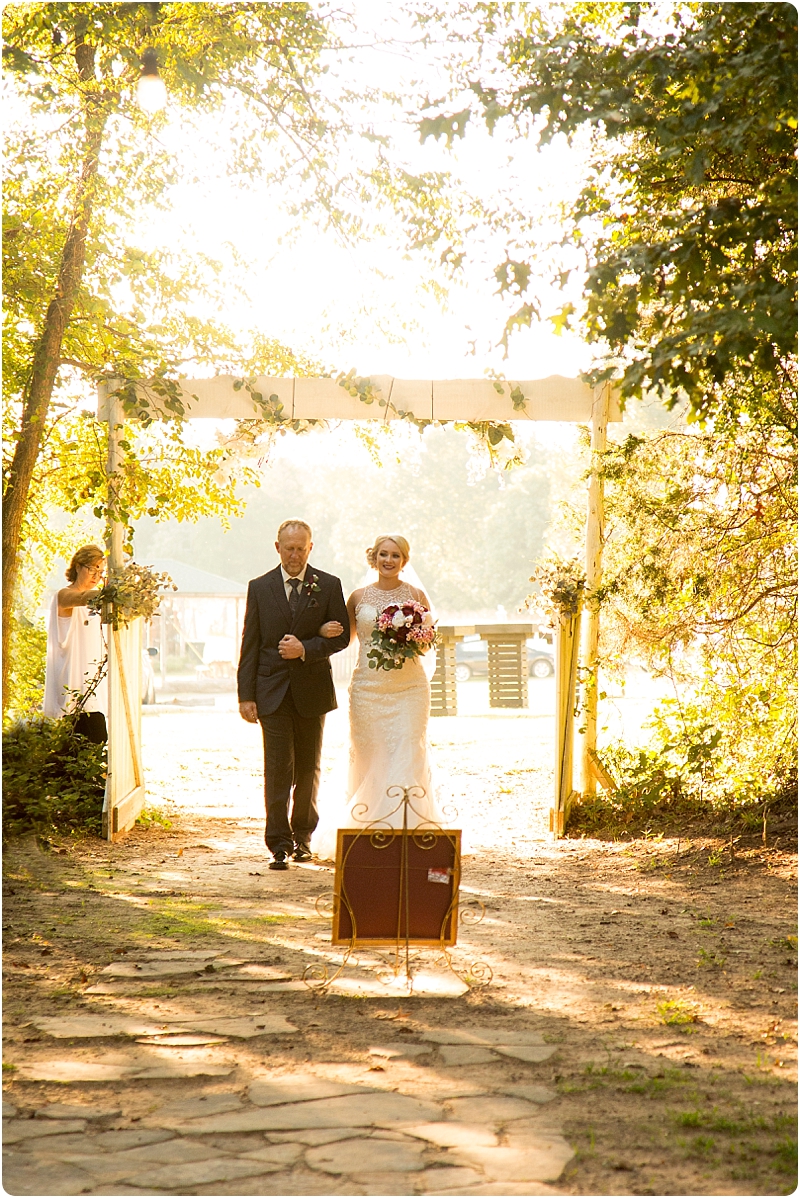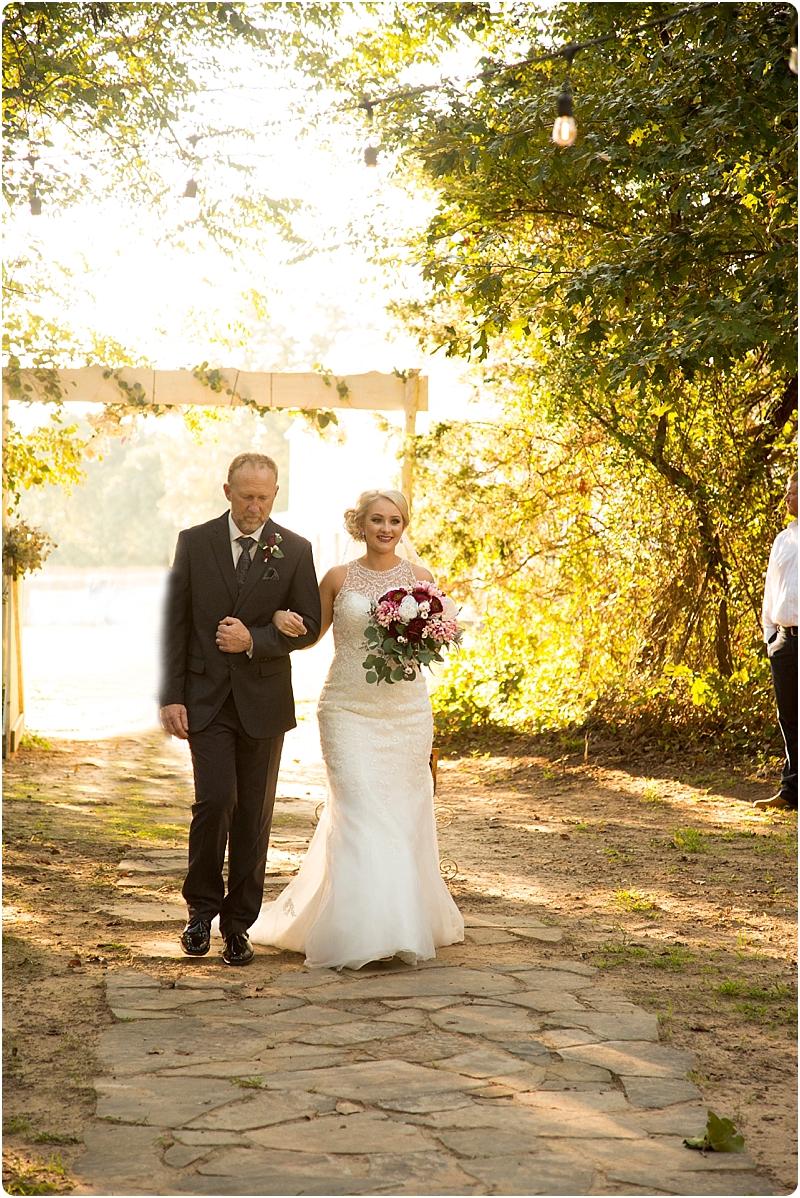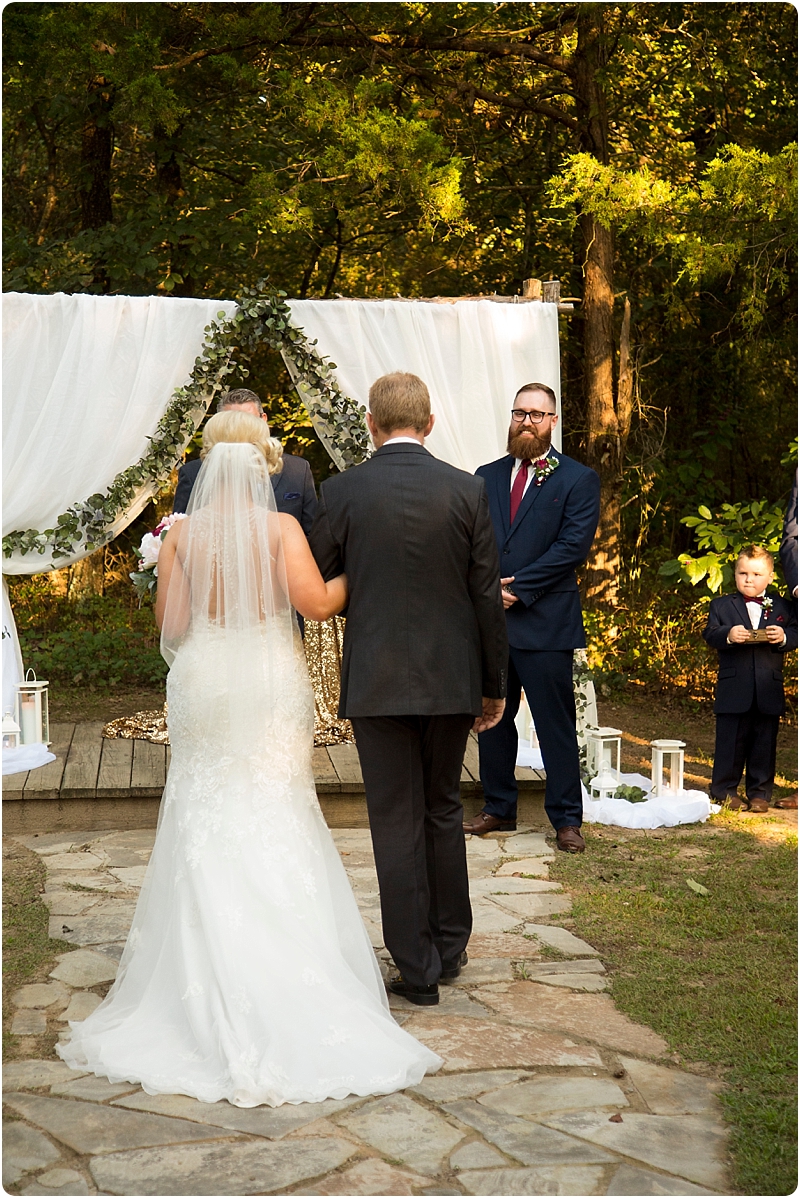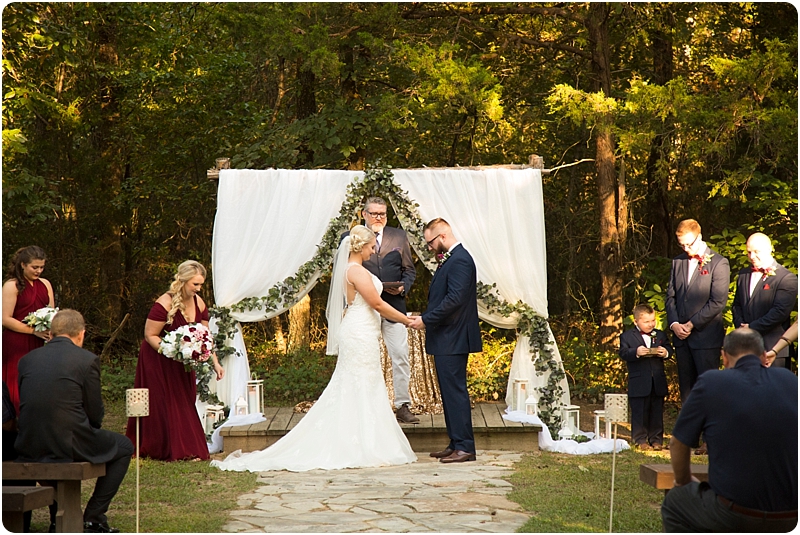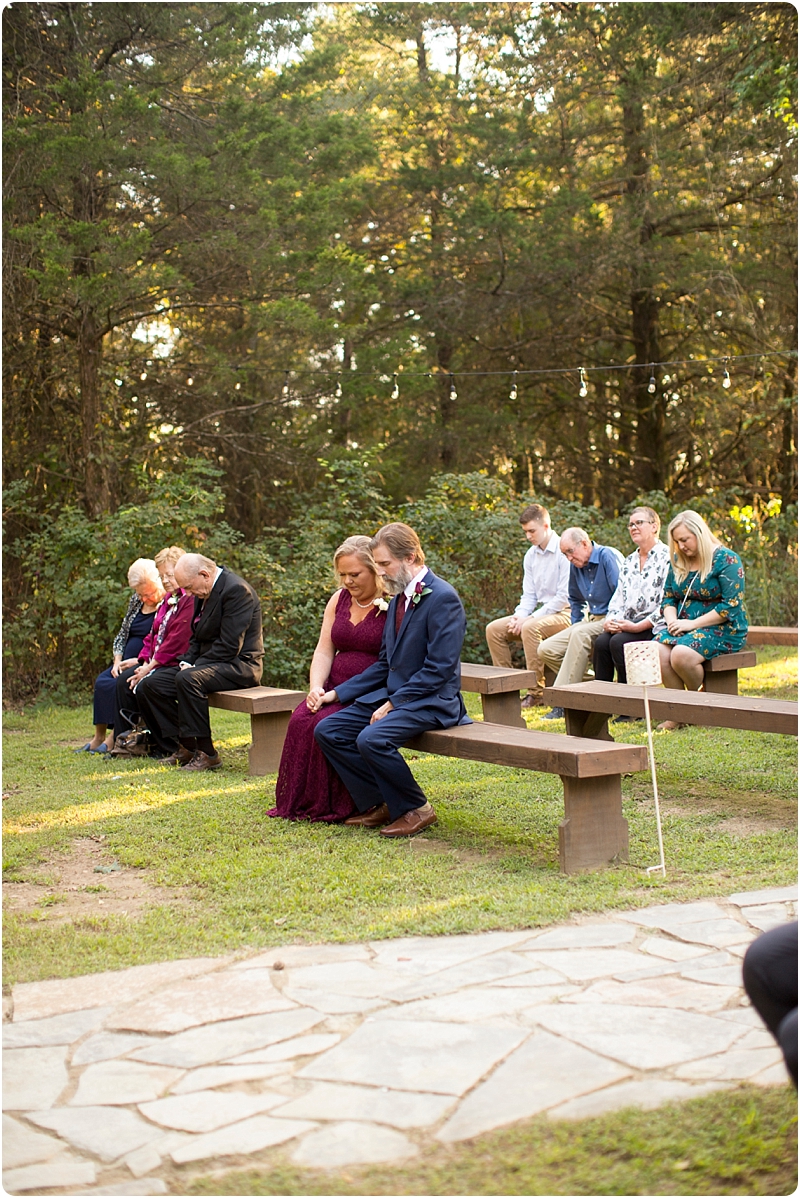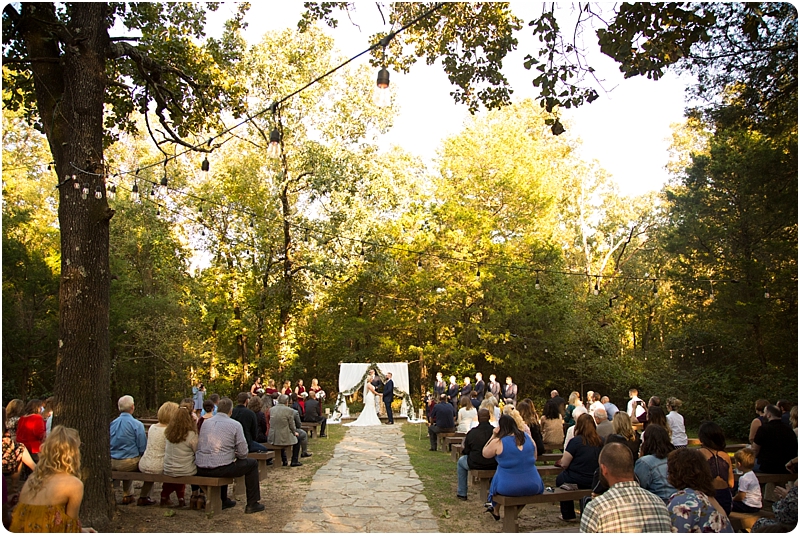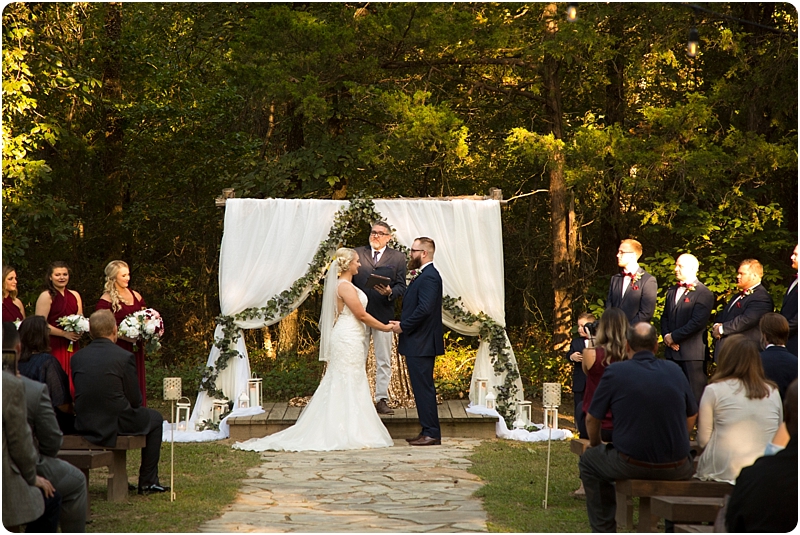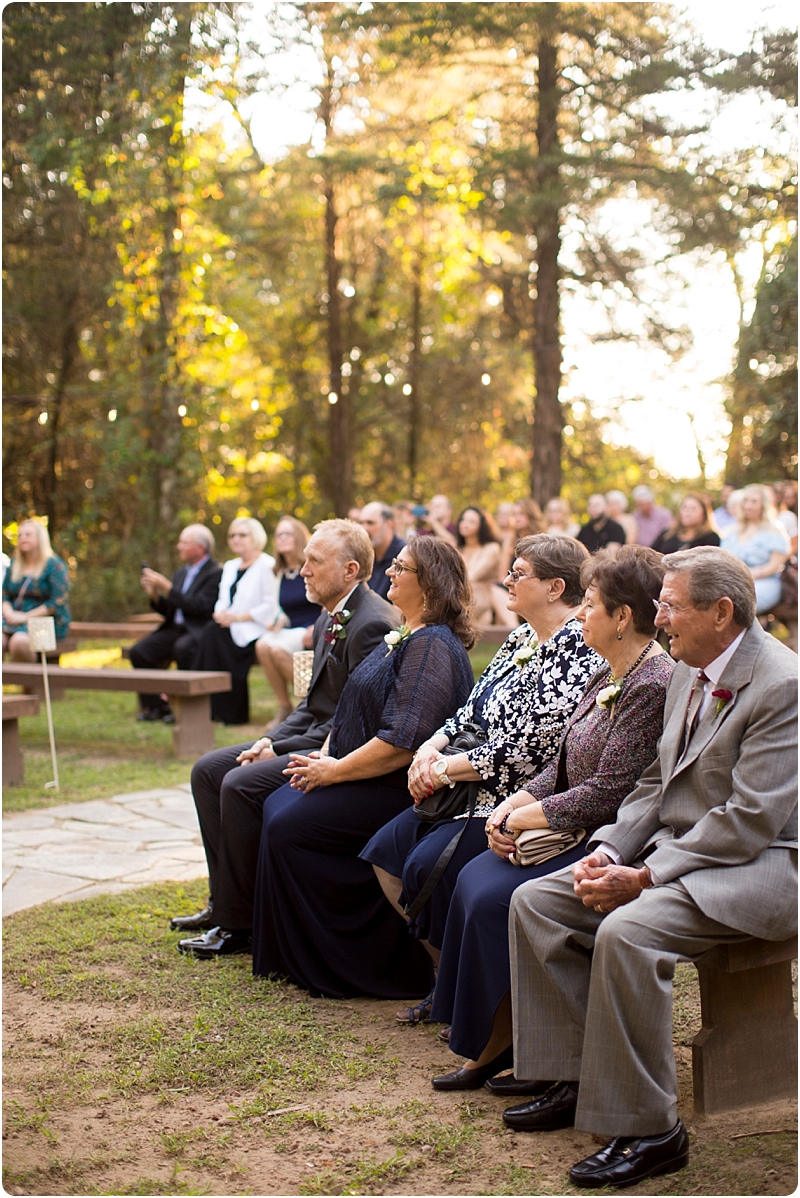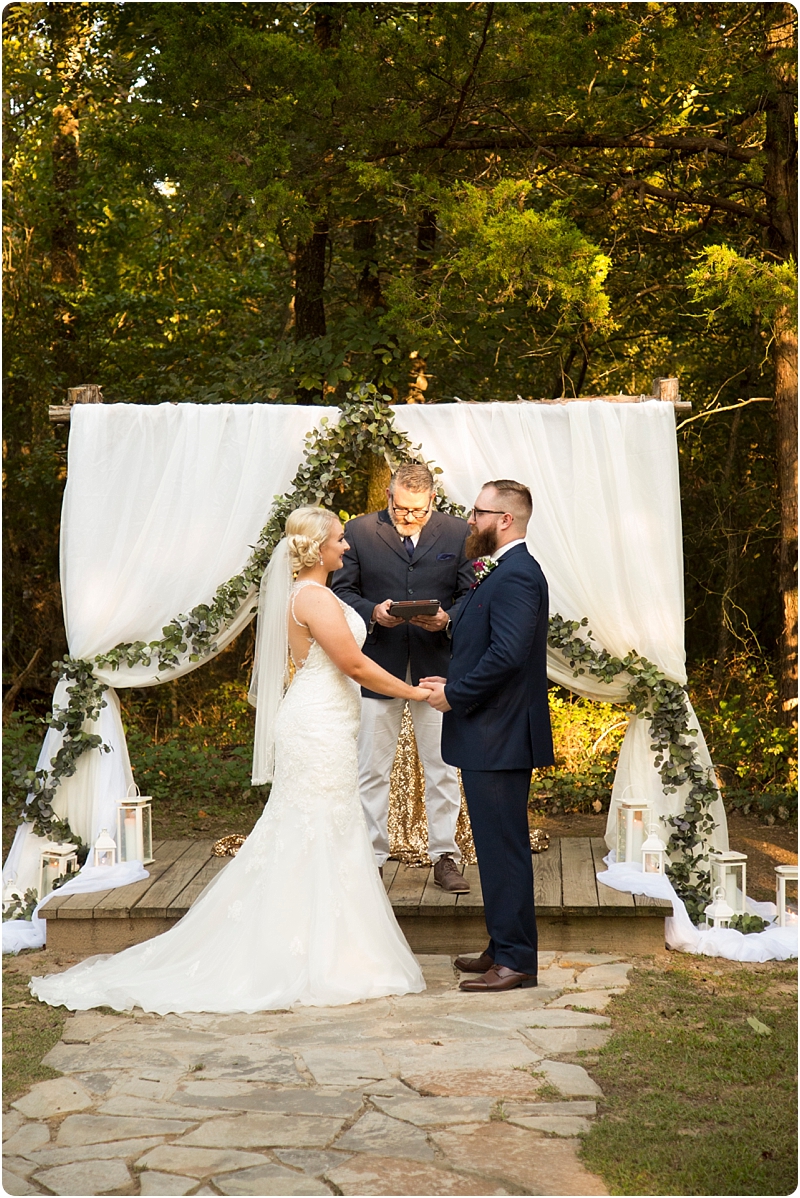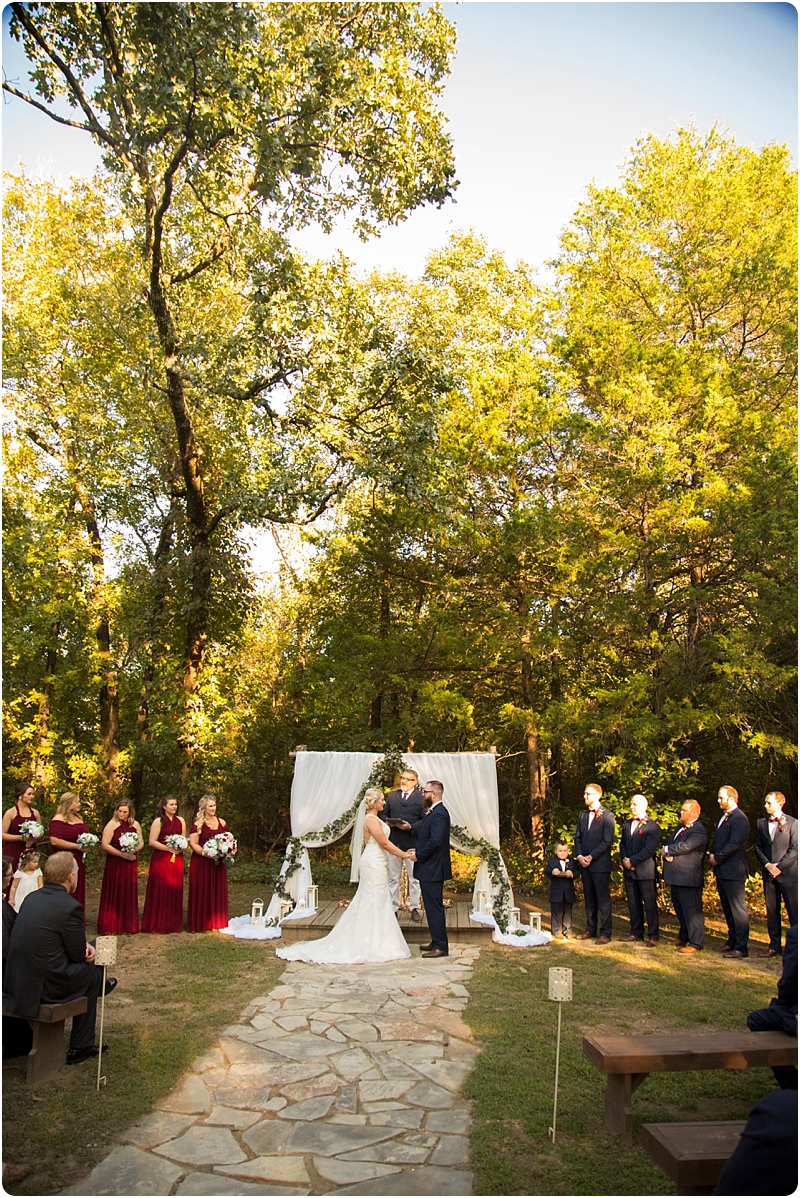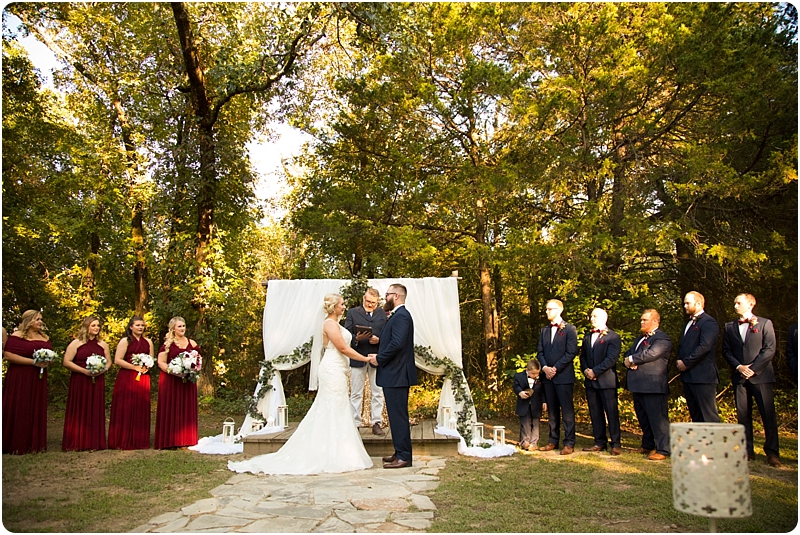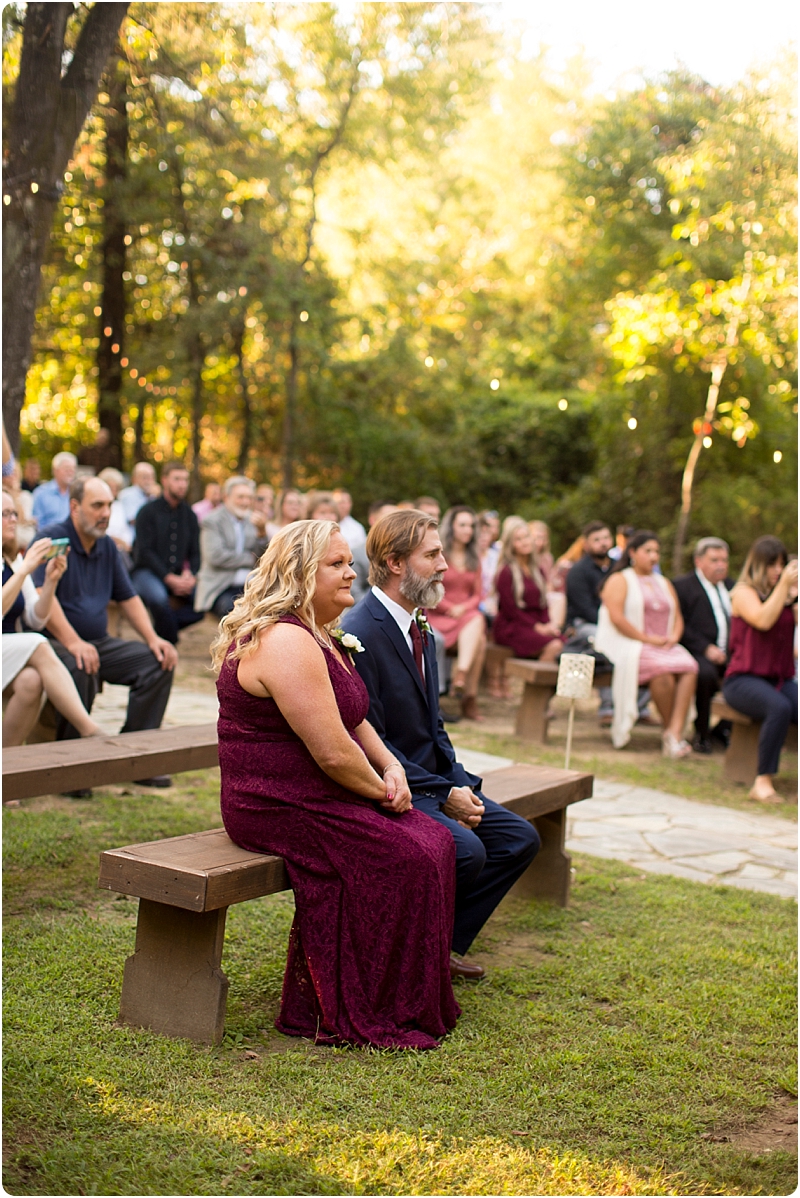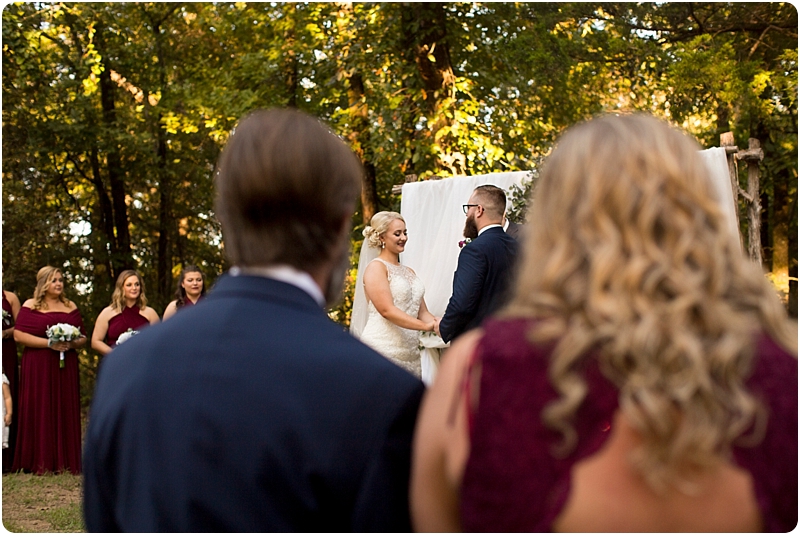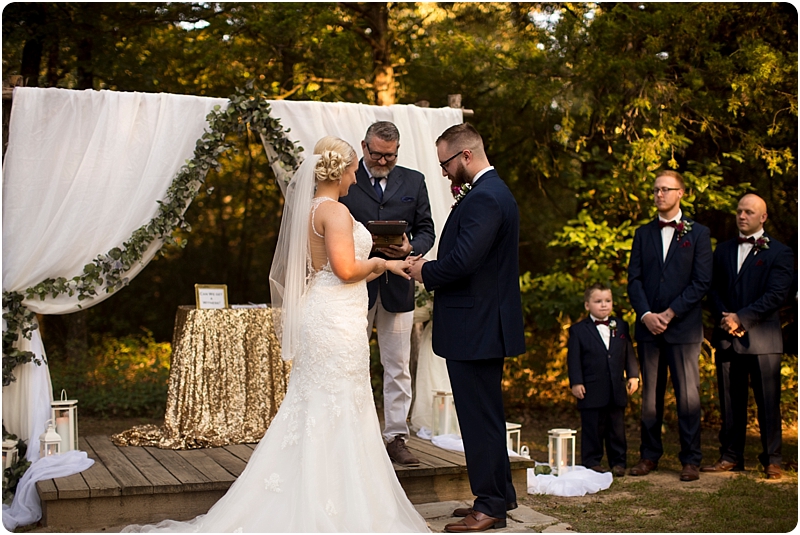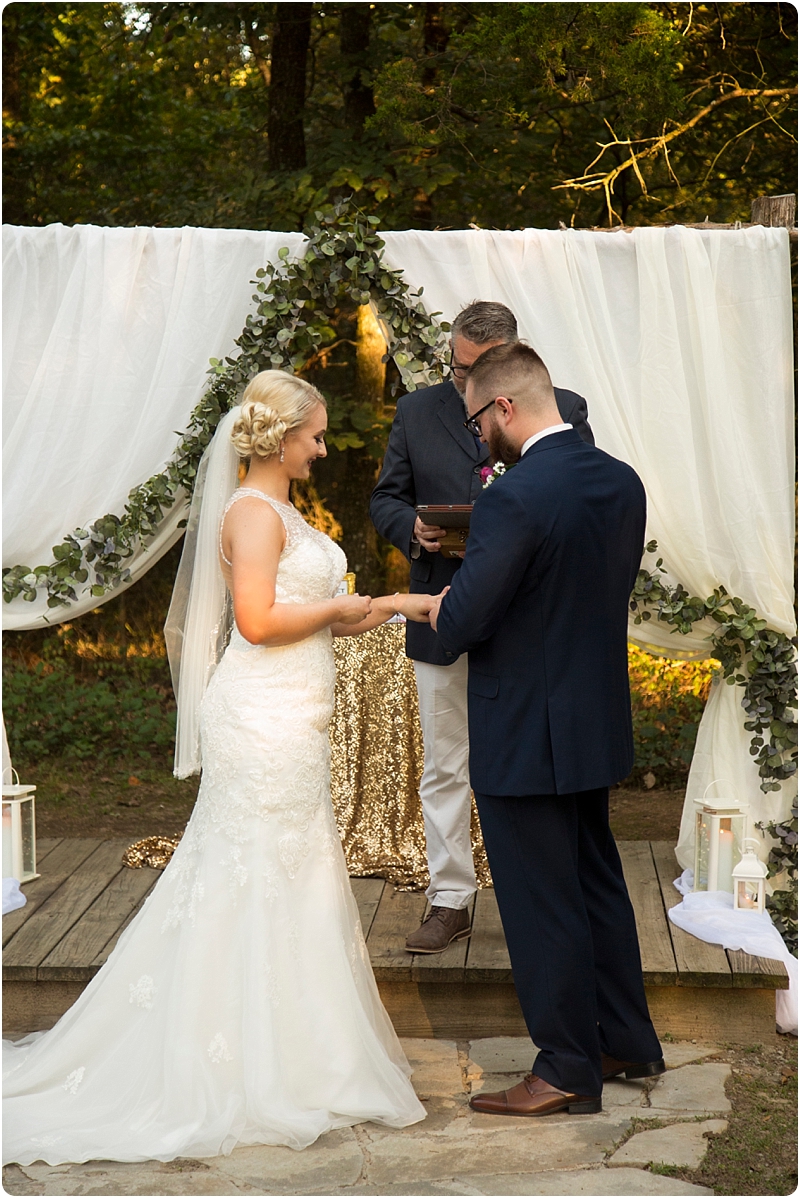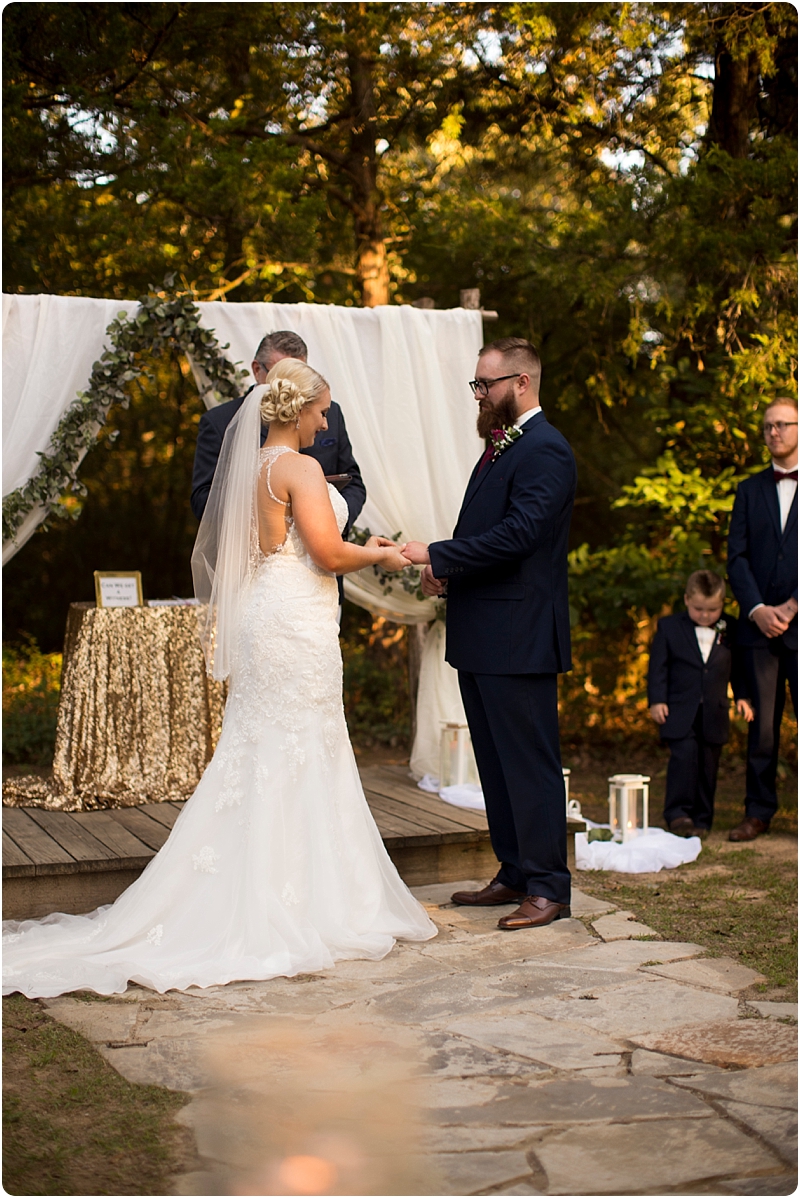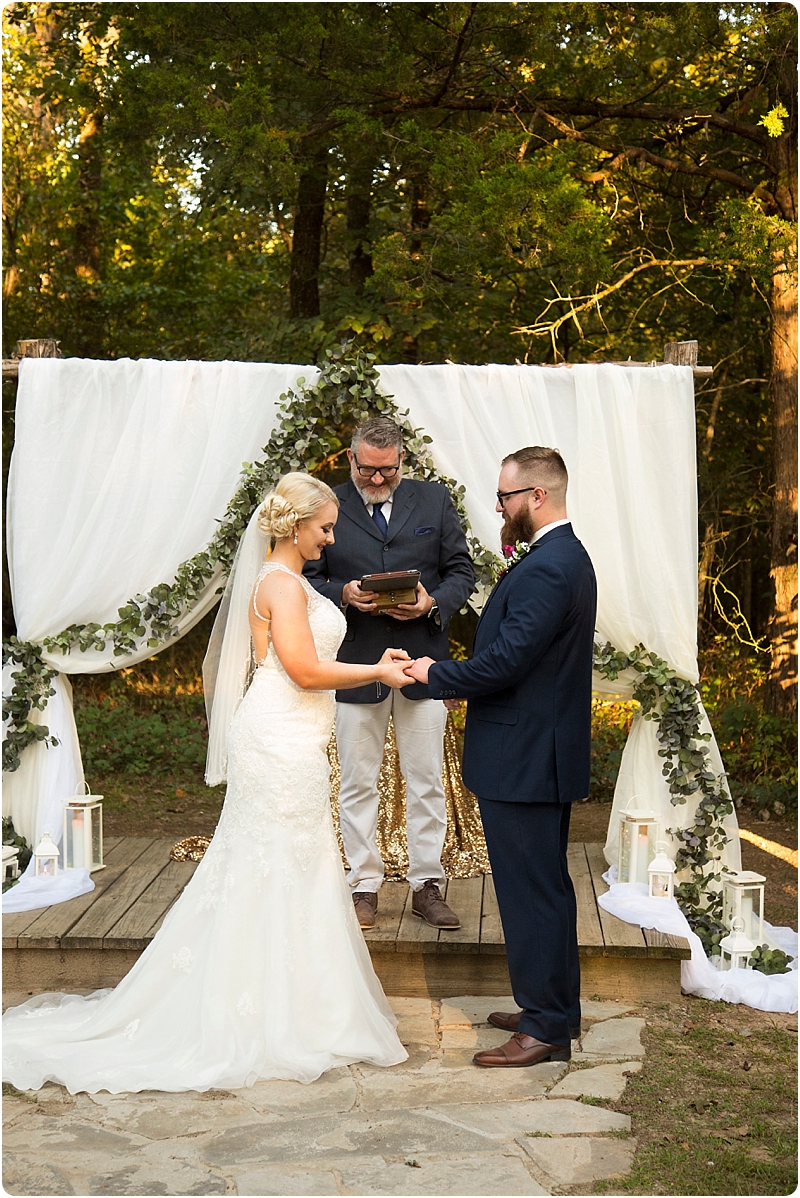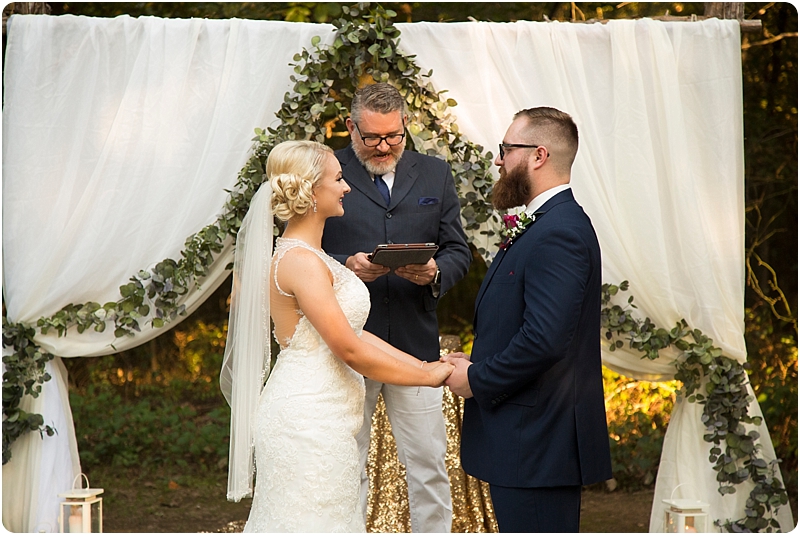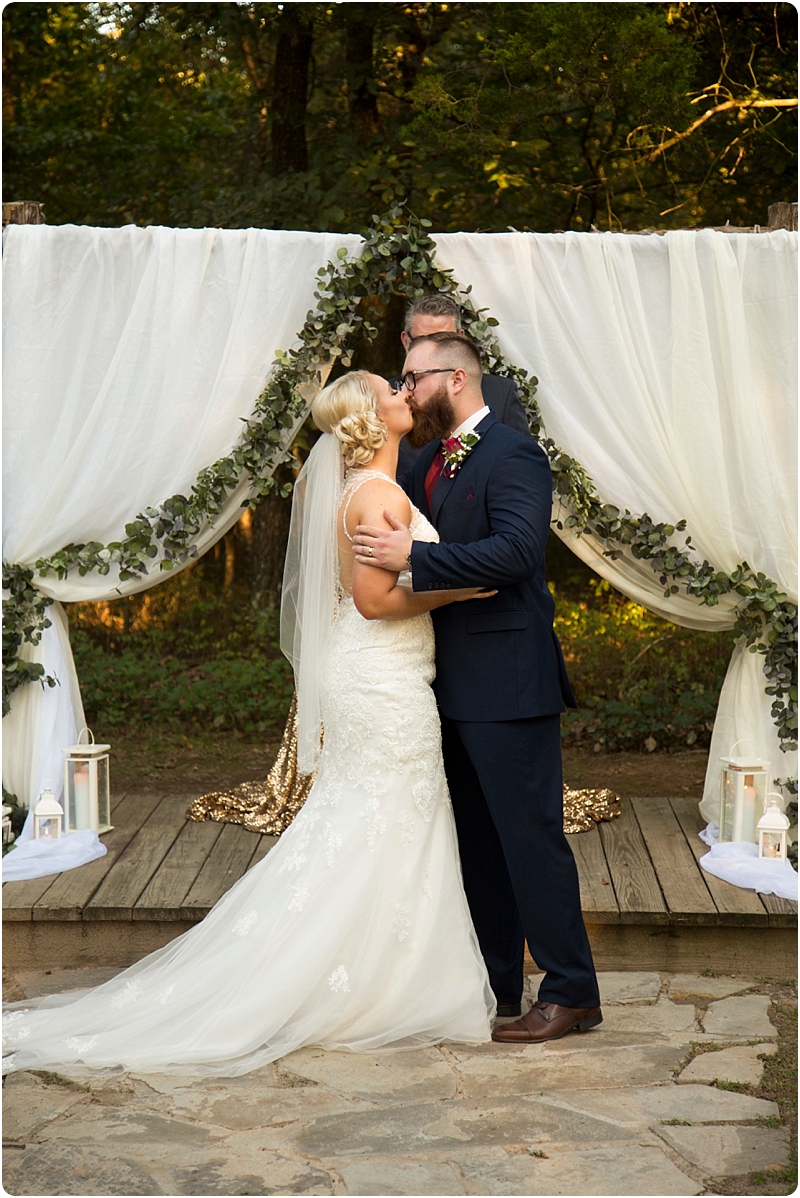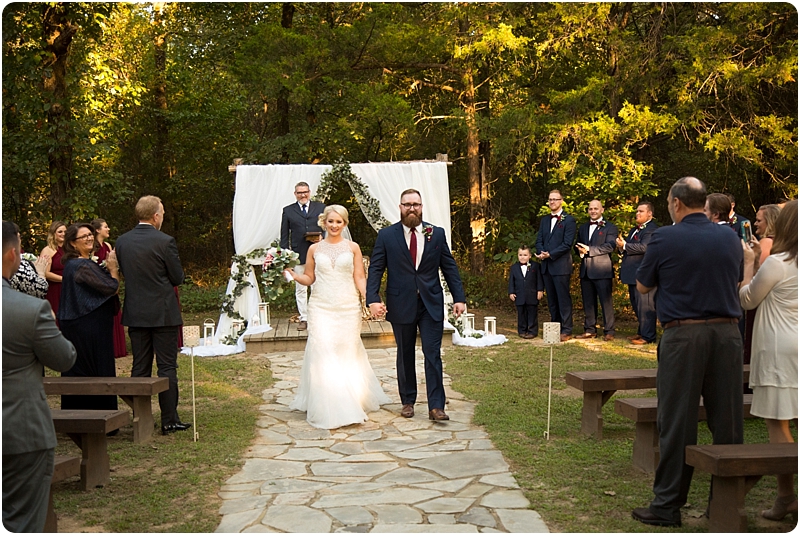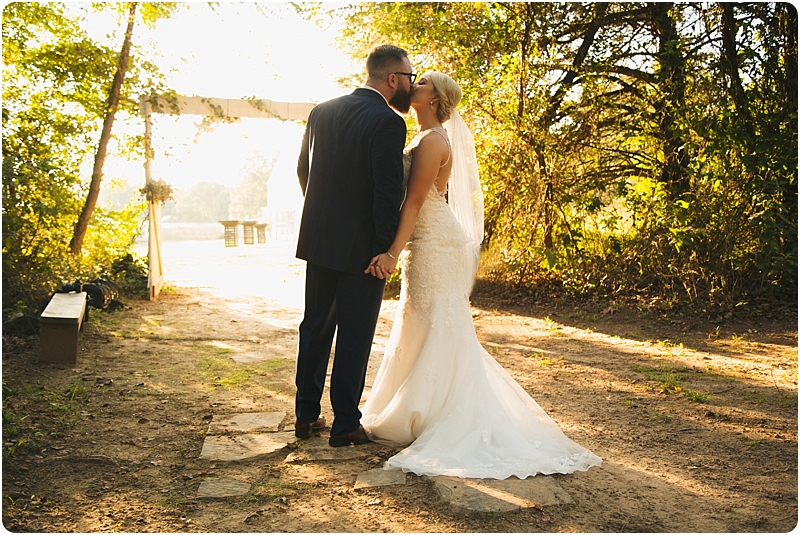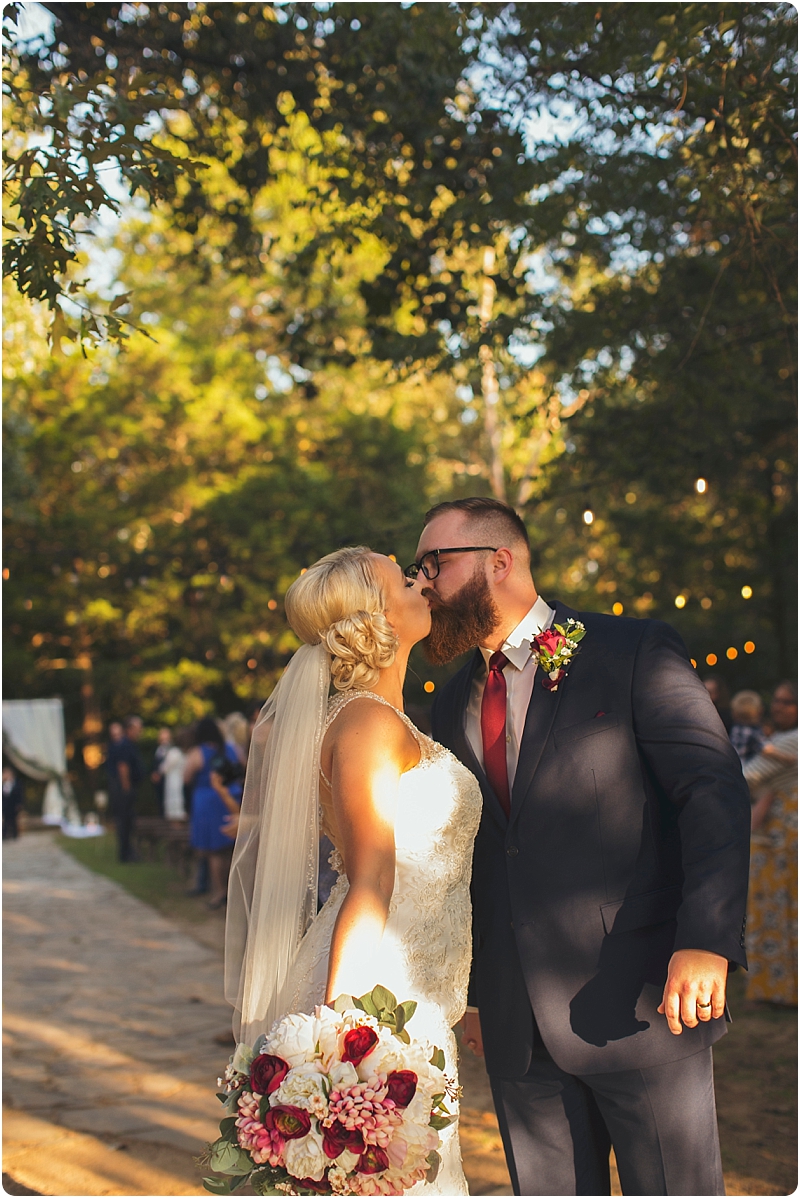 Our gorgeous bridal party…..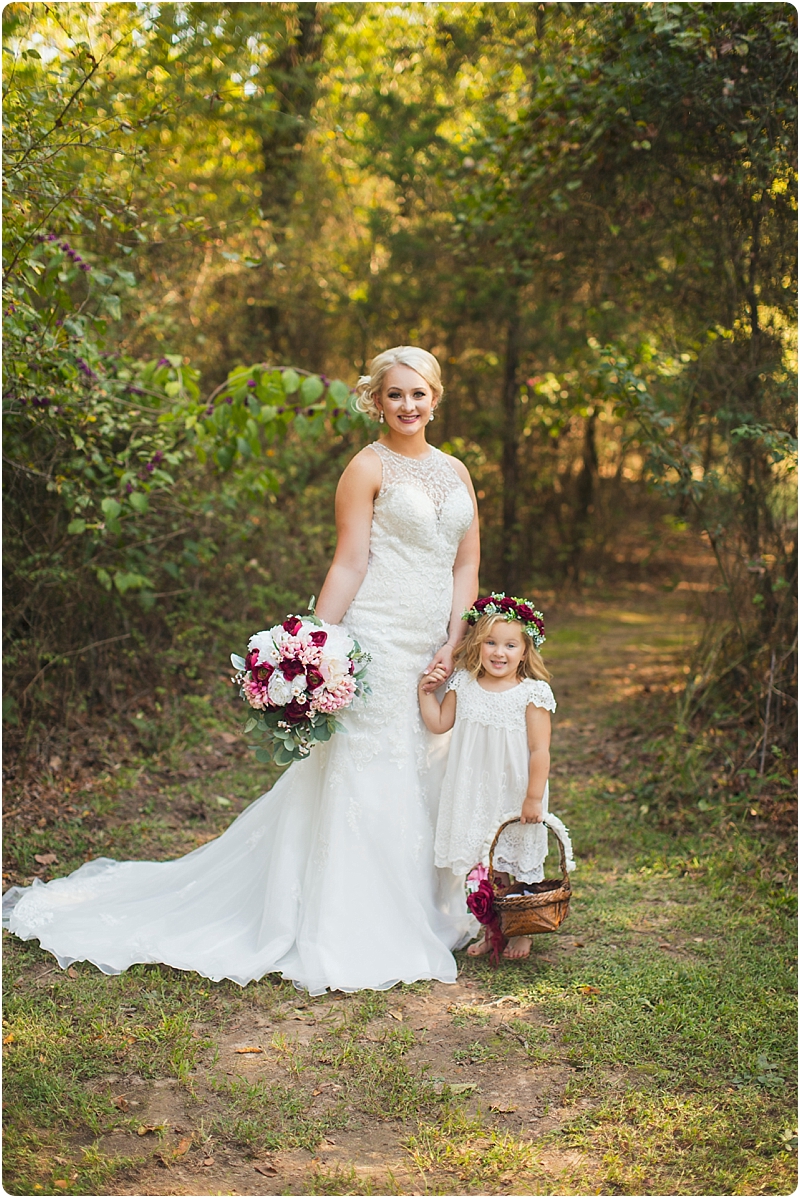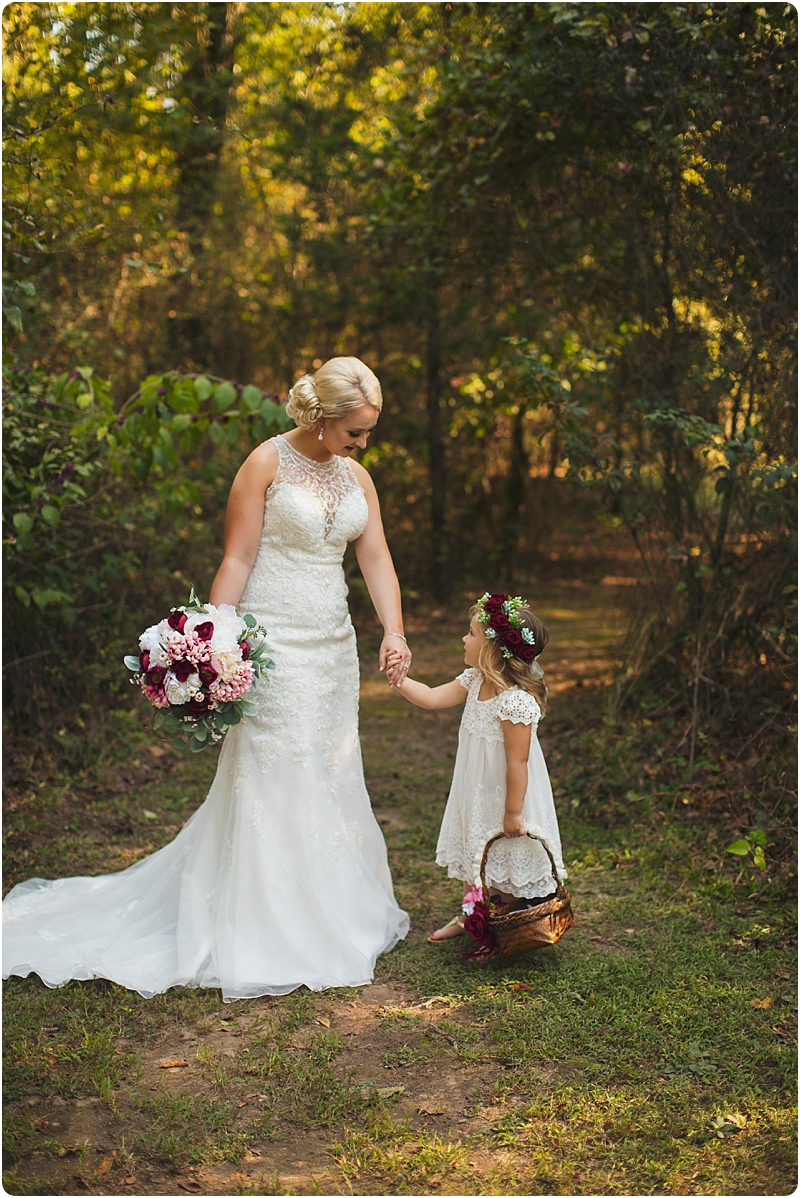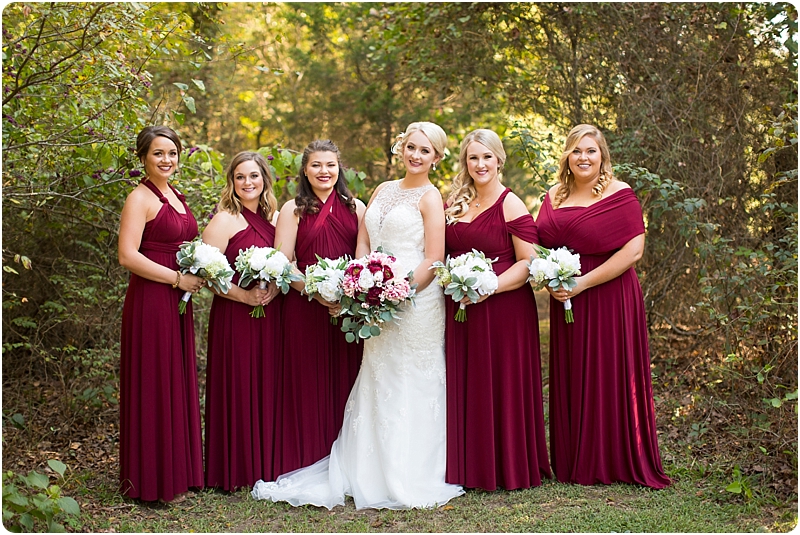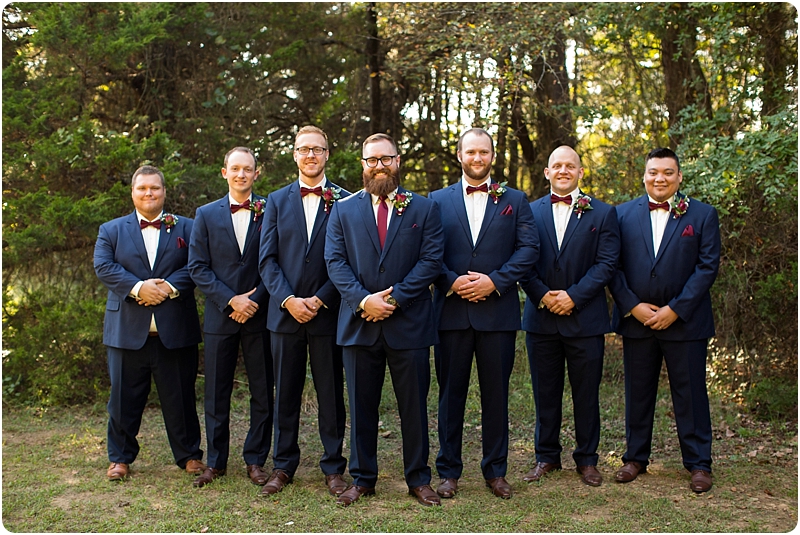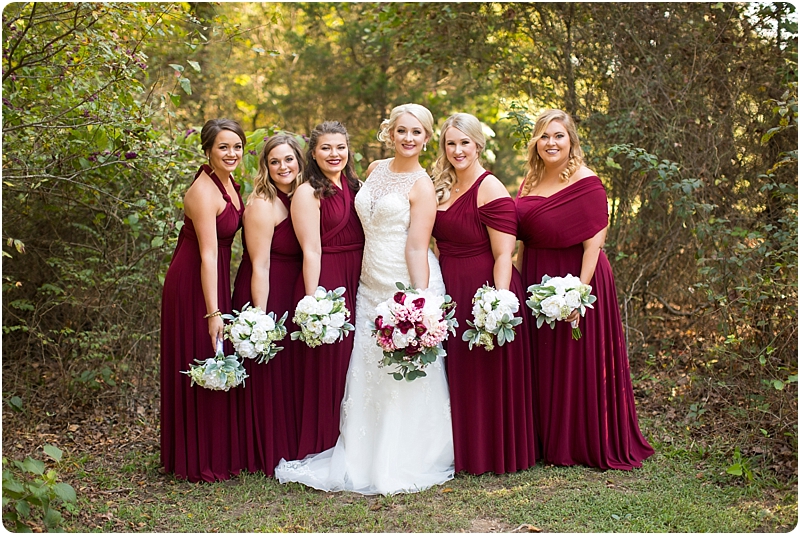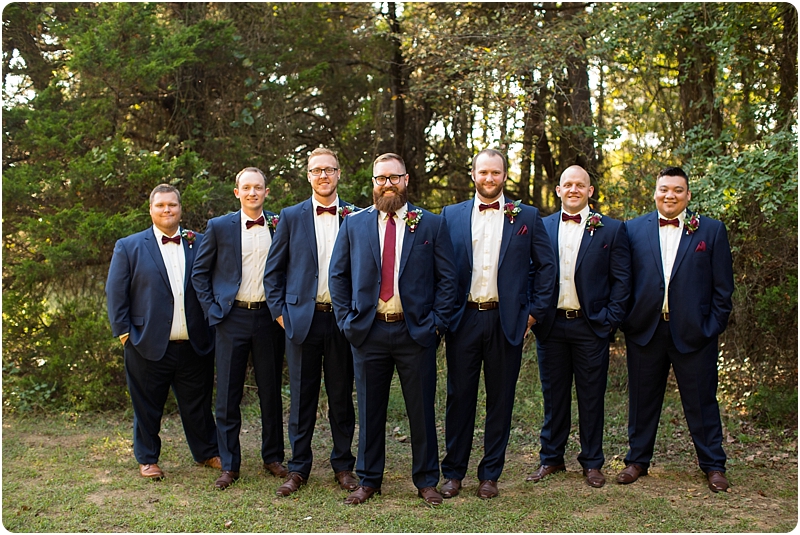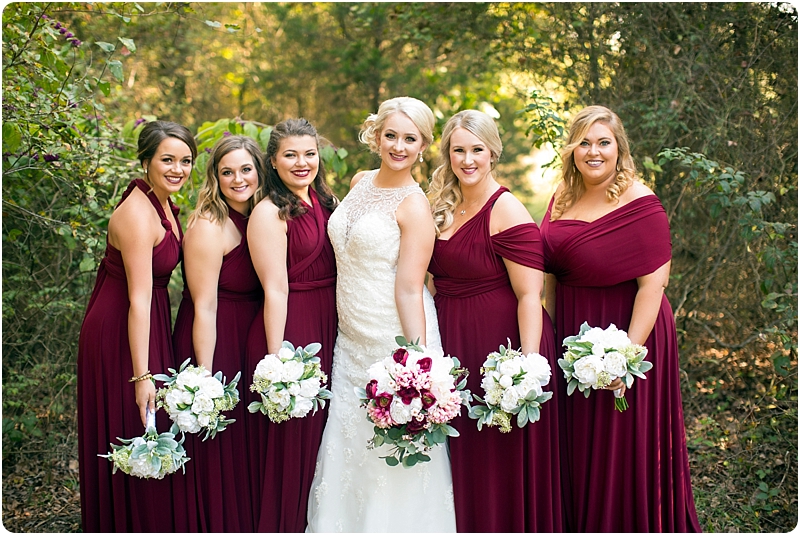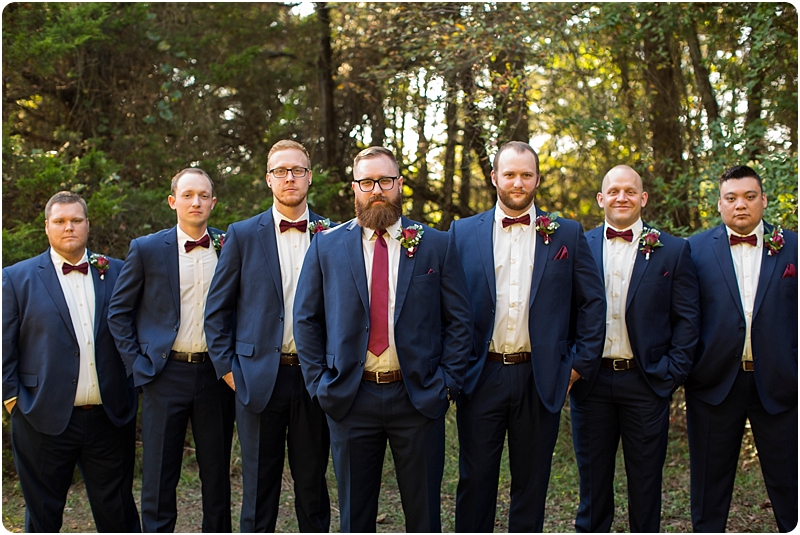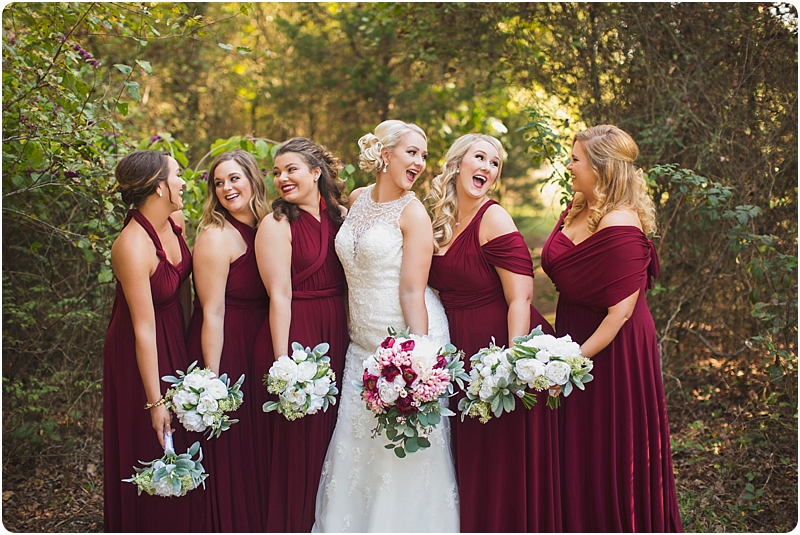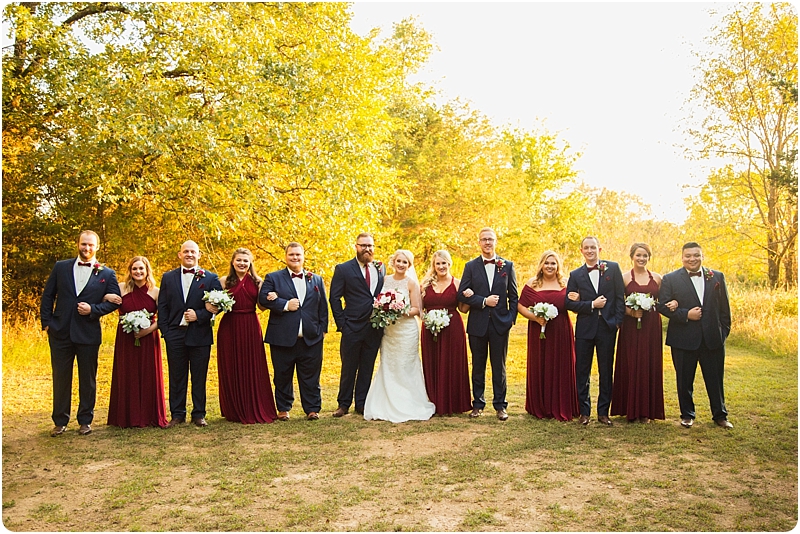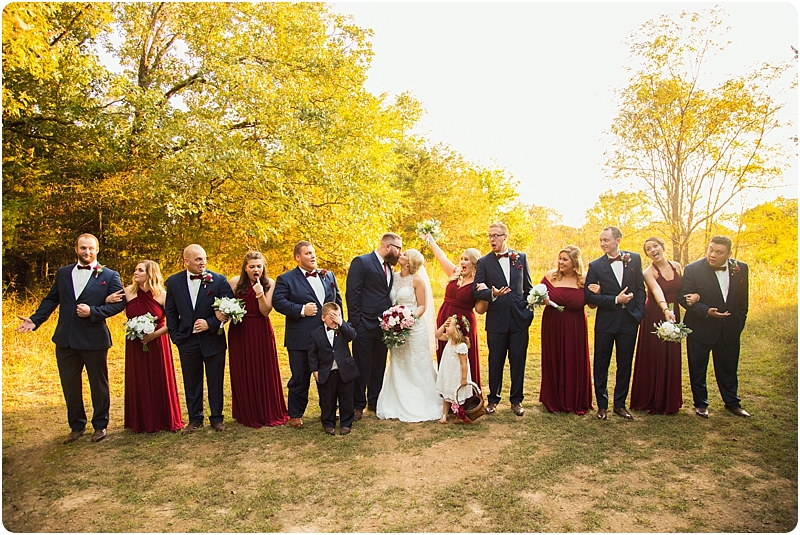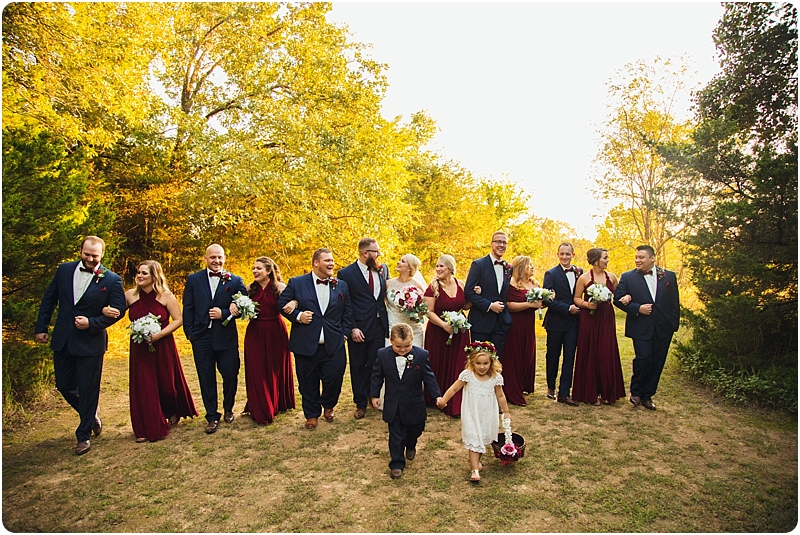 you want to talk about reception details….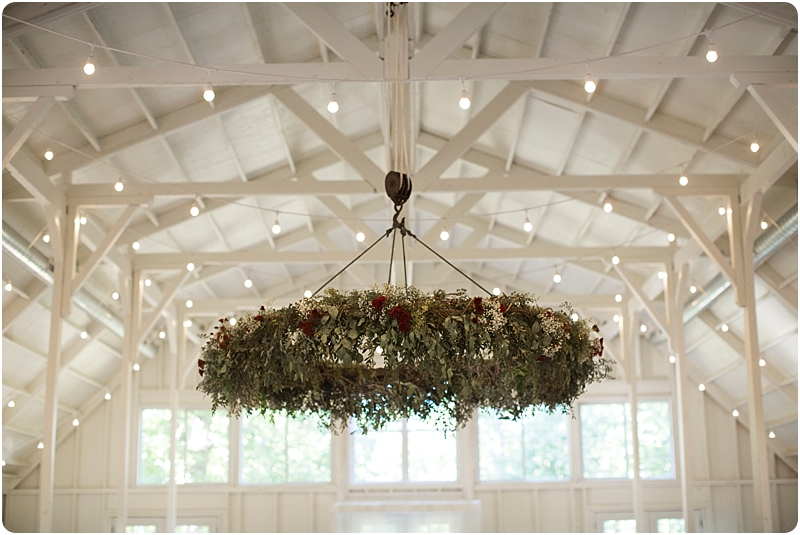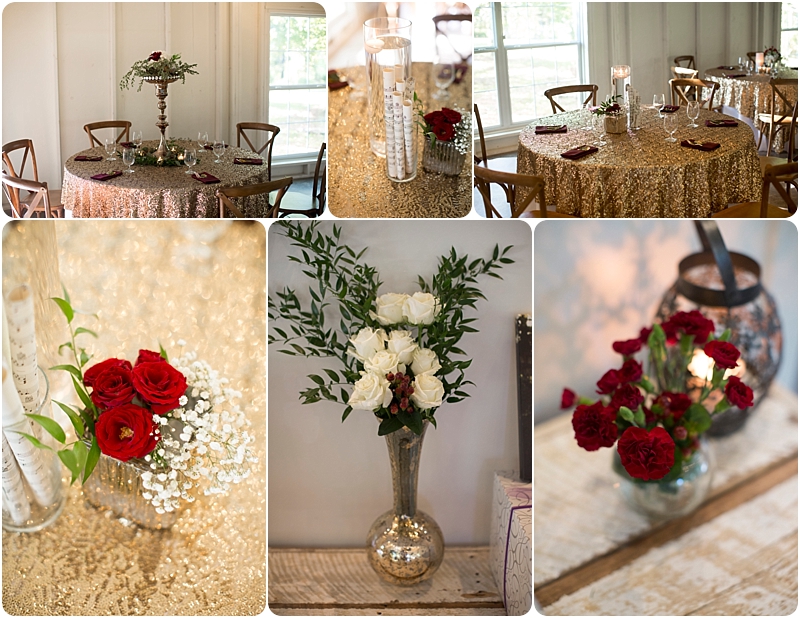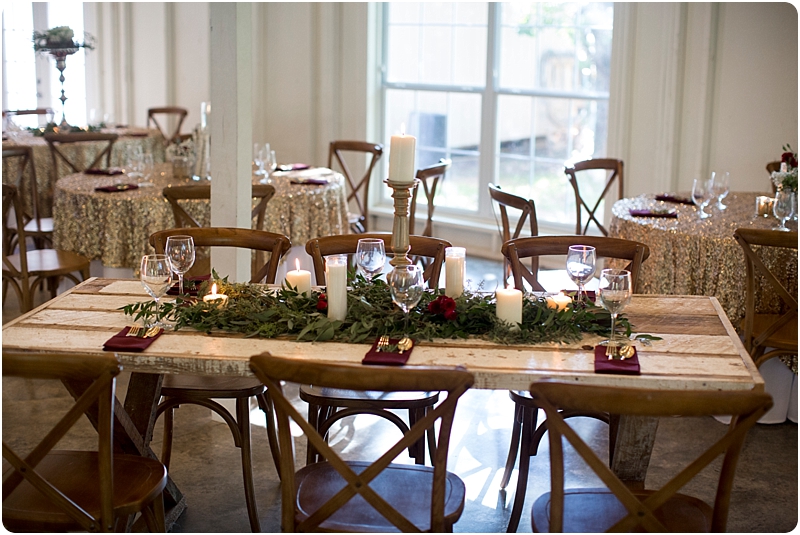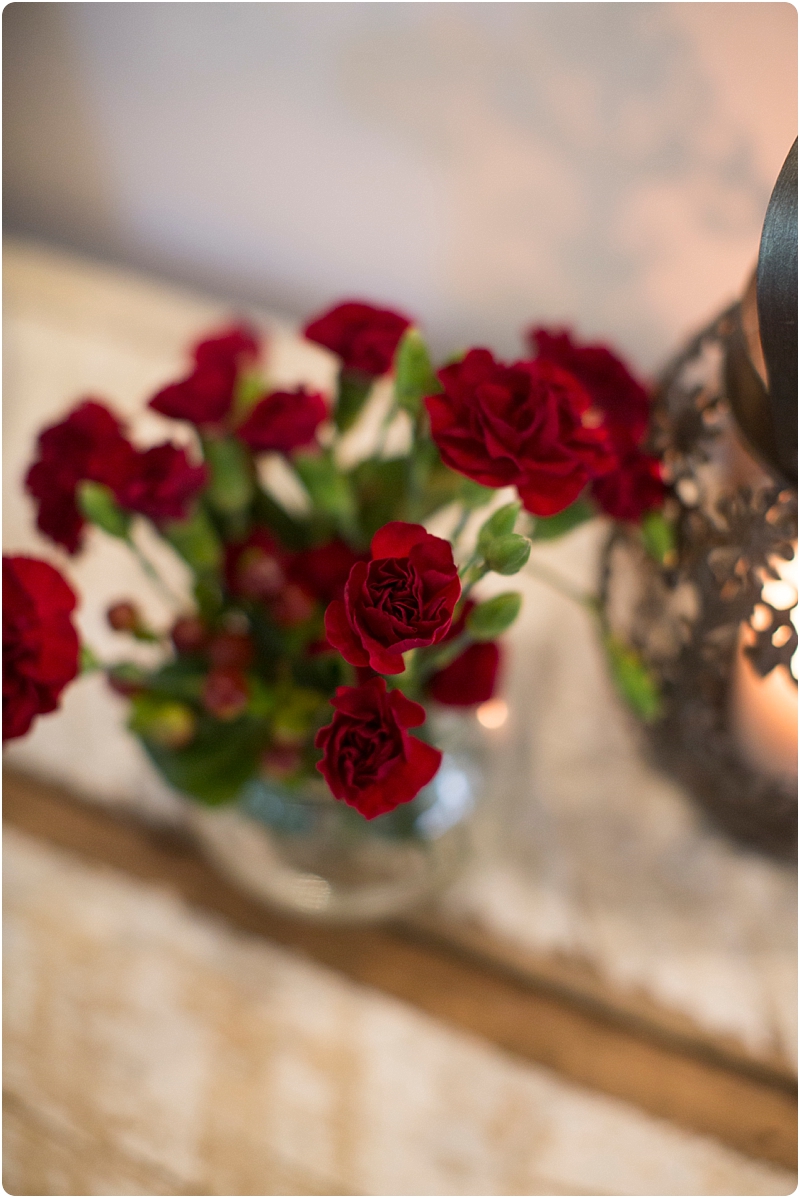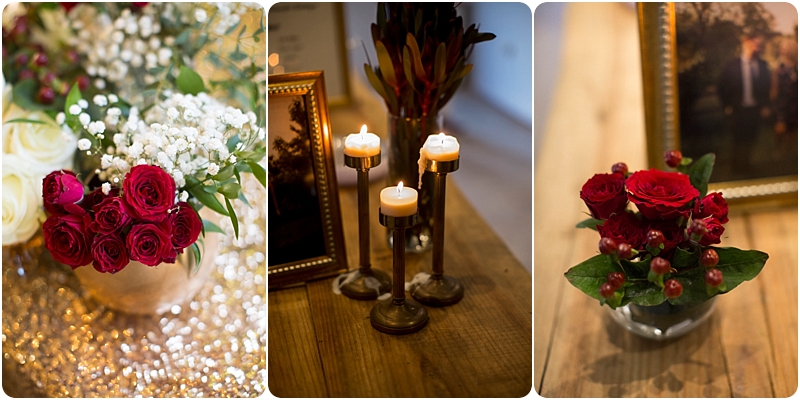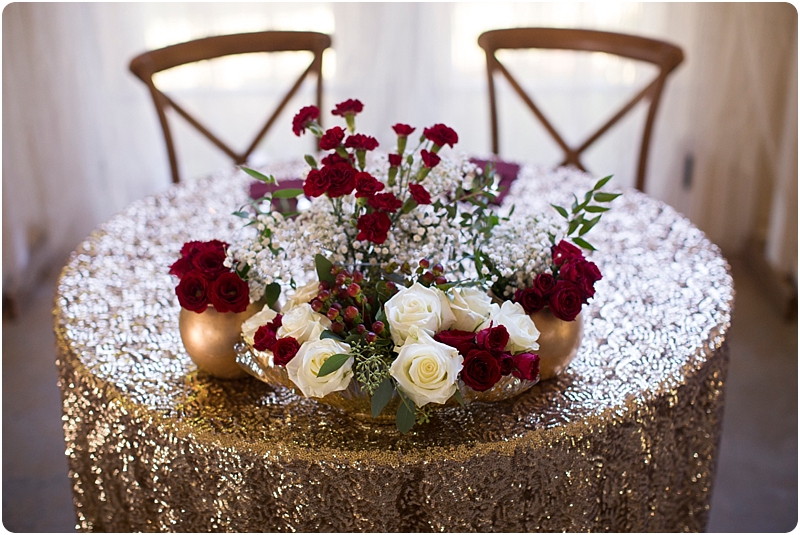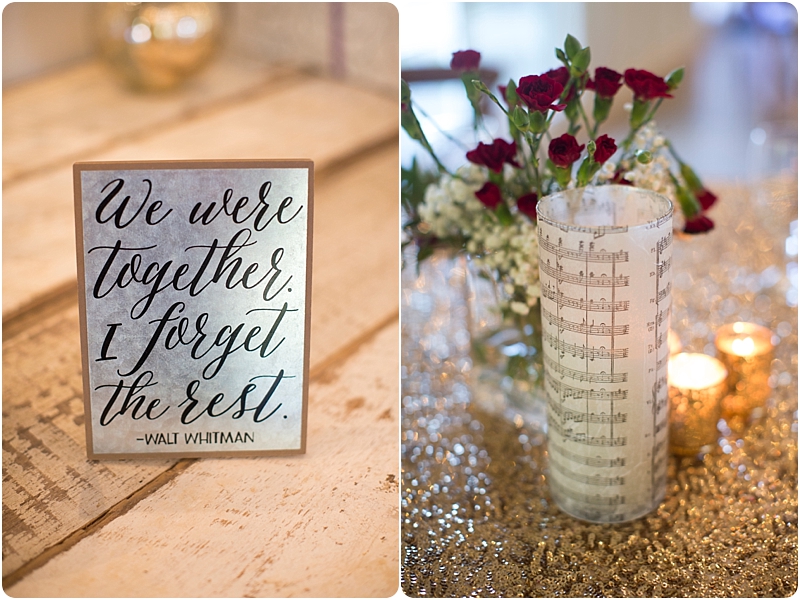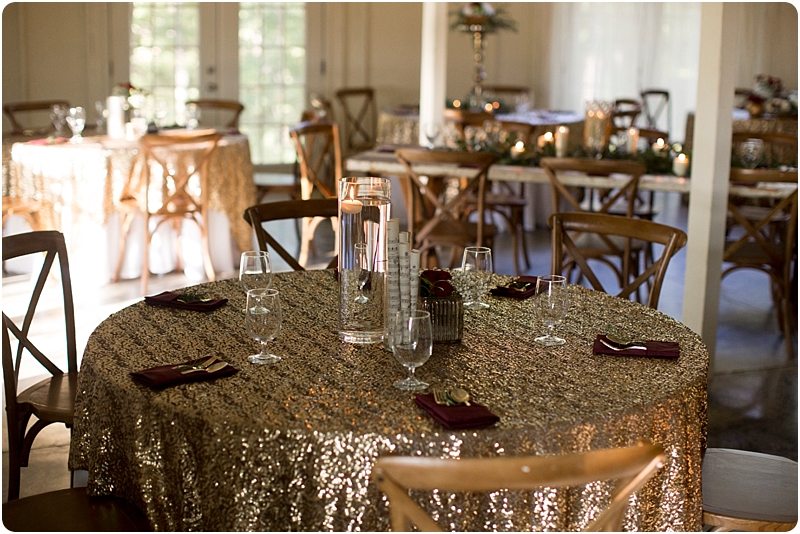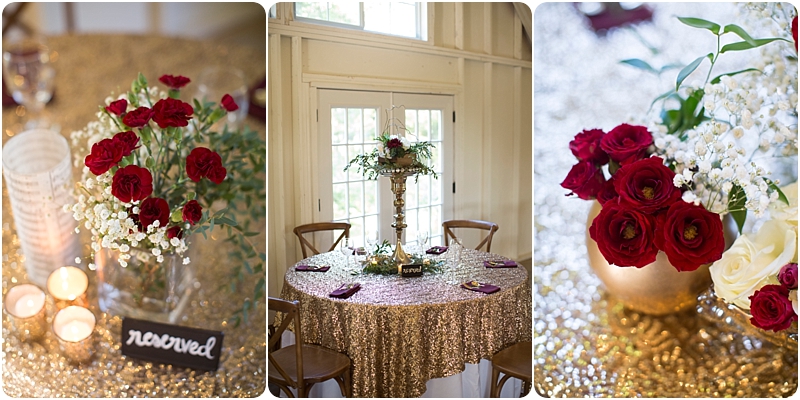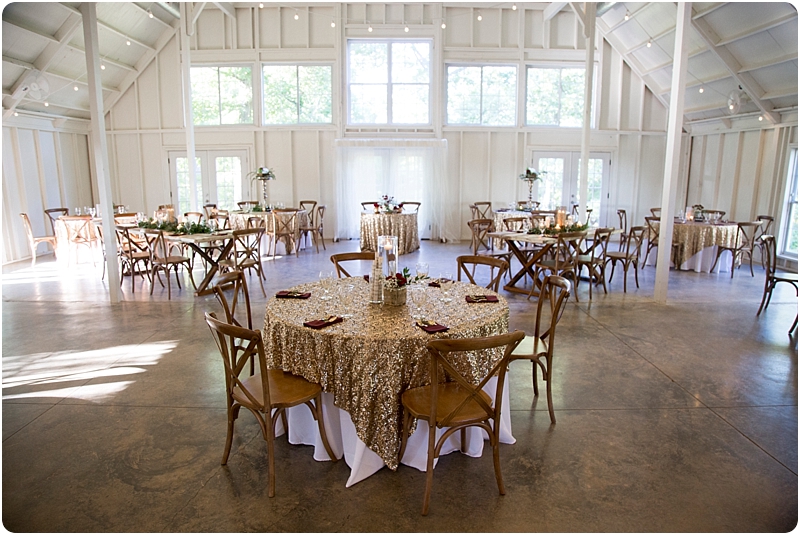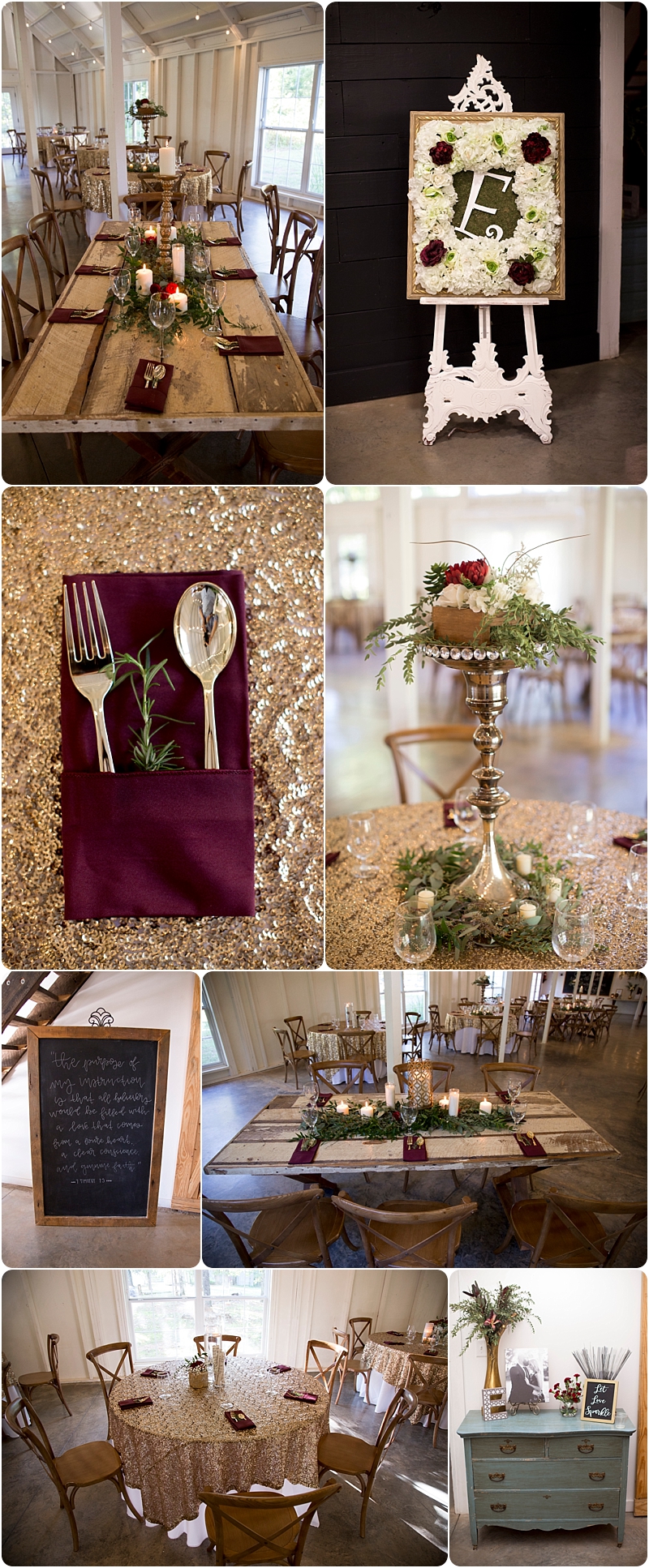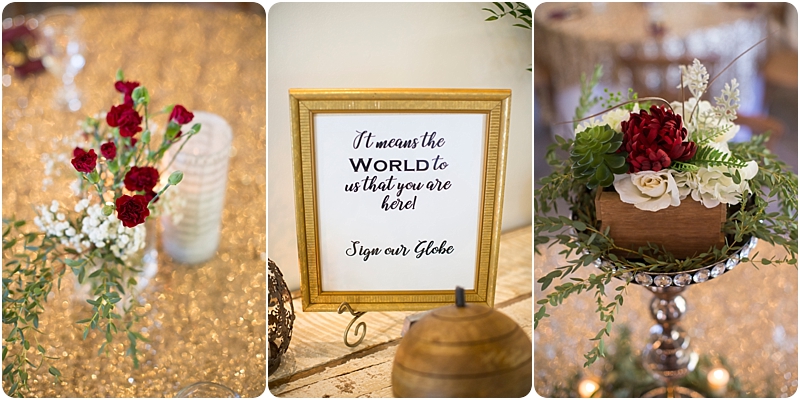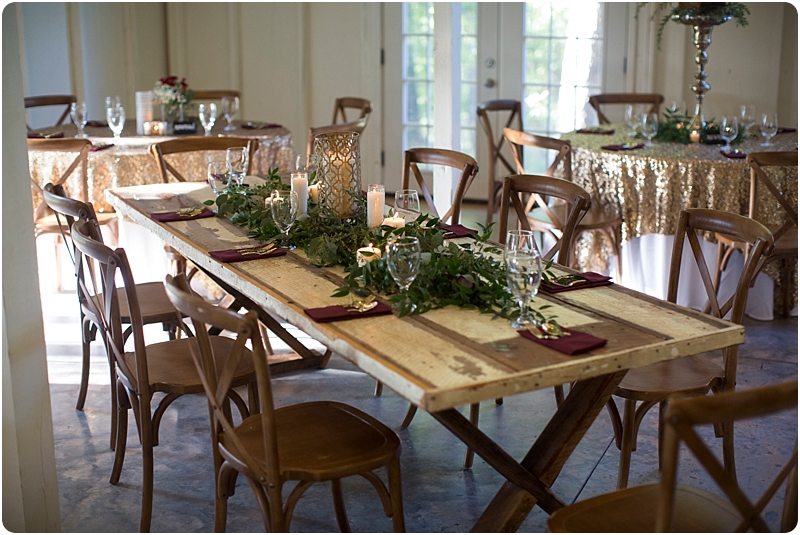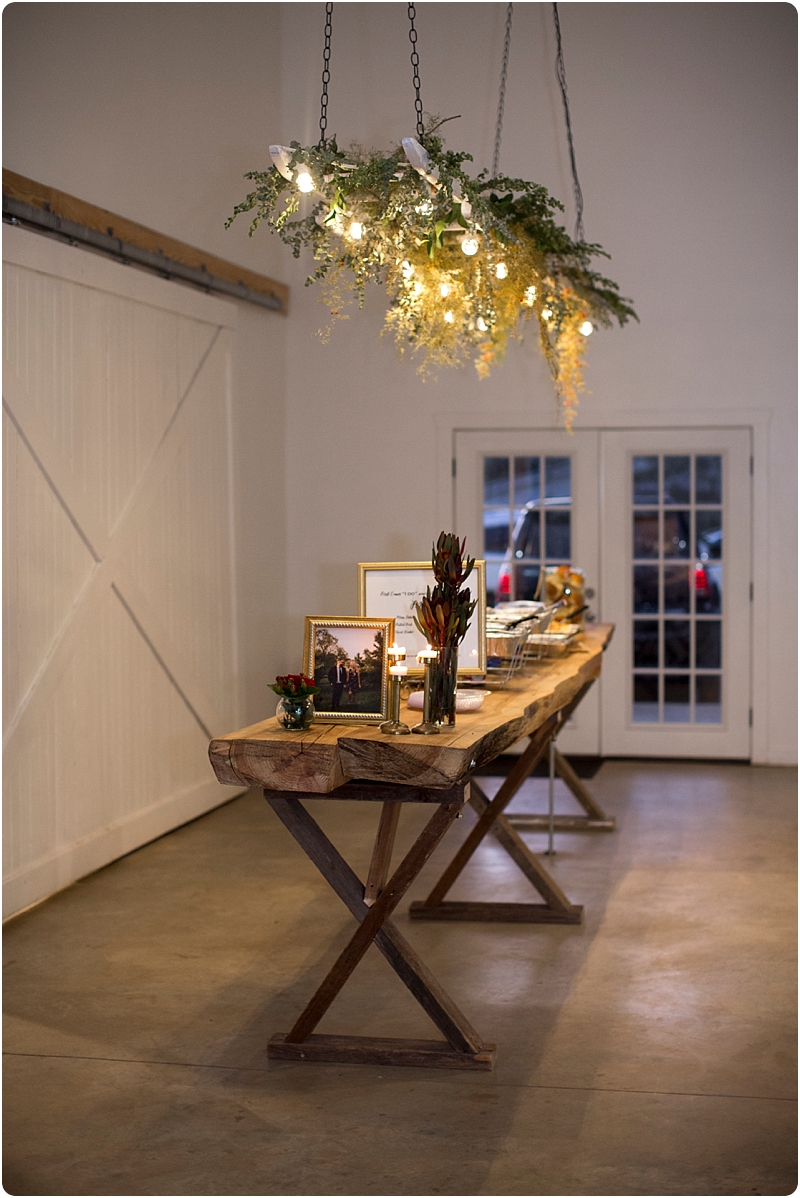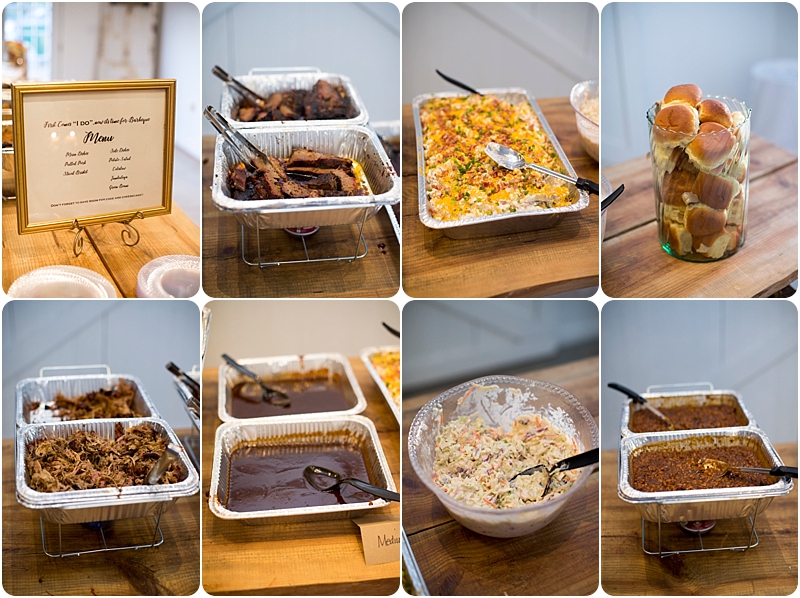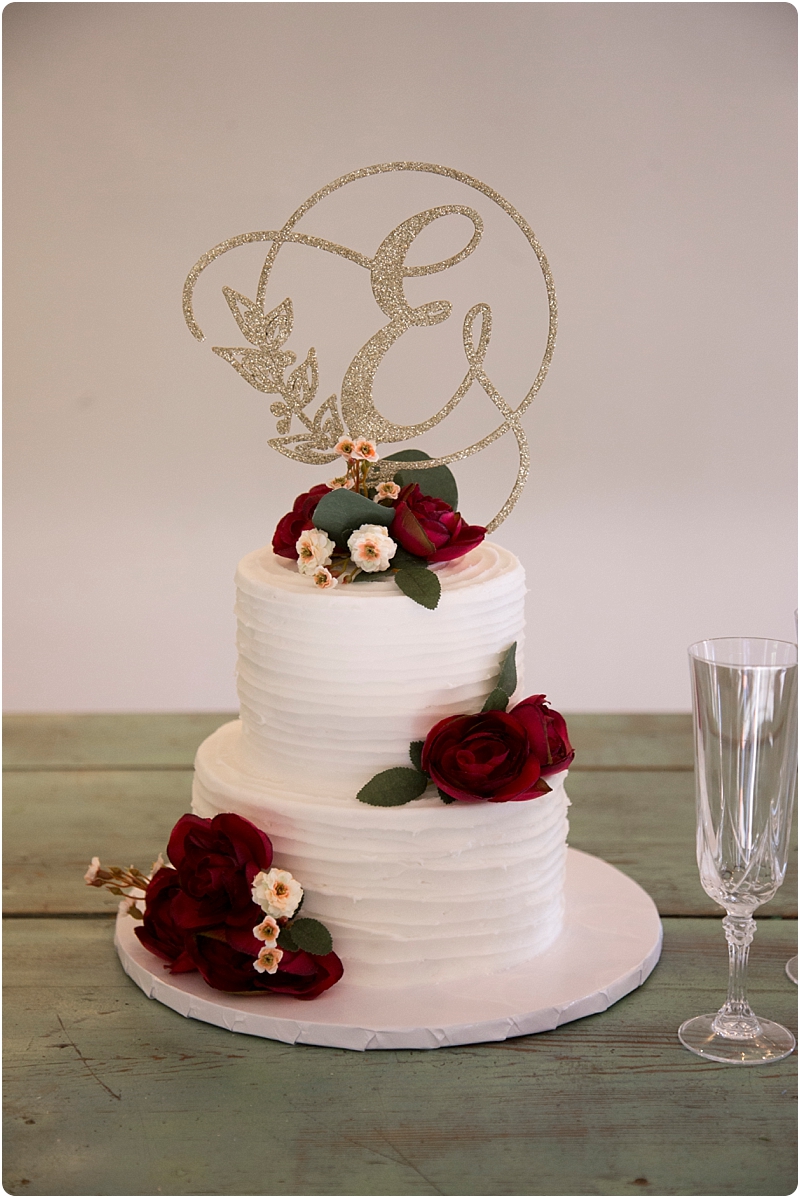 some special moments from the reception….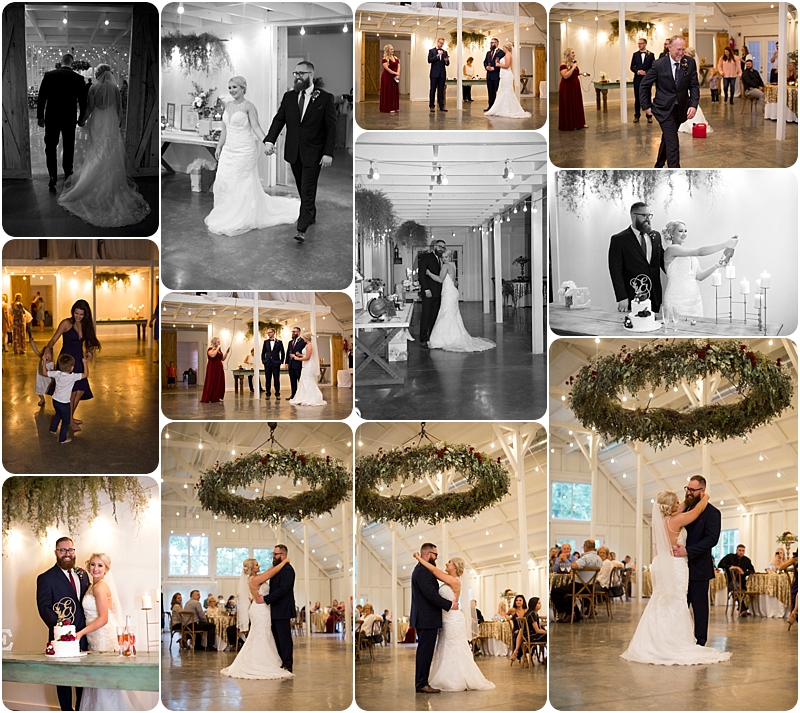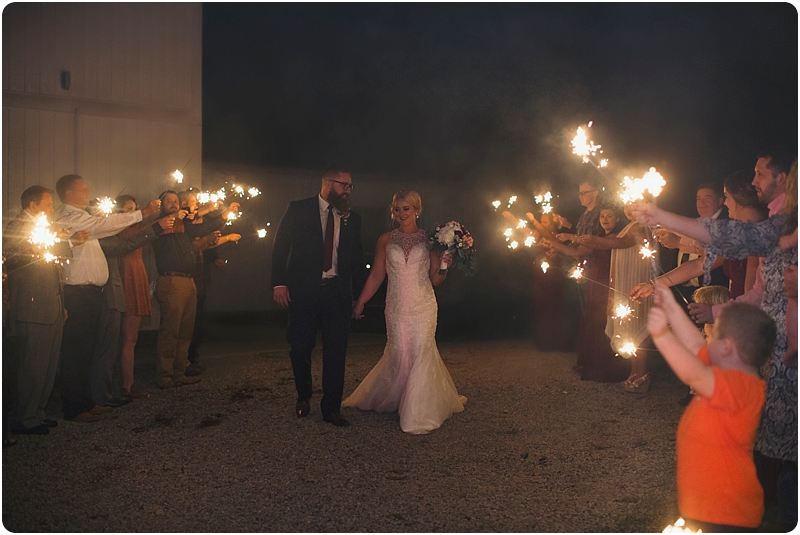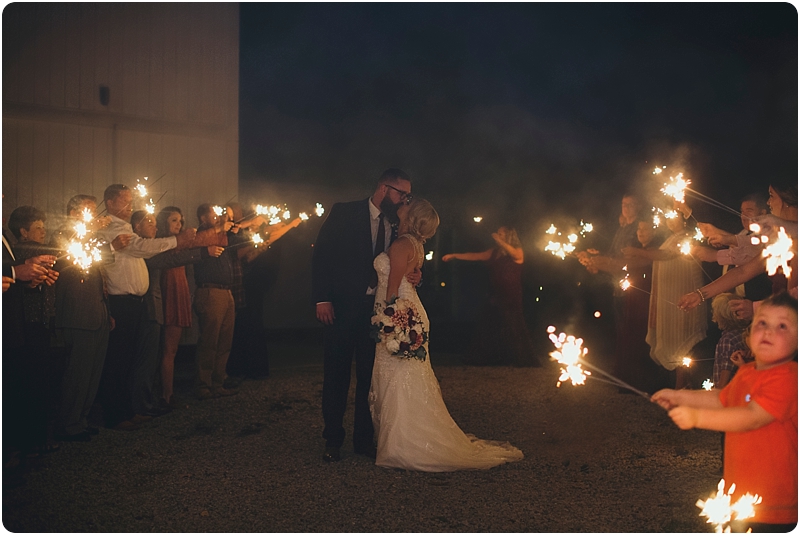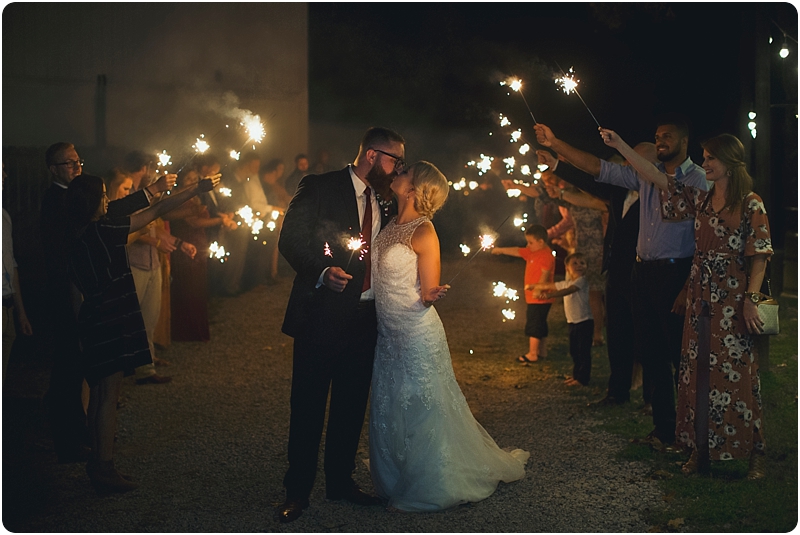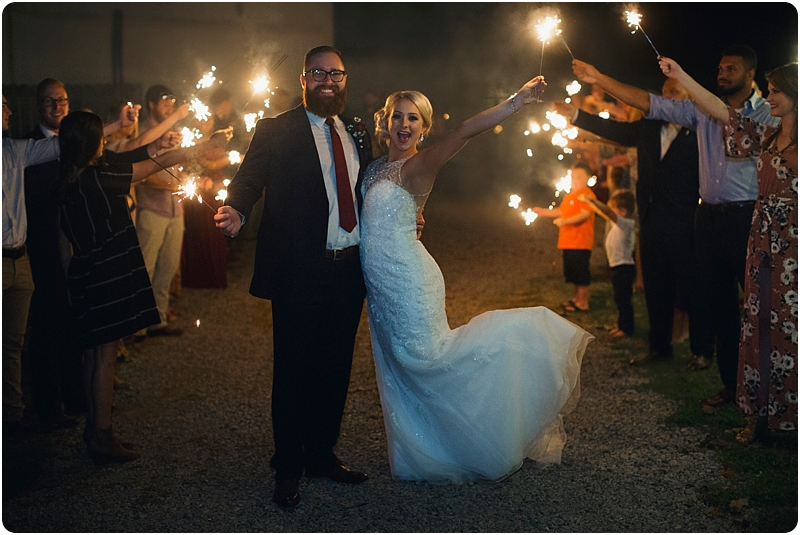 Janie and I had so much fun at this amazing wedding… Heres the wedding portraits…..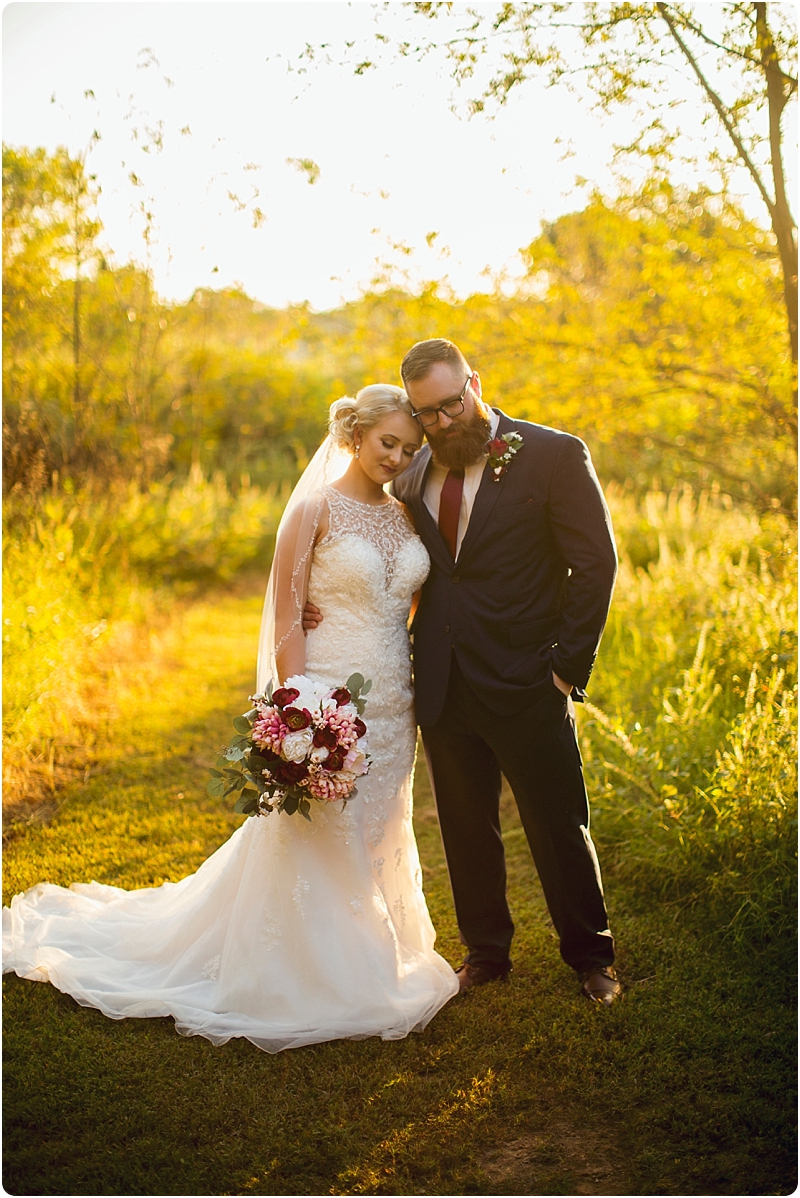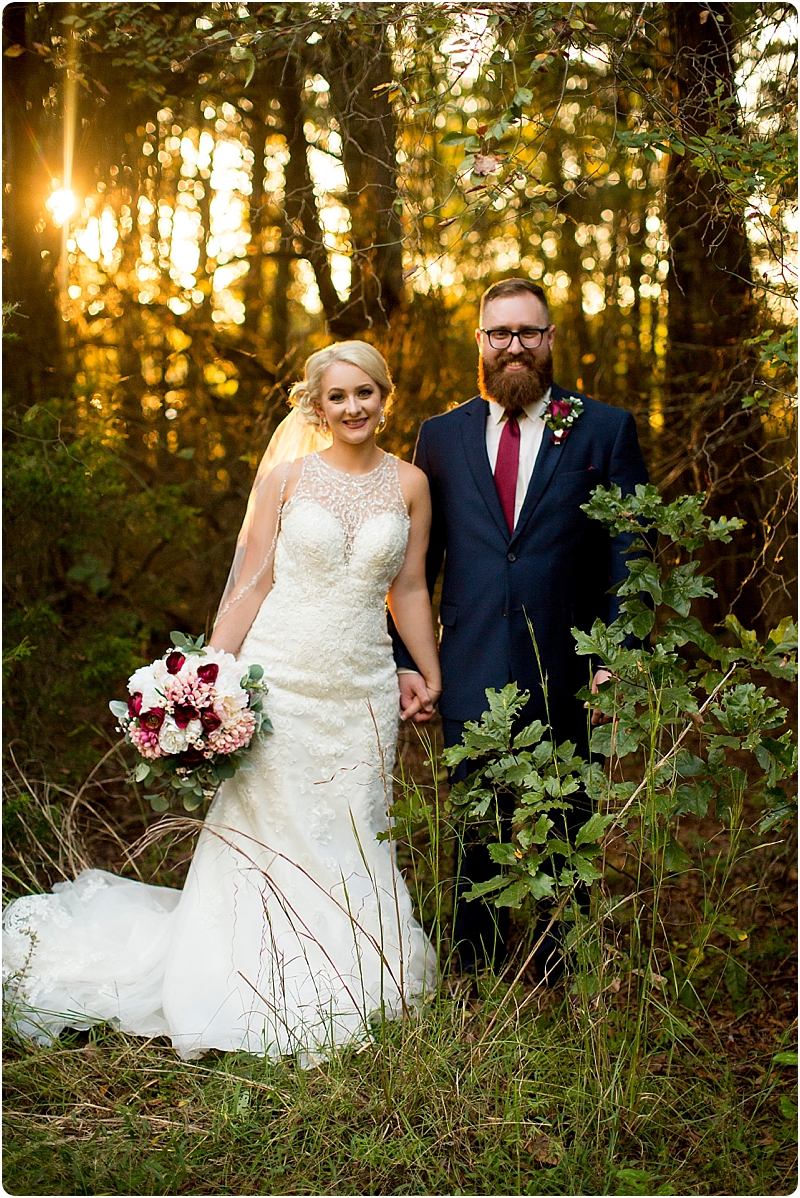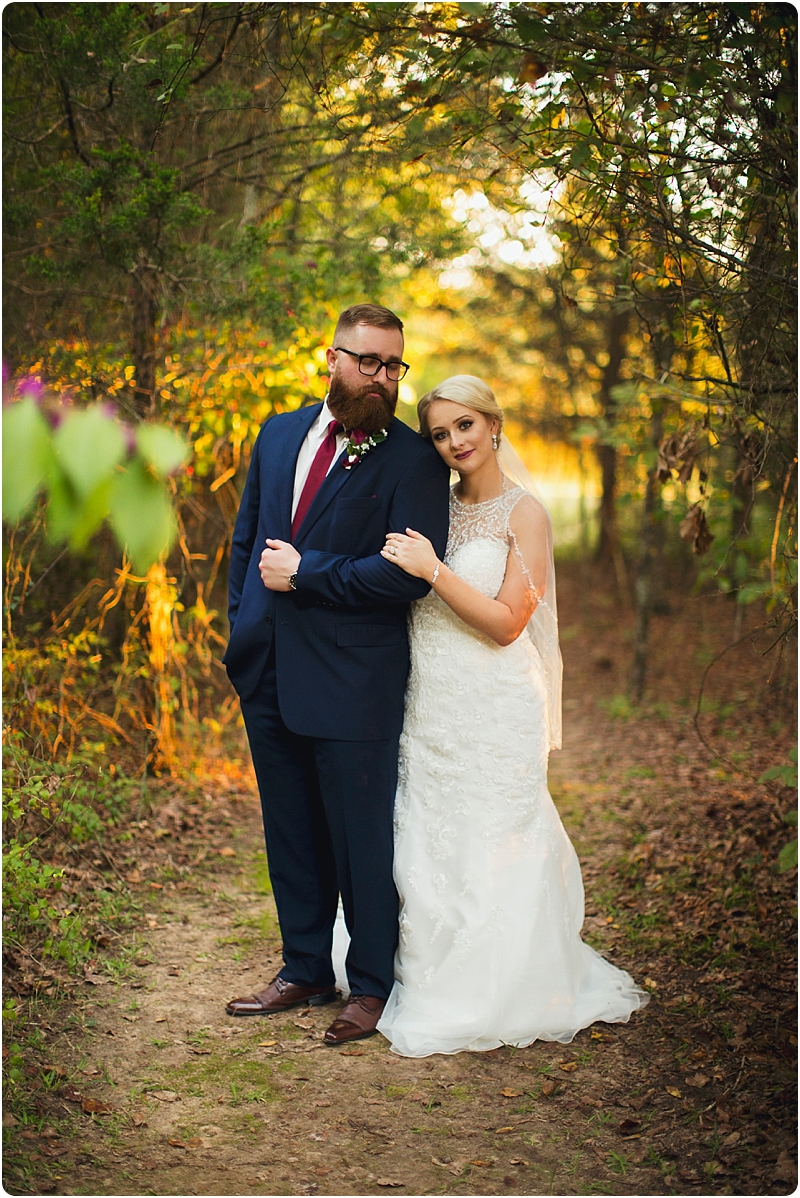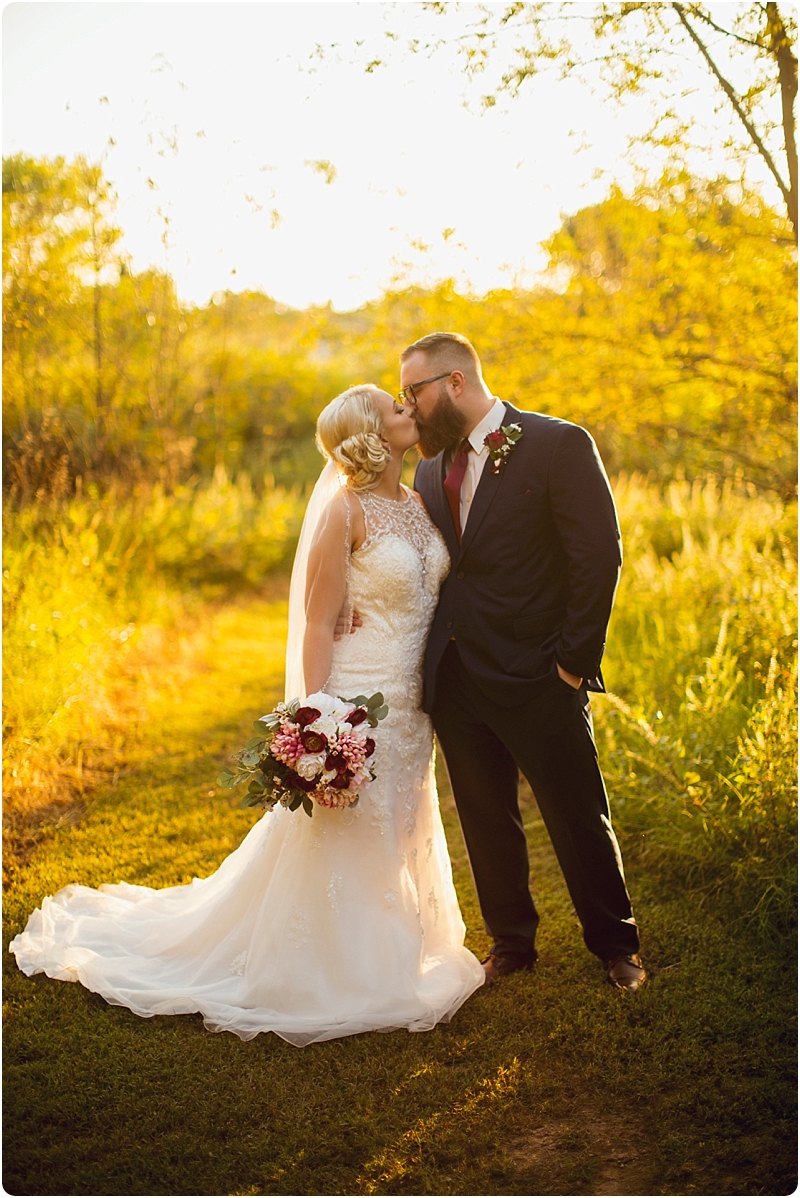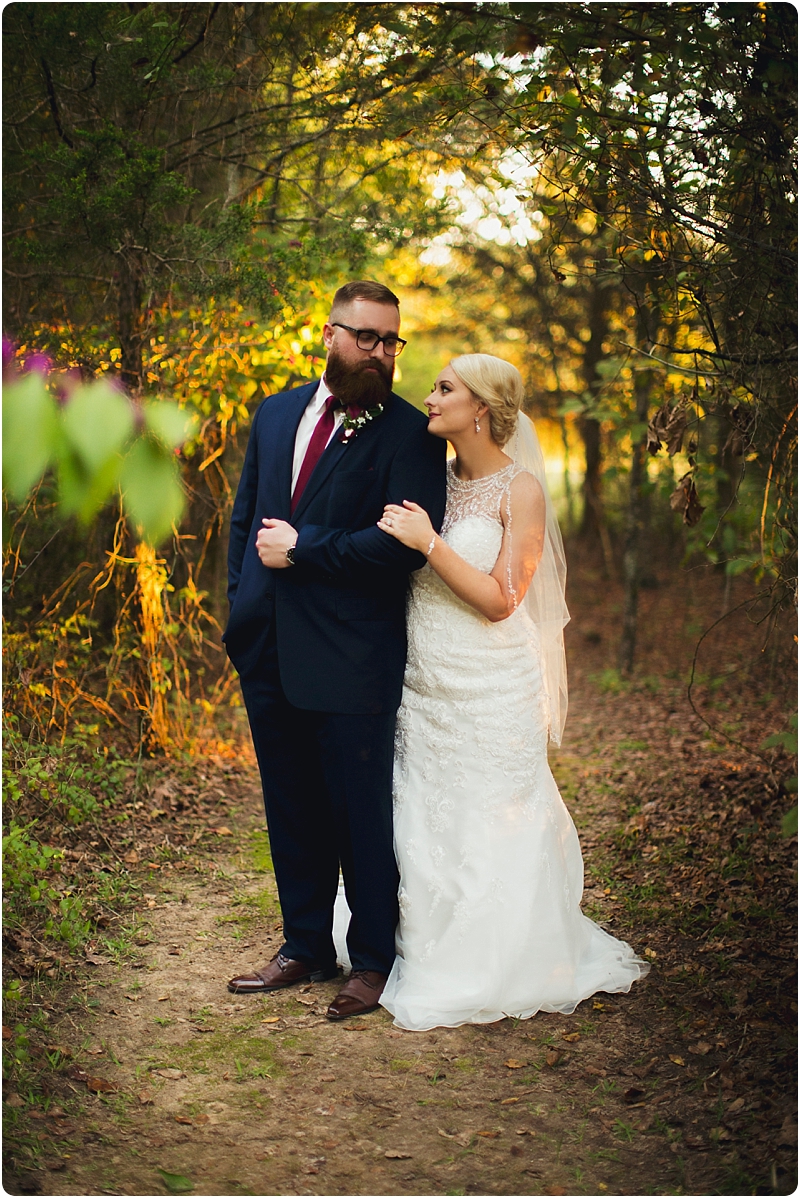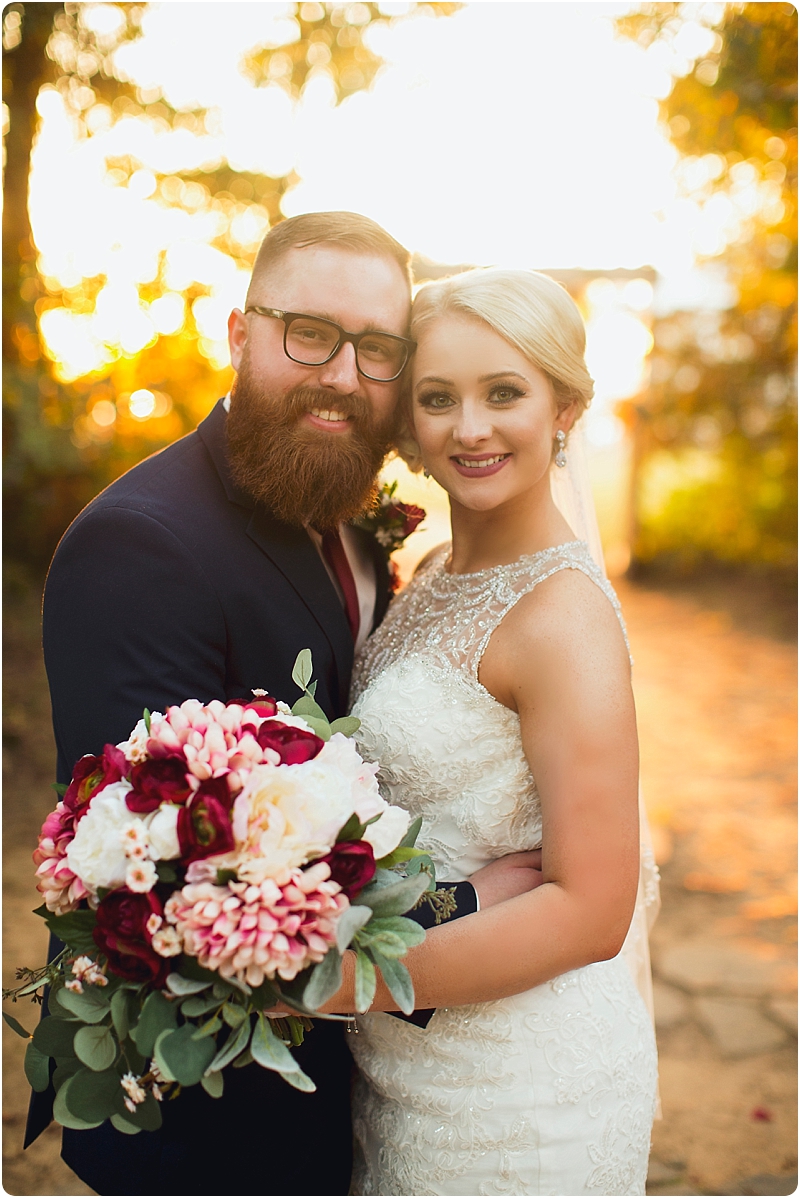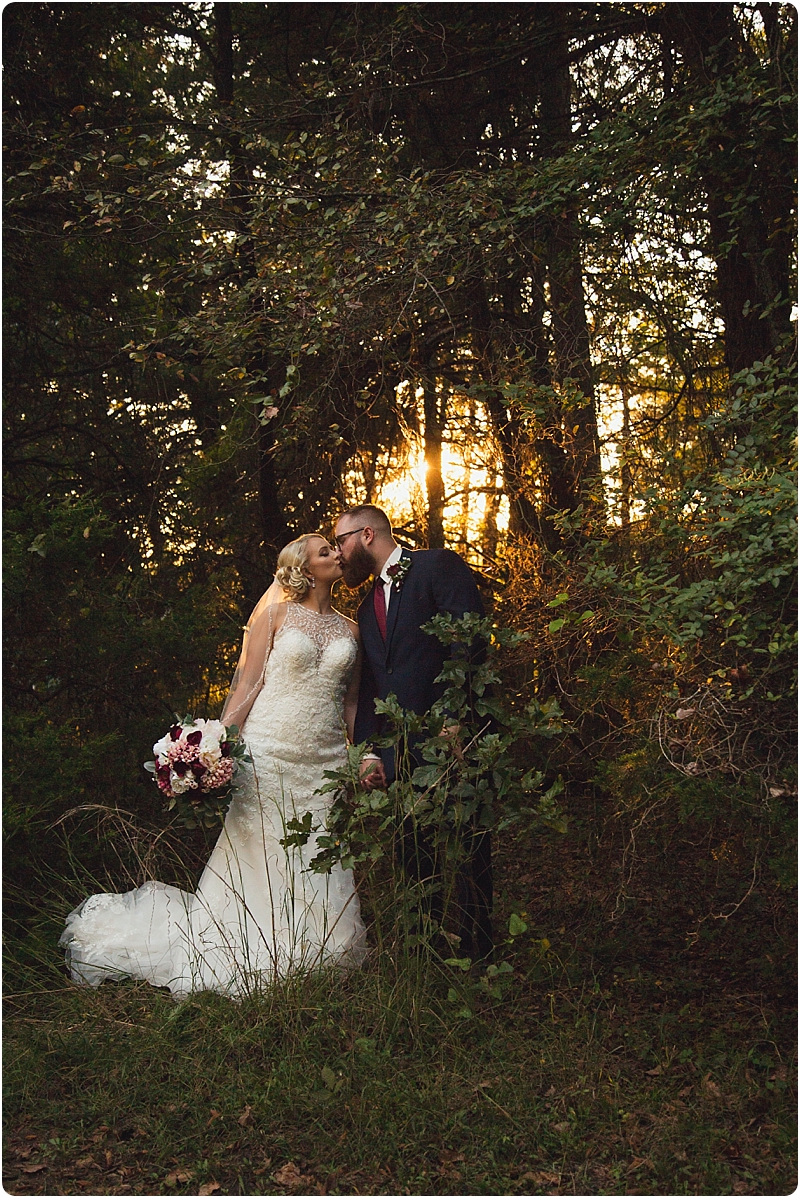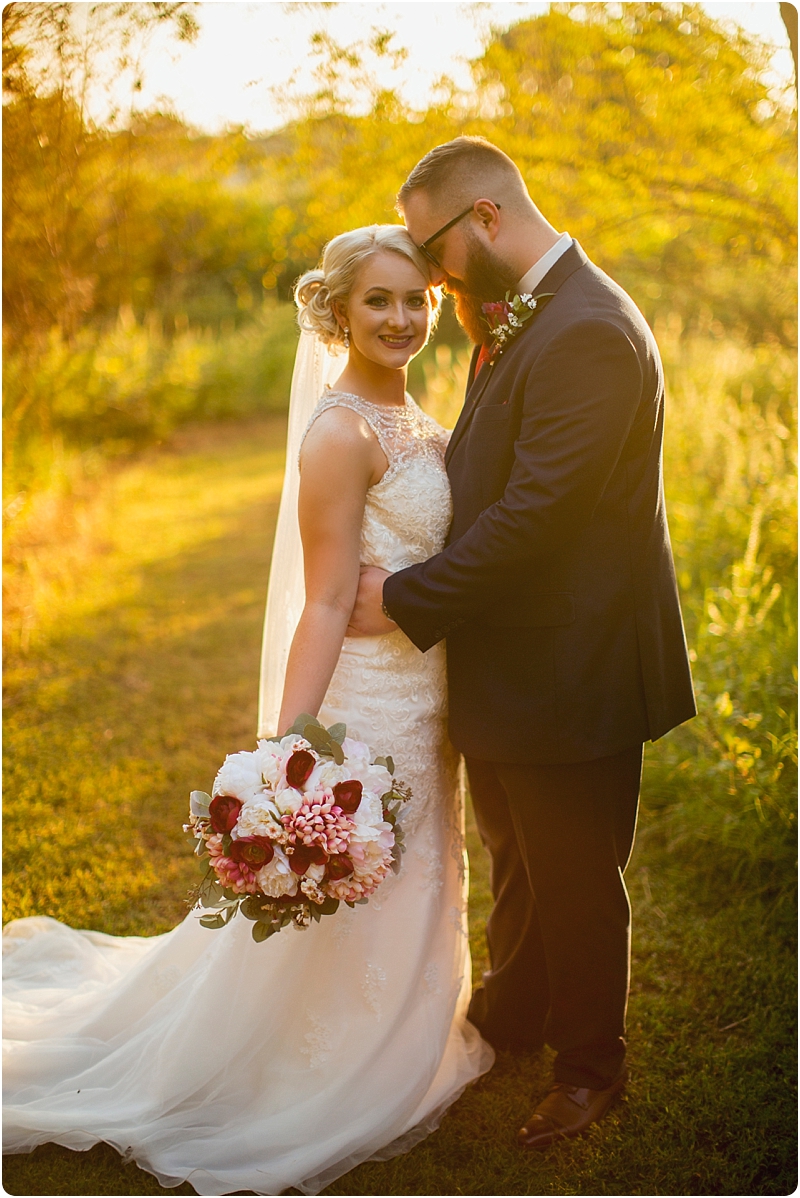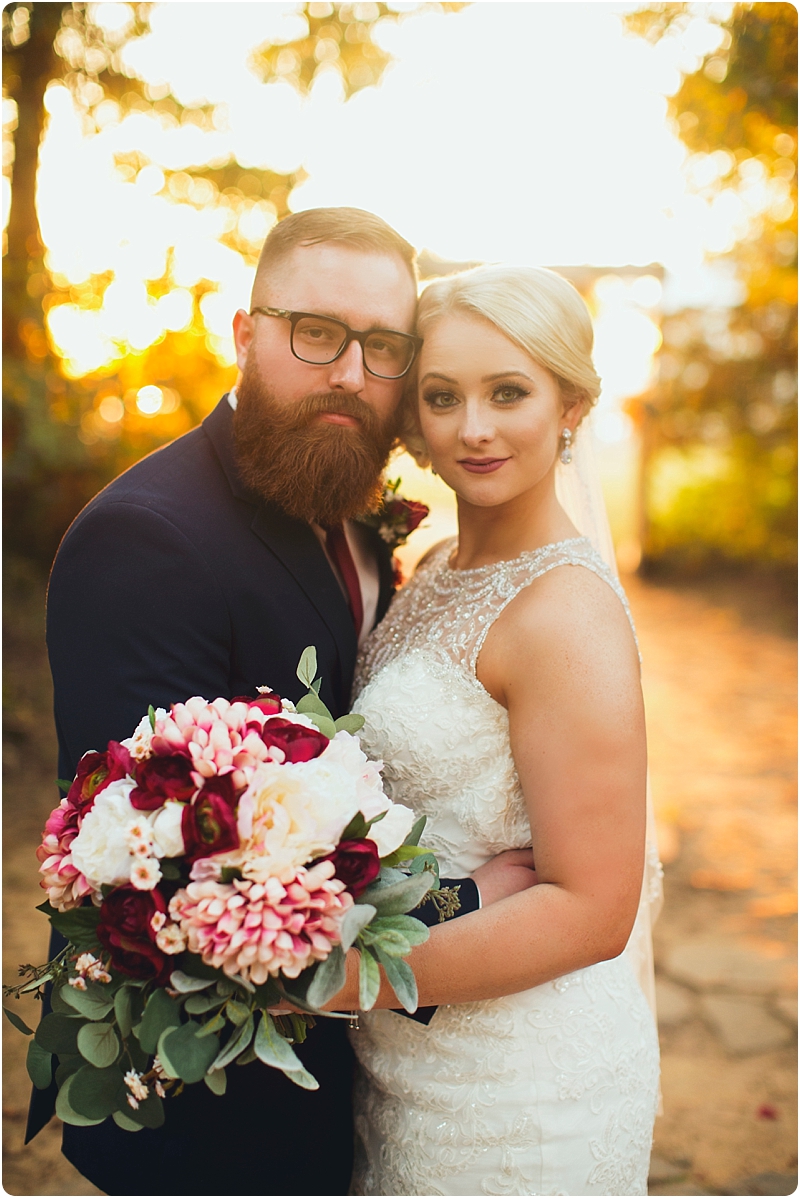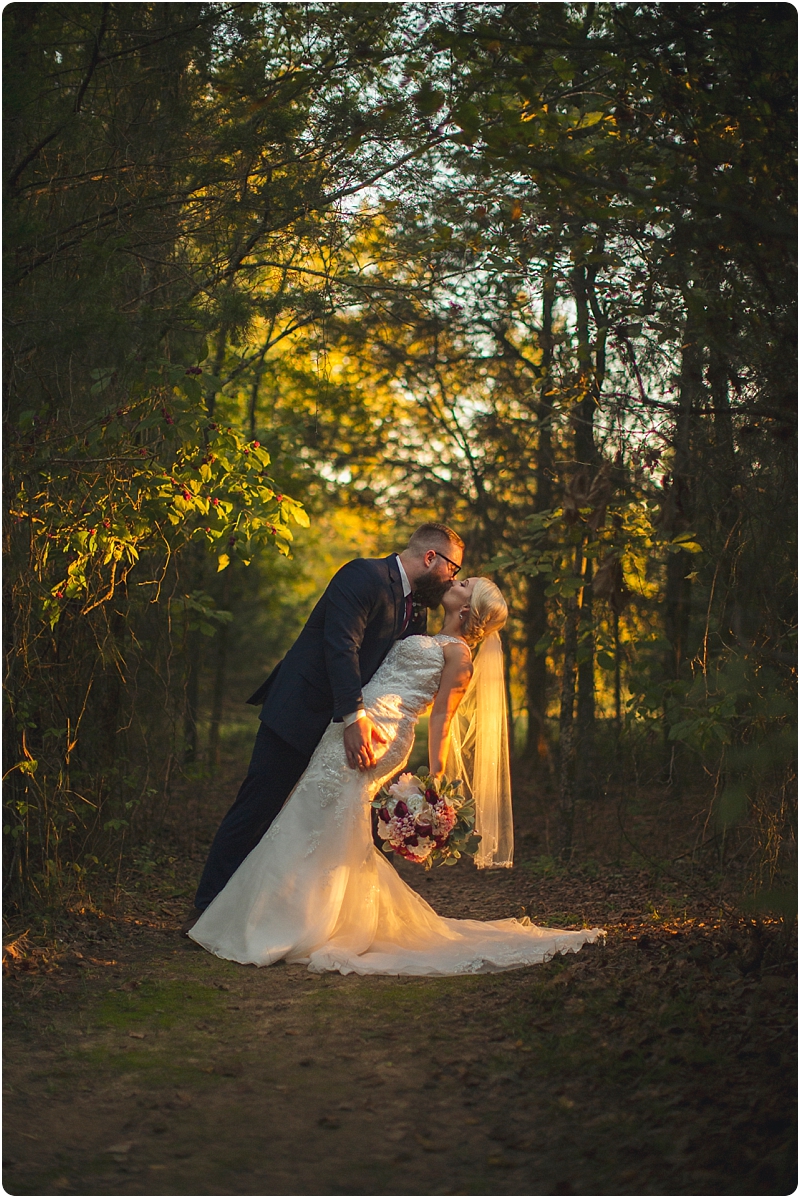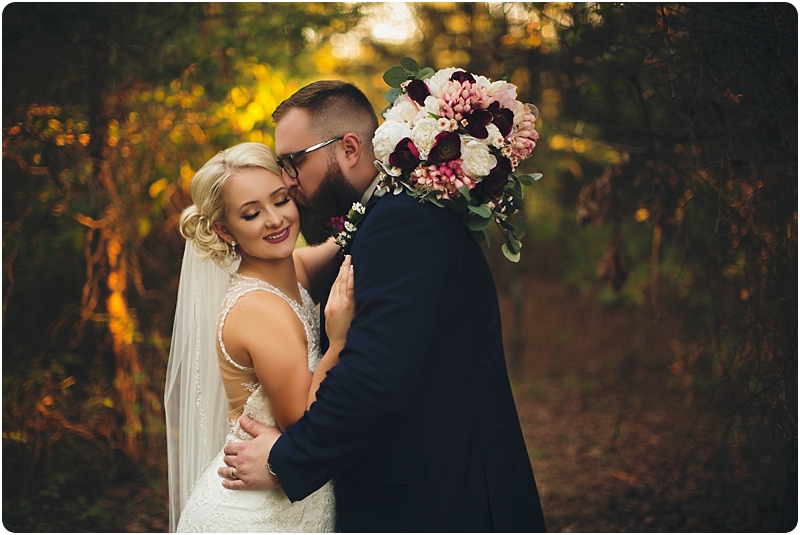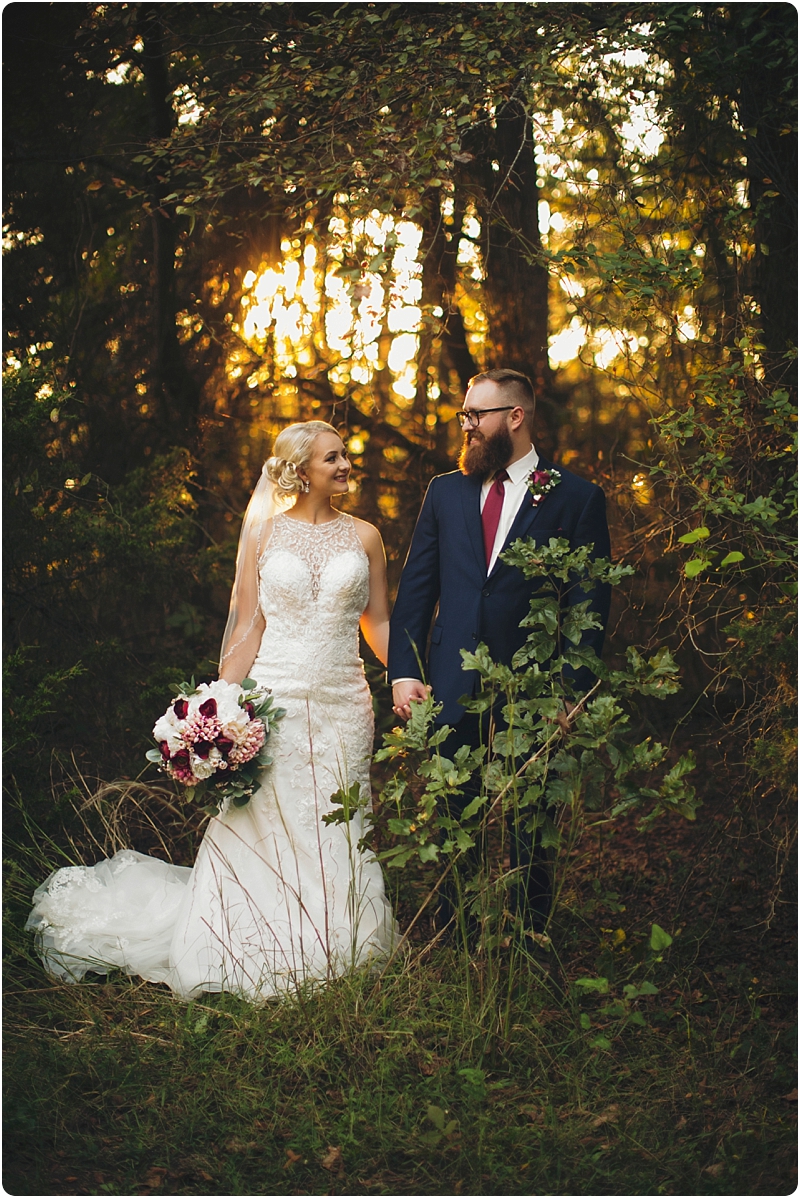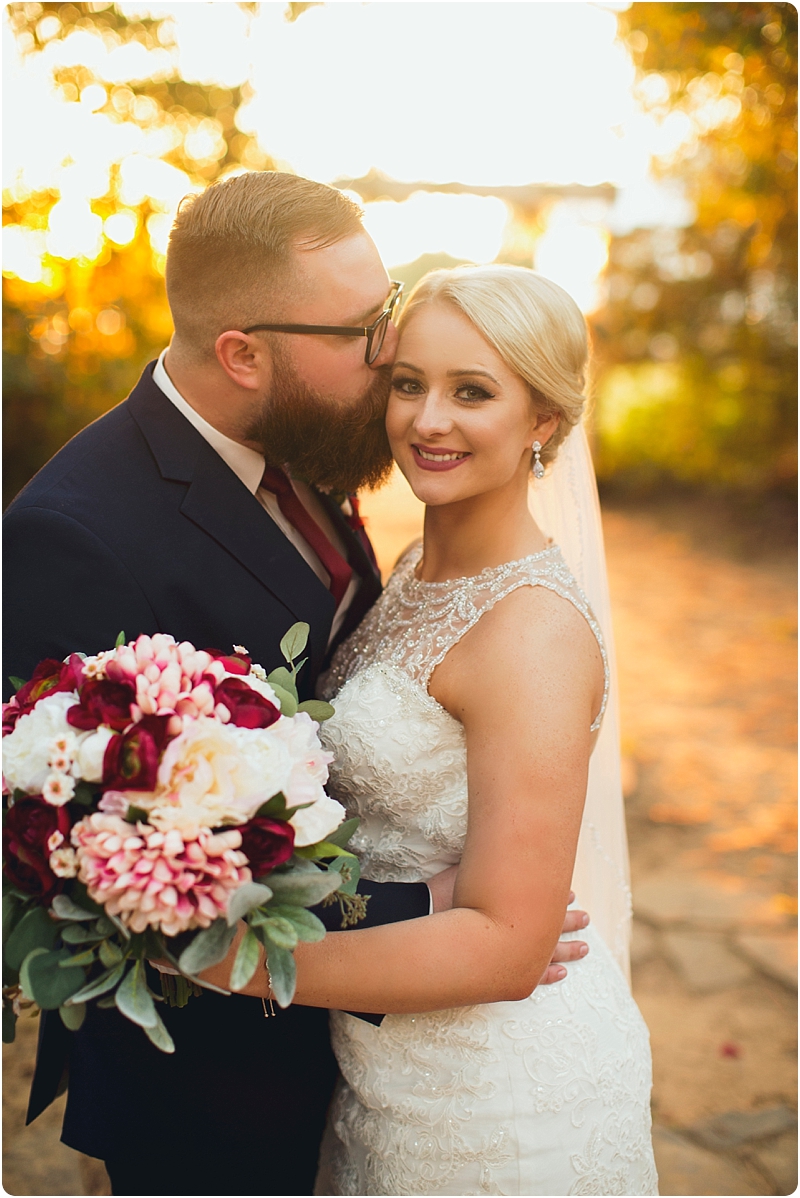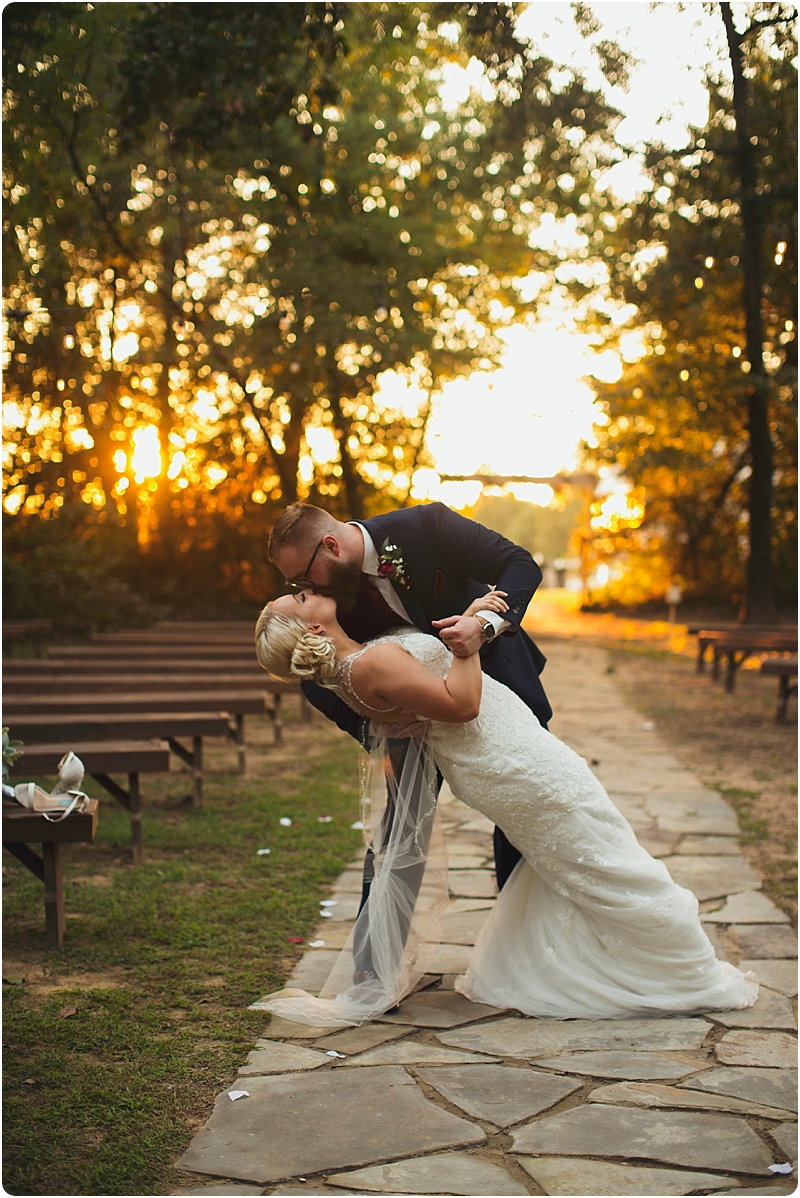 Thanks so much for stopping by and have a great day,
Harold and Janie