Hi Friends,
The last weekend of July , Janie and I made the short drive to Central Presbyterian Church in Fort Smith , Arkansas to capture Haylee and Cole's love story.  Everything about this Wedding was perfect.  The weather cooperated, our bride was stunning and everyone had the time of their life.  Here's our favorites from the best day of Haylee and Cole's life….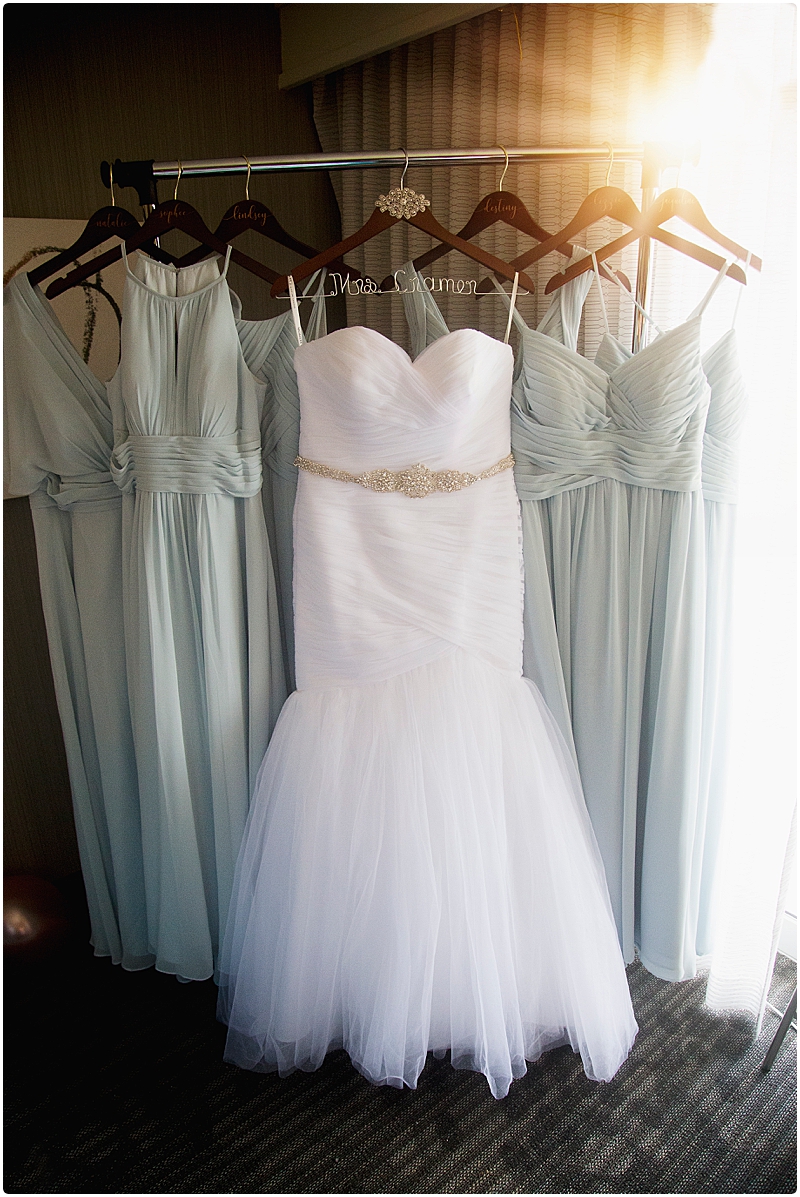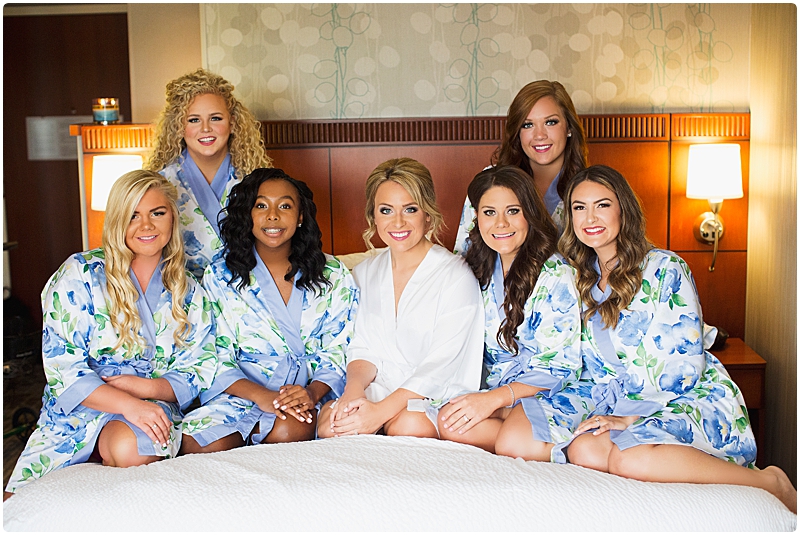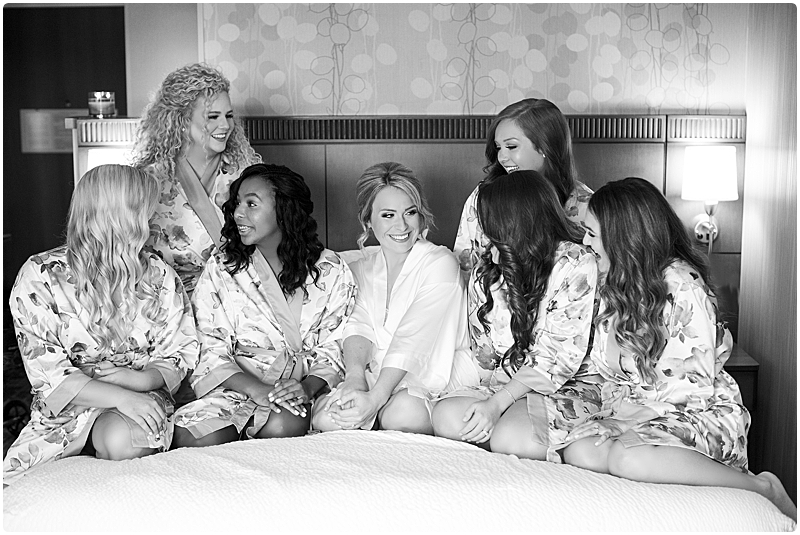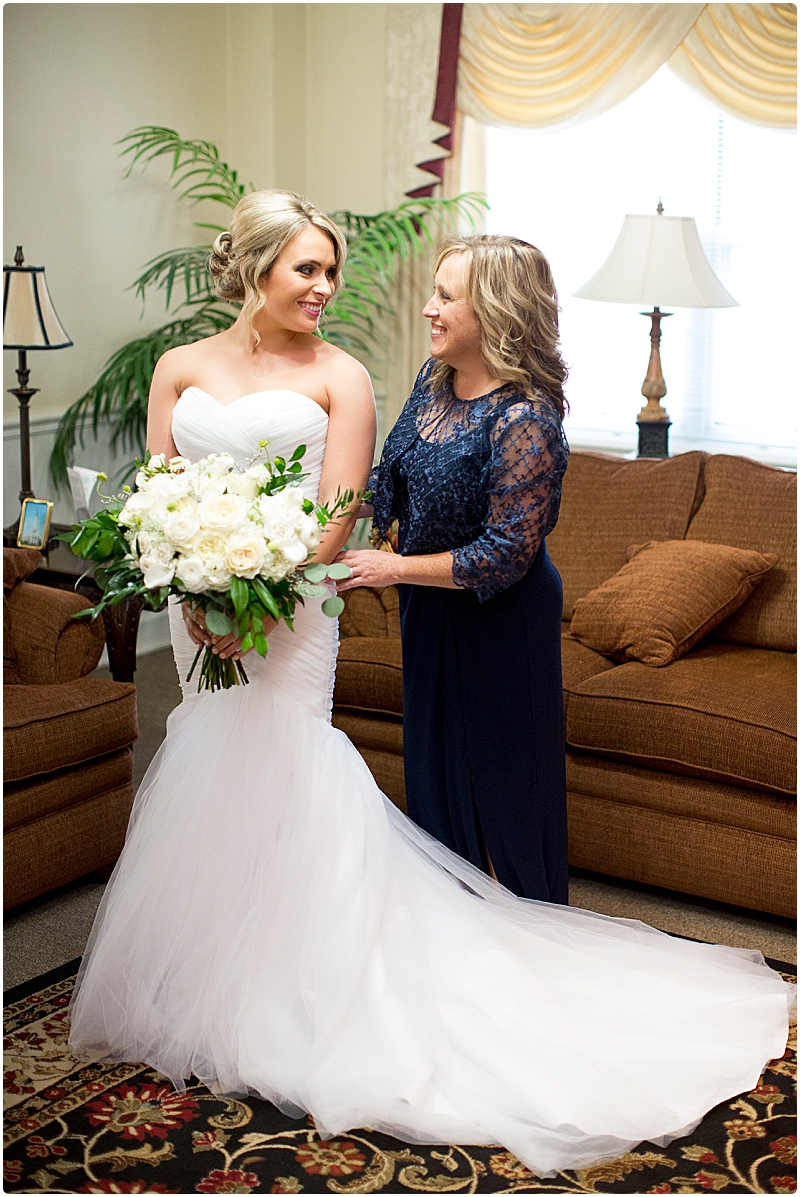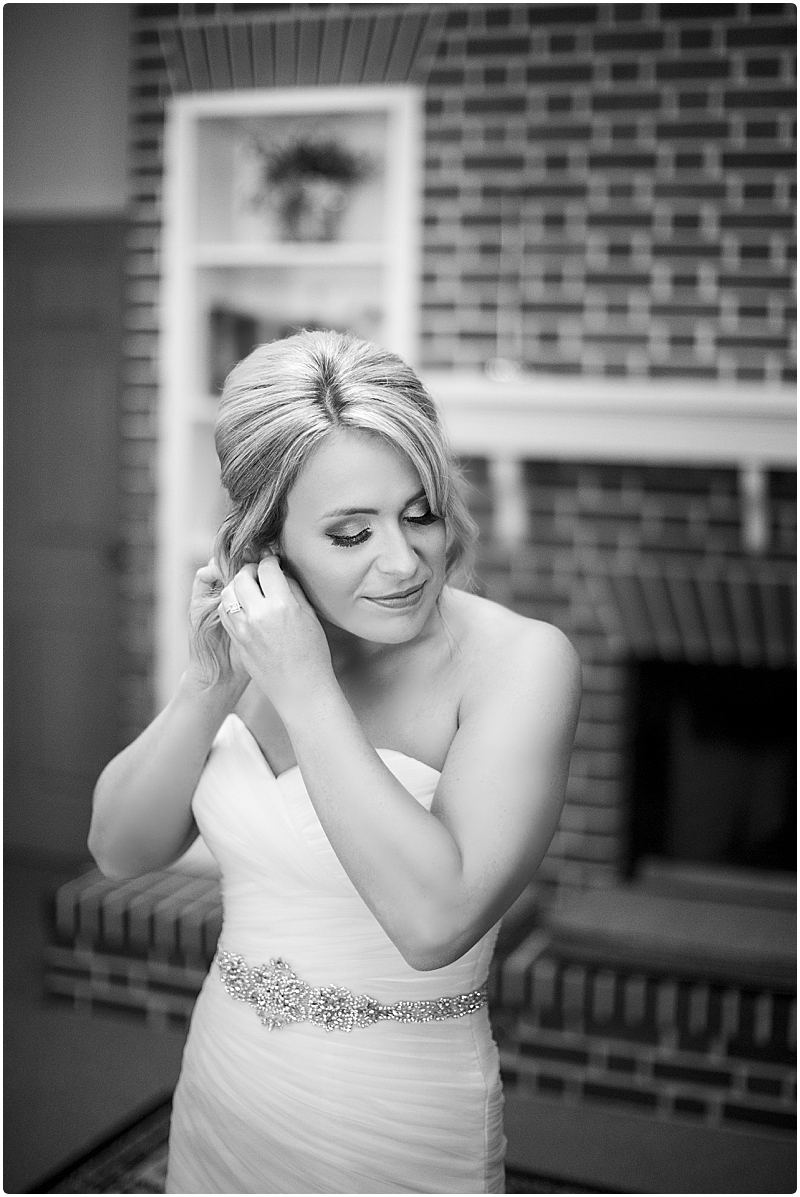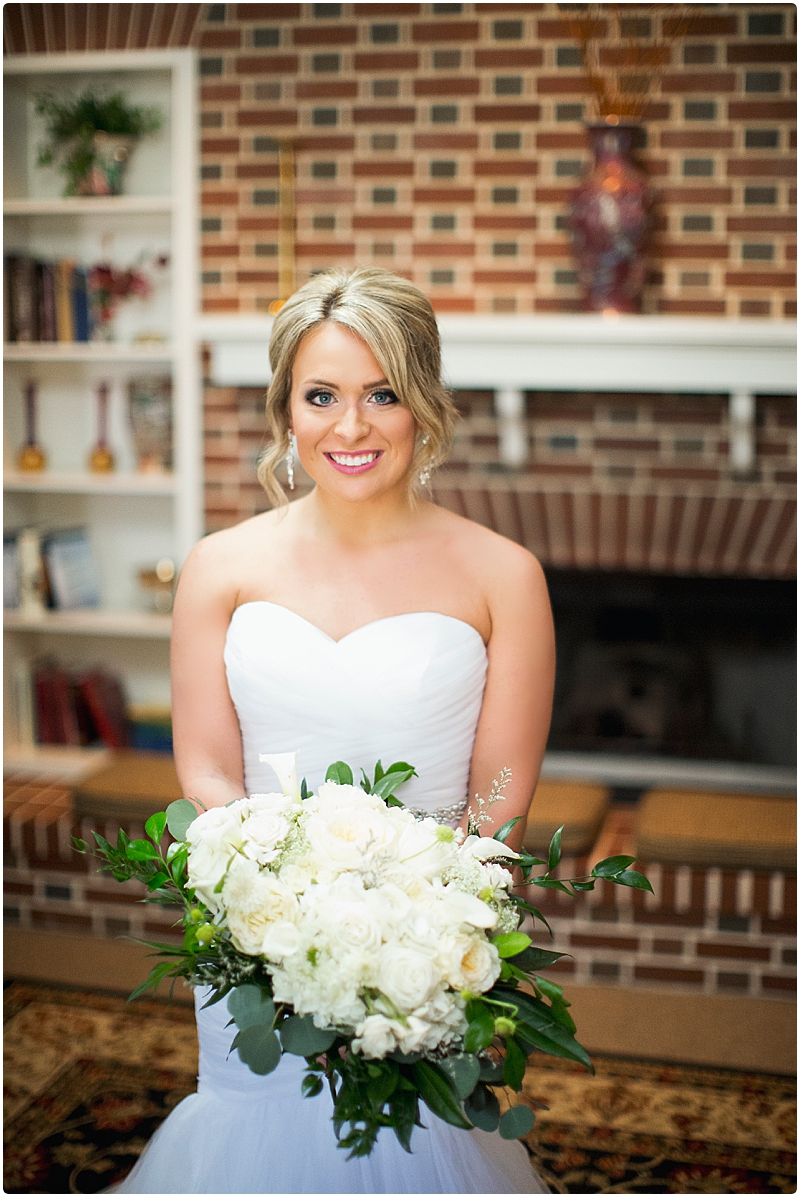 Haylee was such a gorgeous bride… Here's our first look with dad…….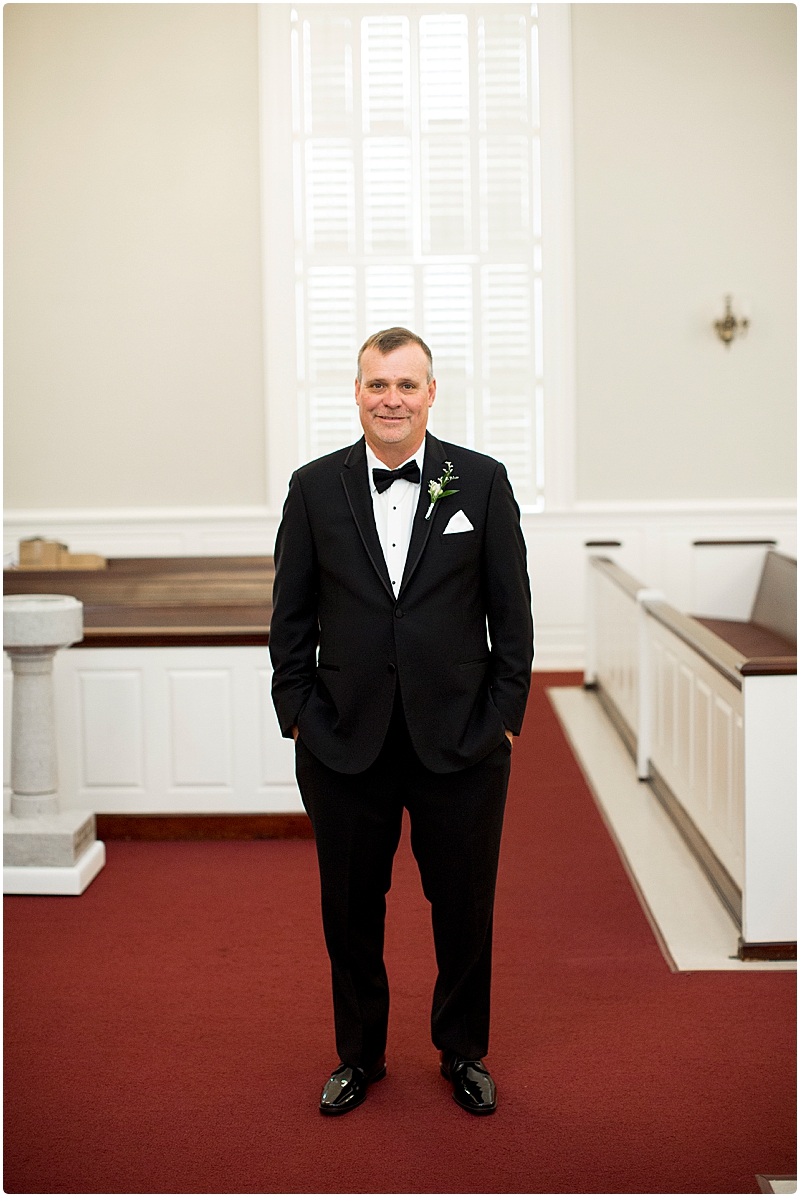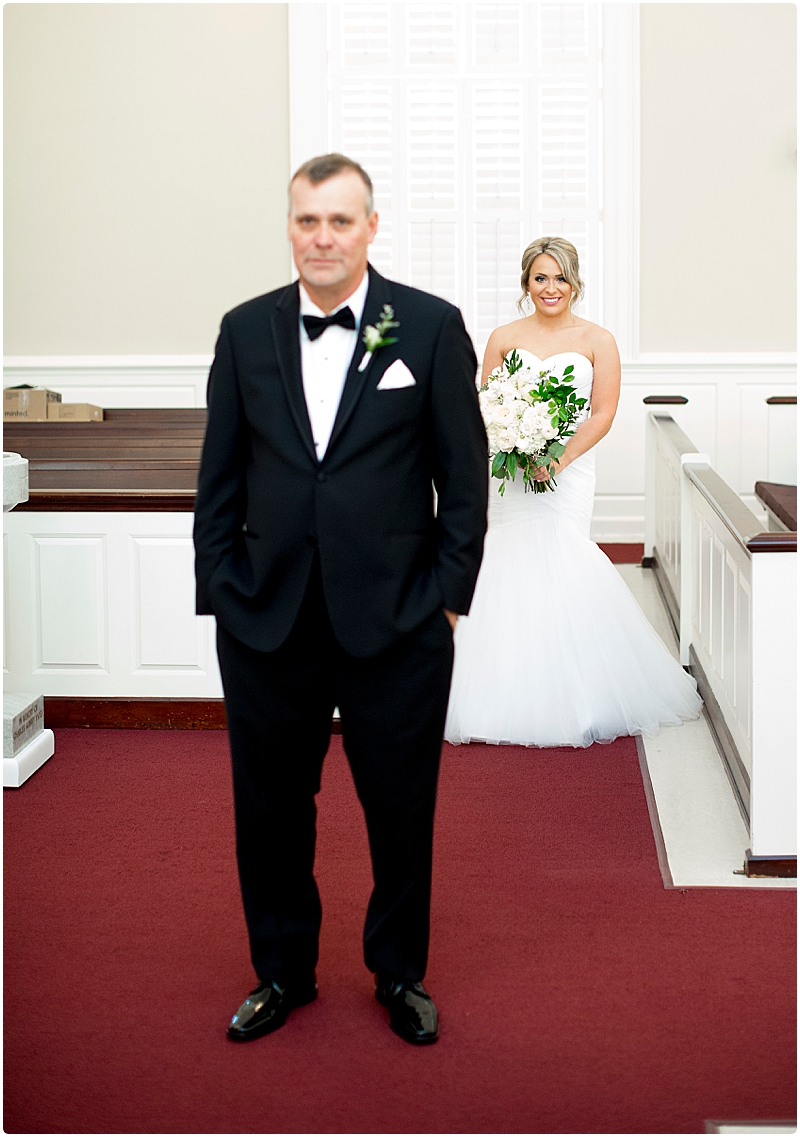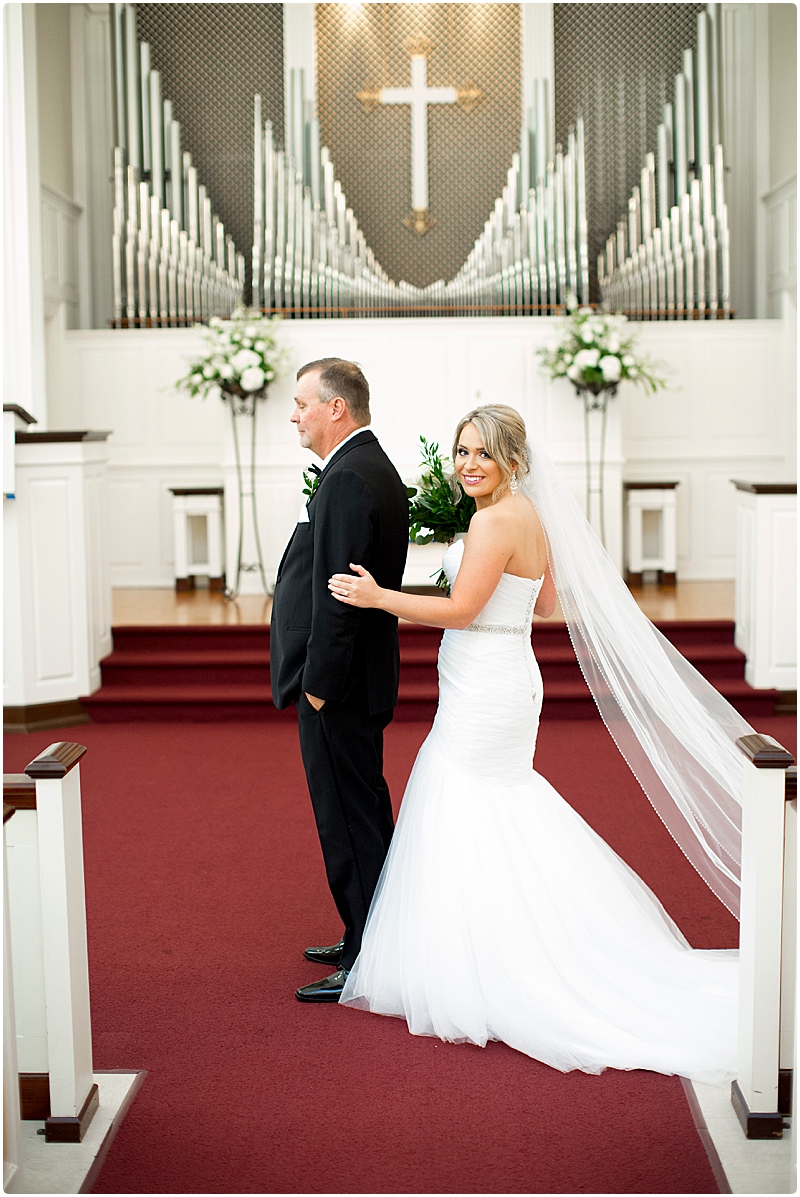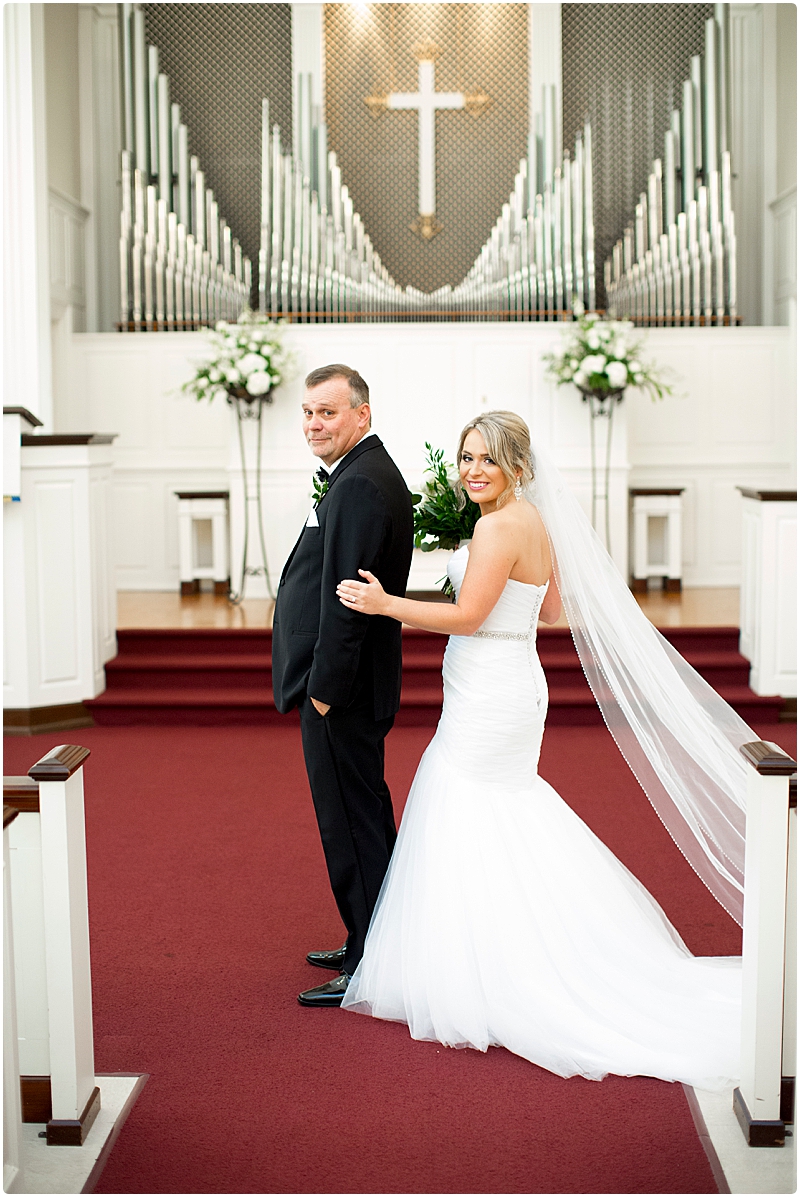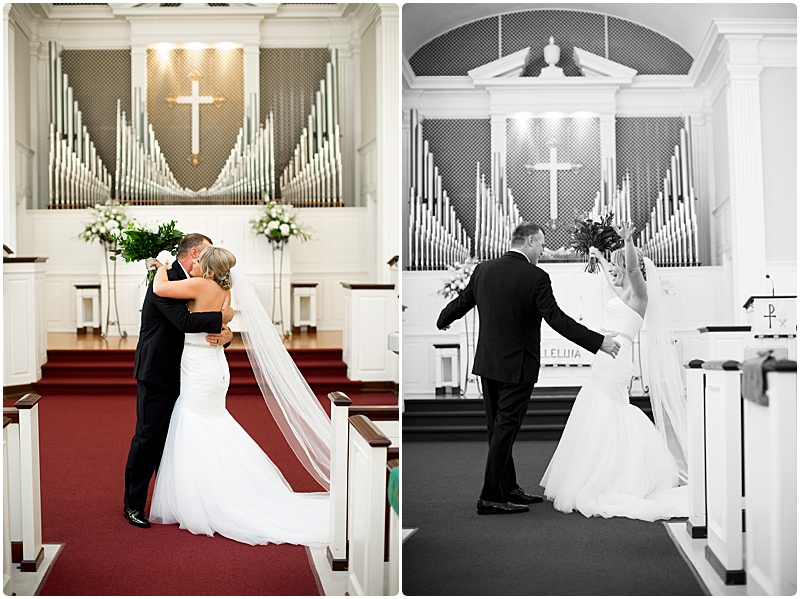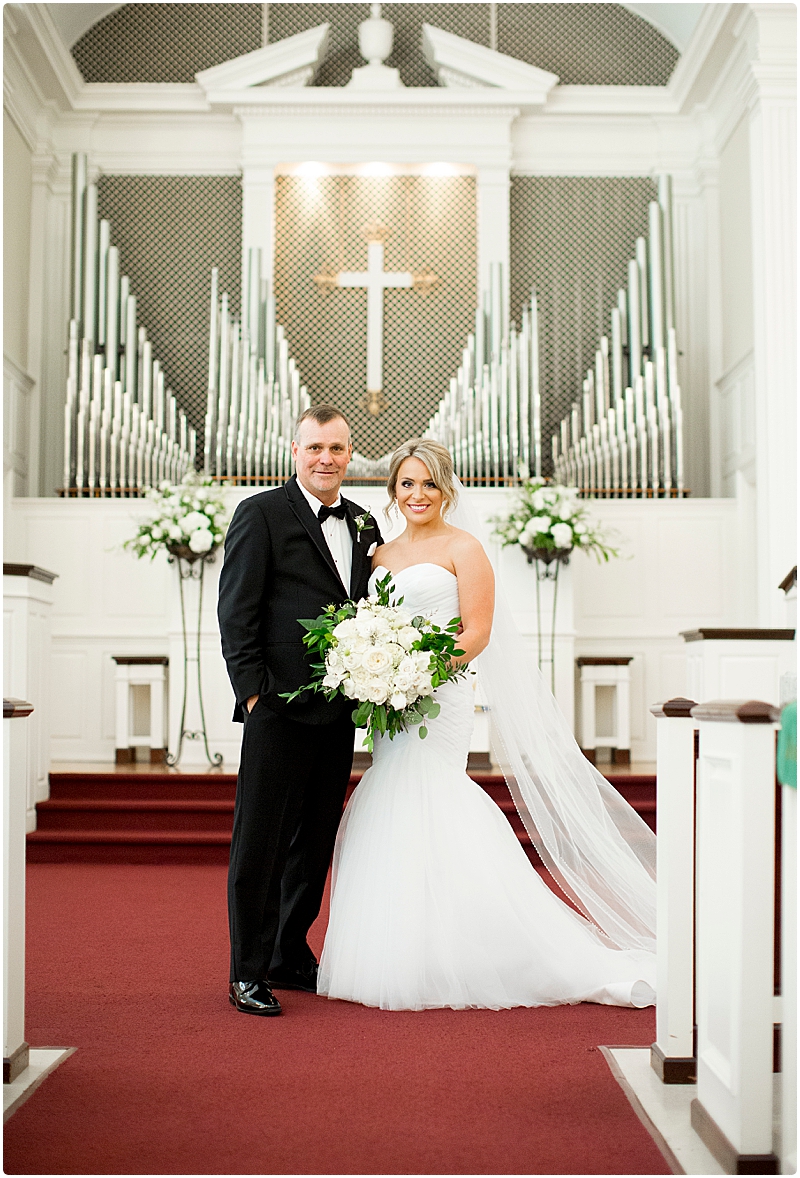 First Look with the groom….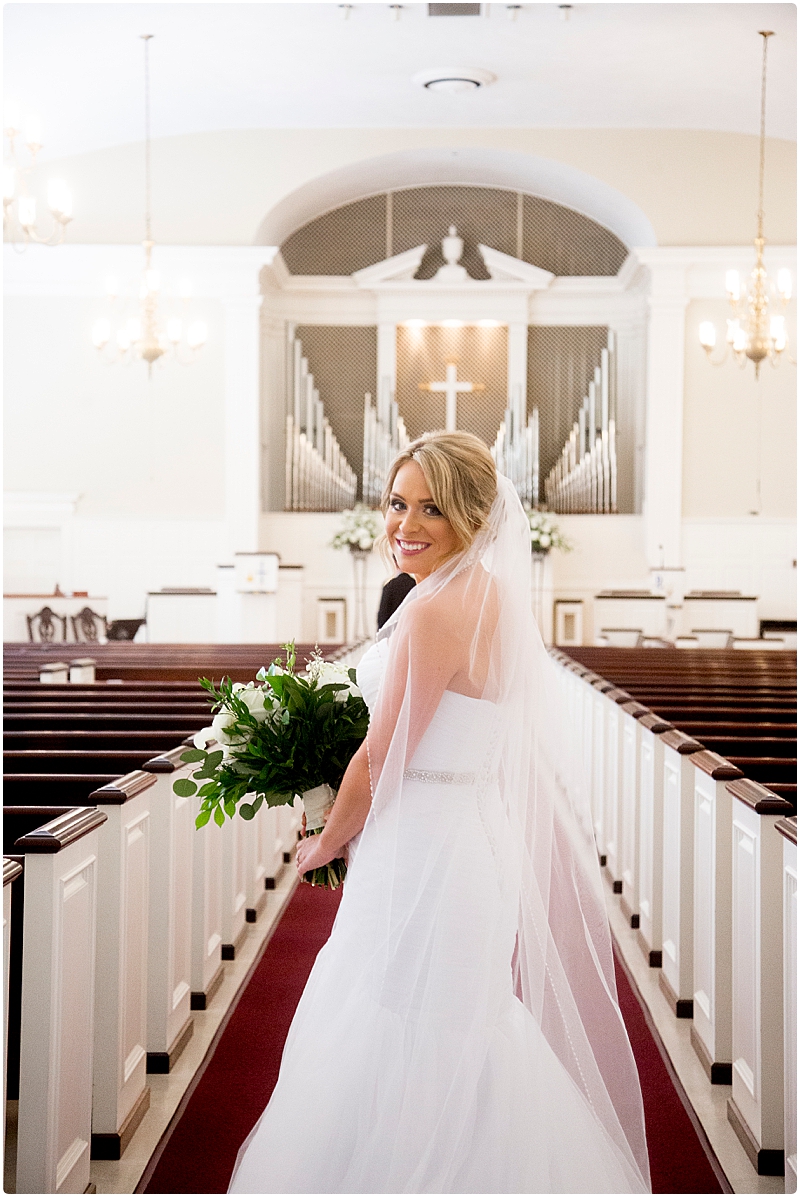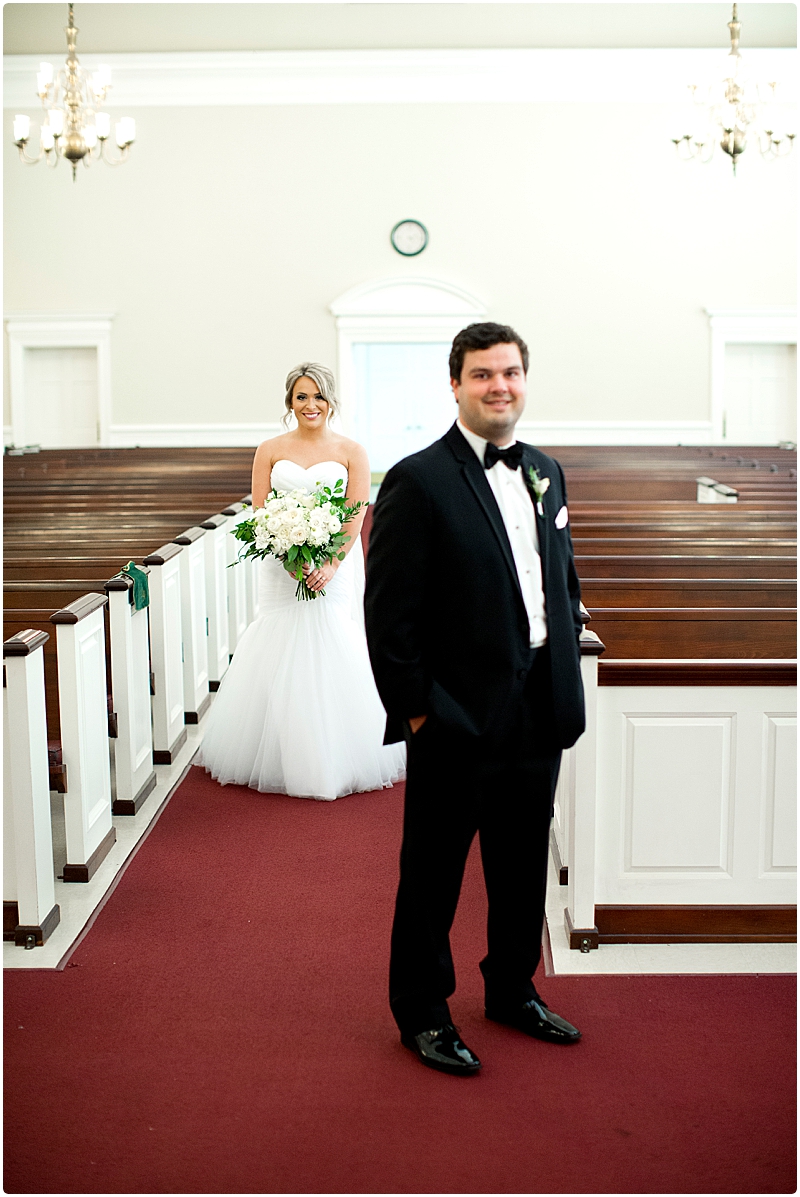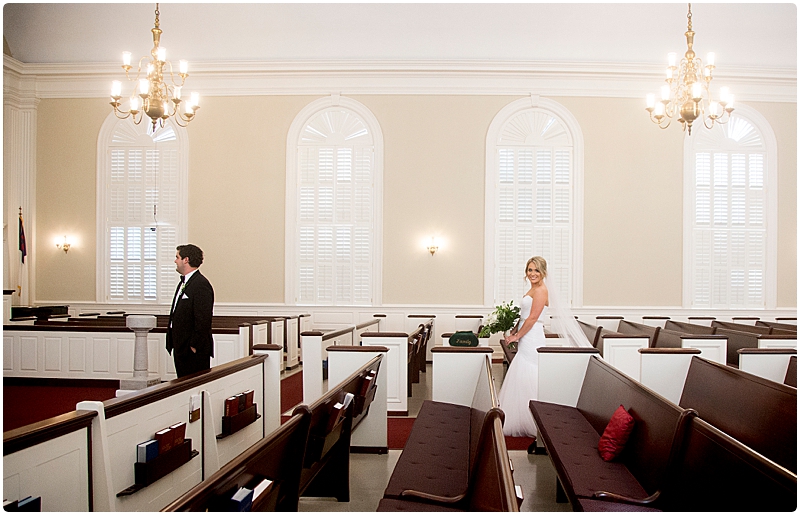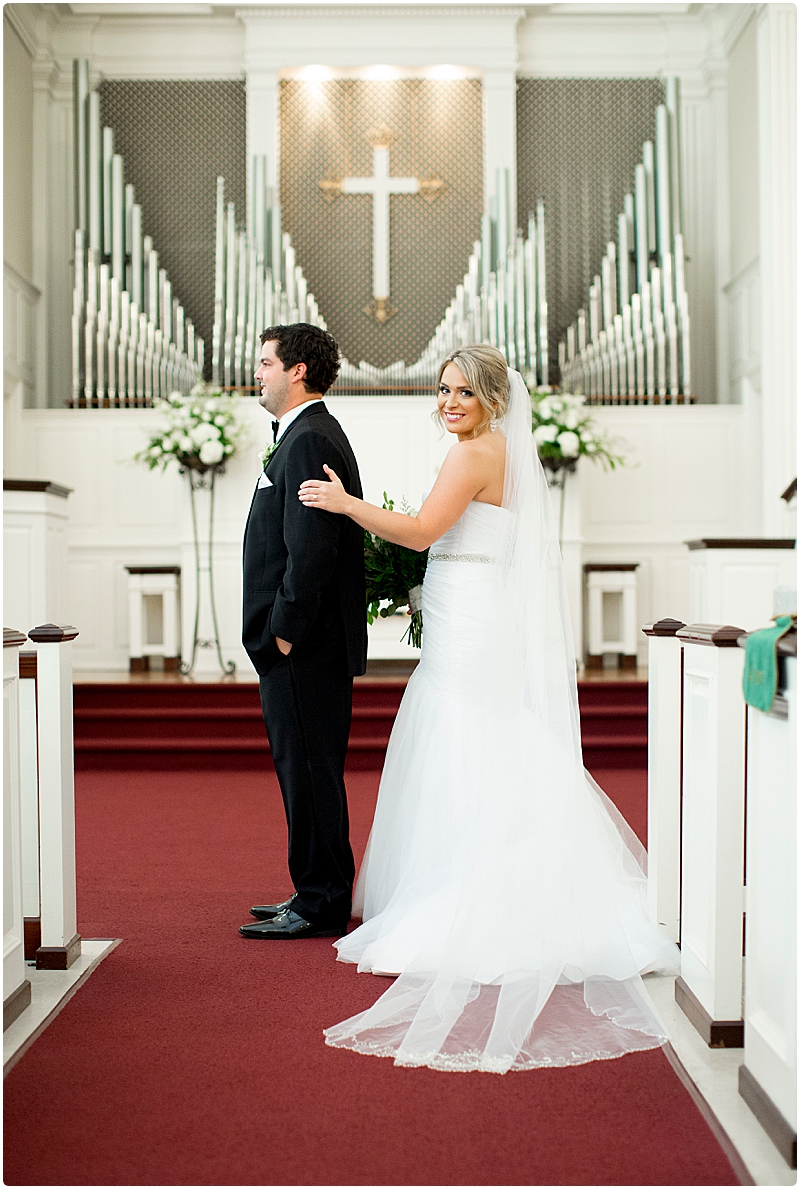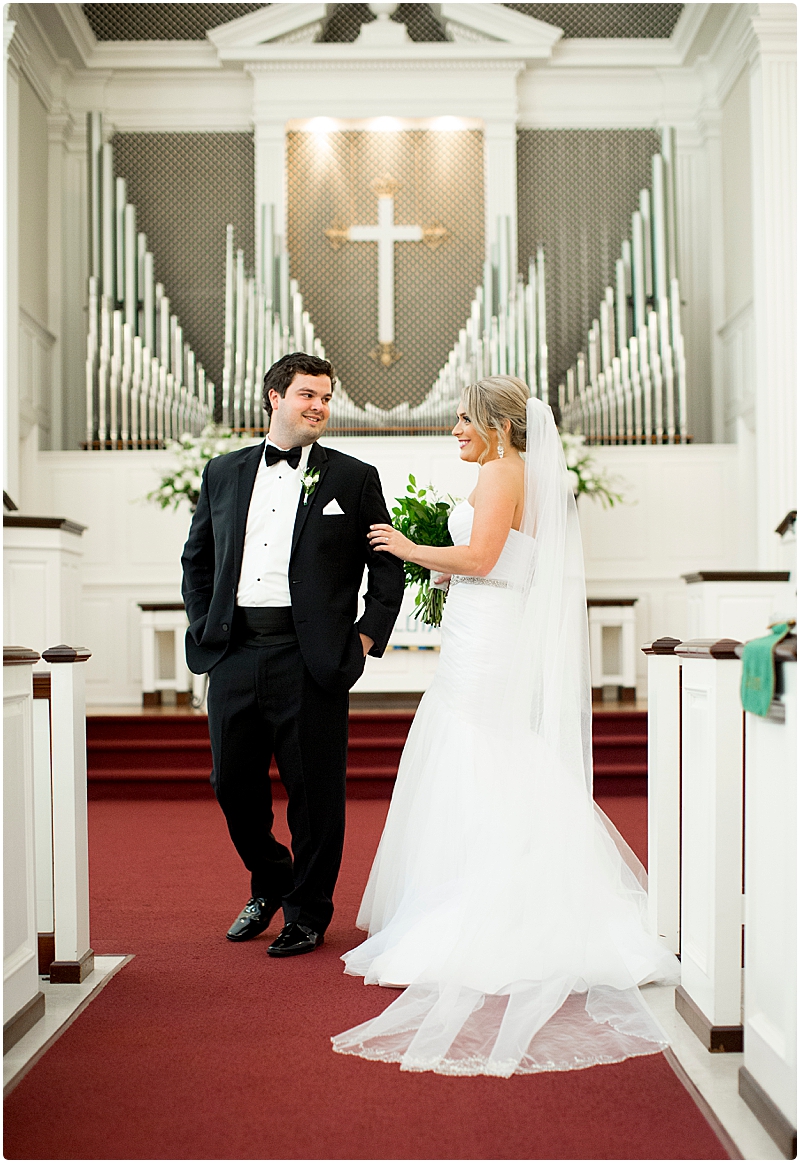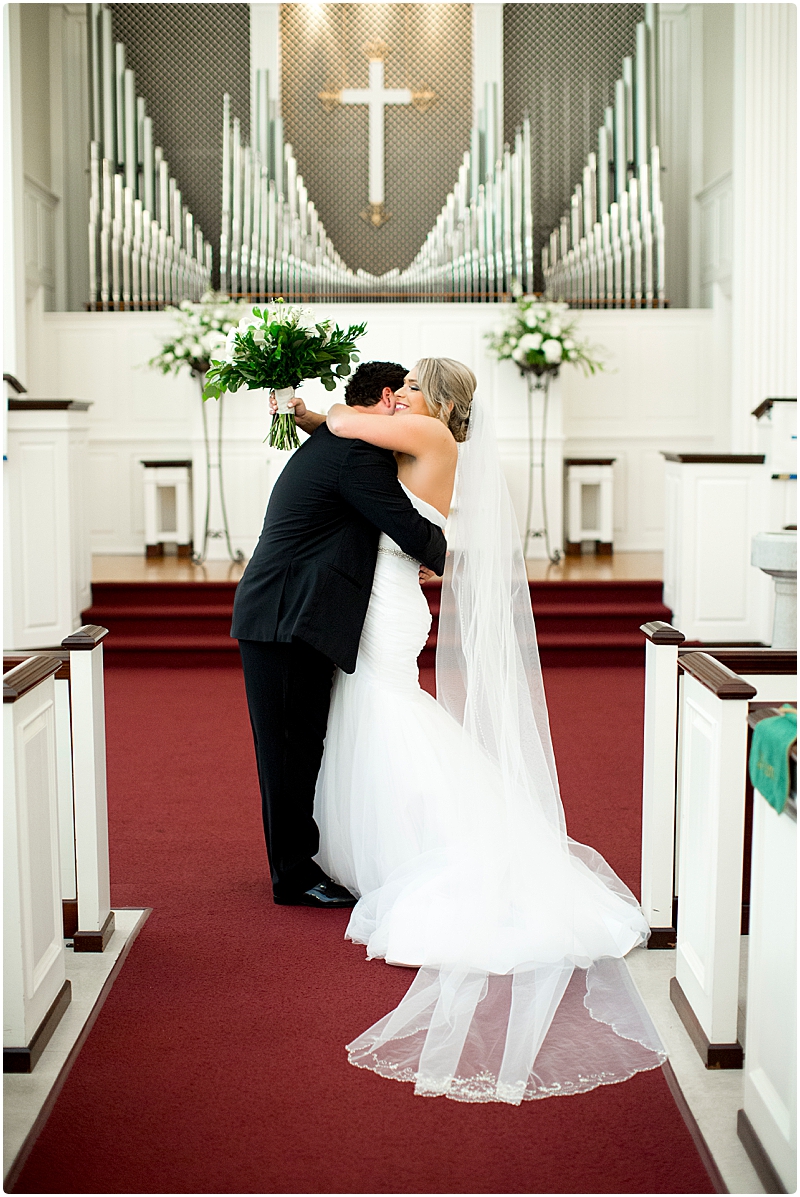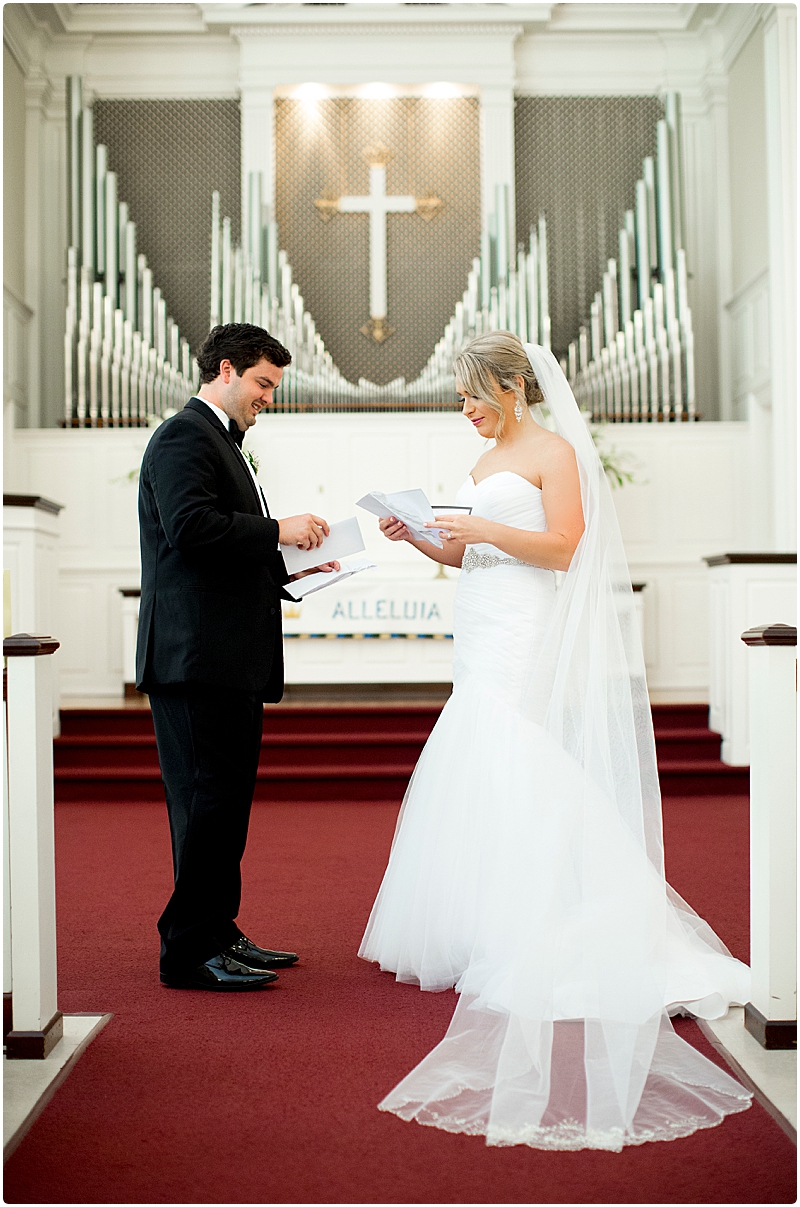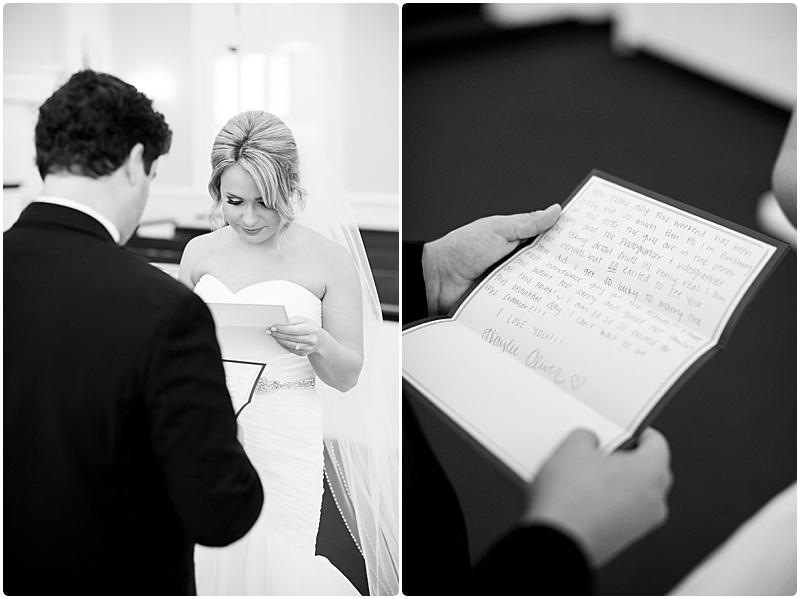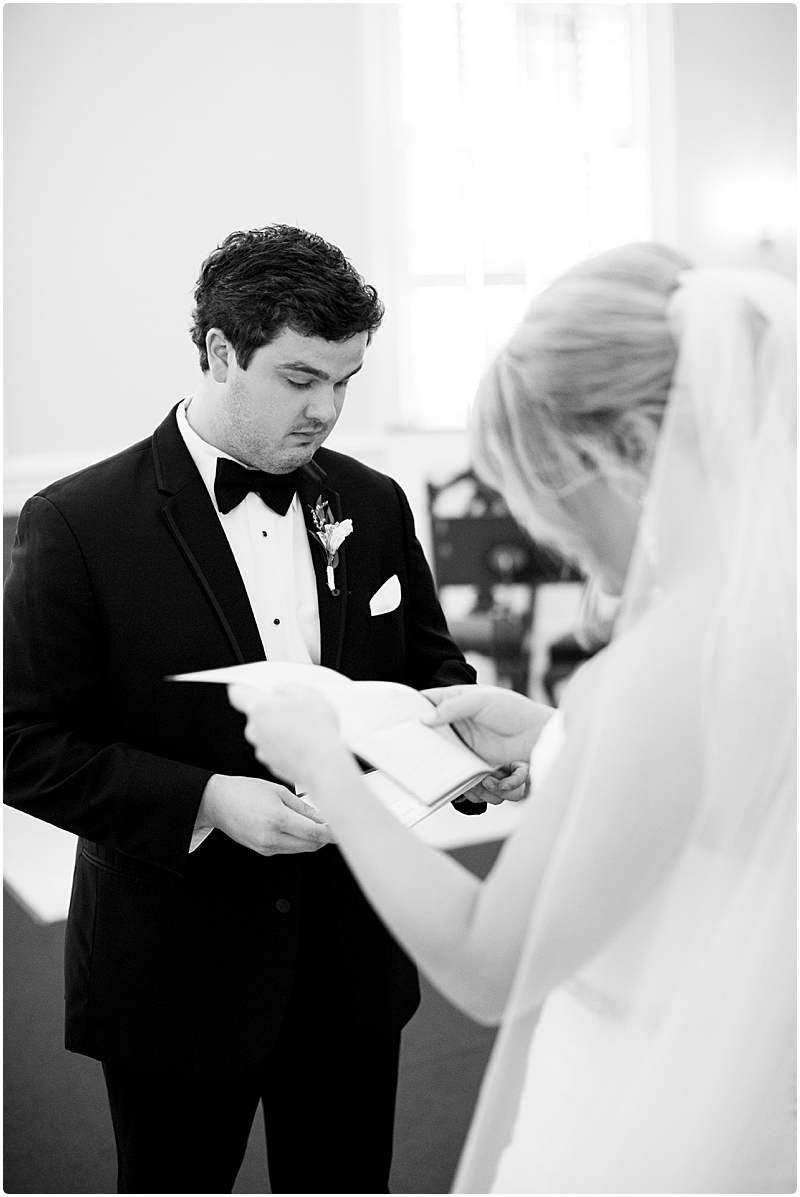 Let's get married……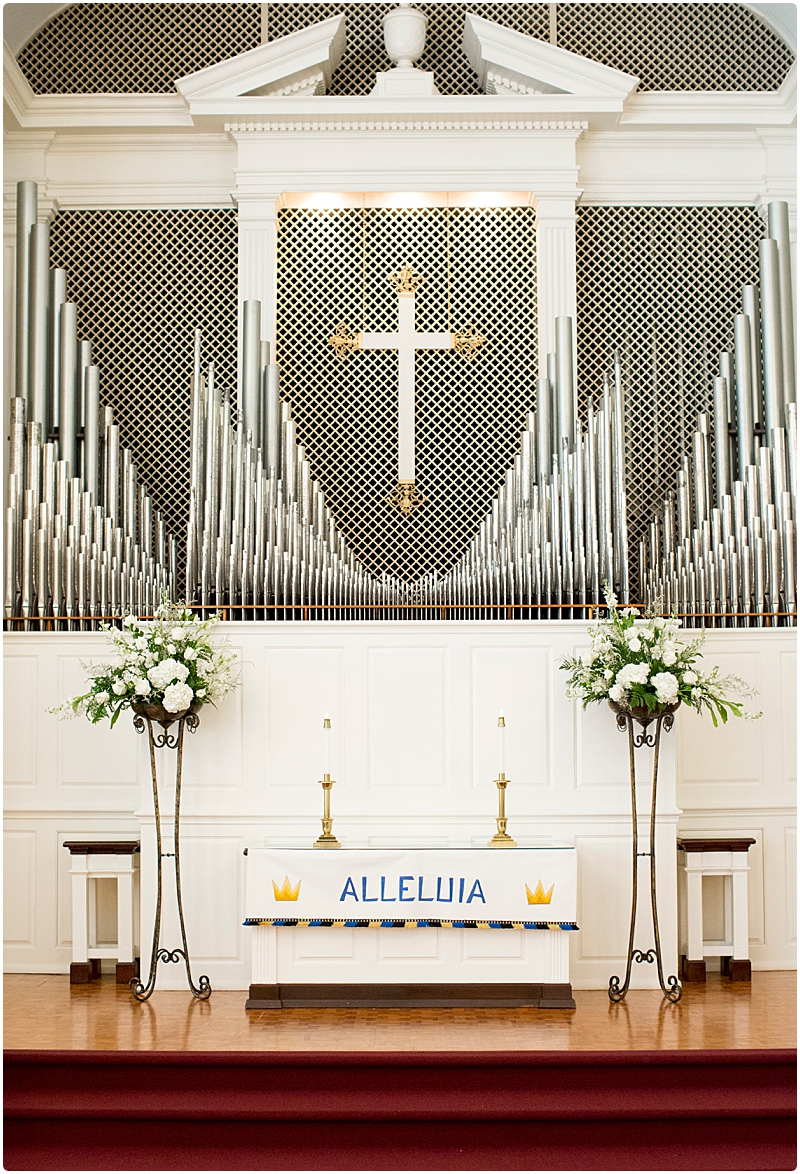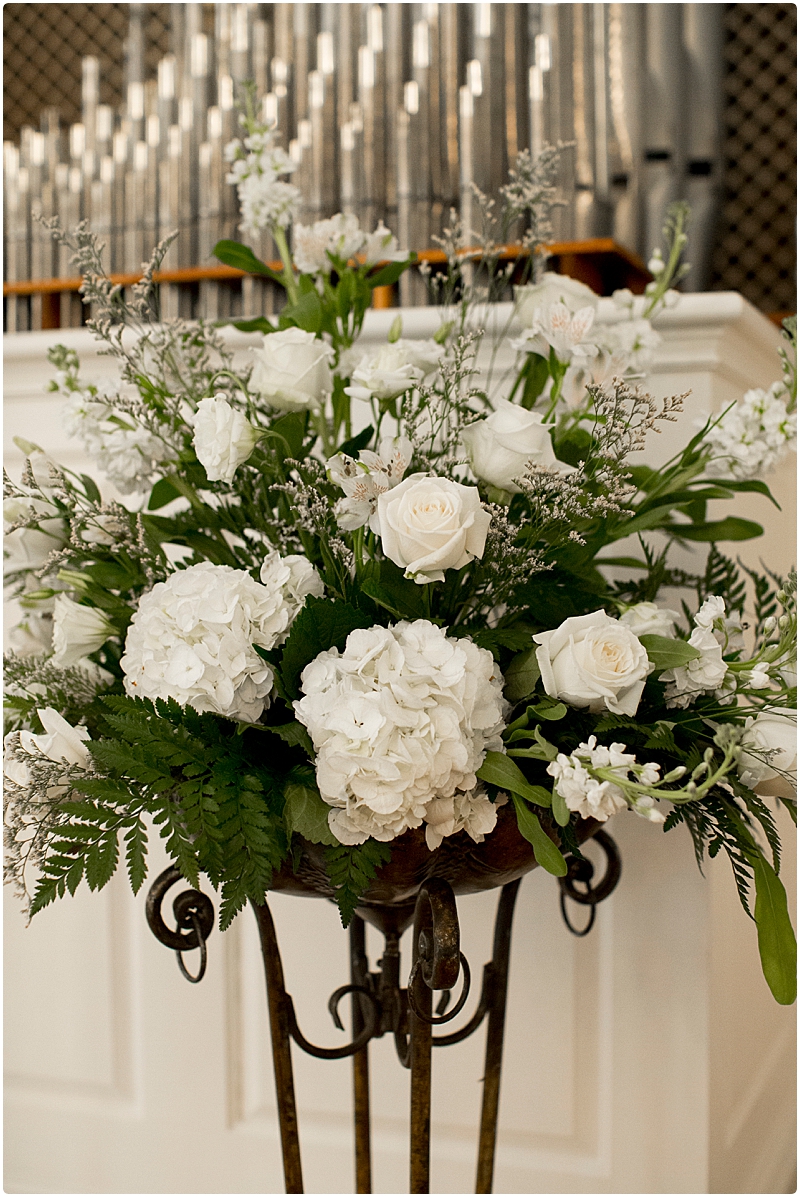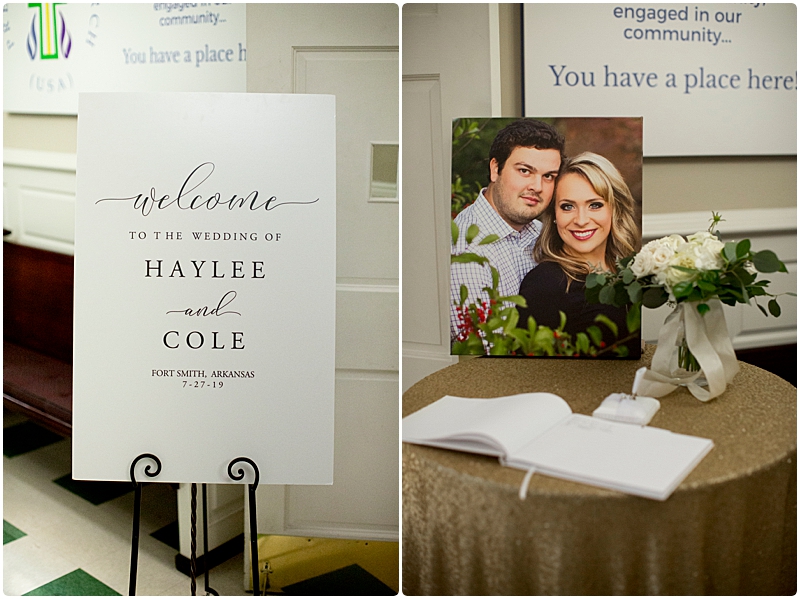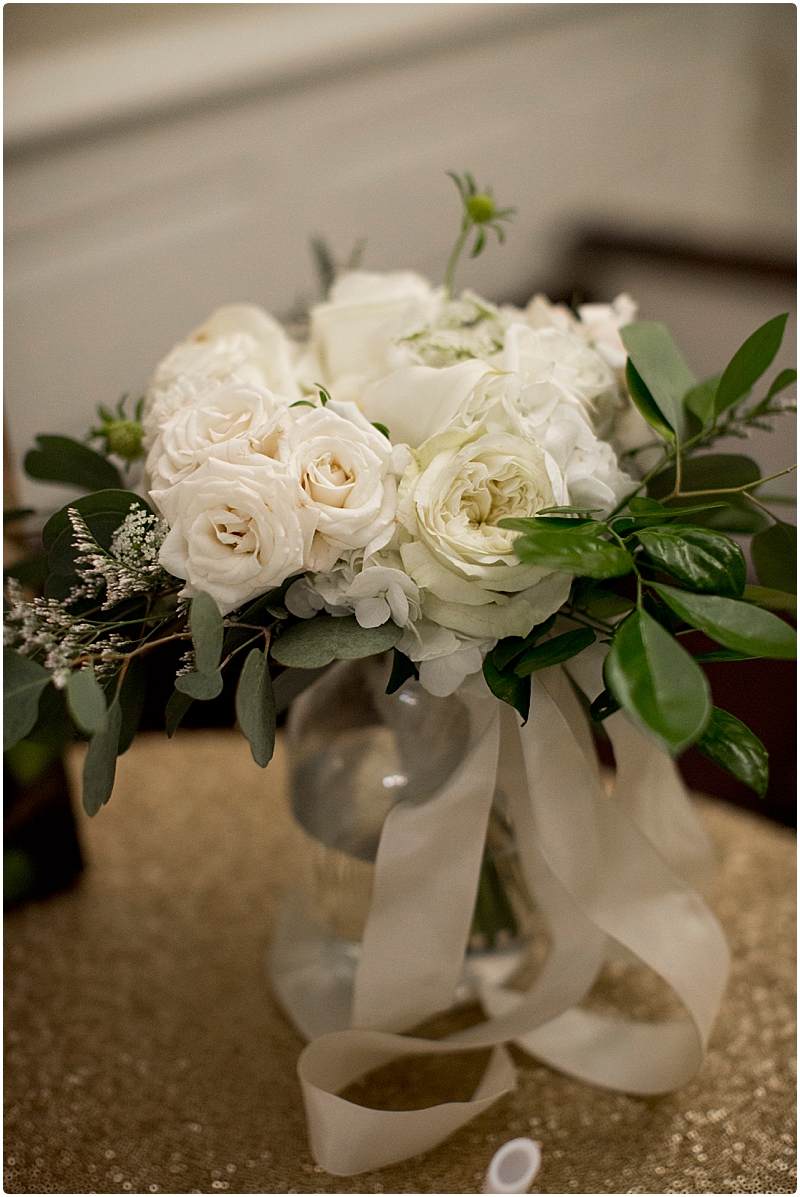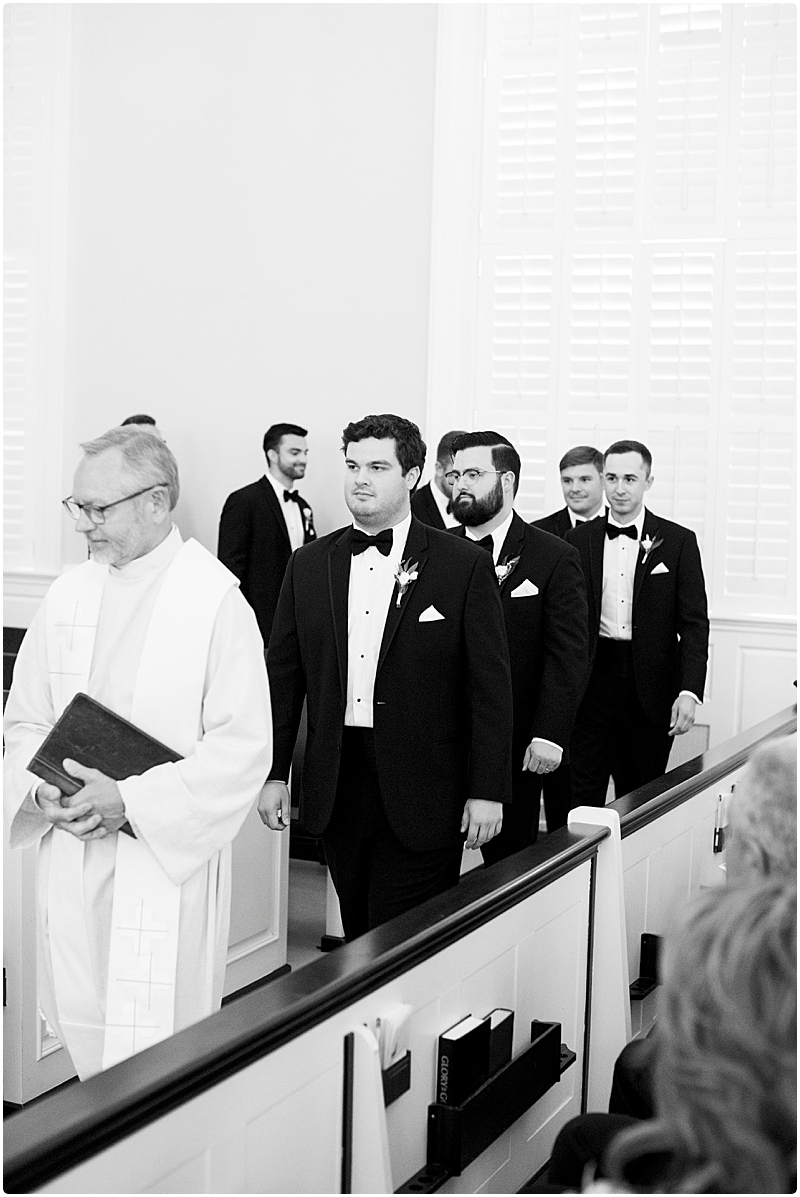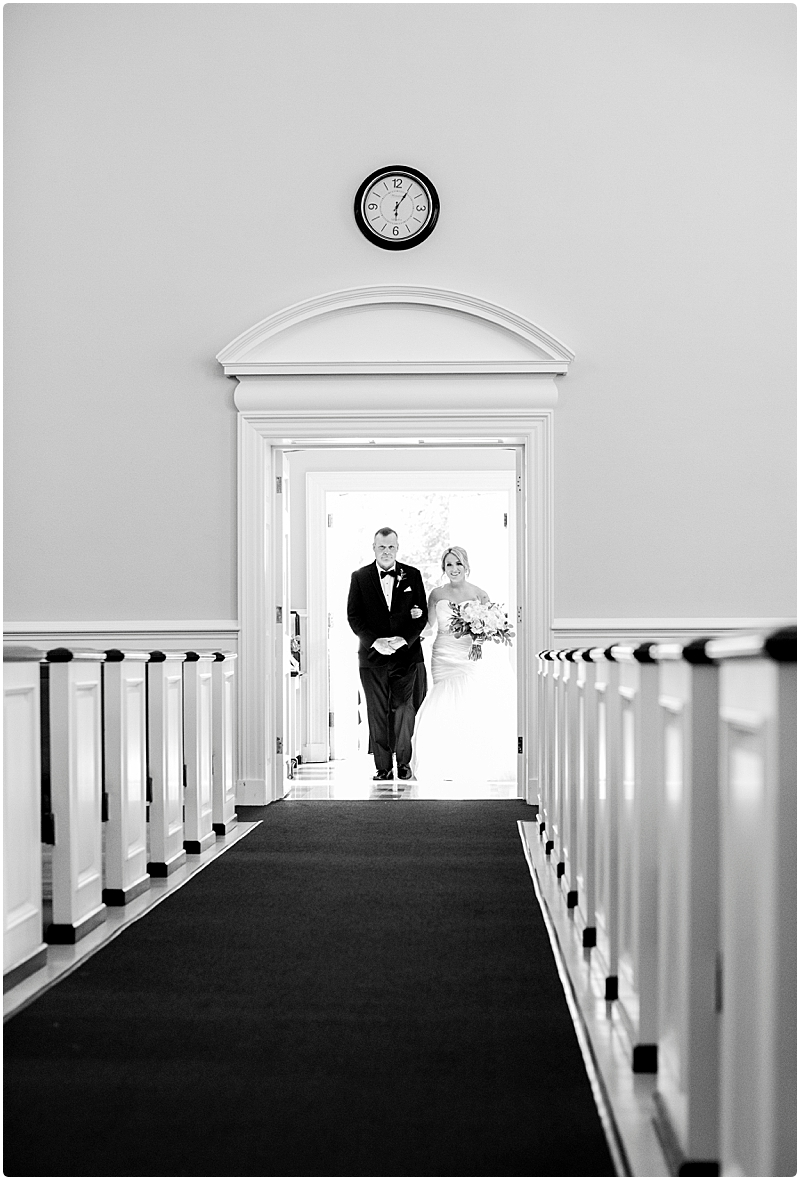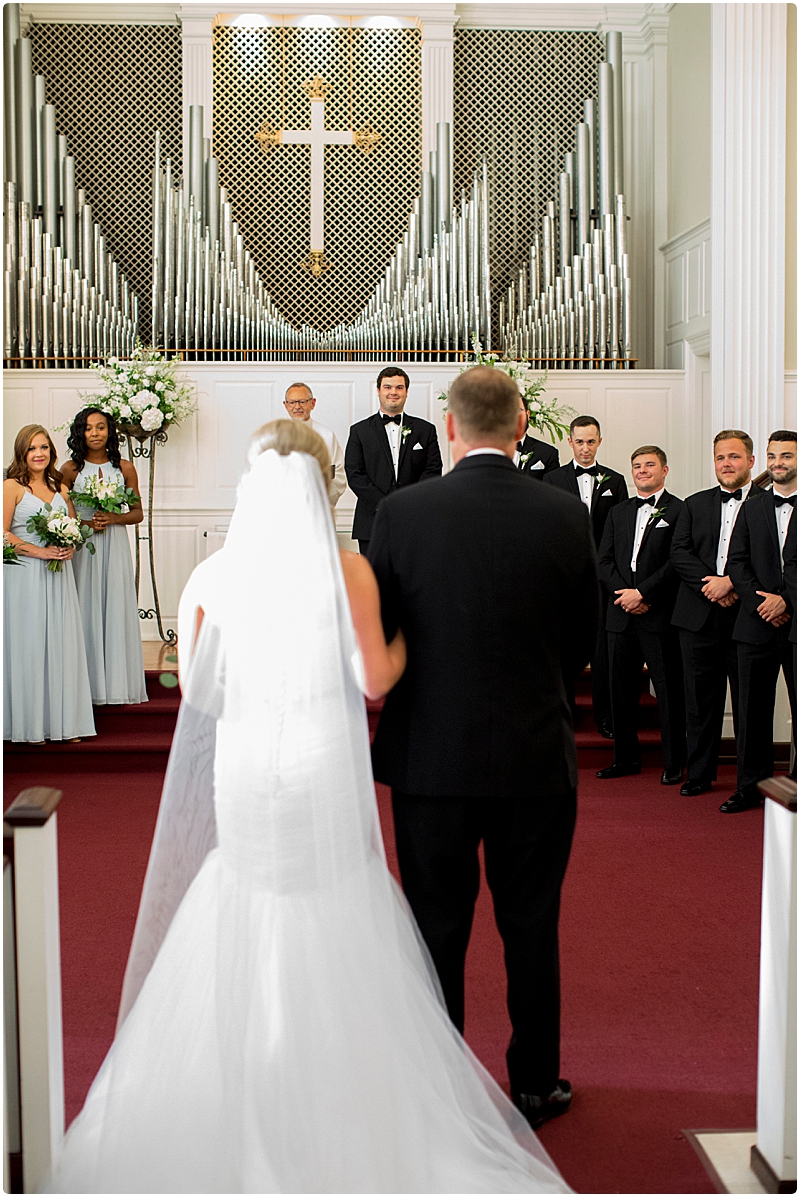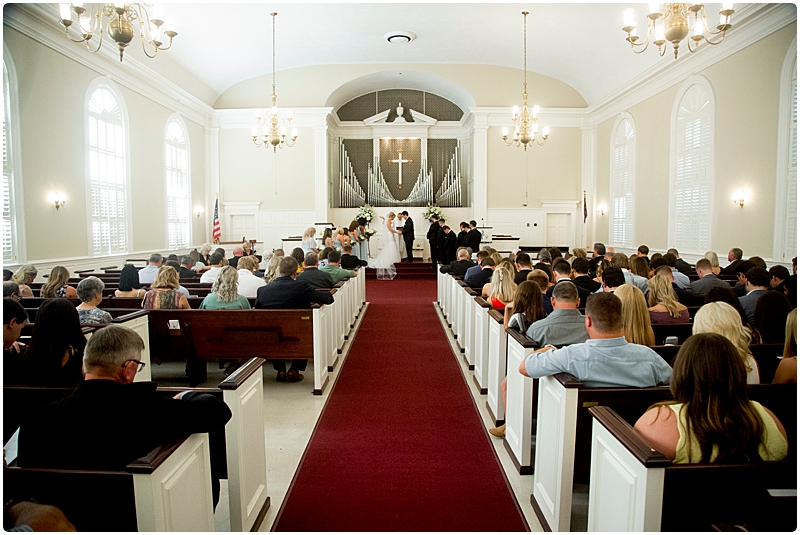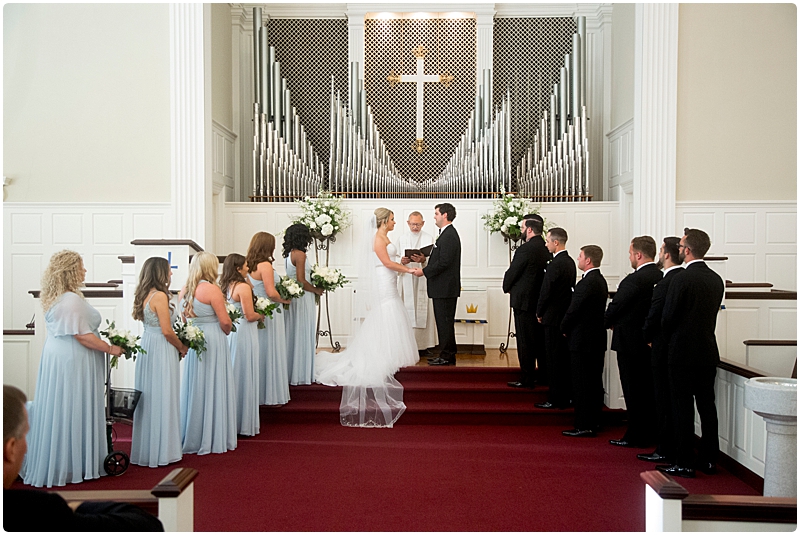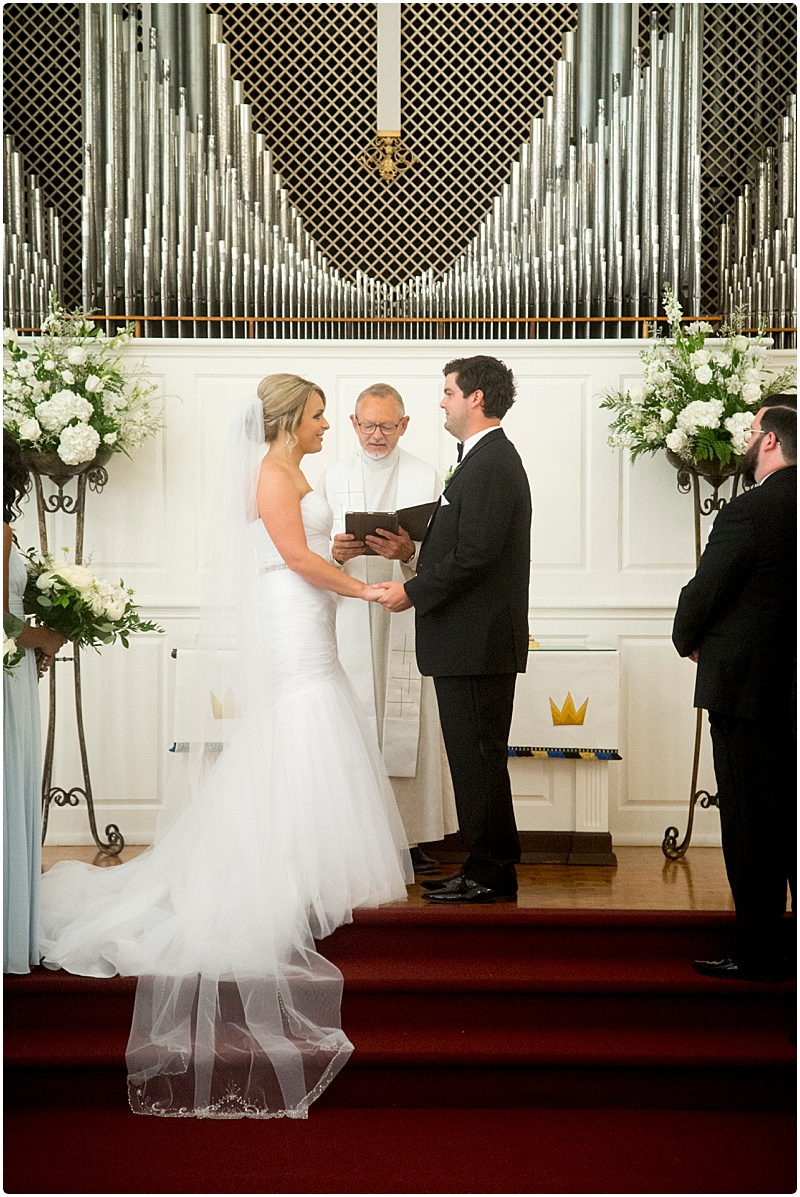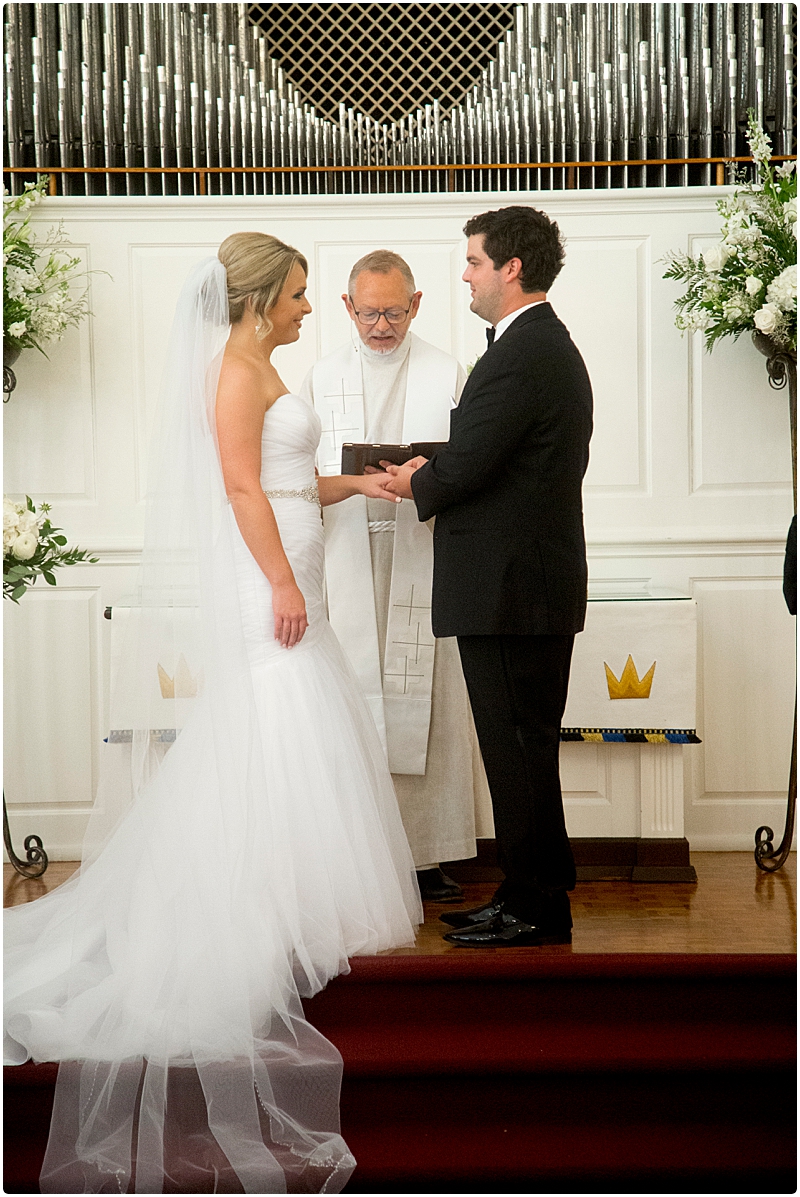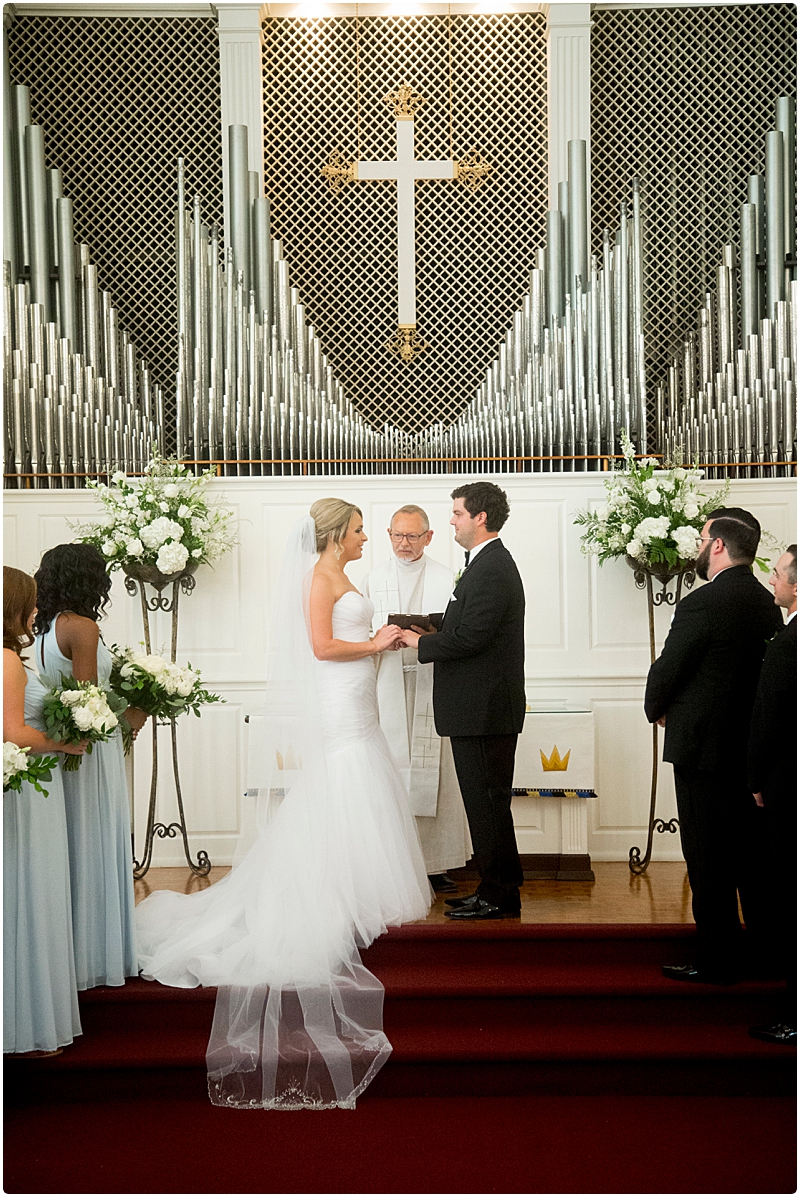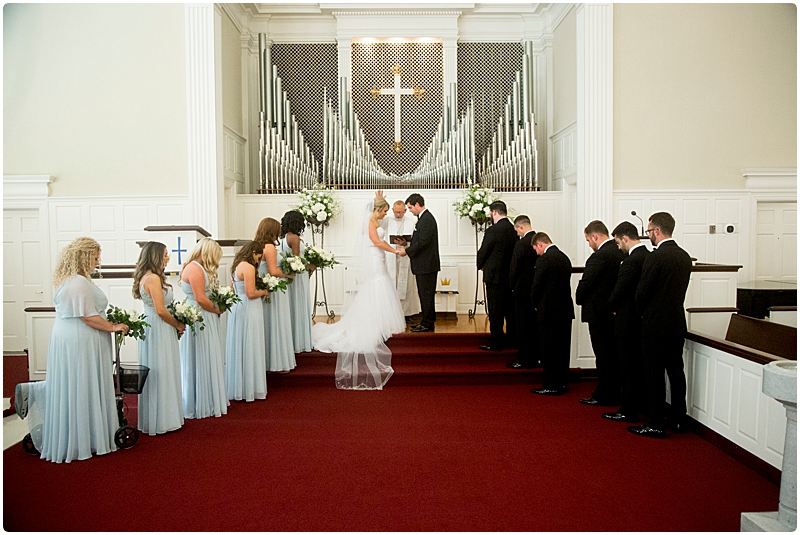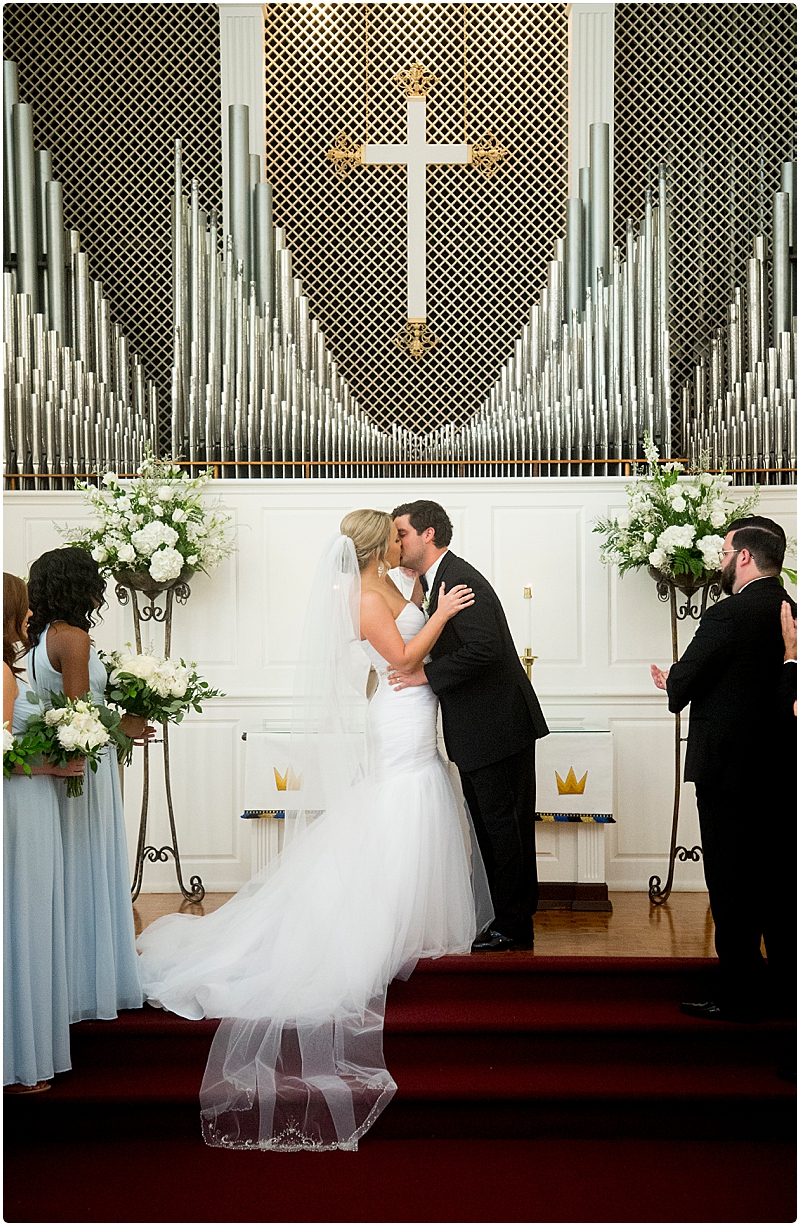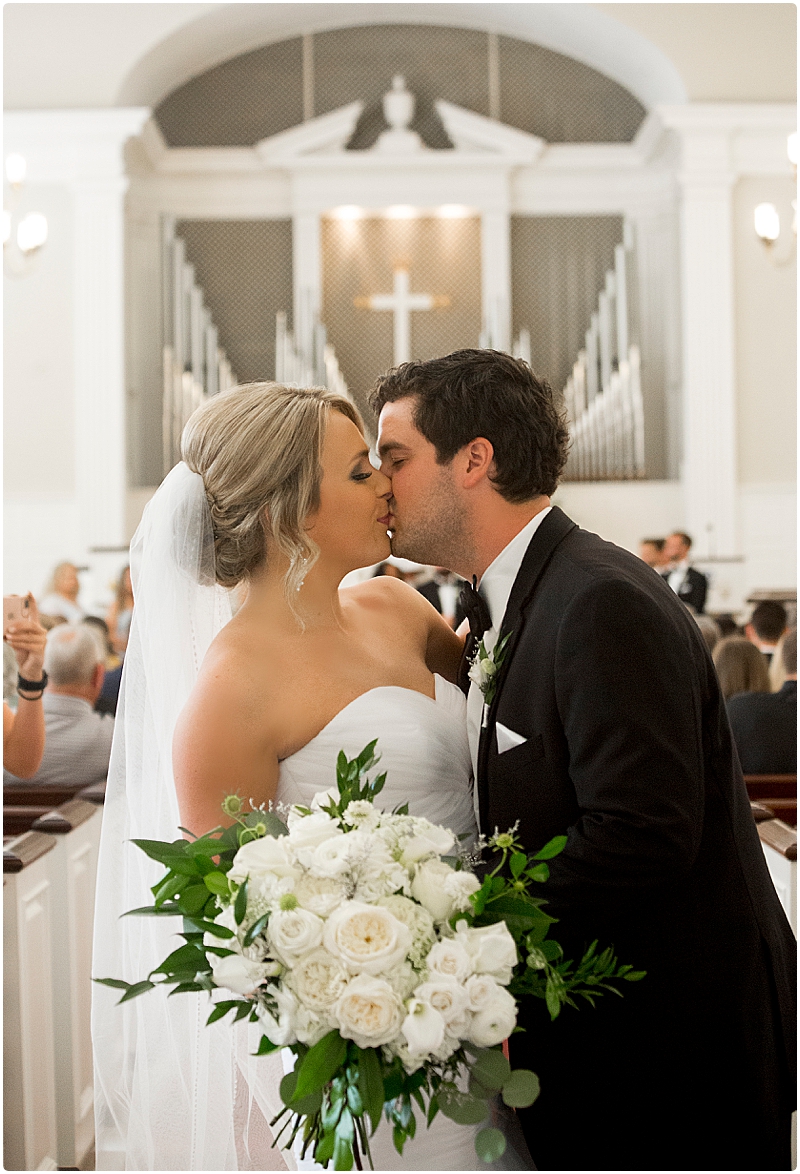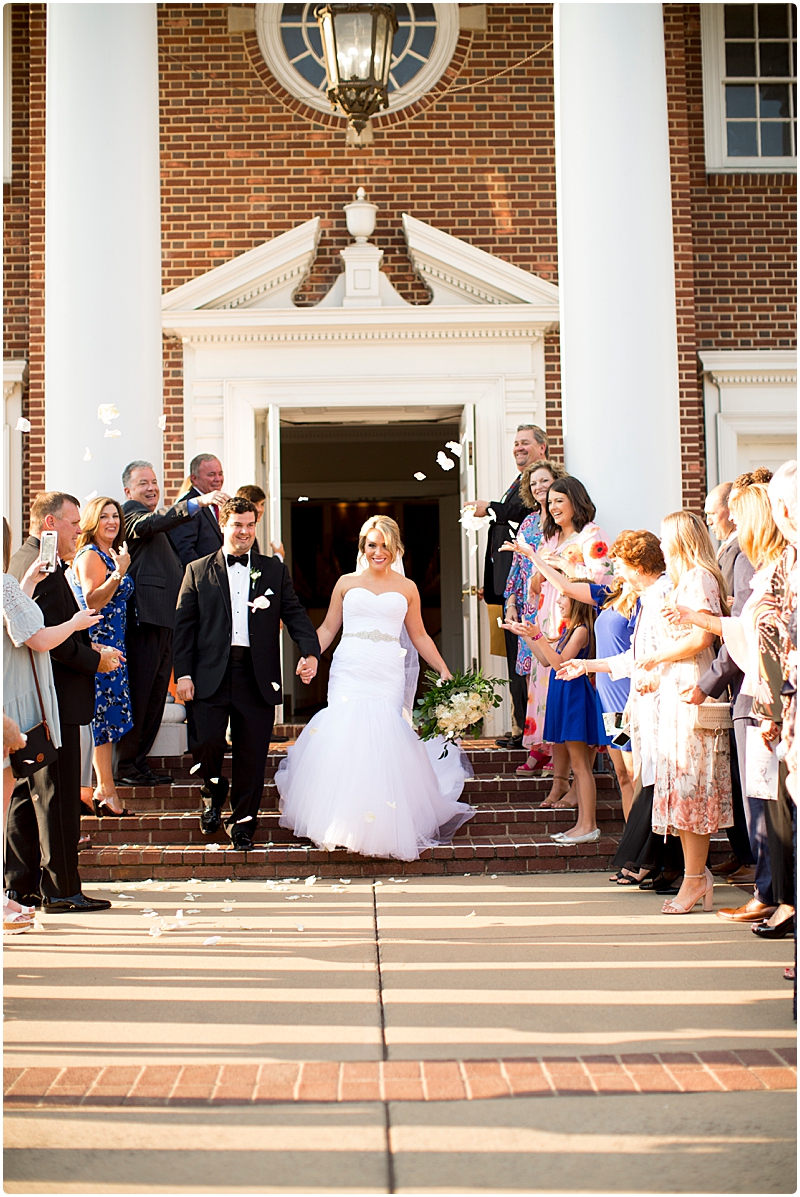 The bridal party was gorgeous and fun……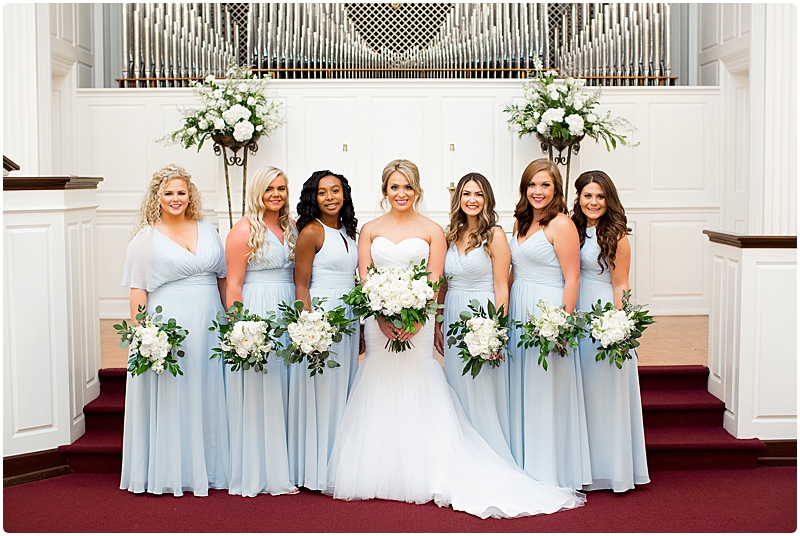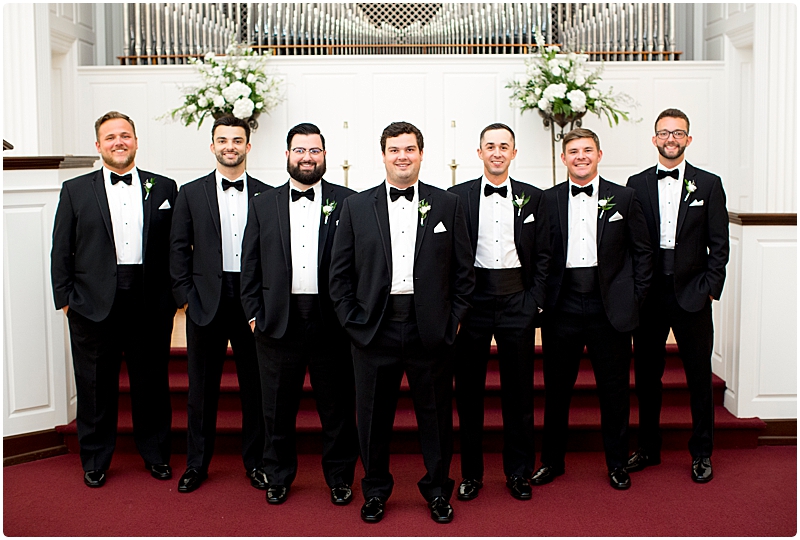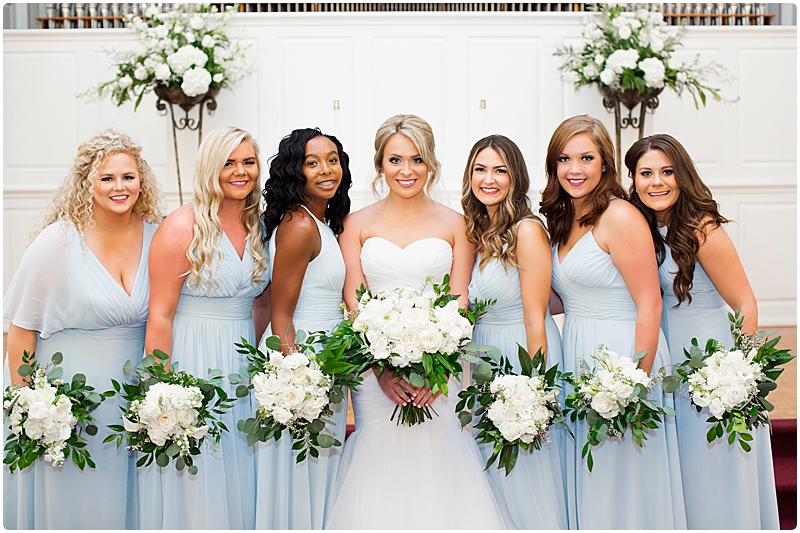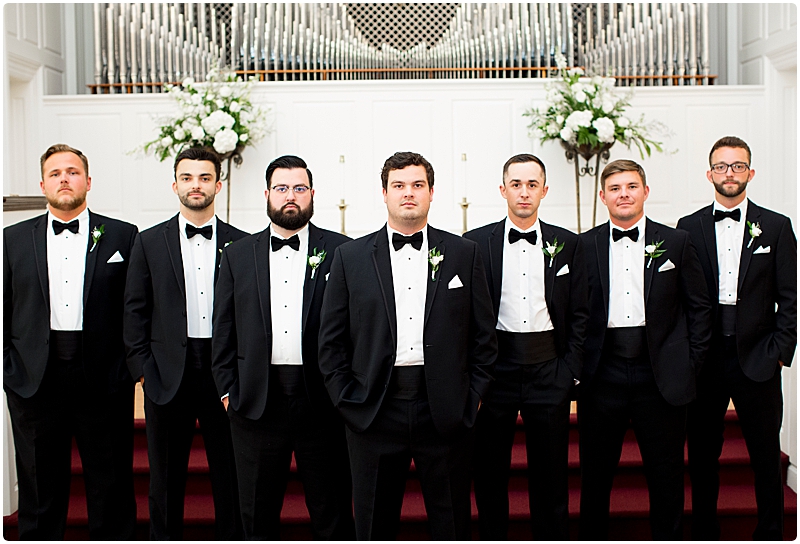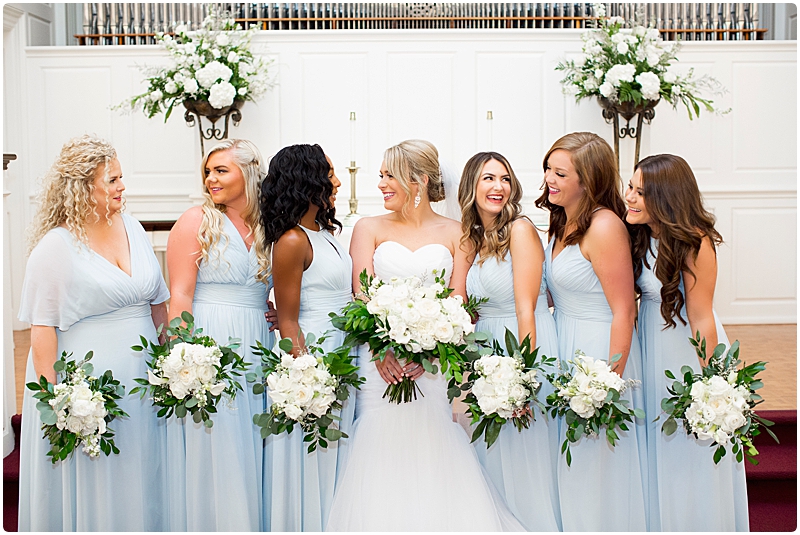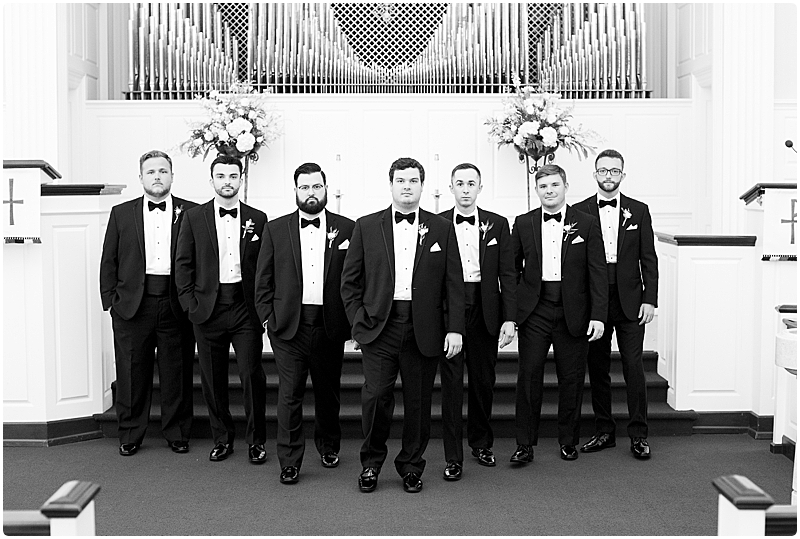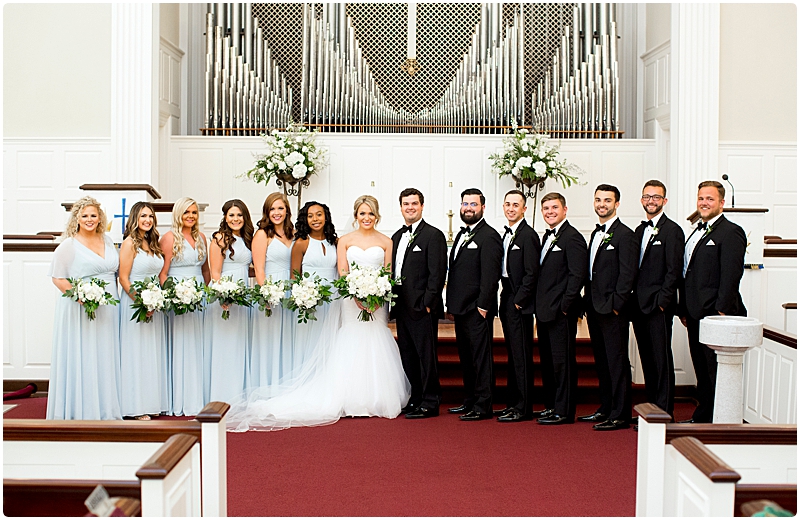 The reception was so much fun.  We ate great thanks to the crew at Adelaide Hall and Haylee's mom did an amazing job decorating everything….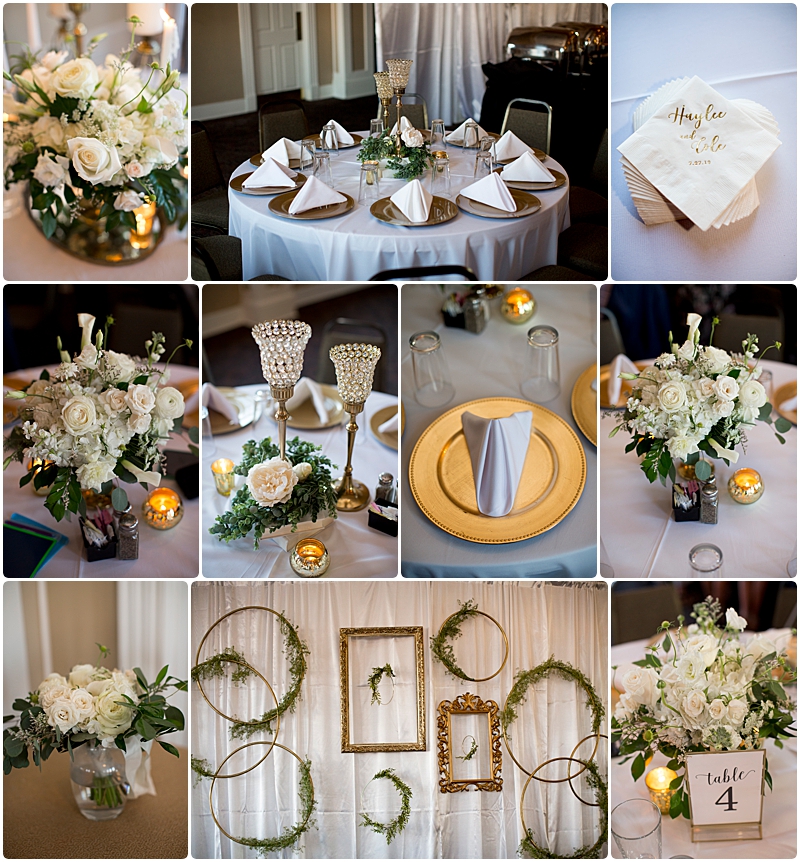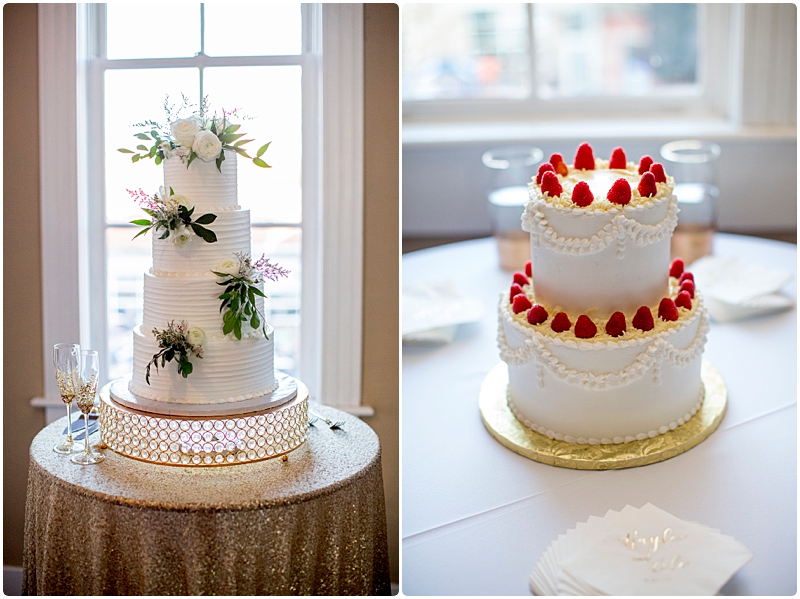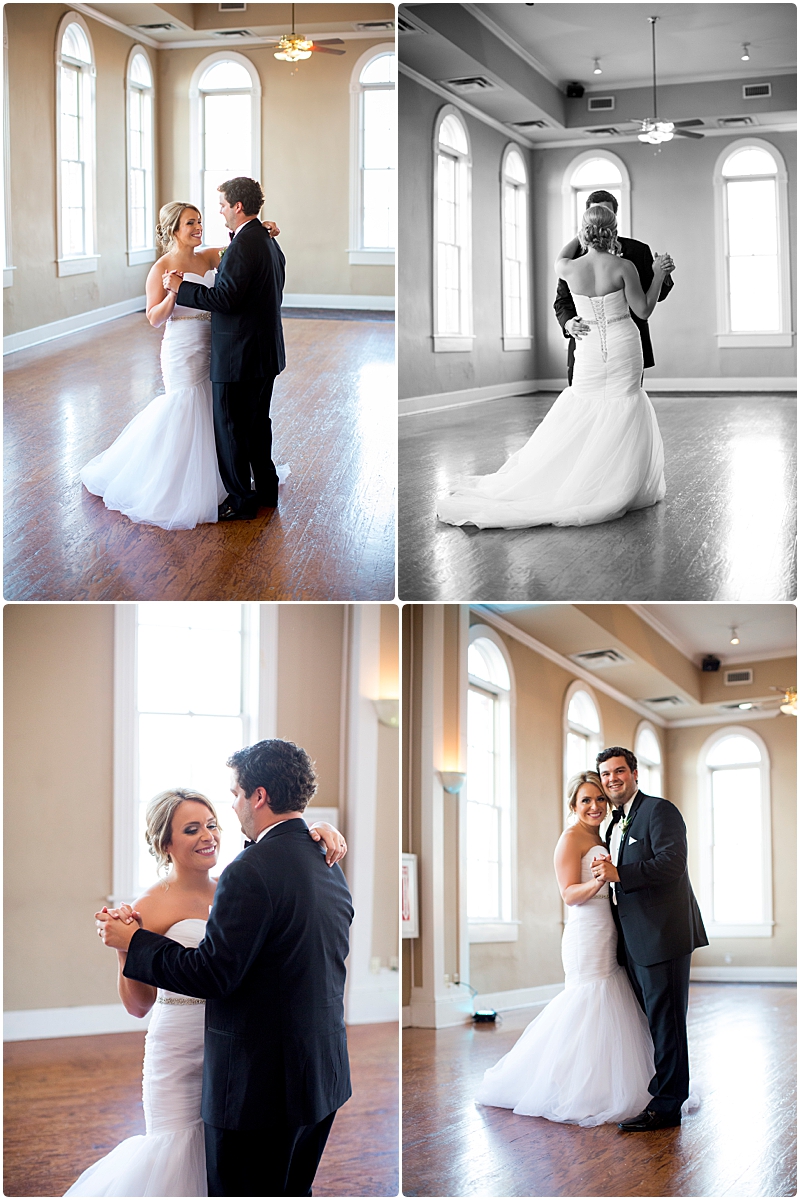 Checkout the party…. So much fun……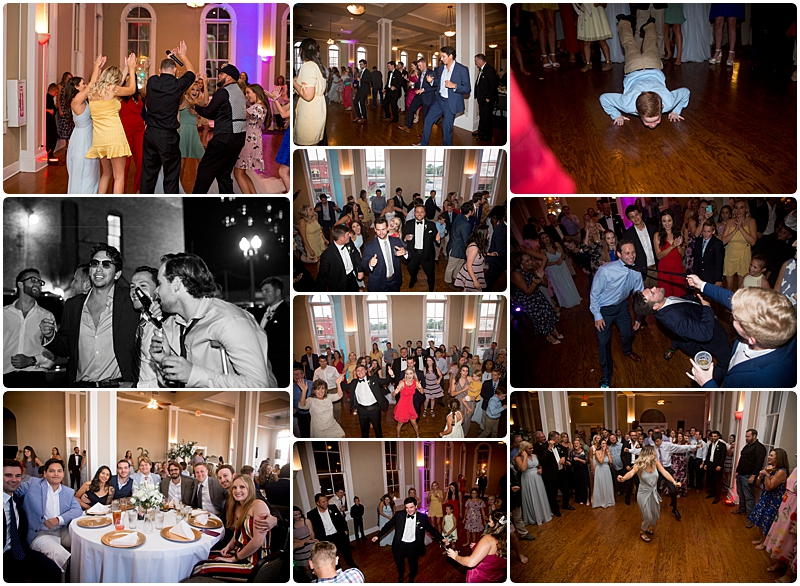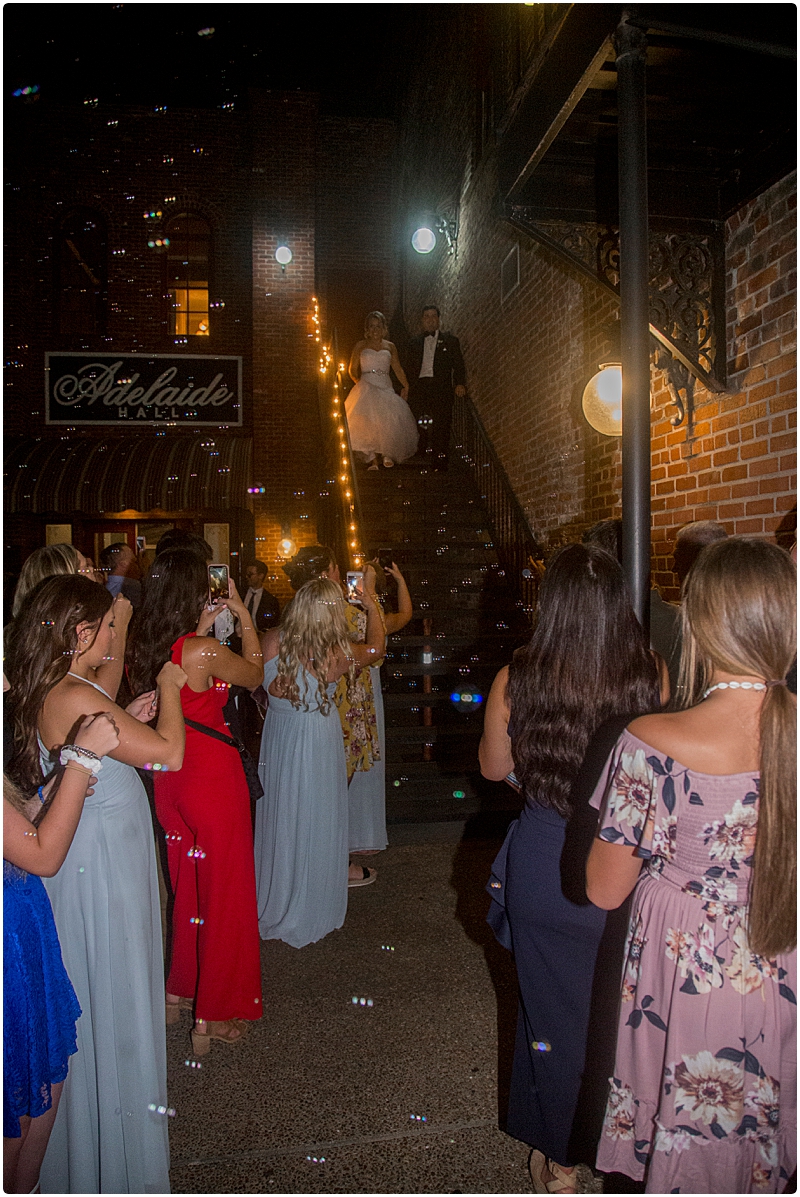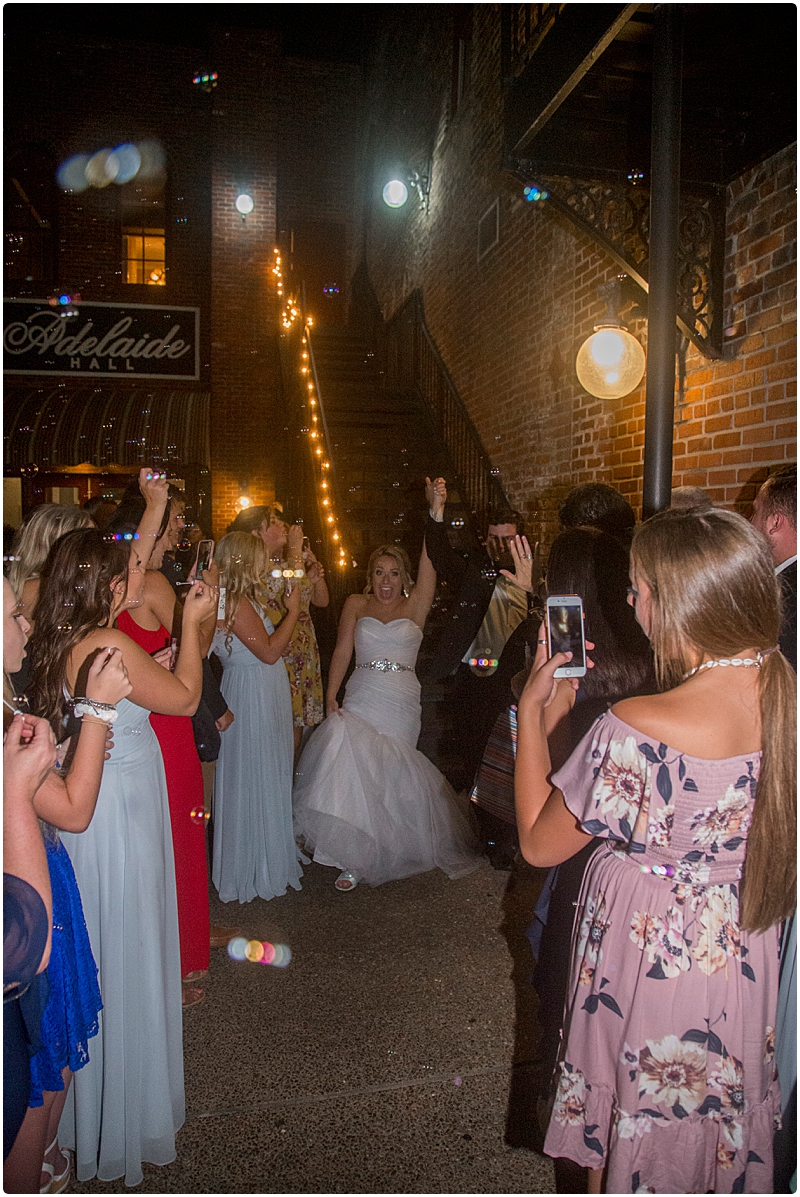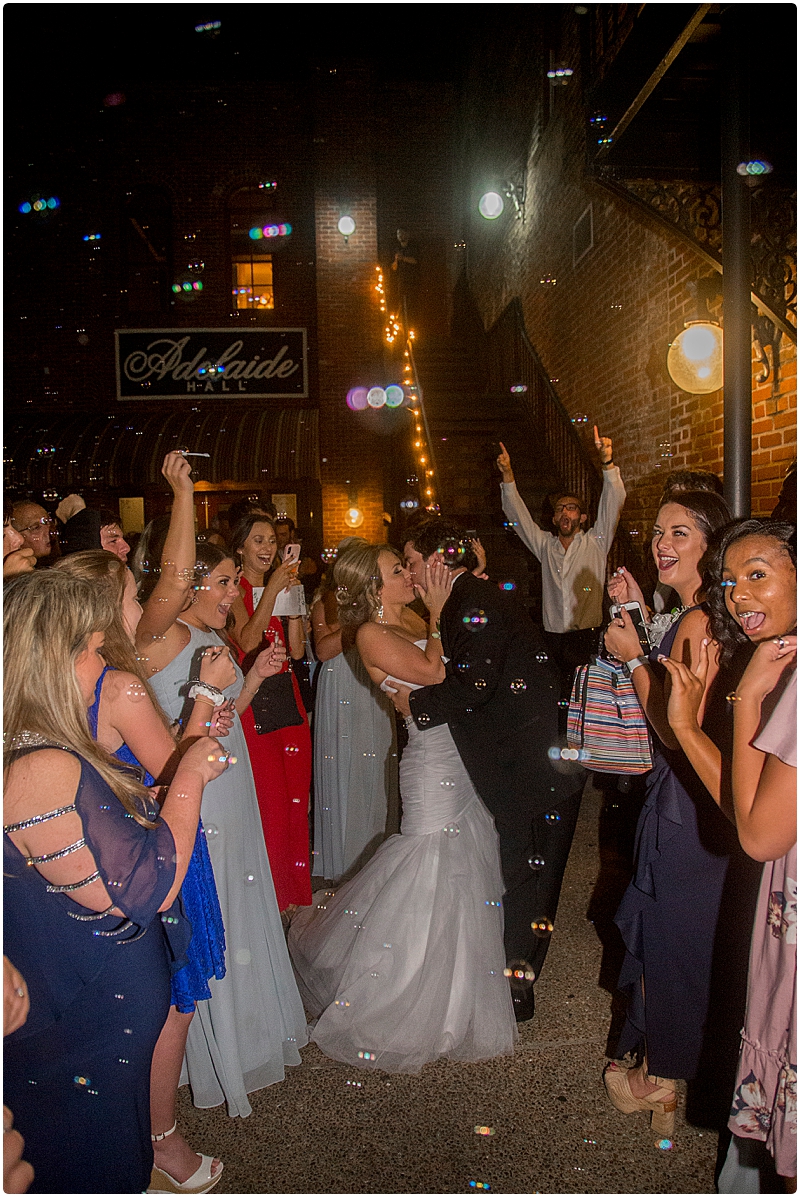 Here's our favorite portraits…  Congratulations you two and thanks for choosing Special Moments Photography to capture your memories…..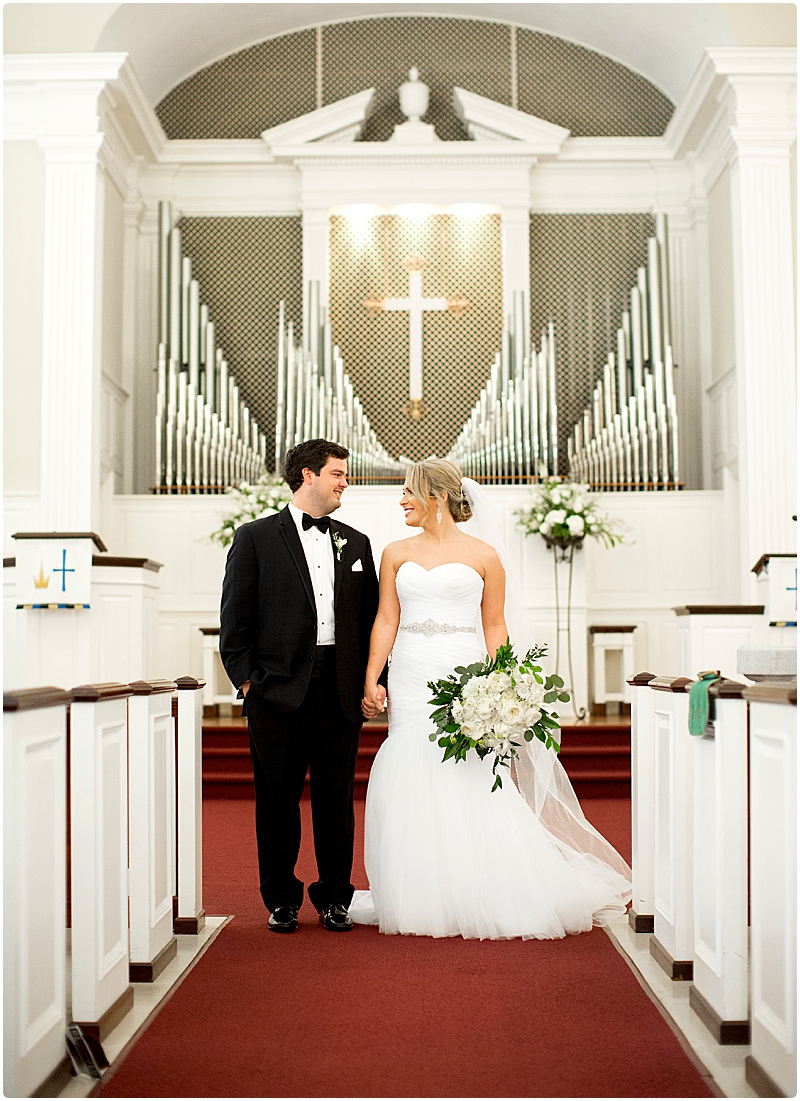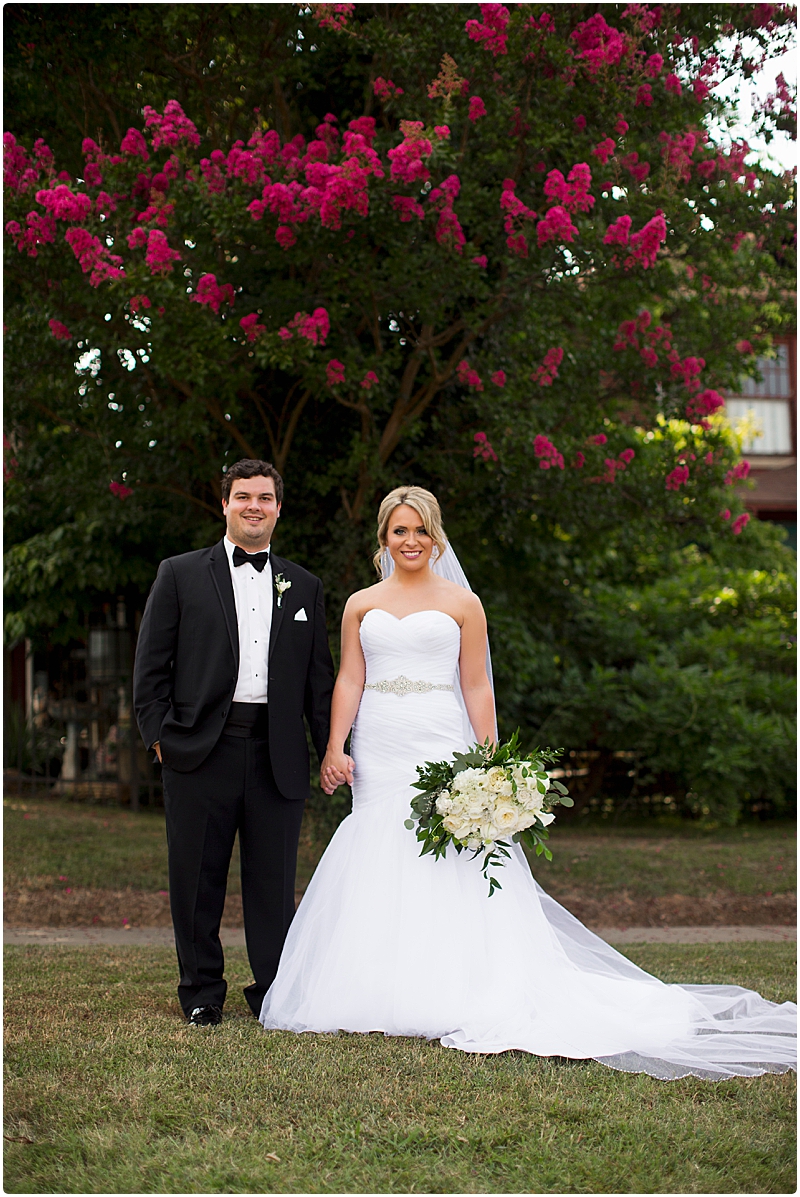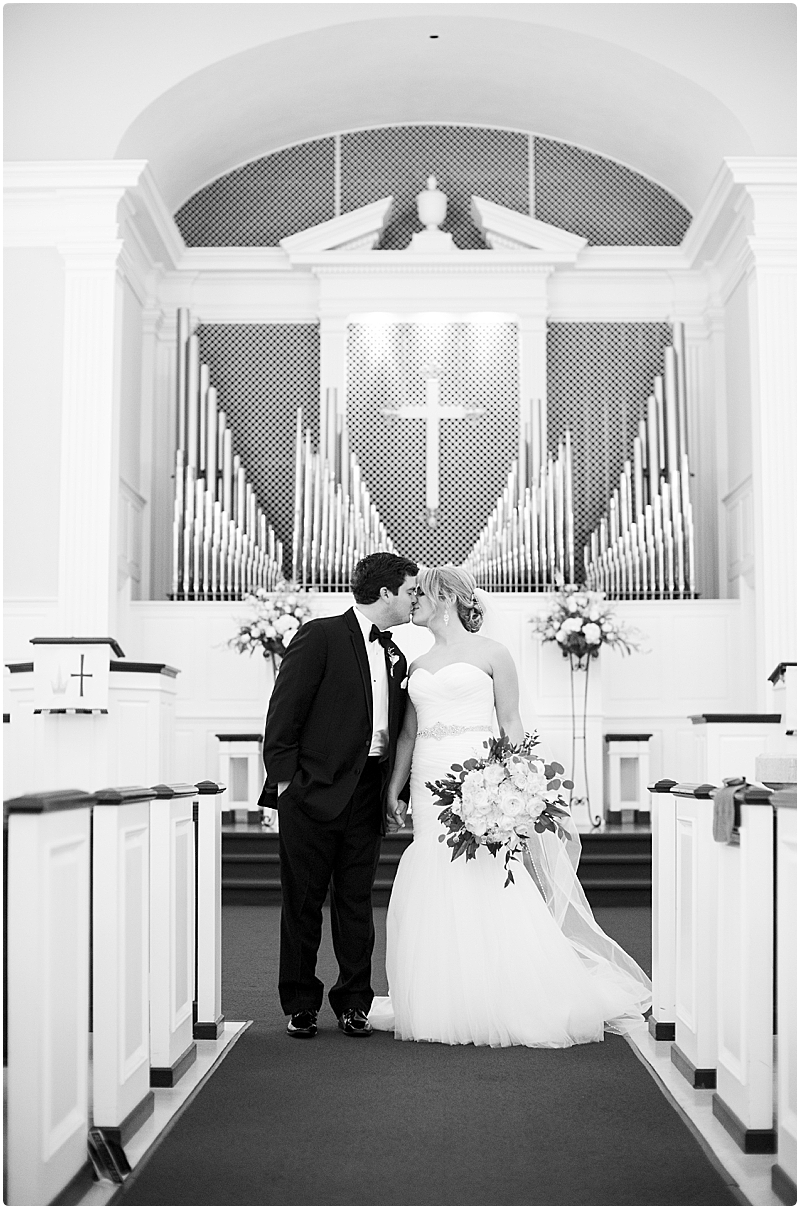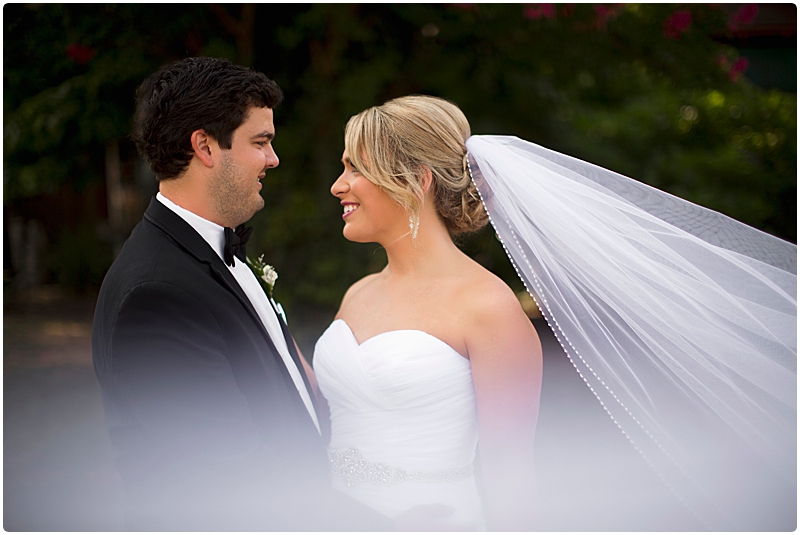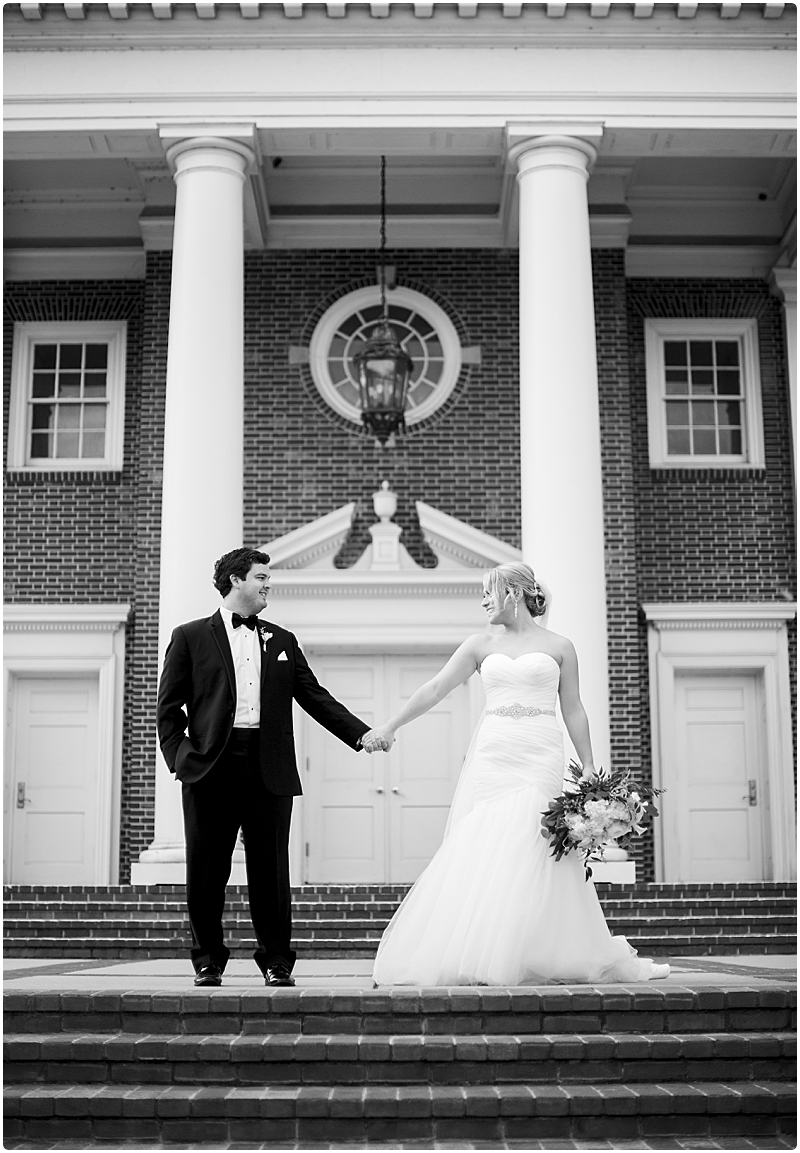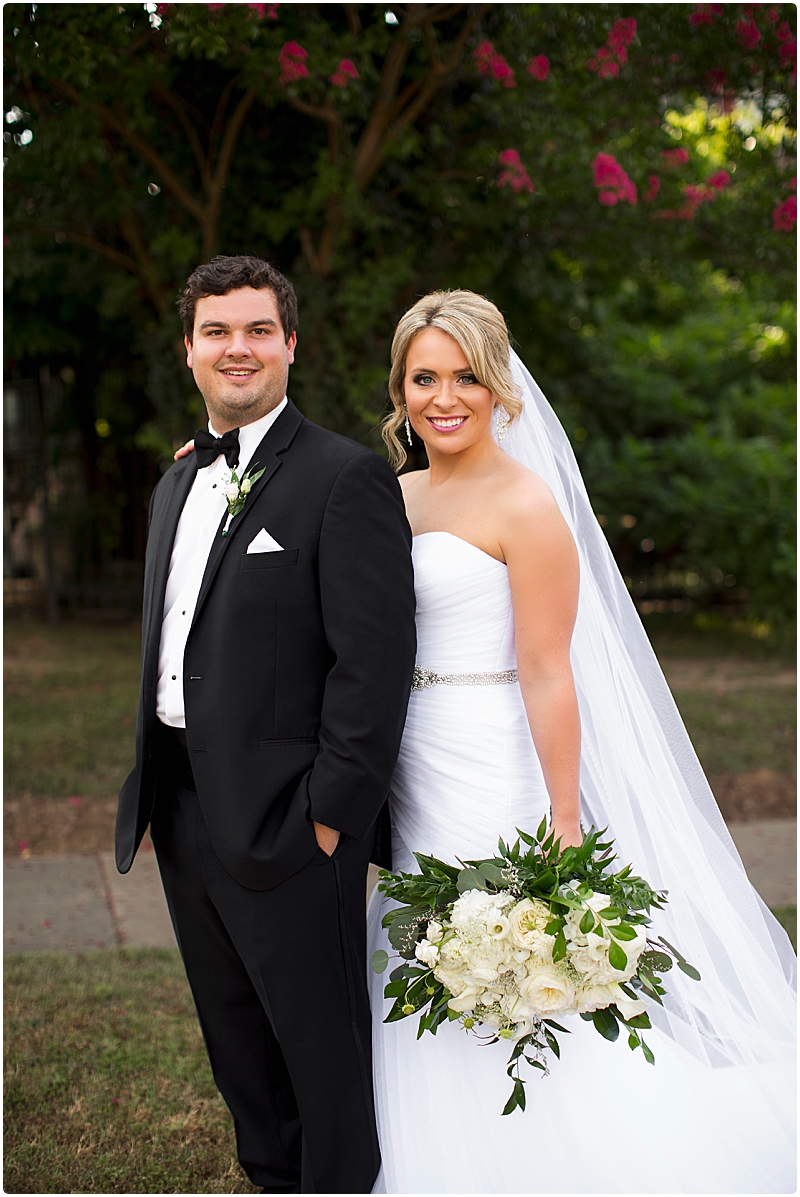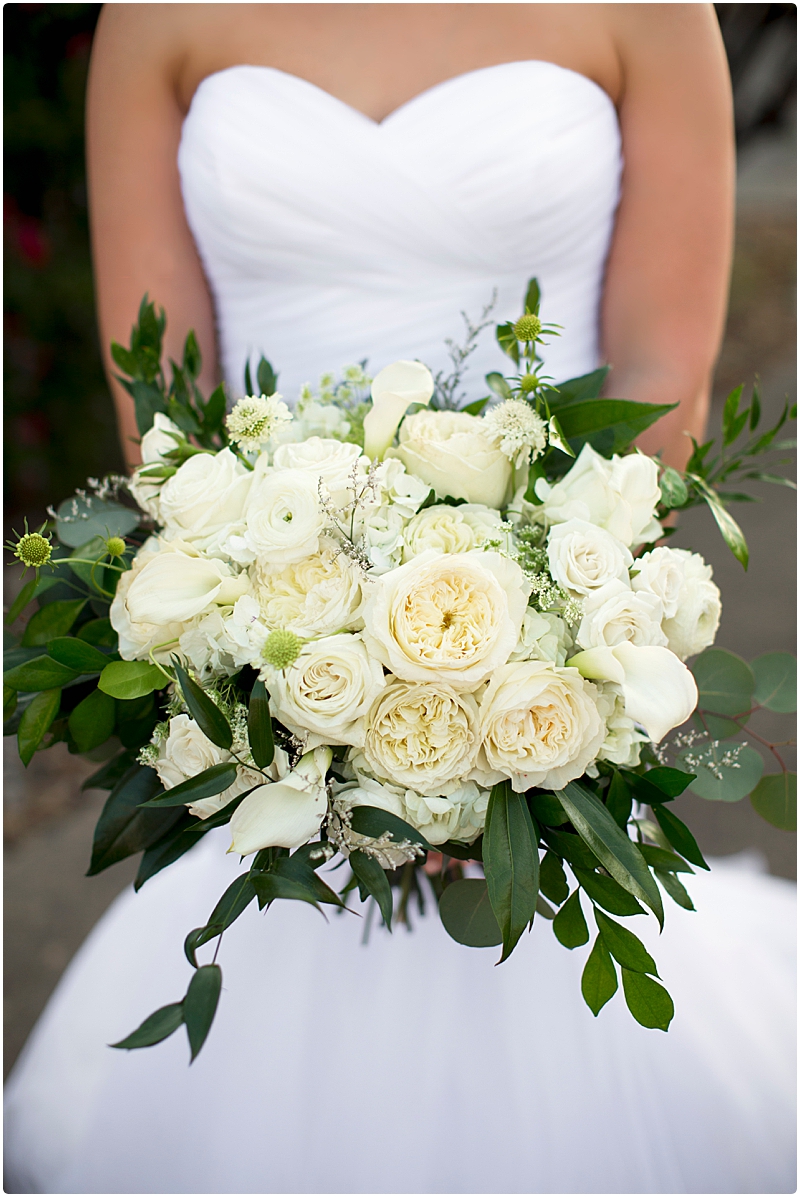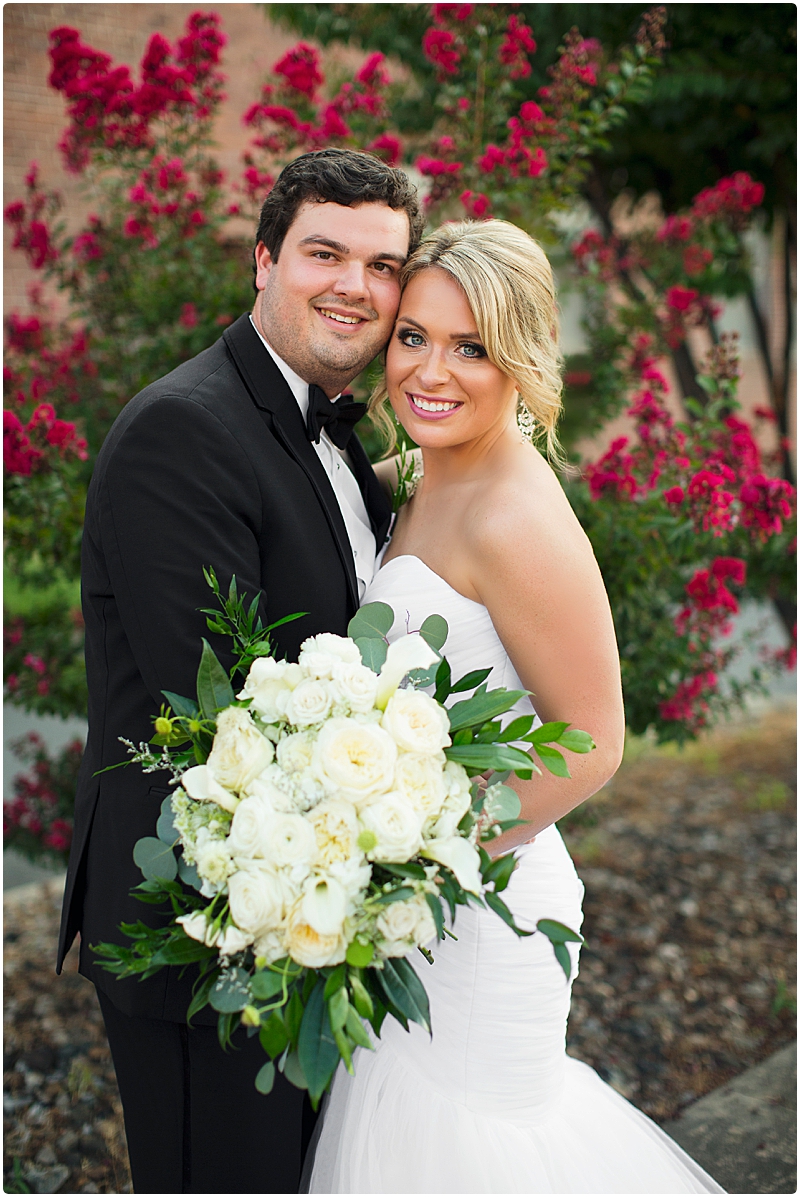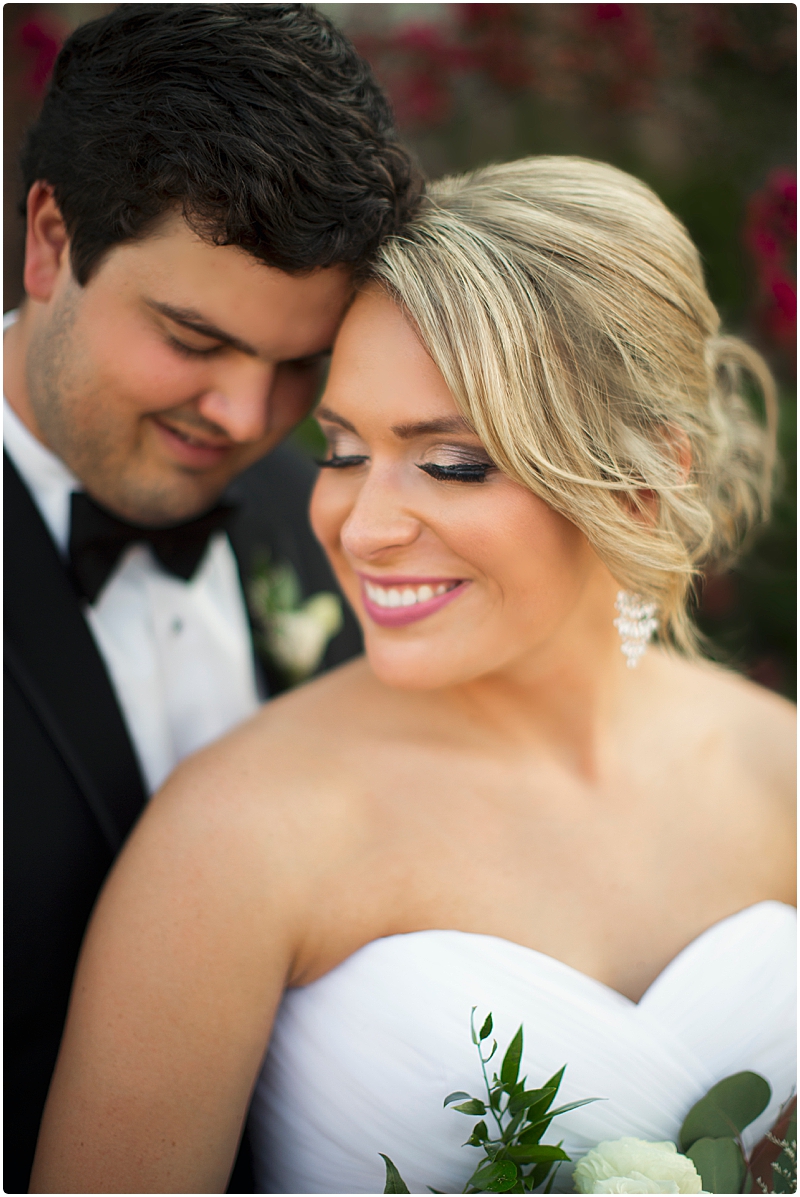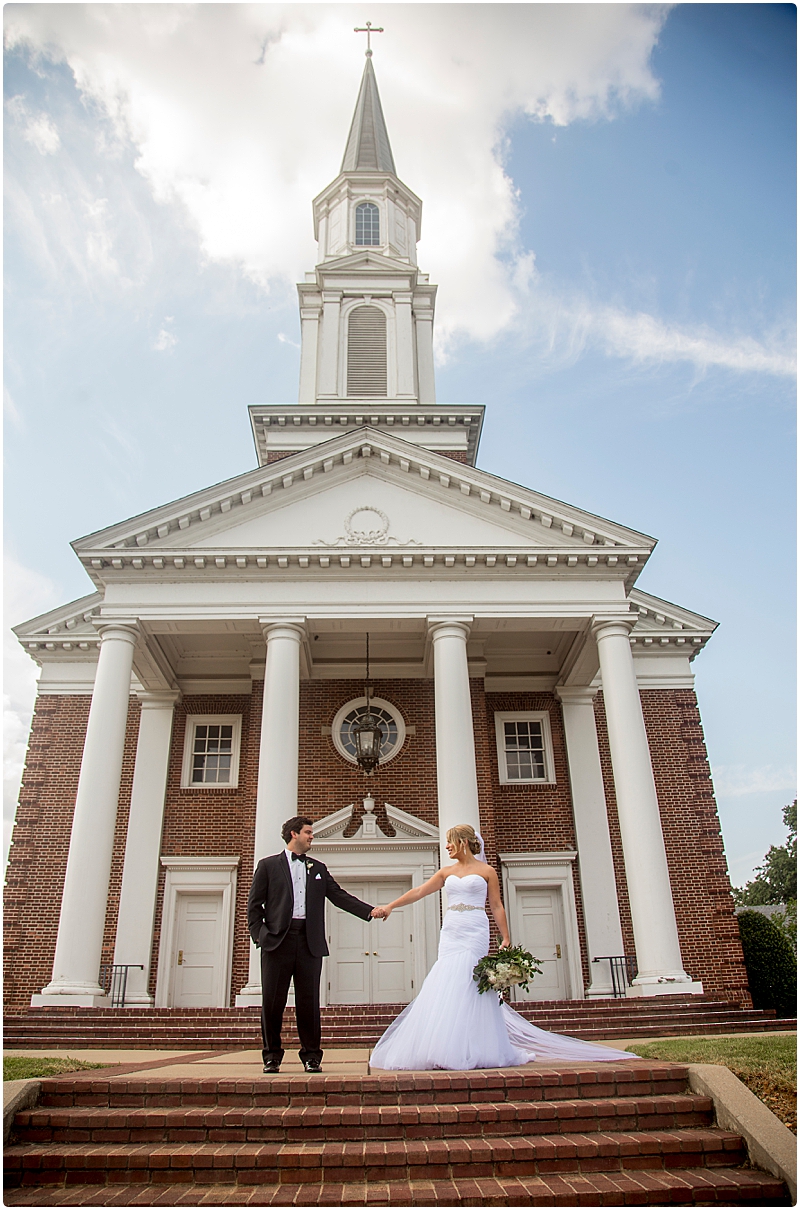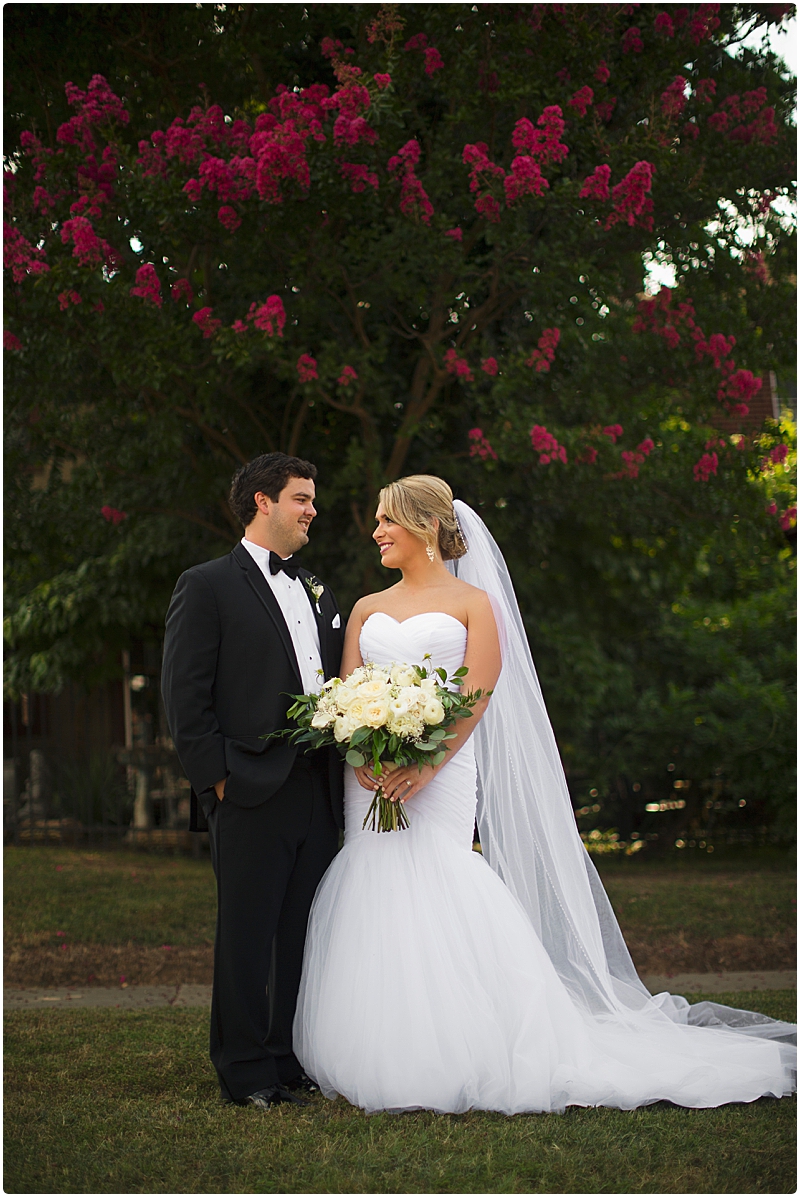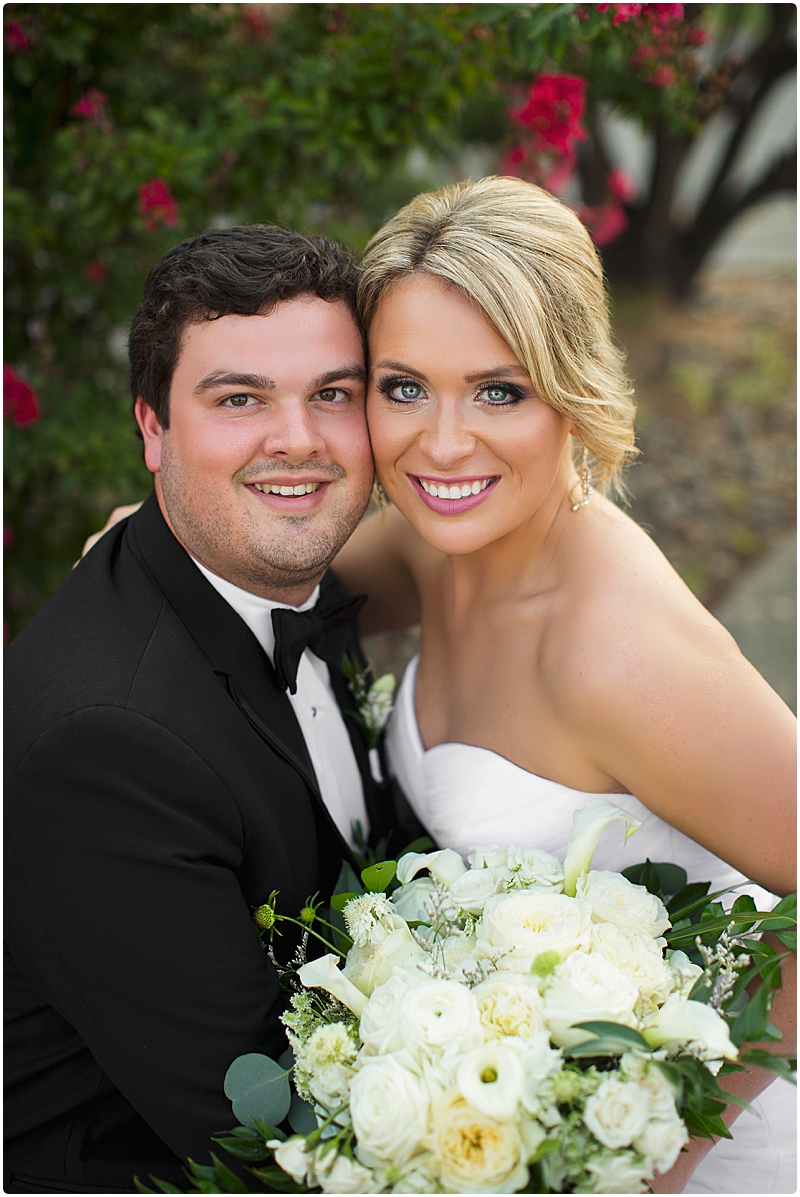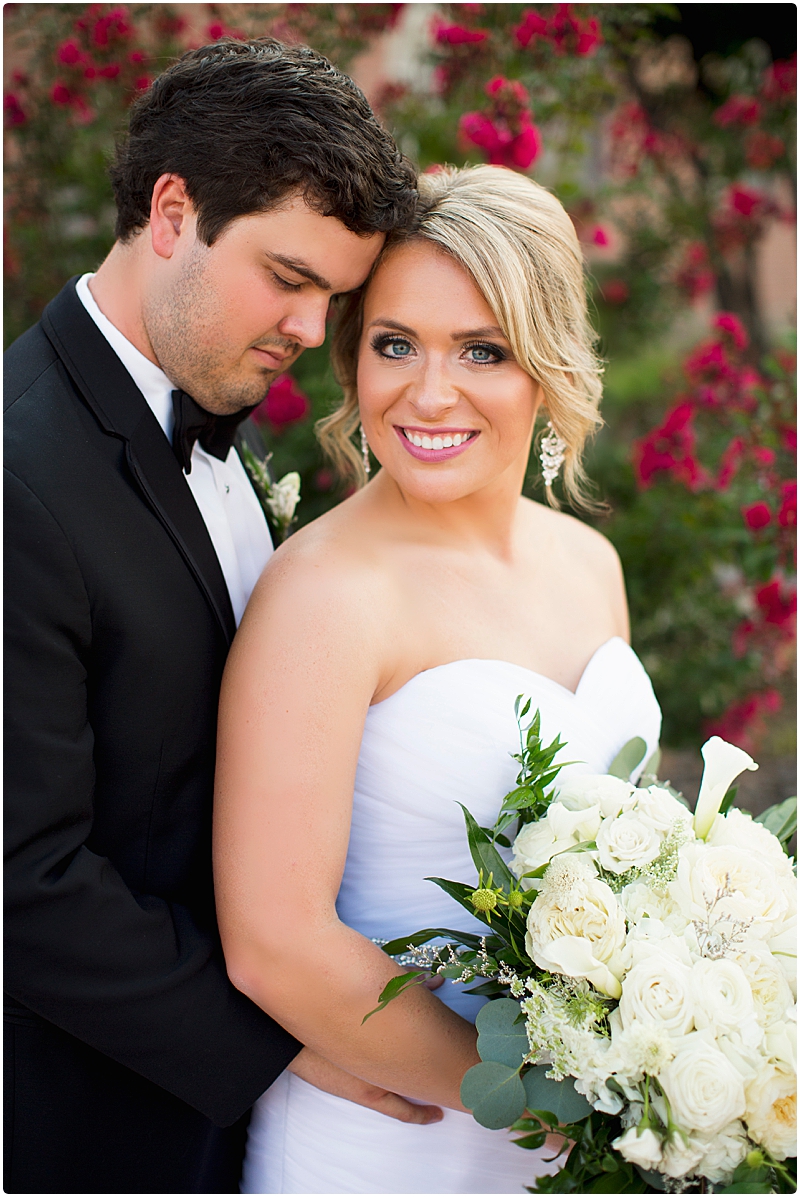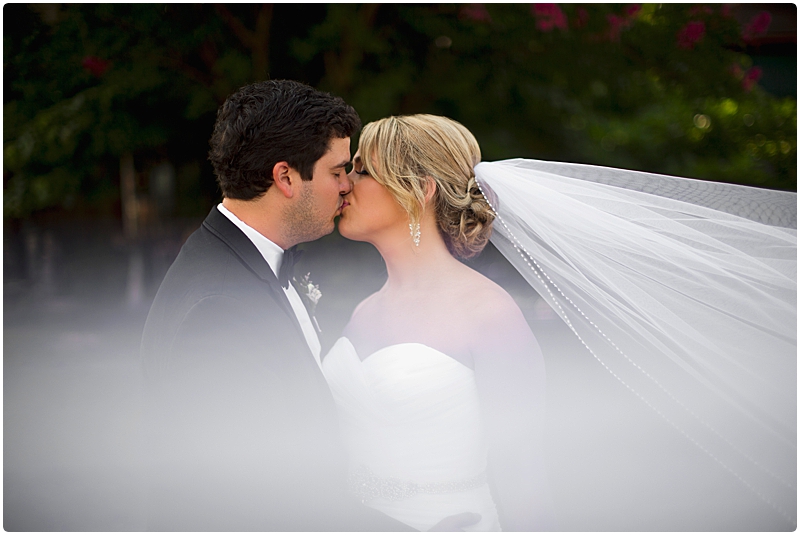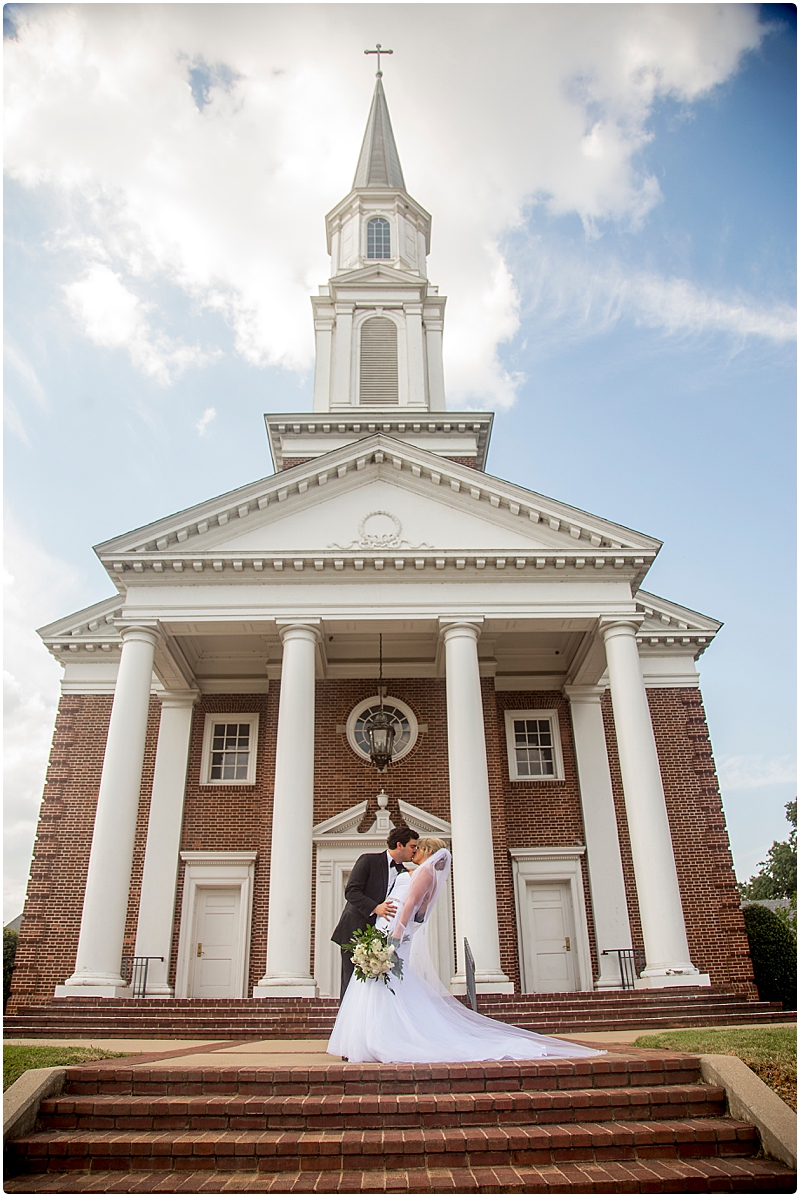 Thanks for stopping by and have a great week.  We are off to Alma, Colorado to capture another beautiful Wedding.
Your Friends,
Harold and Janie