Hey Friends!
Two days after capturing the Provence Wedding in Mount Magazine State Park we were in Springdale, Arkansas at St Anthony's on the Creek.  A beautiful and enchanted Wedding venue hidden in the ozarks…..  This was our first time to meet Brandon and Christy but luckily we had some familiar faces to welcome us.  Our friends Hailey and Joe , bride and groom from the Copelin Wedding were part of the bridal party.  It was a beautiful sunlit day and i think Janie and I captured it perfectly….. Here's our favorites……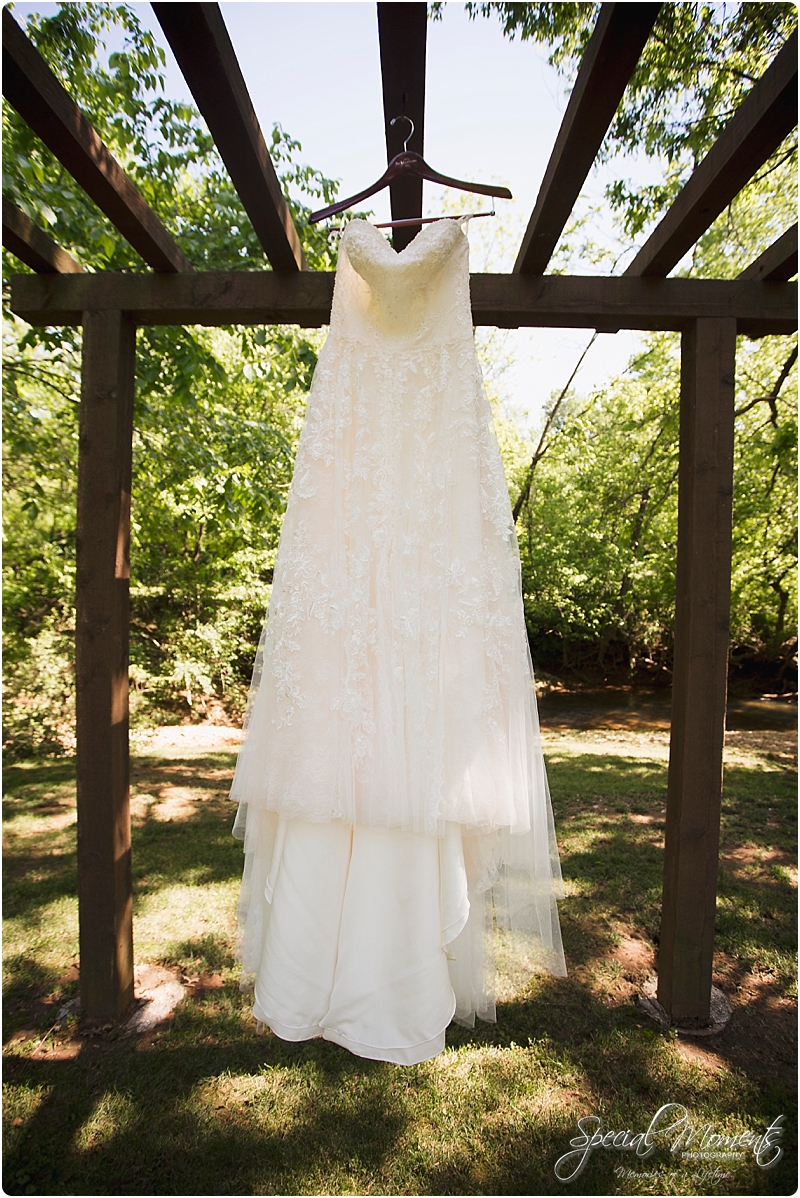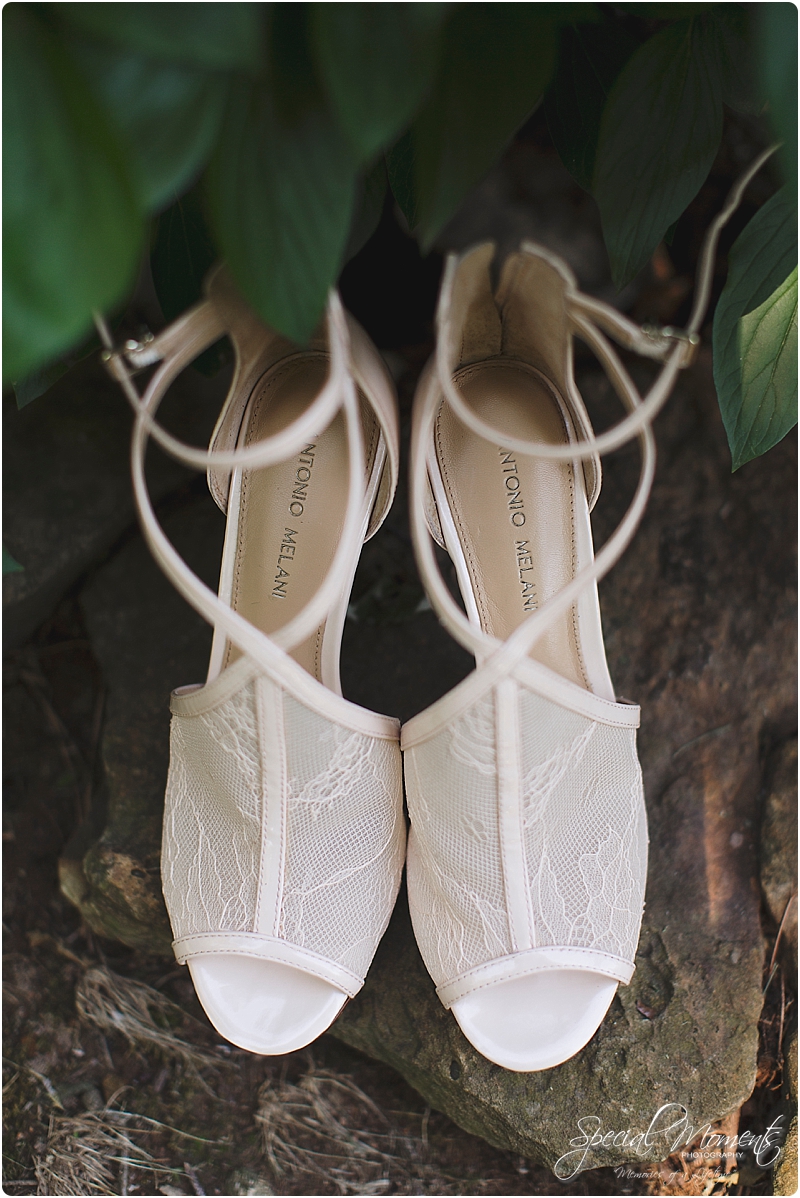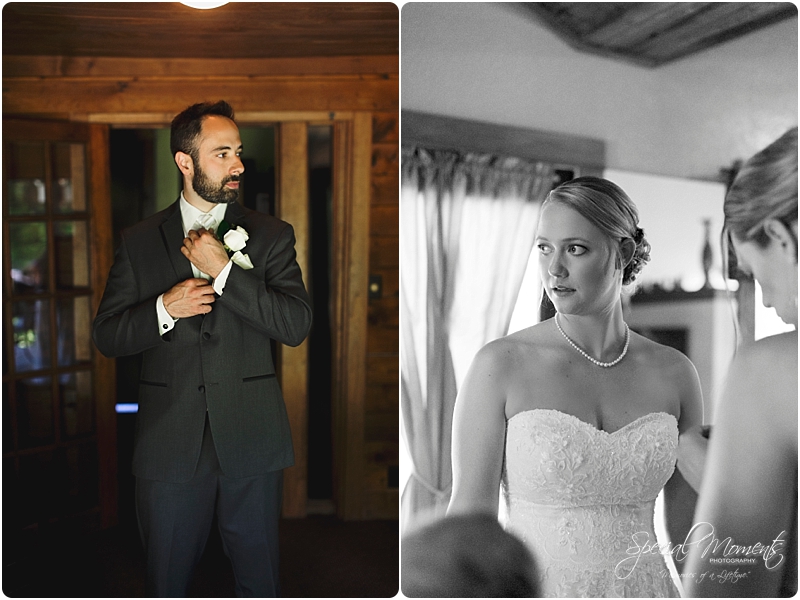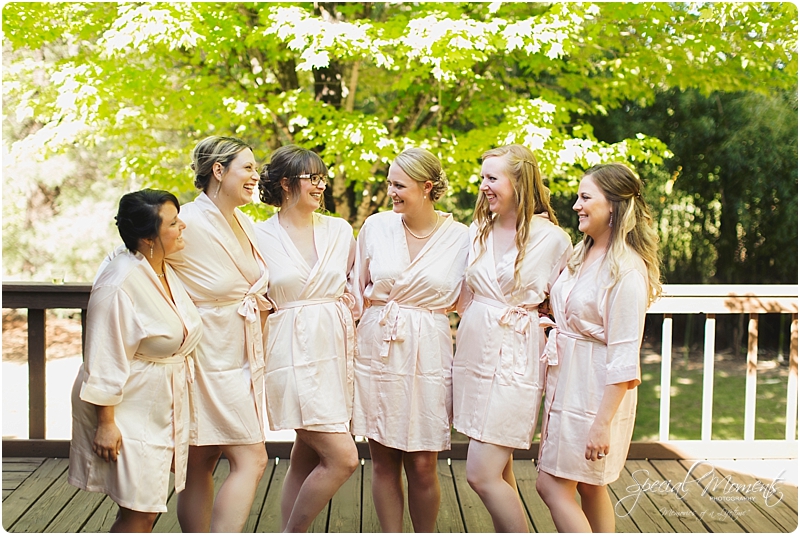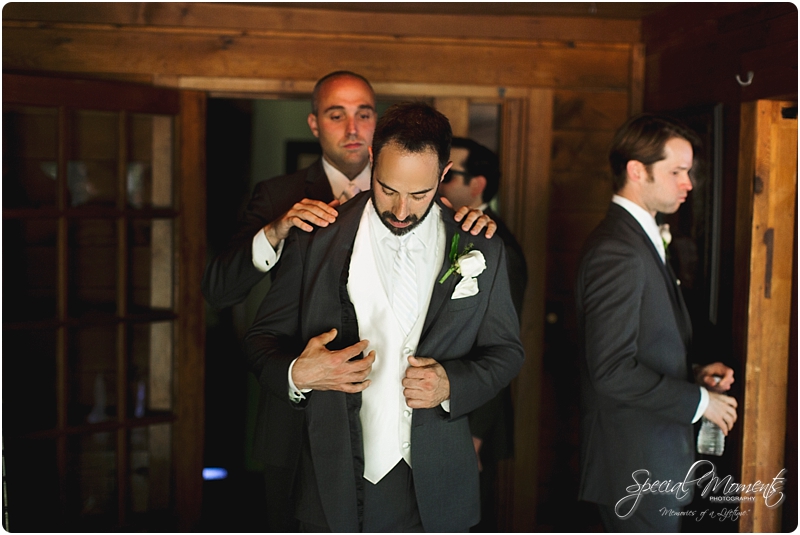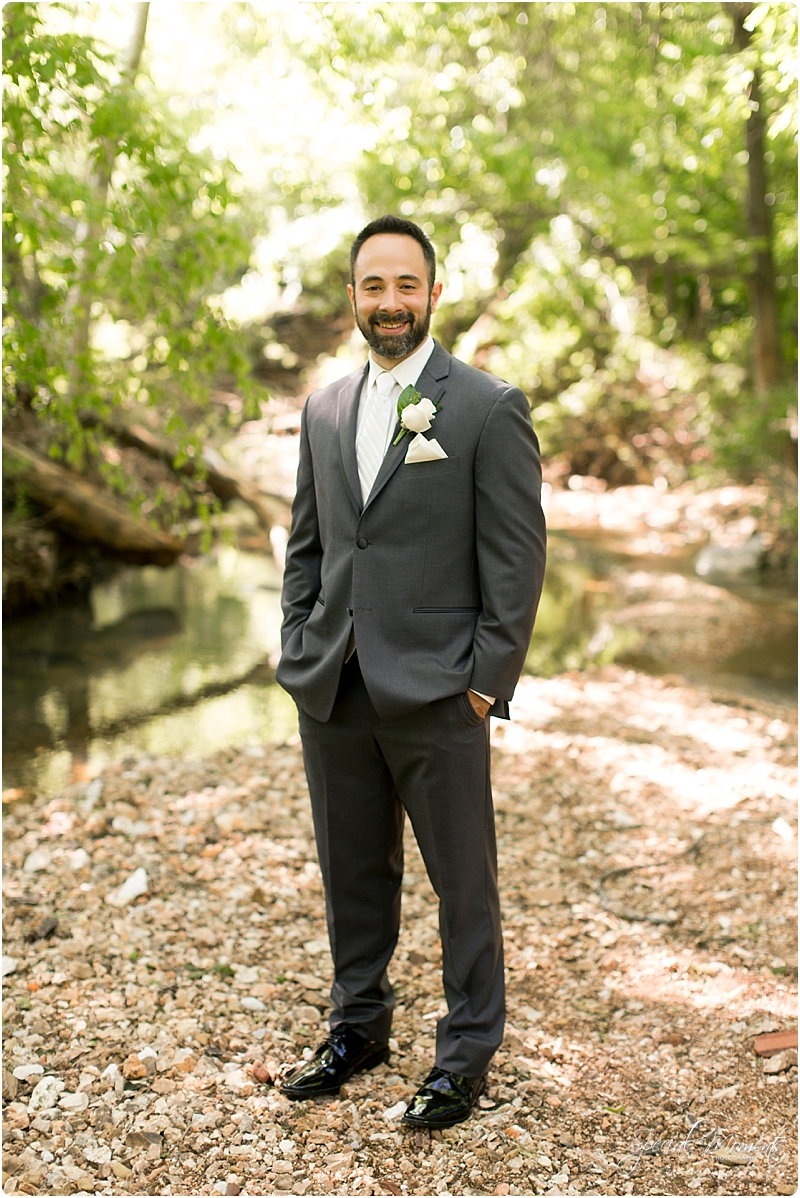 game recognize game………..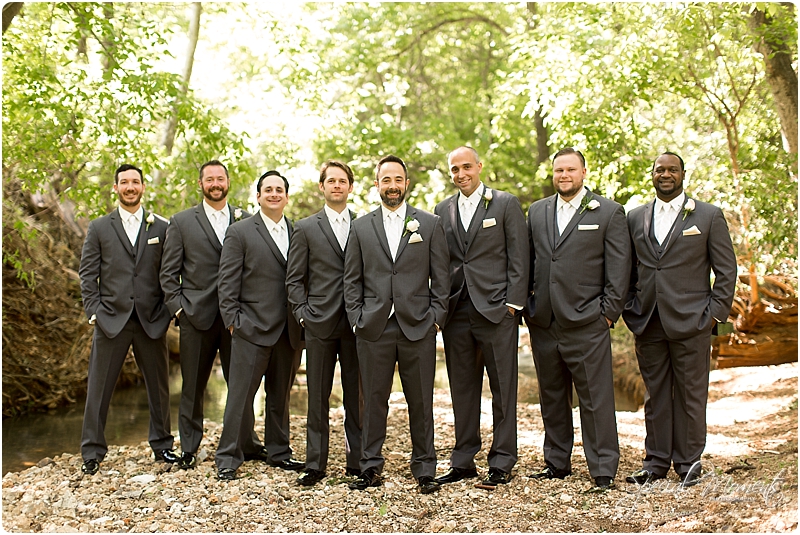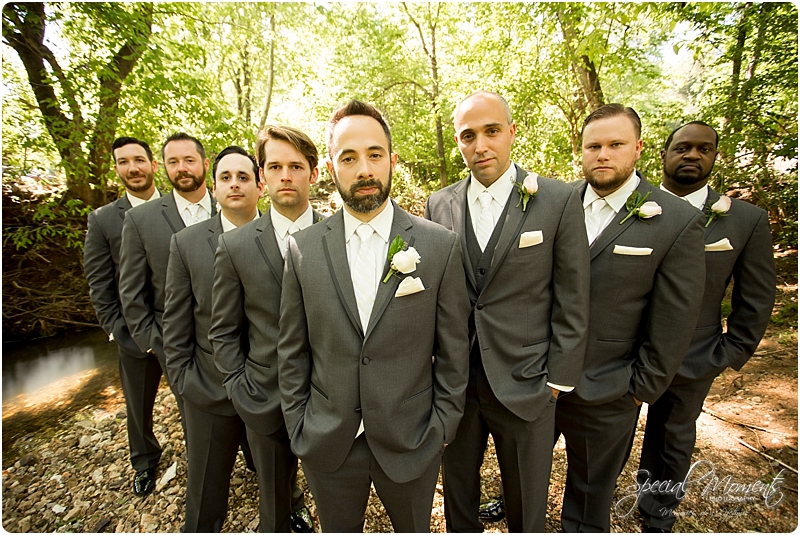 Ceremony time…….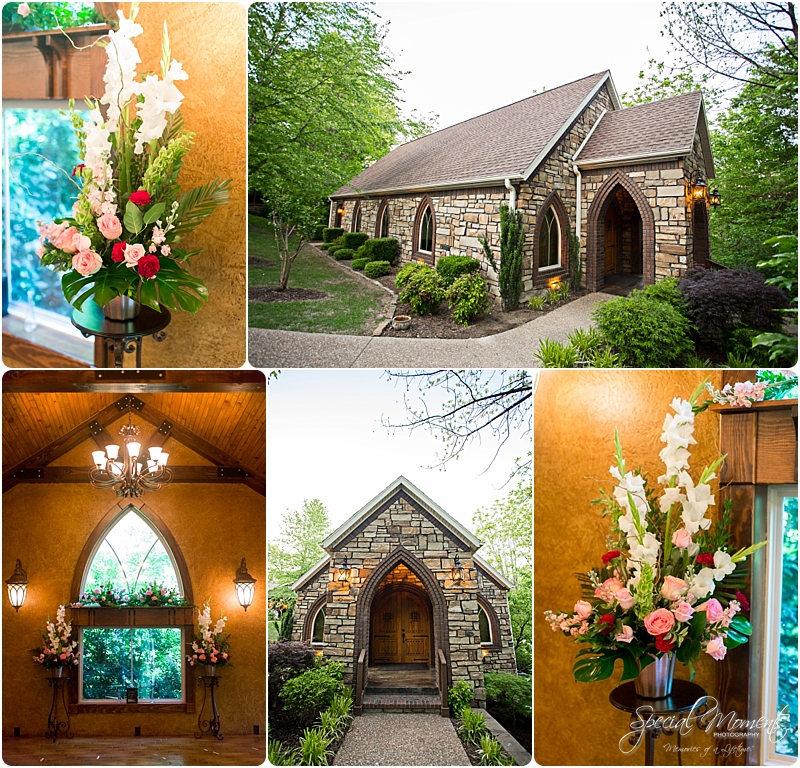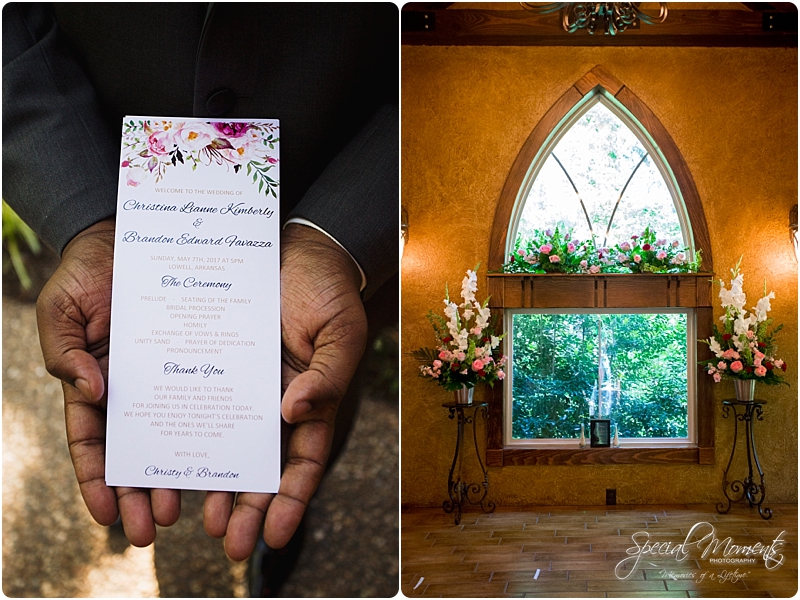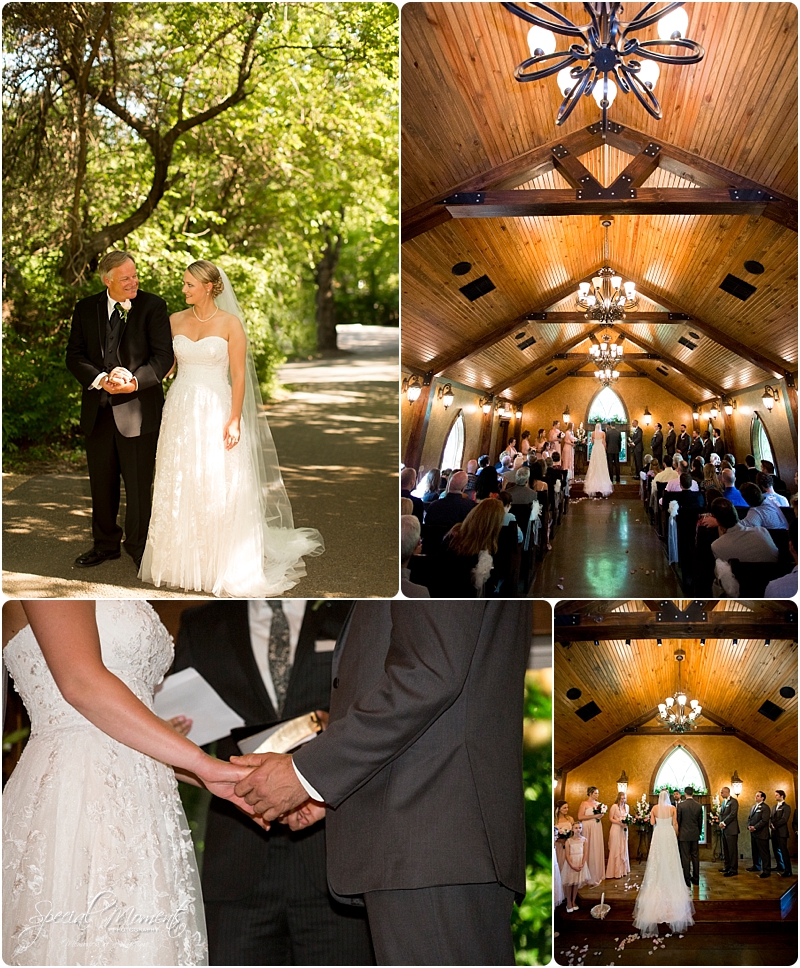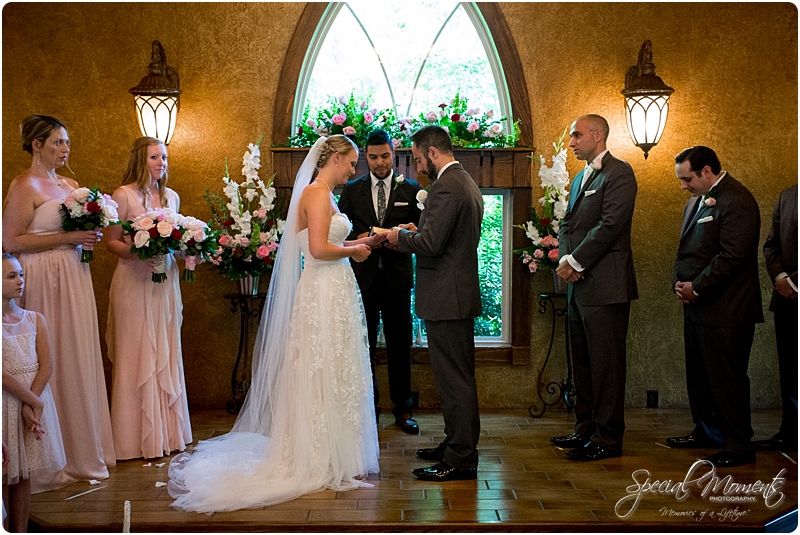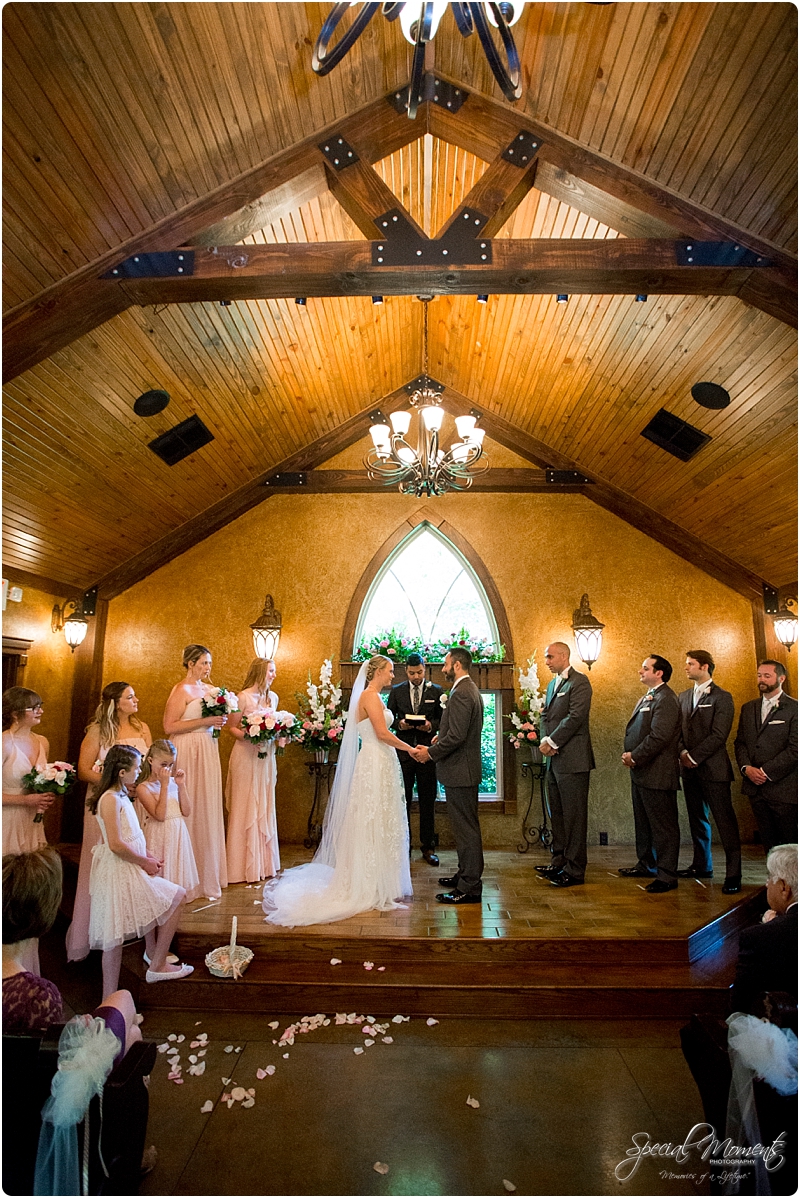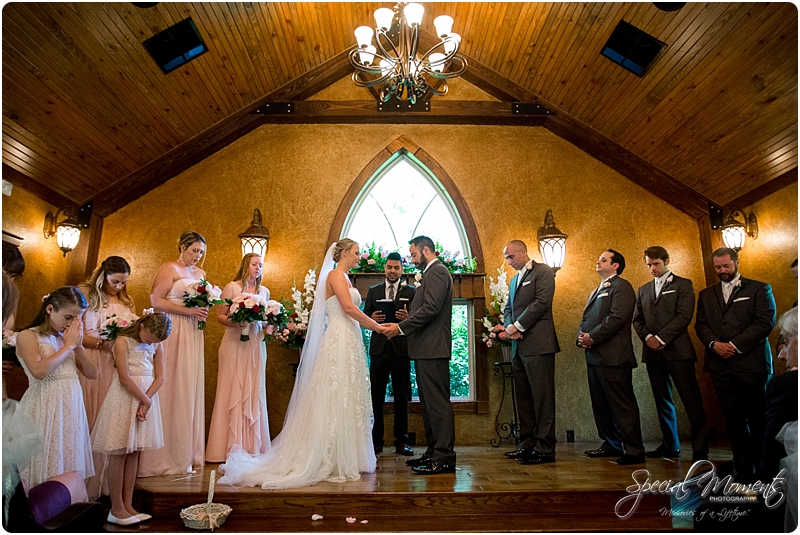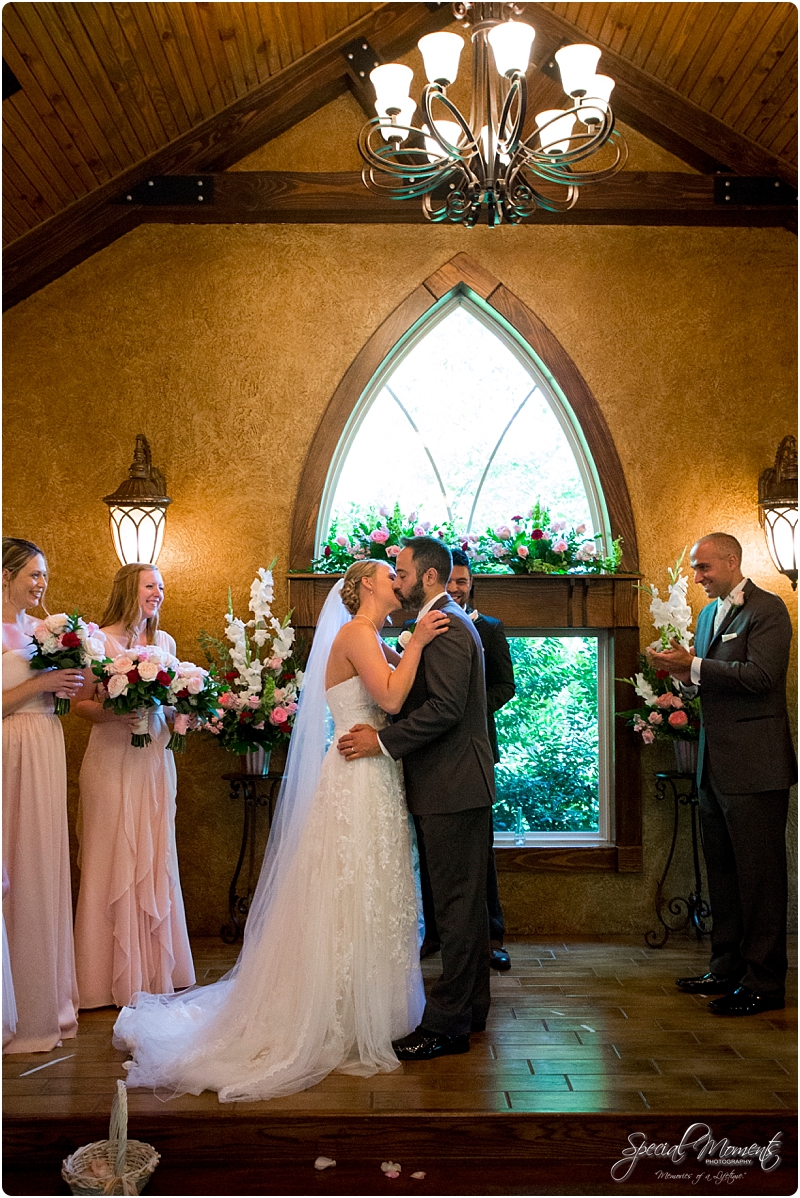 a few reception details……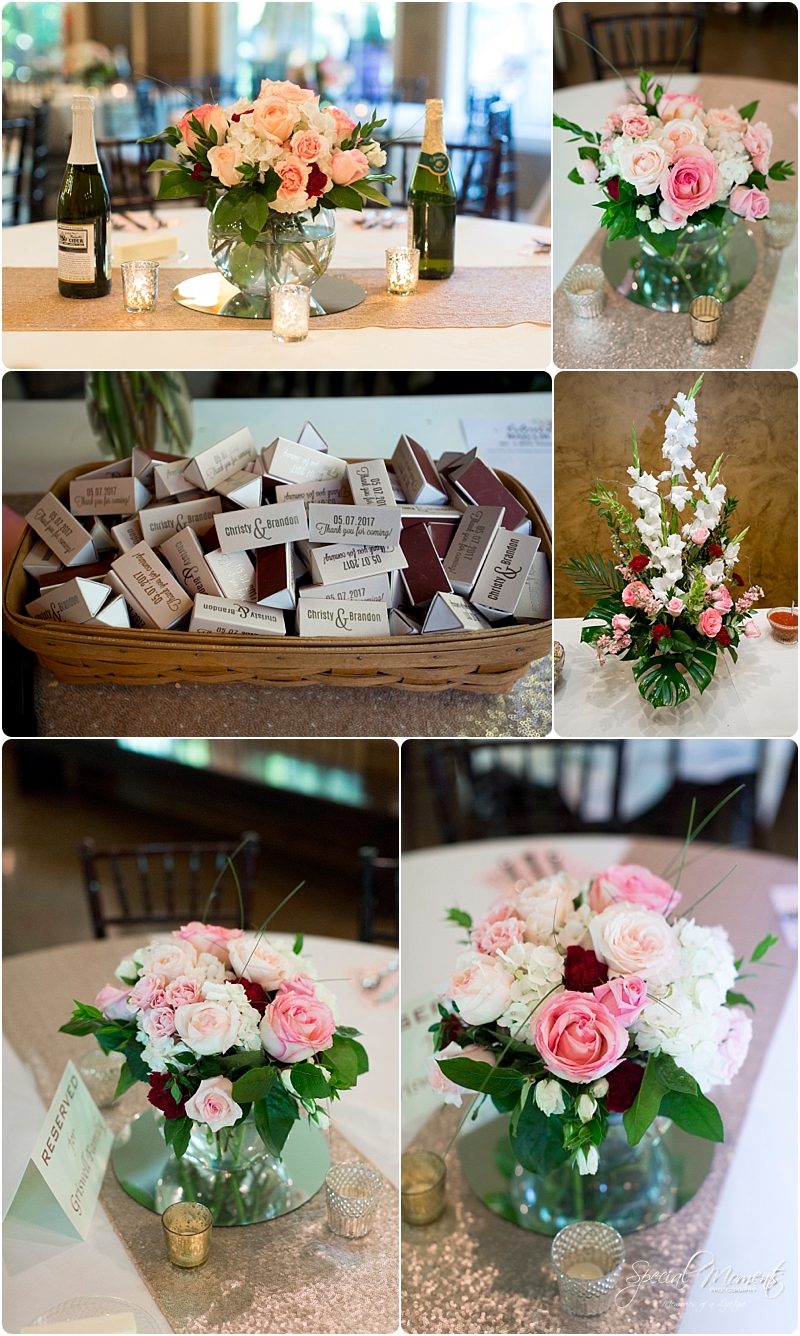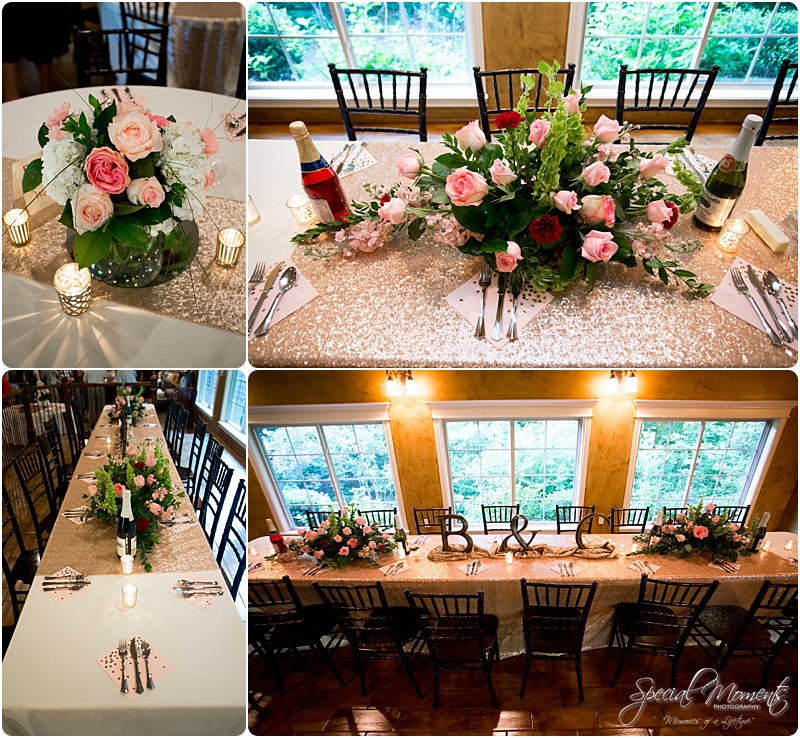 did i say a few?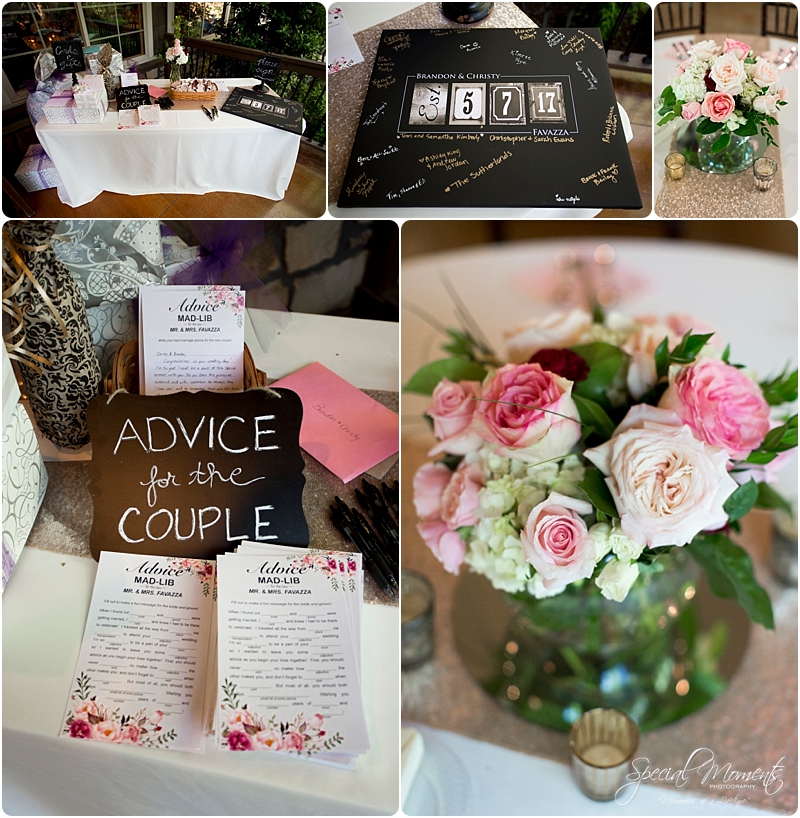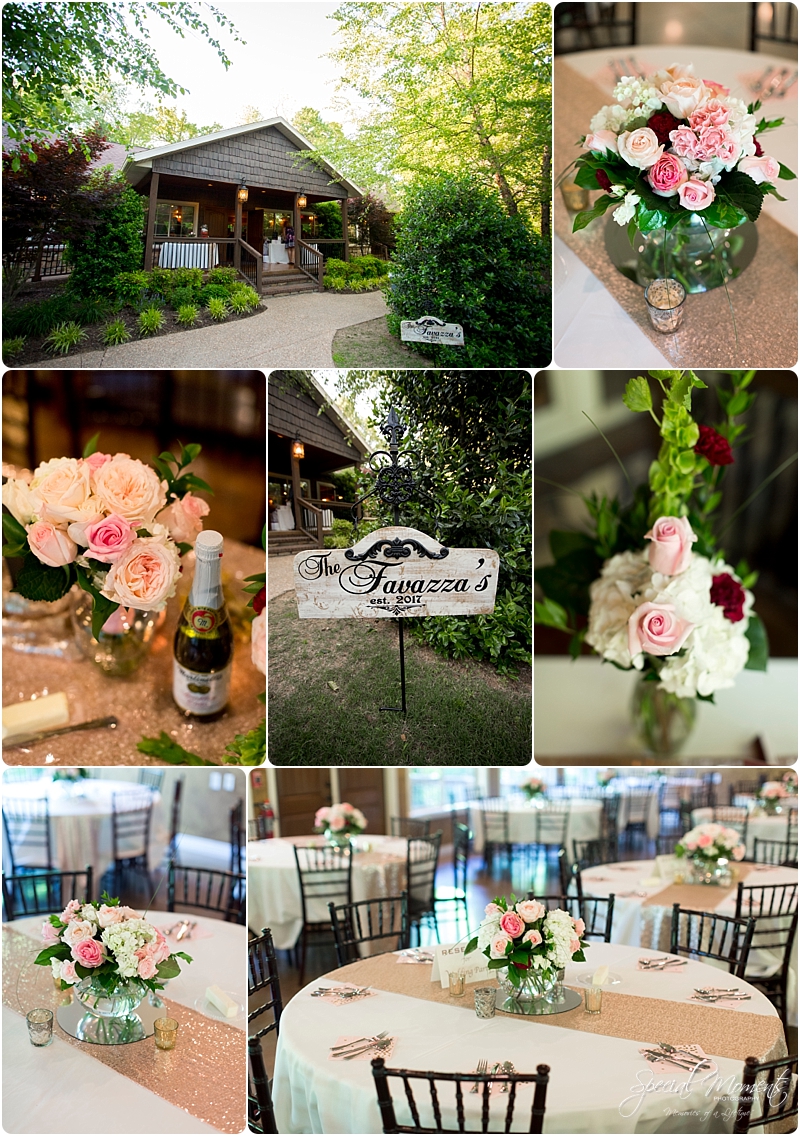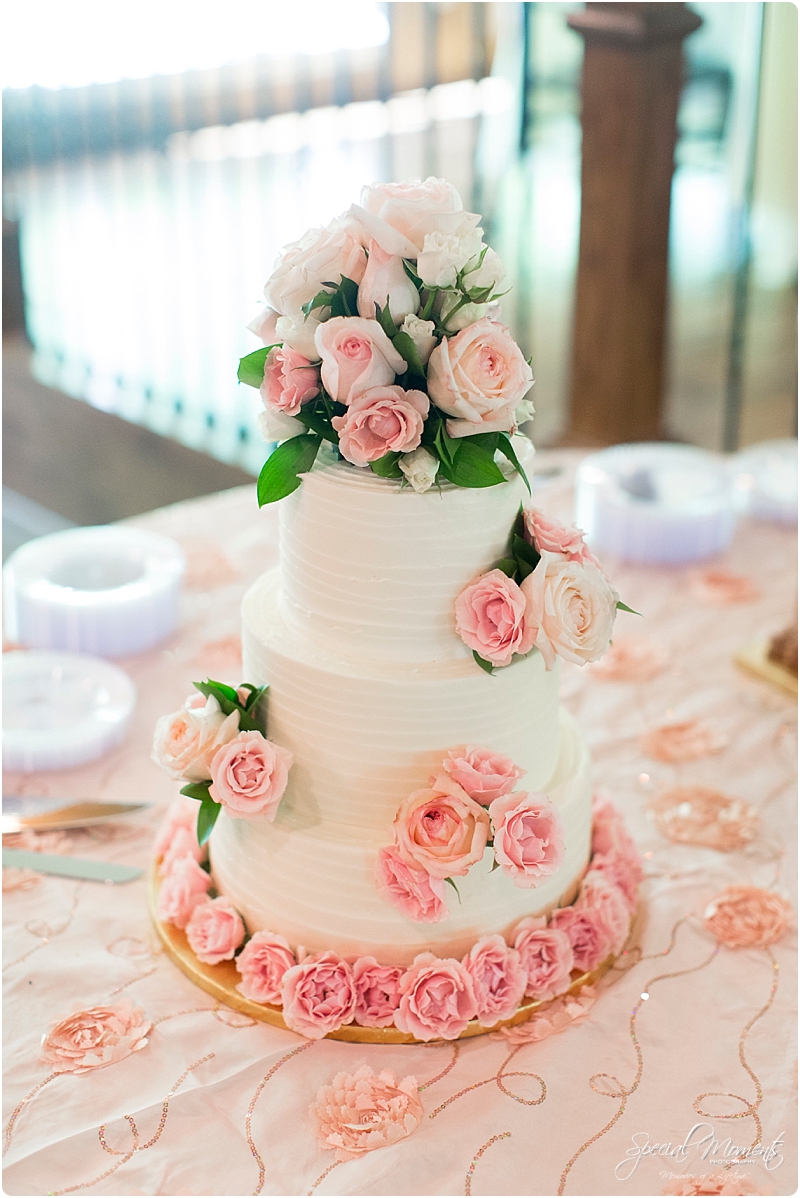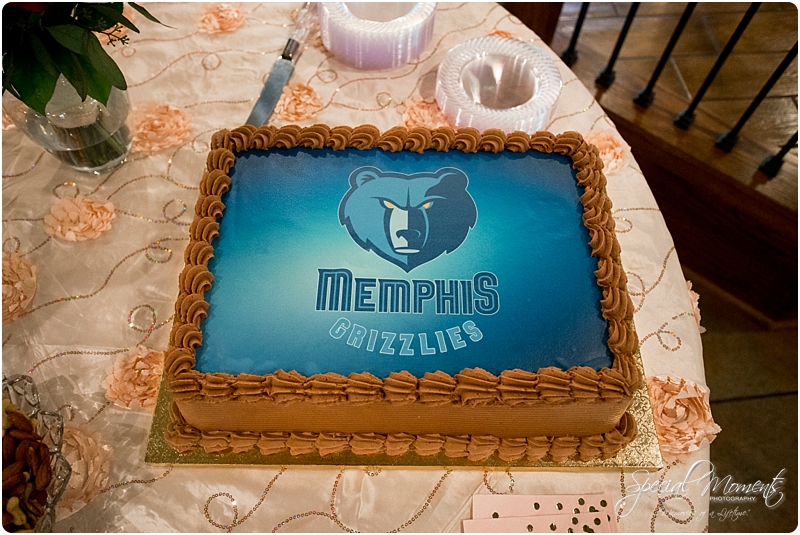 we ate good……..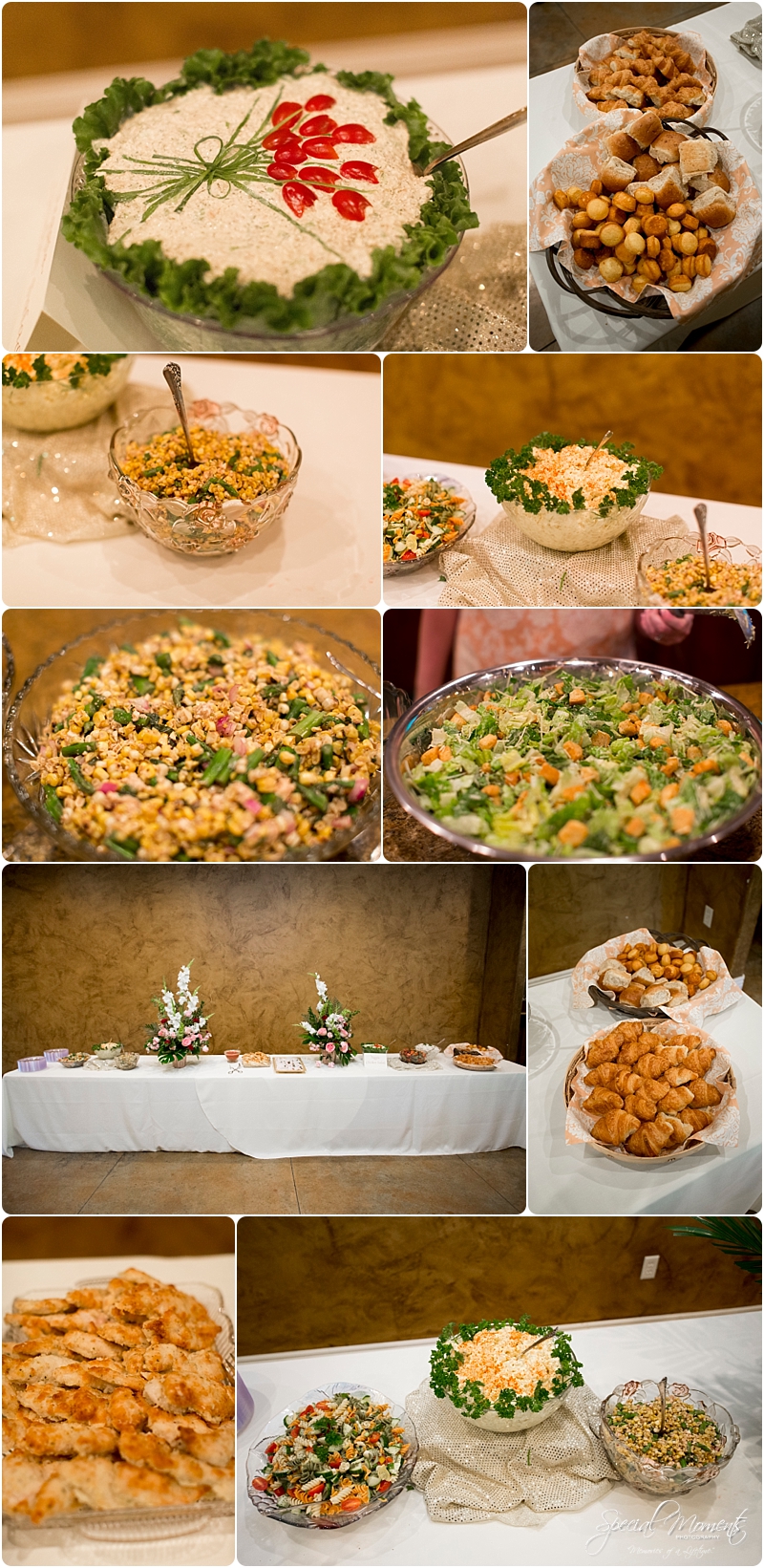 a couple details and then our bridal party……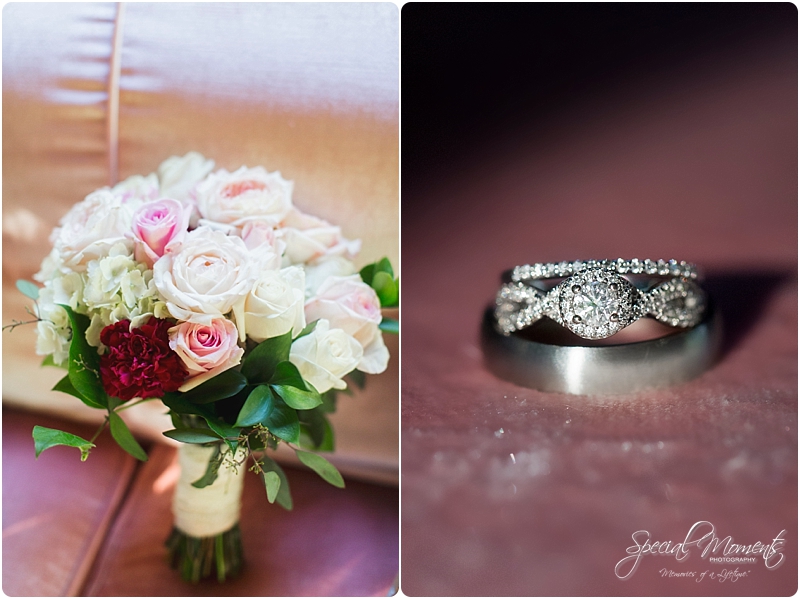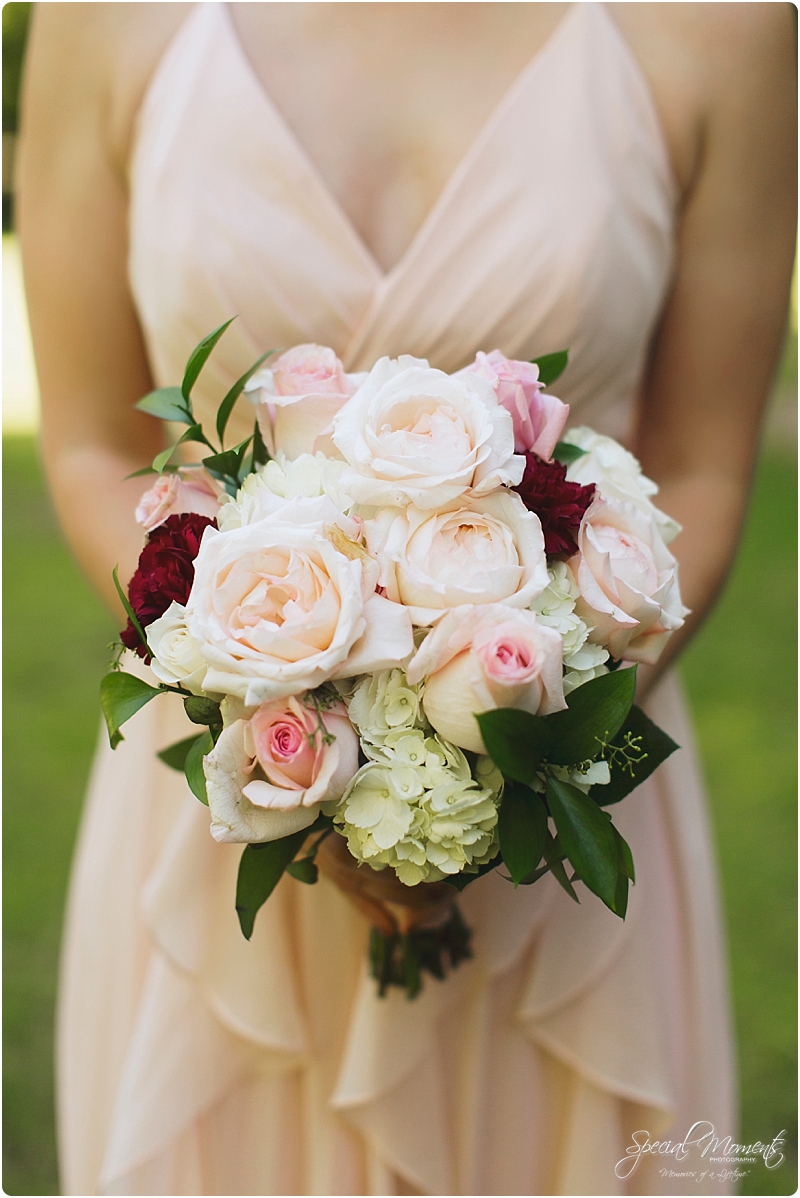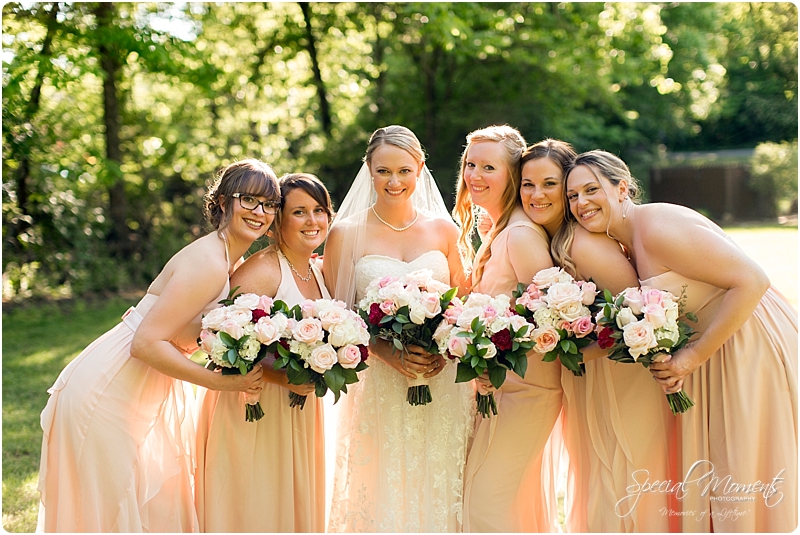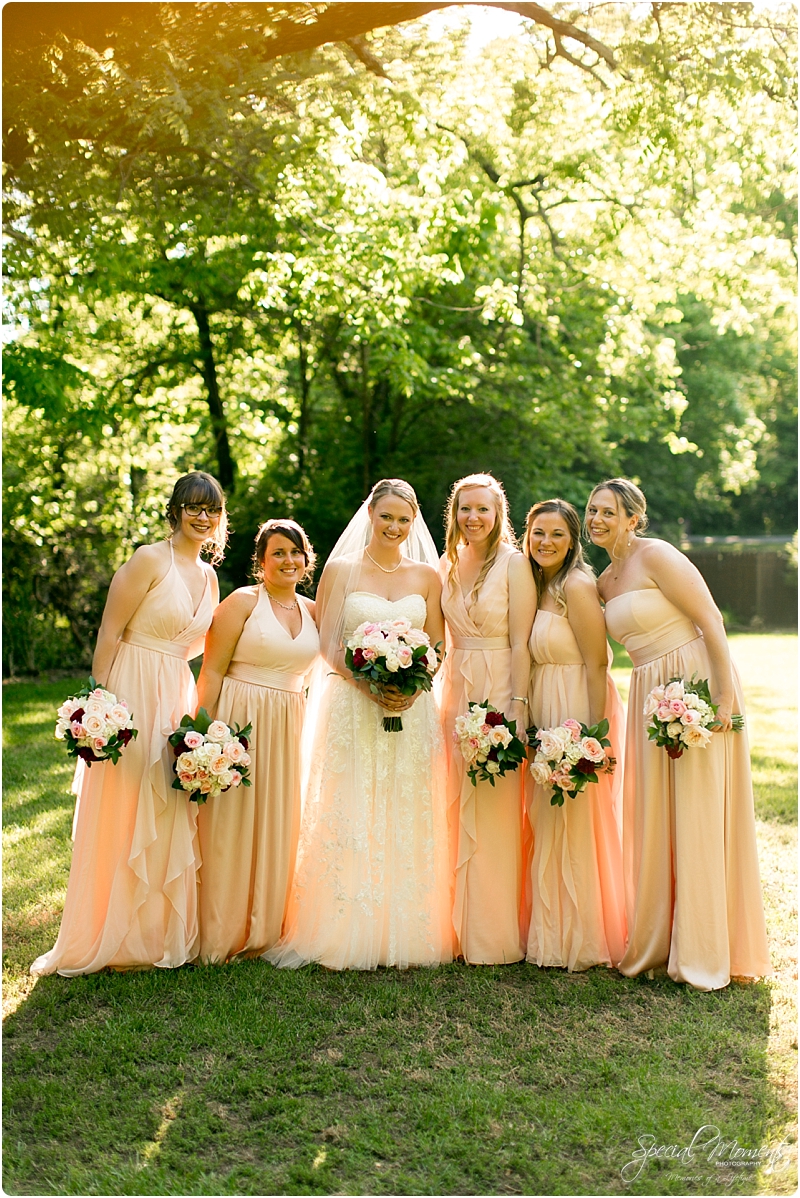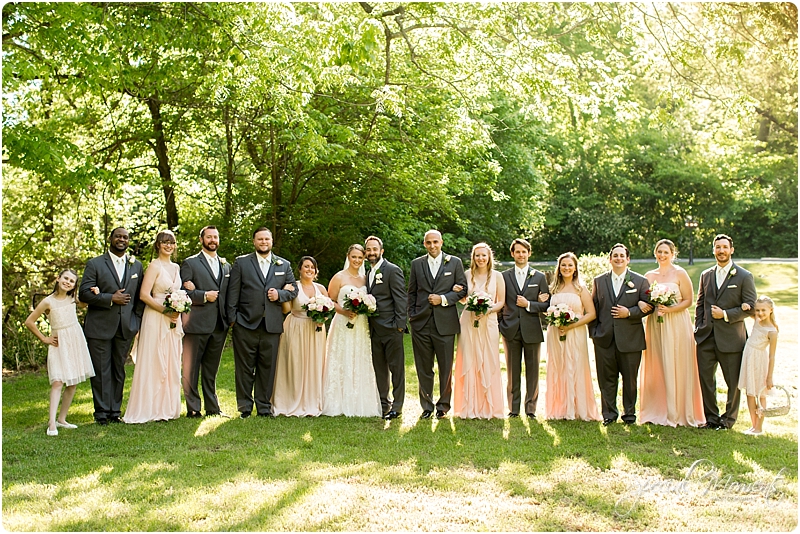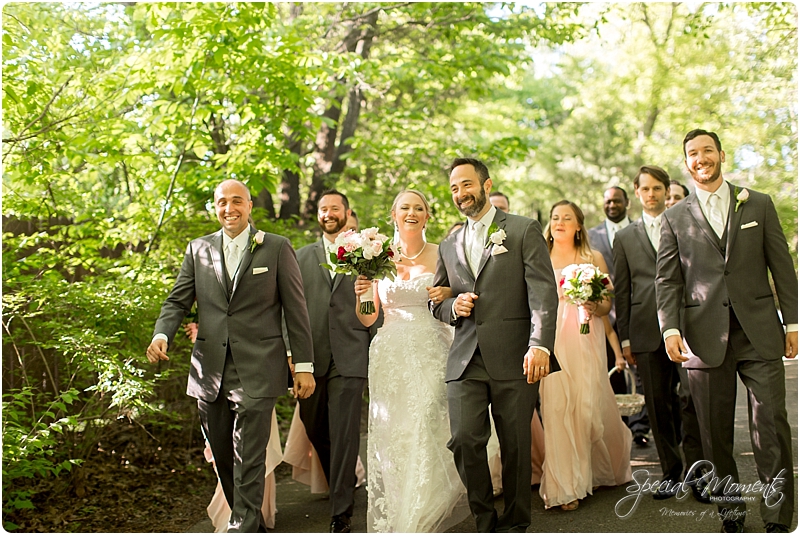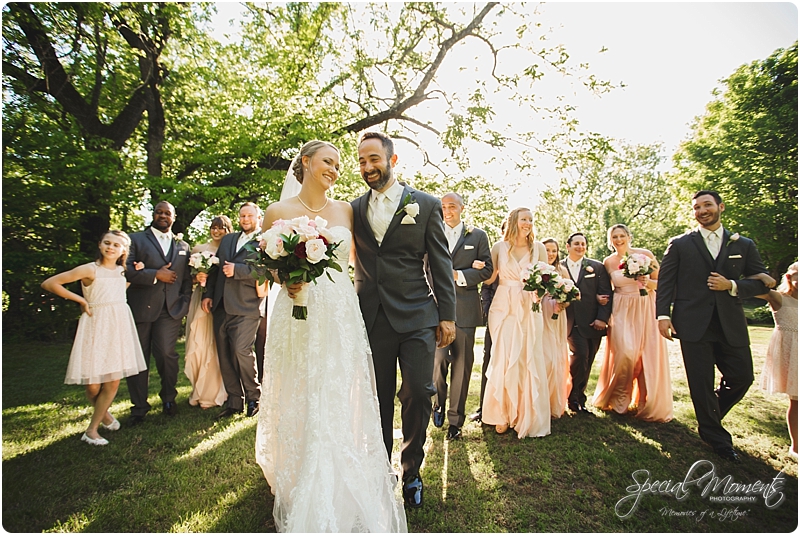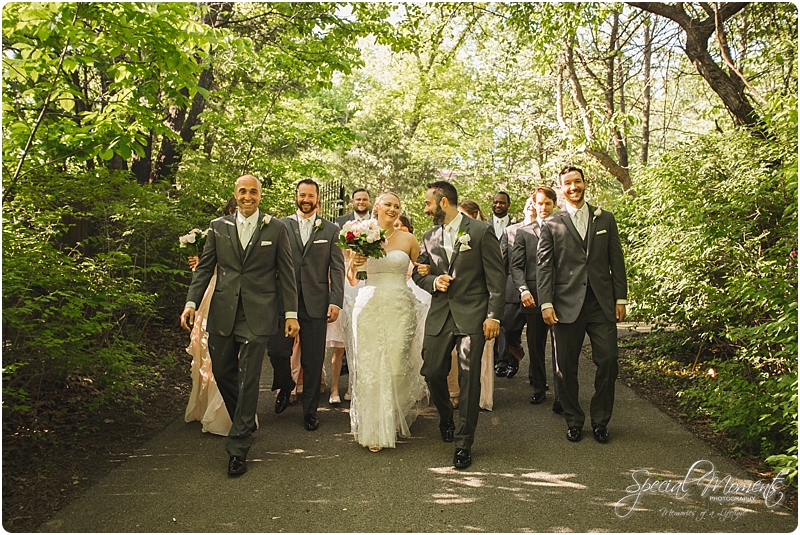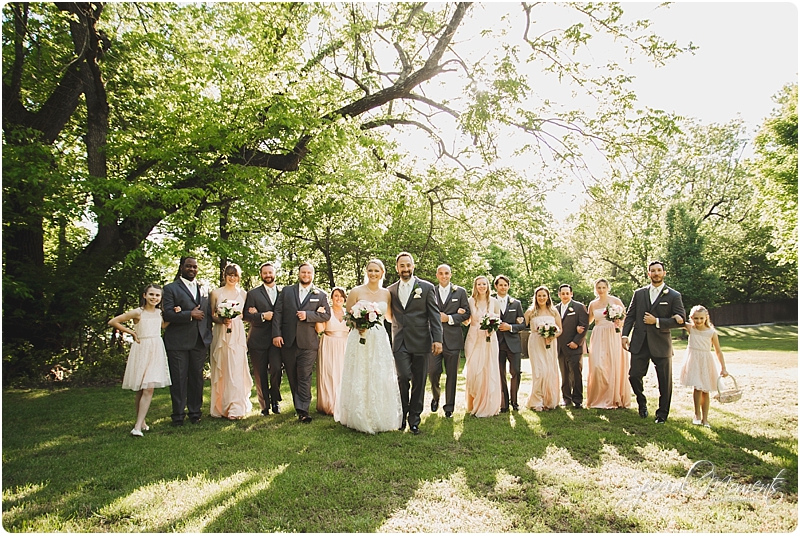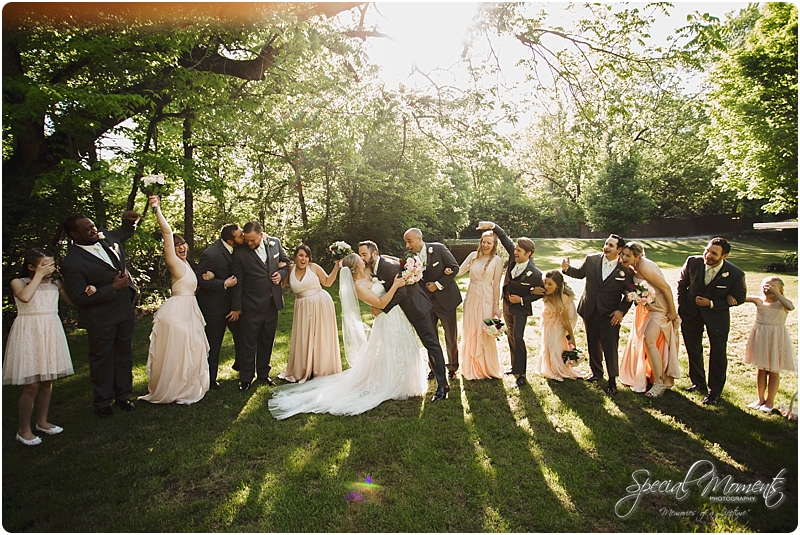 How gorgeous were those image?  We must be fun right?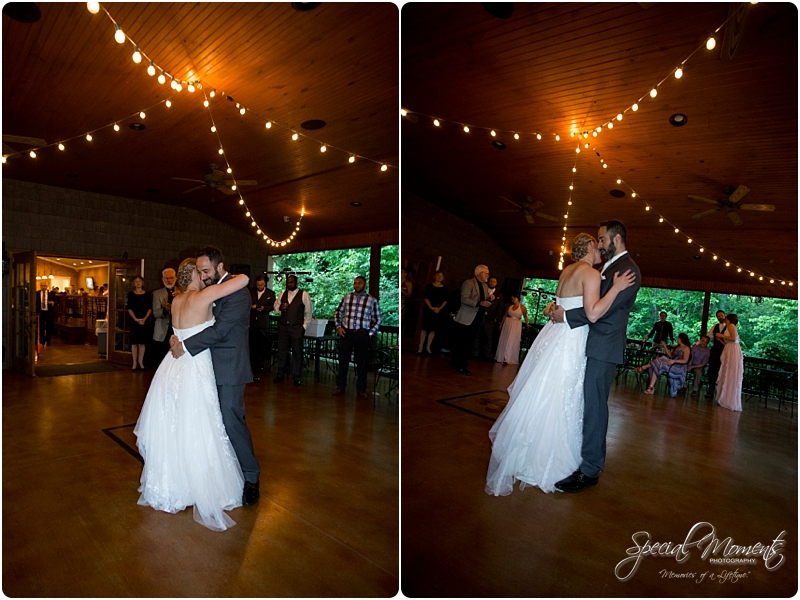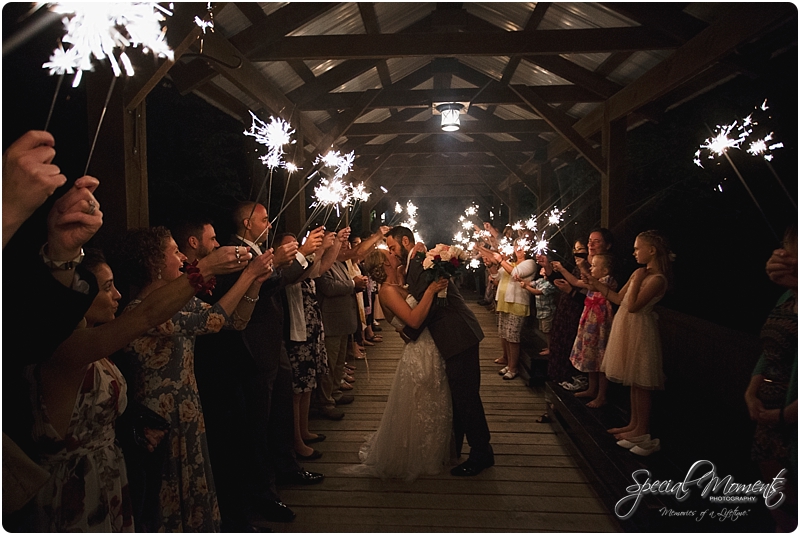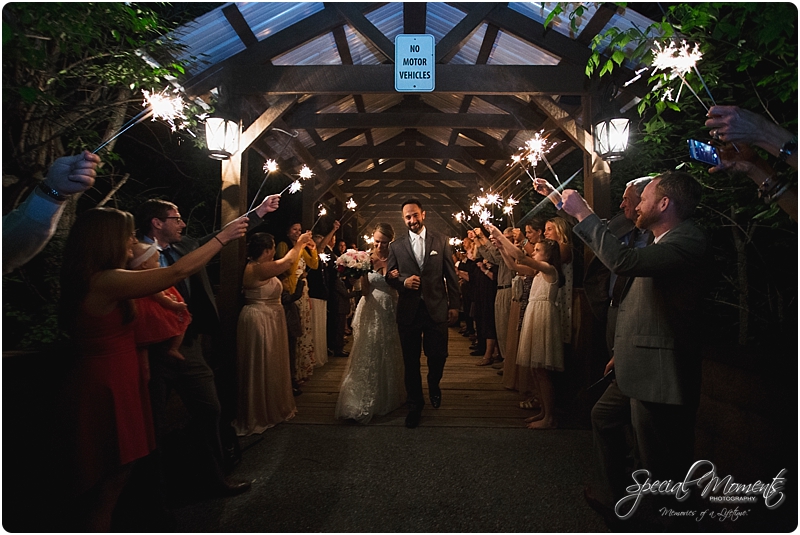 now let's show you those portraits……..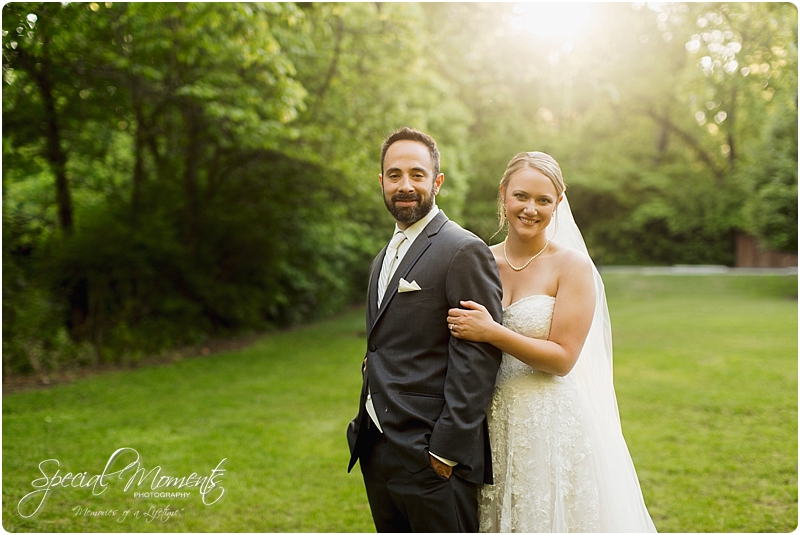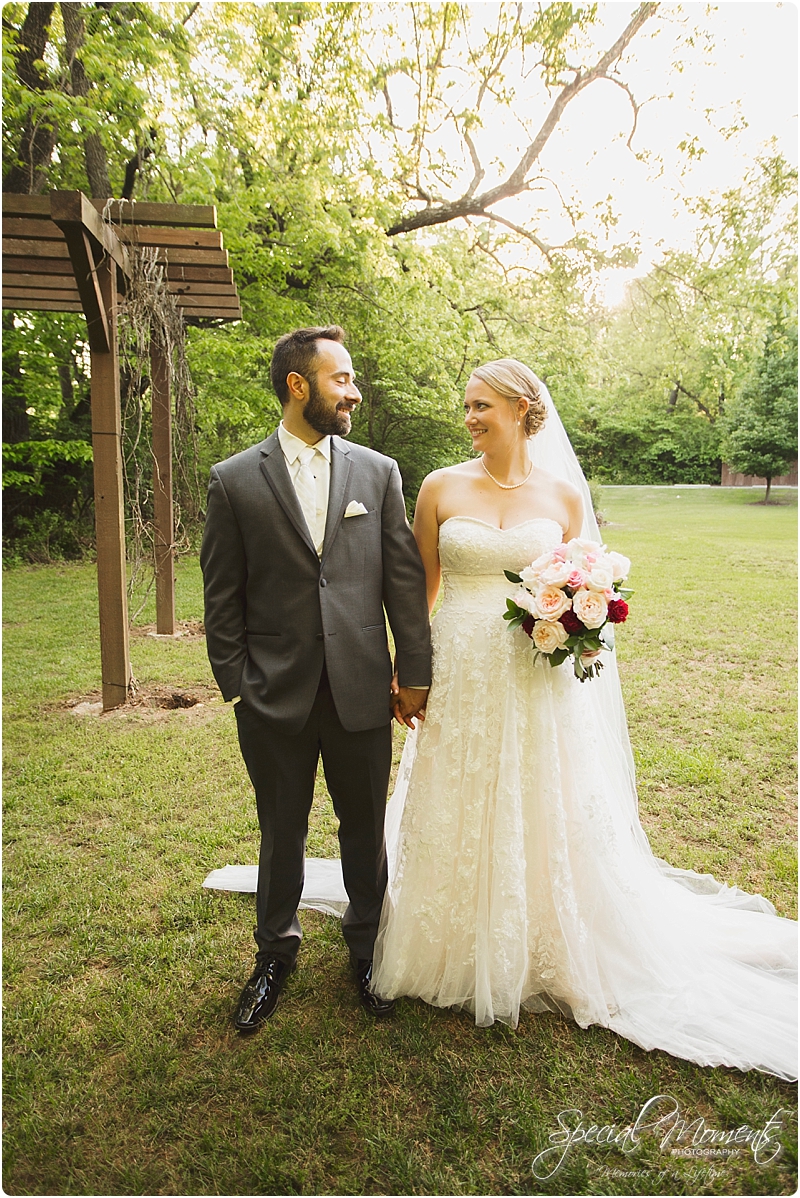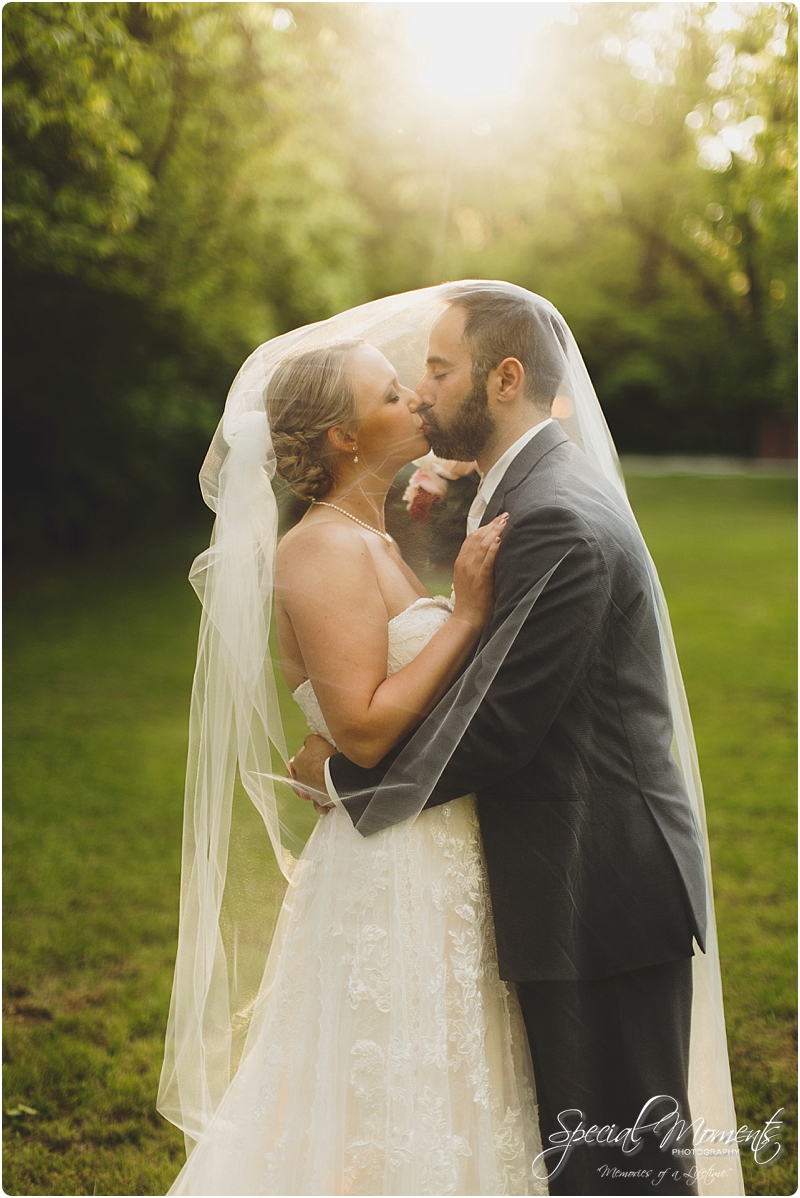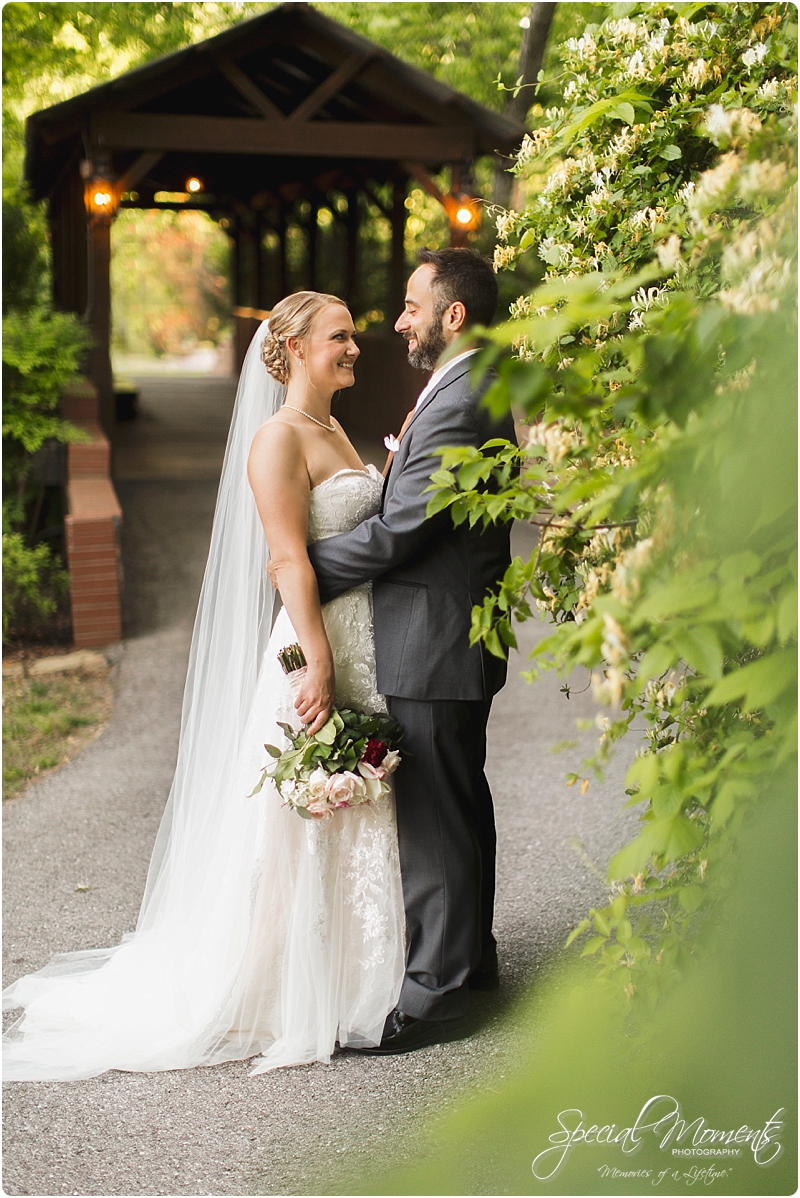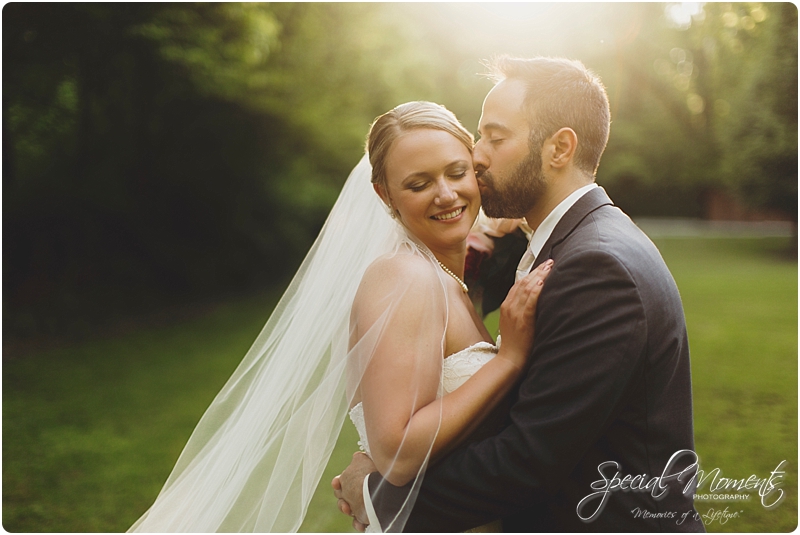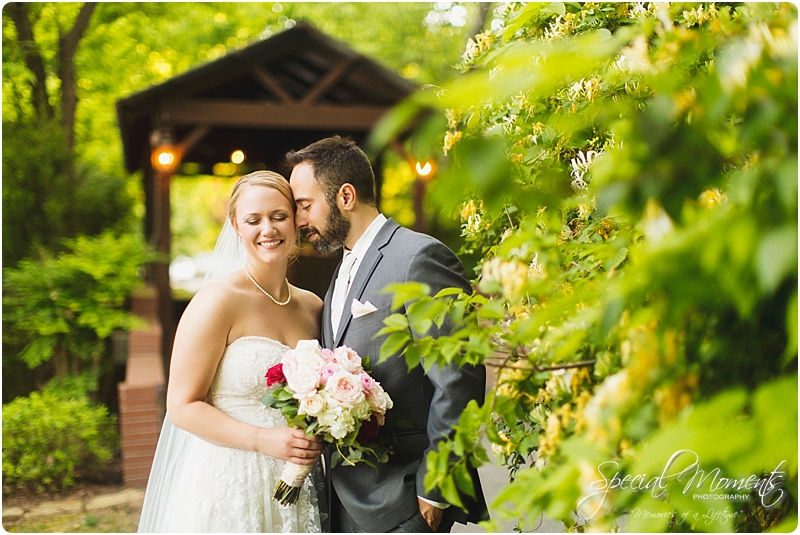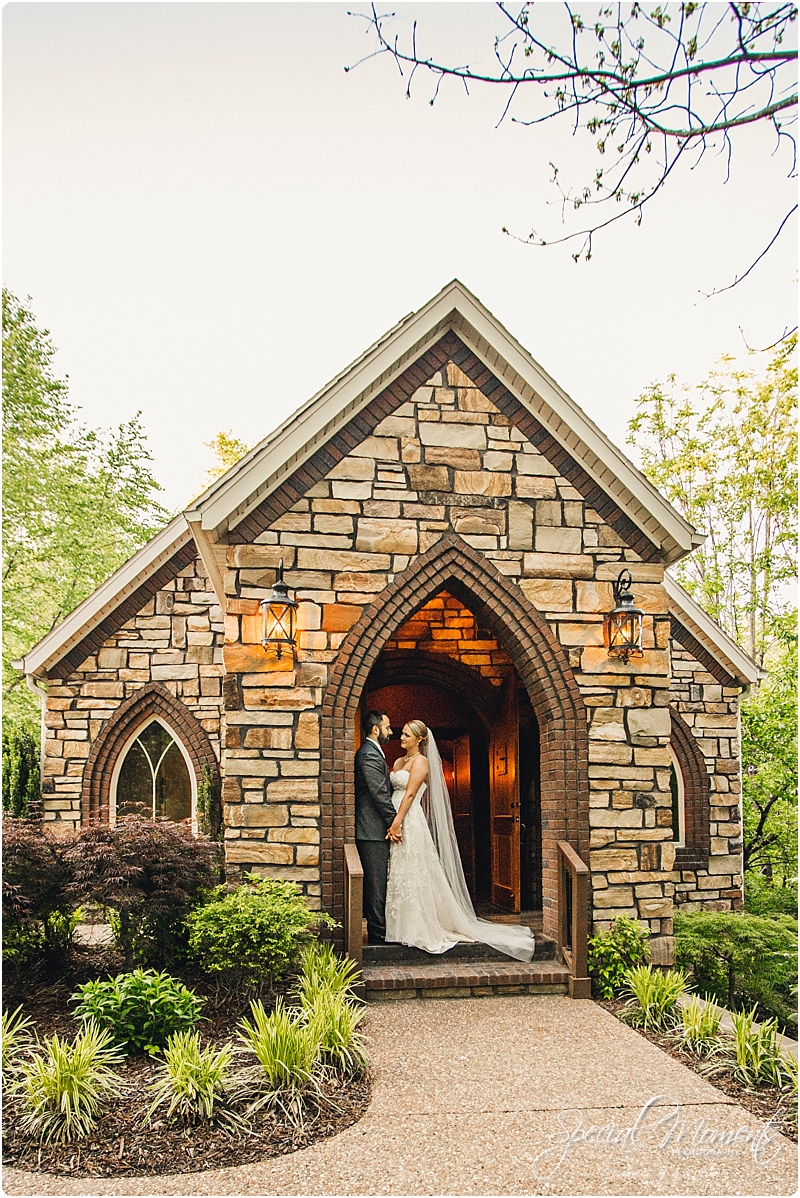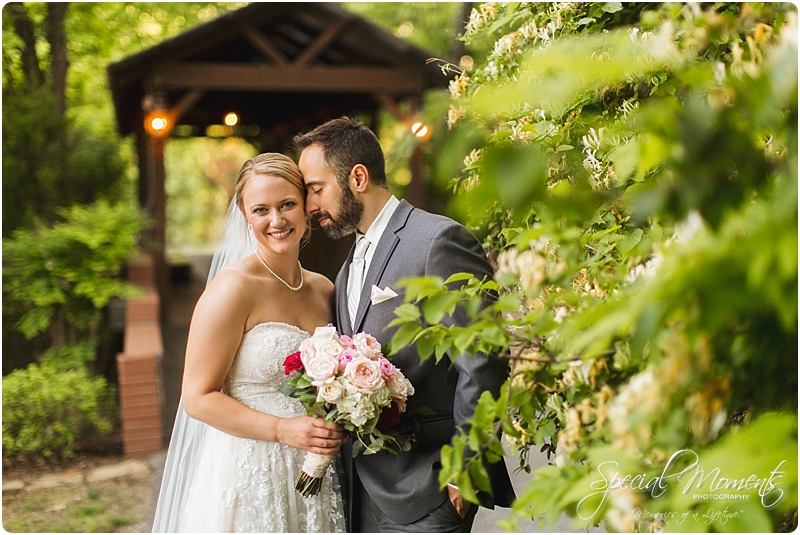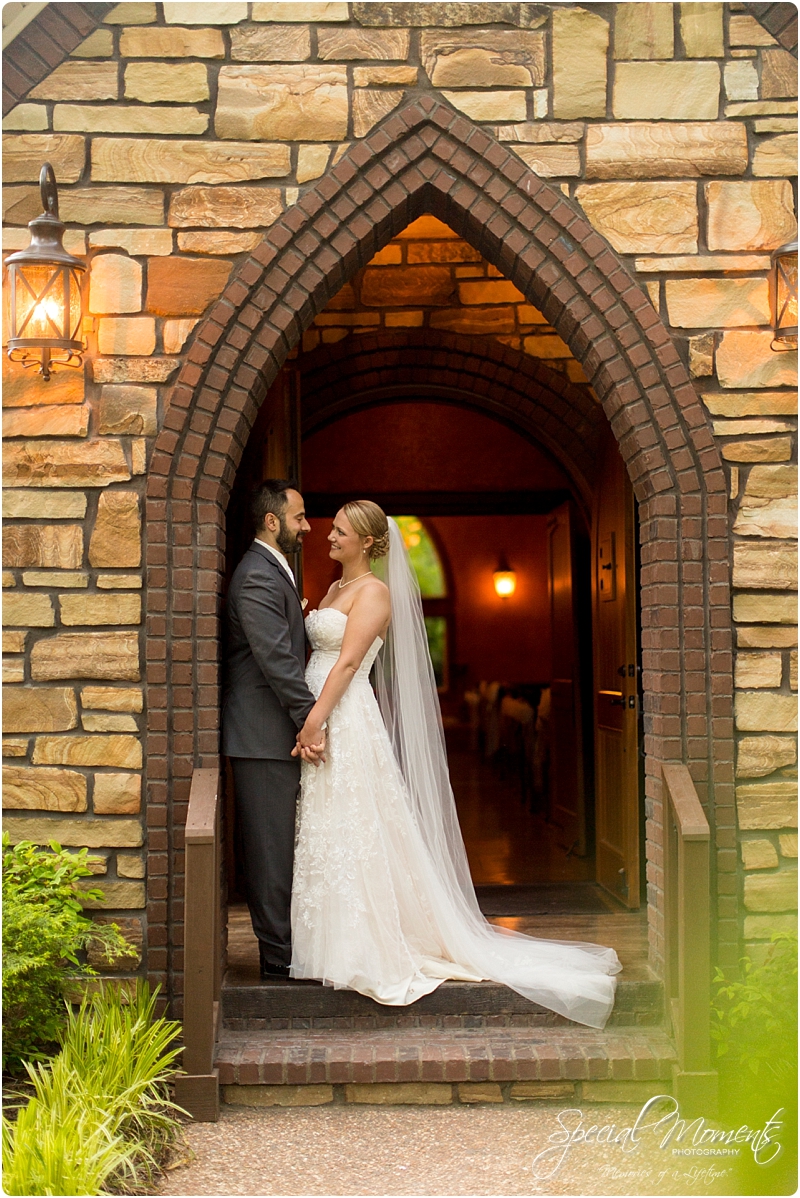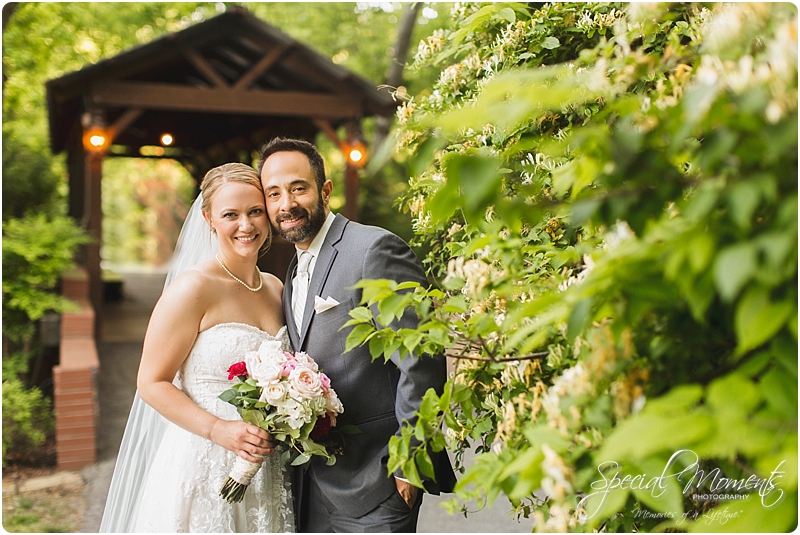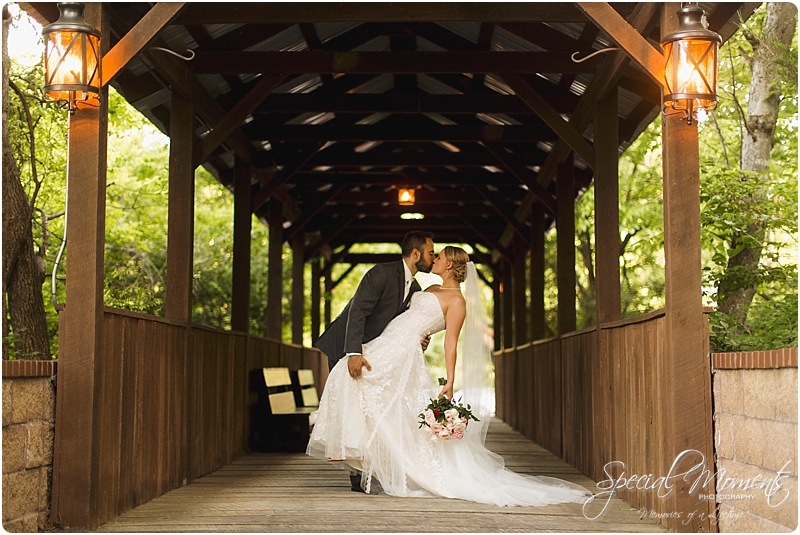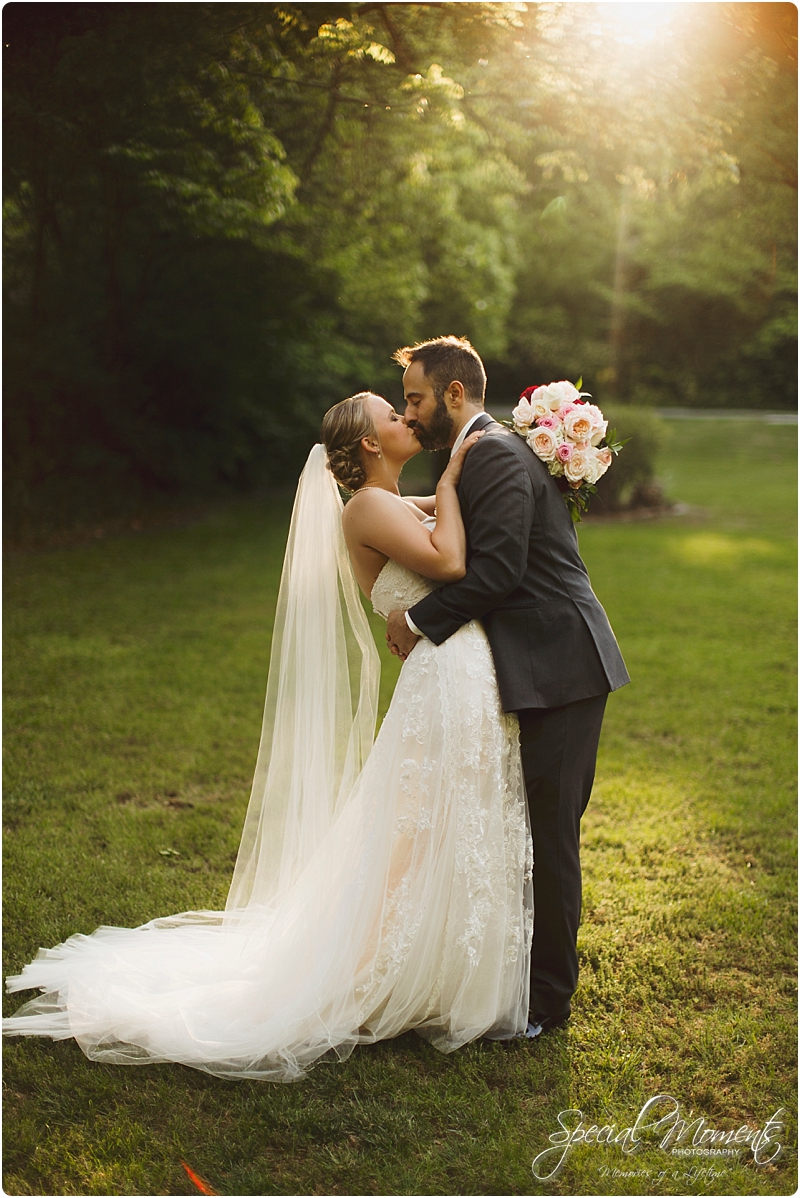 Ya'll have a great night!  Our lil Hadleigh has a softball game tonight and we can't wait! talk to ya soon – Harold