Hi Friends,
I didn't blog for you over the weekend.  I'll catch you up with 3 blogs today.  The first weekend of October we photographed 3 Weddings in 2 days.  Our first Wedding was with Cindy and Dax at Pratt Place.   We had already photographed this couple twice for engagement portraits and Cindy rocked a bridal session also.  We had so much fun with their down to earth and easy going families.  Here are some of our favorites and look out for the other 2 blogs today.
How beautiful is Cindy?
The bridesmaid's had different dresses…..So we captured one of each for our detail shots…..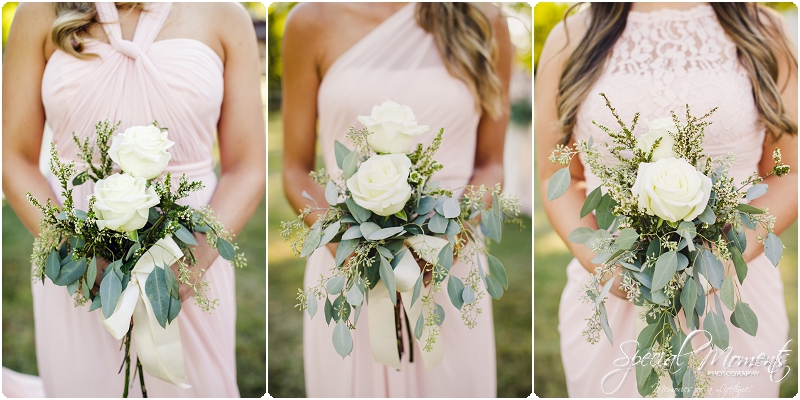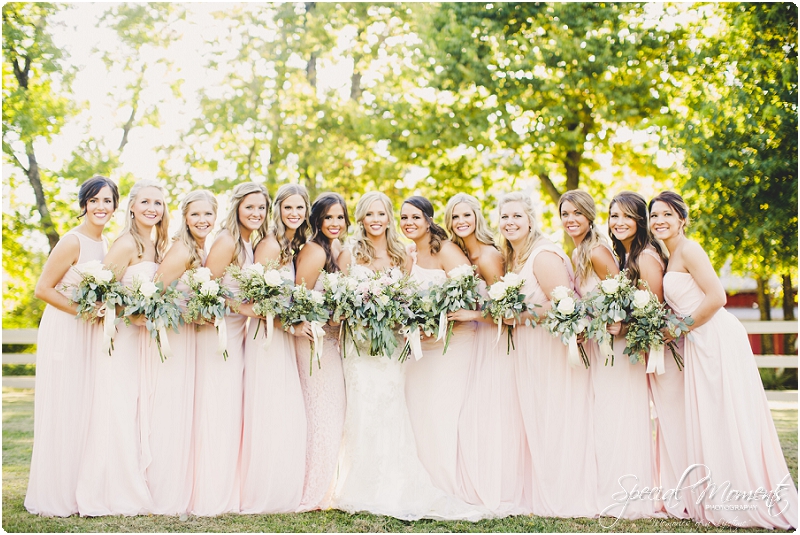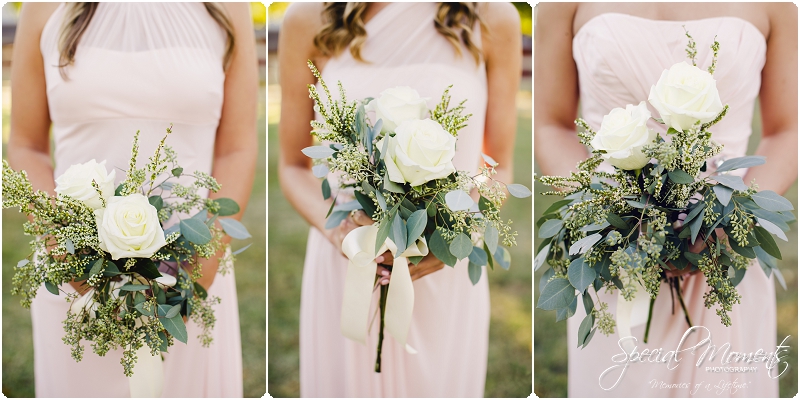 To much beauty in one portrait……
Dax has game too……
I felt like this guy deserved to be here……I mean he's pretty handsome right?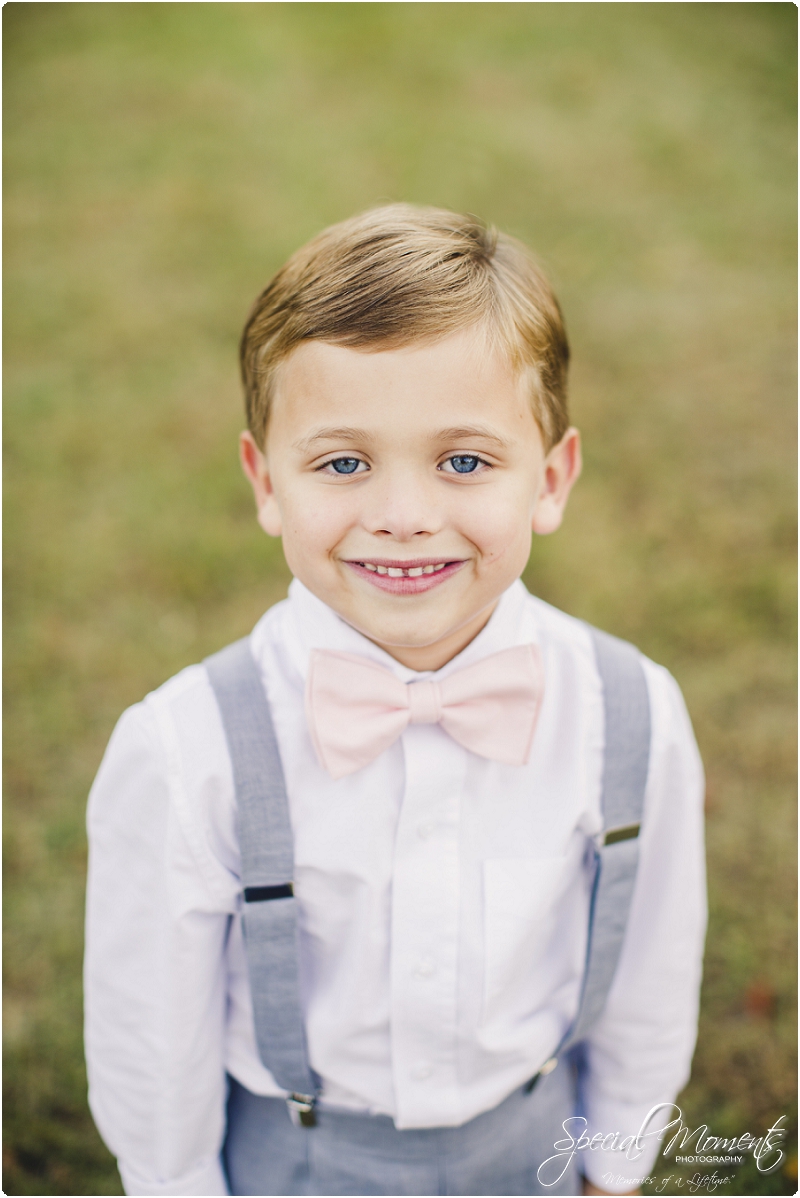 We love Weddings at Pratt Place Barn and Inn………..  Here's some details from the ceremony……..
It's ceremony time………
Make sure your photographer has a wide angle lens………… I managed to get the entire Wedding party in this shot!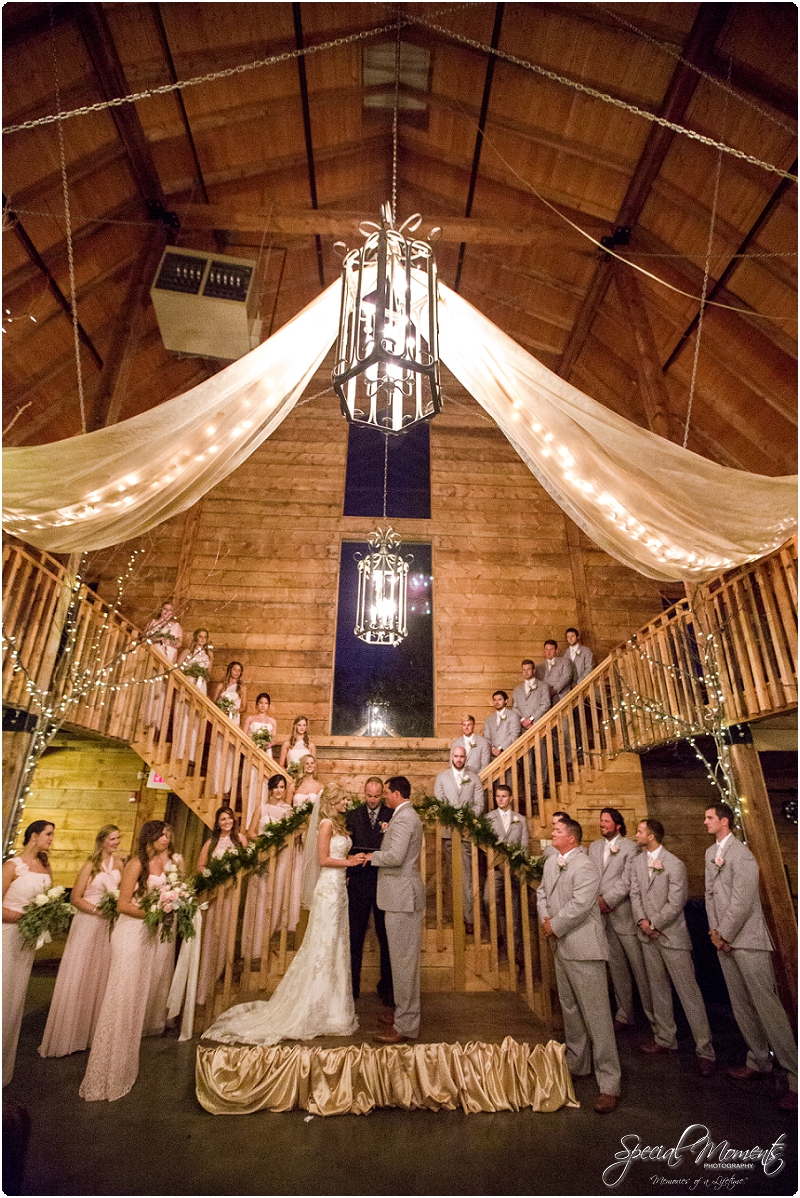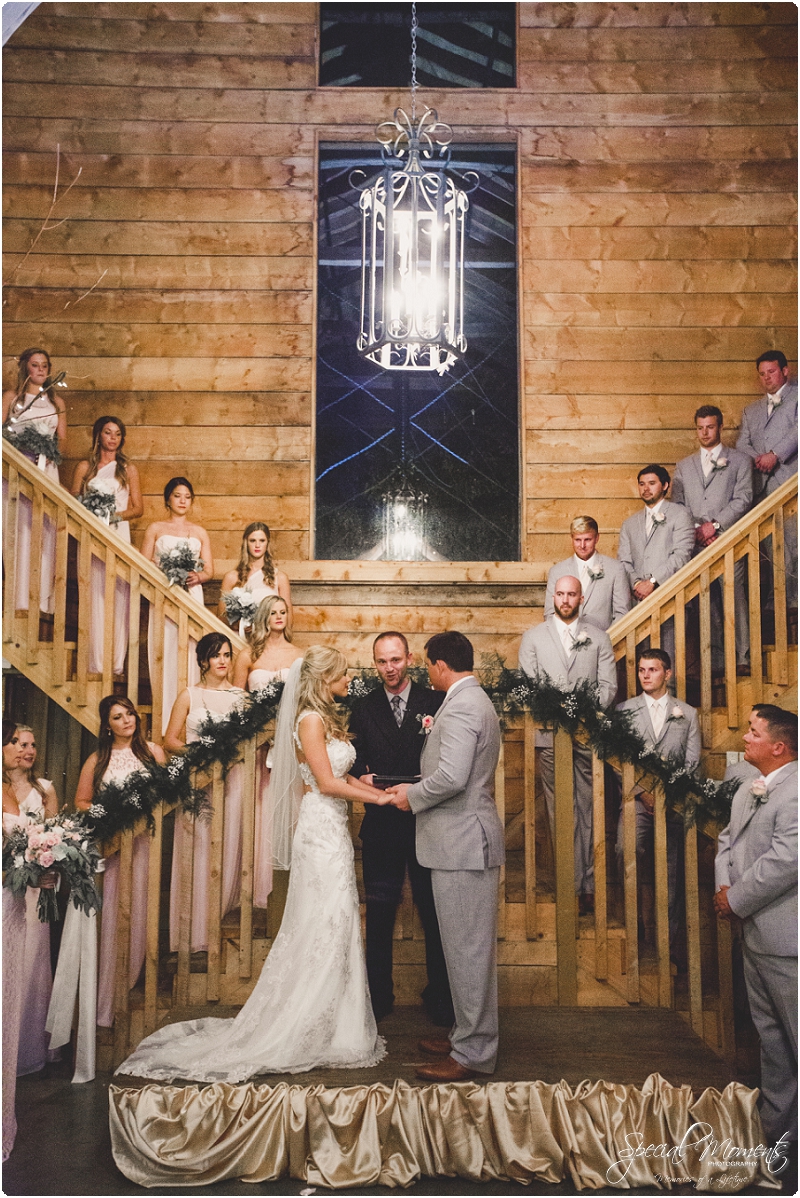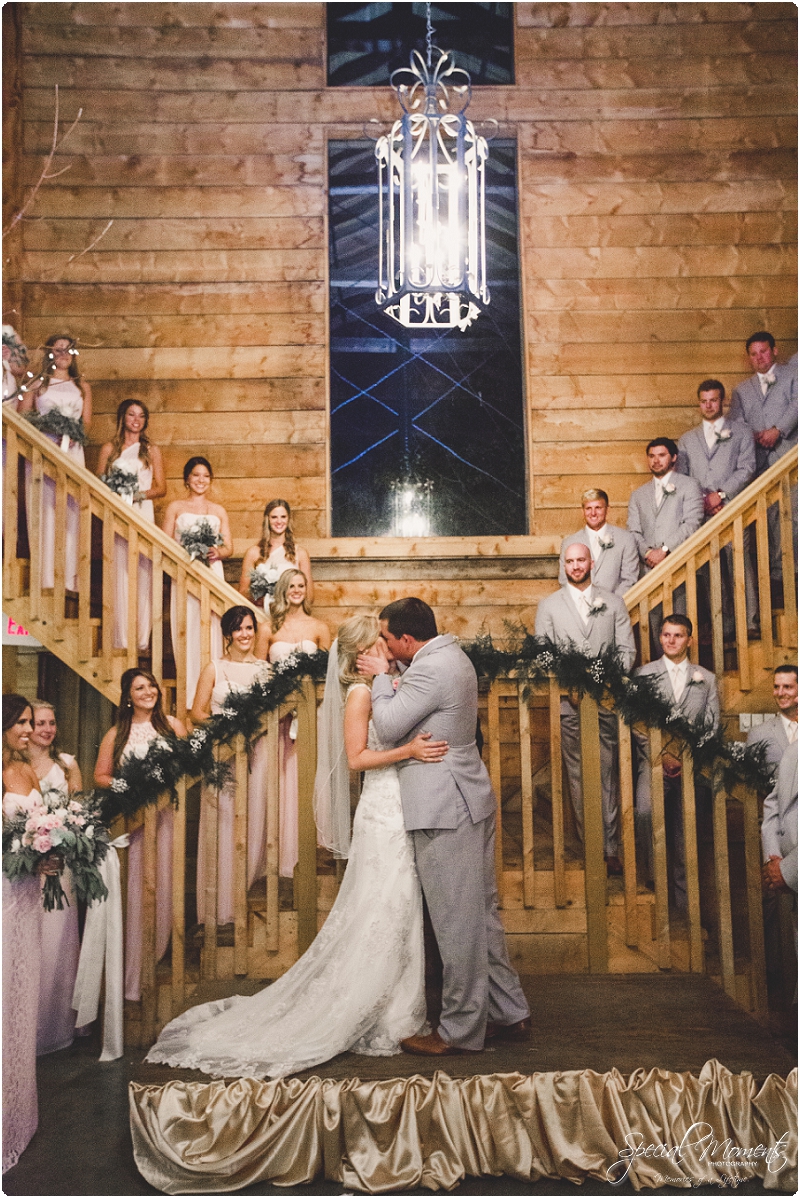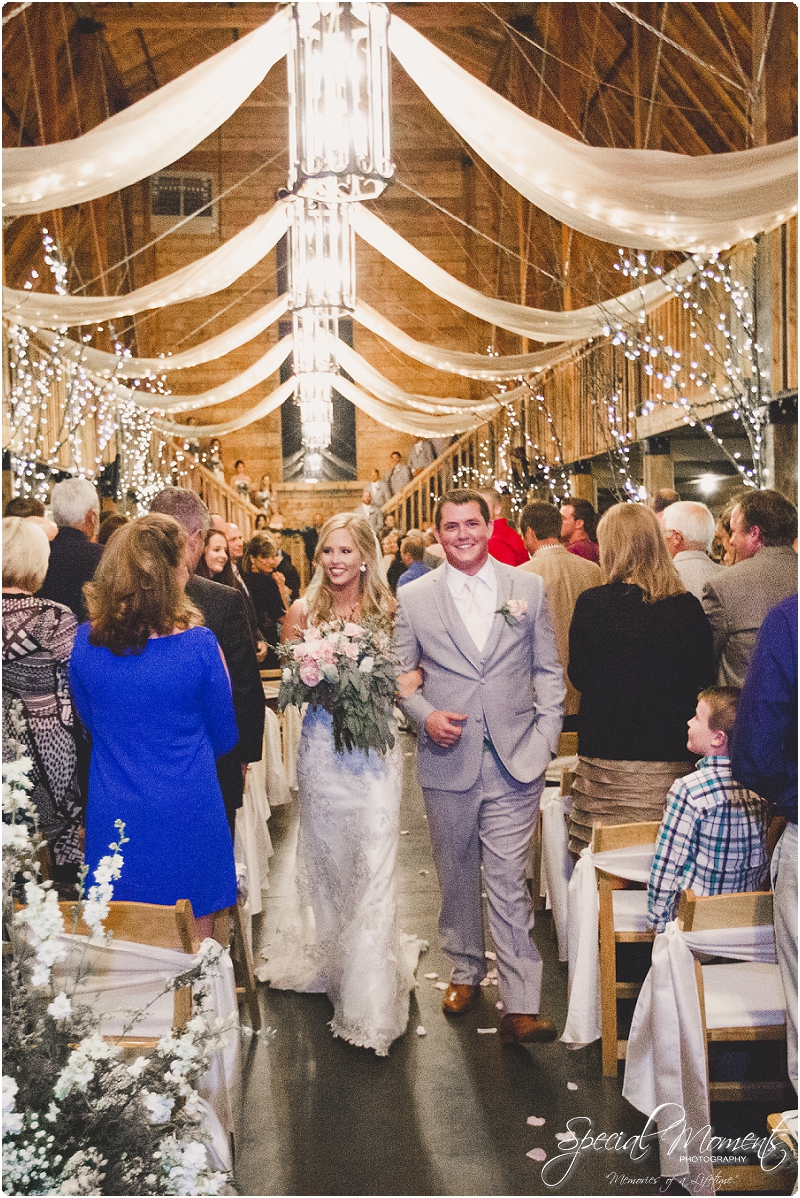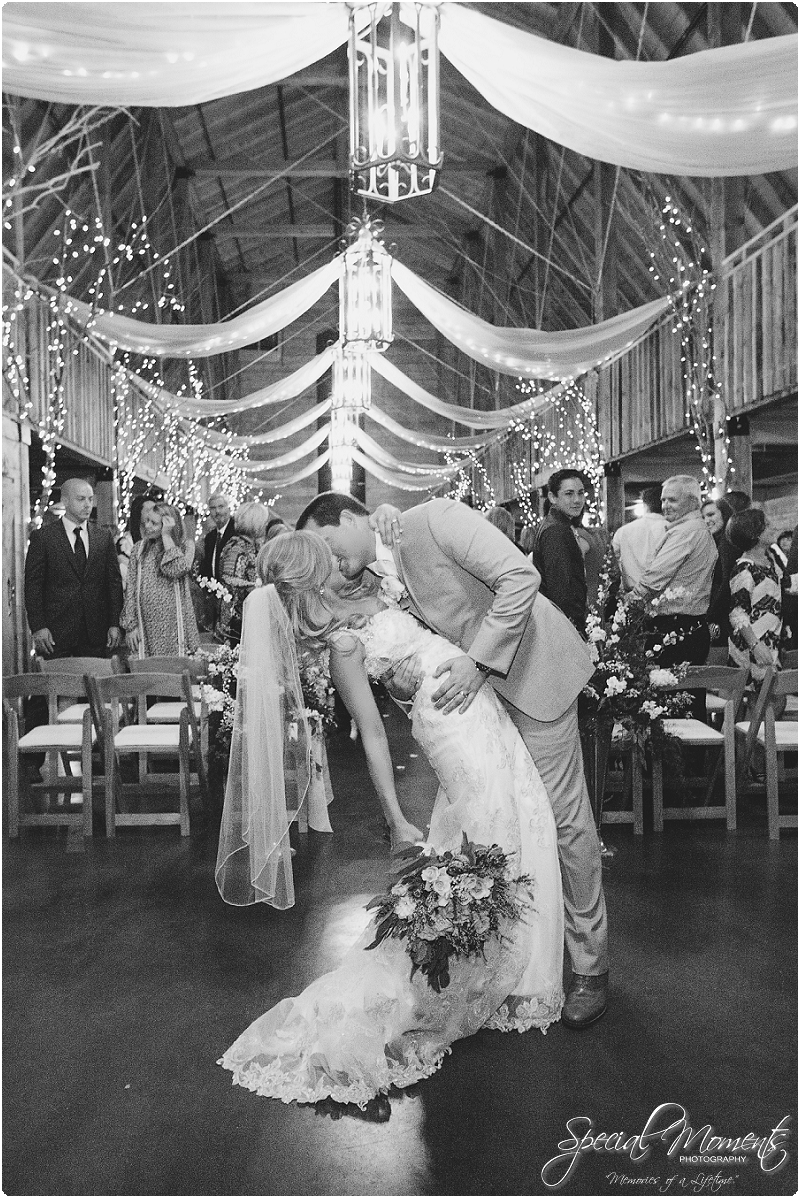 Here's some reception details for ya……….
A ring shot we captured earlier in the day……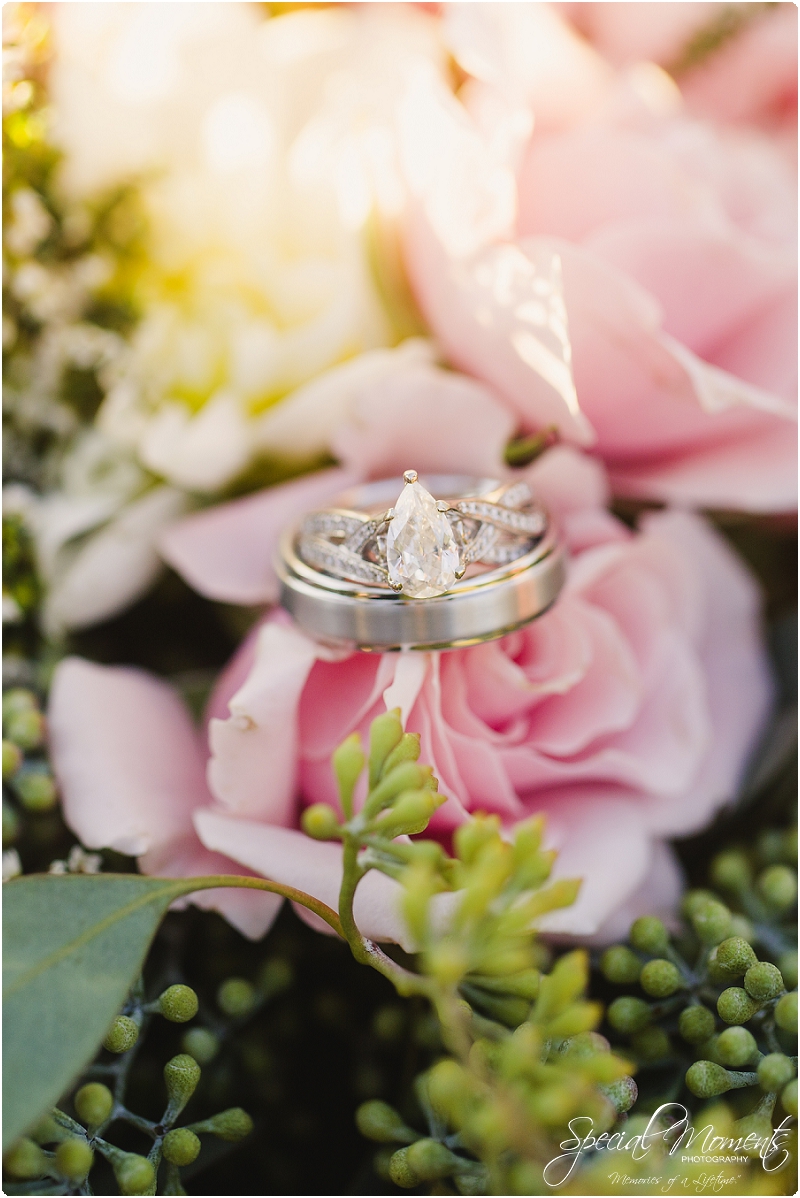 A couple images from the Sparkler exit………
Now its Wedding Portrait time……Cindy and Dax had a night ceremony….So it was dark when we captured all of their portraits…..It was a new challenge for us but i think we got some great portraits!
Thanks for stopping by and guess what?  I'll have another Pratt Place Barn Wedding i'm blogging this afternoon. – Harold