Hi Guys,
On July 1st , Janie and i received an amazing surprise!  A Wedding we captured back in March of Montella ( Shay ) and Carlos had made the Entertainment Fort Smith Magazine wedding issue!  Even better, an image of ours made the cover!   We are so happy and thrilled!  Thank you to Entertainment Fort Smith Magazine for choosing our image and a huge thanks to Montella and Carlos for choosing Janie and I to capture their Wedding story.   We first met this couple when we captured their engagement and family portraits.  I was pumped when Montella booked us to capture her Wedding at Choctaw Casino in Pocola , Oklahoma.  It was the first Wedding there which meant we were the first photographers there.   Montella wanted to do a sunrise bridal shoot overlooking the casino the day of the Wedding.  I was like sure girl!  If you will get up at 5am i'll come rock it out!  So we started our day at sunrise capture Montella's bridal portraits.  We'll start our story from there………..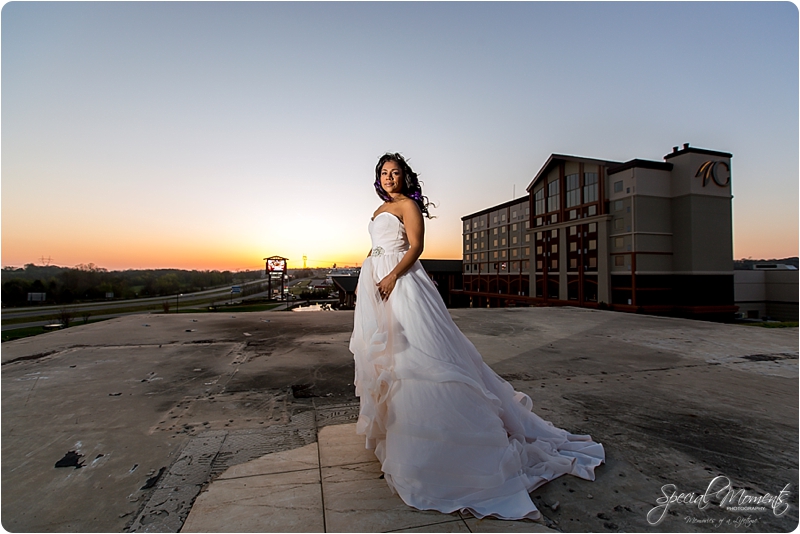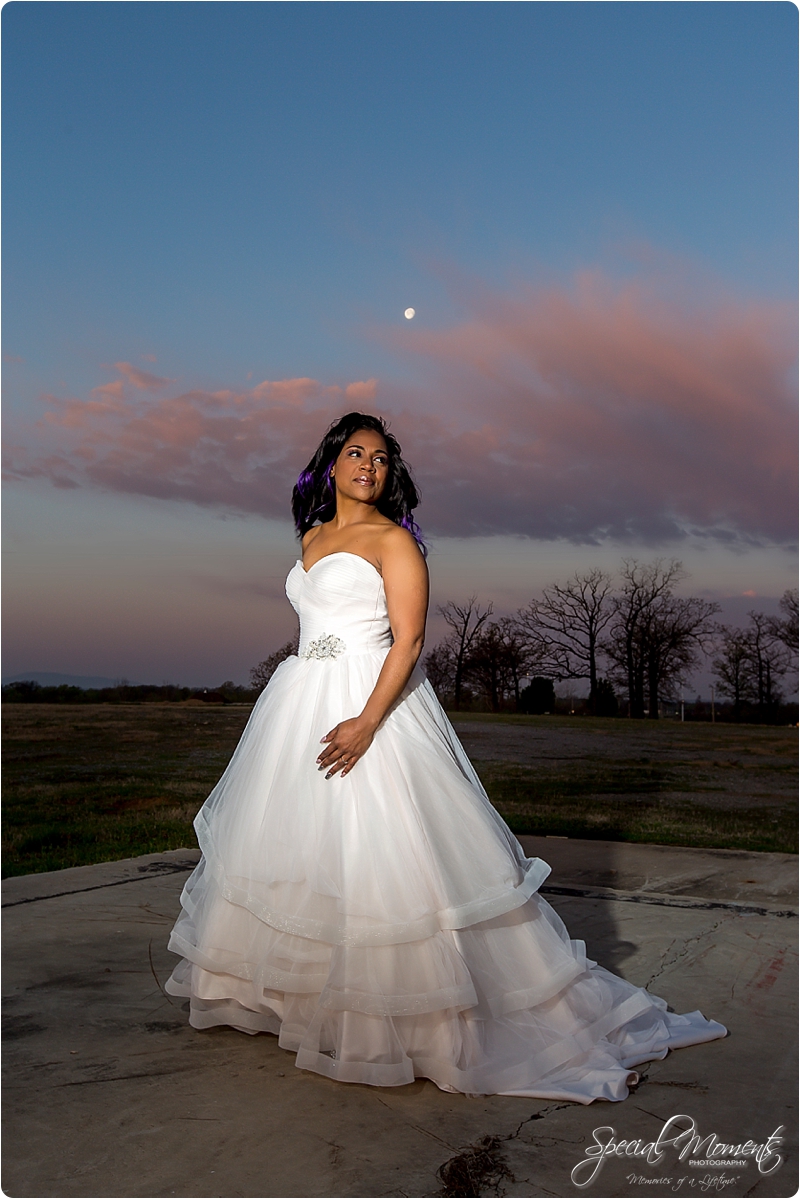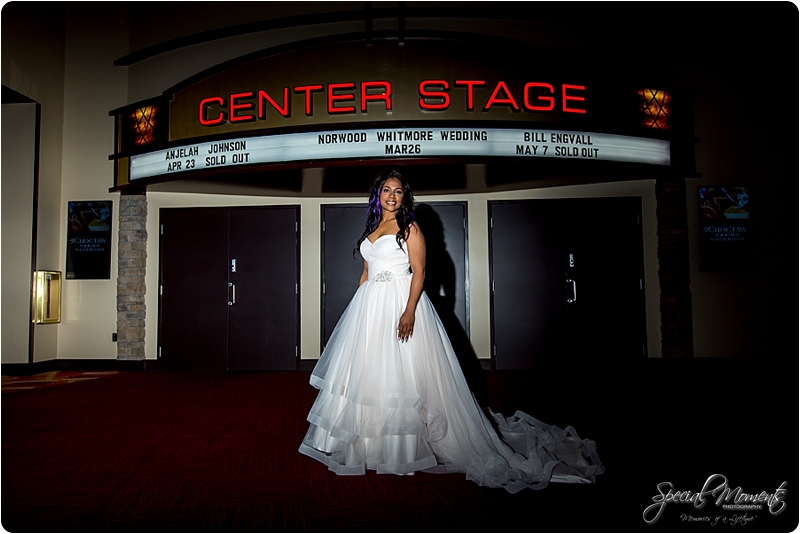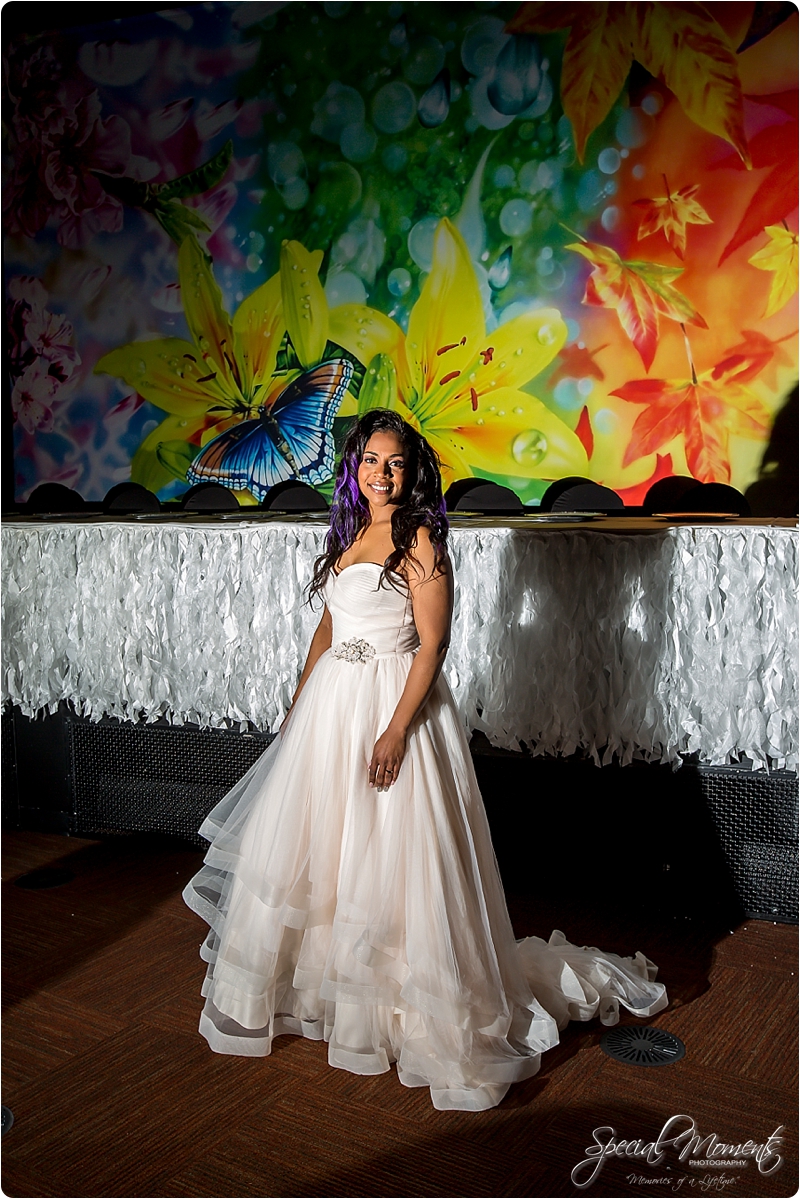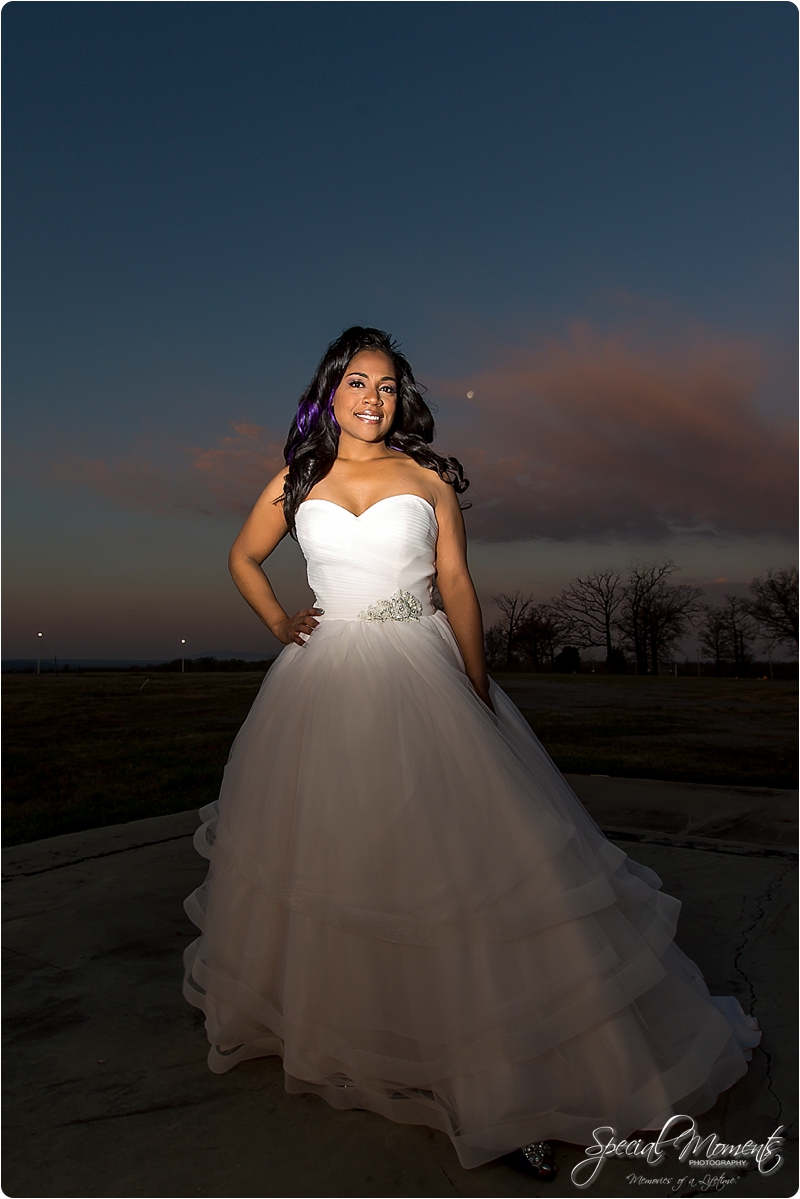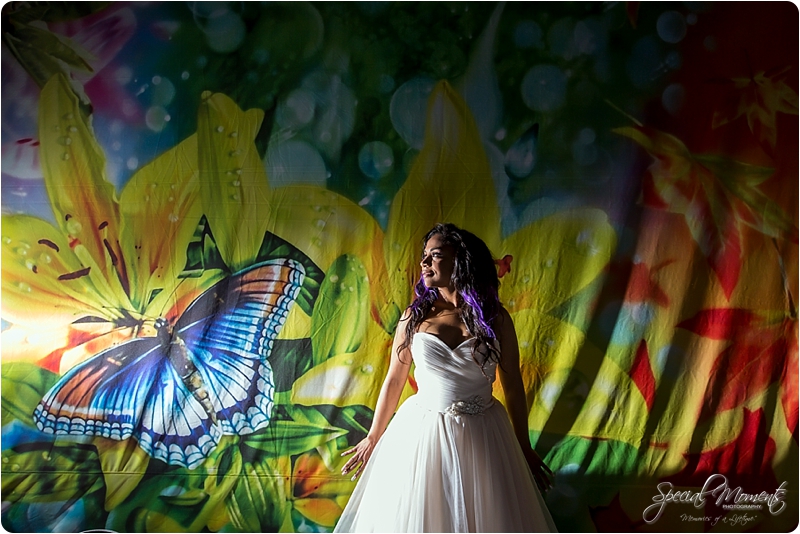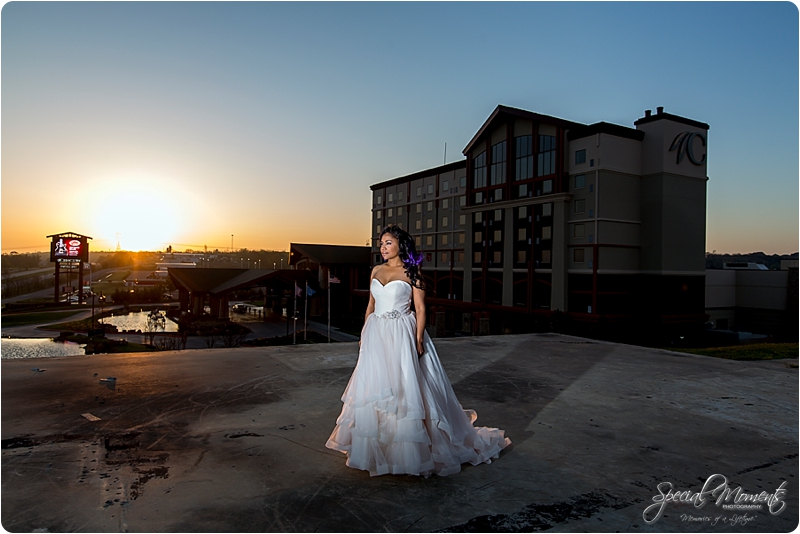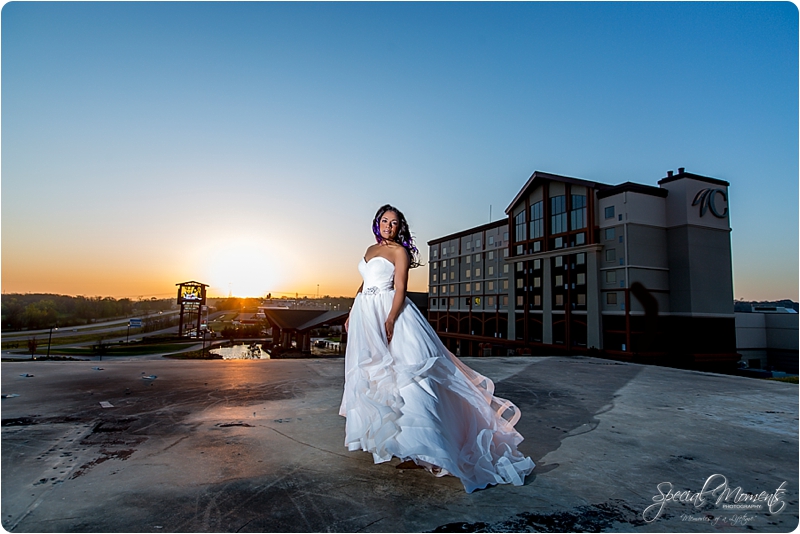 Carlos was looking dapper……..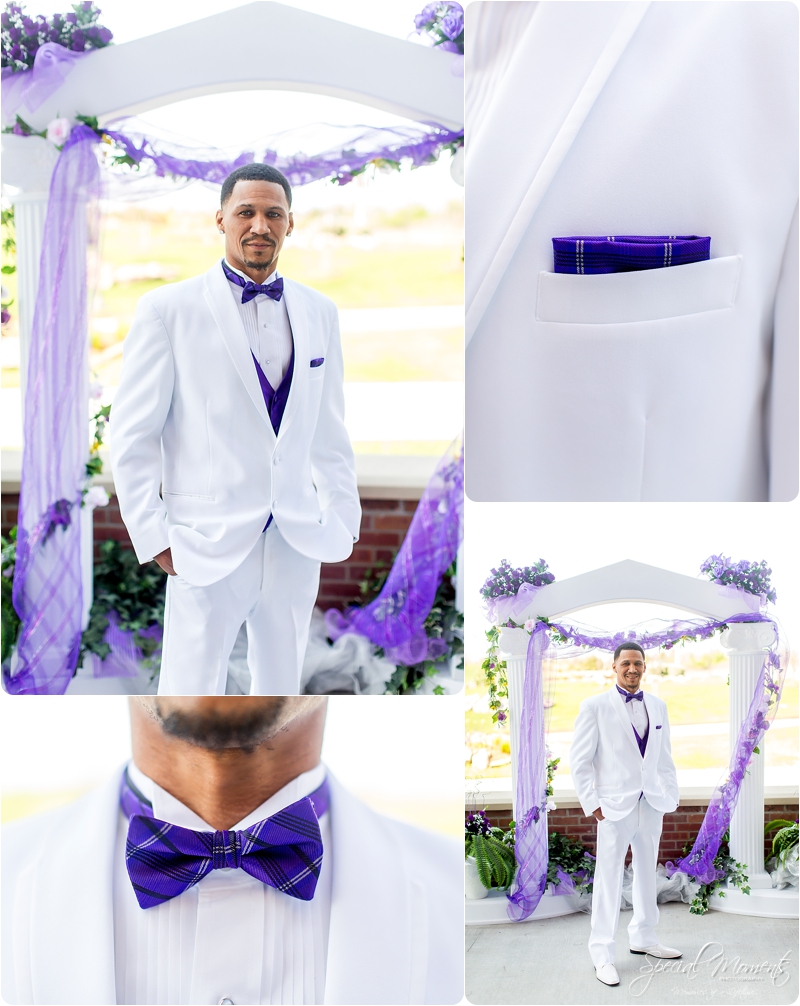 little man has game too……….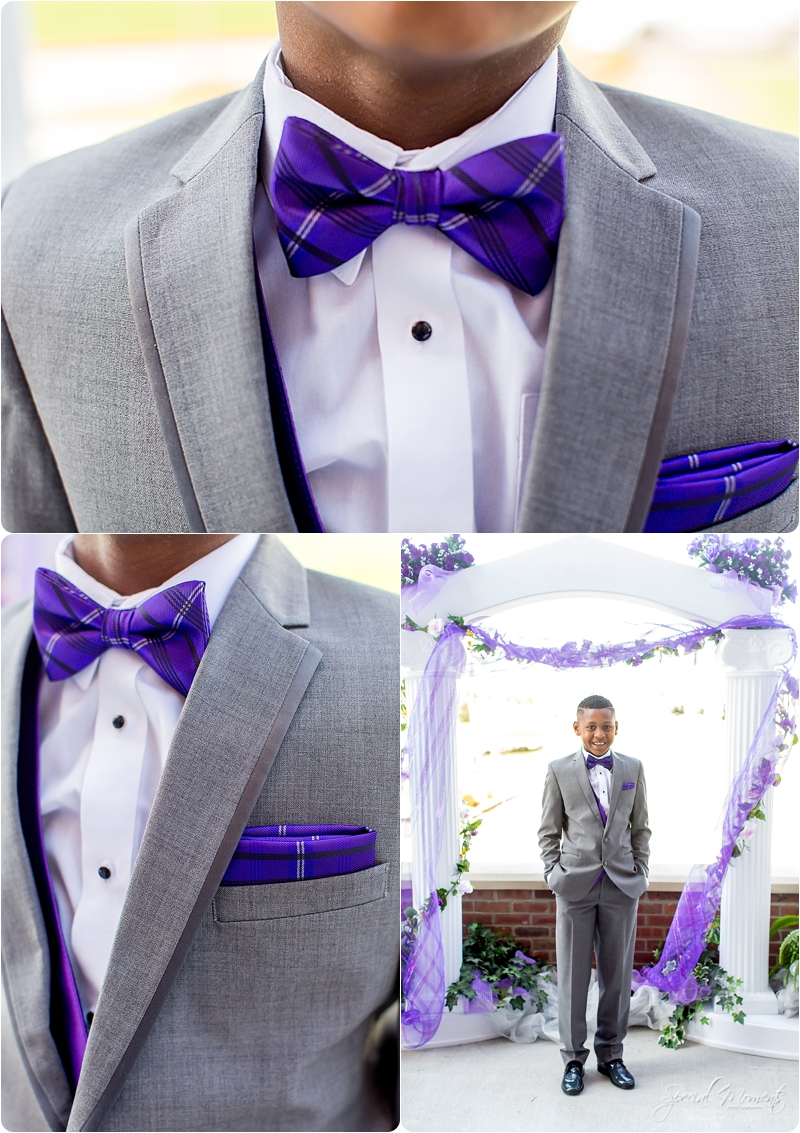 A few details we captured before the ceremony……..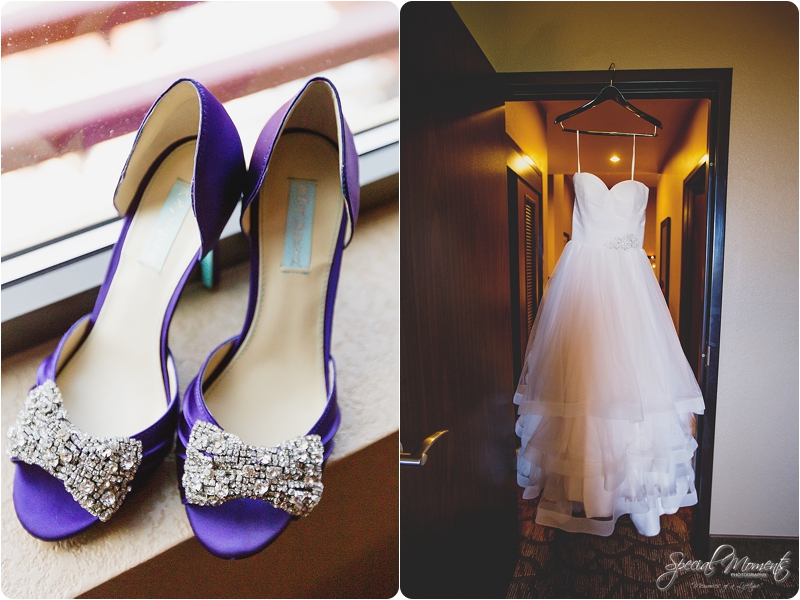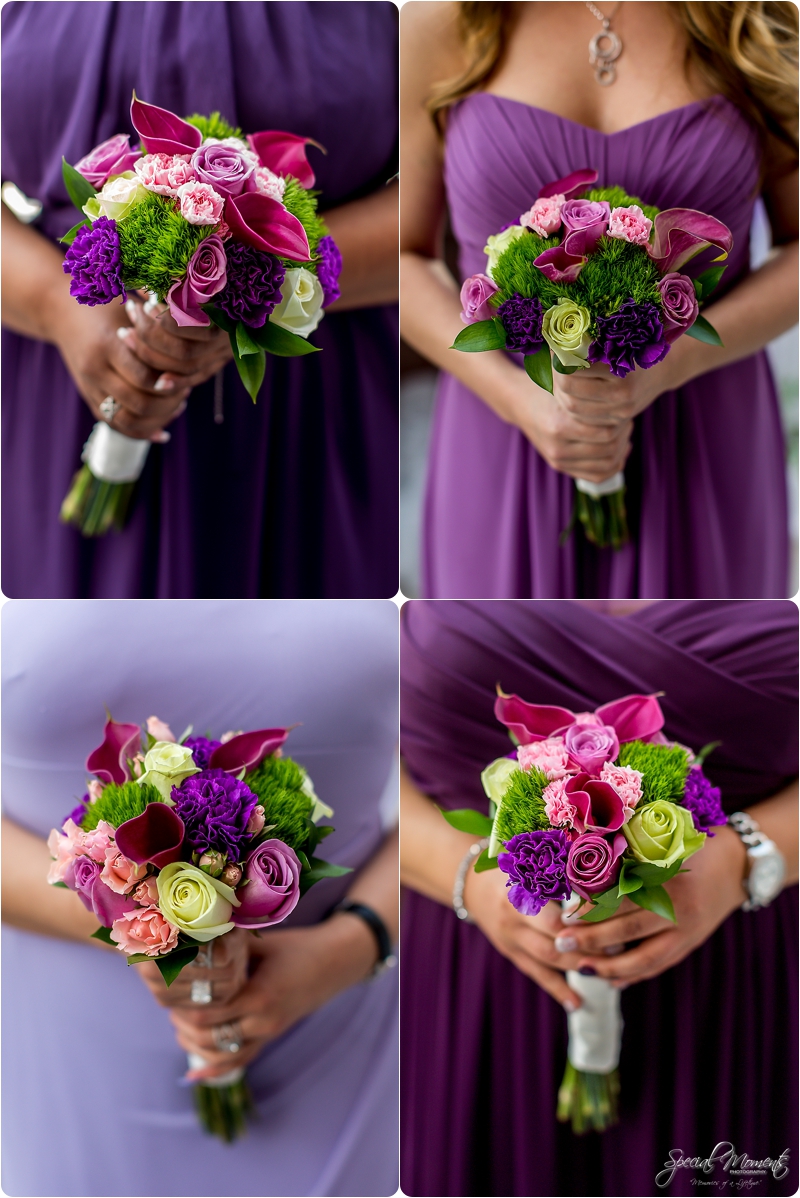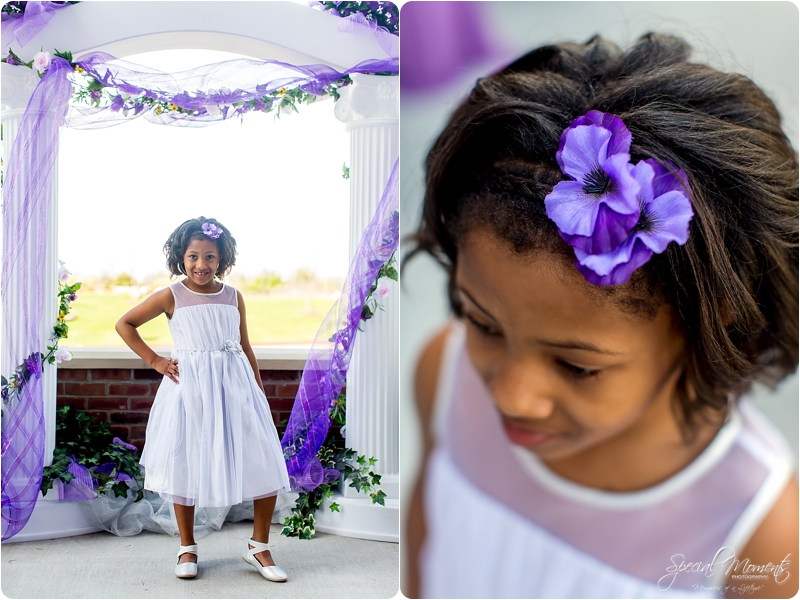 Ceremony details…….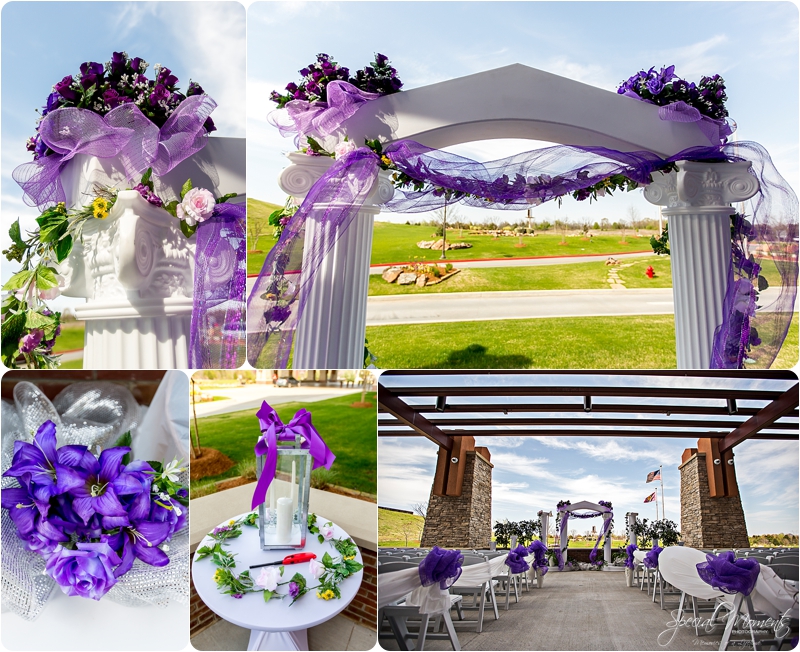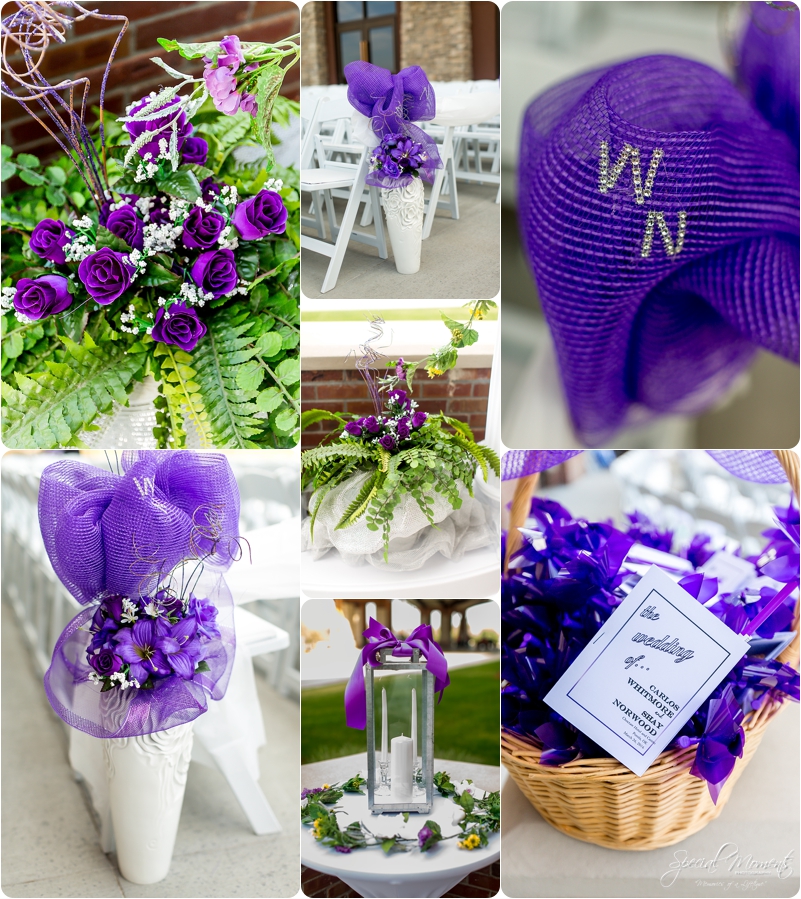 Ceremony time………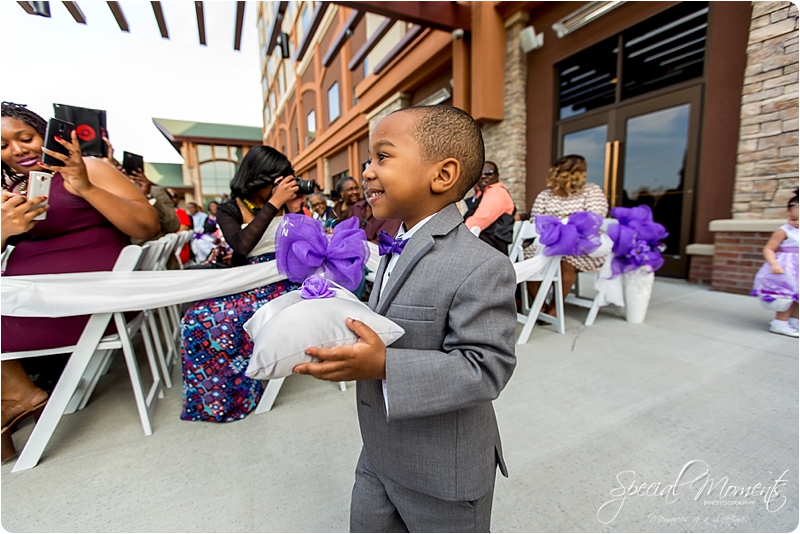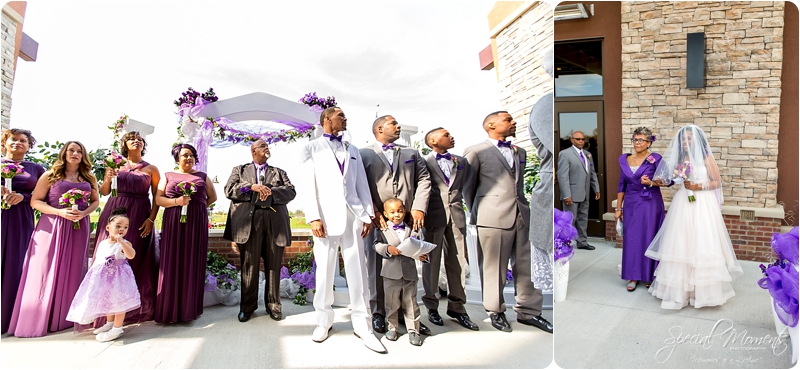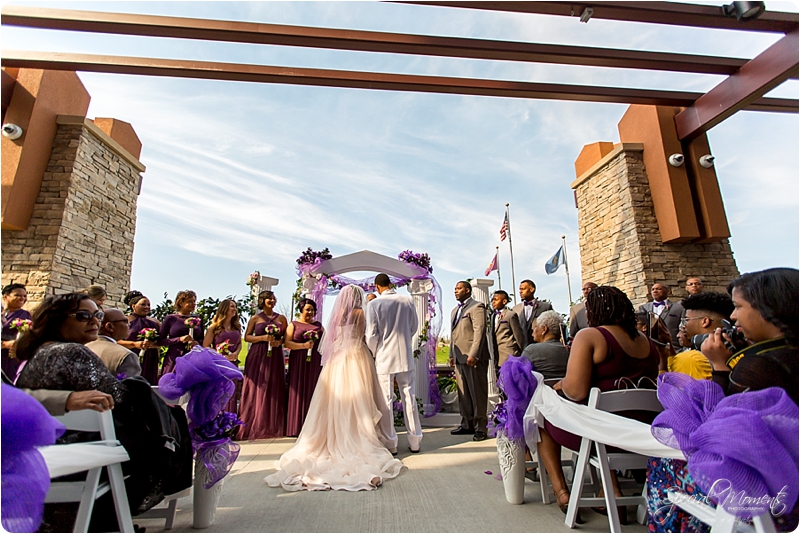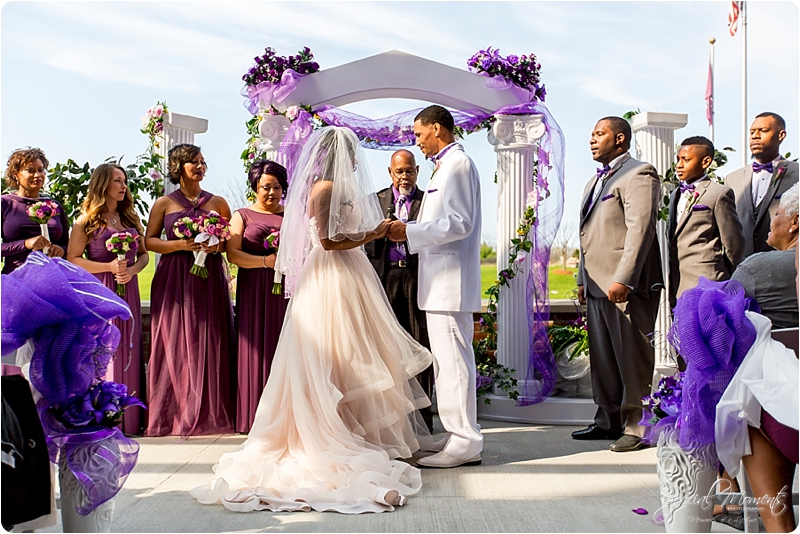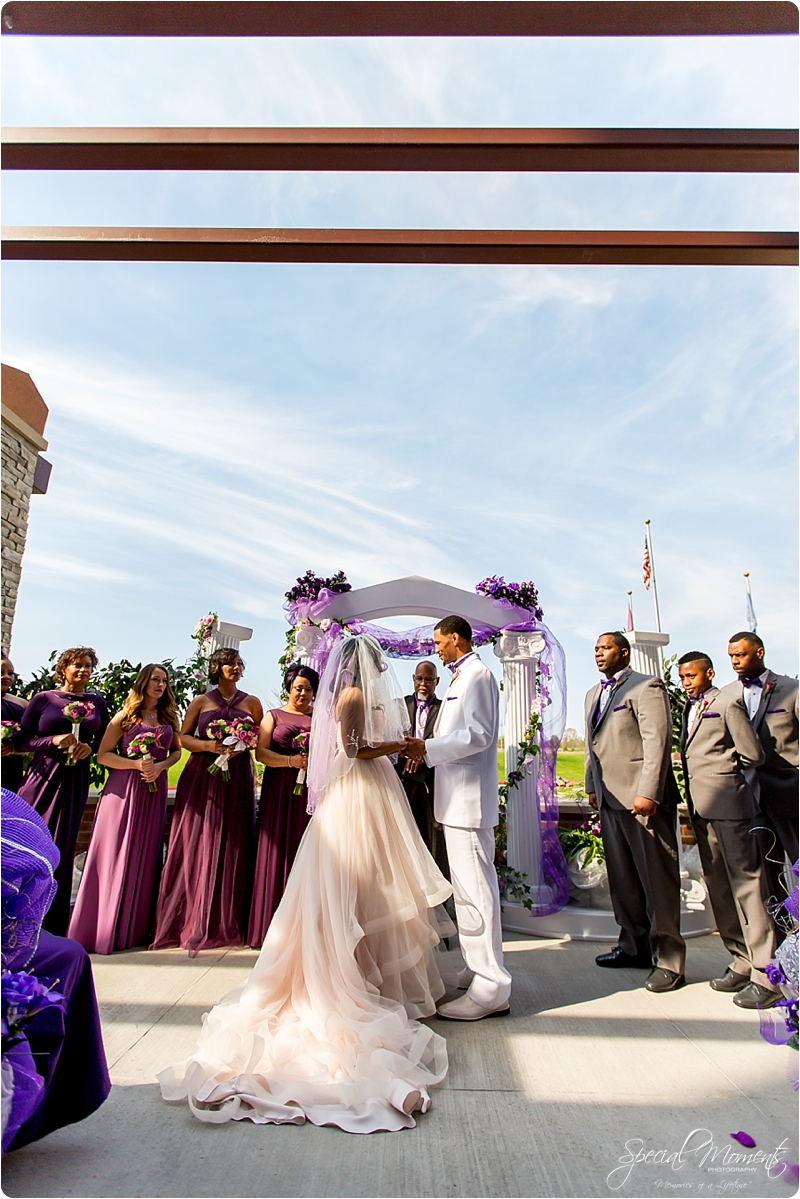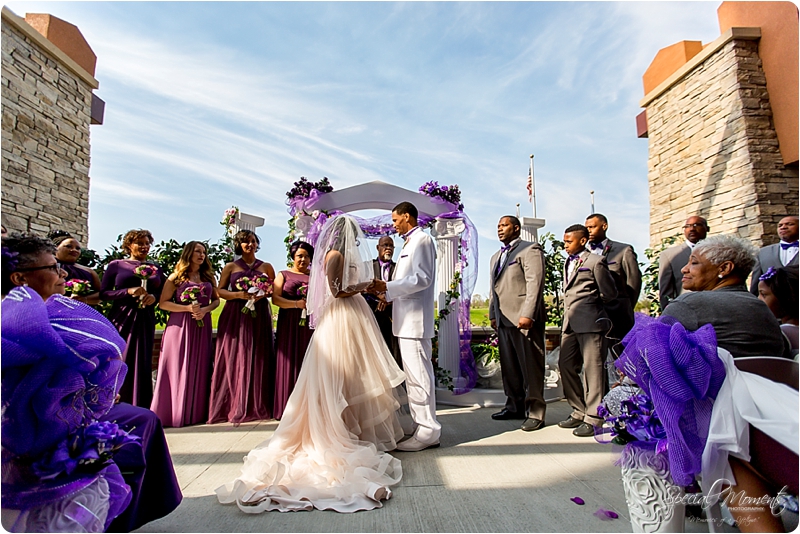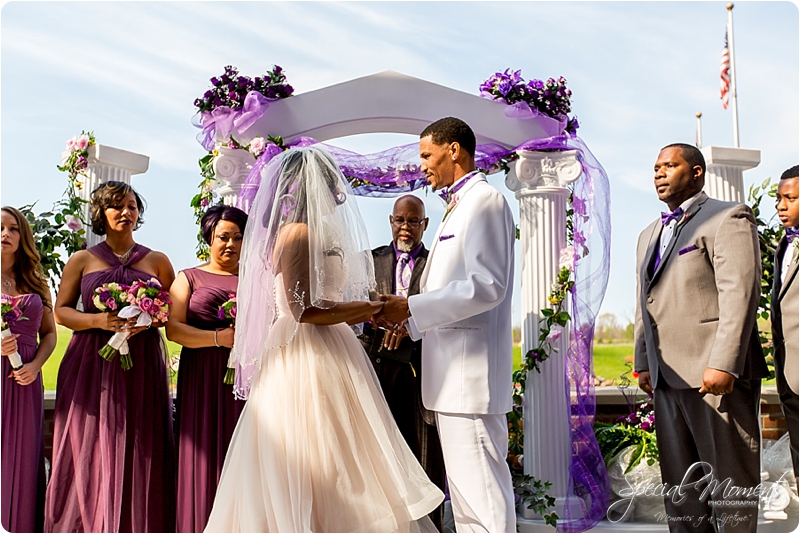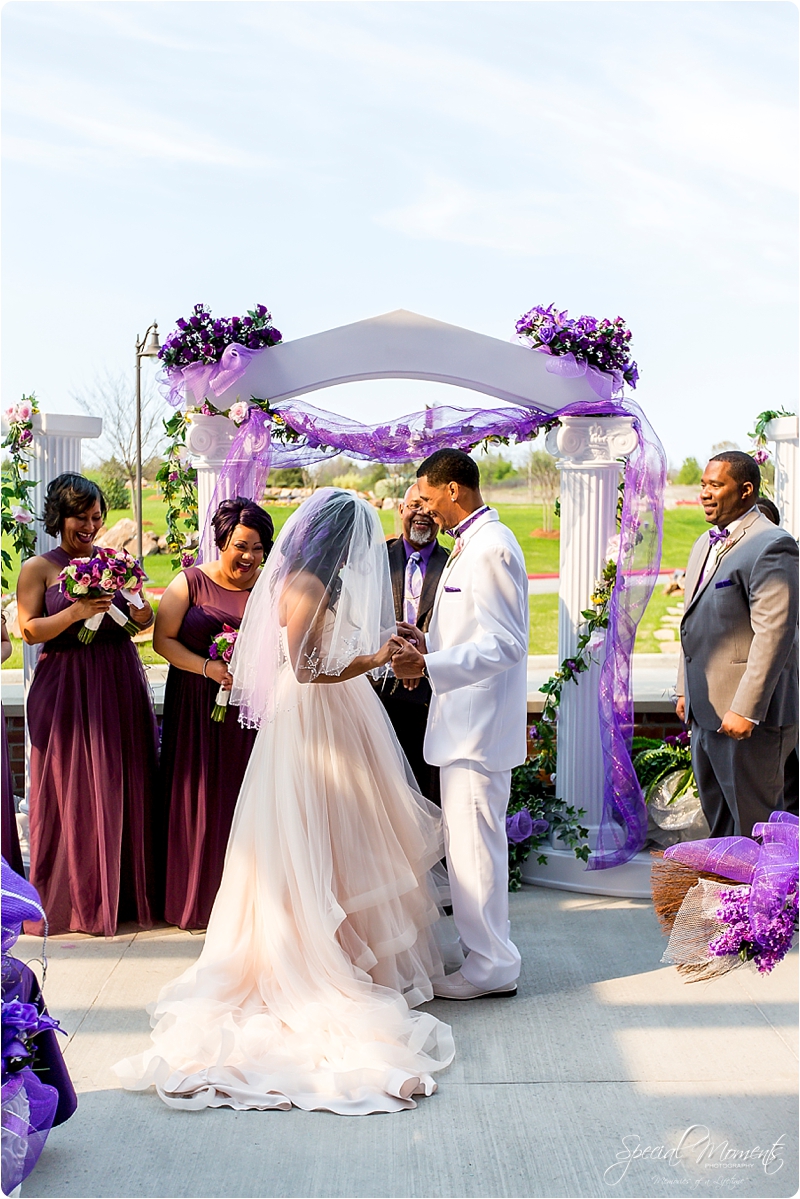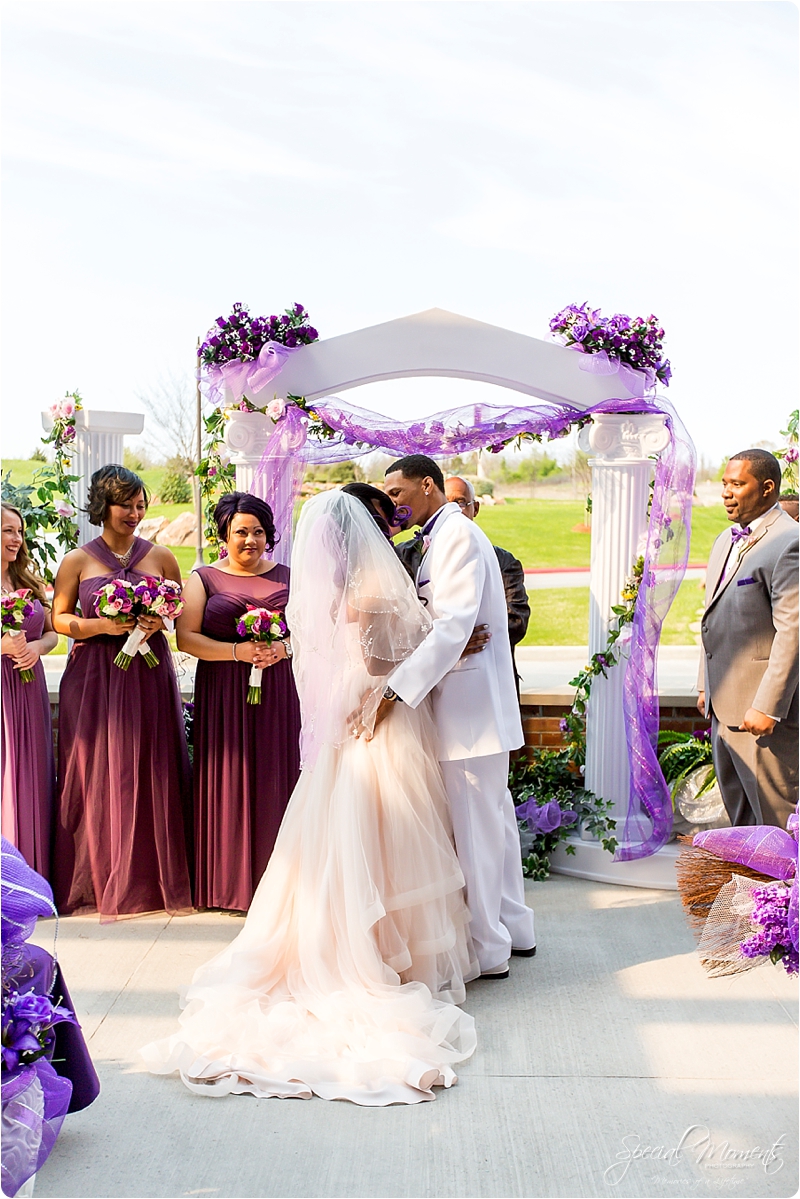 there's your magazine cover ladies and gentlemen……..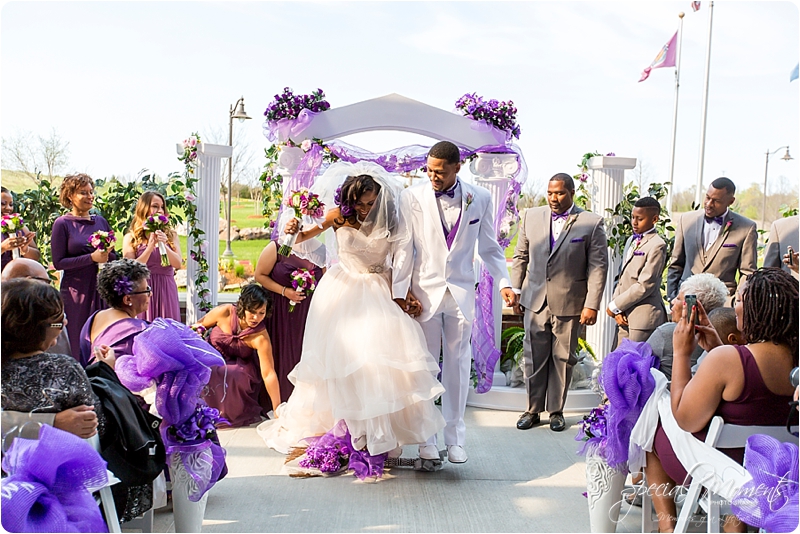 had a blast with this crew…….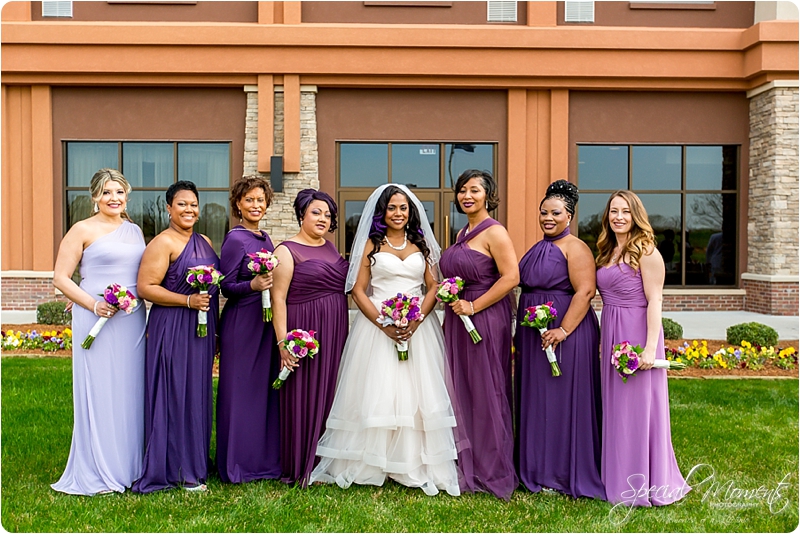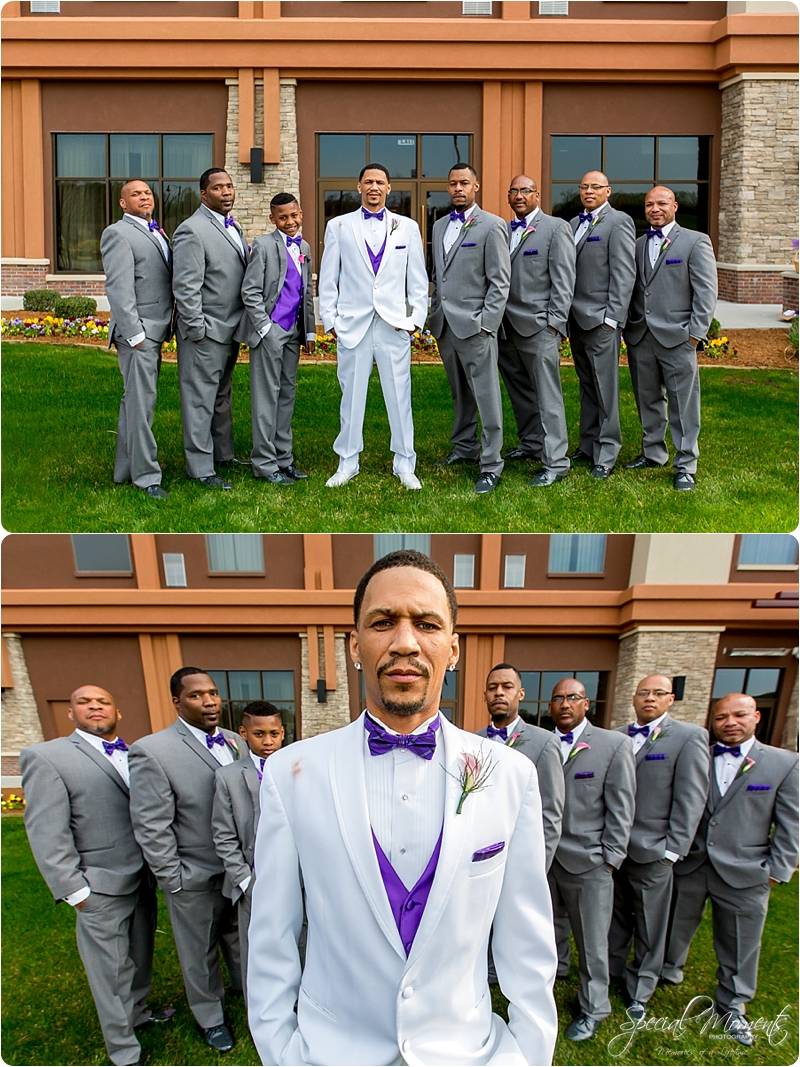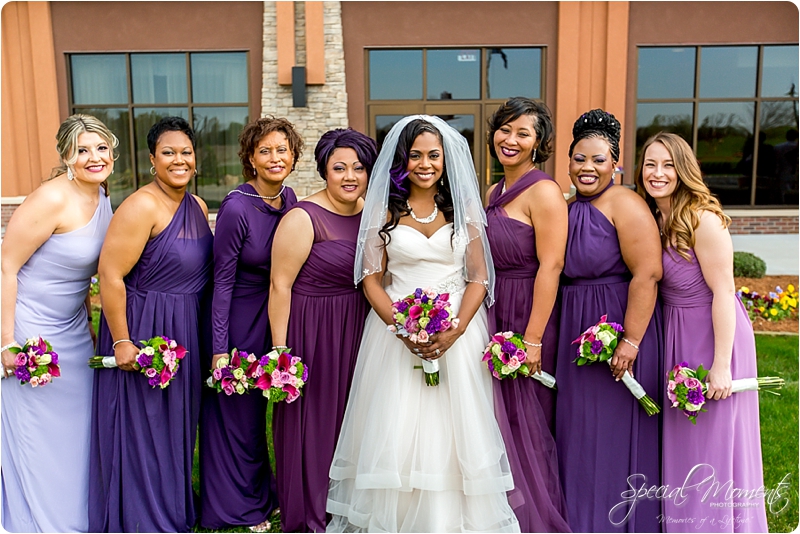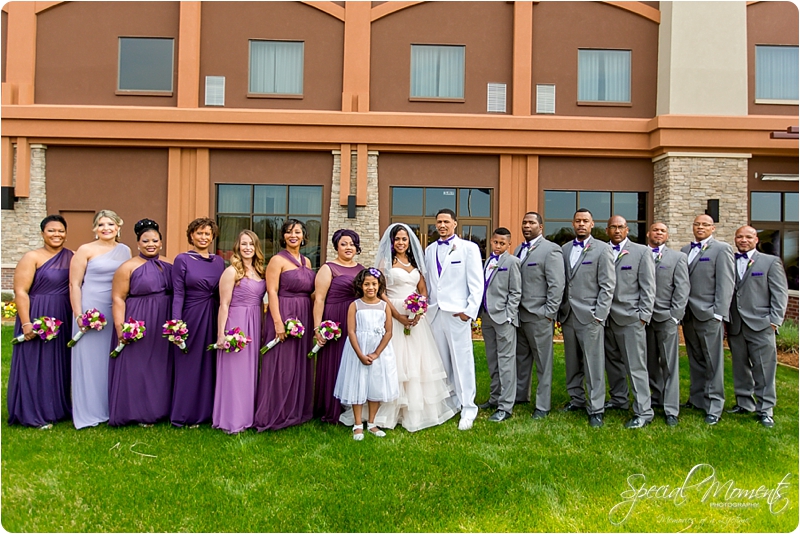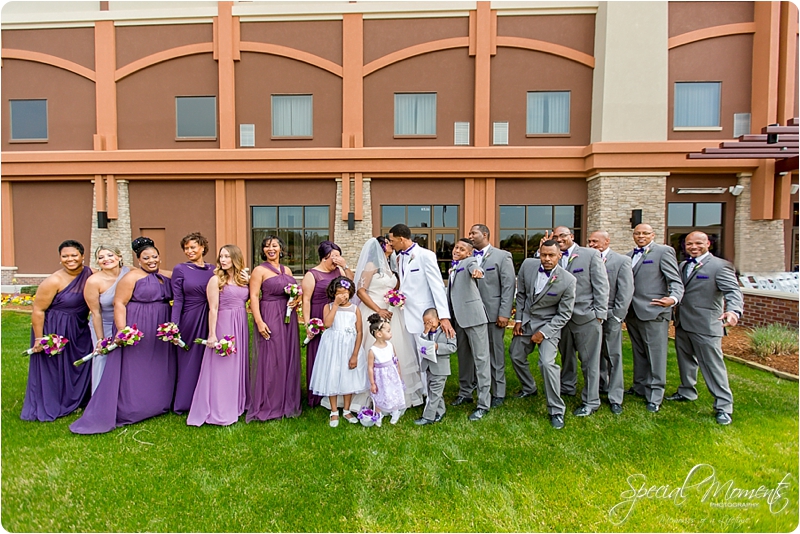 Reception details for days……… All the amazing lighting and lighting design you see was from my friends at Black Crown Events…… My buddies Tyler, Denver and Michael are the best in the business…..They can take your ordinary venue and make it something out of the movies……. hit them up…….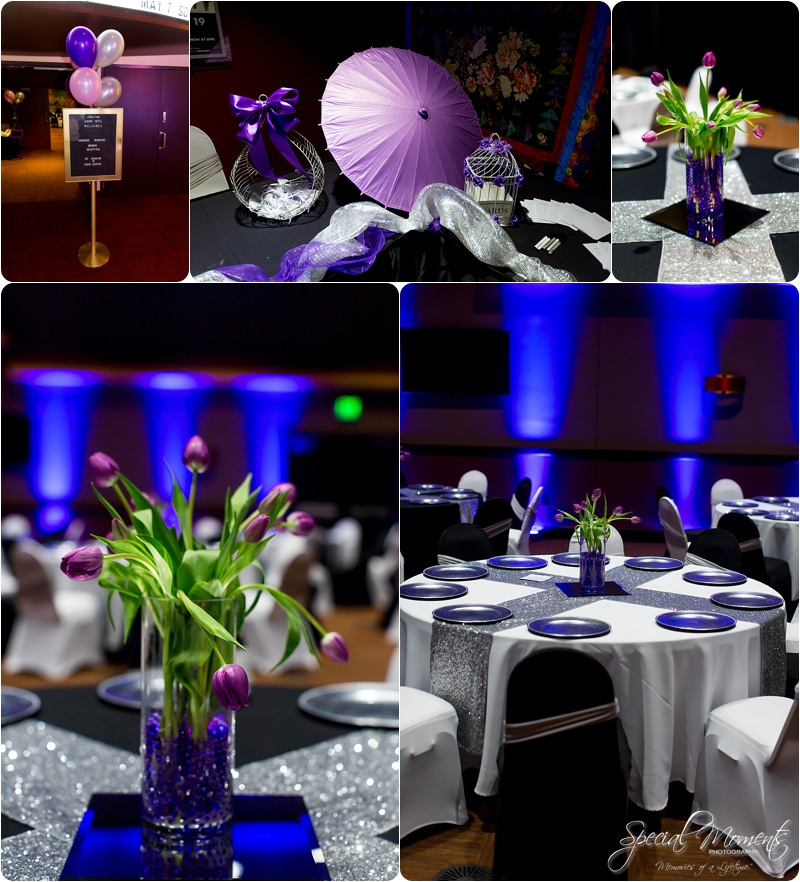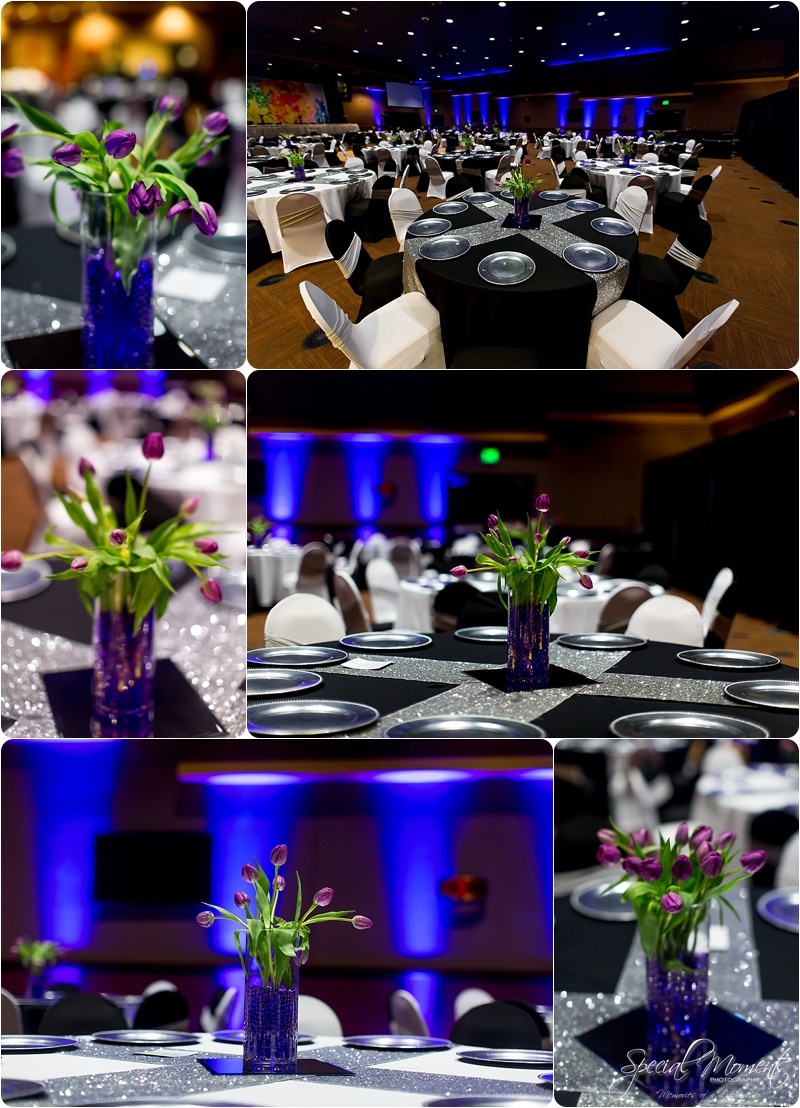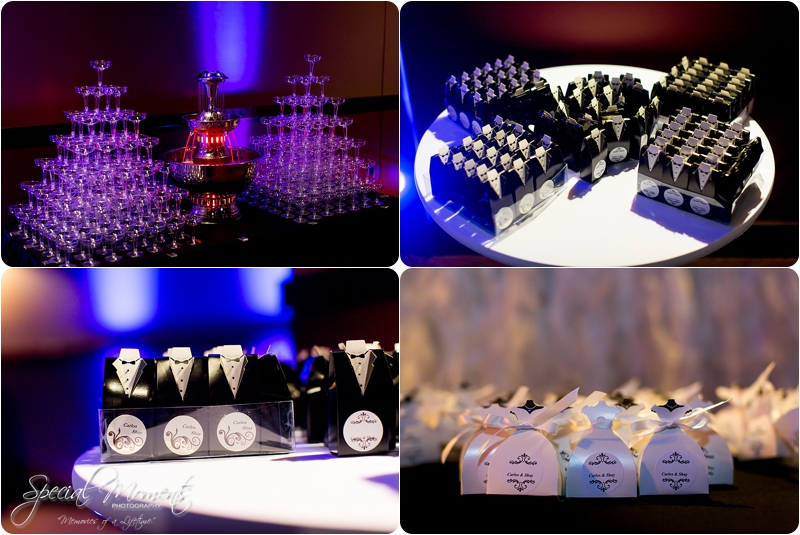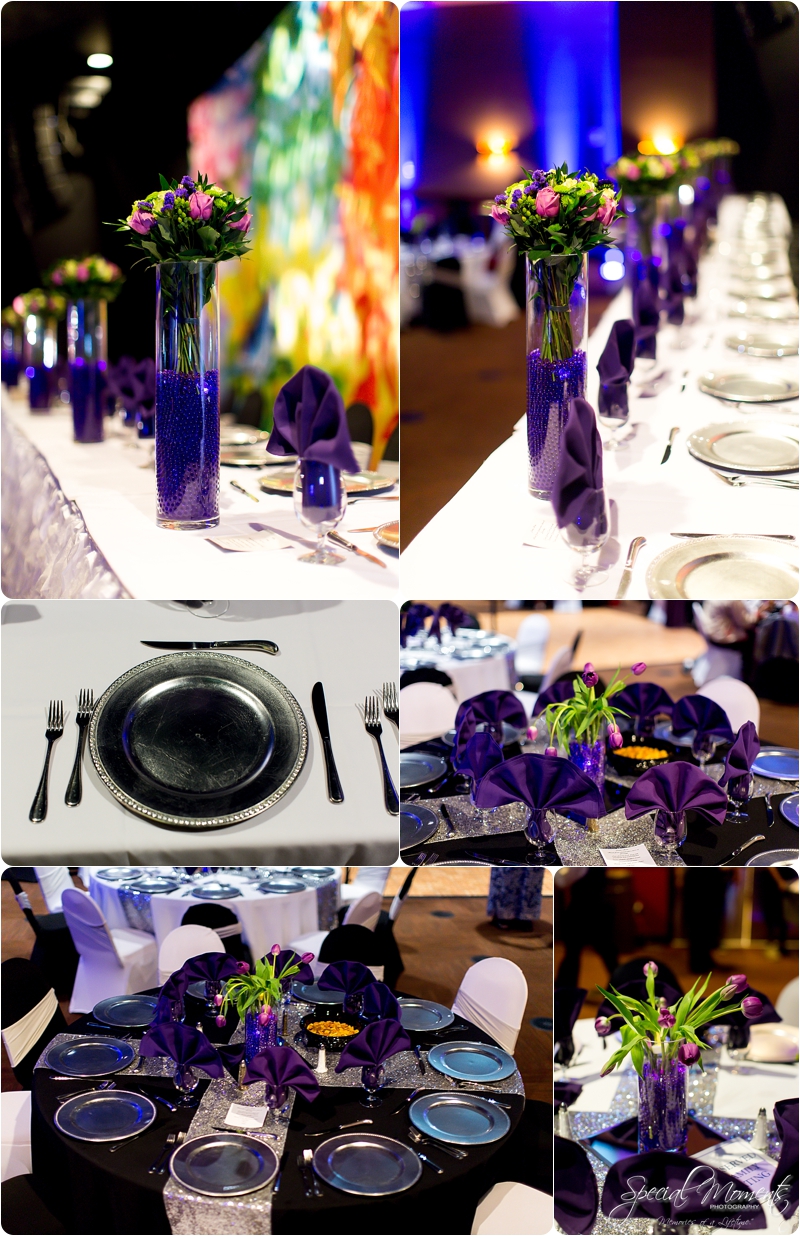 Black Crown Events……I"m telling ya……..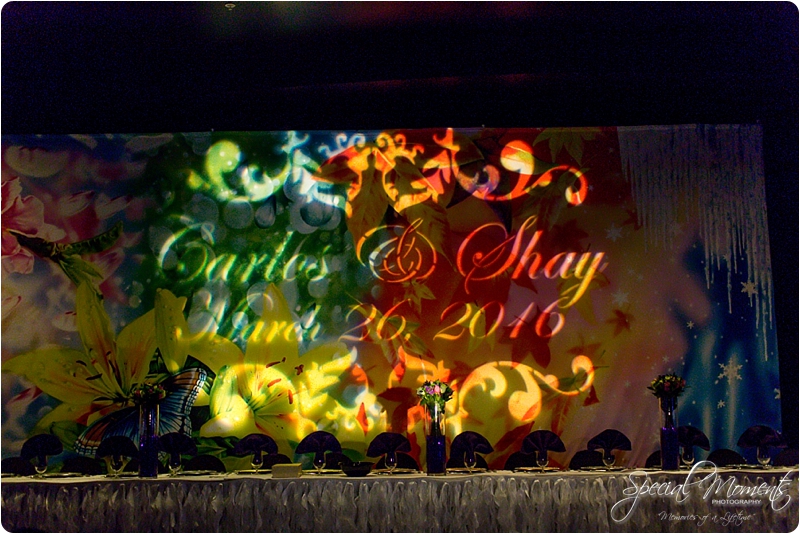 The food was amazing……….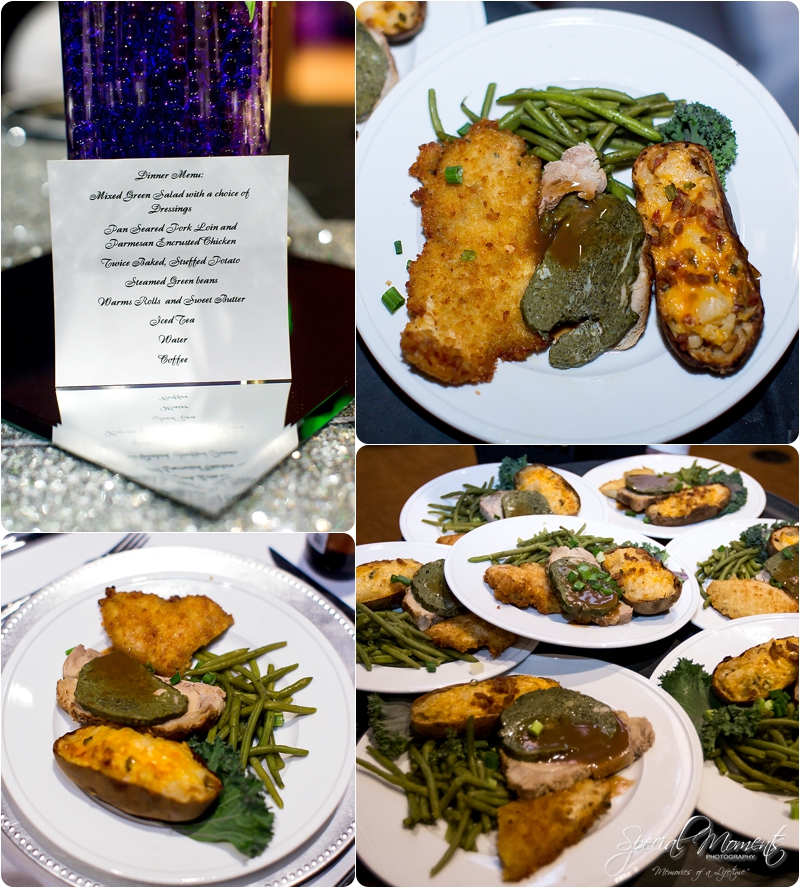 Attention cupcake companies……i'll trade cupcakes for photography…….just saying…….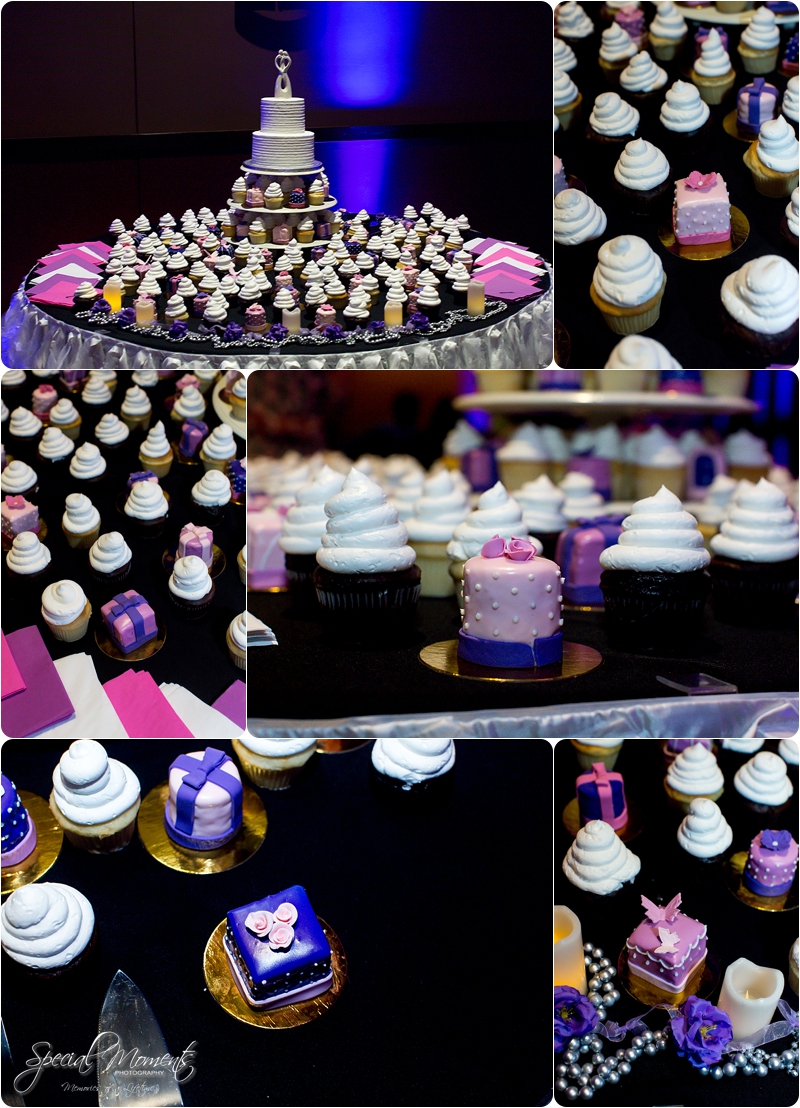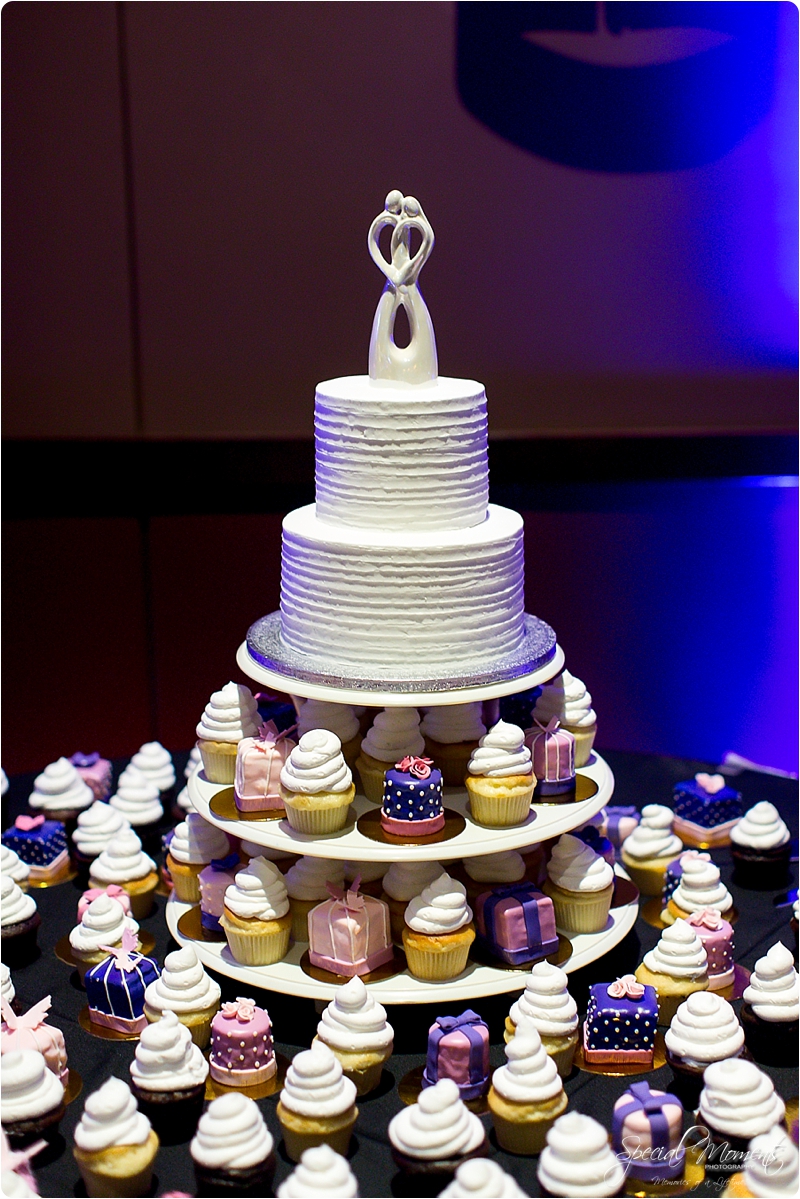 Now it's portrait time………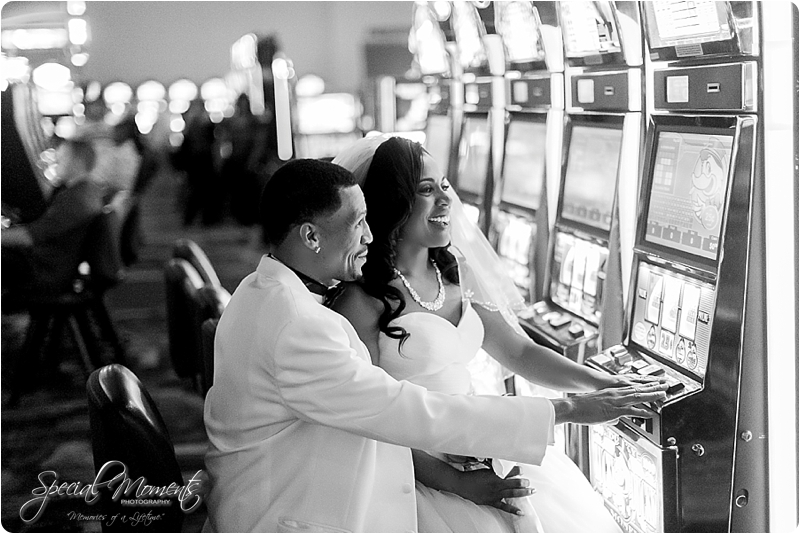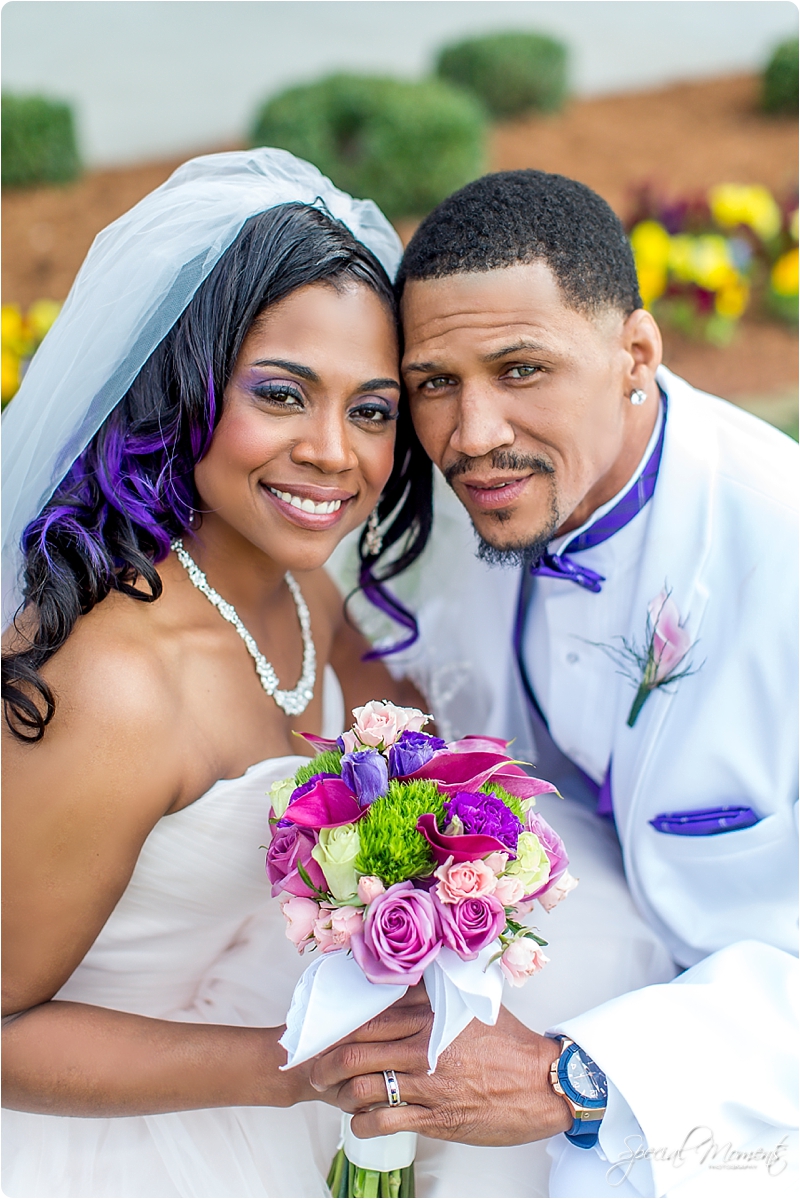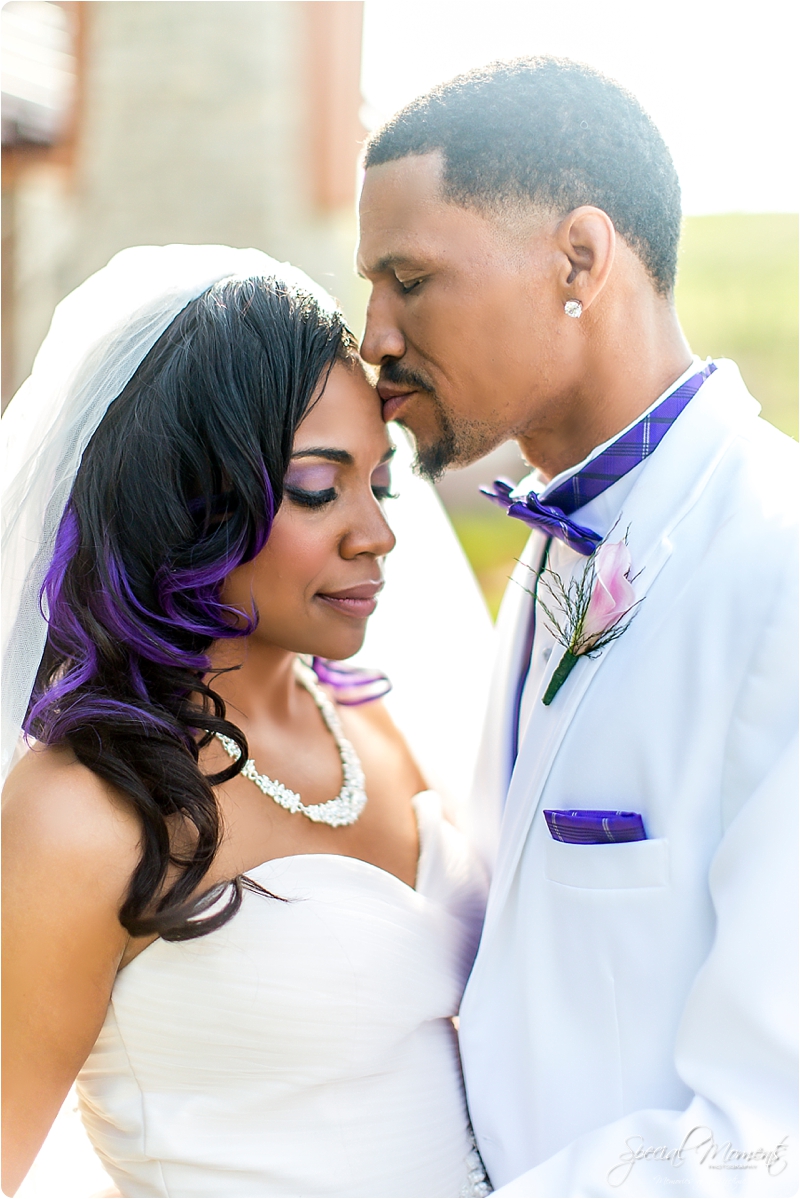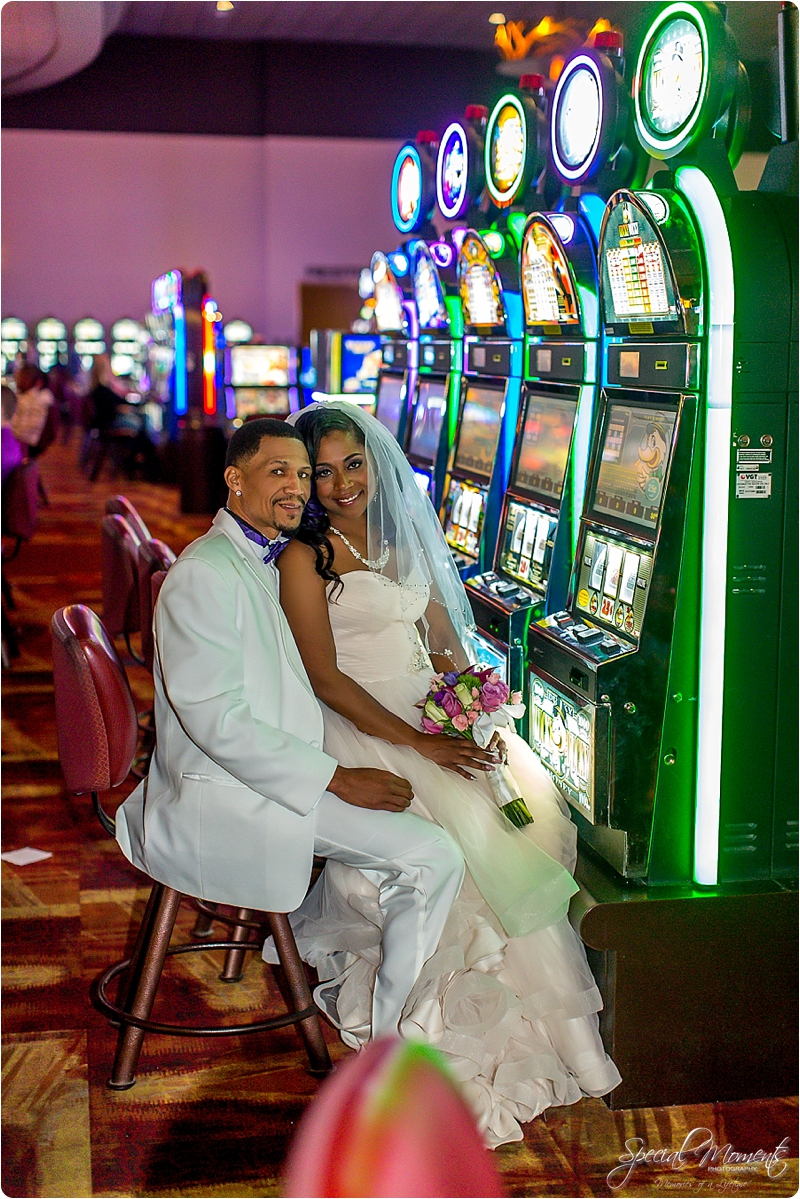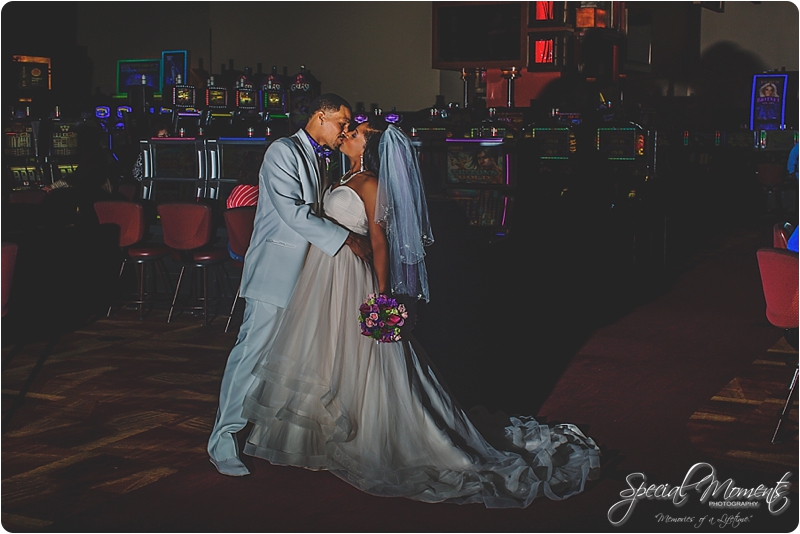 And here's your magazine cover……ahhhhh….Janie and I are so excited and honored……..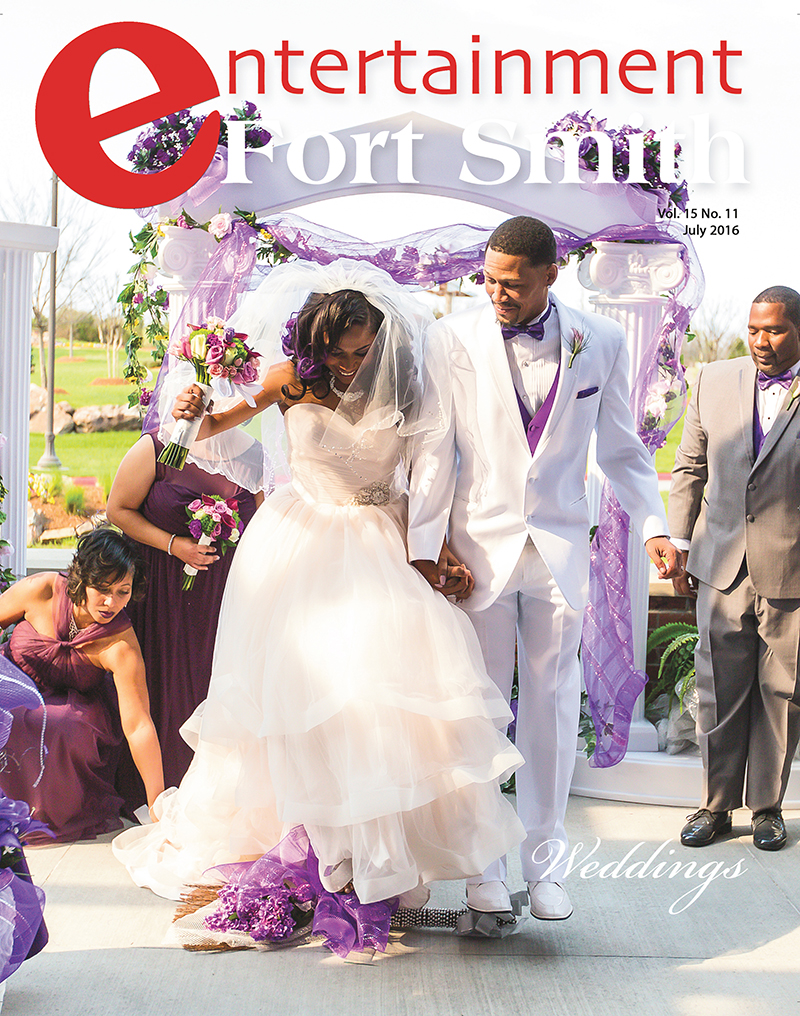 Thanks for stopping by friends.  I hope you have a great day!  Huge thanks to Shay and Carlos for choosing Janie and I to capture your memories…… I"m out
Harold
Here's a link to Black Crown Events   blackcrownevents.com  
Here's a link to Entertainment Fort Smith Magazine….Huge thanks to Lynn and her crew!   www.efortsmith.com