Hi Guys,
Catching you up on another Wedding.  The third week of September my lil sis Hannah and i headed to Fayetteville, Arkansas to capture Lynsi & Beau's Wedding story at The Garden Room.  It was a perfect day with gorgeous weather and lots of pretty light for us to work with.  Here's our favorites….
a few details first……….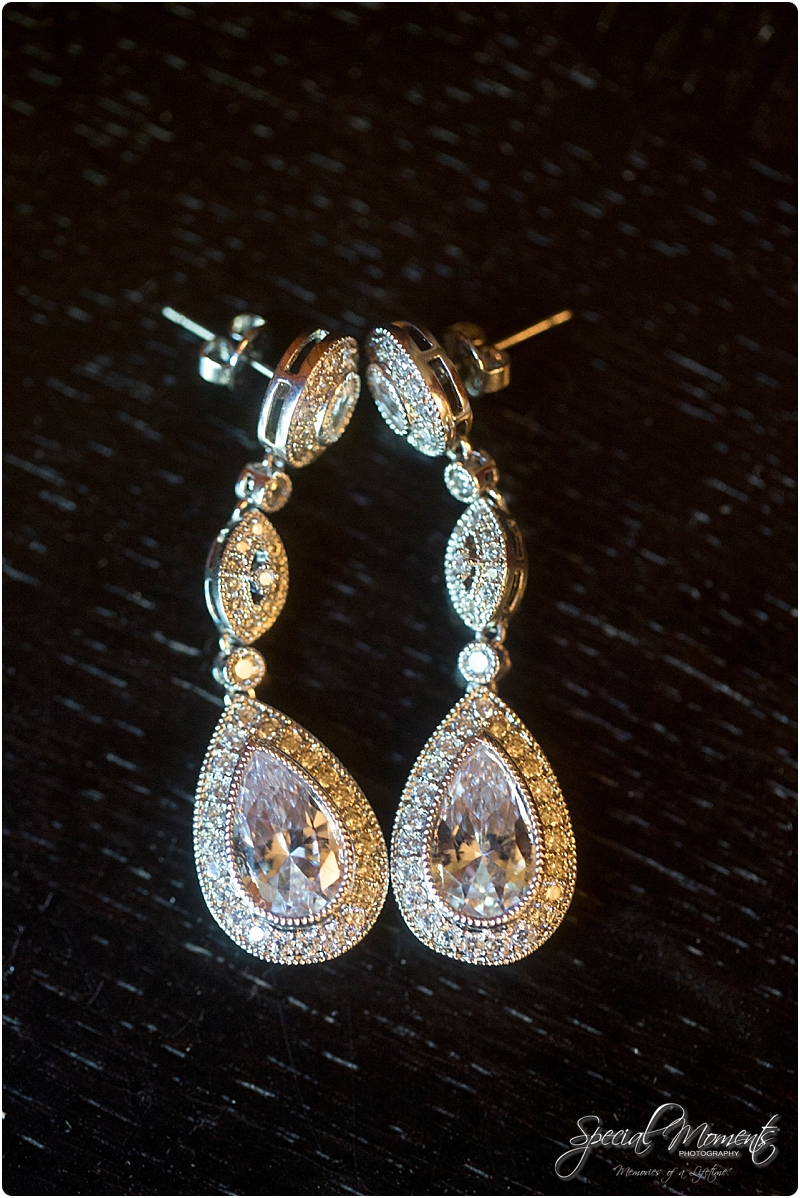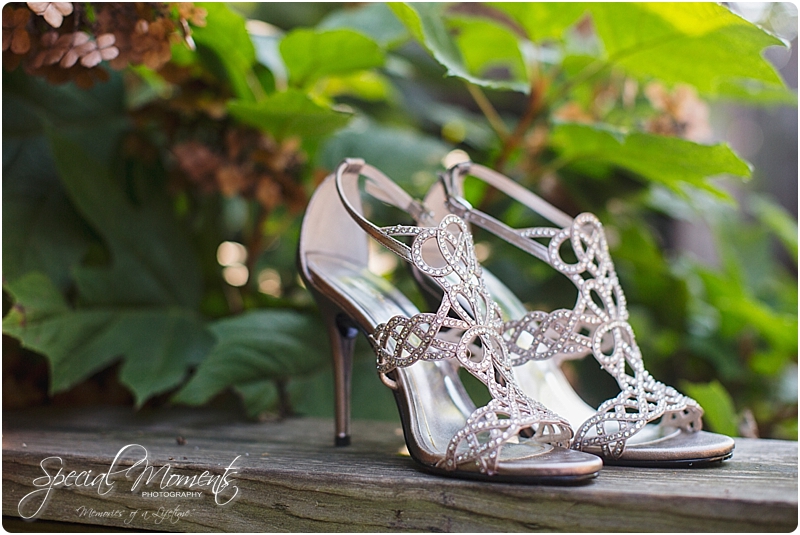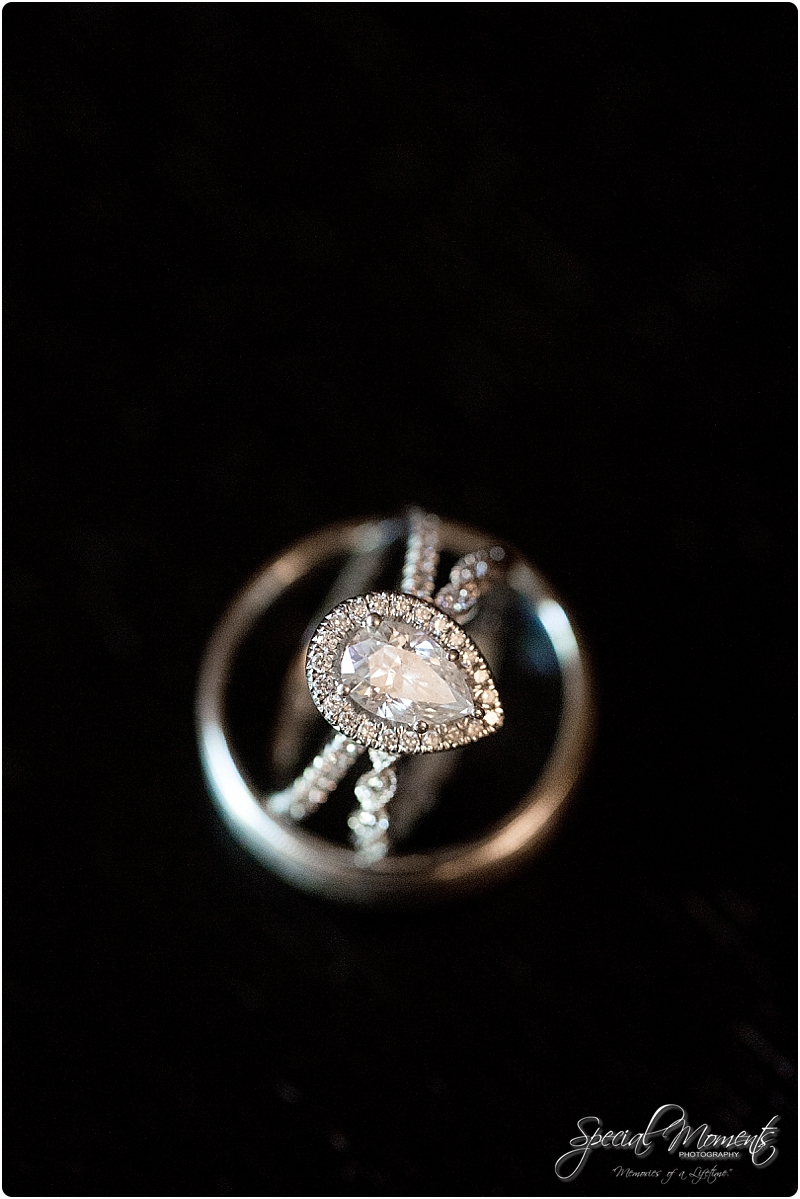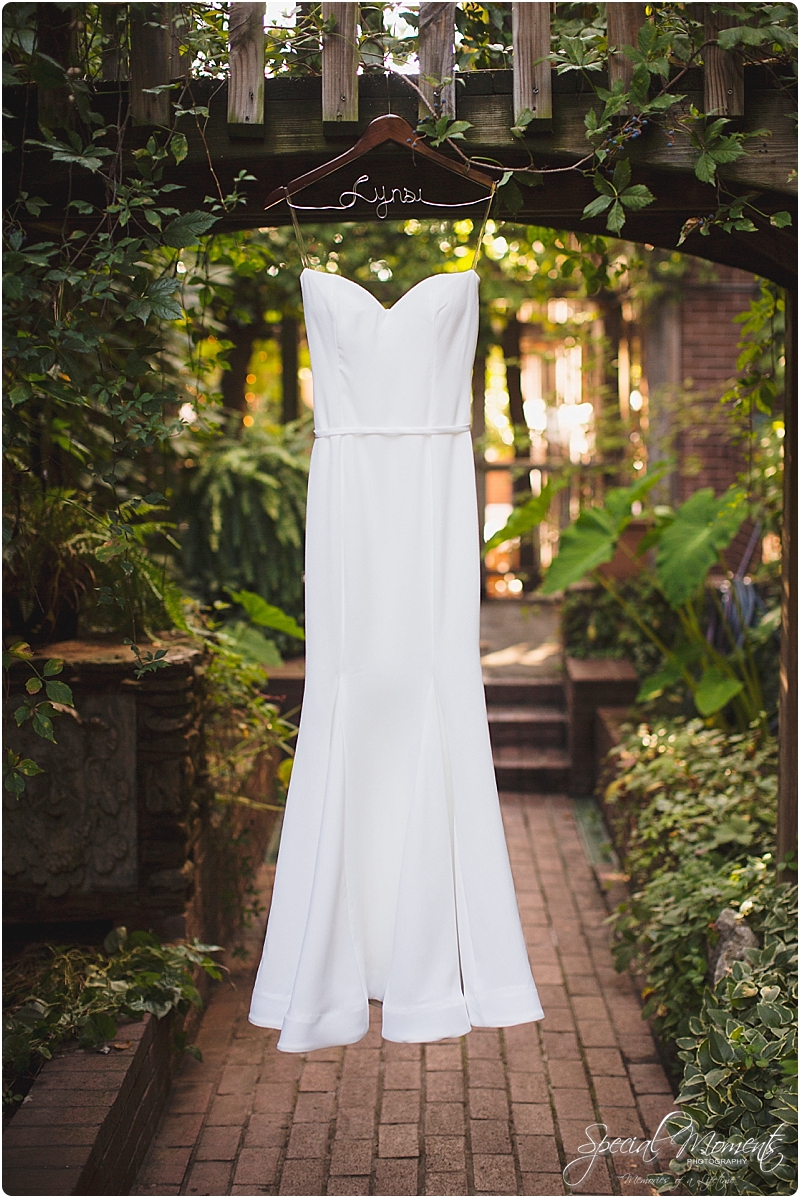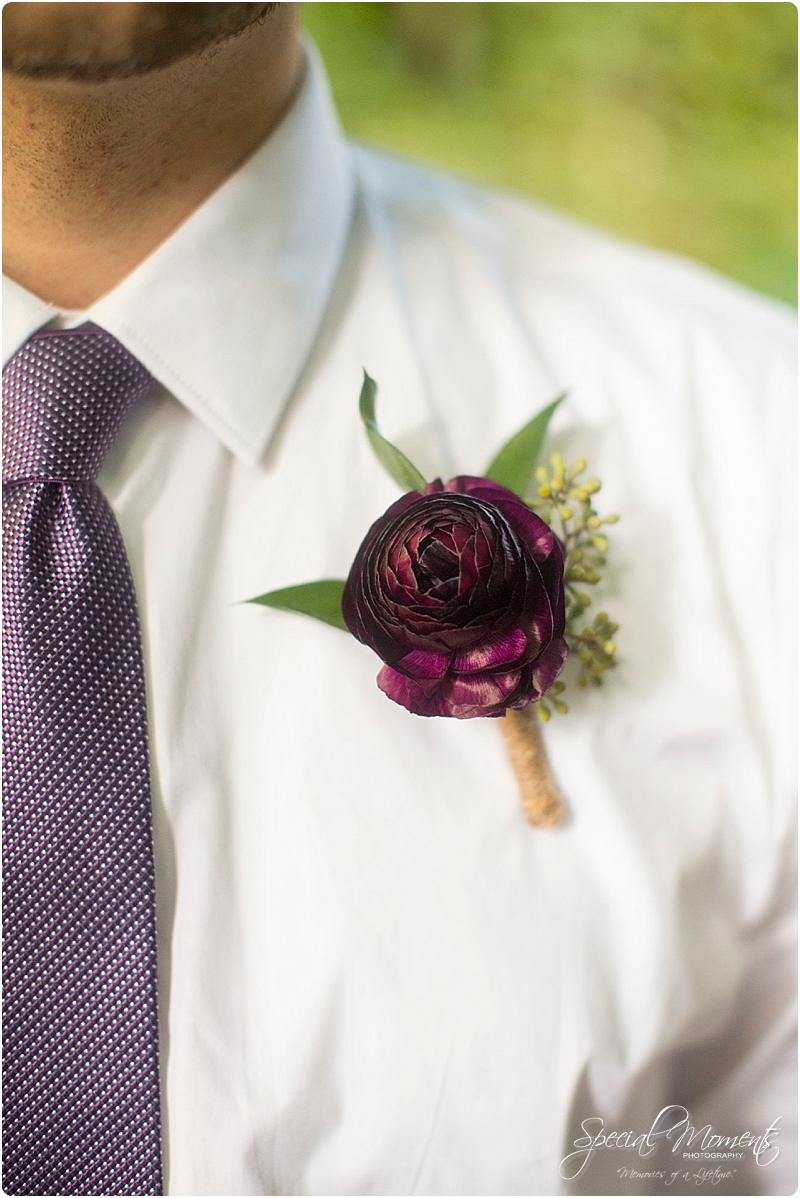 a couple of my favs of the bride getting ready…….she's flawless ya'll……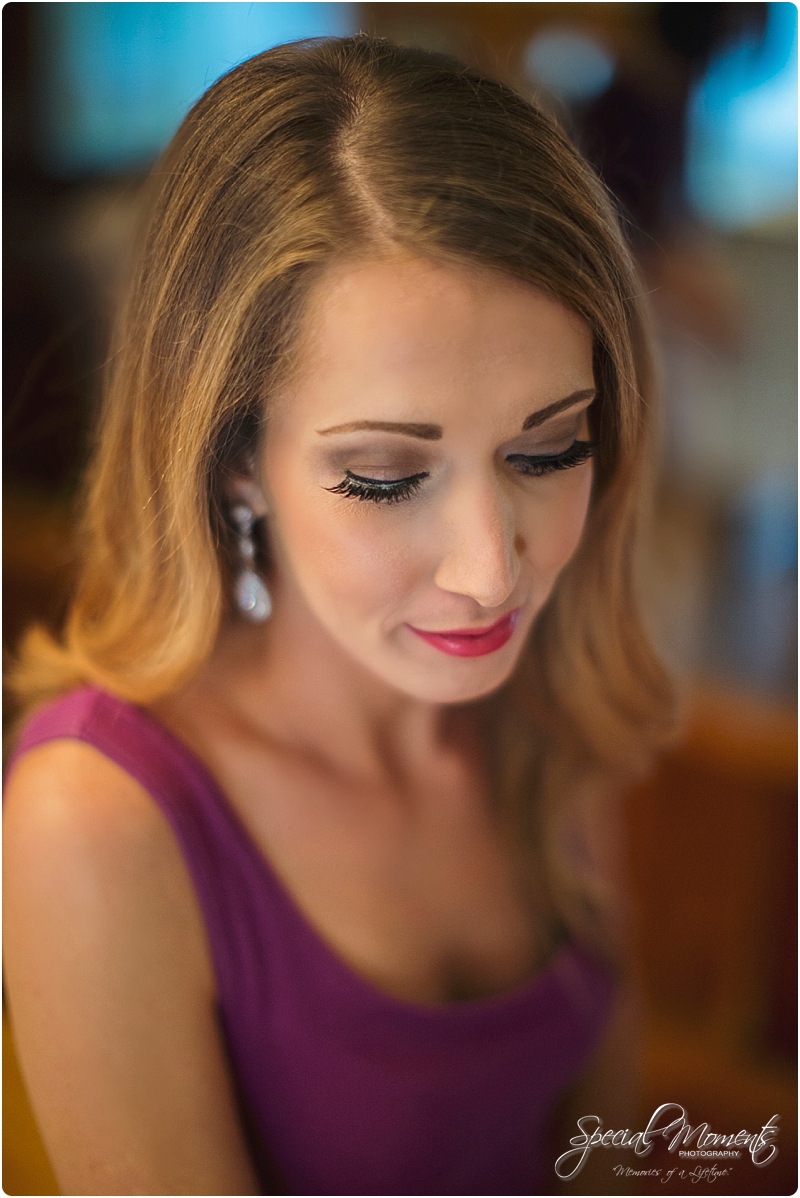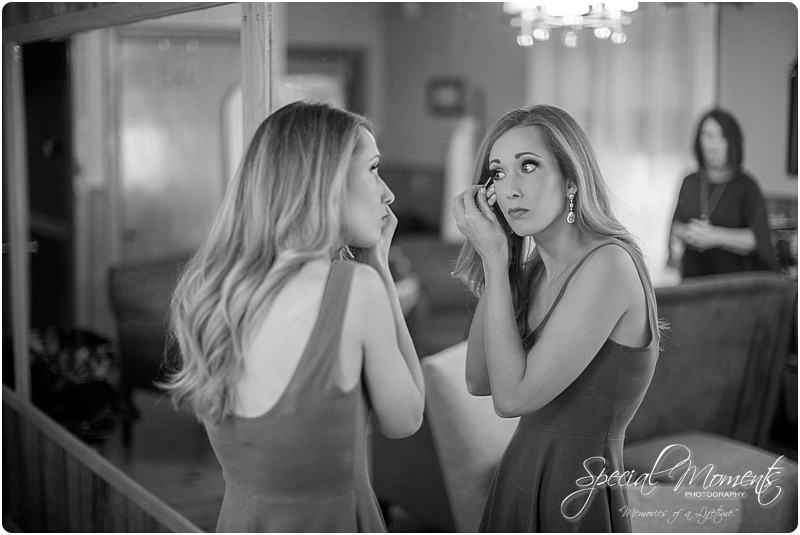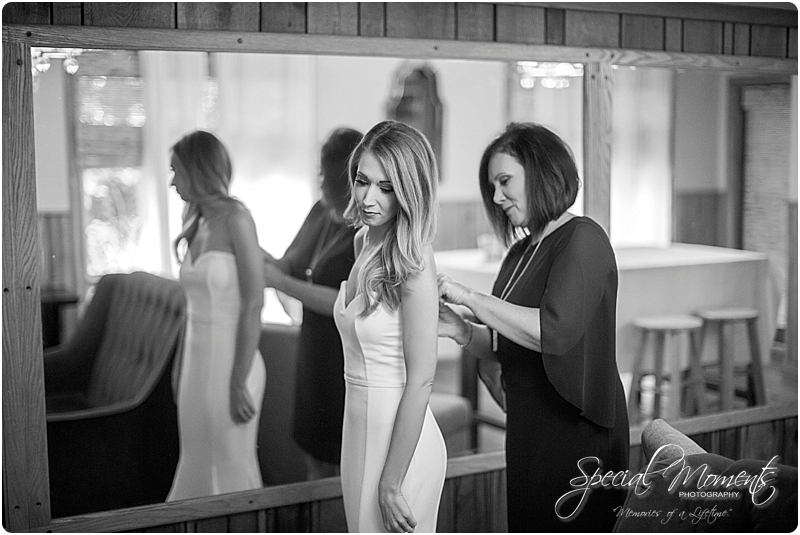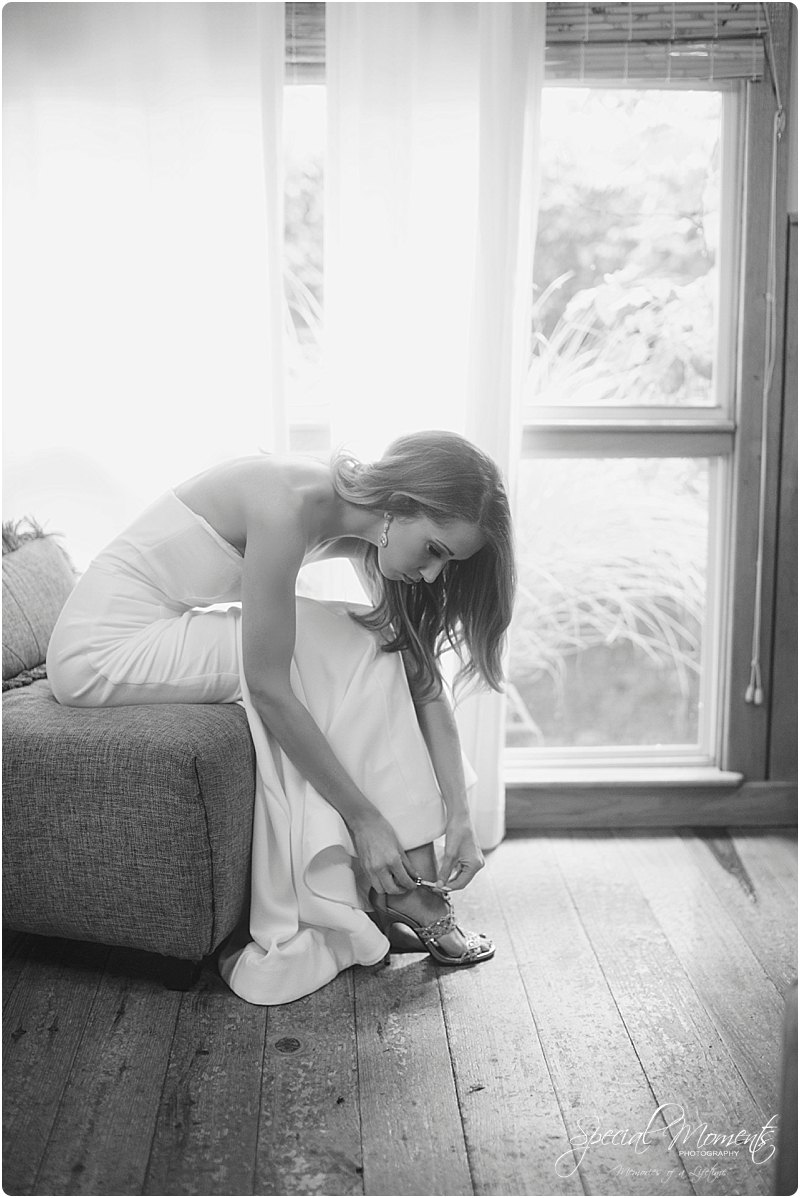 first look………….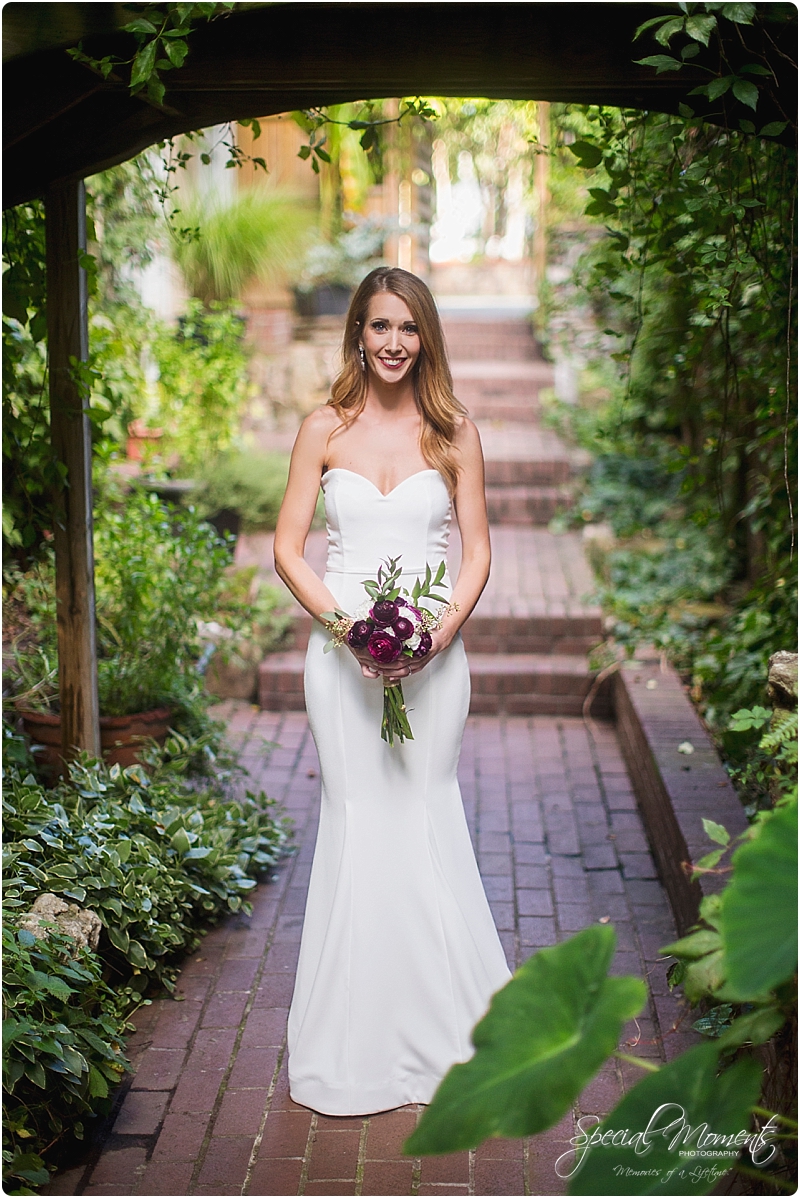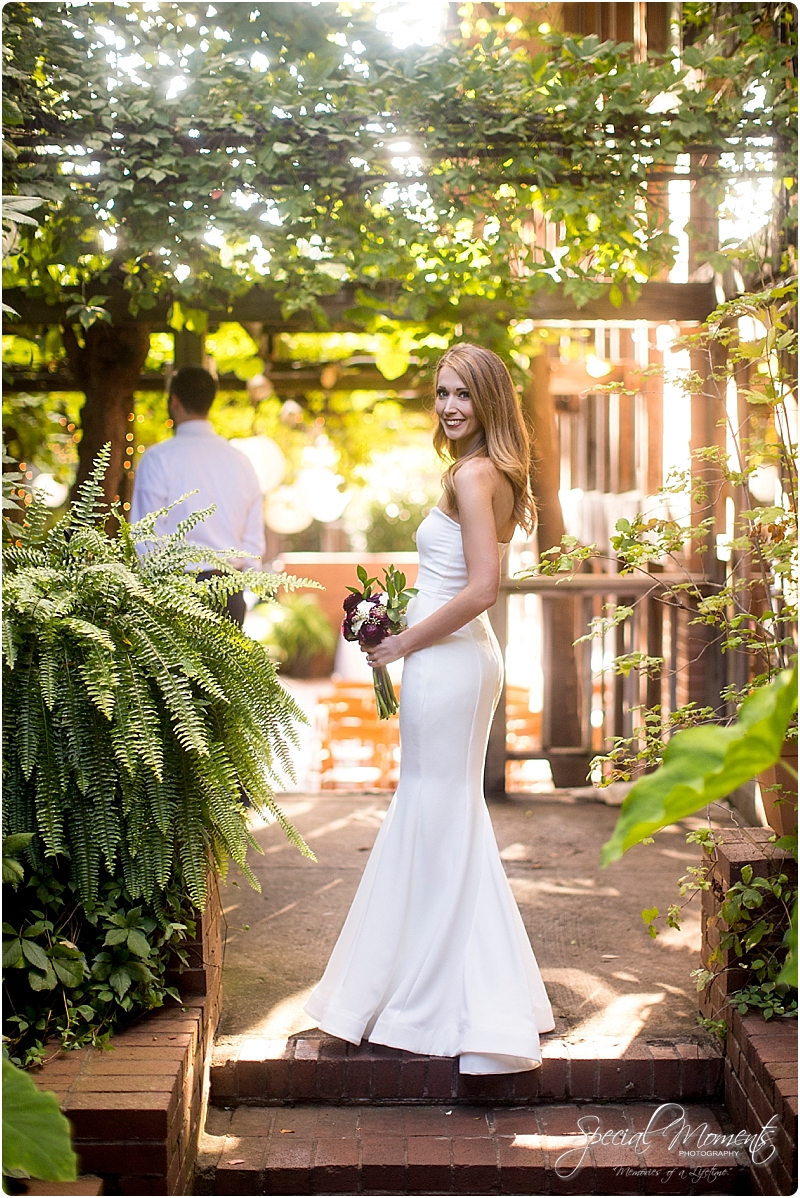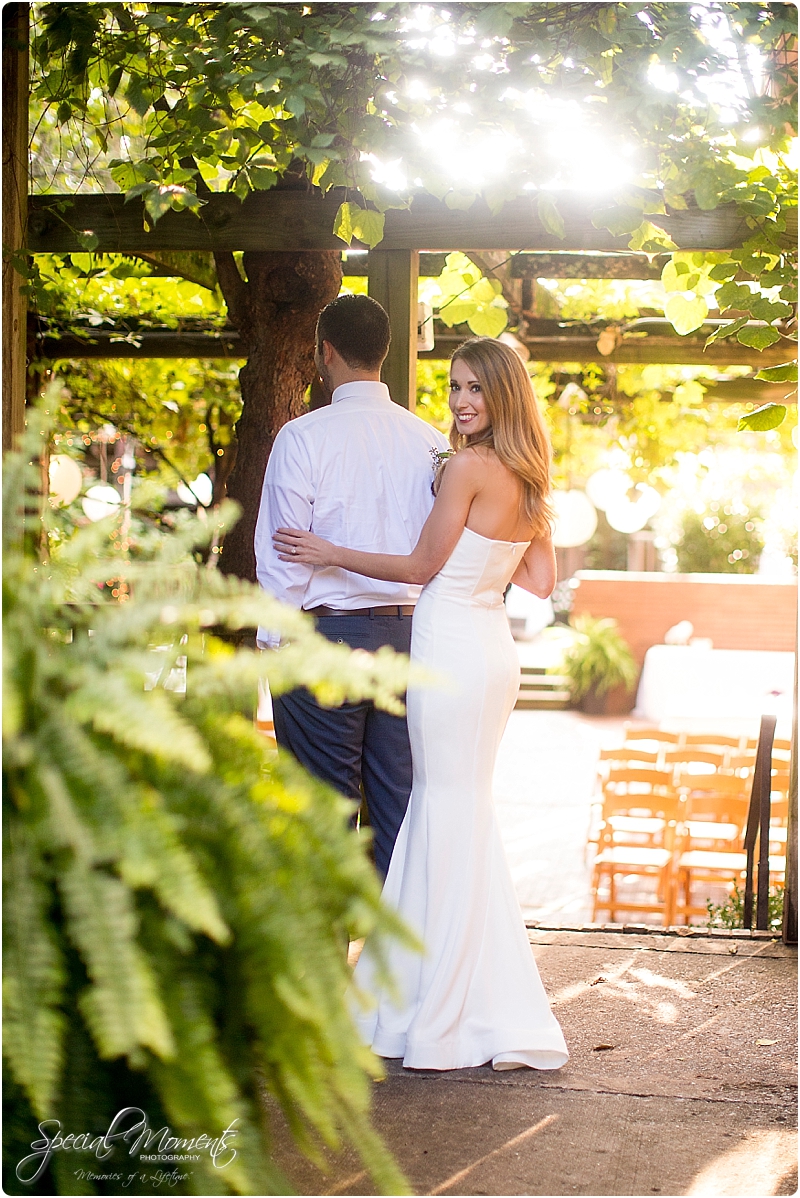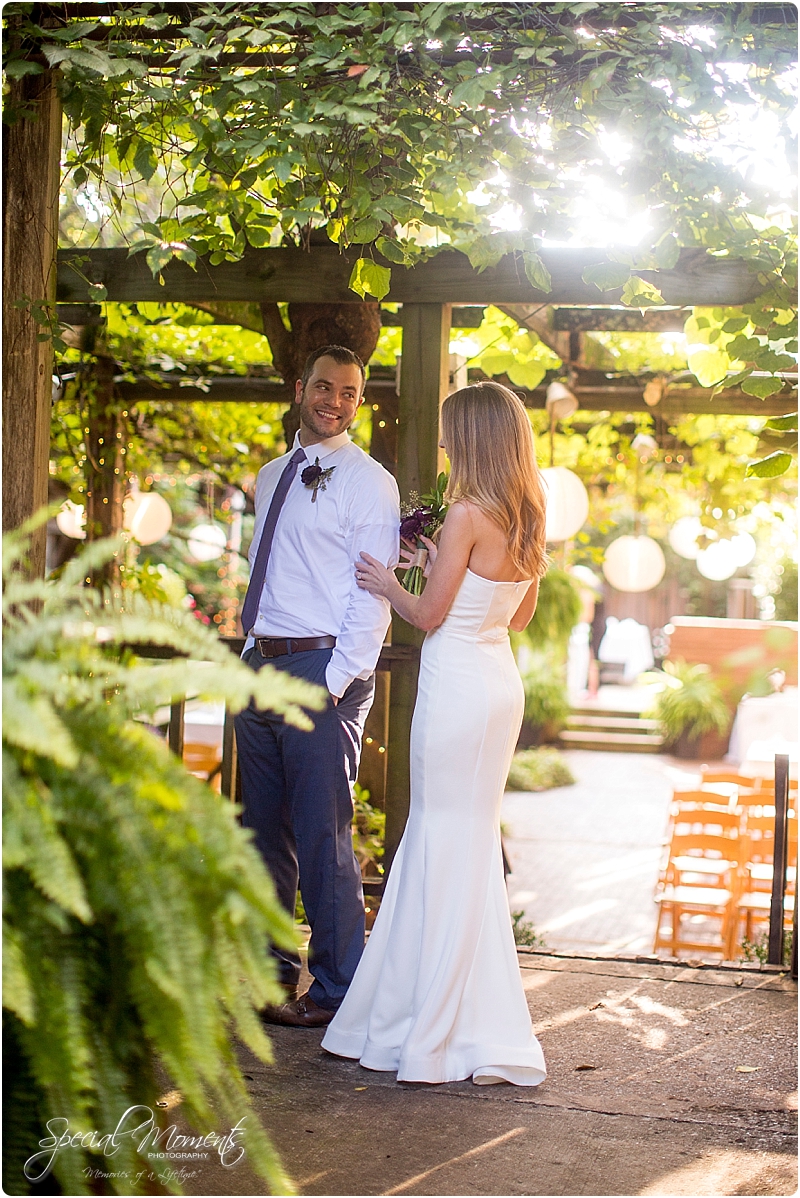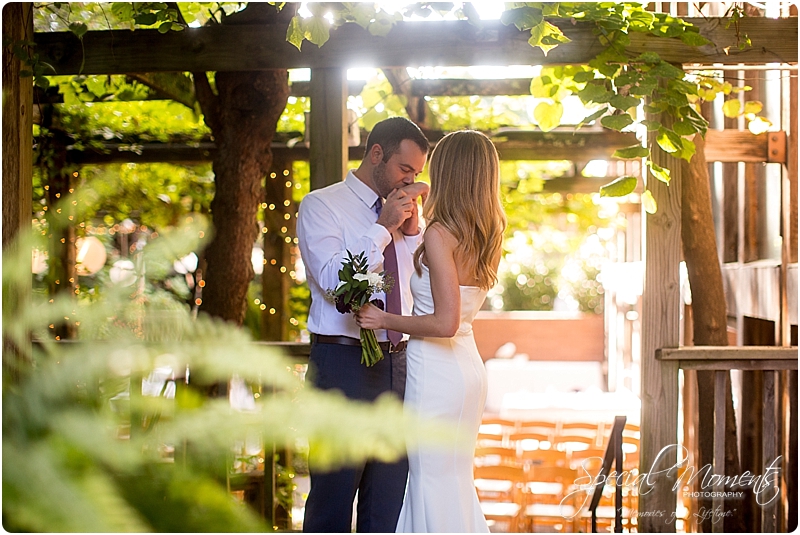 Ceremony time but first some details………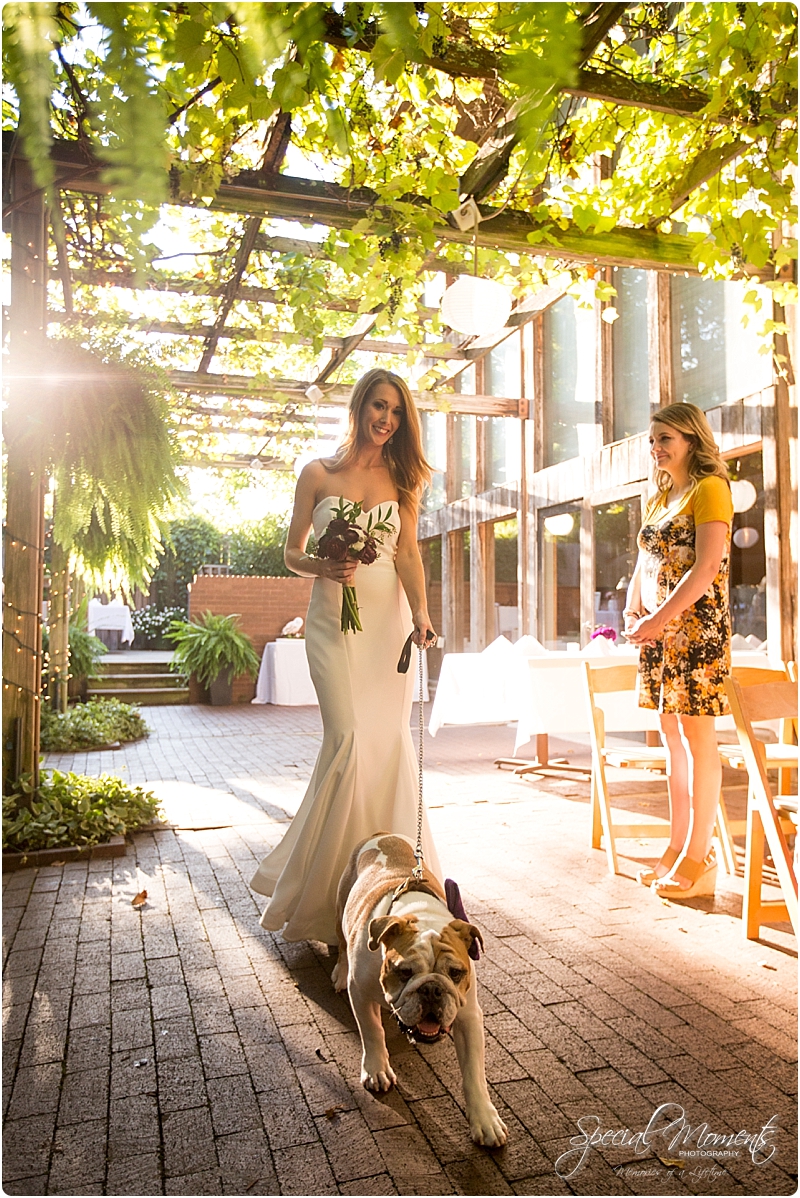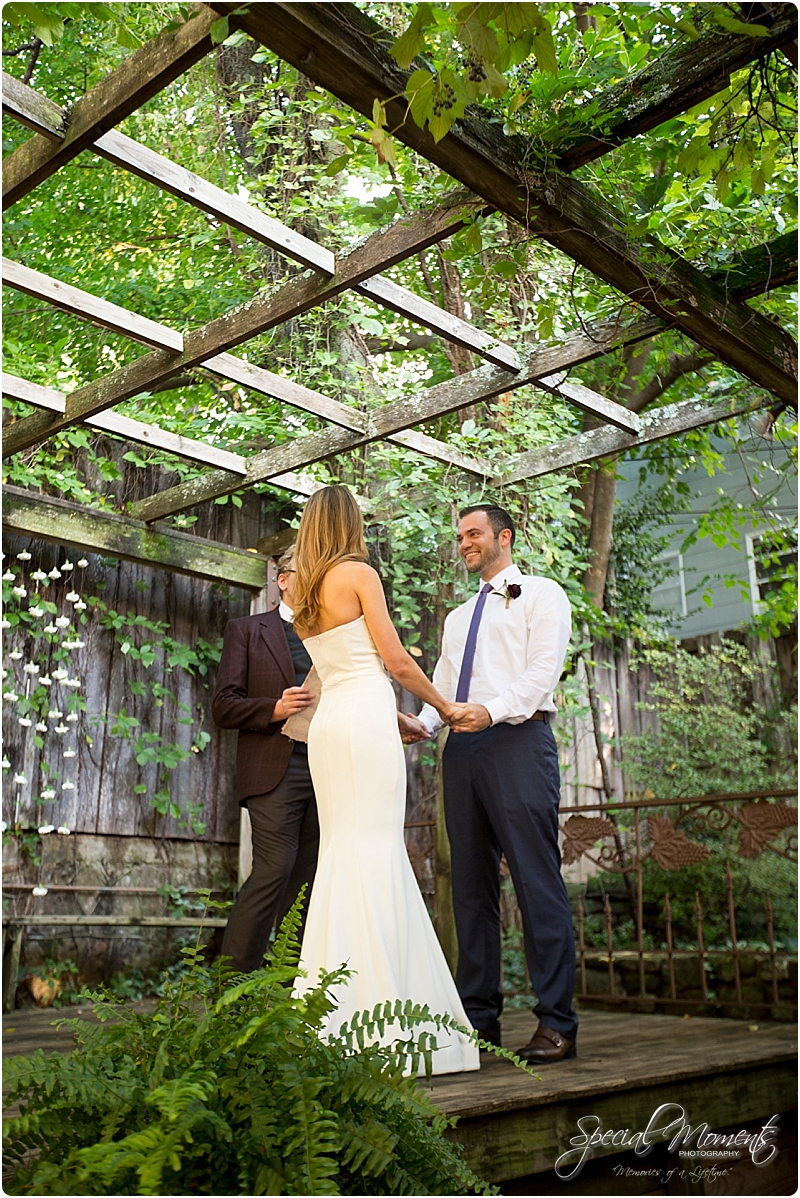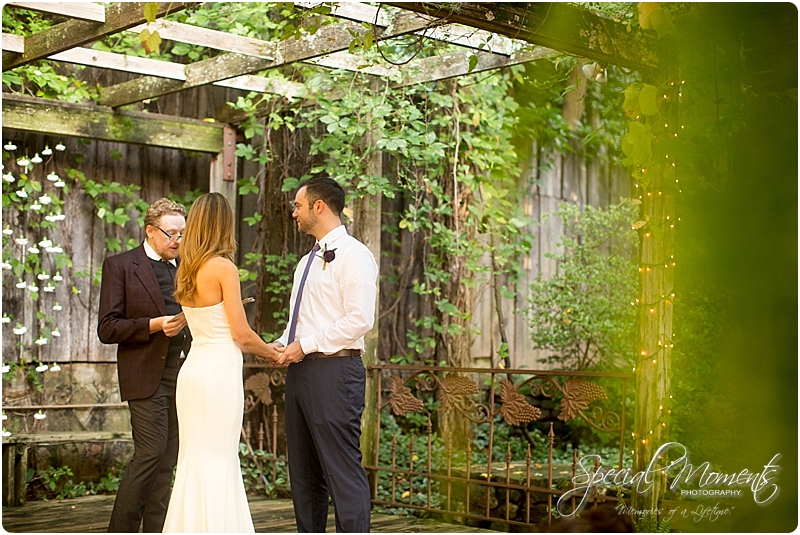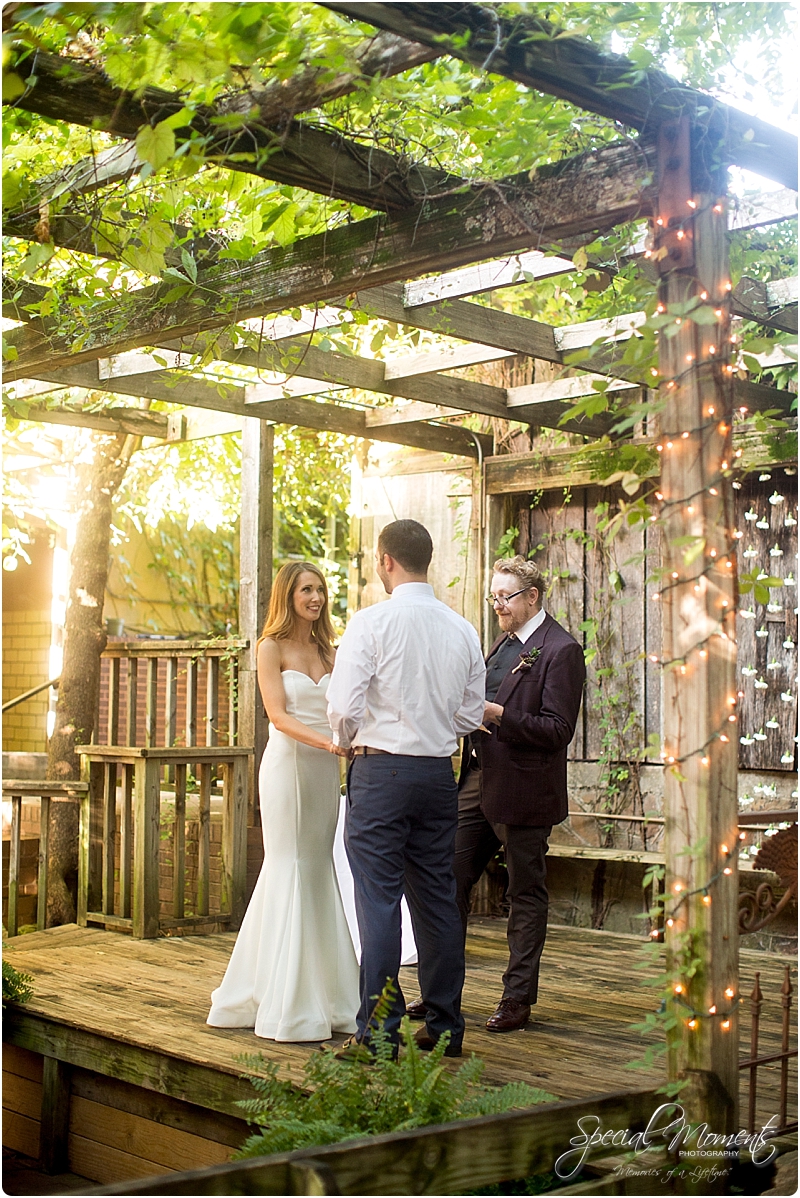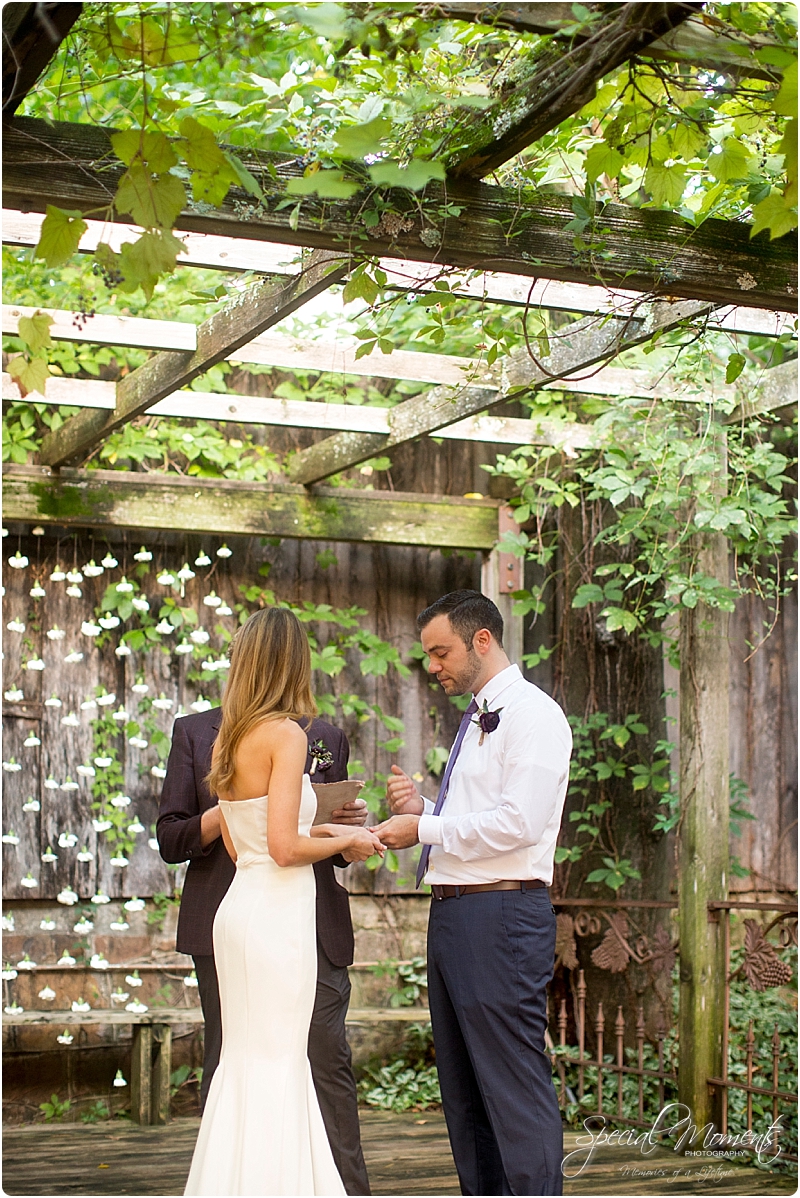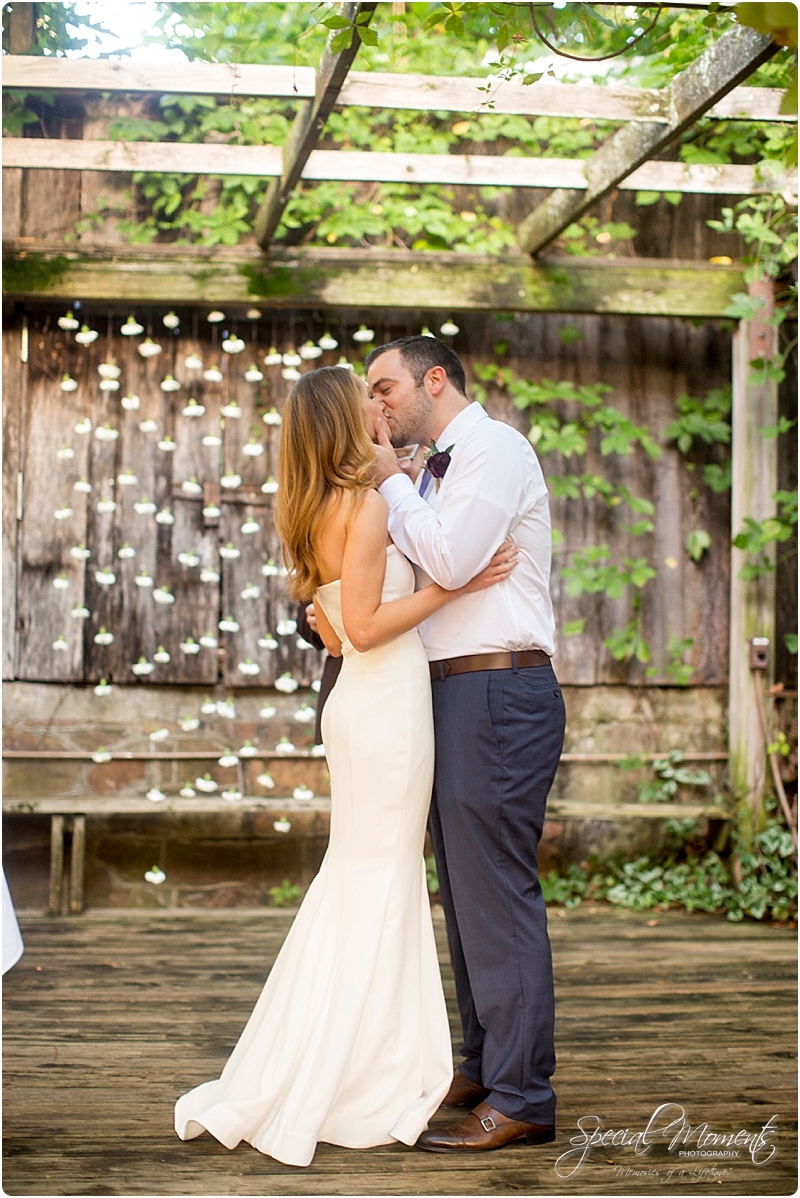 Now we'll share those reception details…..you know i like details………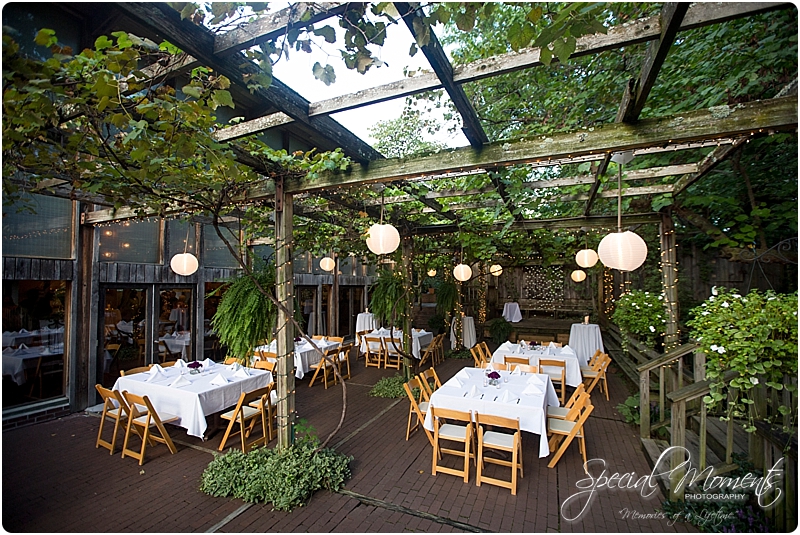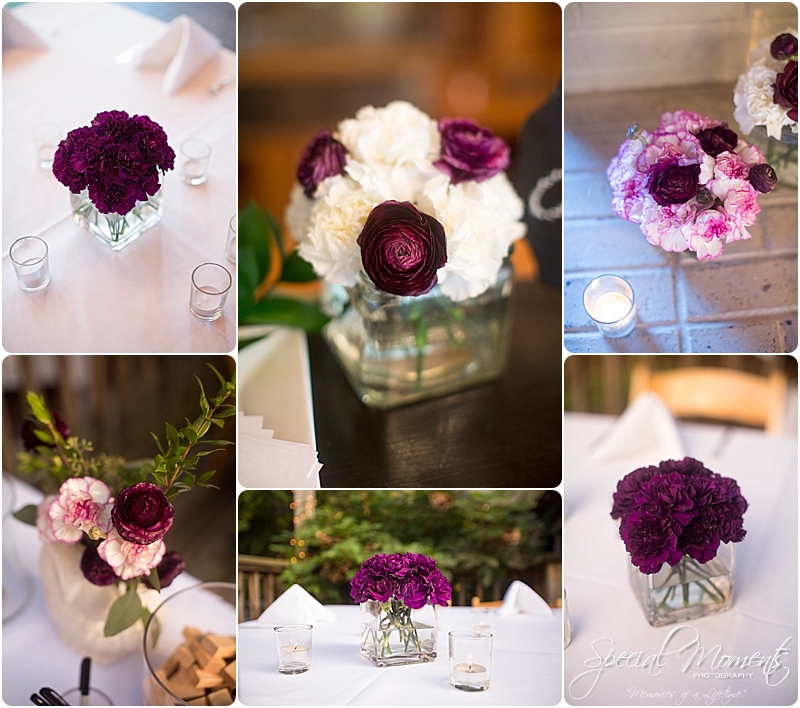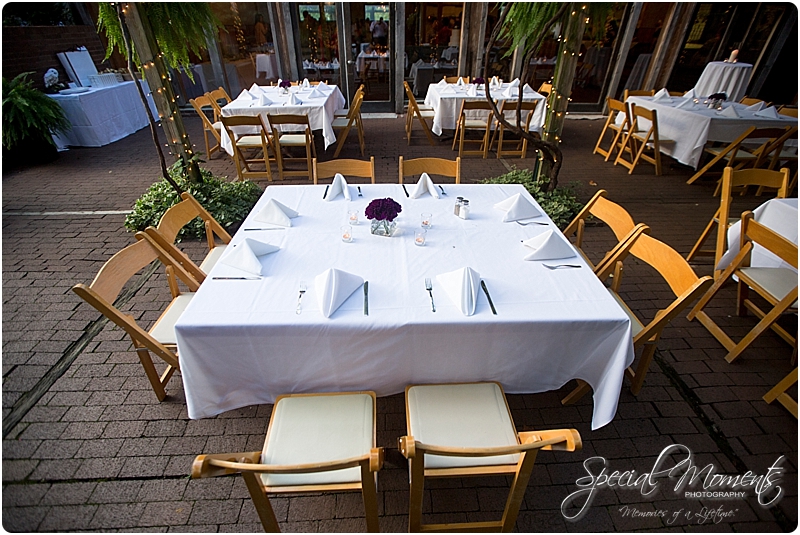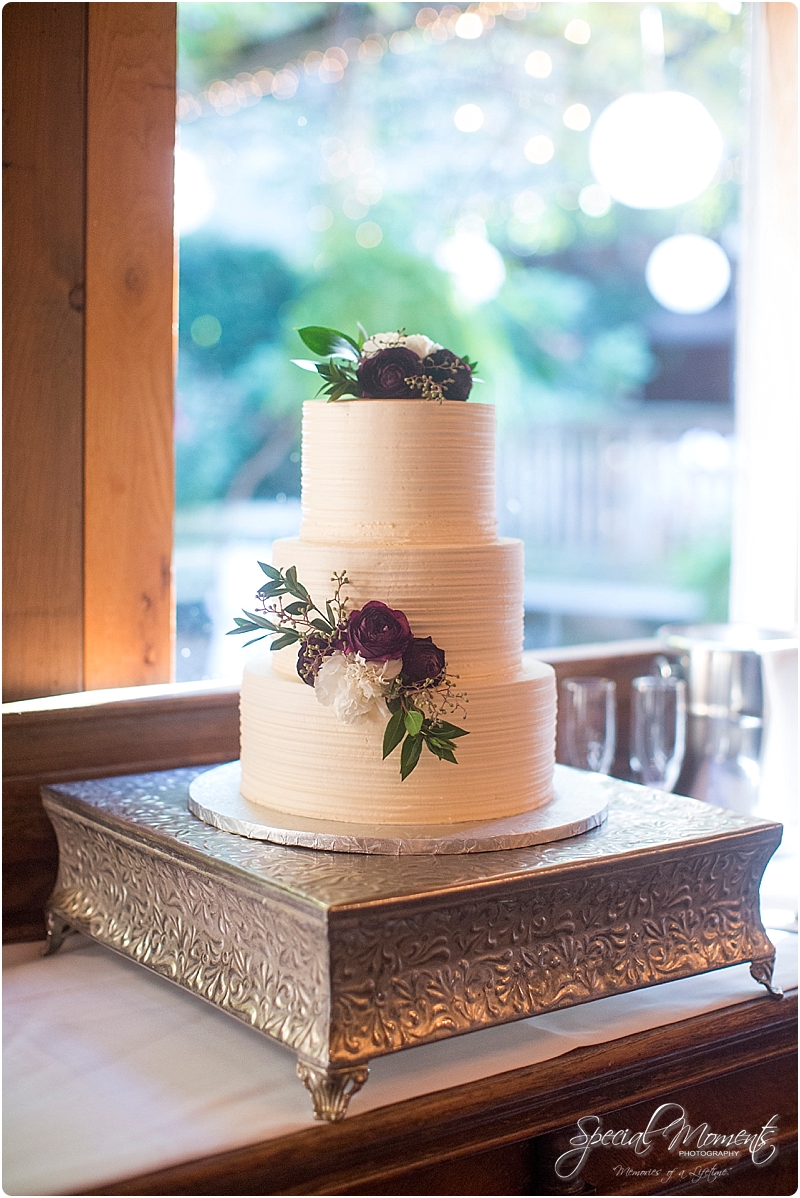 Alright, now it's portrait time…………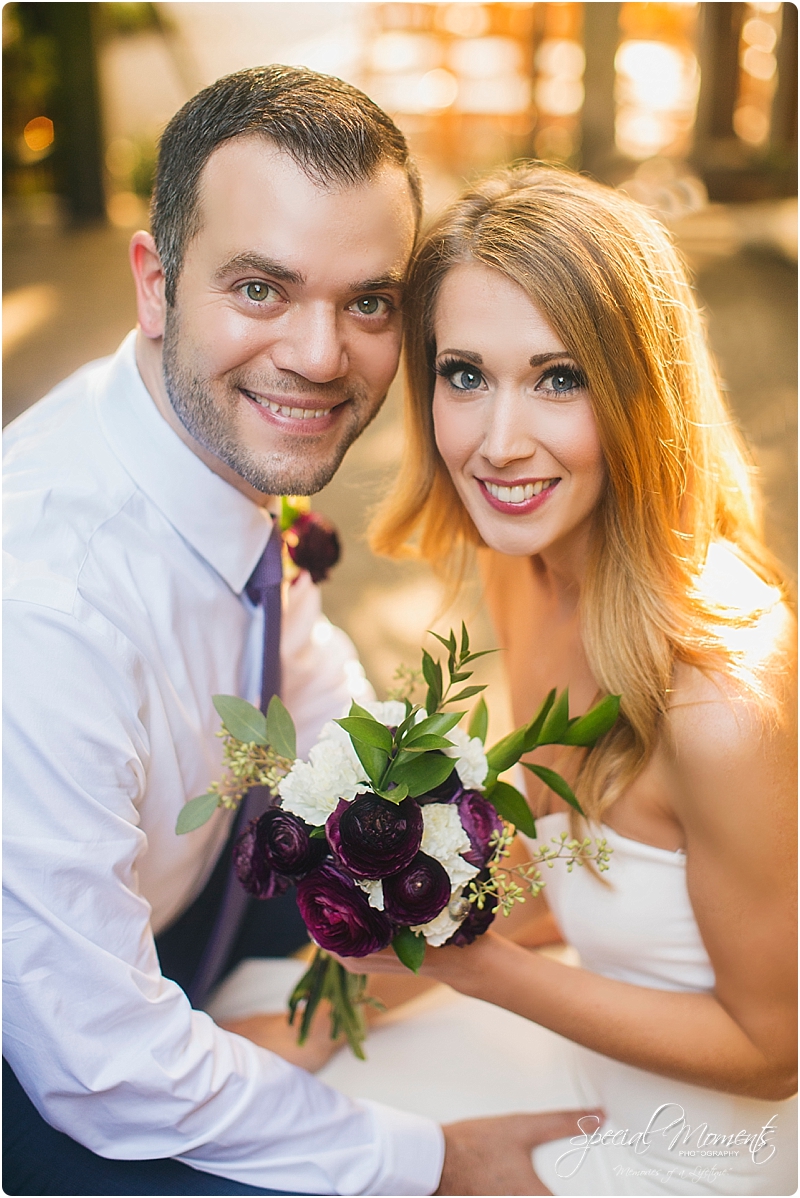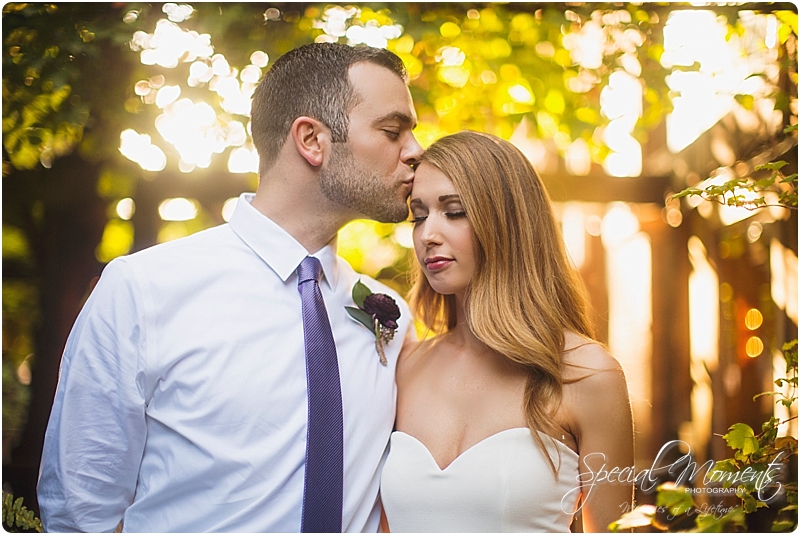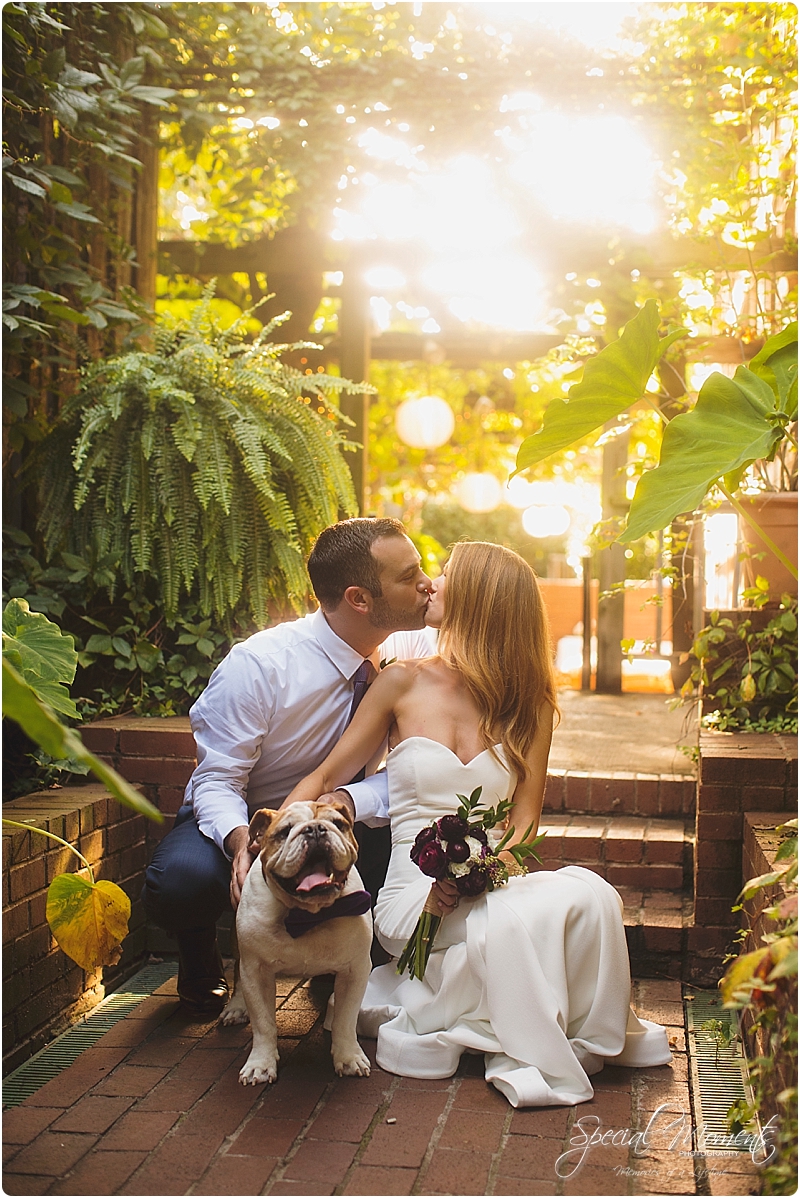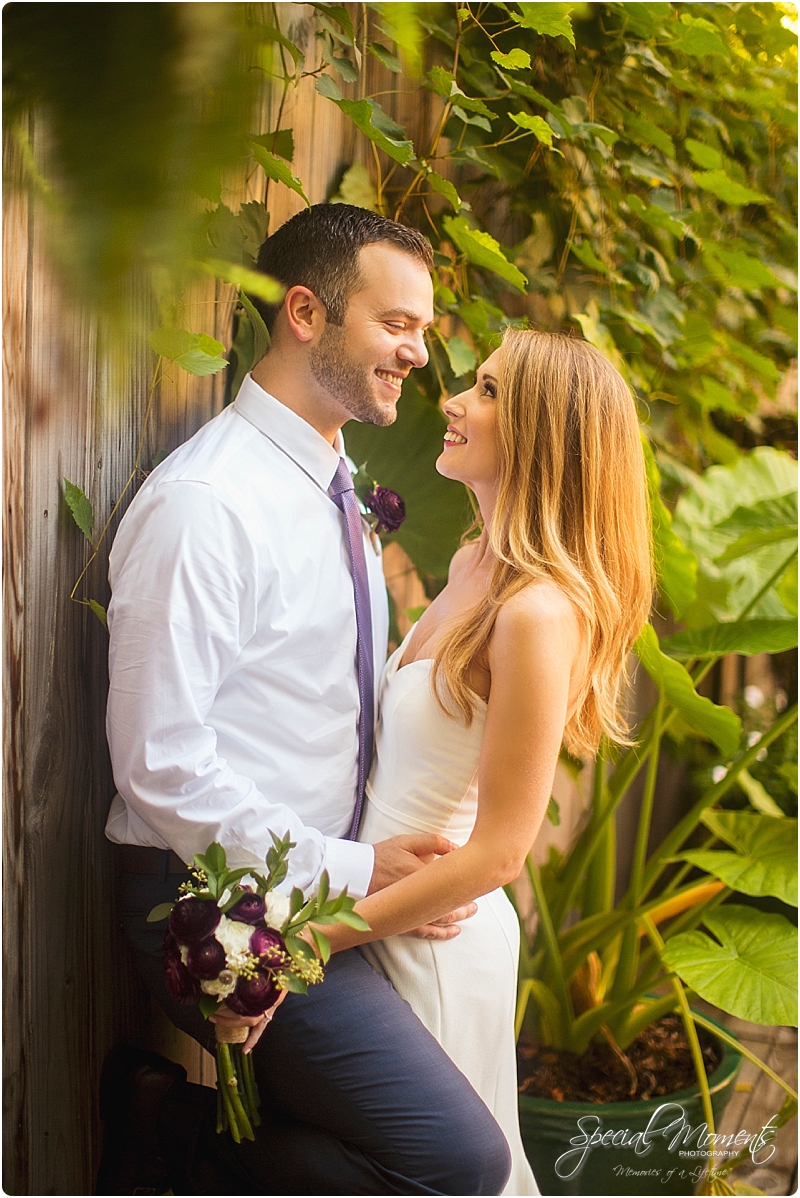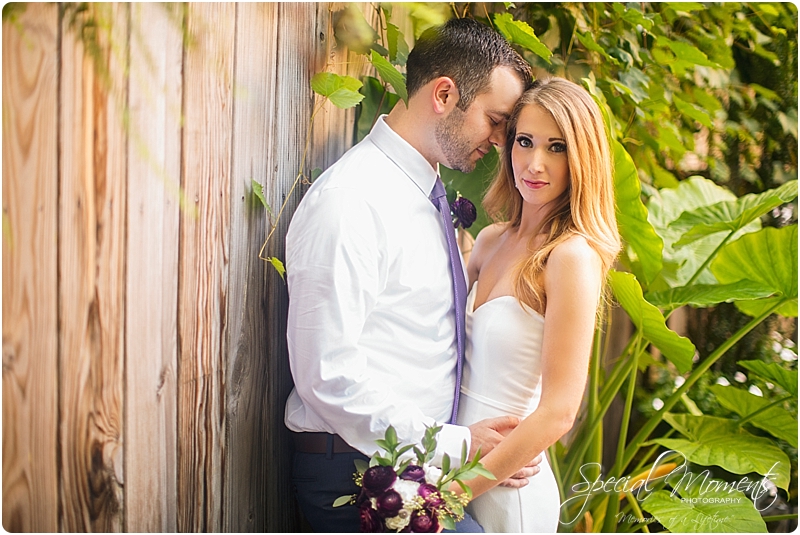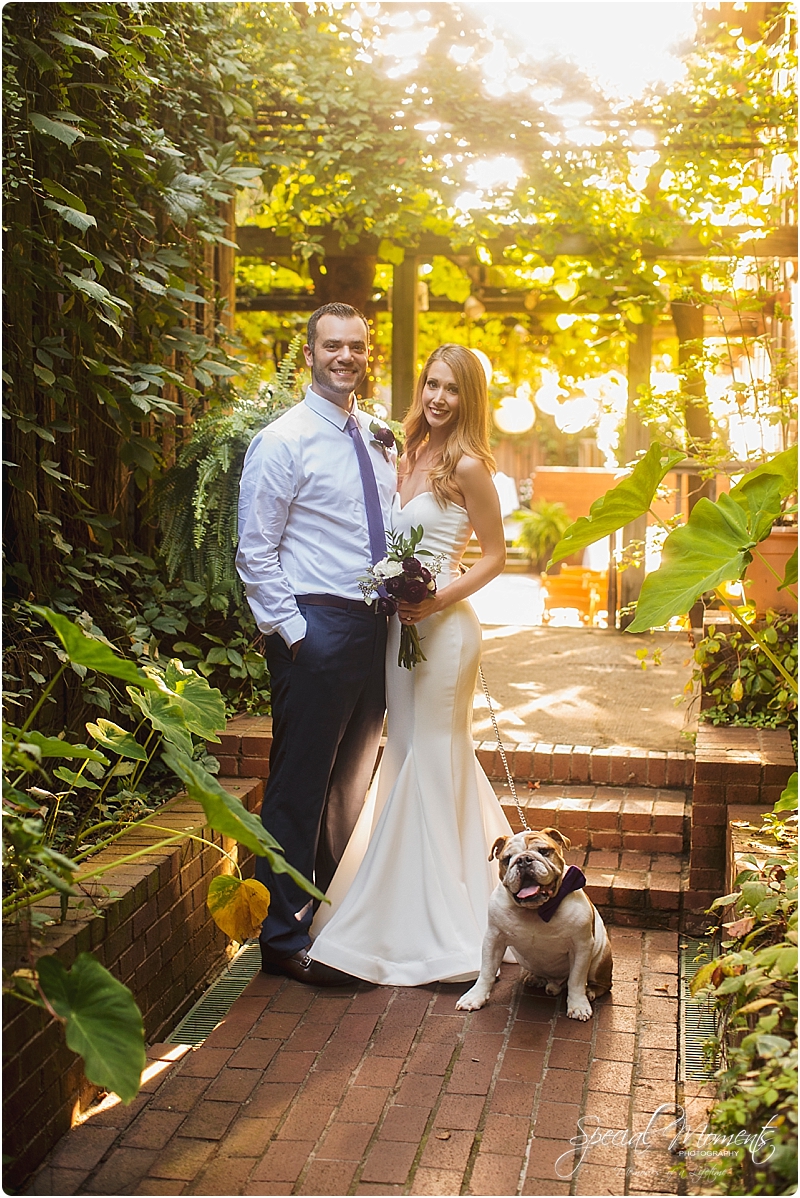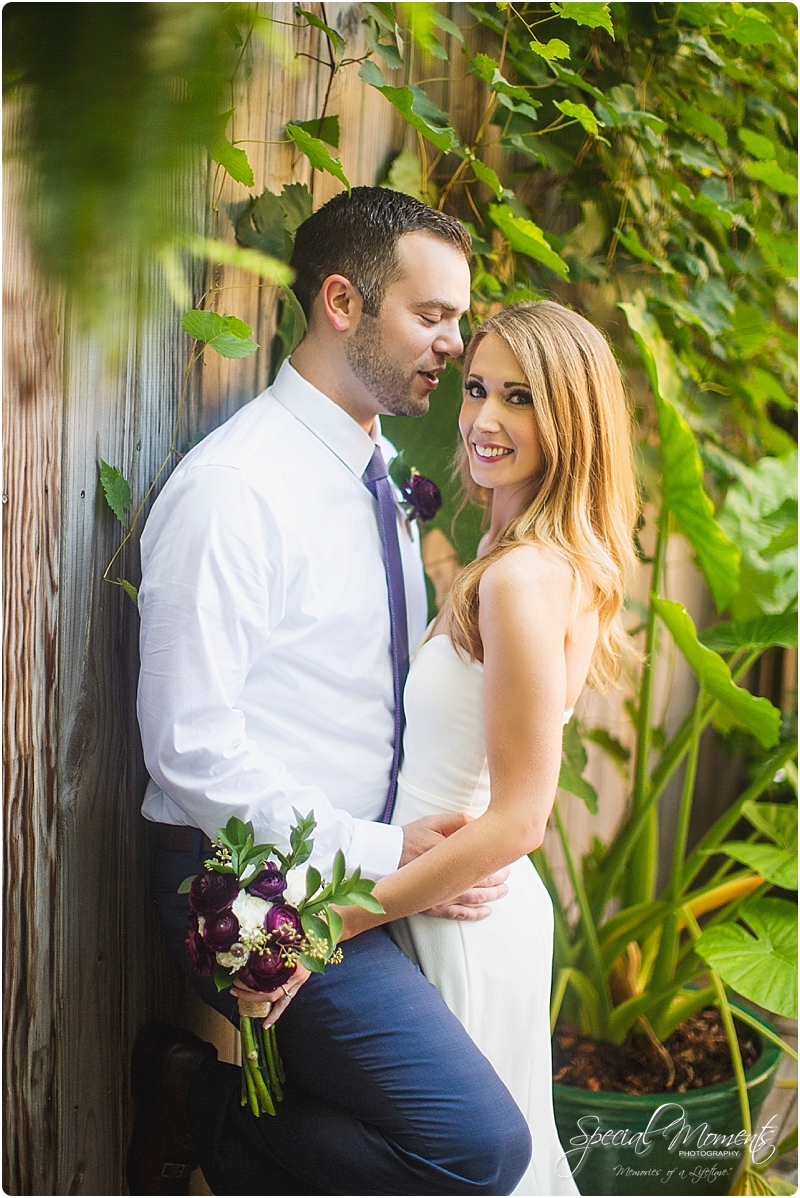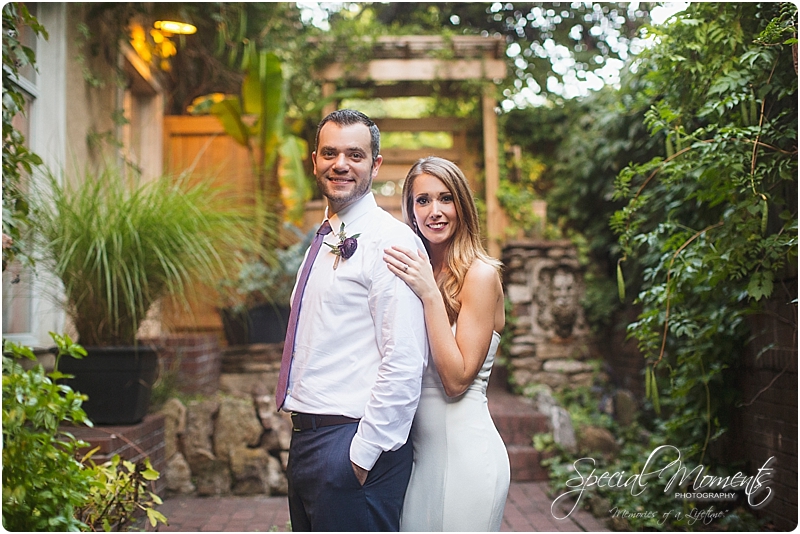 That bride tho…………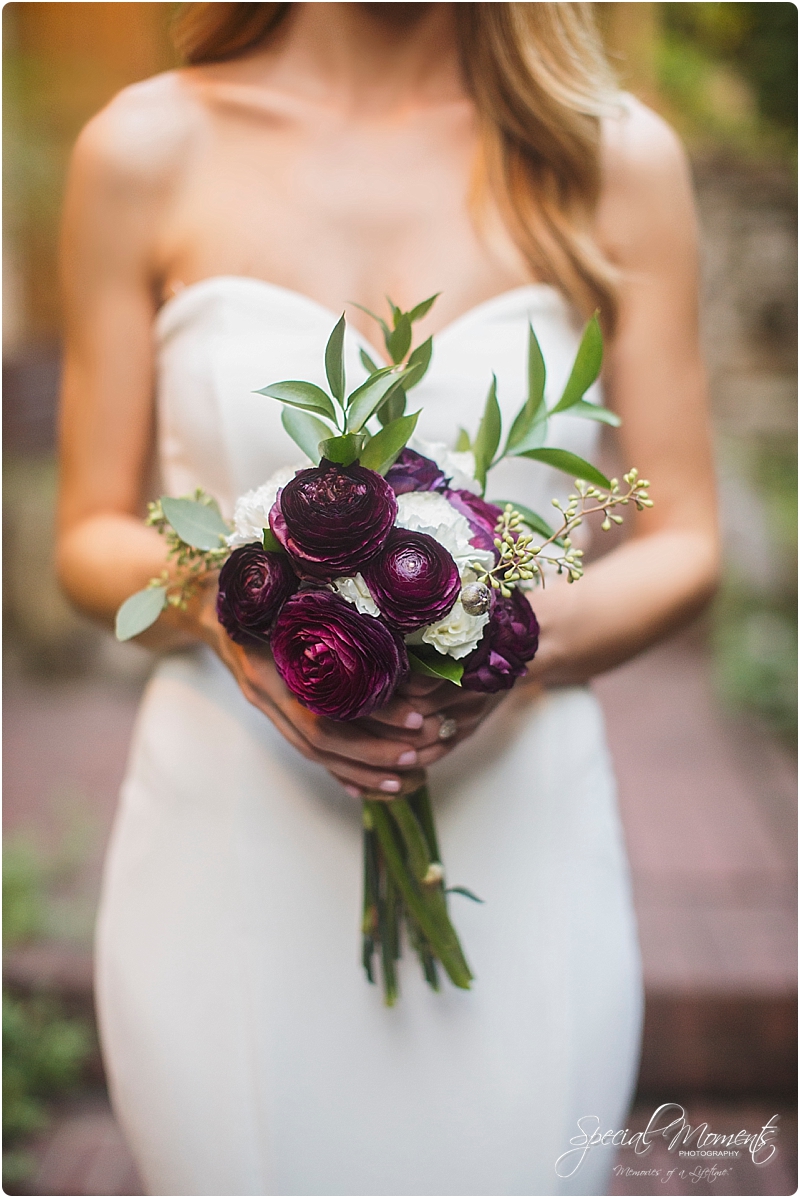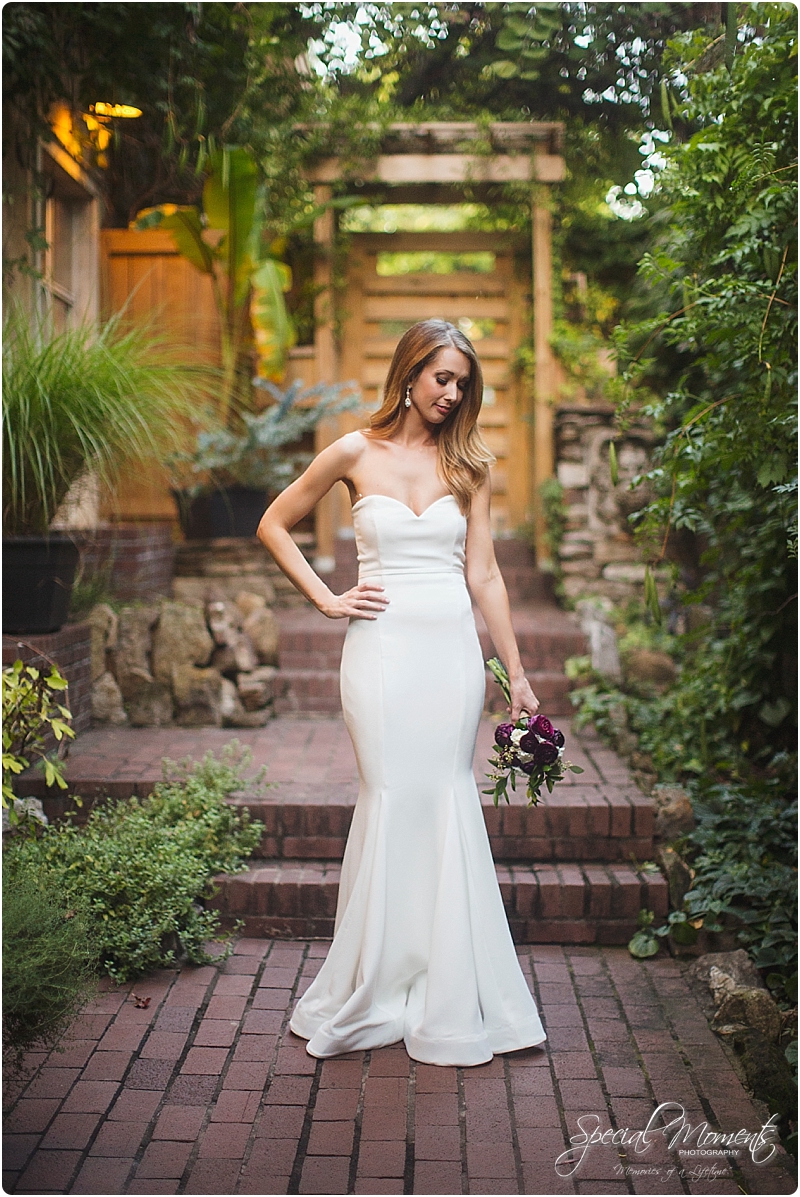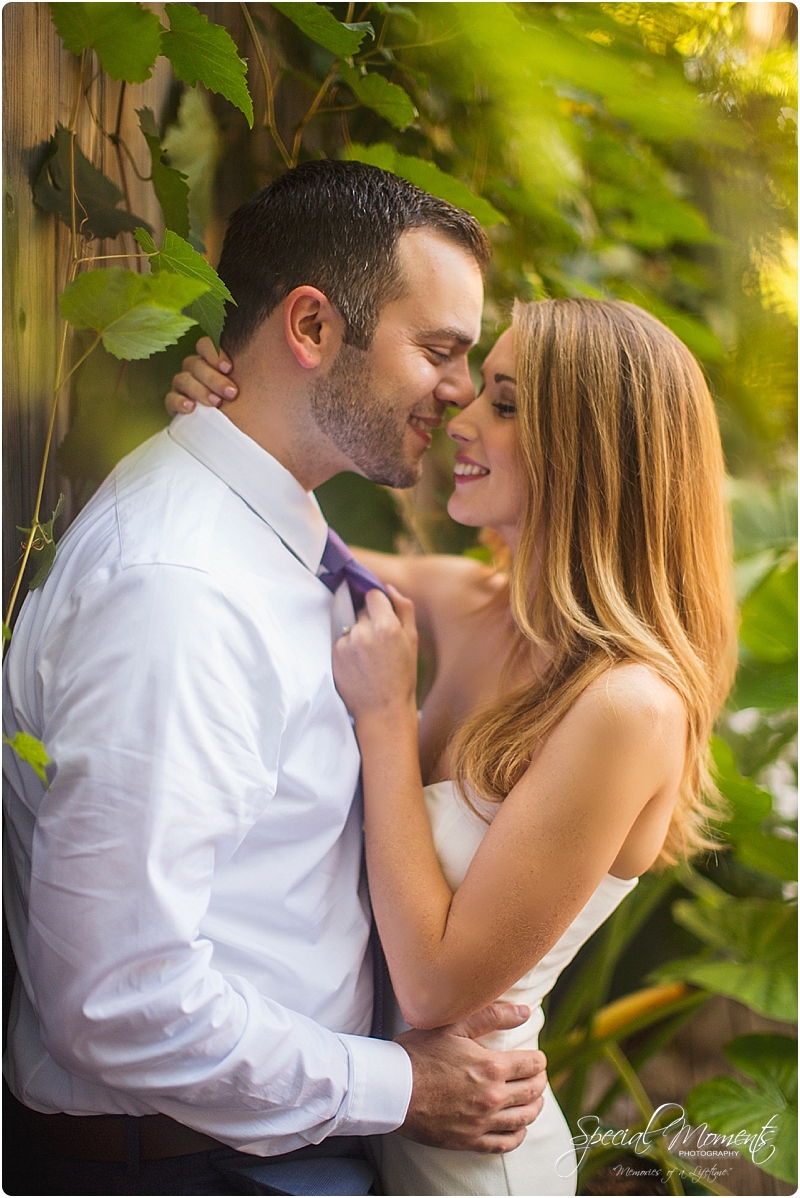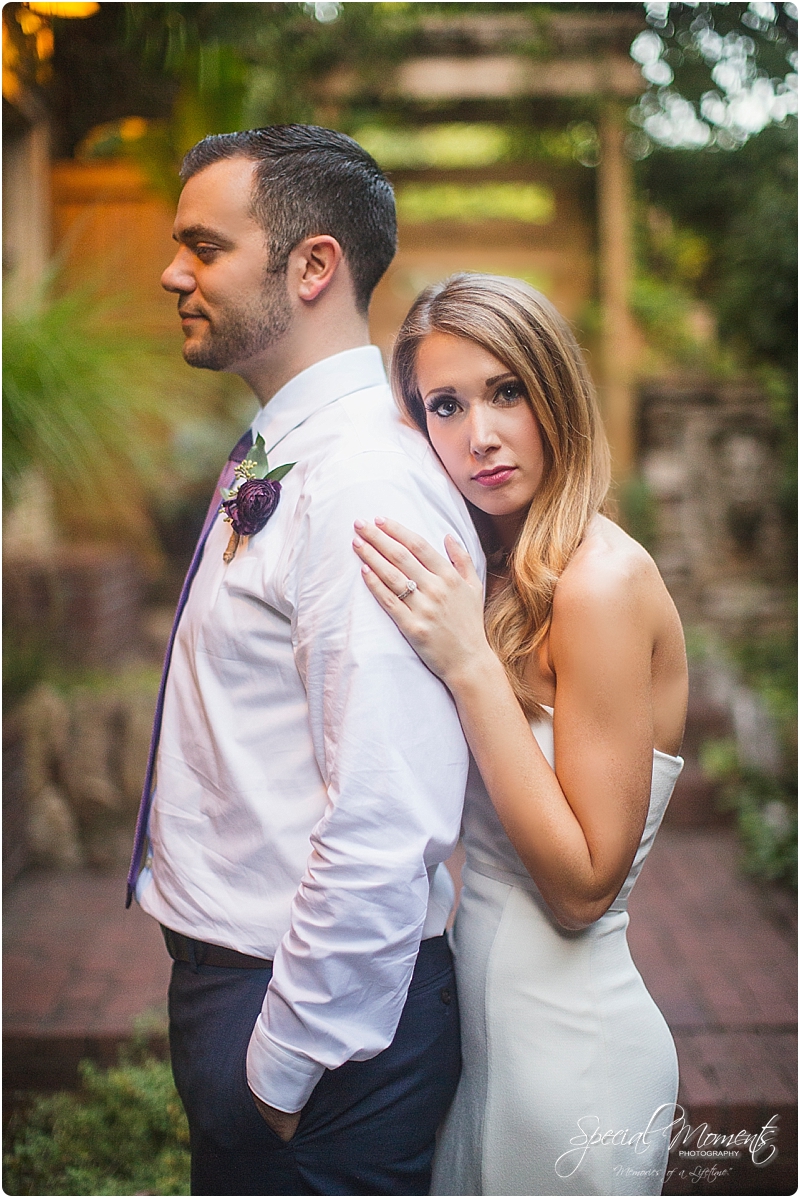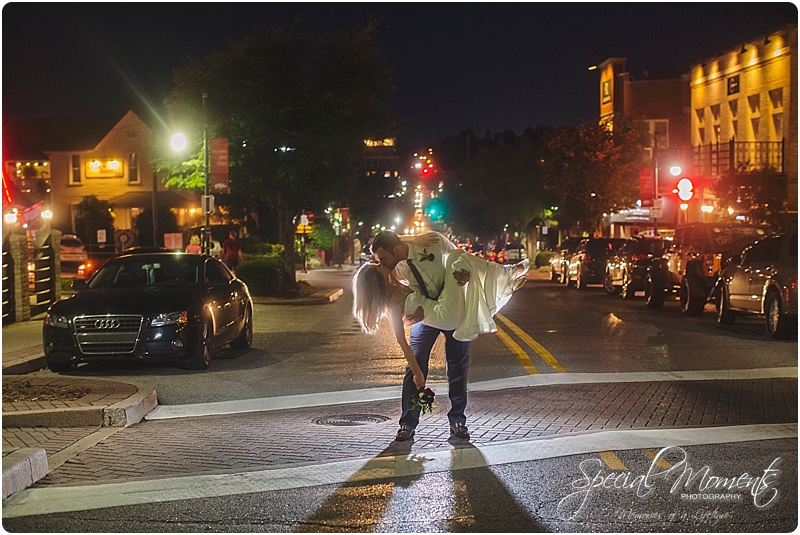 Thanks for stopping by guys.  I have 6 more Weddings i haven't blogged and i'm gonna try hard to catch you up on all of them before Christmas.  Stay tuned and have a great night – Harold