Hi Guys,
In October , my lil sis Hannah and i were again capturing a beautiful wedding.  This time in Subiaco , Arkansas at St. Benedict Church.    Usually when we book a Wedding we meet the couple and capture engagements and or bridals.  This Wedding was a bit different.   Britney had called me and booked her Wedding over the phone nearly a year ahead of time.  Her and Mitch live in Tennessee and were traveling back to Mitch's hometown for the Wedding.  We booked it and i patiently waited to meet Britney and Mitch.  We became Facebook friends and she always said the sweetest things about our portraits.   I knew we were gonna rock it tho , Britney has a unique style much like our photography so i think it was a perfect match.  These two were so much fun and their Wedding was beautiful.  Here's our favorites…..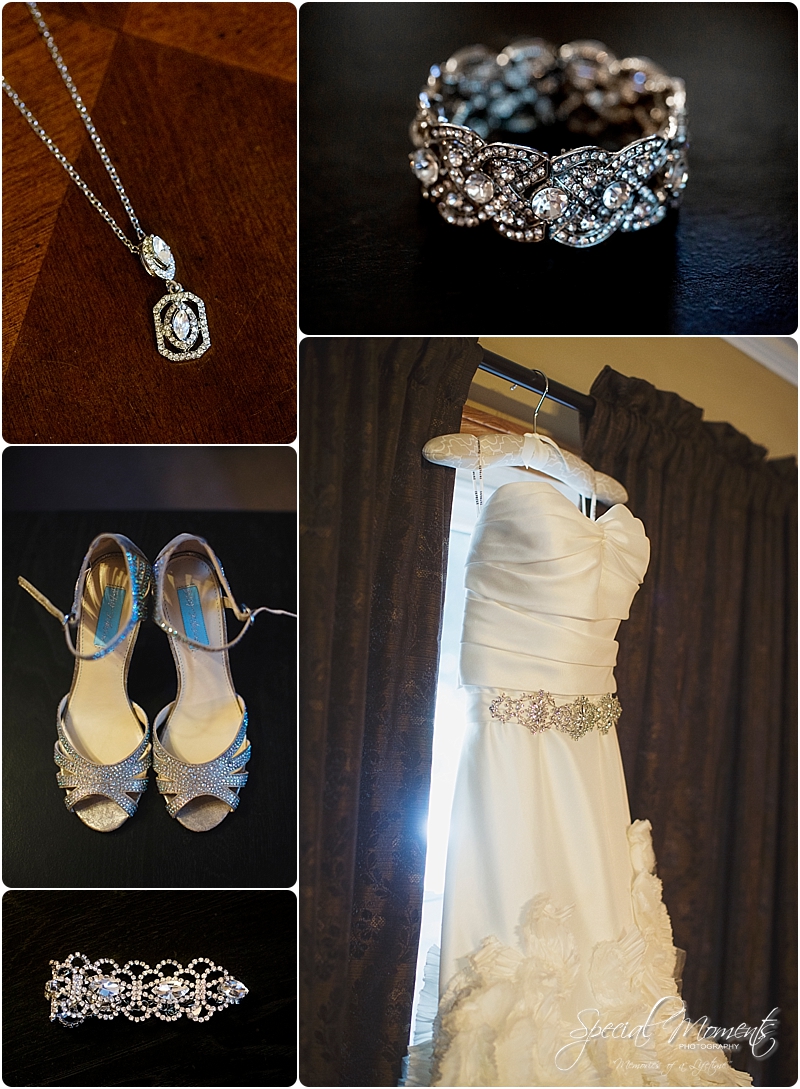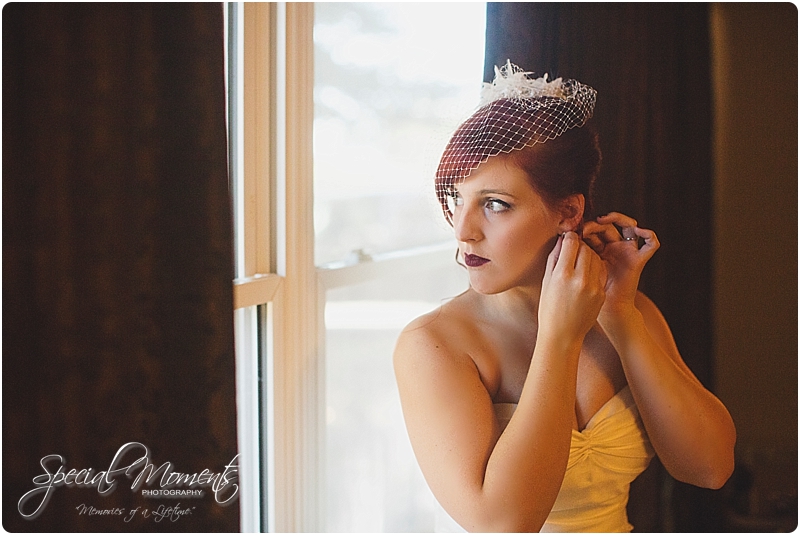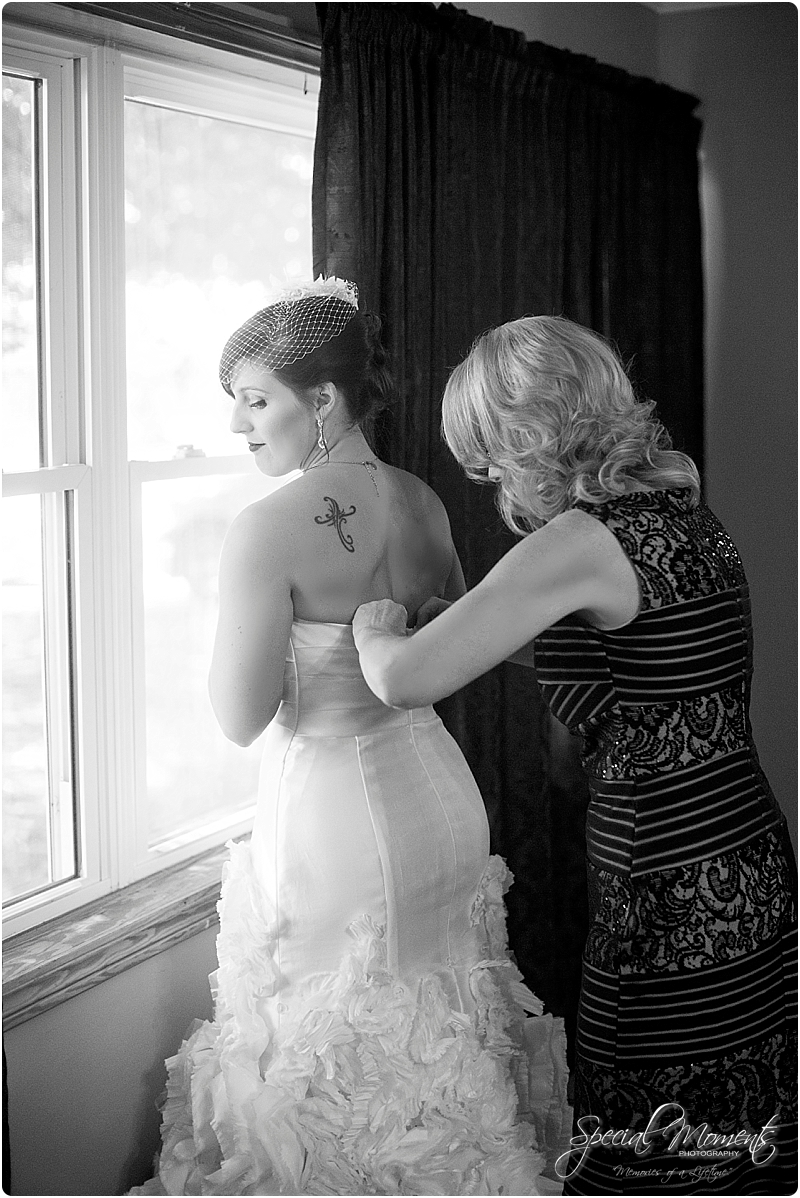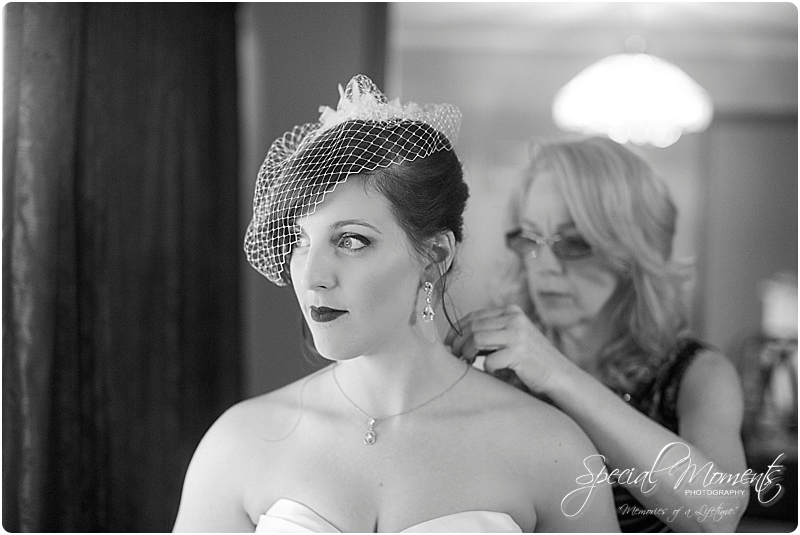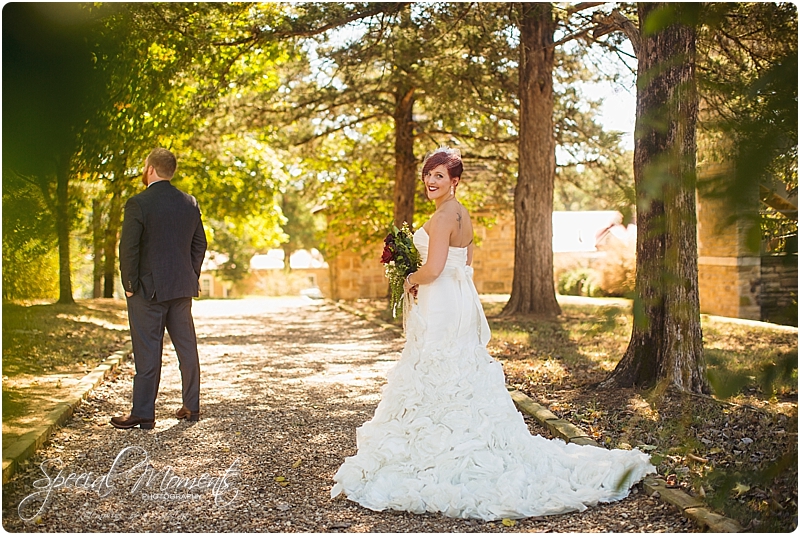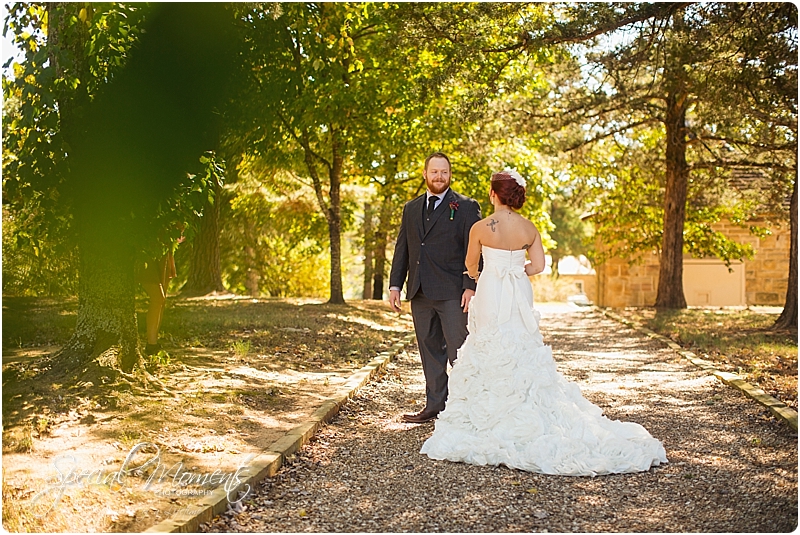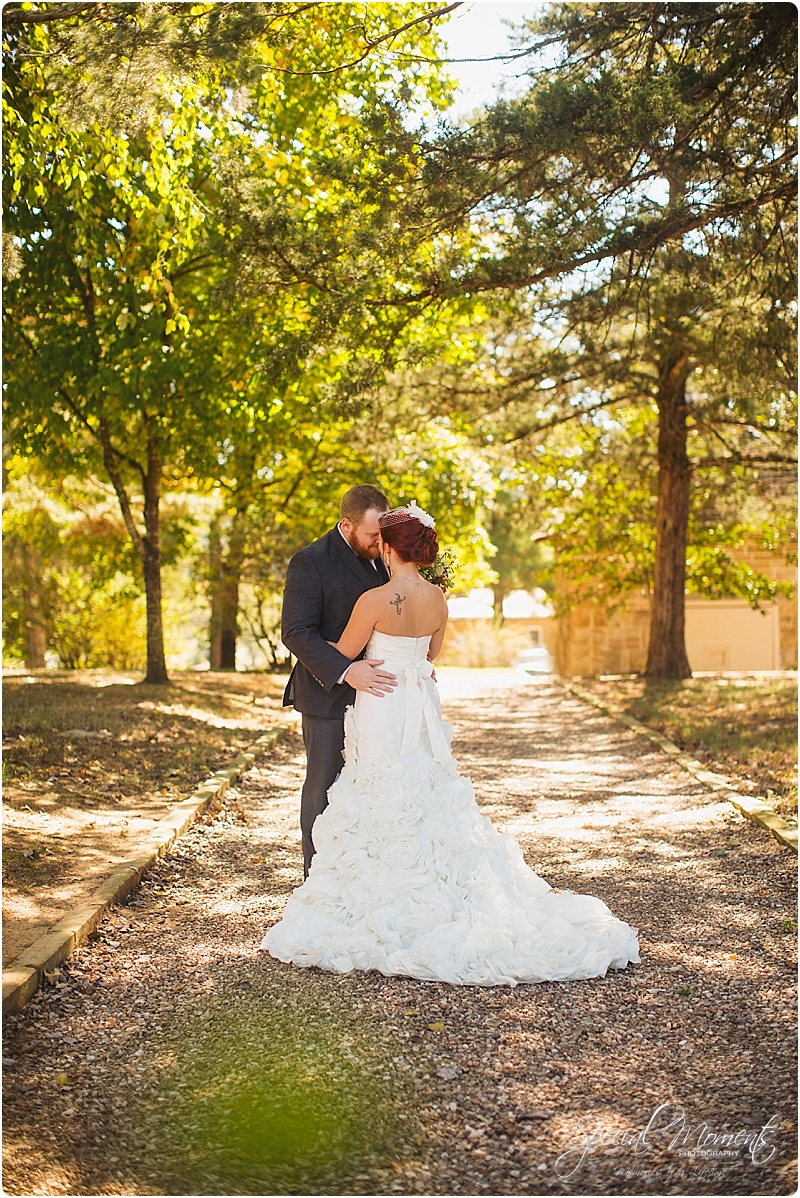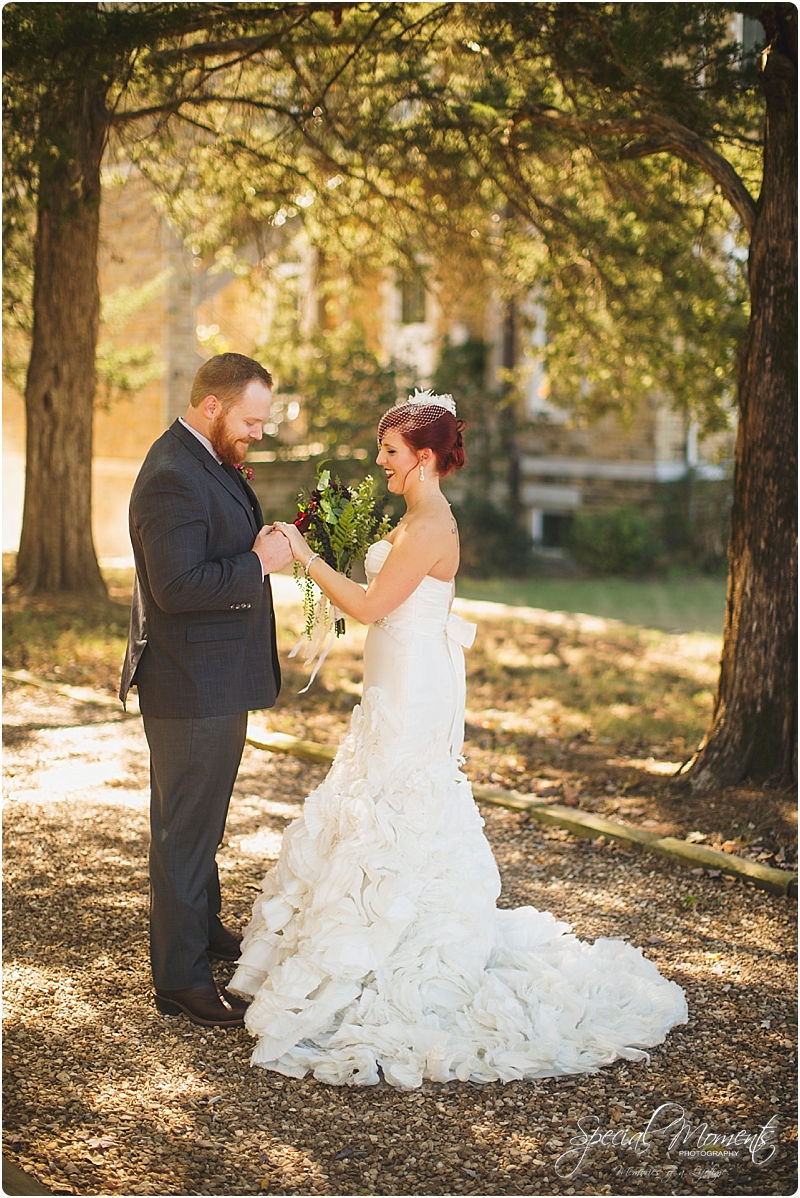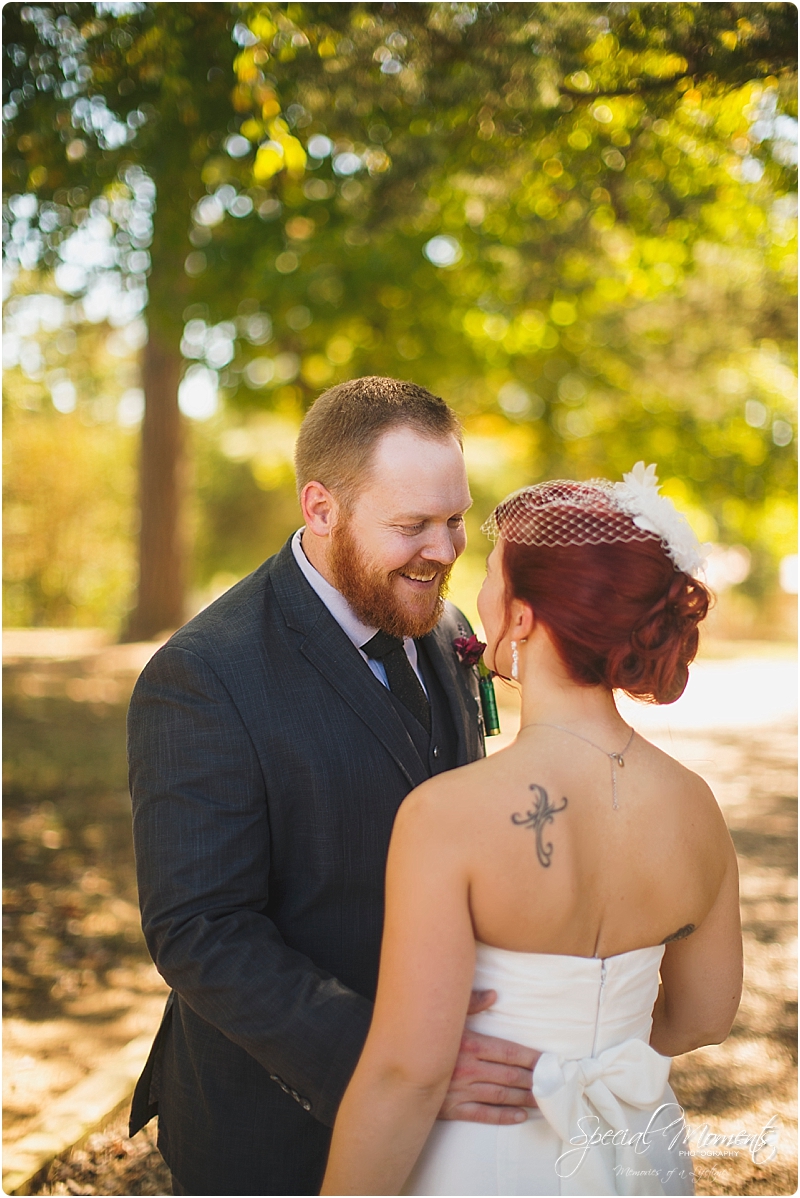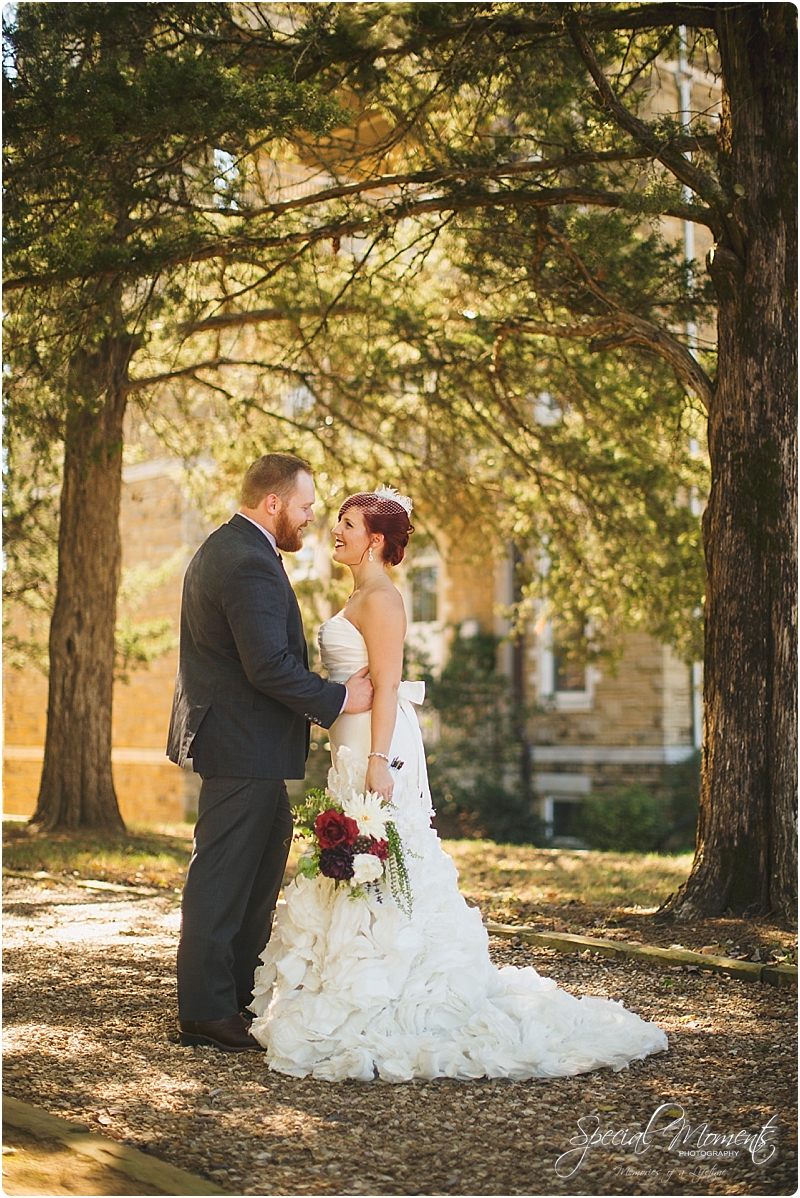 St Benedict Church makes for such beautiful ceremonies……..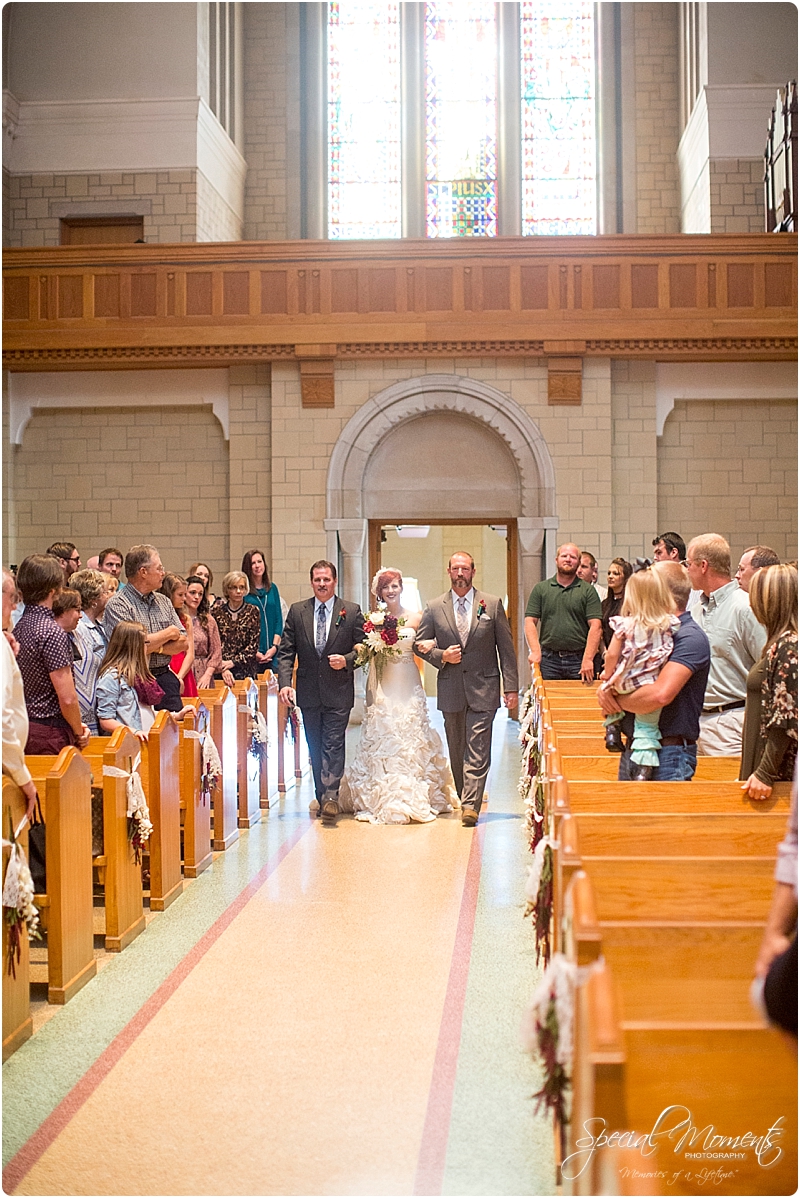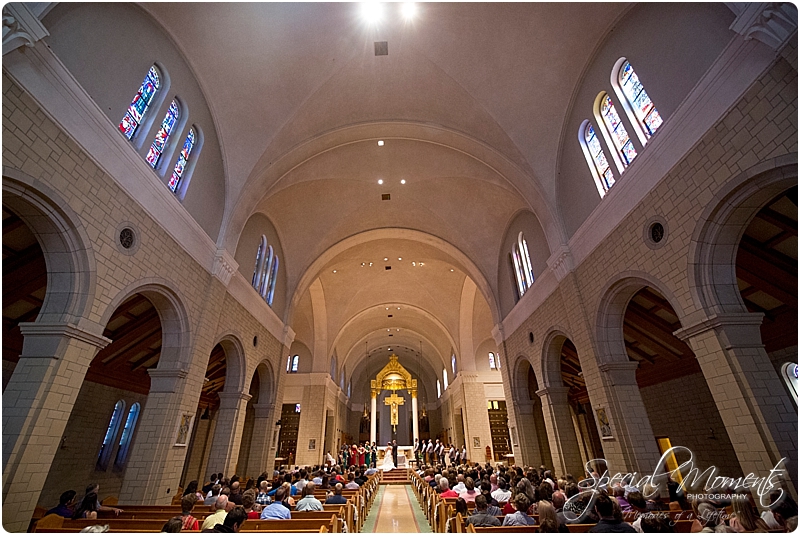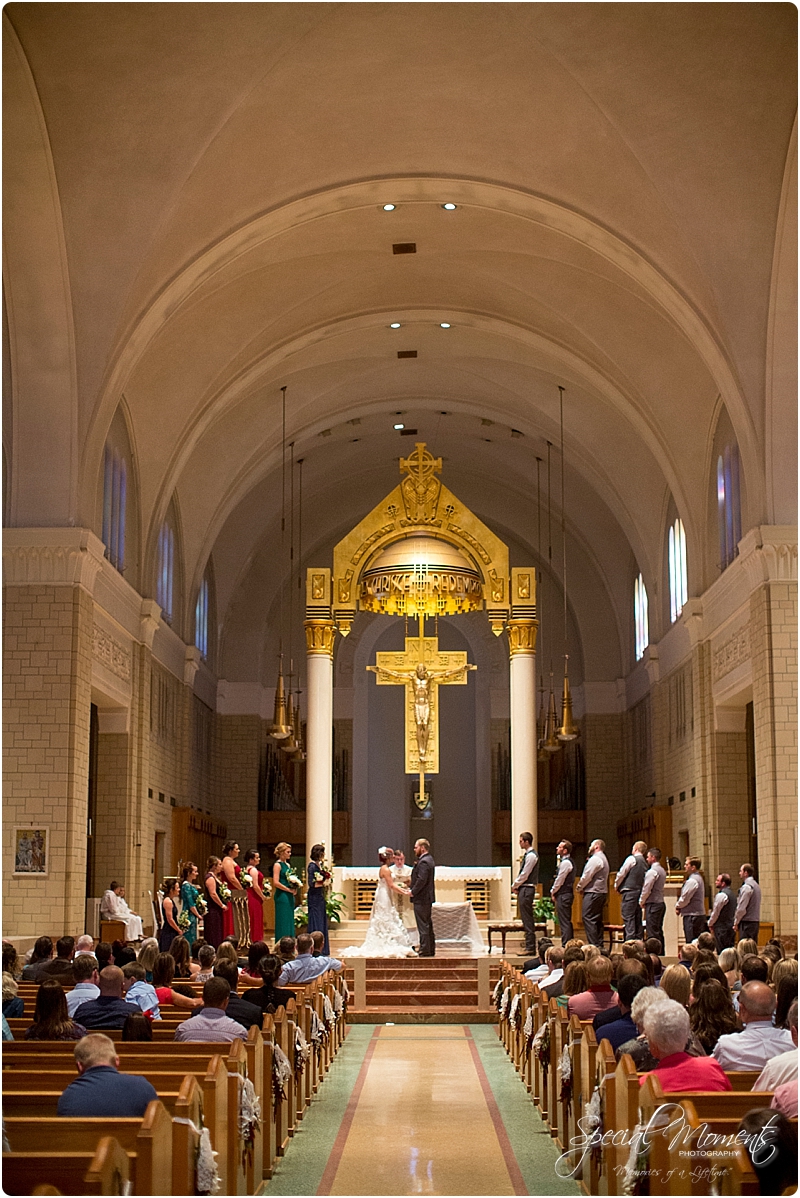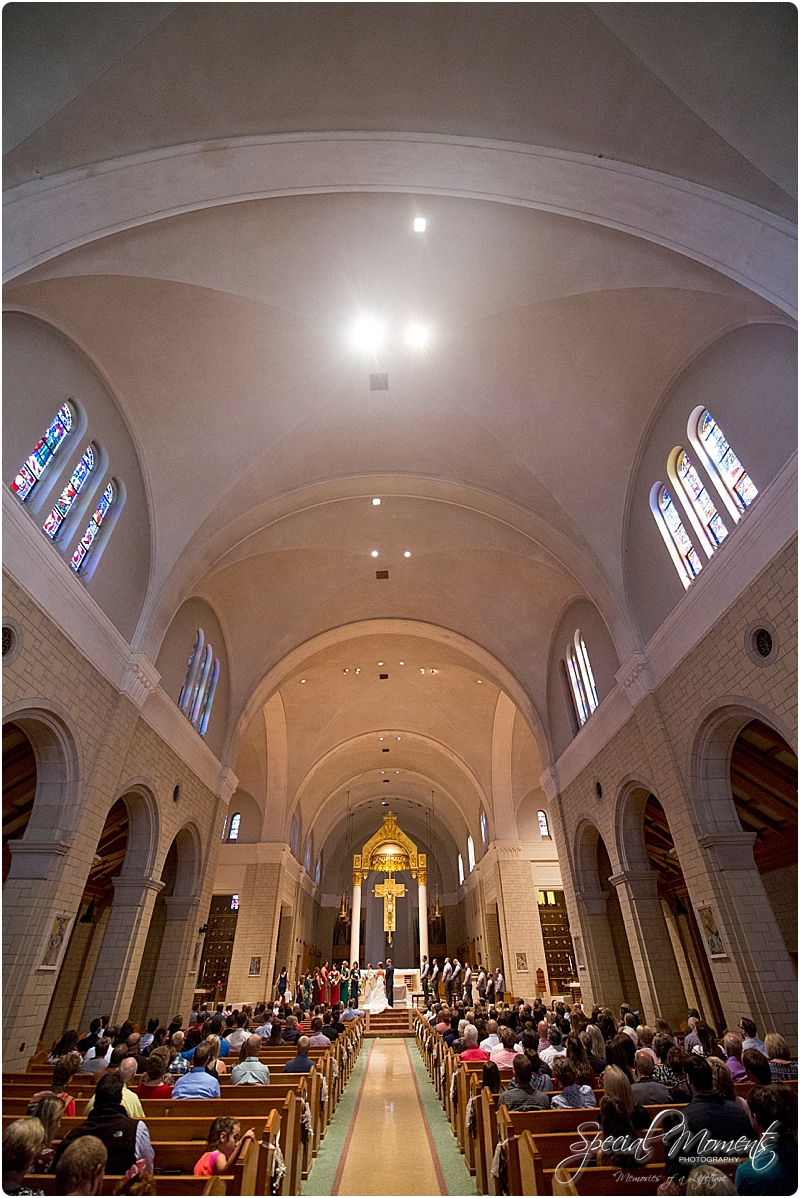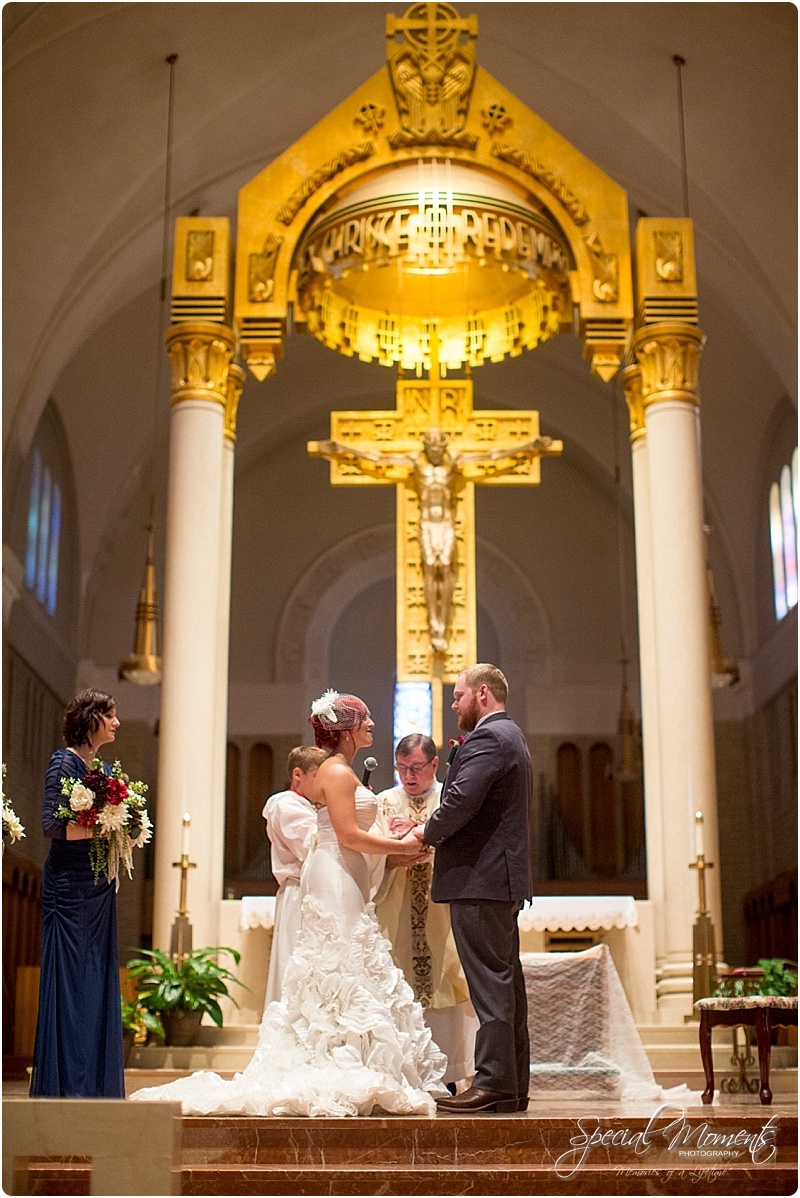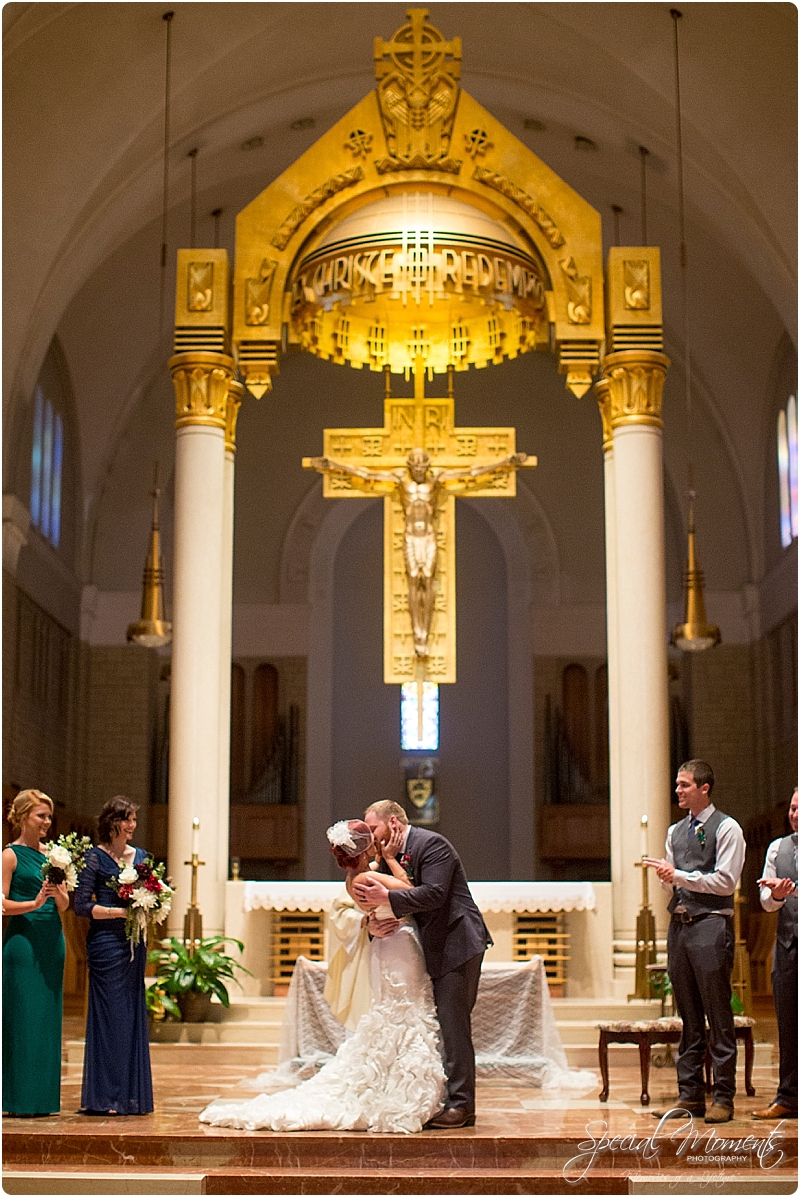 Here's our bridal party……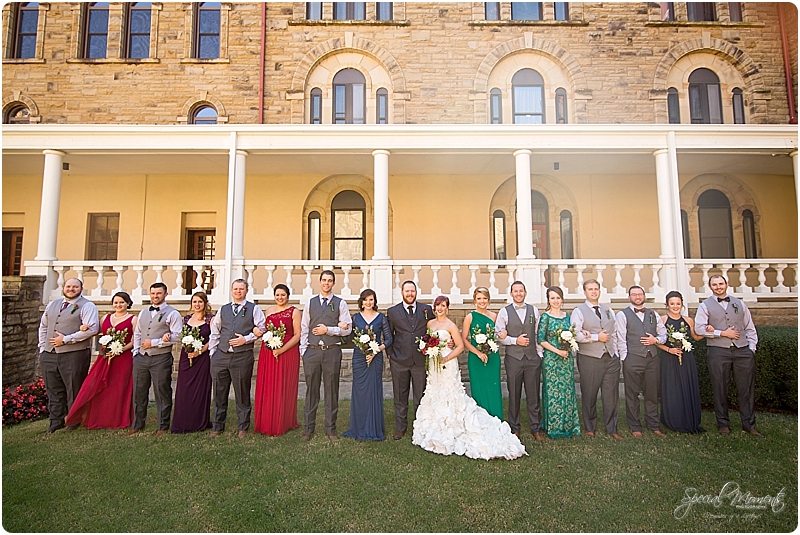 Hello Ladies, call me when you get engaged…….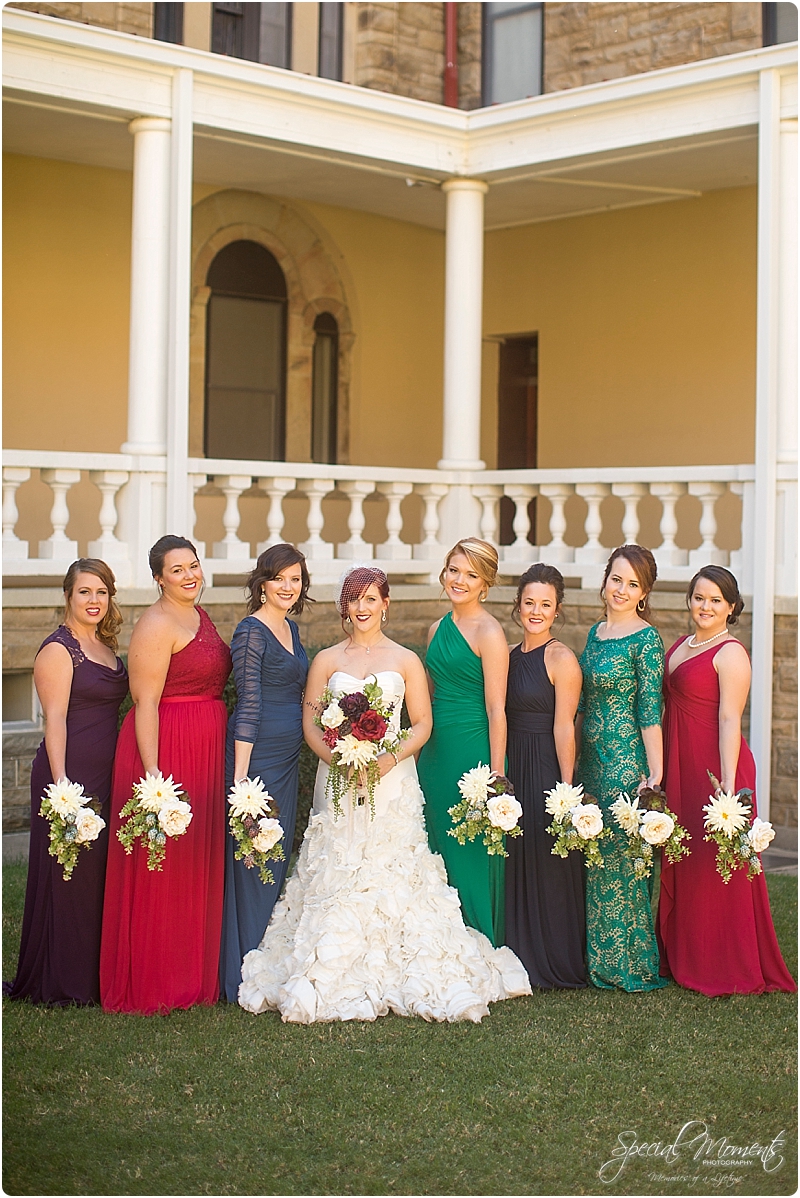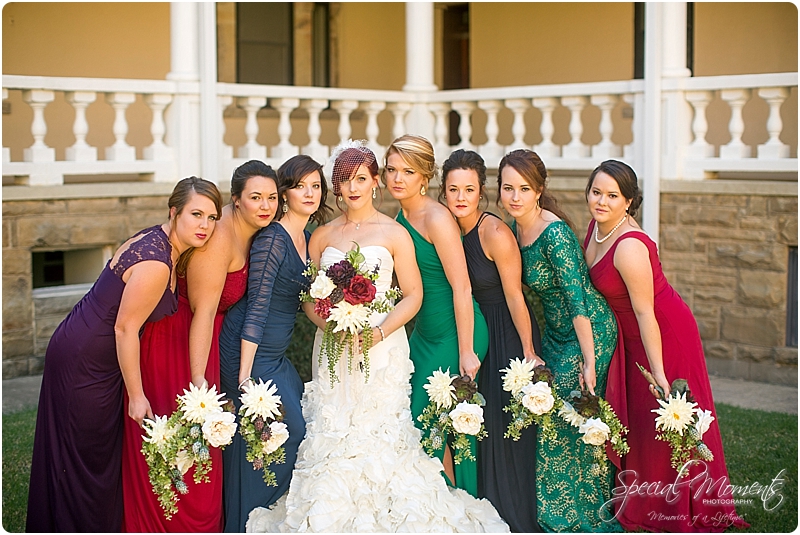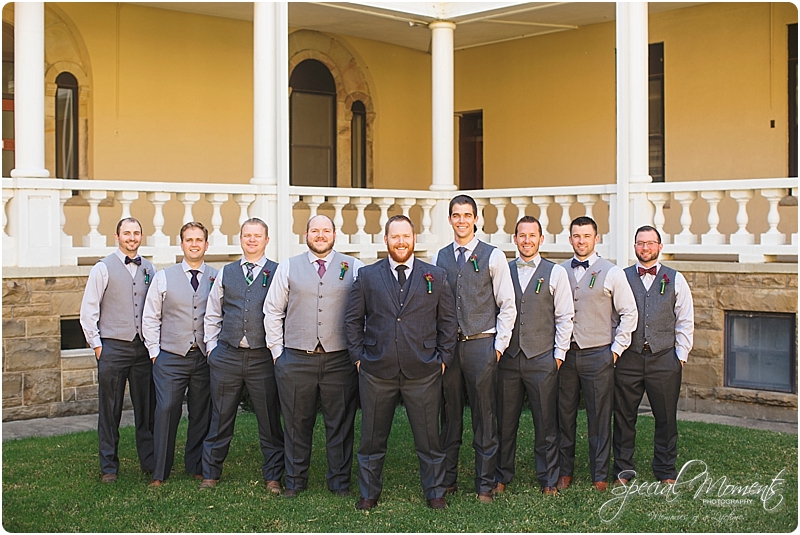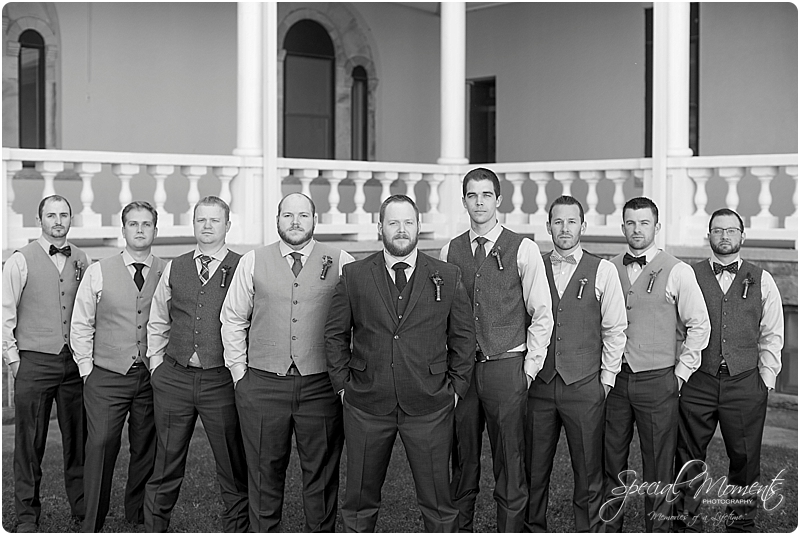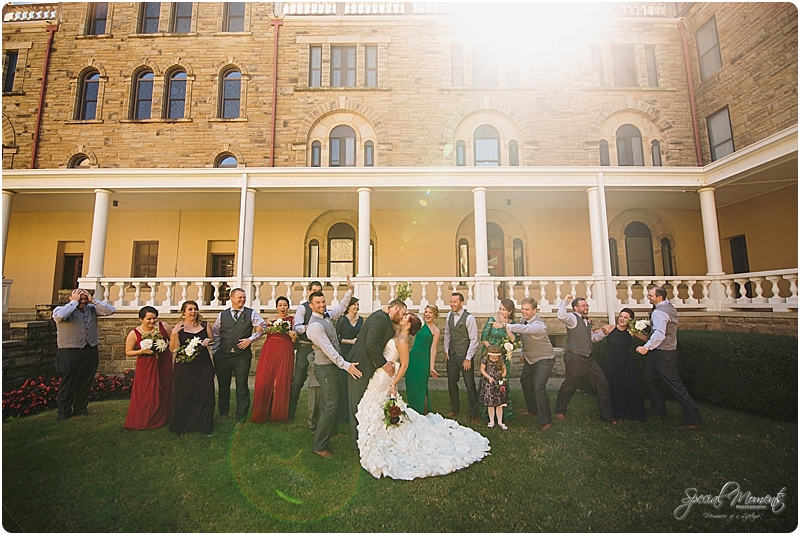 that last shot was my favorite haha!  Here's the reception details….I loved Britney's vintage details……..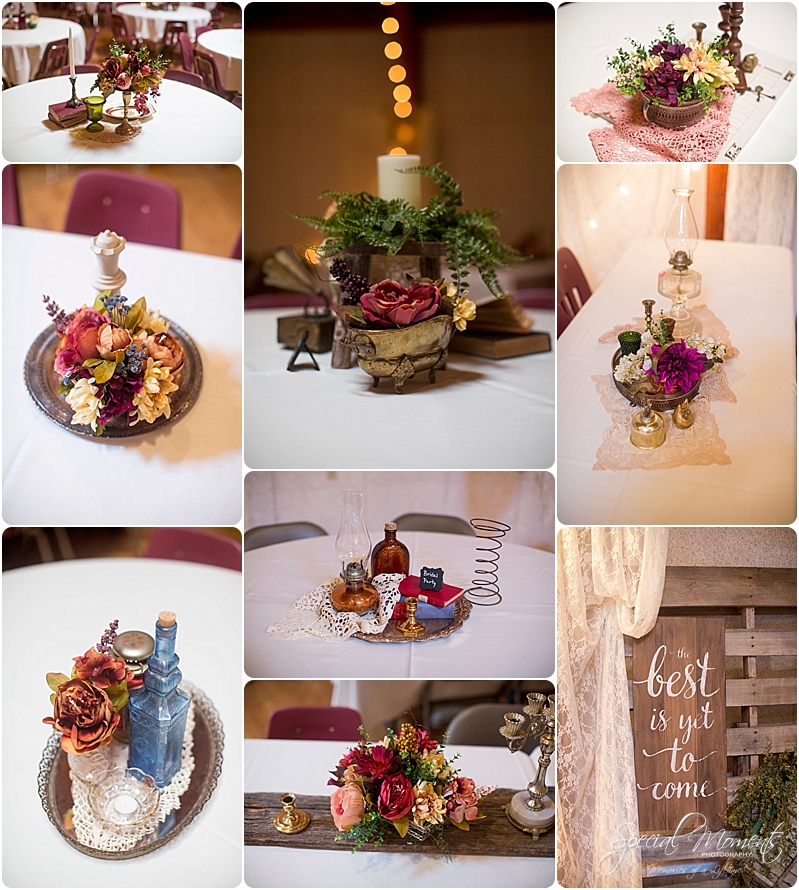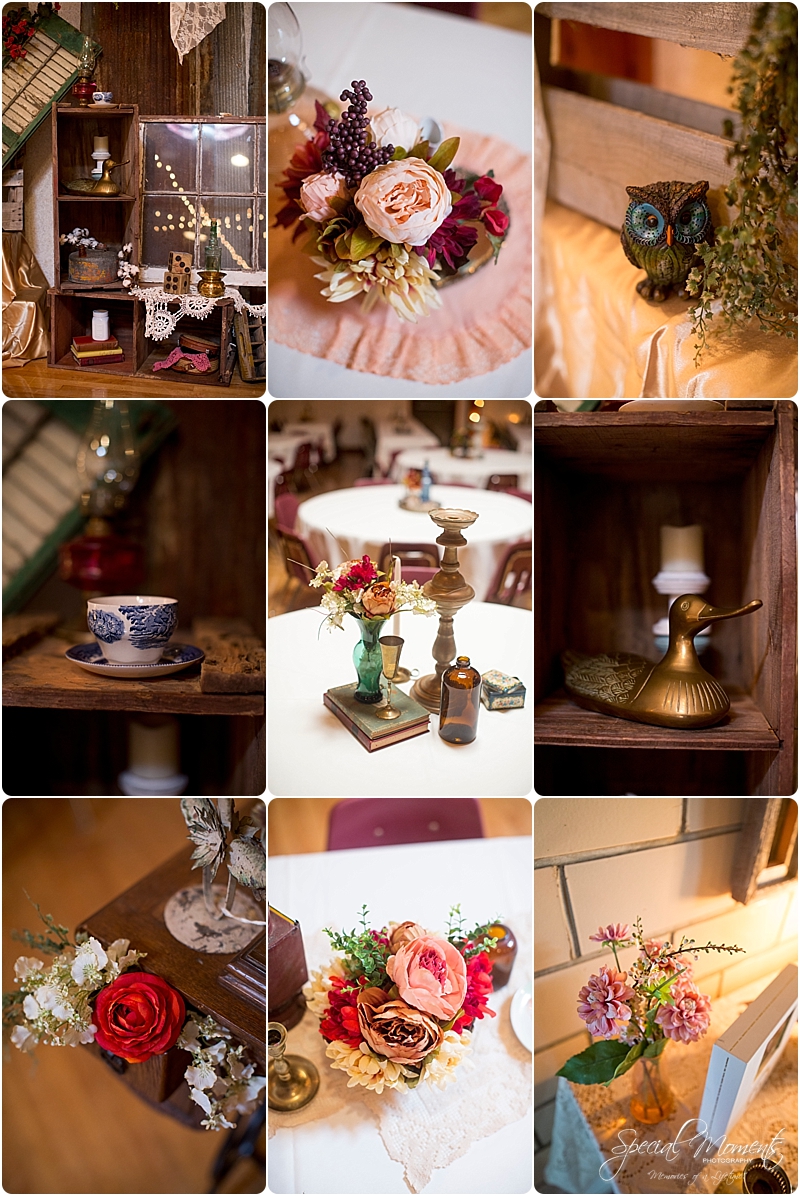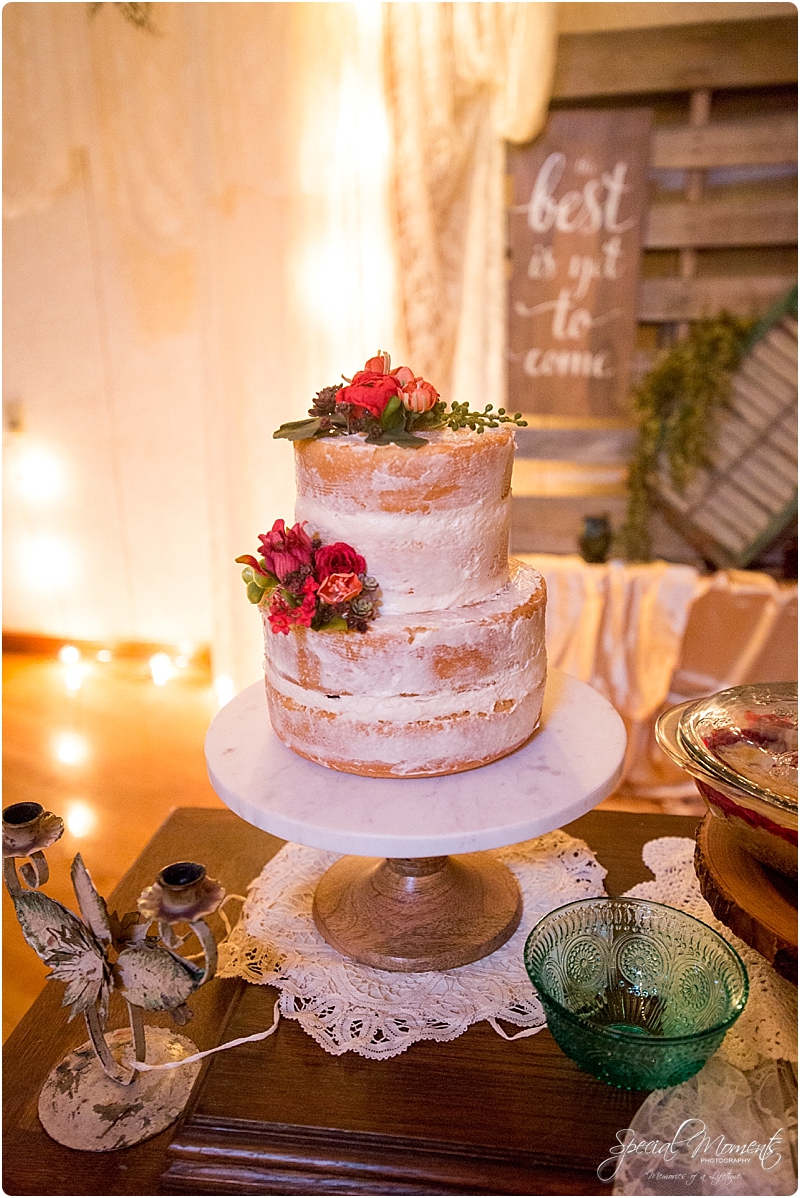 Grandma's famous cherry cobbler for the groom's cake……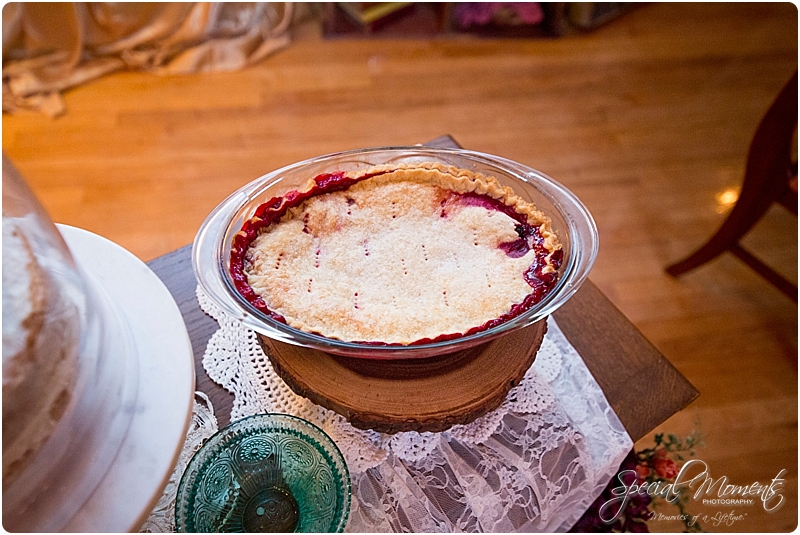 Alright, i left ya waiting long enough…….  Here's the portraits…..First with a few we captured right after the first look………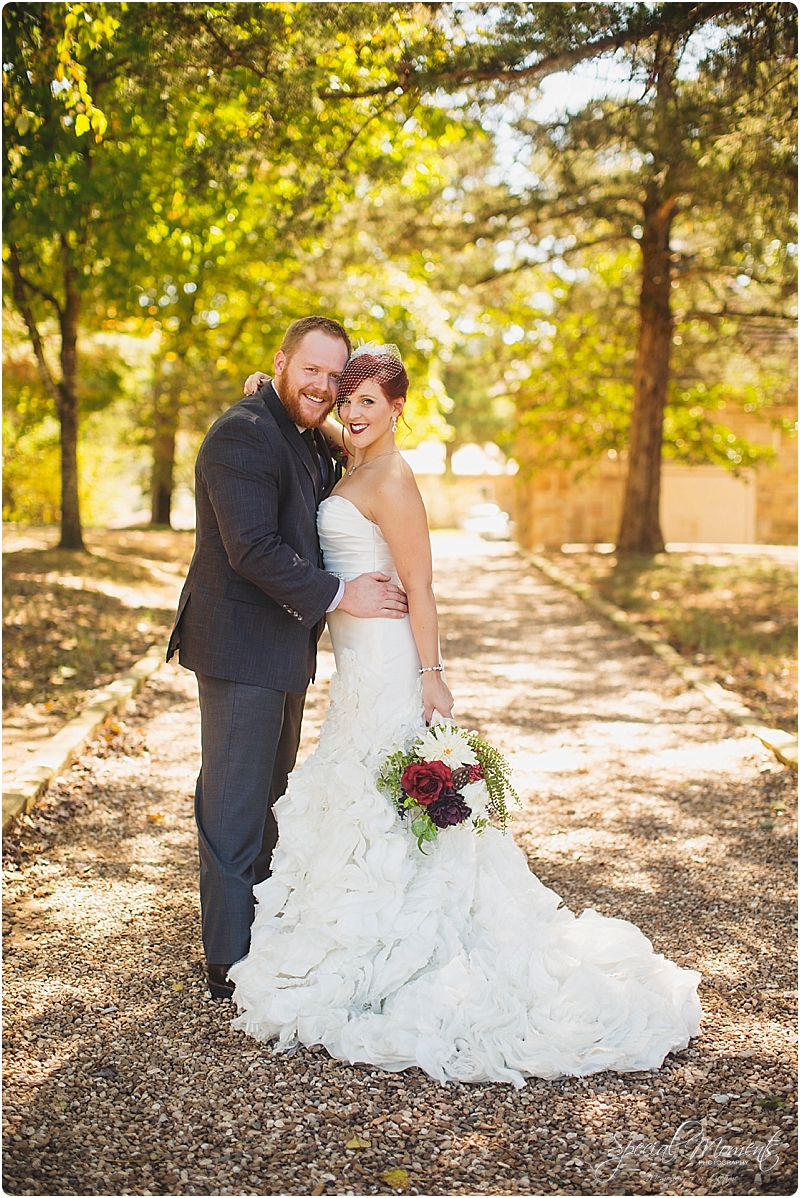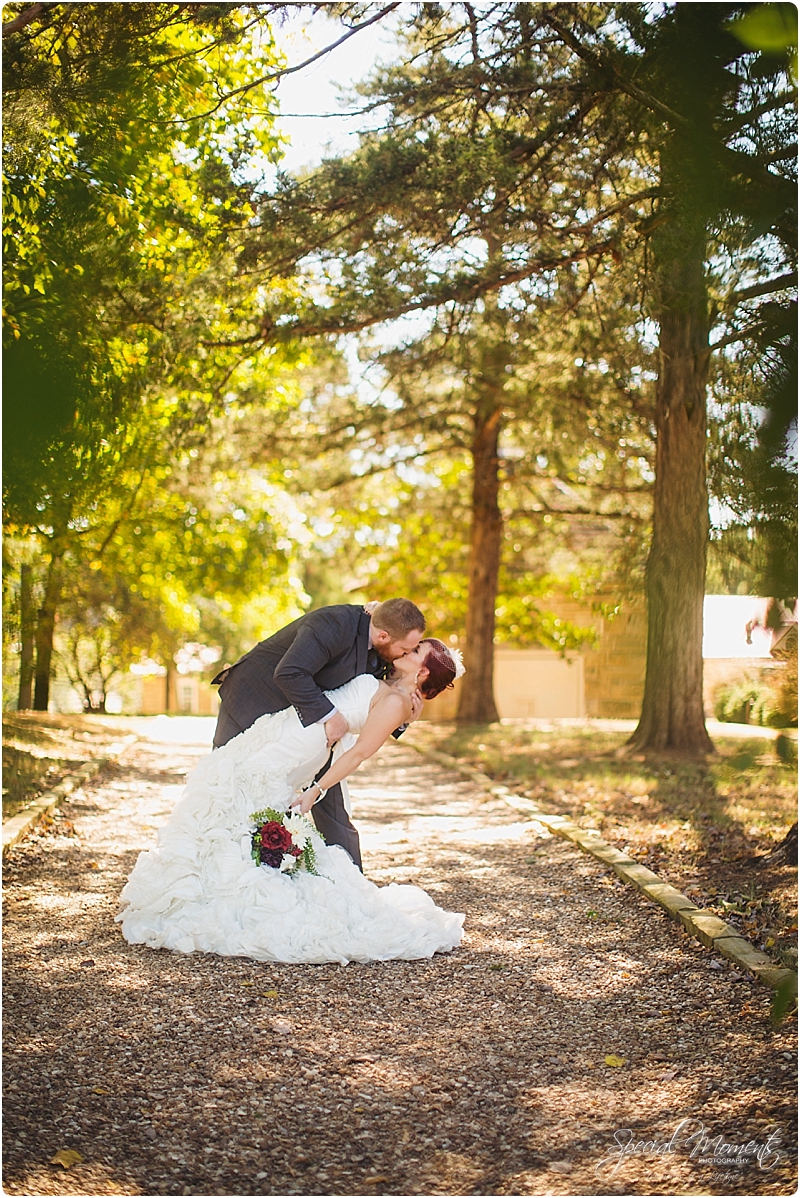 let's switch it up……Here's a few bridals we captured around sunset during our portrait session…….that bride tho…….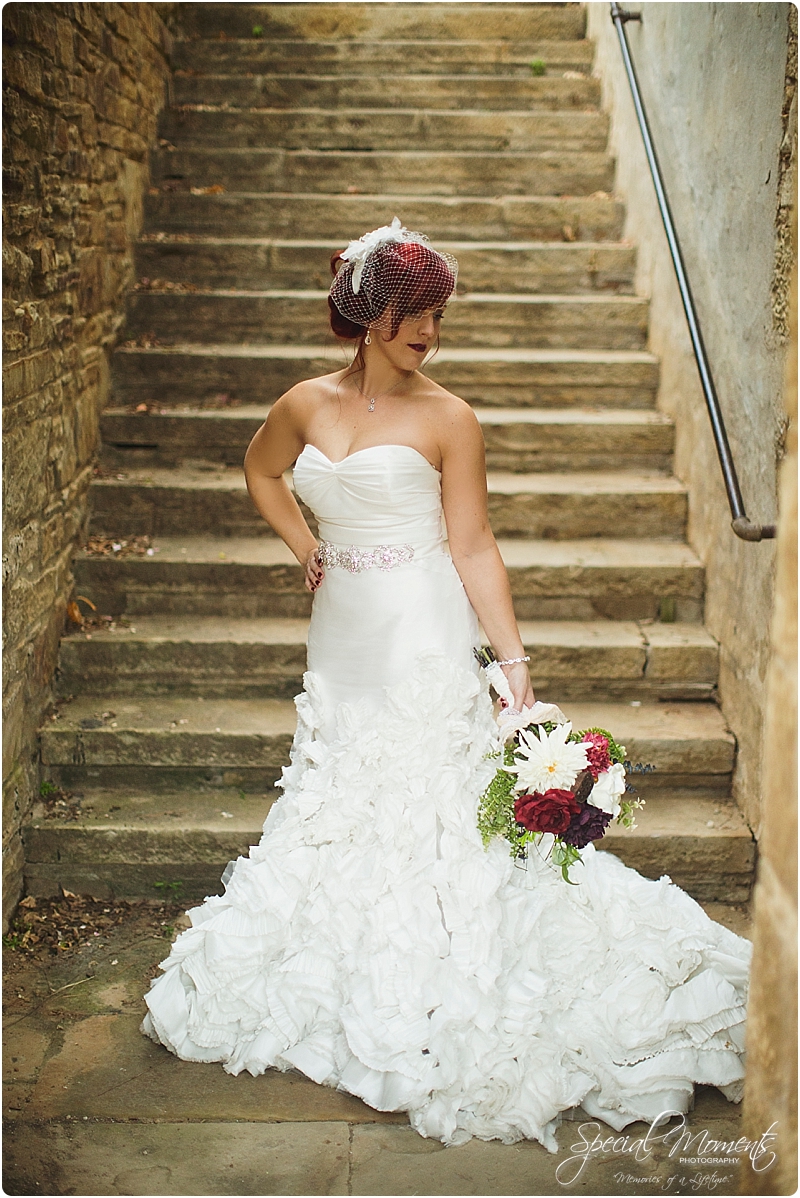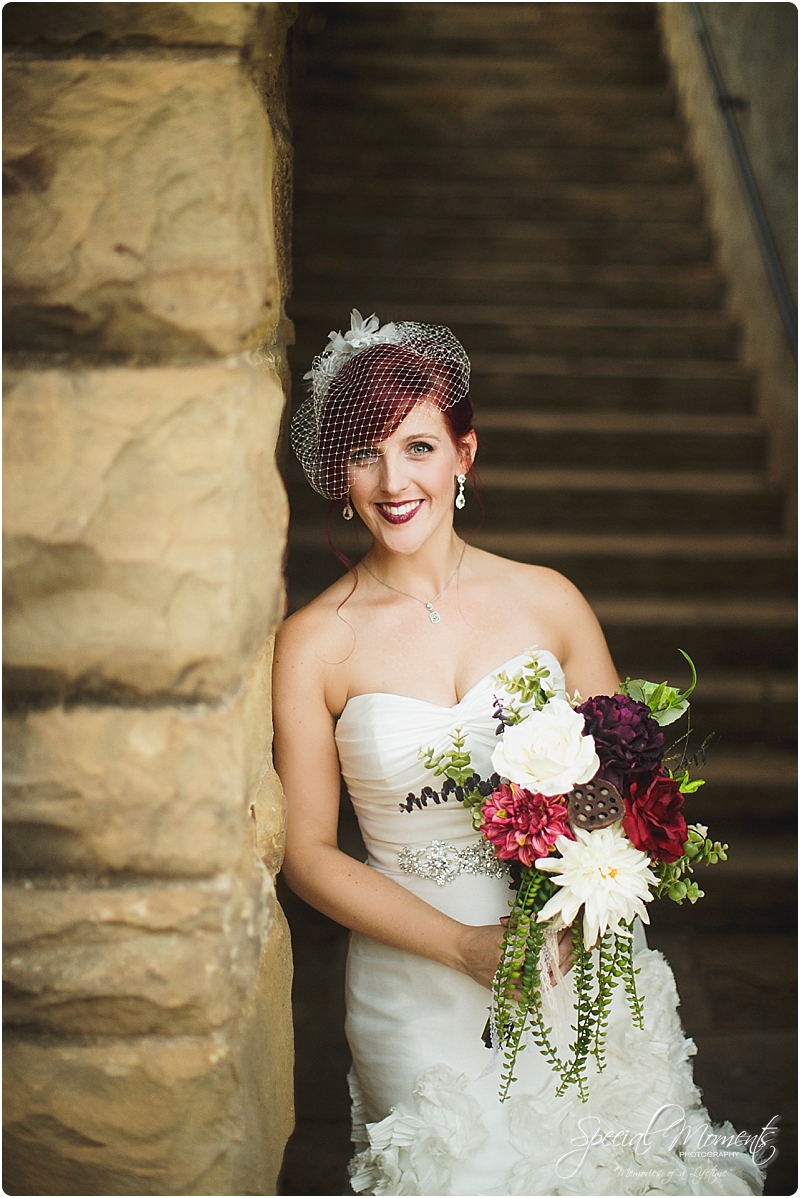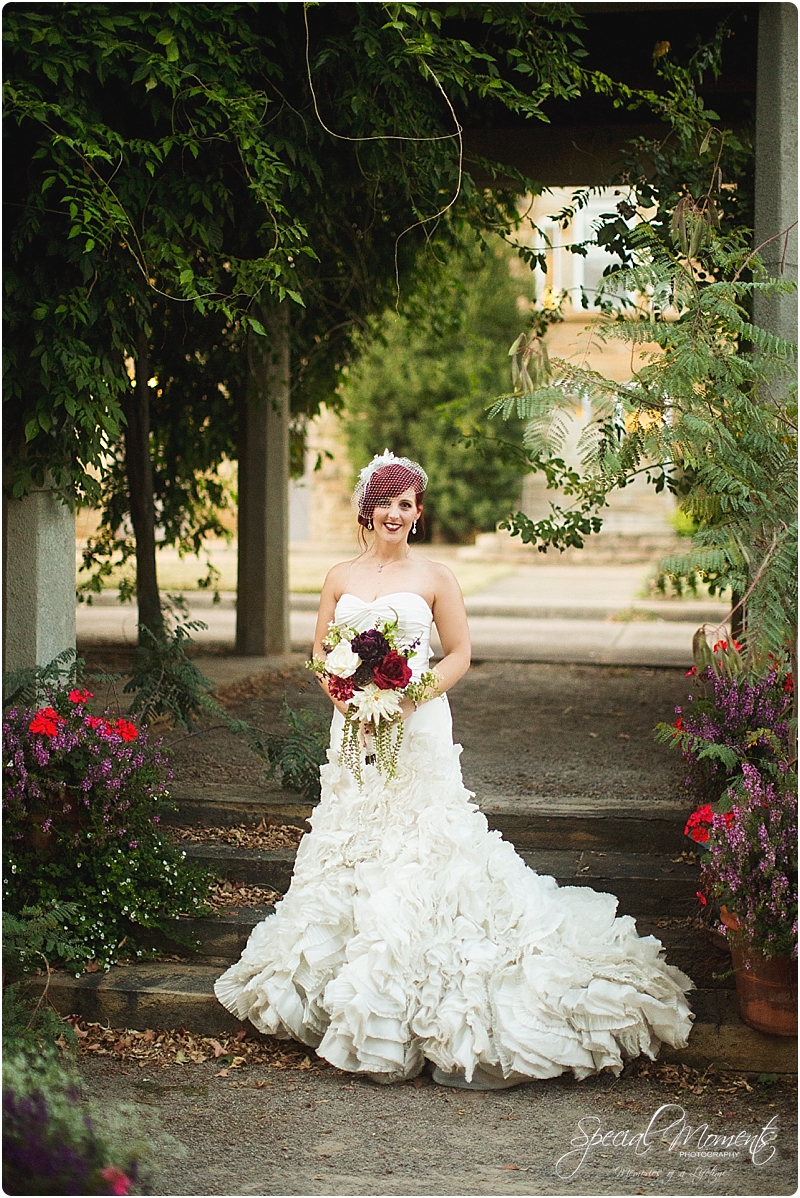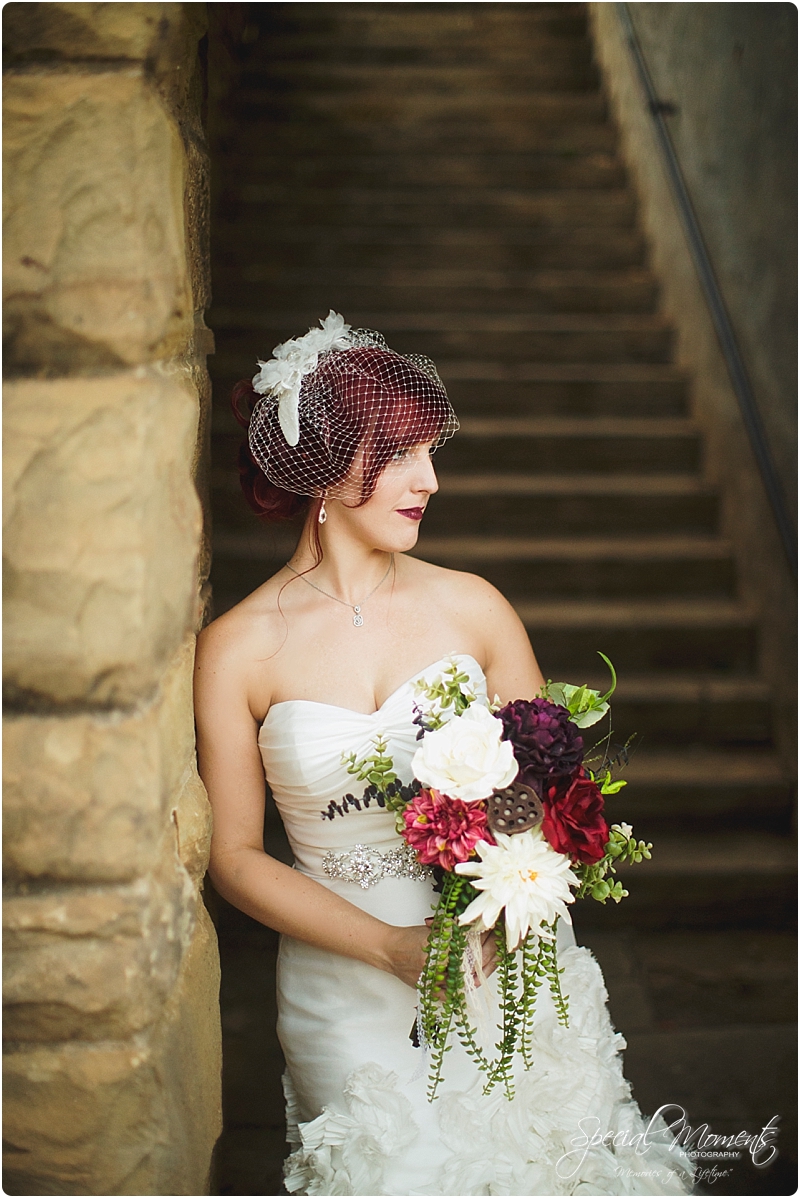 And here's our 2nd portrait session of the day……….. man i love light……..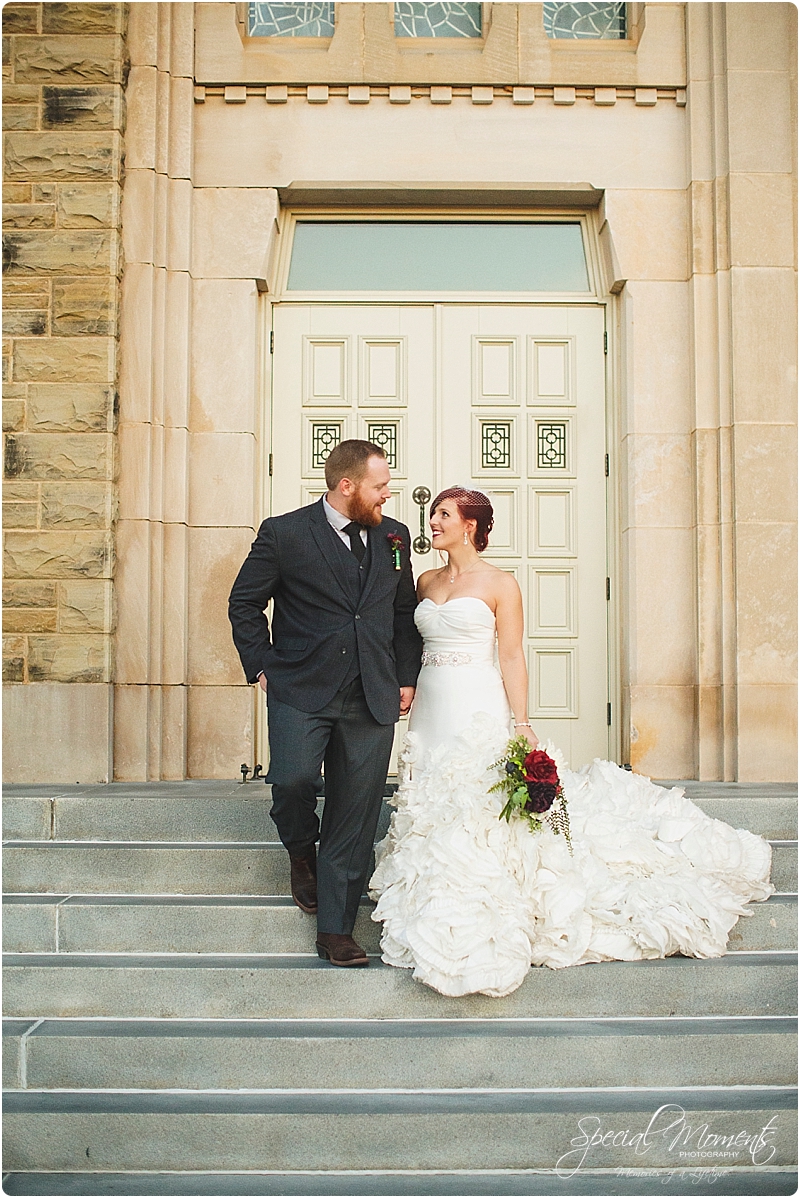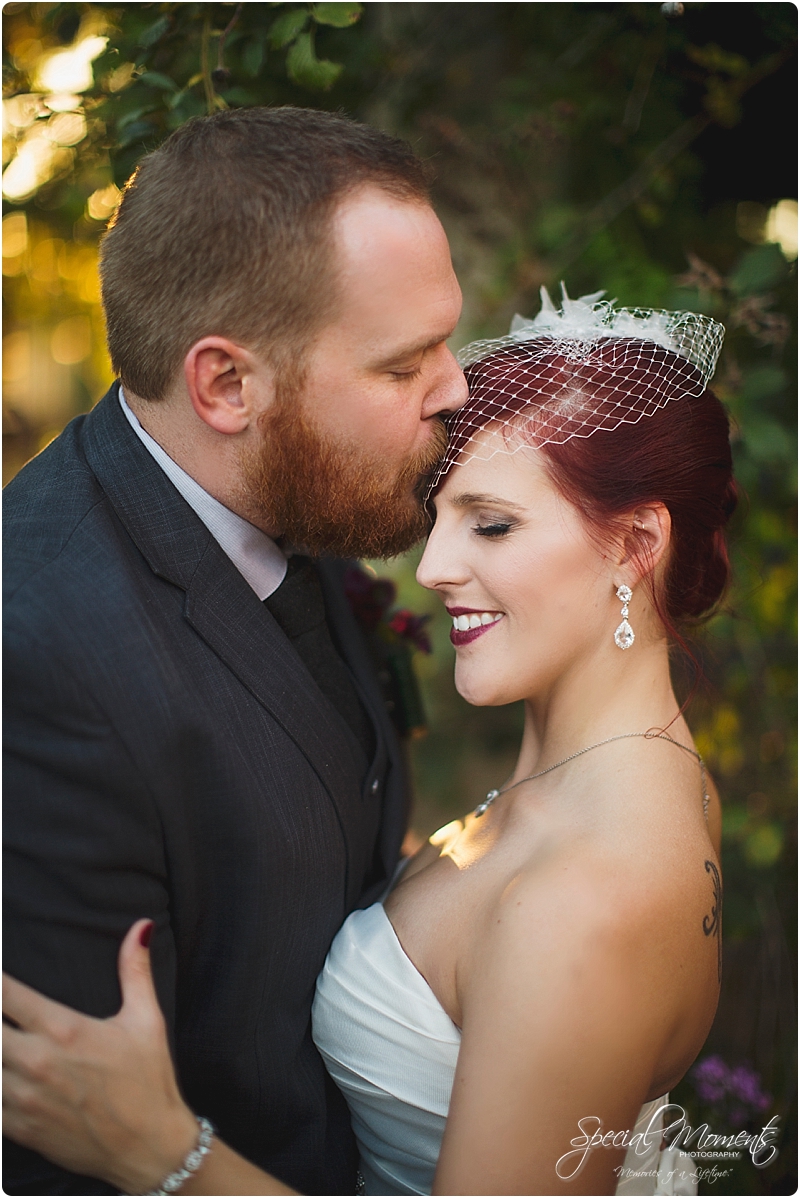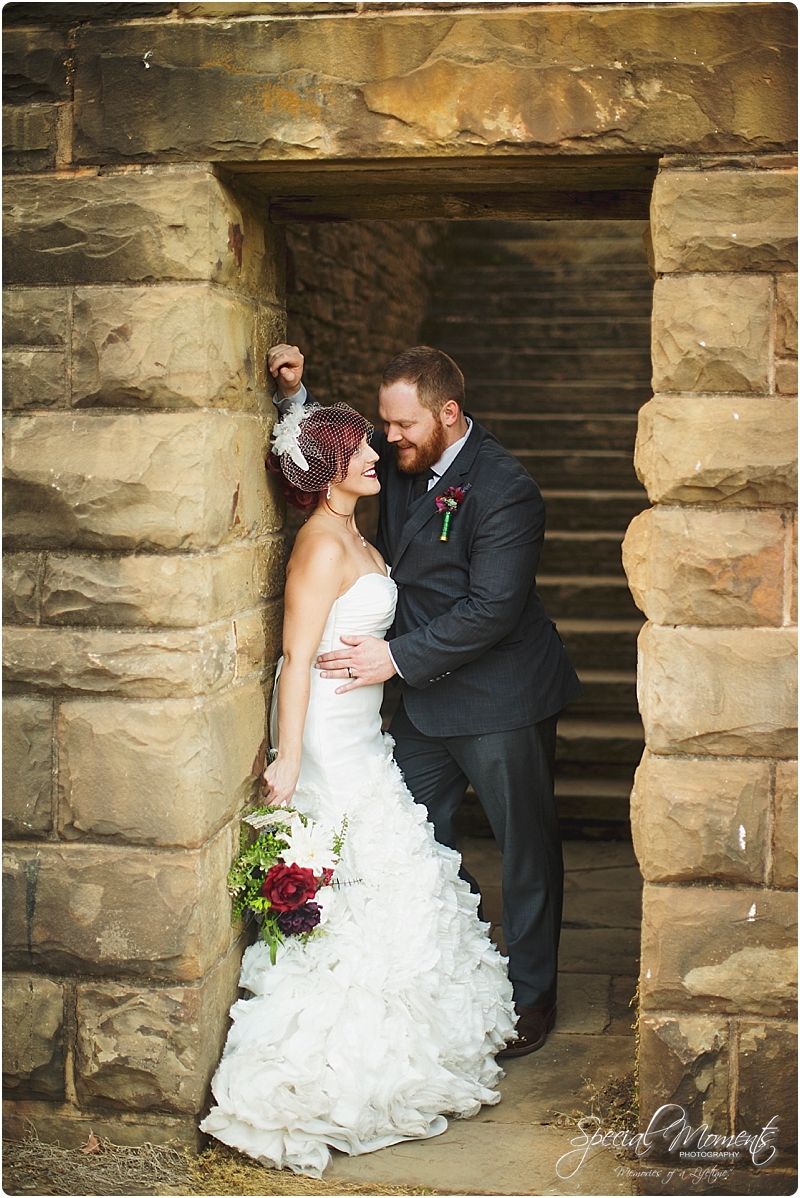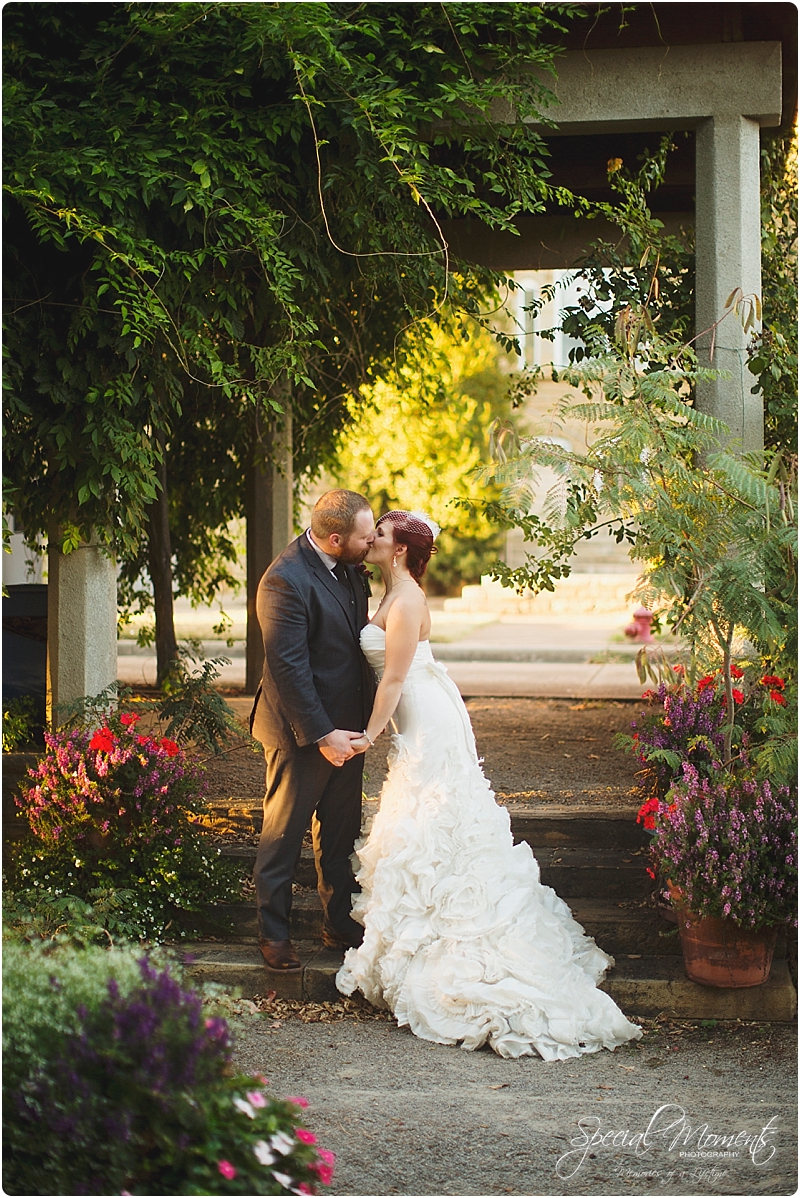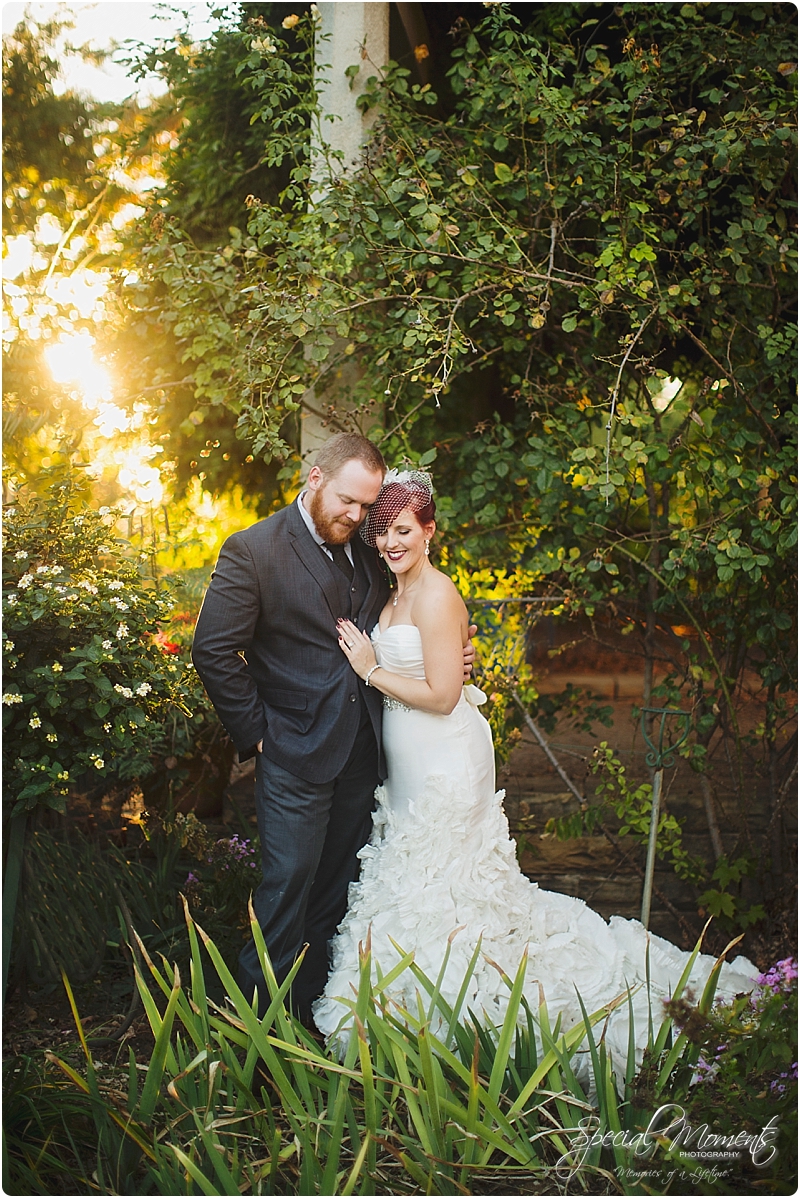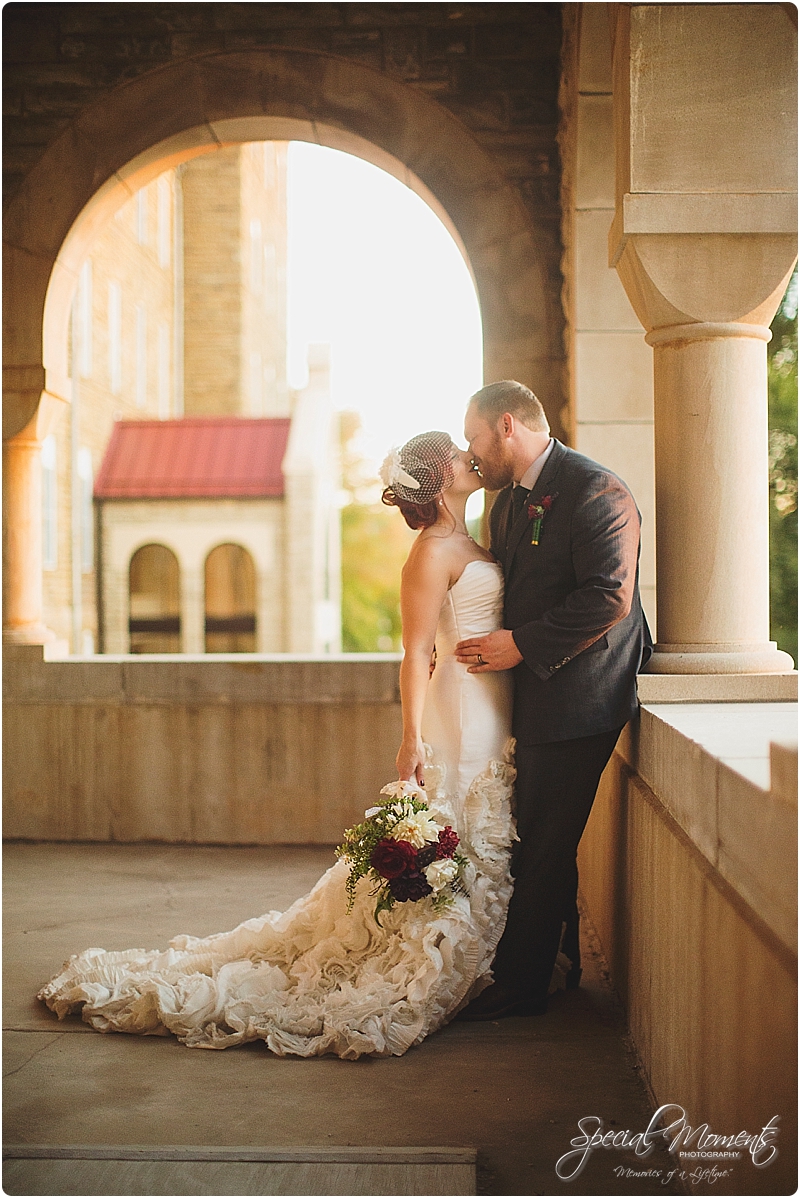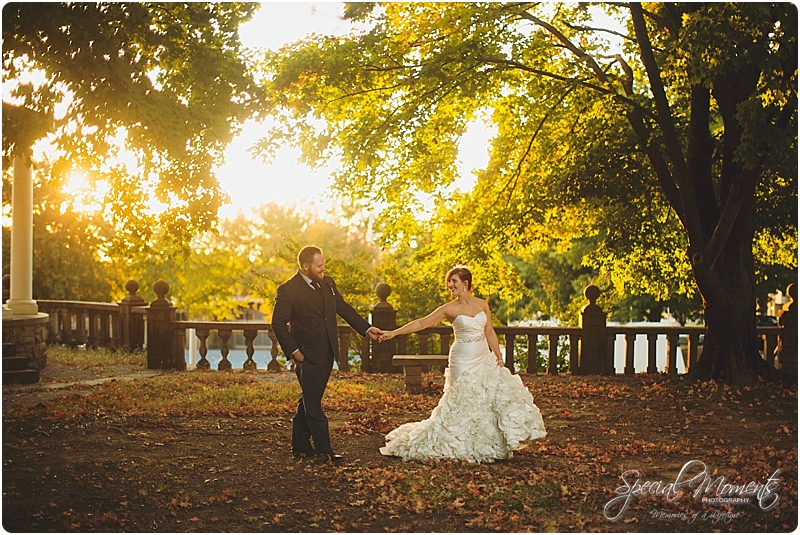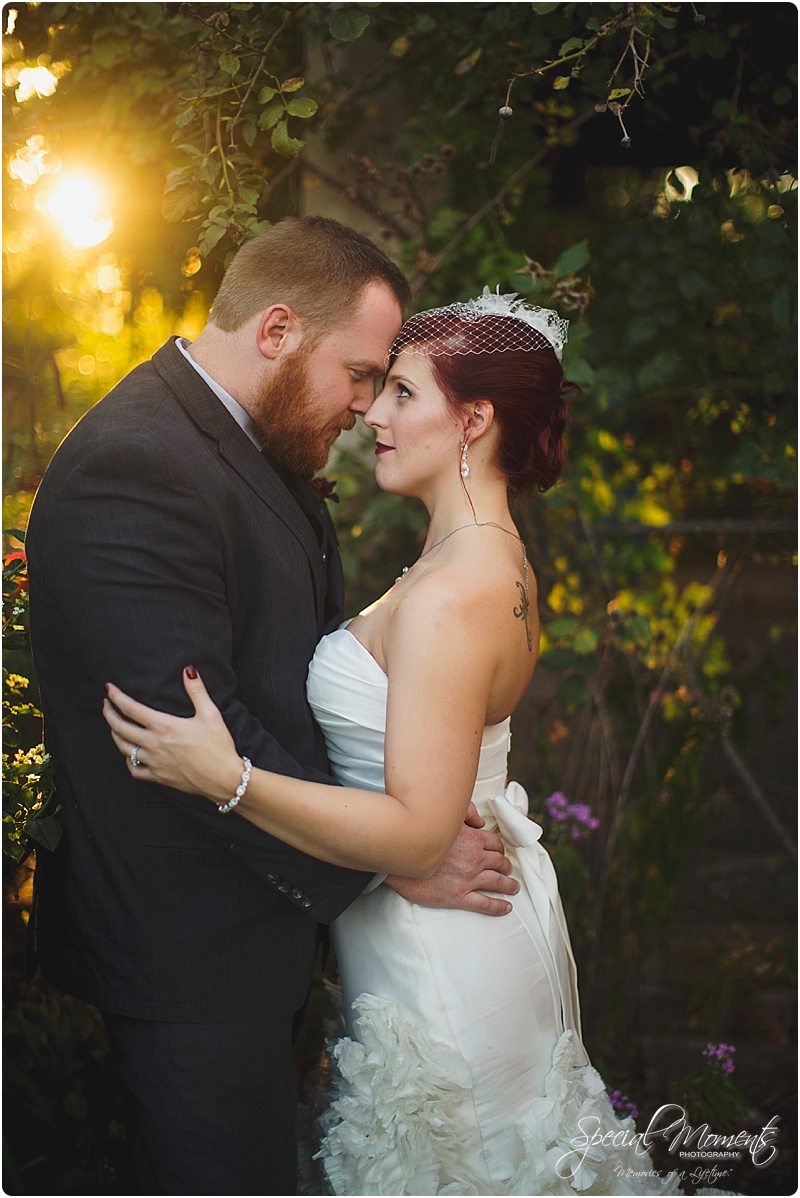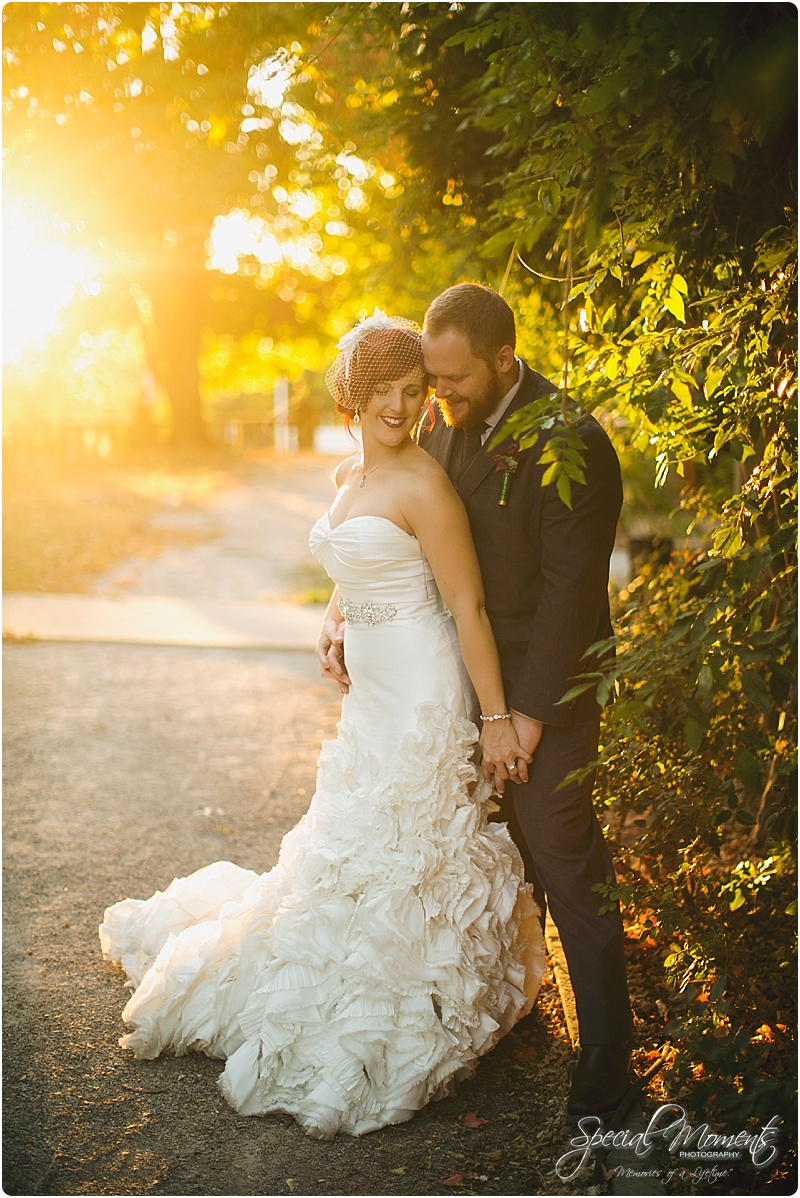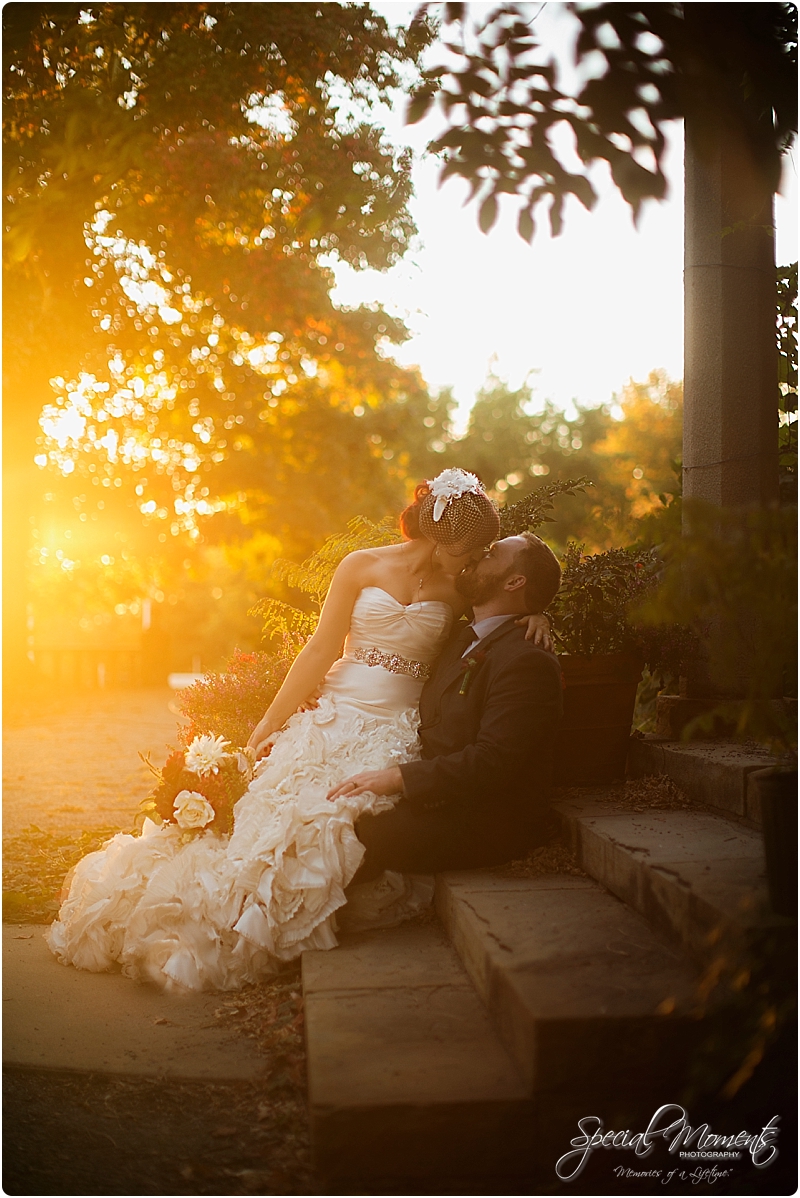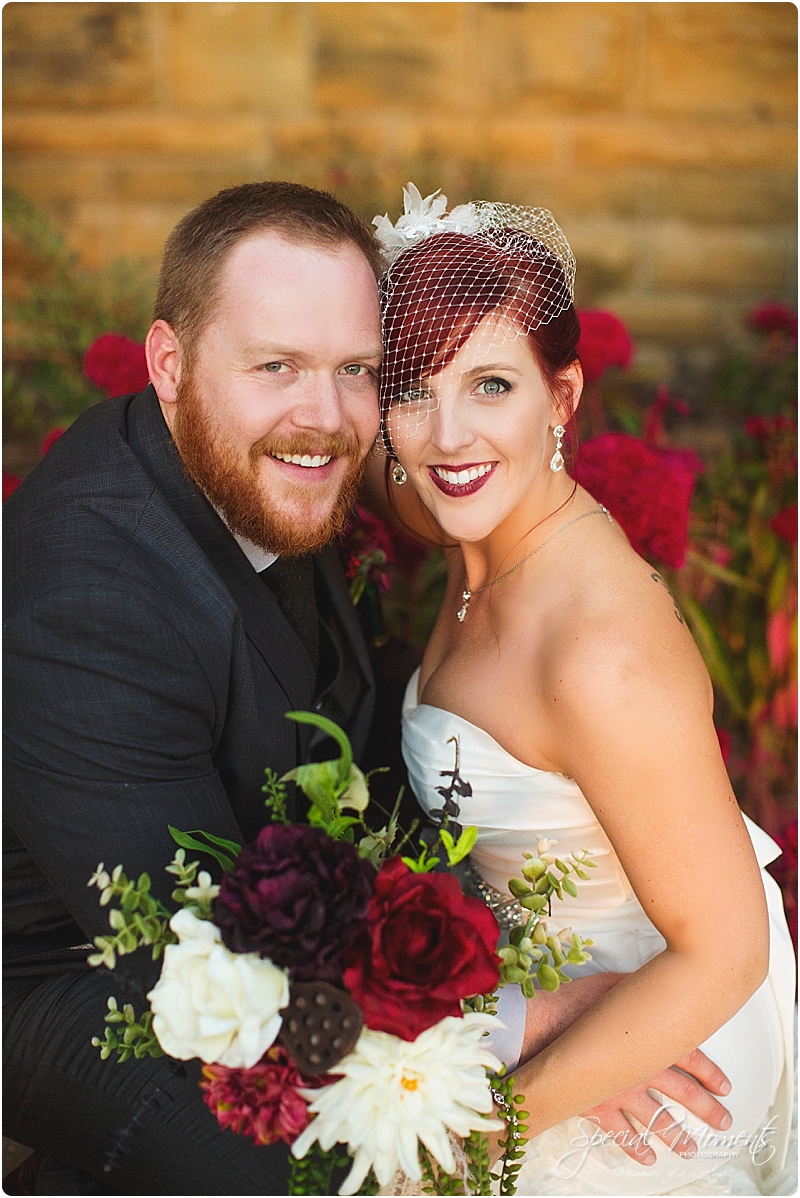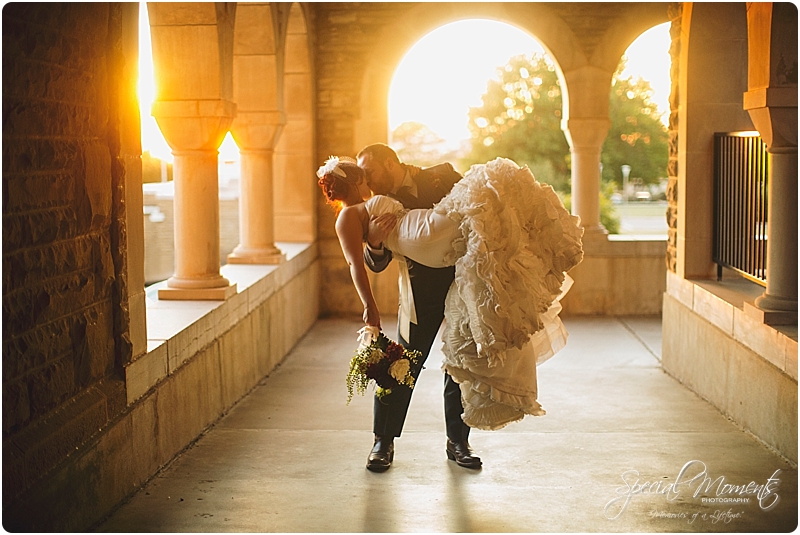 How good looking are my new friends?  Seriously…….  I love my job and i'd love to work for you.   We have a unique style , eye for lighting and we're a ton of fun!
shoot me an email anytime if you'd like to book your Wedding specialmomentsportraits@gmail.com
Have a good night ya'll,
Harold