Hey Guys,
May was a busy month for Janie and I.  We photographed 8 Weddings as well as sports, preschools, graduations , proms , etc.  We're finally getting to share some of our May Weddings with you.  First I have the Provence Wedding for ya.  Cassie and Jason were married at Mount Magazine State Park.  It was a beautiful day on the Mountain , their families were so much fun and we captured some amazing portraits.  Here's our favorites…….
The bridal party got ready in this amazing mobile salon Big Pearl & Co…..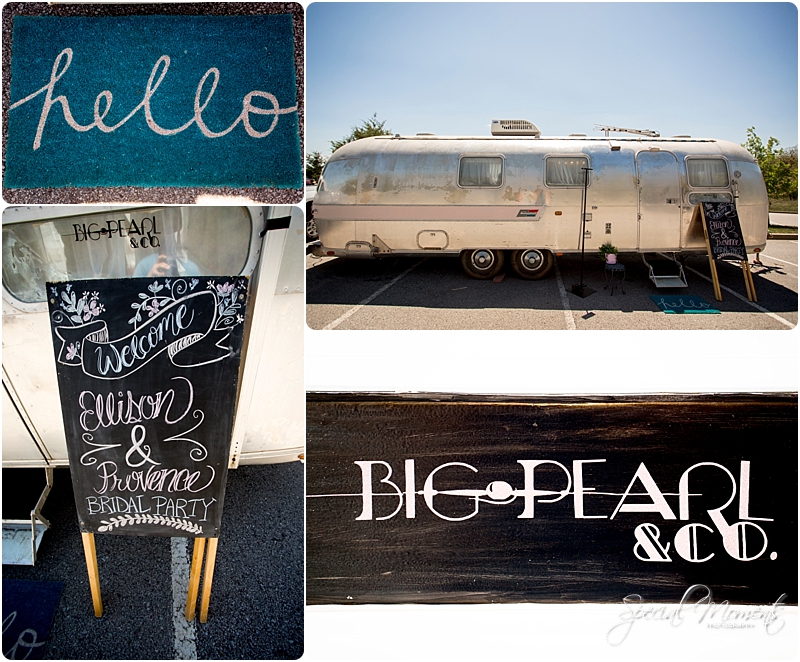 It was amazing and fully decorated with a lady's eye in mind……..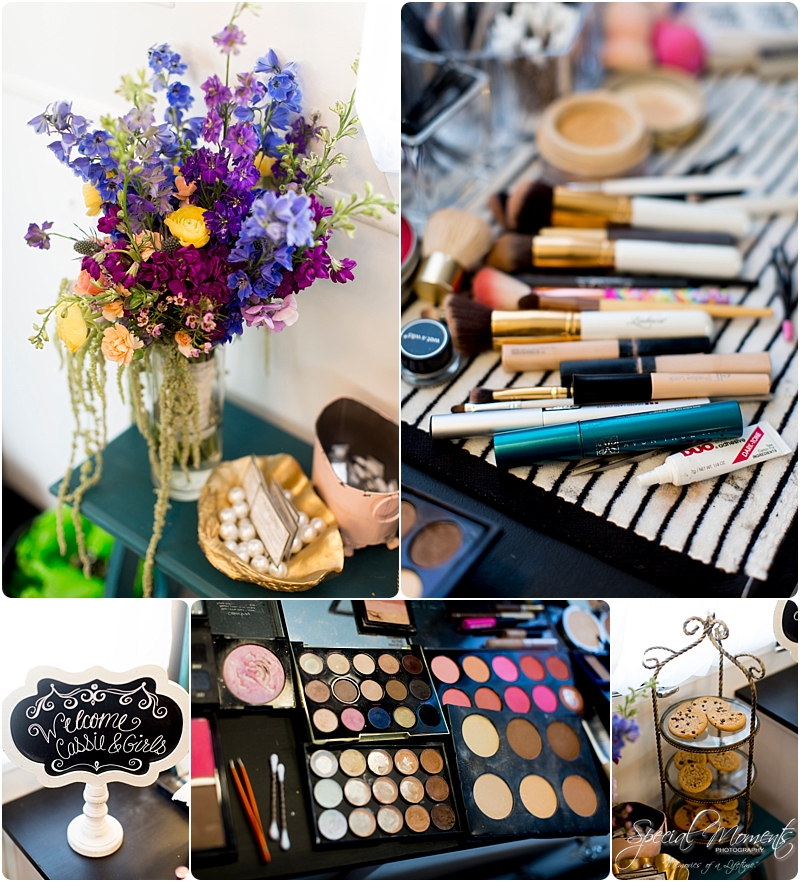 A few bridal details……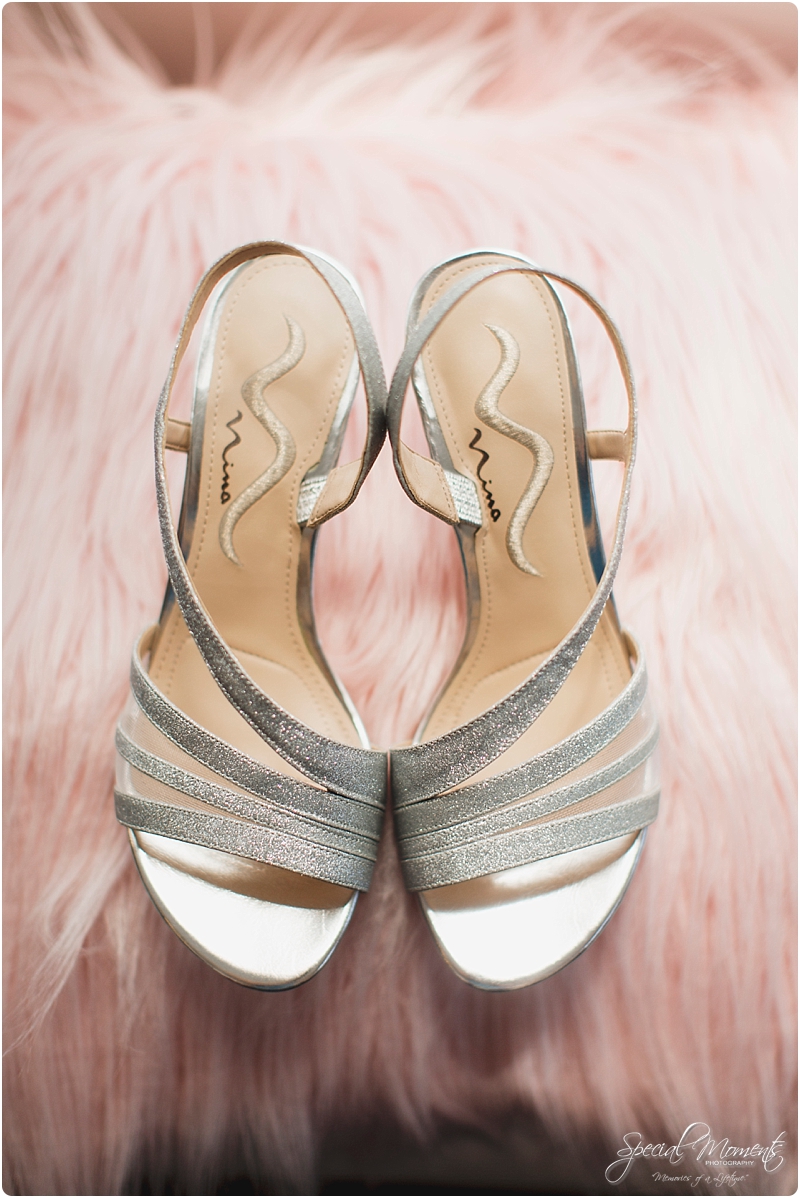 them nails tho………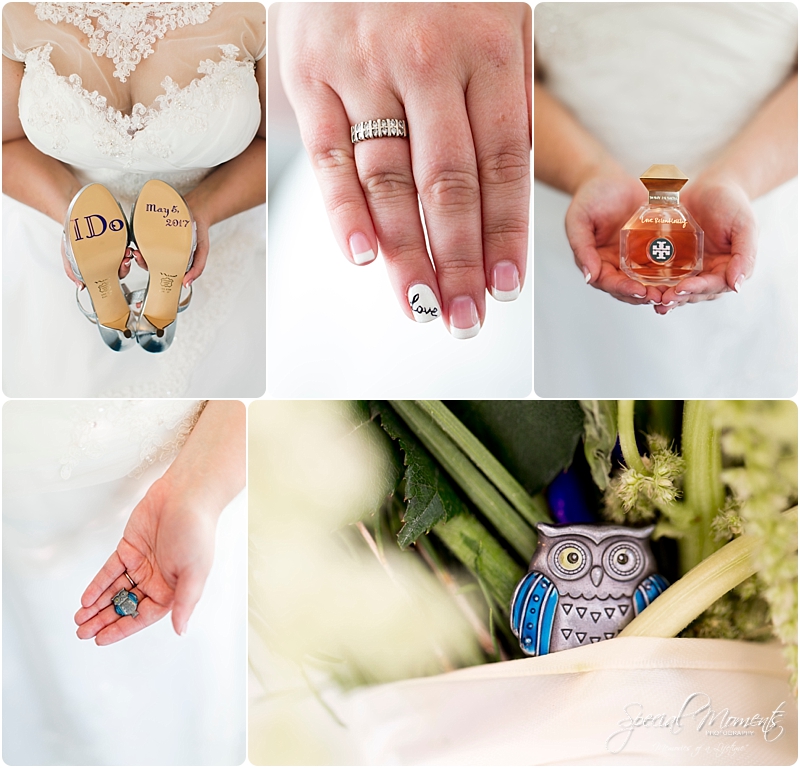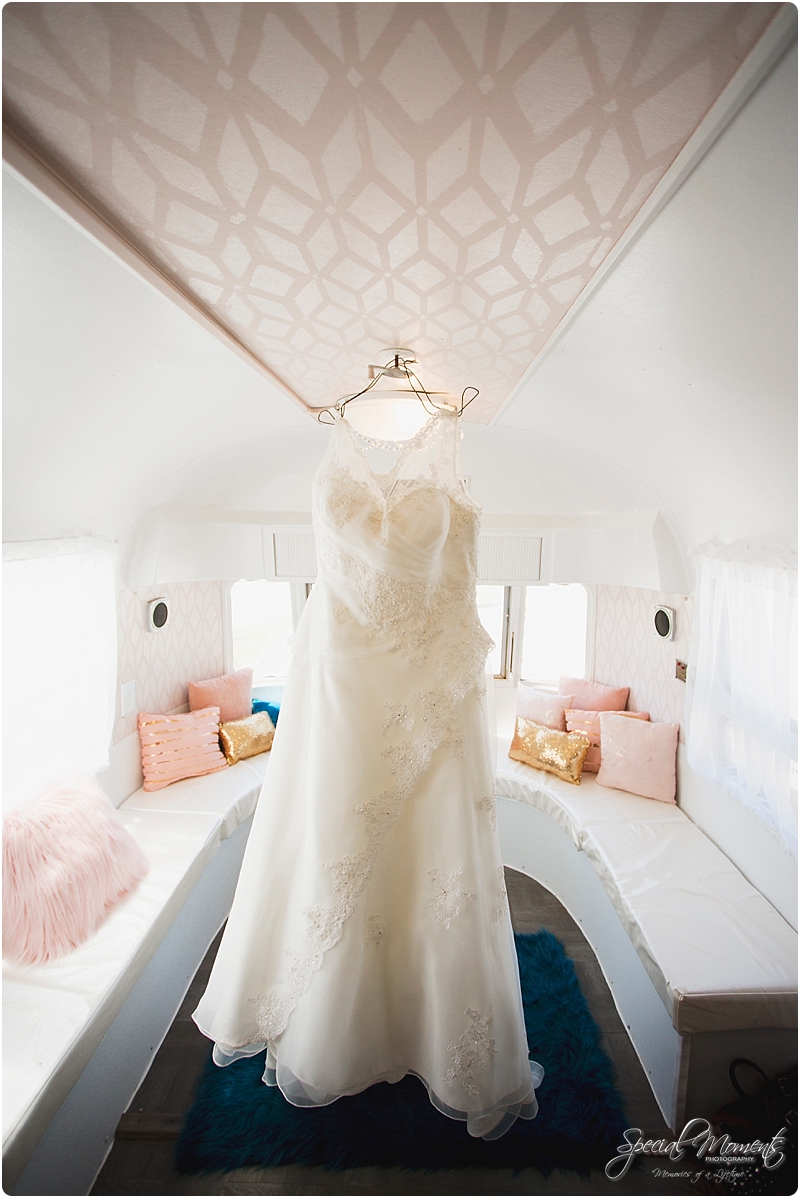 This bouquet is beautiful…….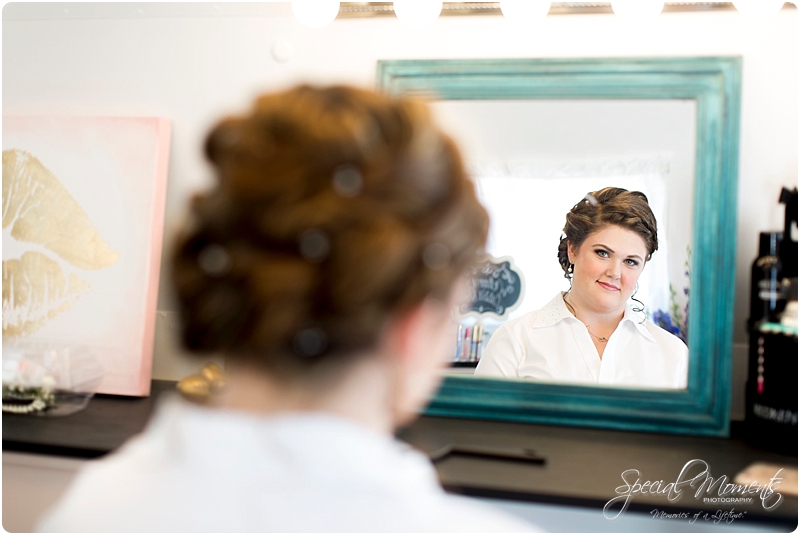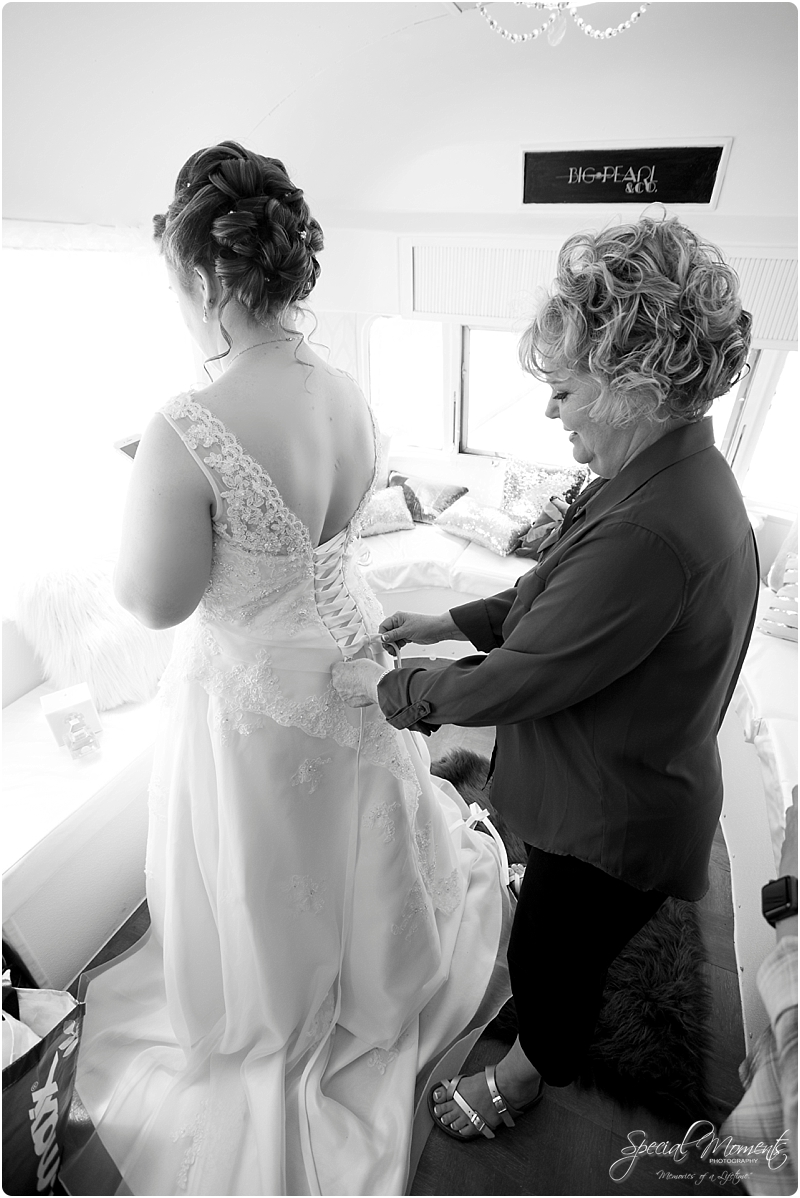 Oh these gorgeous ladies were funnnn………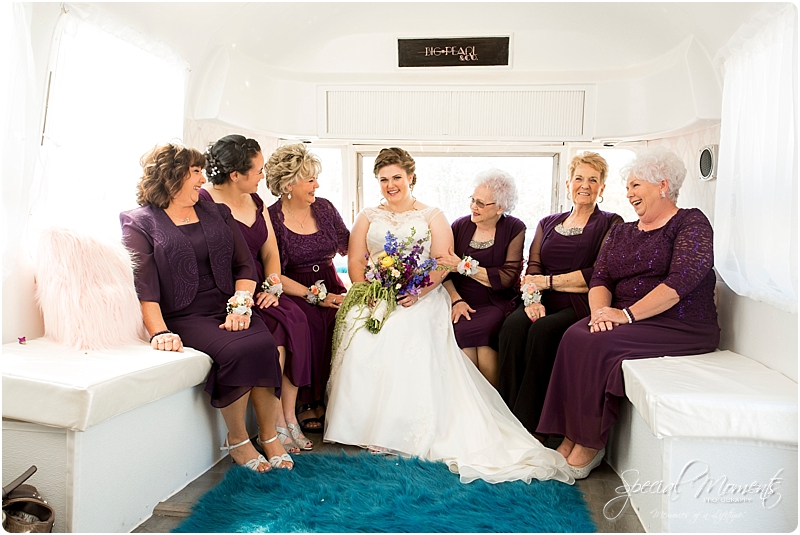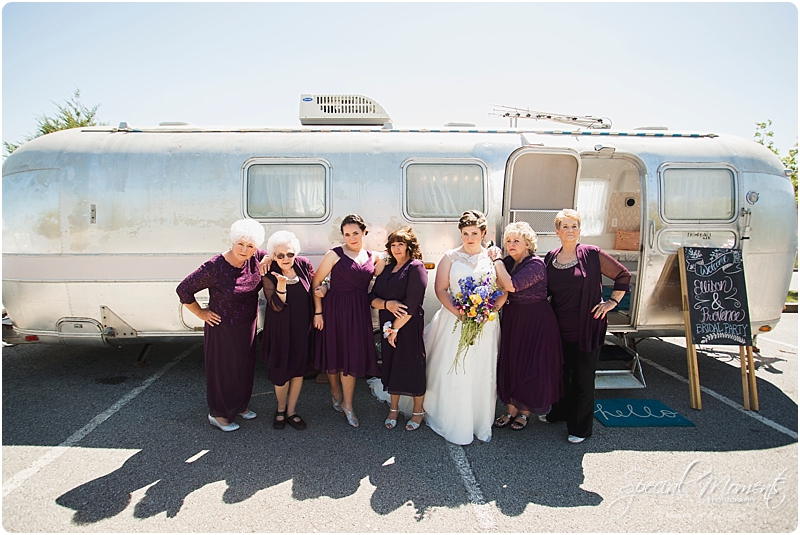 Cassie doing her thang……..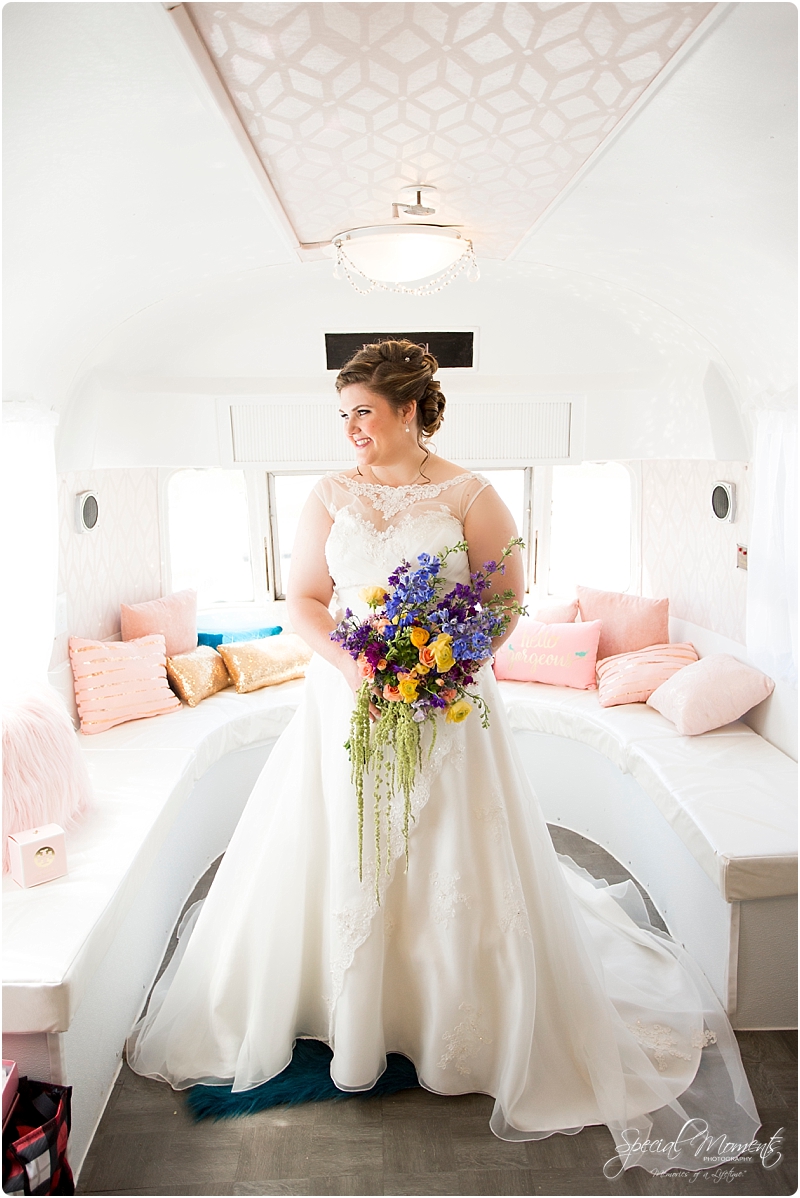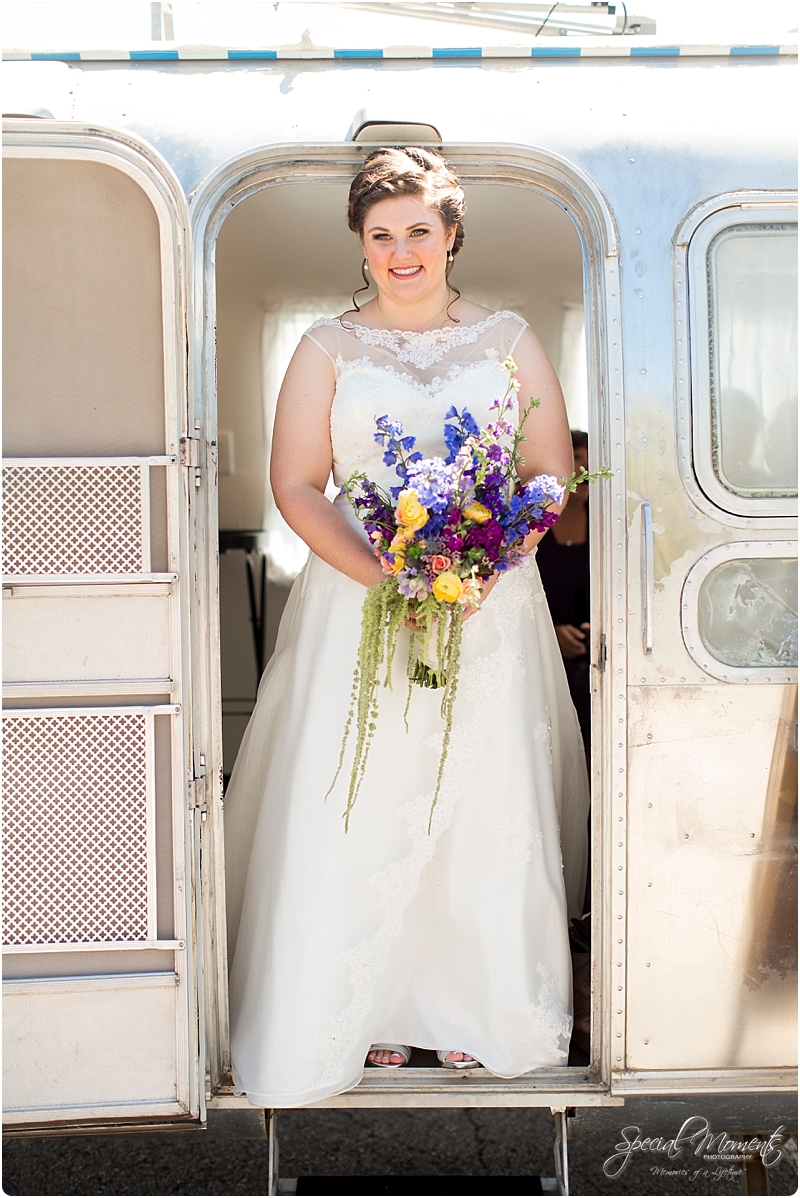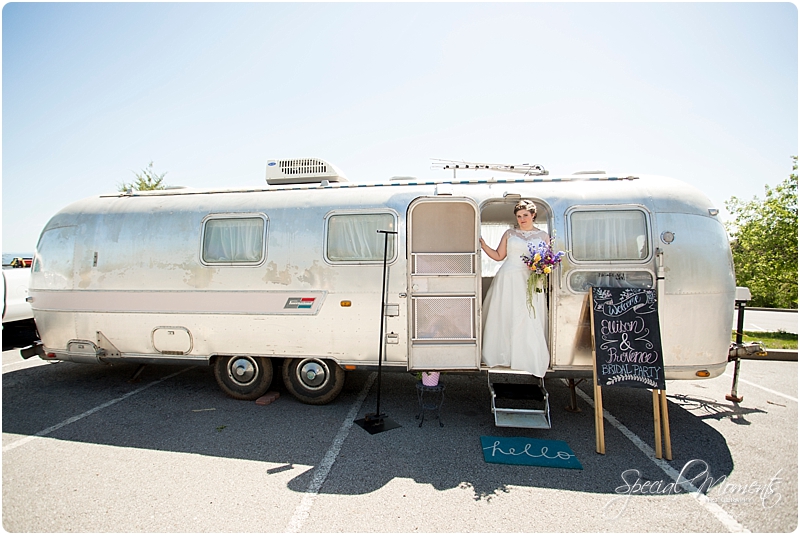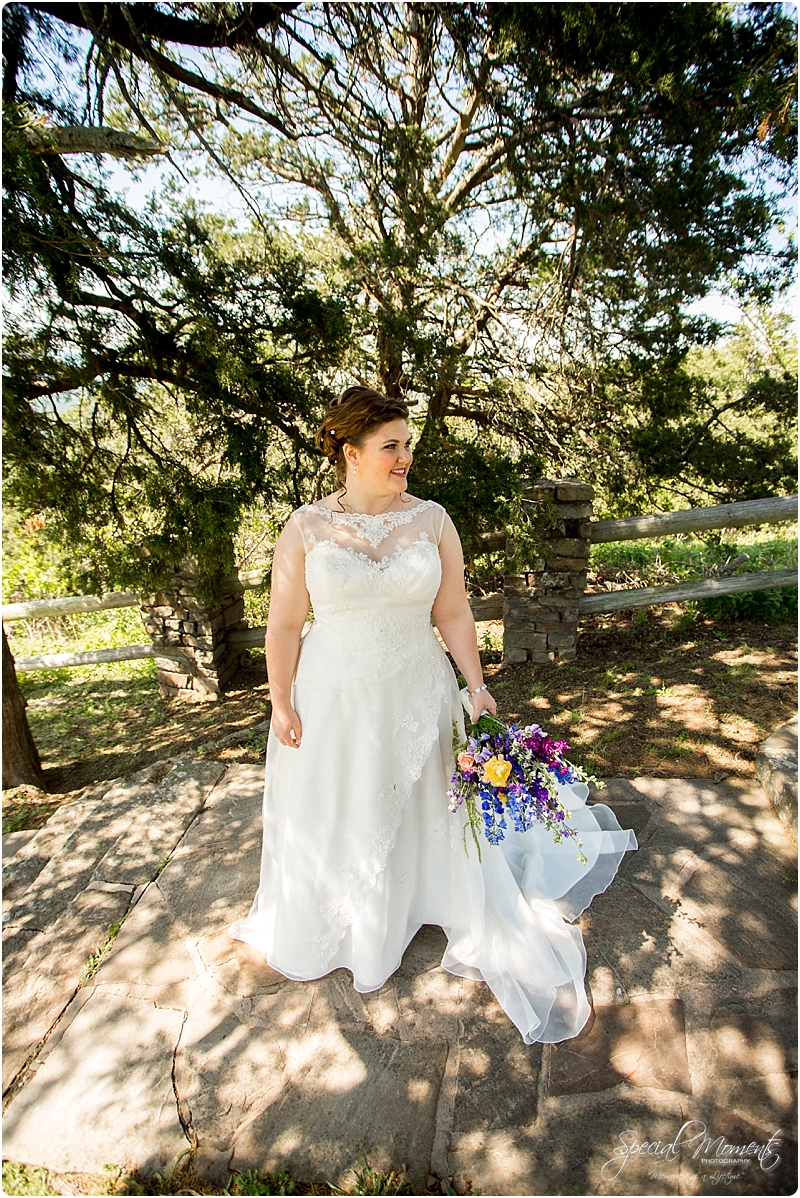 Jason opening his gift……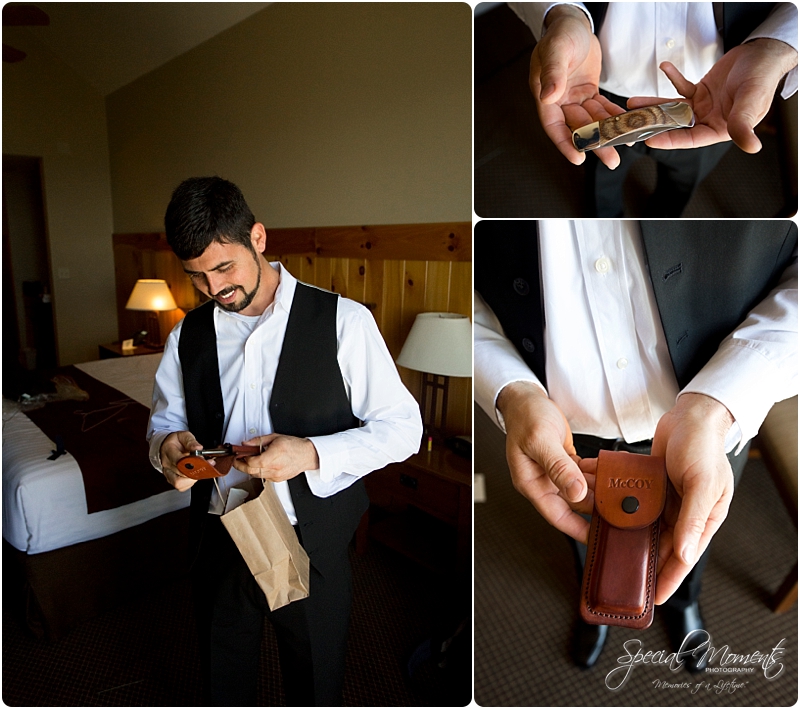 on our way to the ceremony……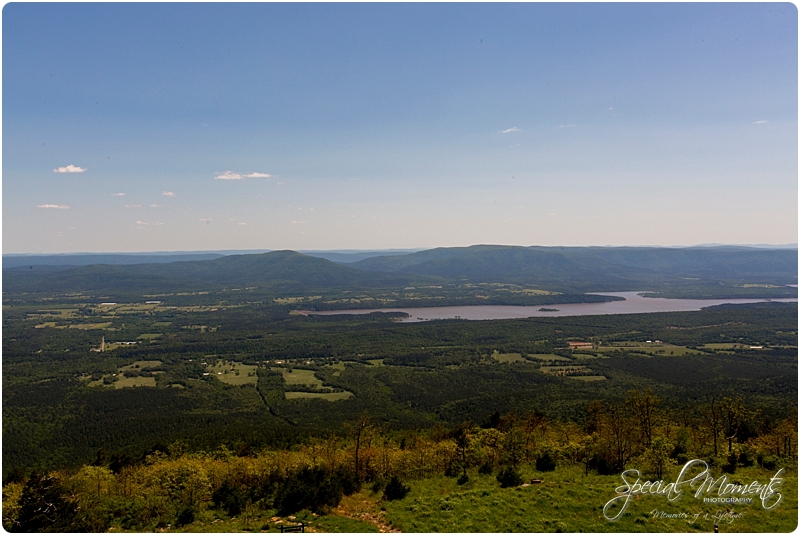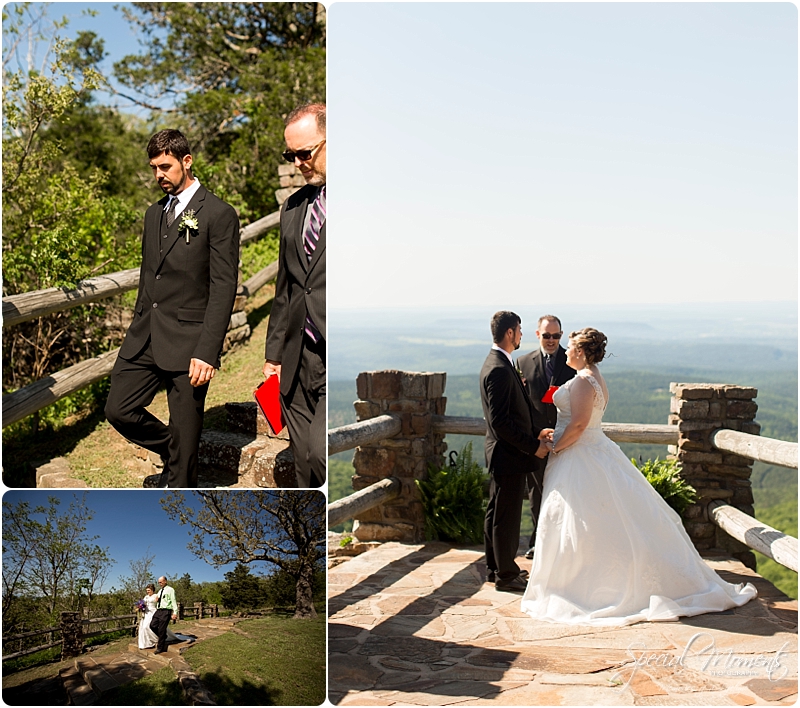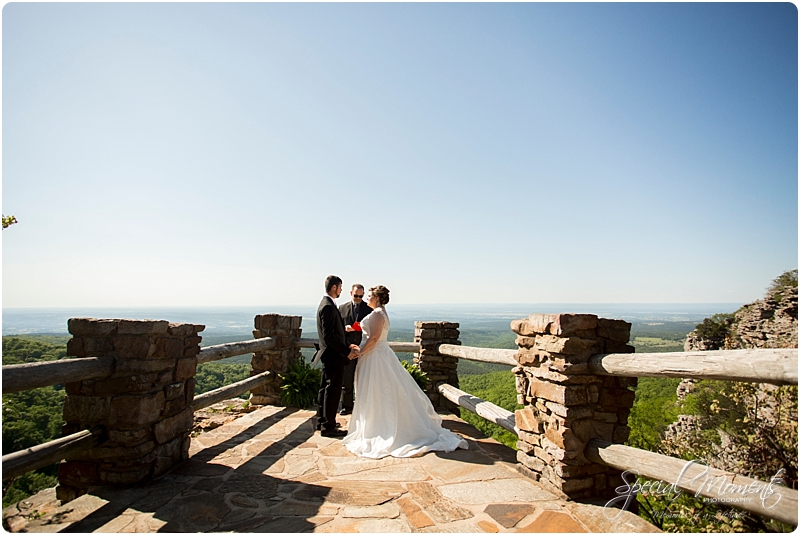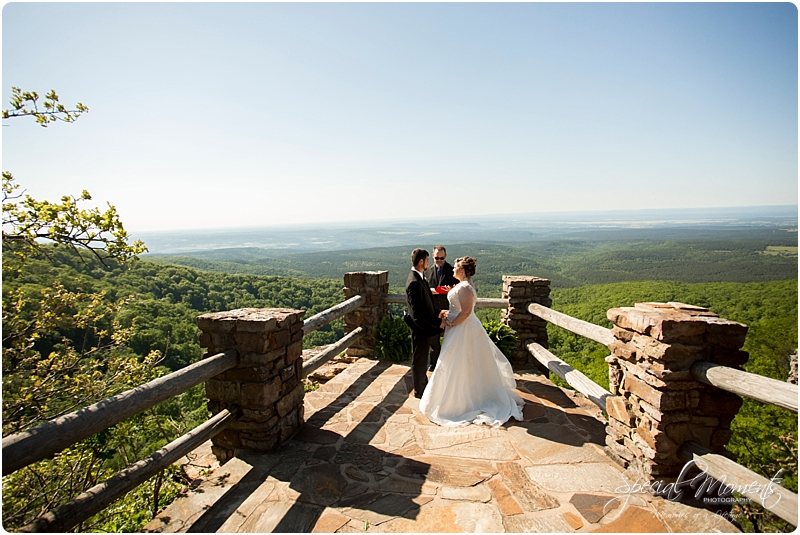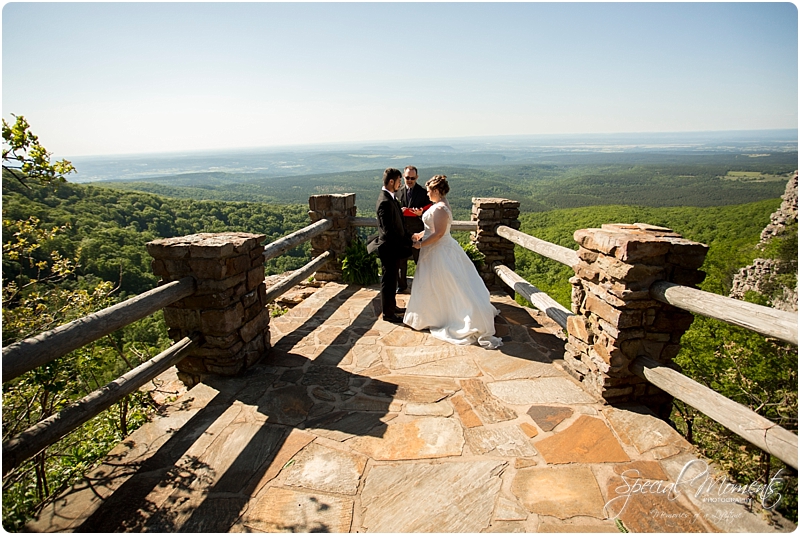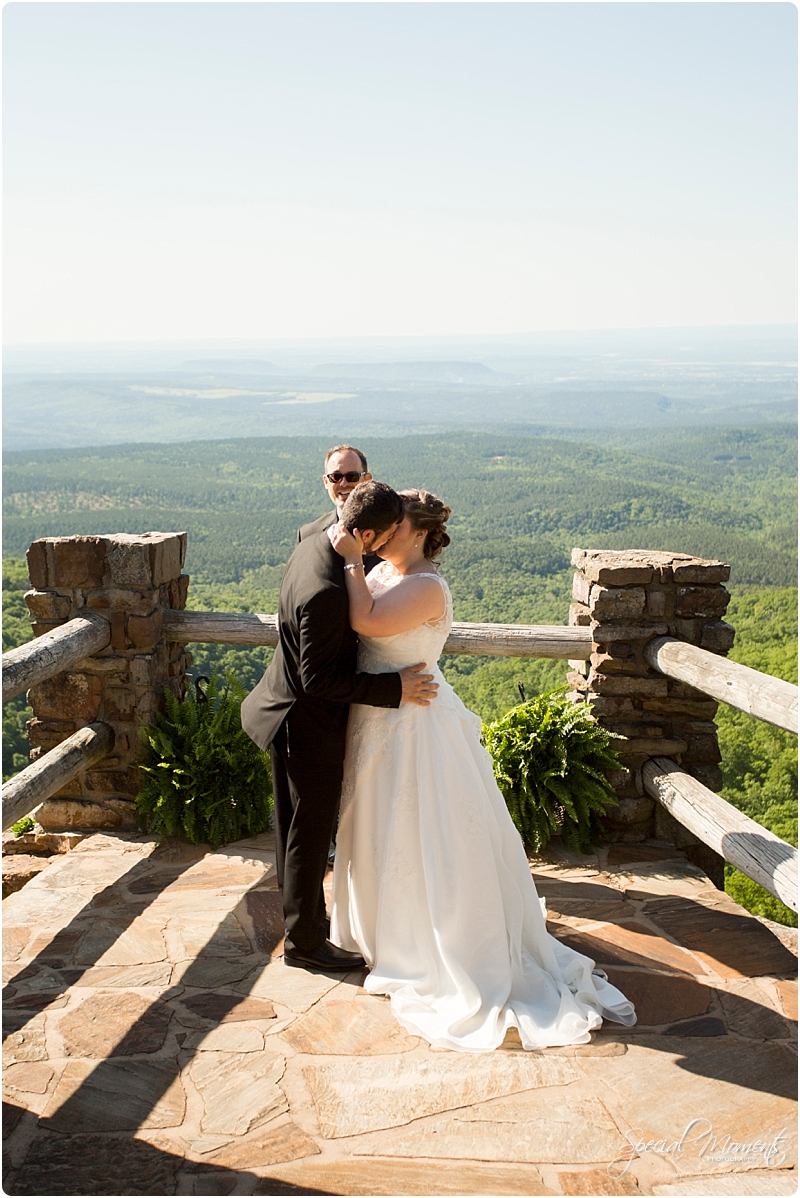 Mount Magazine never disappoints……. a sneak peak portrait then it's off to the reception….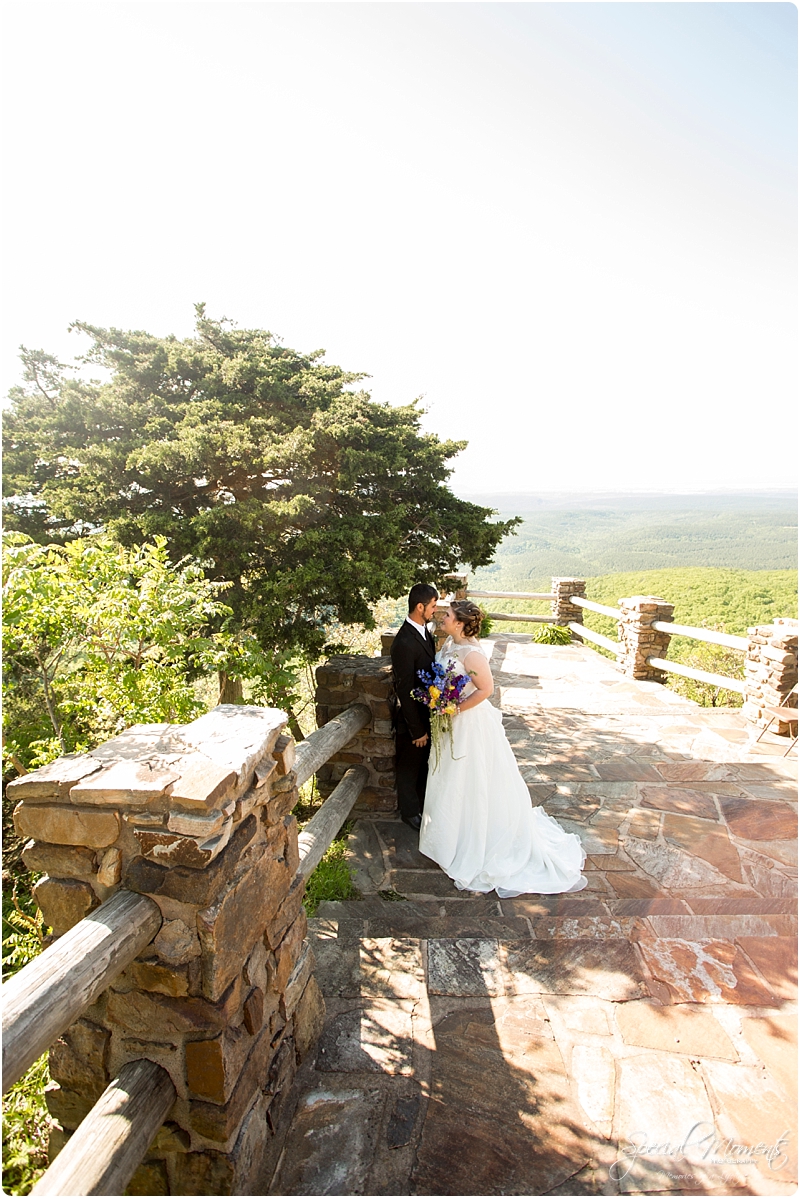 a few reception details……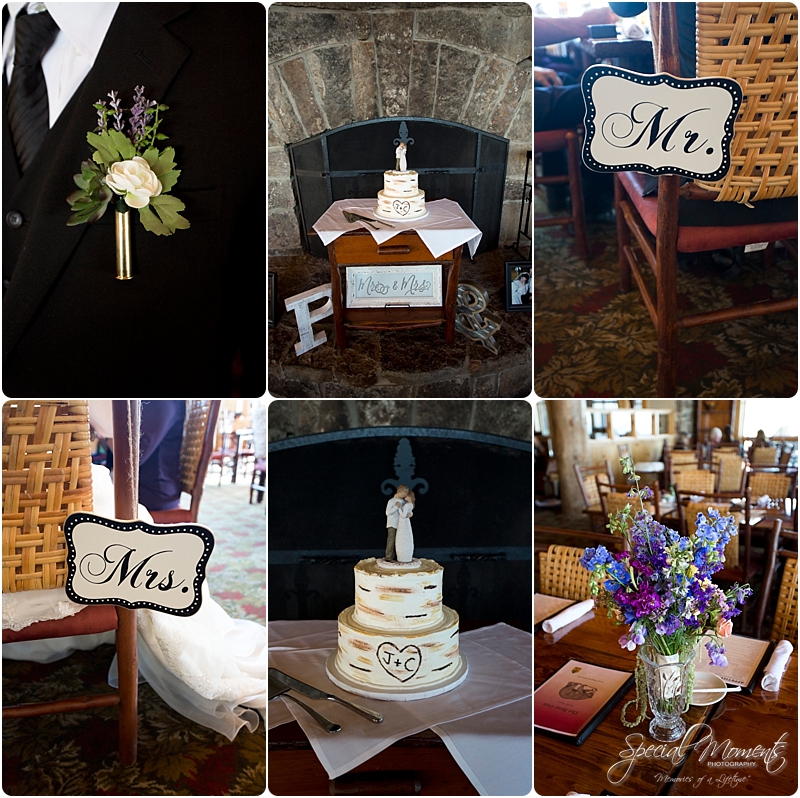 Love the food at Mount Magazine Lodge…….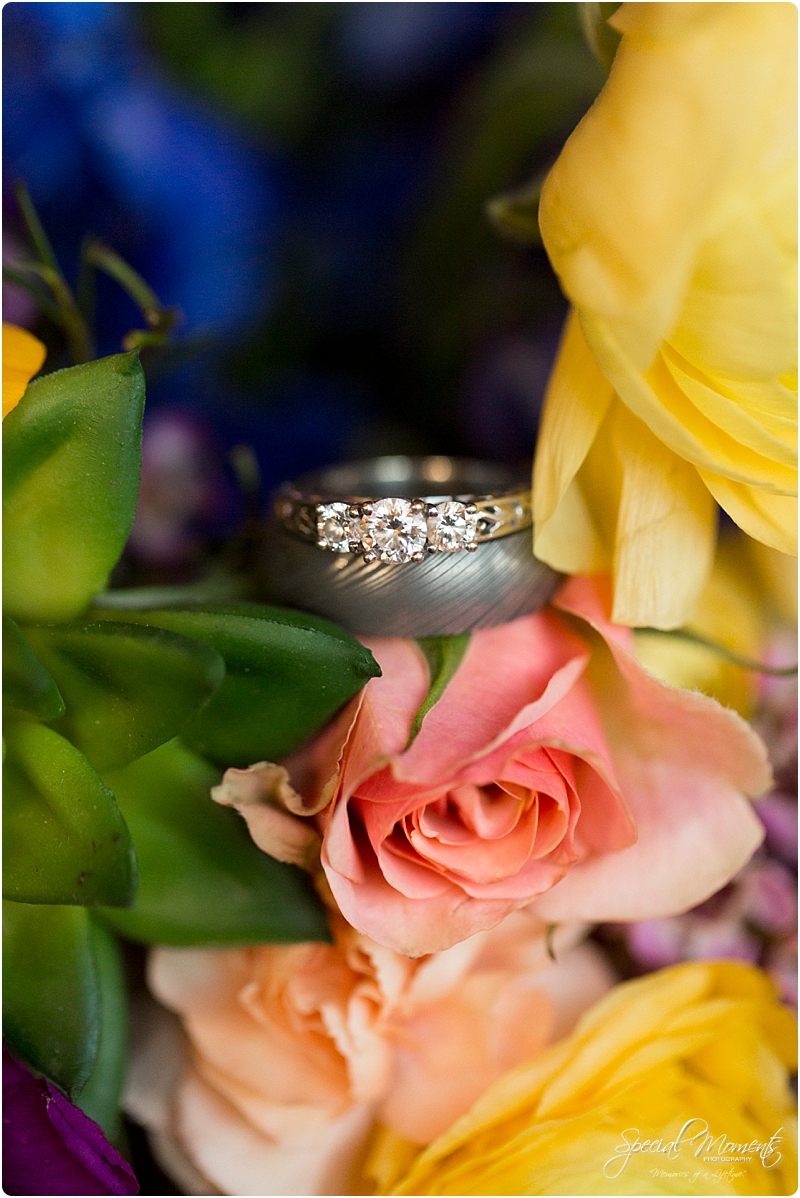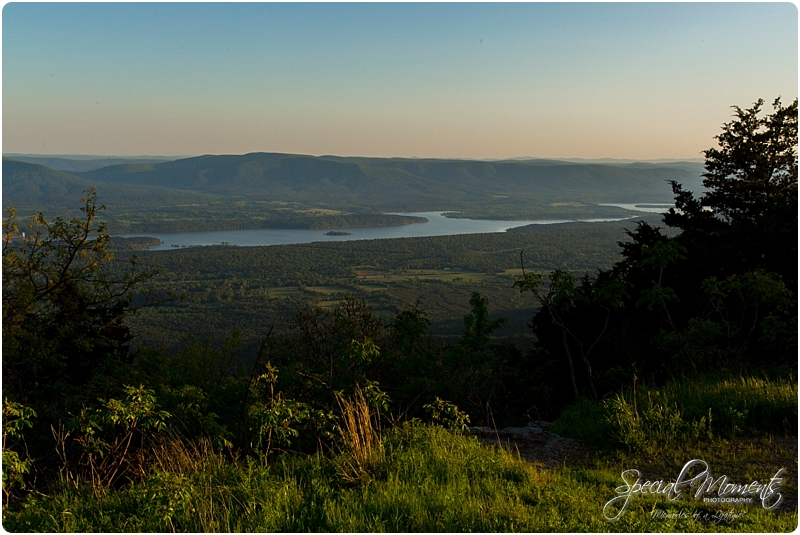 It's portrait time……..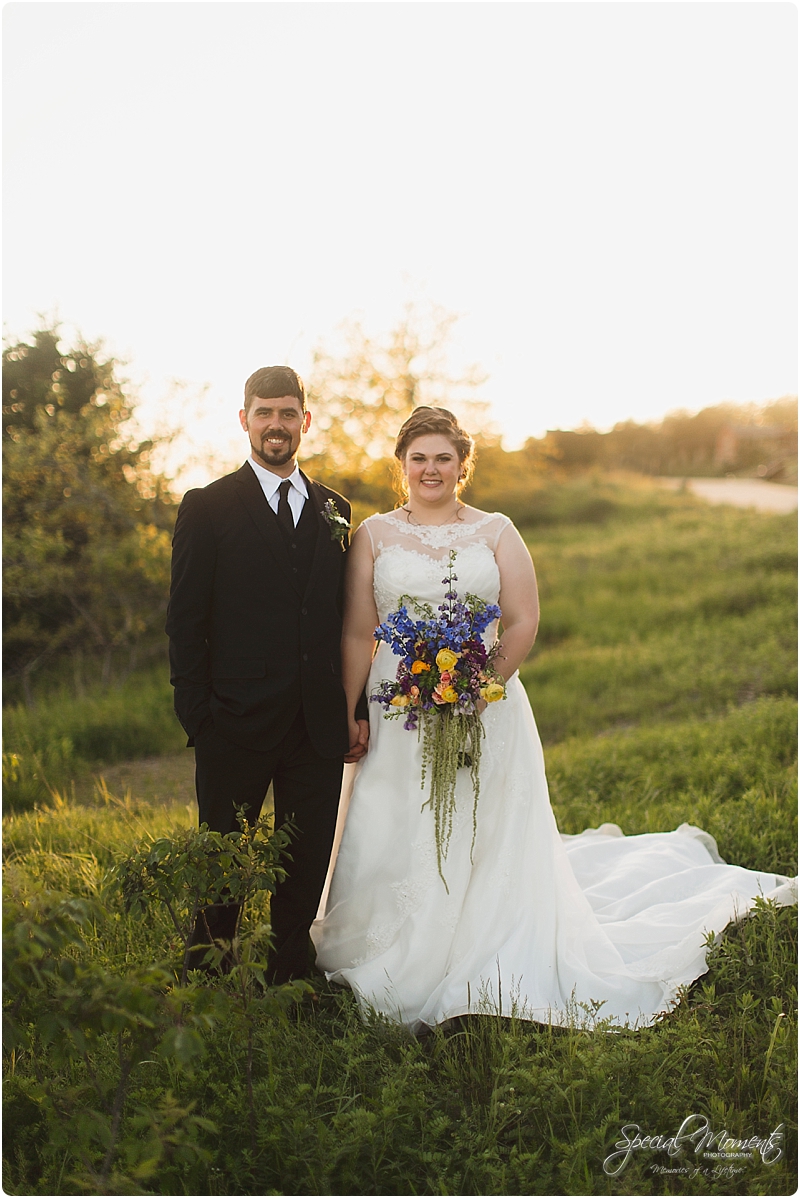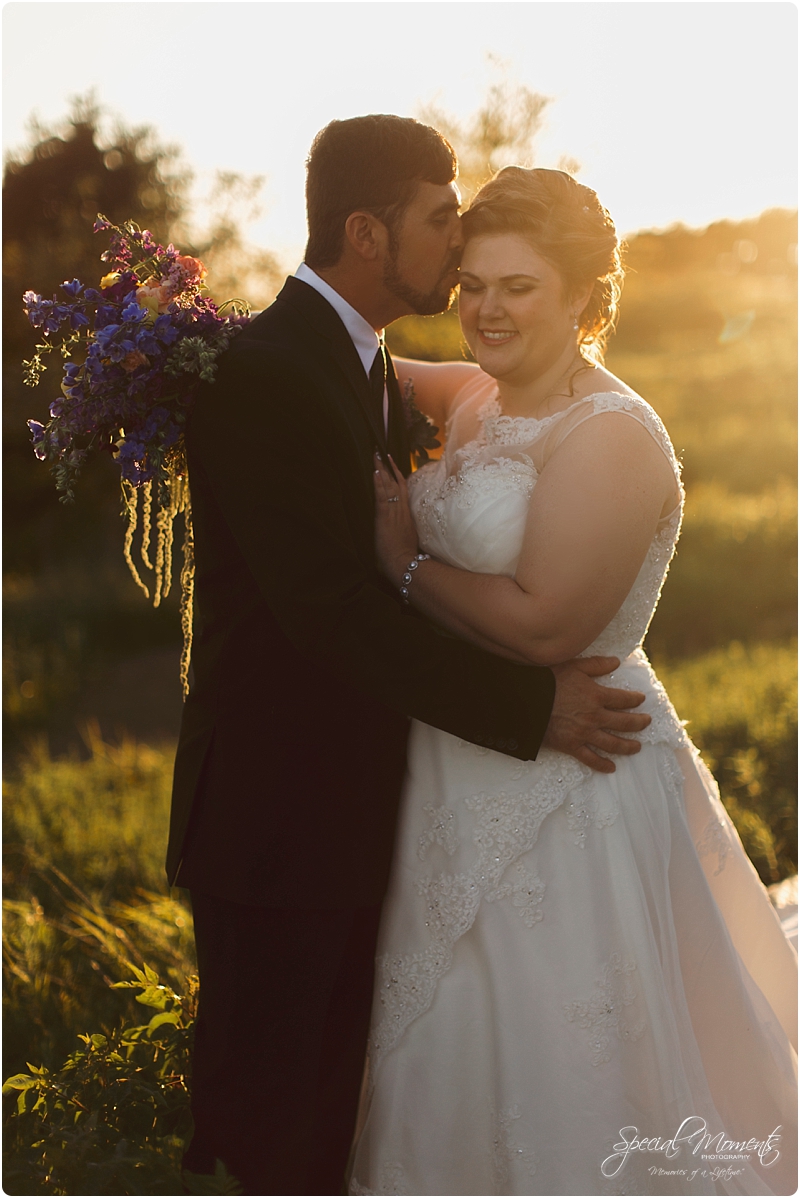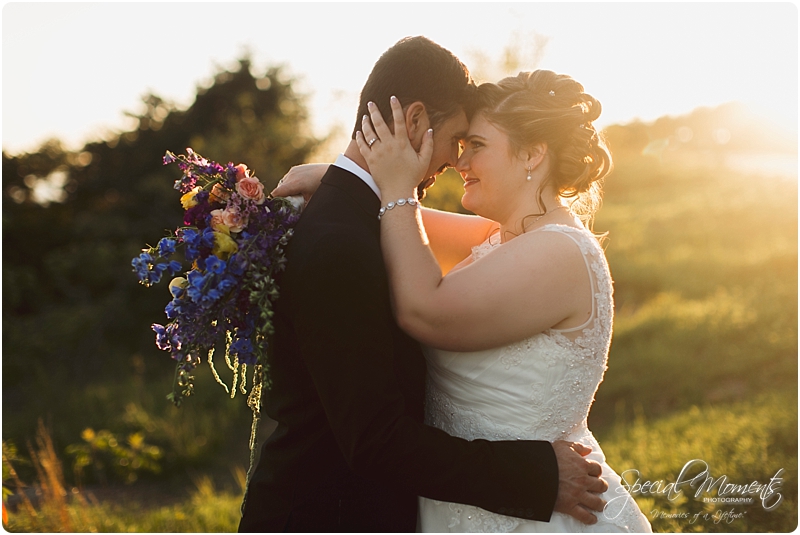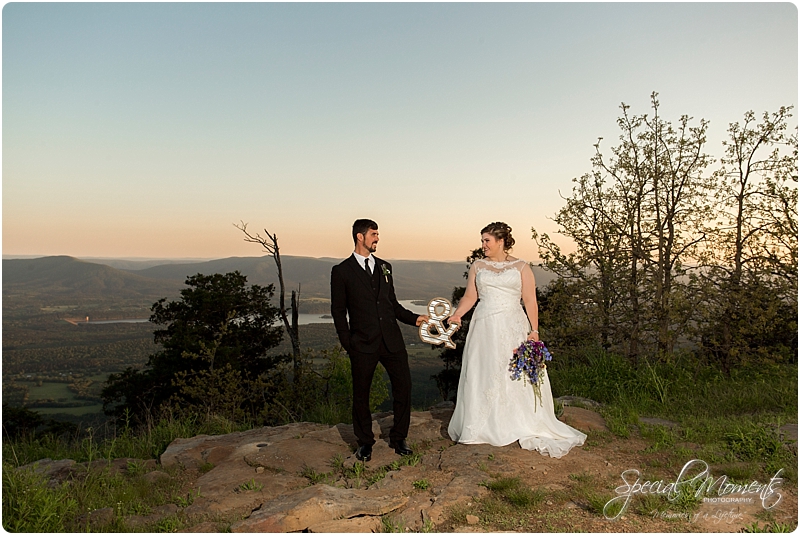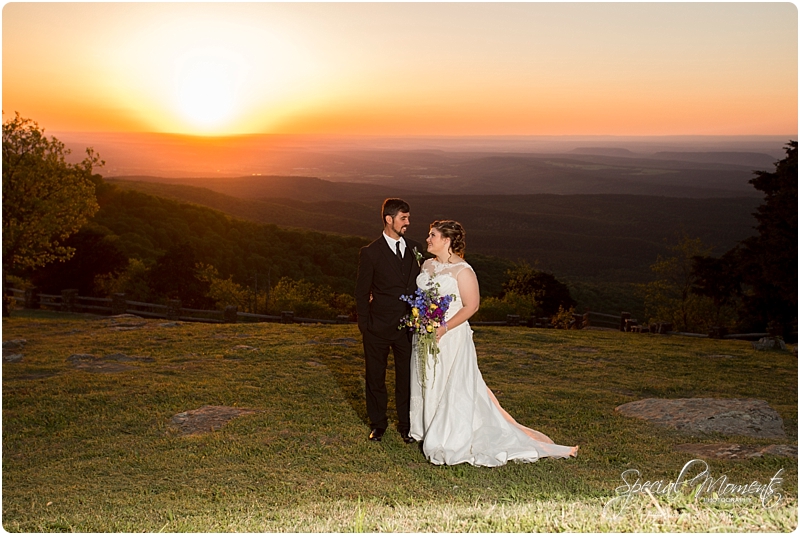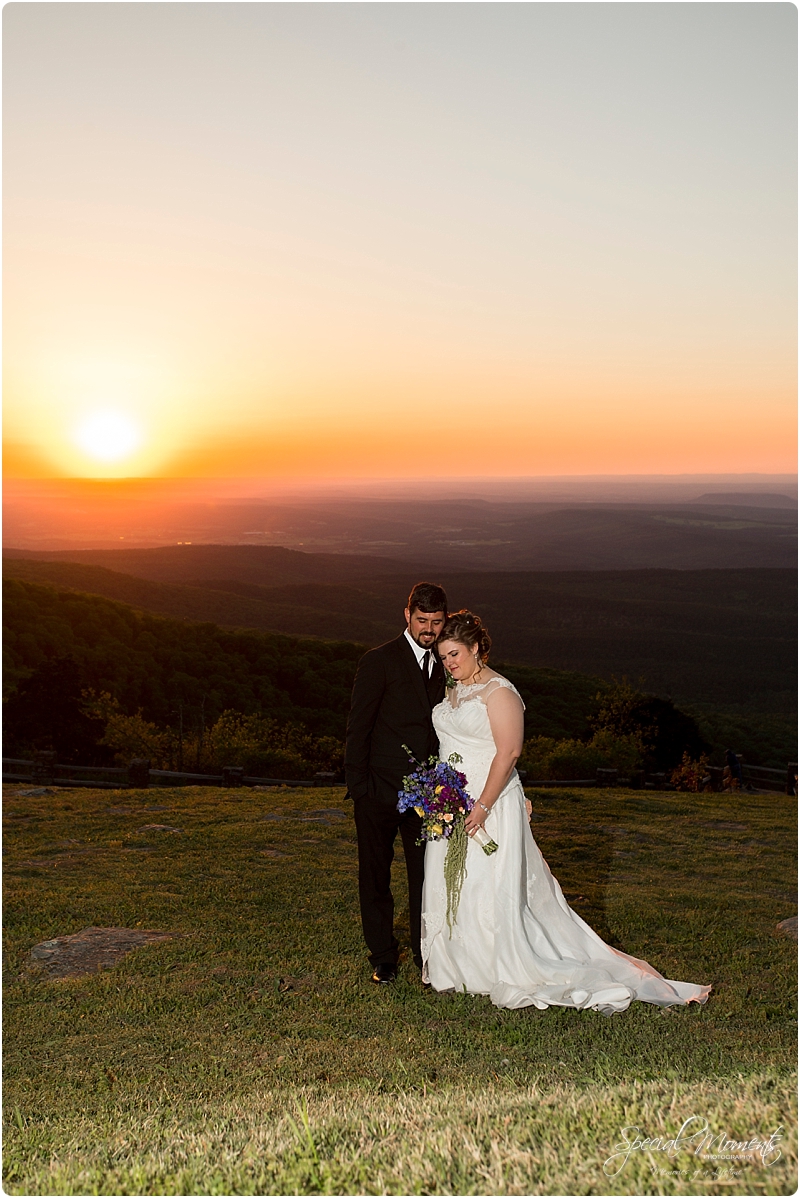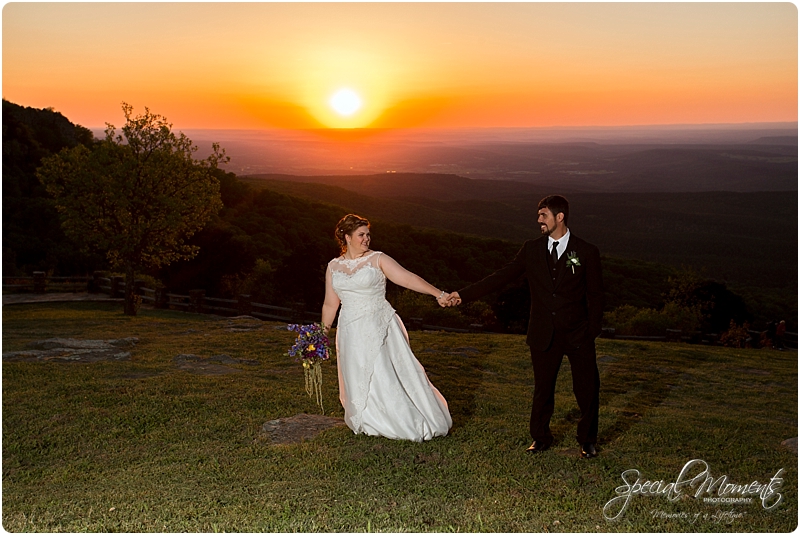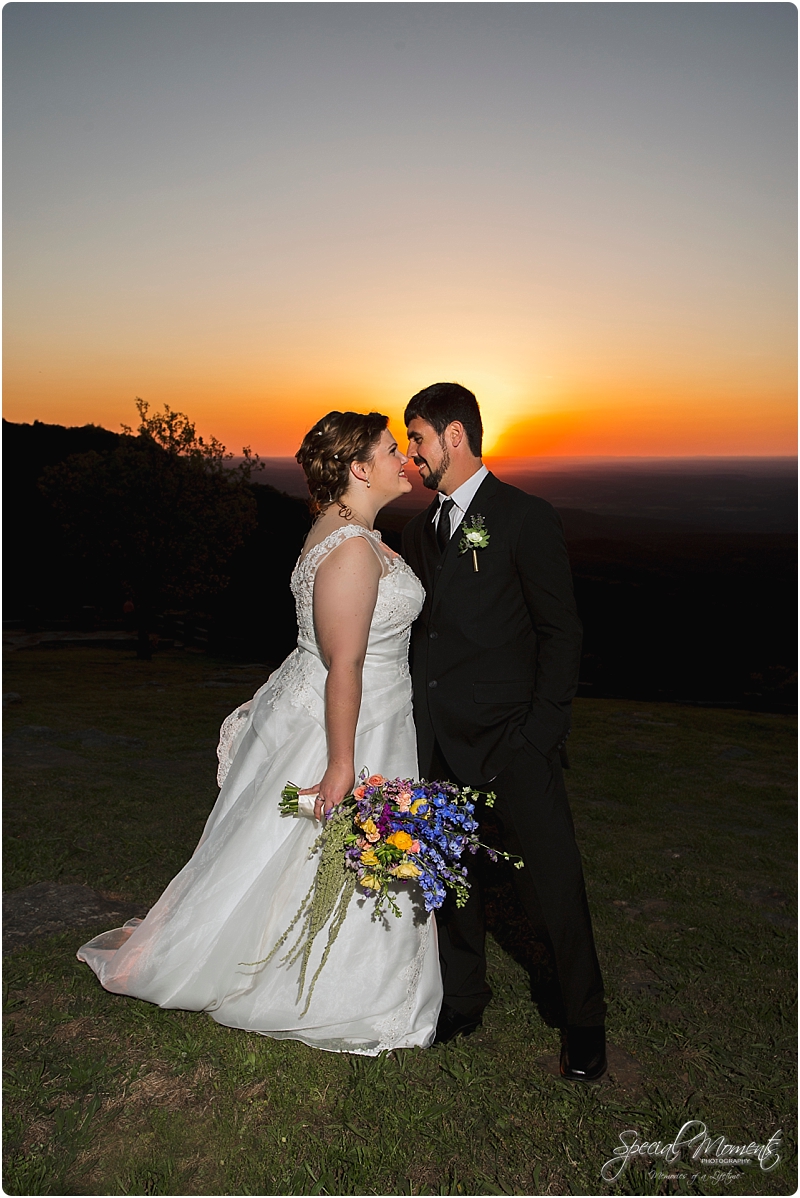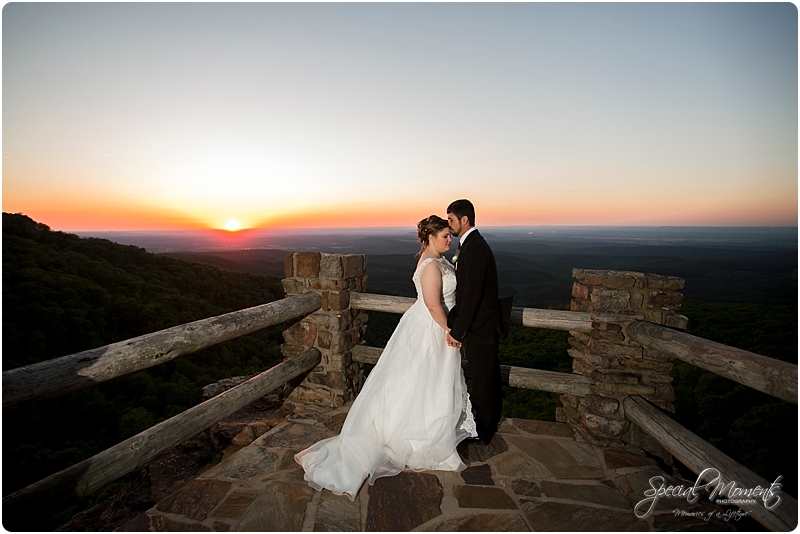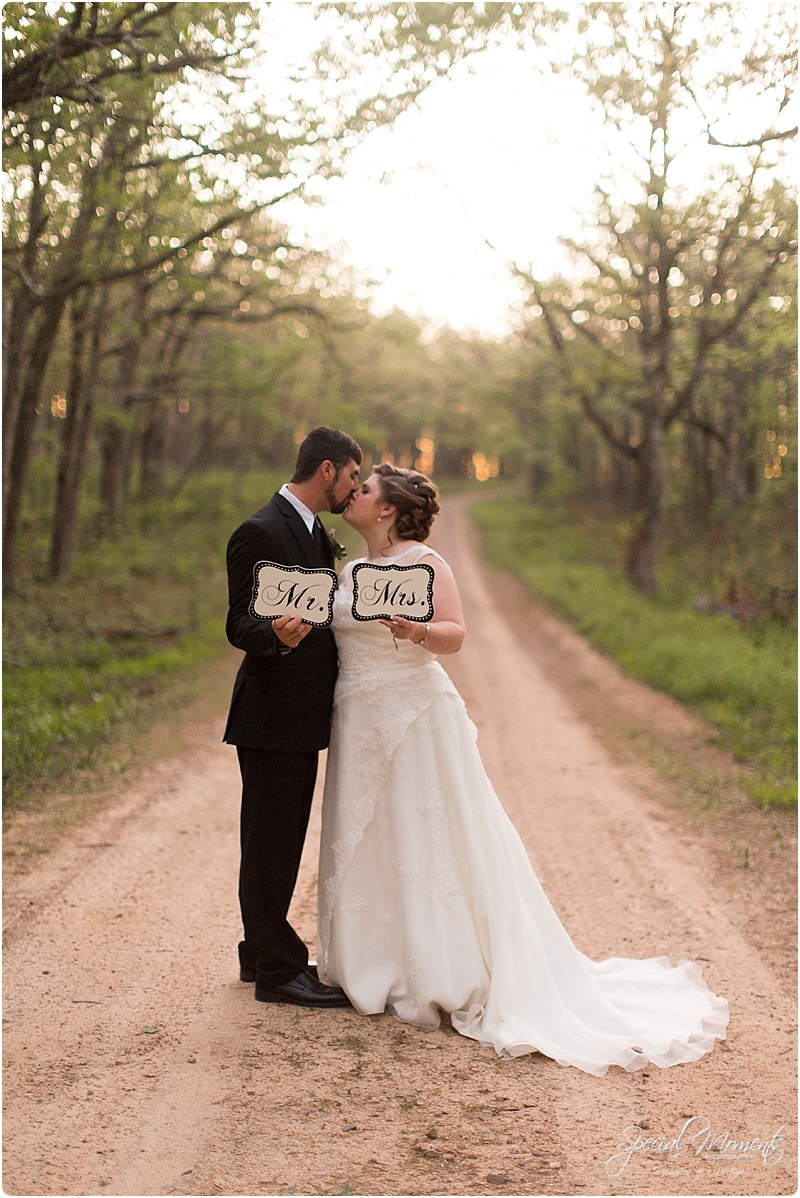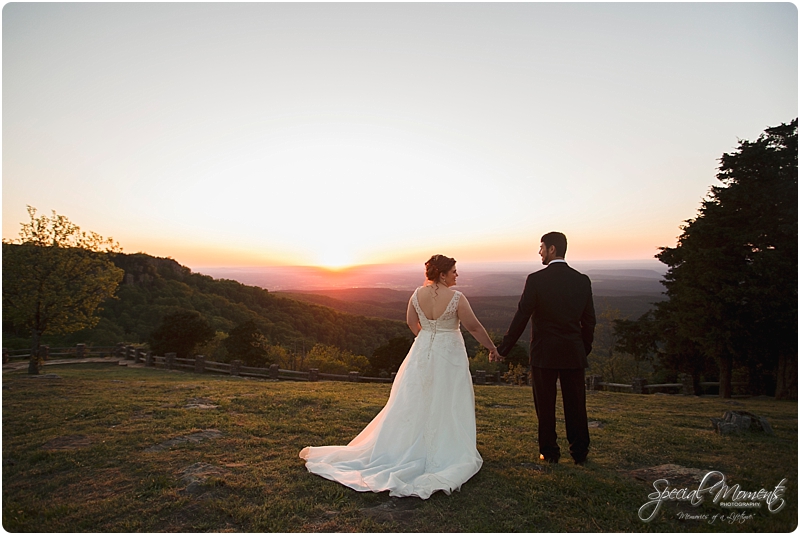 Thanks for stopping by…next up is the Favassa Wedding….. talk to you soon – Harold