Hi Guys,
Today i have a Wedding for you that Janie and I did not photograph.  What?  Janie and I didn't shoot a Wedding that's on the blog? Nope, we sure didn't.  Janie and I have been working alongside our associate photographer's Mark and Kerissa for over a year now.  We've worked on creating their own unique style while teaching them our secrets and techniques that seperate us from other photographers.  Anytime you book a package with Mark and Kerissa you get the best of both worlds.  Janie and I can still provide your engagement and bridal portraits while Kerissa and Mark rock out your Wedding.  Giving us the ability to shoot multiple Weddings on the same Saturday and stay twice as booked.  Kerissa and I both trained under our Grandfather for multiple years.  The both of us traveled all over Arkansas, Oklahoma , Missouri and even Florida providing portraits for schools, day cares, preschools and little league sports.  Kerissa has over 10 years of experience as a photographer.  She has a great eye for style, posing and know's all the ins and outs of  a cameara.  Mark has over 10 years of experience as well.  He traveled all over the Southern United States as a photographer for almost 6 years before owning his own photography busines for another 4 years.  He knows all things technical with a camera and has an eye for angles and lighting.  Together they make an amazing Wedding team.  We always work with both a male and female at all Weddings.  Some people respond better to a man, some respond better to a woman bossing them around.   This also gives us the ability to split up if ever in a time crunch.  If you would like to save a little money and still have the Special Moments Photography experience then Mark and Kerissa are perfect for you.   I currently have all Weddings with Kerissa and Mark on special.  We will meet or beat anyone's price ( if reasonable). Kerissa and Mark are professionsals so we do pay them like professionals.  Their Wedding packages start at $1,000 and up but i'm willing to entertain any other package as Kerissa and Mark are geared up and ready to shoot Weddings every Saturday like Janie and I.  Our photographers always travel with a minimum of 5 different lenses to lend them the ability to tell your Wedding story from every angle and perspective.  Shoot me an email specialmomentsportraits@gmail.com and let's talk about Kerissa and Mark telling your Wedding story.
Alright , enough about our amazing associates Kerissa and Mark.  Let's talk about how sweet Rachael and Joshua are. Janie and I had a blast hanging out with this good looking couple as we walked through fields, jumped in creeks and captured some stunning engagement portraits.  It was obvious the love these two shared for eachother.  We knew it was gonna make for a fun and easy day. Mark and Kerissa had a blast meeting and getting to know their families and i think they did a fabulous job telling their Wedding story. Check it out!
The ladies having some fun………..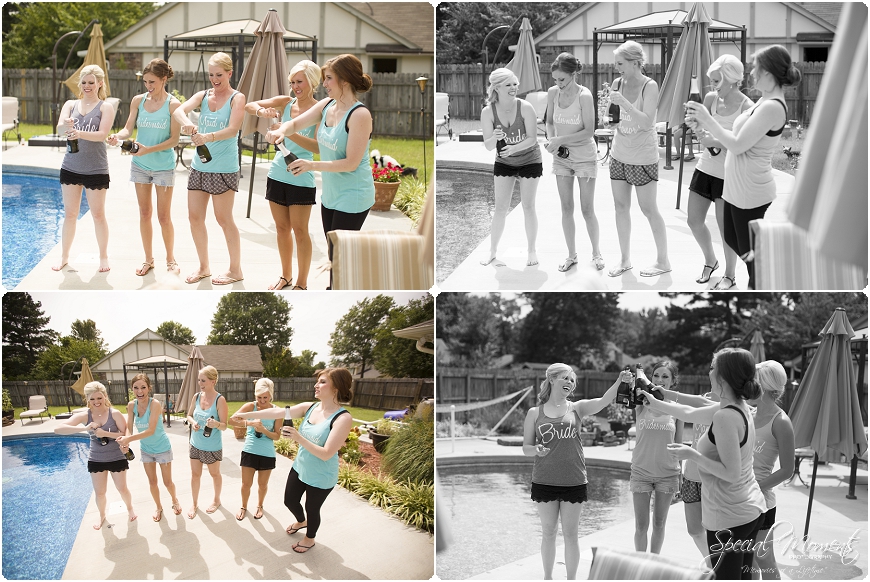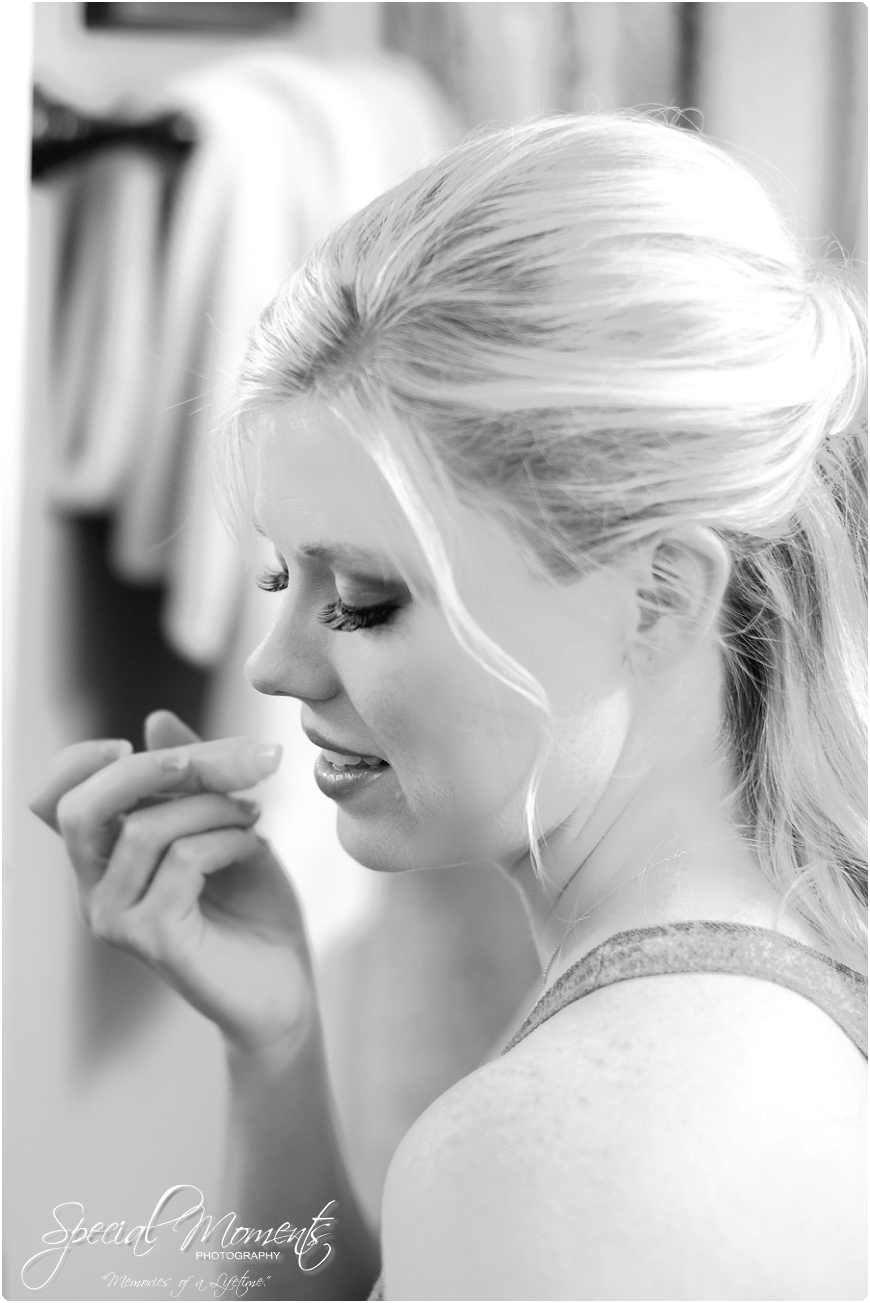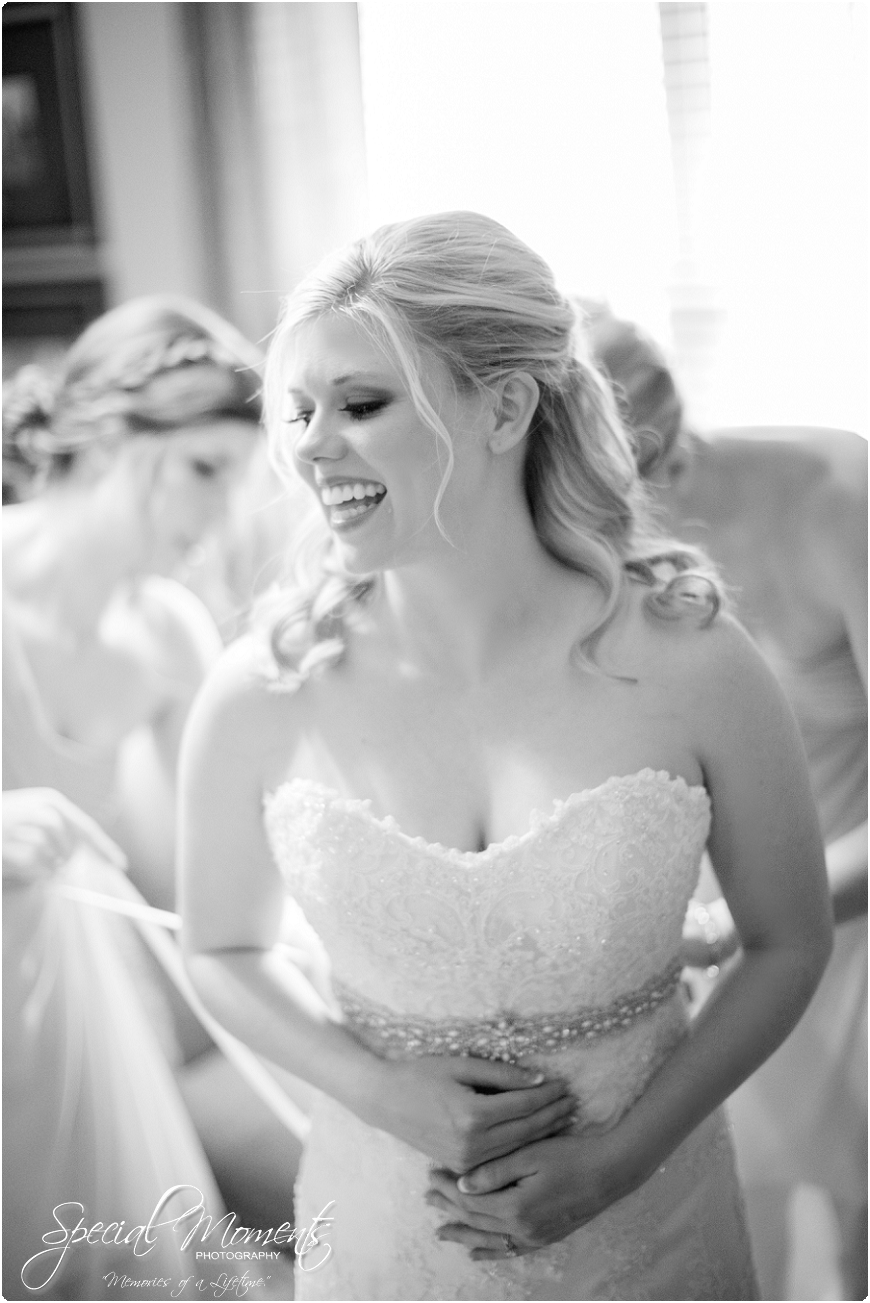 A few images from the first look…………
It's ceremony time…………… Here's Kerissa's perspective……..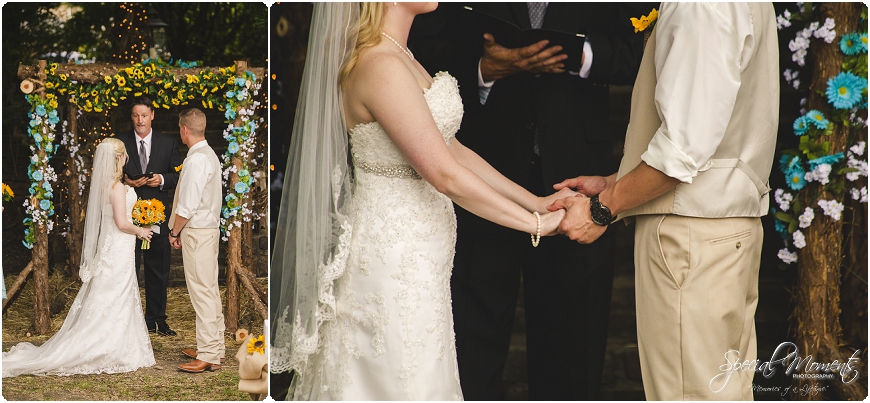 How sweet is this? They're both crying………..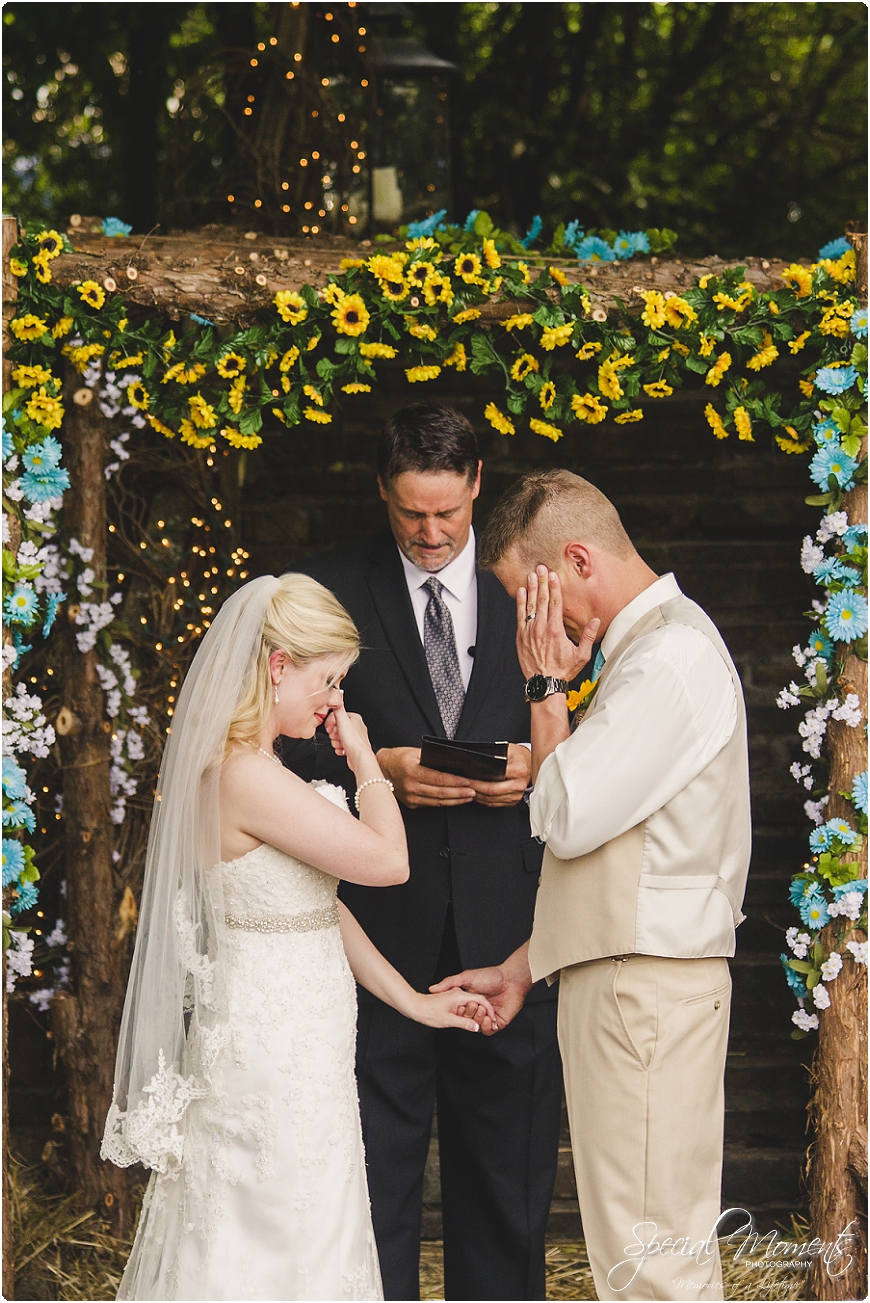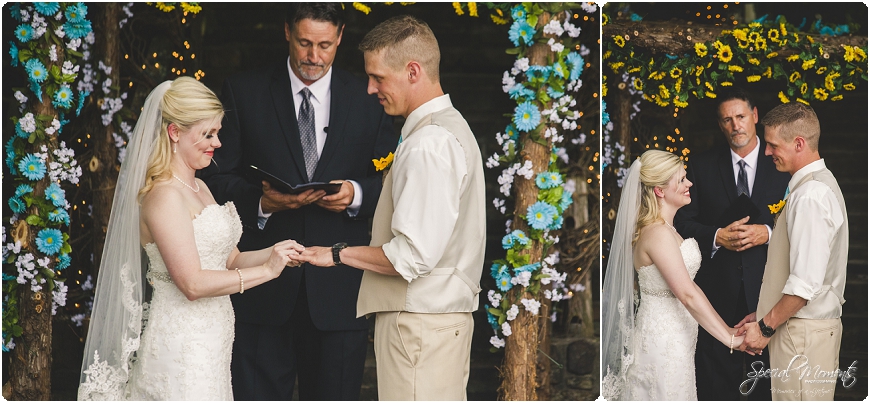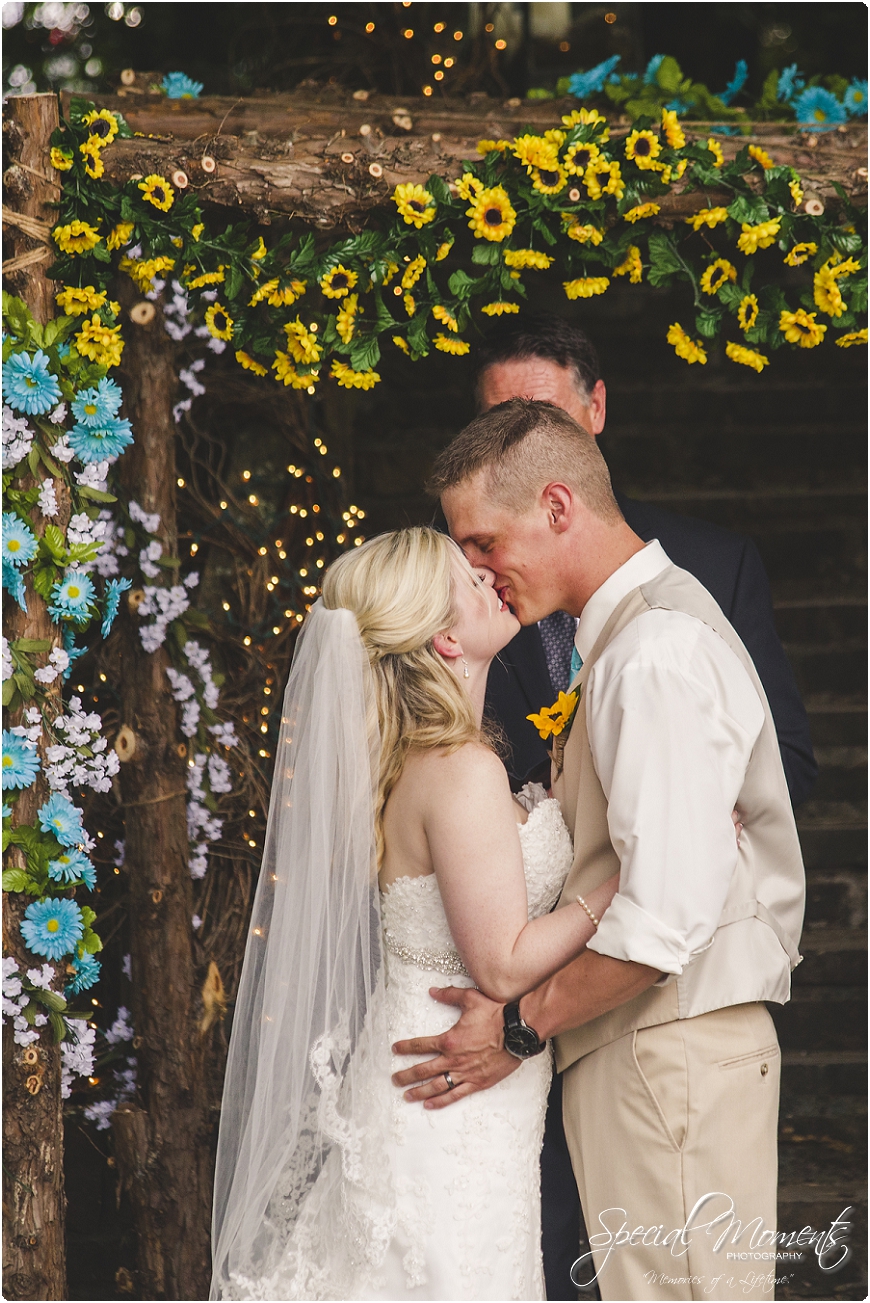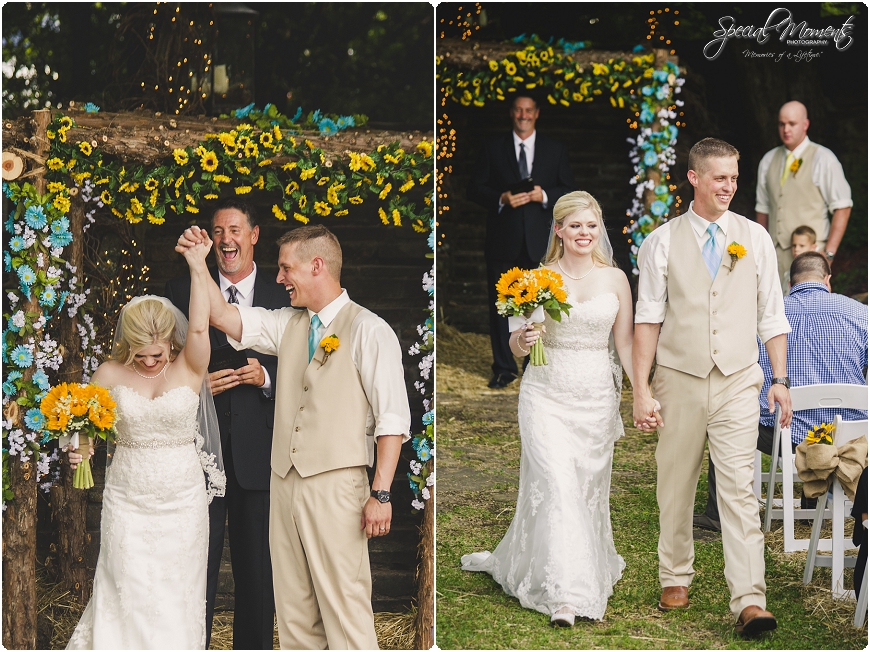 Mark's perspective of the ceremony……………….
The stunning Wedding Party………………
It's time to dance…………..
Rachael and her dad rocked it too……………..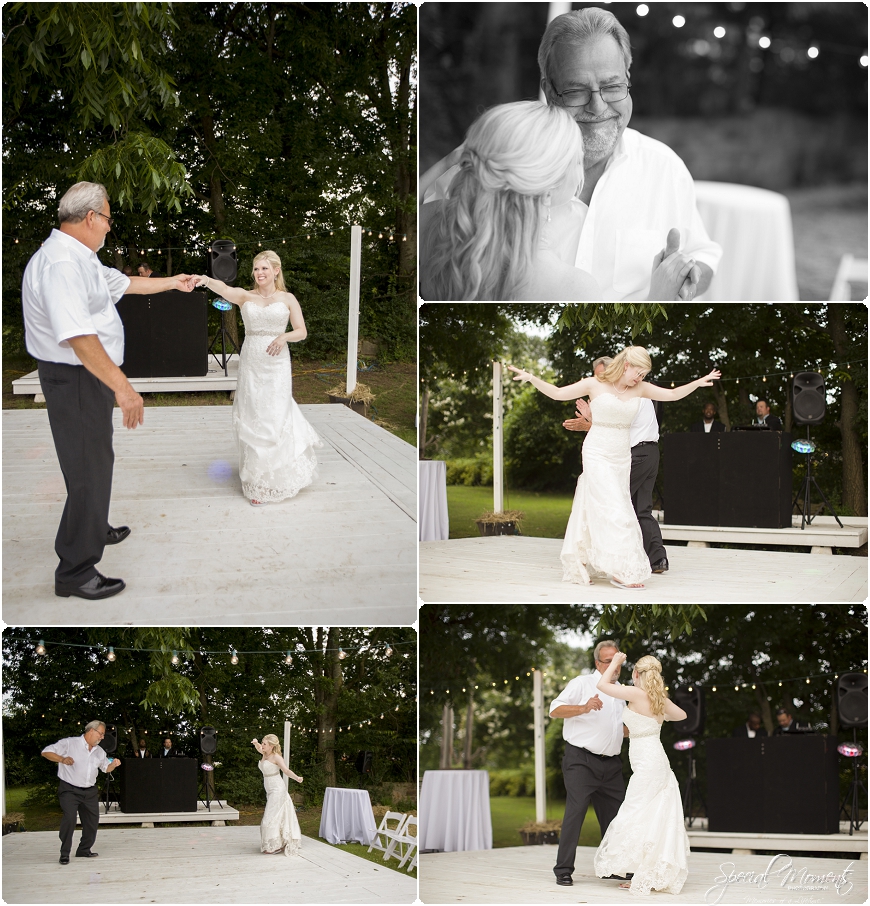 The bubble exit………………
Now i've been keeping you waiting…………Here's Joshua and Rachael's stunning portraits……………..
How stunning was that?  If you would like to book Mark and Kerissa shoot me an email today.  We'll match or beat any reasonable price!
Thanks for stopping by,
Harold