HI Guys,
Today i'm sharing with you the Garrett Wedding.  Janie and I captured Ryan and Brandon's Wedding story on June 10th in Greenwood, Arkansas at Bell Park.   Ryan and Brandon only had us for a 3 1/2 hours but we told an amazing story for the short time we had with them.  Here are our favorites , Enjoy!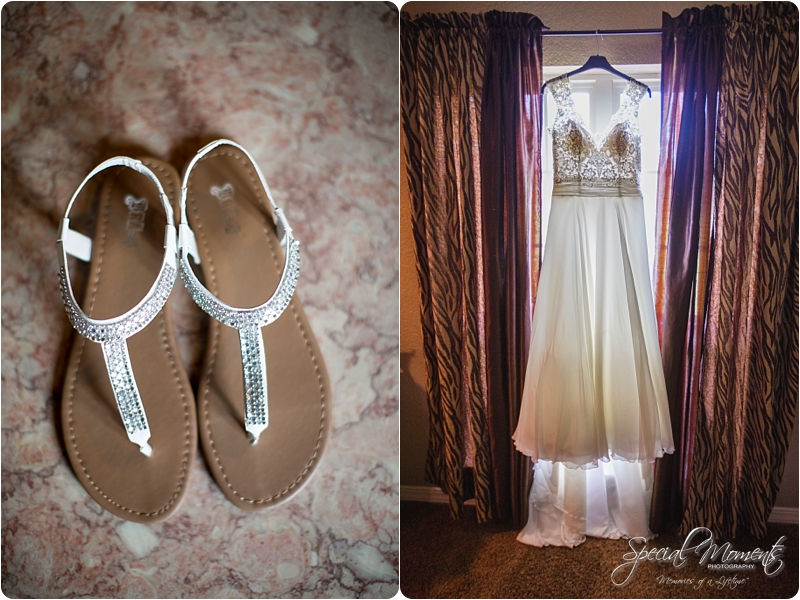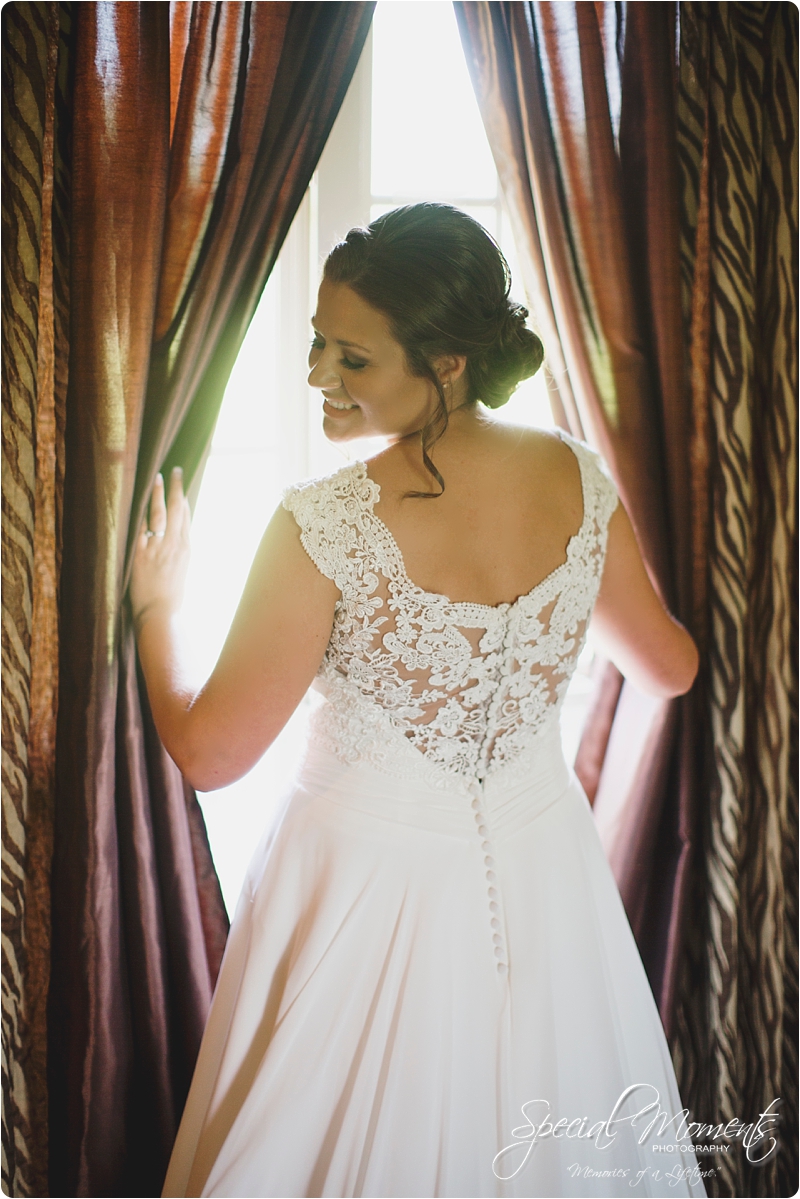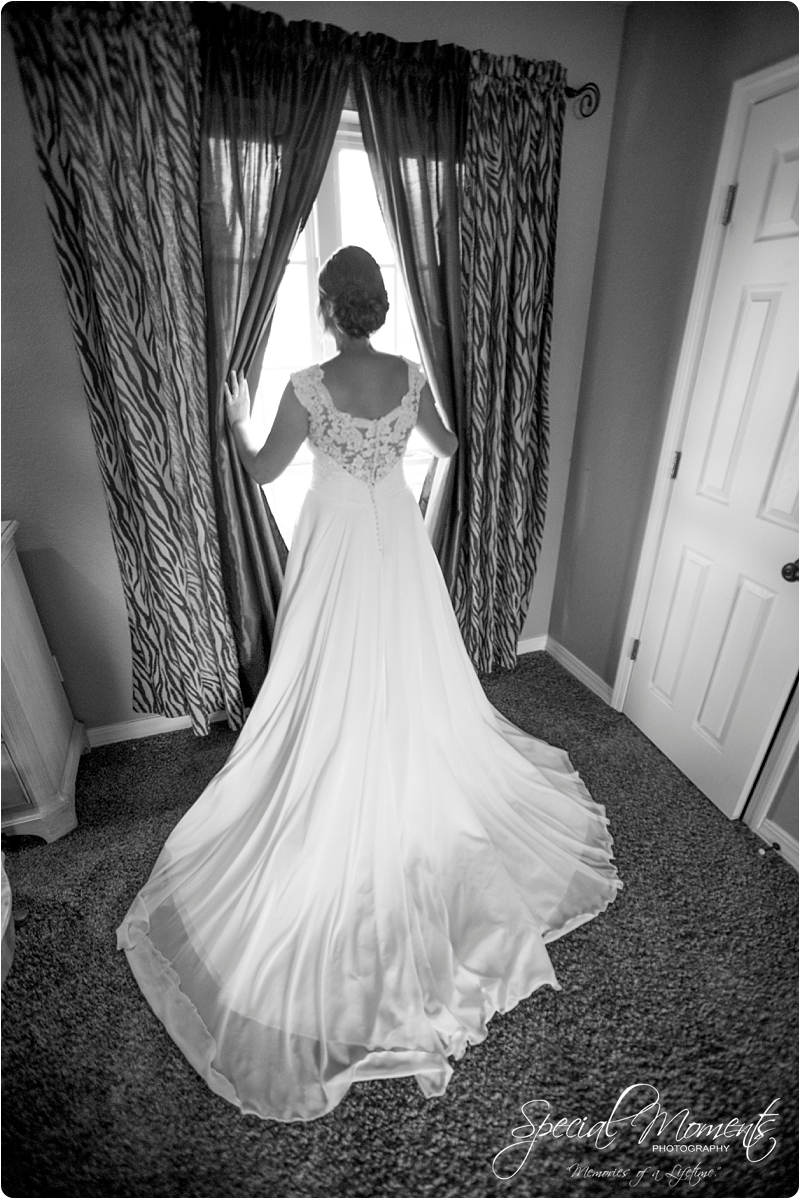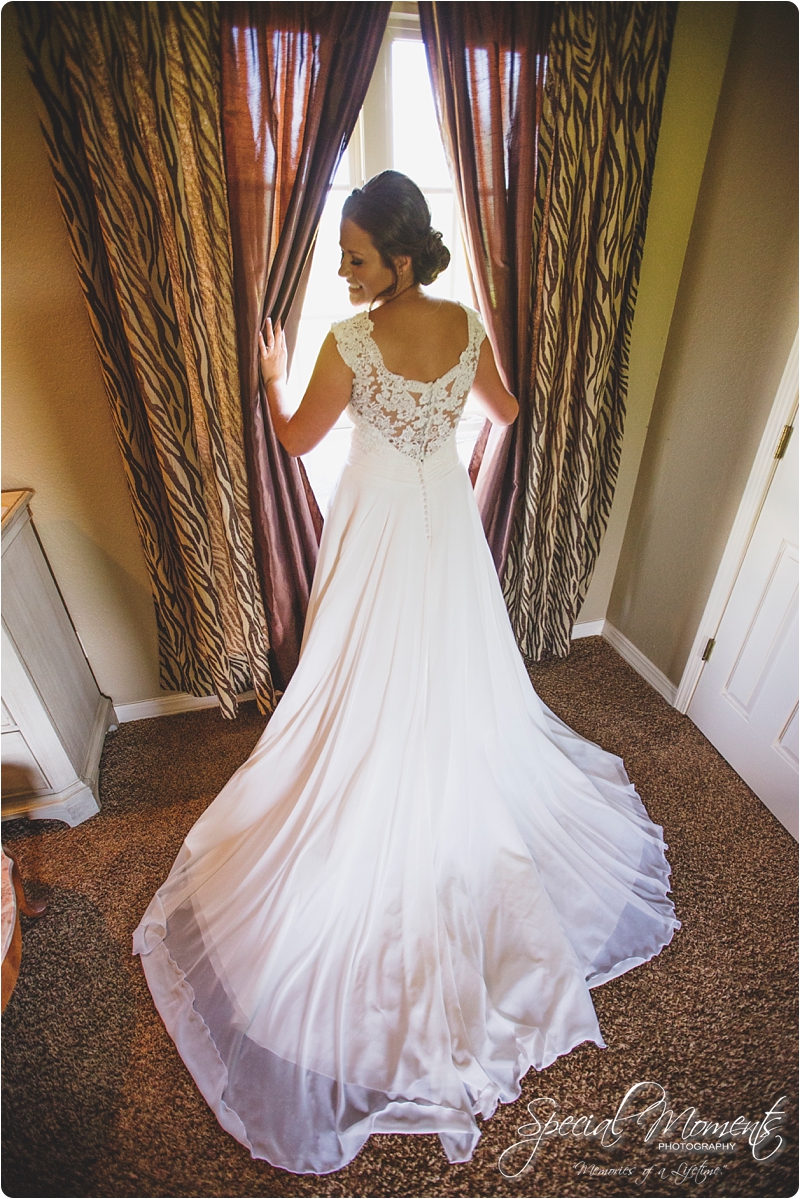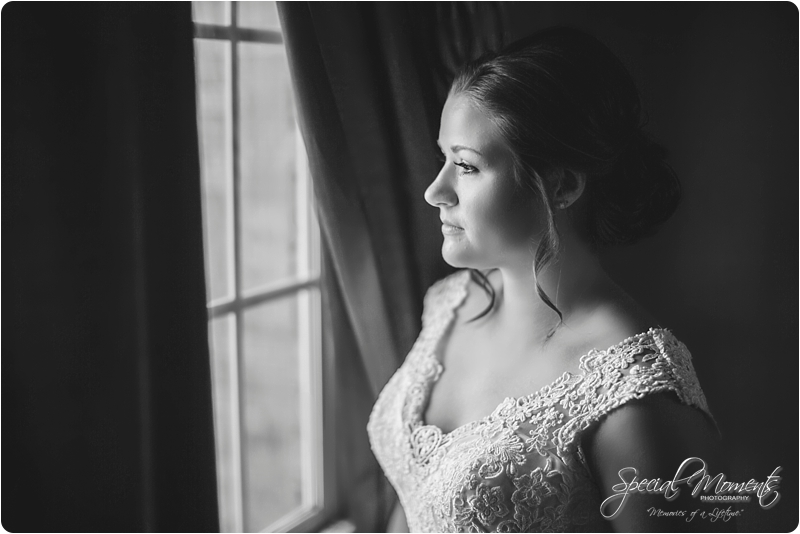 After a few images of Ryan getting ready we traveled over to Bell Park and shot the first look at the over look……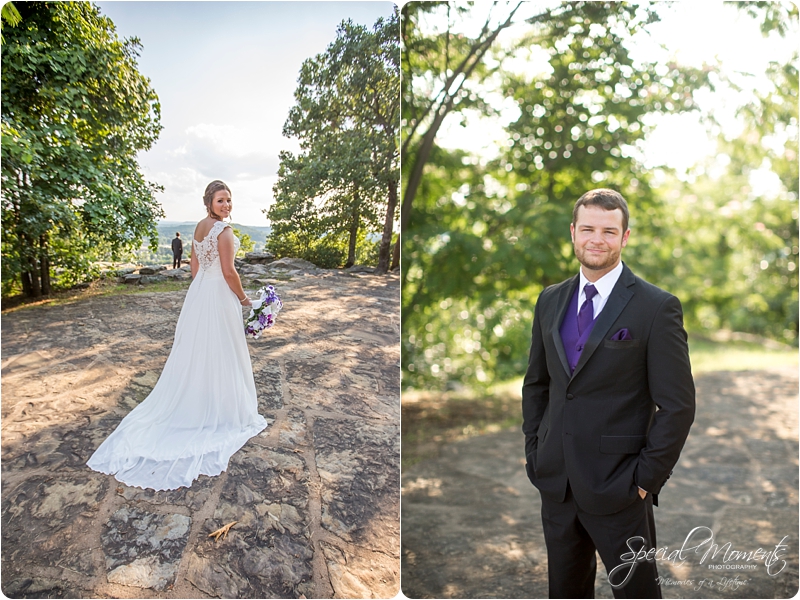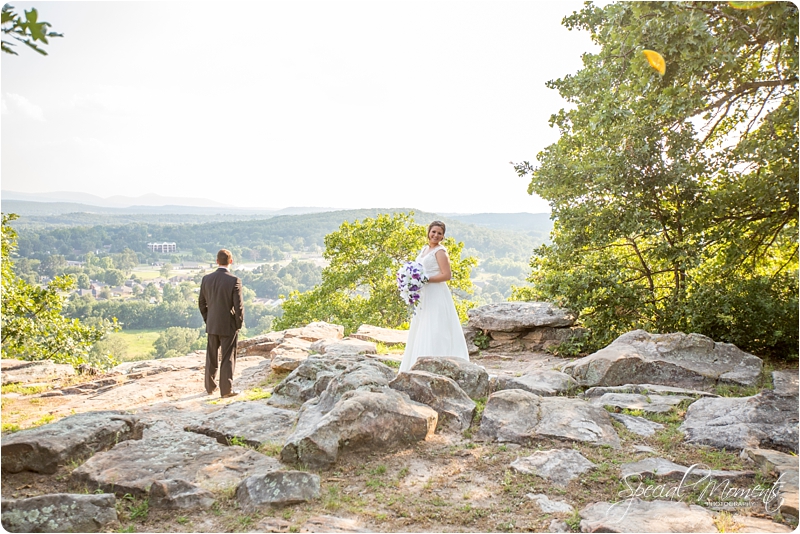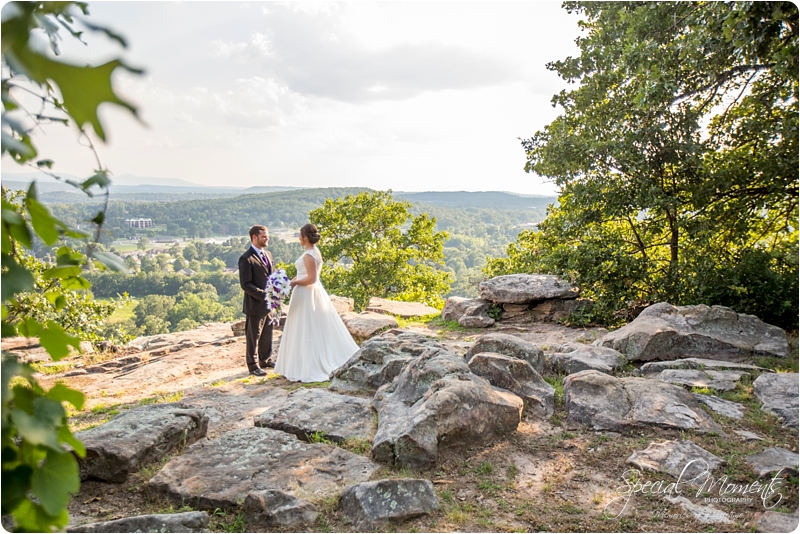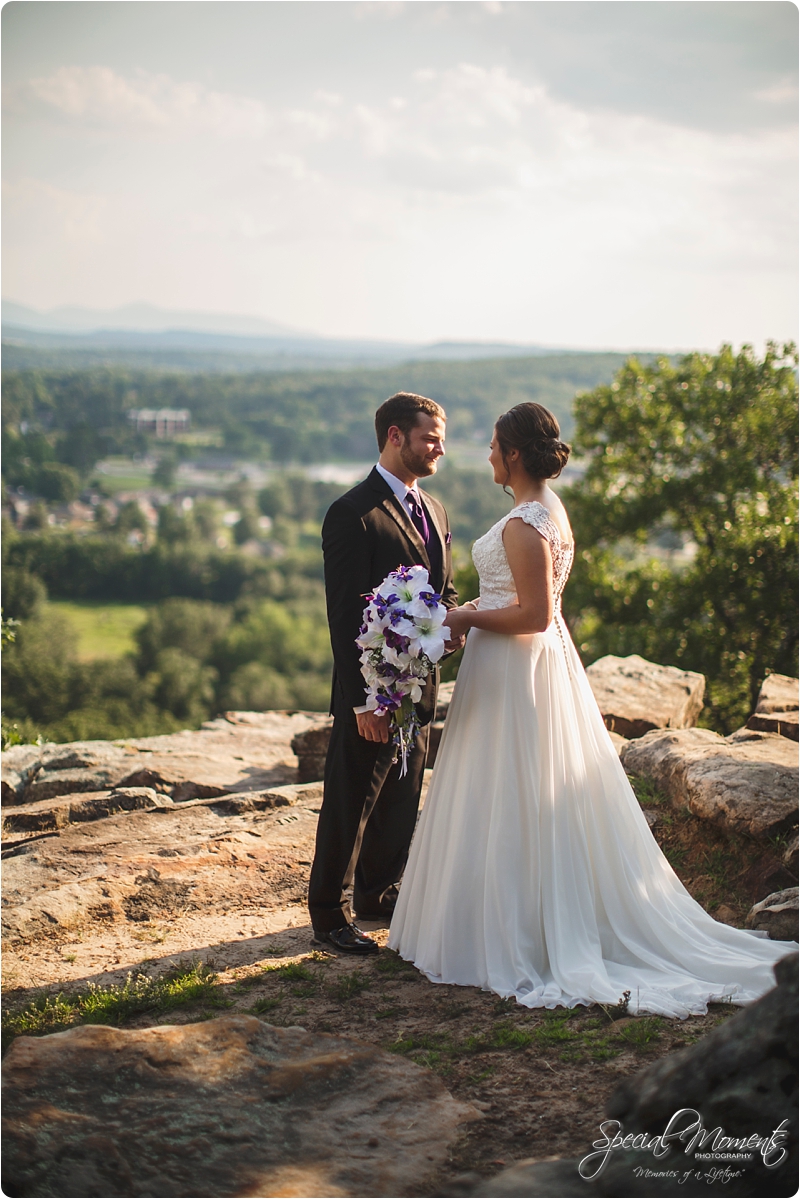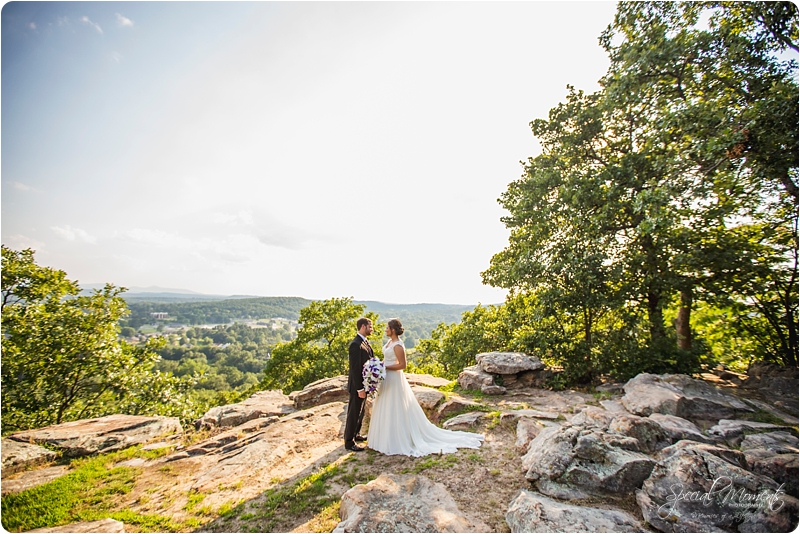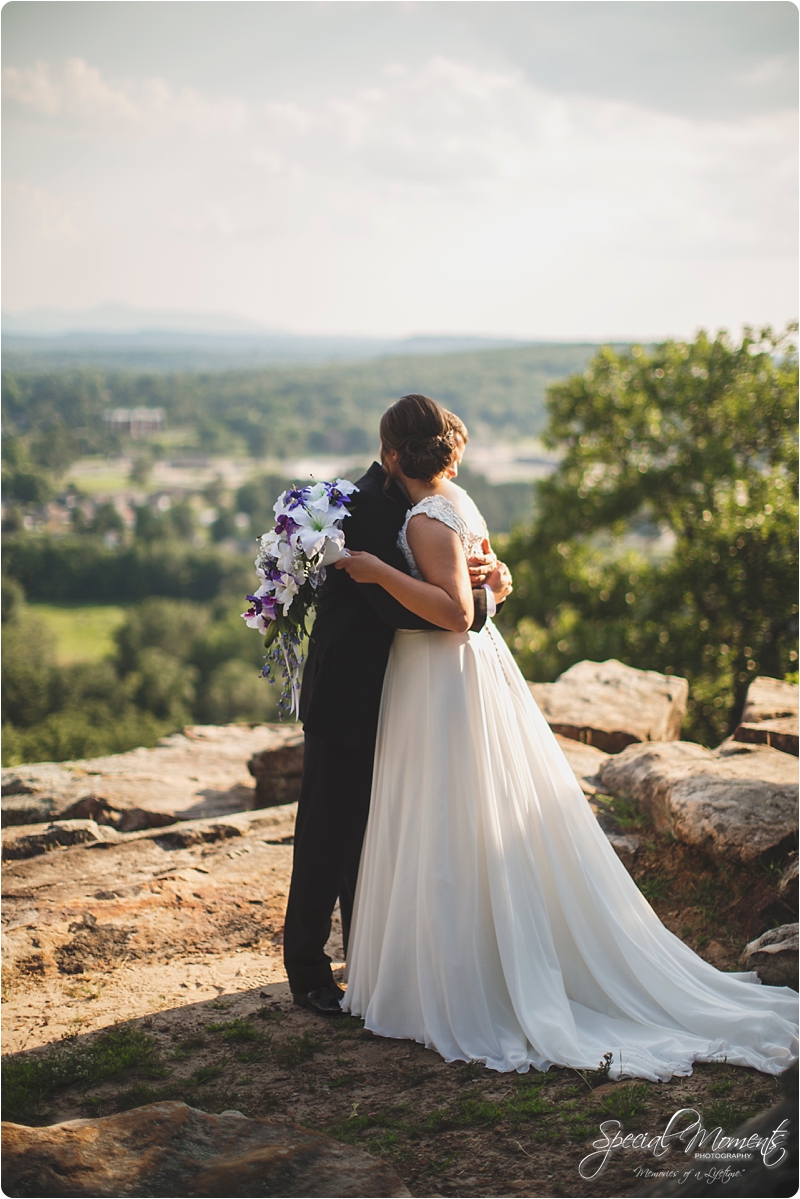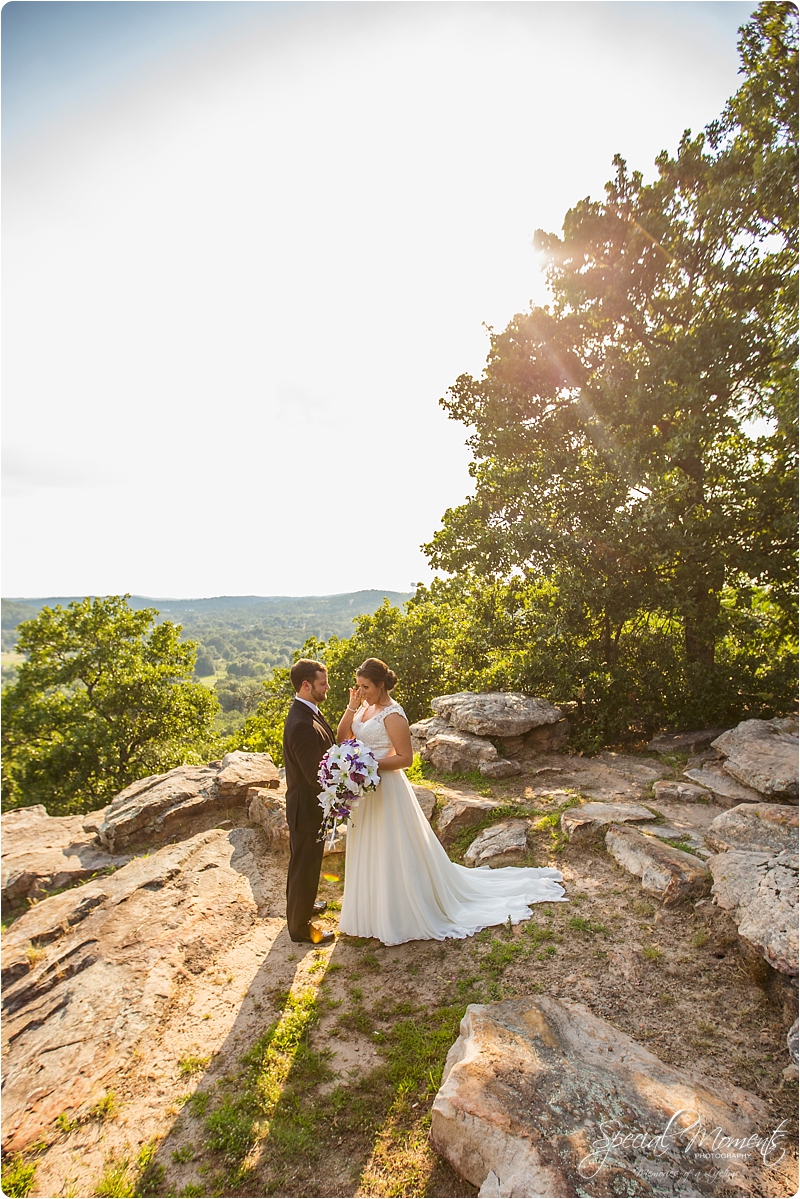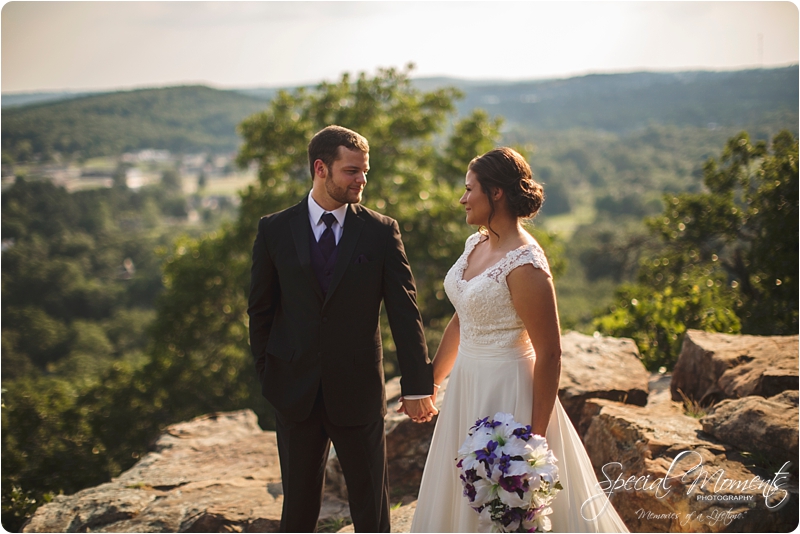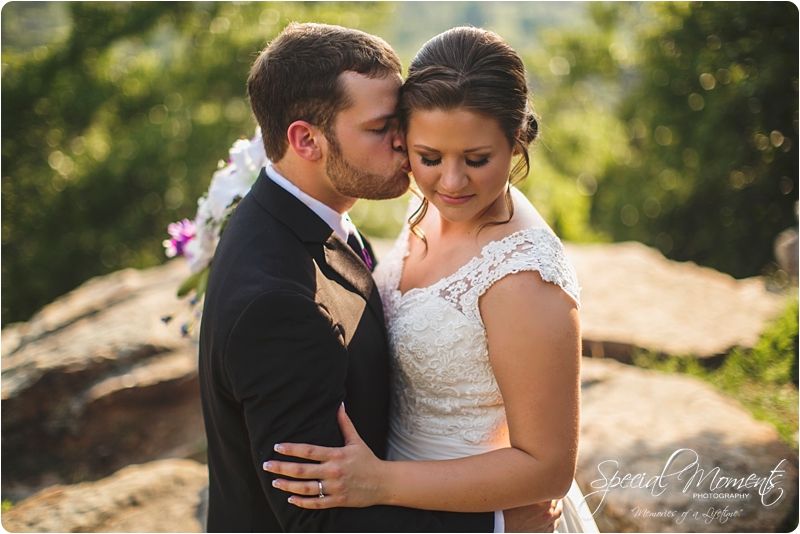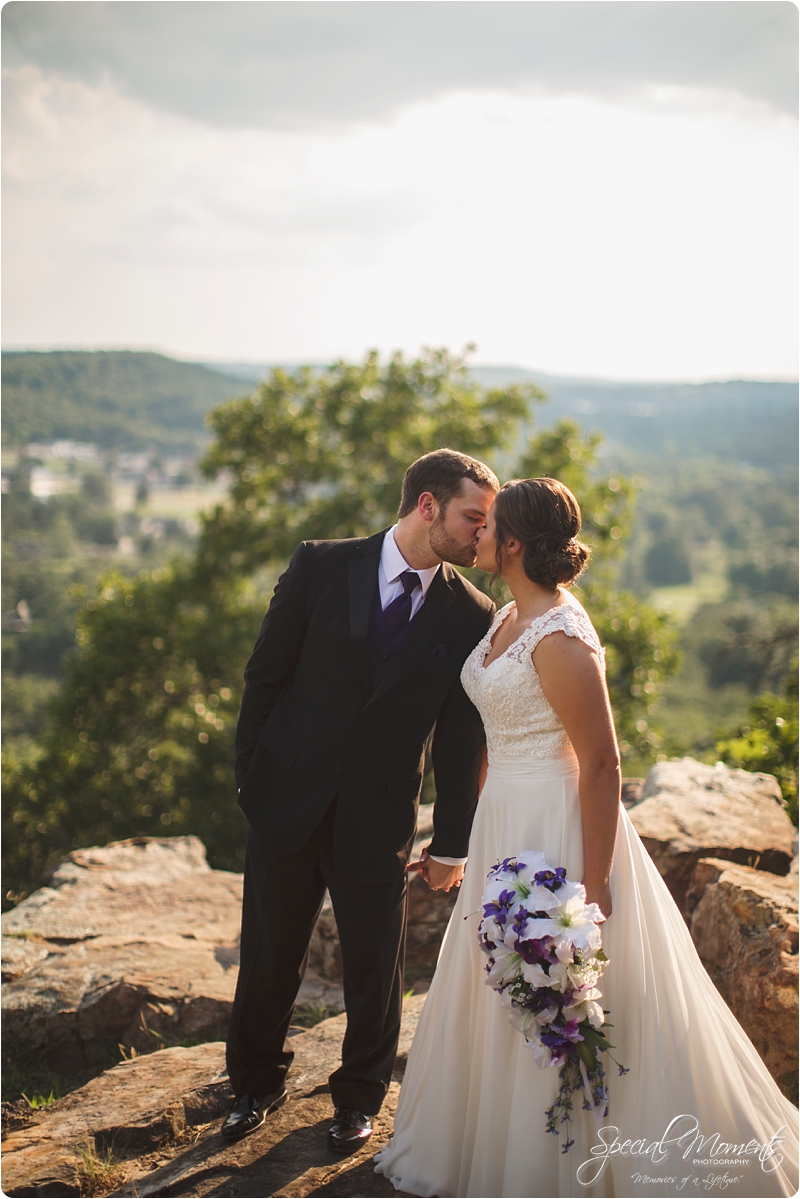 That was pretty intimate and perfect huh?  Here's a few from the ceremony……….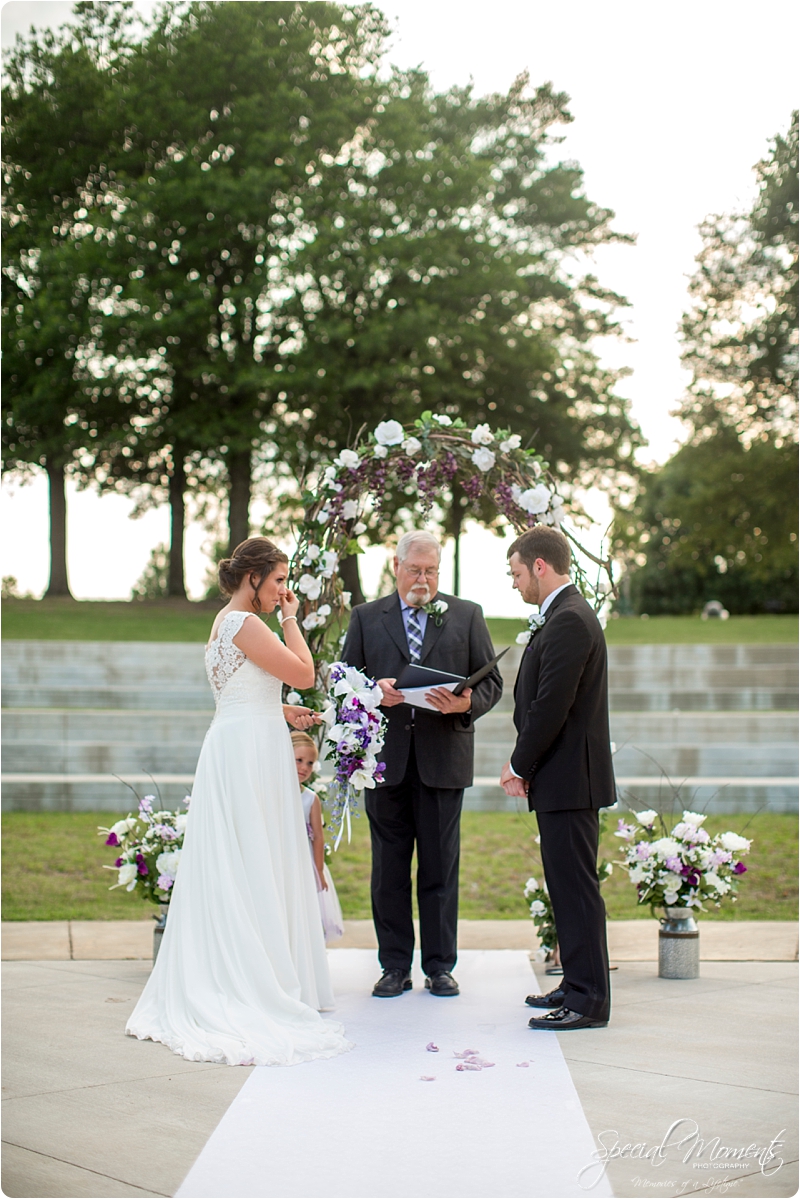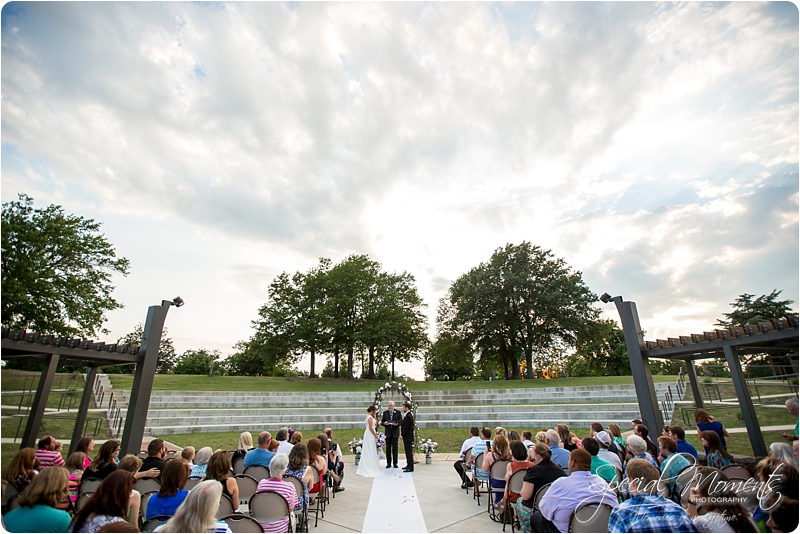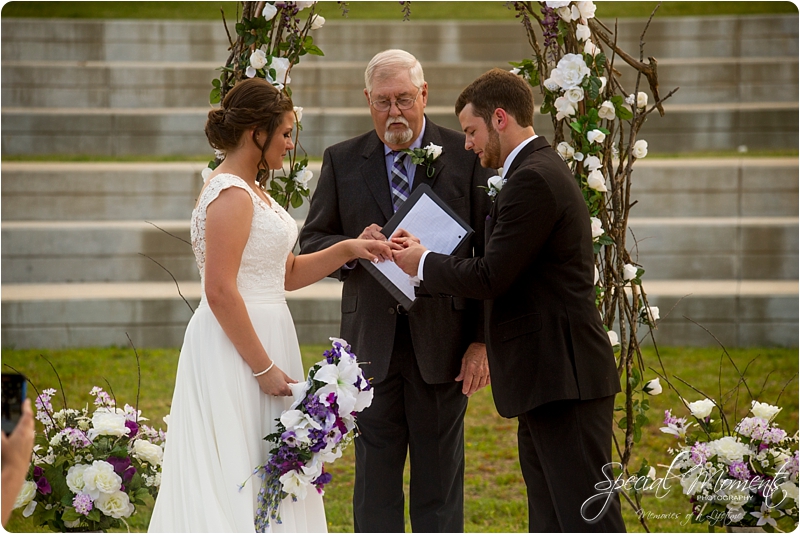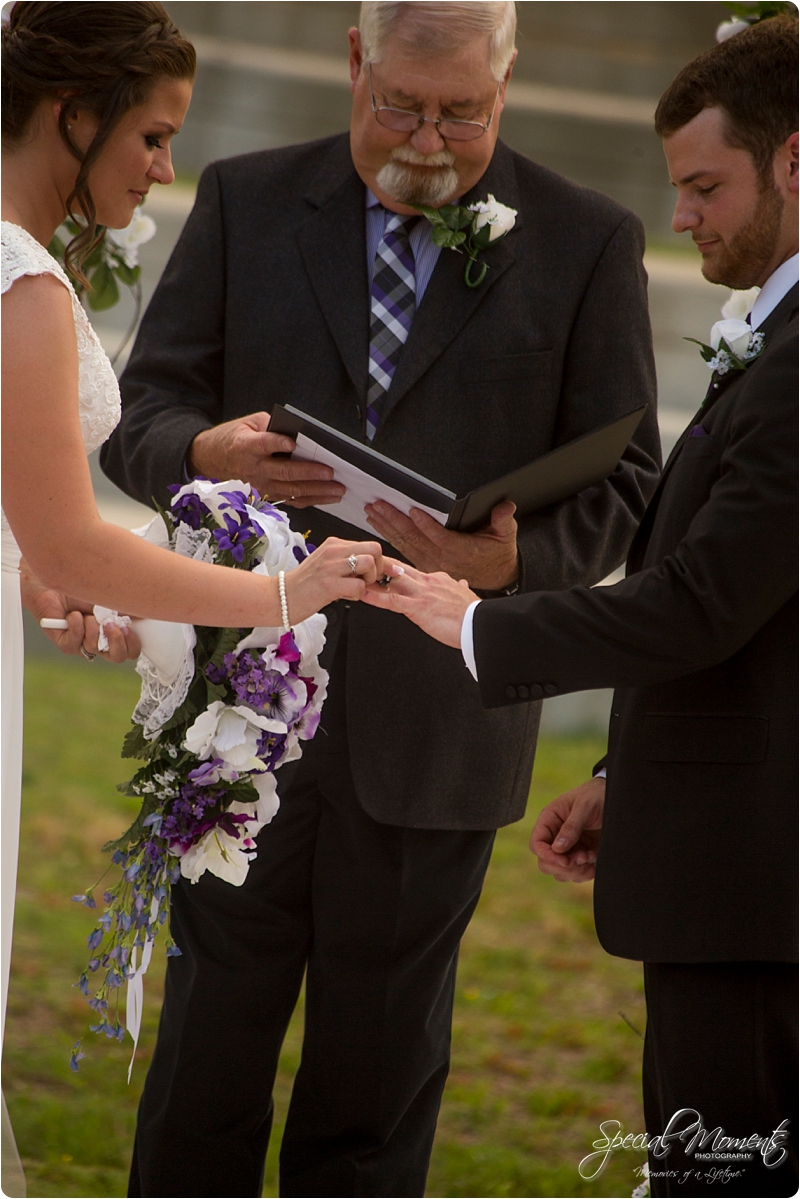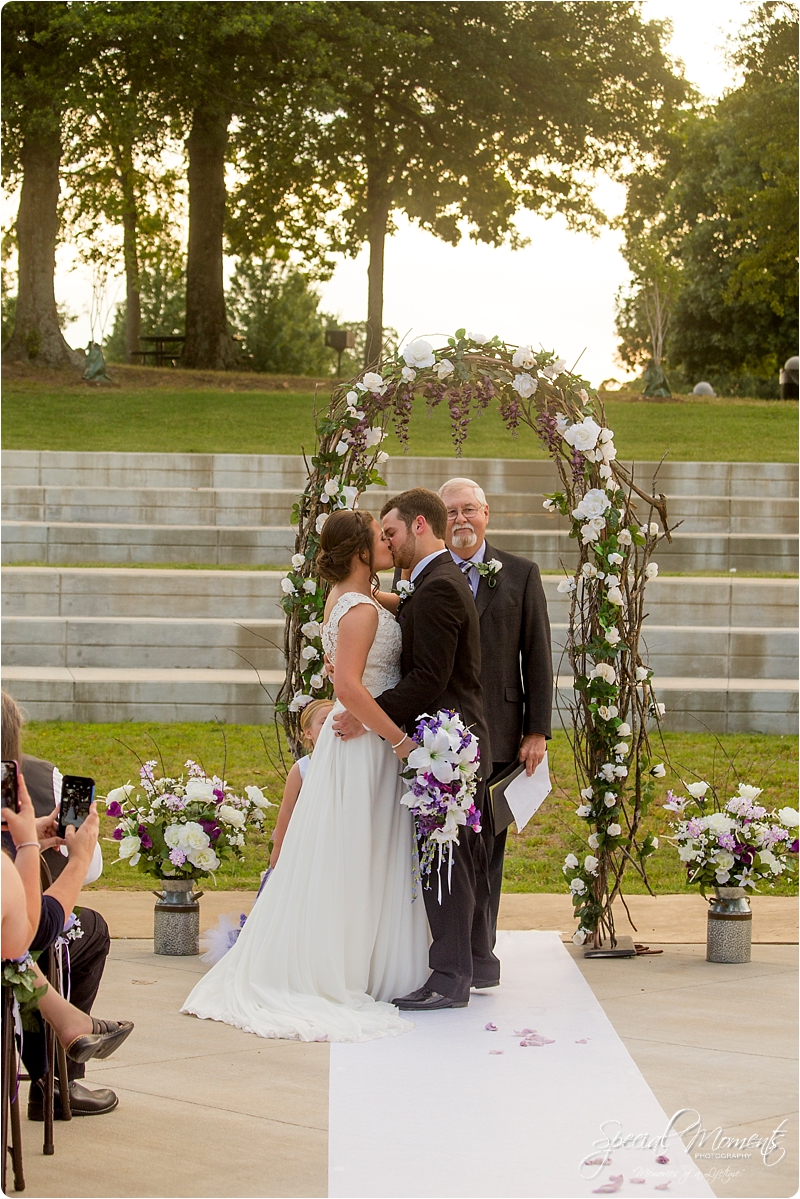 A few reception details……..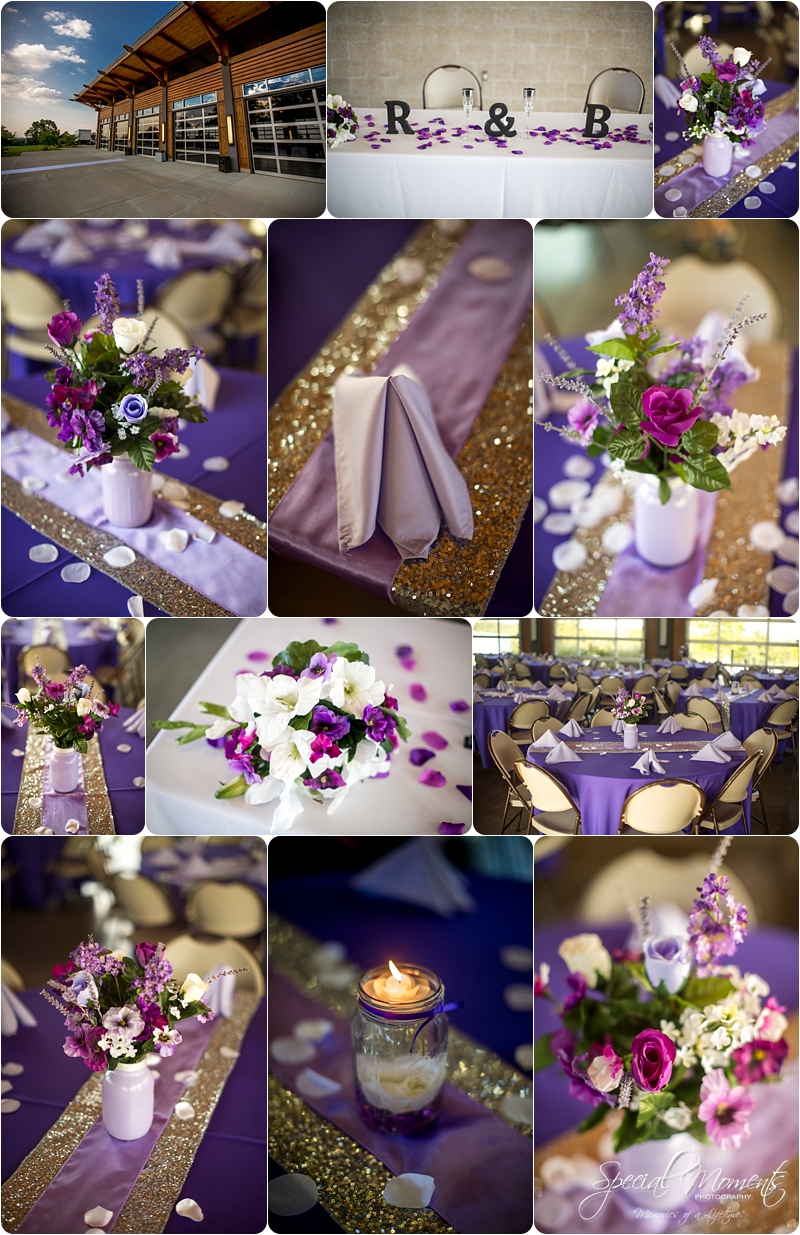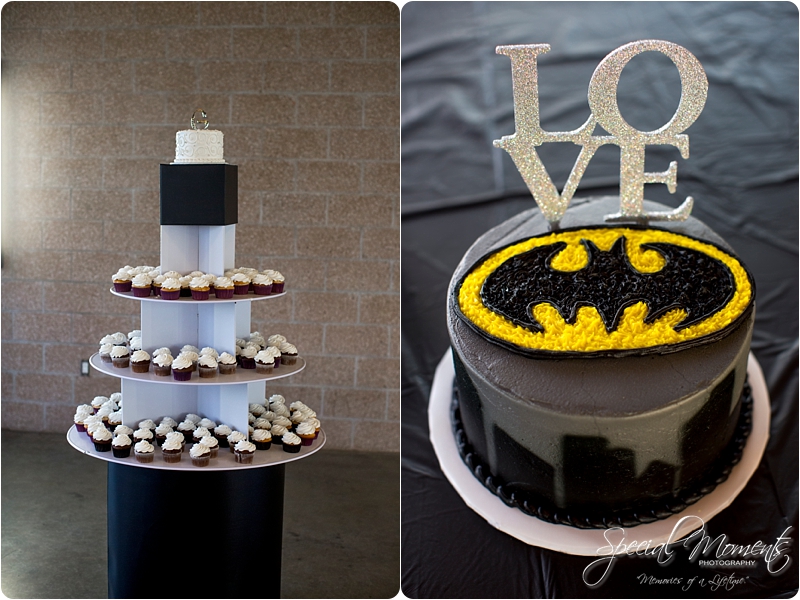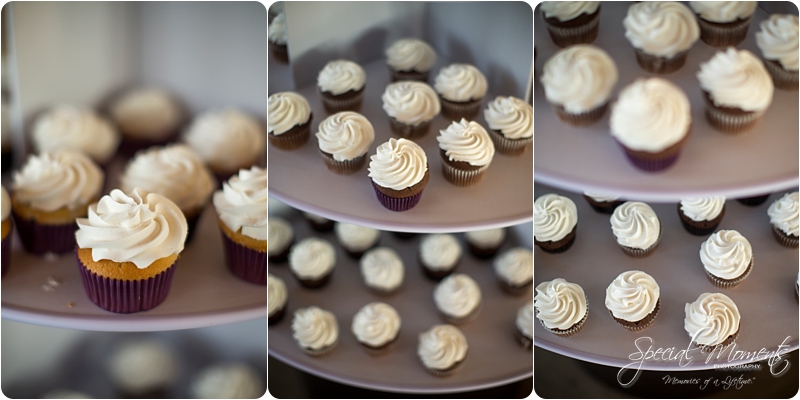 Now it's our favorite time of the day…..Portraits!  Here's our favorites……….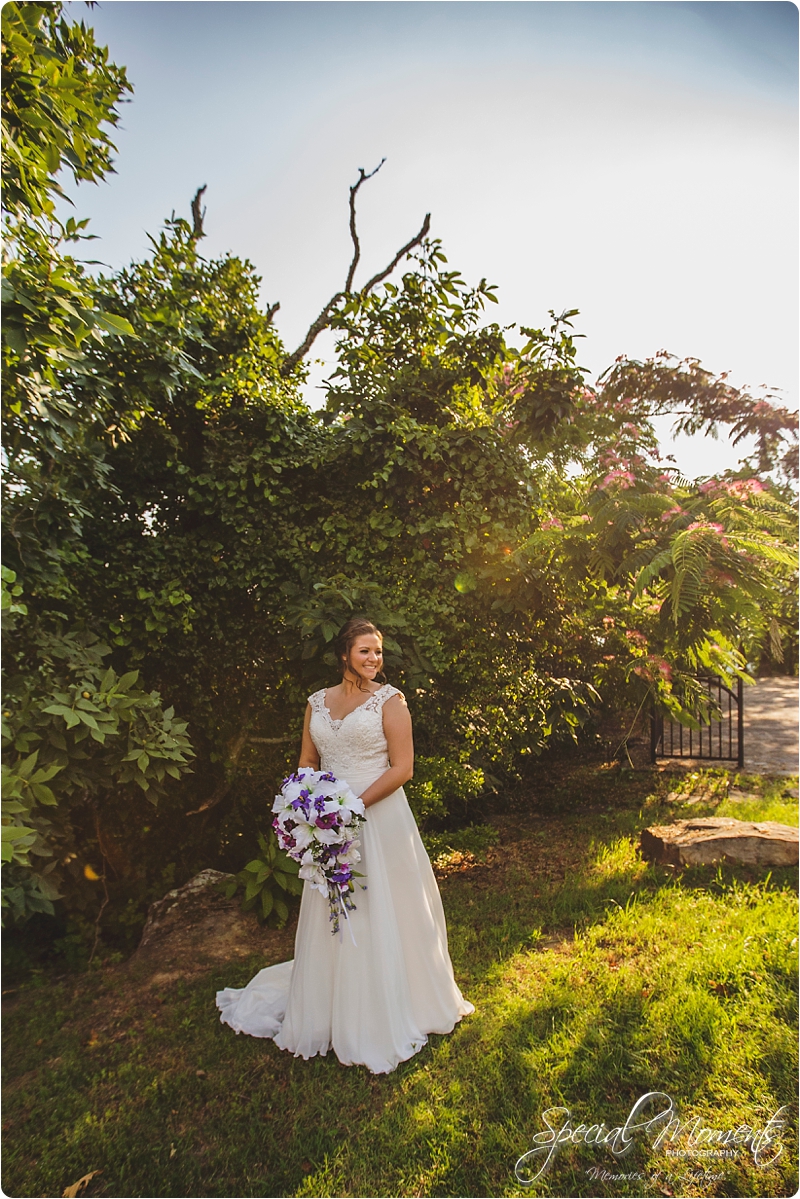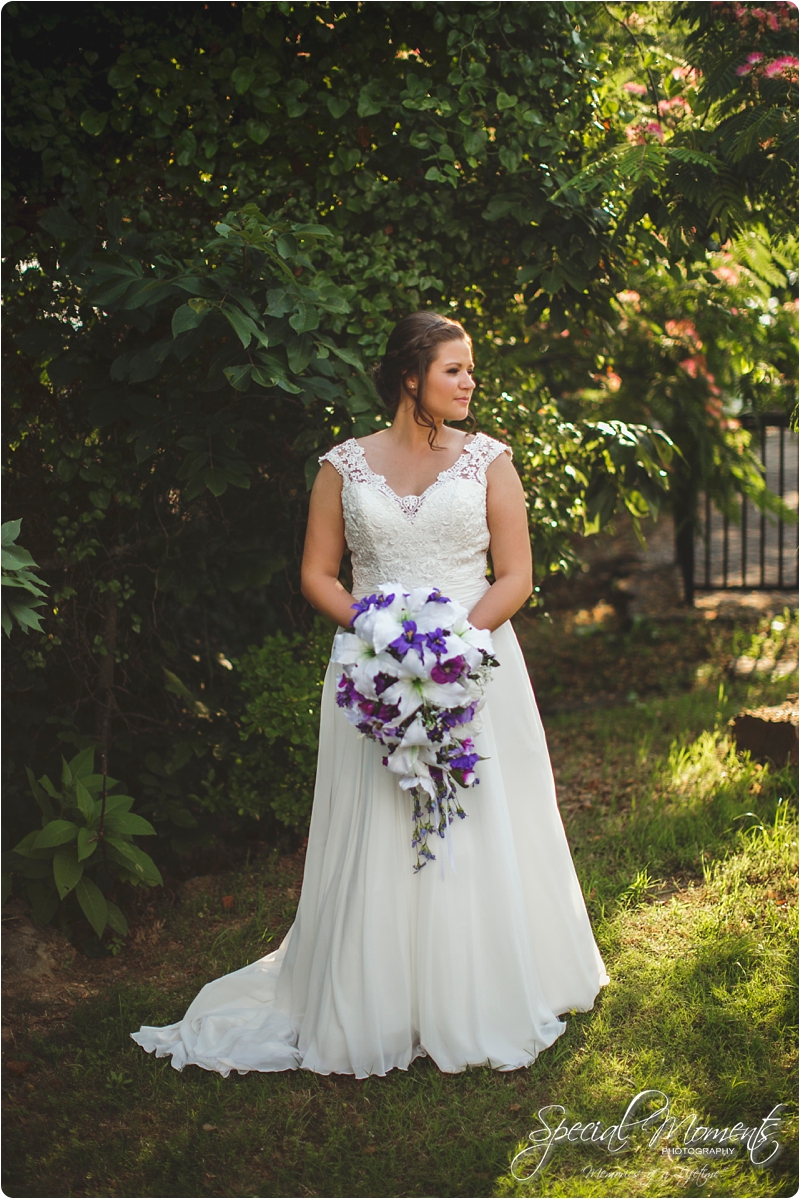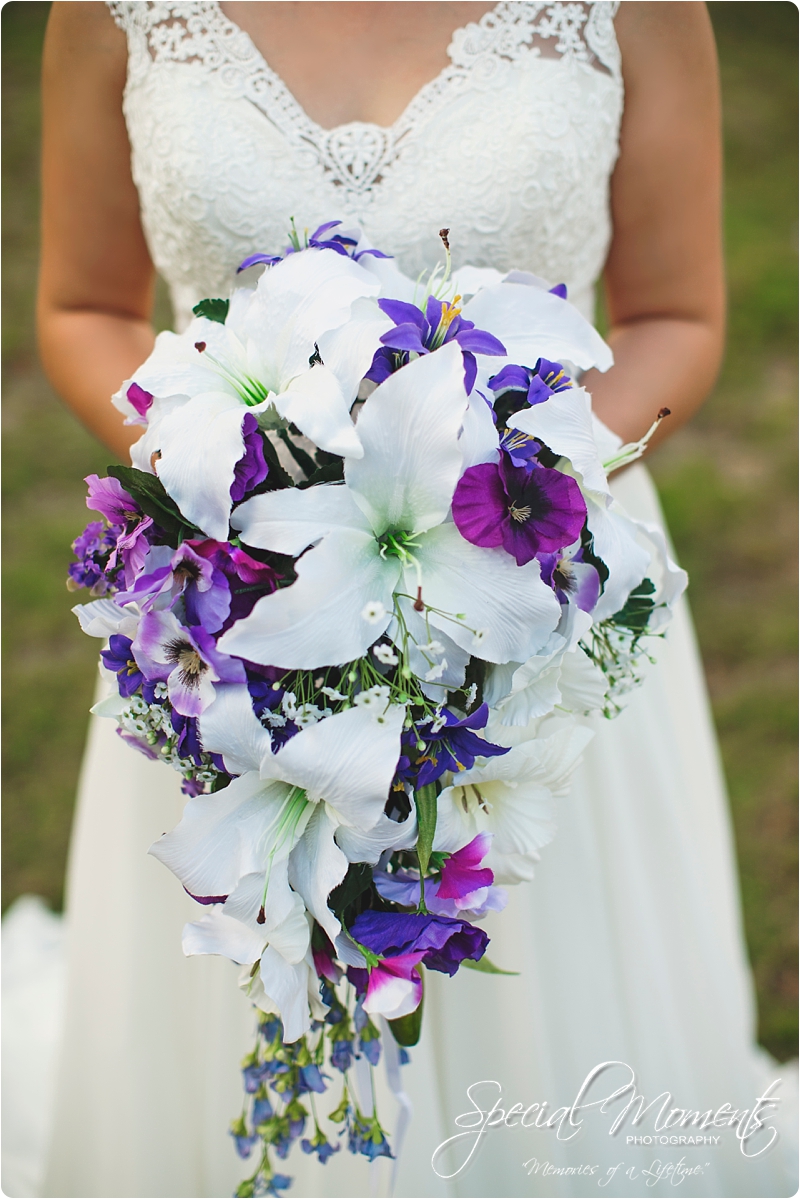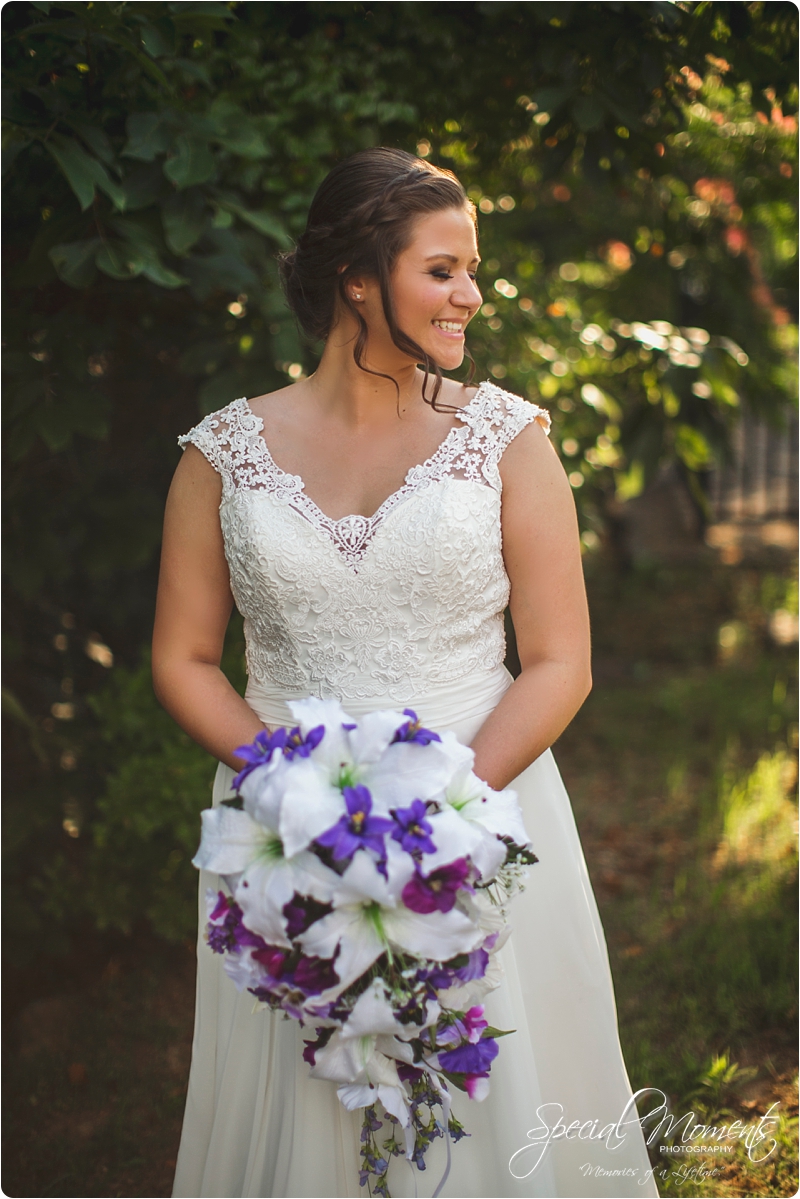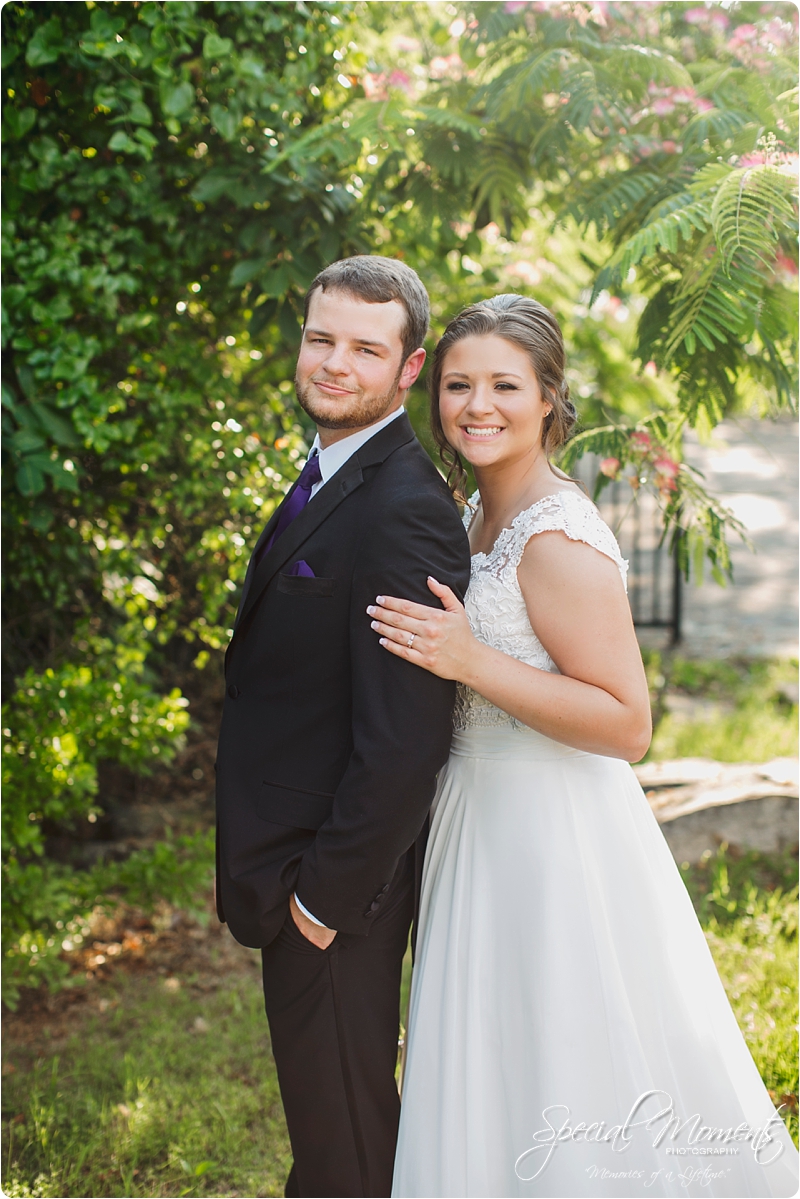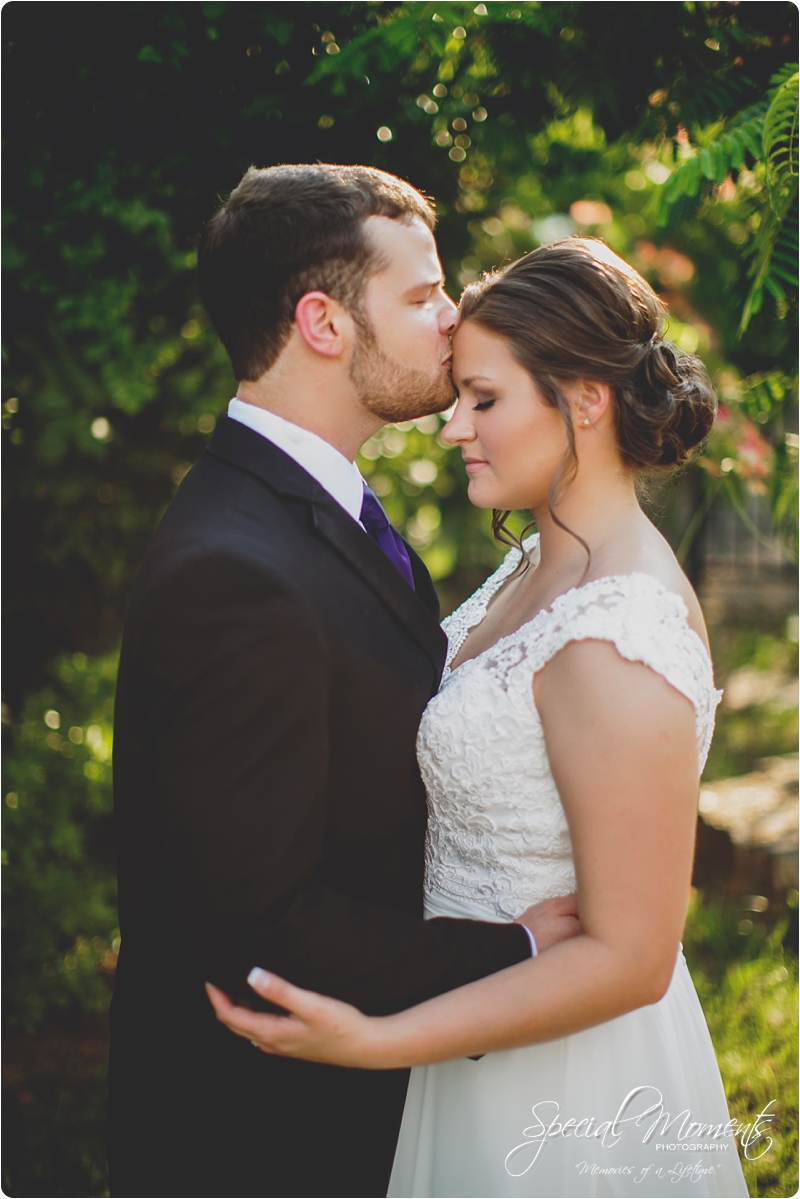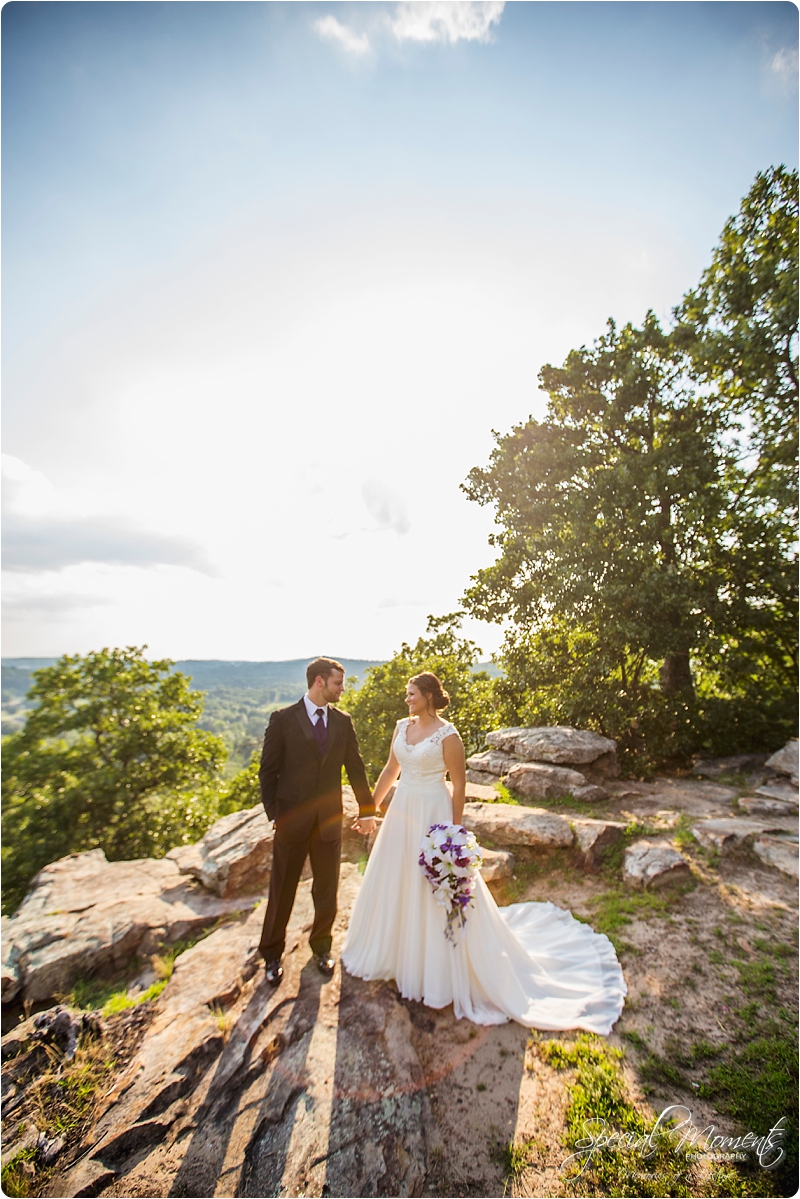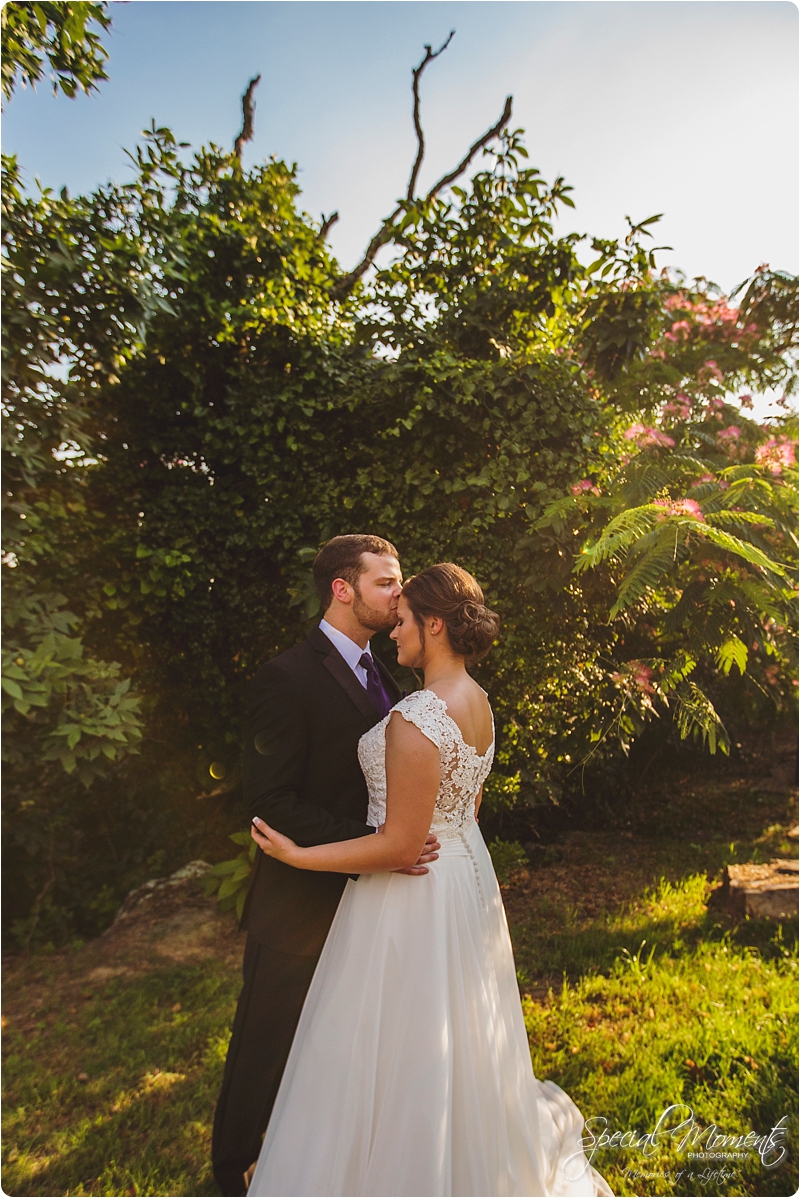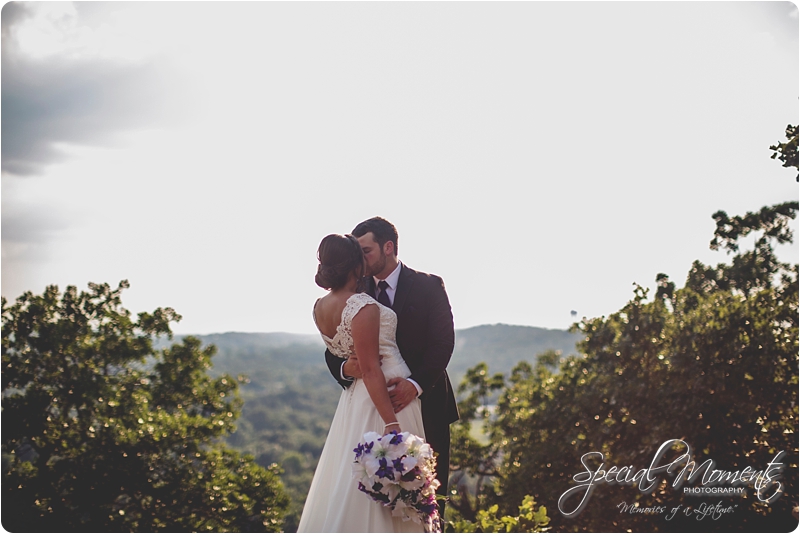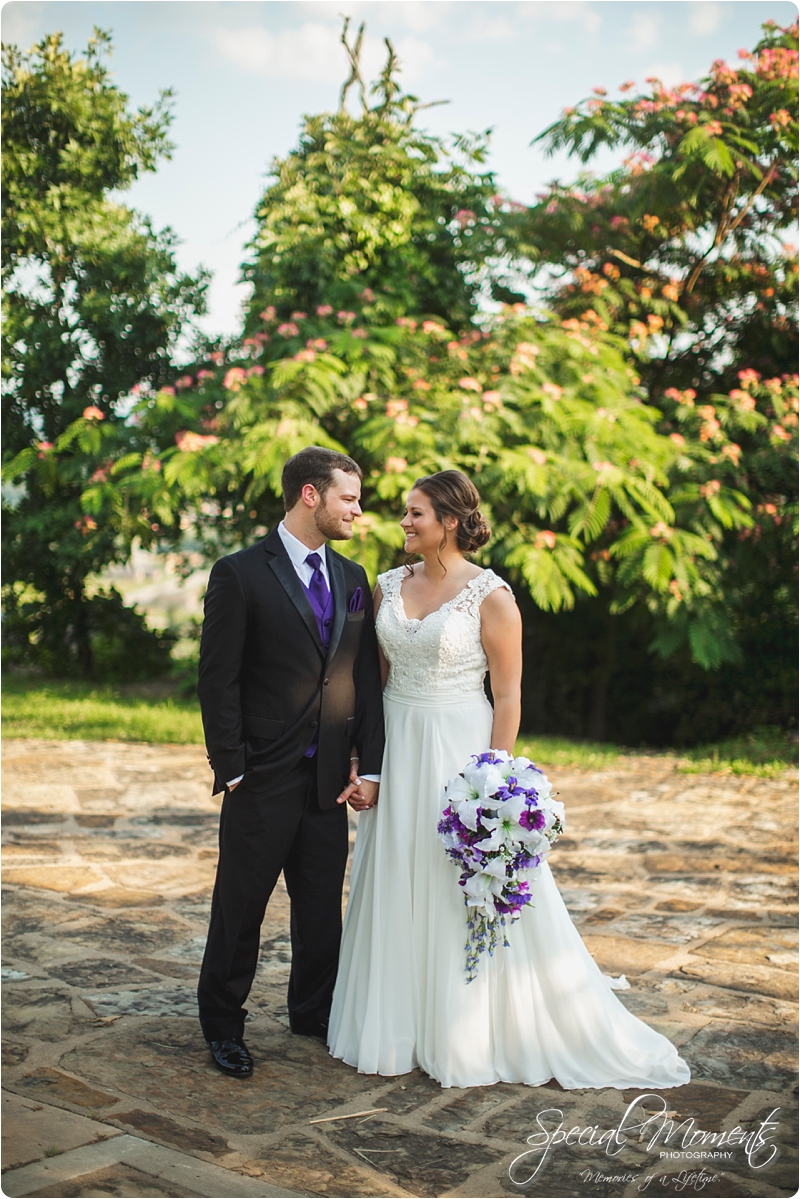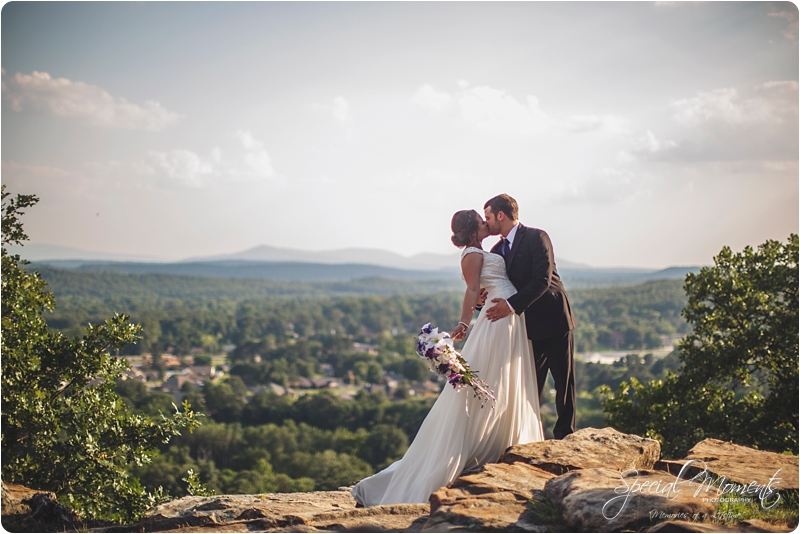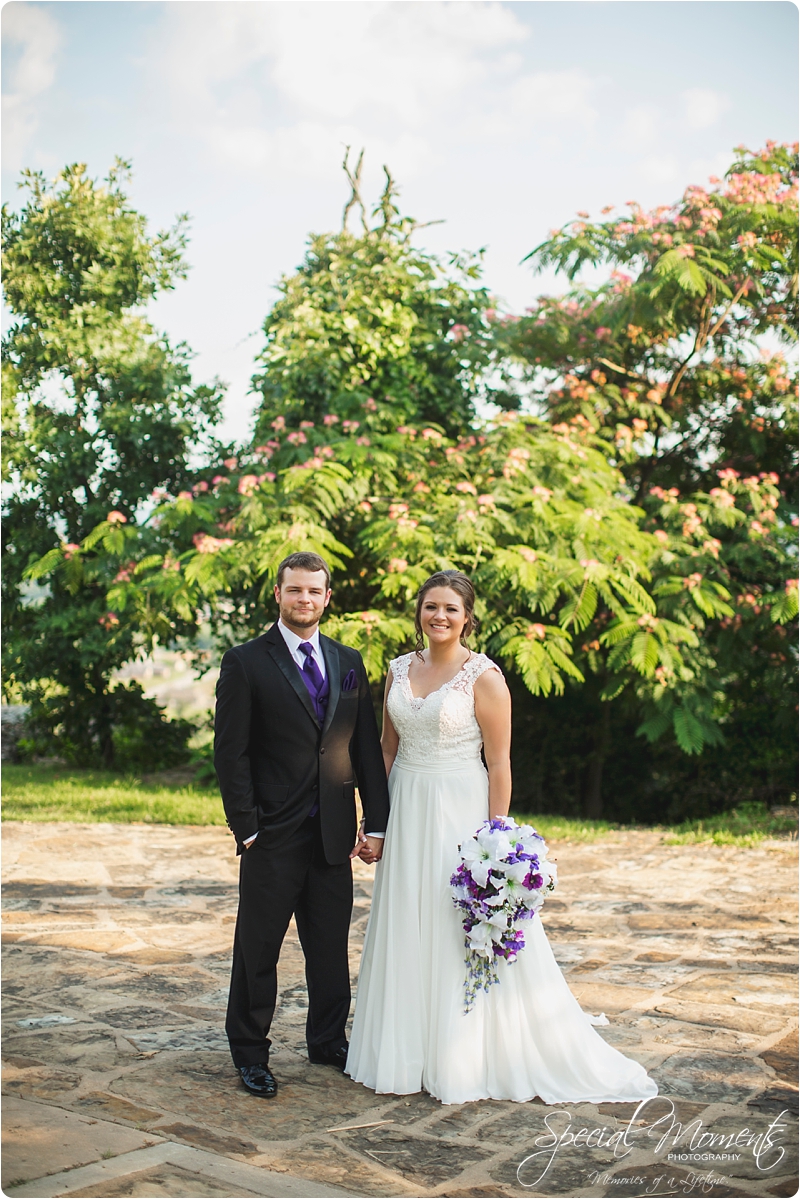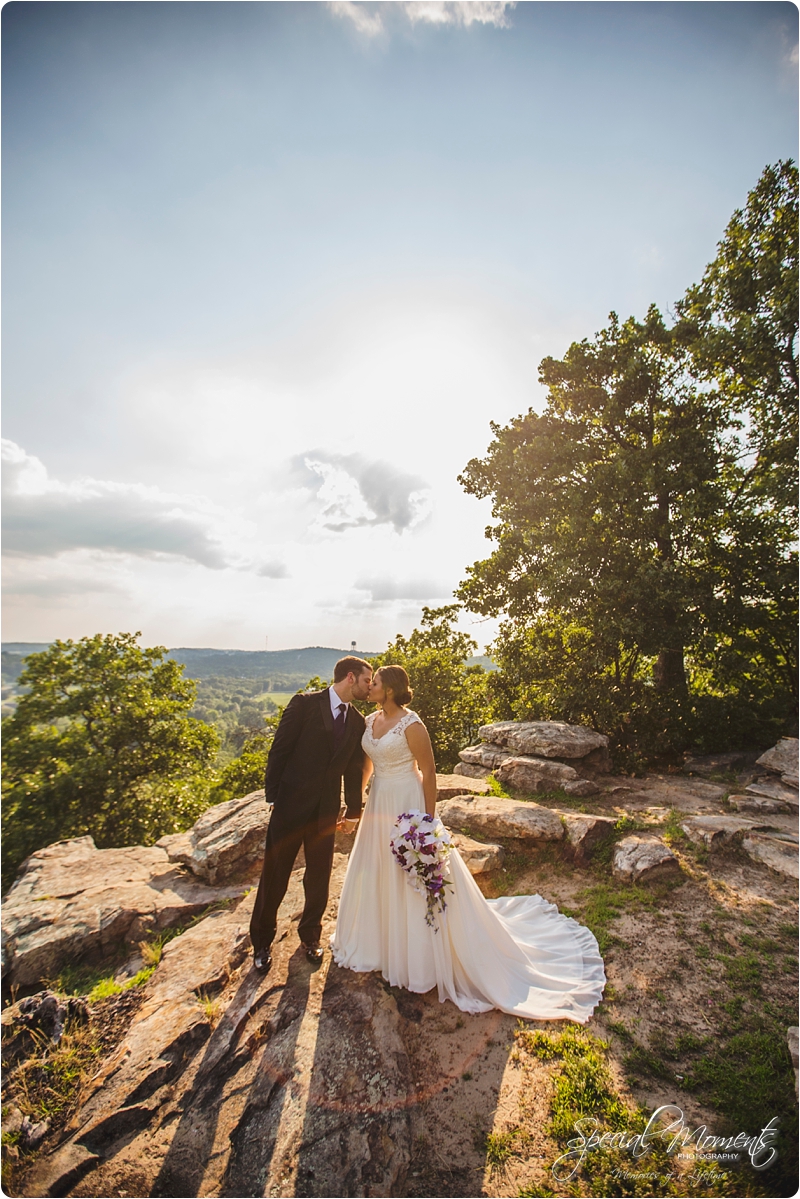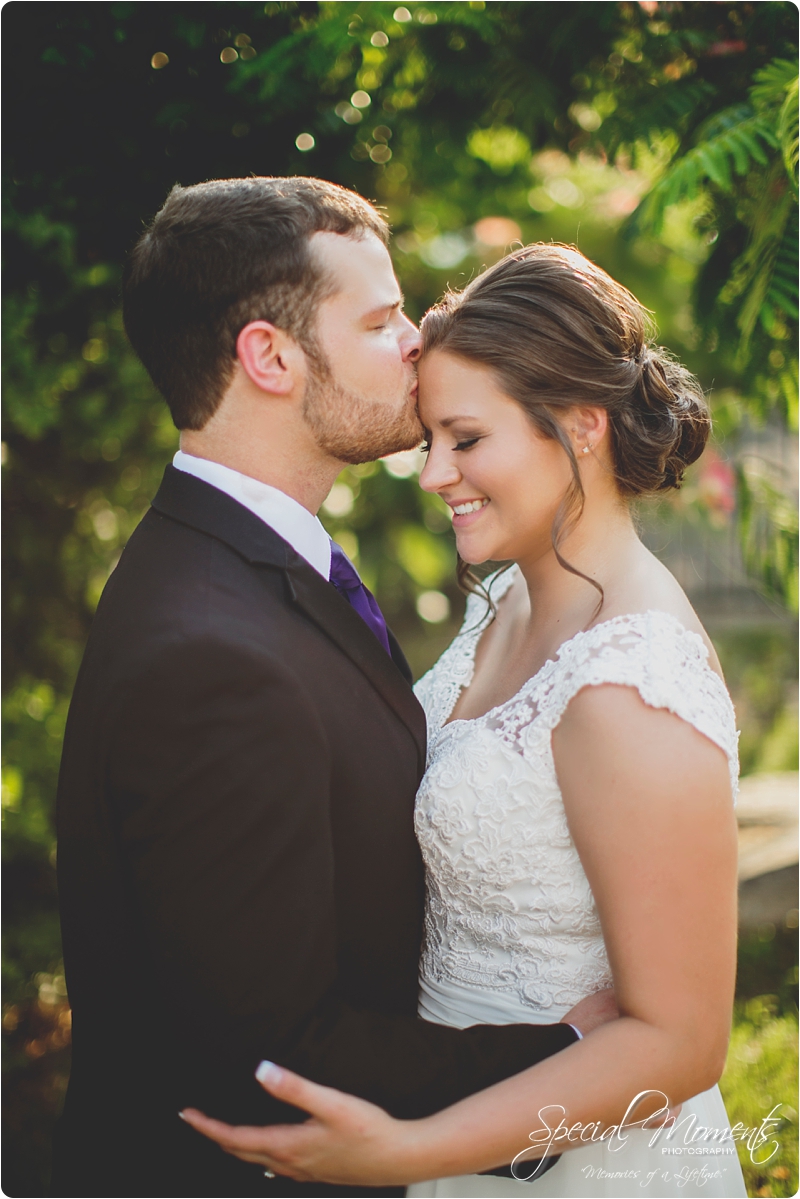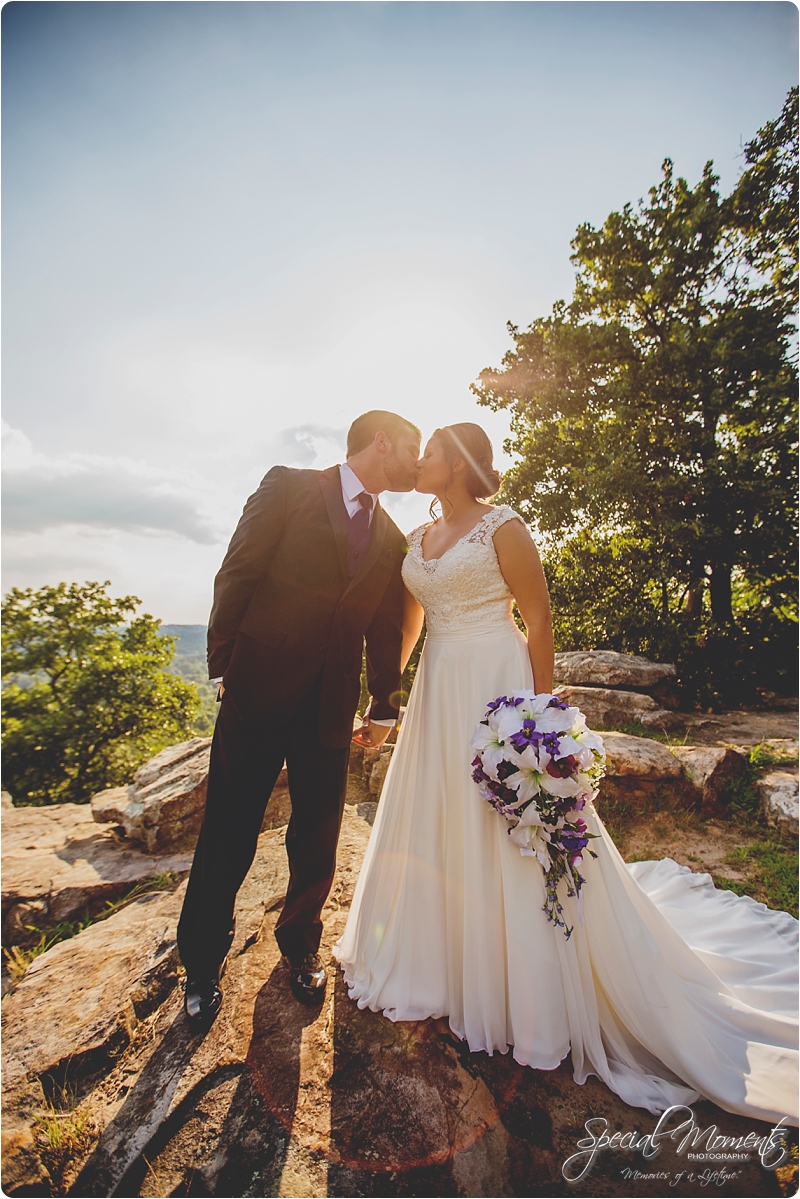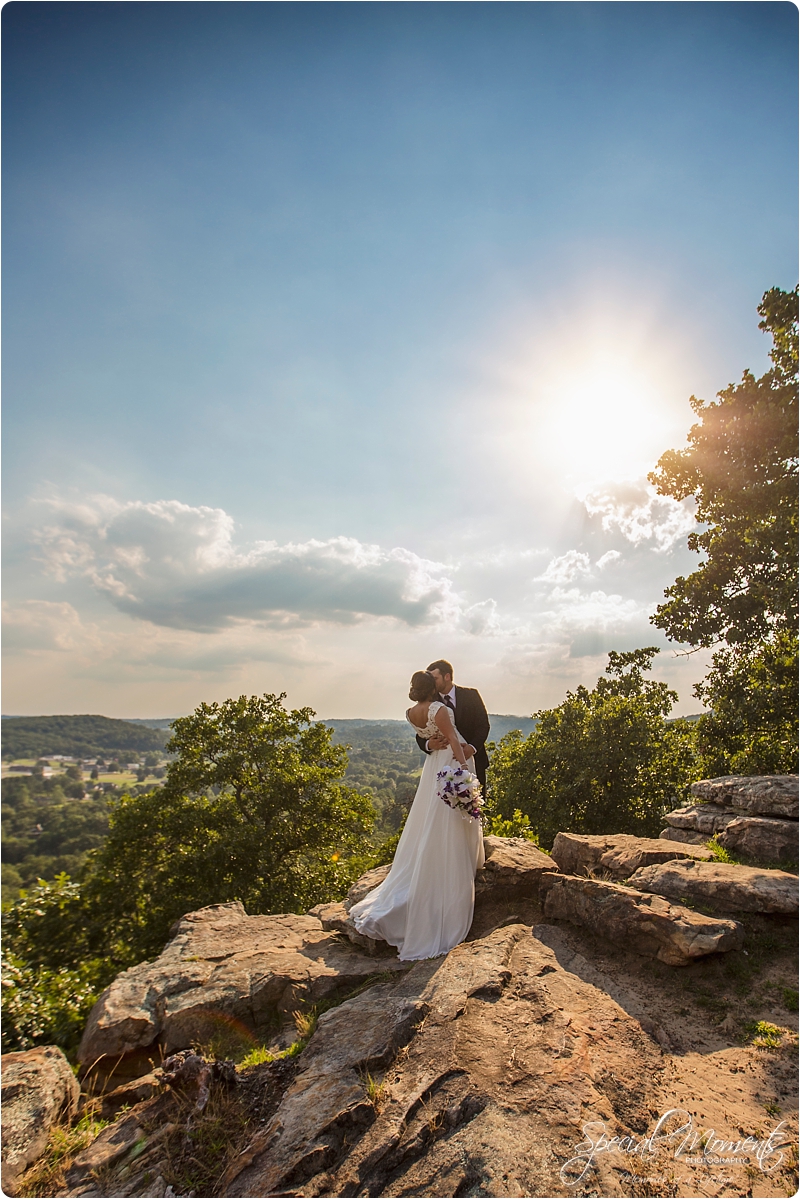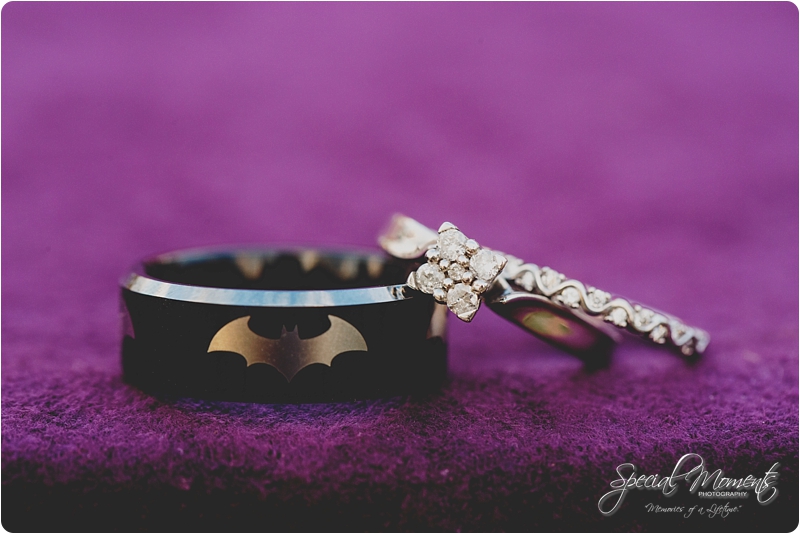 Thanks for stopping by the blog today and have a great night – Harold