Hi Guys,
A month and a half ago Janie and I made the drive to Stone Creek Bend in Muldrow , Oklahoma to capture Eric and Ashlea's wedding story.  We were excited to capture a Wedding here for the first time.  The weather was perfect, Ashlea looked amazing and they had ton's of details.  Here's our favorites….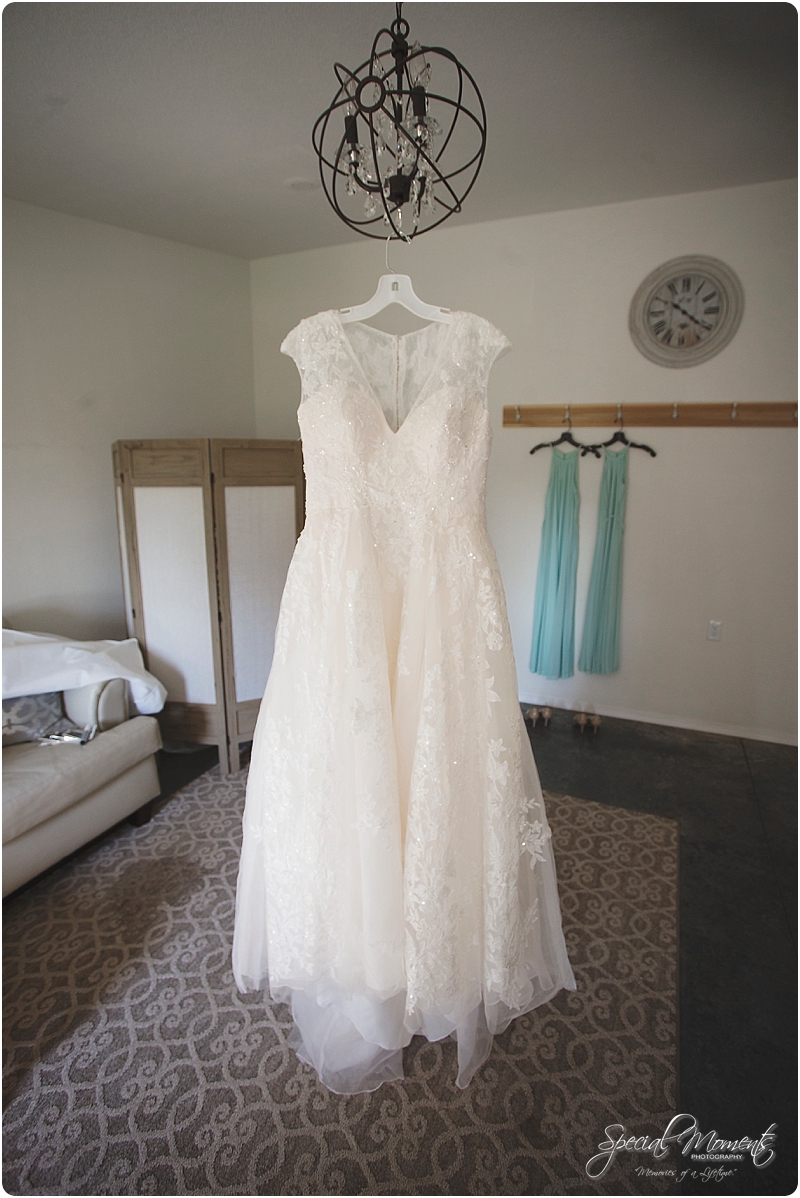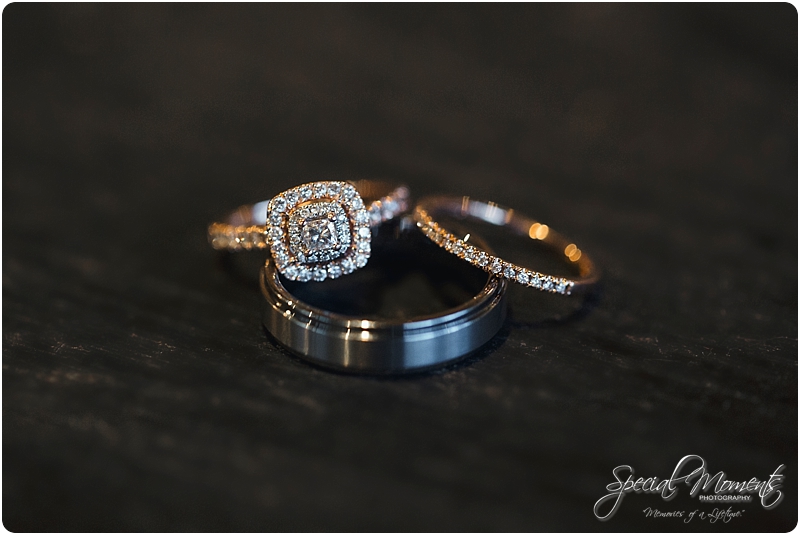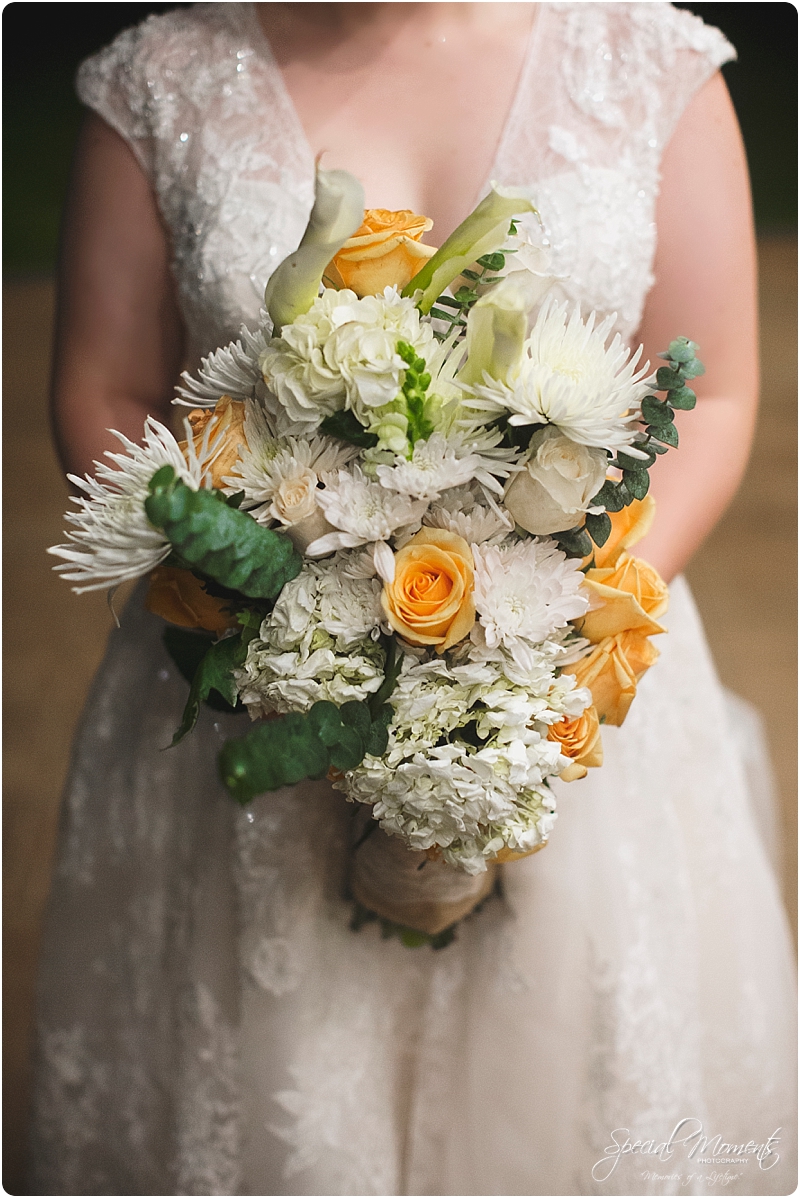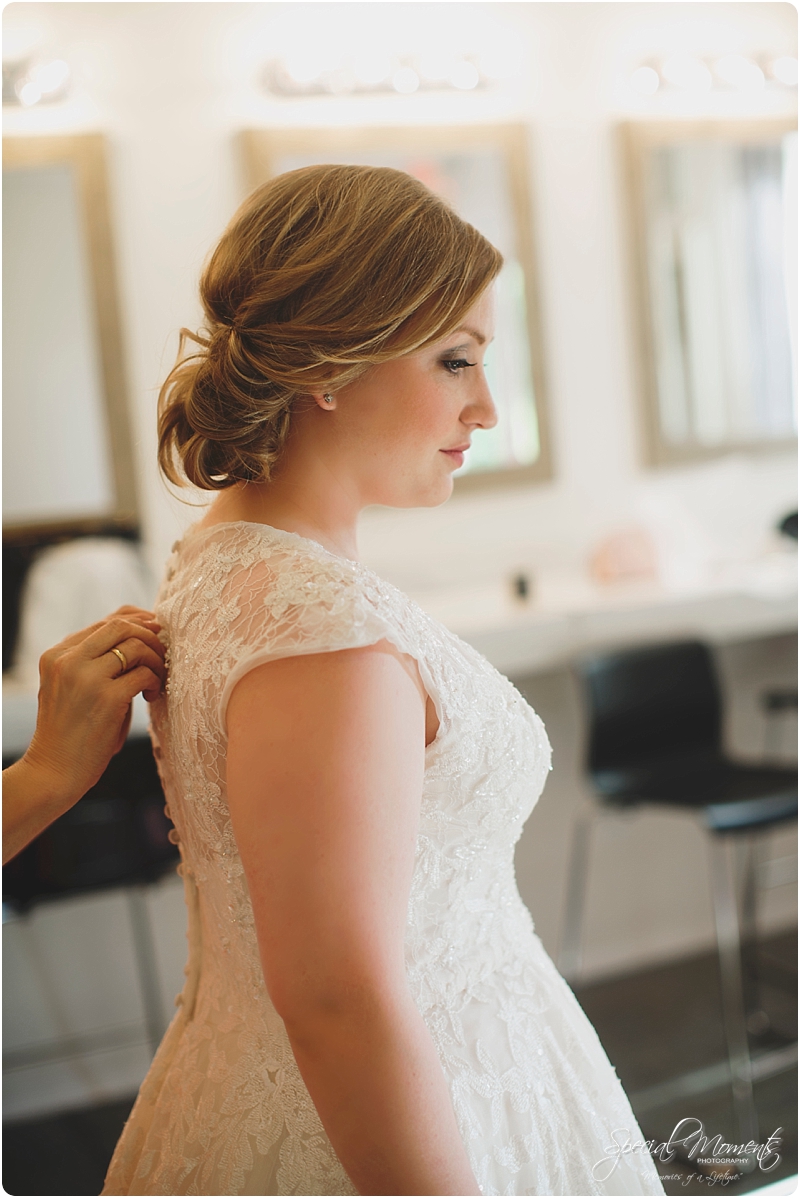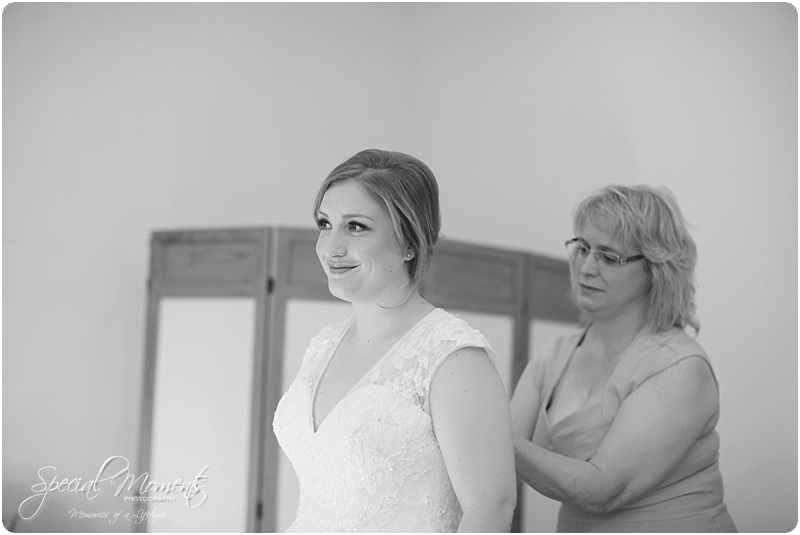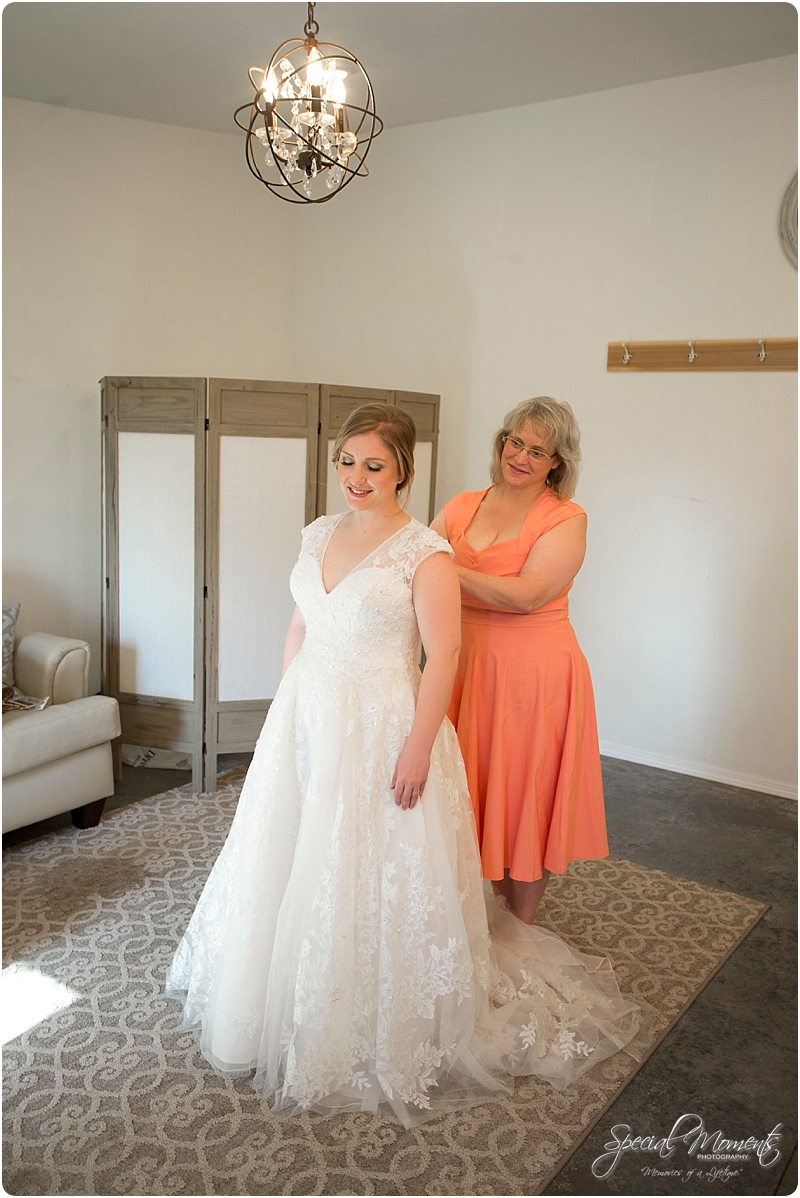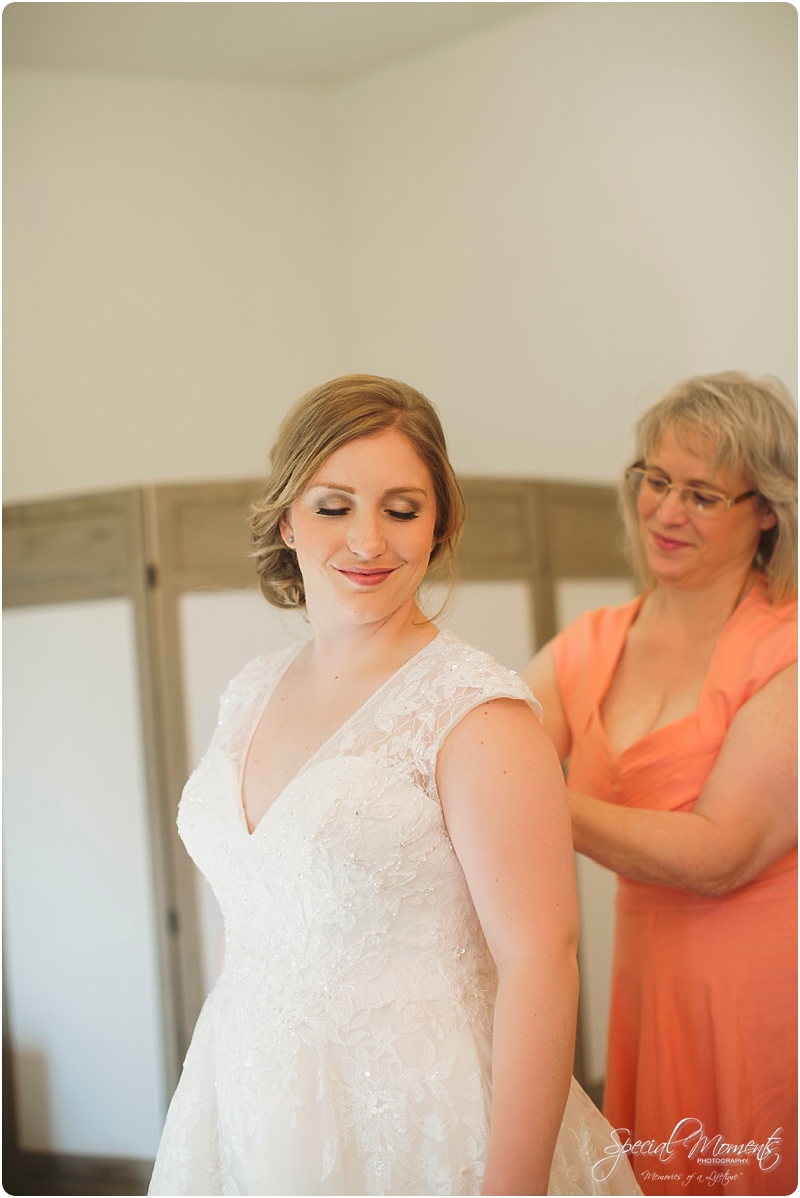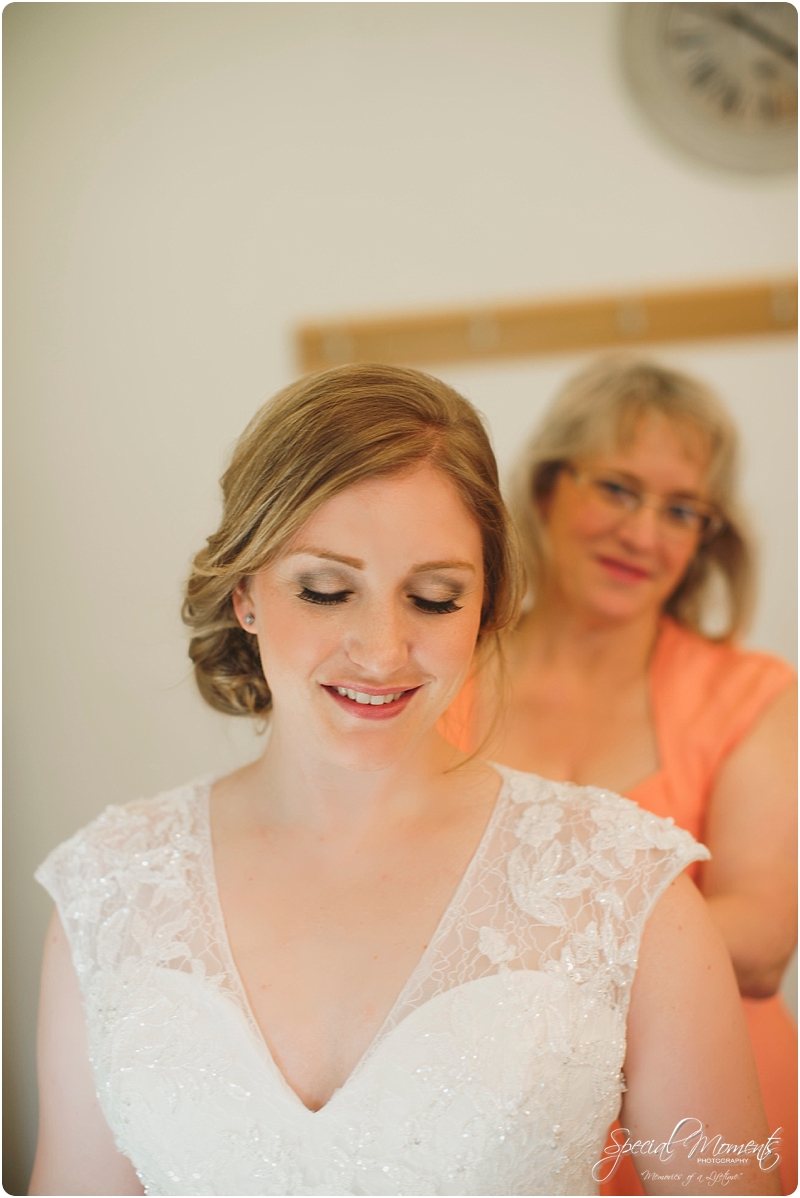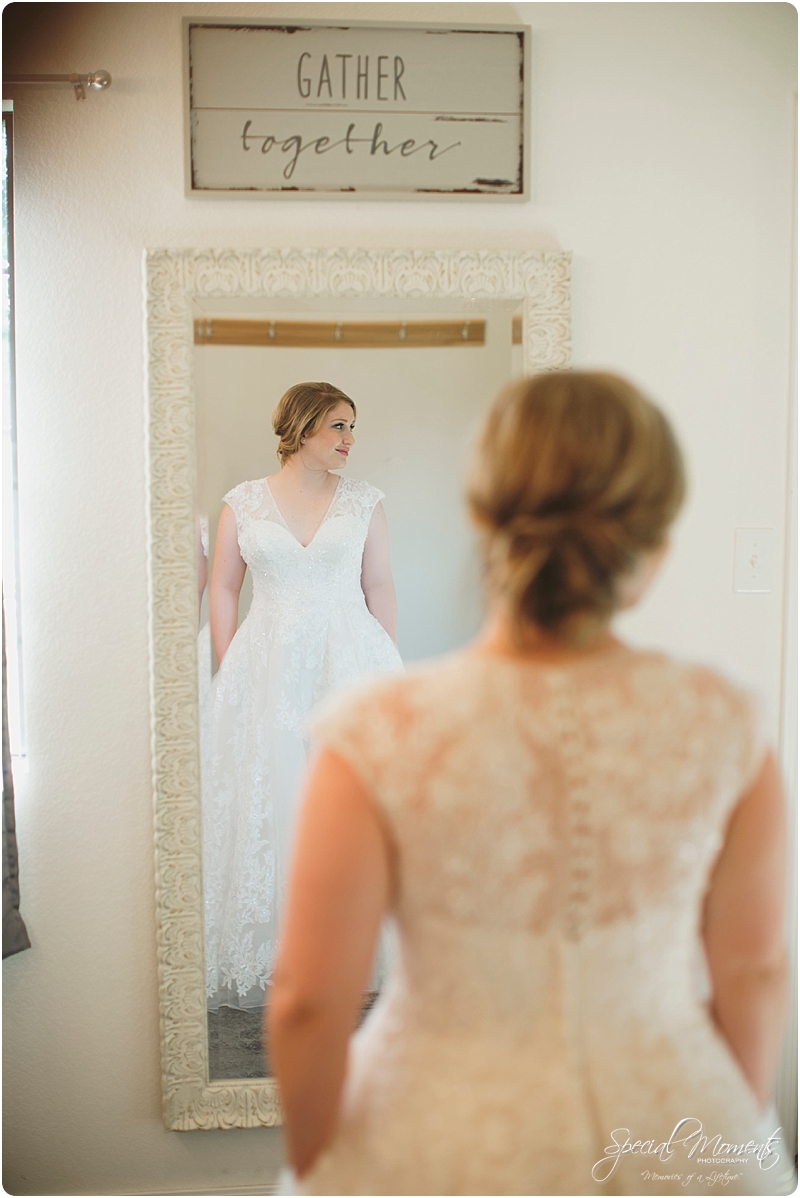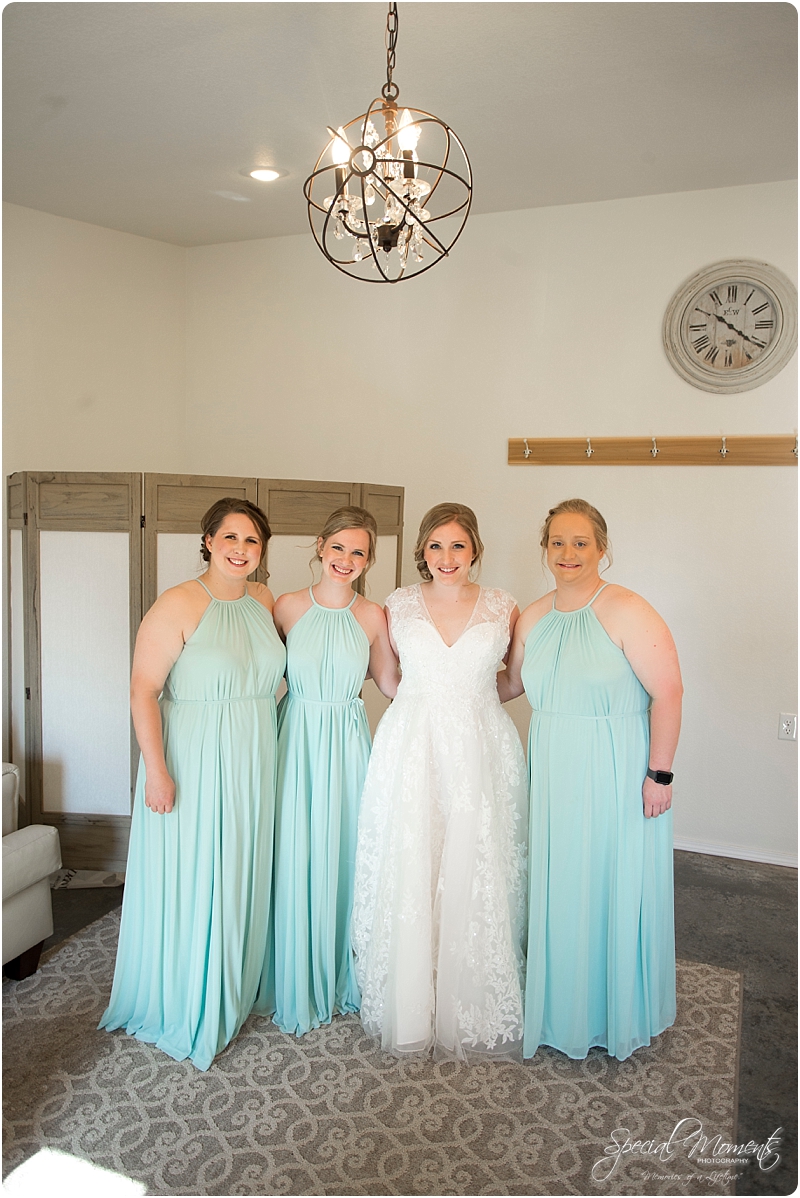 Loved the getting ready images of Ashlea………Here's our bridal party..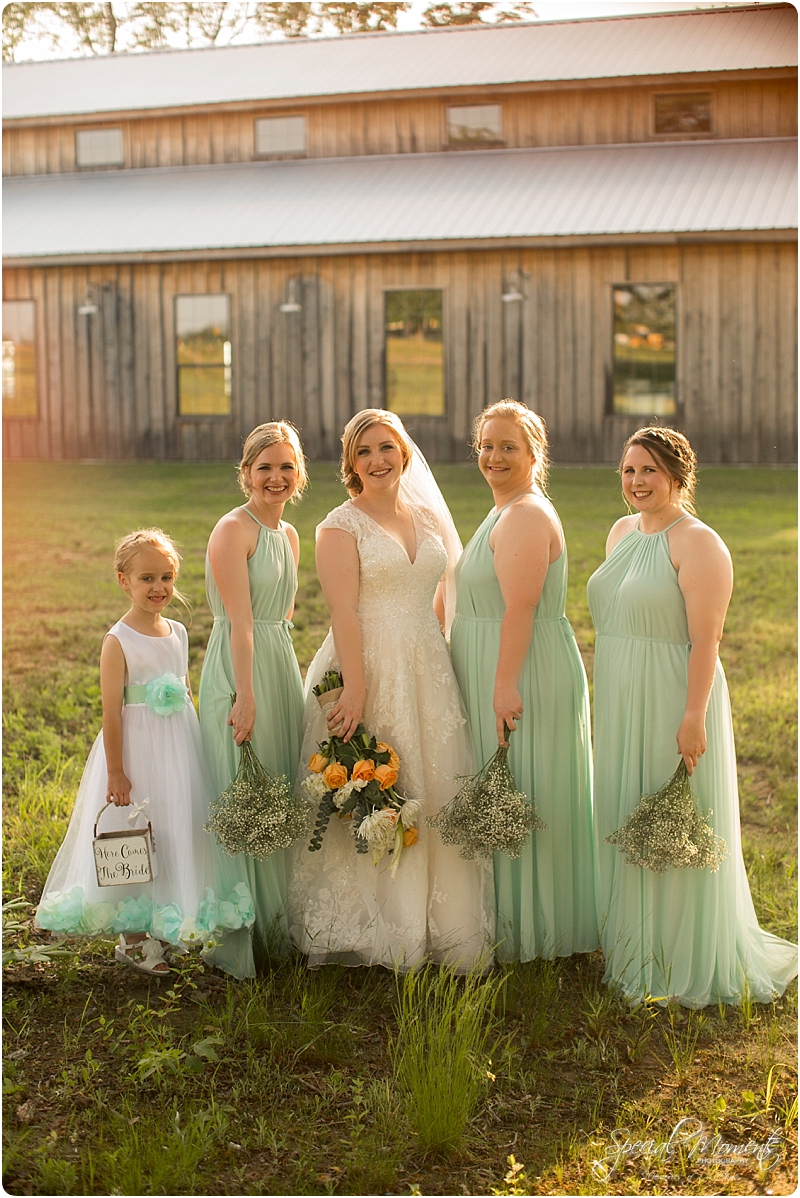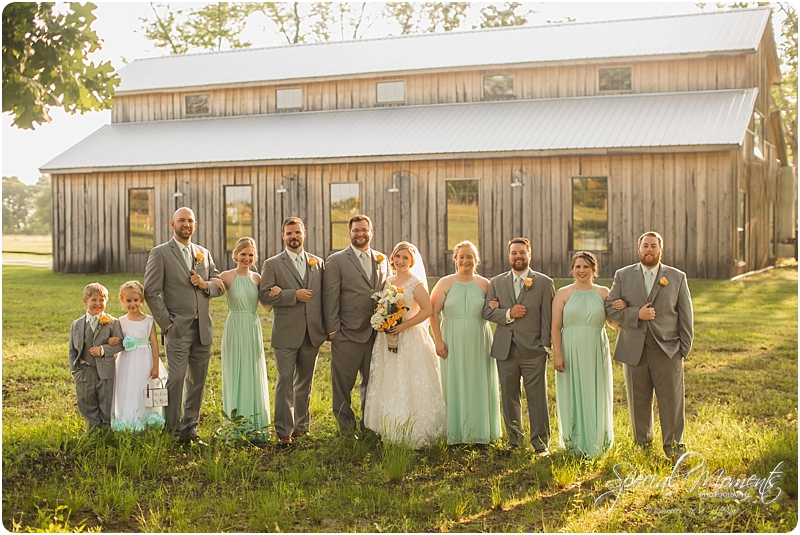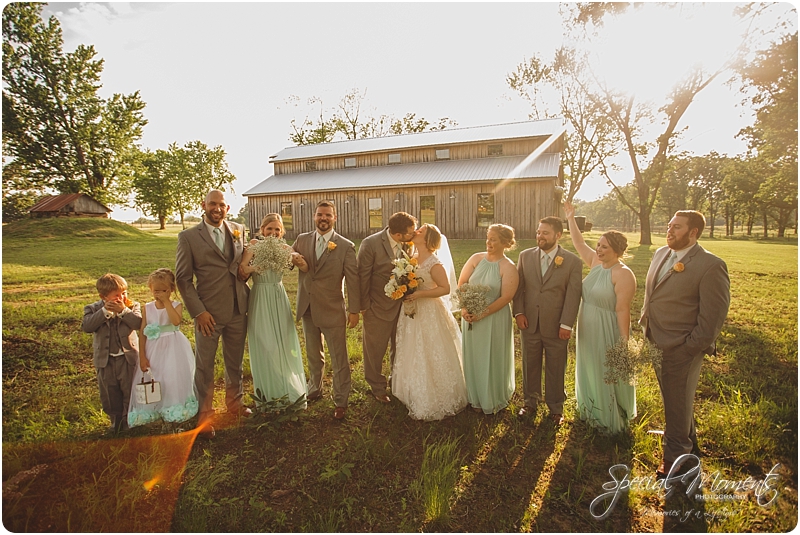 An absolutely beautiful wedding ceremony….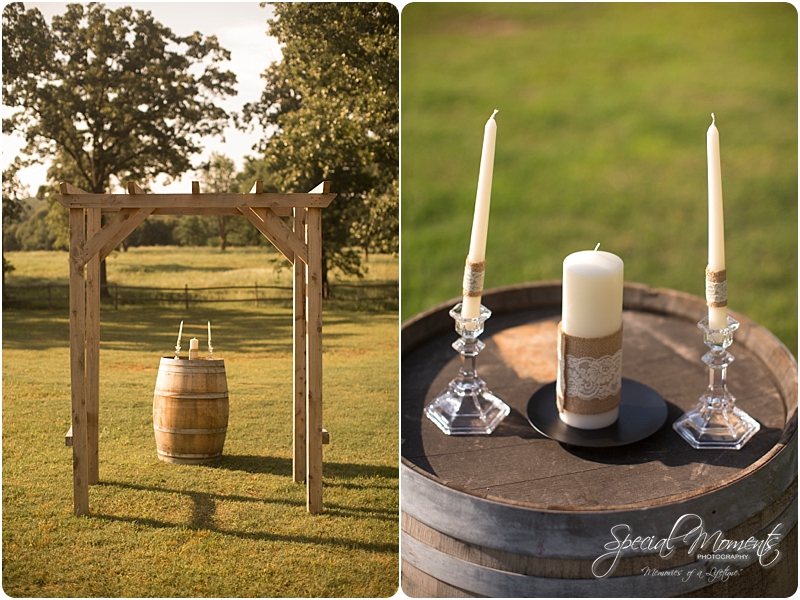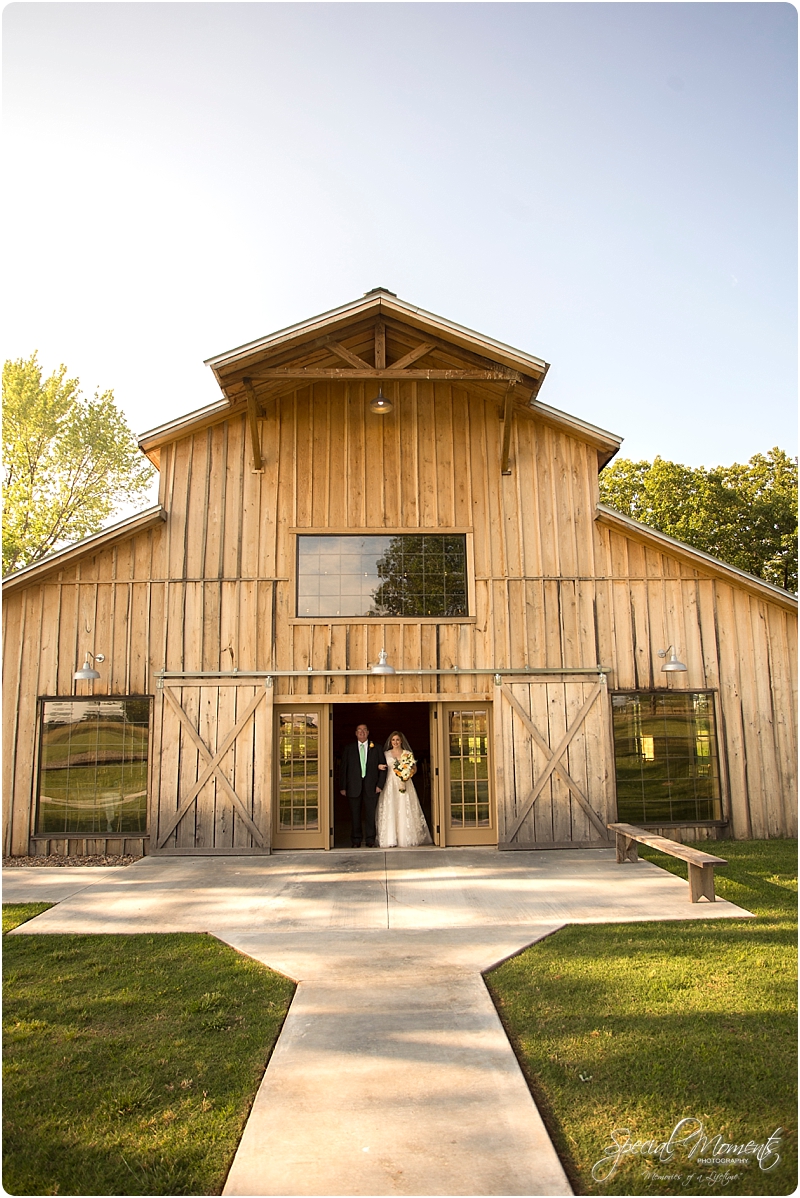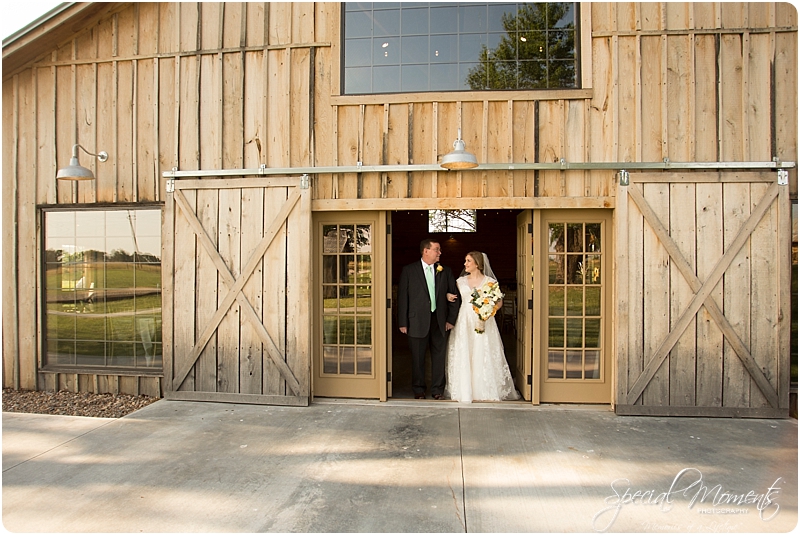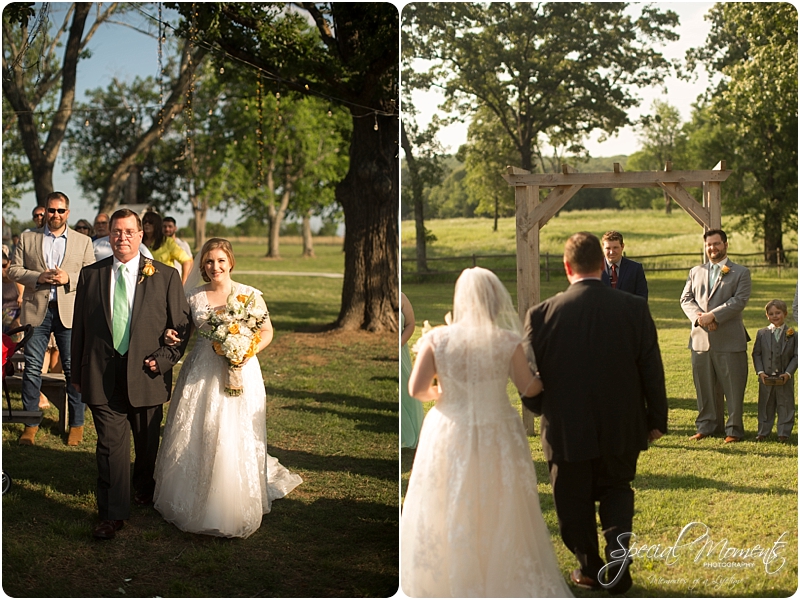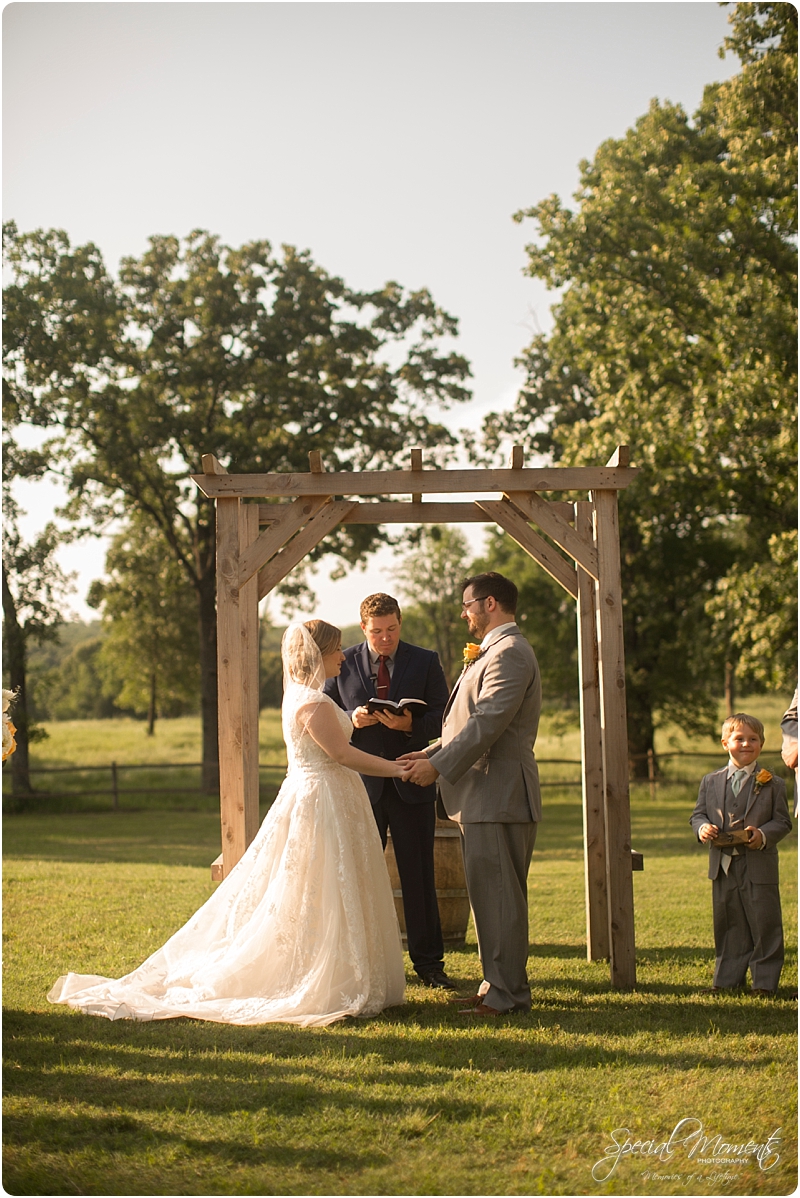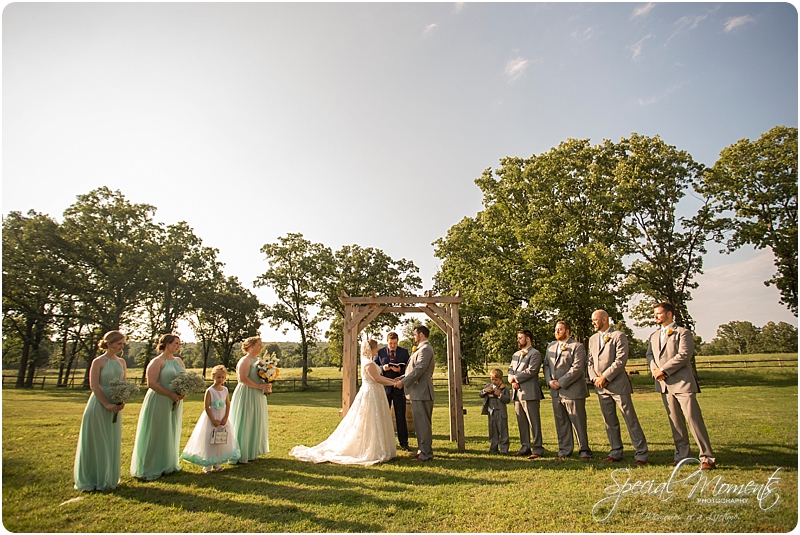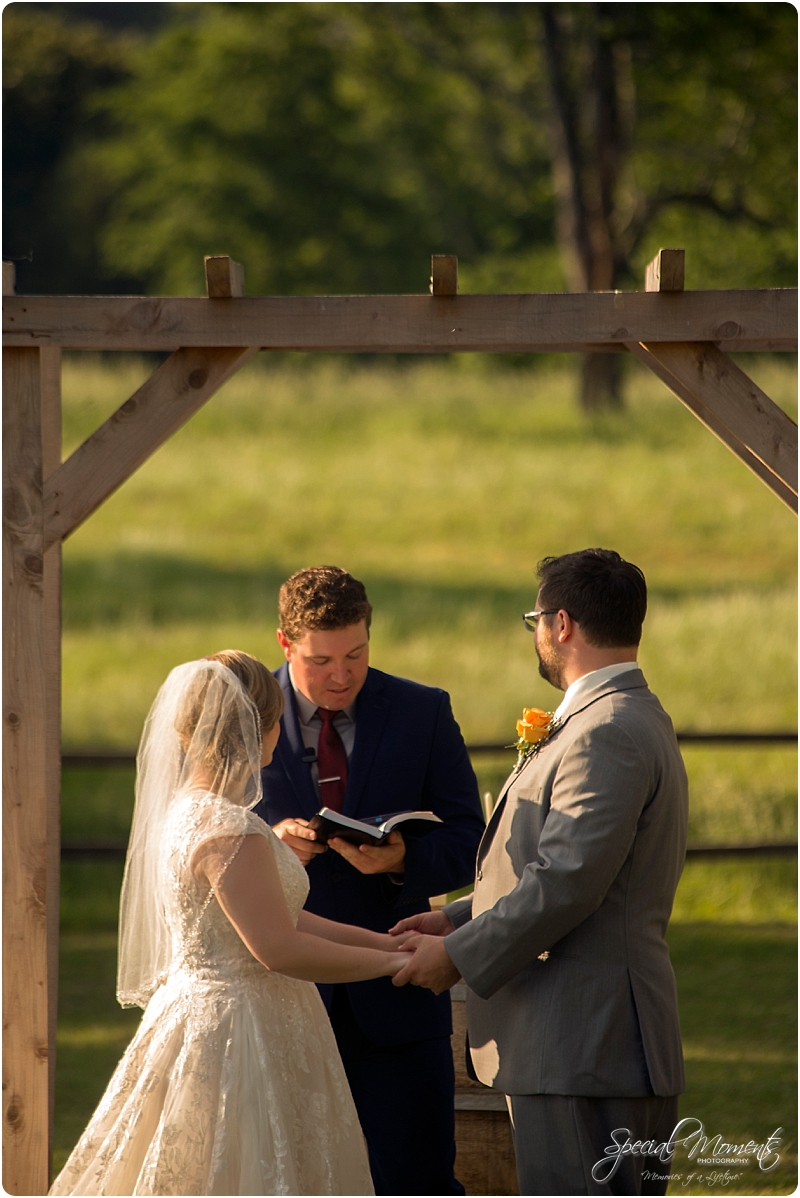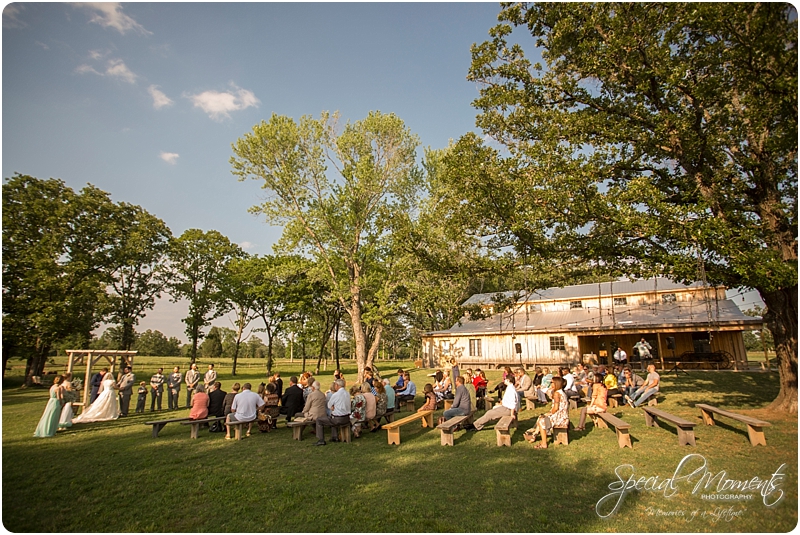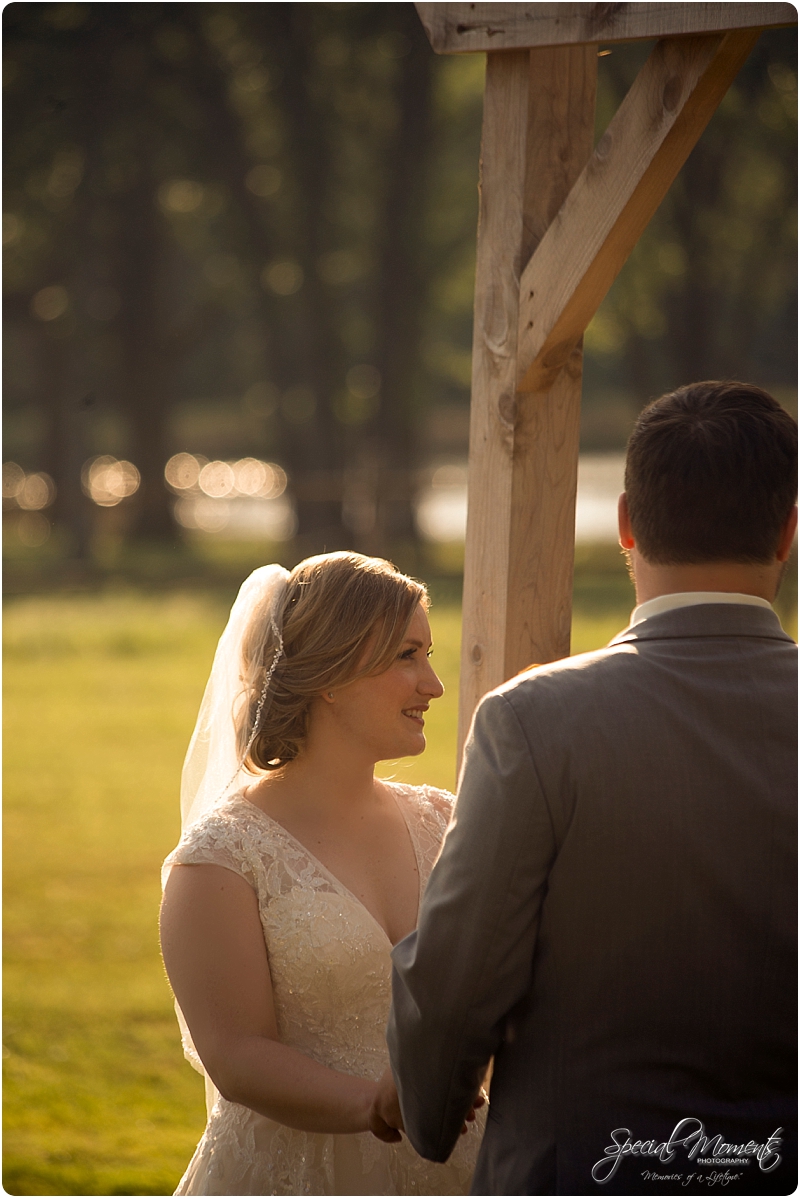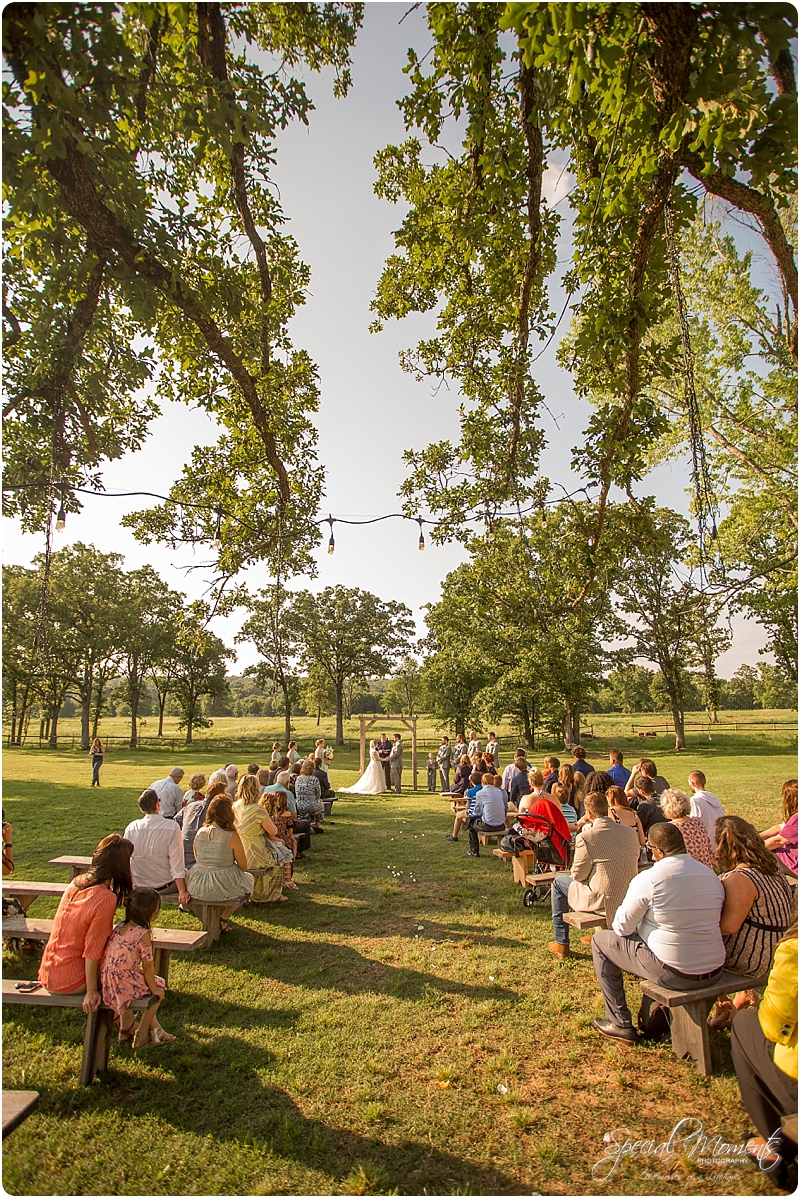 Who's has the ring? haha…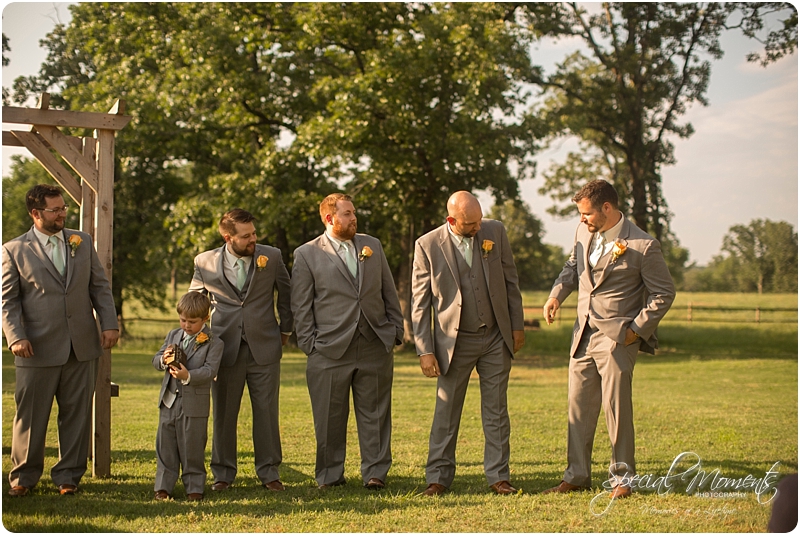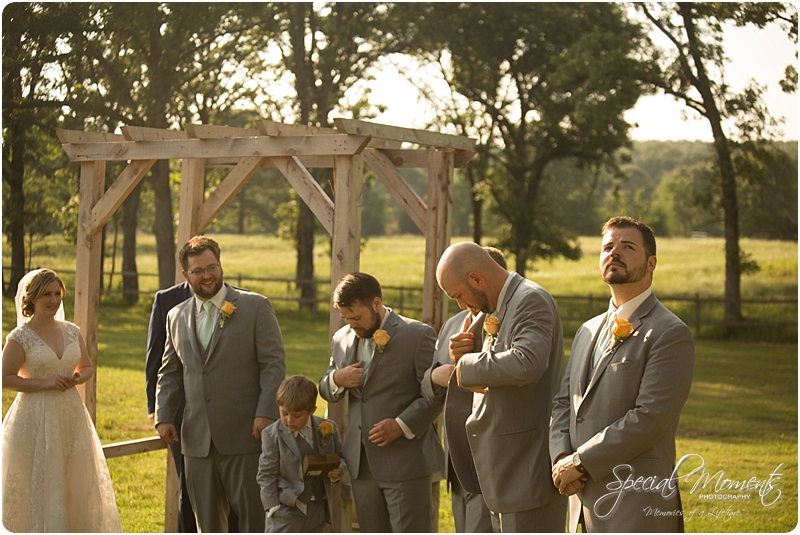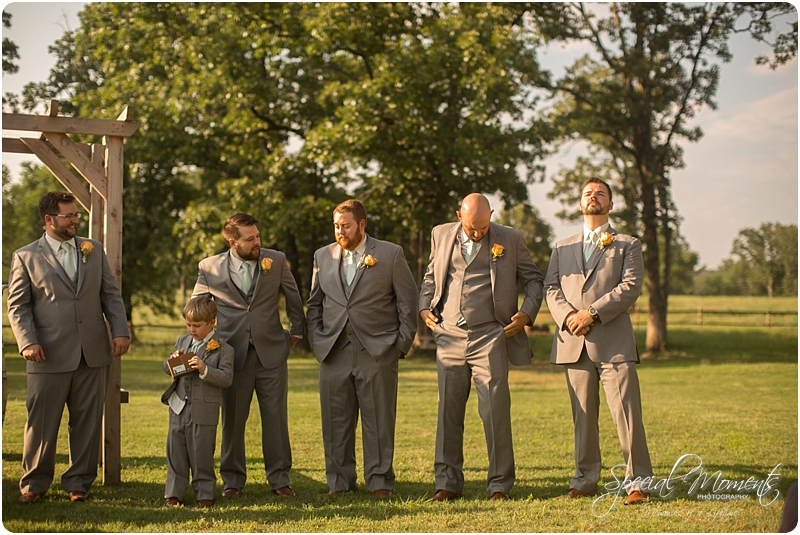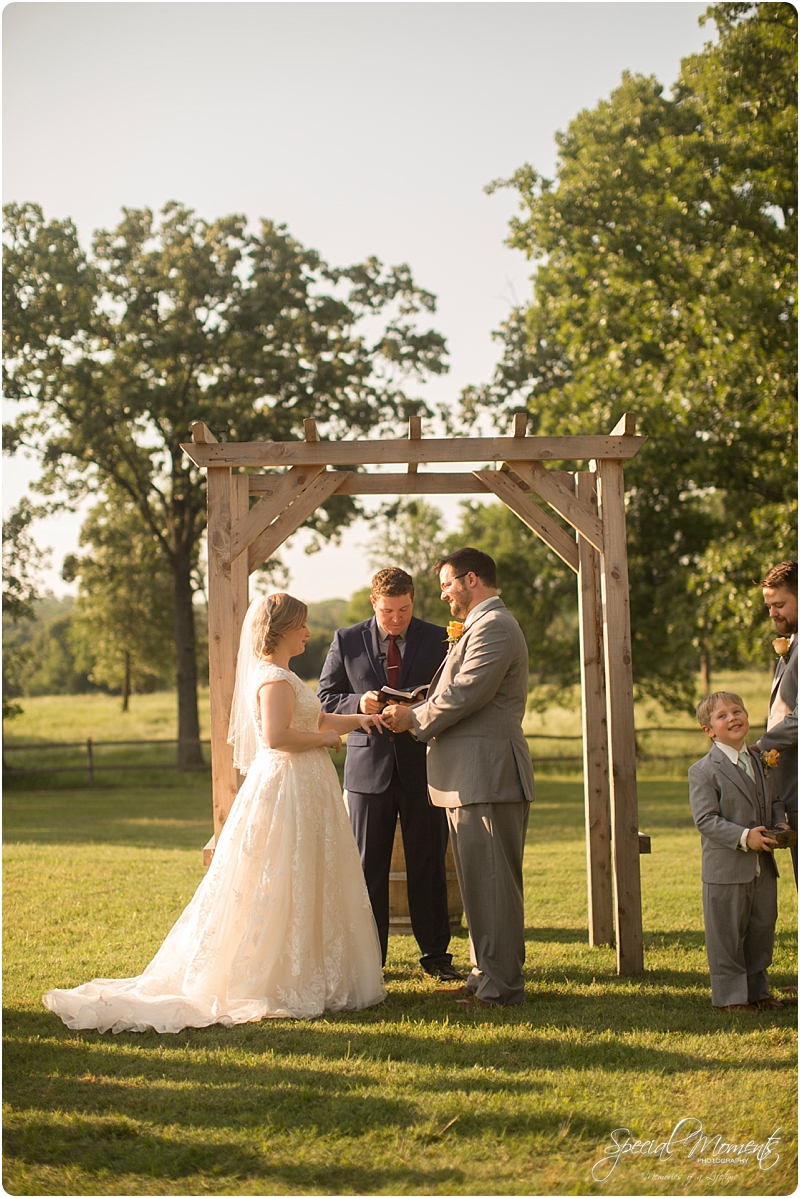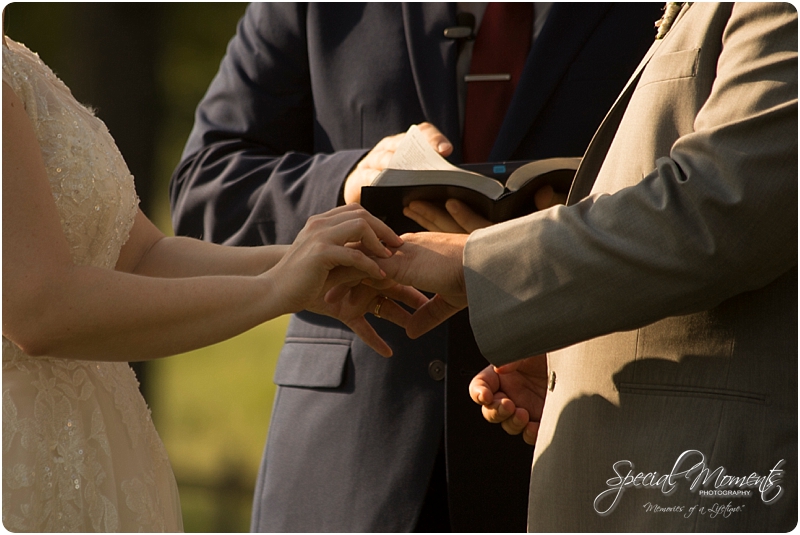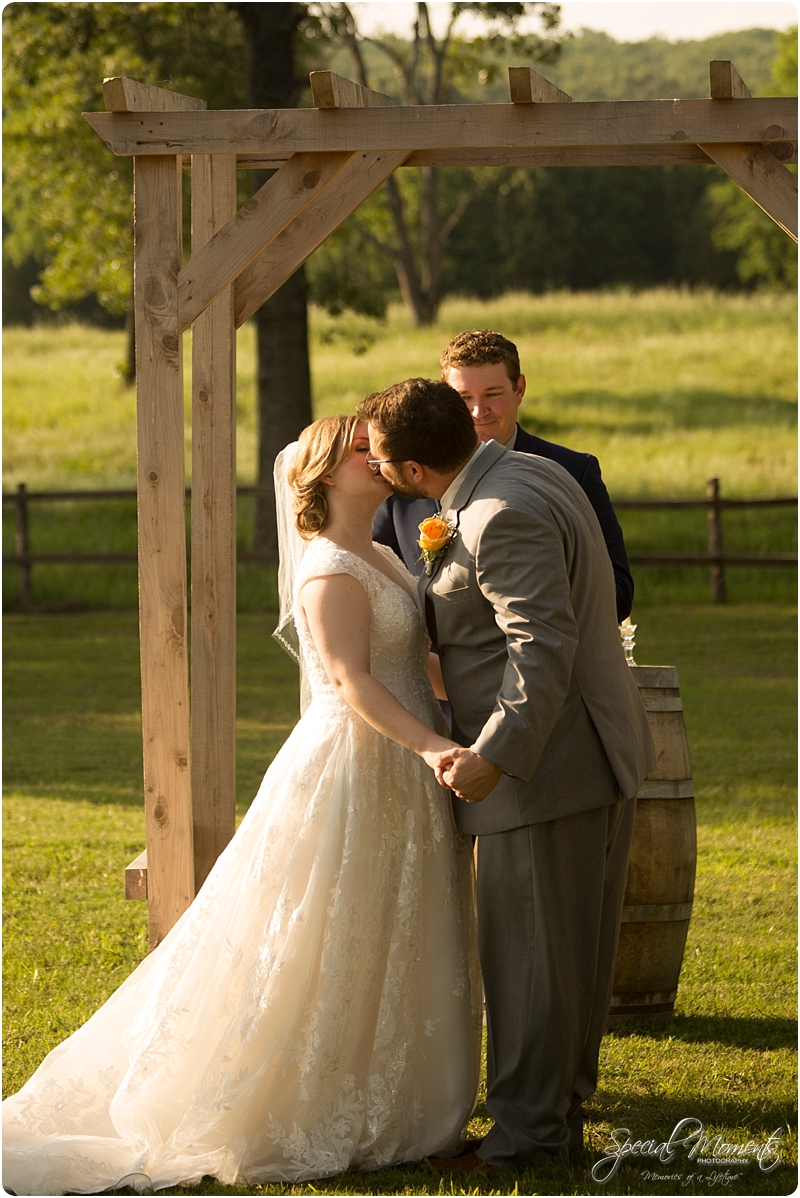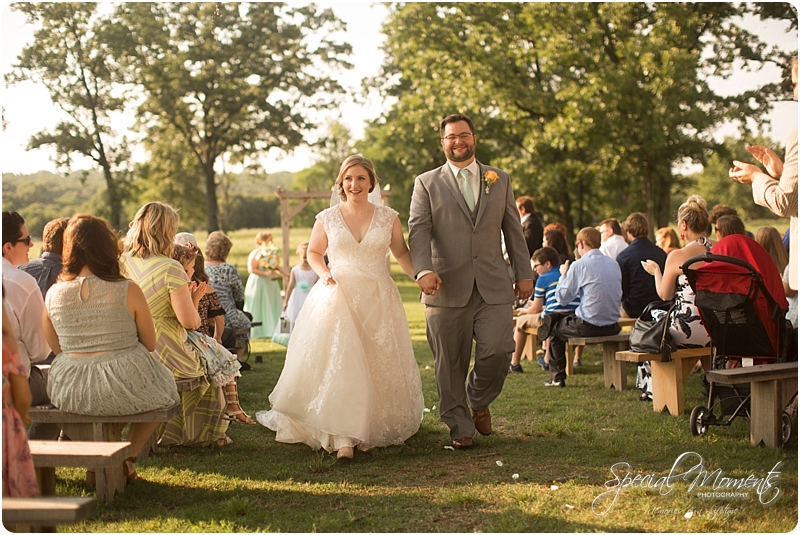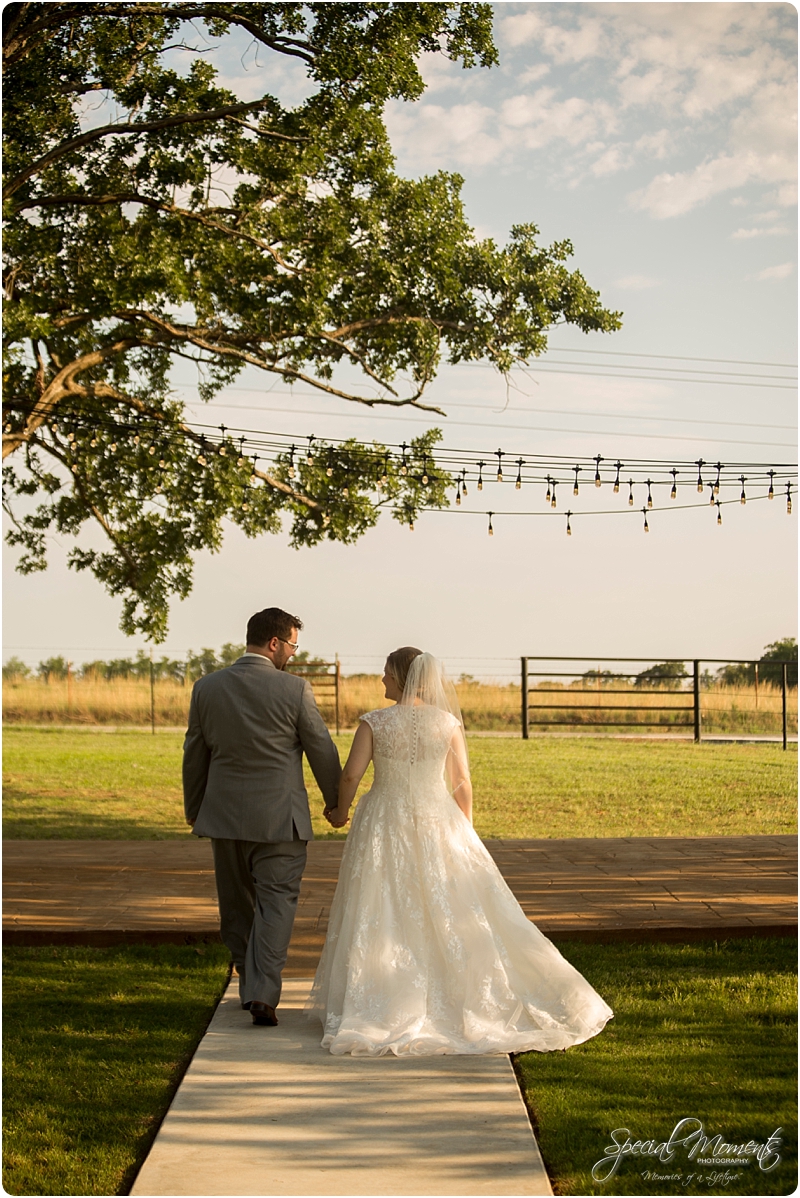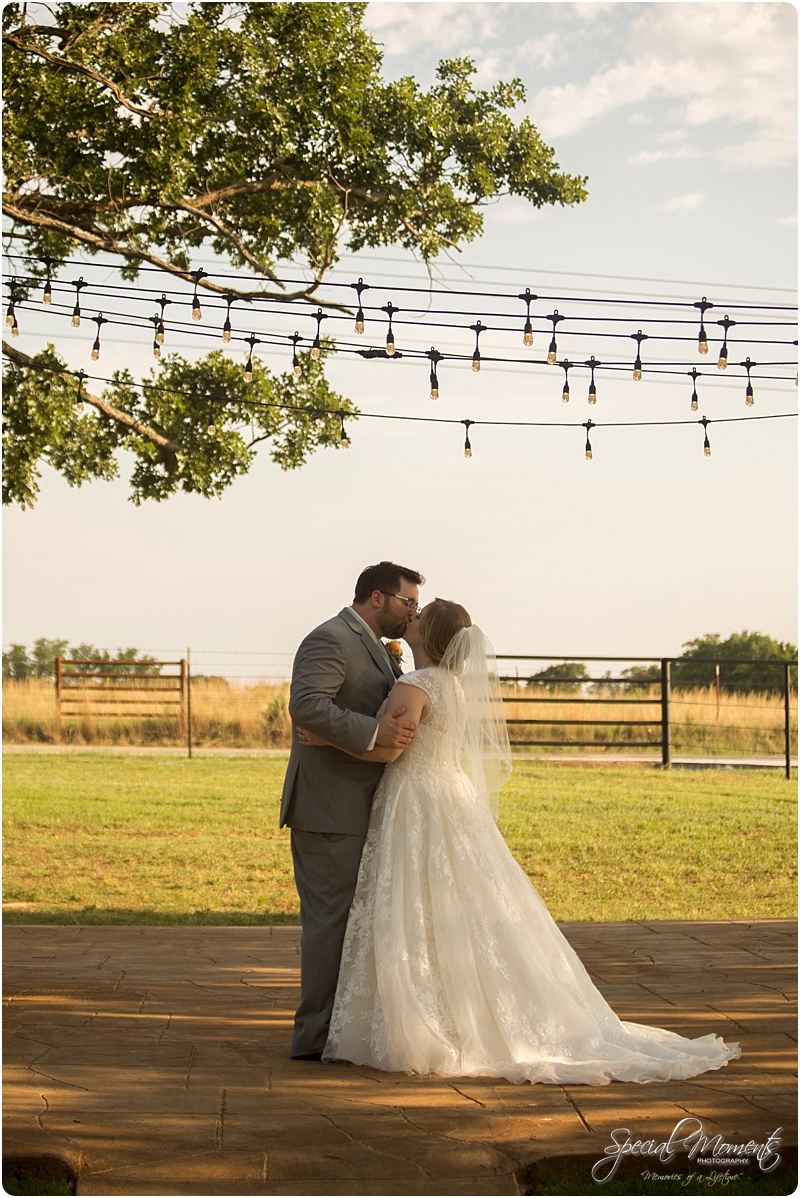 Here's a few family portraits we captured…..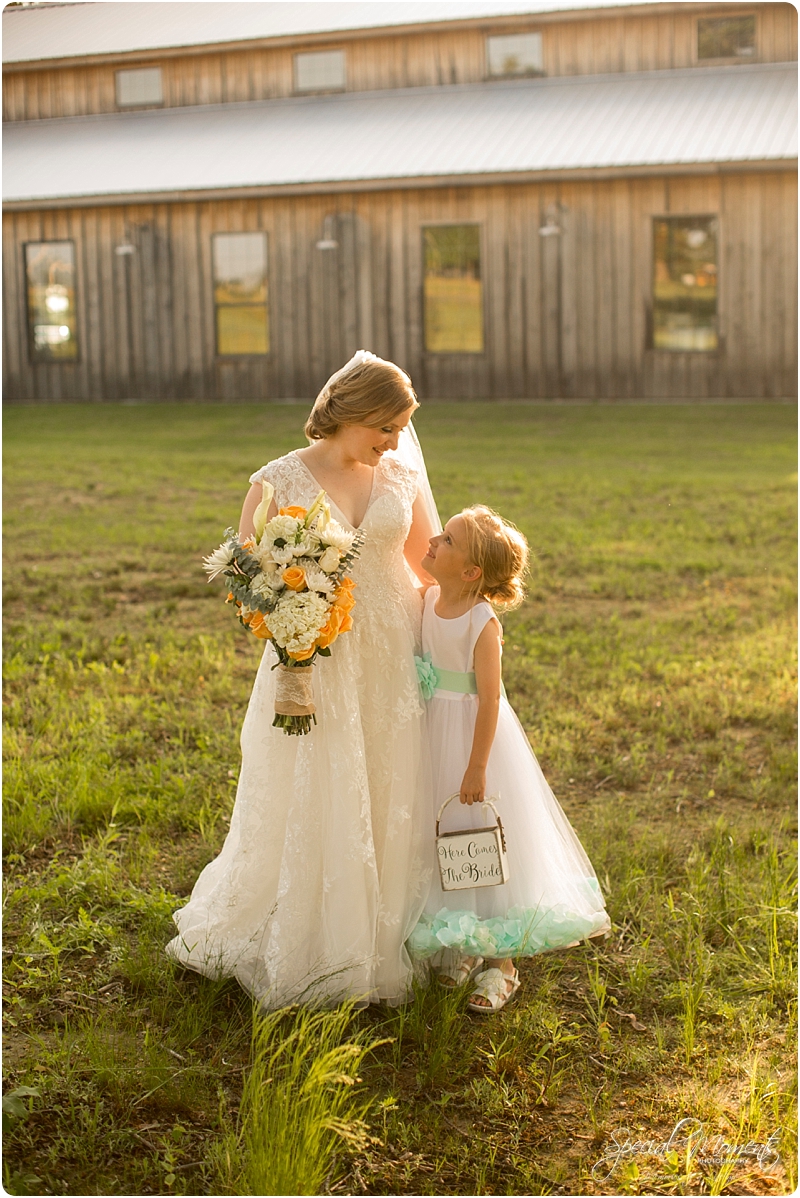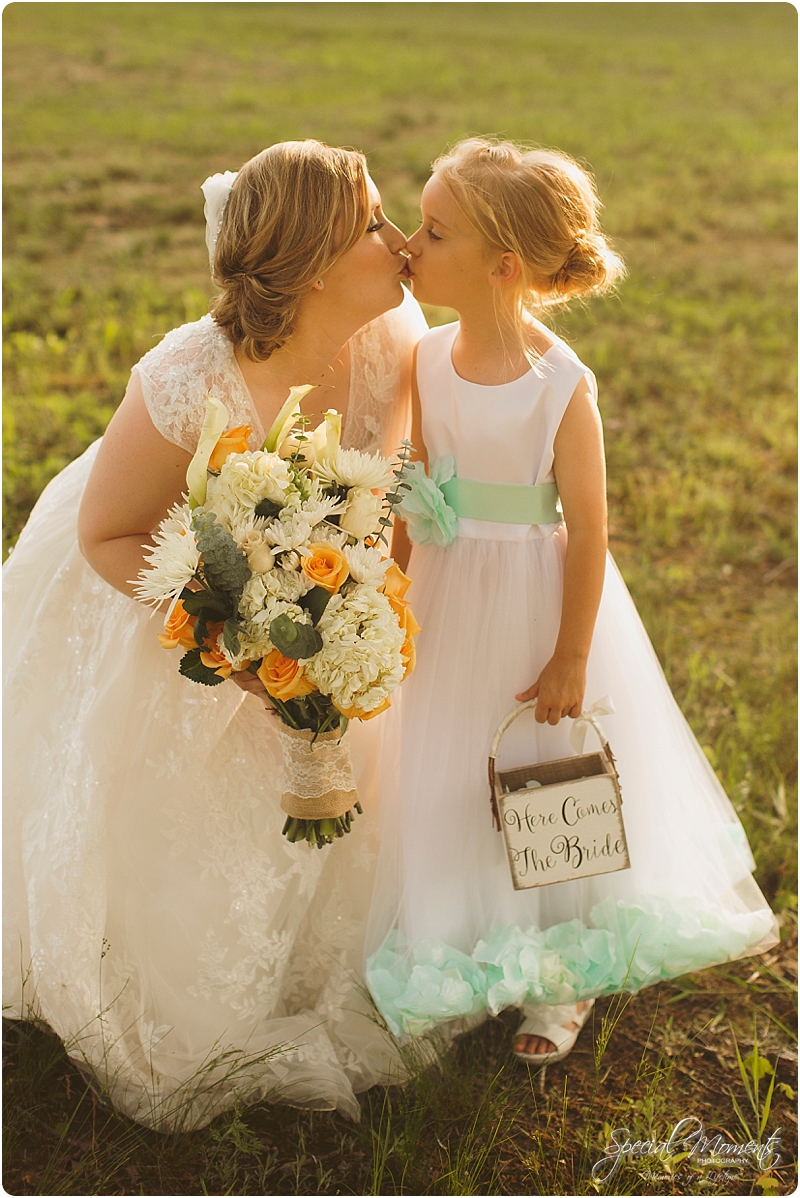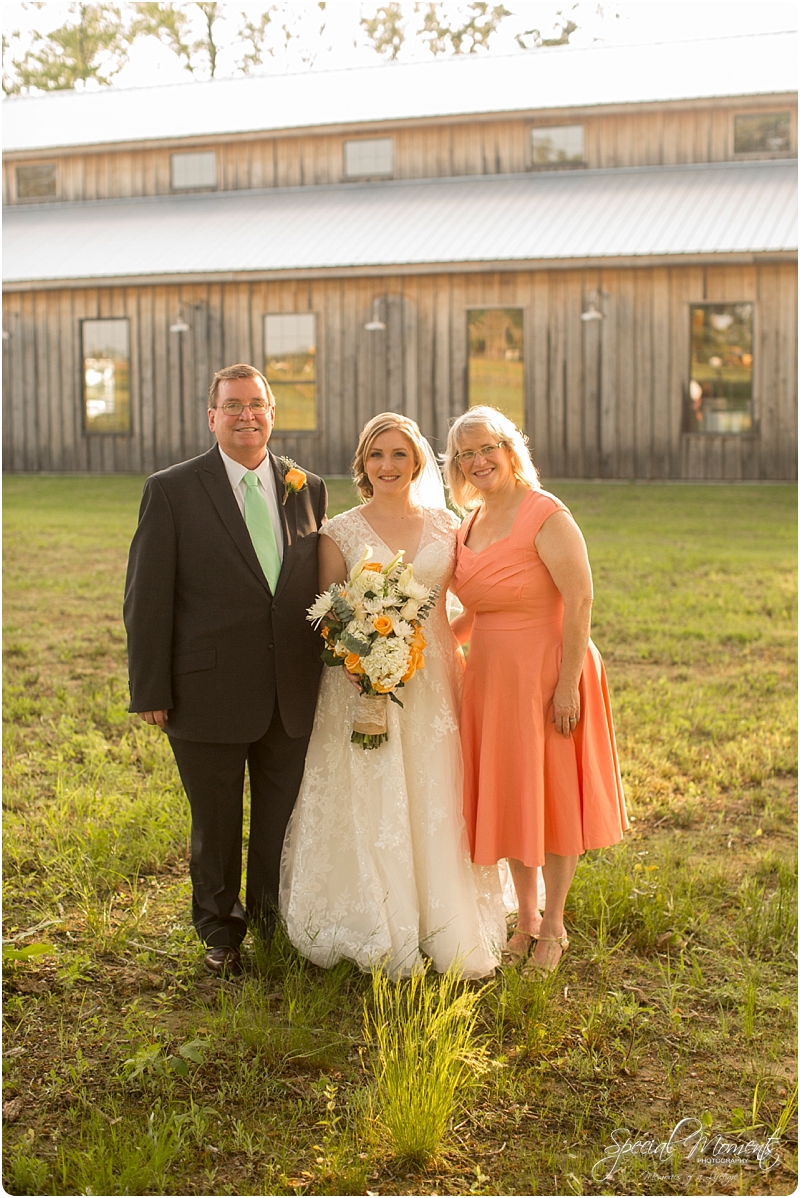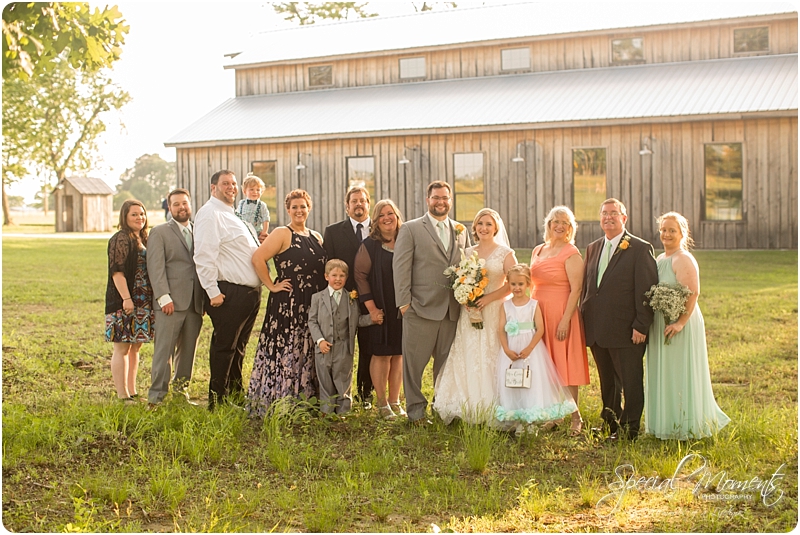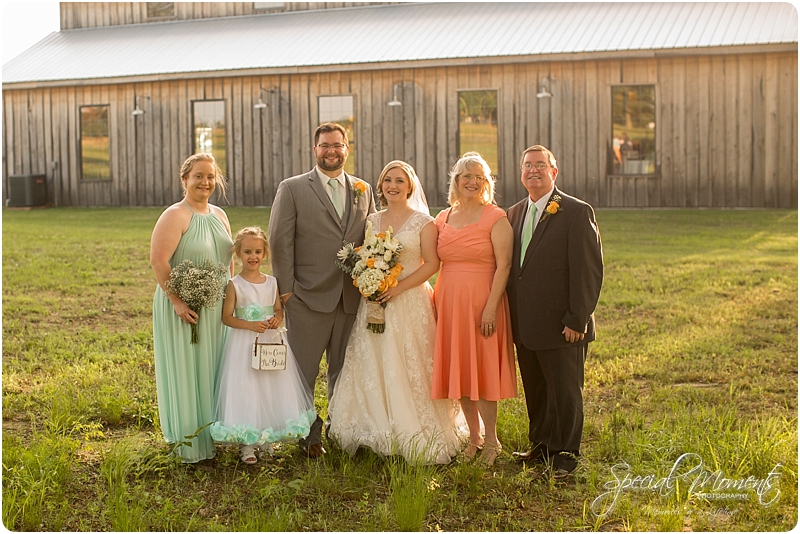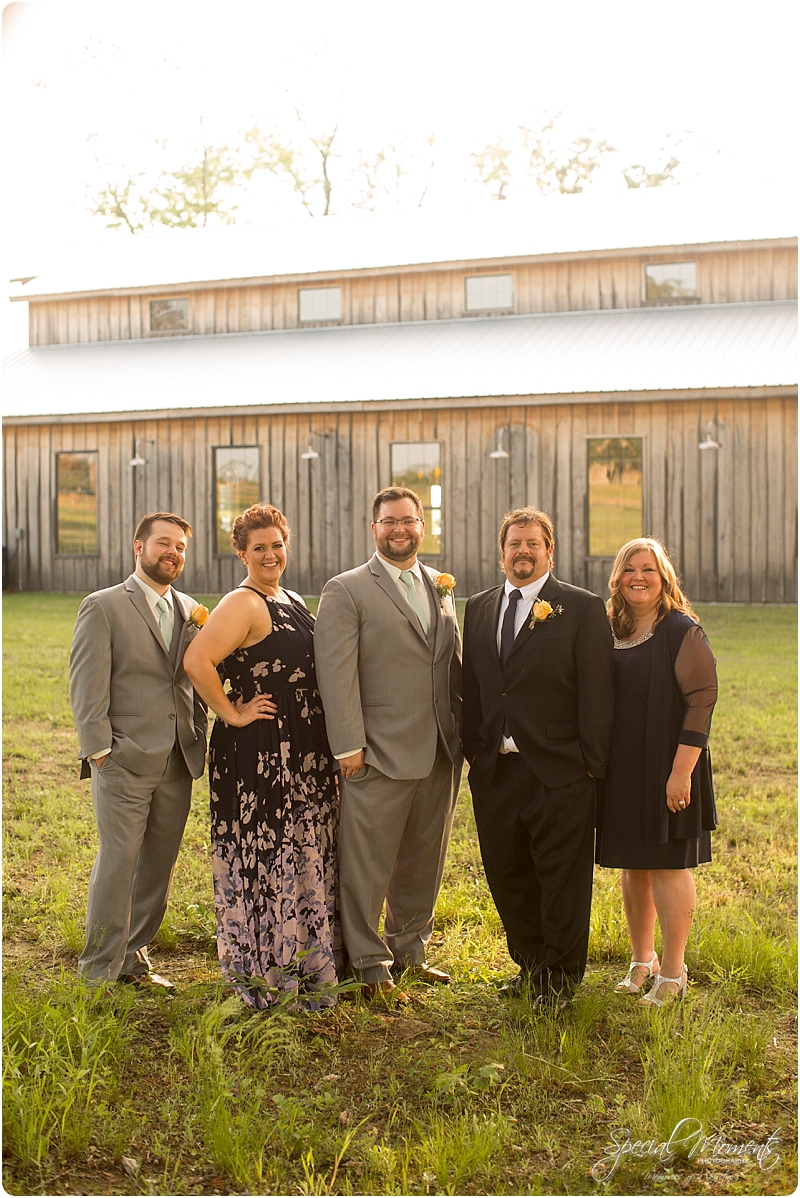 Details for days…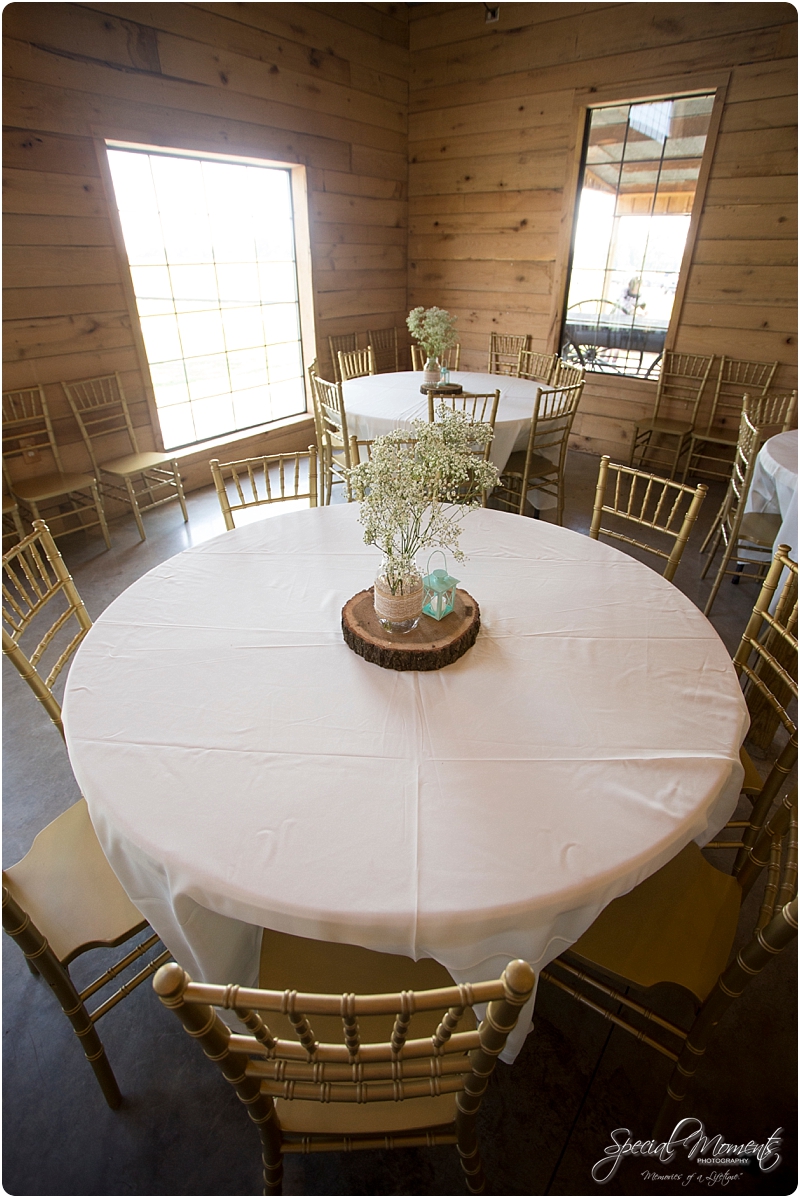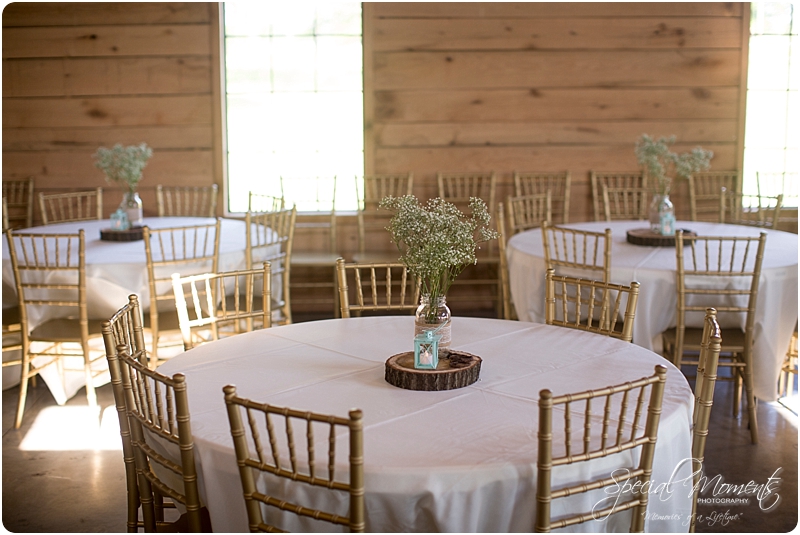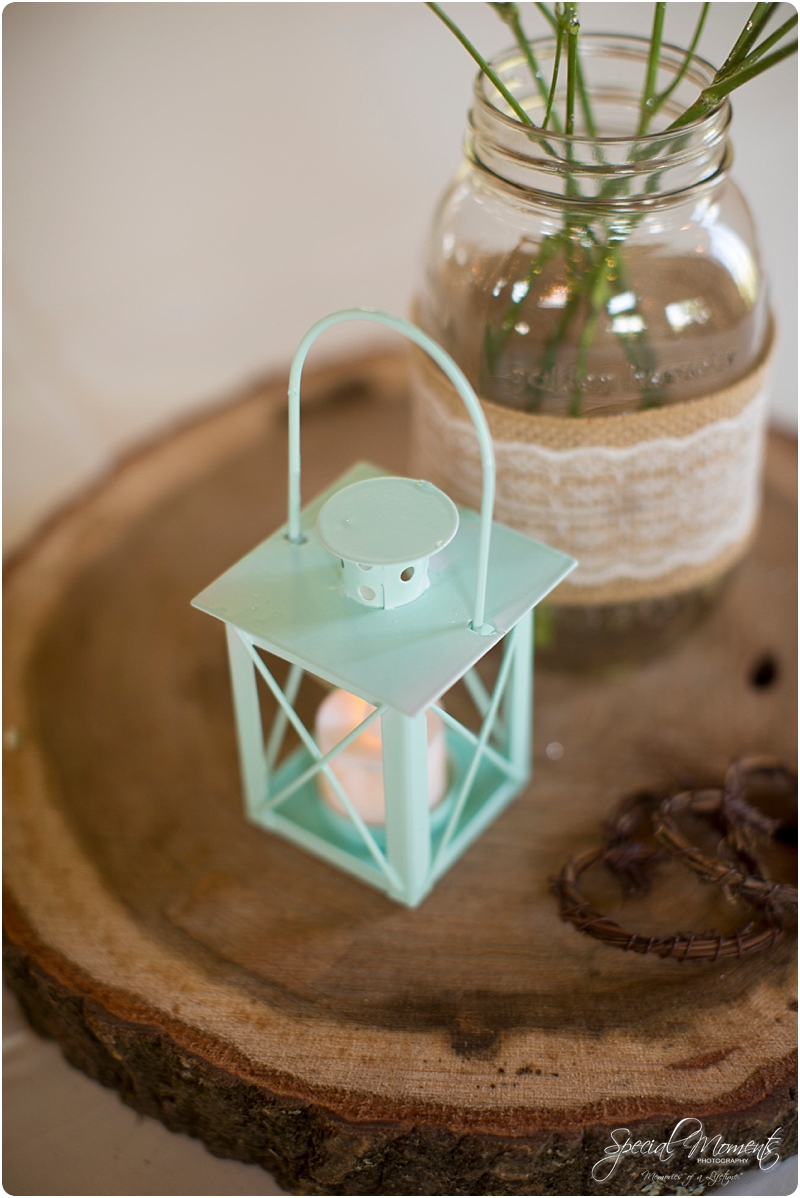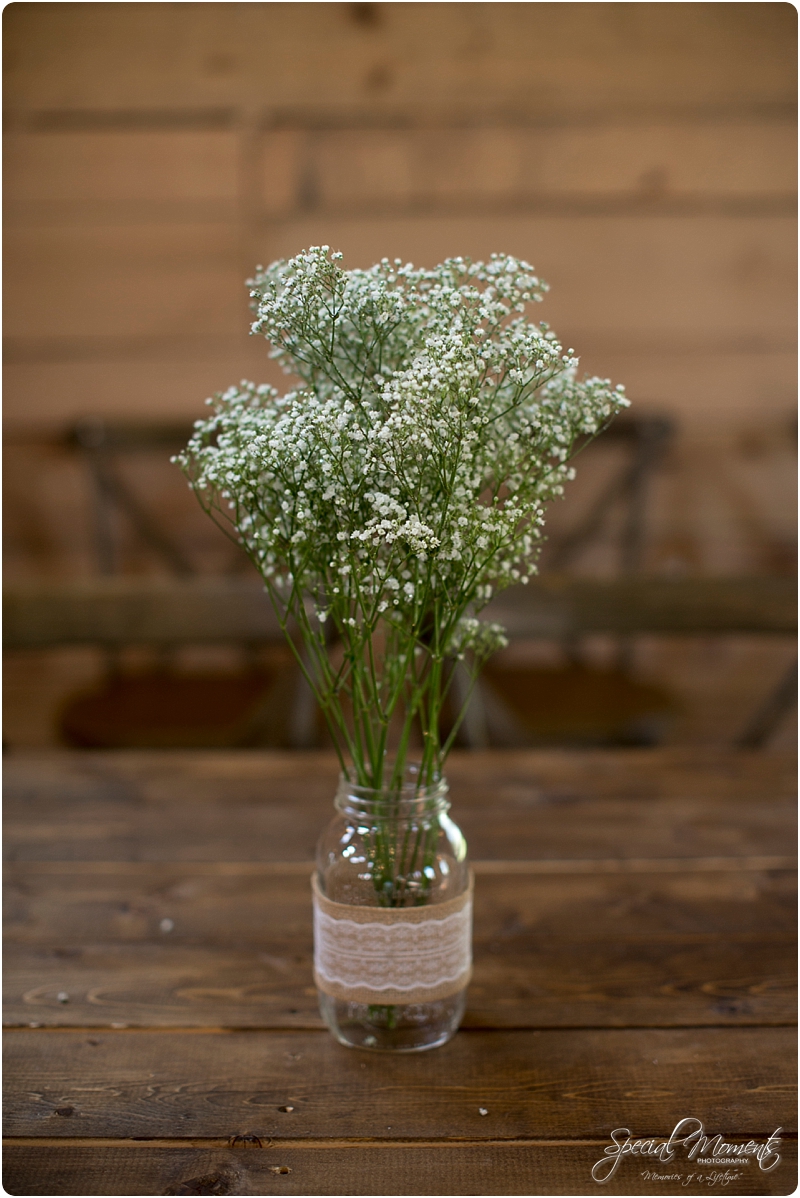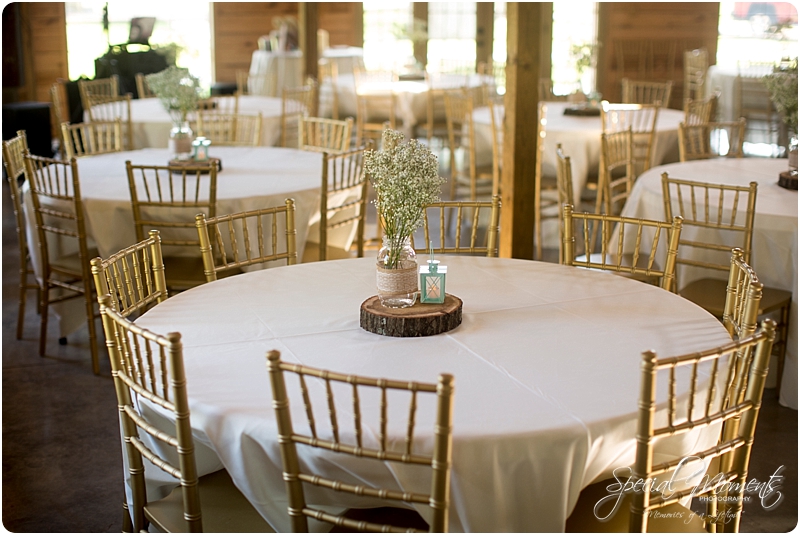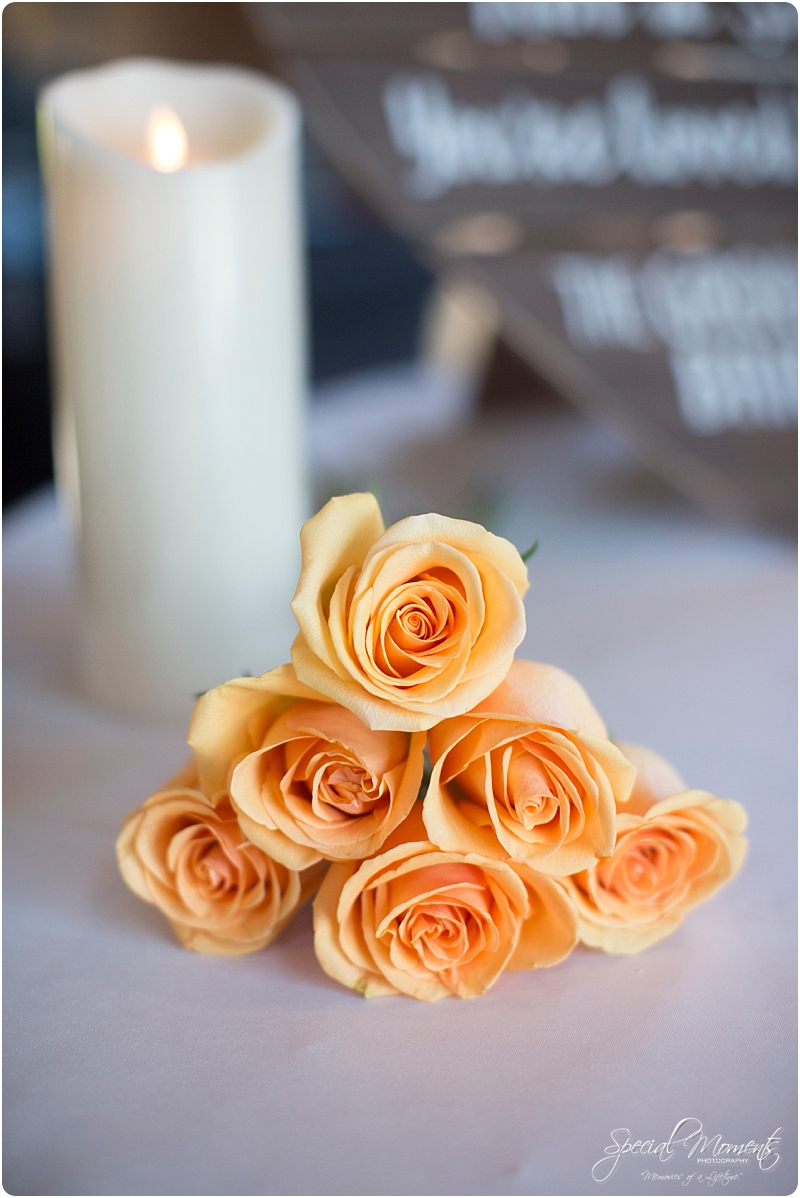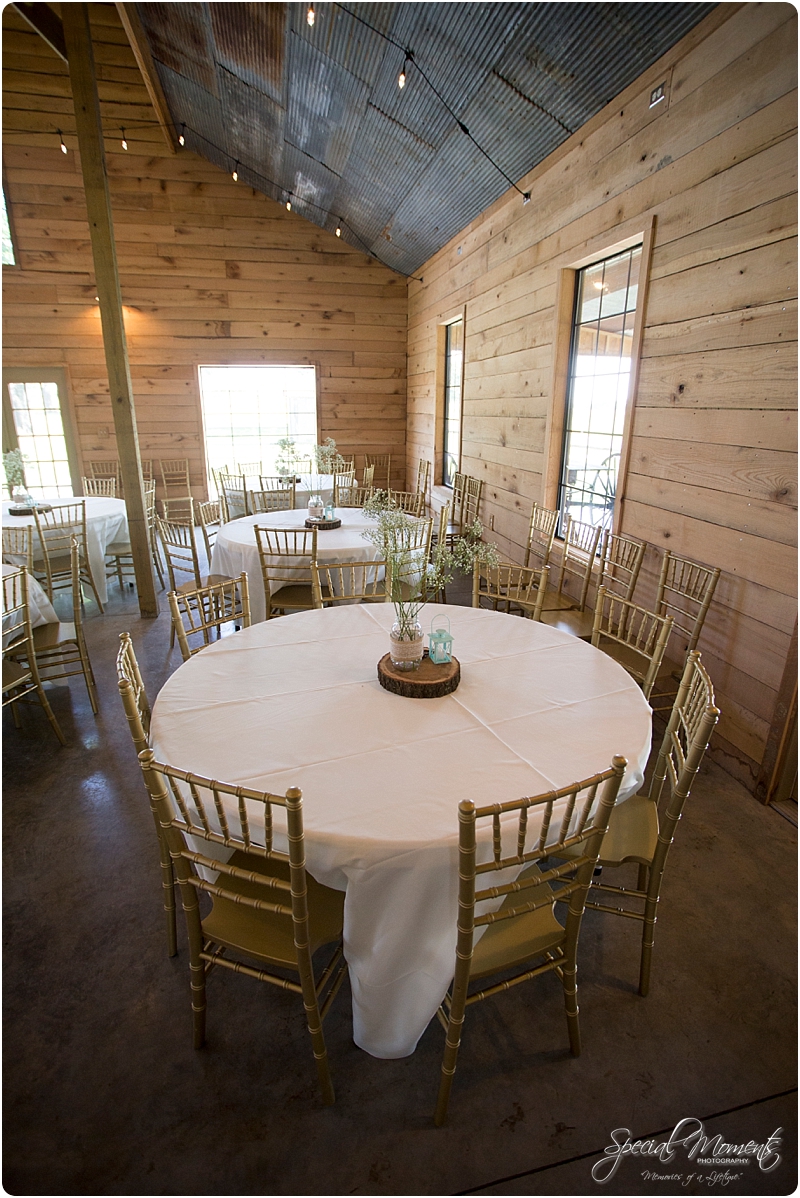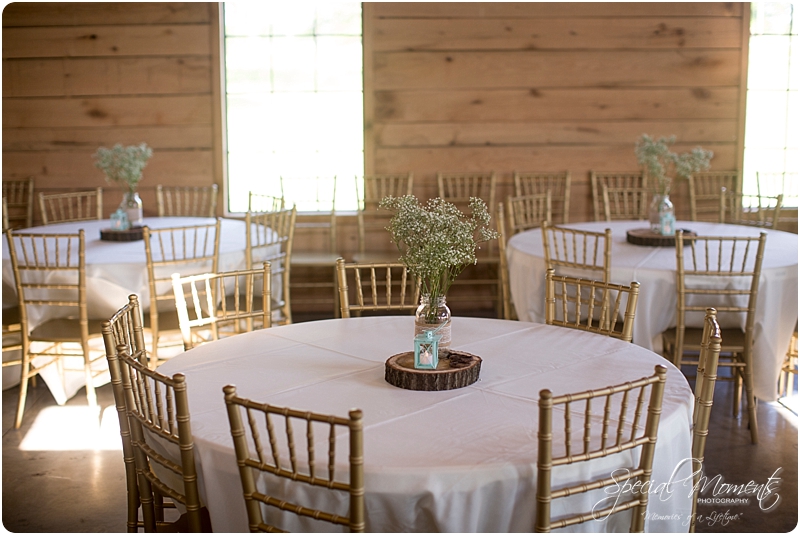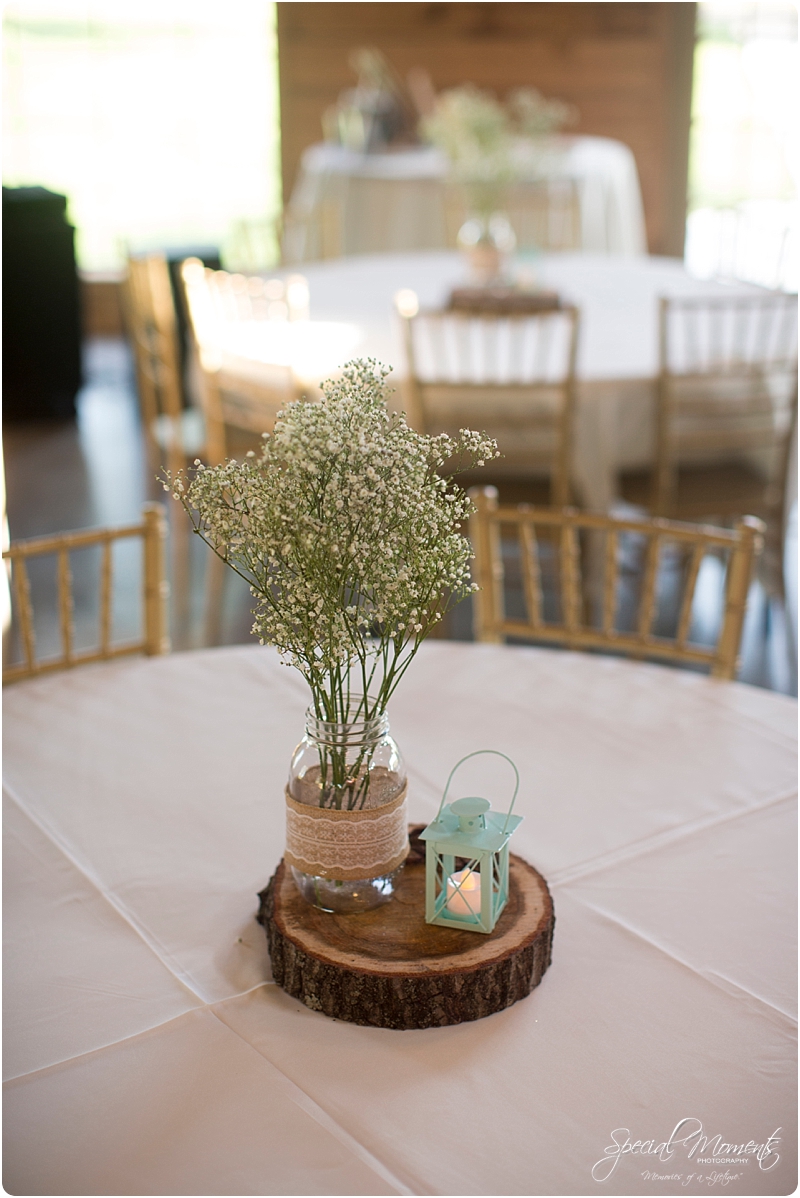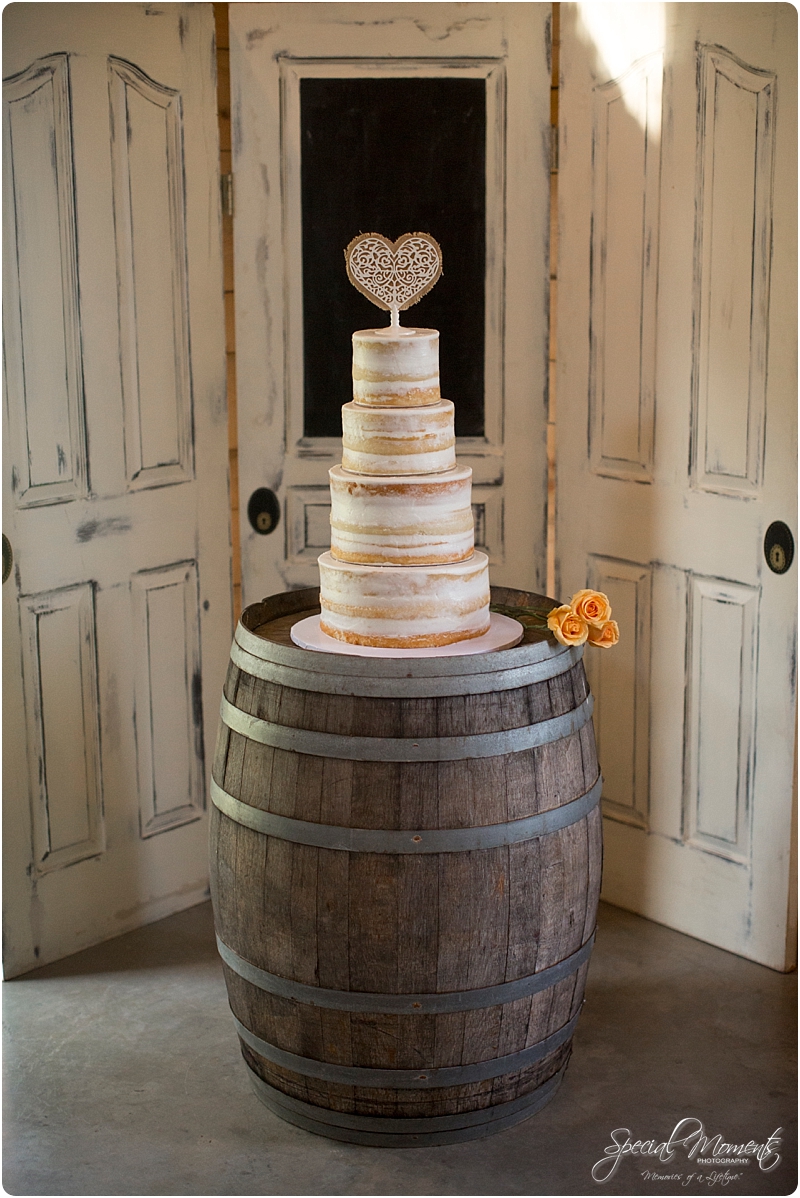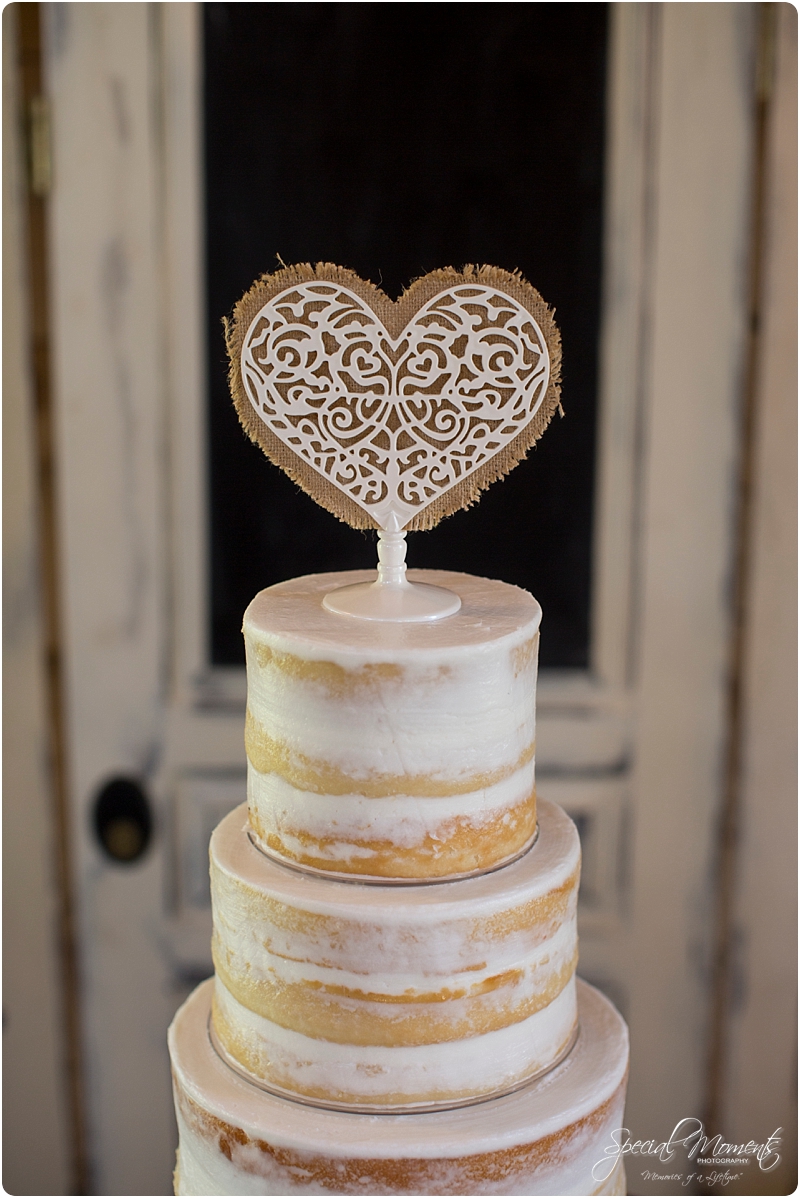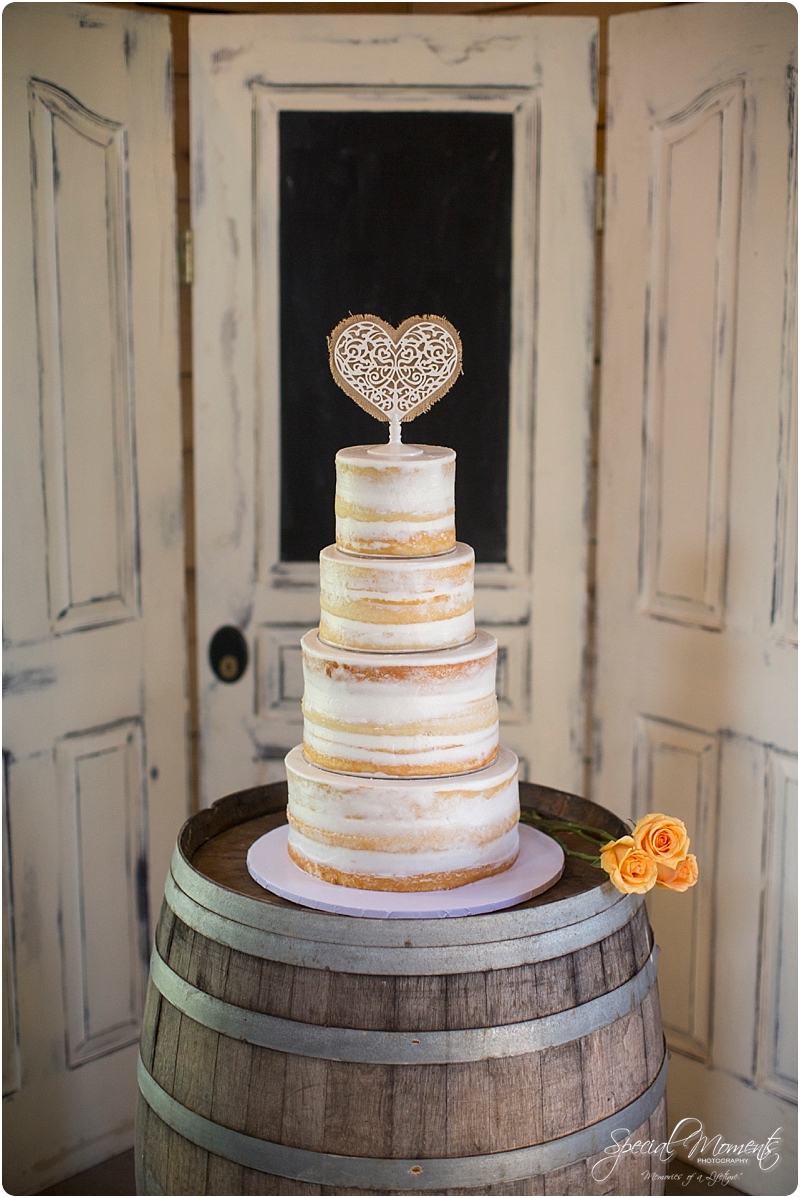 I loved the star wars theme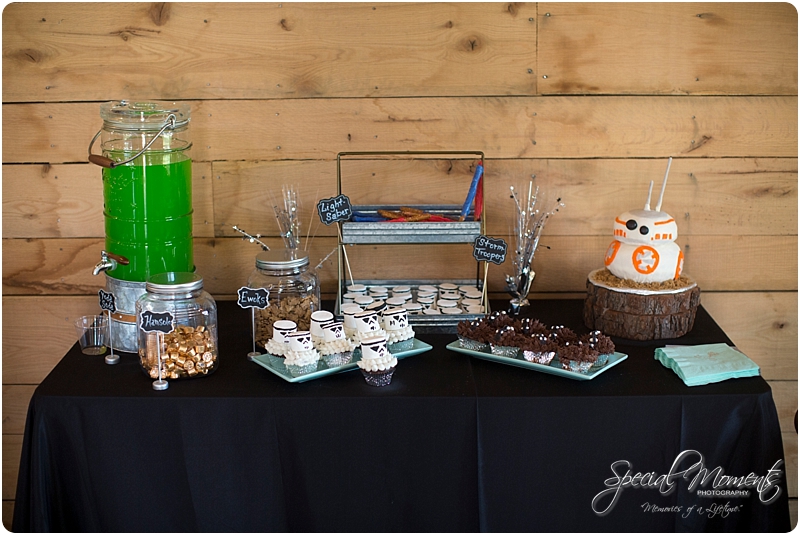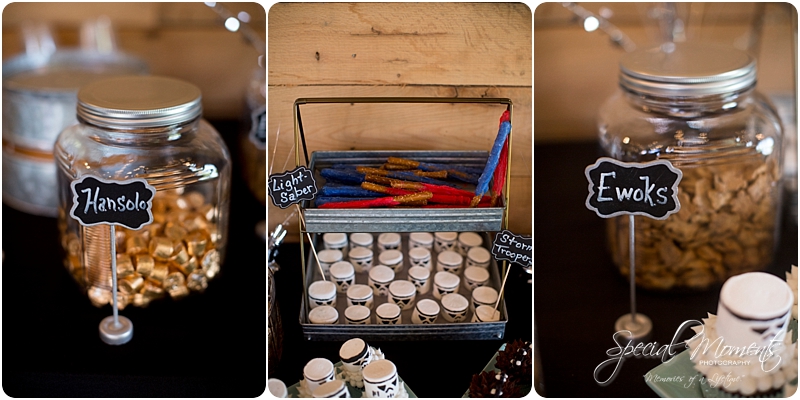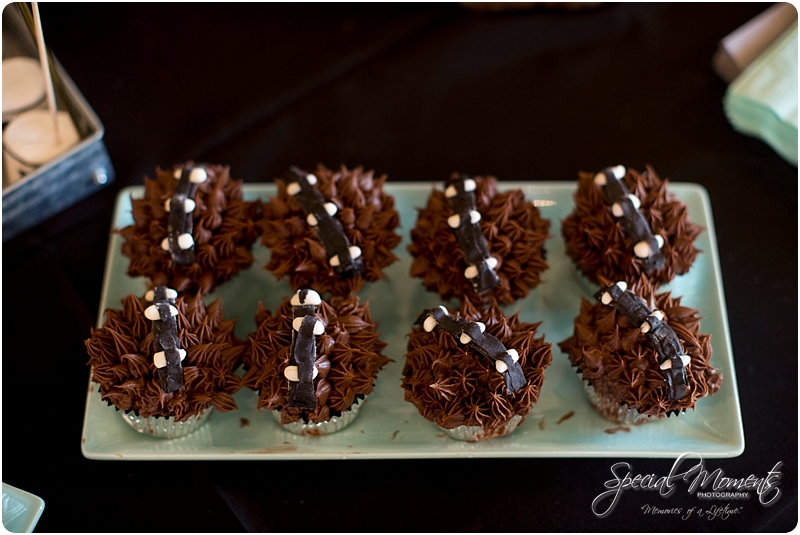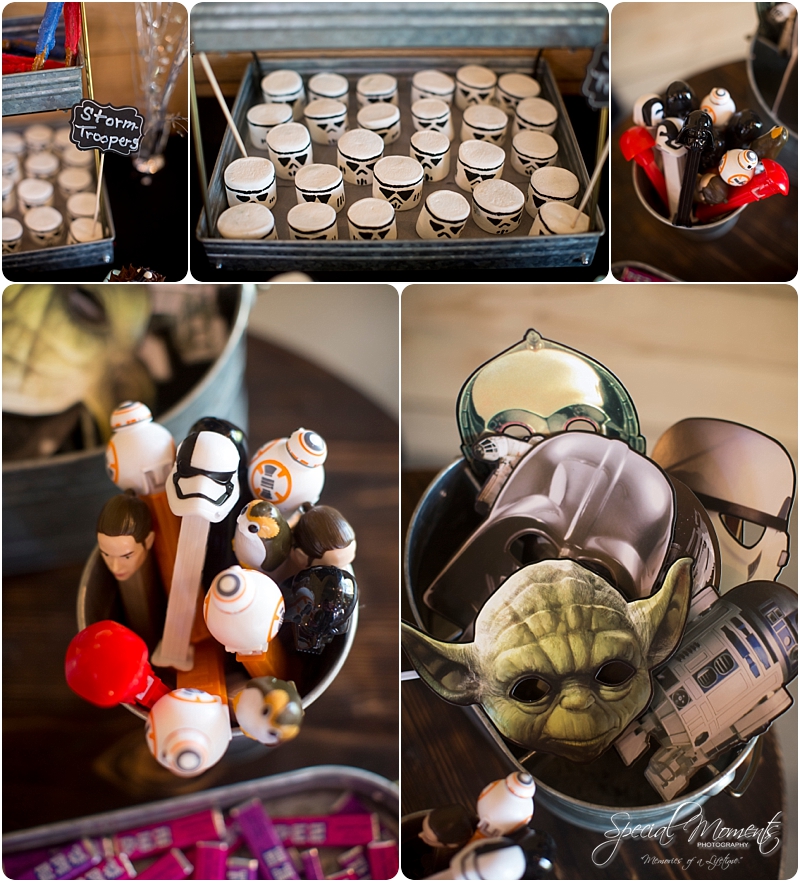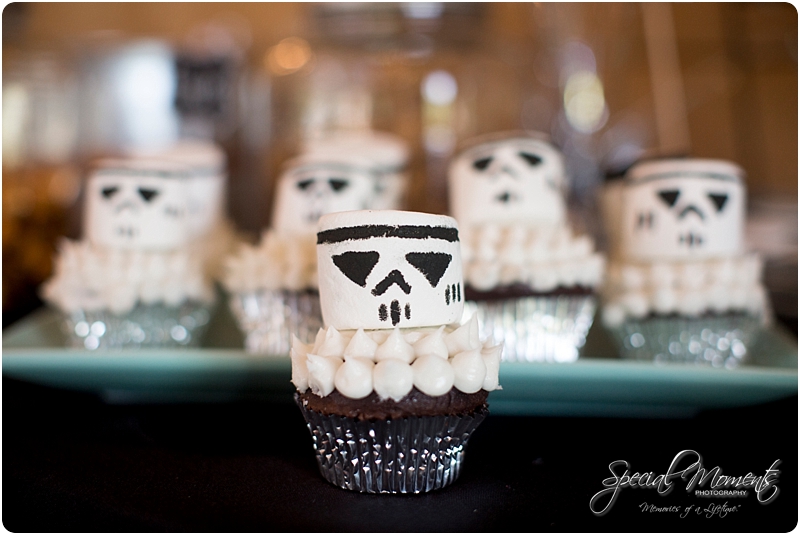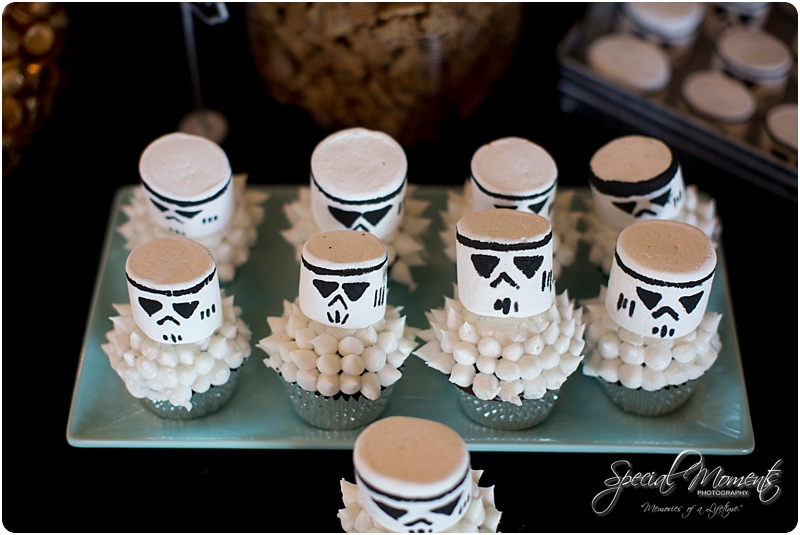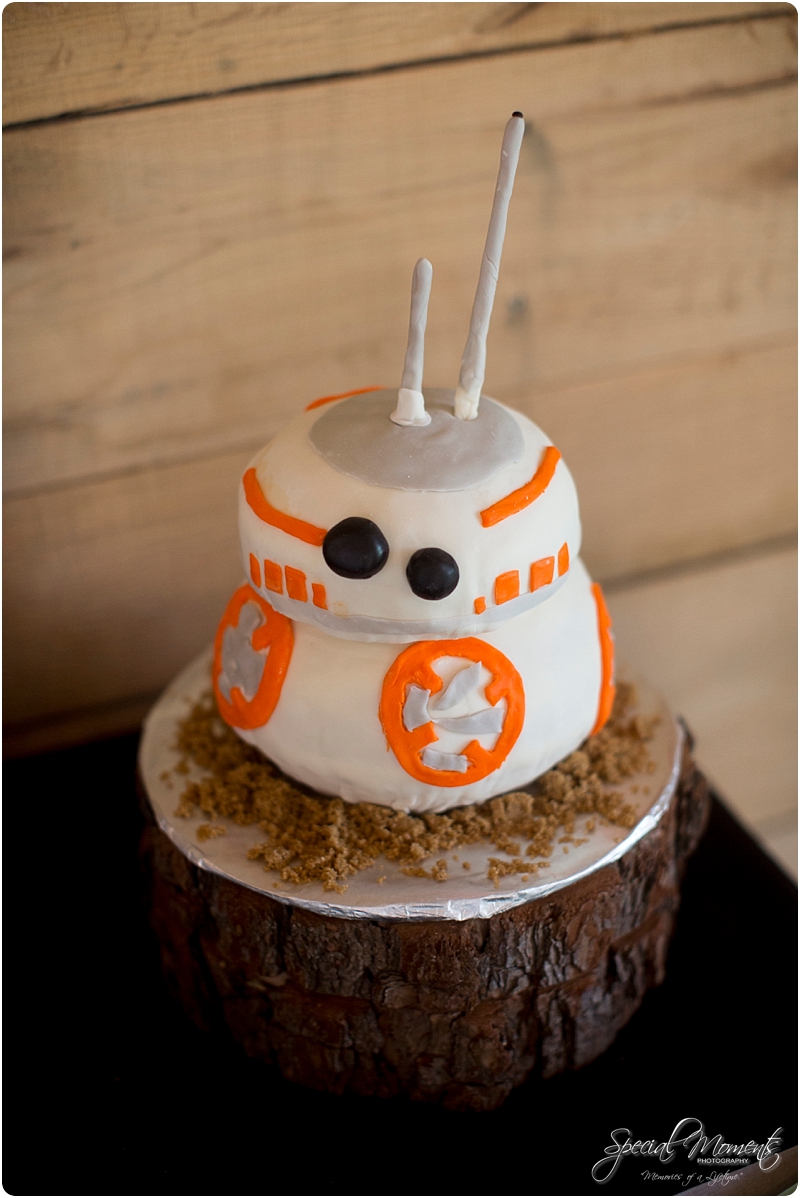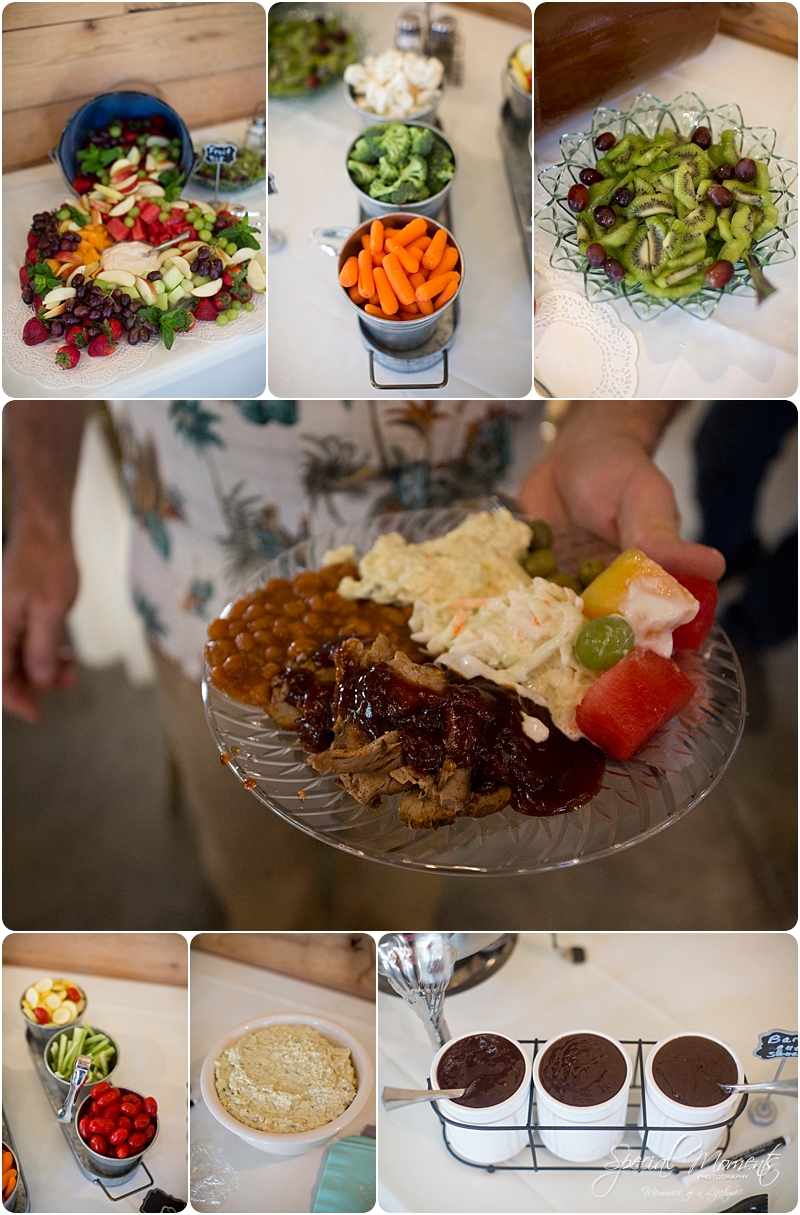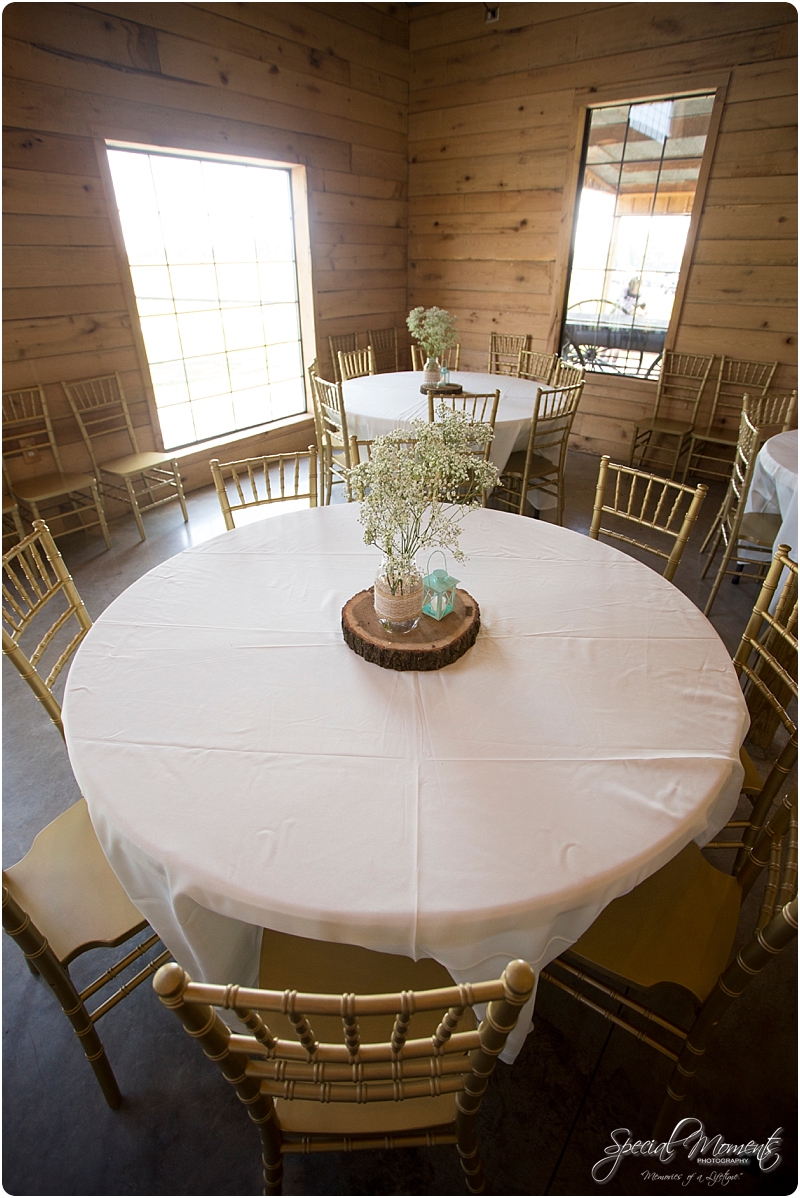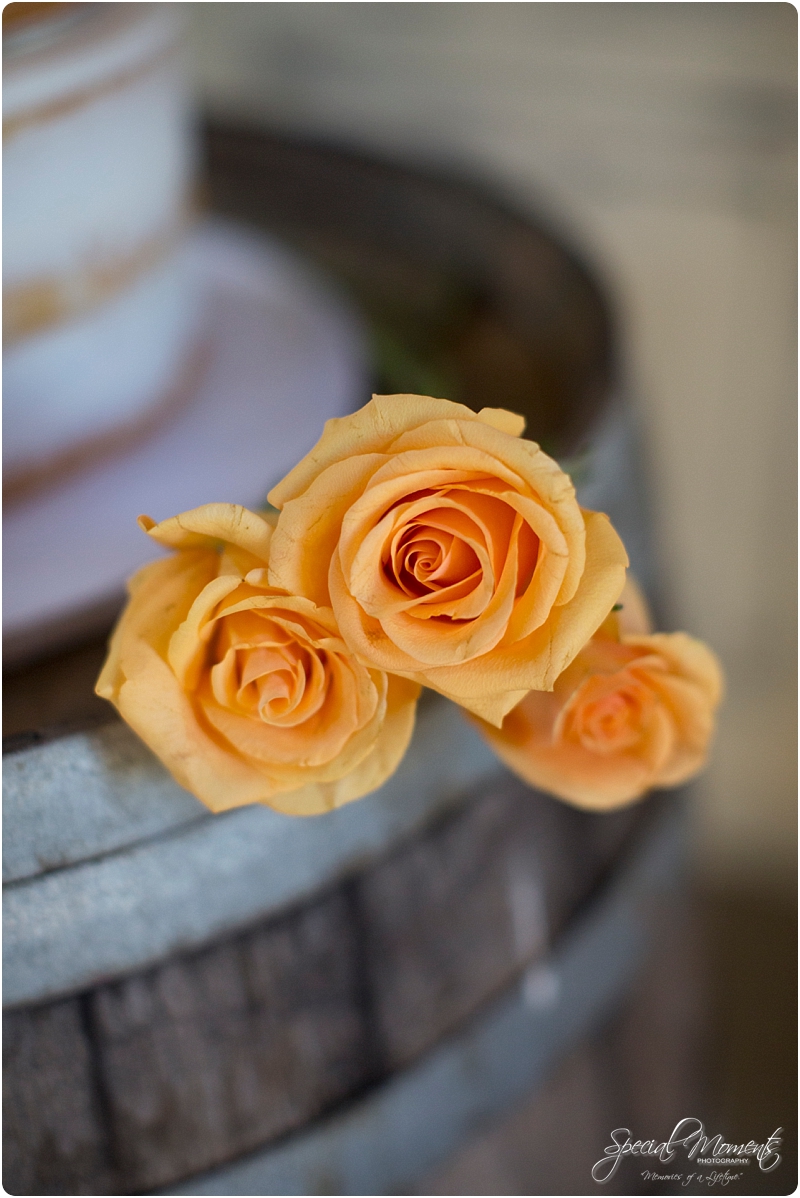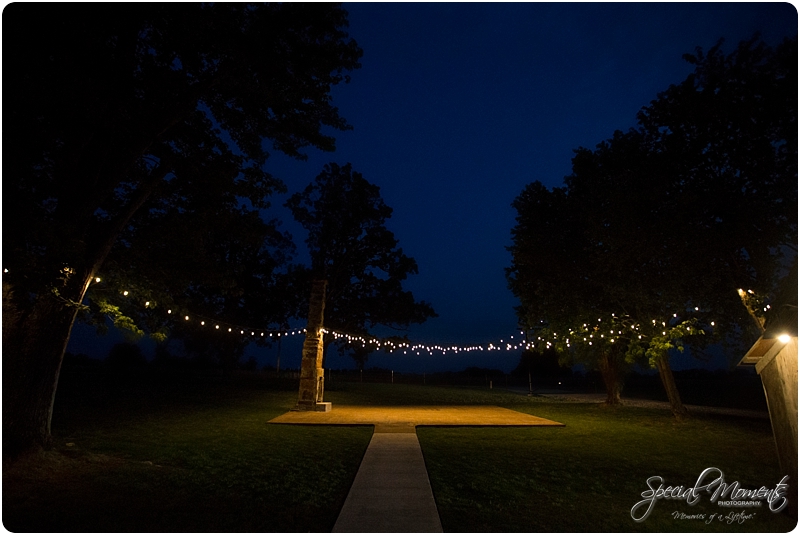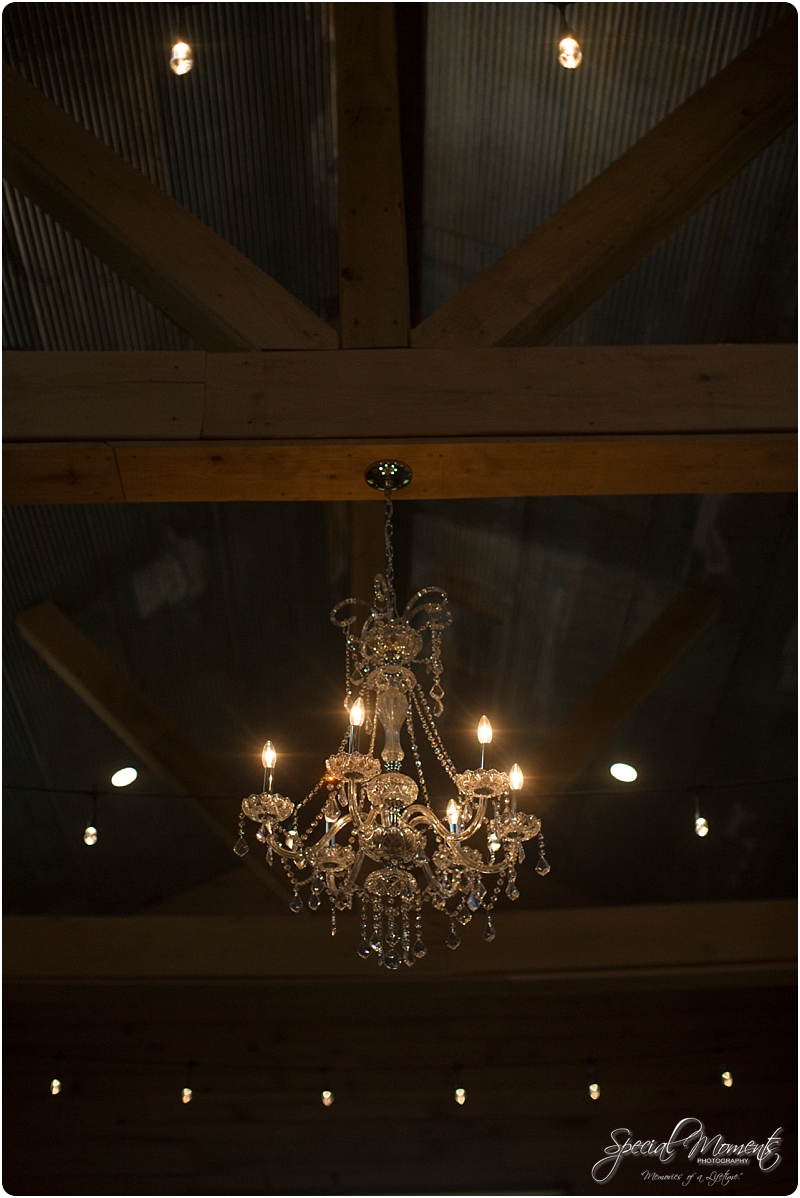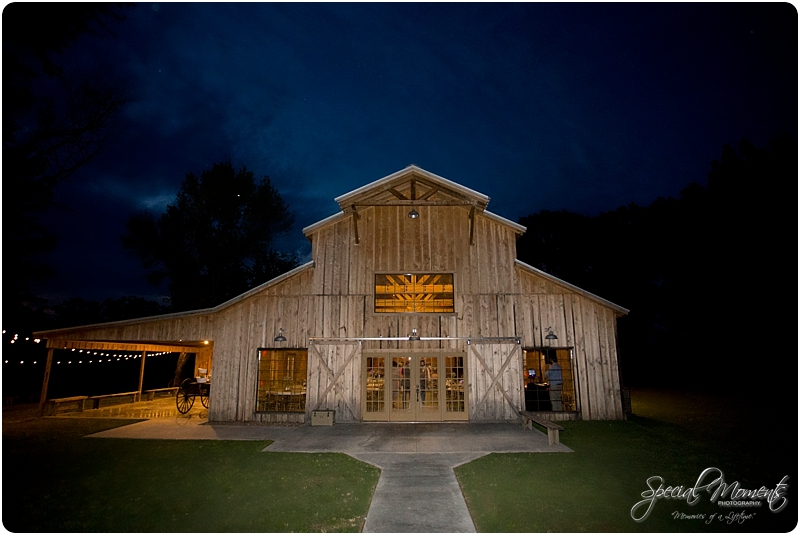 We had so much fun!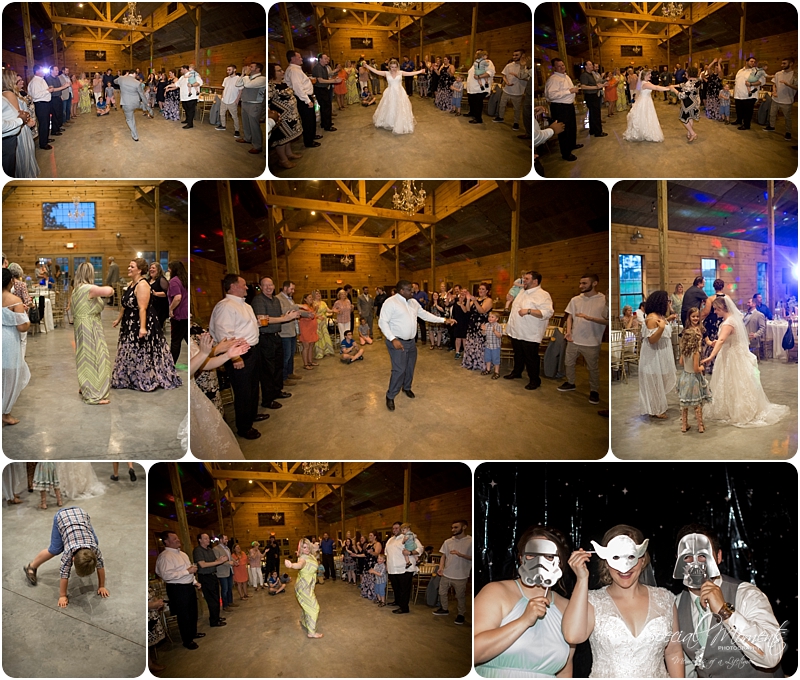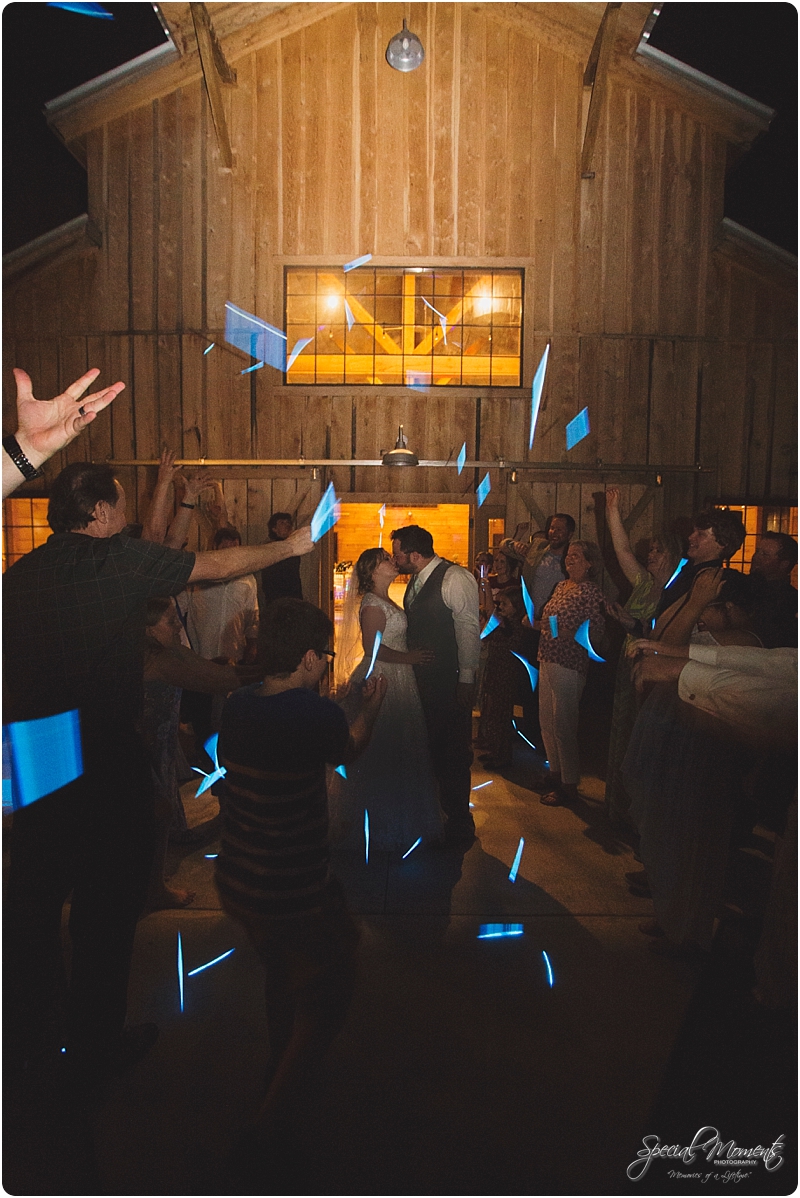 Wedding portraits… Day and Night session…..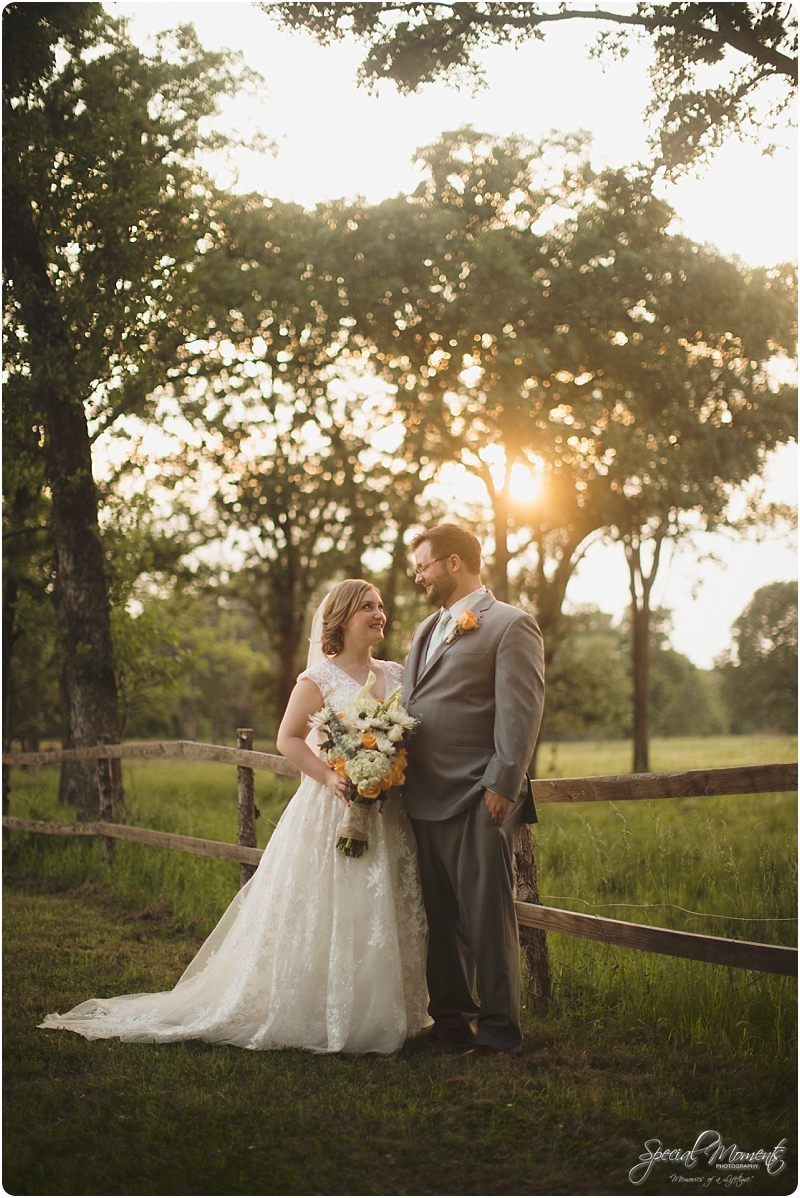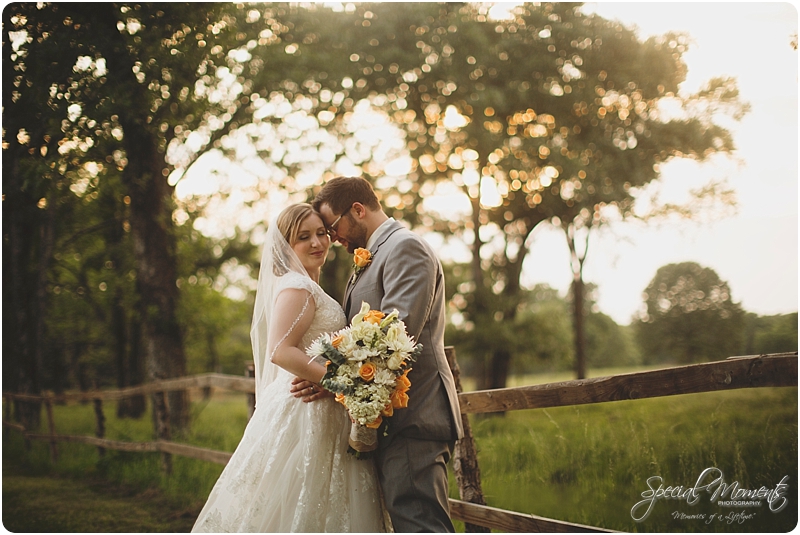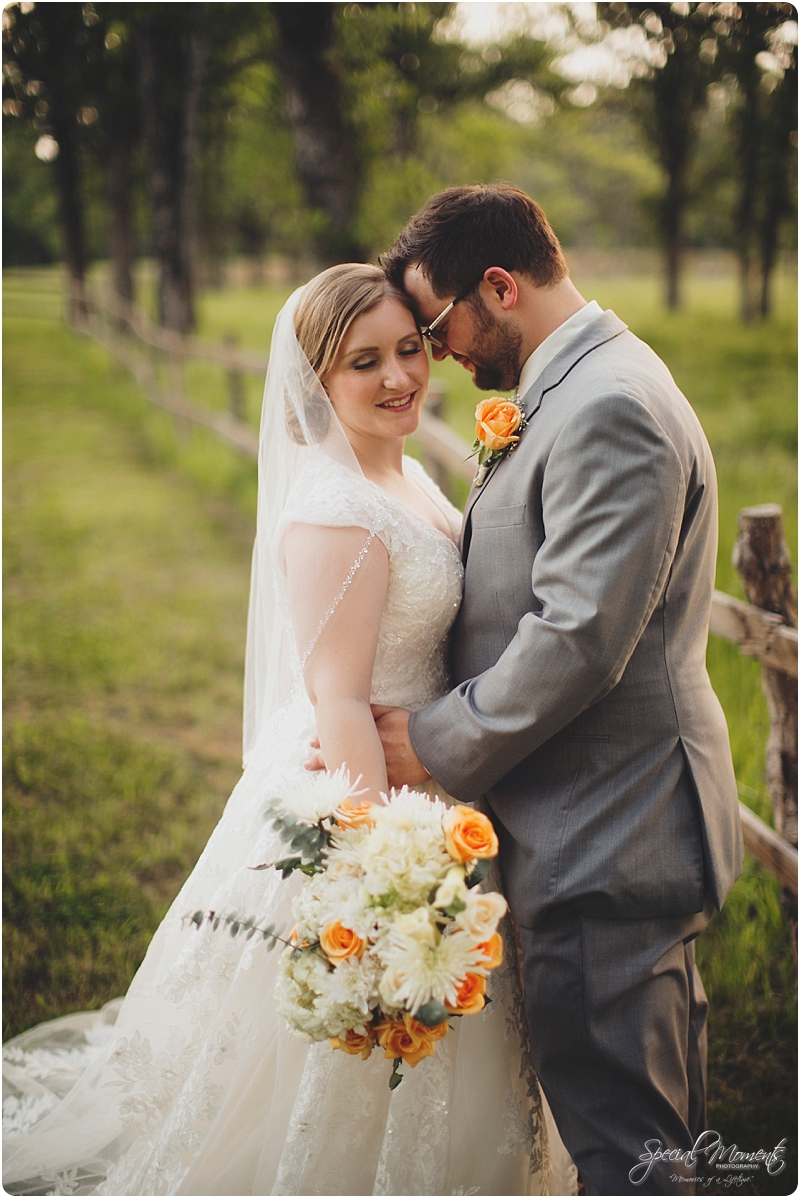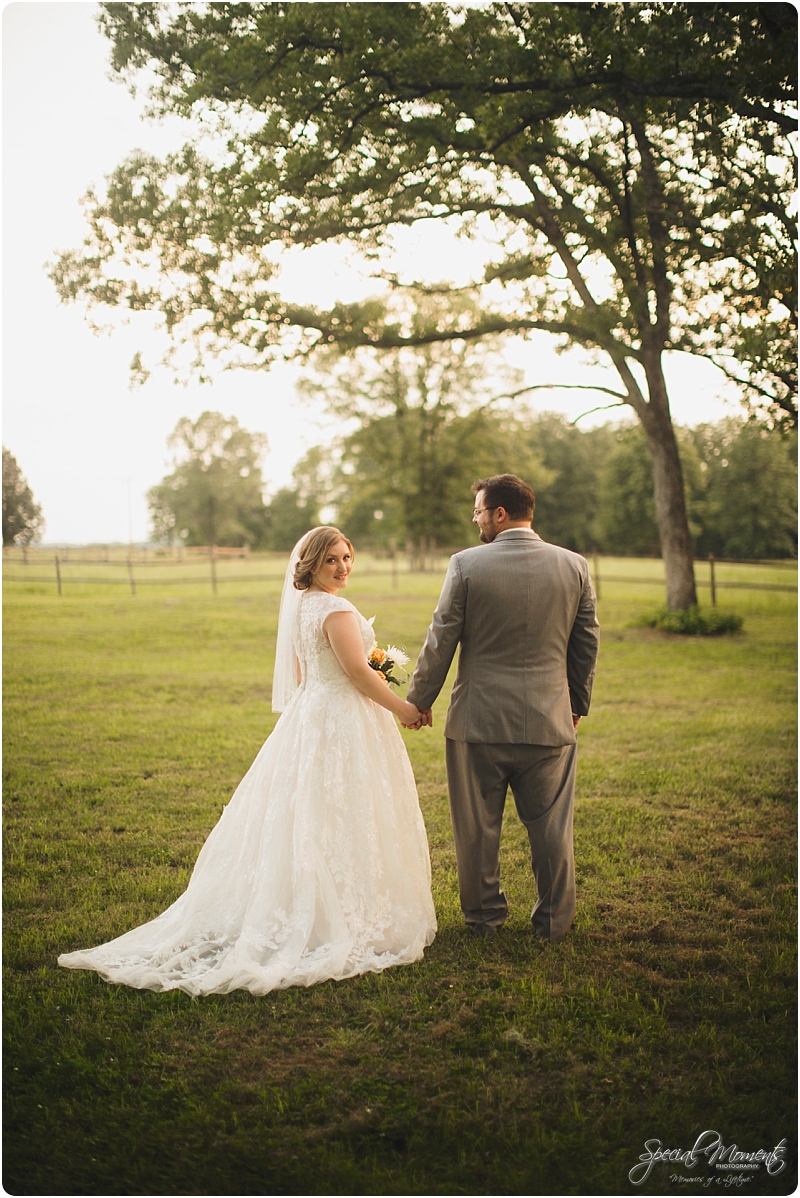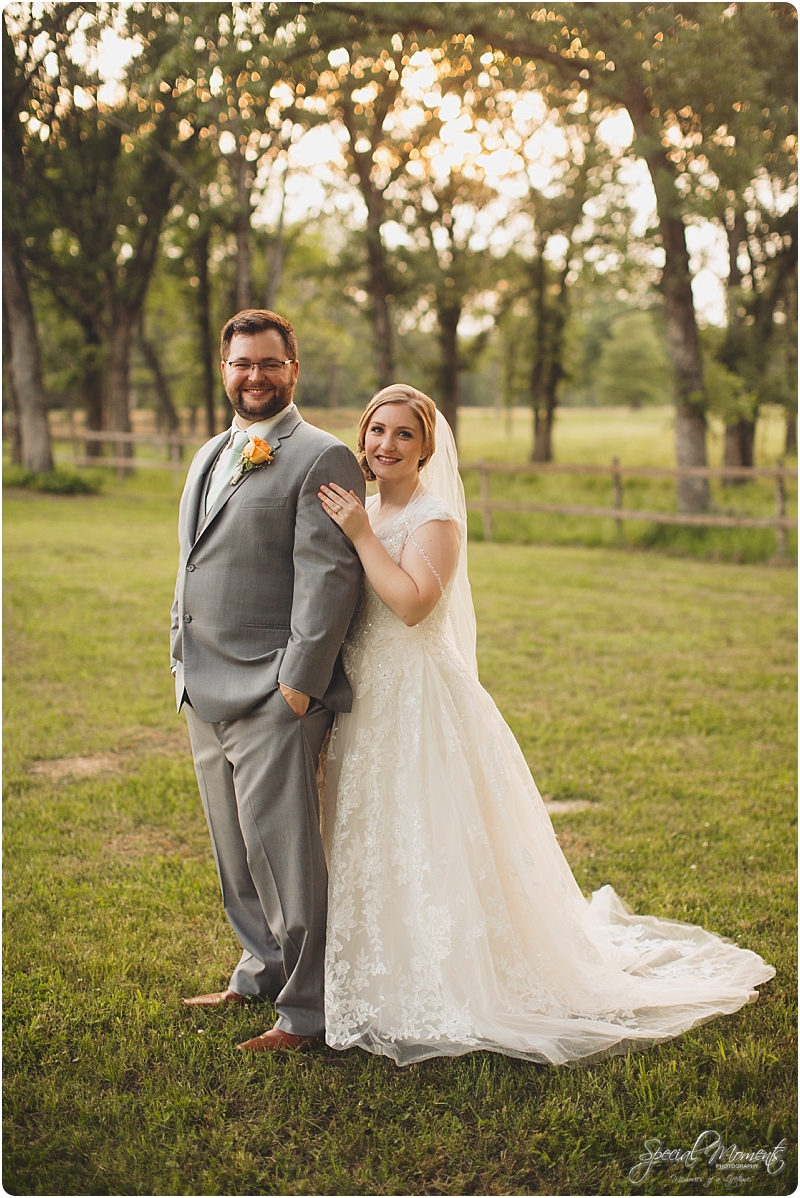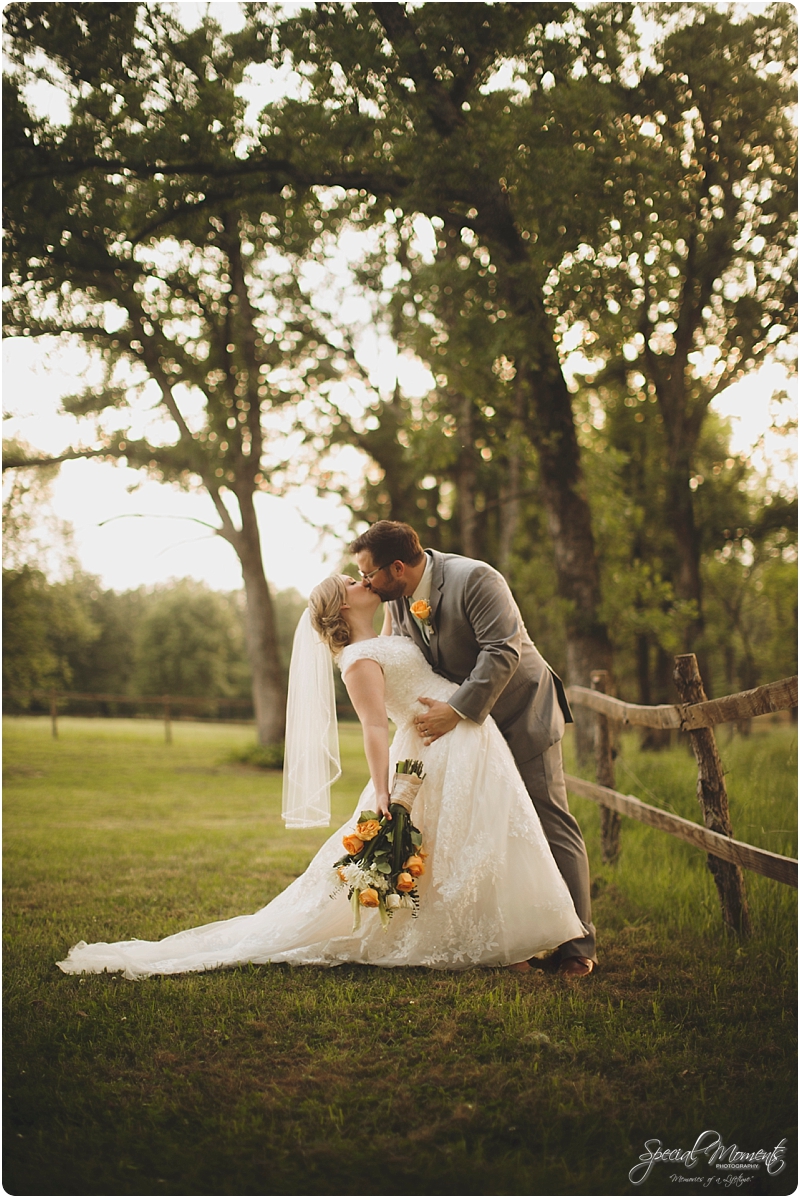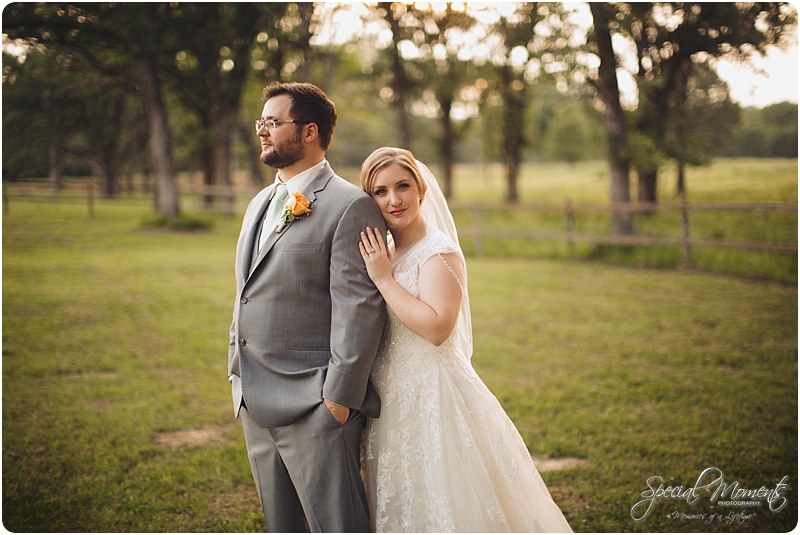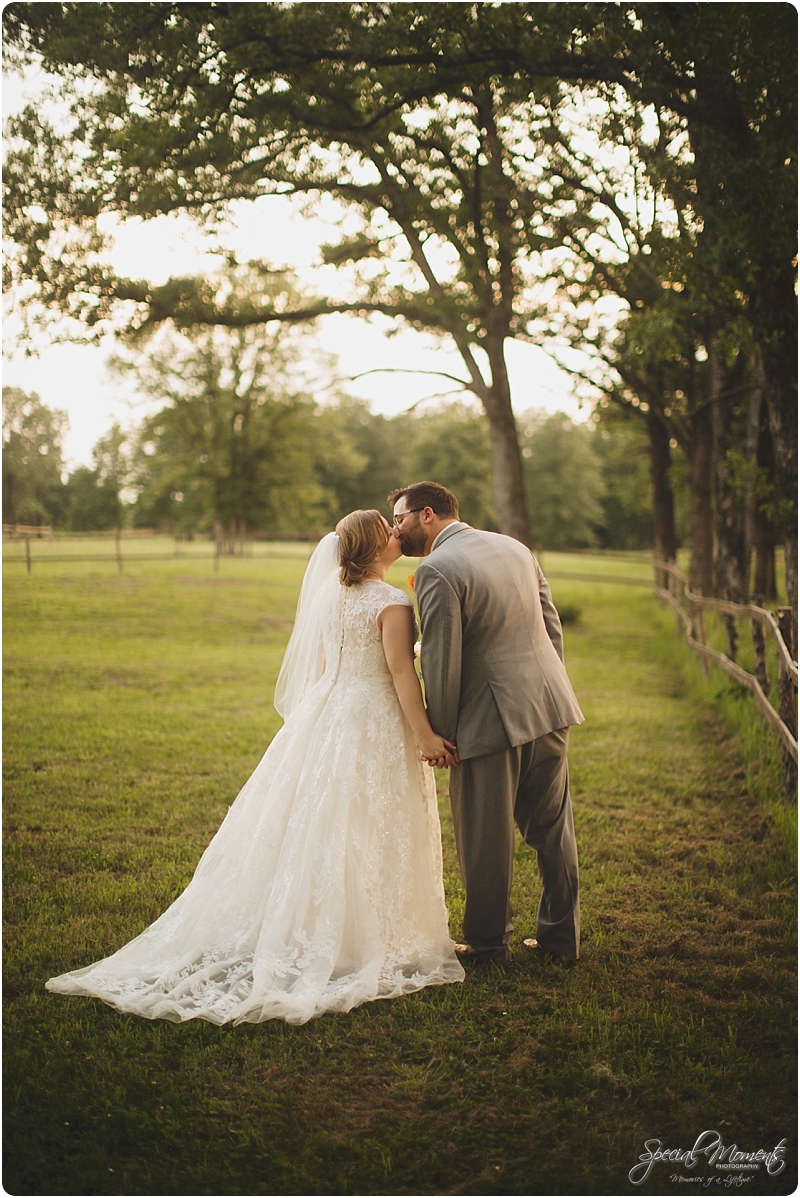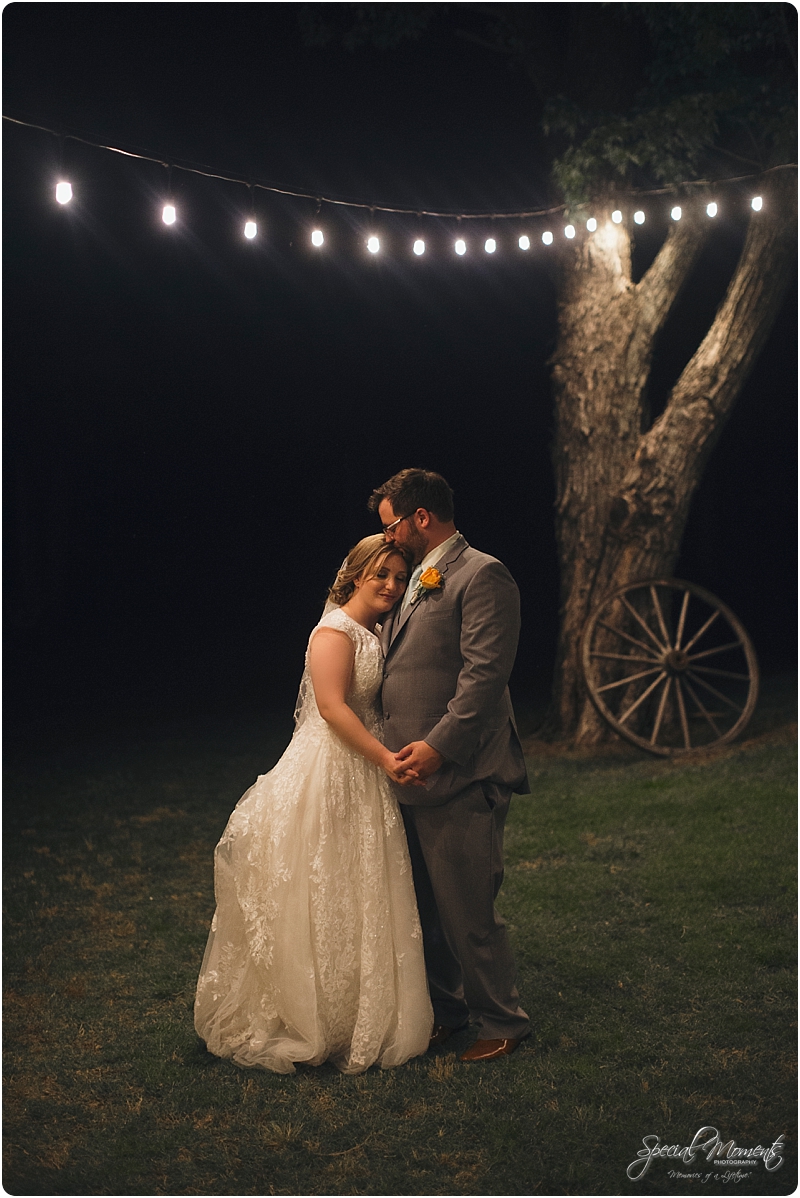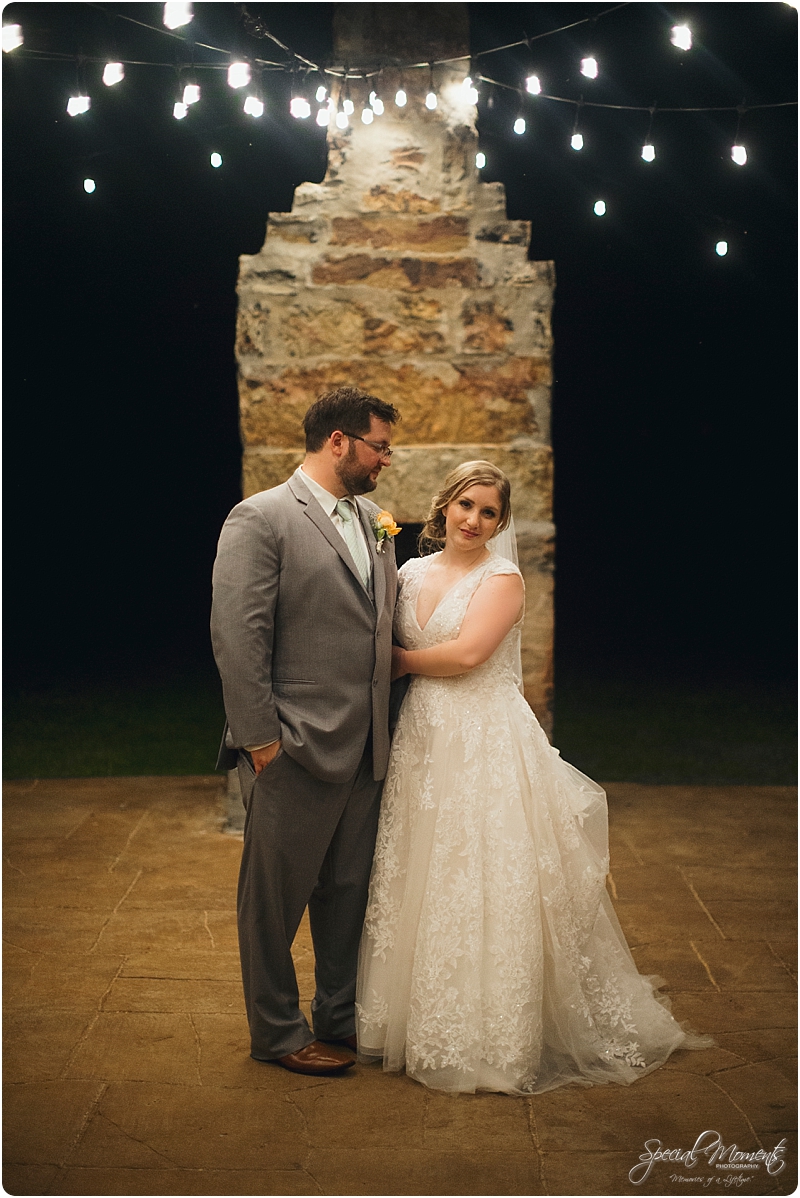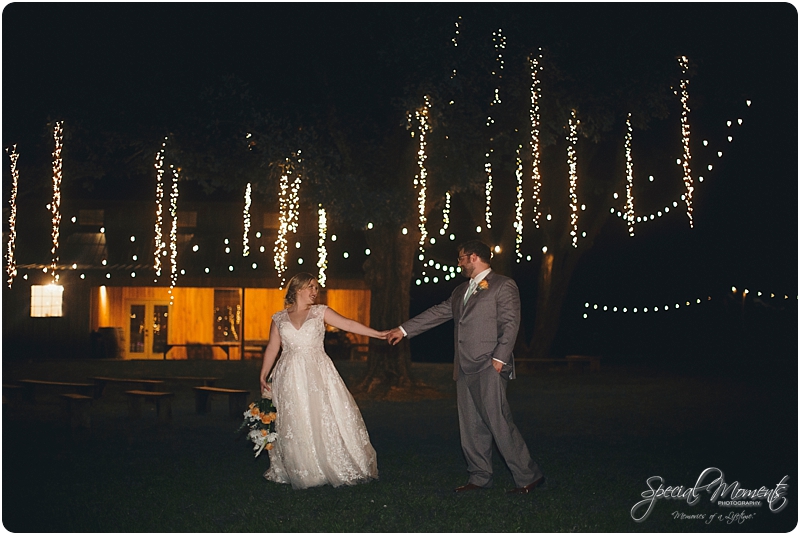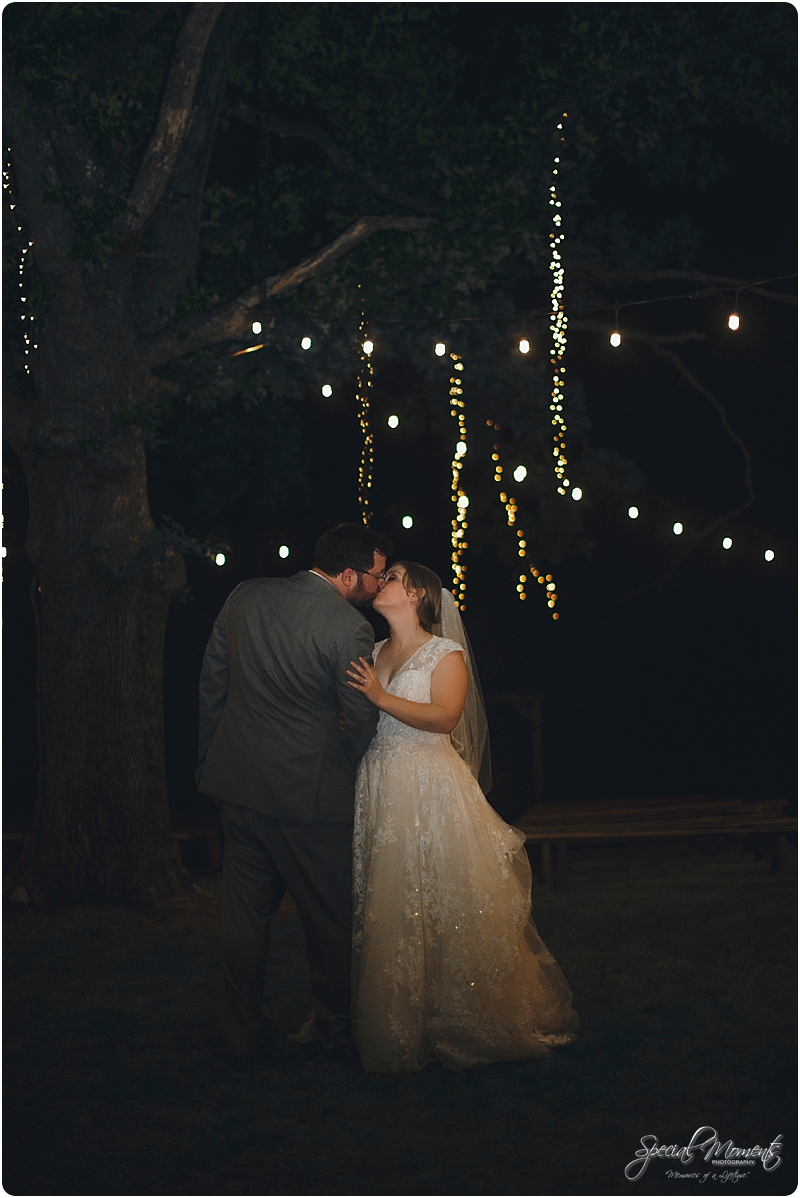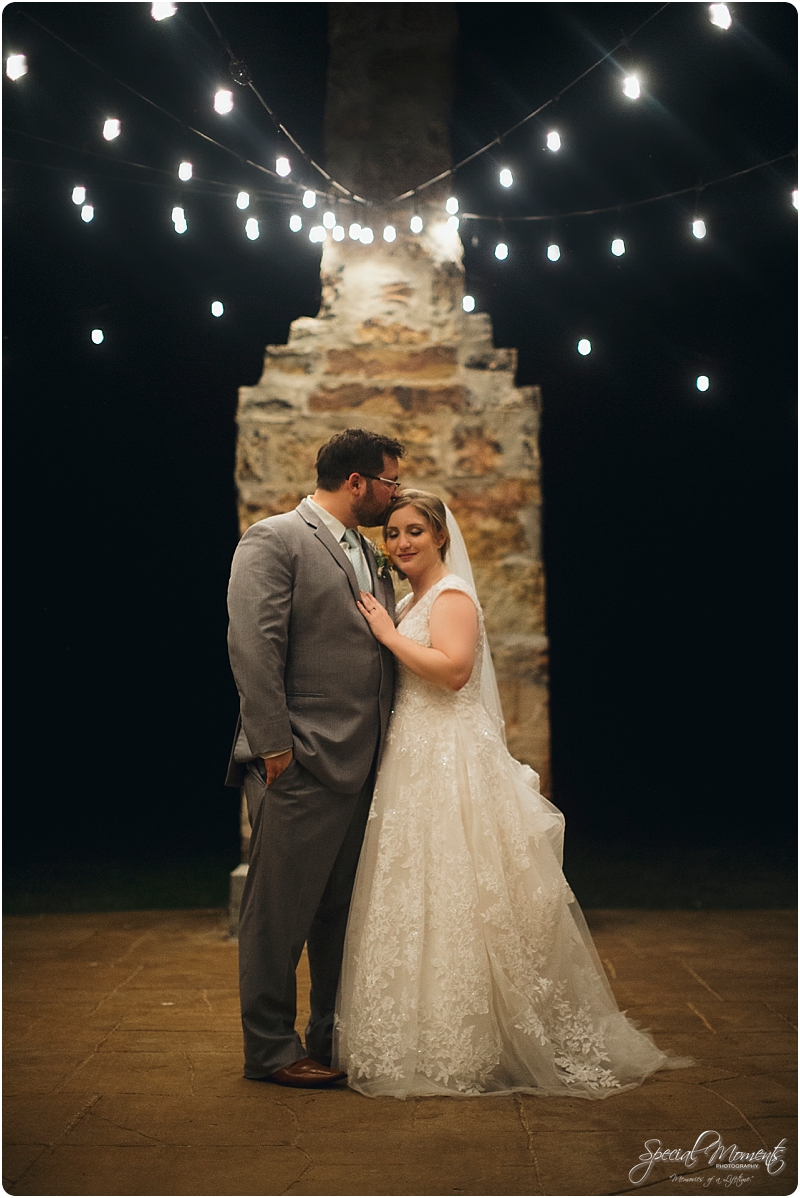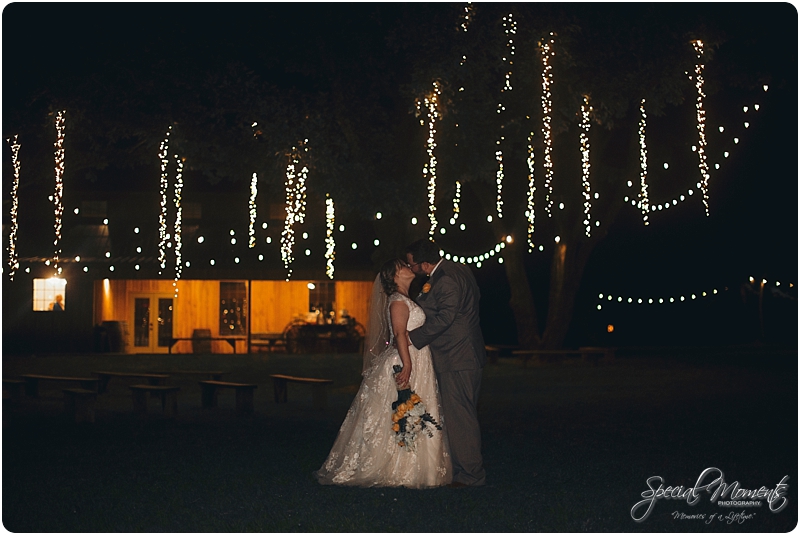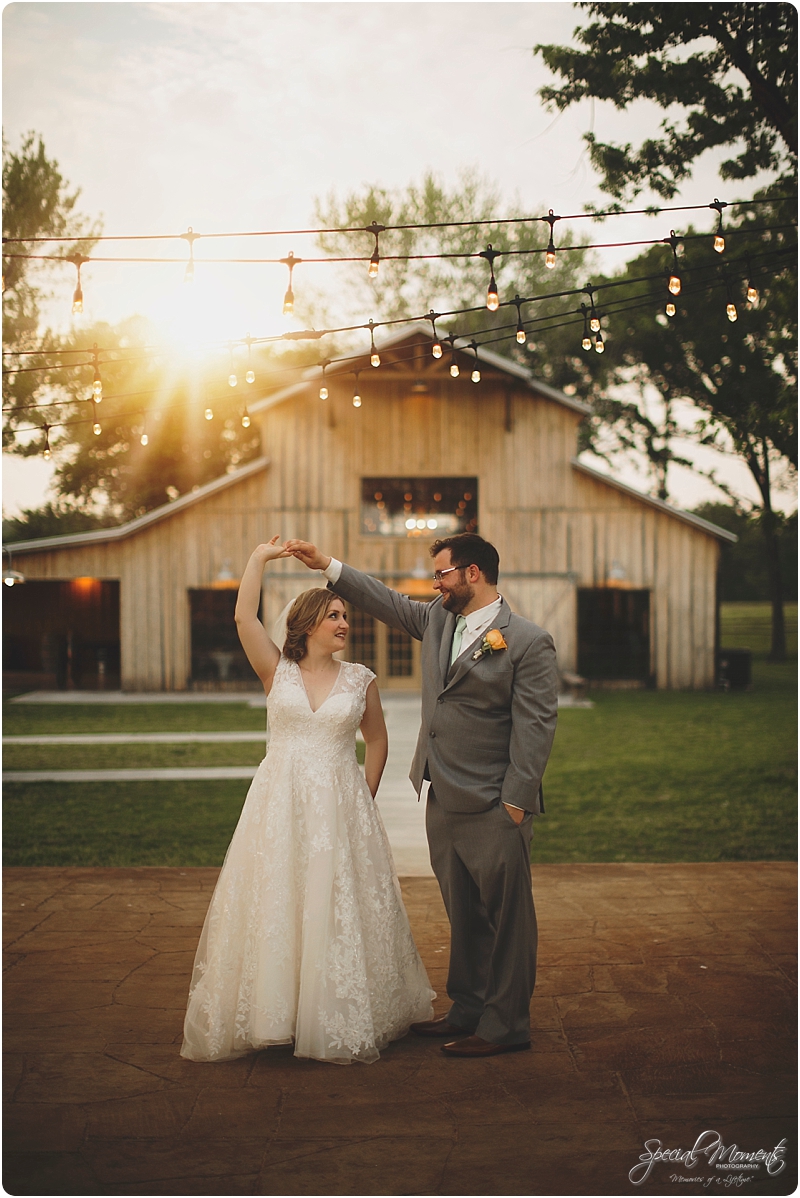 Thanks for stopping by and have a great day,
Harold