Hi Friends,
We're gonna catch you up on some of our Fall Weddings this week.   First up today is the Franklin Wedding captured in Fort Smith, Arkansas.   Janie and I had such a blast with these two families, capturing memories and celebrating Anna and Steven.  A couple days later we met up for an After the Knot session and created some gorgeous wedding portraits of these two and their beautiful daughter.  Here's our favorites….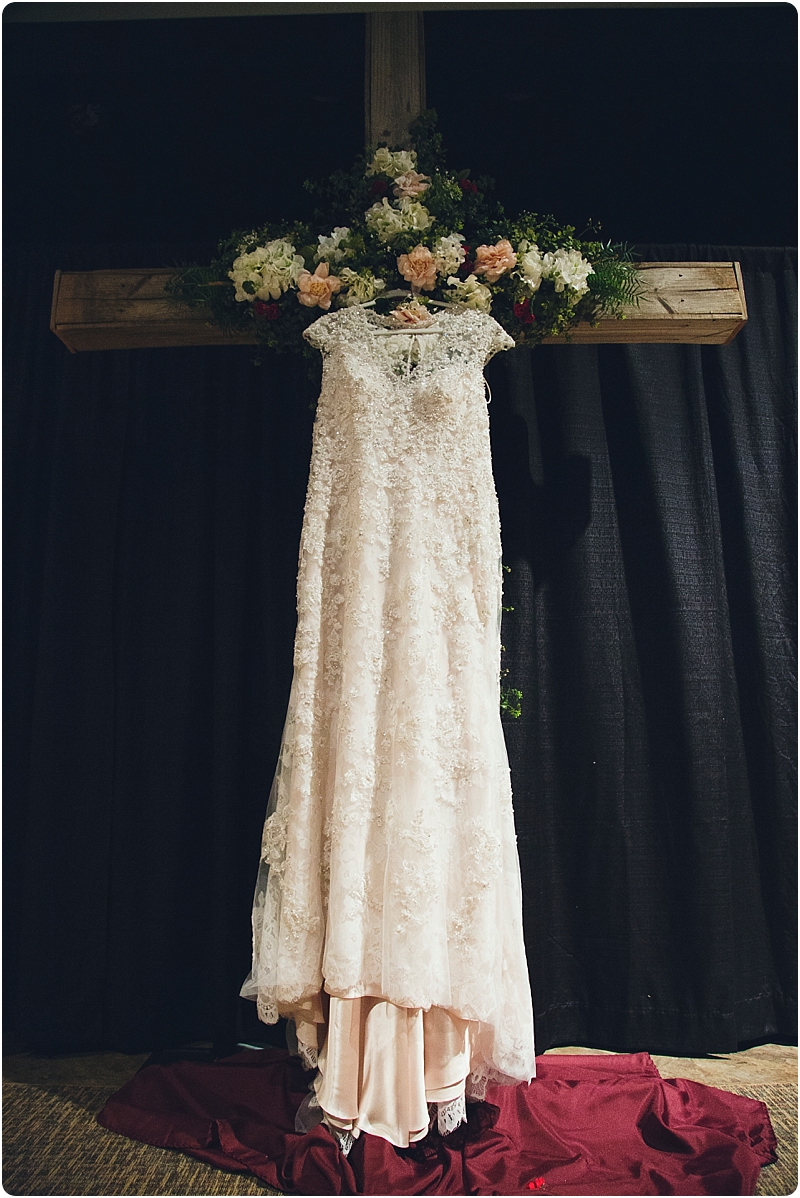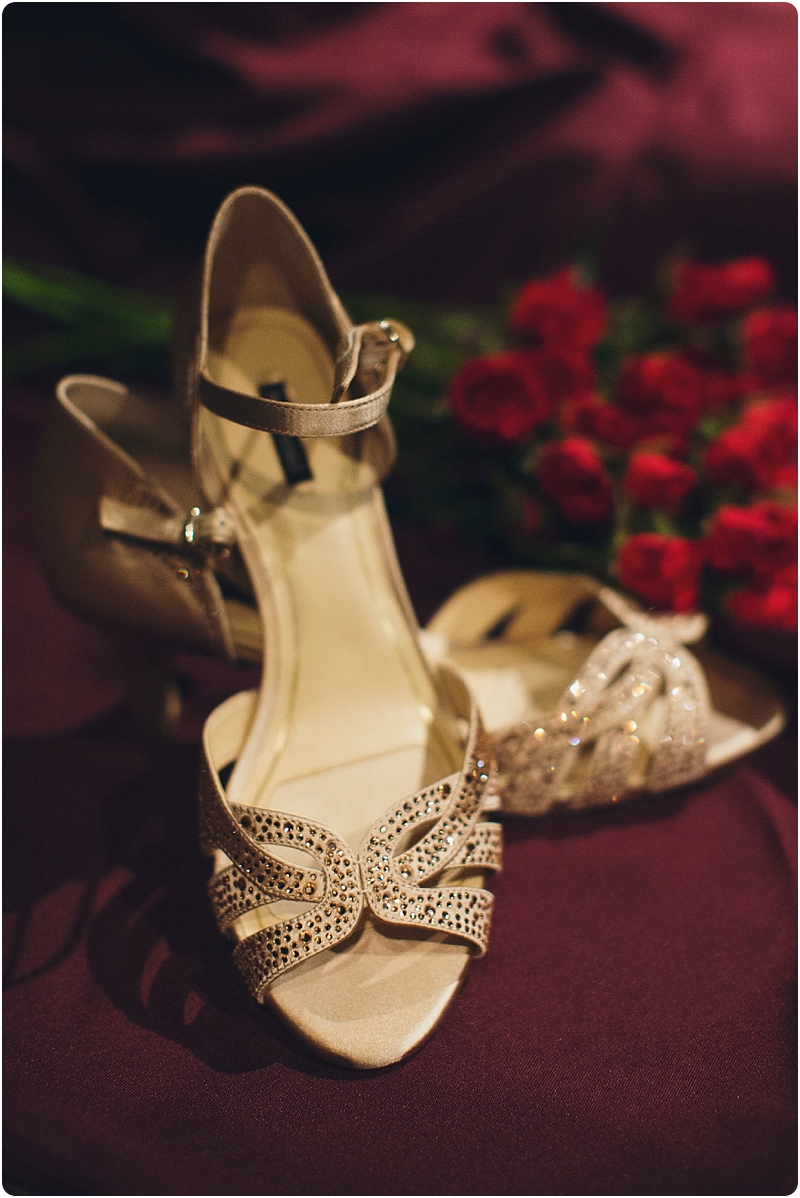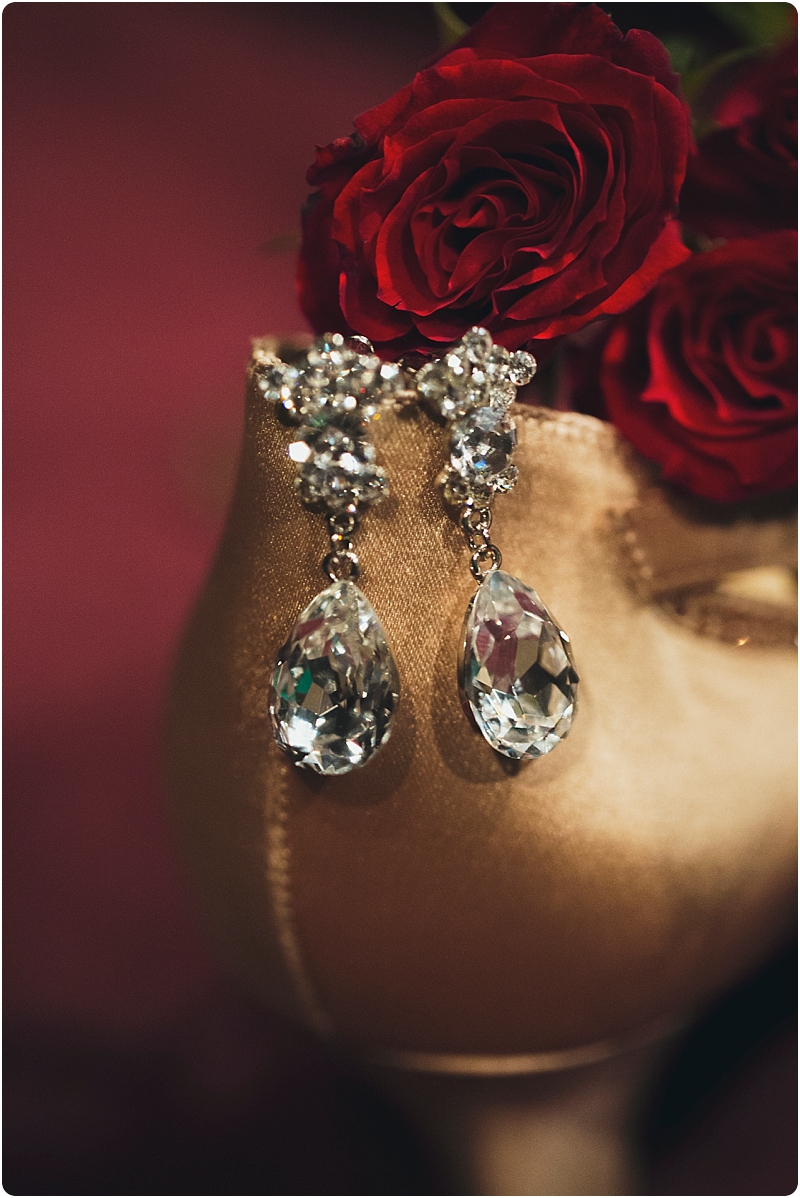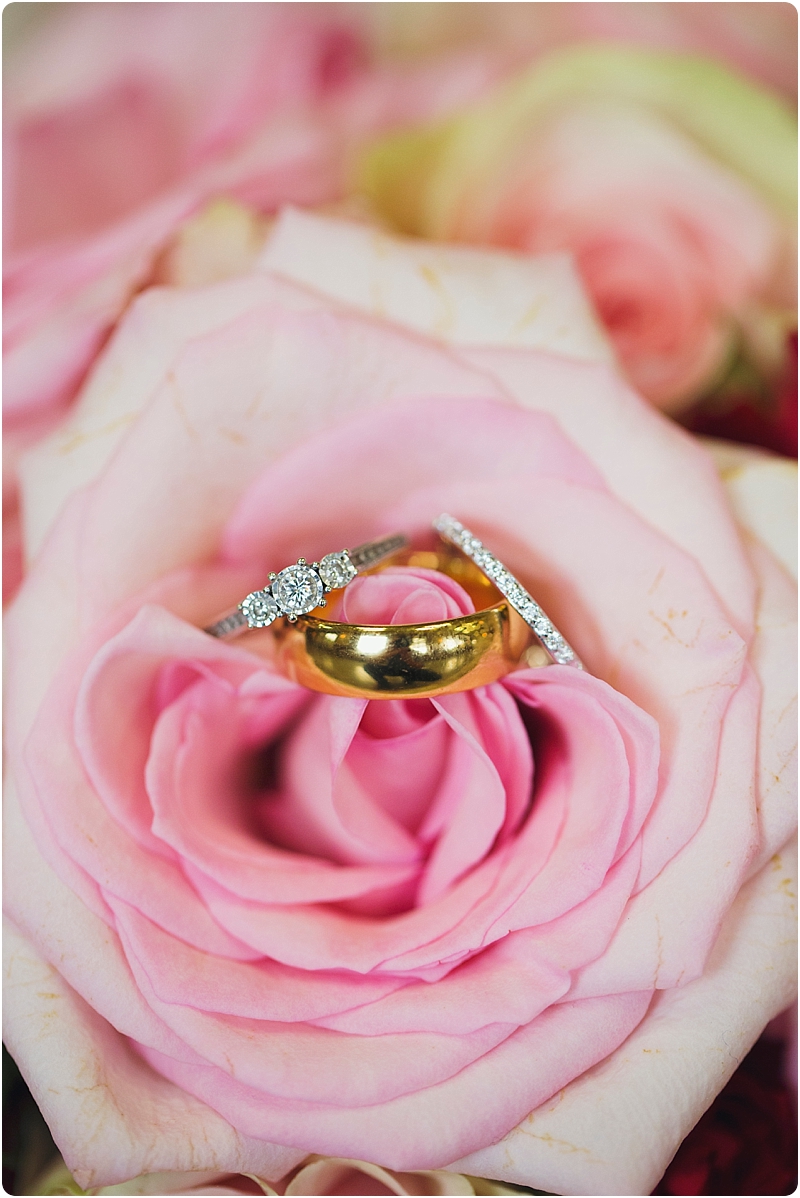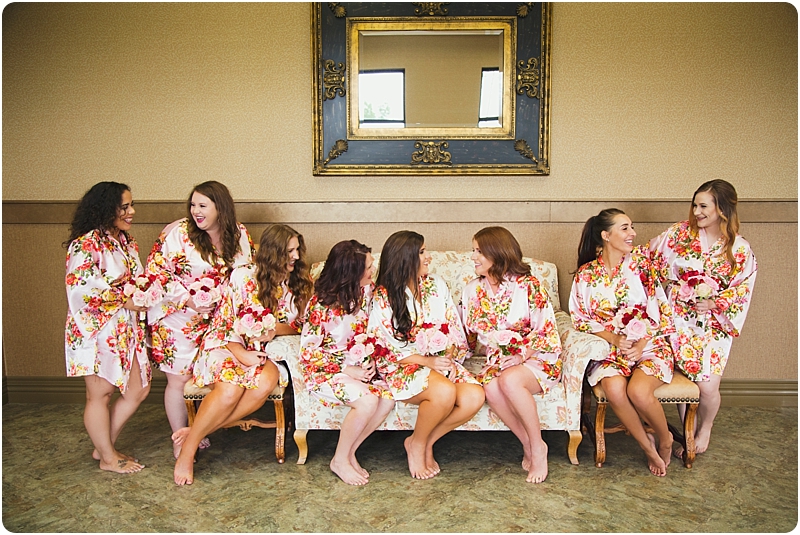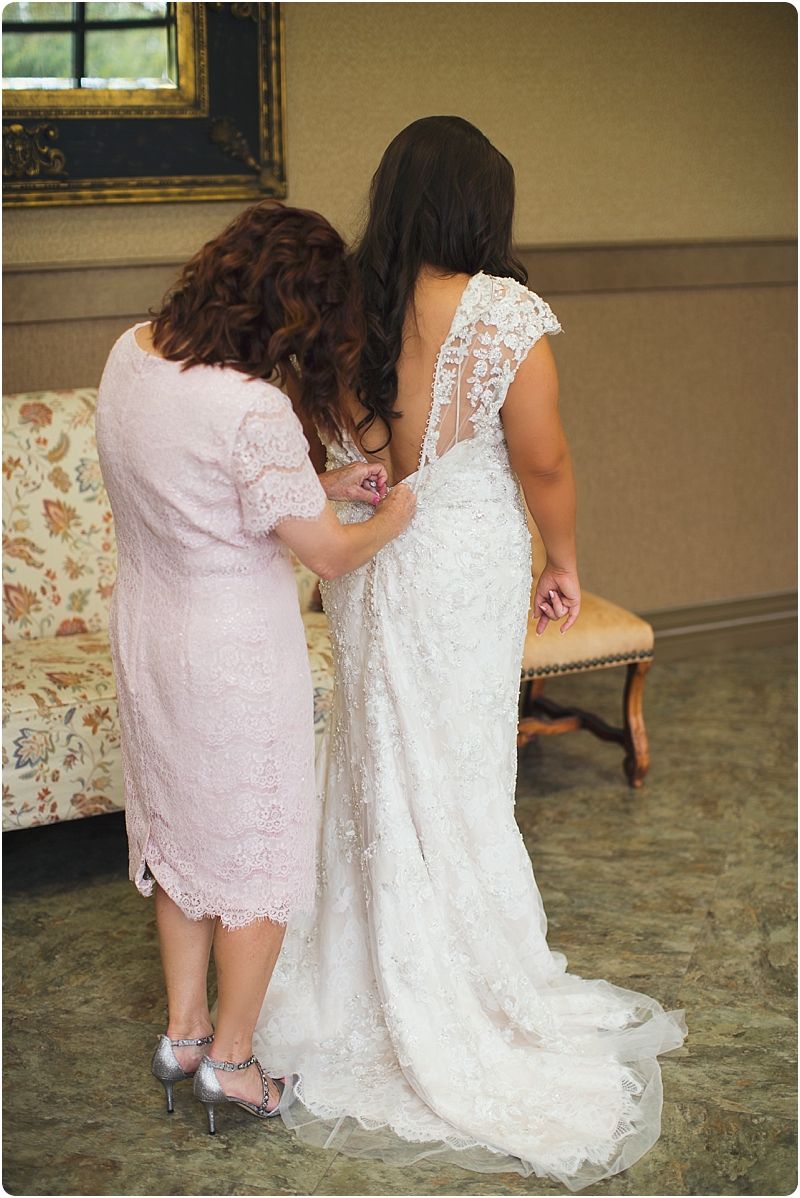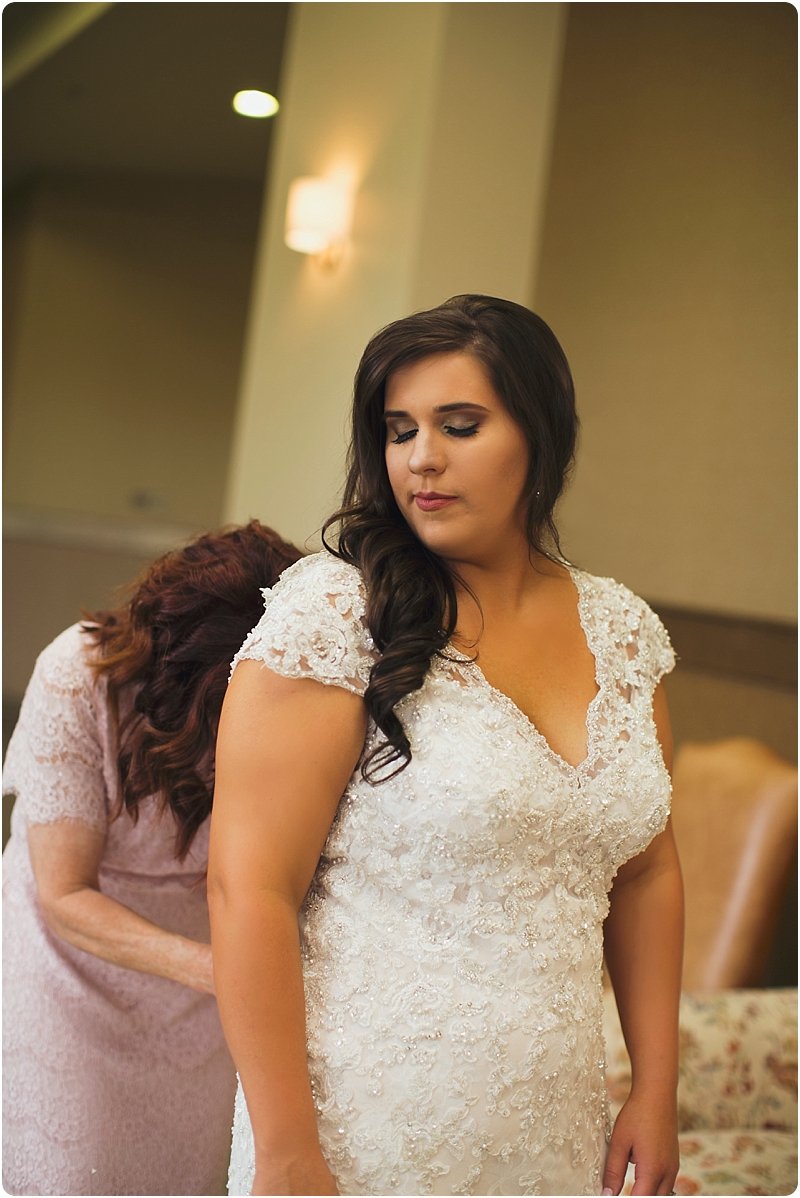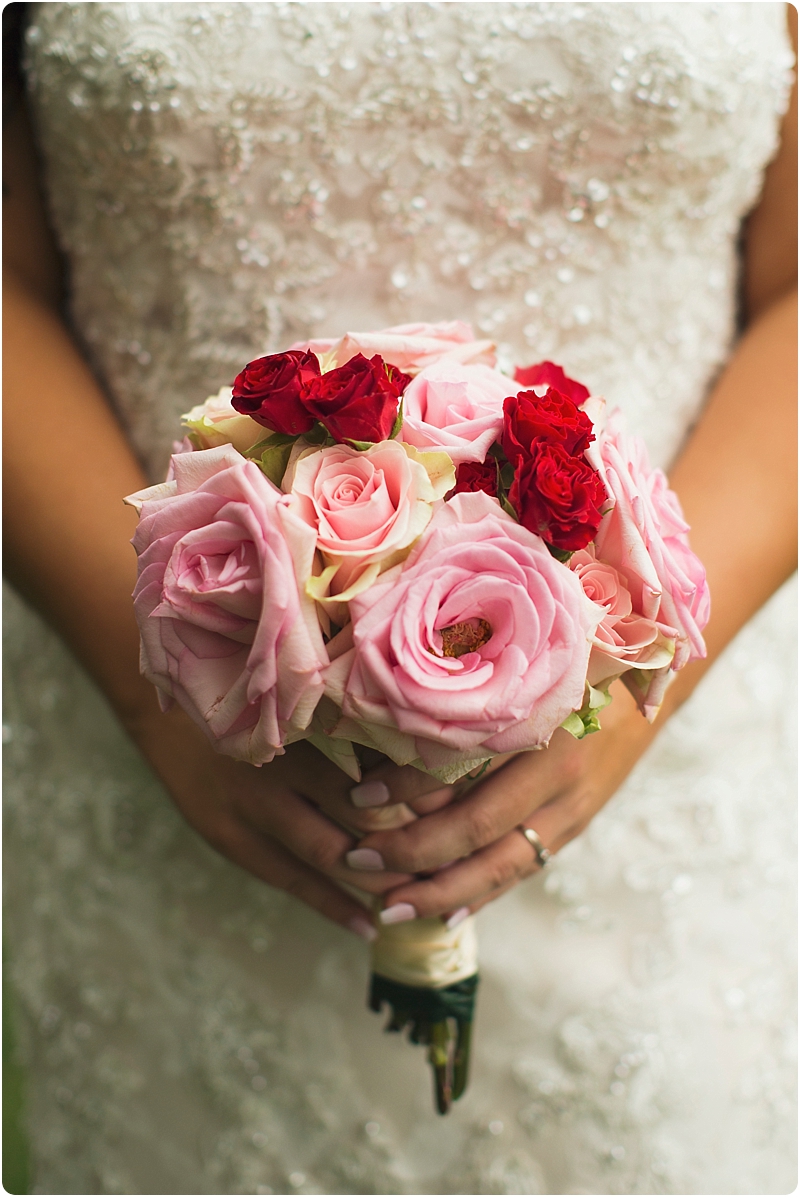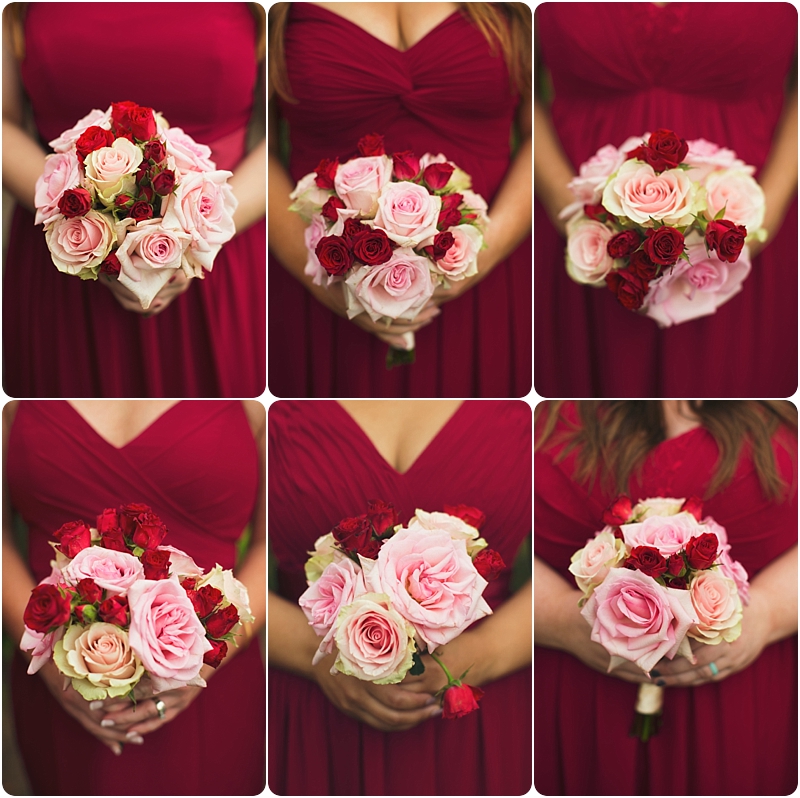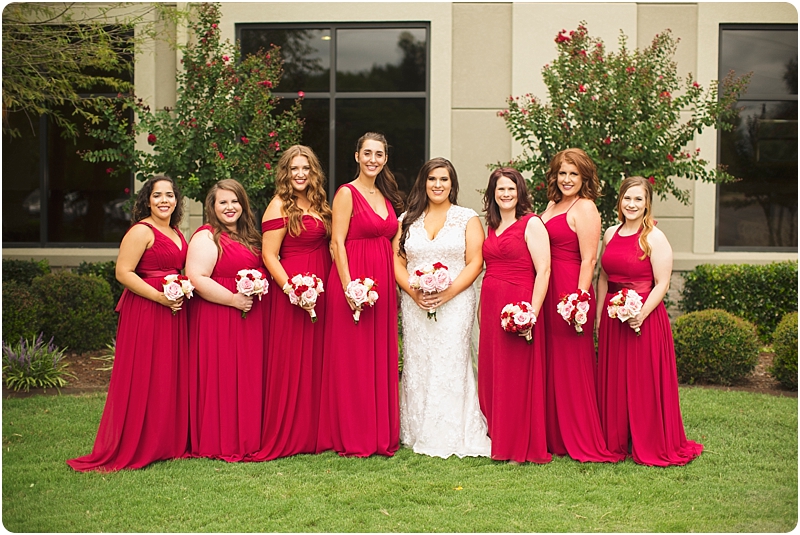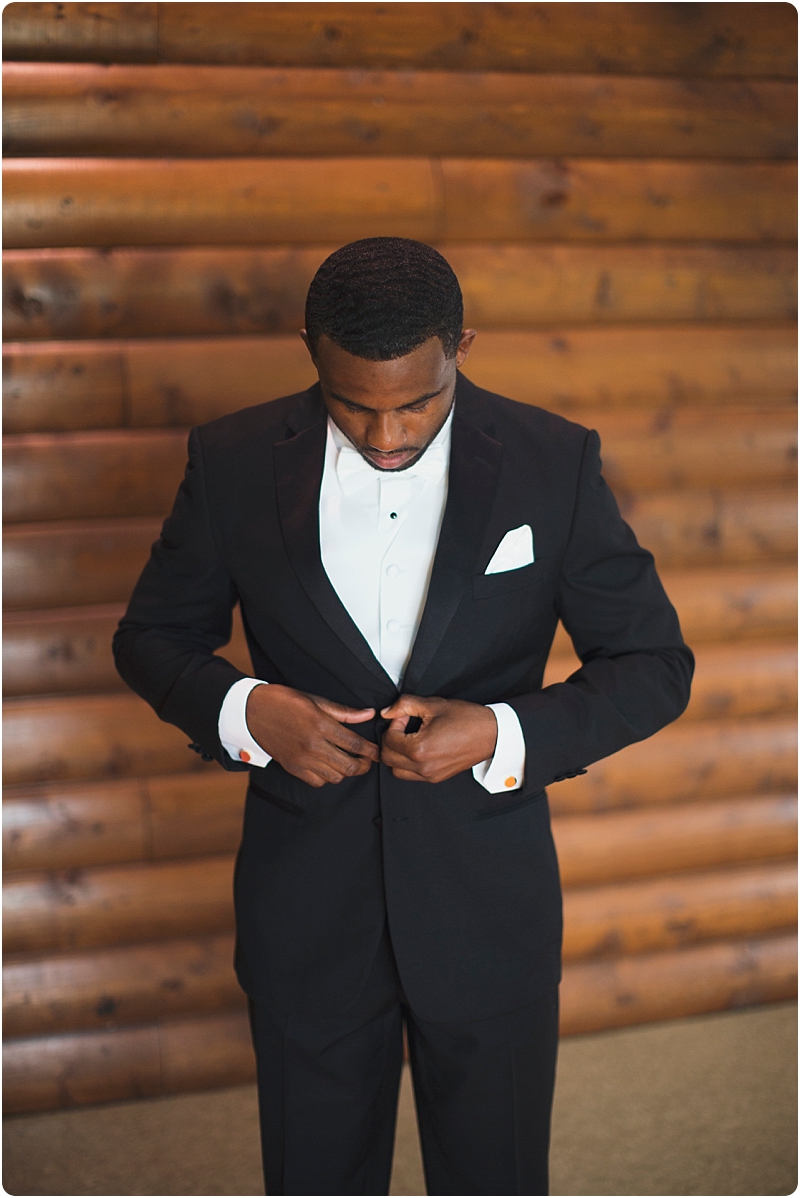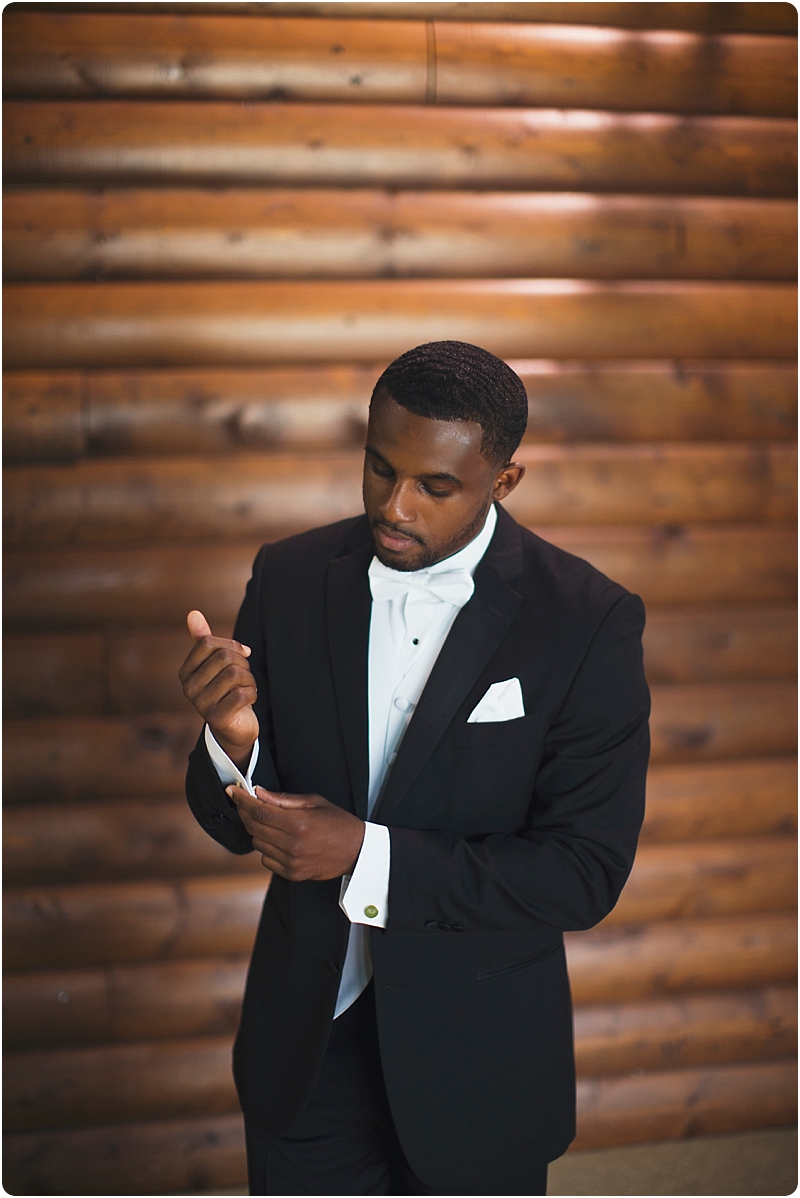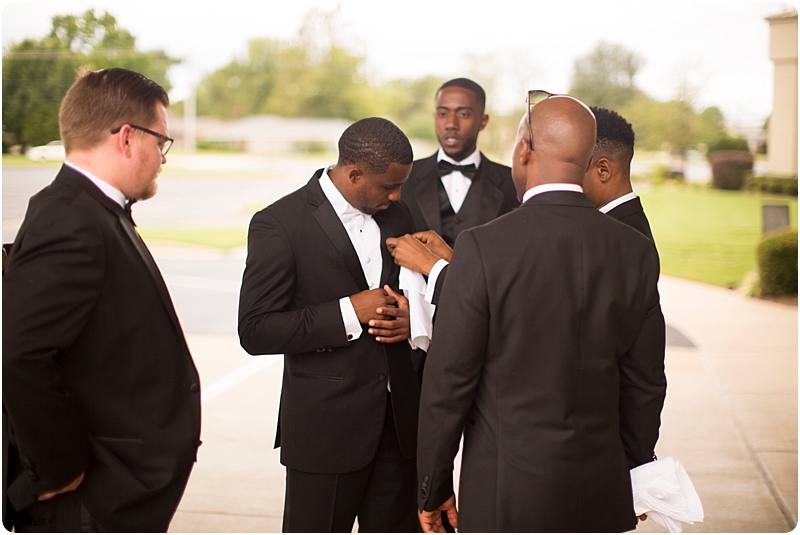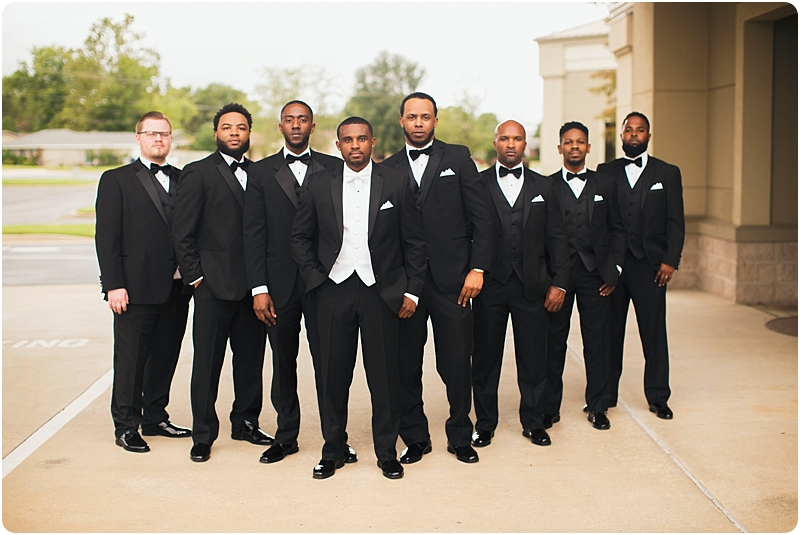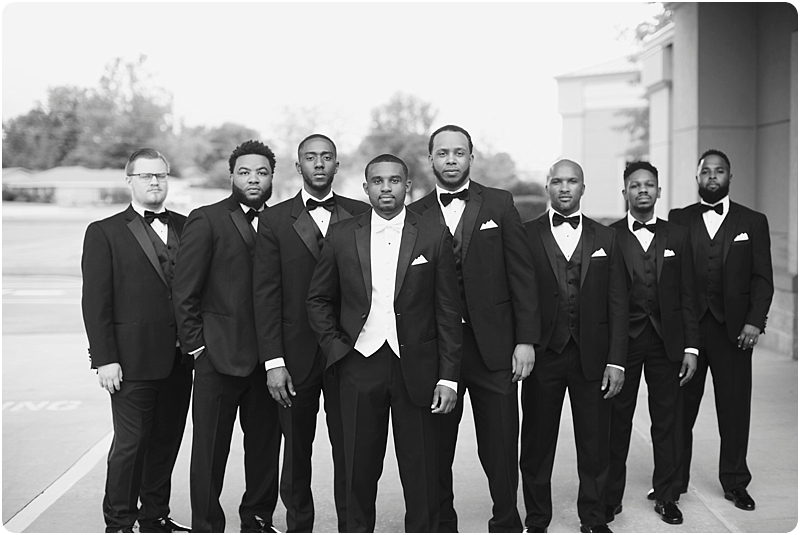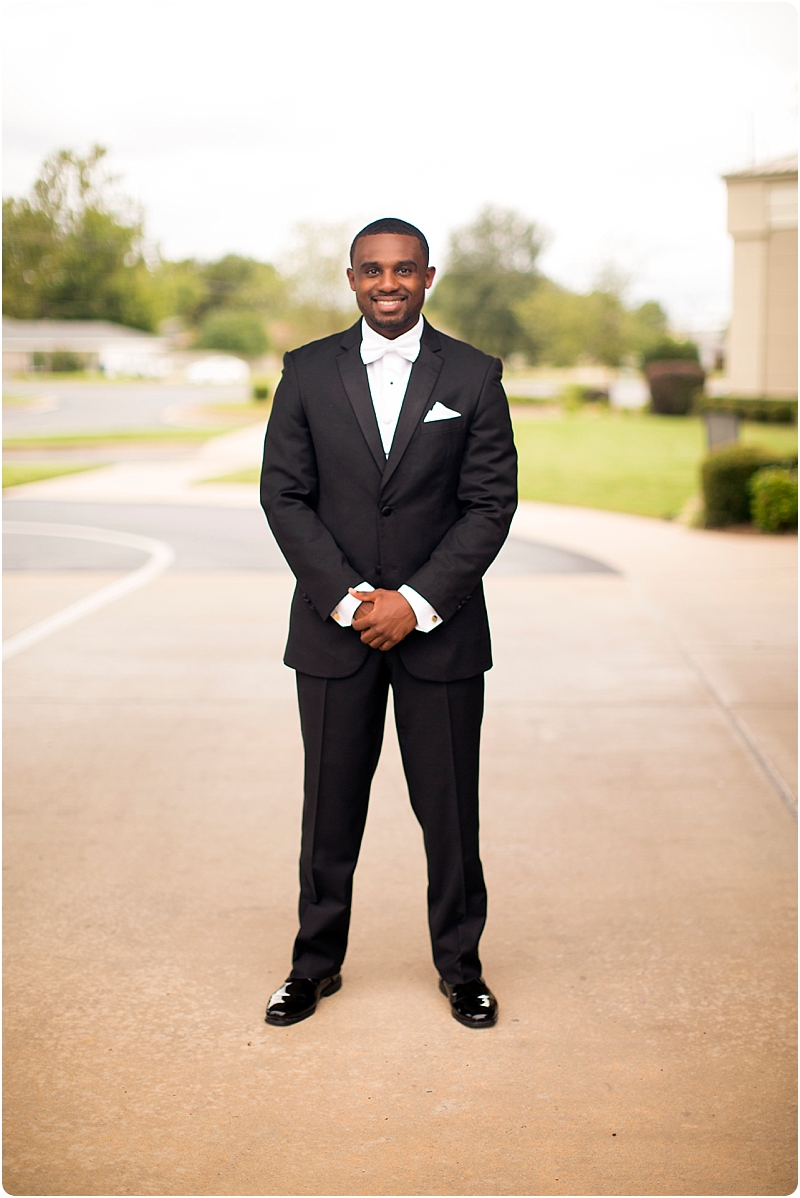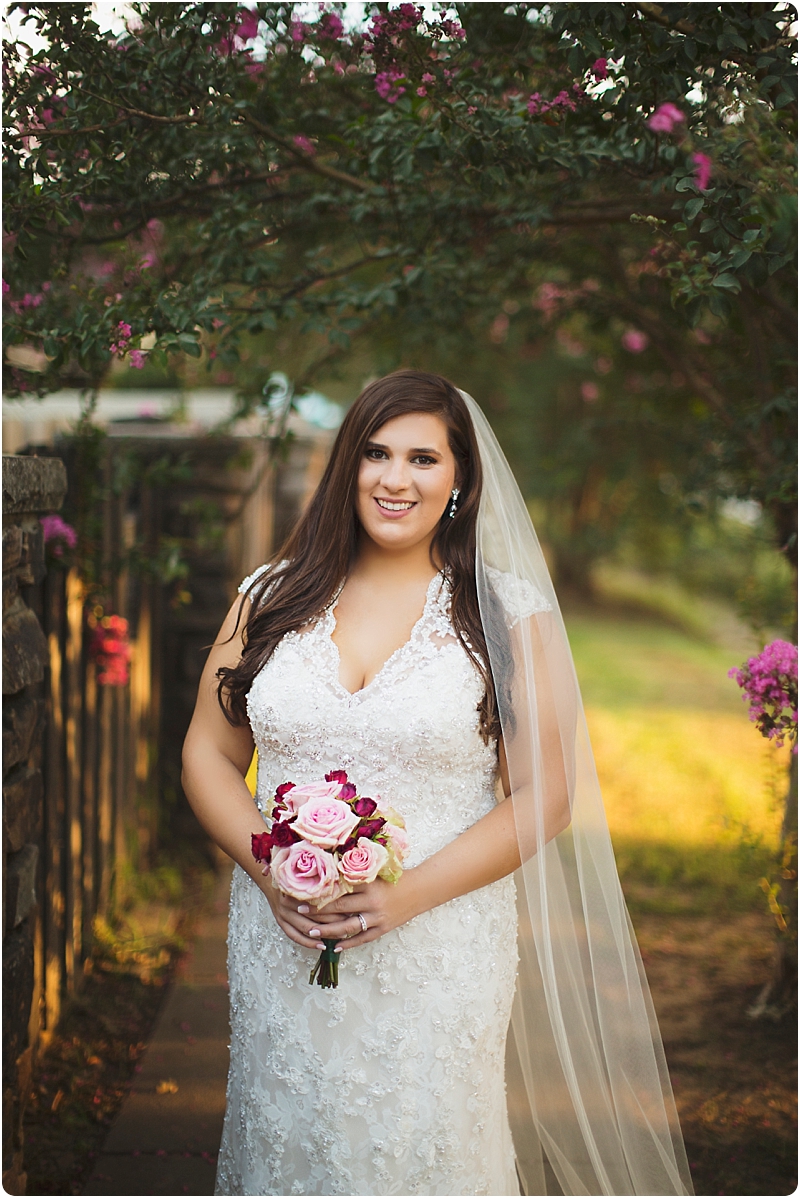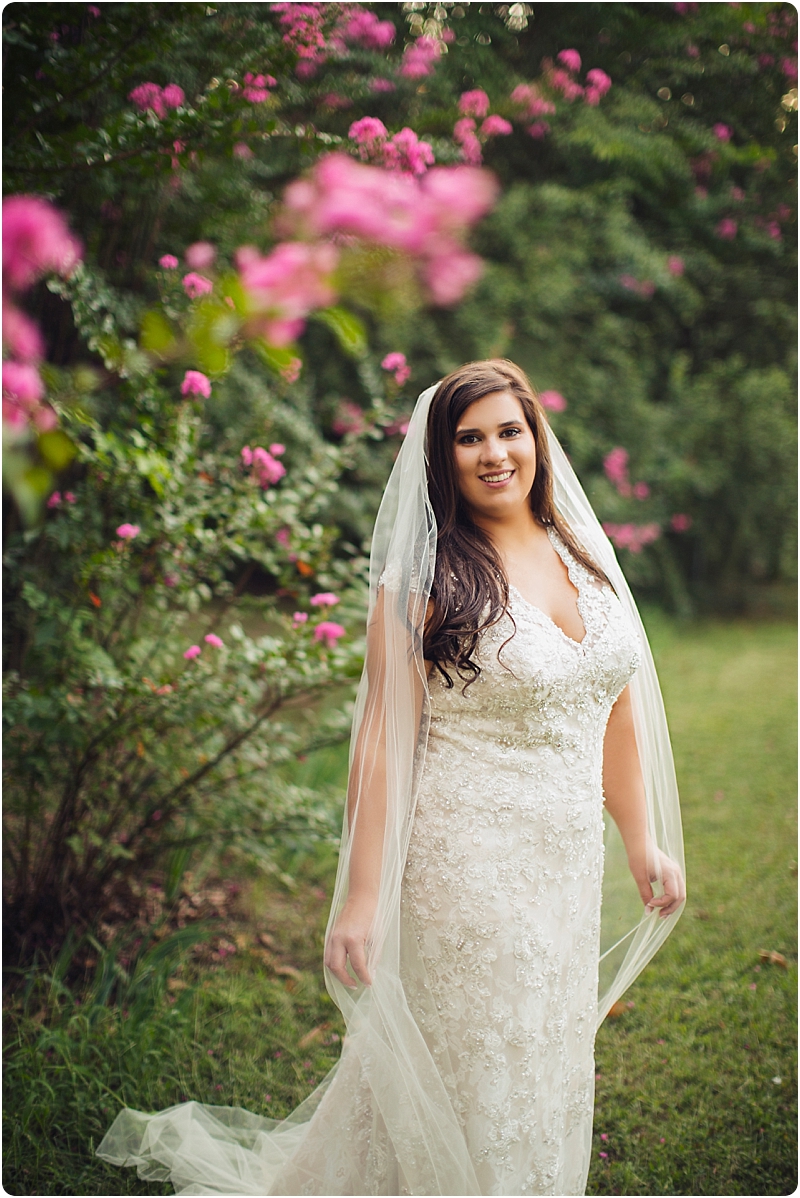 I snuck in a few of Annas bridal portraits….  Now it's ceremony time…. We love shooting at Community Bible..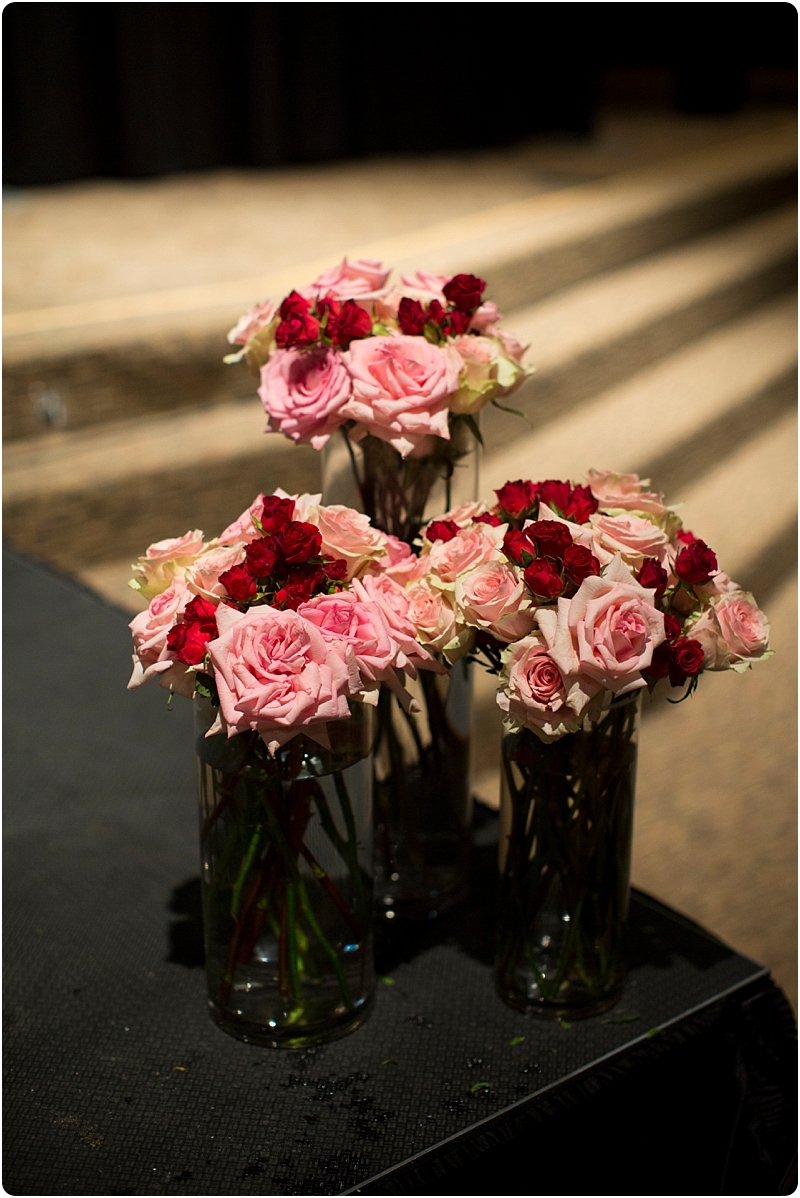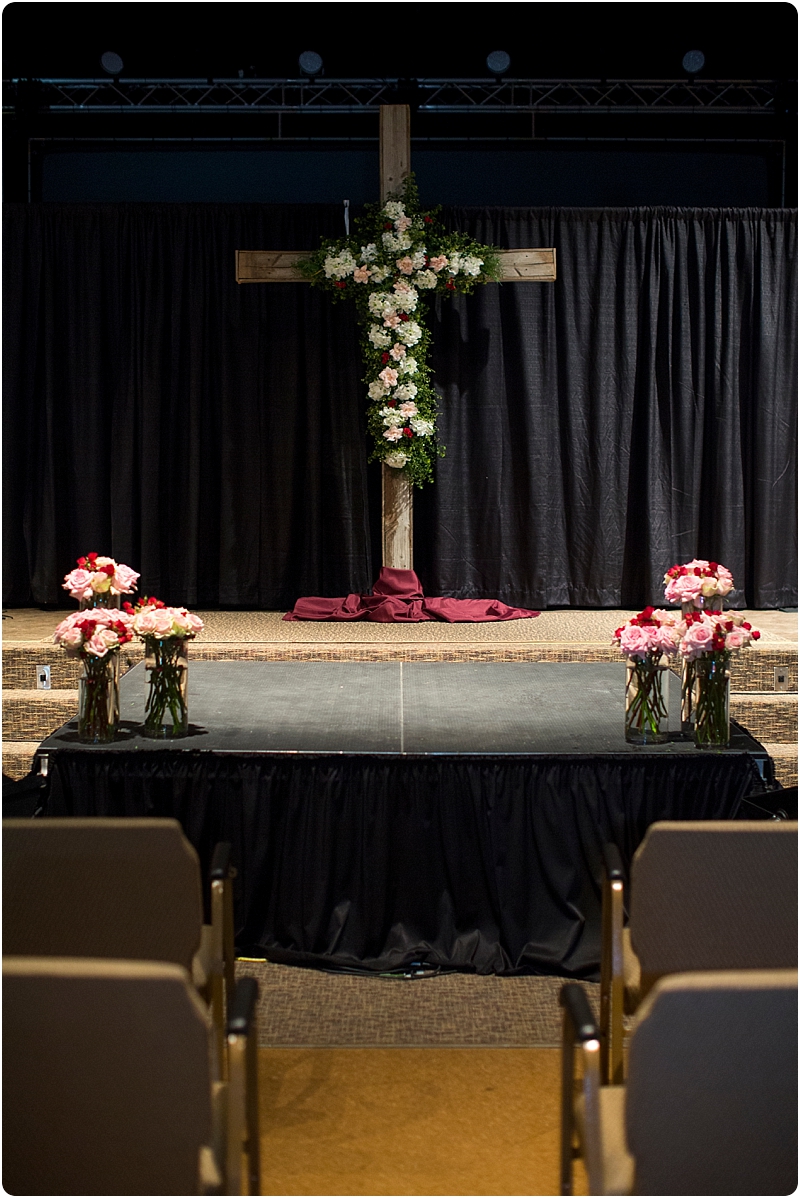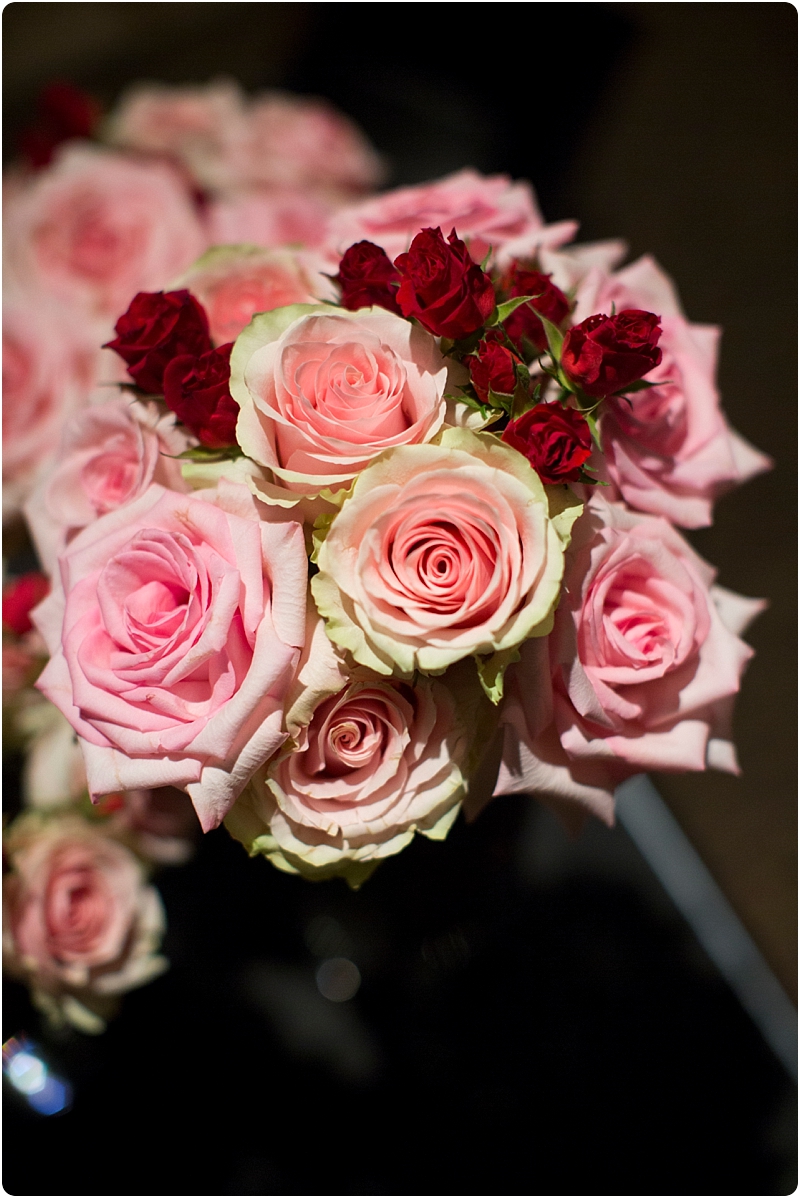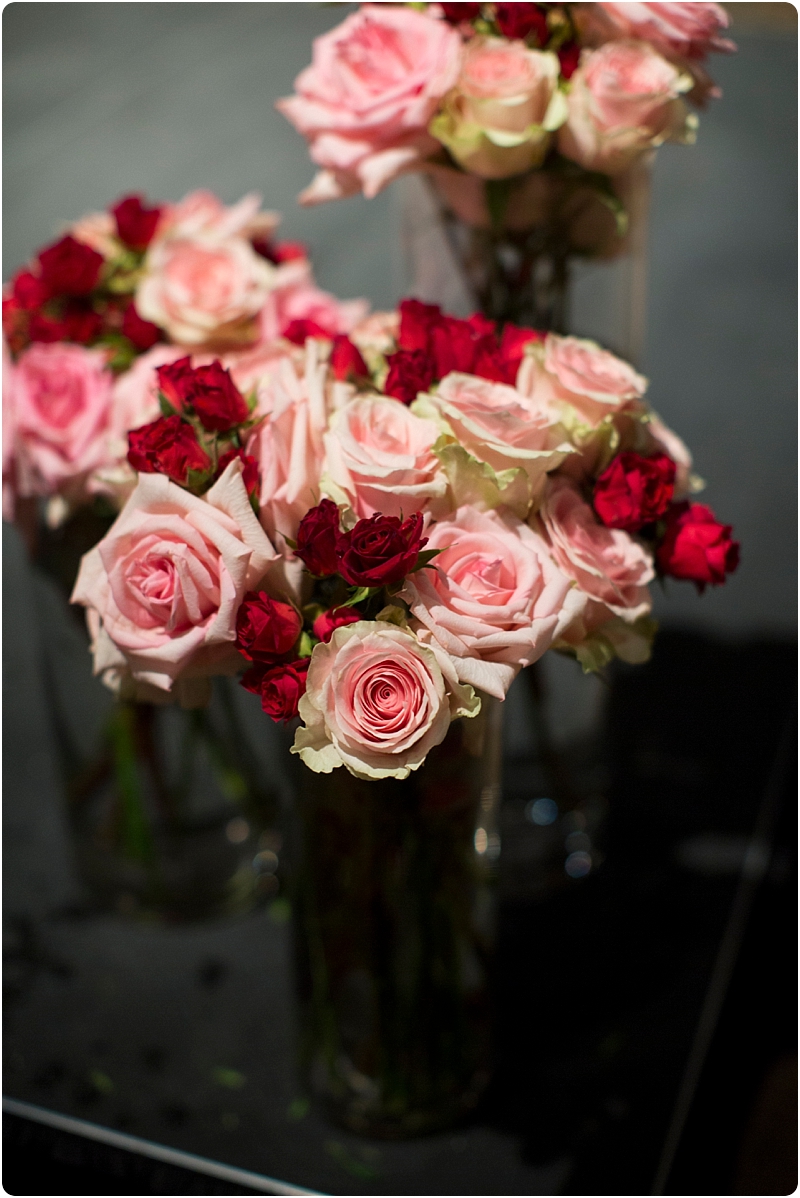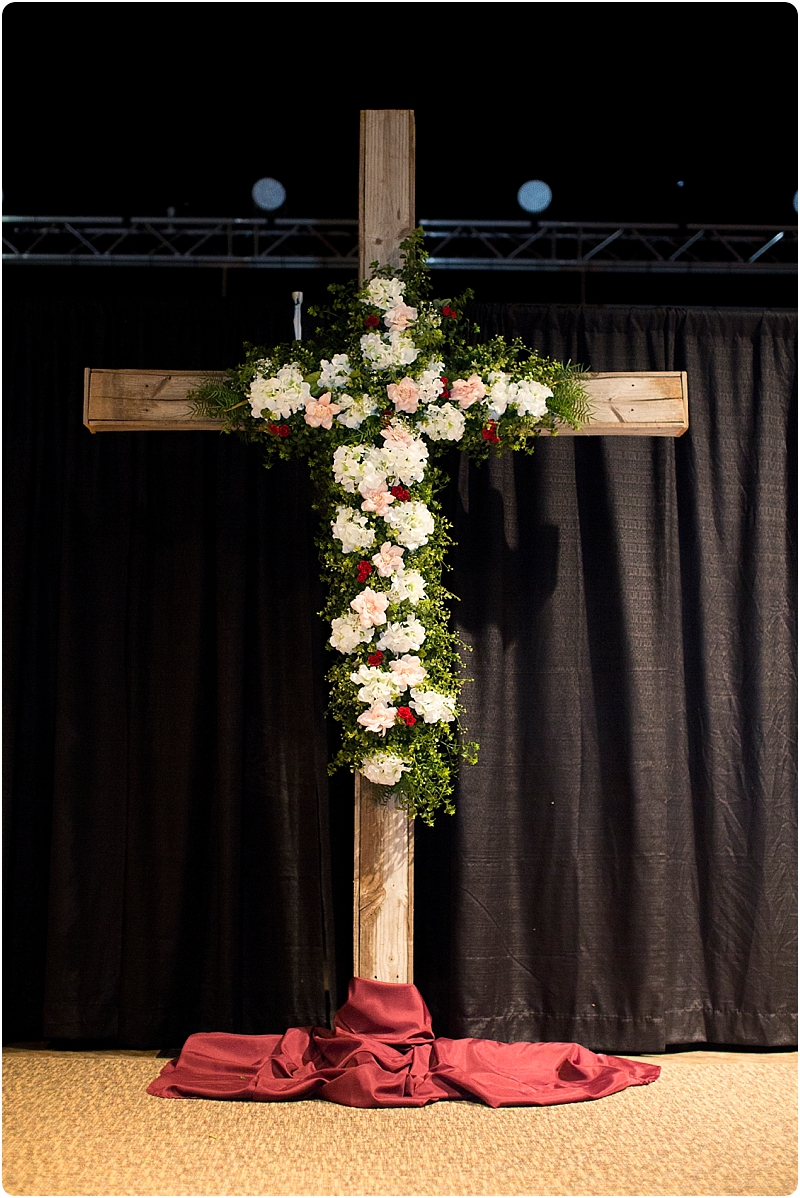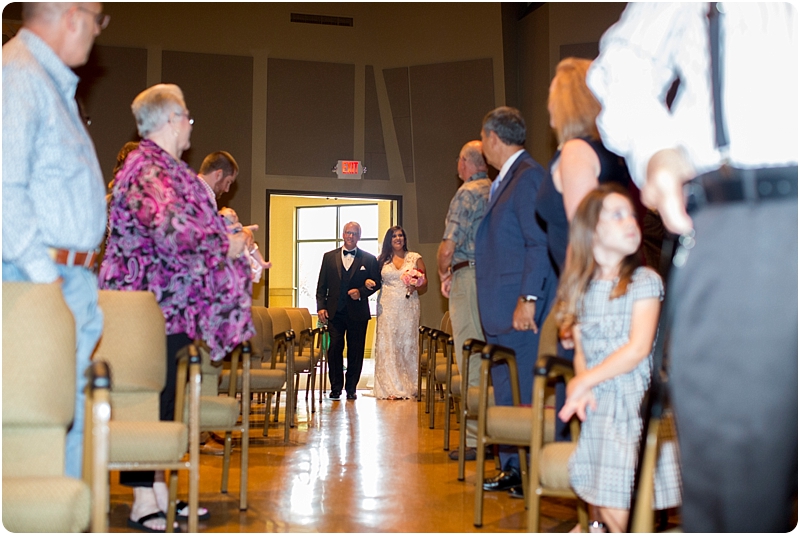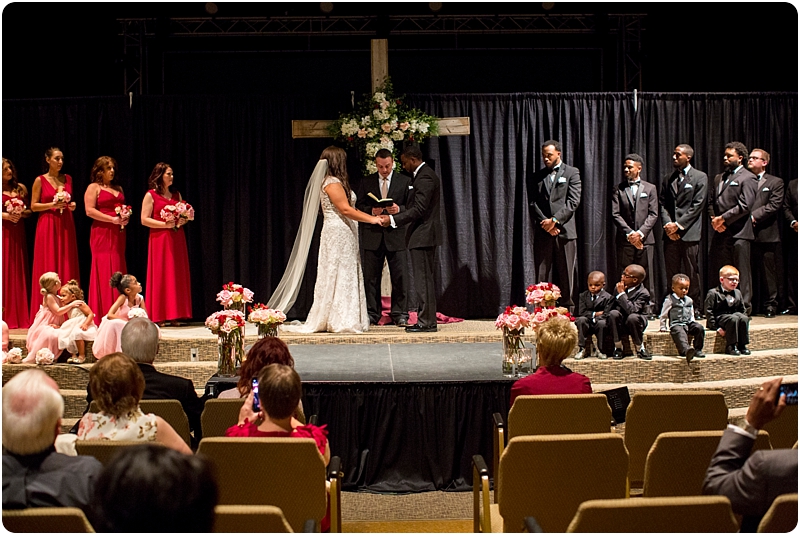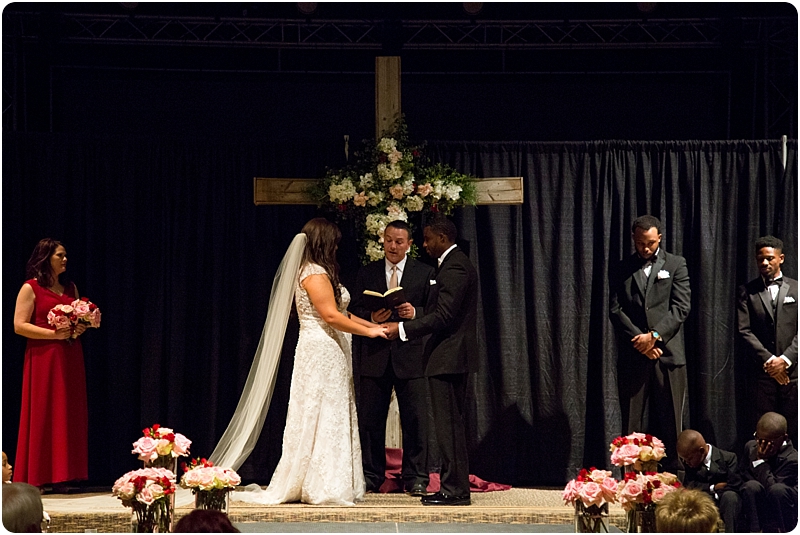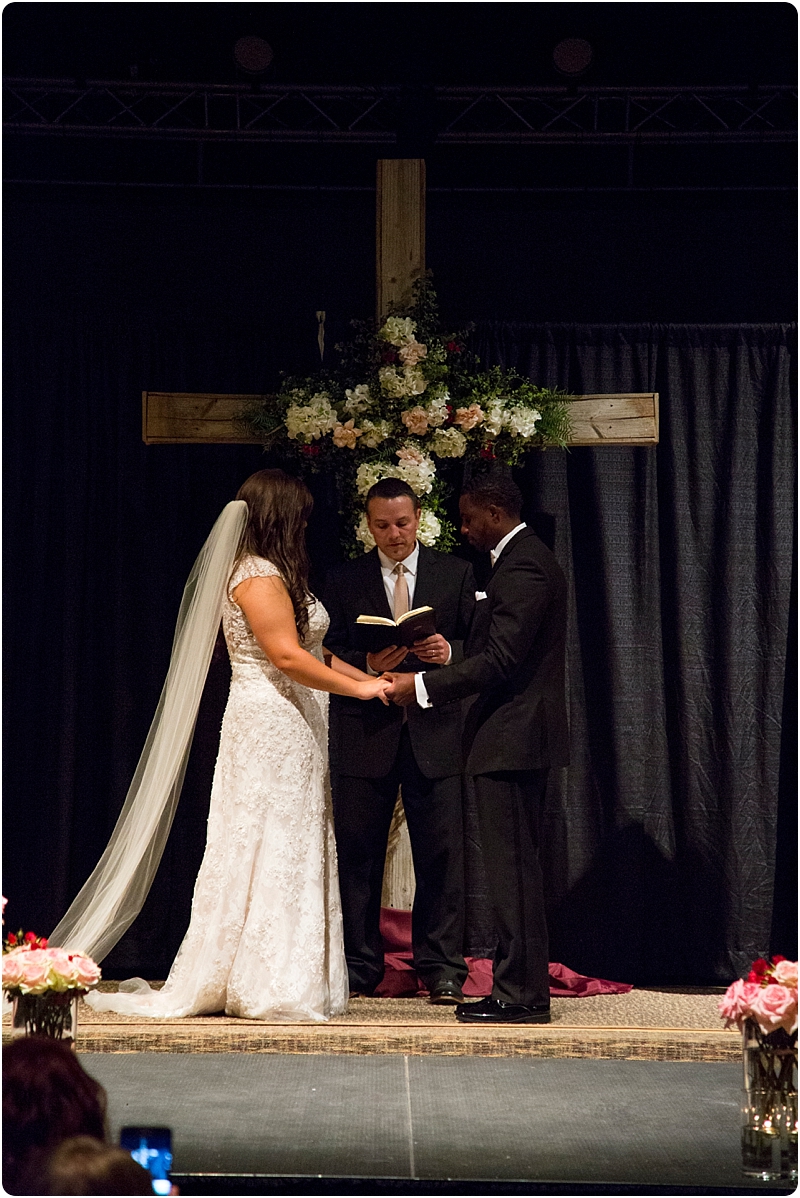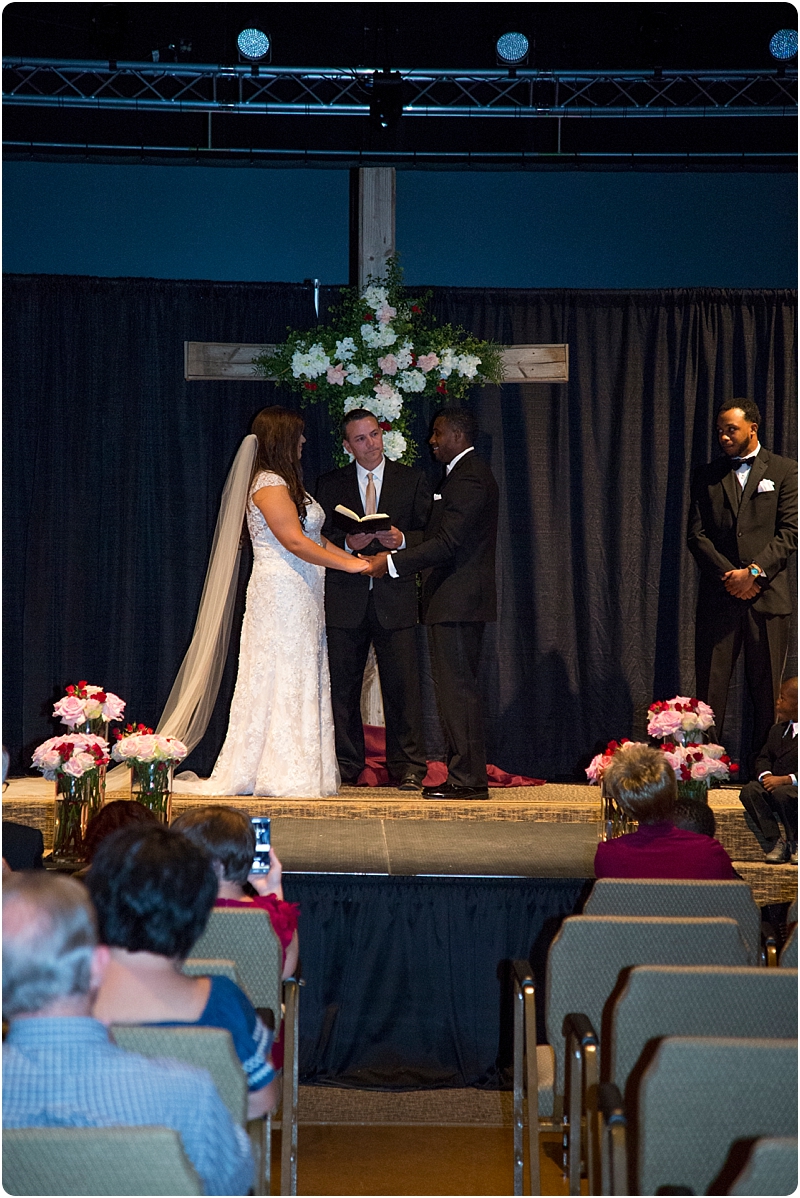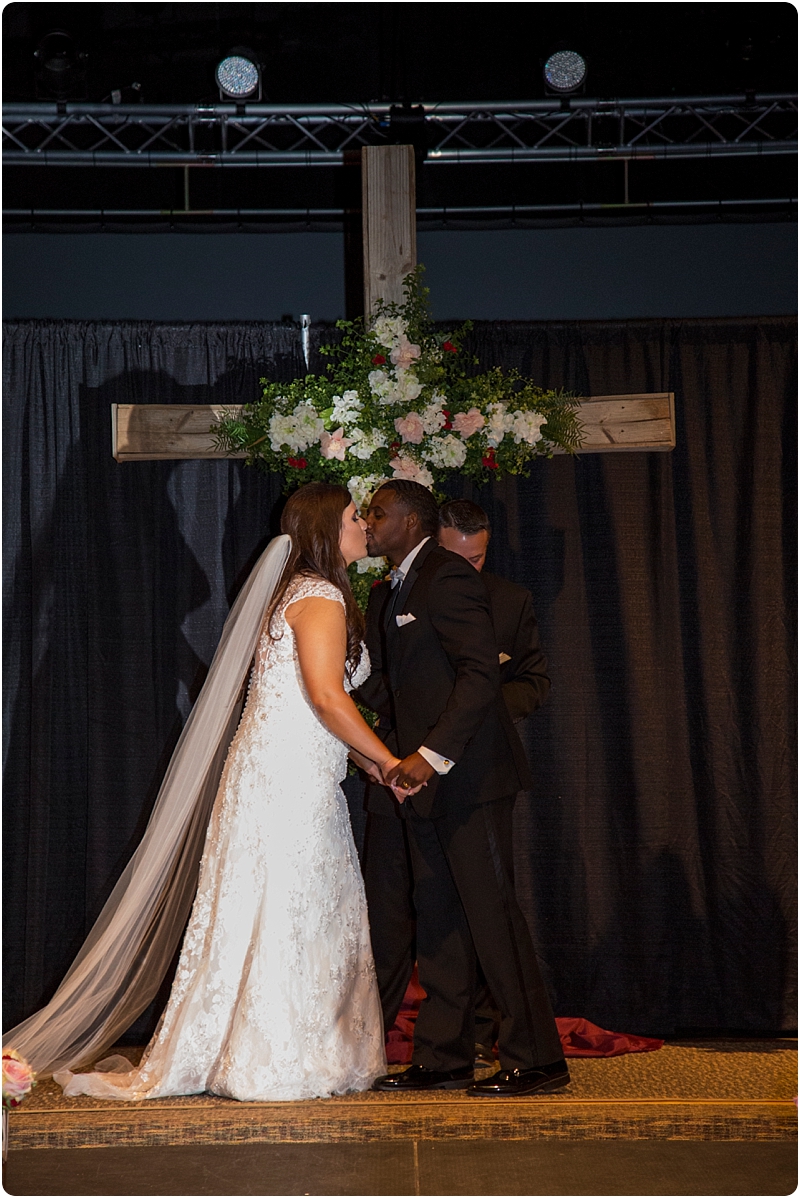 Reception details…..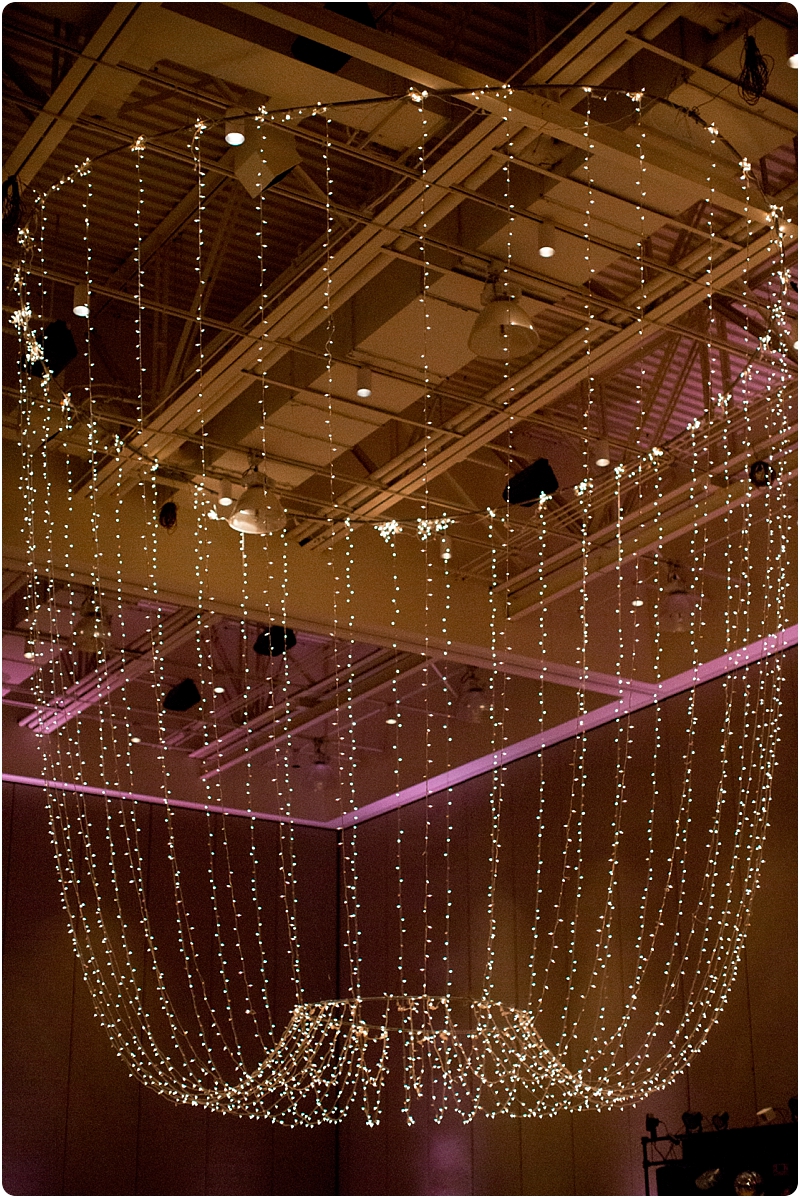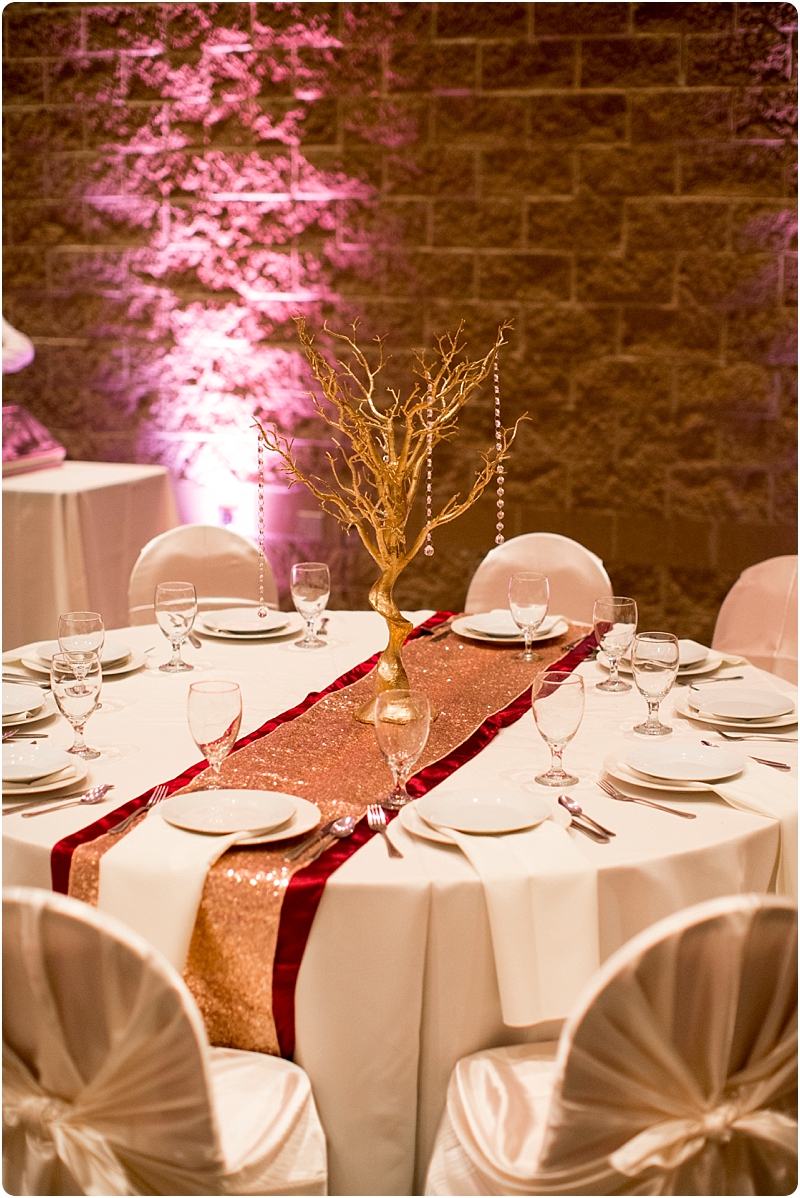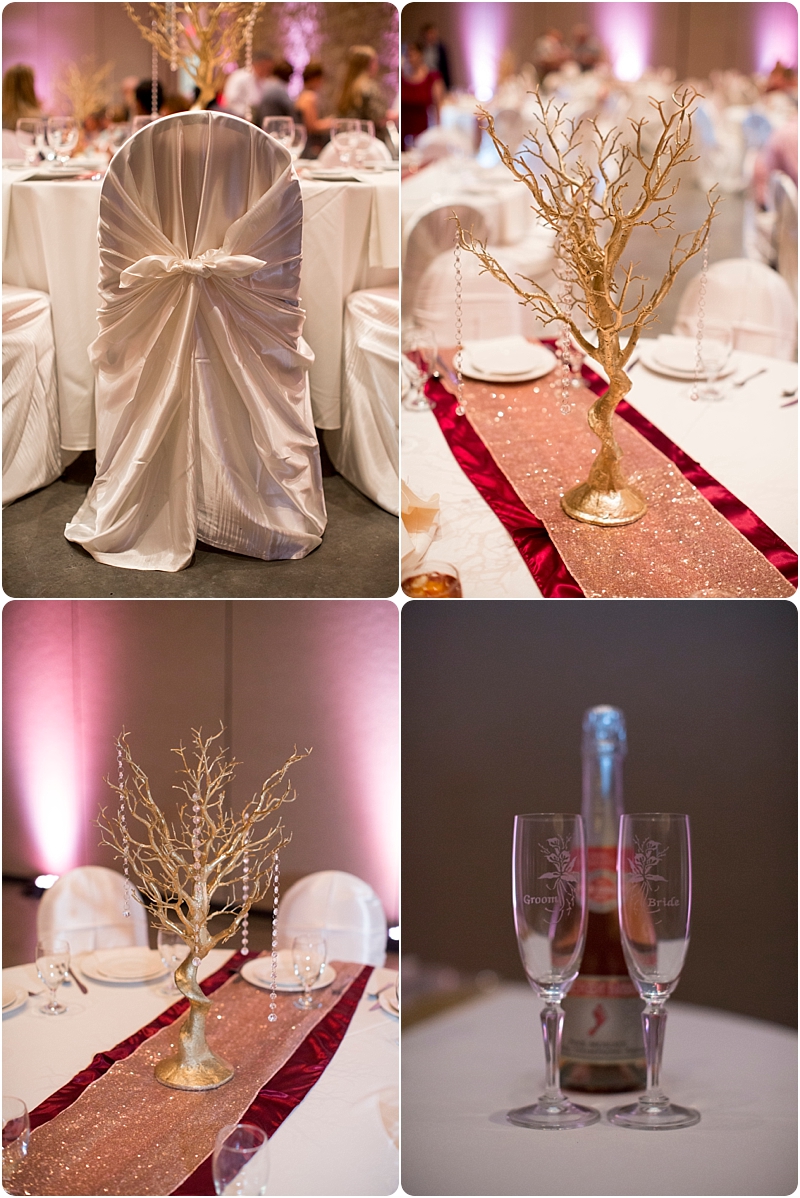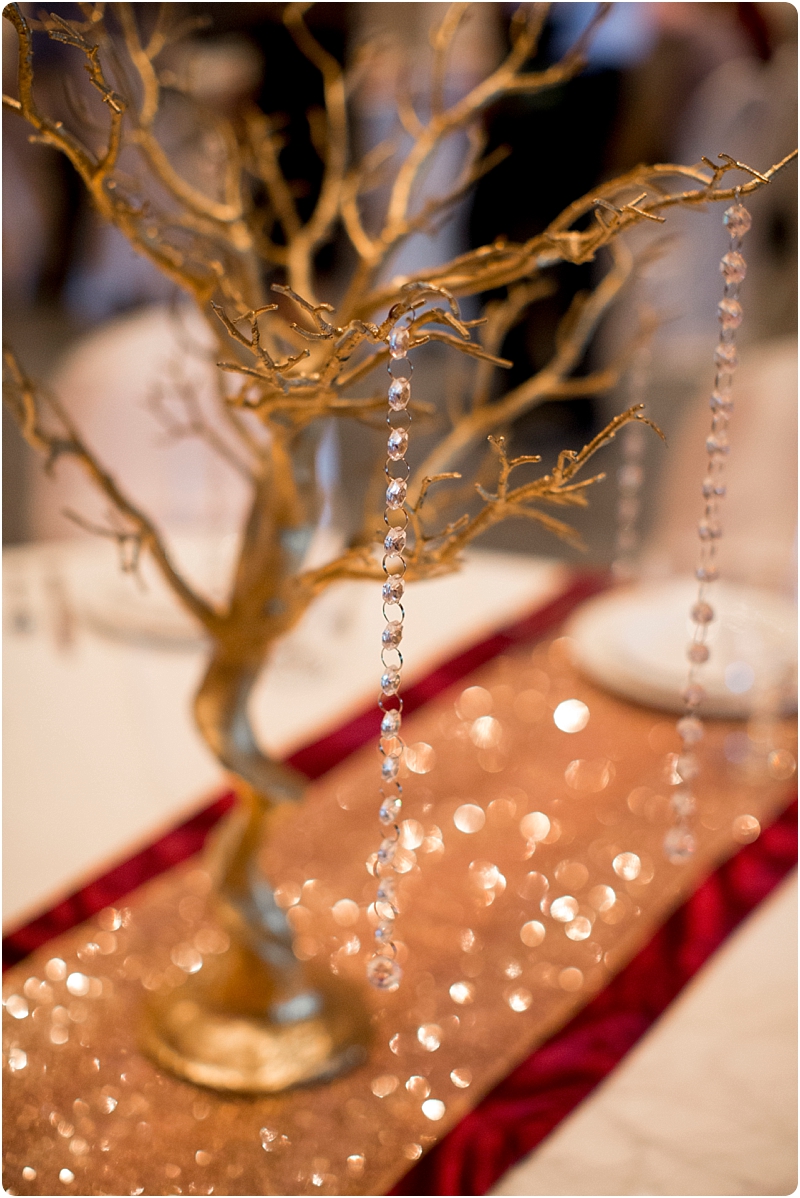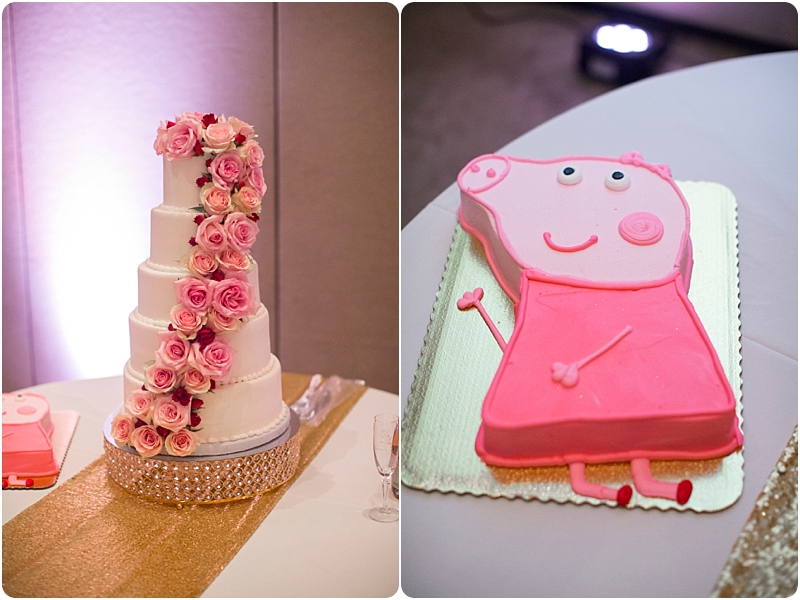 We always eat good…..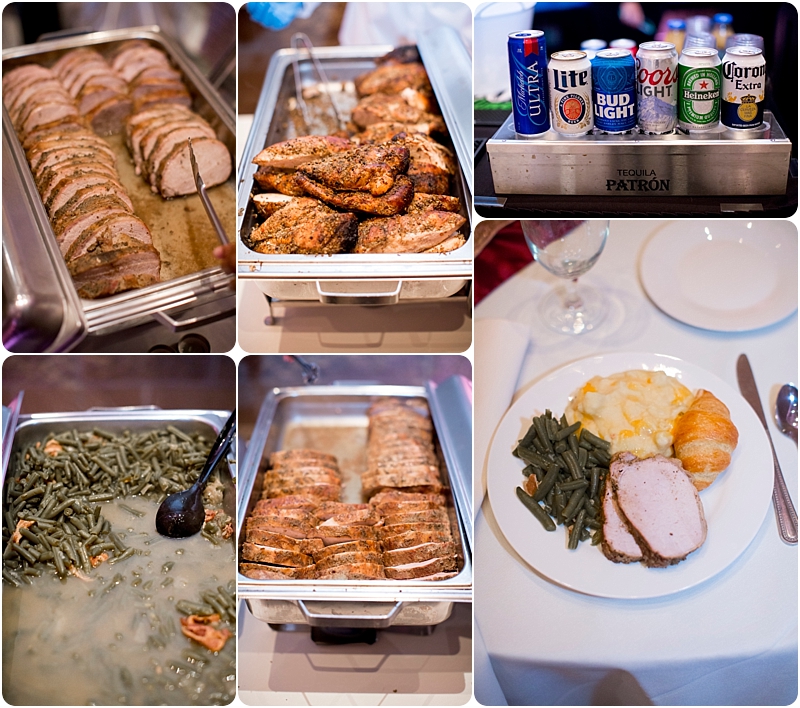 A few favorite moments from the reception…..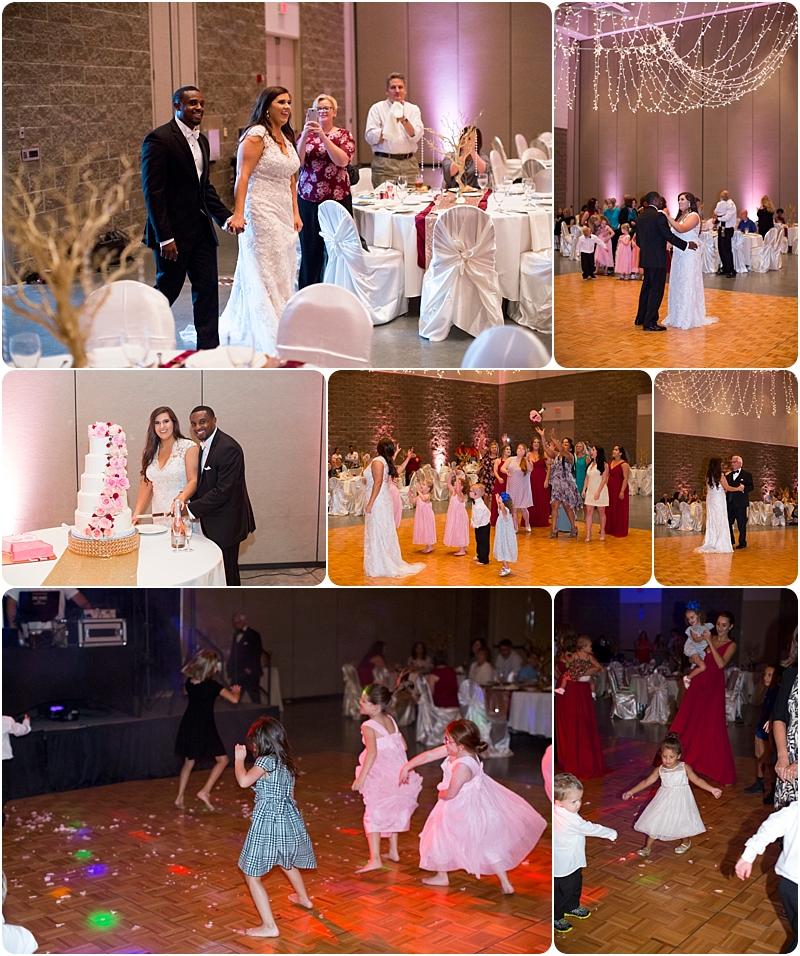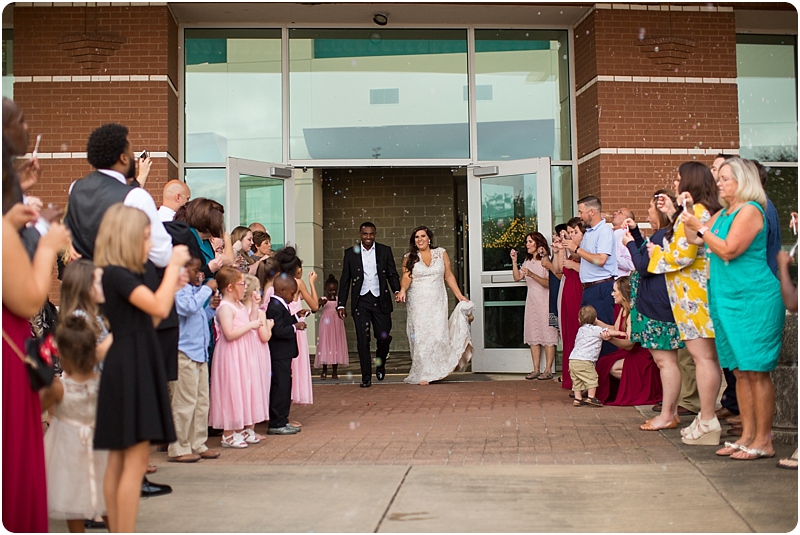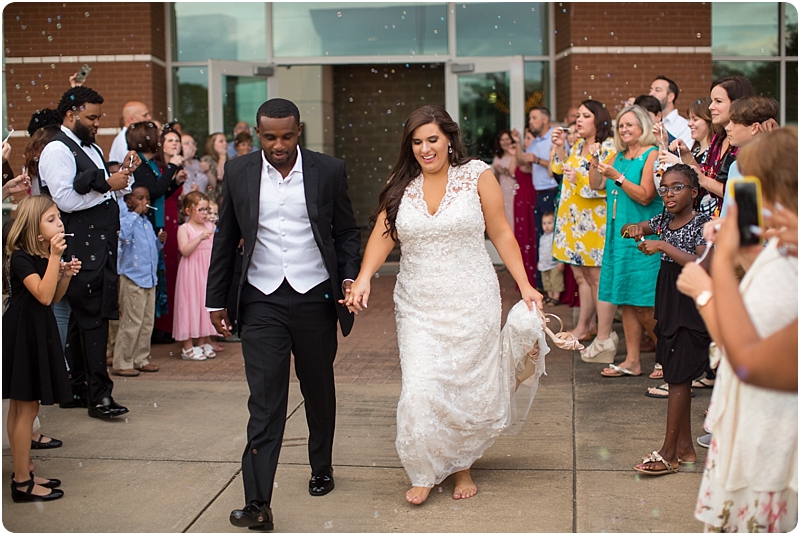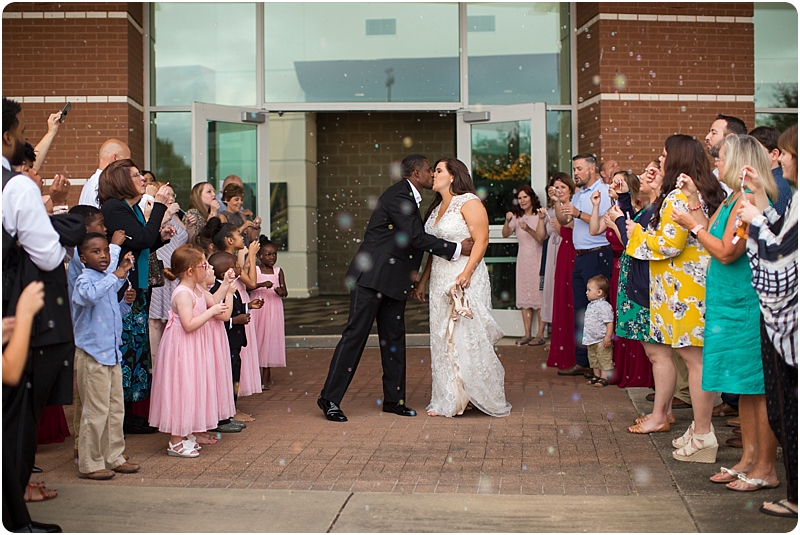 and heres our favorites from the after the knot session….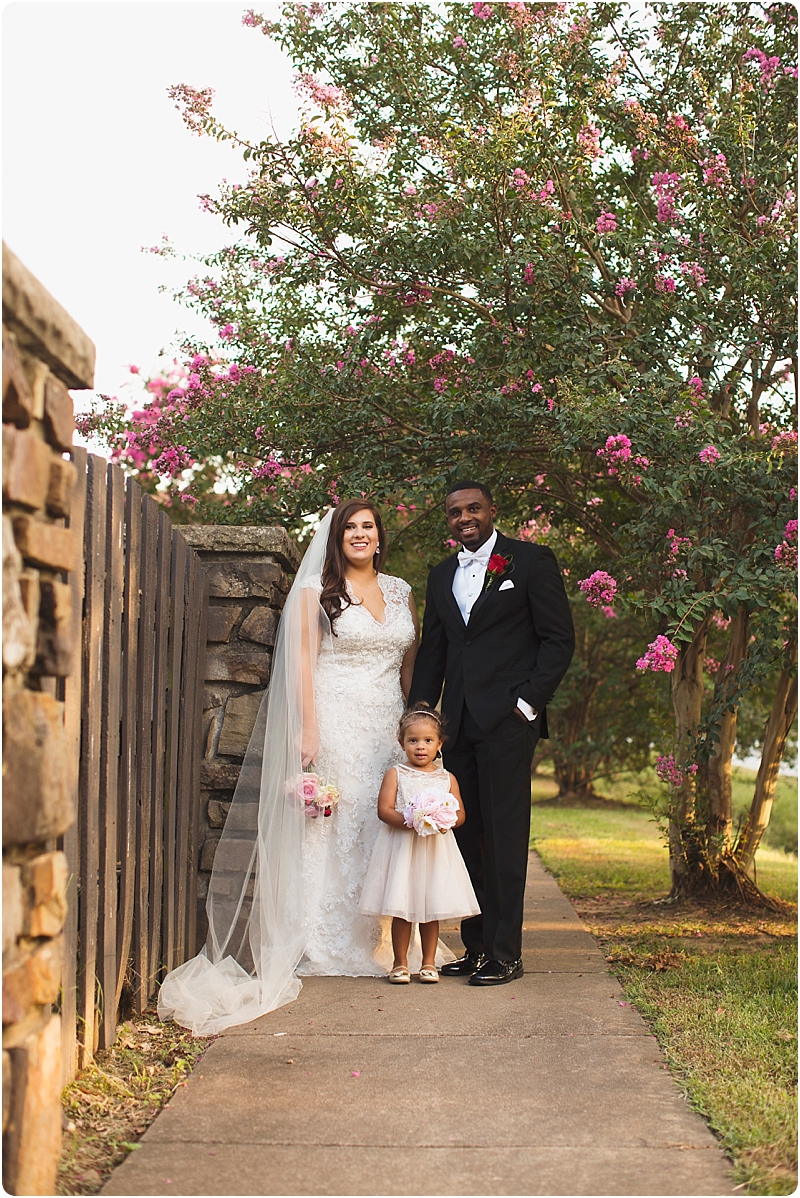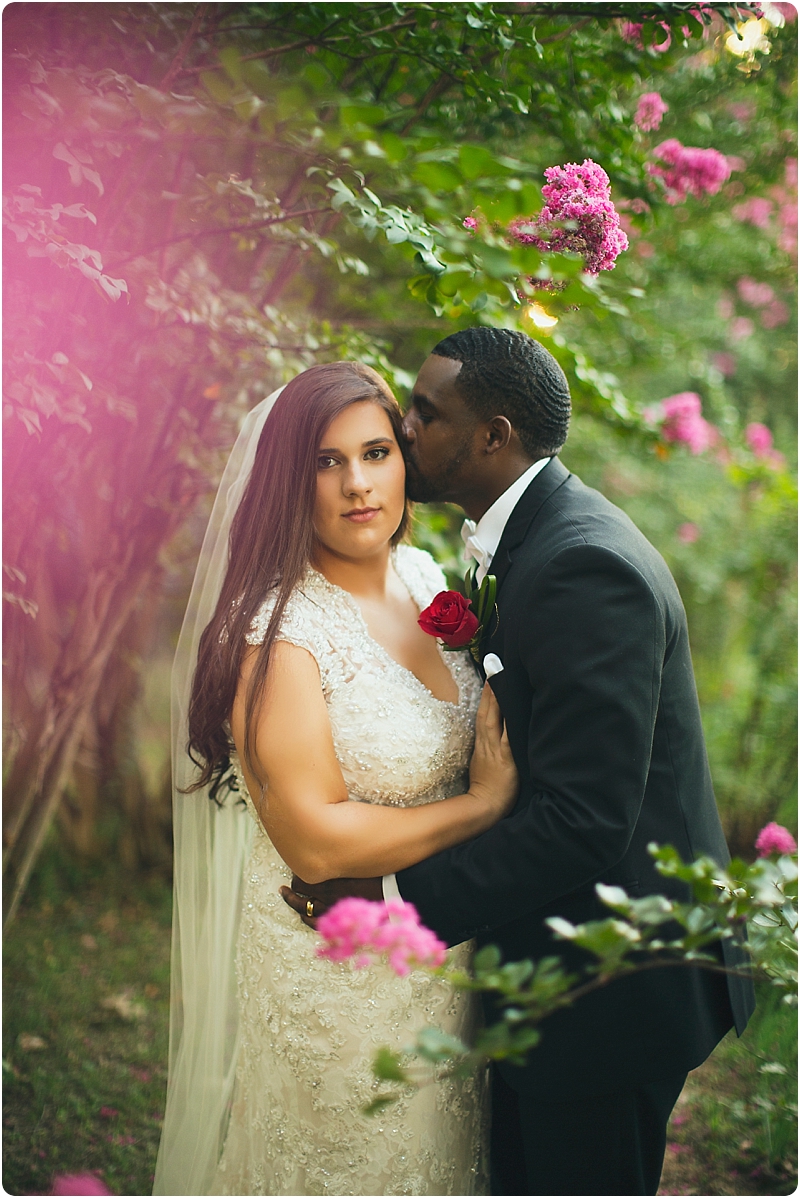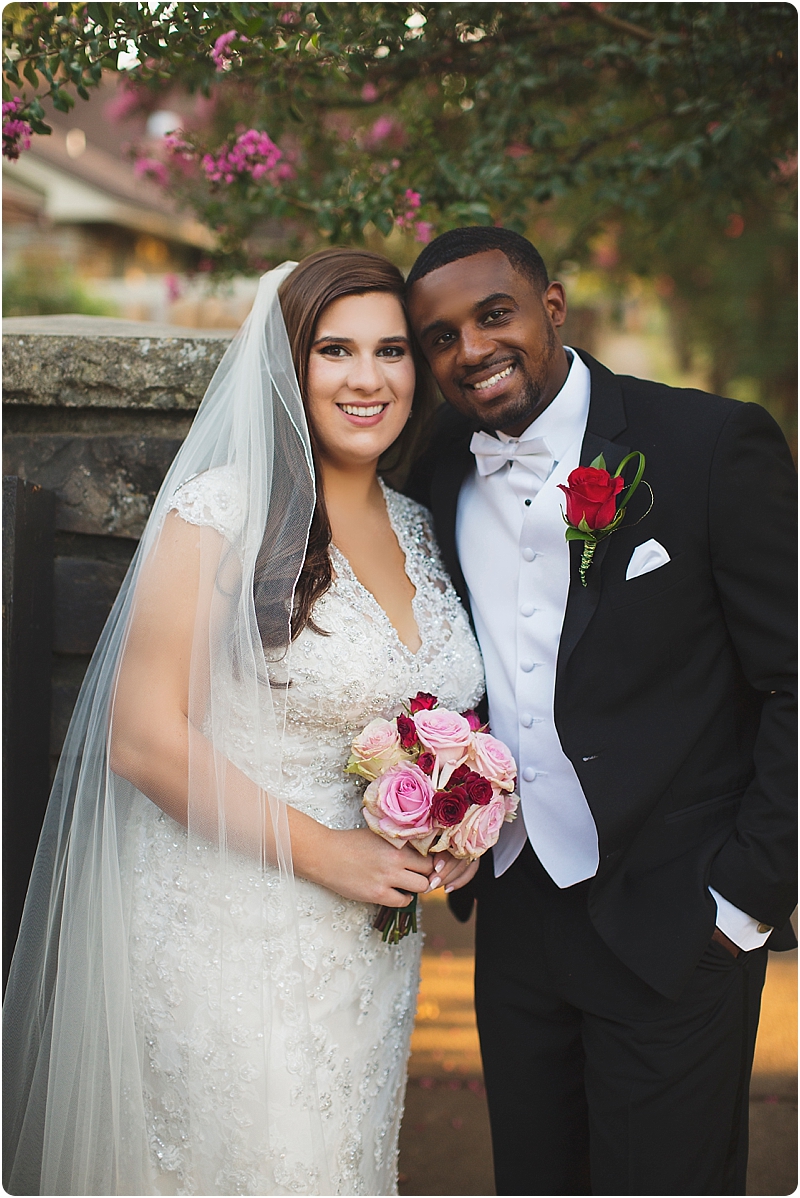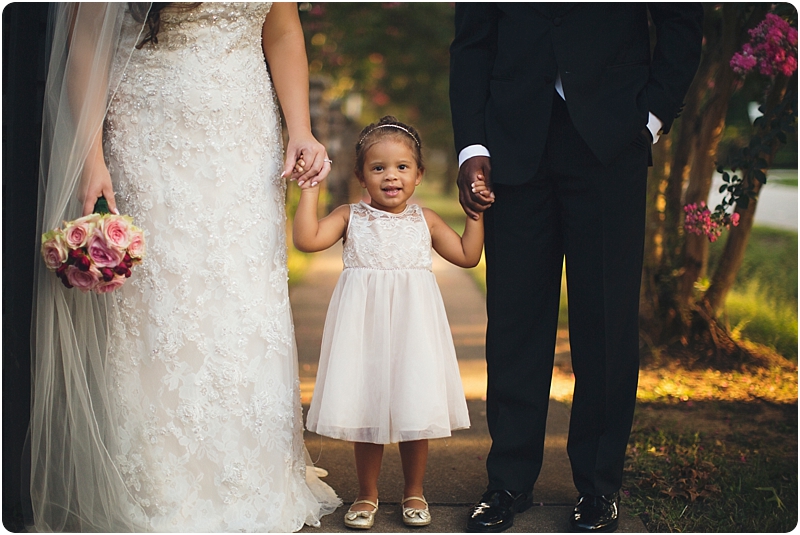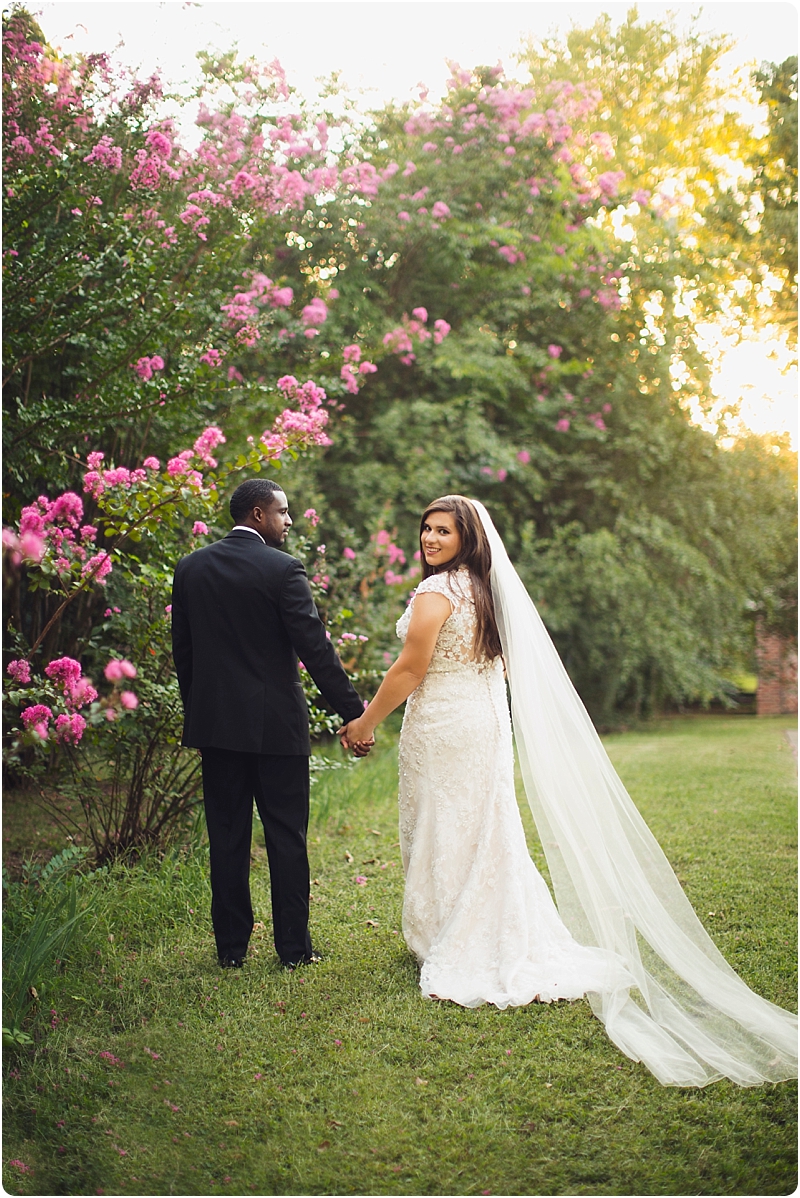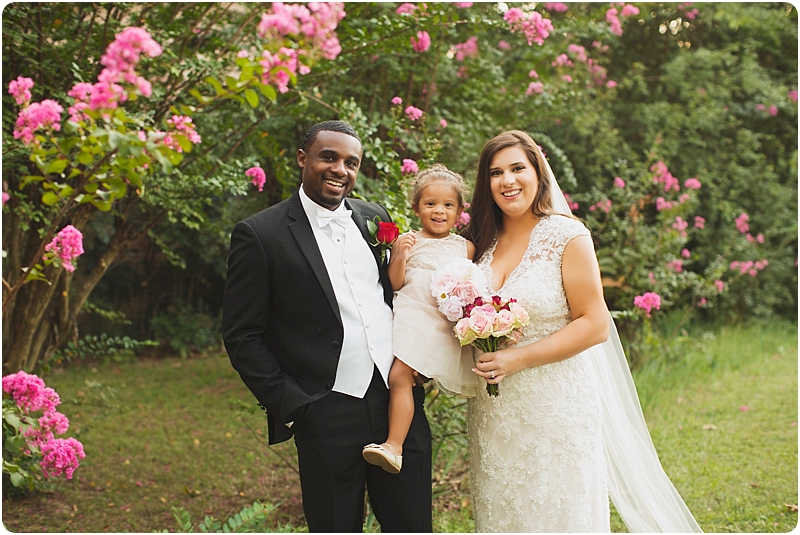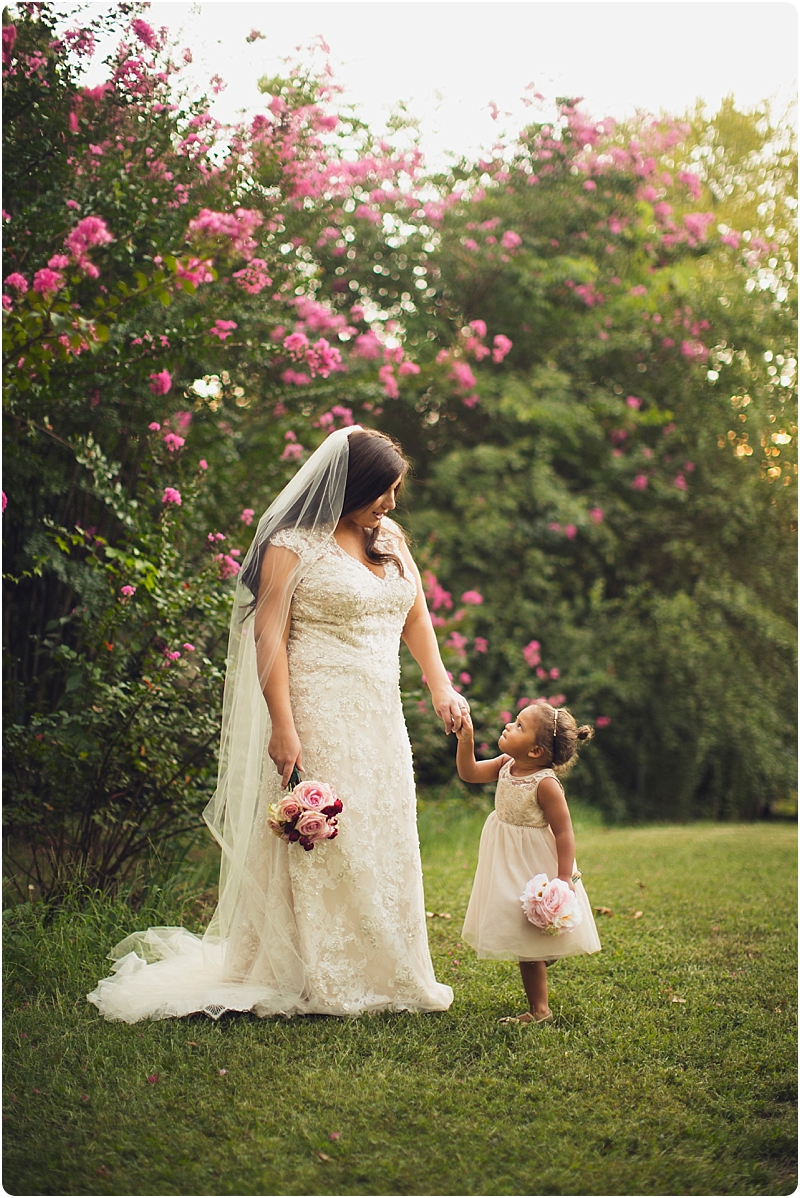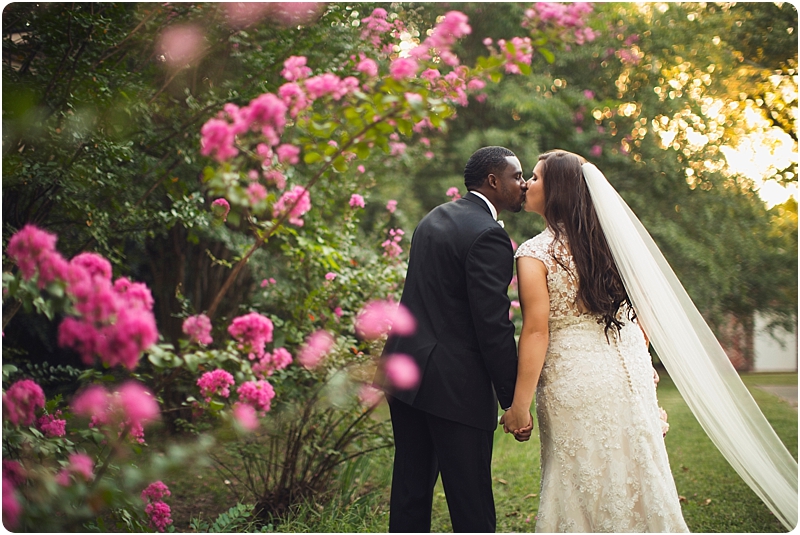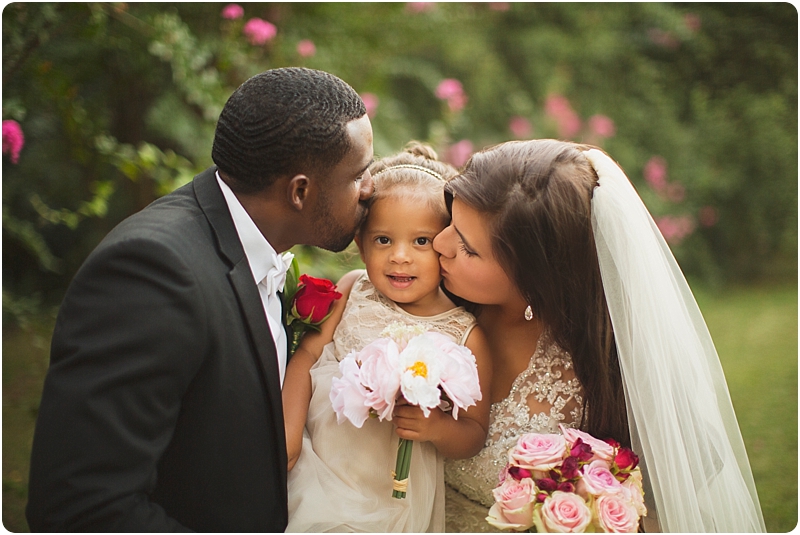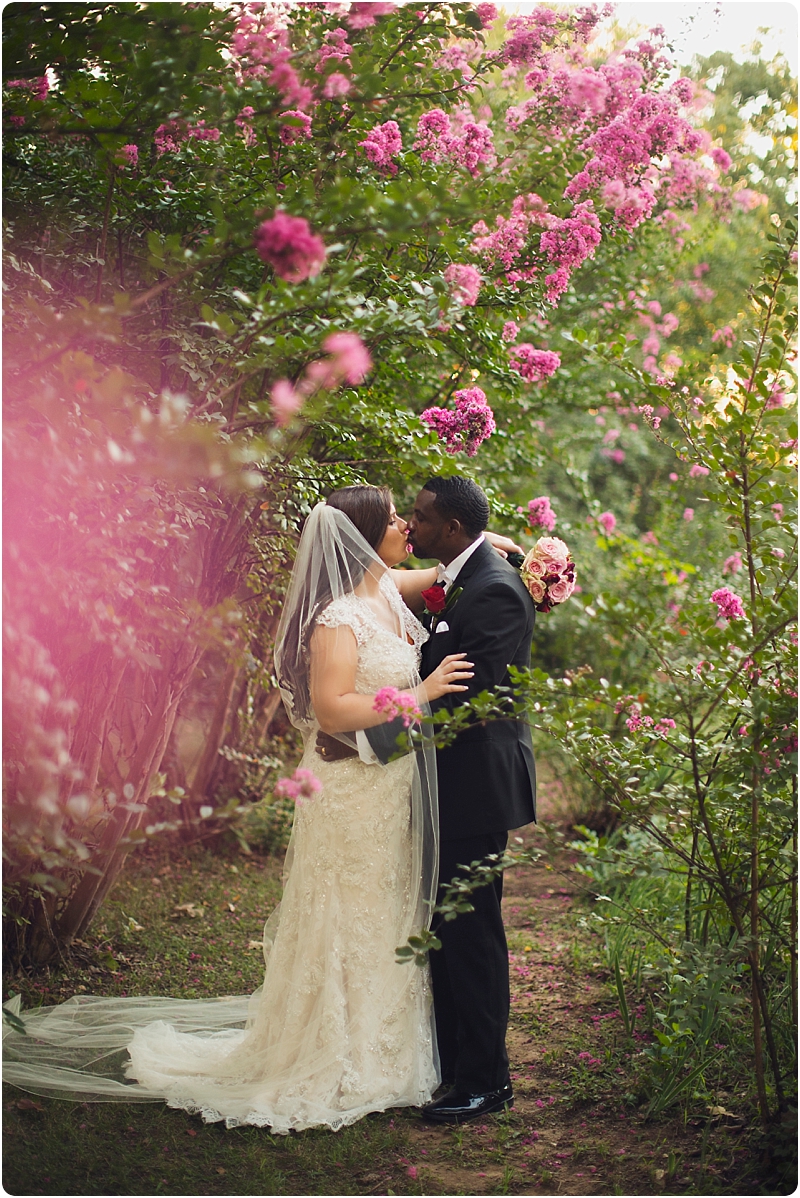 Thanks for visiting the blog today.  I'll have another wedding posted in about an hour and a wedding each day this week.
Talk to you soon,
Harold