Hey Friends,
A few weeks ago Janie and I shot our first Wedding at The Barn at the Springs.  Sarah Jane and Travis had already rocked some amazing engagement portraits.  Sarah Jane's bridal session was also one of our favorites.  So we knew this couple was gonna rock some amazing Wedding portraits.  The Barn at the Springs was the perfect venue.  If you know me then you know i love lighting.  The lighting was perfect for the ceremony and portraits.  The trees outside of the barn gave us the perfect lighting for Bridesmaid portraits even at 4:30 in the afternoon.  Sarah Jane and Travis timed the lighting perfect for their ceremony too.  It was a photographer's dream and i'm thankful they chose Janie and I to capture their memories.  We normally don't blog a Wedding this fast but the bride asked if i could get her 40 images real fast for a Magazine submission.  Wish us luck that we get featured and check out this amazing Wedding at The Barn at the Springs.  Full vendor list after the post!
Checkout this bridal bouquet by Petals & Stems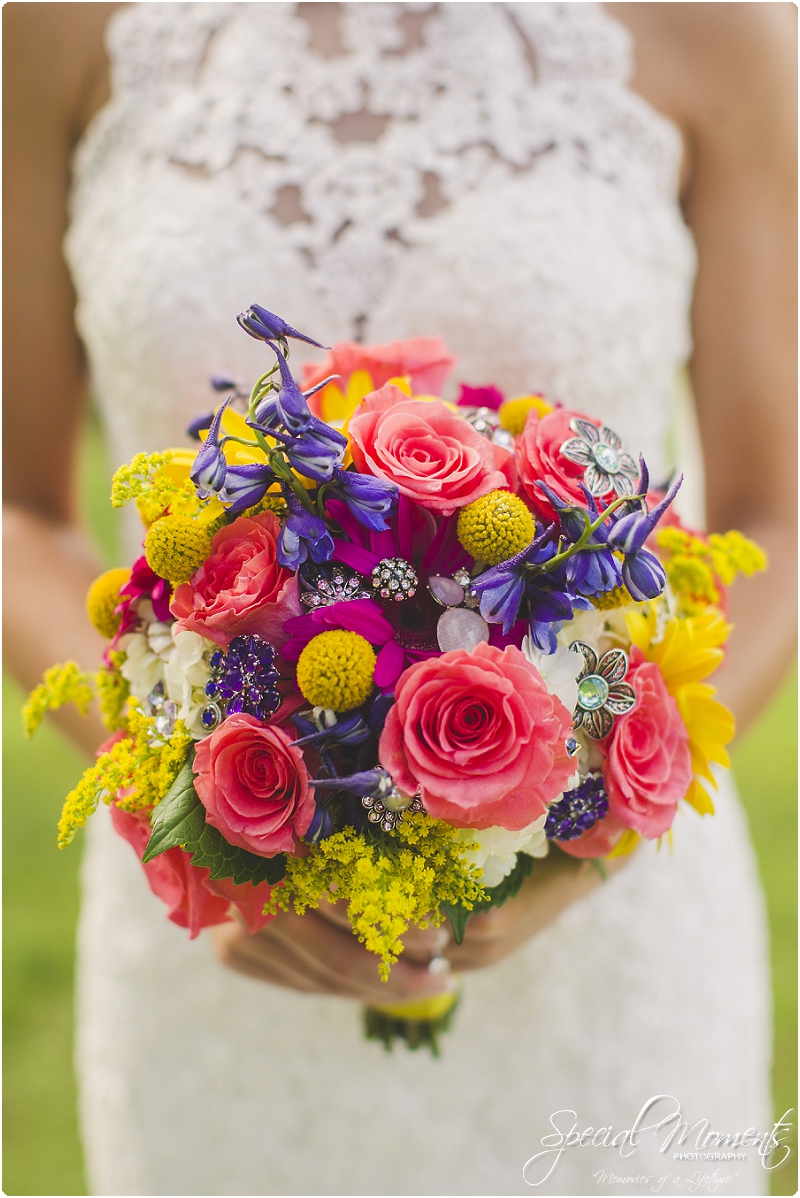 The ladies killed it…………….
They were beautiful right?  The groom and guys know how to rock it too………….
A few ceremony details and the lucky pennies……The bride and groom both had one in their shoe…..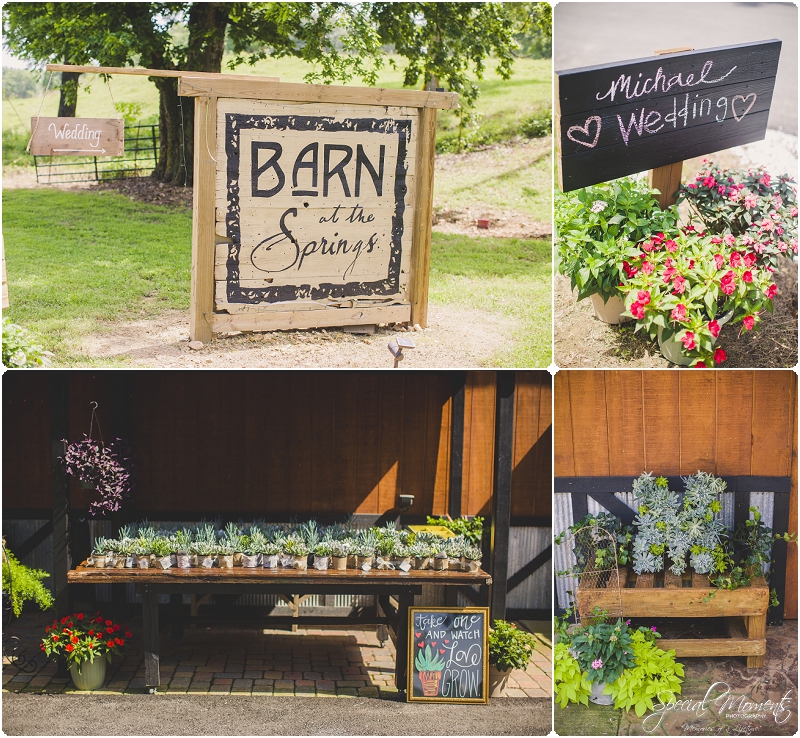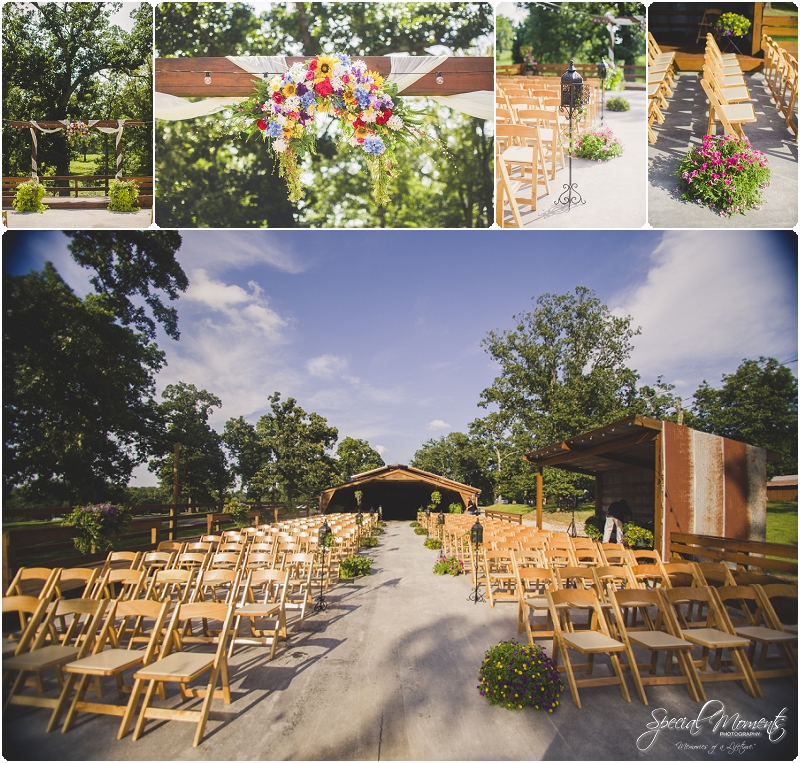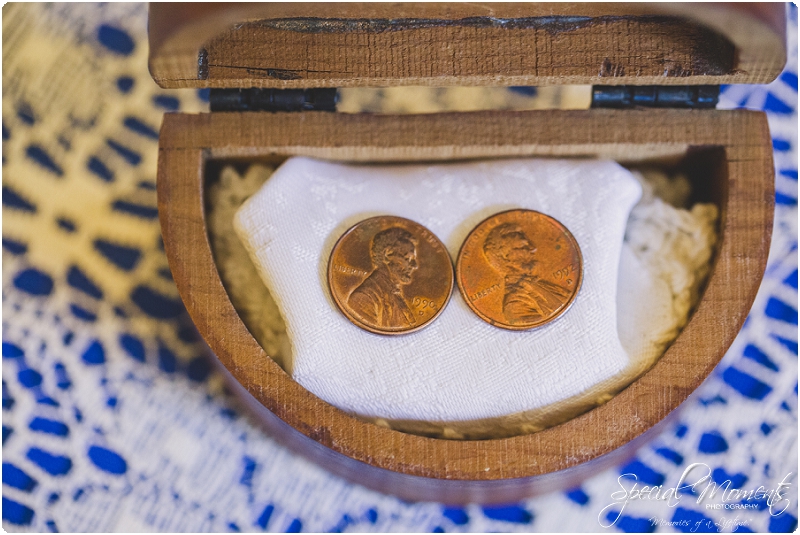 About that gorgeous ceremony and lighting?
Some of my favorite reception shots ………….
My favorite image from the first dance…….captured by Janie…….she's got skills…………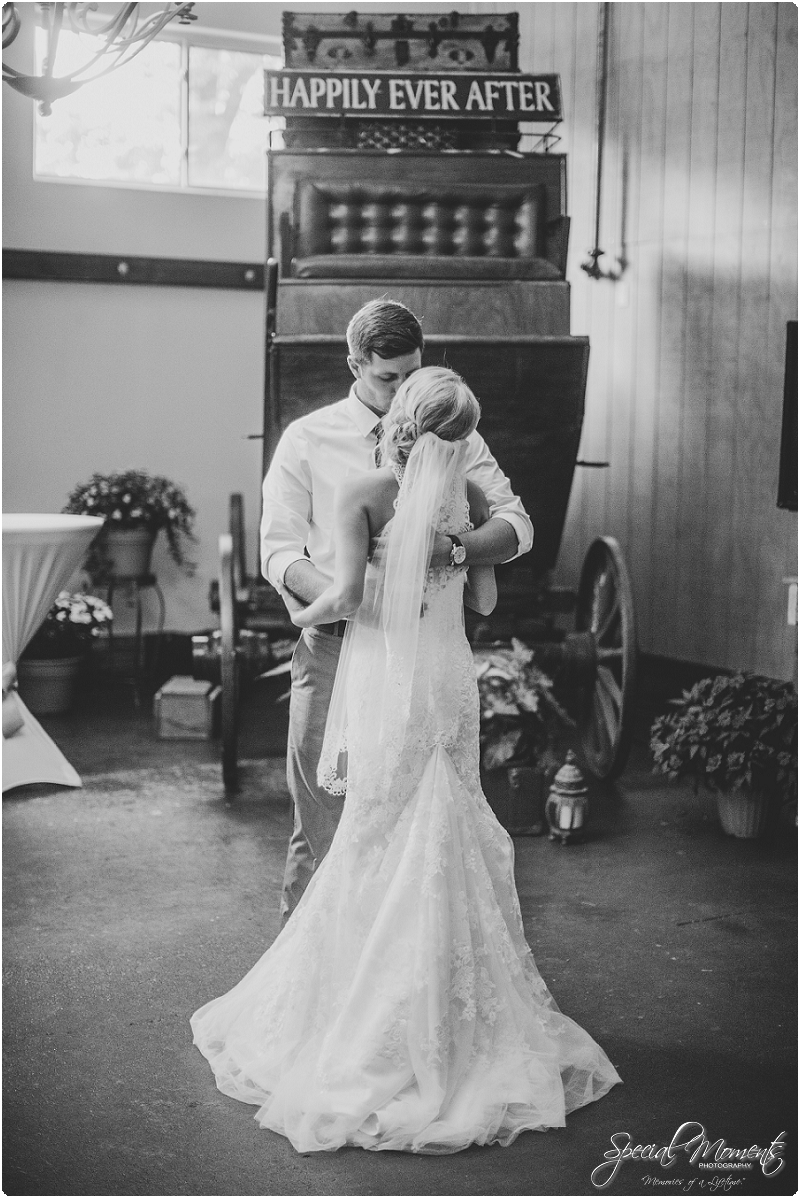 The Grand Exit…….
Looking great so far?  We had so much fun partying the night away with these guys….I"ll make a full blog to show you how much fun the reception was when i finish but here's some portraits for now…………
That first portrait was the first image we captured when we started our portrait session.  I knew it was on from there….. Here's the vendor list for ya.
Bridal Bouquet: Petals & Stems
Venue: The Barn at the Springs
Flowers: Parks Brothers
The Bride would like to give a Special thanks to:
Sondra Miller, Valorie Hubbs, Jim & Kim Cash, Katie Bucella, Sarah Michael
Thanks for stopping by,
Harold