Good Morning Friends,
Last Saturday, Janie and I made the short drive to Greenwood, Arkansas to capture the Wedding story of Meghan and Jarrod.  I was excited to see this new amazing venue for the first time.  It did not disappoint and made for some amazing portraits.  We loved the Christmas theme , had a blast meeting both families and were blessed with that golden light at portrait time.  Here's our favorites from the Newman Wedding…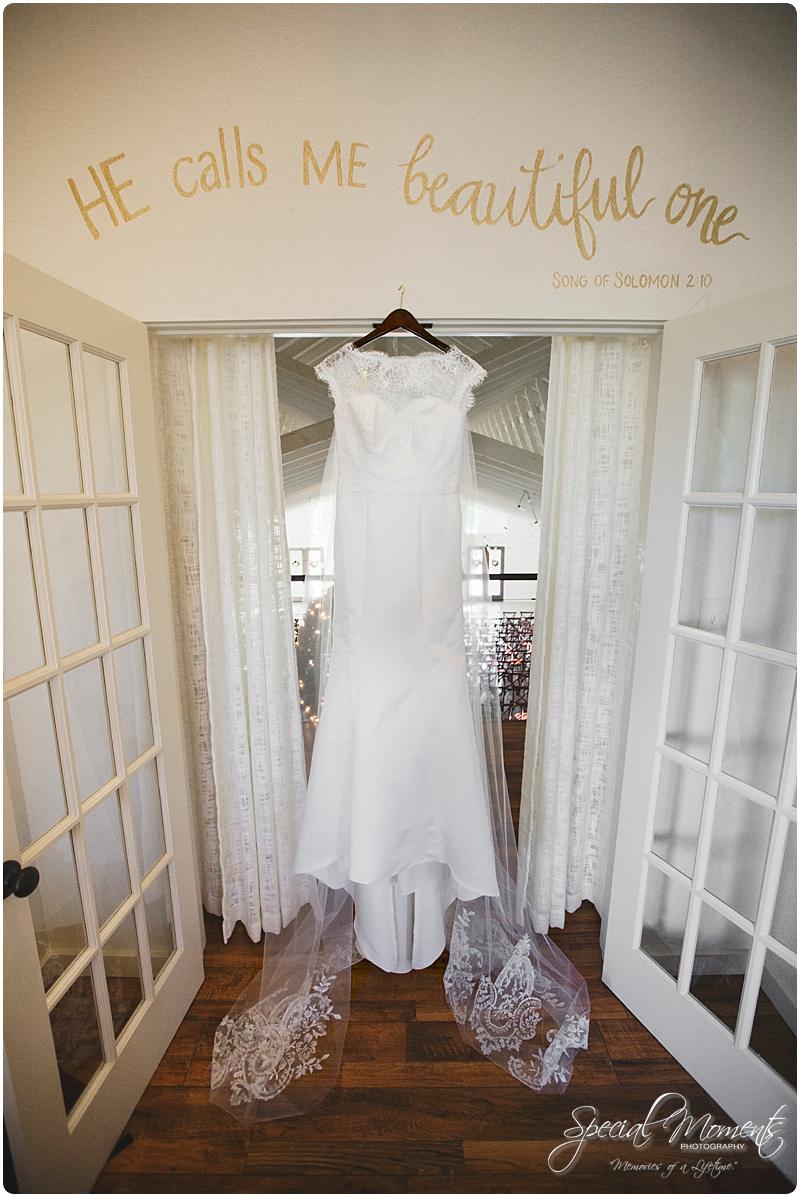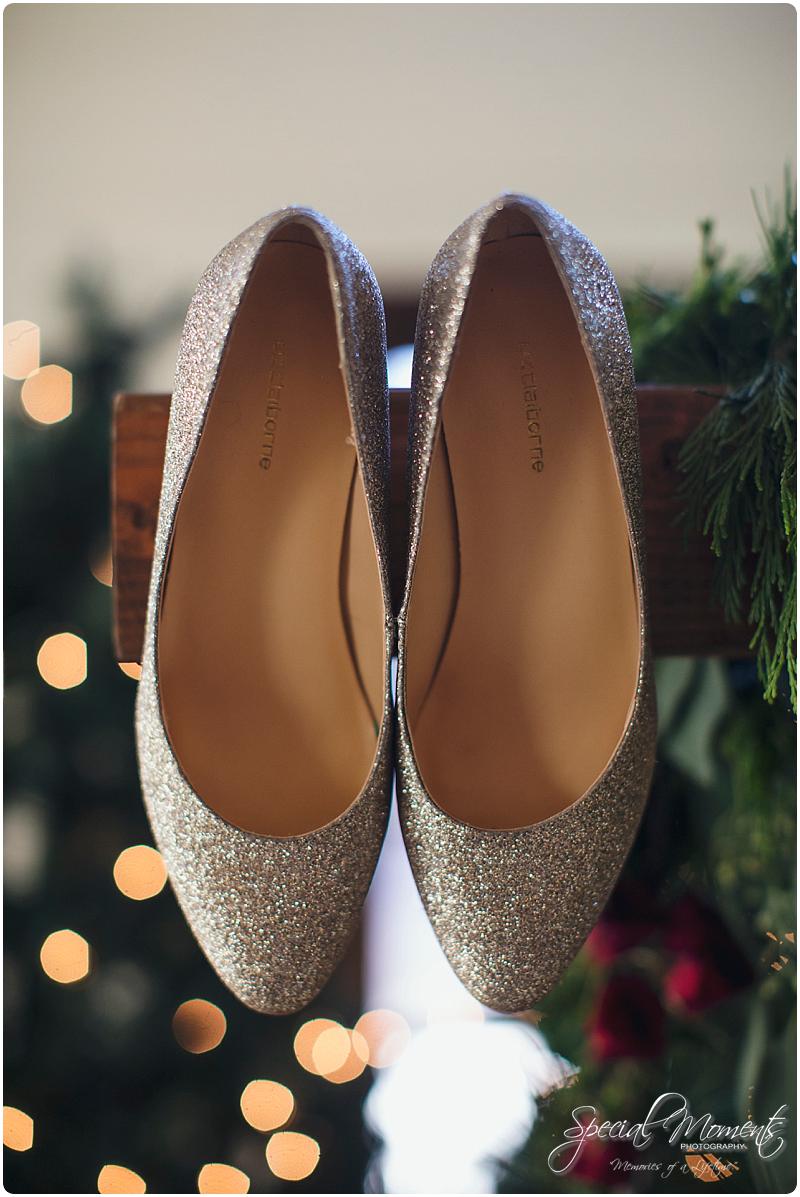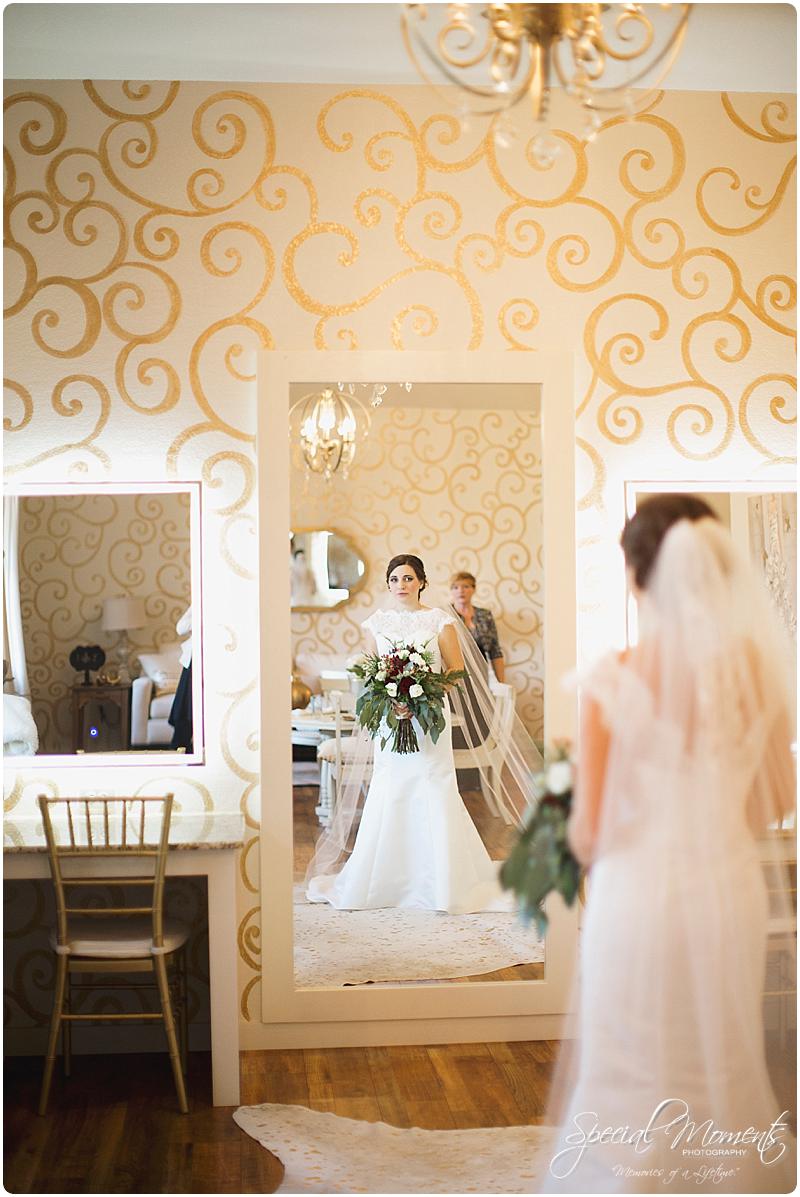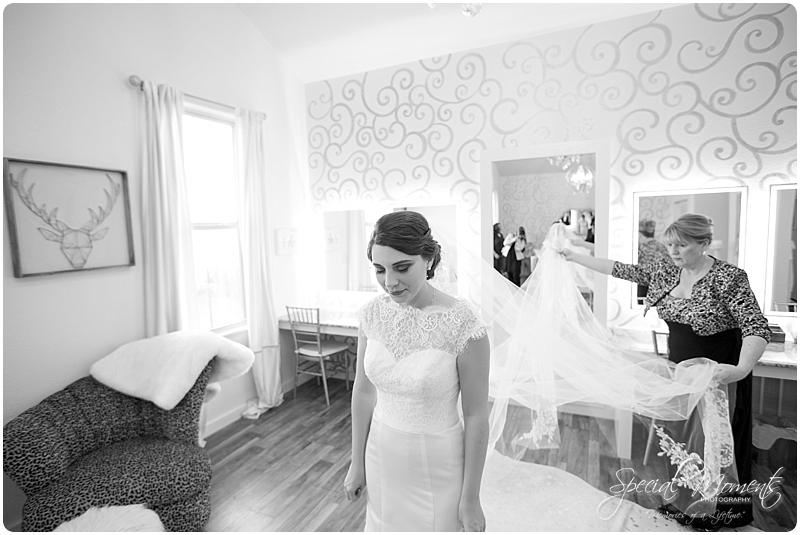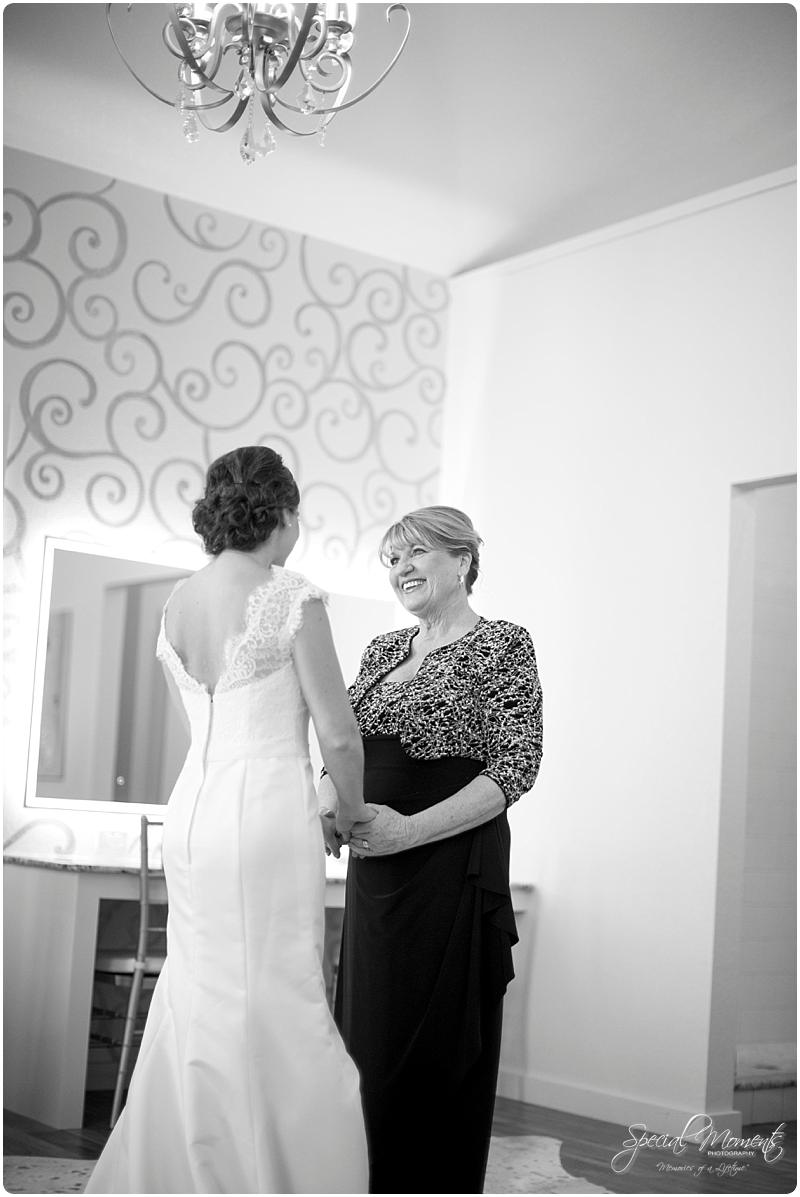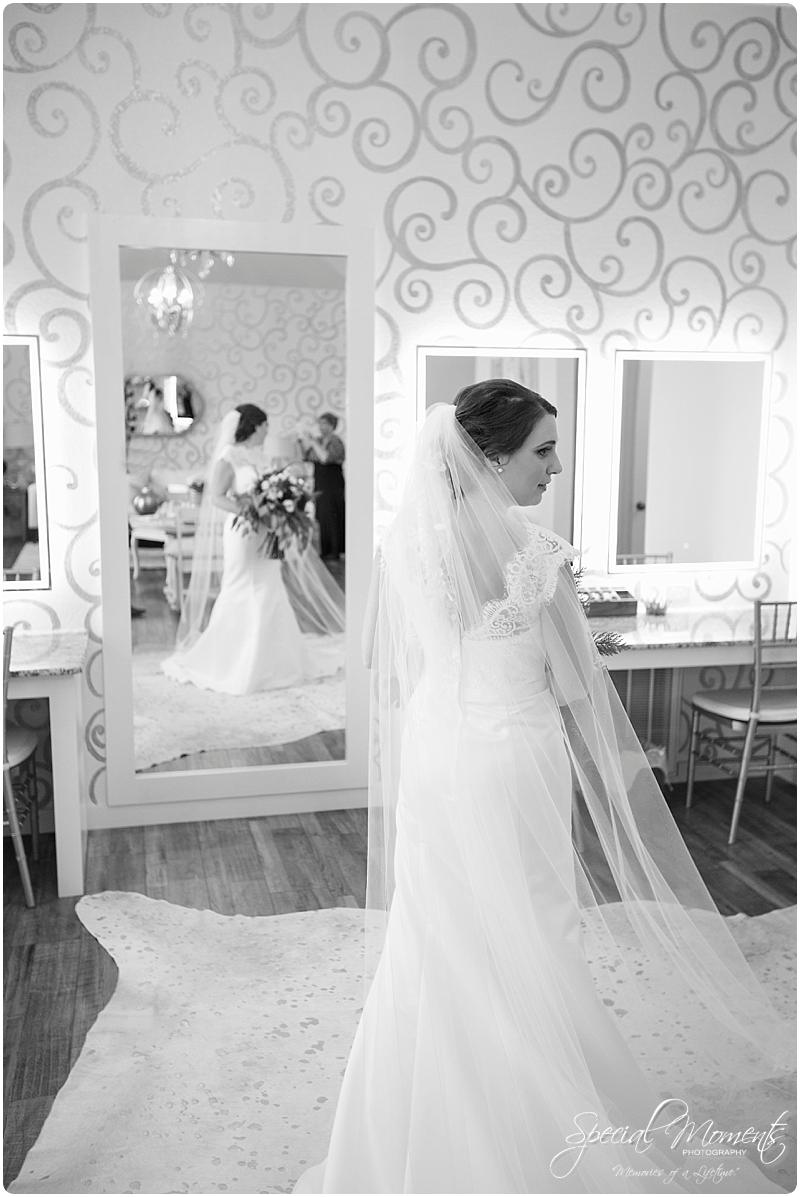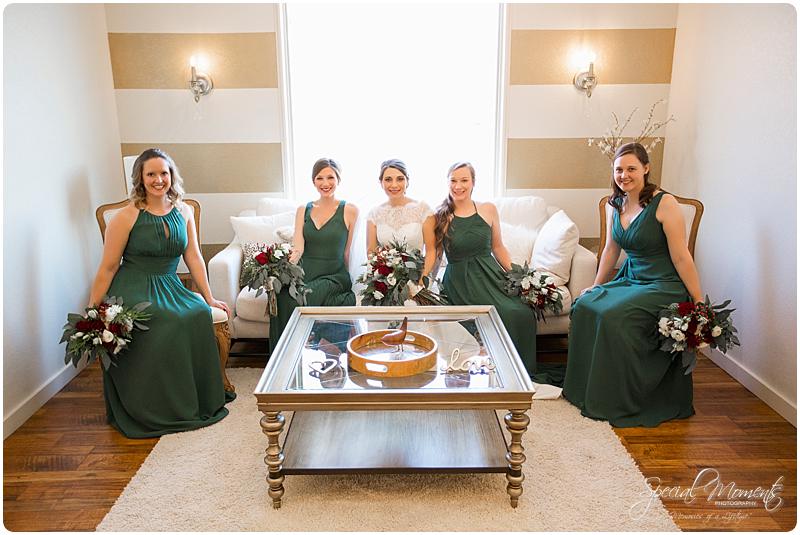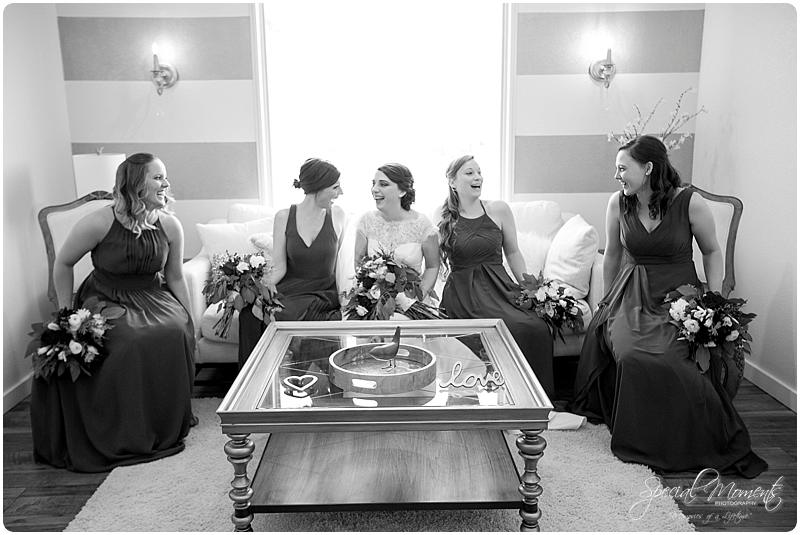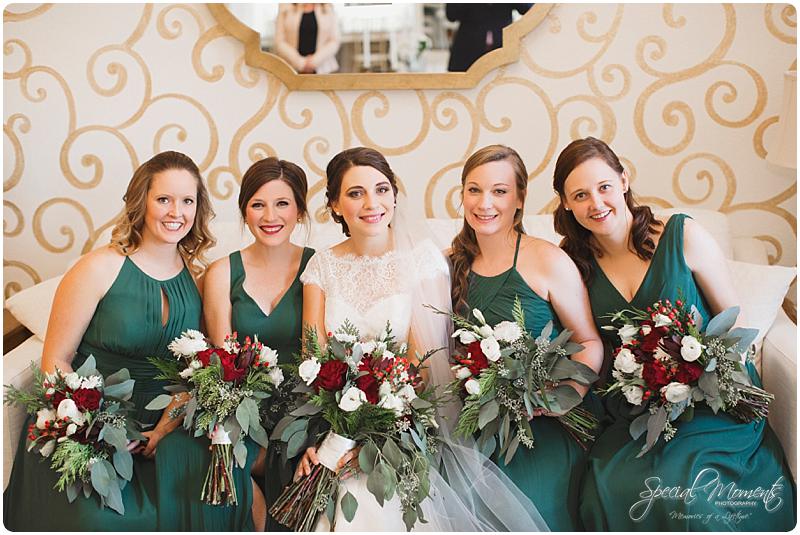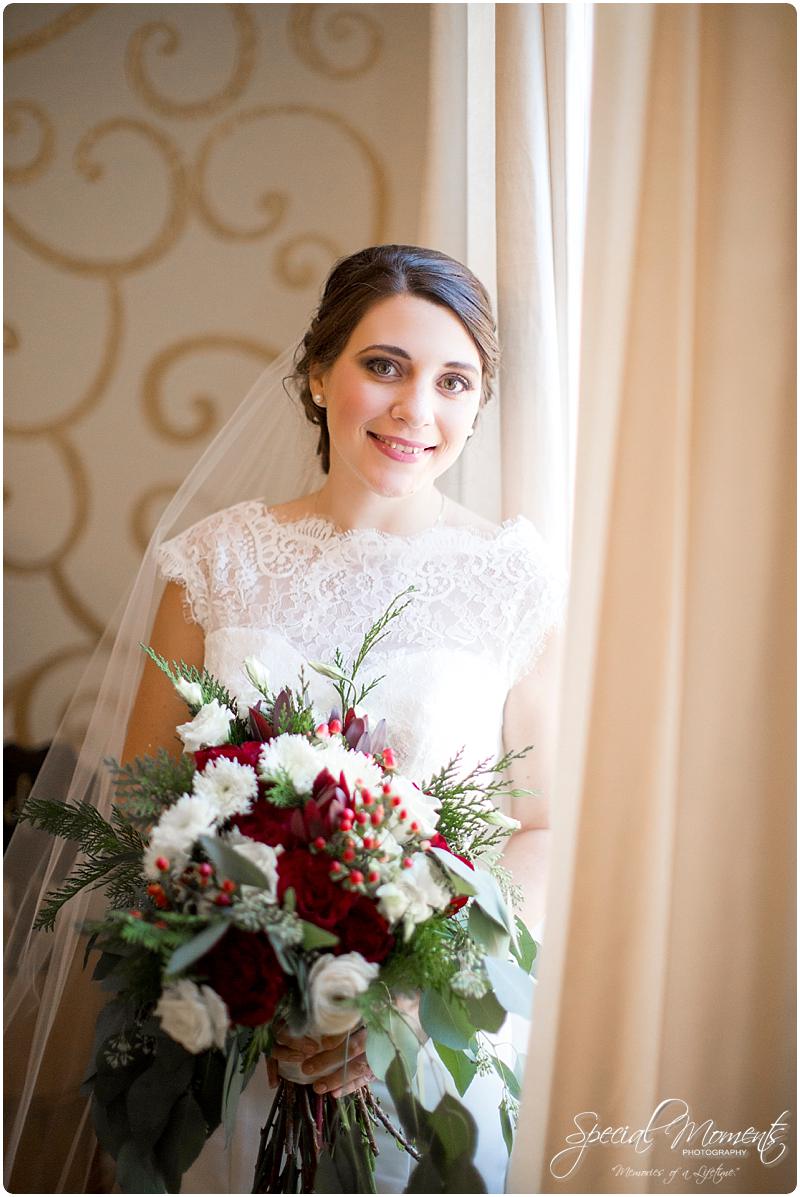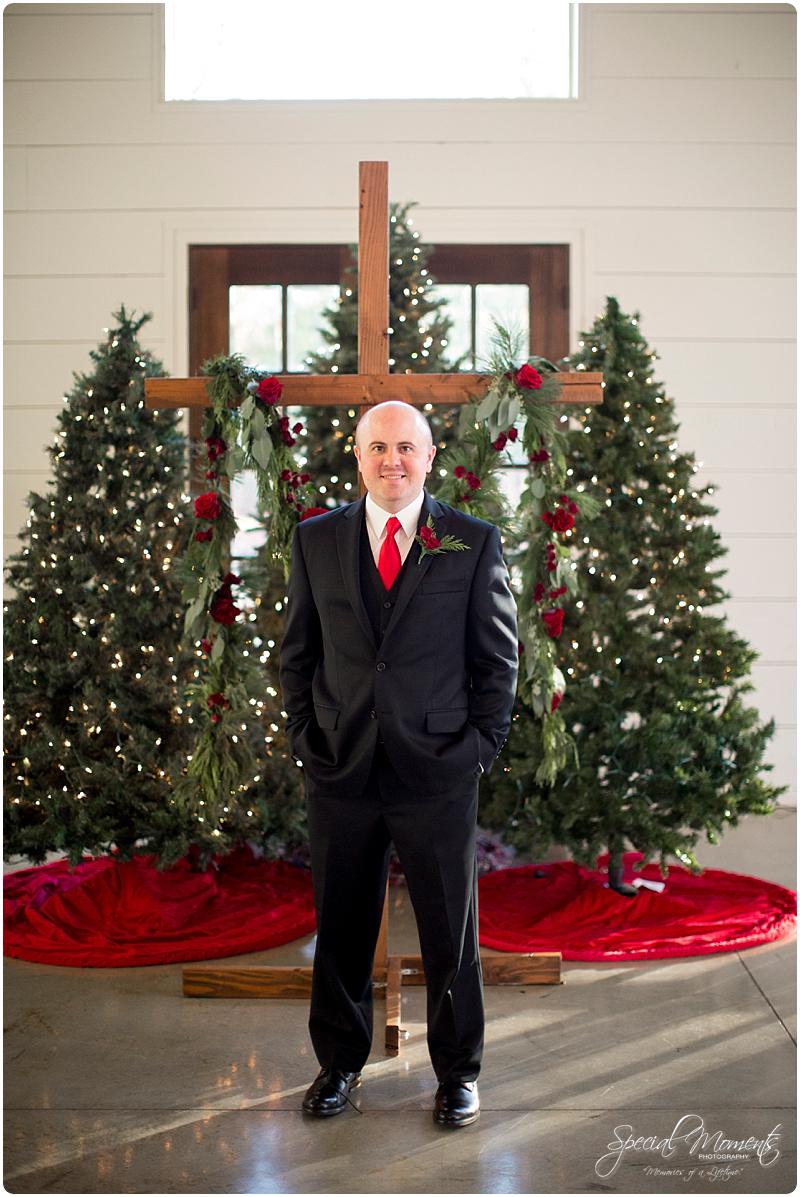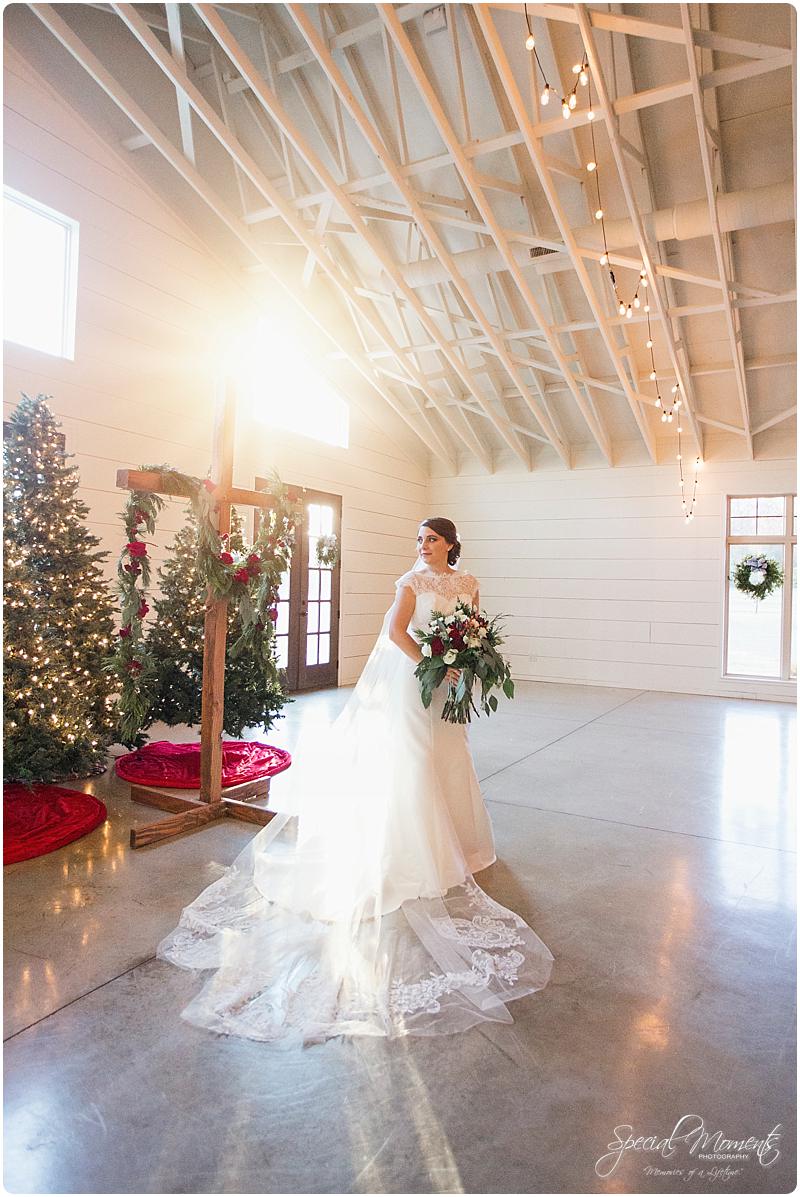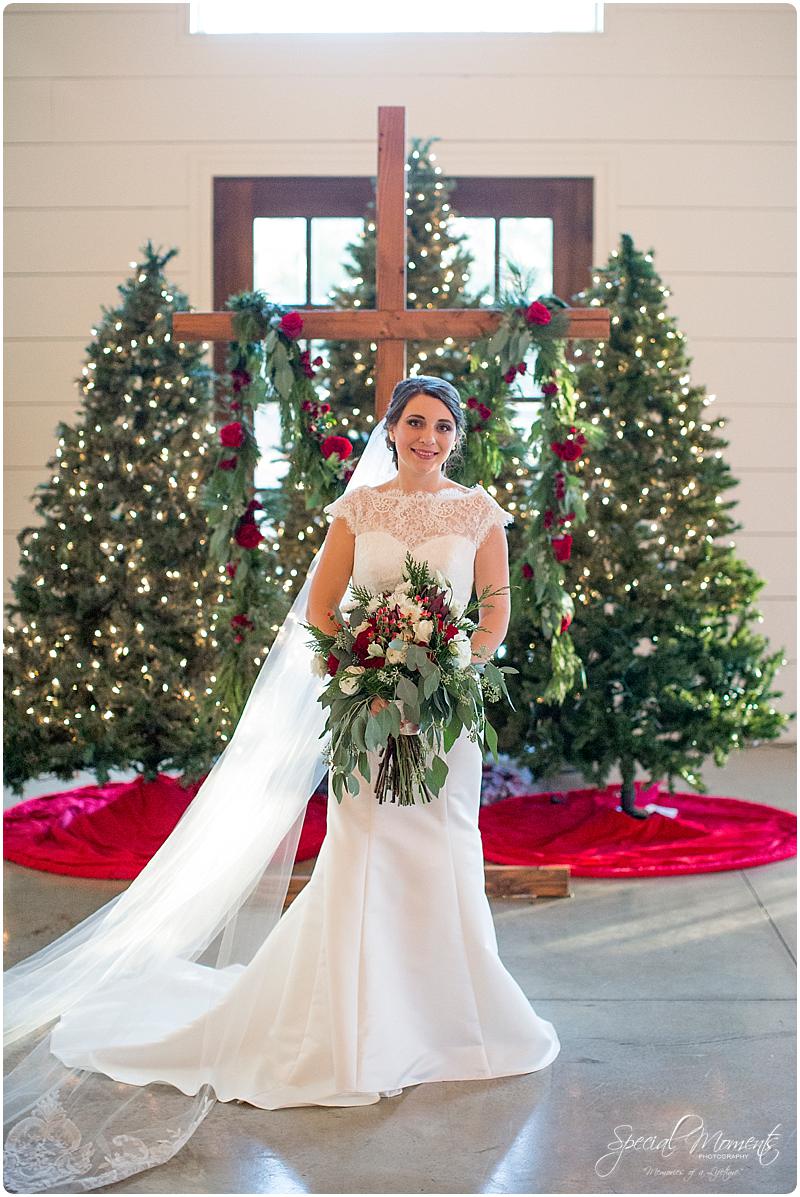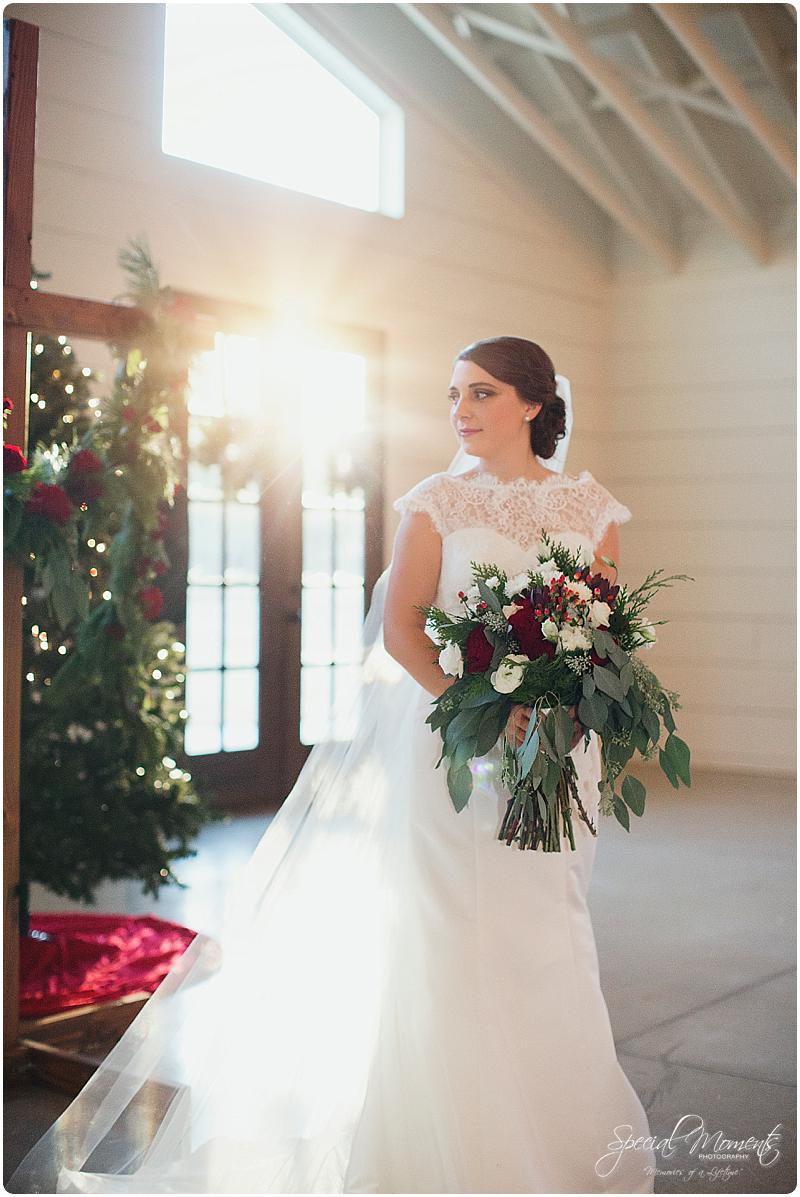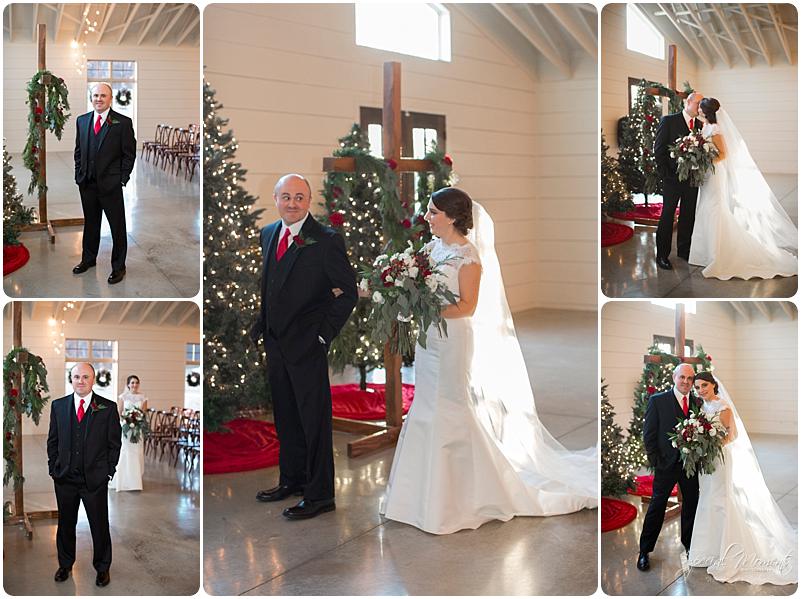 we had a blast visiting this venue for the first time!  Can't wait to go back!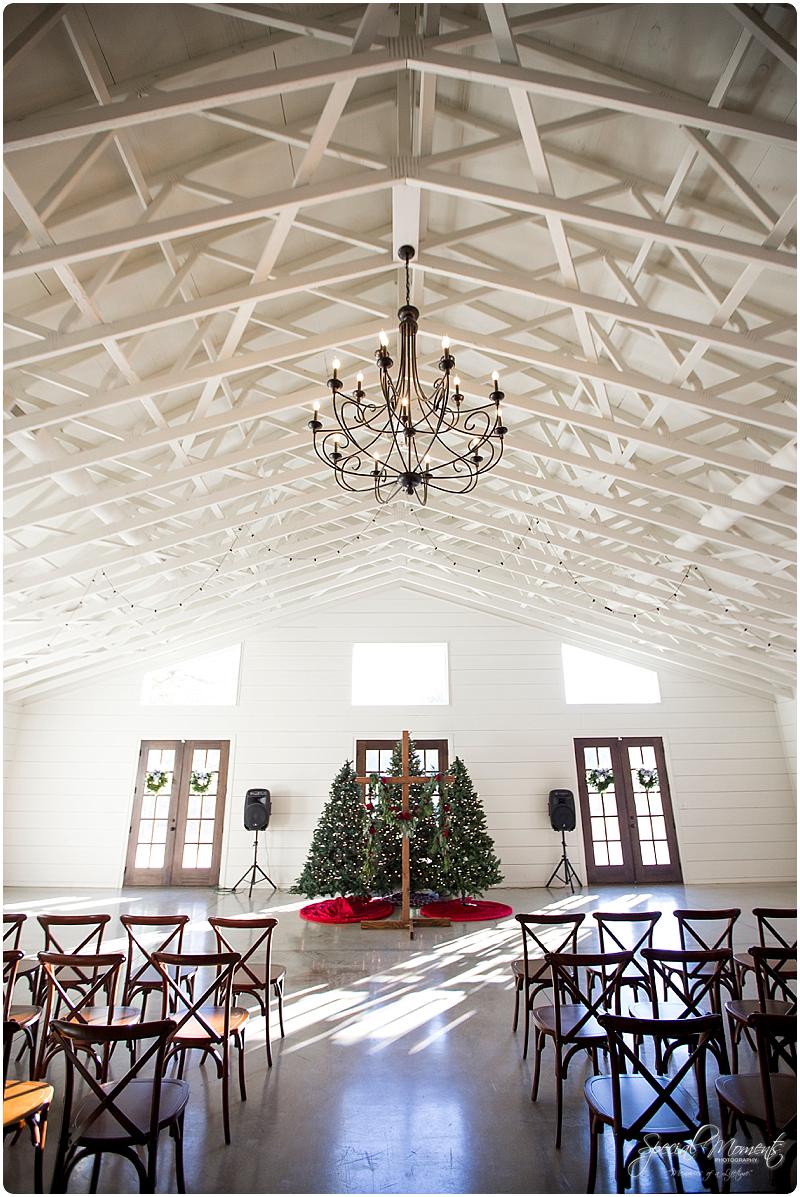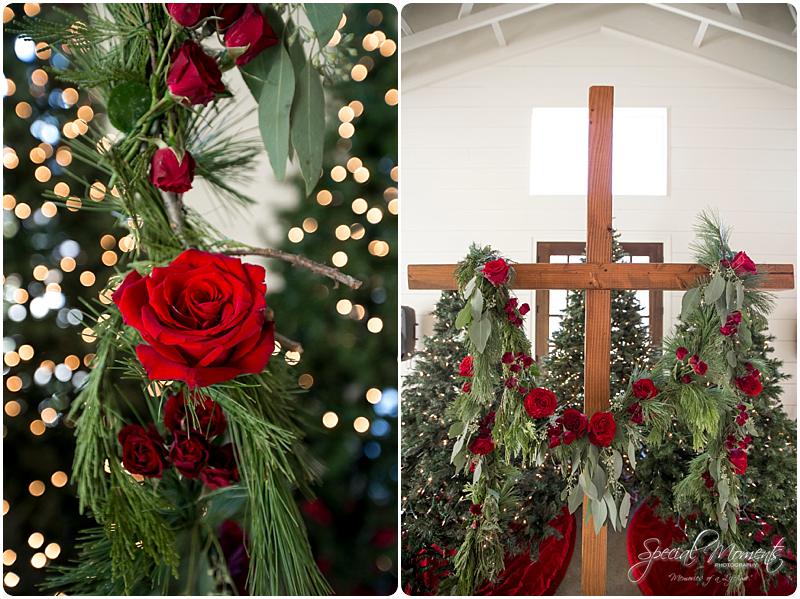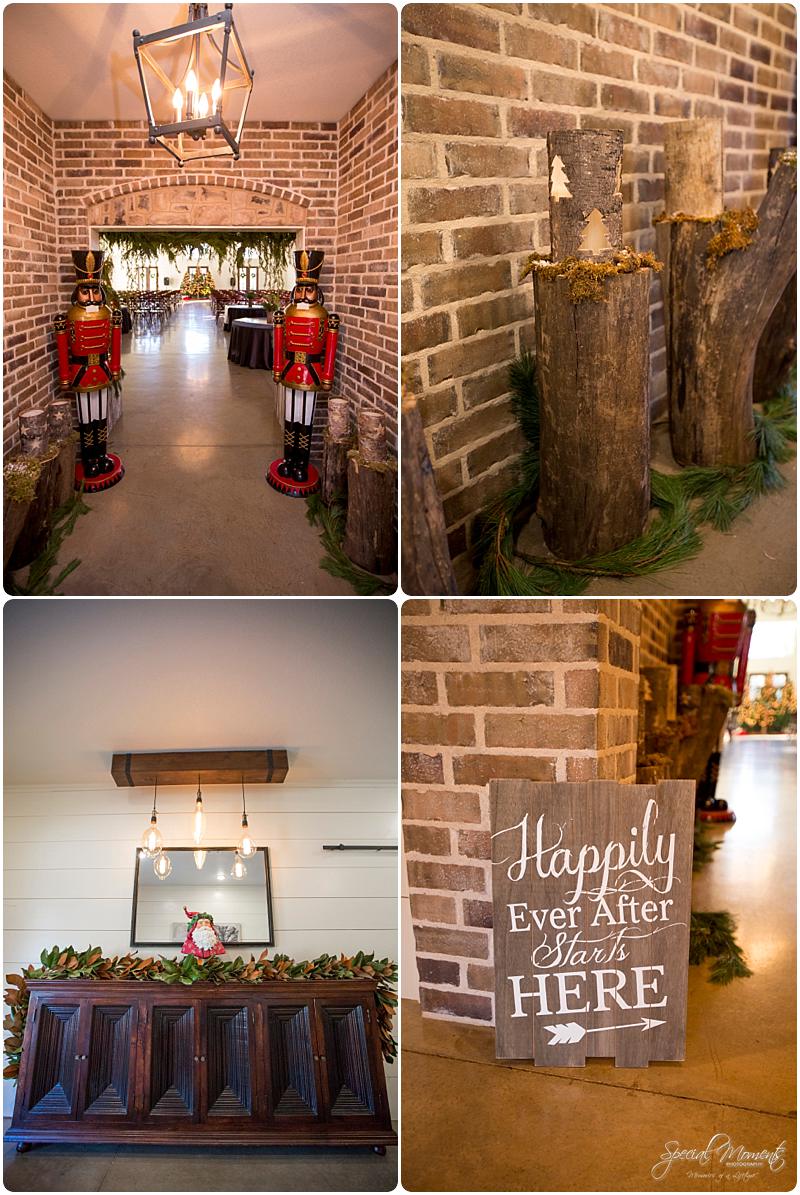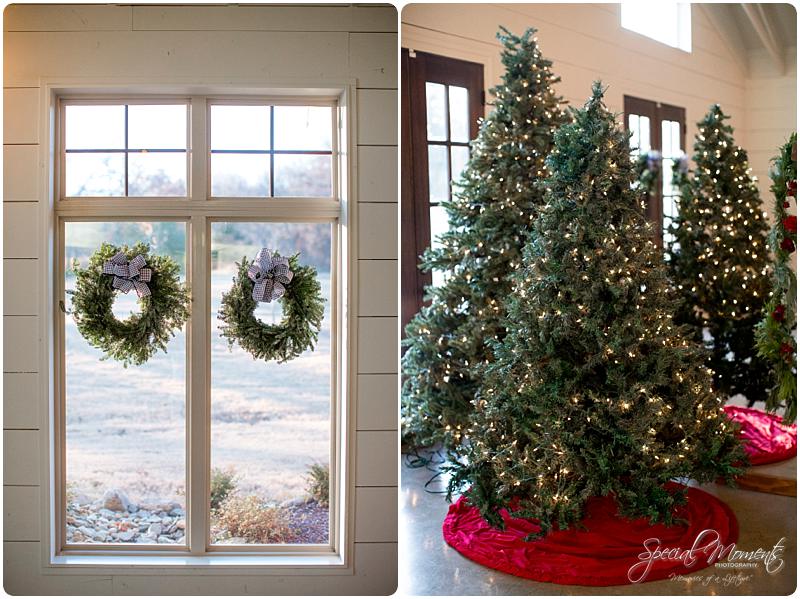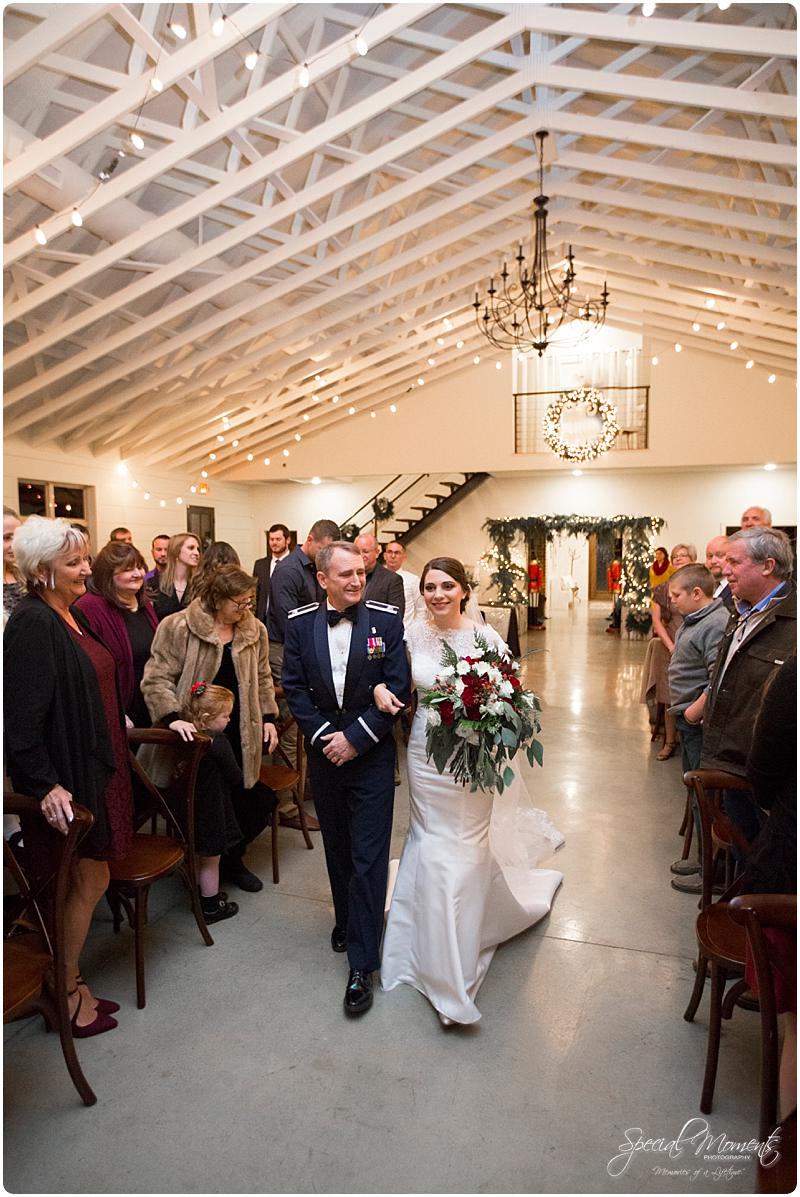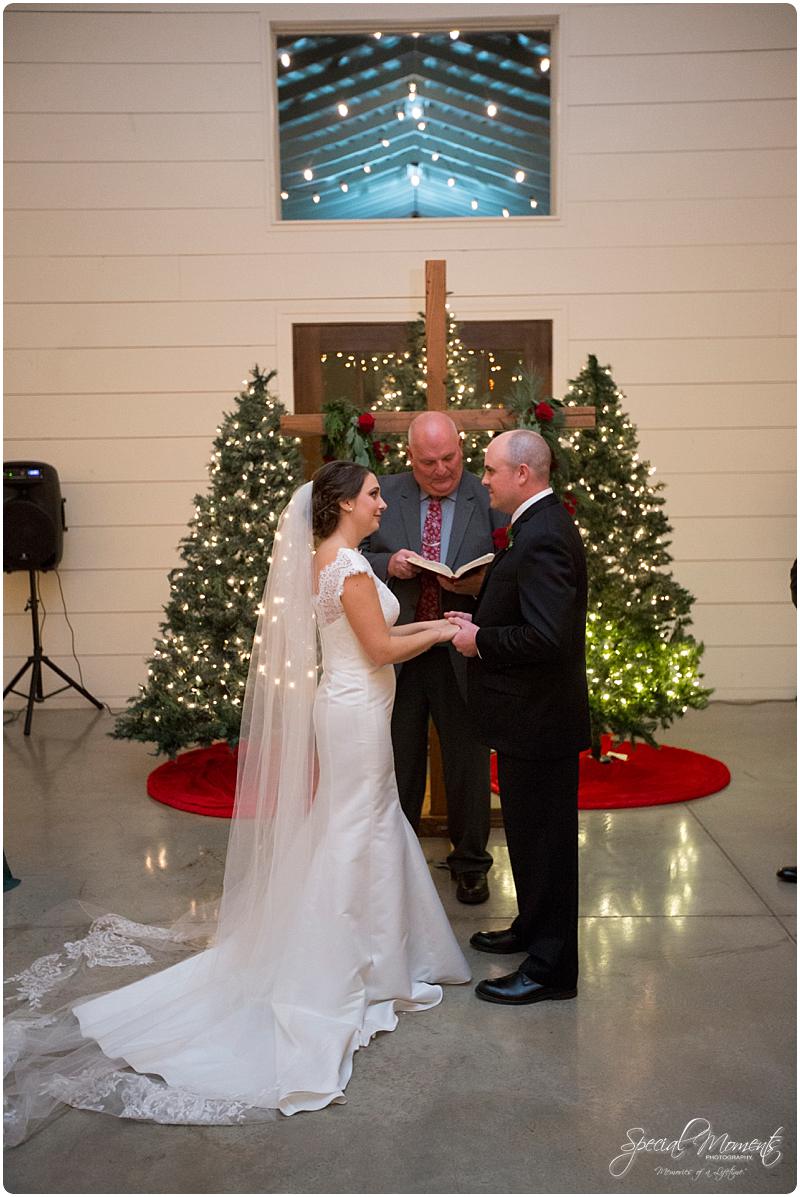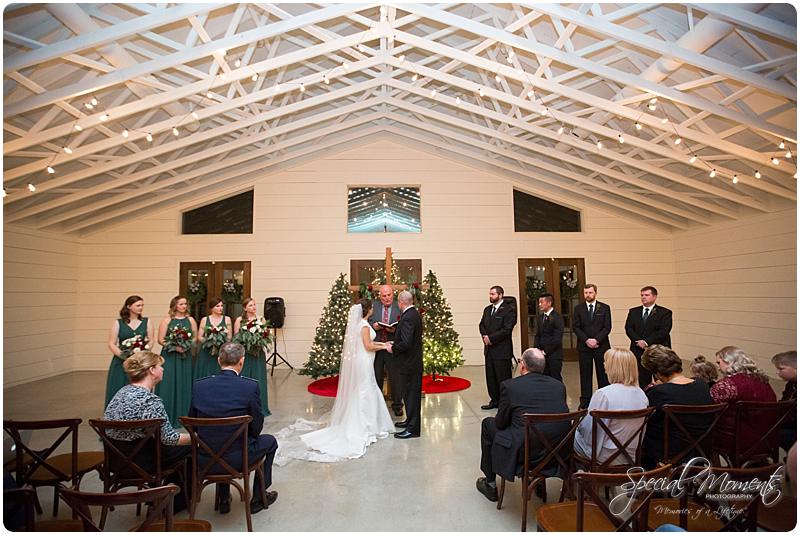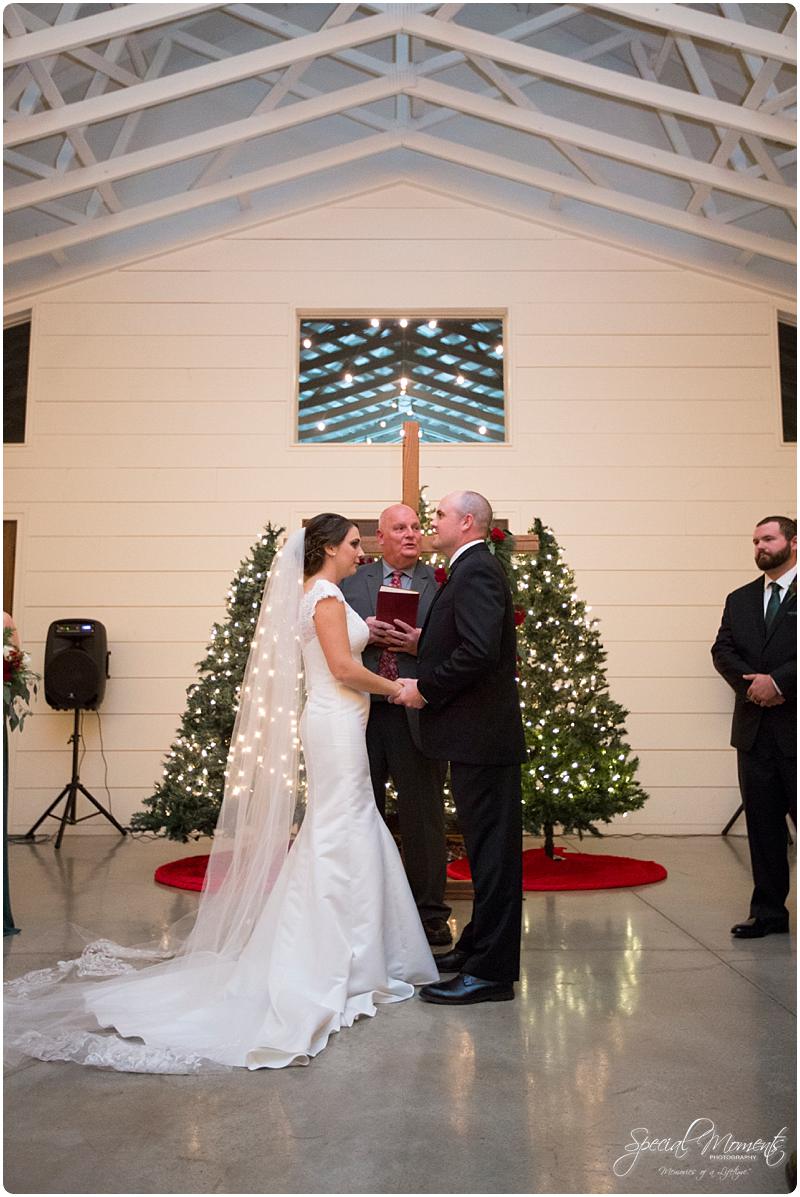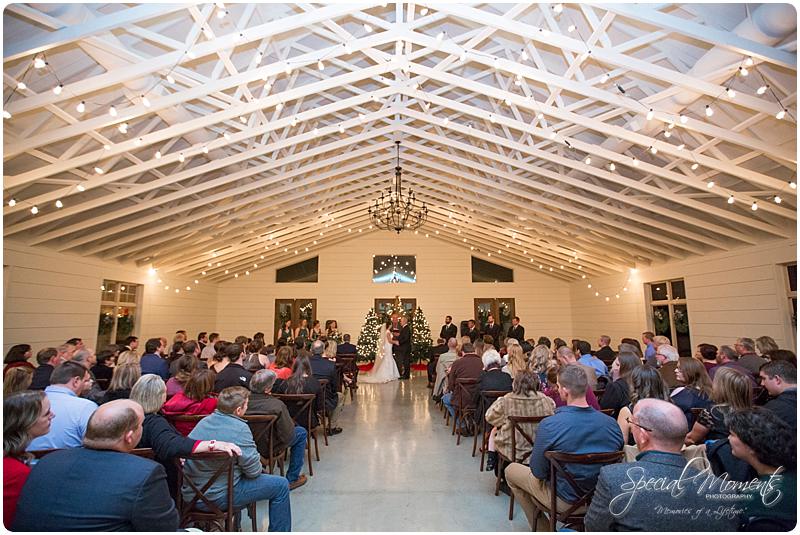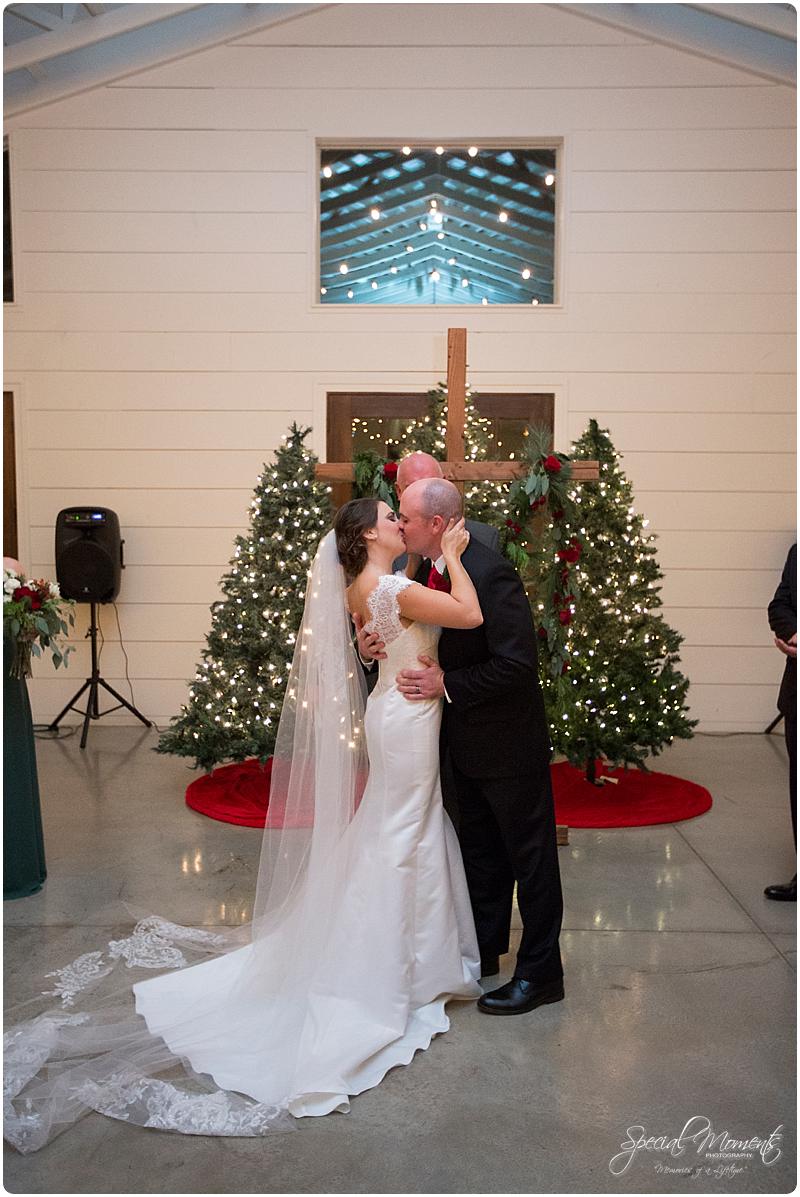 What a gorgeous ceremony right?  Here's our good looking bridal party……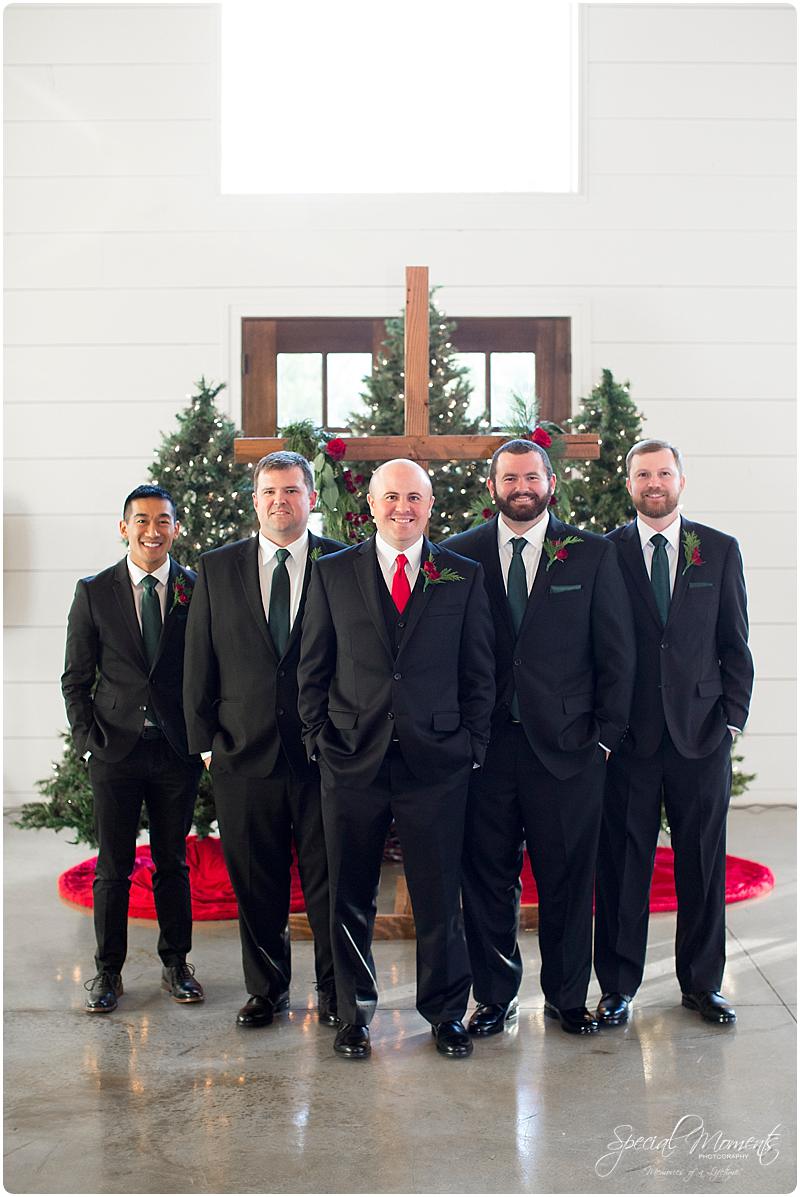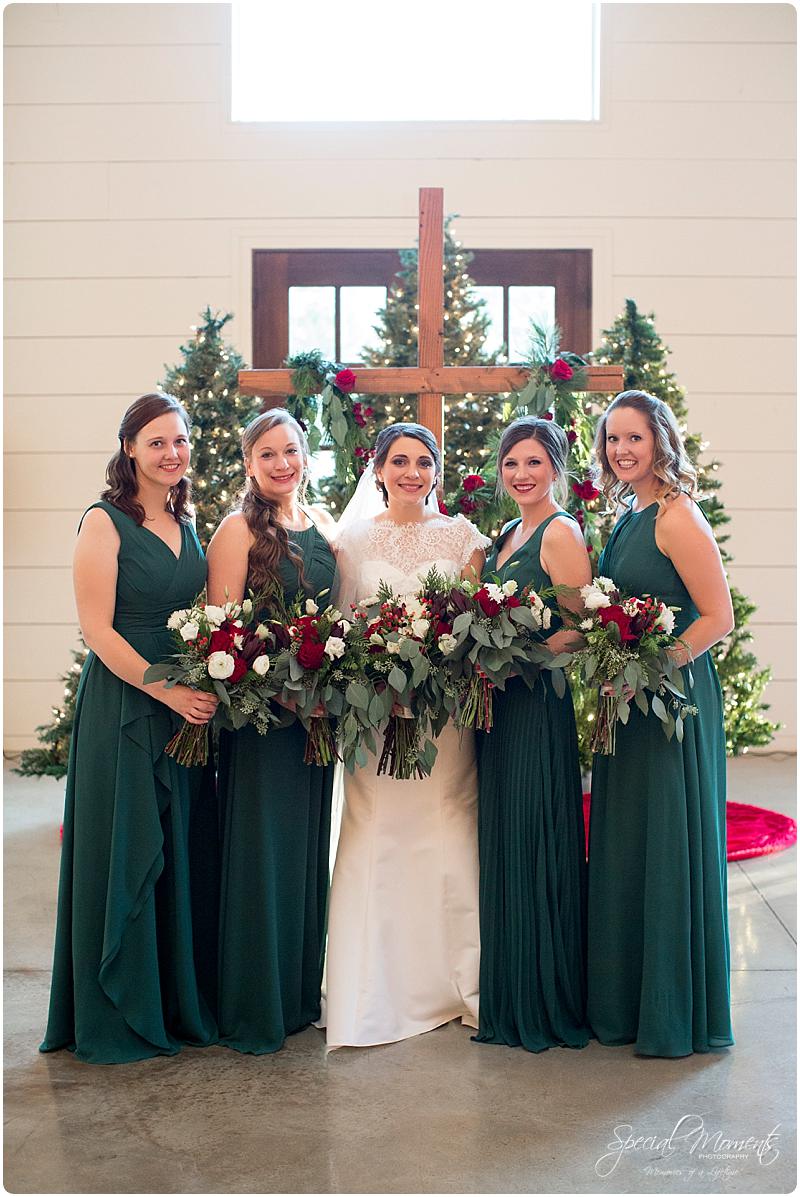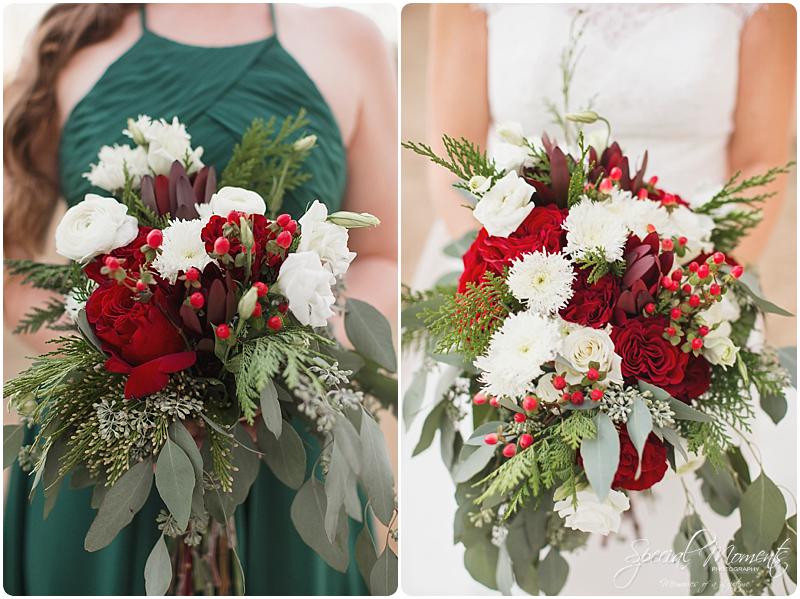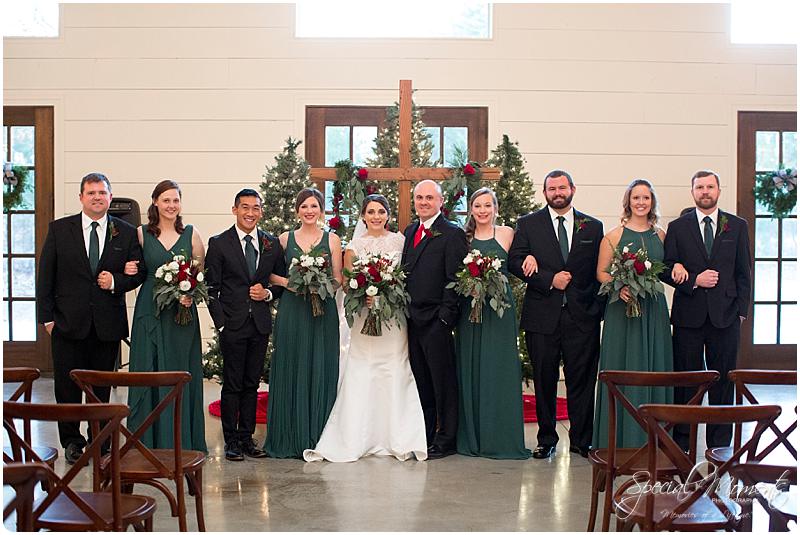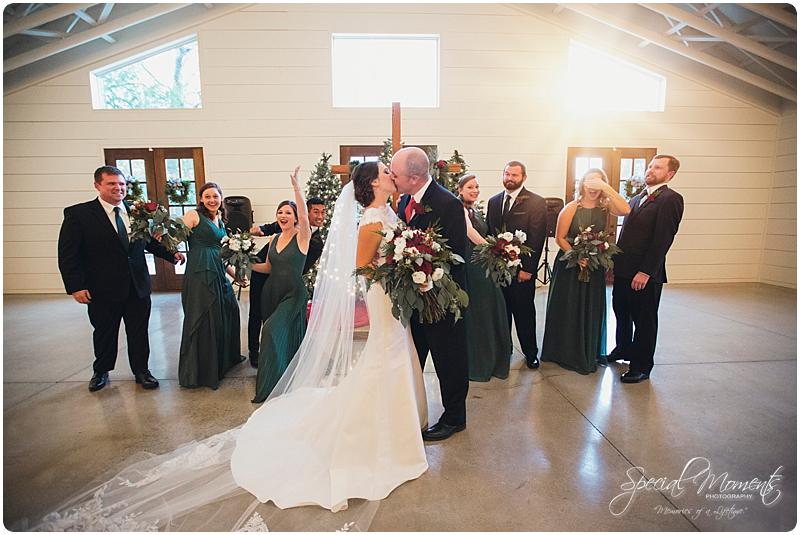 The Loft at Stone Oak is a showstopper for sure….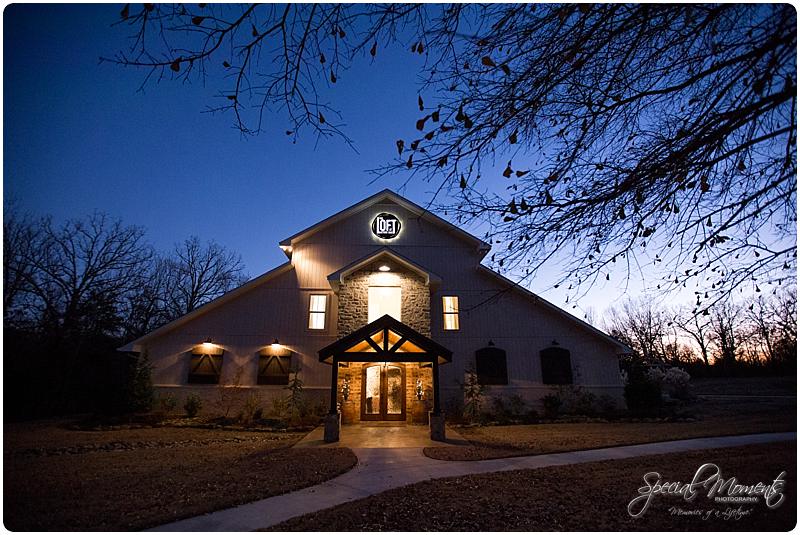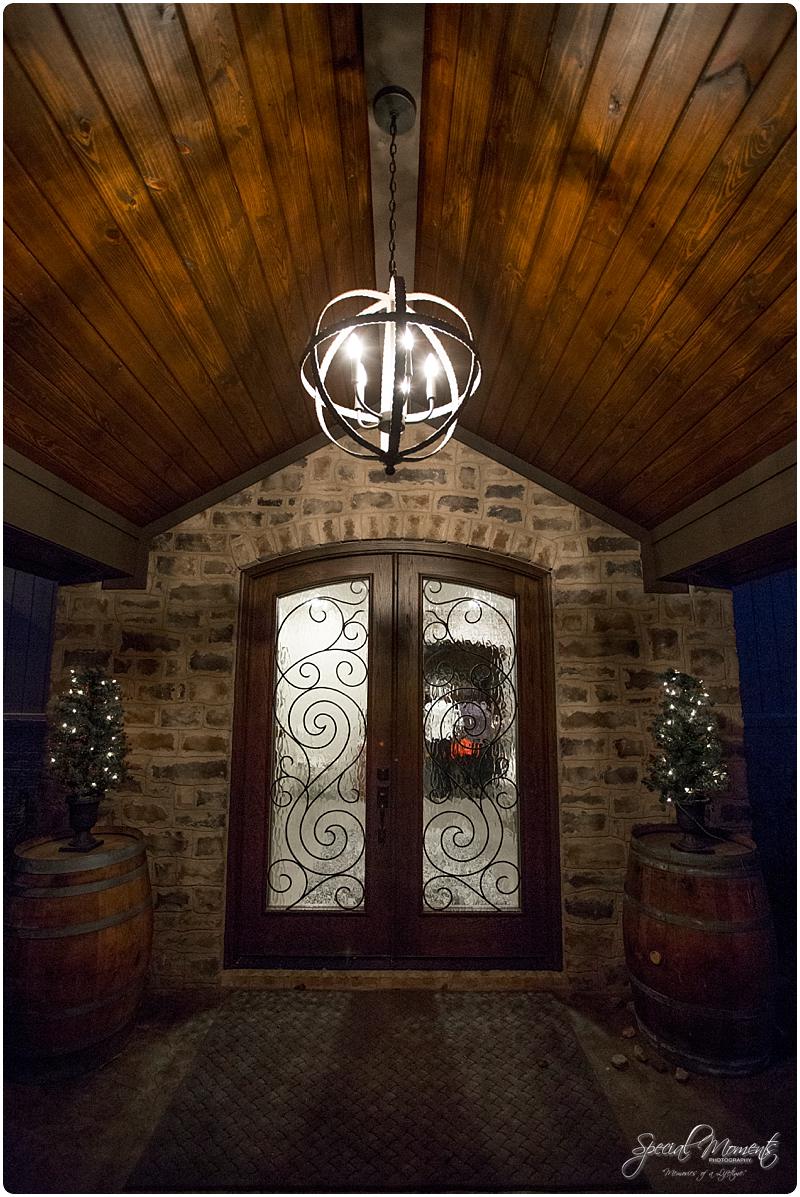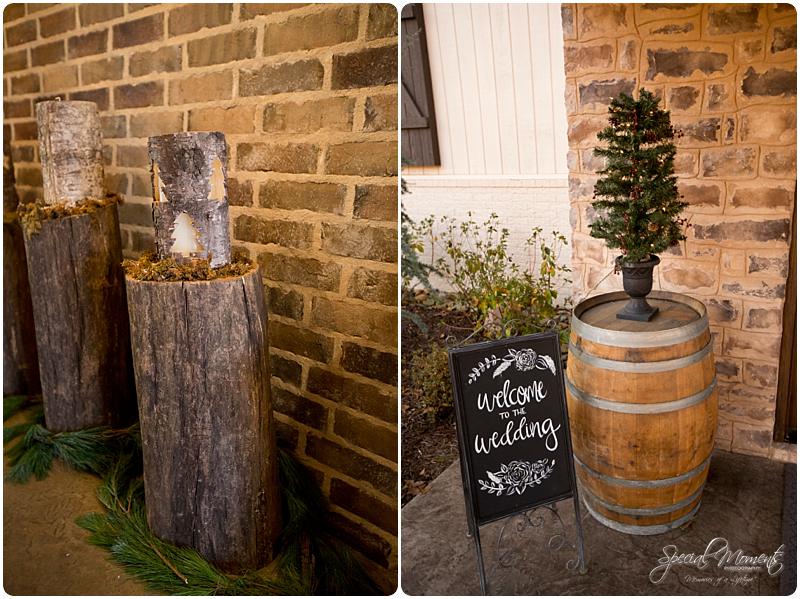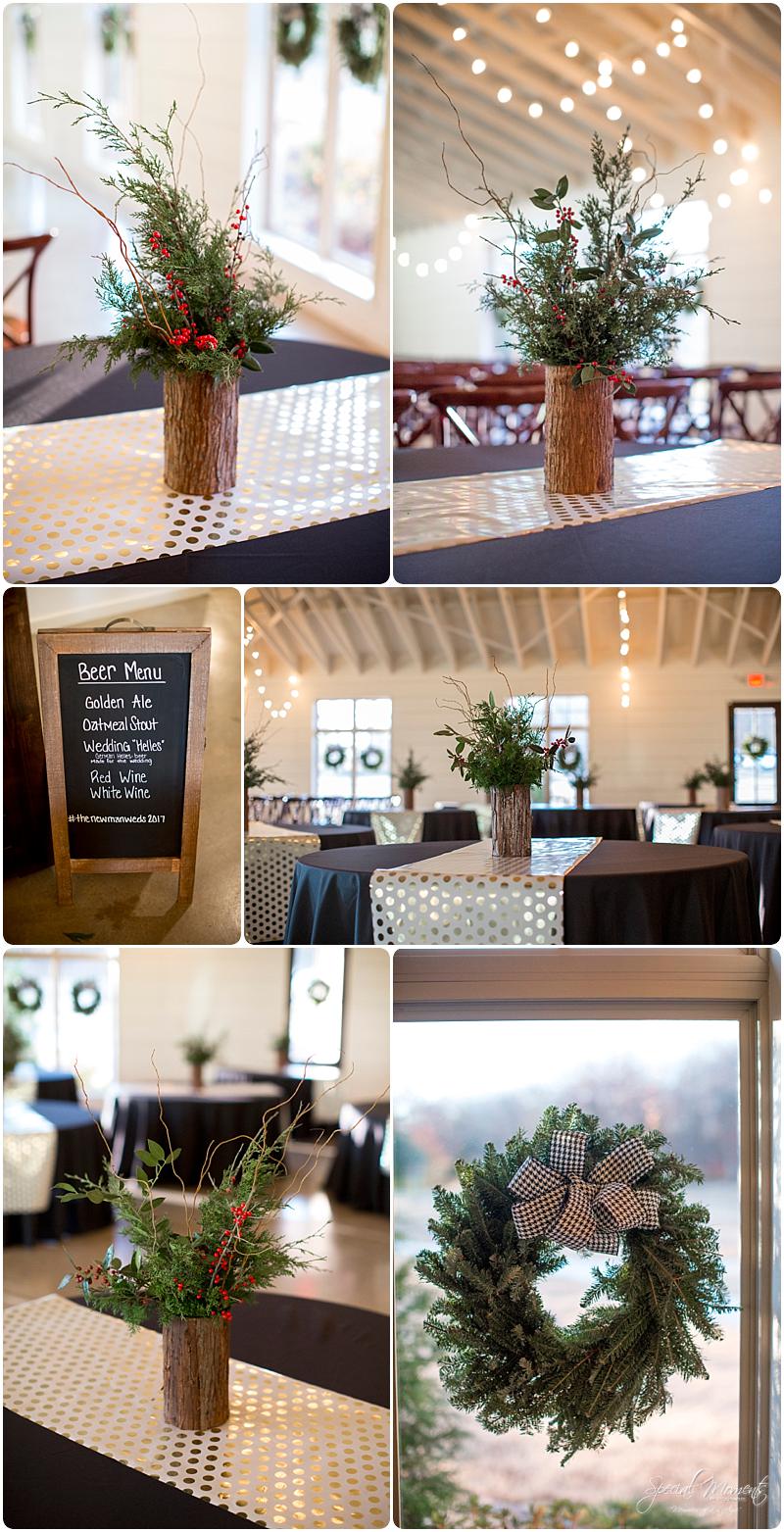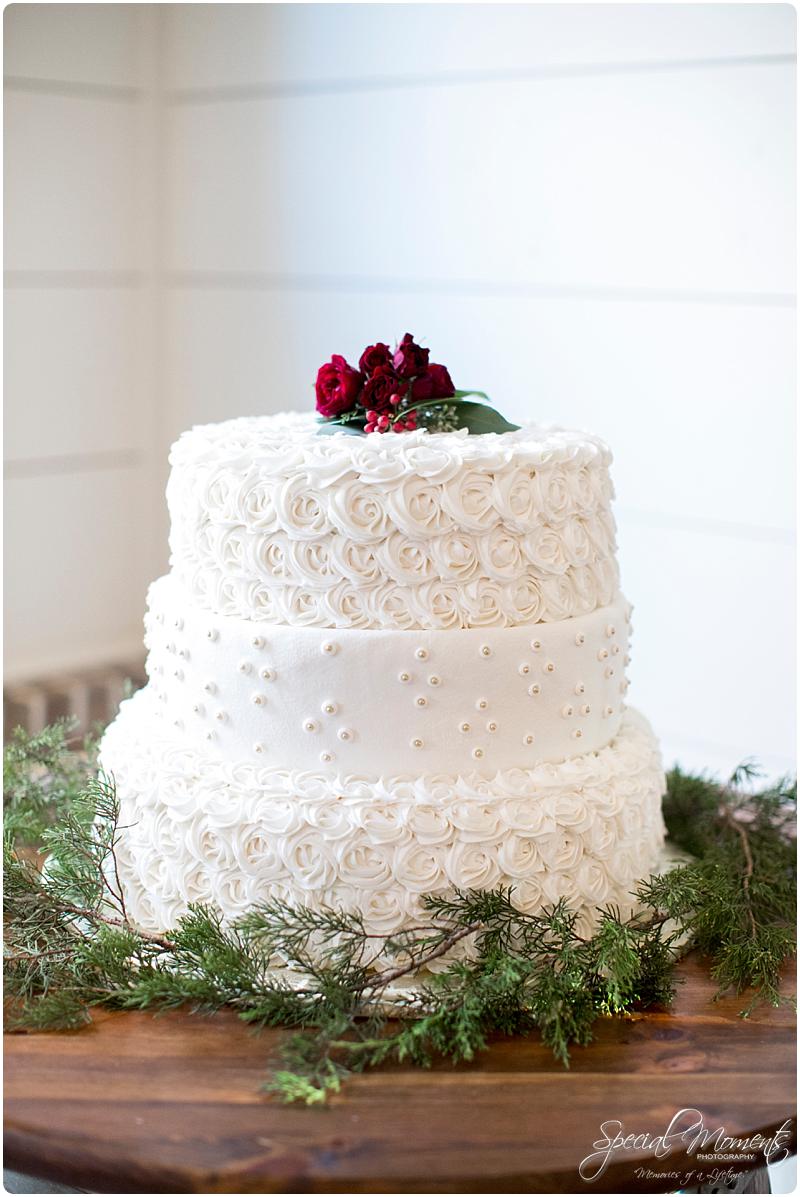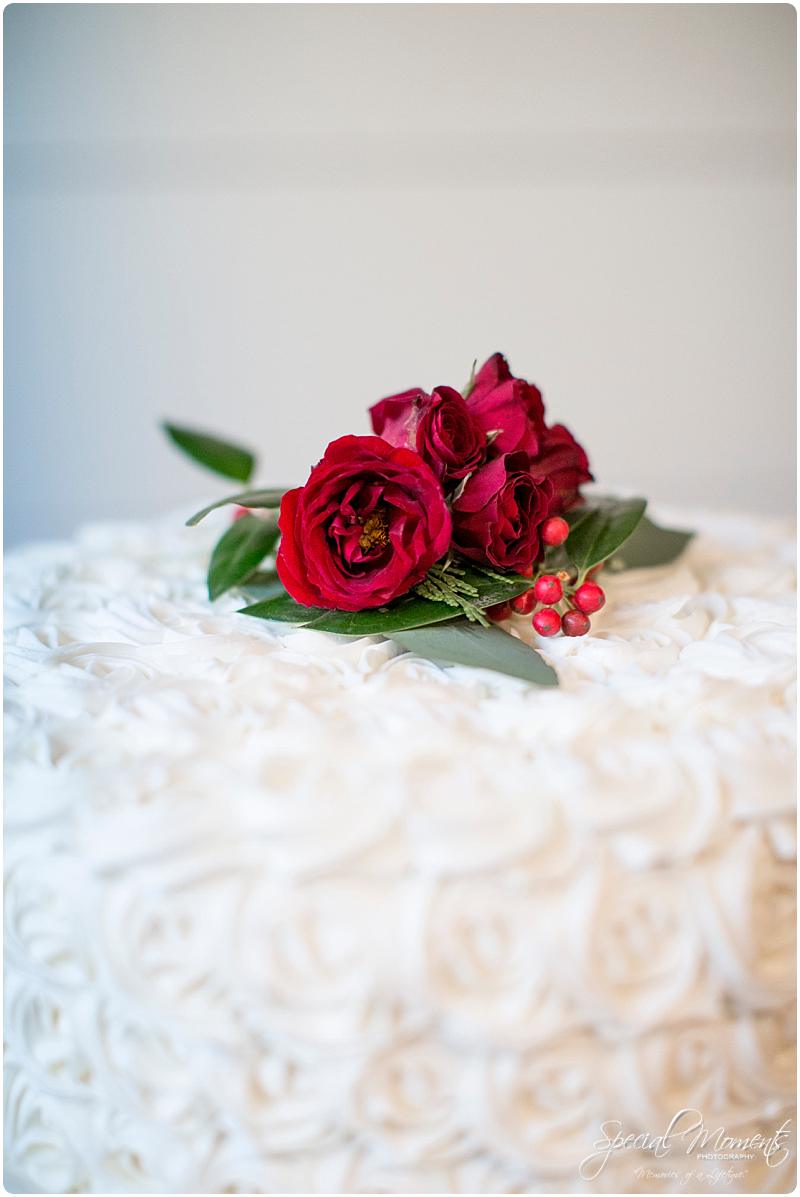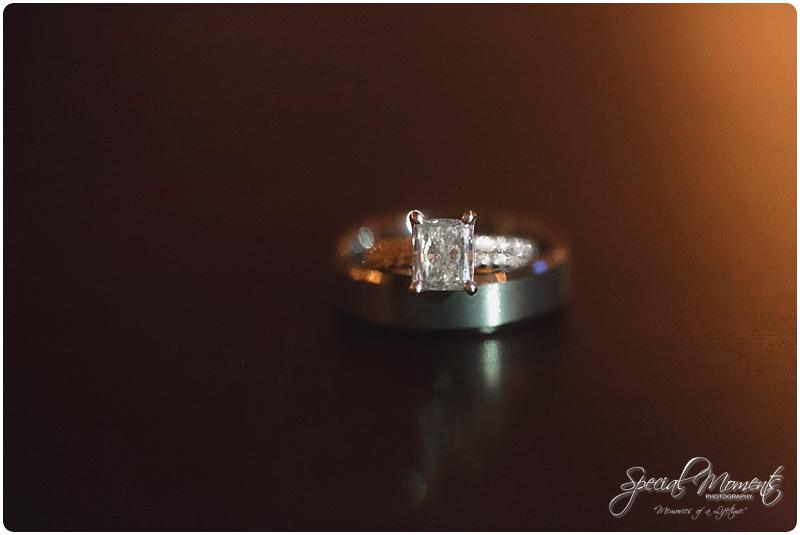 Here's our favorite portraits from the day…..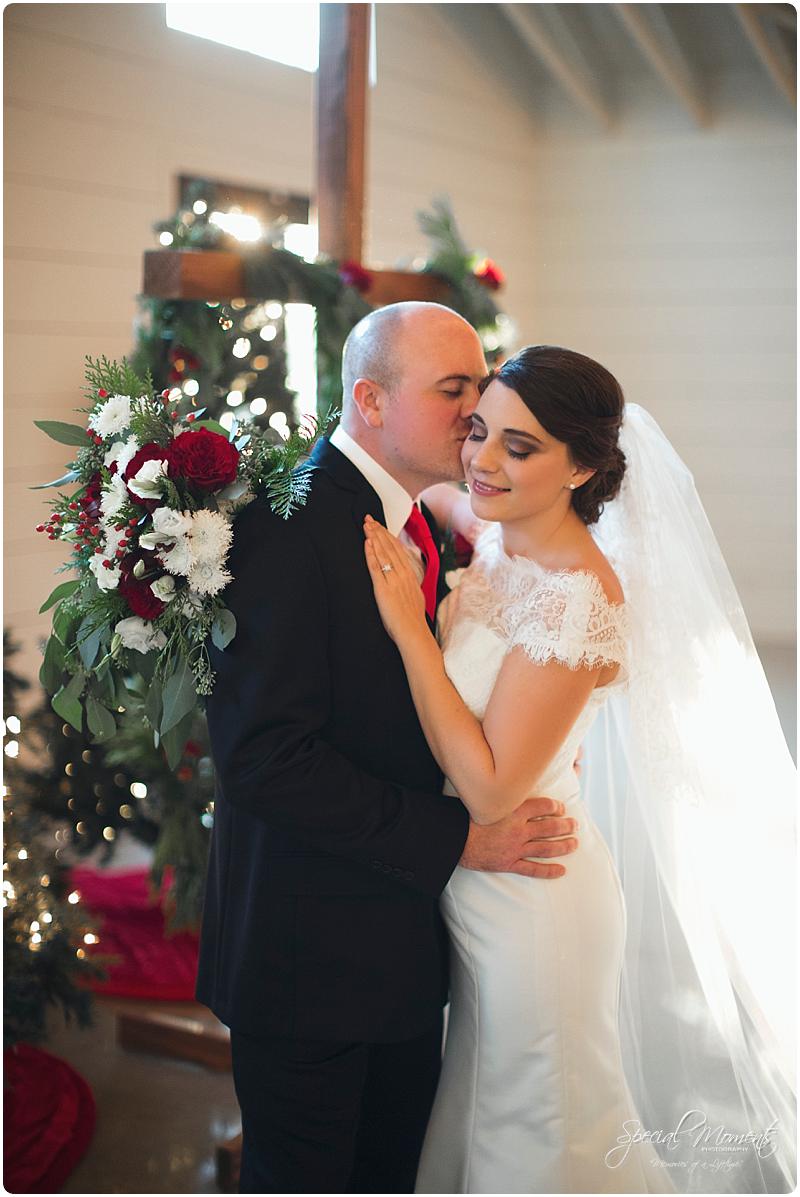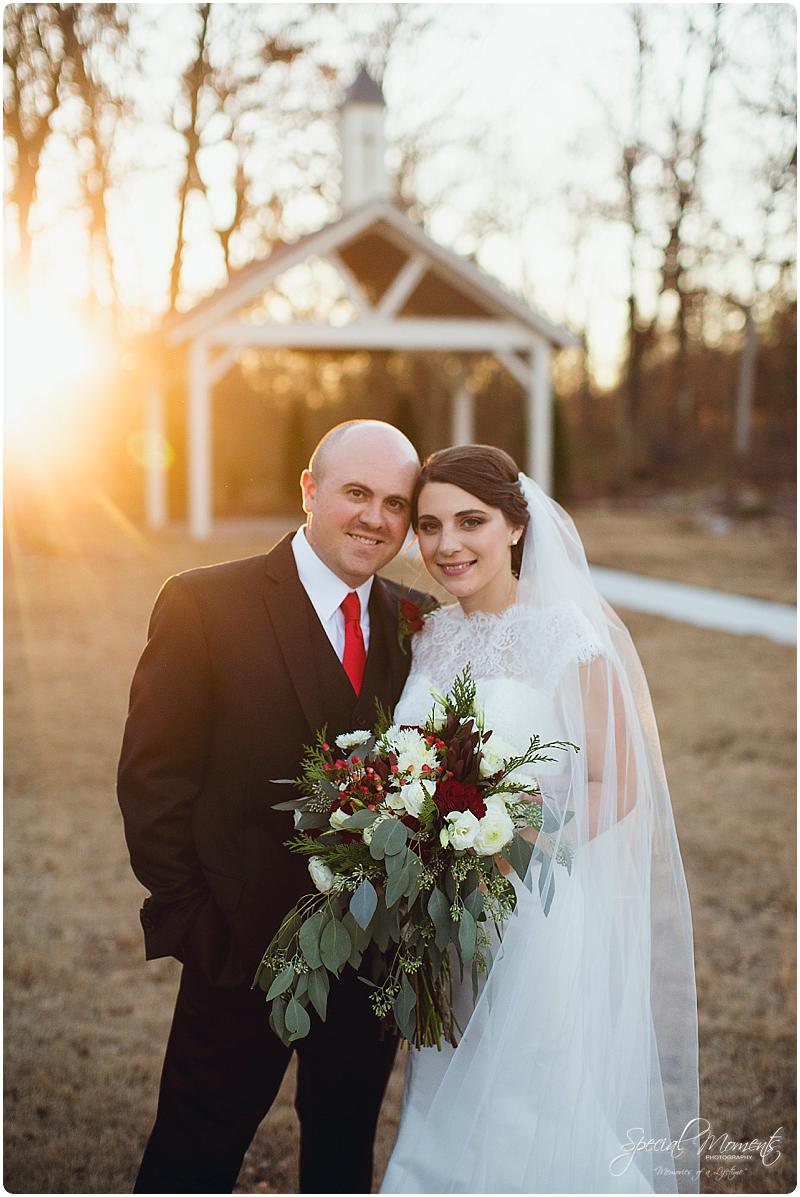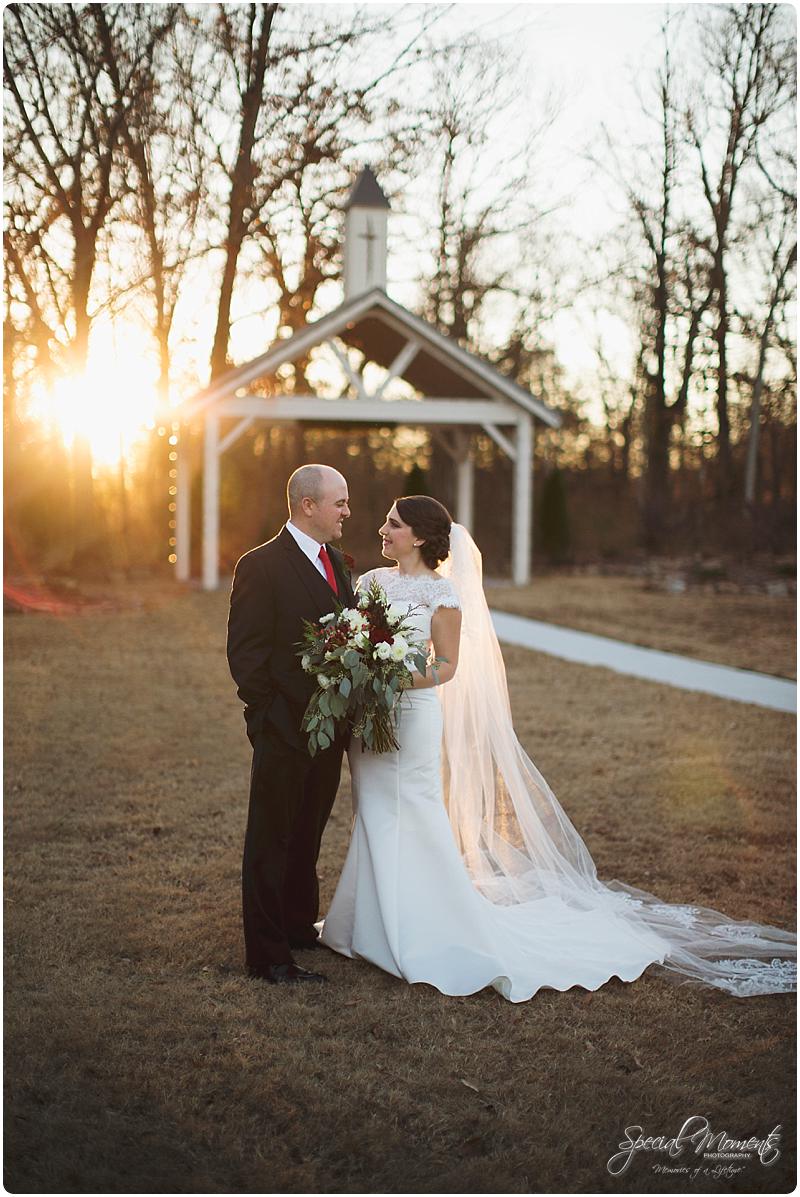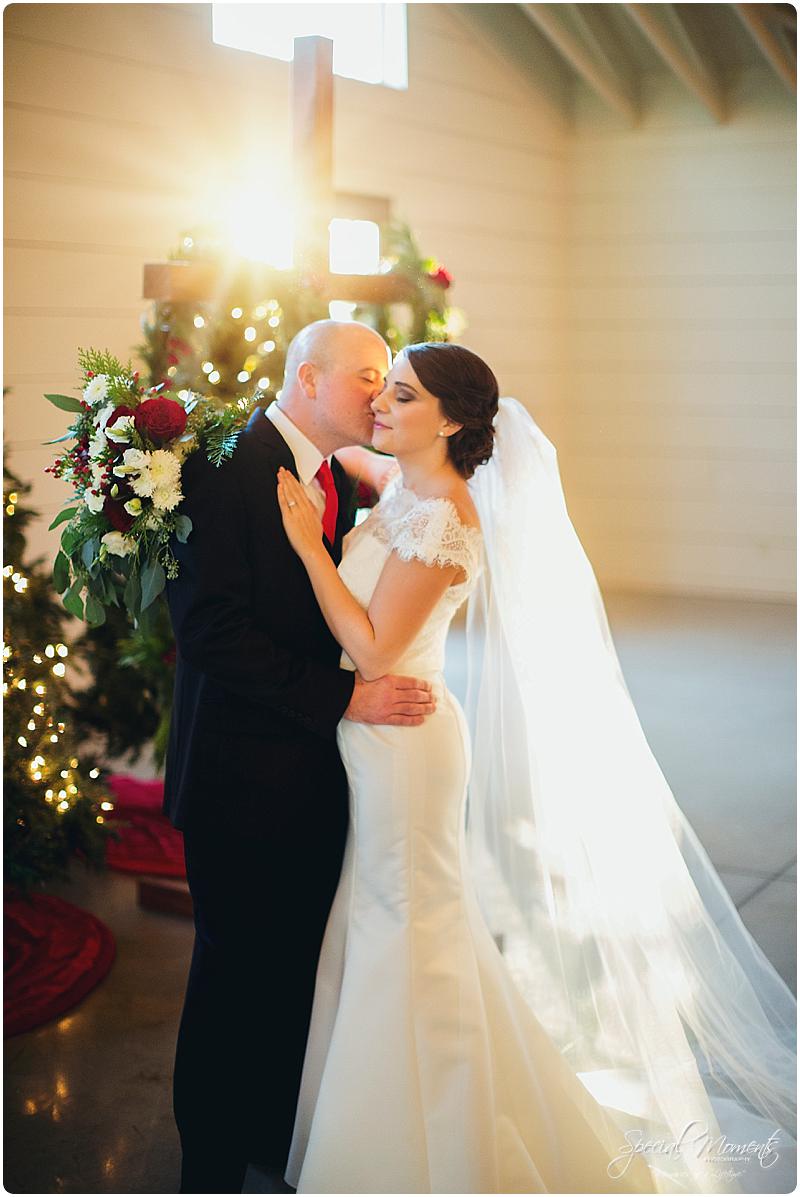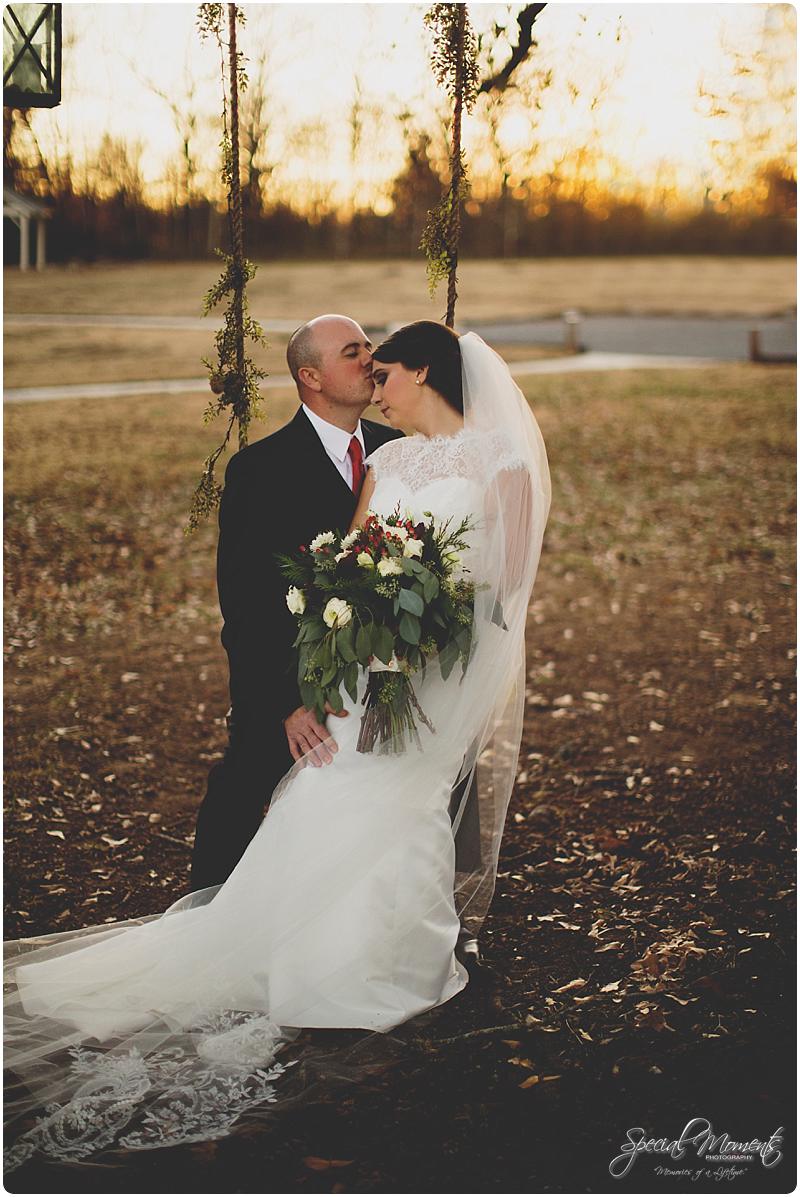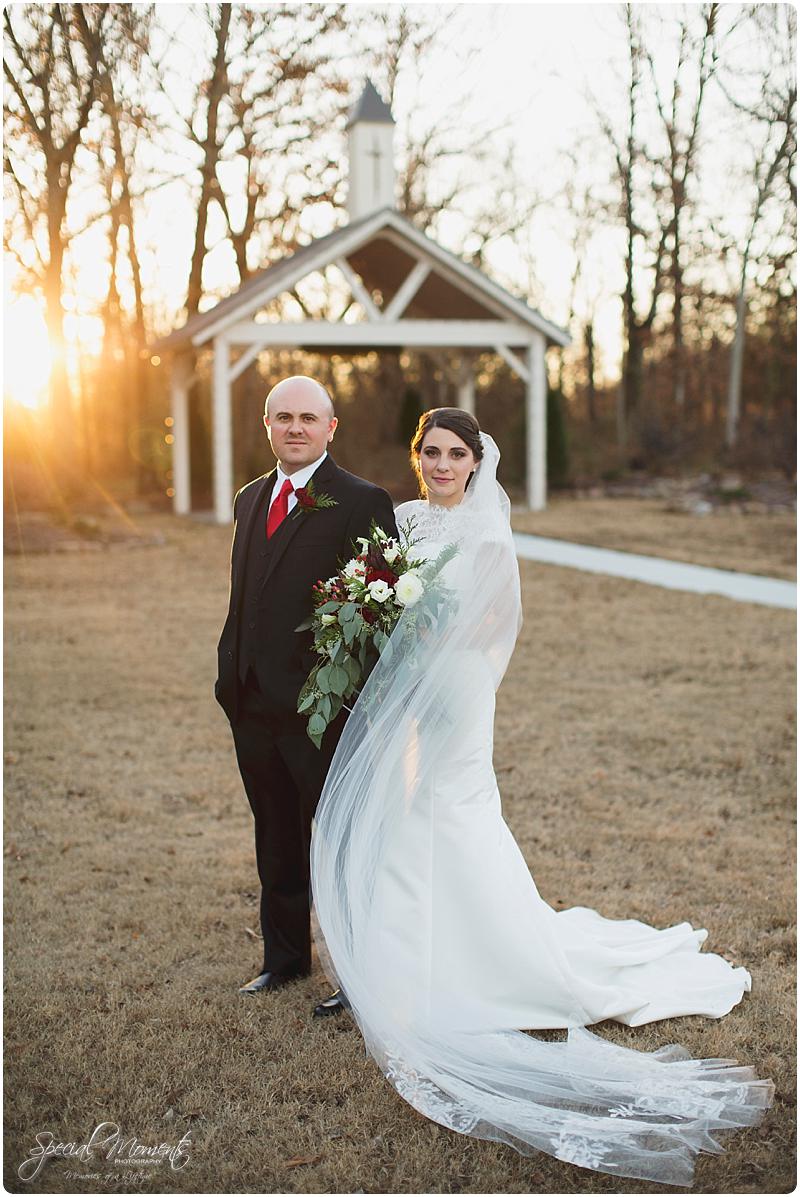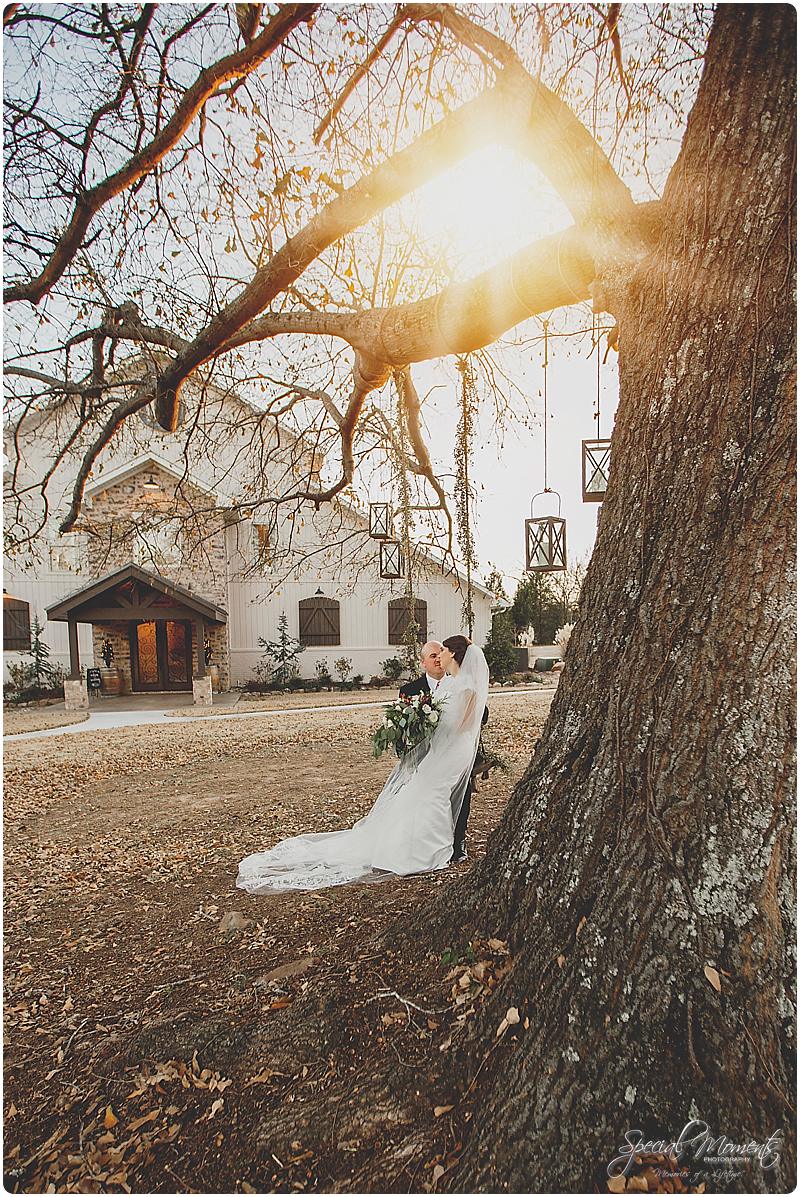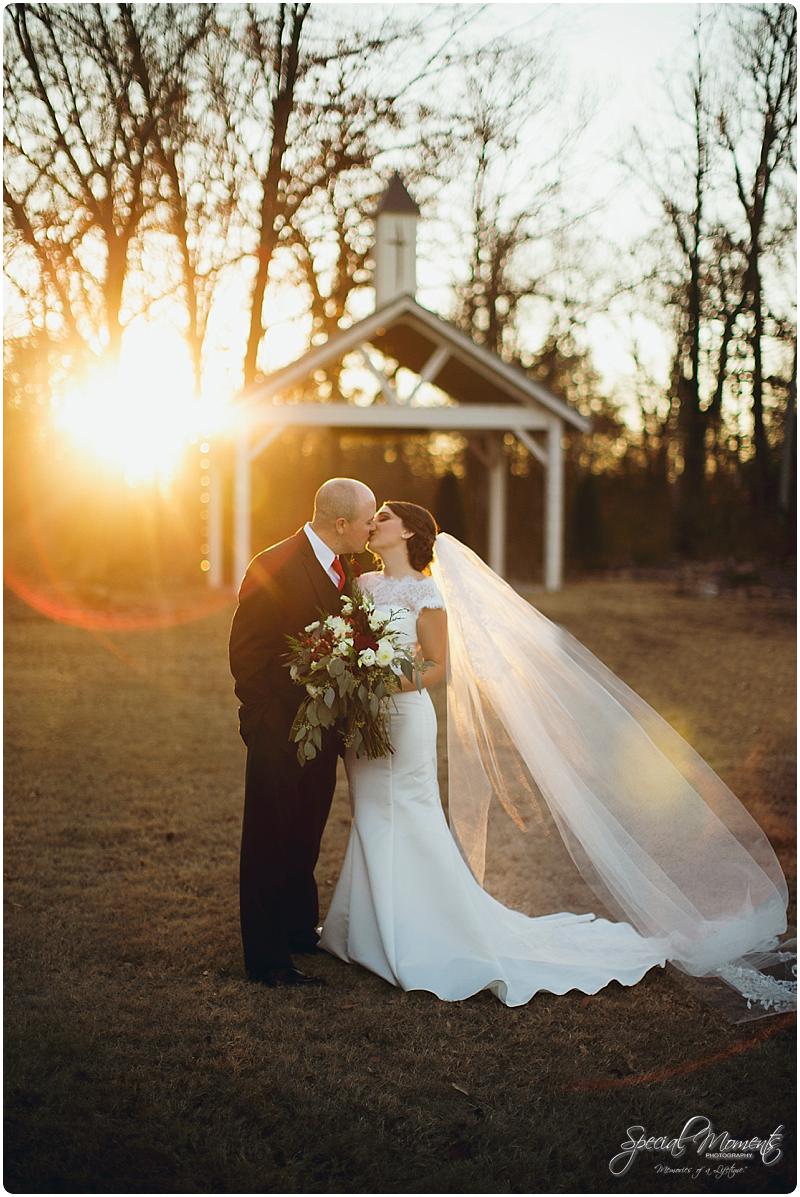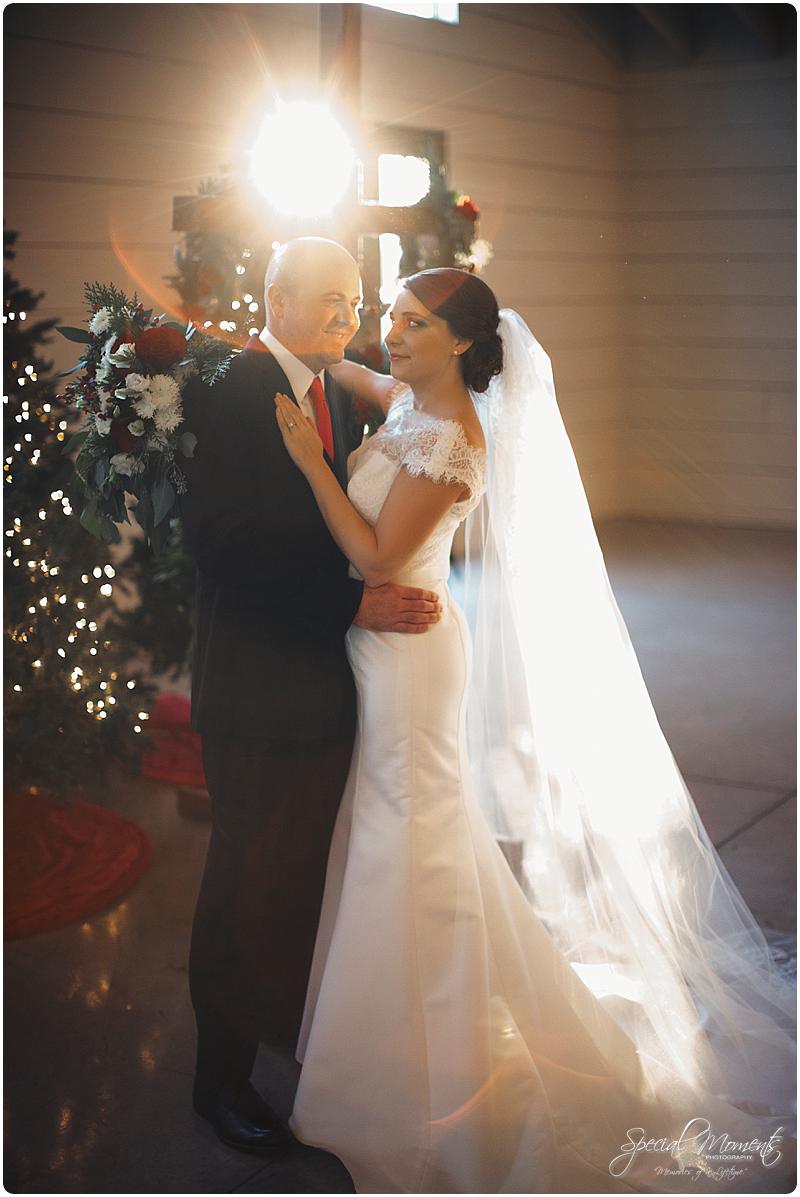 Thanks for stopping by and have a great day ,
Harold