Good Morning Friends,
Janie and I started April capturing Lainie and Haden's special moments at their Wedding at the beautiful St. Mary's Catholic Church in Altus , Arkansas.  It was a blast getting to know each of their families and capturing all of their memories.  St. Mary's was an absolute treat to photograph at and we can't wait to go back.  Take a look at our favorites and shoot us an email to book your Wedding!
A few details to start things off………..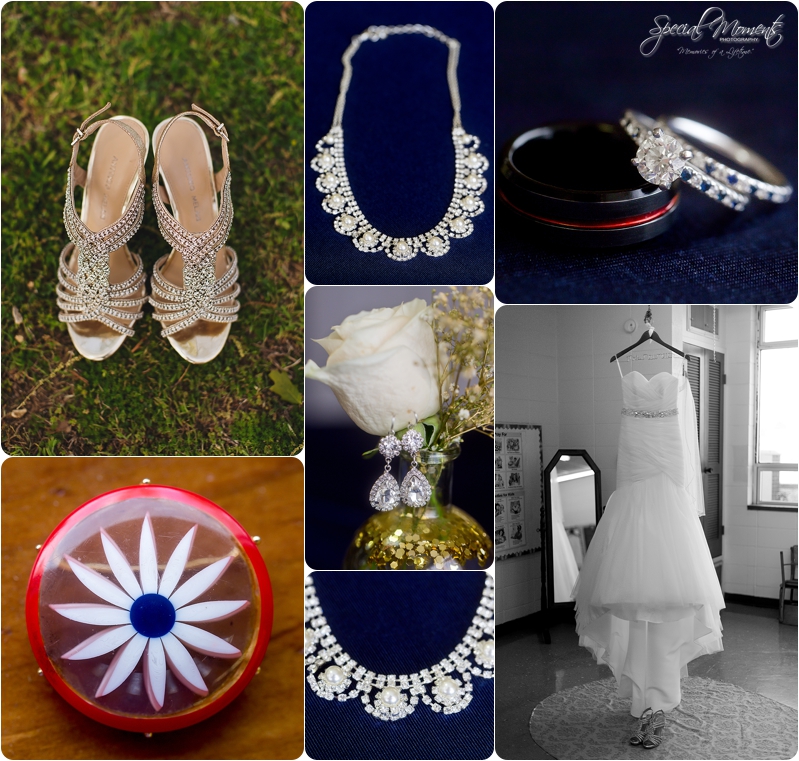 A few images of that beautiful bride……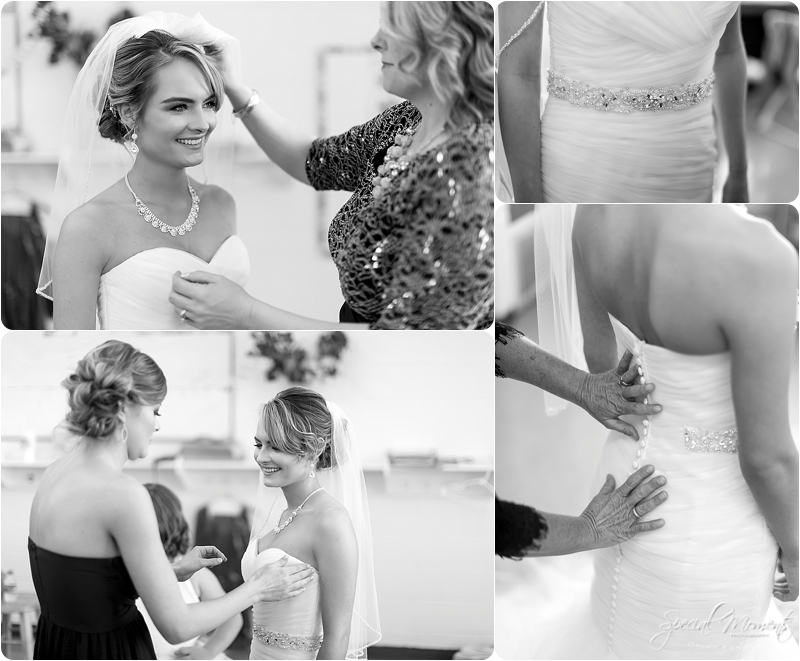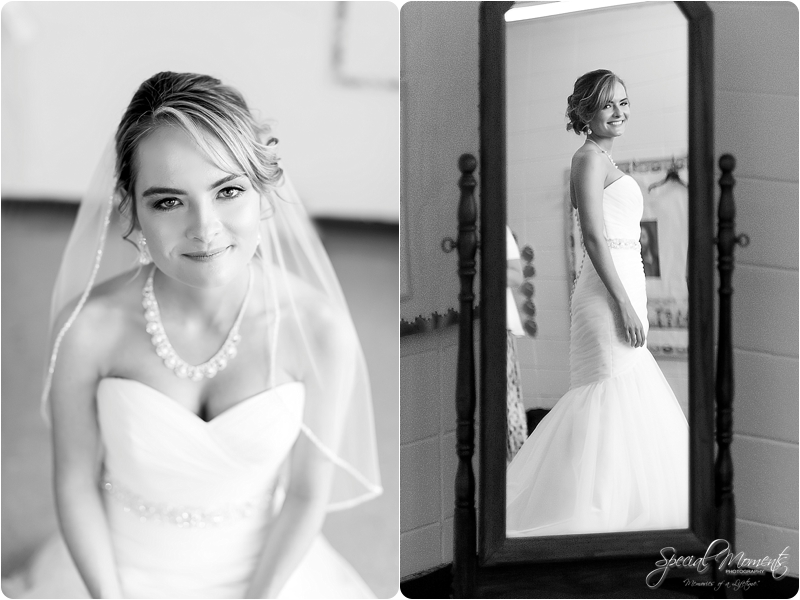 Then we headed outside for a few Bridal images of Lainie…..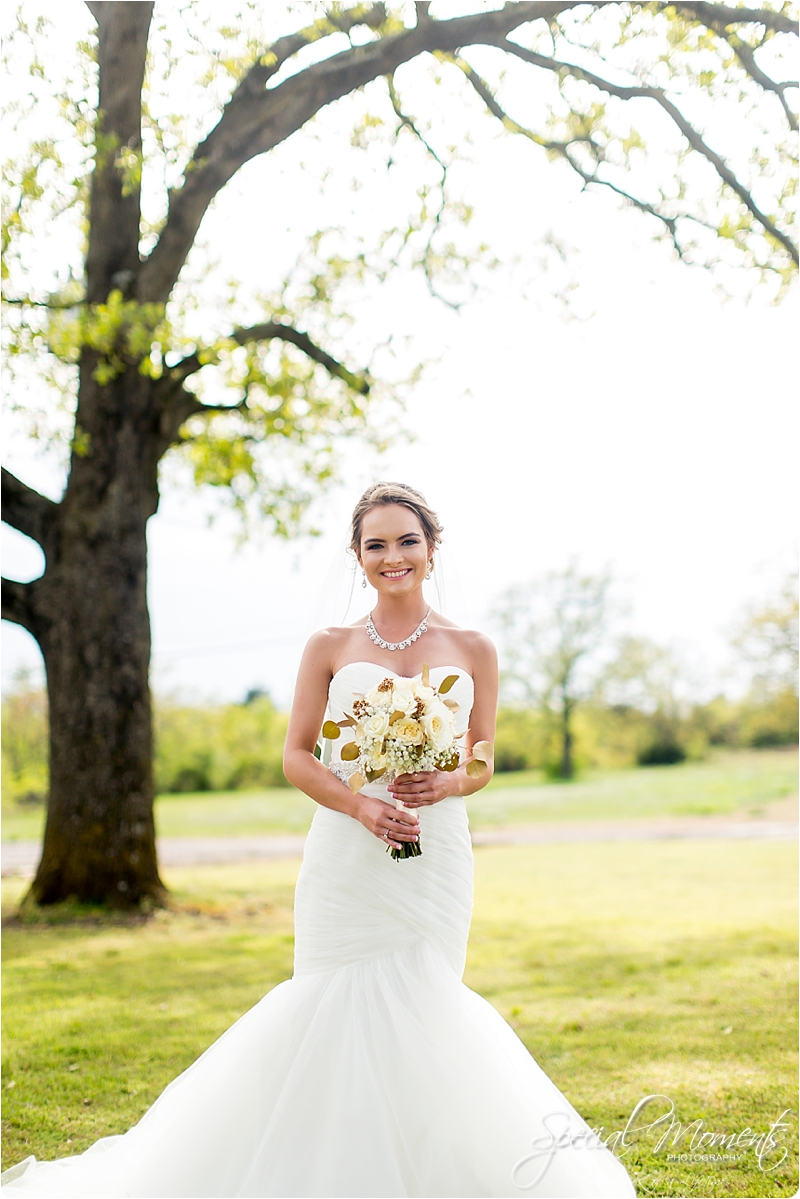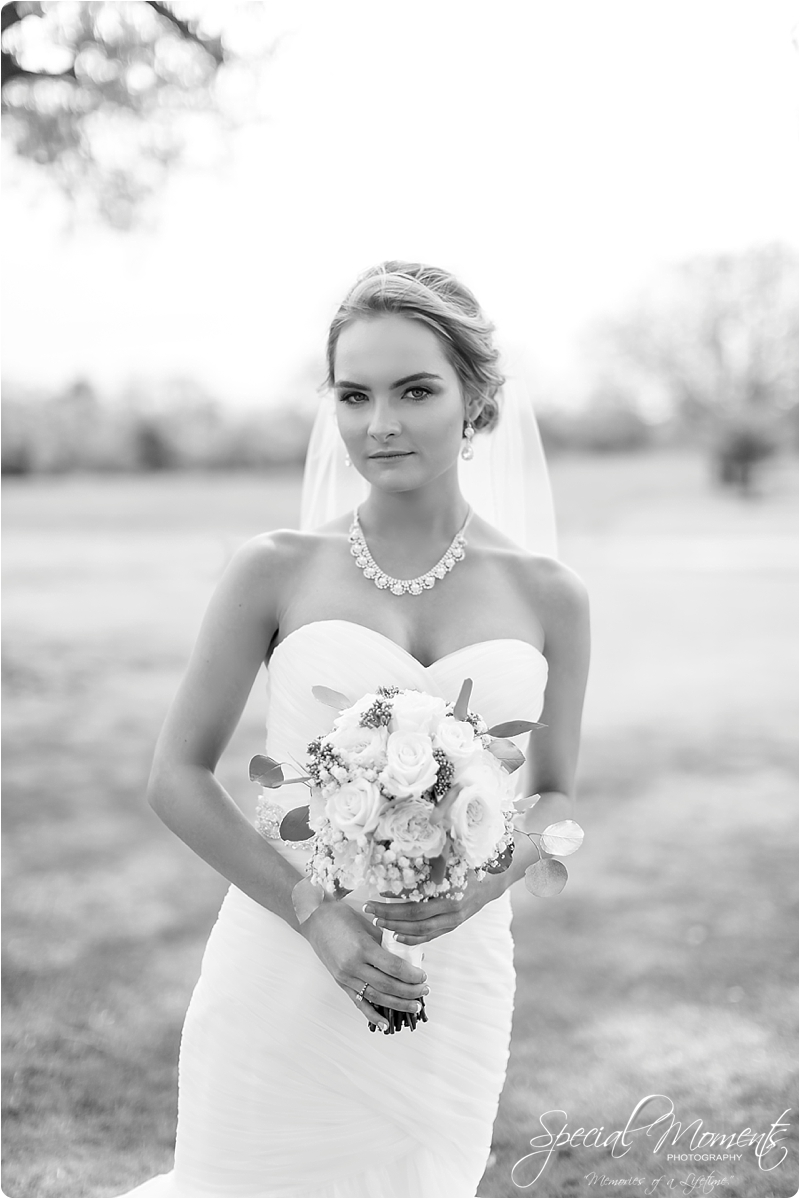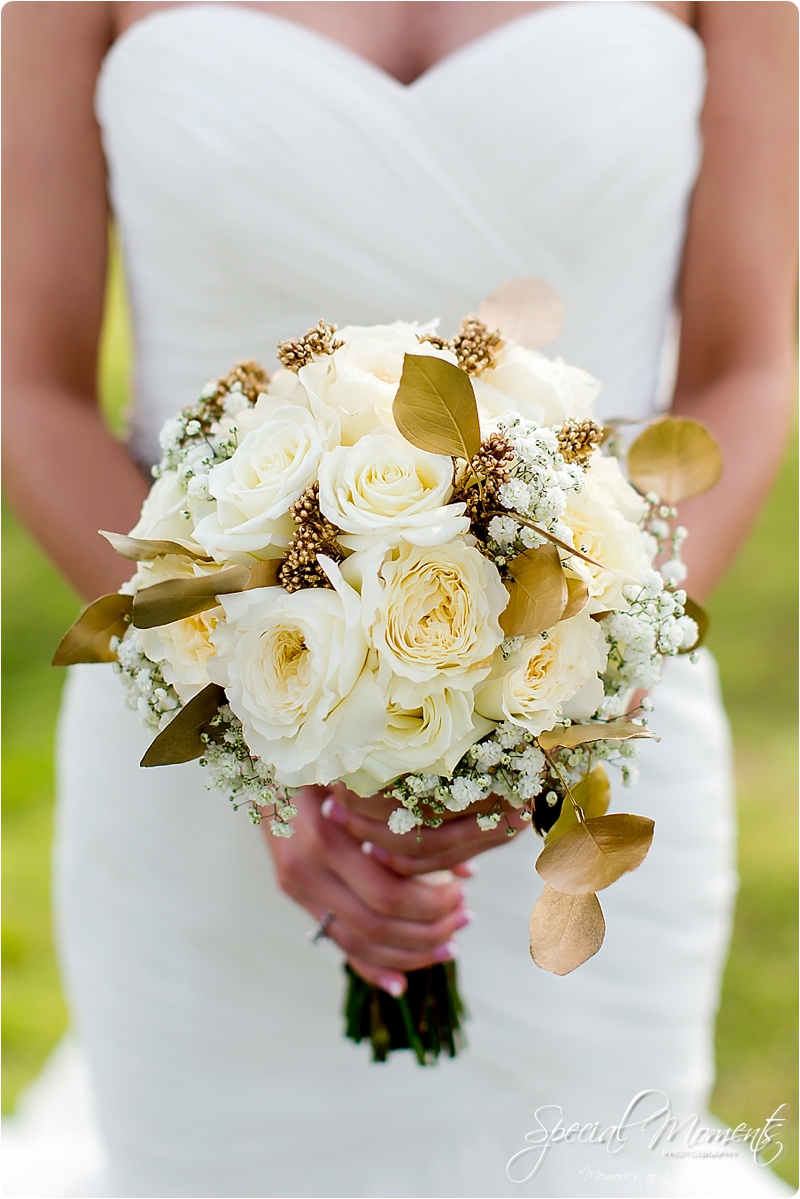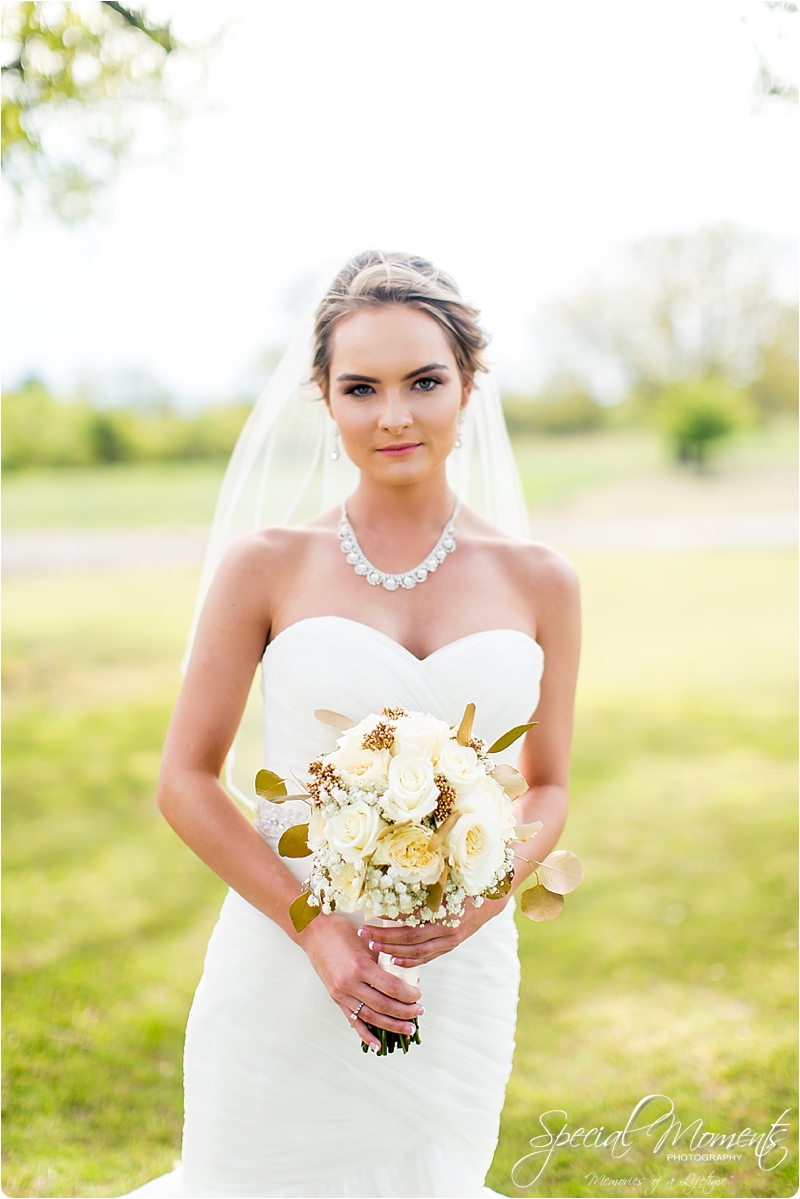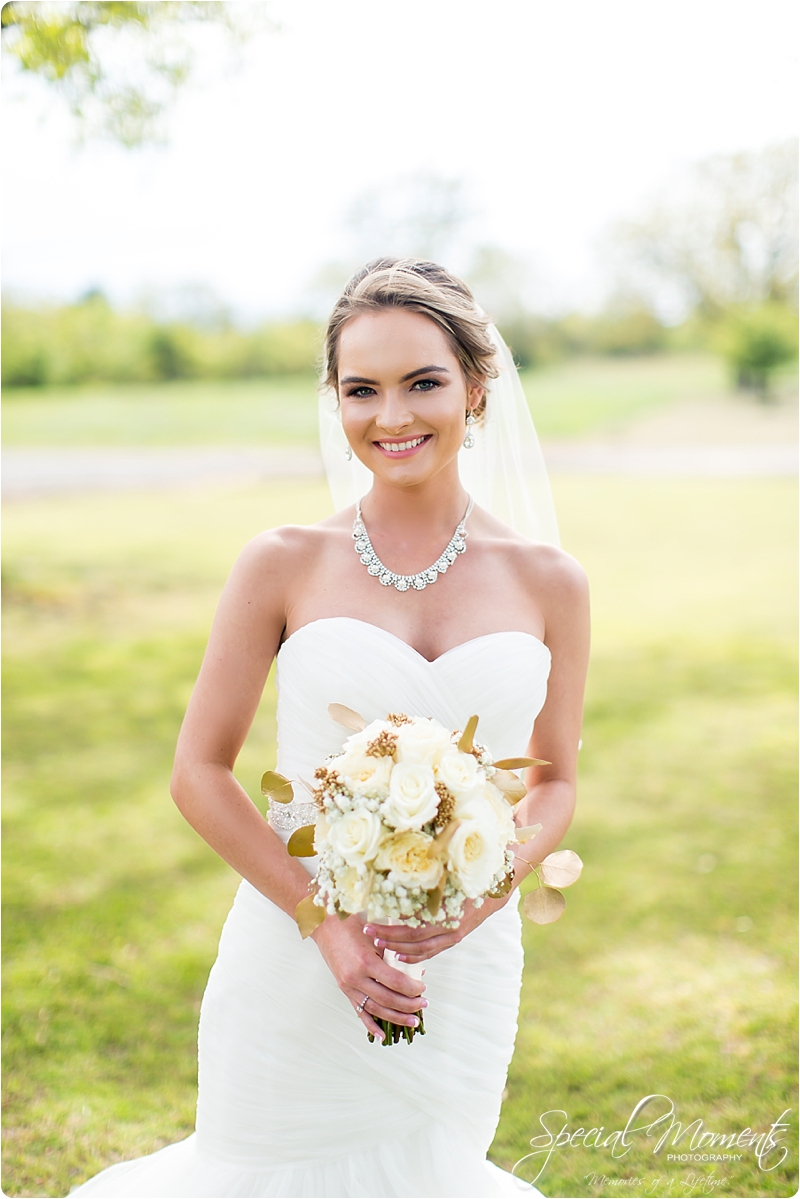 These gorgeous girls were a dream to work with…..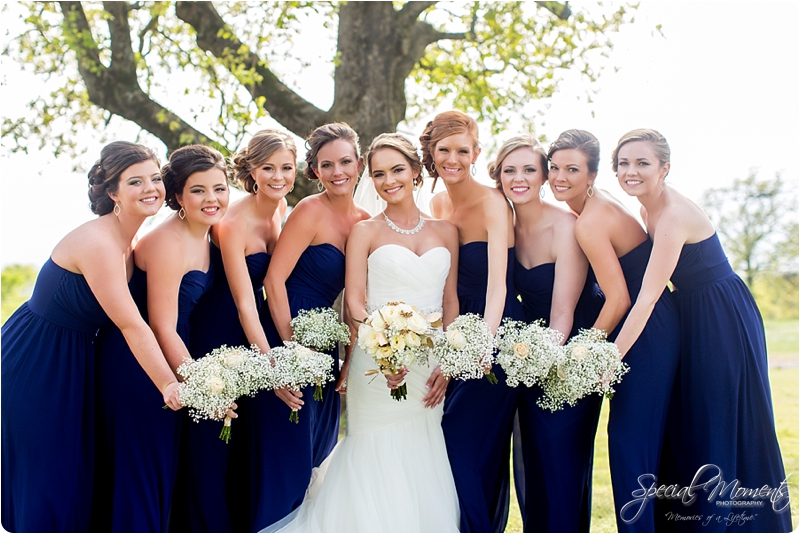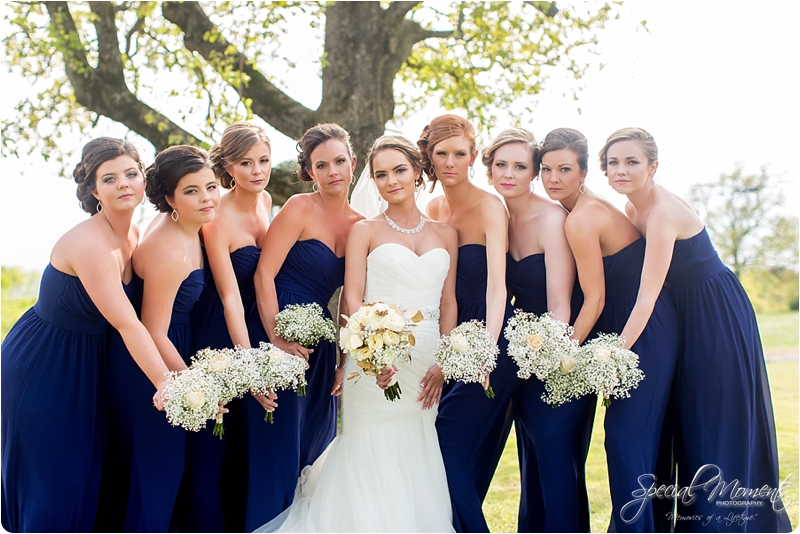 Our groom has game too………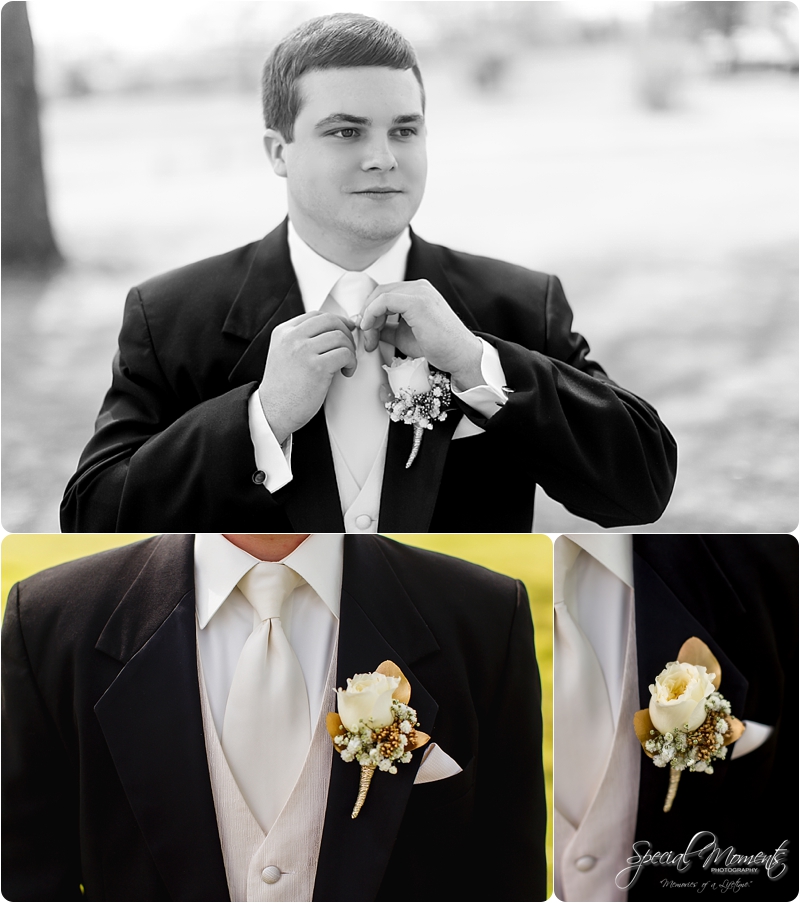 This little man was hamming it up……The groomsmen were killing it too……..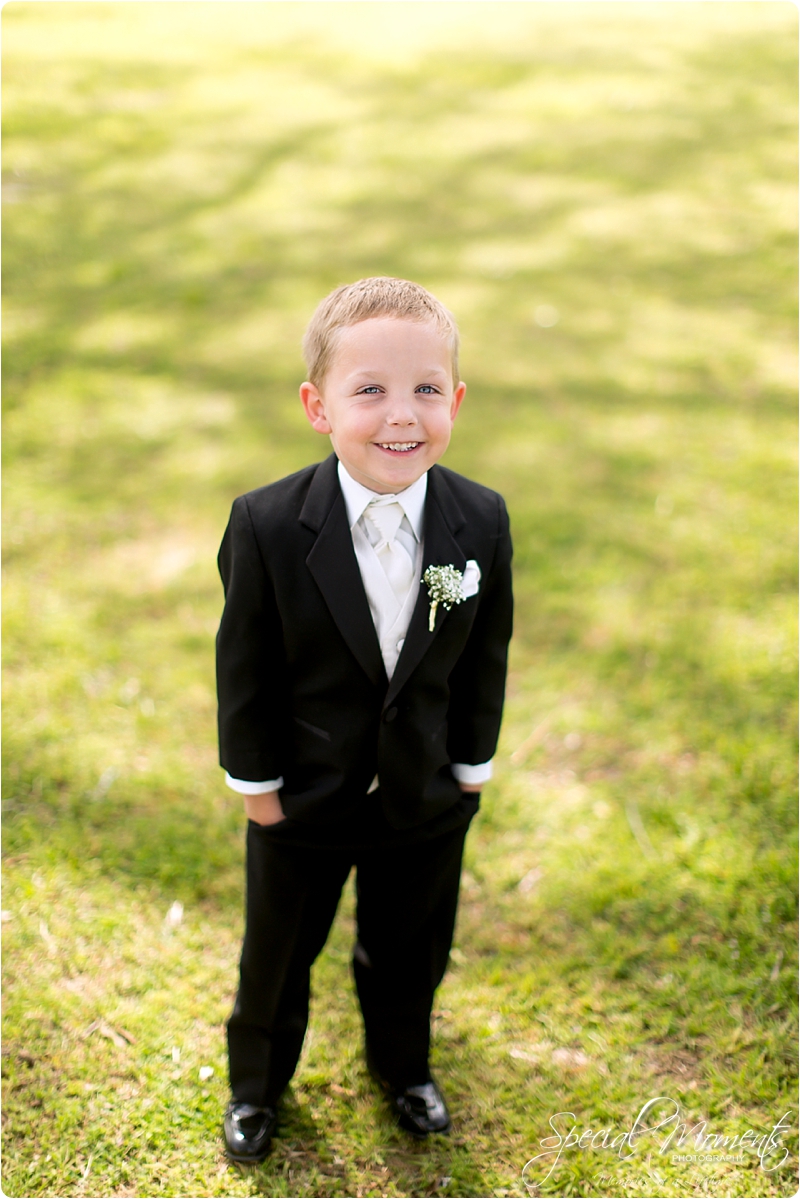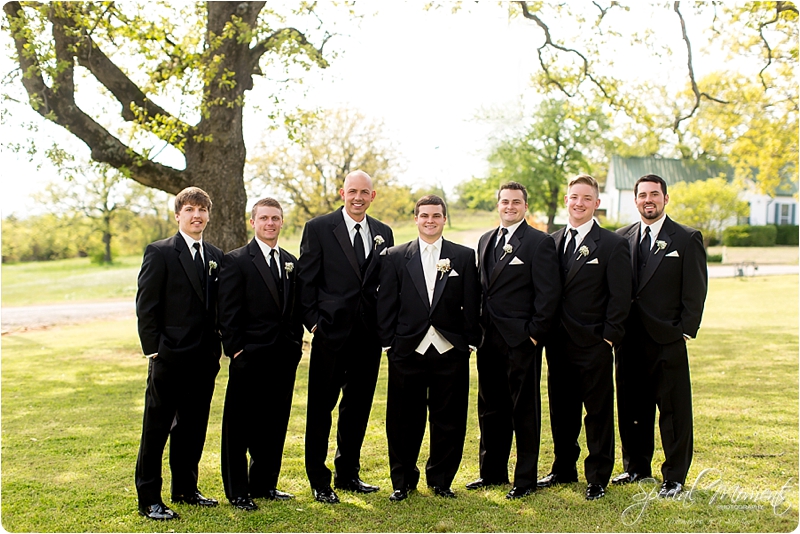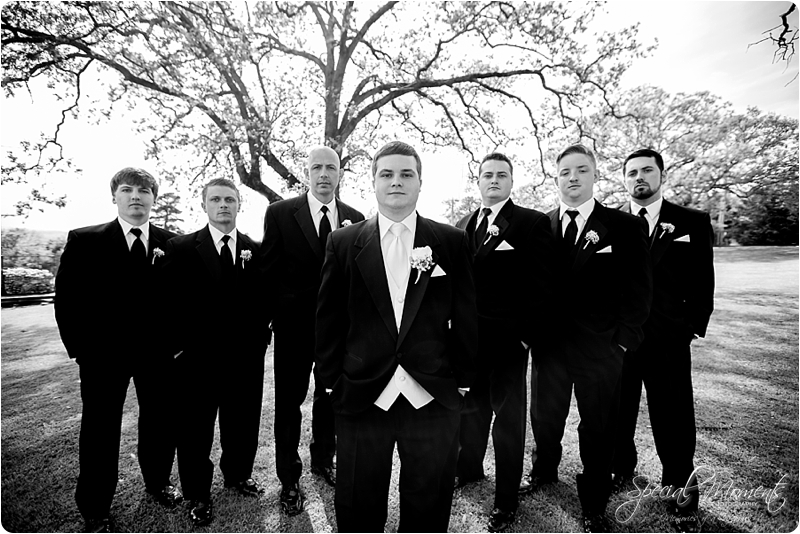 I captured these while i had a few free moments before the ceremony….
Now it's ceremony time!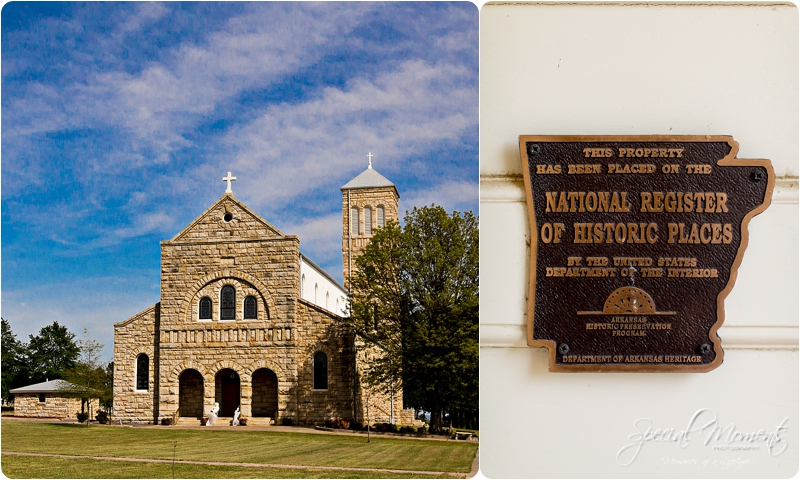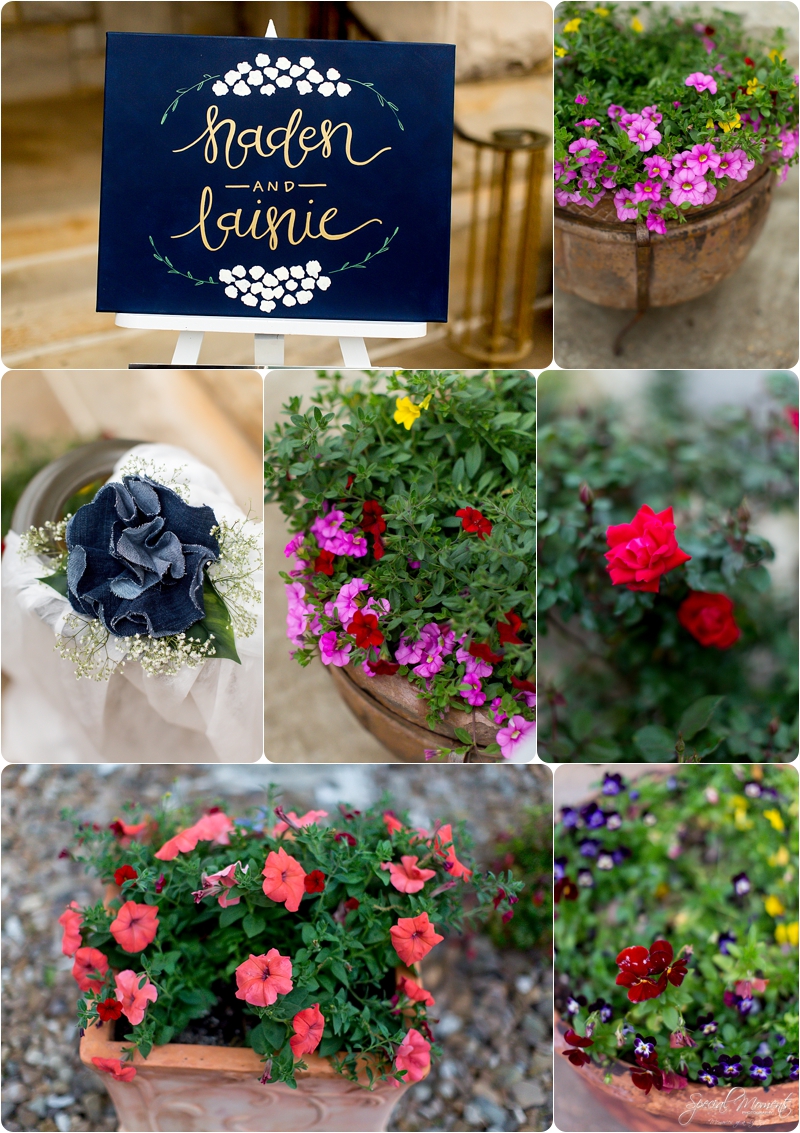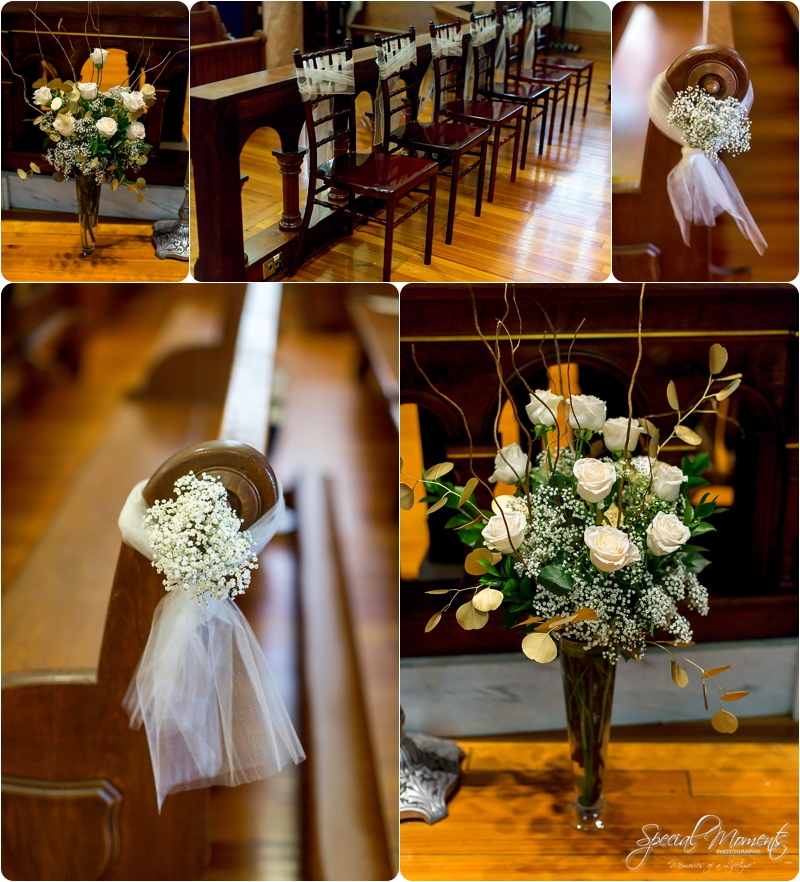 The programs were folded into paper airplanes……You'll know why i'm telling you this in a bit…………..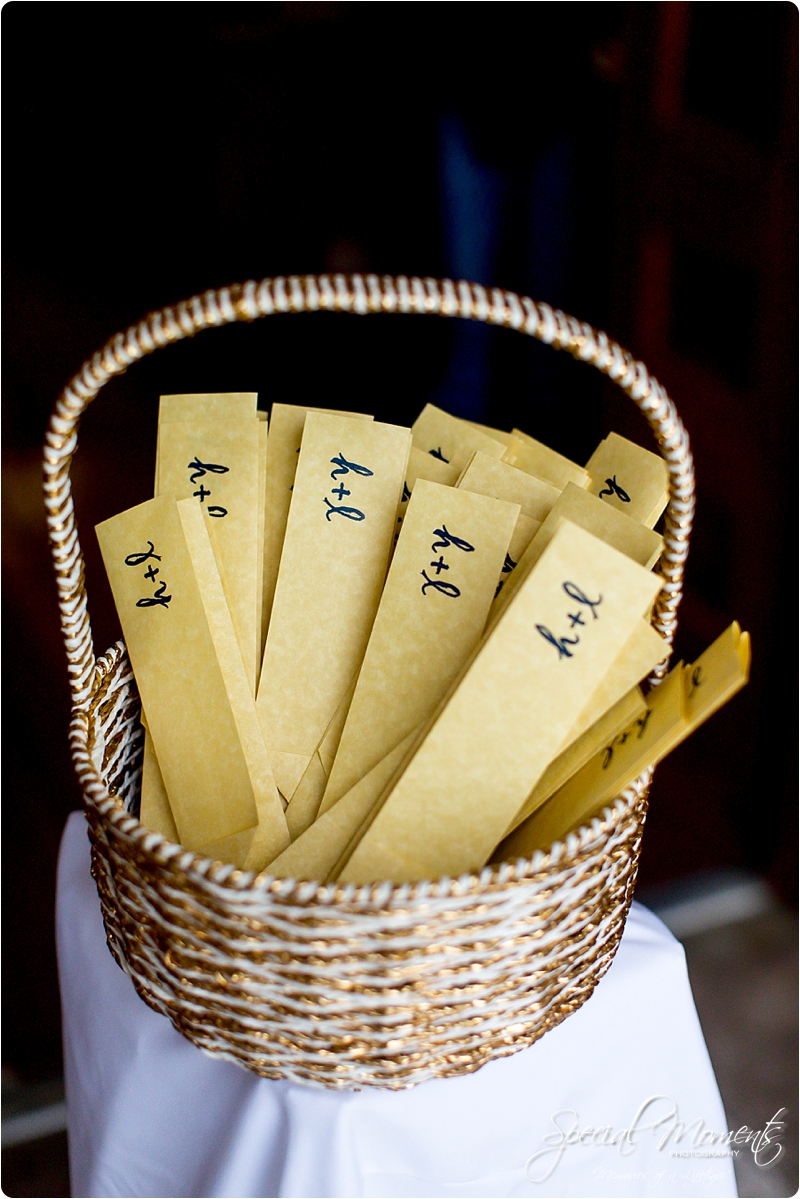 While i was inside capturing portraits…..Janie was outside capturing these gems……..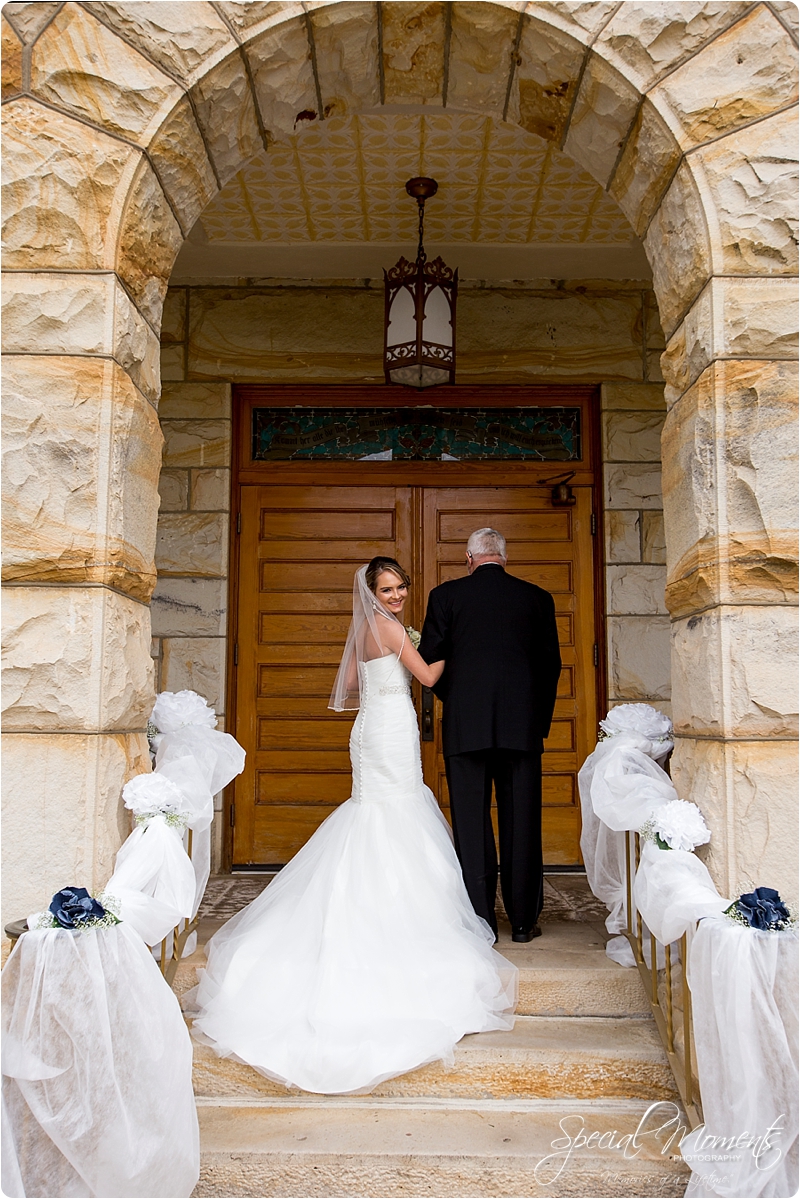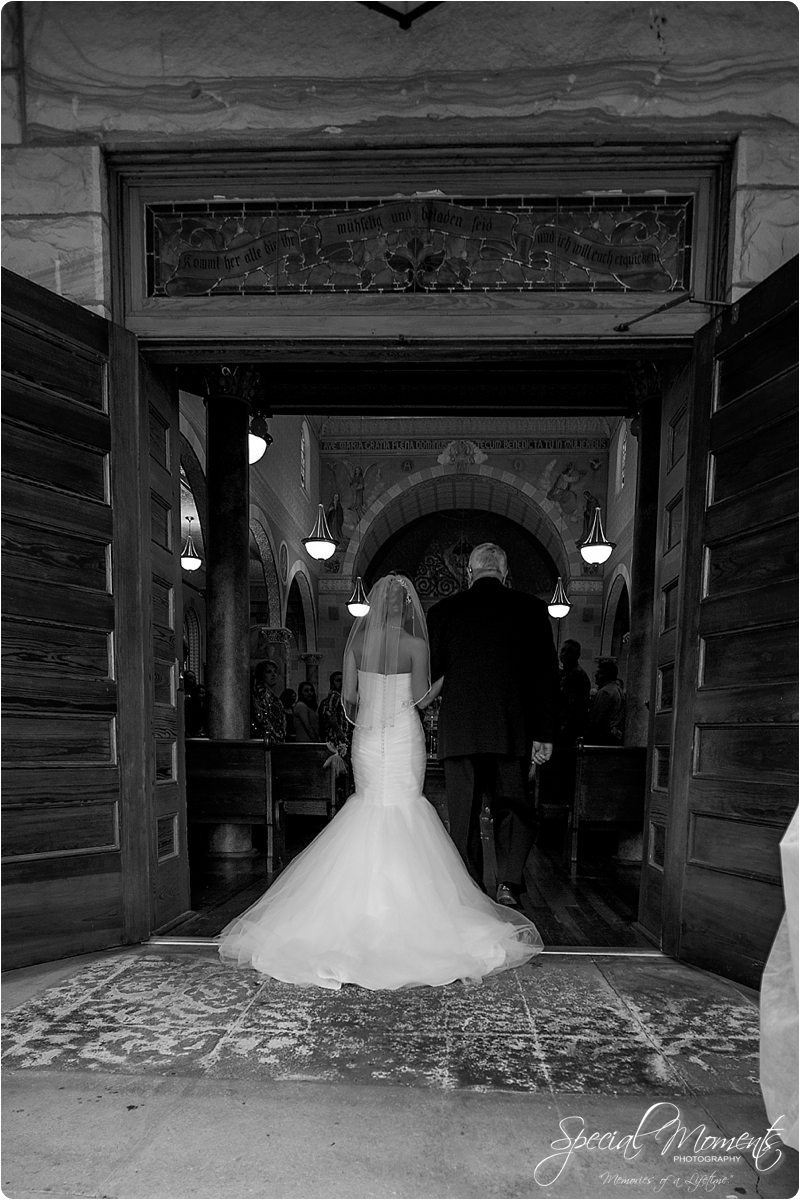 Janie's shot on the left and mine on the right………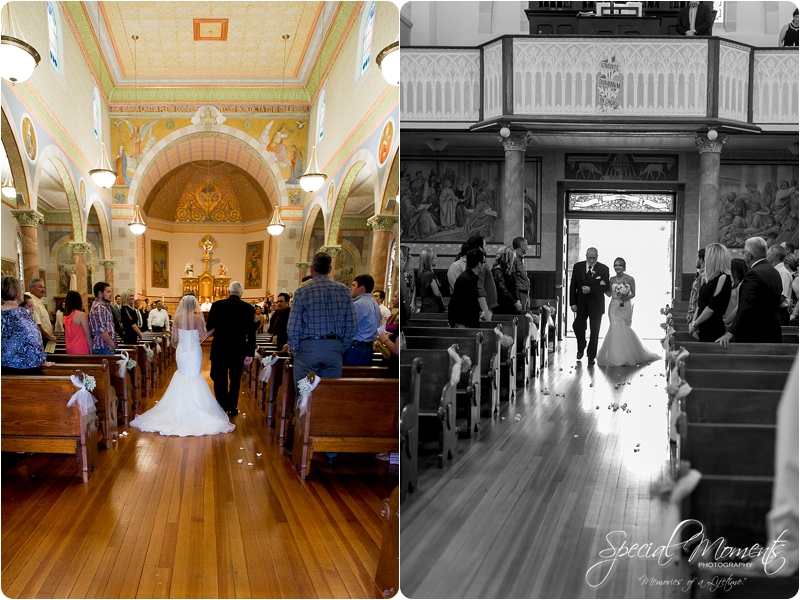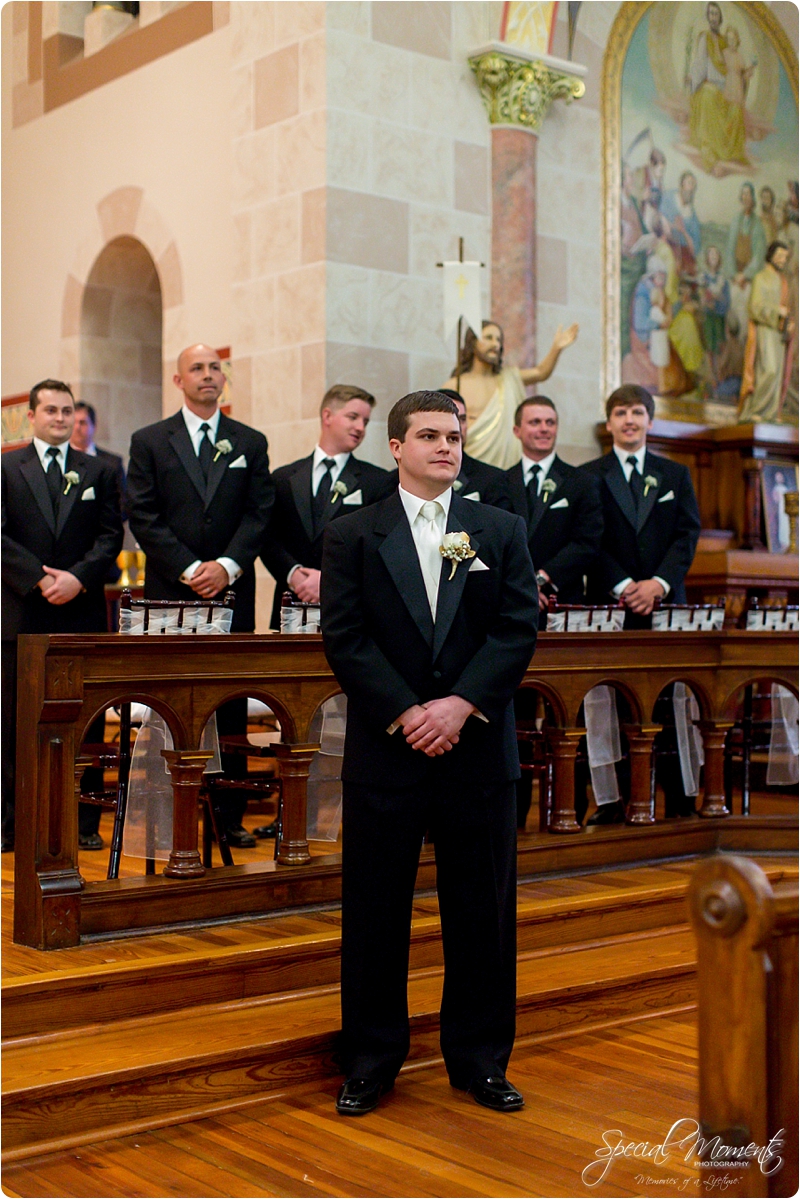 Janie then ran up stairs to the balcony to capture these wide angle shots……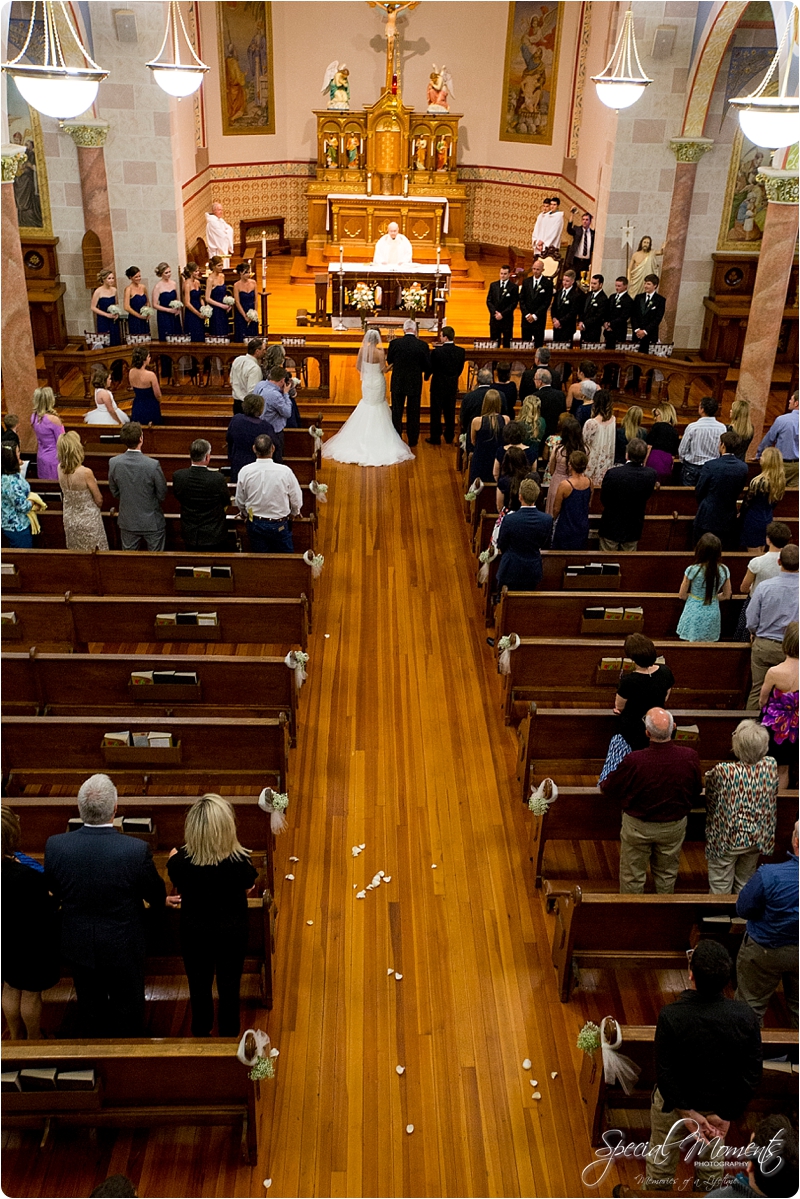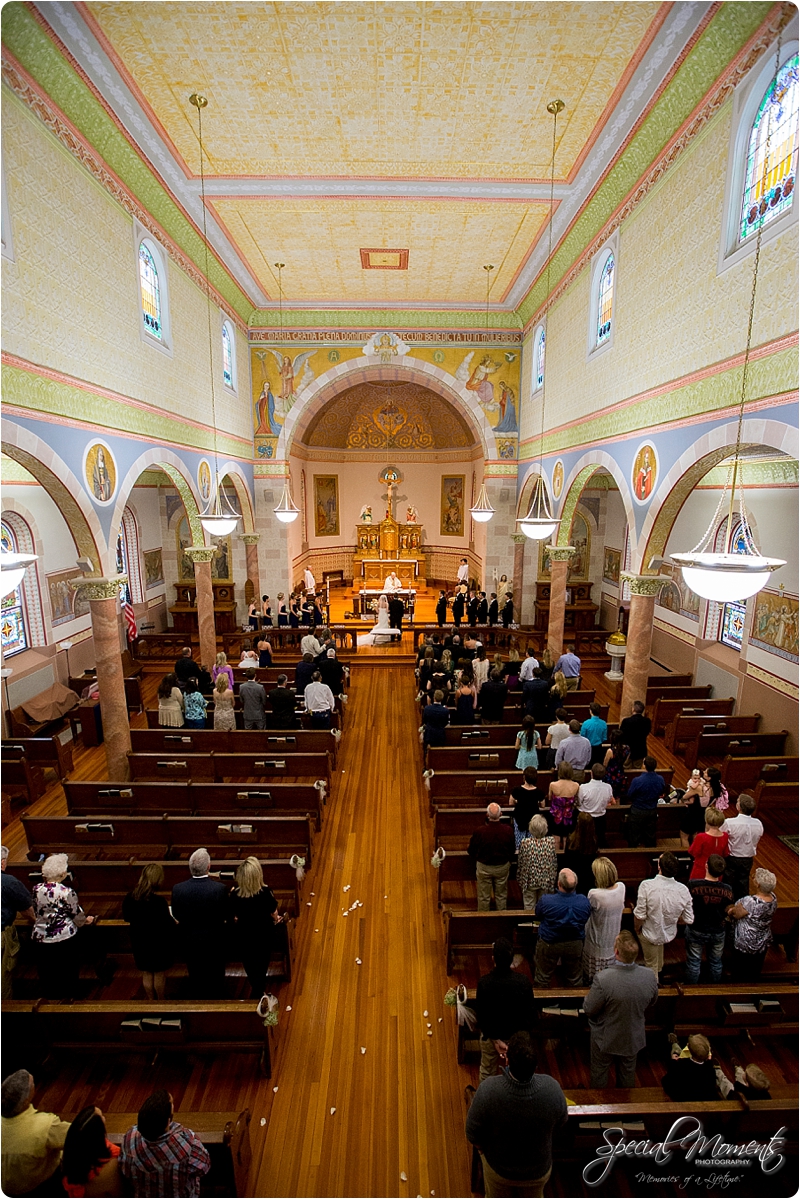 Janie and I always pack multiple lenses……She made the switch from her wide angle lens to her stalker lens for this………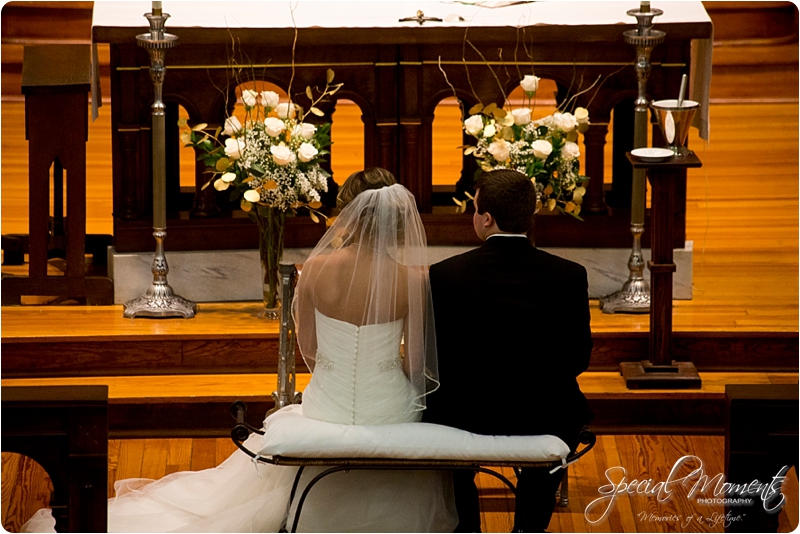 Arter capturing that last image….Janie ran down the stairs and dropped the wide angle off to me…..Then she ran to a sneaky window over looking the bride and groom………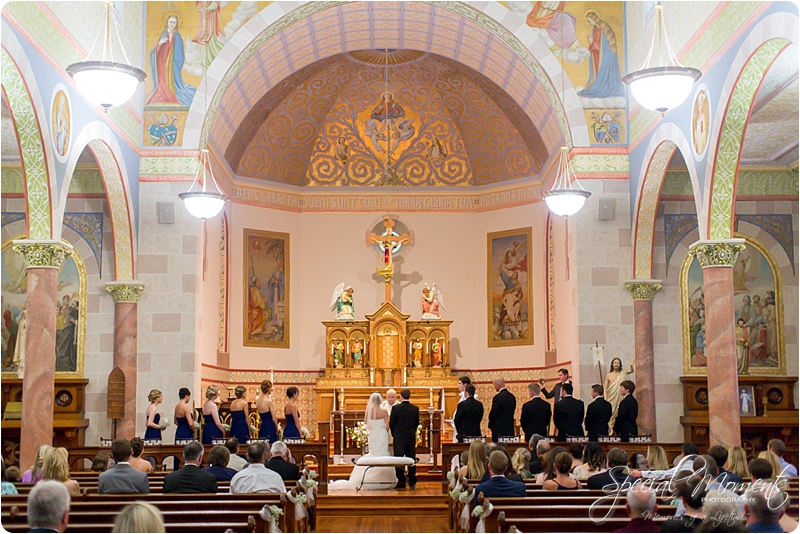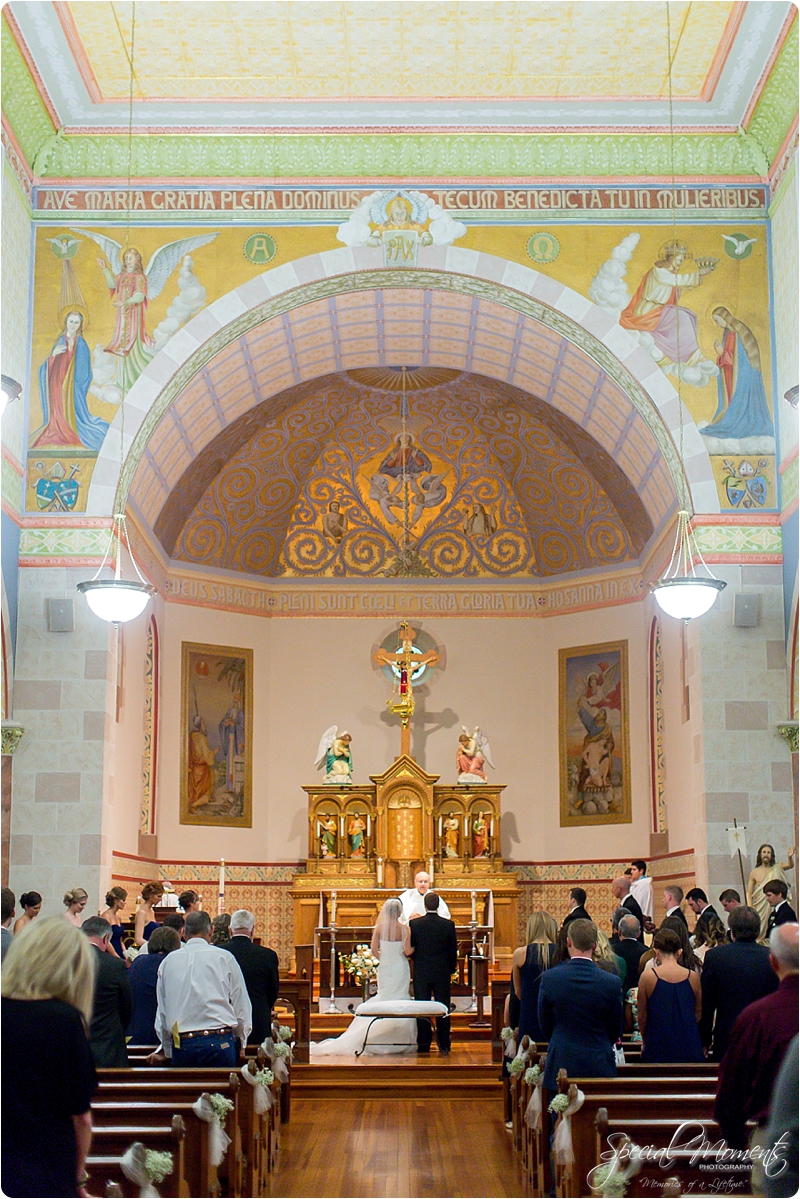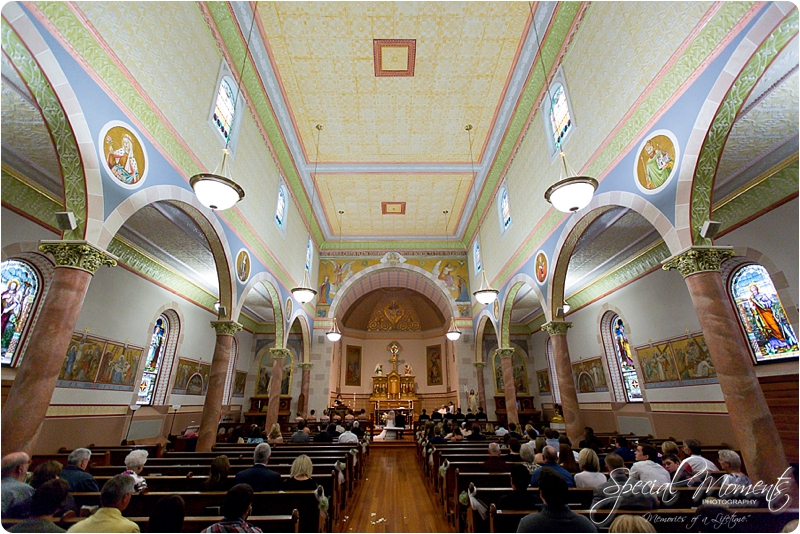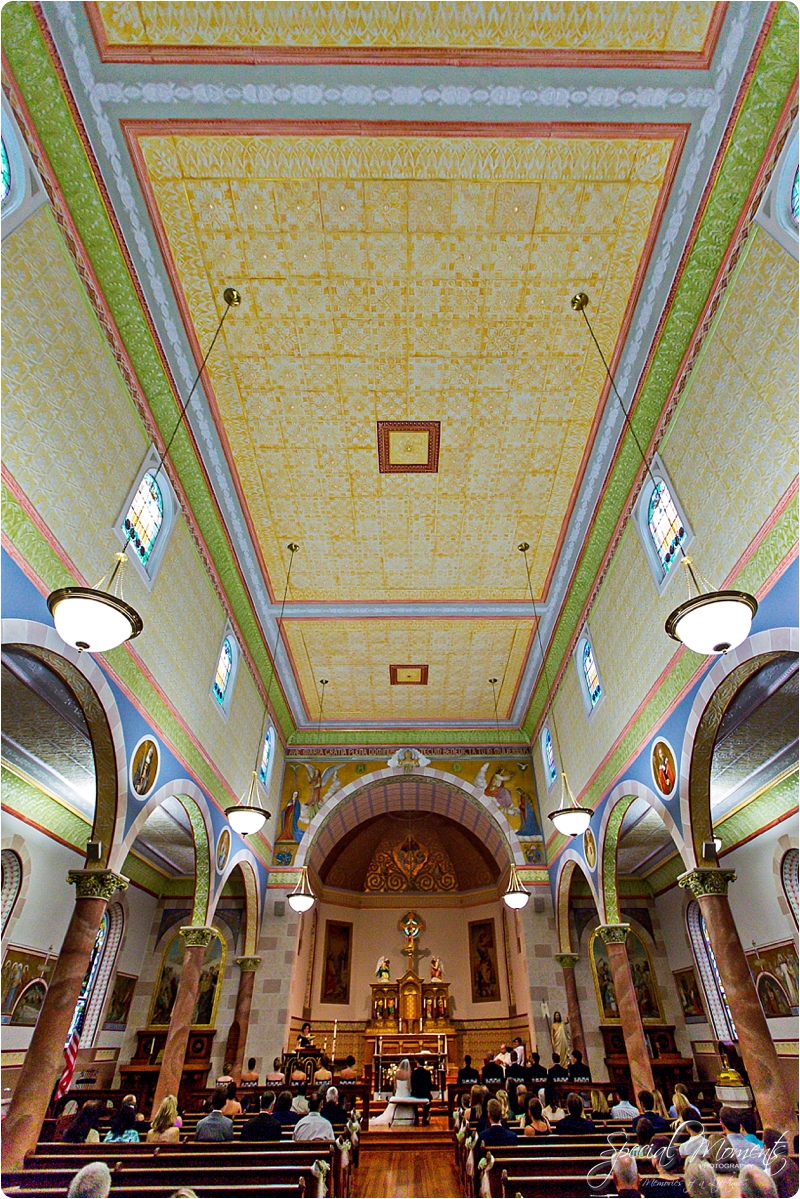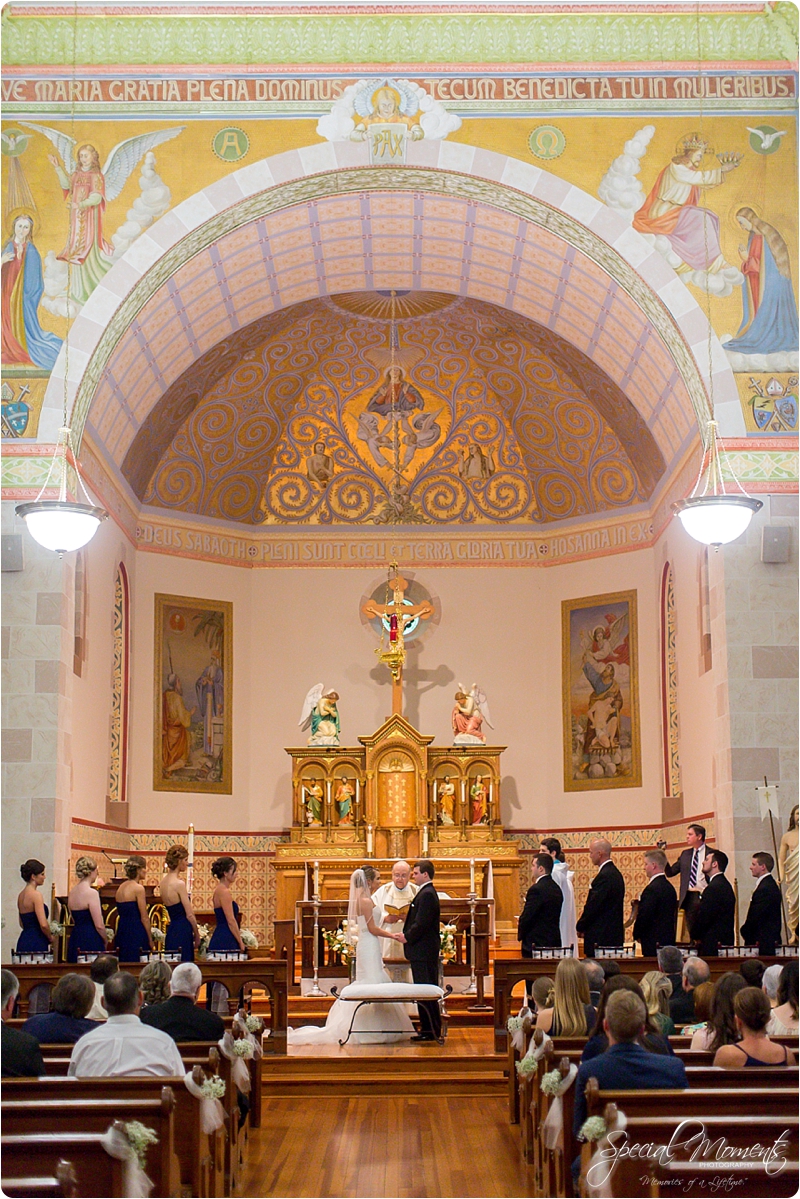 Remember those paper airplane programs?  yeah i know ya do, Janie captured this image of a little man playing with his airplane during the ceremony……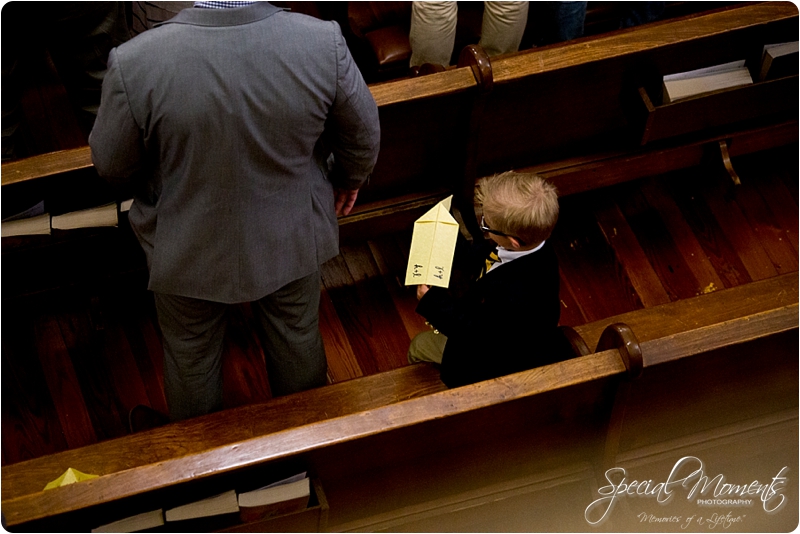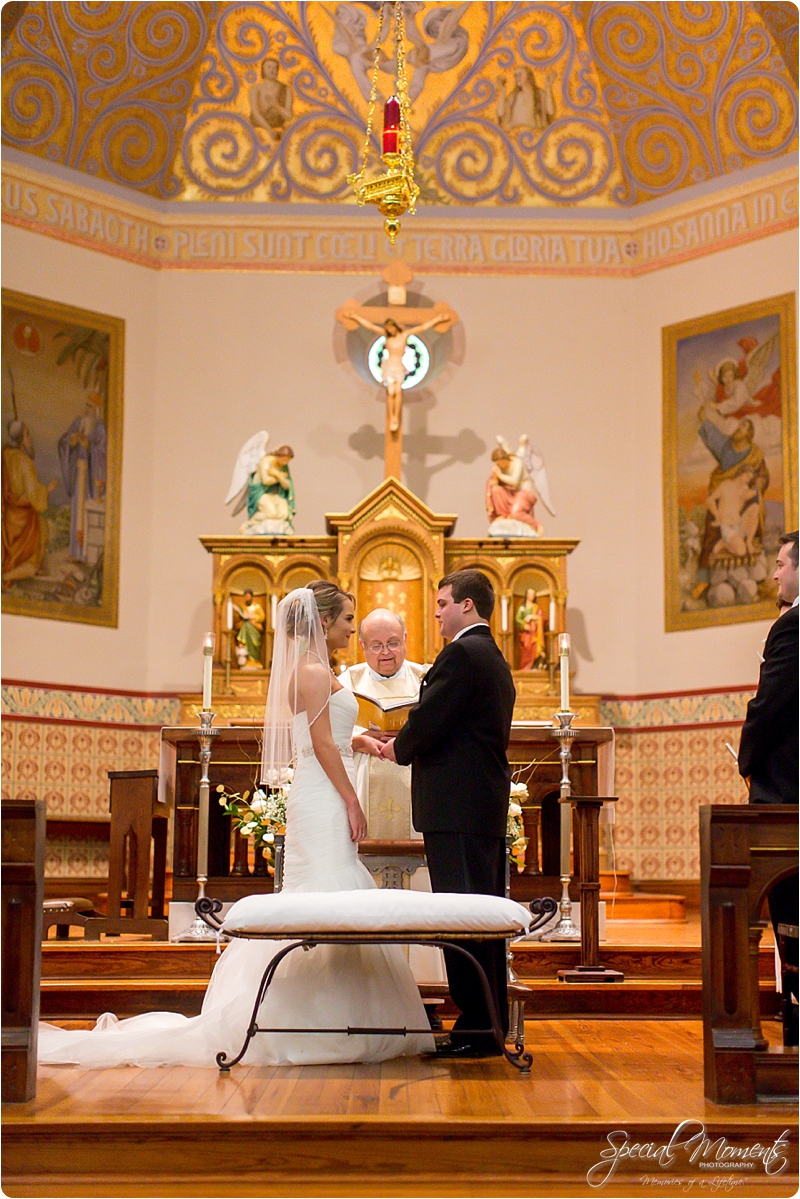 Janie's view from her sneaky window…..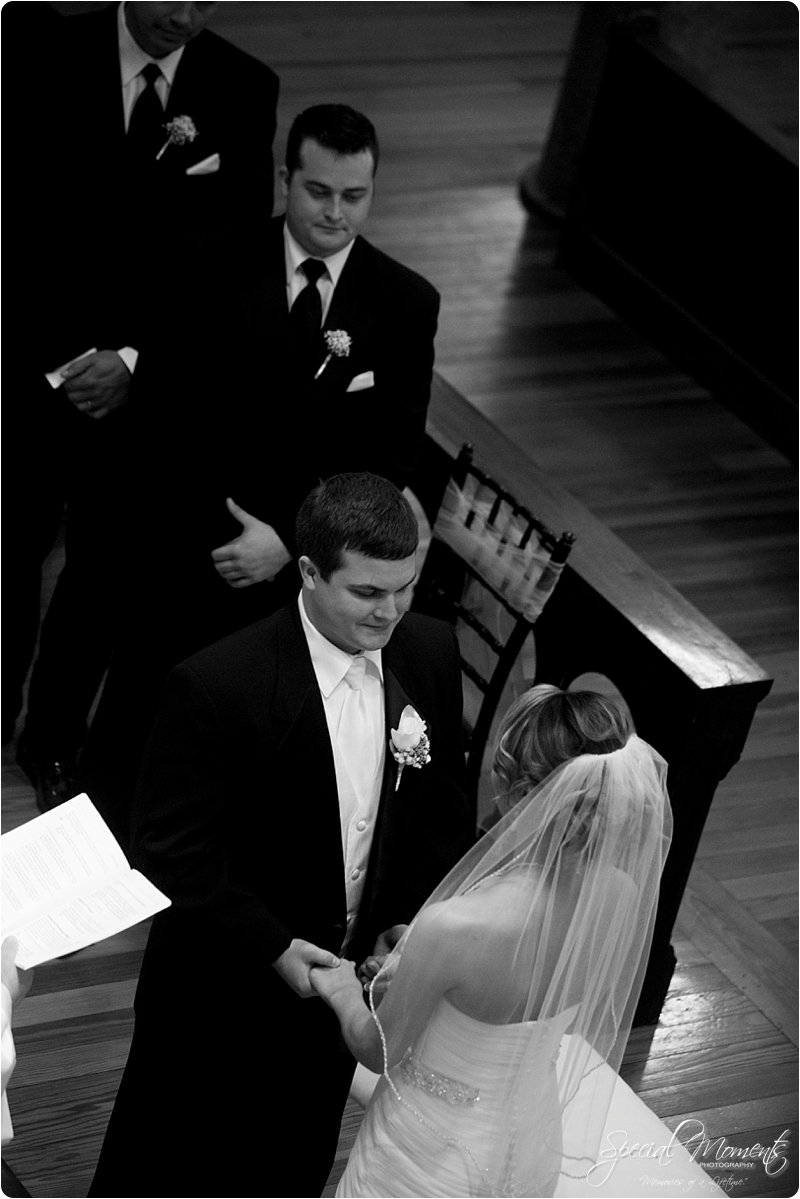 My first kiss shot…..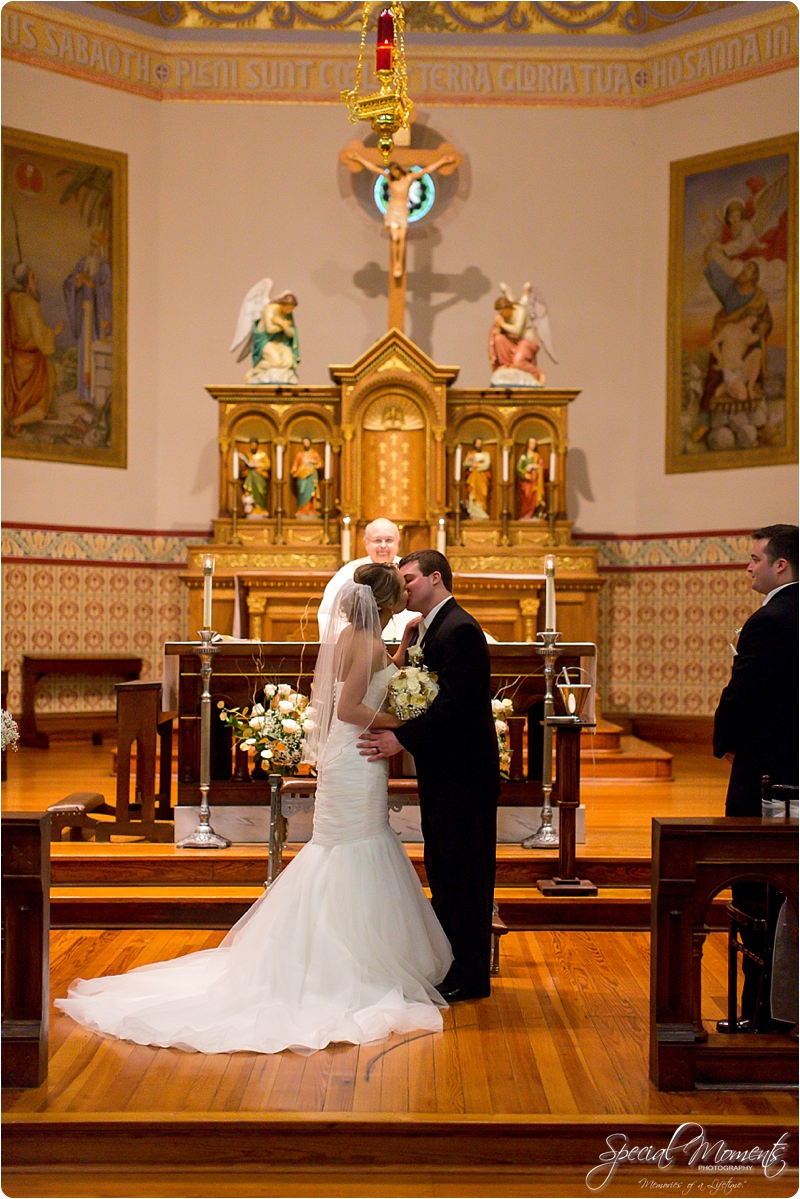 and Janie's from her sneaky window again…….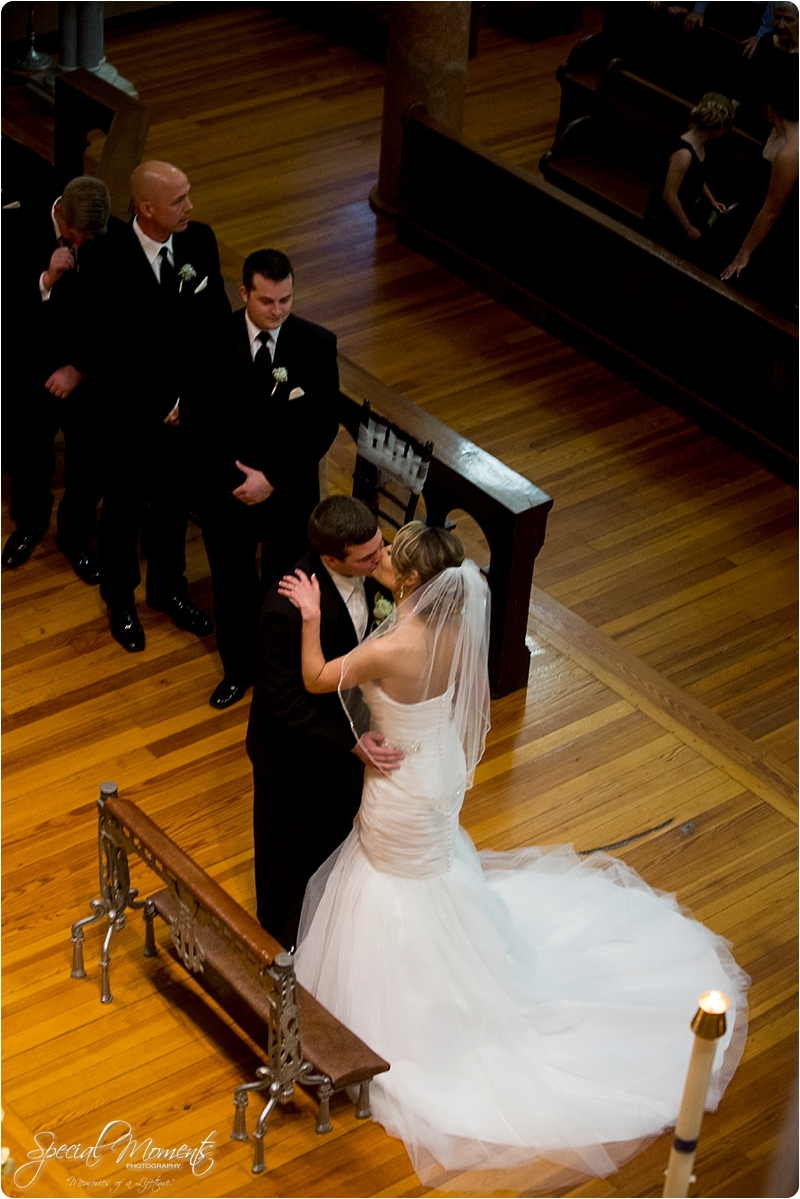 What a beautiful Church and Ceremony right?  Here's that amazing Wedding party…….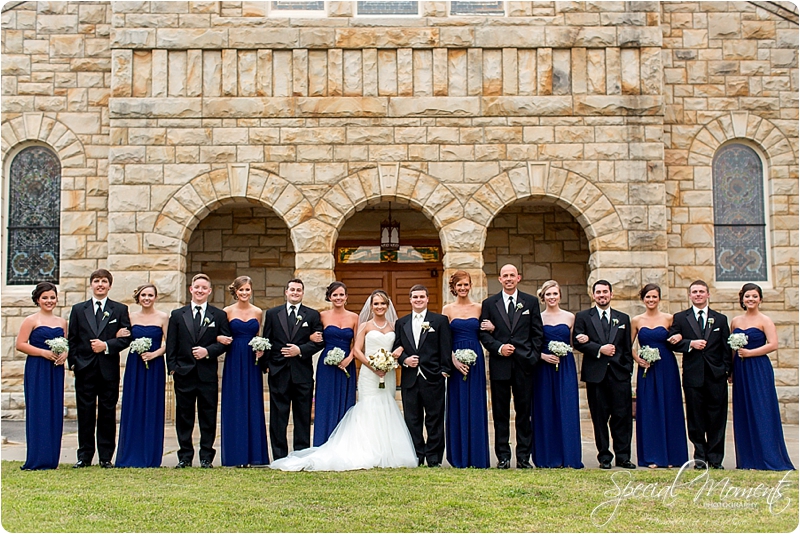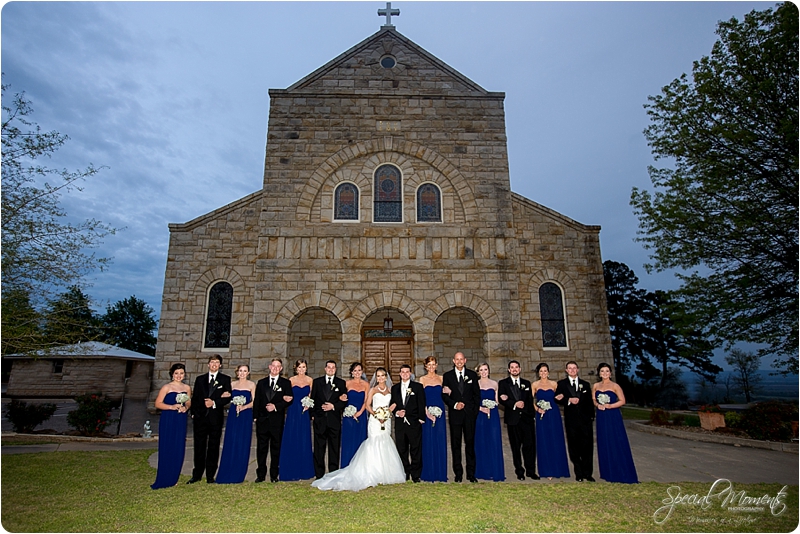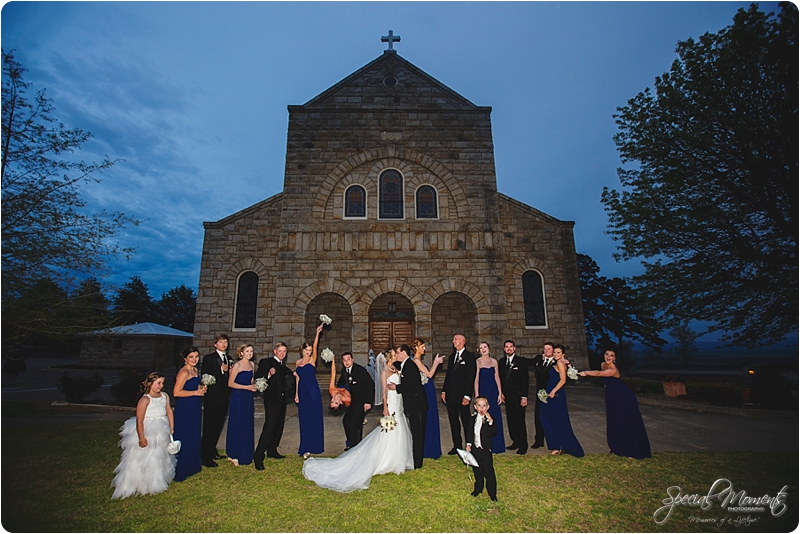 Reception details………..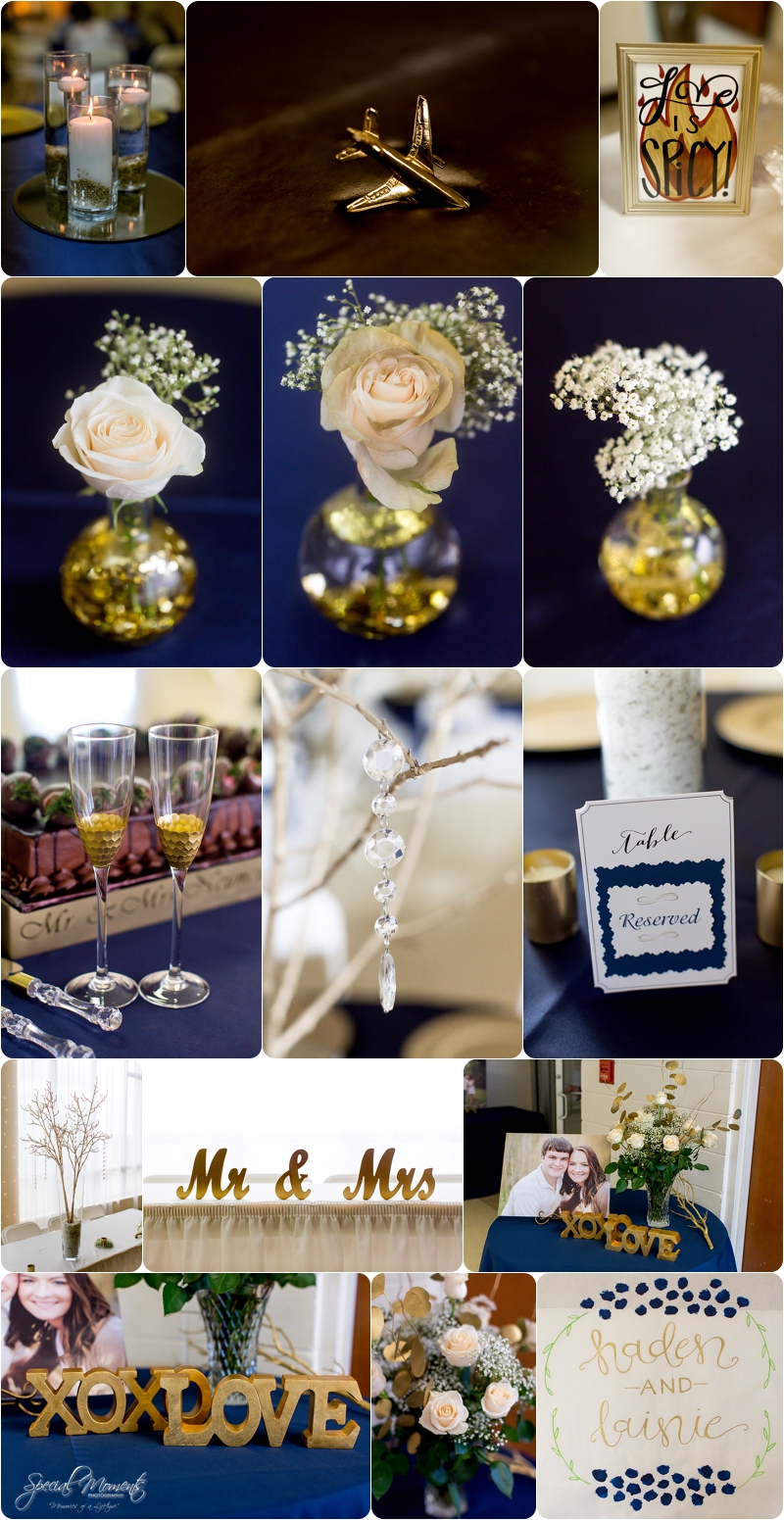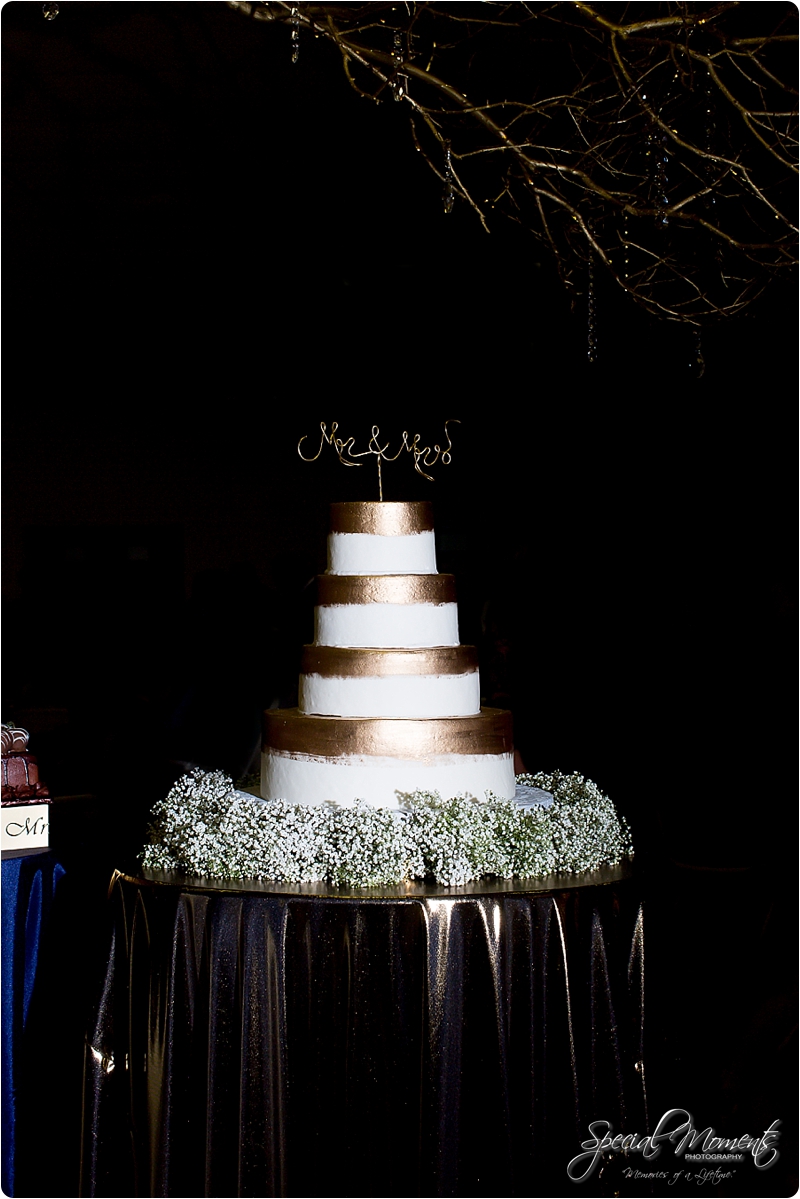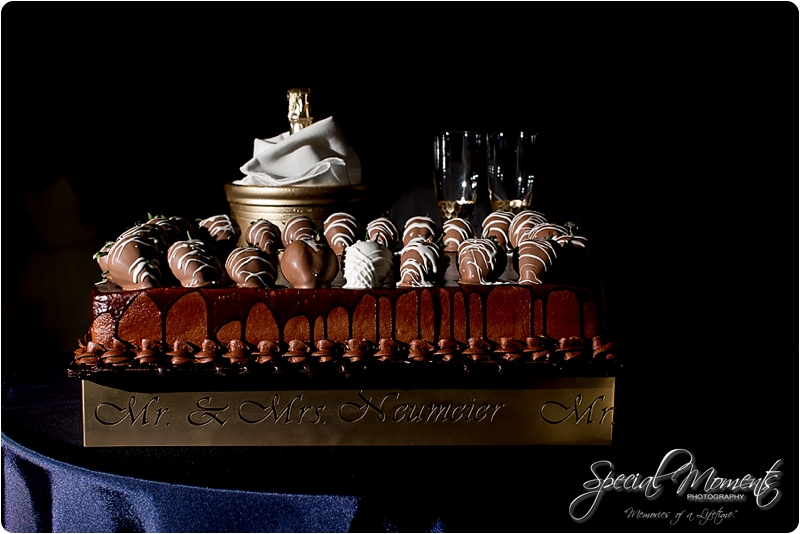 Special Moments we captured at the reception……..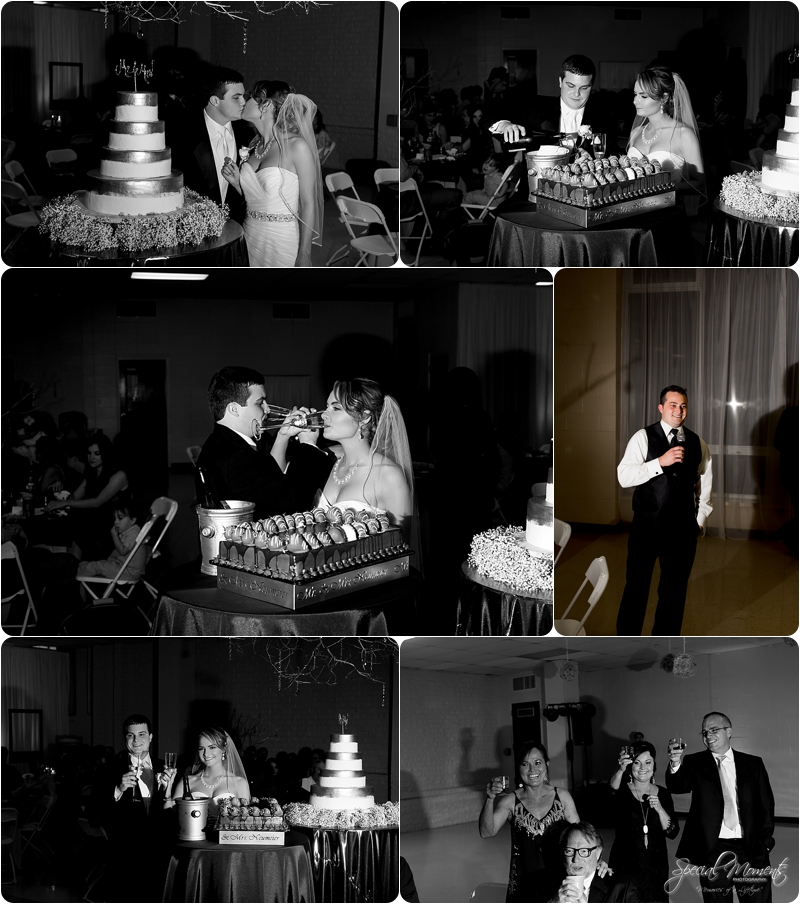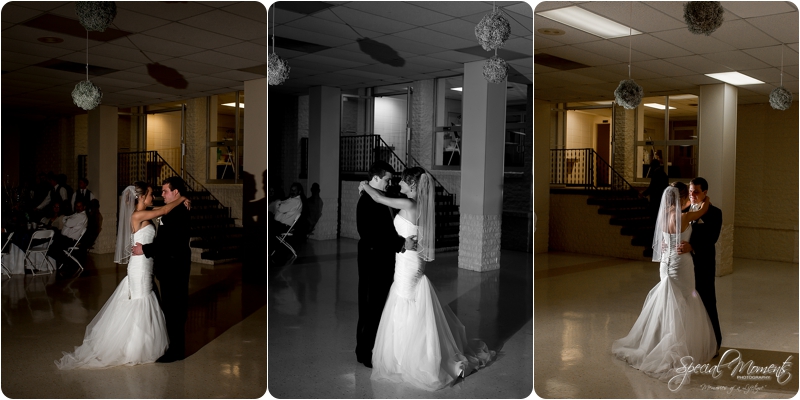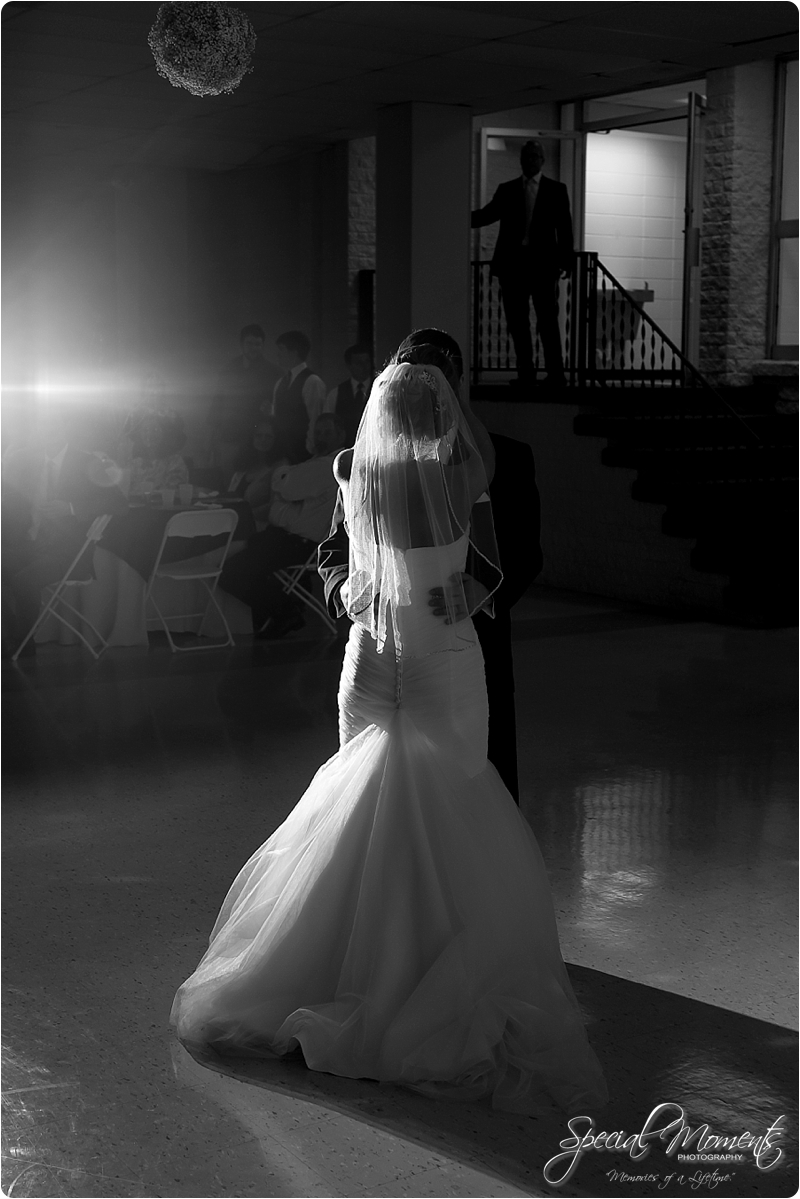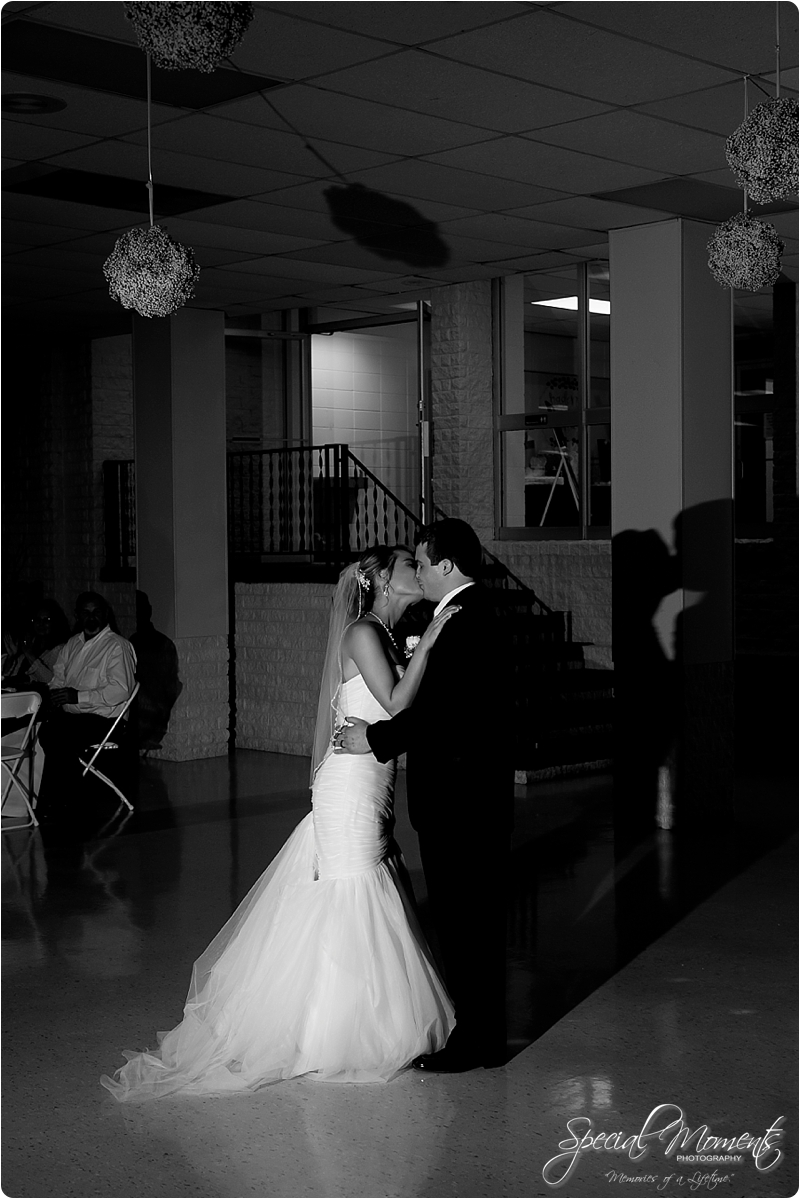 Now let's show off those gorgeous portraits………..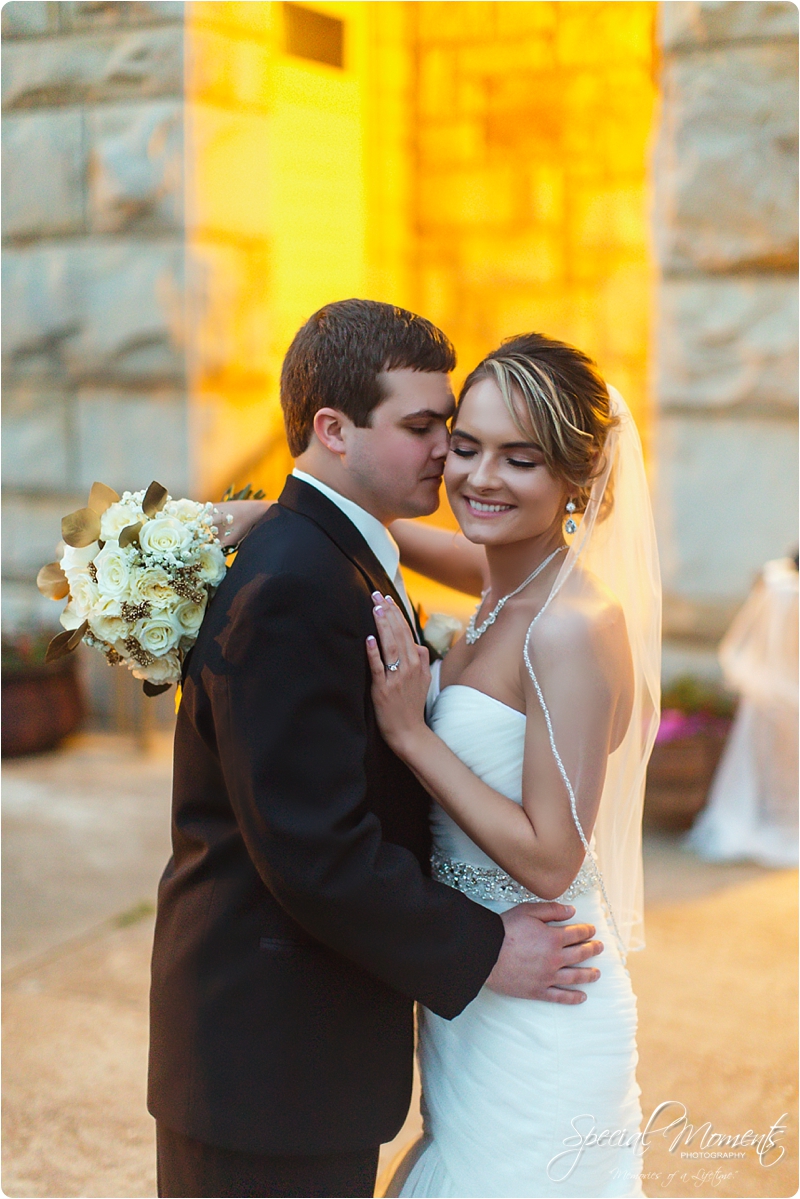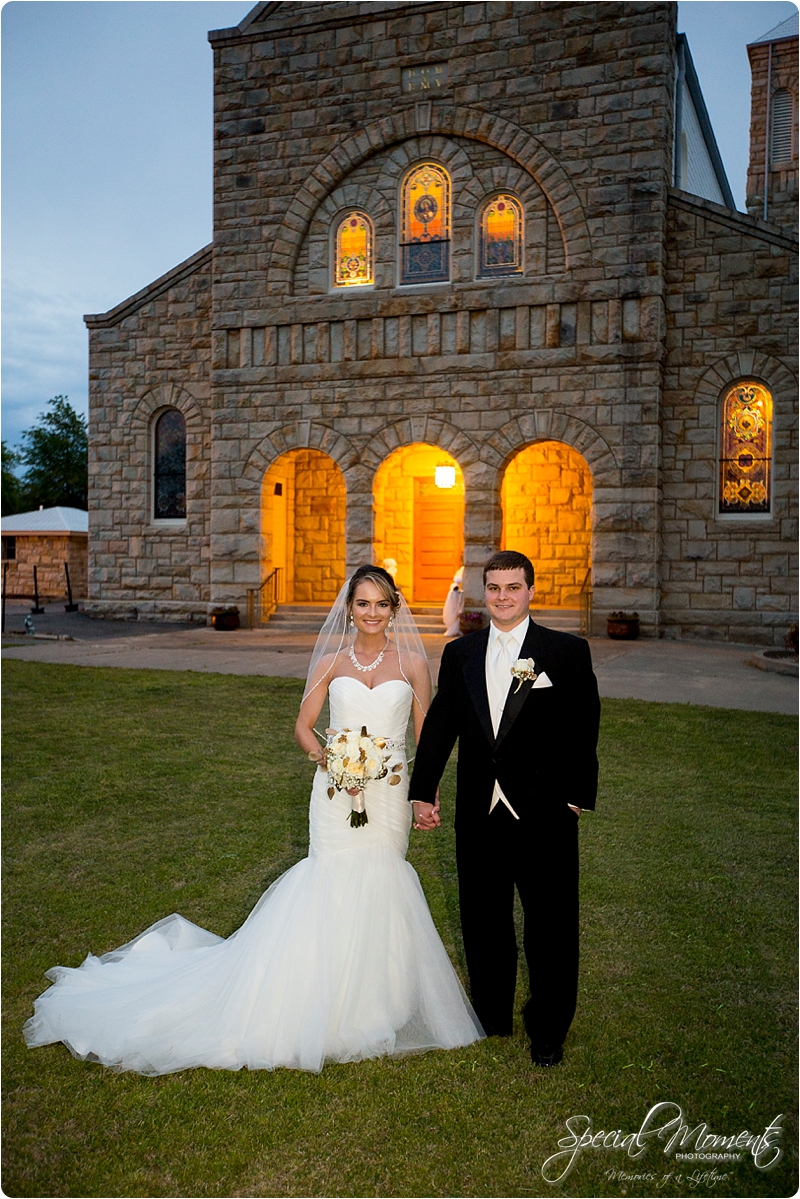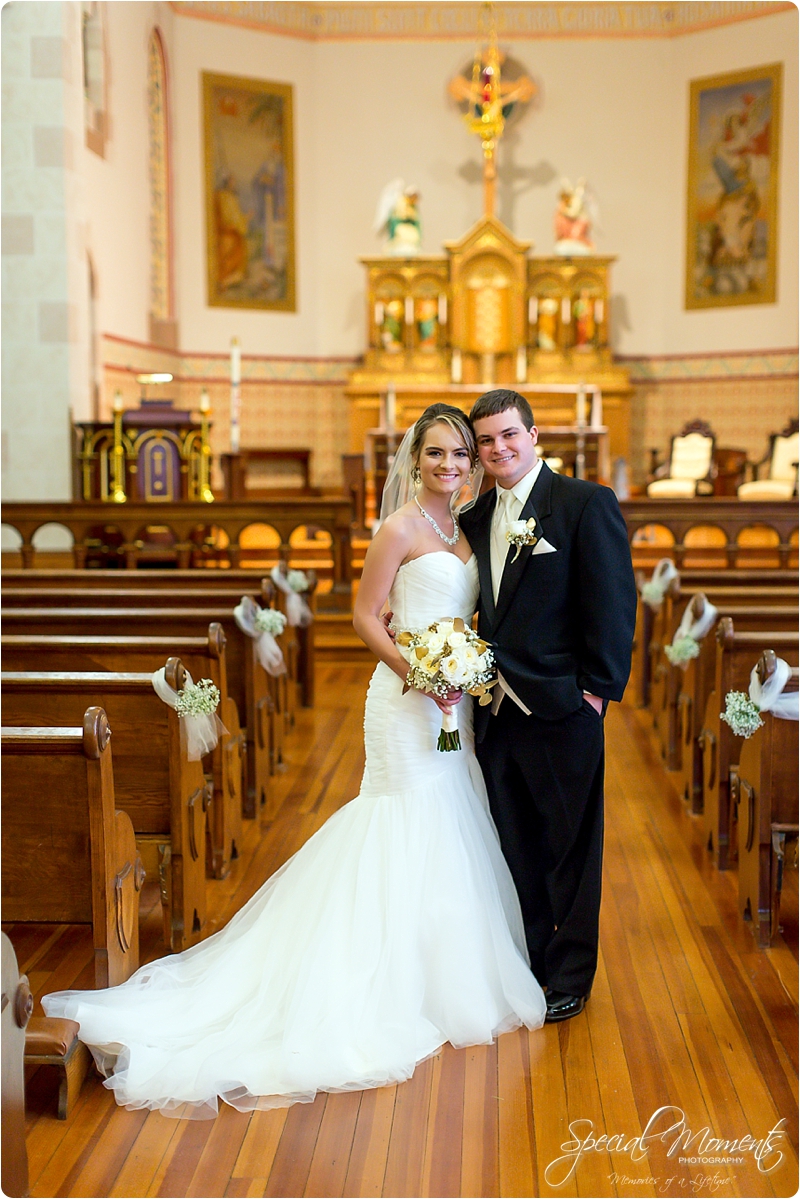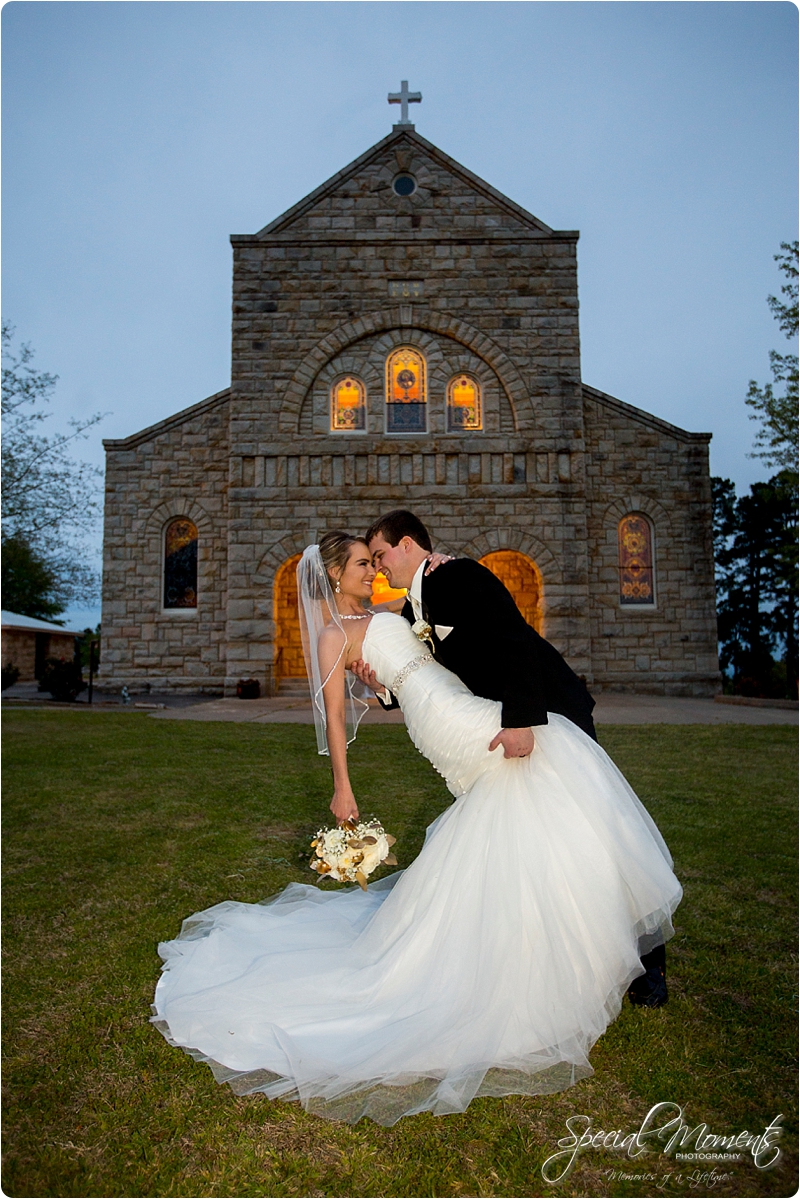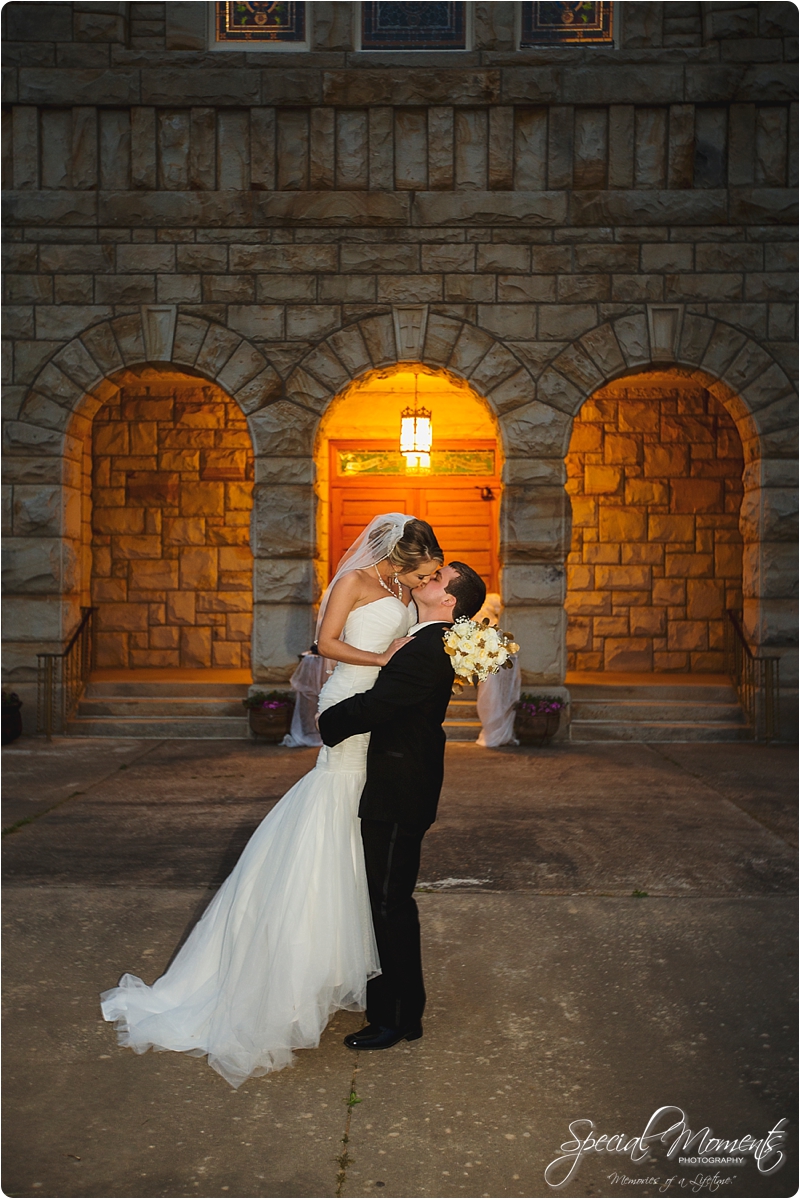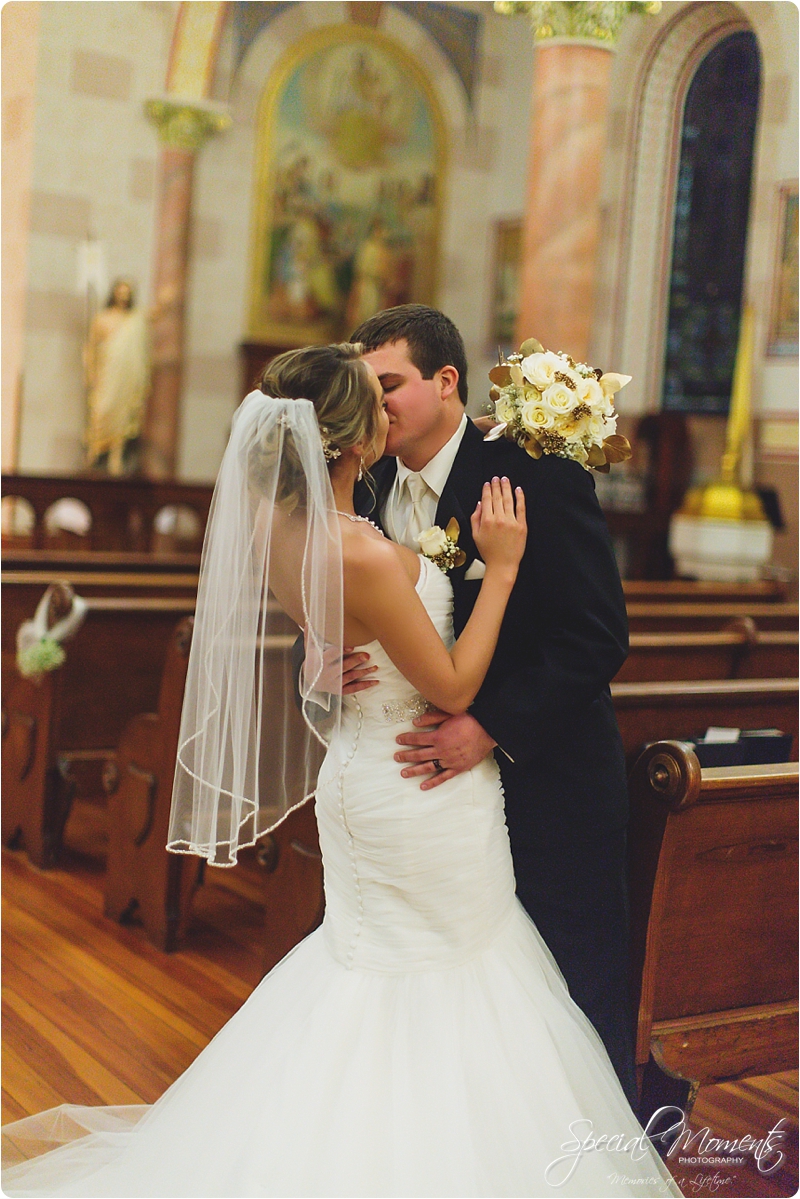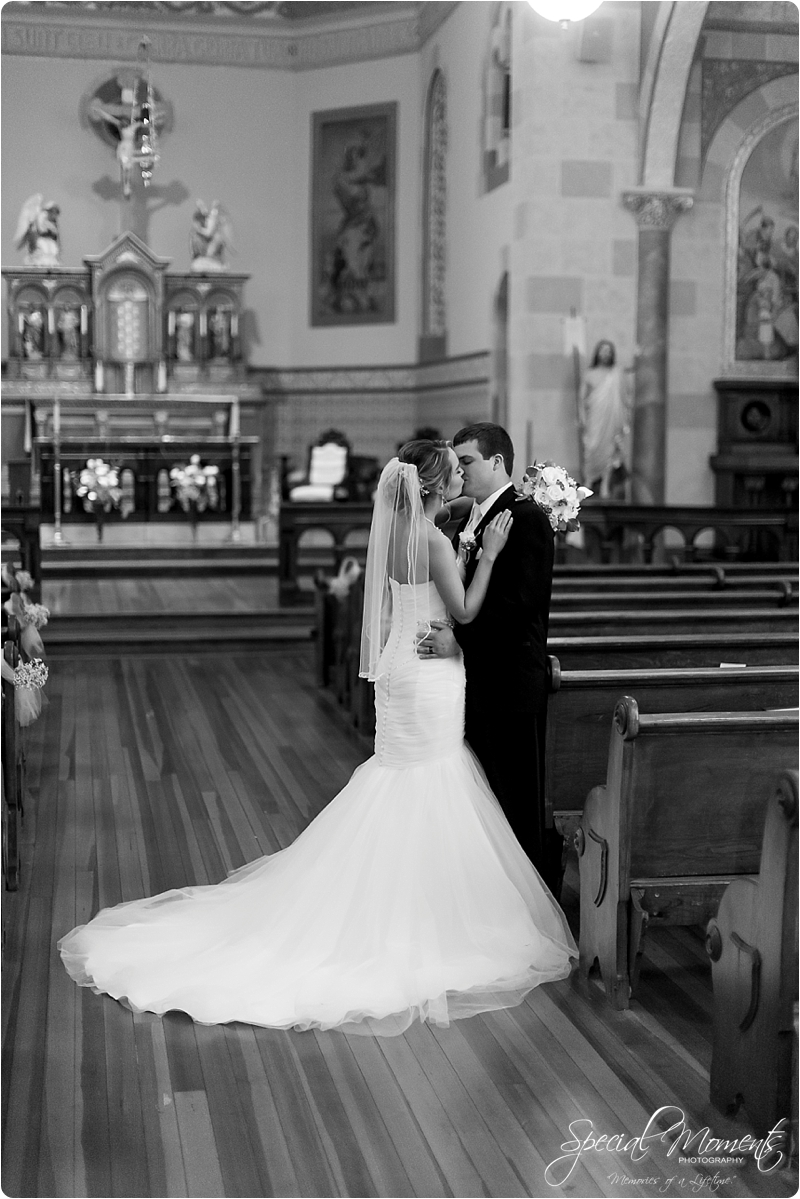 Thanks for stopping by the blog today and have a great day – Harold