Good Evening Friends,
Janie and I have been busy this month.  We have photographed 7 Weddings in 6 cities and 2 states.  This weekend we captured Weddings in Lonoke, Arkansas at Southern Charm Weddings and Events and Sunday we were at Mt. Nebo in Dardanelle, Arkansas.  Today we took the day off to volunteer at our kiddo's field day.  No editing or cropping.  These images are all about the kiddo's having fun and letting loose.   Euper Lane Elementary is a truly amazing place and blessed with some of the best teachers this world has to offer.  If you like an image or see an image with your kiddo in it then shoot me an email and i'll get you a copy.  ( free of course ) Take a look at these kiddos and the pure joy on their faces!
The majority of our images will consist of these two angels and their class.
Hadleigh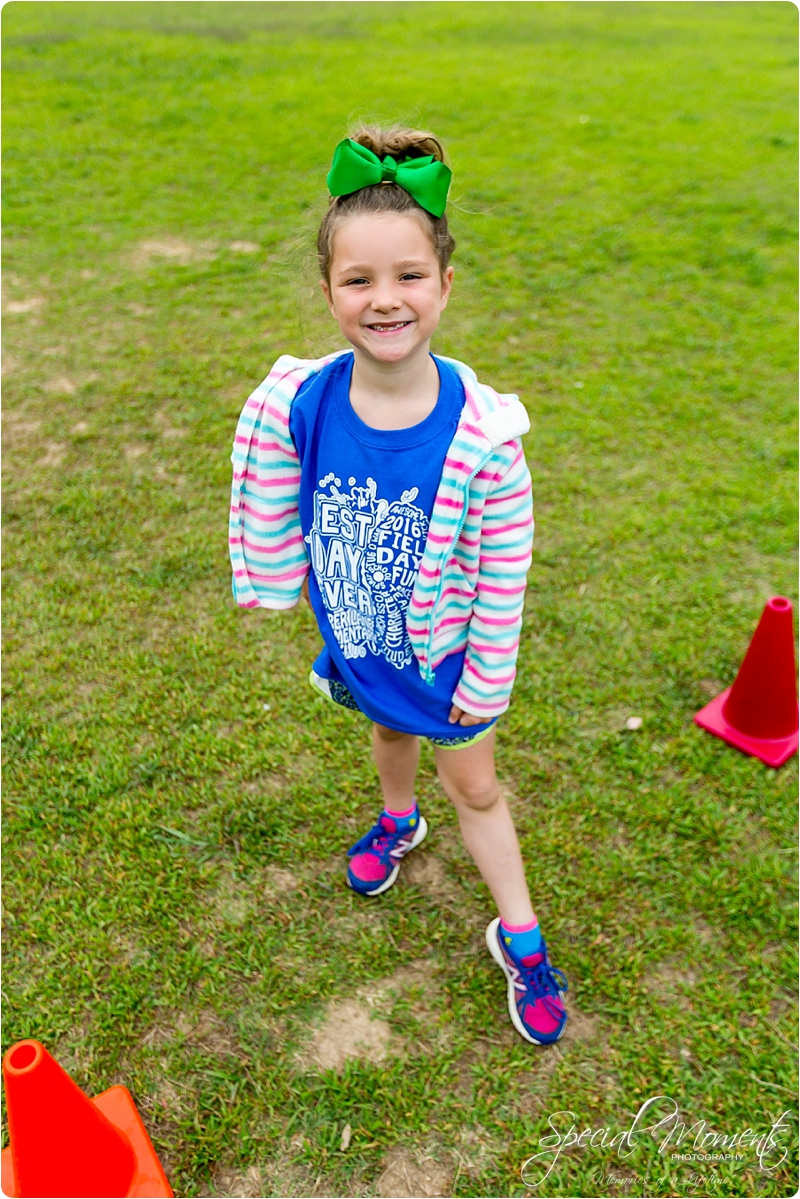 Skylar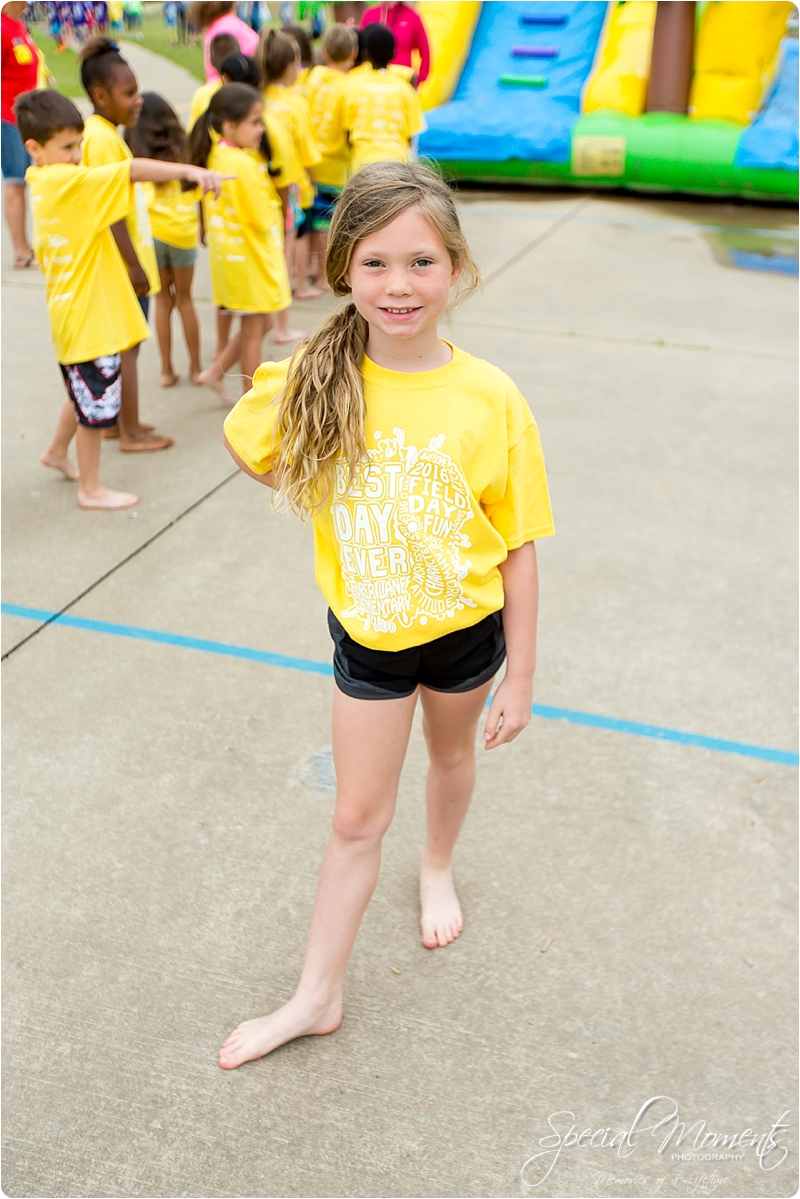 And now in no particular order……..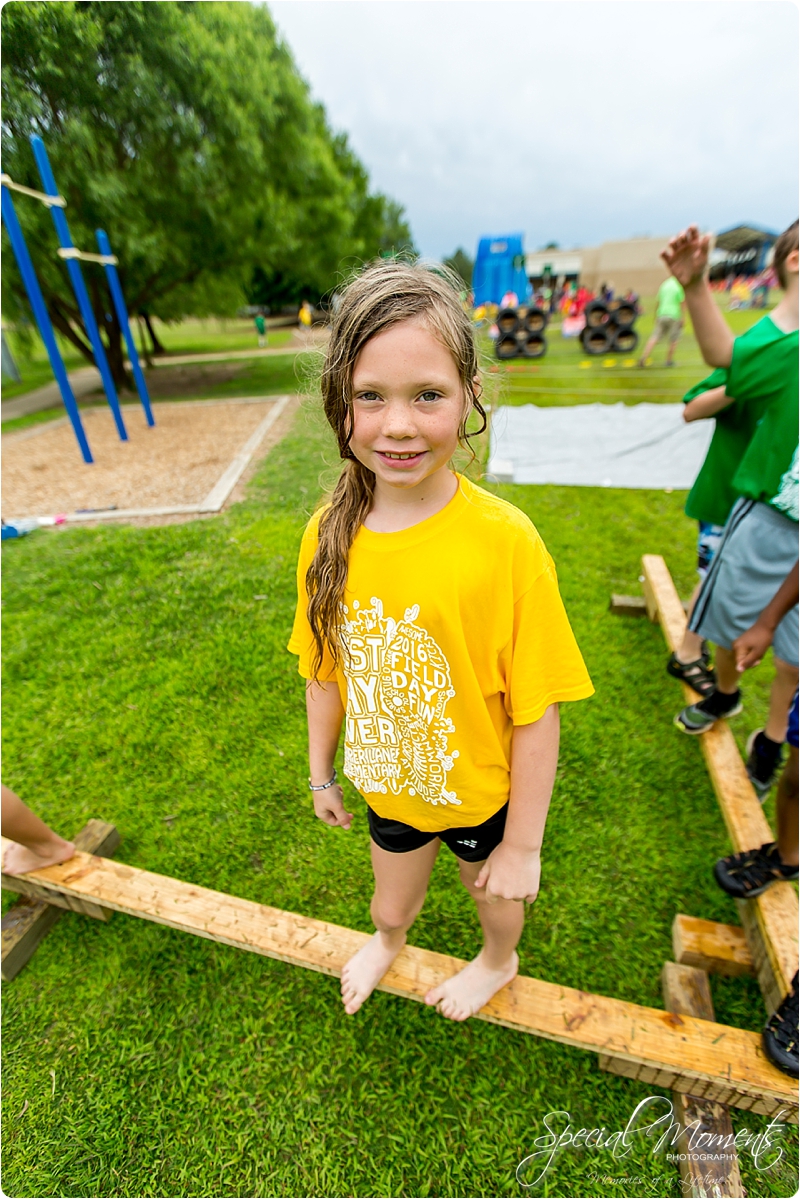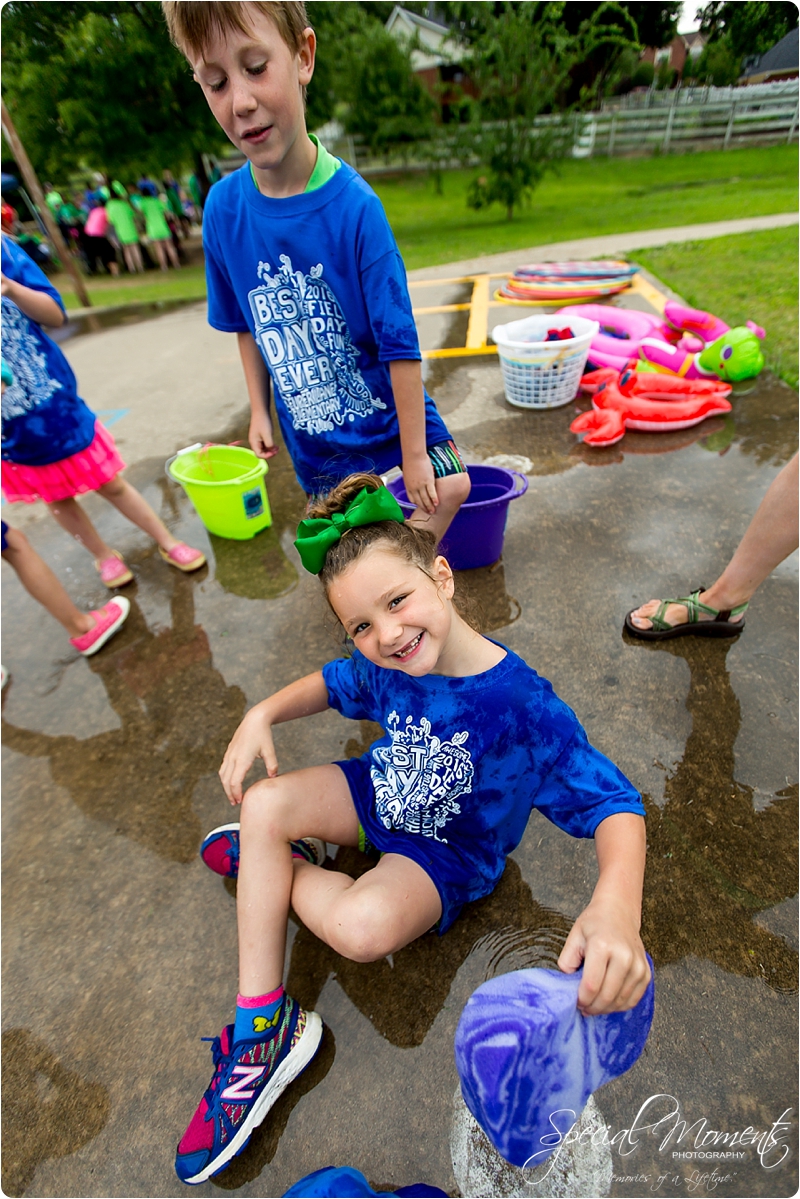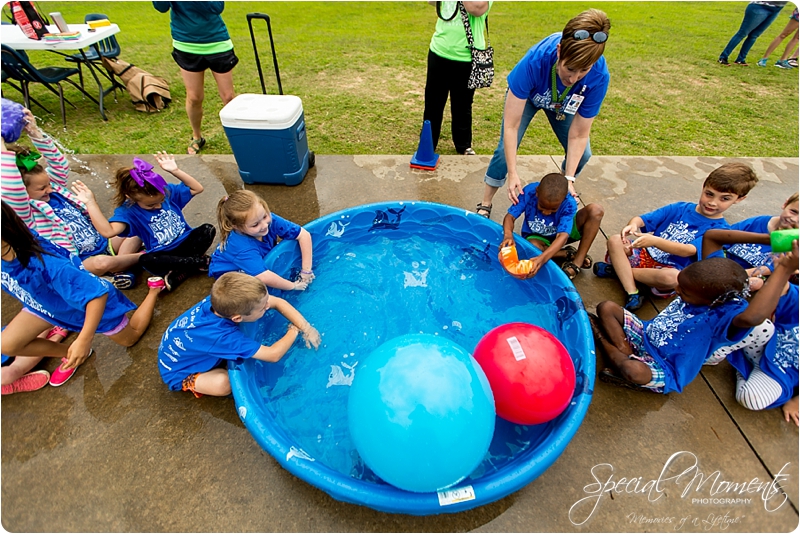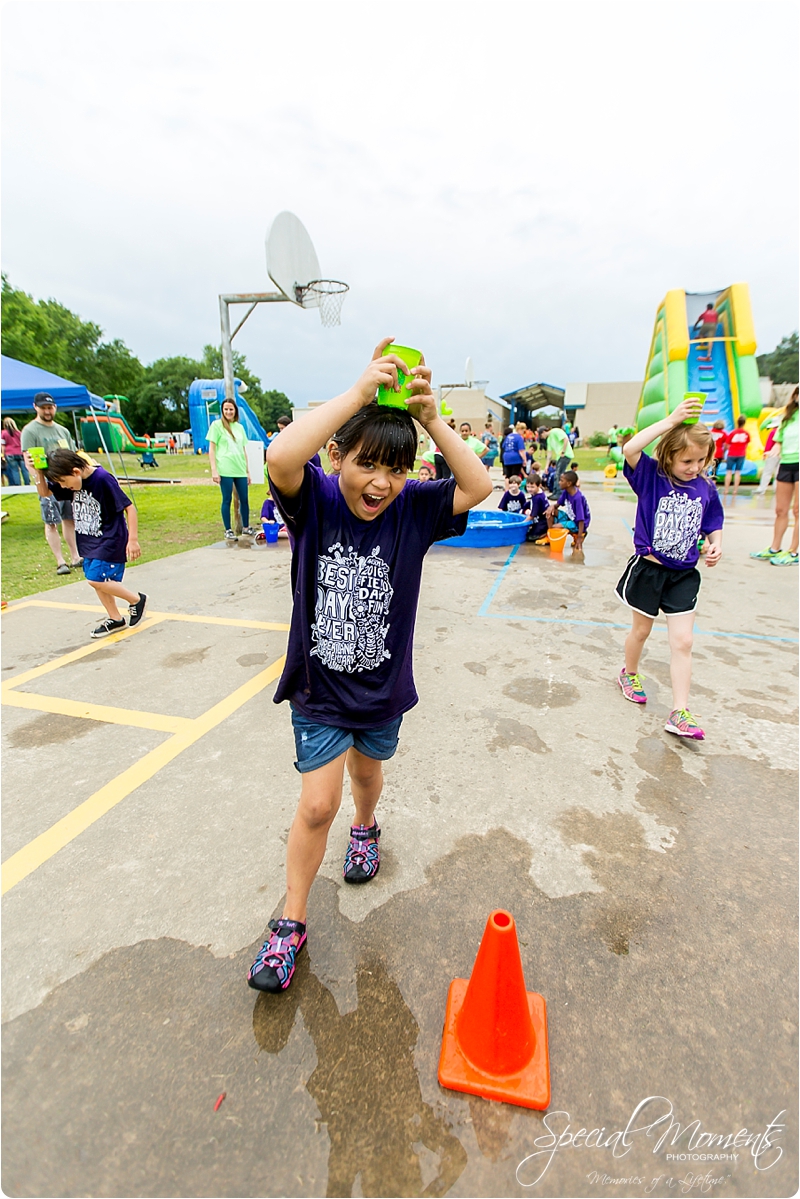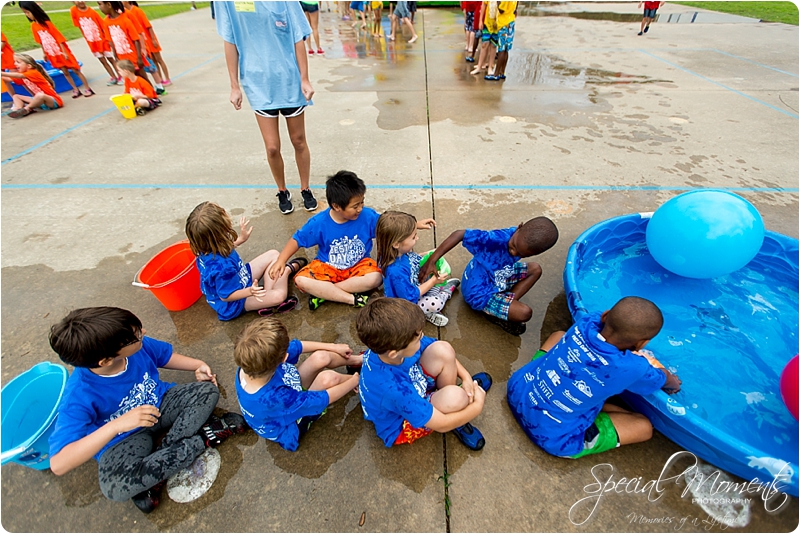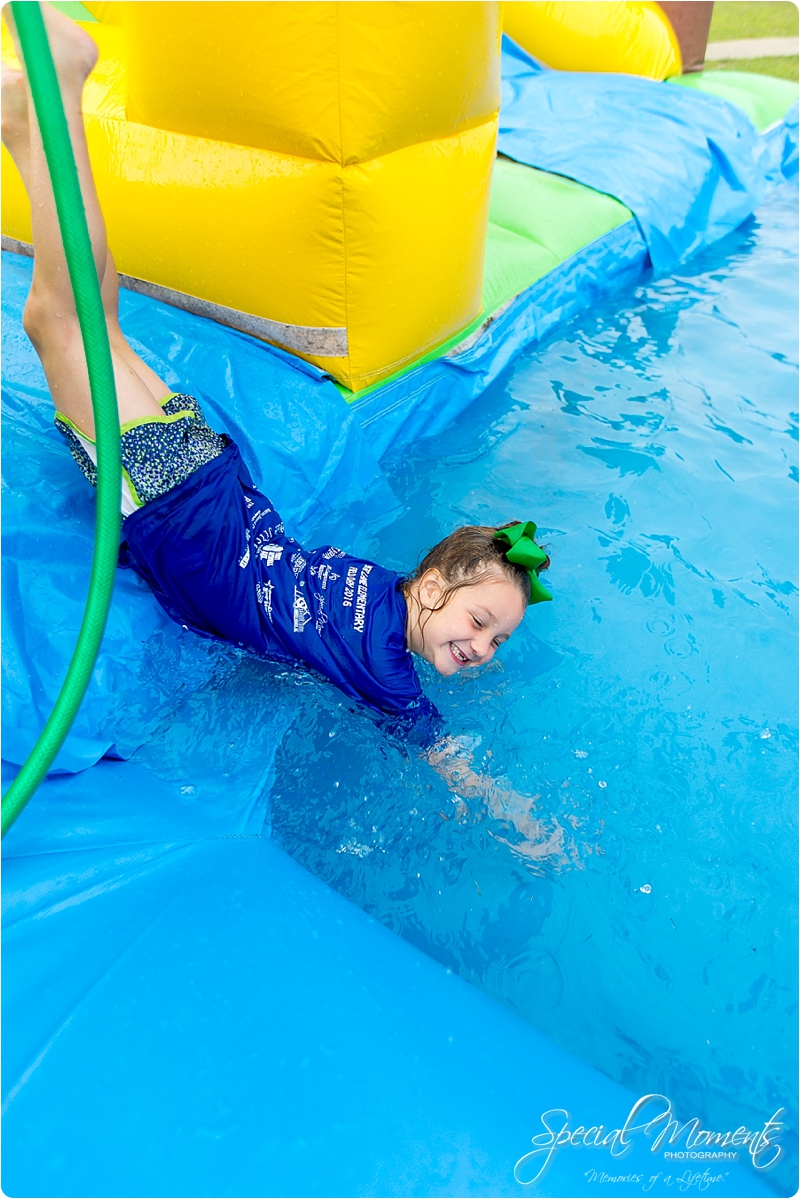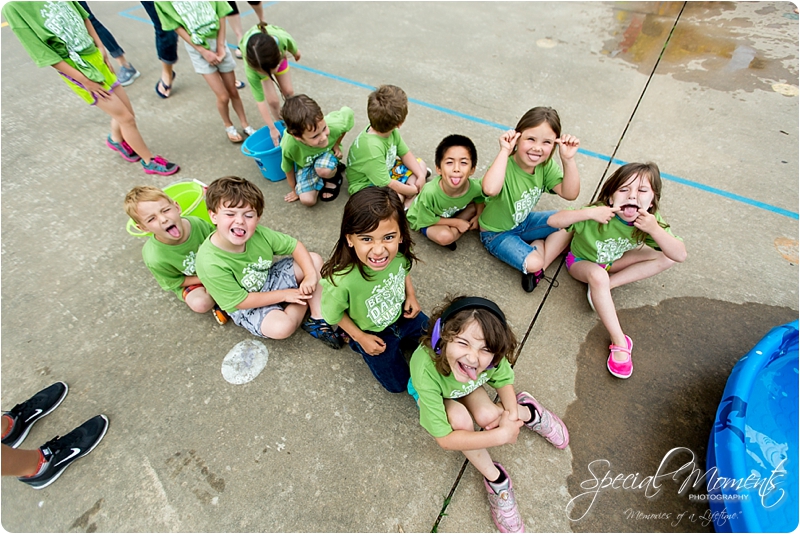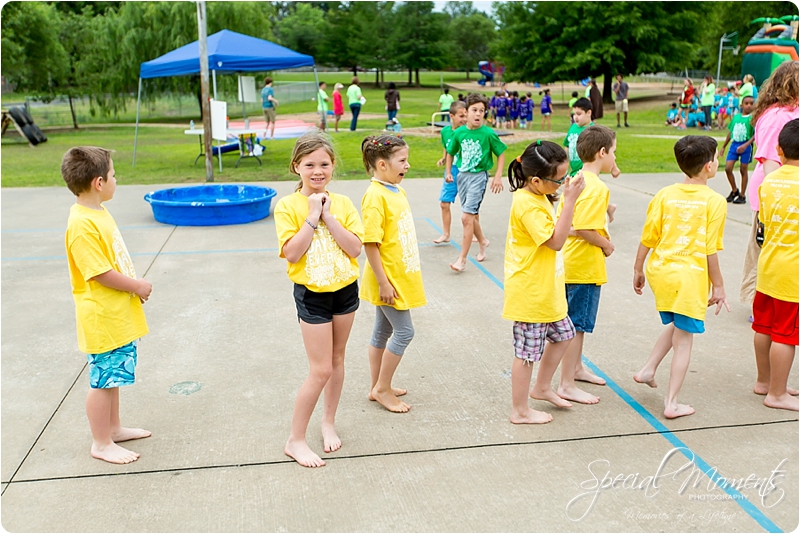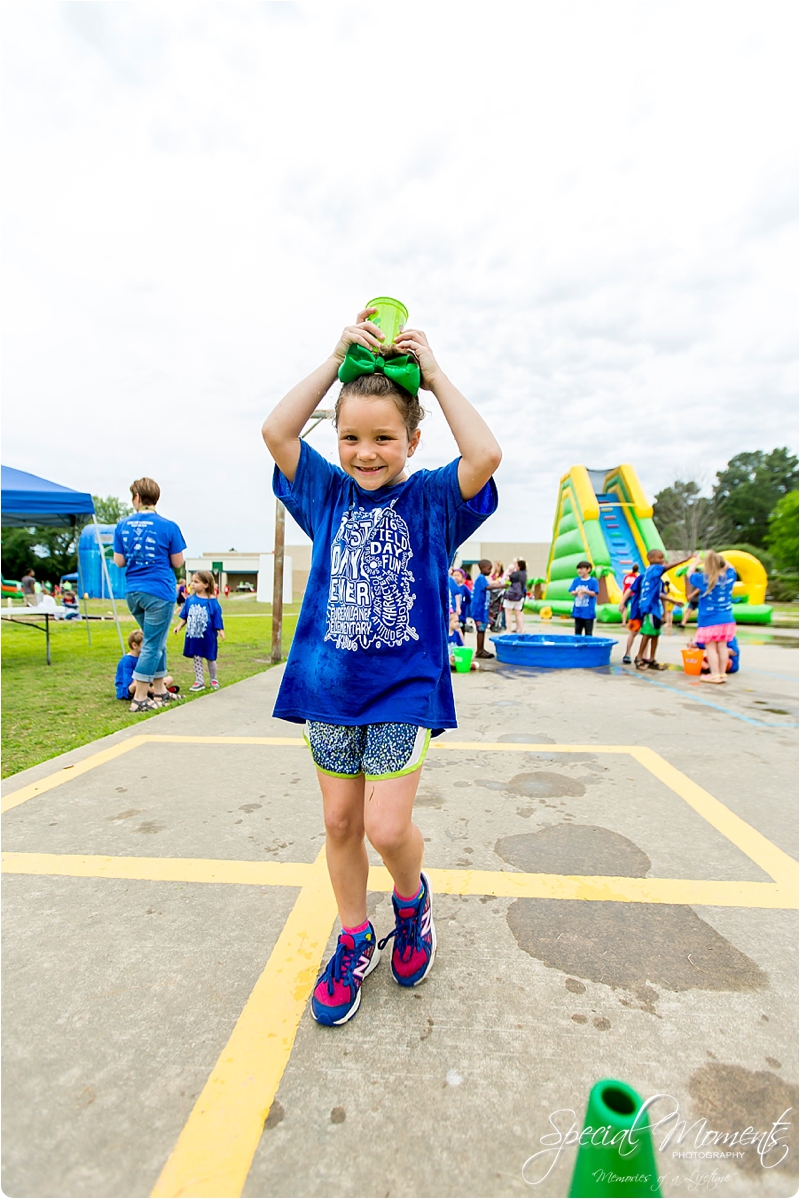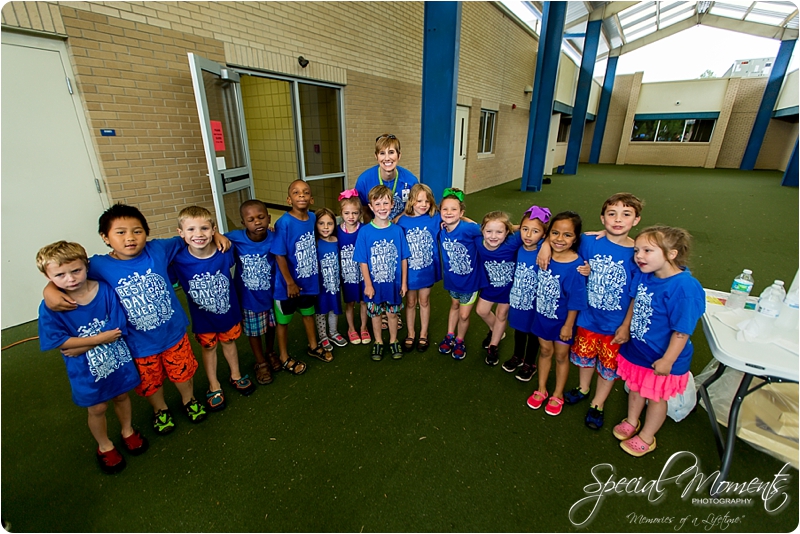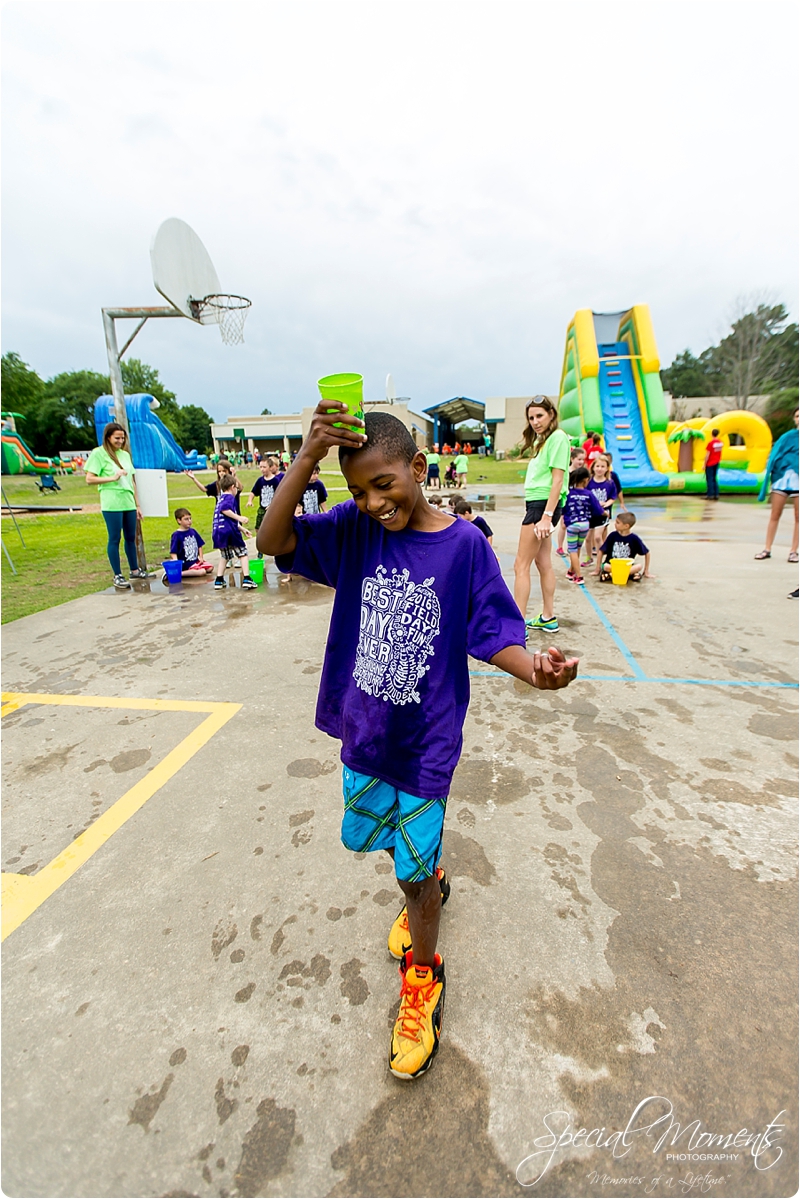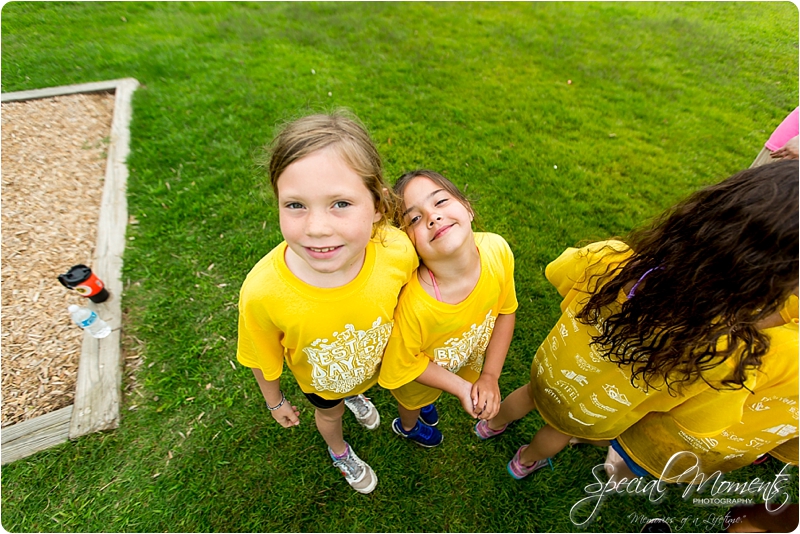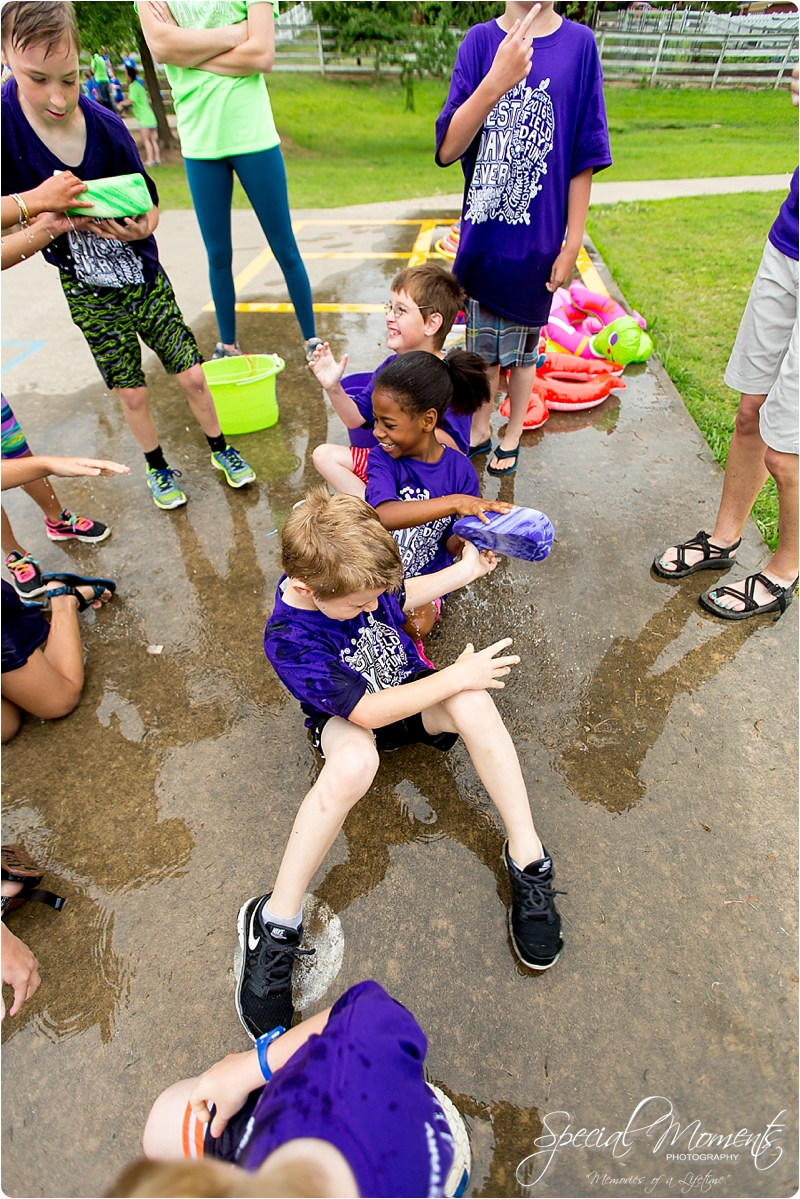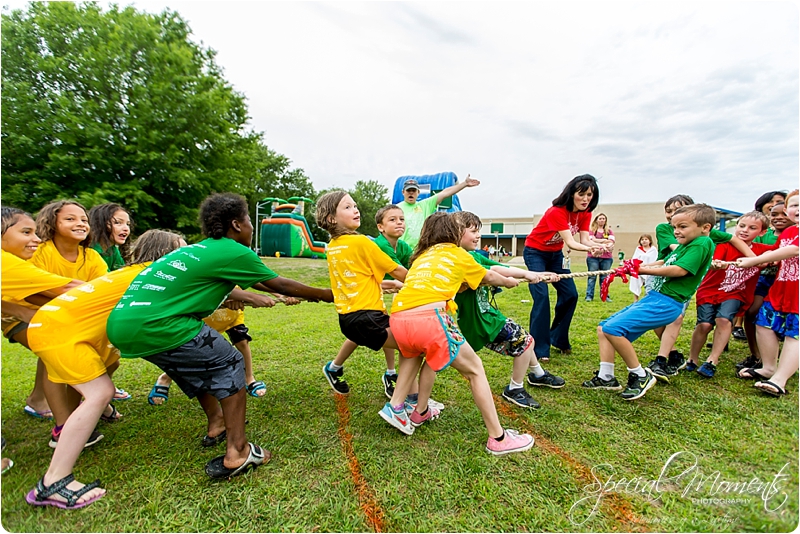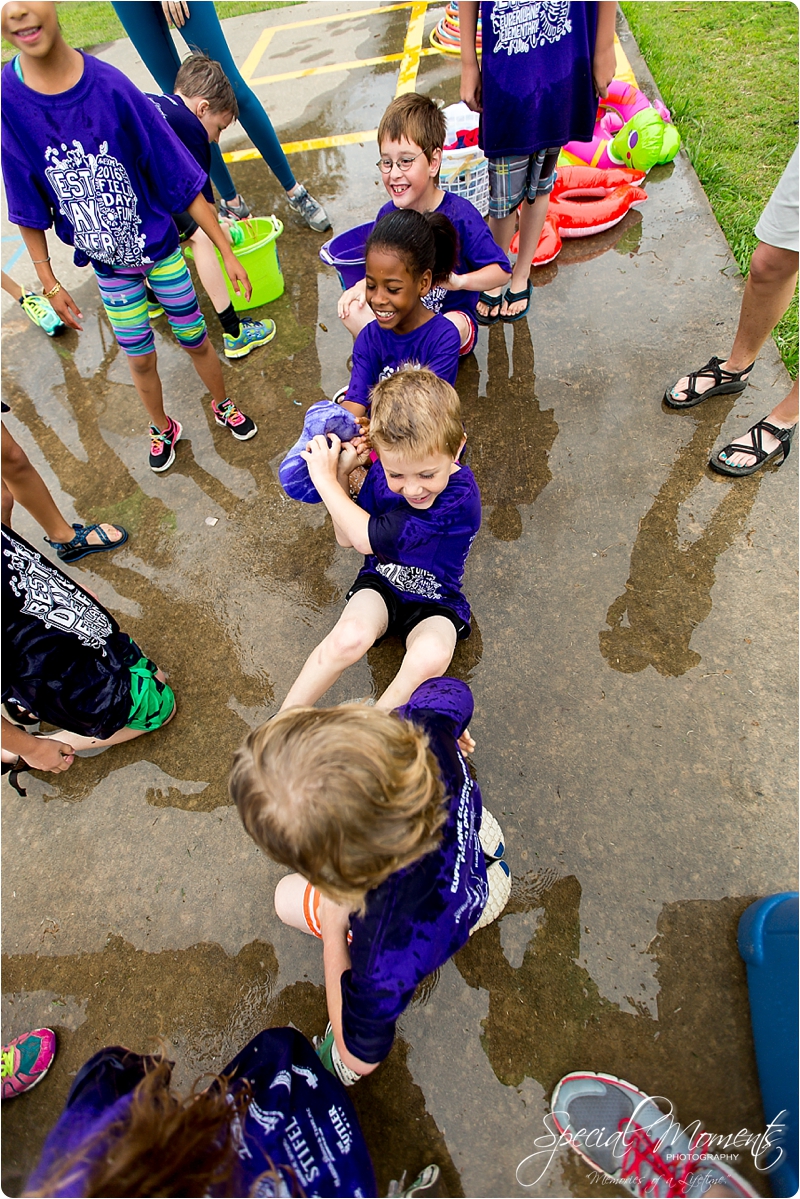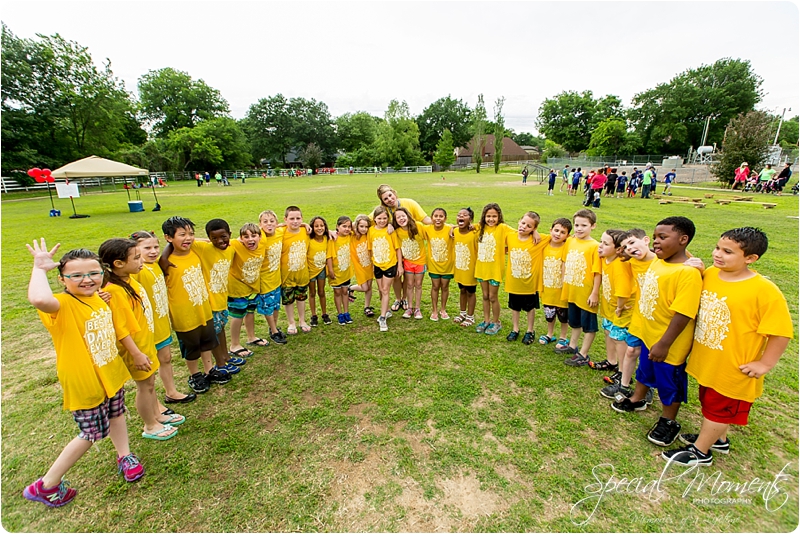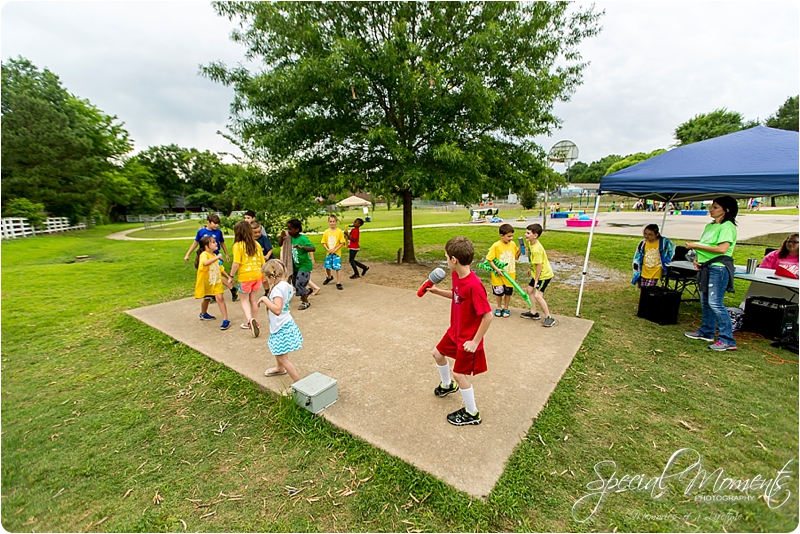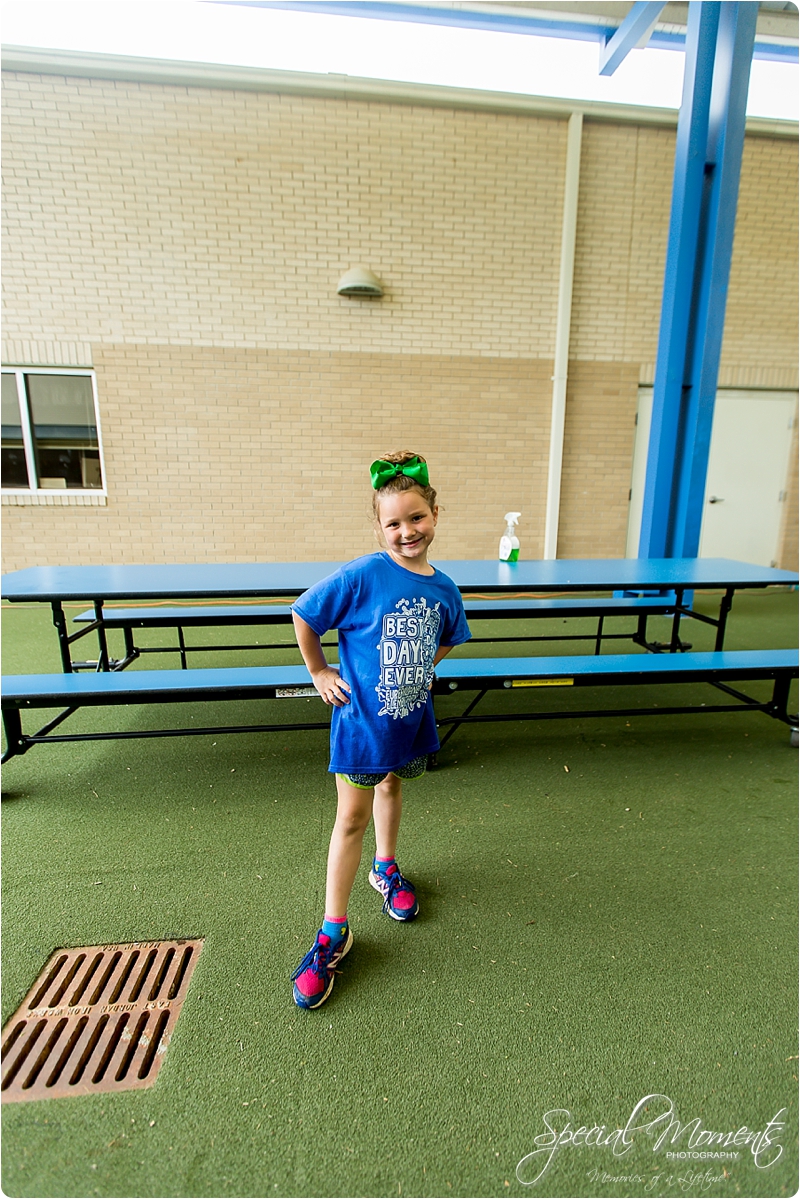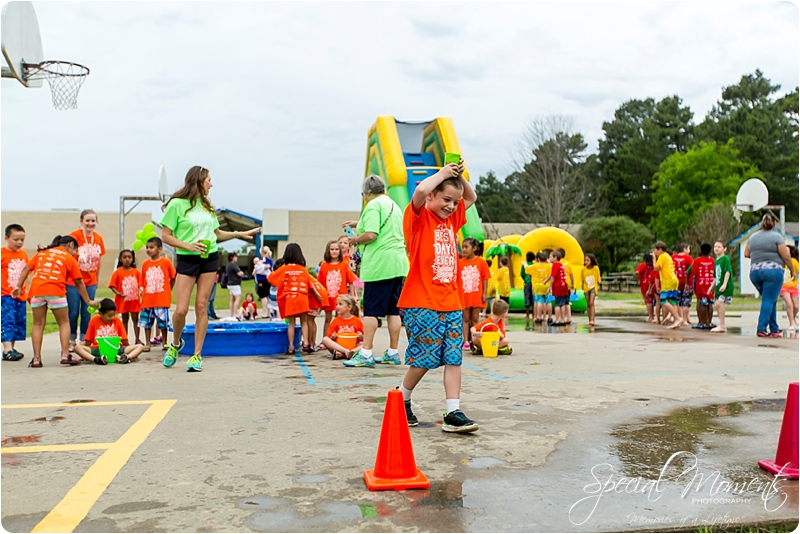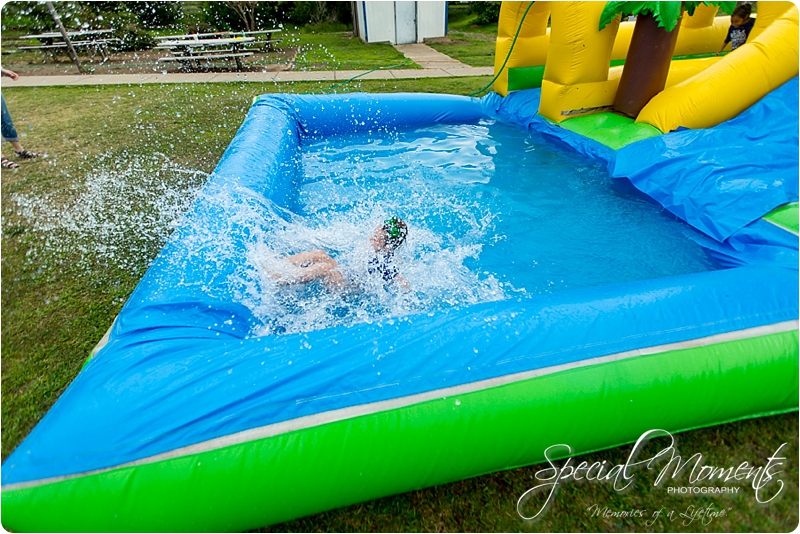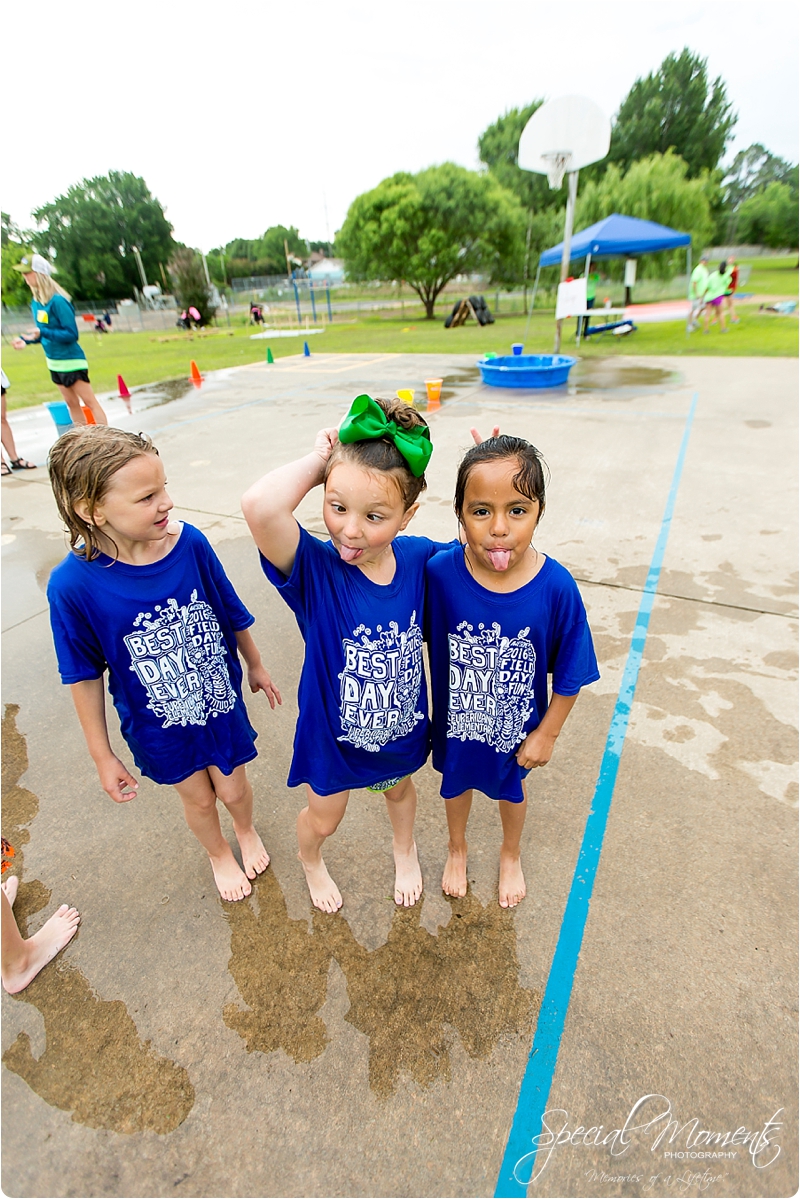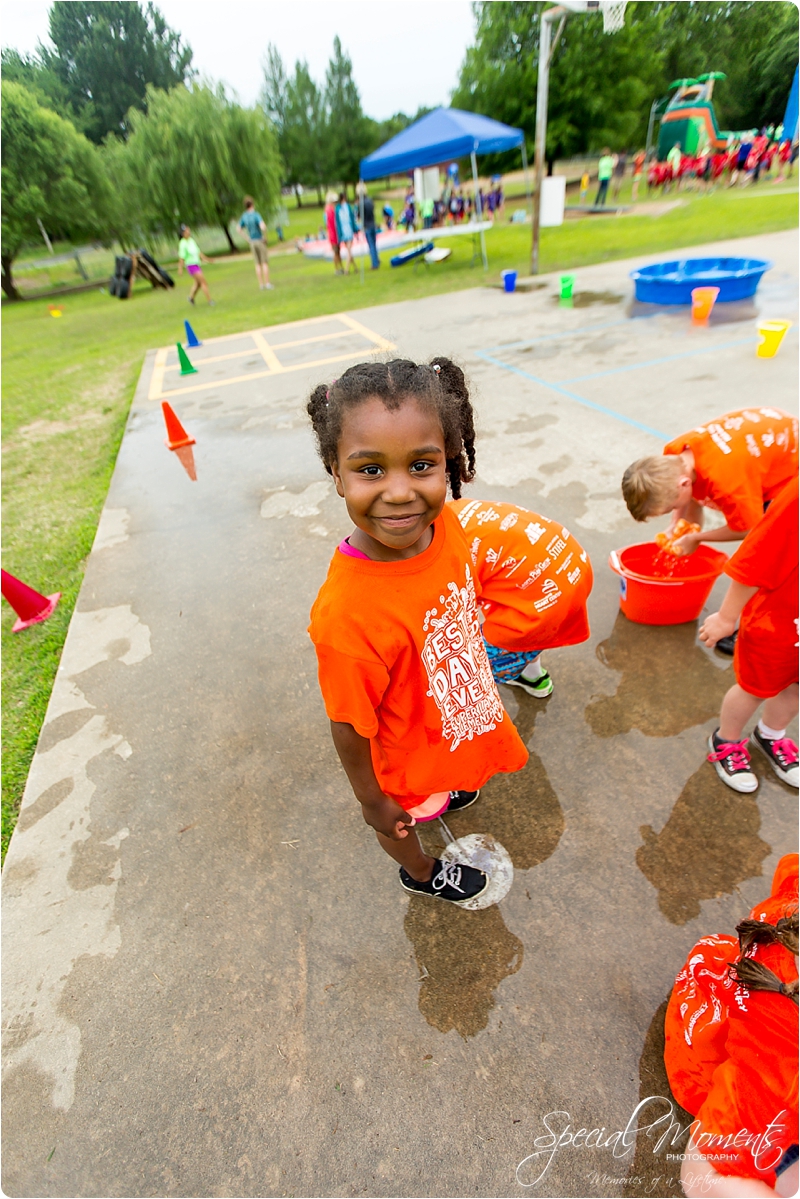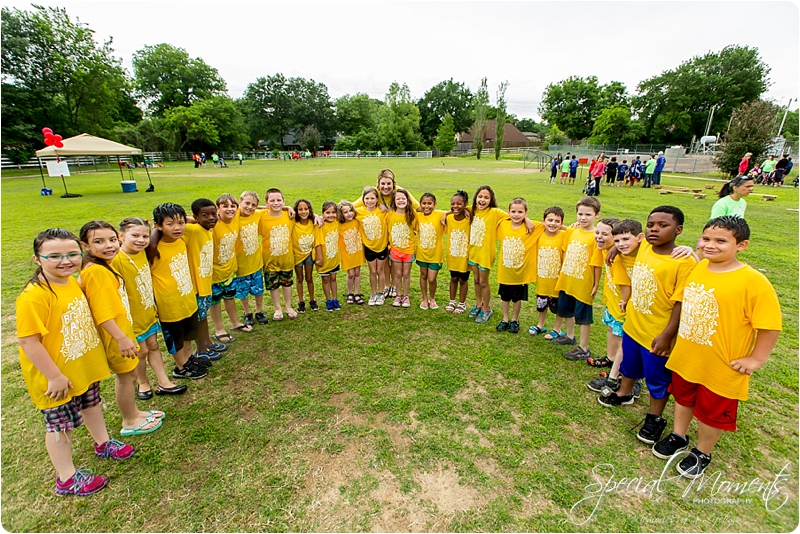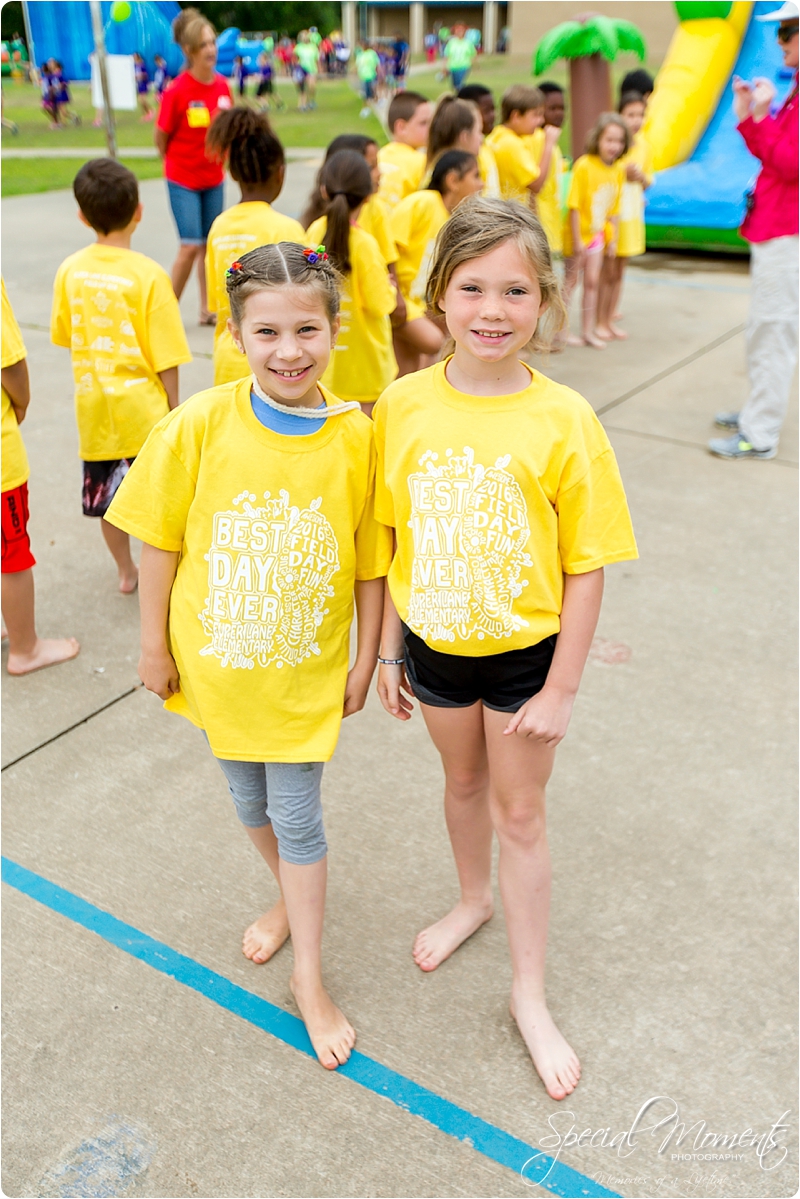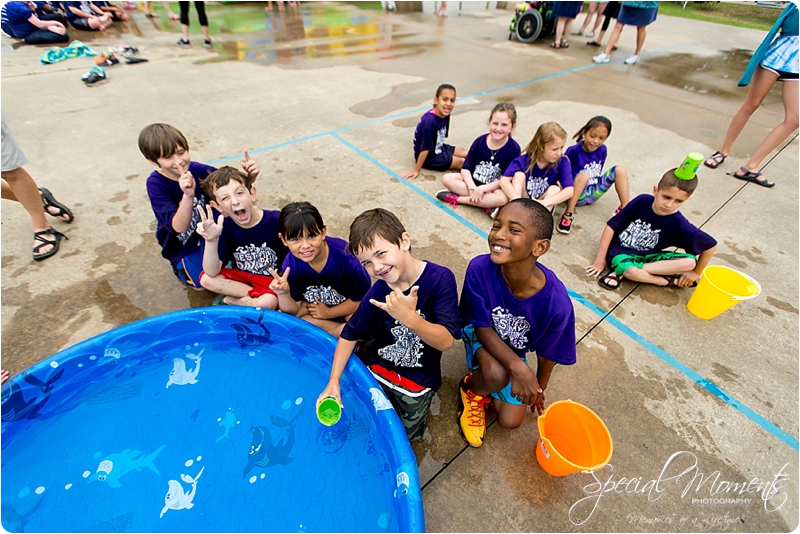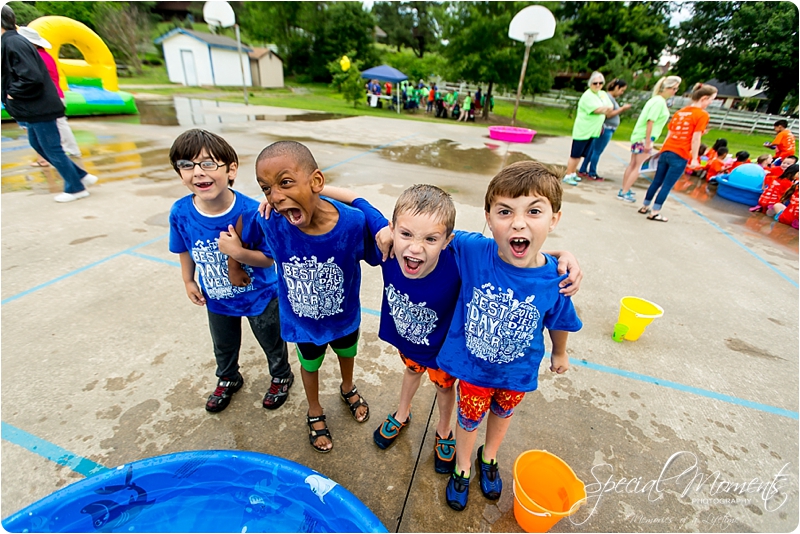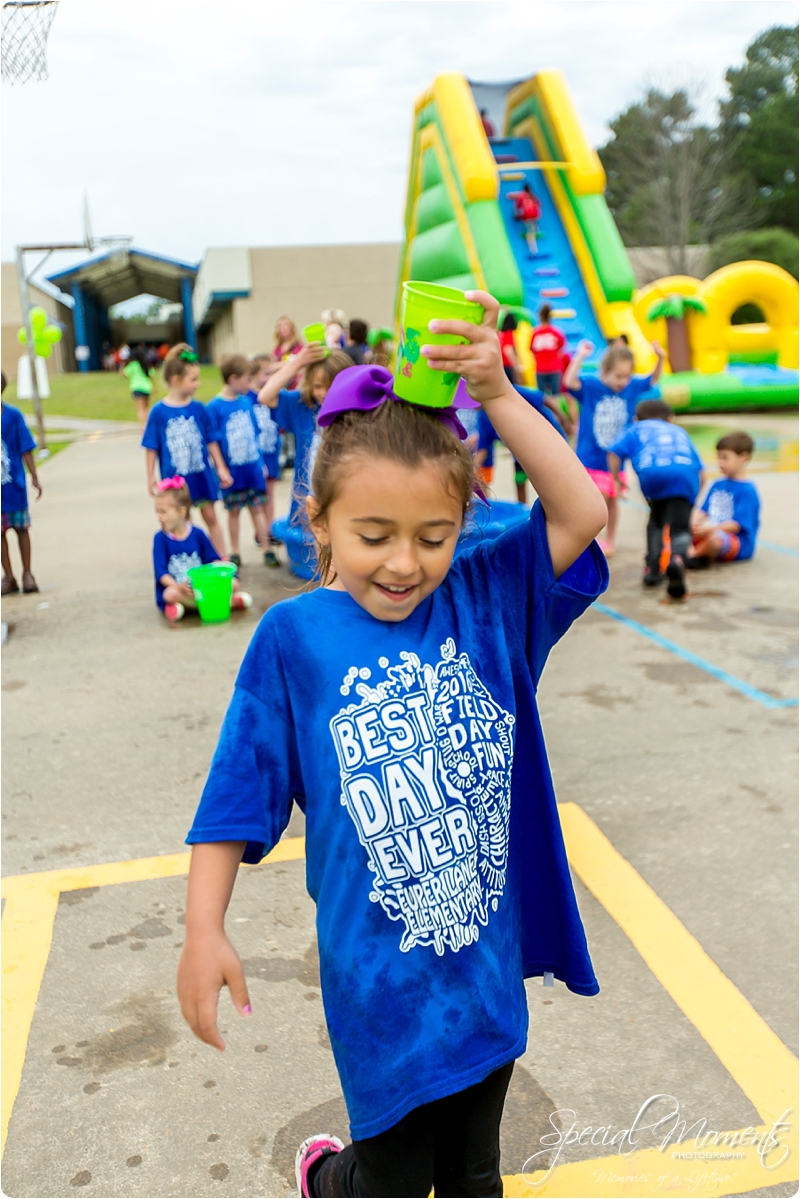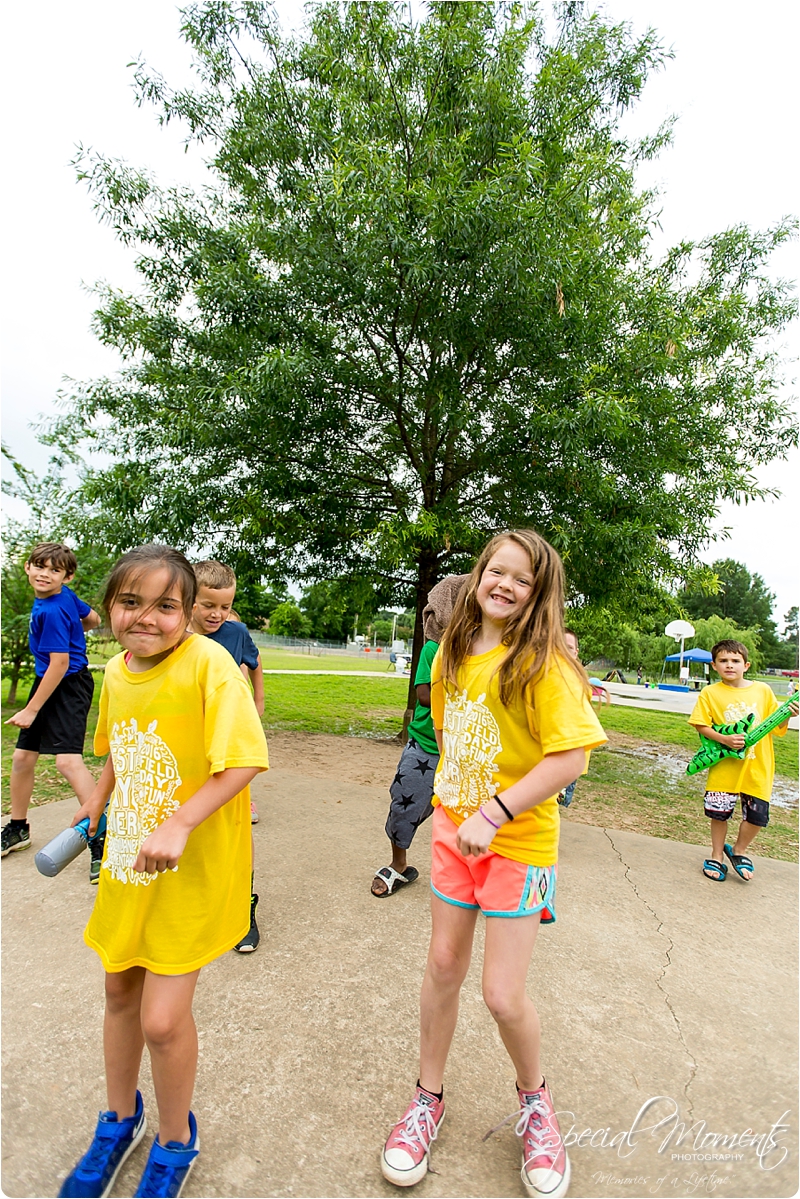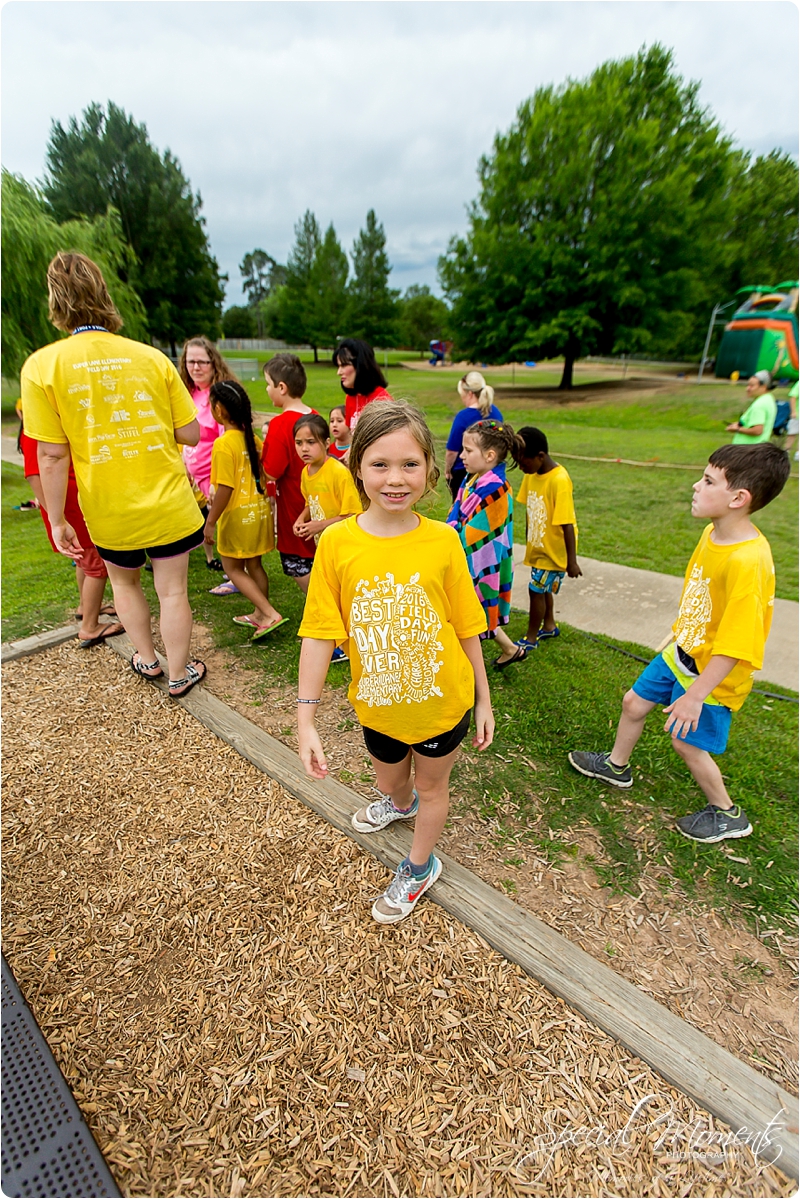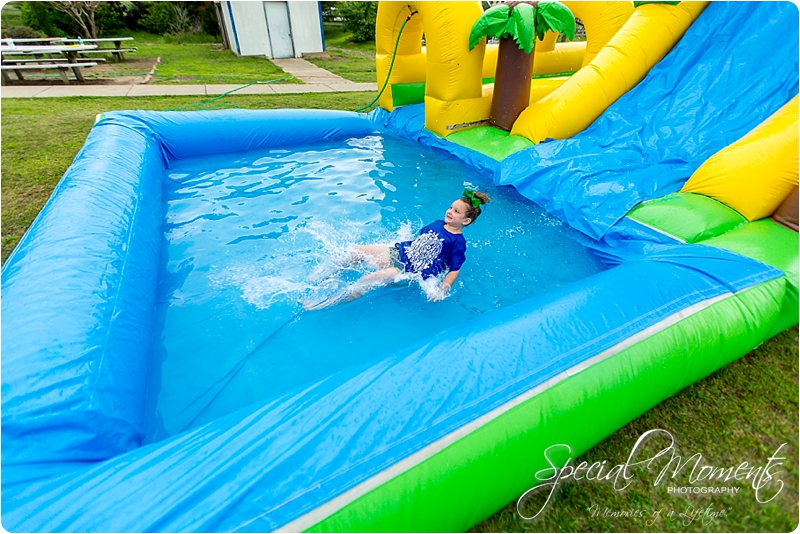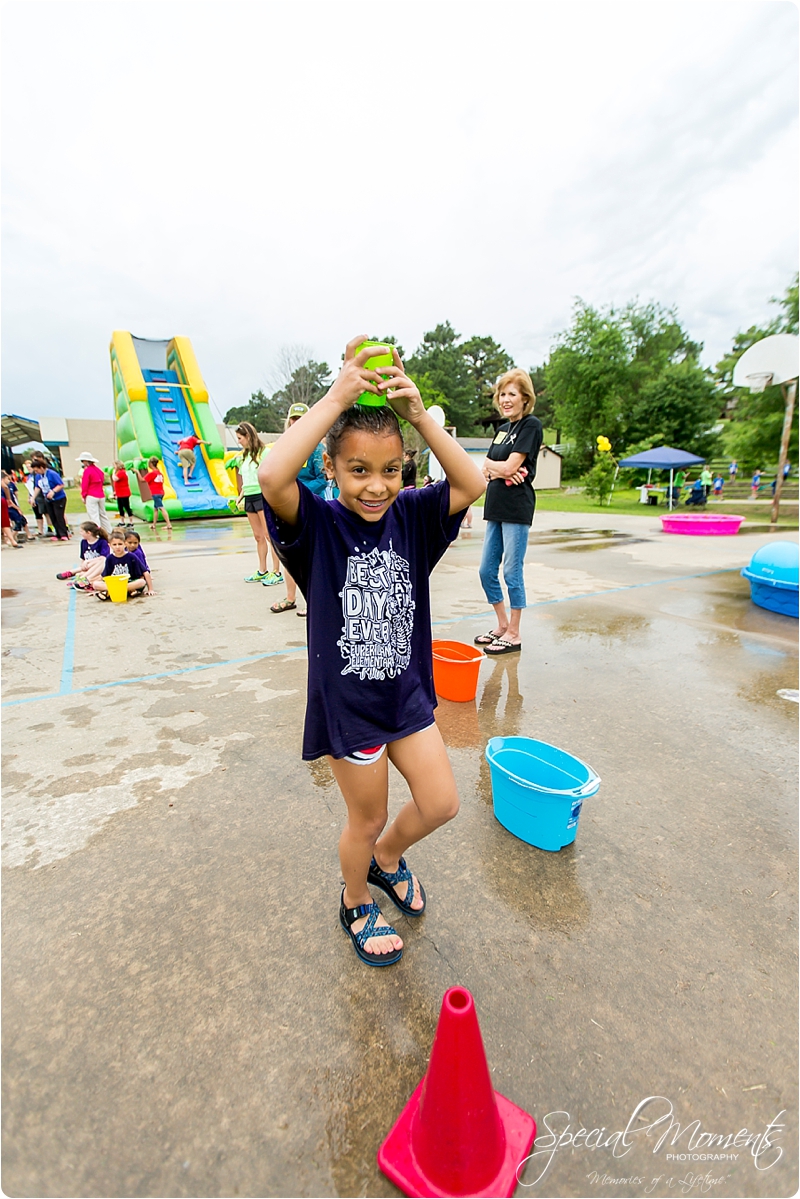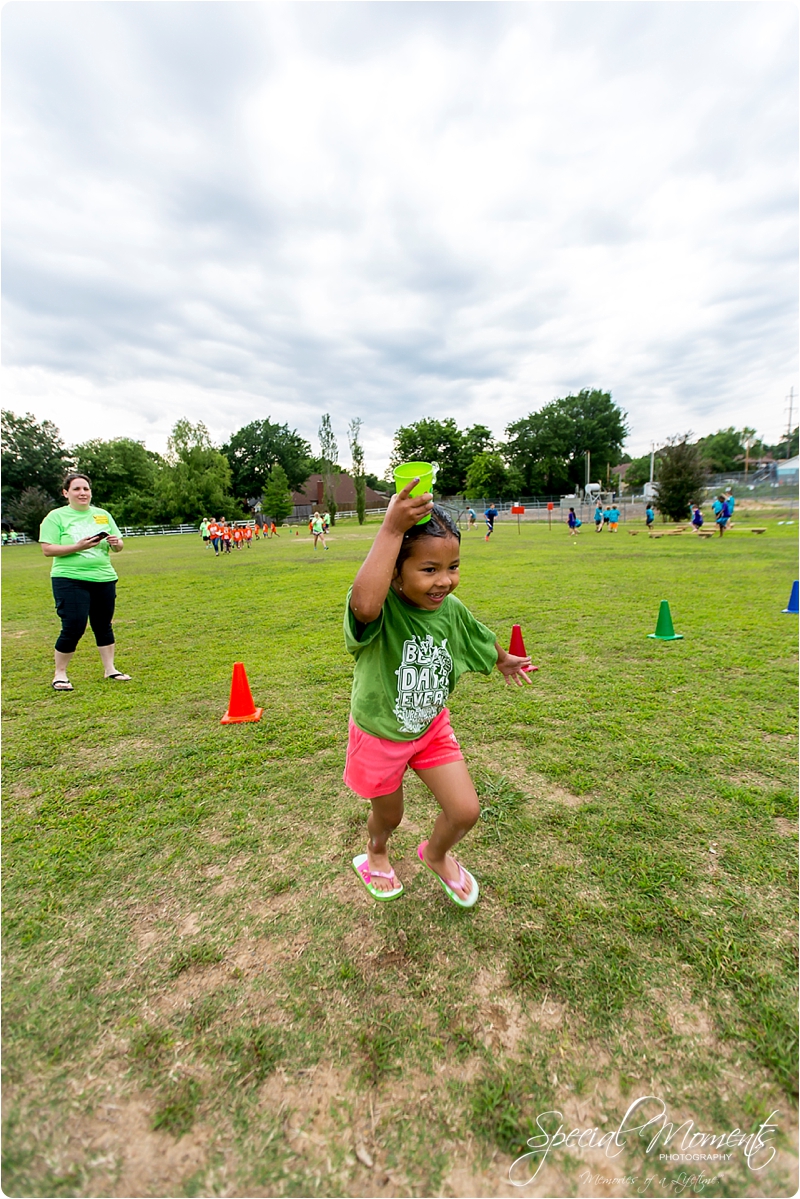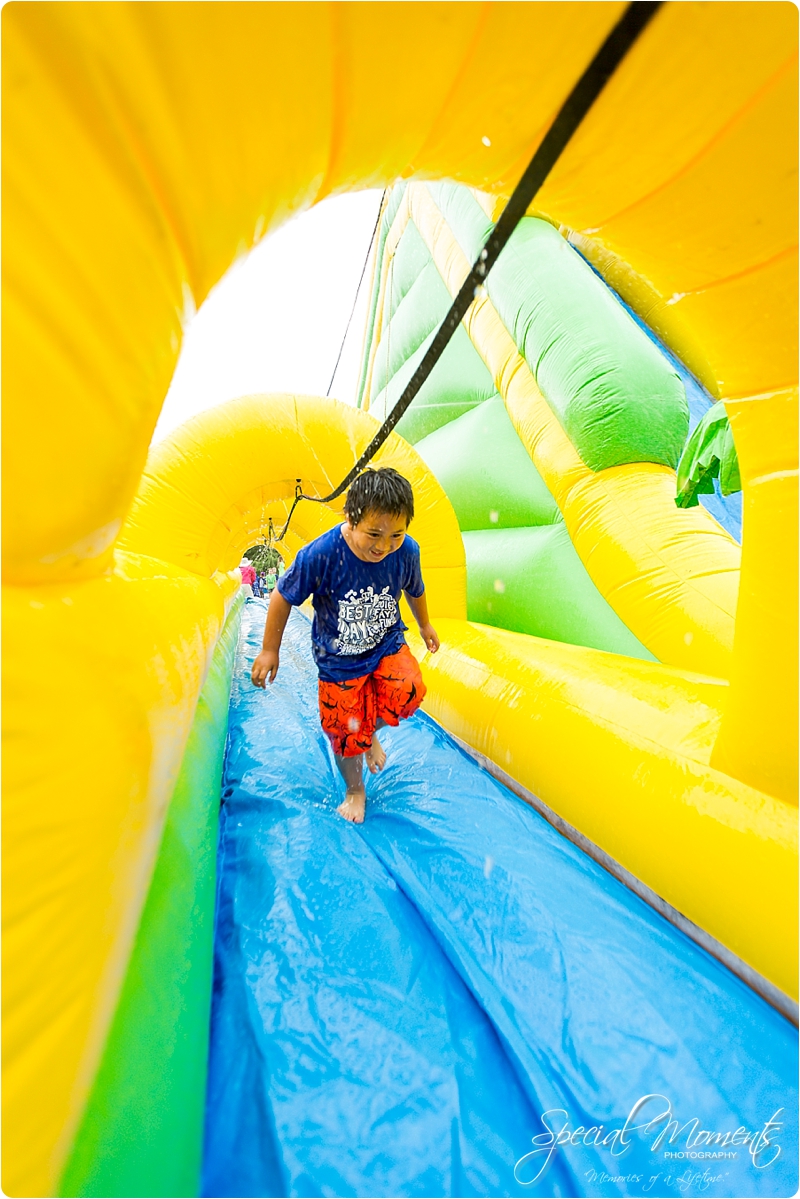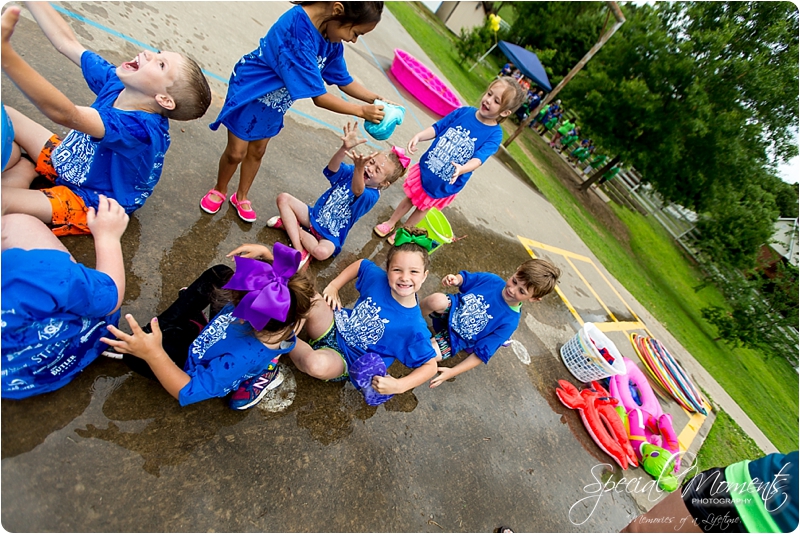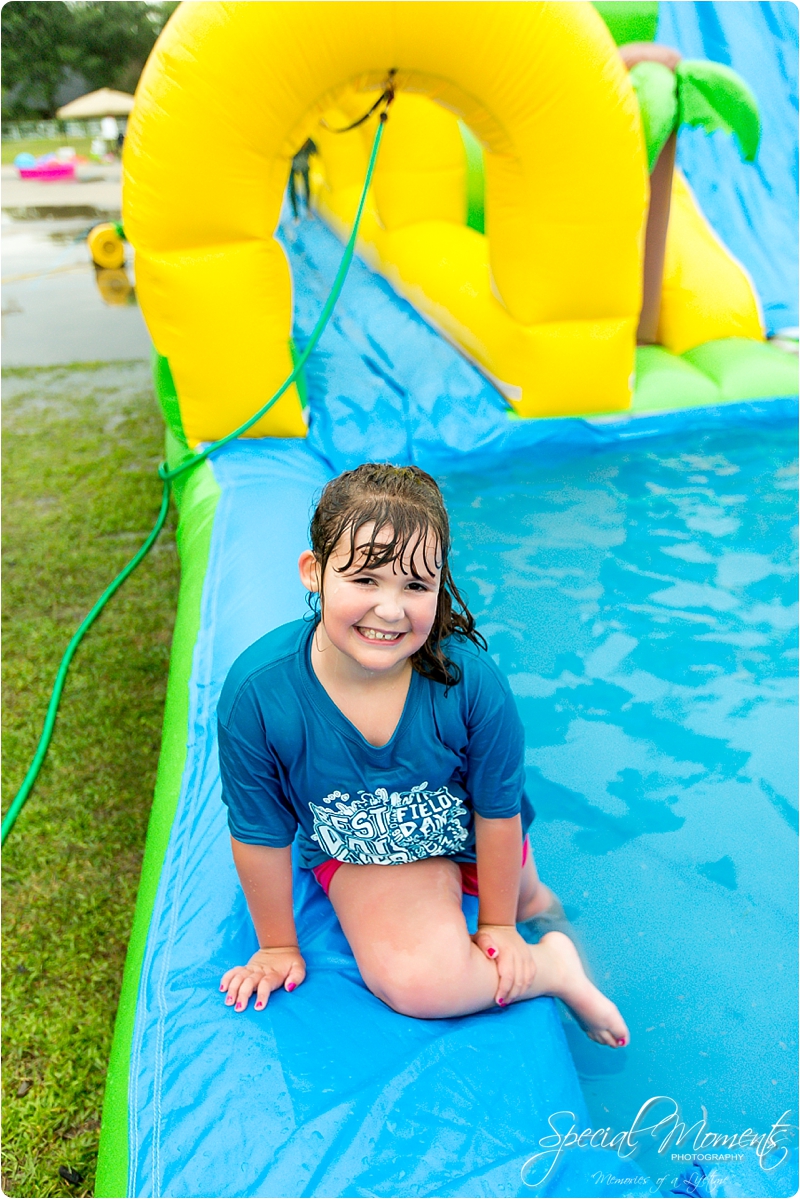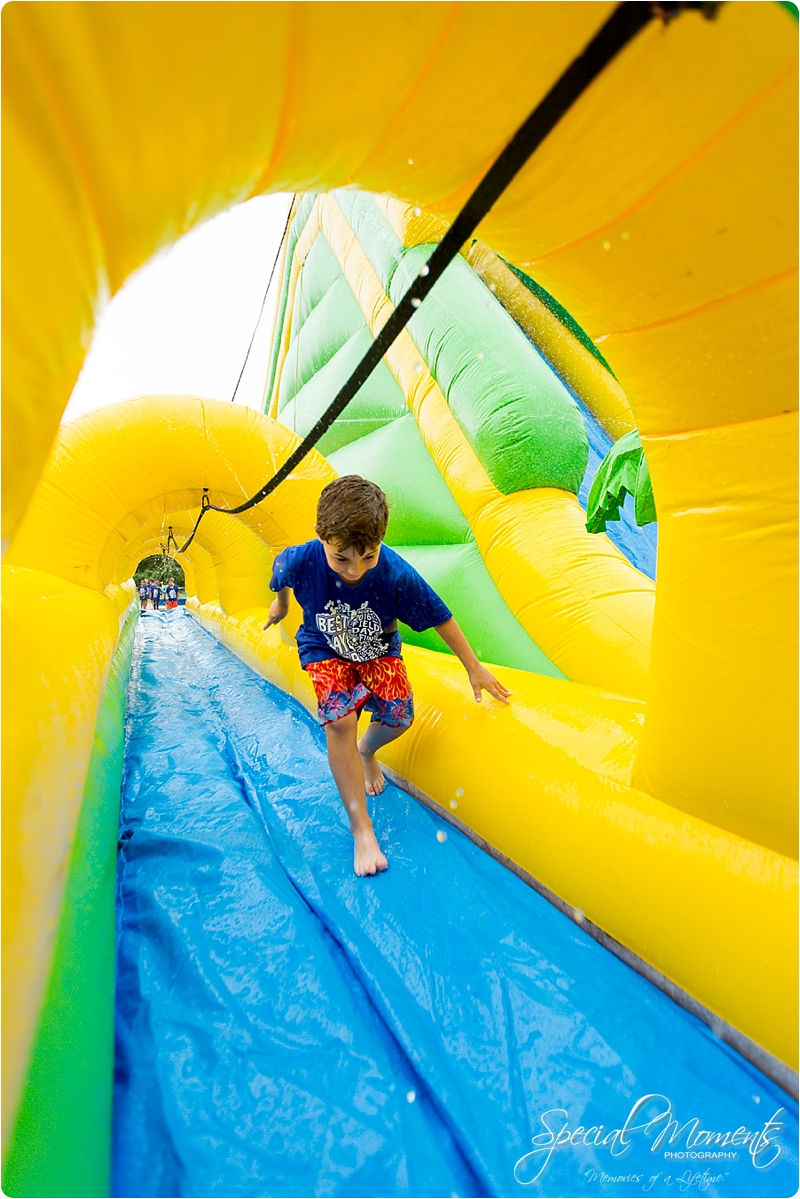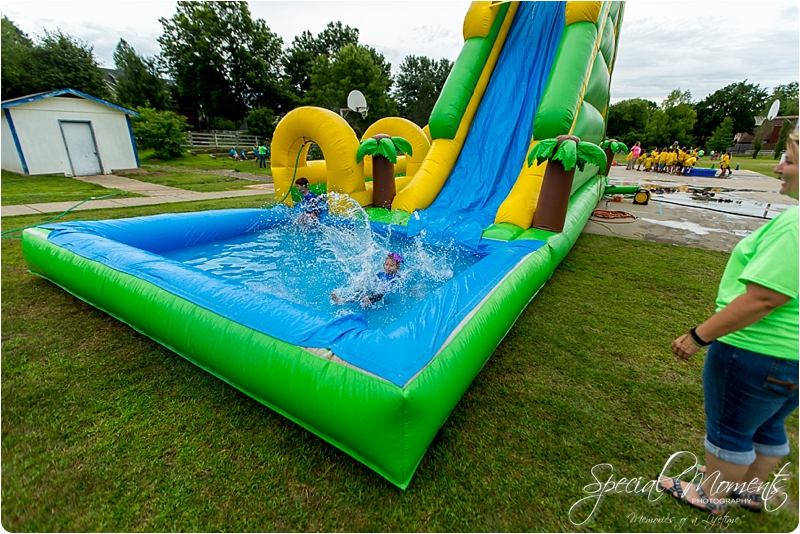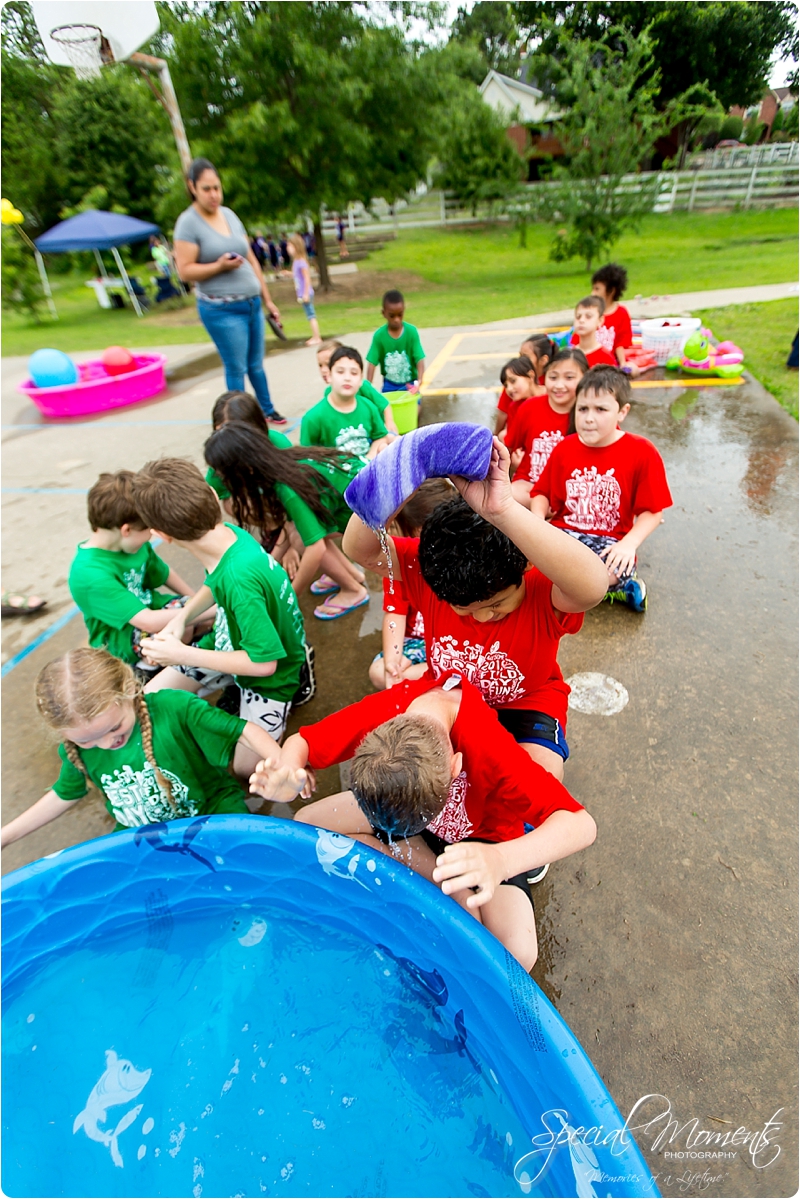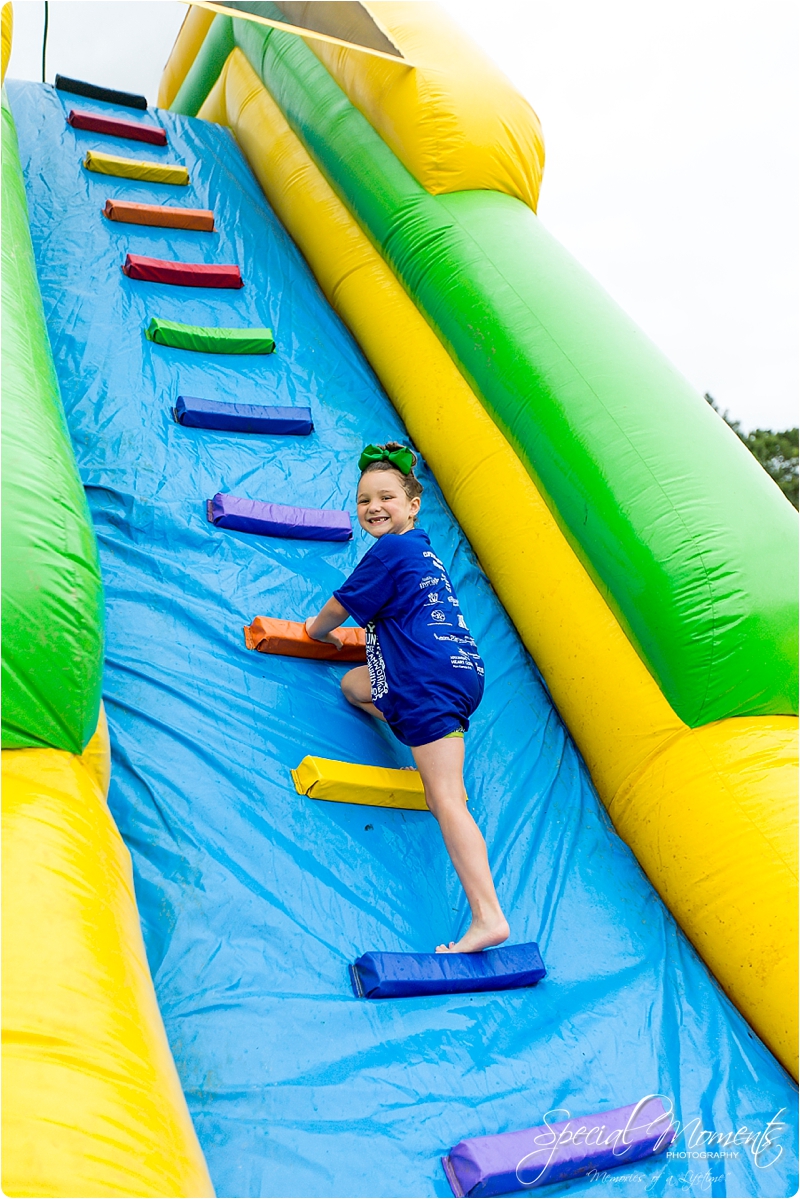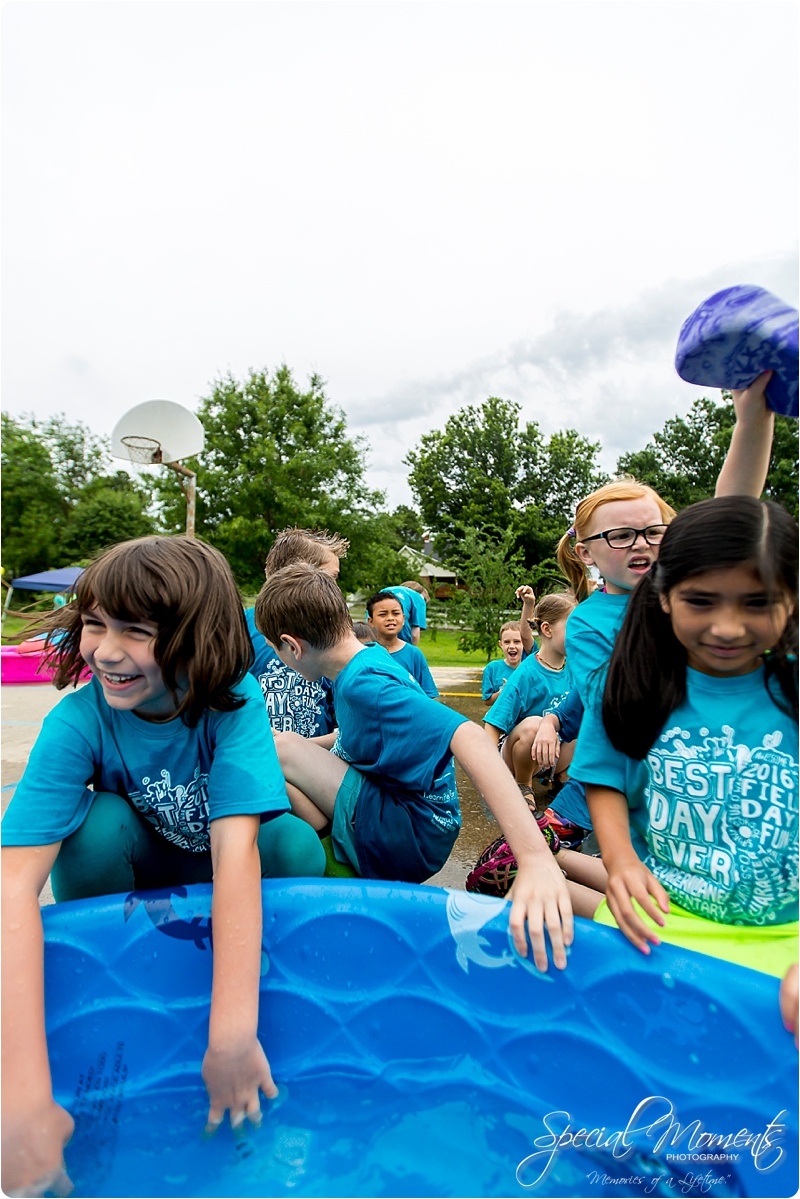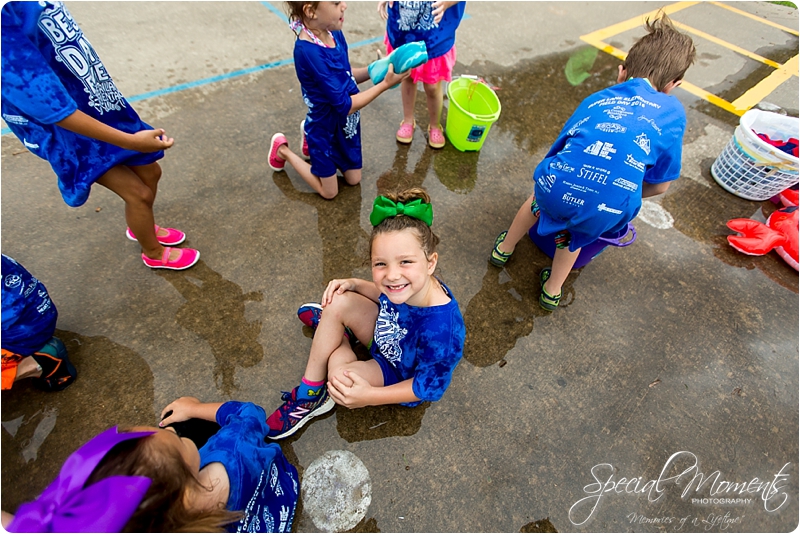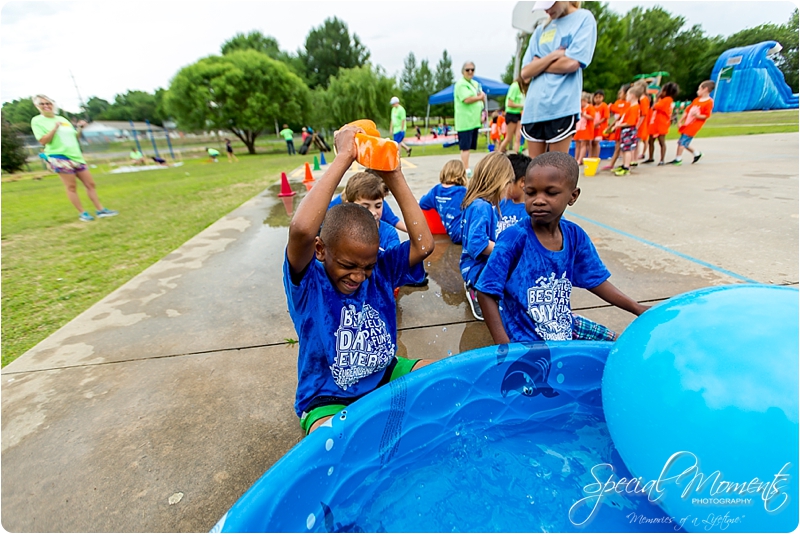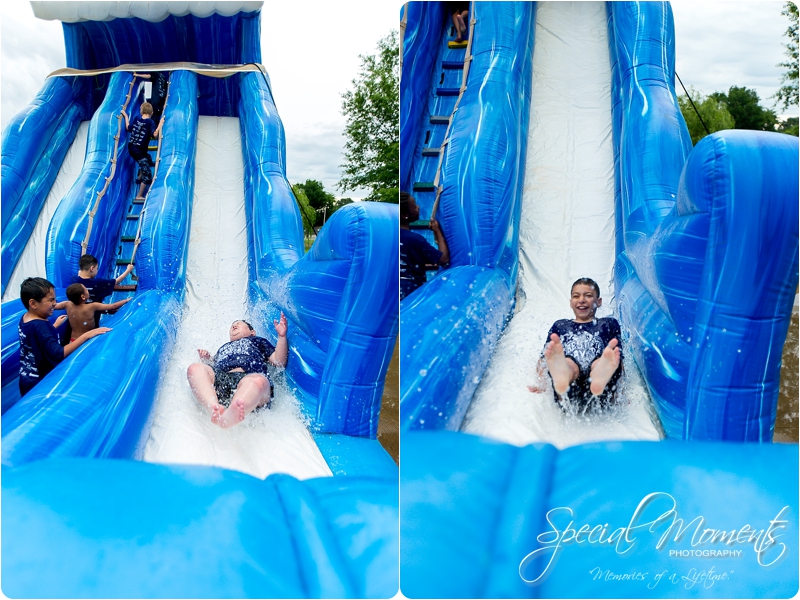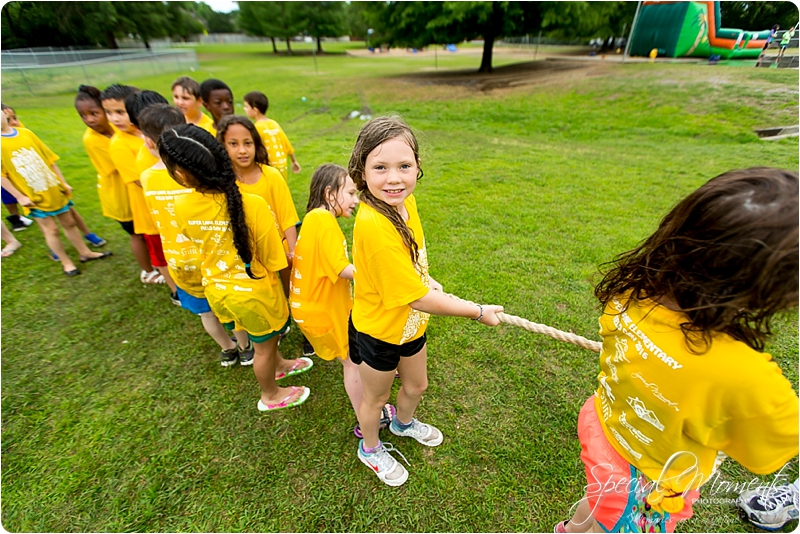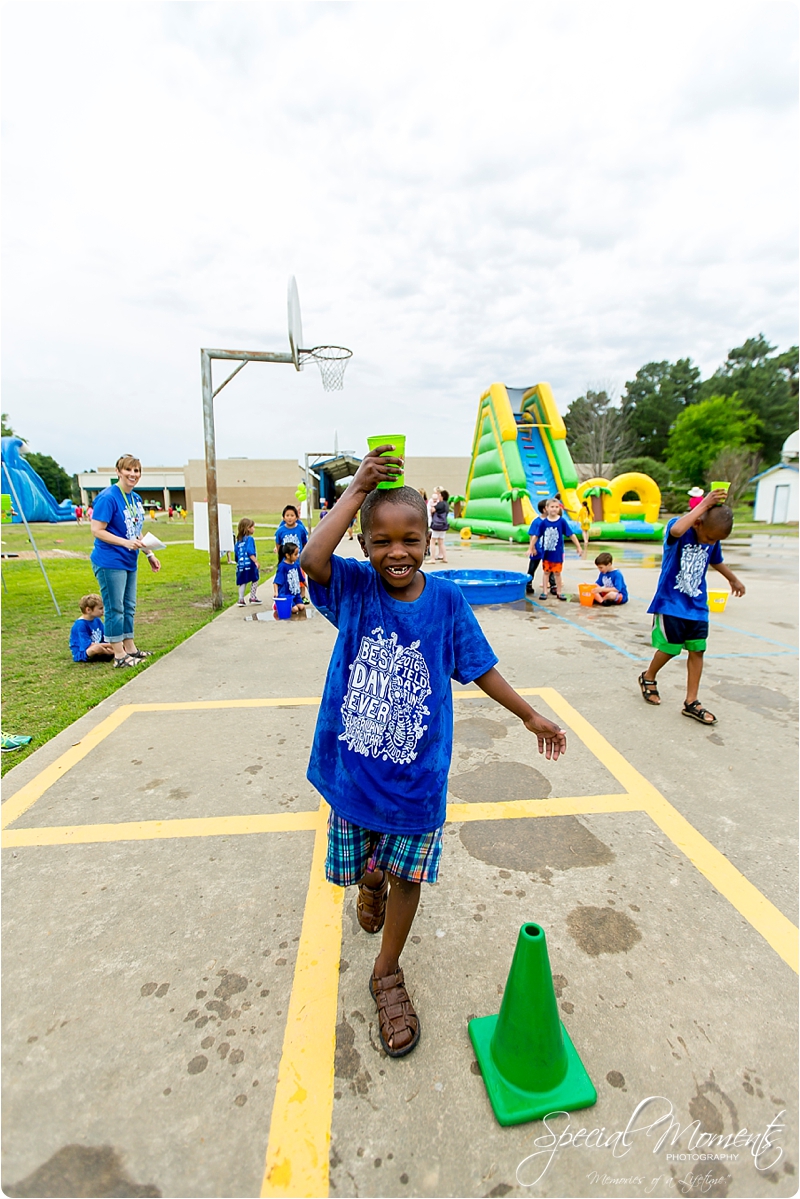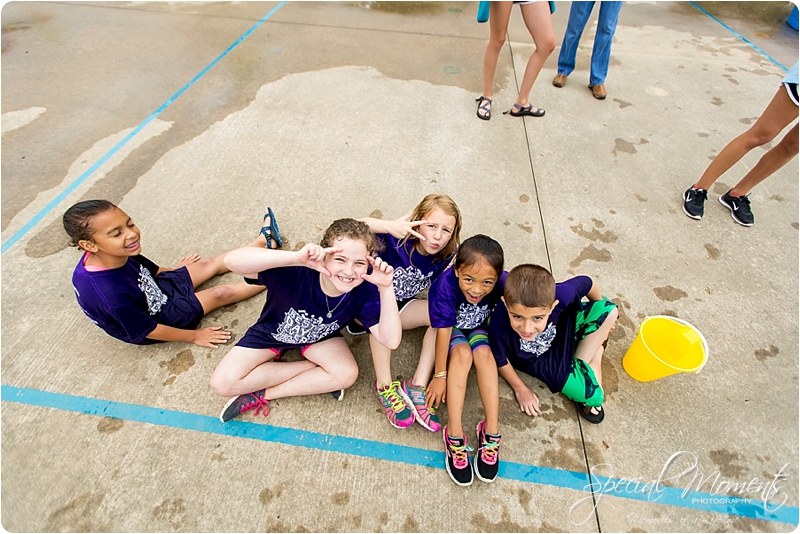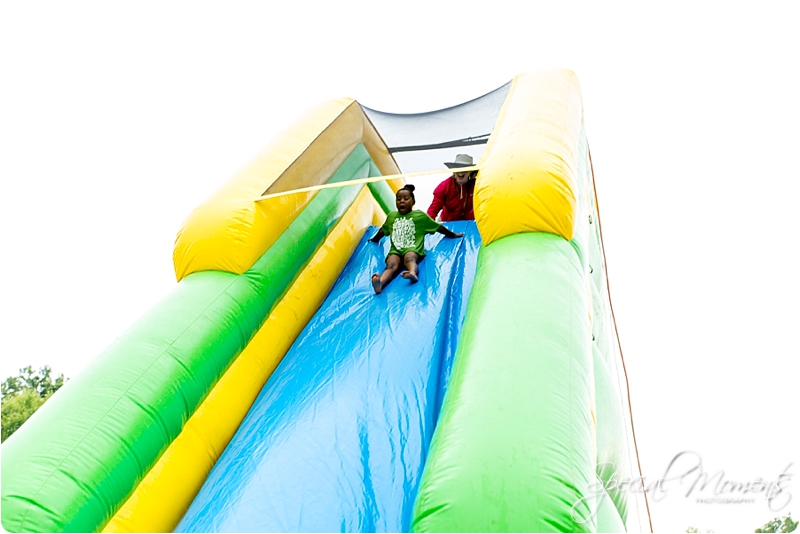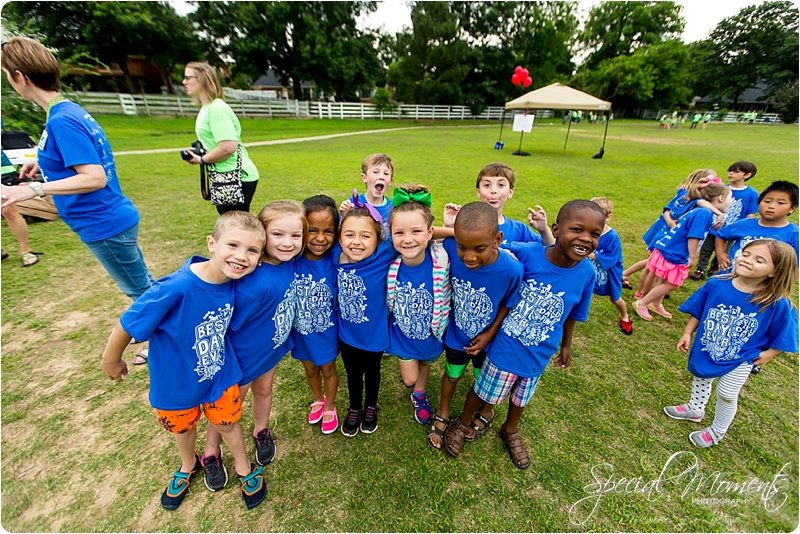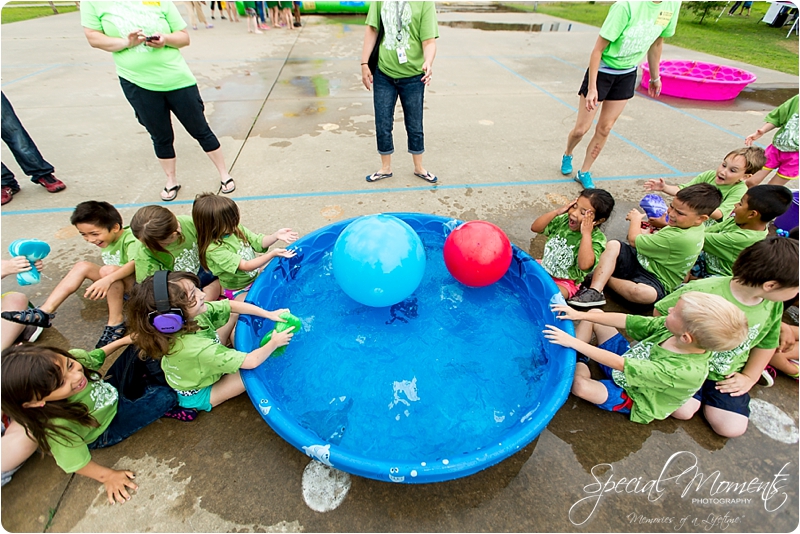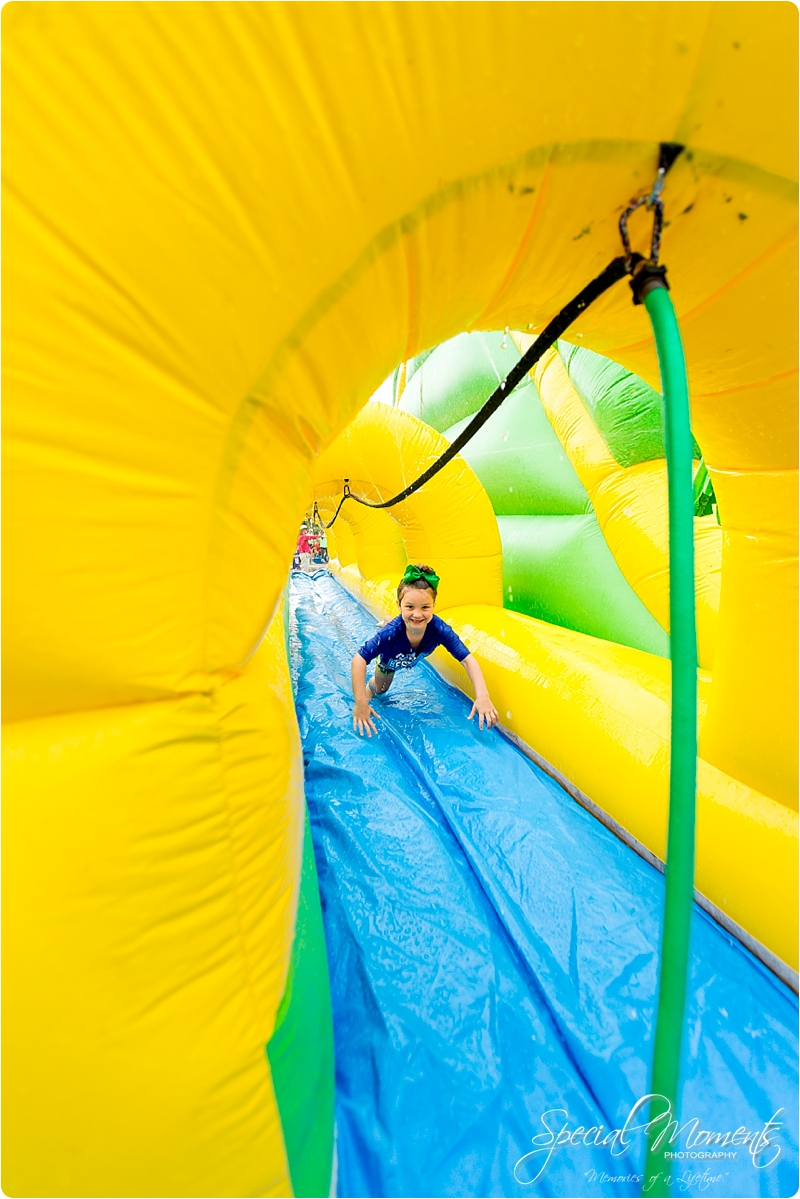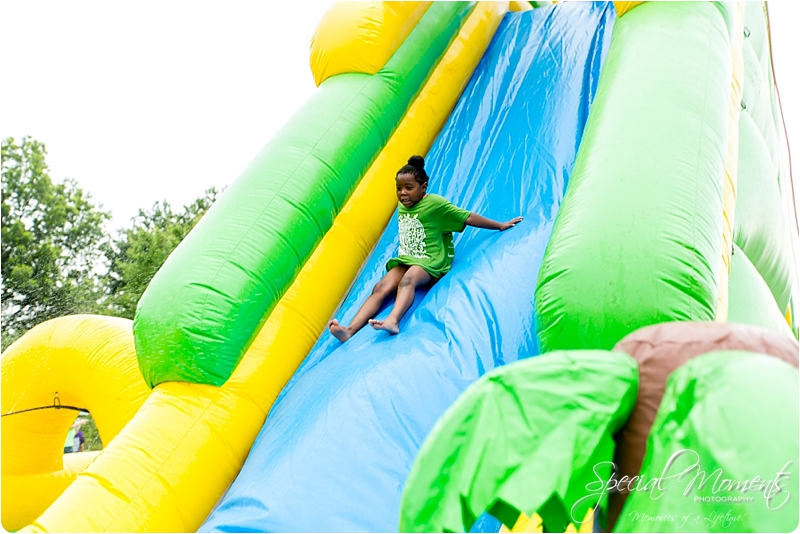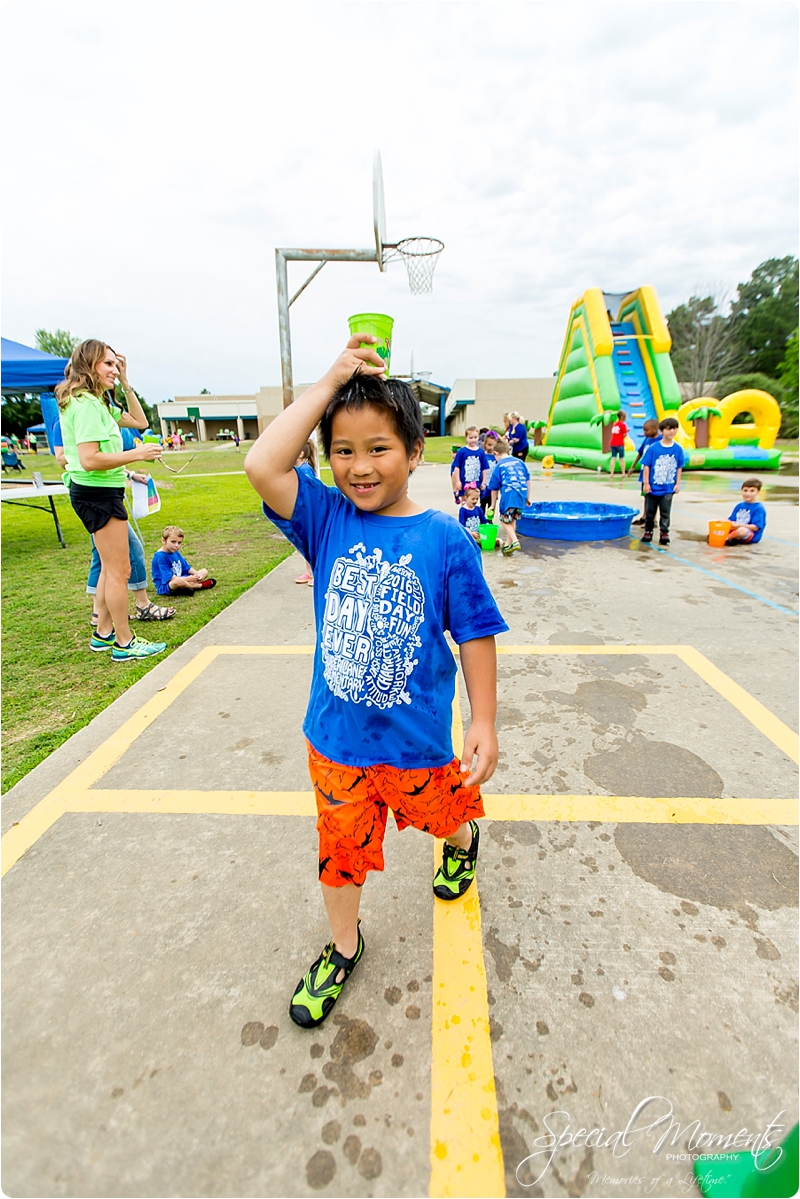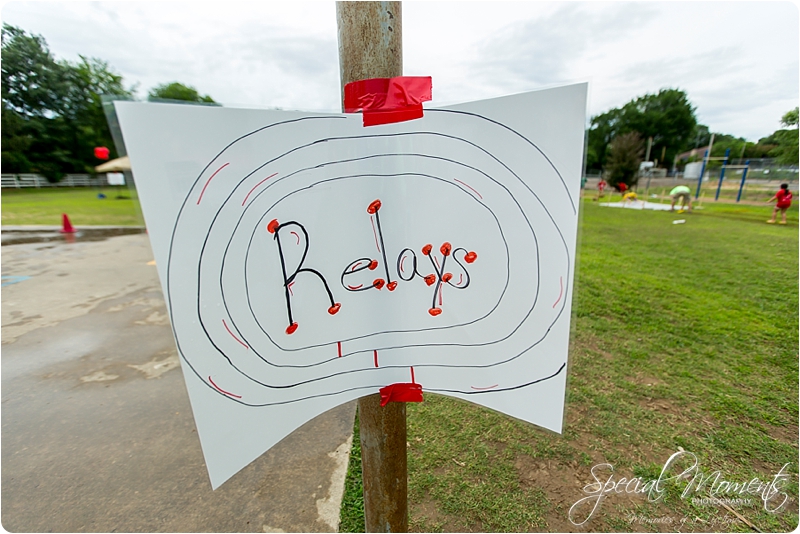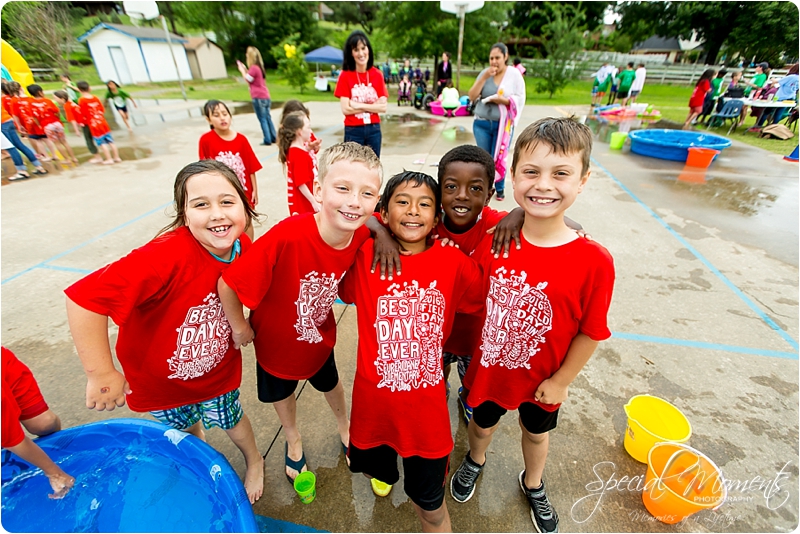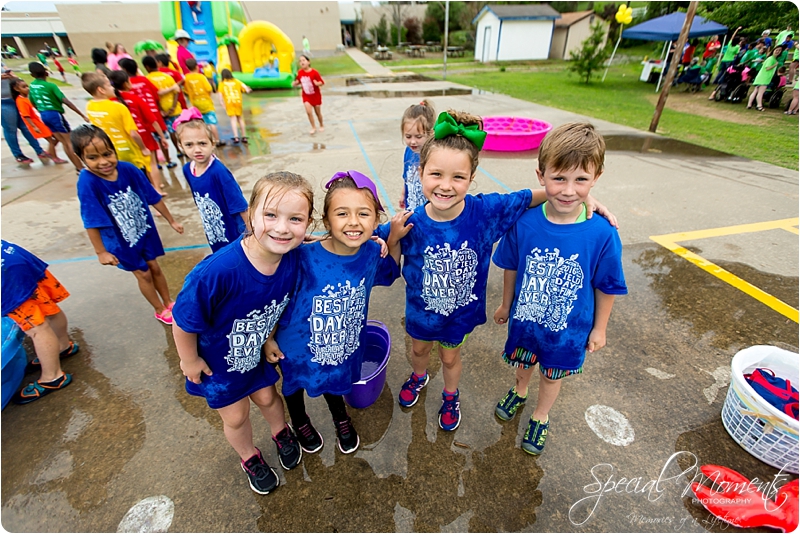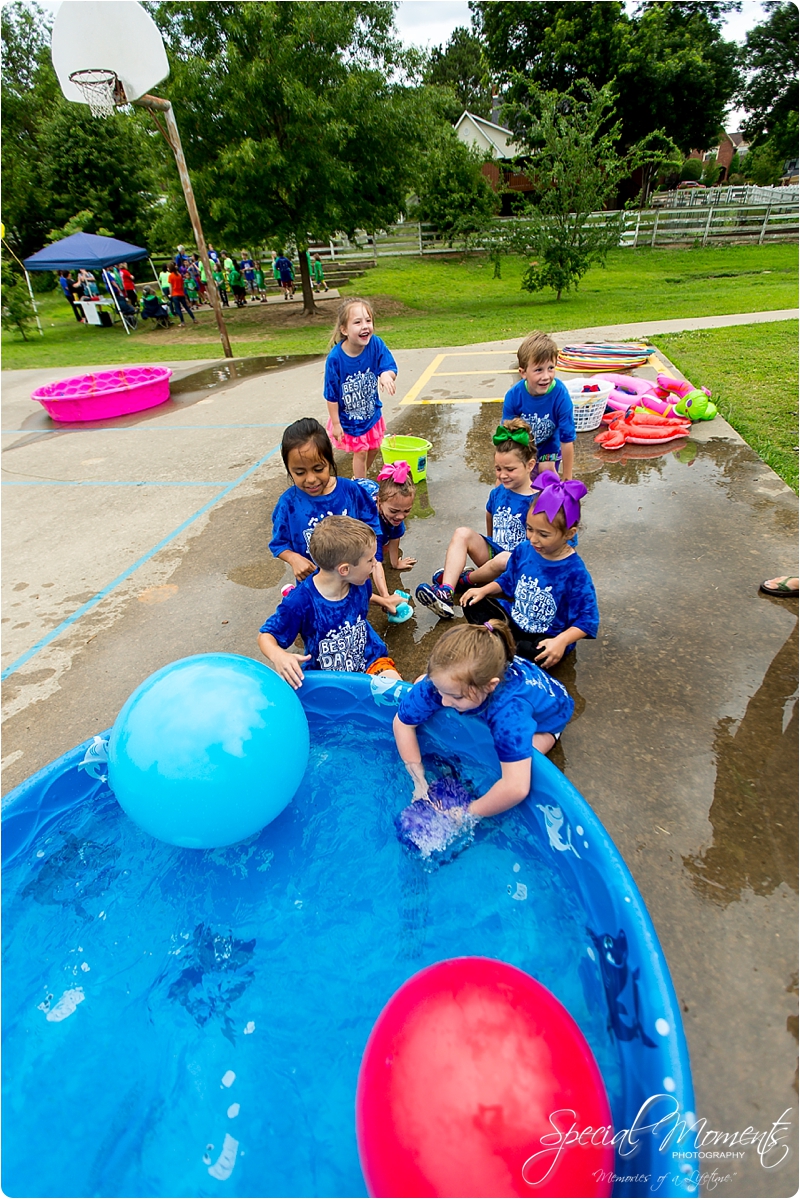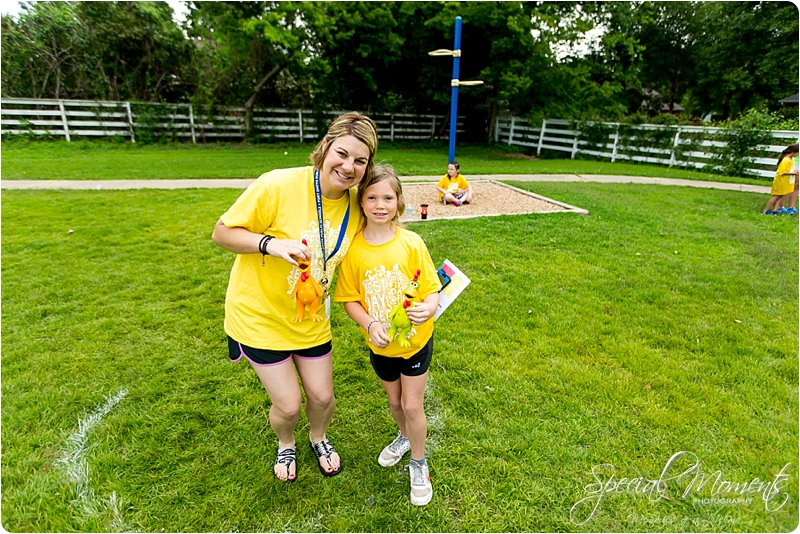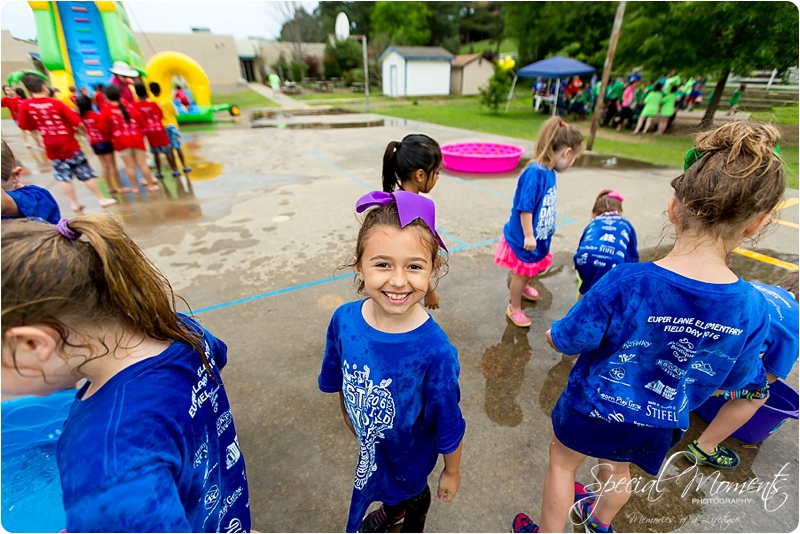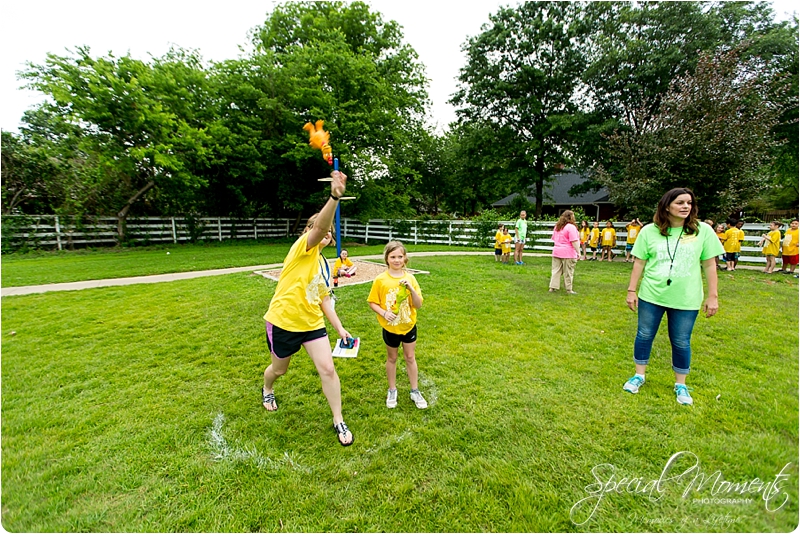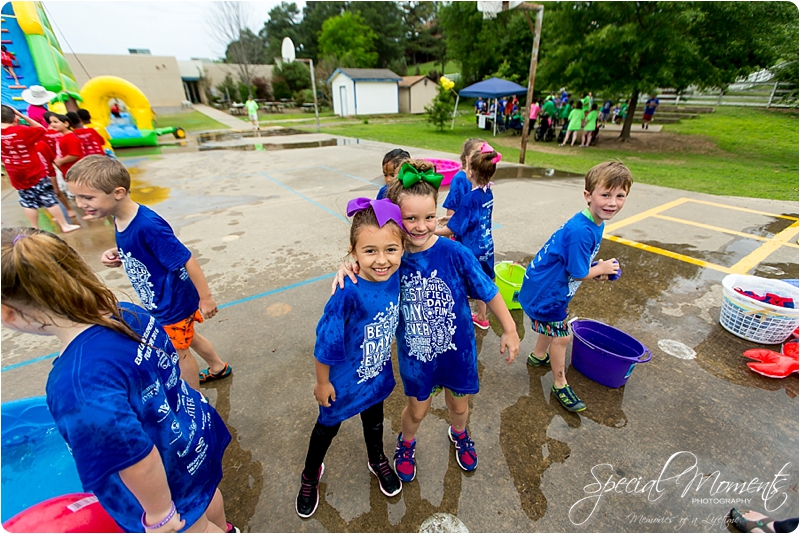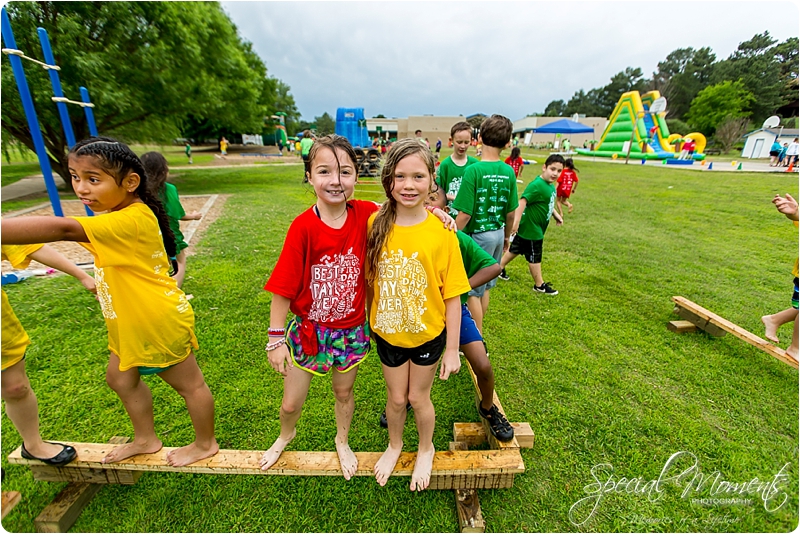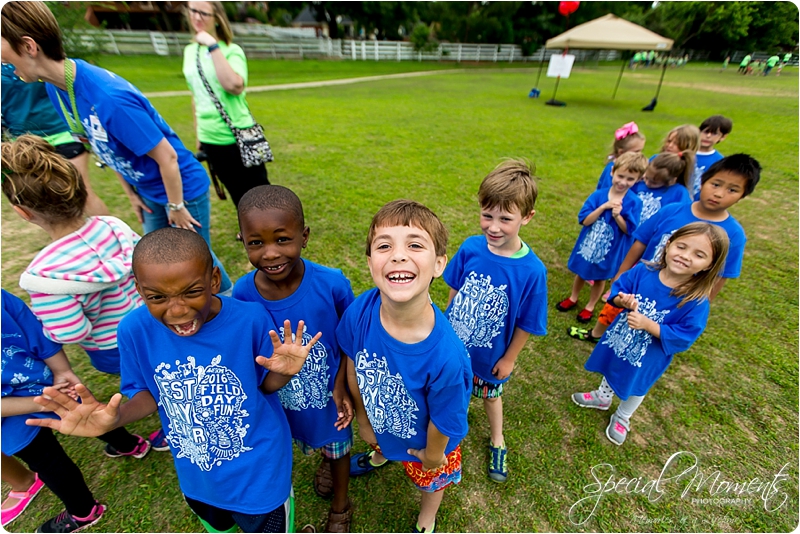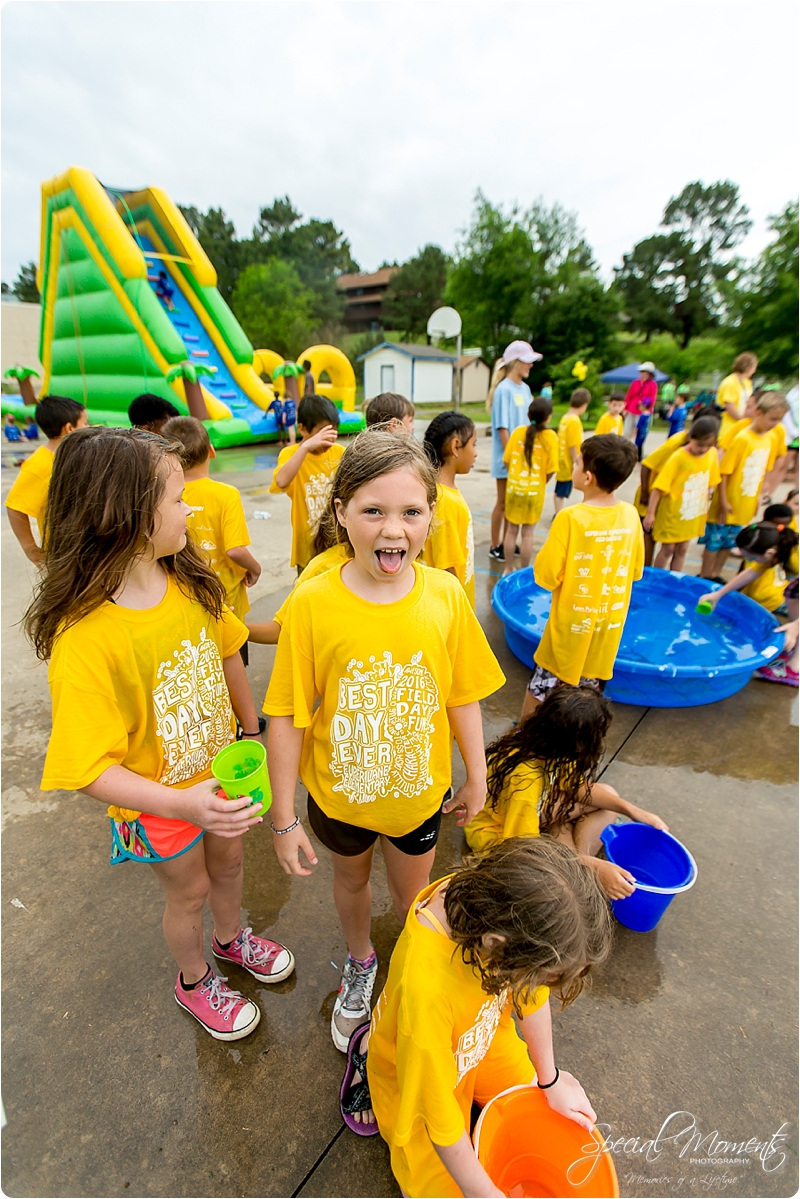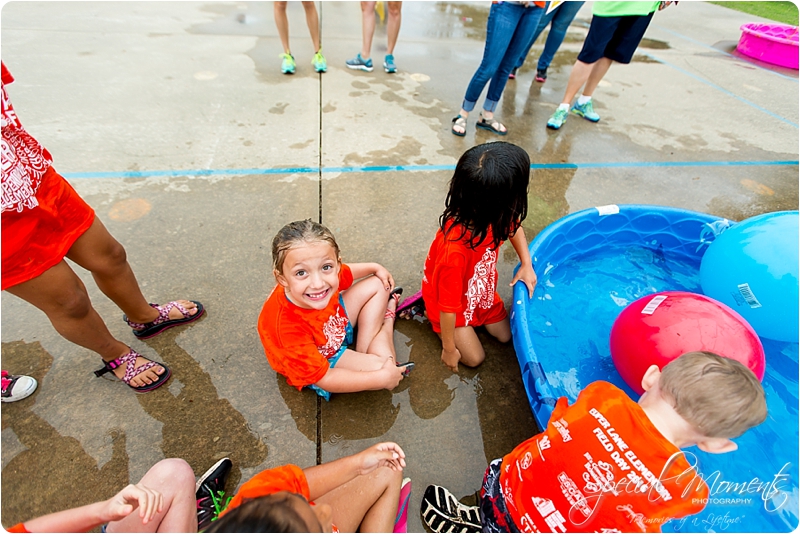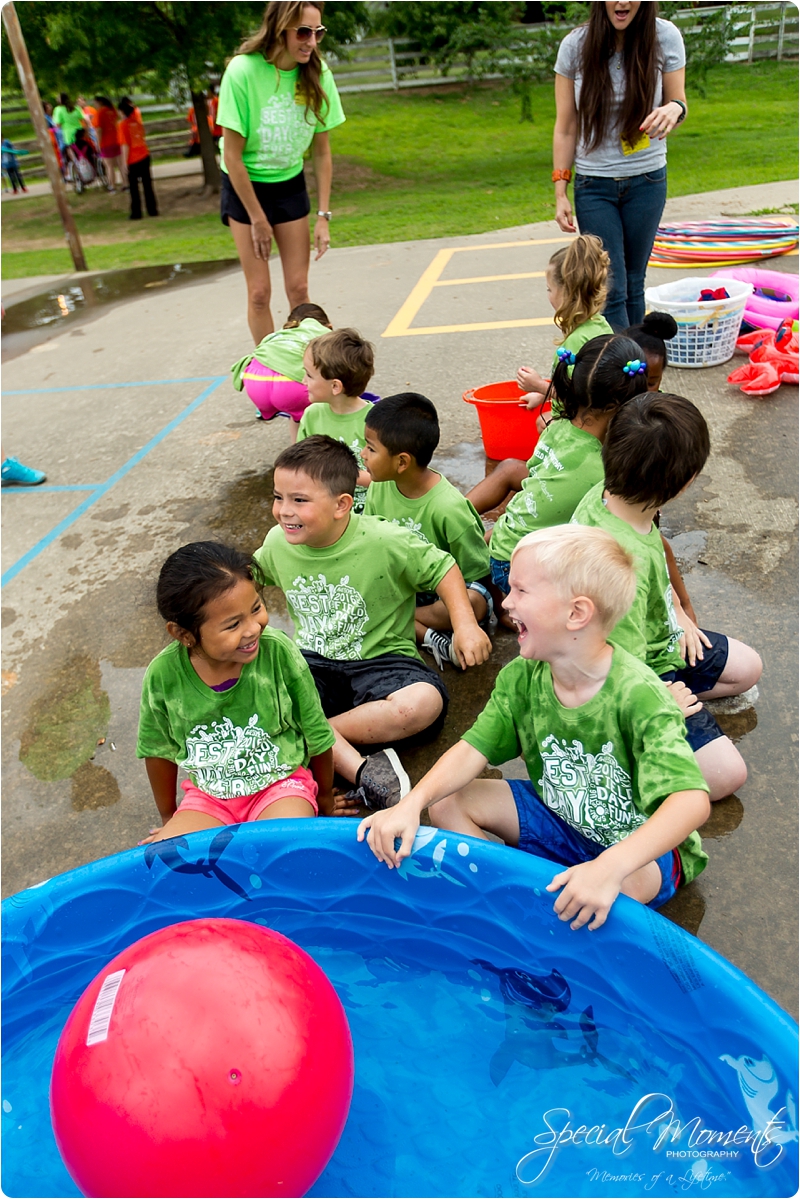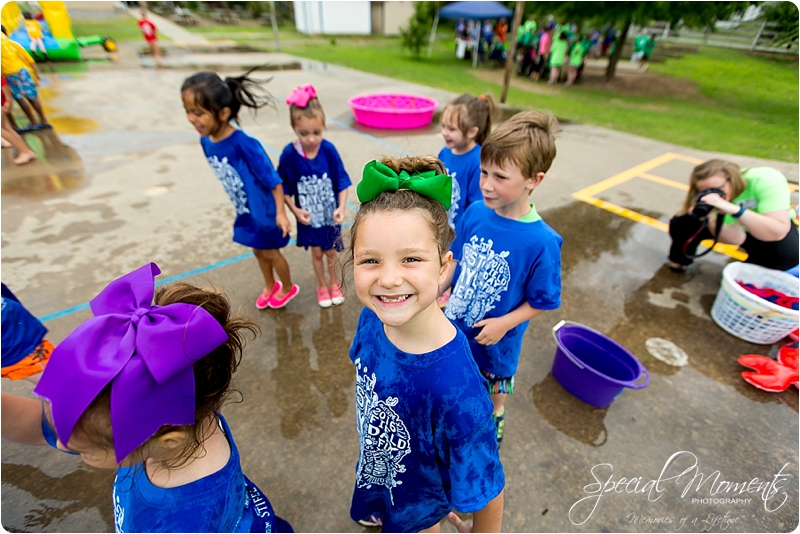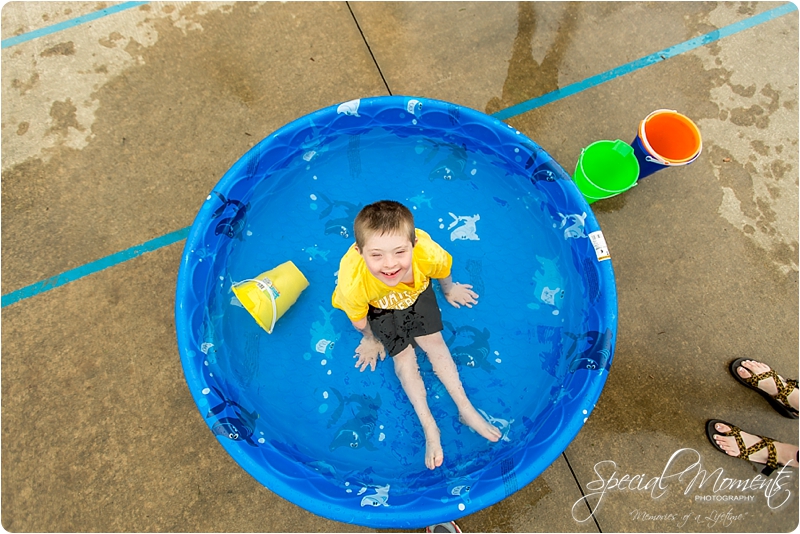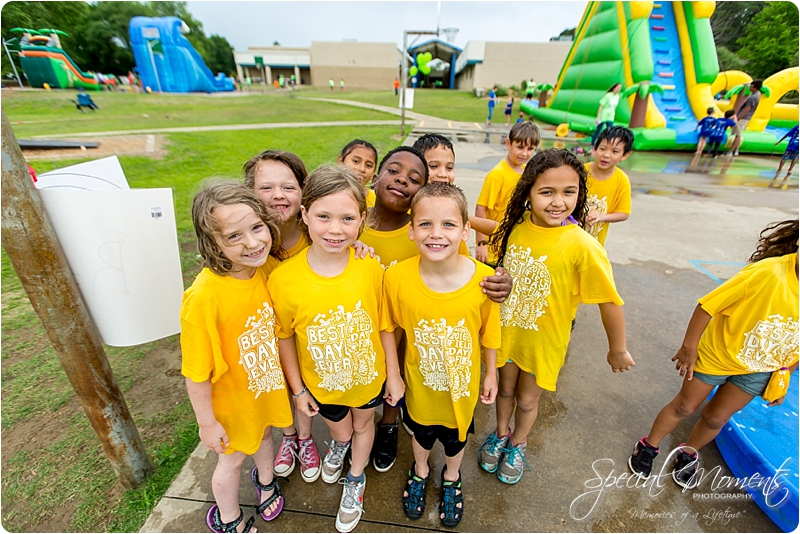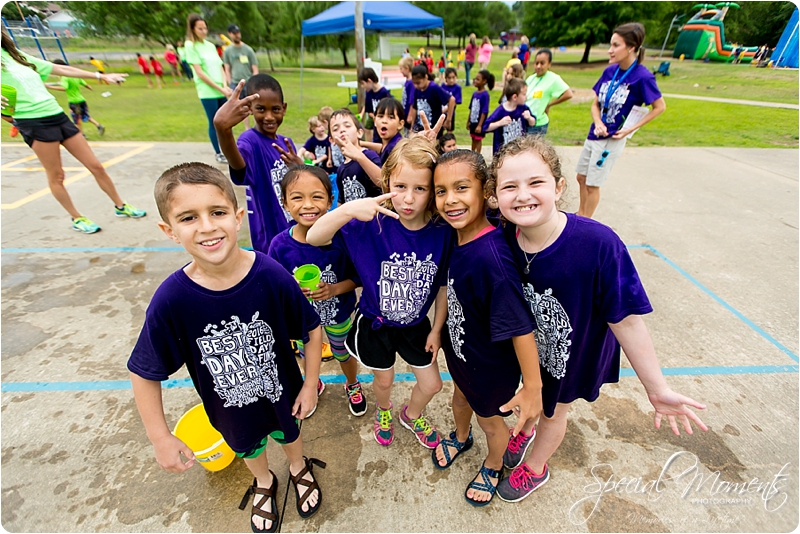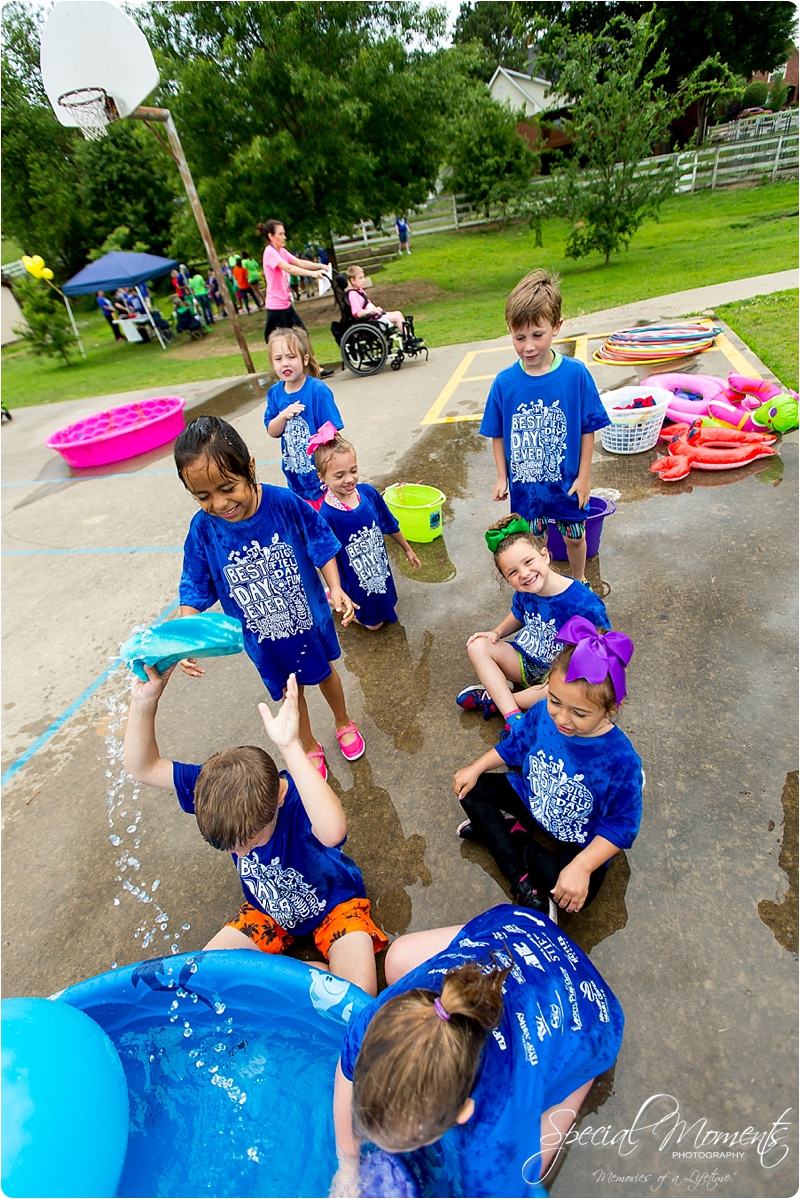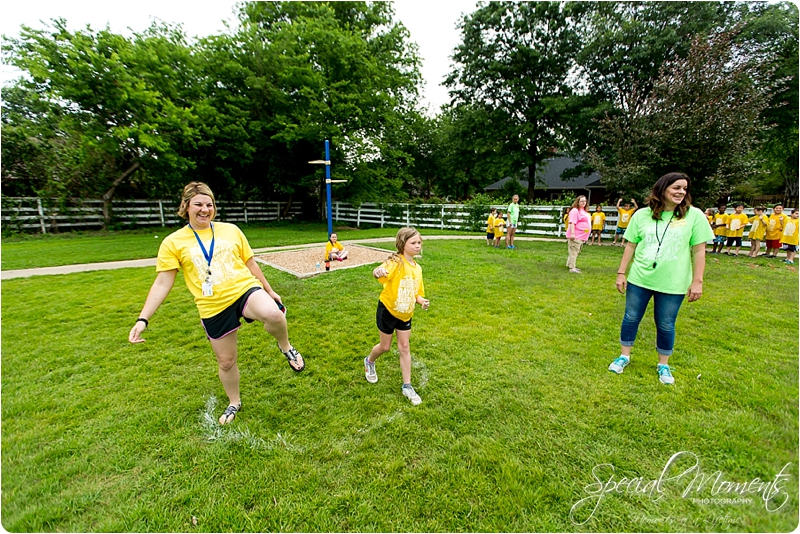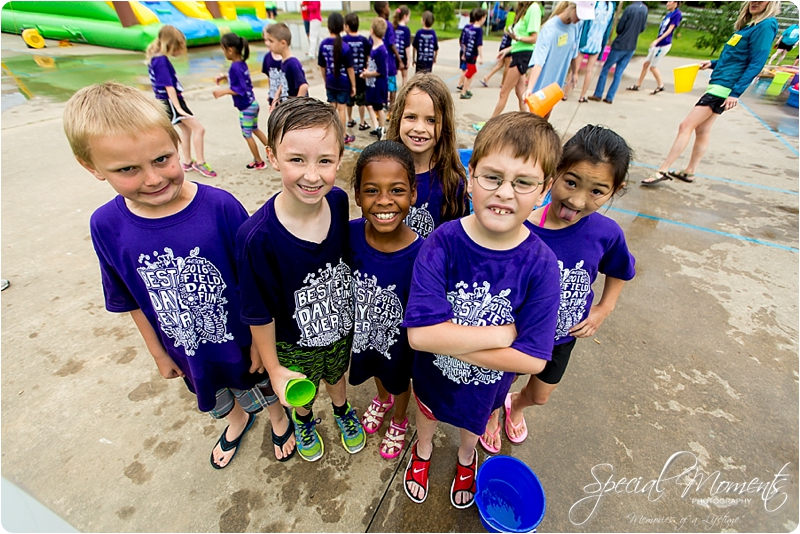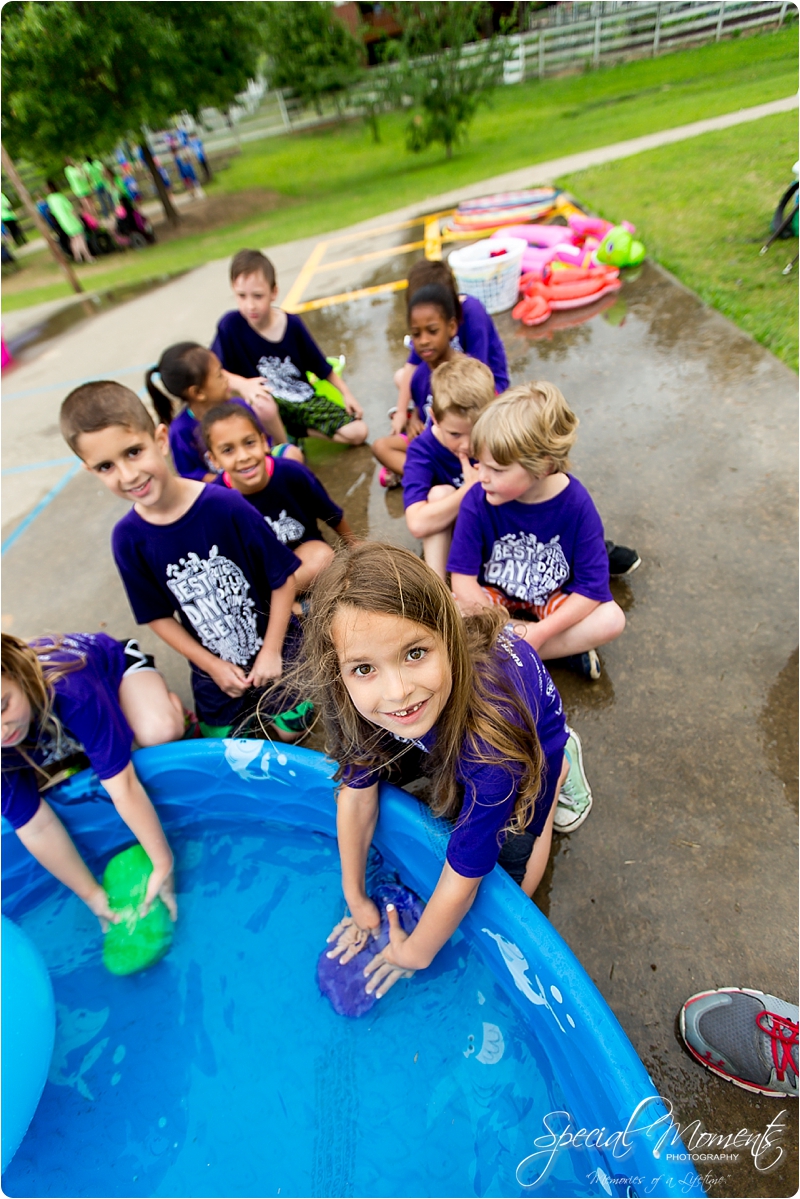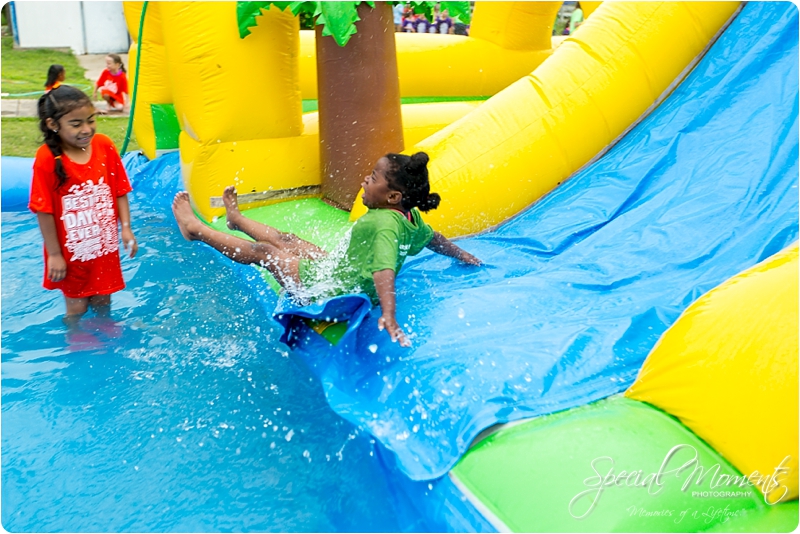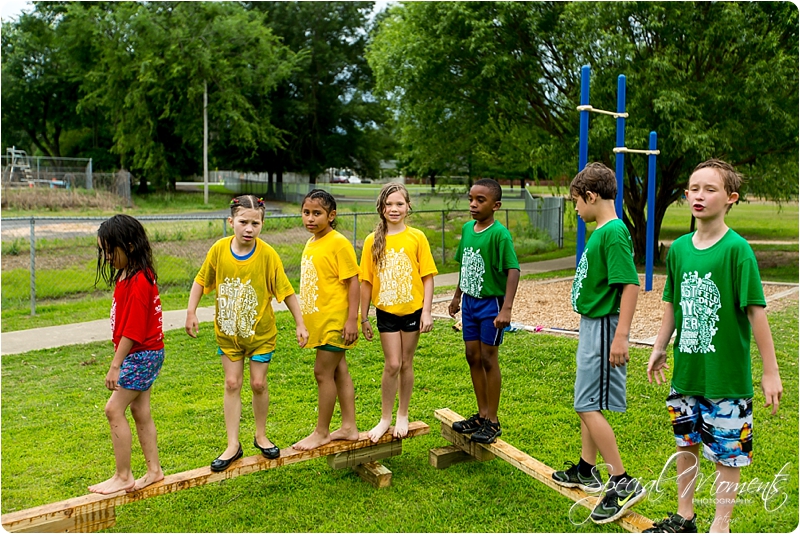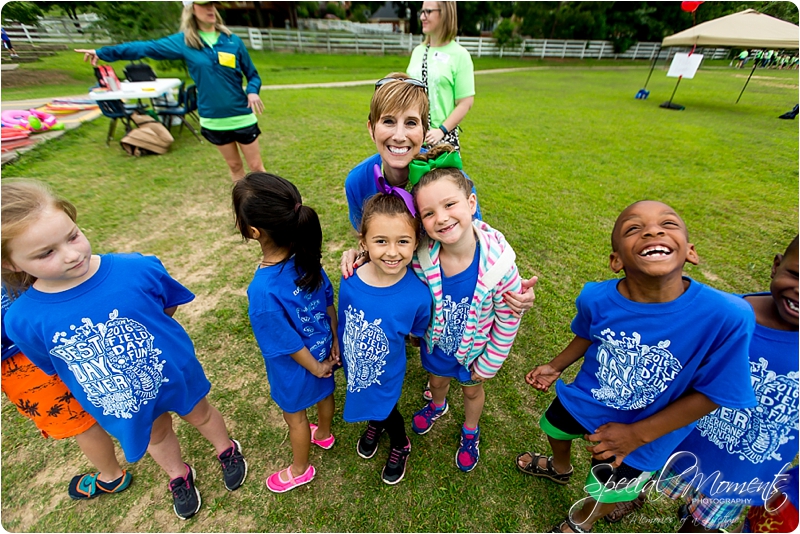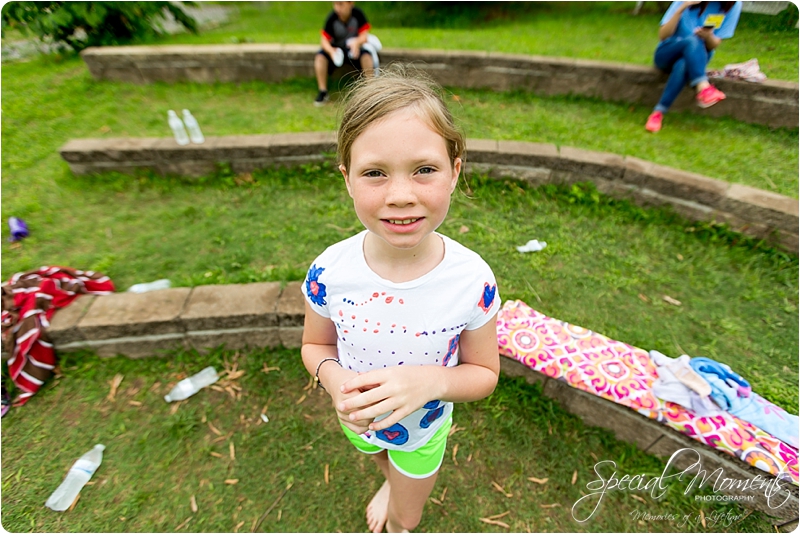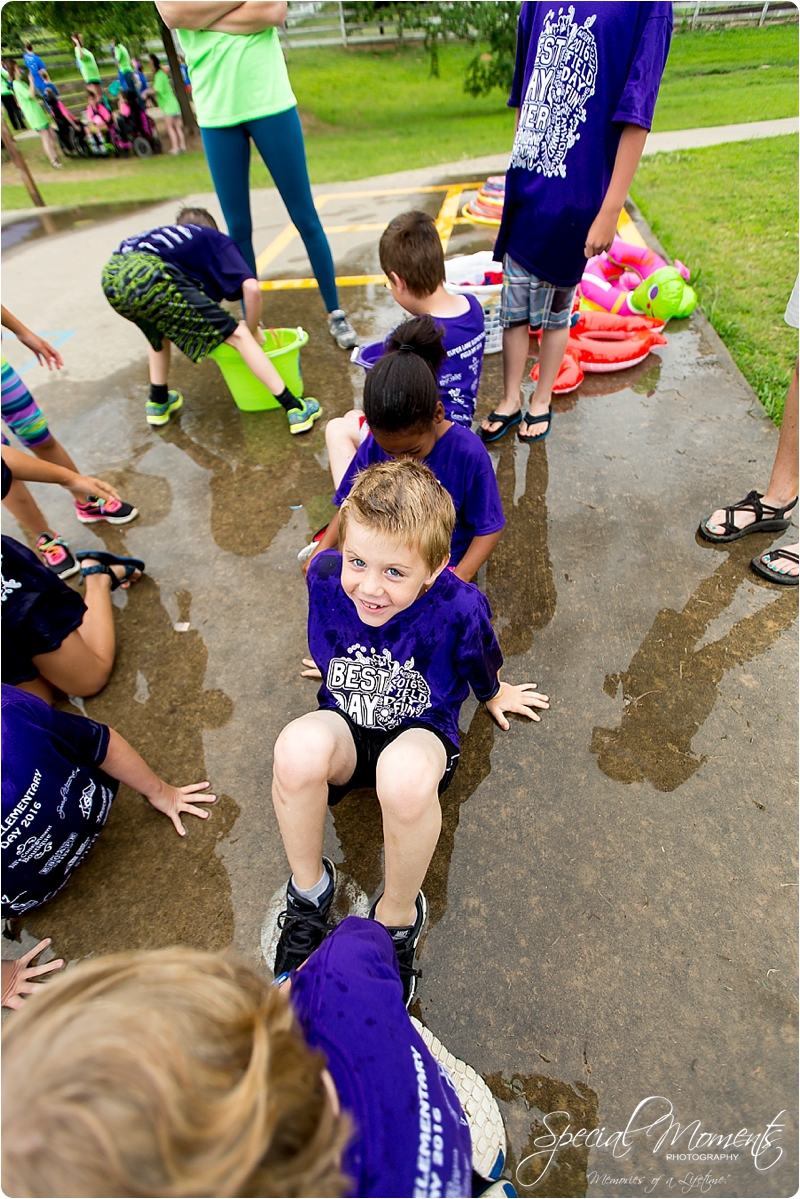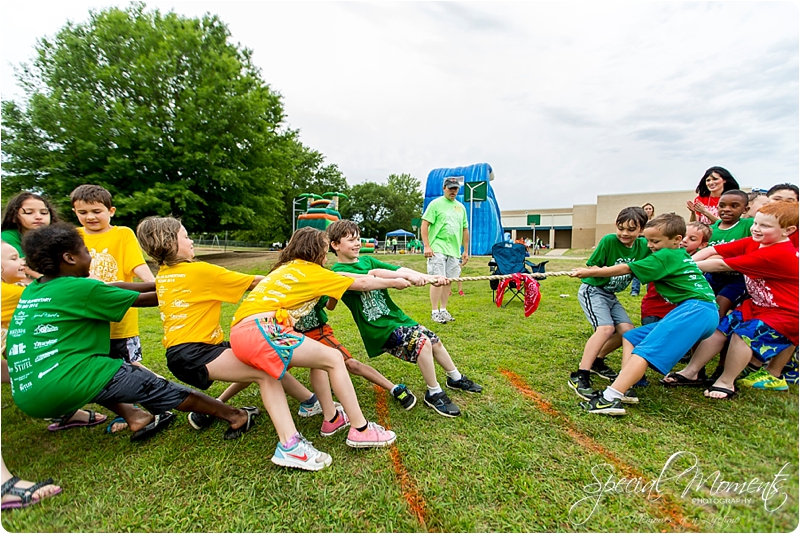 Cutest kids, best teachers and definitely the coolest volunteers…..
Have a good night ,
Harold