Good Afternoon Friends,
On May 7th,  Janie and I captured Brittany and Steven's Wedding story.  We started our day at Brittany's parent's home in Prairie Grove, Arkansas.  Then we made the drive to Sommers, Arkansas to capture their wedding story at Hat Creek Ranch Barn.  We loved the venue and all the amazing portraits we were able to capture.  Brittany and Steven's family and friends were the best.  If your getting married at Hat Creek Ranch Barn and would like Janie and I to tell your Wedding story then shoot us an email. 🙂  Here's our favorites……
A few details first…….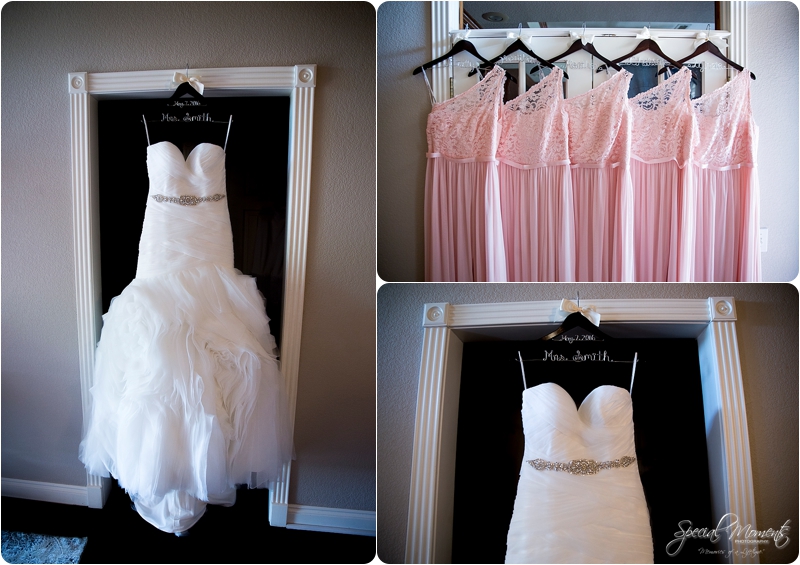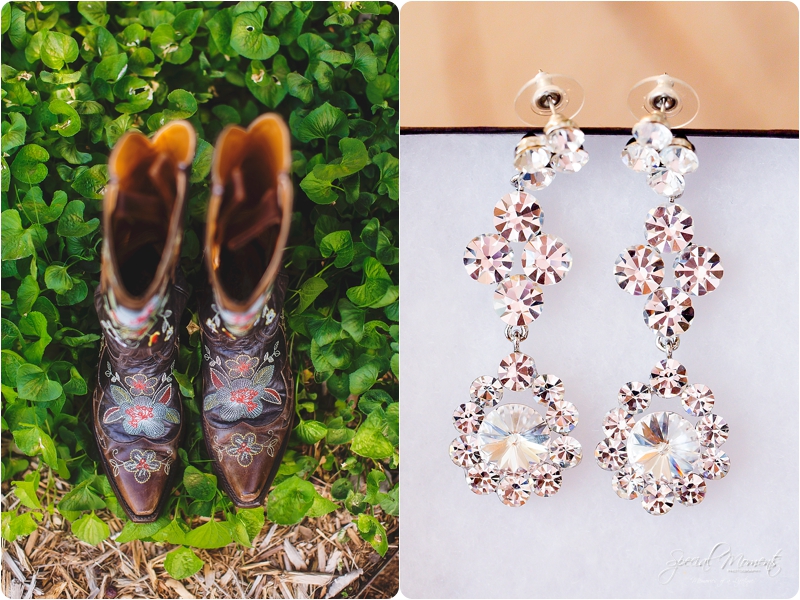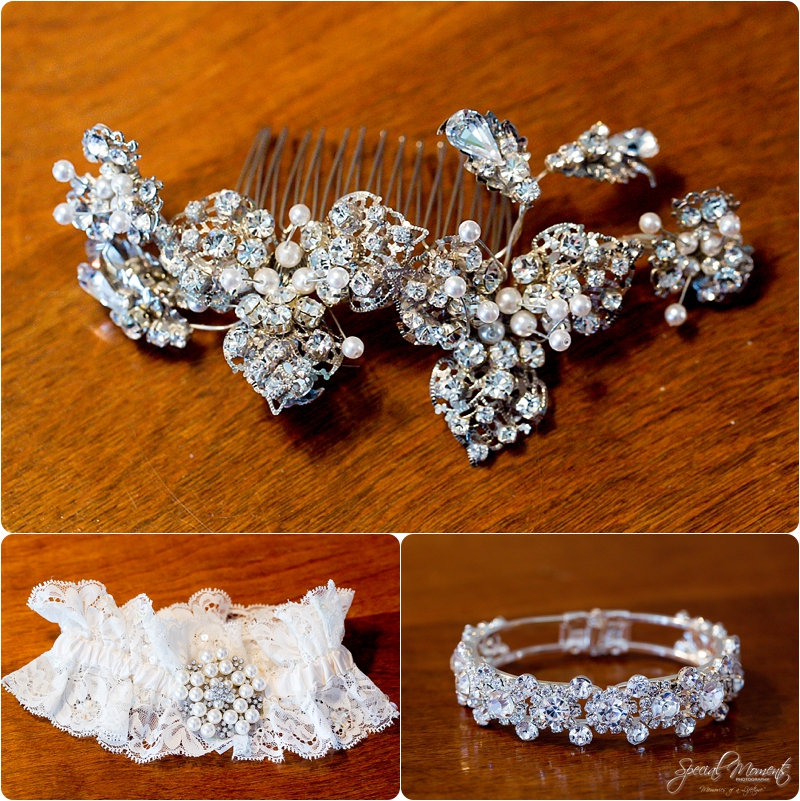 A few images of our amazing bride getting ready…….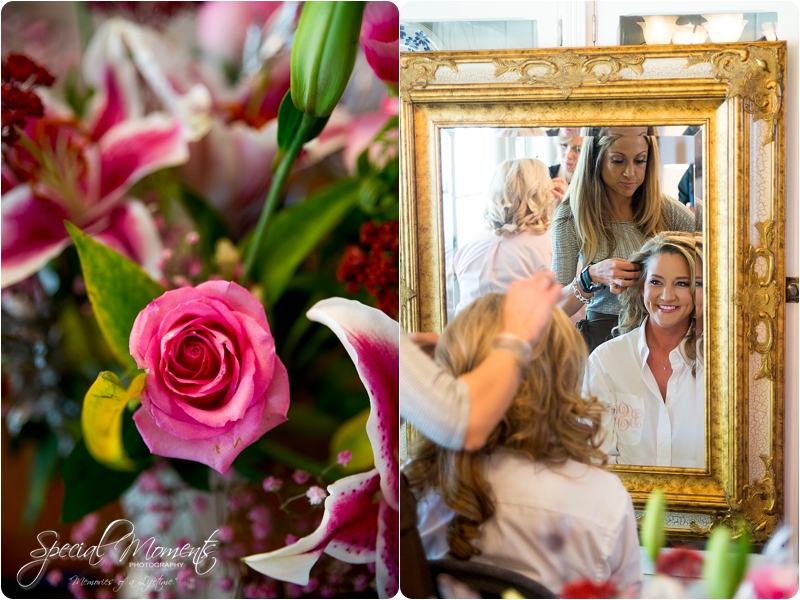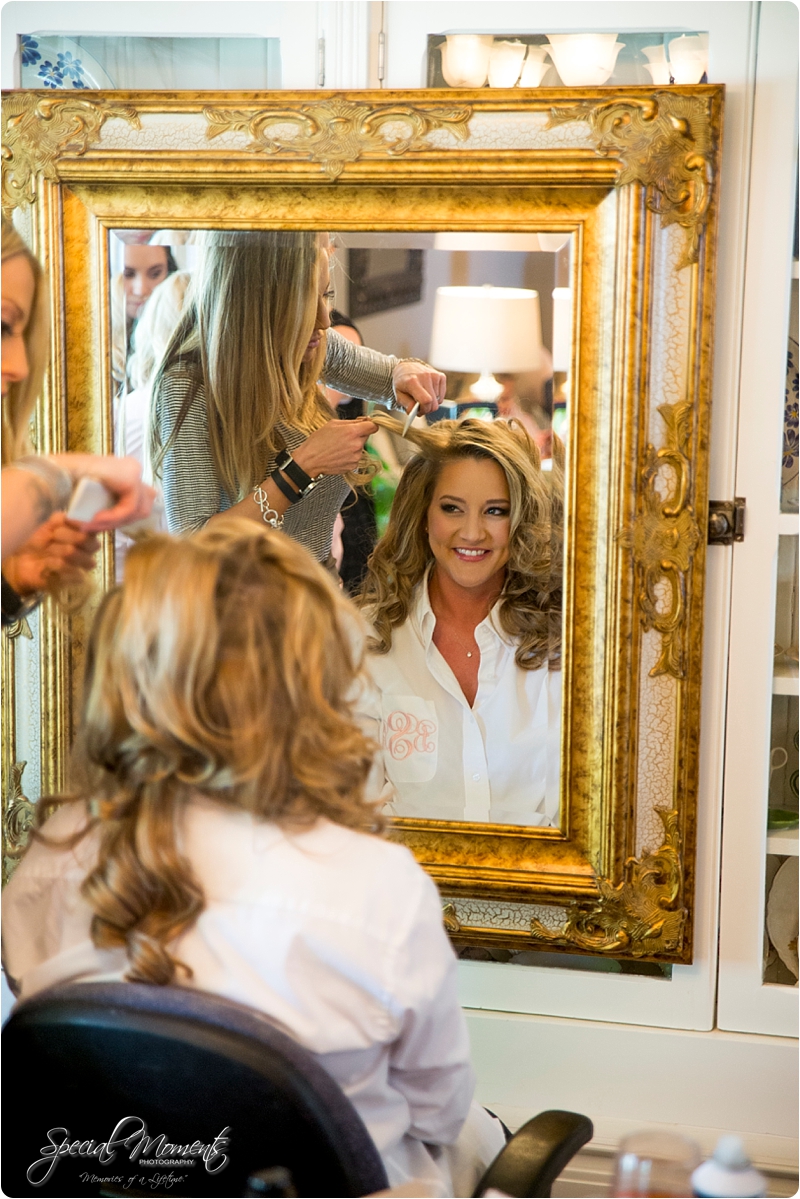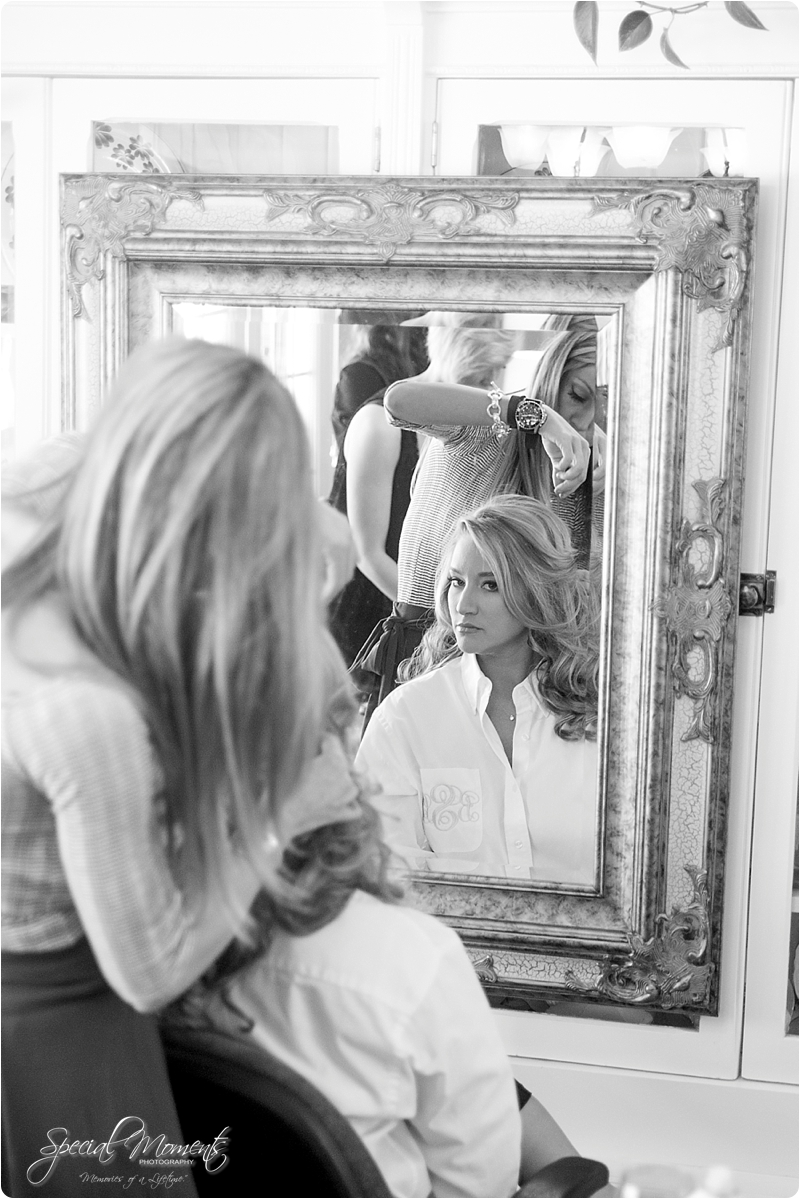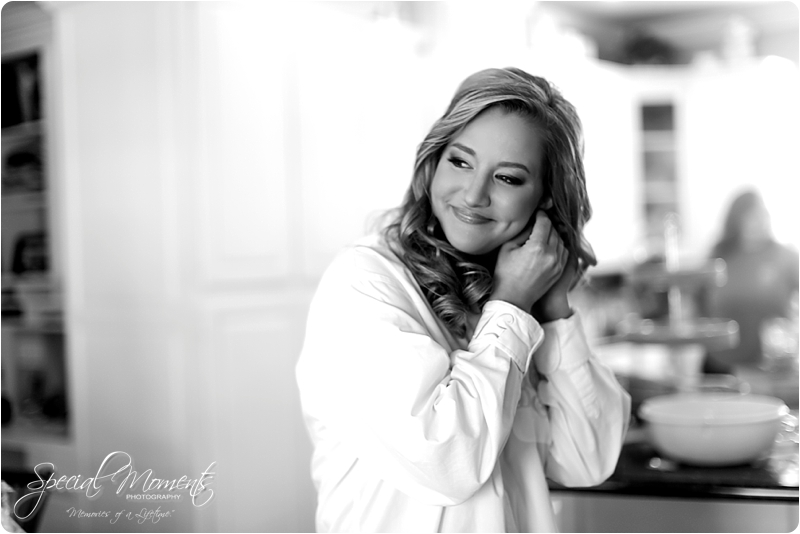 I loved this image Janie captured as Brittany's mother was helping her in the dress………….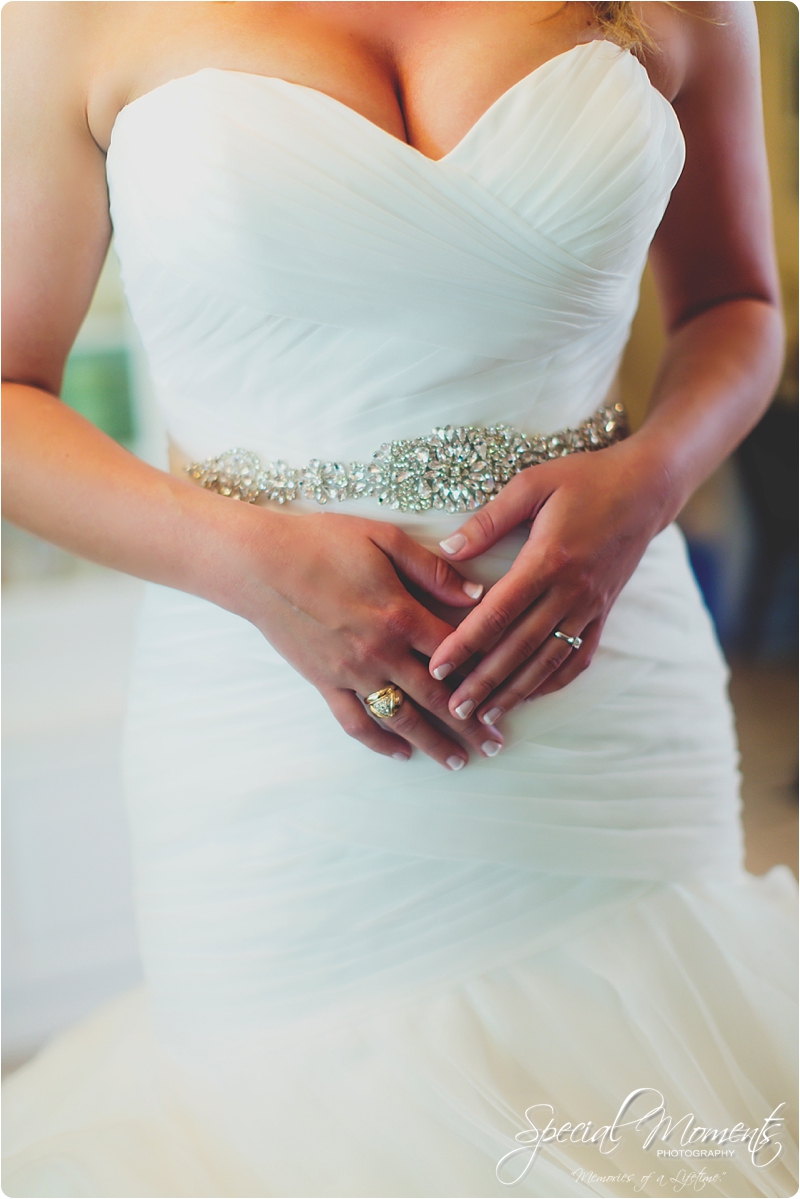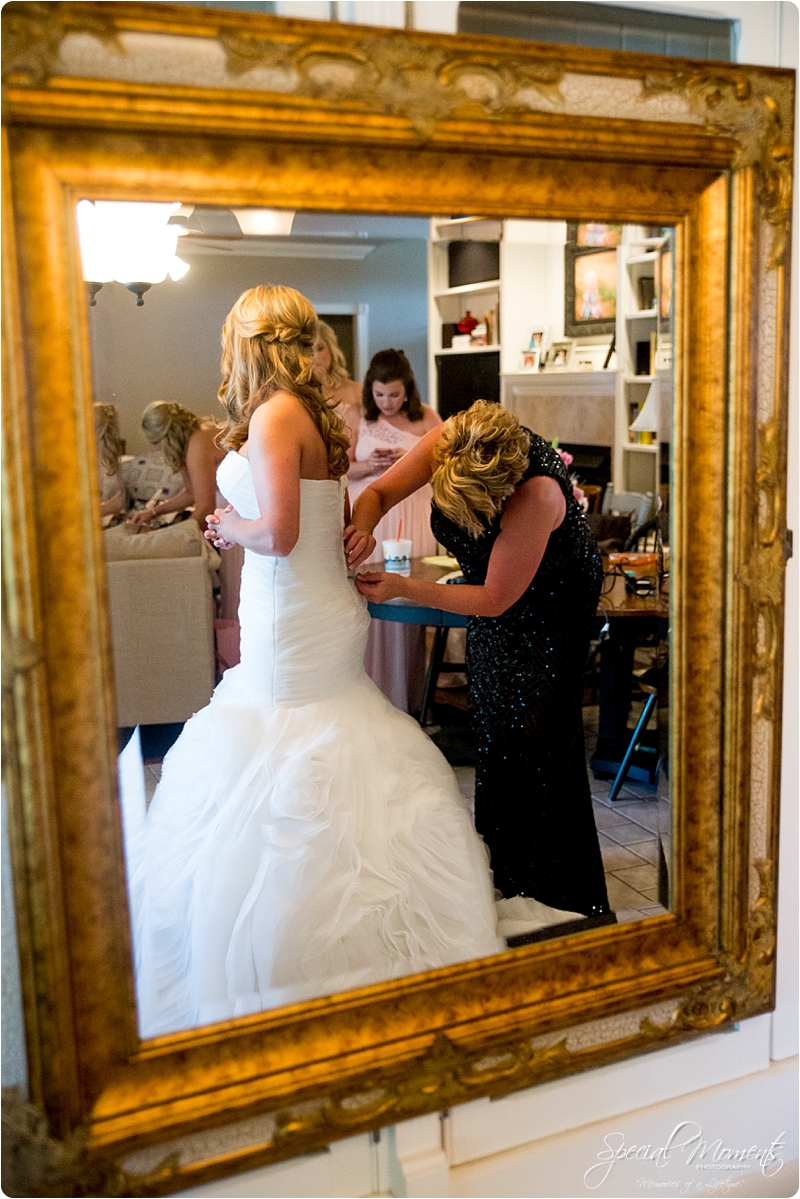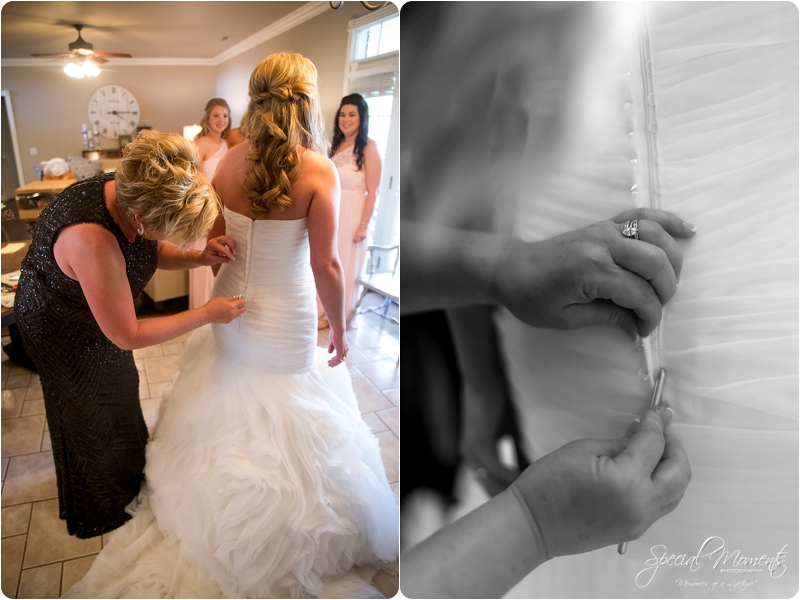 Now we're off to Hat Creek Ranch Barn………. A few images of our lovely bride…….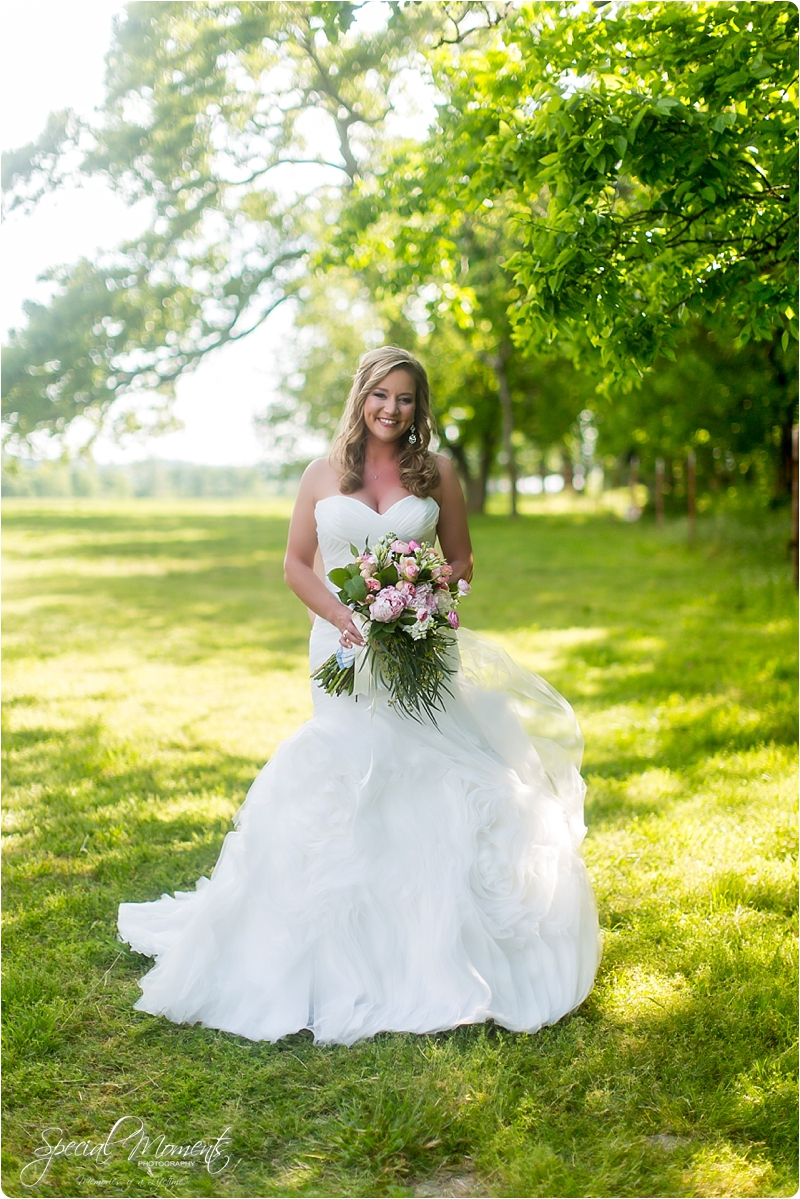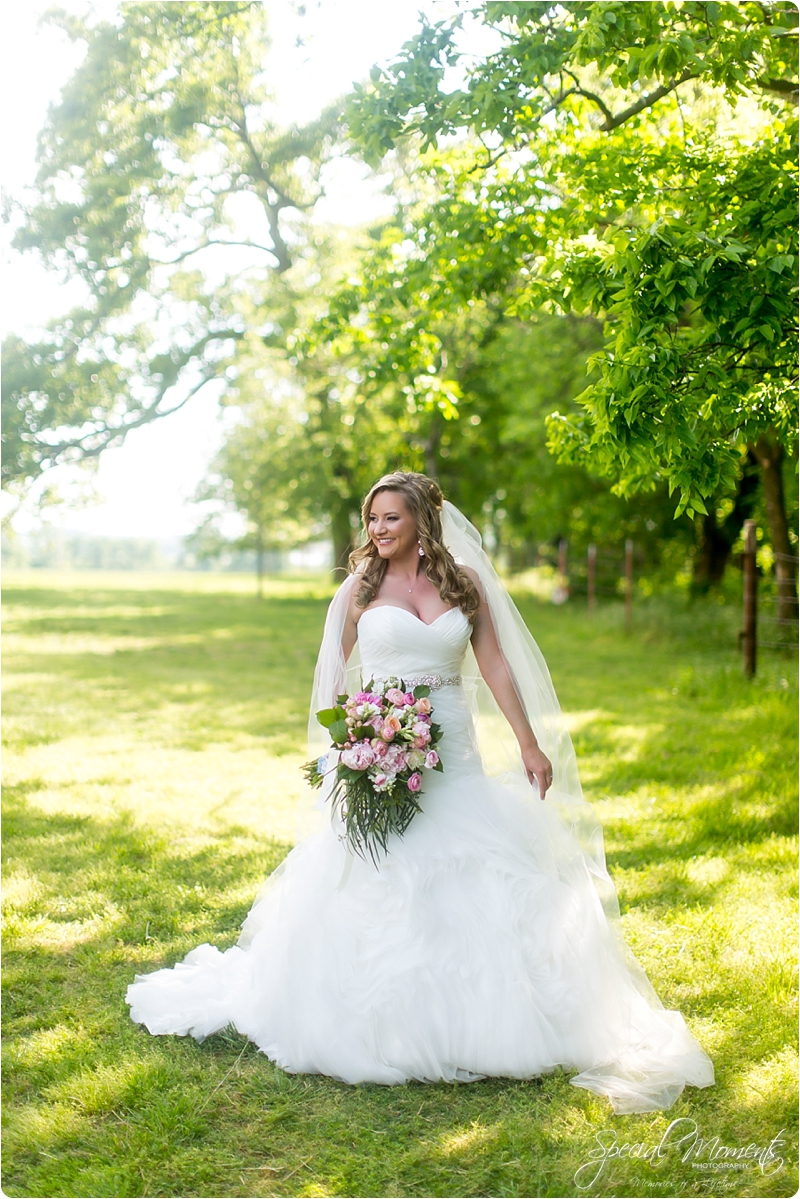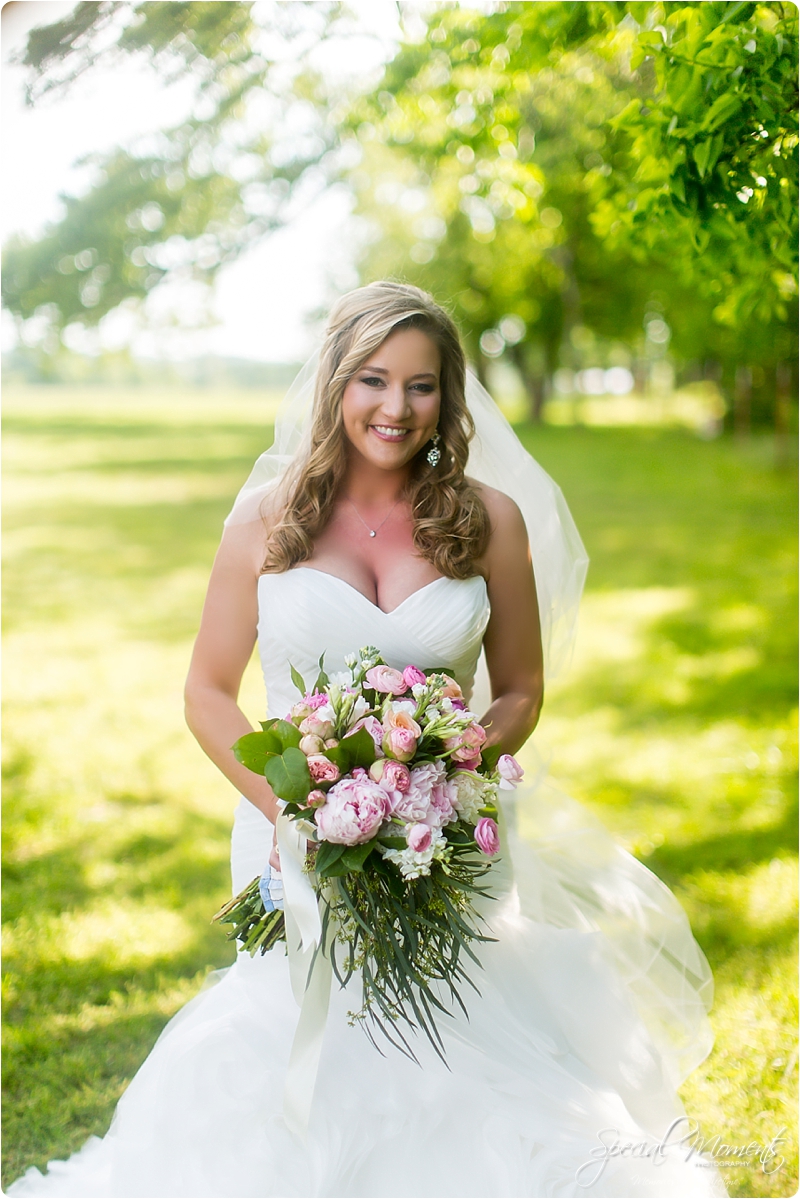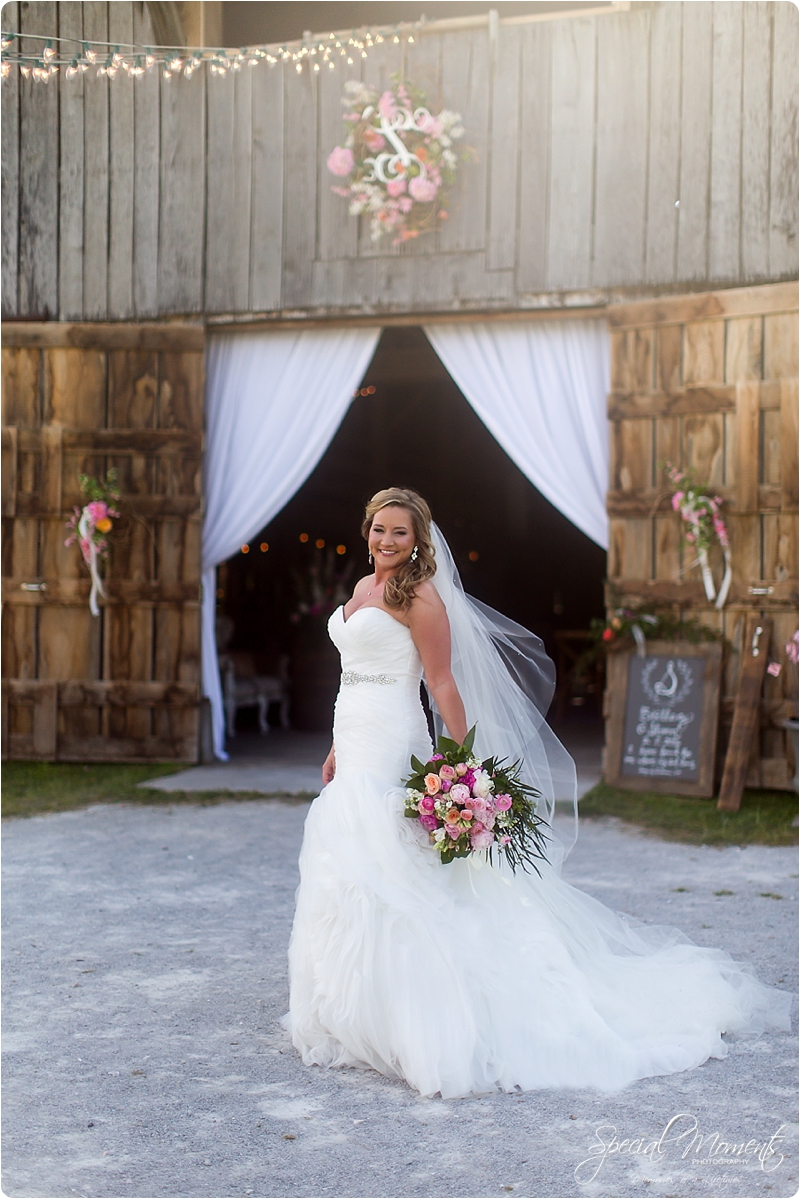 The Ceremony and Reception were in the same location….So i'll hit you with all the details at once…..Here we go…..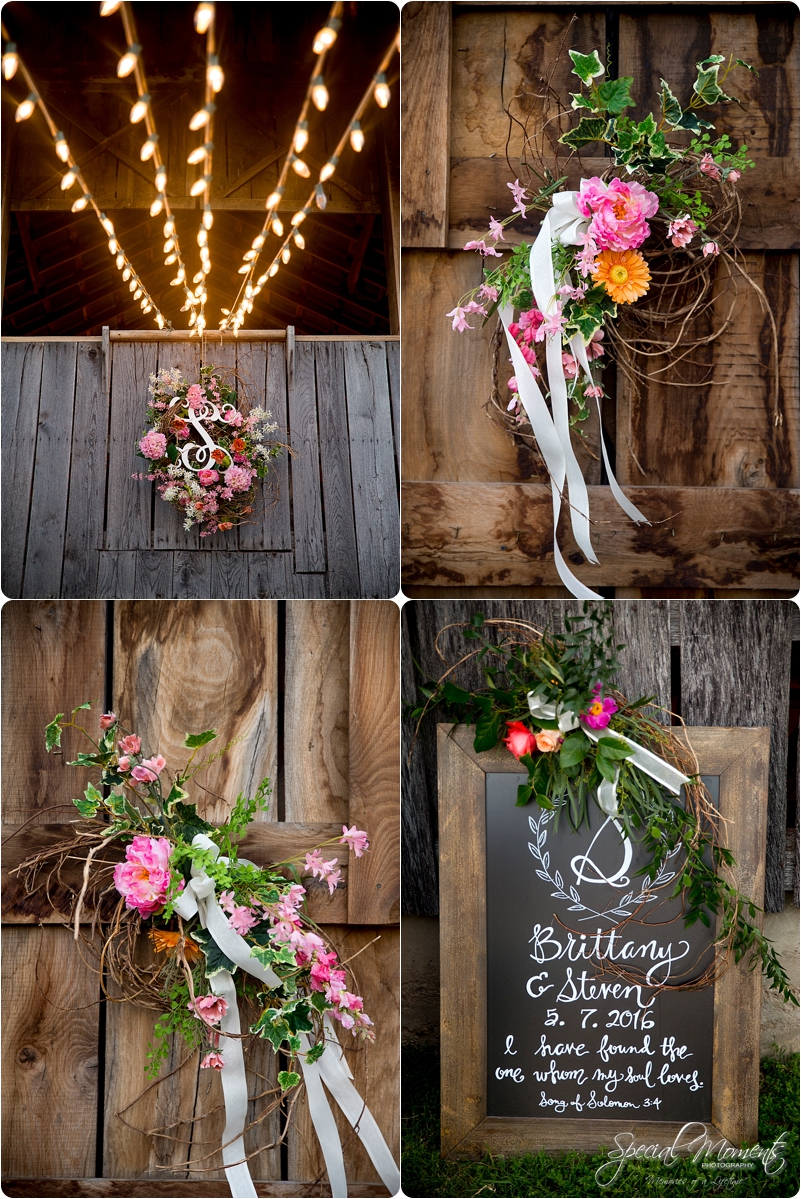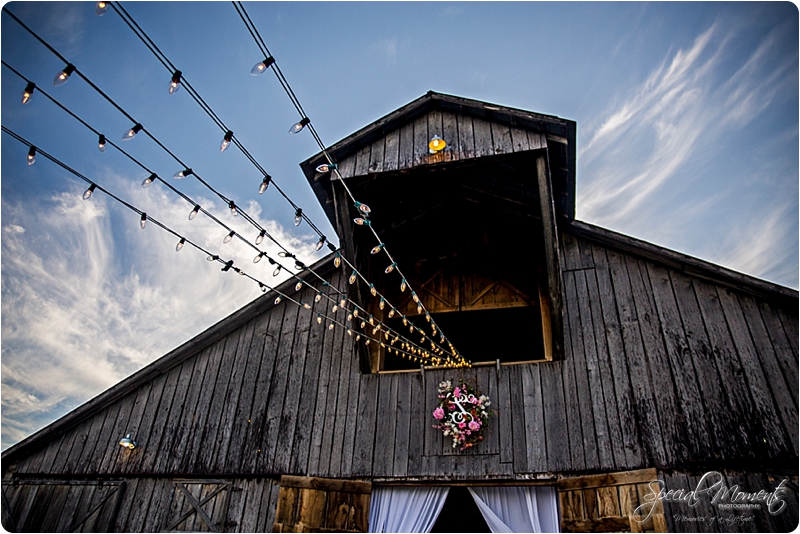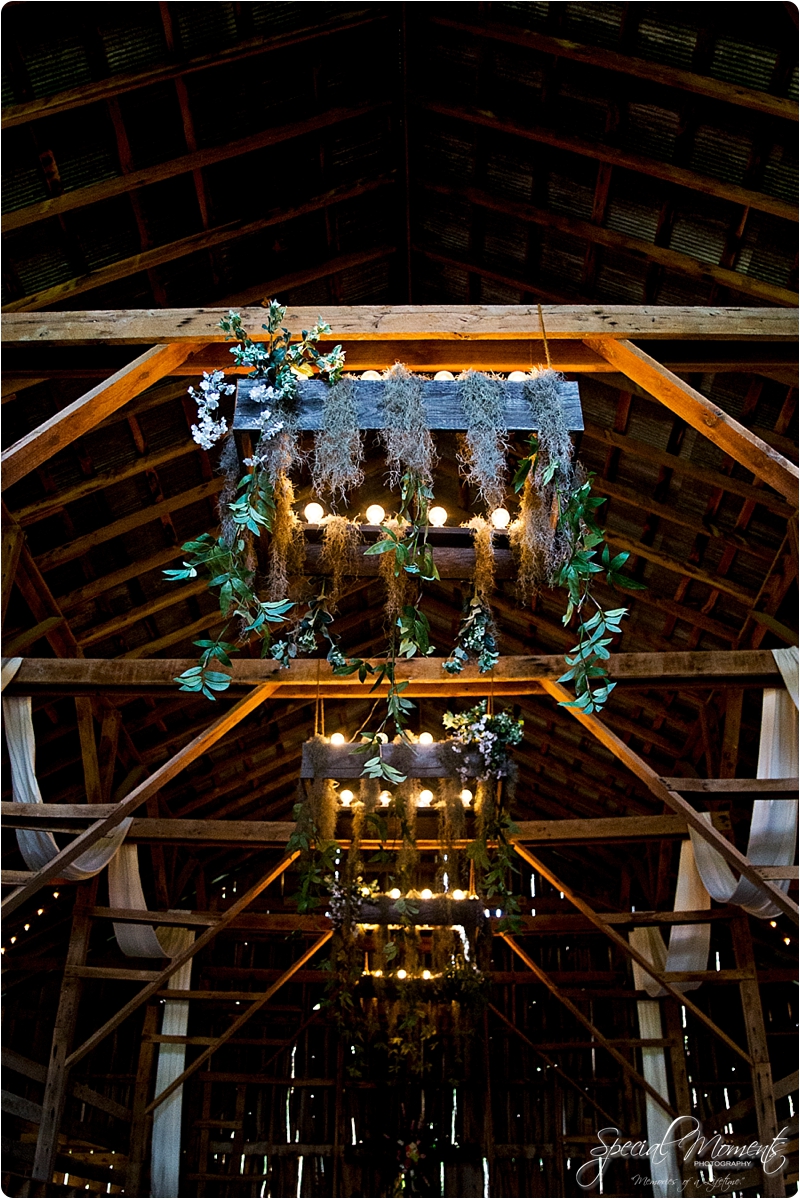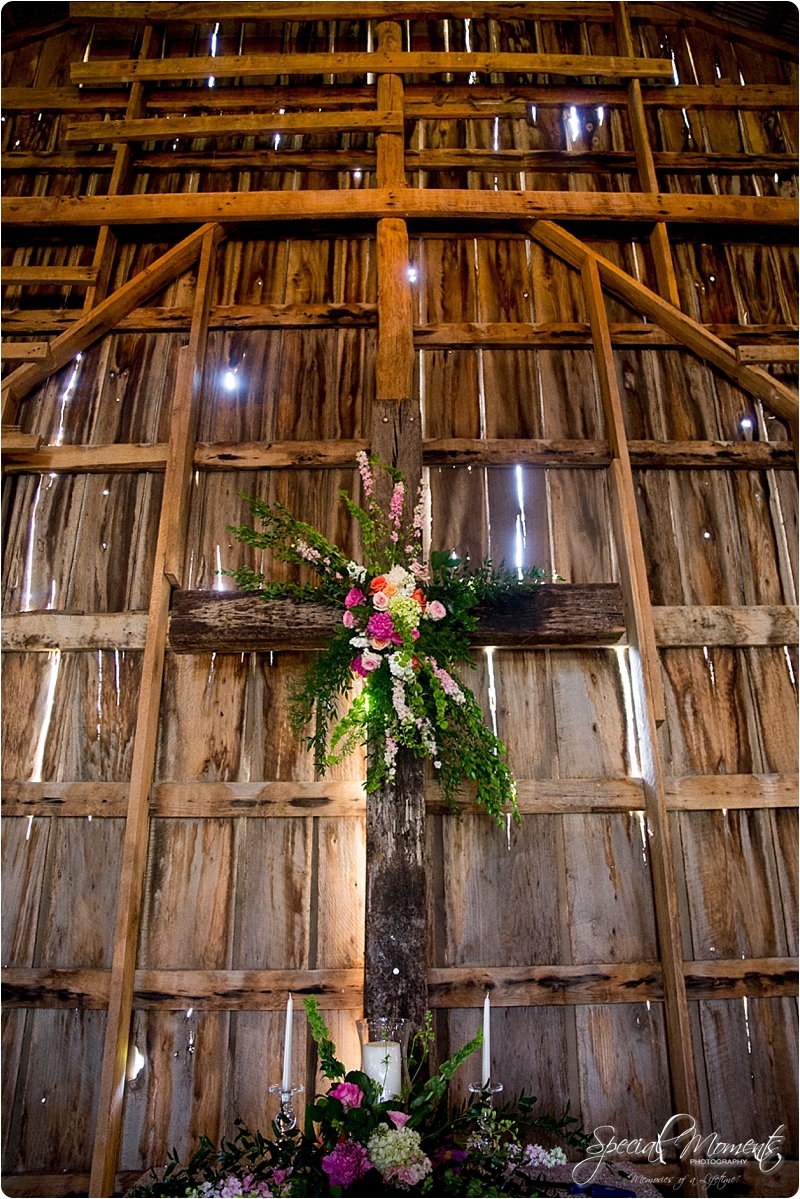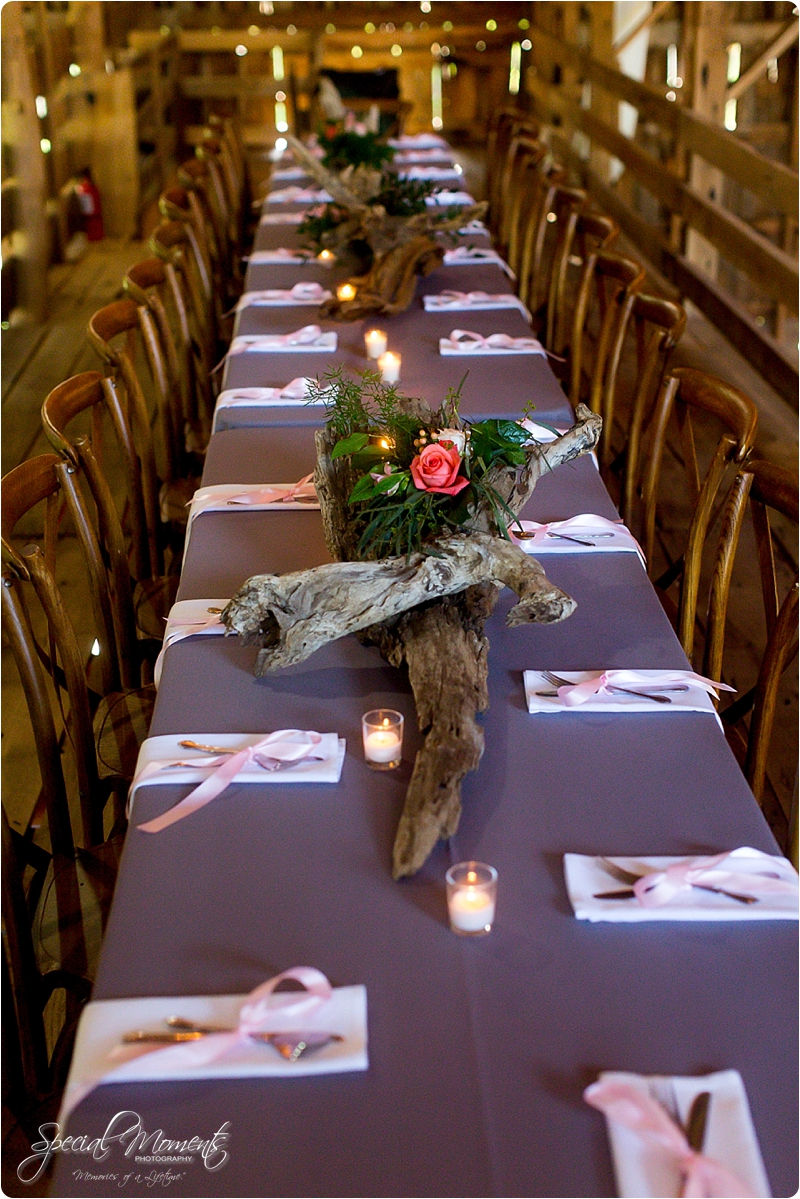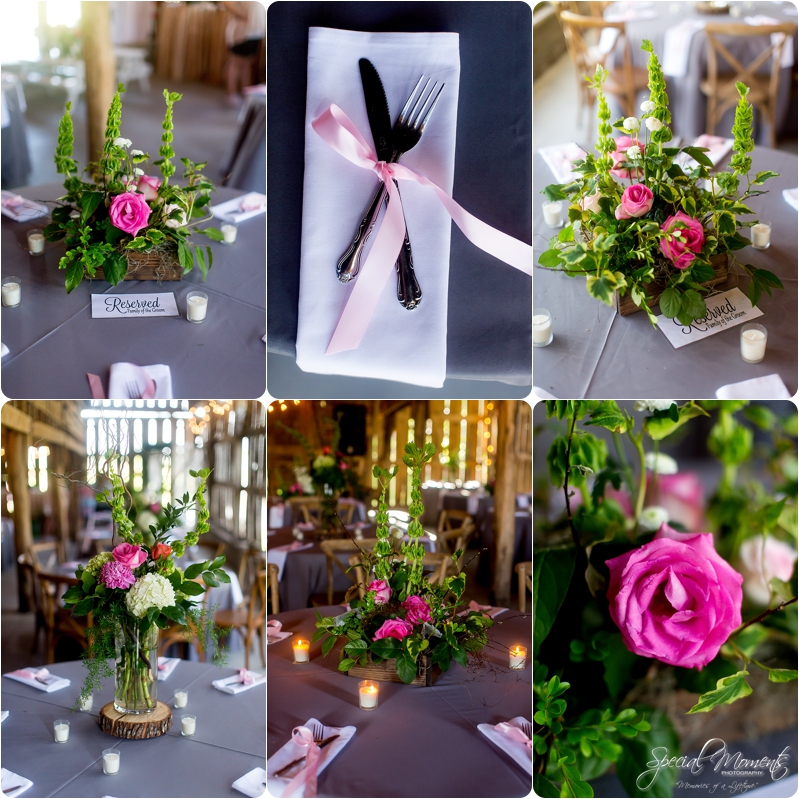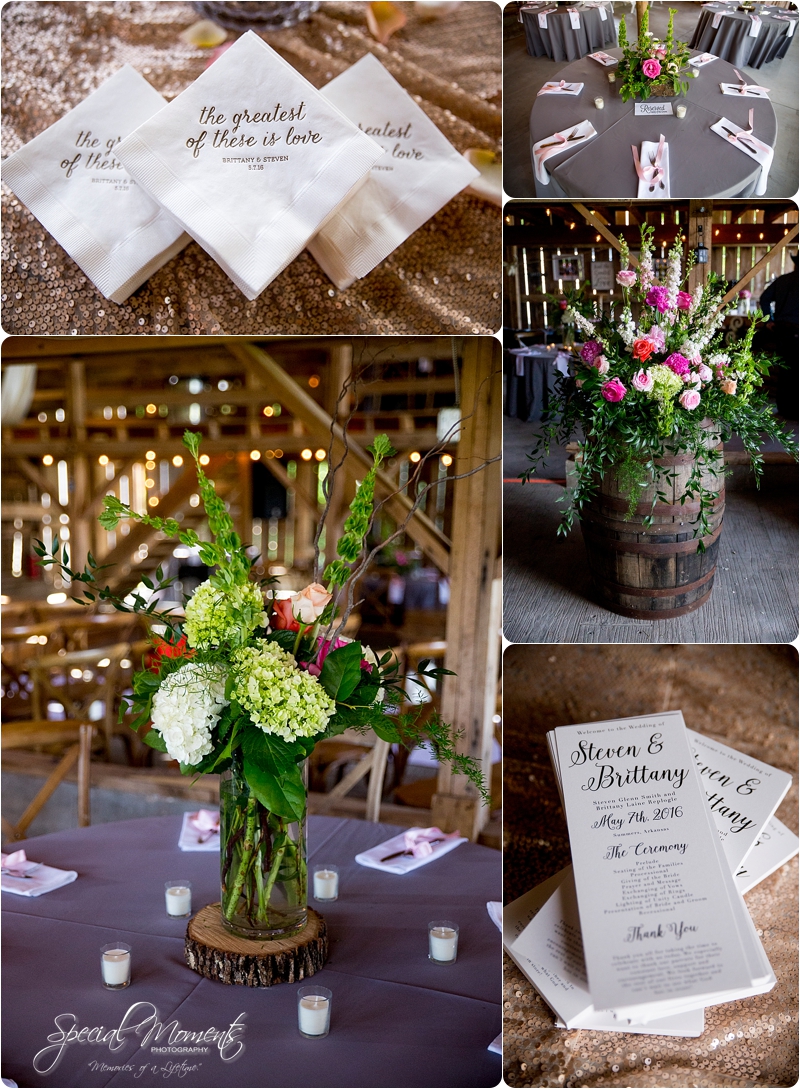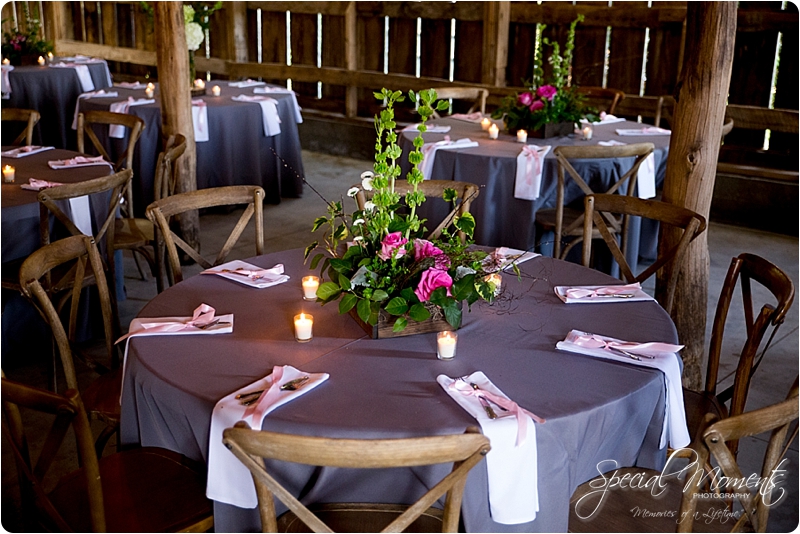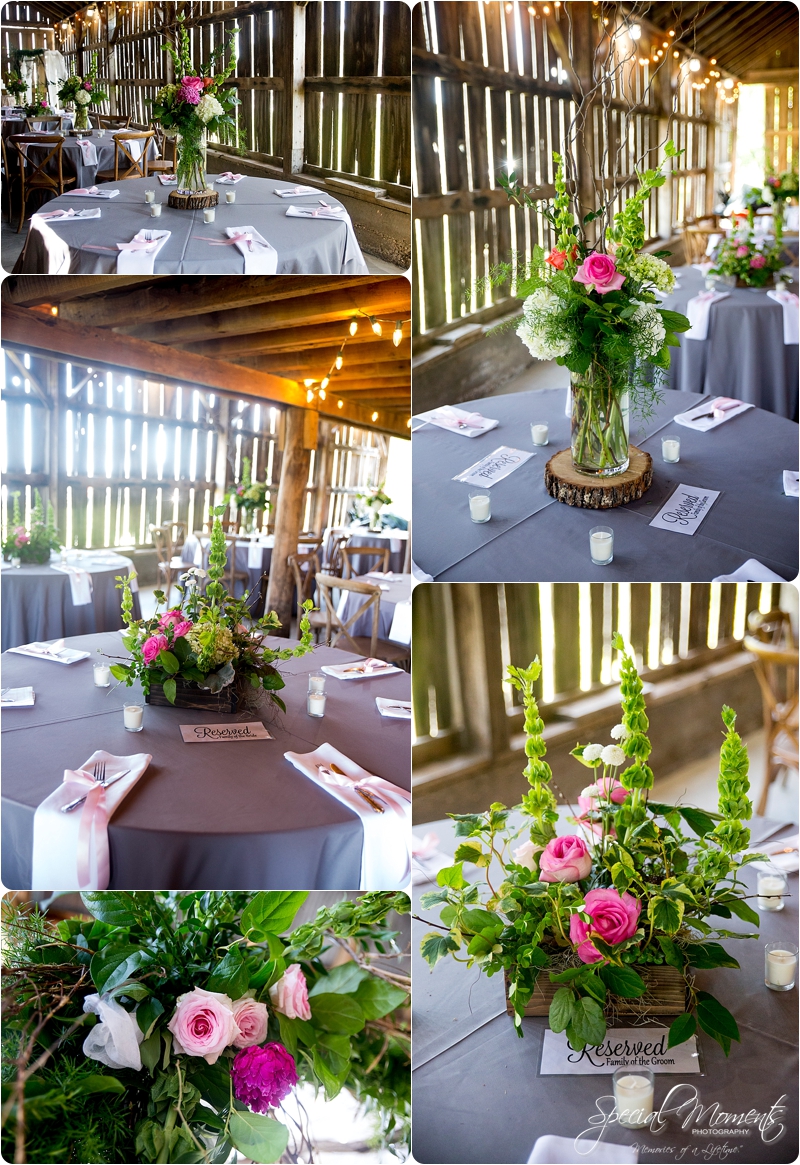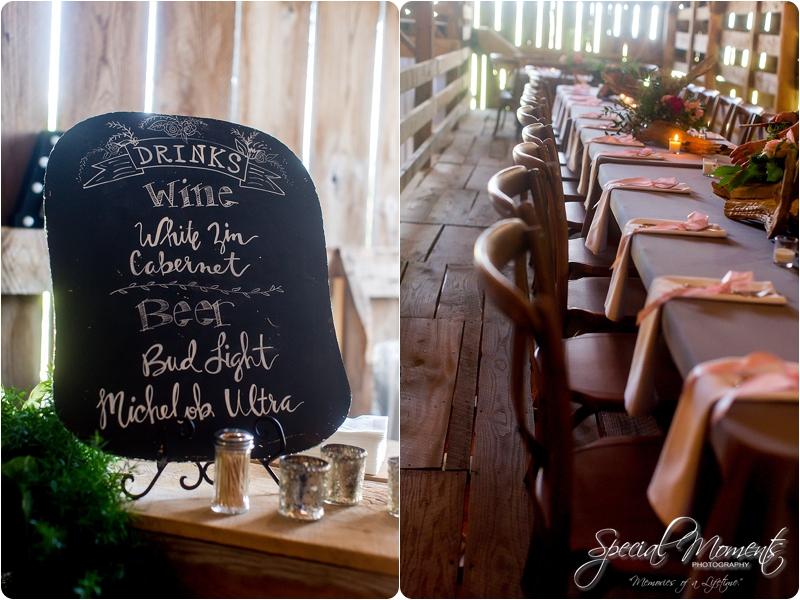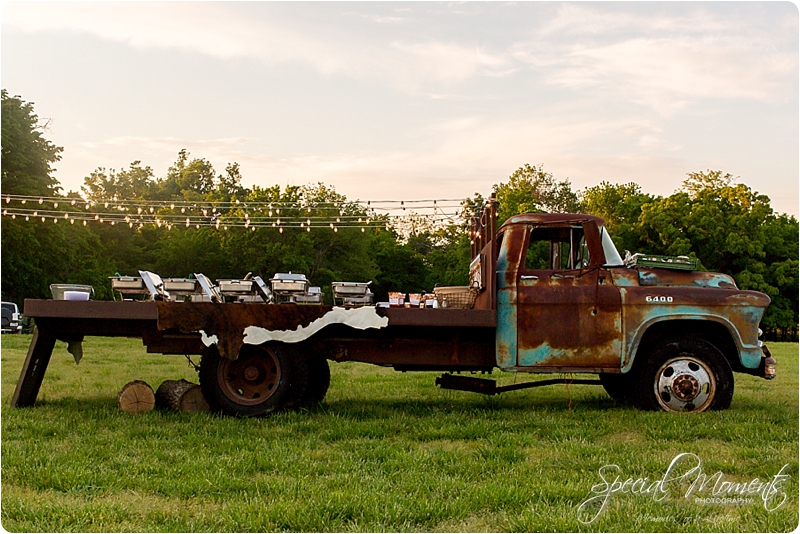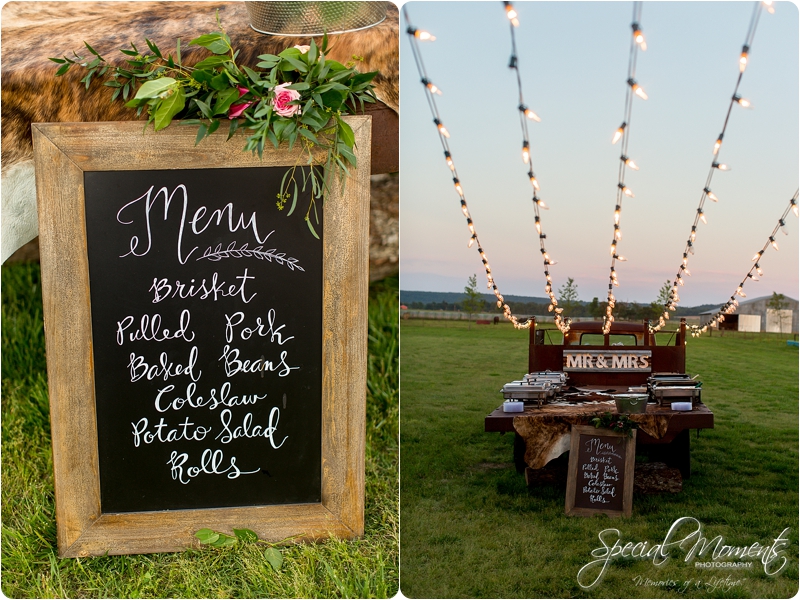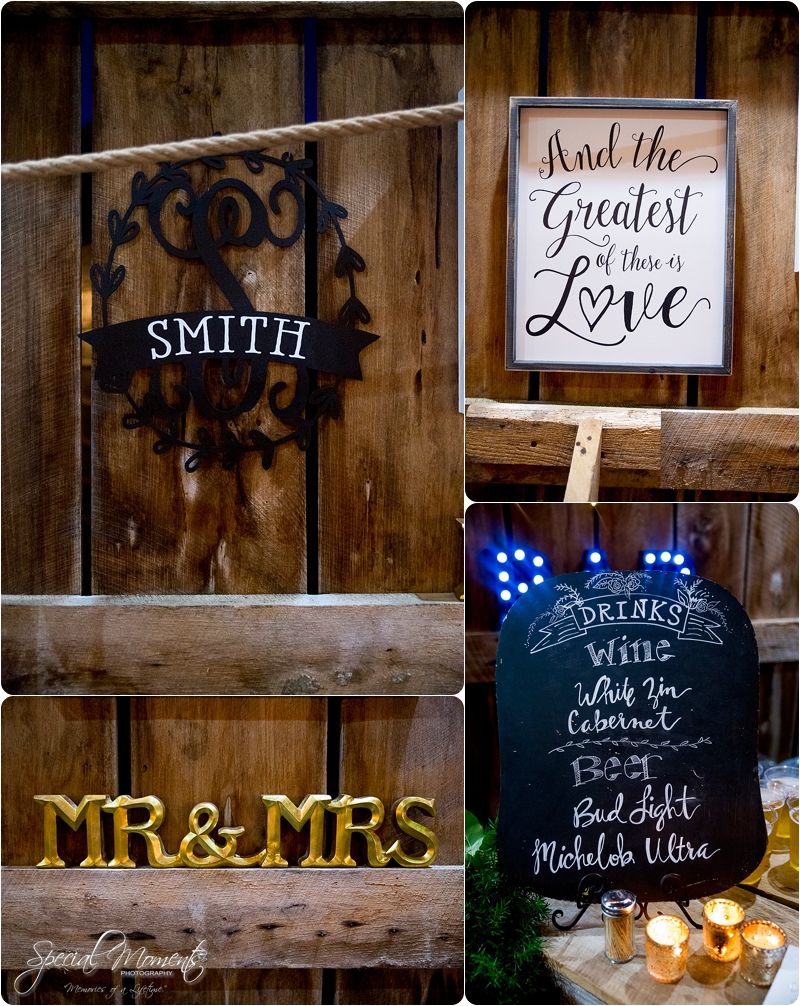 details…details….details….. I loved all the details….Here's the amazing cakes……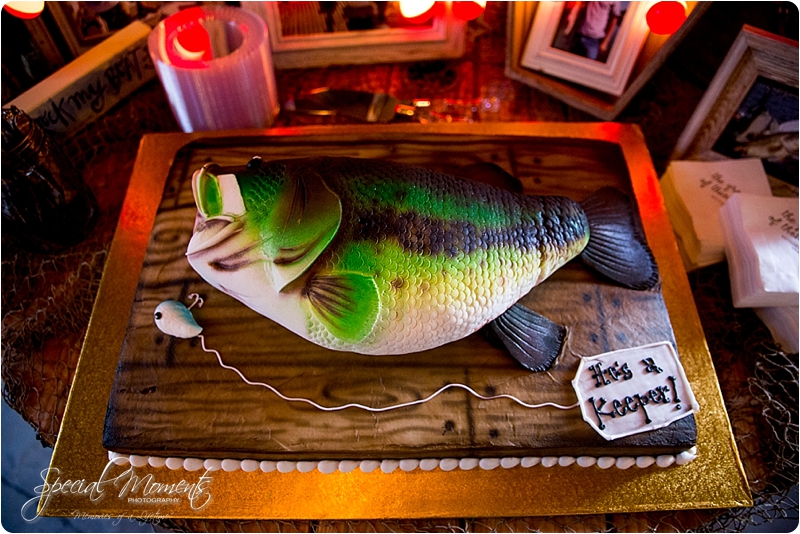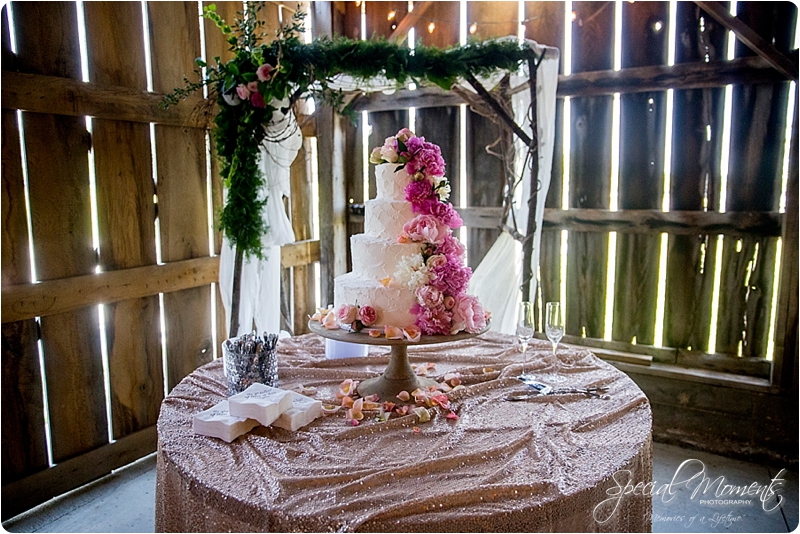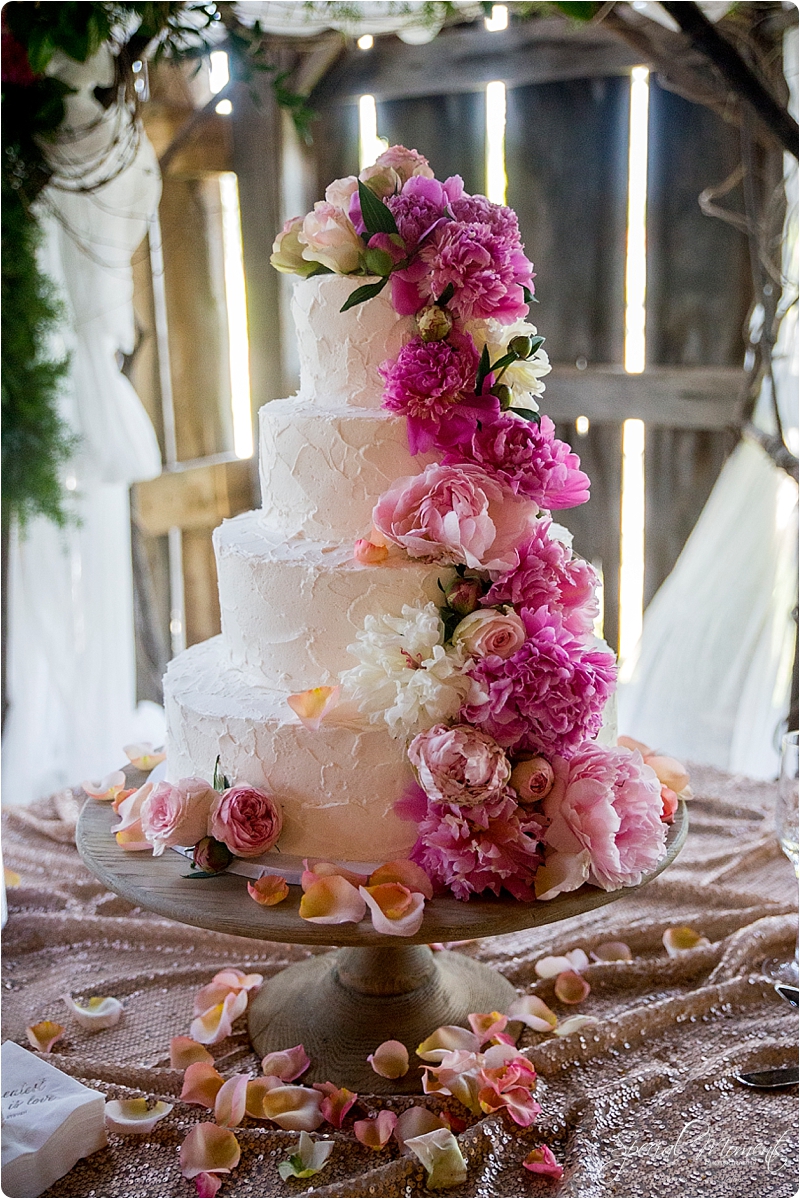 A few of our favorite images from the ceremony………….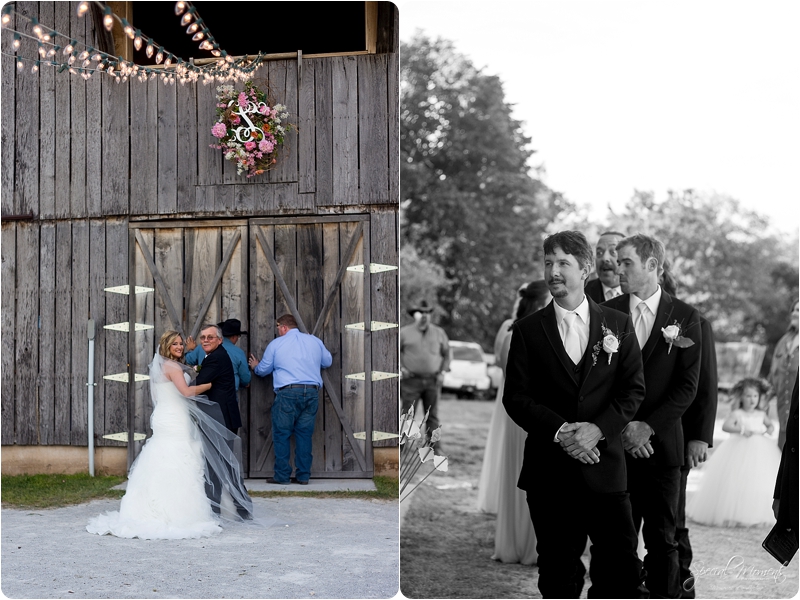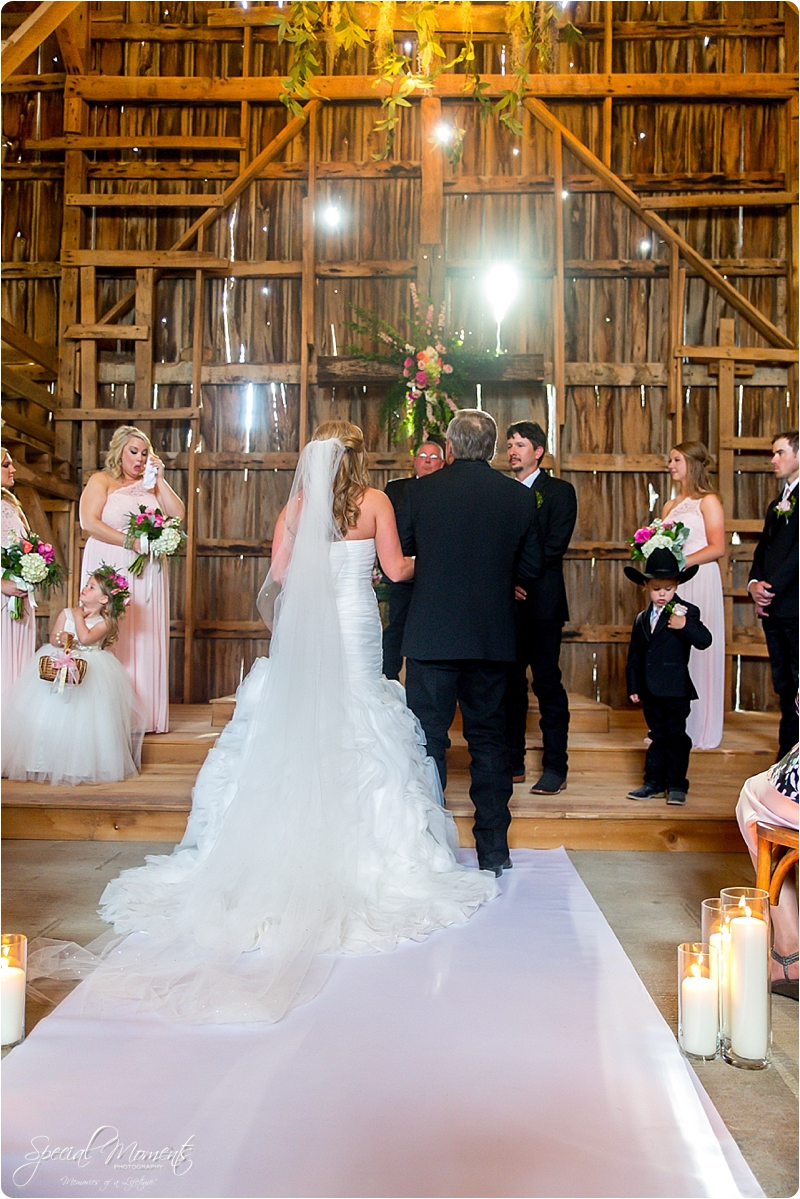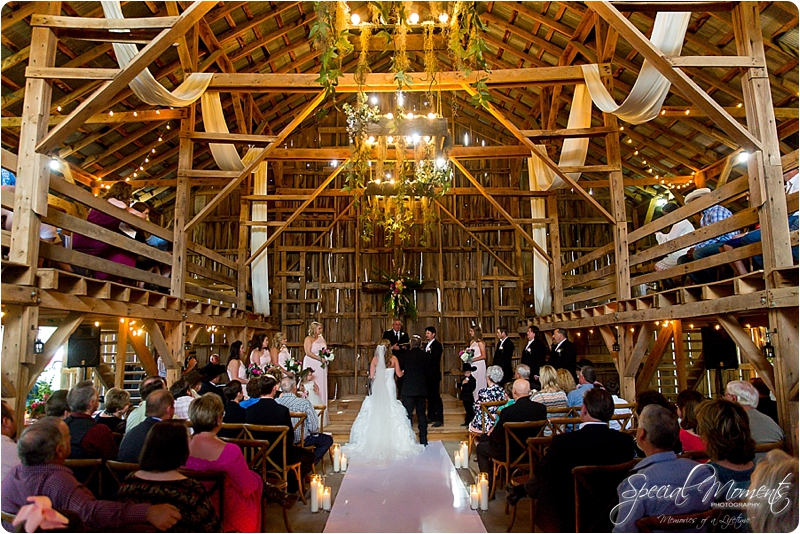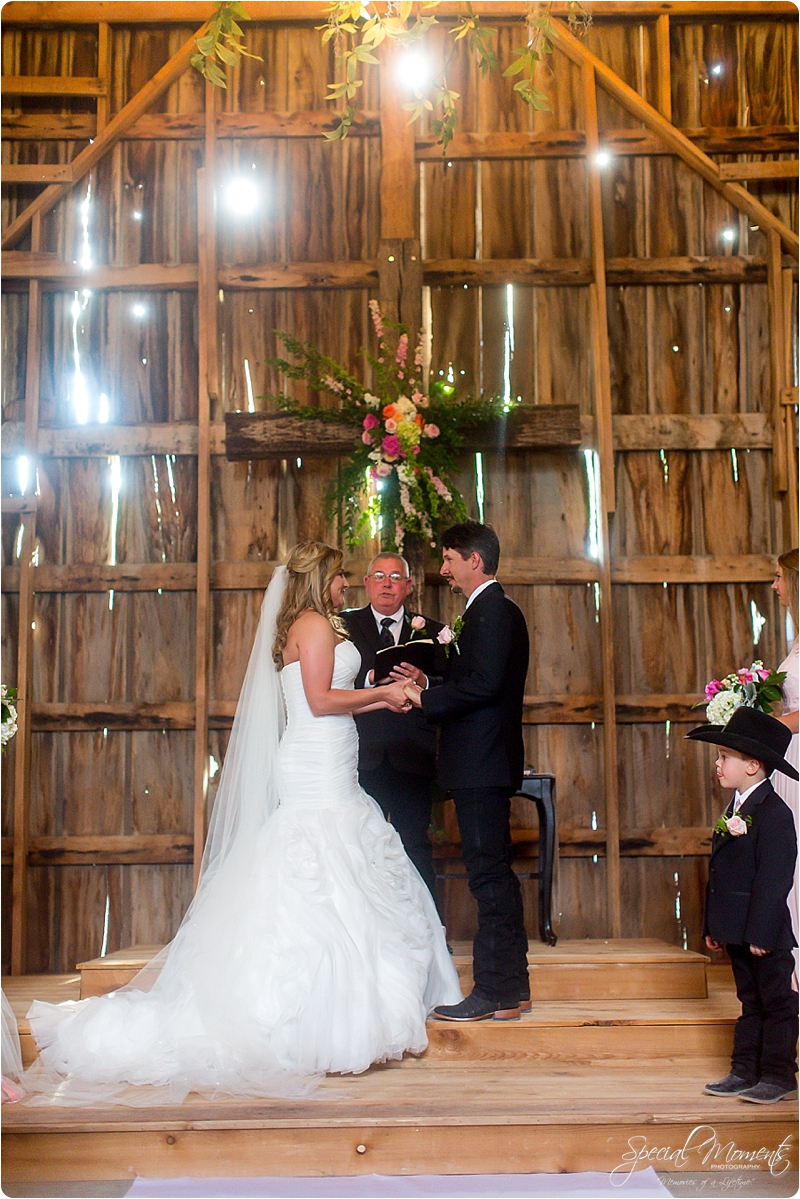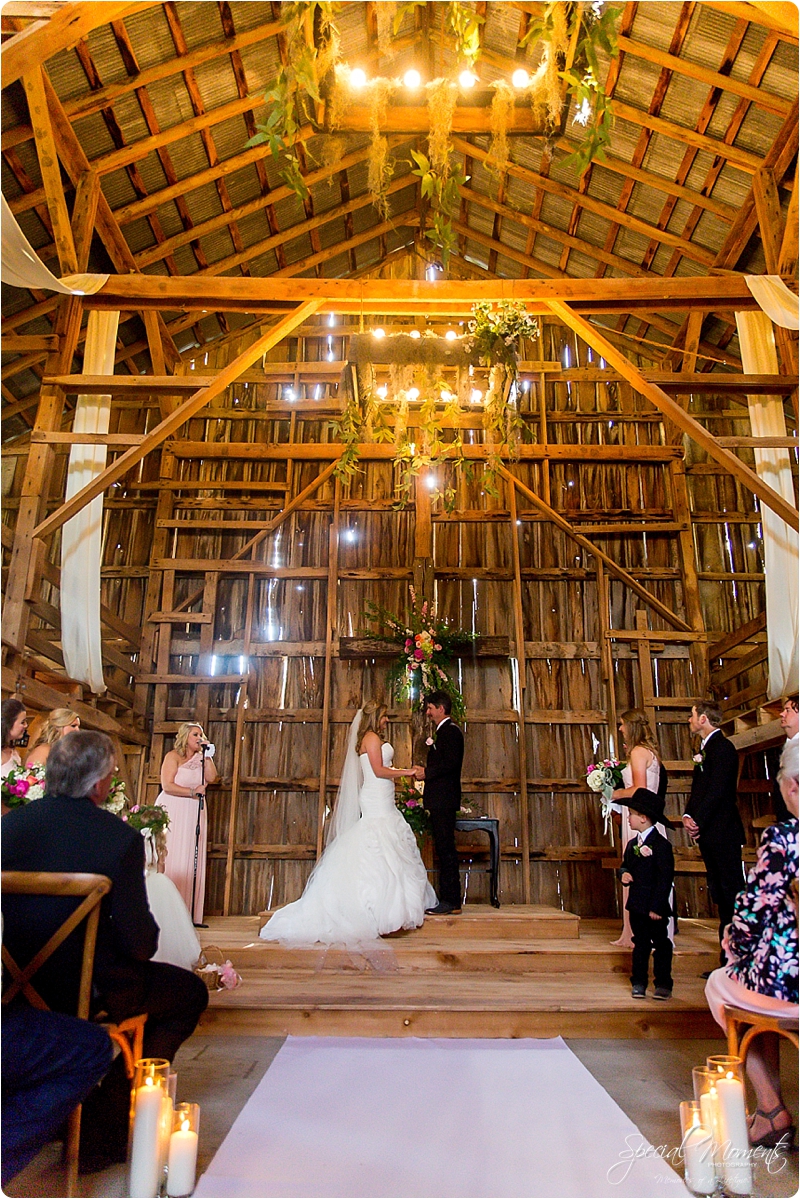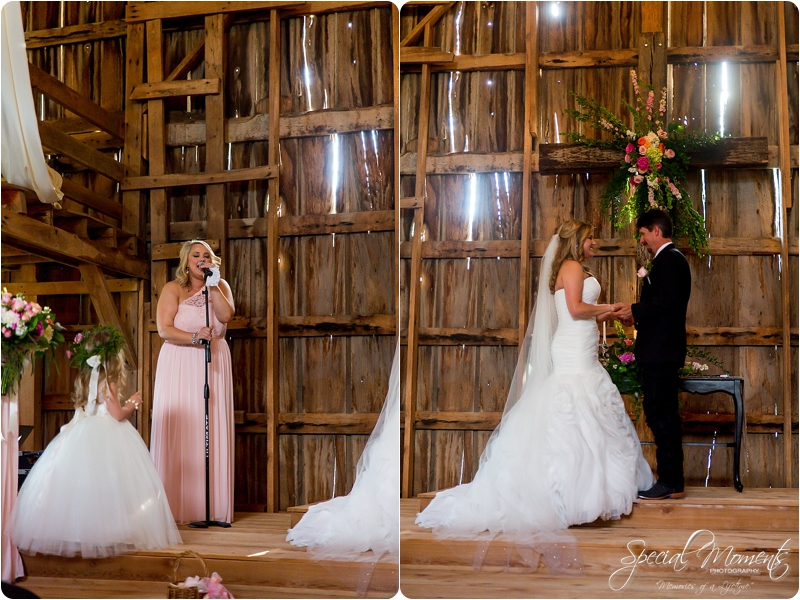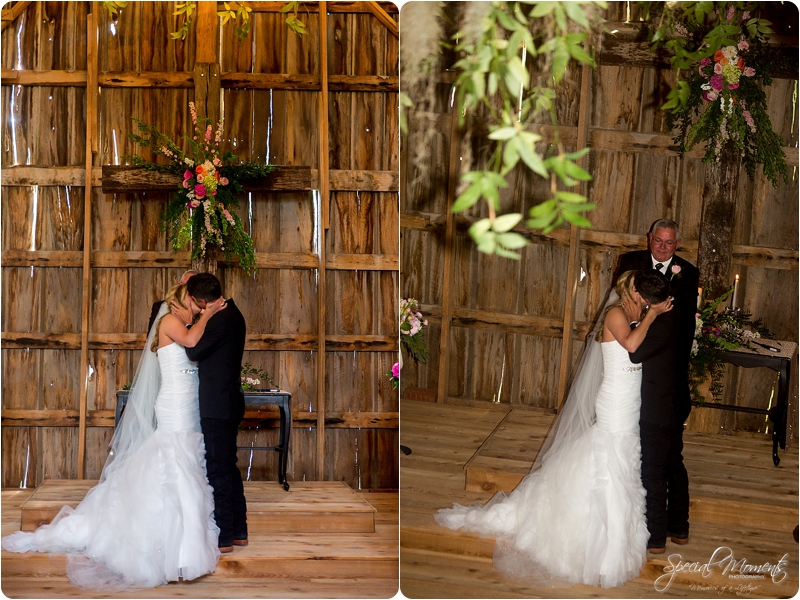 Now let's show off the bridal party…..I loved these Janie captured of Brittany and the flower girl……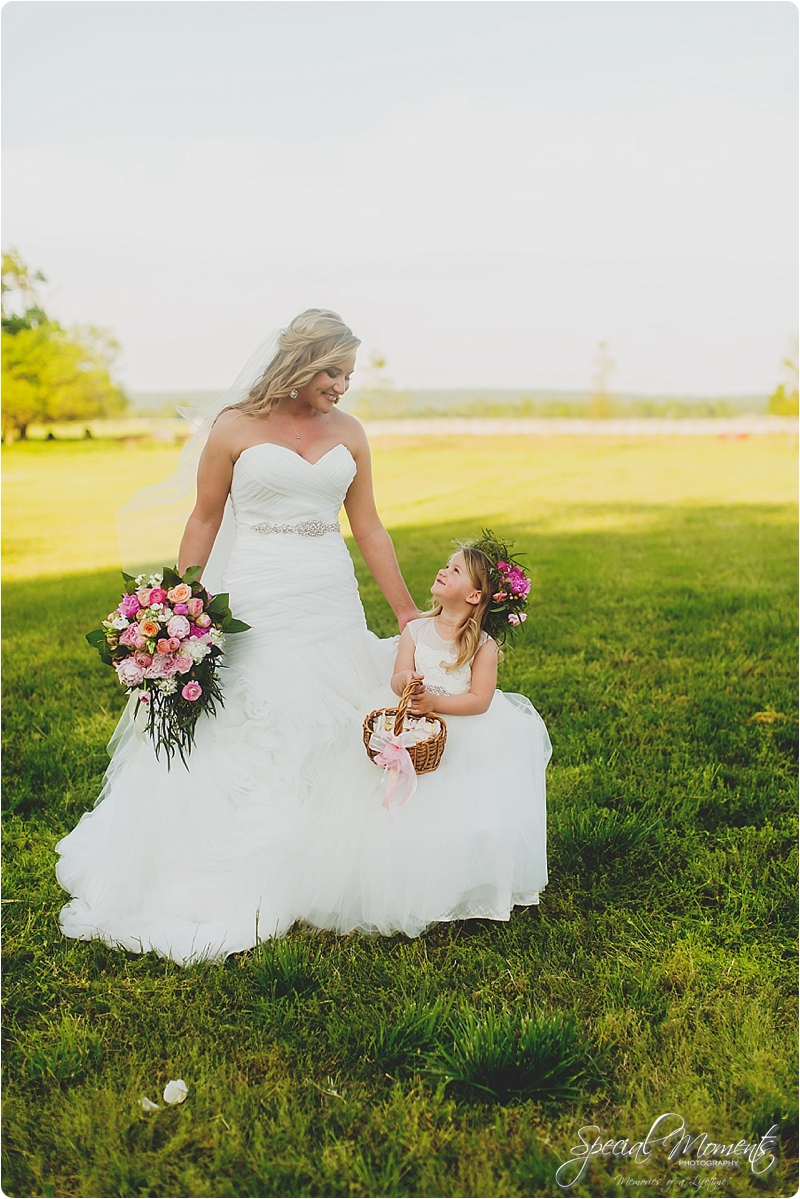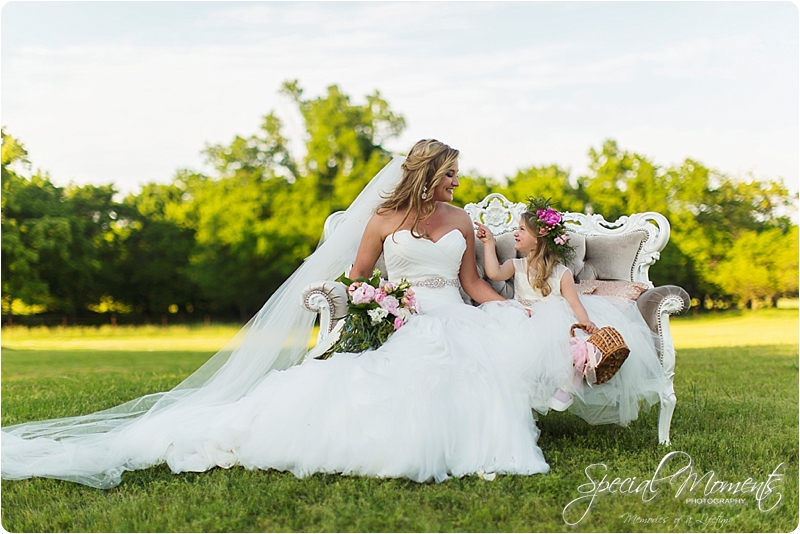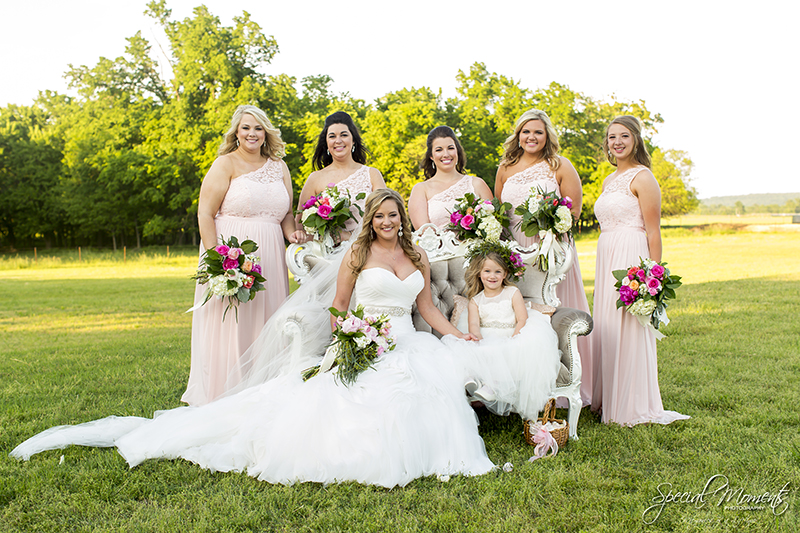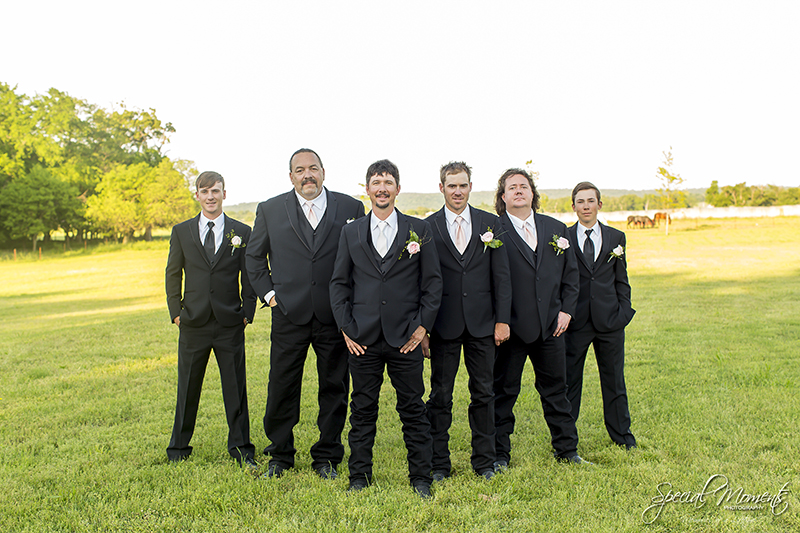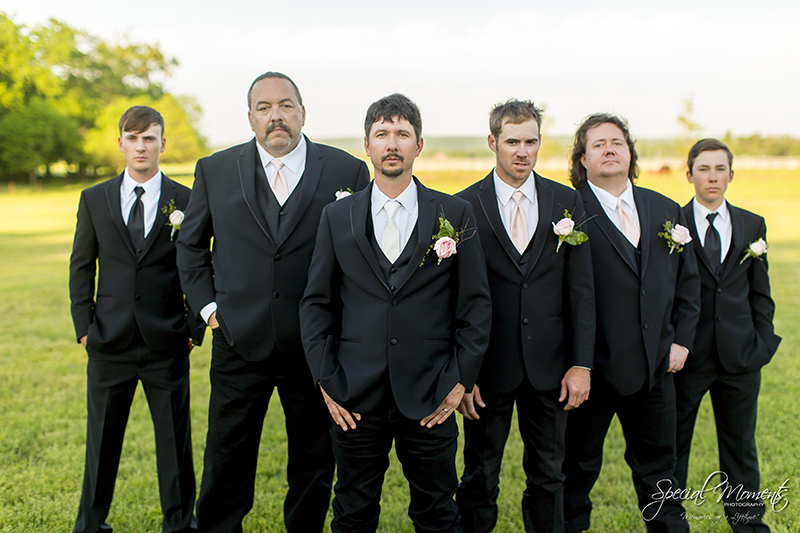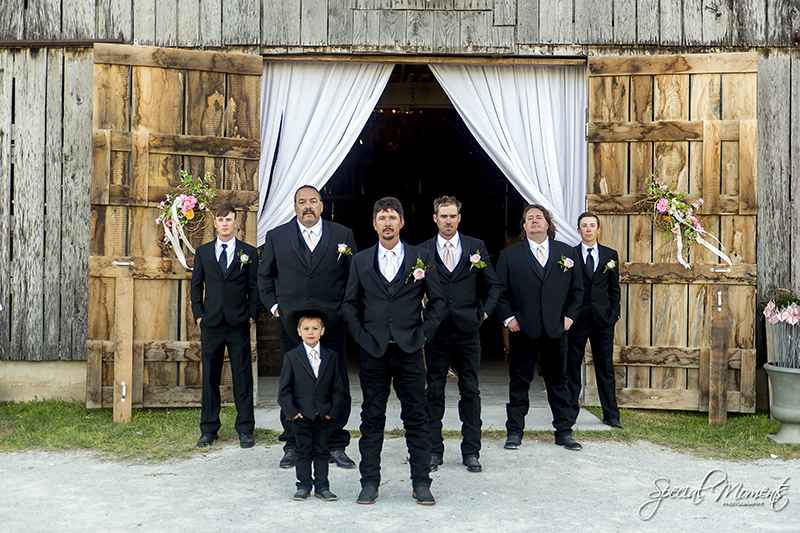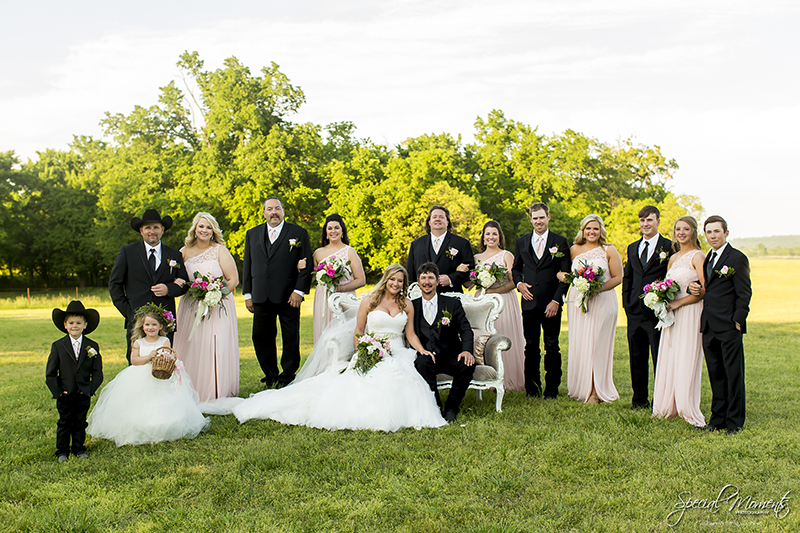 A few first dance images……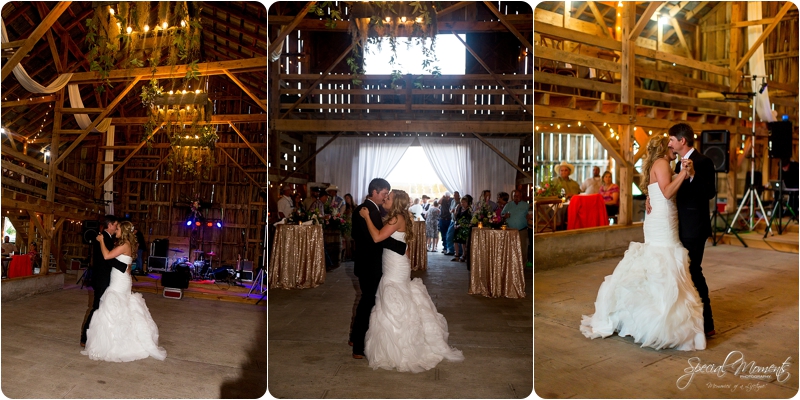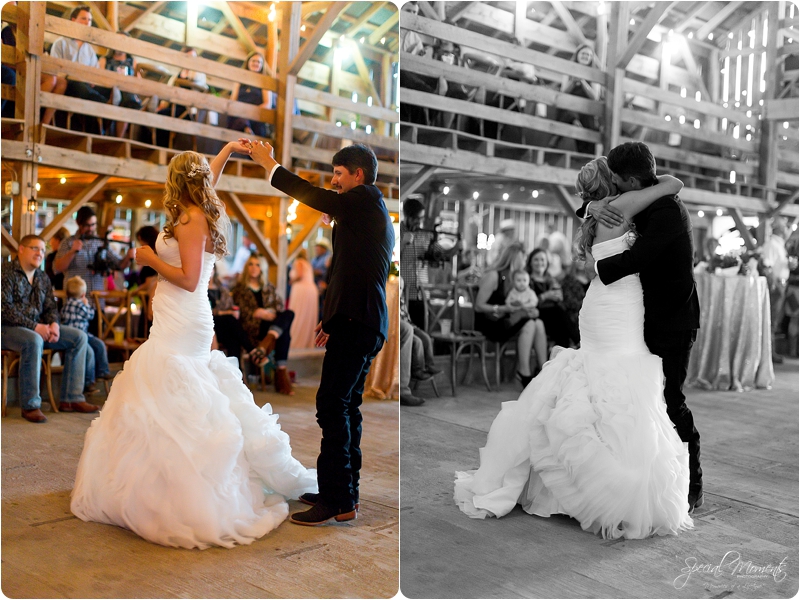 The band was rocking everyone out………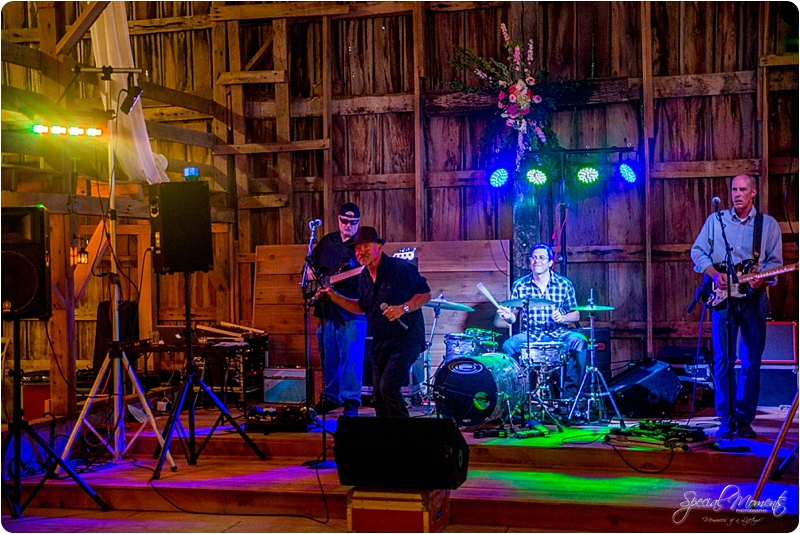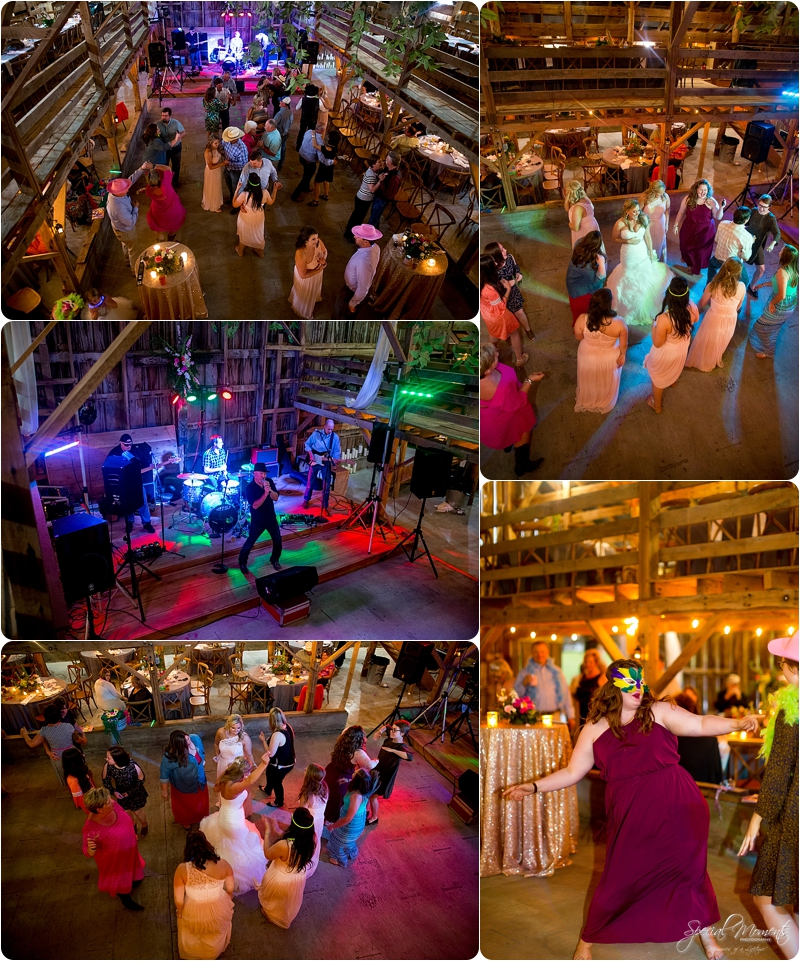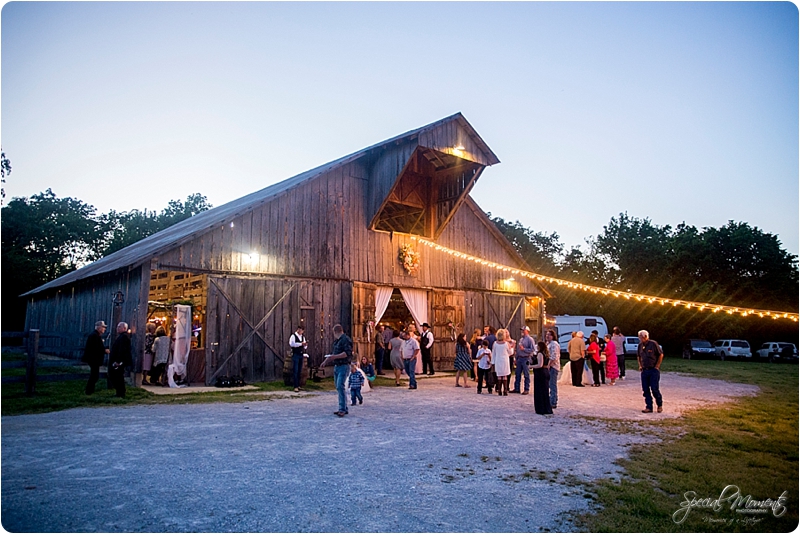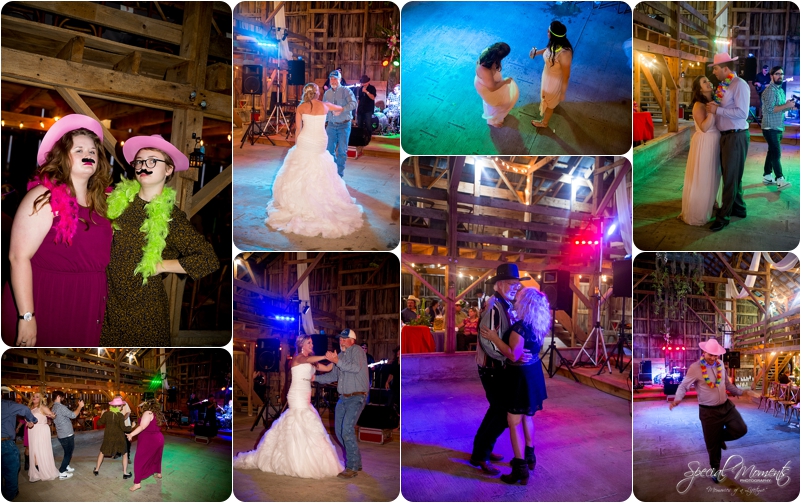 That reception was an absolute blast……  Here's a couple from the sparkler exit…….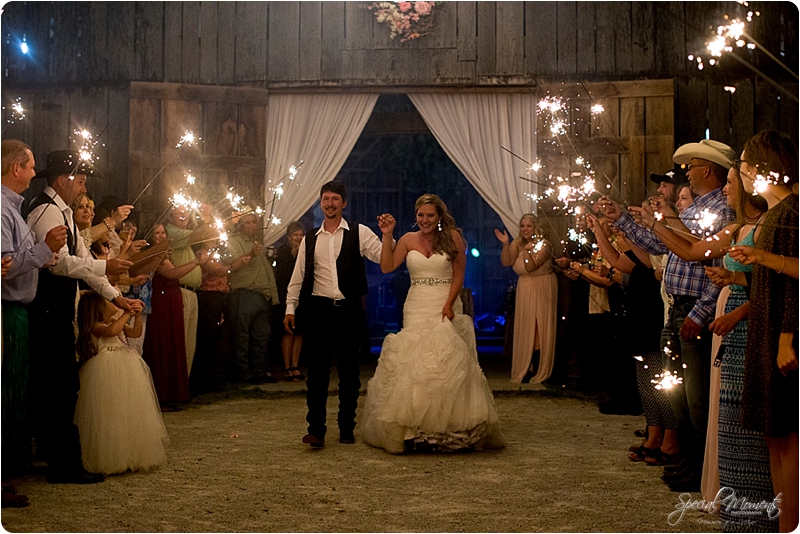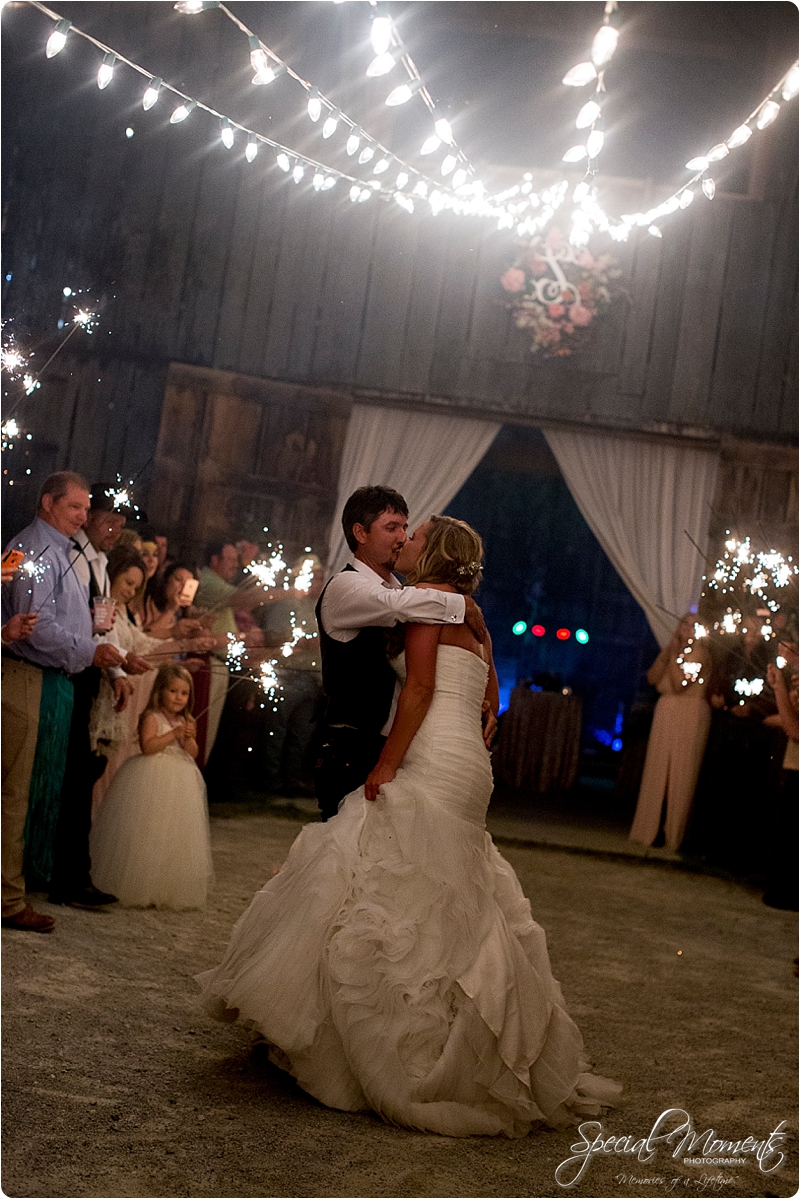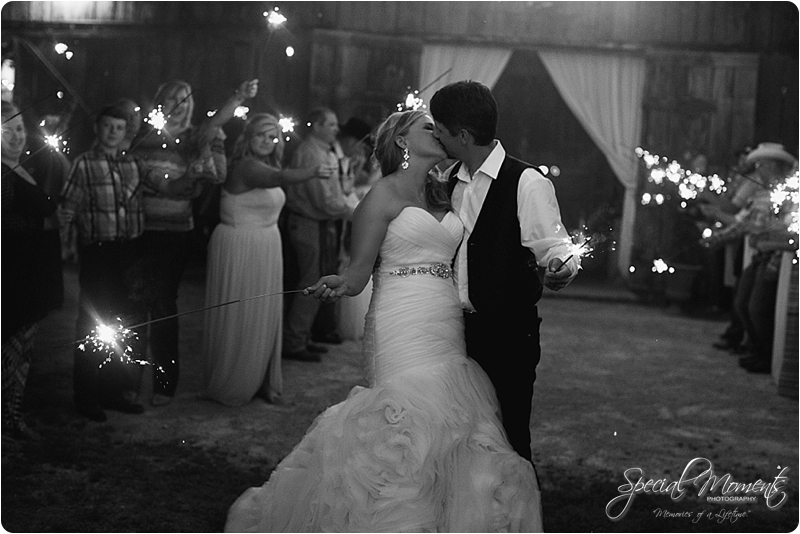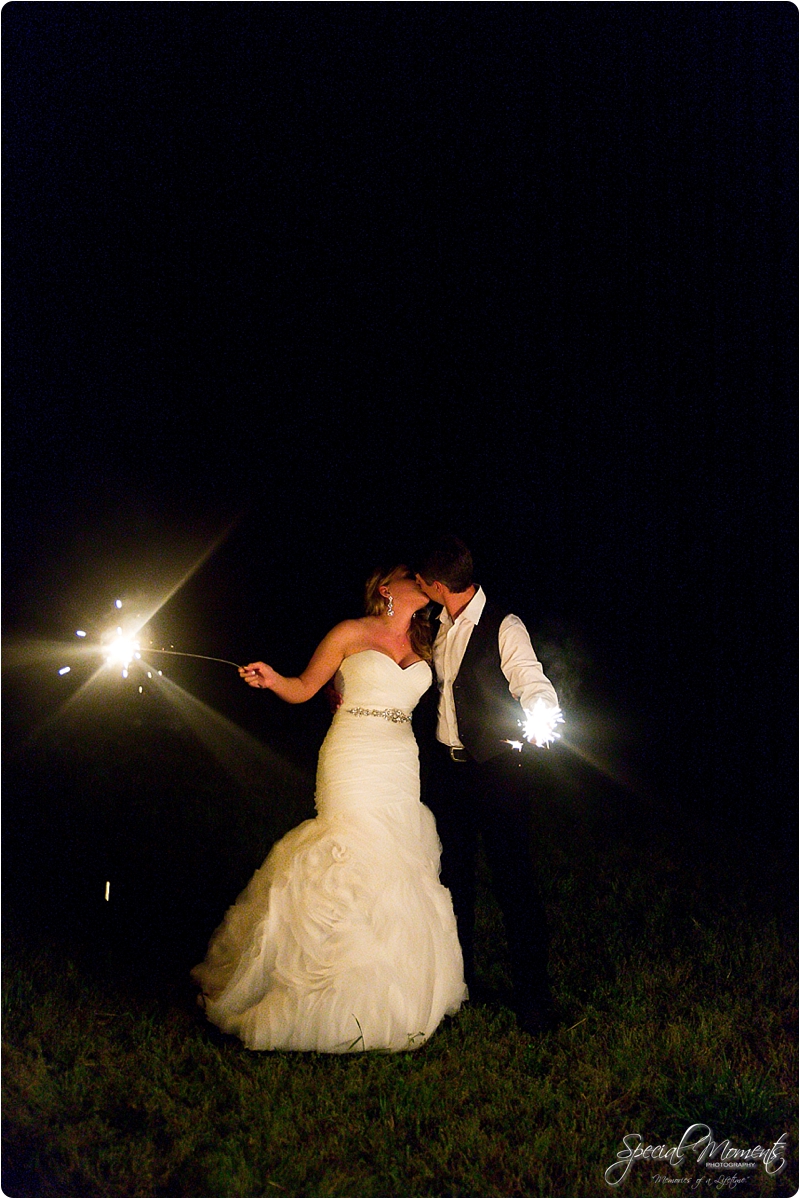 Now it's portrait time……….  The ring shots and a few more details first…….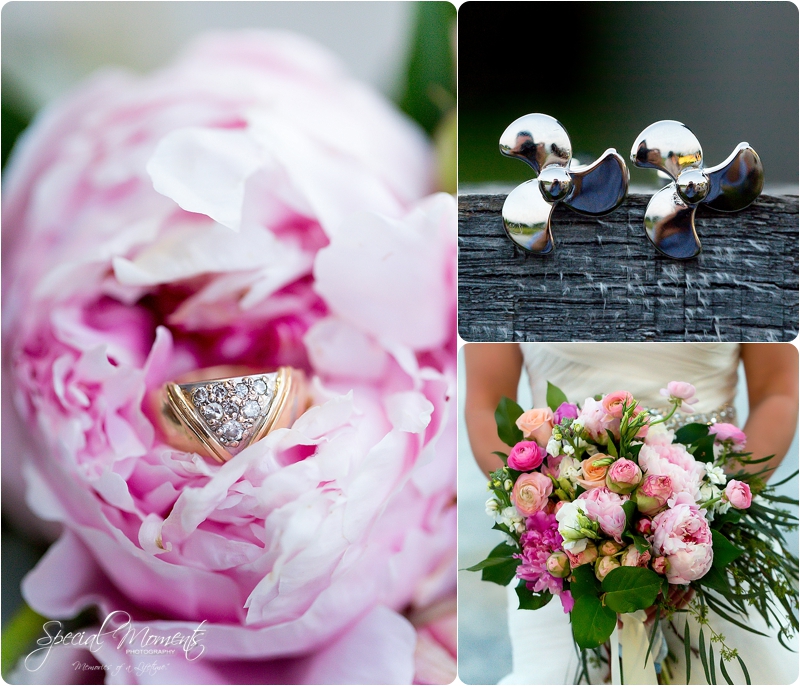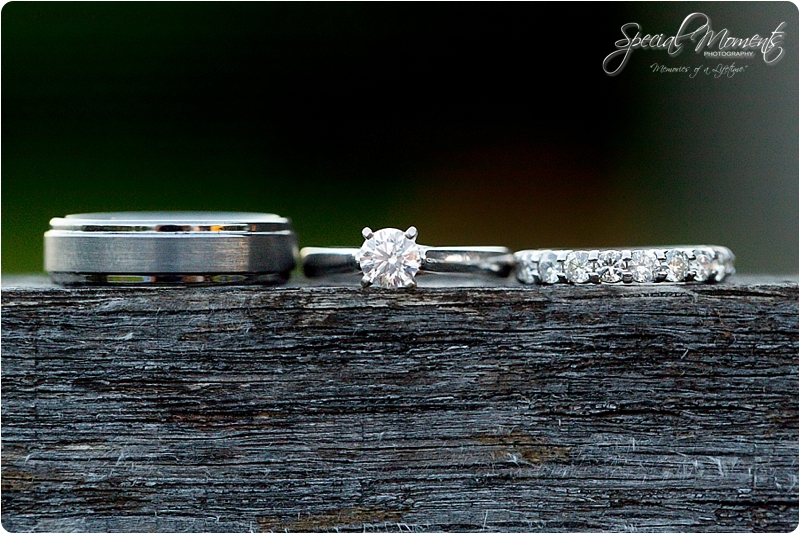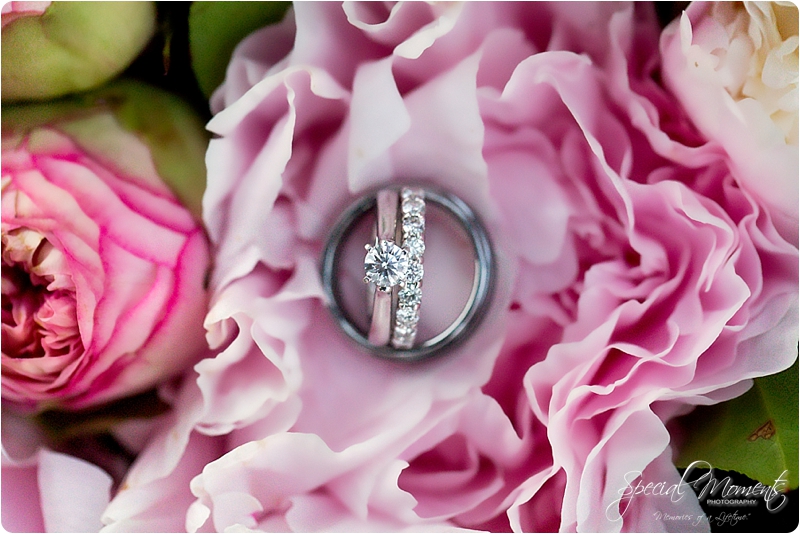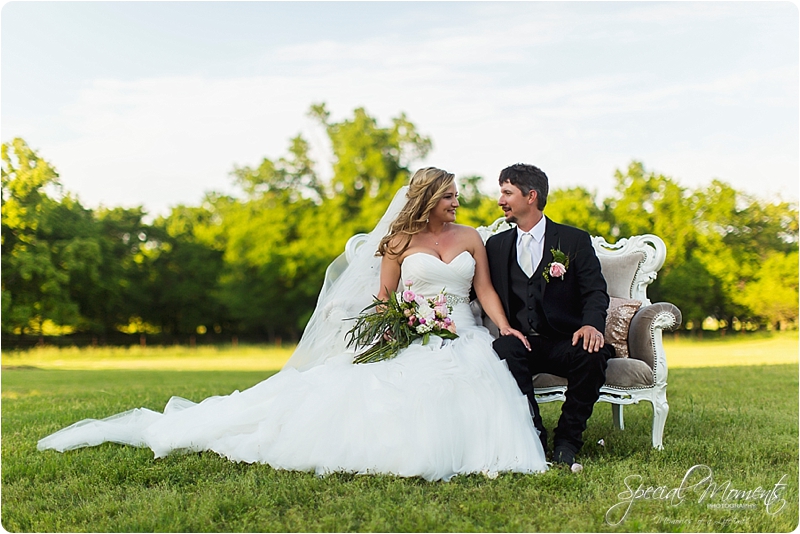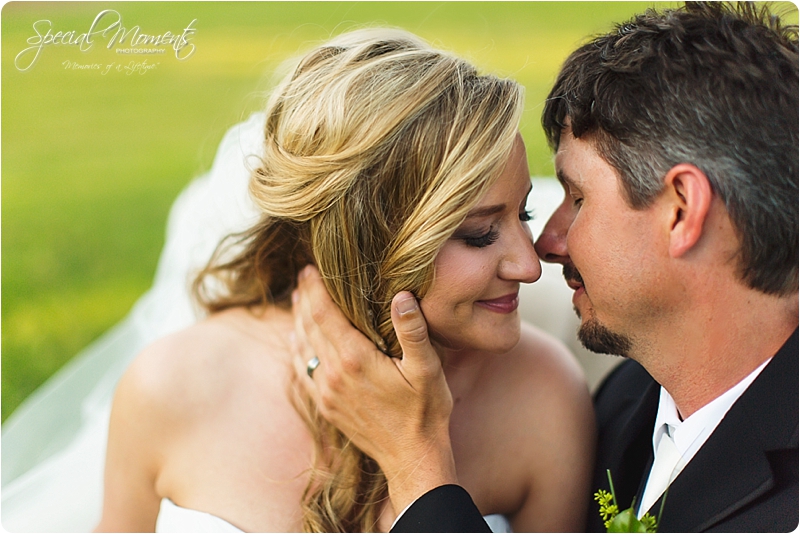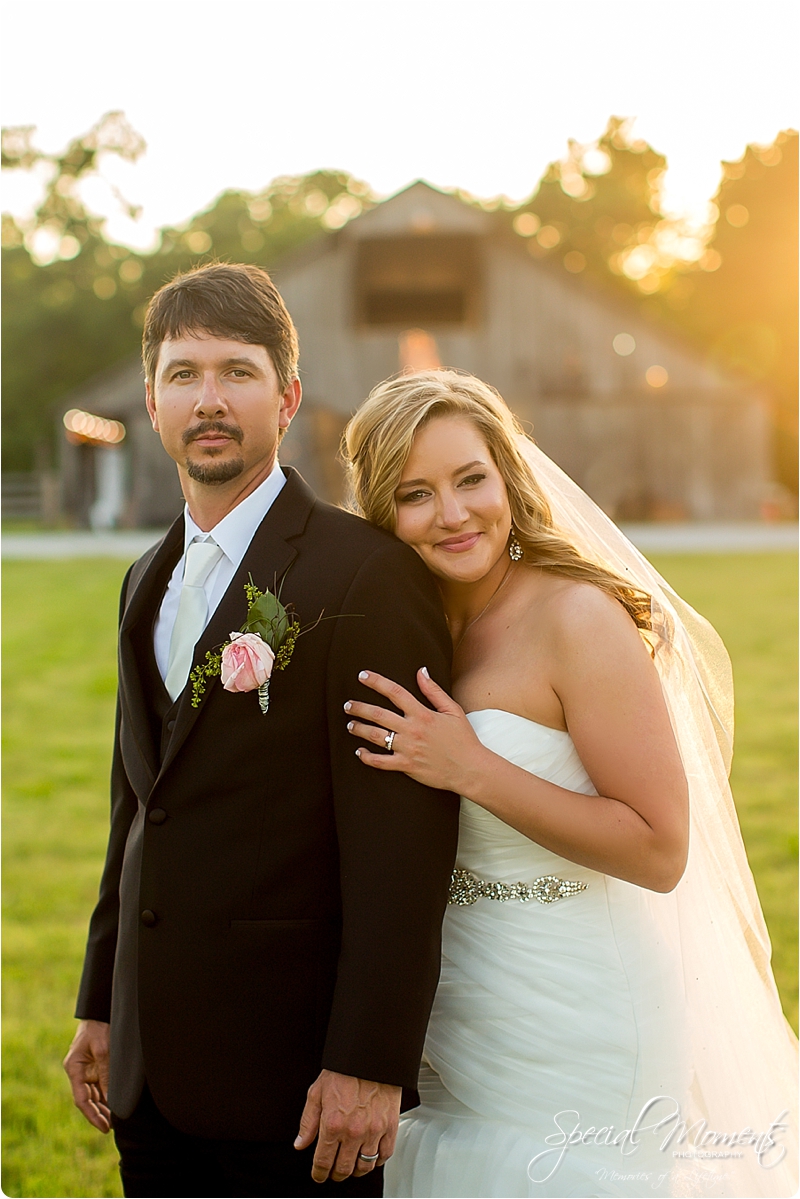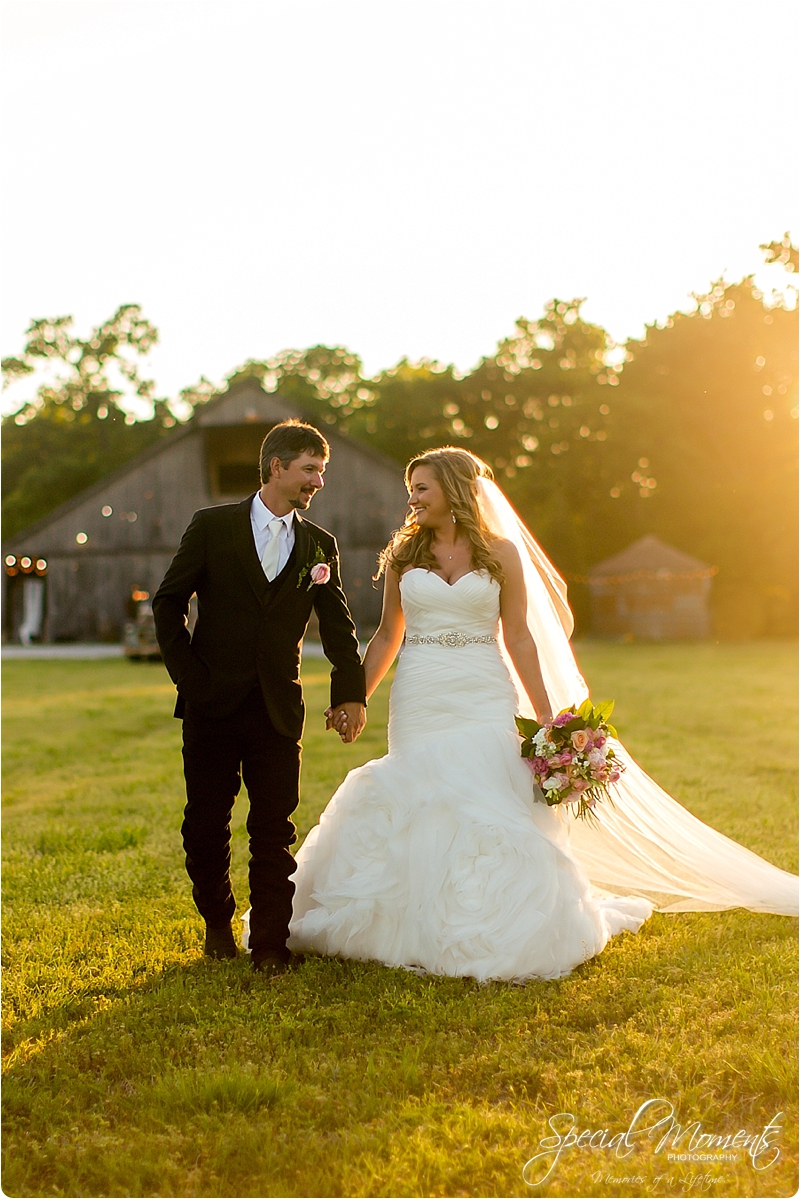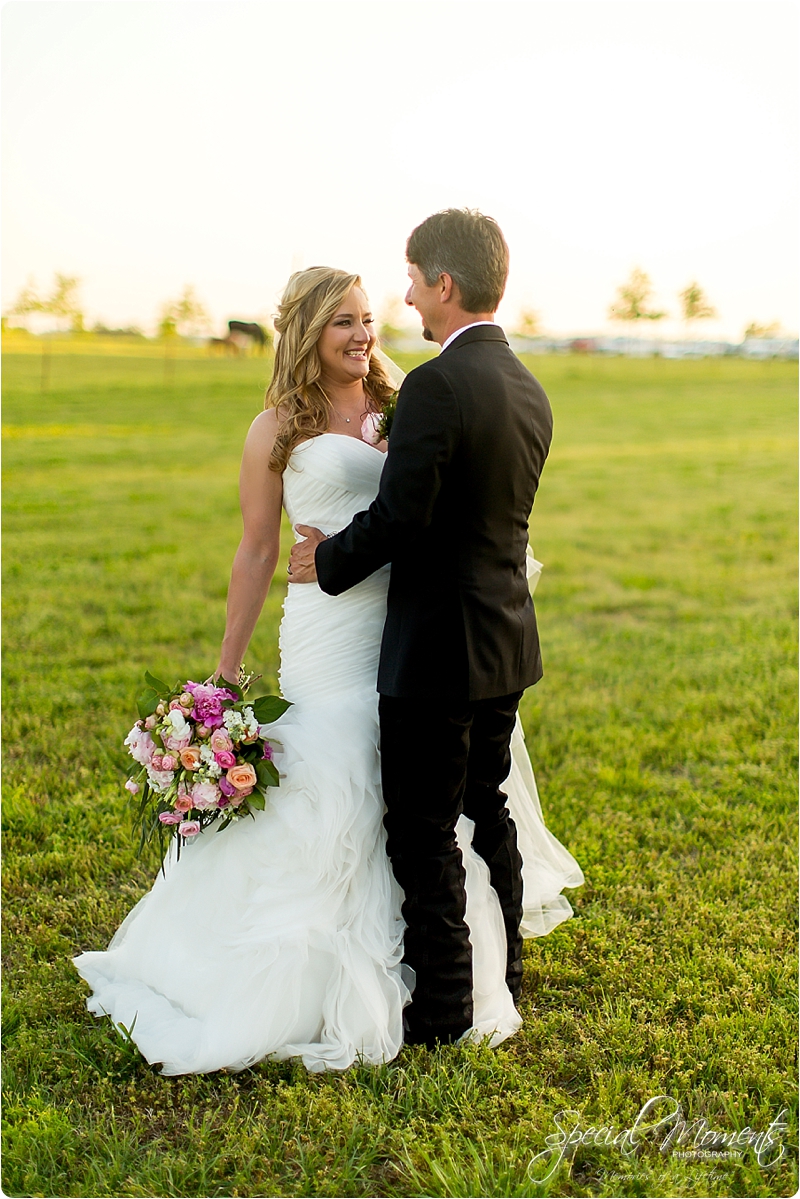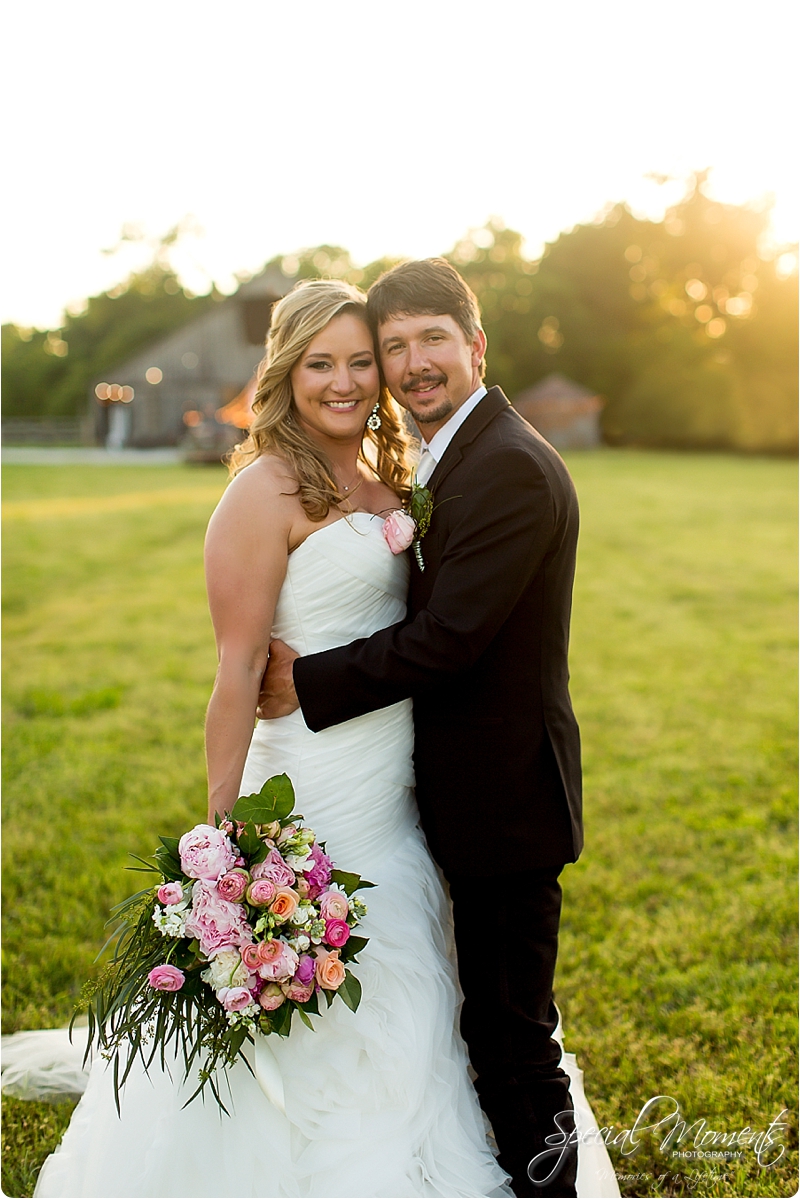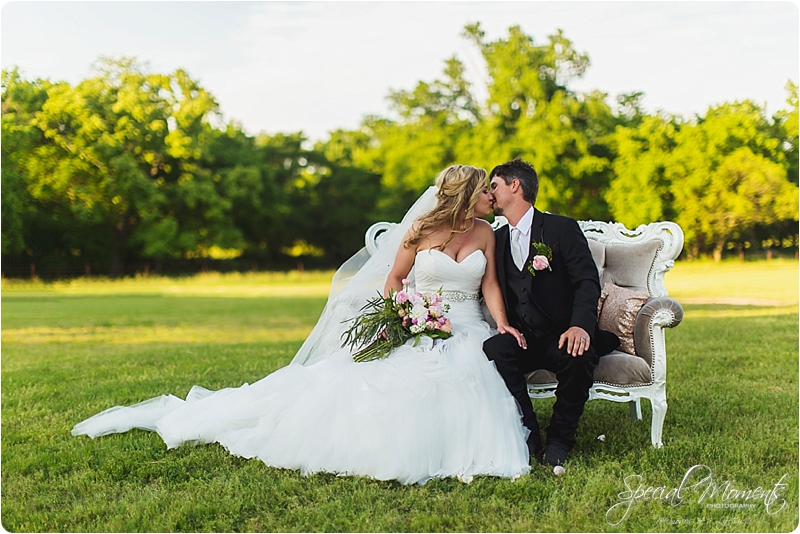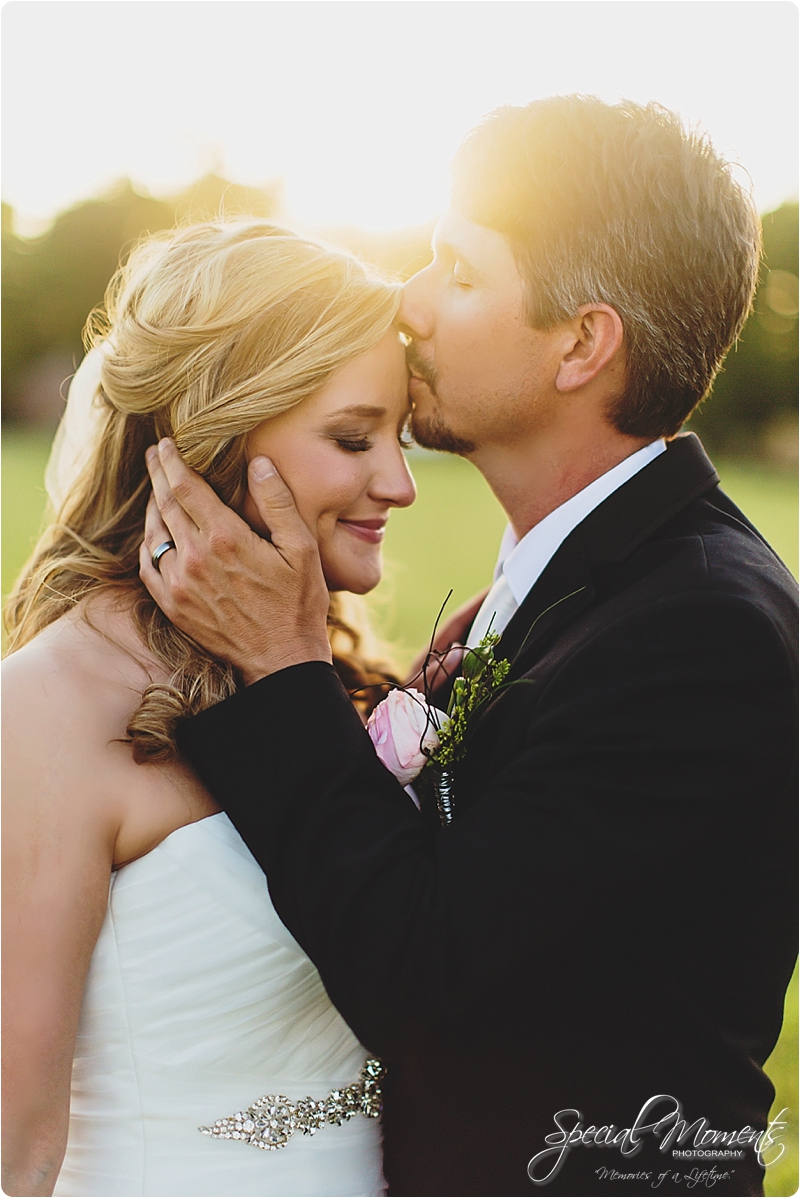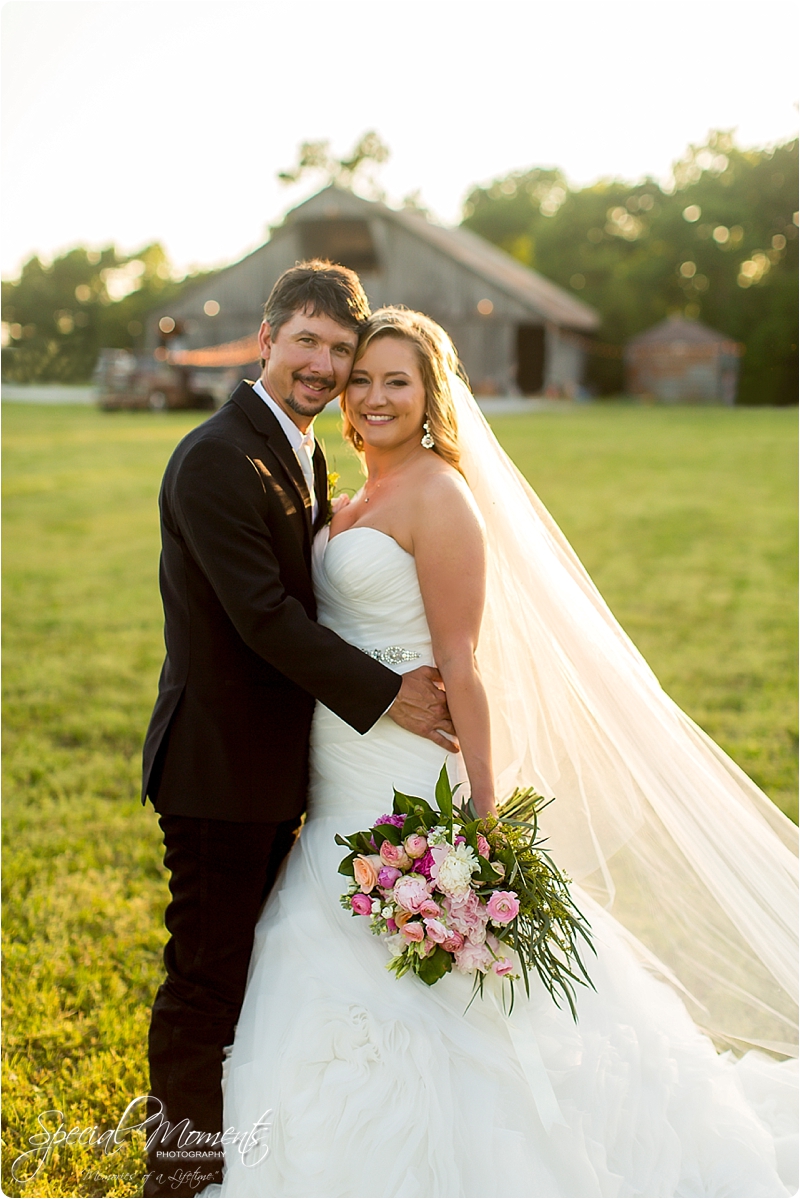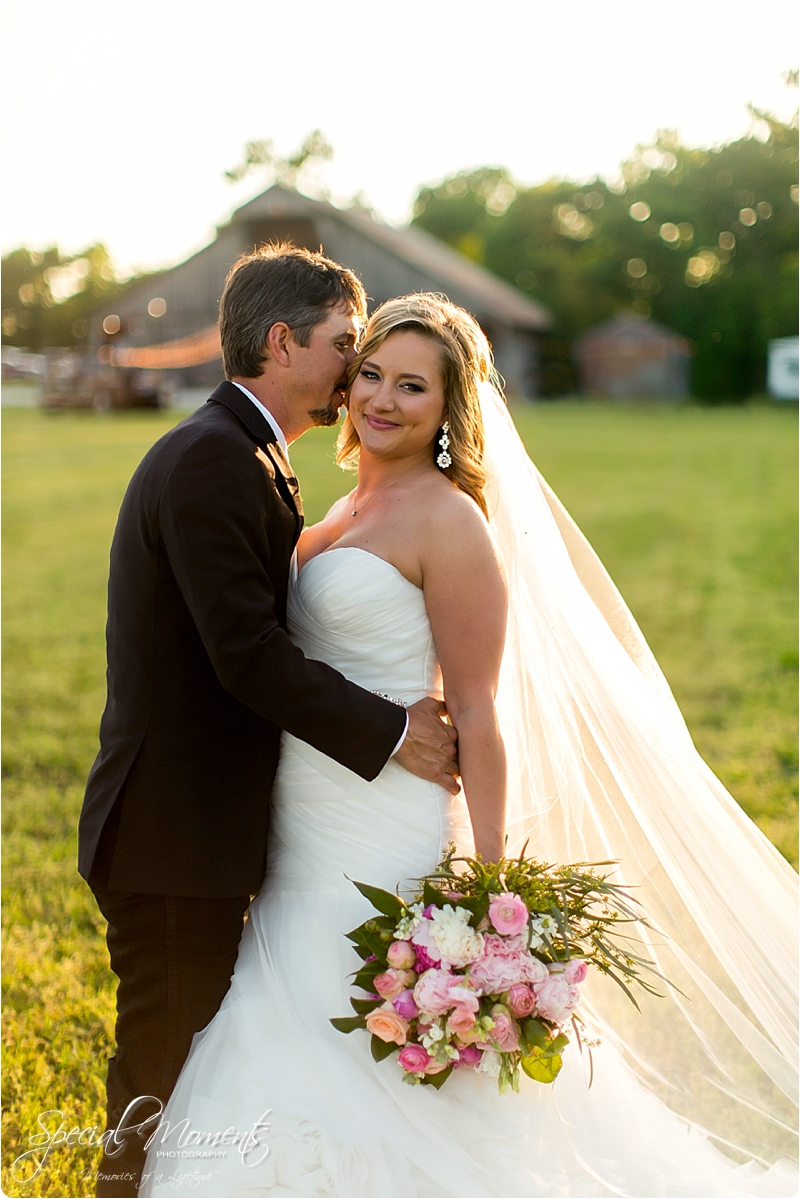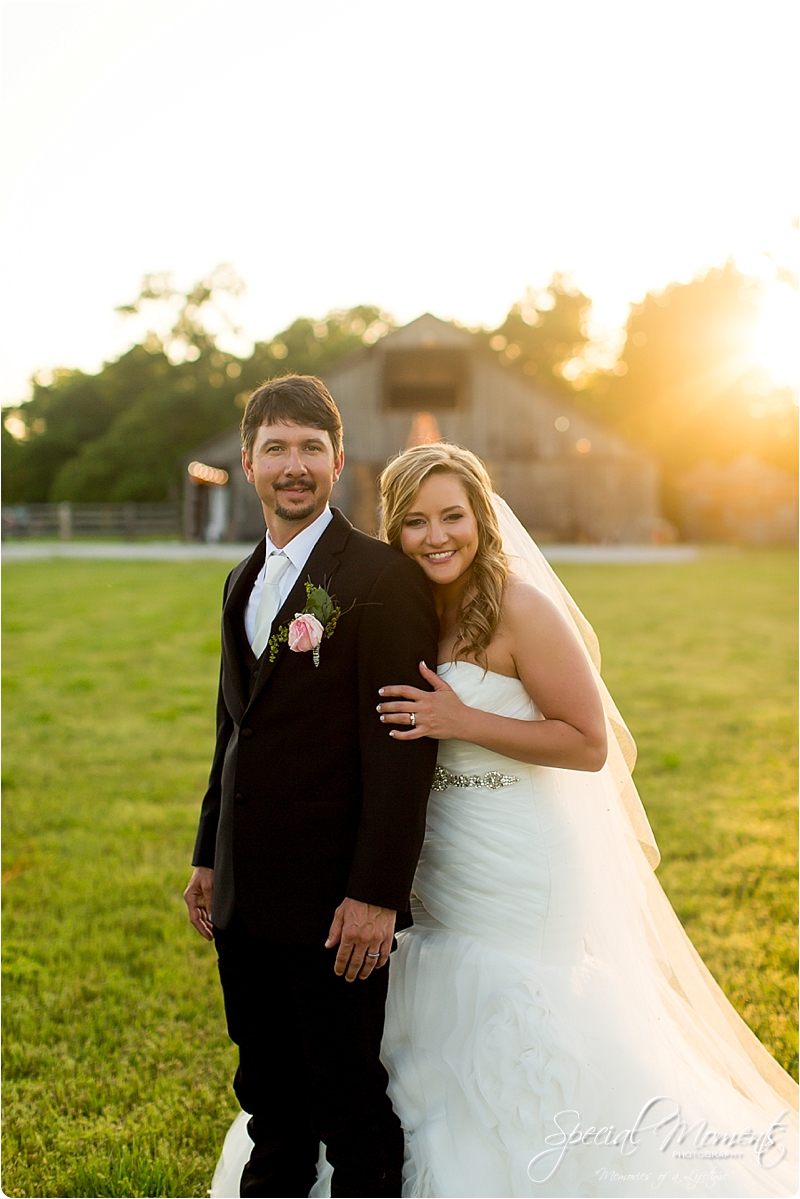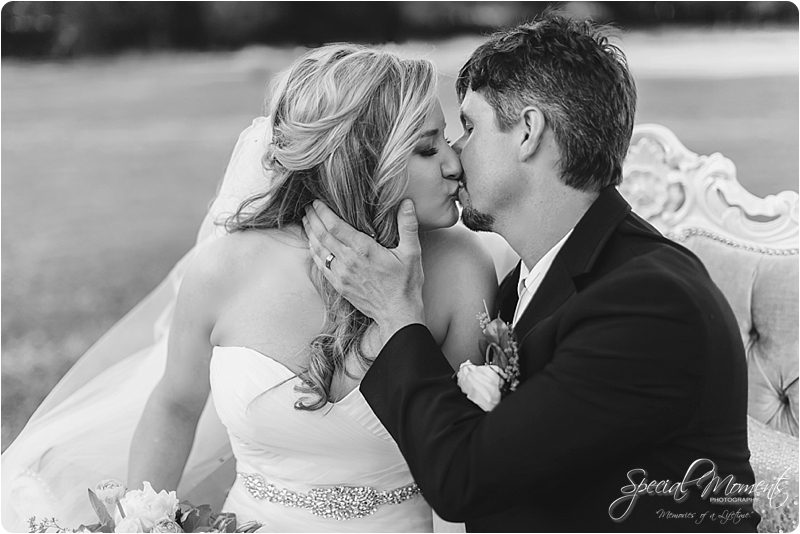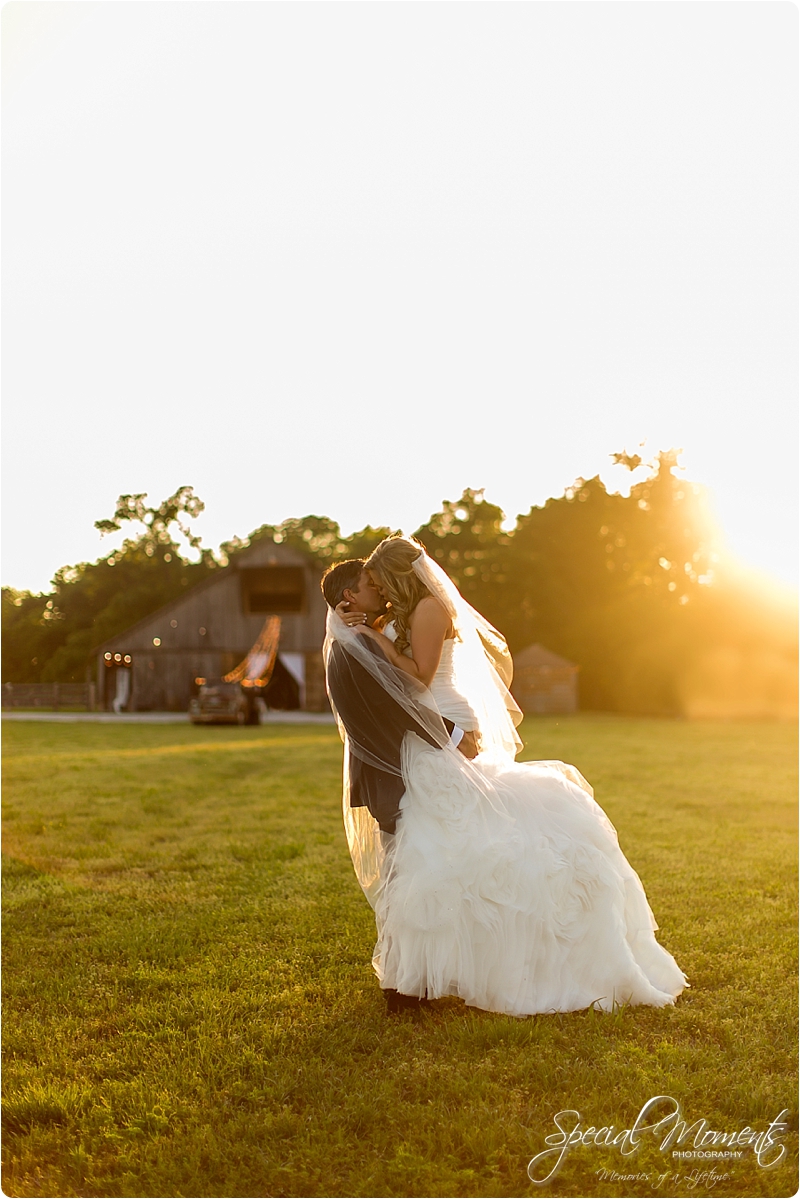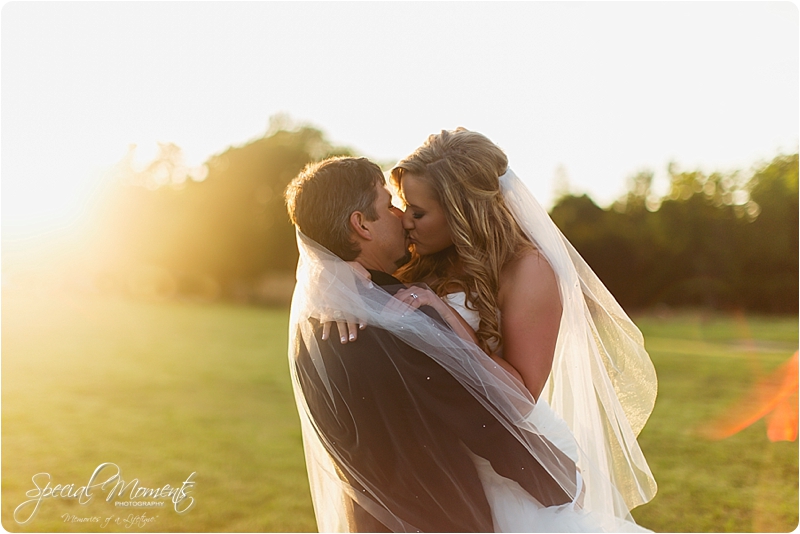 Congratulations you two!  Thanks for stopping by the blog today.  Shoot me an email to book your Wedding!
specialmomentsportraits@gmail.com
www.specialmomentsblog.com/contact
479-883-2506
Have a good night – Harold