Hi Guys,
On Saturday , May 14th , Janie and I started our day in Ozark, Arkansas with our first of two Weddings.  We were excited to capture Erin & Jeremy's Wedding story.  This beautiful and intimate ceremony took place at the Gar Creek Methodist church that Erin's 3rd great grandparents were baptized at in 1892.  The Church hasn't been in service since 1984.  This is also the same place in which Jeremy proposed to Erin.  I'm sure it took some work bringing this beautiful Church back to life 32 years after the last service but it turned out absolutely perfect.  The reception was at Wiederkehr Wine Village.  The intimate venues gave us a great balance for portraits.  We had dirt roads, magnolia trees , the beautiful church and later the grape vineyards at Wiederkehr.  Here's the Wedding story of Erin & Jeremy Neil………
A few of the Bride's details……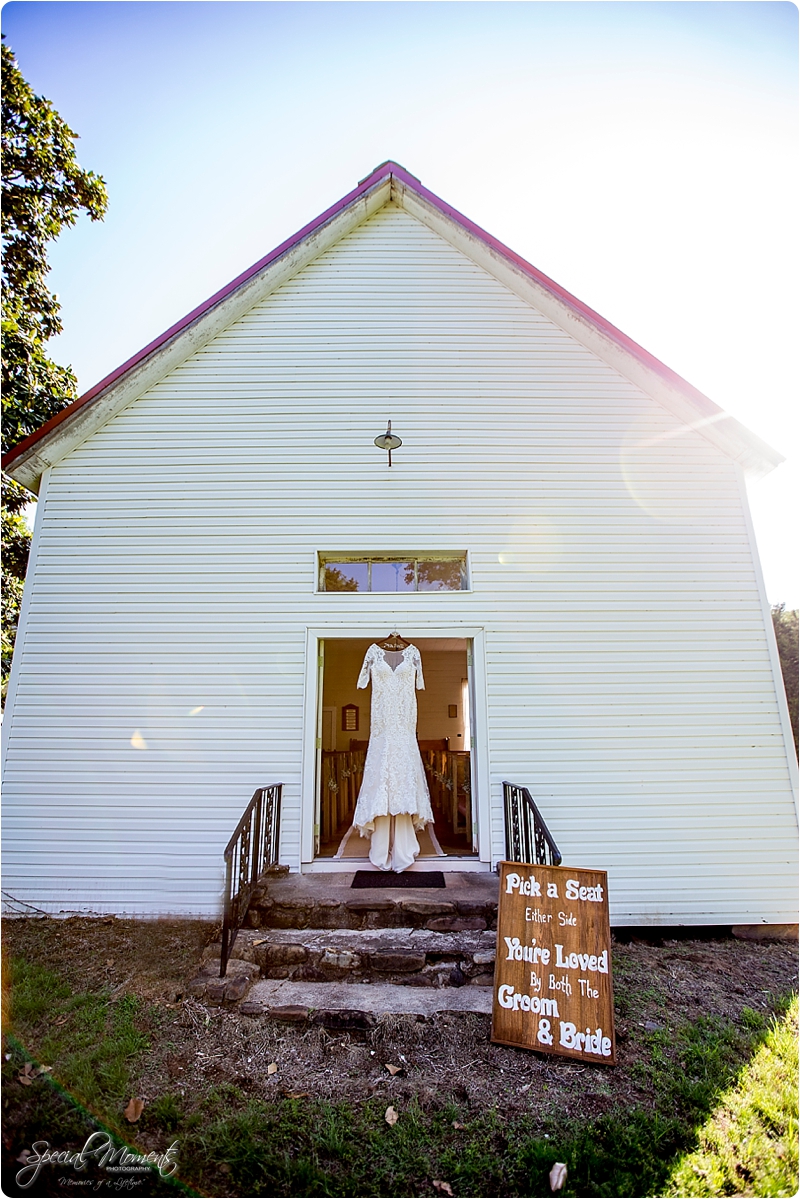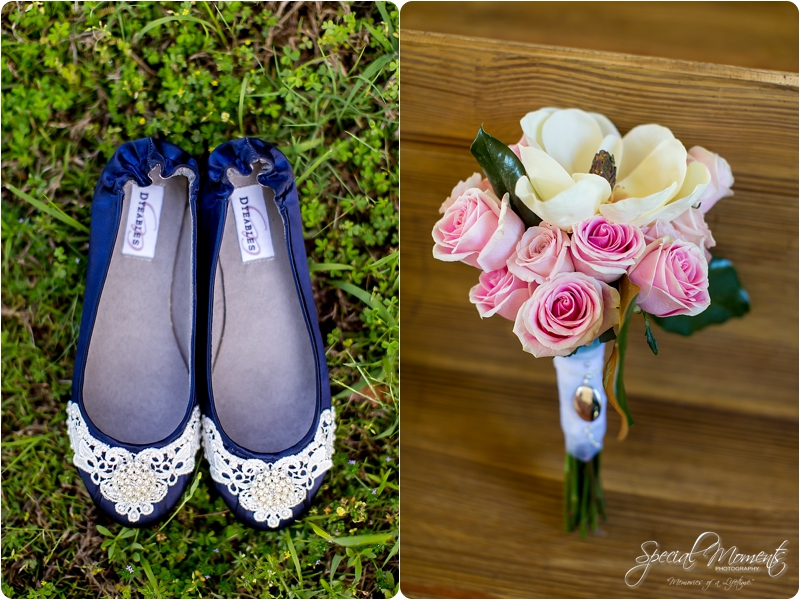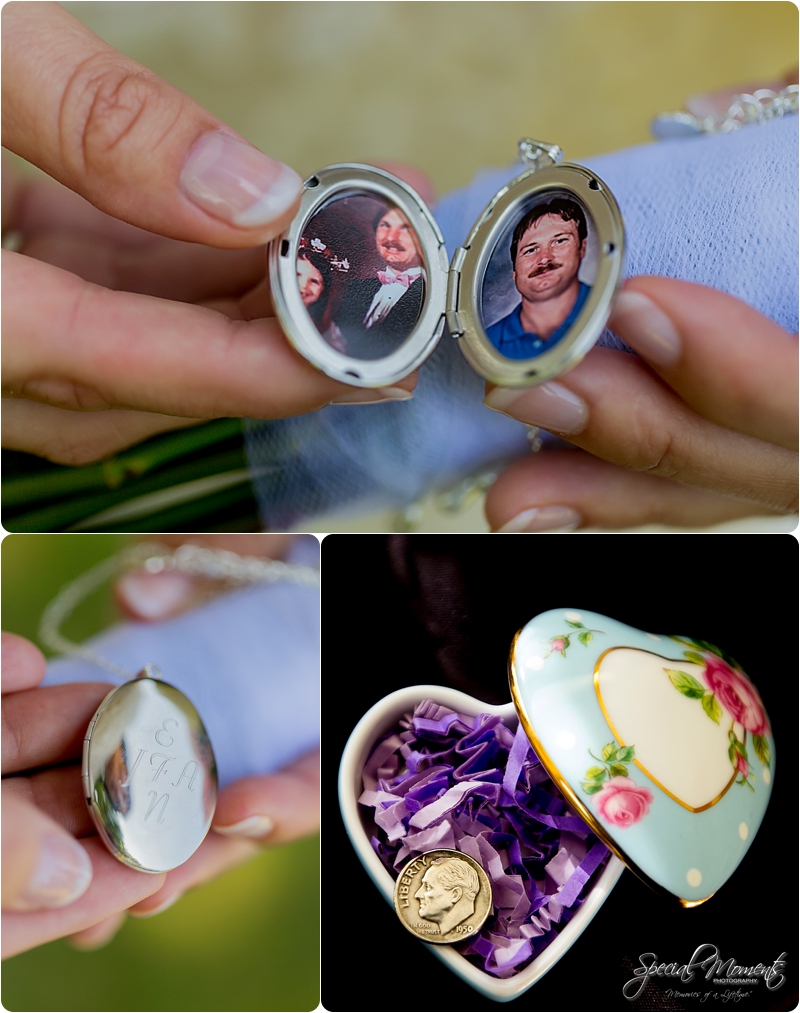 A couple details and that groom looking dapper………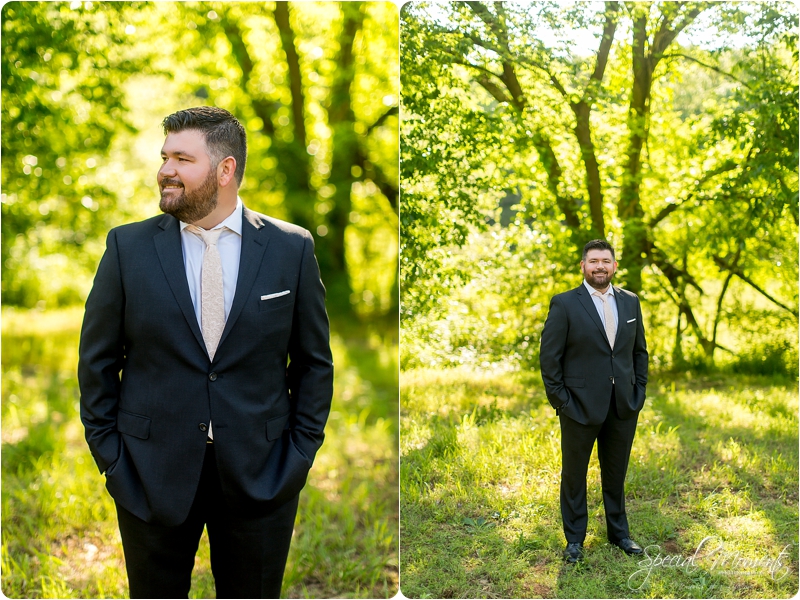 Our stunning bride……….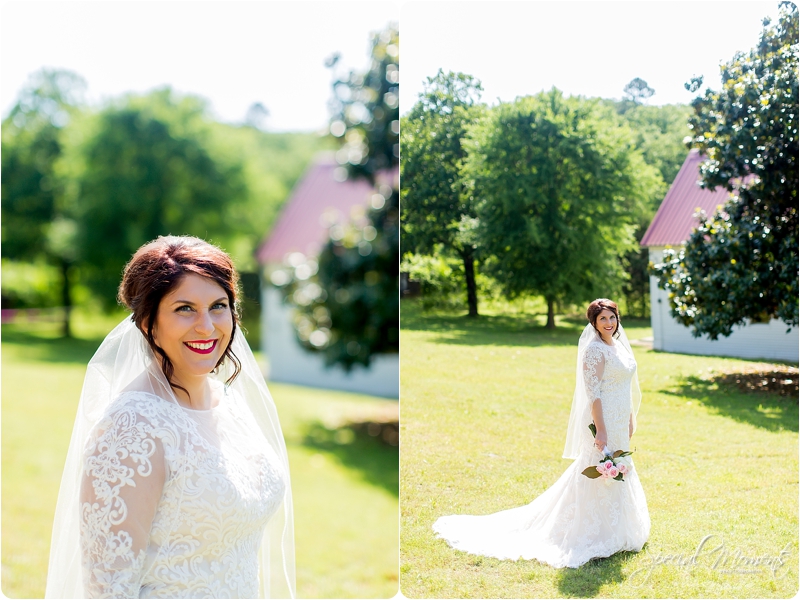 I love this……We captured a lot more images of Erin but you'll have to wait………..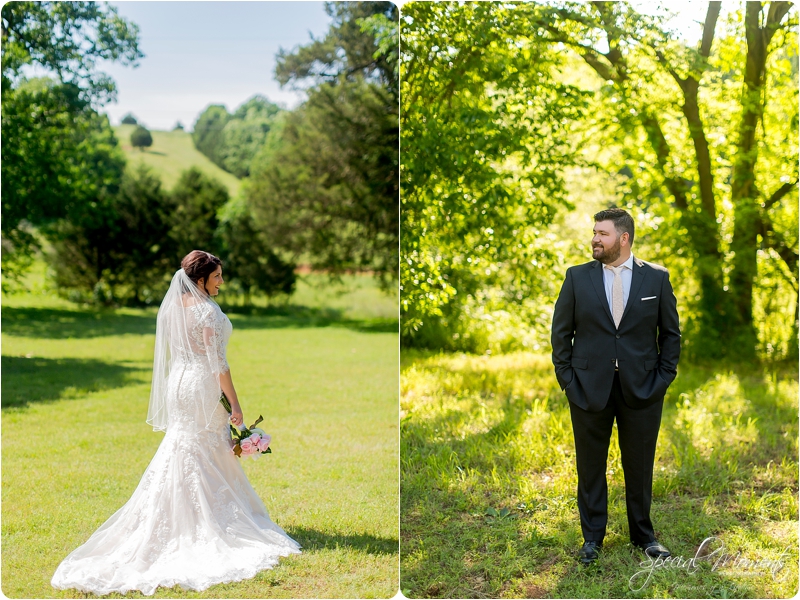 They still haven't seen each other by the way! Here are some details from Gar Creek Methodist Church……….. We're the first to shoot here since at least 1984….ahhhhh…….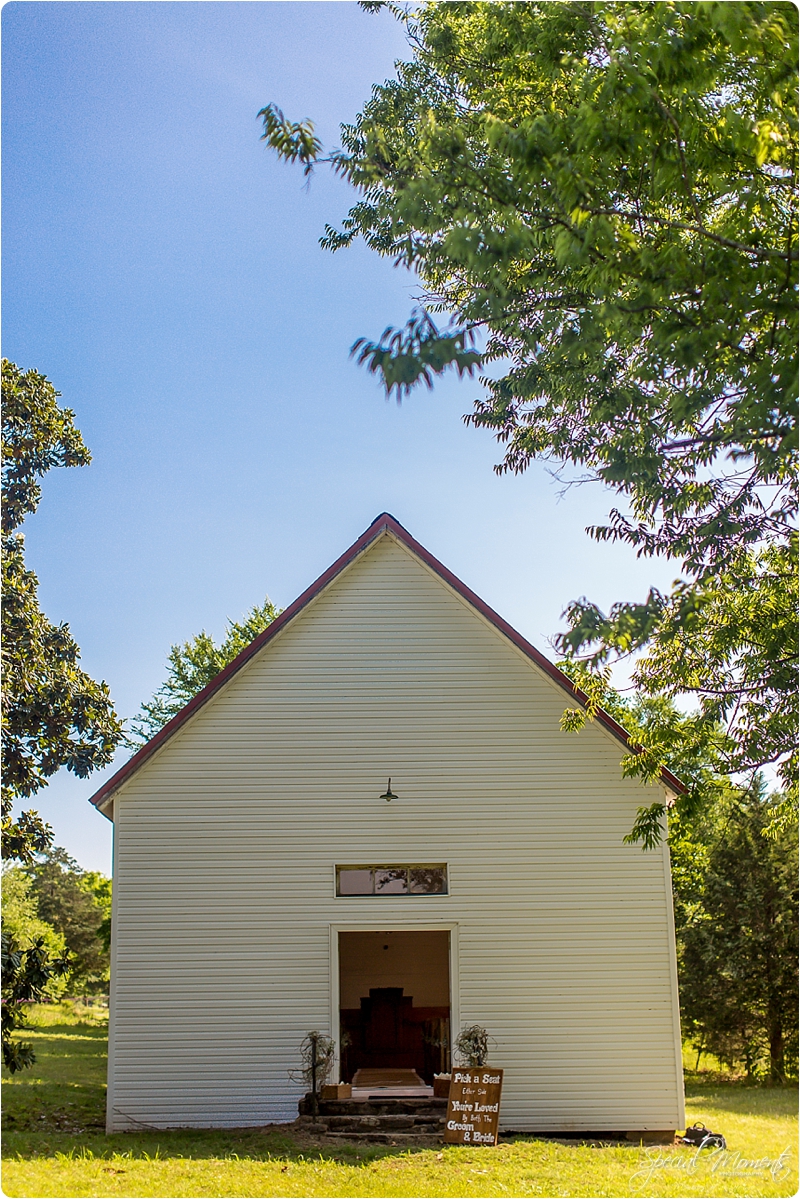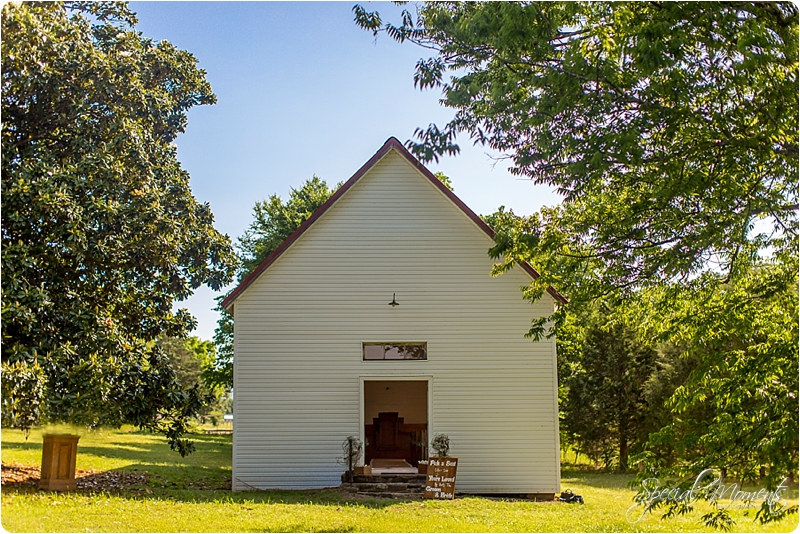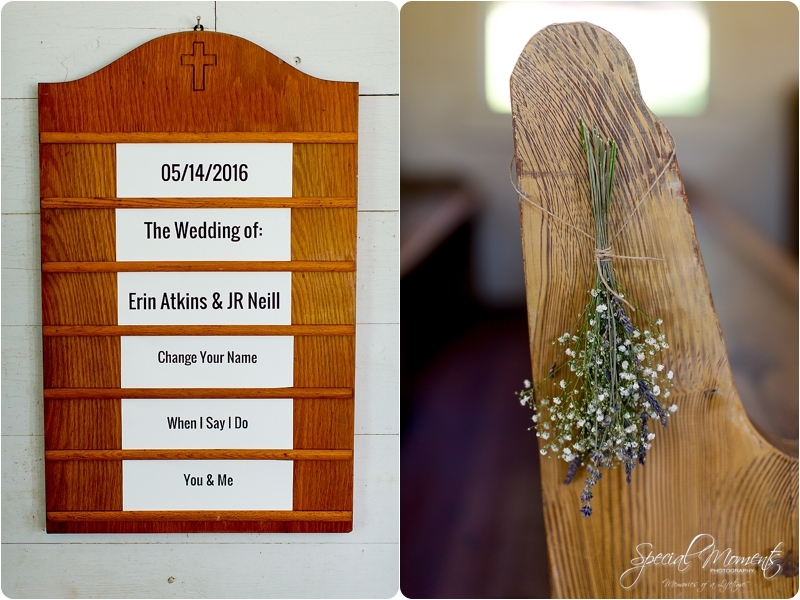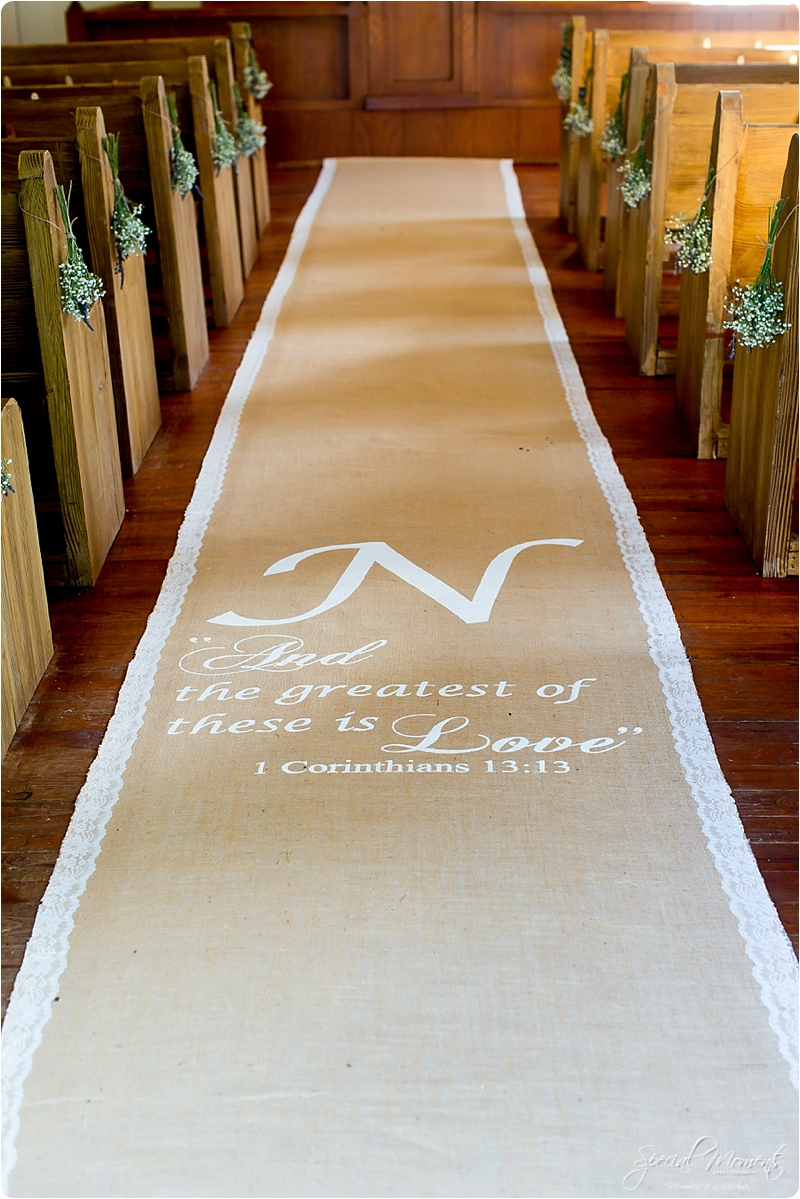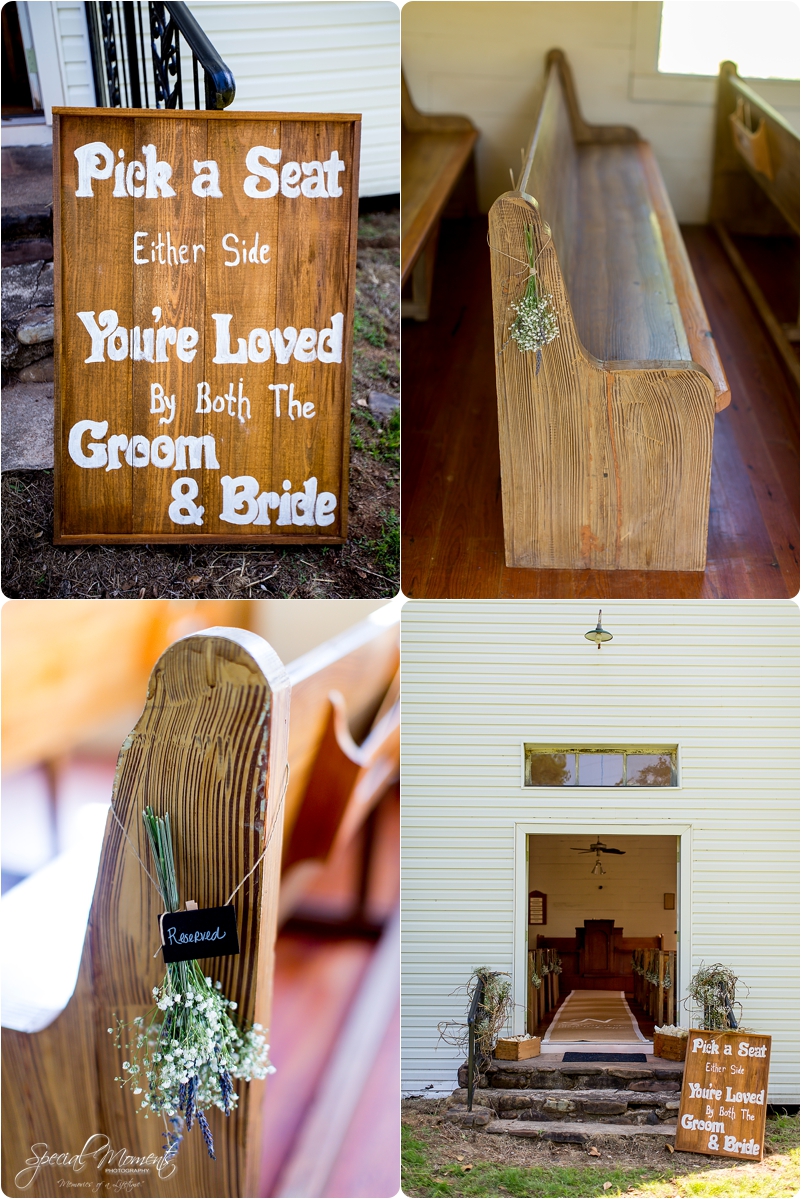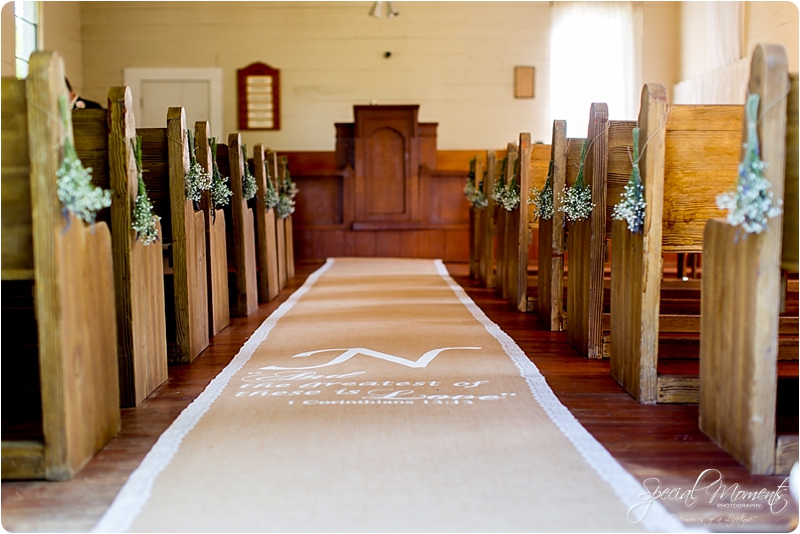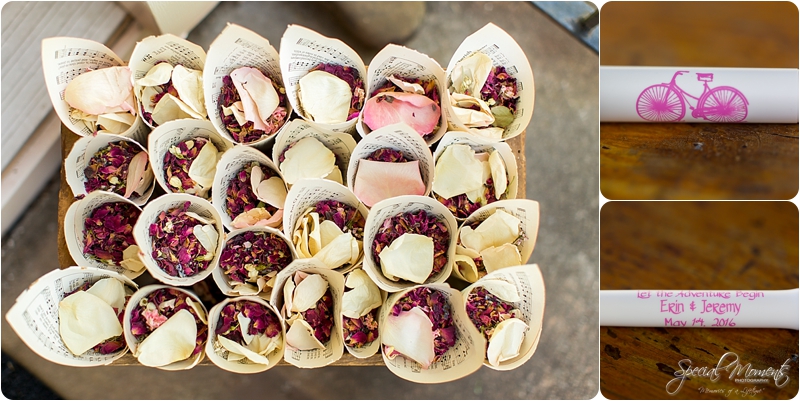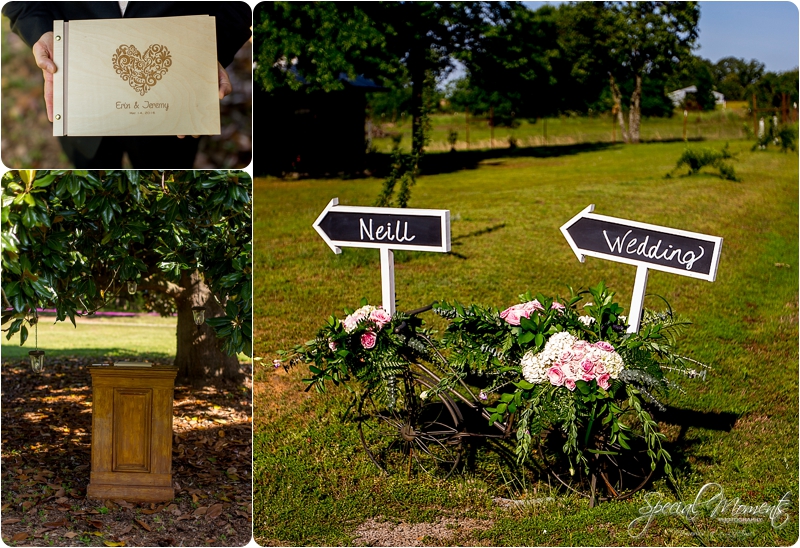 Ceremony time……………..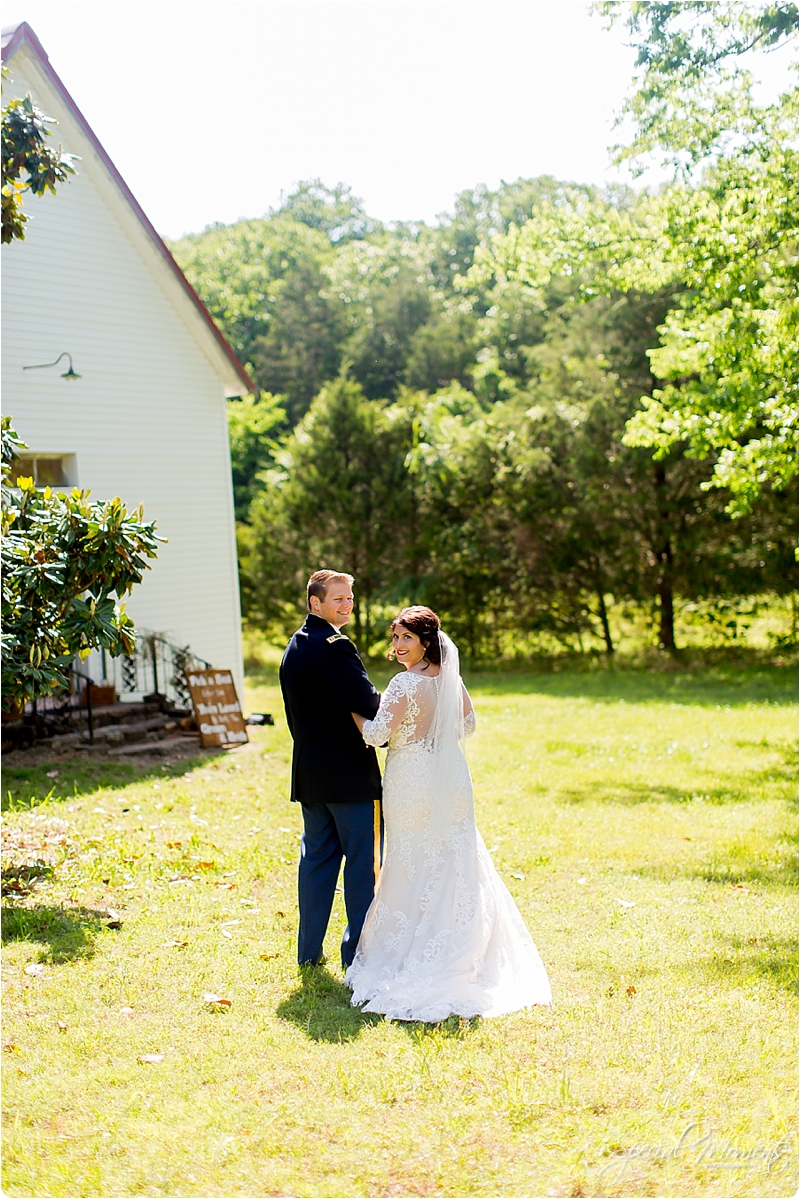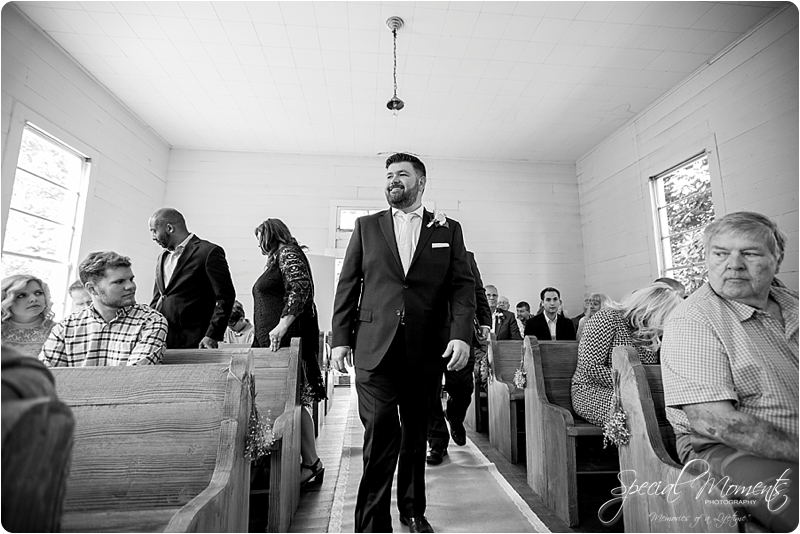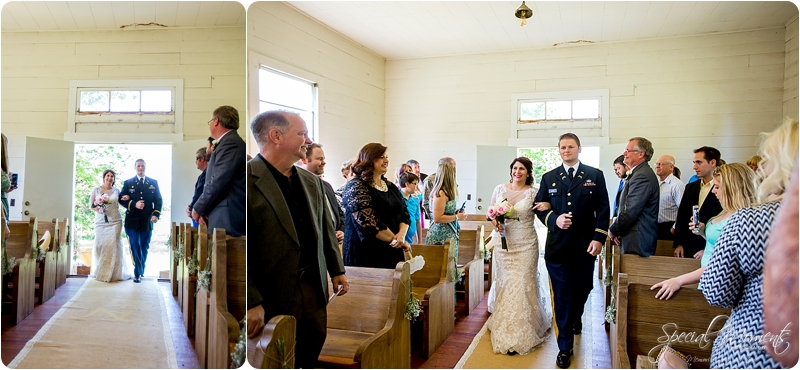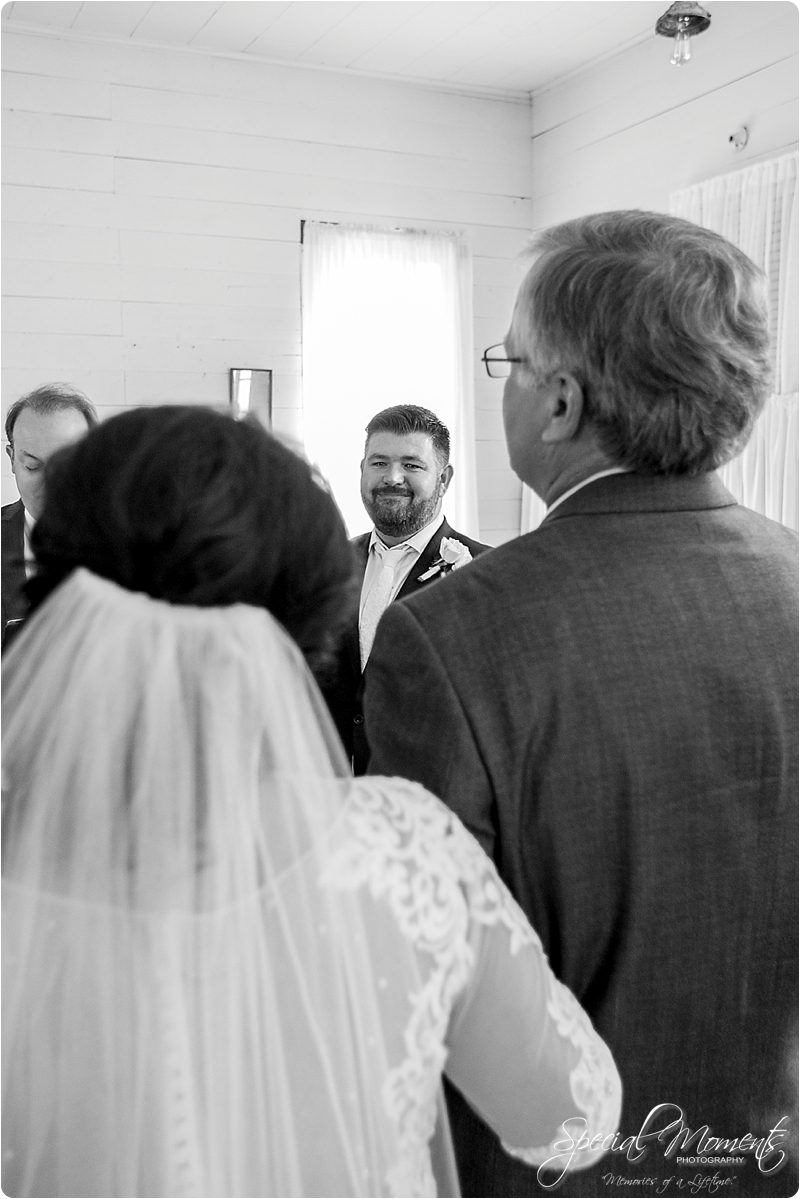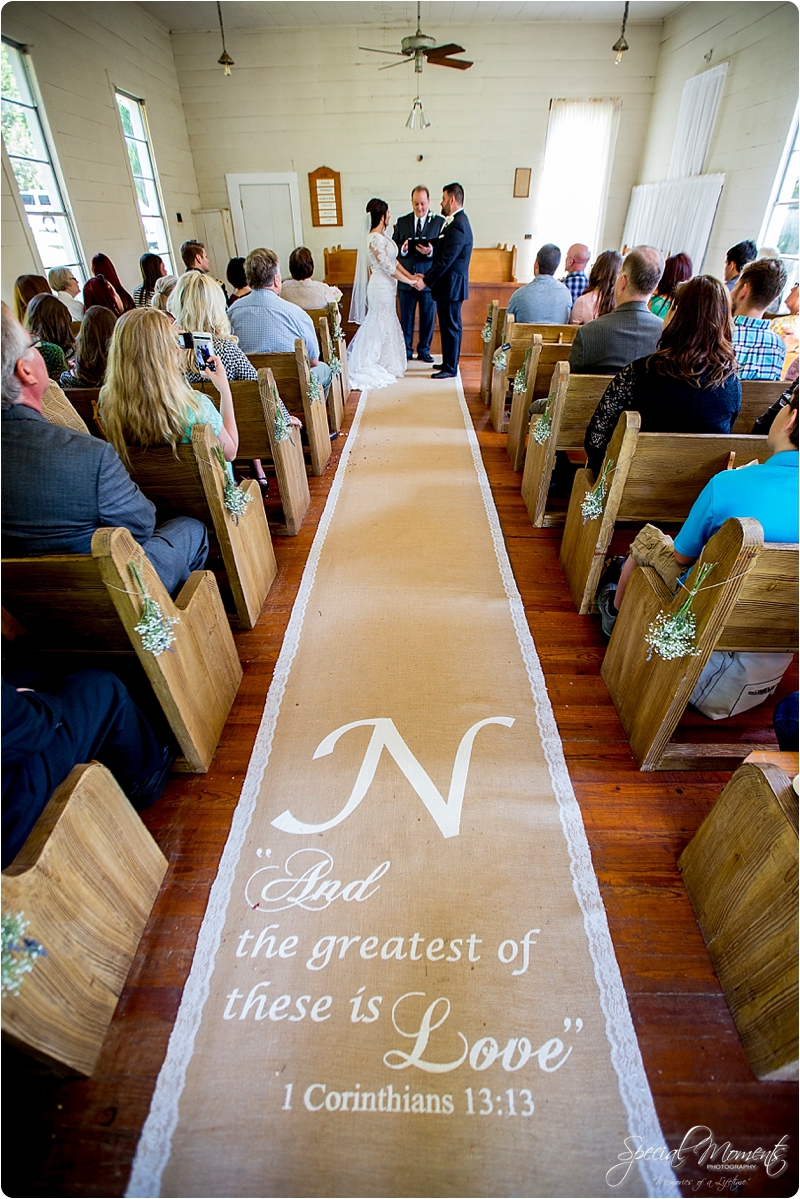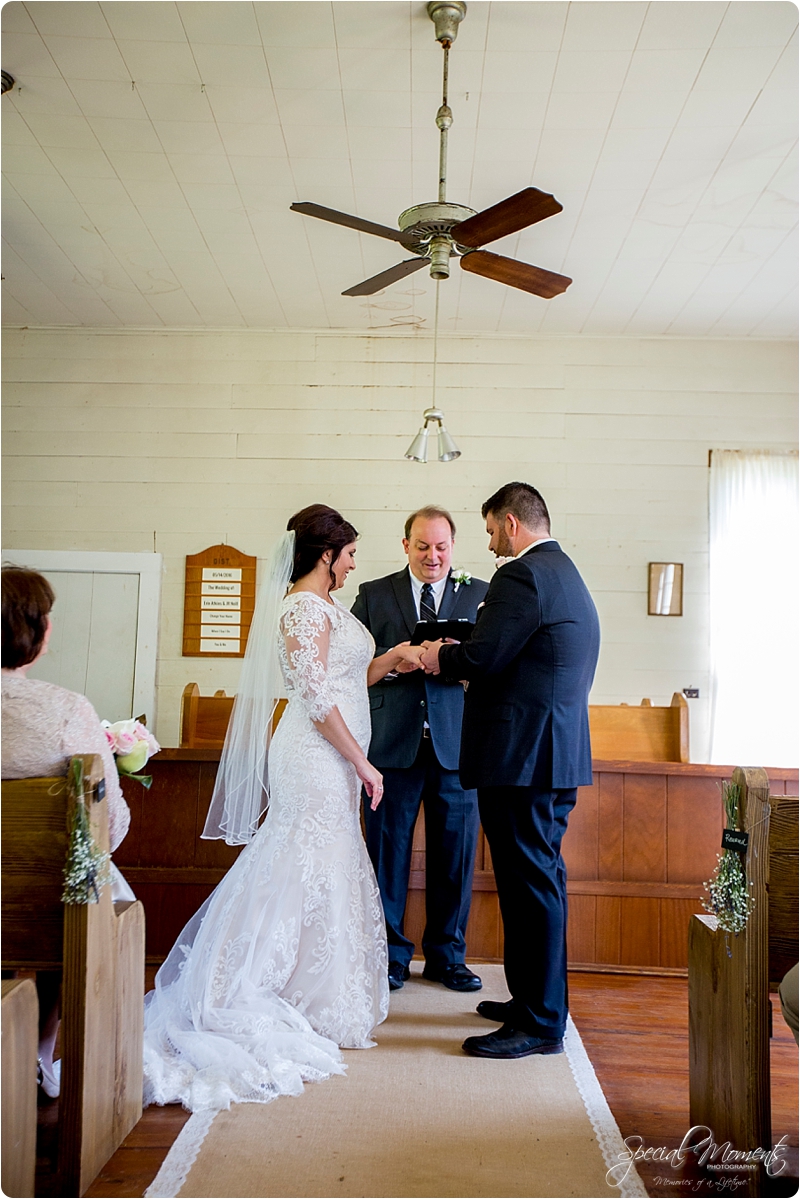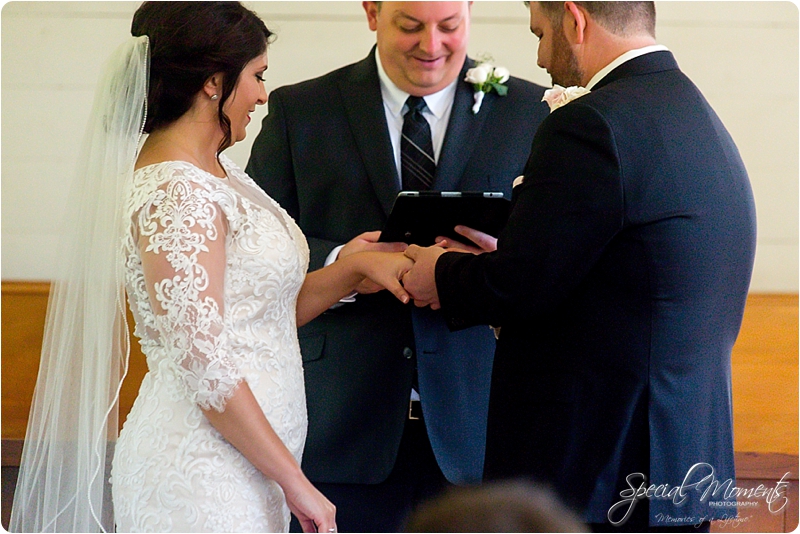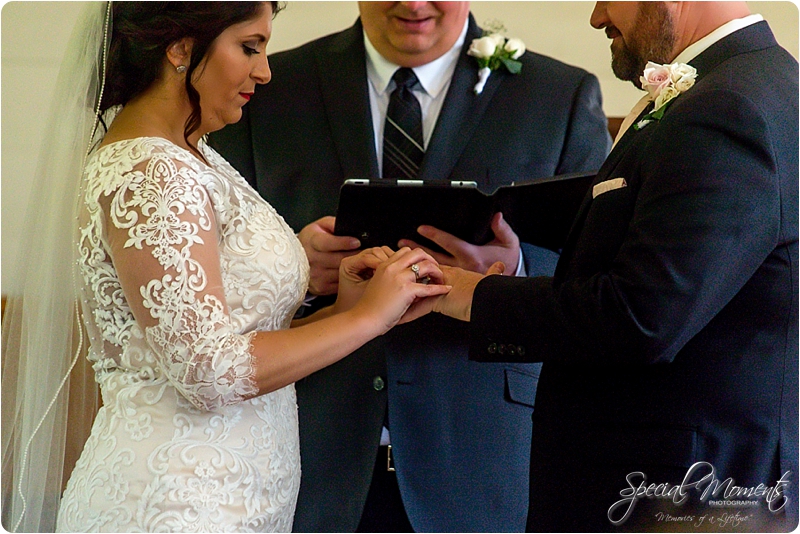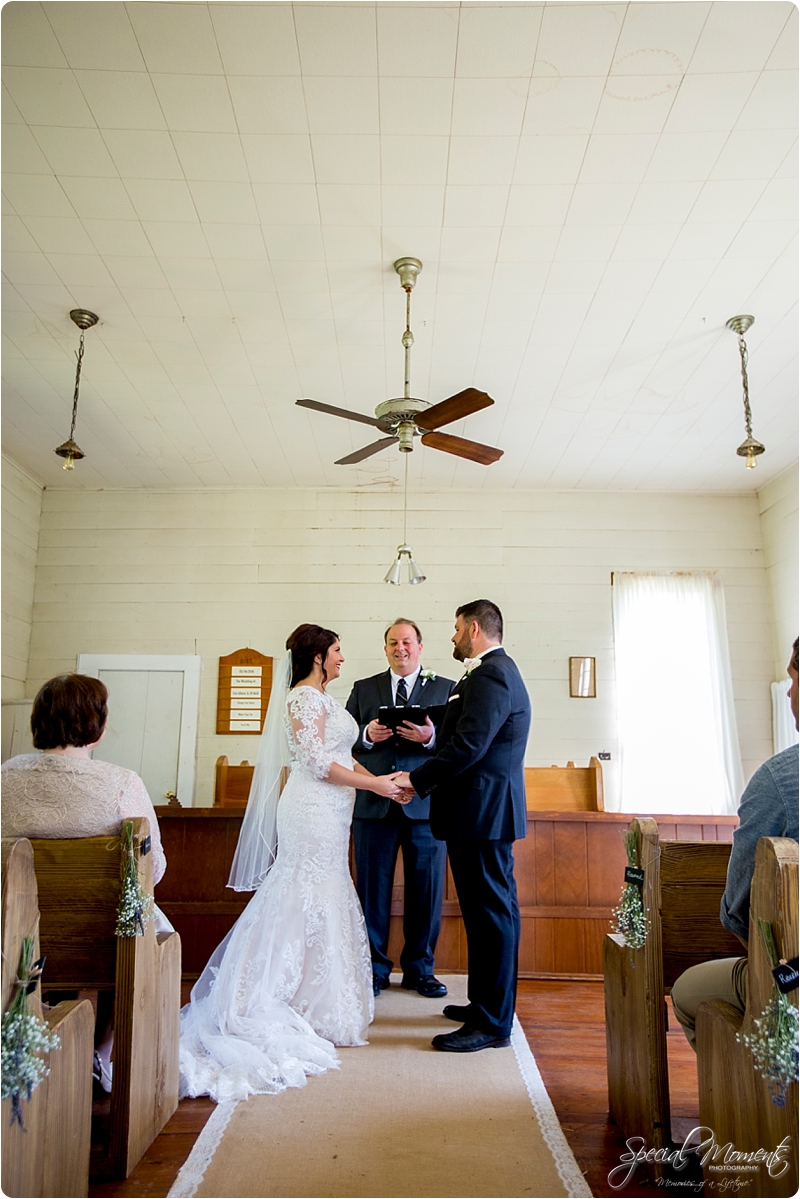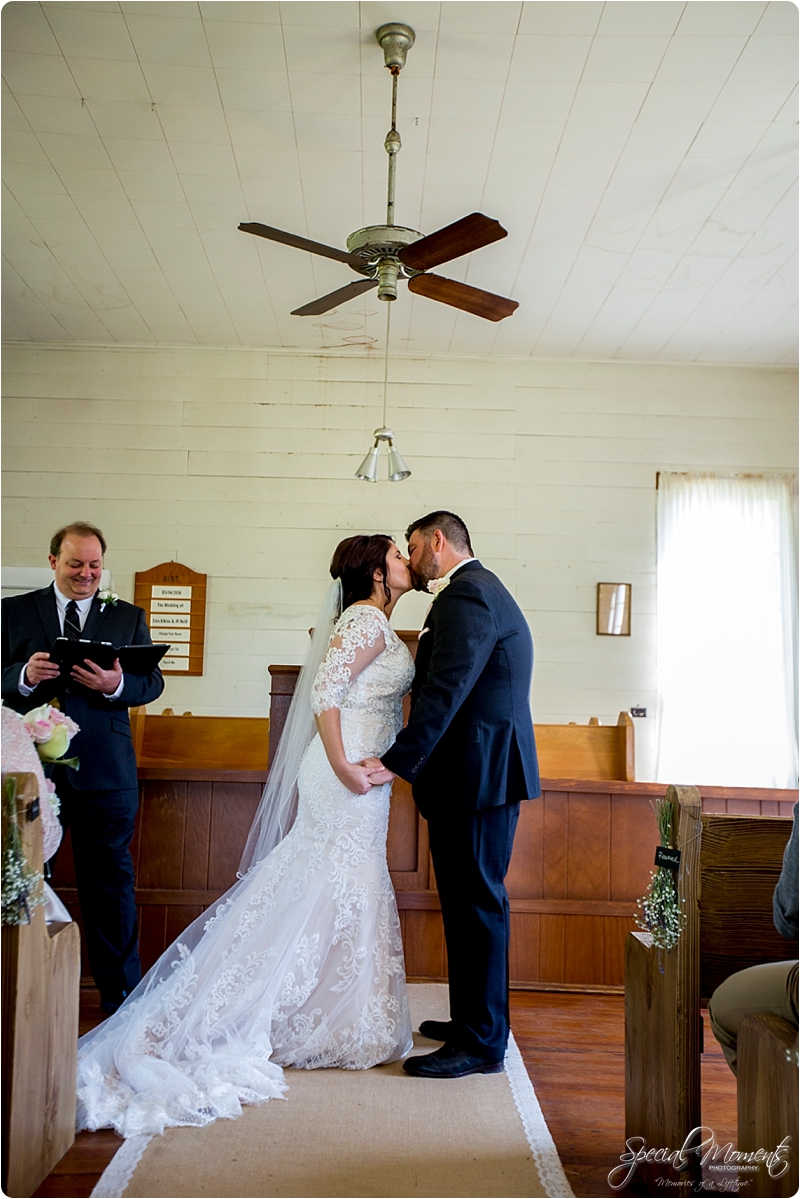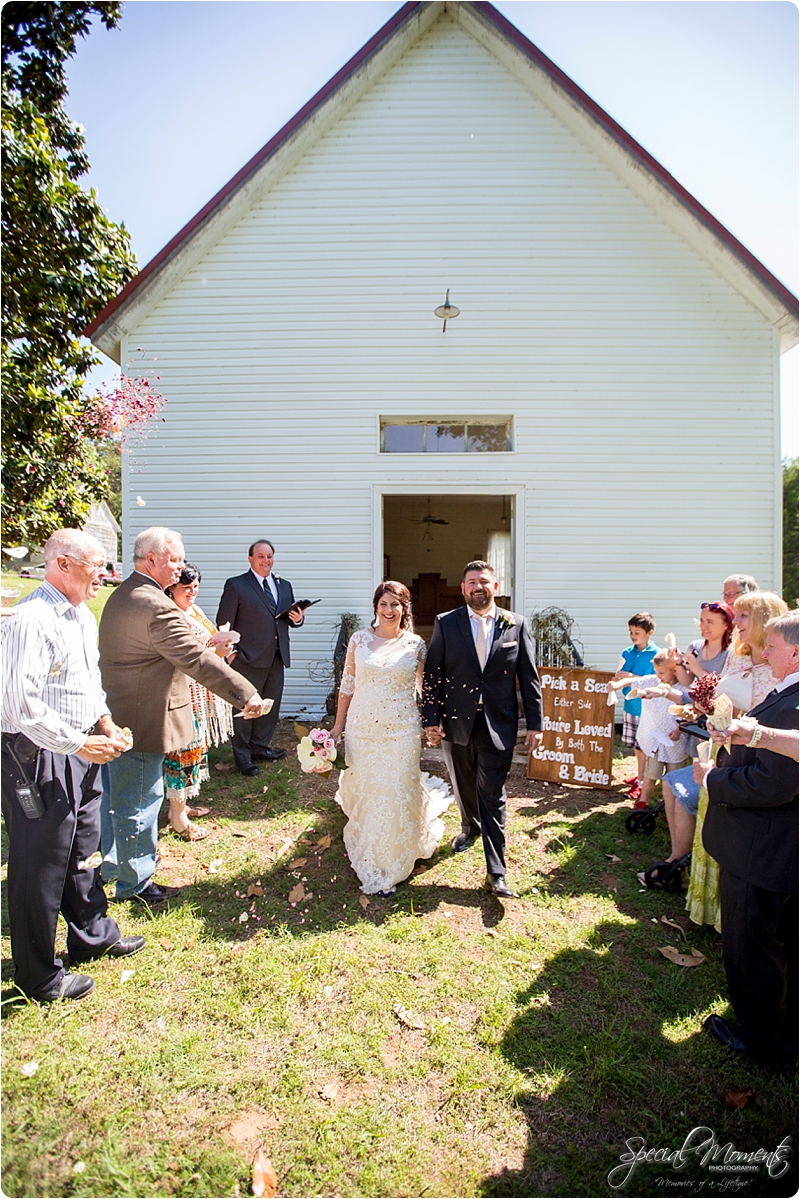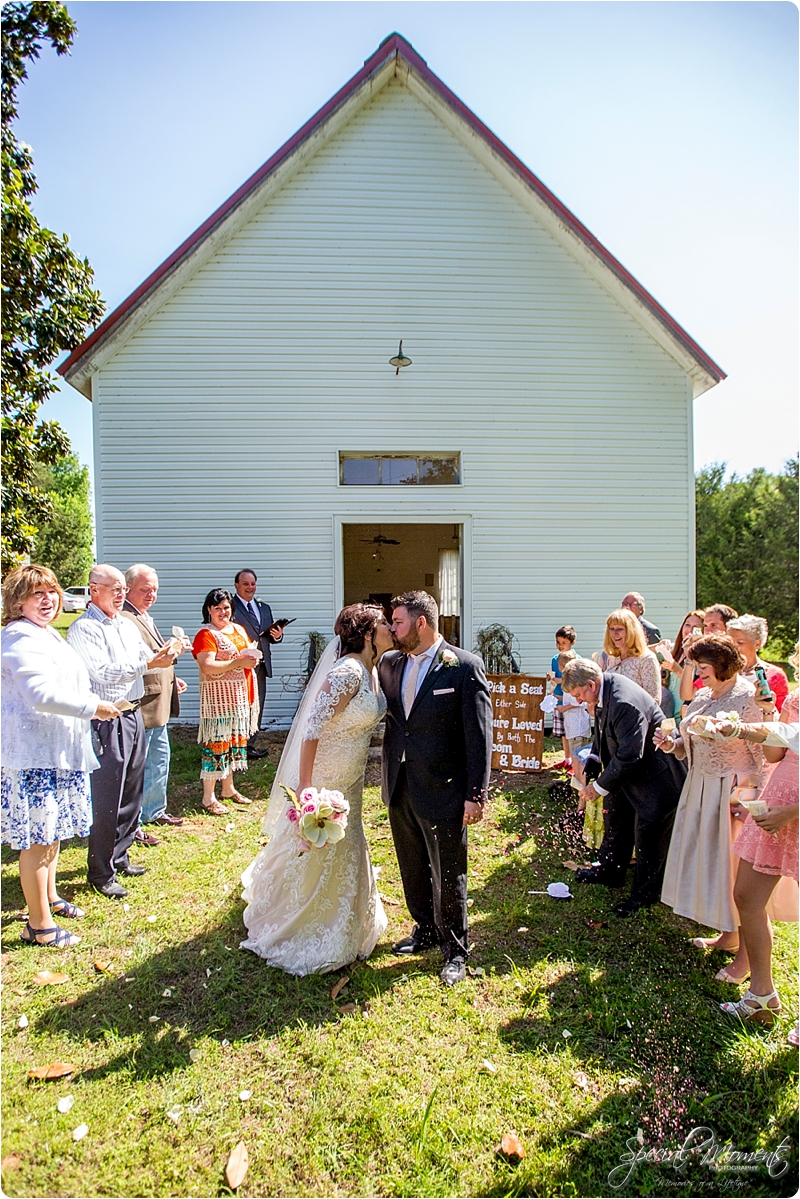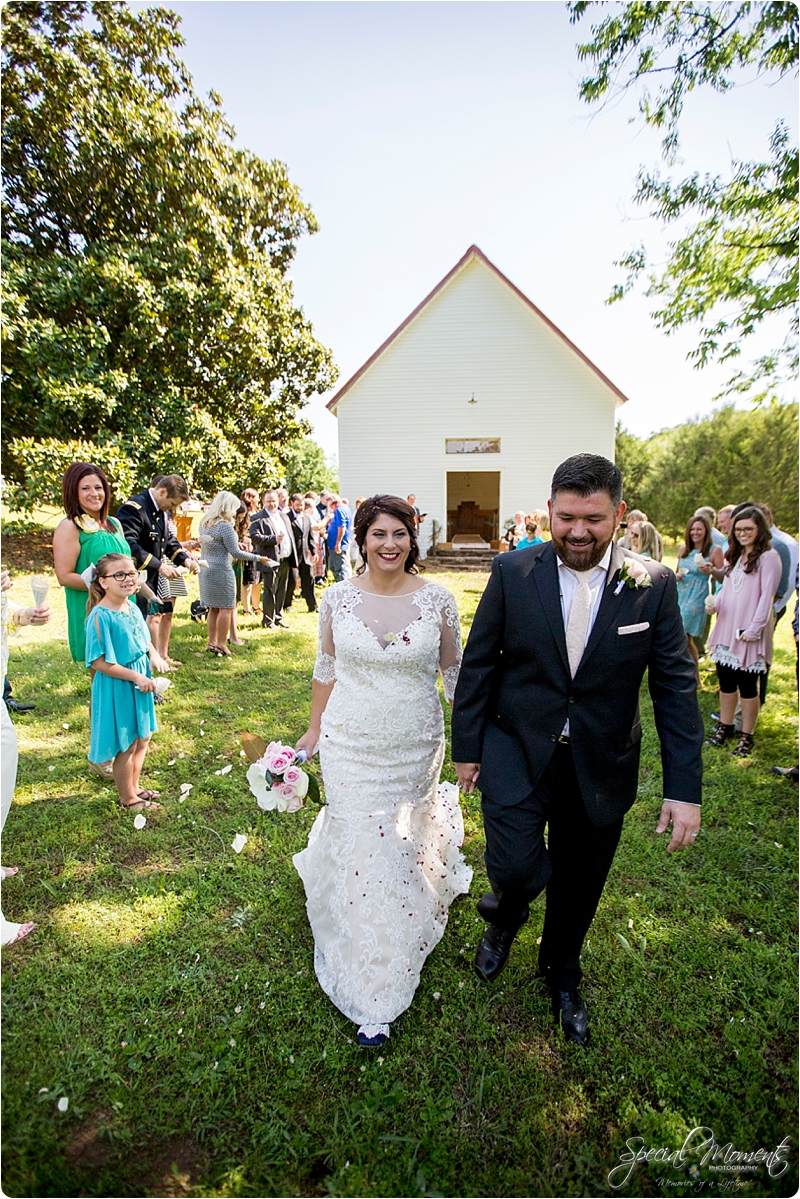 And again…………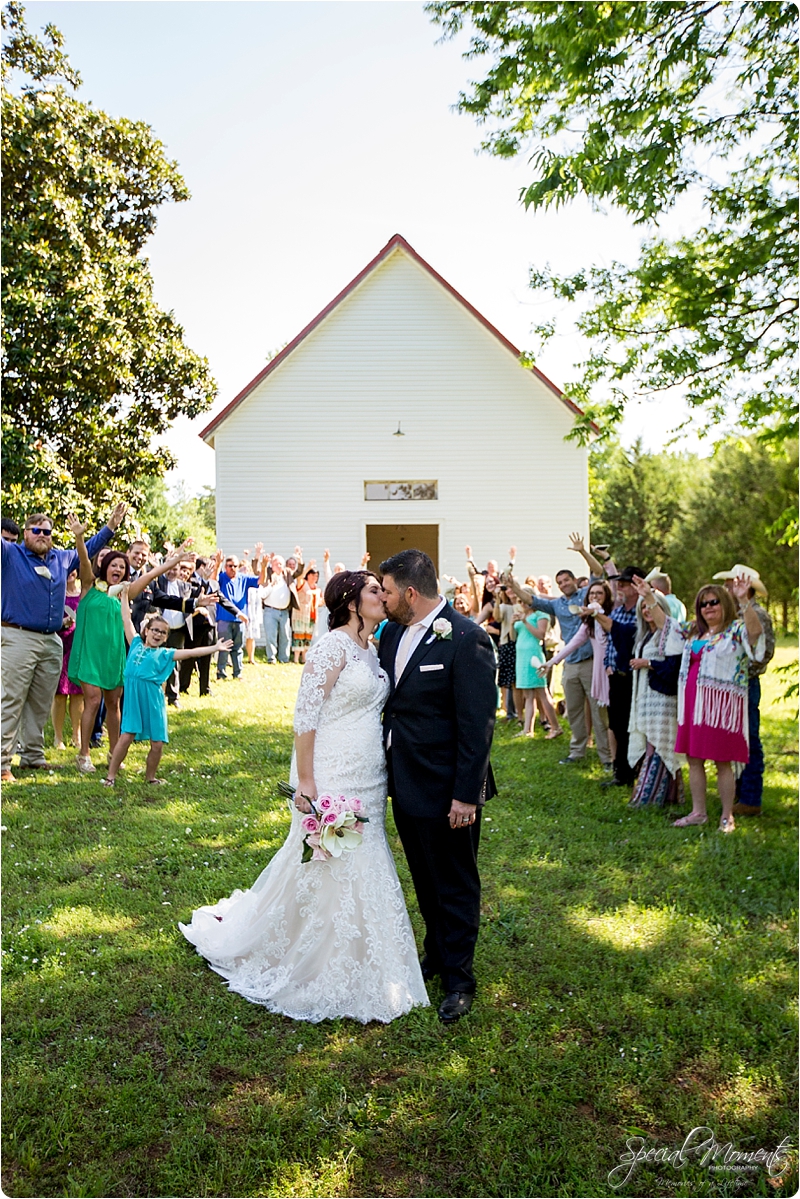 Then we captured a ton of portraits but first i'll show you the Reception details………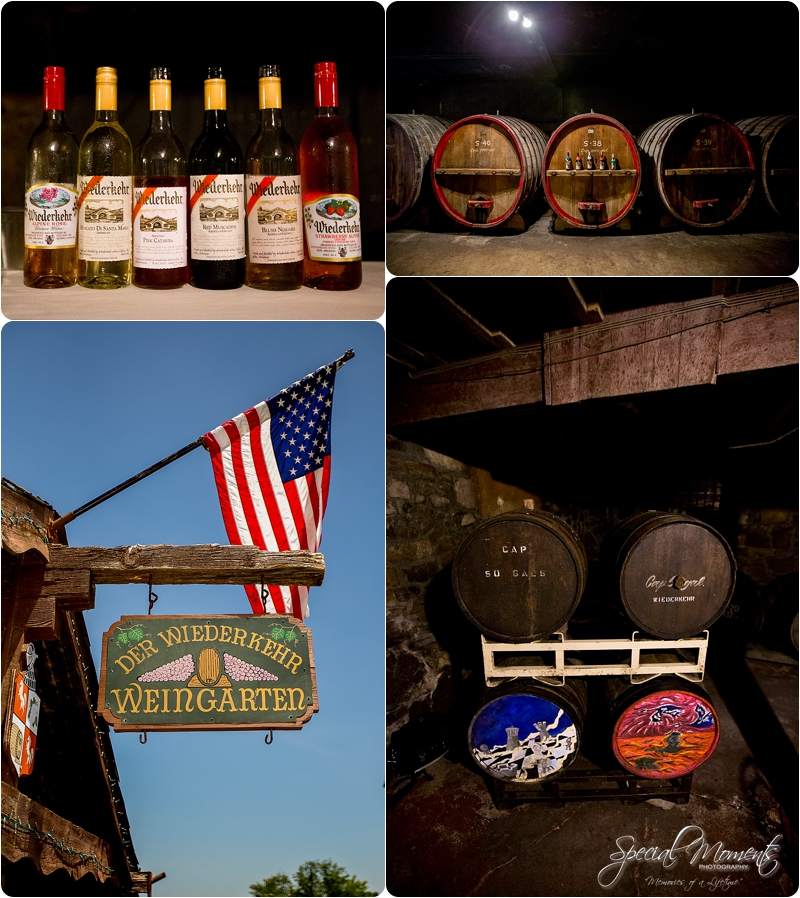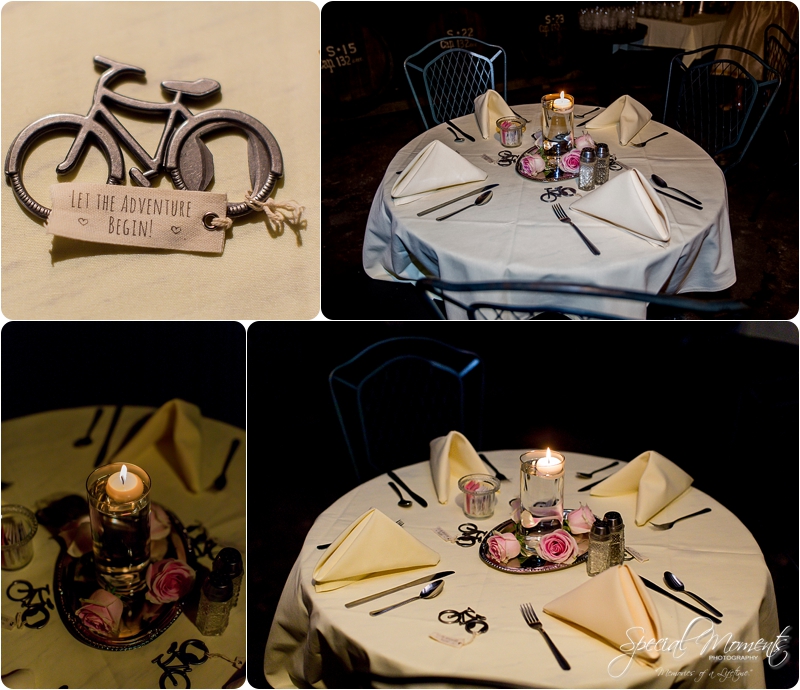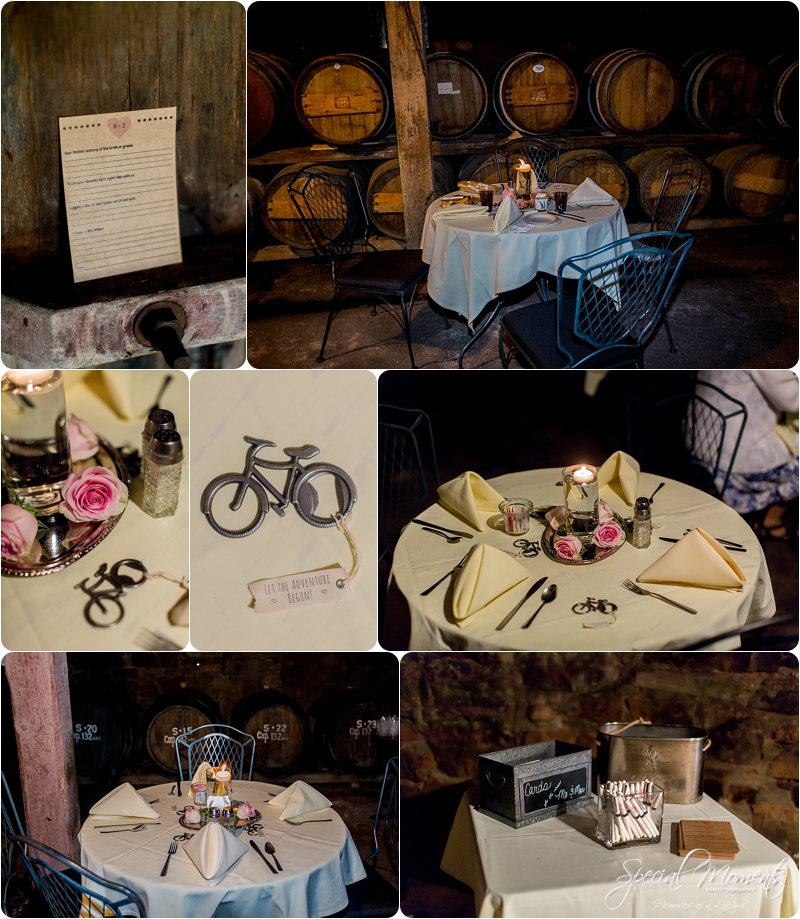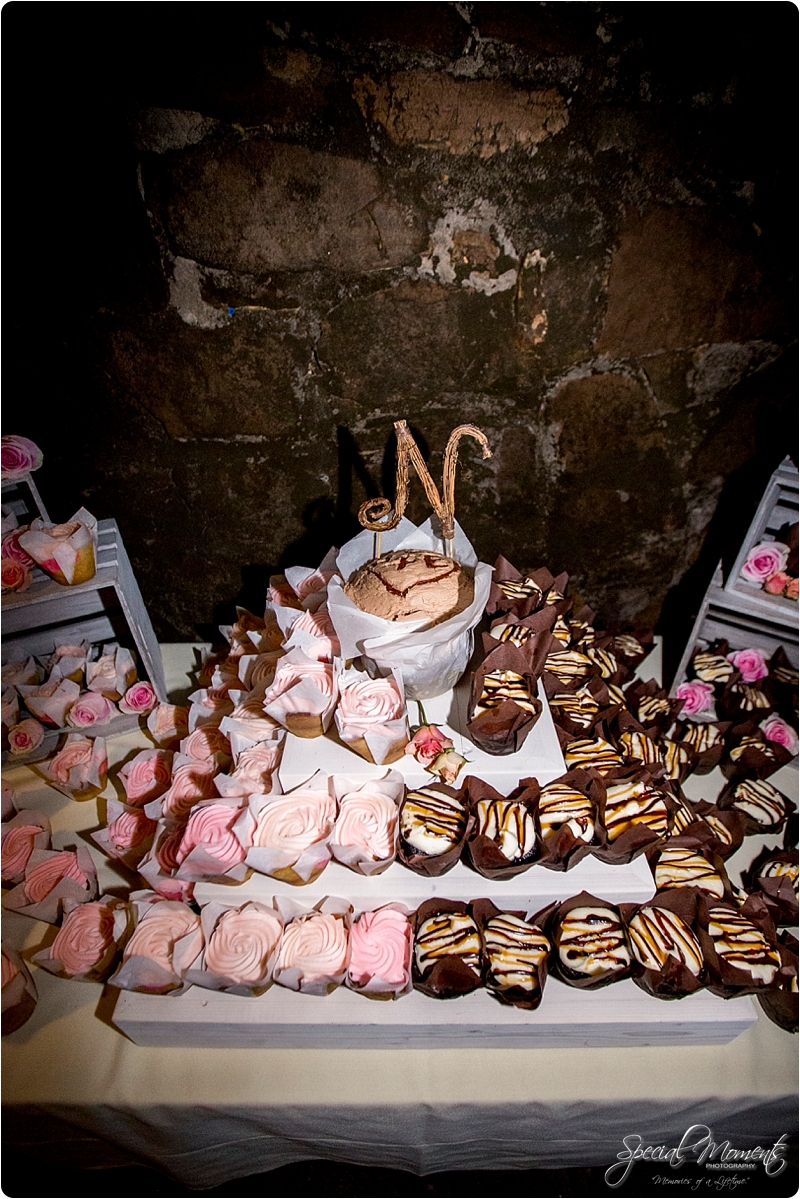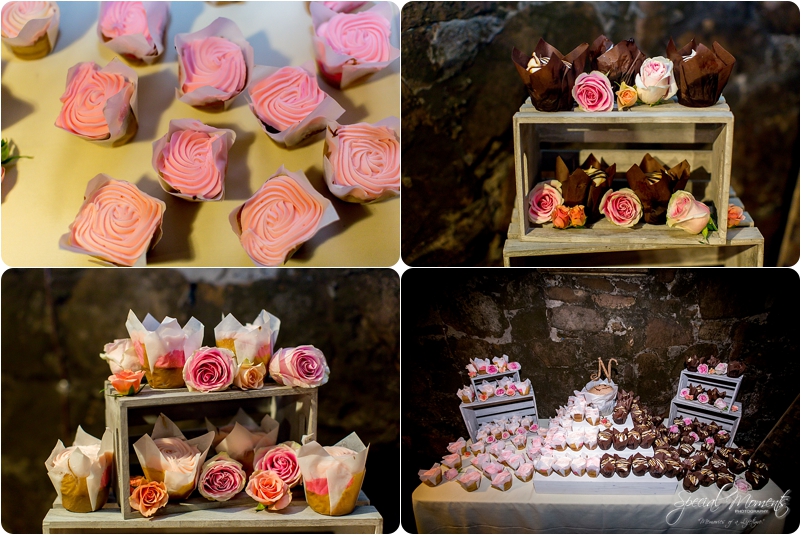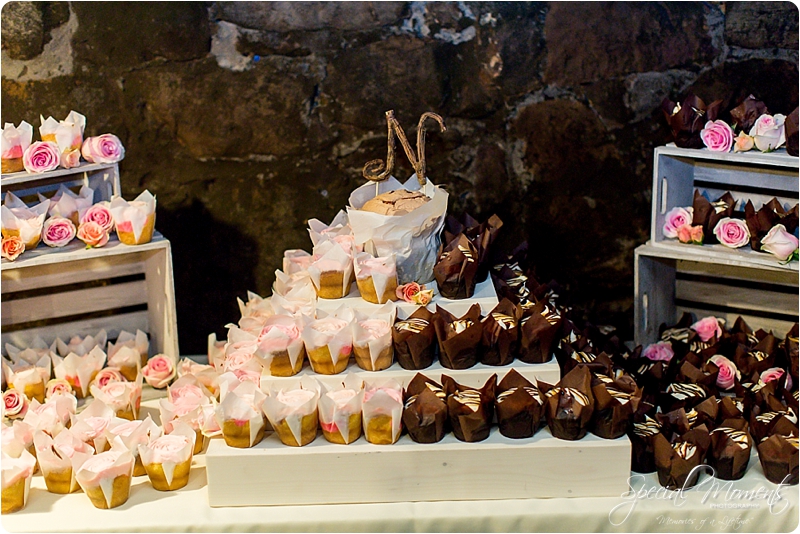 Here's a couple ring shots we captured……………..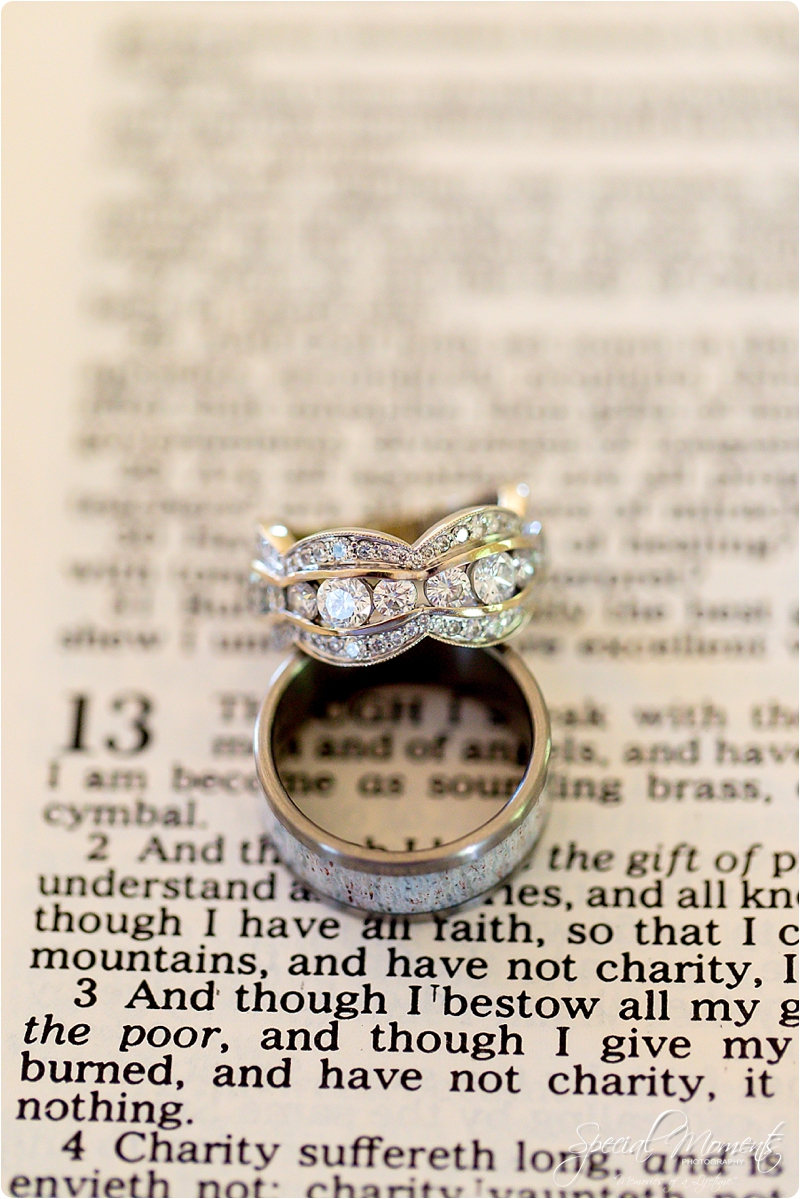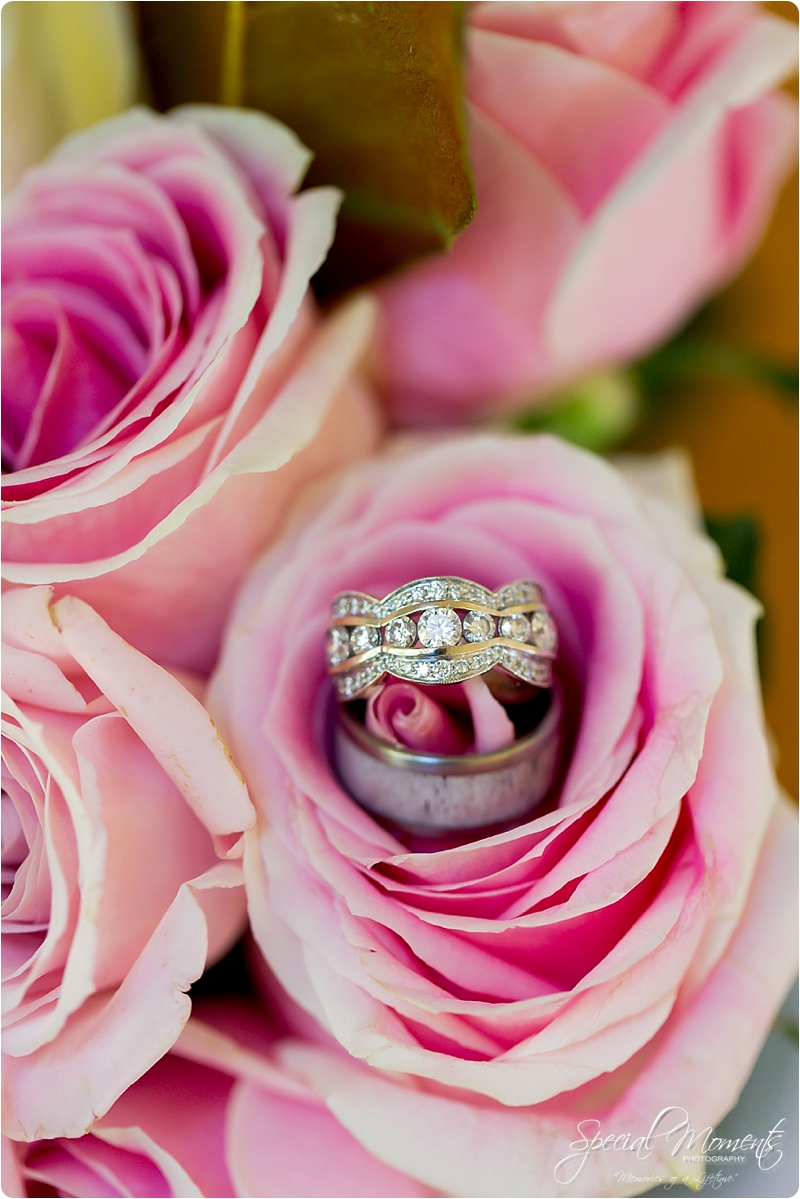 As promised here's a few more images of our gorgeous bride………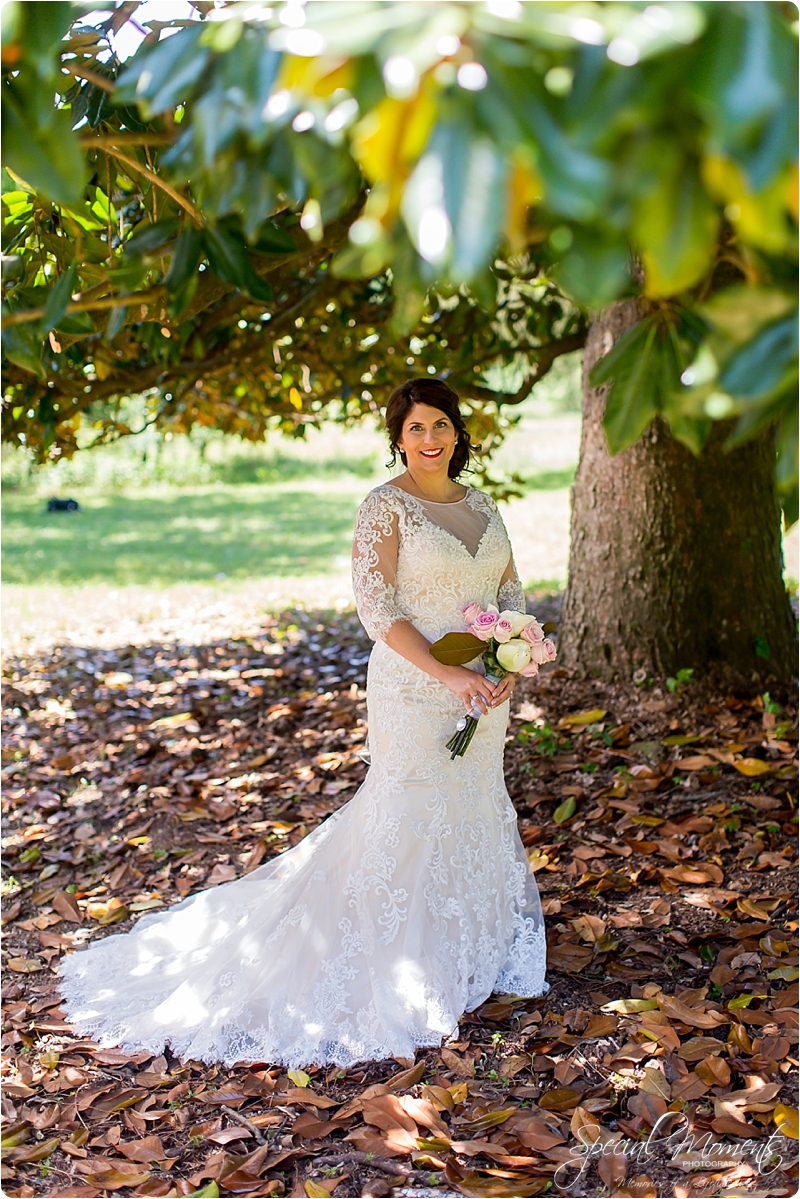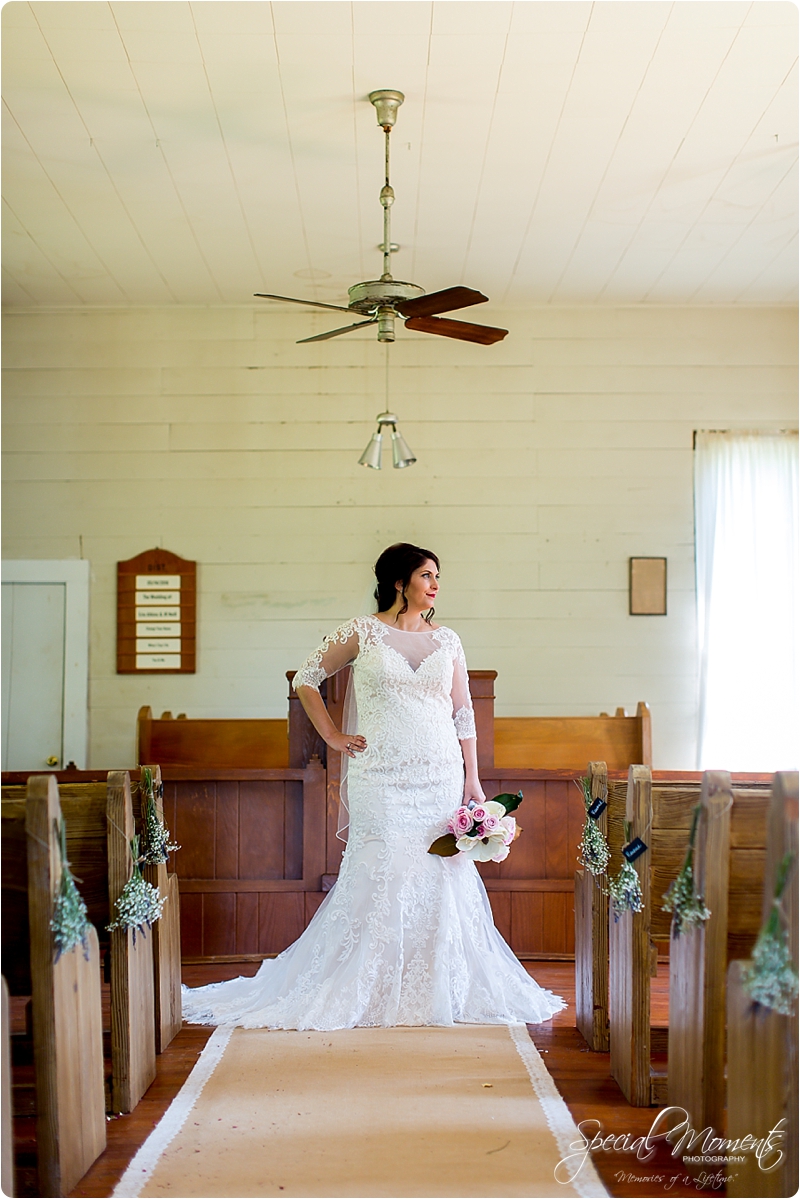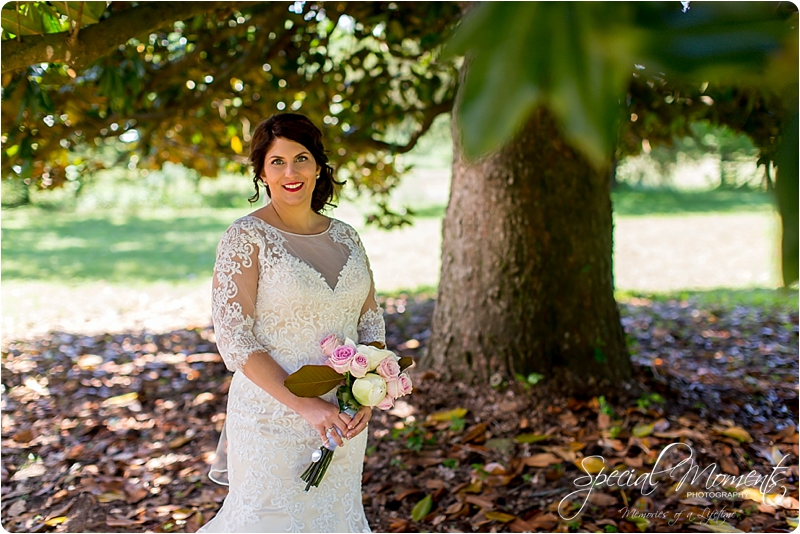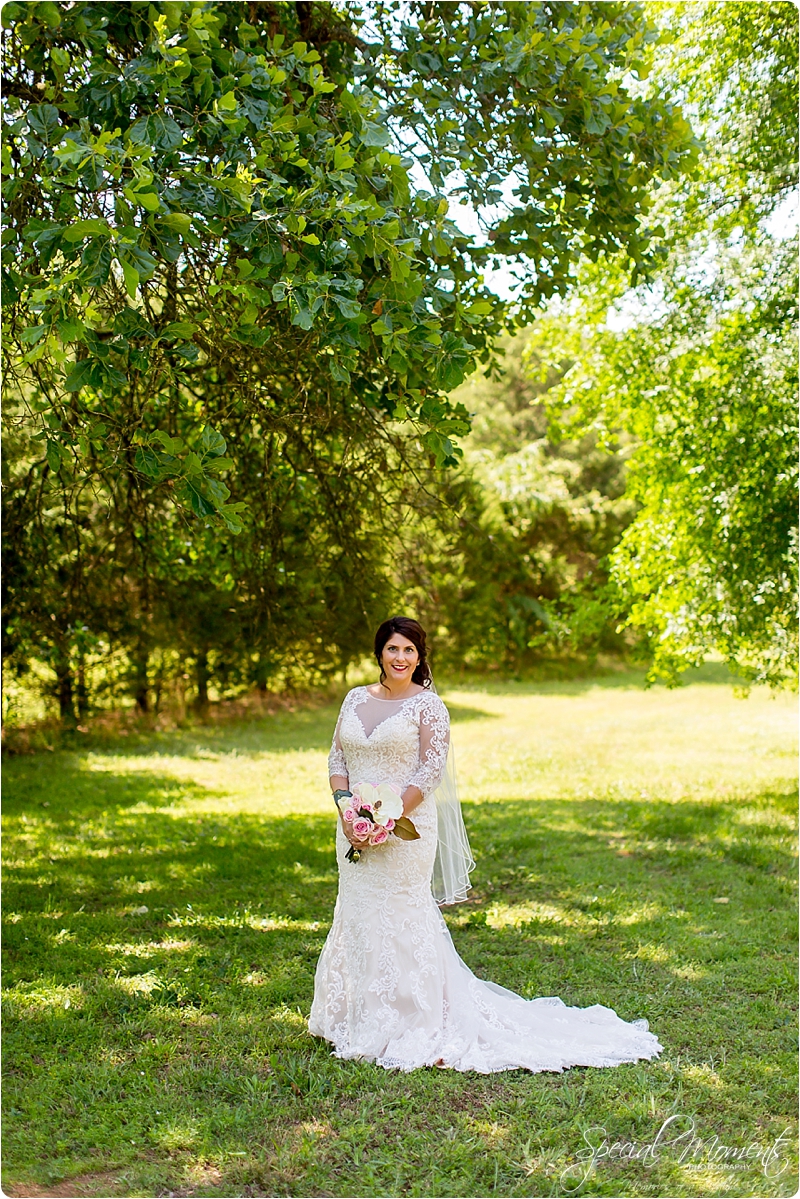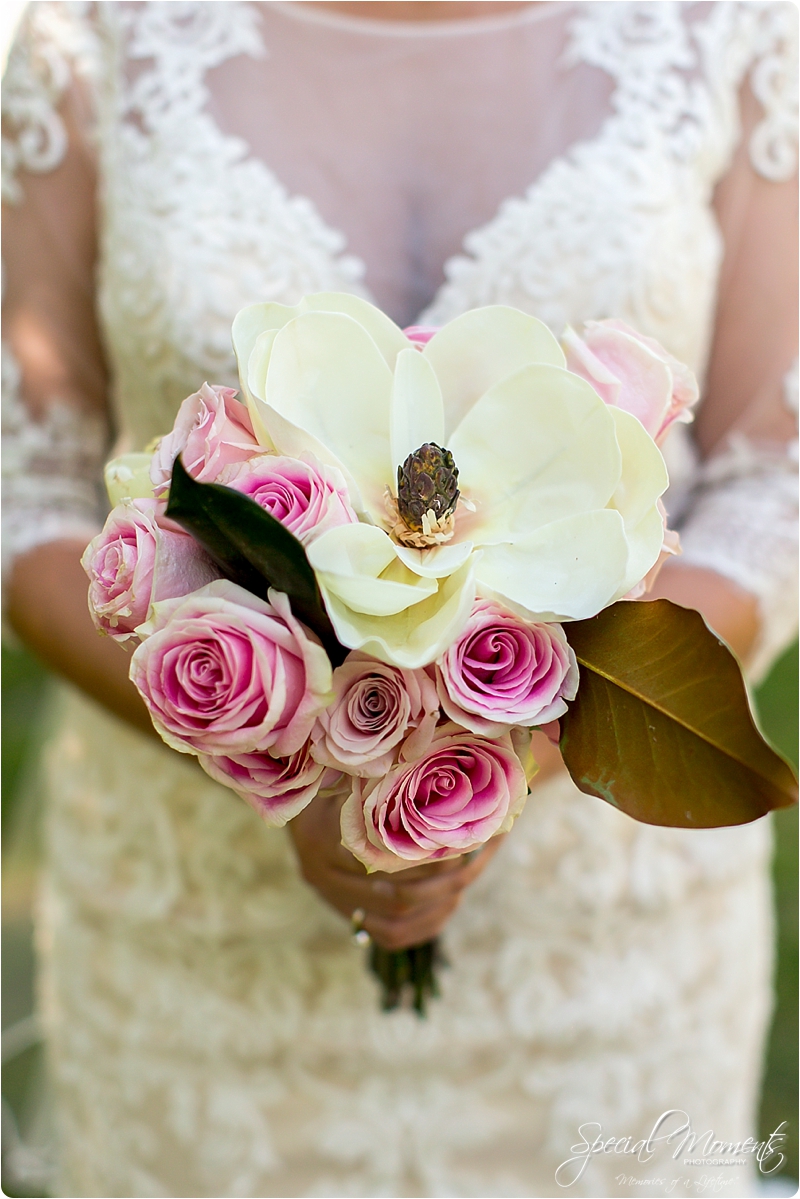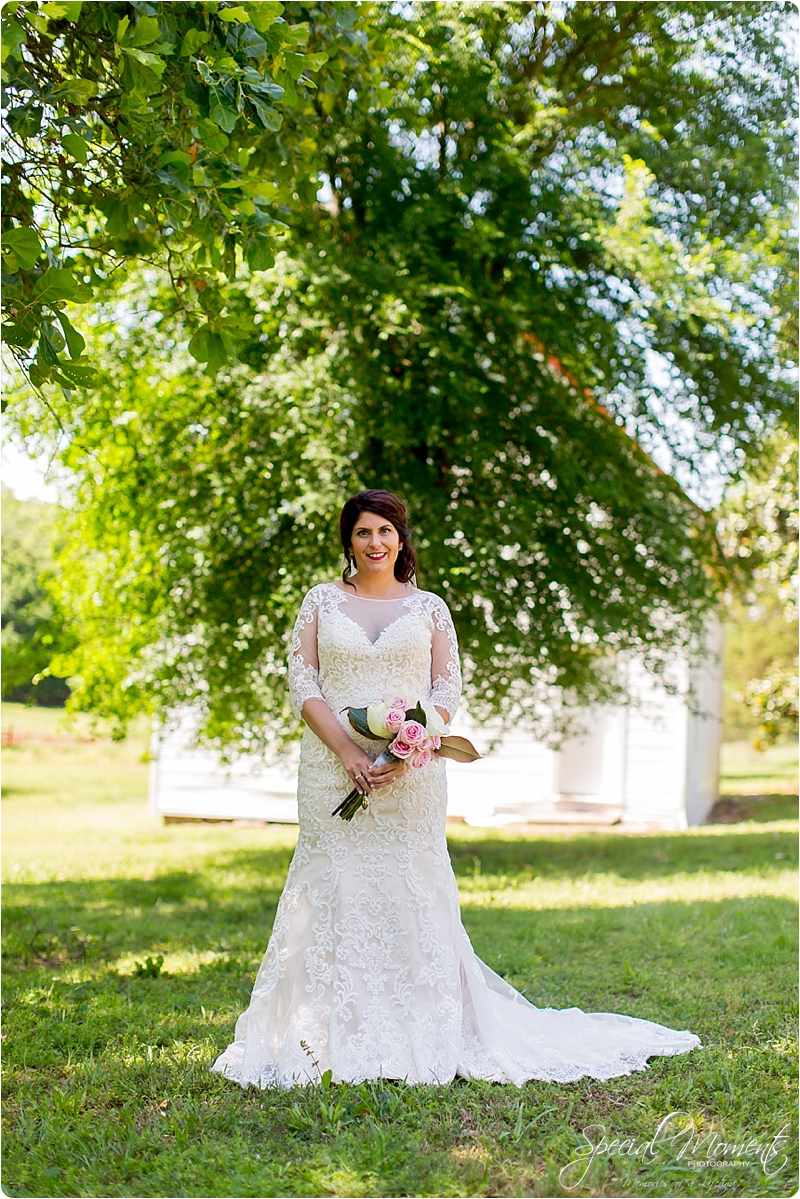 It's portrait time…….. The images we captured at the venue first……..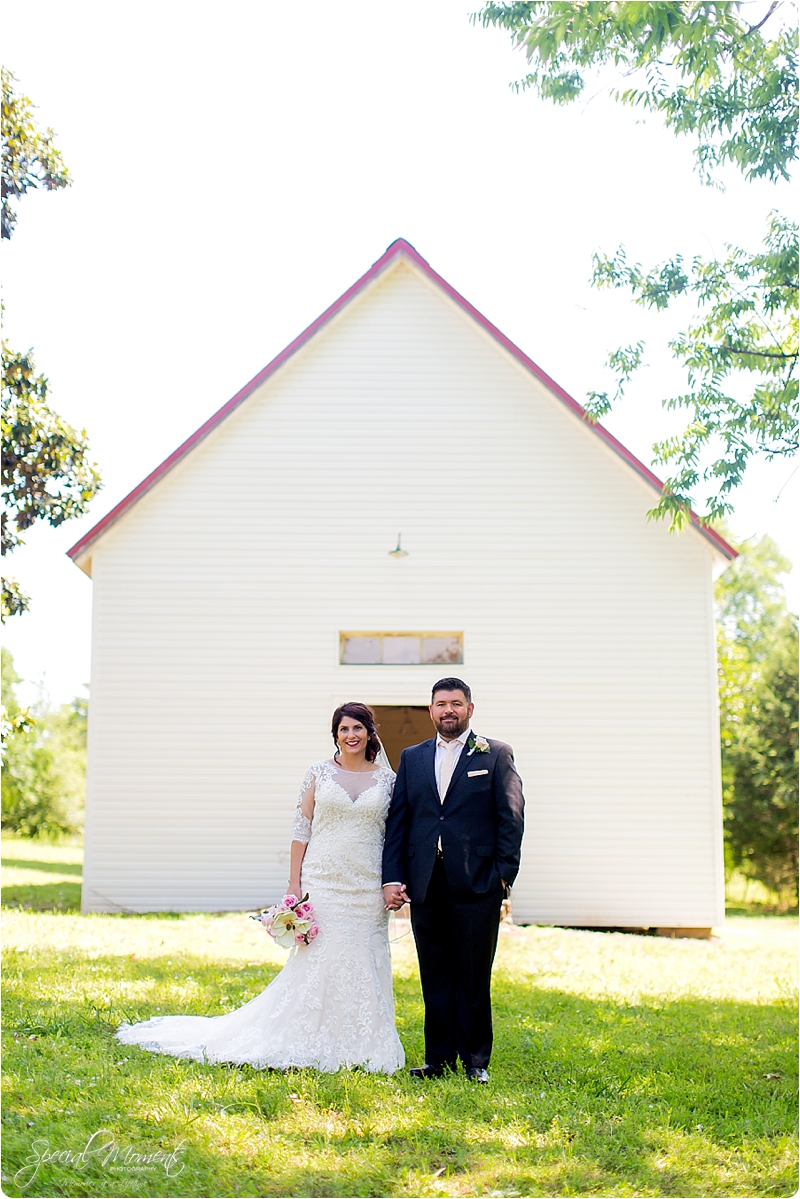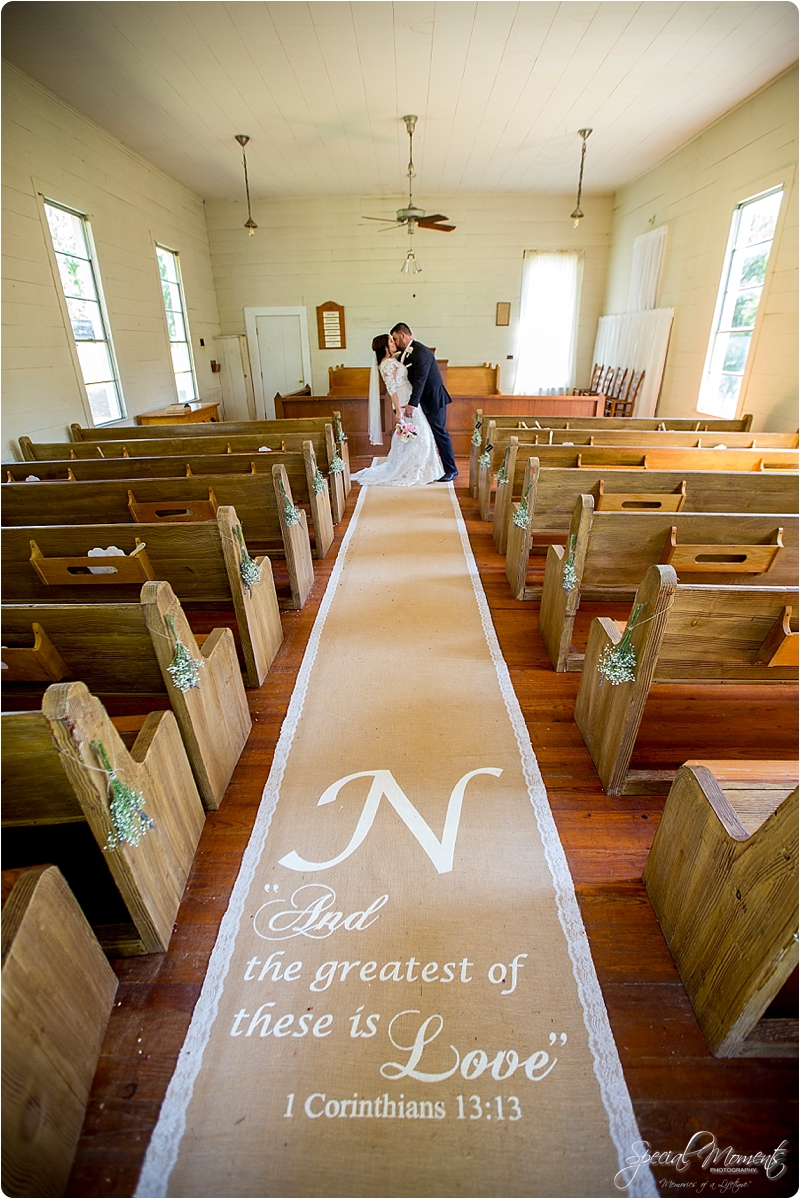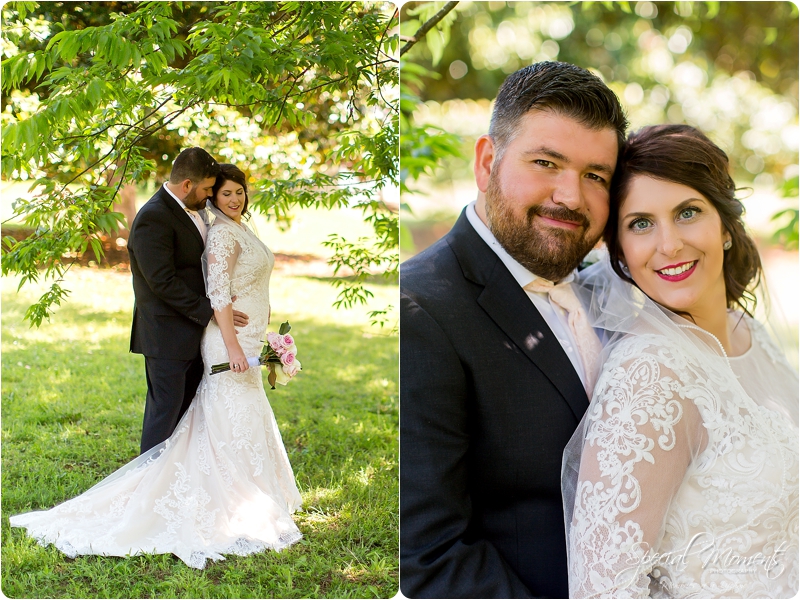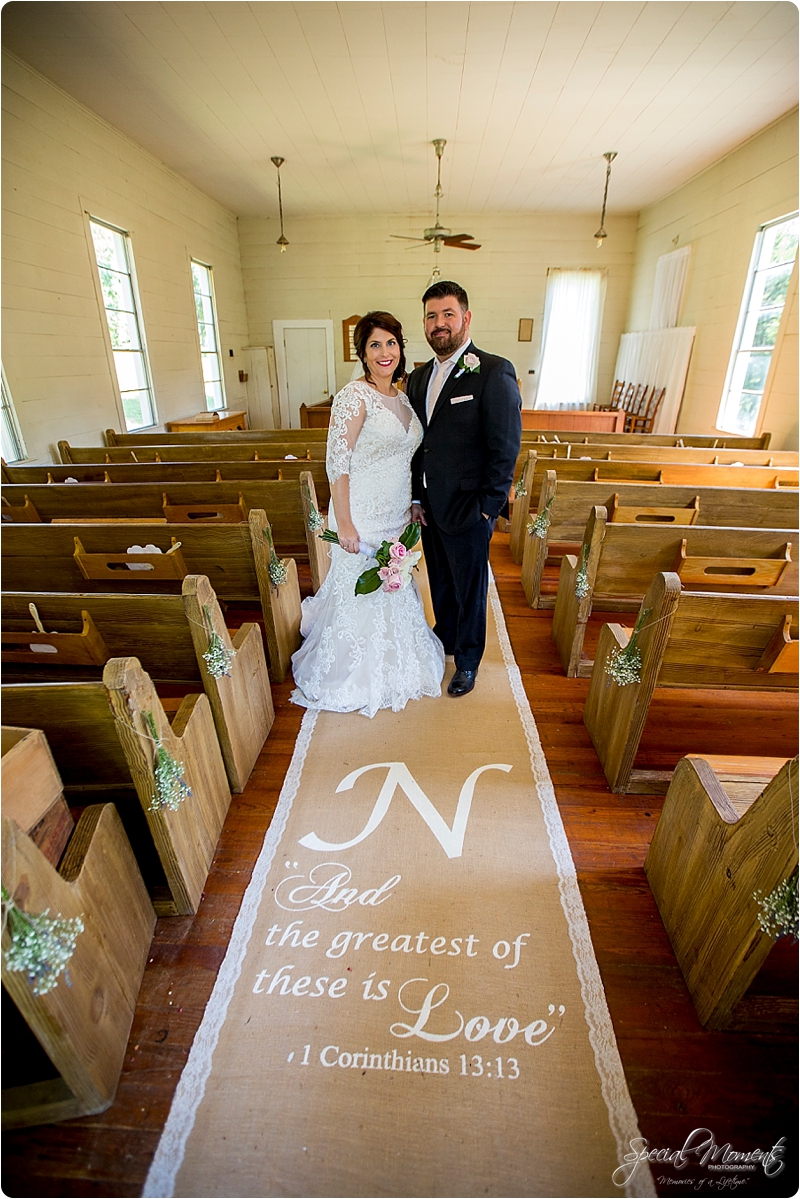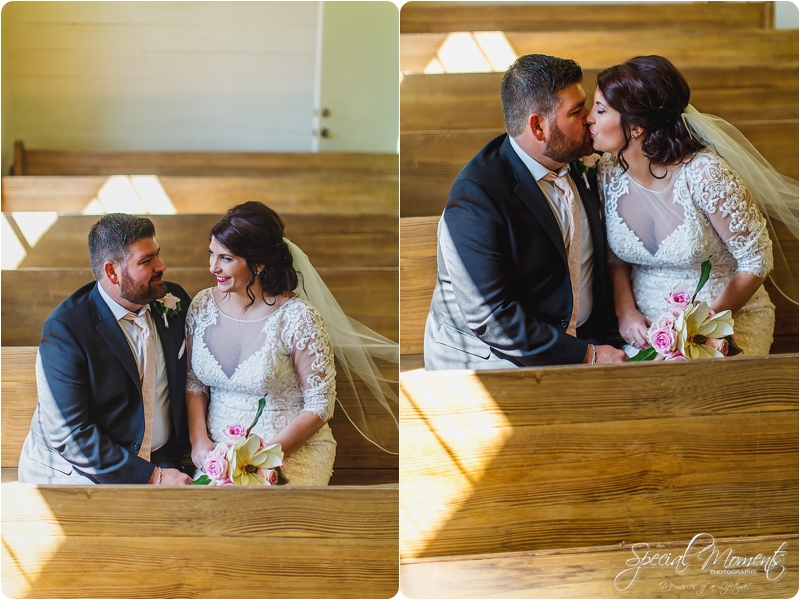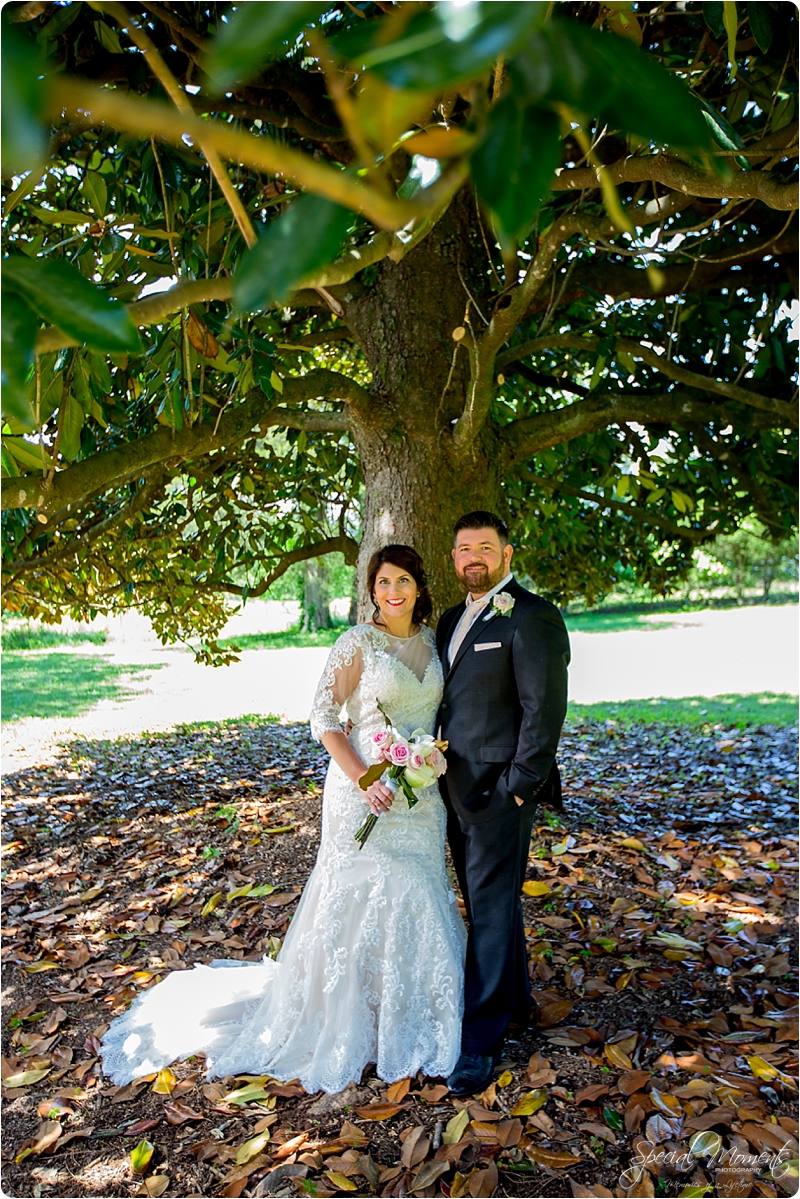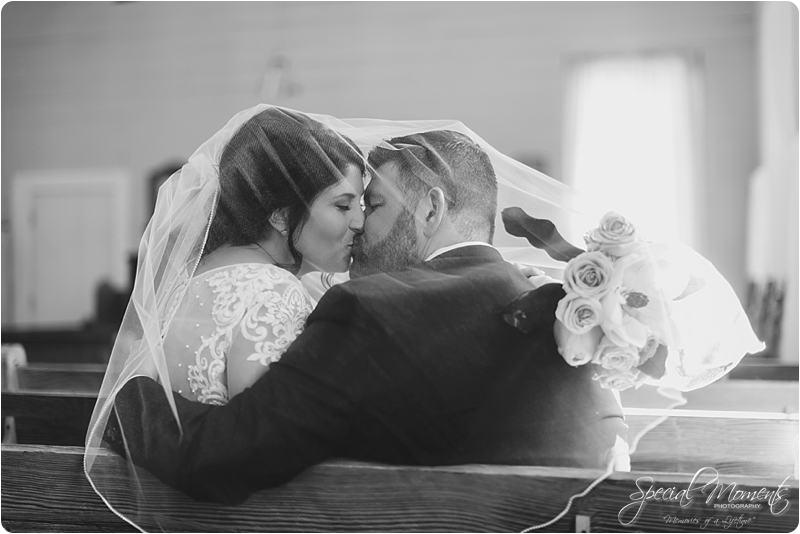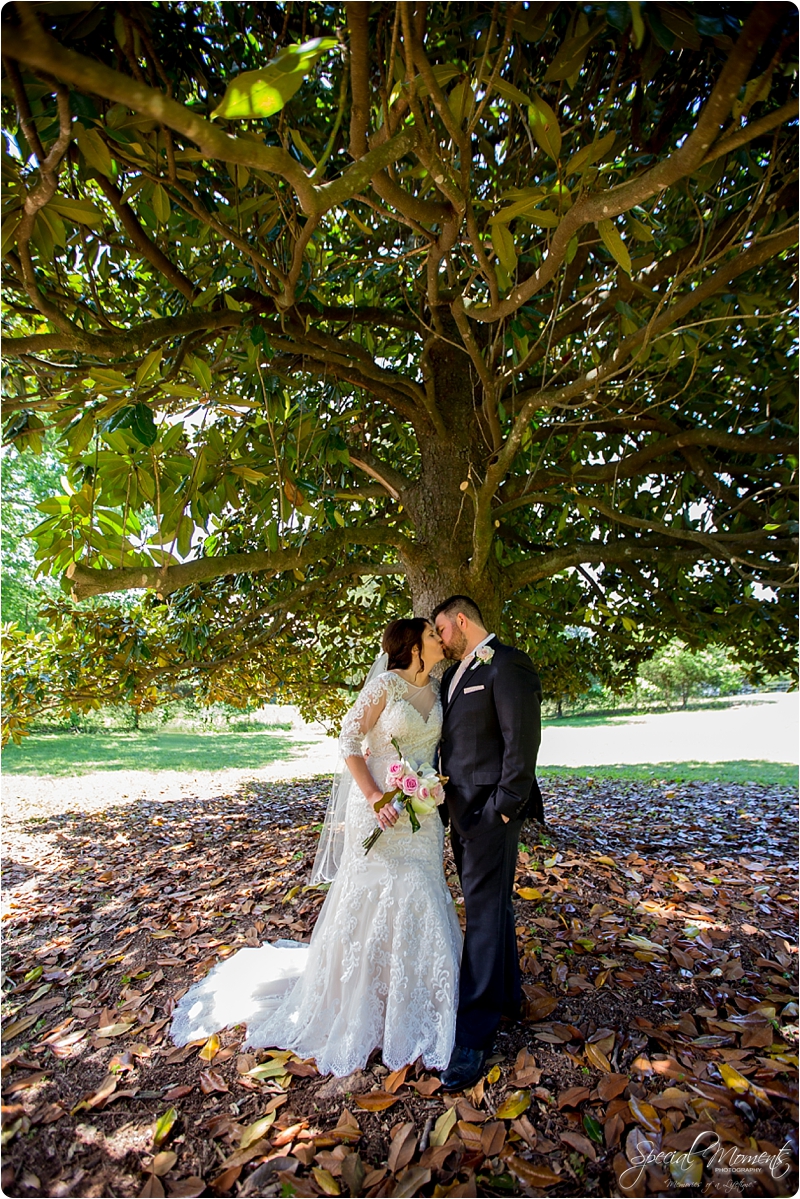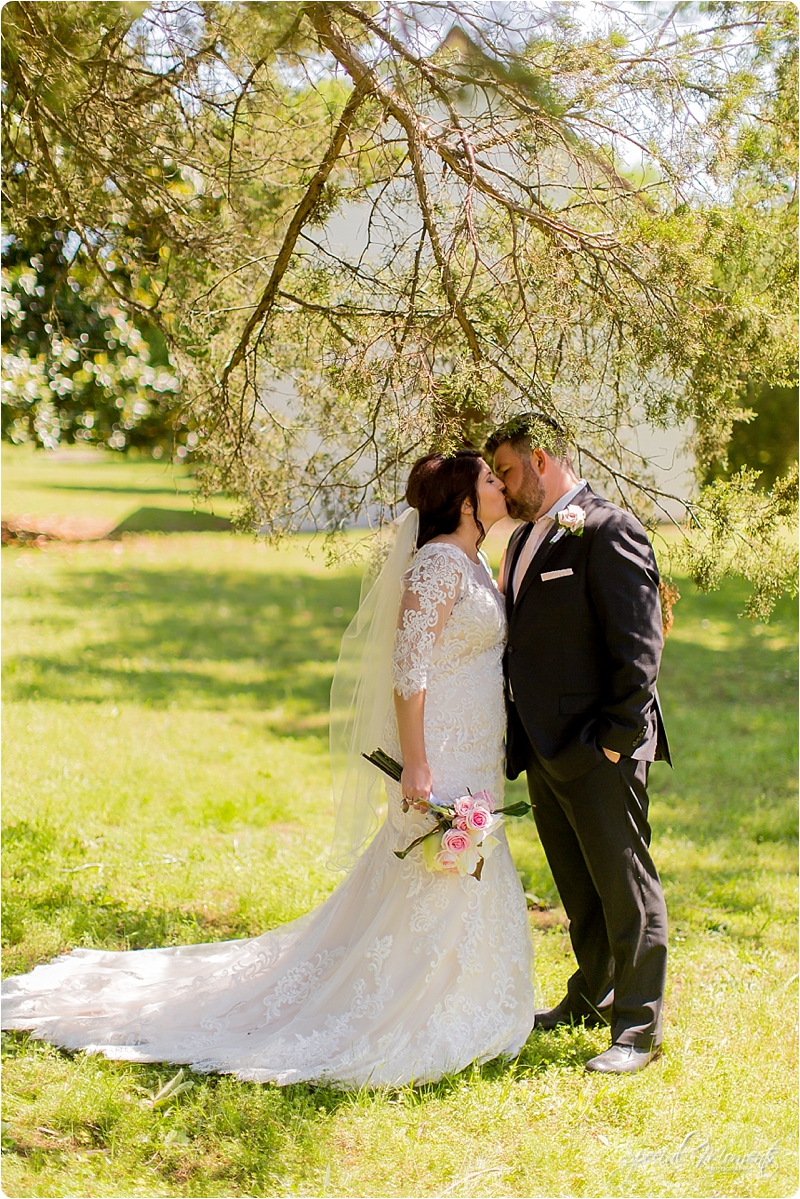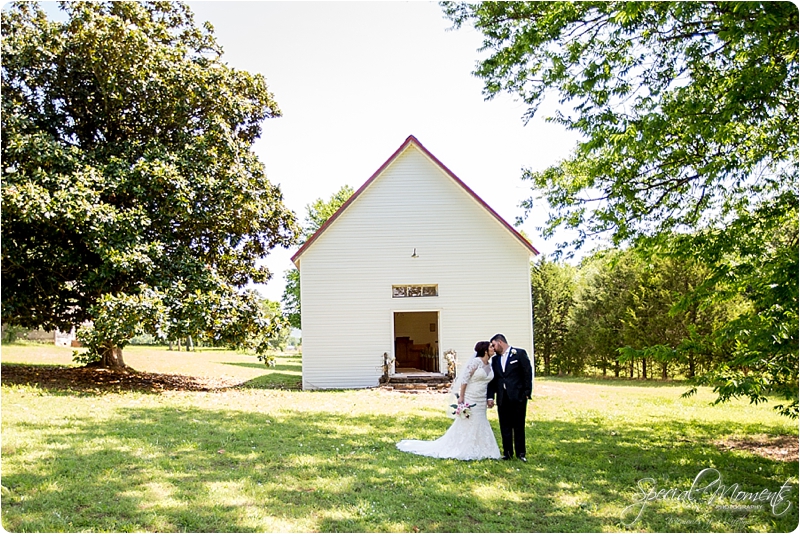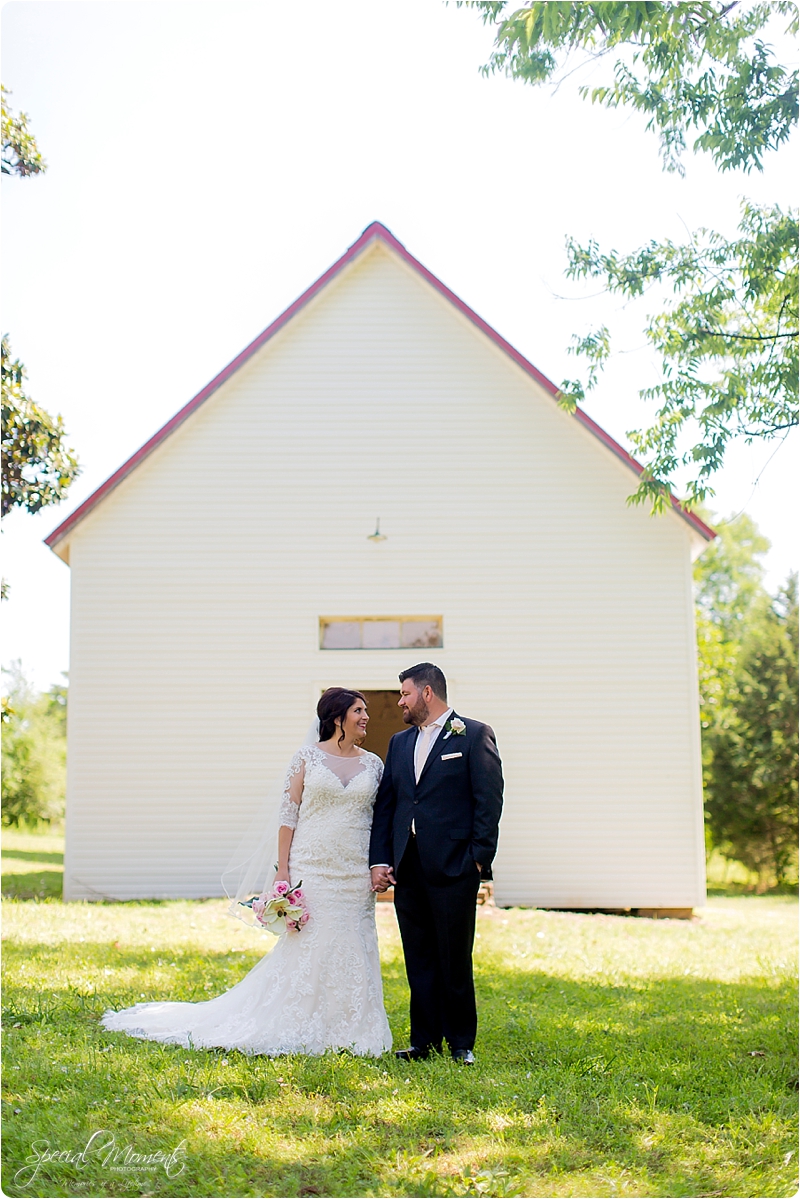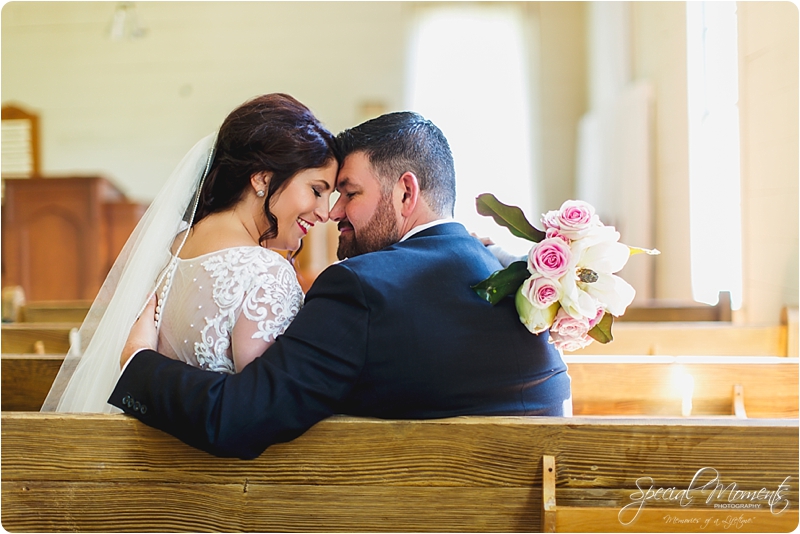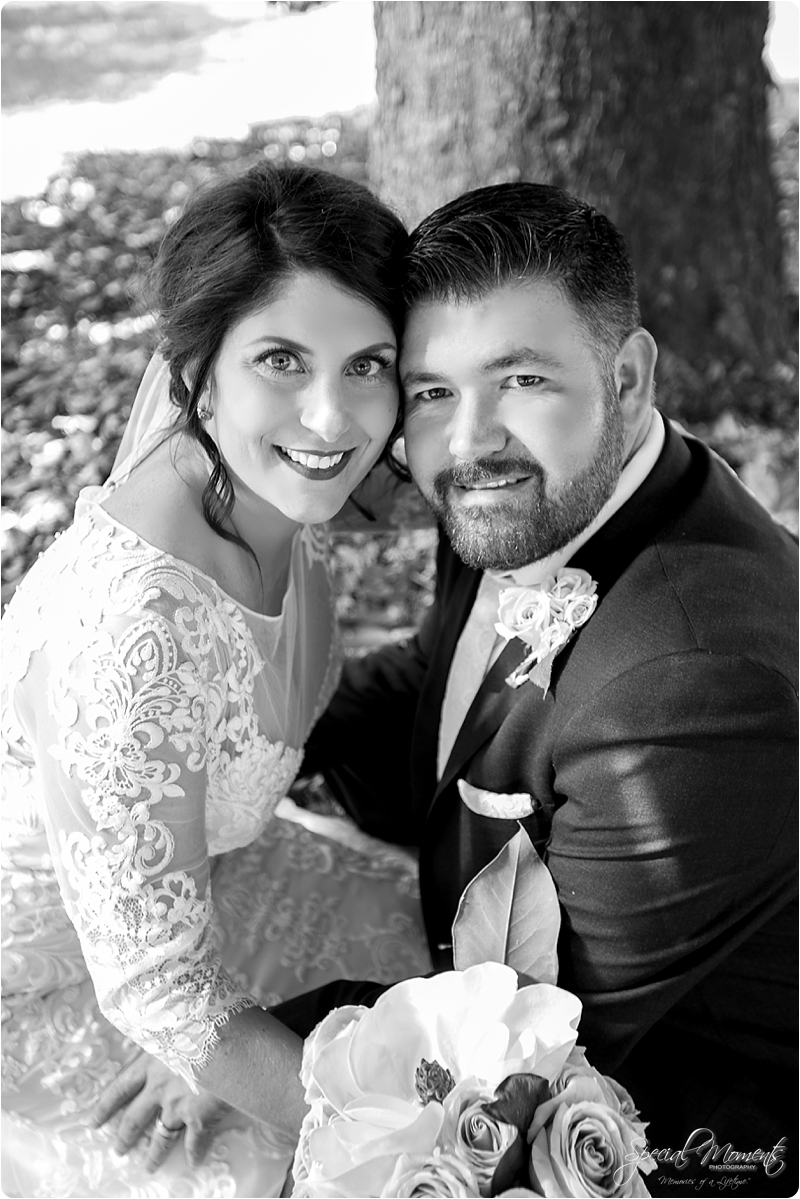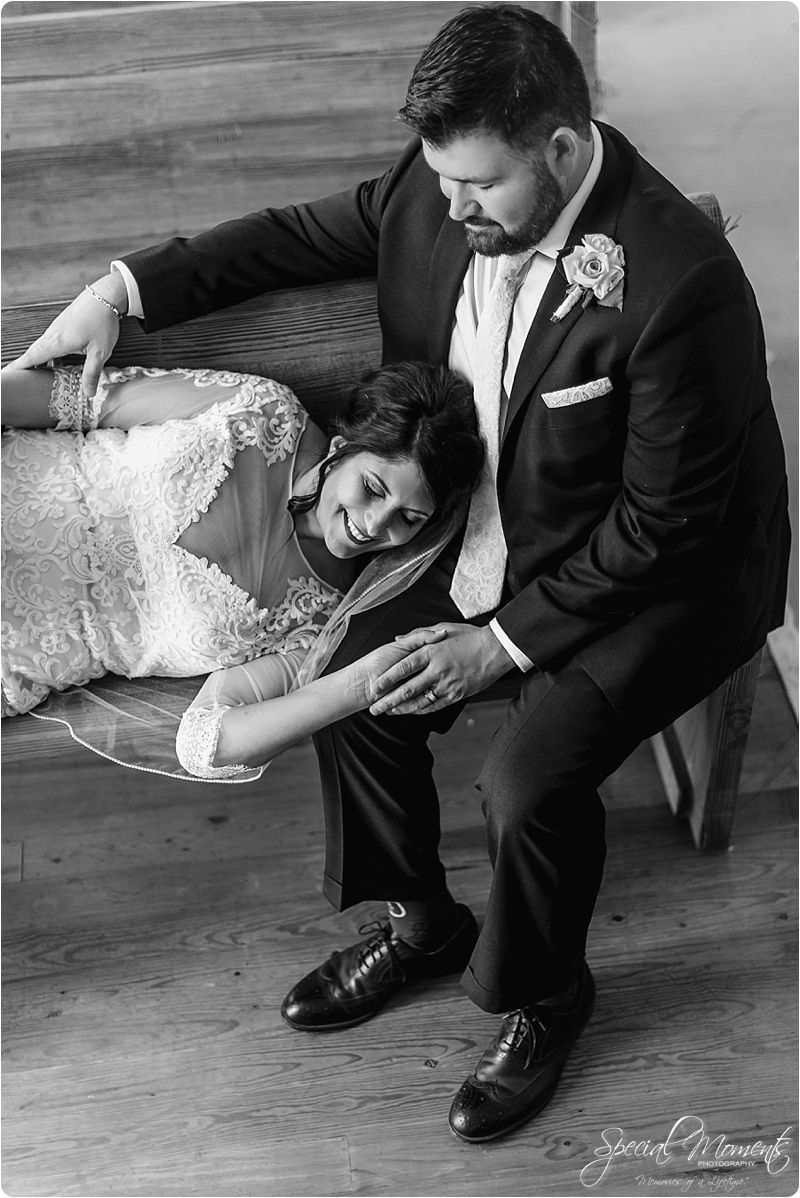 Here's how i captured that last shot…….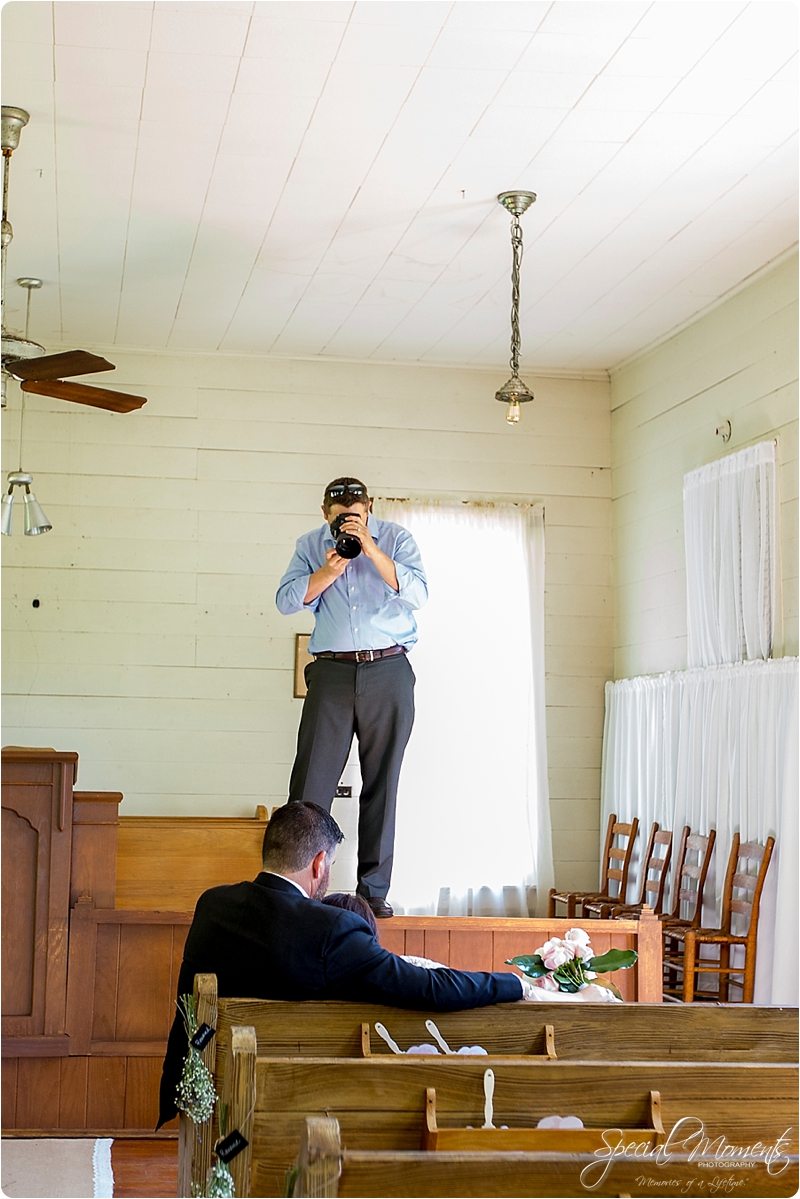 We captured these as we left the ceremony venue………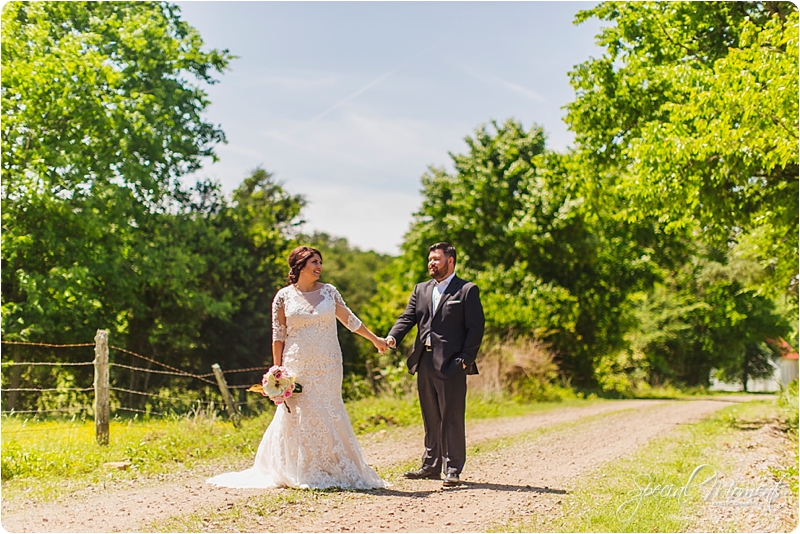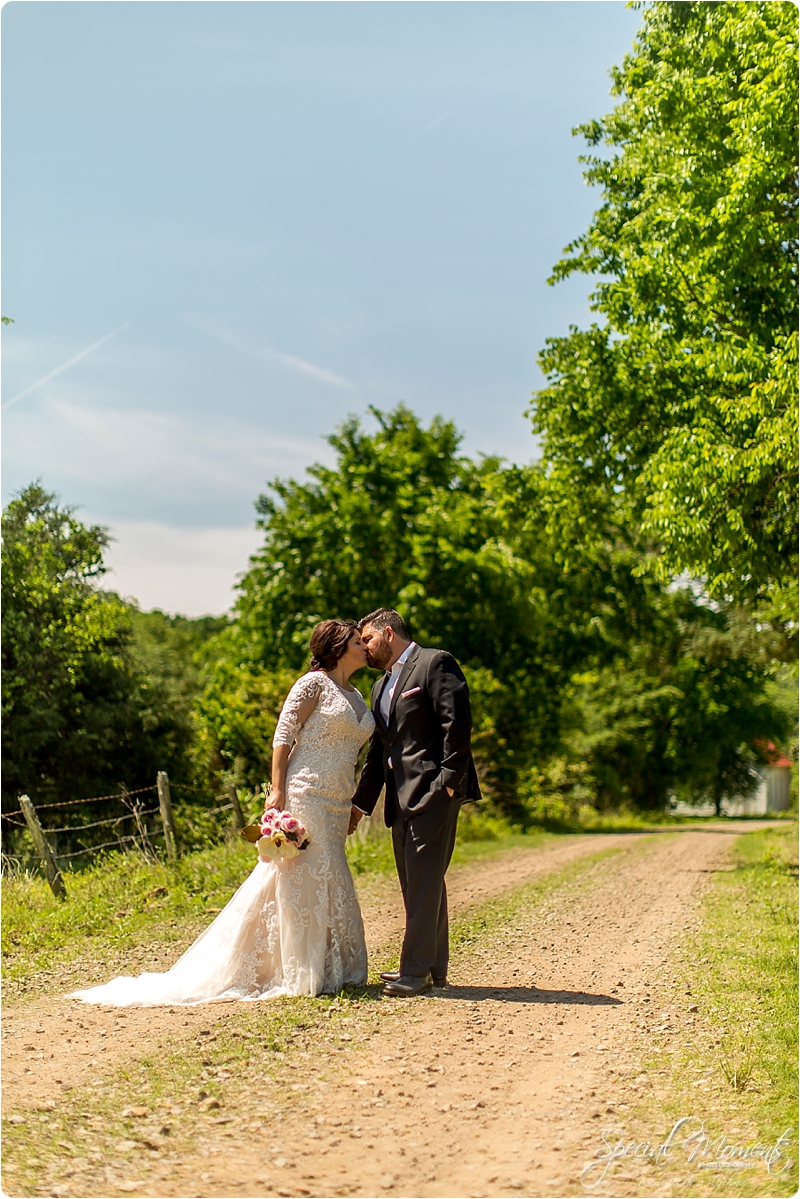 And a few portraits at Wiederkehr and the vineyards……..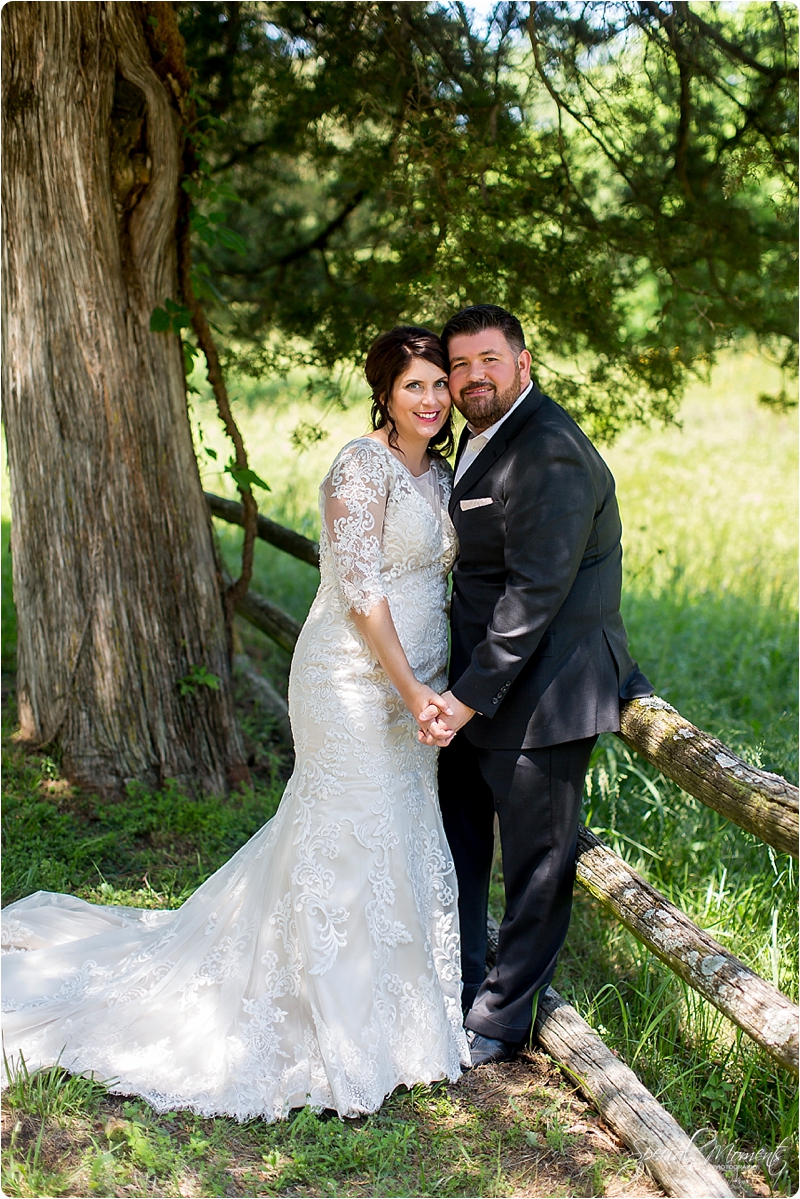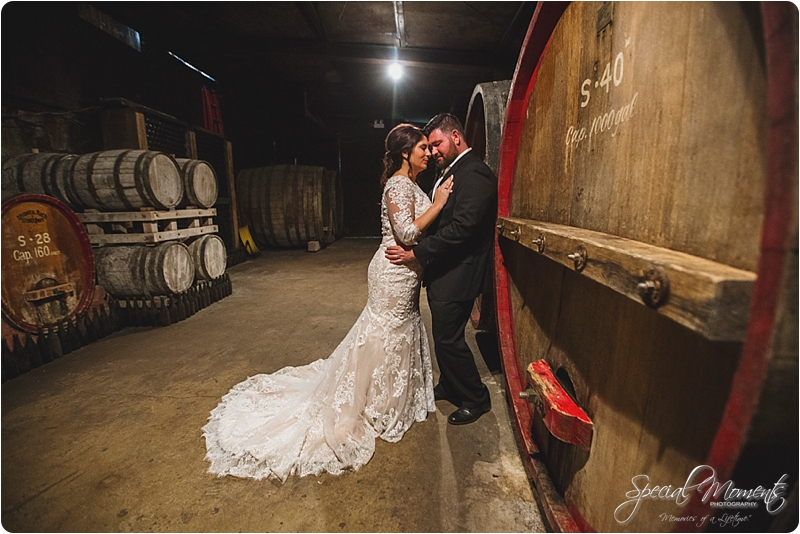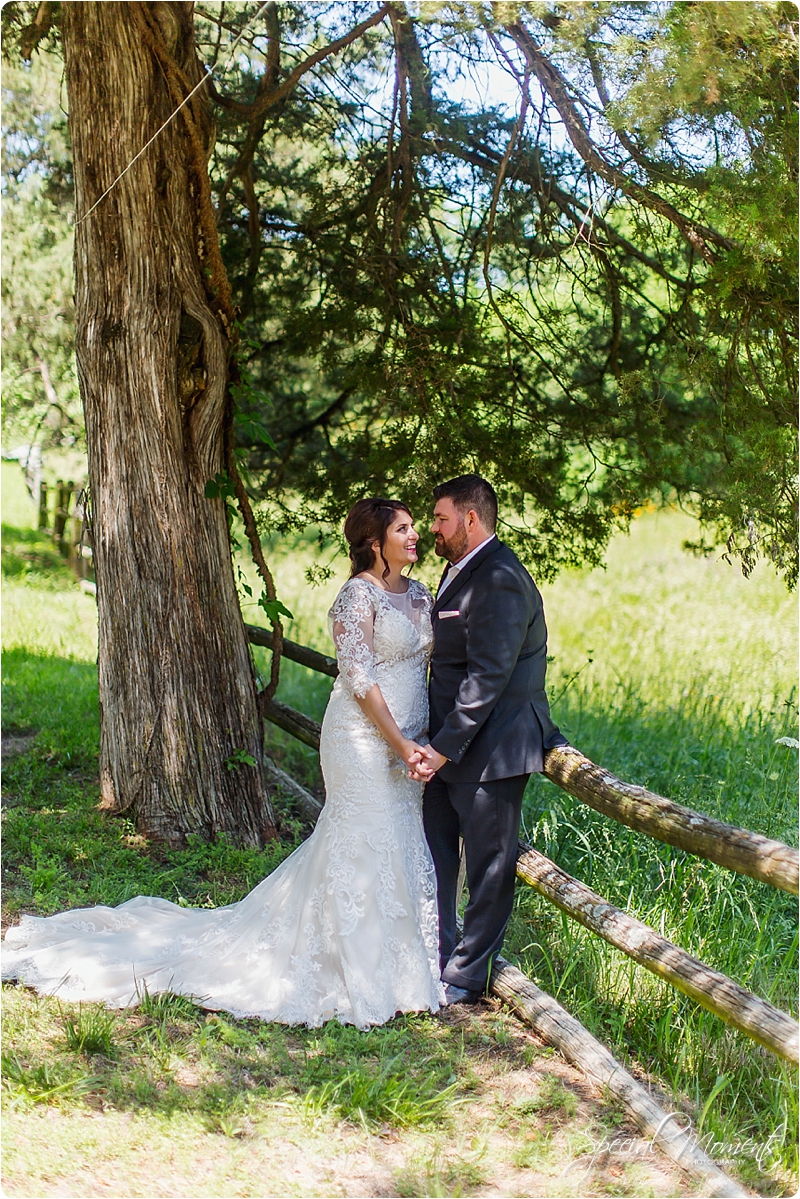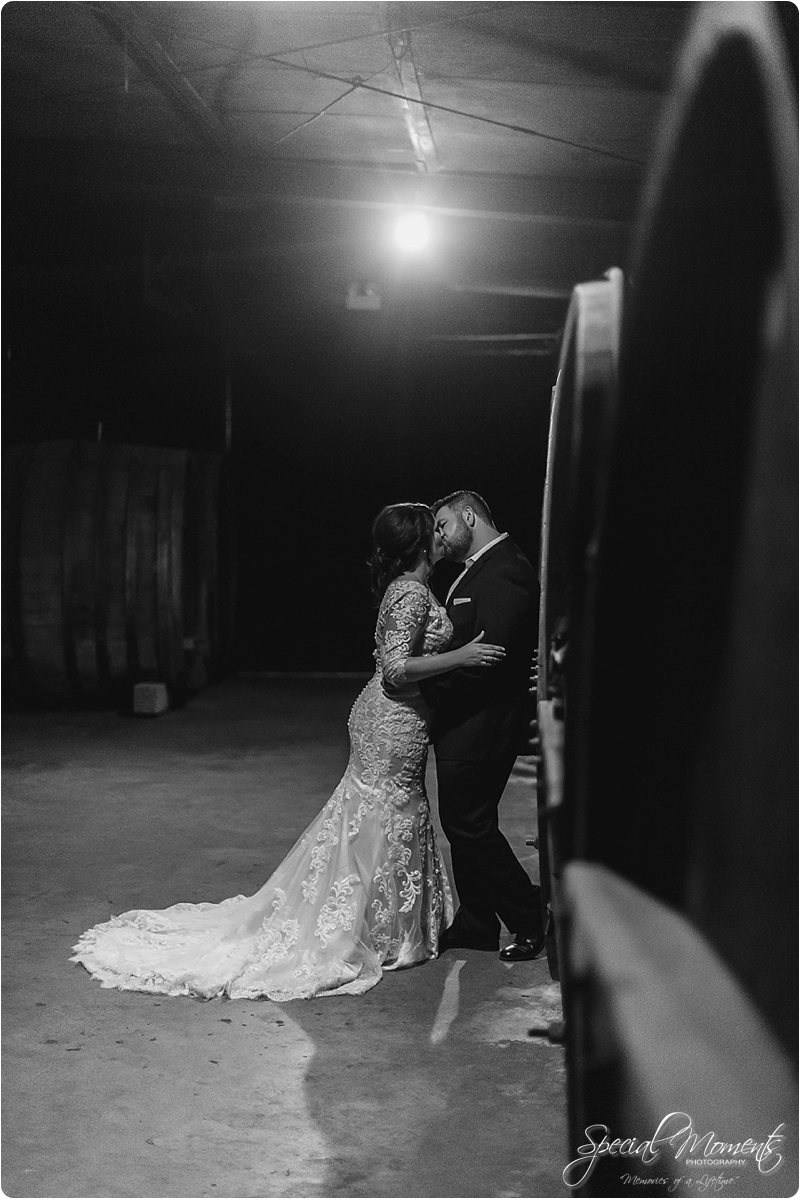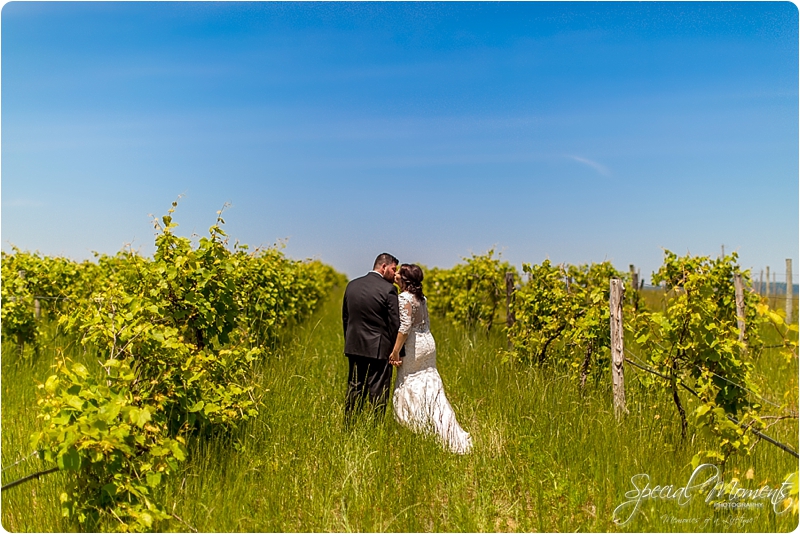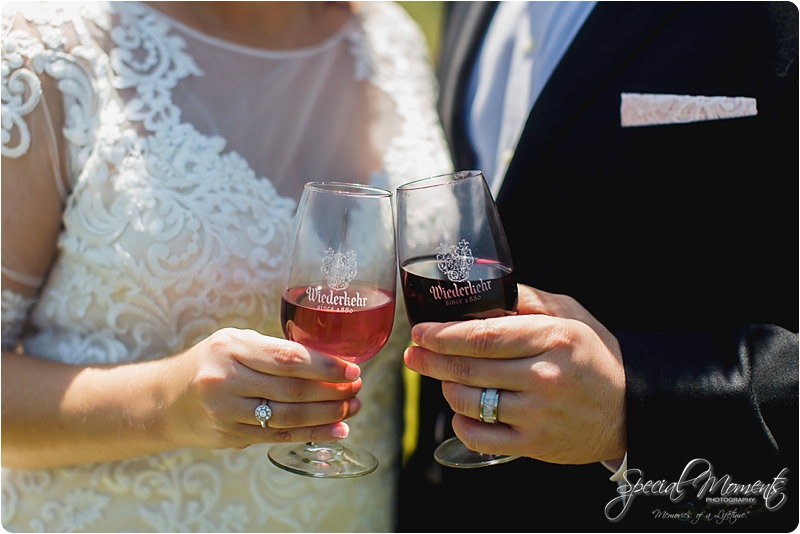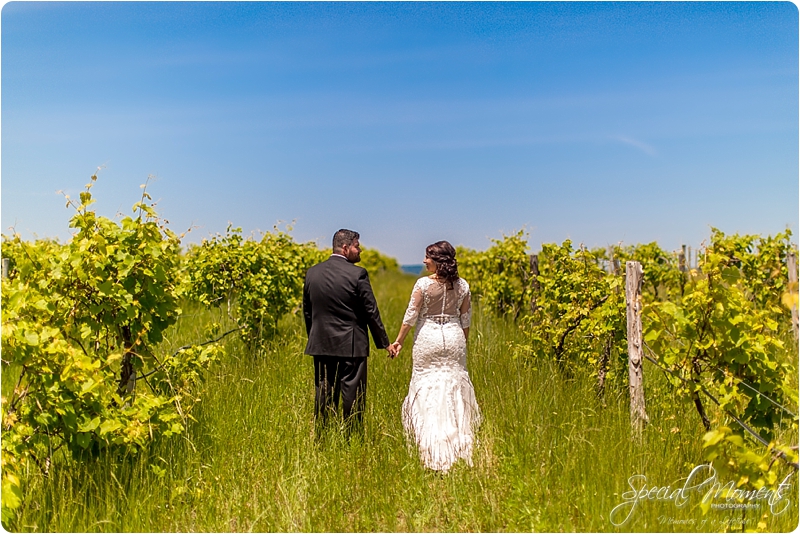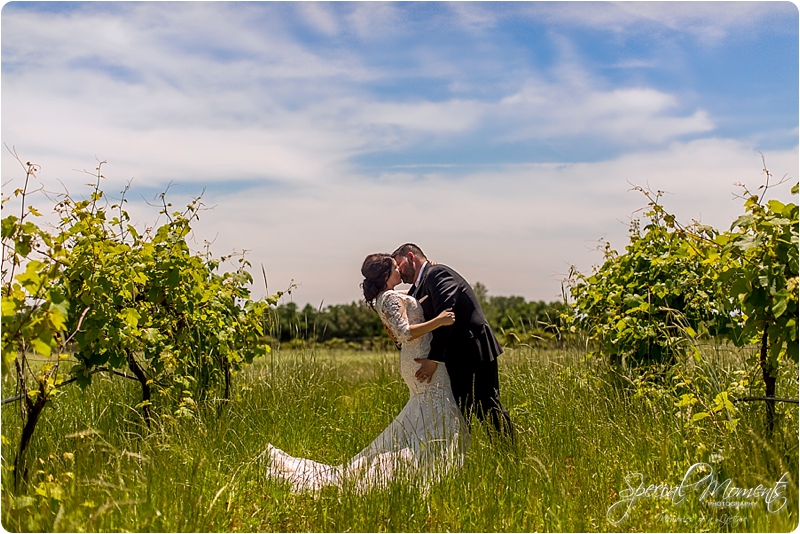 Thanks for stopping by and have a great night,
Harold