Good Morning Friends,
As promised yesterday ; Today i'm sharing the Miller Wedding with all of you.  A little over two weeks ago Janie and I packed up our gear and headed to Subiaco, Arkansas for the gorgeous Wedding of Bridget and Matthew.  Janie and I hadn't met our bride and groom yet so we were excited.  When we got to Bridget's mother's home we knew we were in for a fun day.  Bridget, her mother Tommie and mother in law as well as bridesmaid's were all welcoming, stunning and full of fun.  Janie and I captured some images of Bridget getting ready and then we headed out to the church for this stunning ceremony.   During the ceremony i was working my 50mm 1.2 , 16-35 2.8 & a 24-70 2.8 to capture as many angles as possible.  Janie was rocking her 50mm as well and her 70-200 stalker lens.  Our combo of 5 lenses gave us the ability to capture this stunning Wedding from so many different angles.  After the ceremony we captured all the bridal party portraits and then headed outside for some stunning portraits.  Janie and I had so much fun photographing our first Wedding here and look forward to 3 more this year!  Thanks for stopping by the blog today.  Feel free to share with all your friend's and family we love new blogstalkers!  I'd like to send out a huge thank you to the Wedding parties and families for treating us like you have known us for years!  Cheers Friends!  Here are our favorites from Bridget and Matthew's big day.
A few details……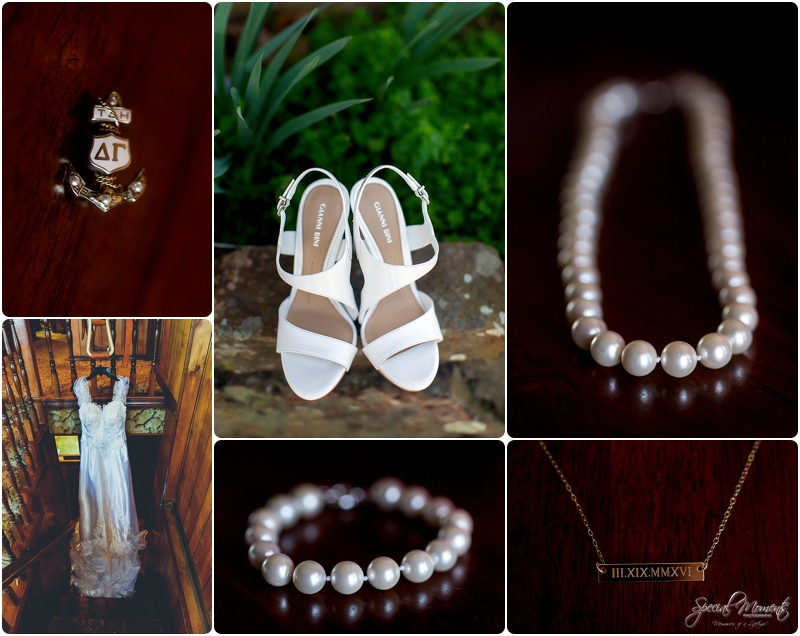 Bridget was so gorgeous and easy going…………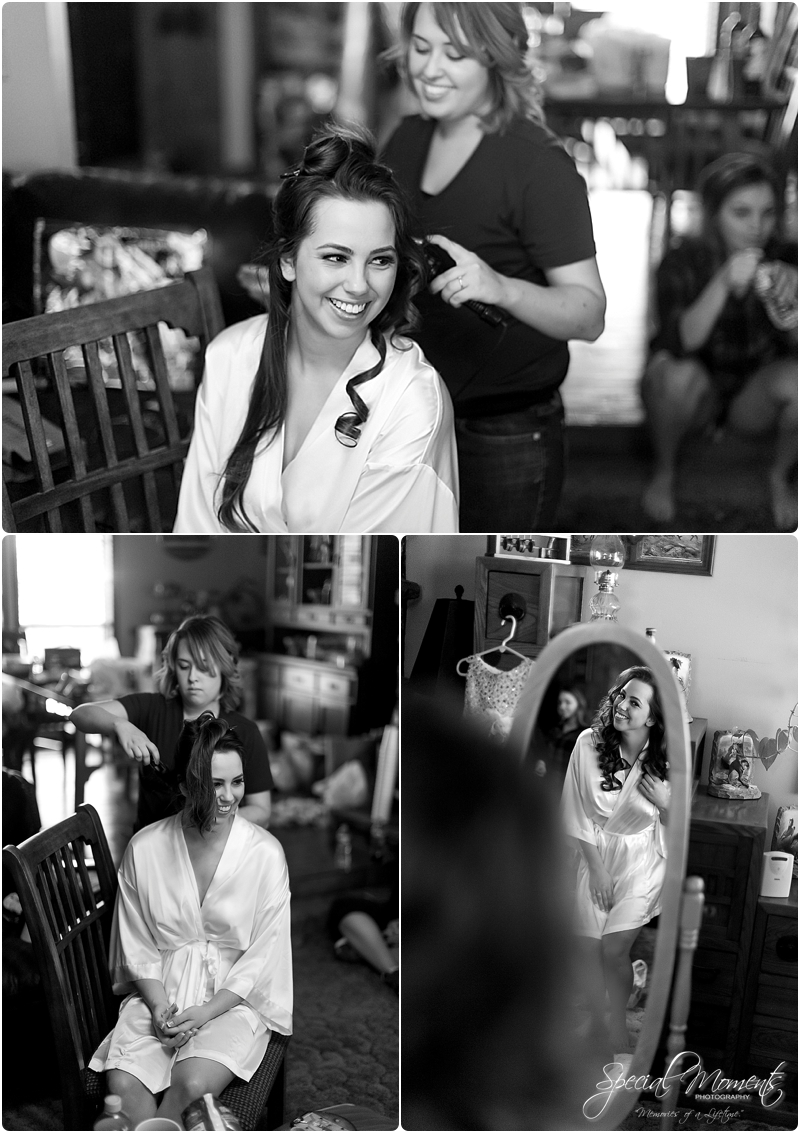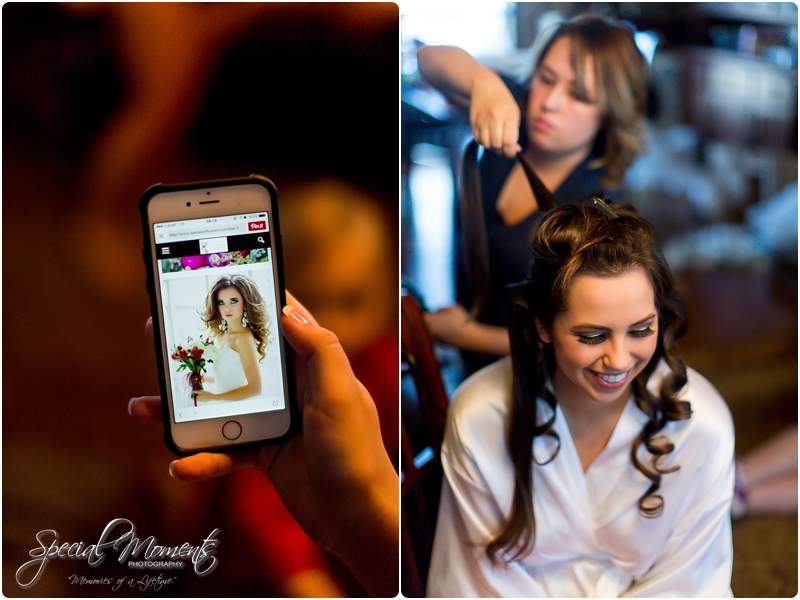 Love these last few images getting ready………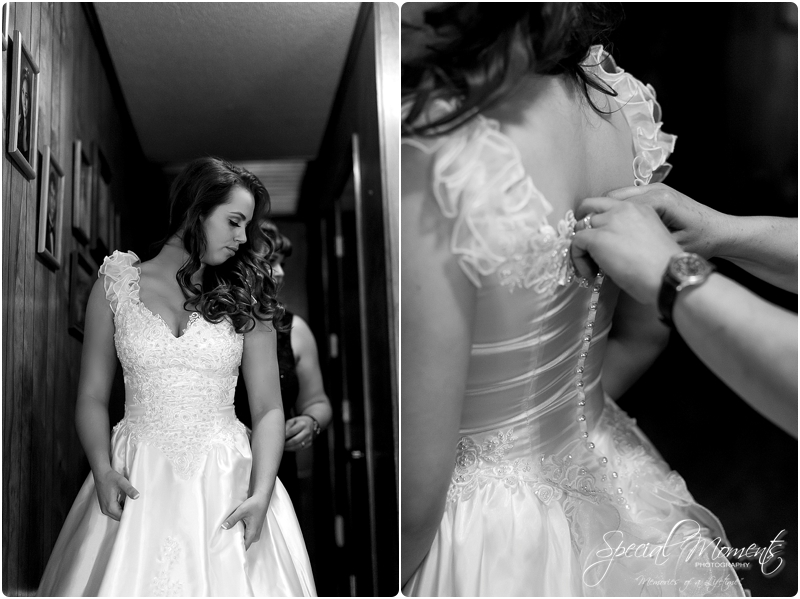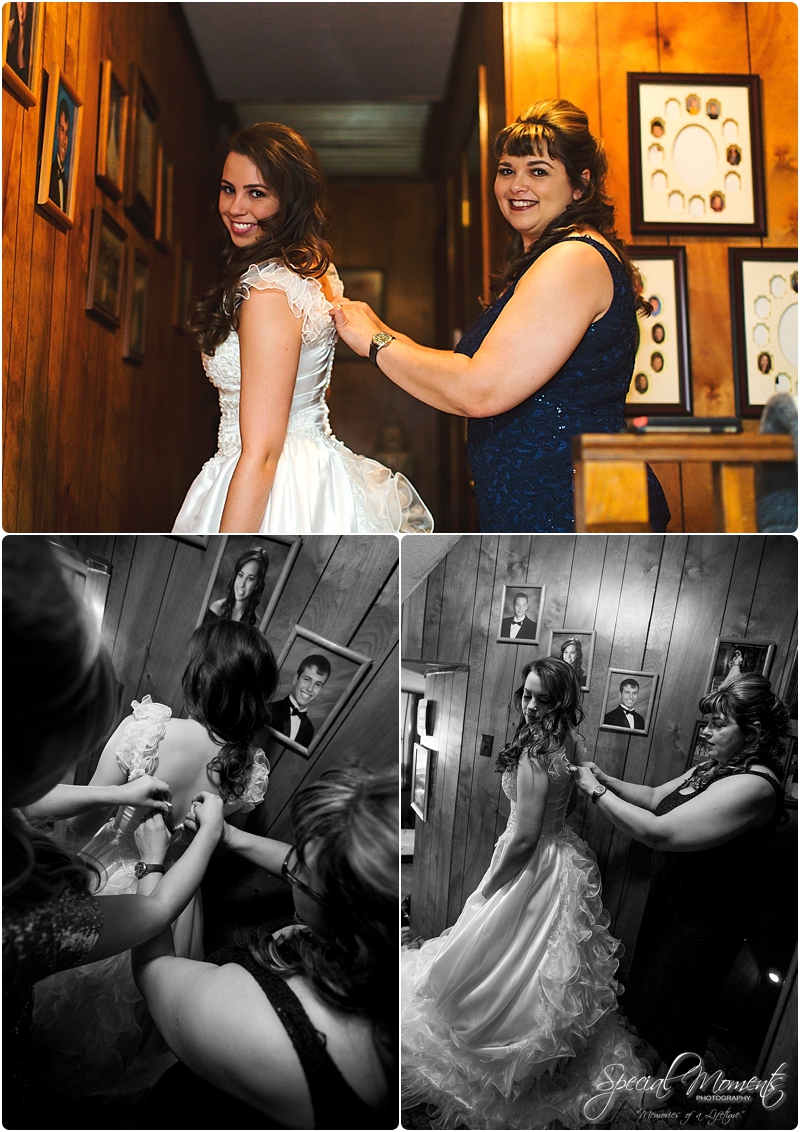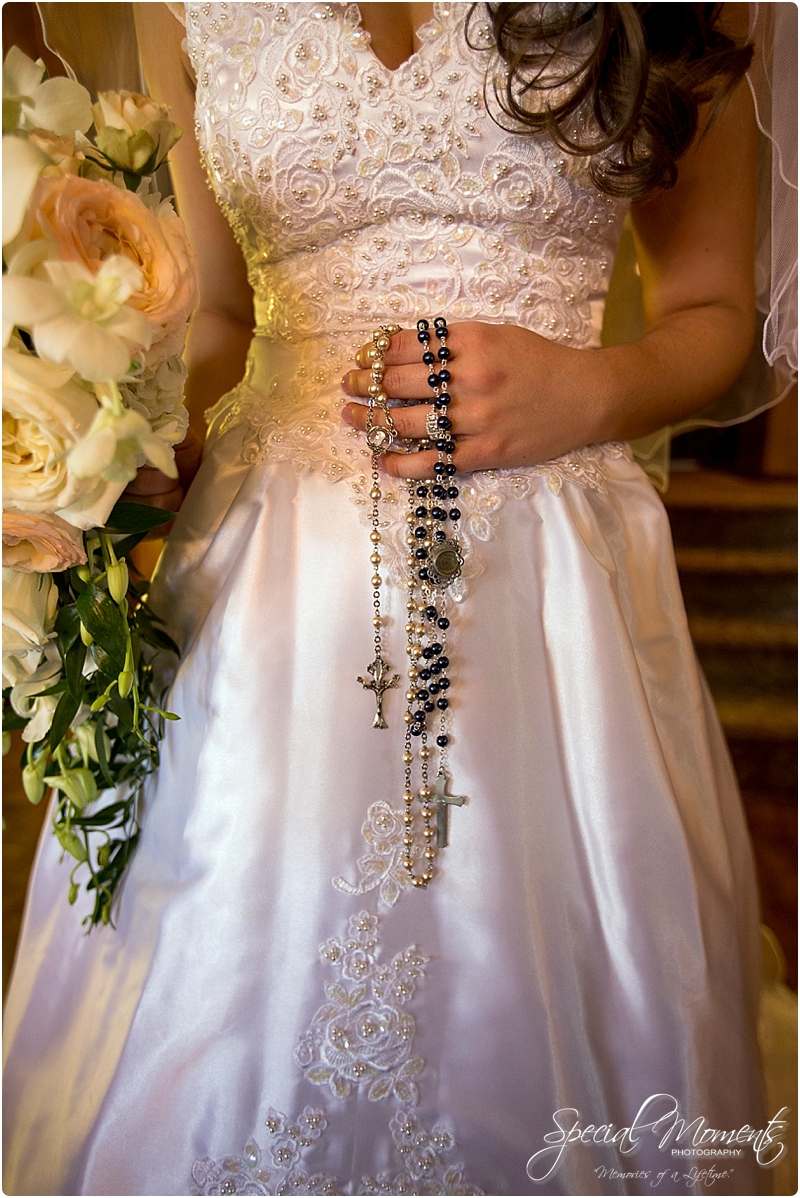 Now let's go to the church and start showing off……….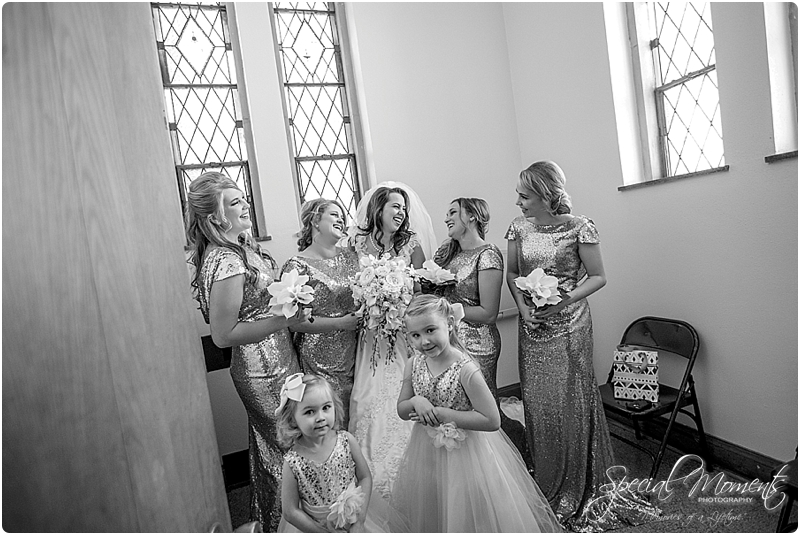 Janie captured that first shot….This is Janie's shot on the left and my shot on the right!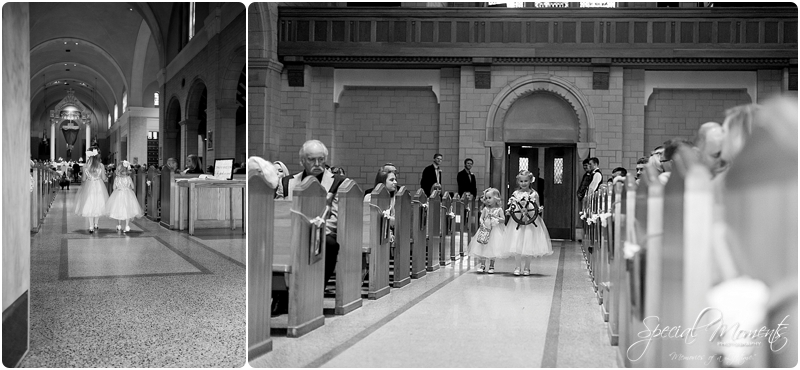 These first two images were captured by Janie……Love the wide angle perspective here……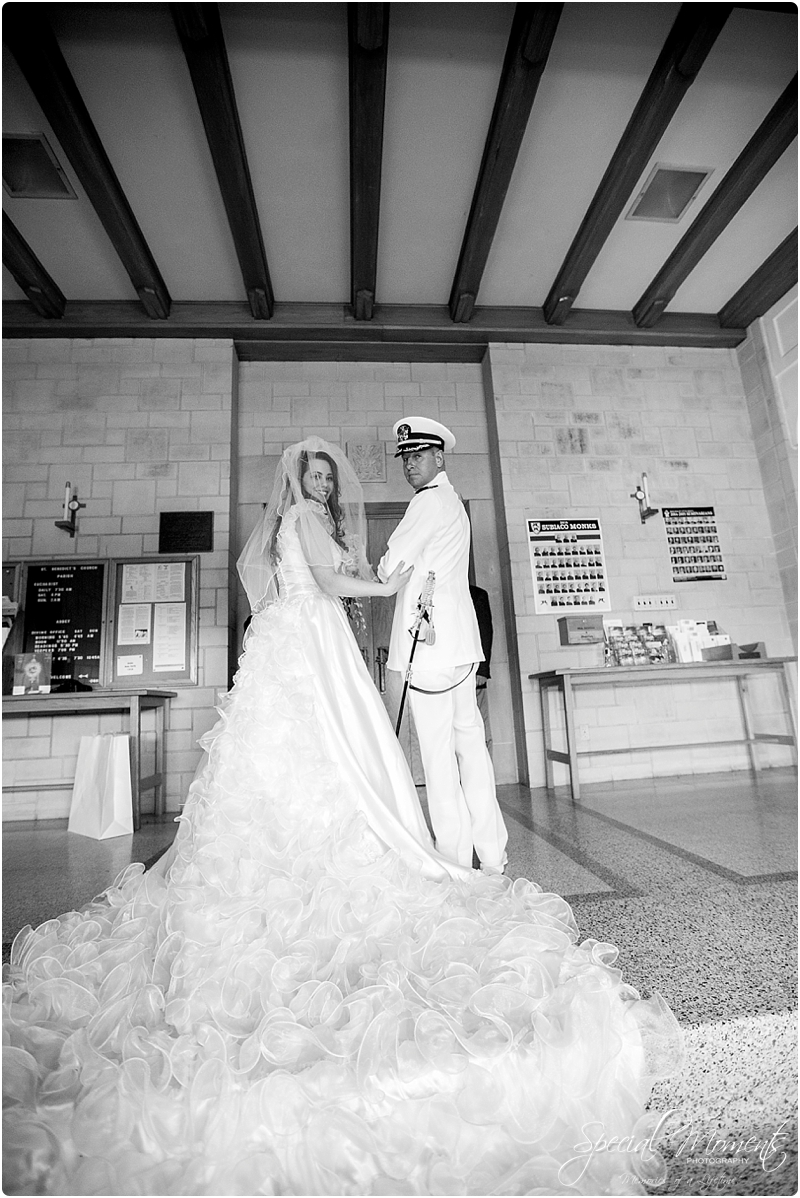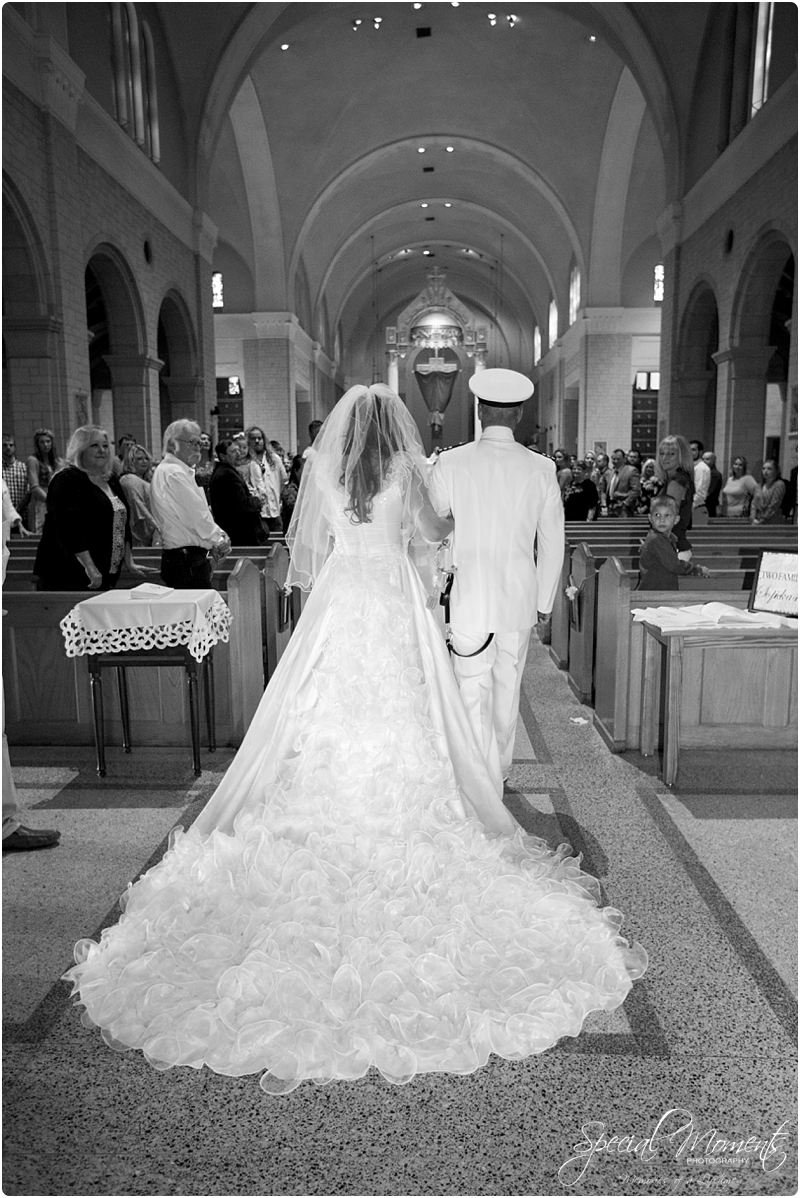 While i was capturing these next two shots……Janie managed to drop my next lens off in our secret hiding place and run up stairs to capture the next two images of the entire church……..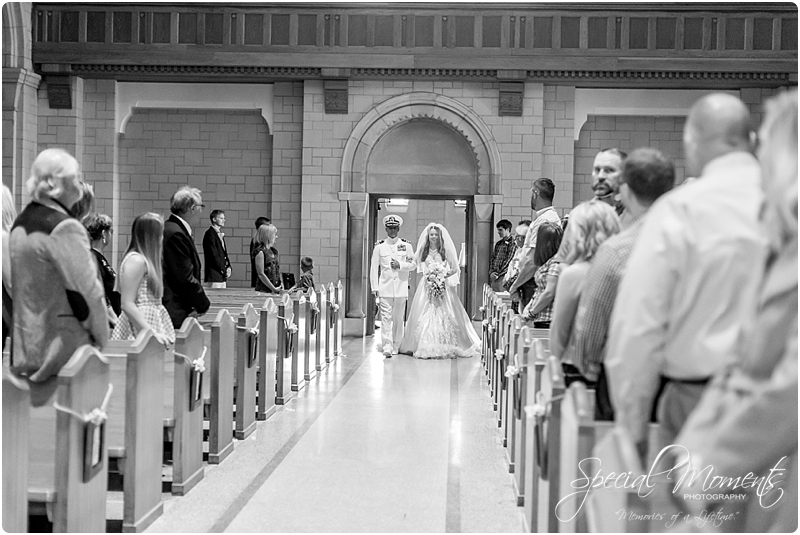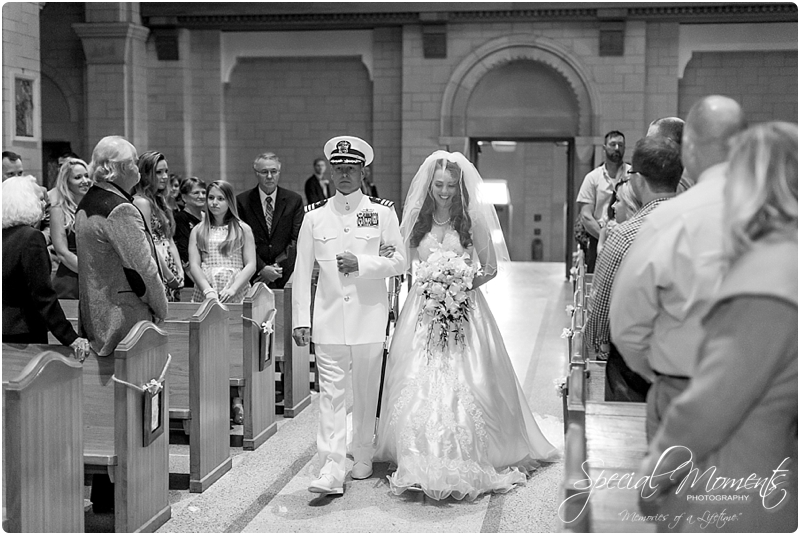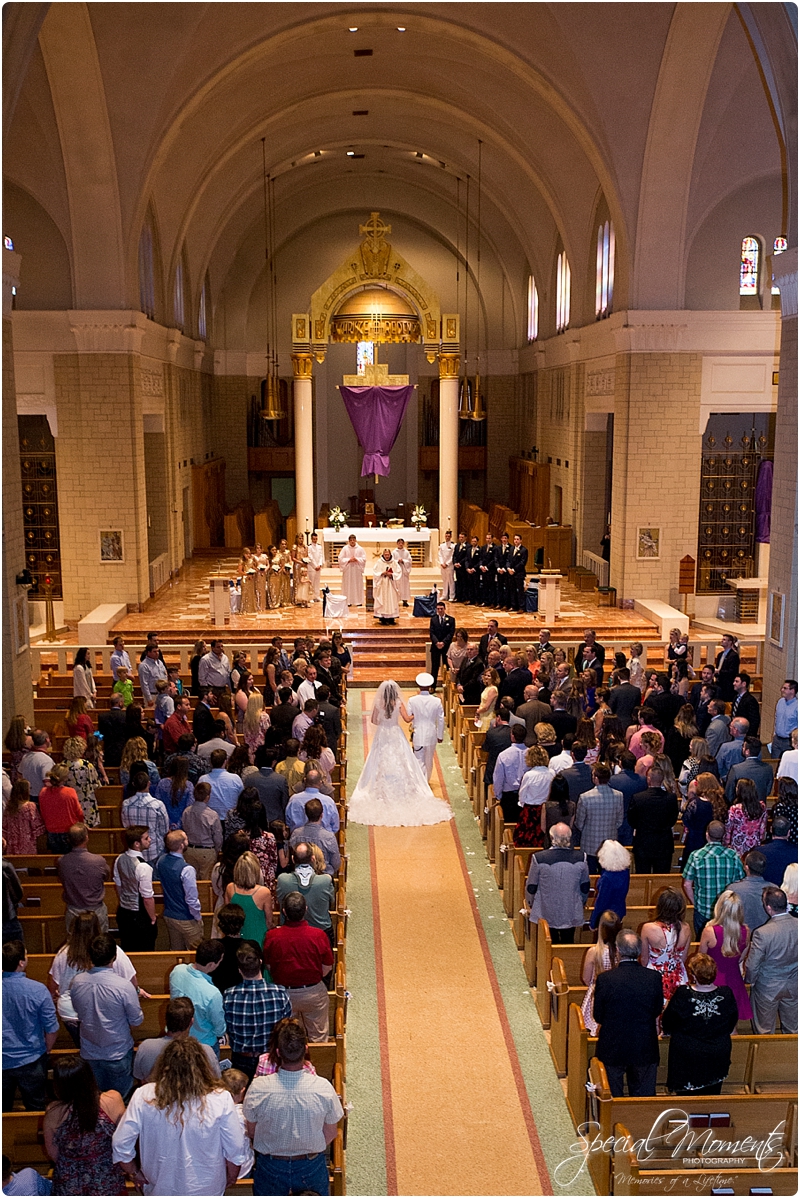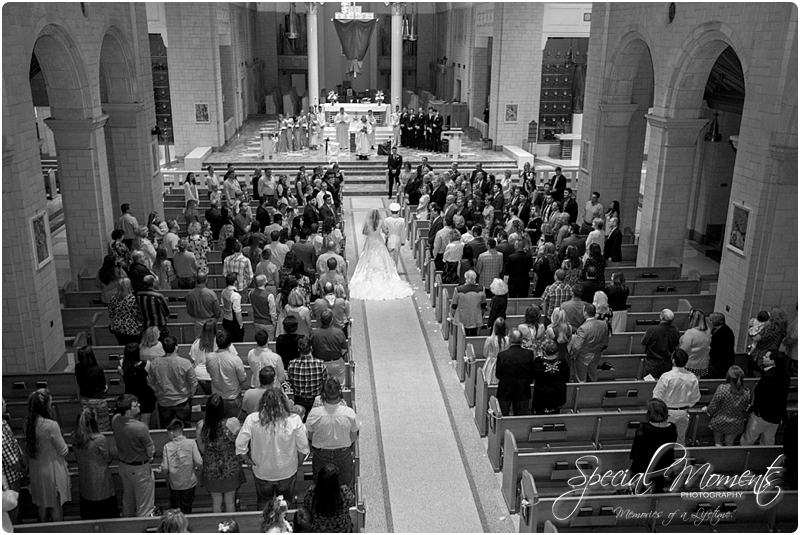 Nice work Janie!  I think you made it up the stairs and got a few shots before they even made it ten steps……. I'm a father to two daughters so I'm a sucker for these next two shots…..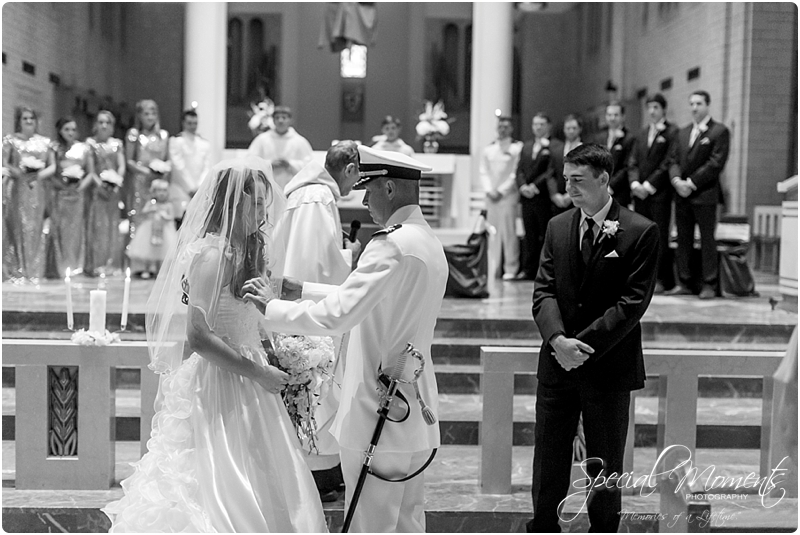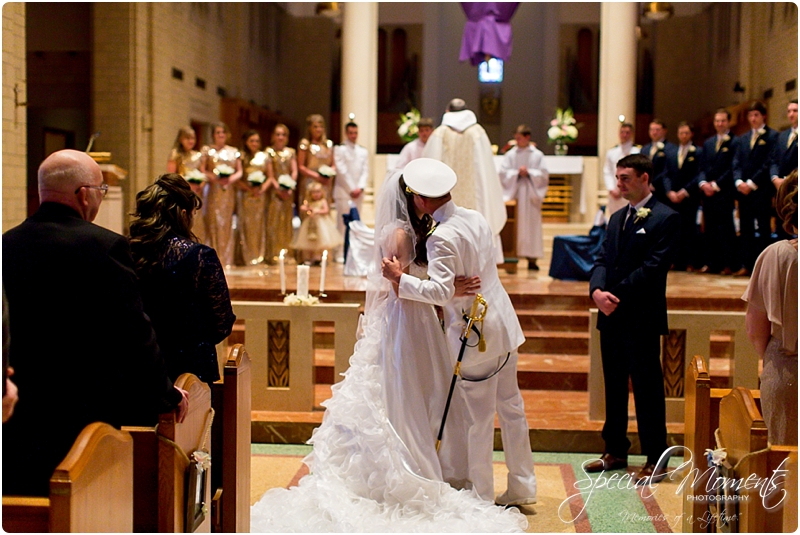 How awesome was that?  Here's more……..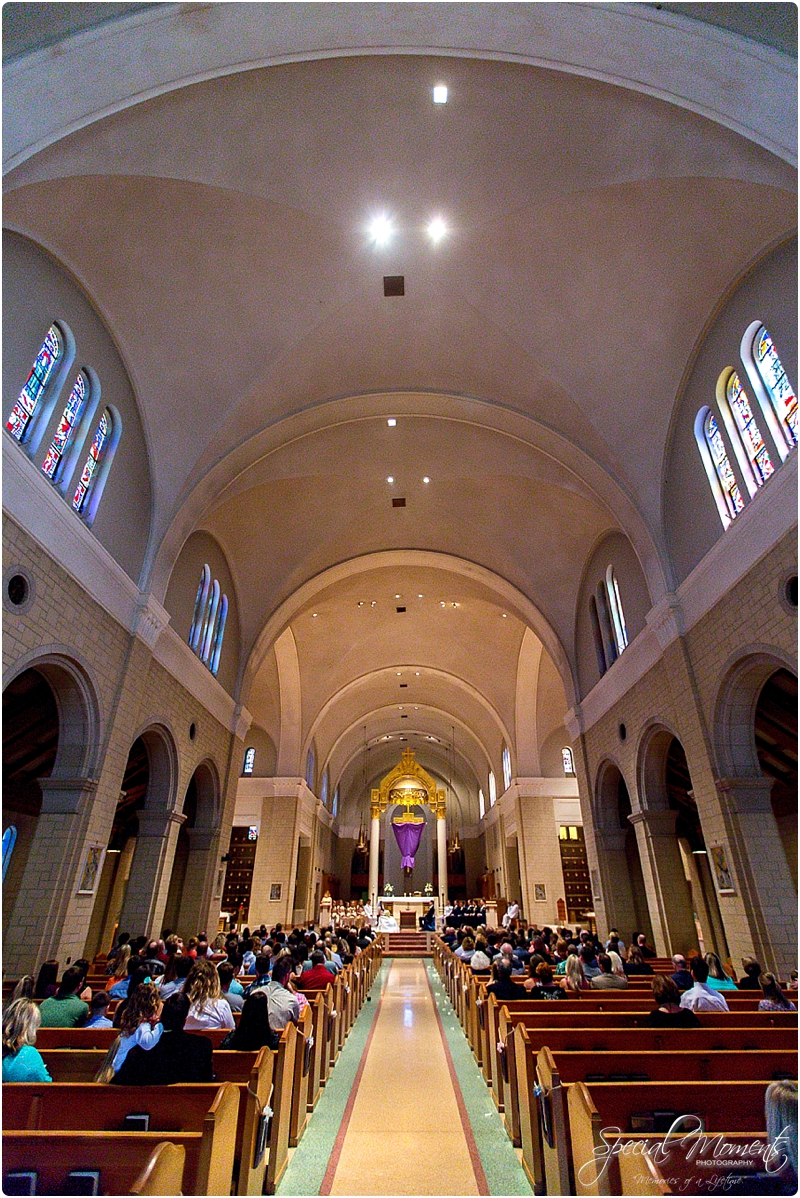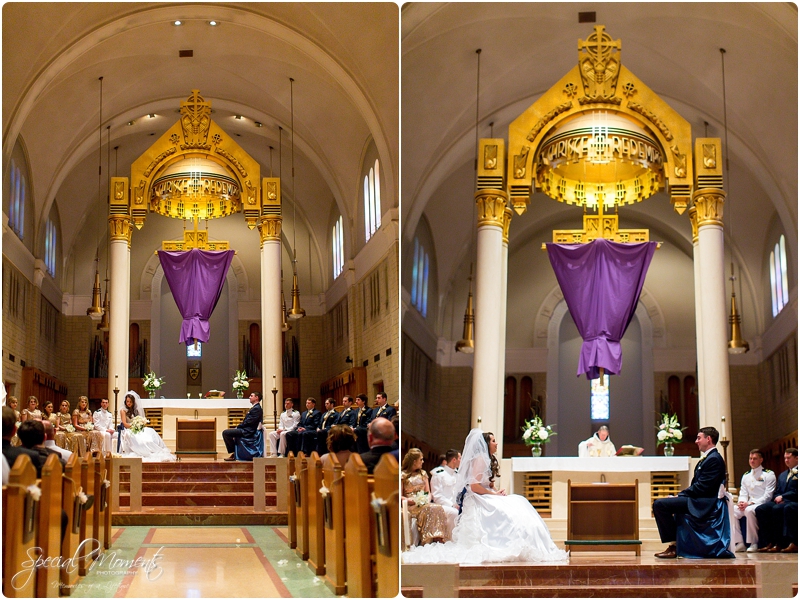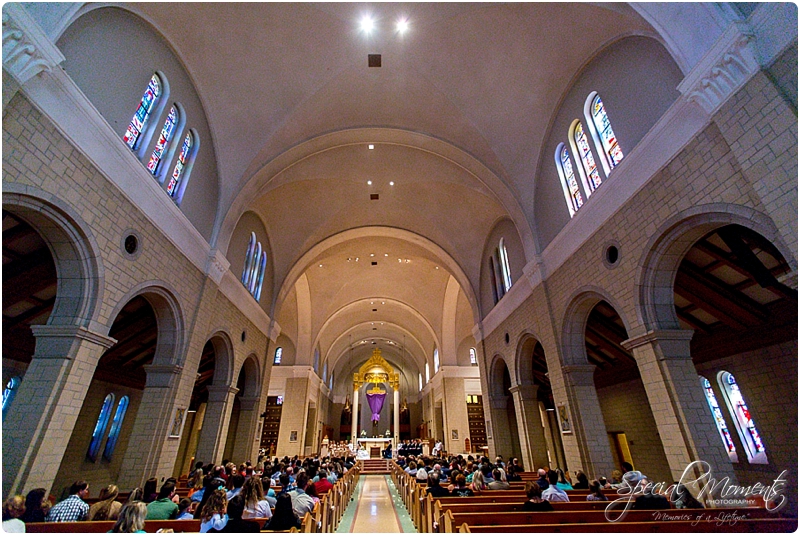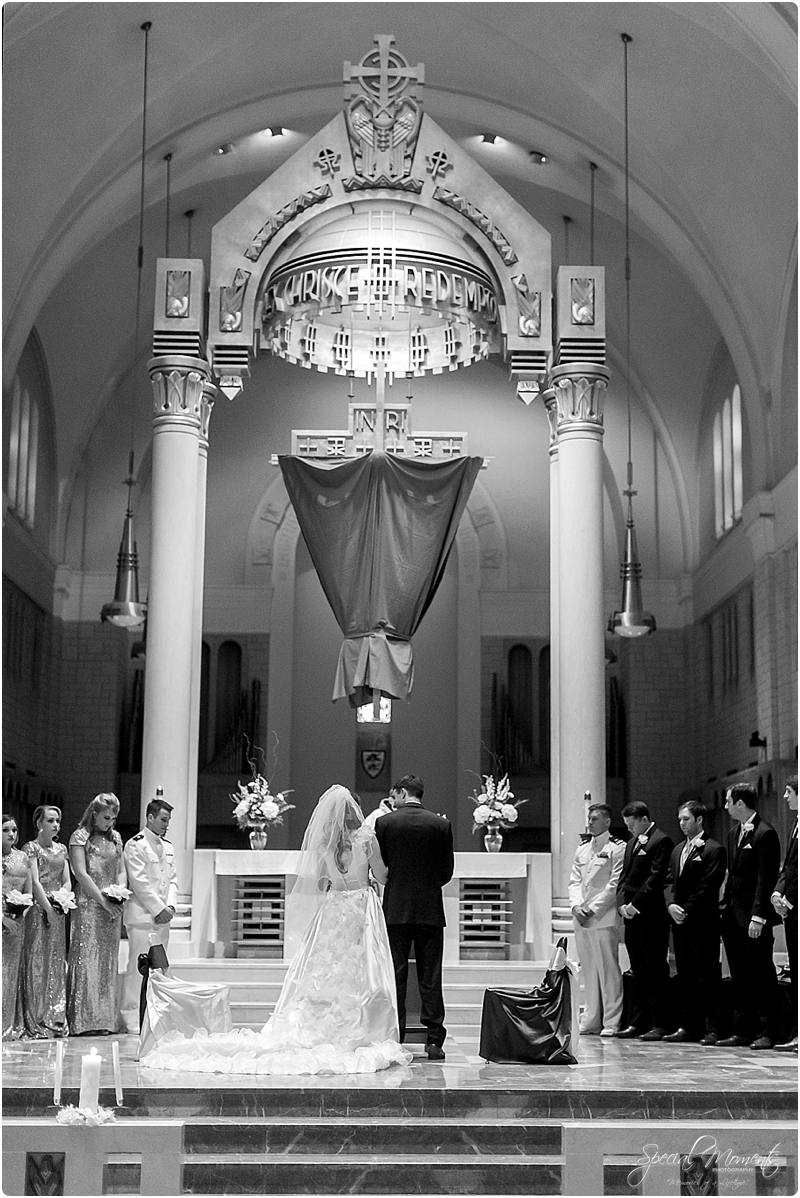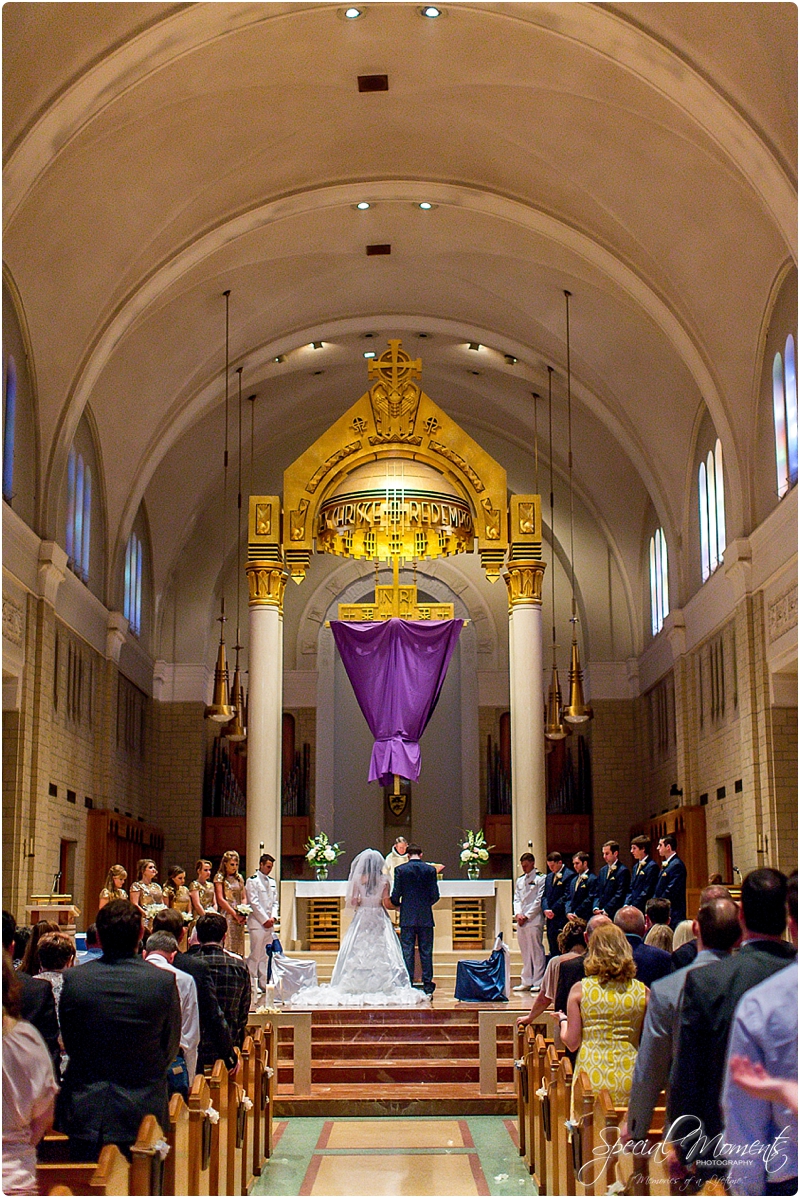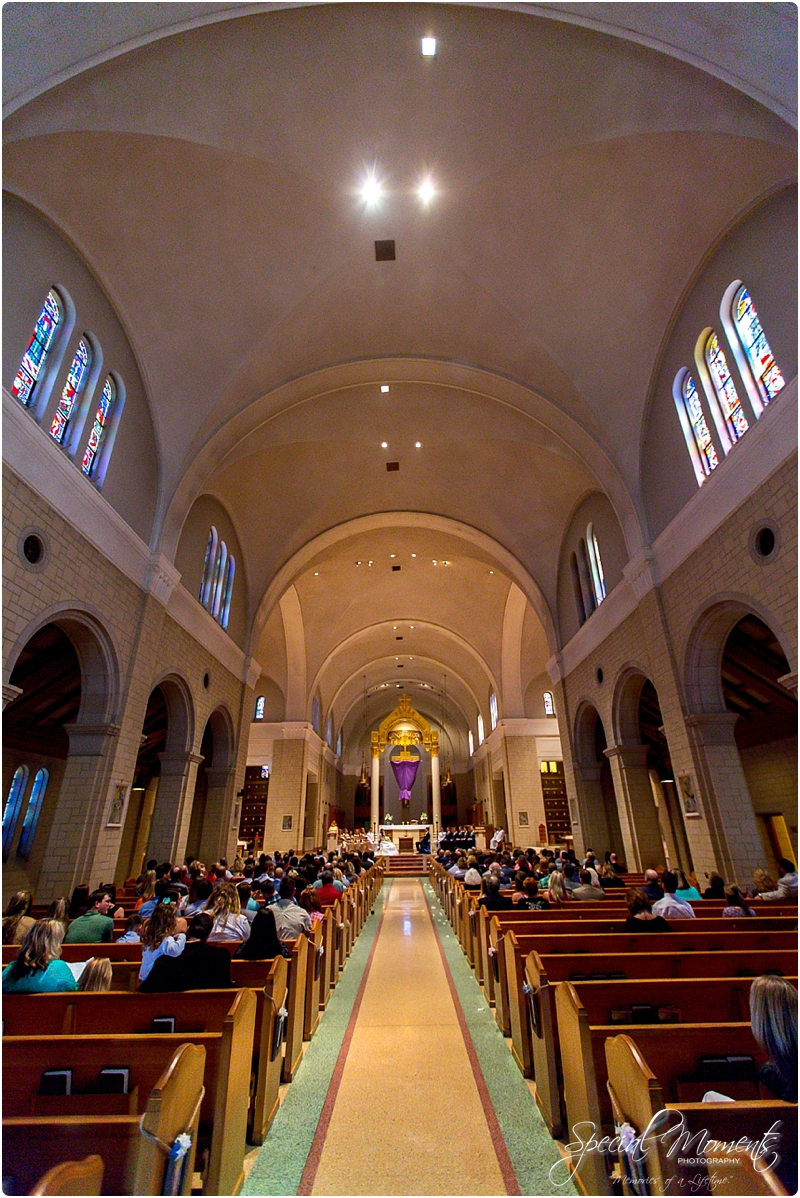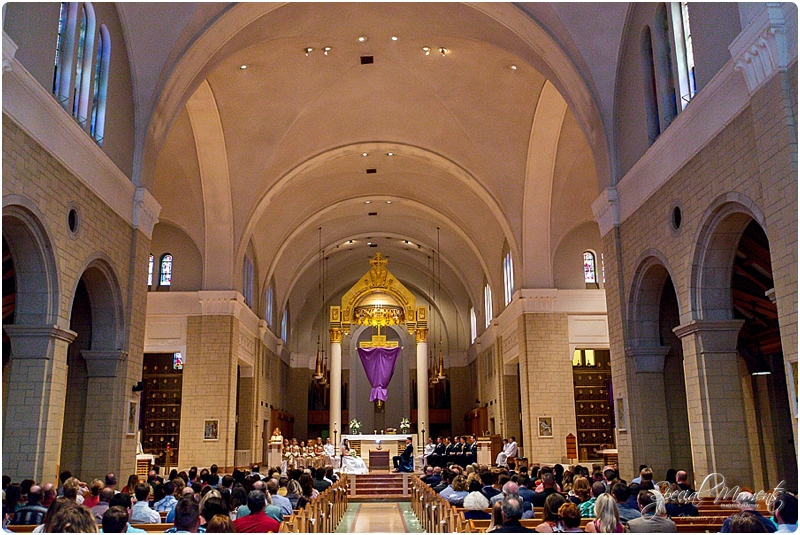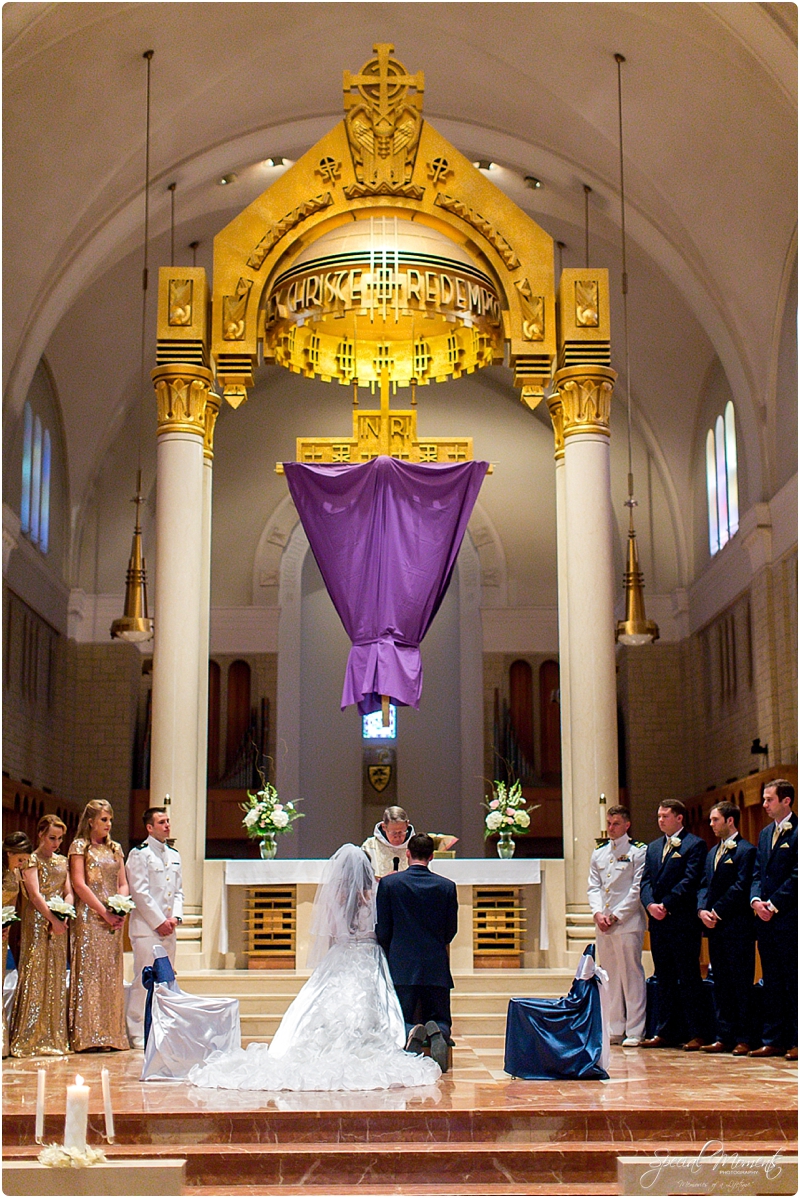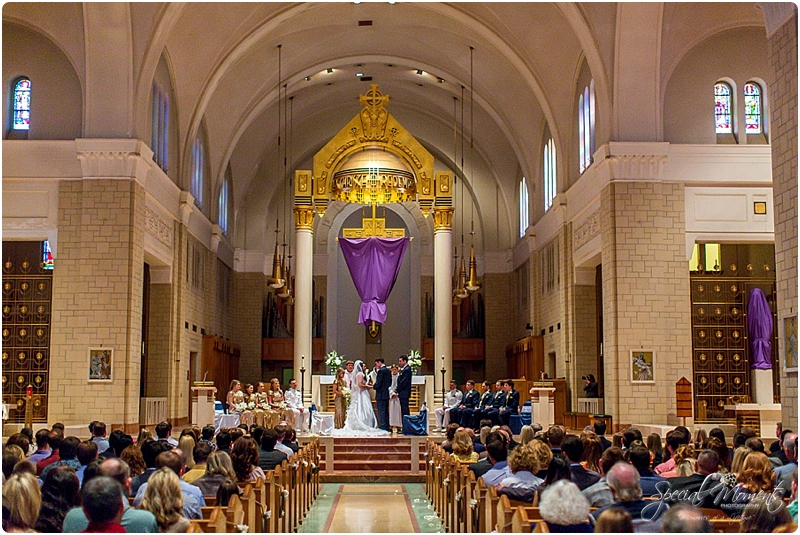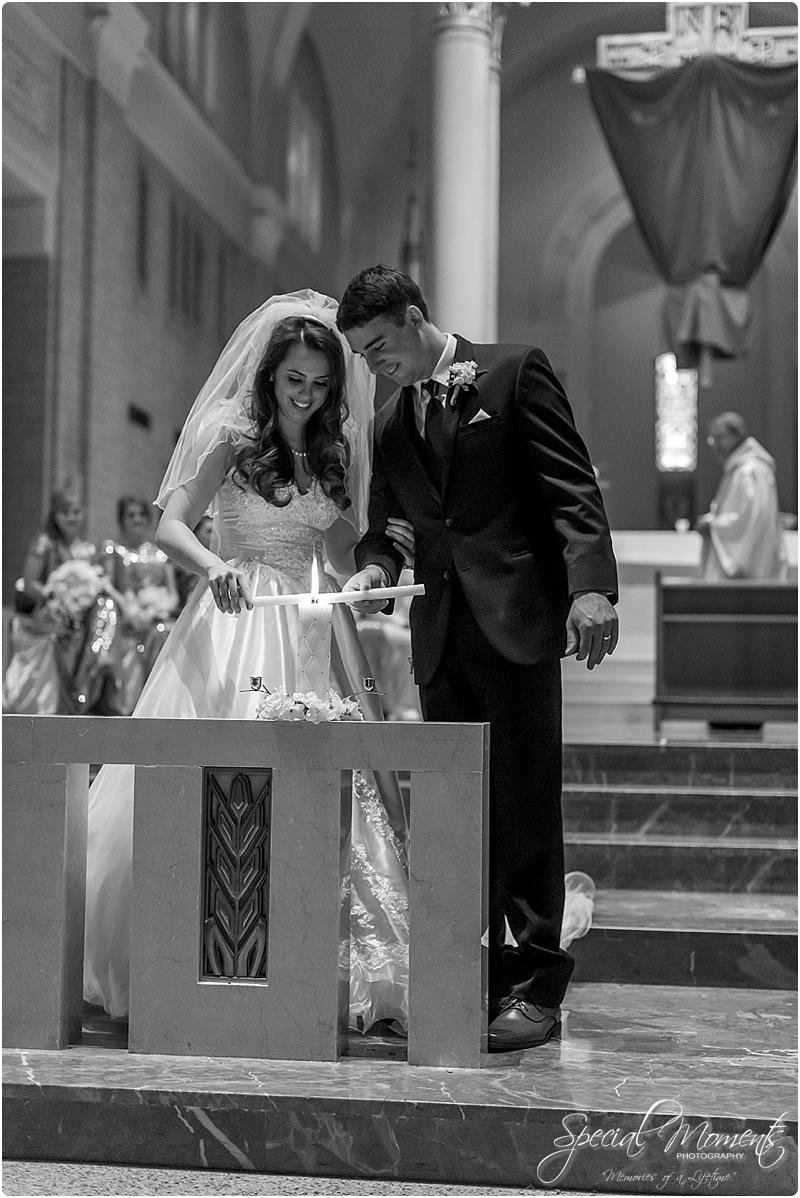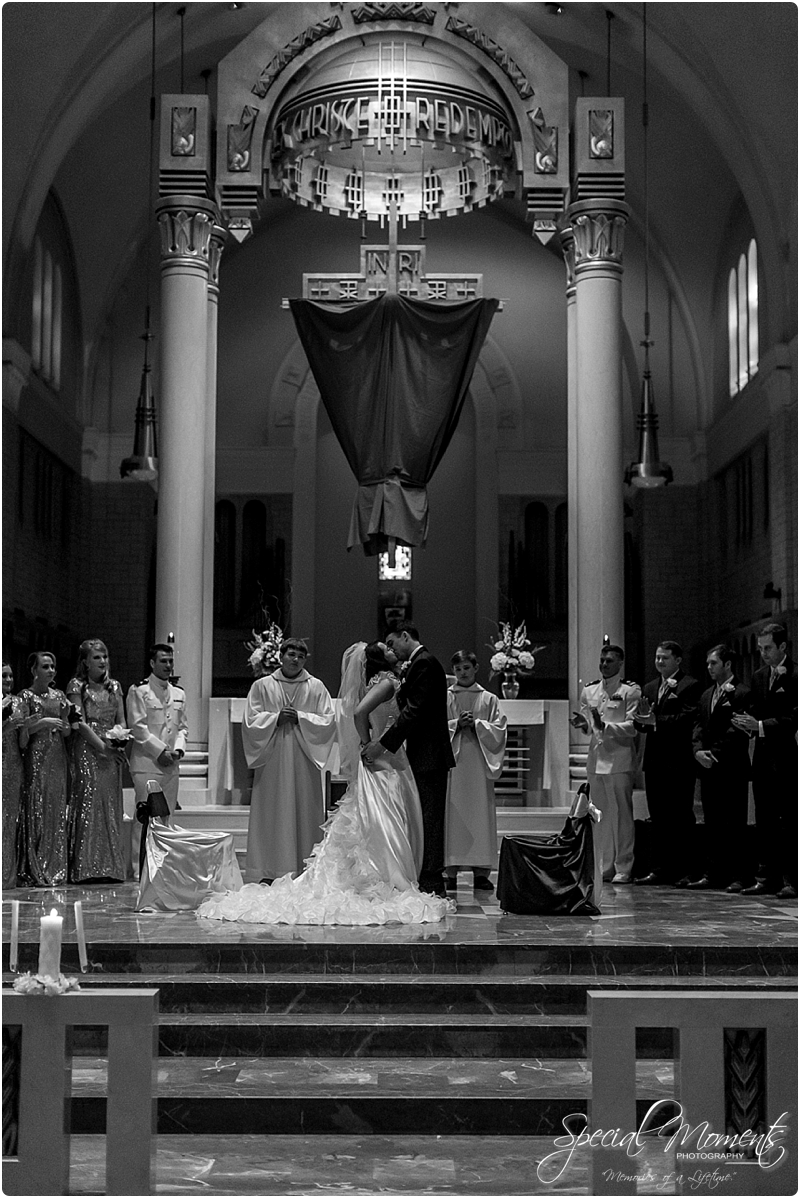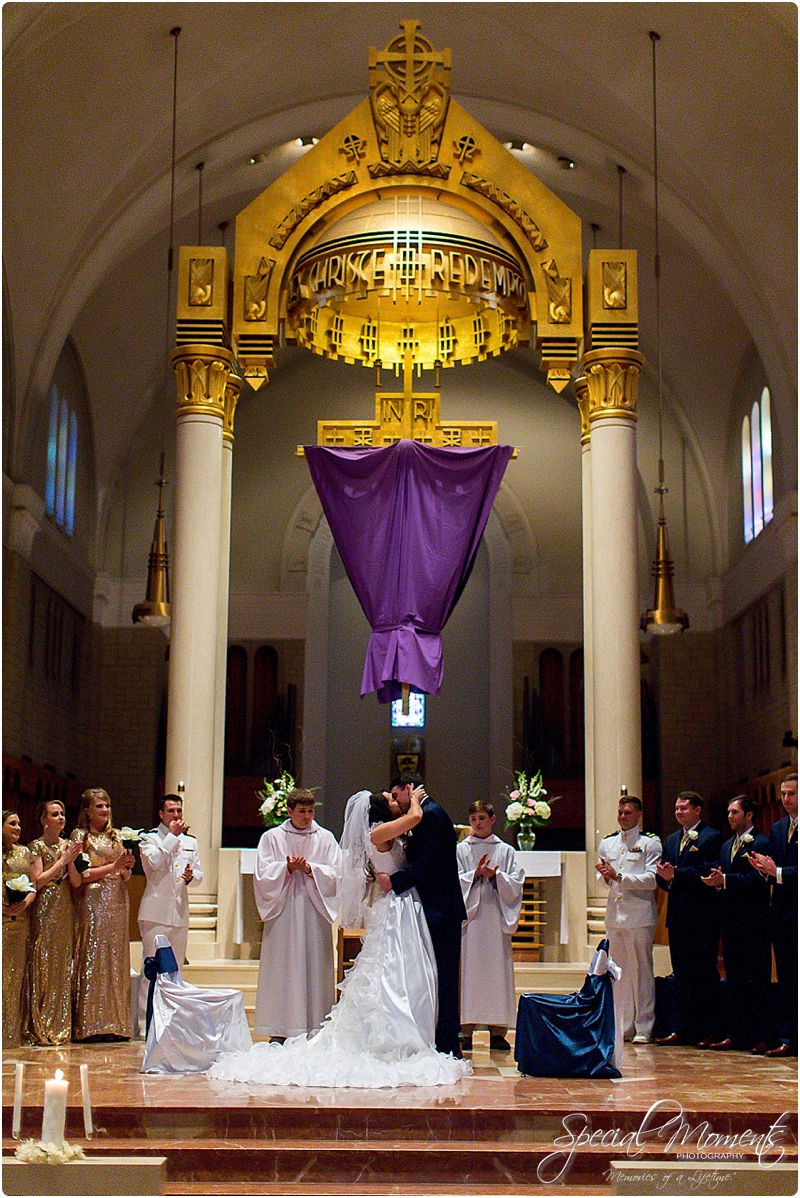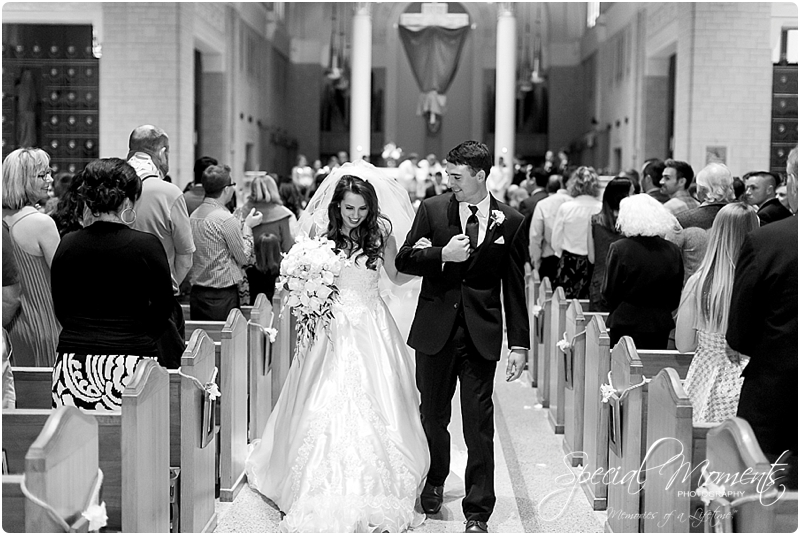 How dreamy was that ceremony?  I loved the wide angle perspectives of this gorgeous venue…… Here's your Wedding party…….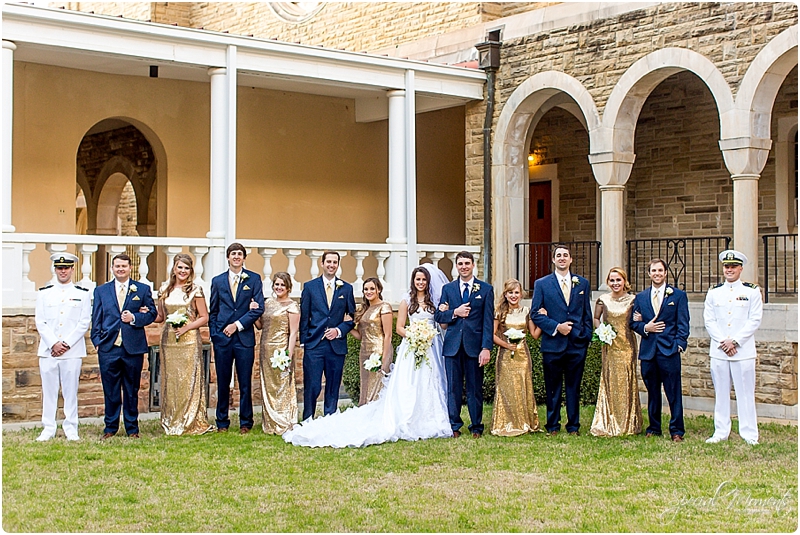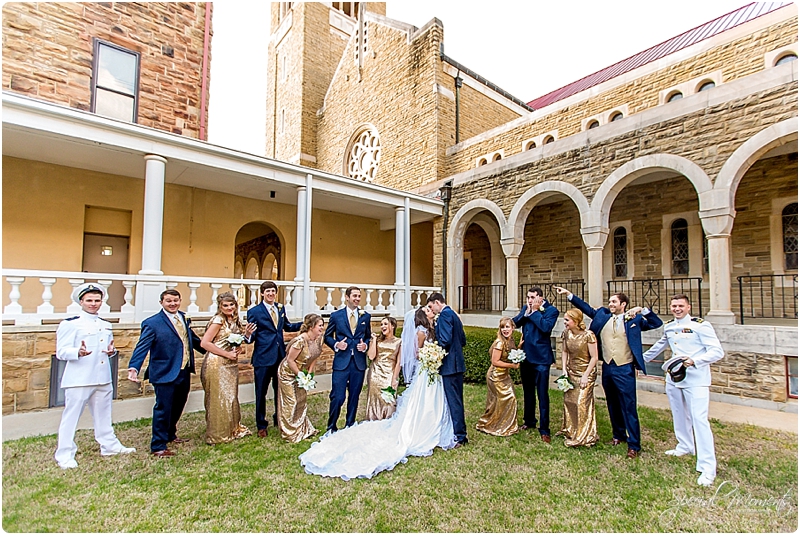 A few images of our bride and groom…..As usual you'll have to wait for the end of this post for our stunning portraits of these two……….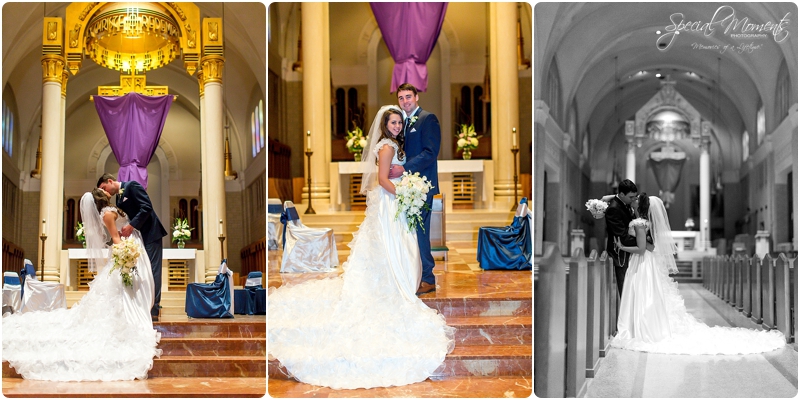 Here's some reception details for ya……… Each table had a centerpiece with a fish swimming around…..I love it…..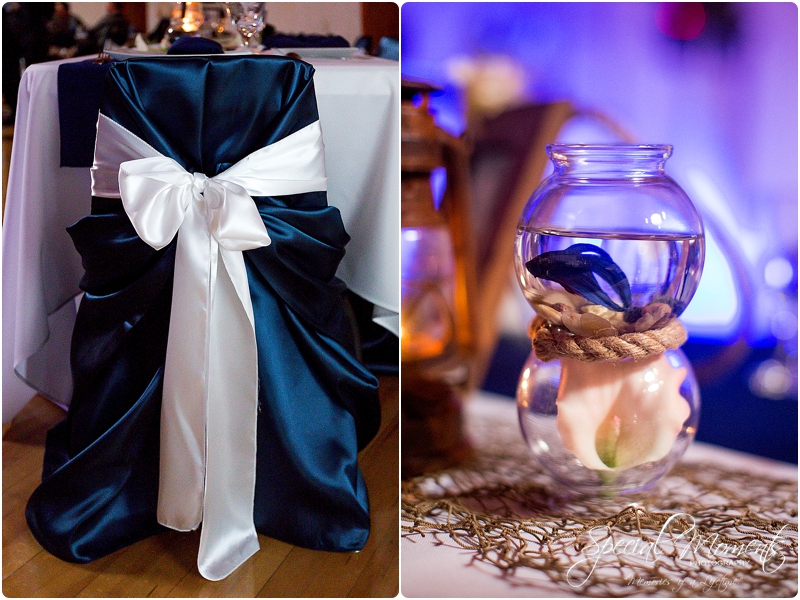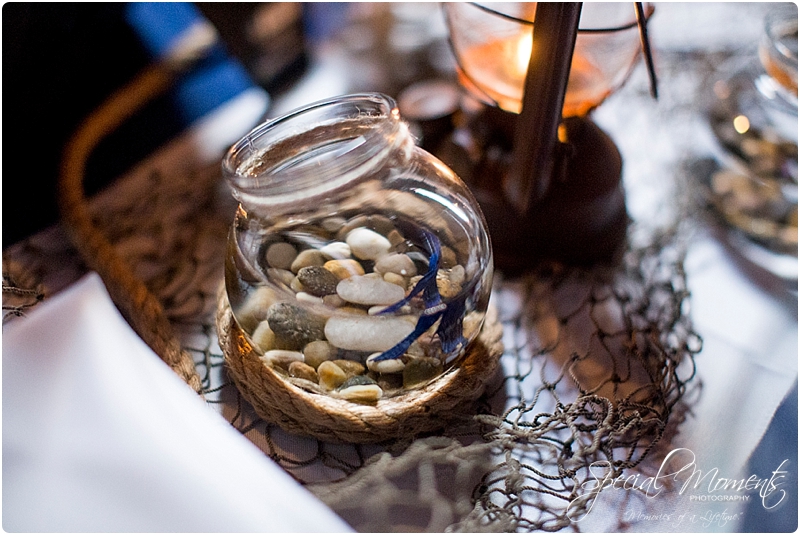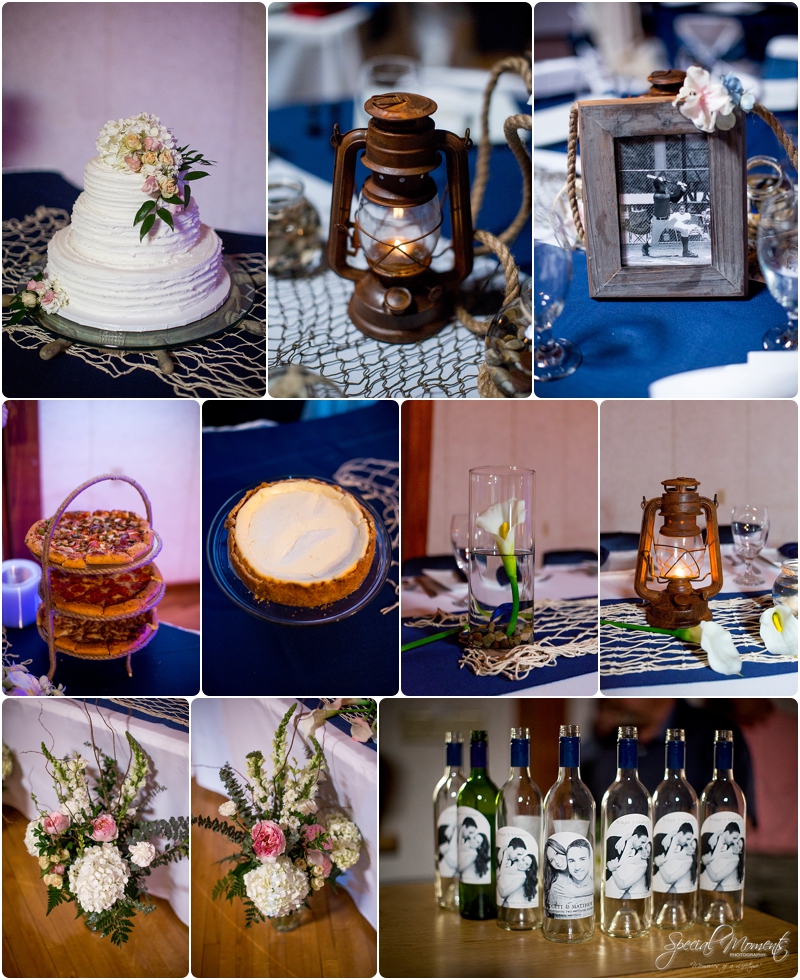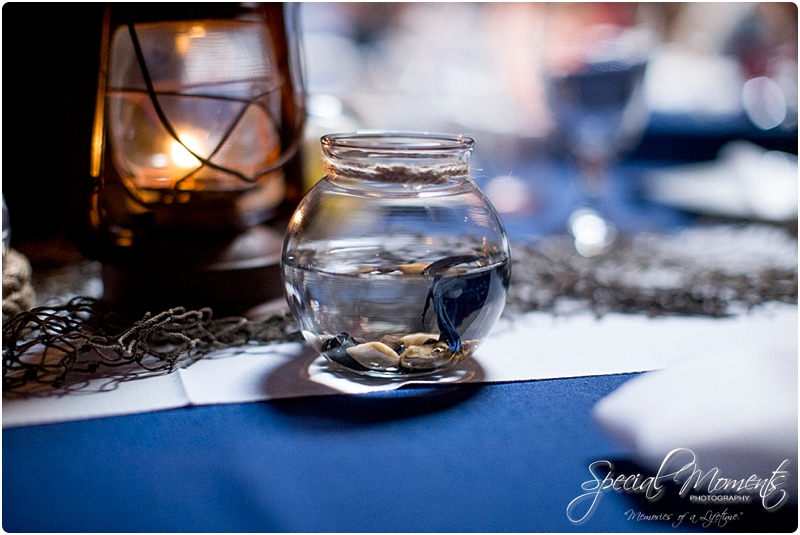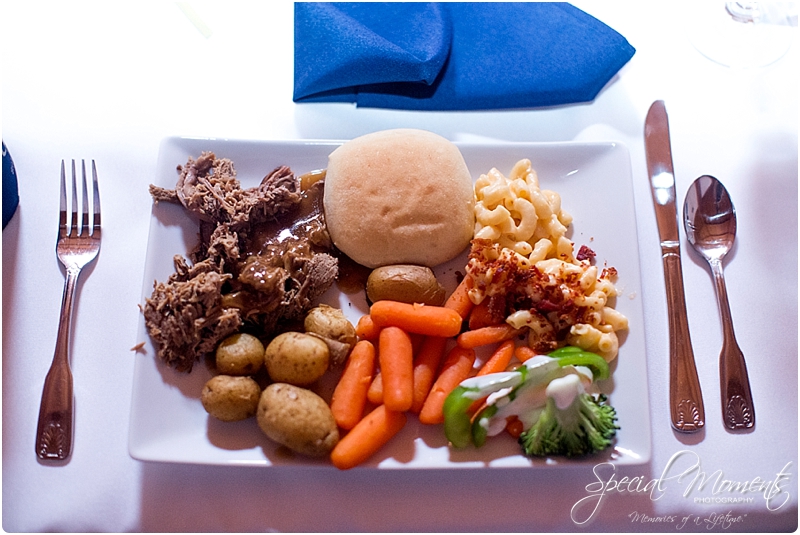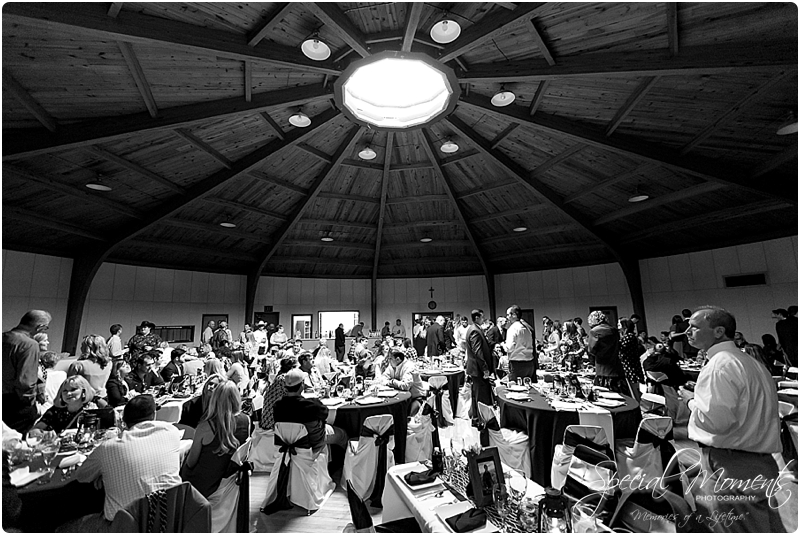 It's dance time………..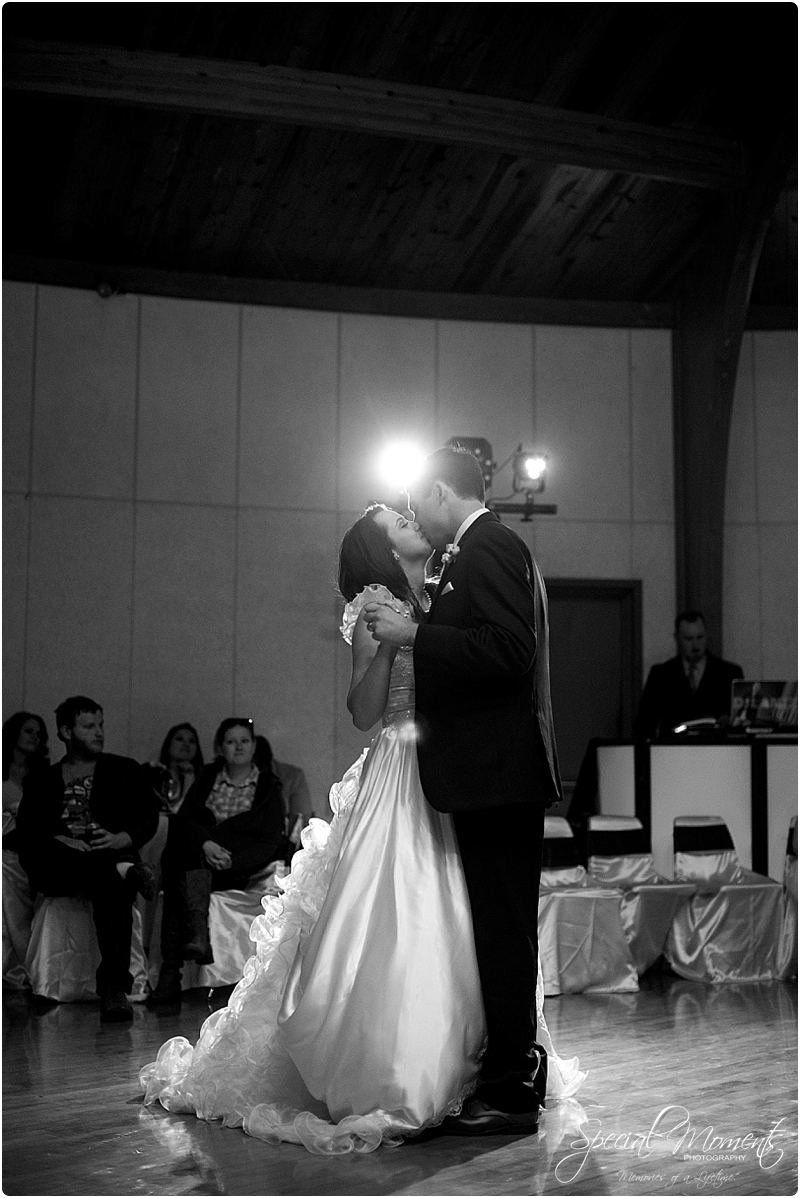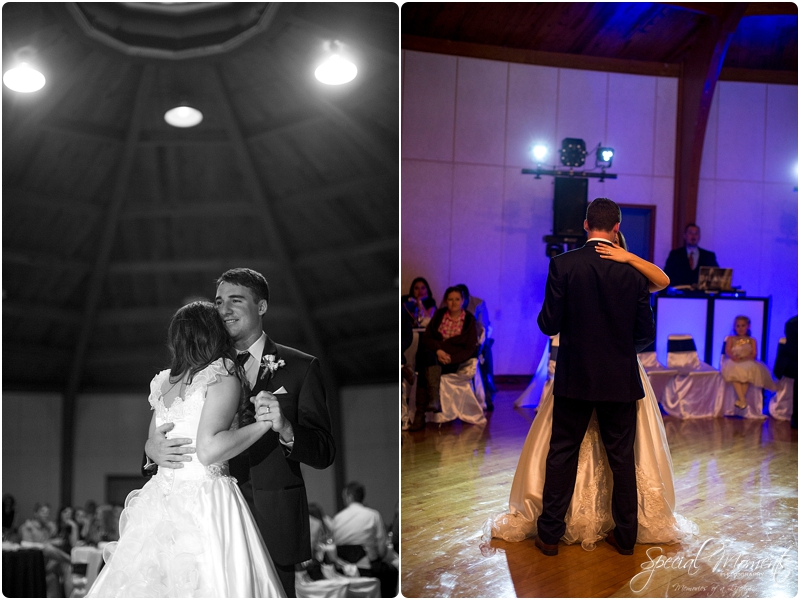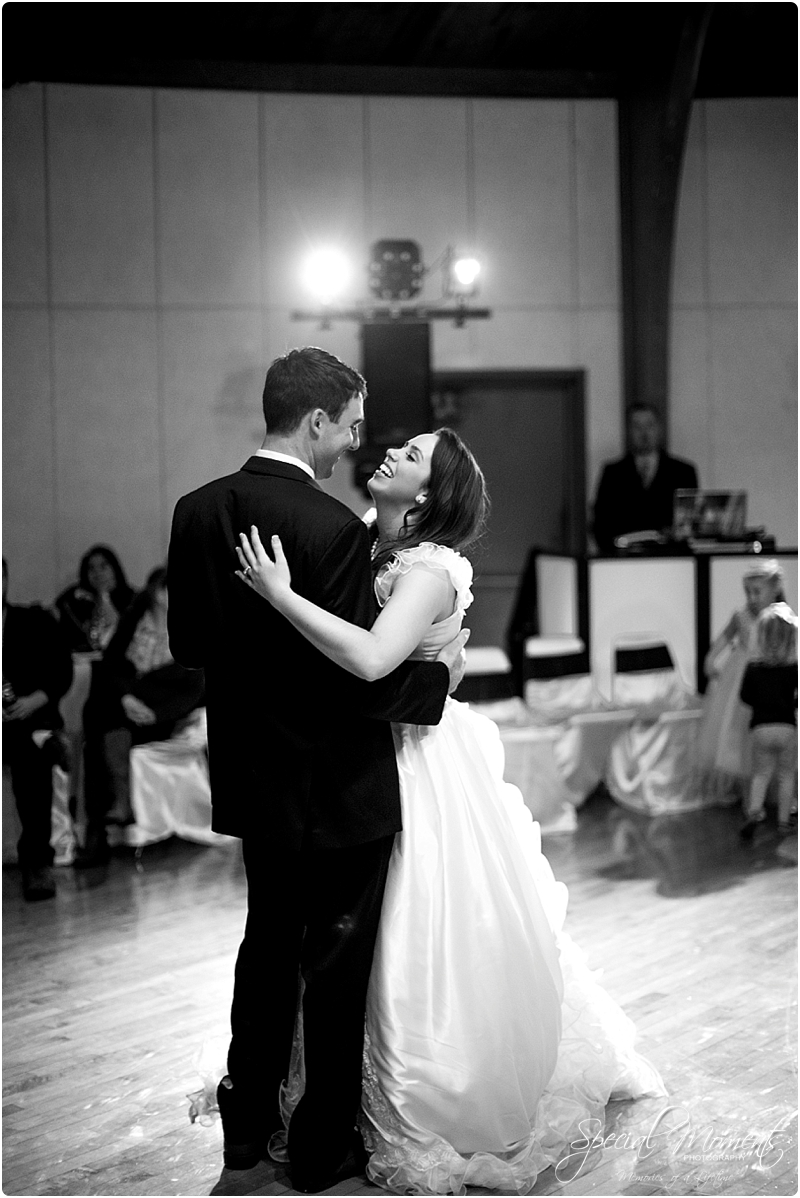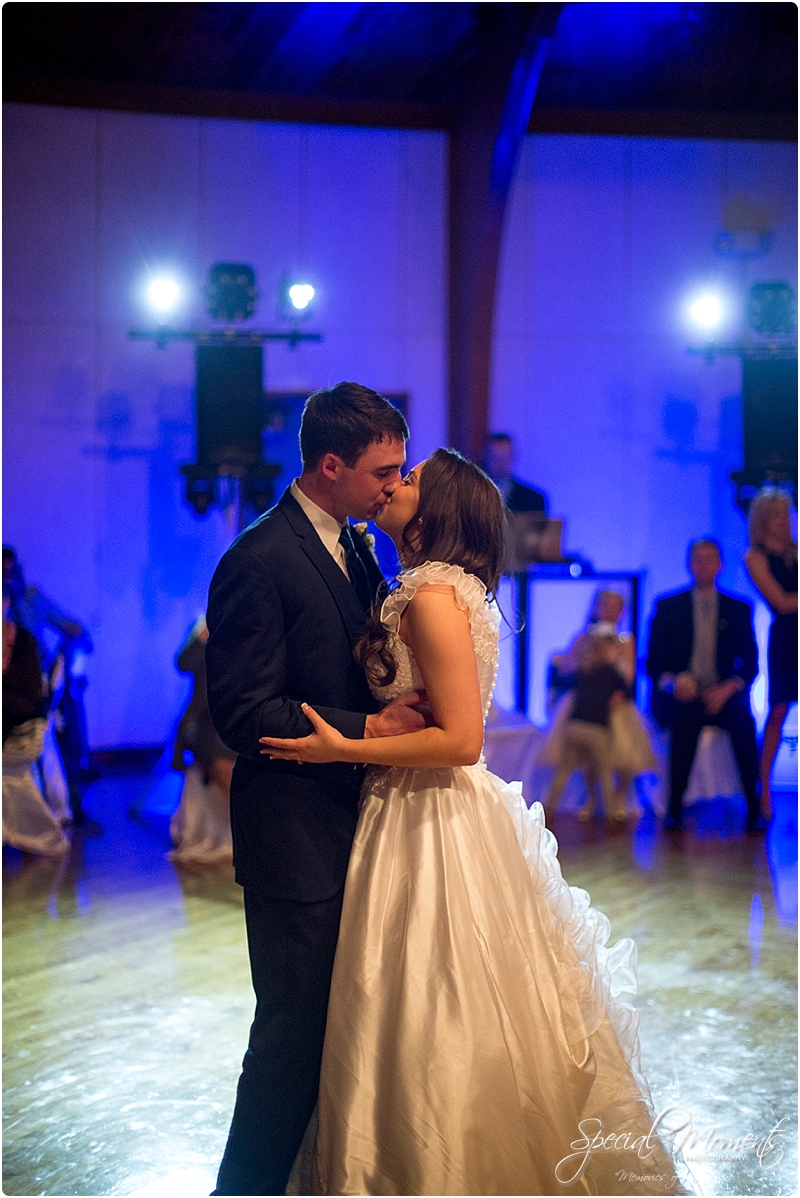 Love these……..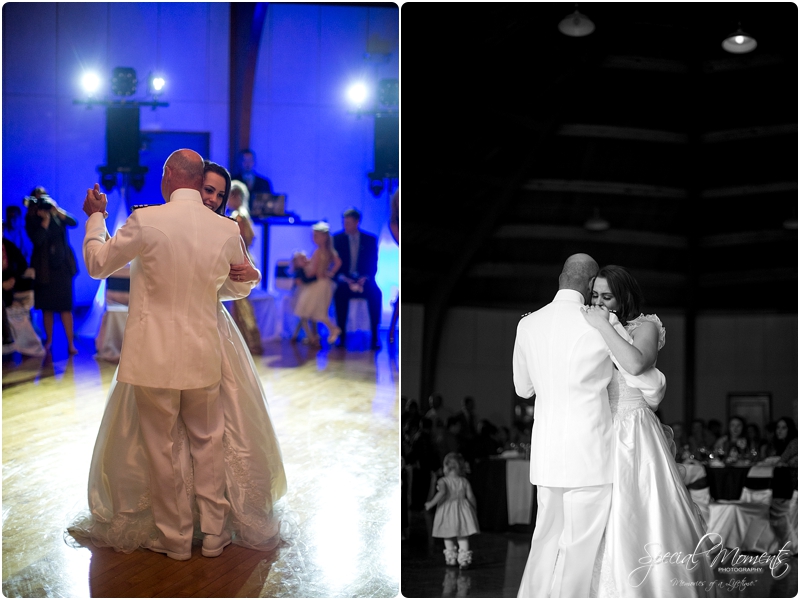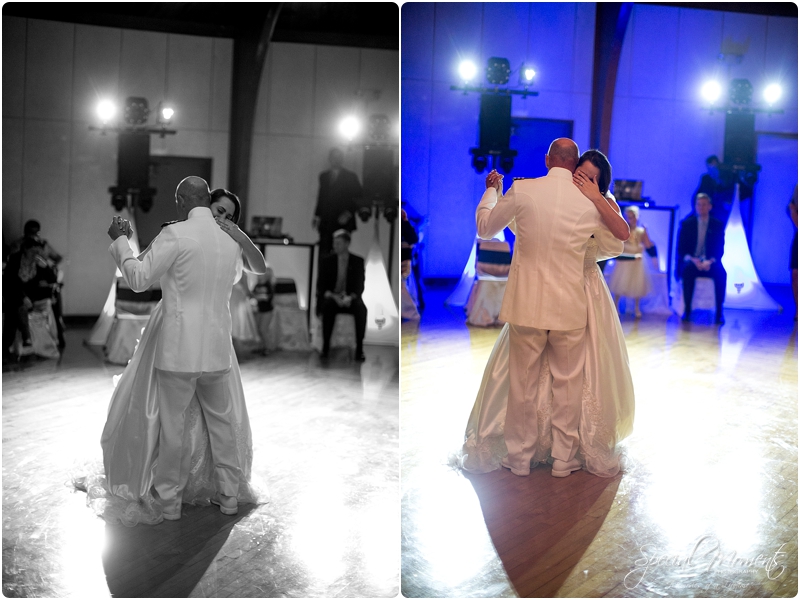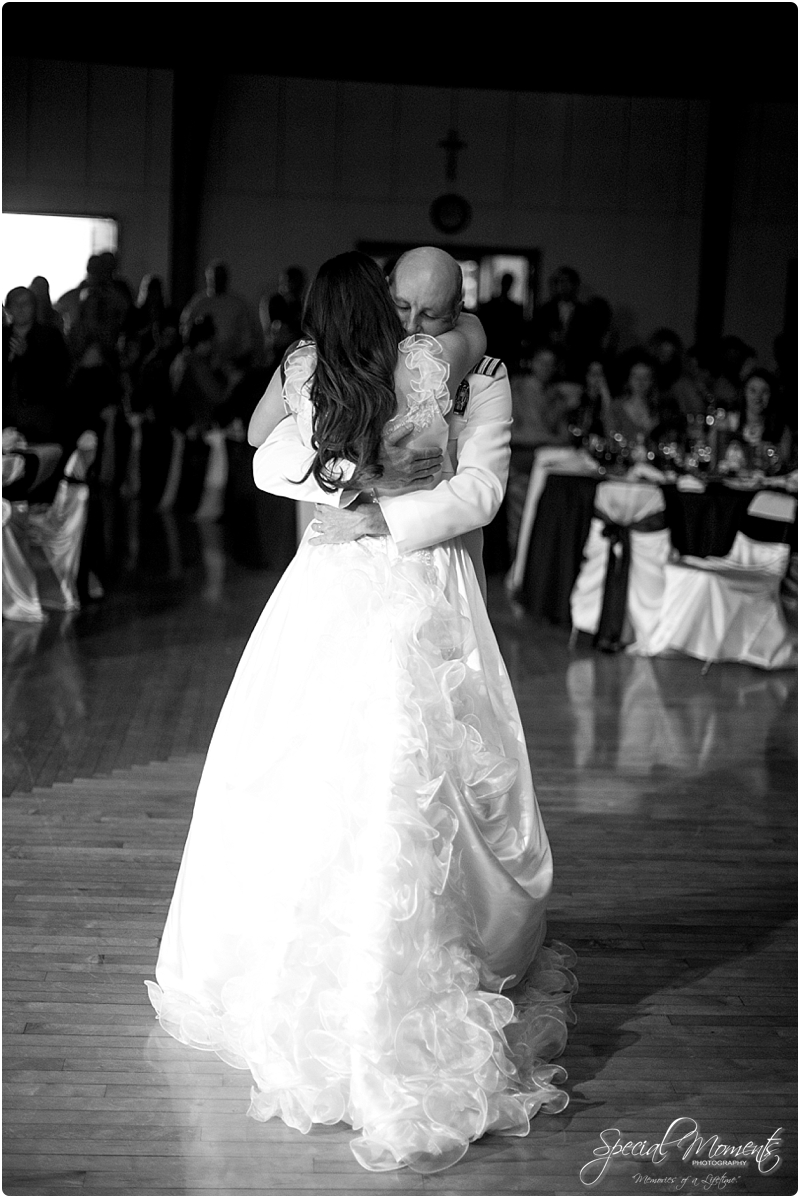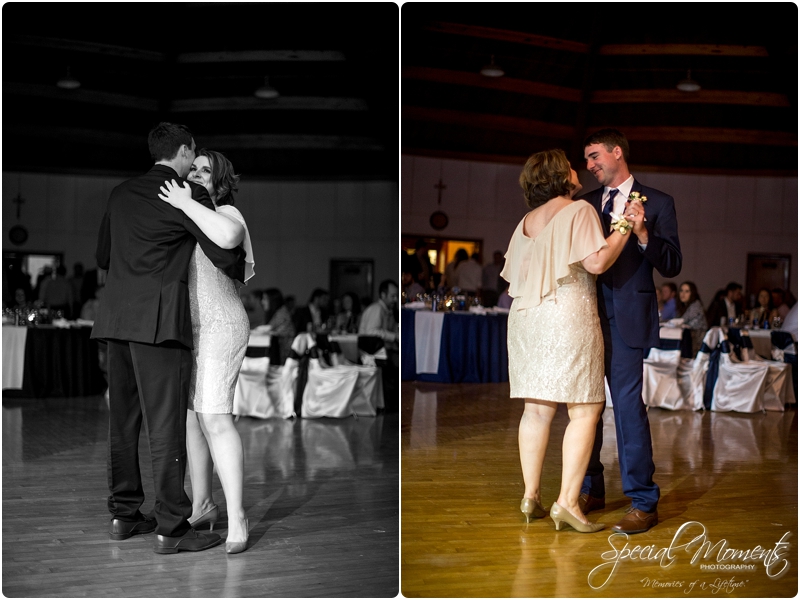 Now let's show ya how much fun everyone had!  If your looking for a photographer who will have fun and dance the night away with ya then you have found your guy!  ( that's me )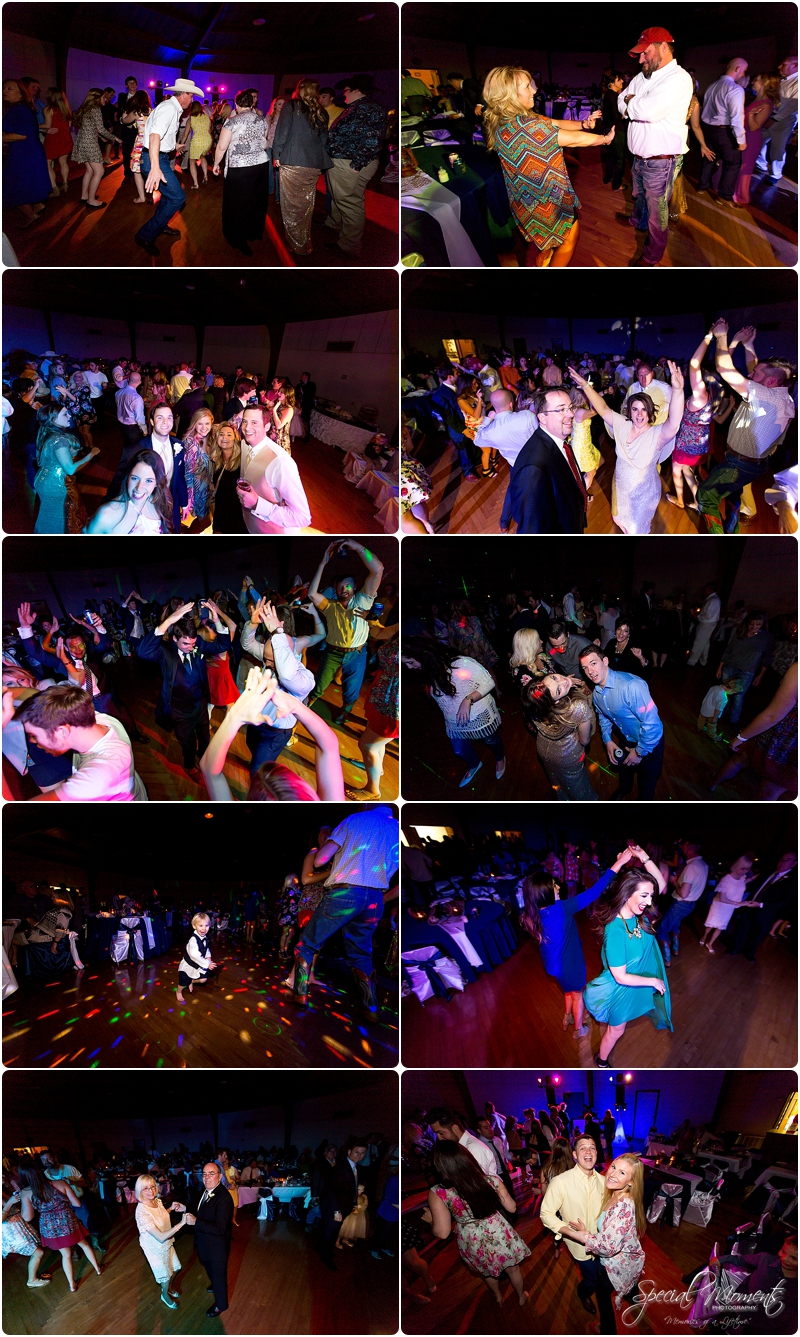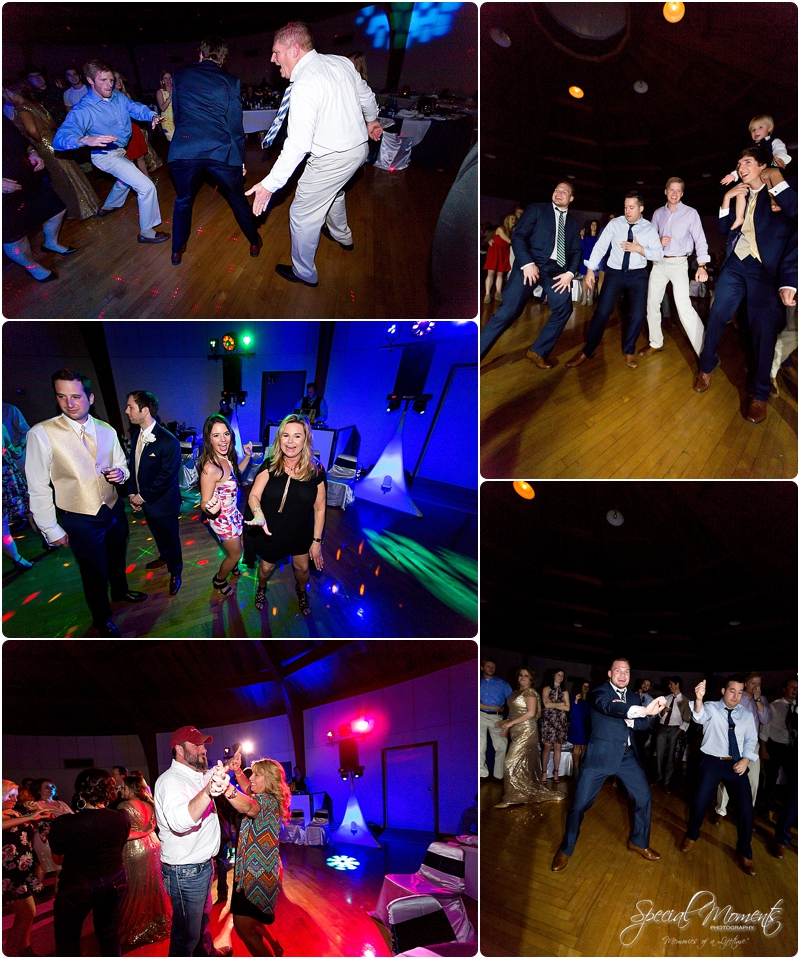 The groom had to earn his garter by pole dancing on his little bro…..They did this to well…..I think they practiced…….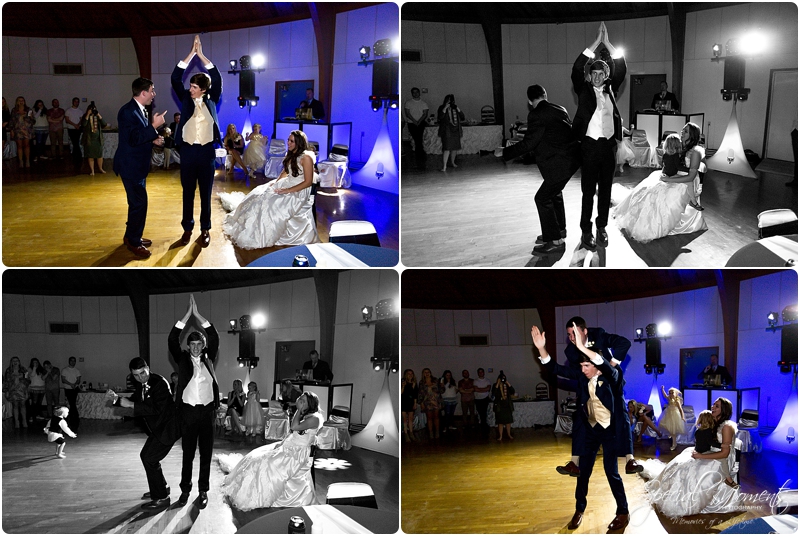 Alright, now i get to share with you something special……This was orchestrated and even i had no clue……When it came time to pass the bouquet off ; Bridget already knew where it was going and her brother was in position…..That's all i'm saying…..you'll figure the rest out on your own……..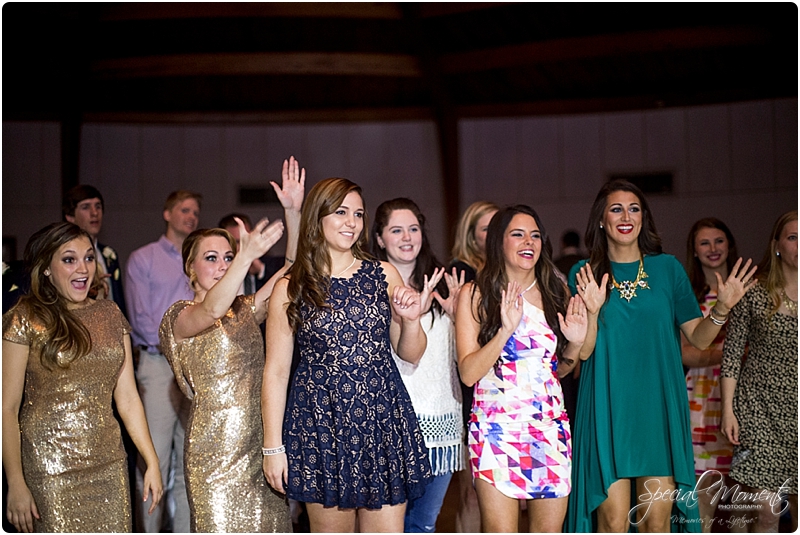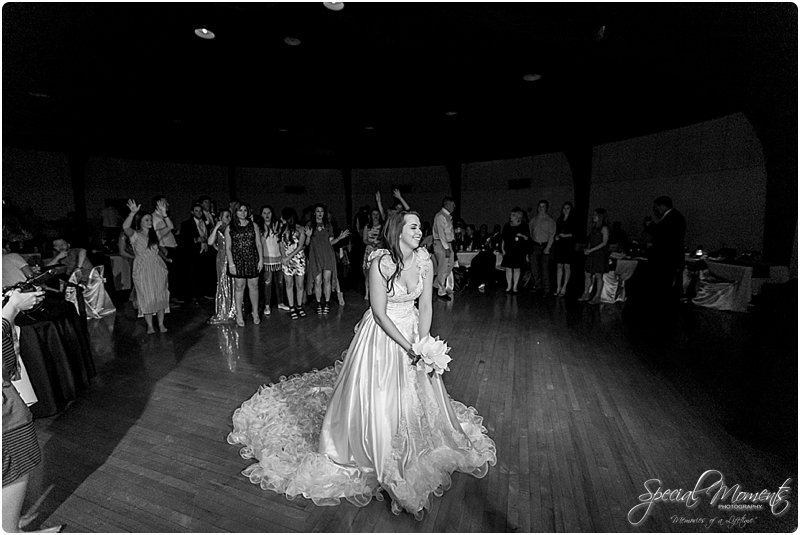 What is that guy doing behind her right before she catches it?  Where'd he come from……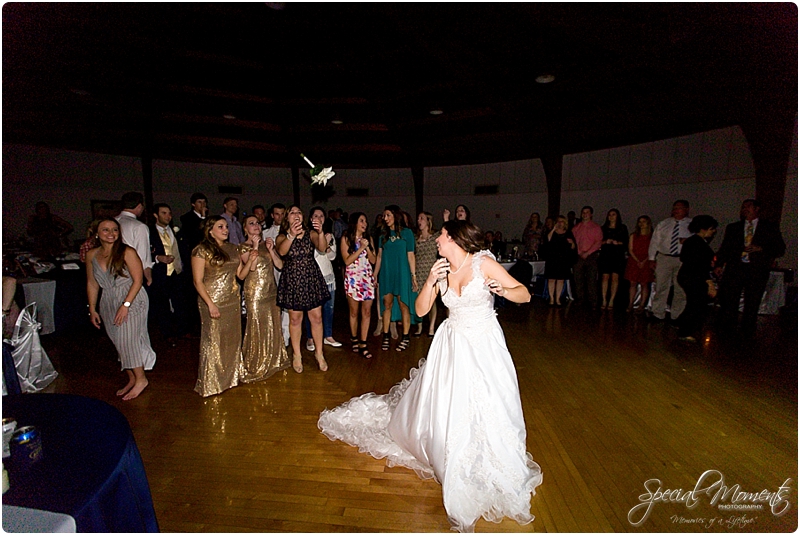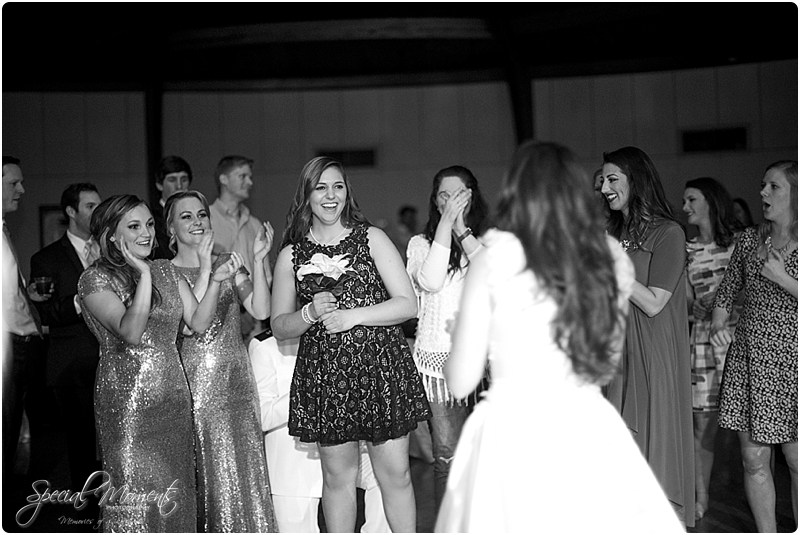 Oh you didn't know?……..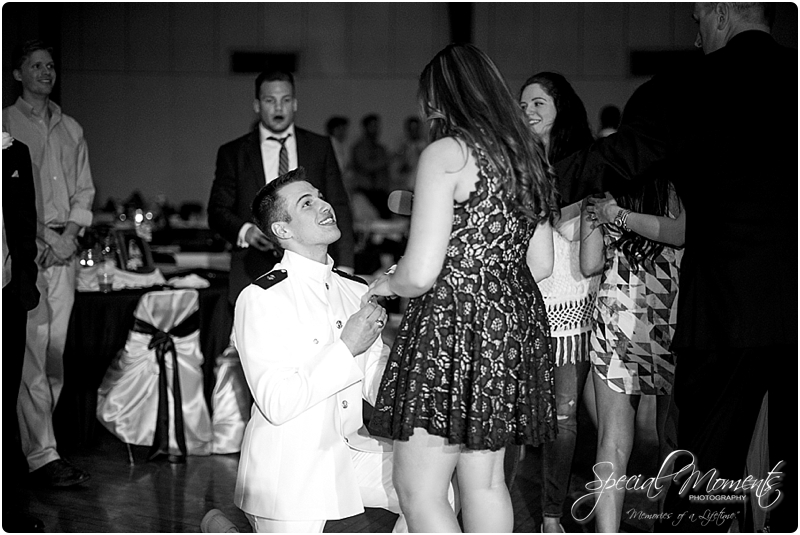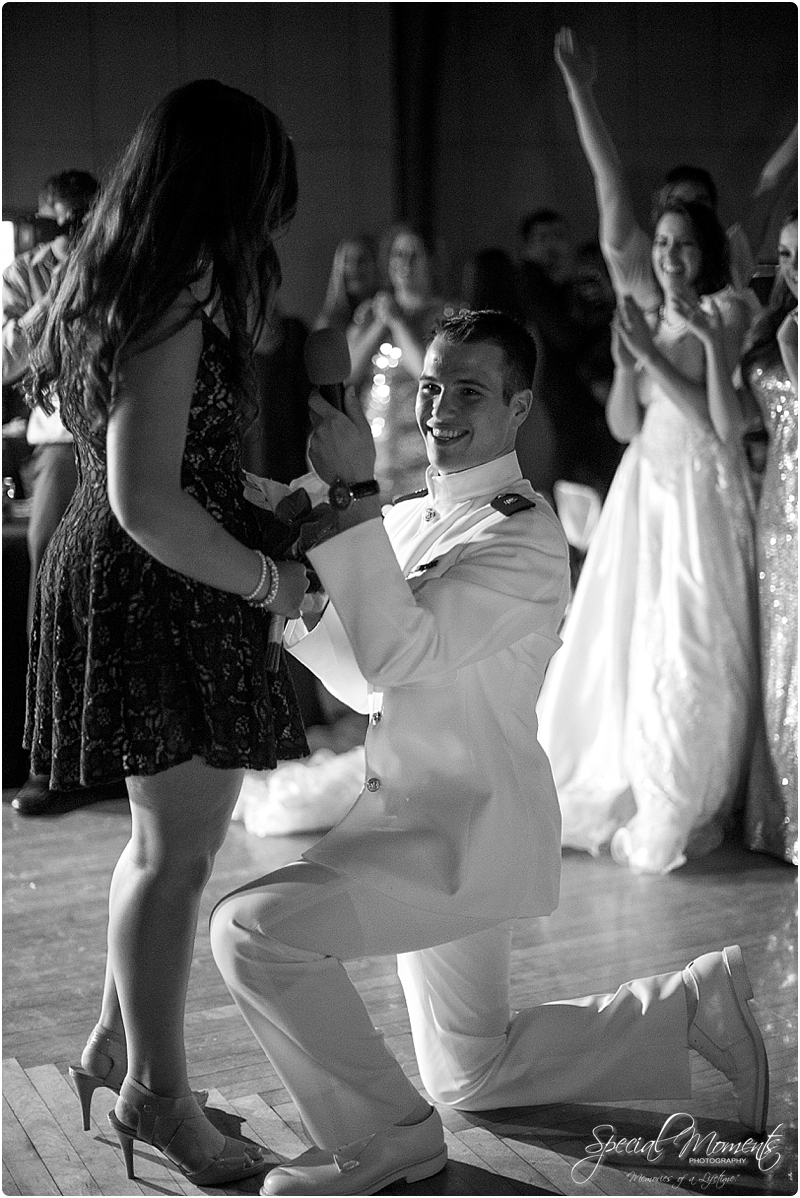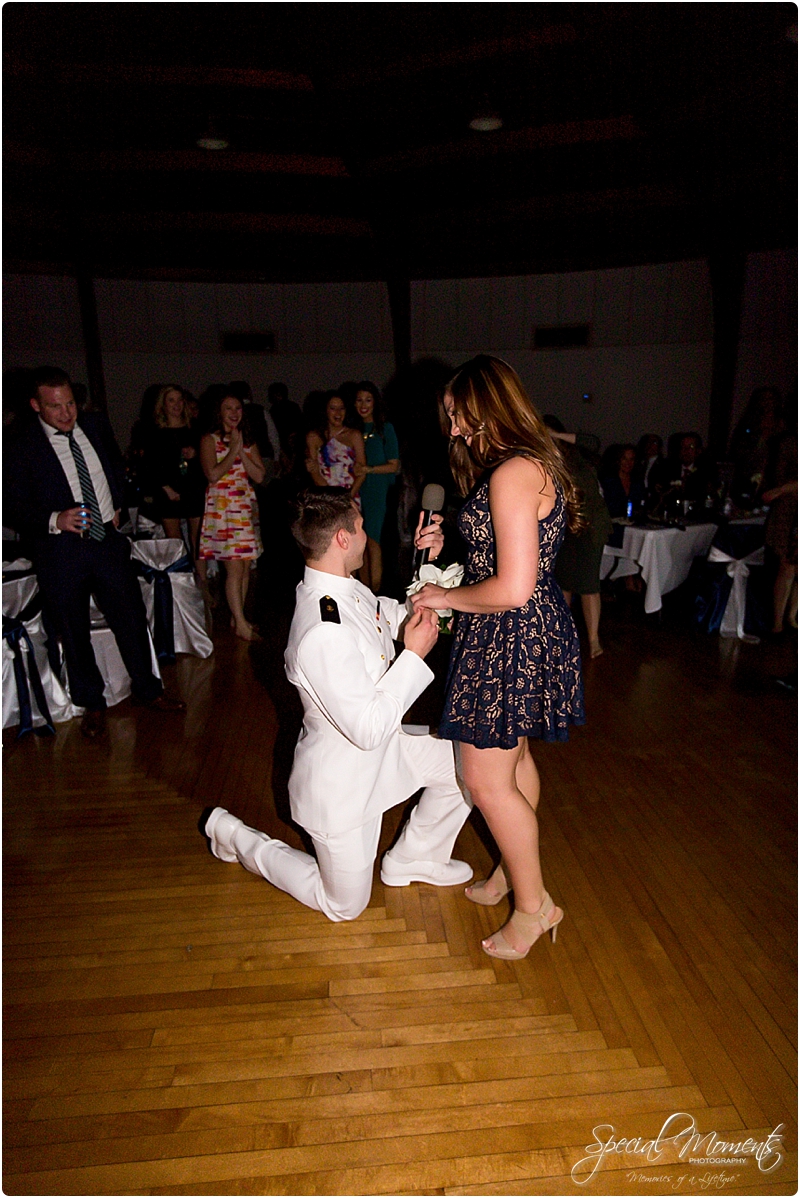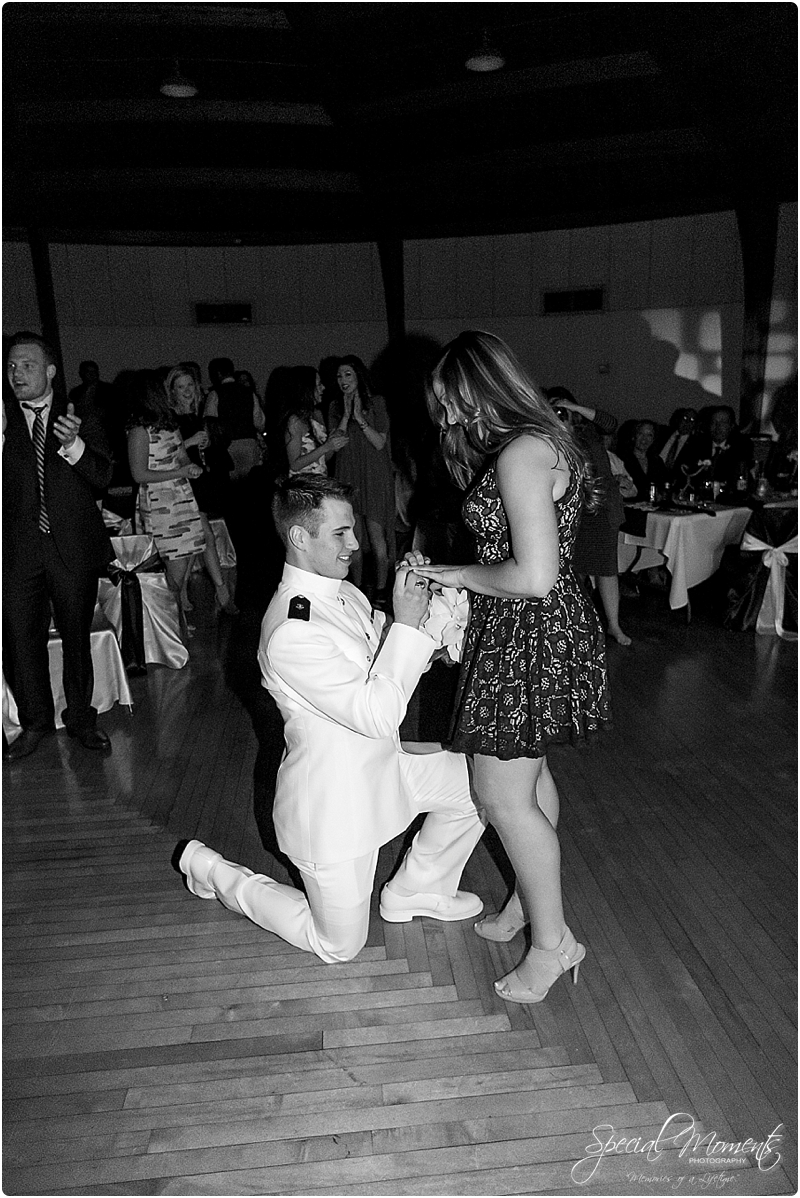 Smiling like she just got engaged to the man of her dreams…………
.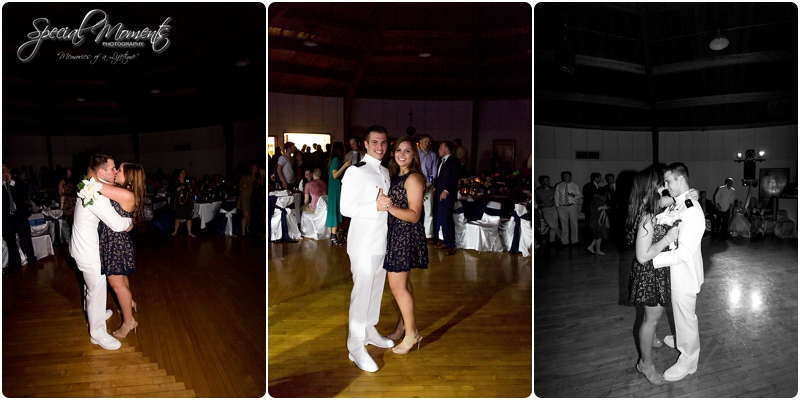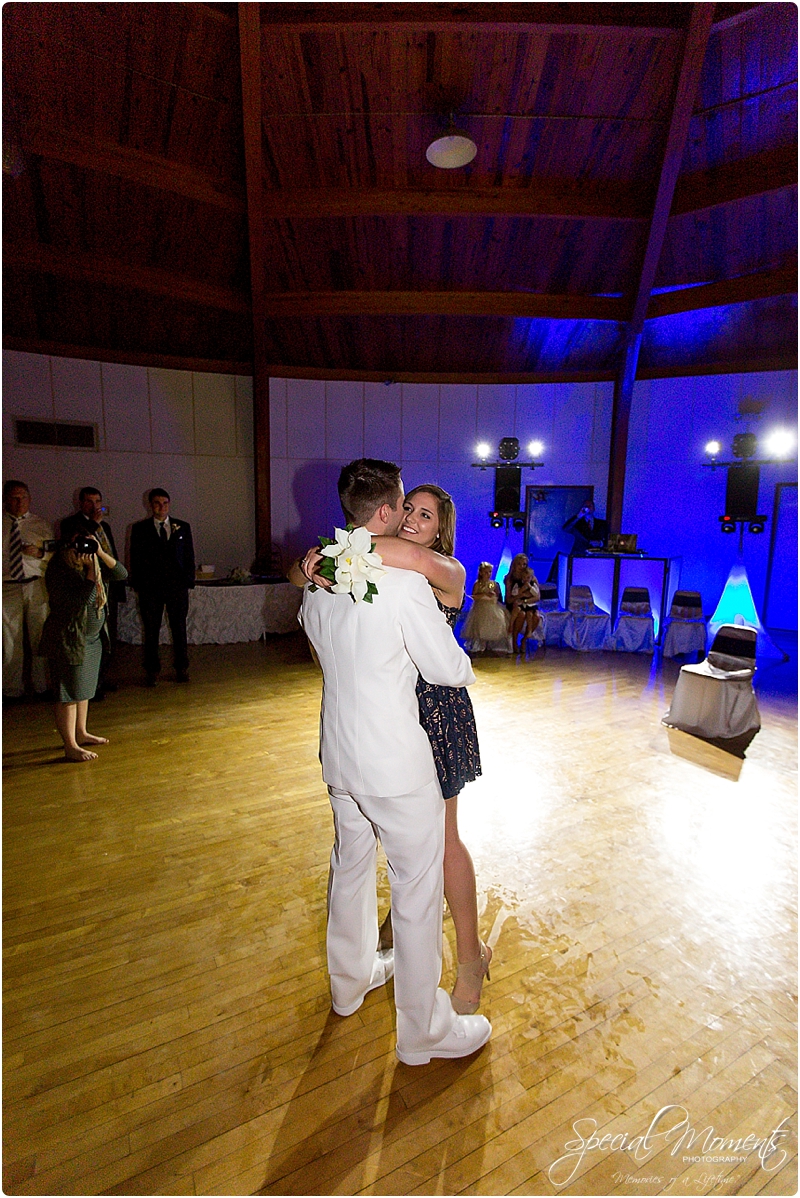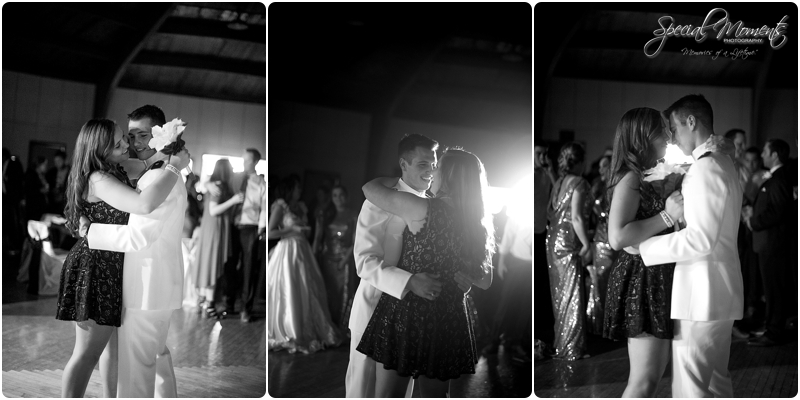 How Selfless was that of Bridget and Matthew to share the stage with Bridget's brother….  Congratulations you two!  Ya'll know who to call for engagement and wedding portraits right? Now let's show off those Wedding portraits…..Starting first with the images we captured at the church………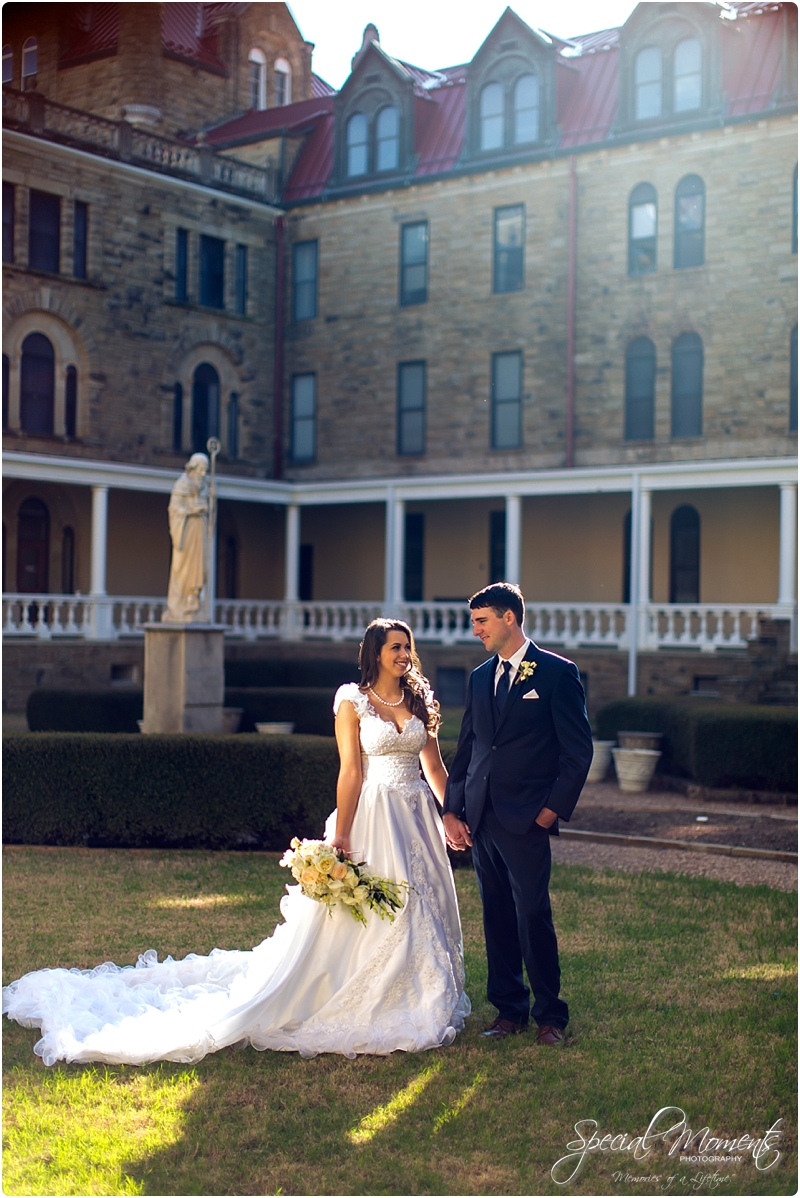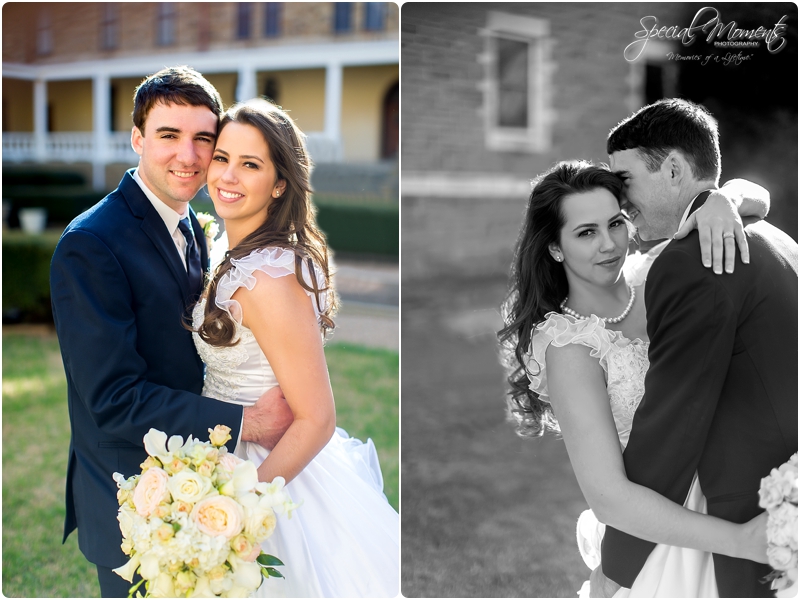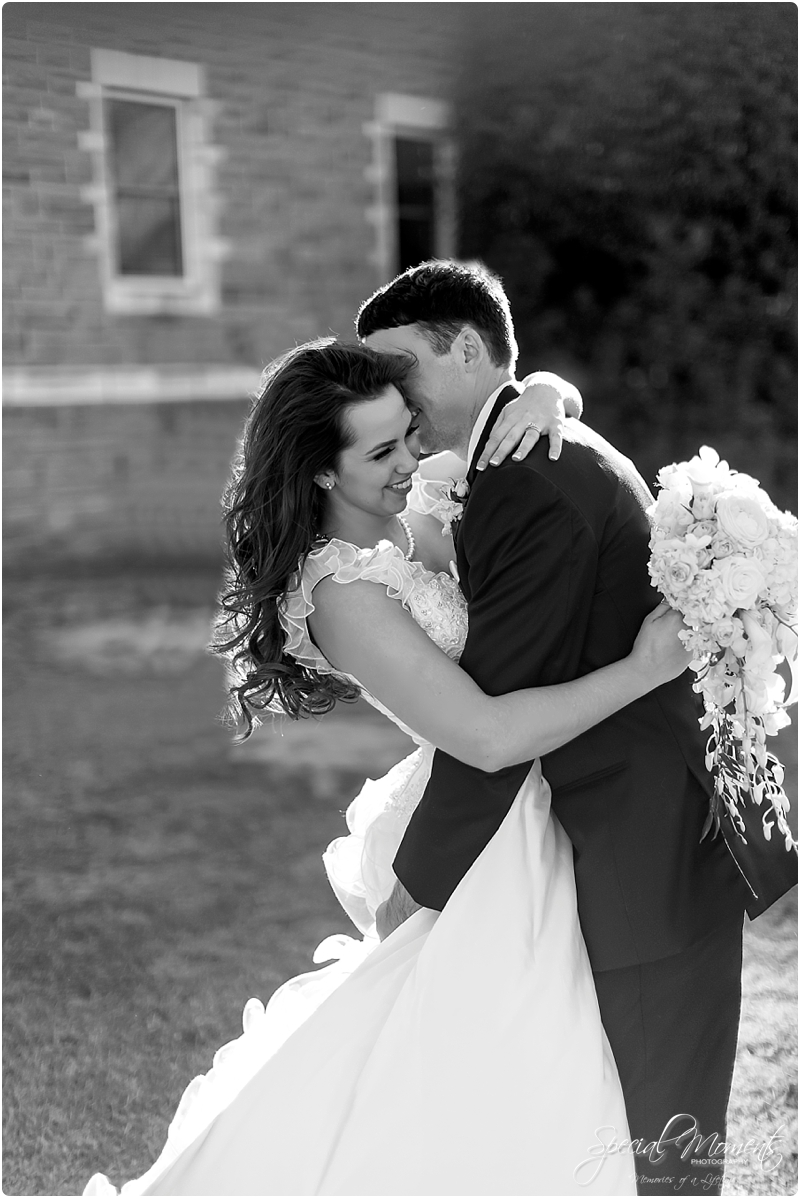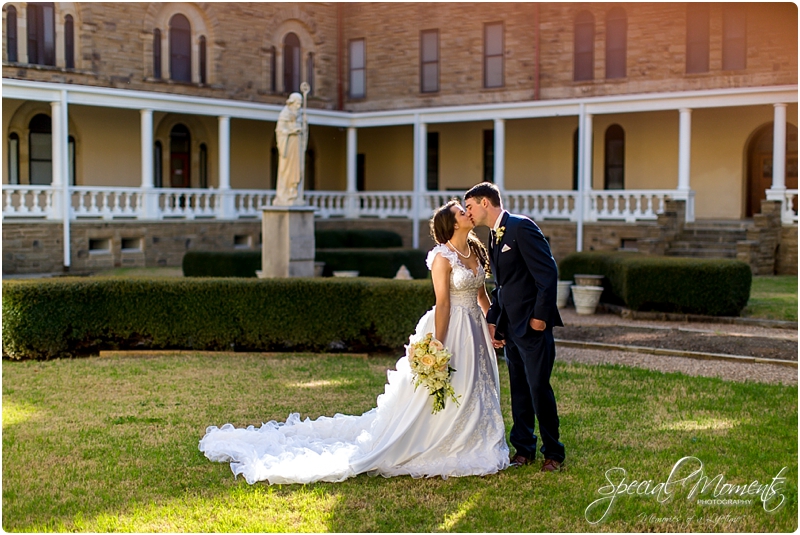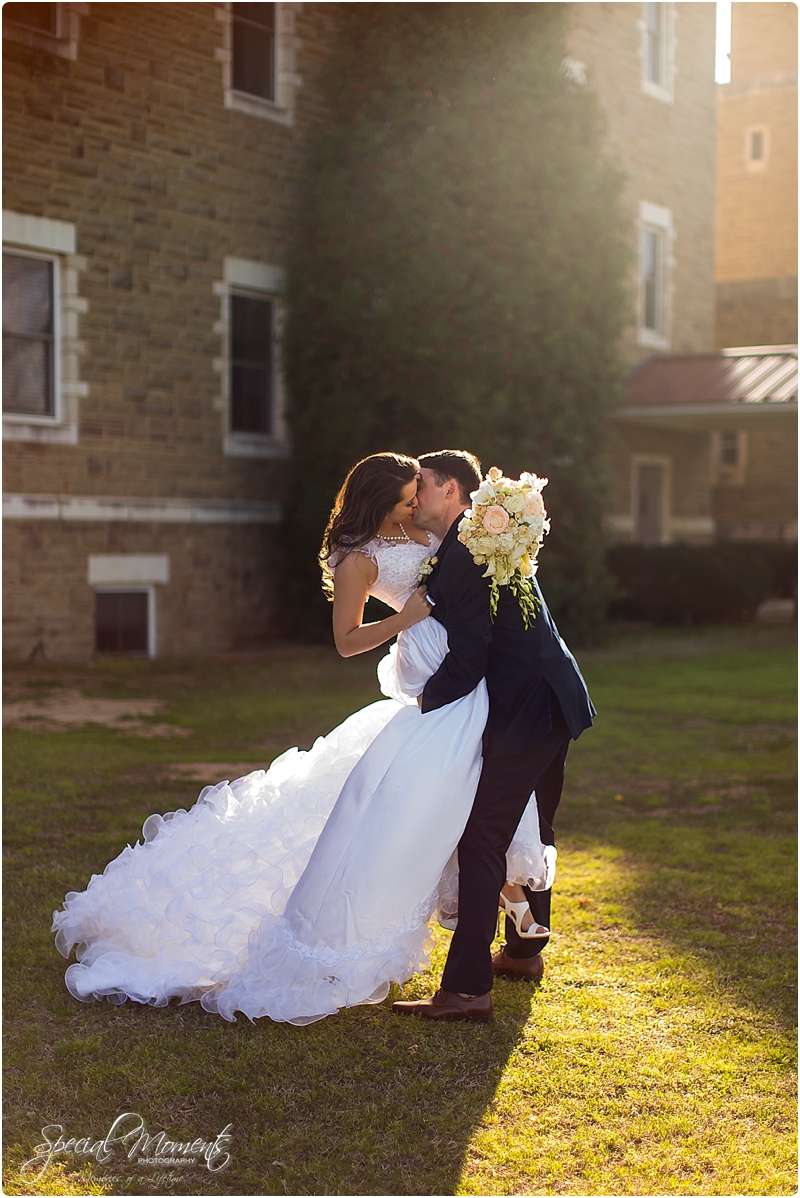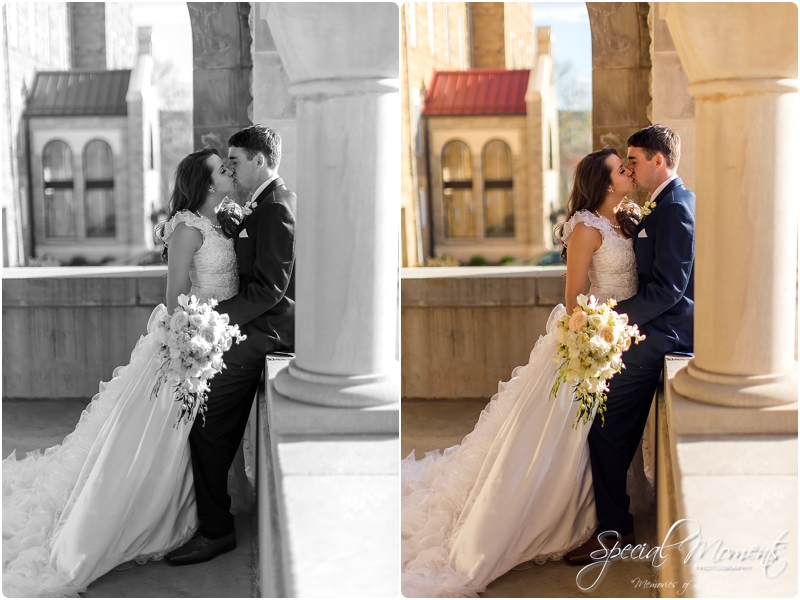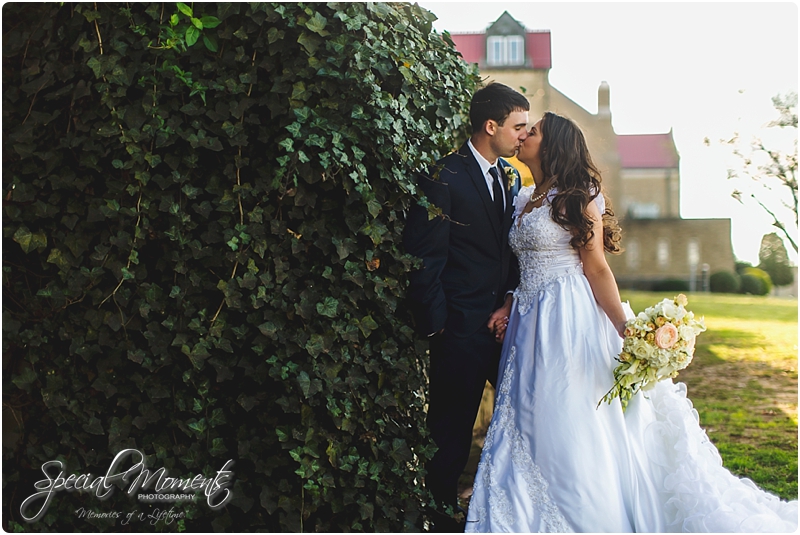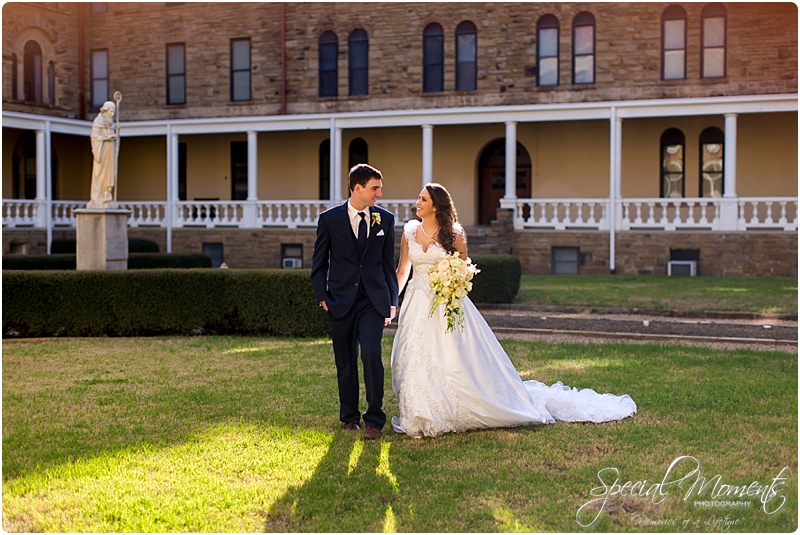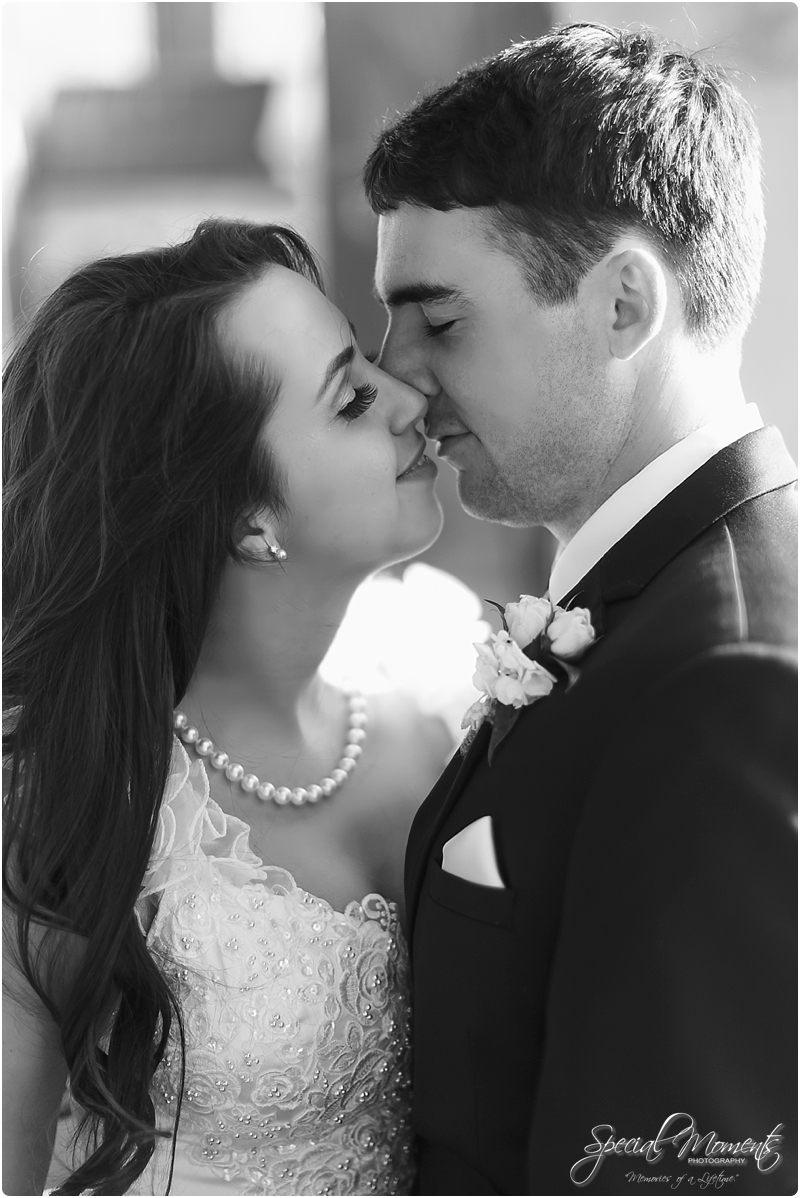 It's just not fair how gorgeous this bride and groom are!  Here's the last few images we captured at the reception…..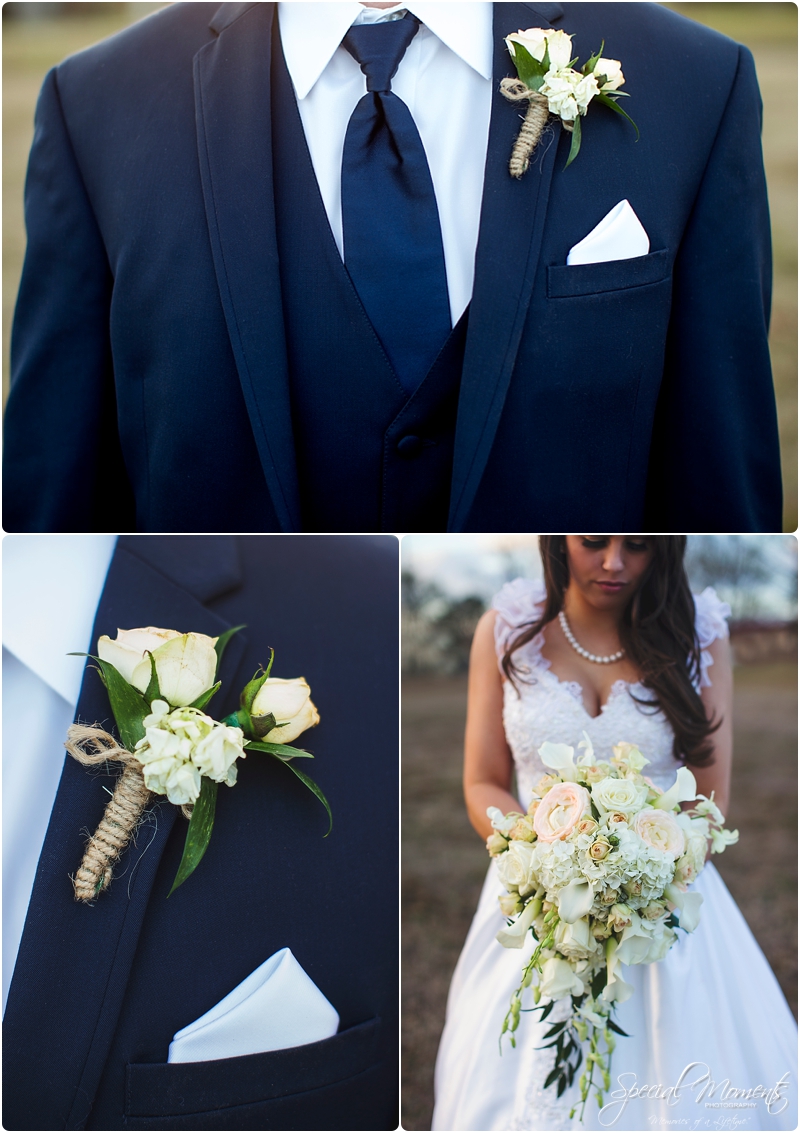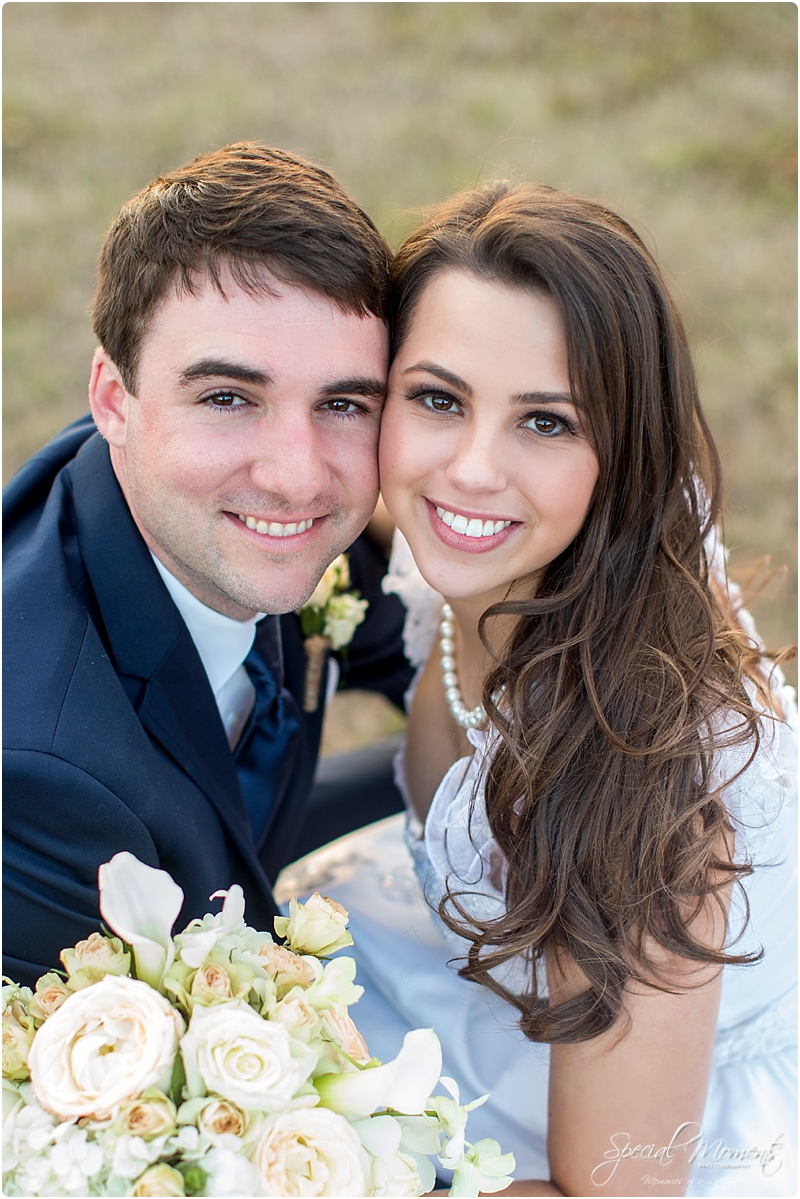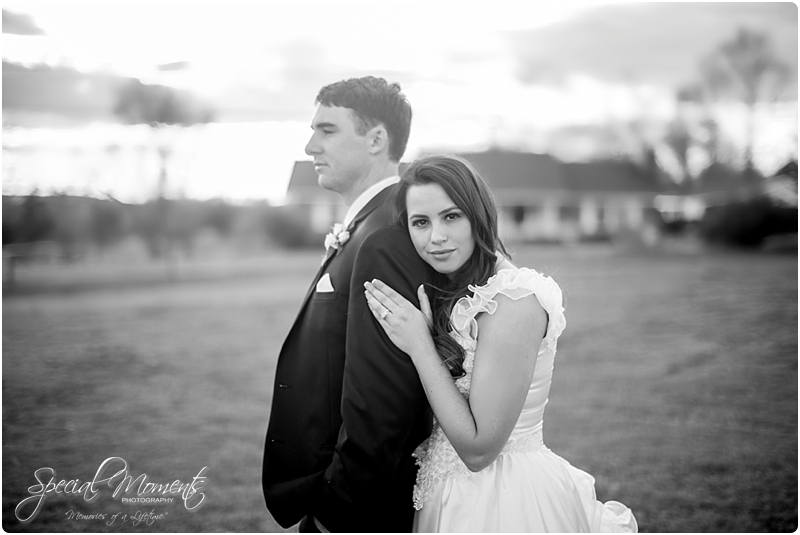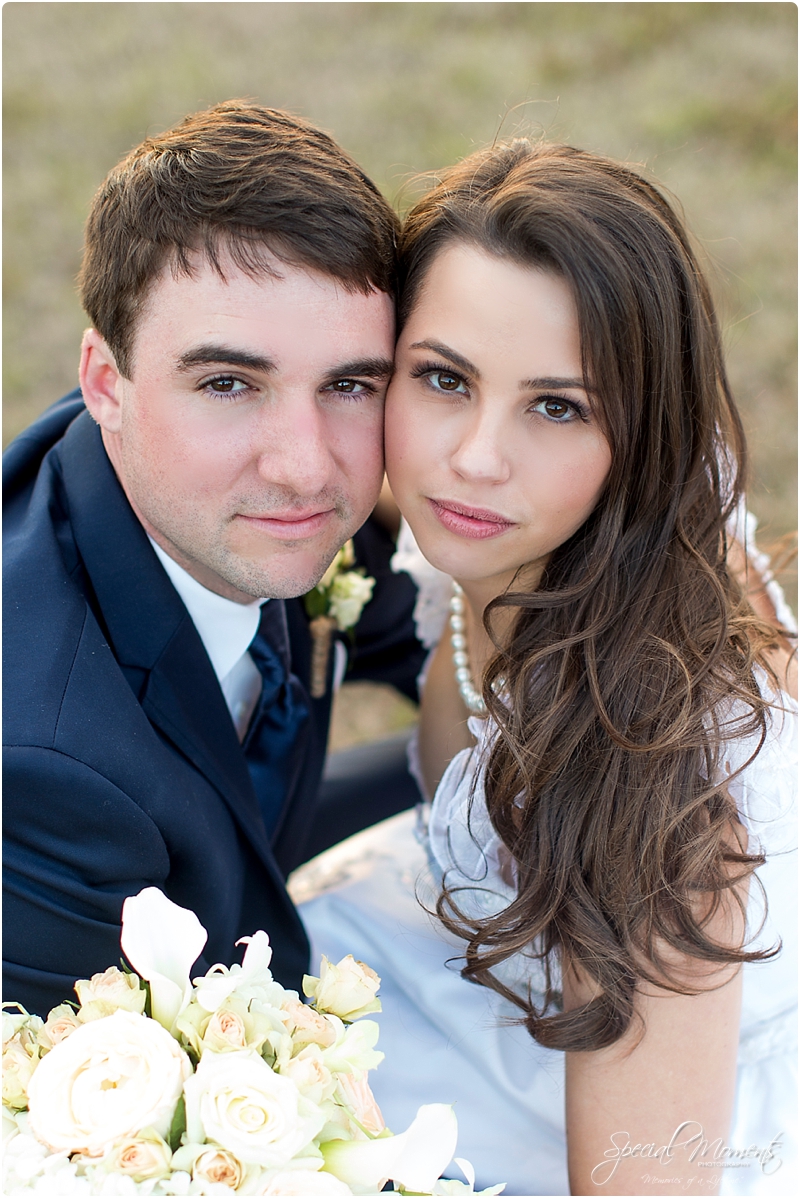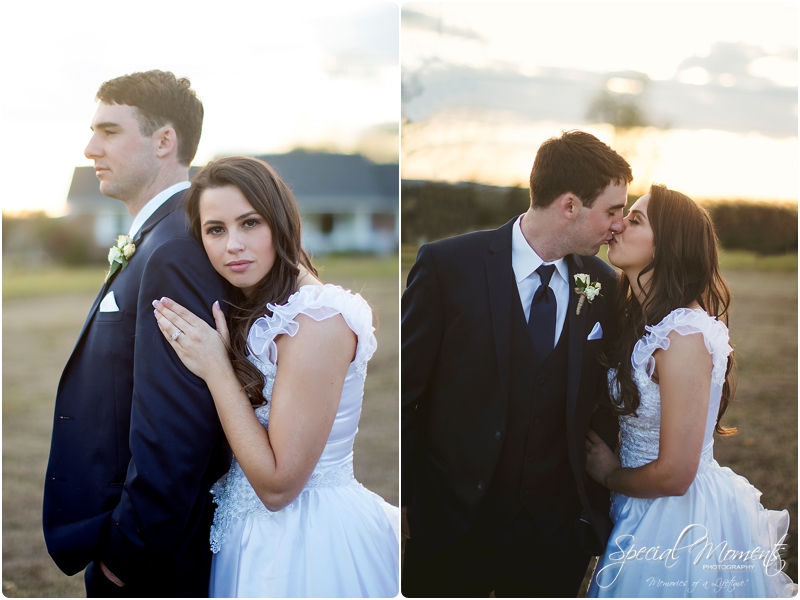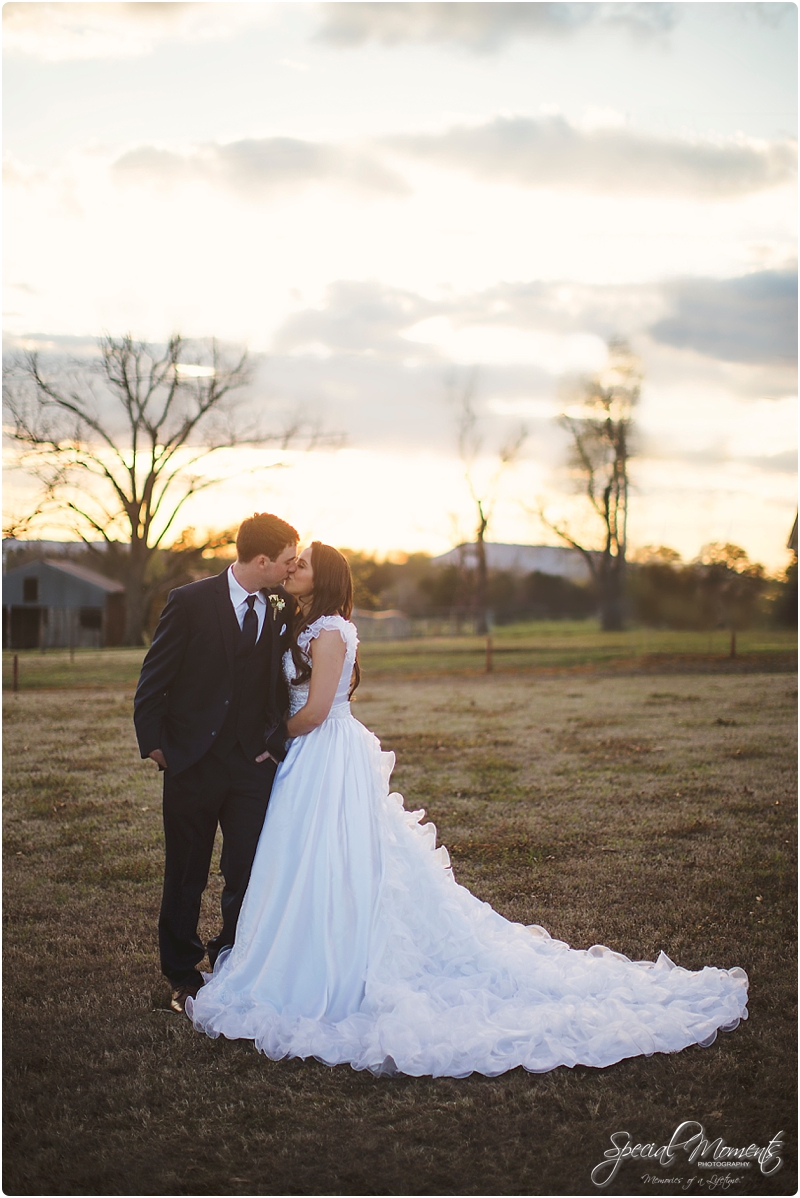 Thanks so much for stopping by the blog today!  If you like what you see then share the link with all your friends and family.  It helps more than you know.  I hope you loved these images as much as Janie and I loved creating them.  A huge thank you to the amazing families we got to meet and work with.  You were too good to these two photographers.
Peace , I'm out
Harold