Hi Friends,
Man it's been quite awhile since i've blogged.  I know ya'll missed me right?  Janie and I have been very busy this spring.  We spent 10 days traveling Florida shooting our private school sessions and a few beach sessions.  We also captured Janie's maternity announcement portrait while we were there.  If you follow us on Facebook or instagram you've already seen it.   We then came home for two days before taking our kiddos to spend time with their cousins in Branson, Missouri for spring break.  With two Weddings in between all that traveling i guess i neglected my blogstalkers!  Well i'm gonna catch up over the next few days starting today with our engagement portraits of Christy and Brant.  We had a blast getting to know this sweet couple and capturing their engagement portraits.  Take a look at our favorites and check back tomorrow for the Miller Wedding on the blog.
Here's our favorites from outfit 1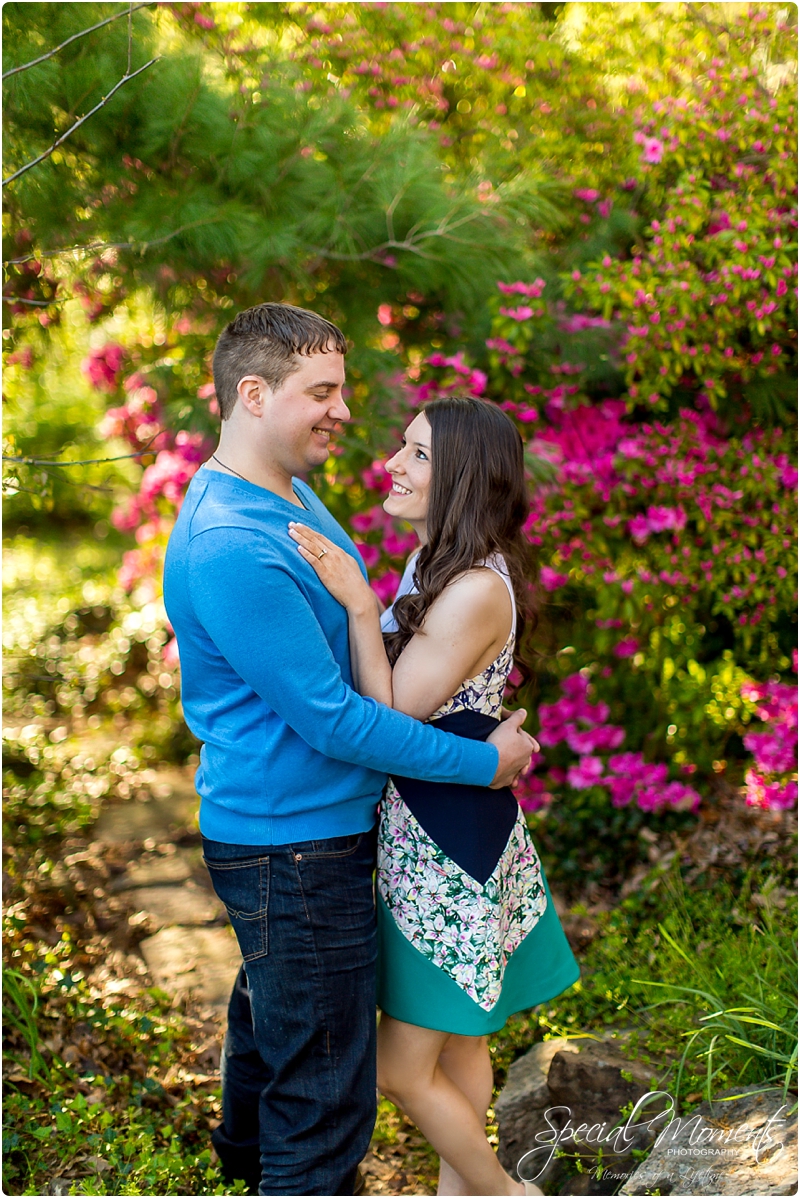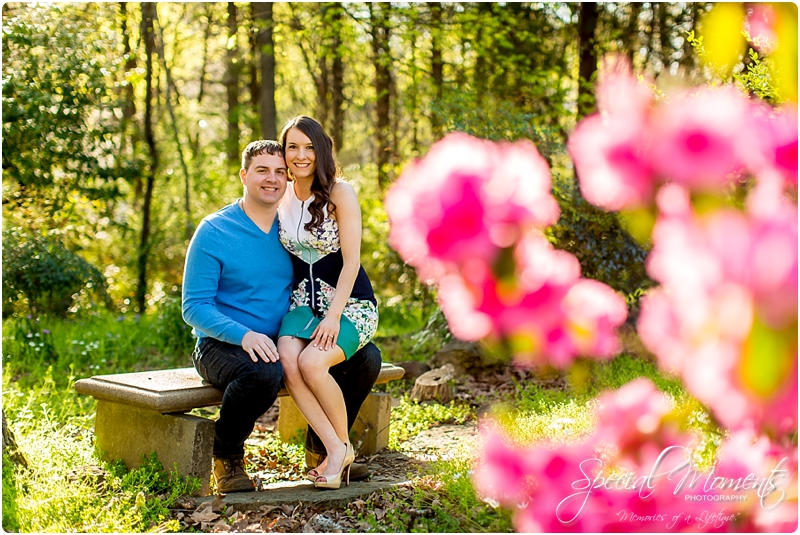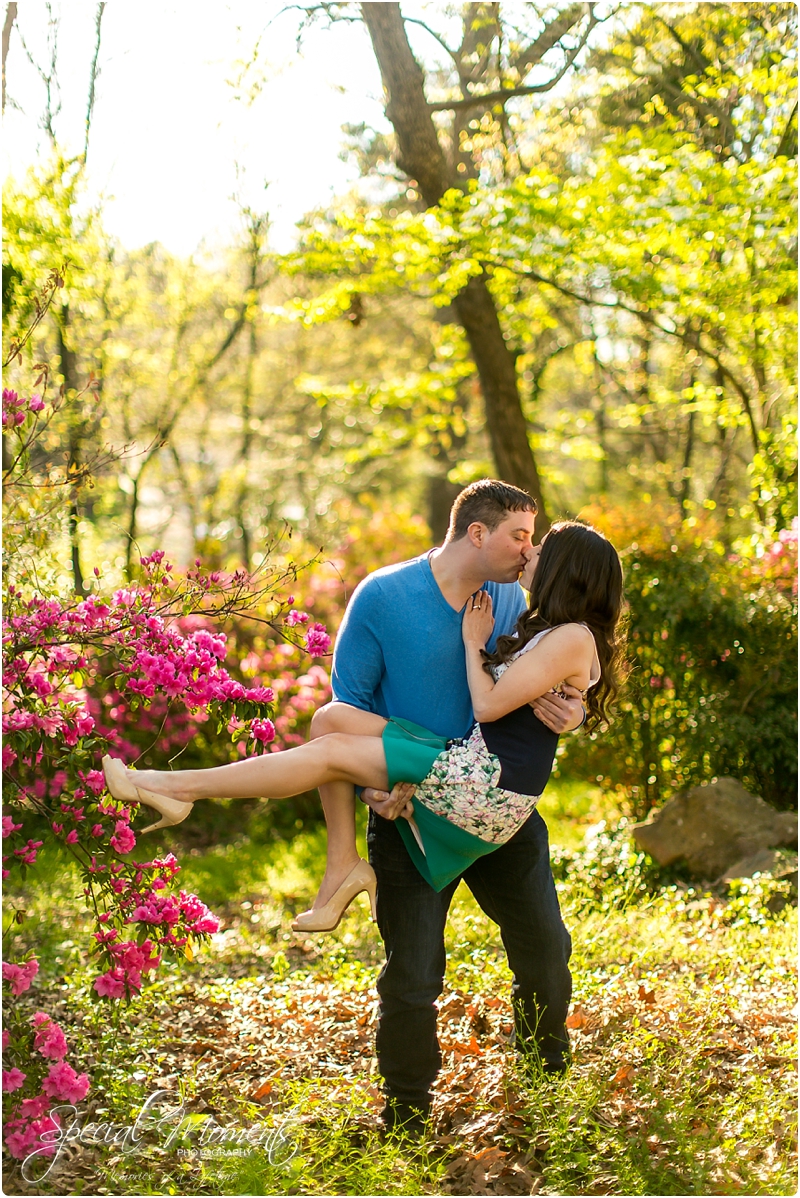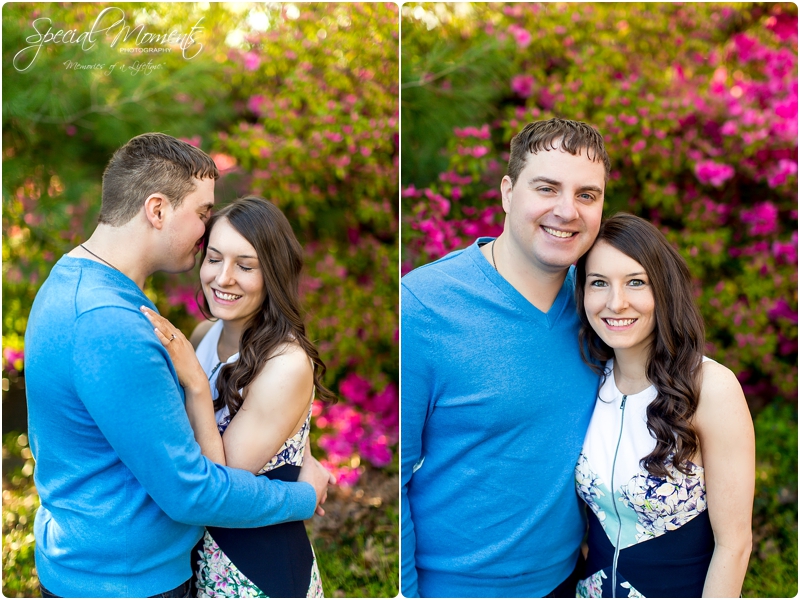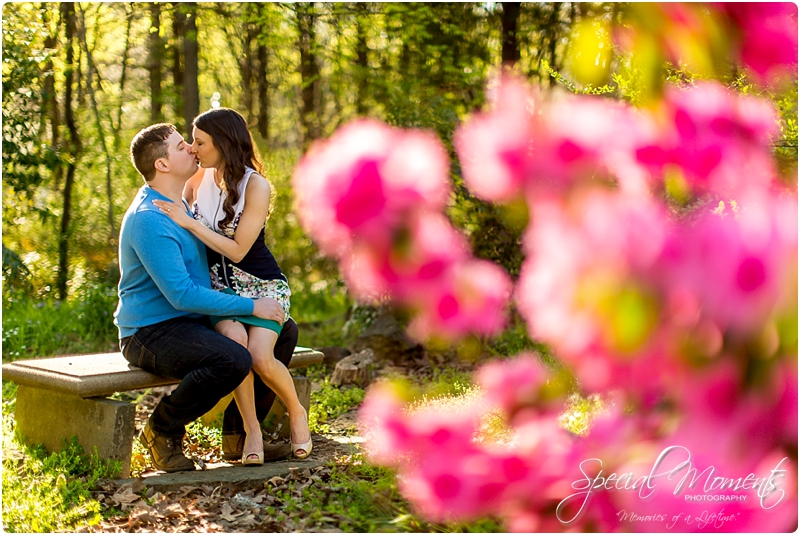 They rocked that first outfit and our first shoot location….Here's outfit 2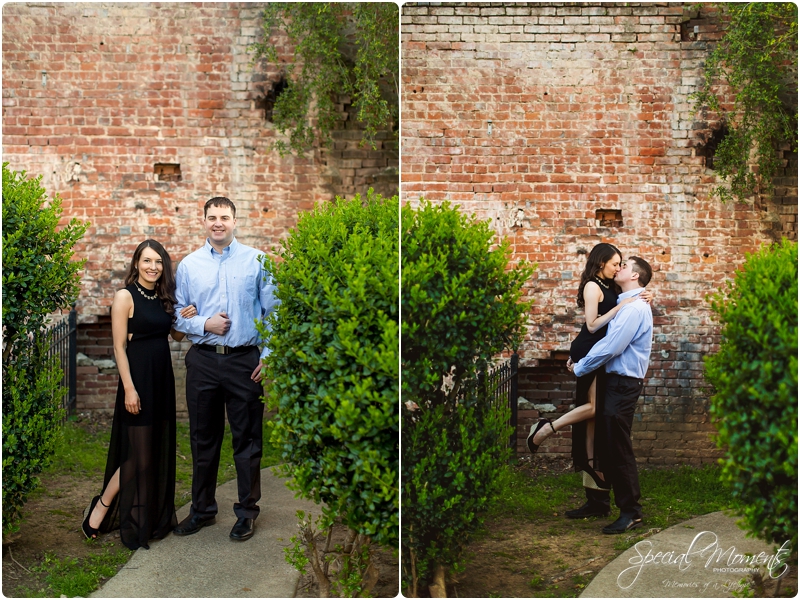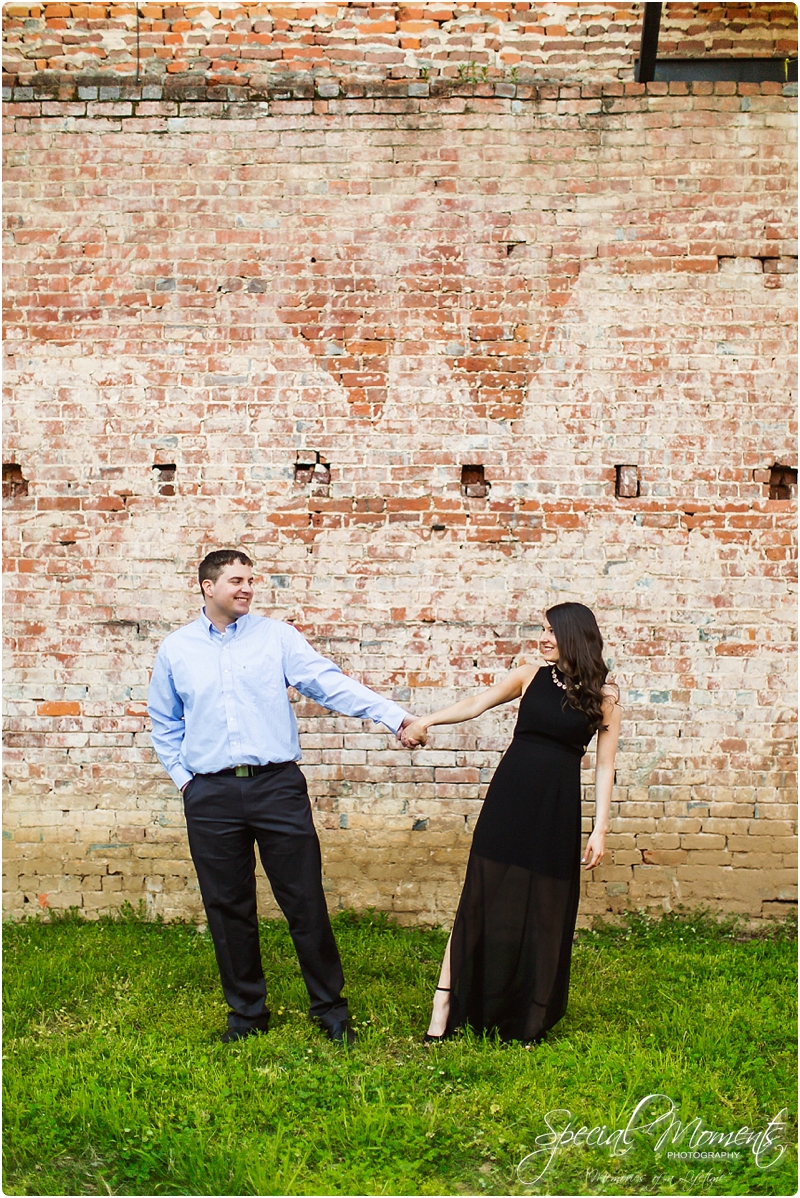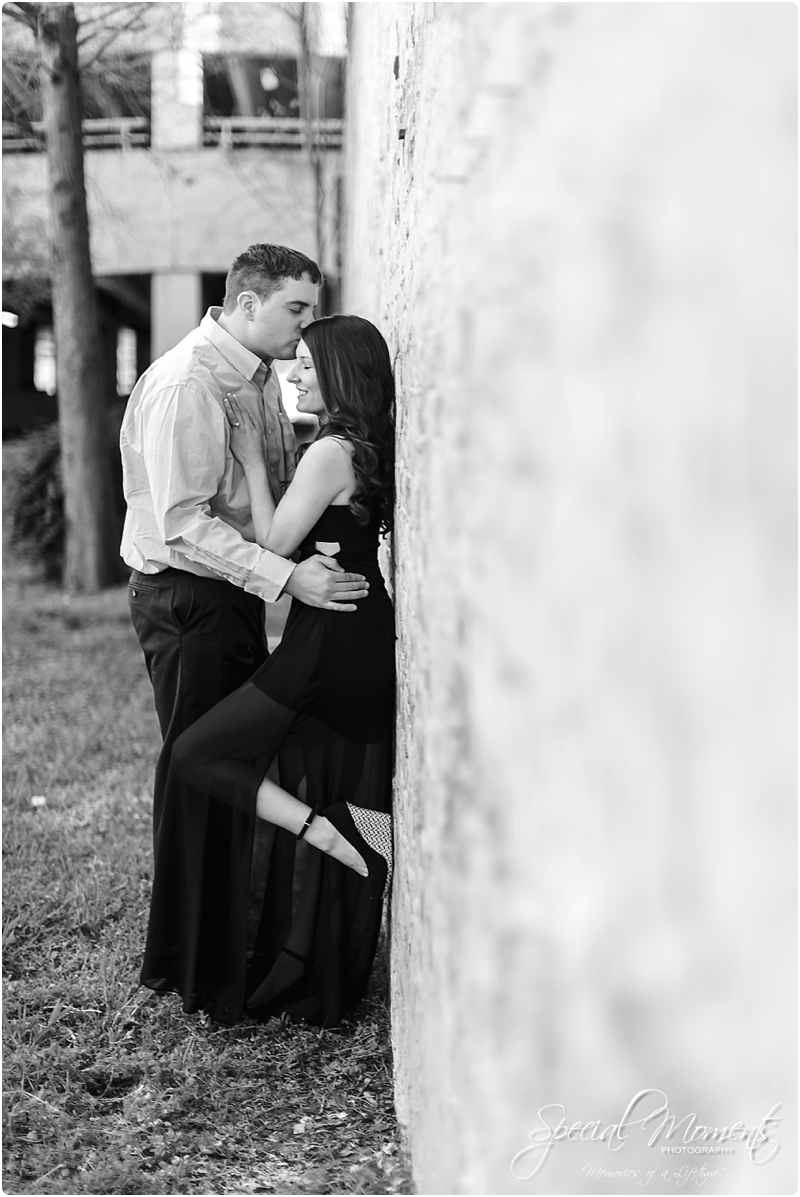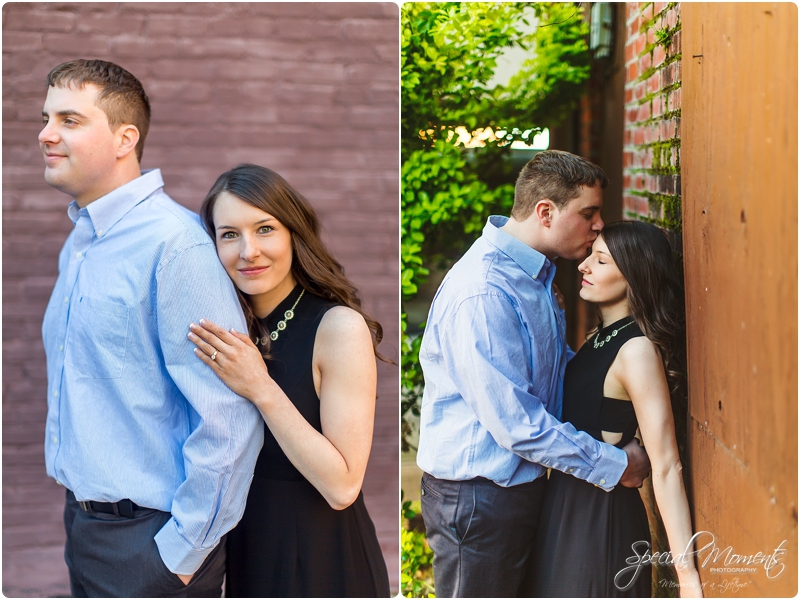 KIllin it right?  I love those textures…….Couple's take note…this is how you do a dip shot…….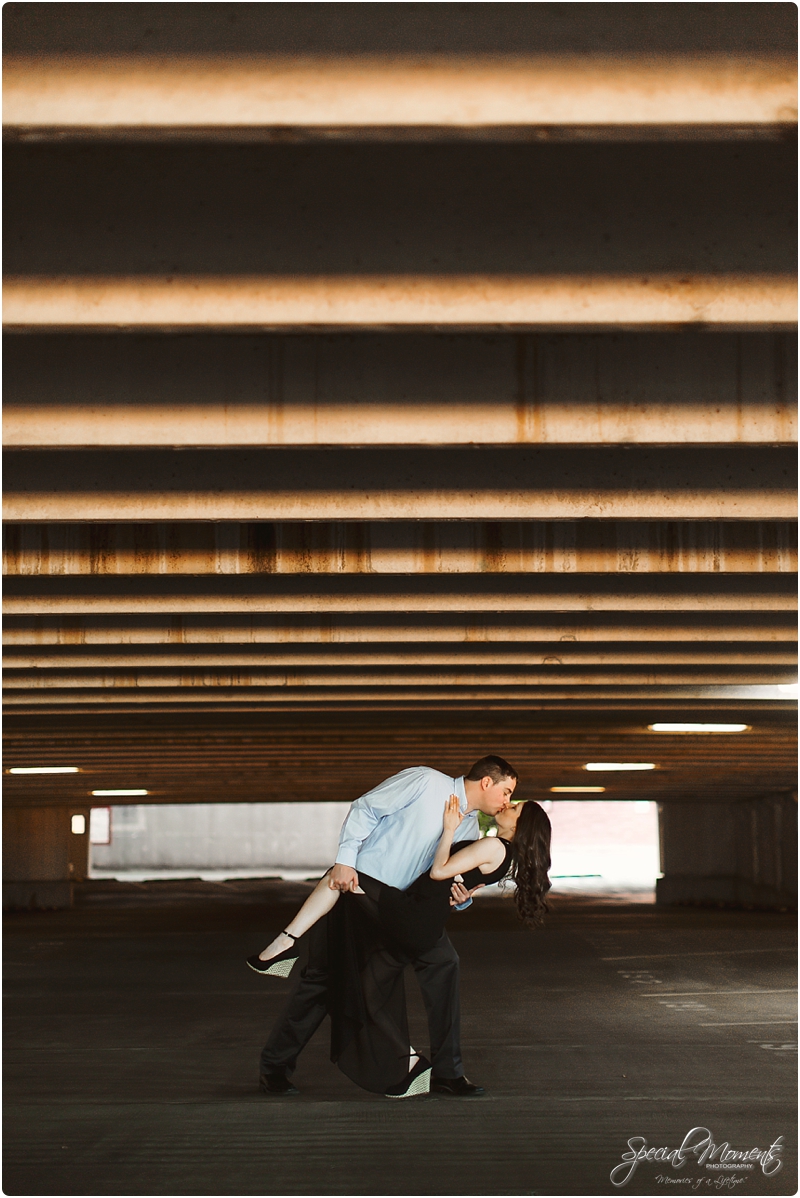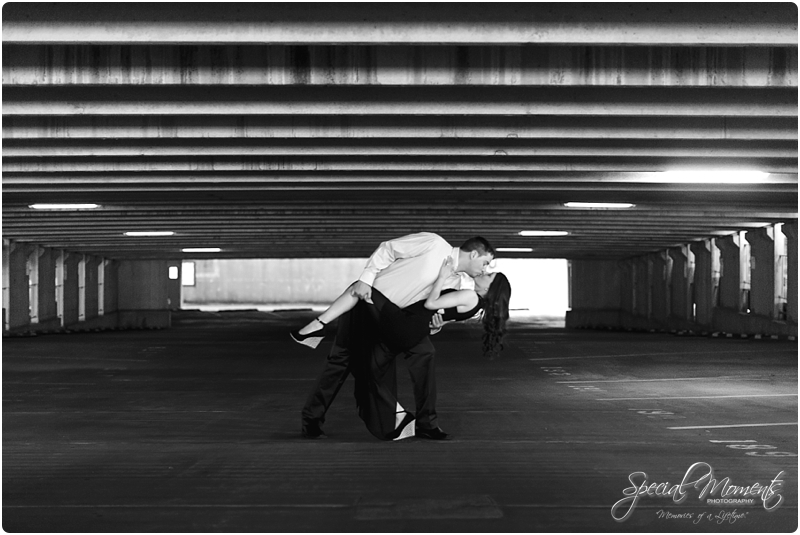 We ended our session with a casual outfit and some pretty lighting at the park……..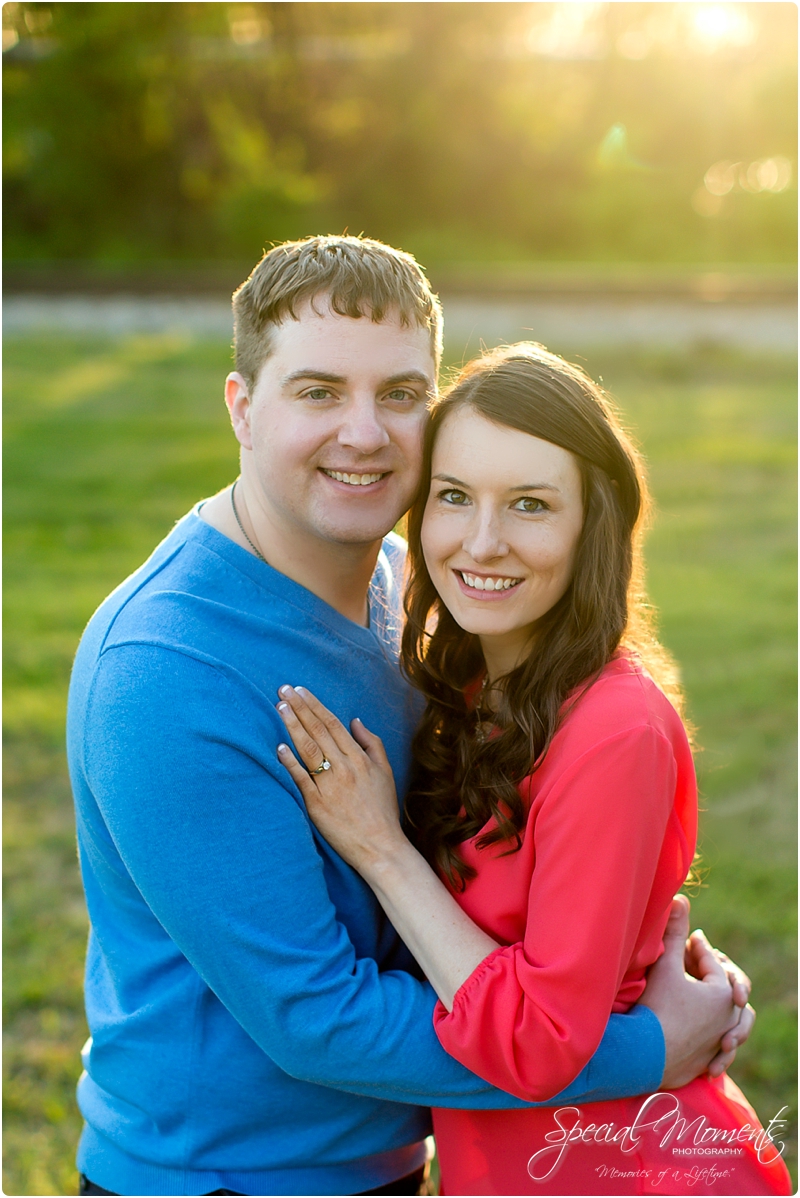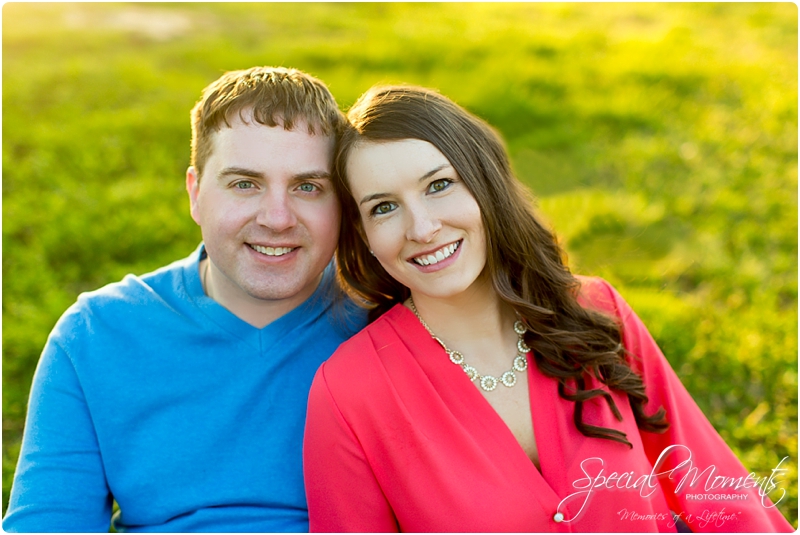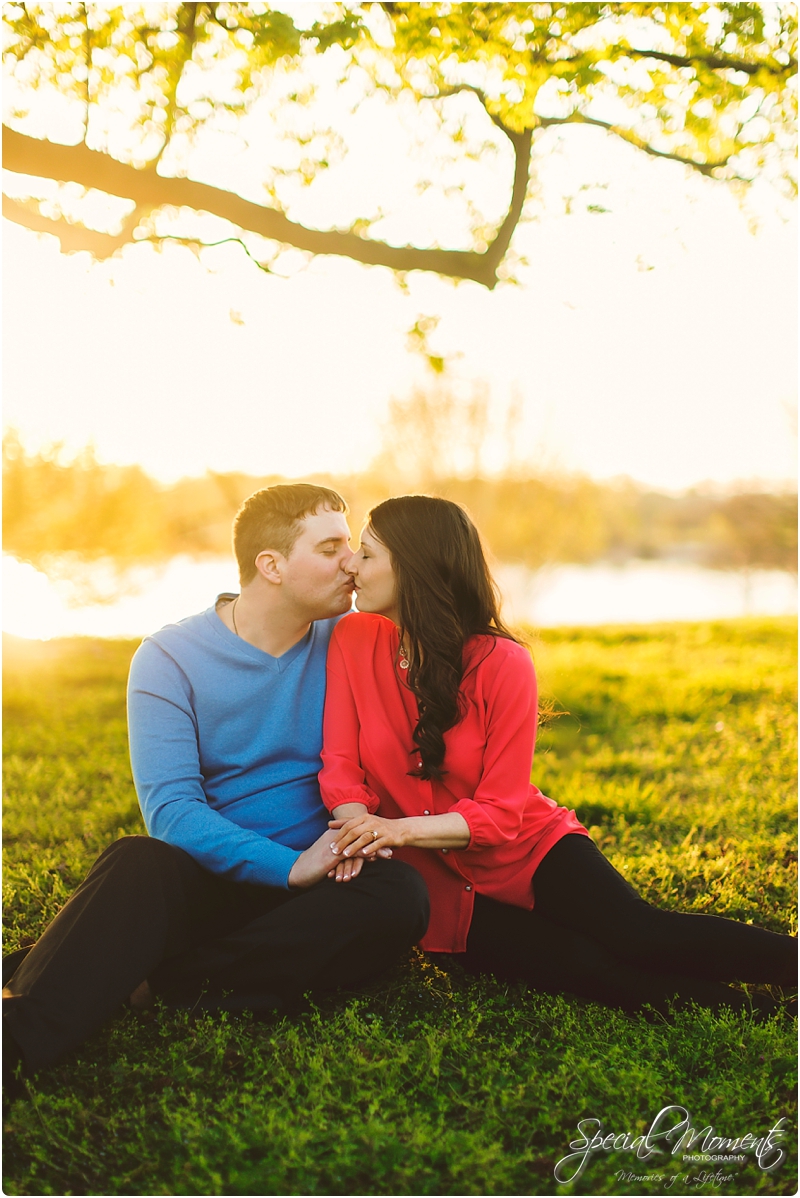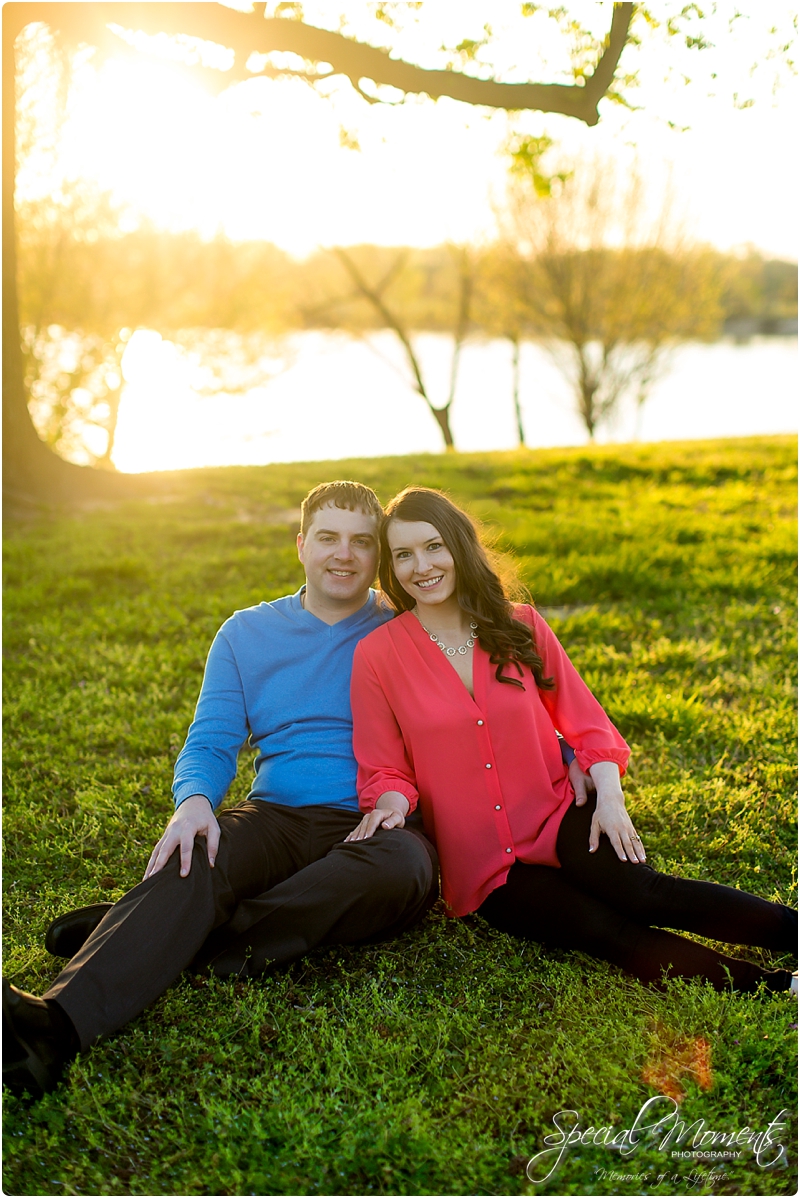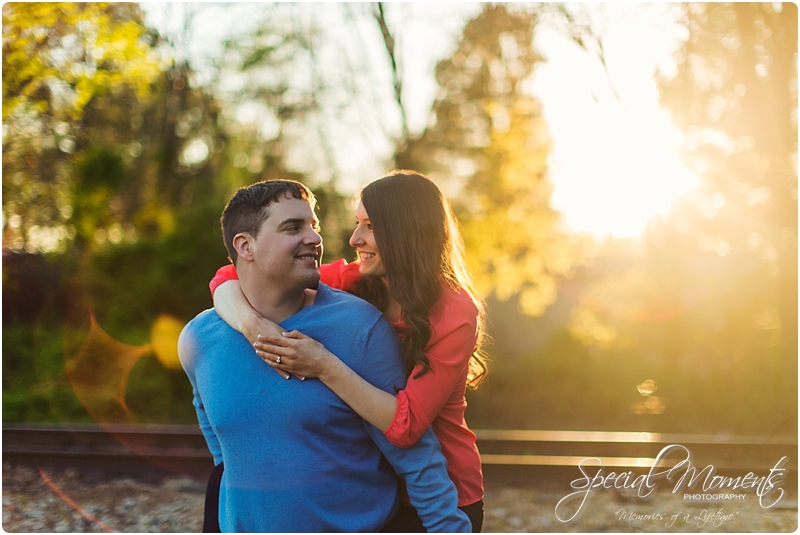 How good looking are our new friends?  I know right?  Come back tomorrow for the Miller Wedding…
I'm out
Harold