Hi Guys,
It's been awhile since our last post!  Janie and I have welcomed our newest daughter to the world, Lyla Jane Luxe Alexander!  Thank you all so much for all the calls, texts, messages and emails.   We have been truly blessed.  I wanted to catch everyone up on a few posts this evening.  We're gonna start off with the Lipscomb Wedding.  Kelli and Matthew were a dream to work with.   Janie and I were so thankful they chose us to capture their July 9th Wedding in Springfield, Missouri.   We had so much fun getting to know their families.  We were blessed by meeting a lot of them at a previous wedding we captured of Suzannah and Matt.  Hopefully, we'll see you all again at another Wedding next year!  Kelli and Matthew made our jobs easy with beautiful venues and beautiful shoot locations.  Here's our favorites and shoot us an email if you'd like us to capture your Springfield, Missouri Wedding!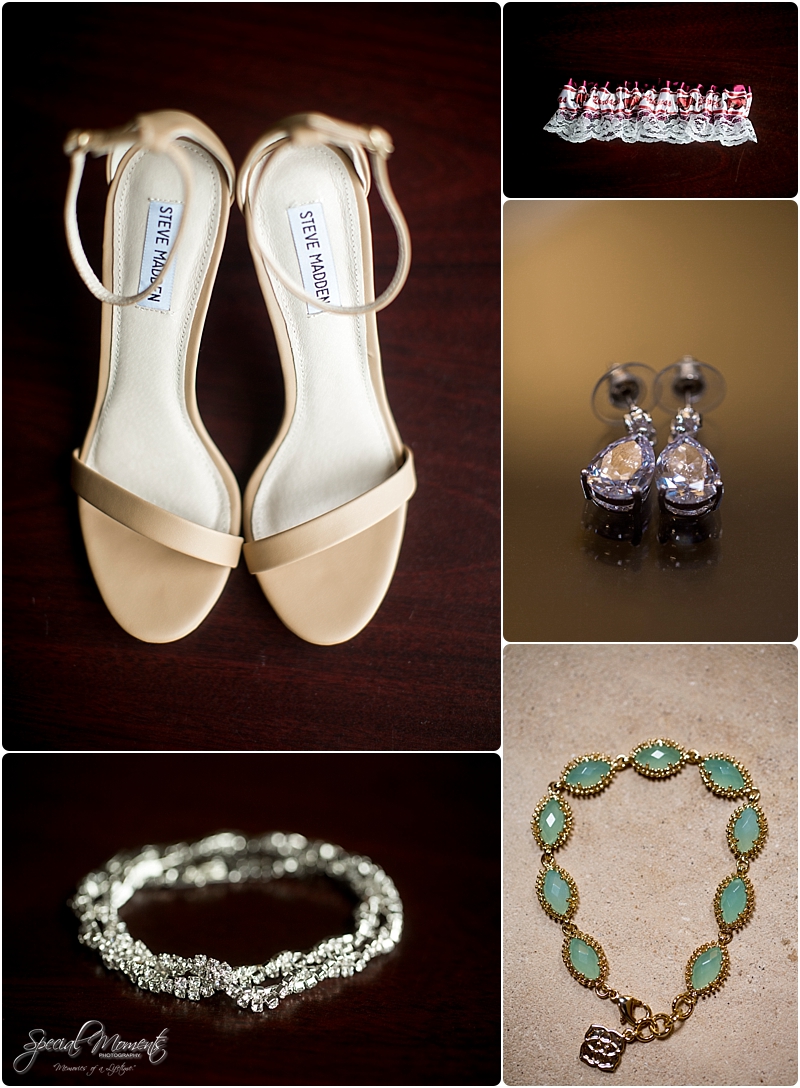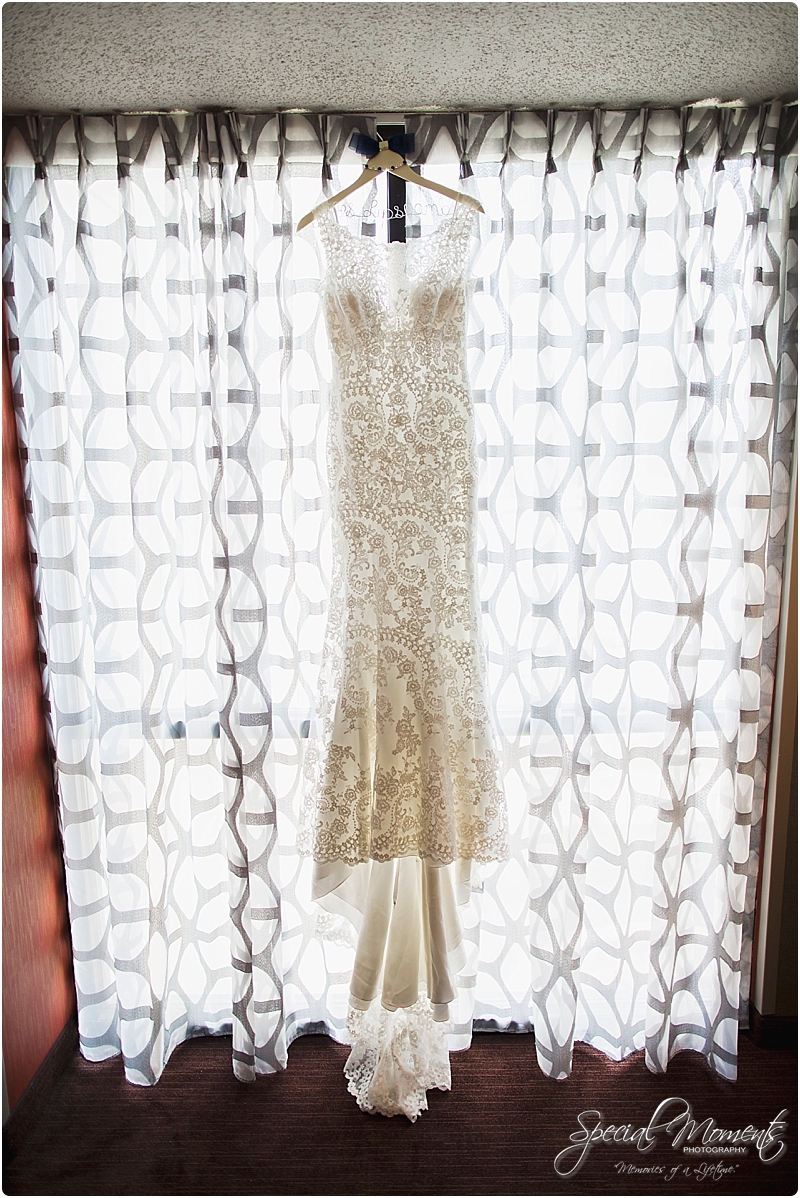 Suzannah with Crown Beauty Bar was our amazing Hair Stylist……….She's a past Special Moments Bride too! 😉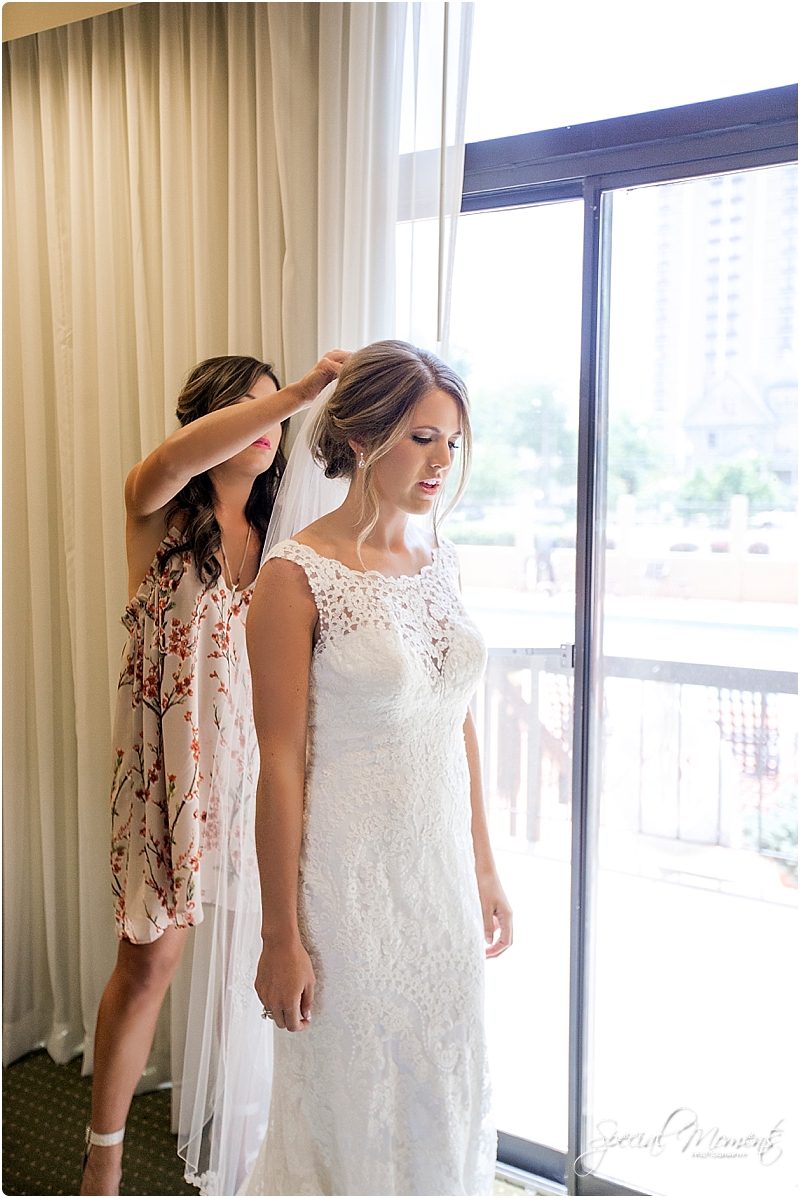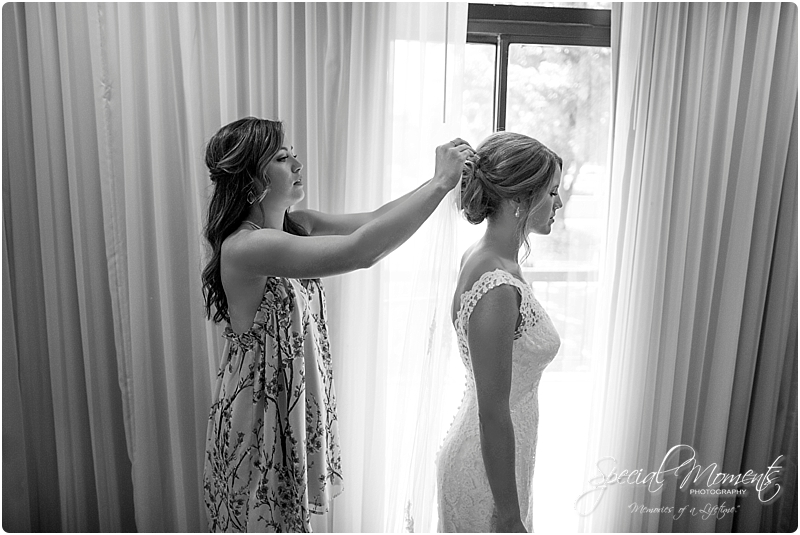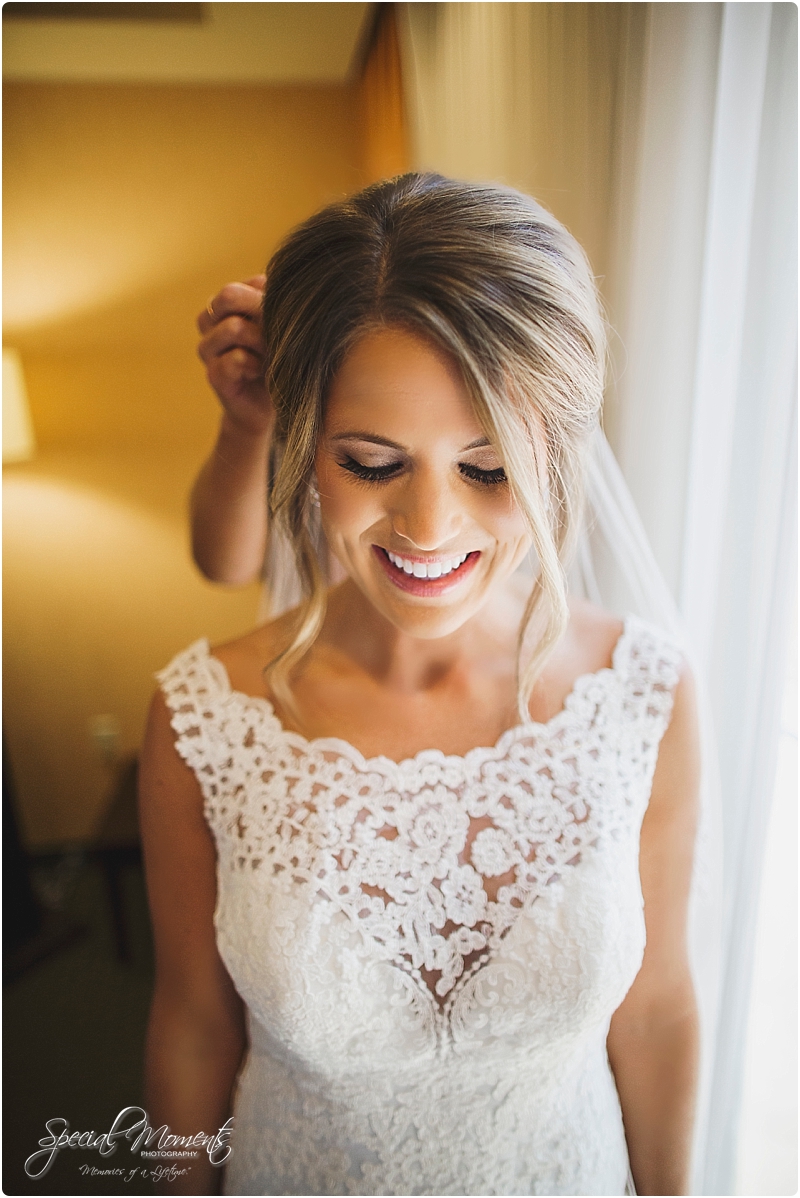 How gorgeous is Kelli?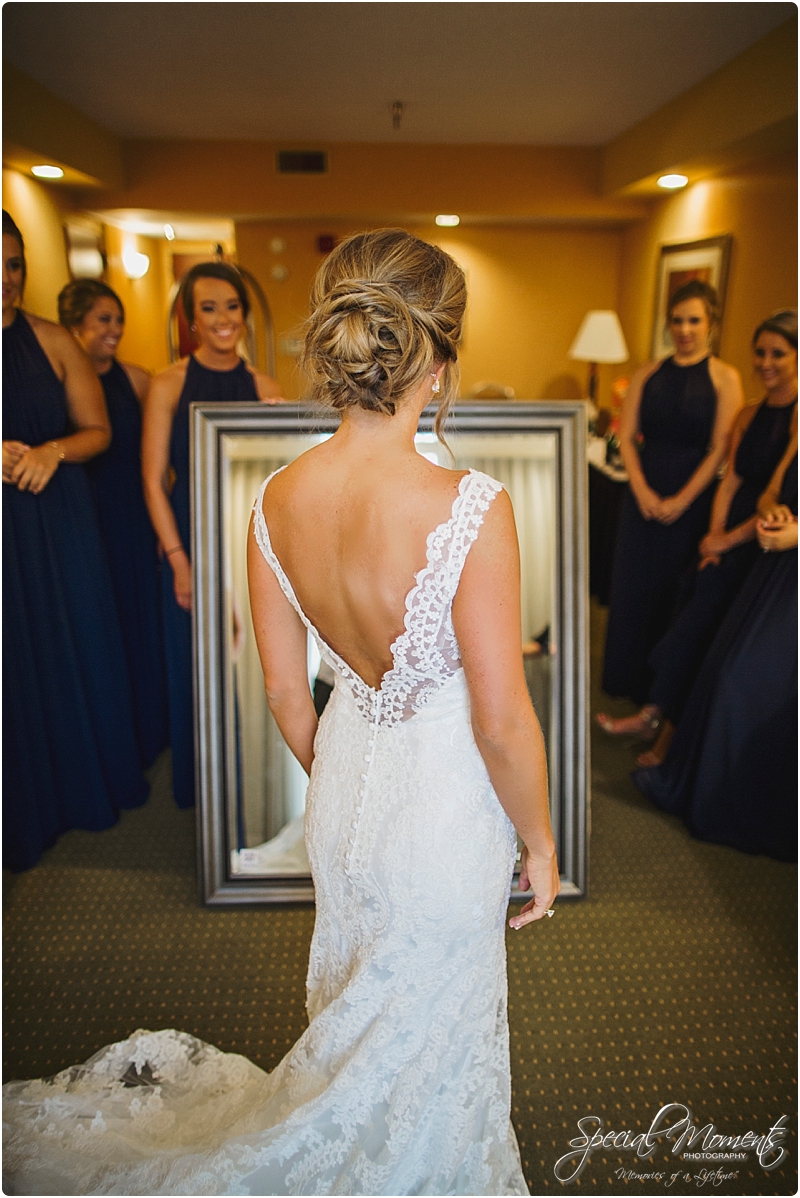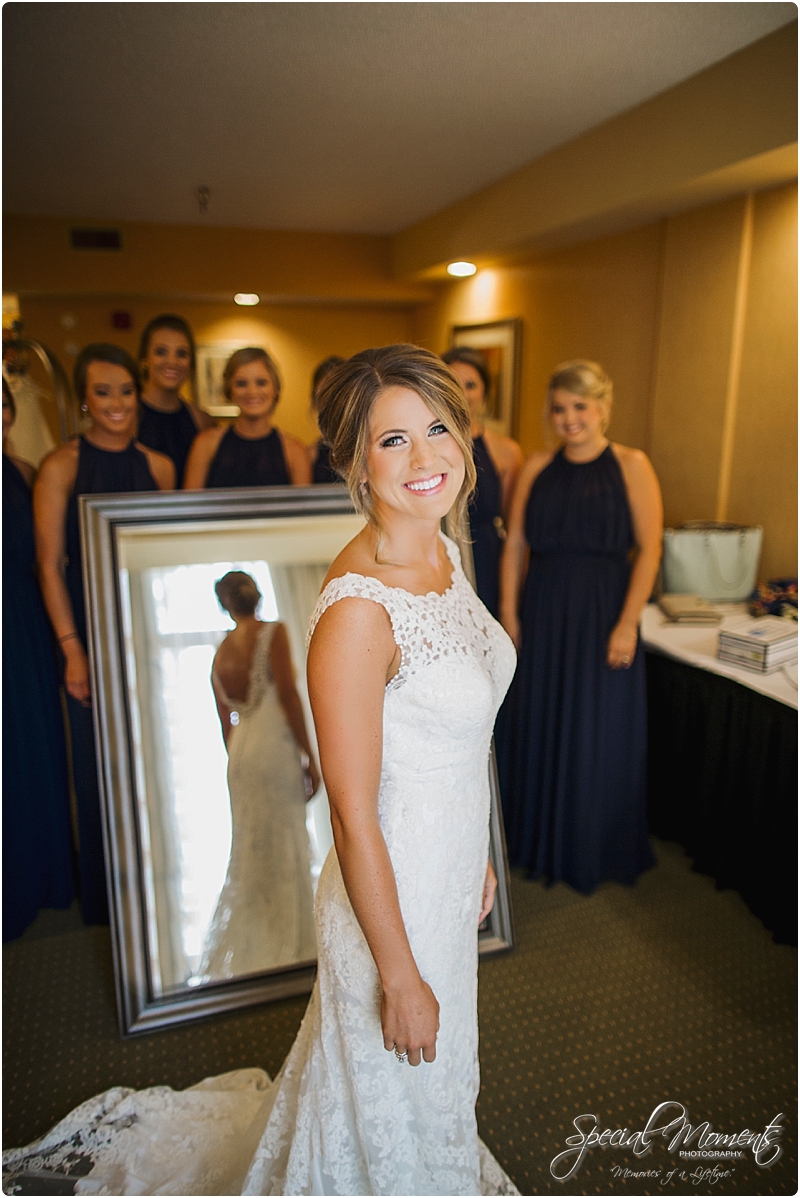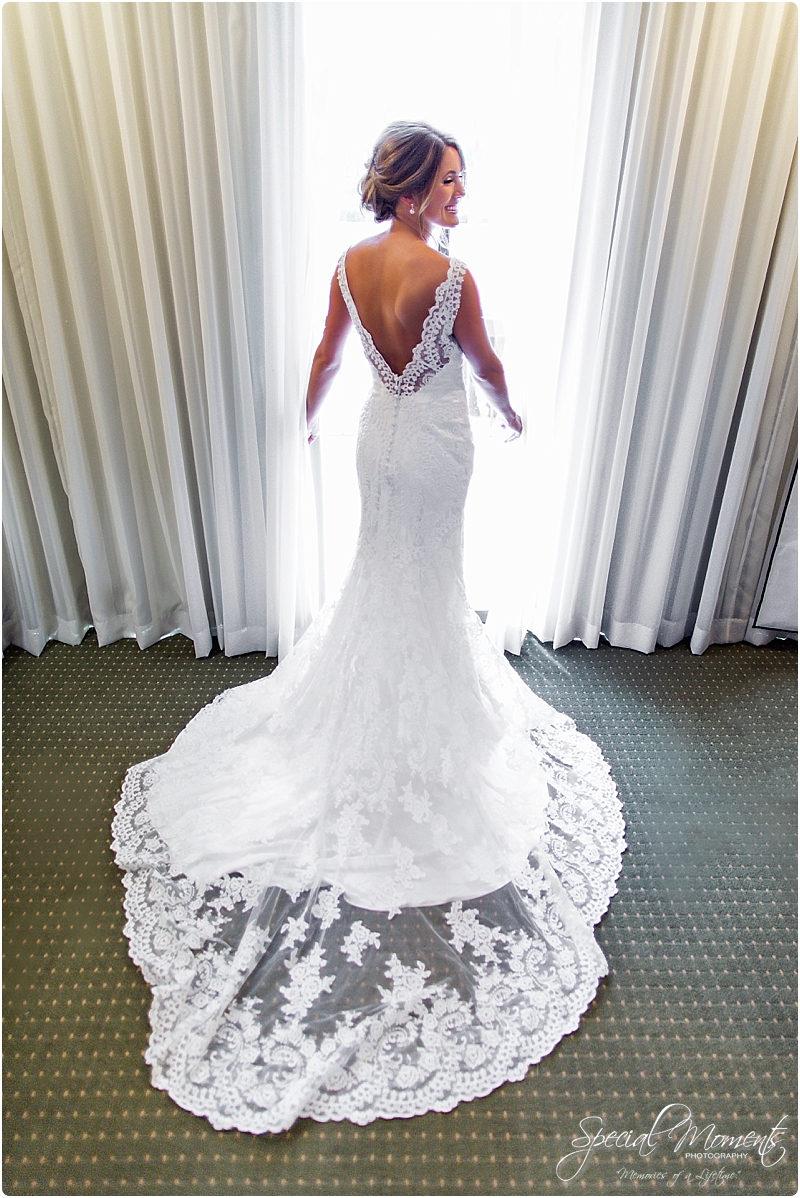 She's just as beautiful on the inside too…..seriously, she's the sweetest……
Love that Special Moment there with mom and again with the bridesmaids……..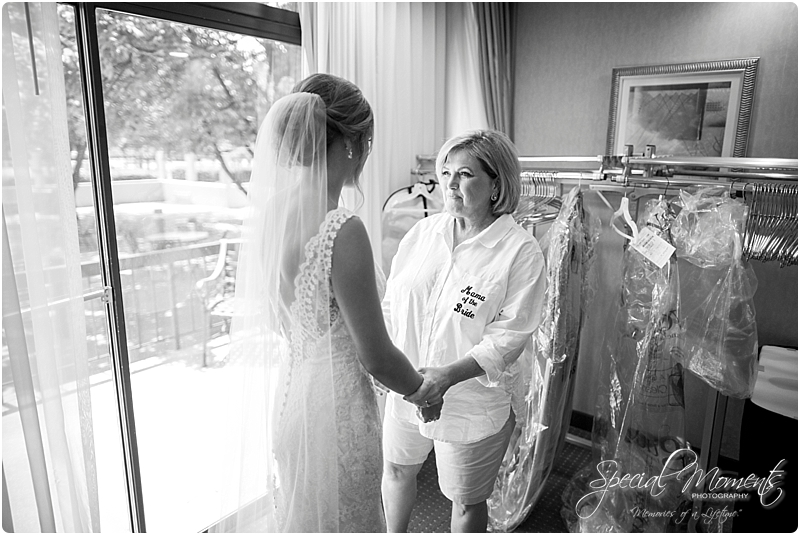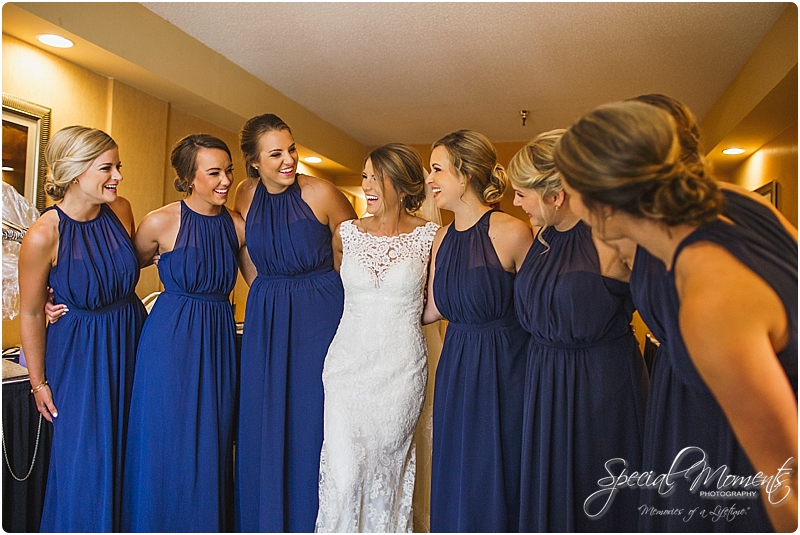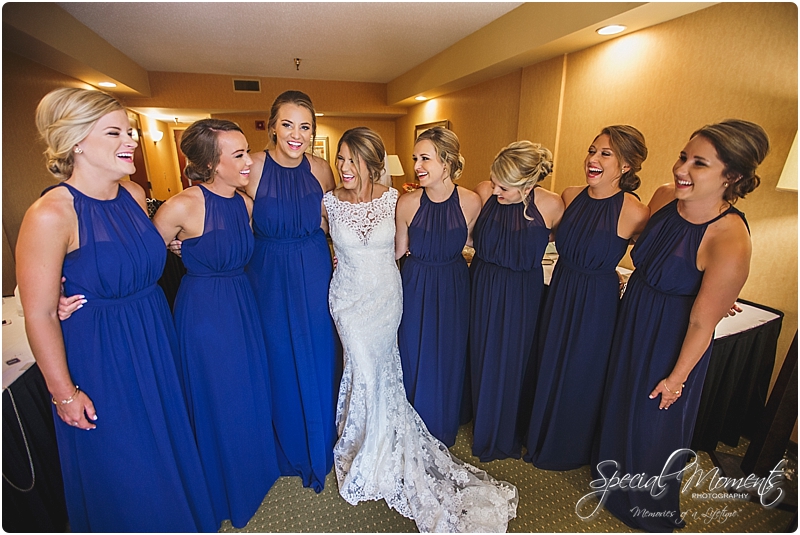 Matt getting ready with the help of his best man and his pops……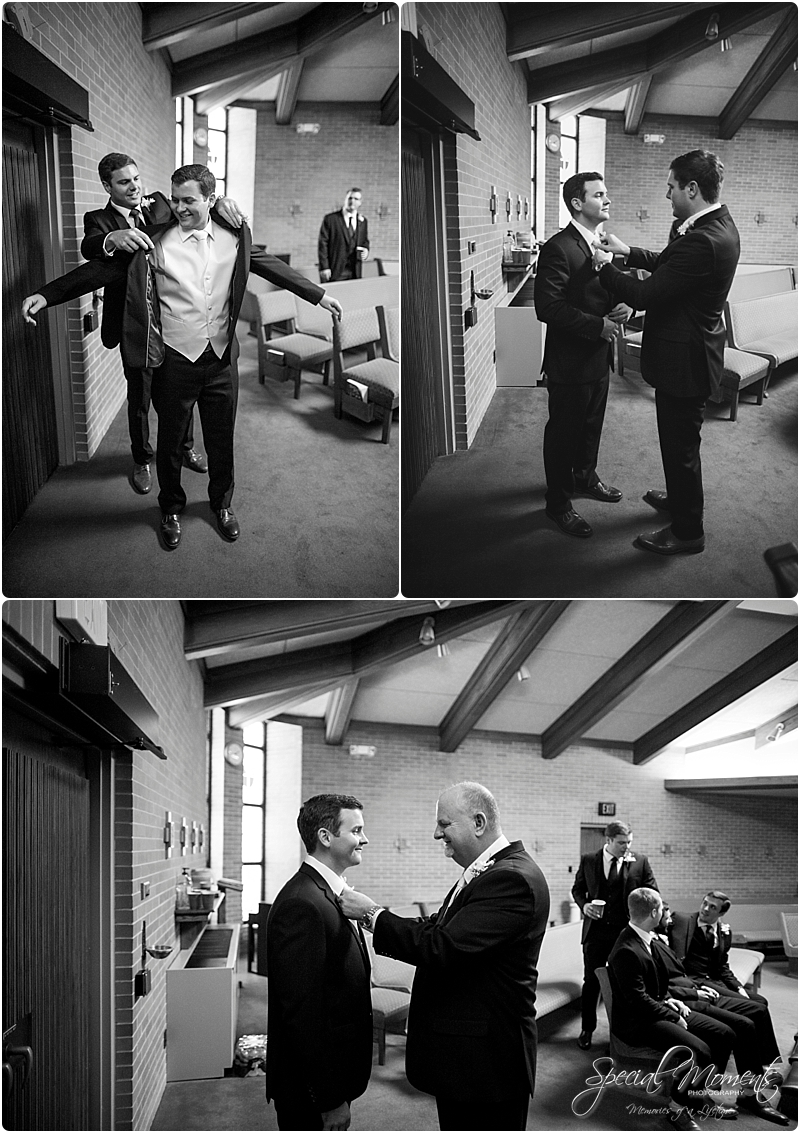 Now it's ceremony time! Here's a few details……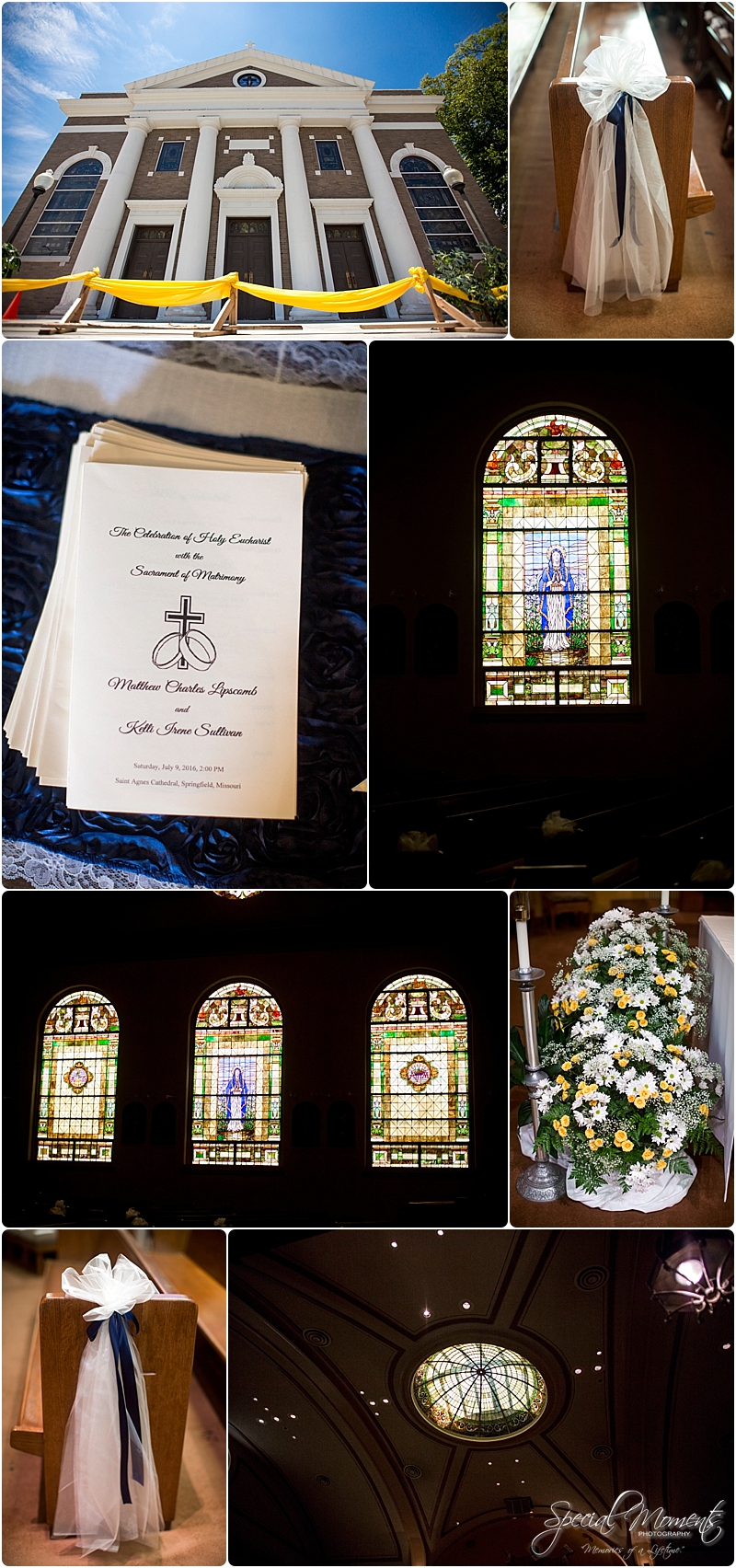 Here we go…………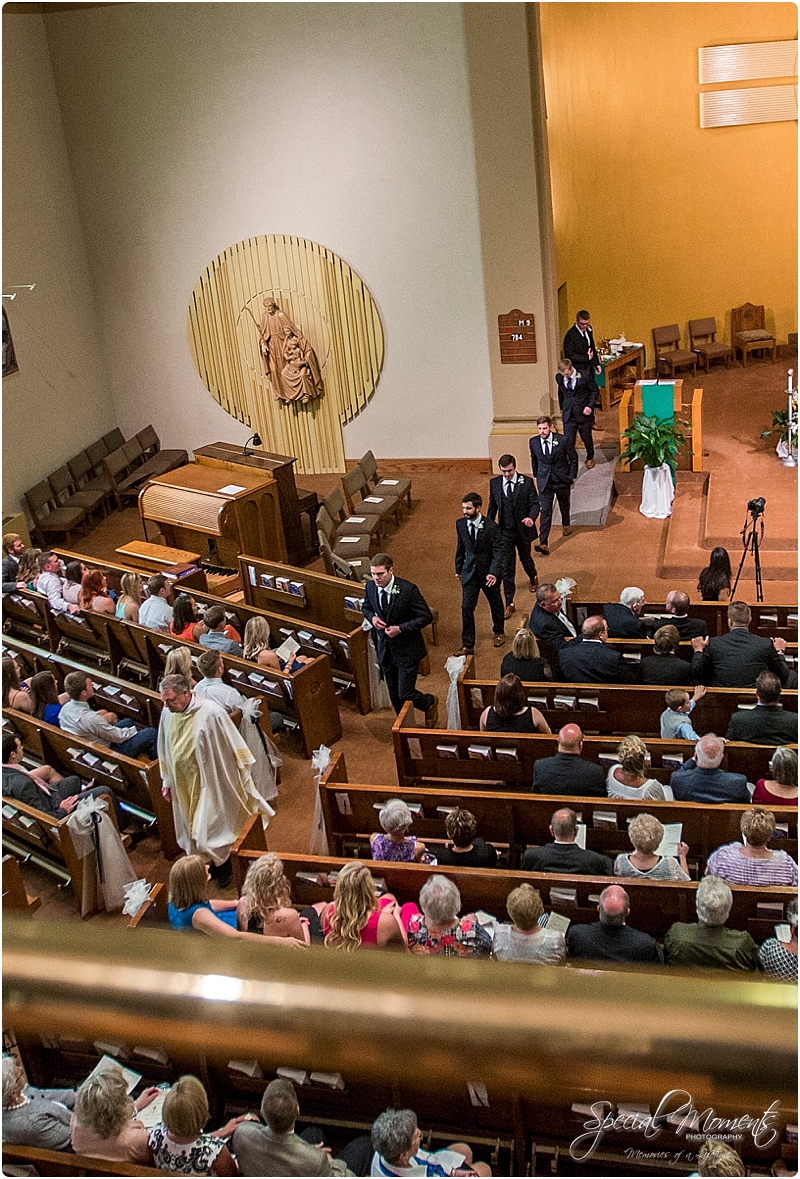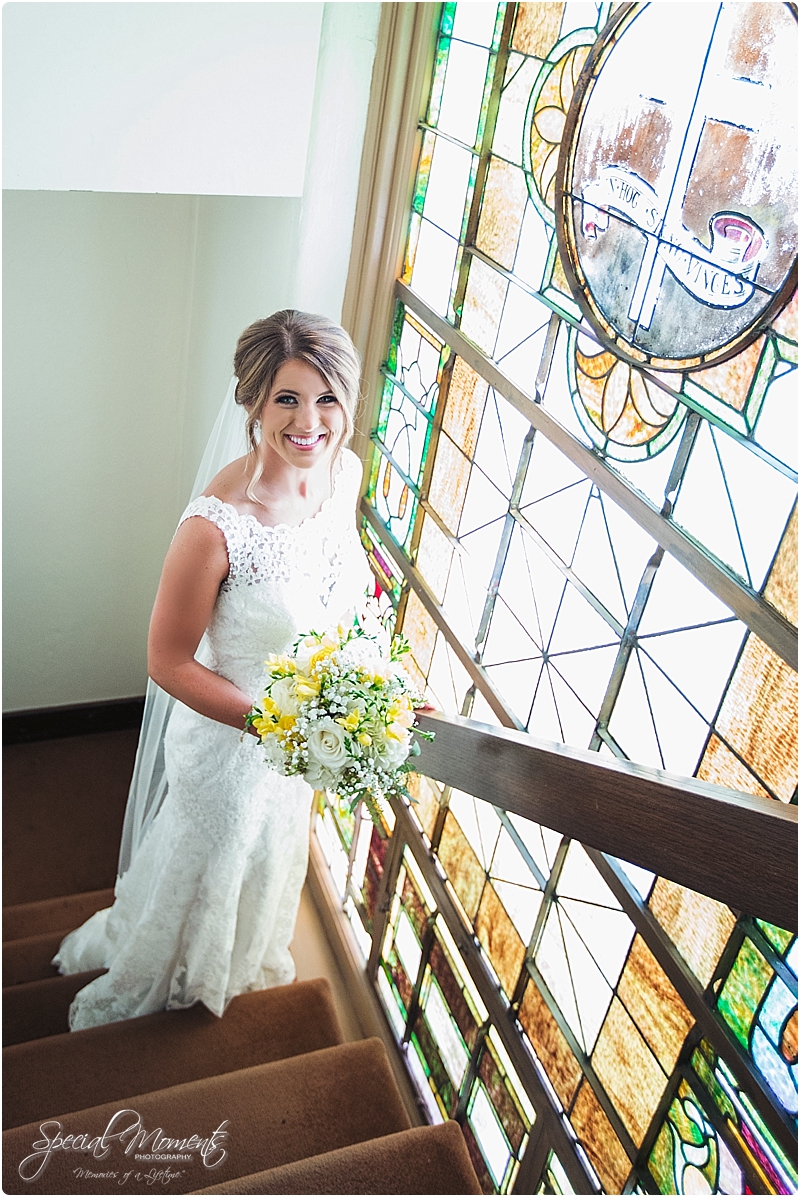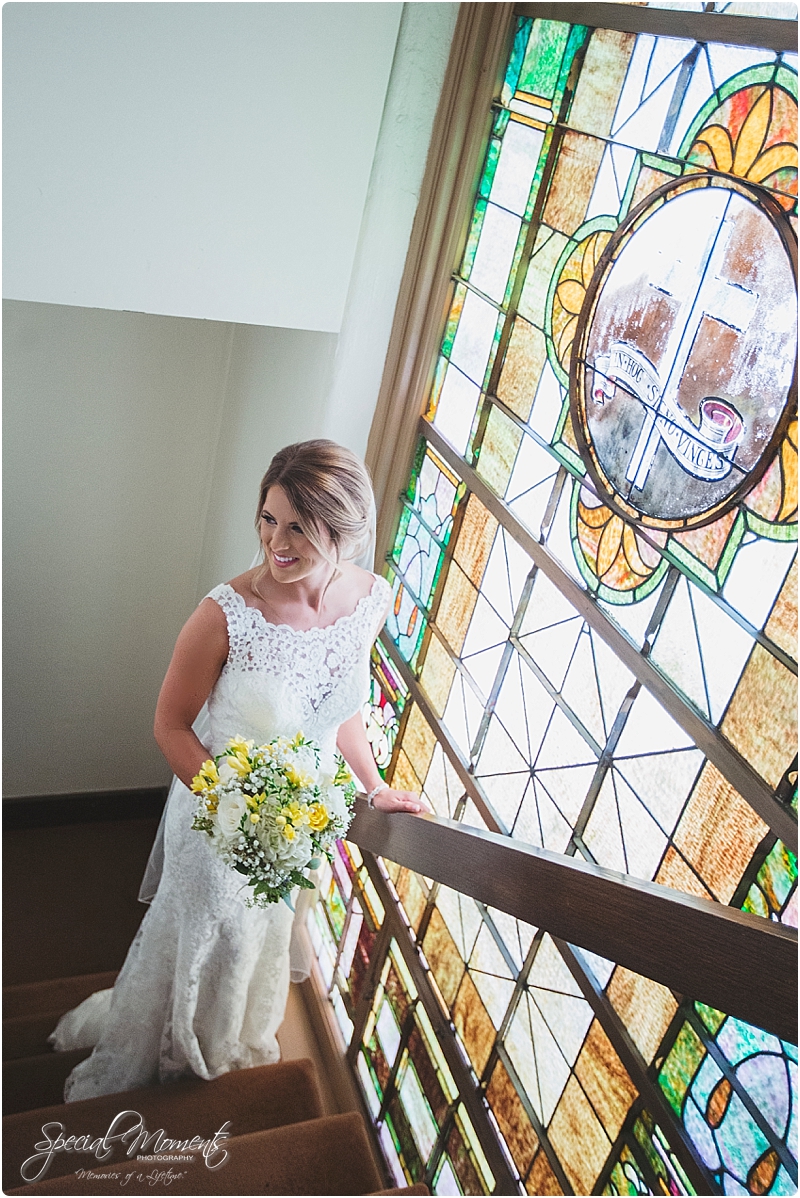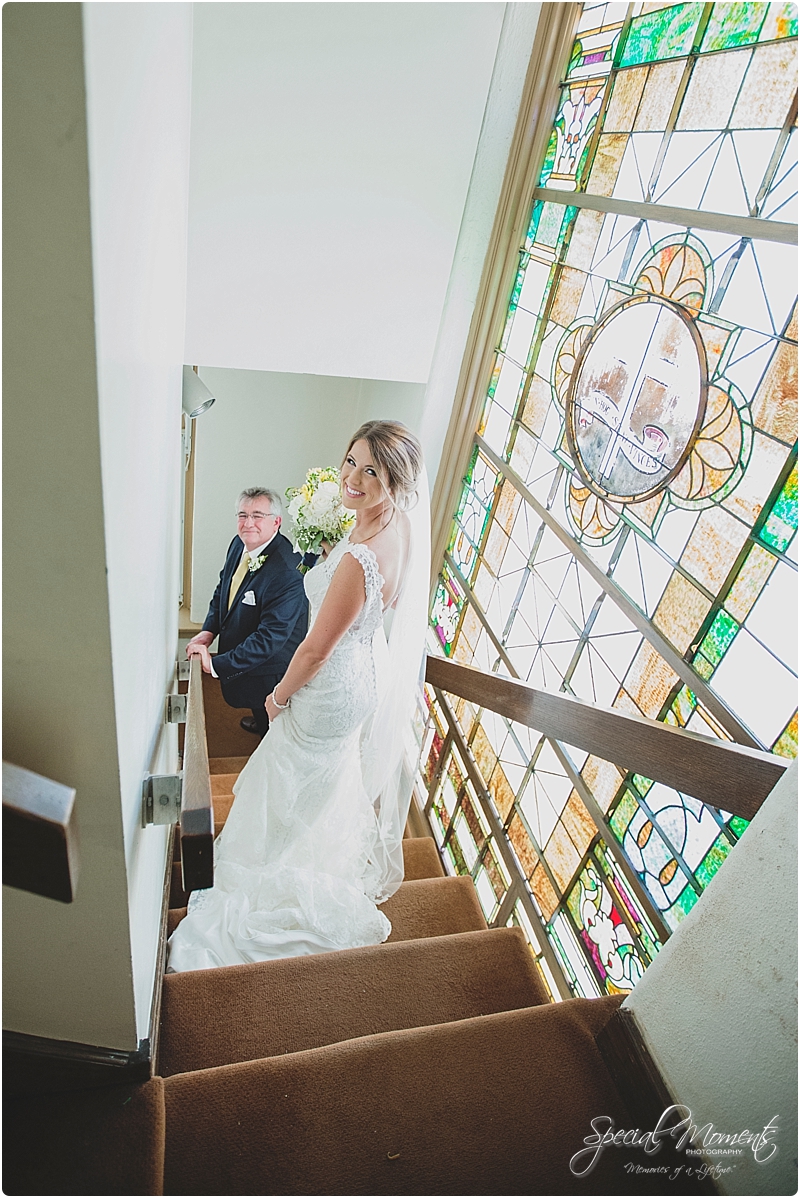 I love this right here……Kelli's father looks over at her right as they are walking out.  this is Janie's shot, below is mine…….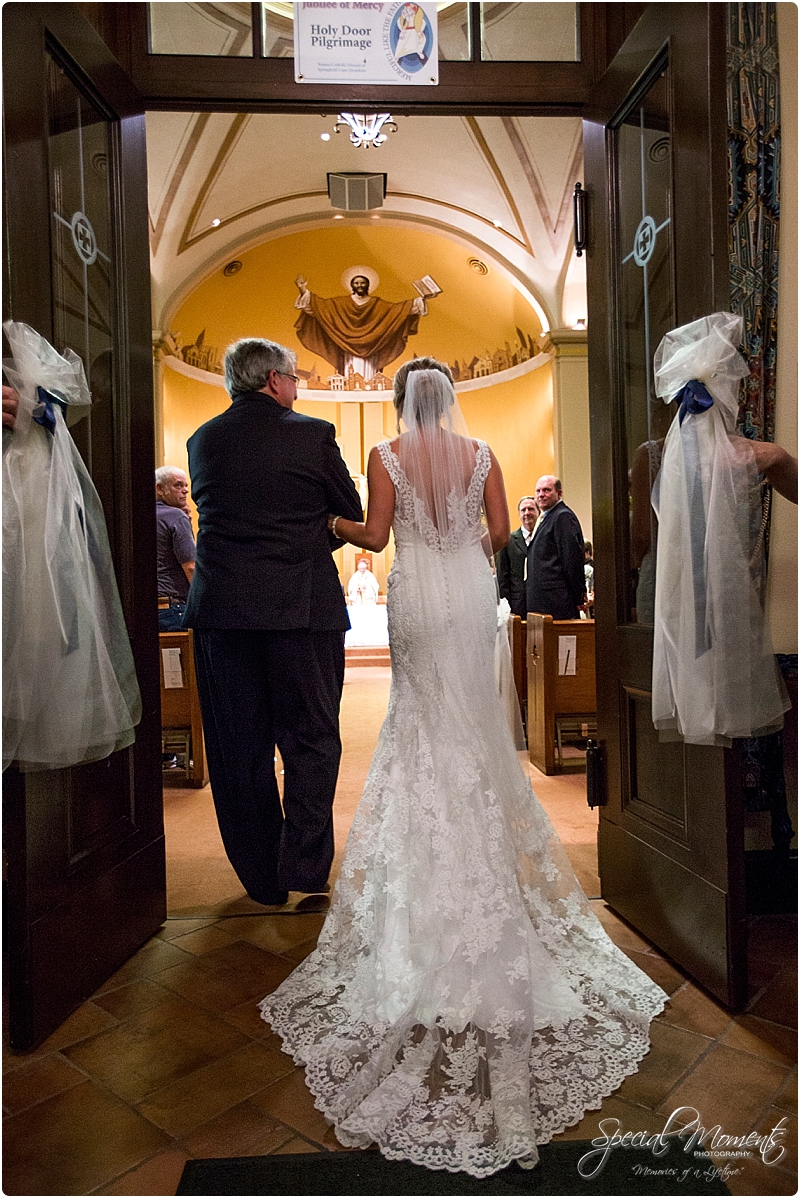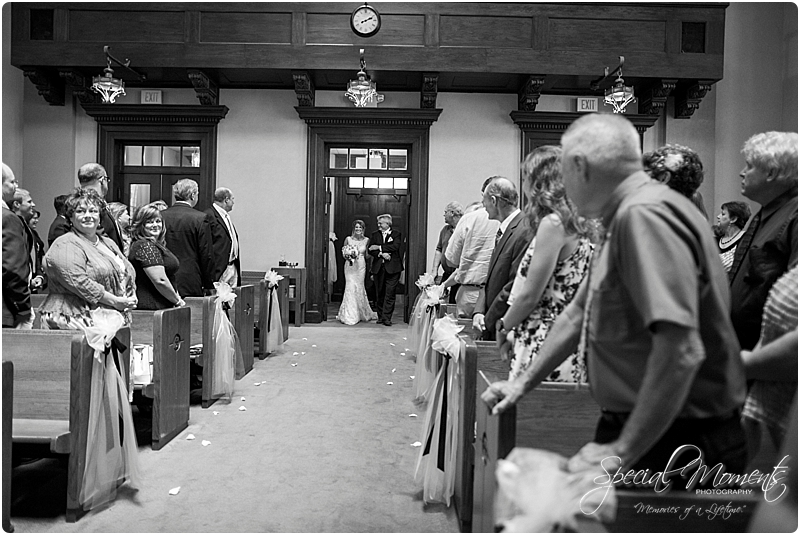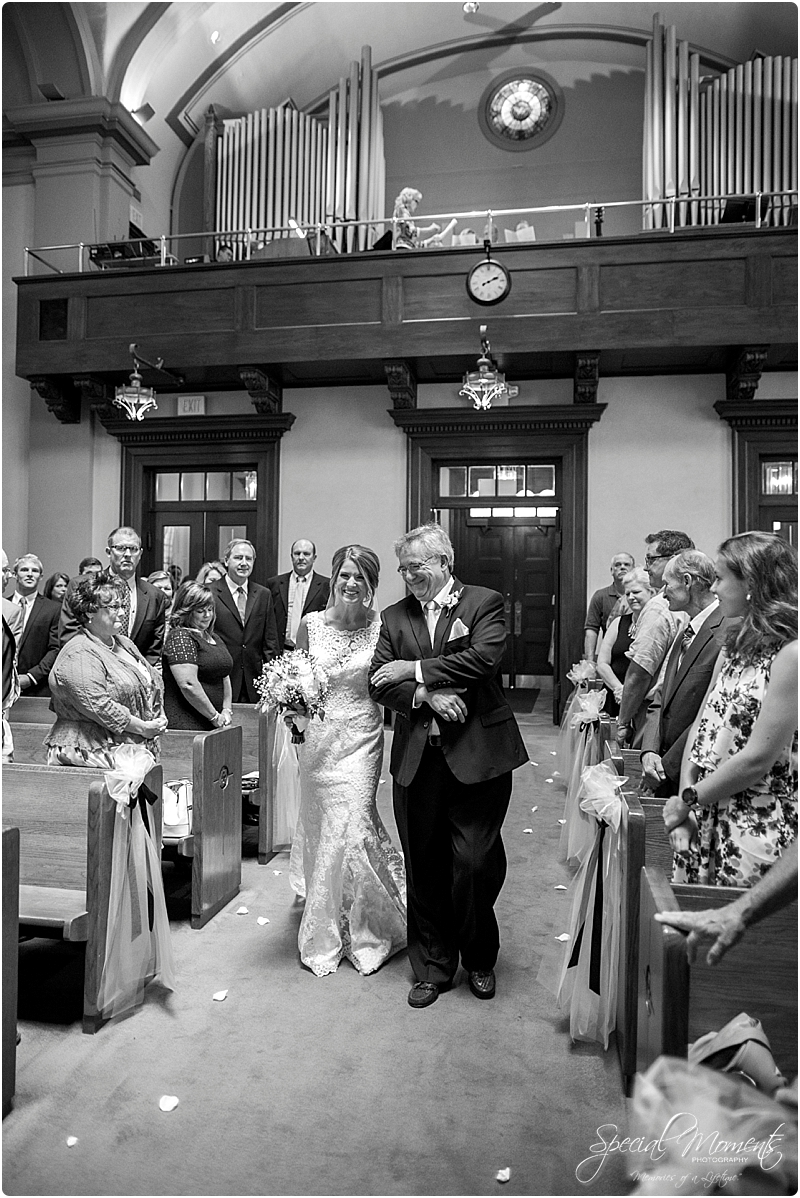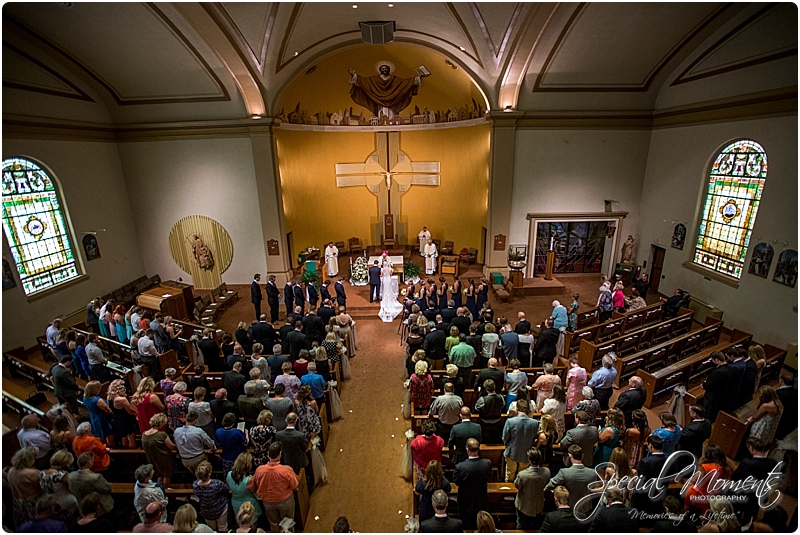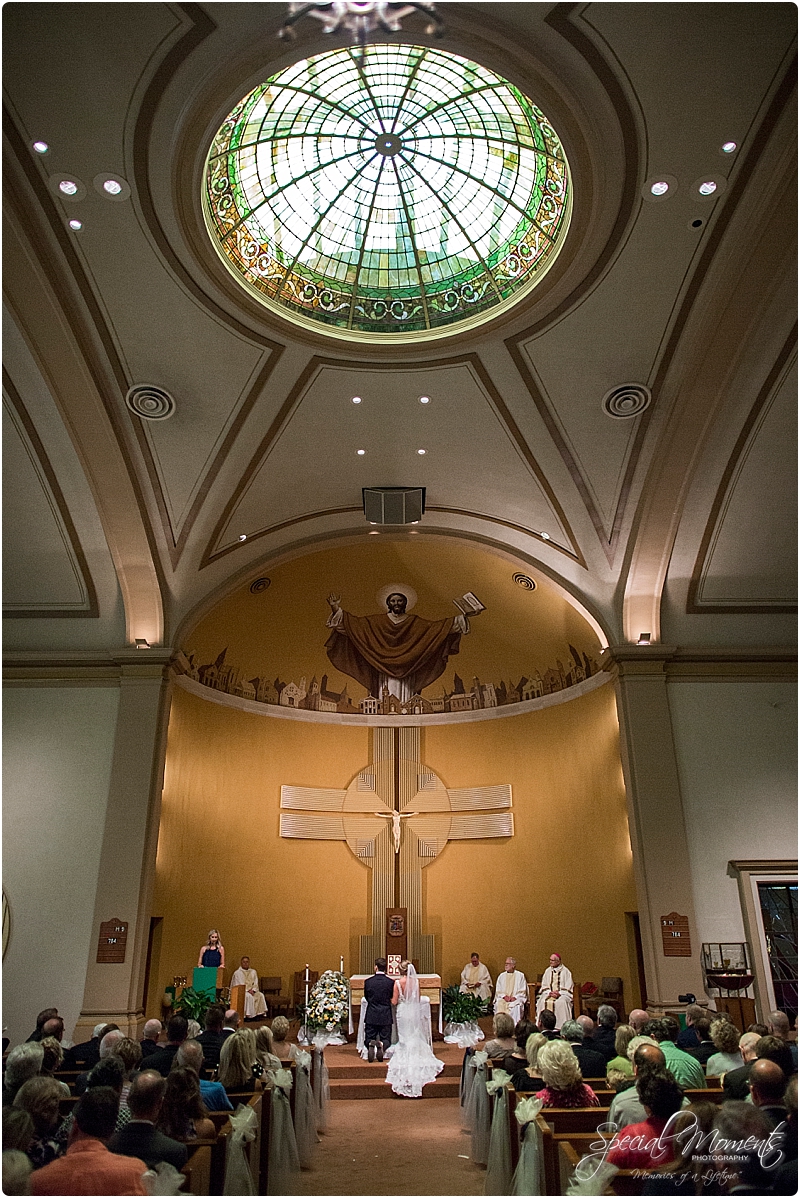 Janie and I working different lenses to give ya different perspectives………..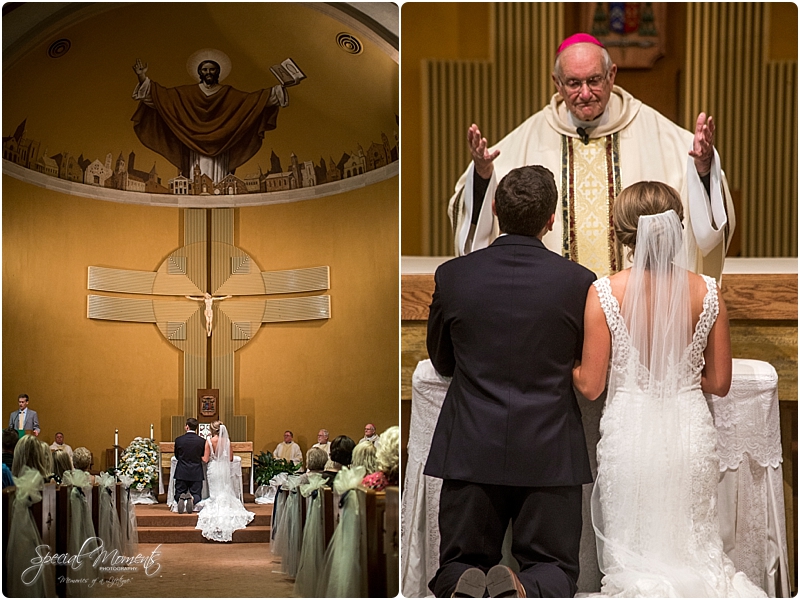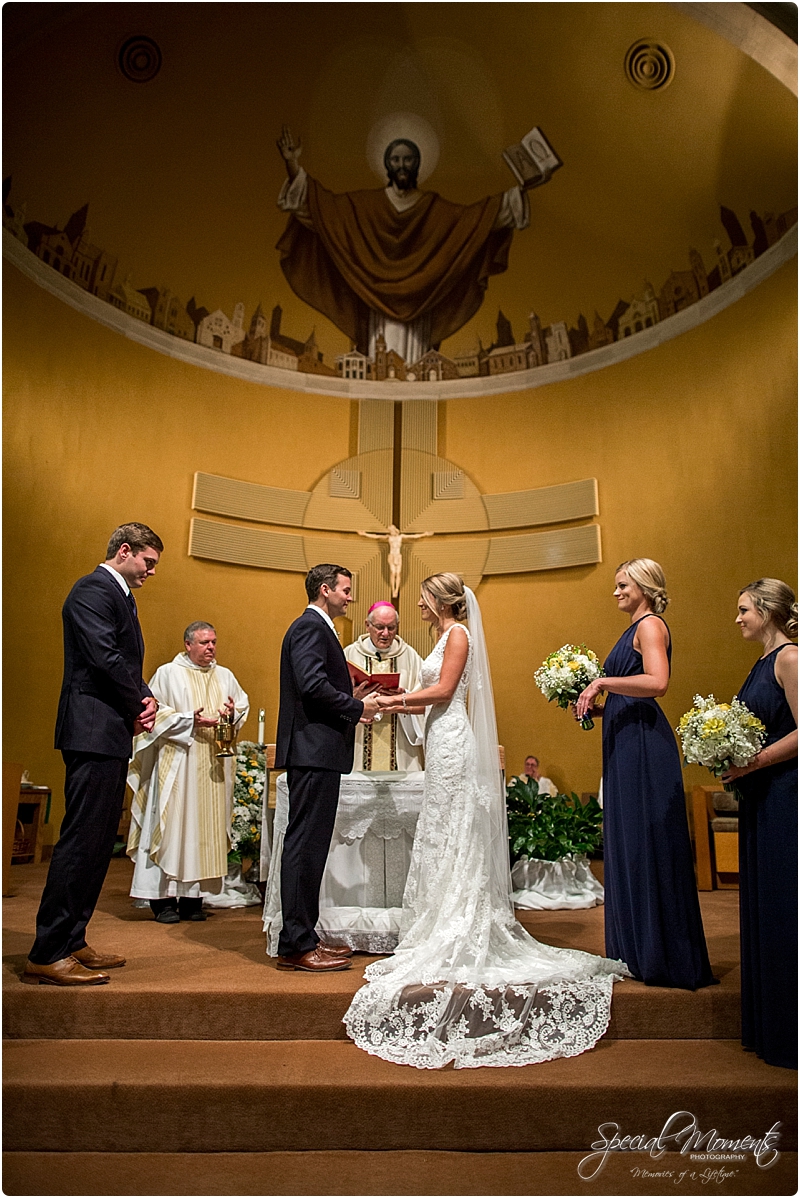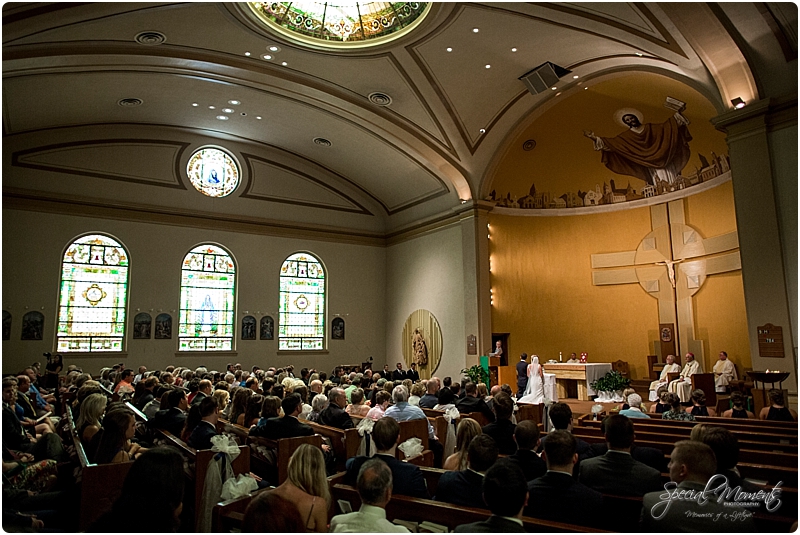 this little guy caught Janie working from the balcony…………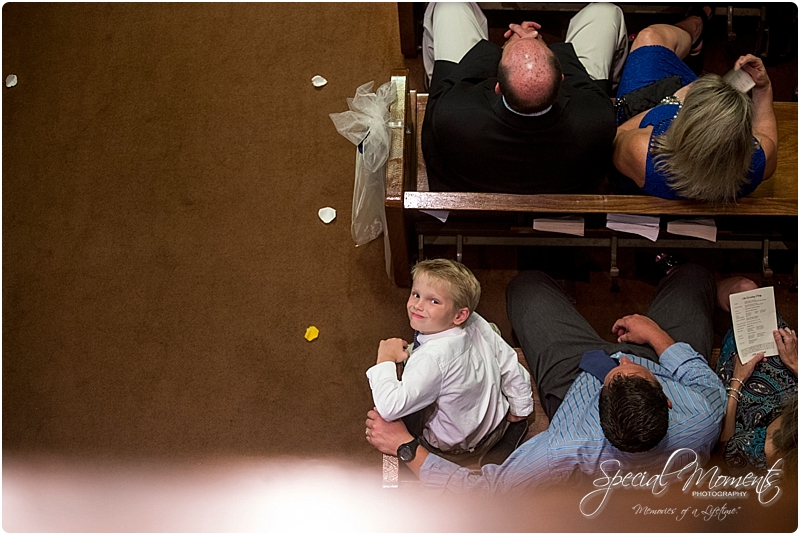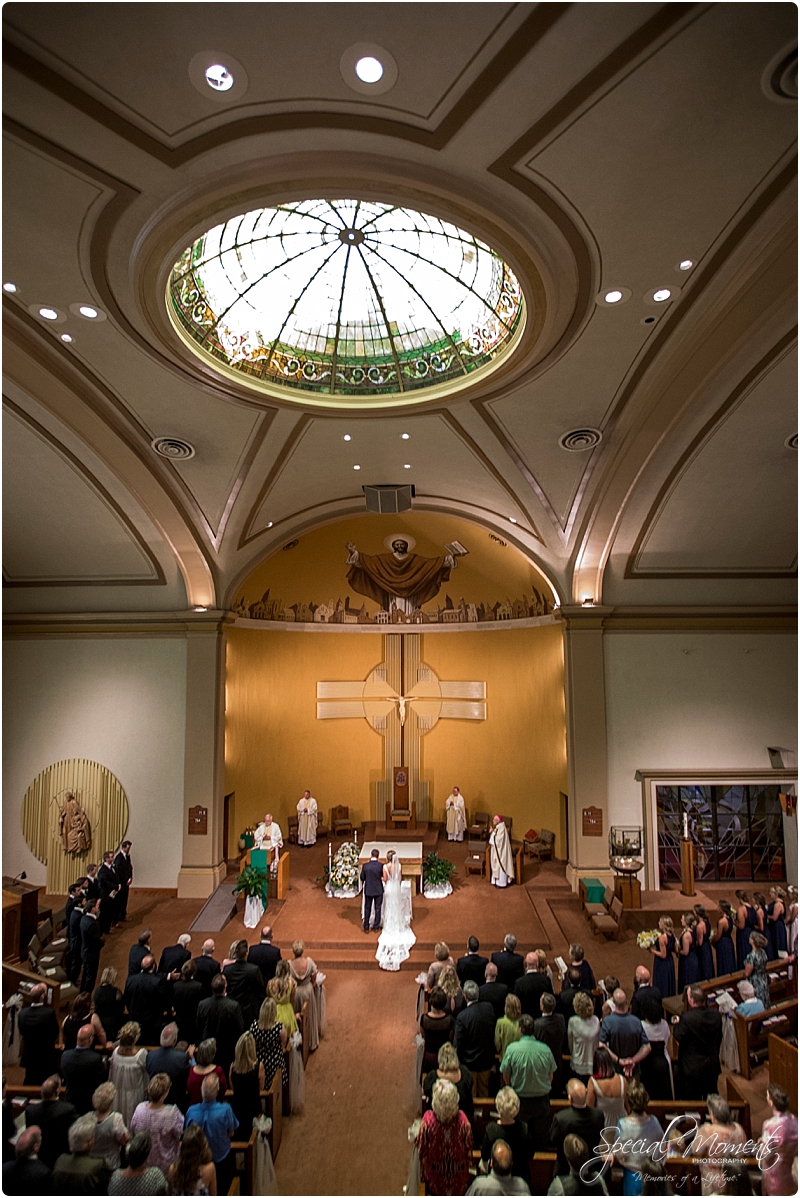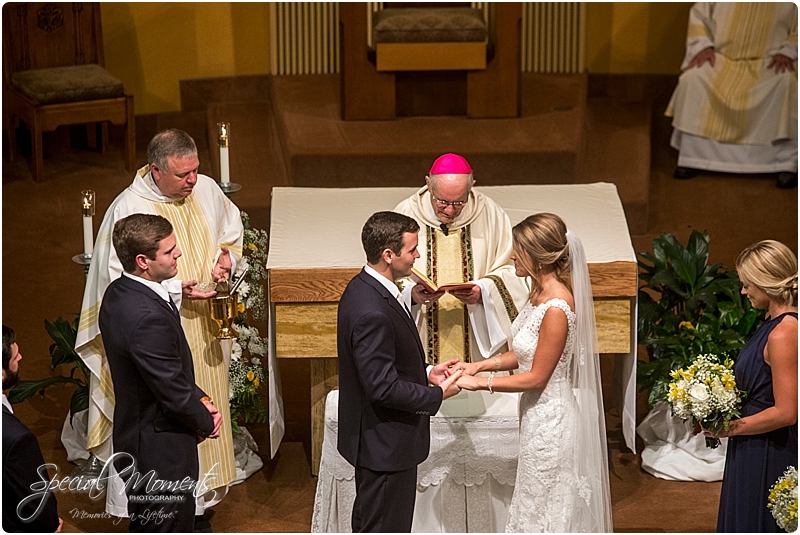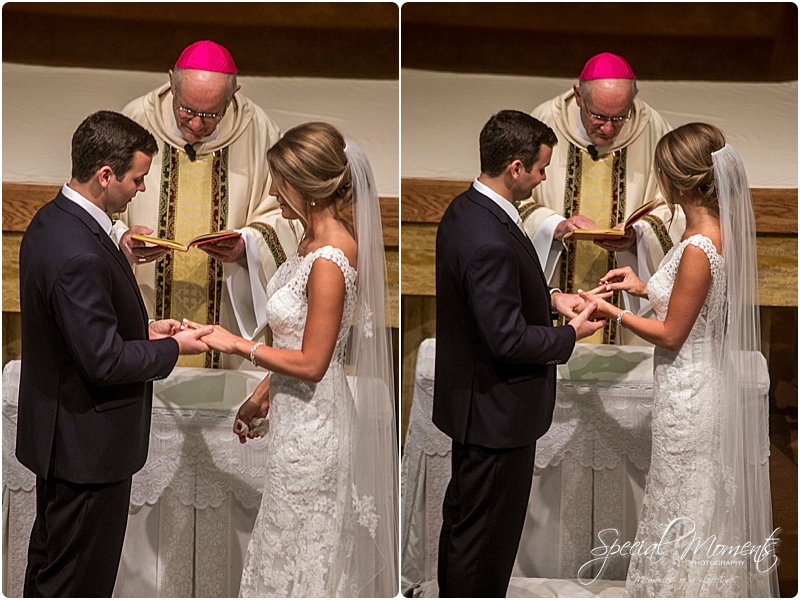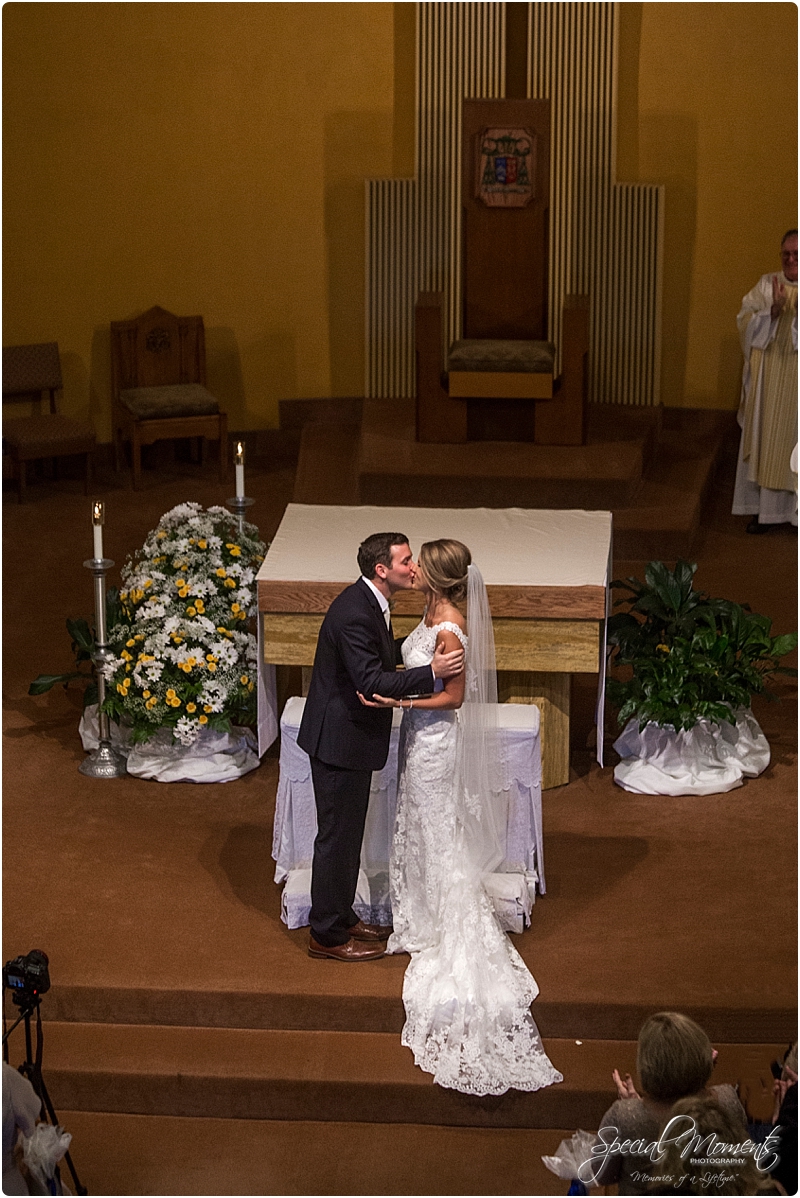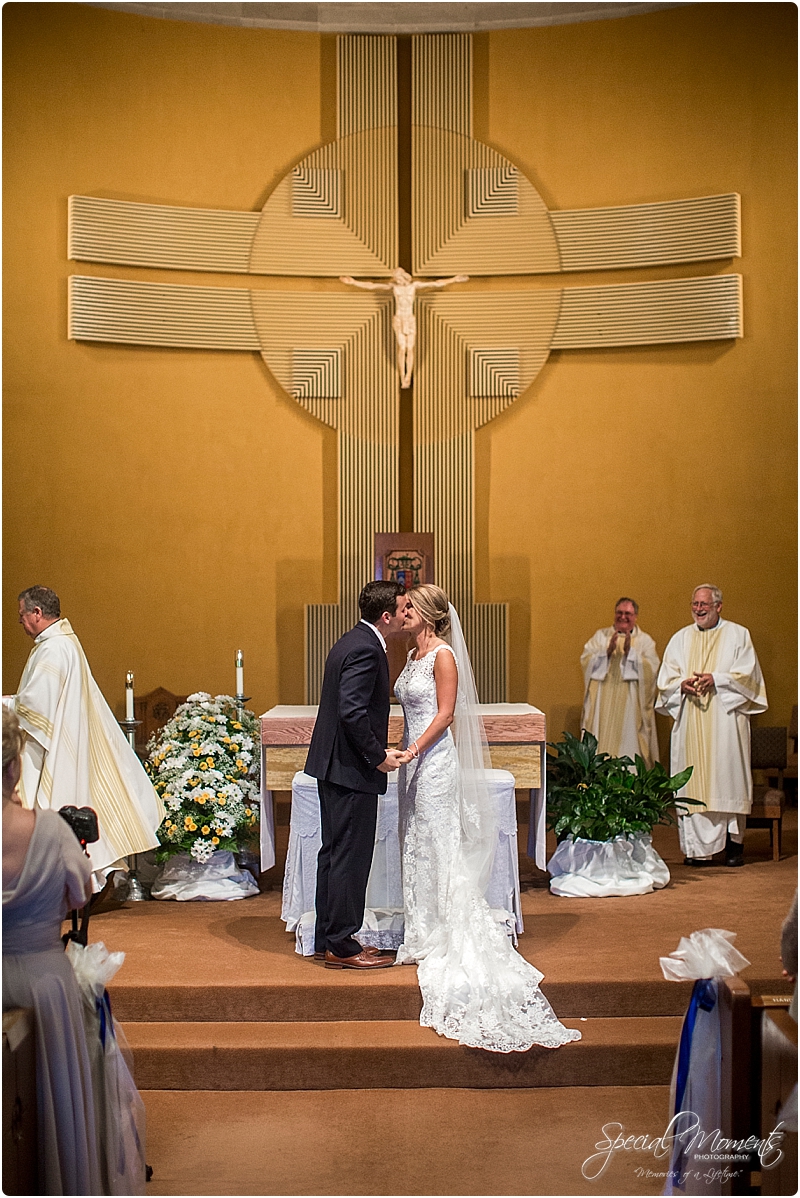 what a beautiful ceremony and church right?  Here's our stunning Wedding party…..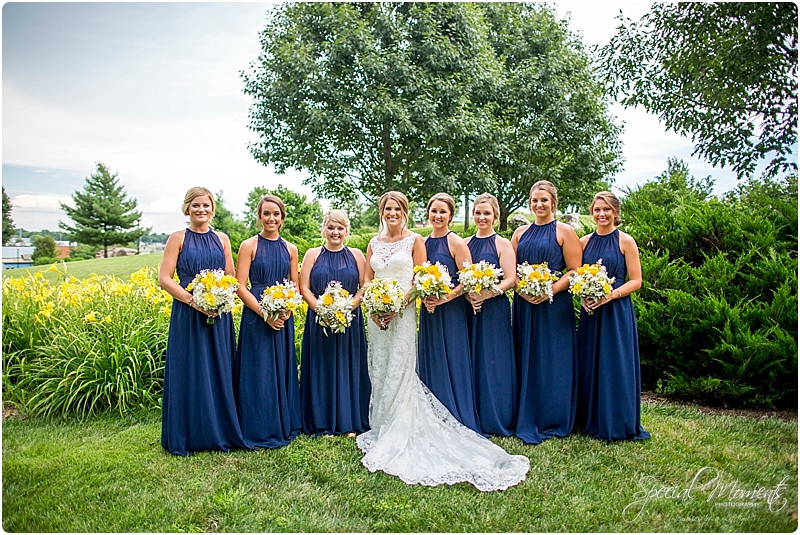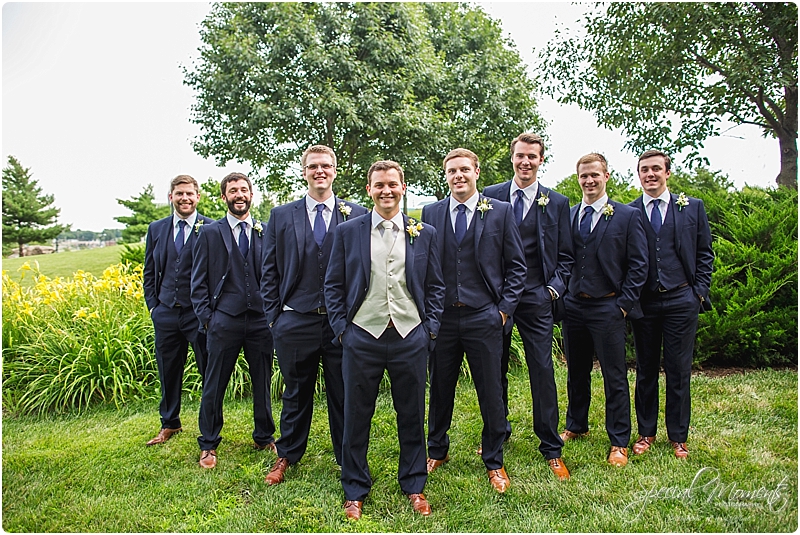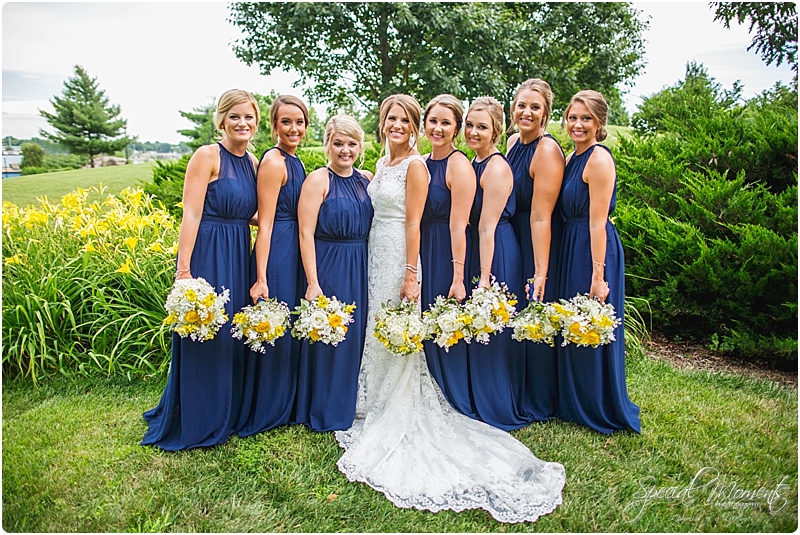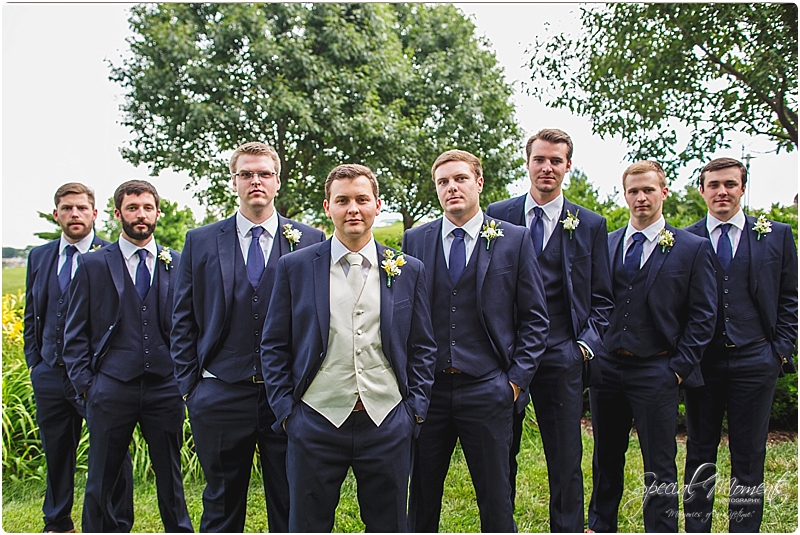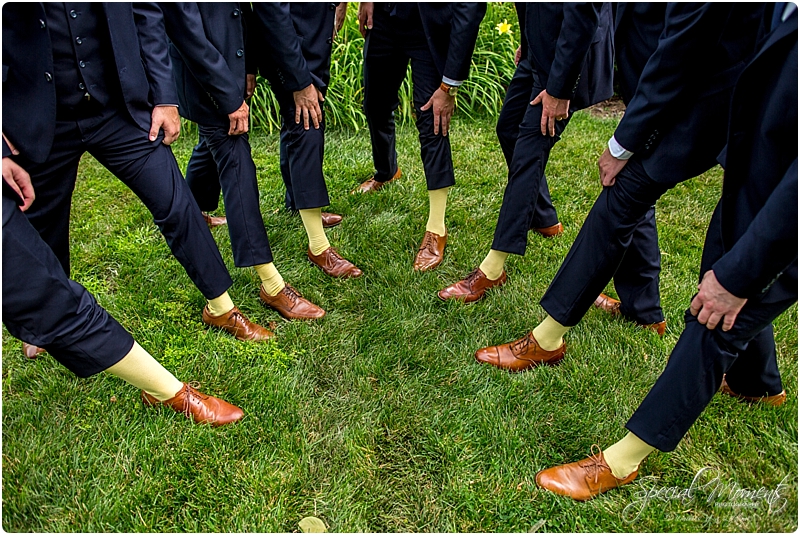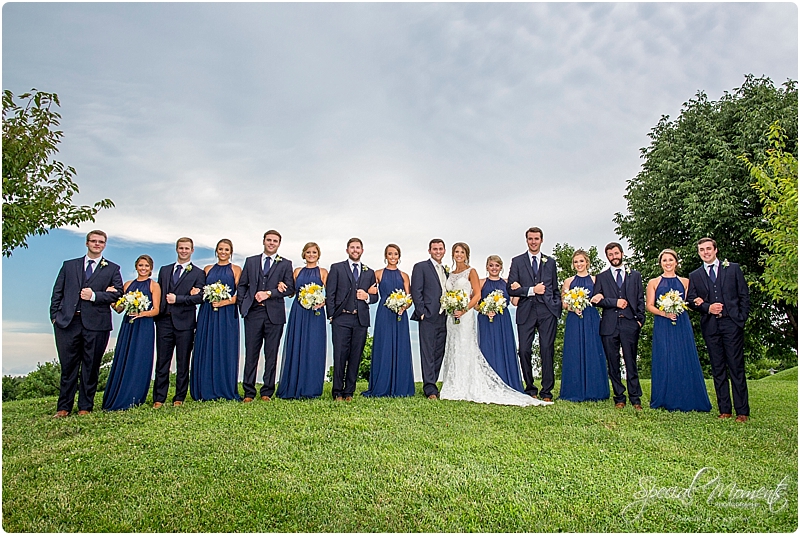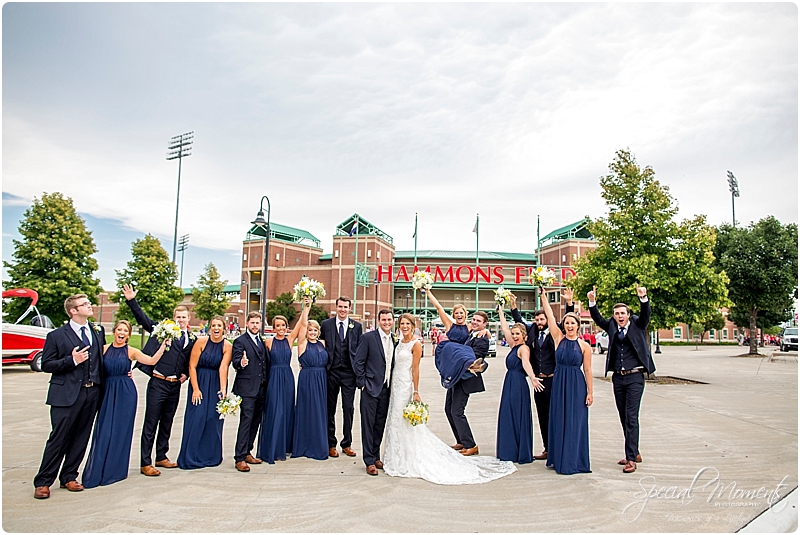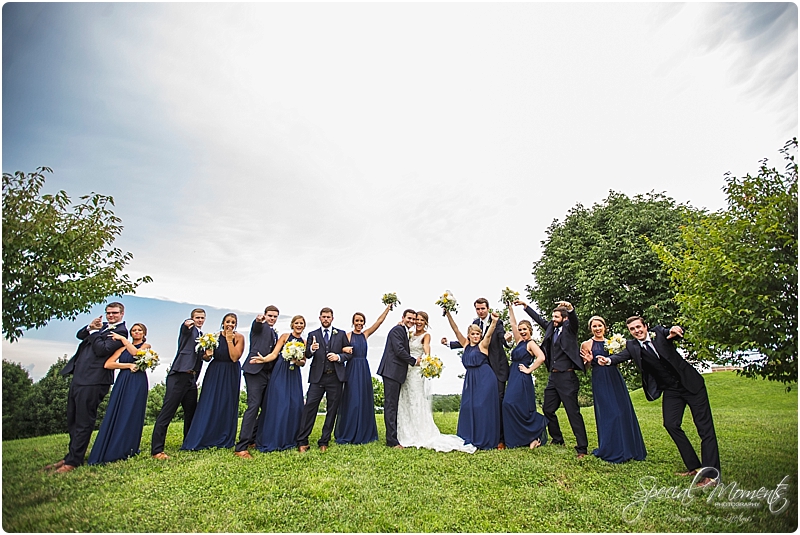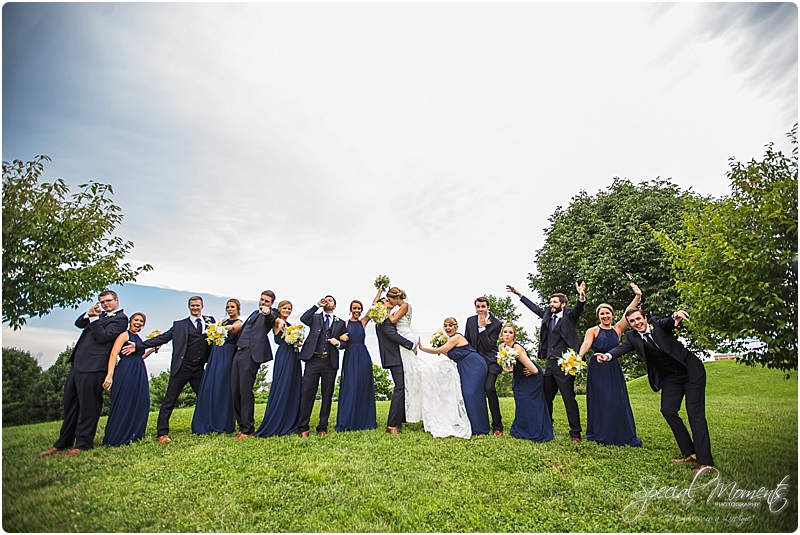 Now we're gonna checkout the reception….portraits are last…ya'll know this…… here's a few reception details i captured during the day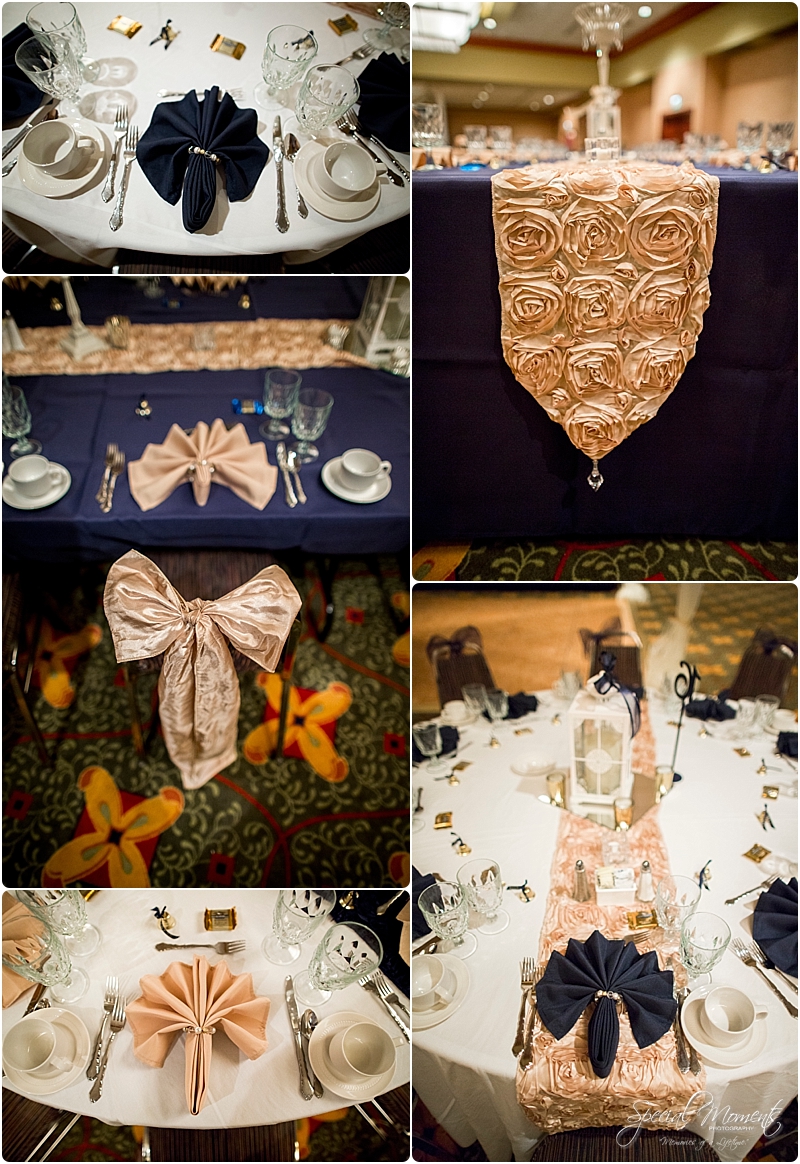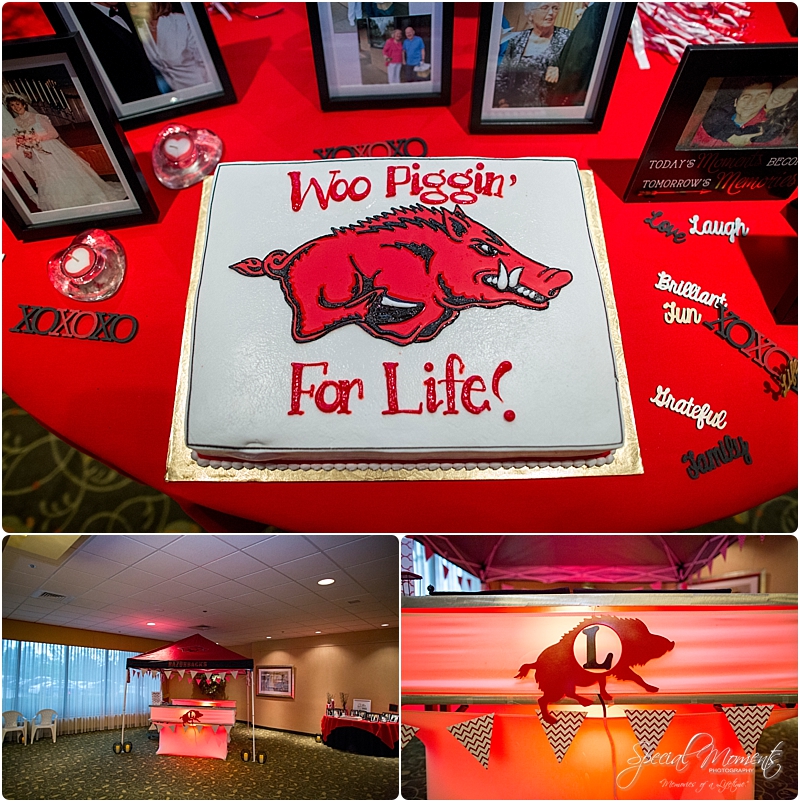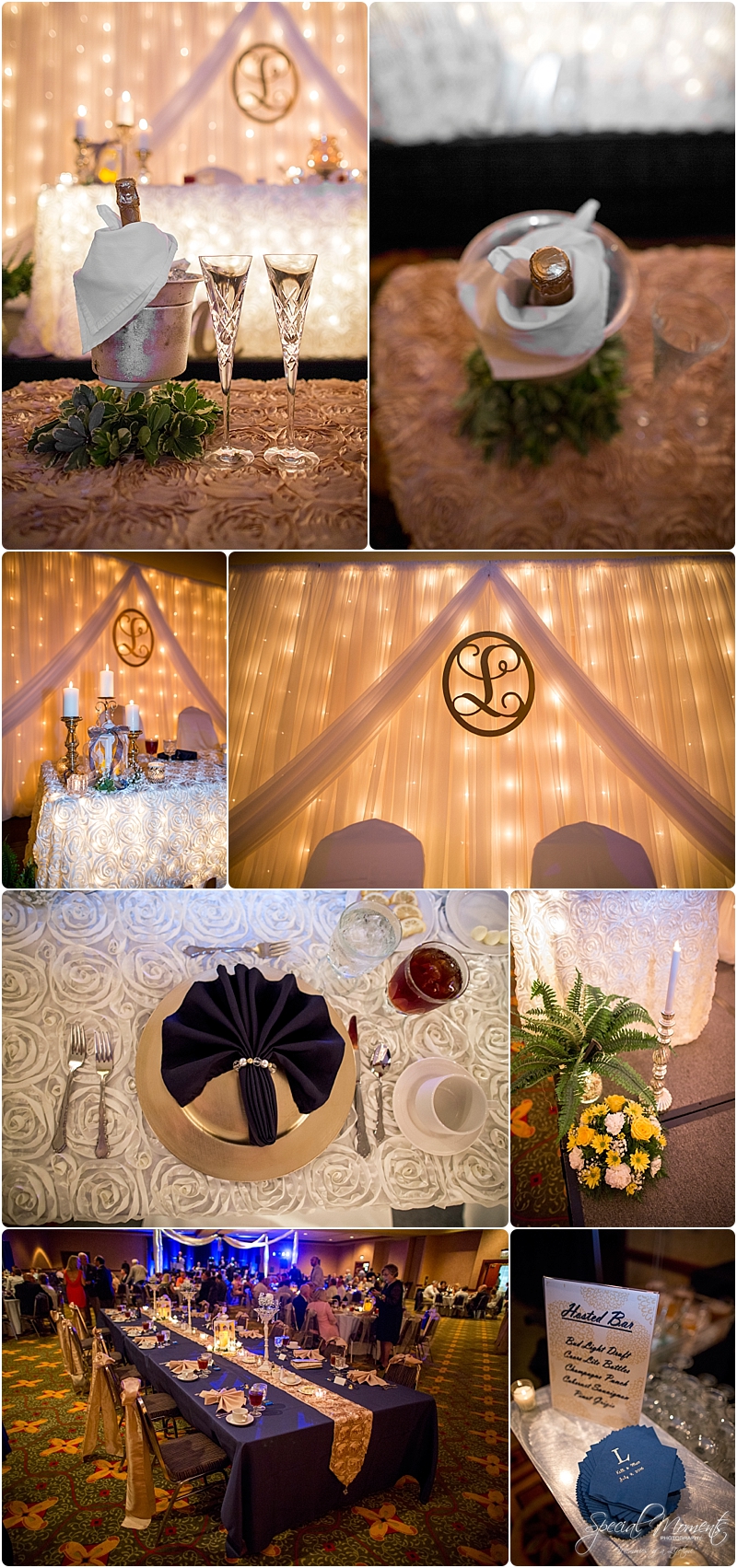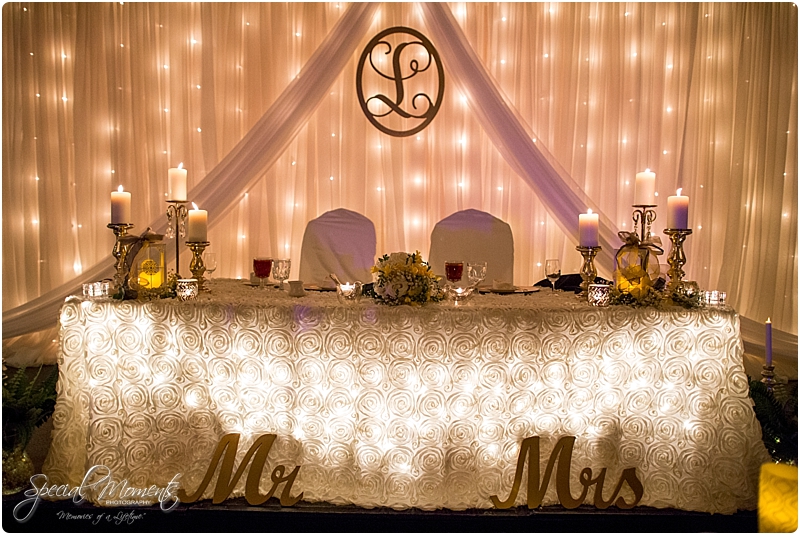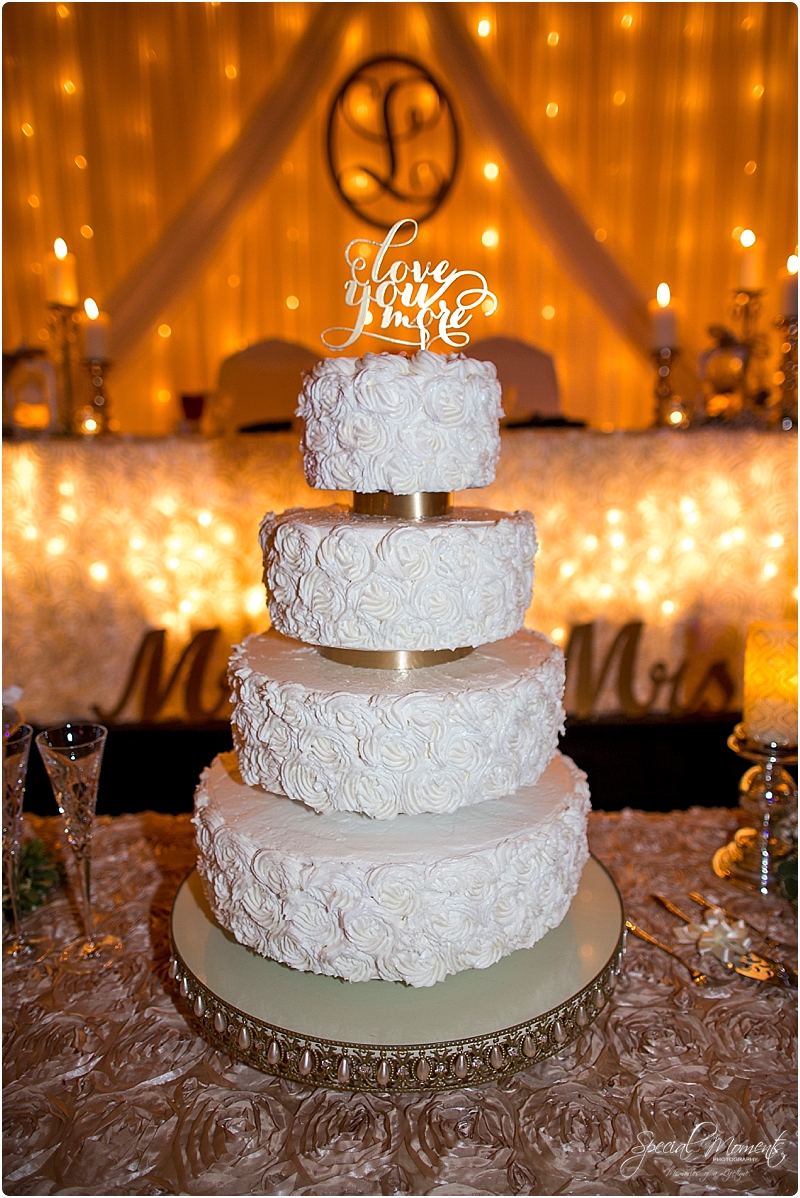 They had a live orchestra named Caduceus……..they were amazing…….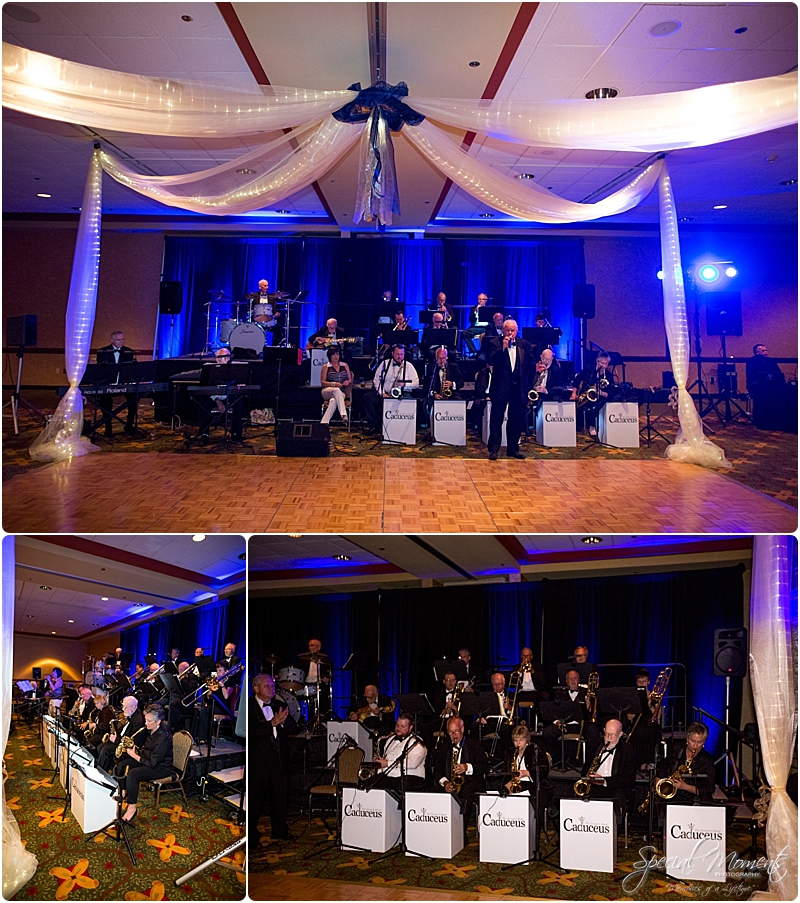 Here's some of our favorites from the first dance…..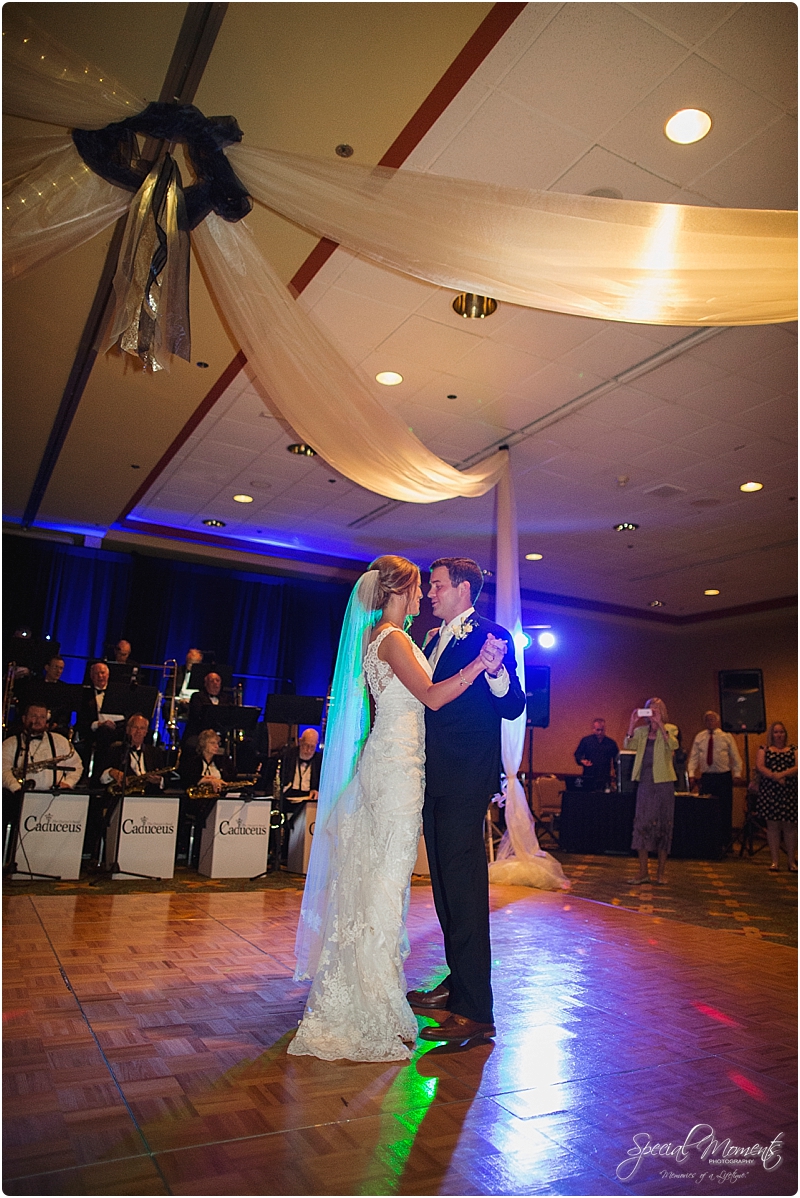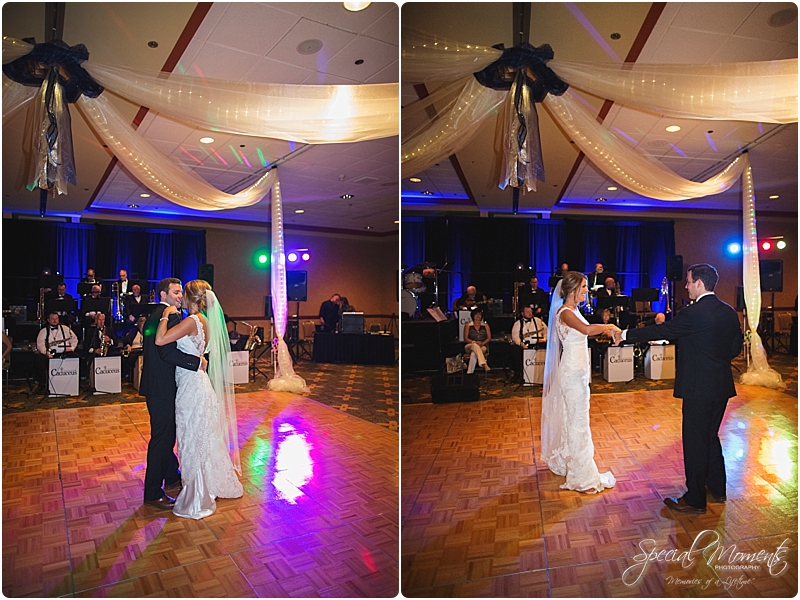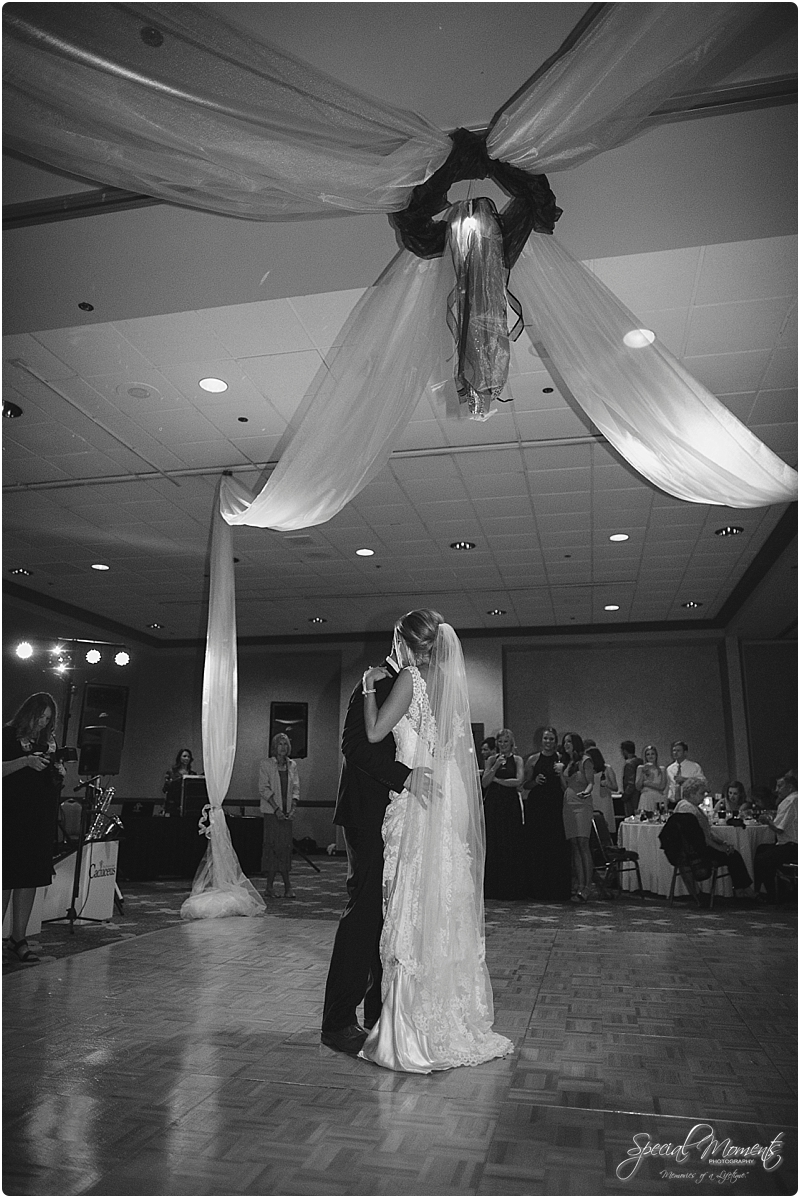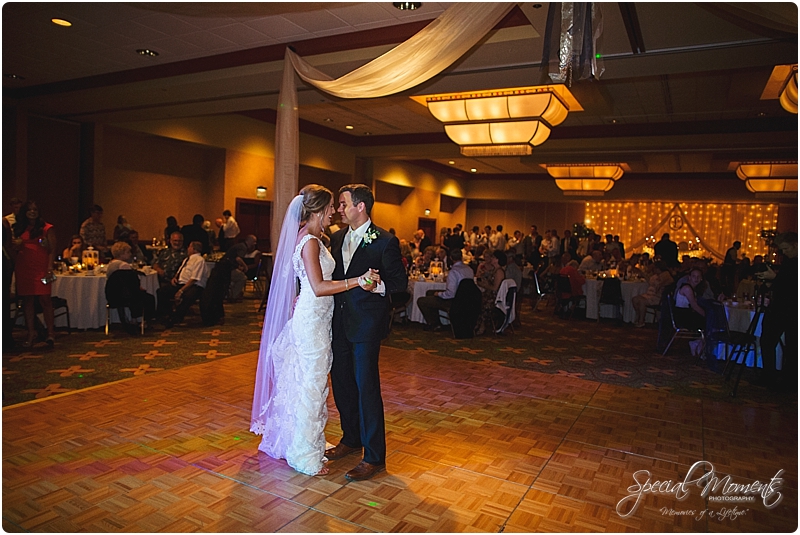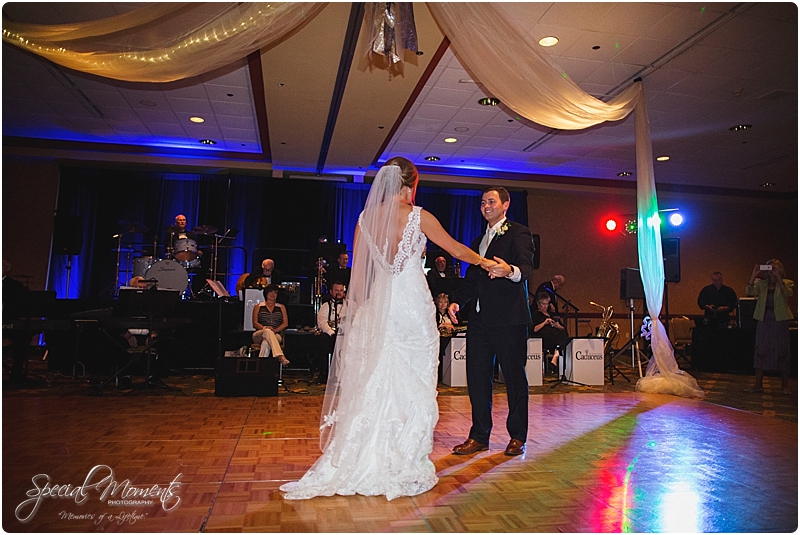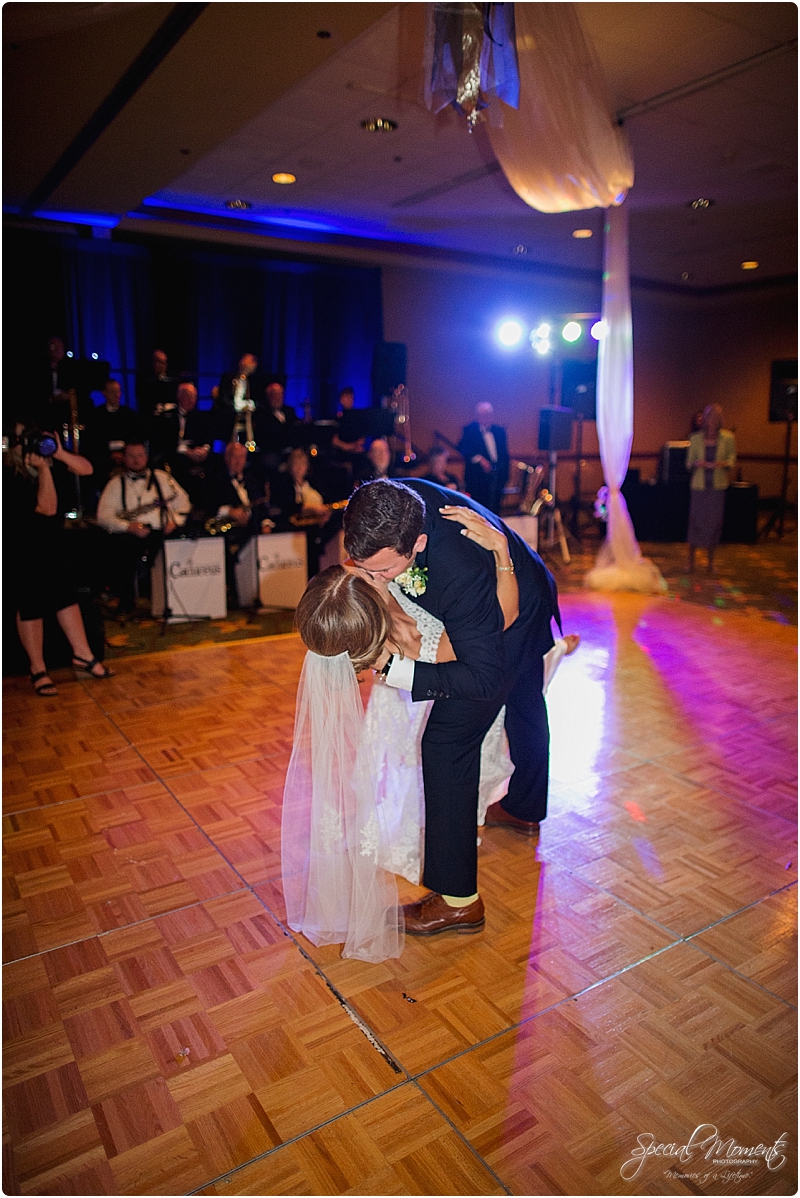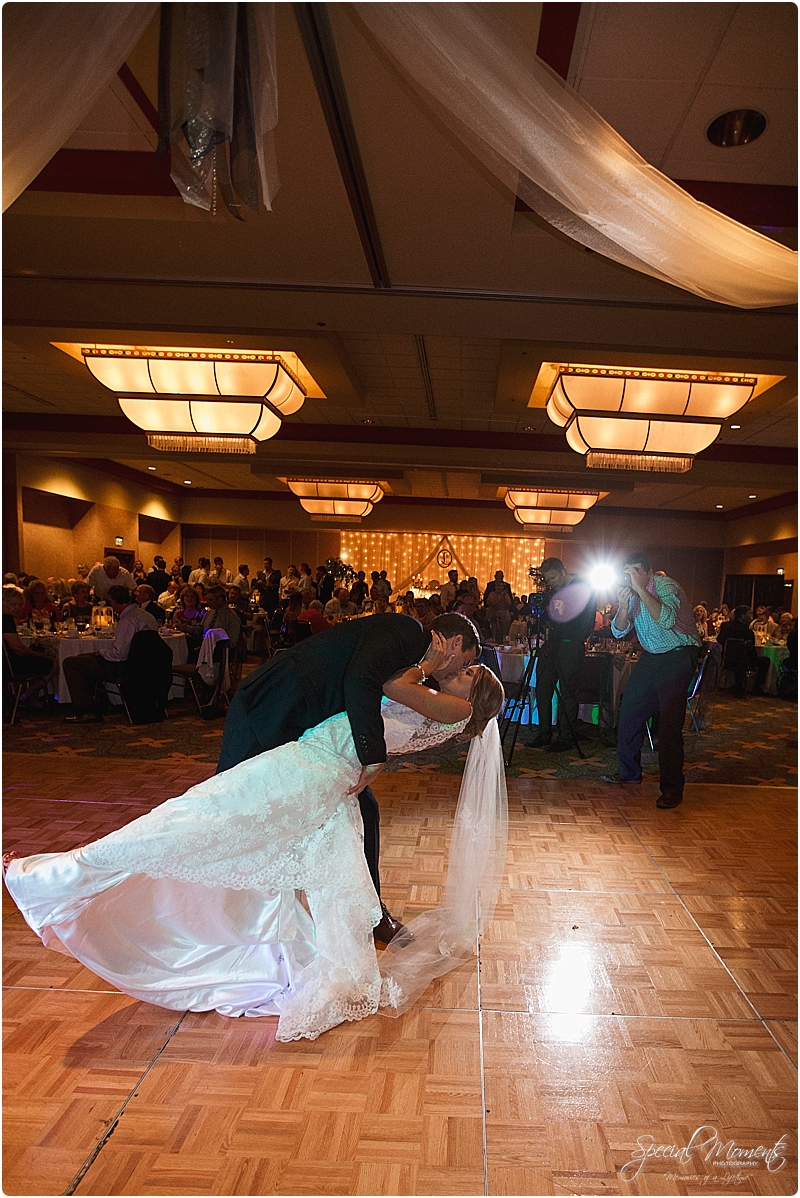 Now let's show you how much fun everyone had…….haha…..i love this part……..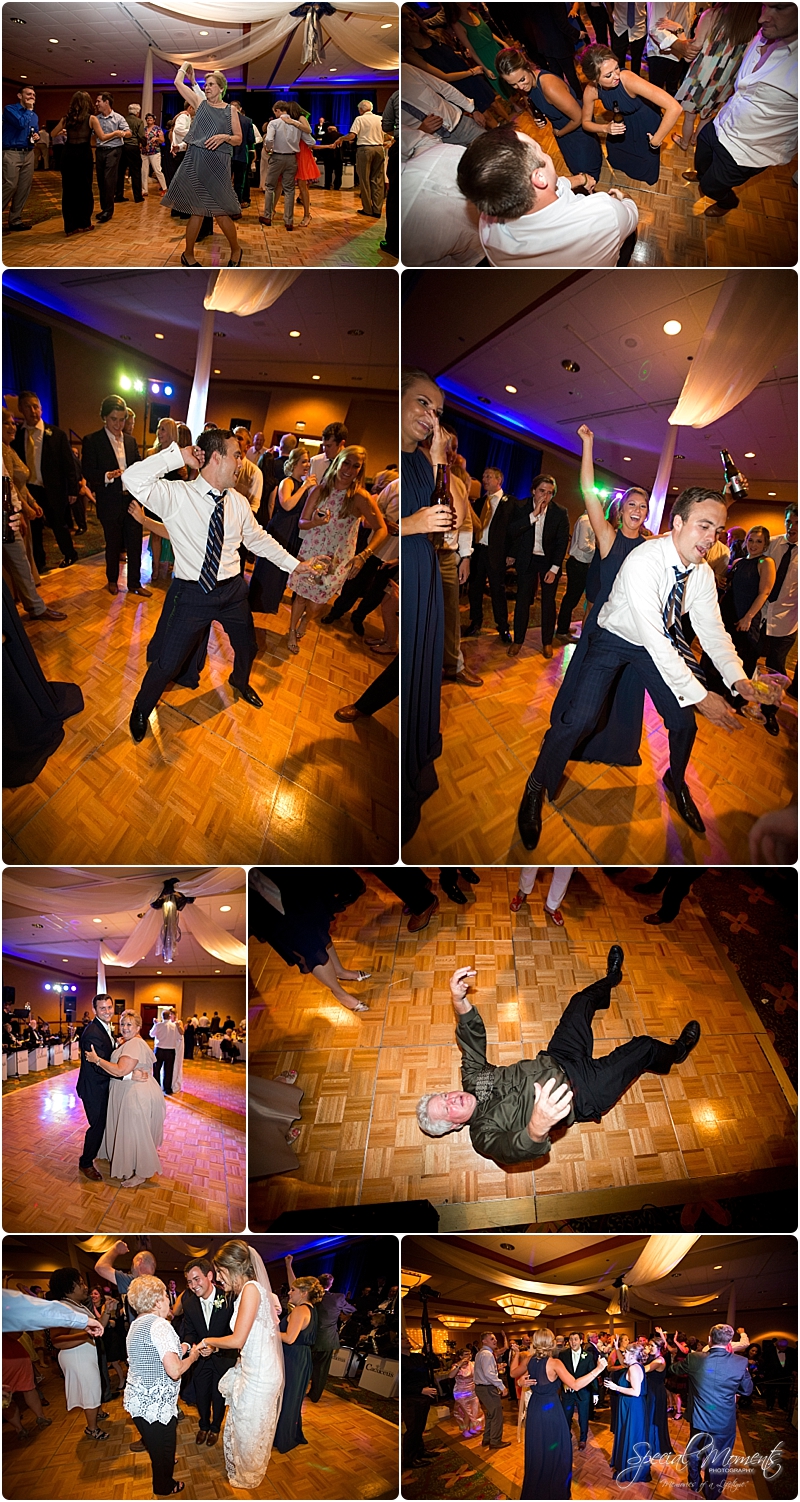 It's not a Wedding without any Andy's frozen custard…..i know this now…….

Blackjack anyone?……….seriously awesome………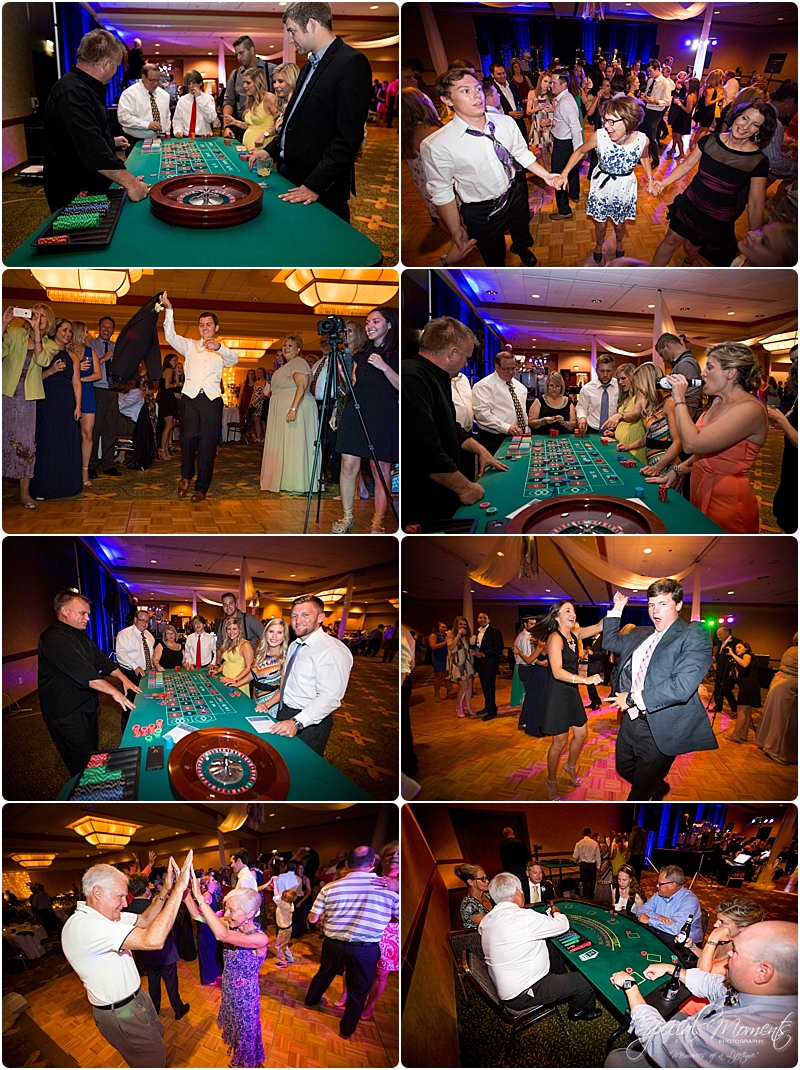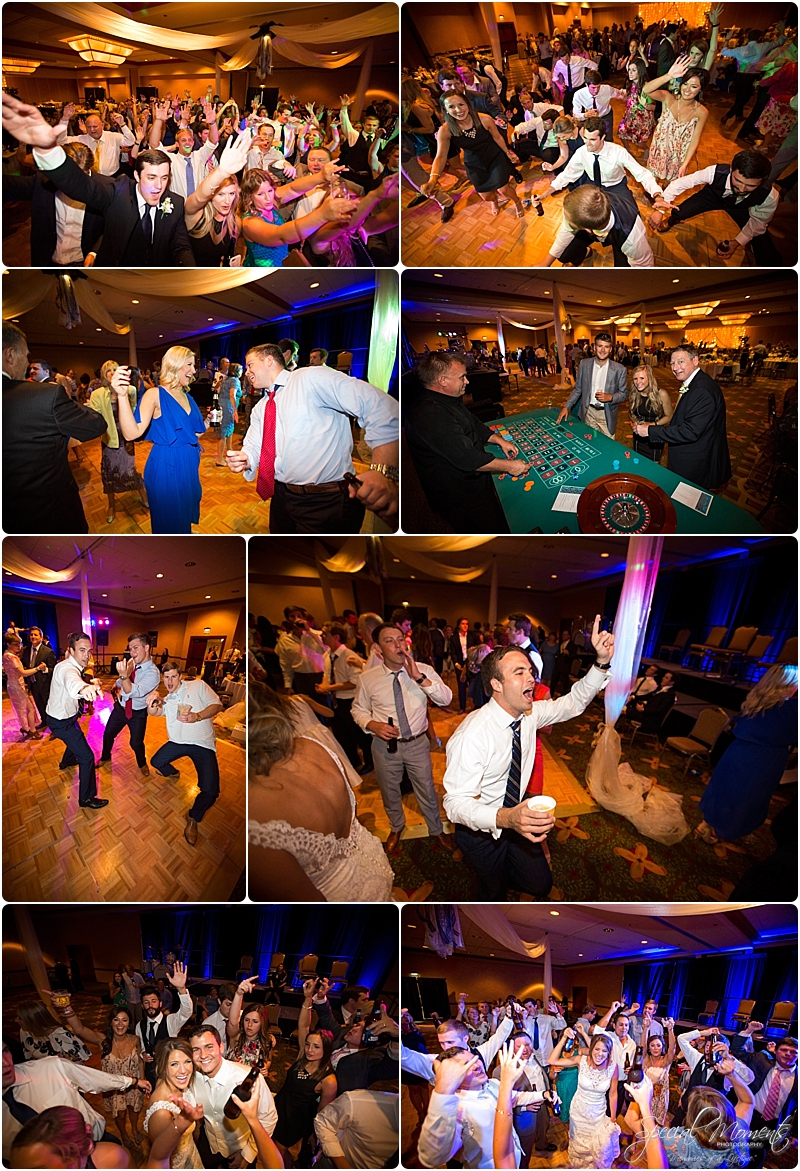 You gotta earn it boy……..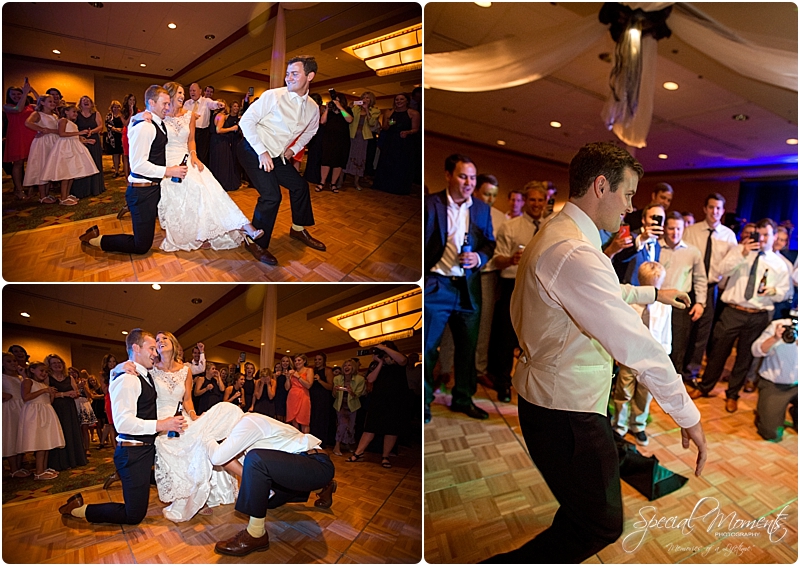 On the second to last shot there you can see me in the left…..I was having fun too…….. Time for the get away……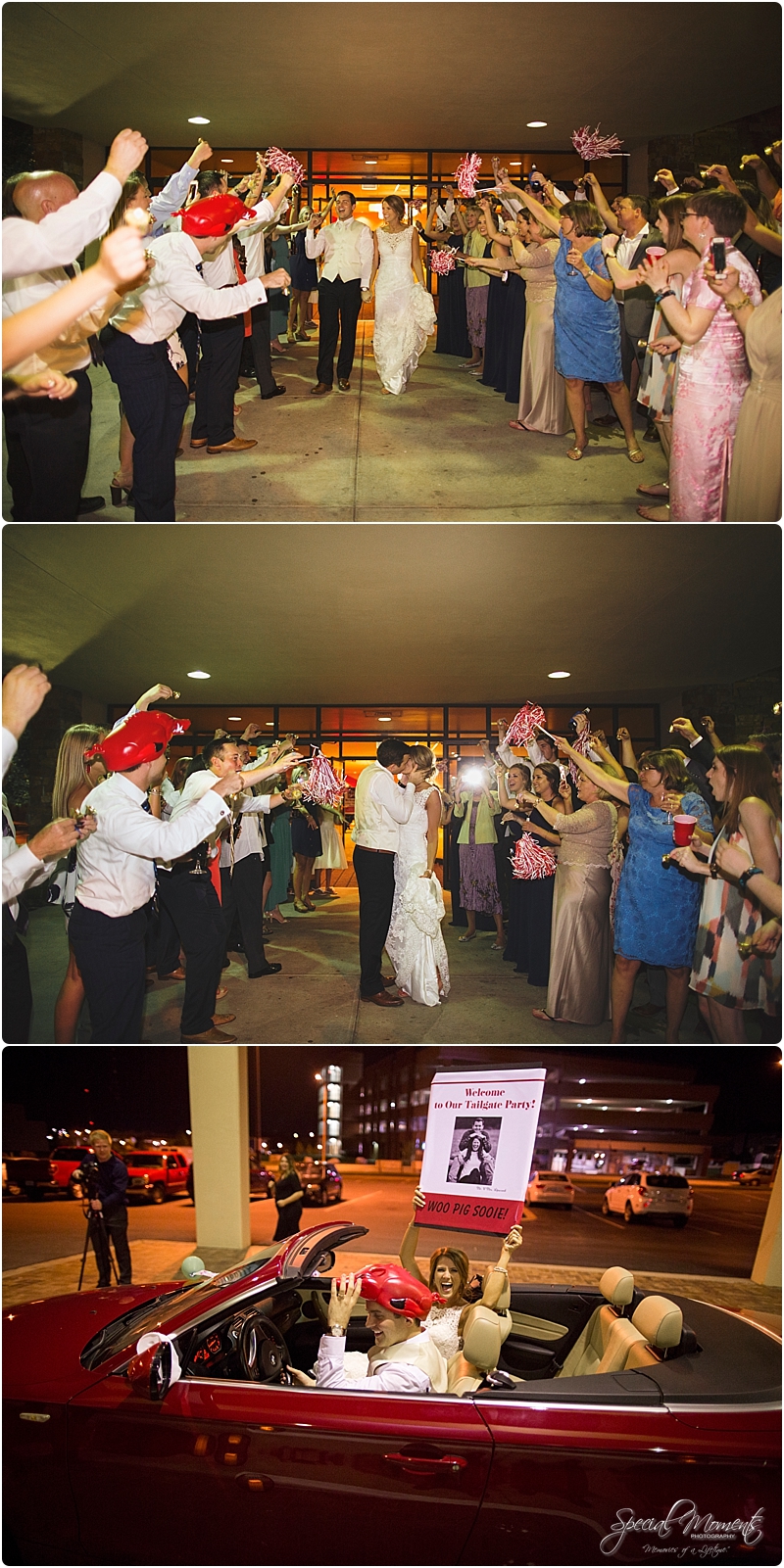 A few ring shots first….then its portrait time……..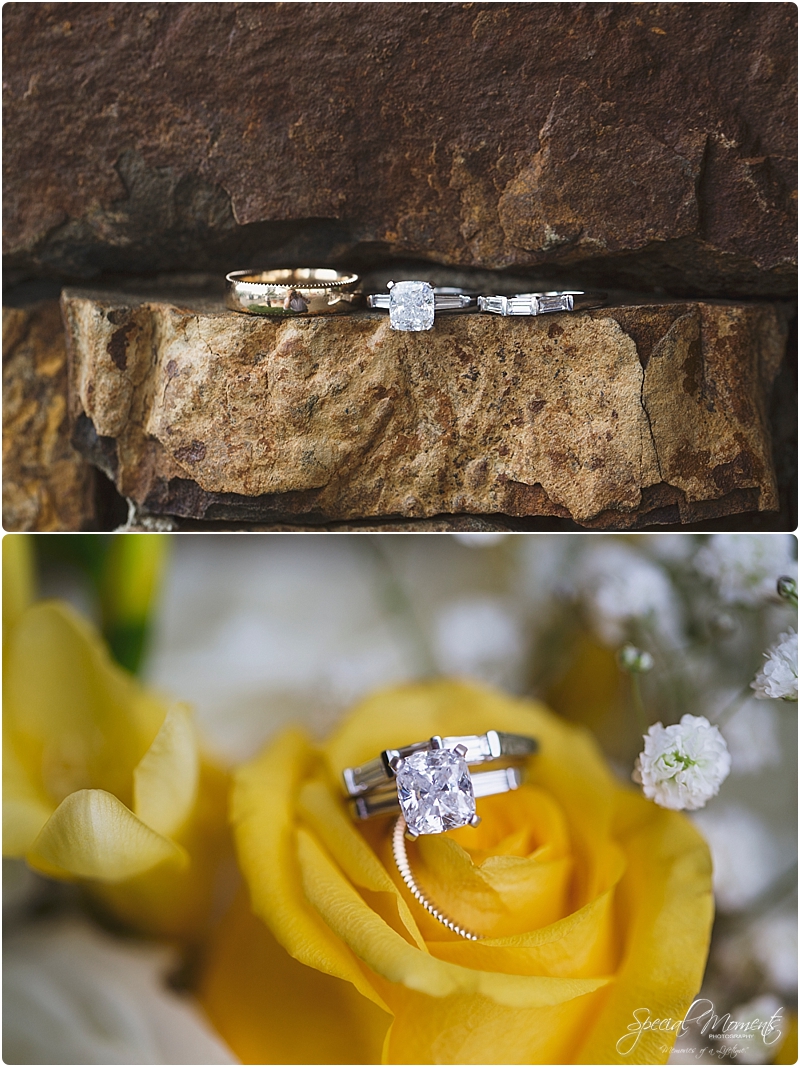 Here is Mr. & Mrs. Lipscomb 07-09-2016 Springfield, Missouri……….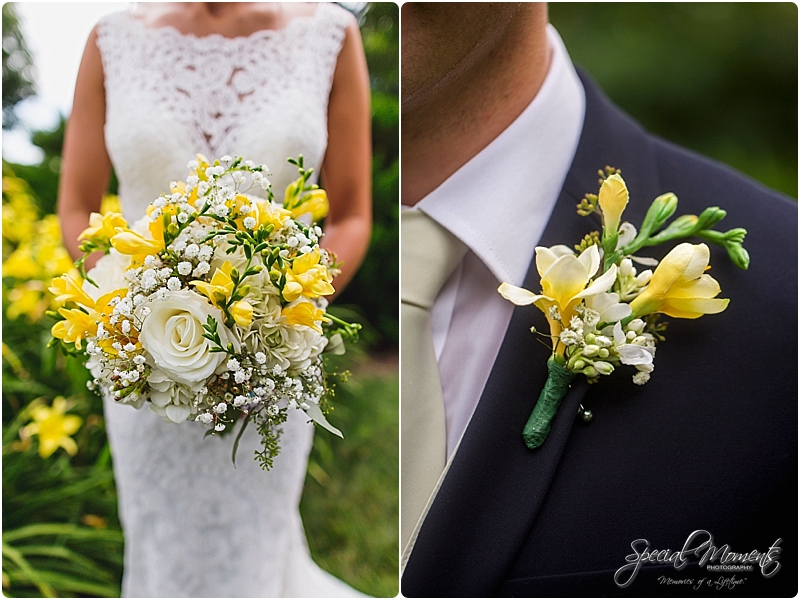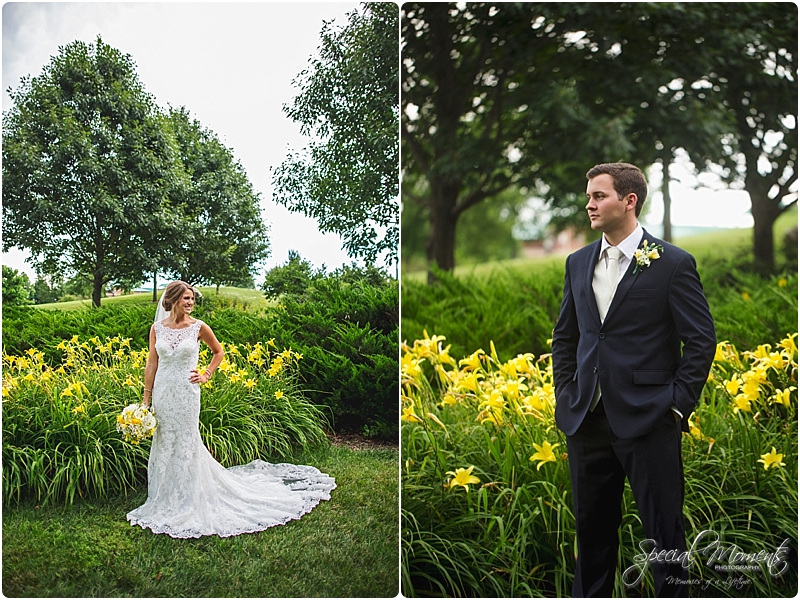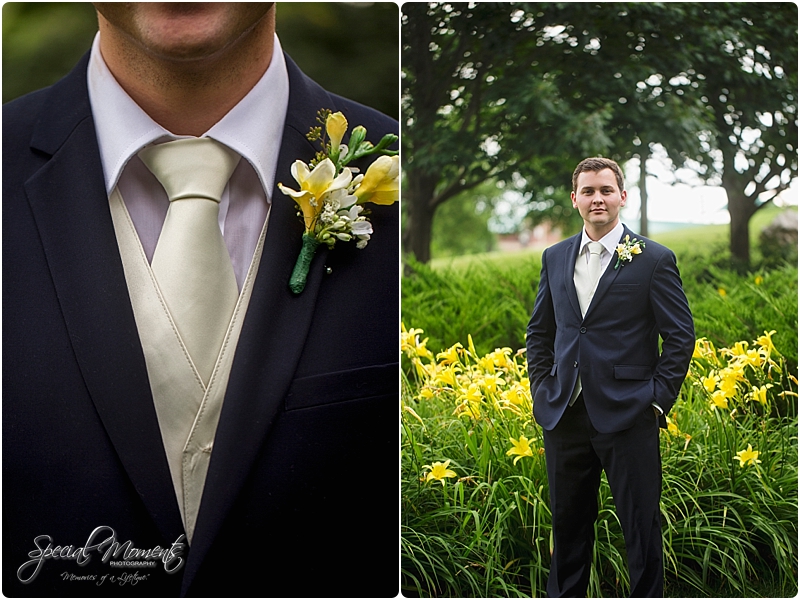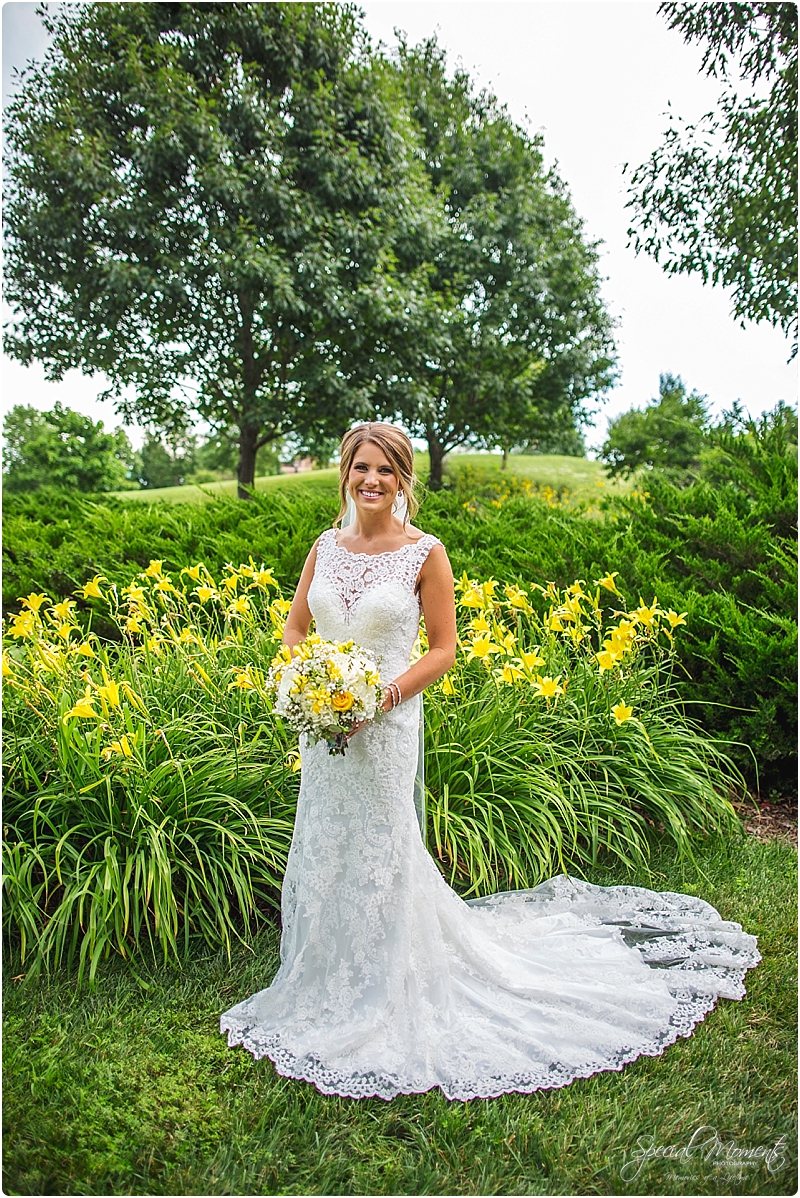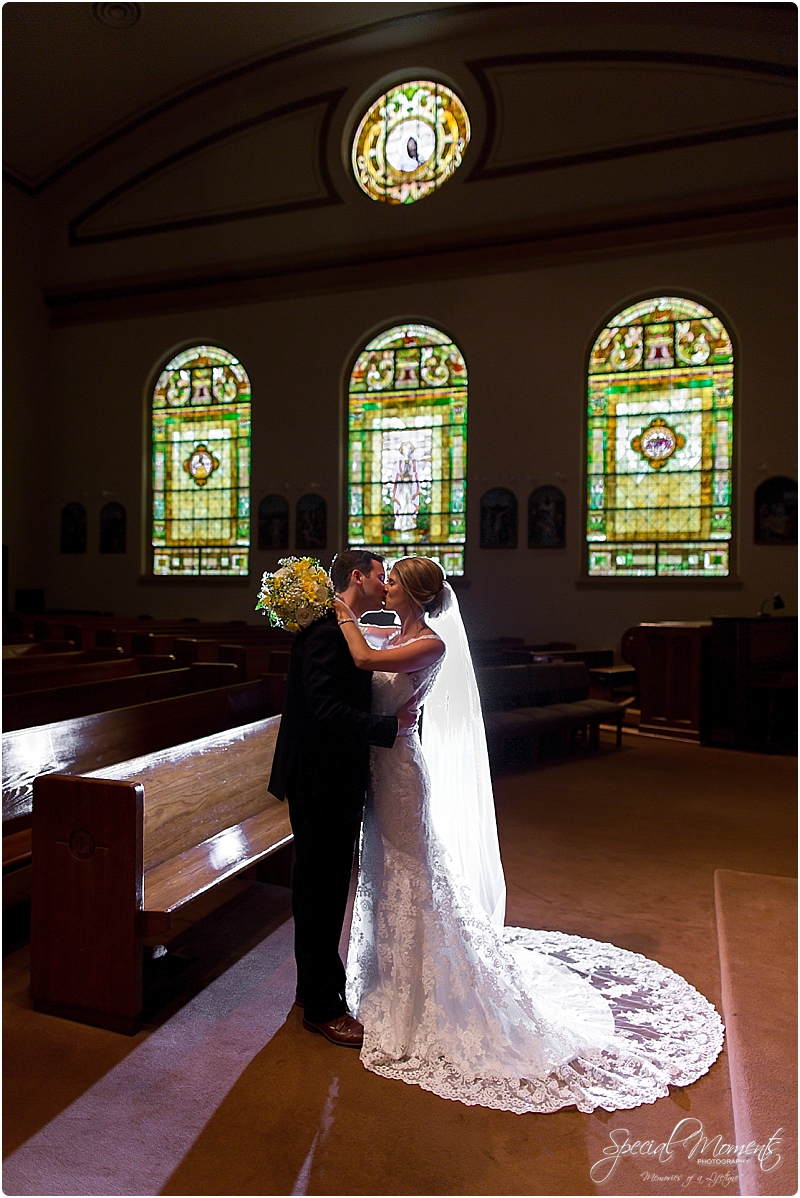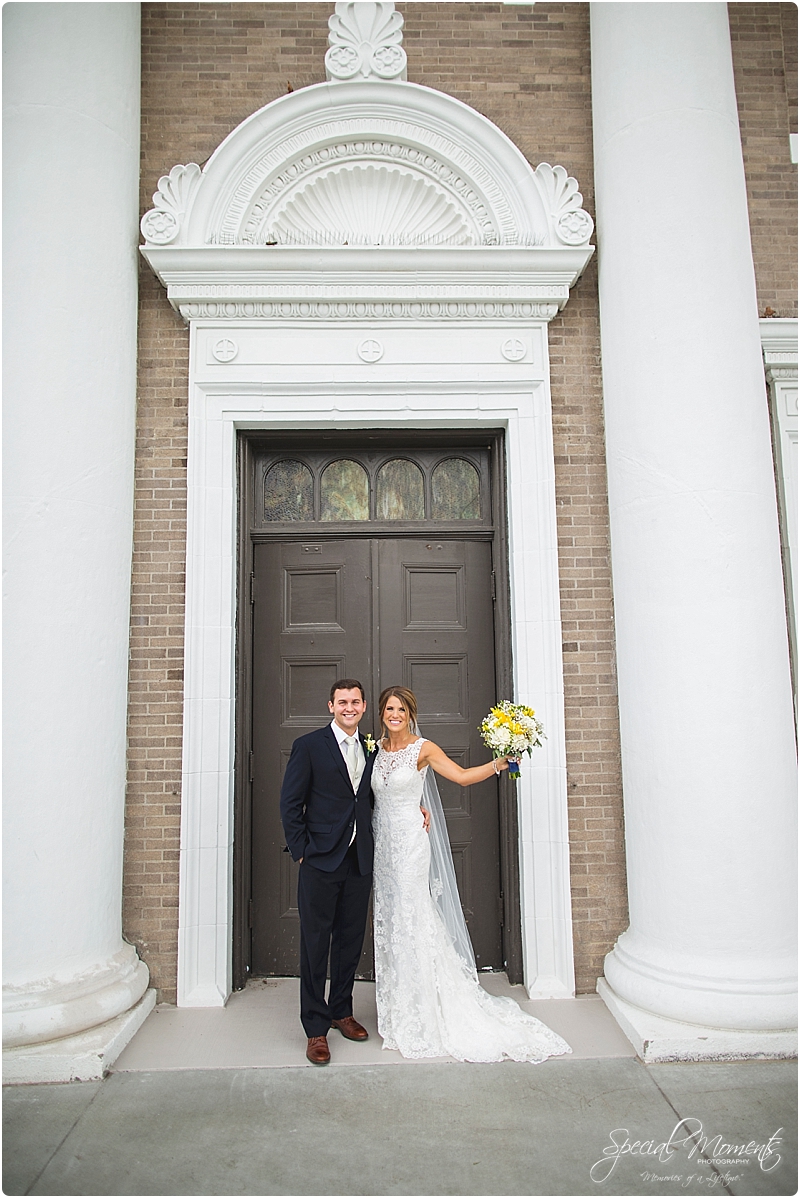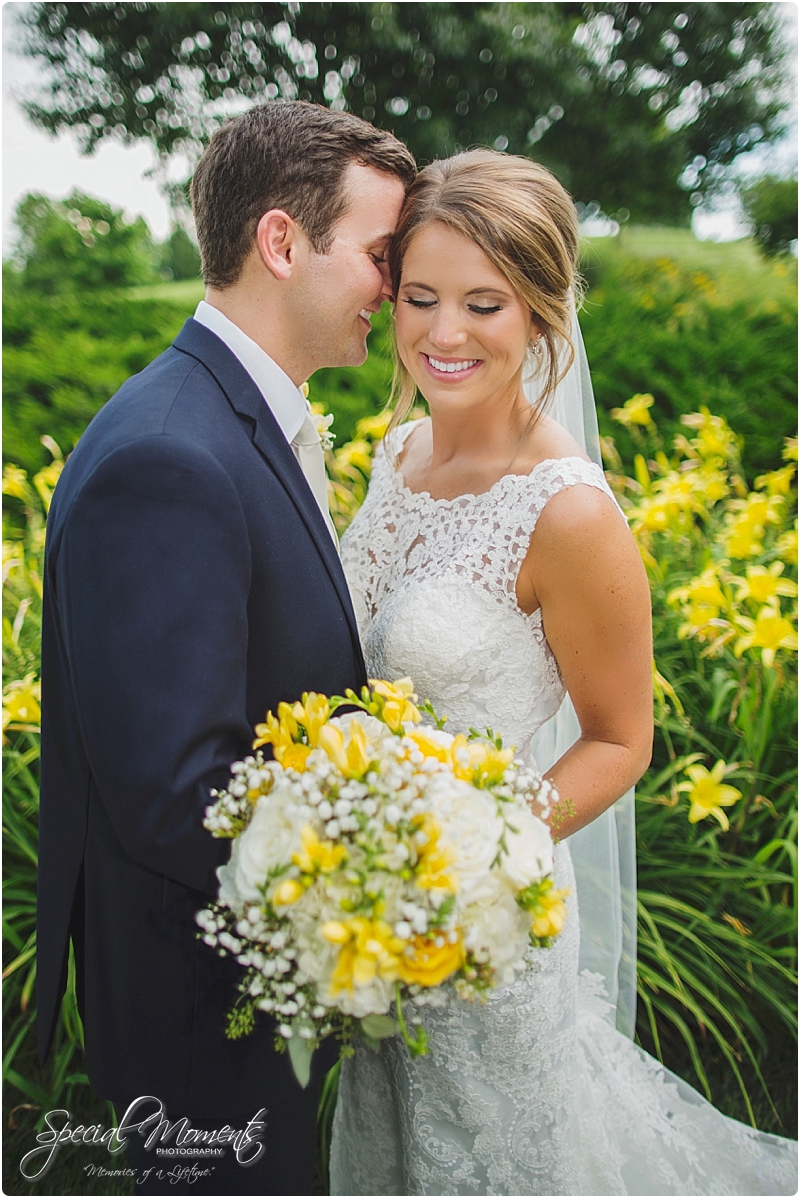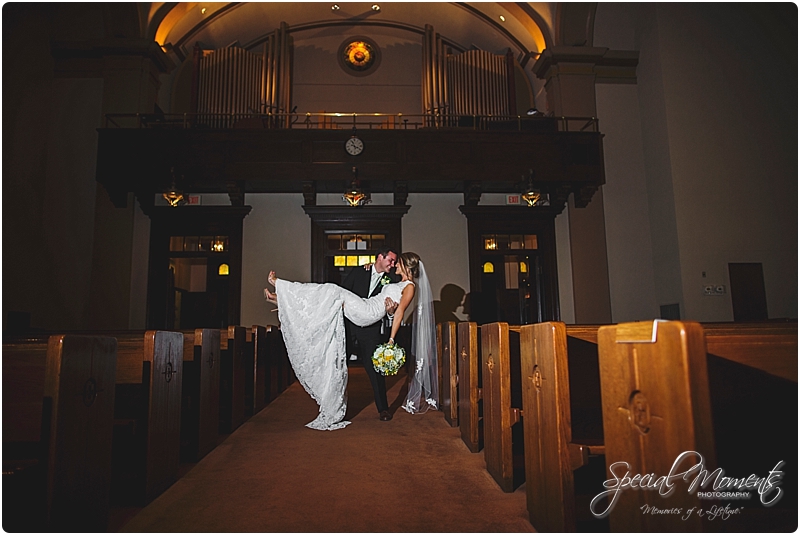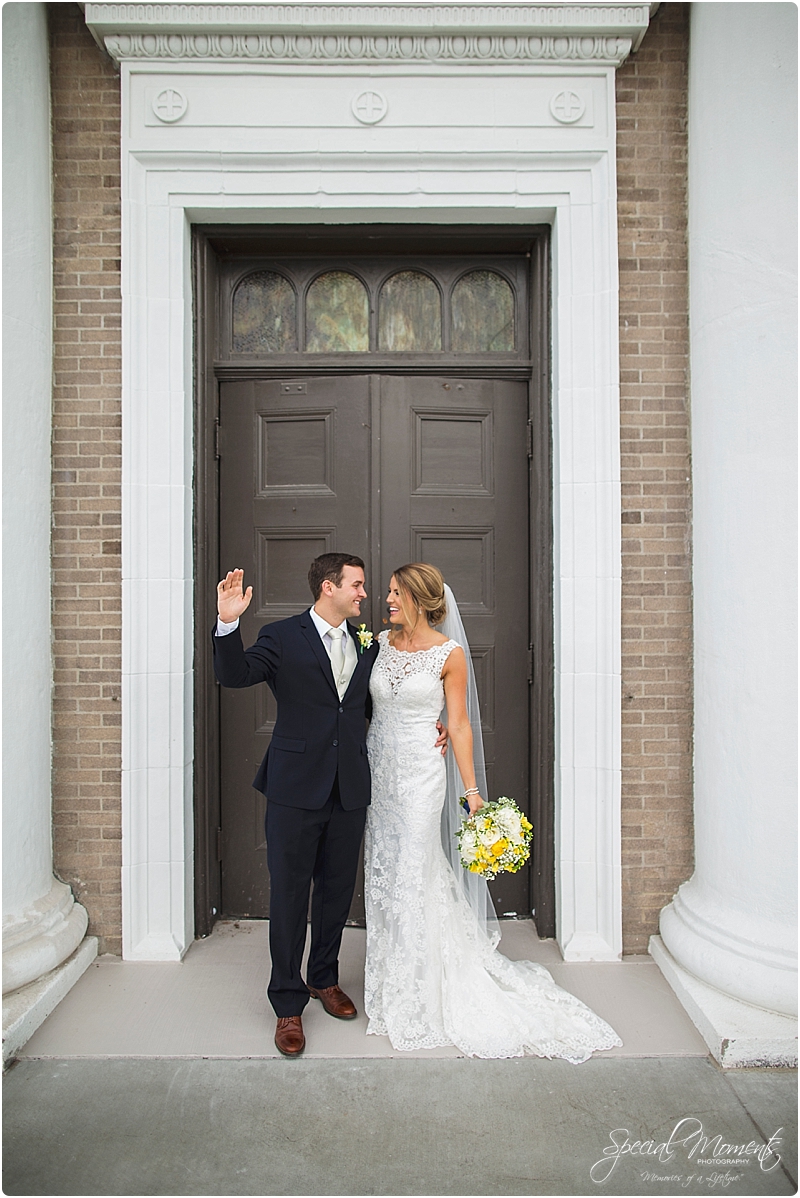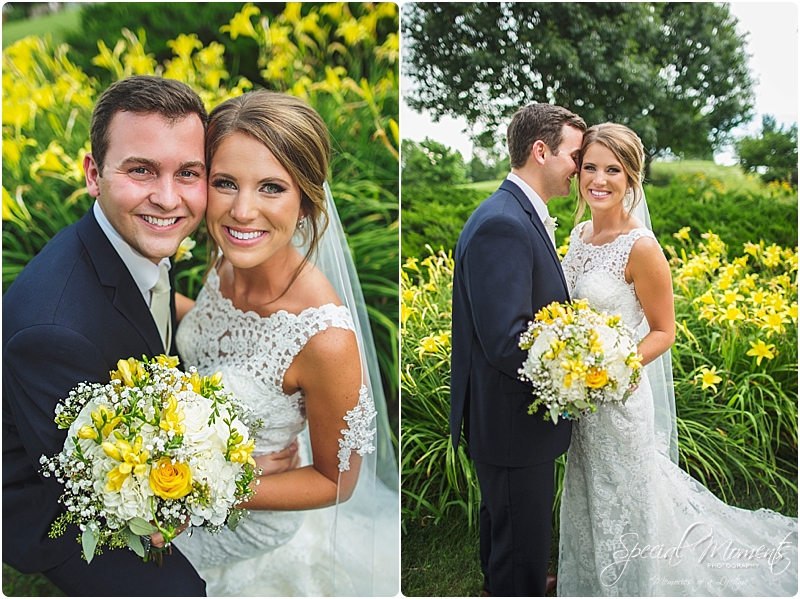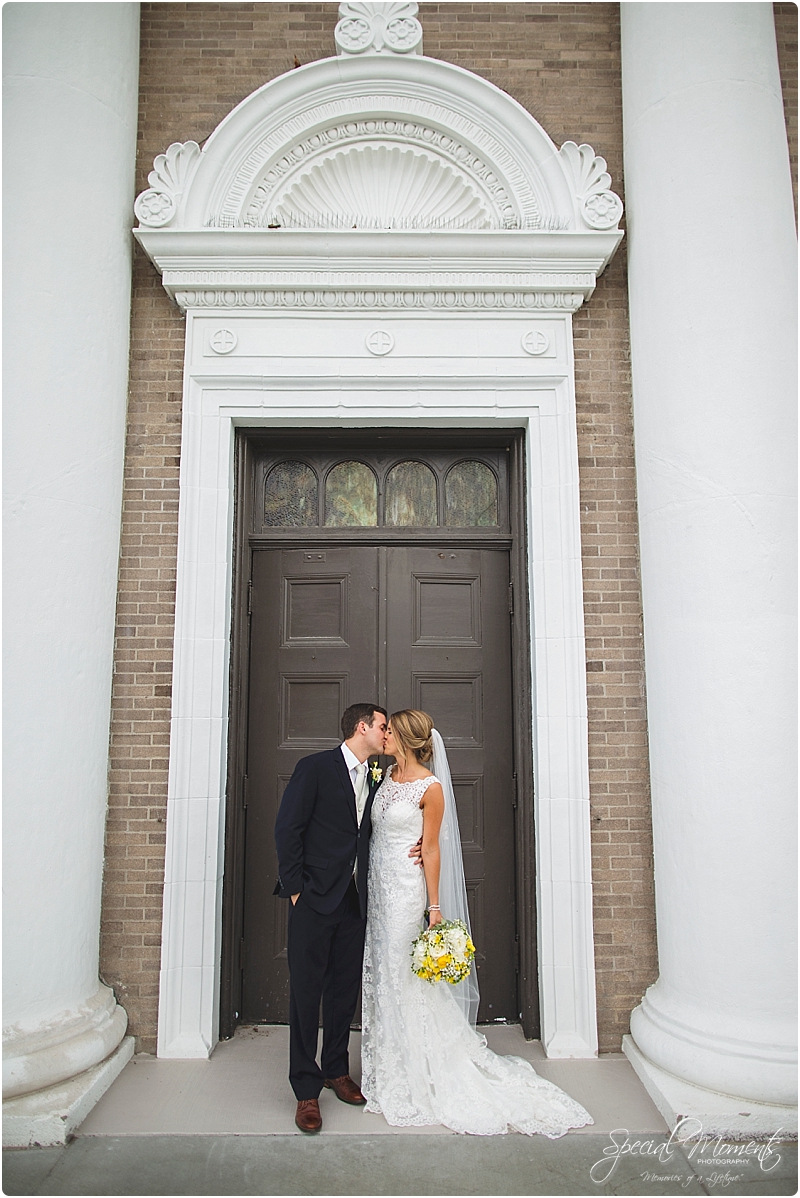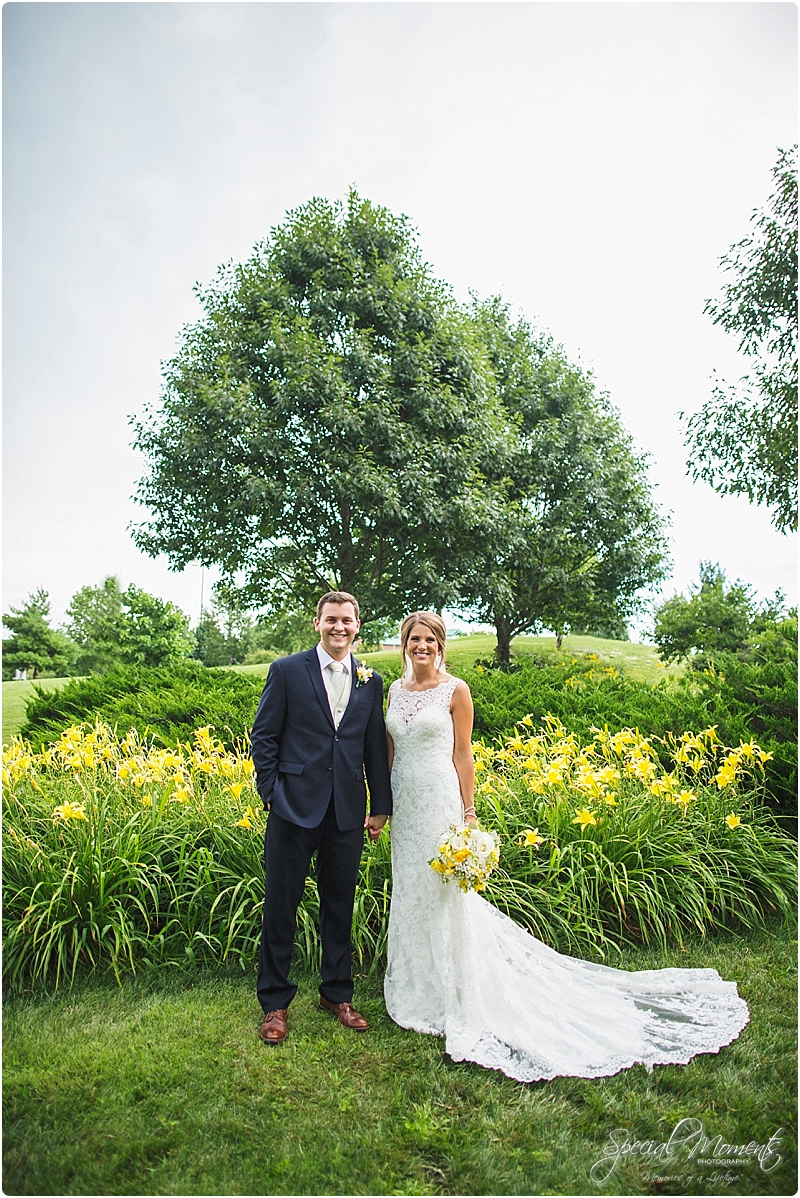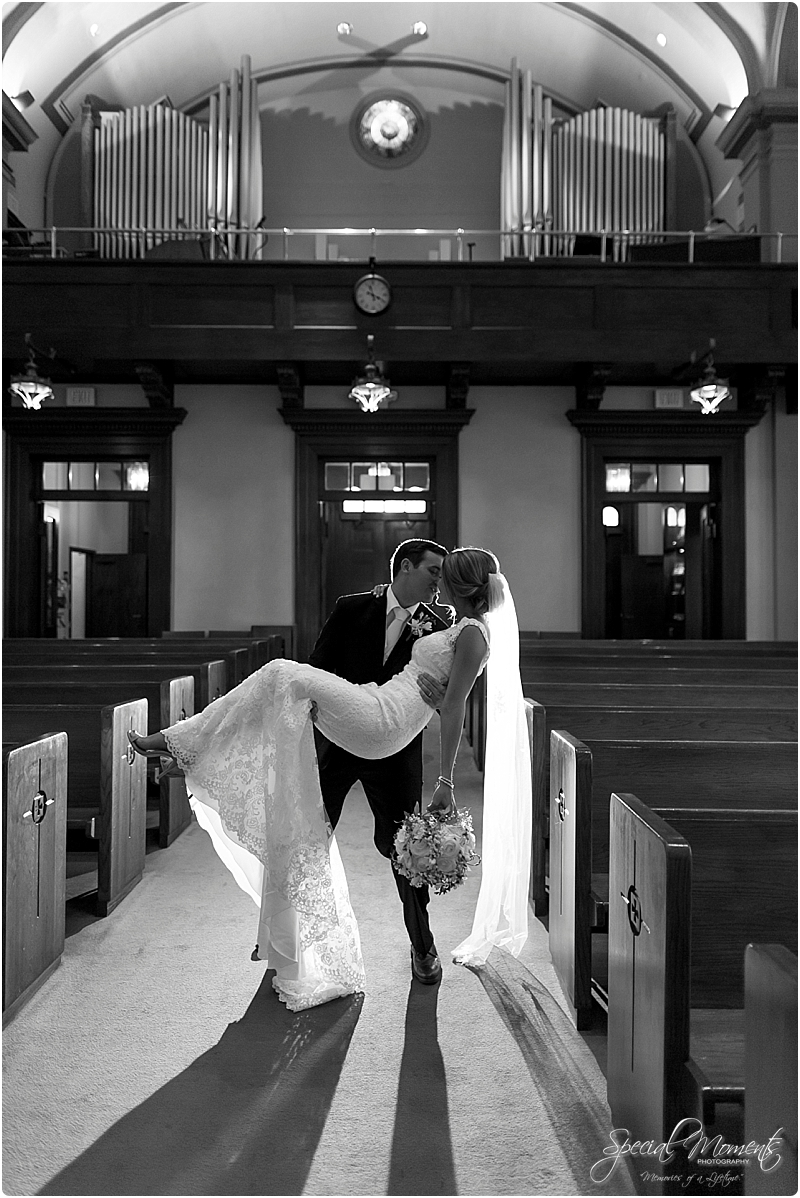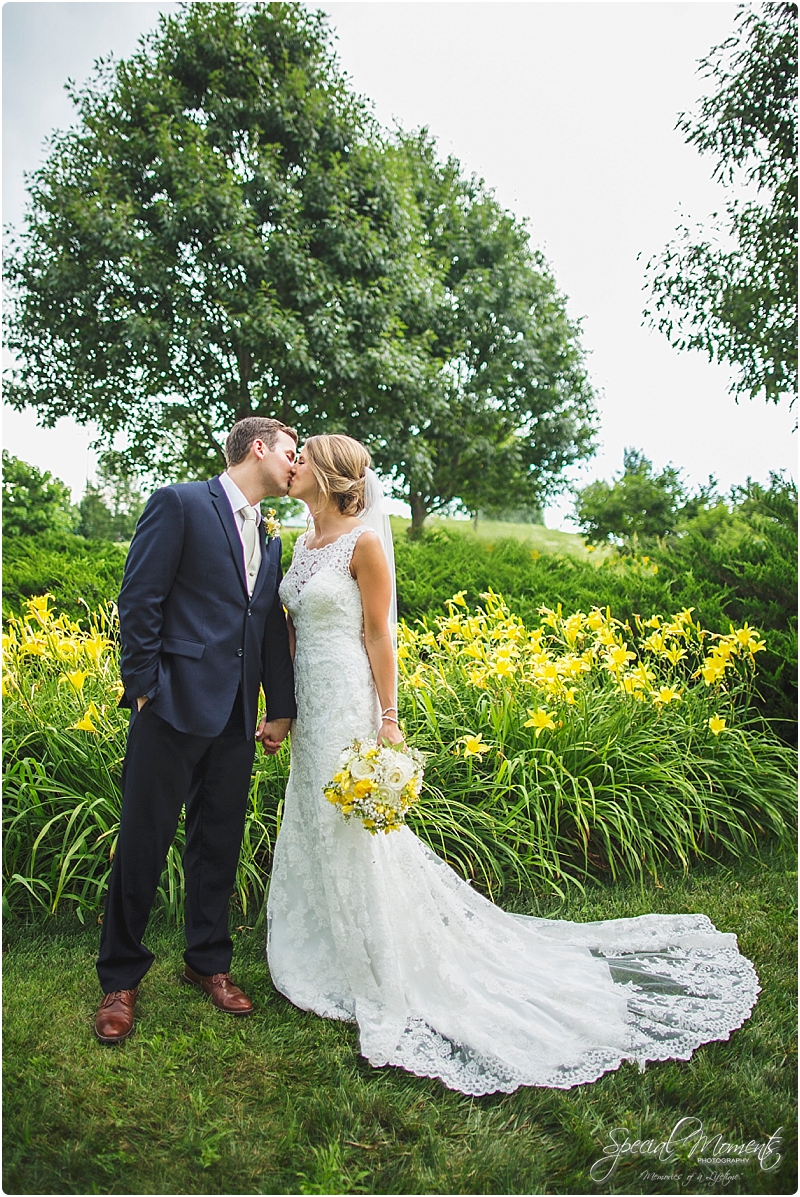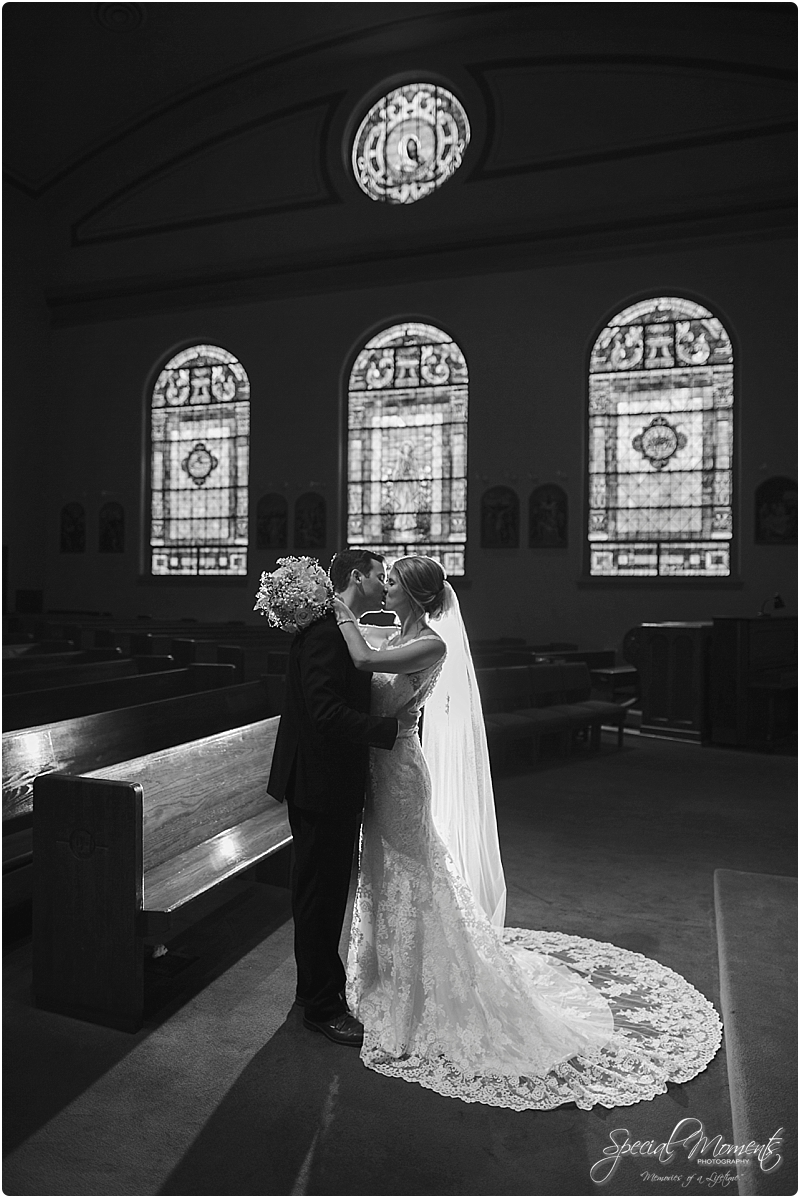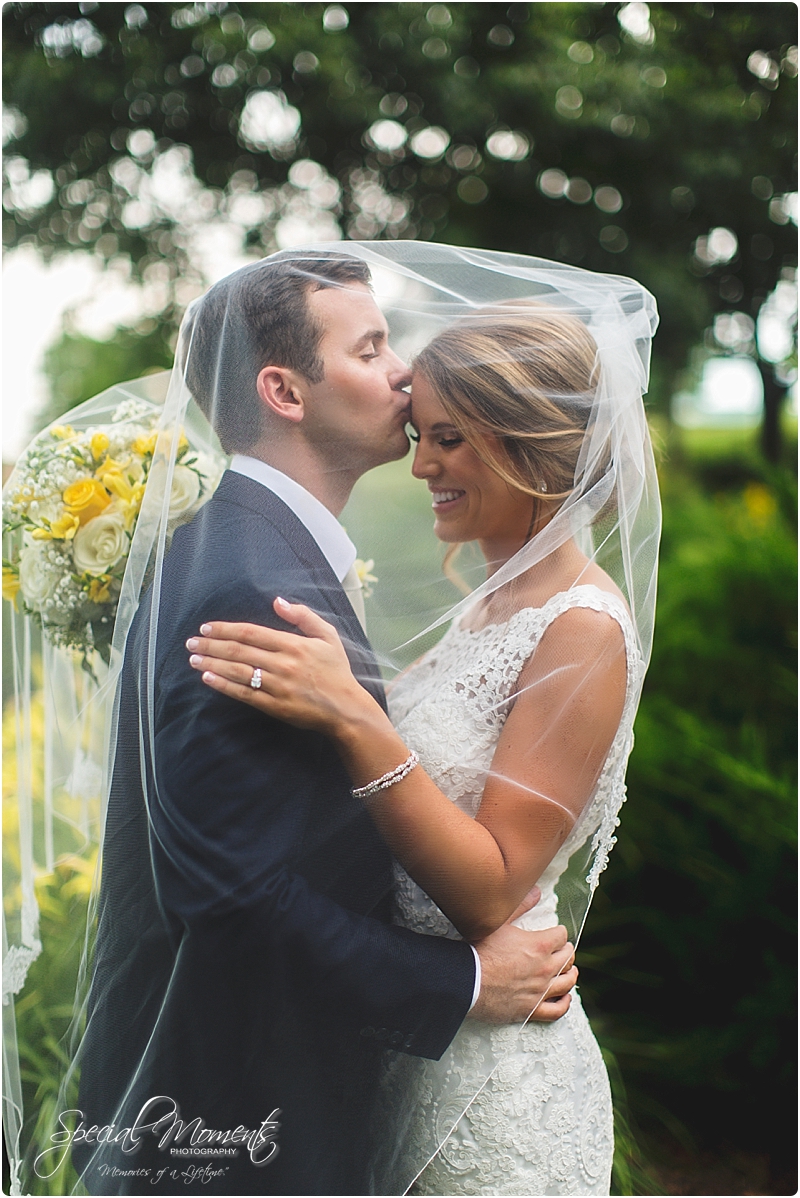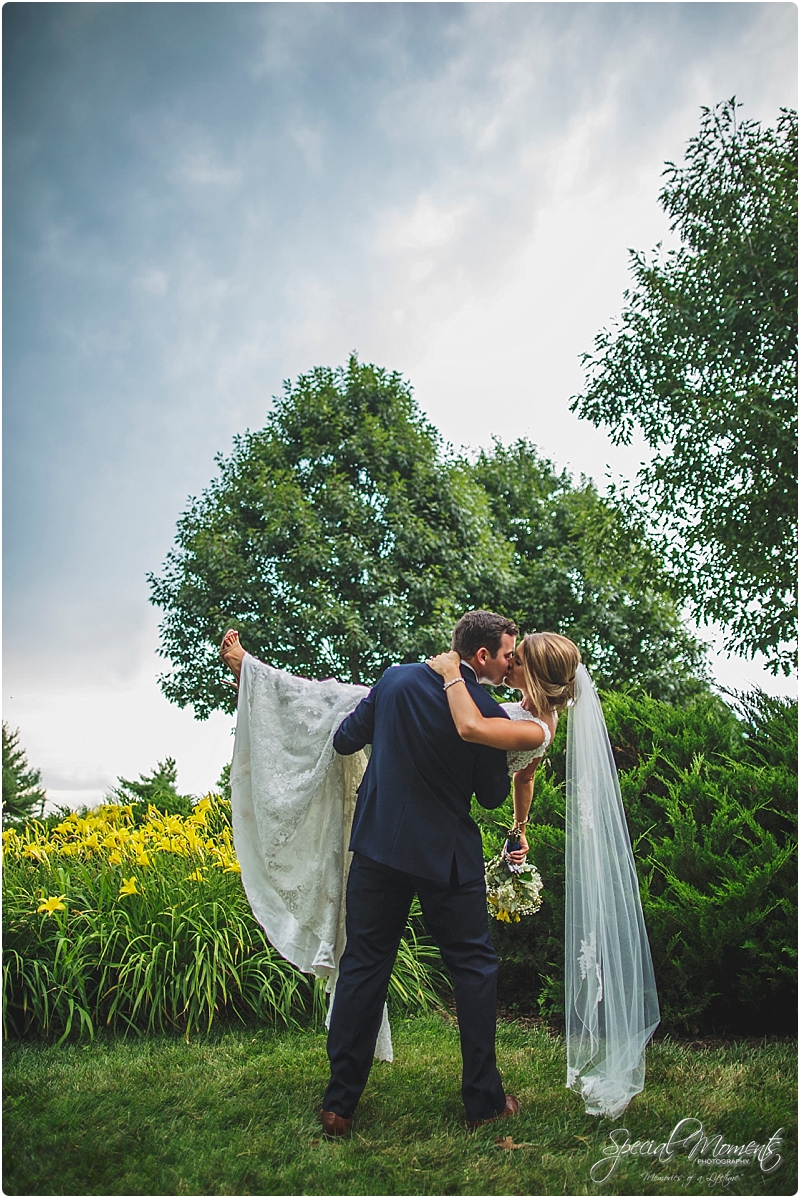 Have a great night and thanks for stopping by,
Harold