Hi Friends,
Last Saturday , Janie and I spent the day capturing the Adams Wedding.  We had a blast hanging out with this fun , good looking and laid back crew.  It was great to see some familiar faces and we had the absolute perfect wedding…. Check it out….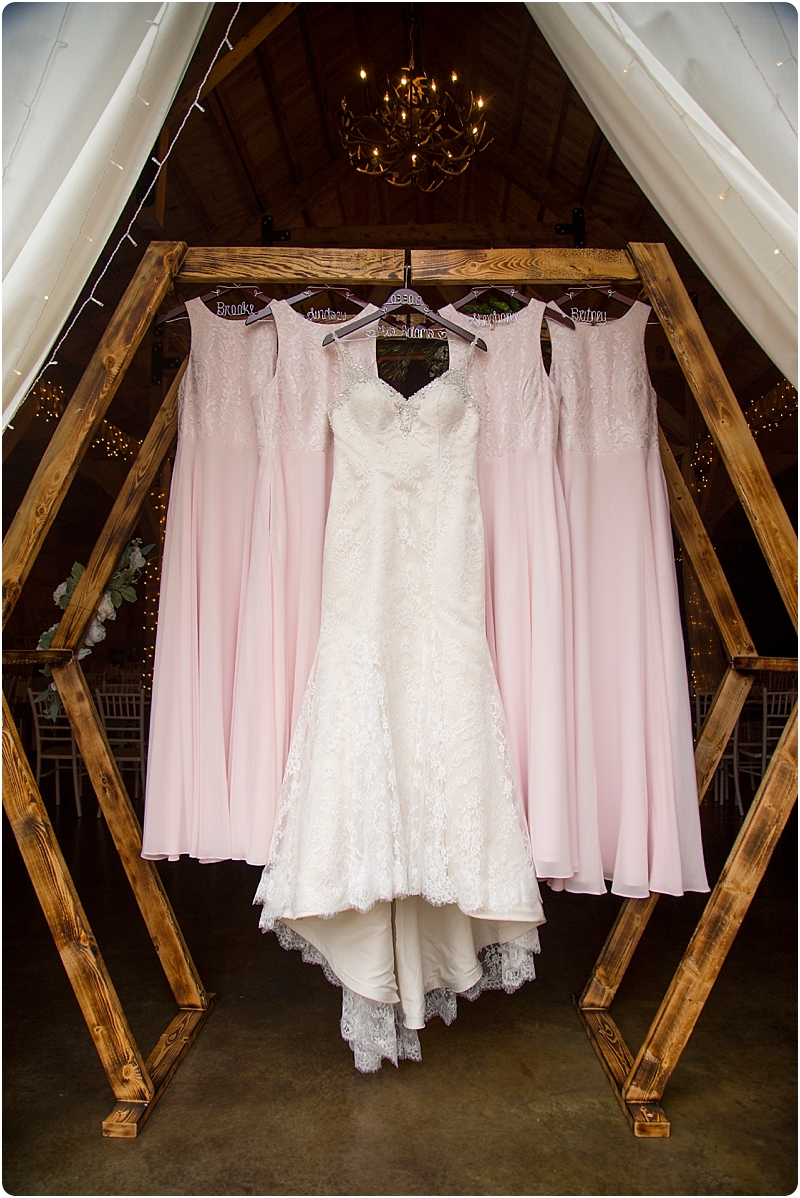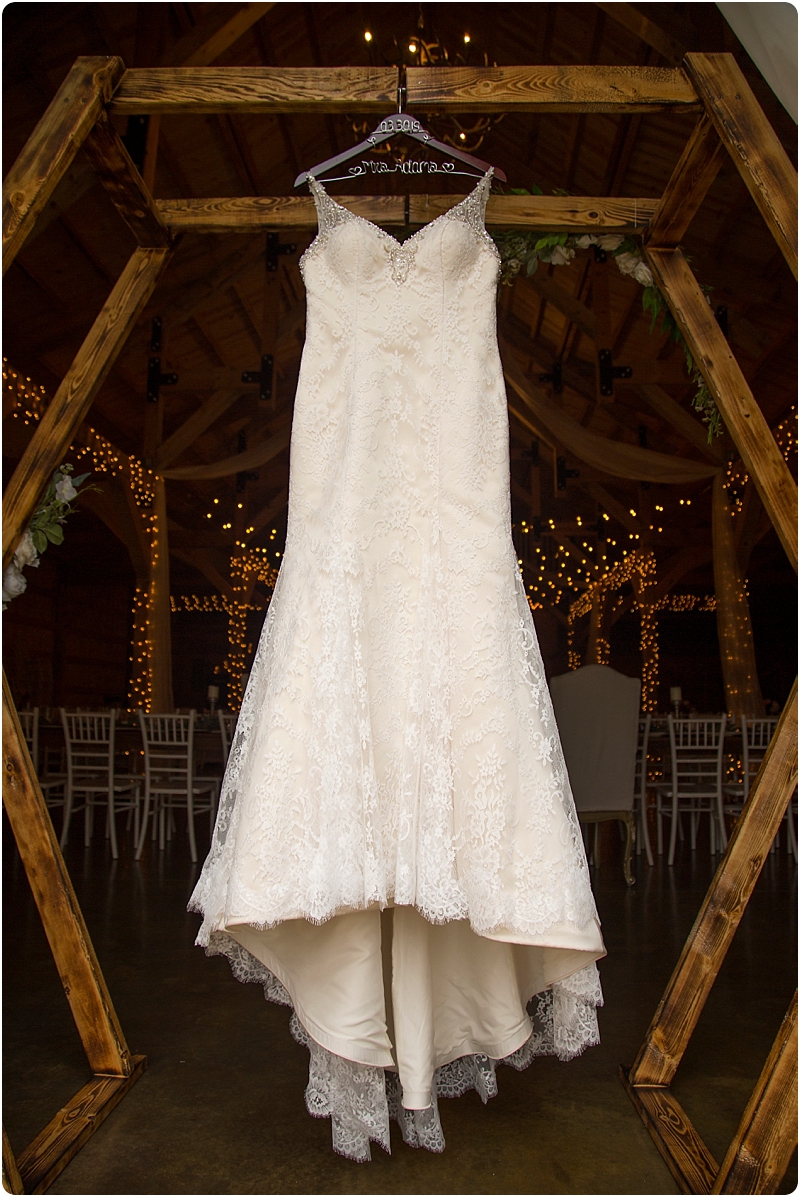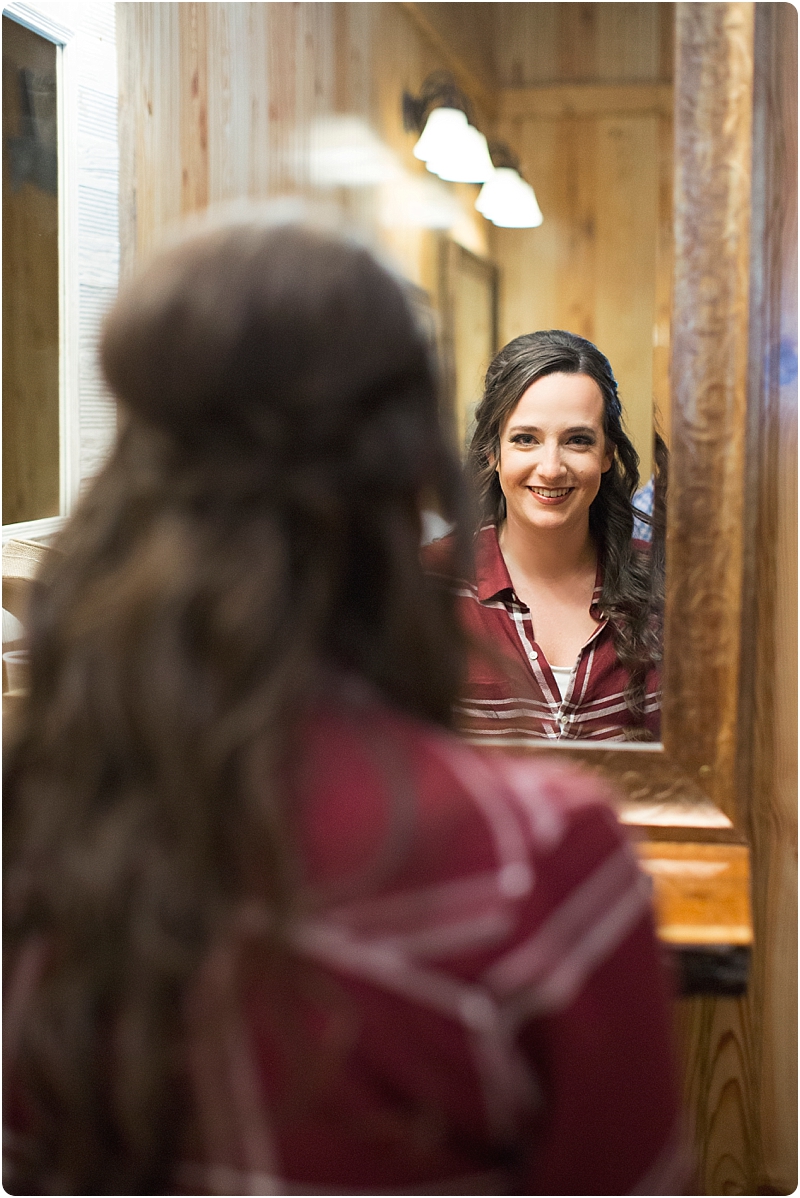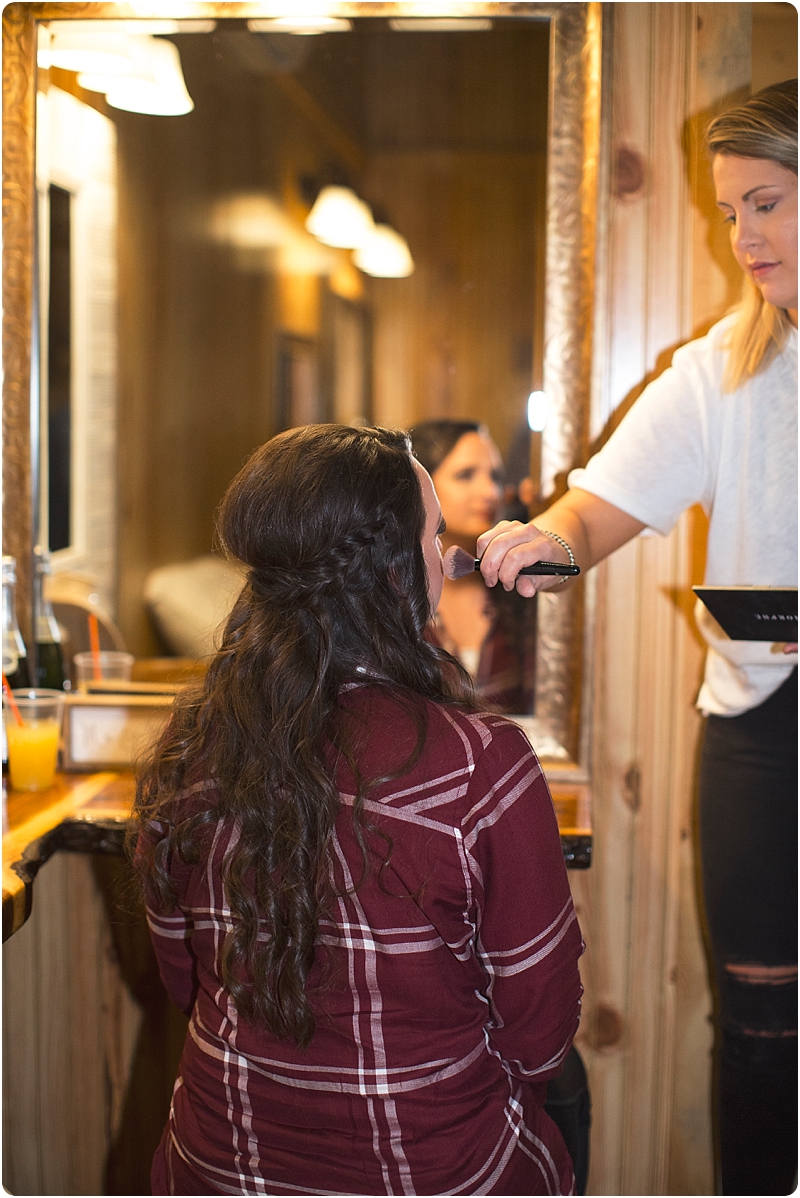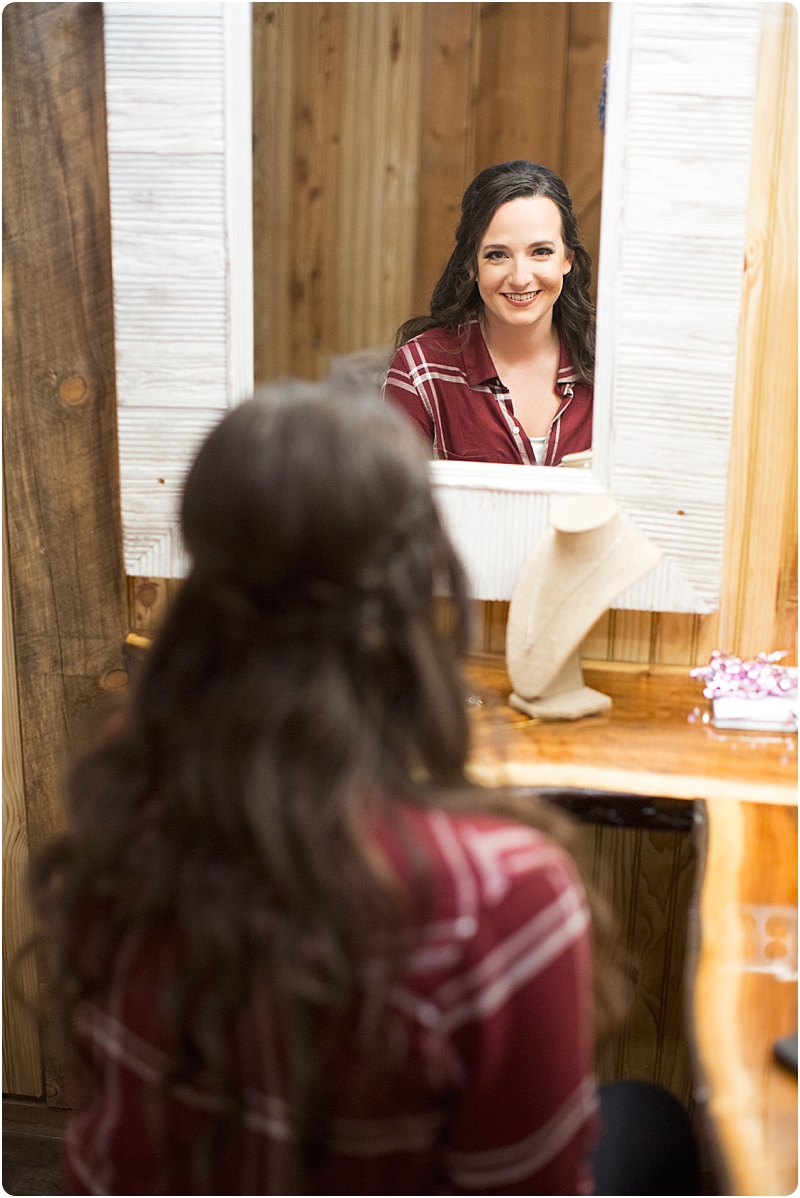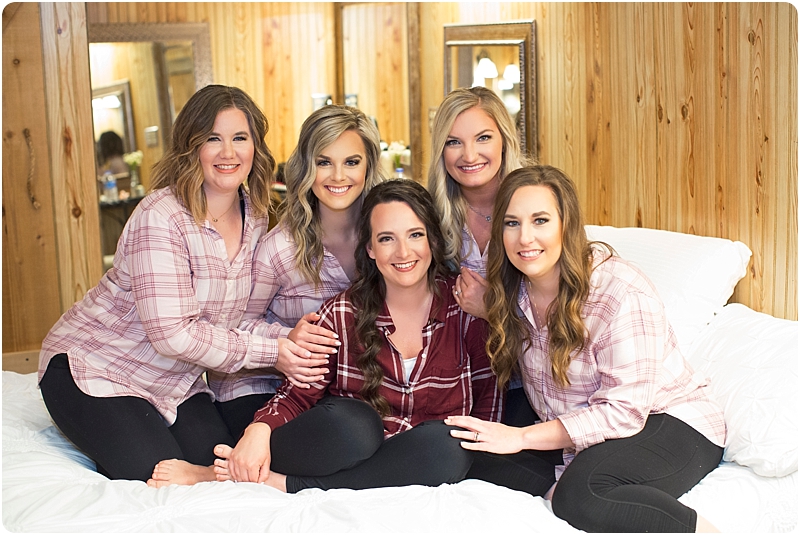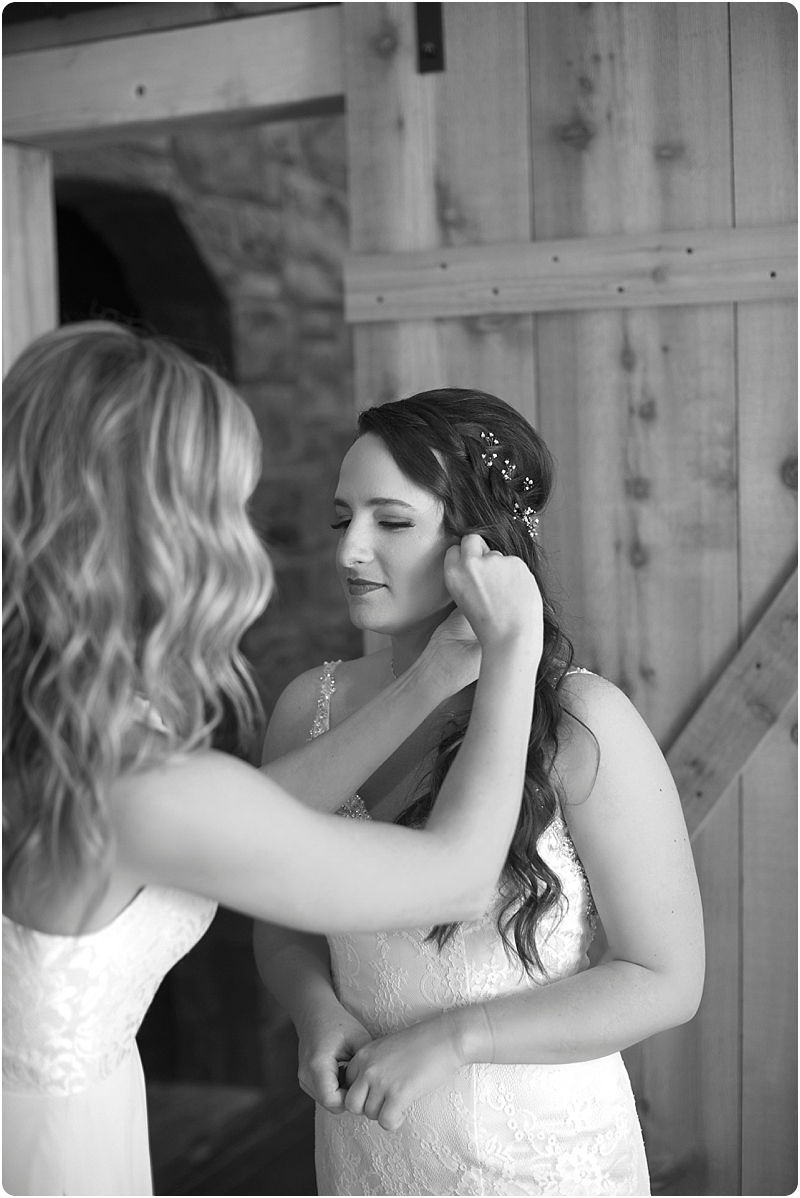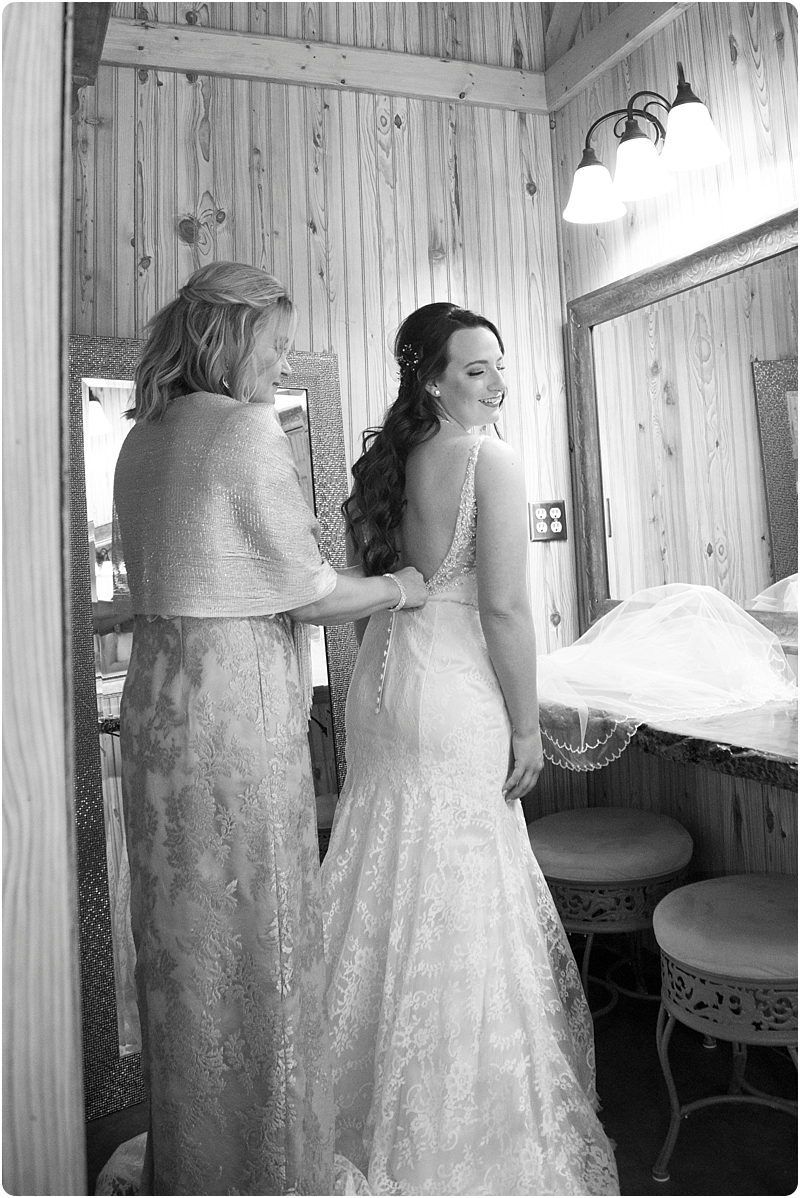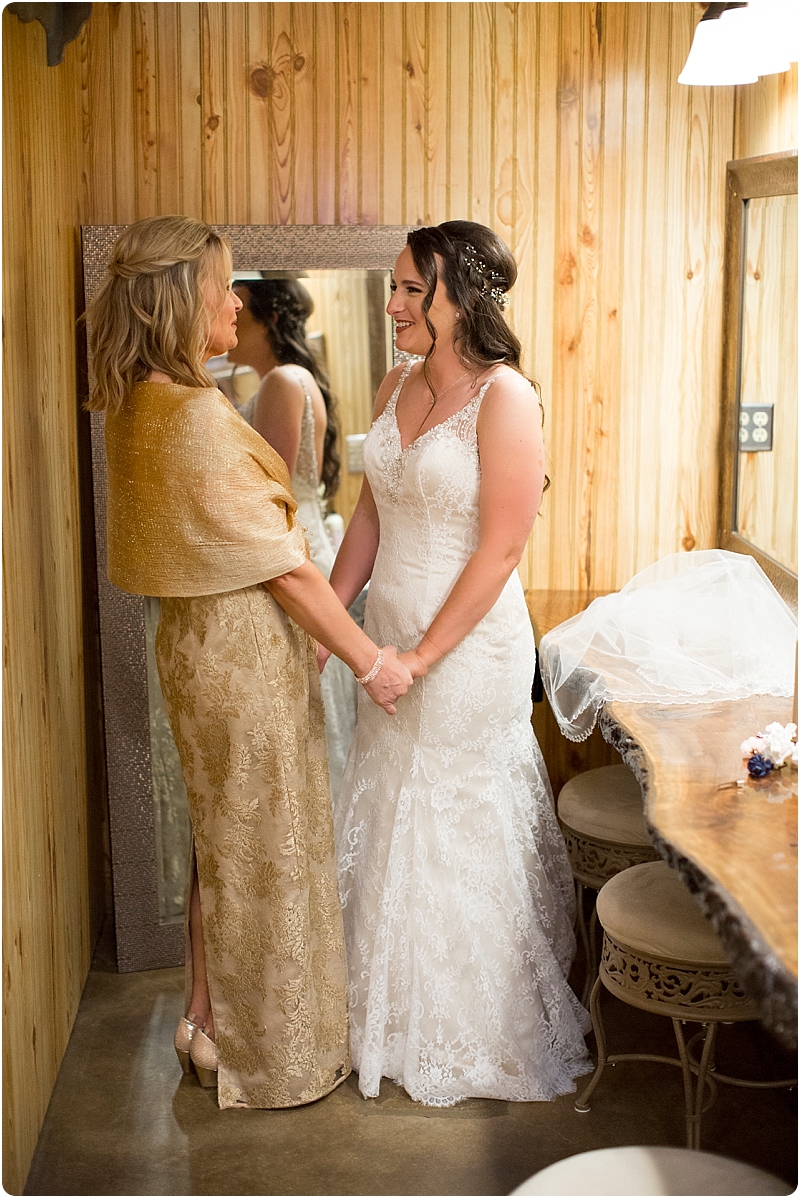 First Look…….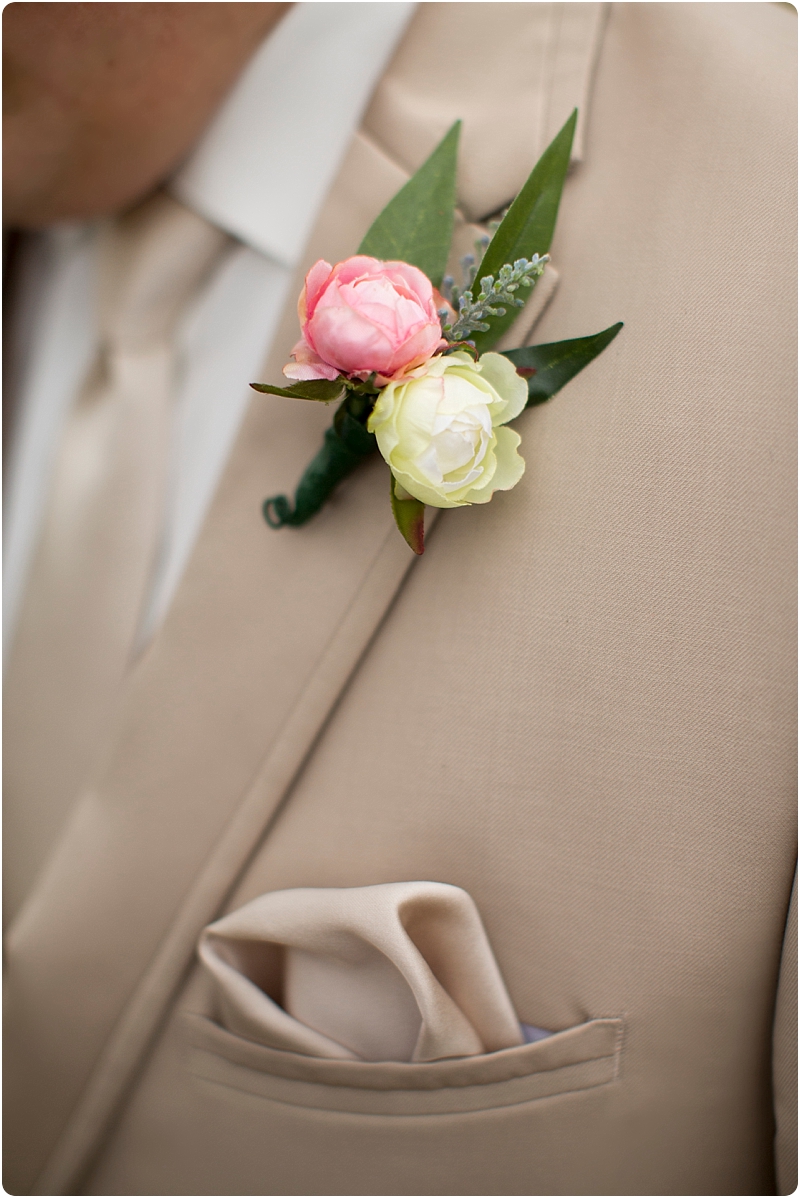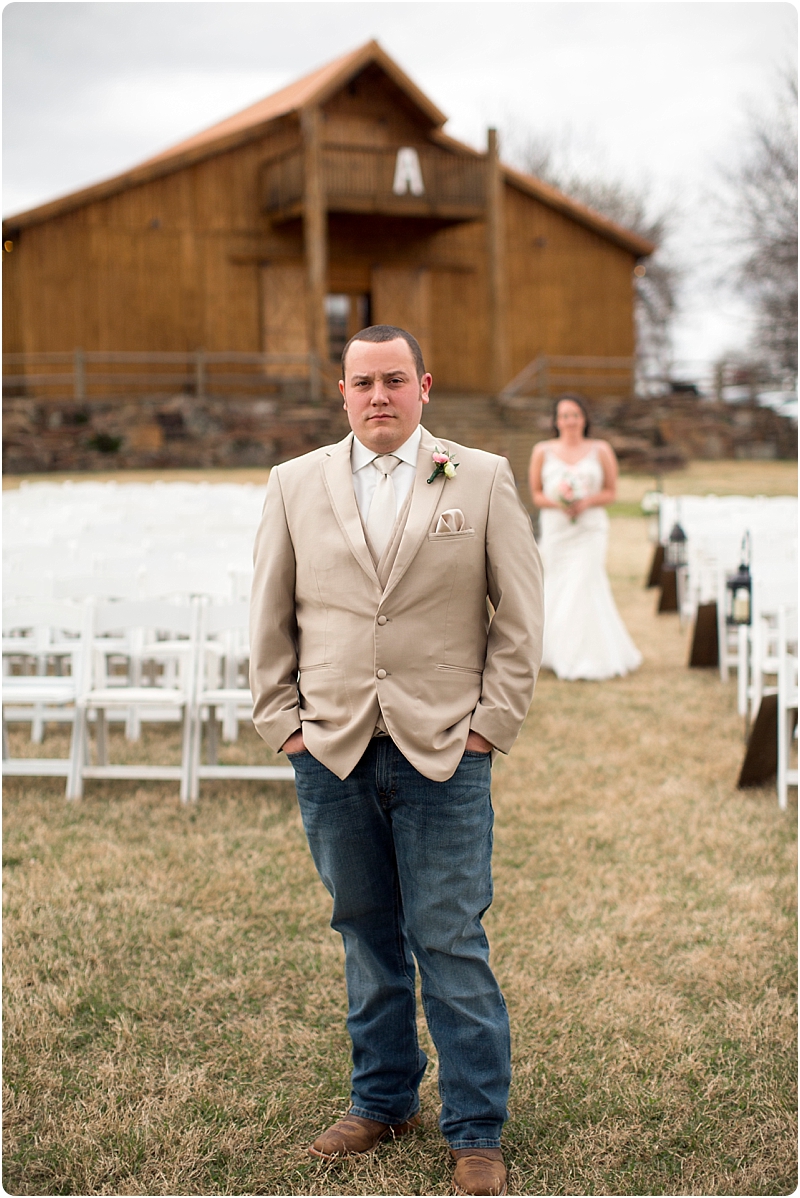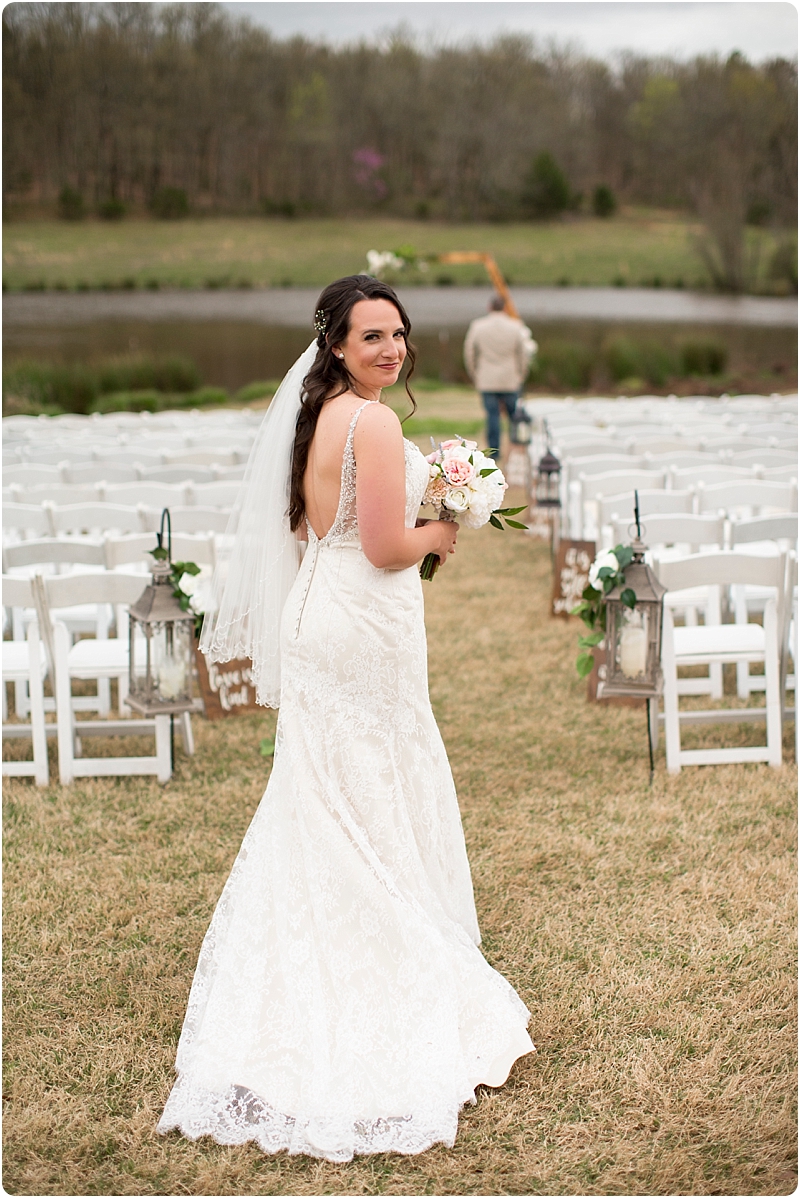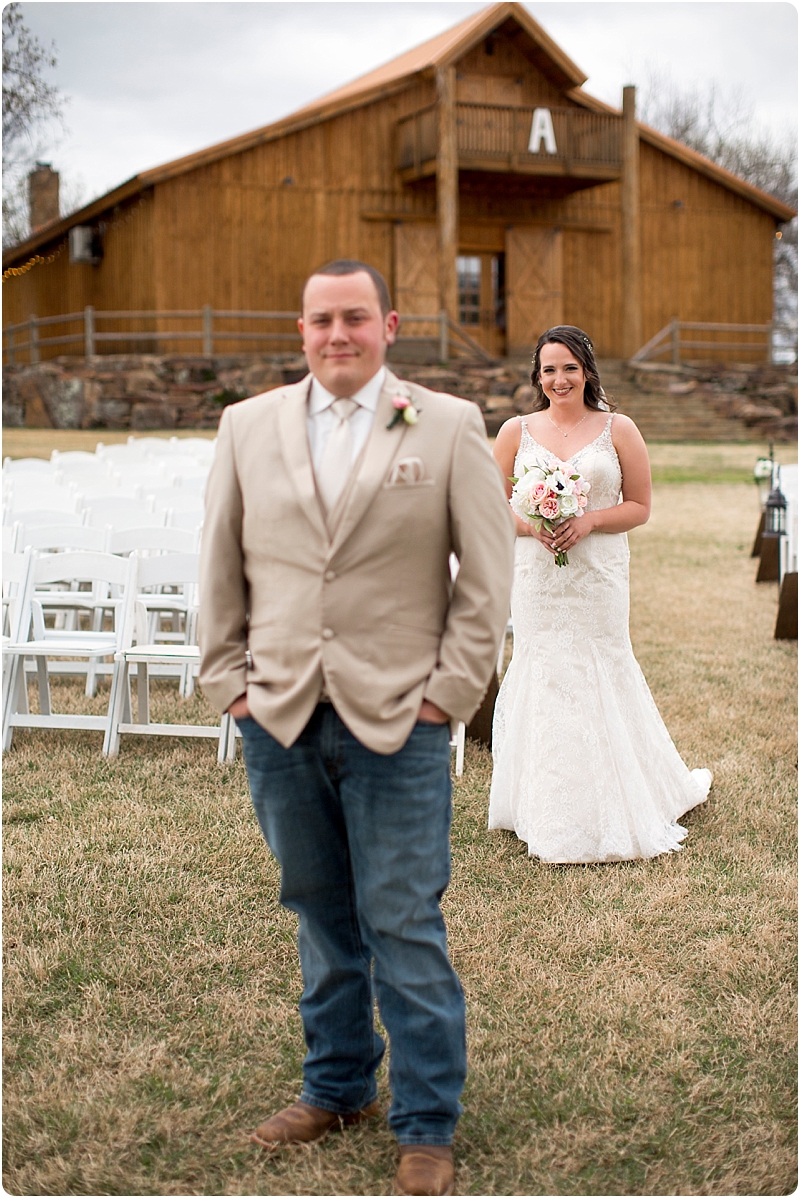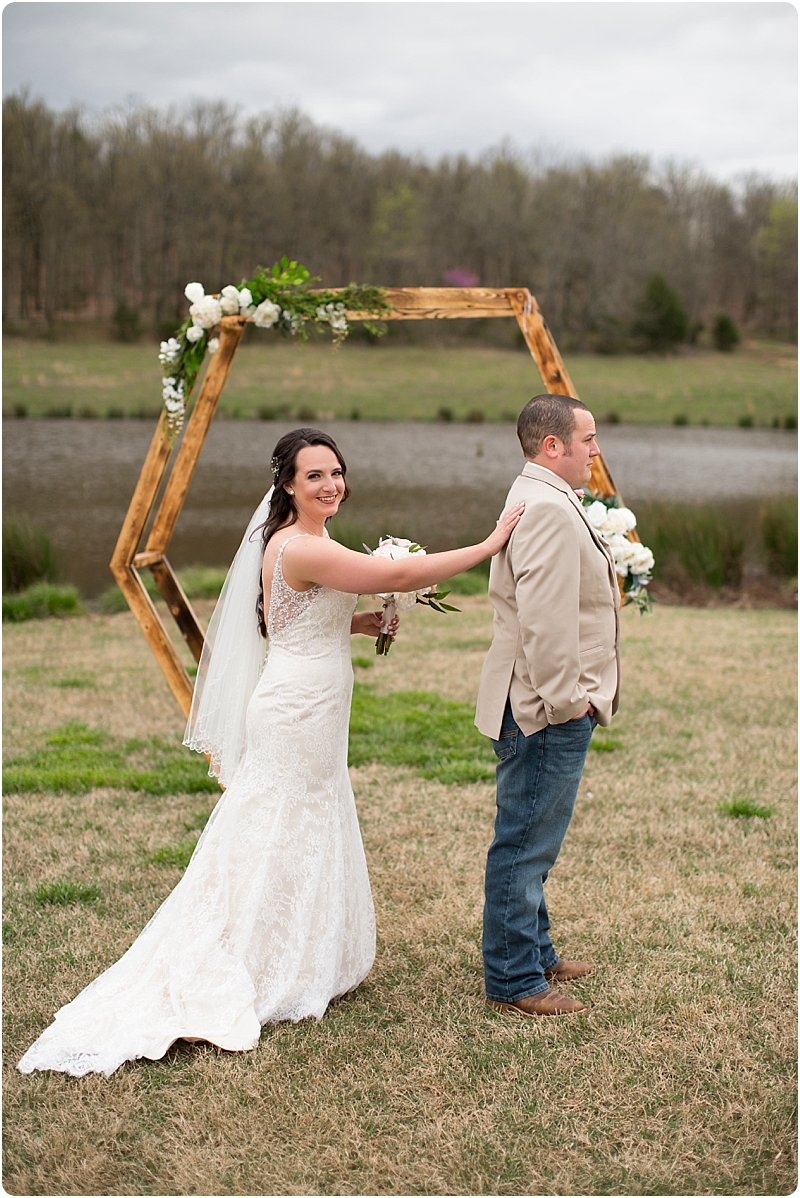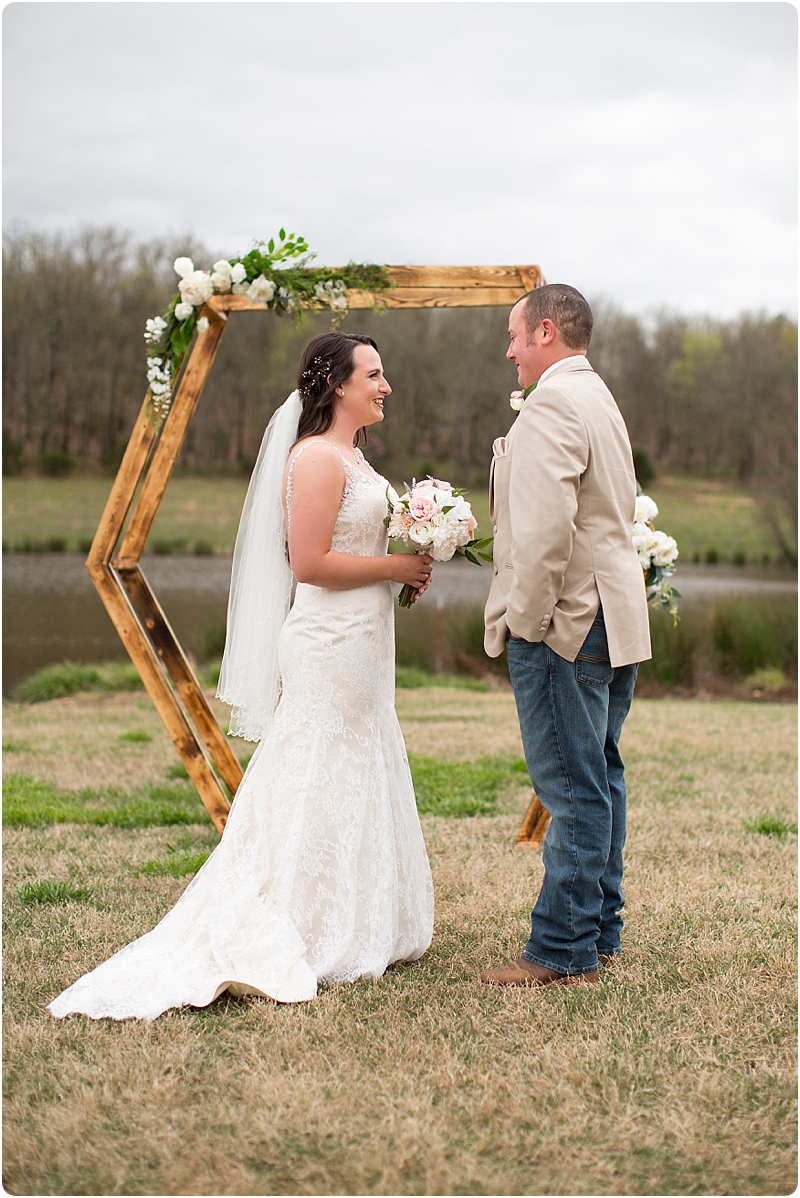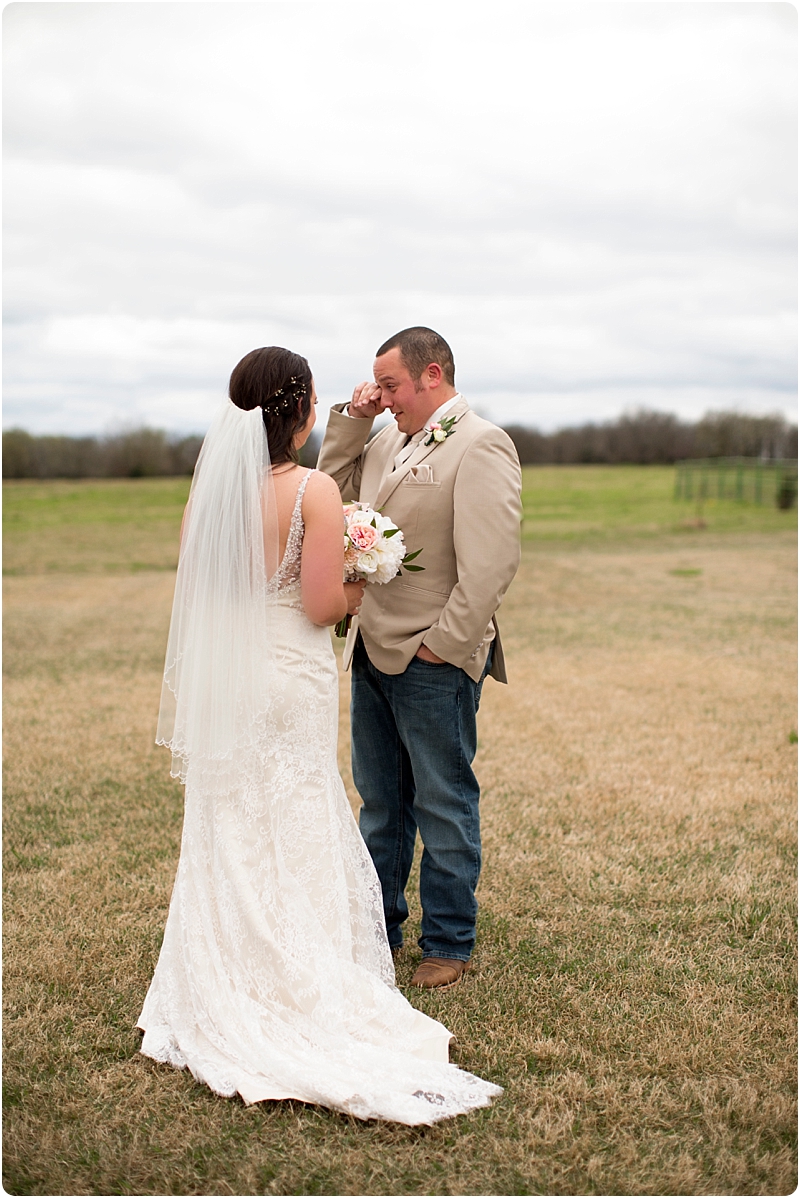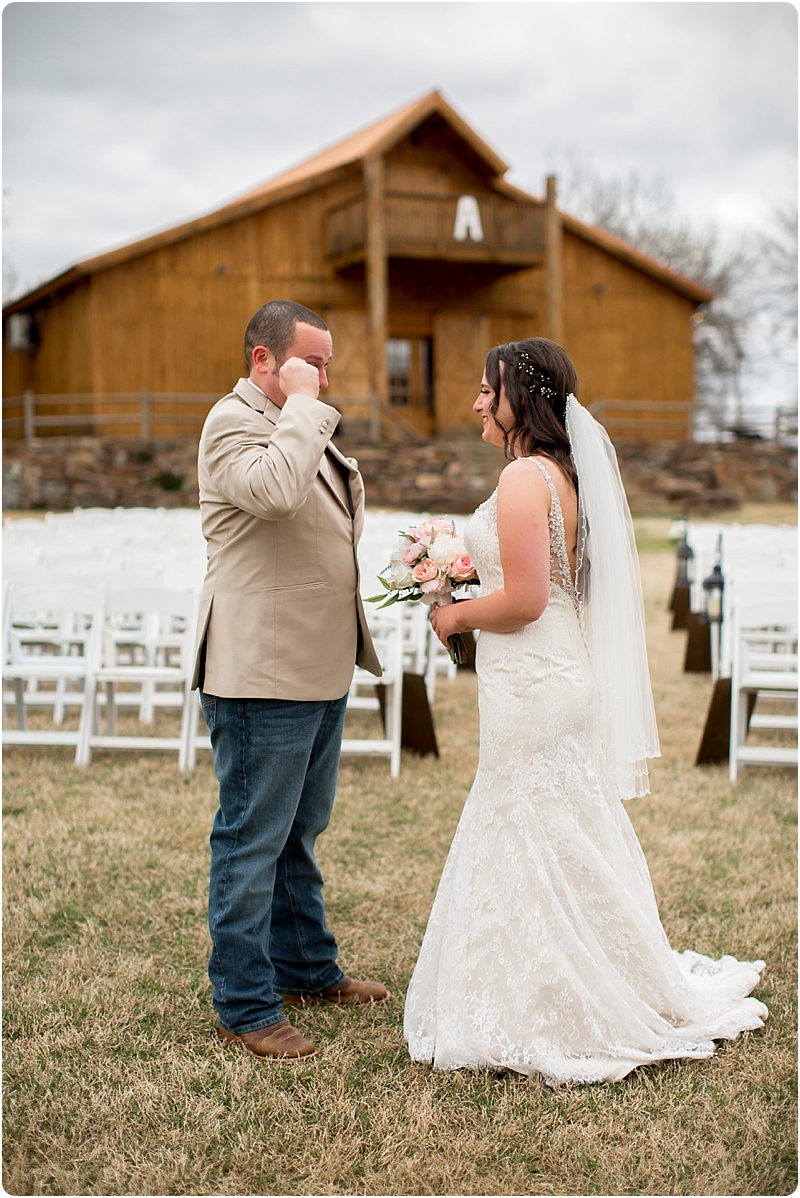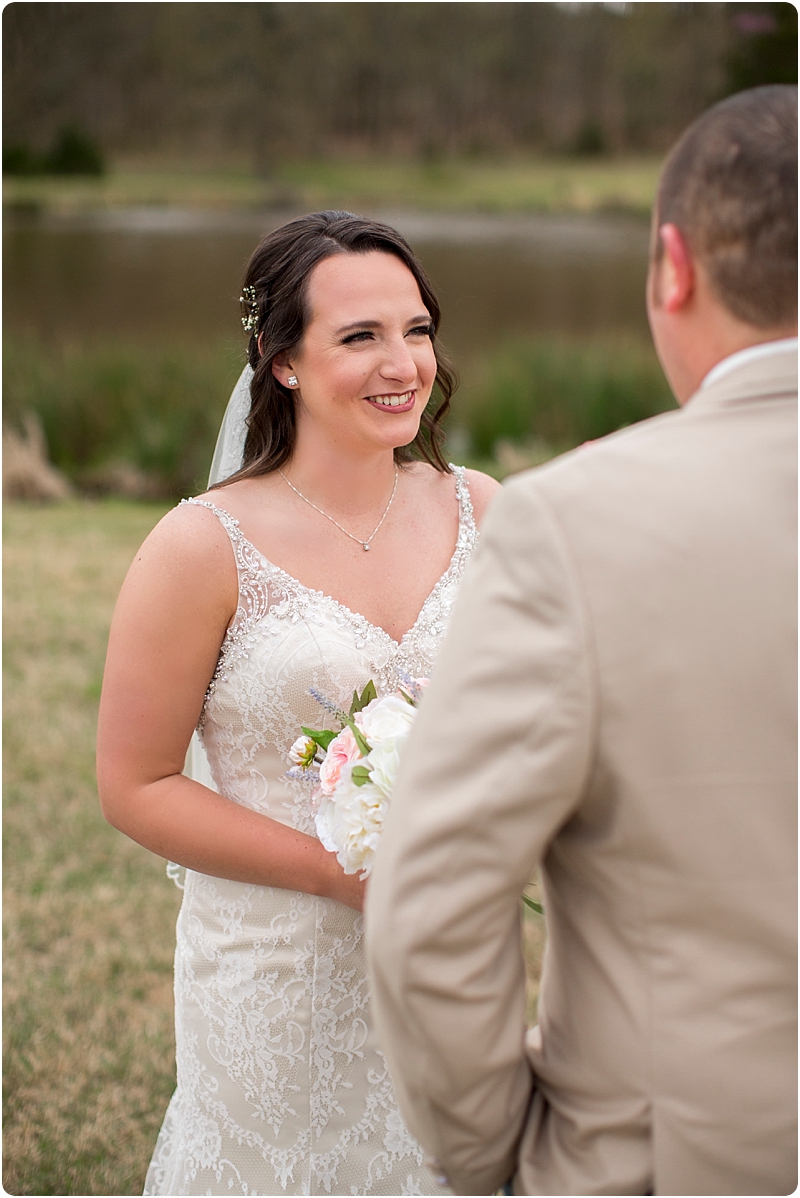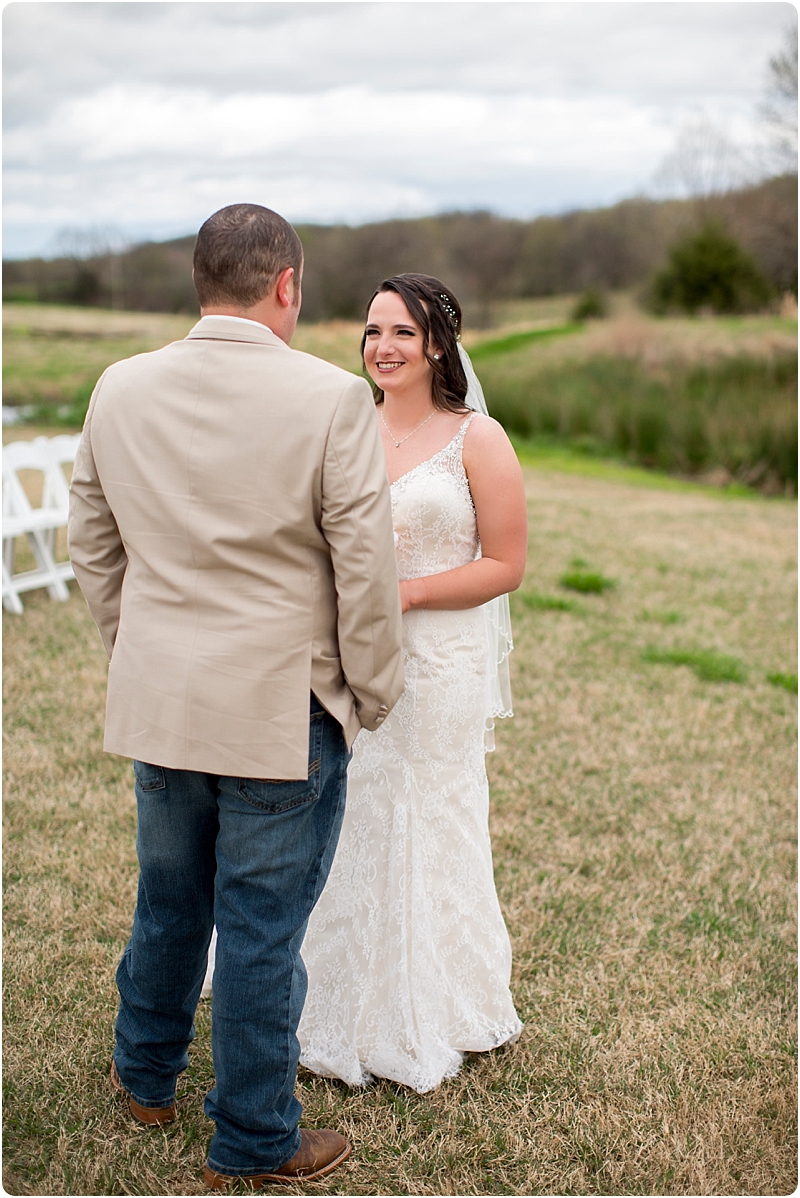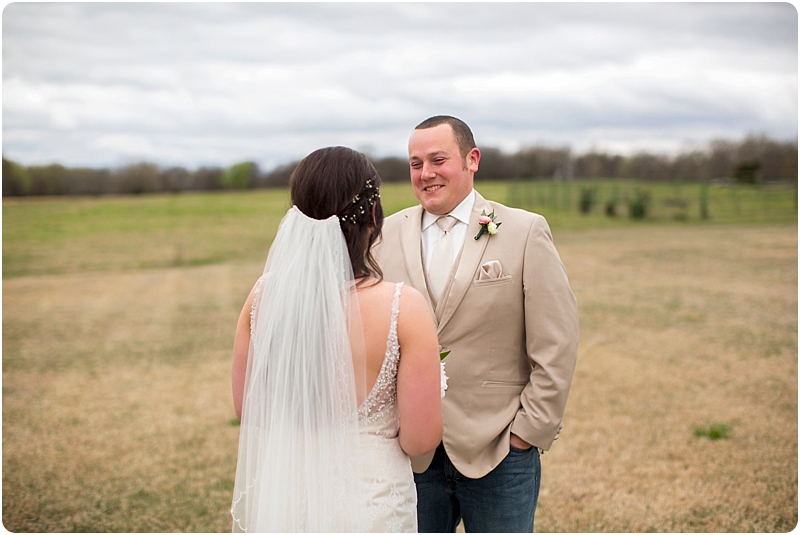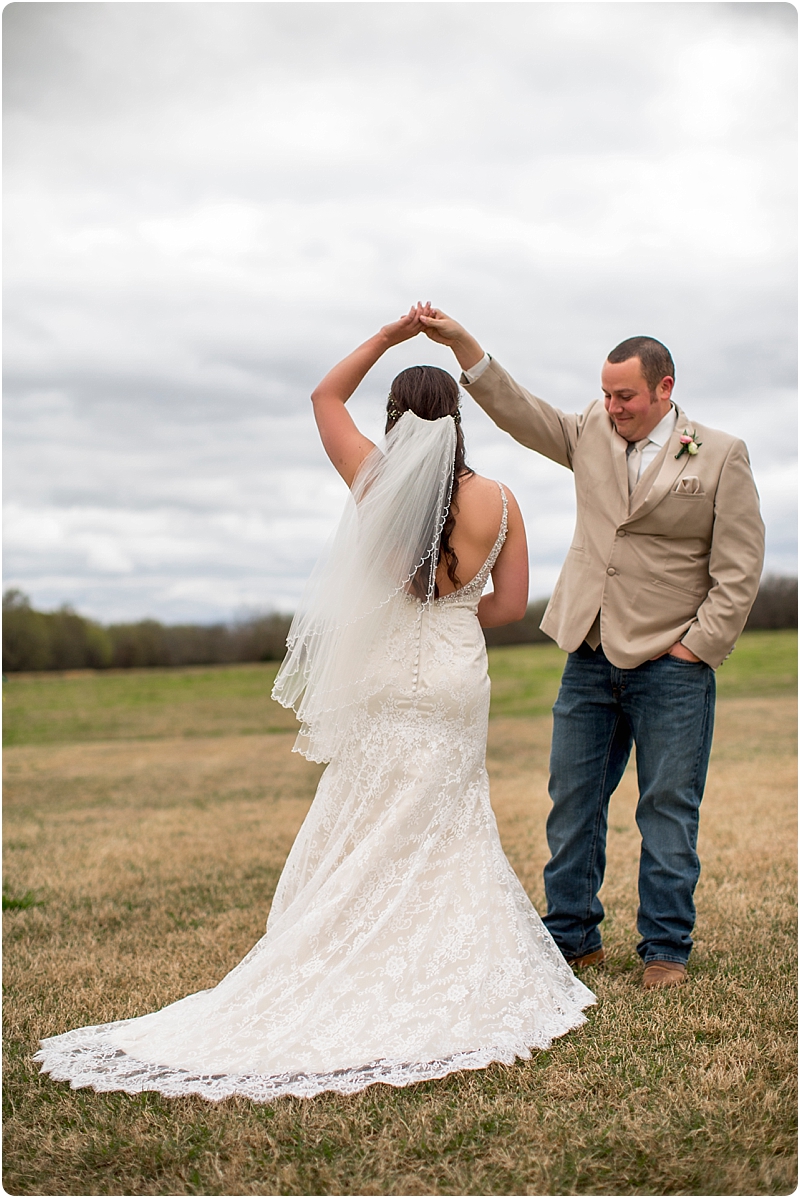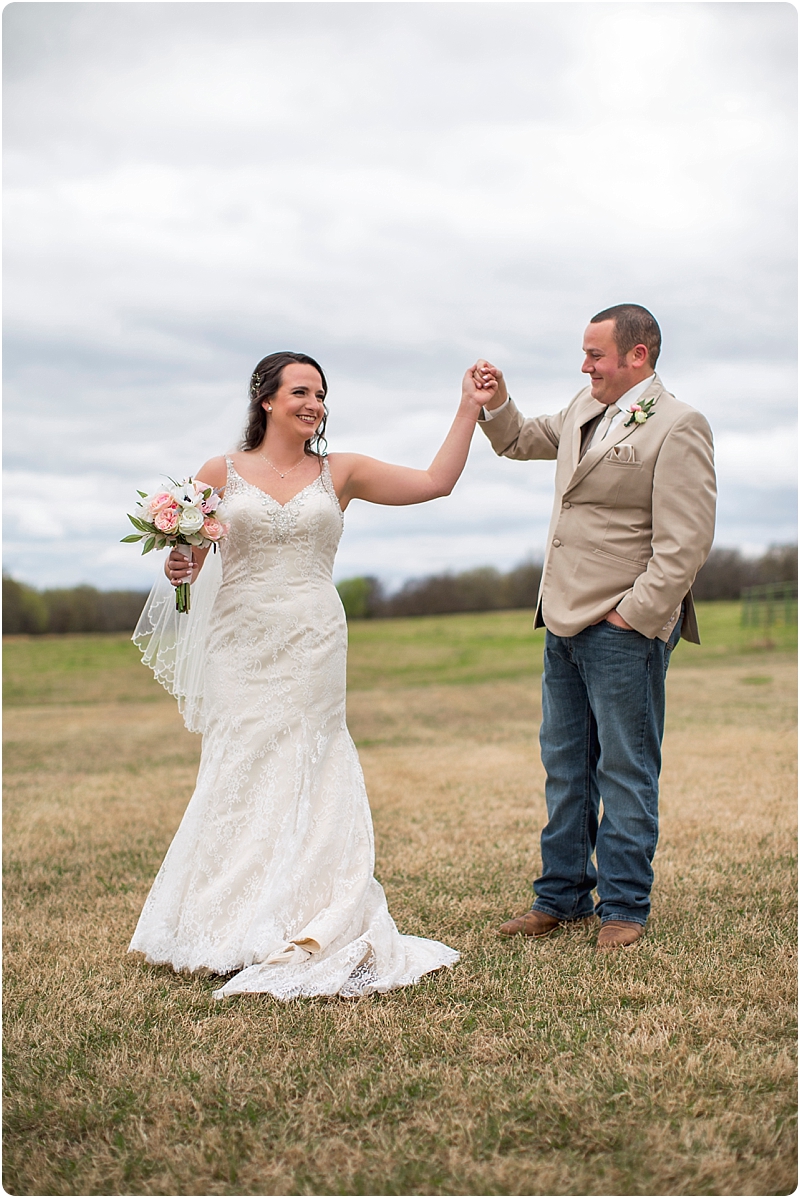 First Look with dad….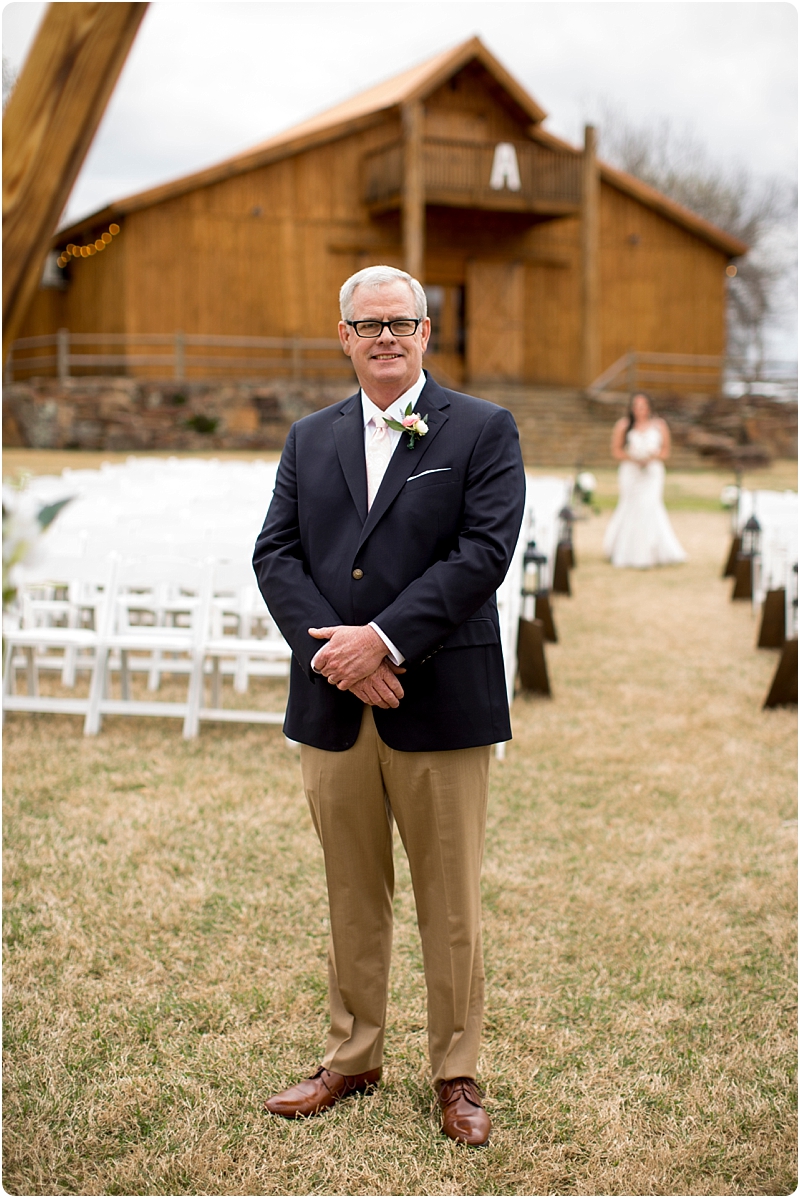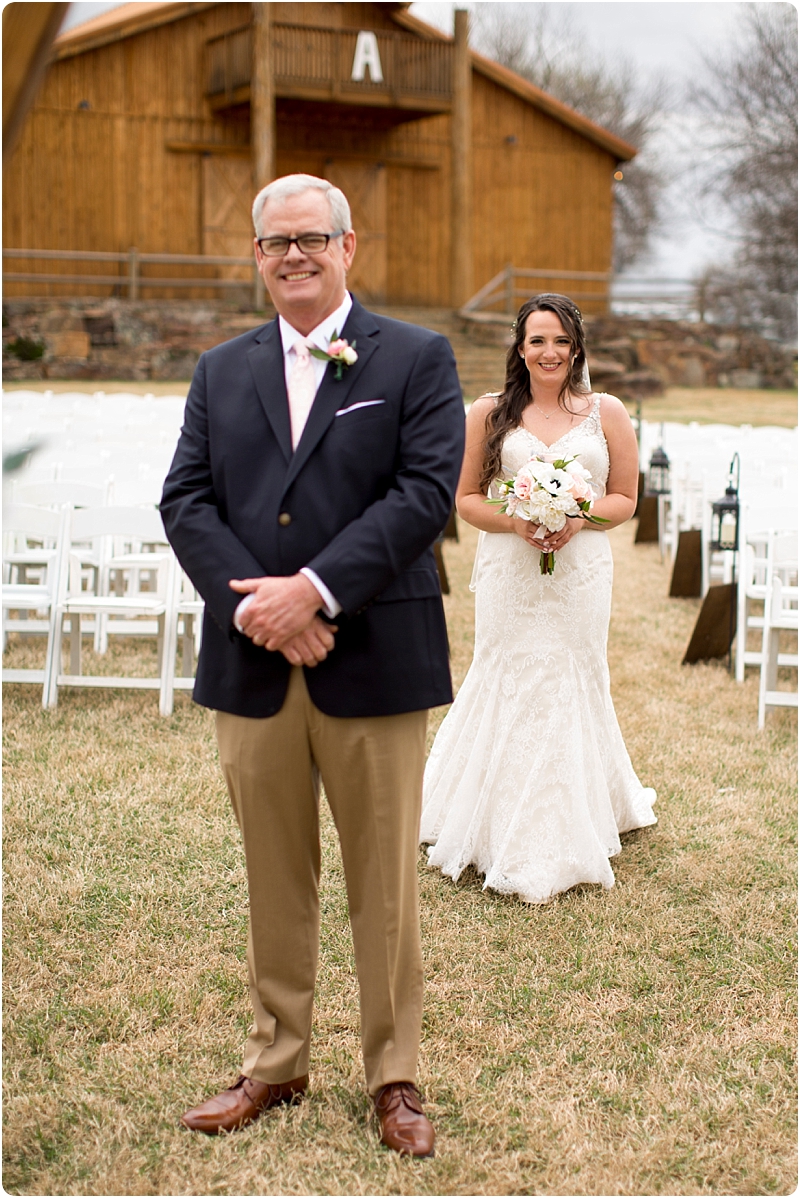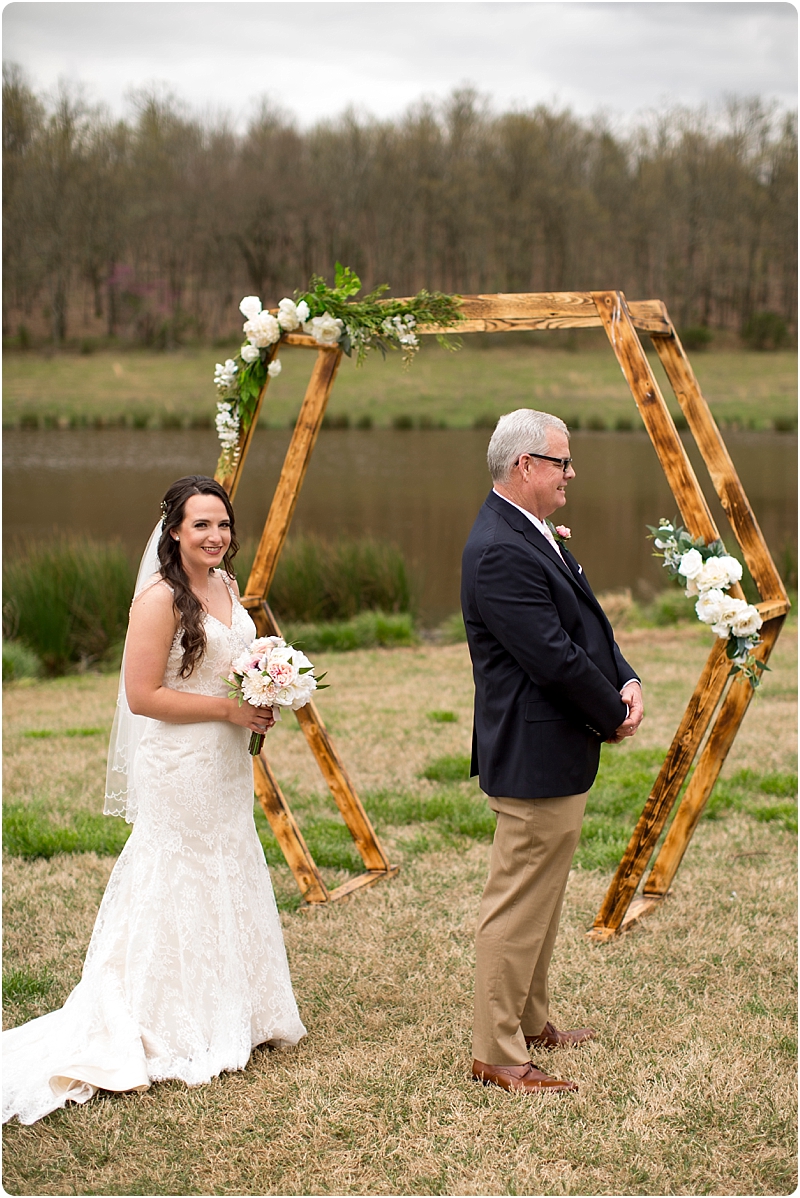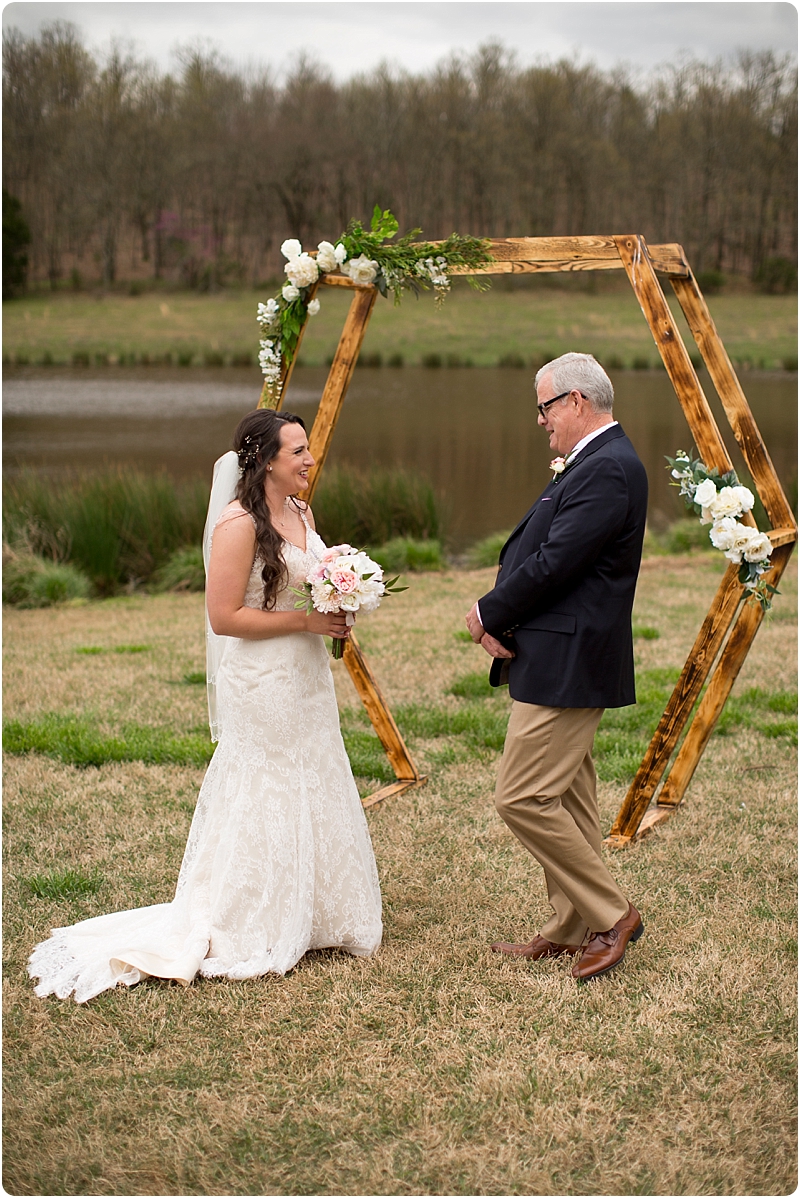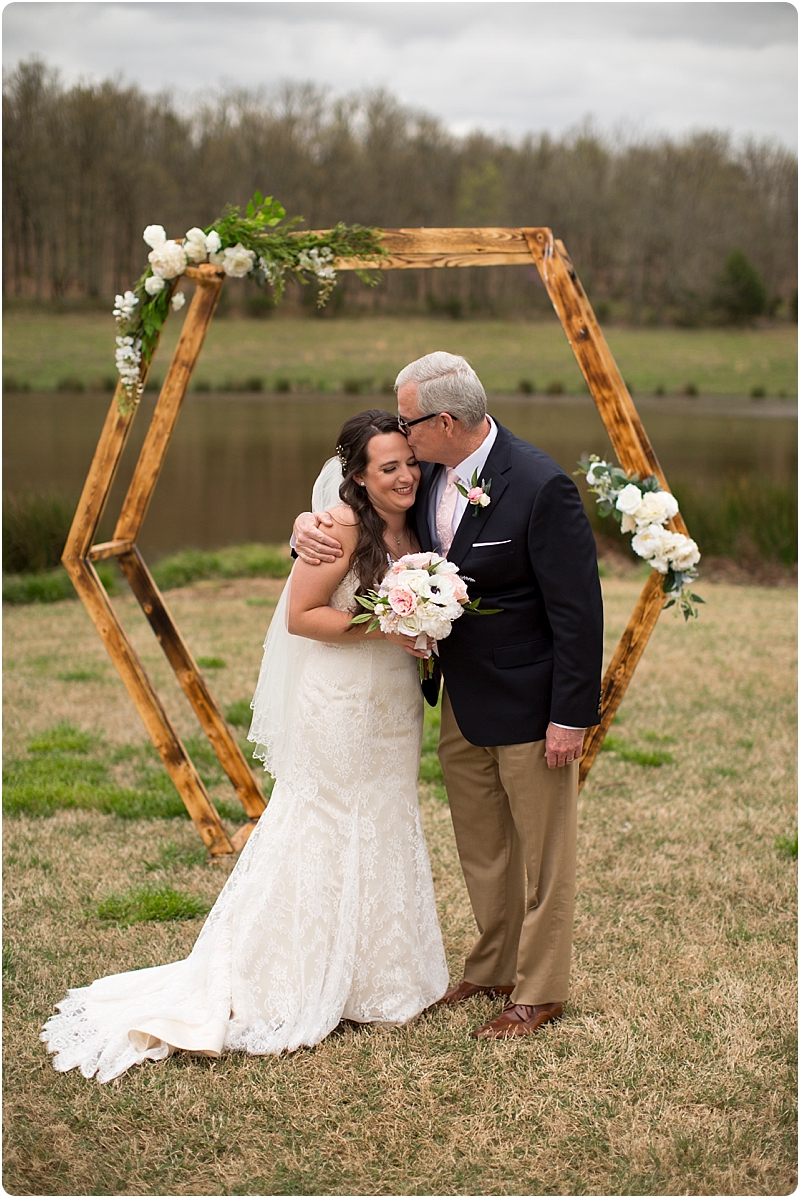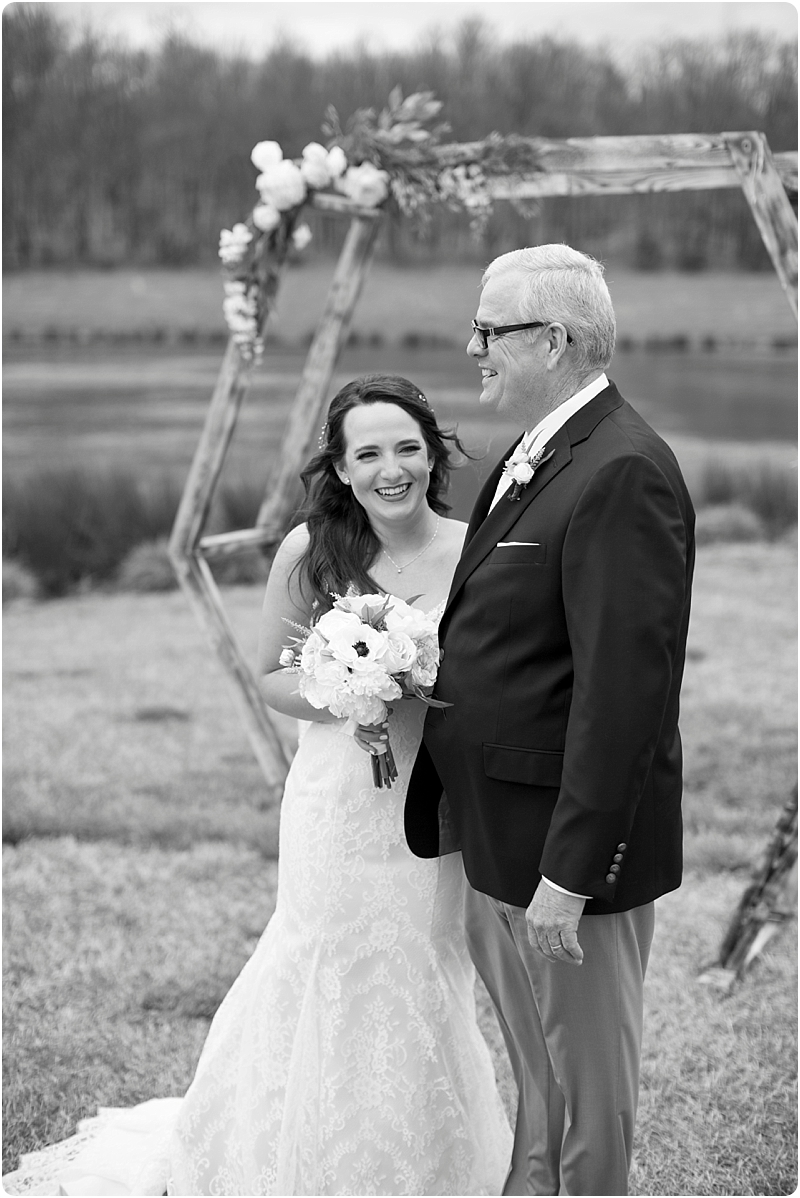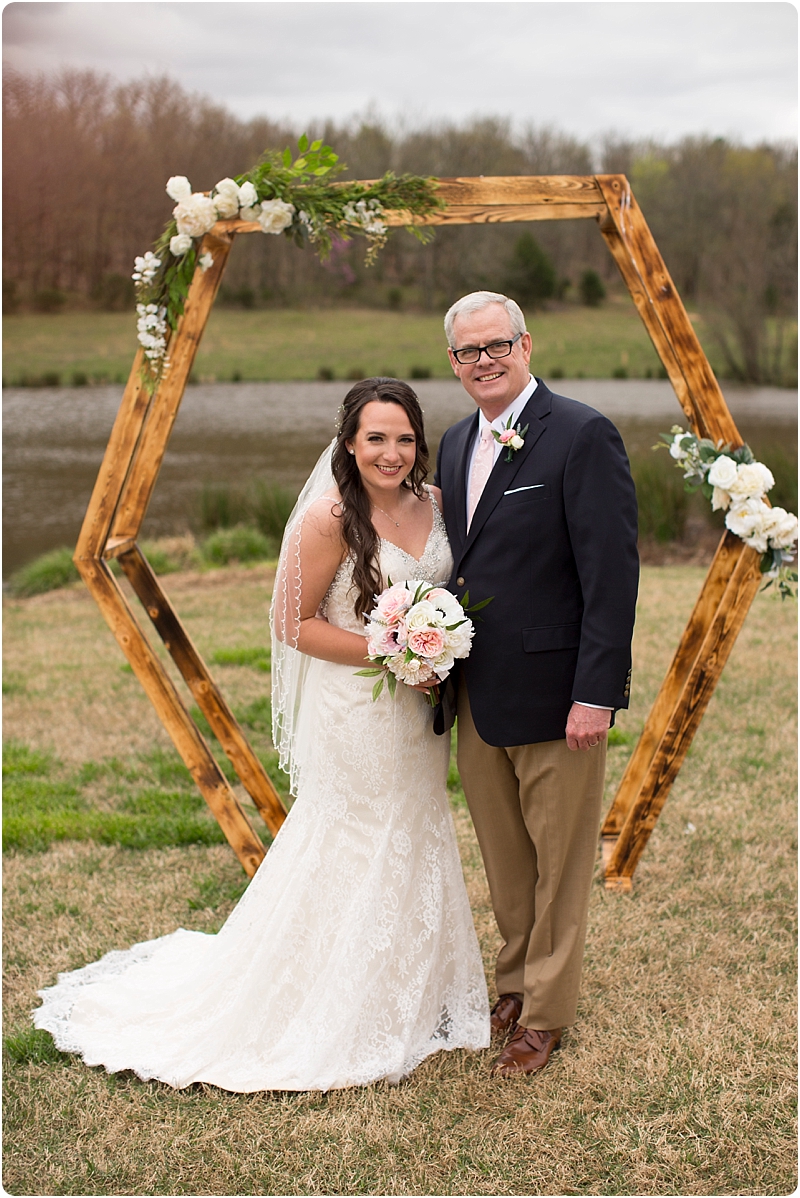 Ceremony details…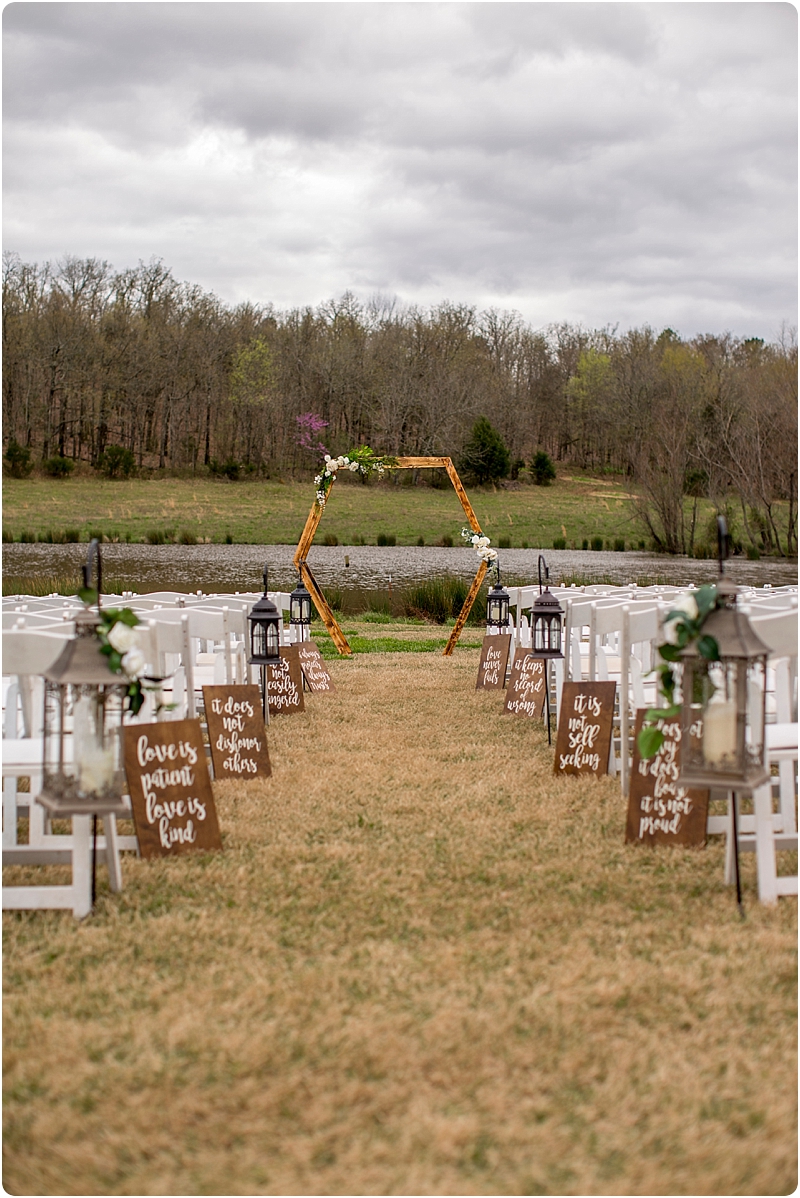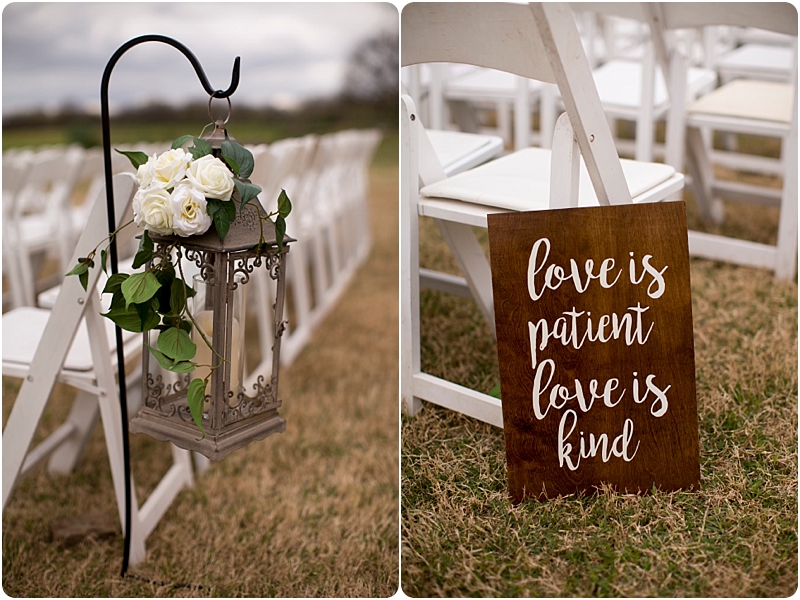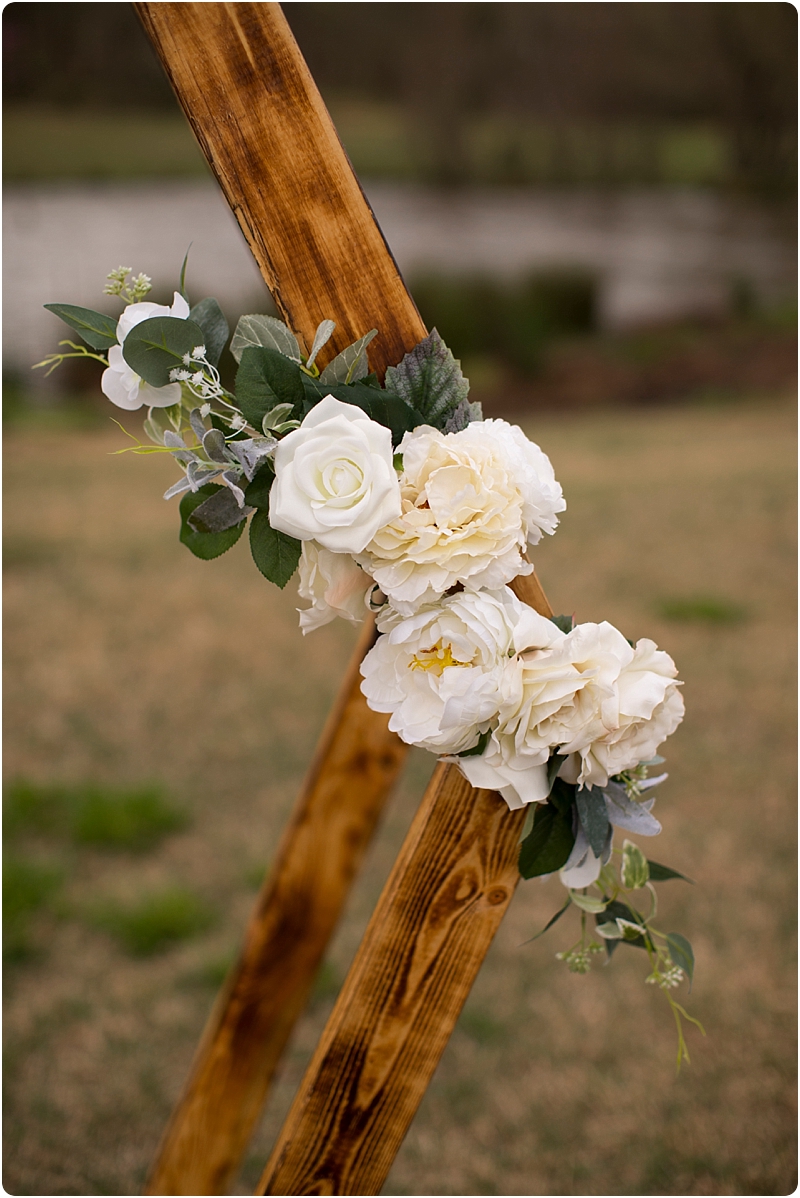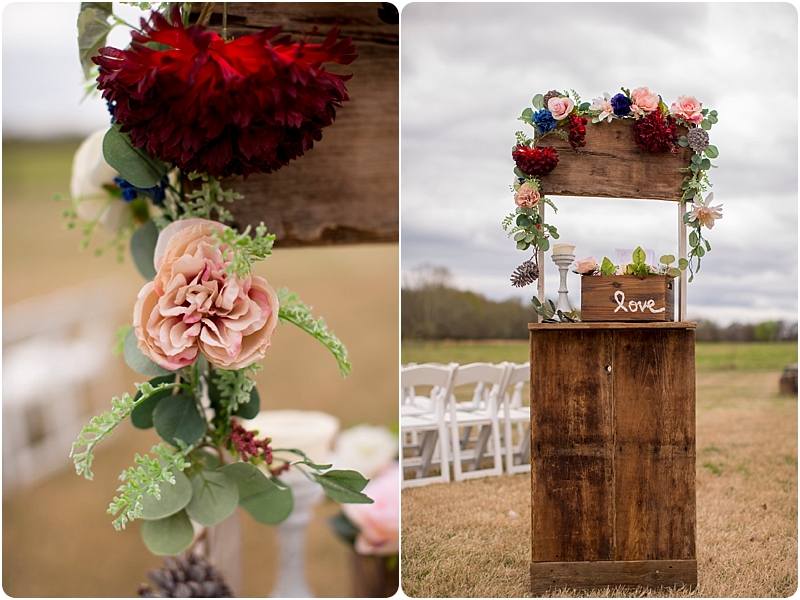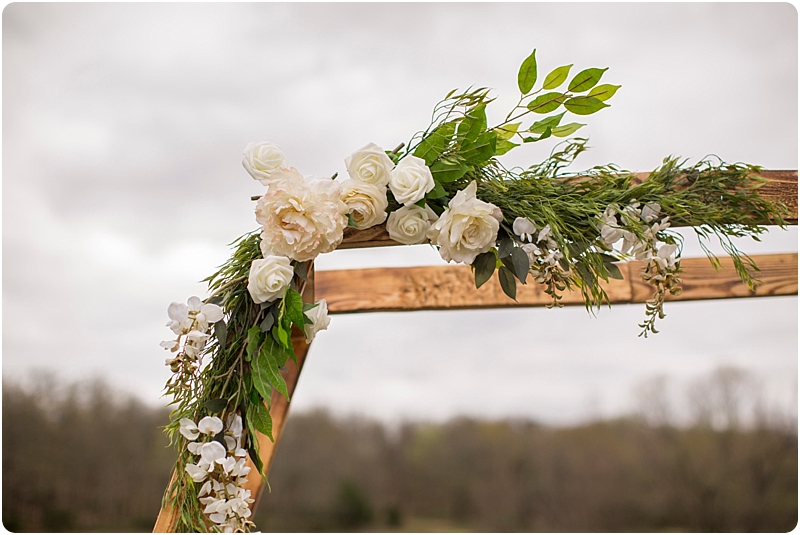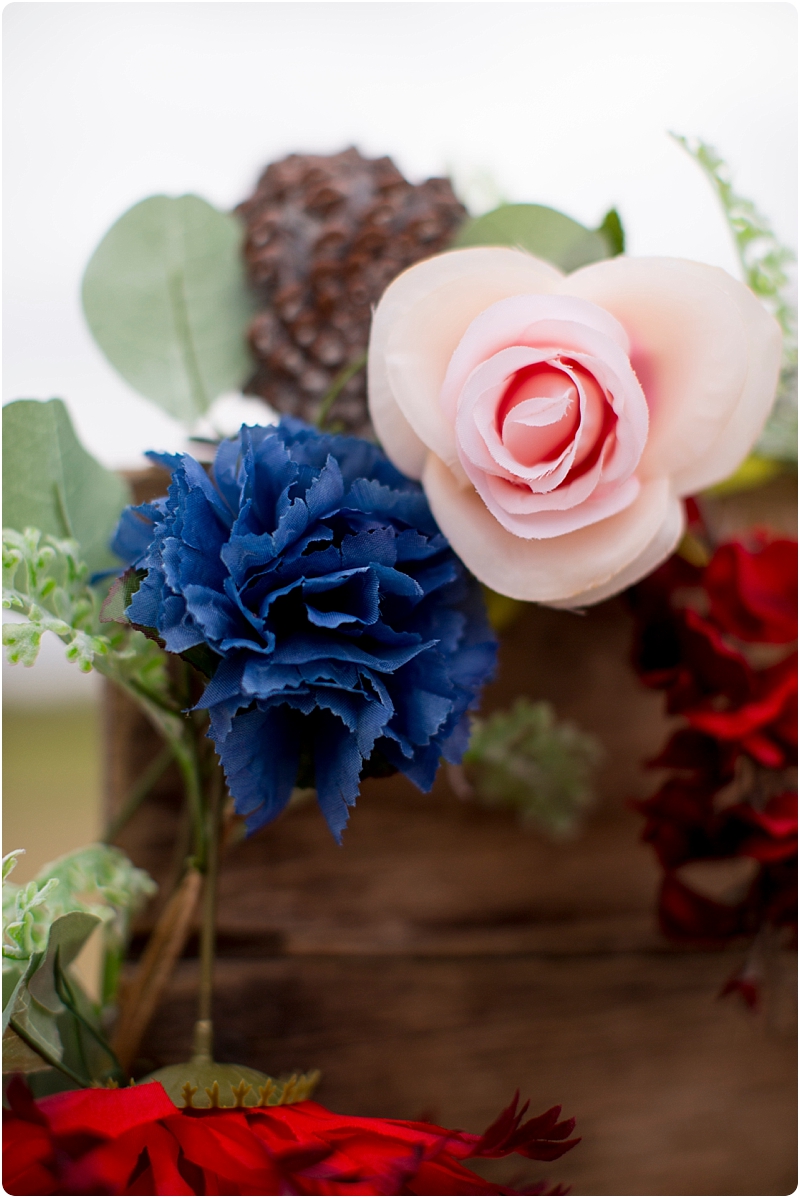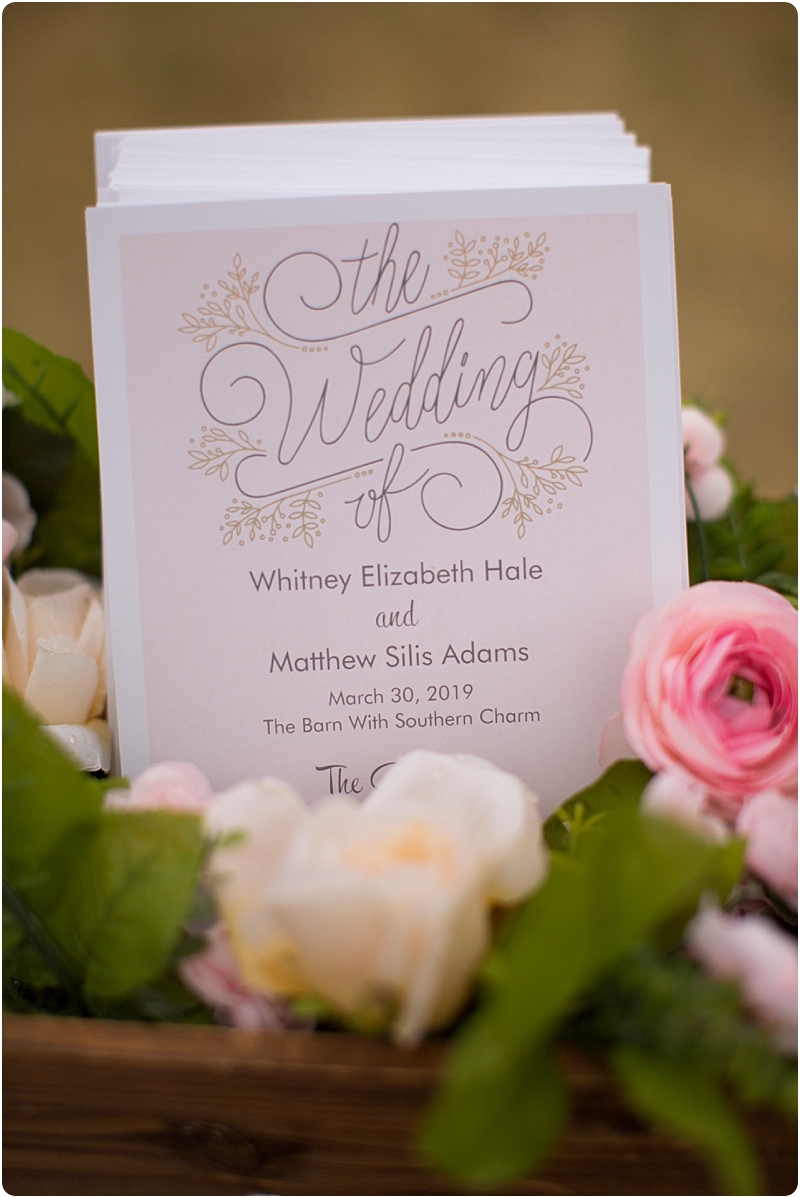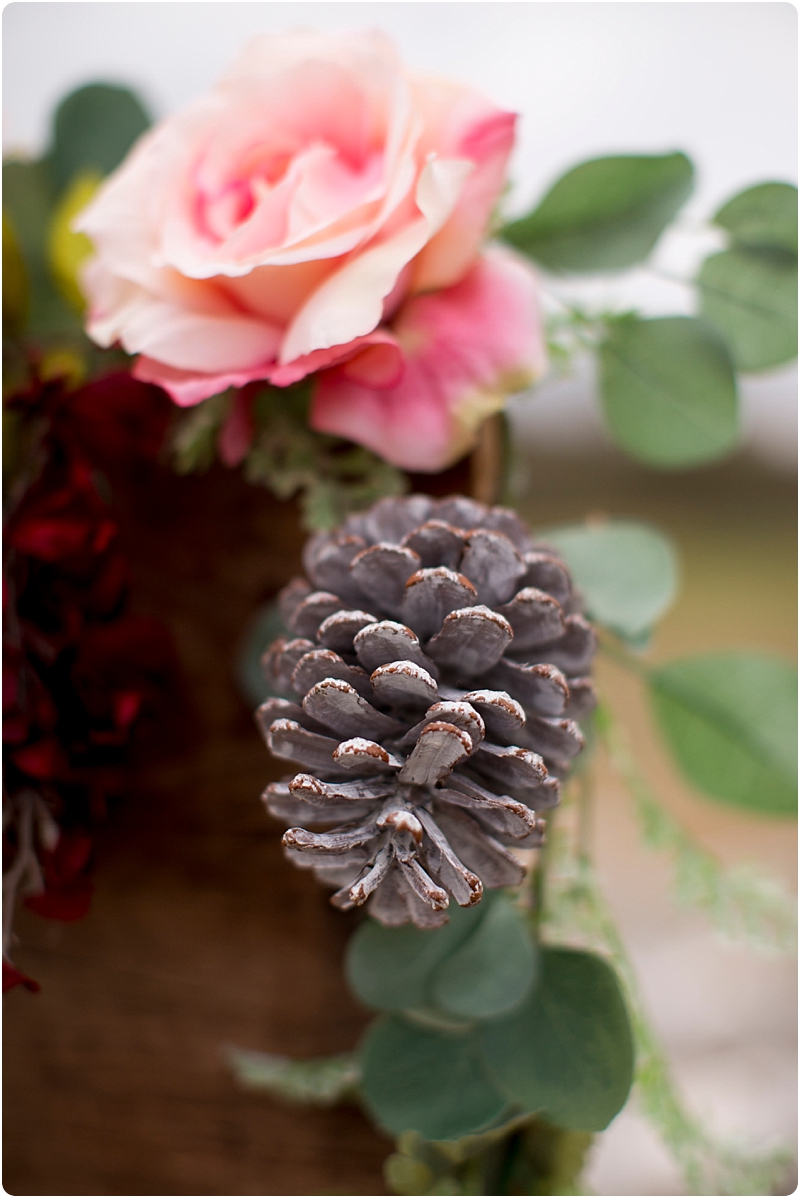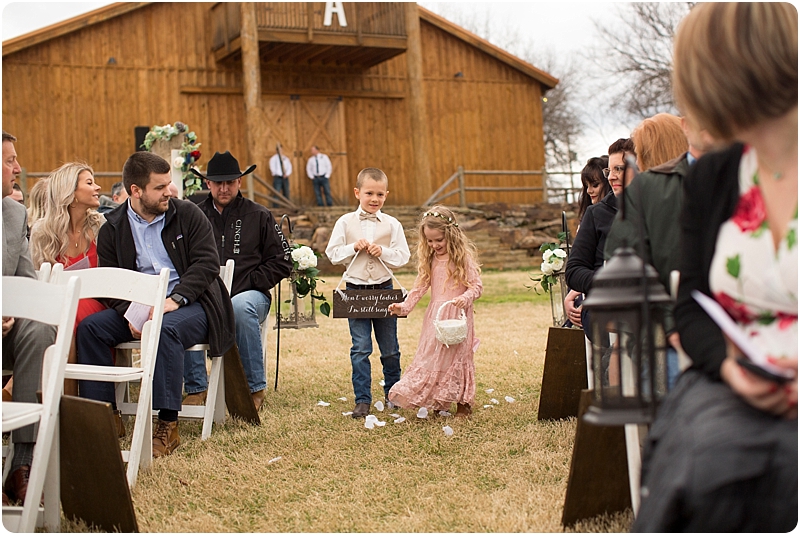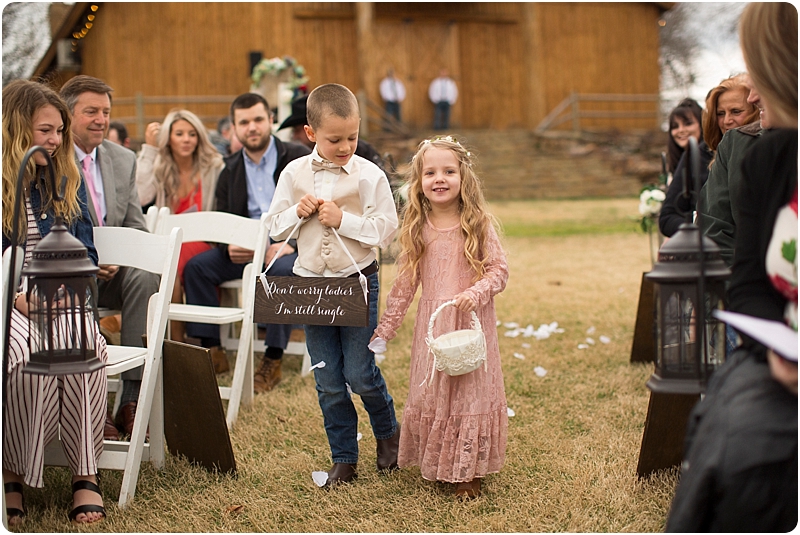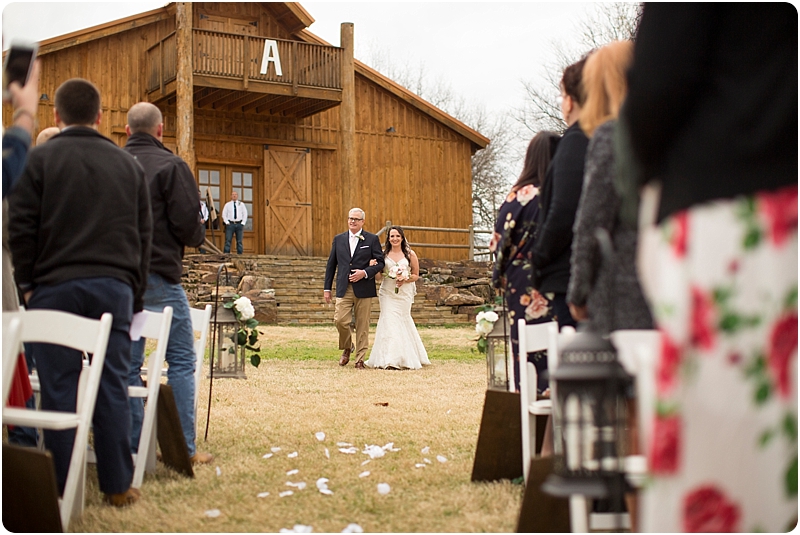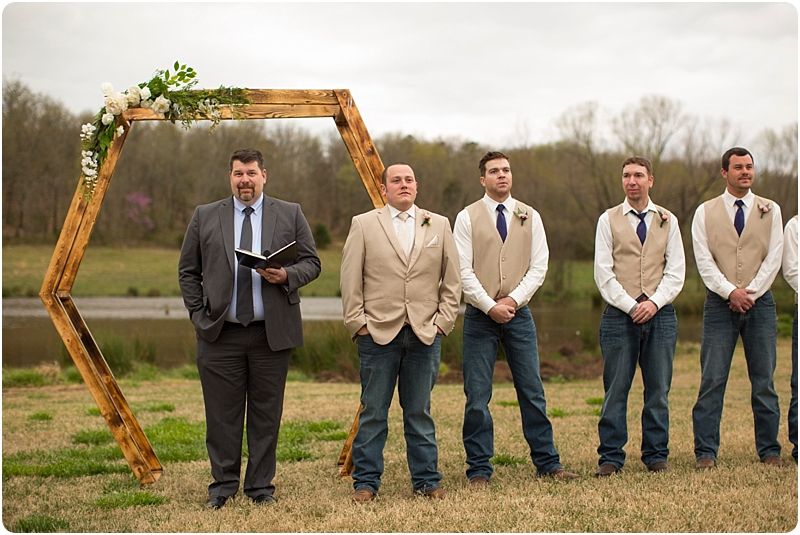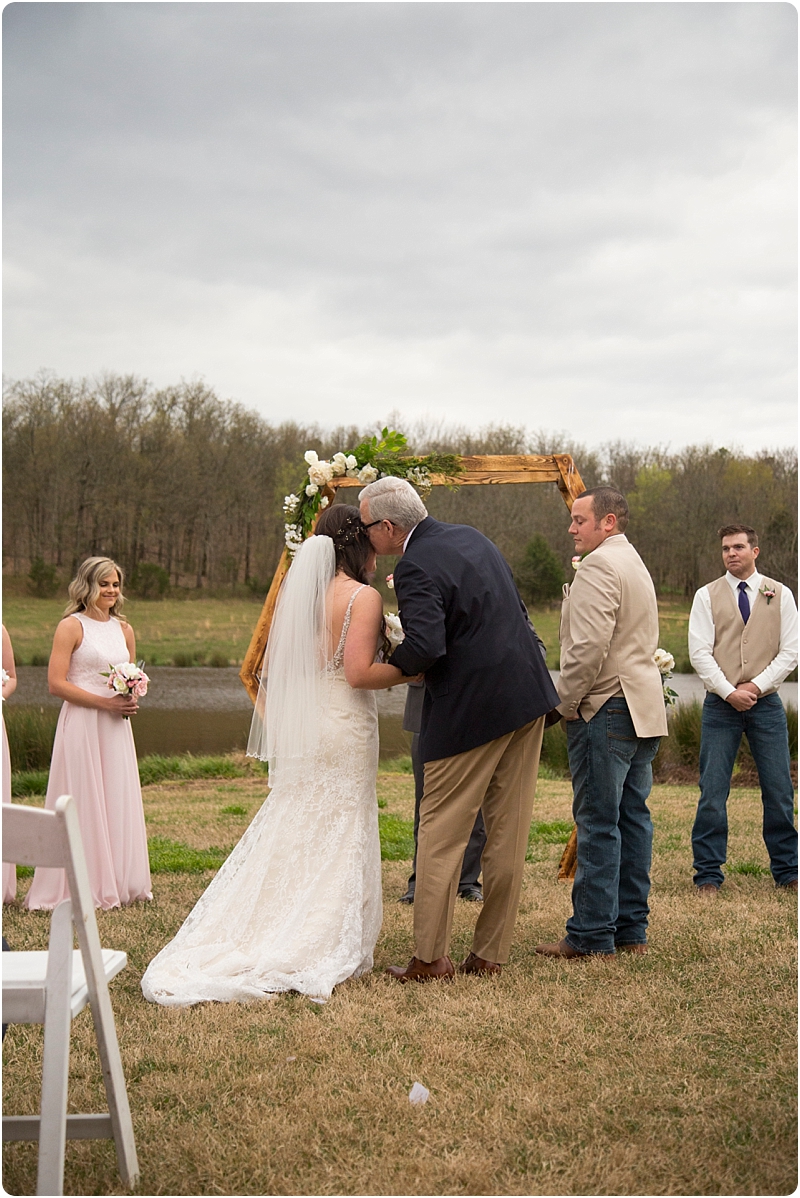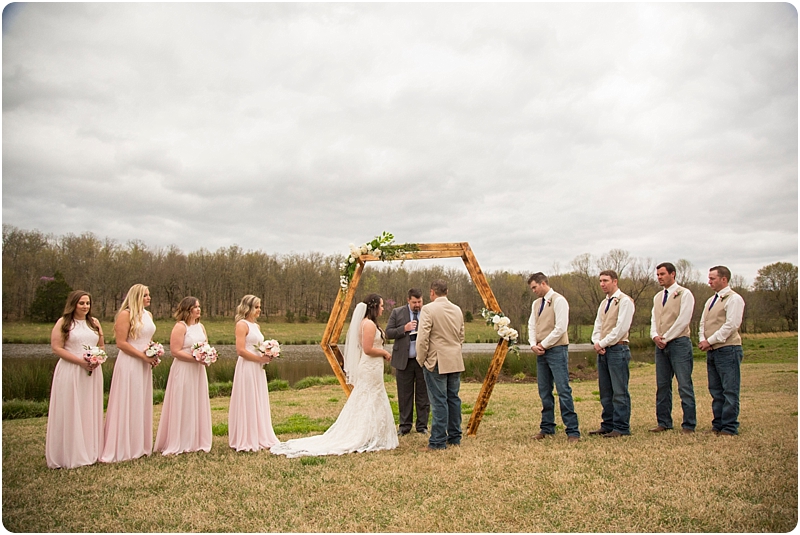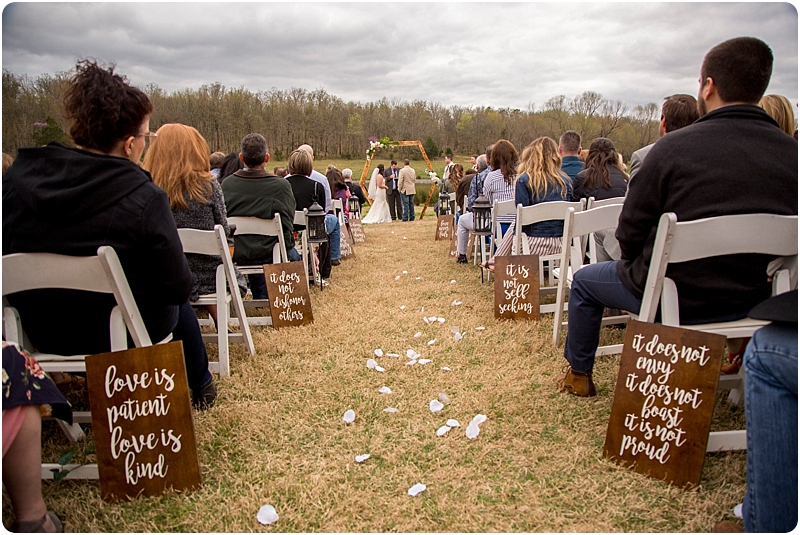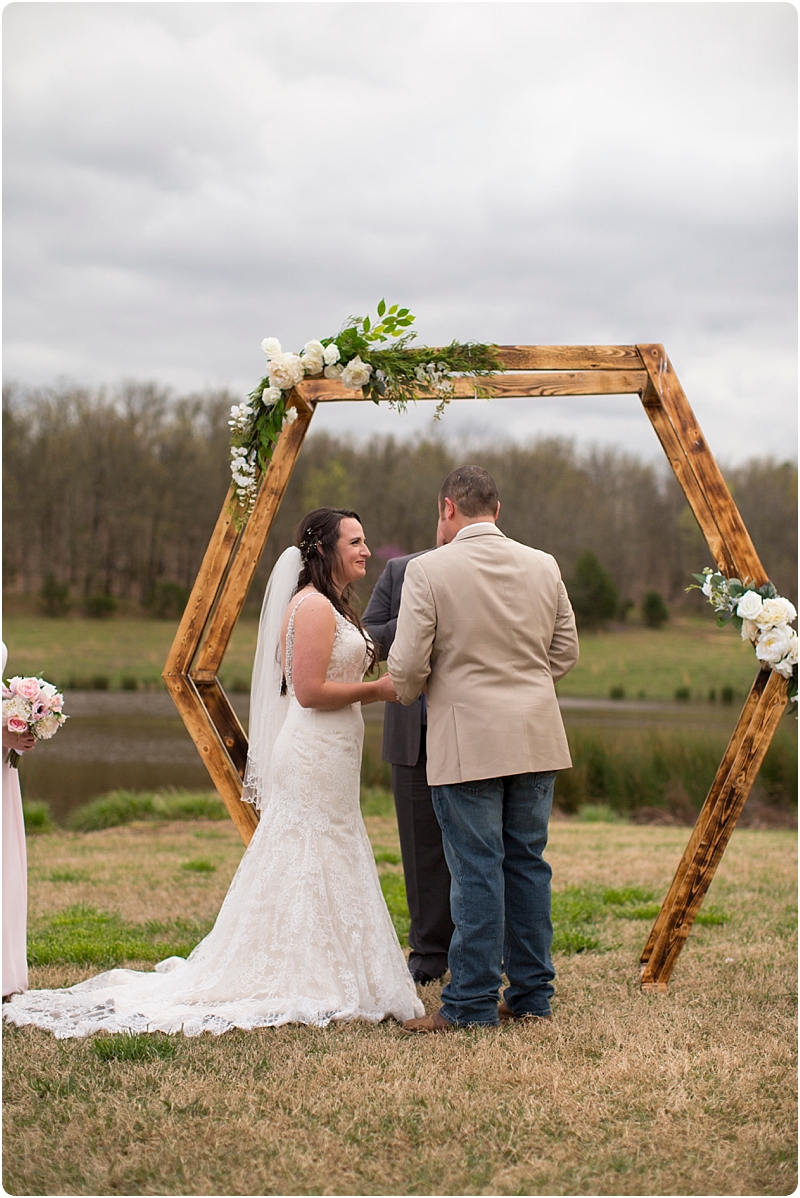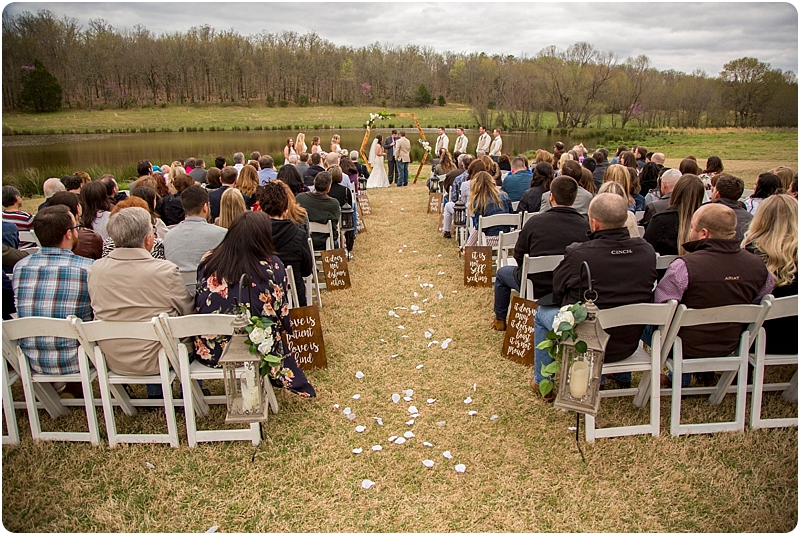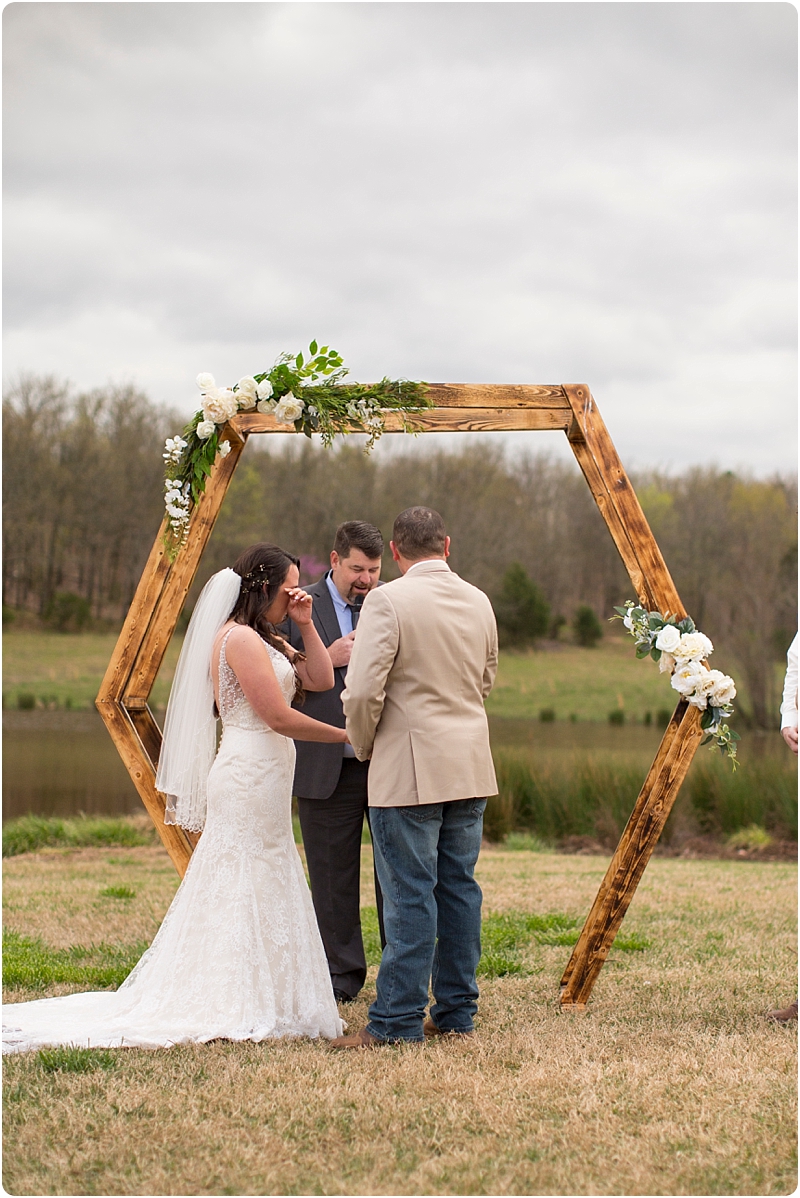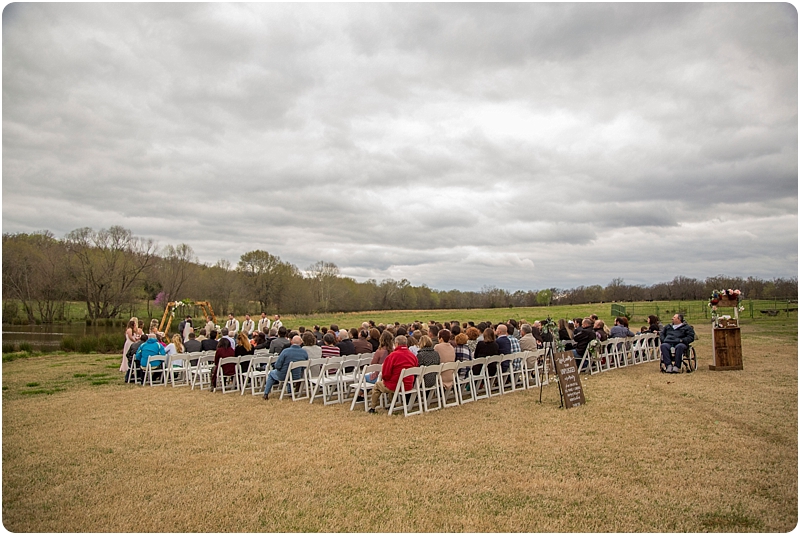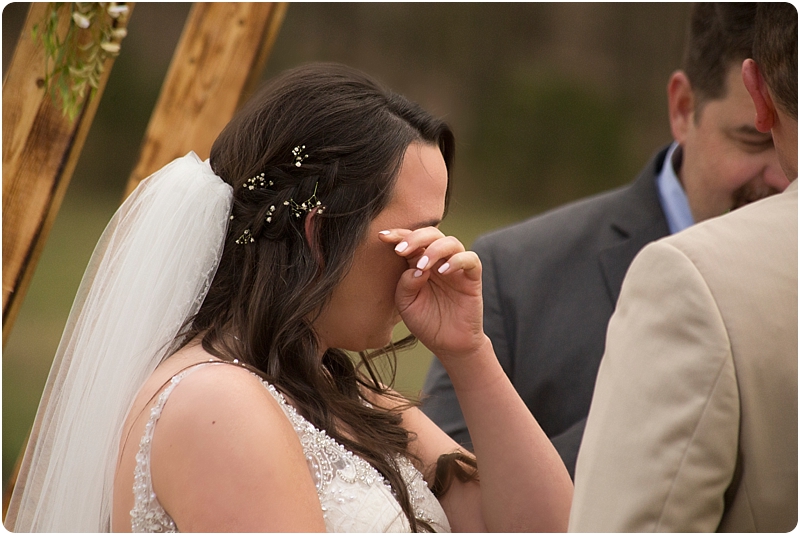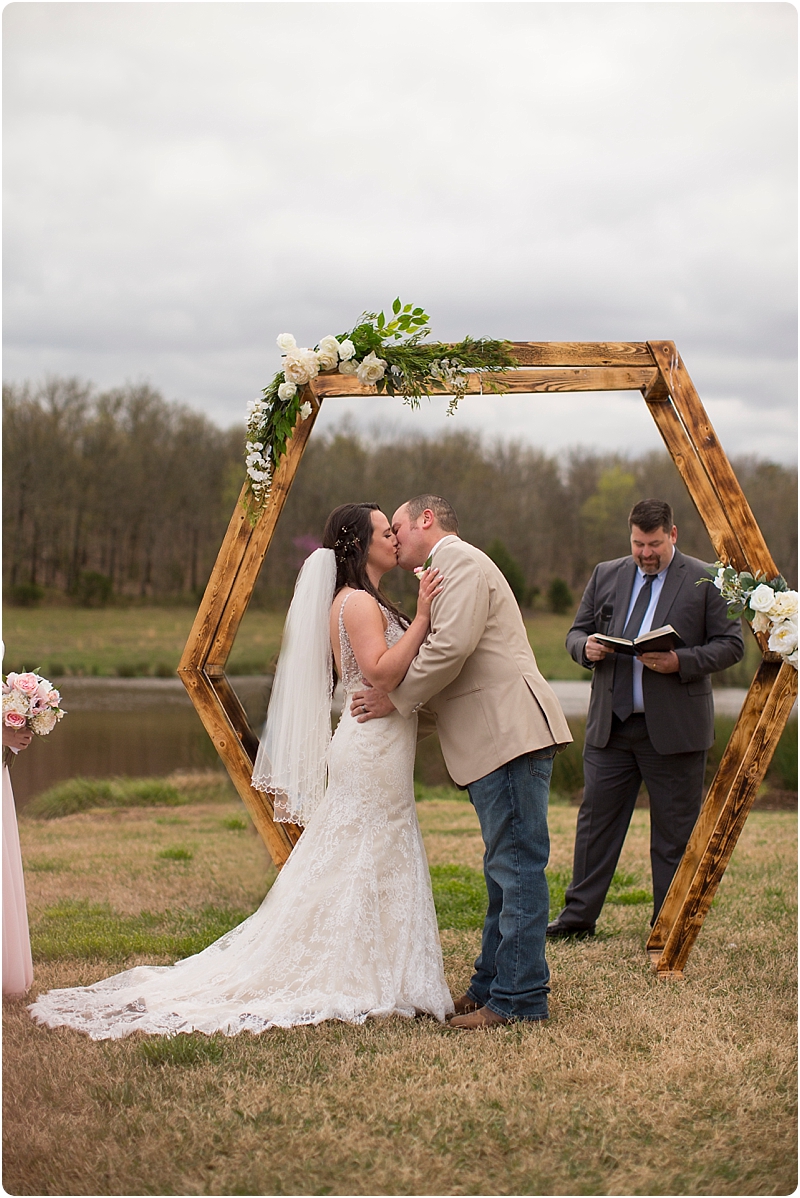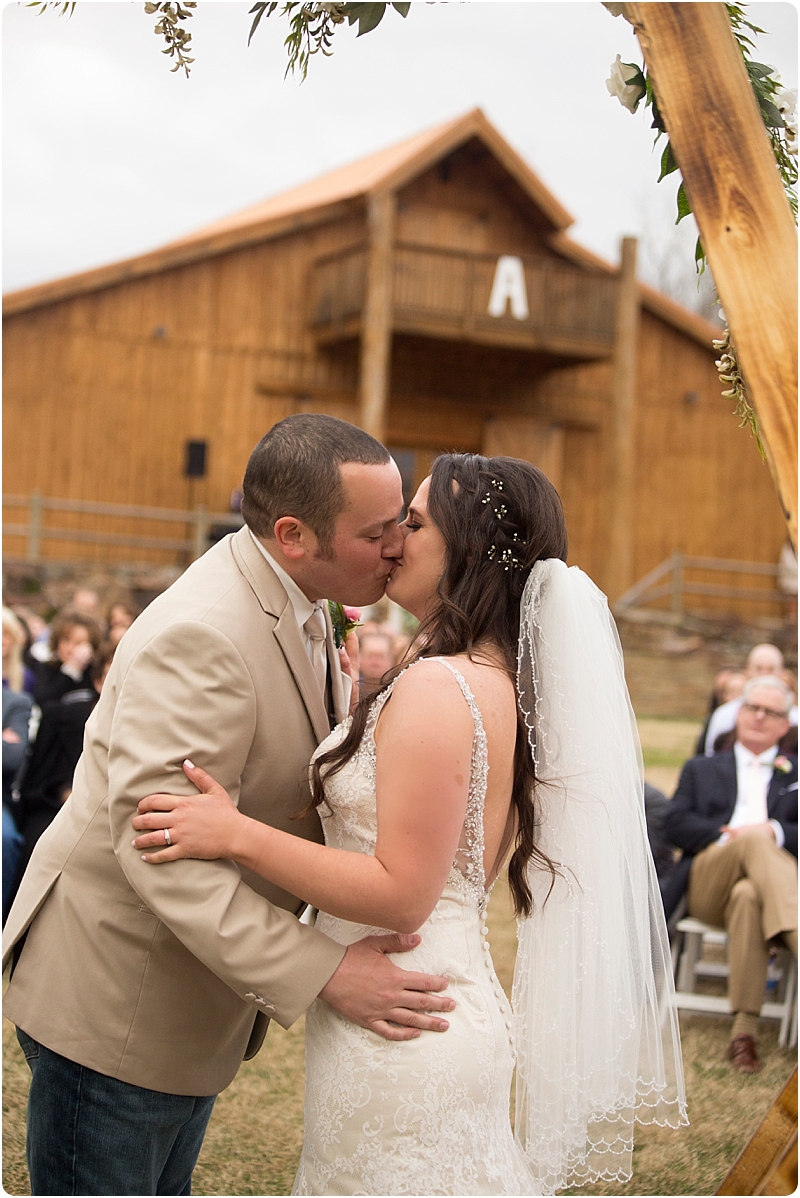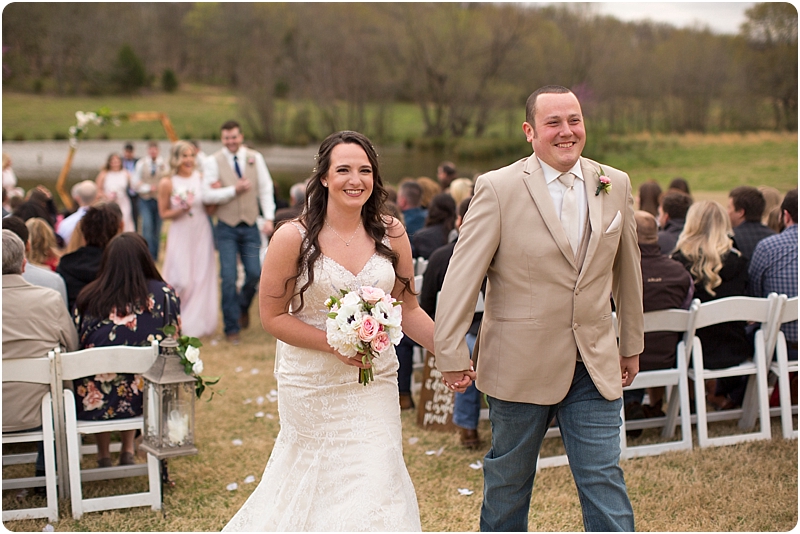 Let's meet our bridal party…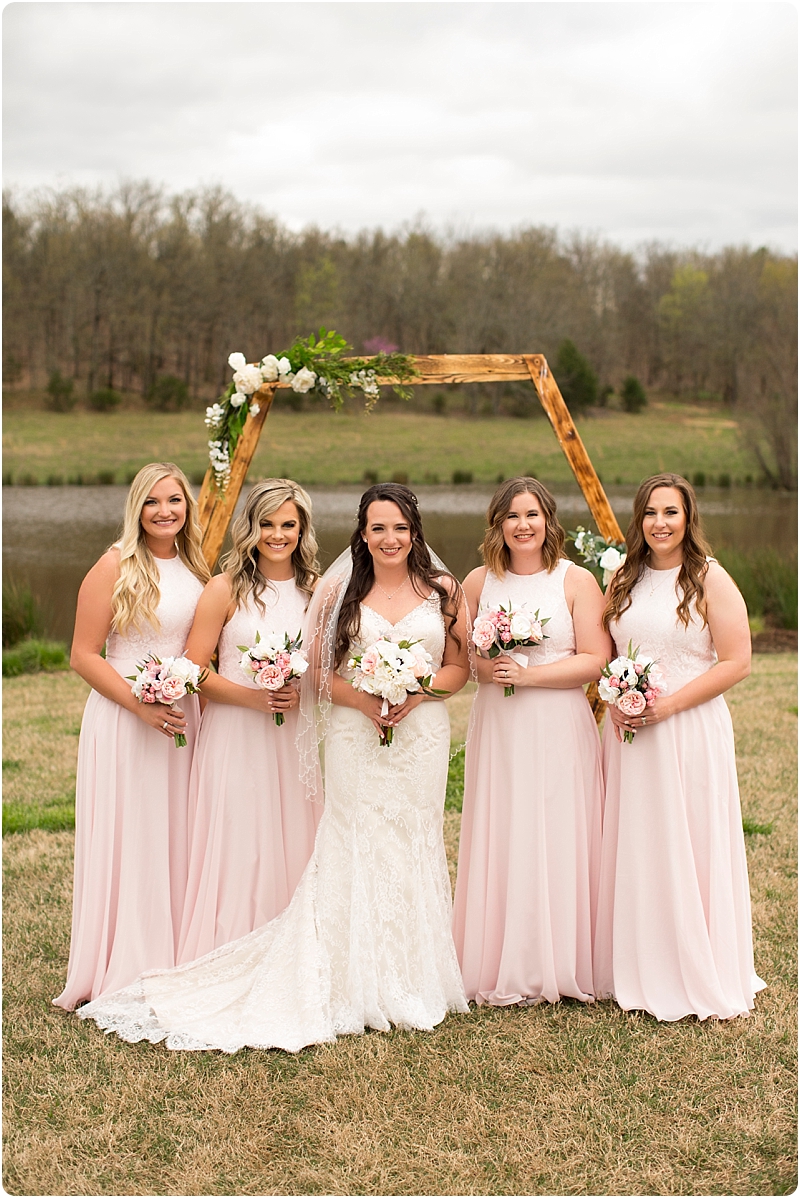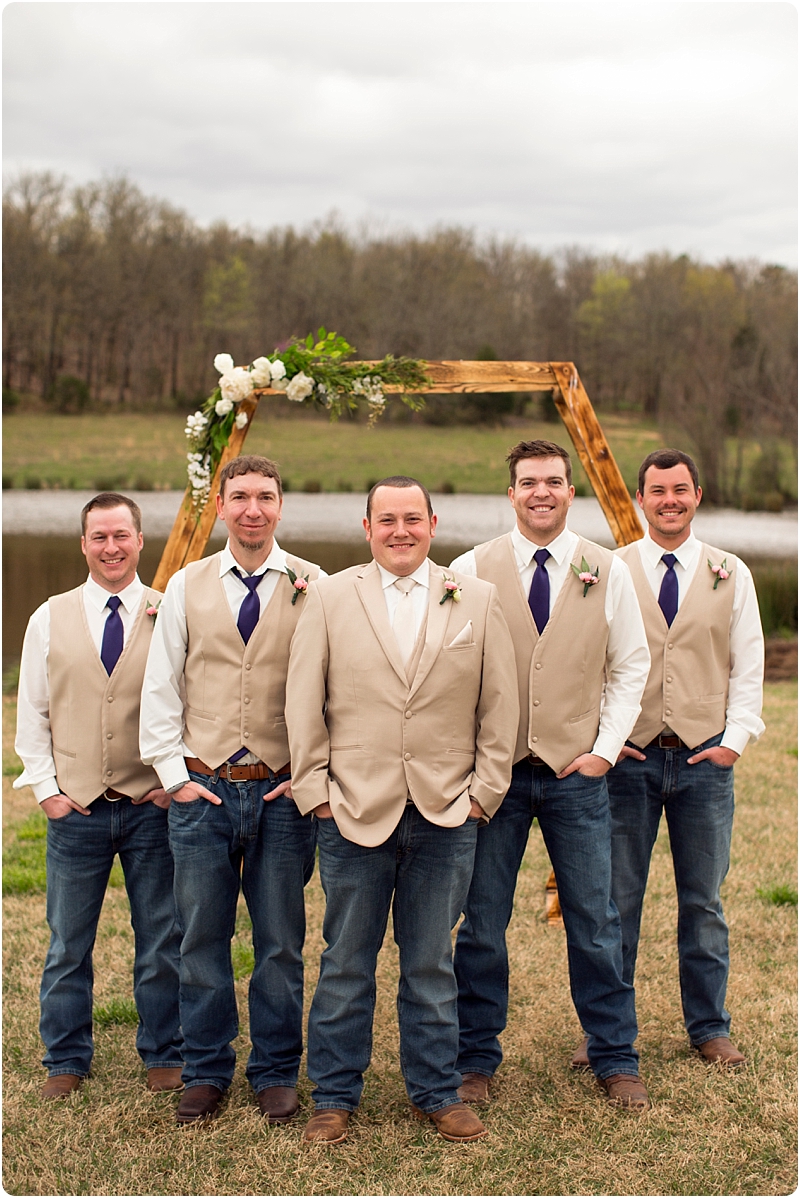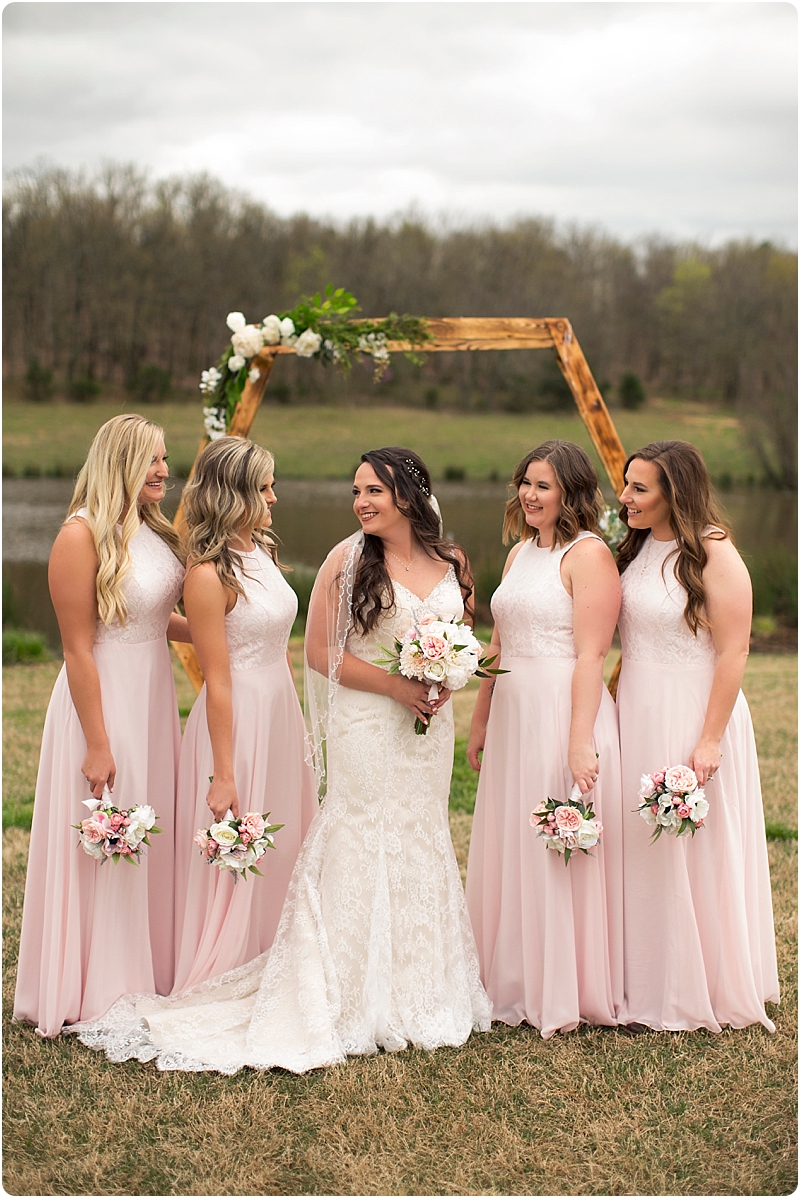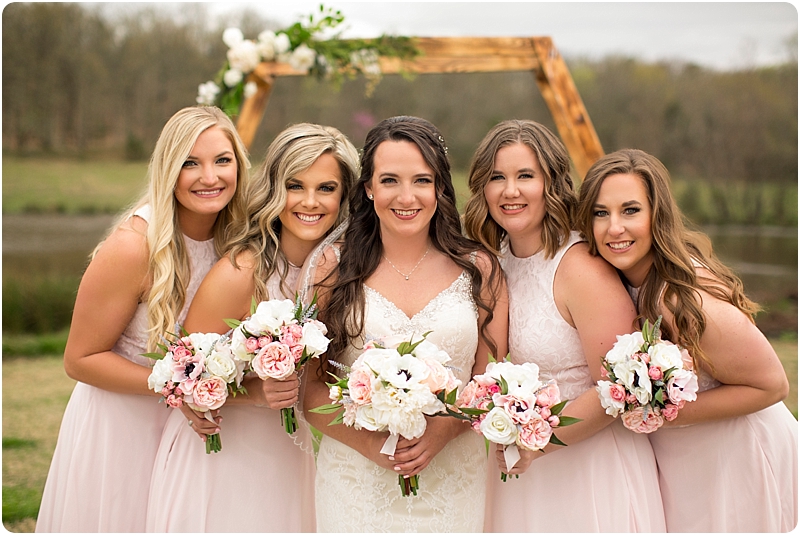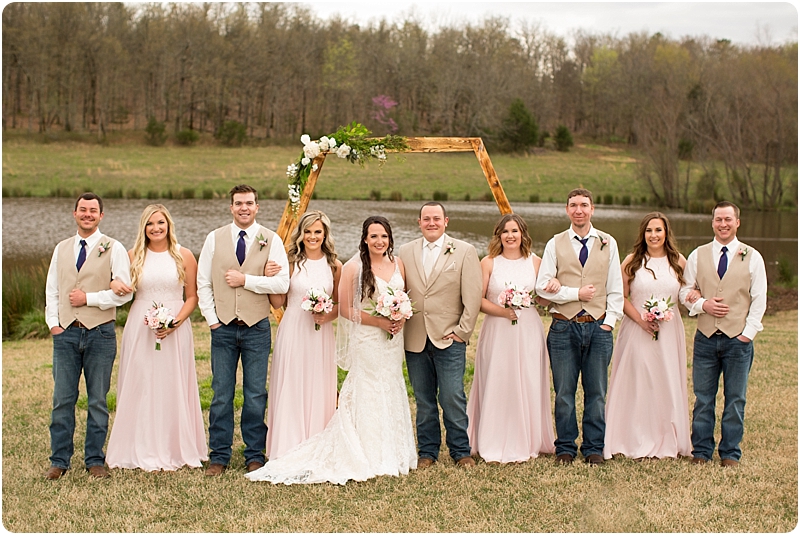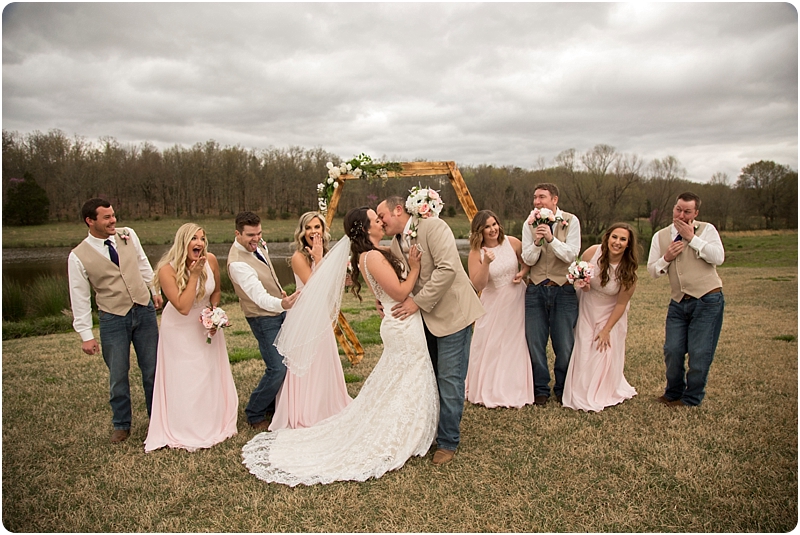 Reception details for days…..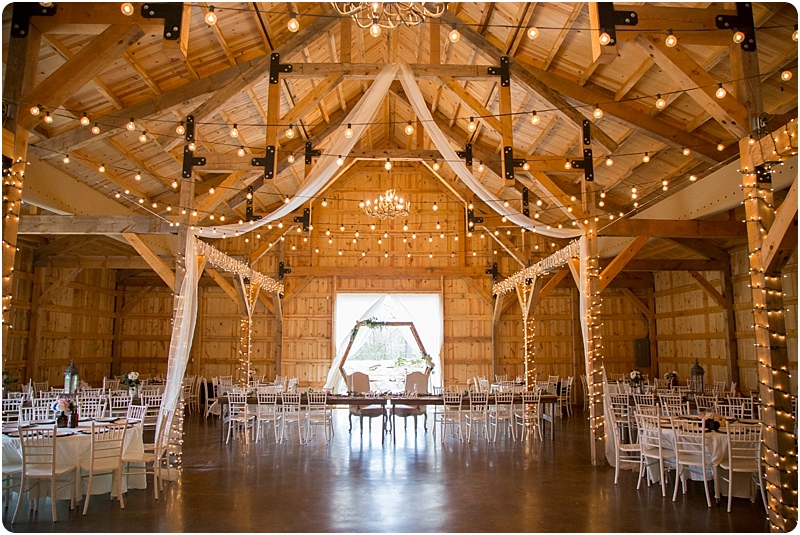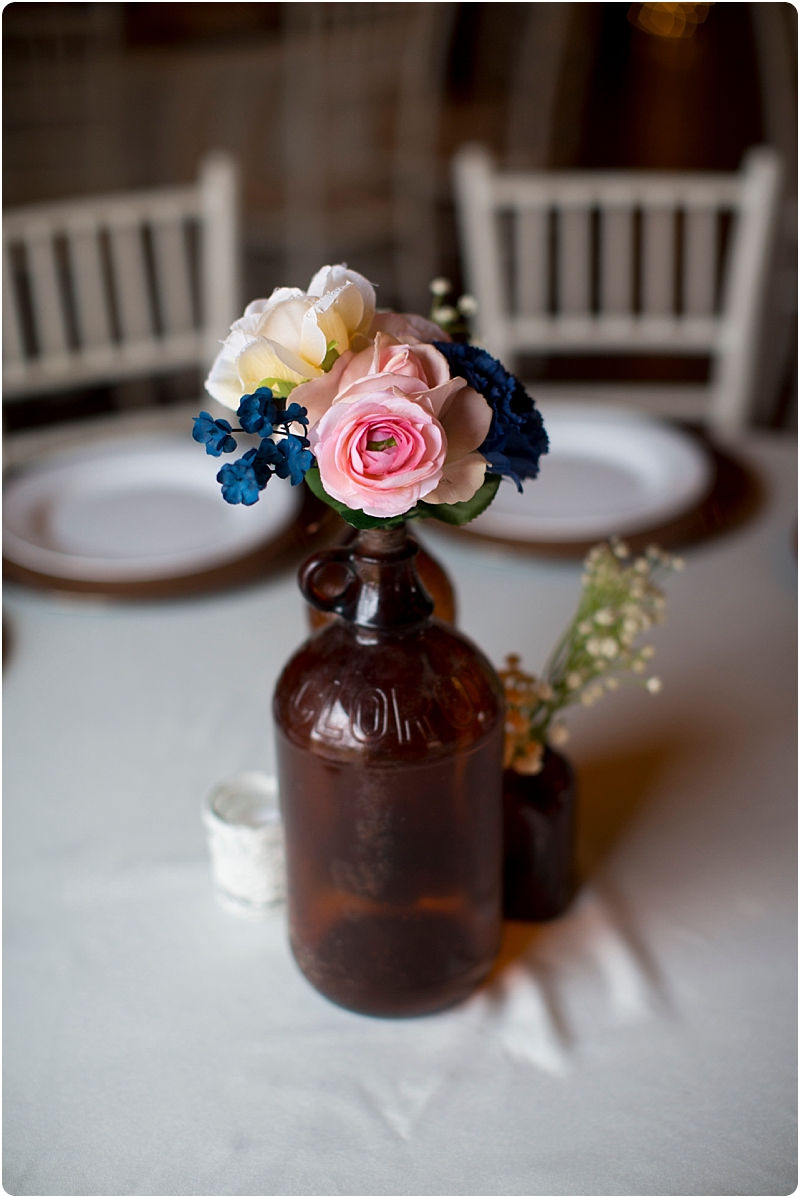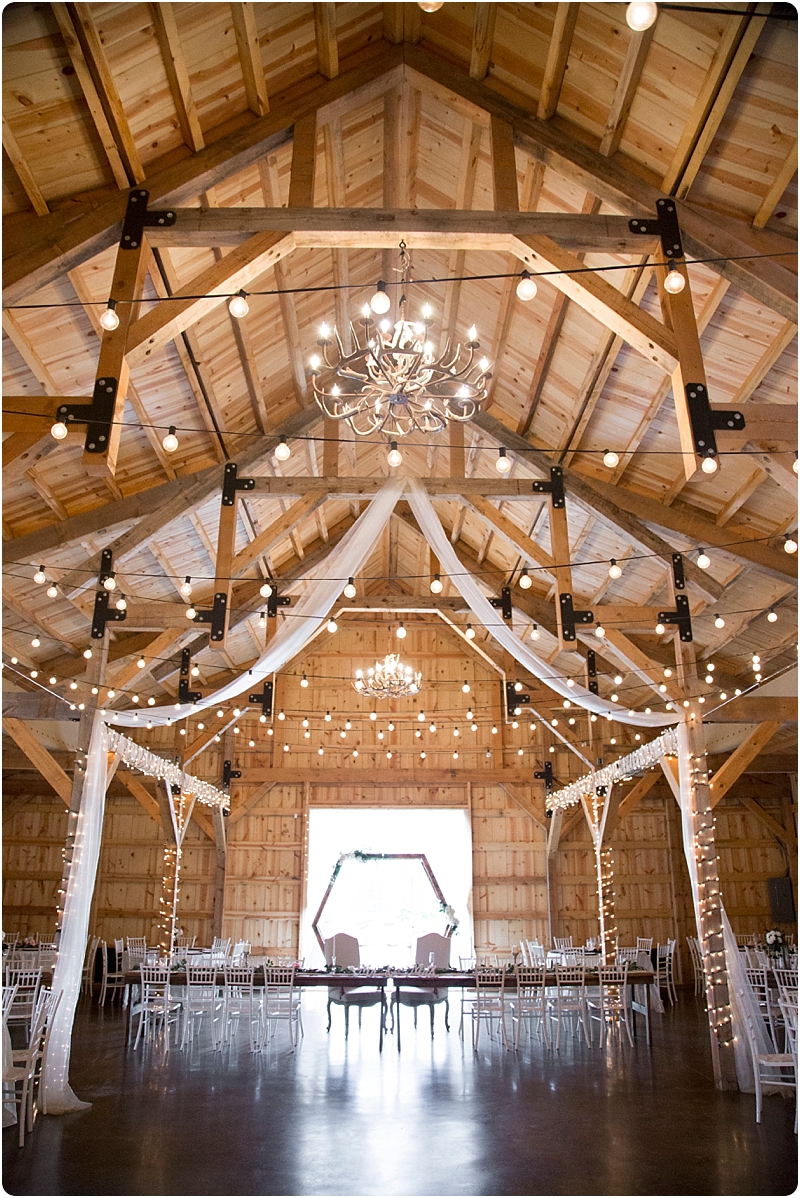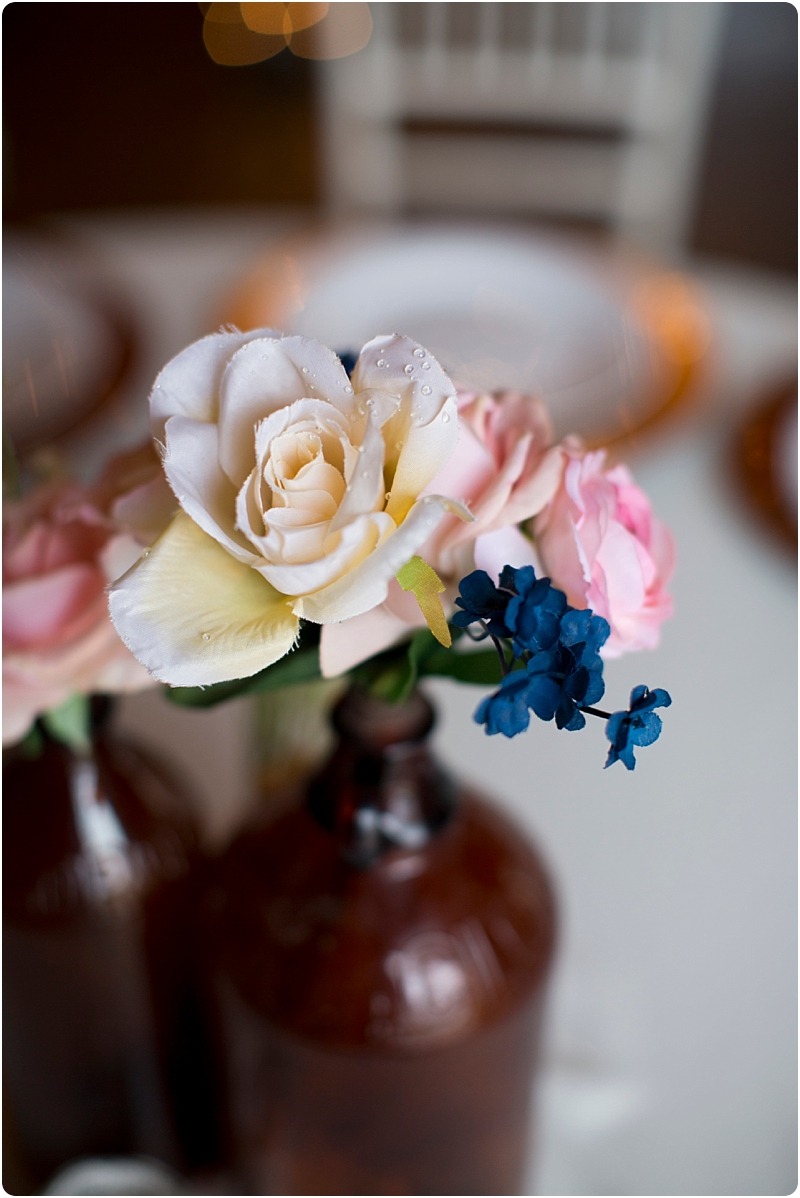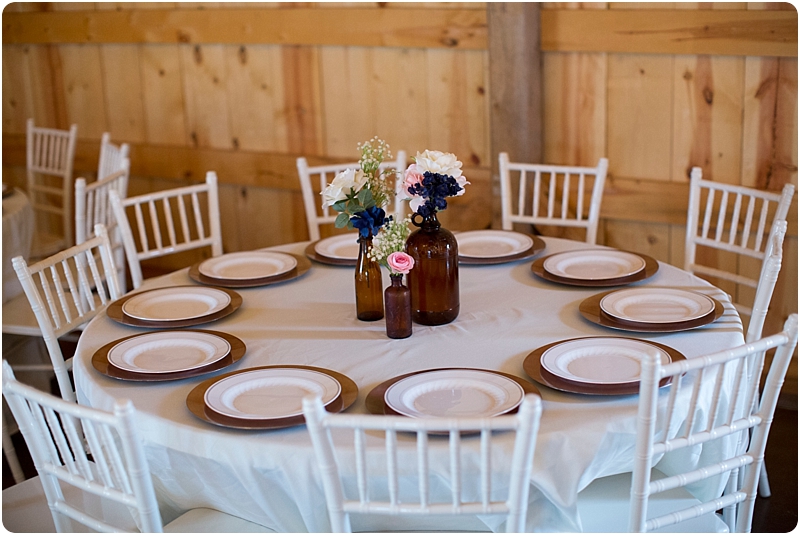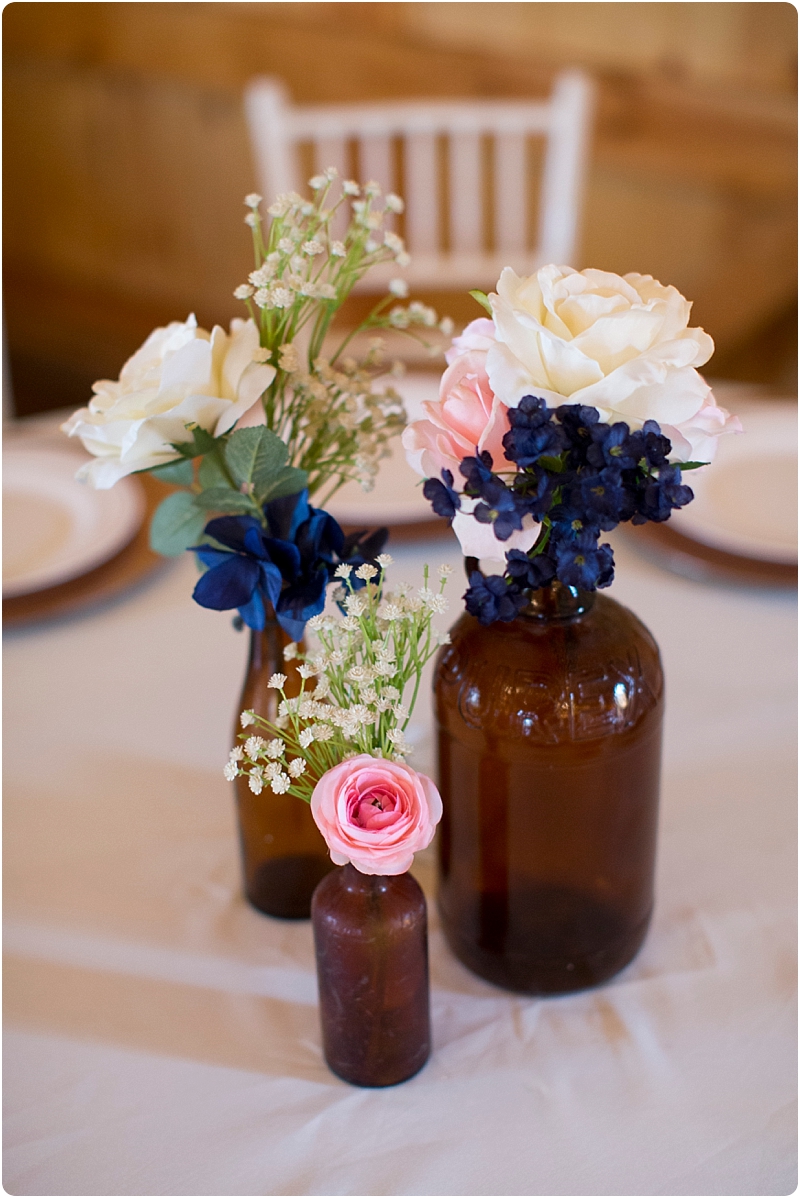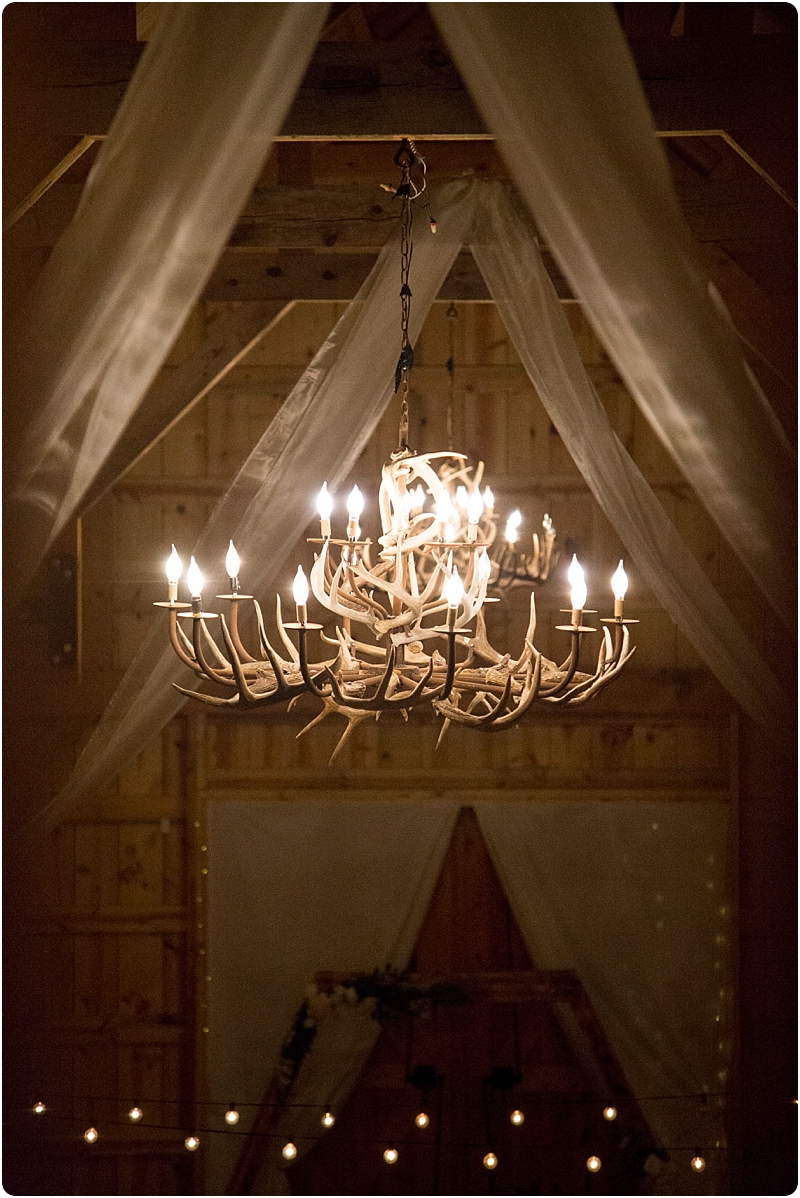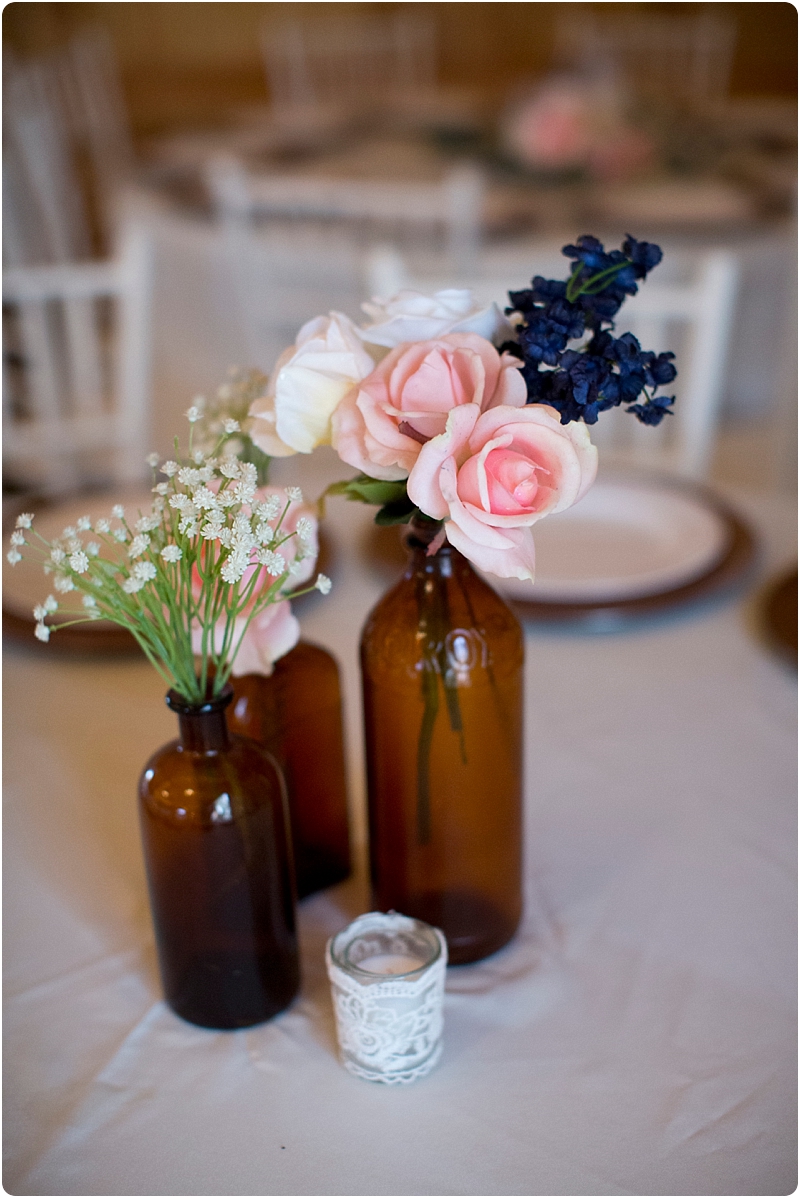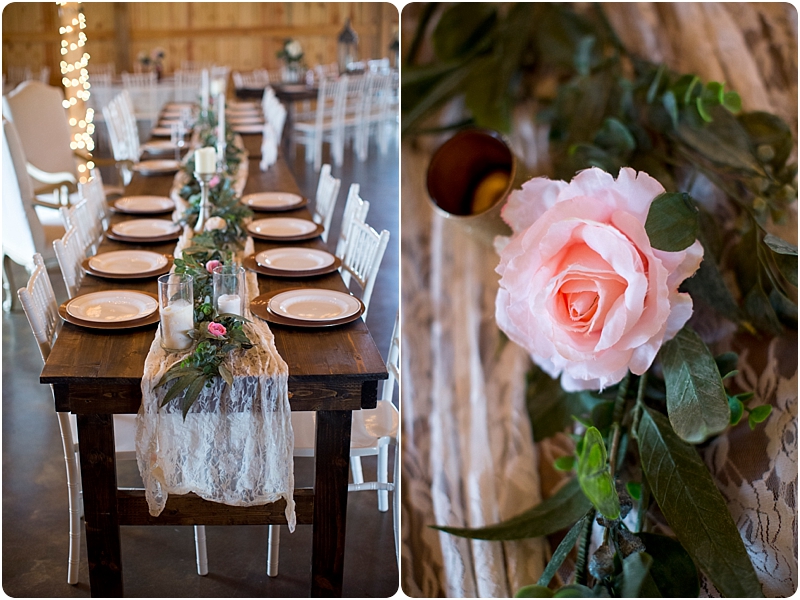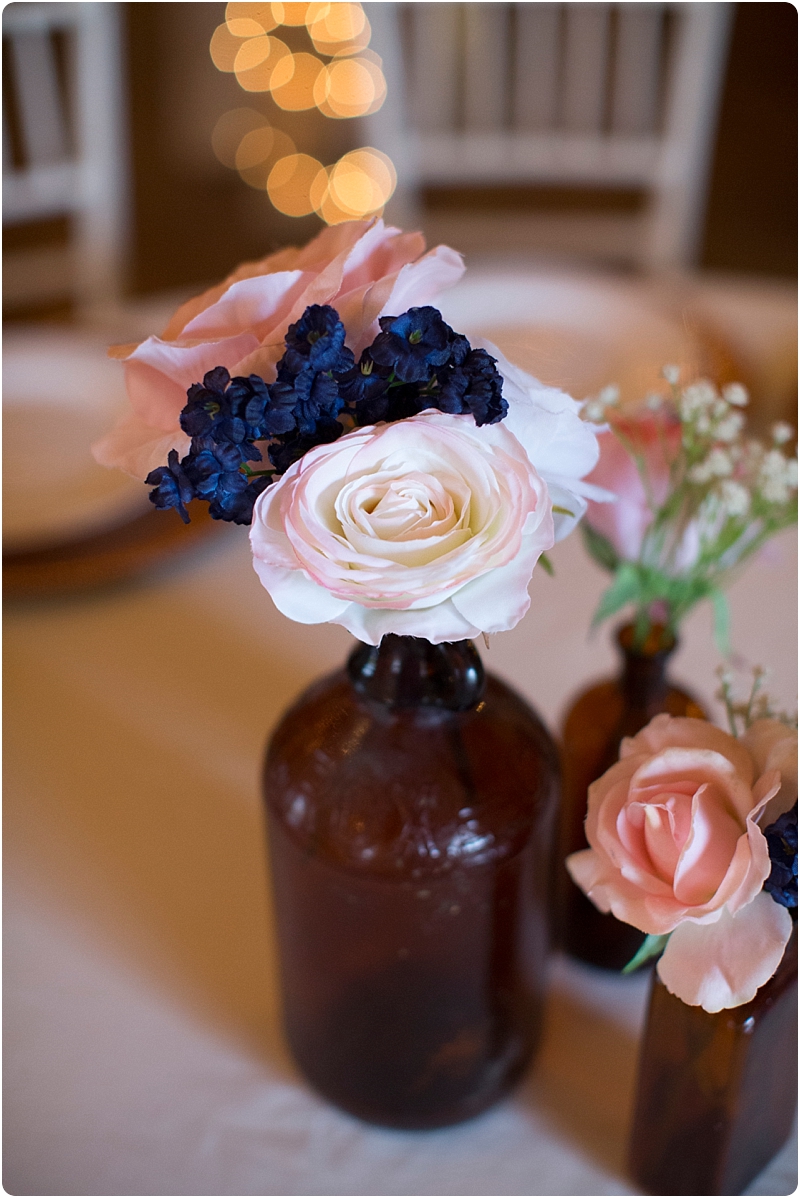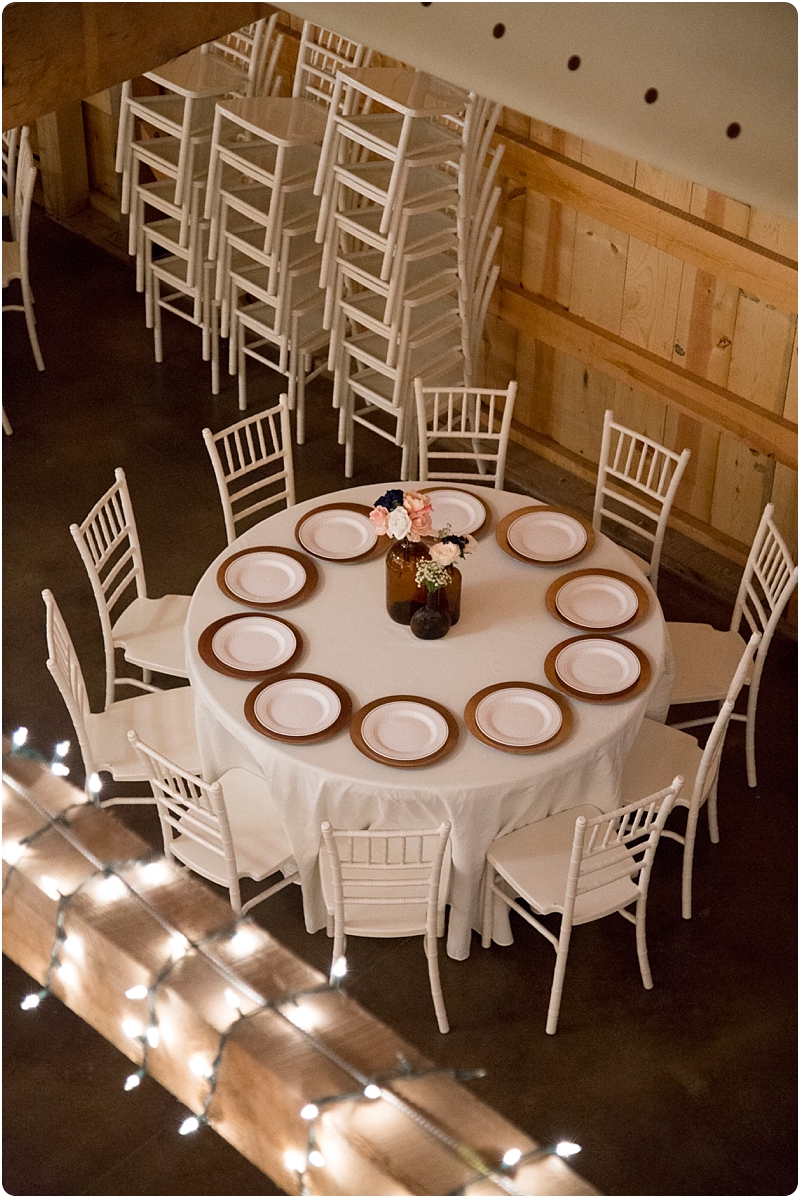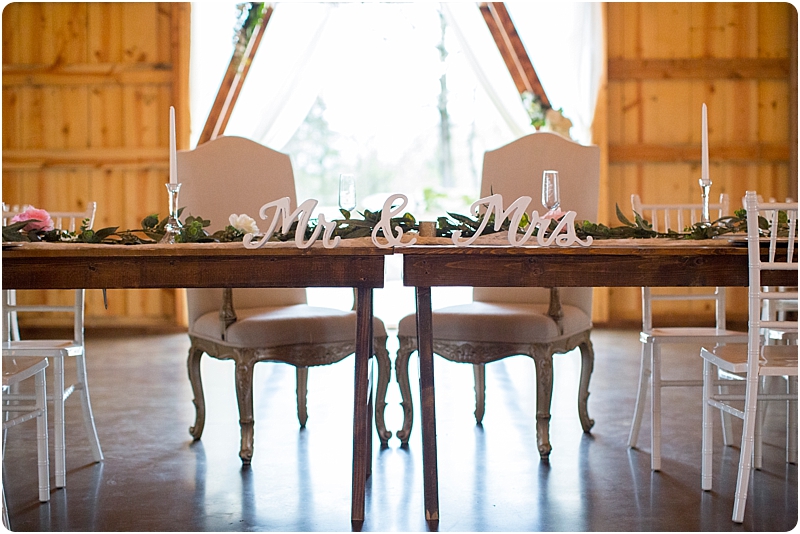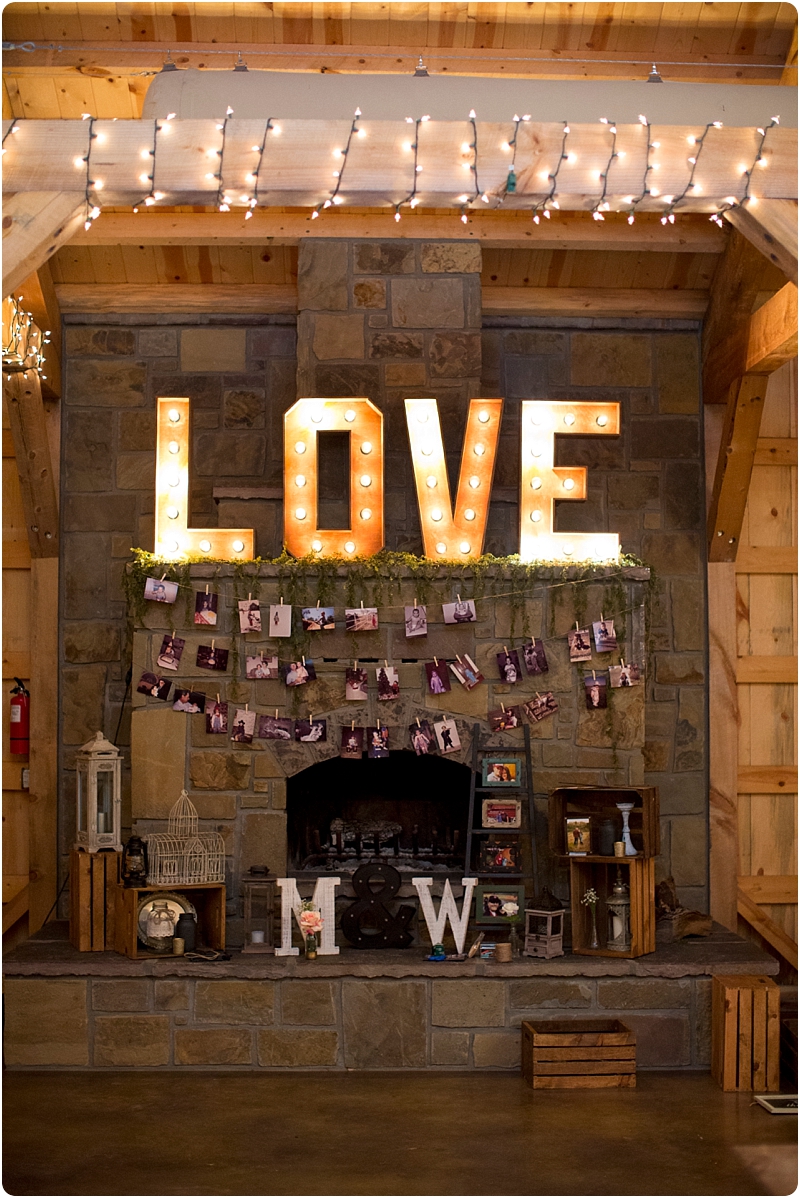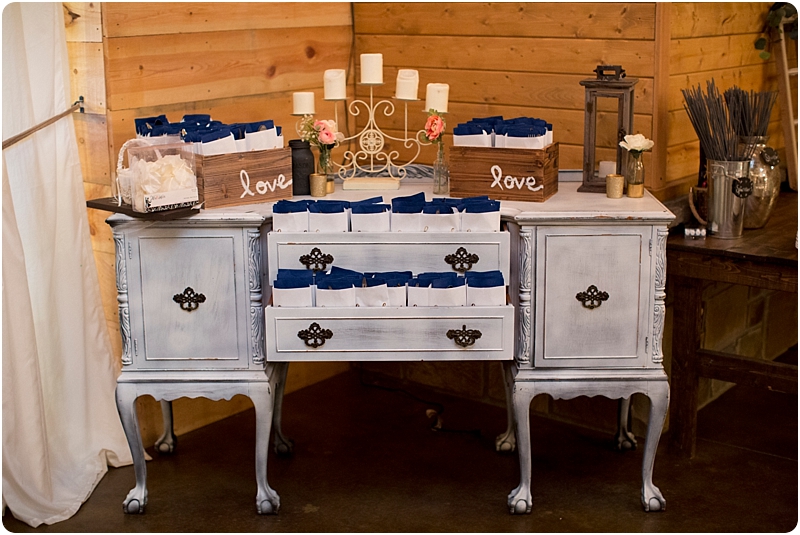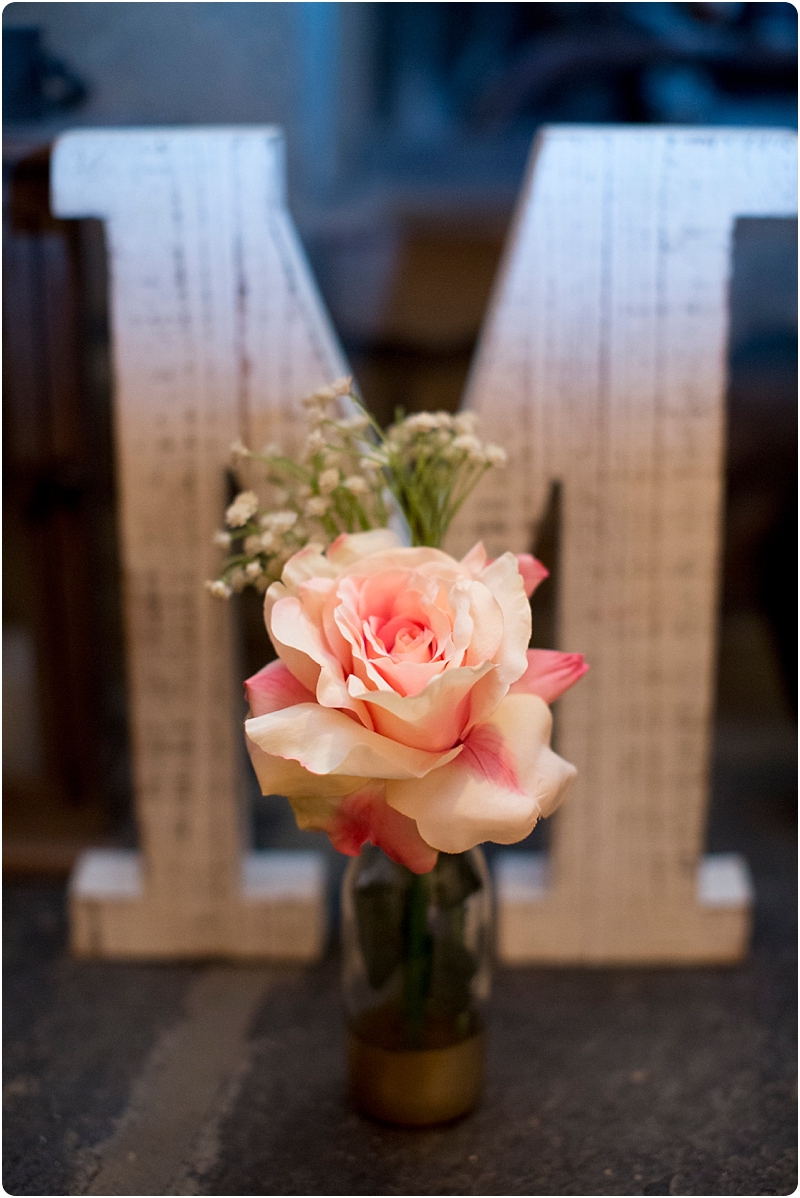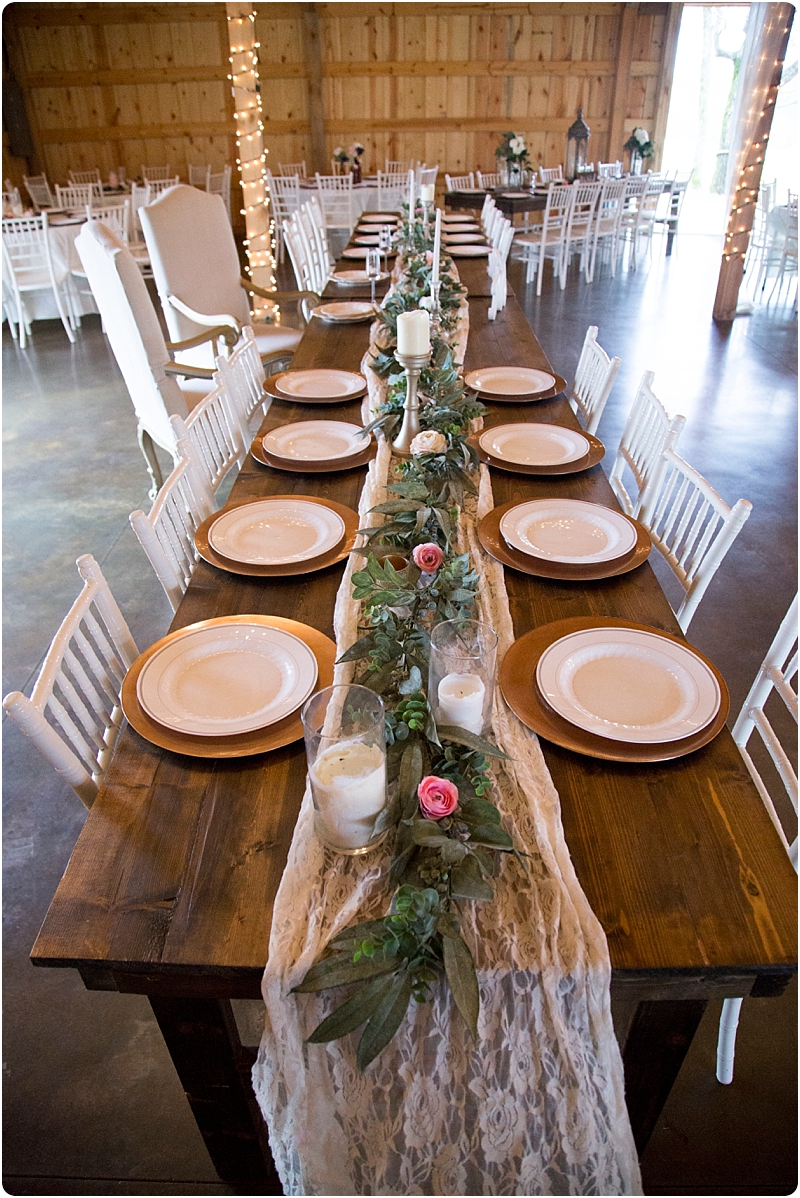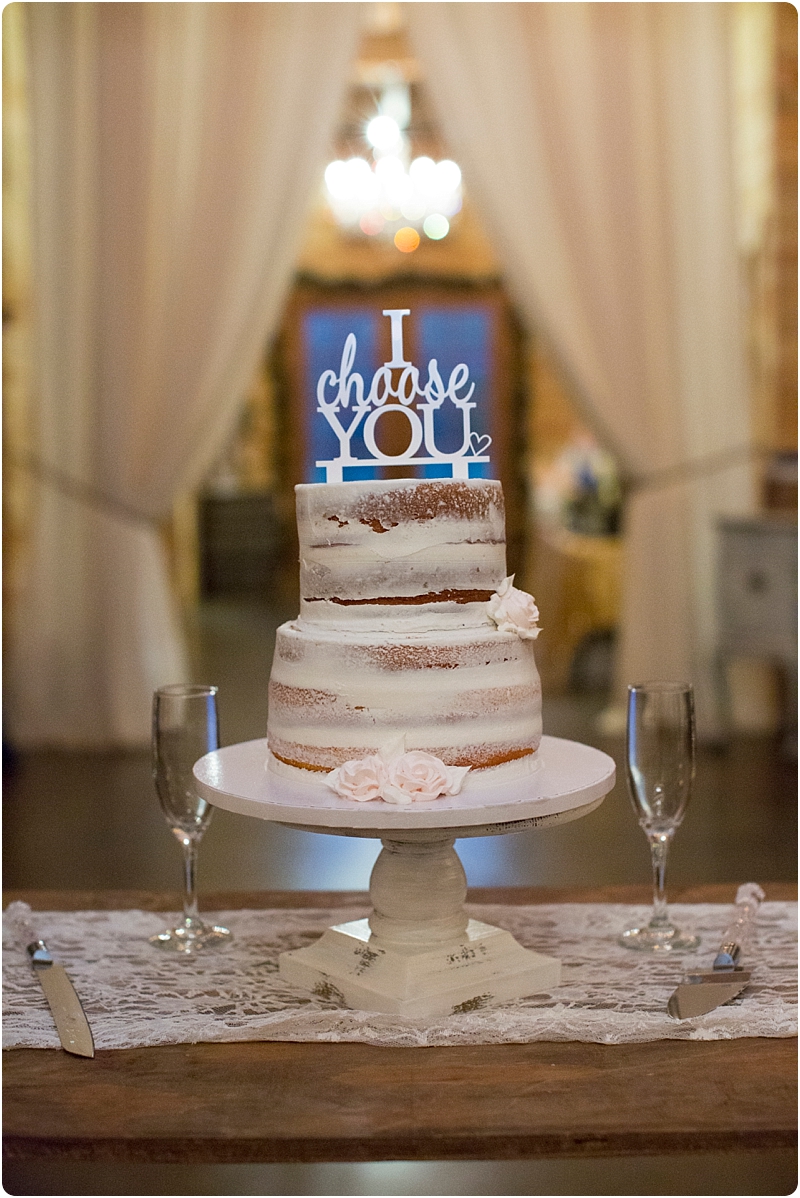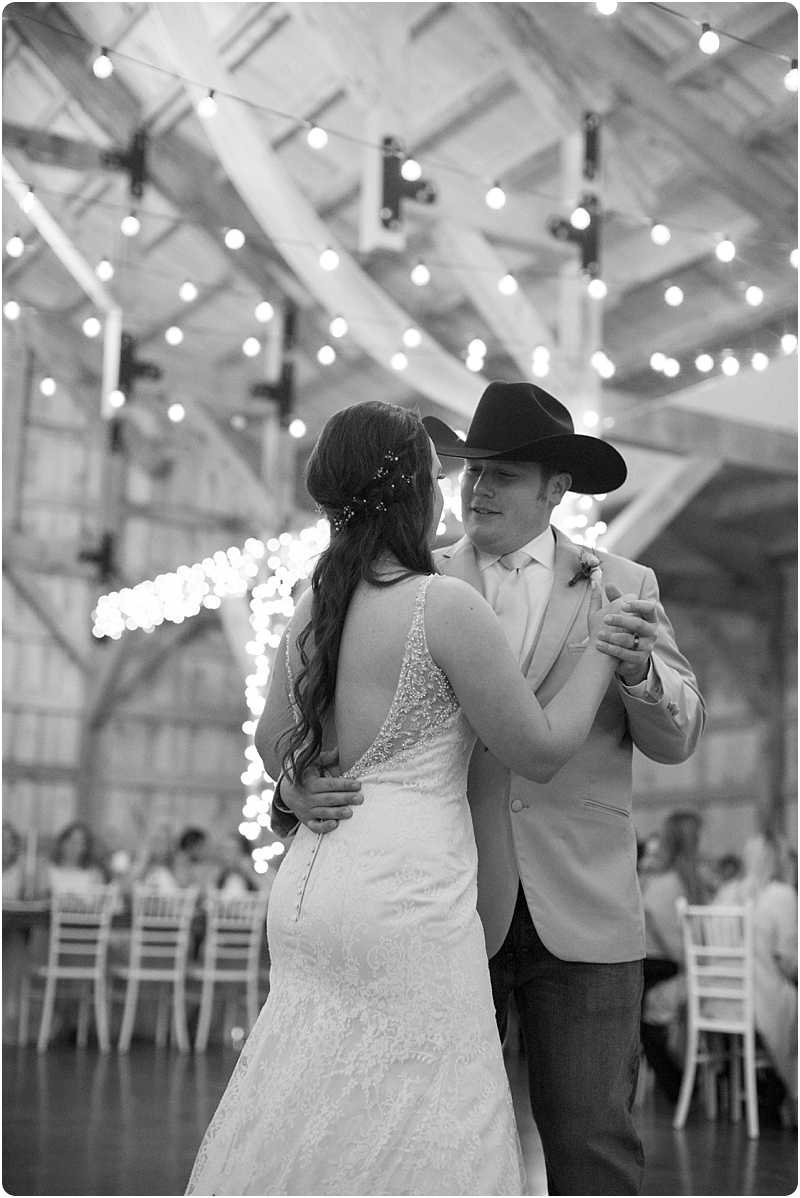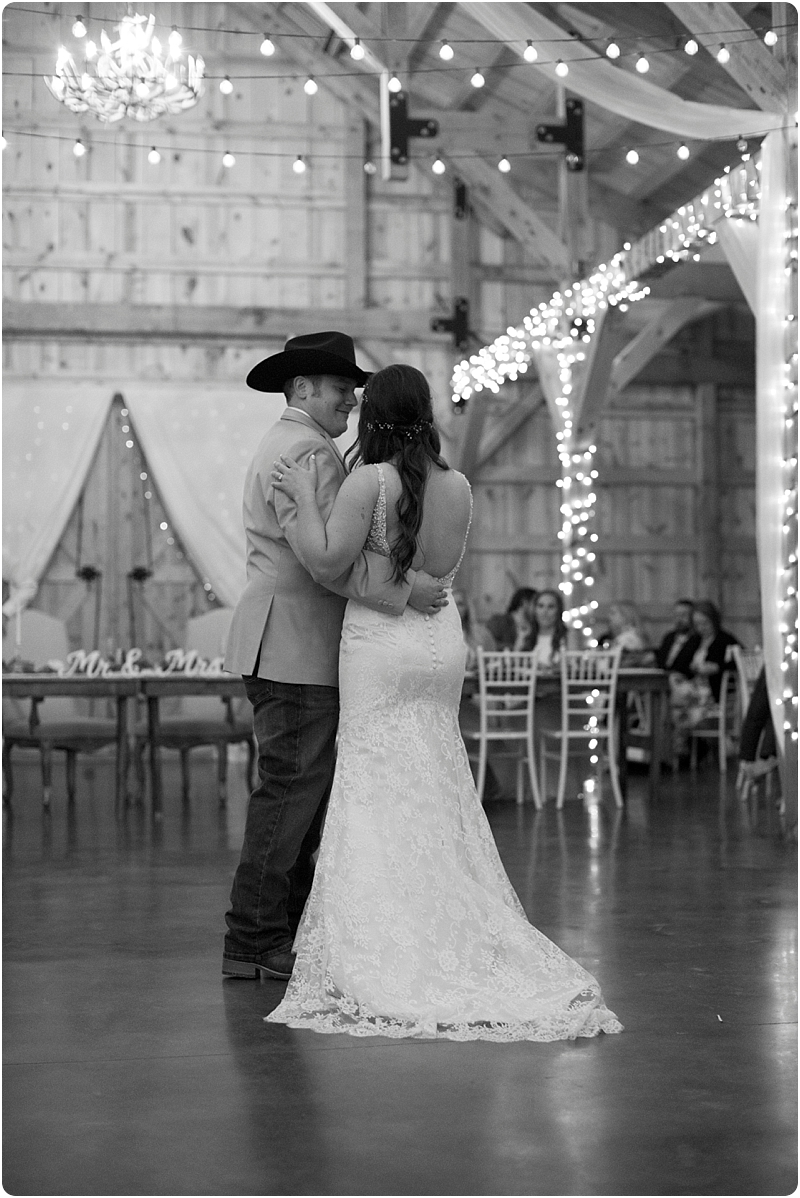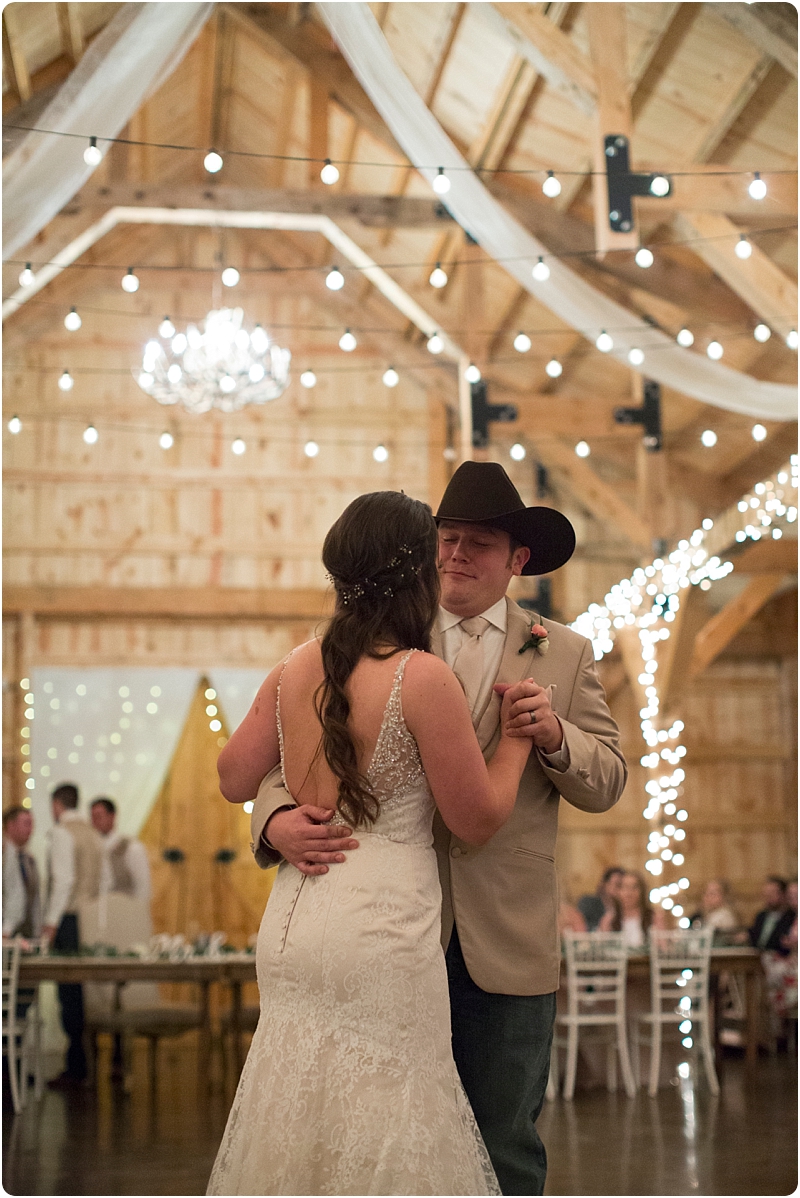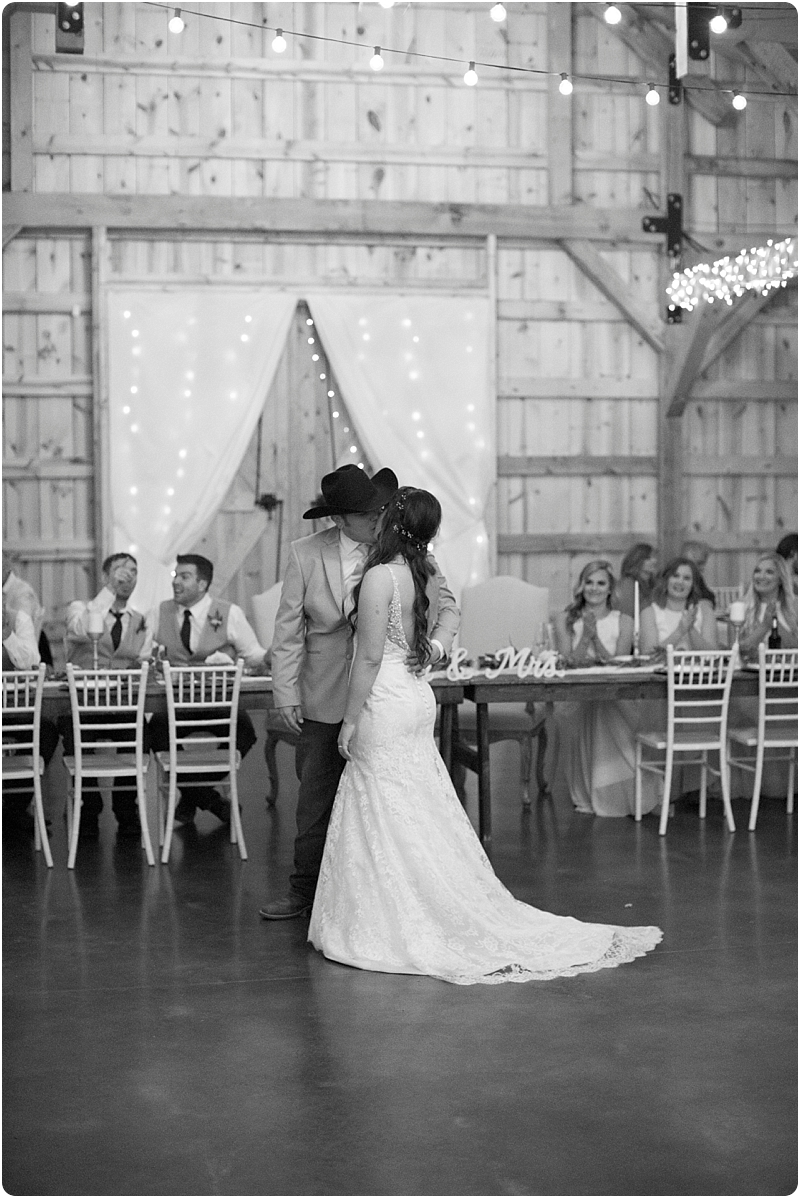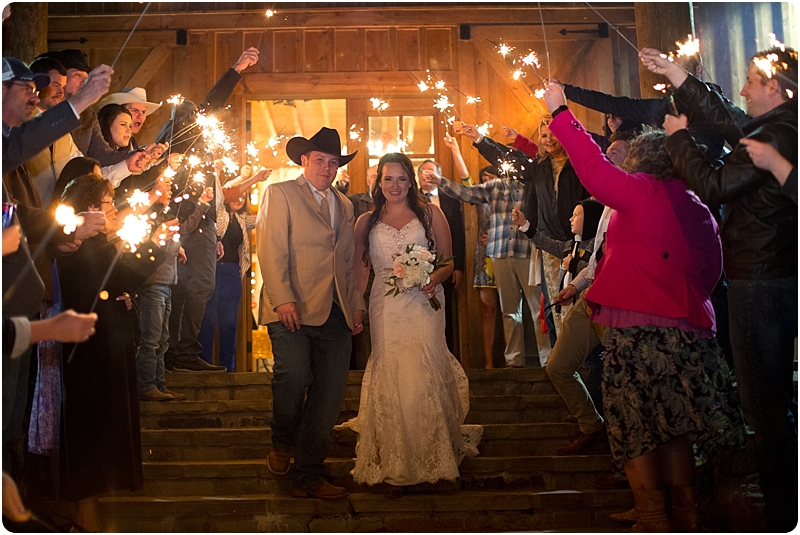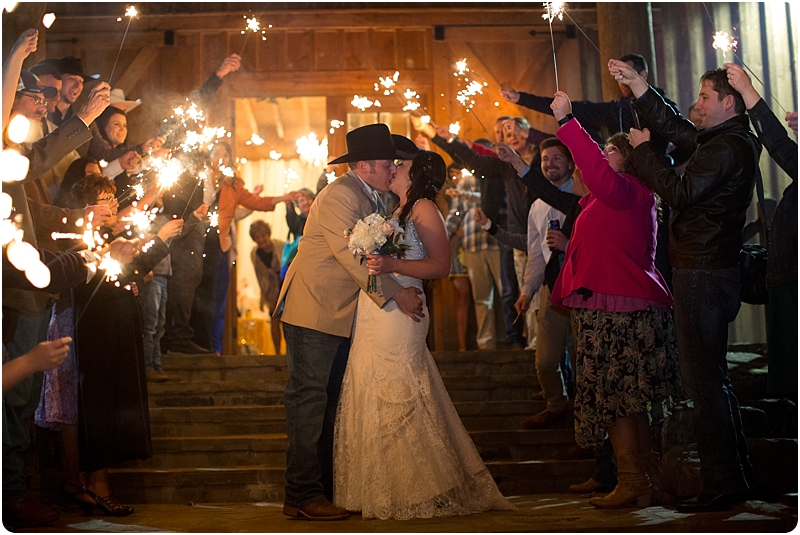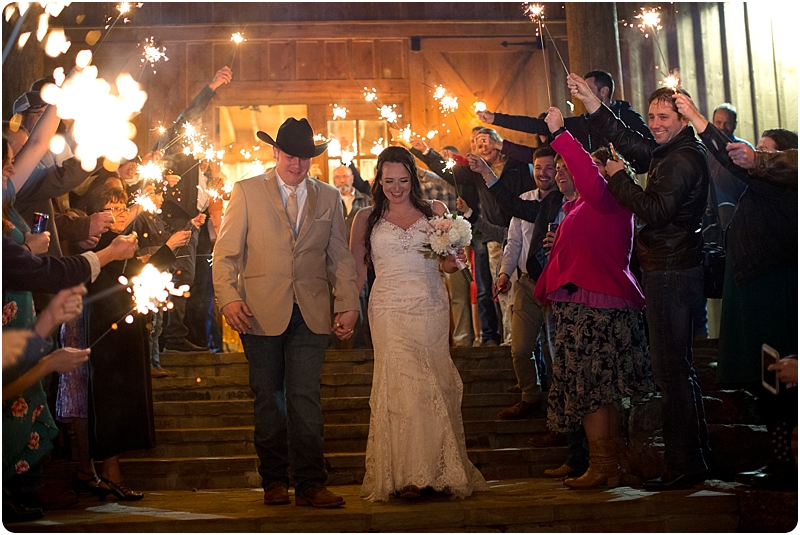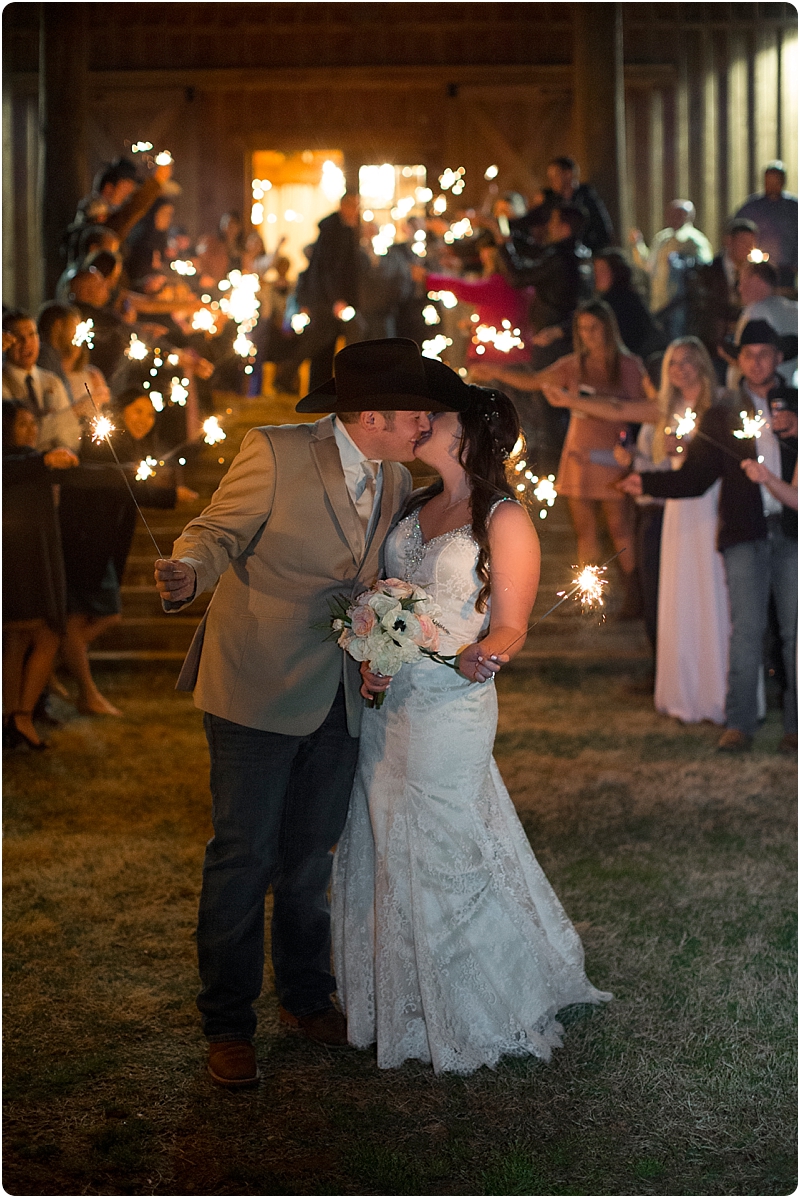 A couple more details before the portraits….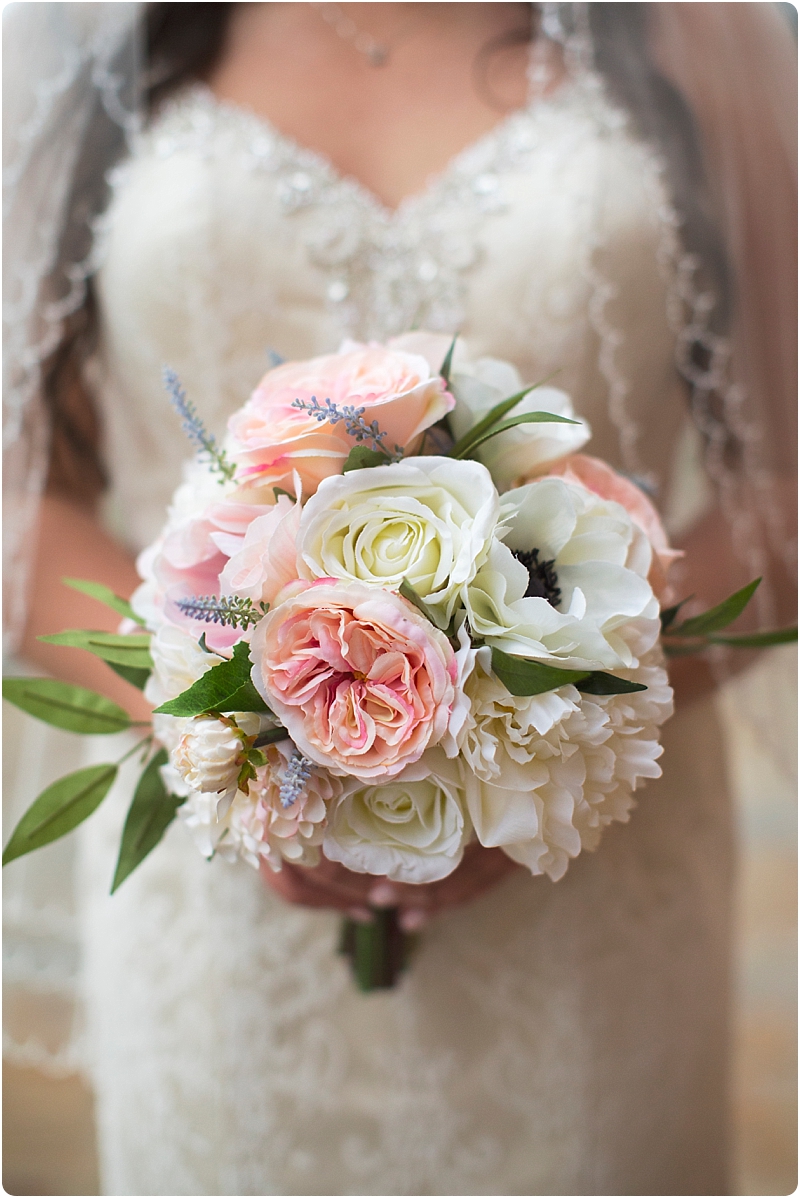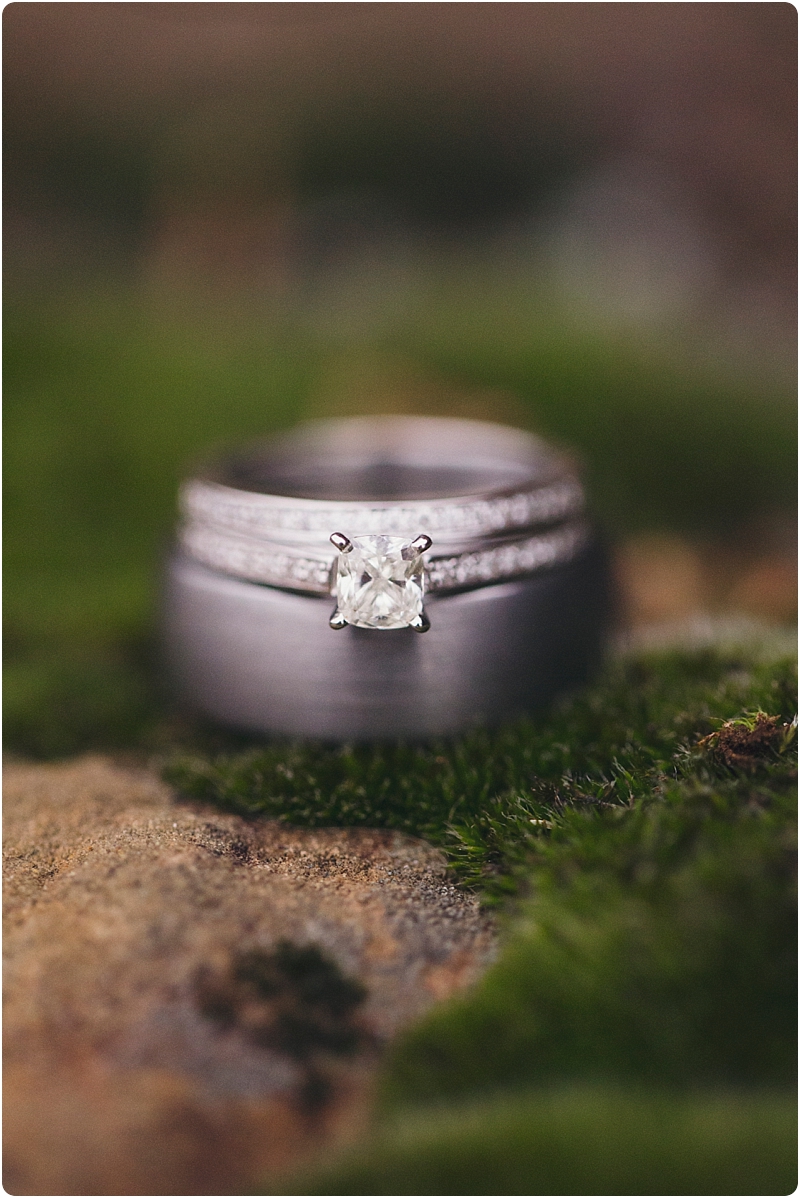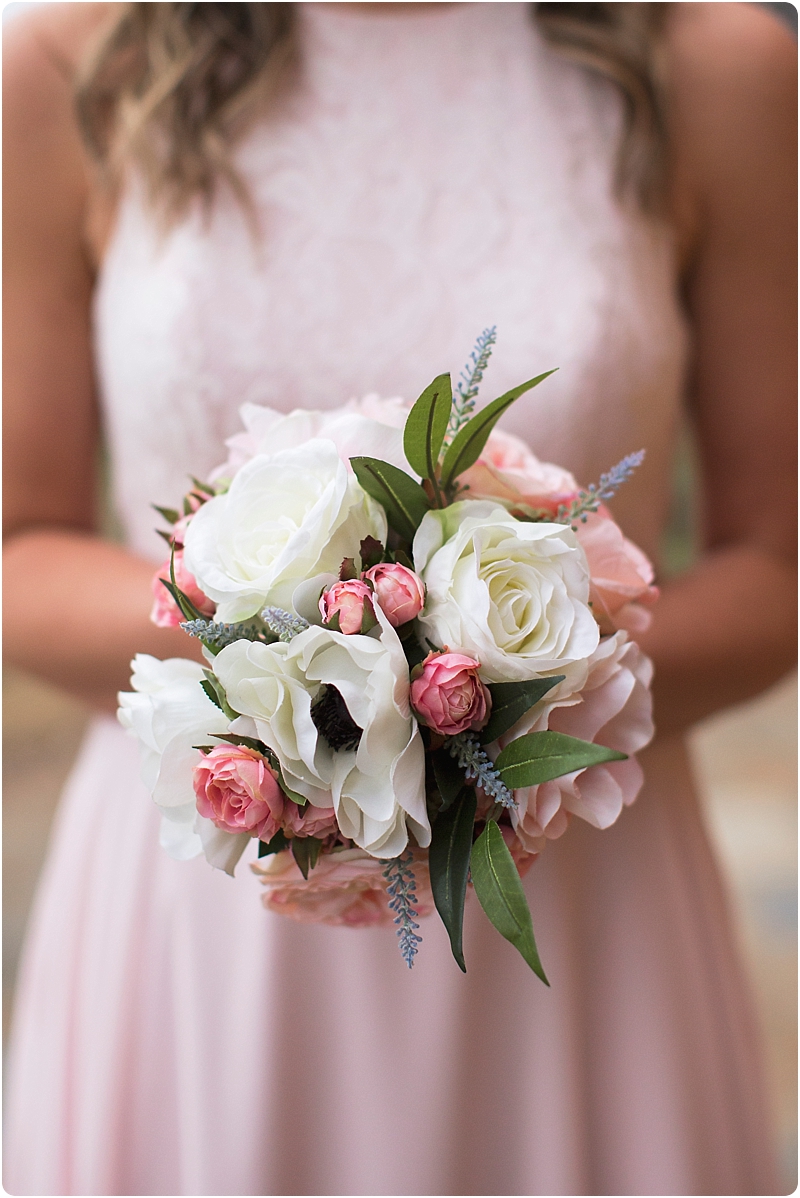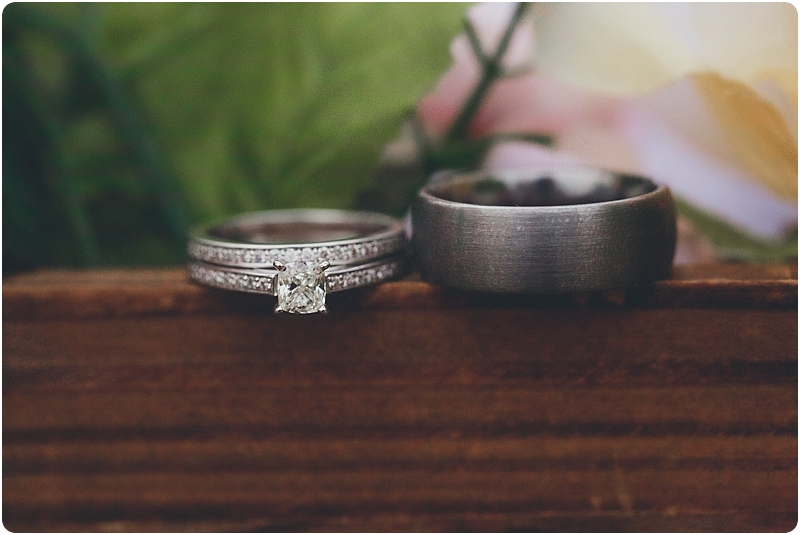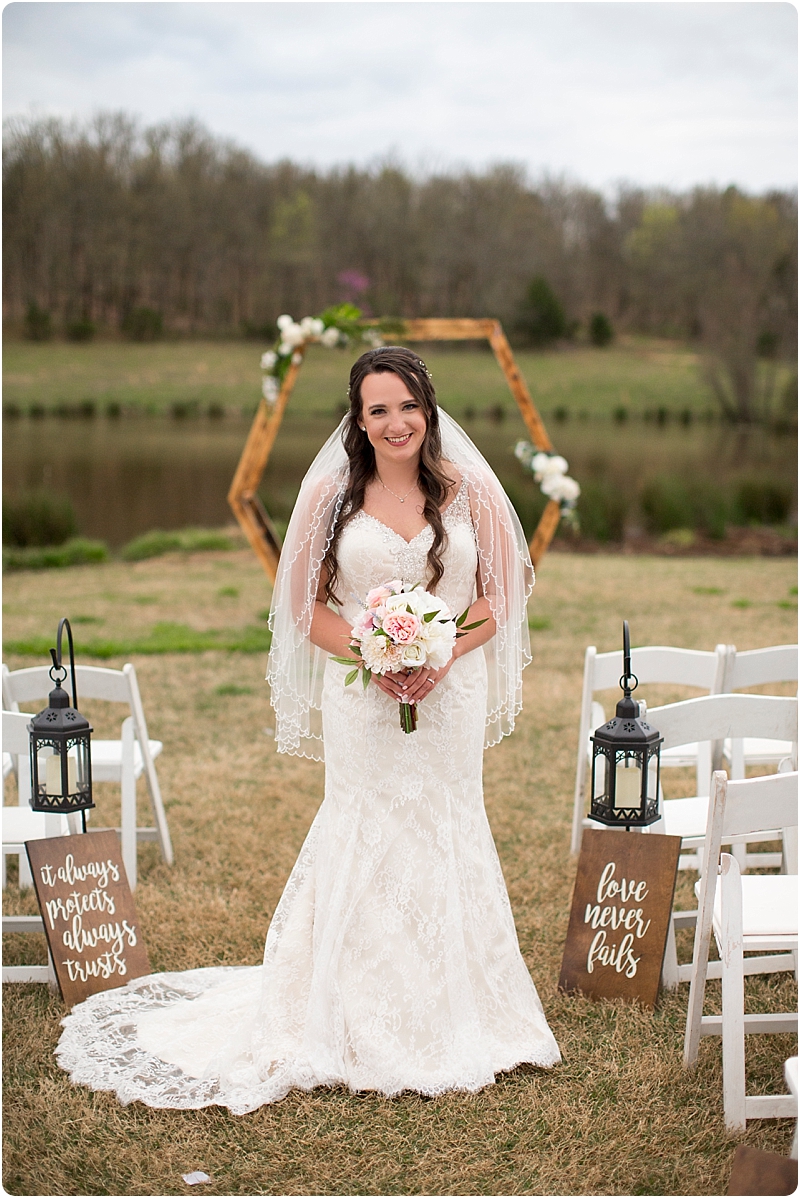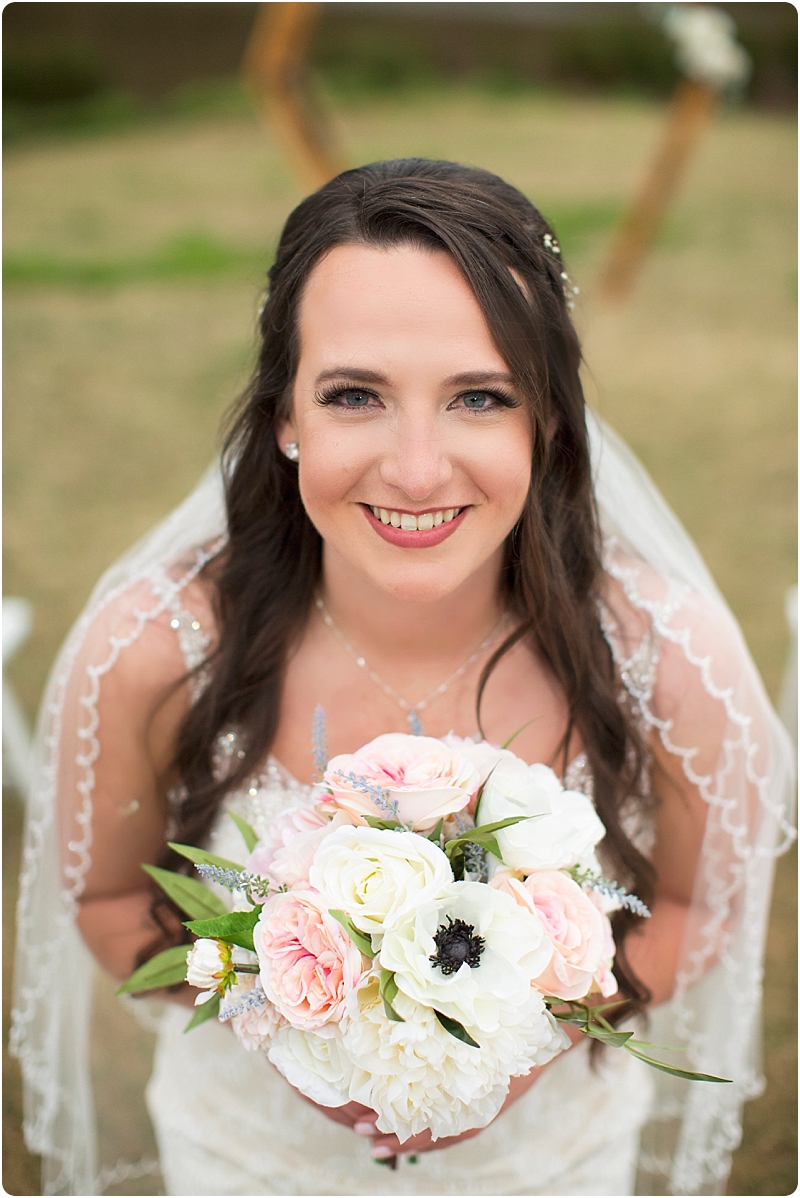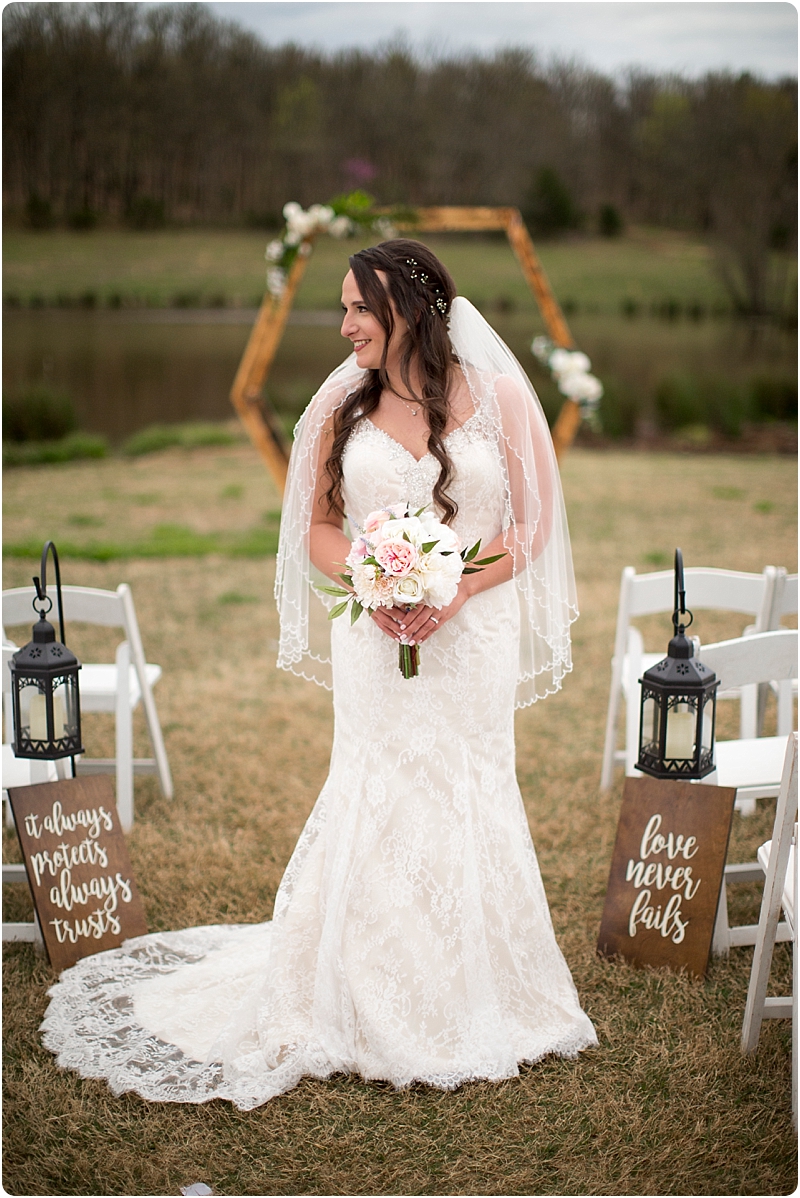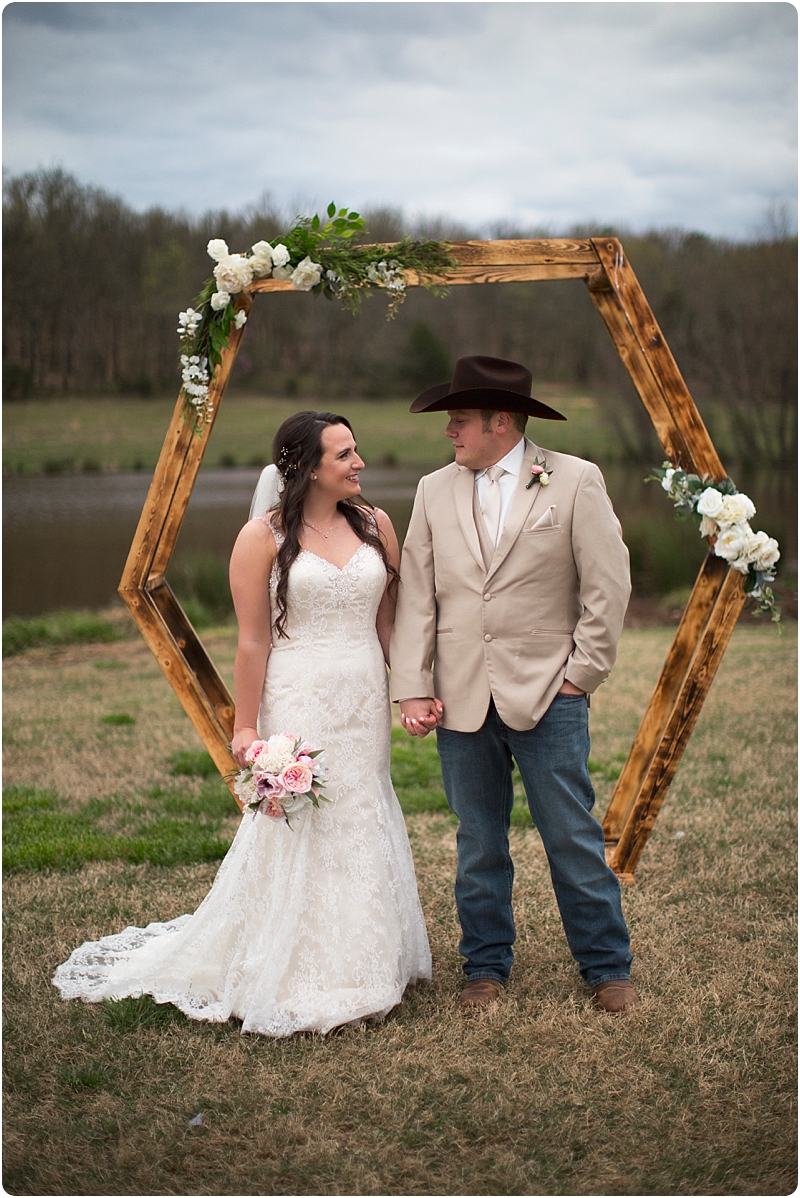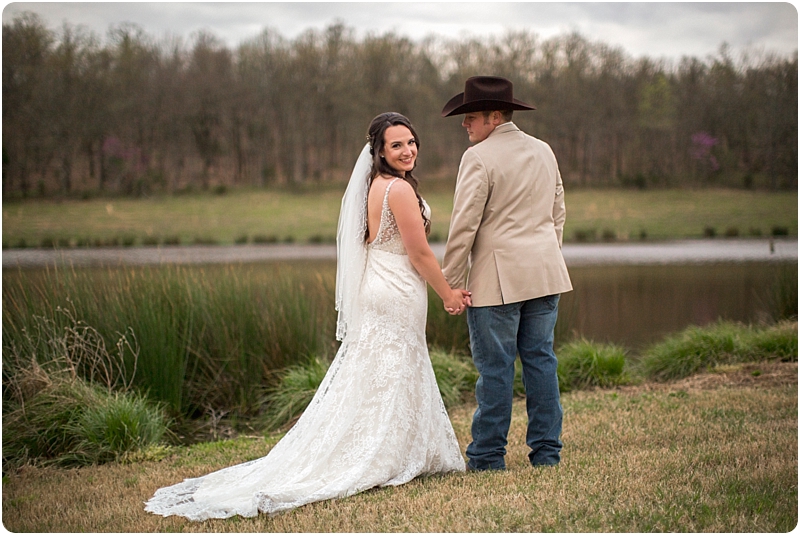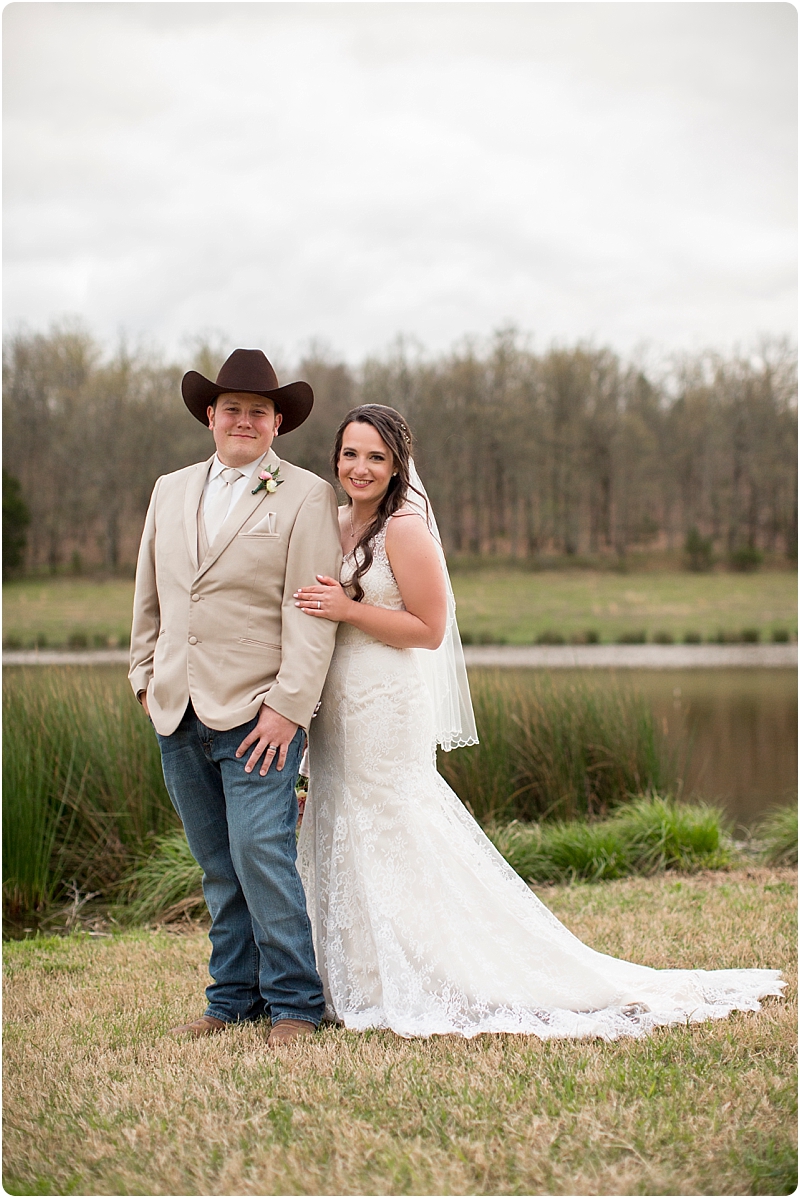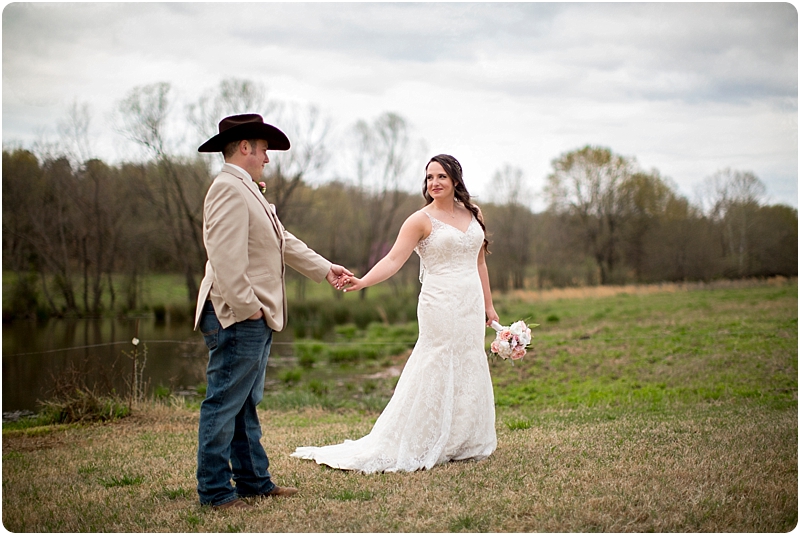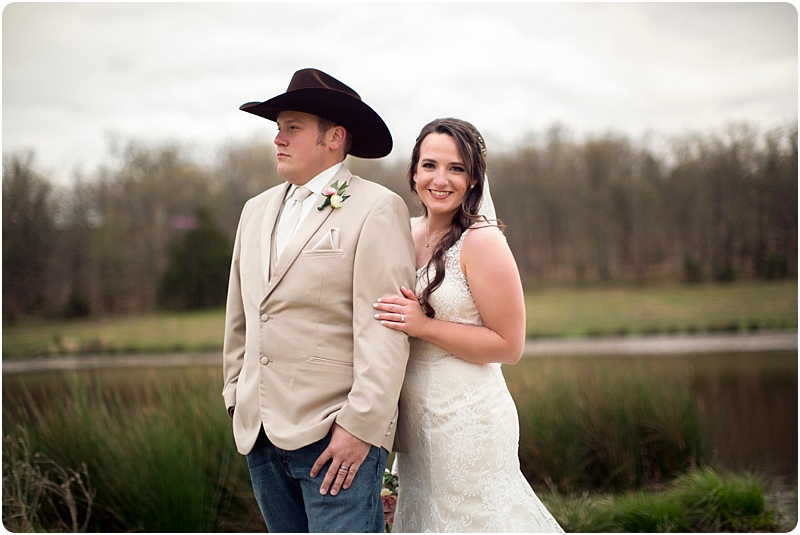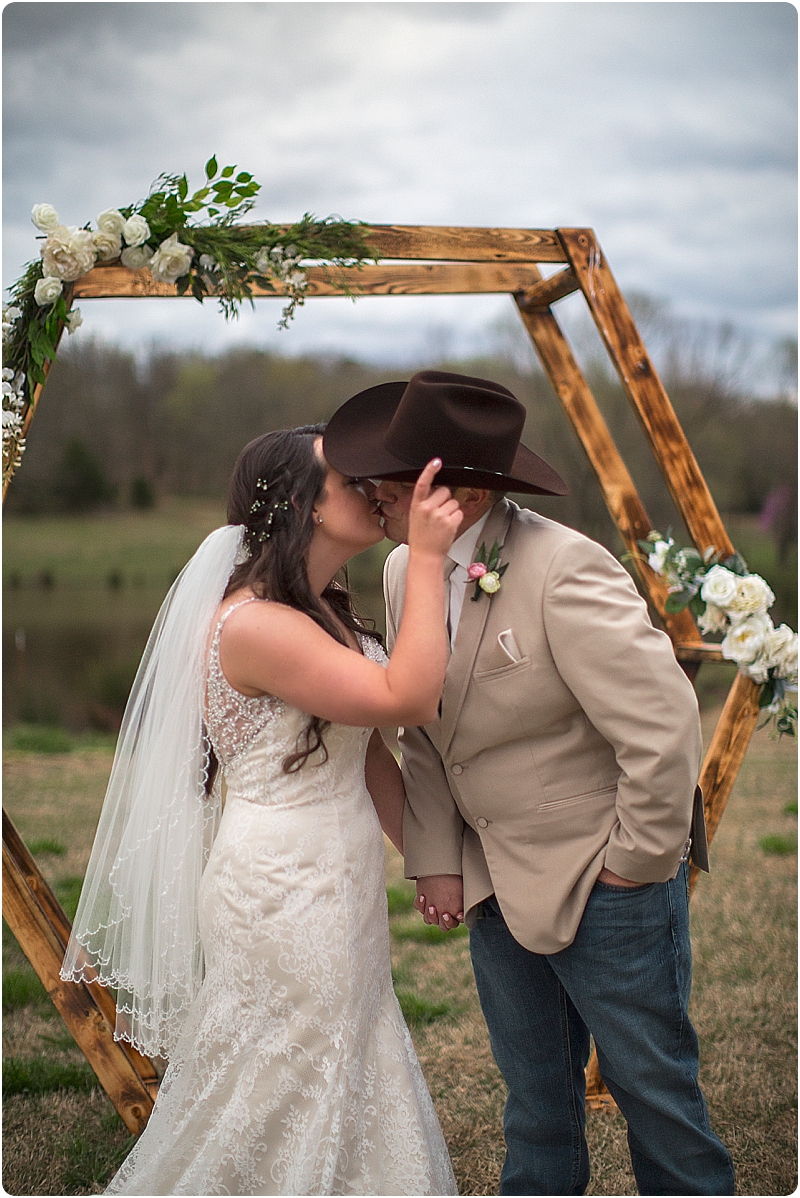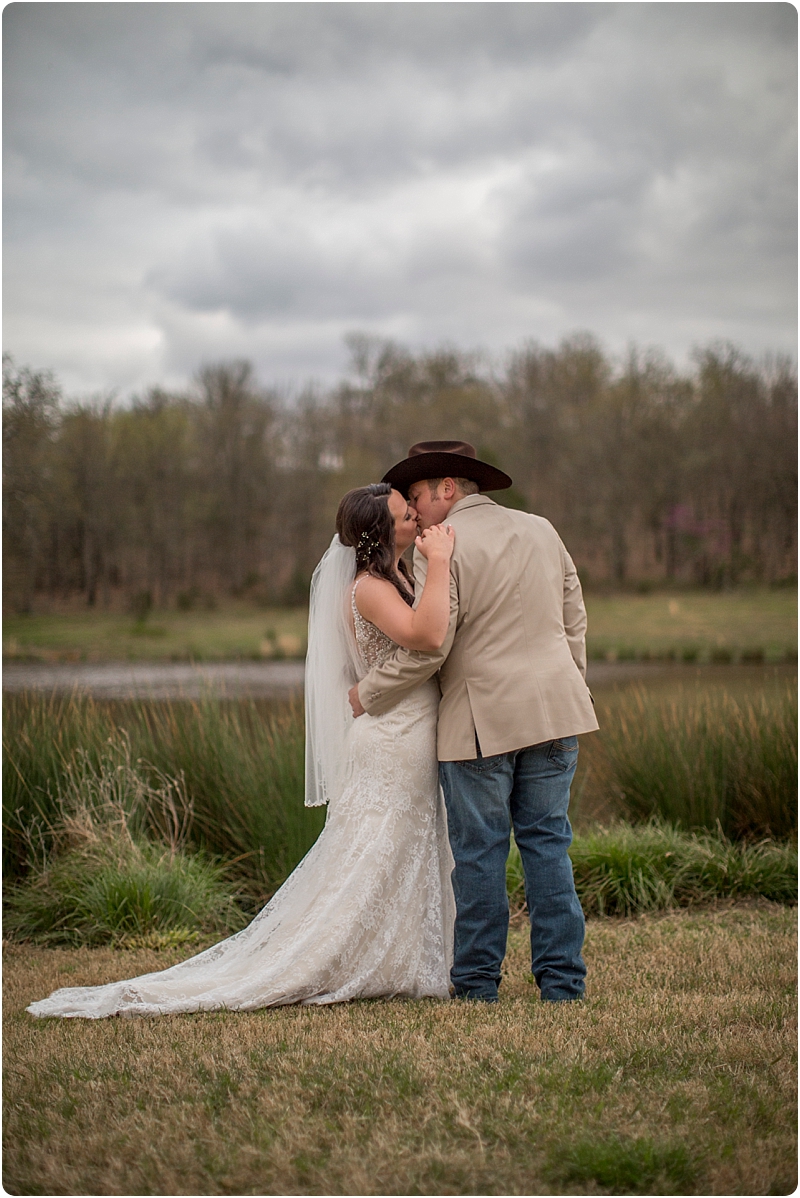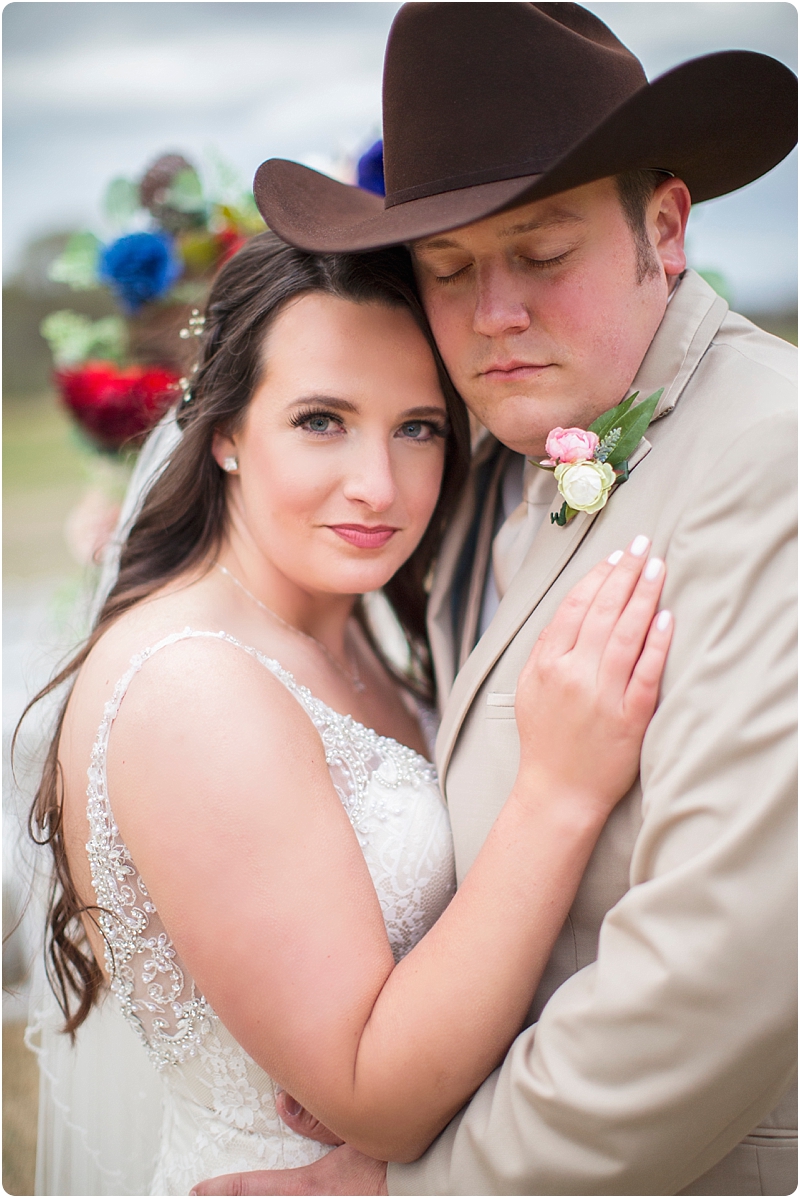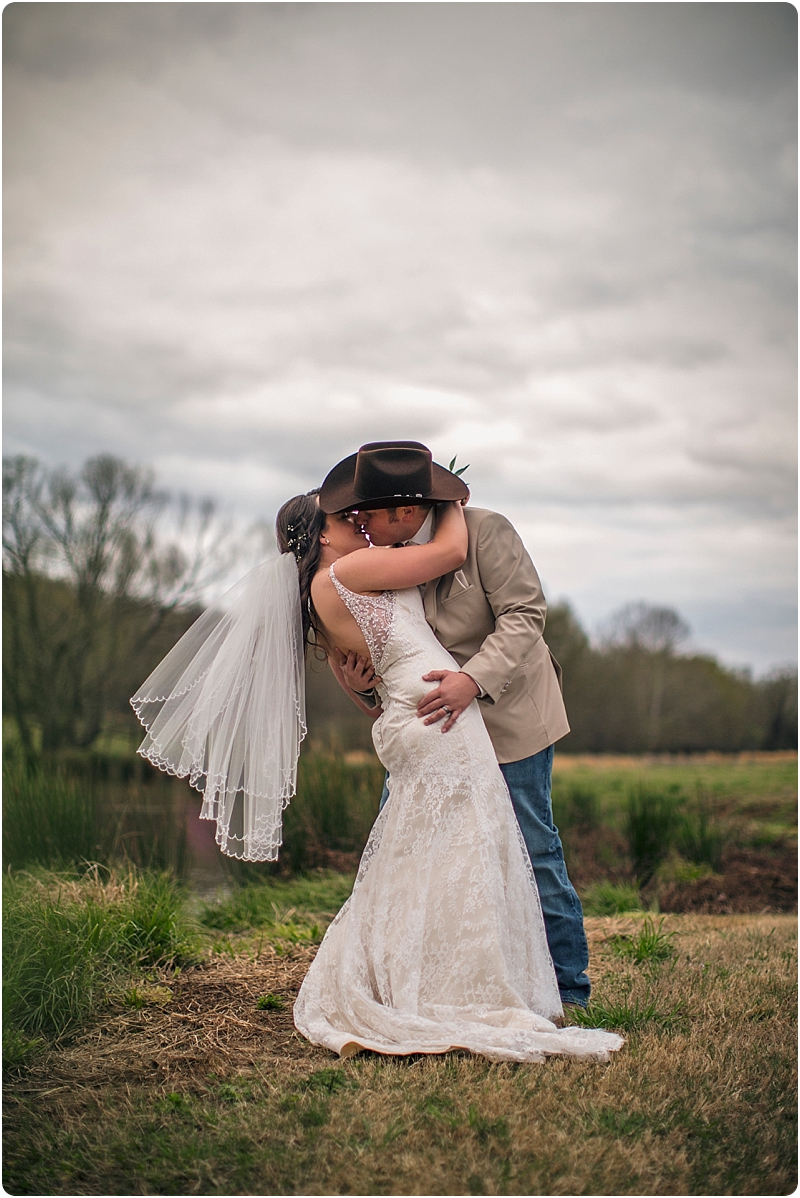 Dress:  Beau's Bridal and Formal
Bouquet:  Something Borrowed Blooms
Hair and Makeup:  Roots Hair Salon
Venue:  The Barn with Southern Charm
Catering:  Dave's Meat Market
Thanks so much for stopping by and have a great night,
Harold and Janie