What up Friends,
Finally back to sharing some portraits with ya.  On Saturday September 18th,  Janie and i made the drive to Muldrow, Oklahoma to capture the Wedding story of Hannah and Reed.  It was a gorgeous day at Notus Farmhouse and this bridal party was one of the funnest ever.  Checkout our favorites and hit us up to capture your Wedding story!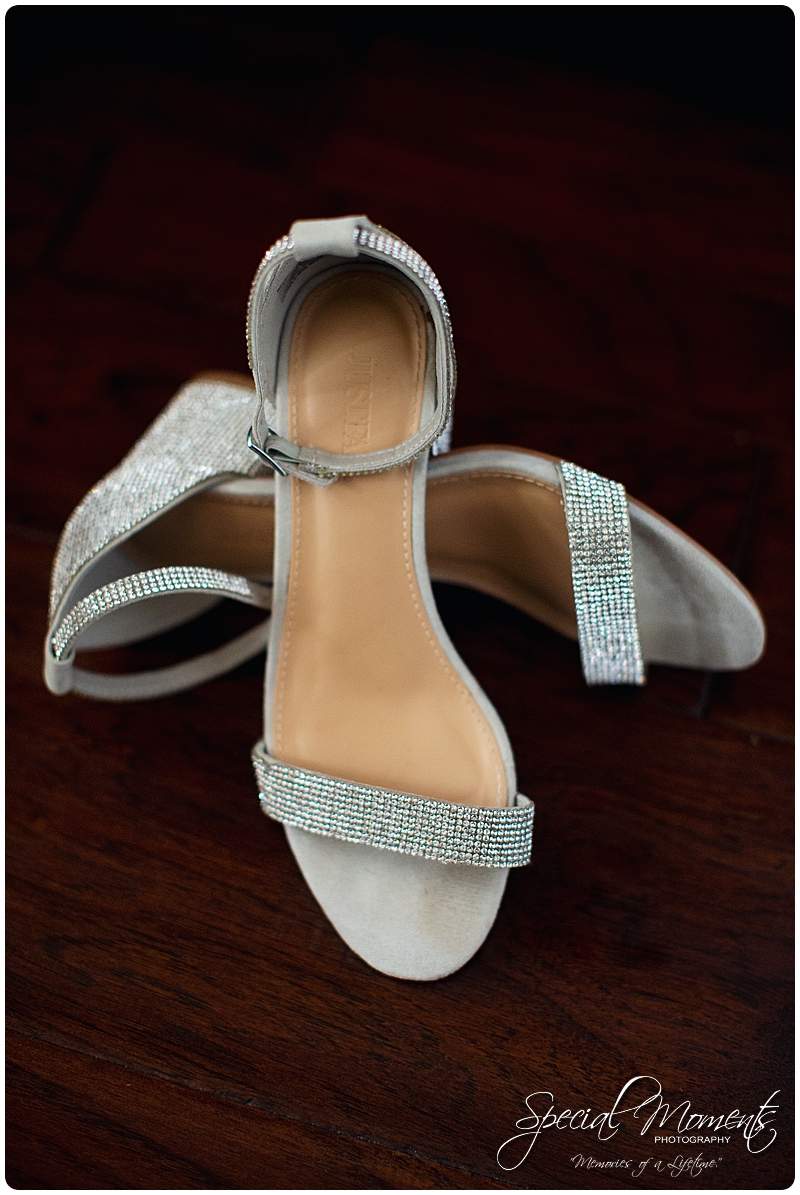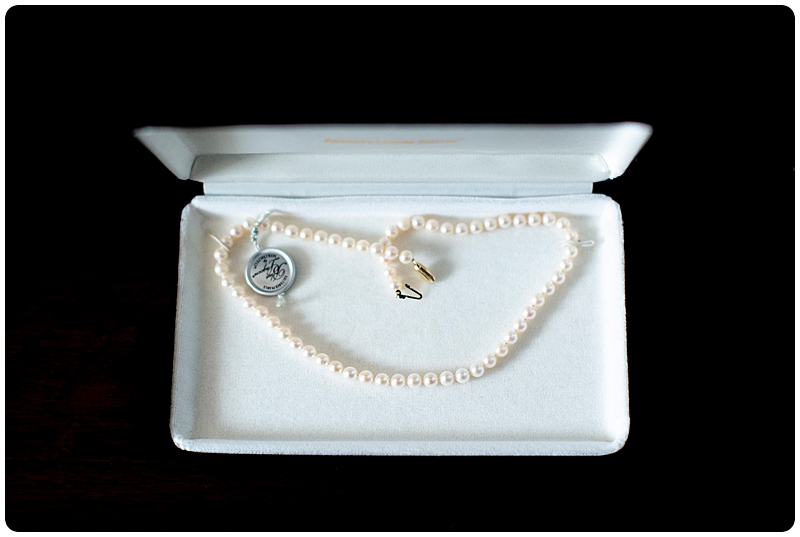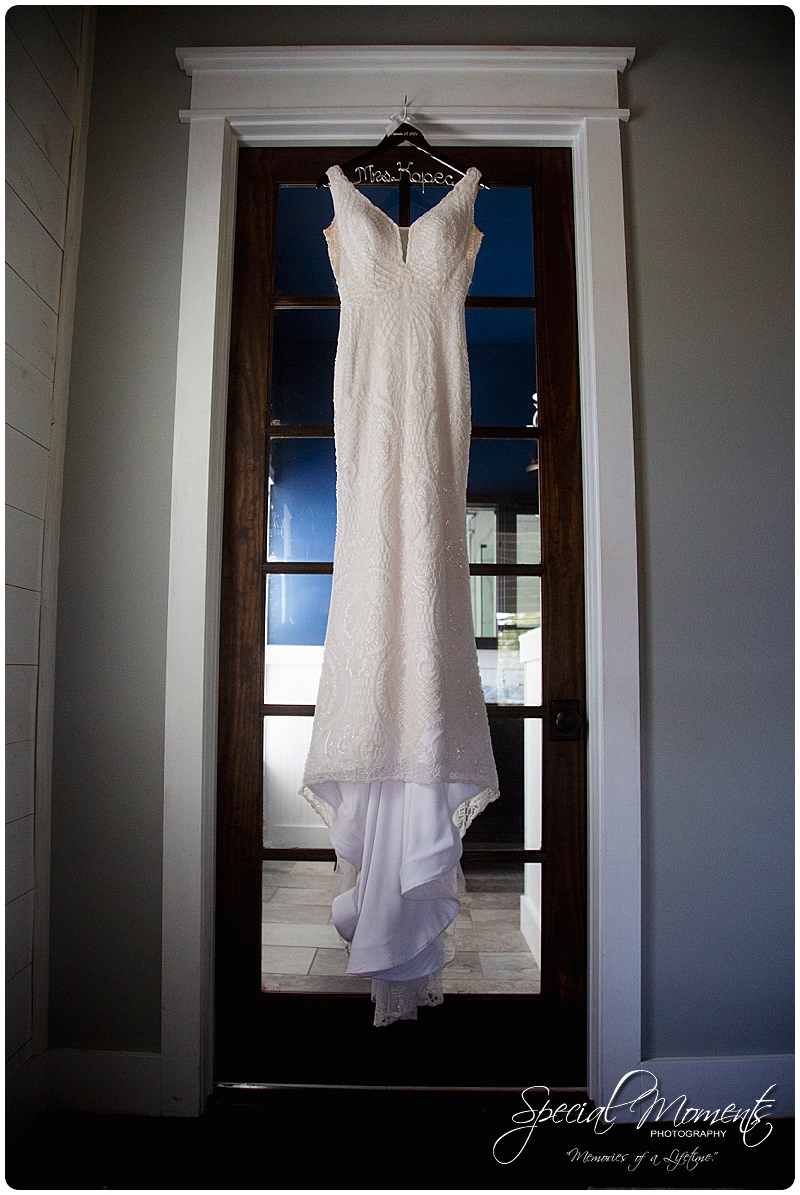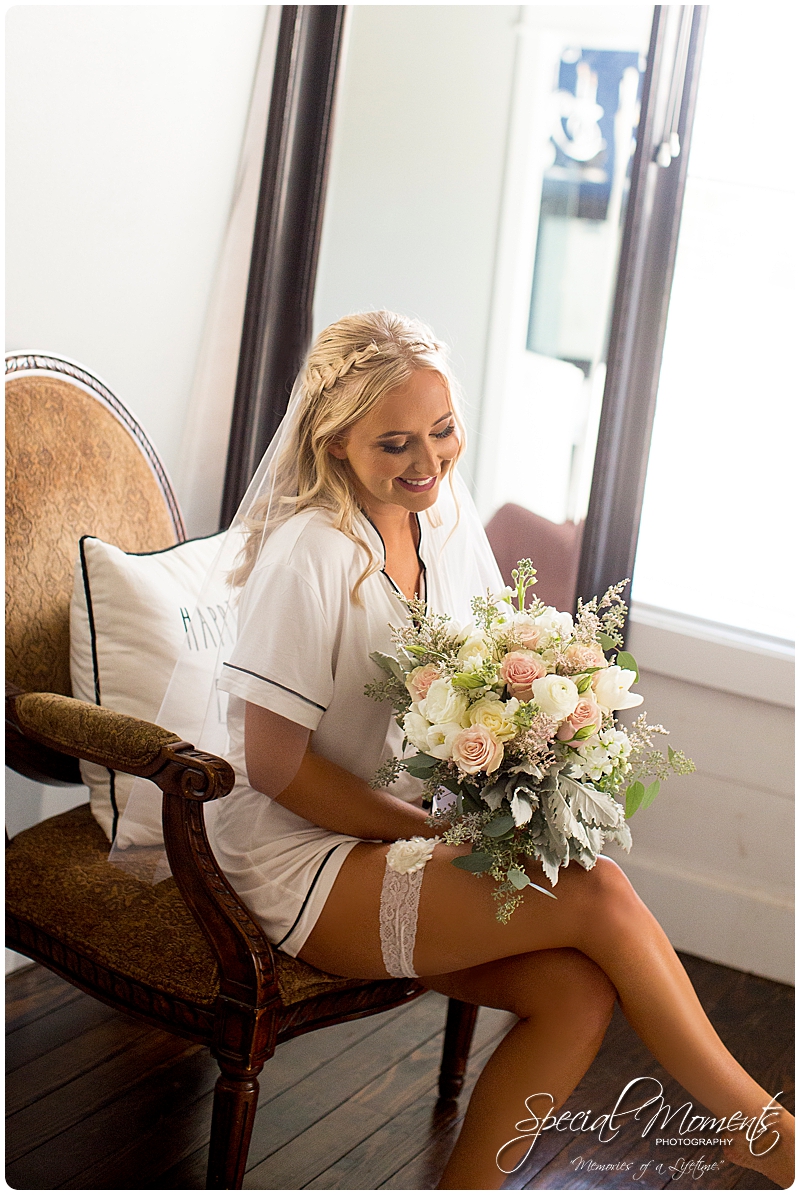 How stunning are Hannah and her bridesmaids?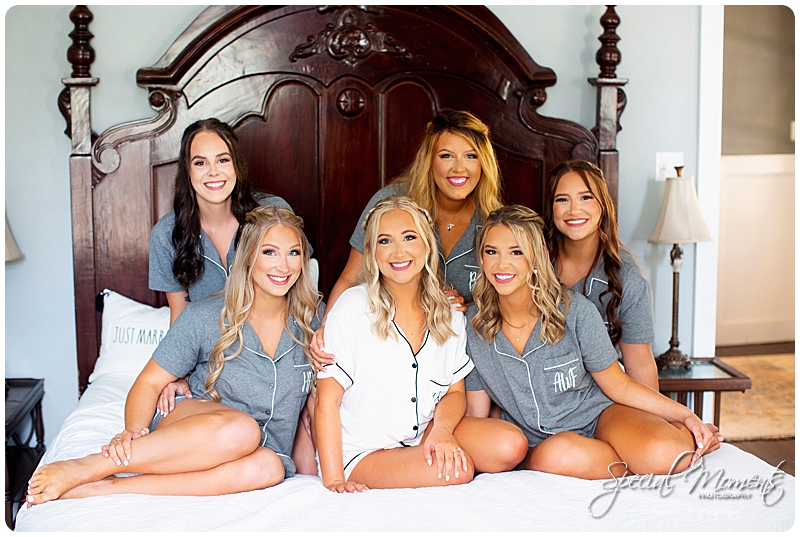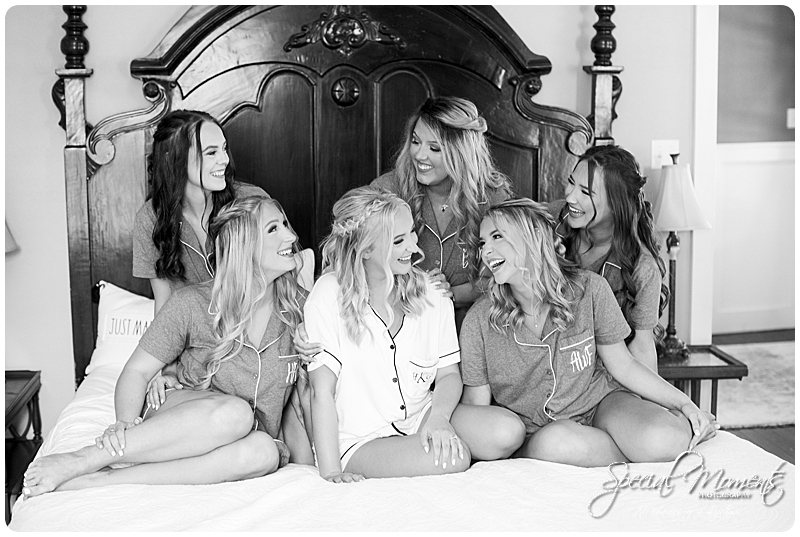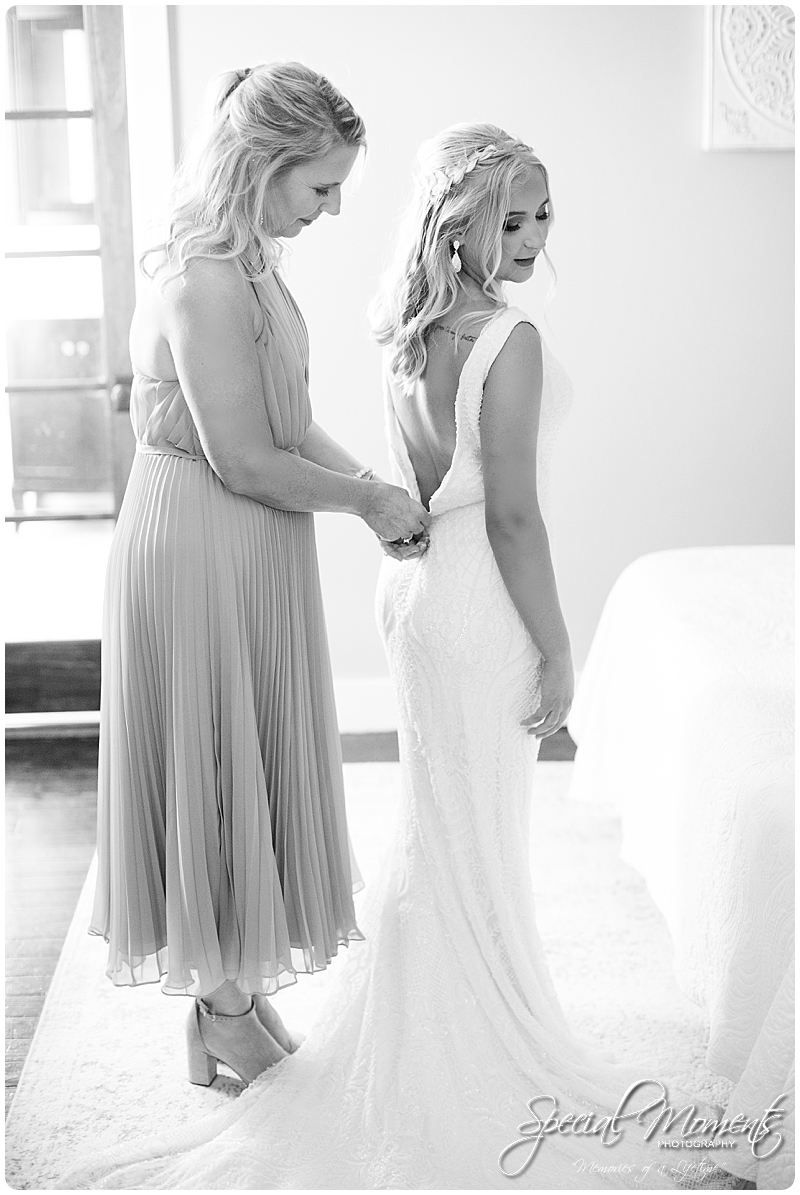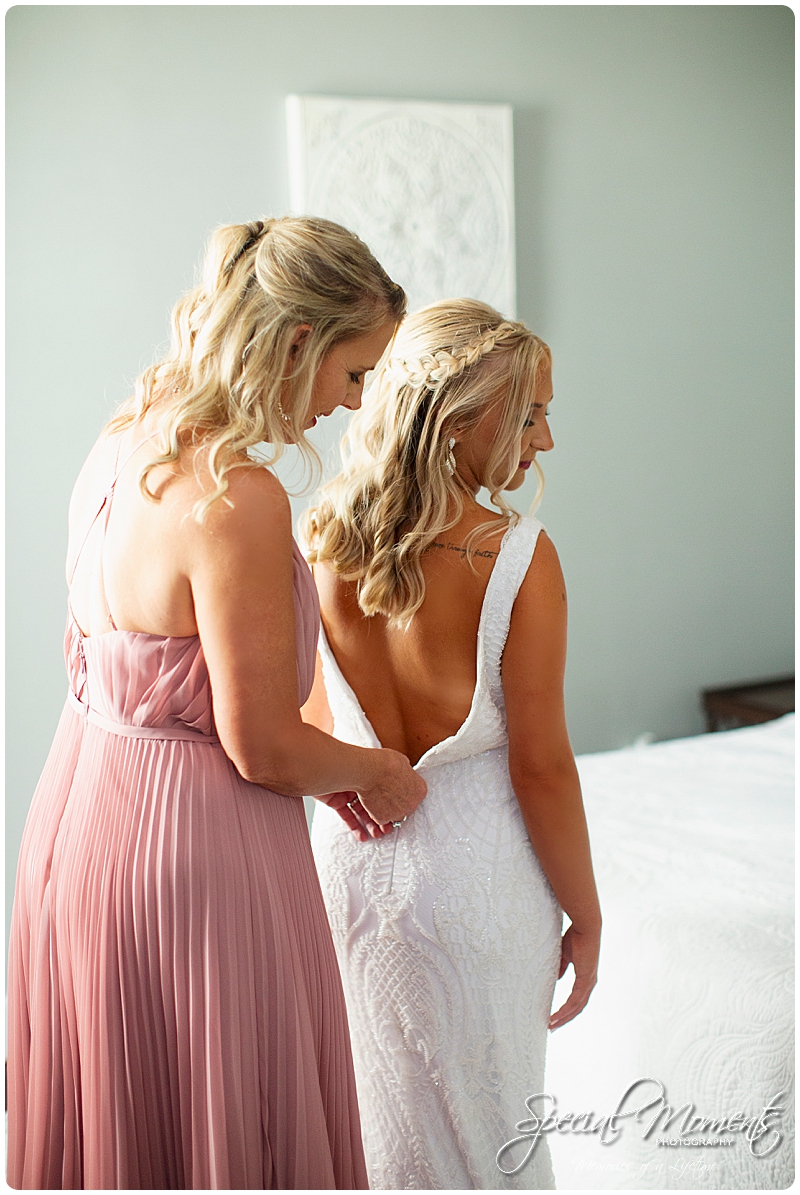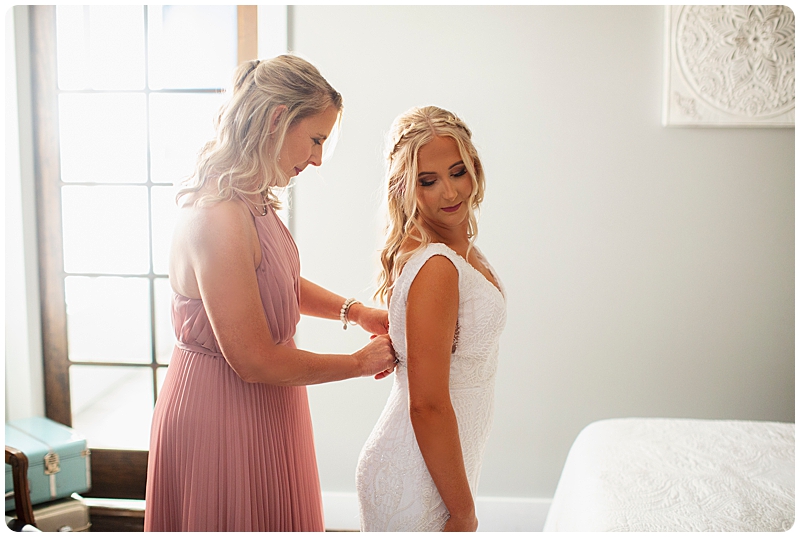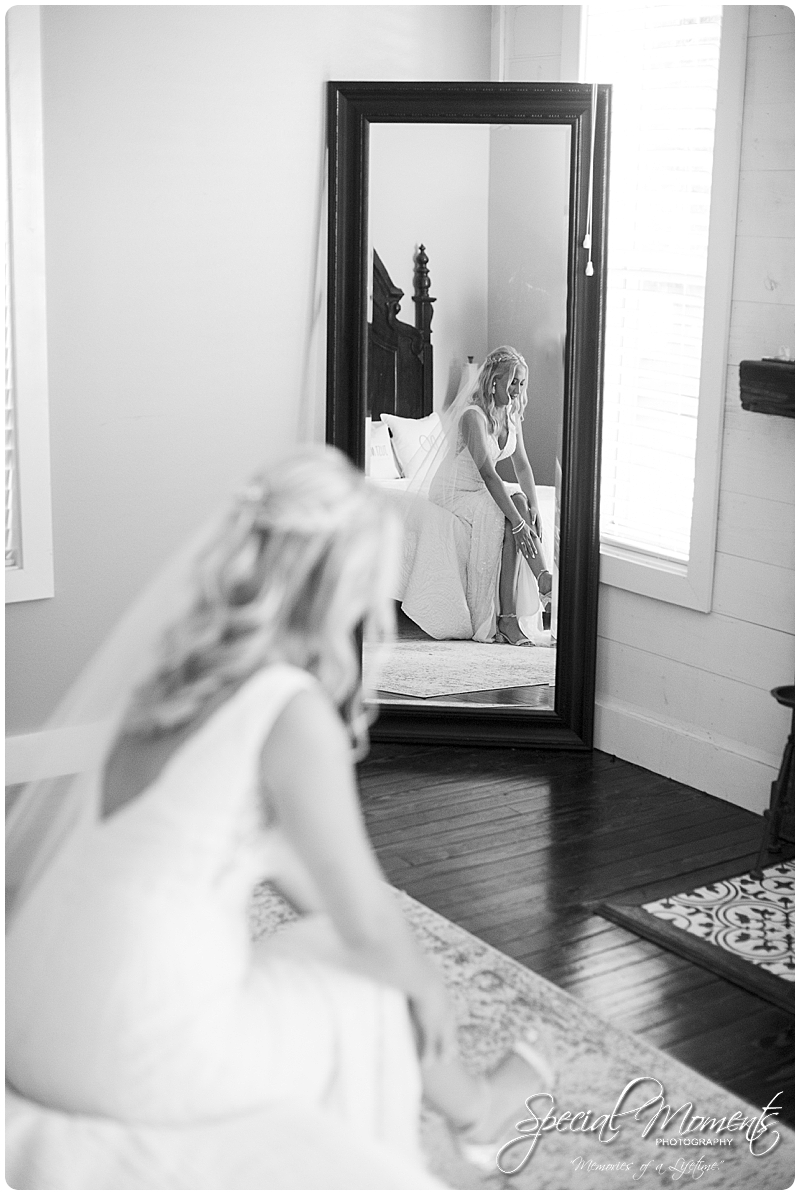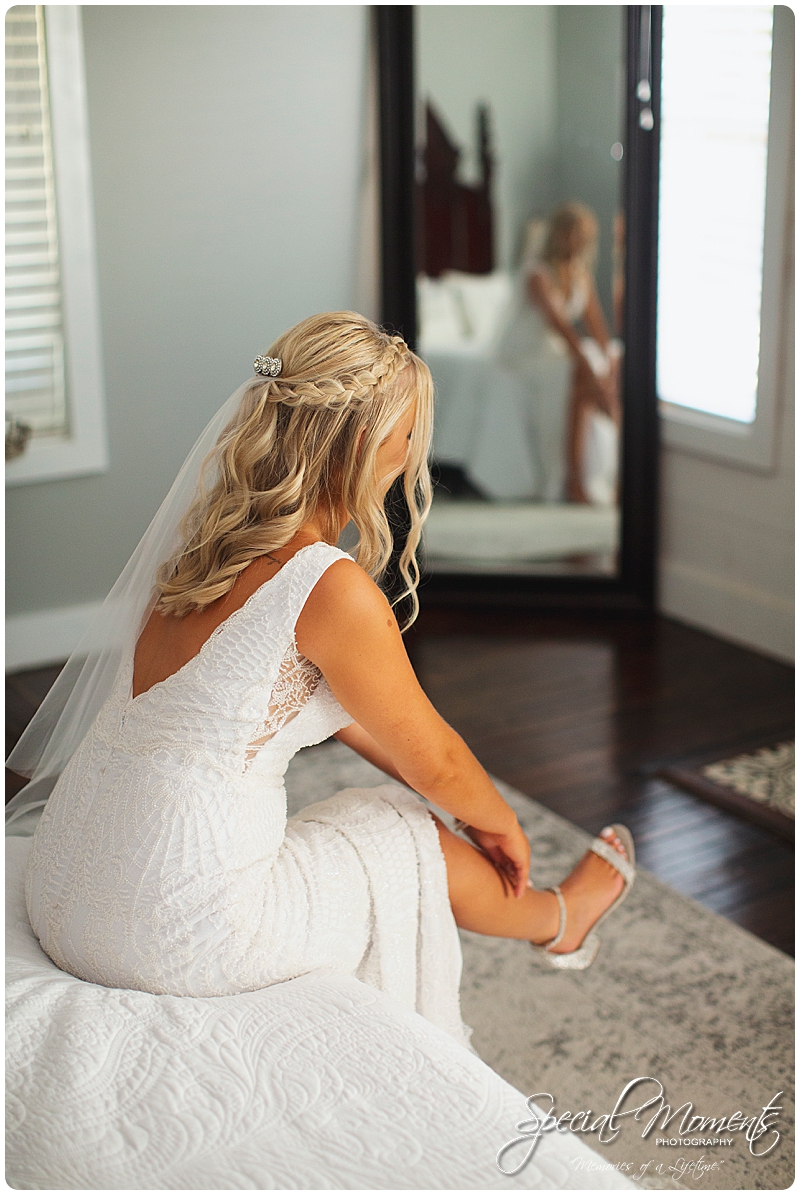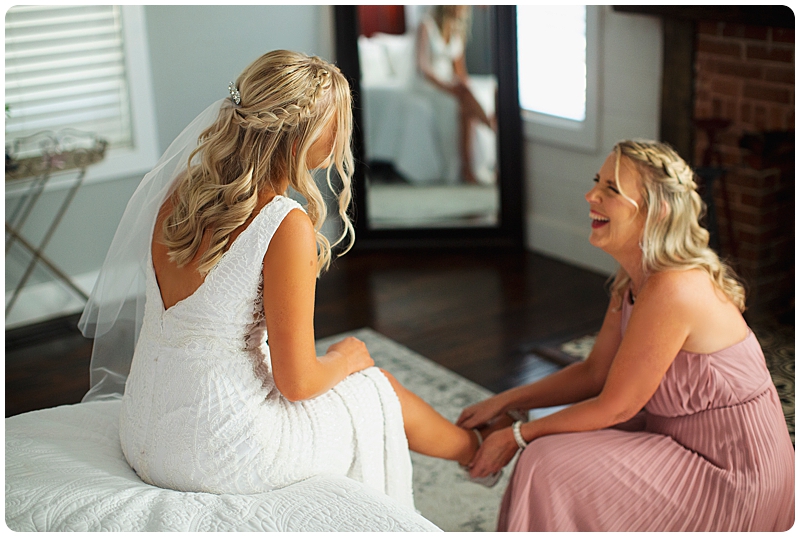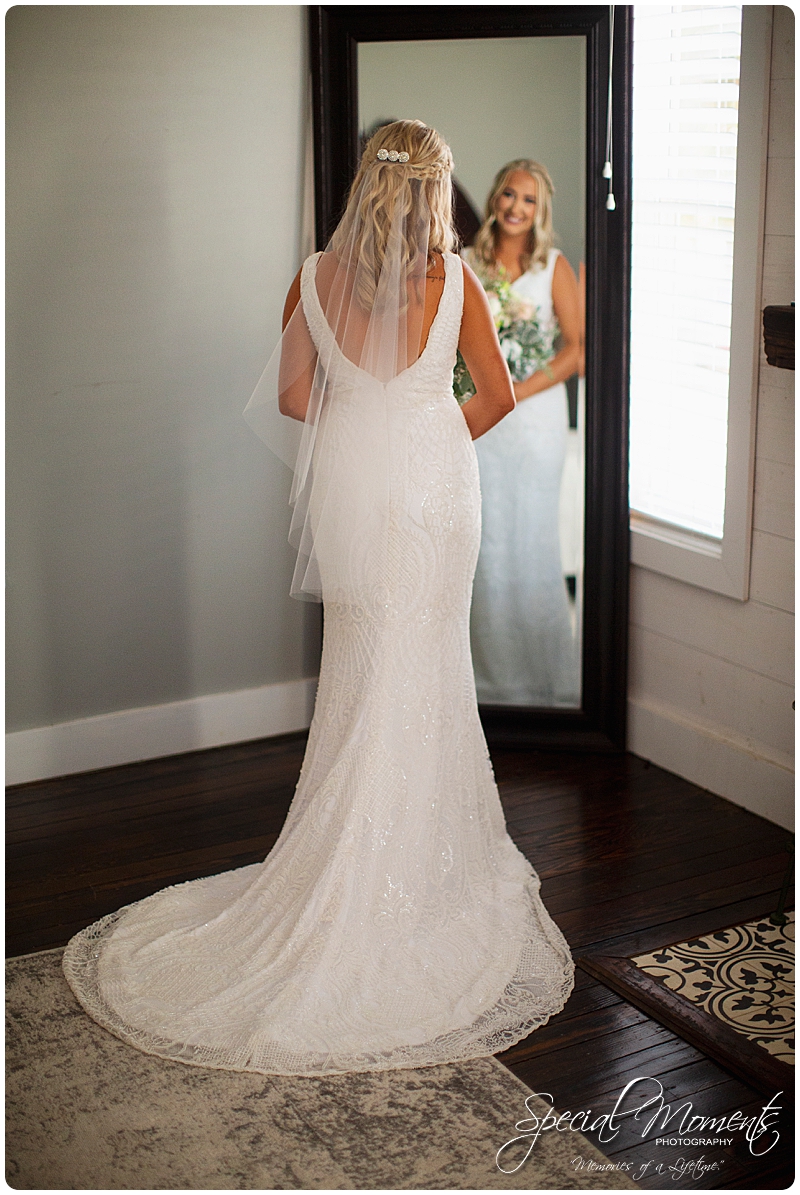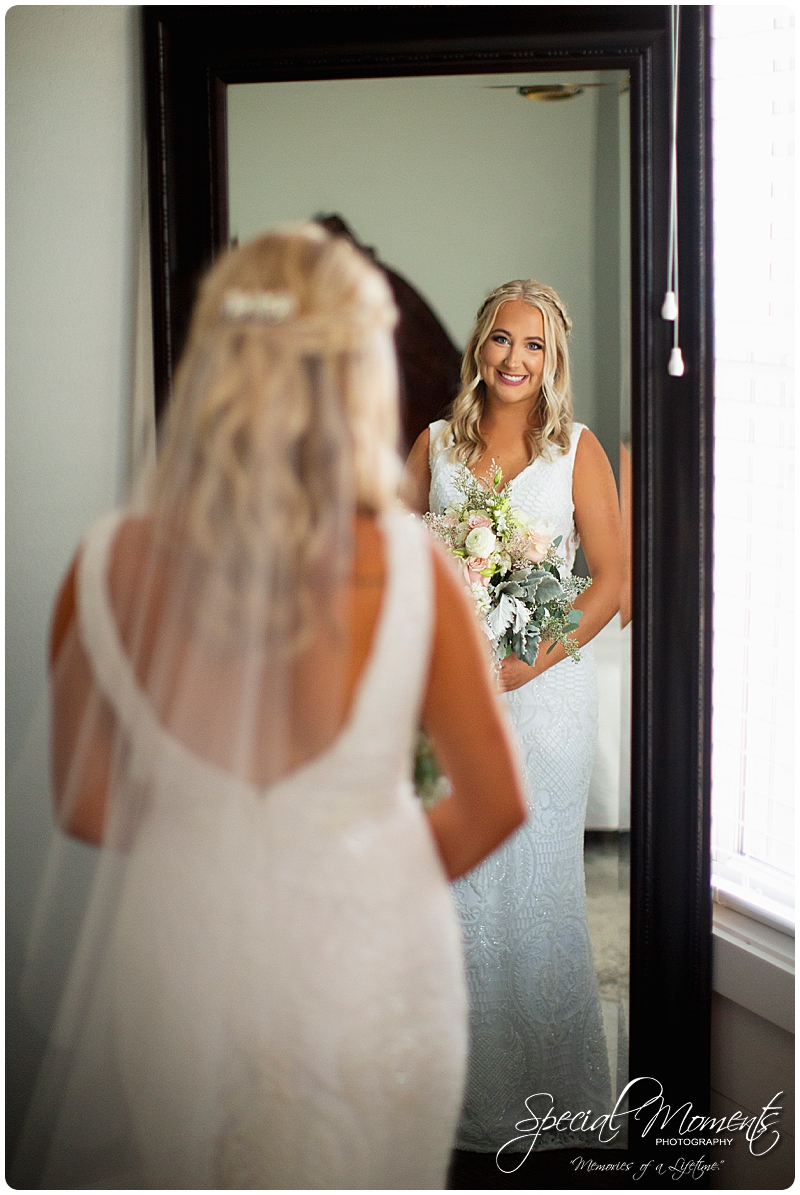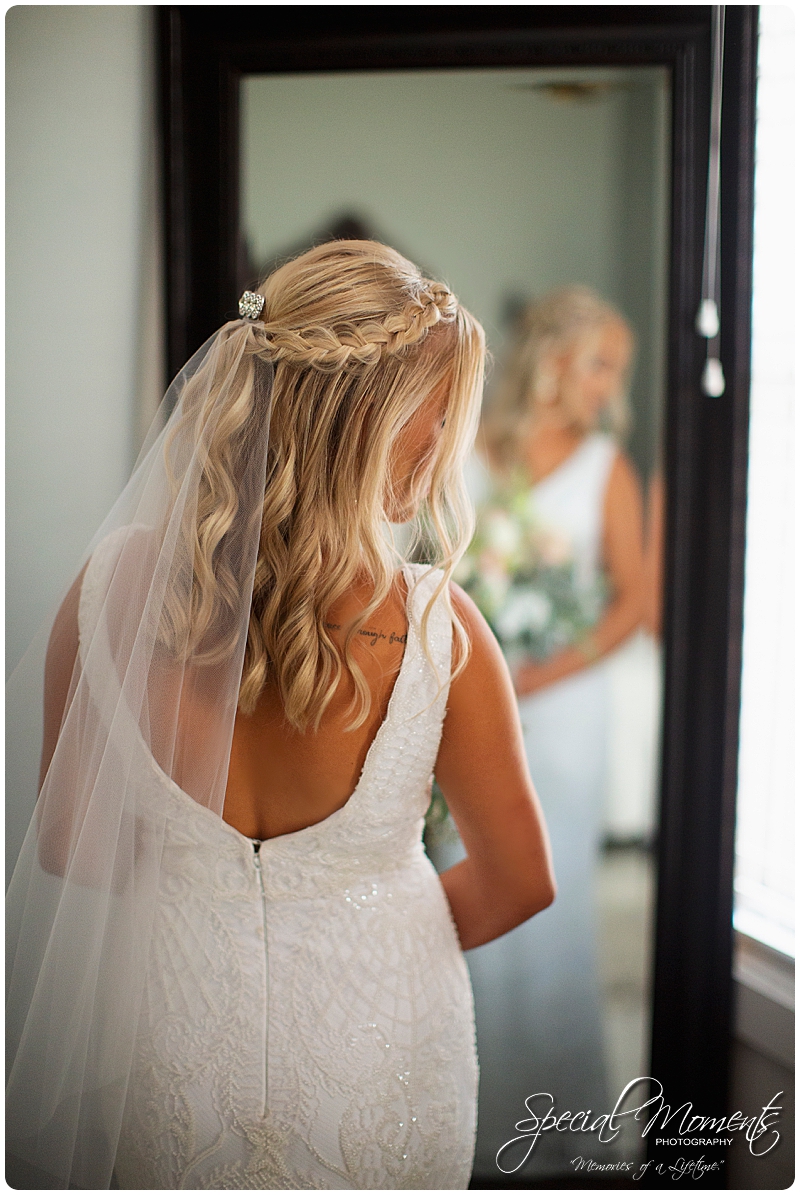 These guys were a blast.  Hit me up when ya'll get married…..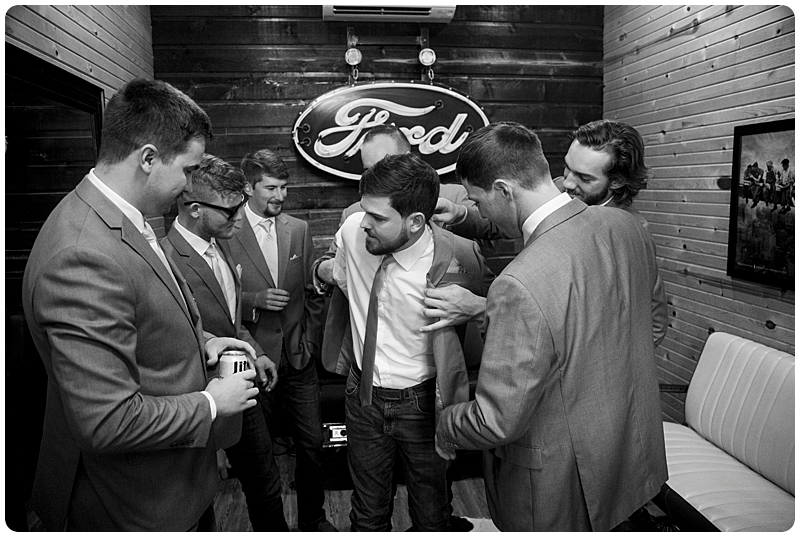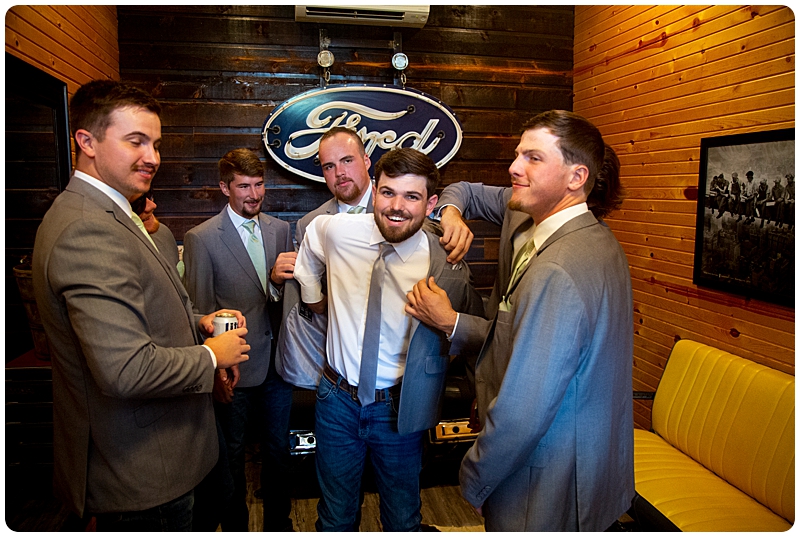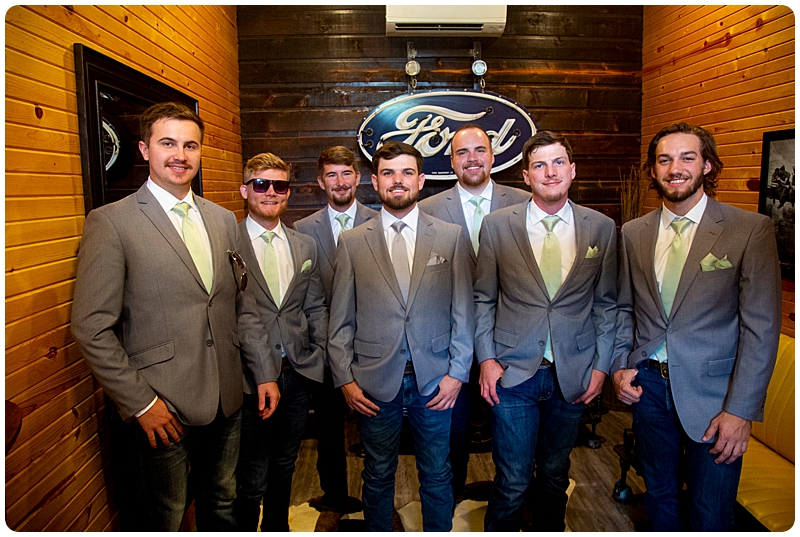 First Look with the groomsmen…..Well done……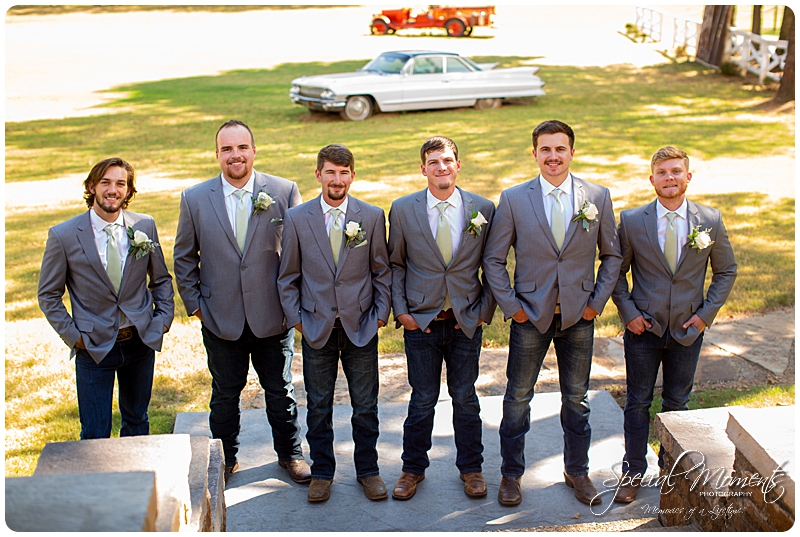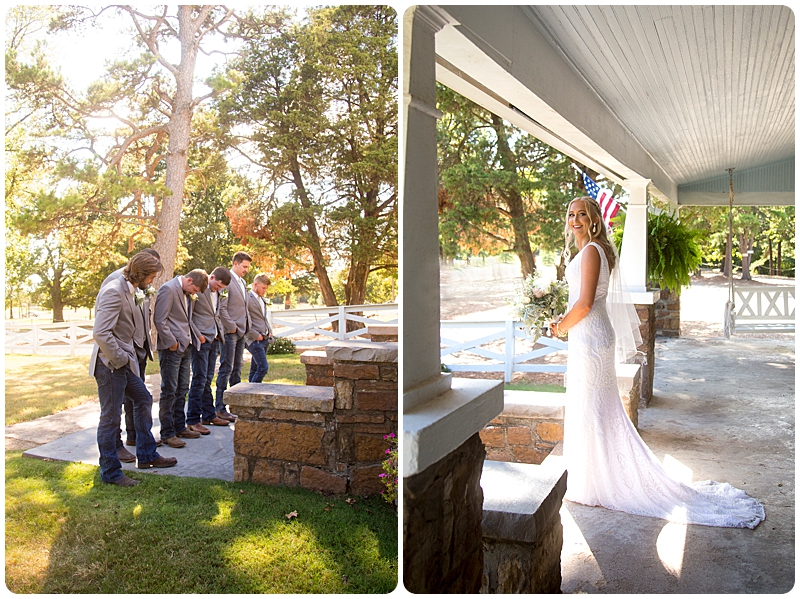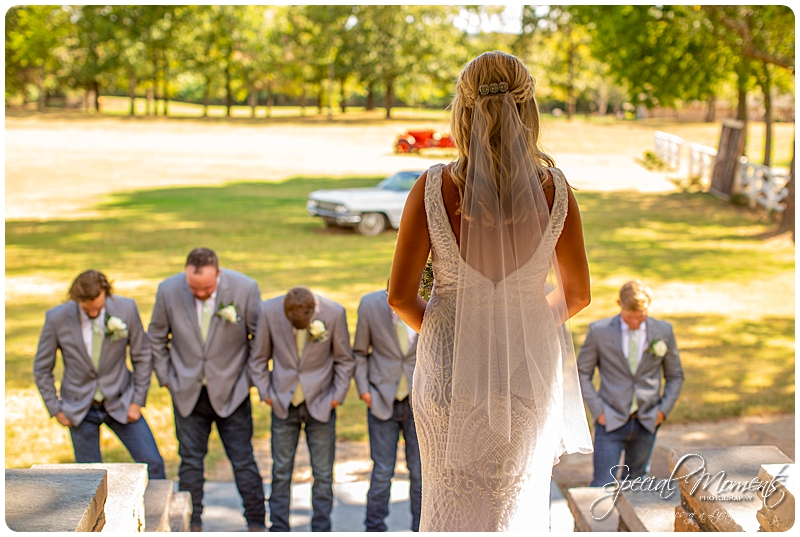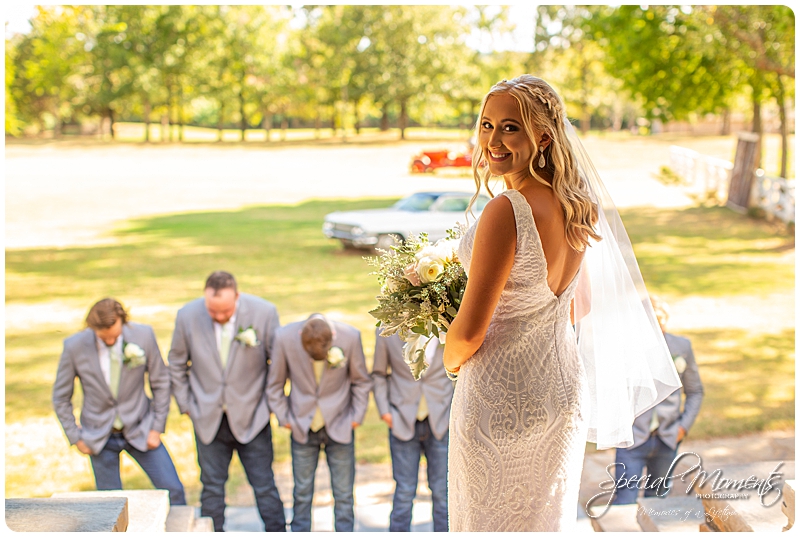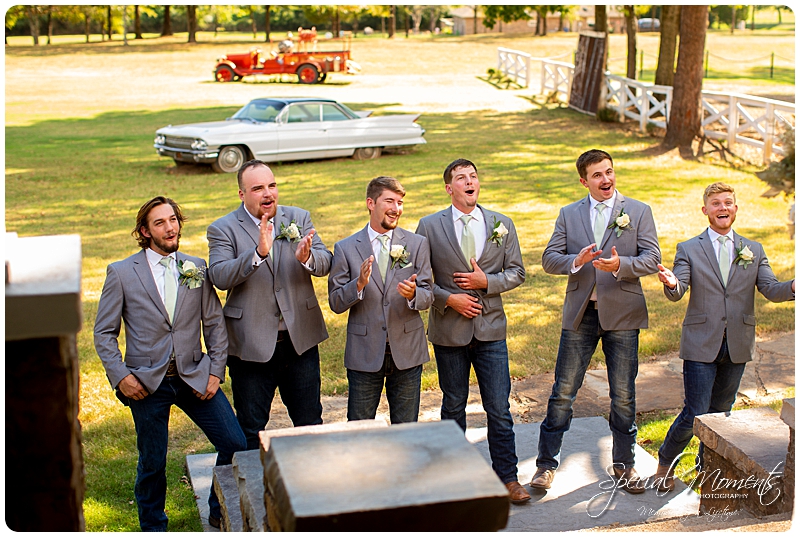 Ceremony details……Notus Farmhouse never disappoints…..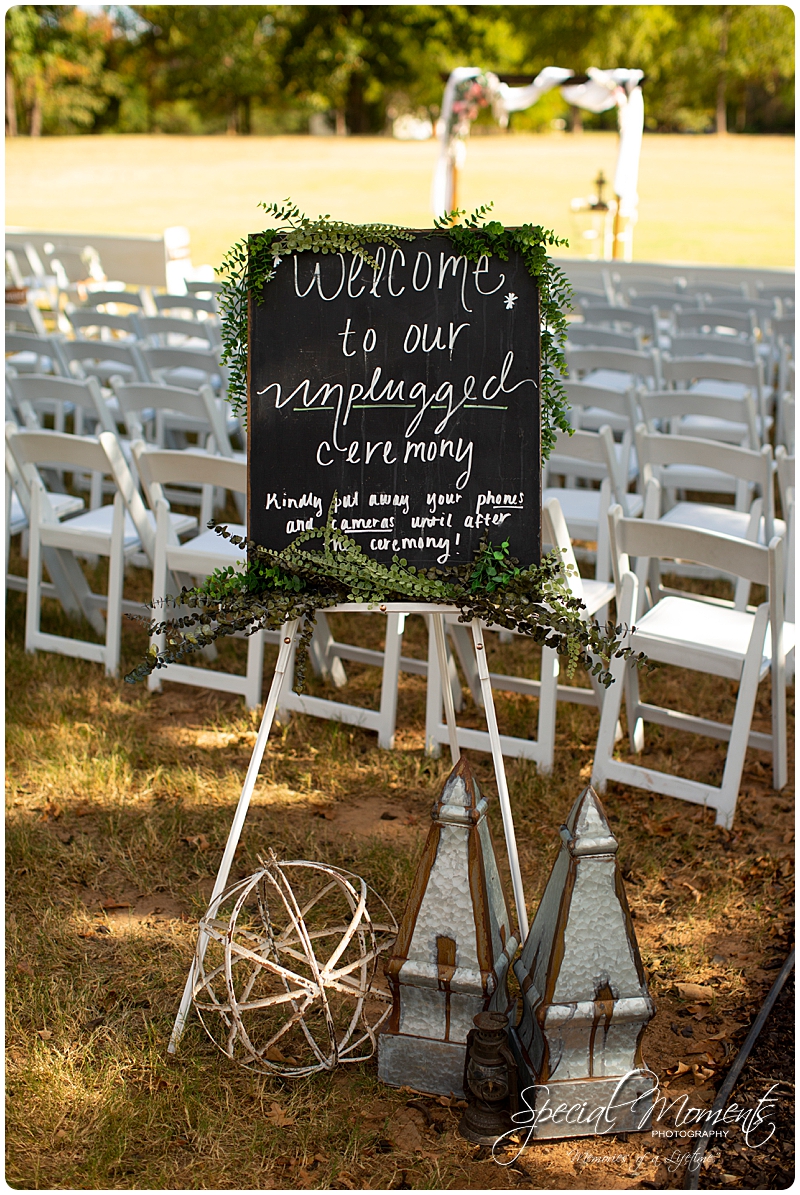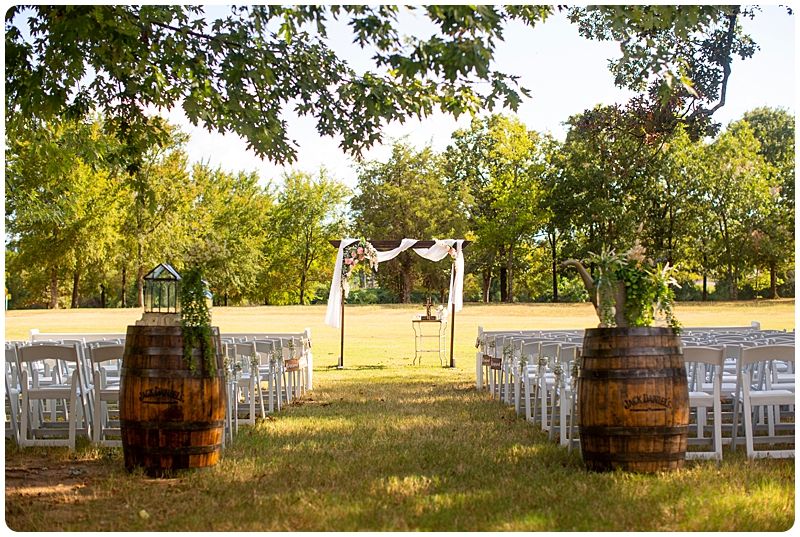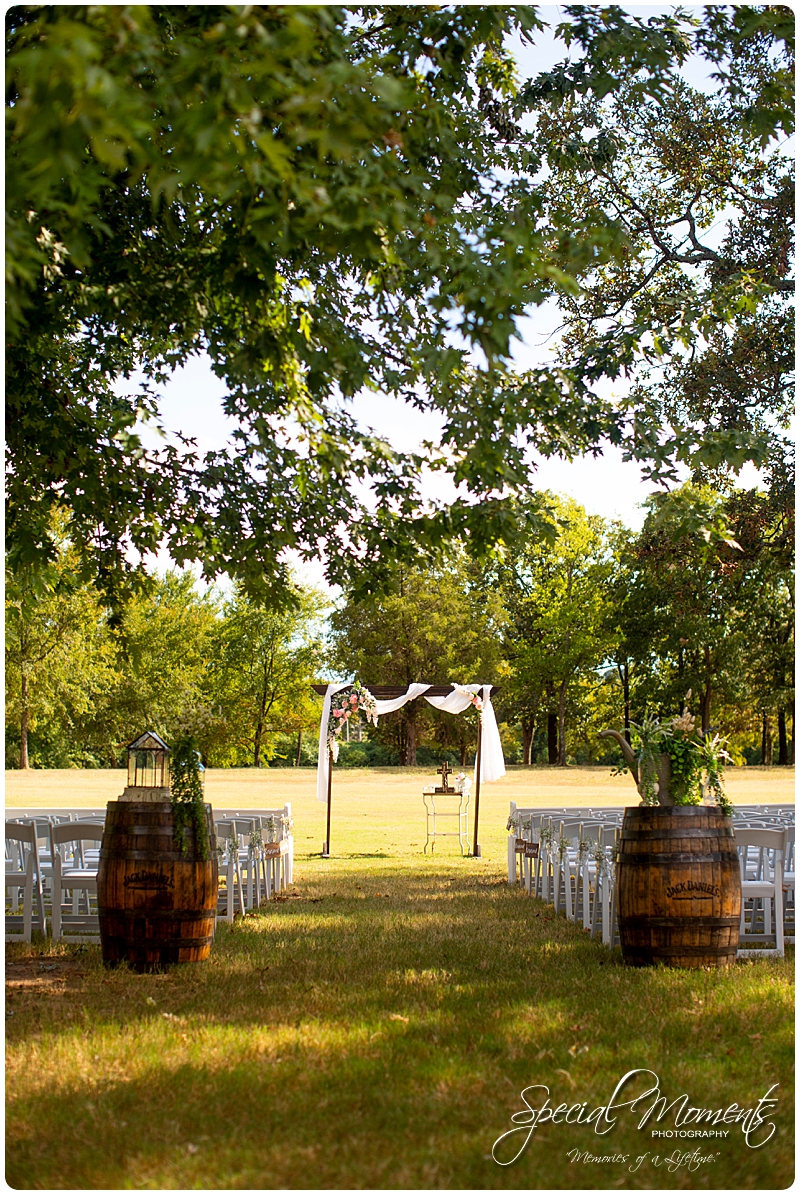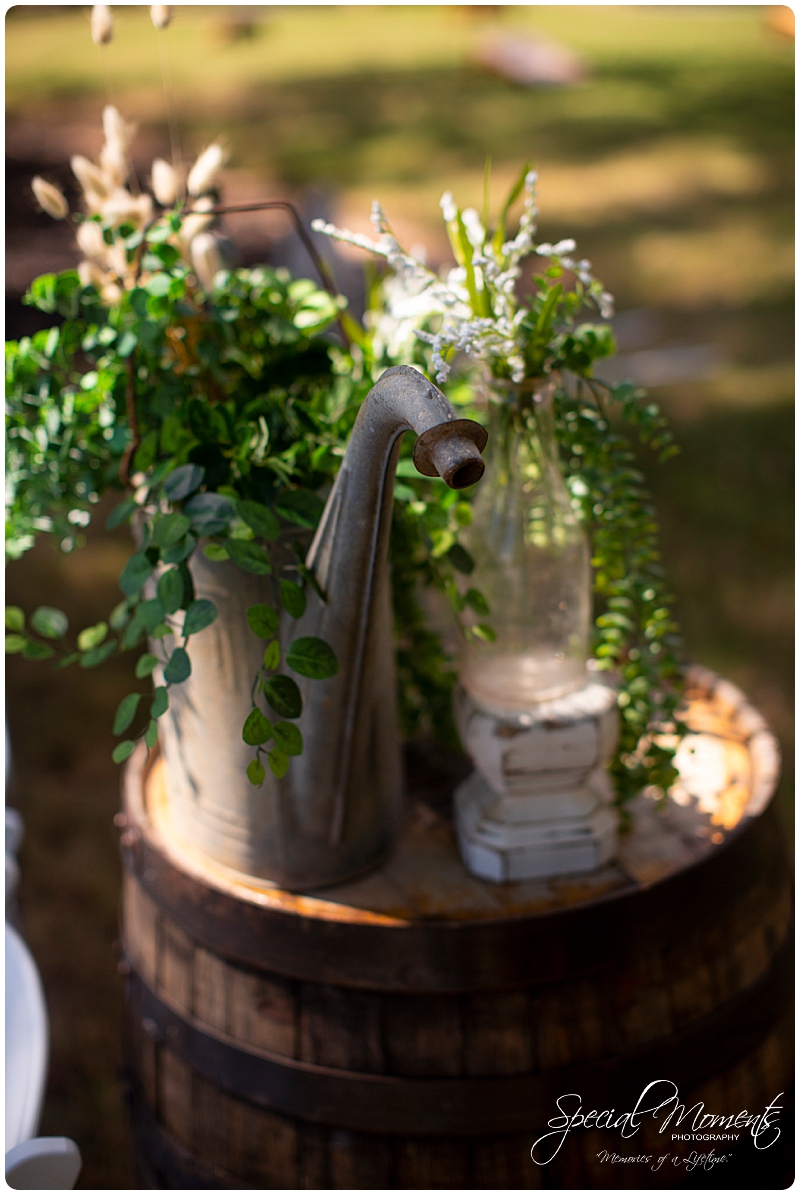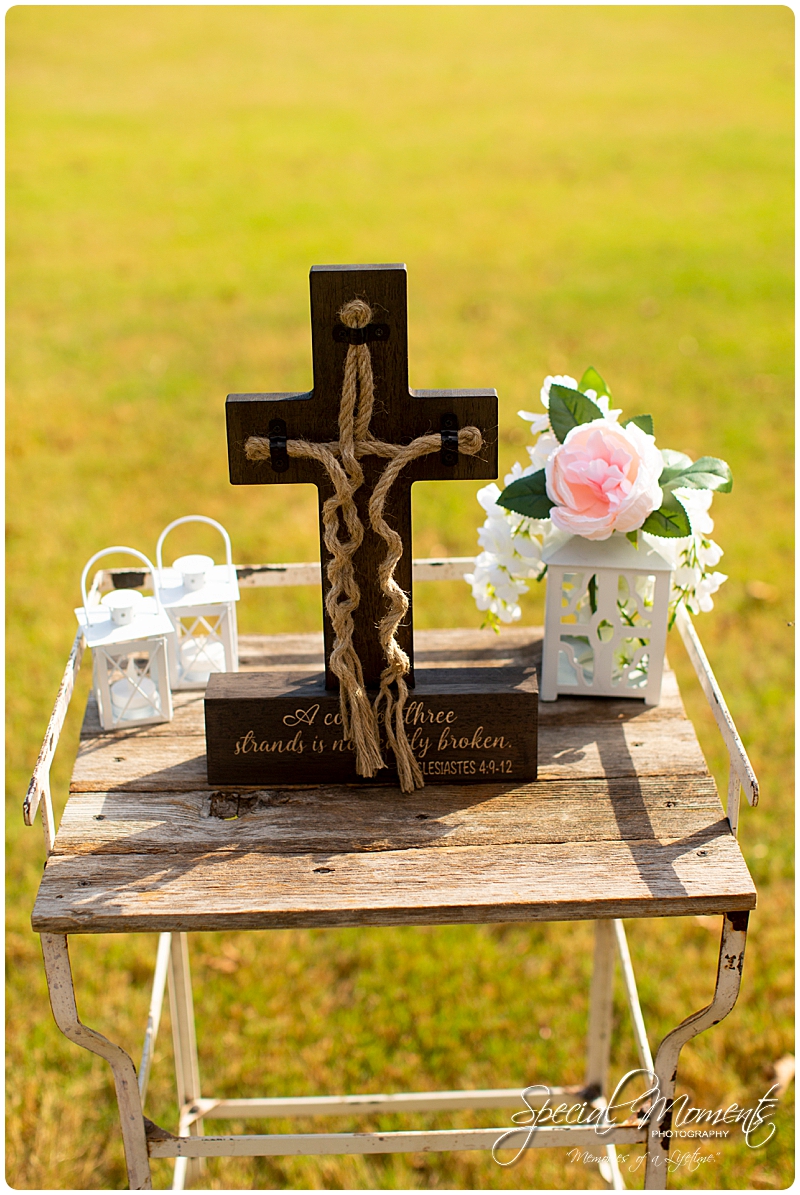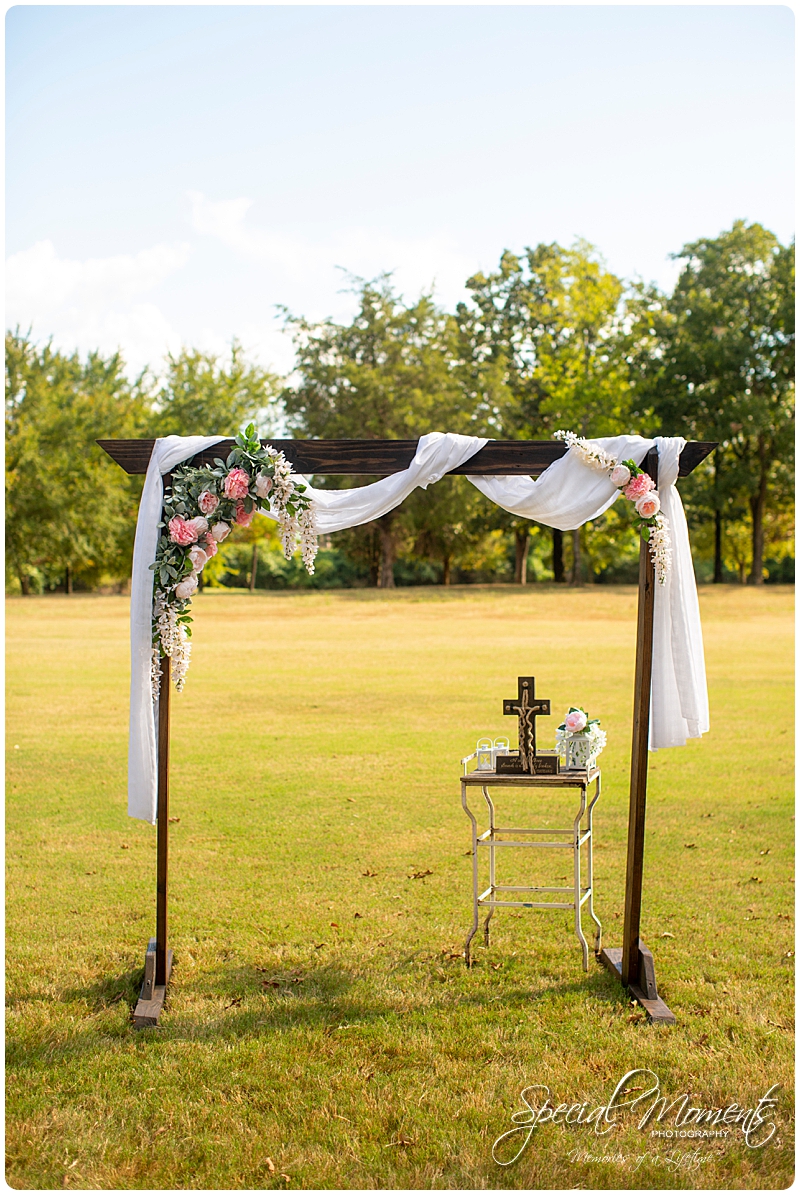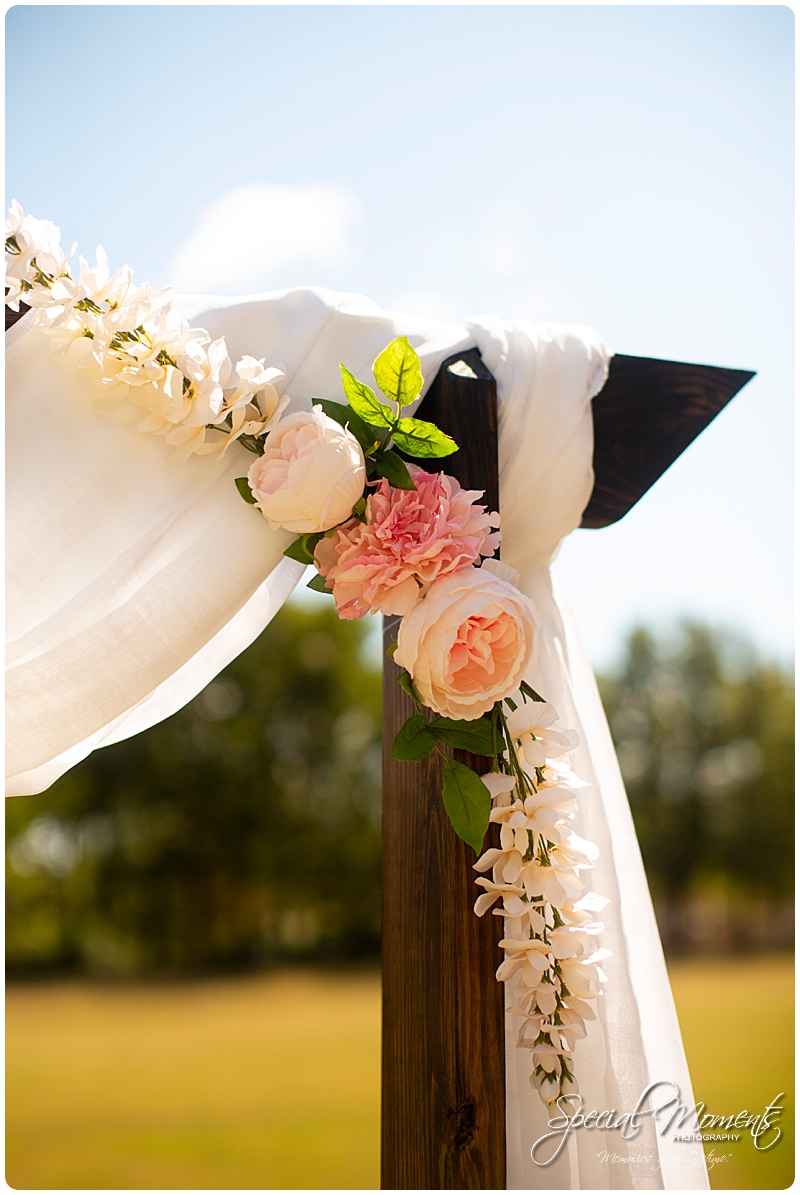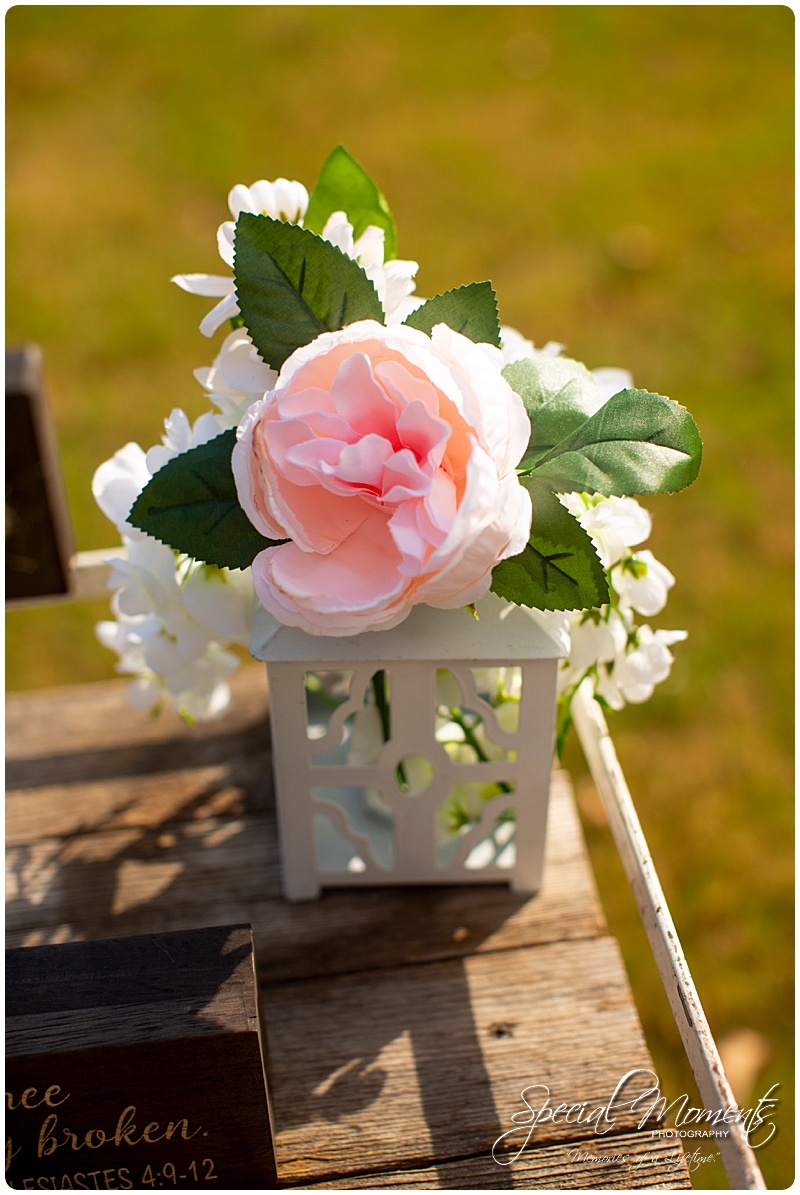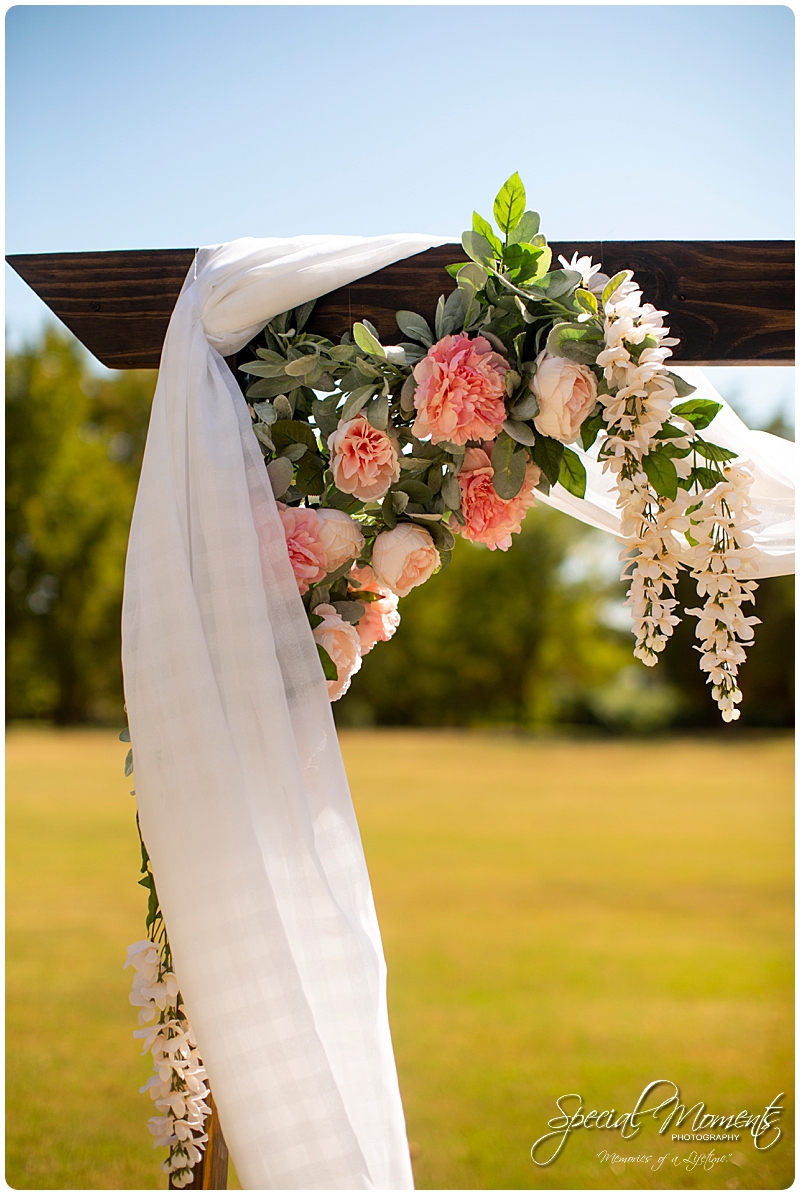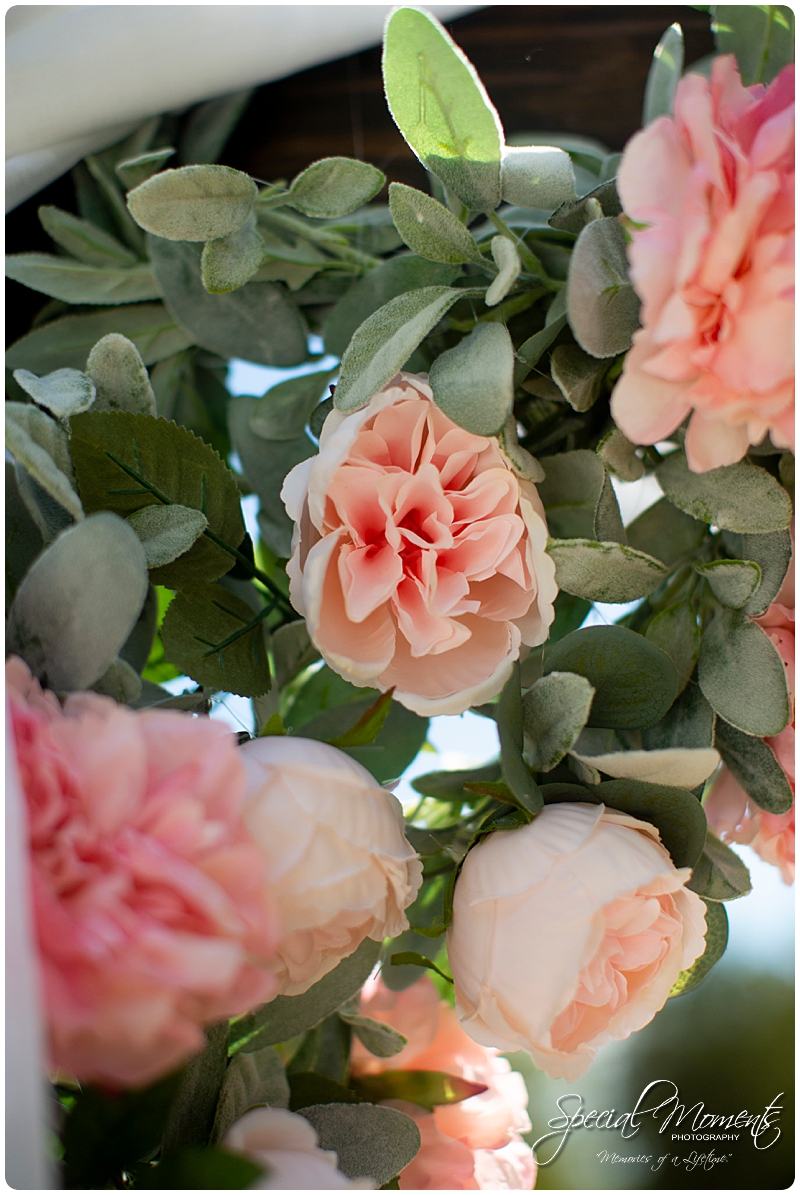 It's the little things in life.  Janie captured this moment just before the ceremony.  She's so lucky to have him and he's so lucky to have this moment with her.  You don't truly understand what these two pictures mean until you've logged some years.   This image gives me the warm fuzzies inside.  Nice work Janie……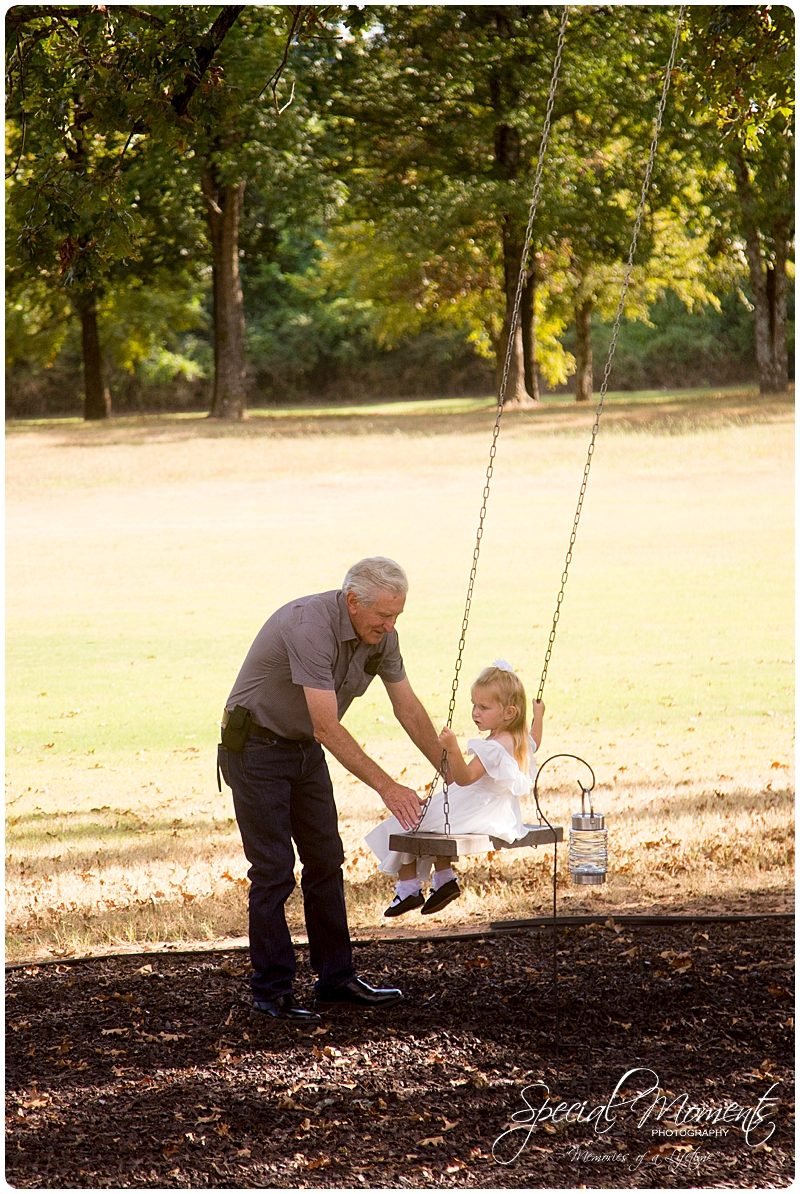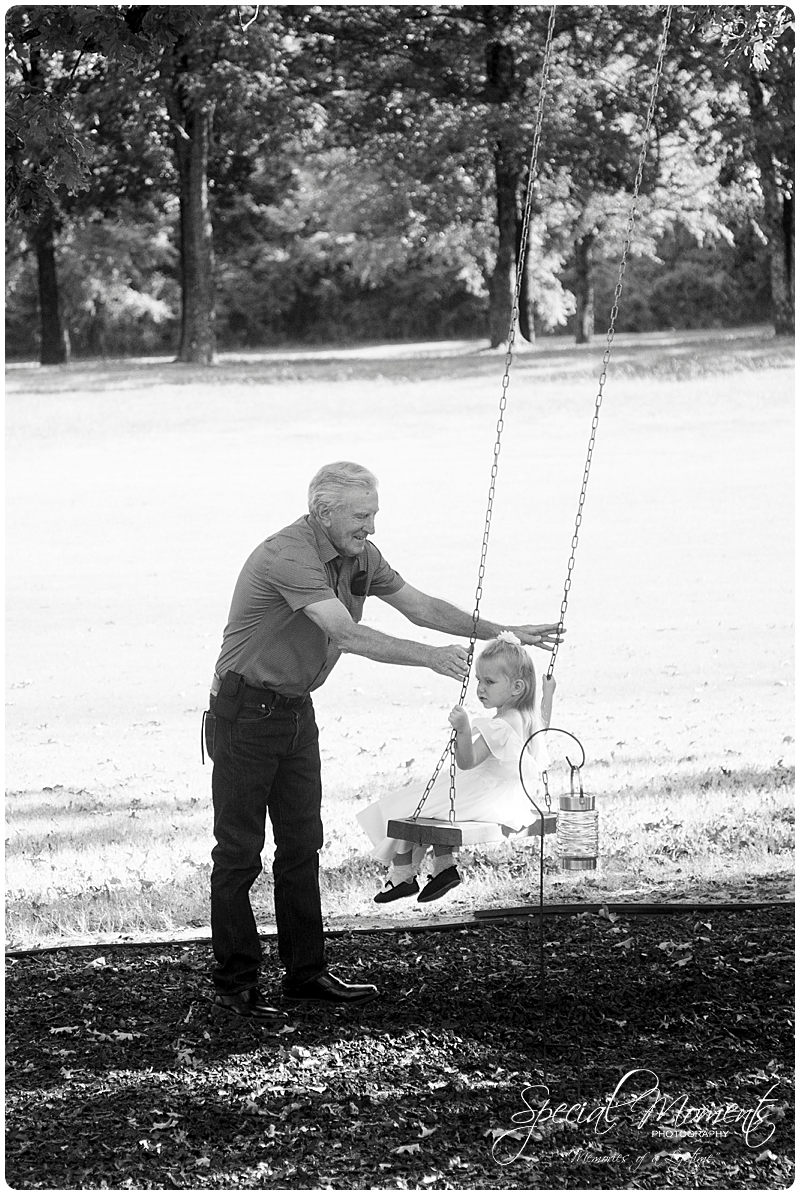 let's get married……..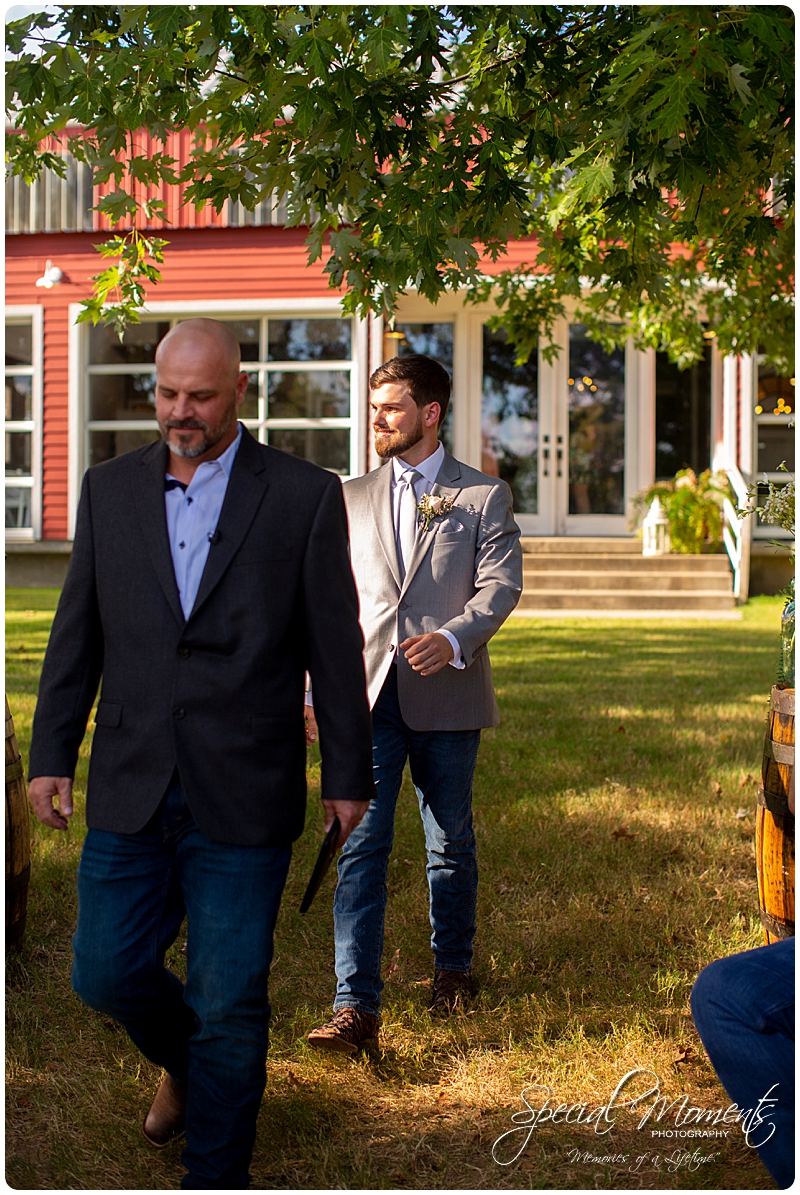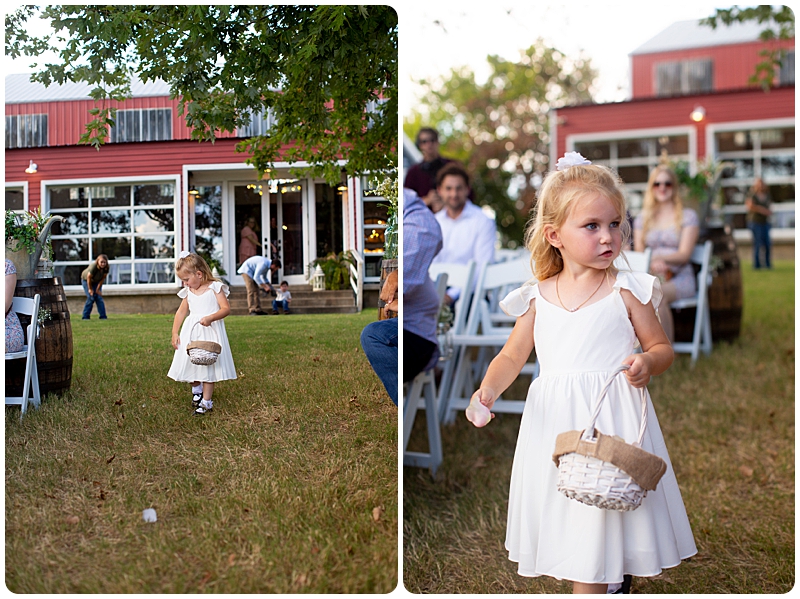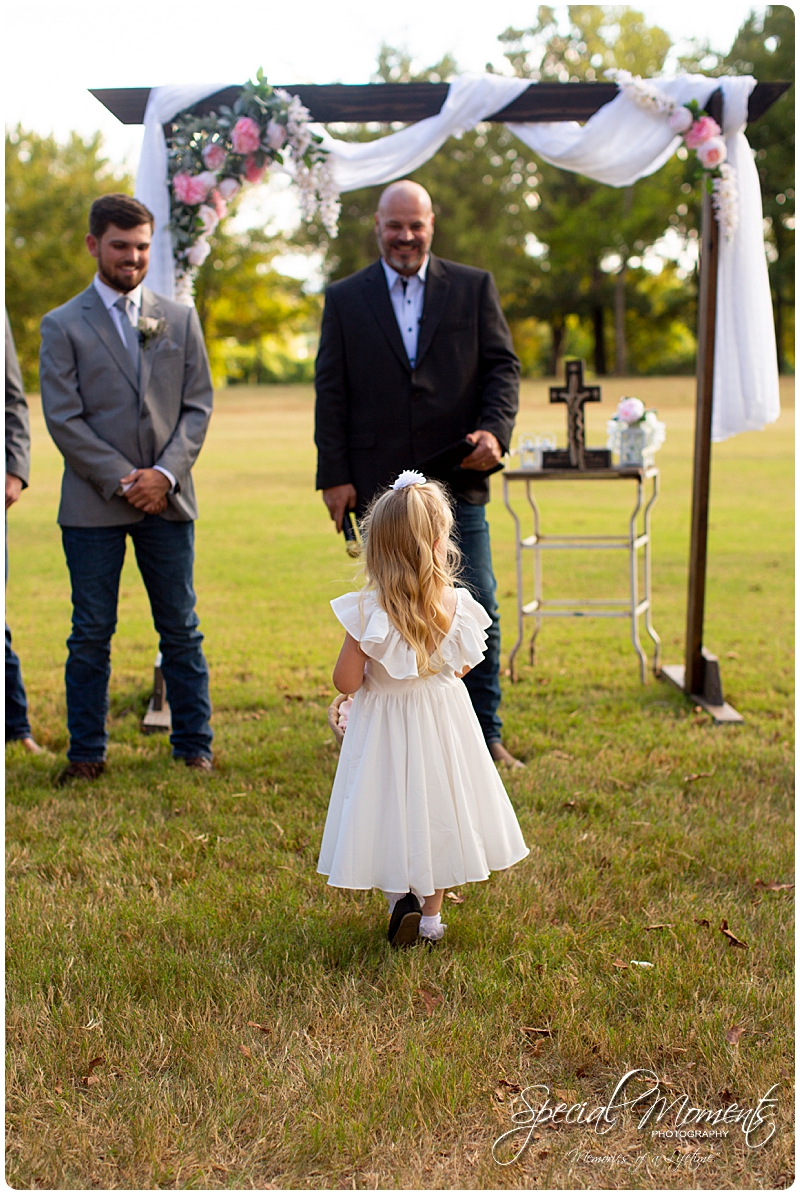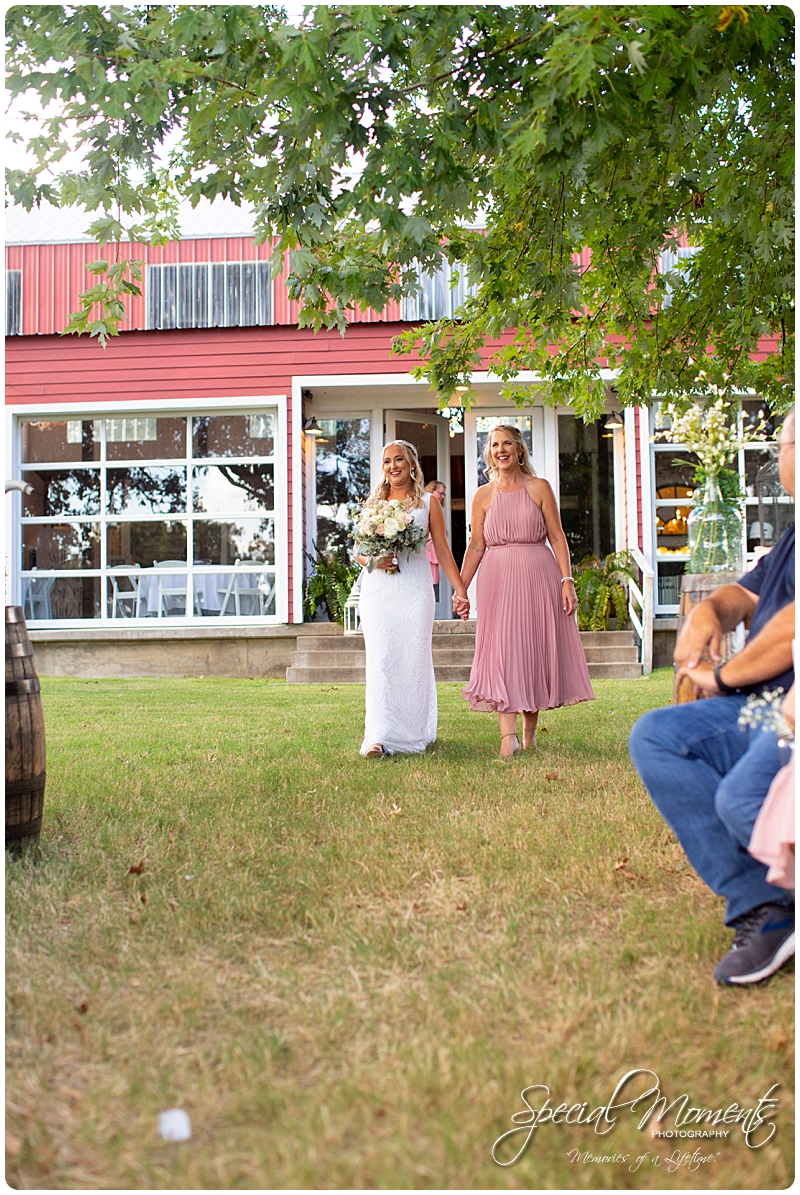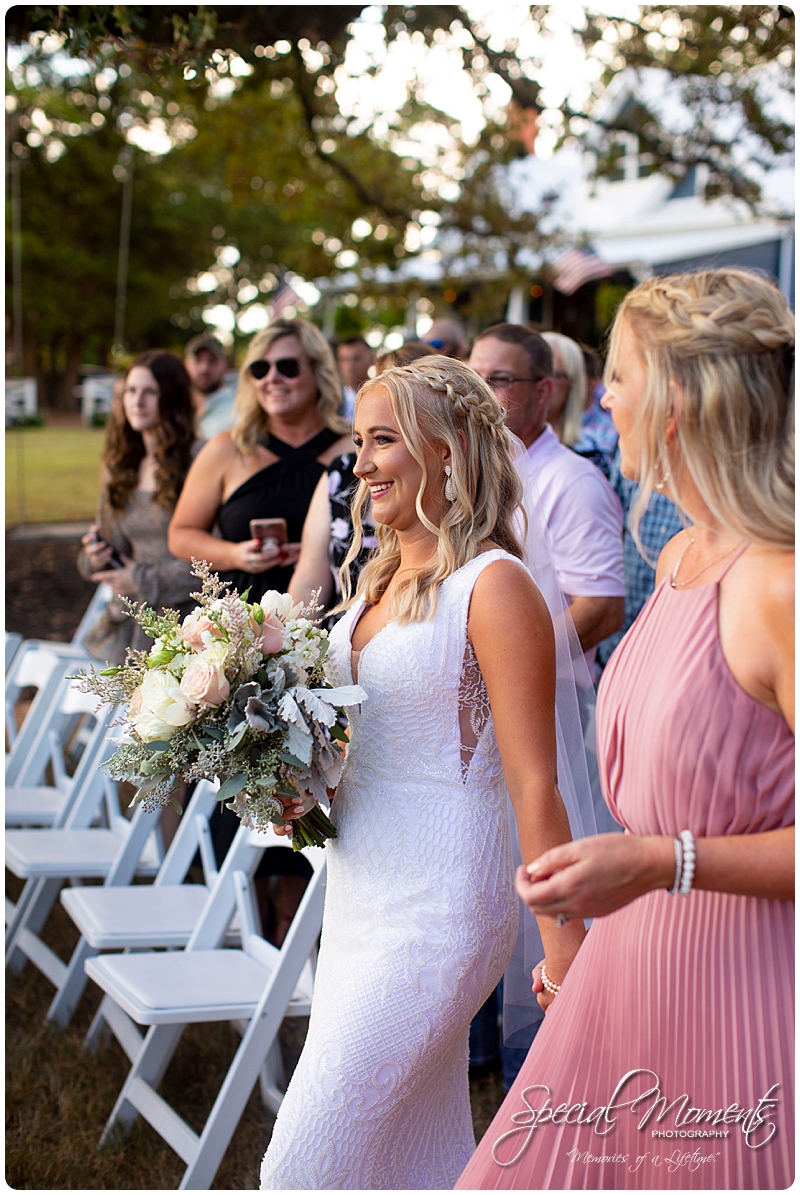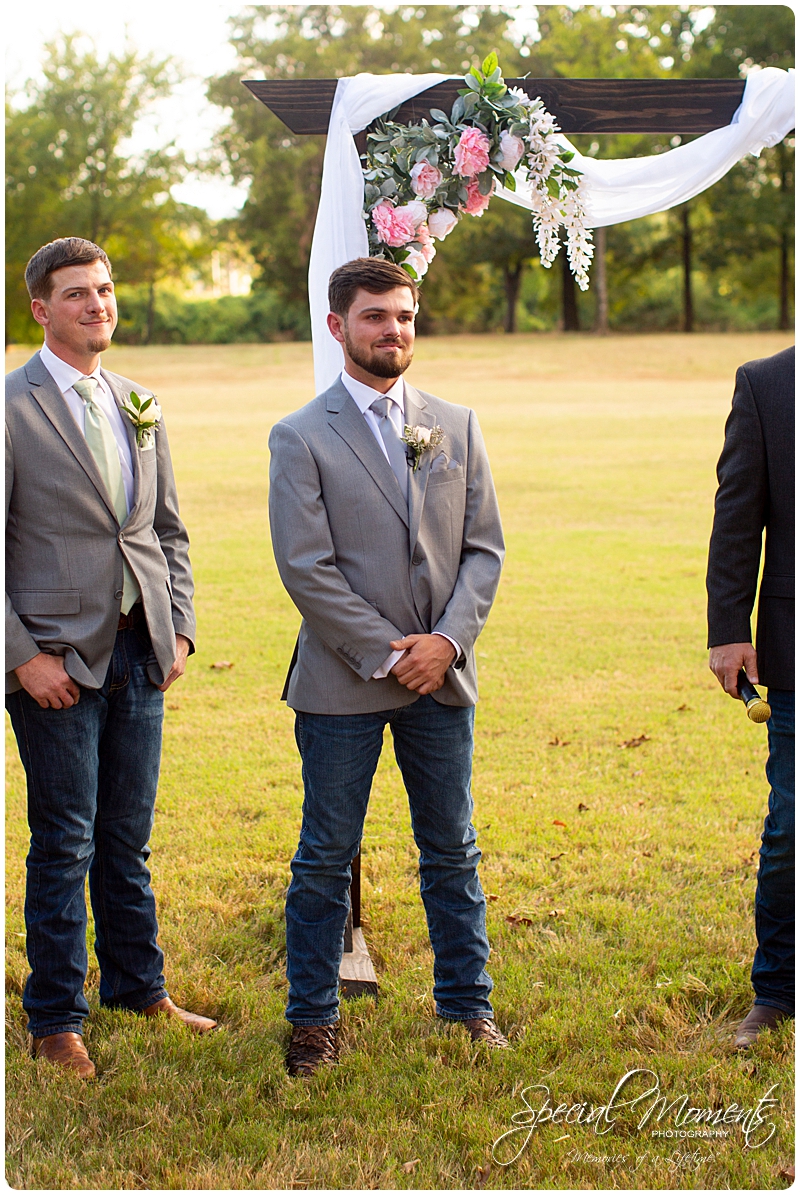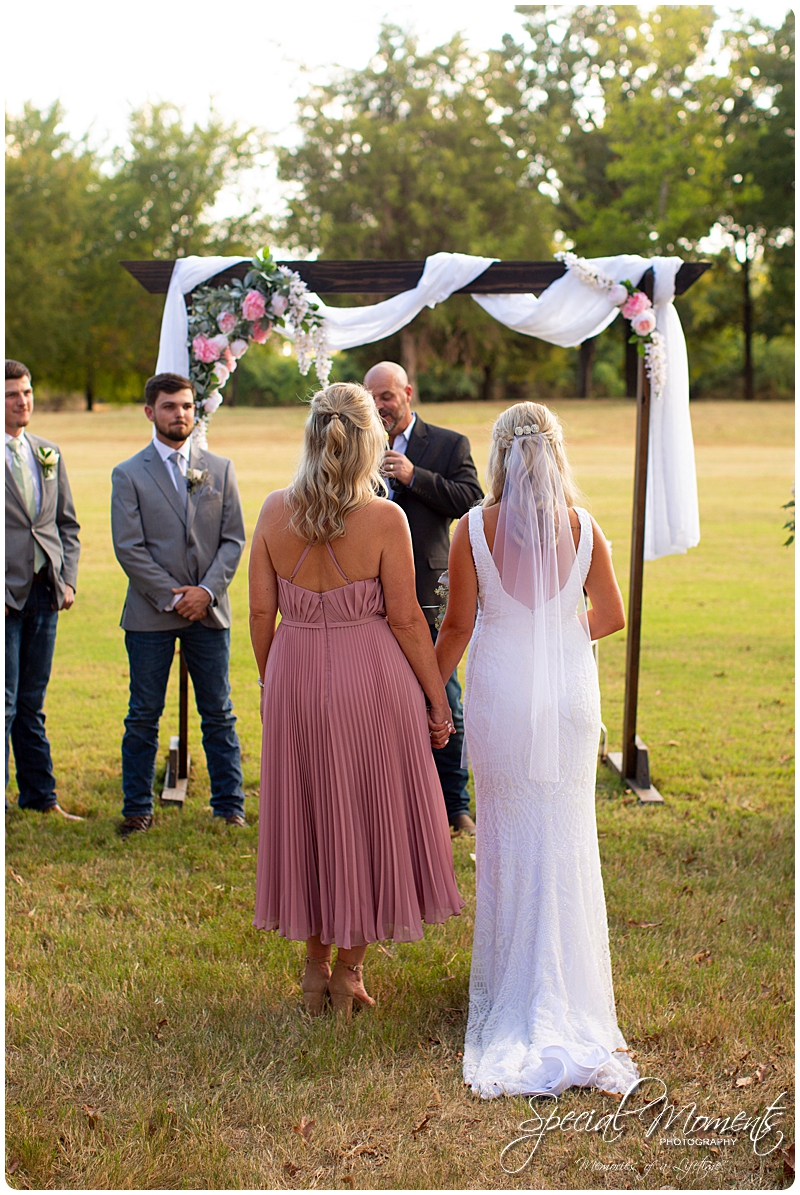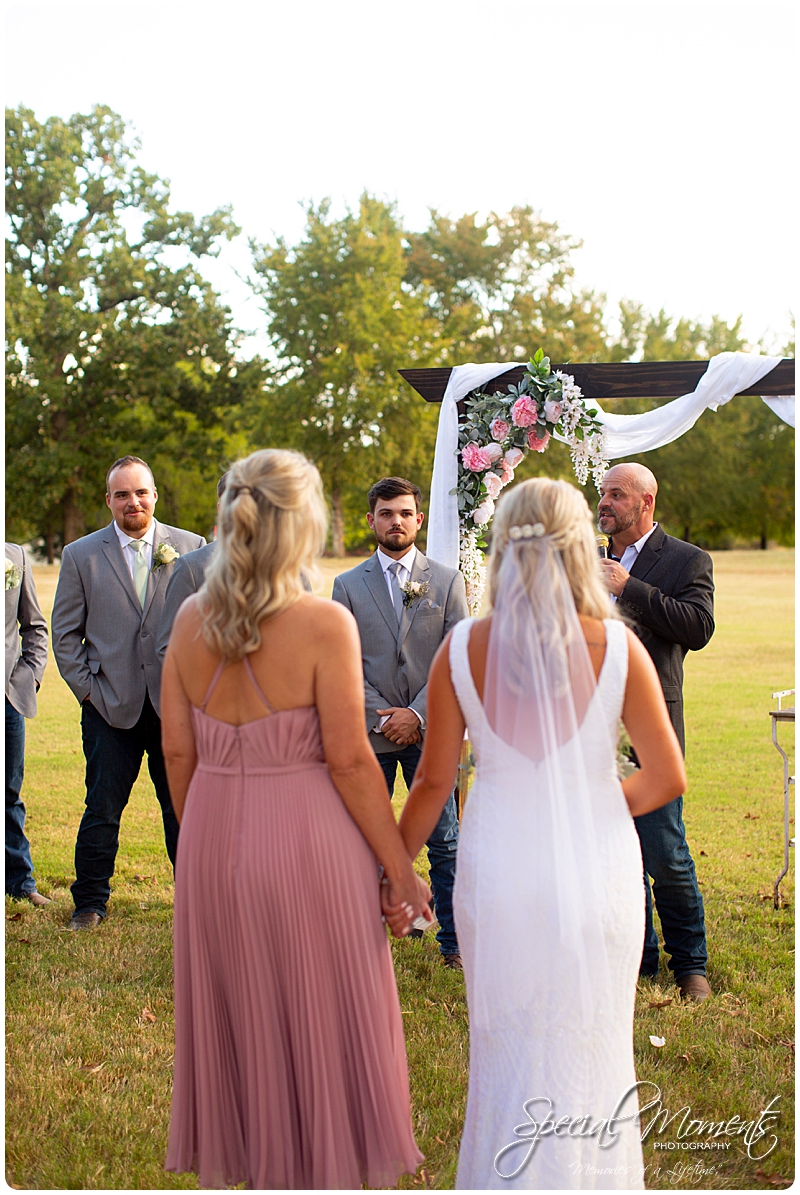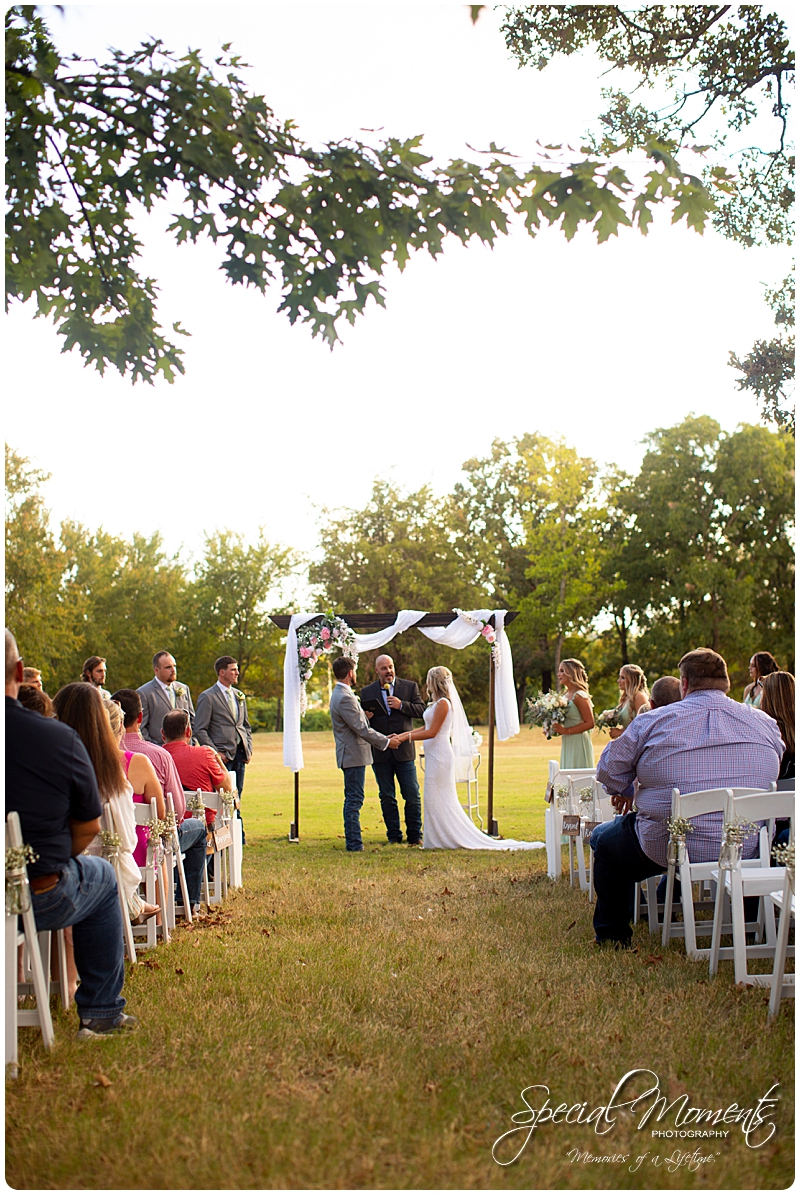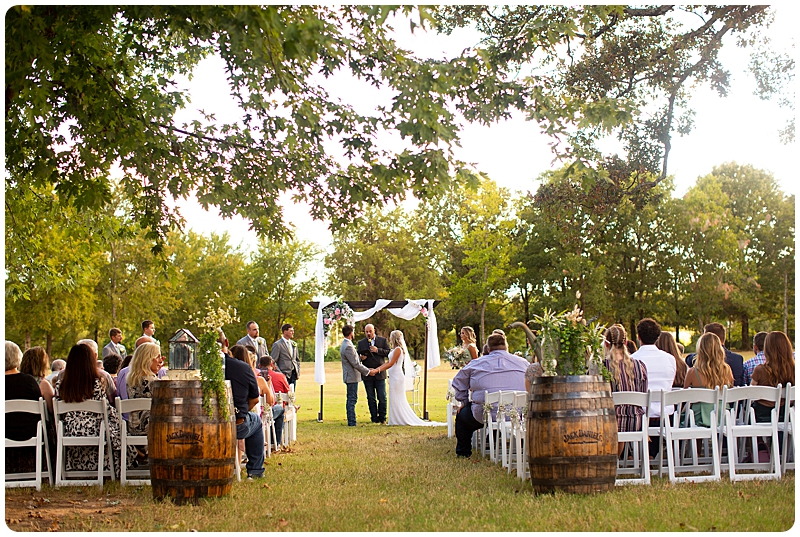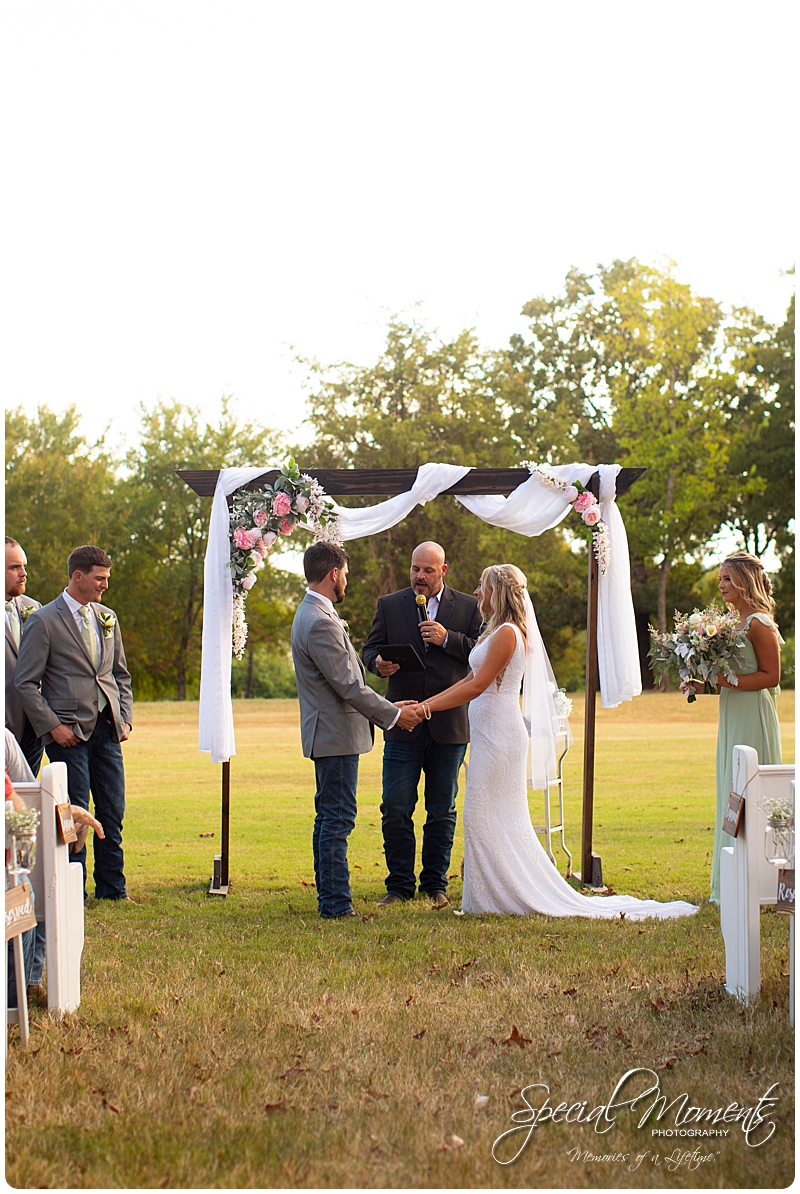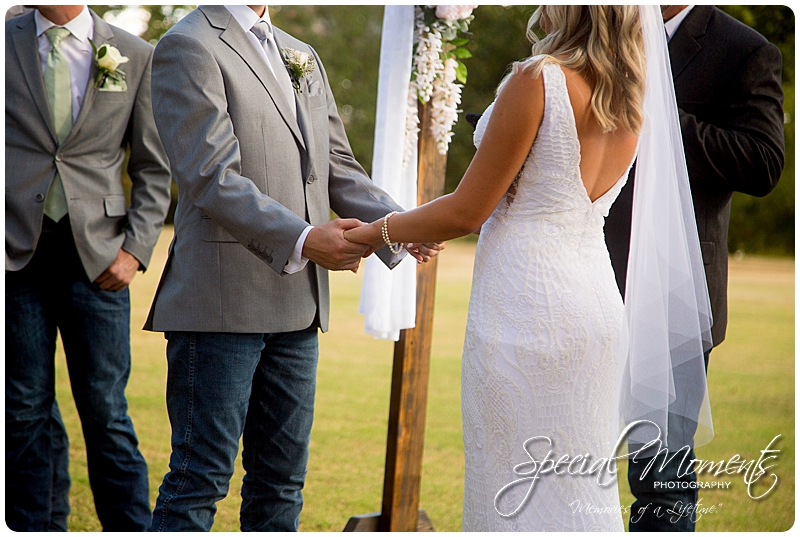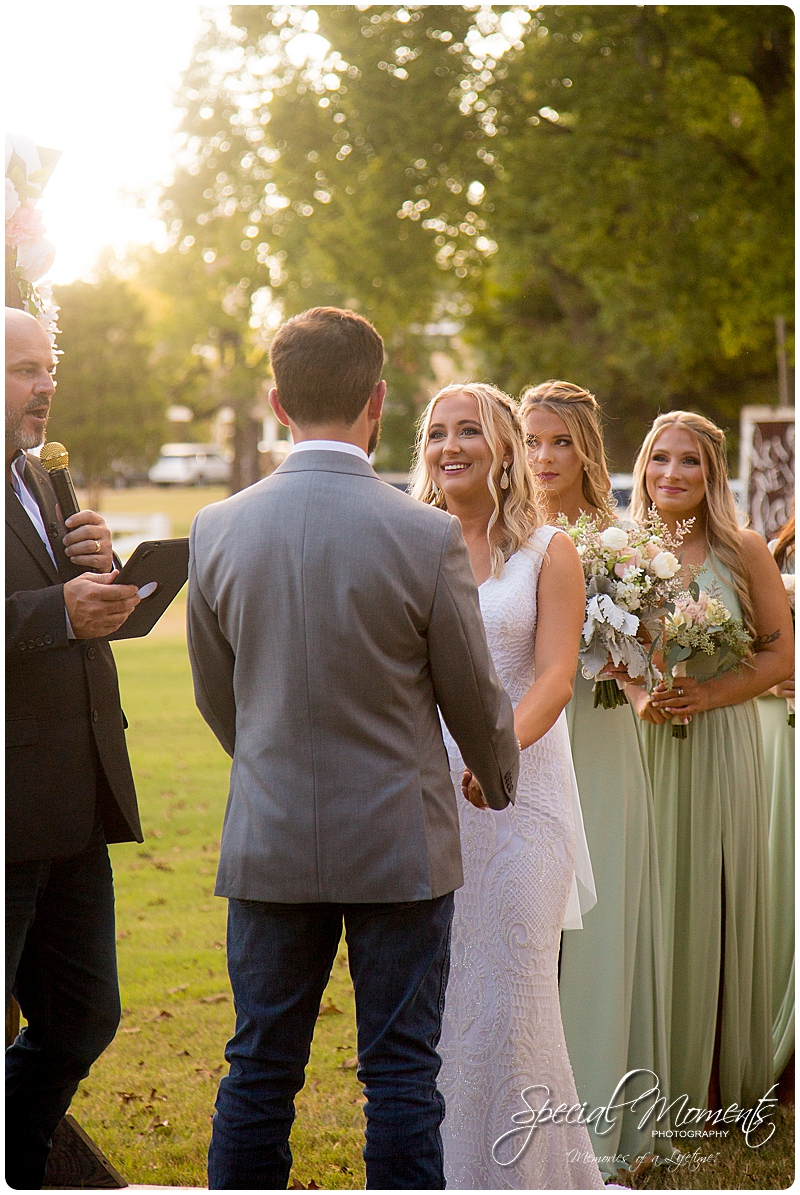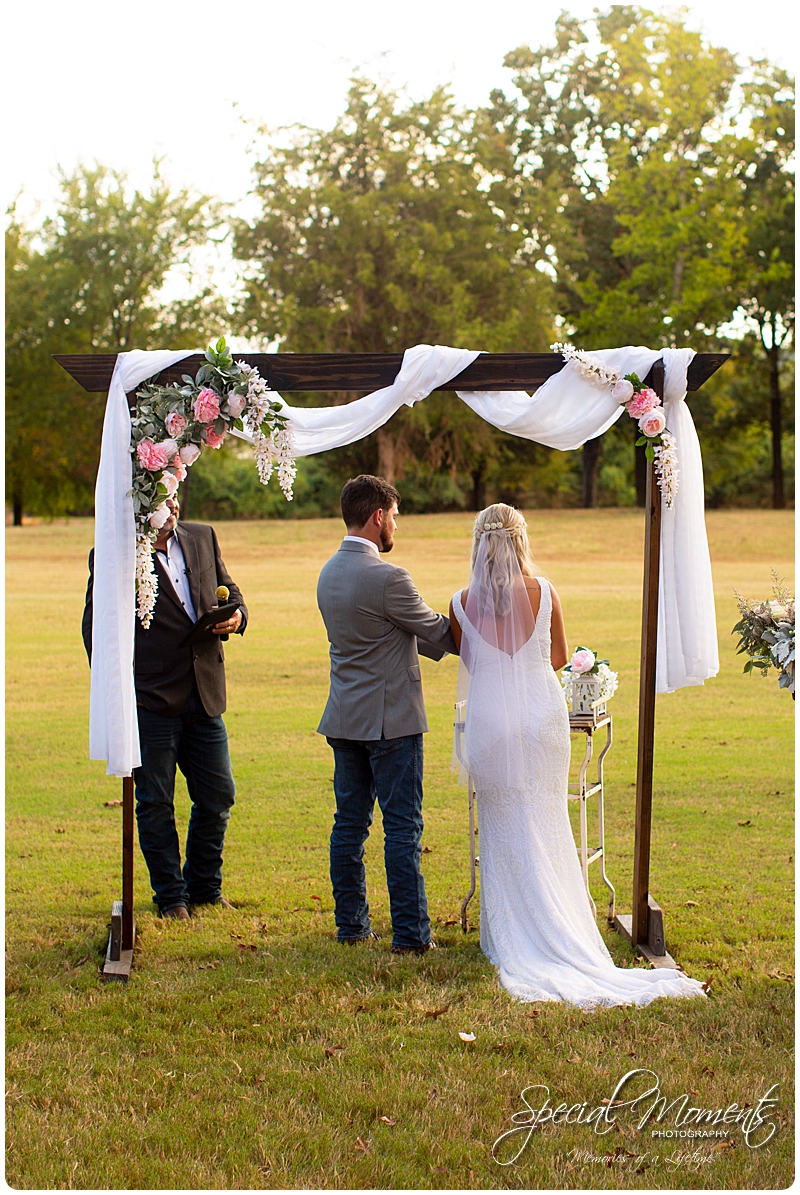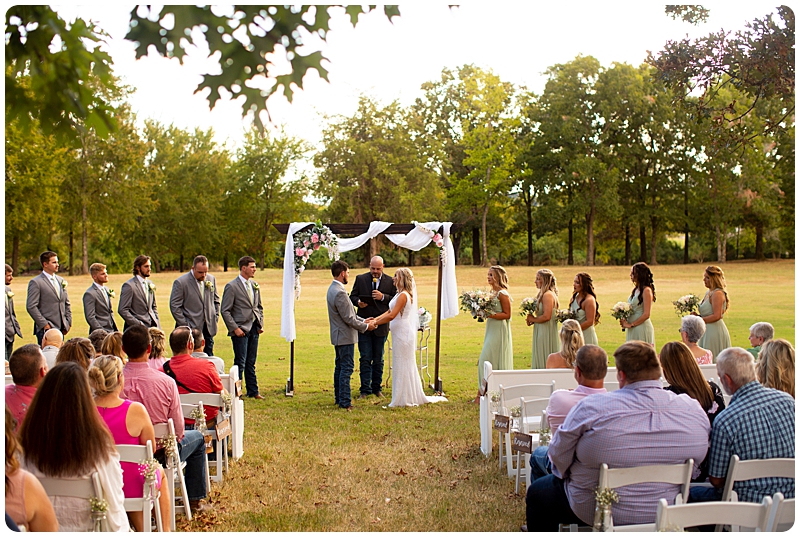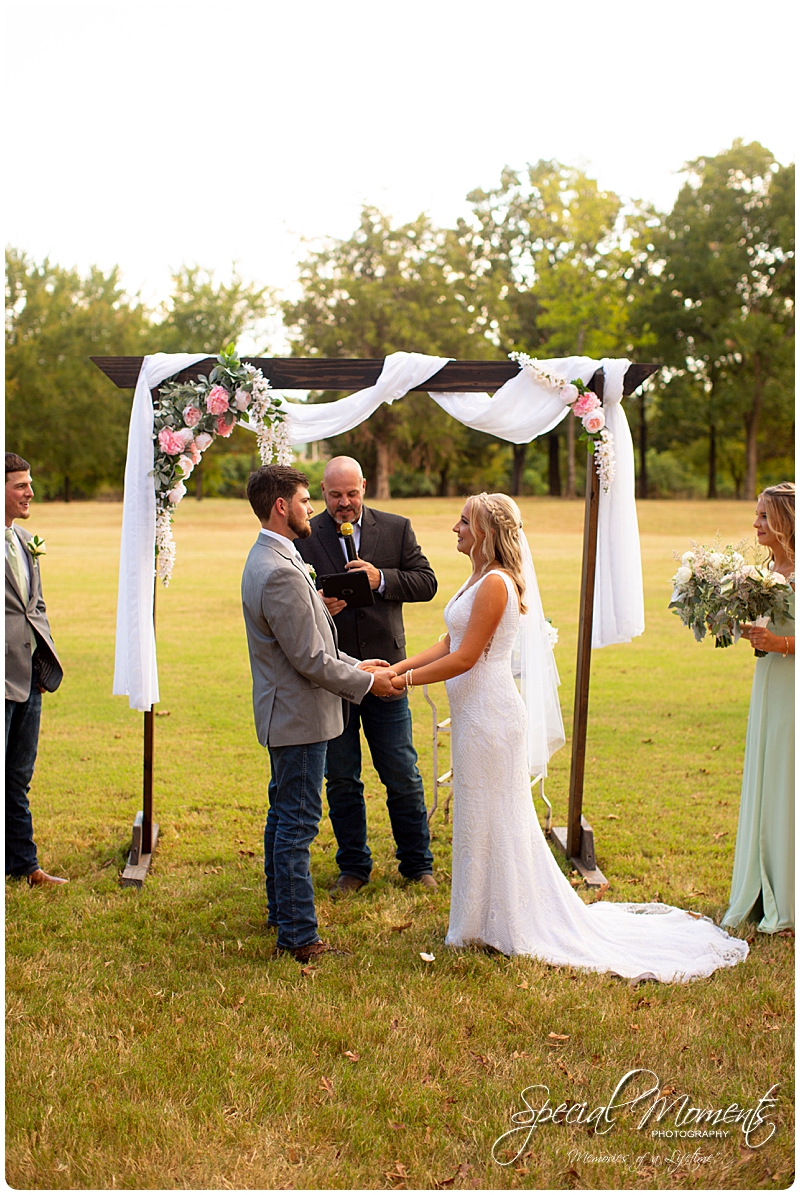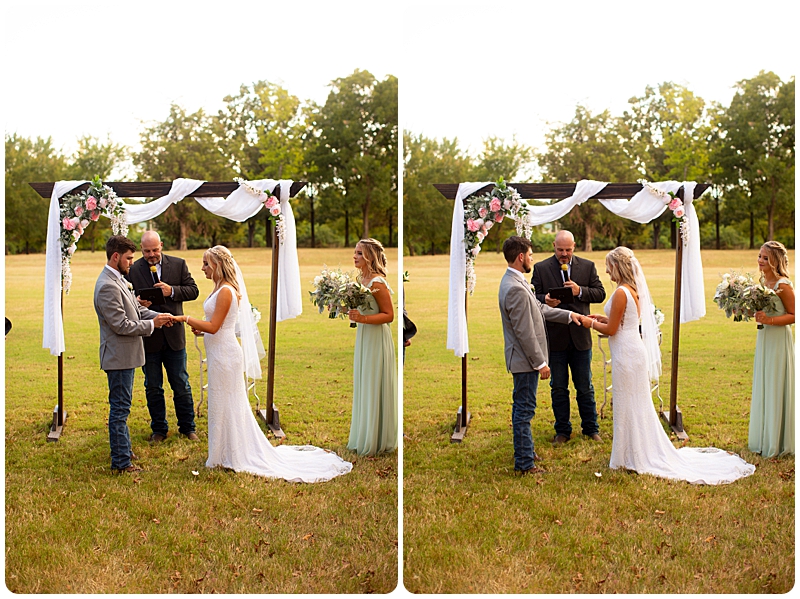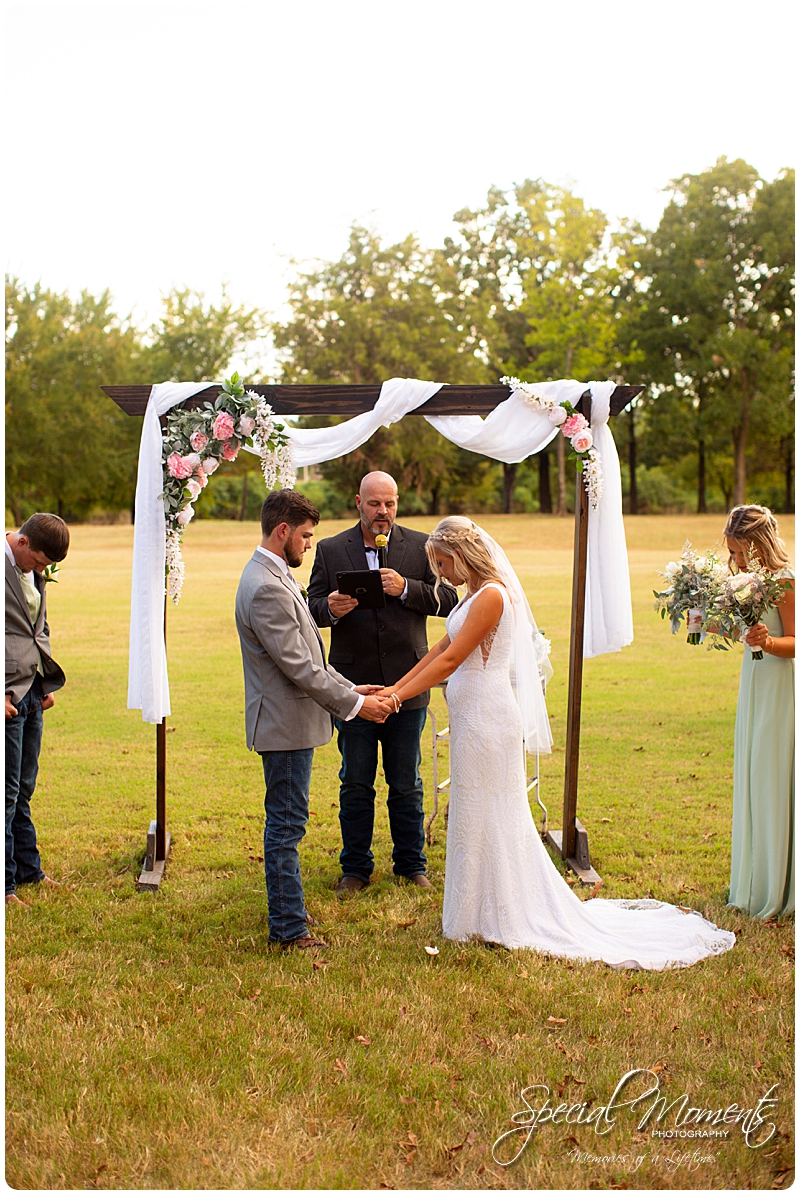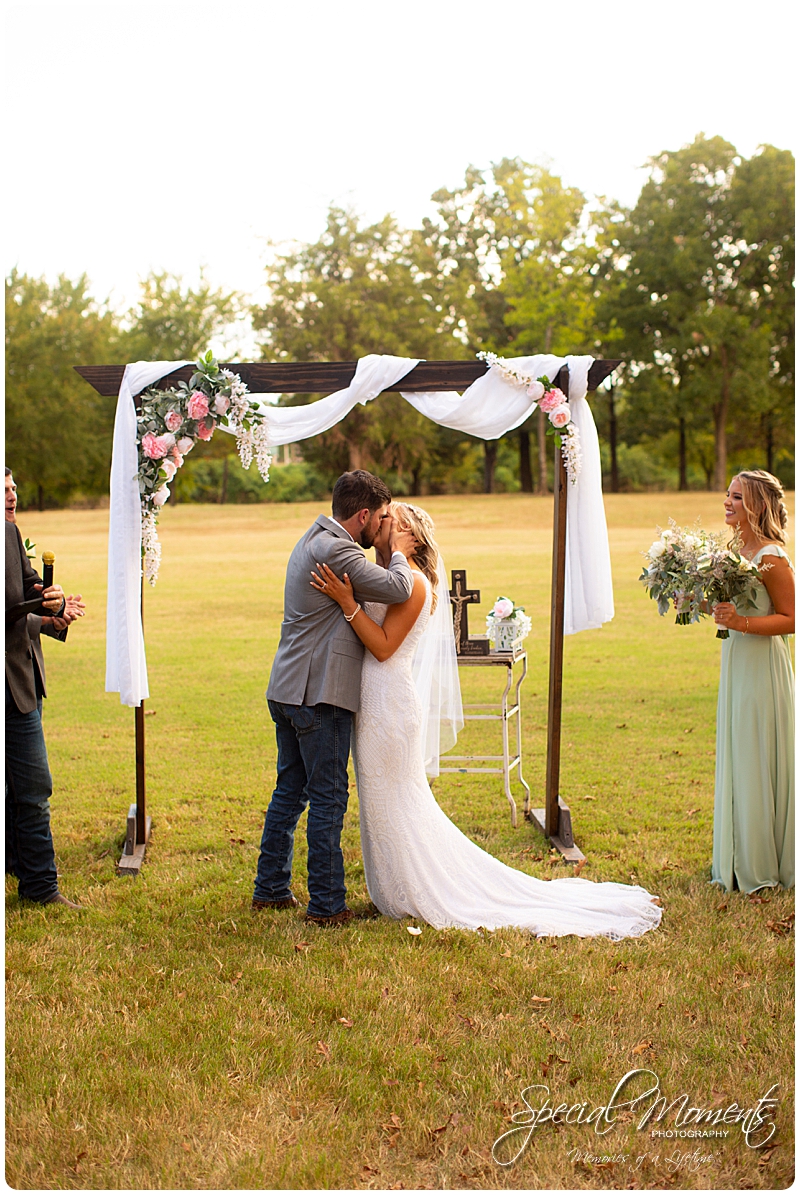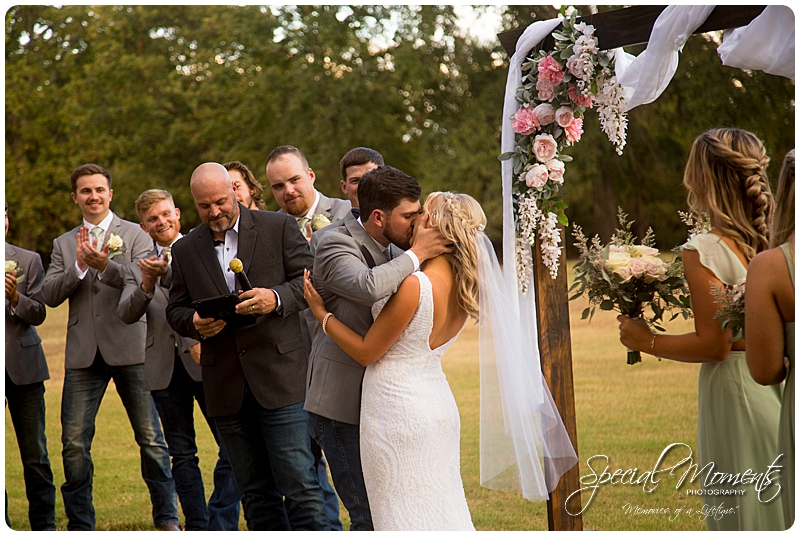 Let's meet our Wedding party…….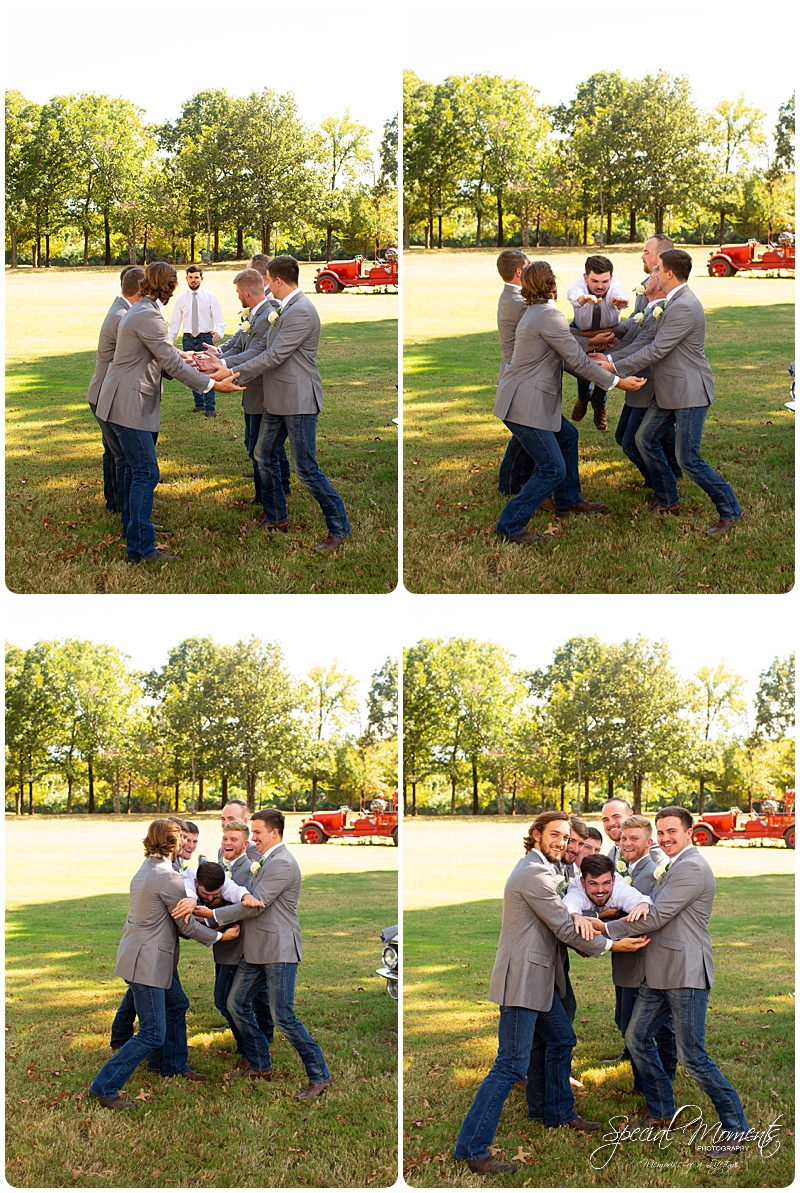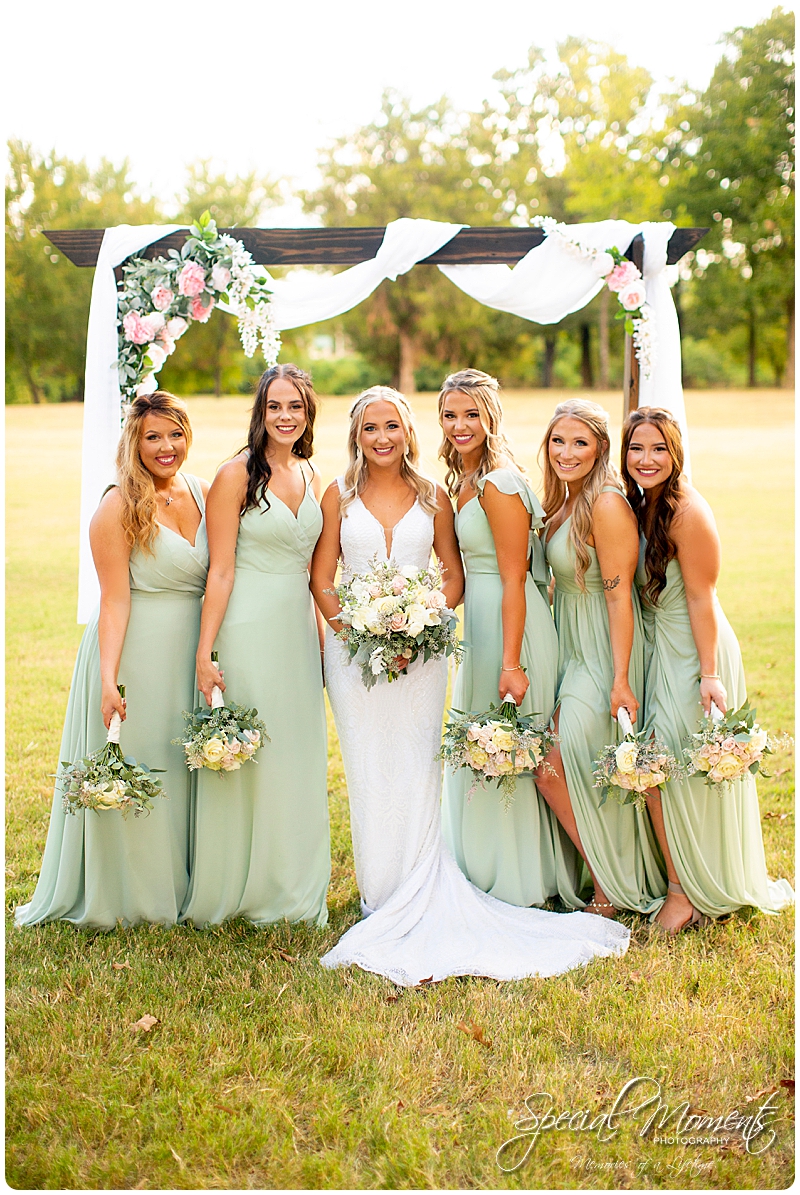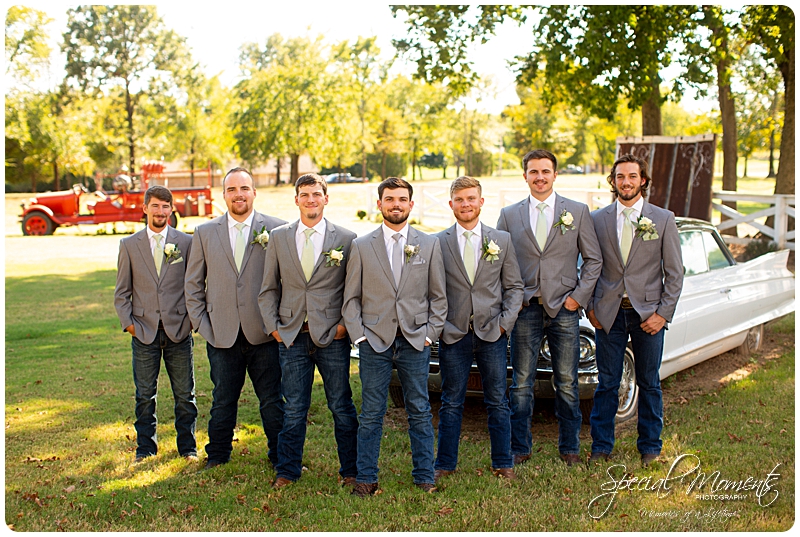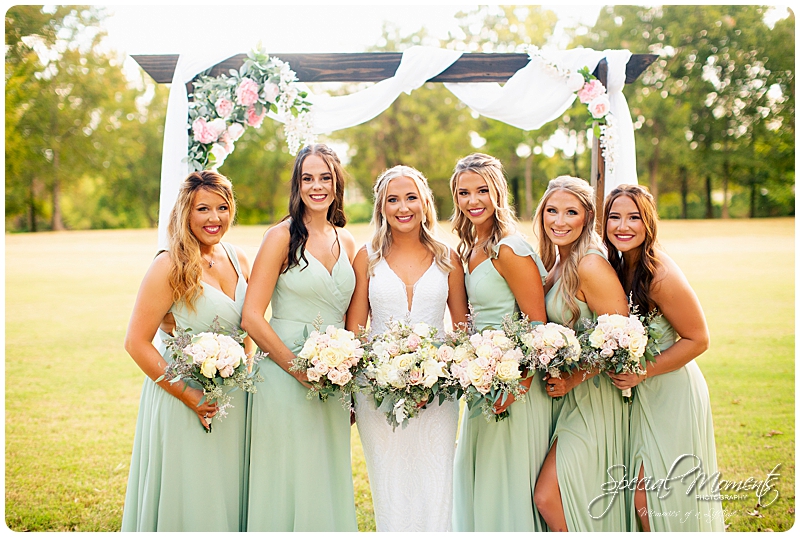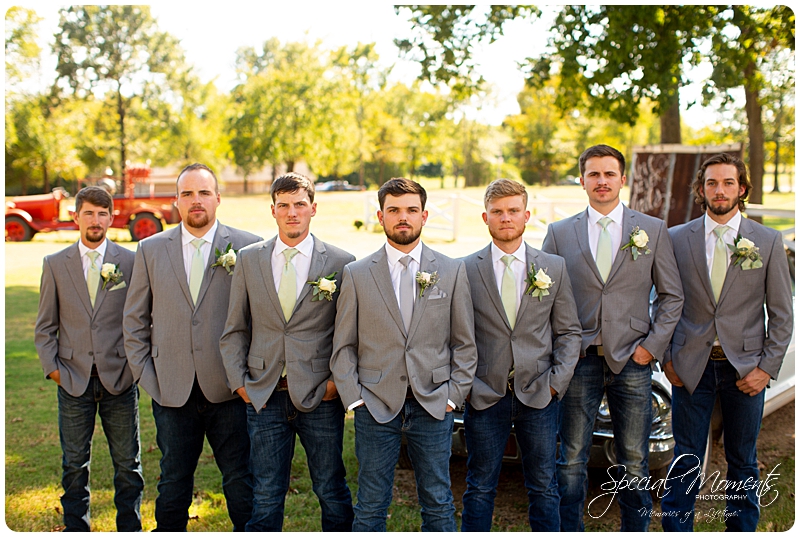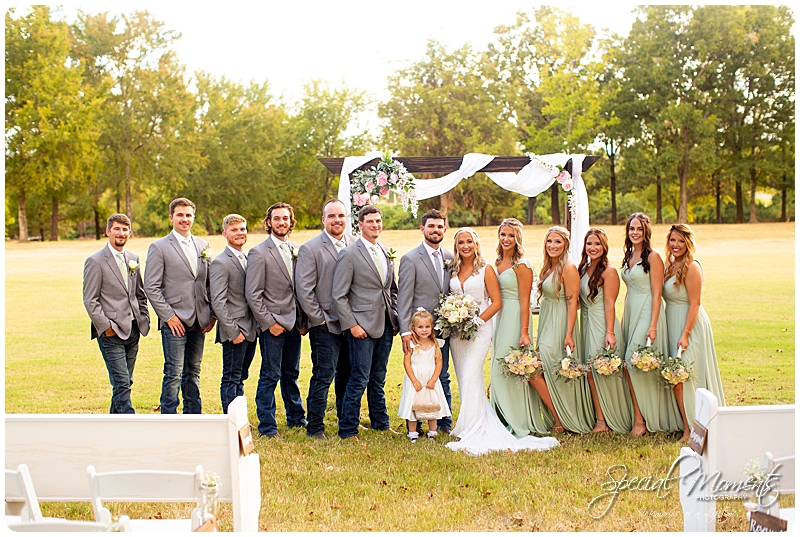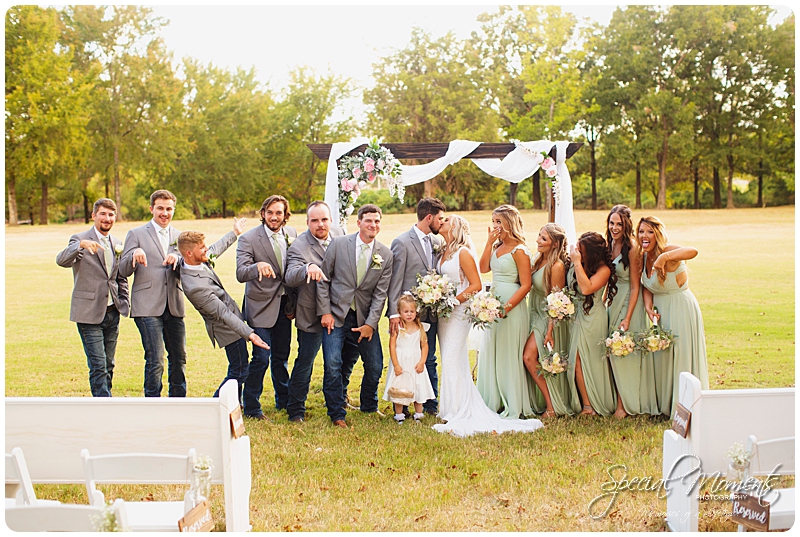 Reception details…..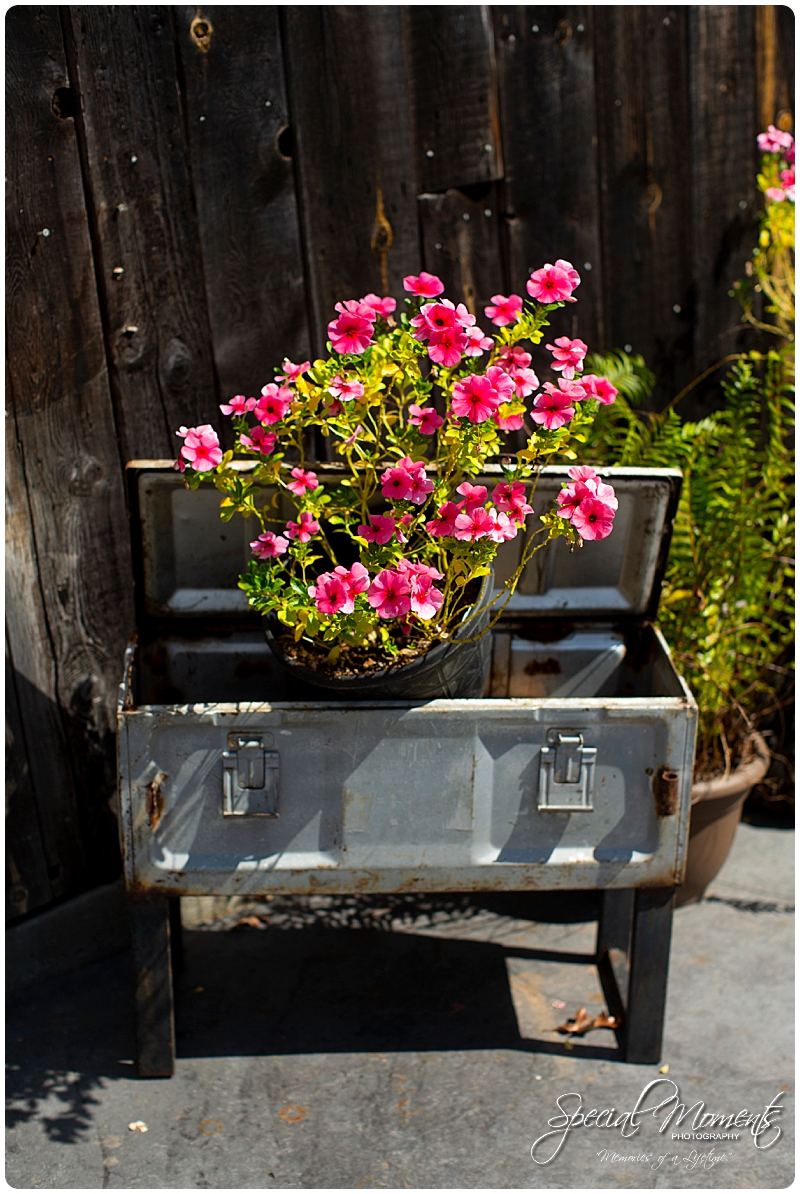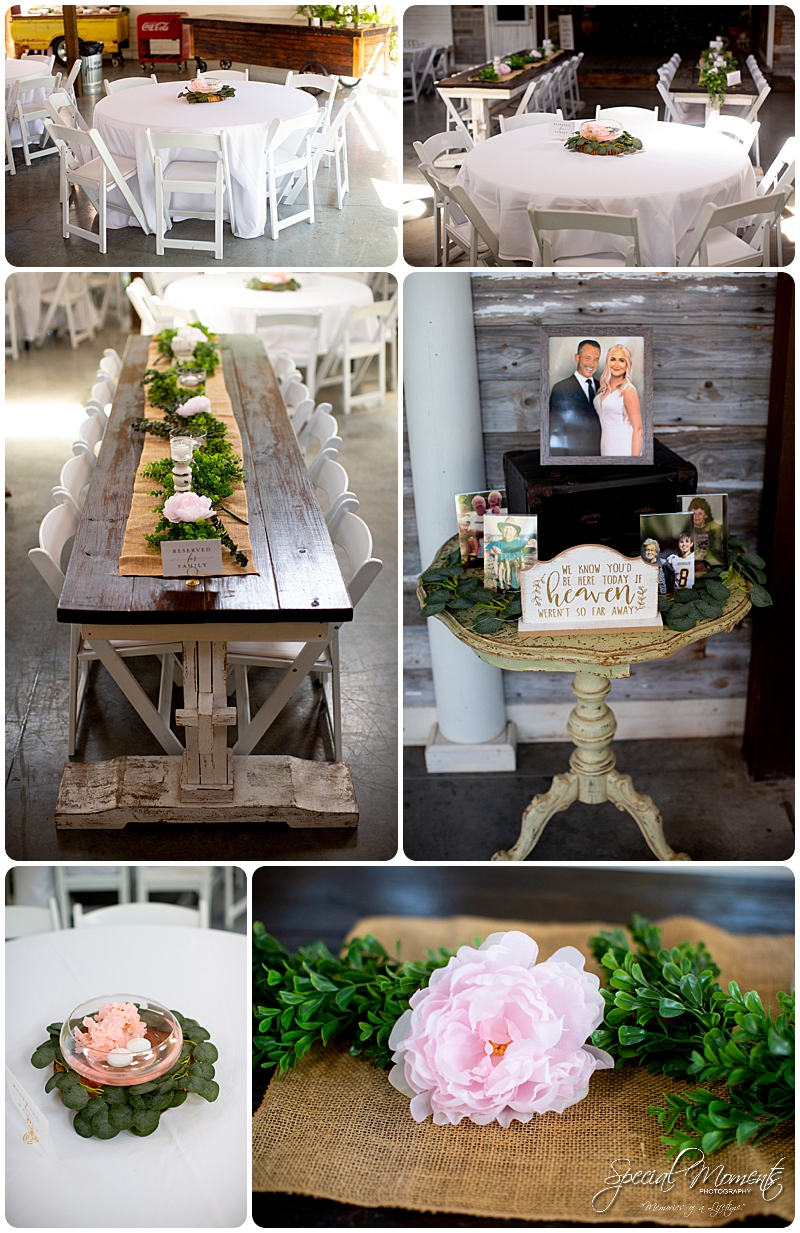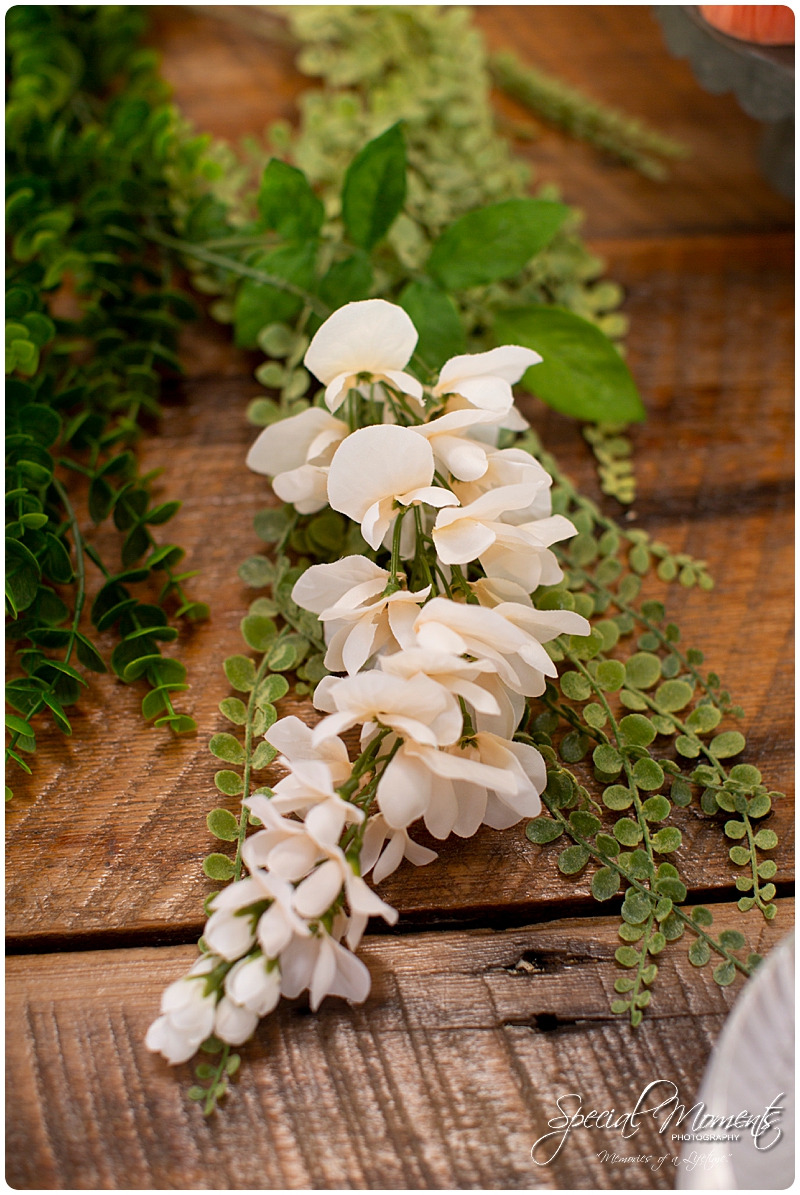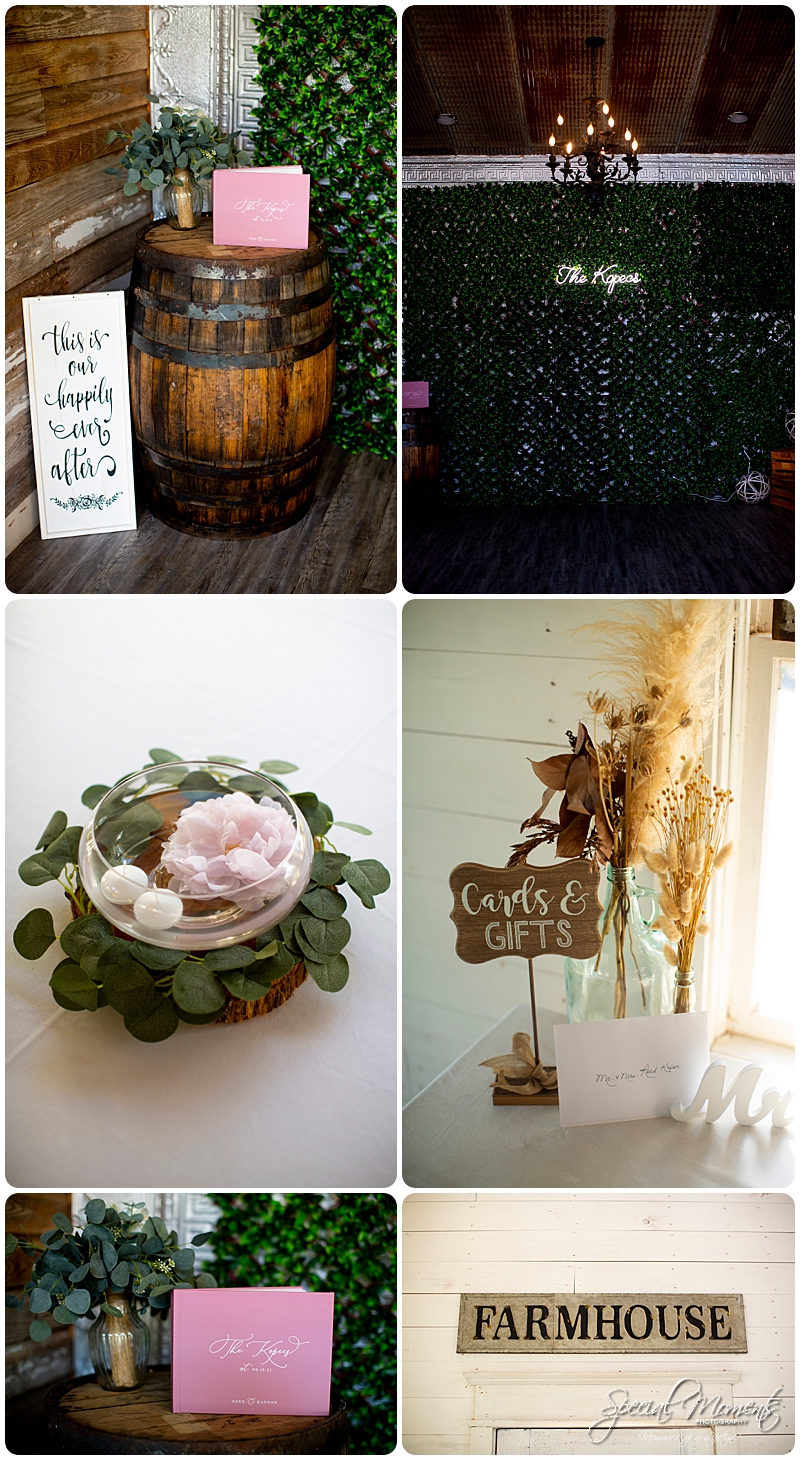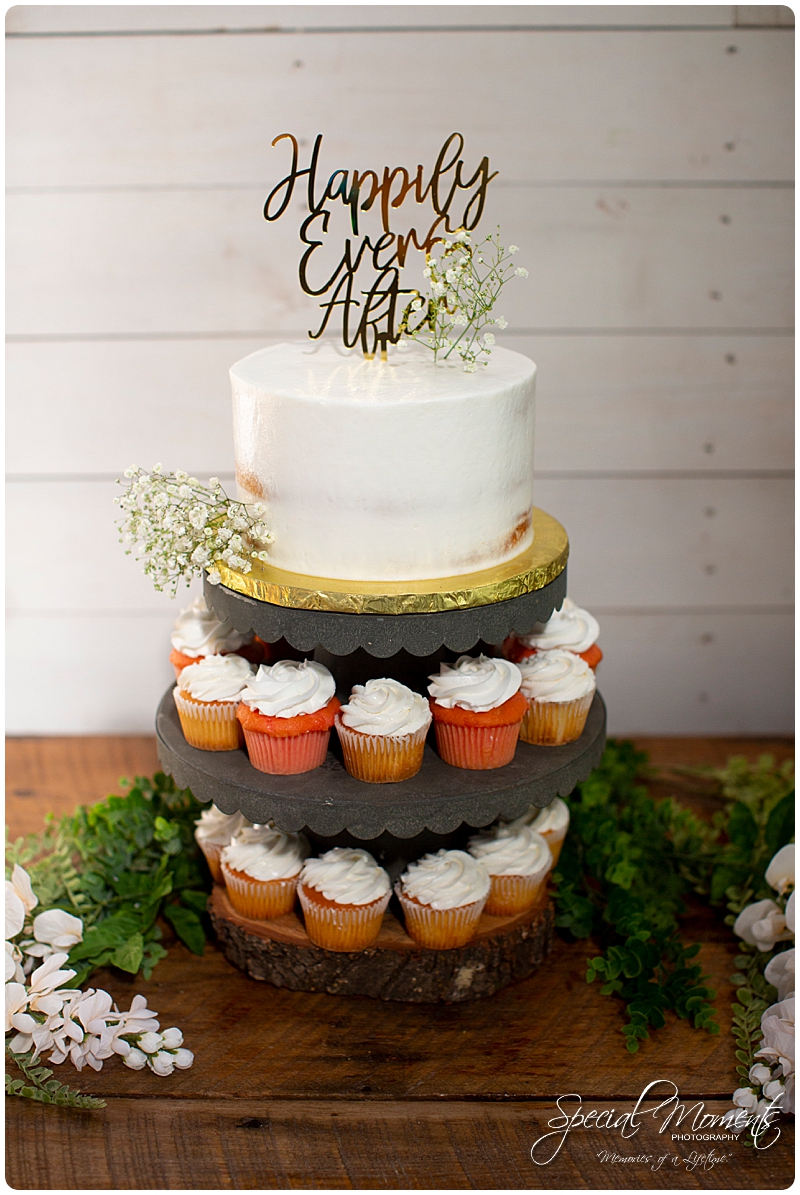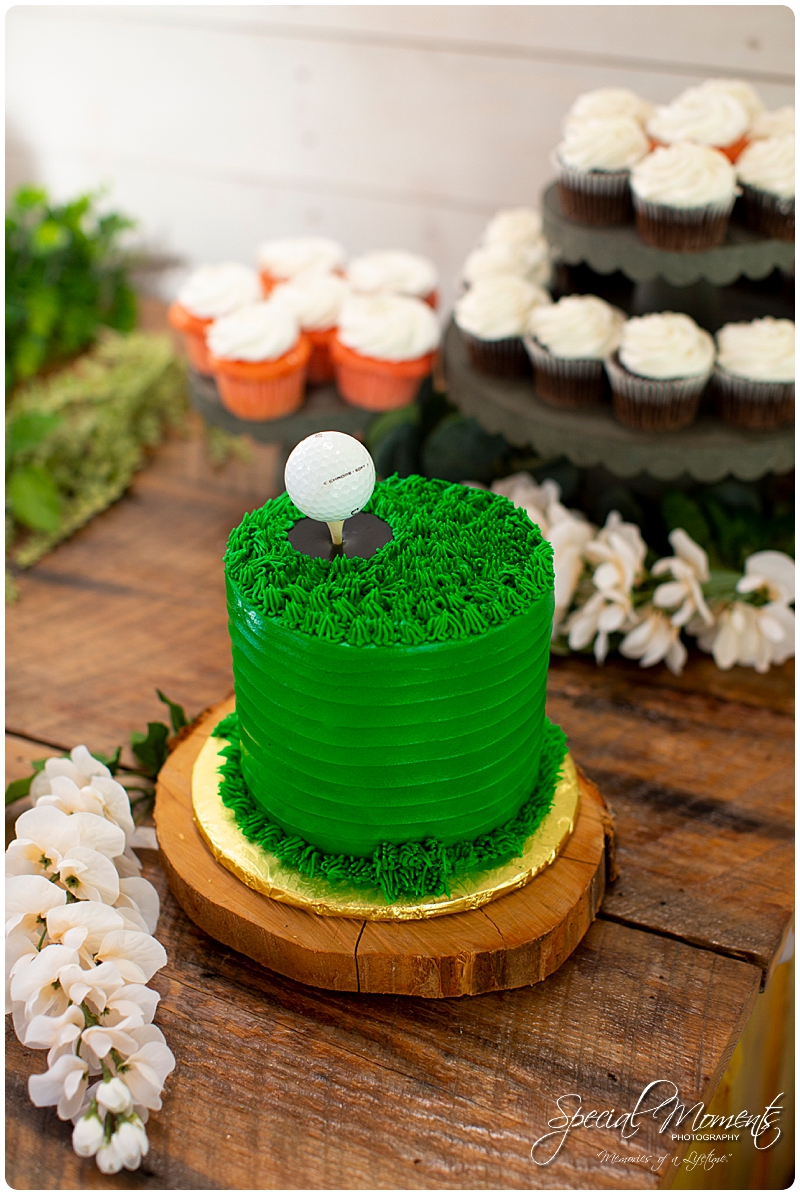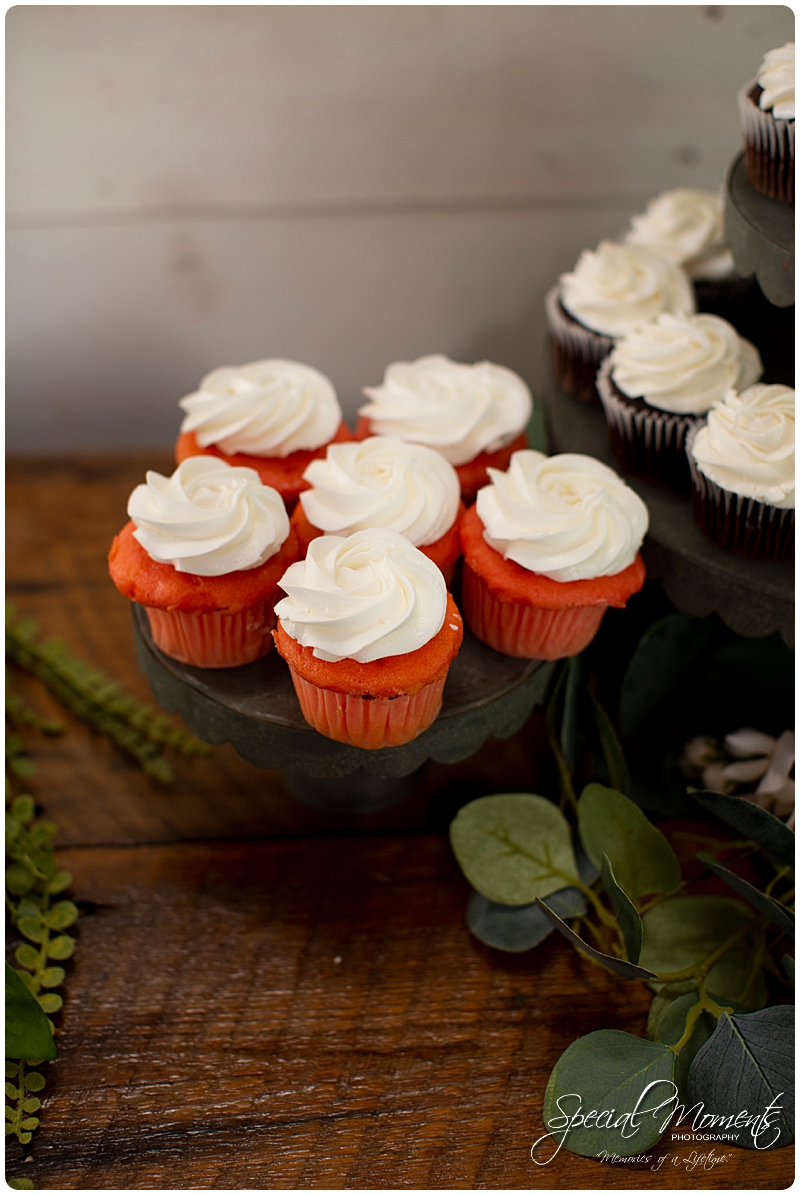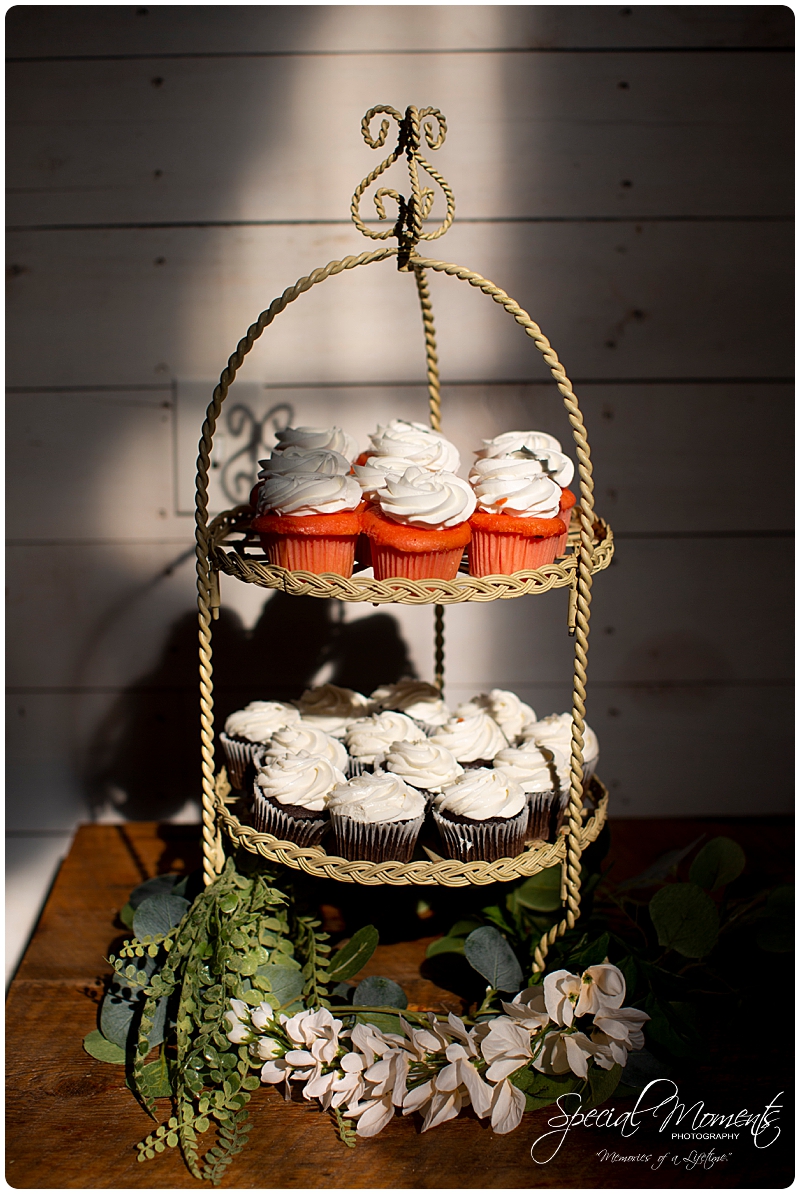 Reception favorites….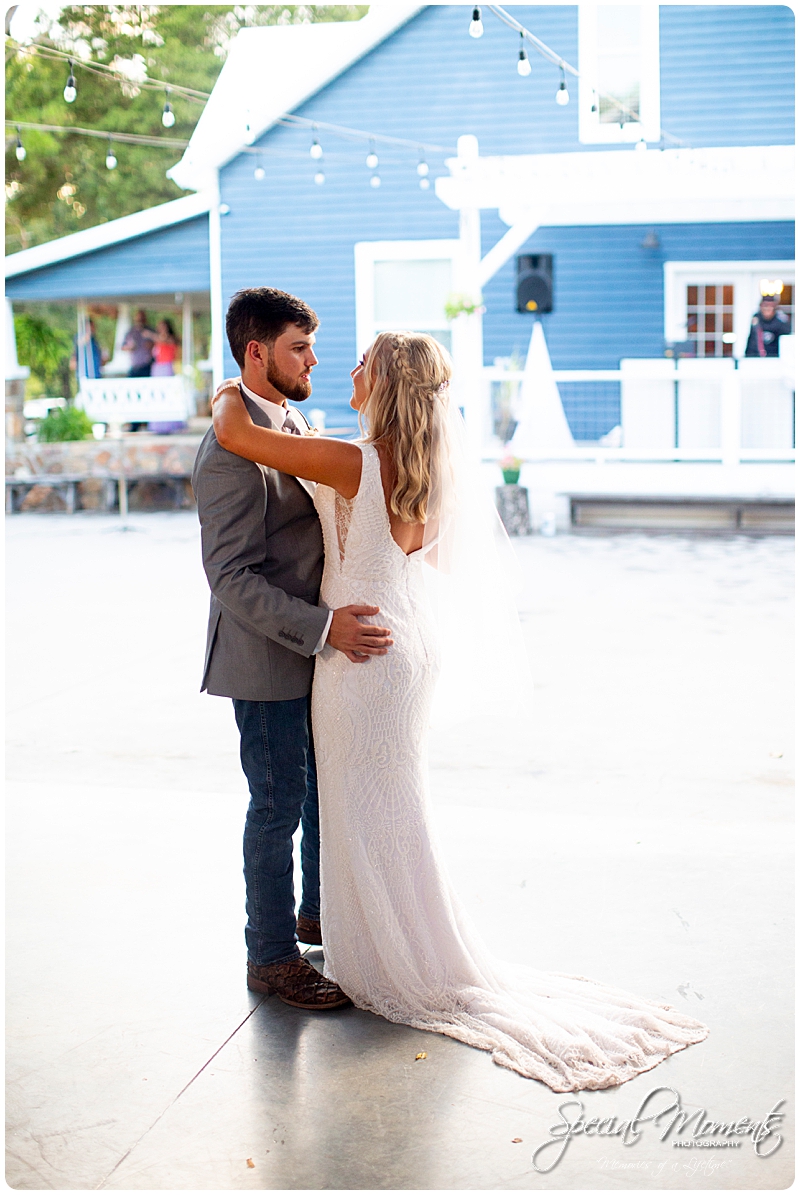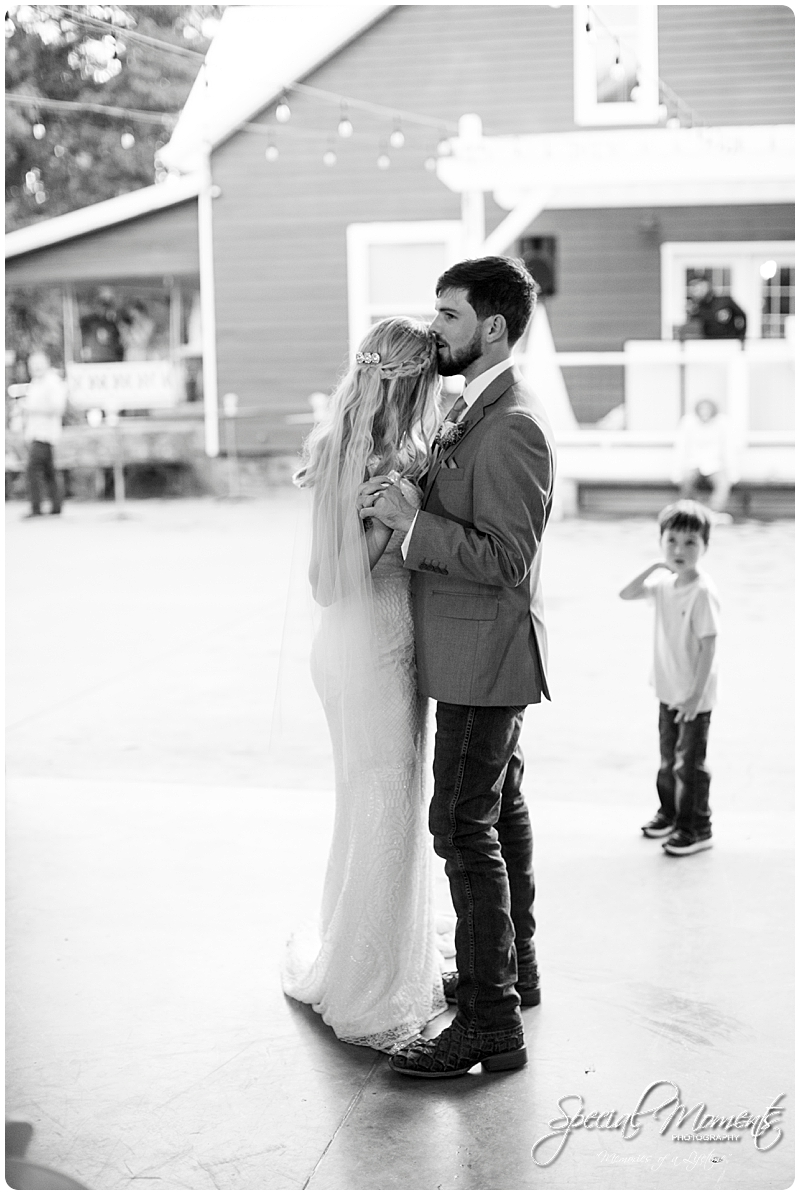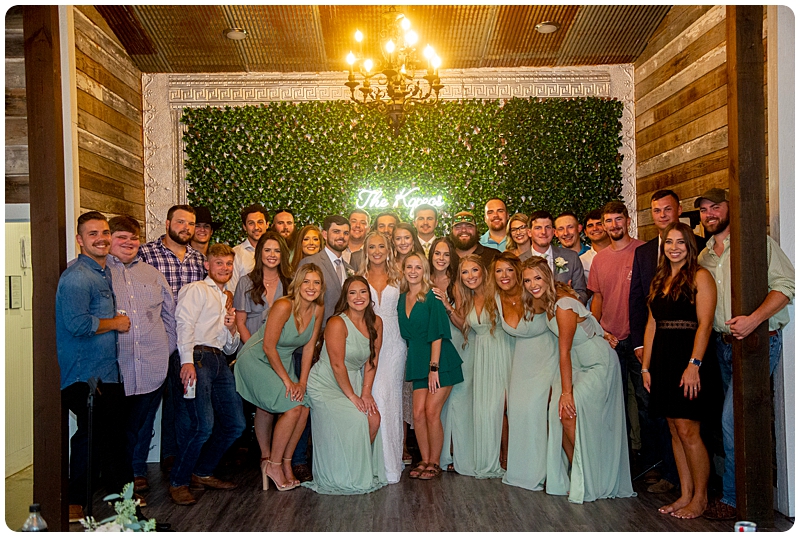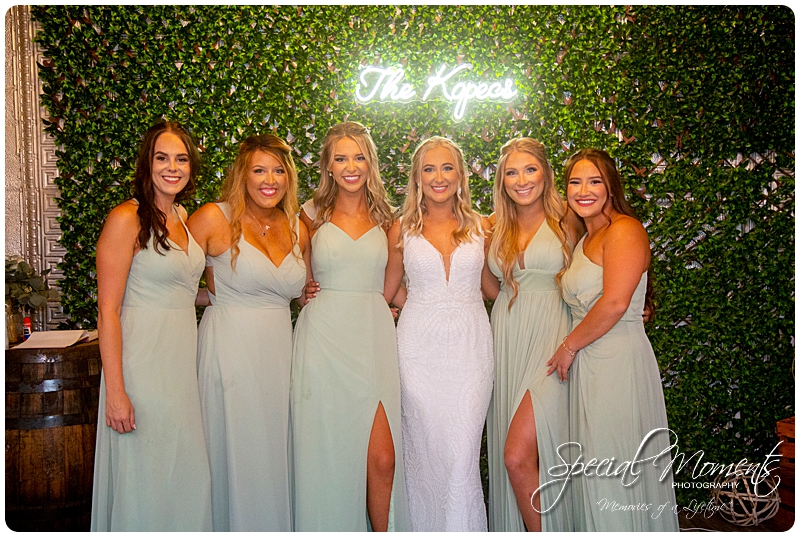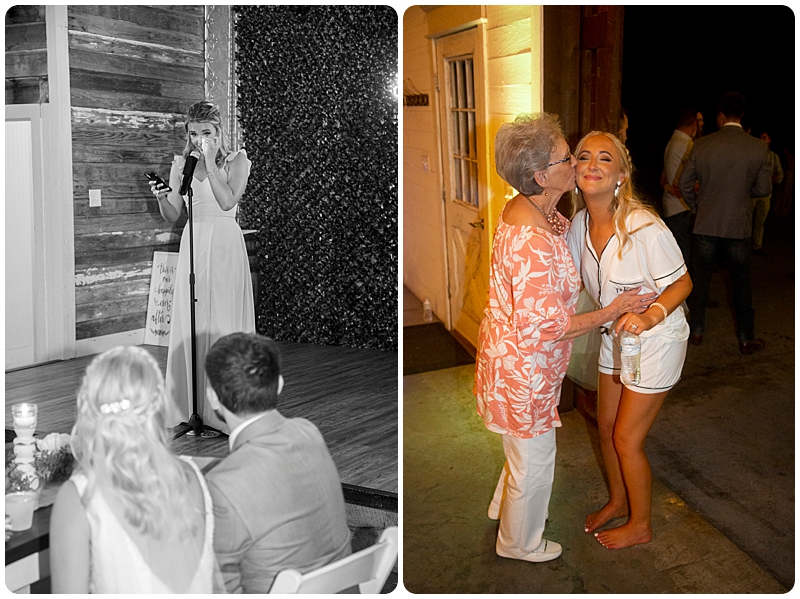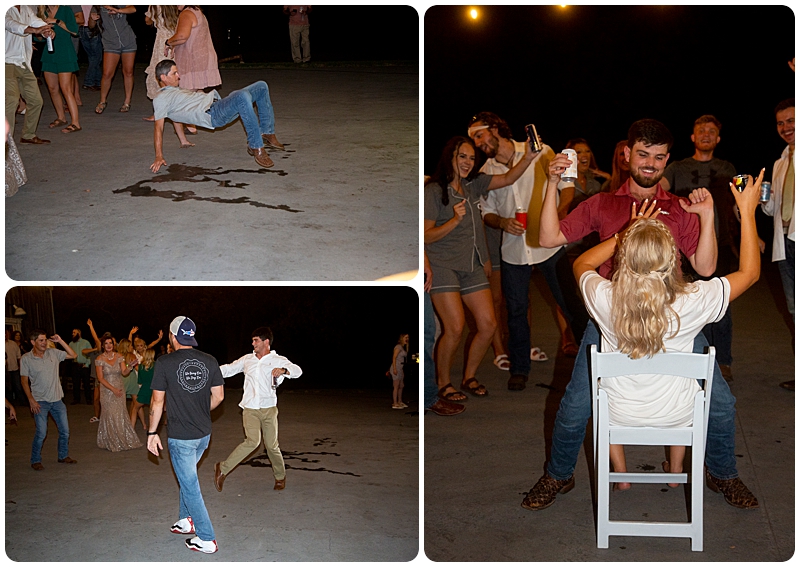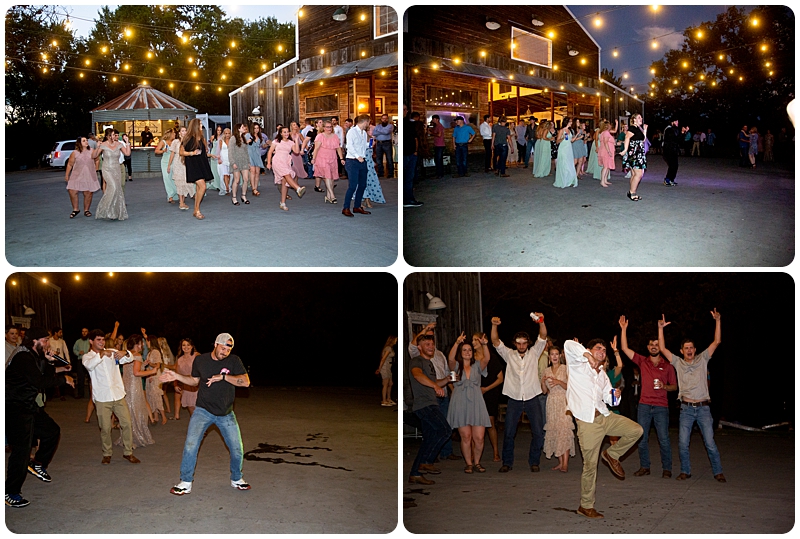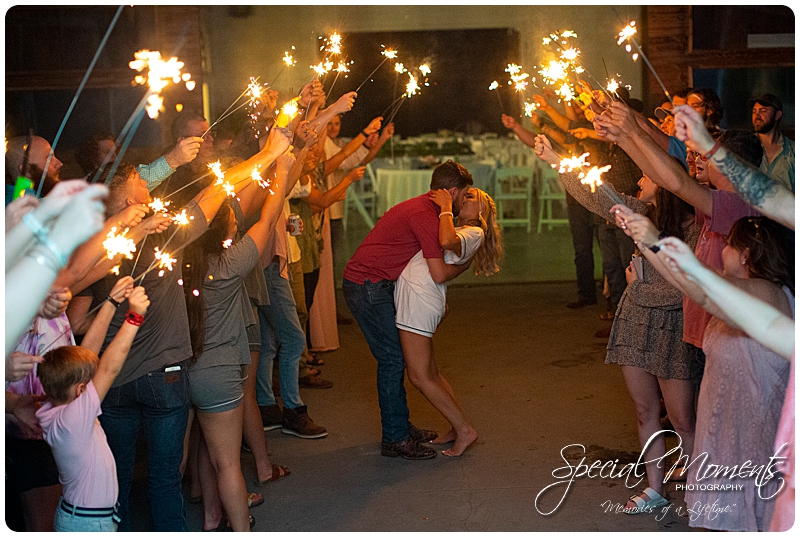 Mr. & Mrs. Kopec ya'll……….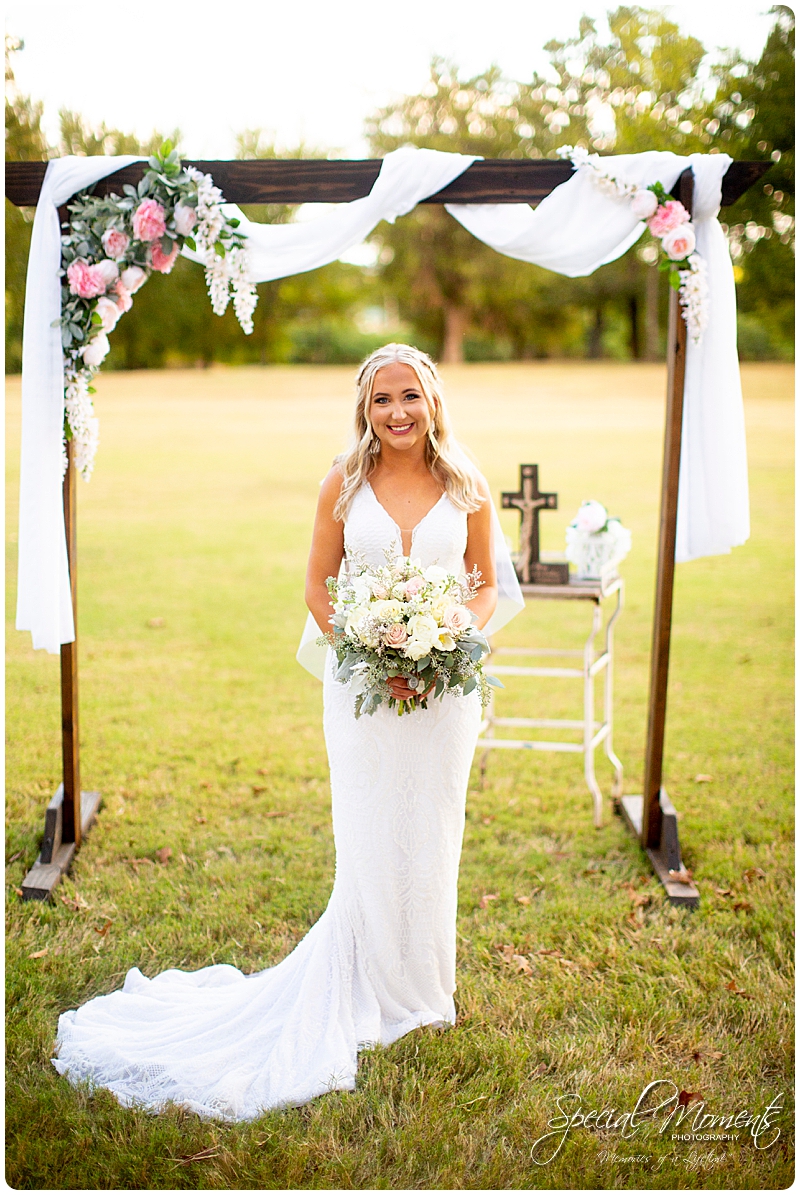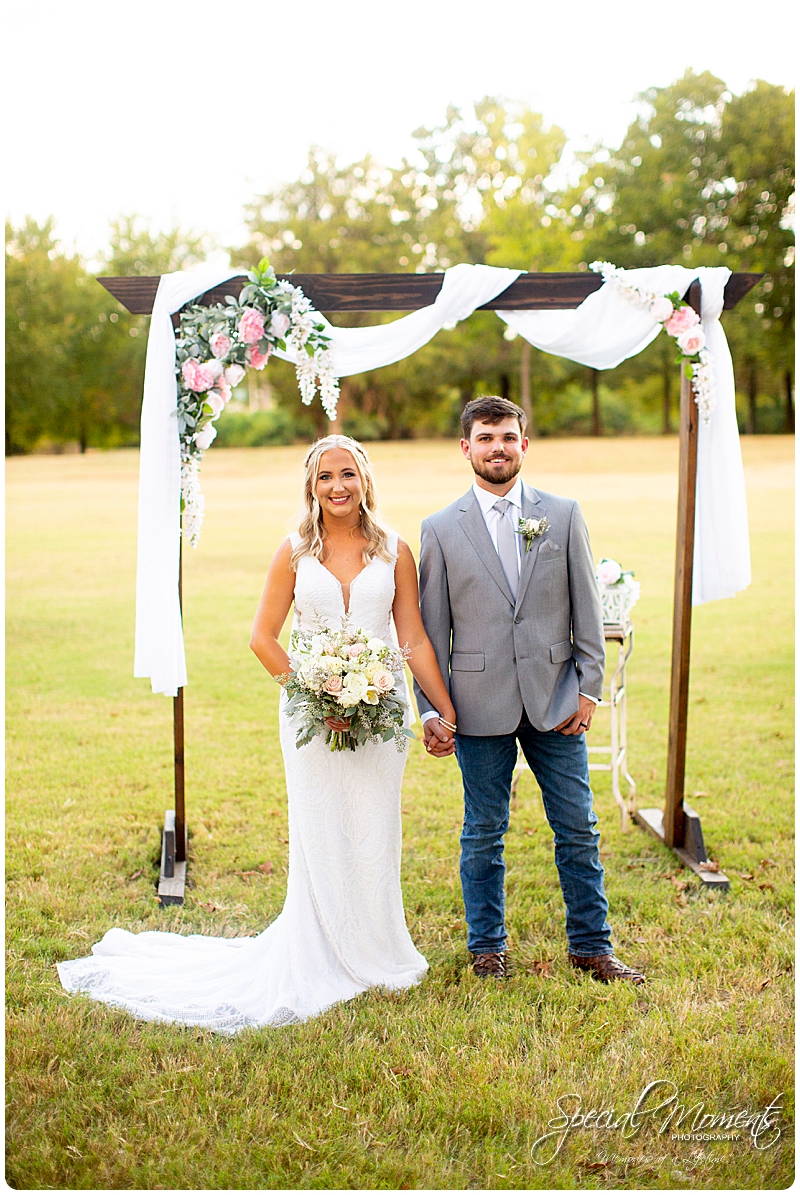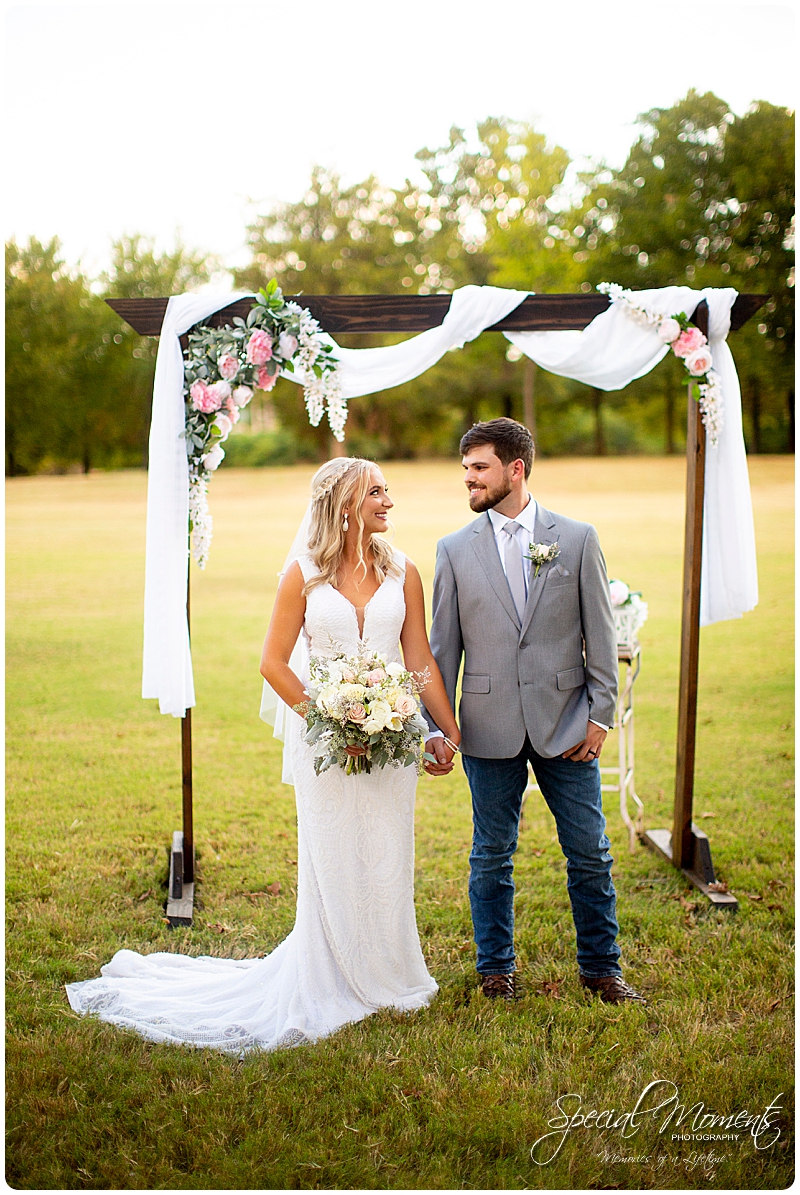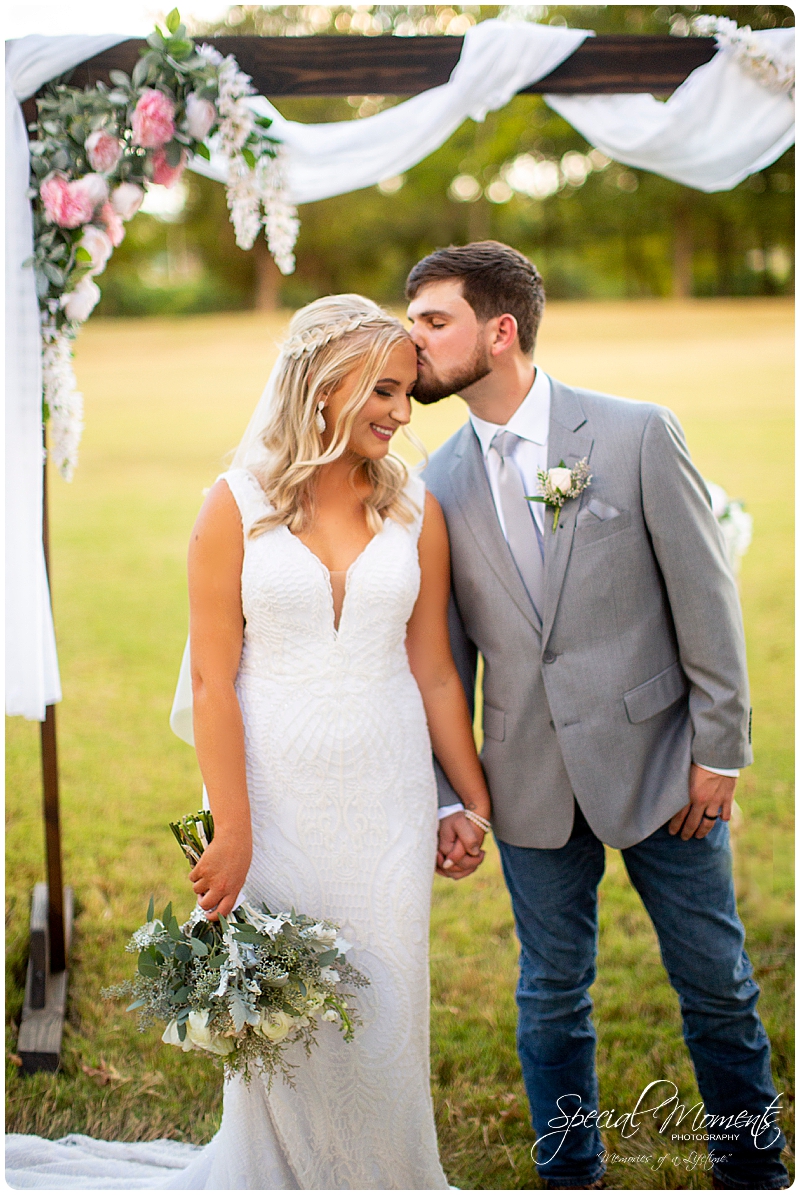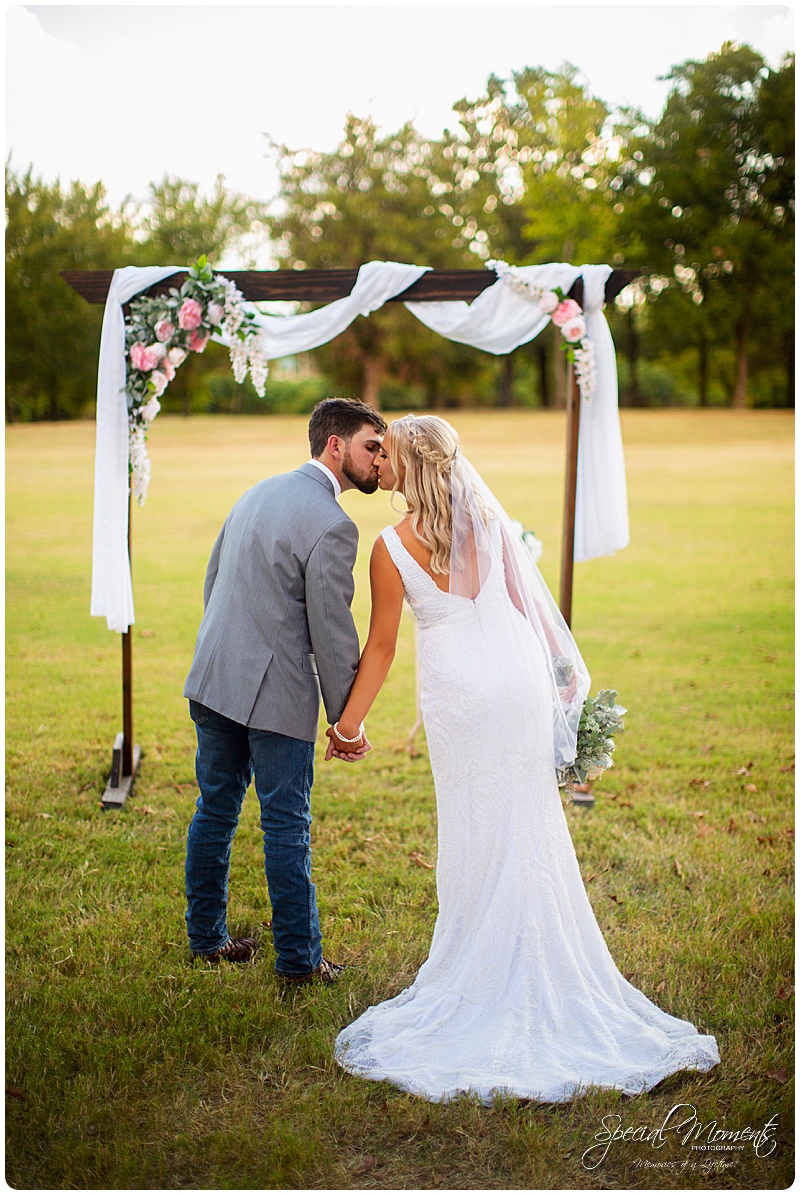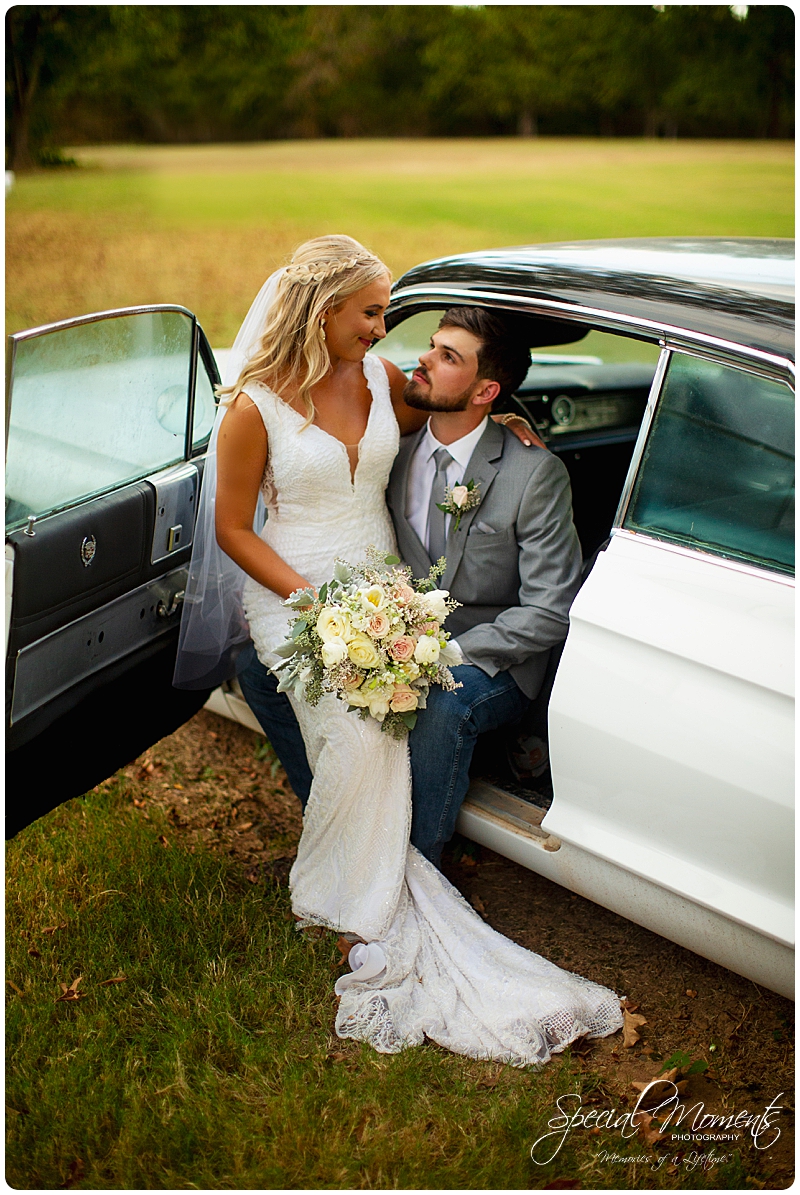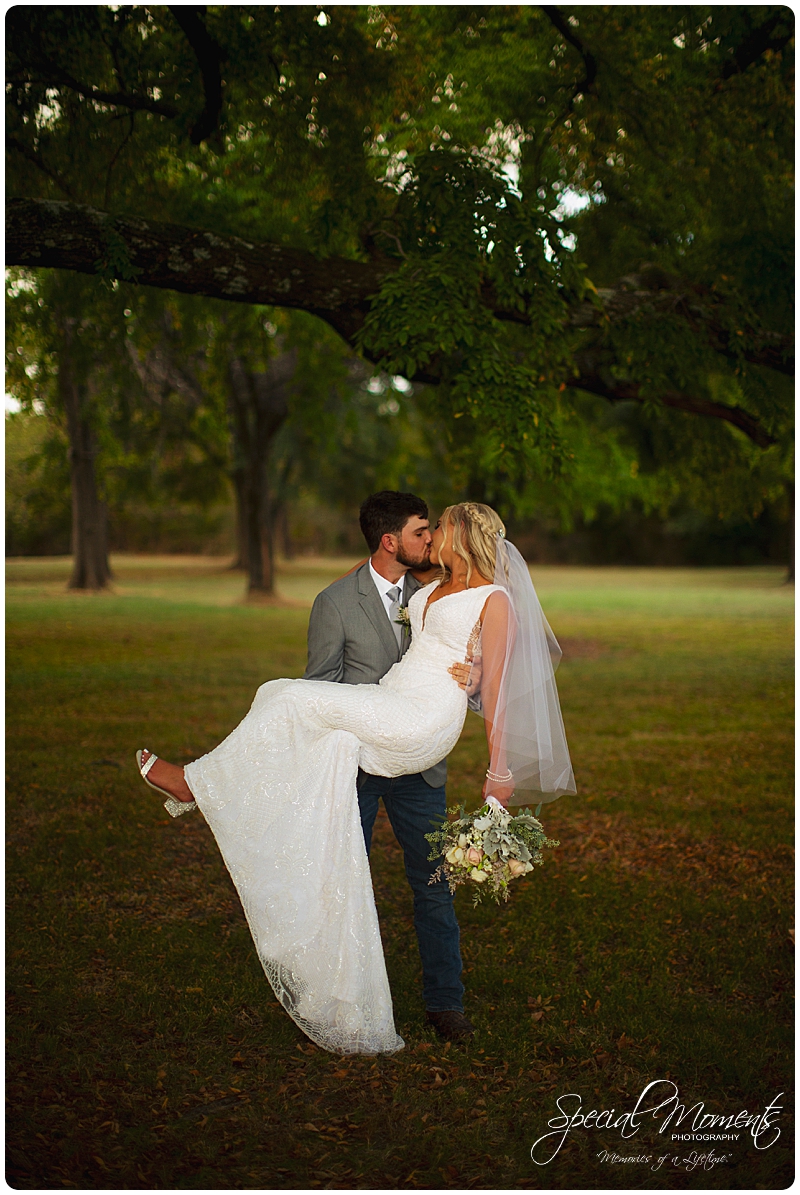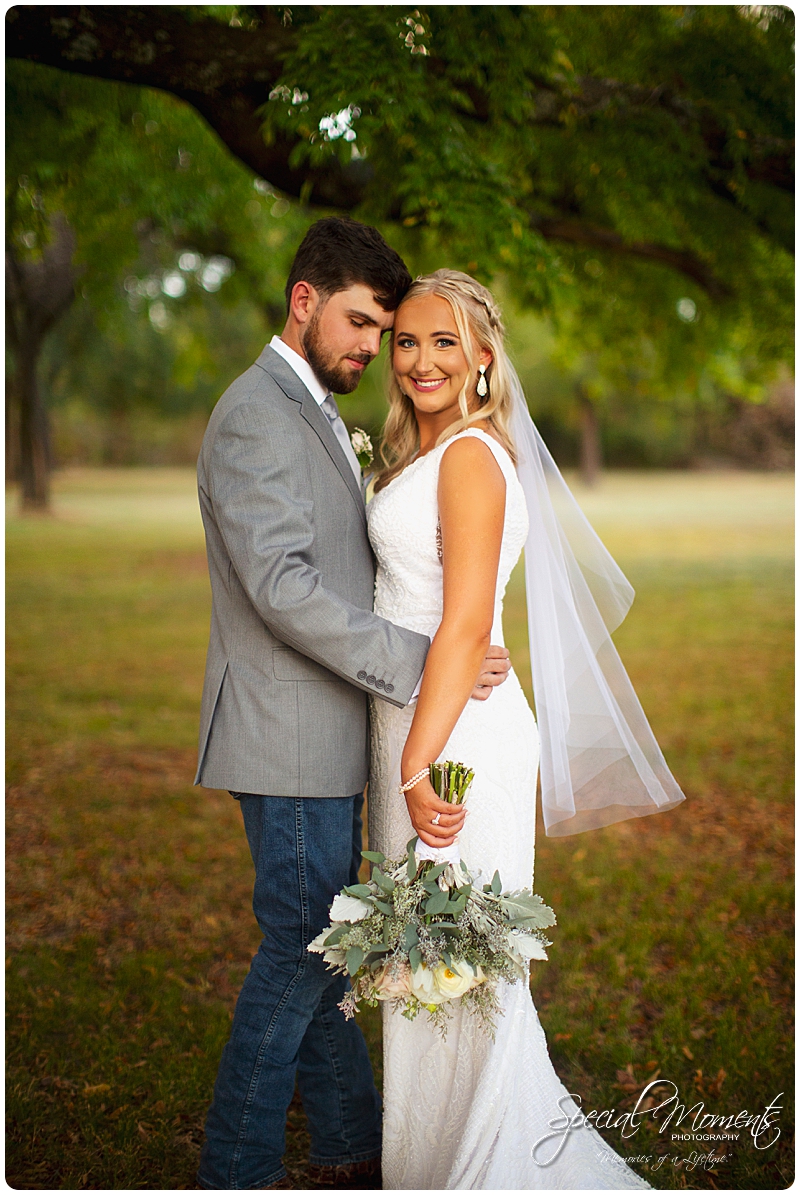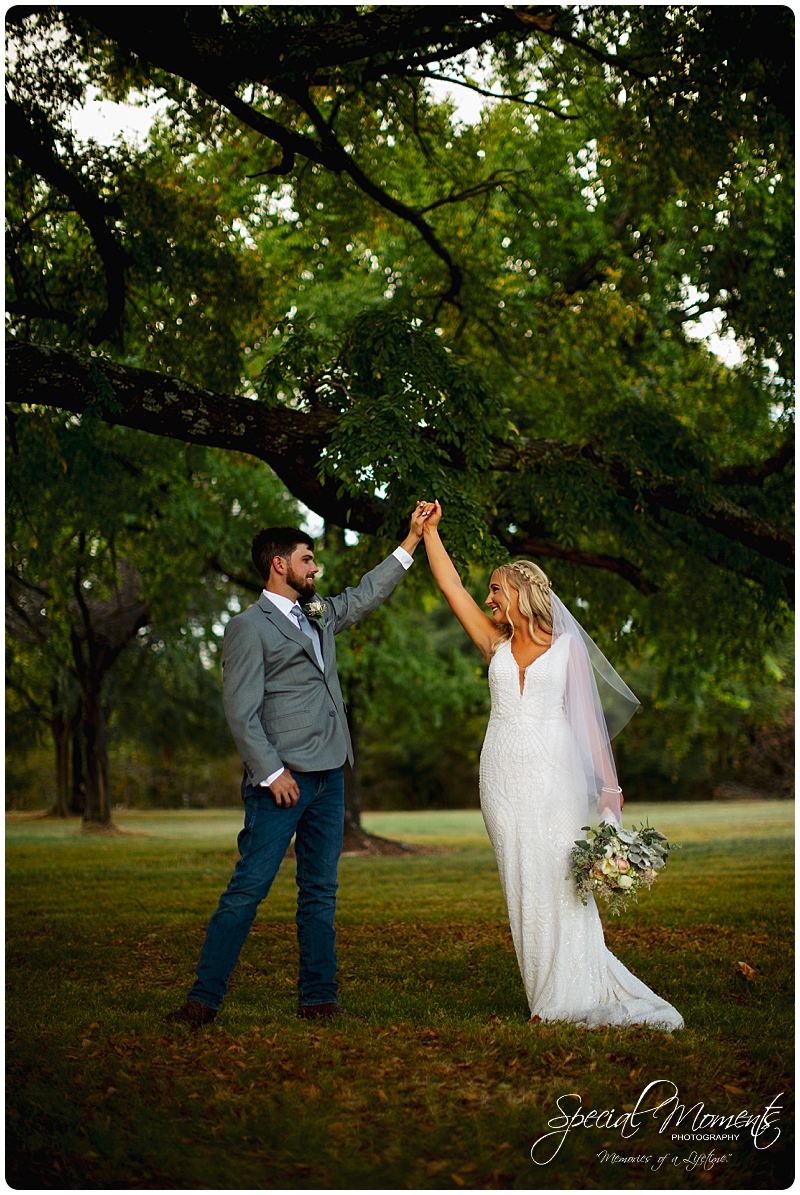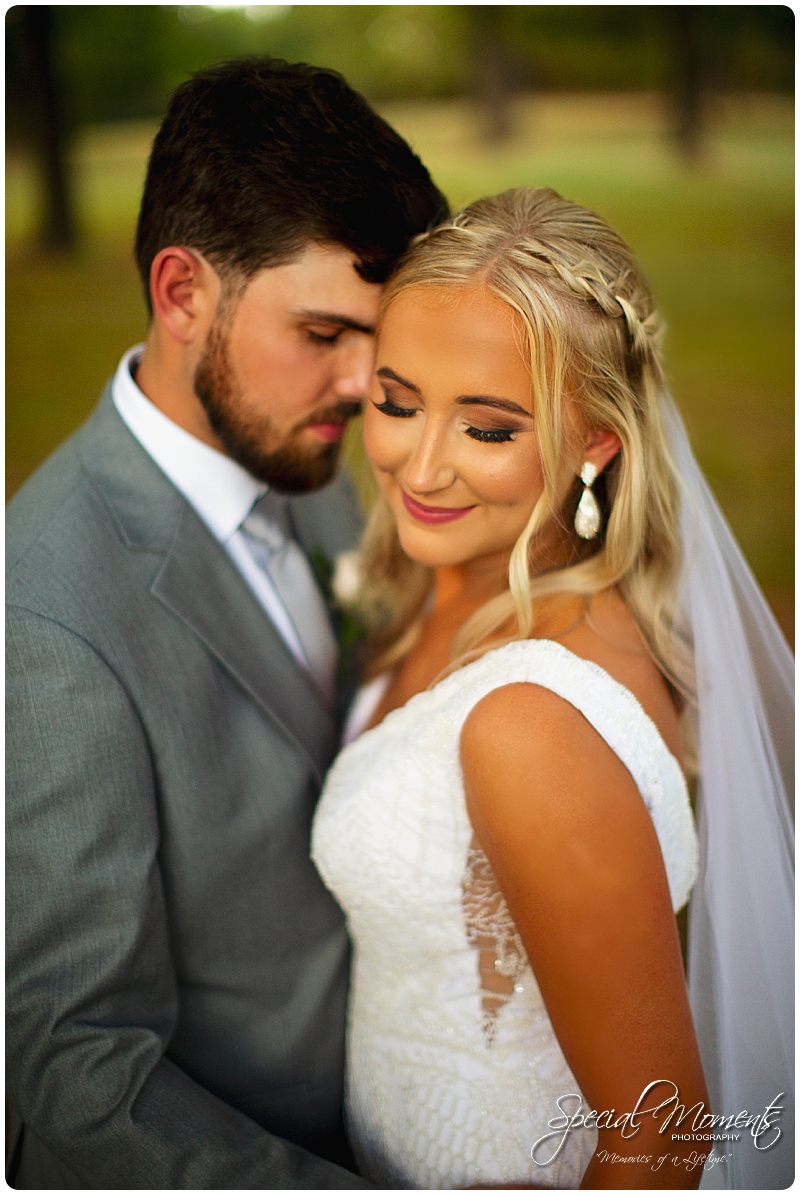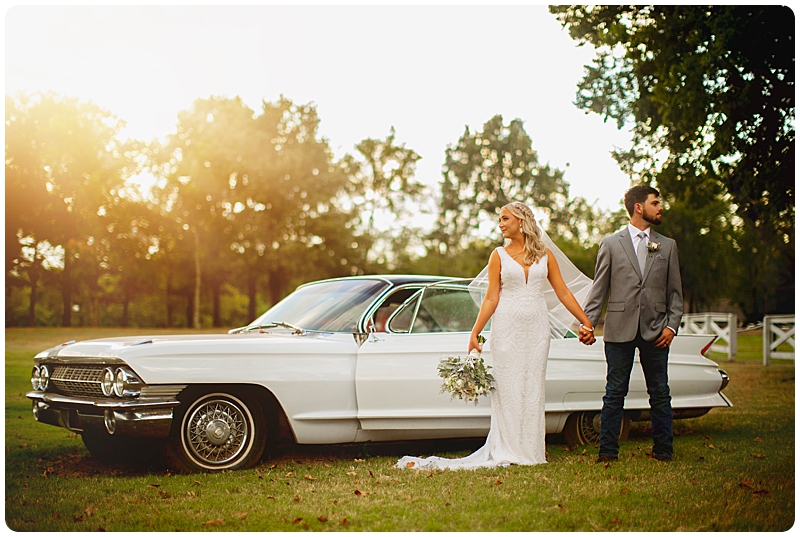 Have a great week and thanks for stopping by,
Harold and Janie