Hi Guys,
The last Saturday of May, Janie and I were honored to capture the Wedding of Jackie and Ricardo at the Kindred Barn.   We were so super excited , Jackie is absolutely stunning and she has so much style.   Her Wedding was an absolute blast, the lighting was perfect, Jackie's team did an amazing job with all their styling, we ate like kings, danced the night away and we will never forget it!  Jackie won't either because she has all the images to look over for the rest of her life.  Here's 163 of our favorites!
A few details and then Jackie getting ready….Ya'll aren't ready for this….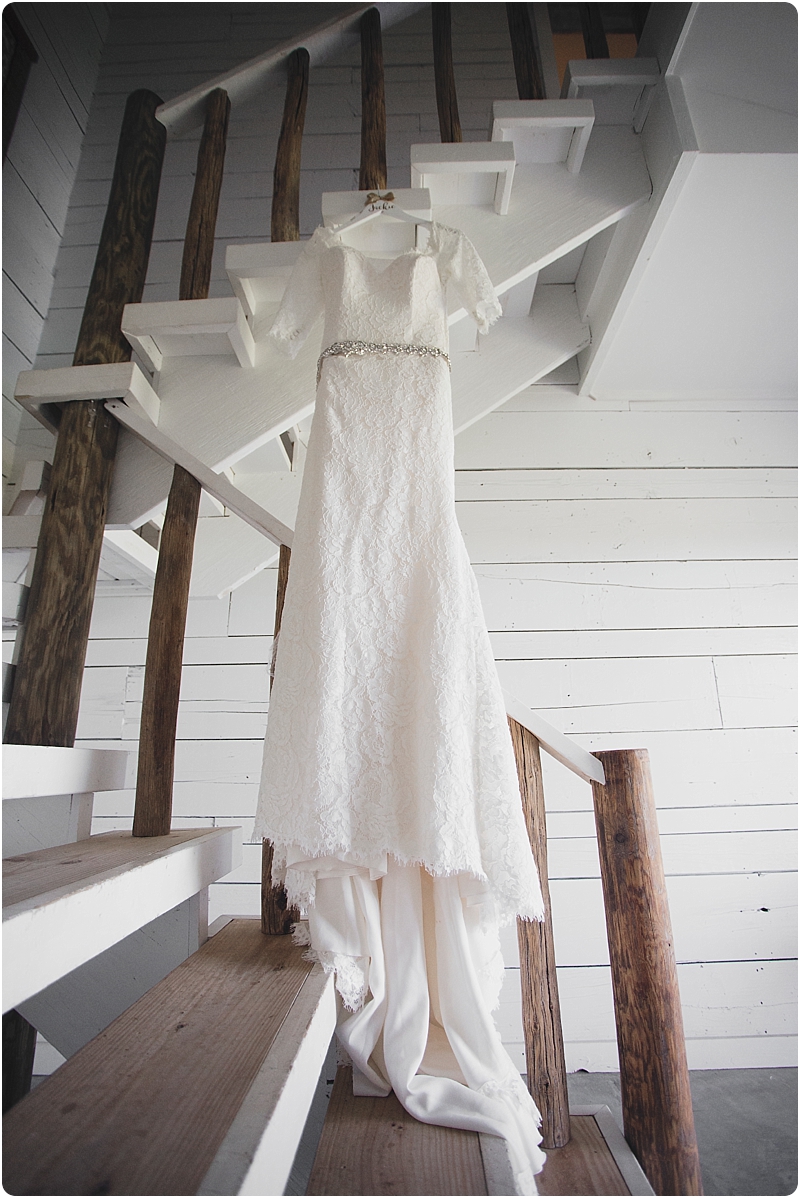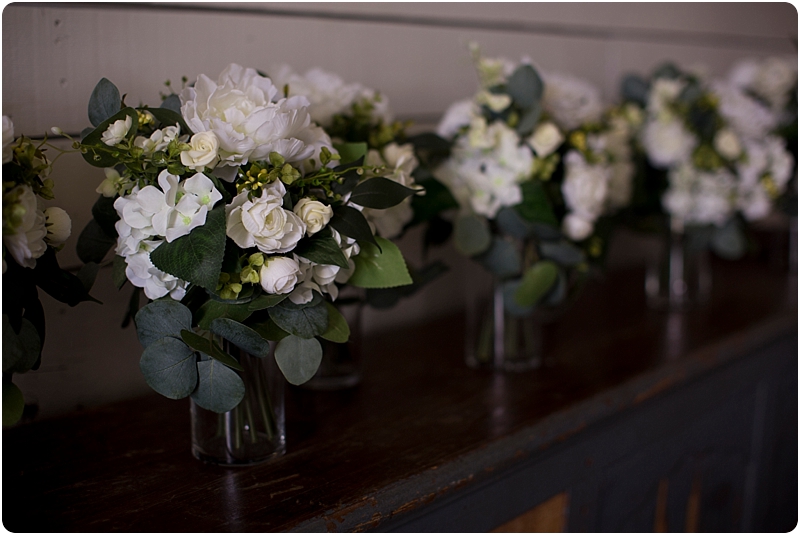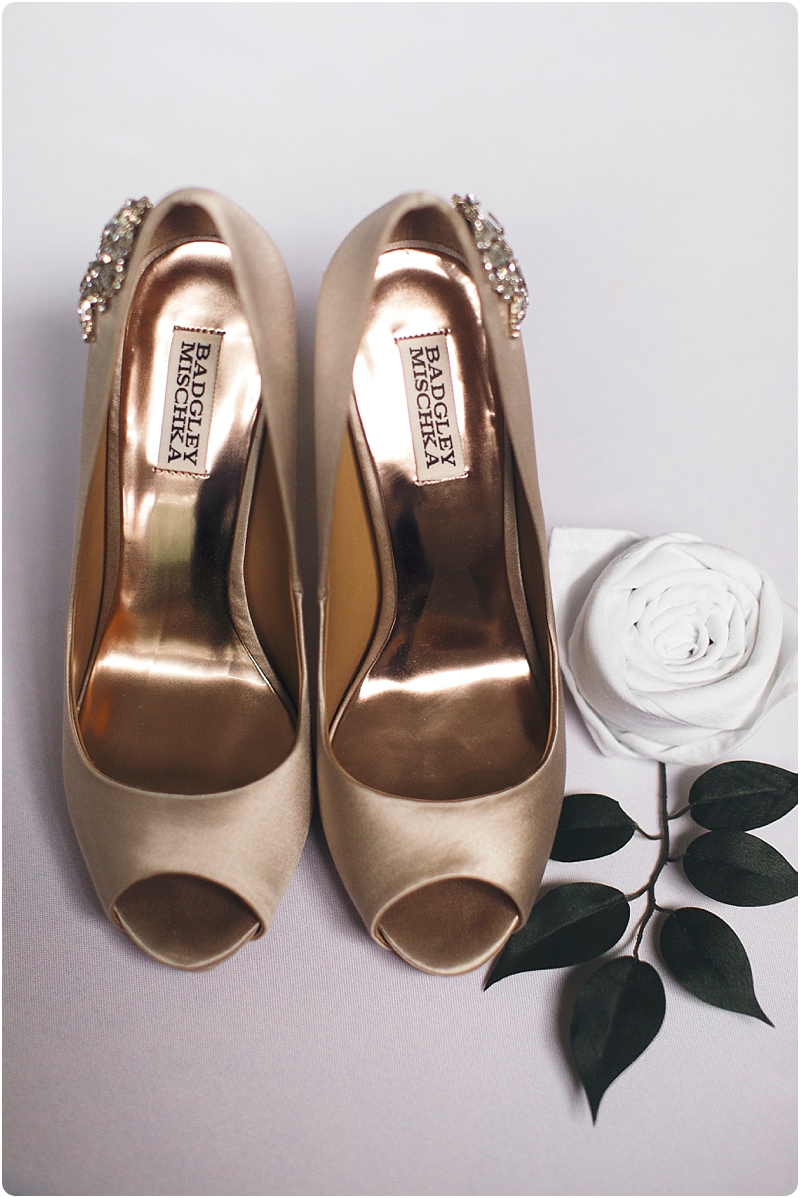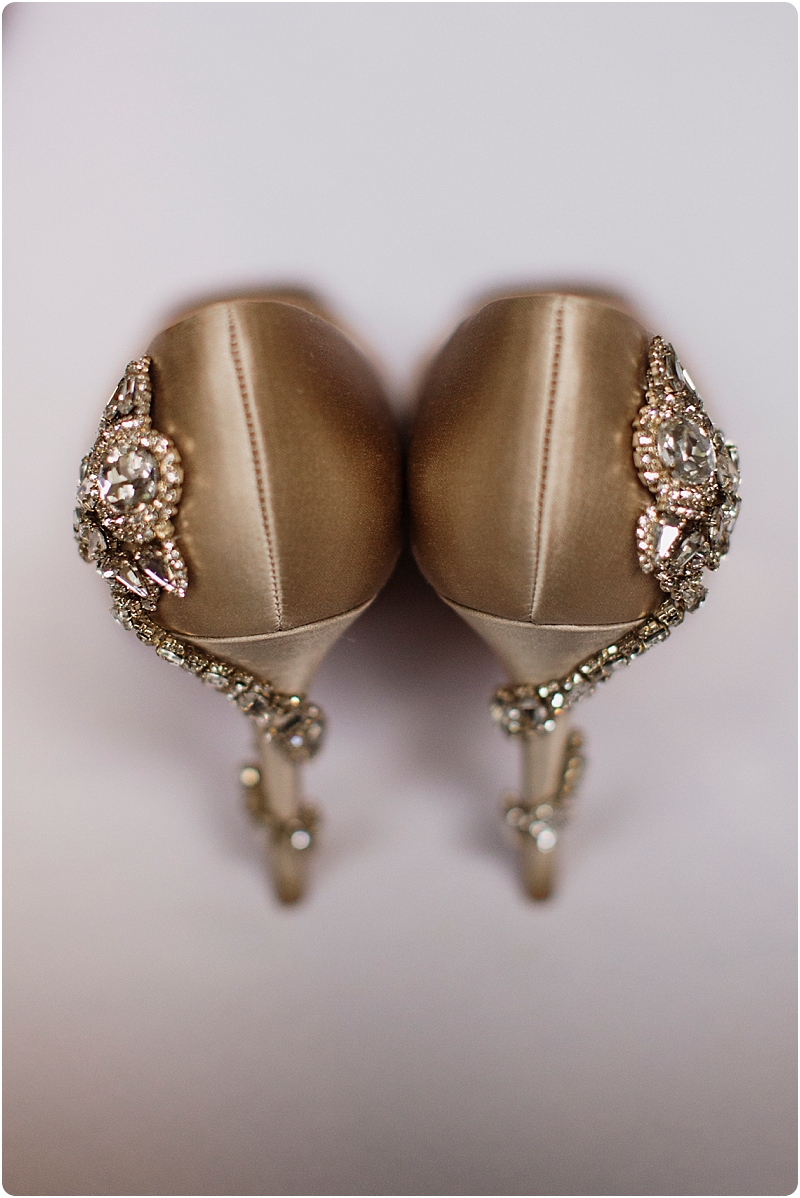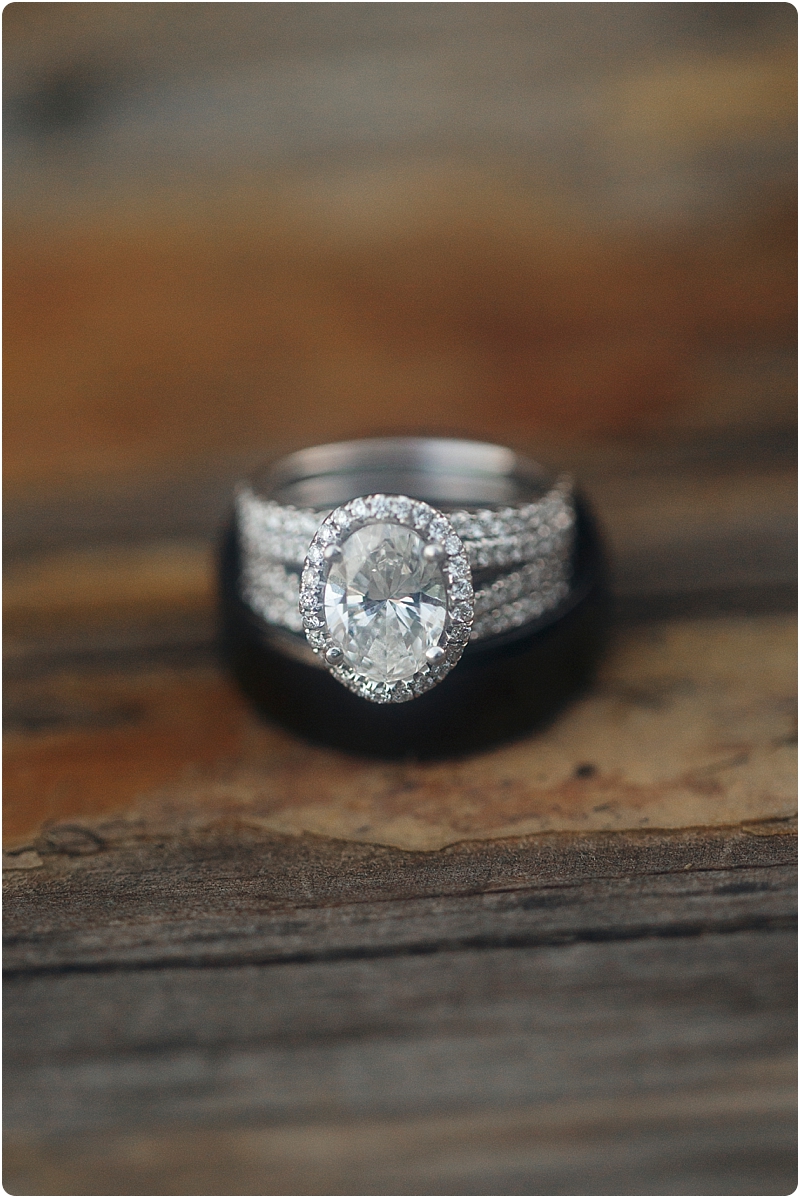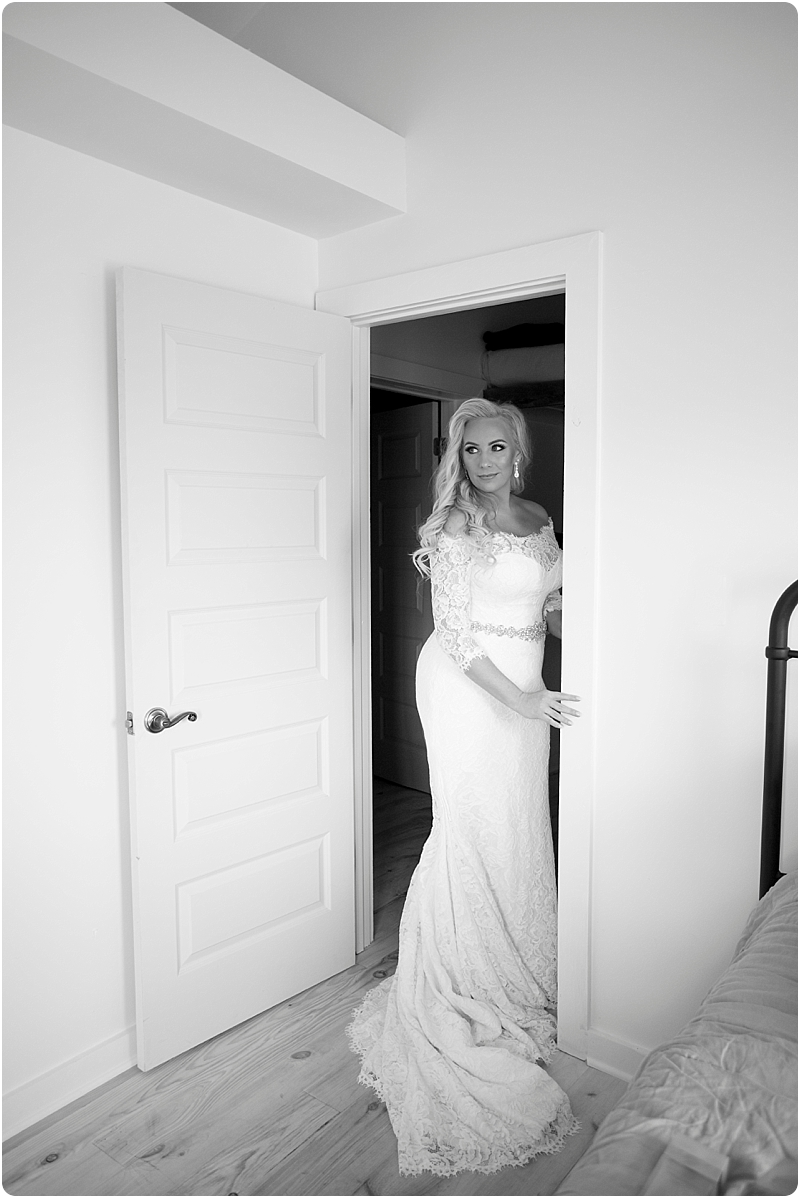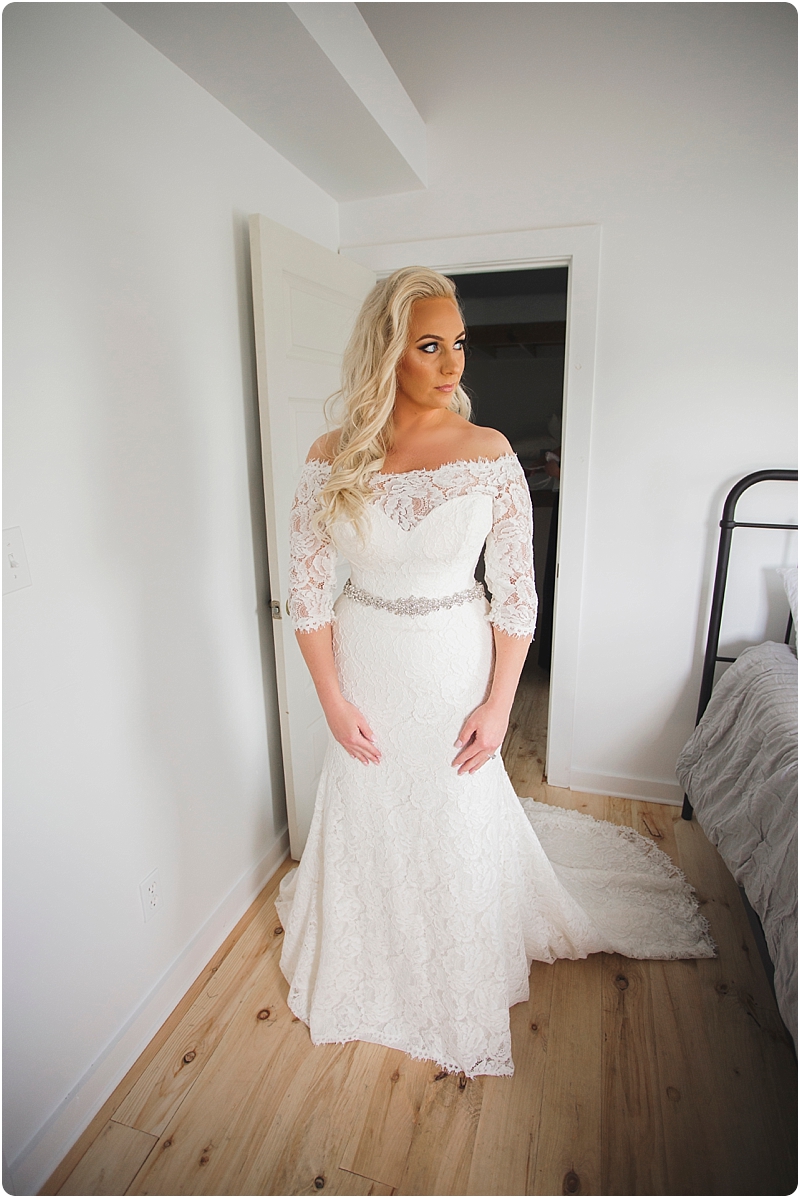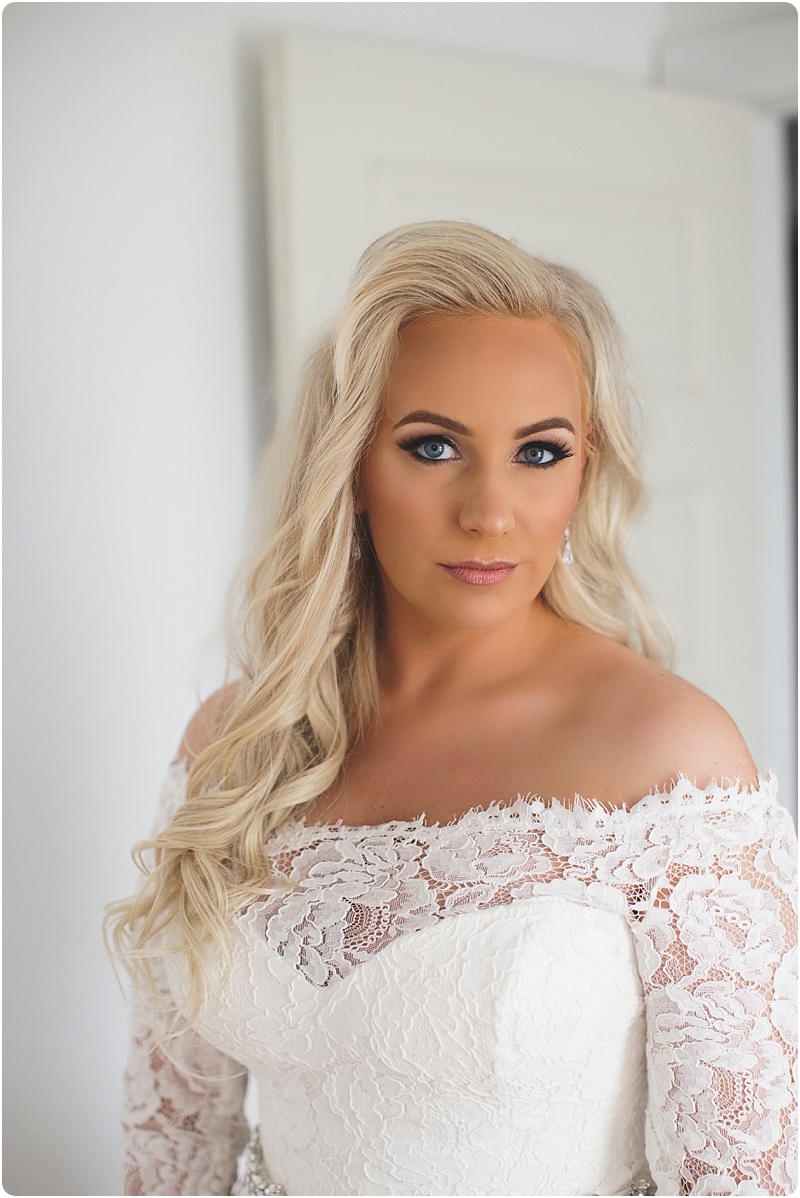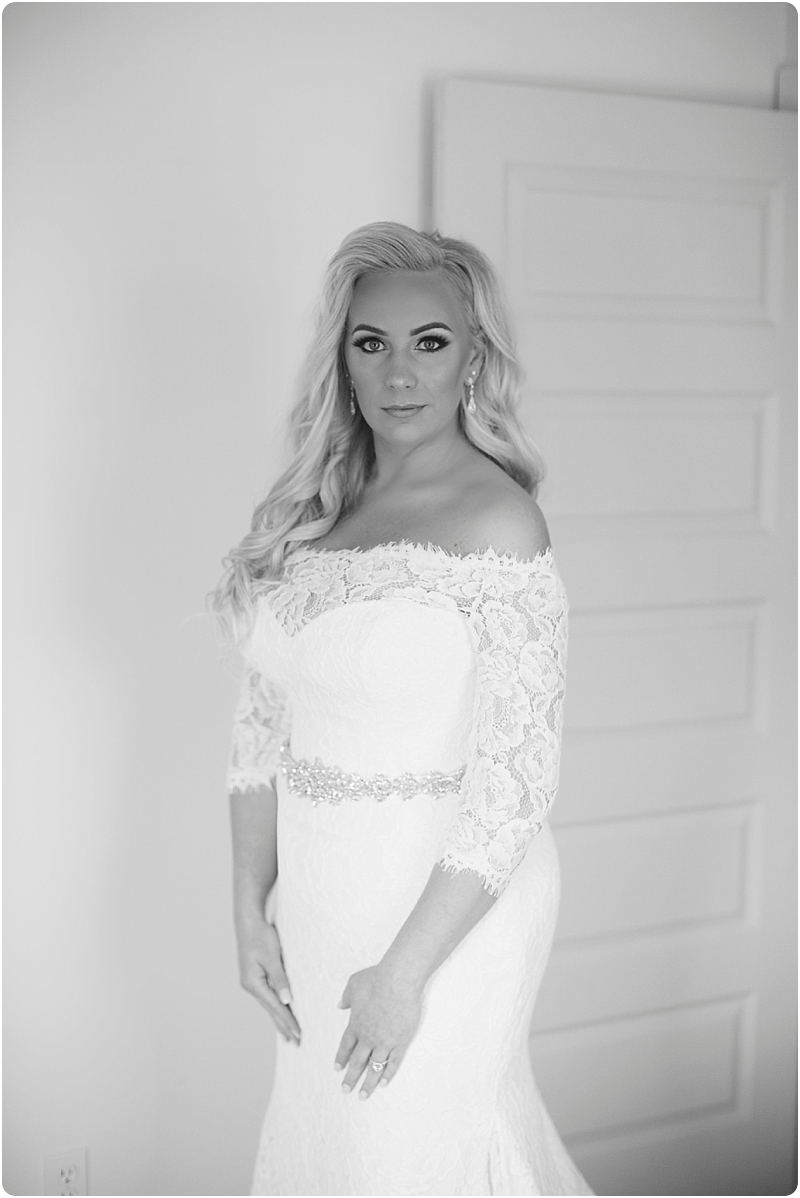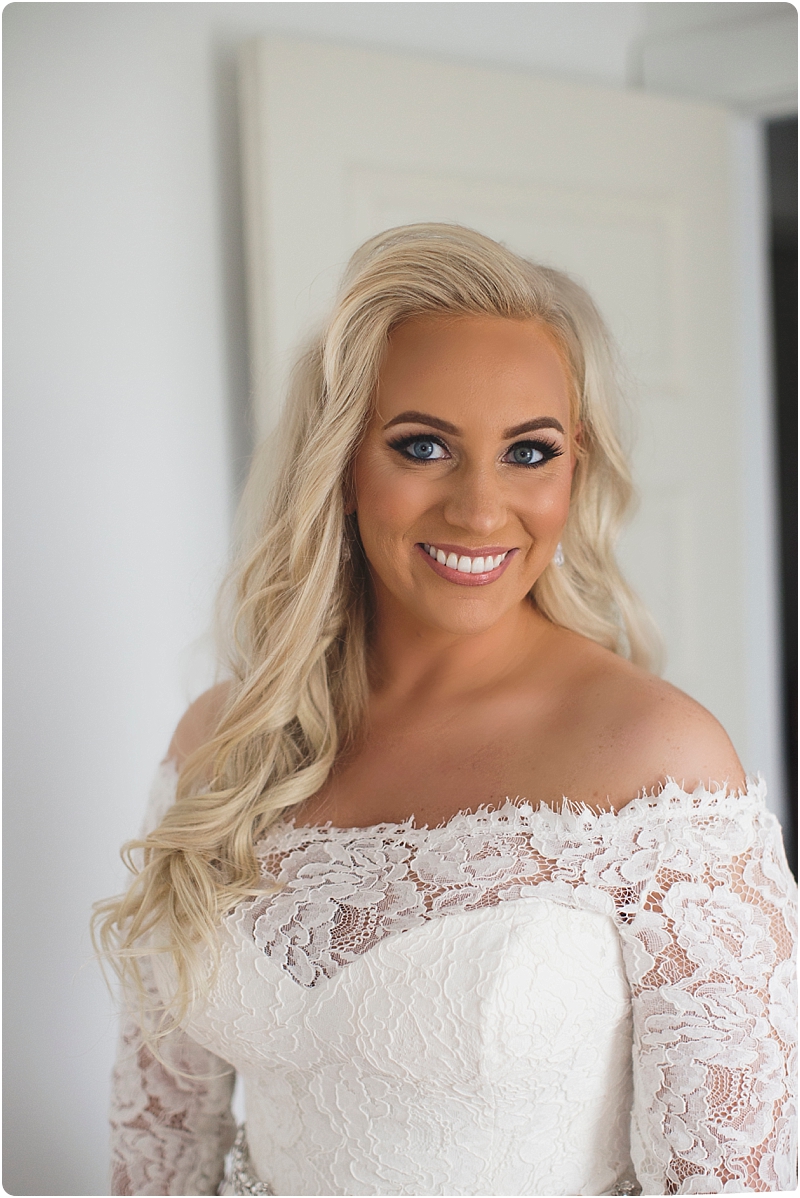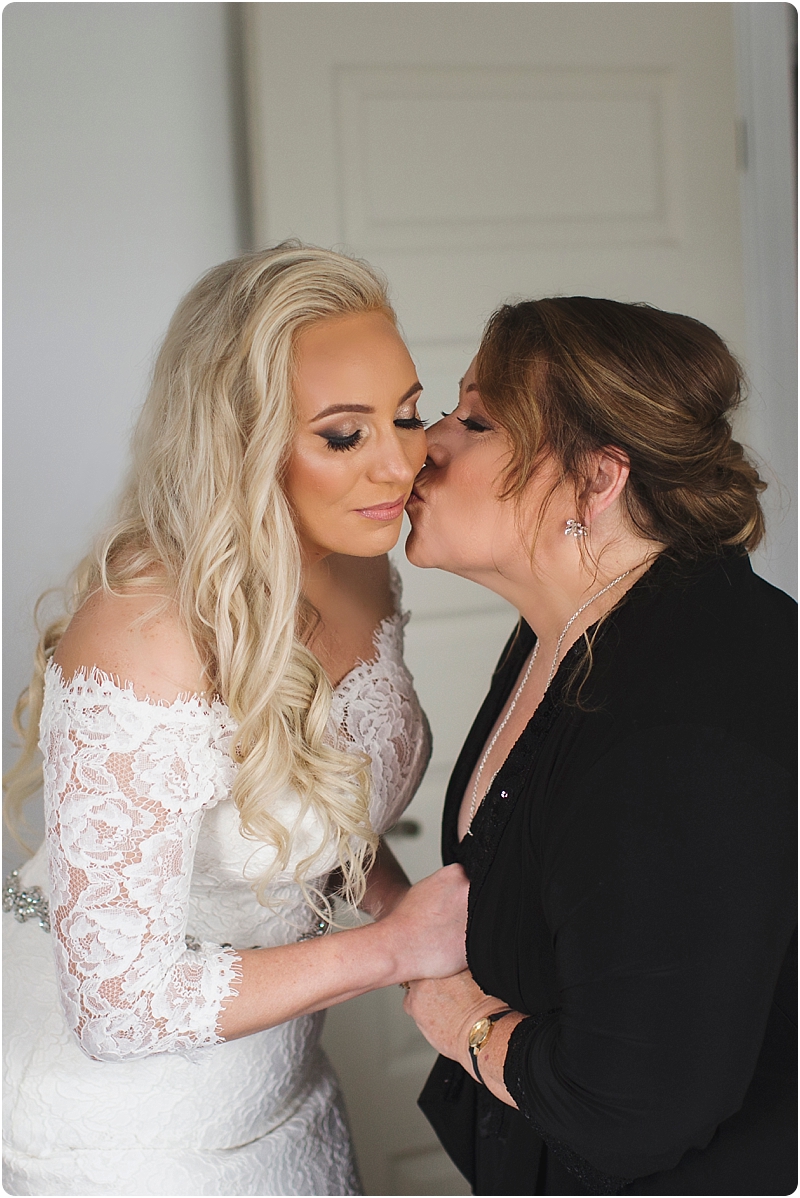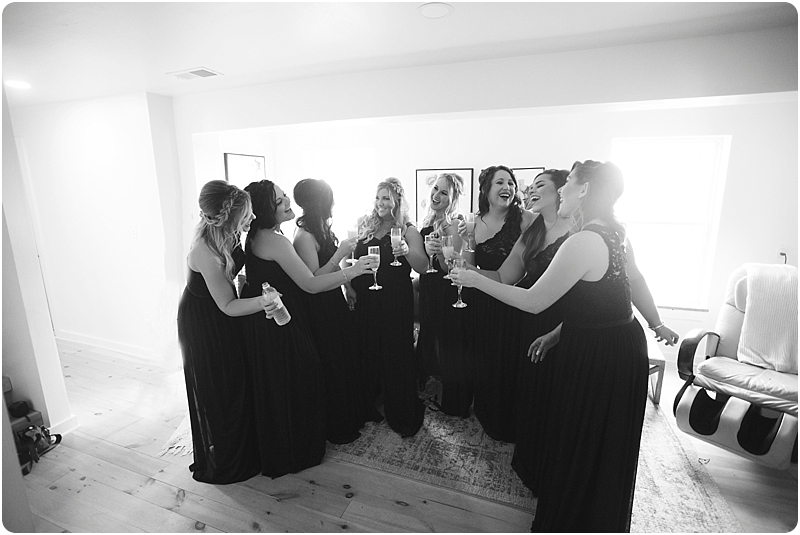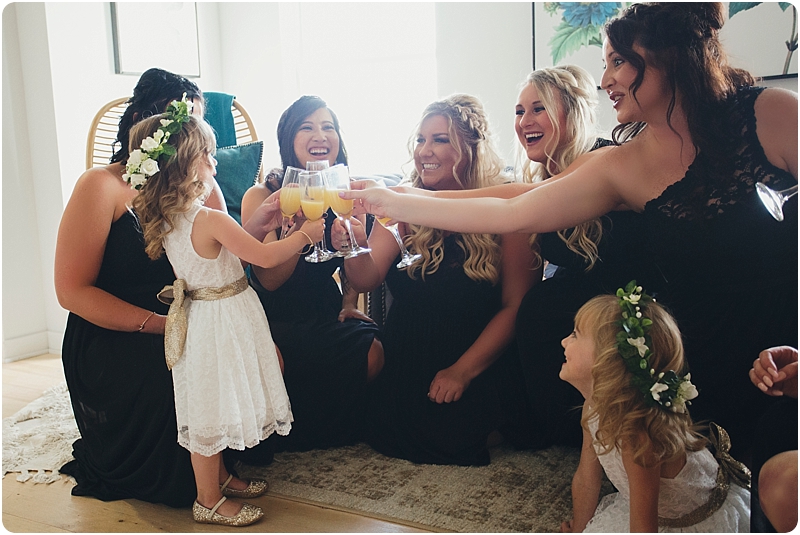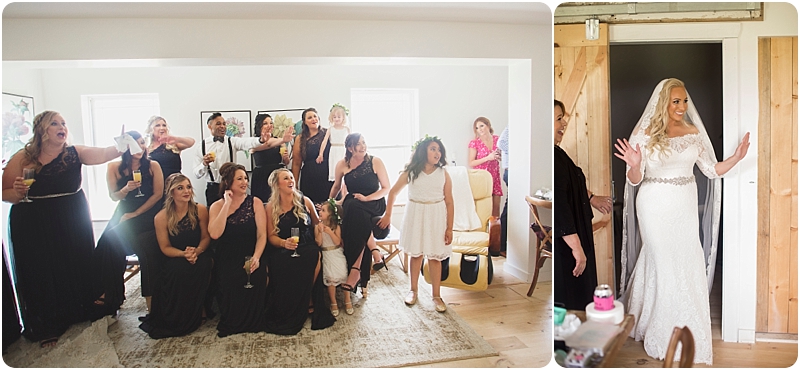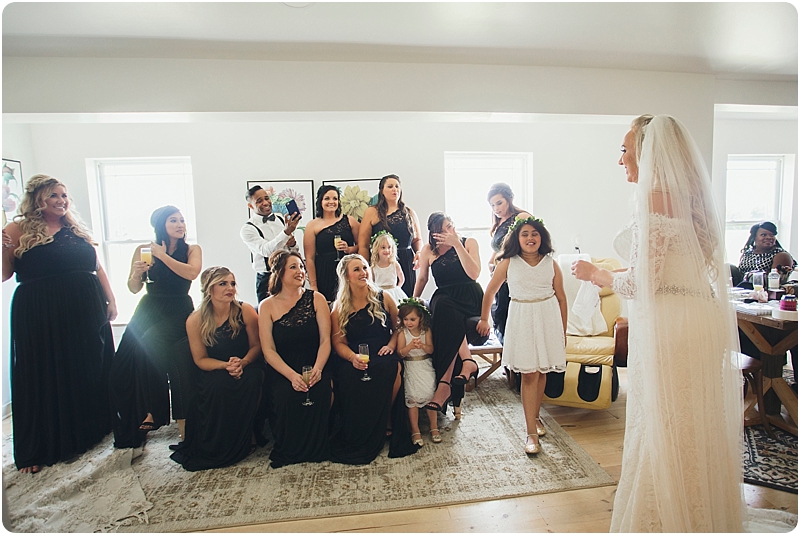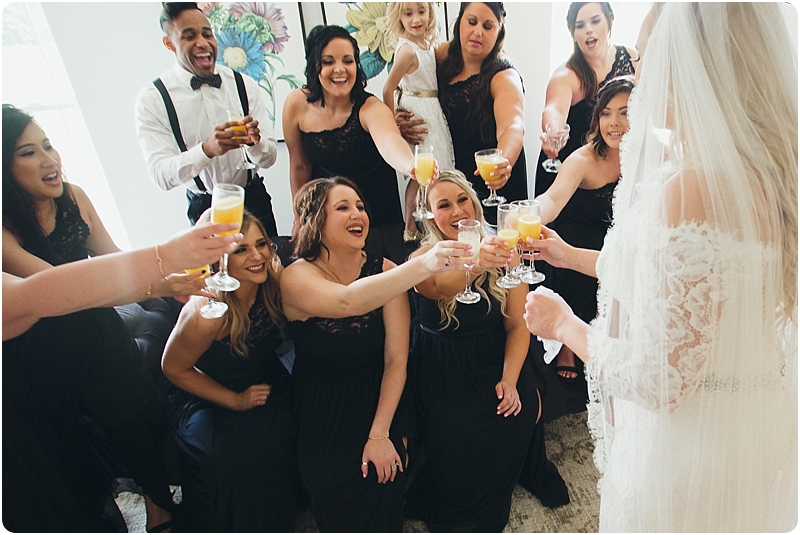 How great were those moments with Jackie and her girls?  Here's our stunning groom…..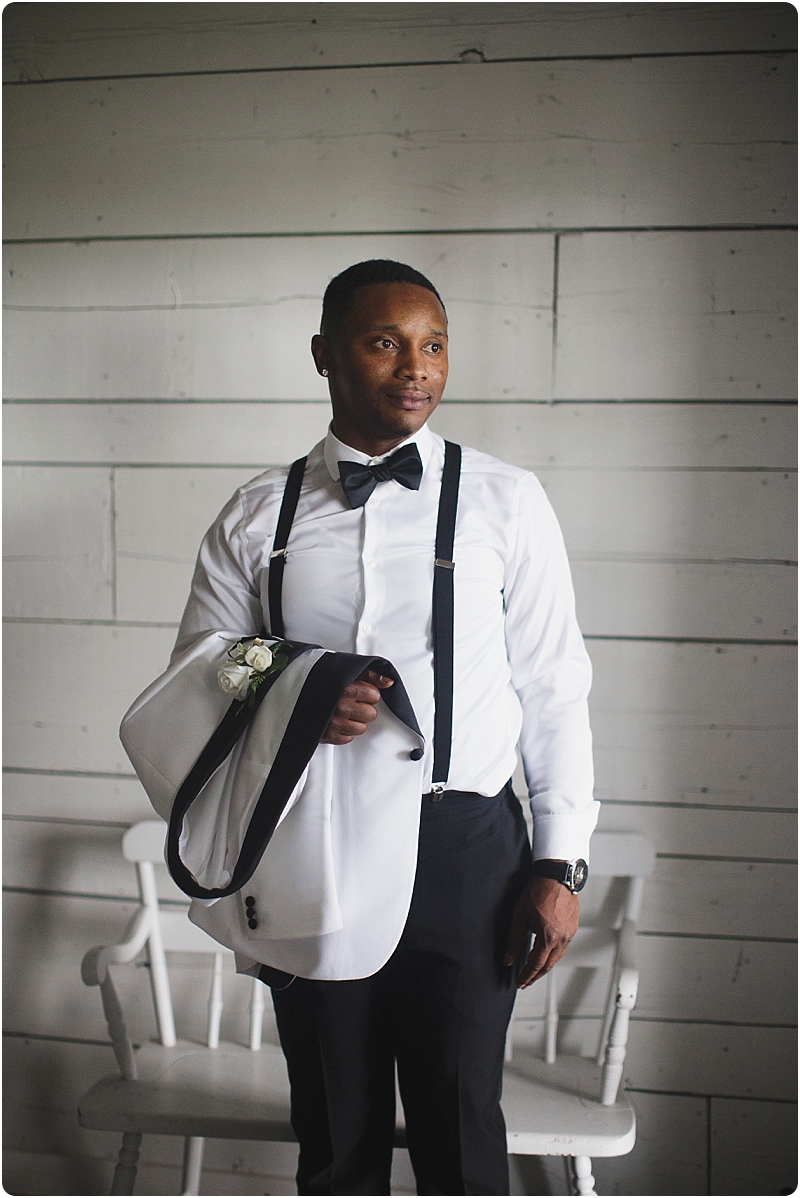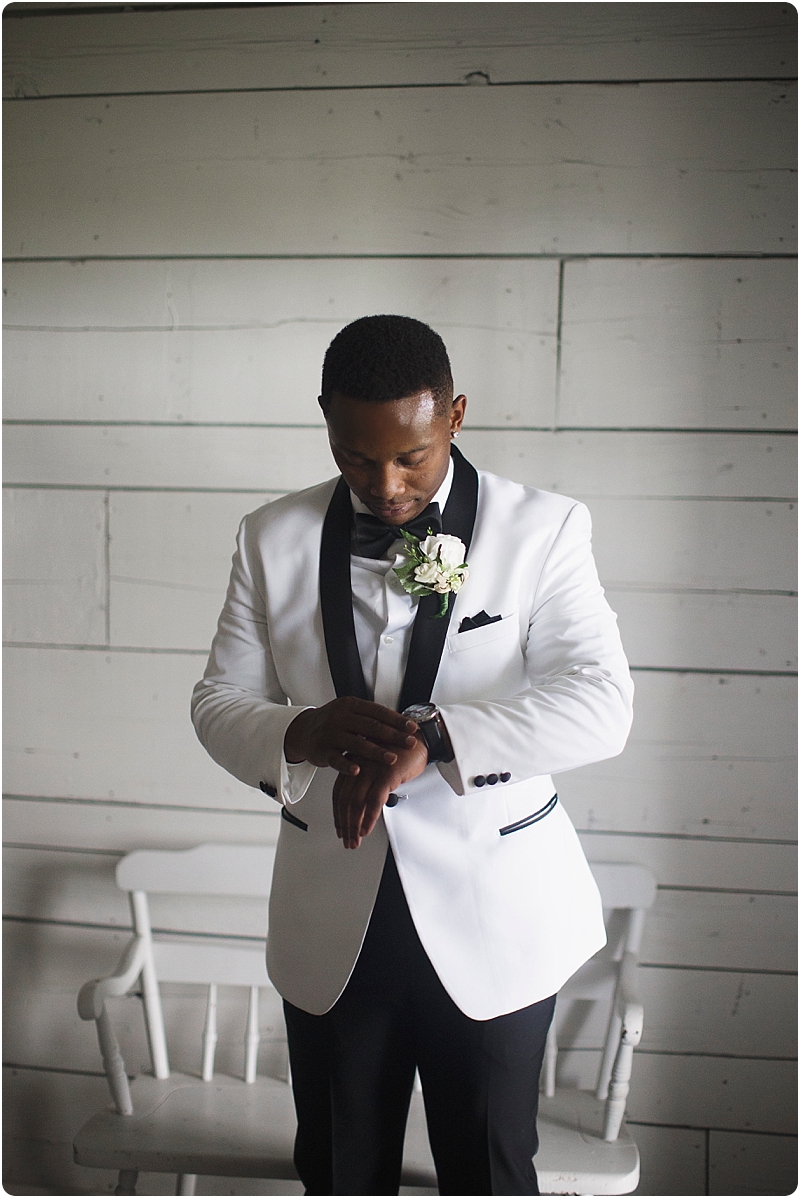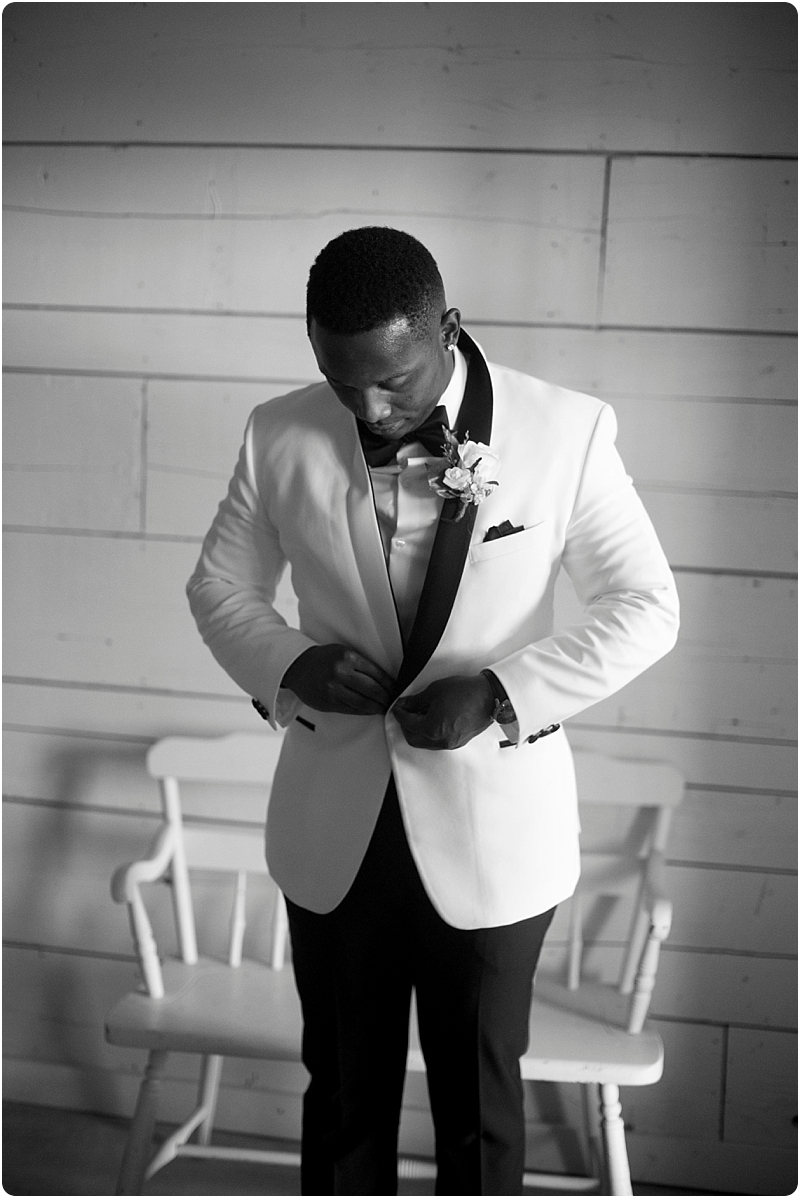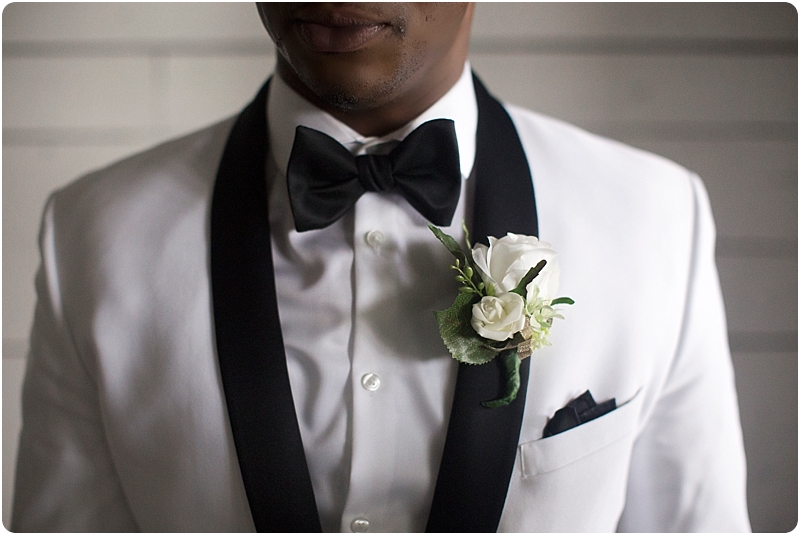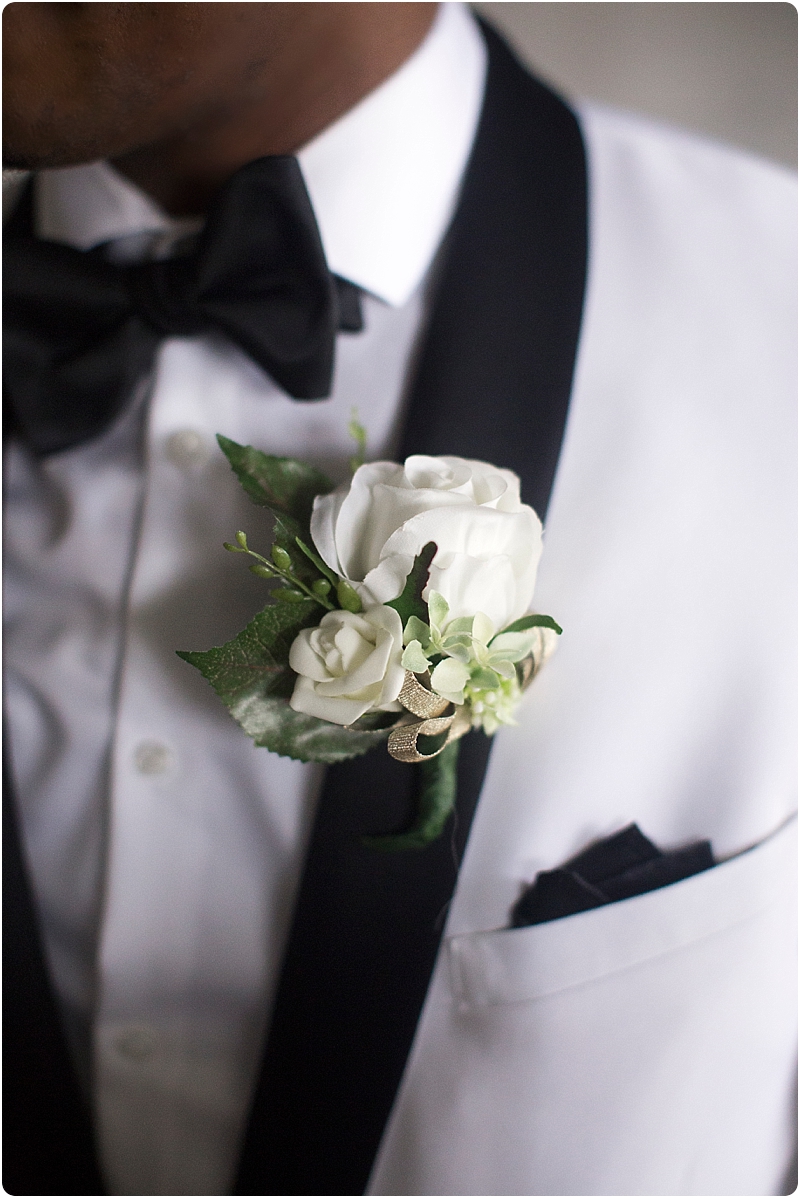 First look with dad…..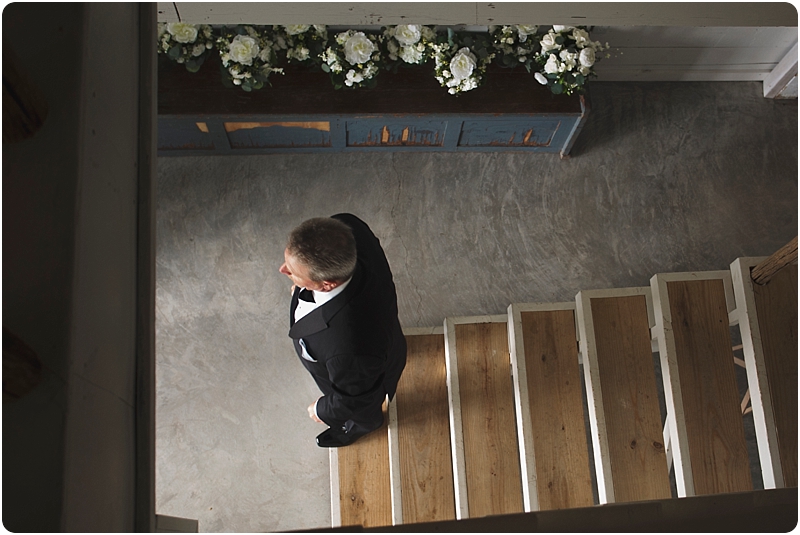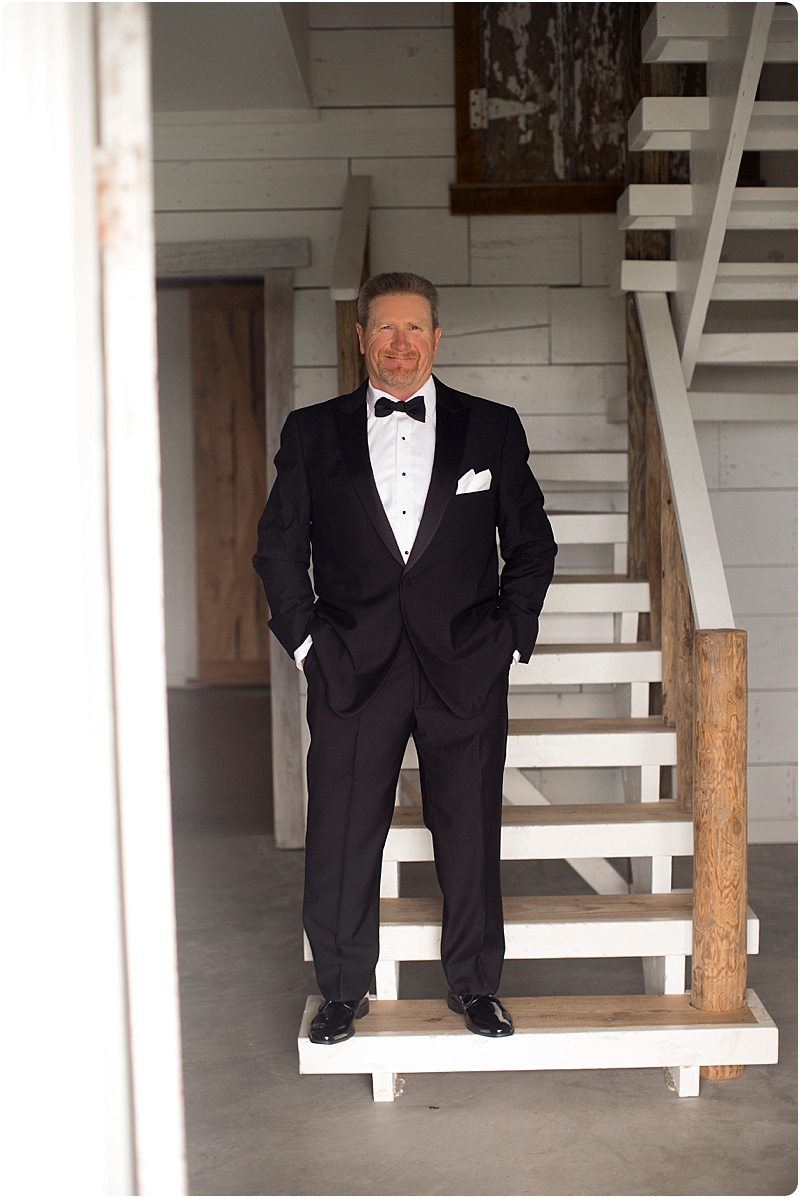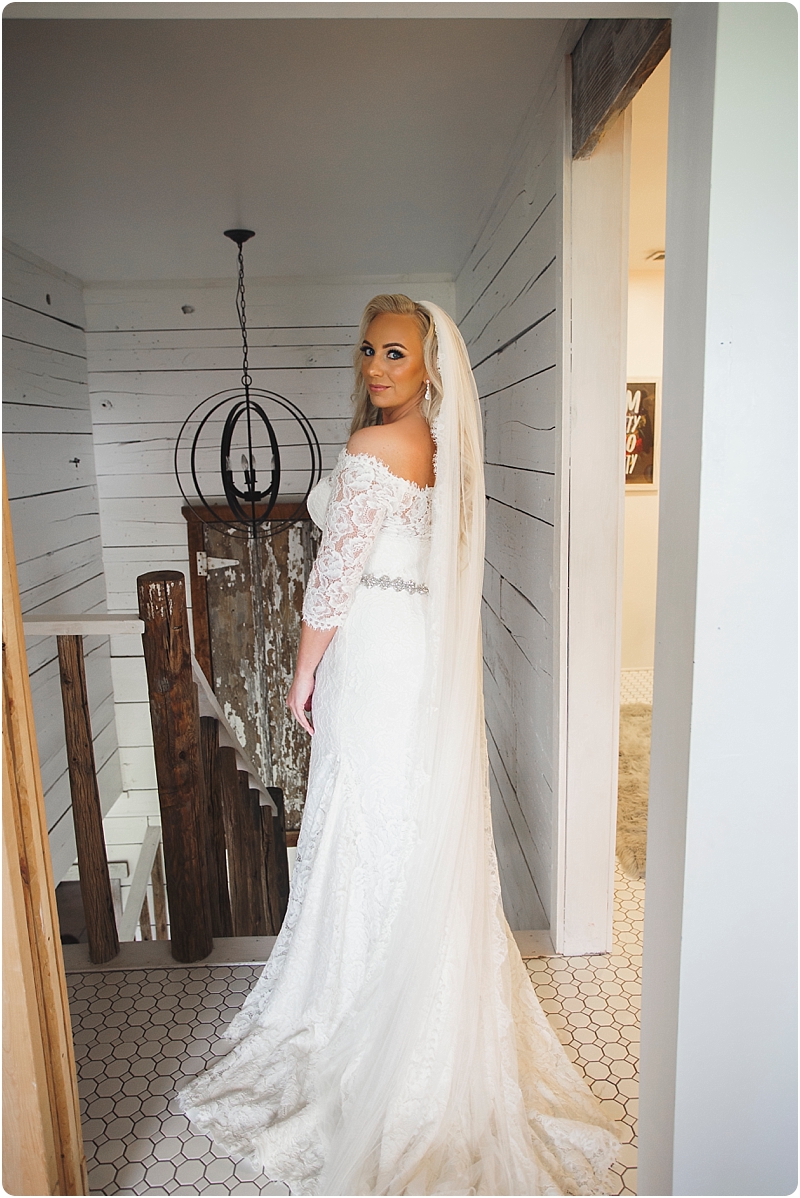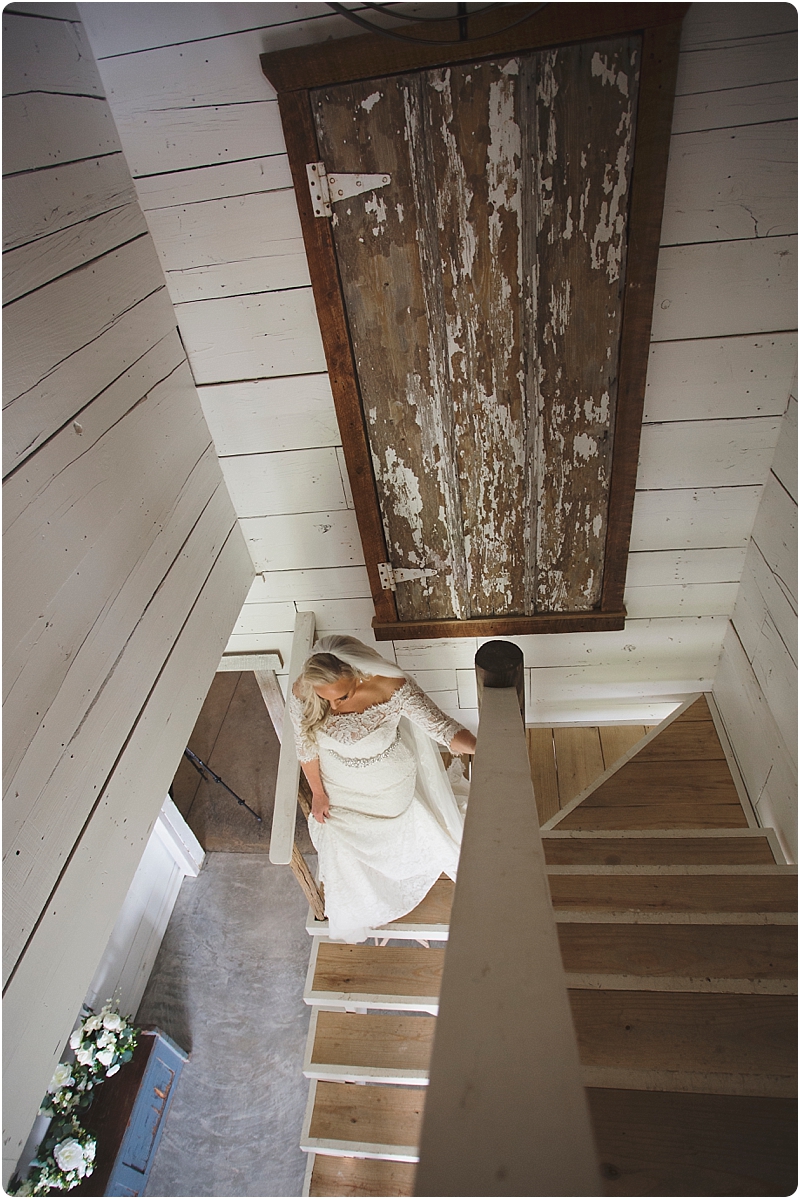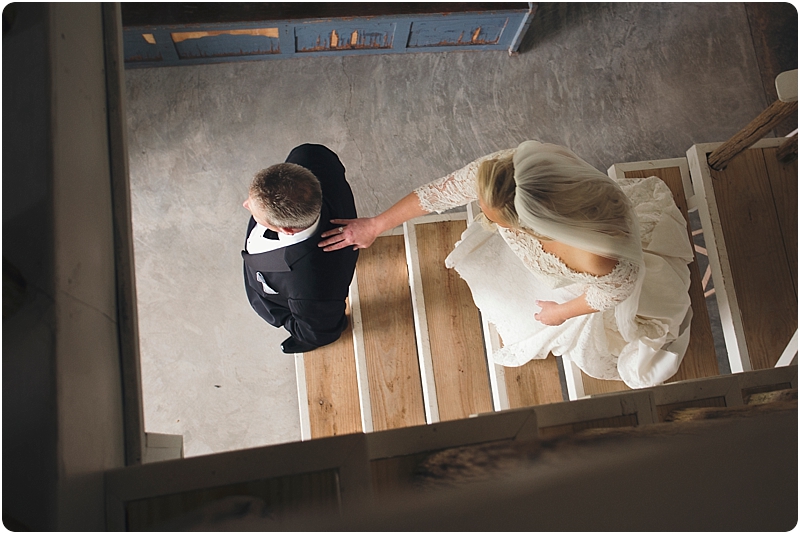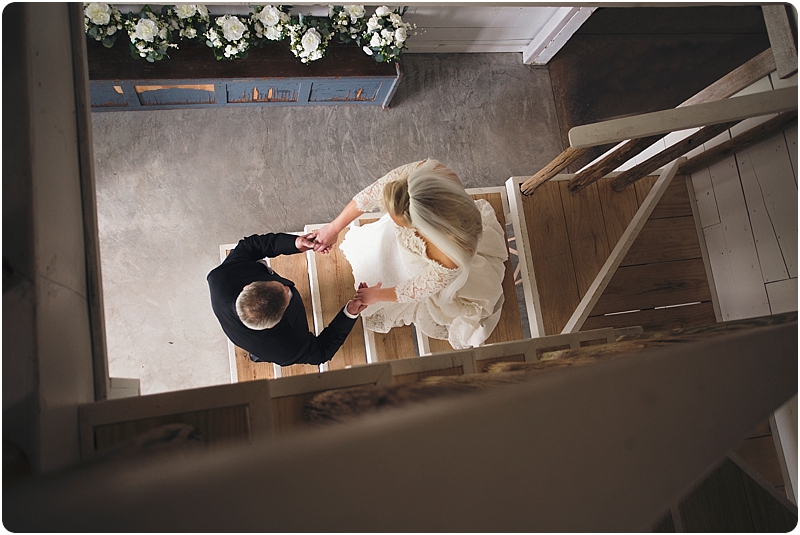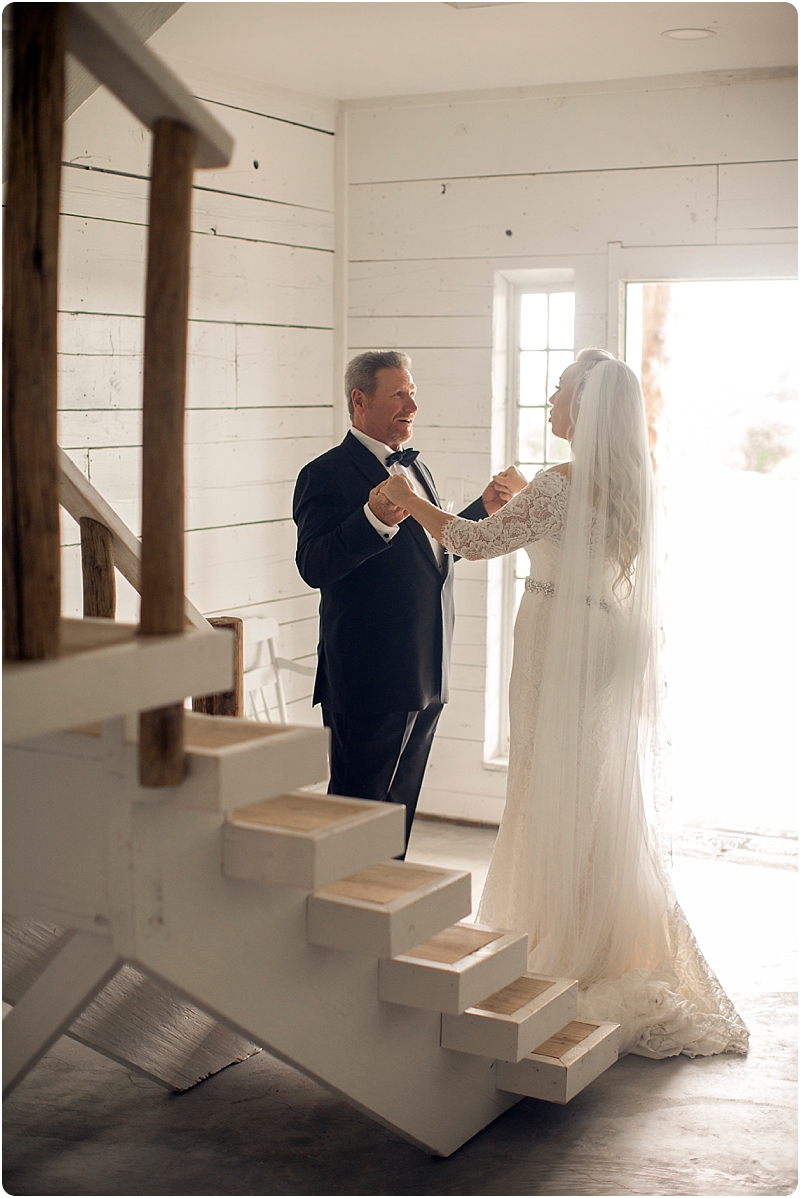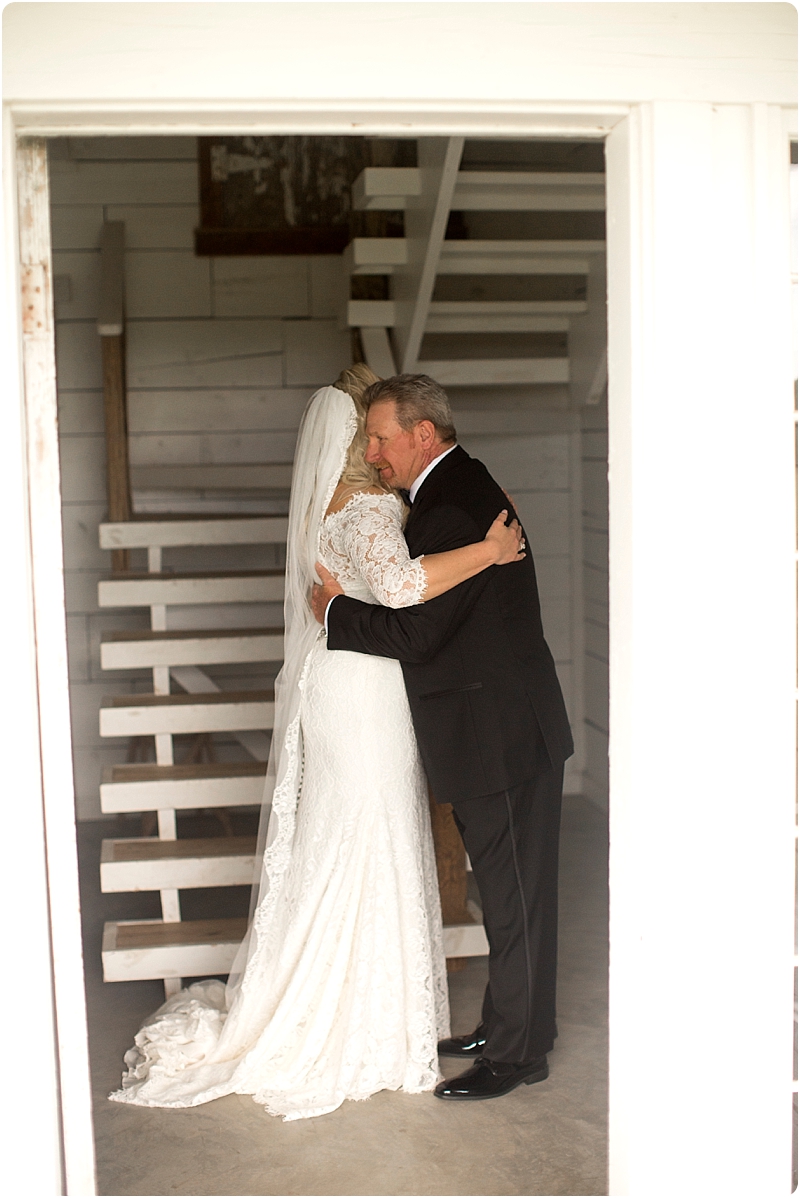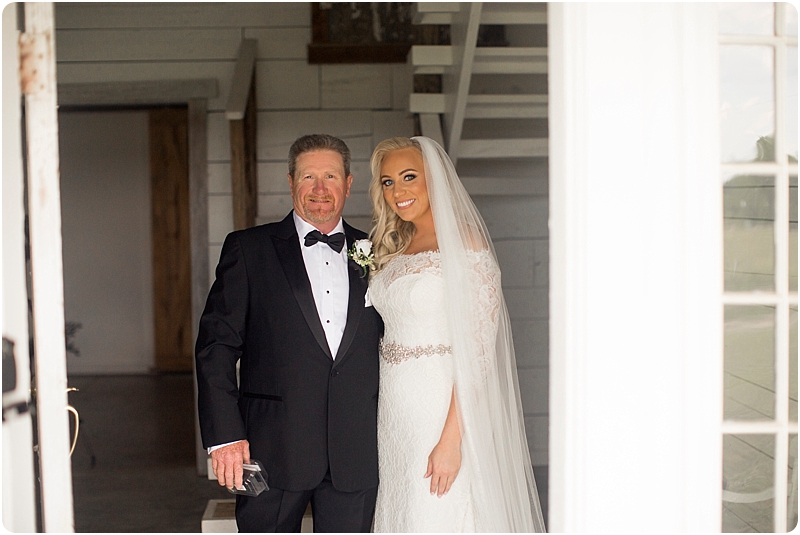 First look with our groom…..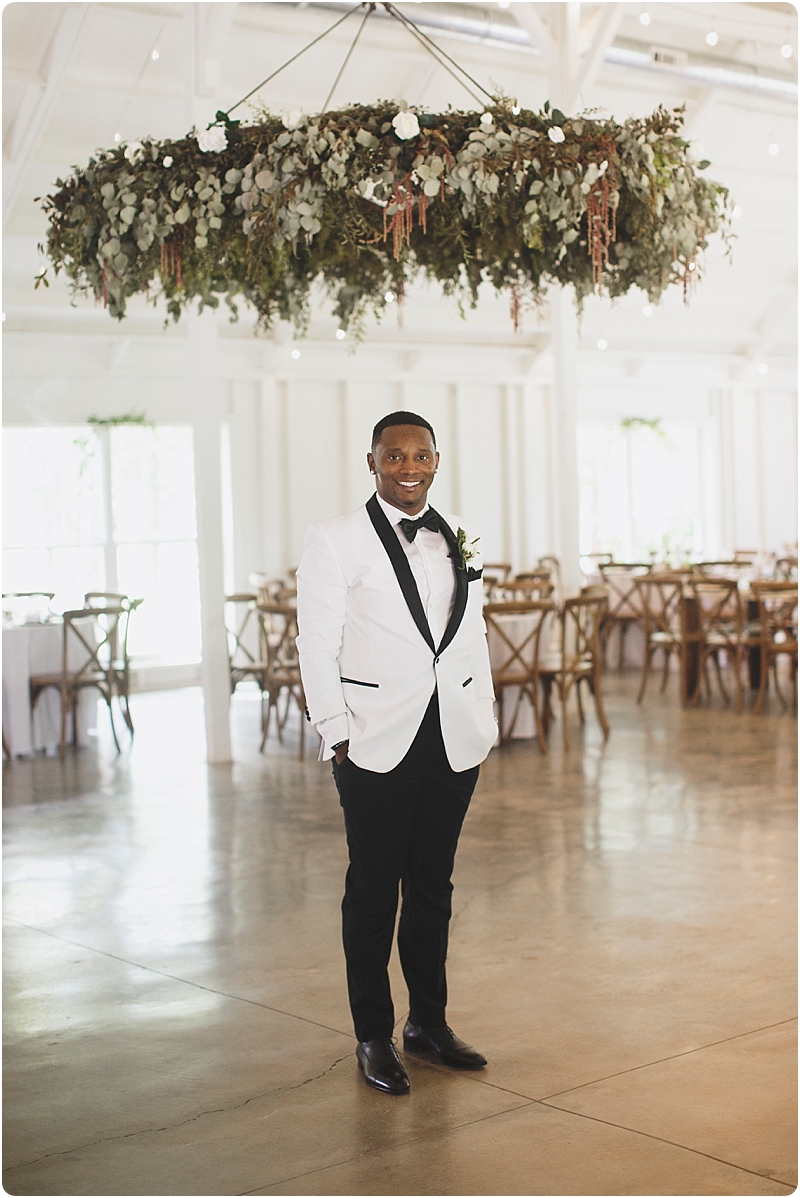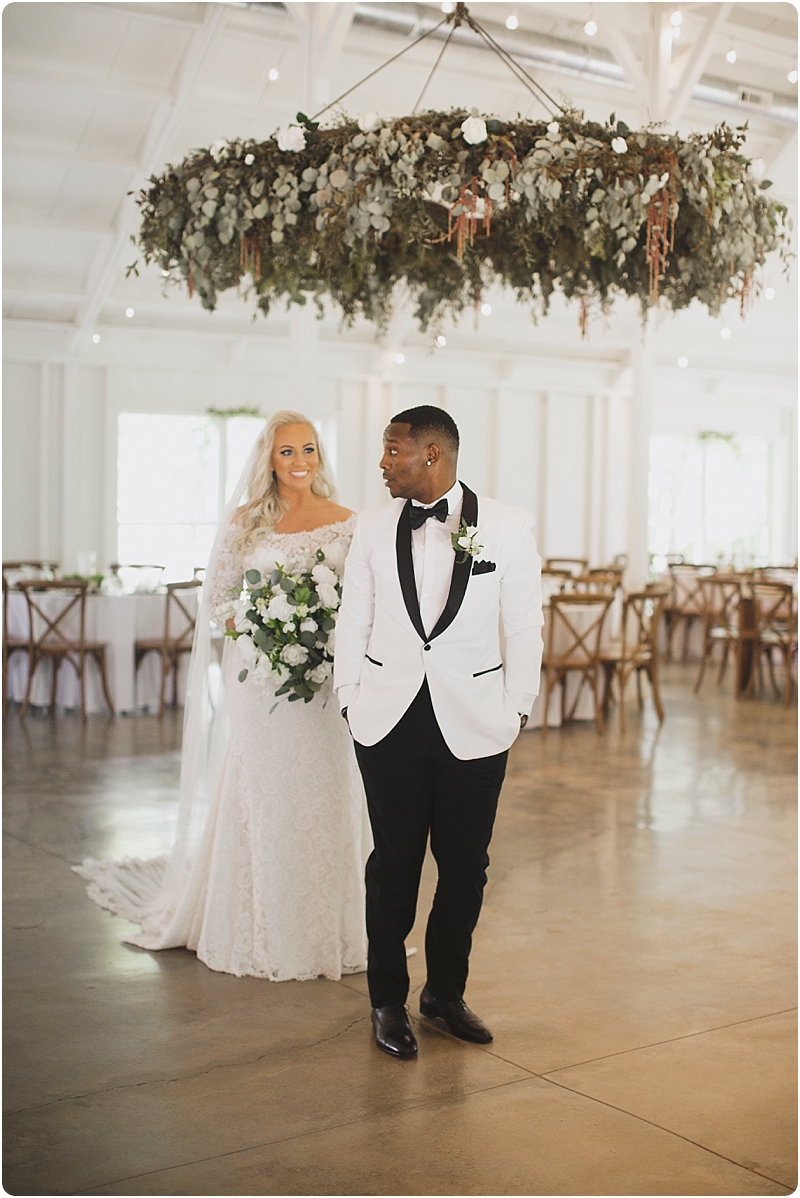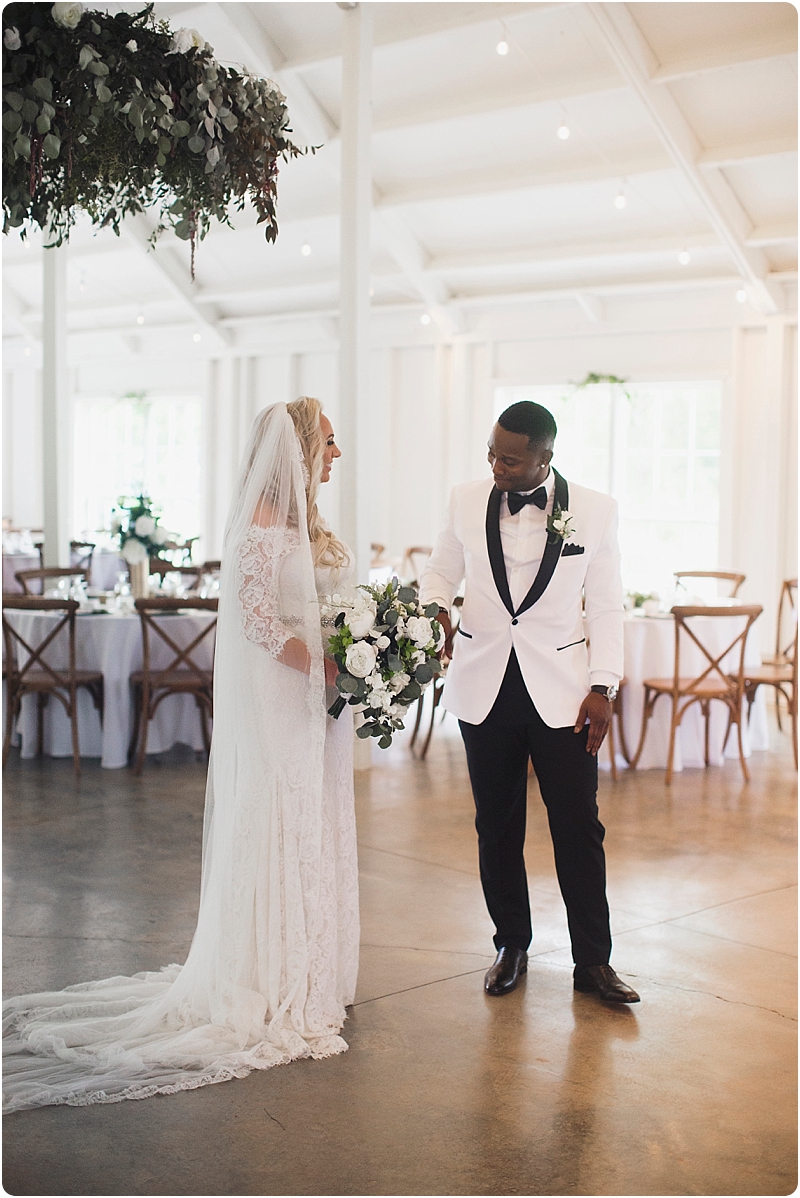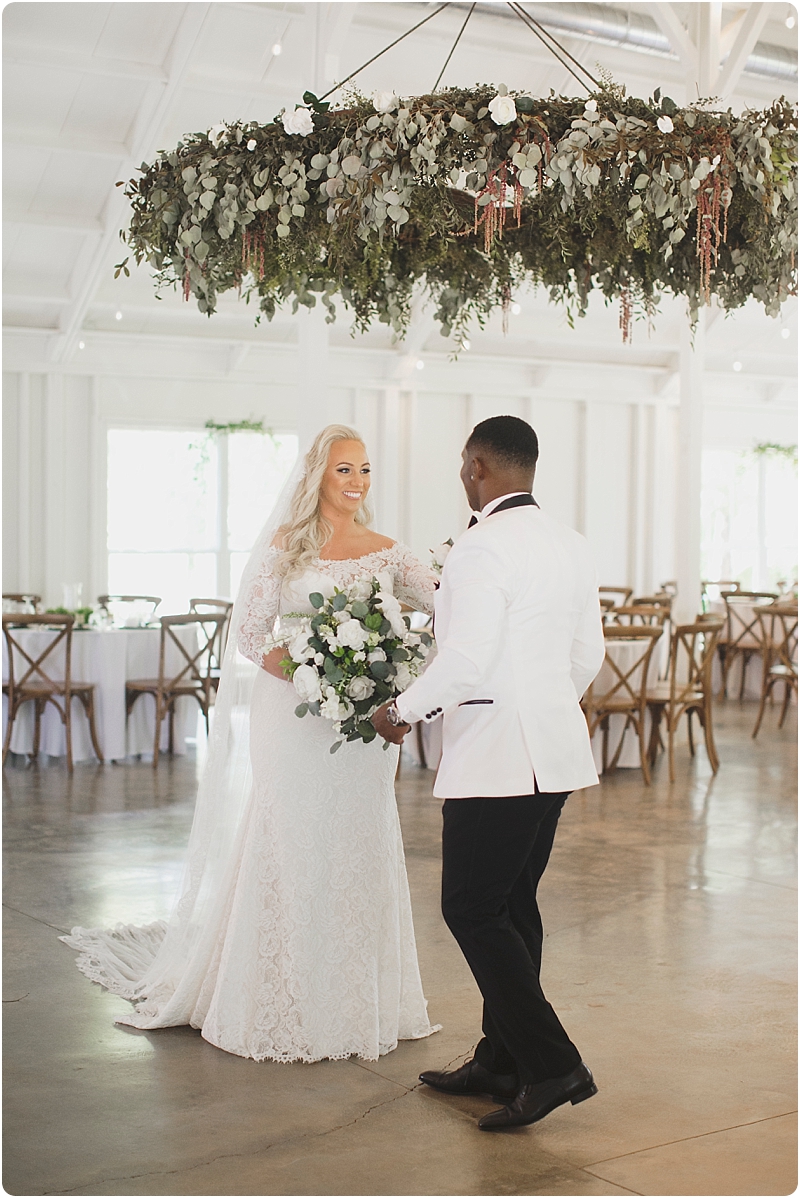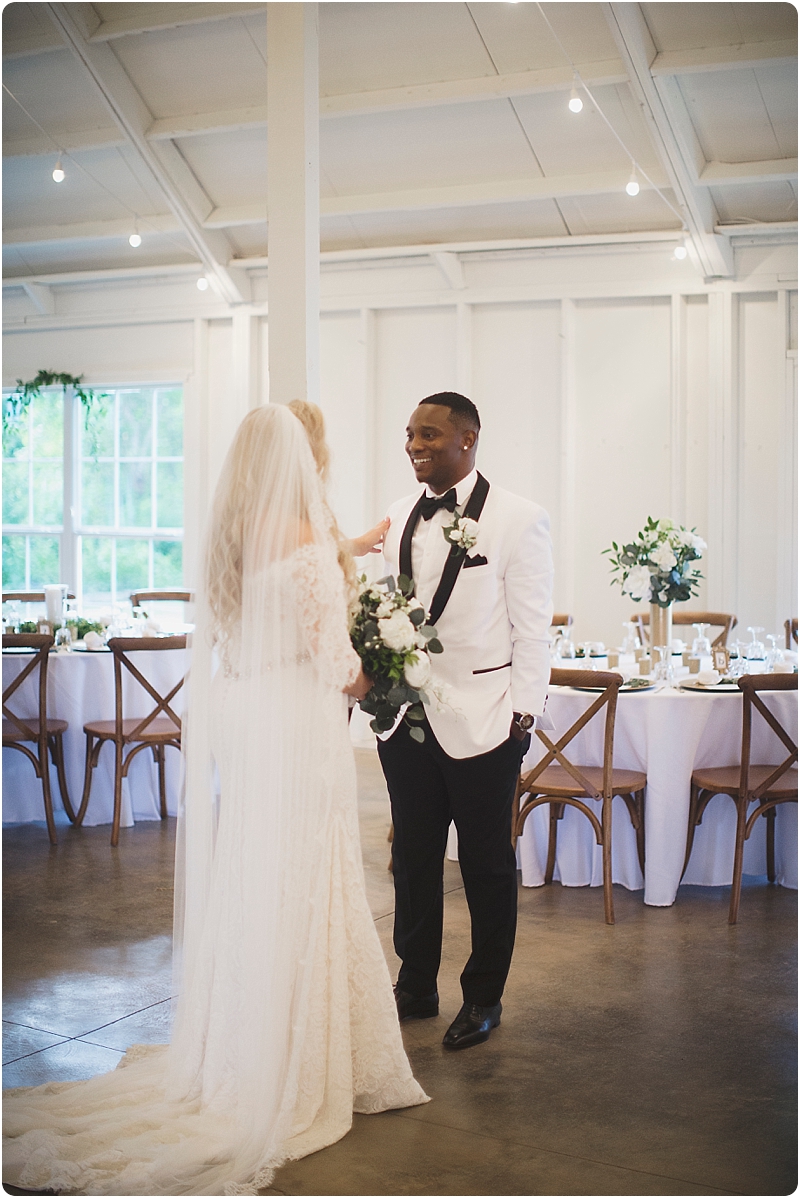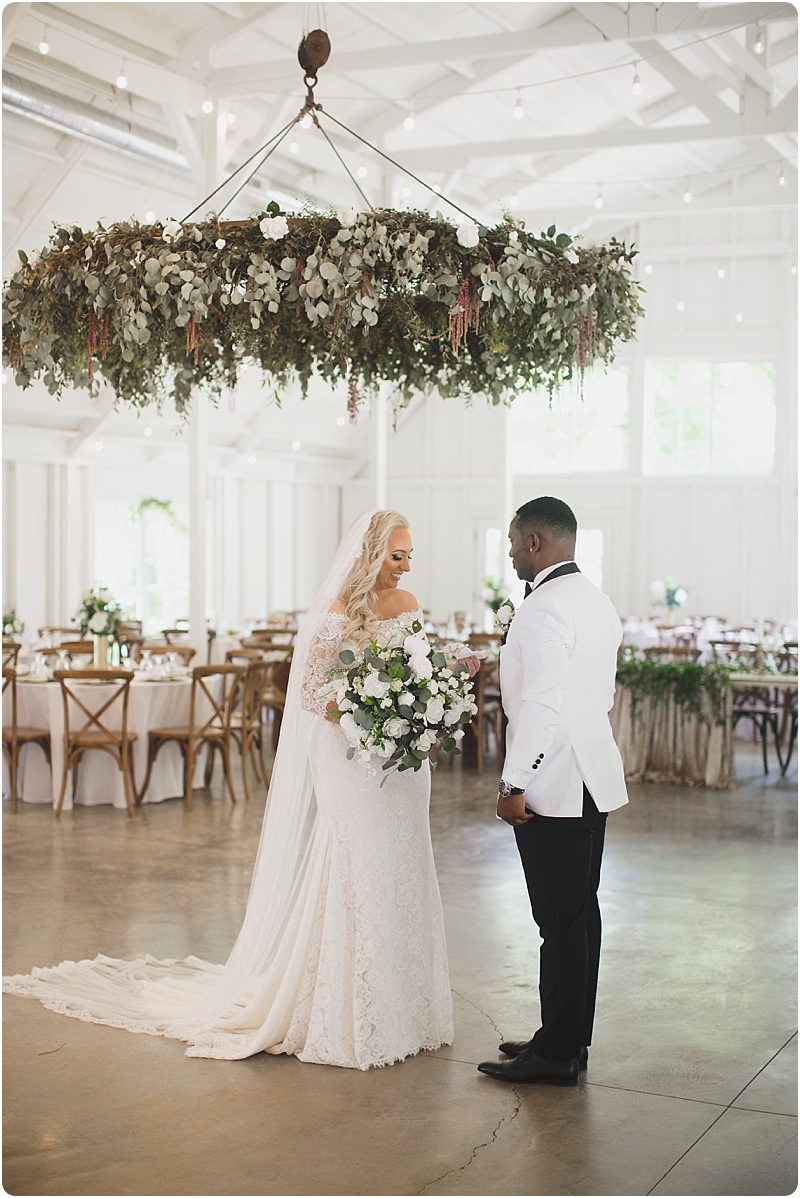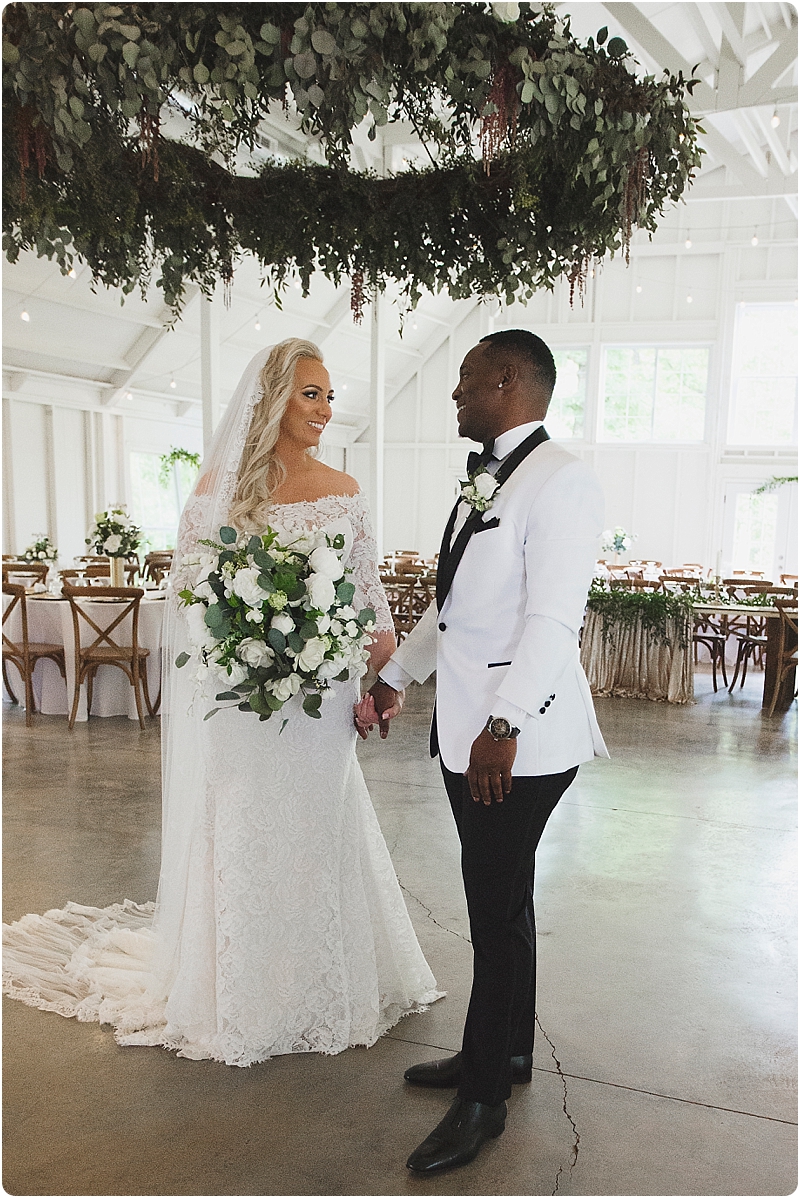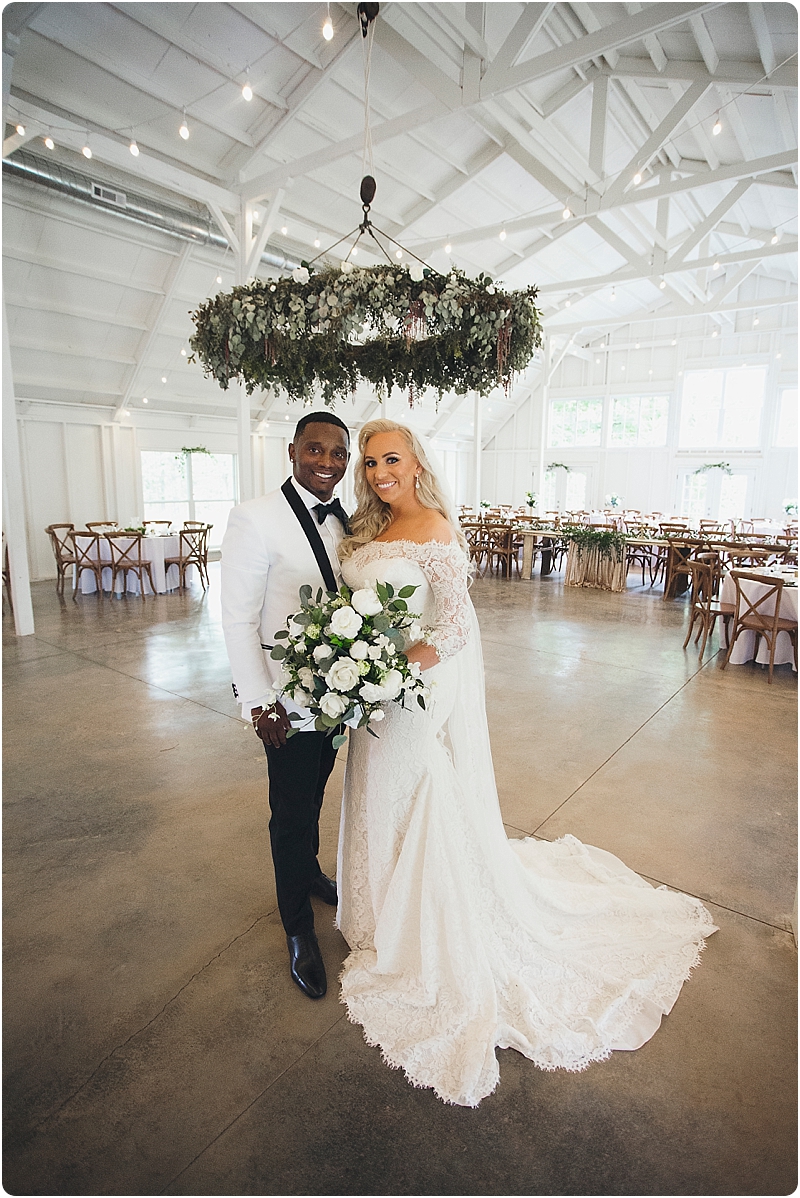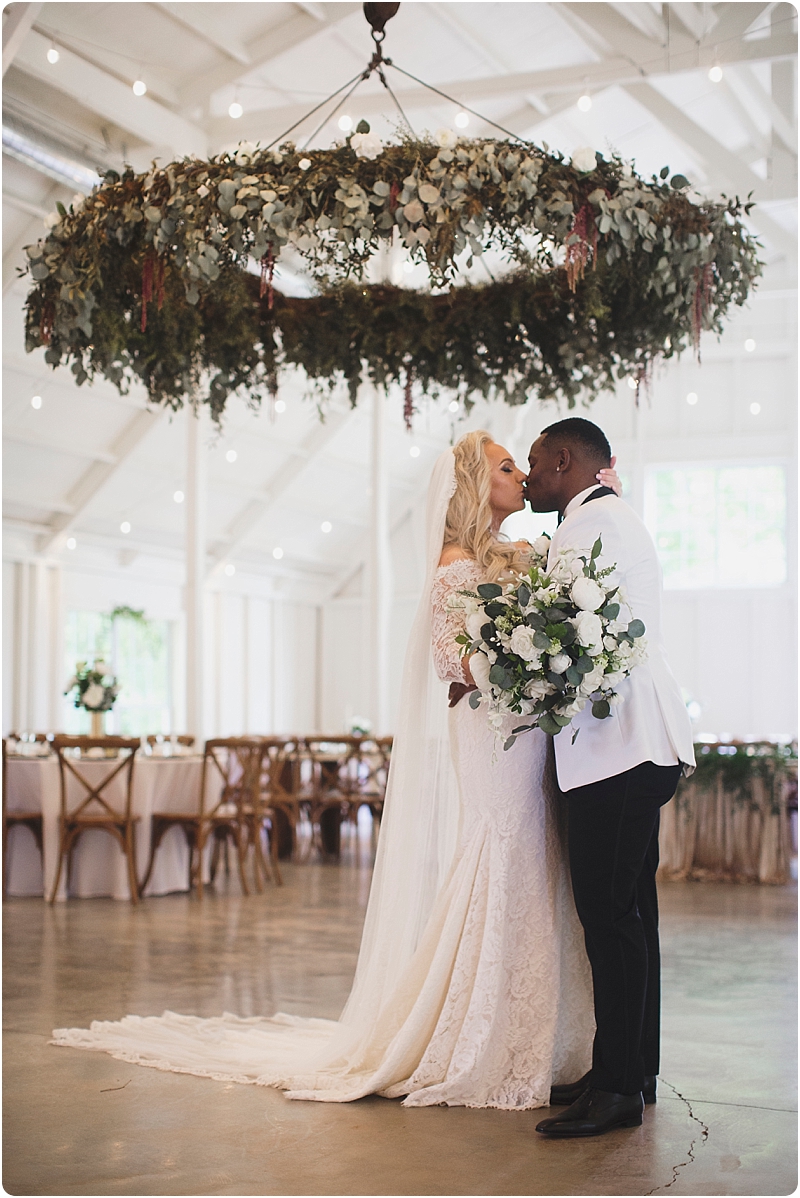 Our fun and good looking bridal party….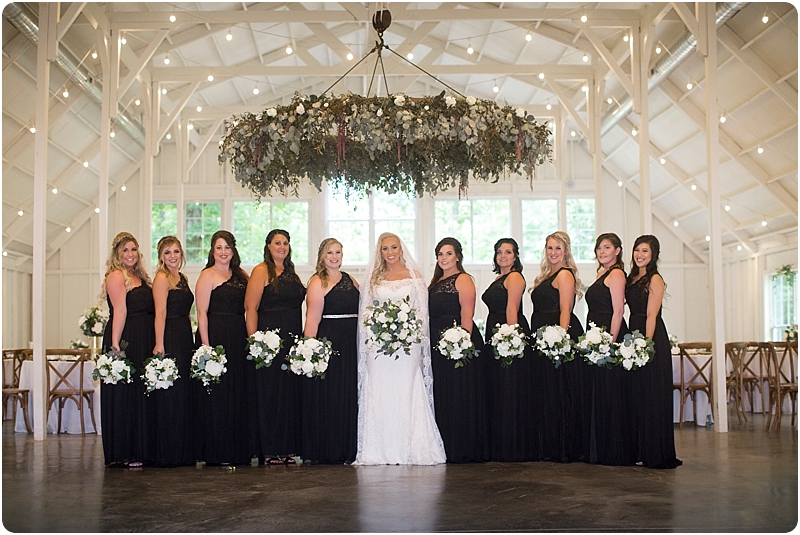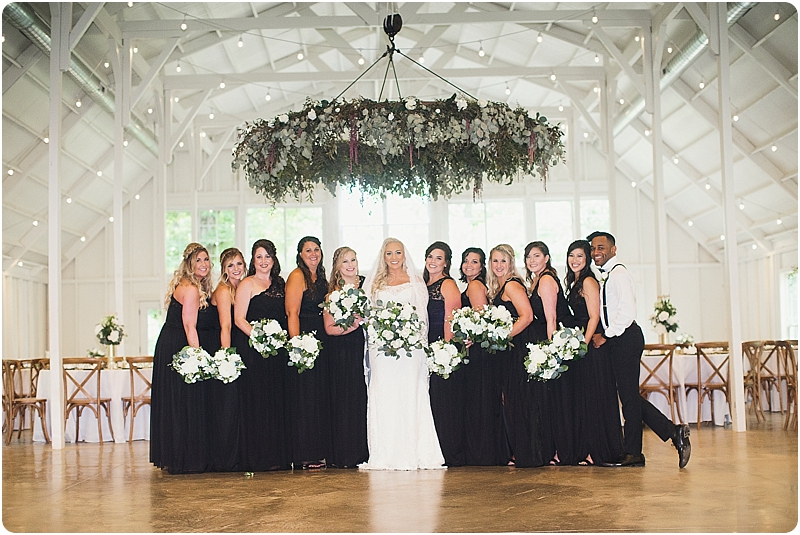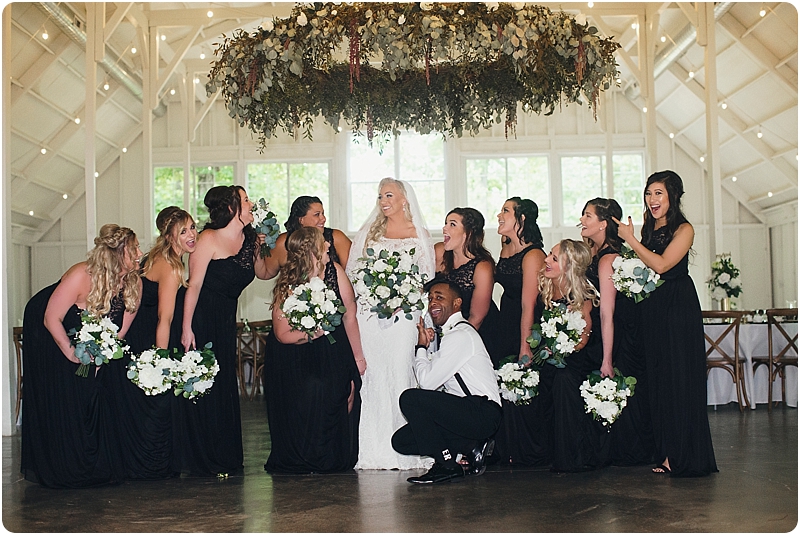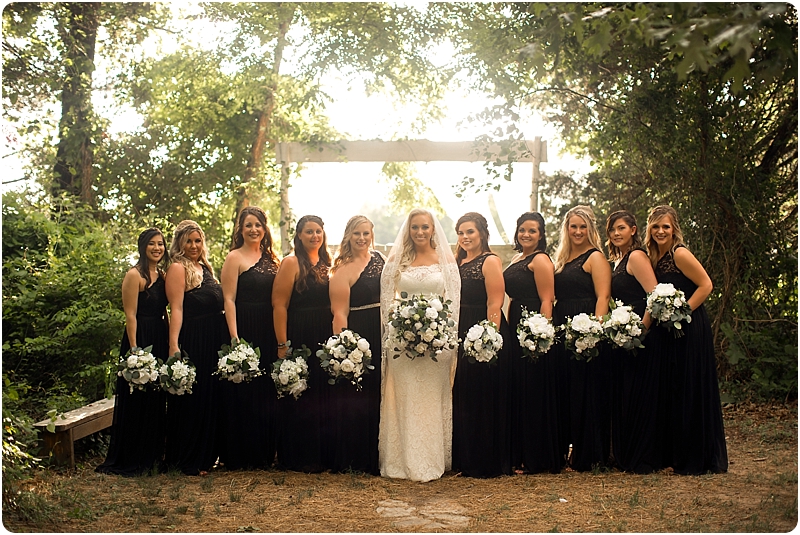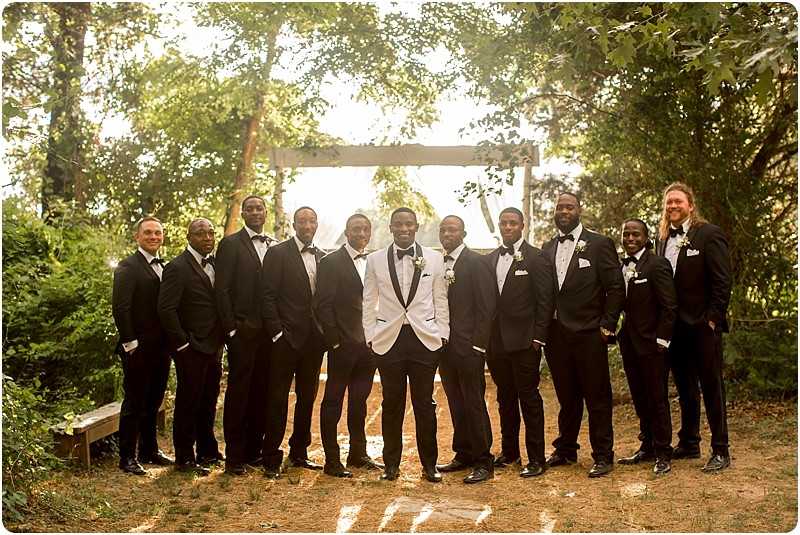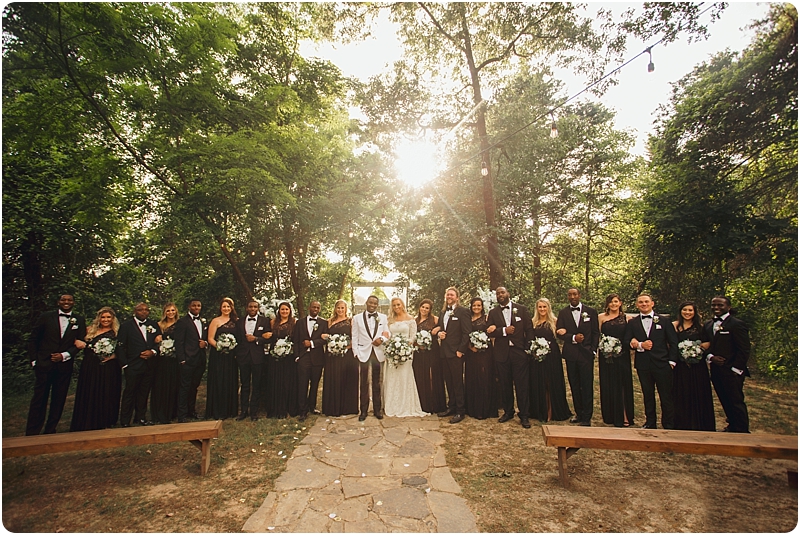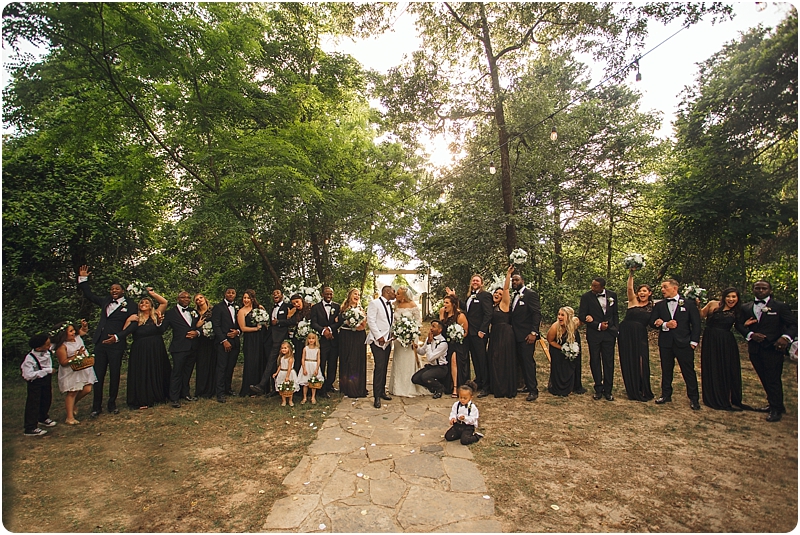 Such a beautiful ceremony for two amazing people…..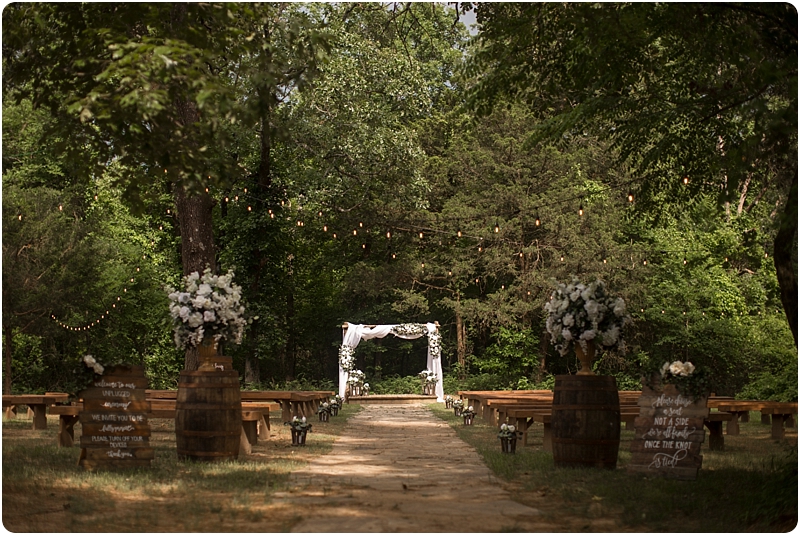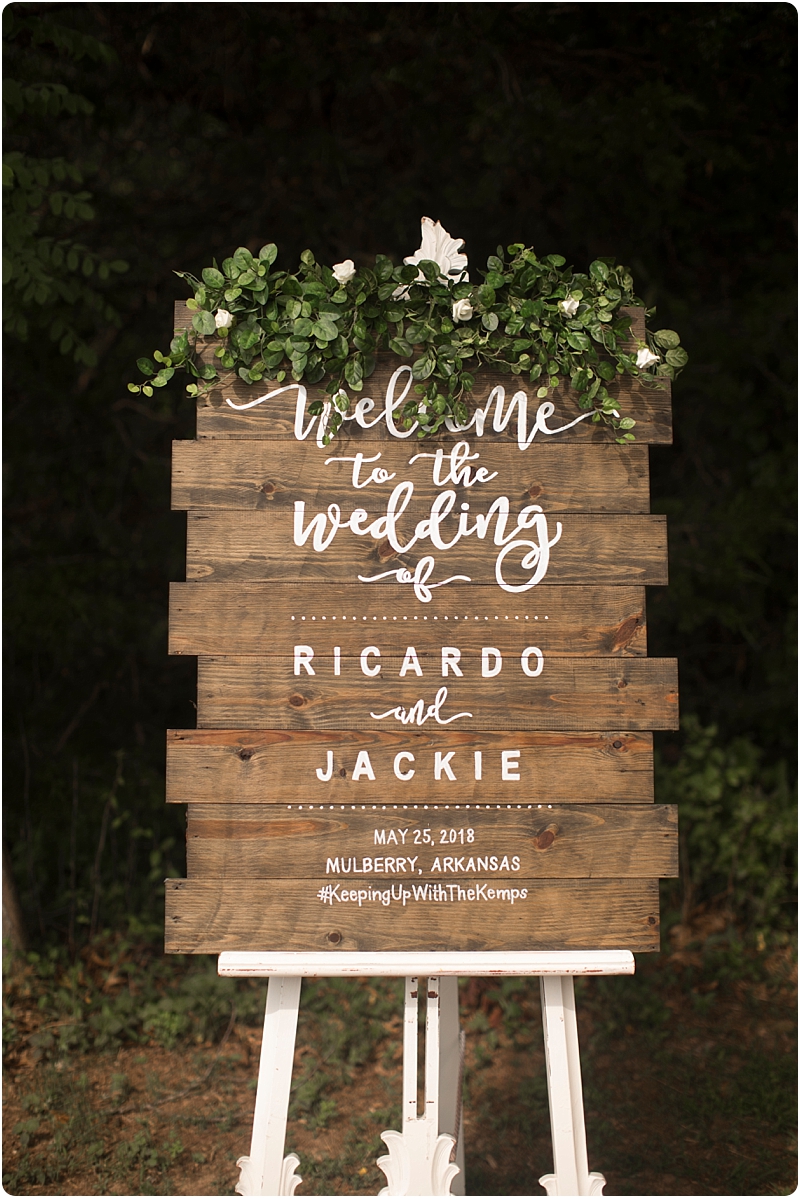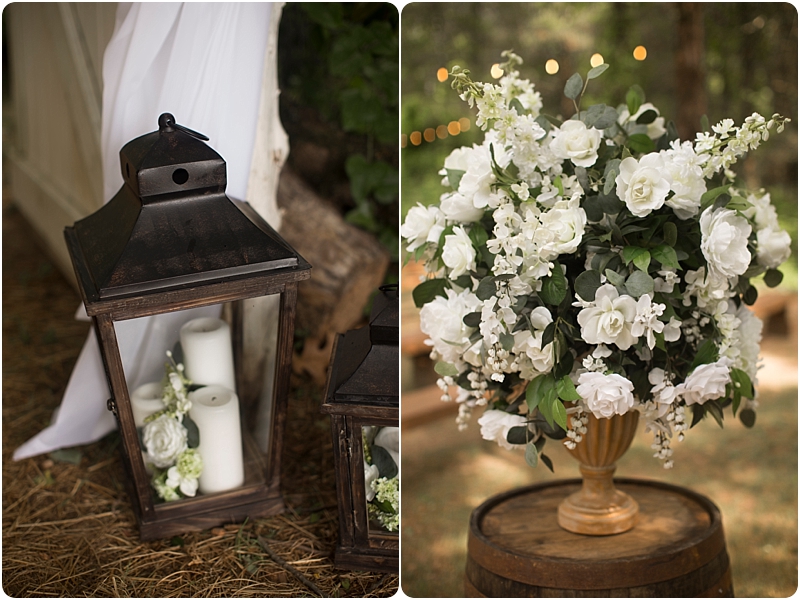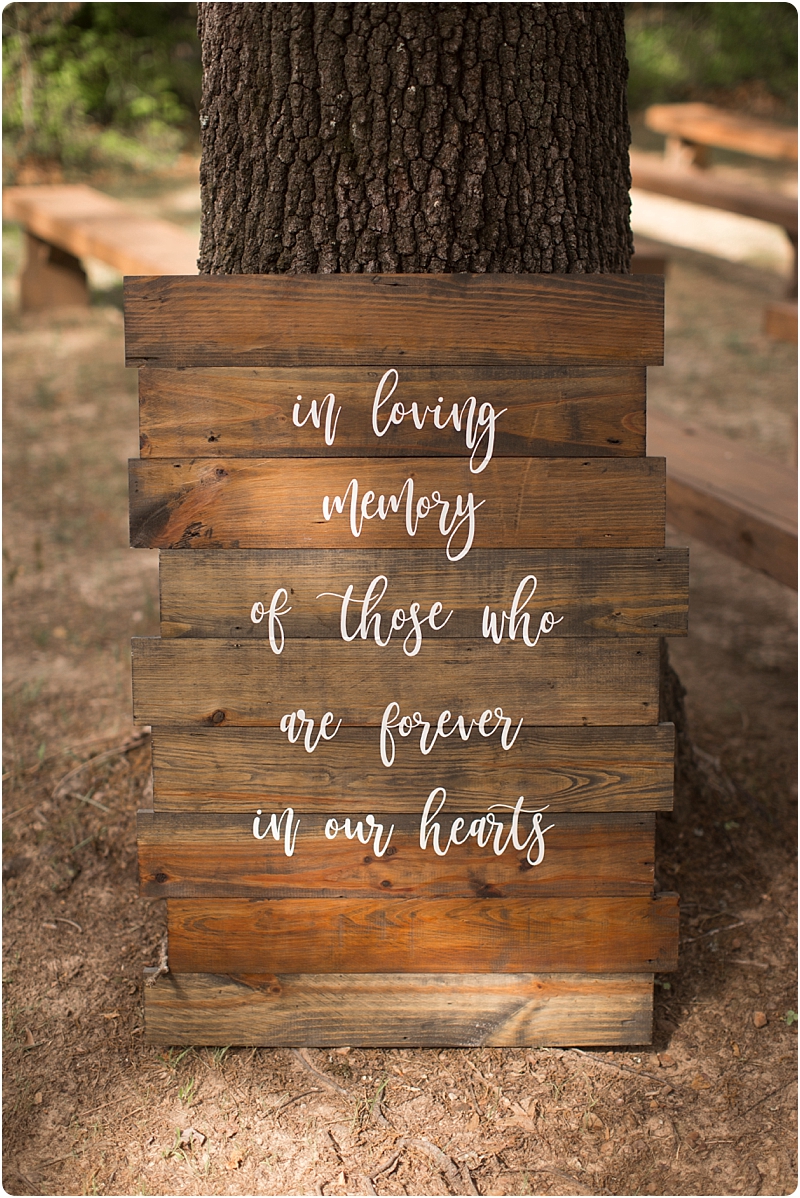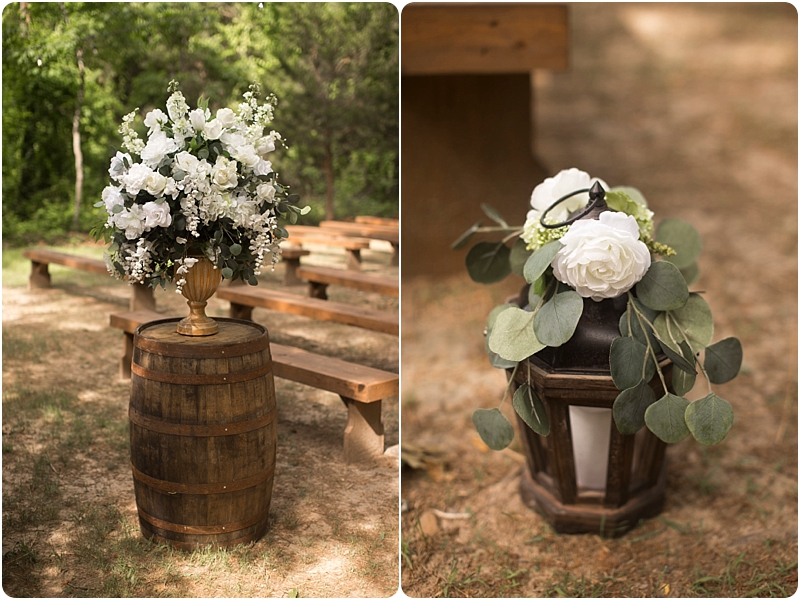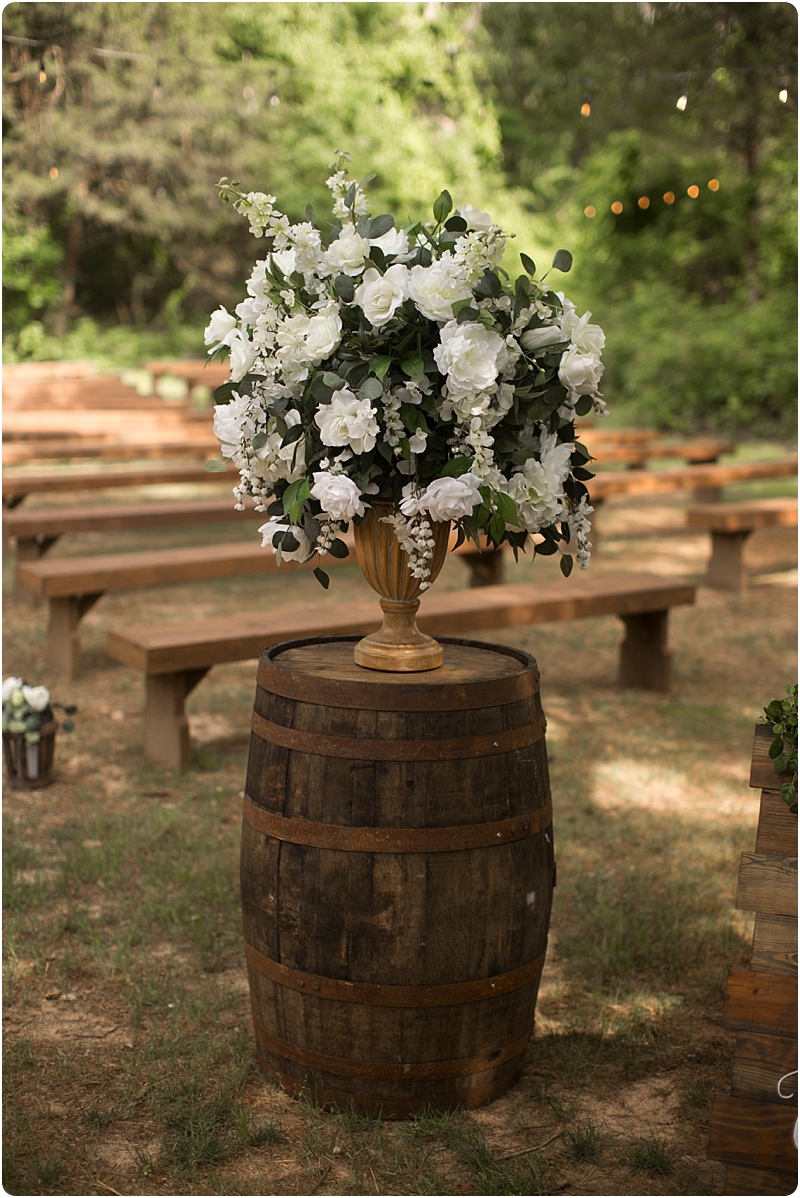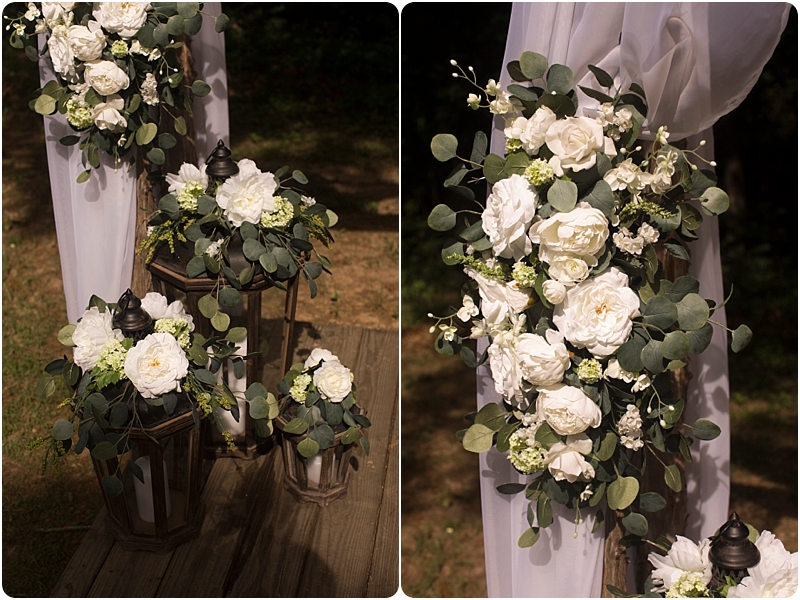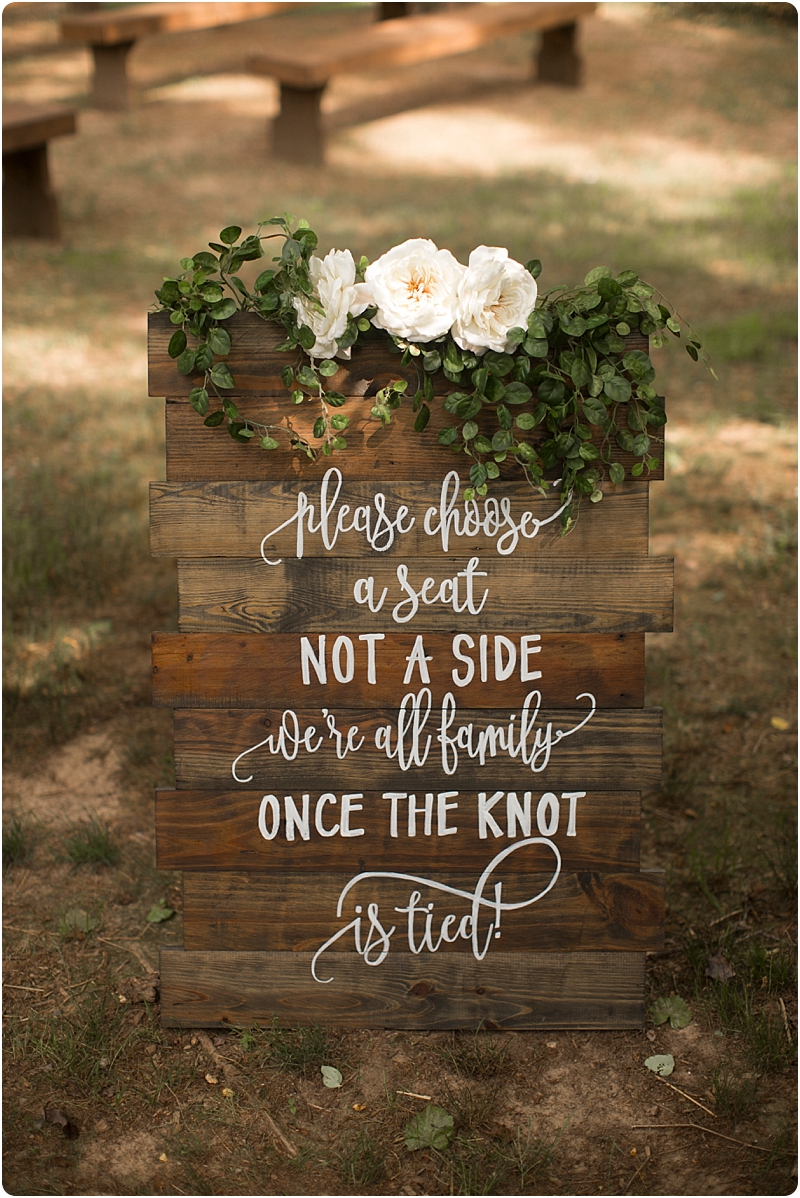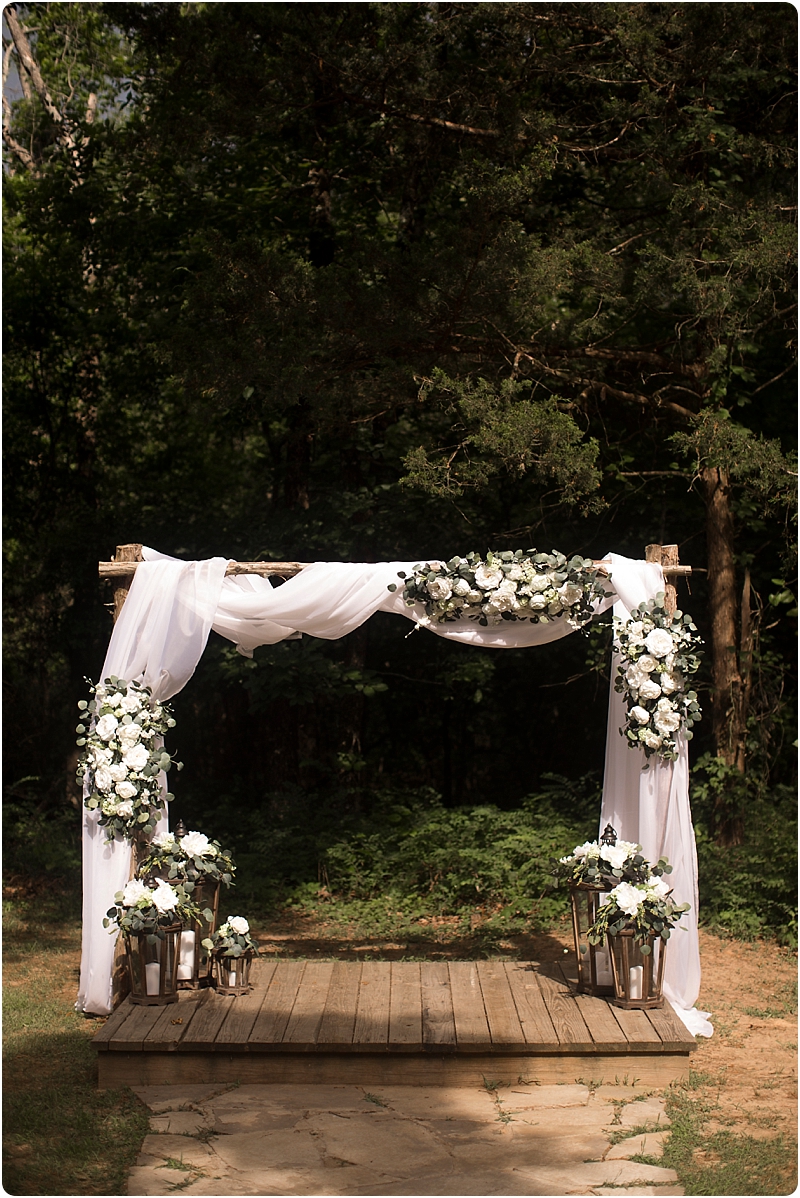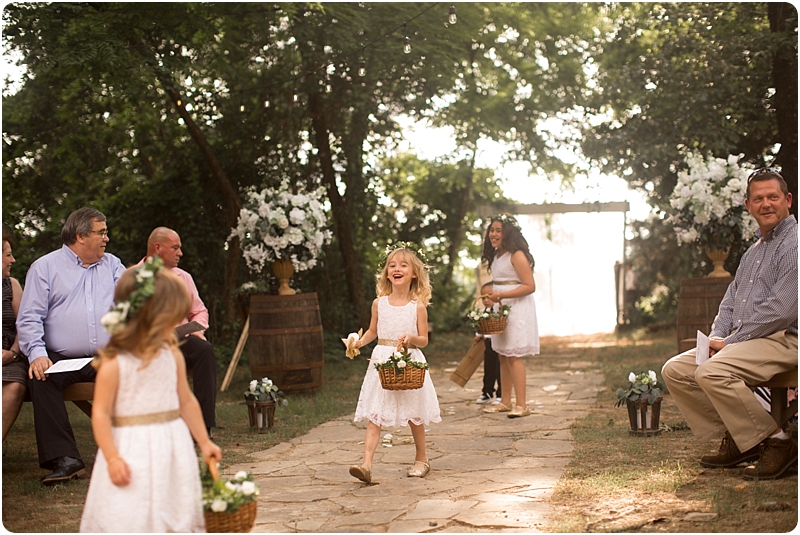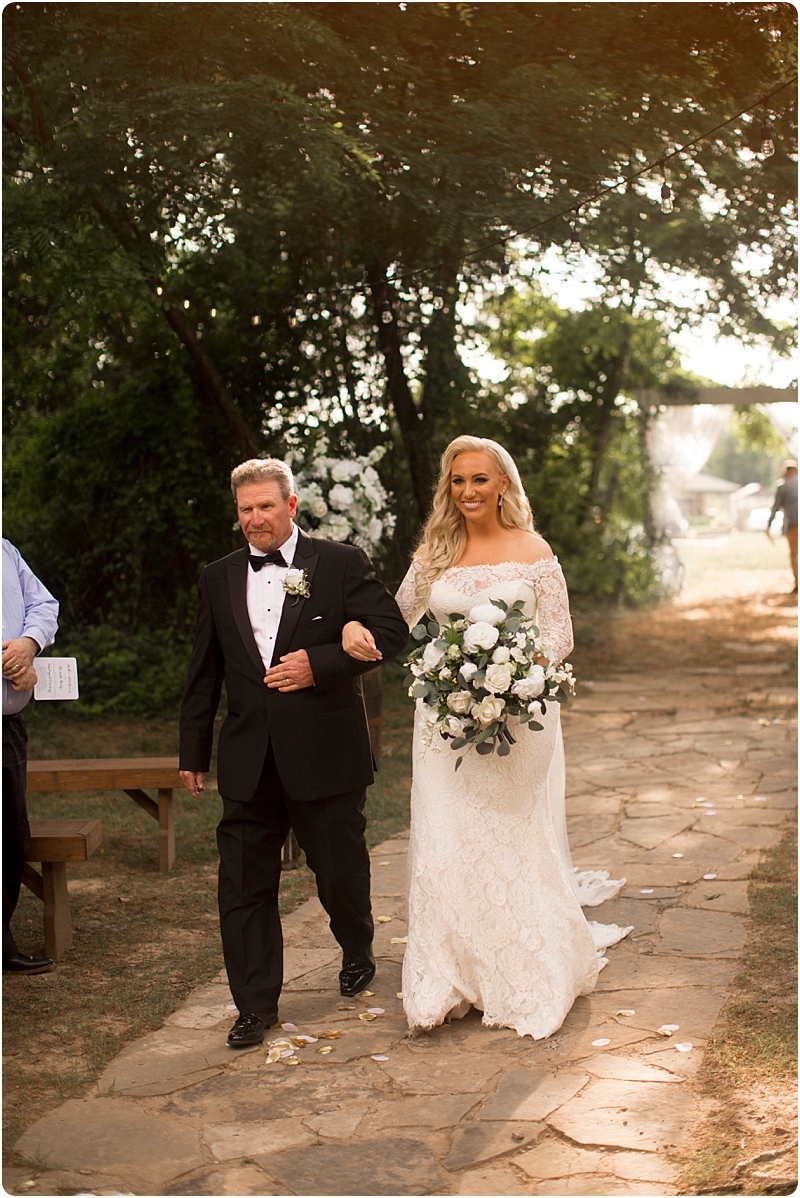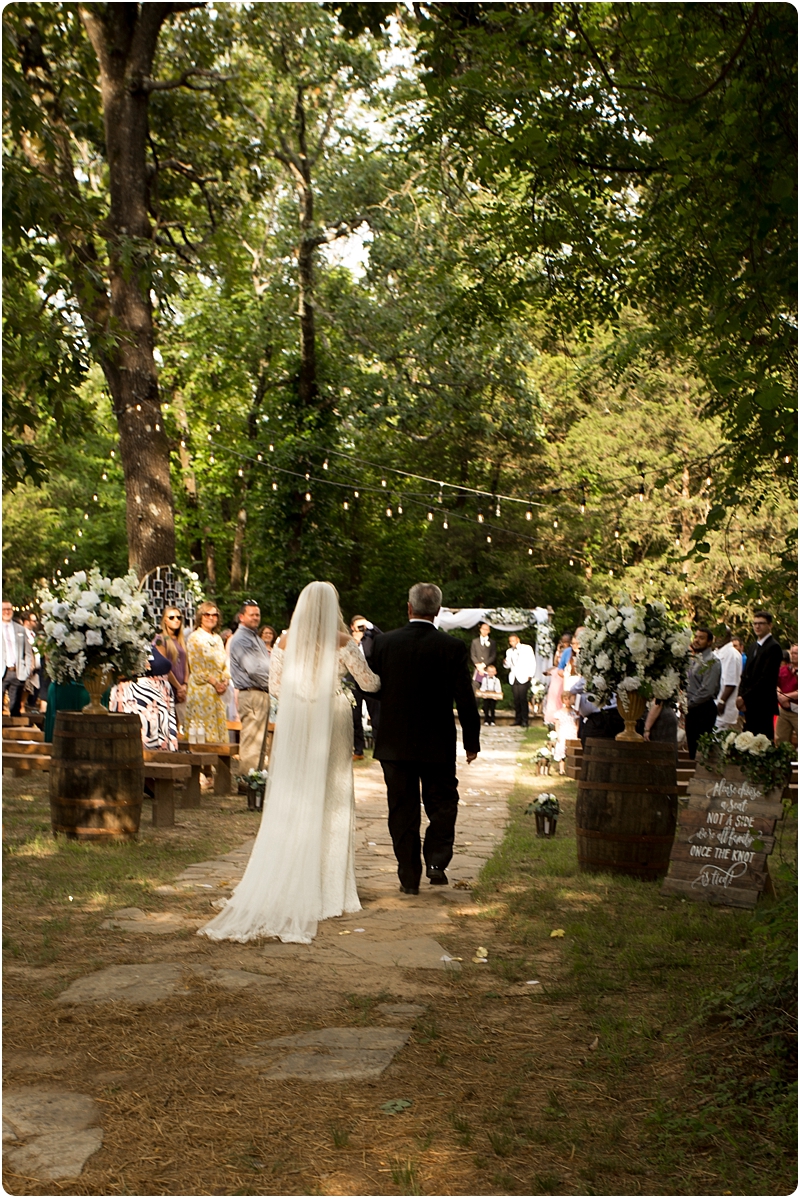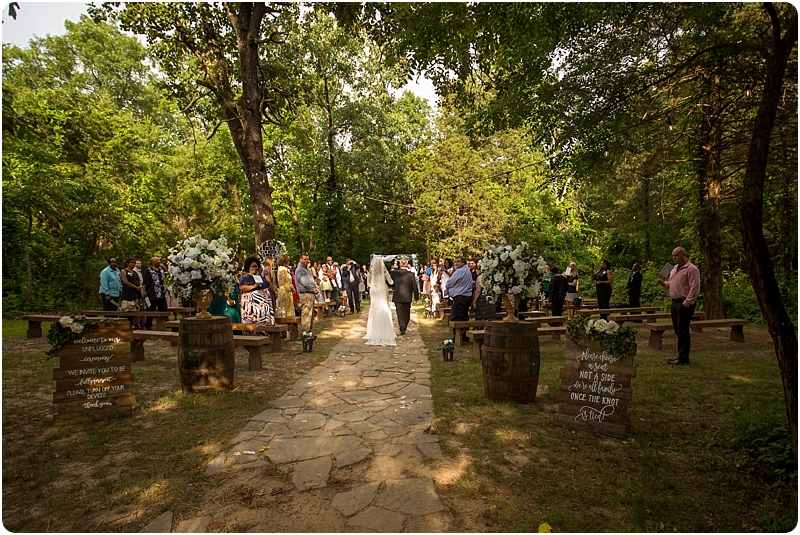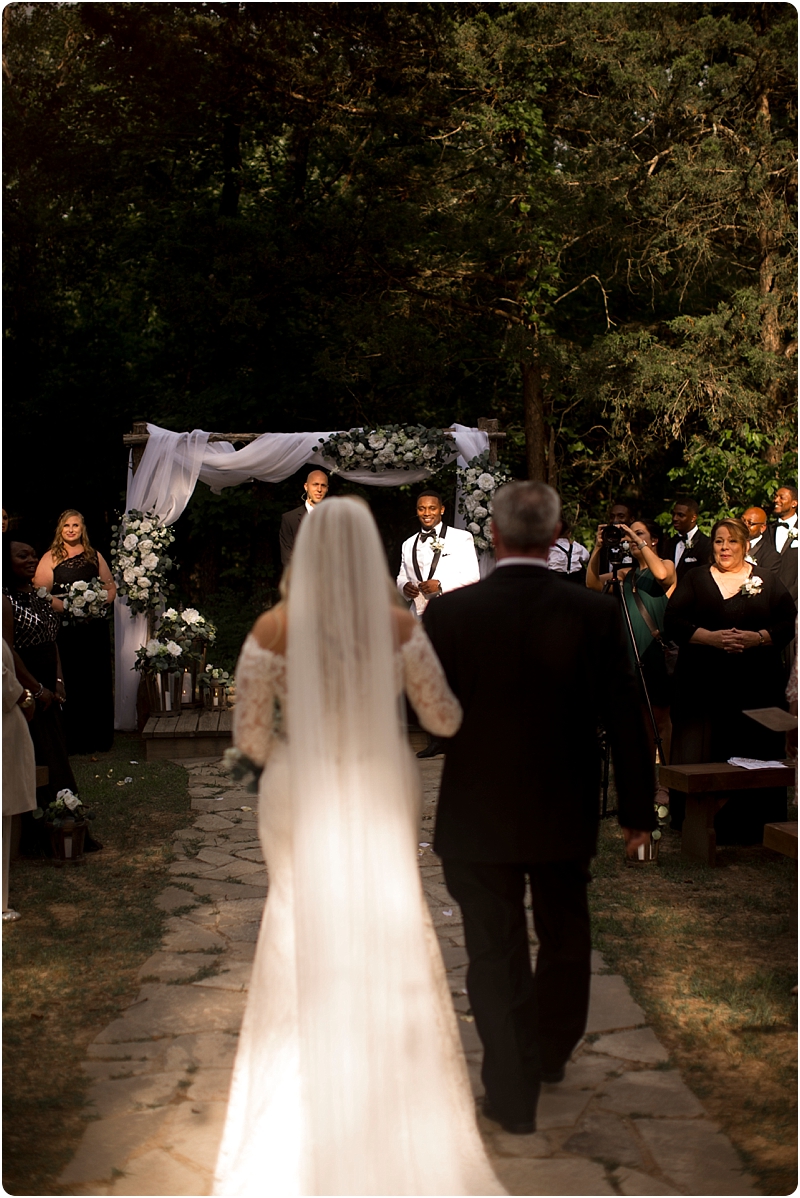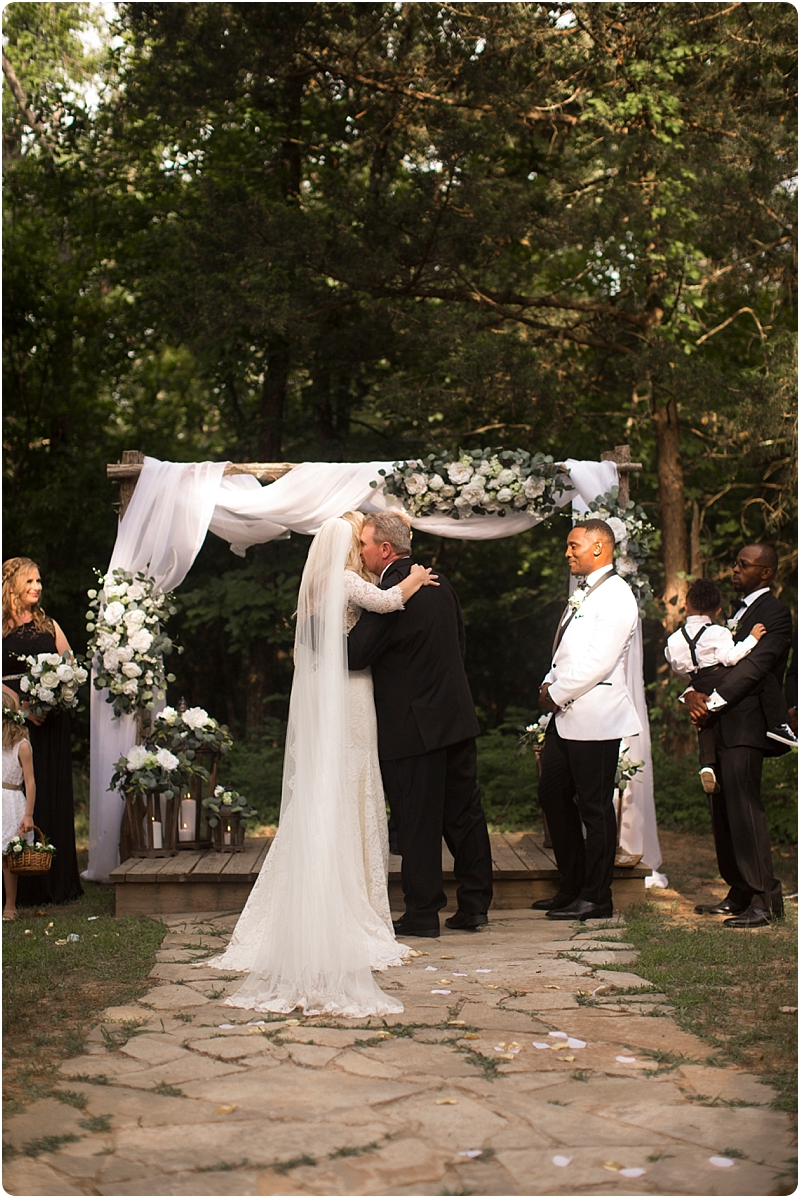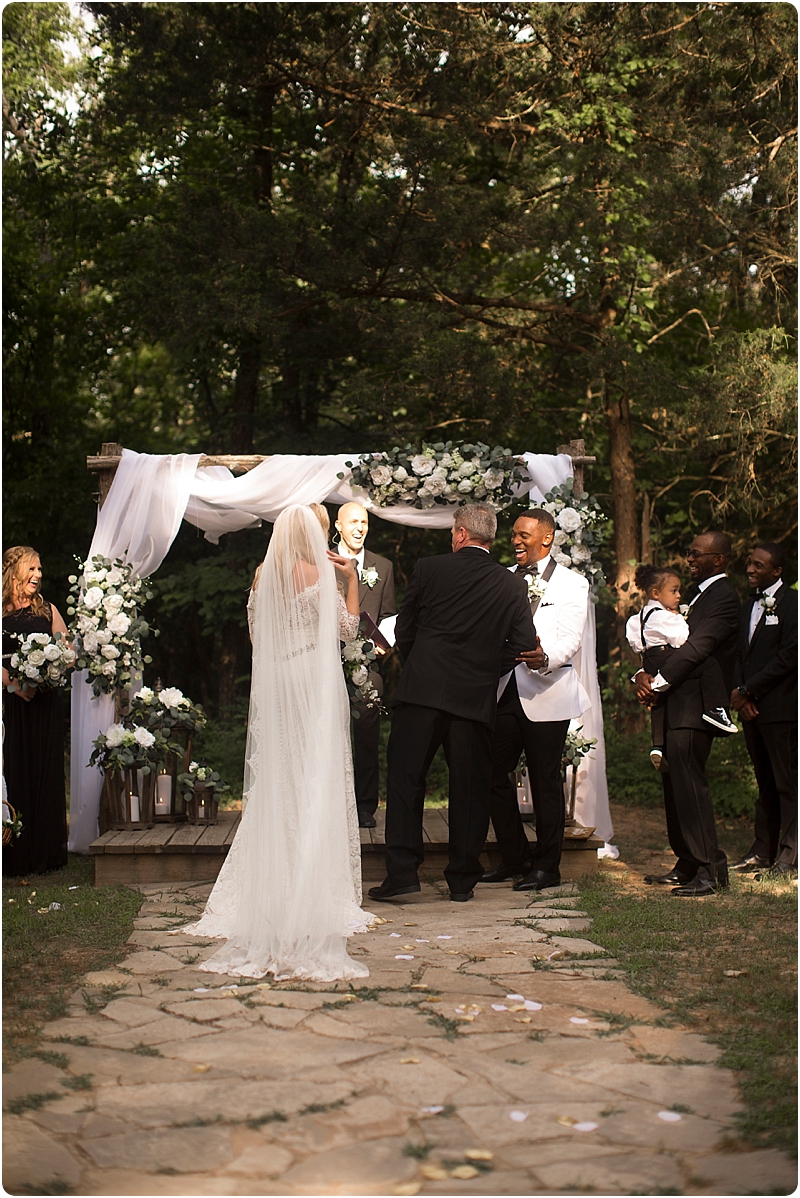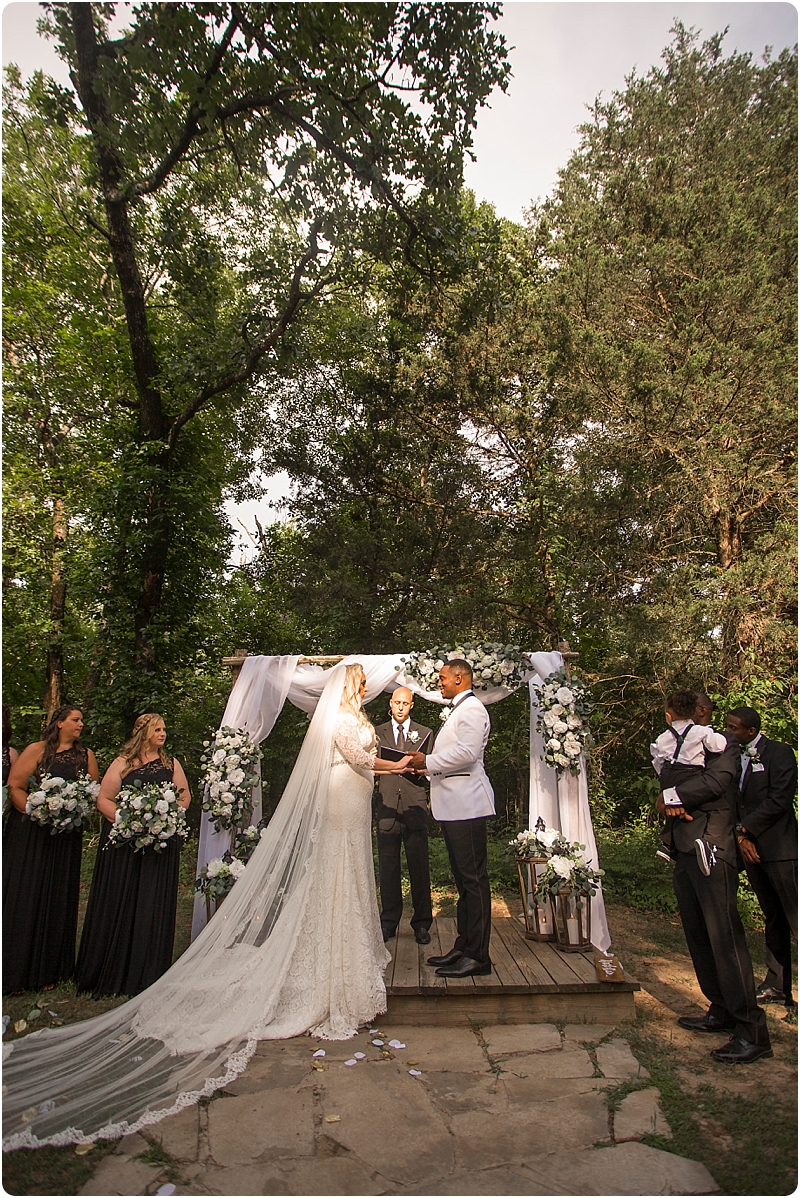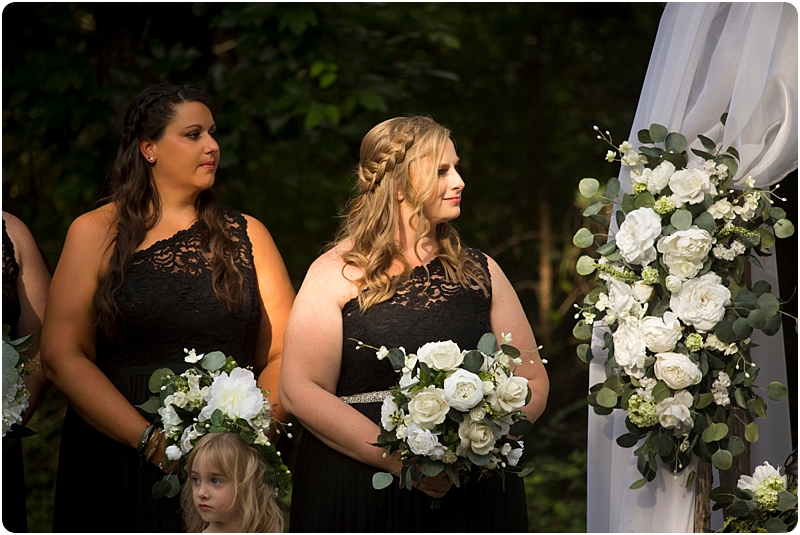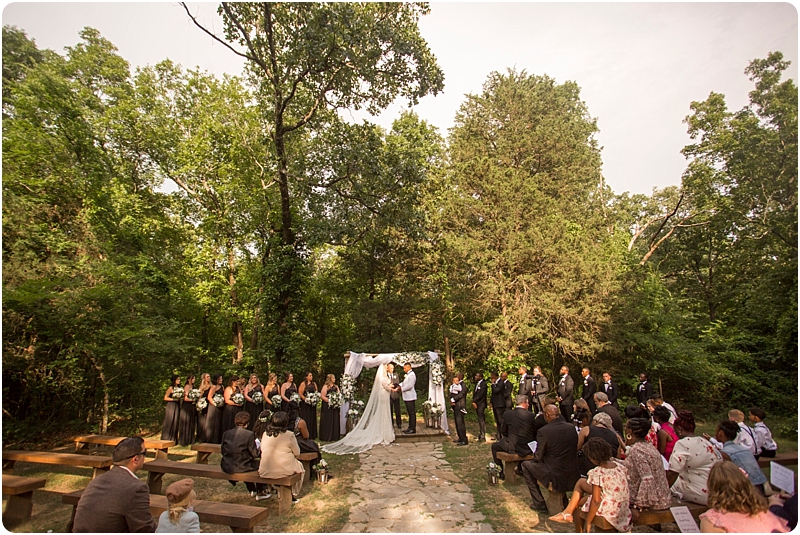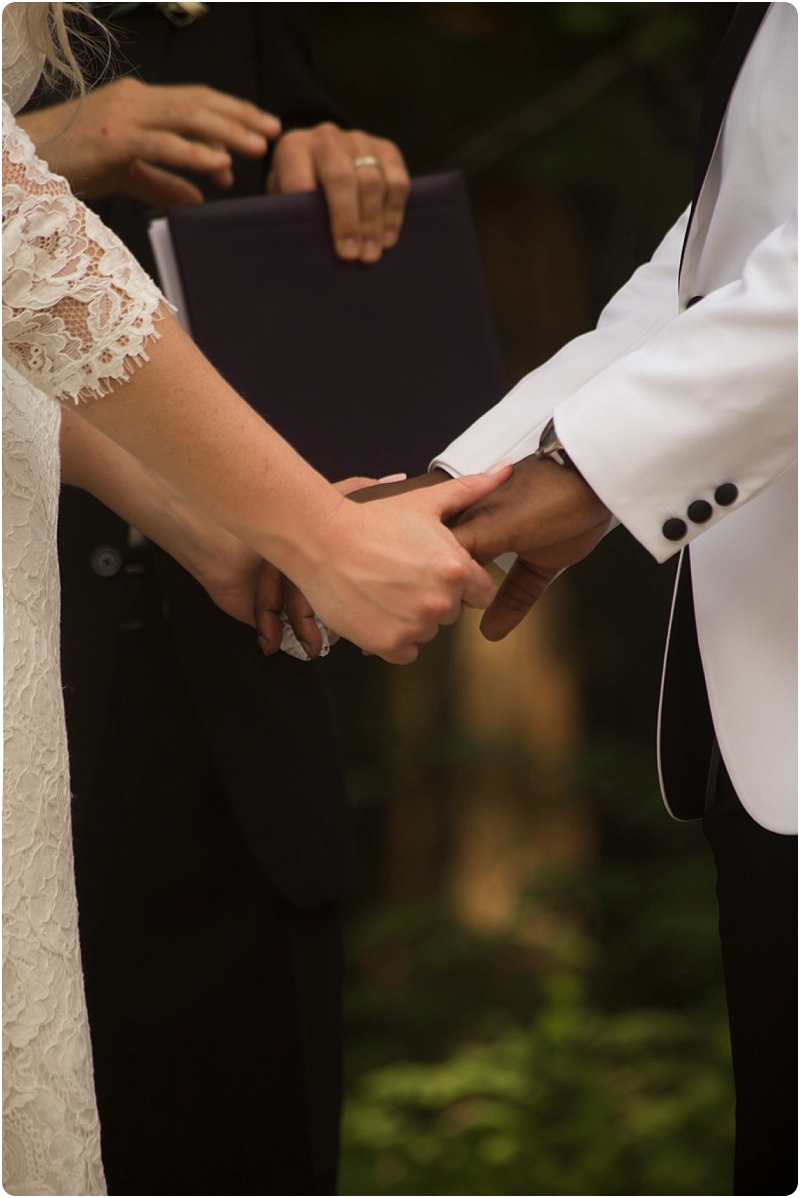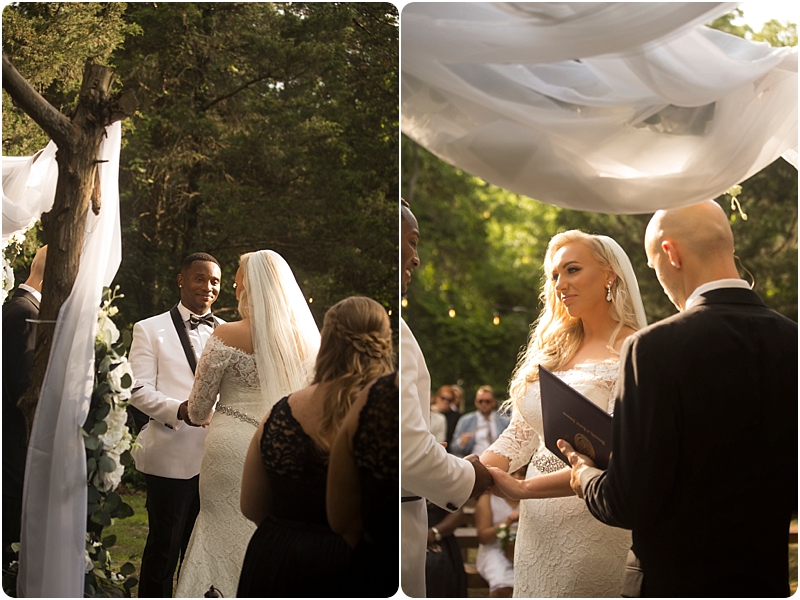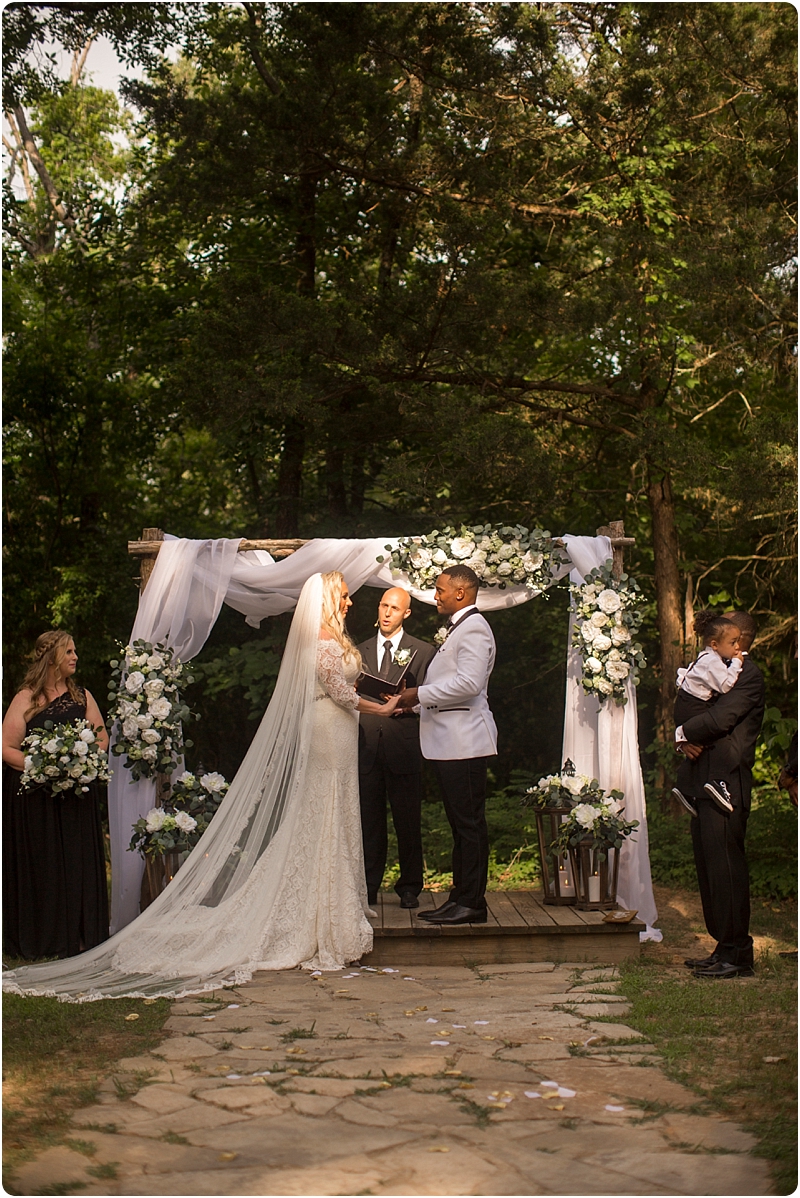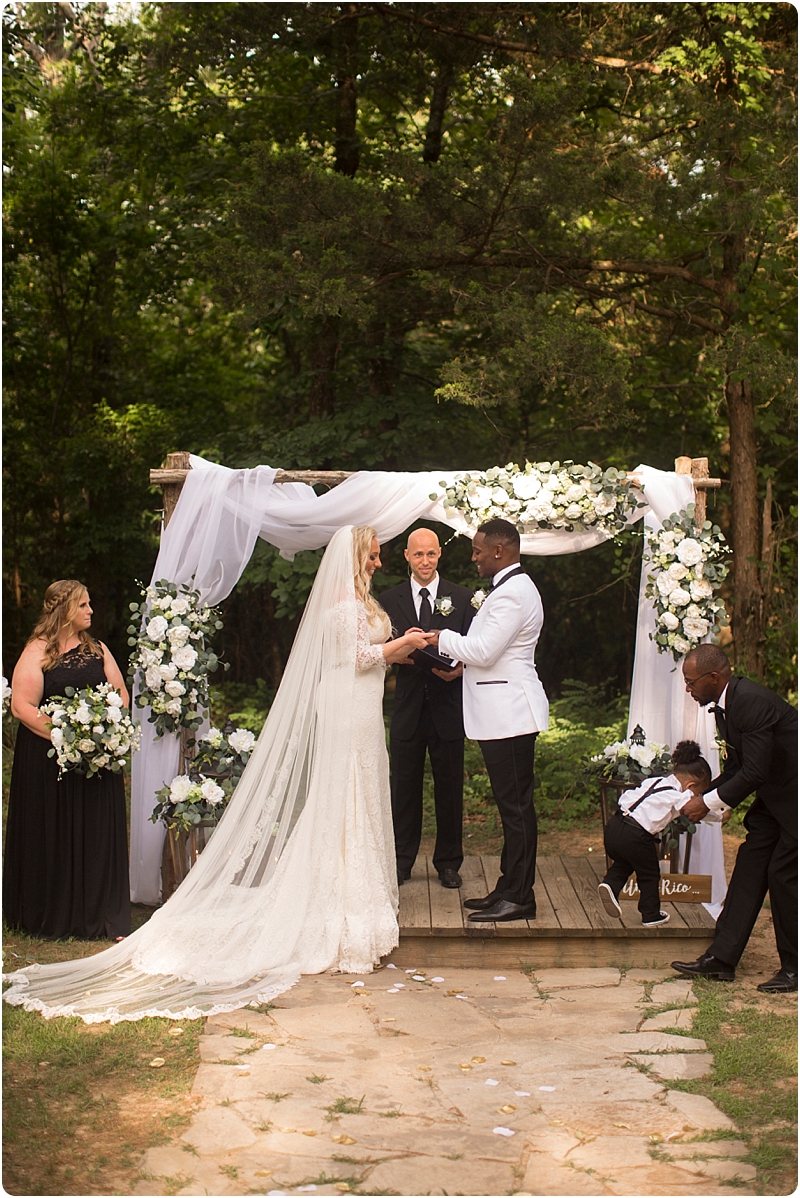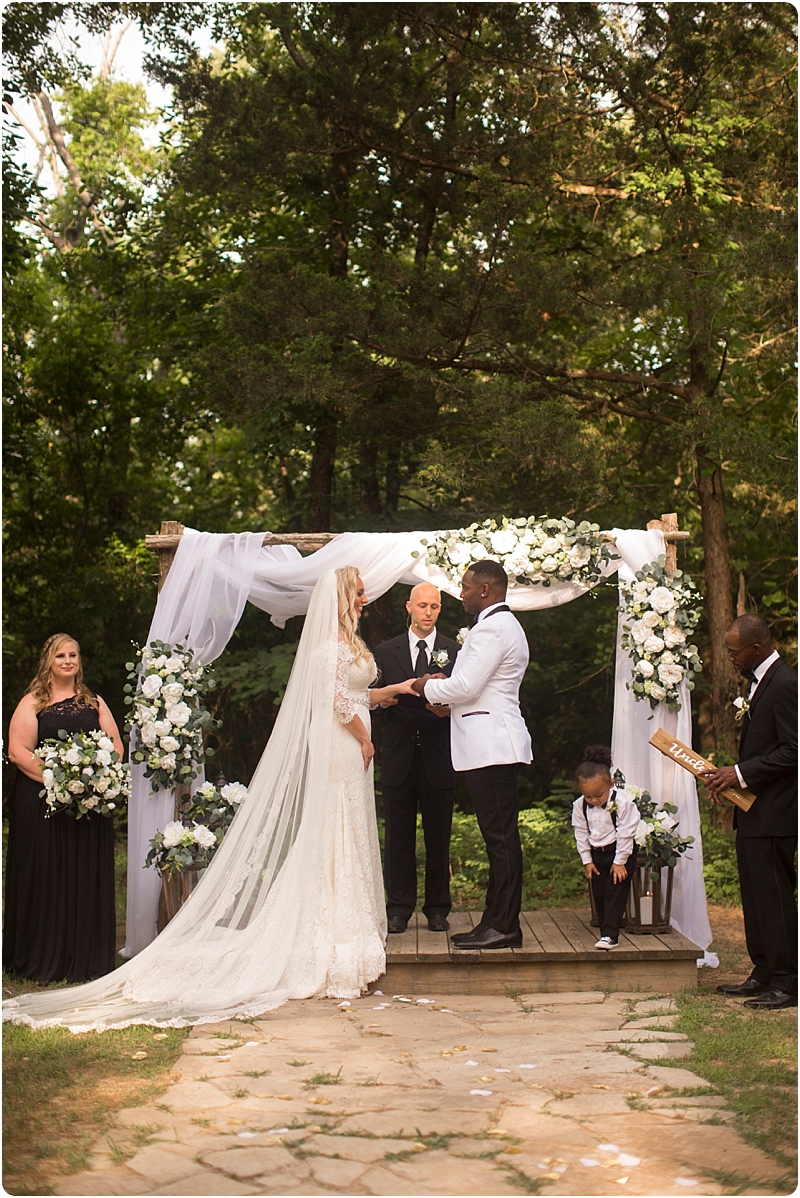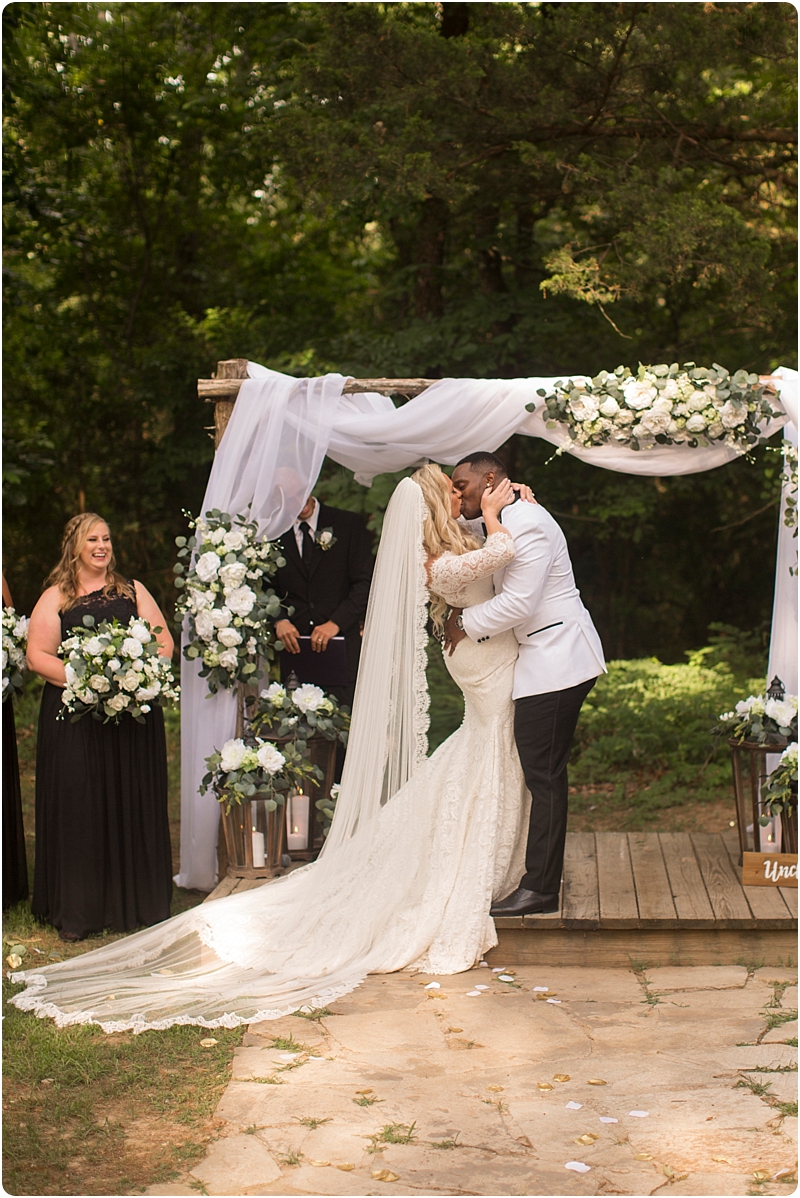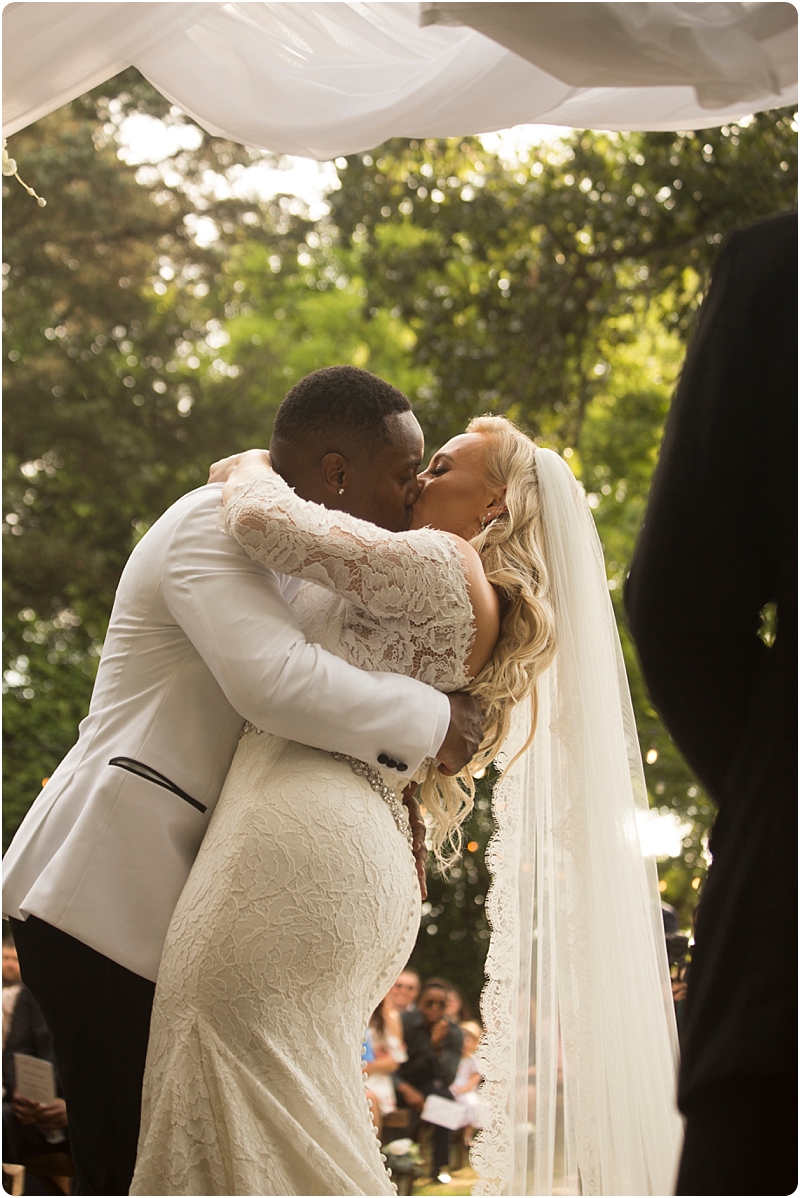 Ya'll ready for some details?  I told ya'll we ate like kings….  River City Bistro had us eating great before we even made it to the reception……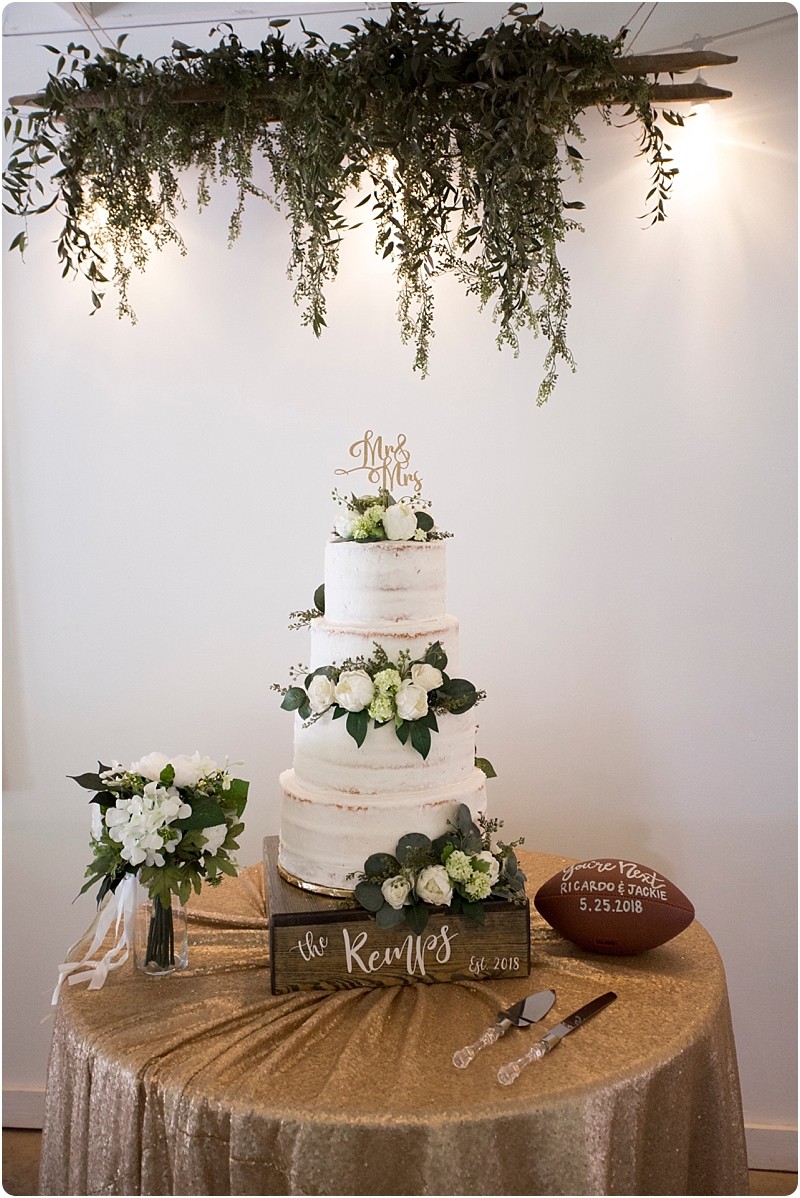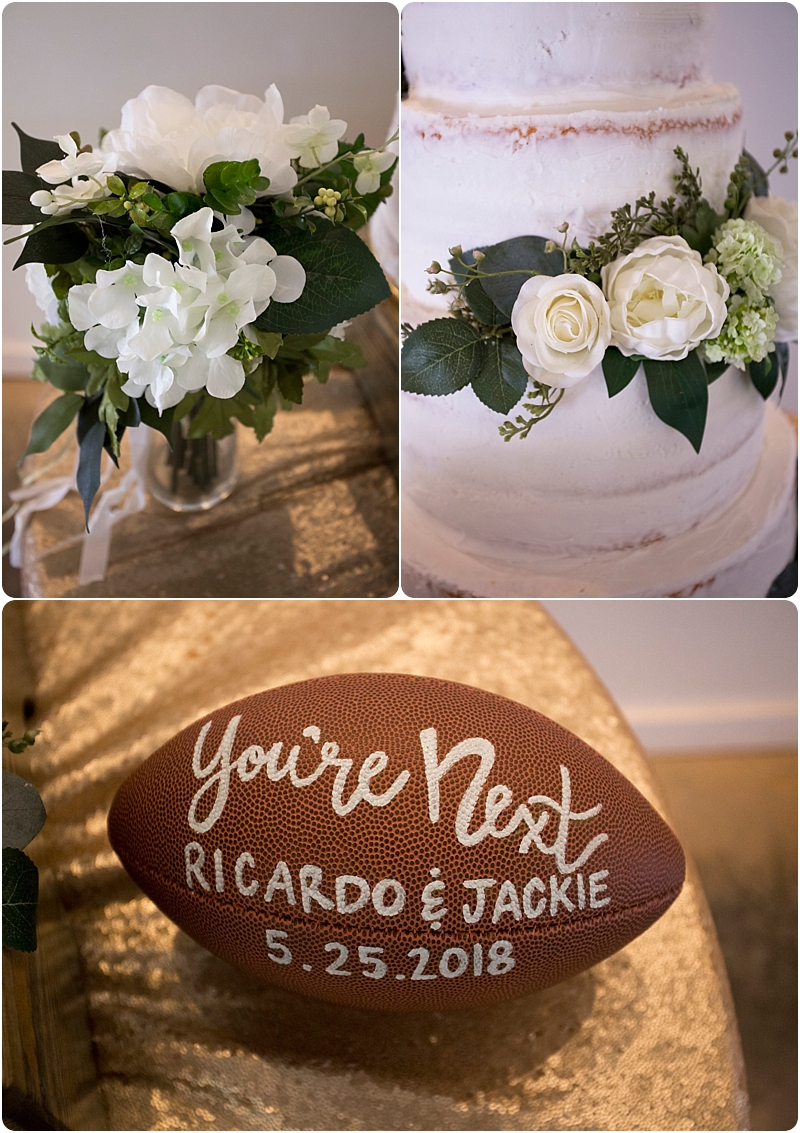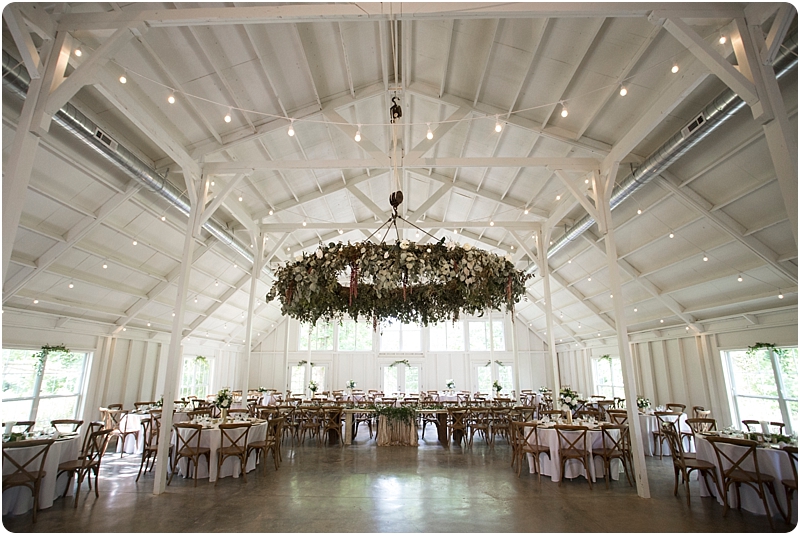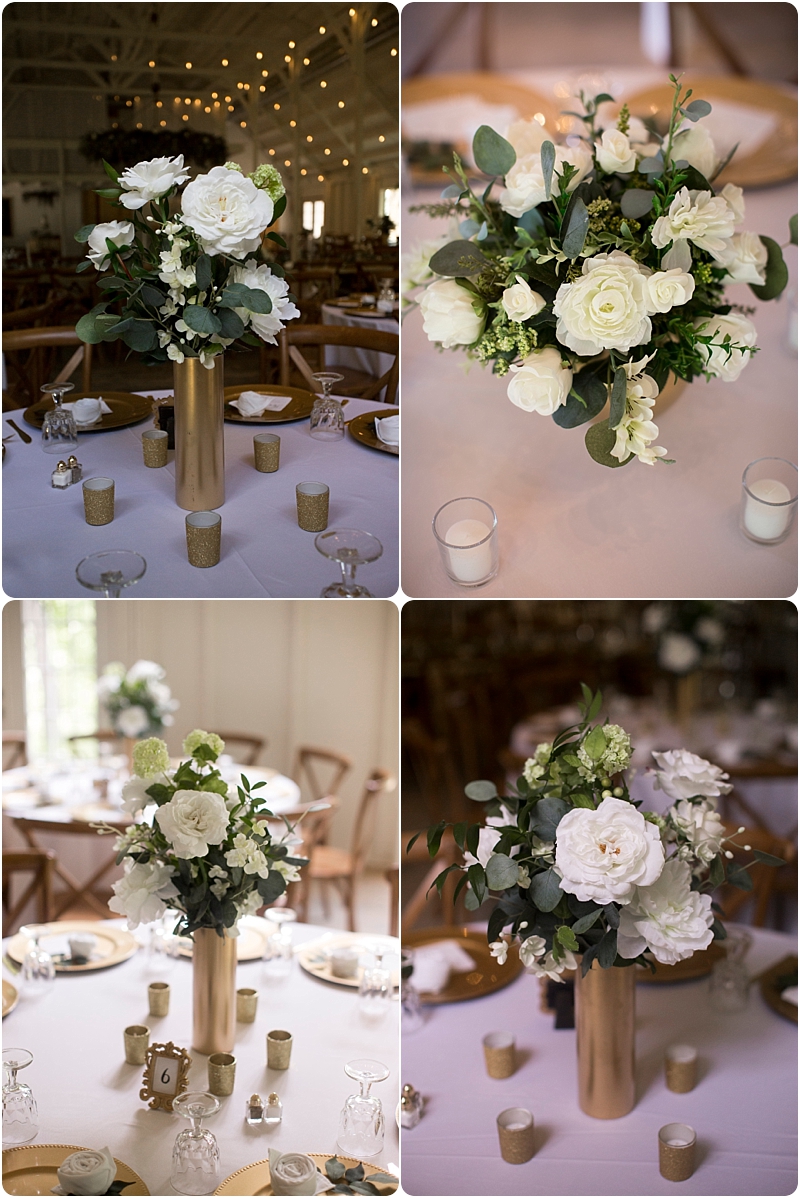 dessert!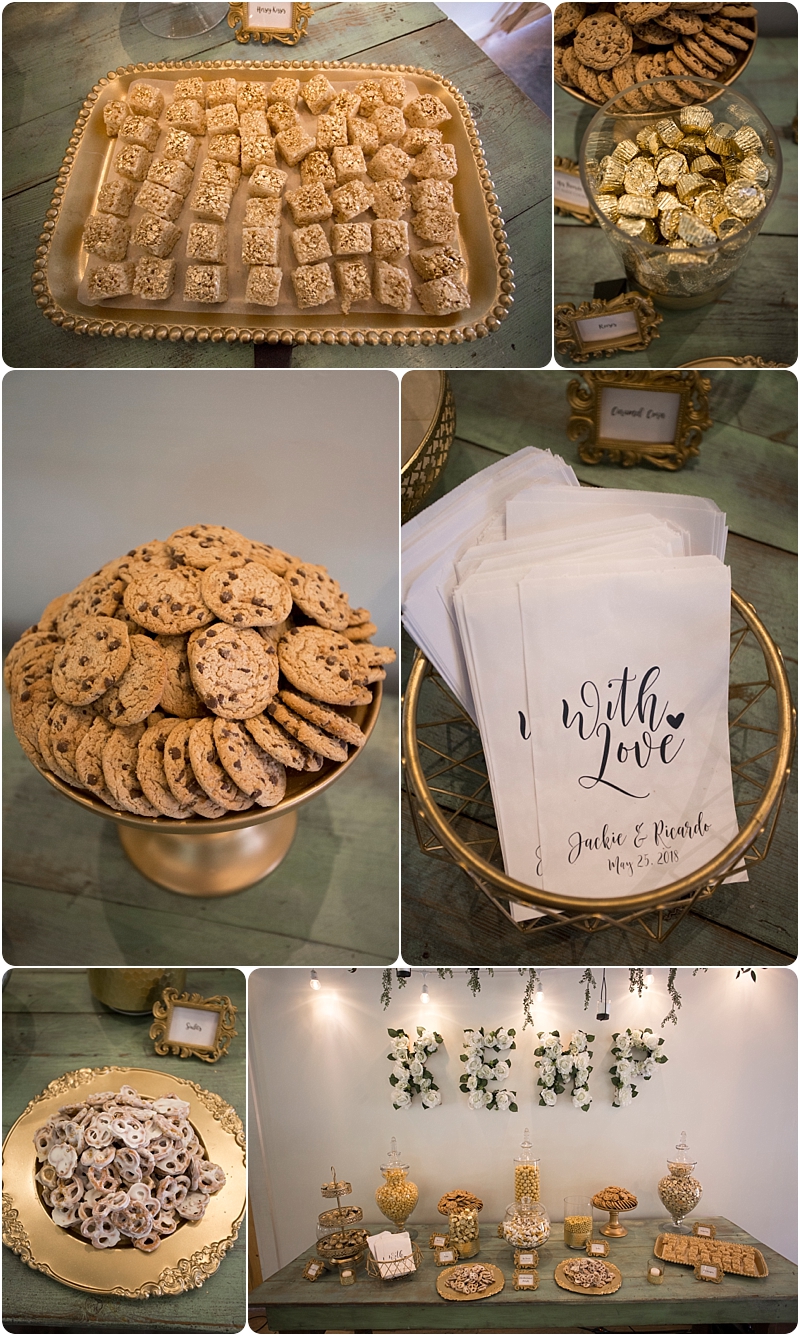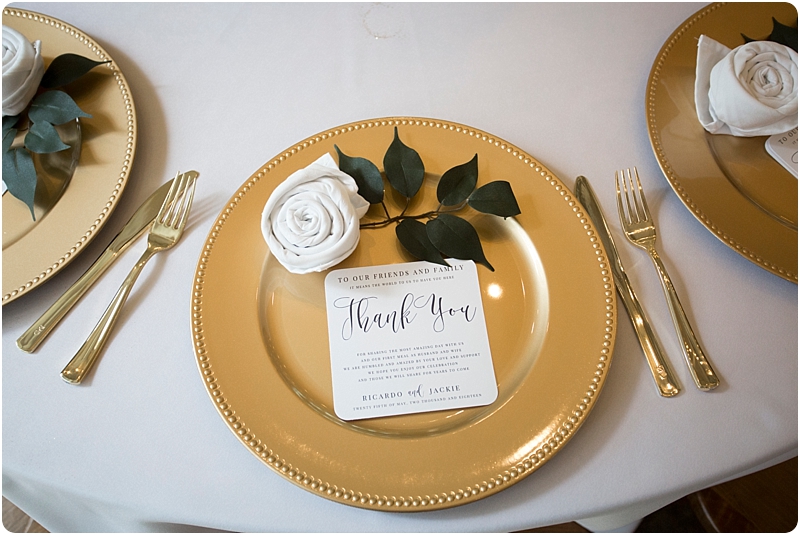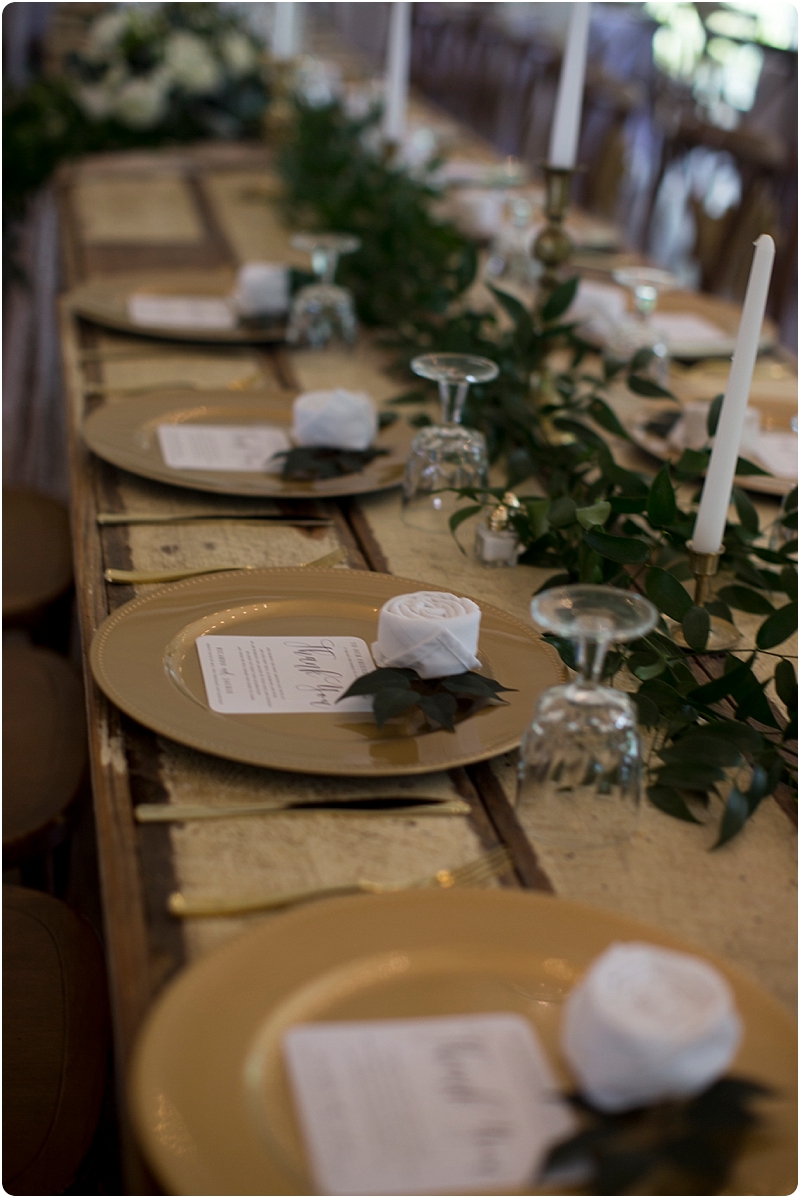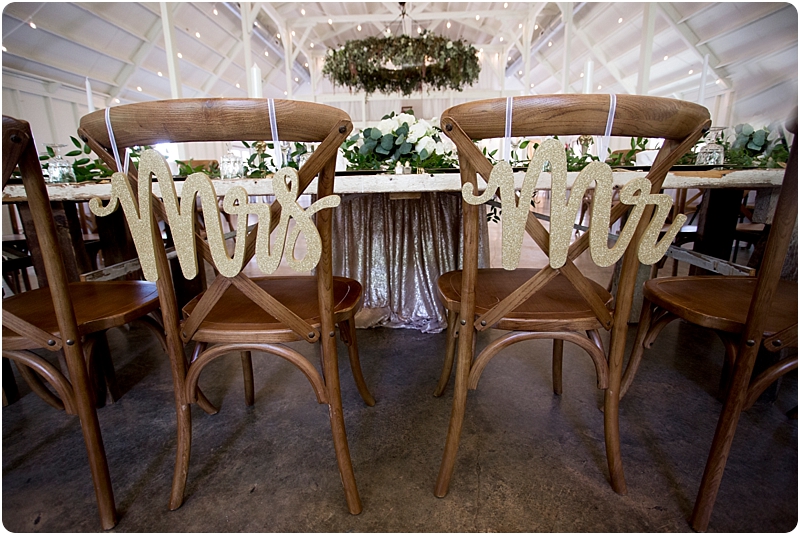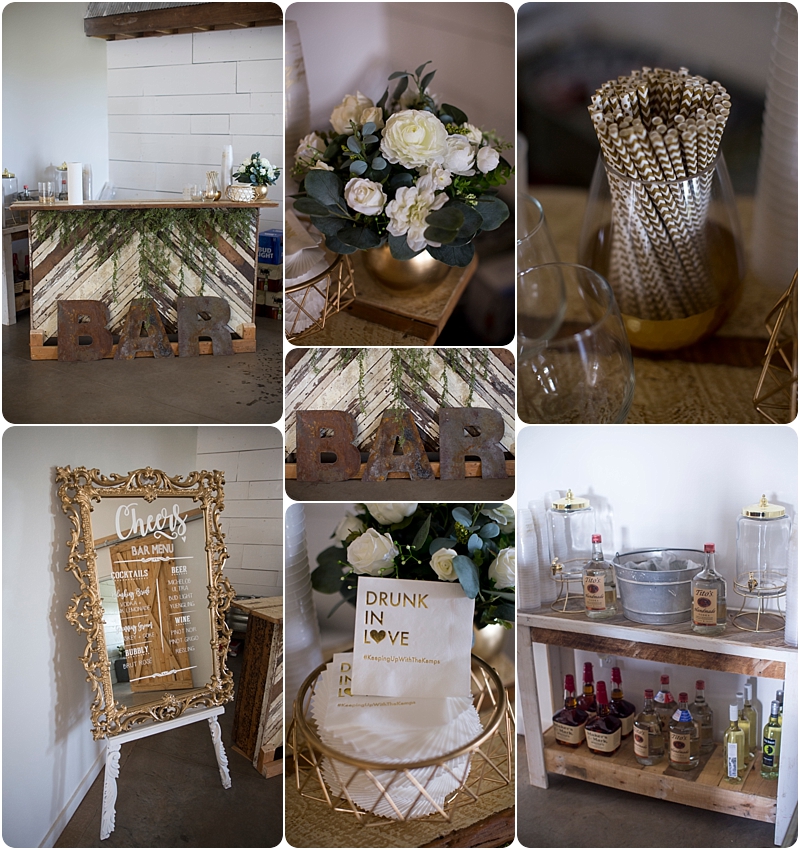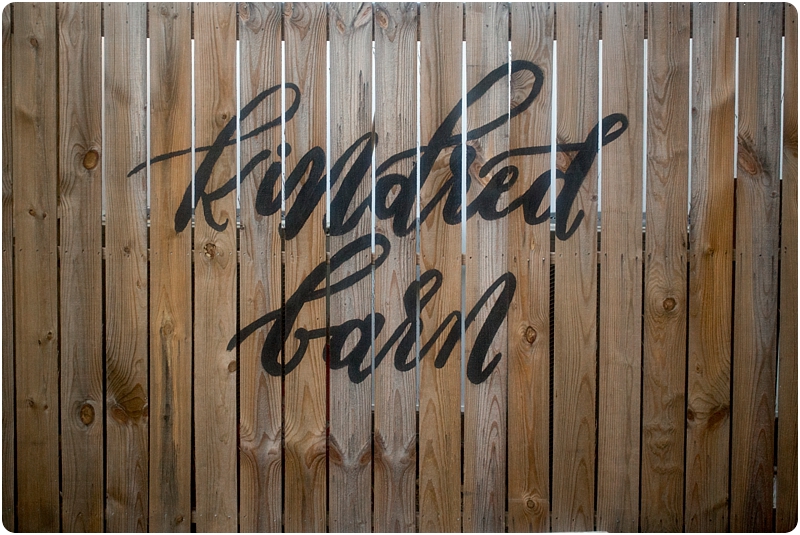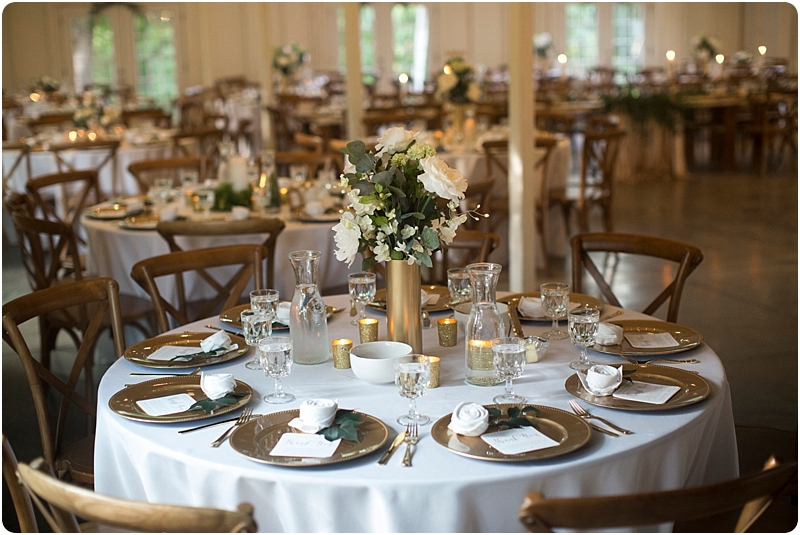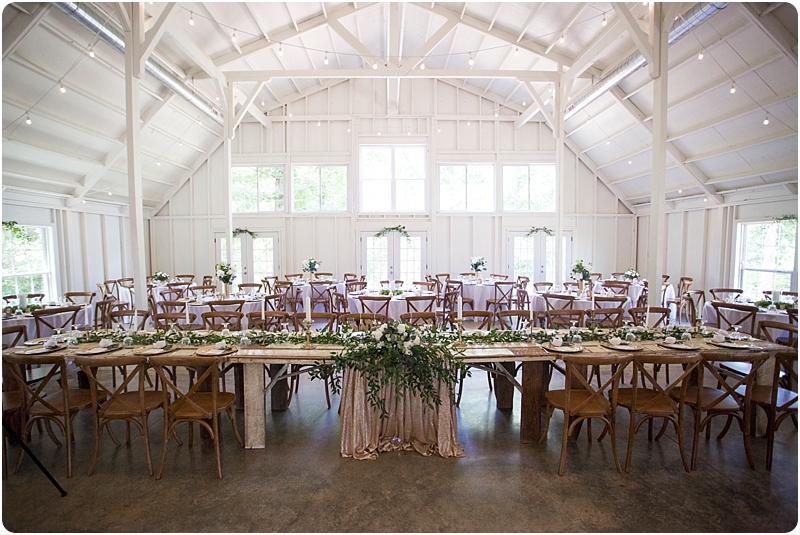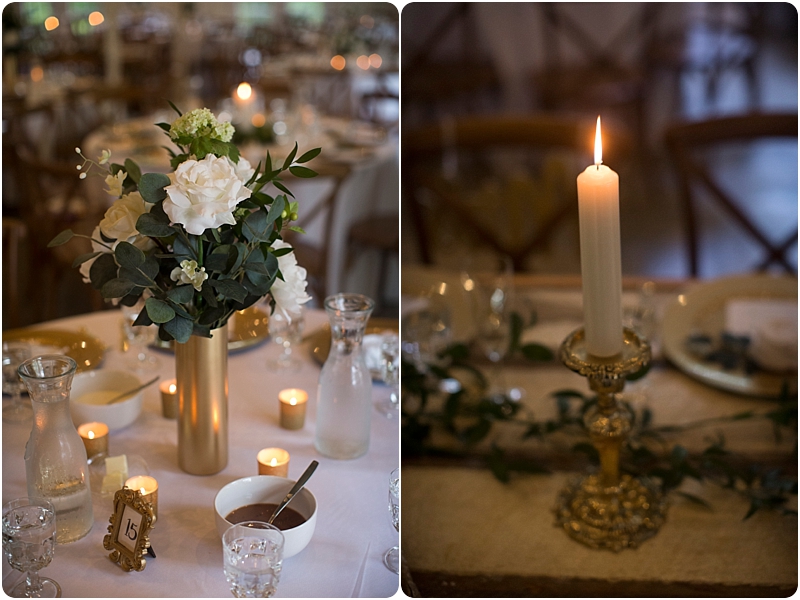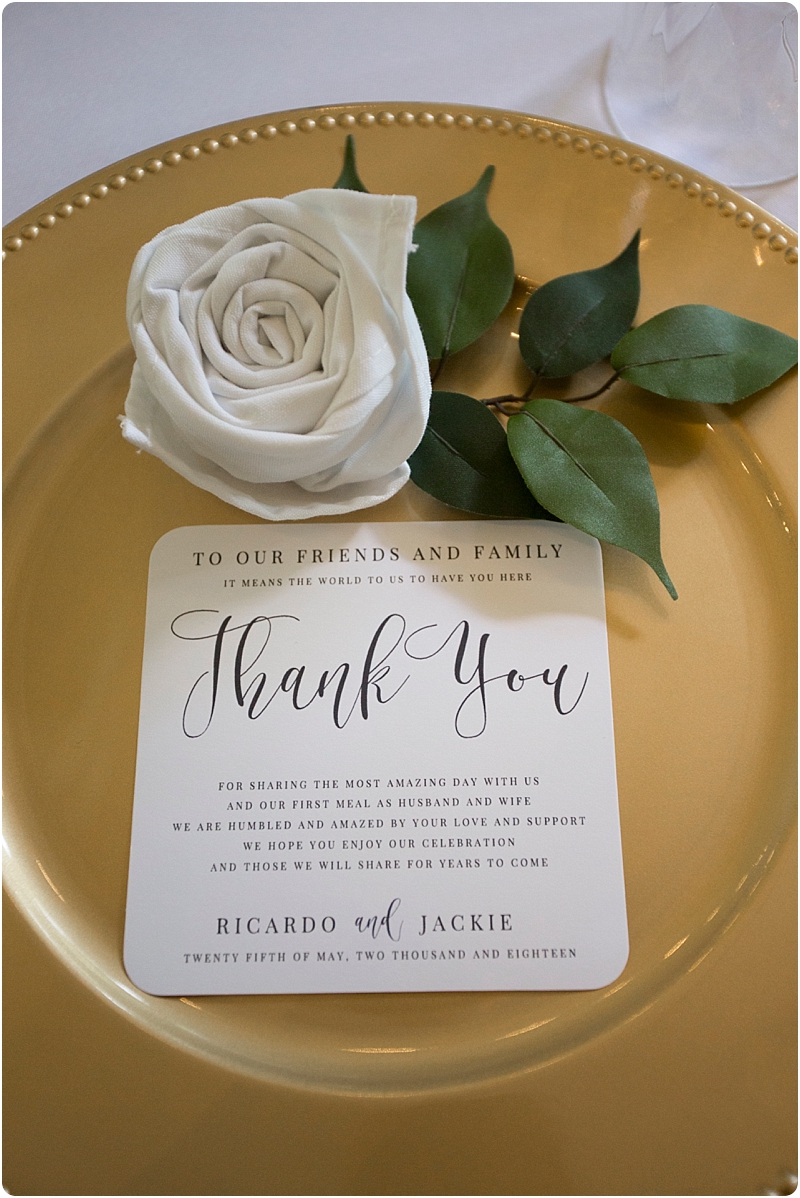 River City Bistro had our tastebuds dancing with joy……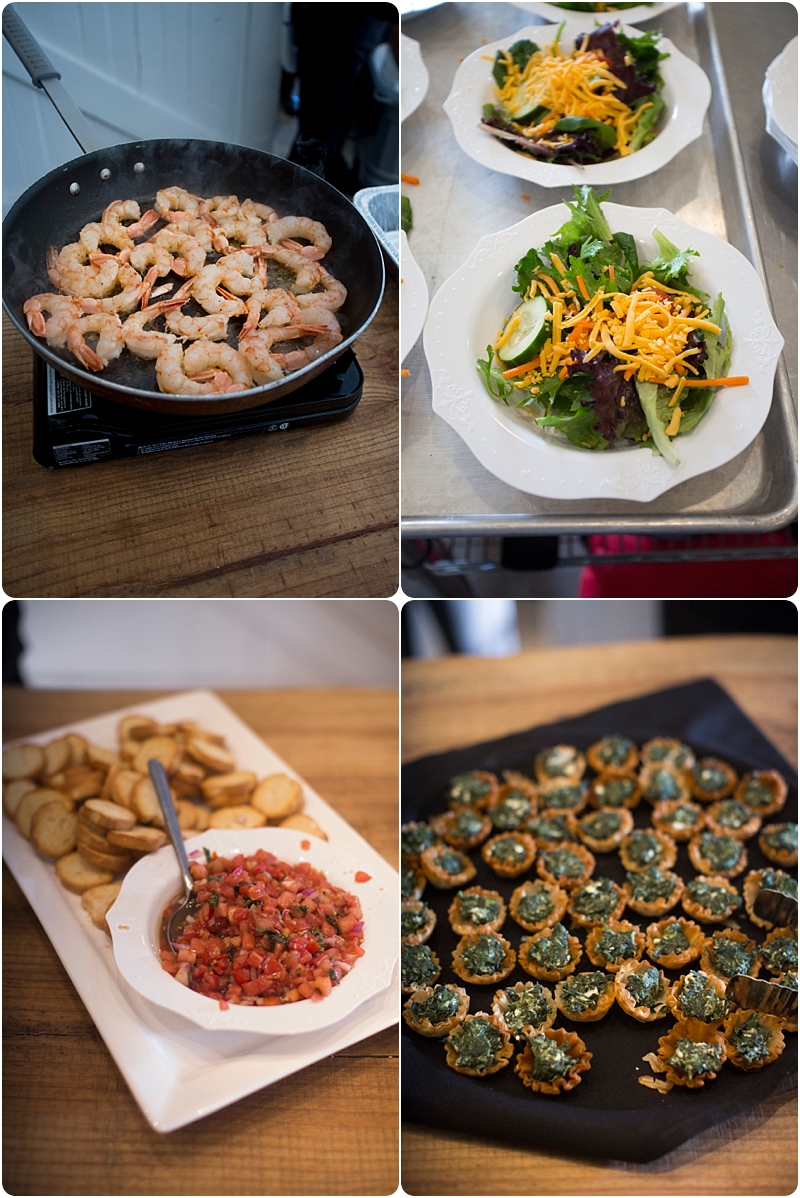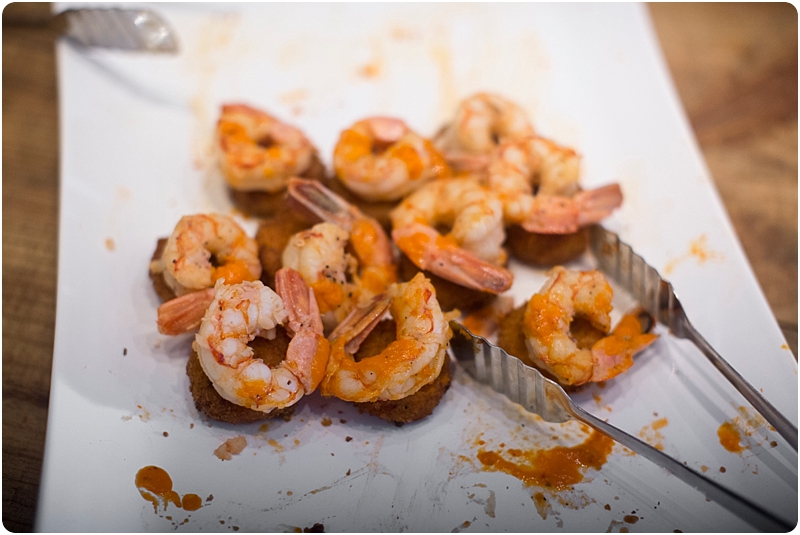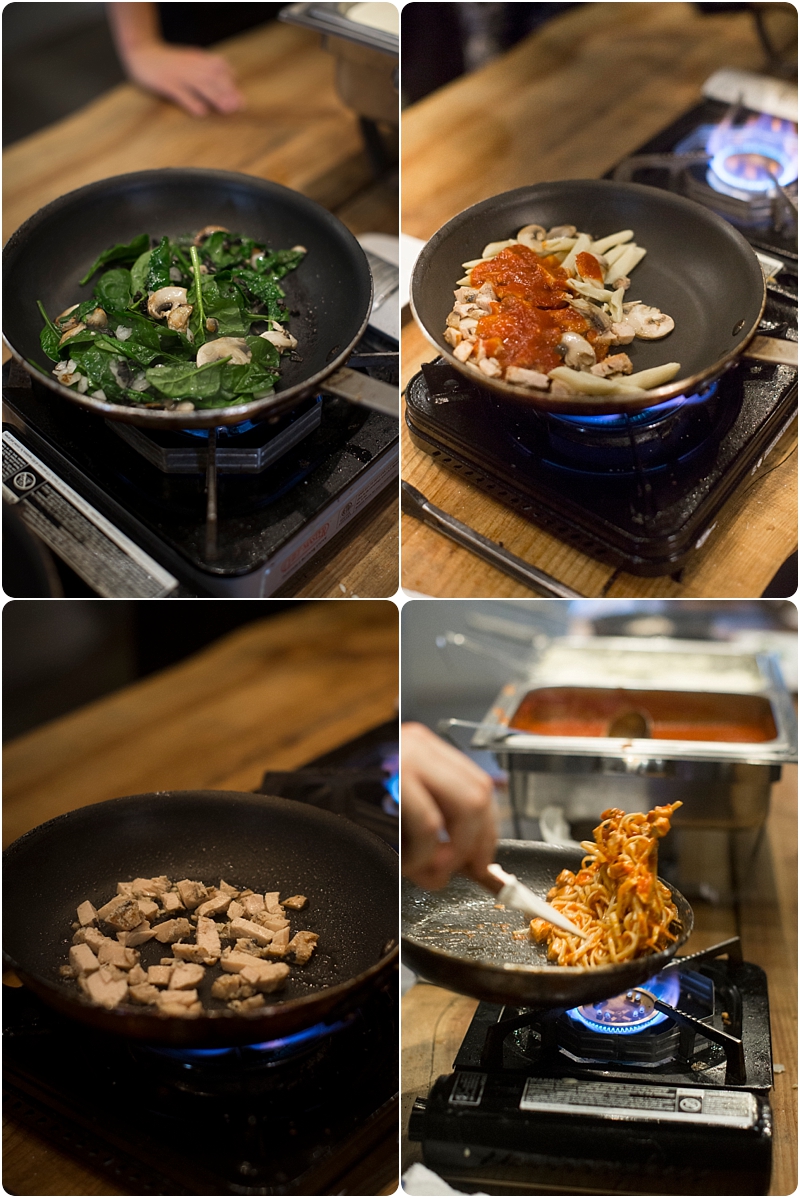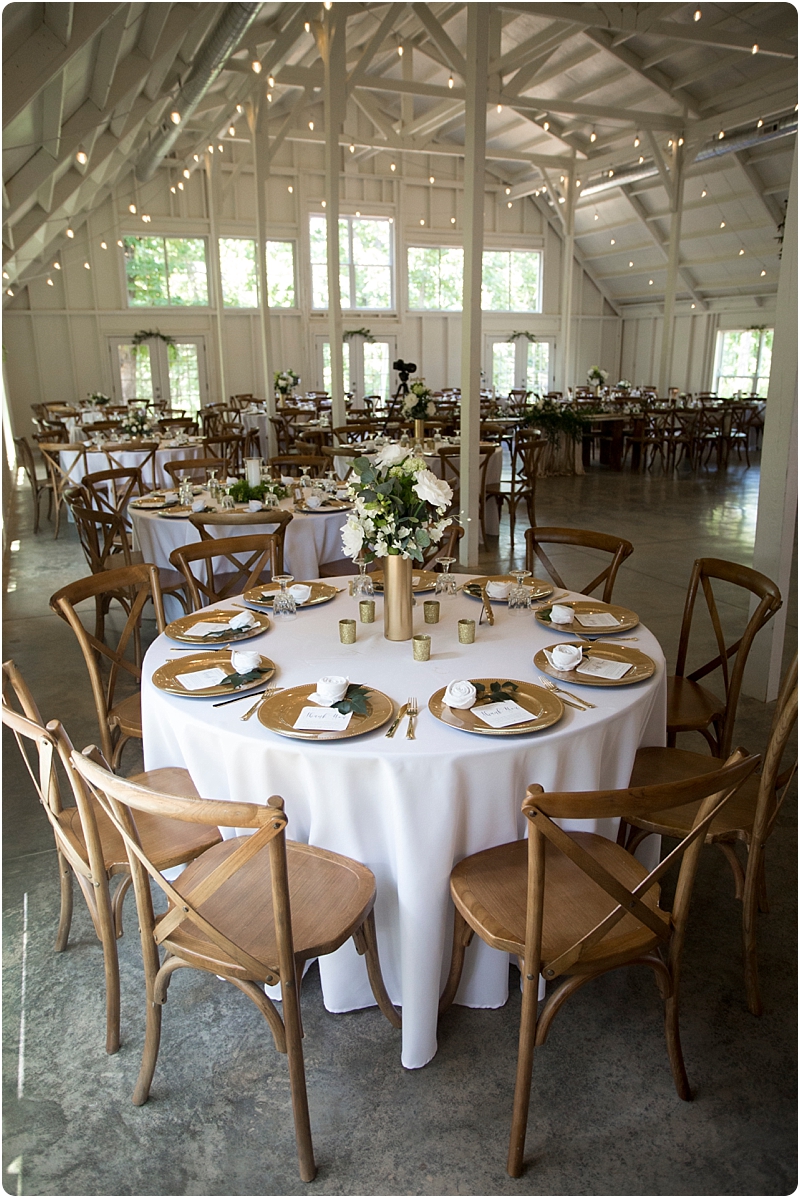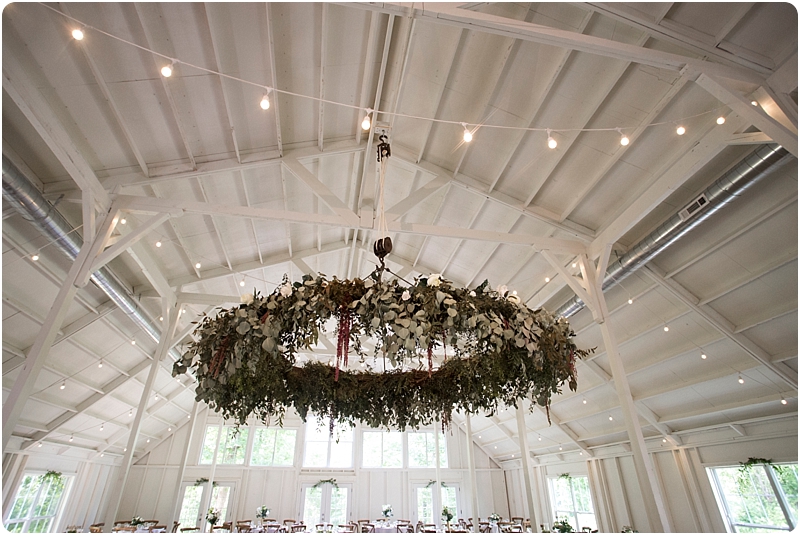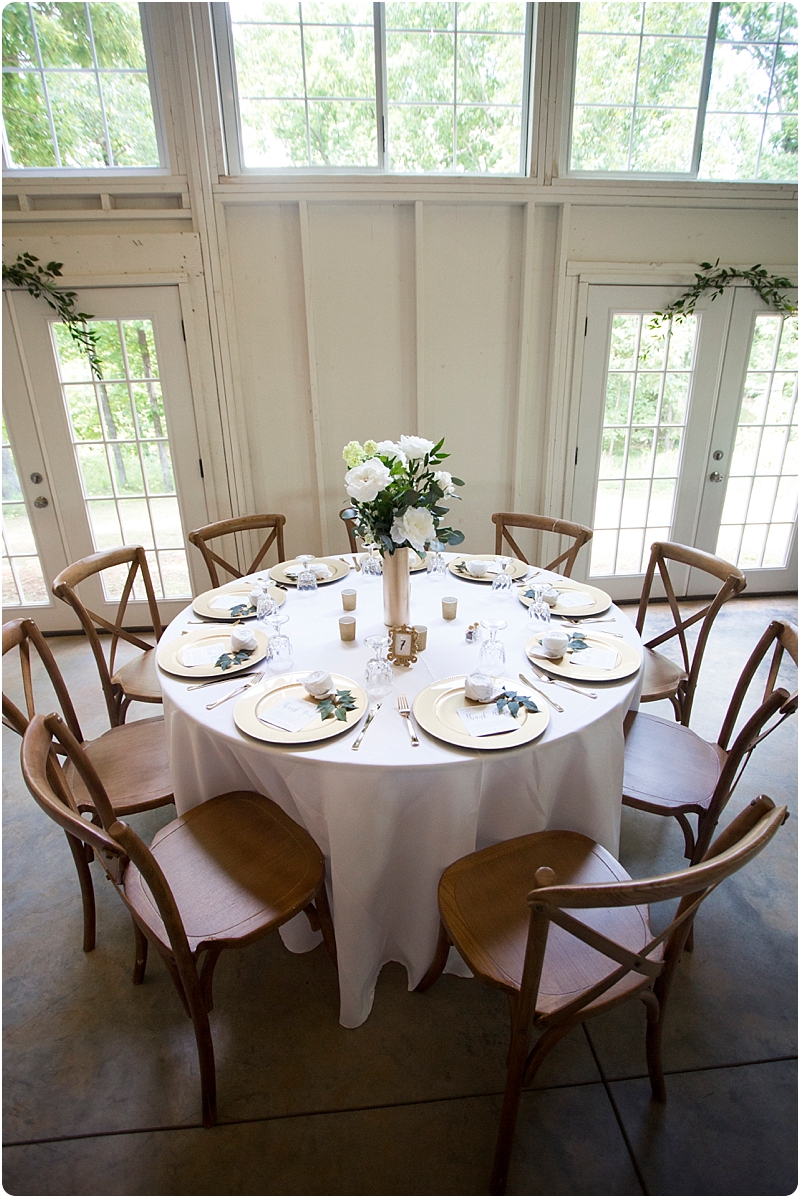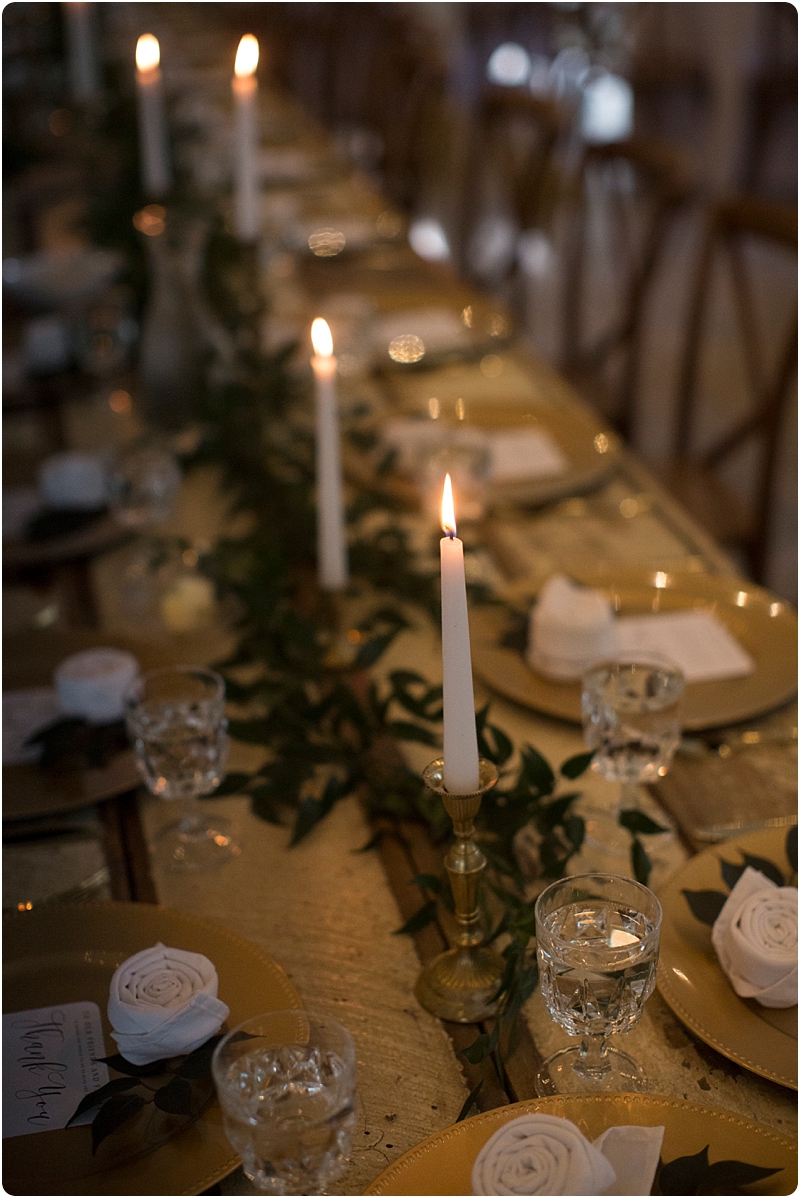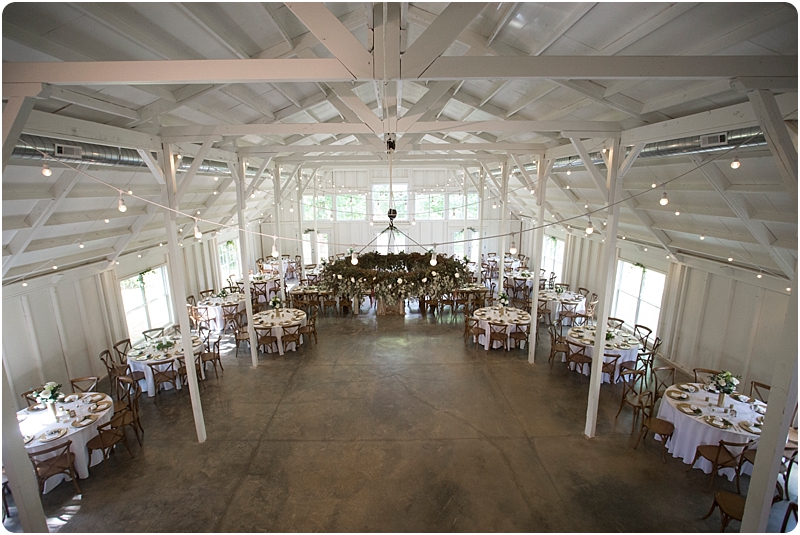 A few favorites from the first dance and how about that lighting….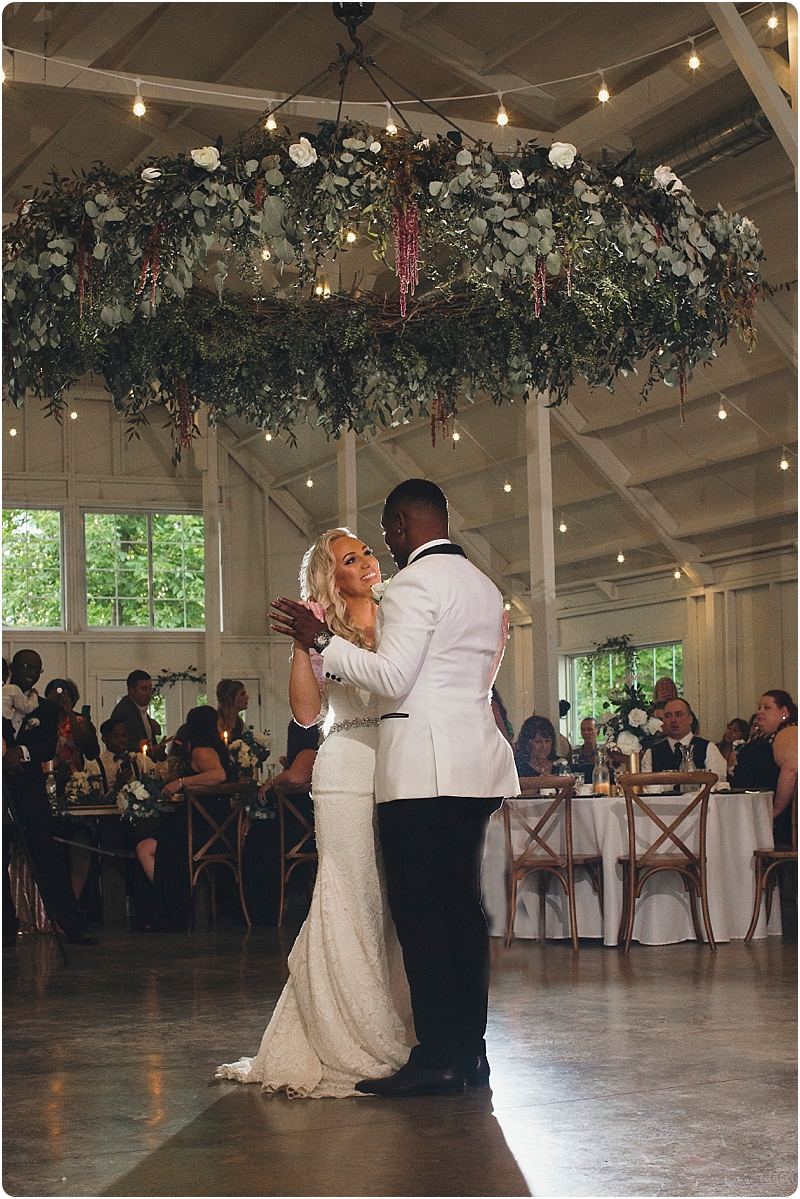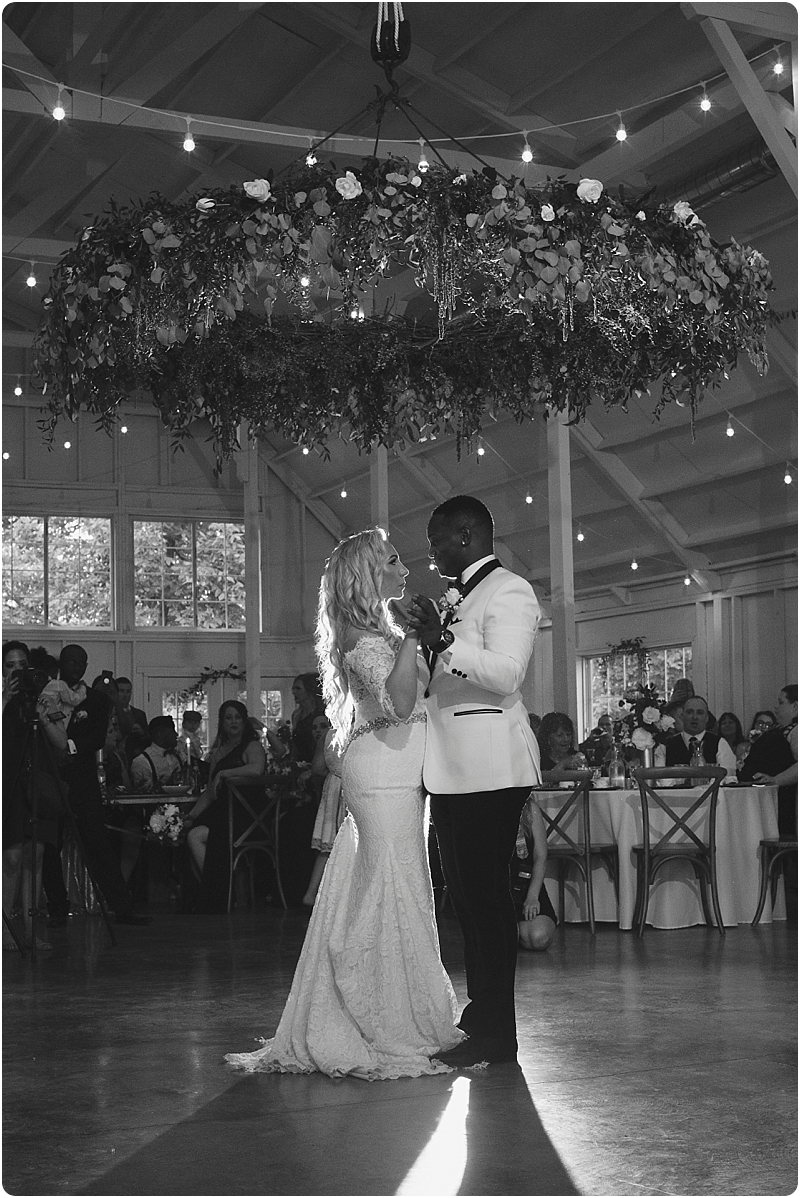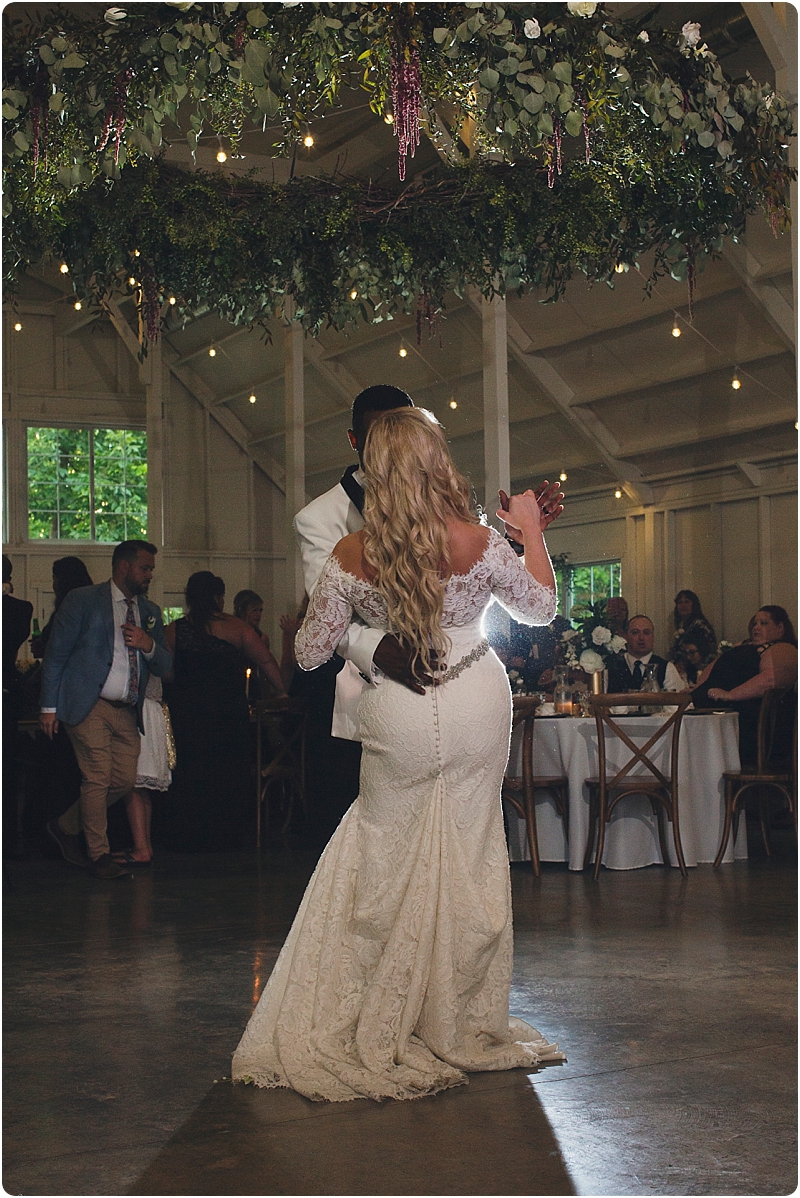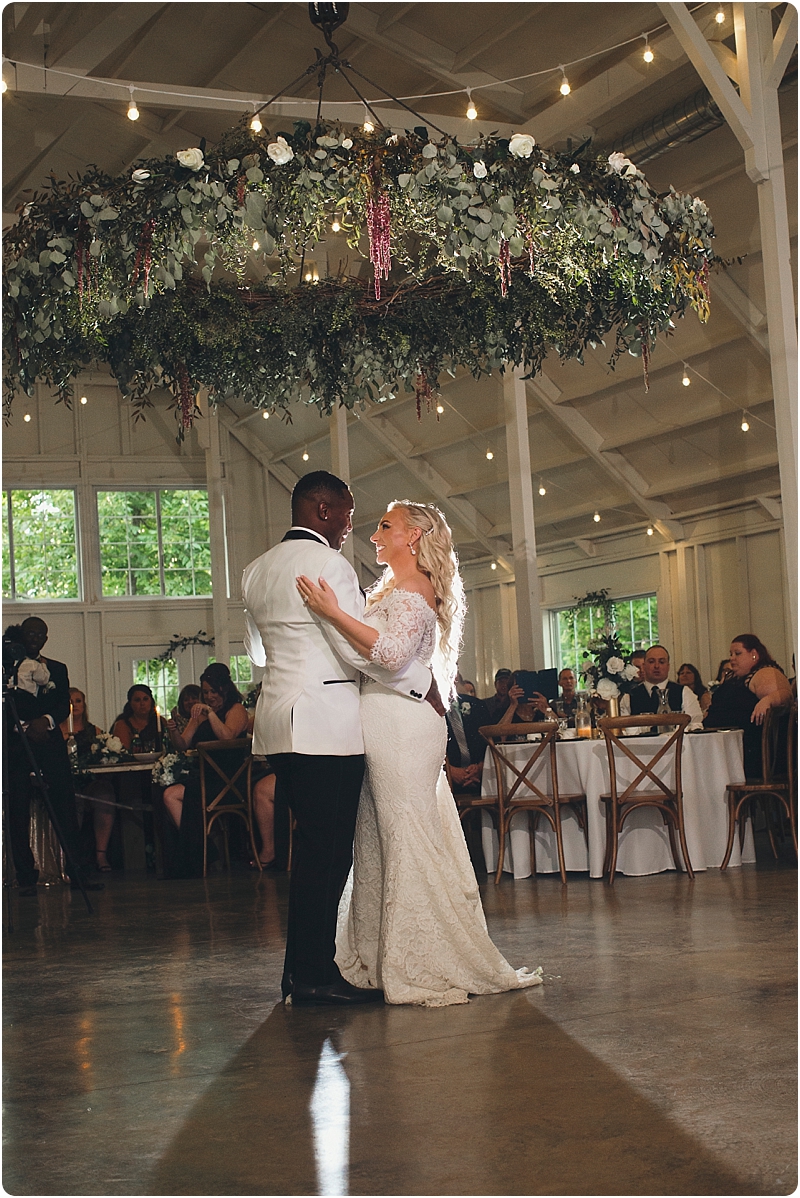 We had so much fun!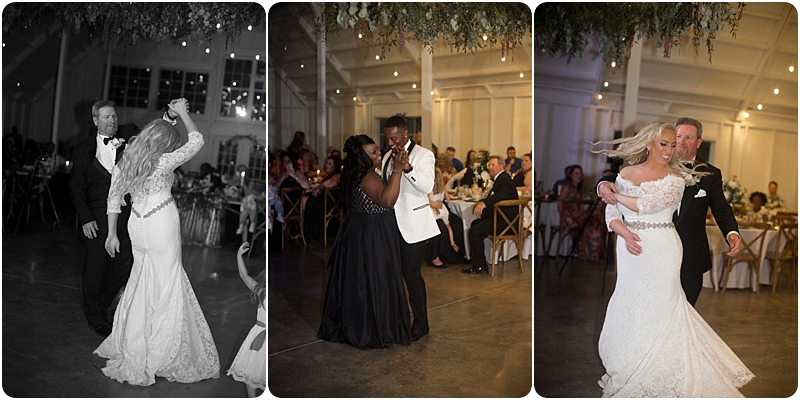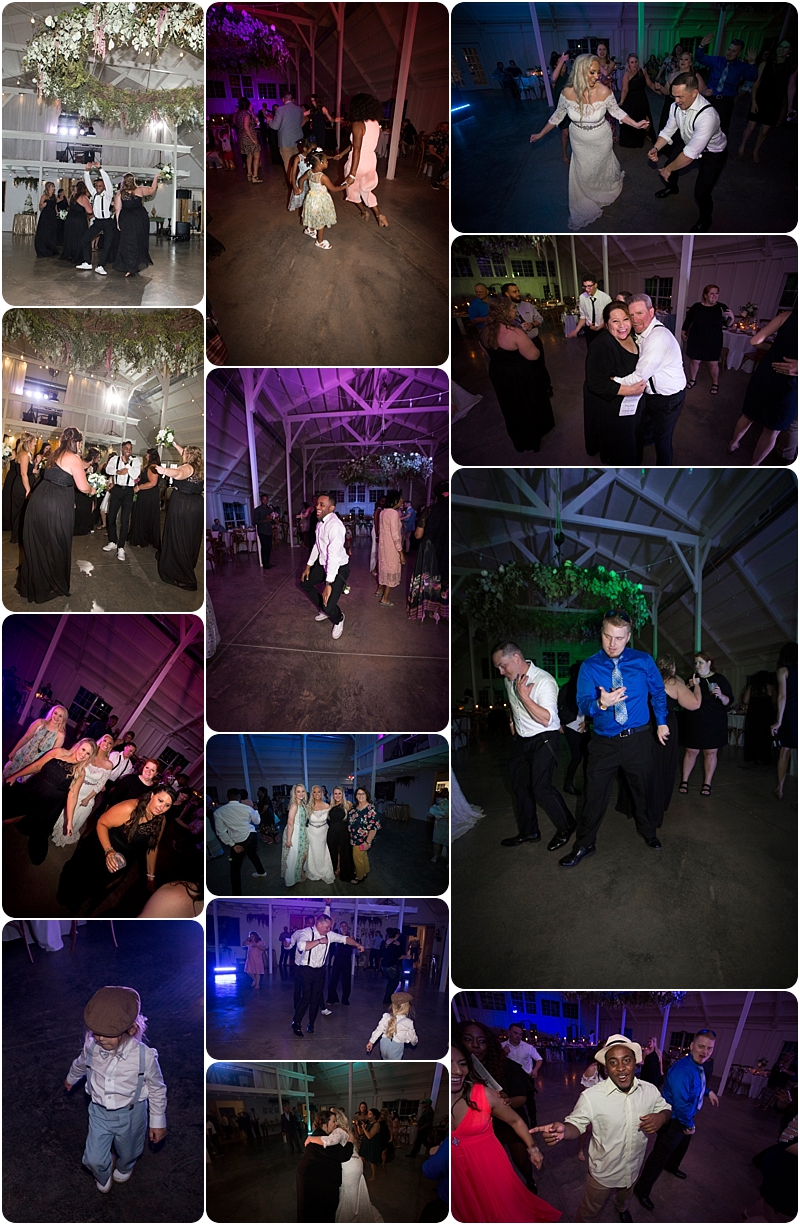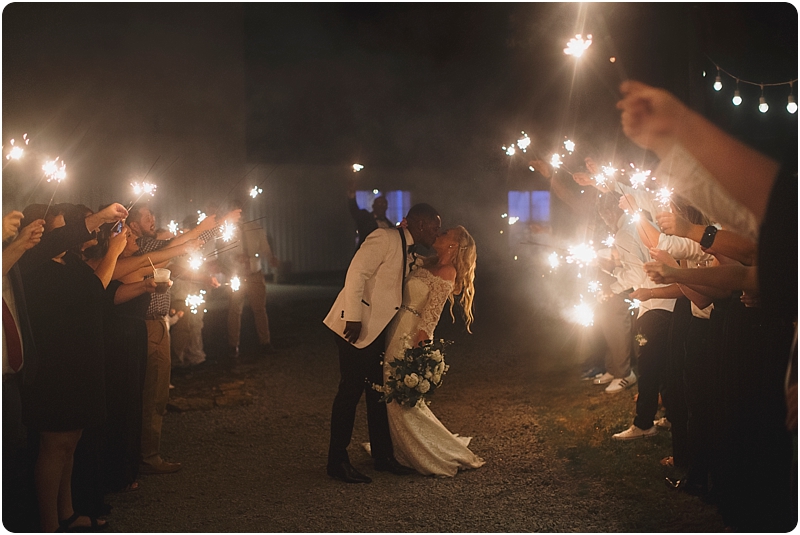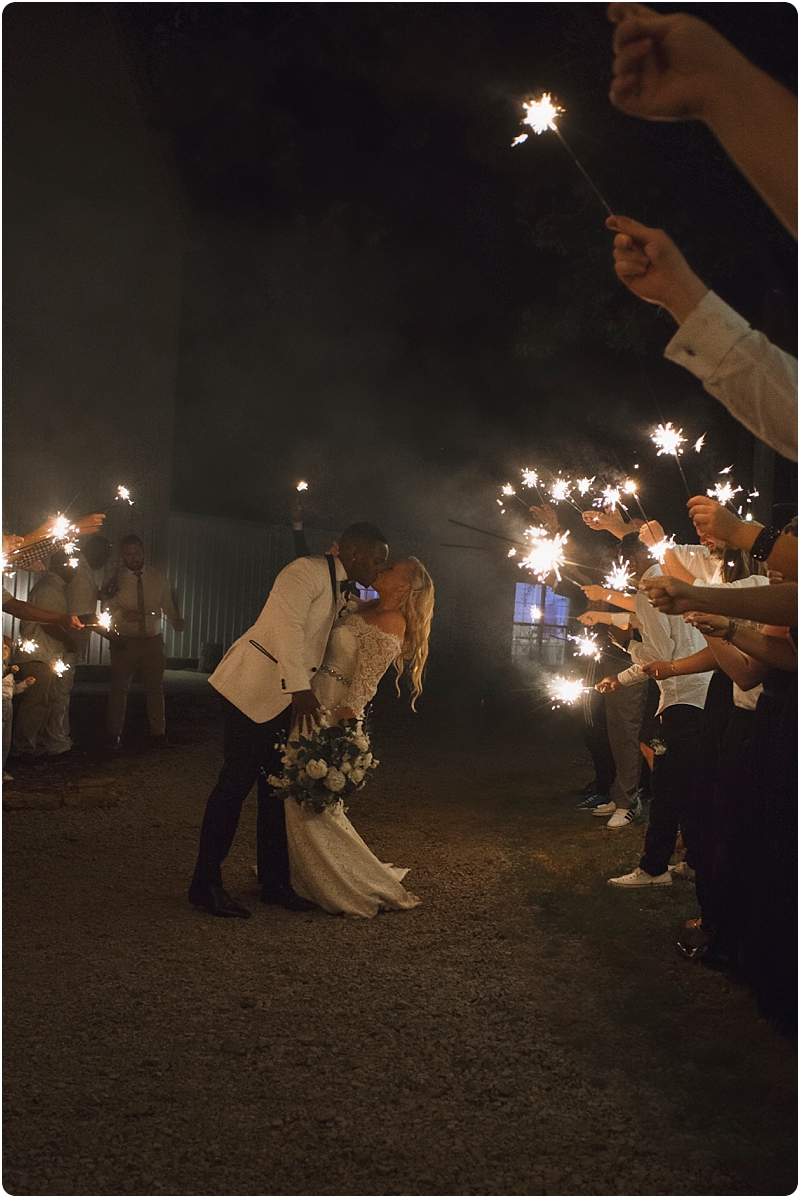 Portrait time!  A few from the first look and the rest were outside at sunset….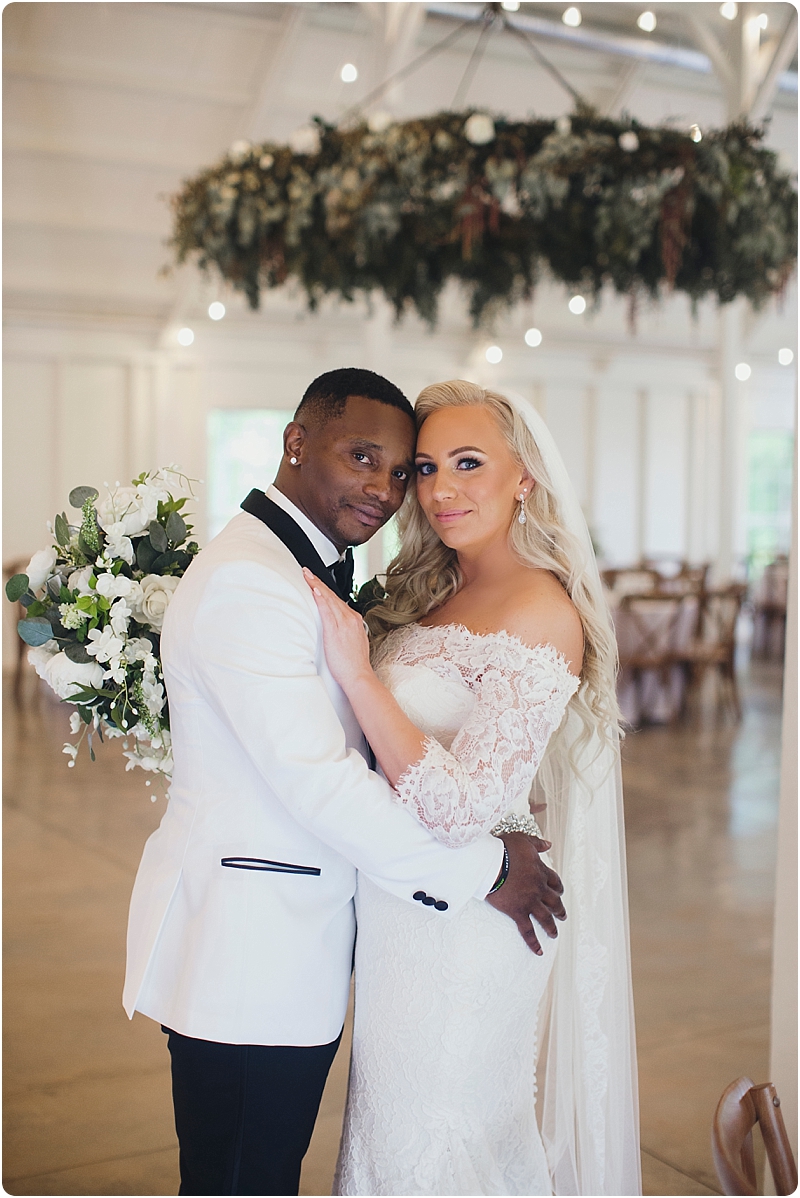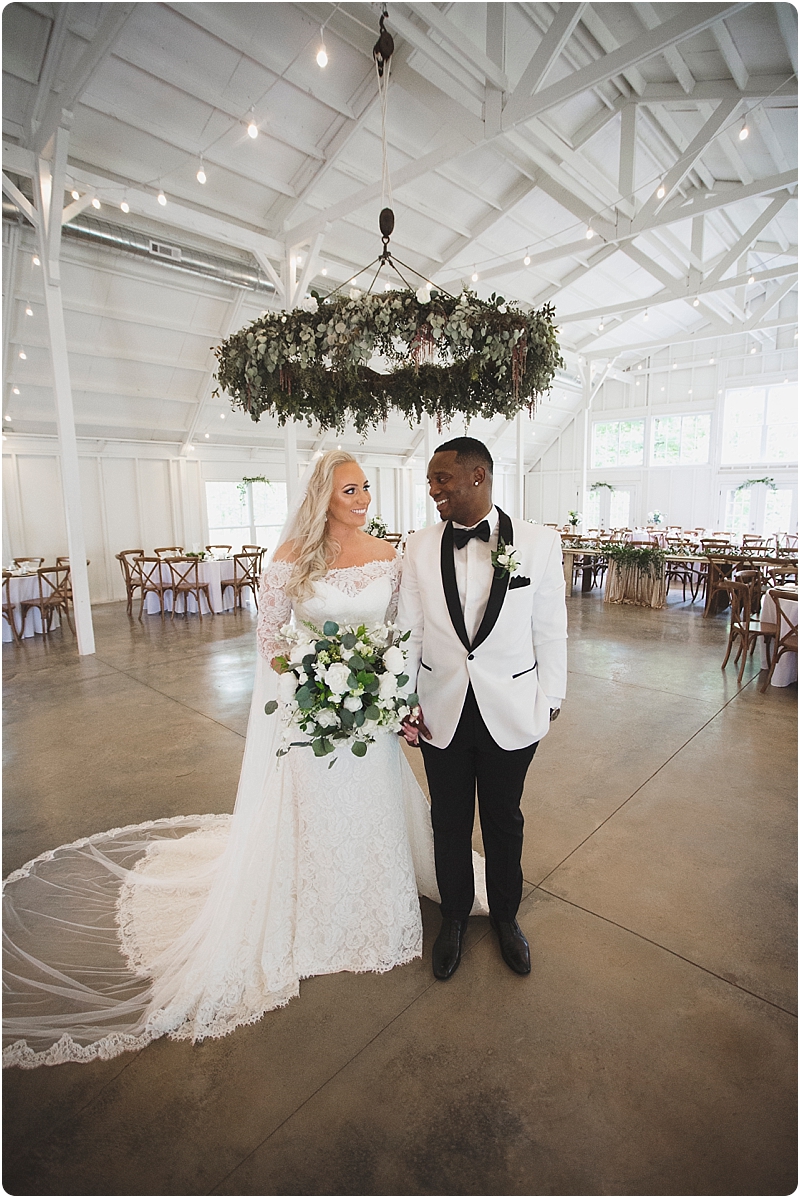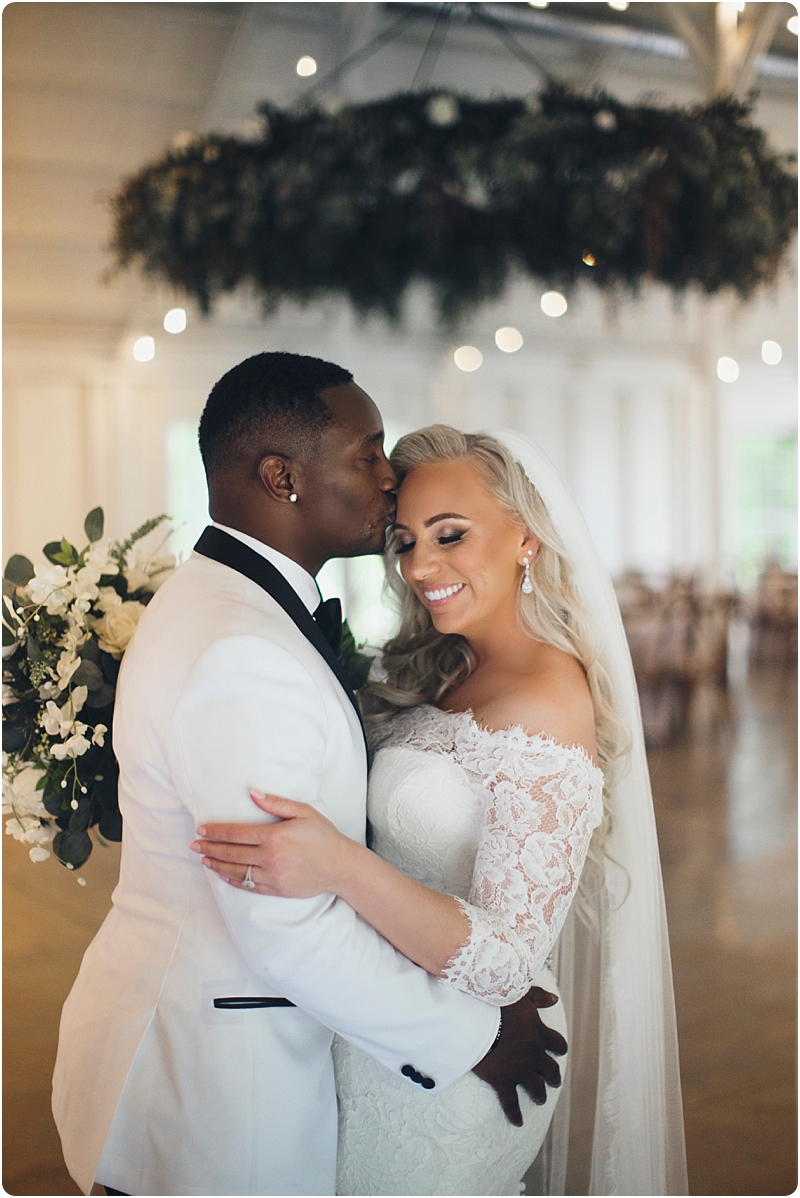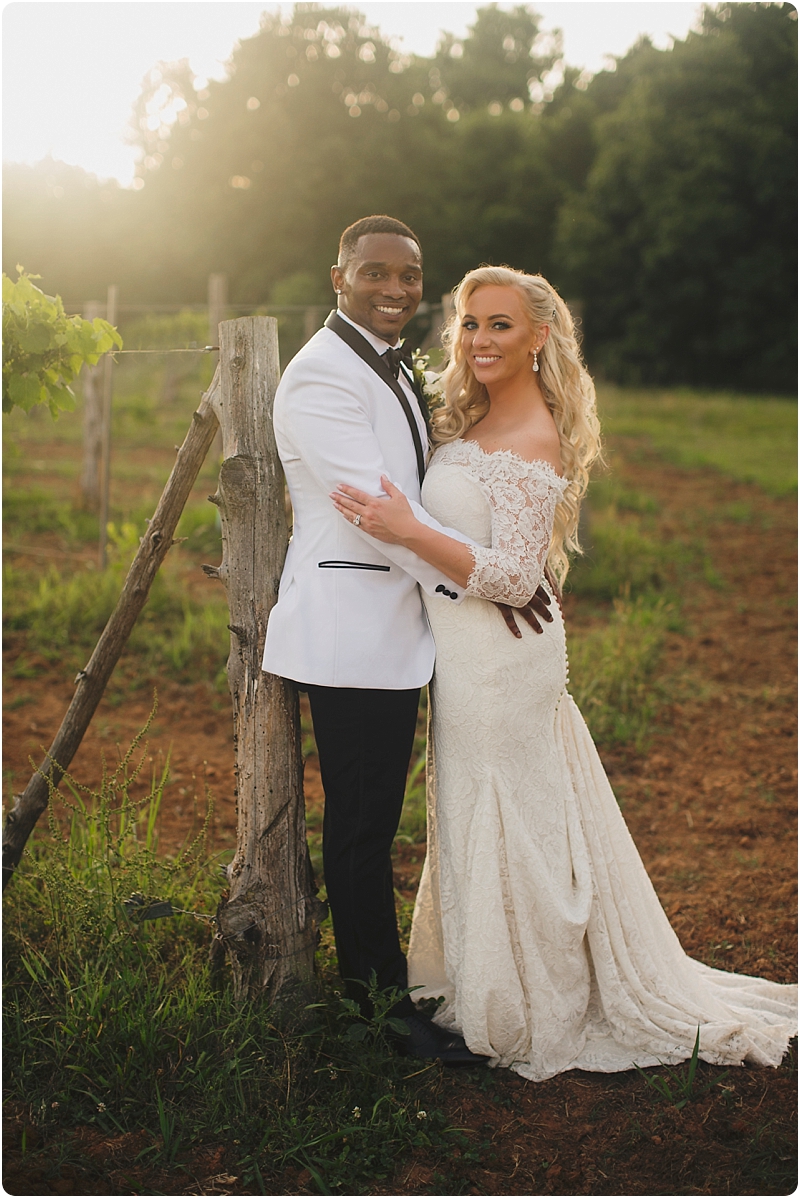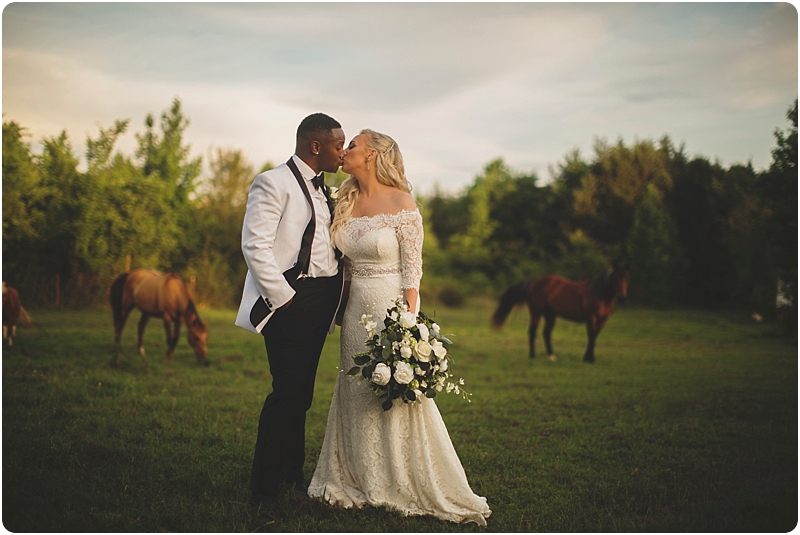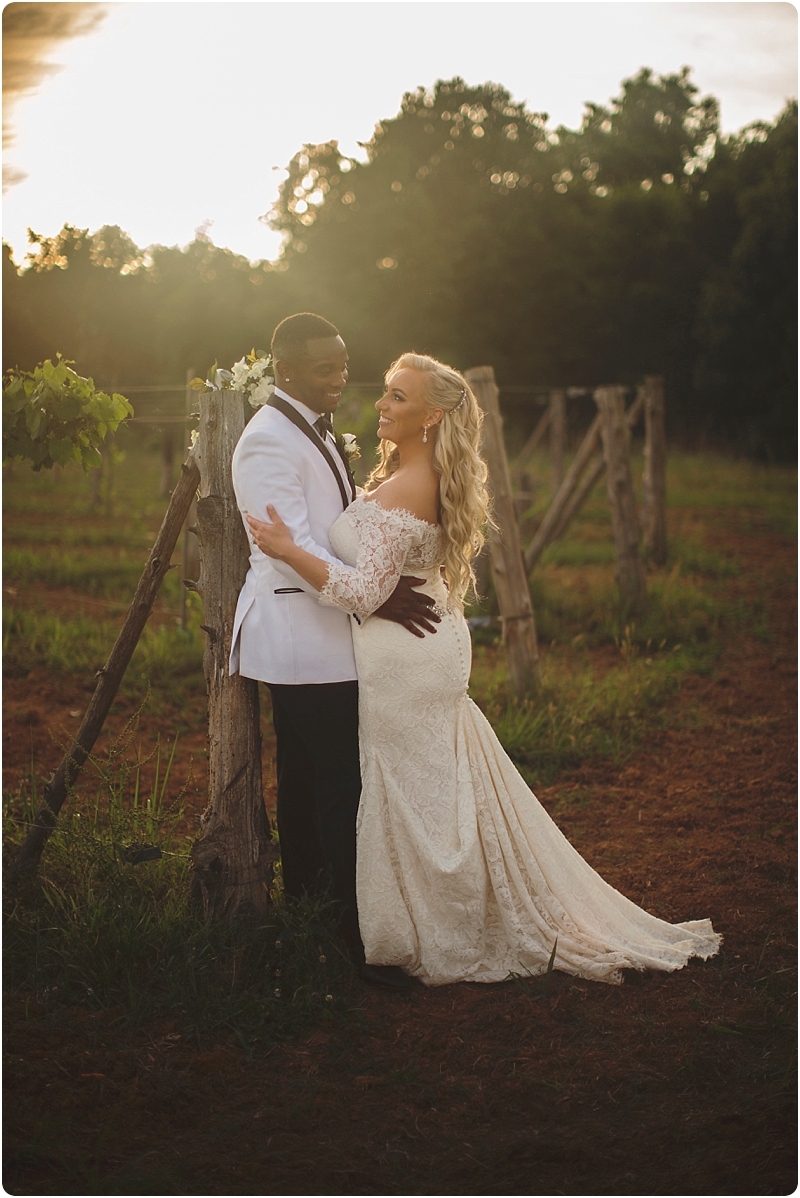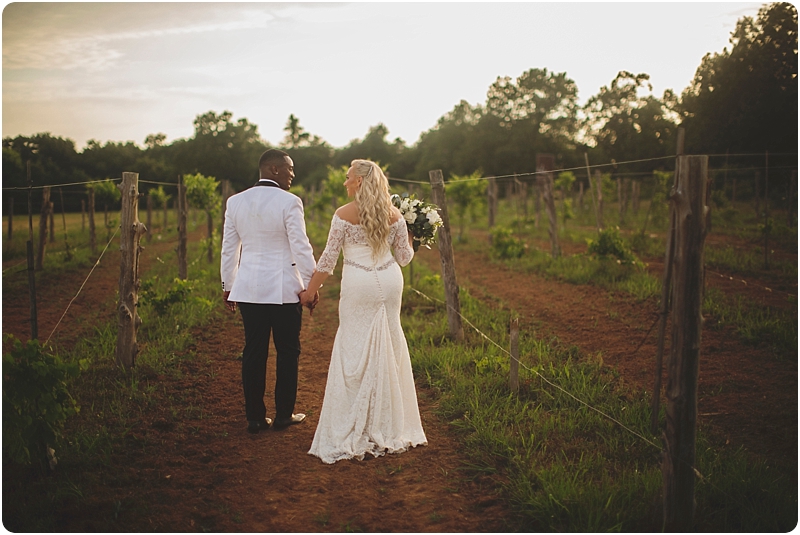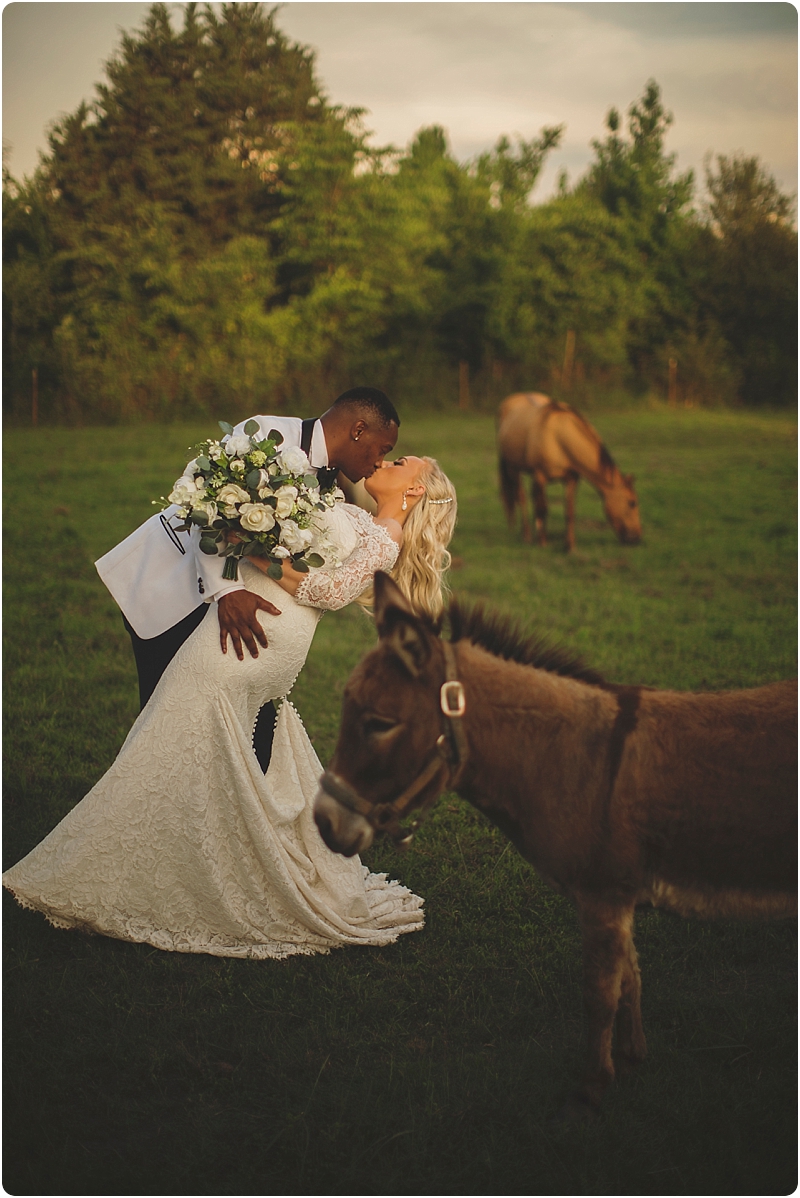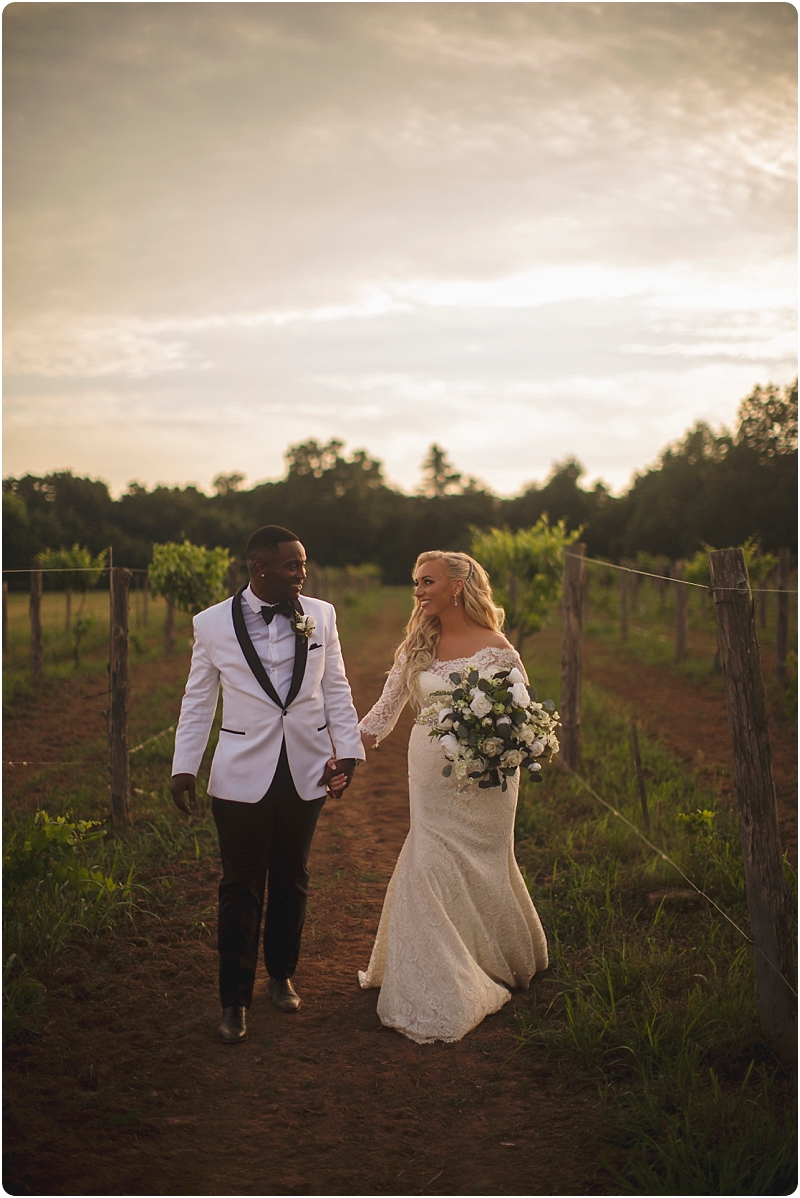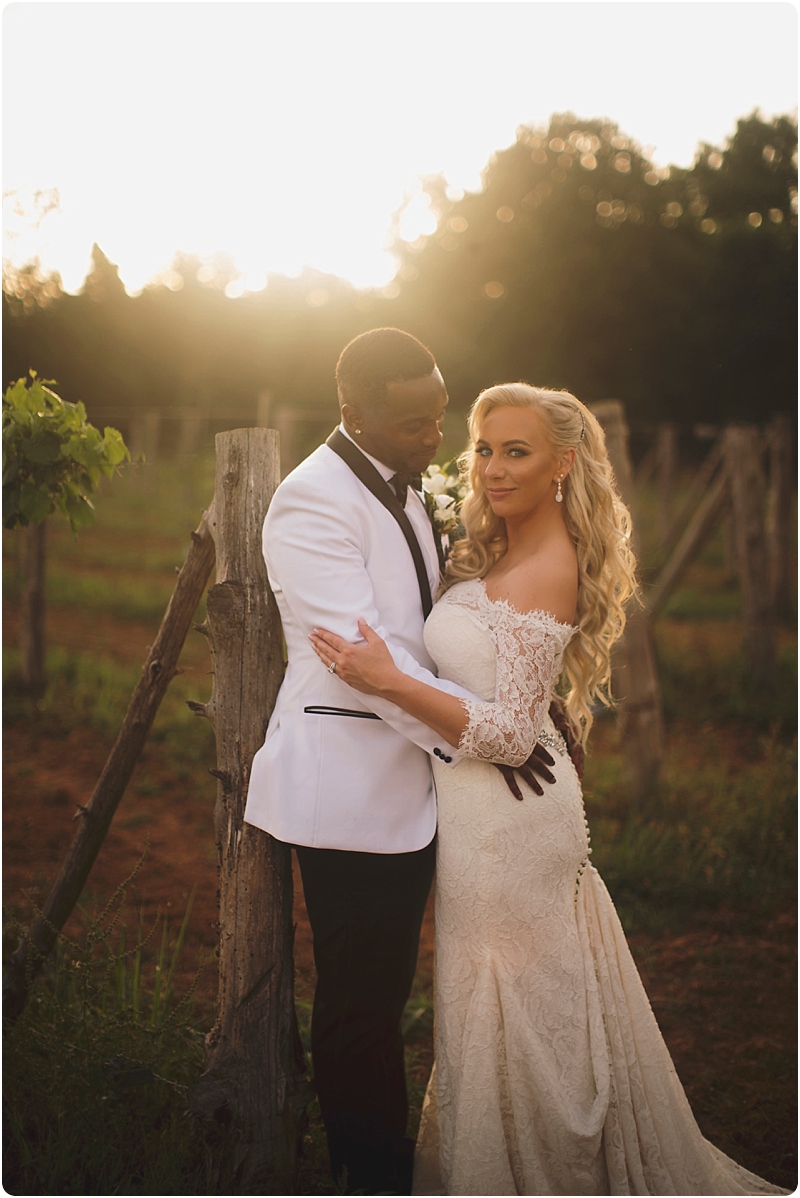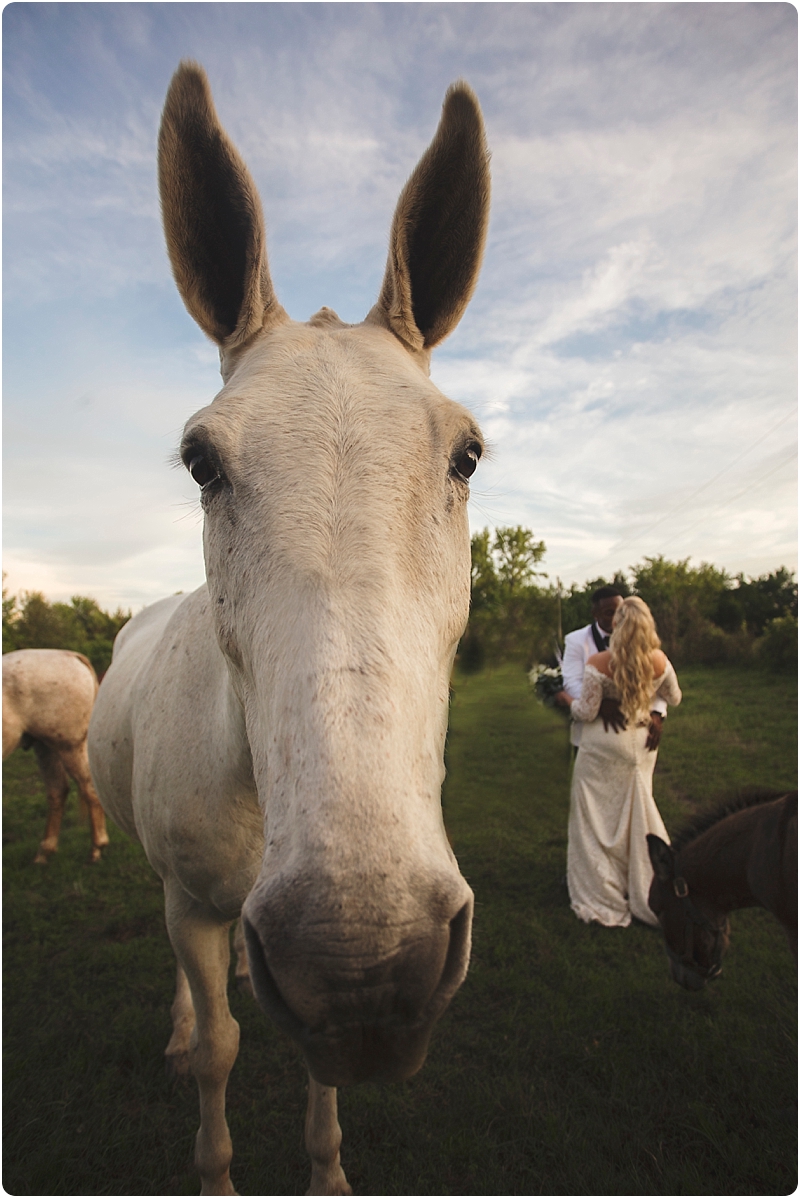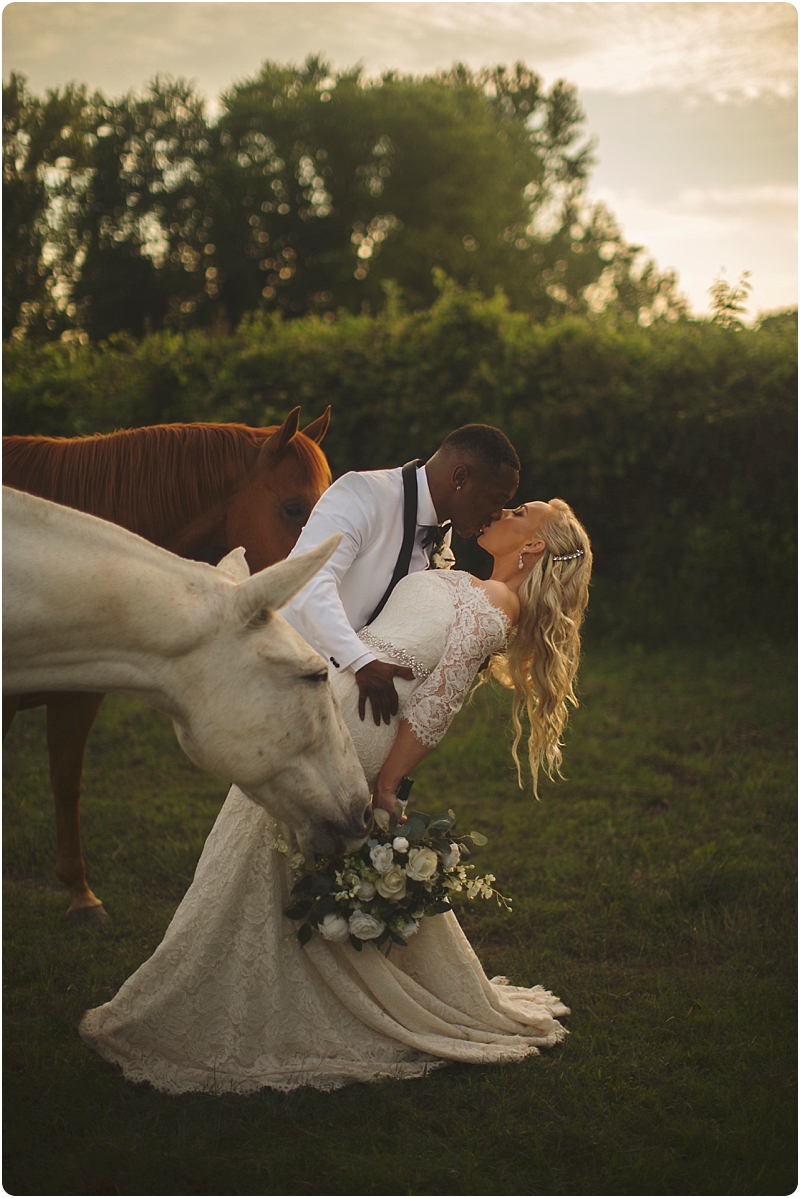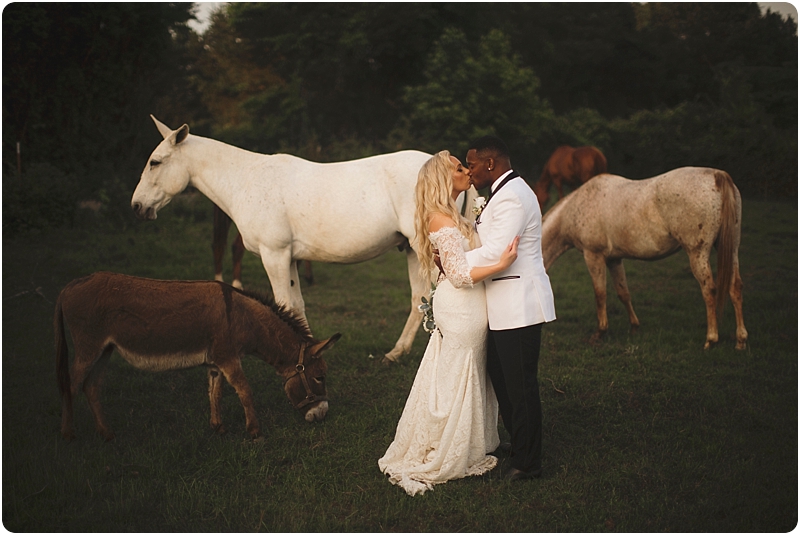 Venue: Kindred Barn
Caterer:  River City Bistro
DJ:  Klassik Entertainment
Coordinator:  Schnieder Weddings
Officiant : Daniel Allen
Cake:  Carmen Adair
Florals:  The bride's amazing mother
Thanks so much for stopping by the blog today!  Janie and I would absolutely love to be your Wedding photographers and tell your love story.
Have a great day,
Harold