Hey Friends,
Today i'm sharing with you the winner of the Best Wedding Portrait 2016 contest! Janie and I are extremely thankful for everyone that visited our blog and voted! You voted from all over the world and every state! Thanks a million for a taking the time out of your day to visit our blog and vote for your favorite Wedding portrait. Here's your winner!
3rd place      Madeline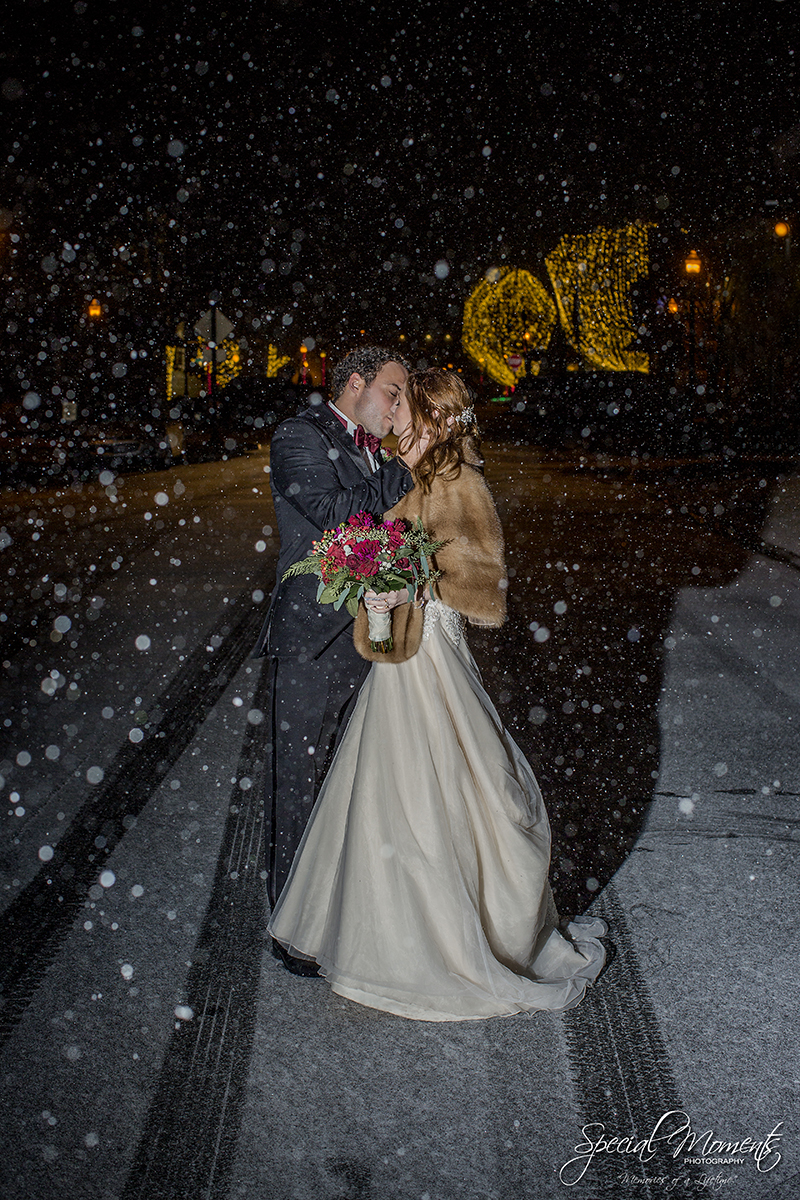 2nd place          Britney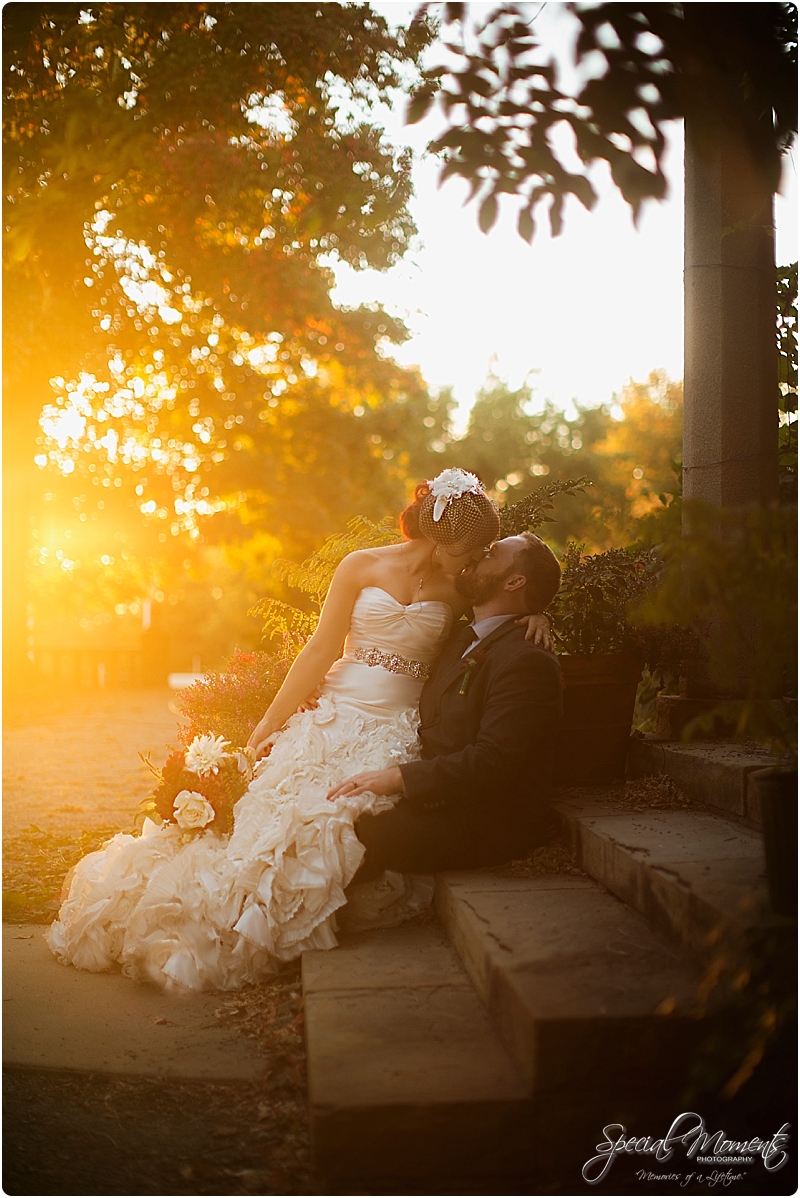 Best Wedding Portrait 2016 Winner is Cailin!  Congratulations Cailin!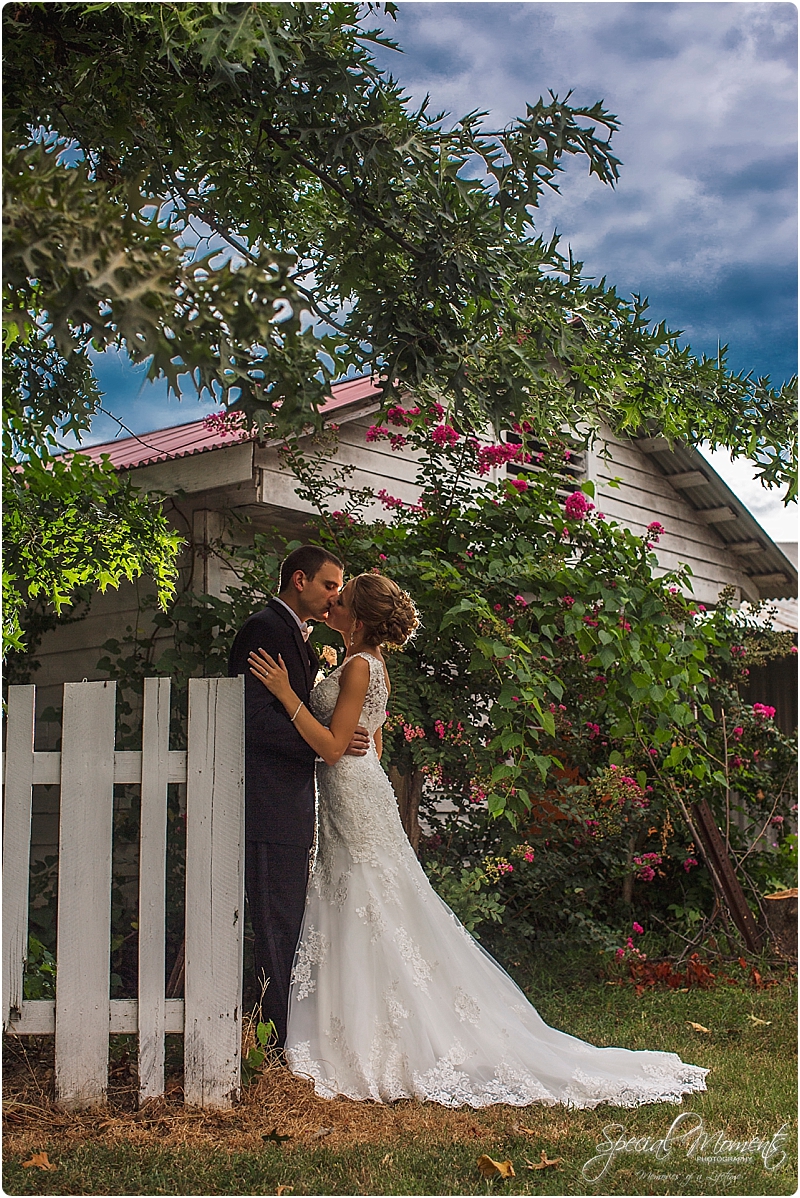 Thanks so much for voting!  Have a great night – Harold and Janie