Good Evening Friends,
Last Saturday Janie and I captured Jordan and Michael's amazing Wedding story.  We started our day at The Barn by Two Brothers, one of my favorite Fort Smith, Arkansas Wedding venues.  Between the barn, the ivy walls, the 100 year old wood textures and the hospitality of sweet Lisa, this barn is an absolute gem.   From the Barn we captured the ceremony at Community Bible Church in Fort Smith and then the reception was downtown Fort Smith at the Soundroom.  One of my favorite Fort Smith concert venues.  We loved everything about this gorgeous Wedding.  Jordan was so laid back, organized, up beat and not to mention an absolutely gorgeous bride.  My man Michael has made me laugh every time i've hung out with him and i bet he might say the same about me.  We'd probably might get in a little trouble together if we were out on the town.  That's definitely the coolest part of this job and journey.  We get to meet so many amazing couples and some of them turnout to be great friends.  Jordan and Michael, we love ya'll and congratulations.  I hope your having a blast in Lake Tahoe while you look over these gorgeous images….Cheers!
bride's details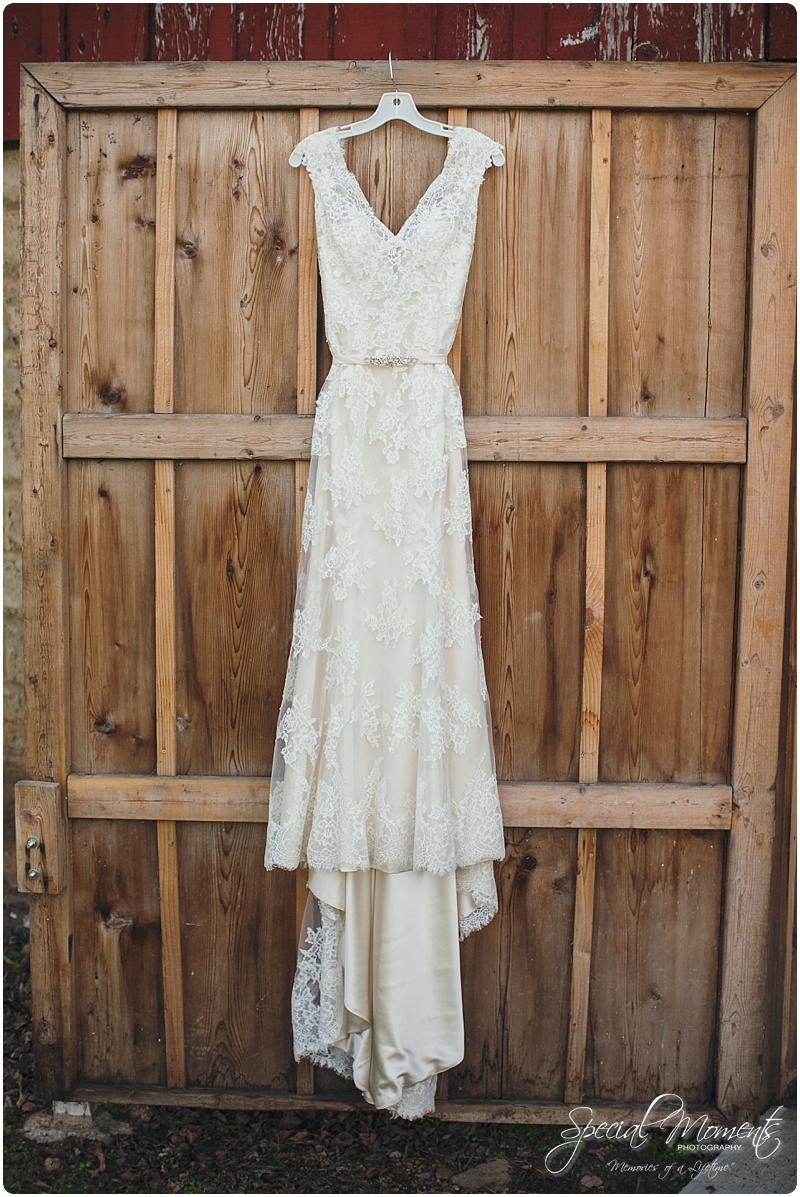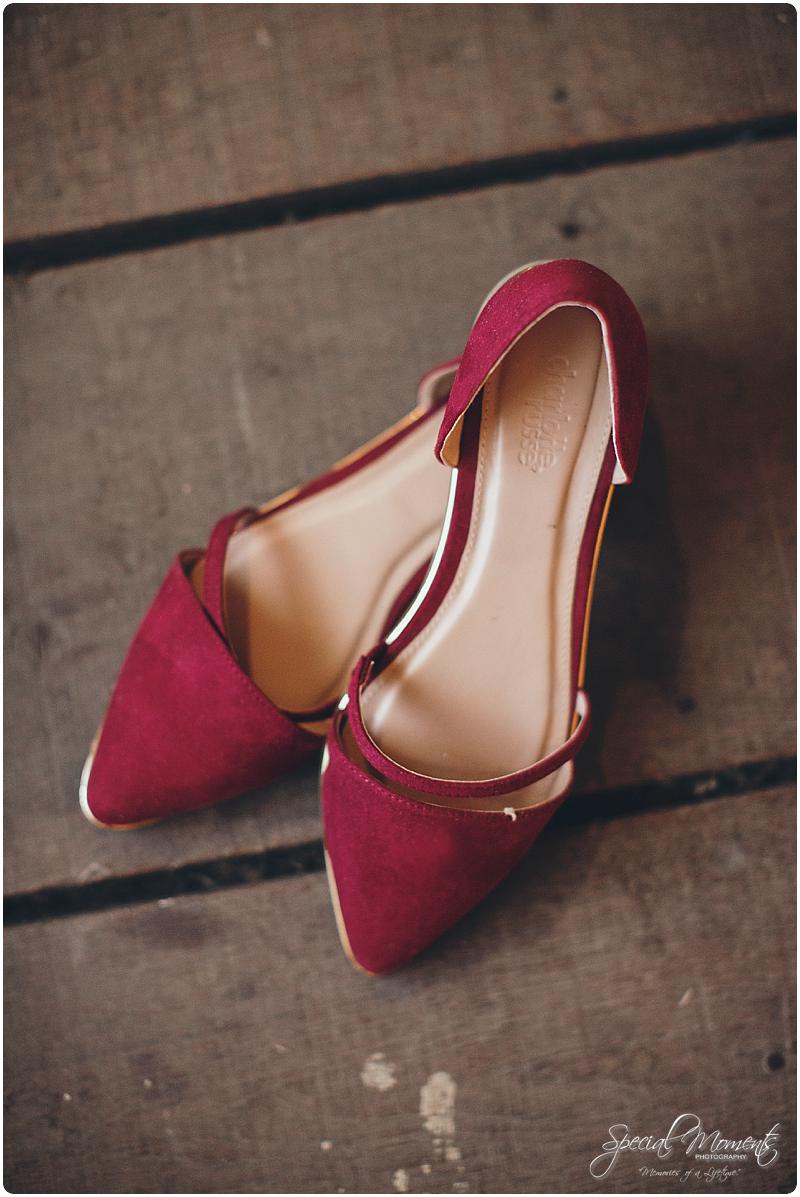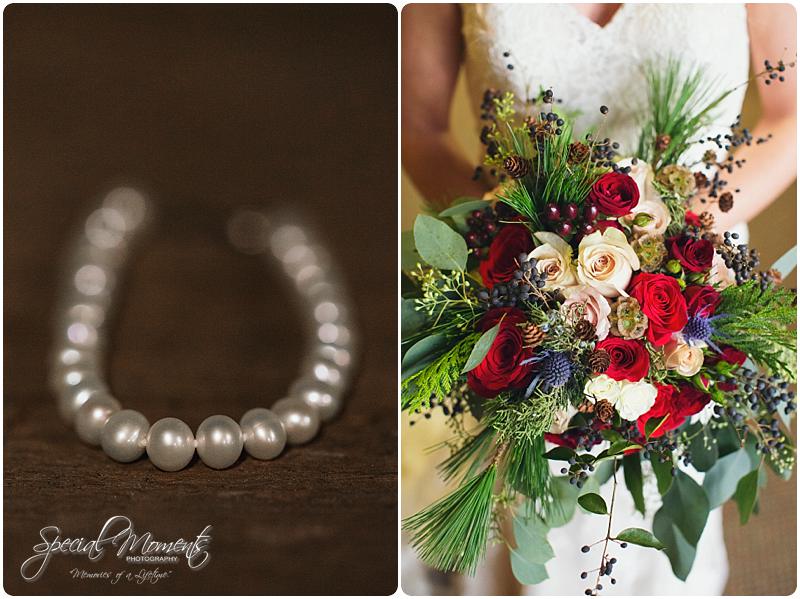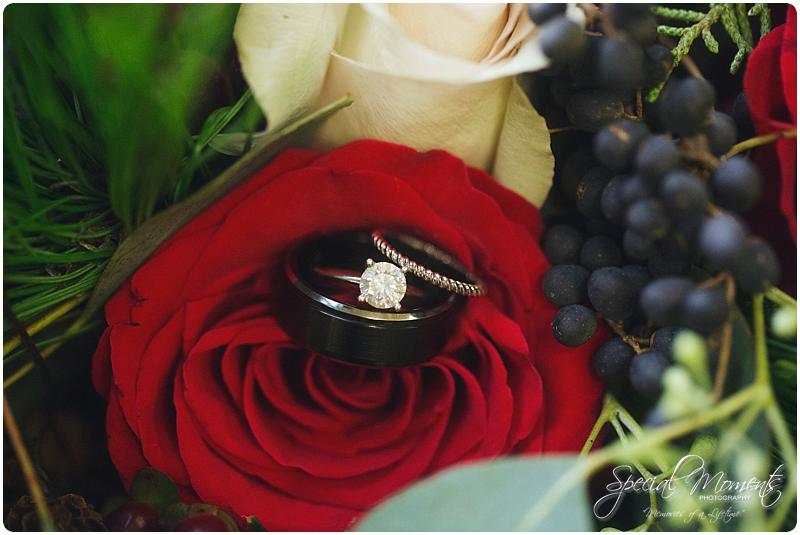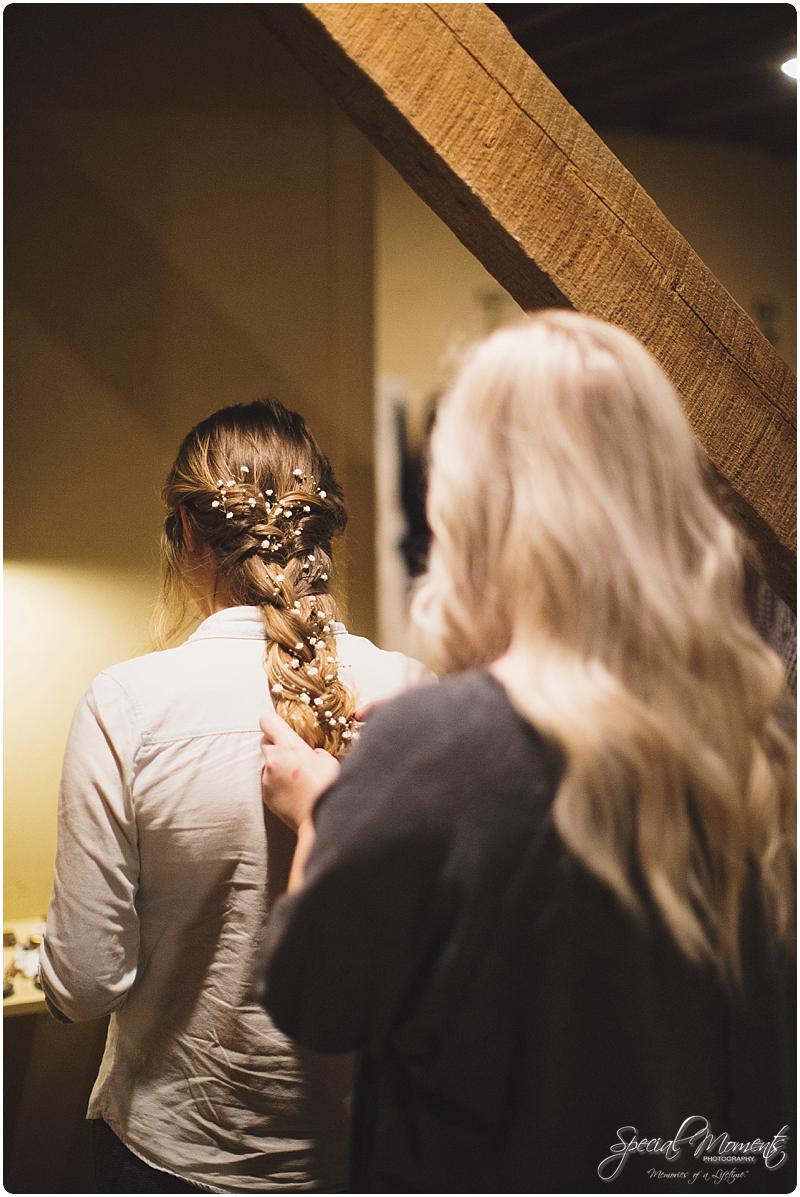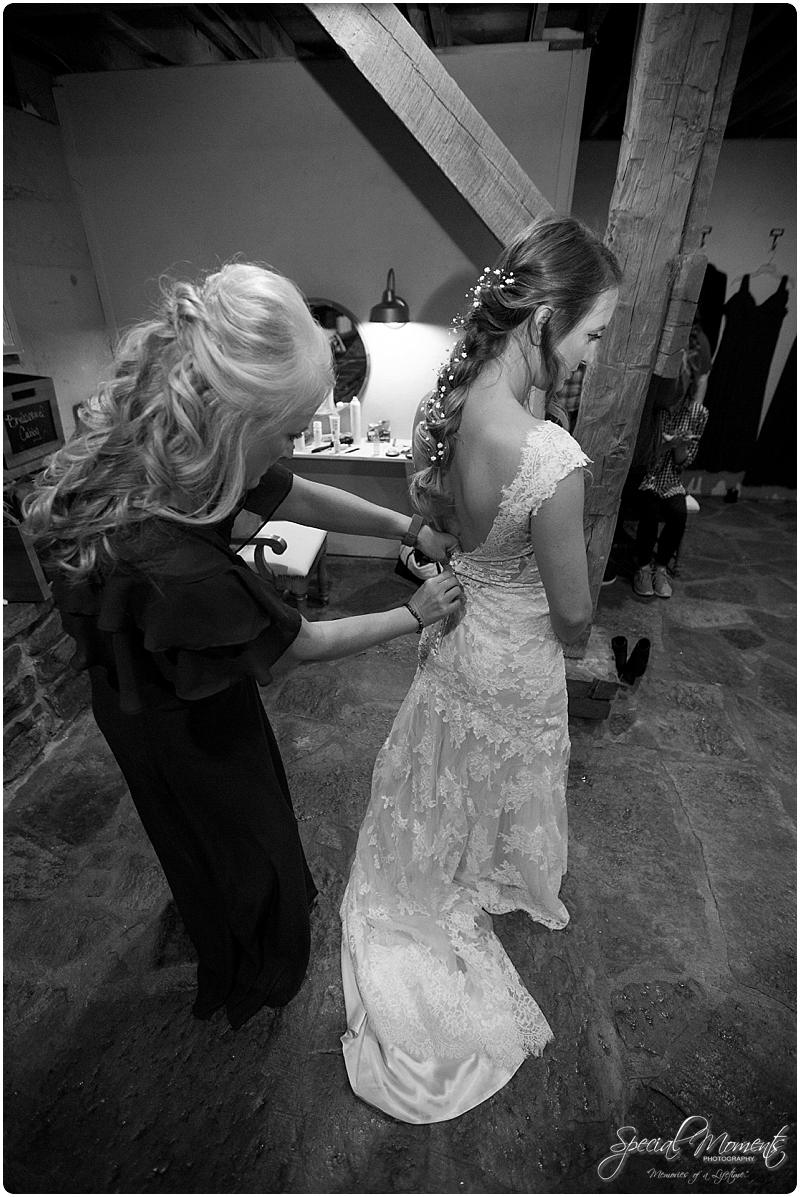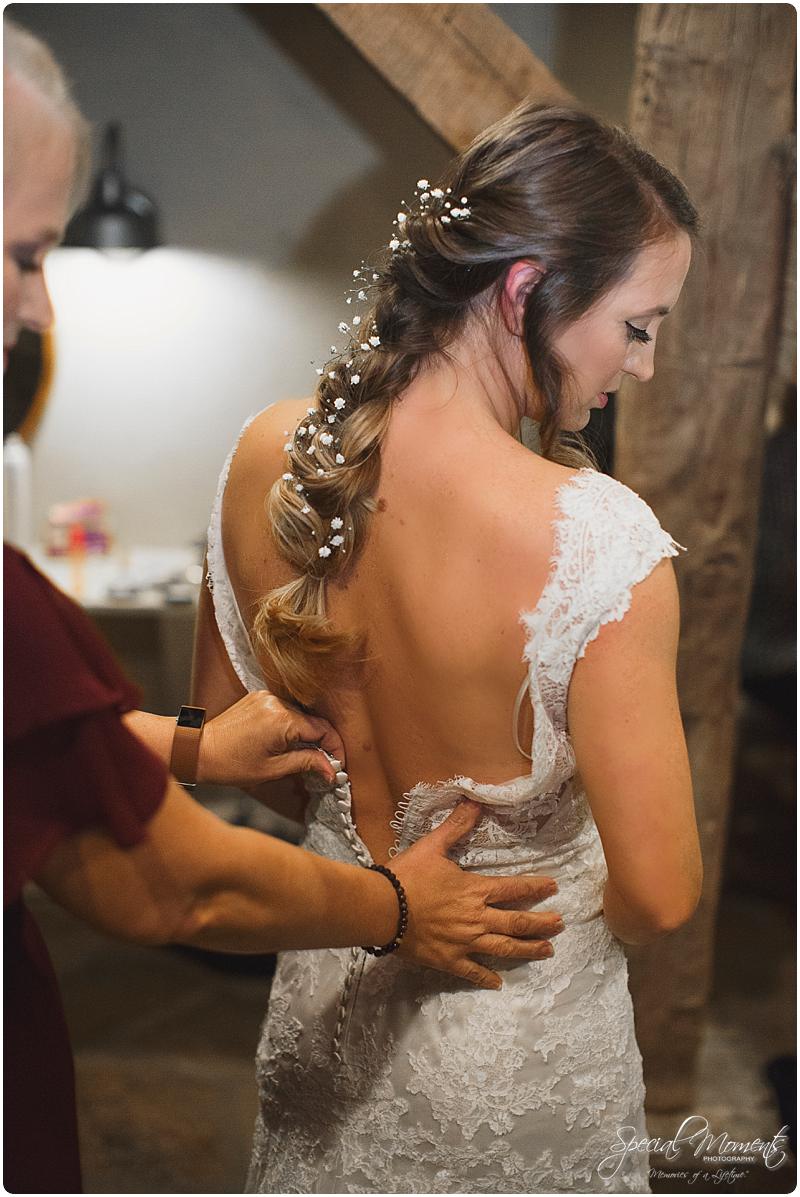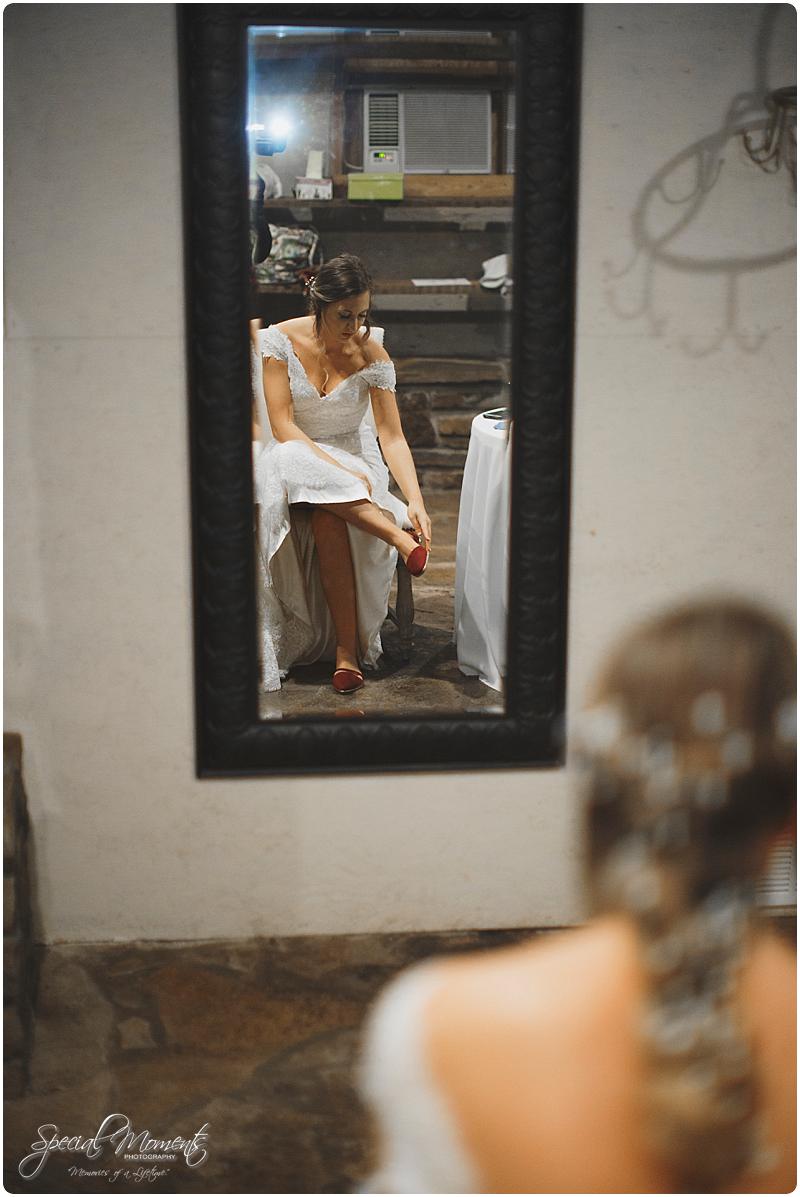 Groom's details….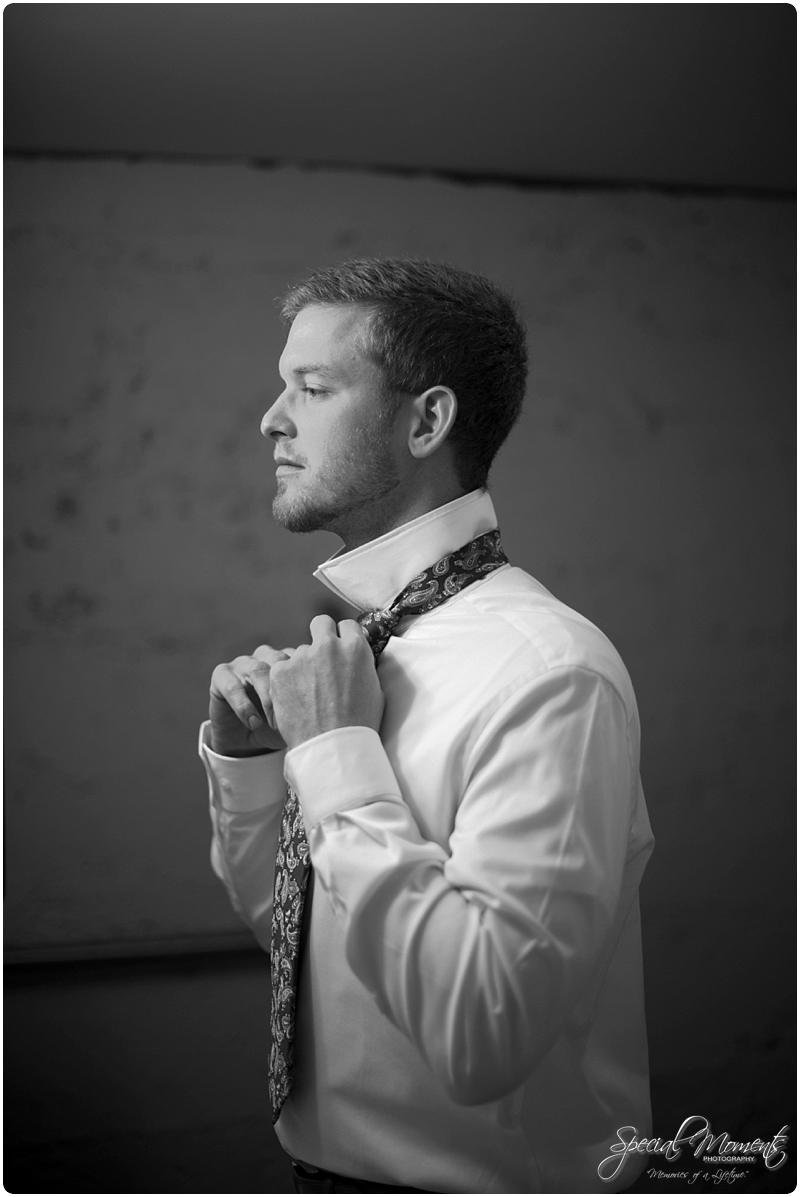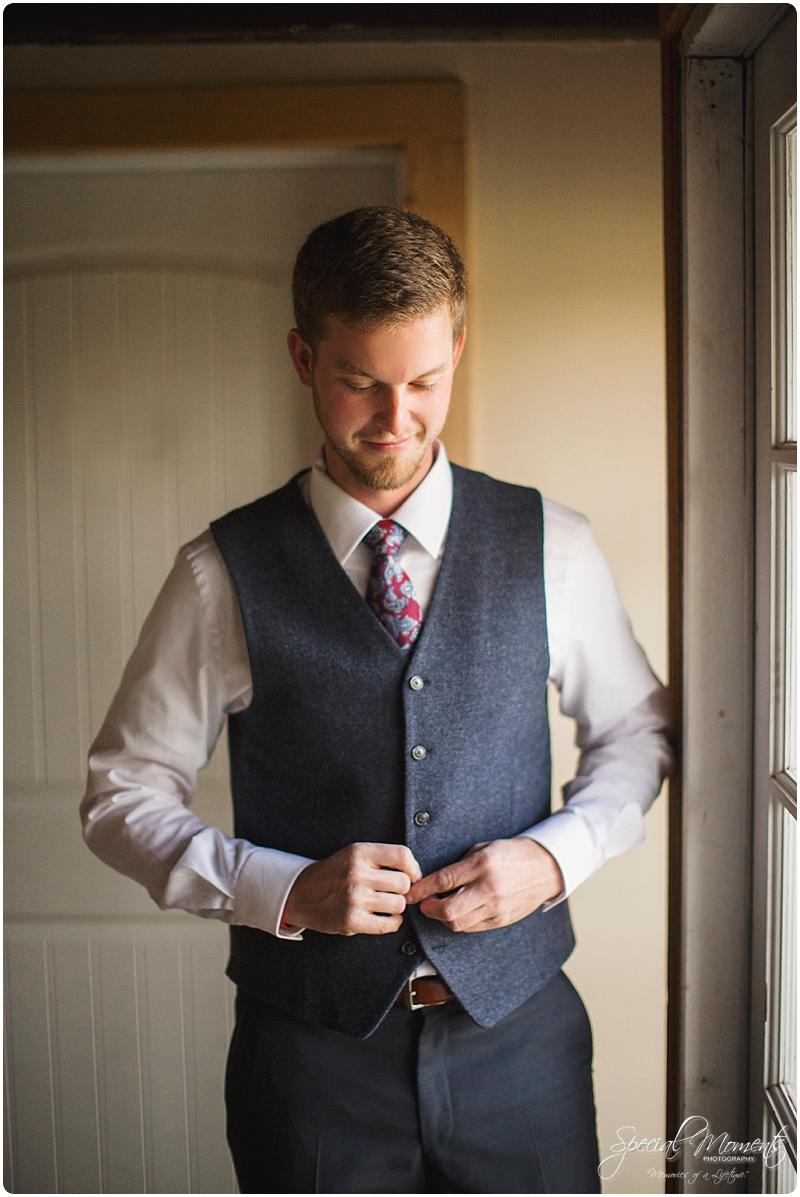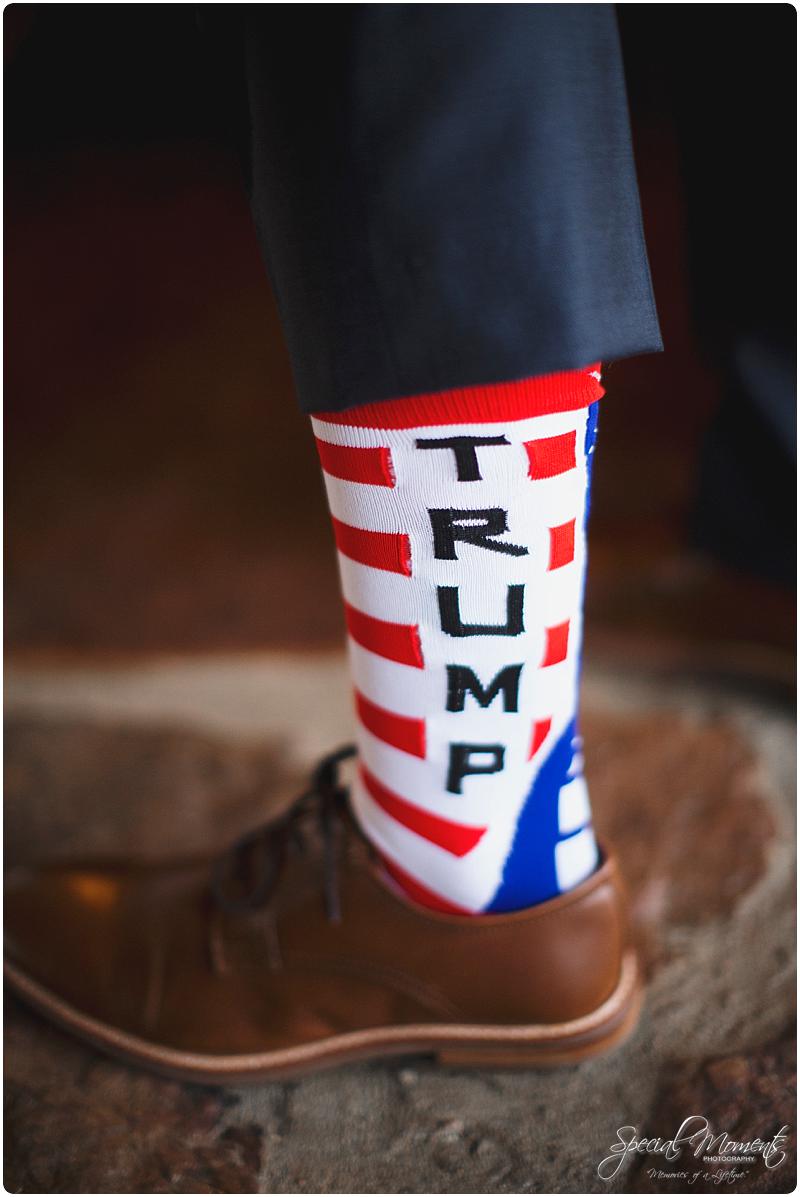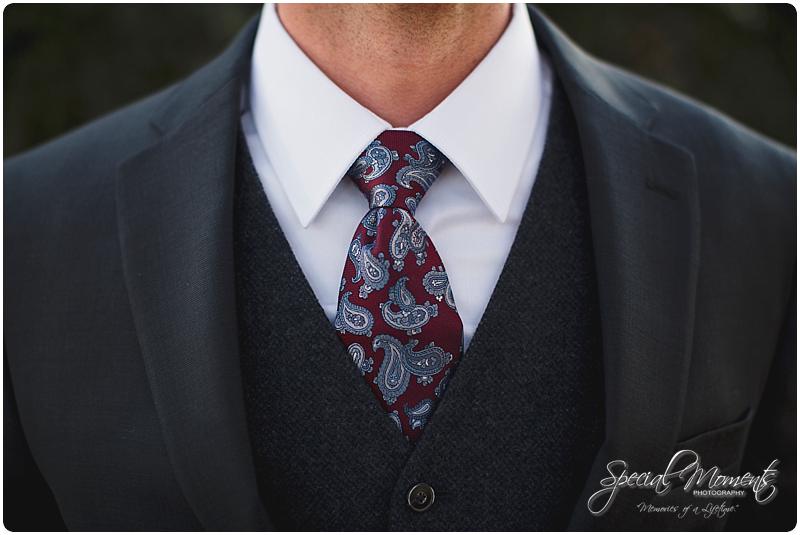 A few portraits we captured of that amazingly cool and good looking bride and groom…….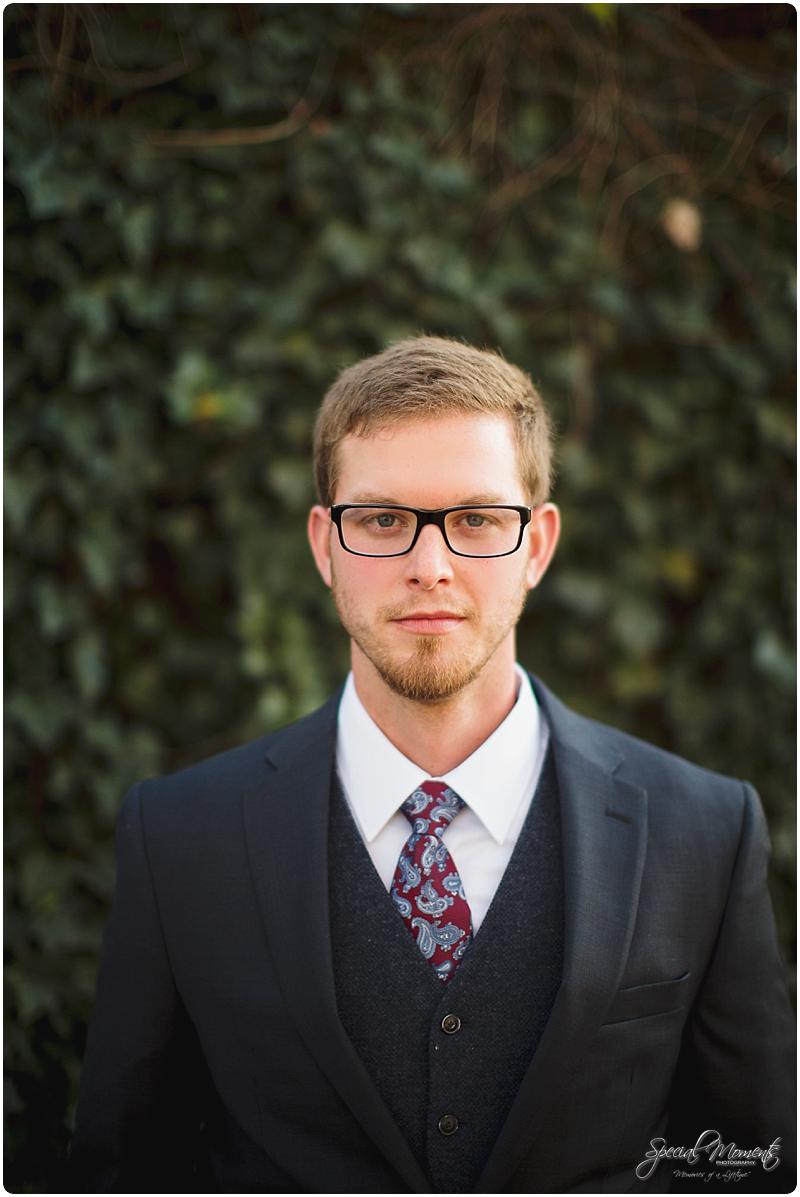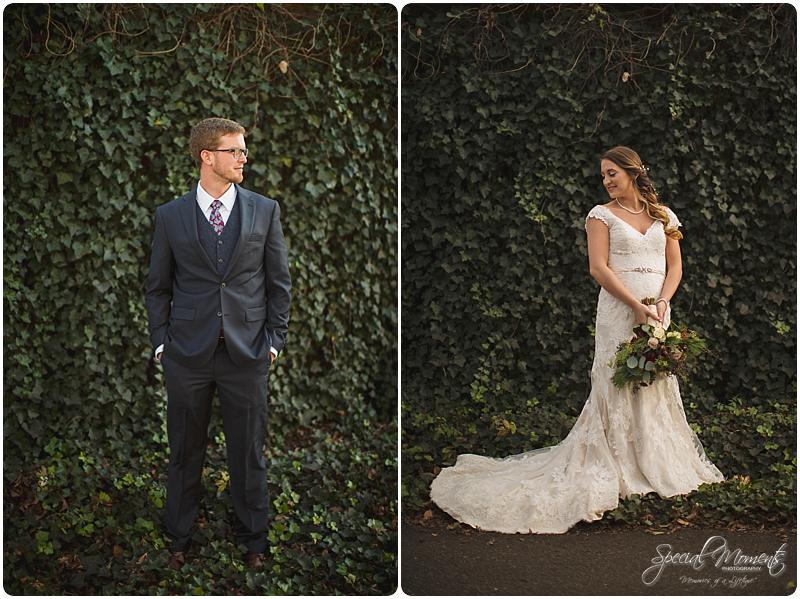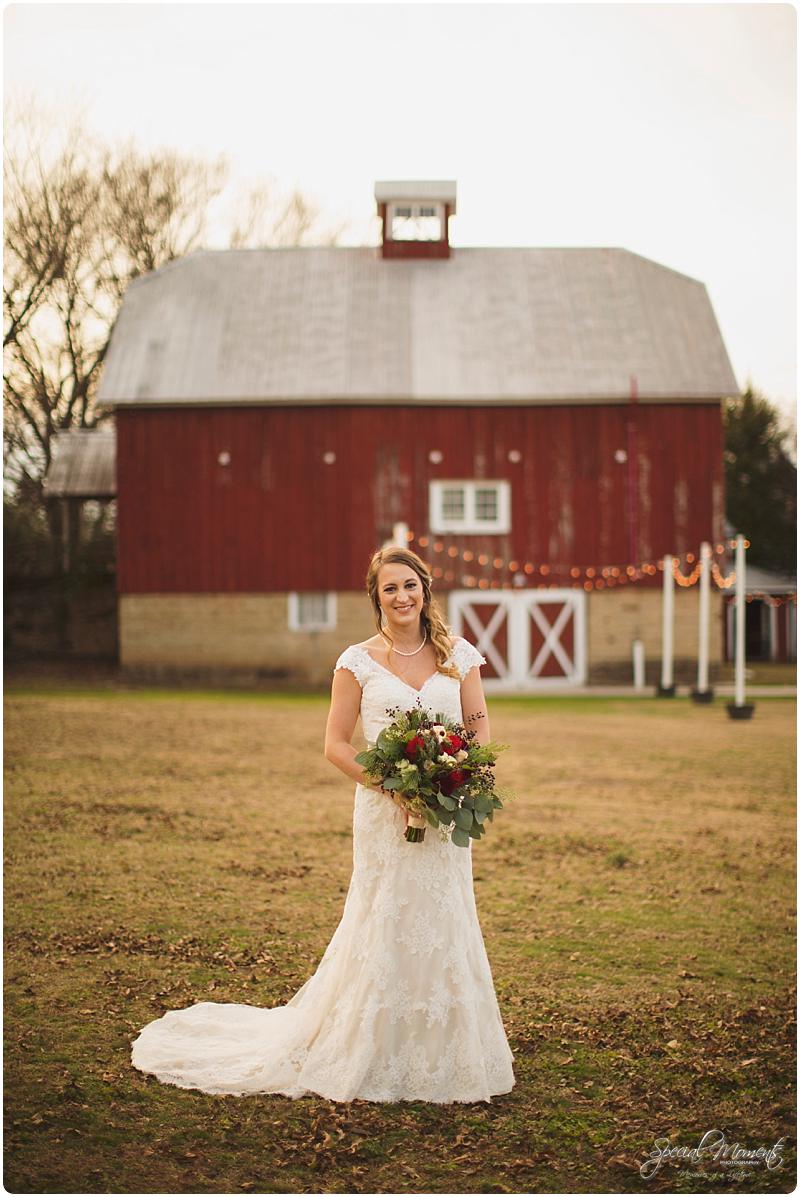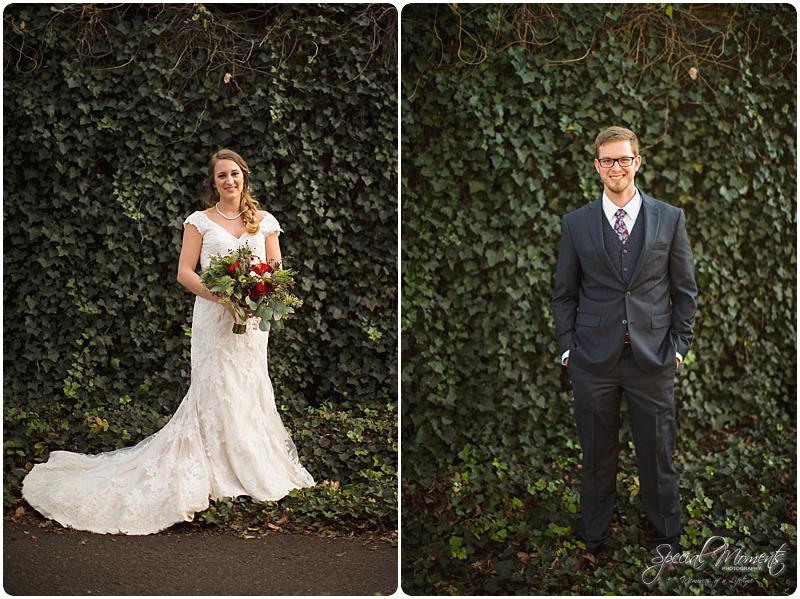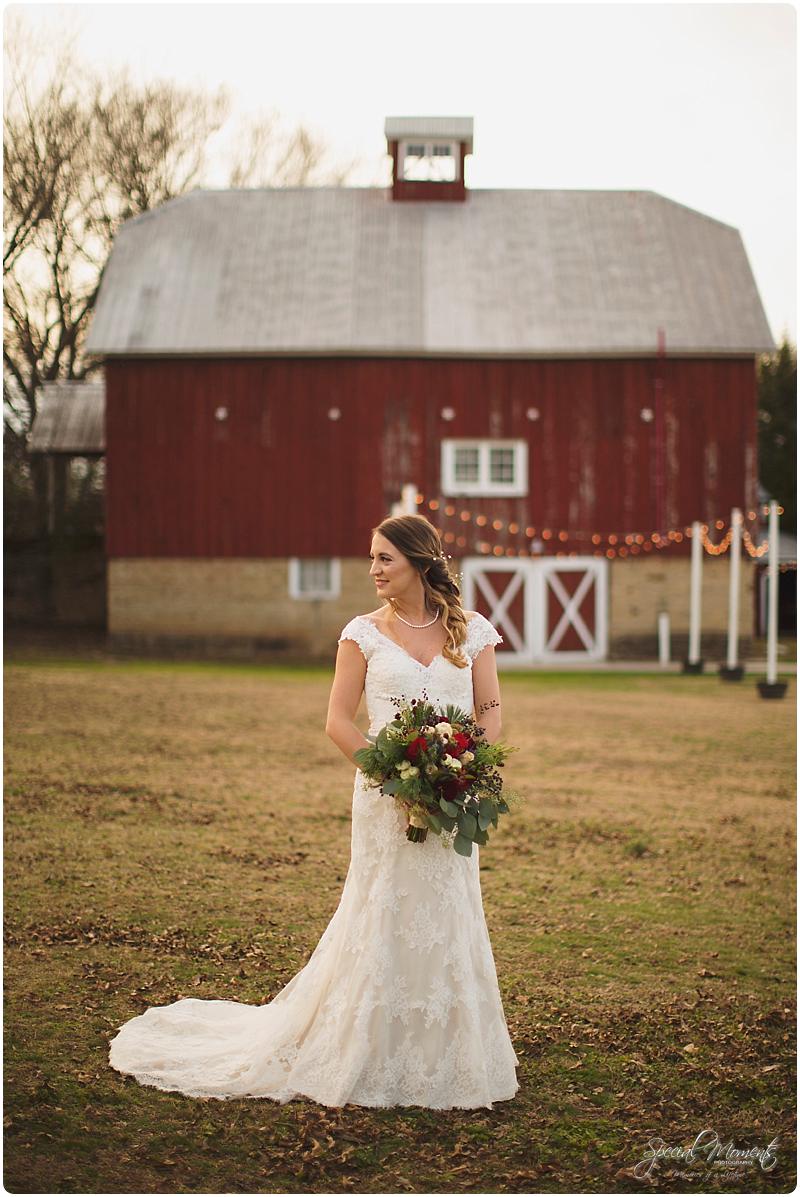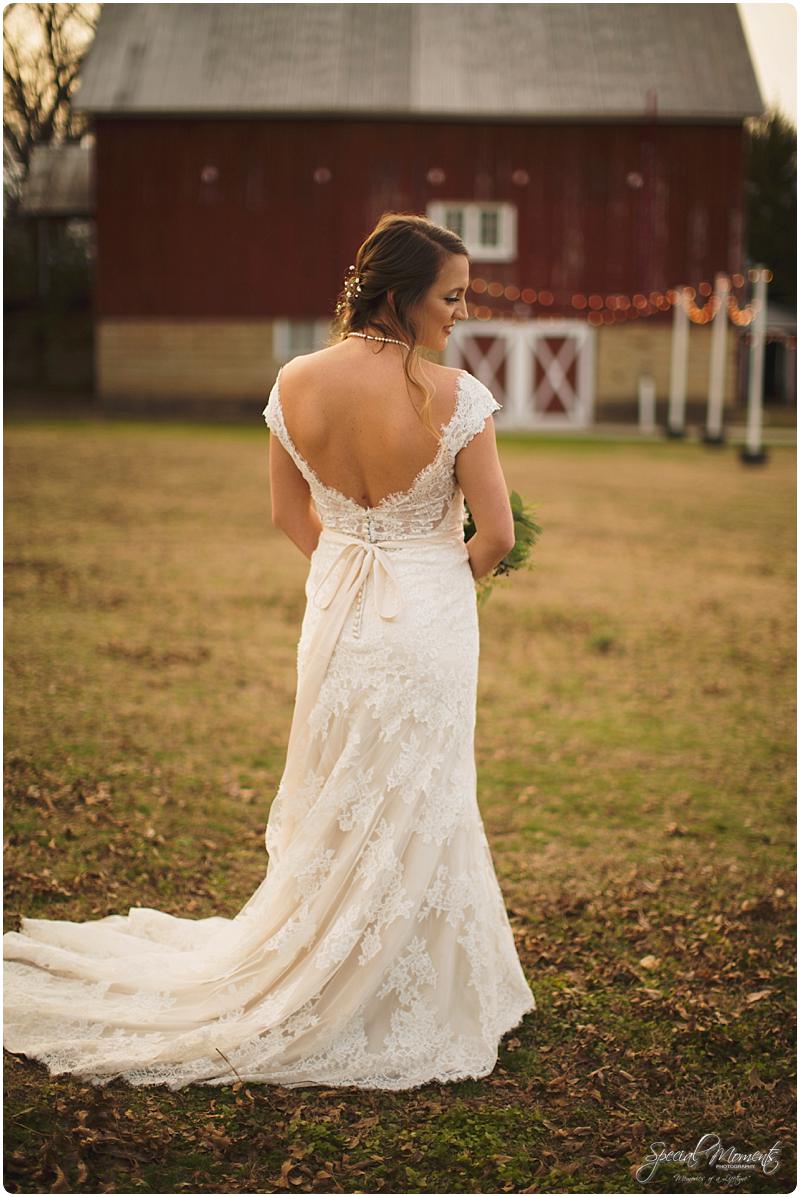 Jordan and her handsome son Graham…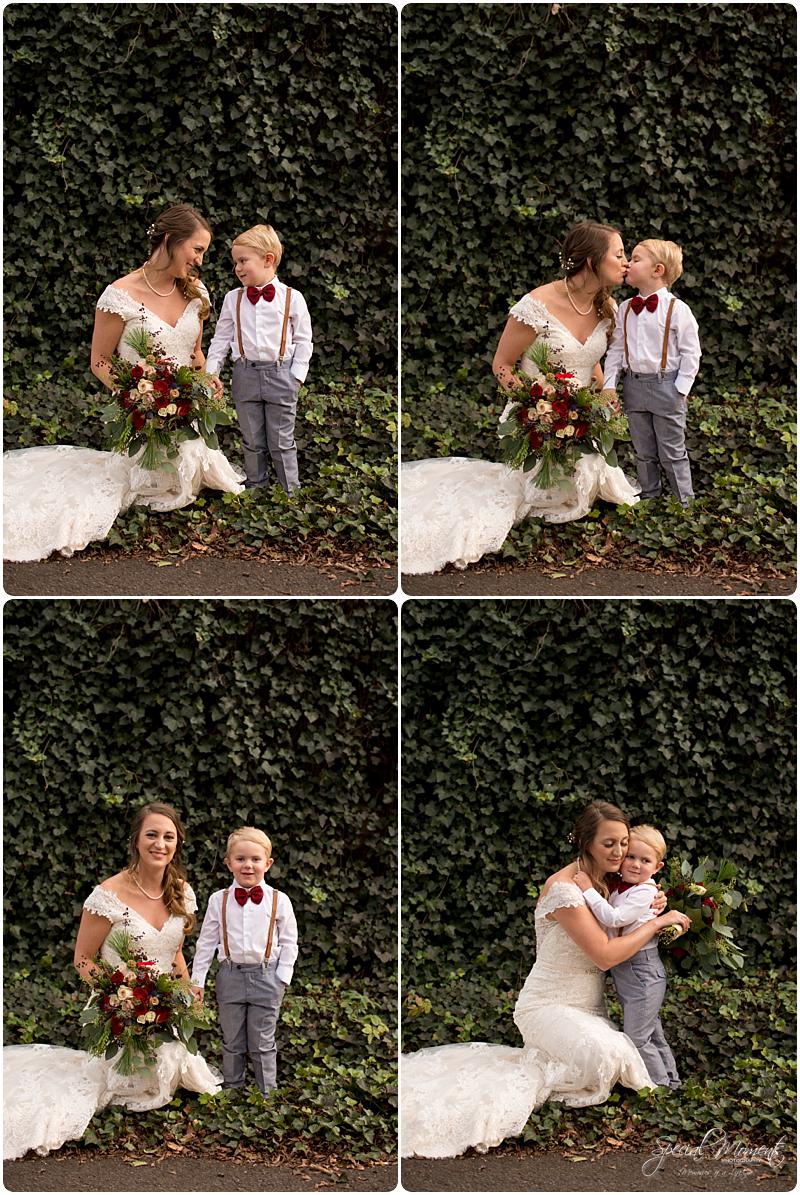 Ya'll ready for that first look?  This one's good……. Michael , did you get nervous bro?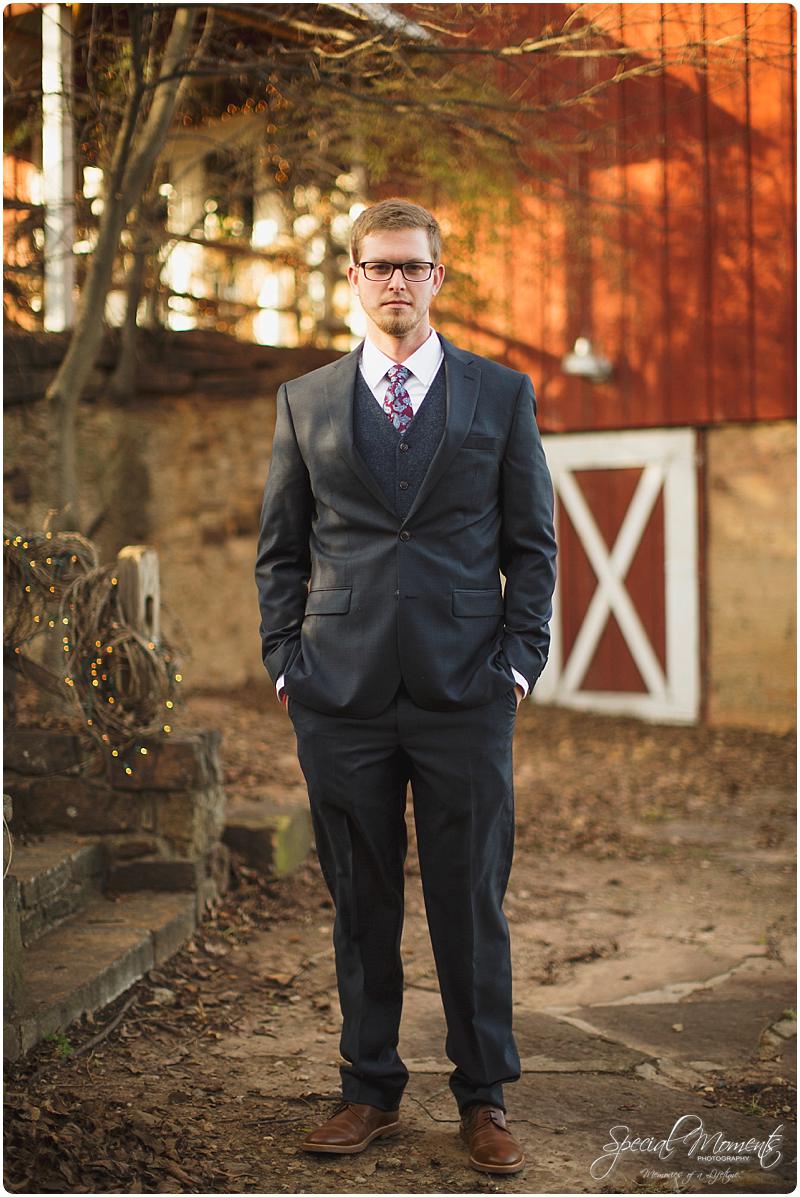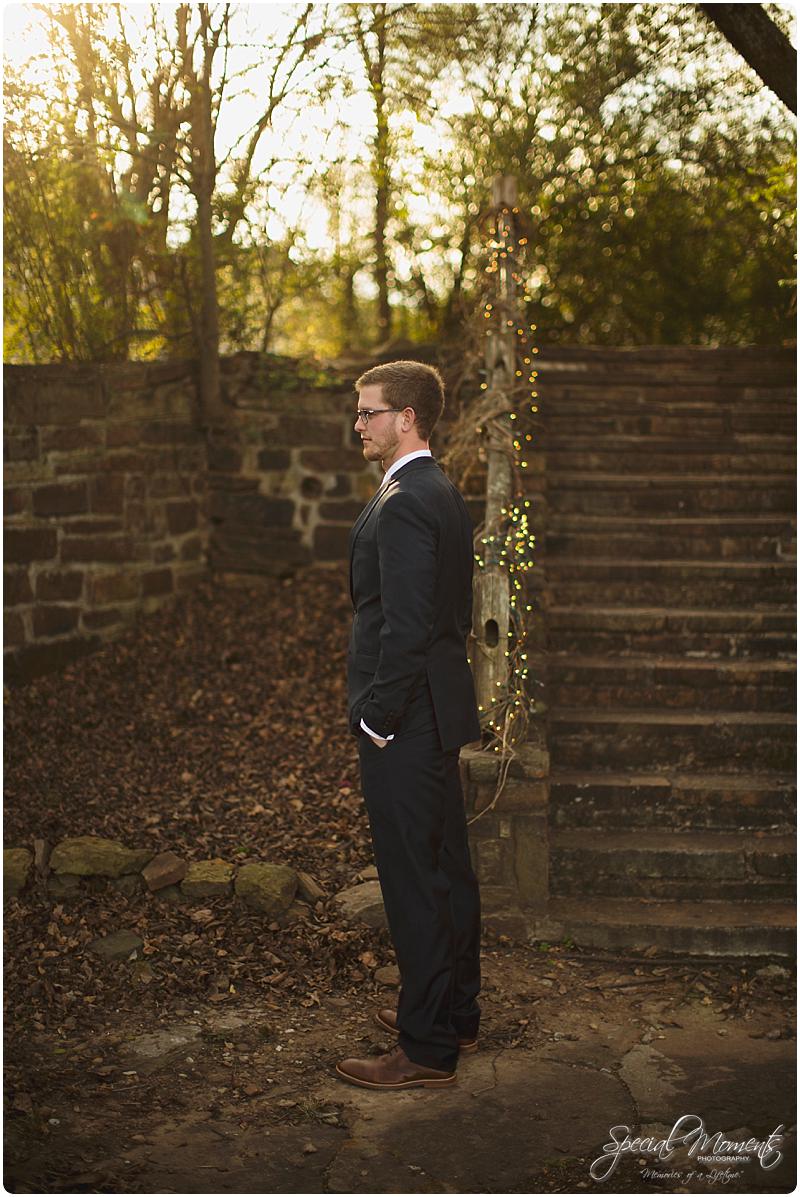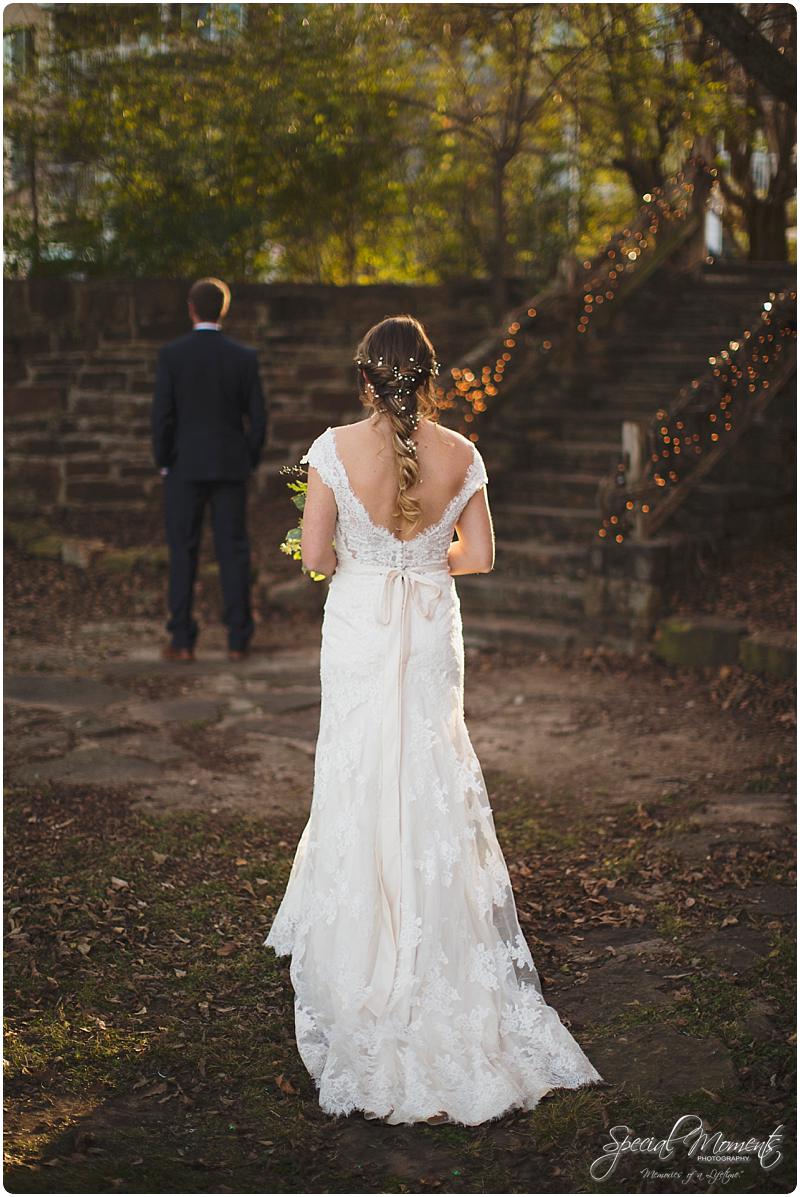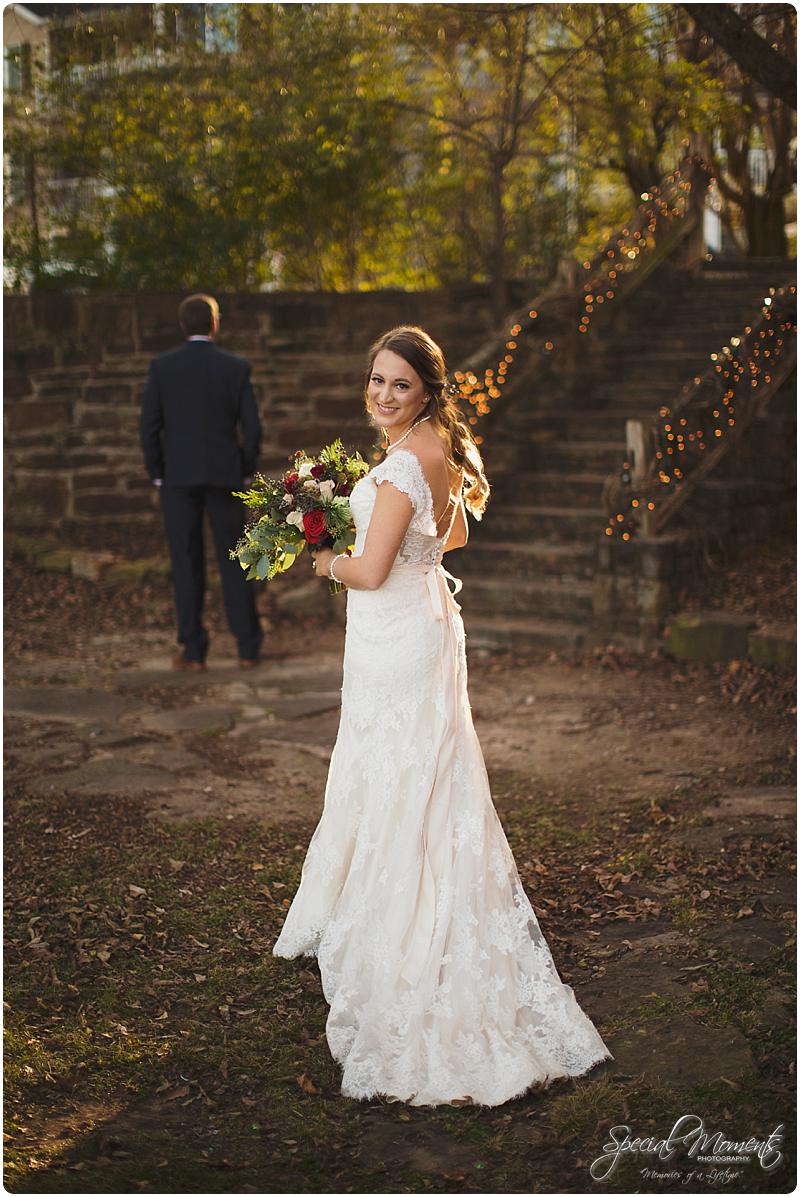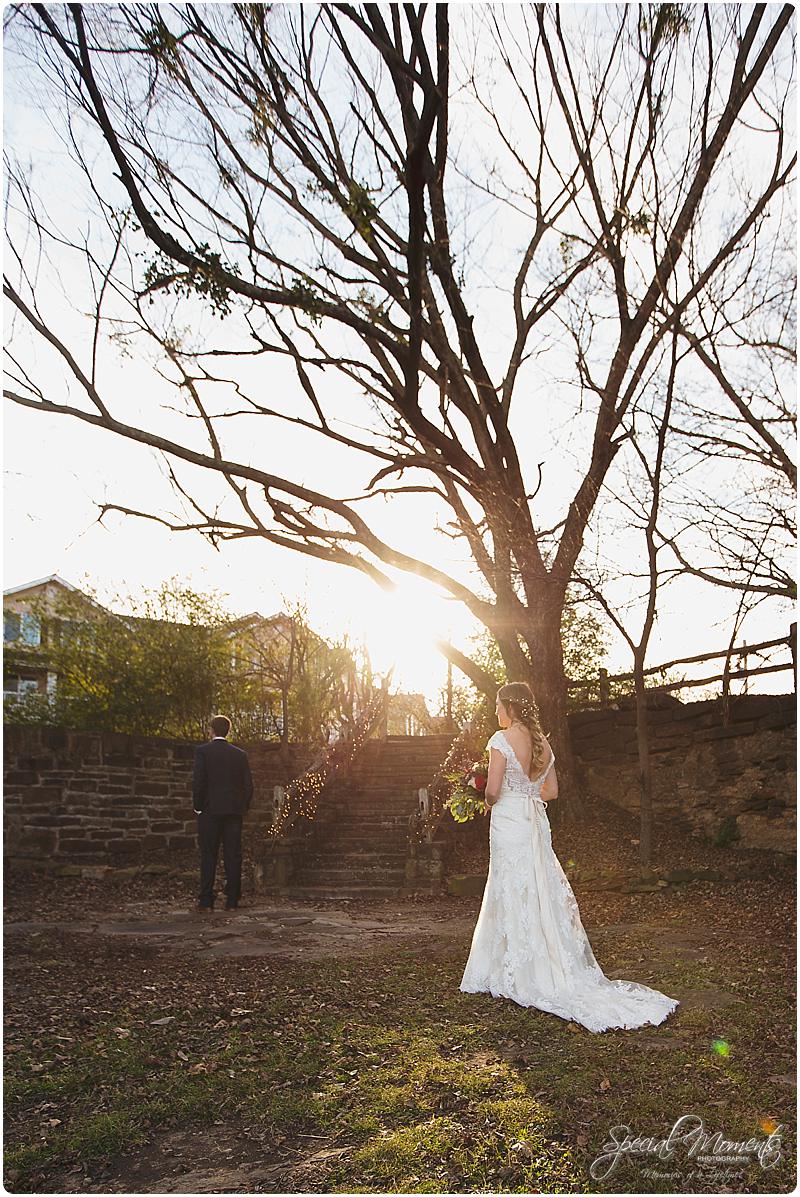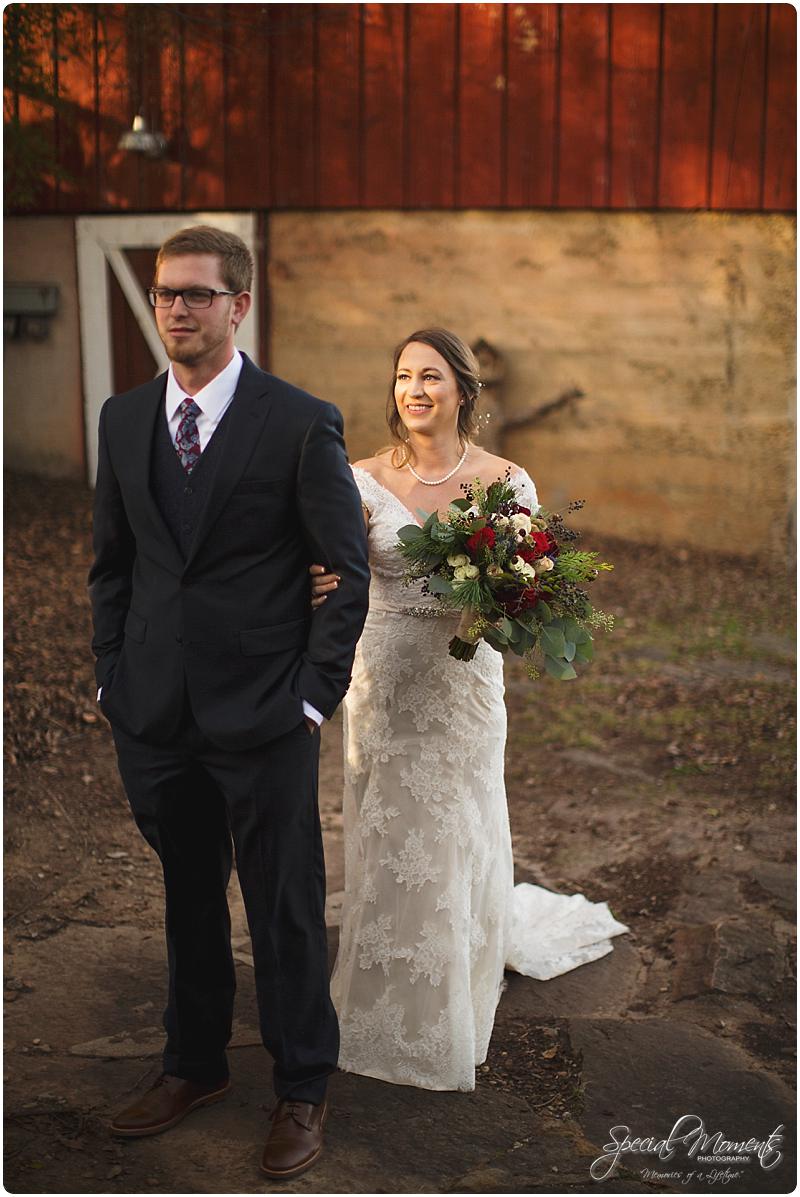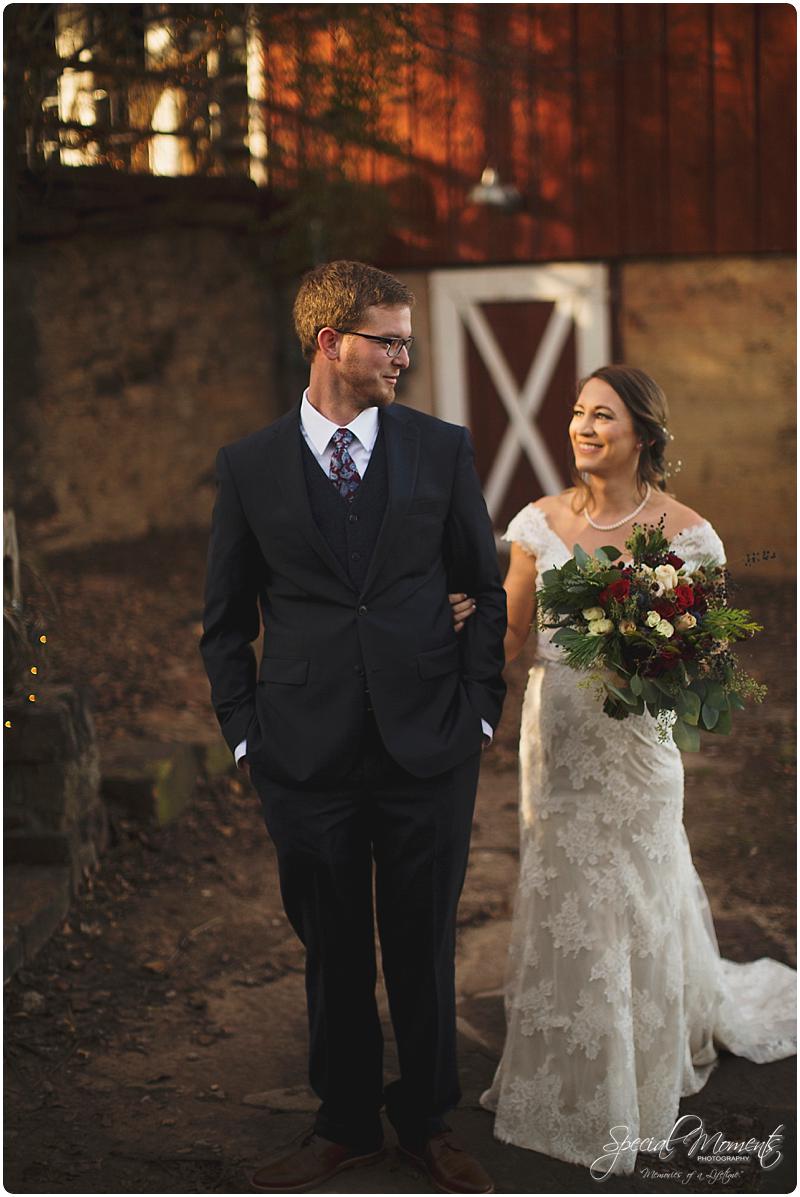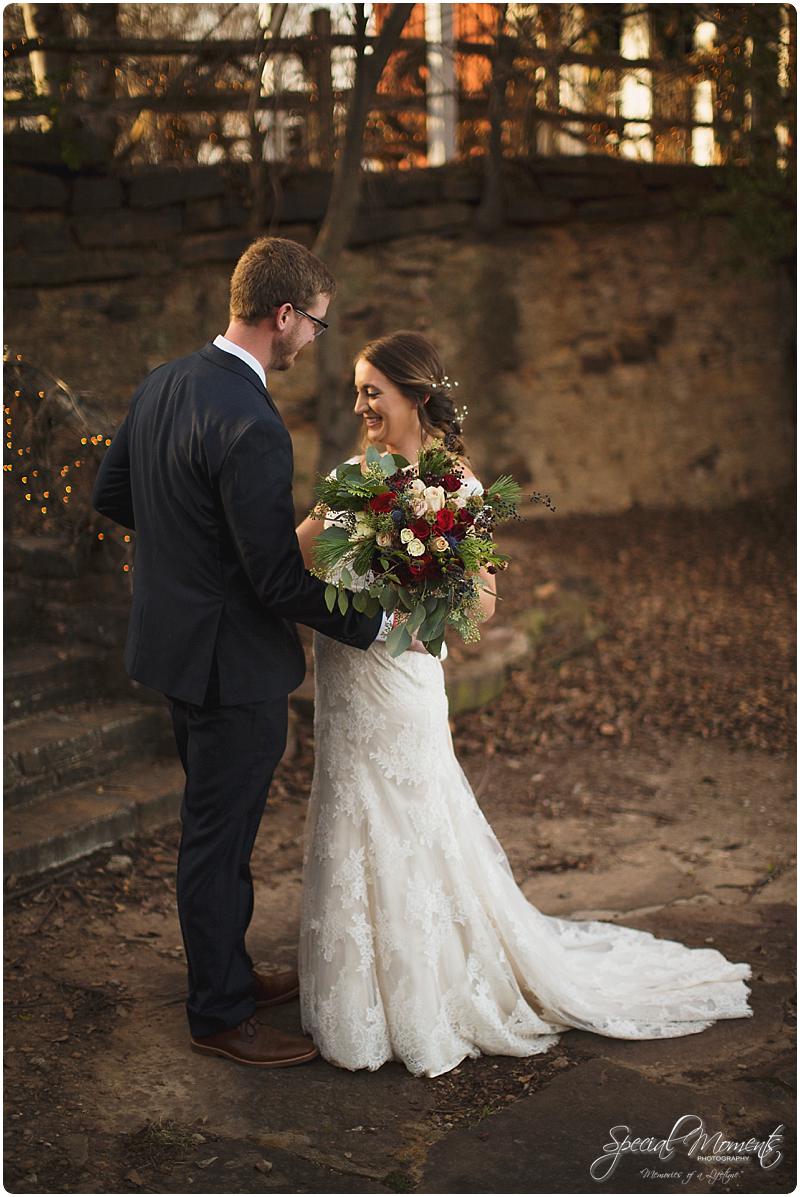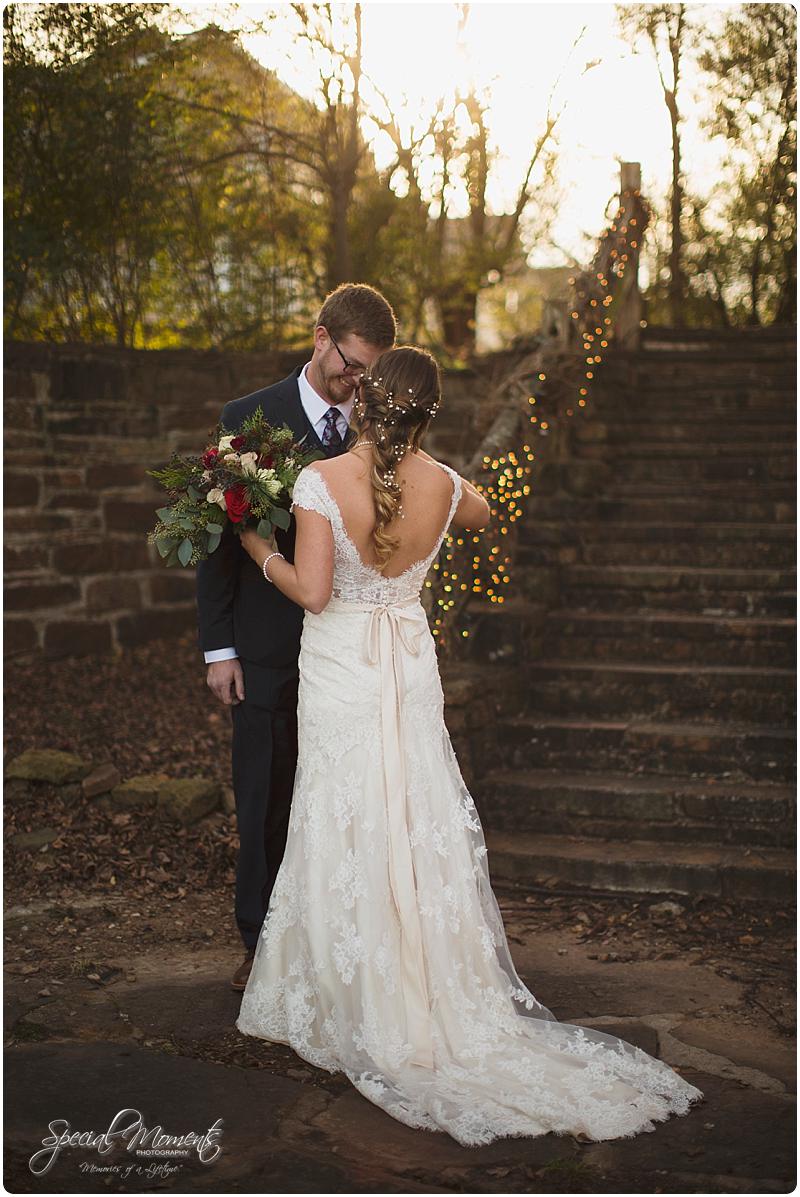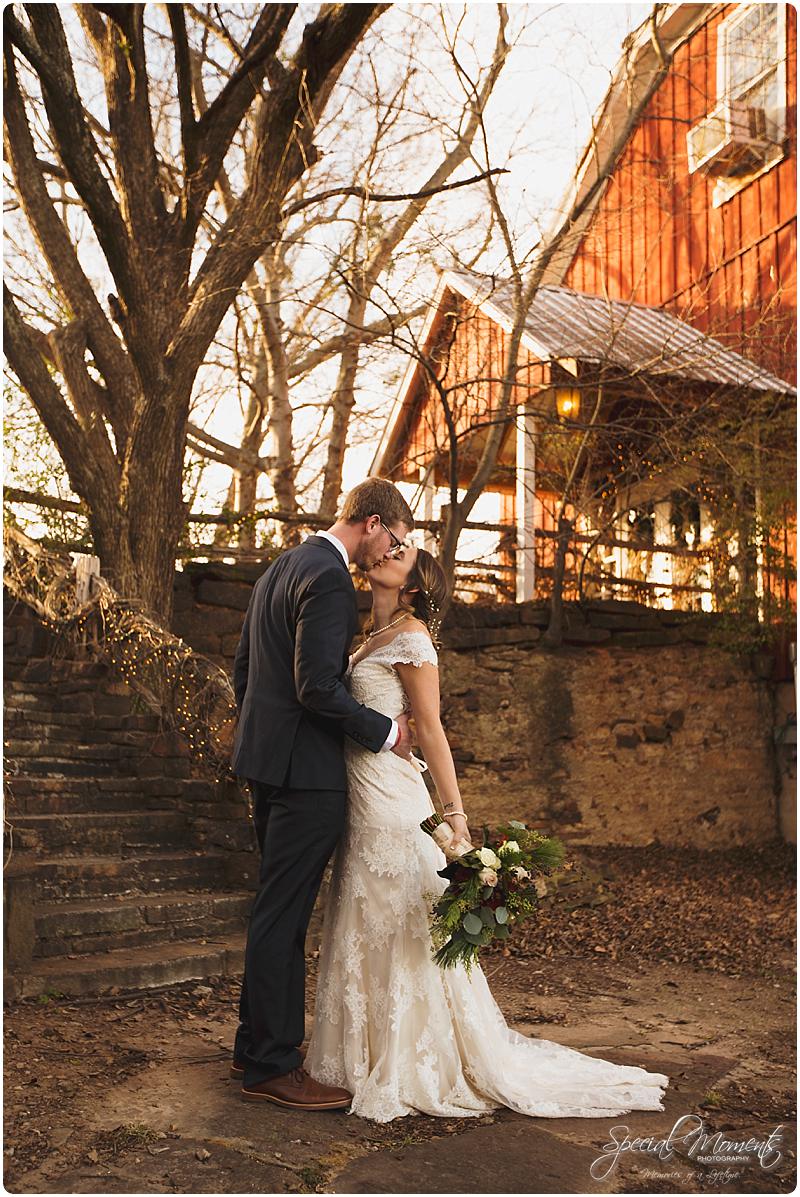 that bridal party tho…..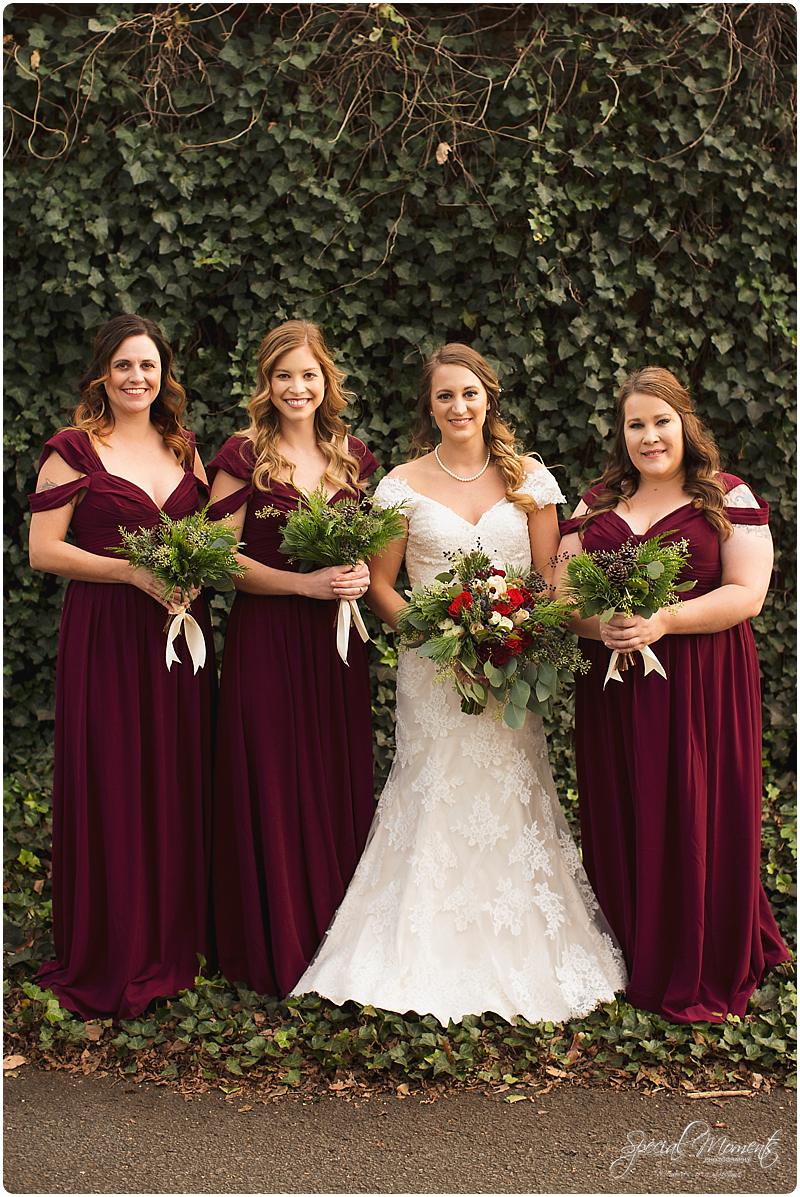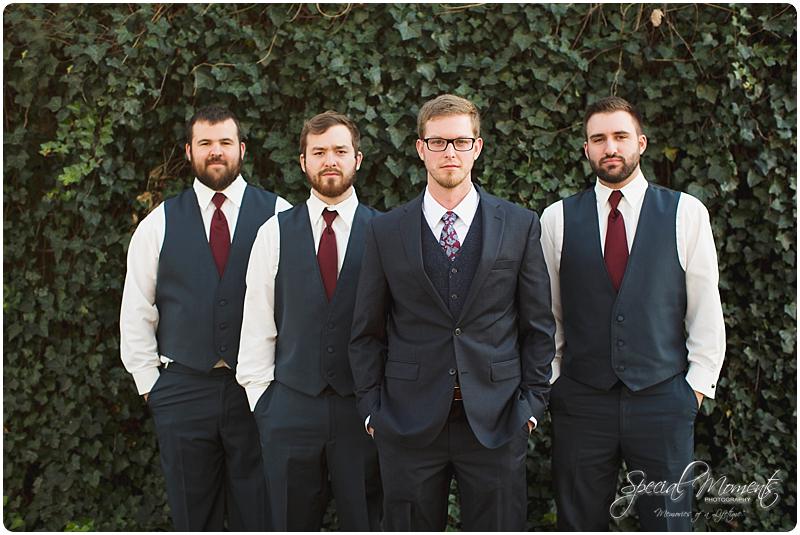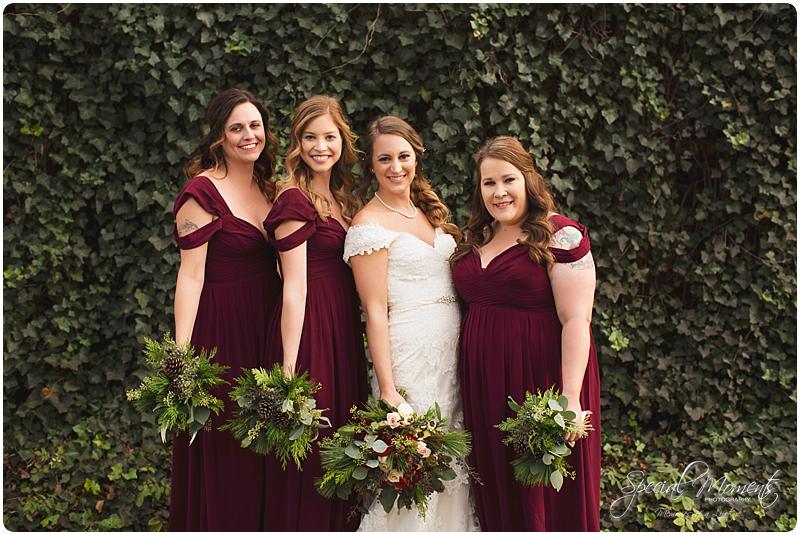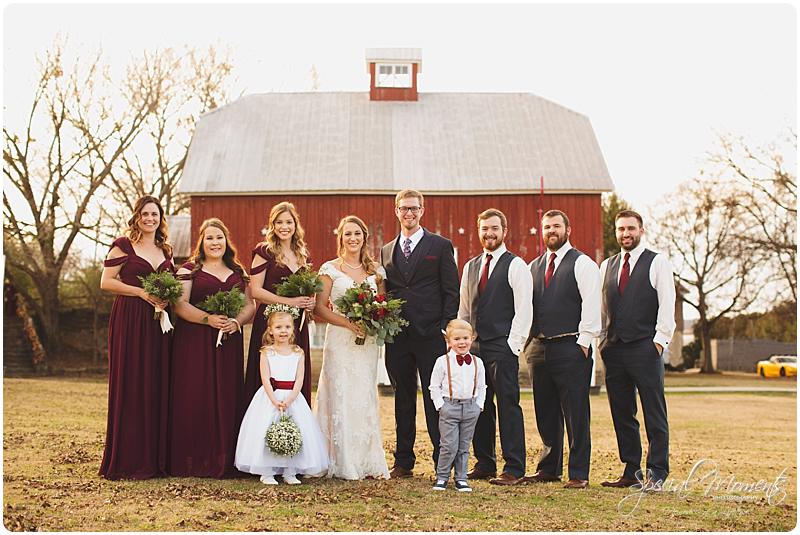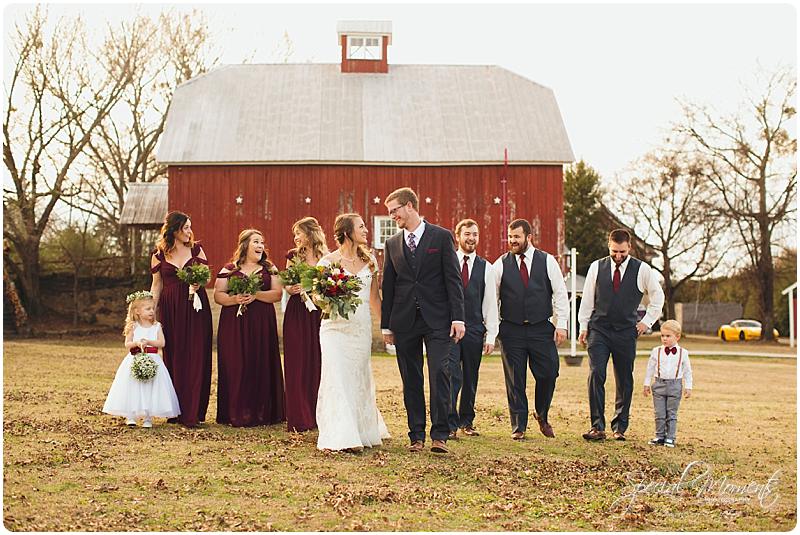 Let's go to the church and get married ya'll…….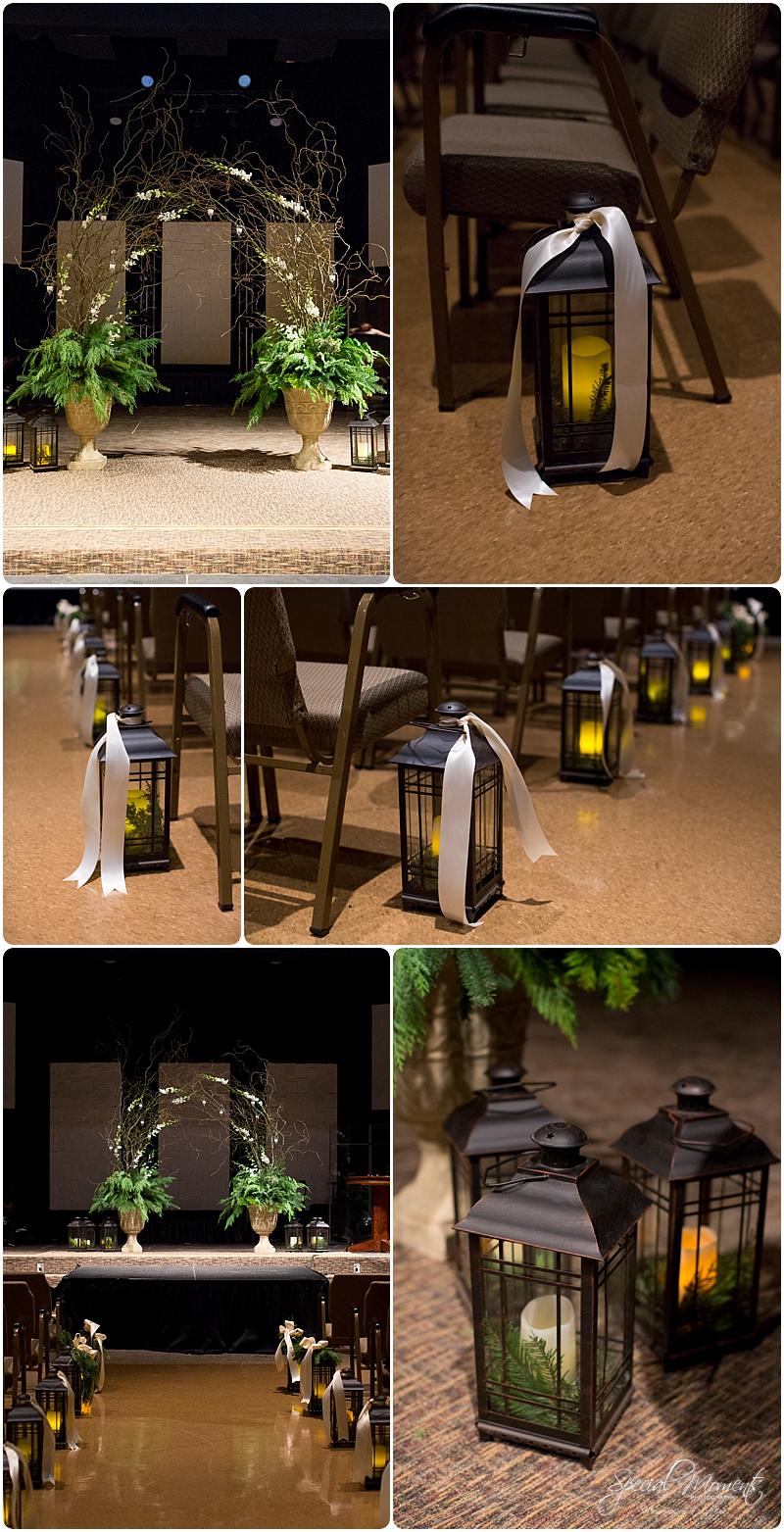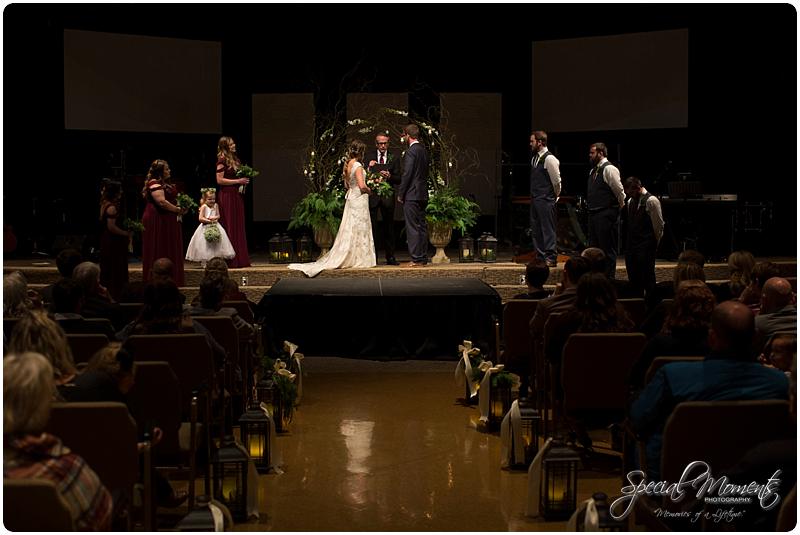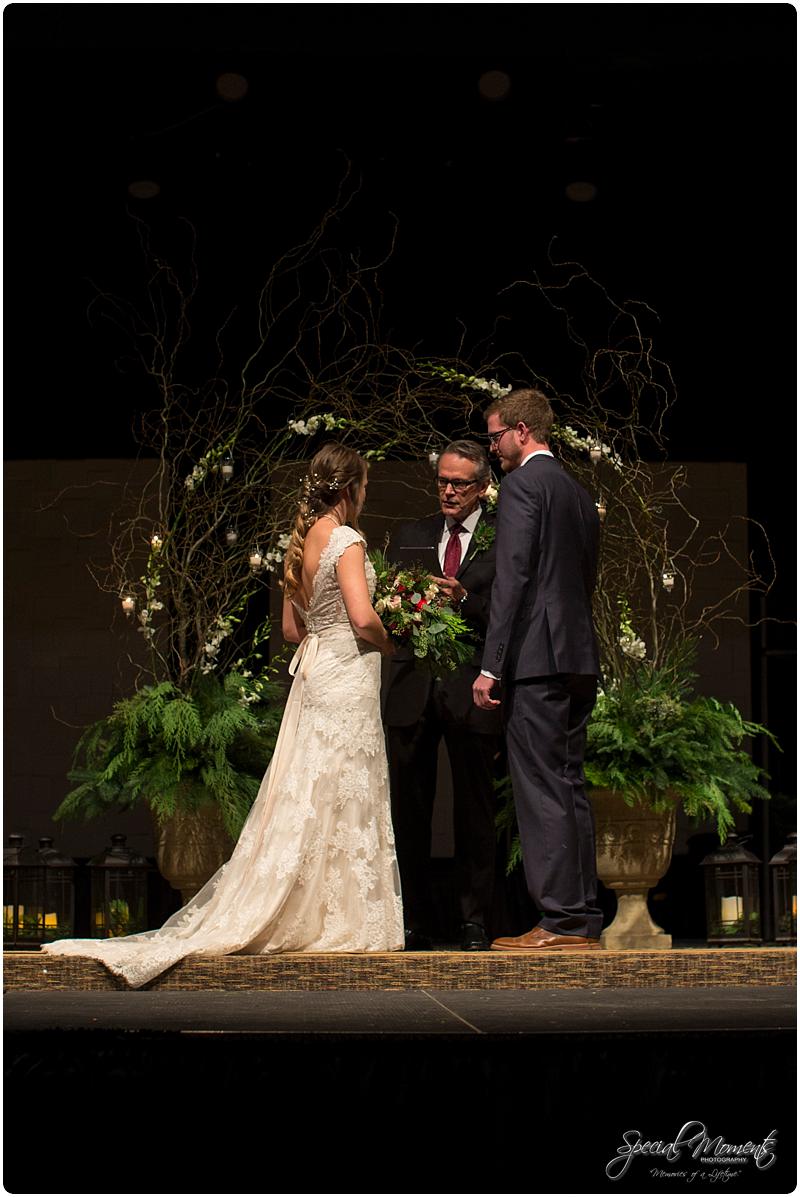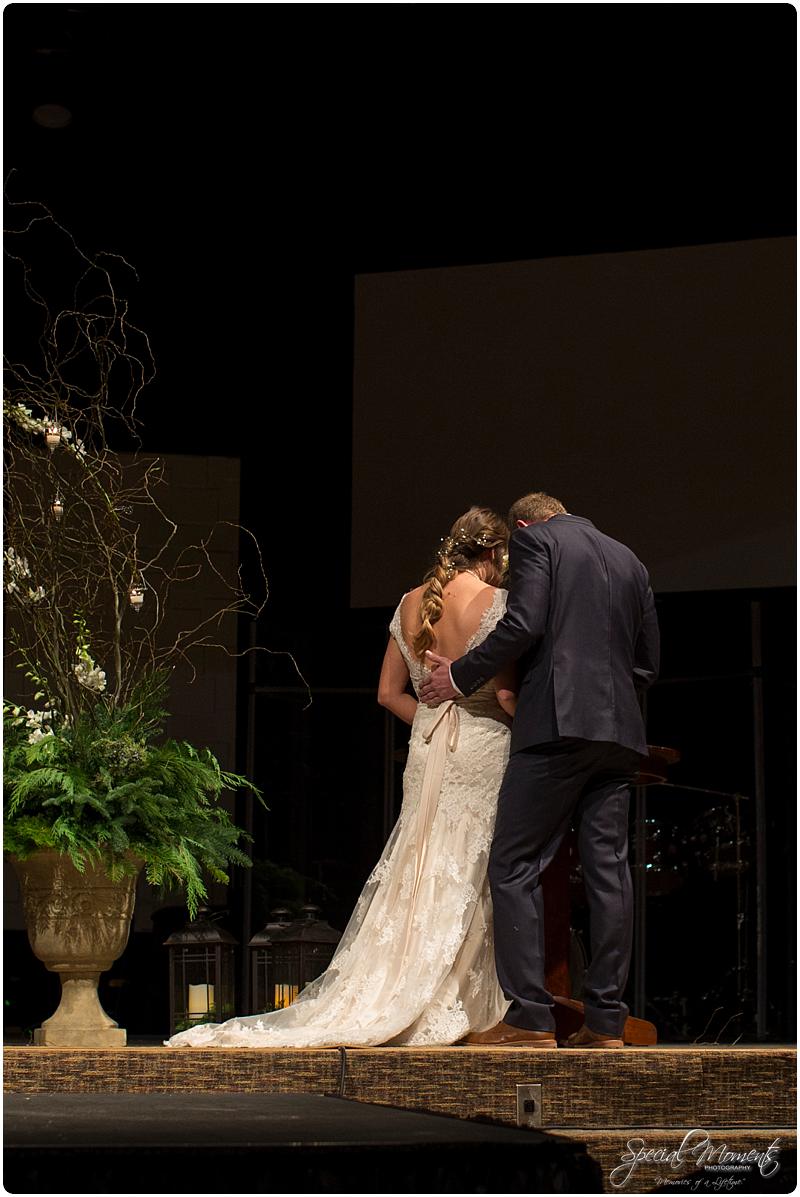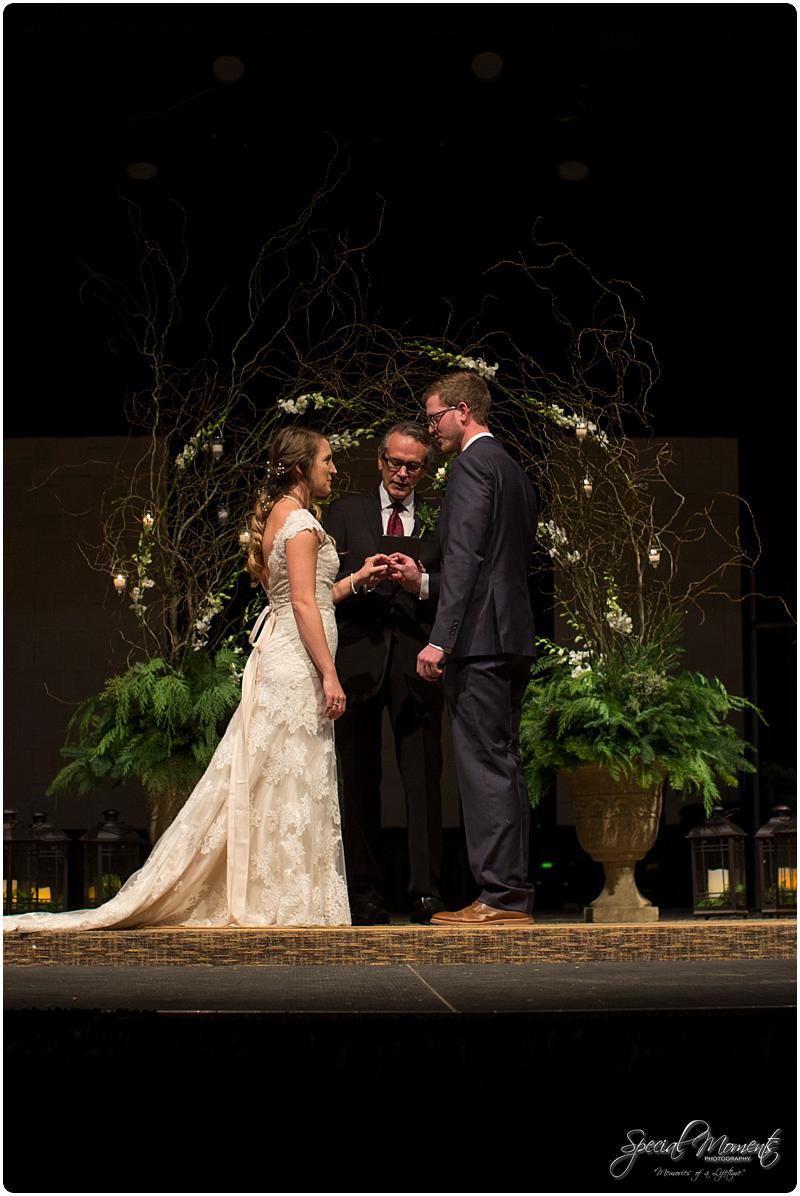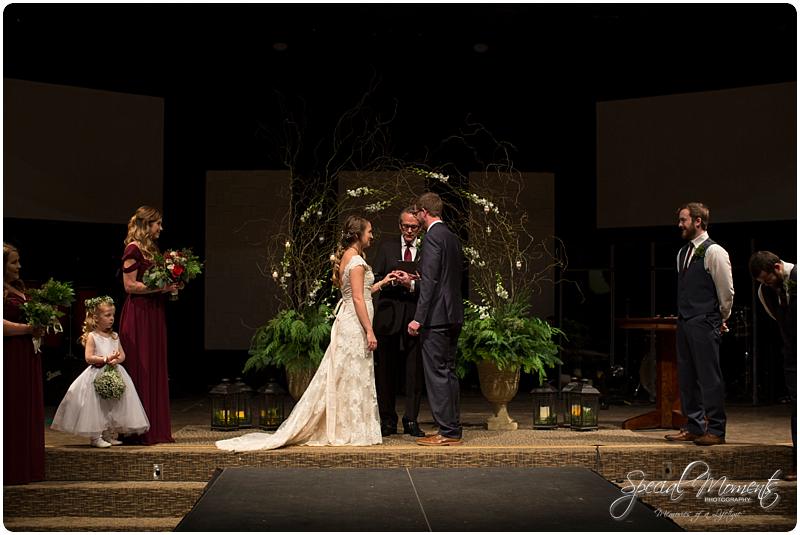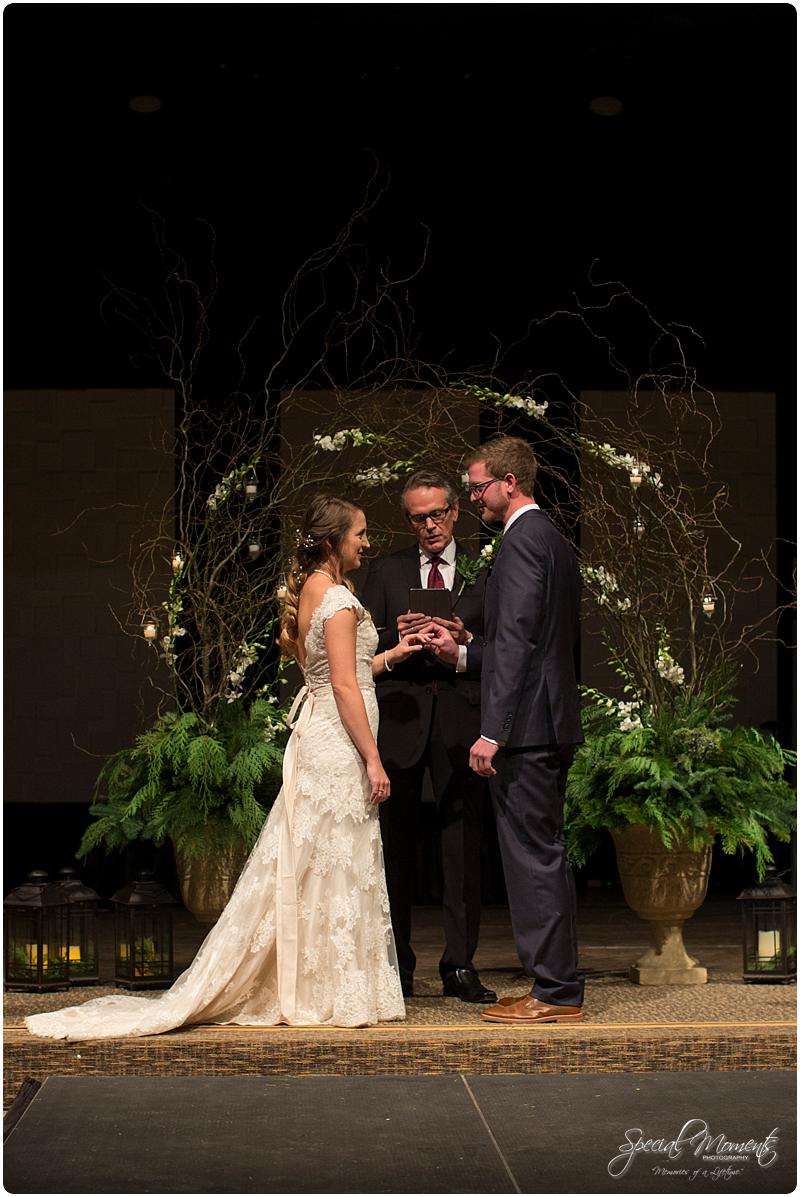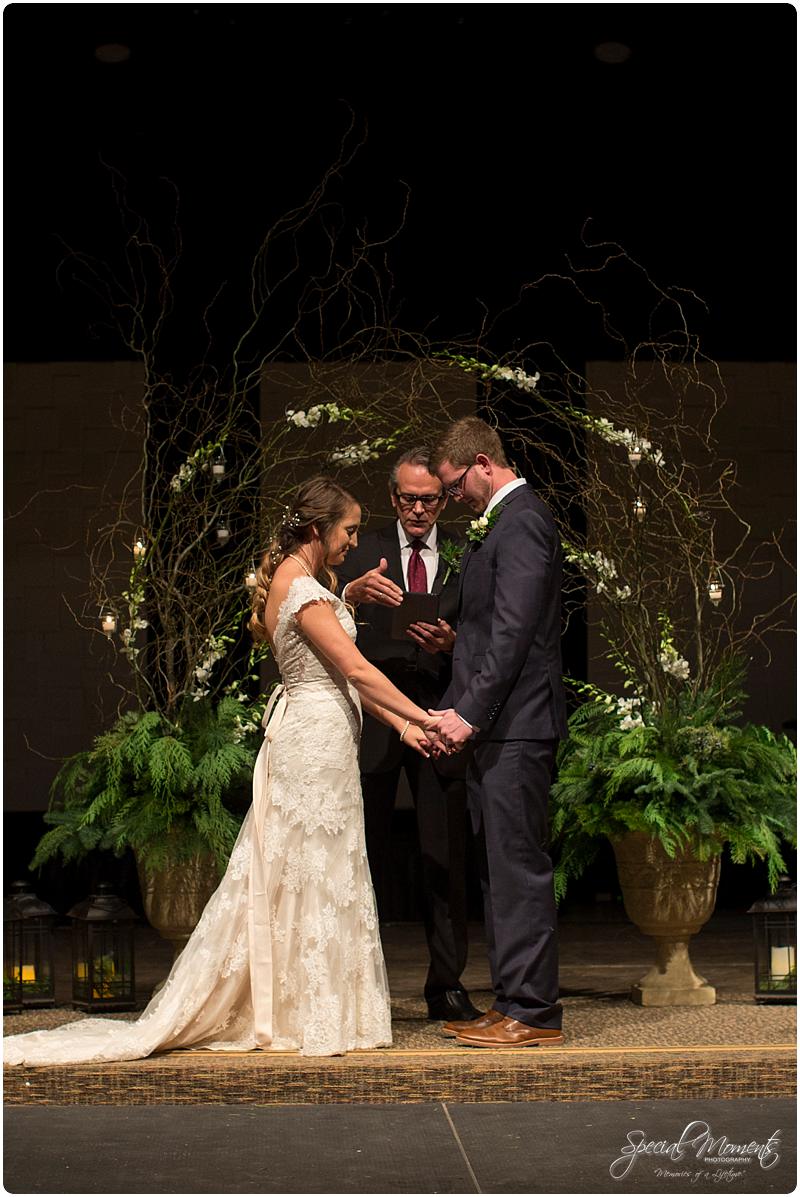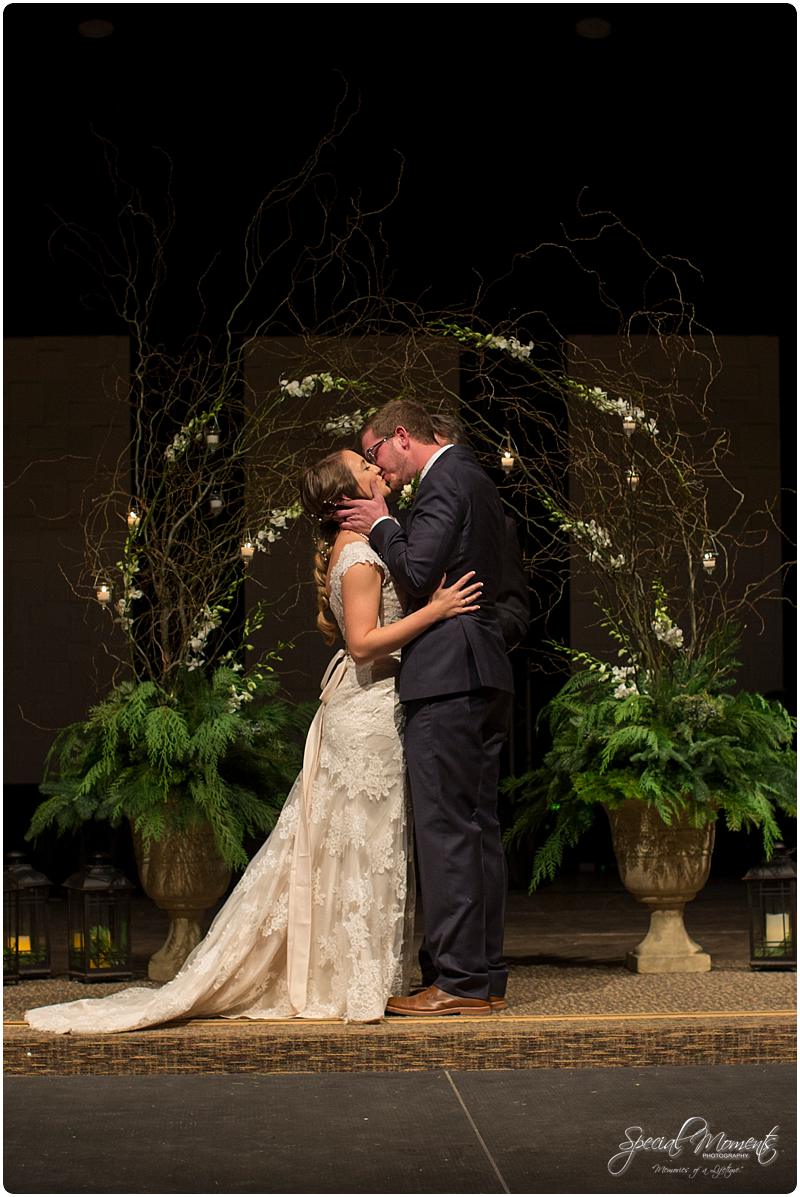 Sparkler exit from the church………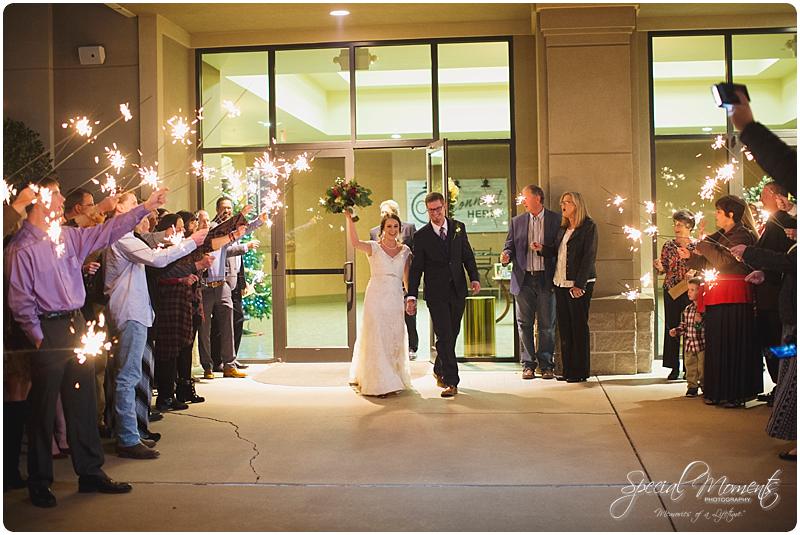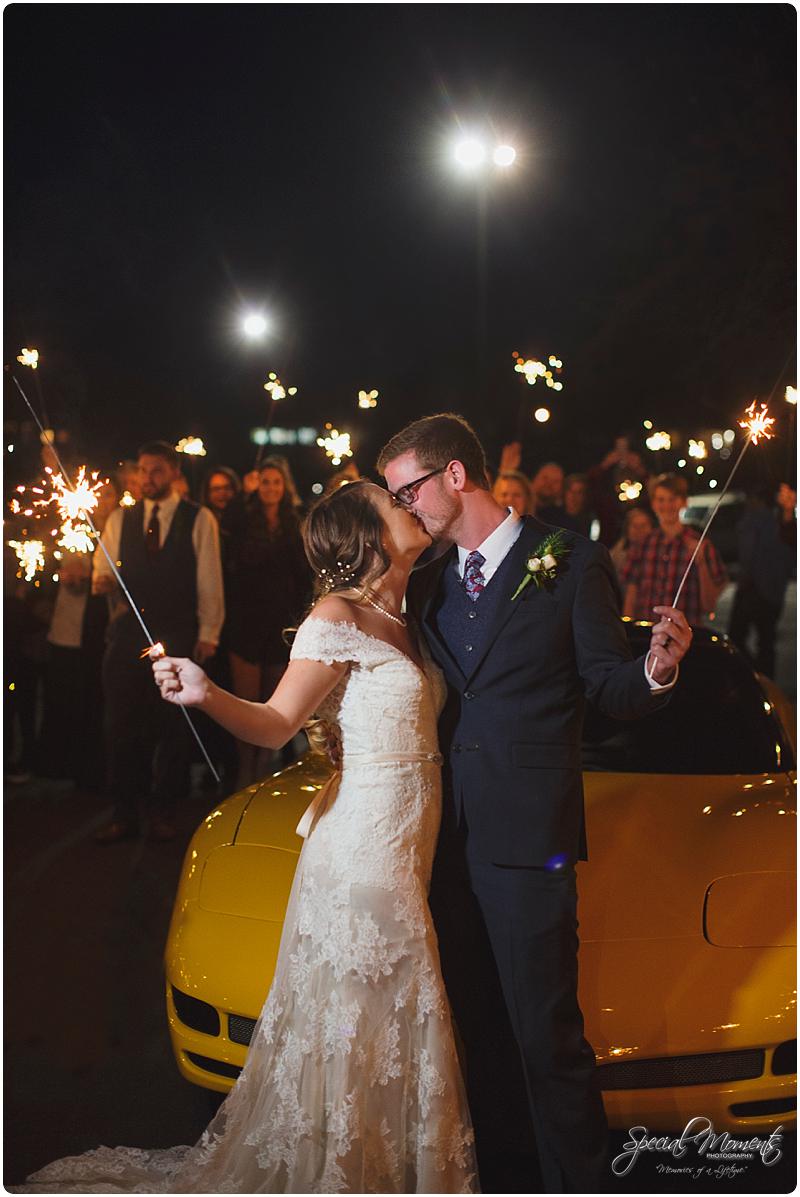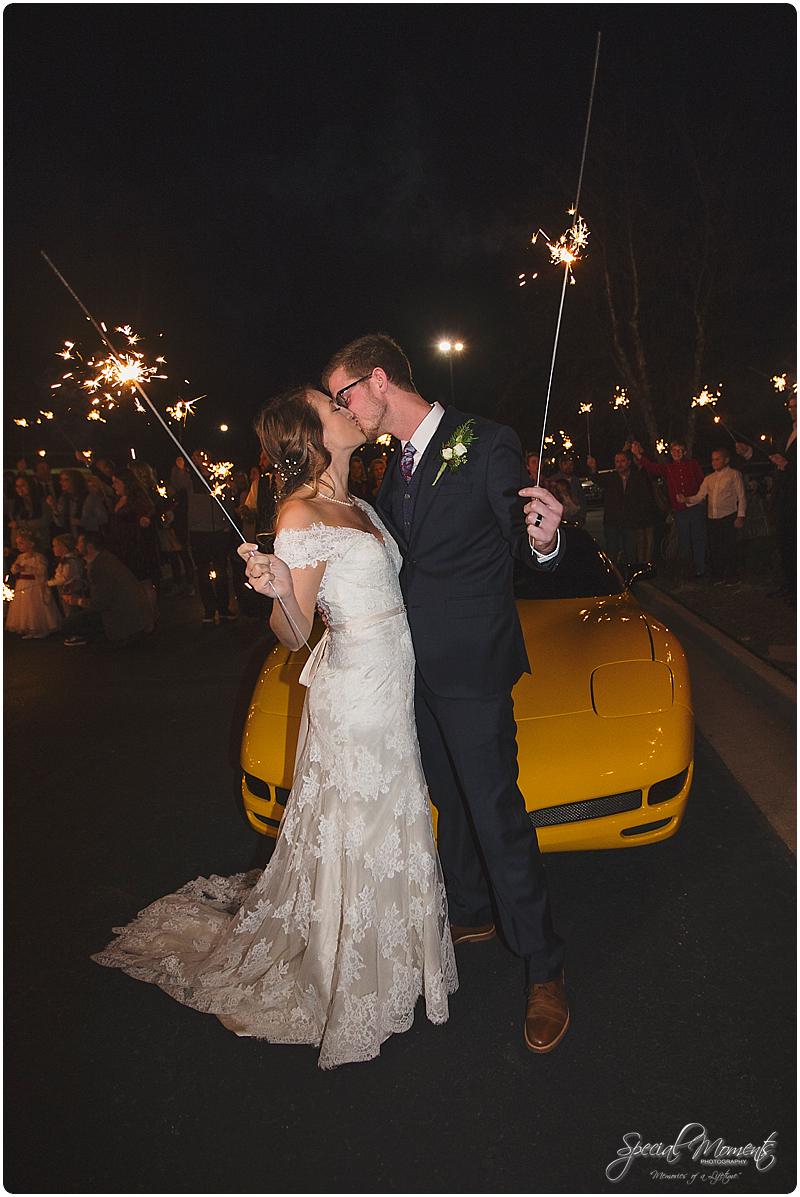 Reception time…. The Soundroom was a perfect Wedding reception venue……. Check it out……..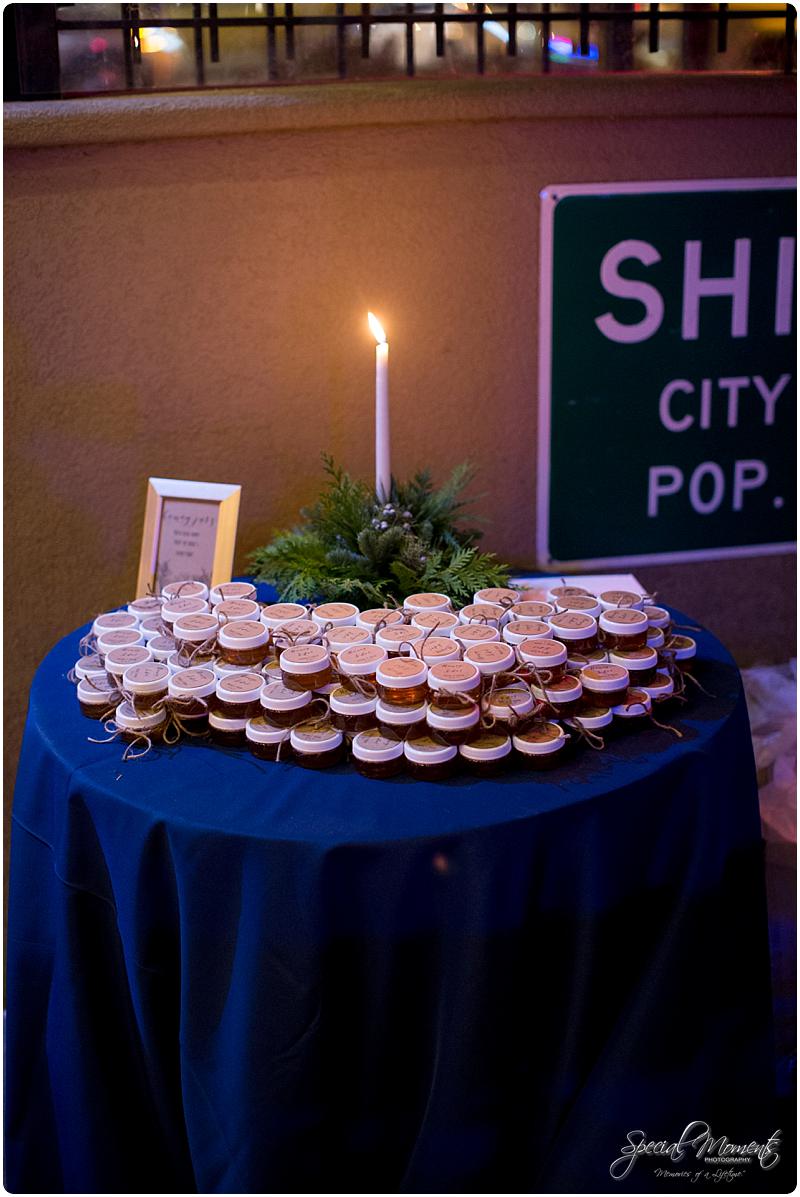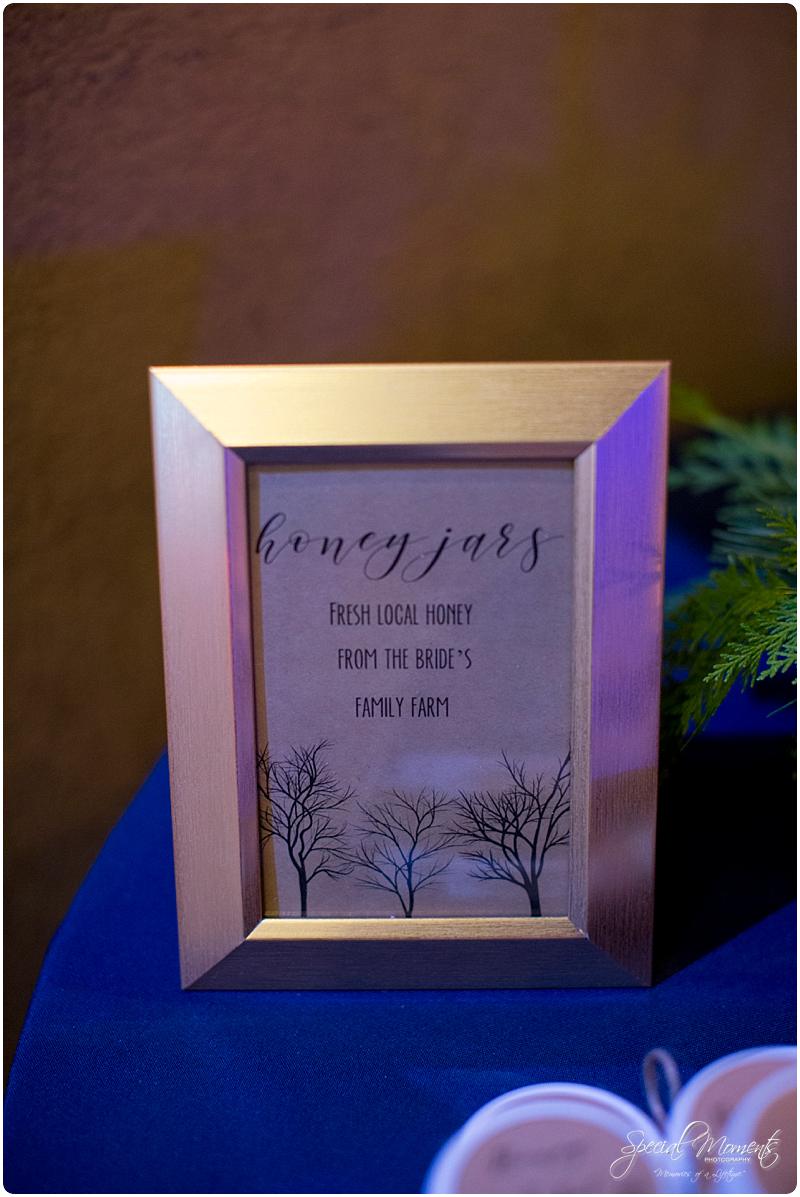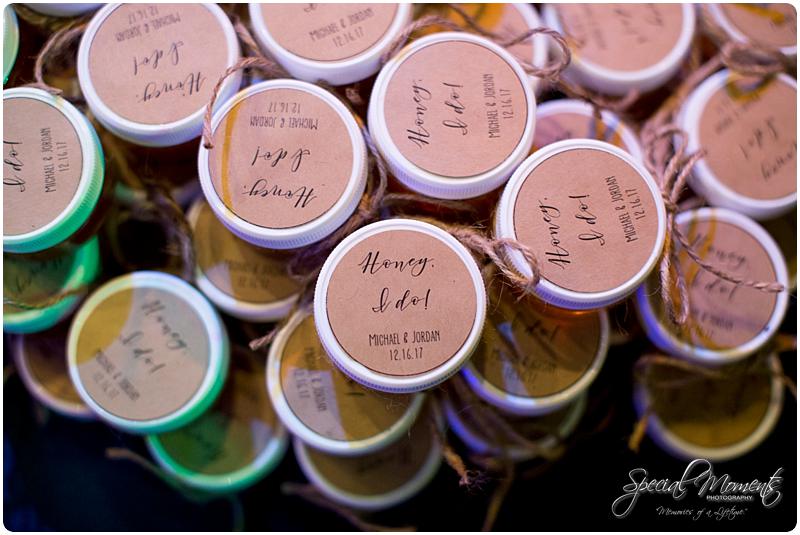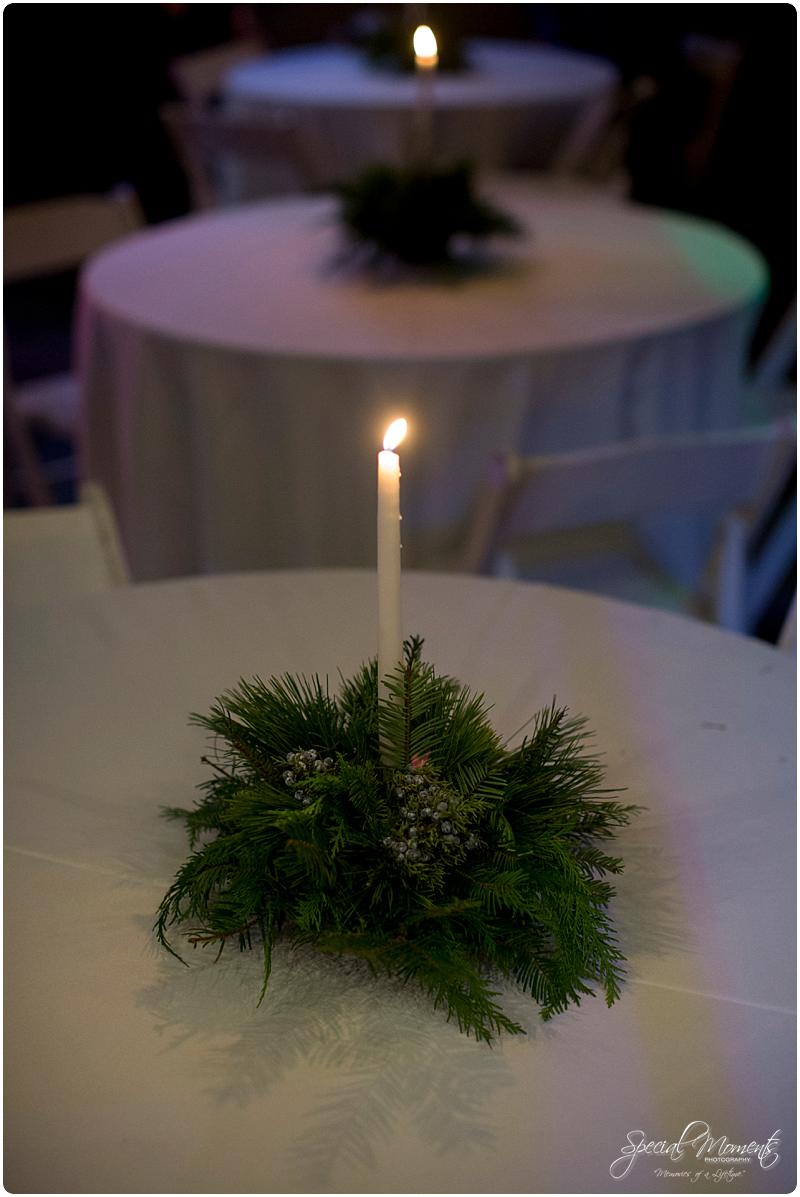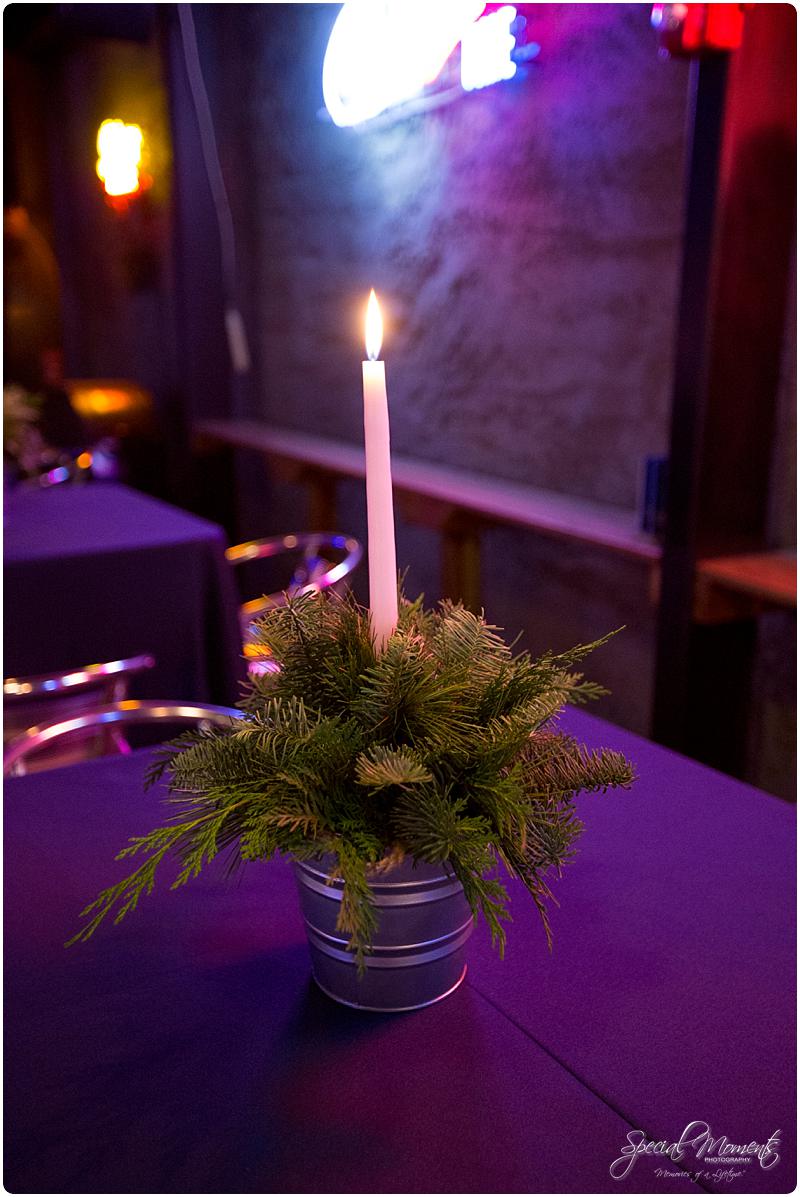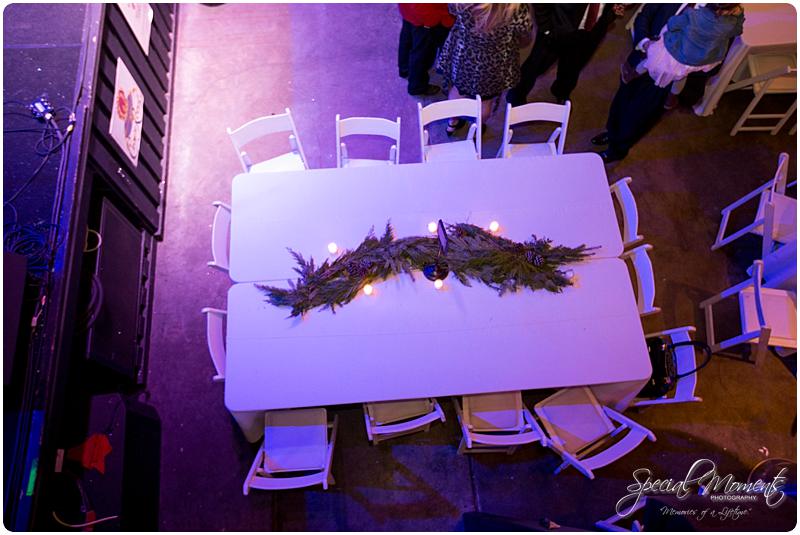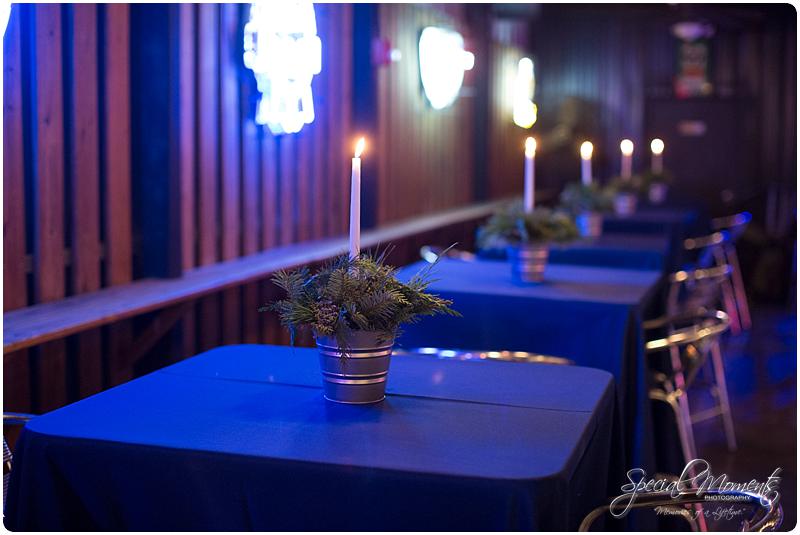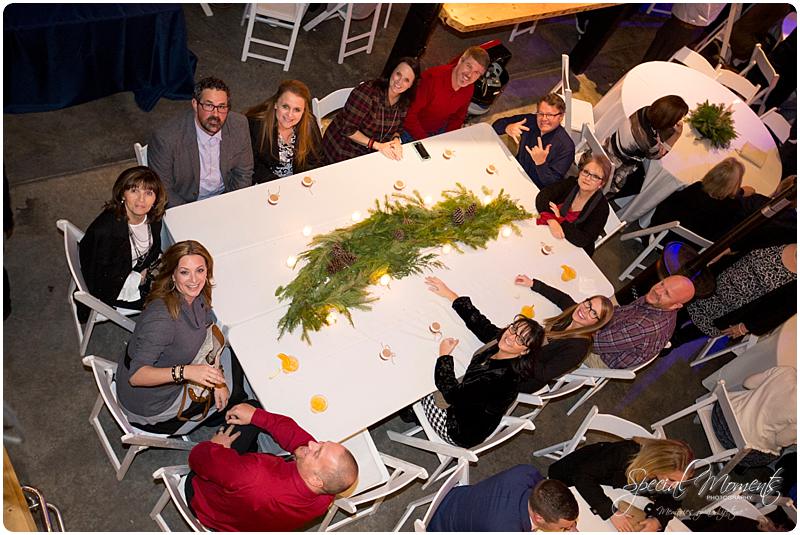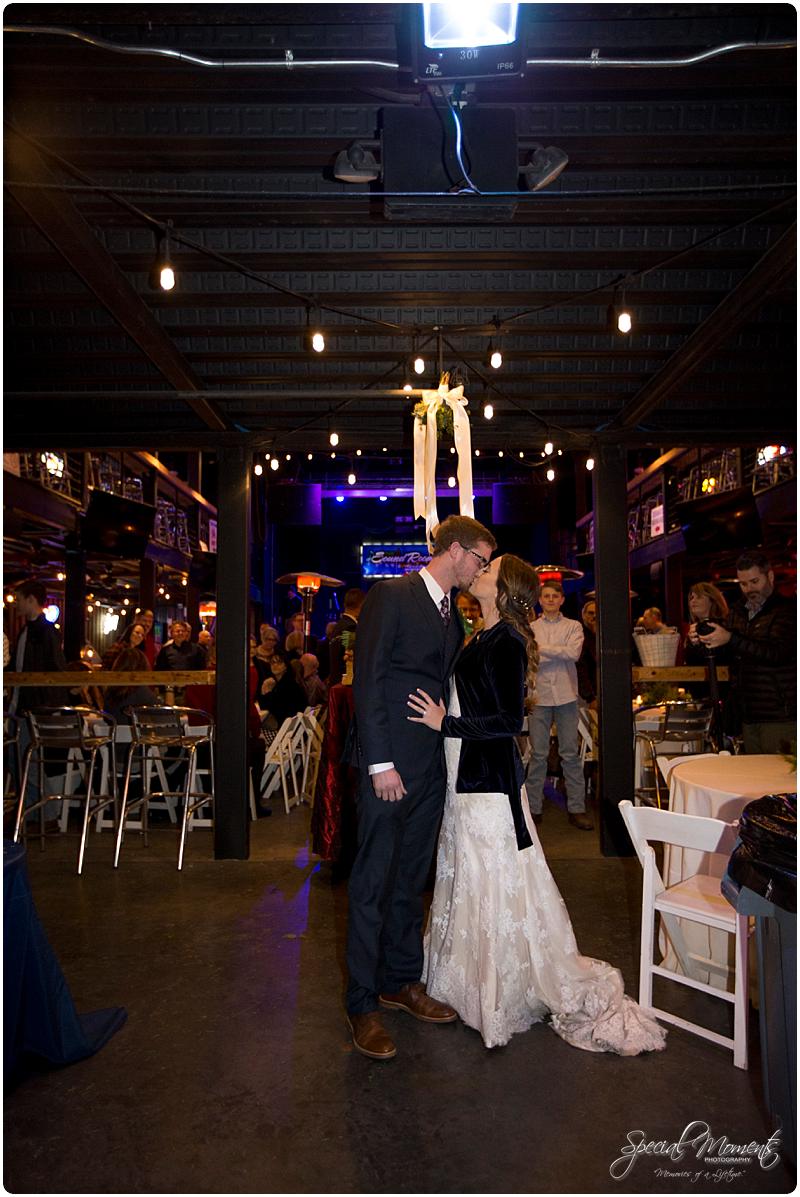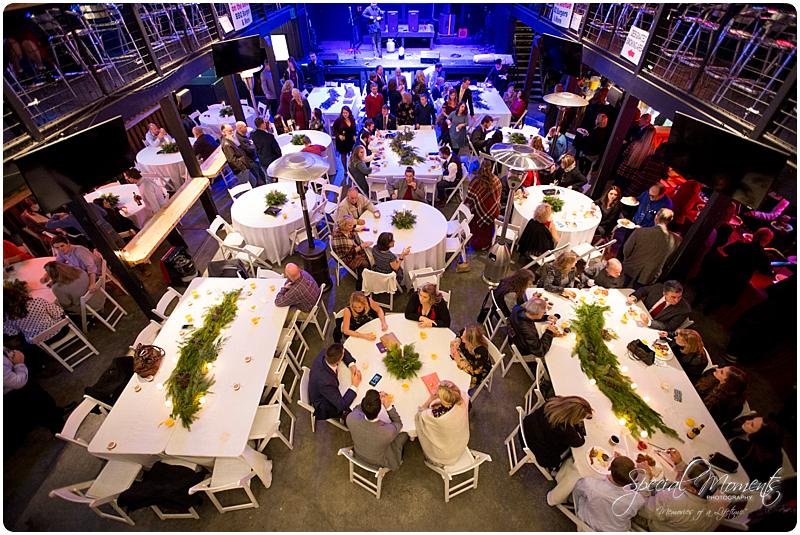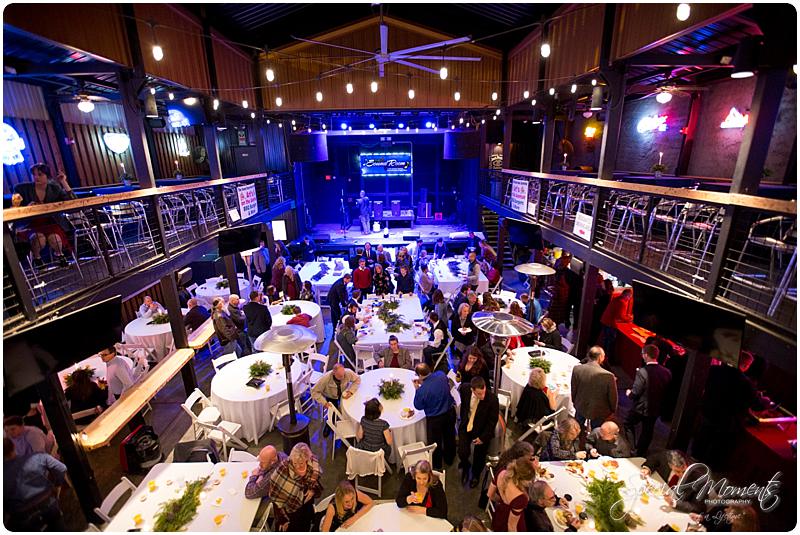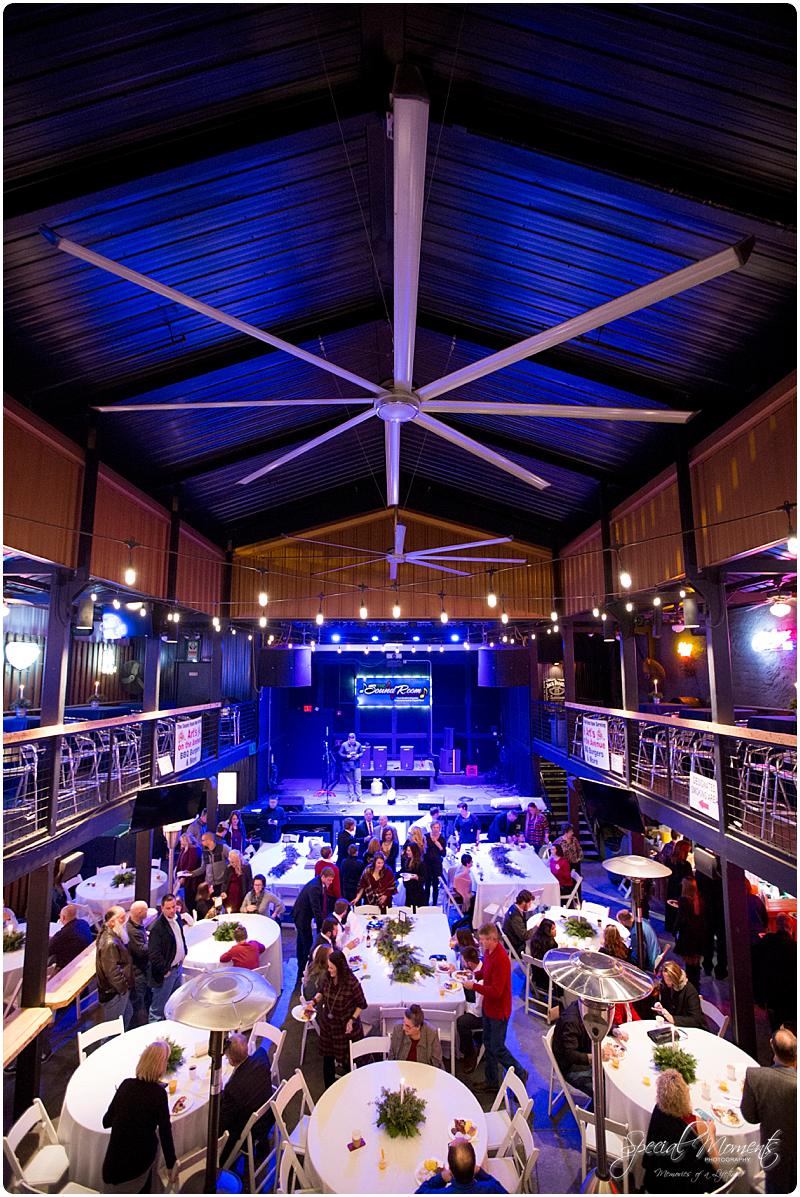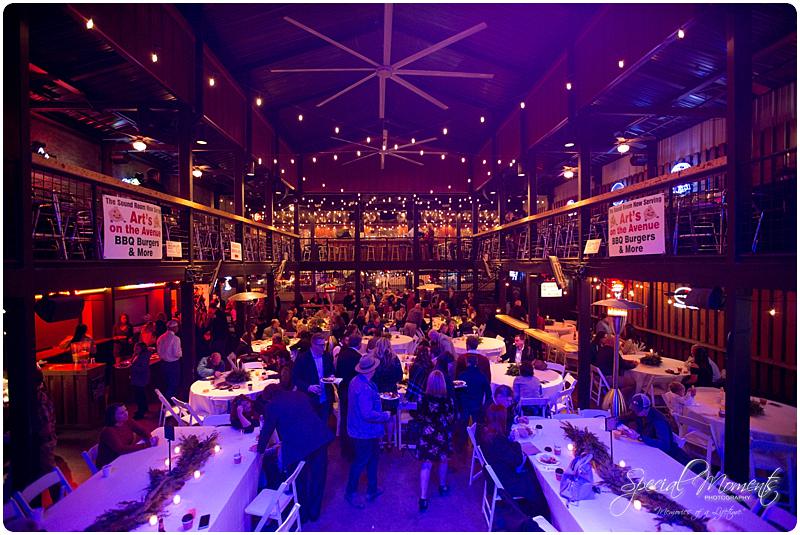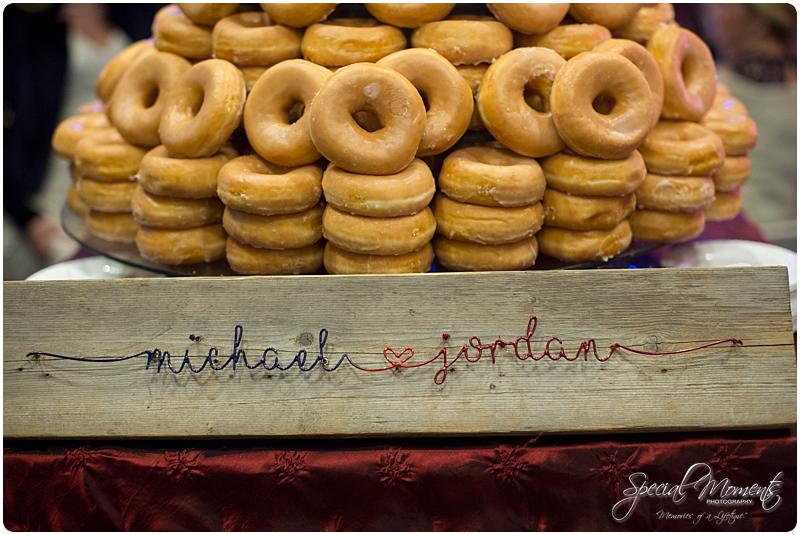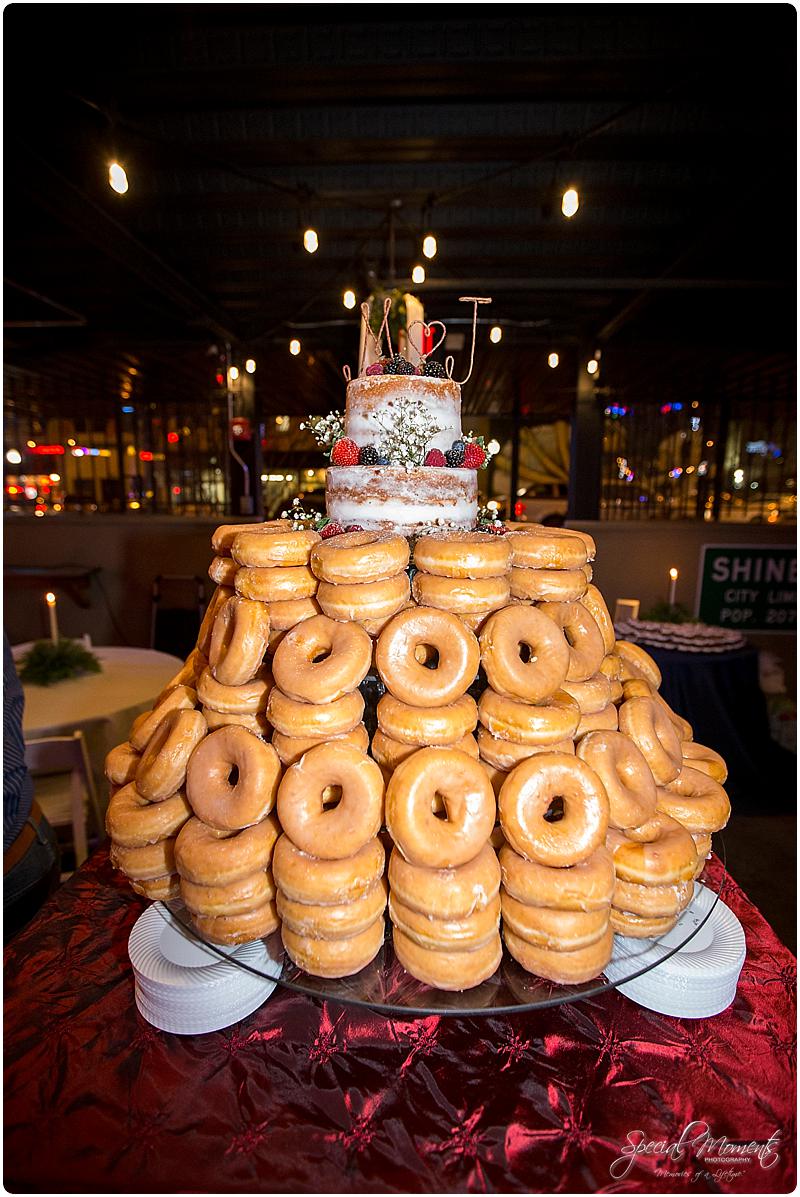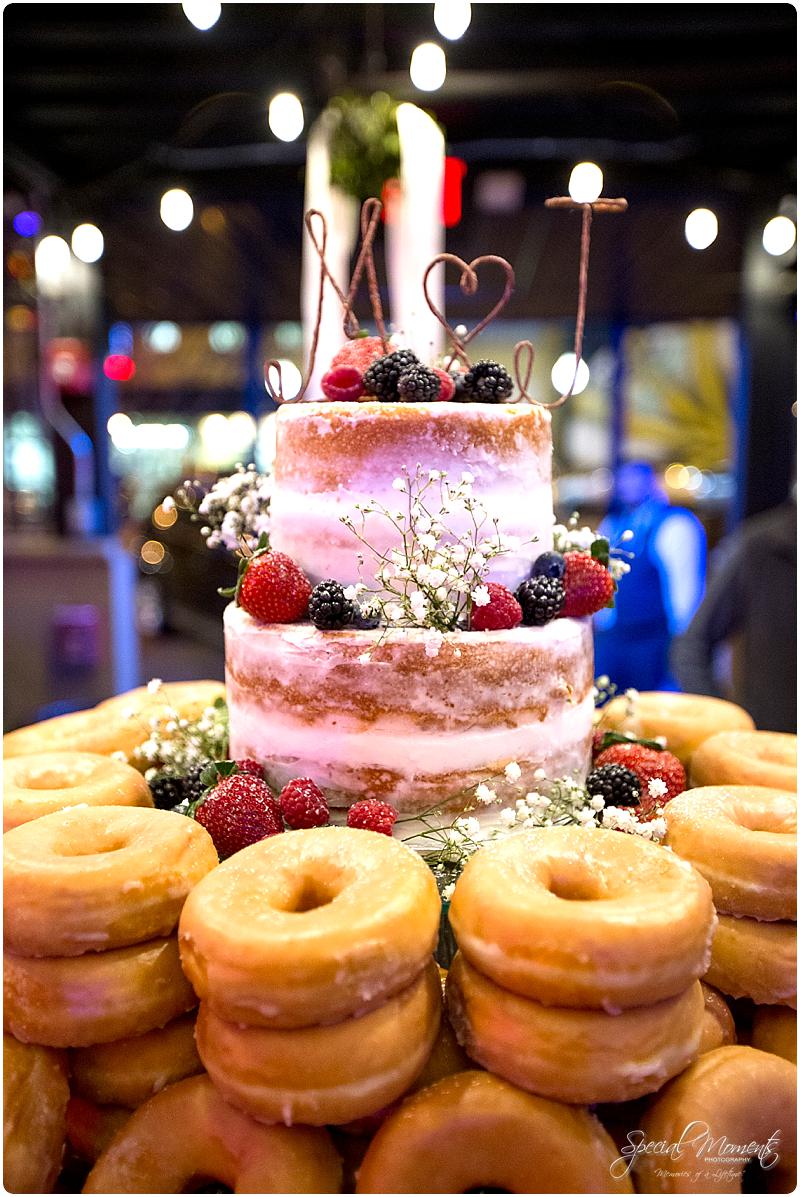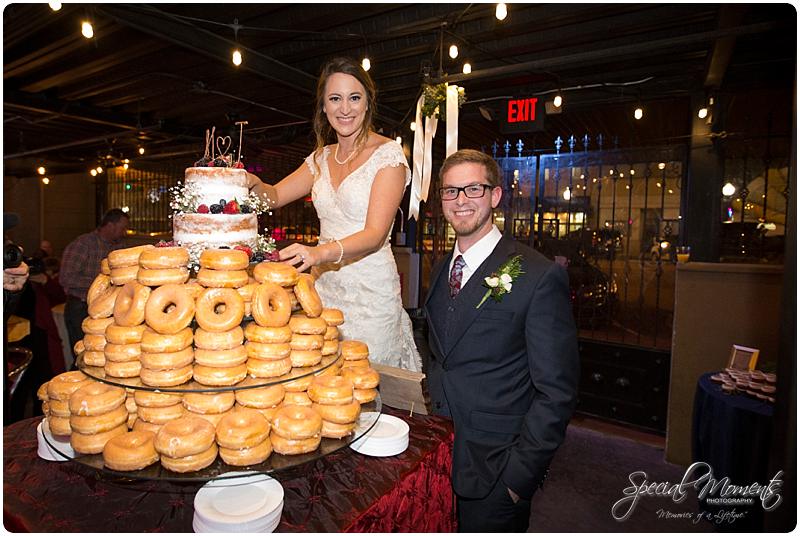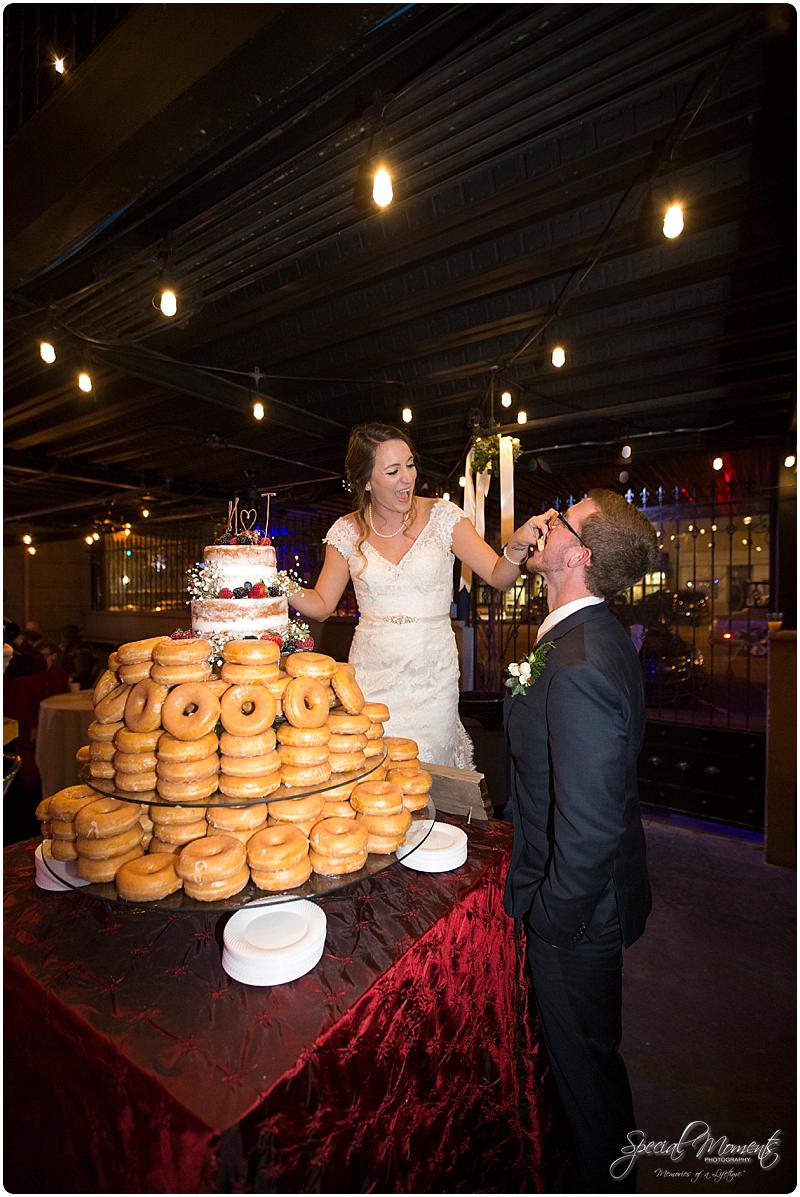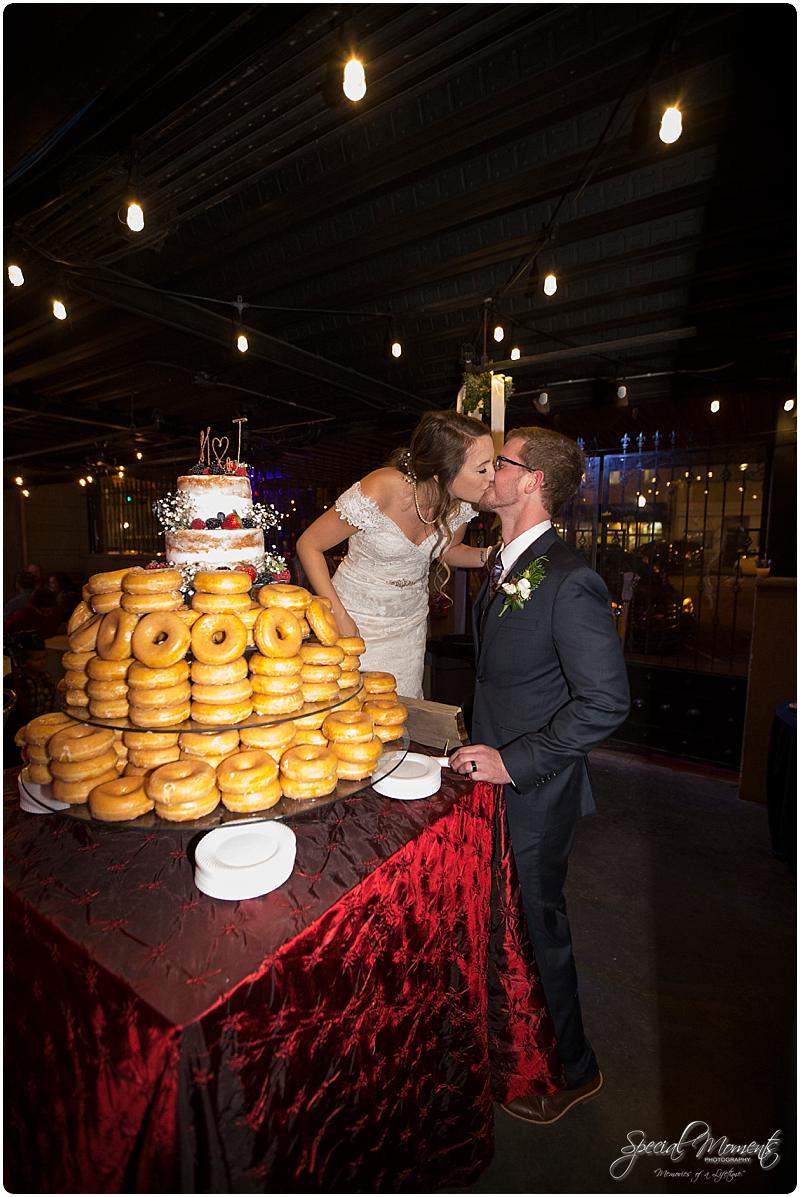 it's time….for the portraits…..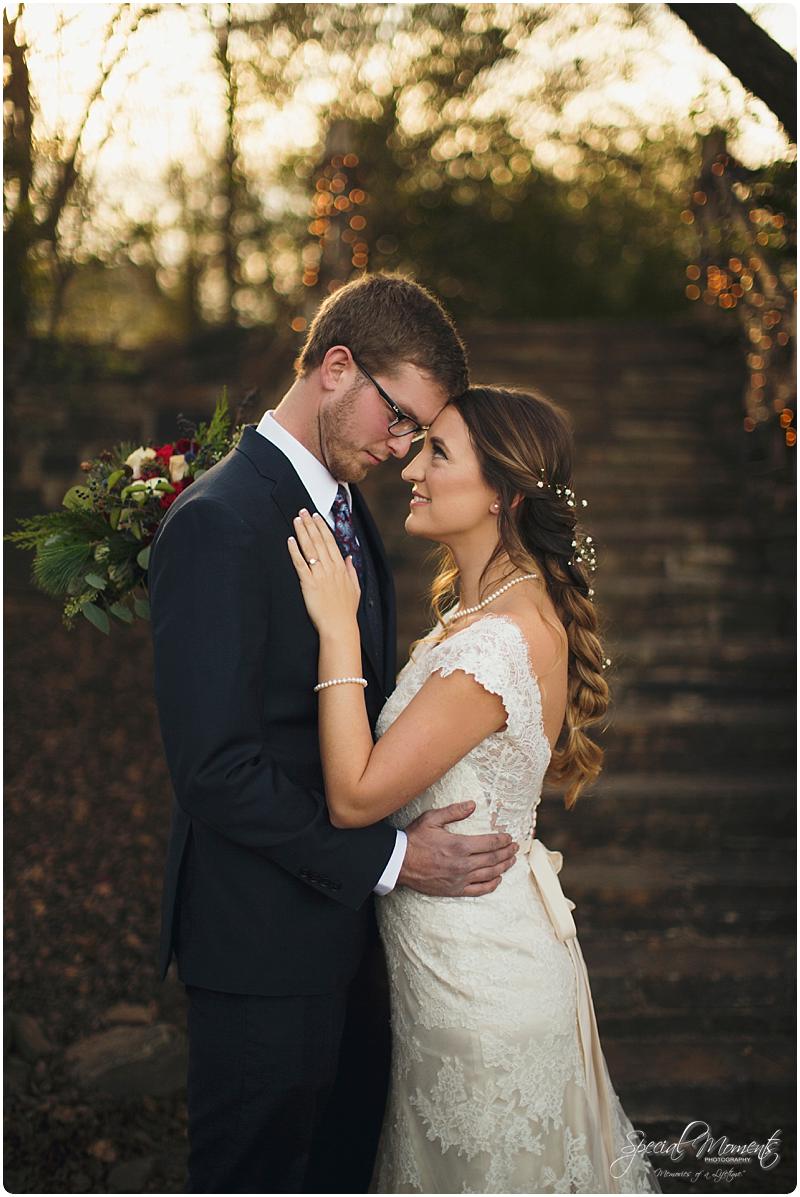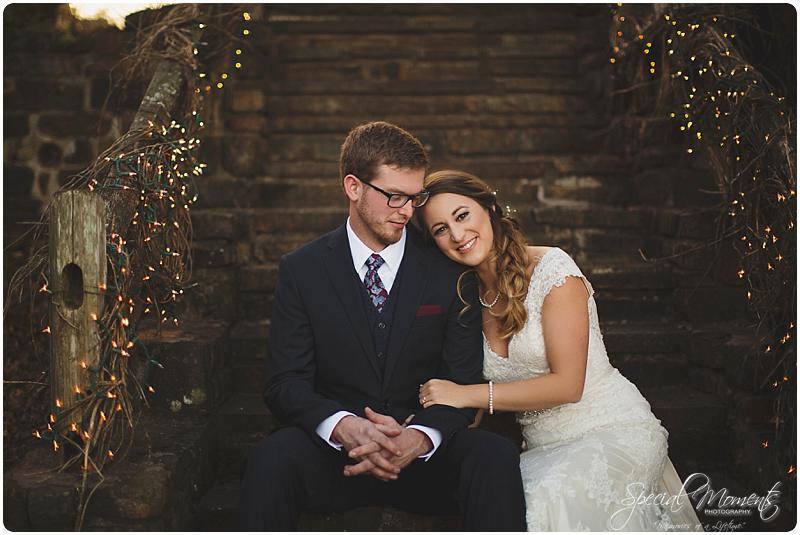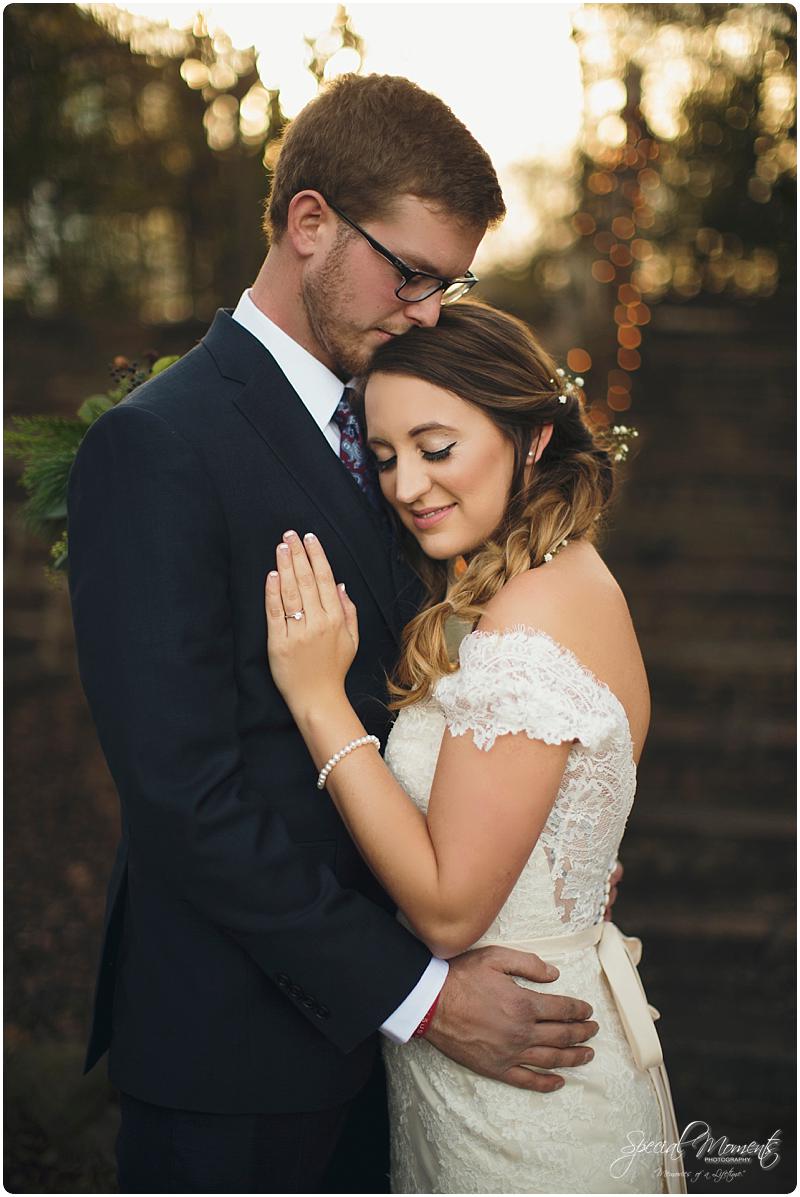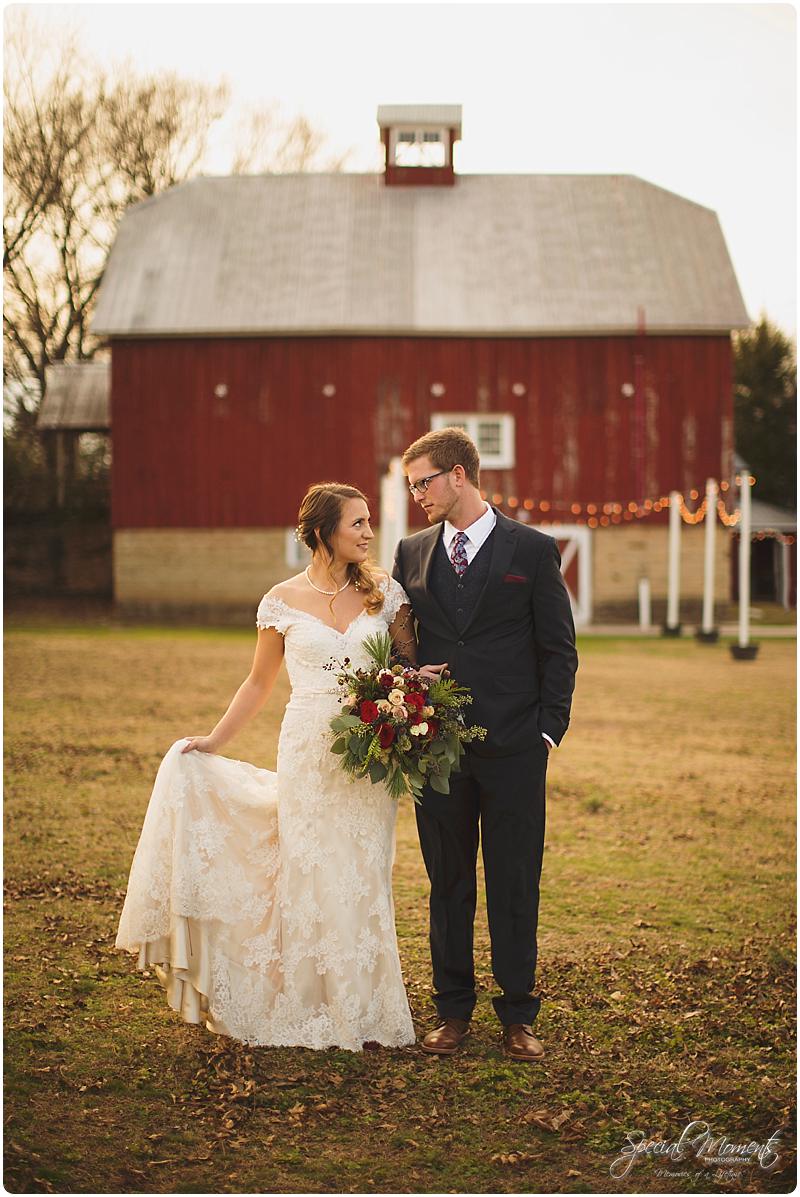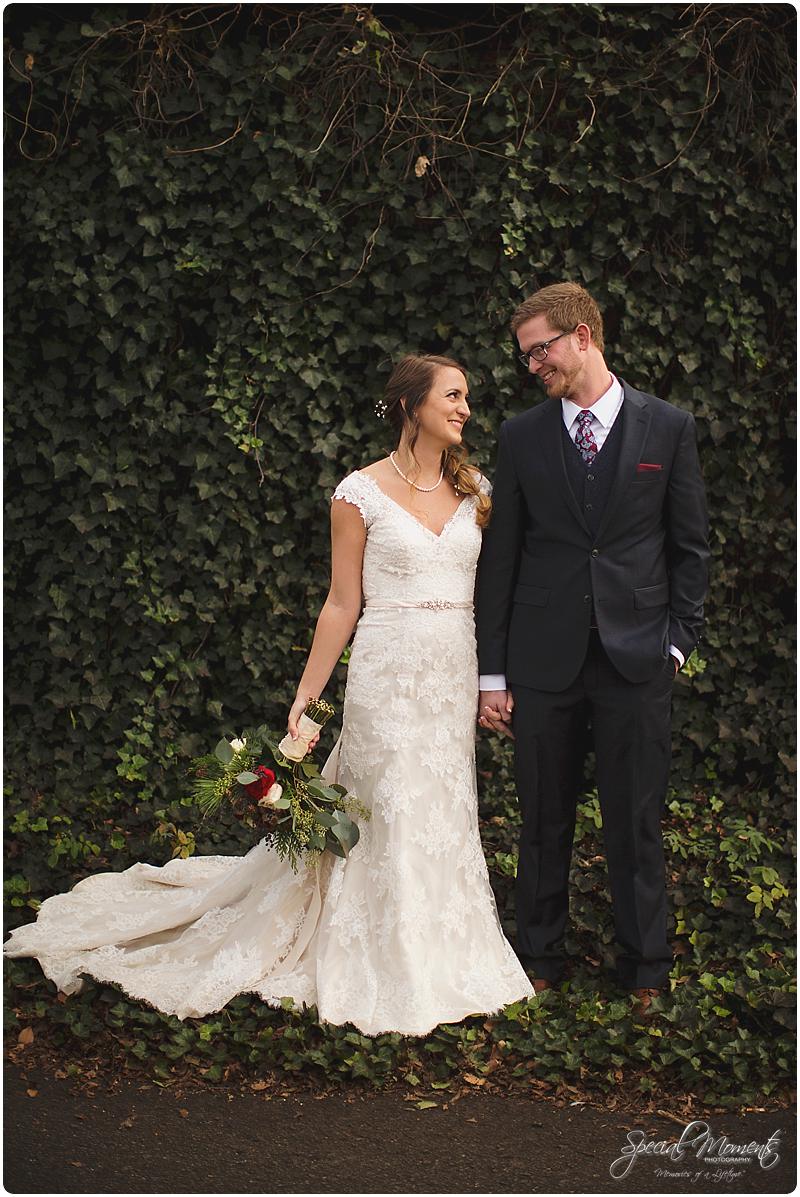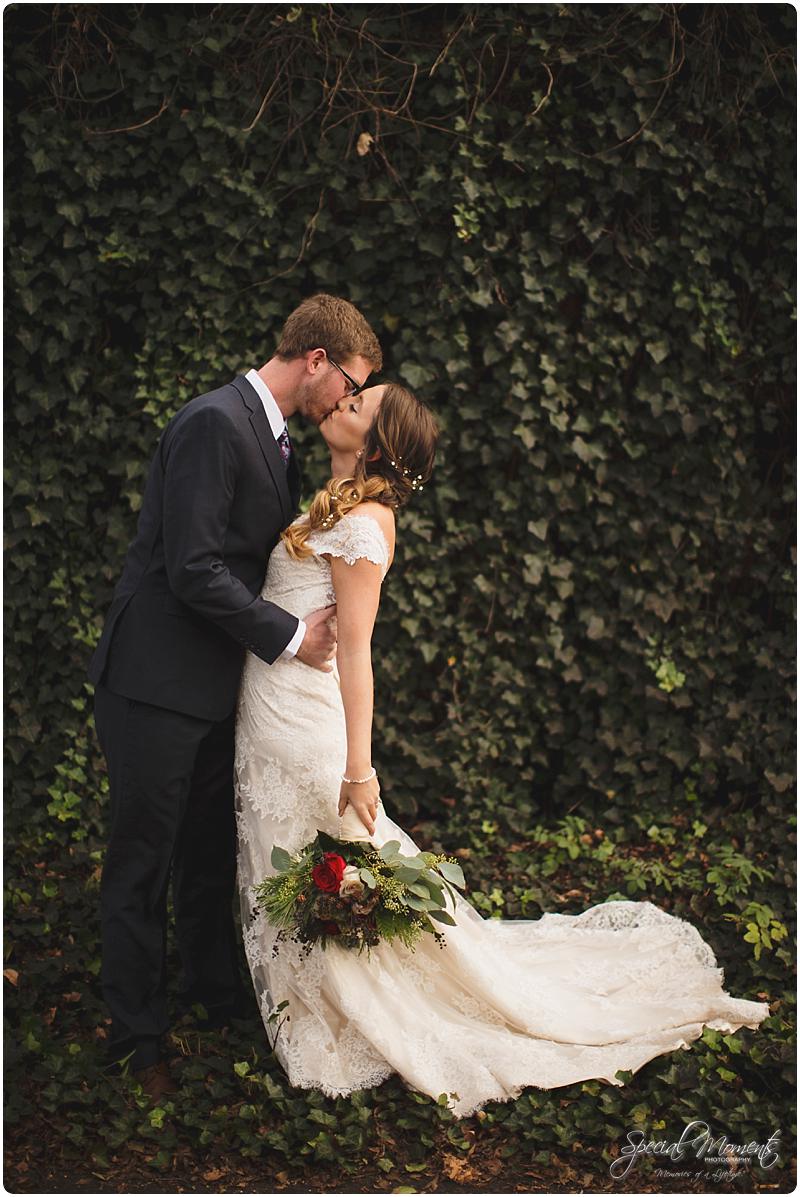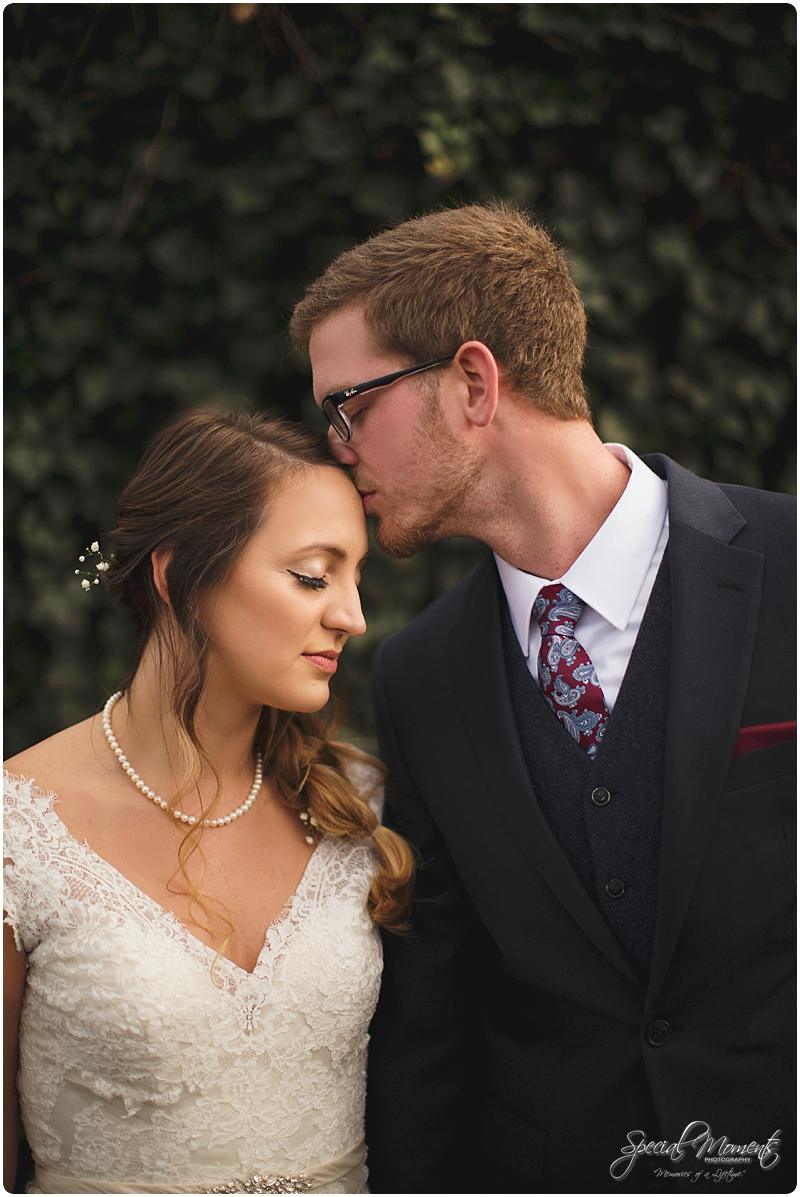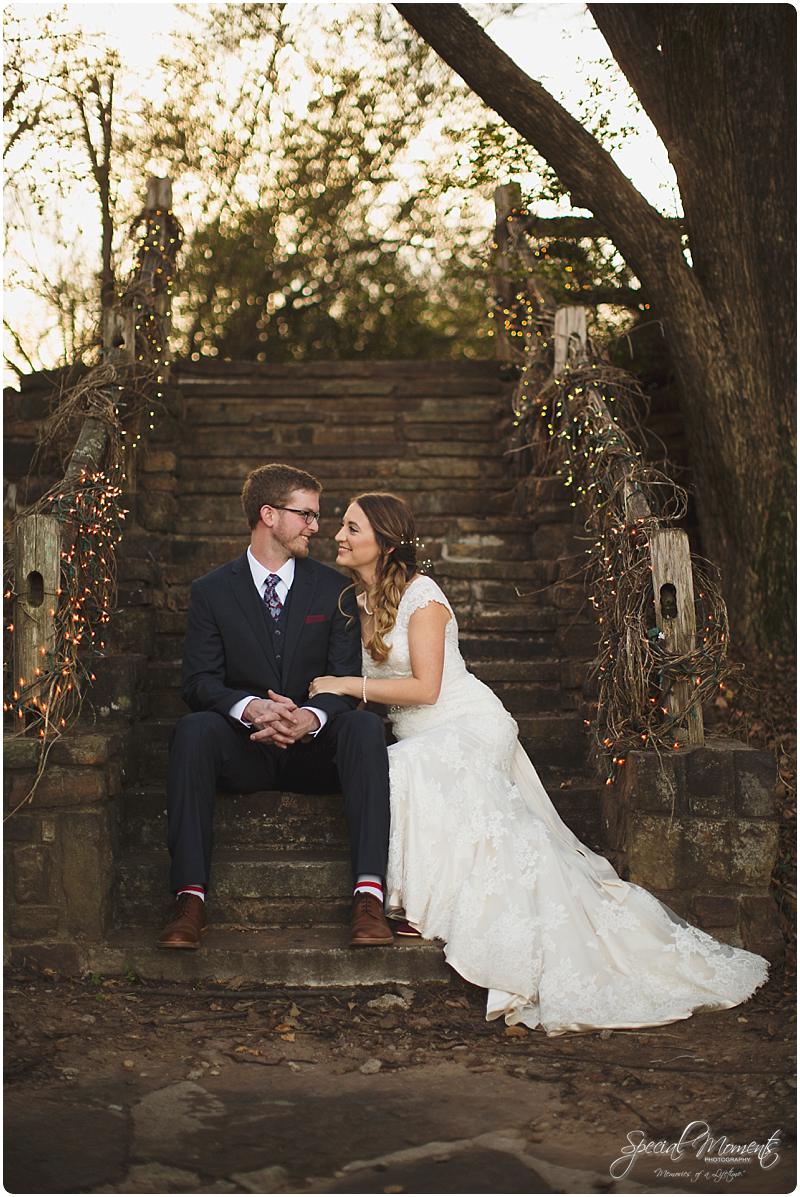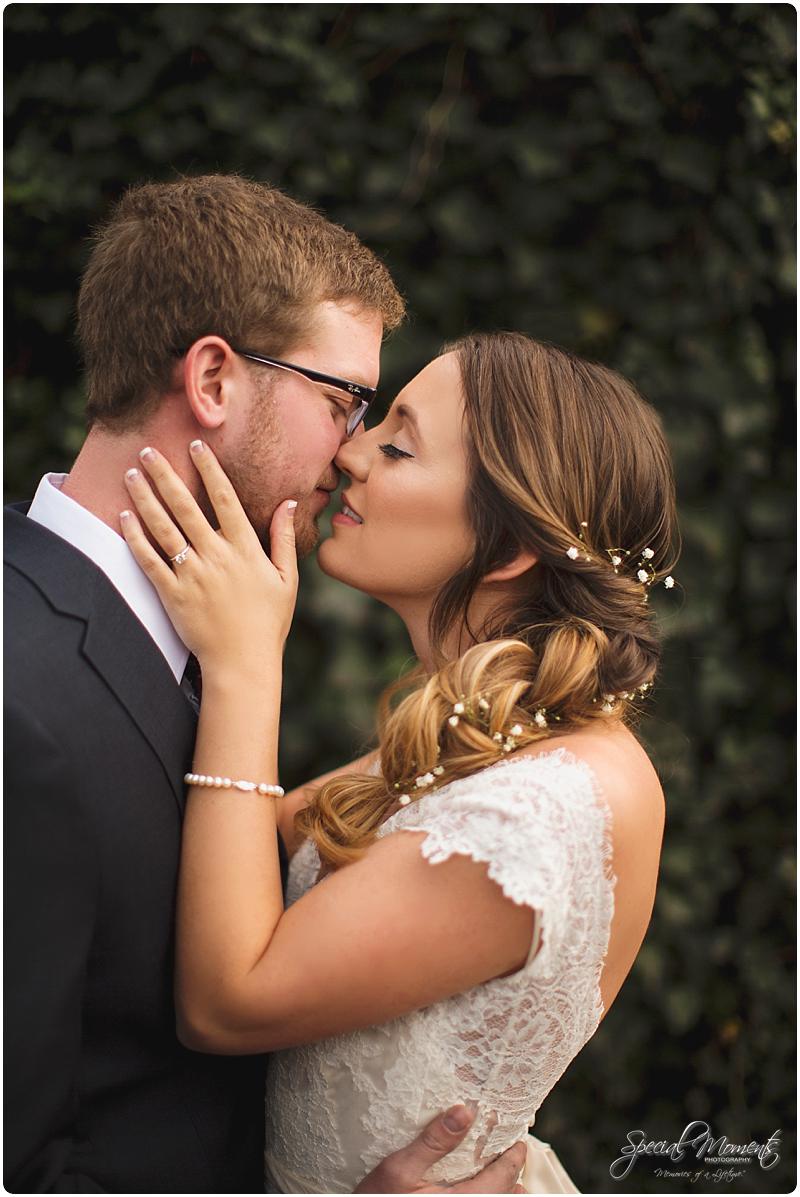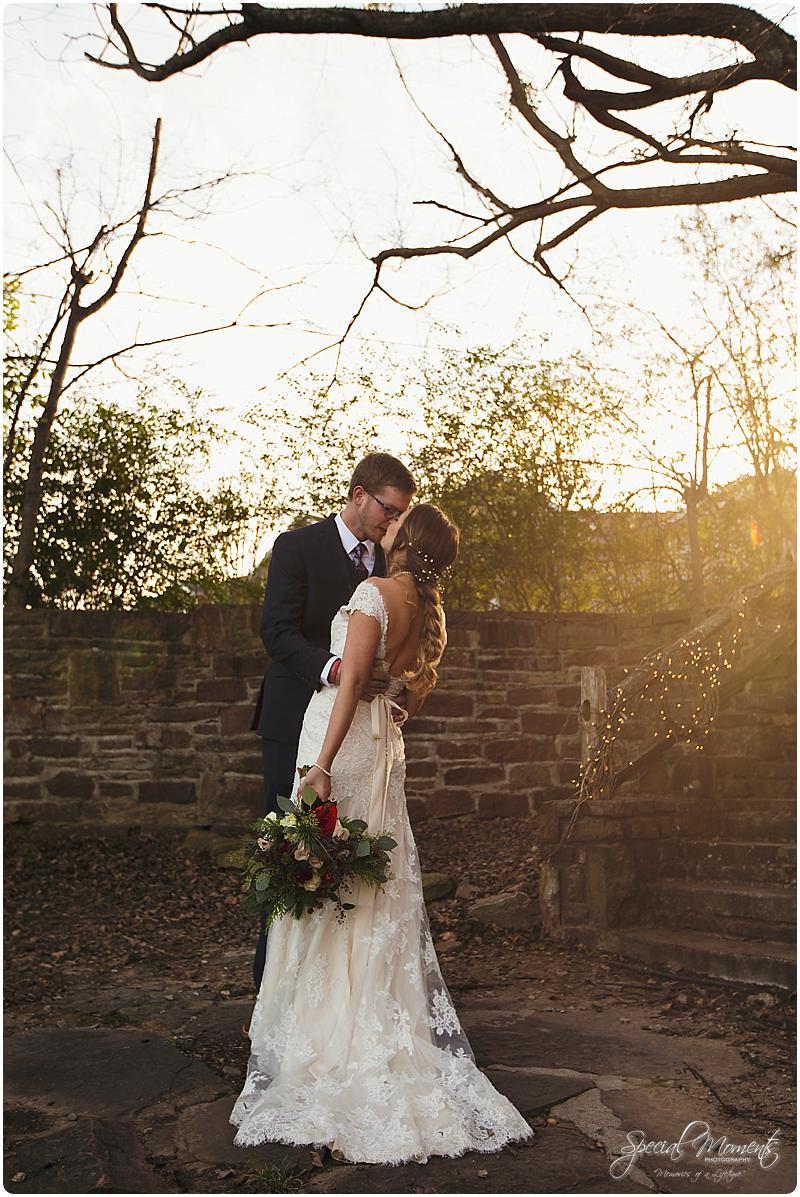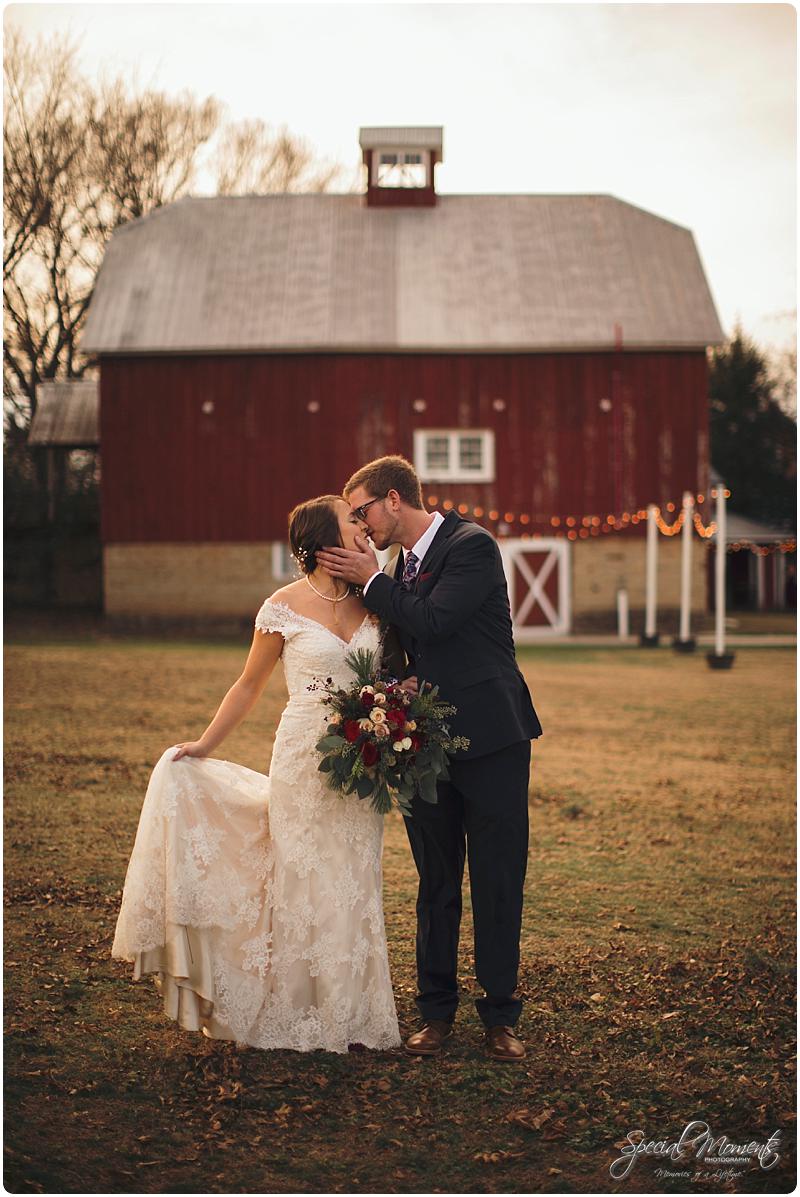 From the deepest depths of my heart i love all of ya'll who made Special Moments Photography a possibility in 2017!  We were so blessed to capture Weddings in Arkansas, Oklahoma, Missouri, Florida , Cancun , Mexico and in a few short days we capture our second Wedding in a different Country.  This time in Cabo San Lucas, Mexico.  Thank ya'll so much !  Merry Christmas and Happy Holidays from the Alexander's and everyone at Special Moments Photography!
Merry Christmas I'm out,
Harold