Hey Friends,
This is the last Wedding i'll be completing and delivering this year.  It was also my first Wedding to have Janie back with me after her maternity leave!  Thao and Kris were married at The Barn by Two Brothers on a beautiful November day.   Such a stunning couple and a gorgeous venue made our job too easy.  Here are our favorites from Kris and Thao's beautiful Wedding….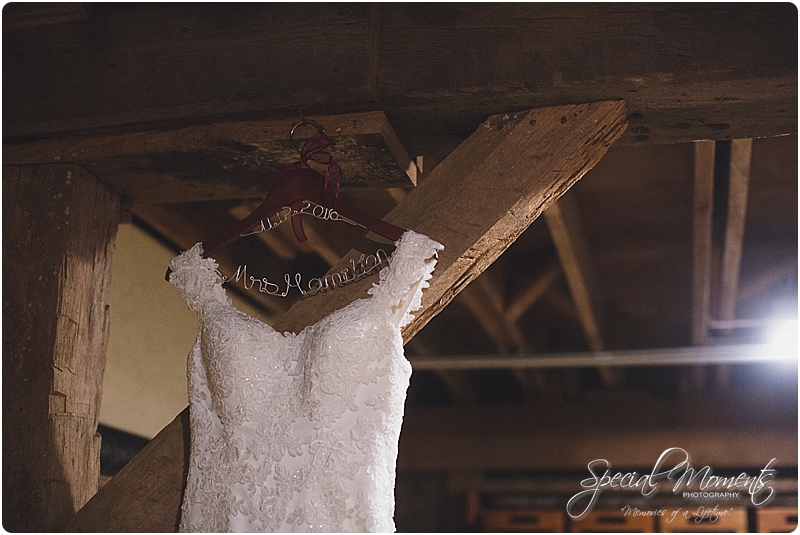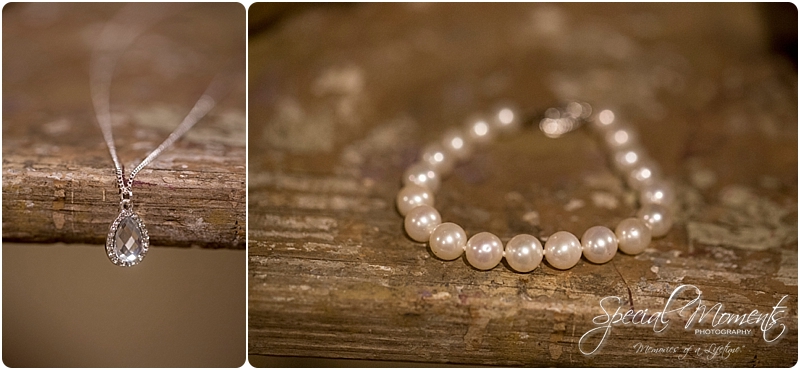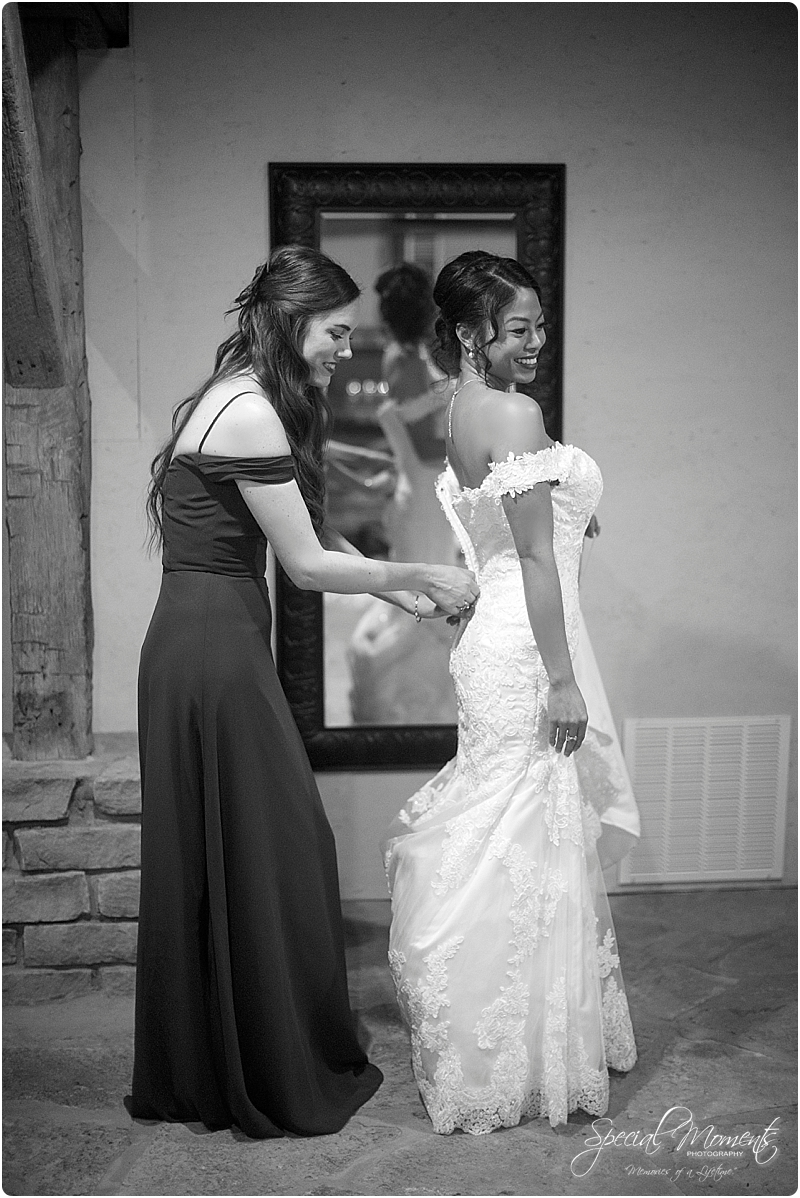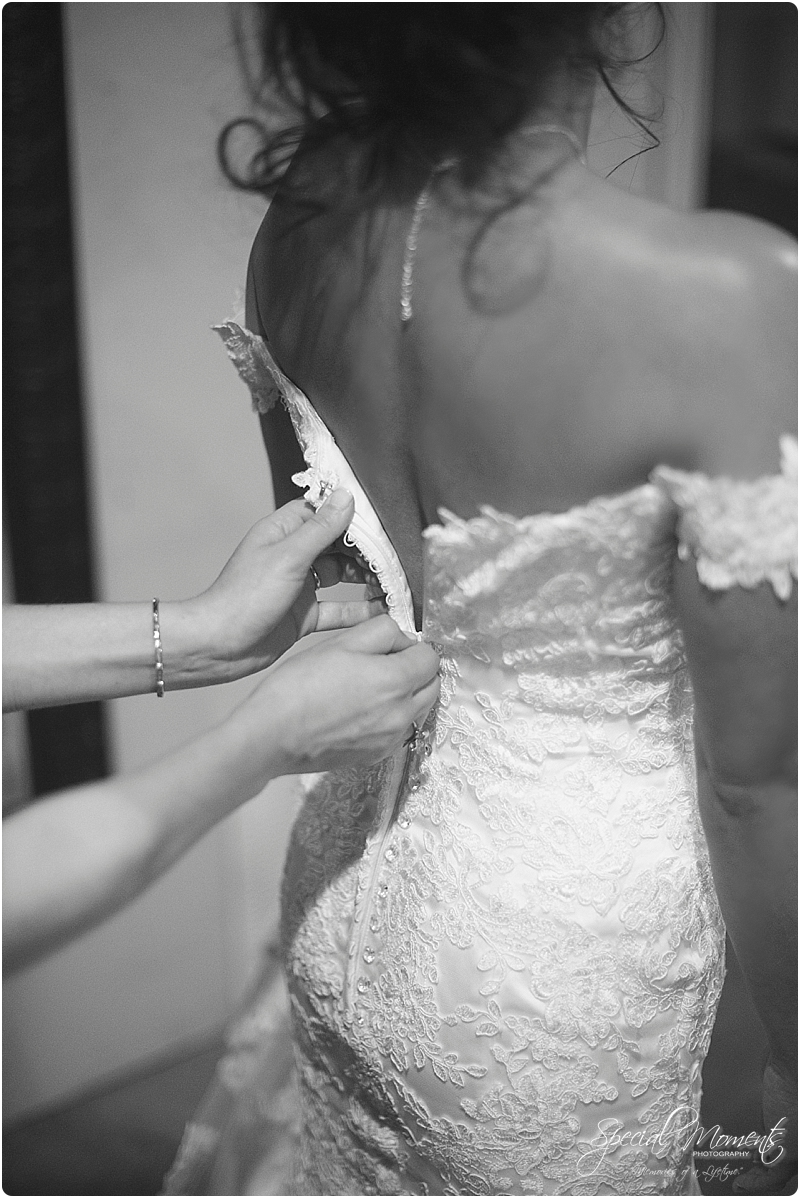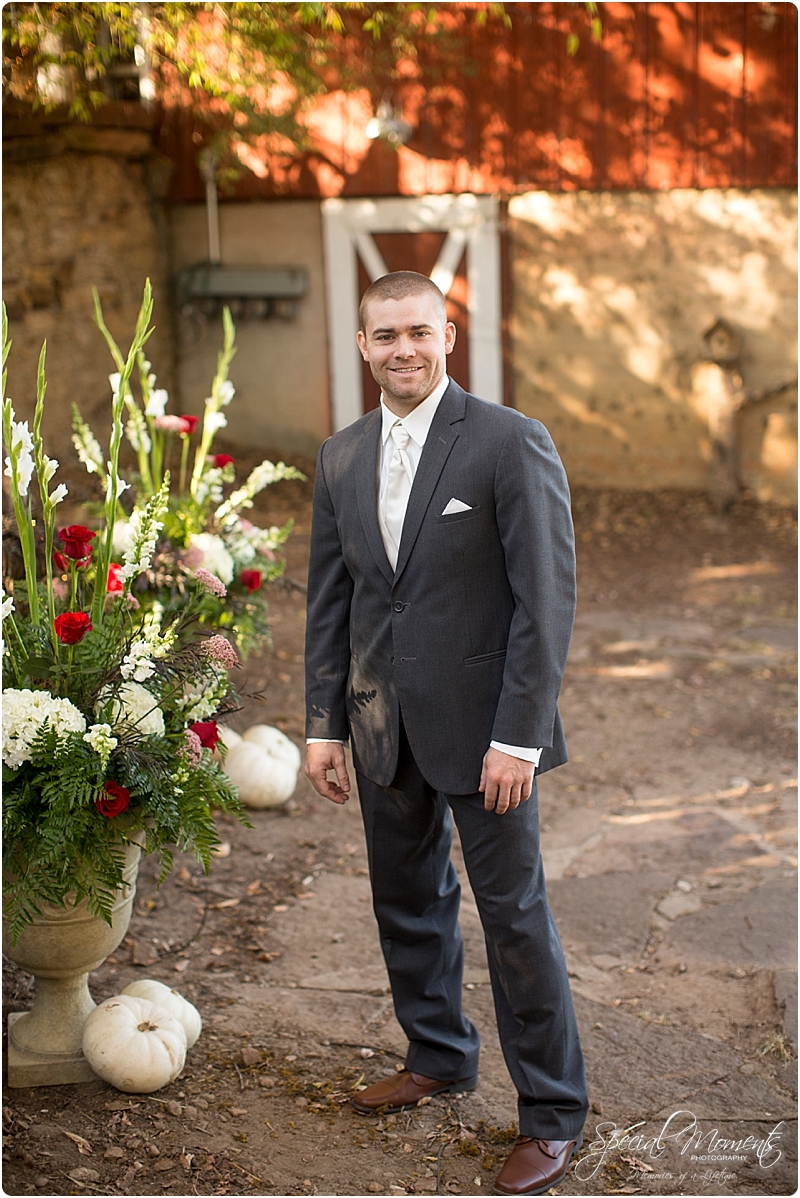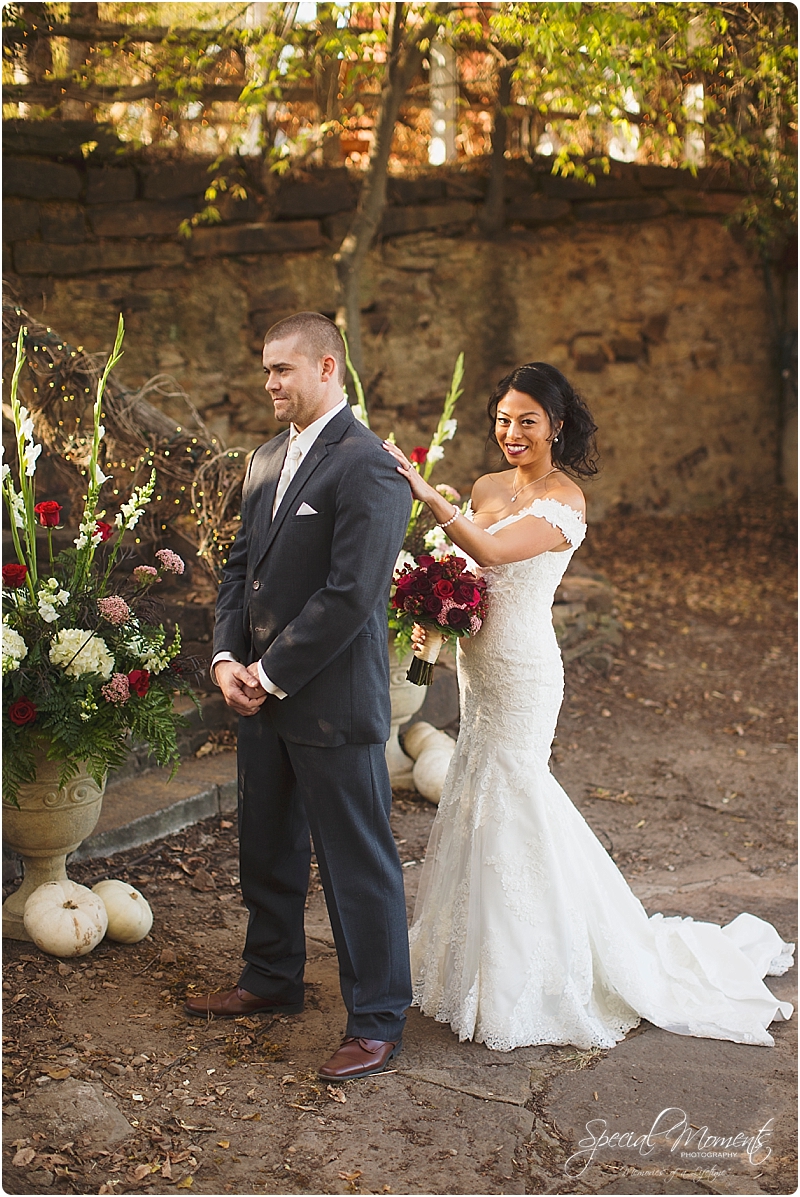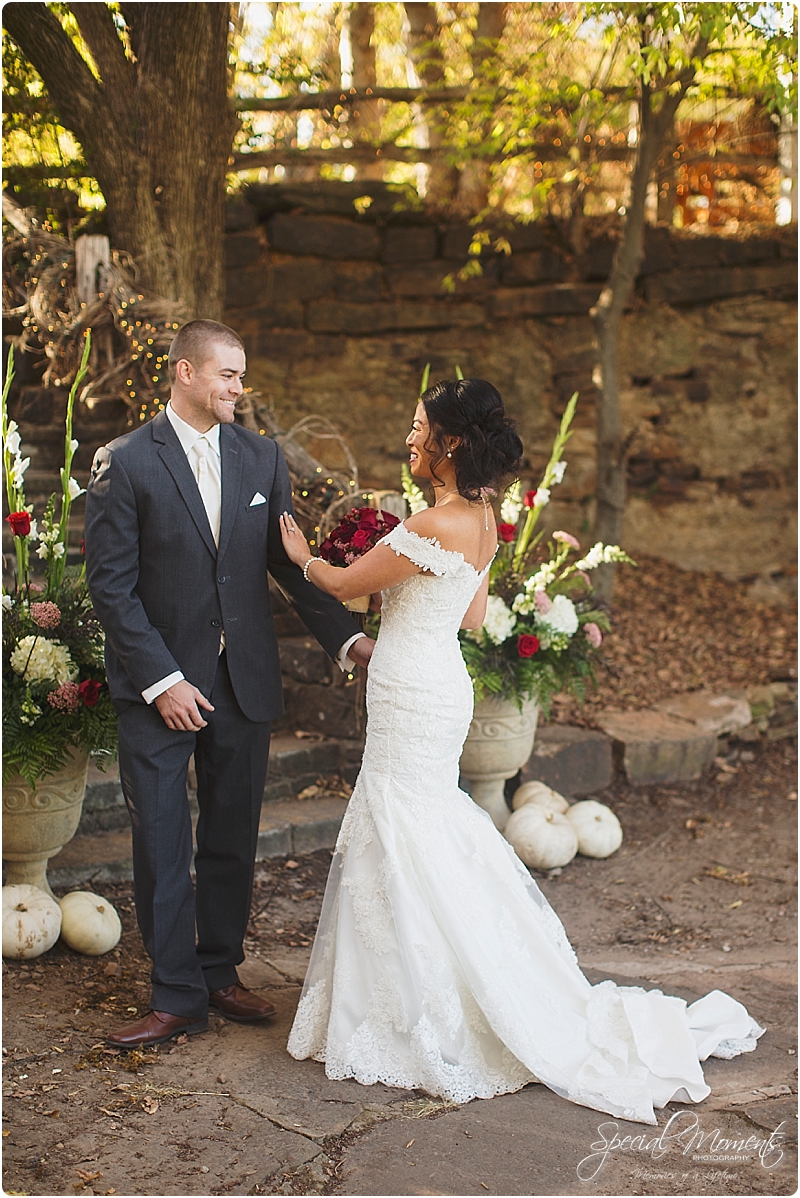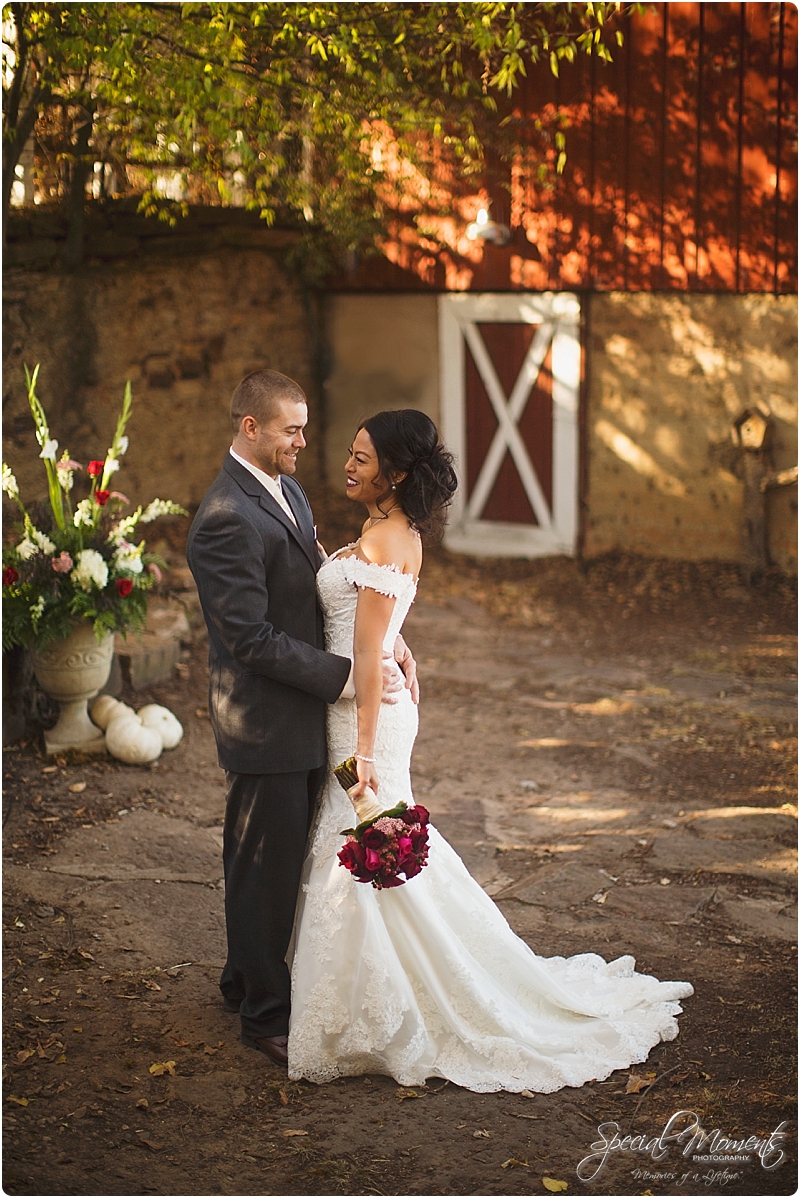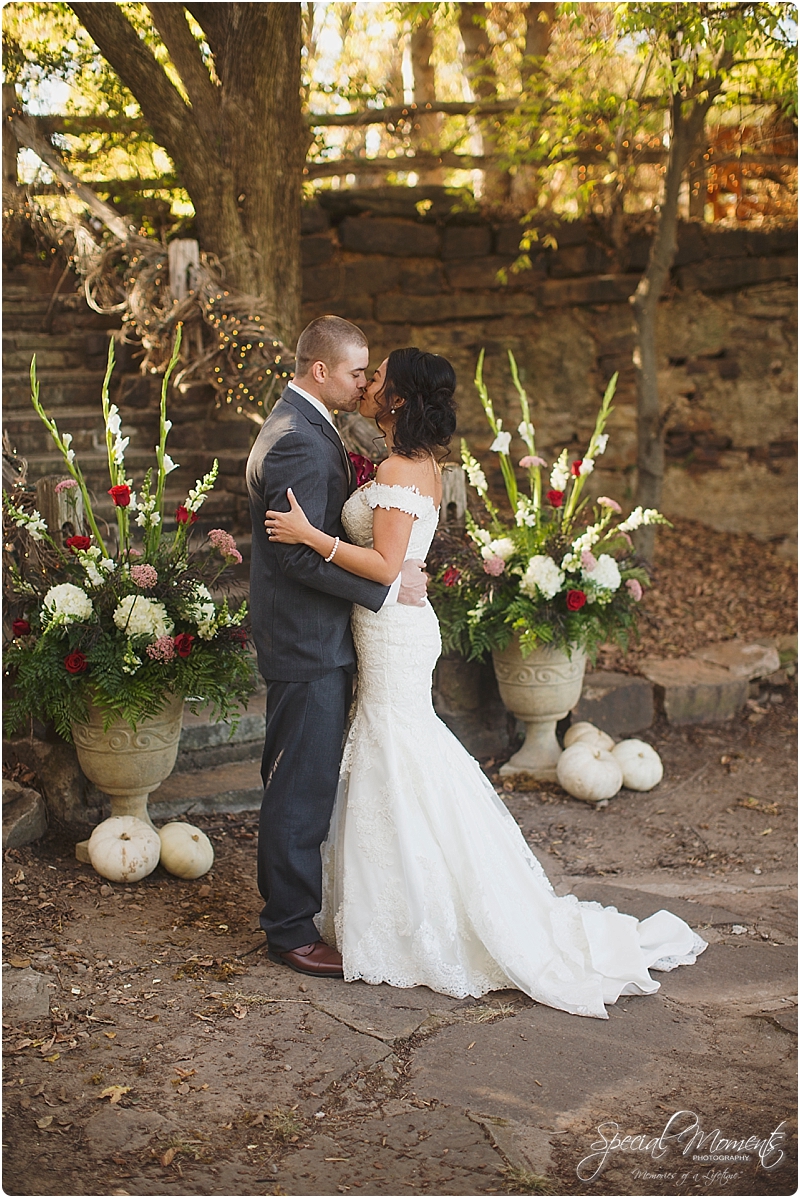 A few ceremony details……….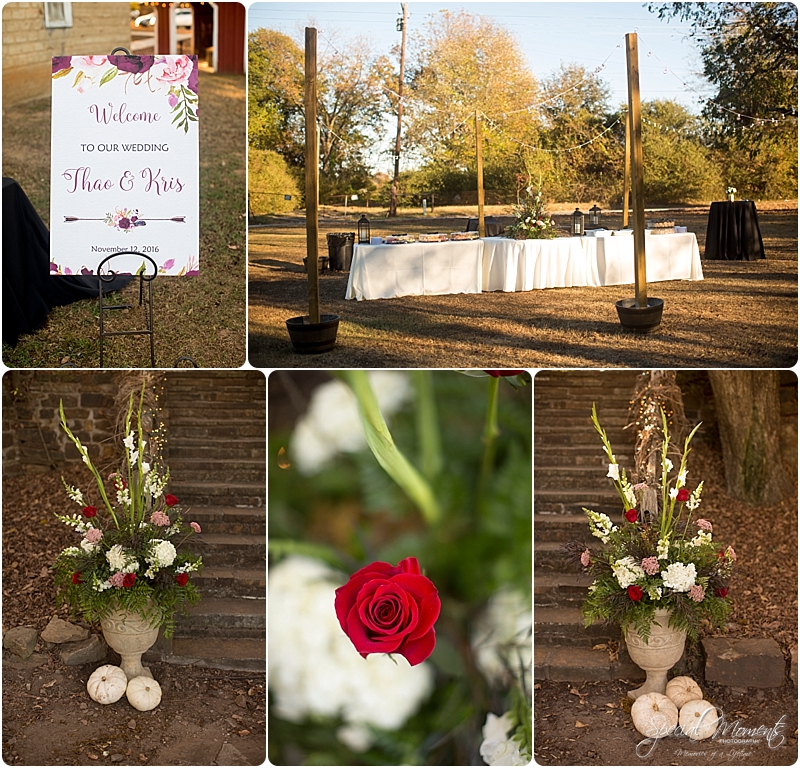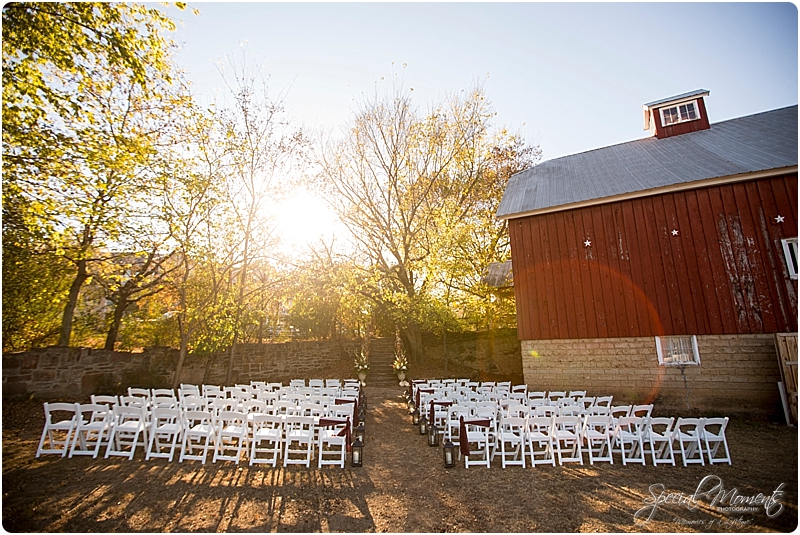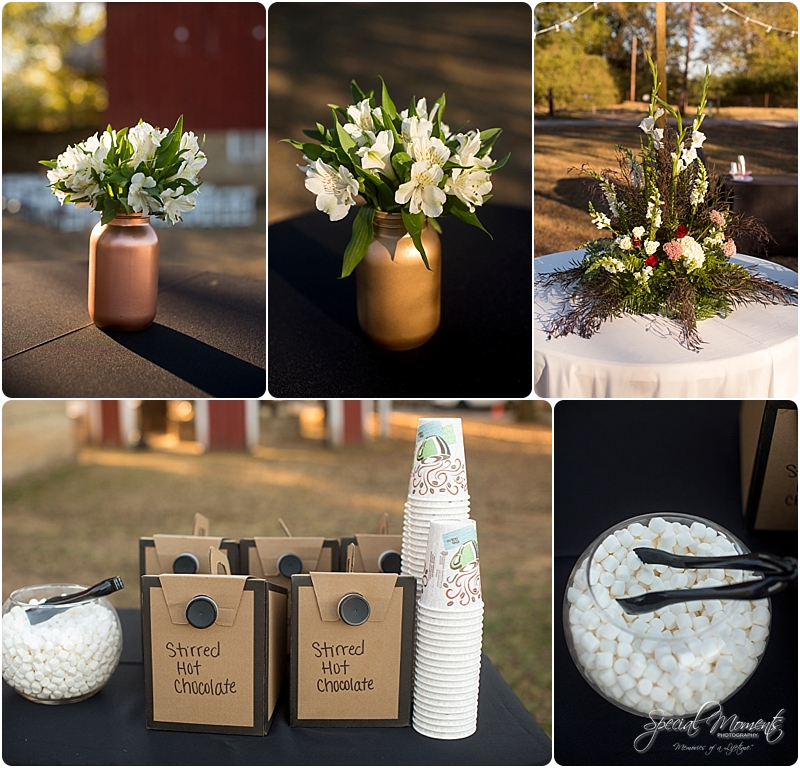 And our favorites from the ceremony………..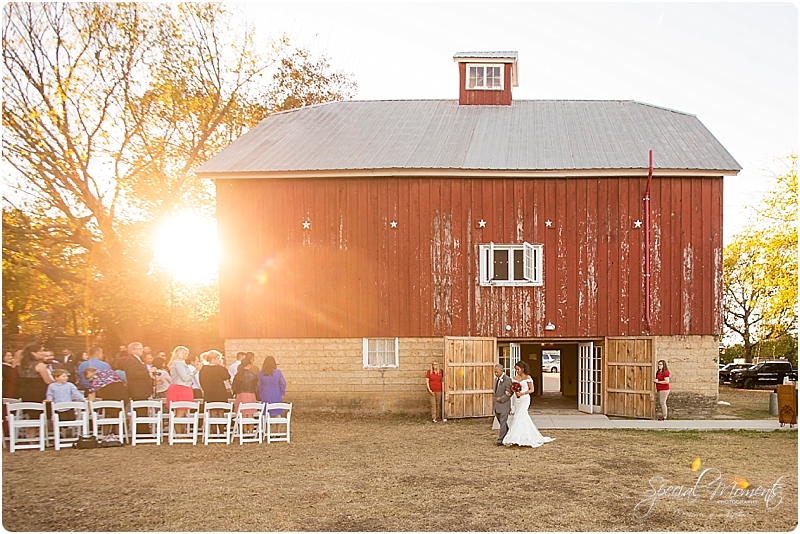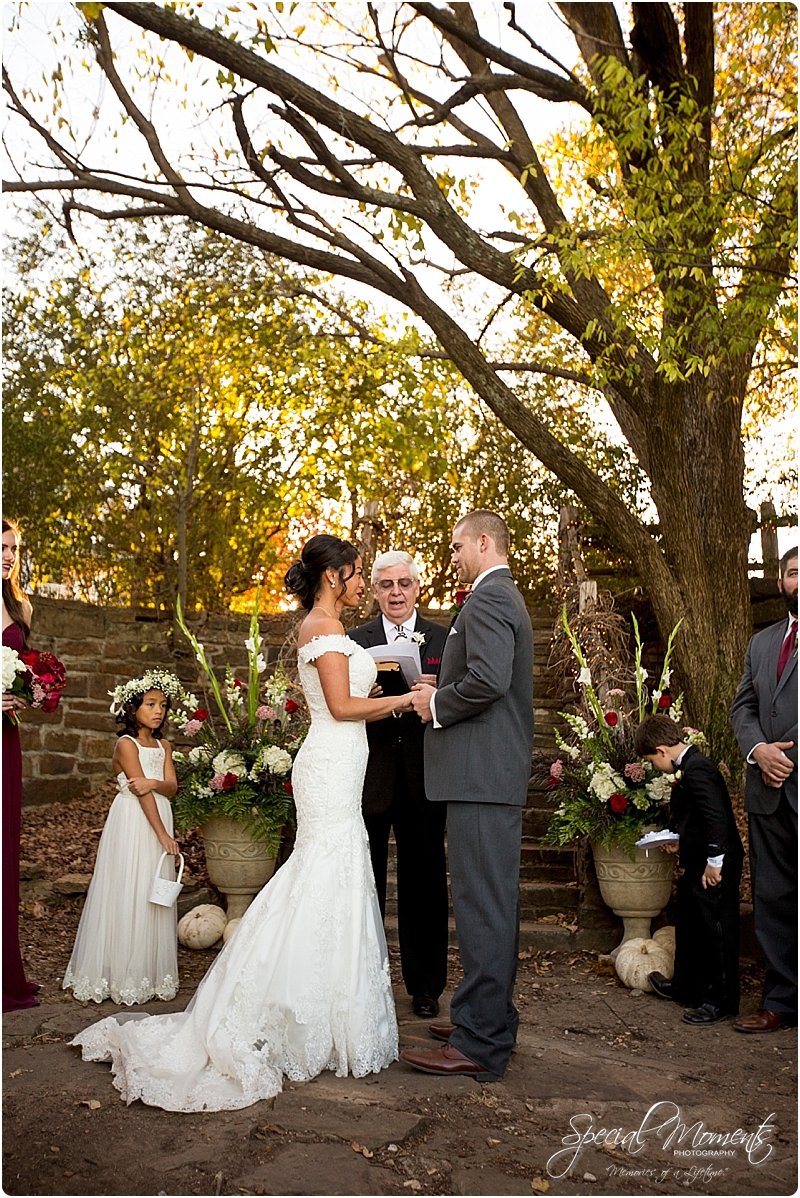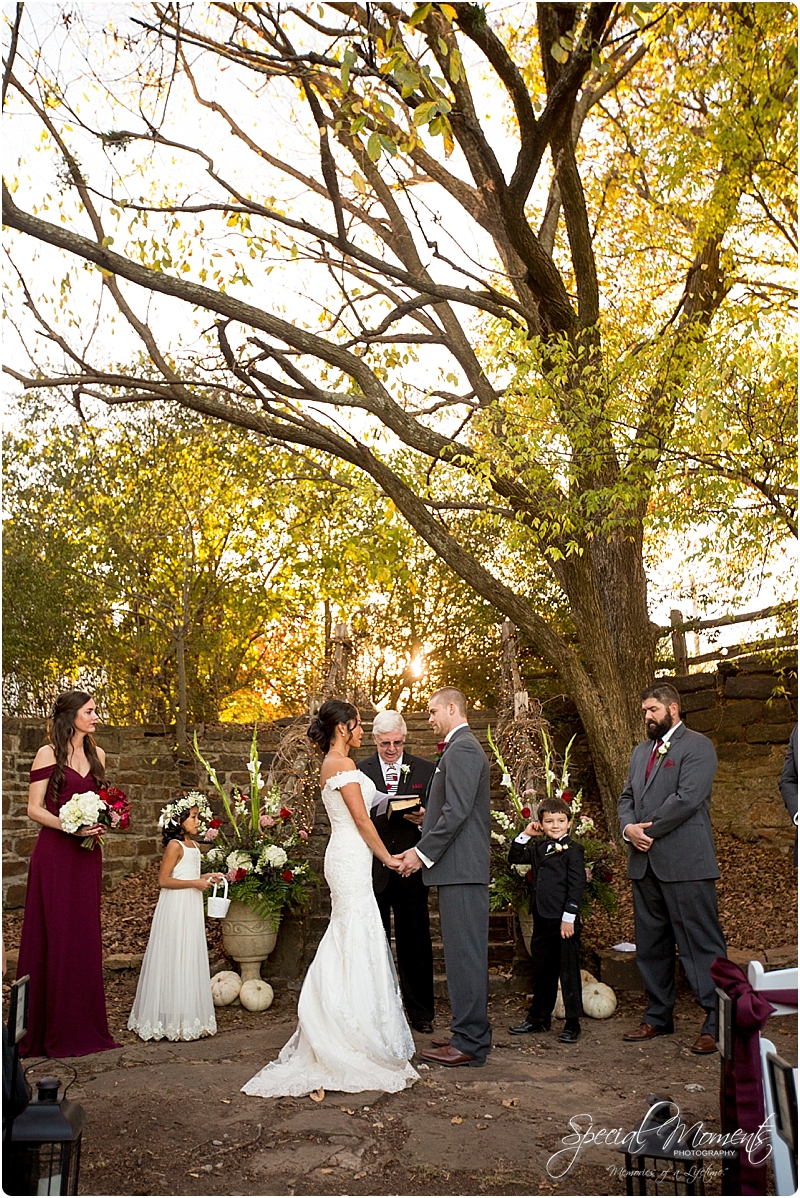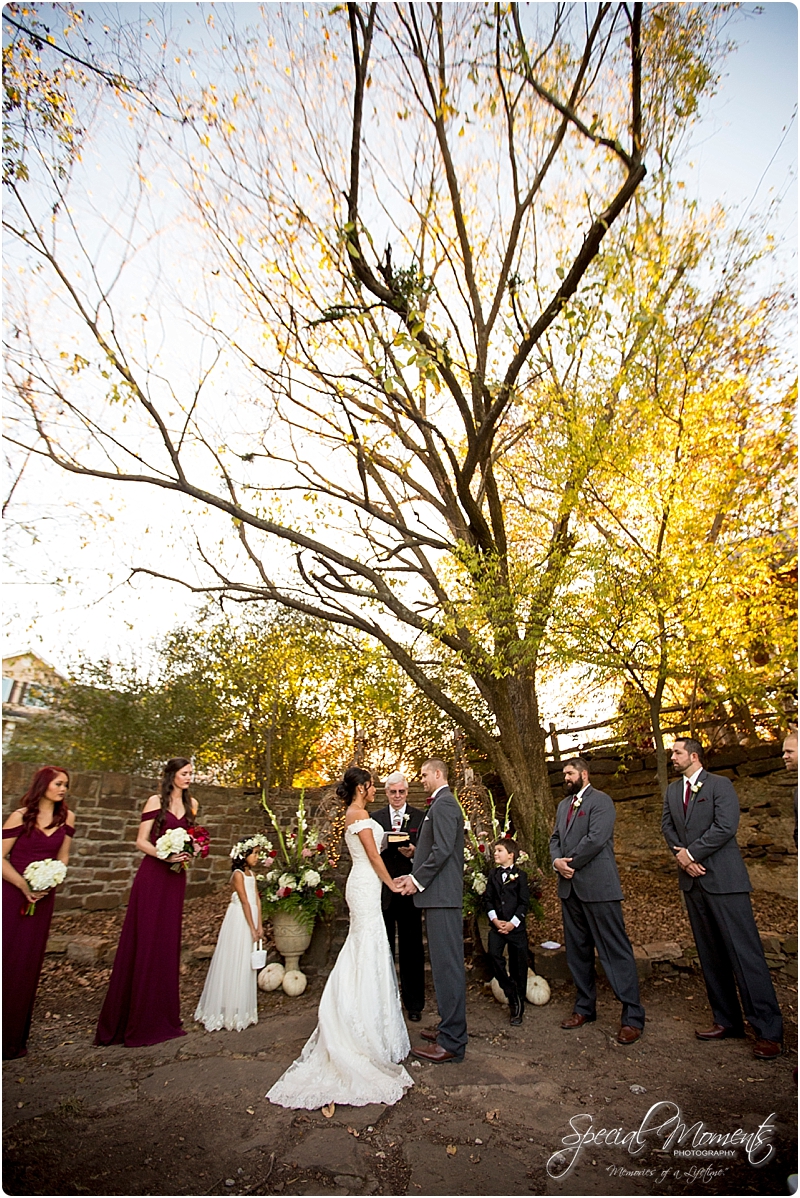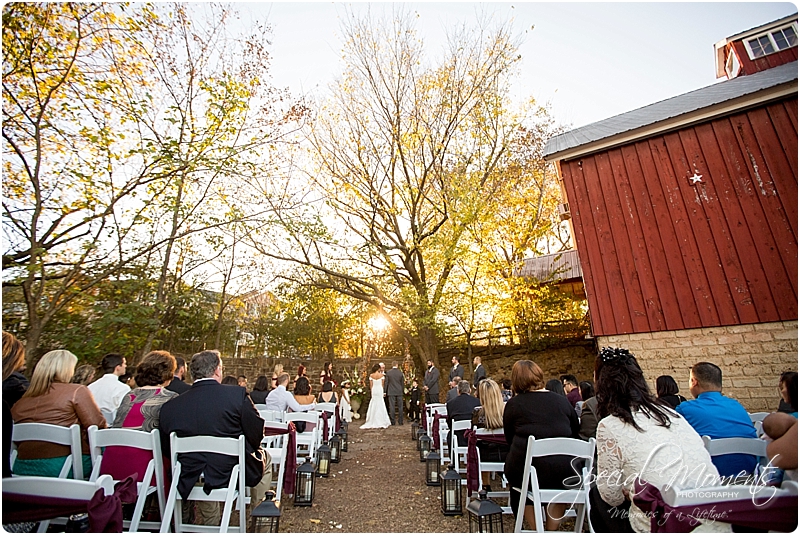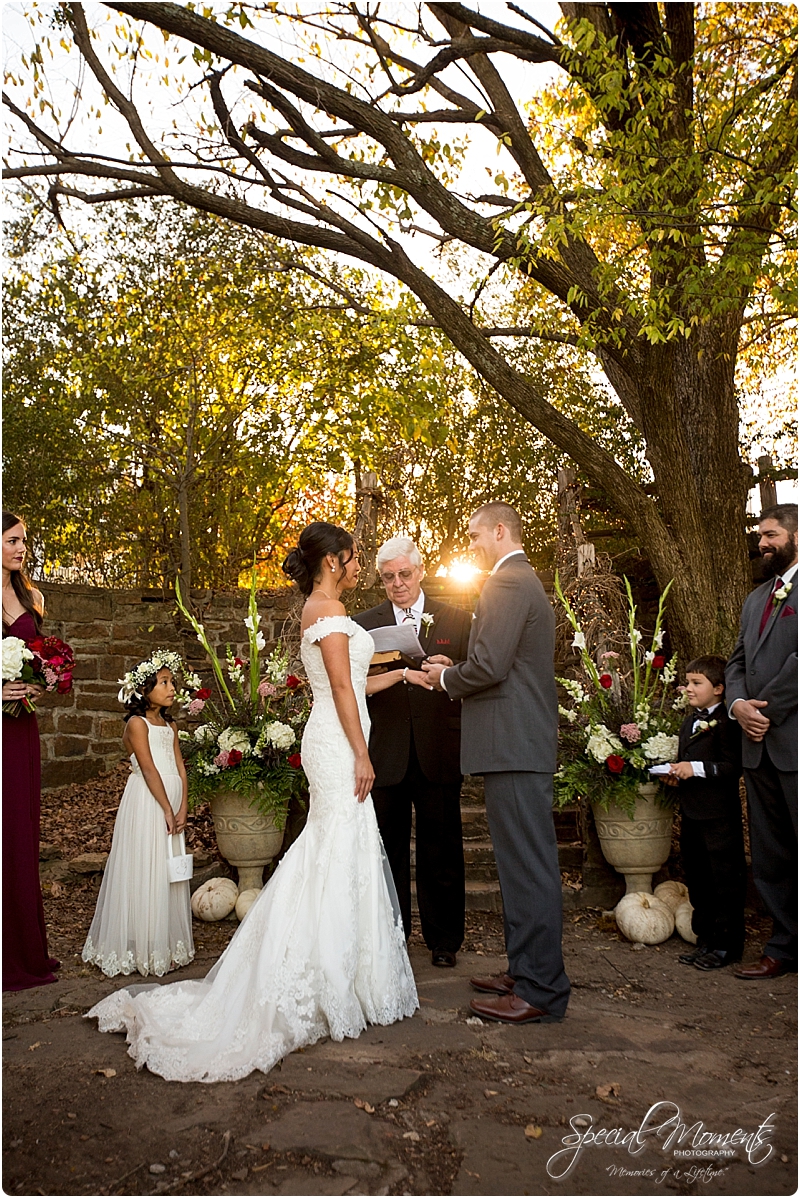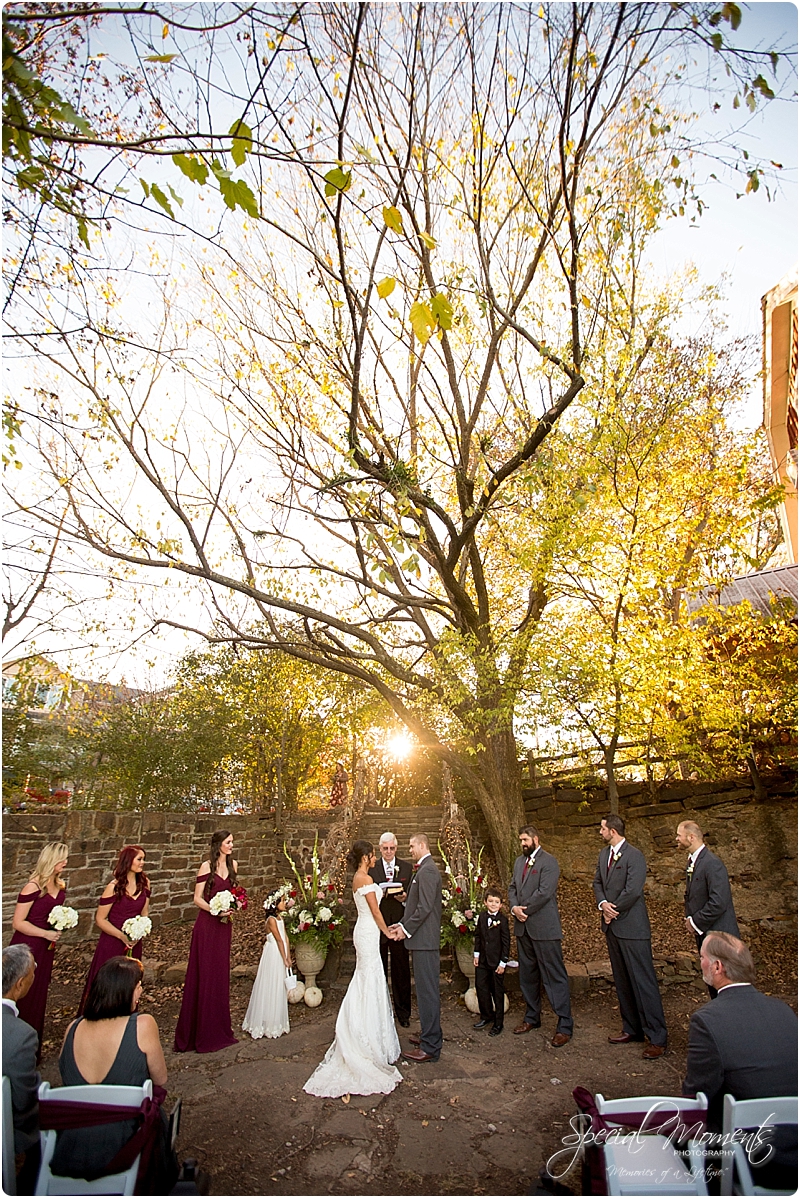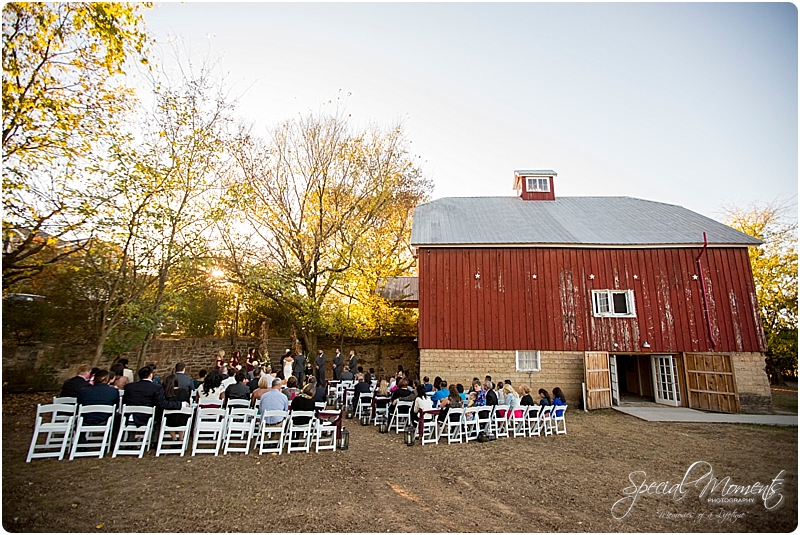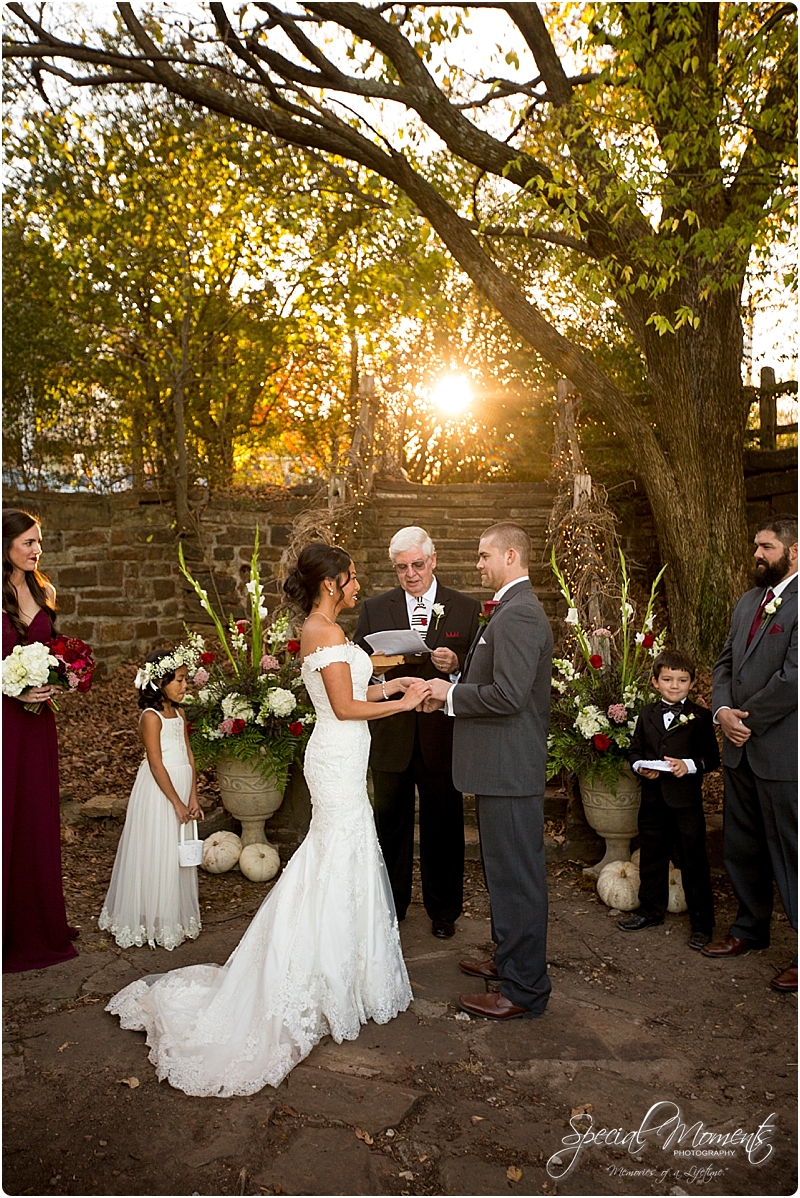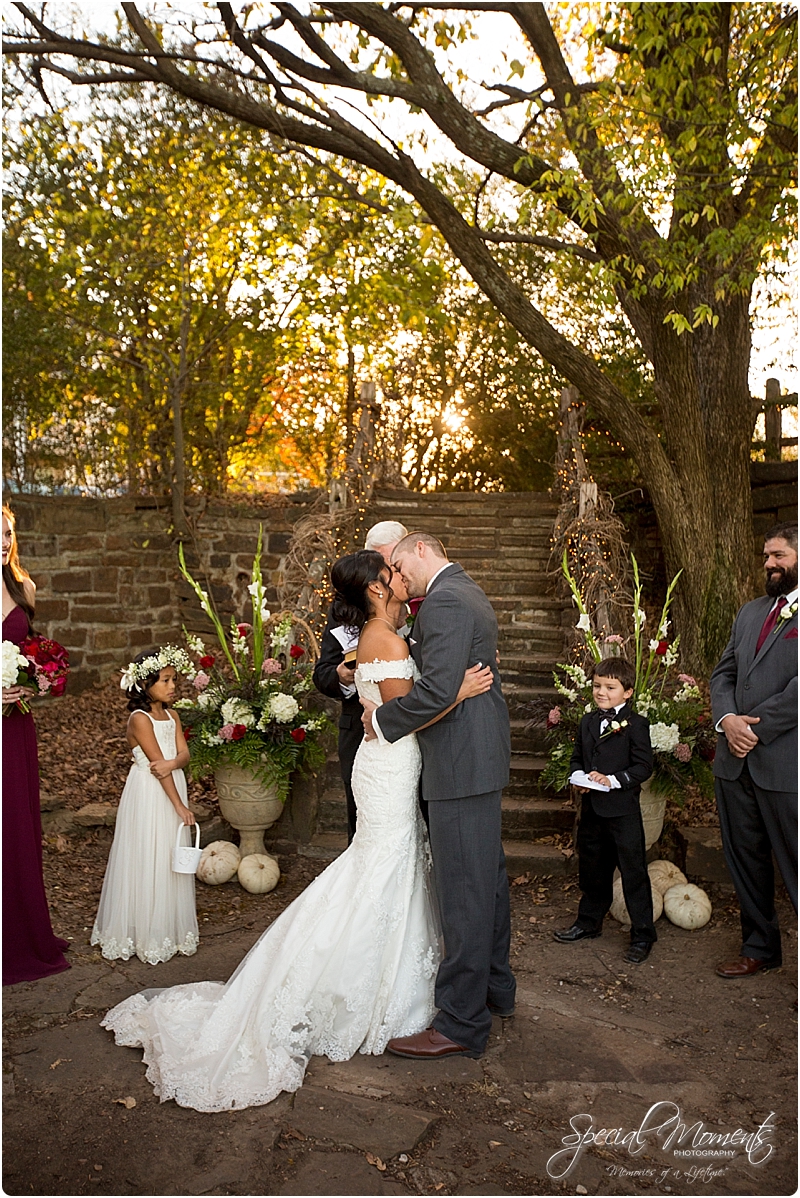 Our beautiful bridal parties………………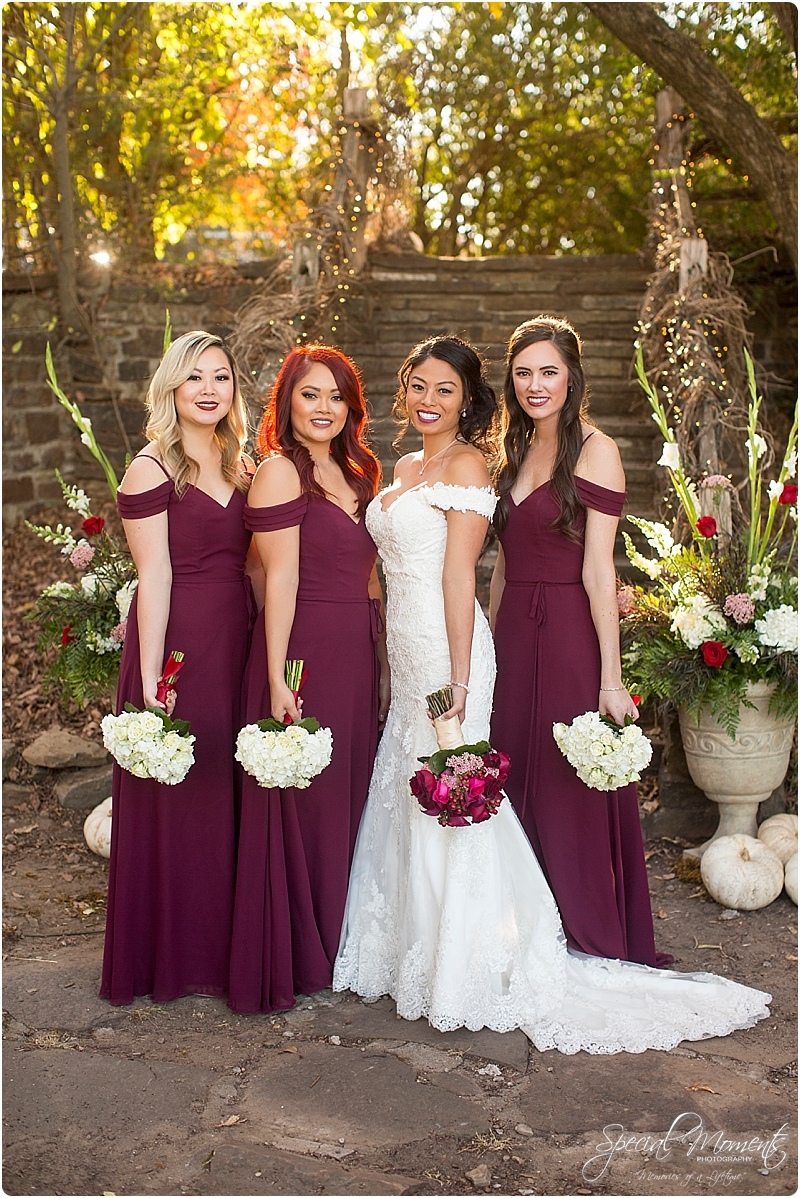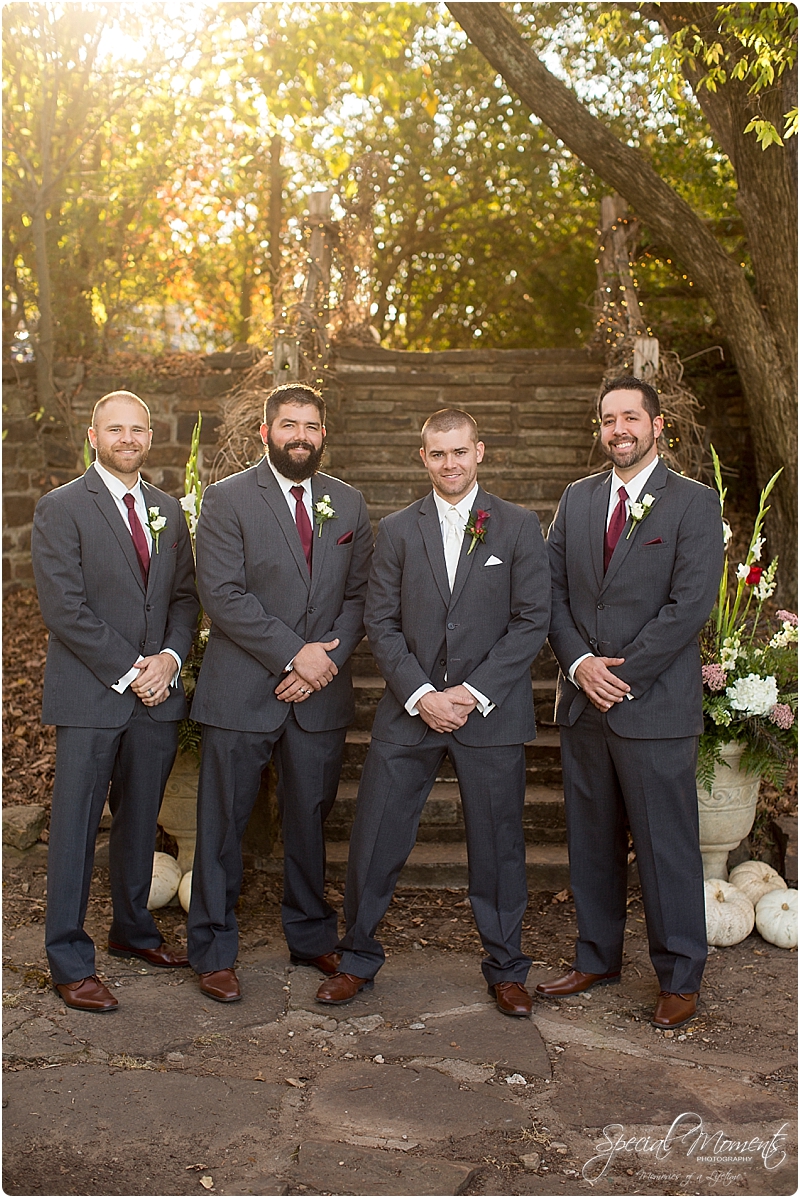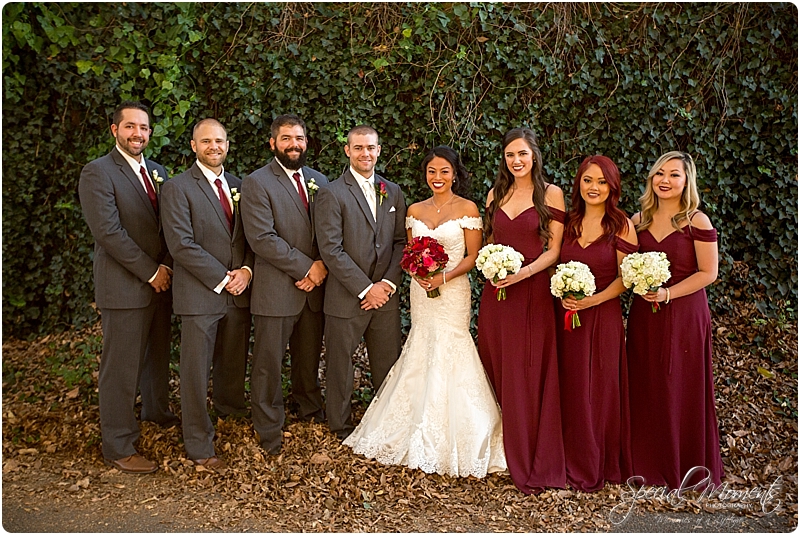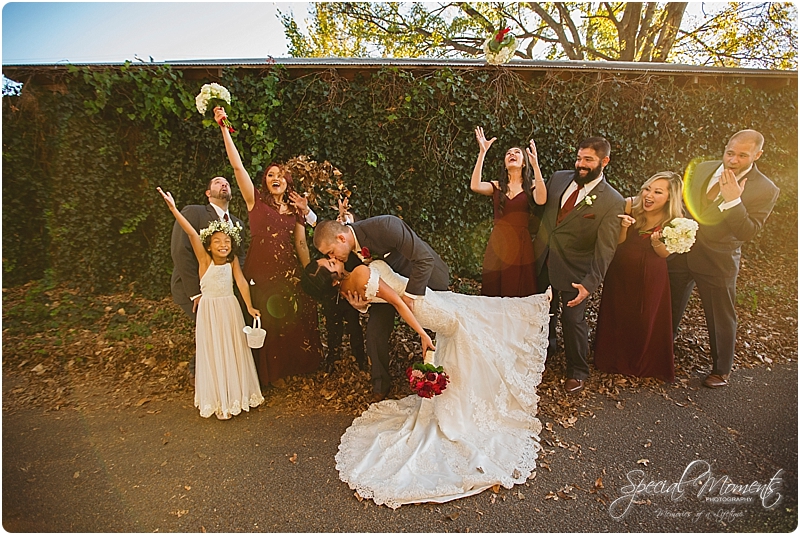 A few reception details…….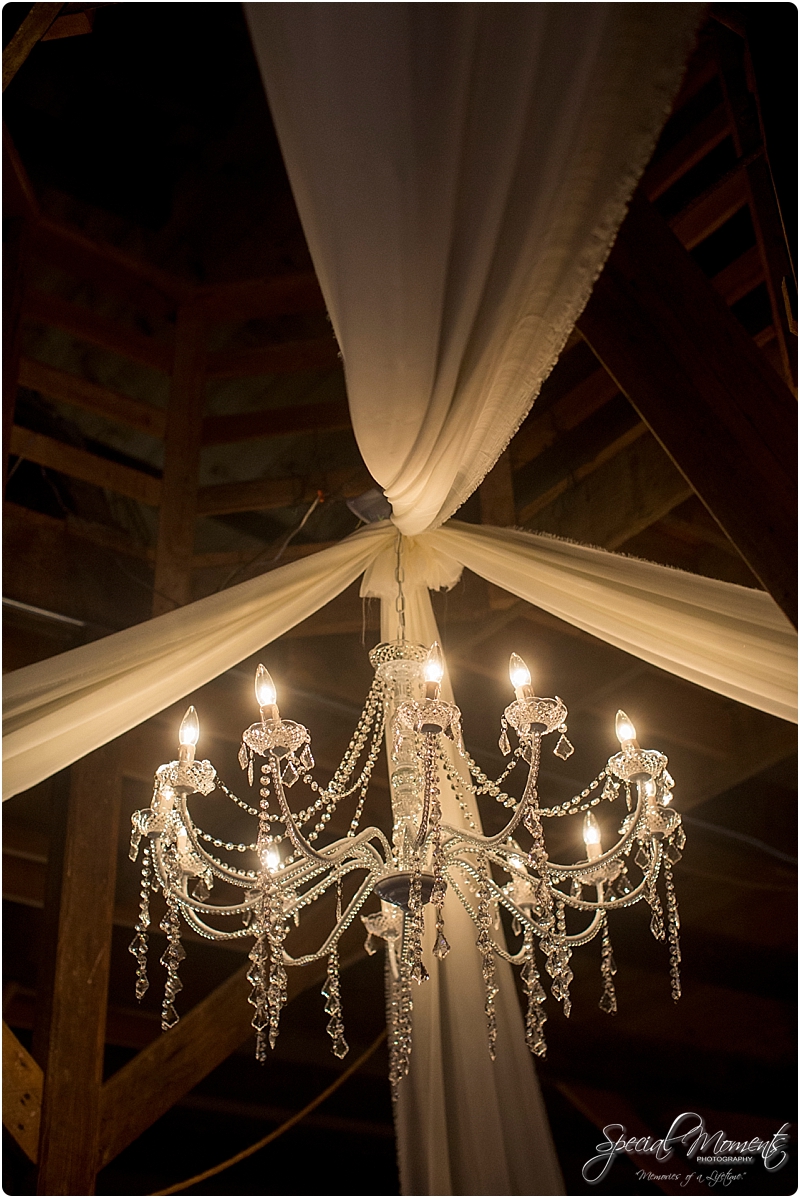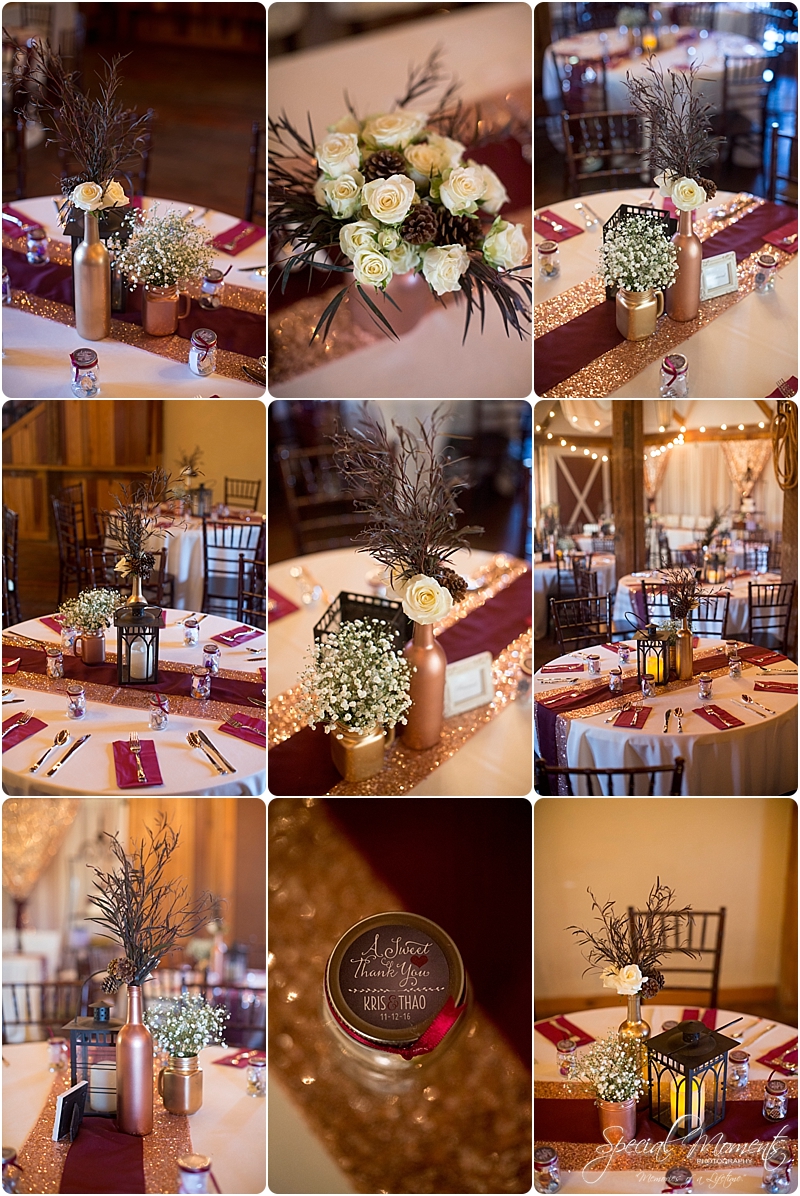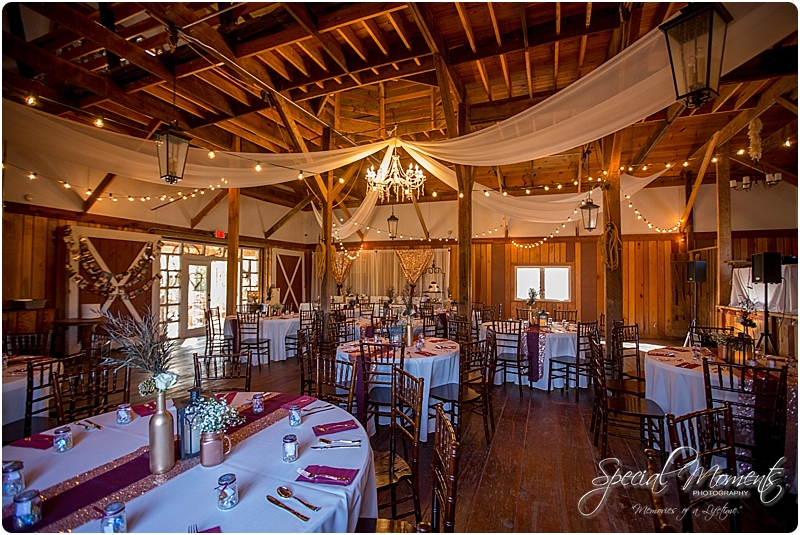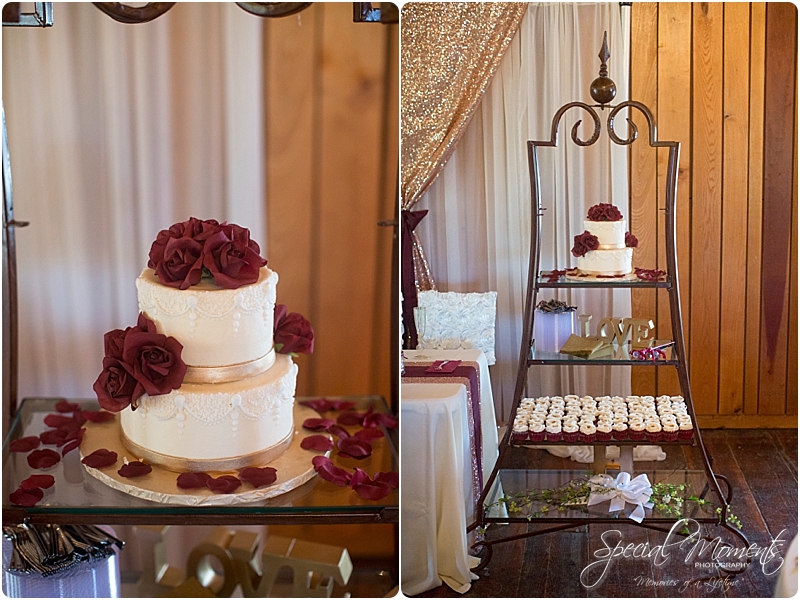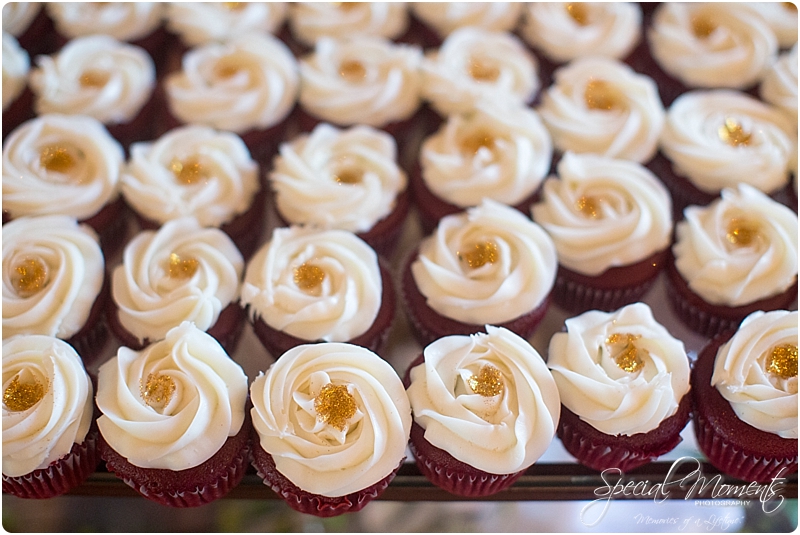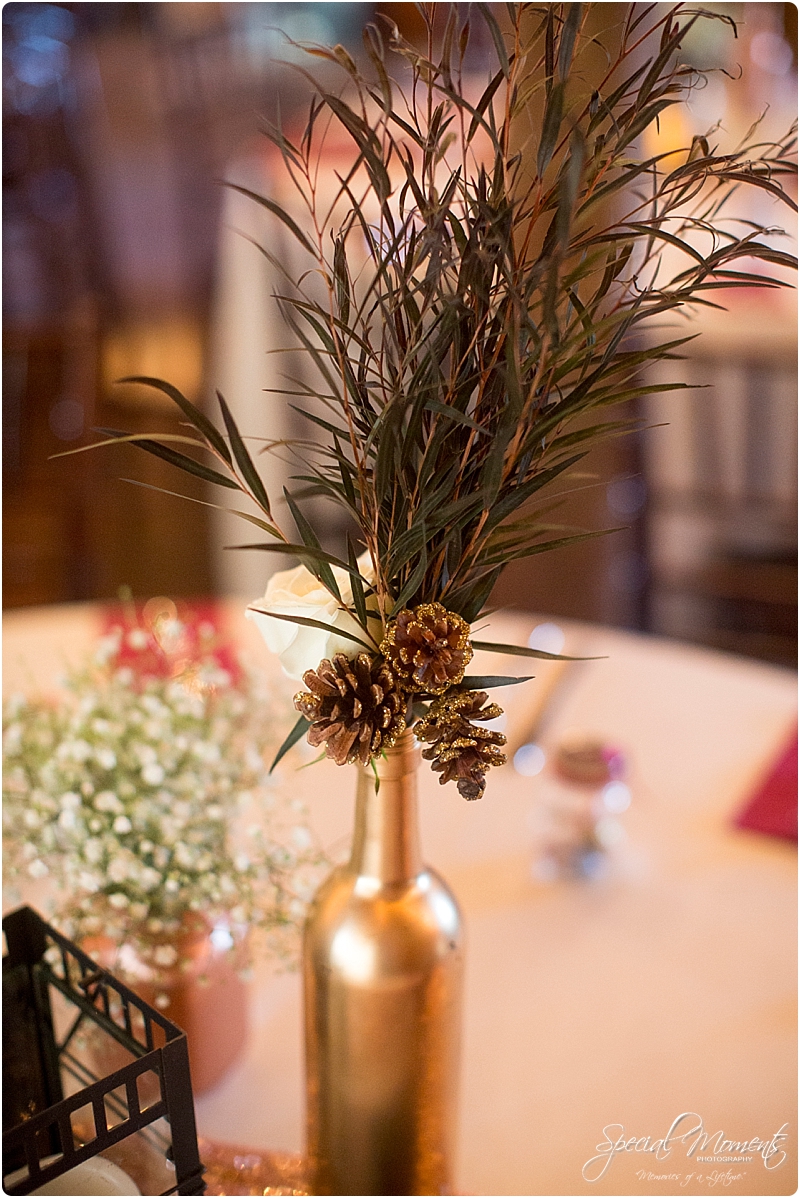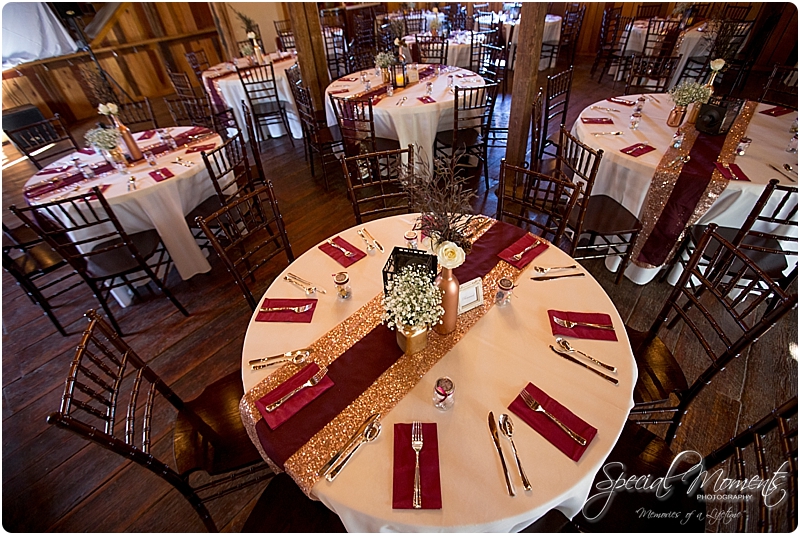 a couple favorites from the first dance……….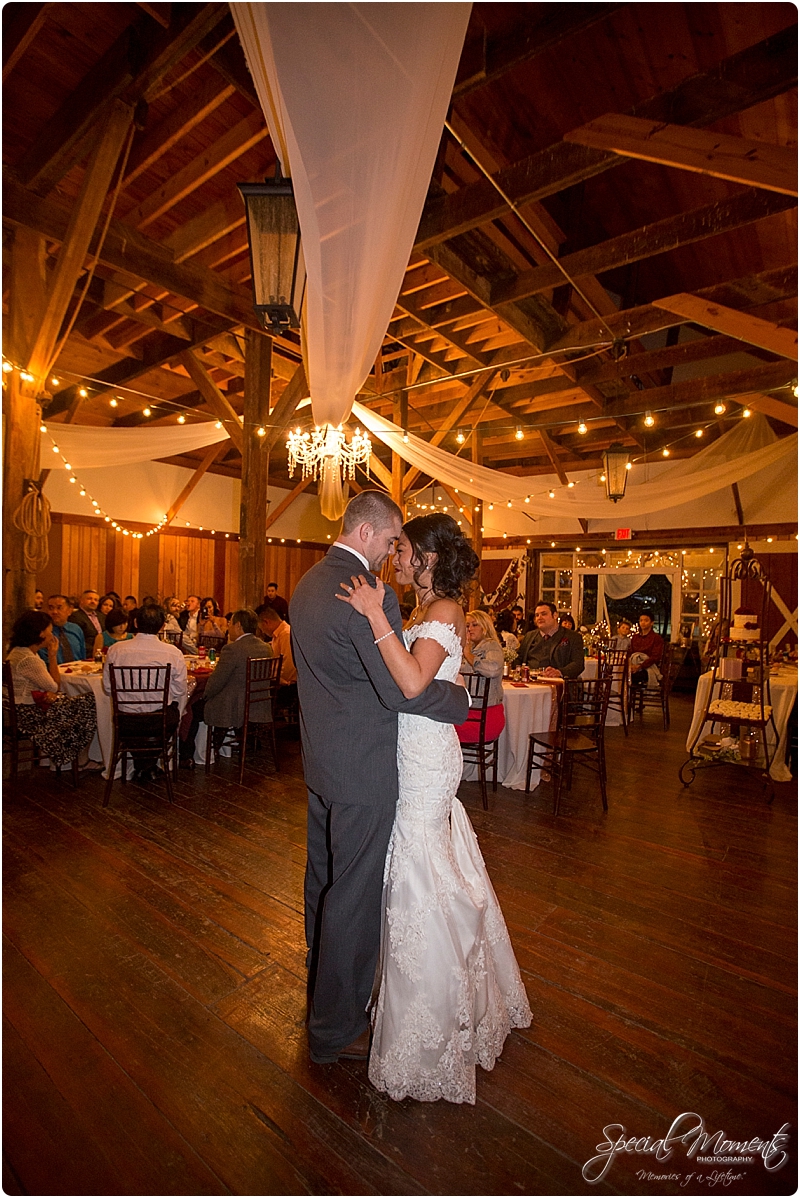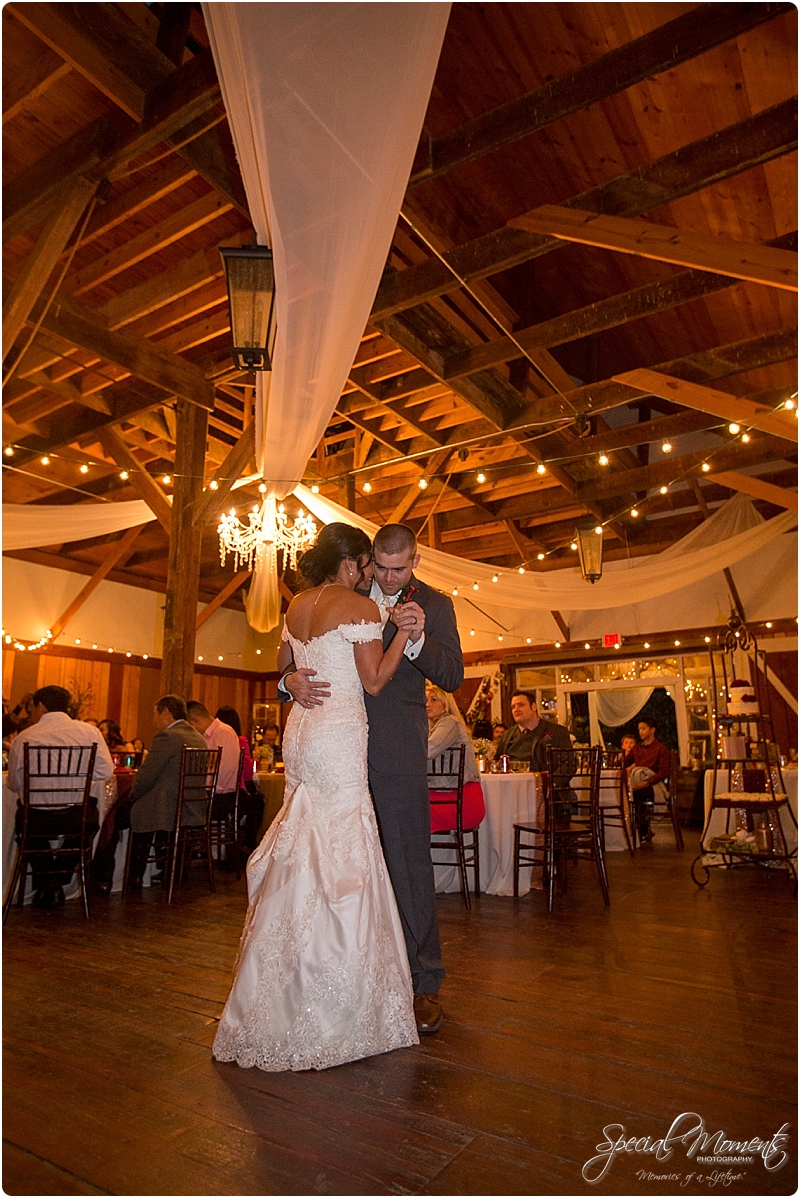 The beautiful sparkler exit………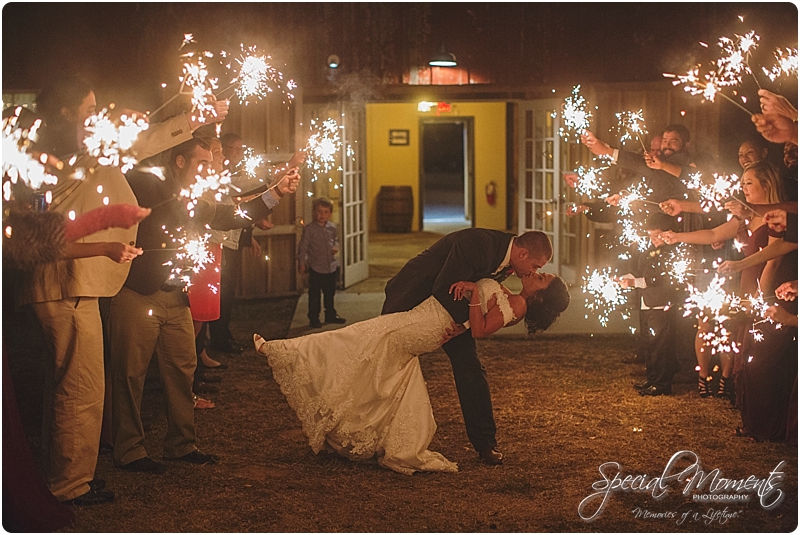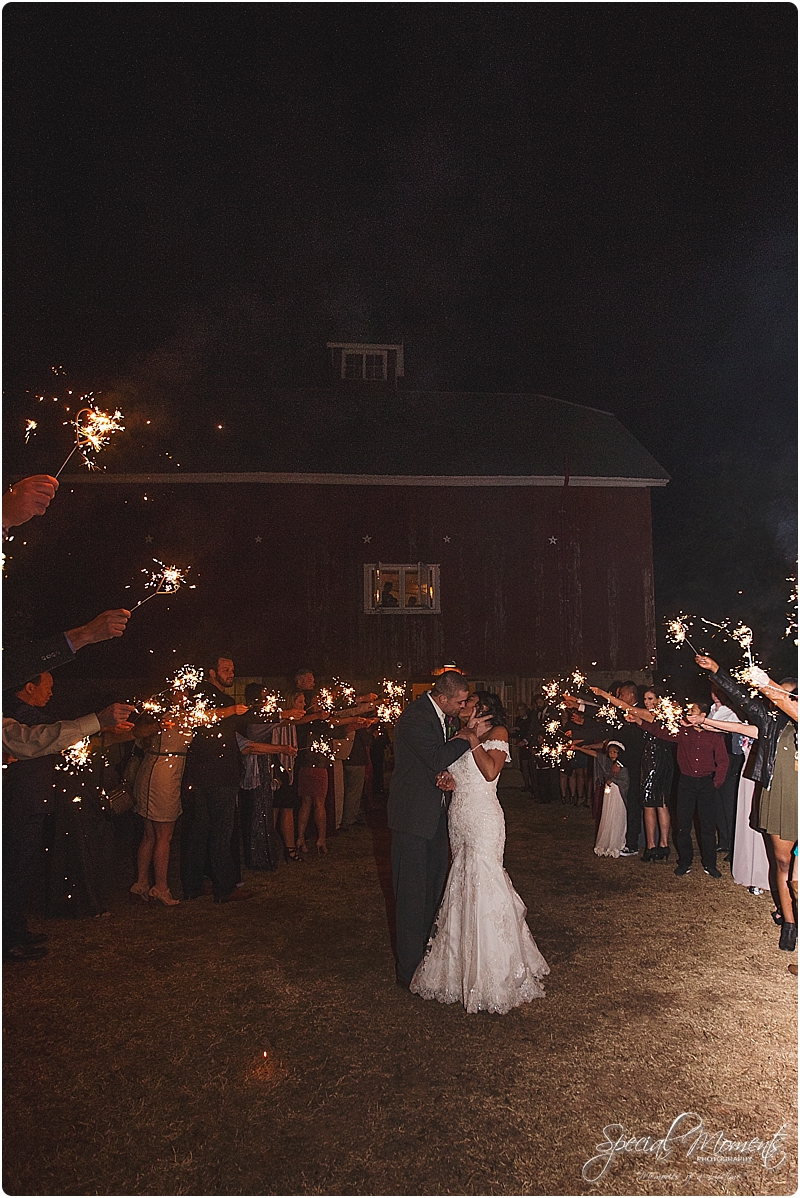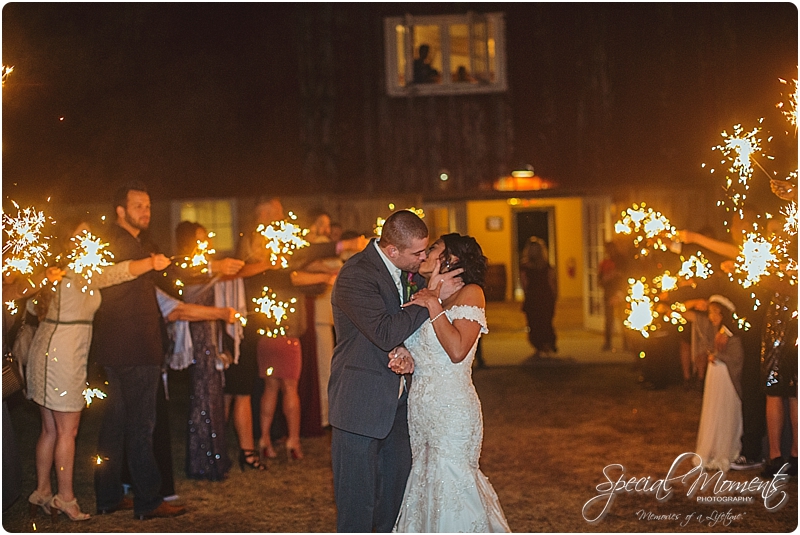 And now it's time for those lovely portraits……You can tell how in love these two are……….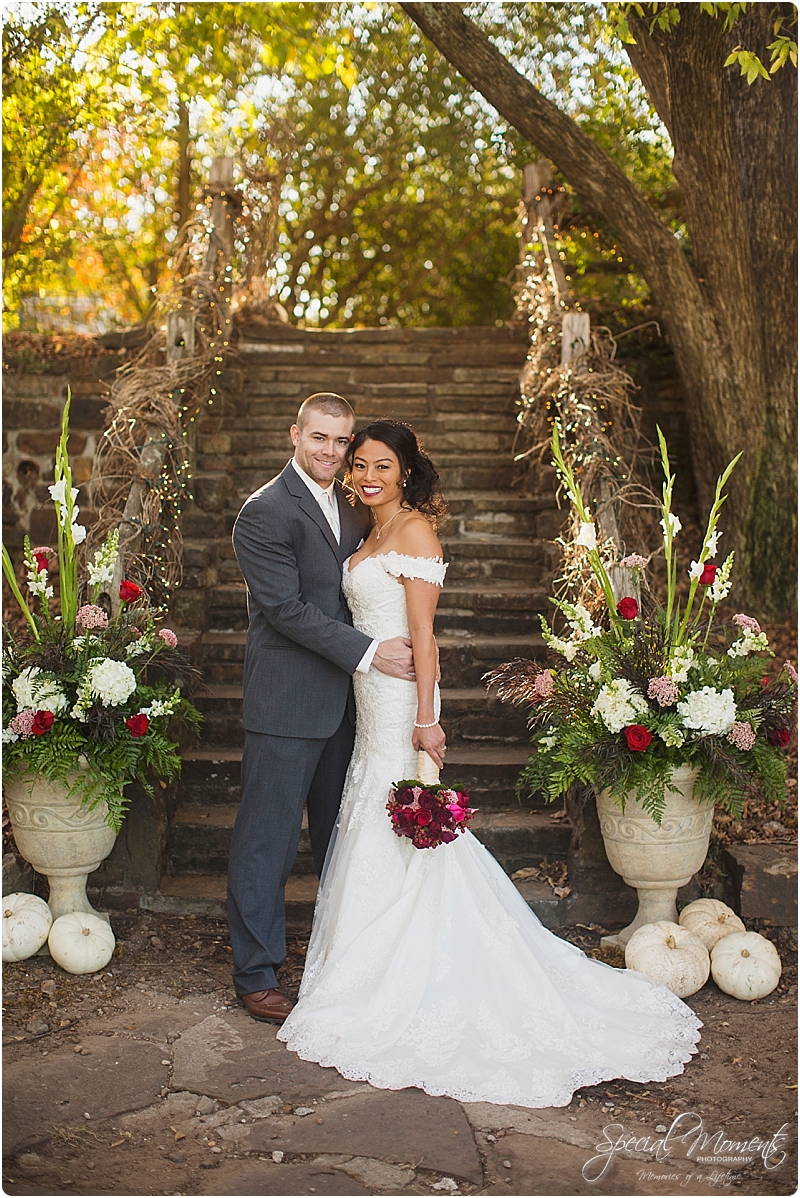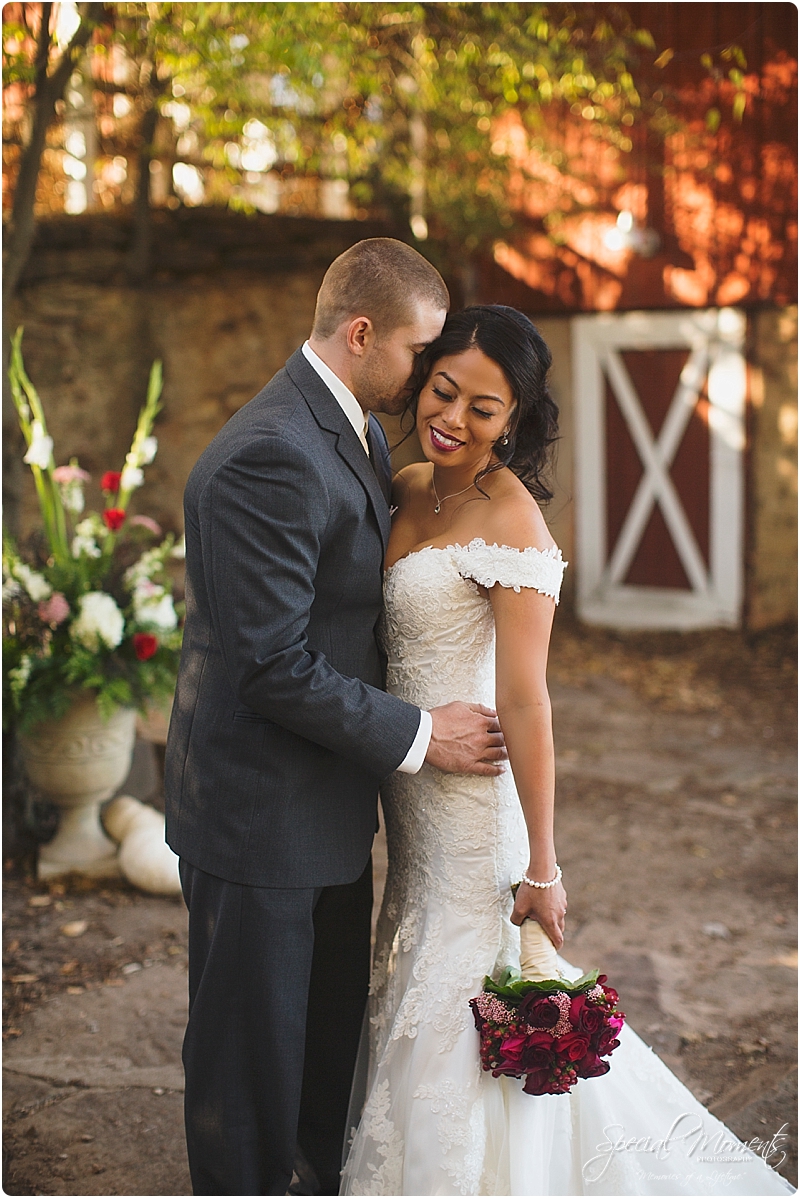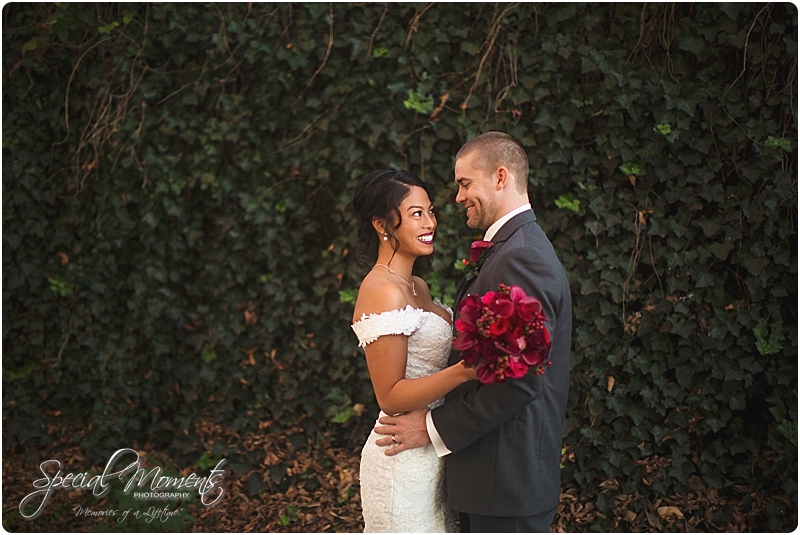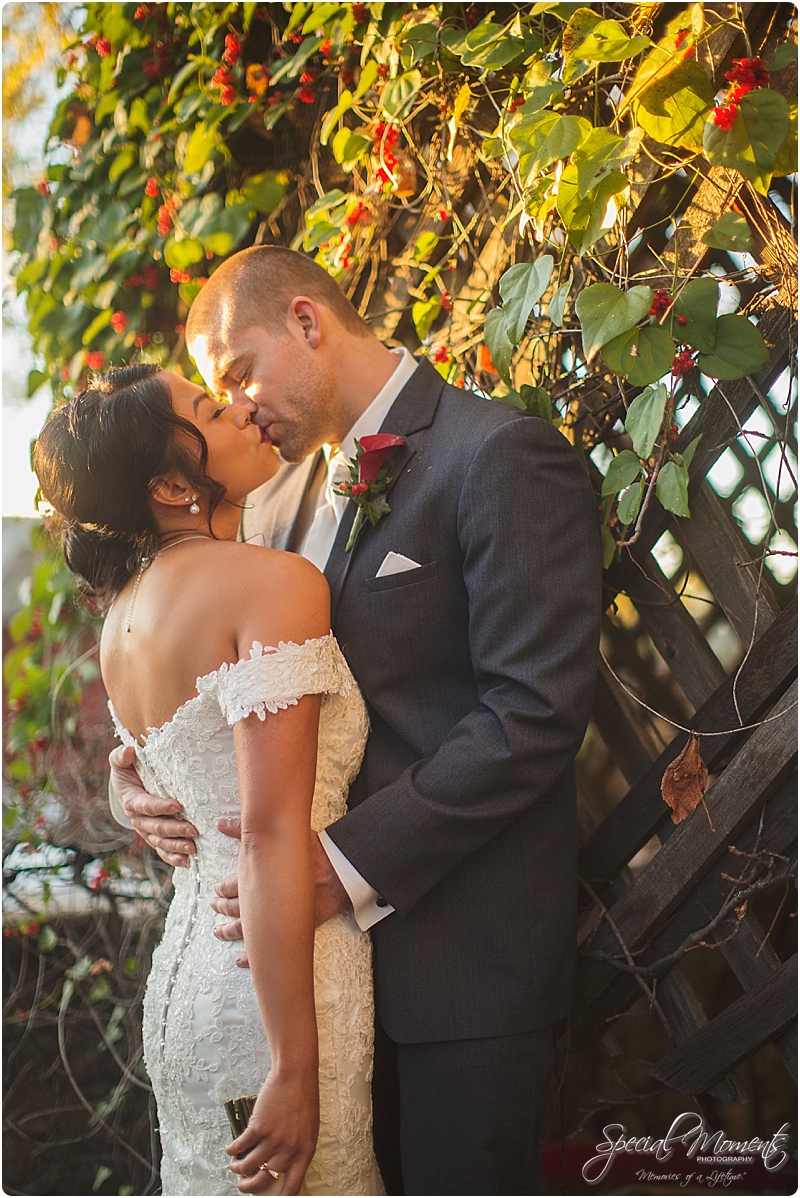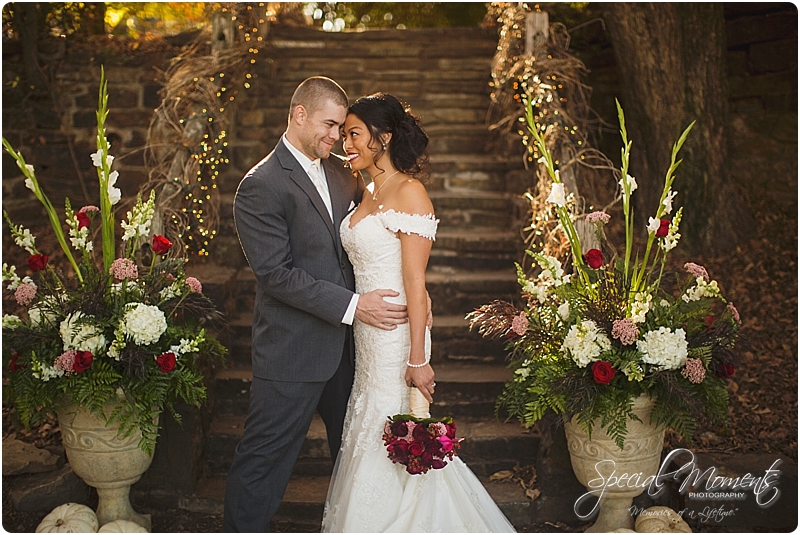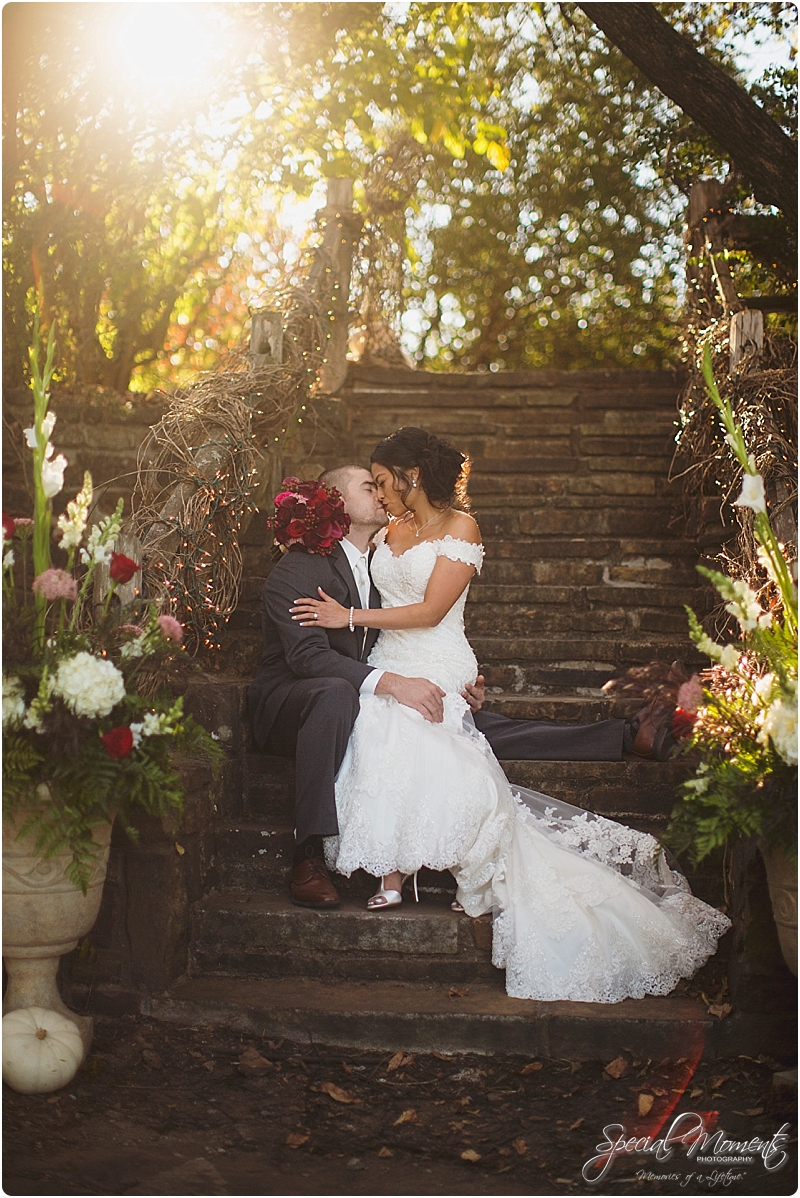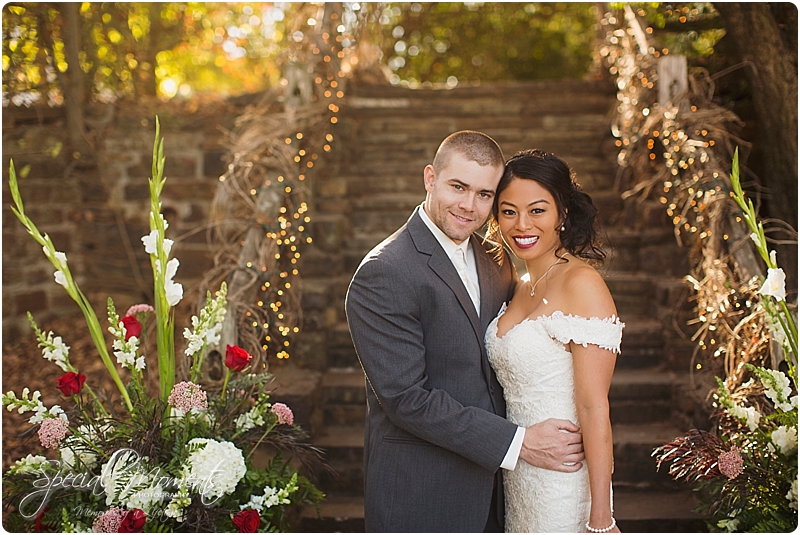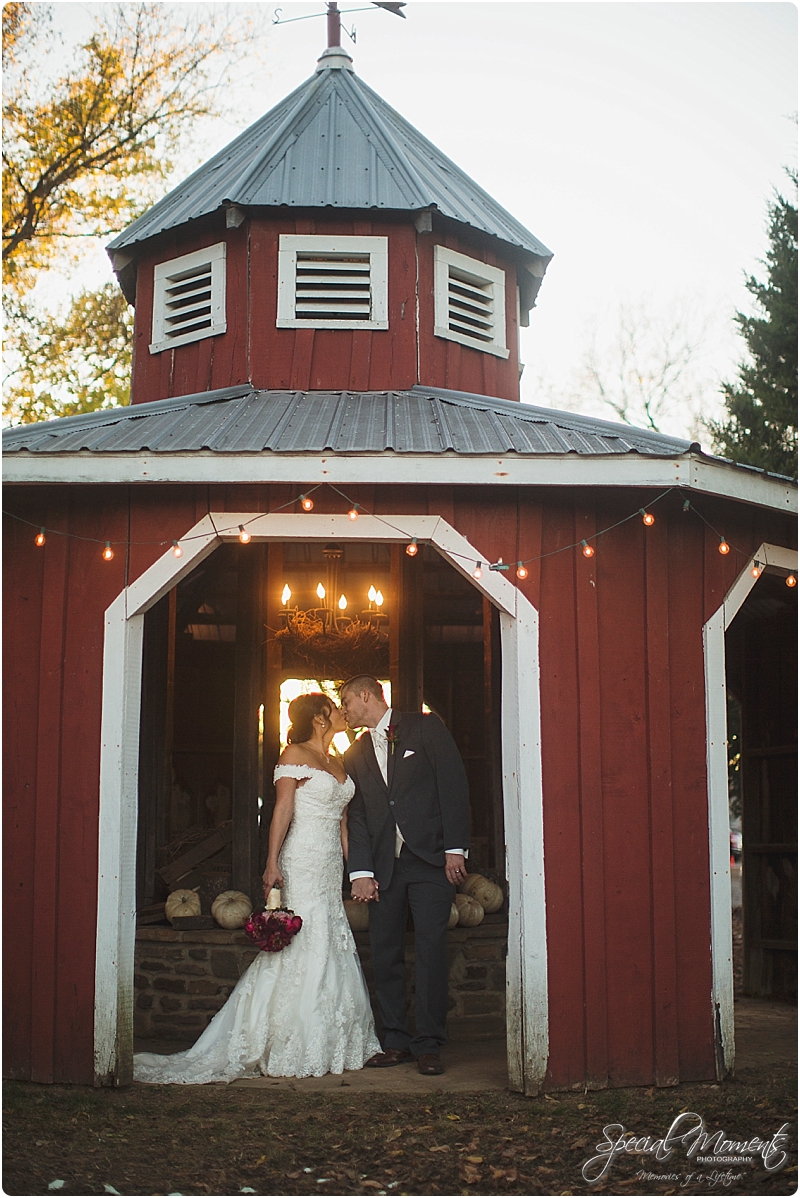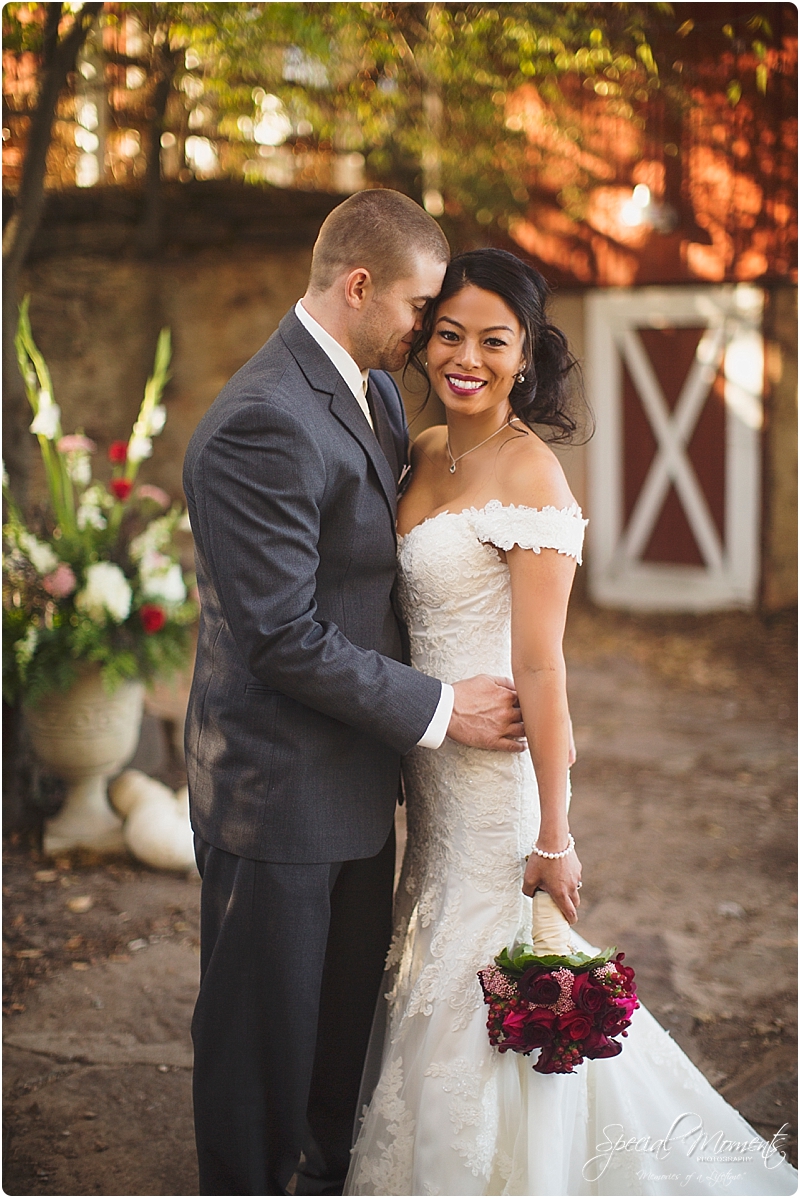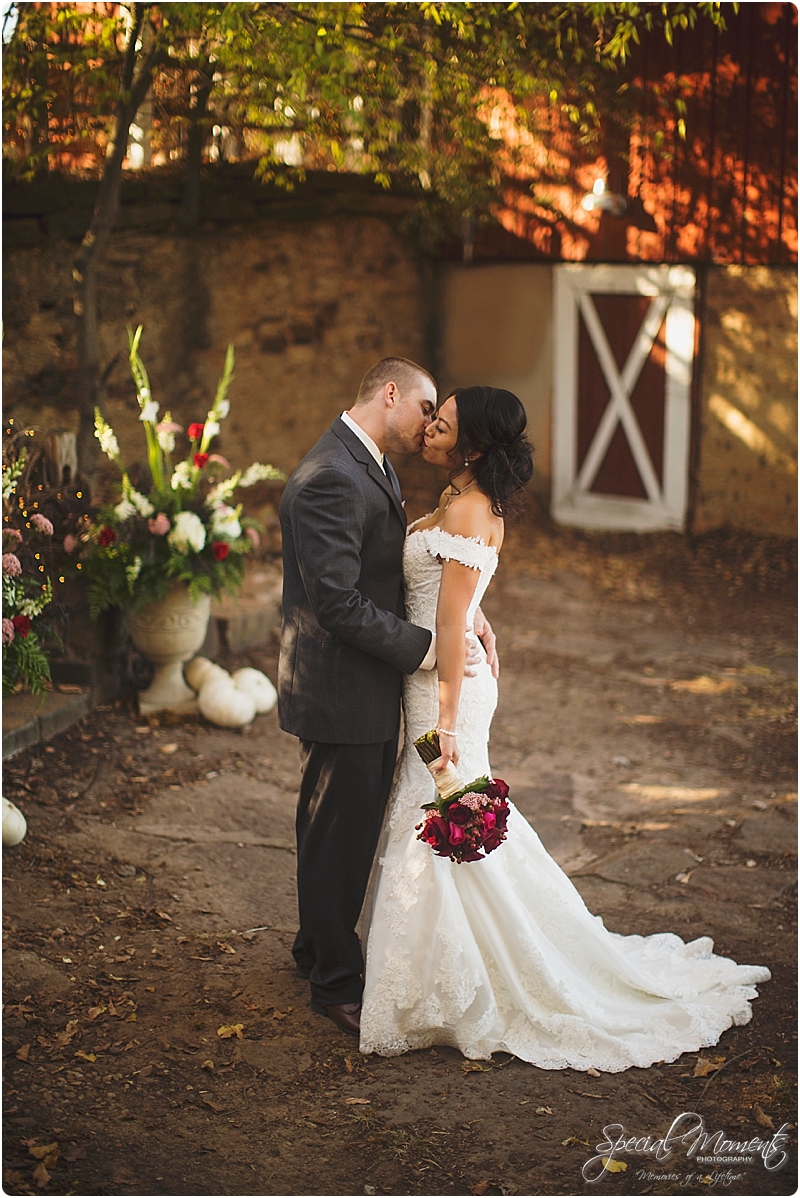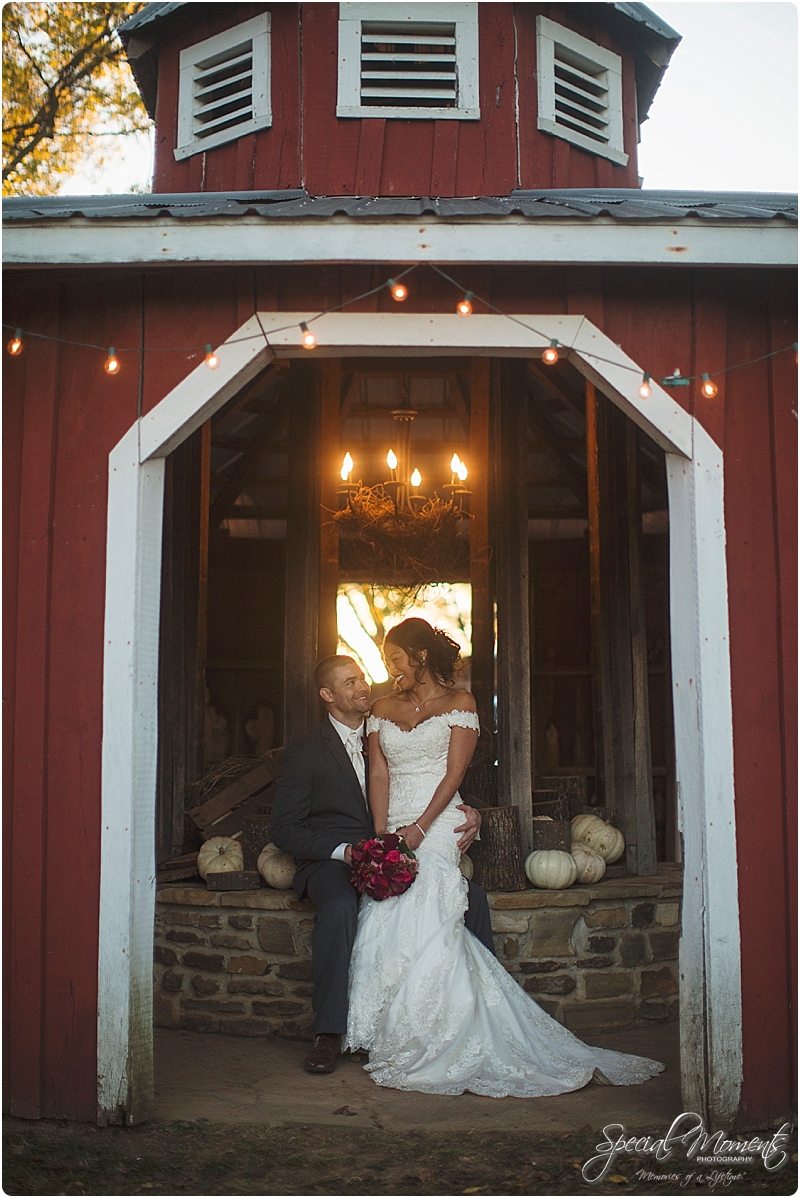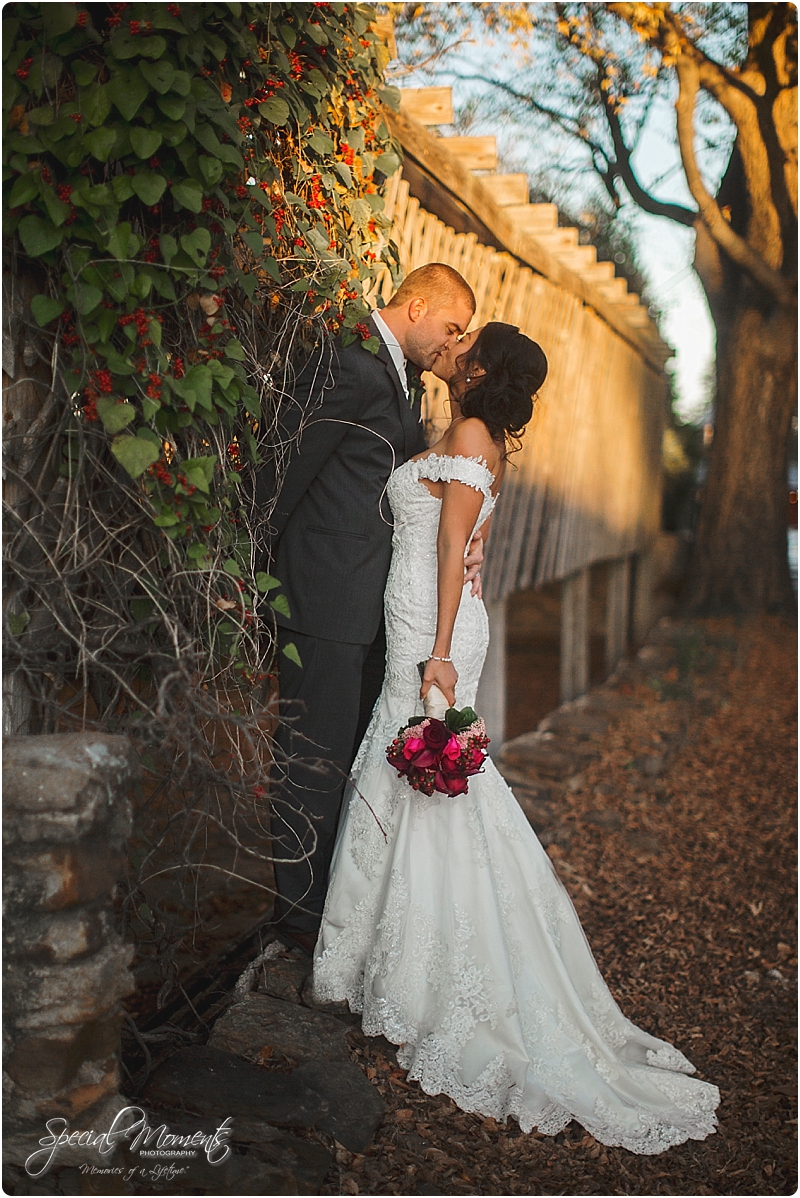 Thanks for stopping by everyone….  I hope you have  Merry Christmas and a Happy New Year!
Have a great night,
Harold