Hi Friends,
In November, Janie and I made our third trip of the year to St Catherine's at Bell Gable to capture Amanda and Dustin's love story.  It was a perfect Monday for a Wedding and it was snowing… Here's our favorites….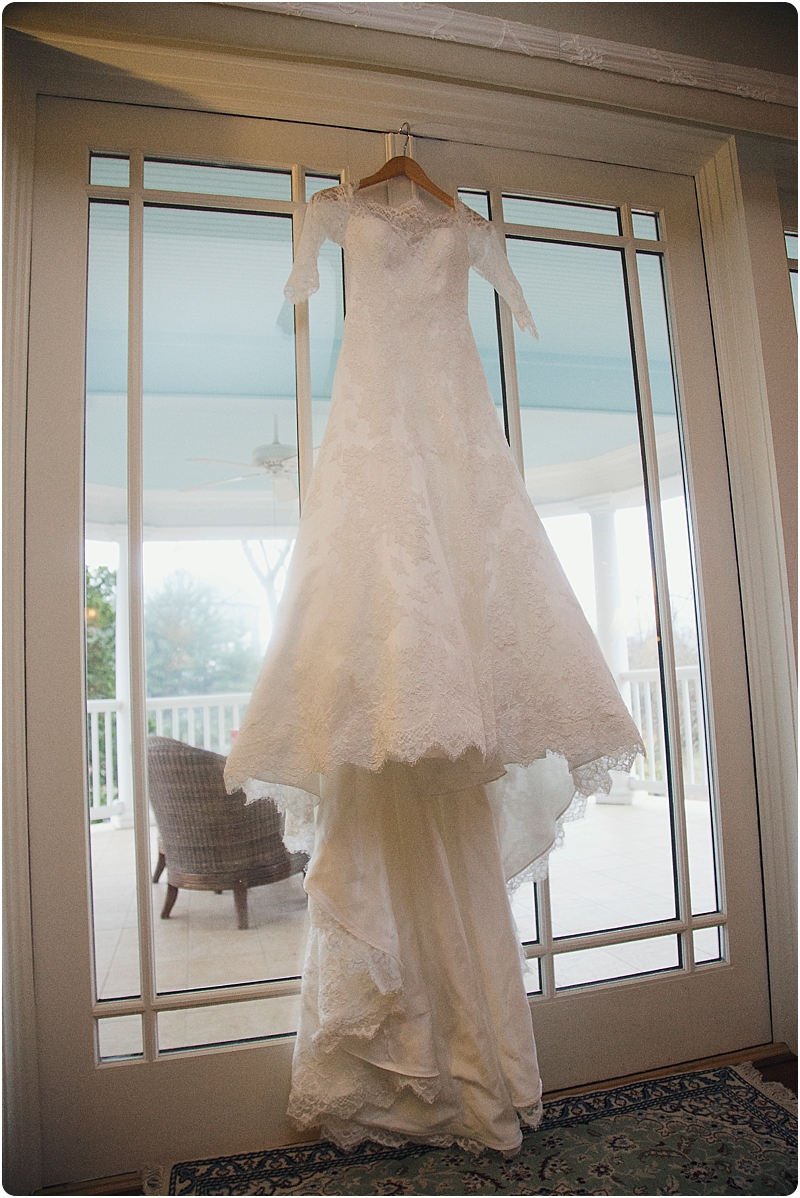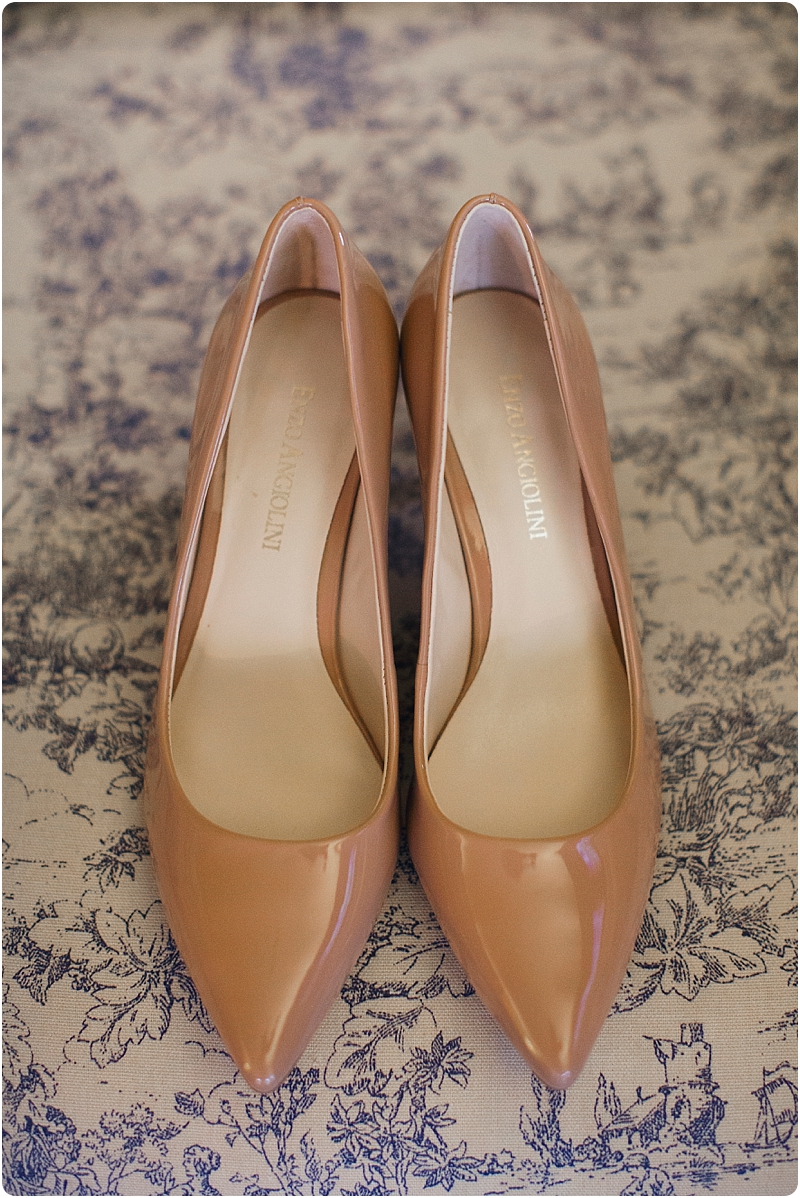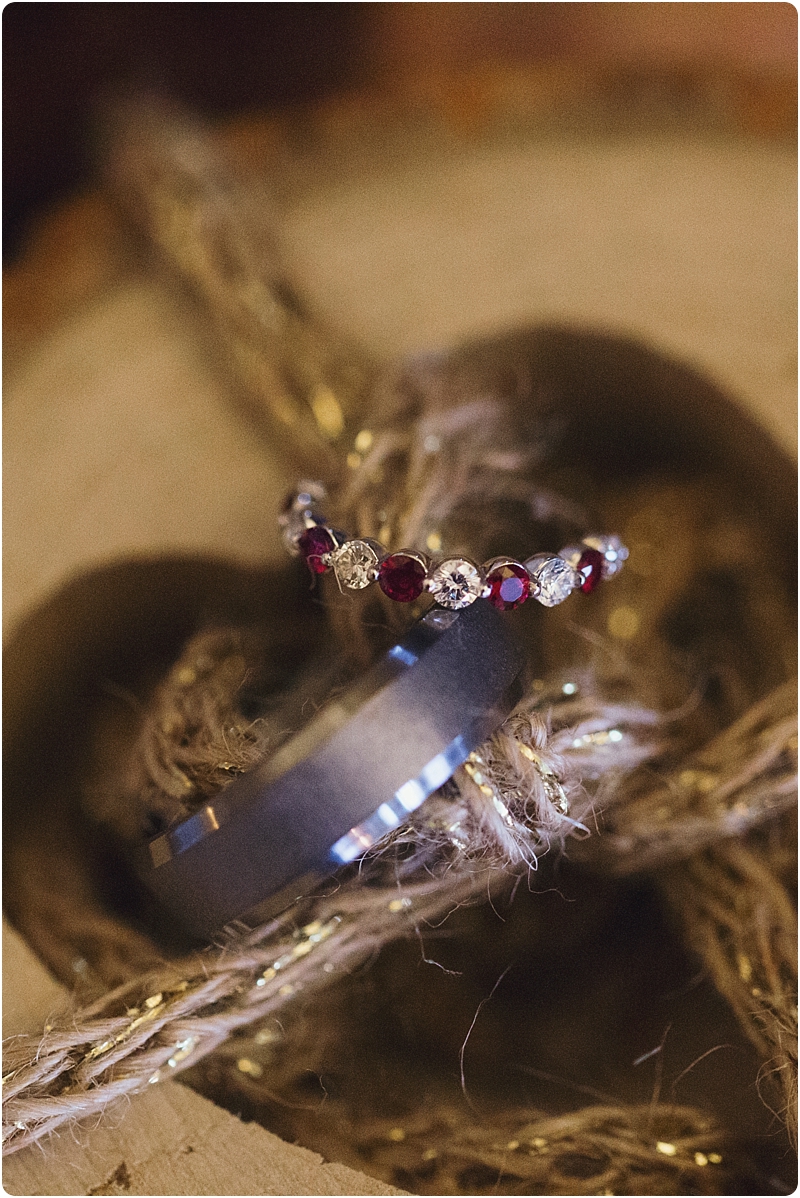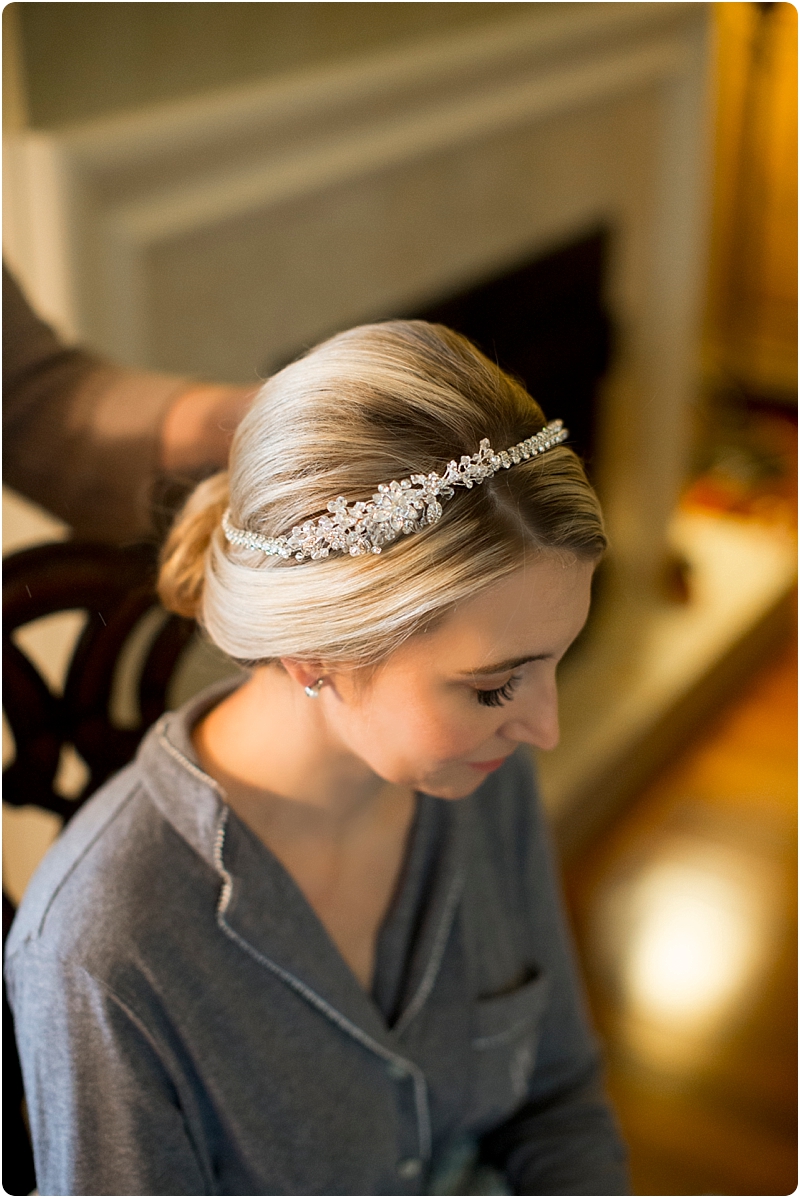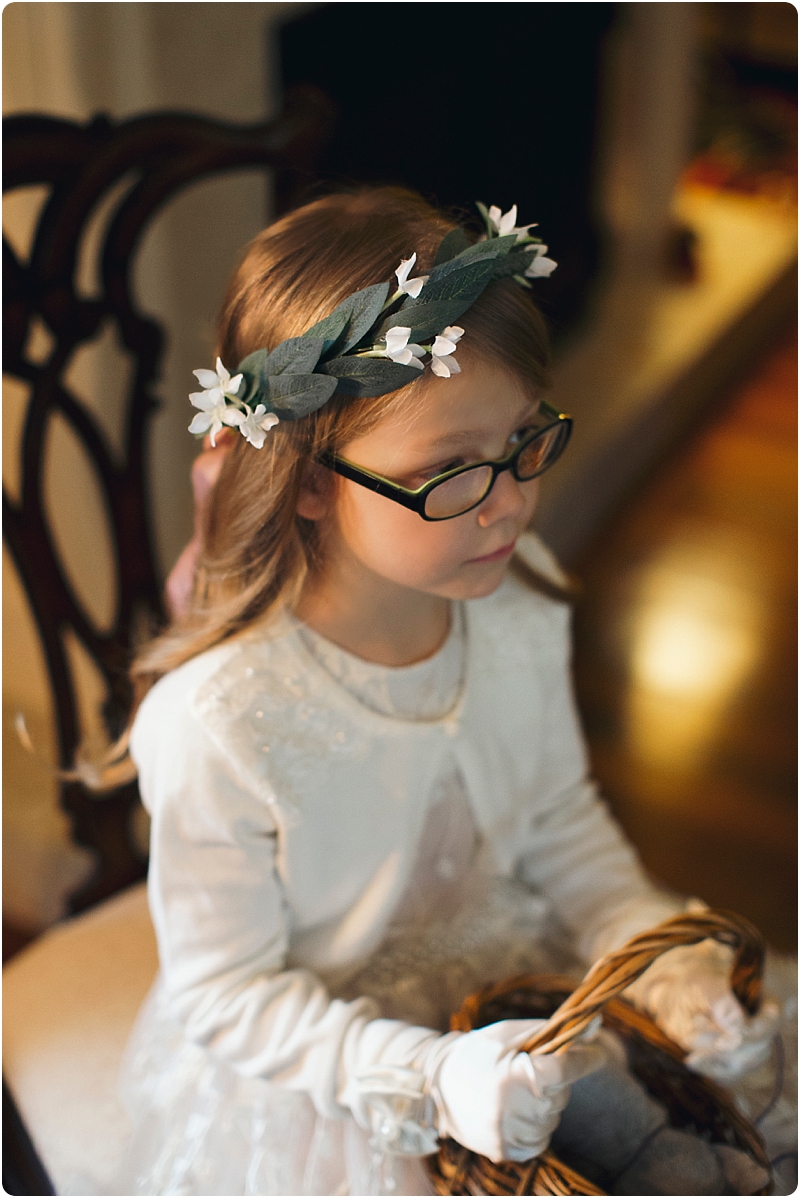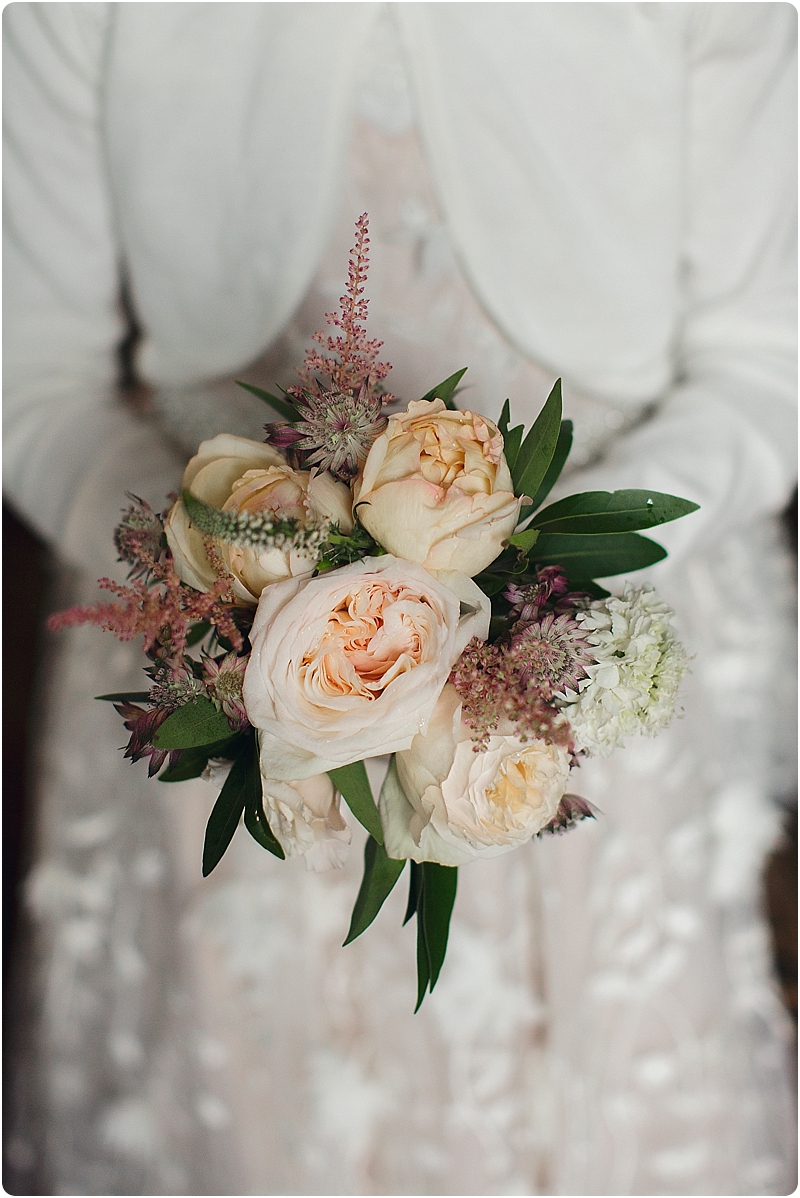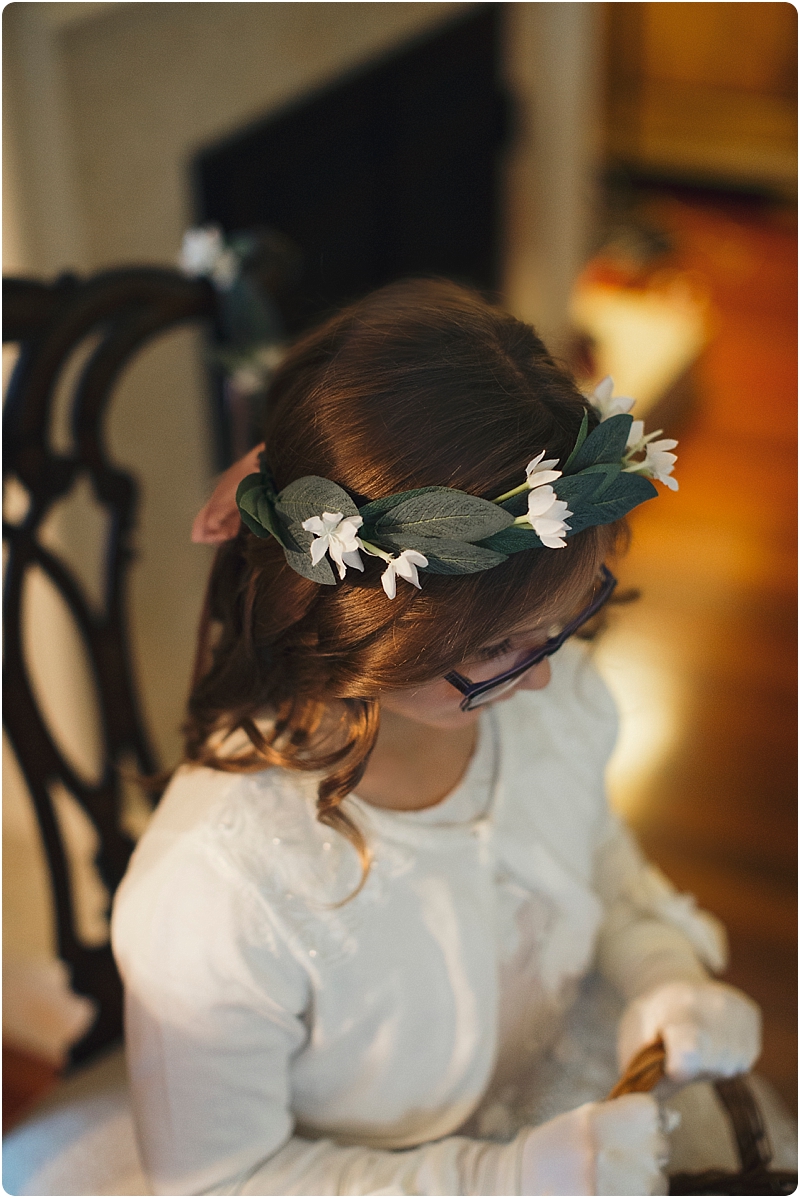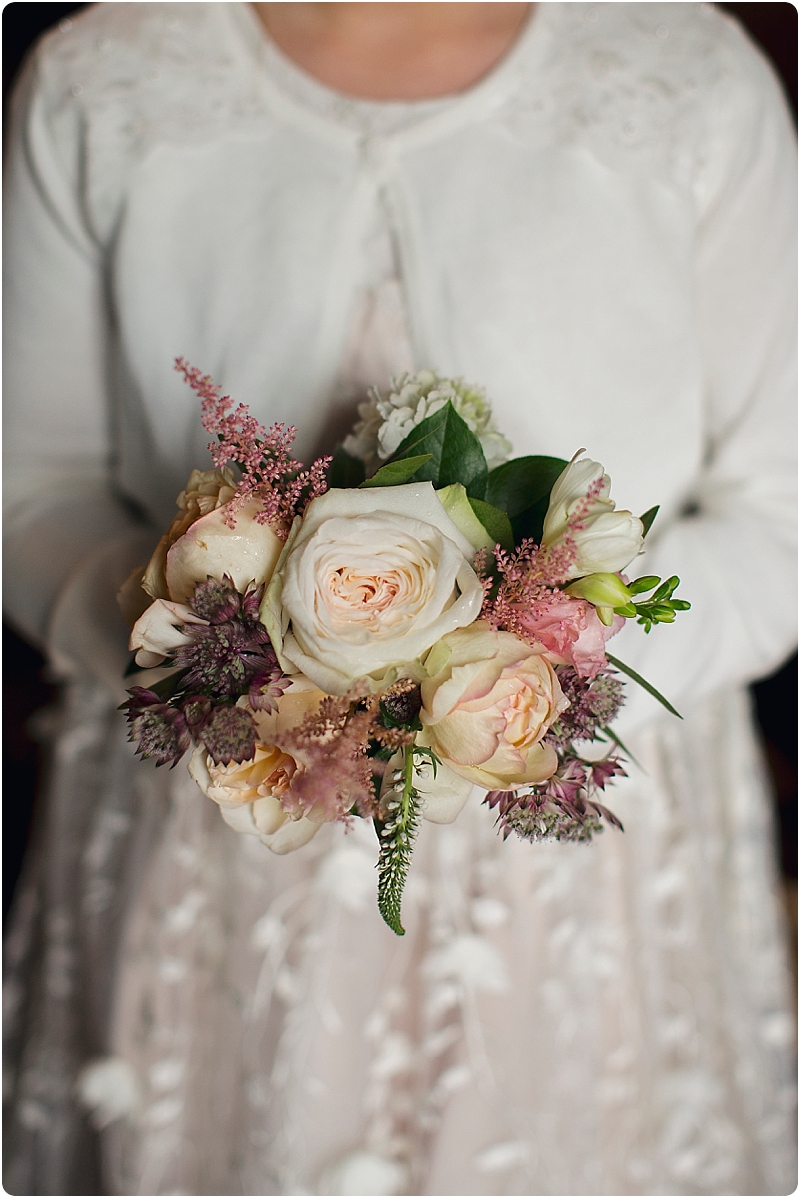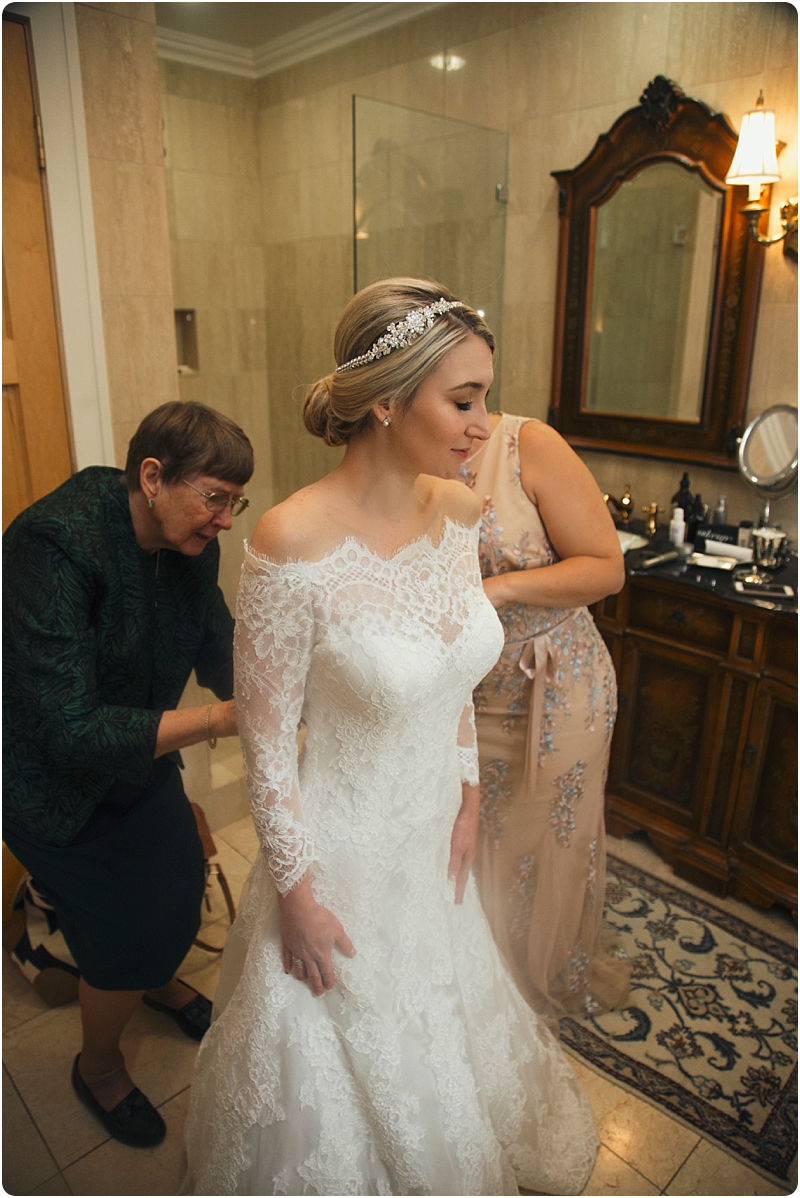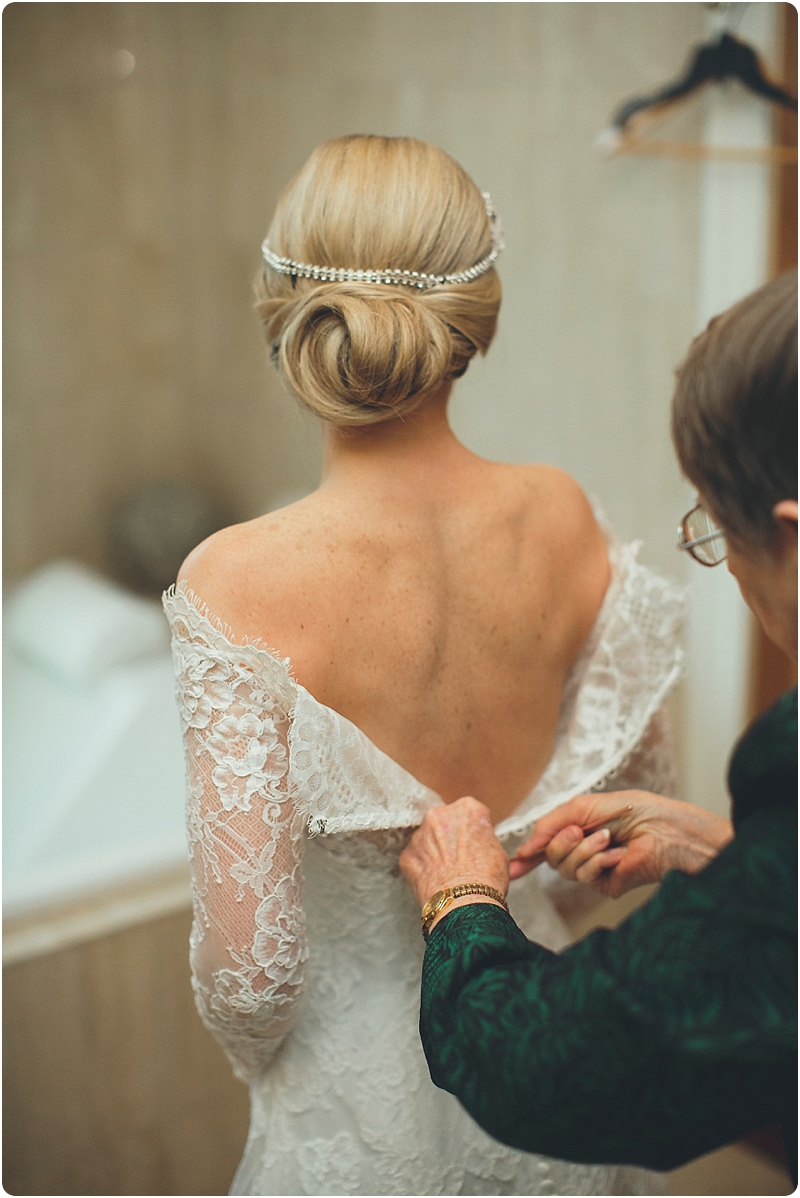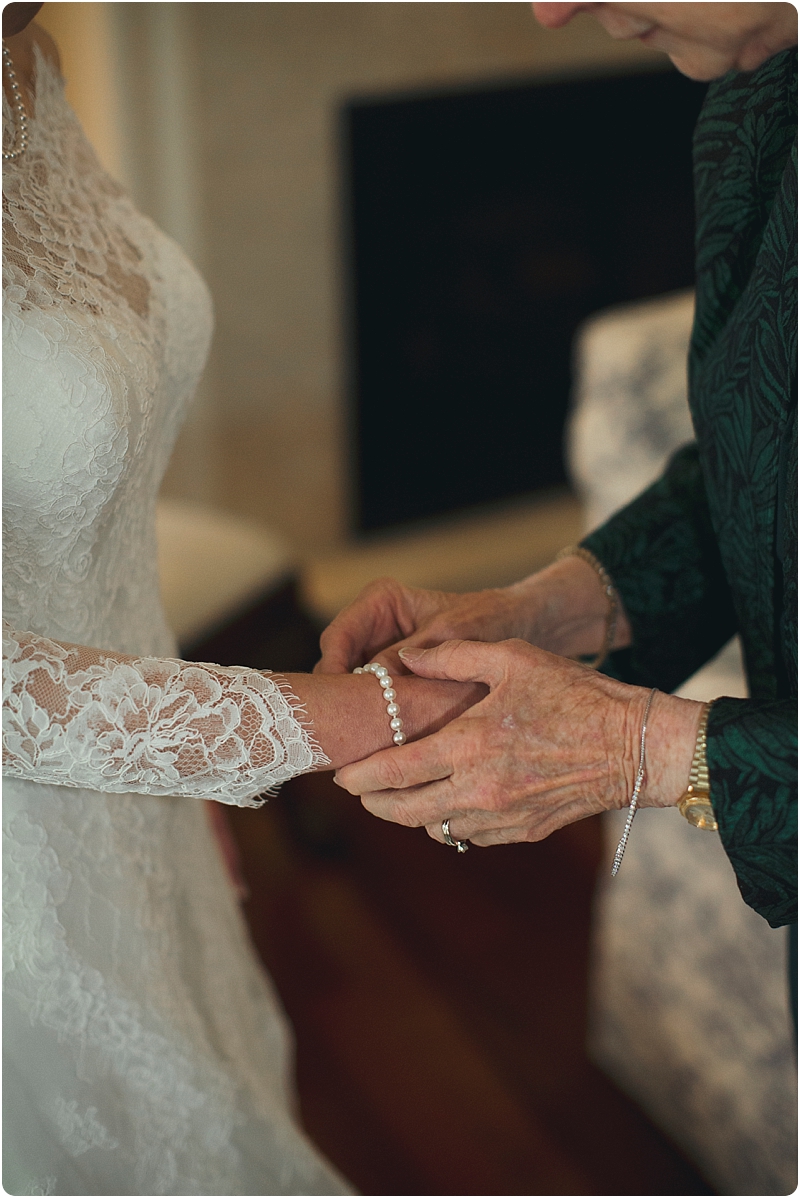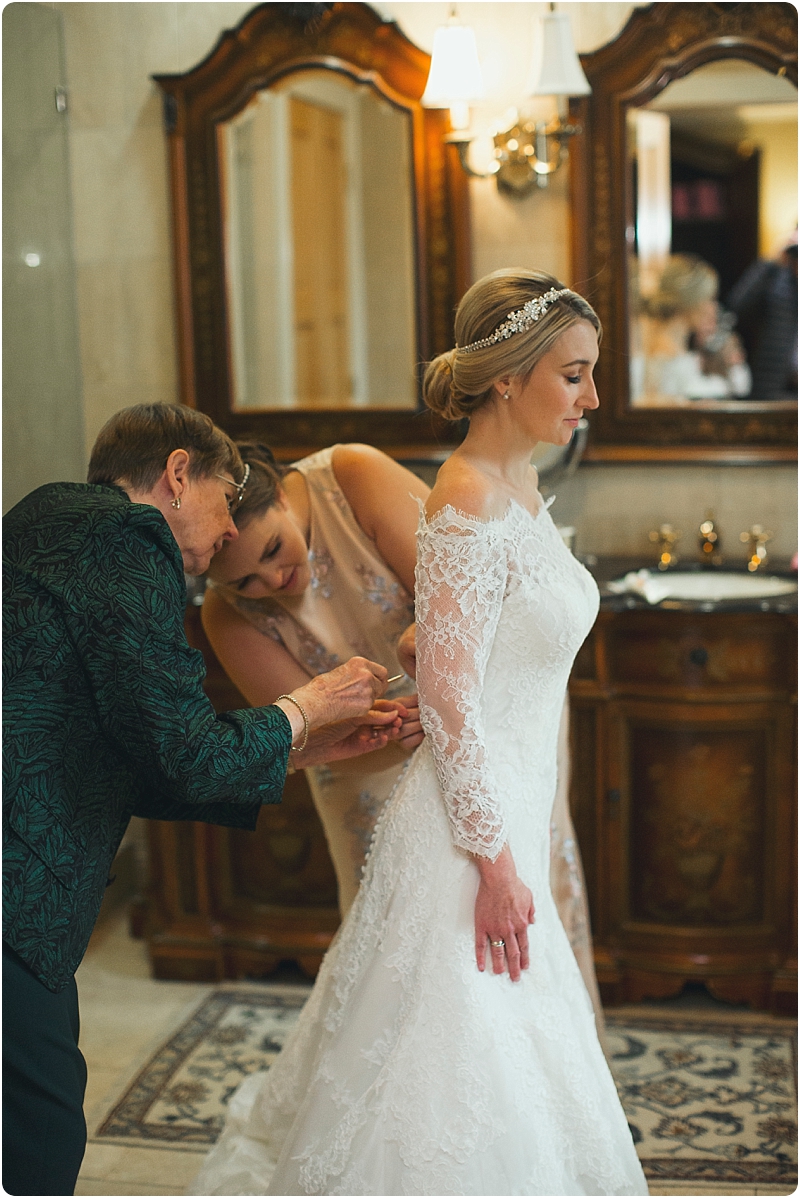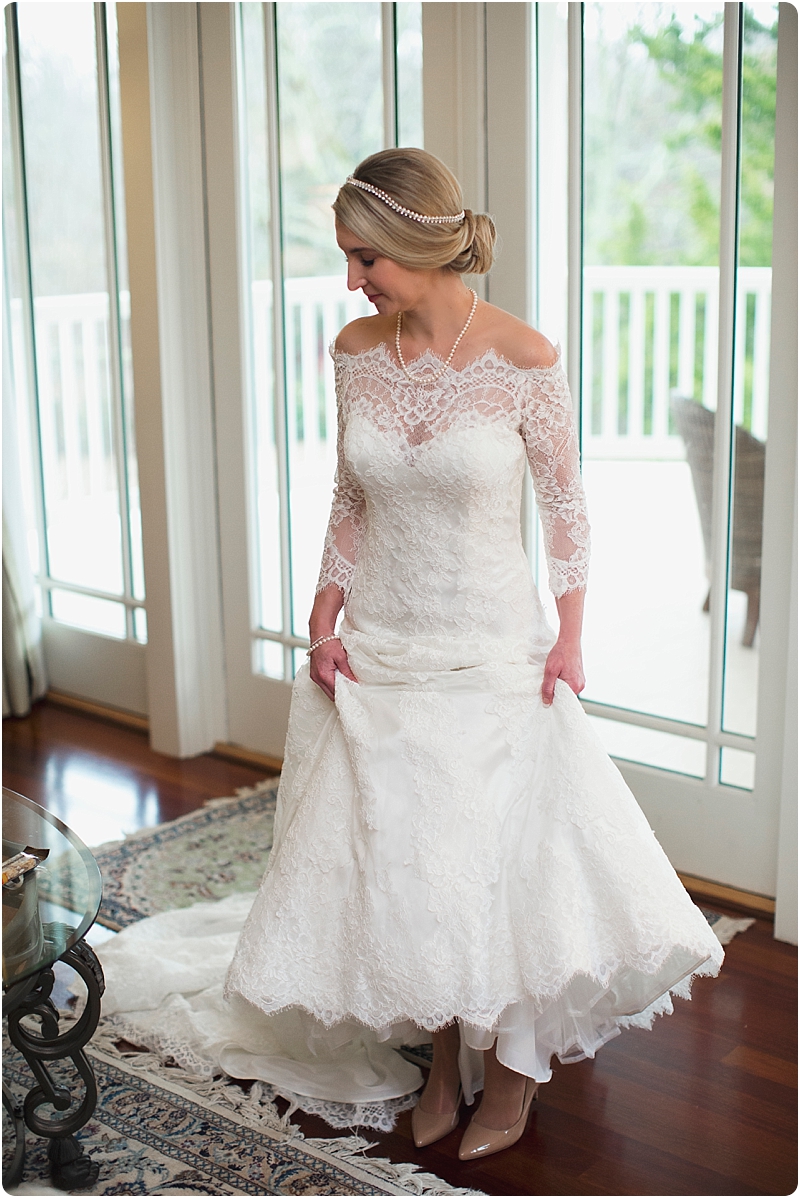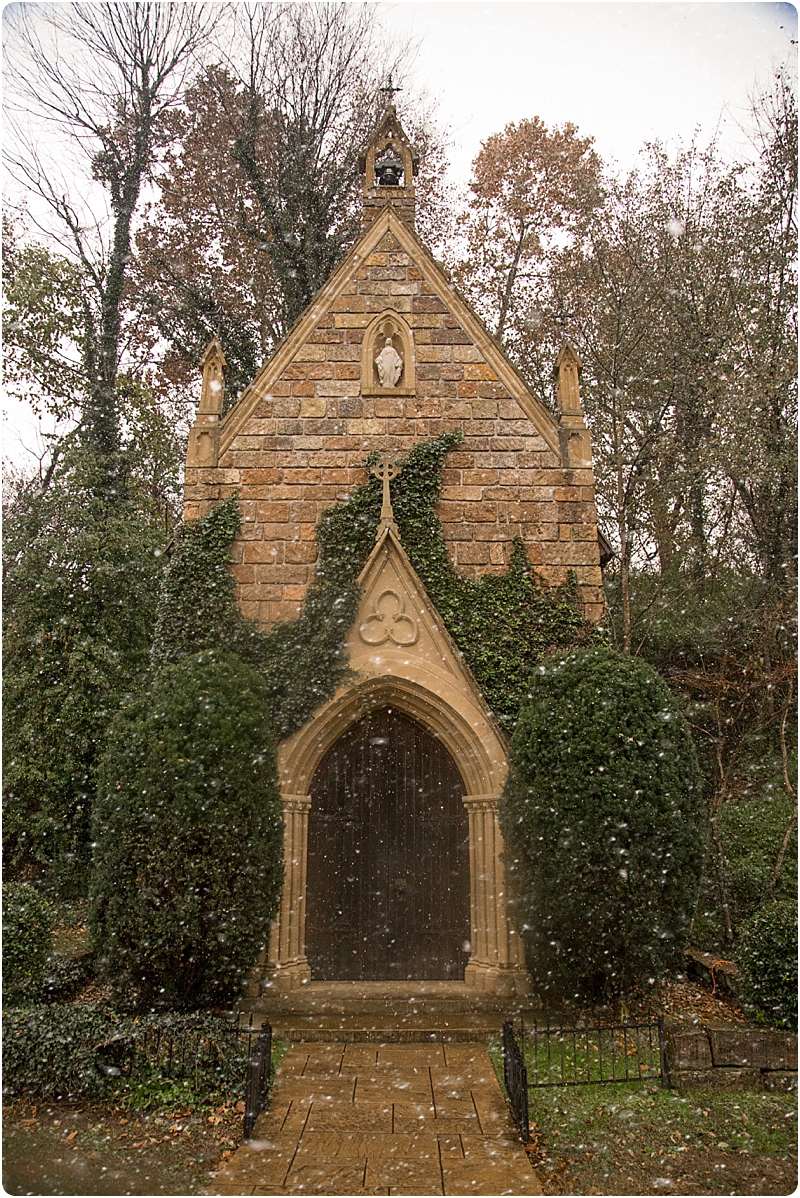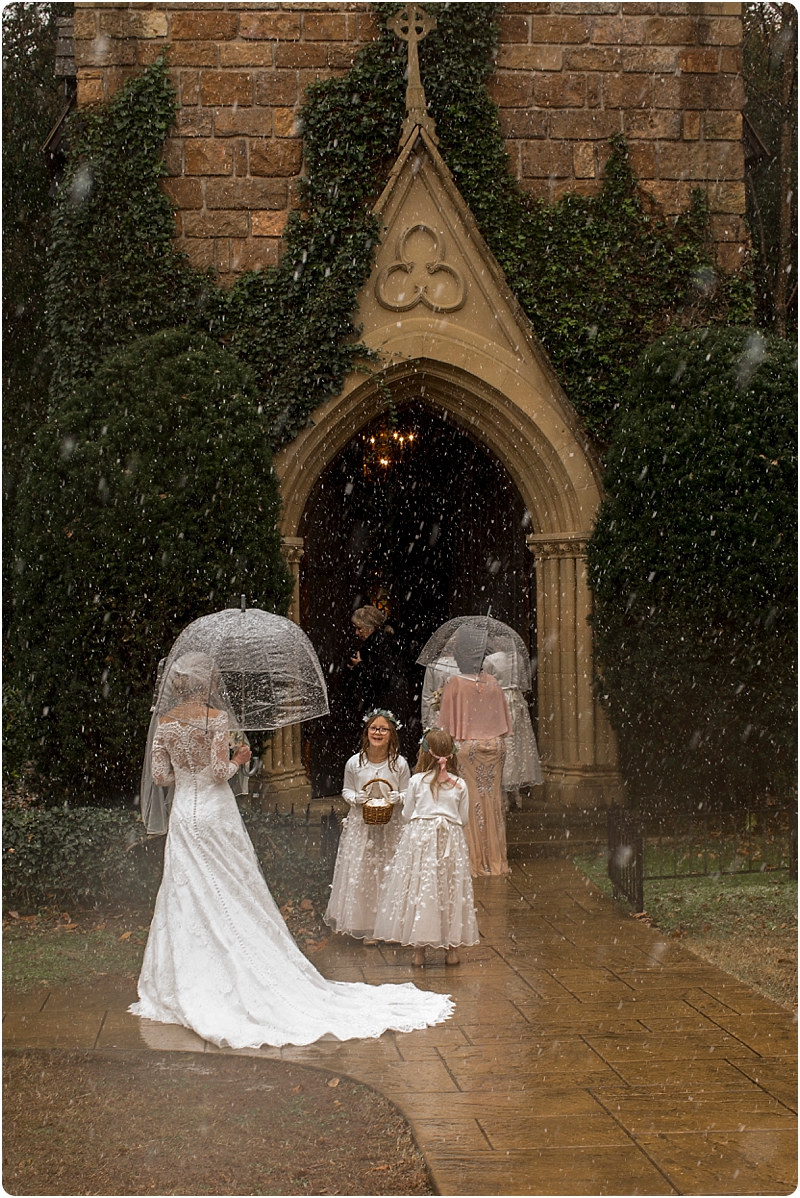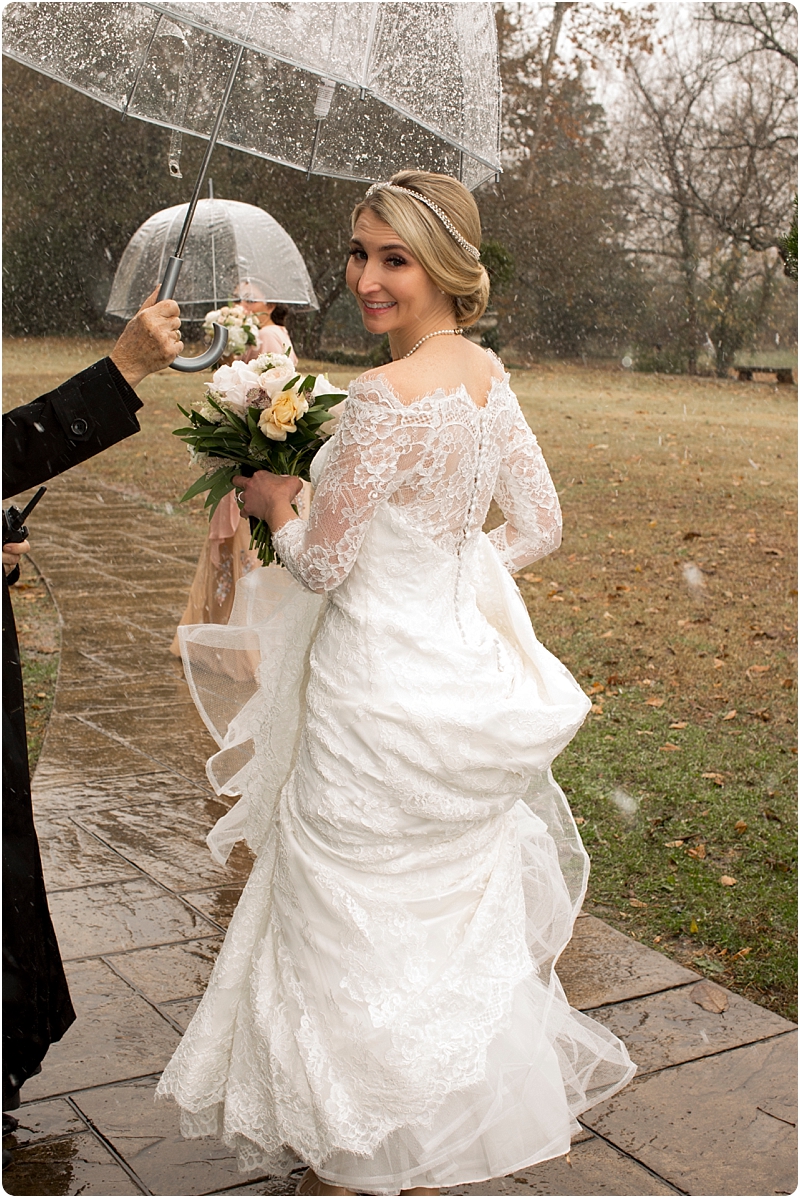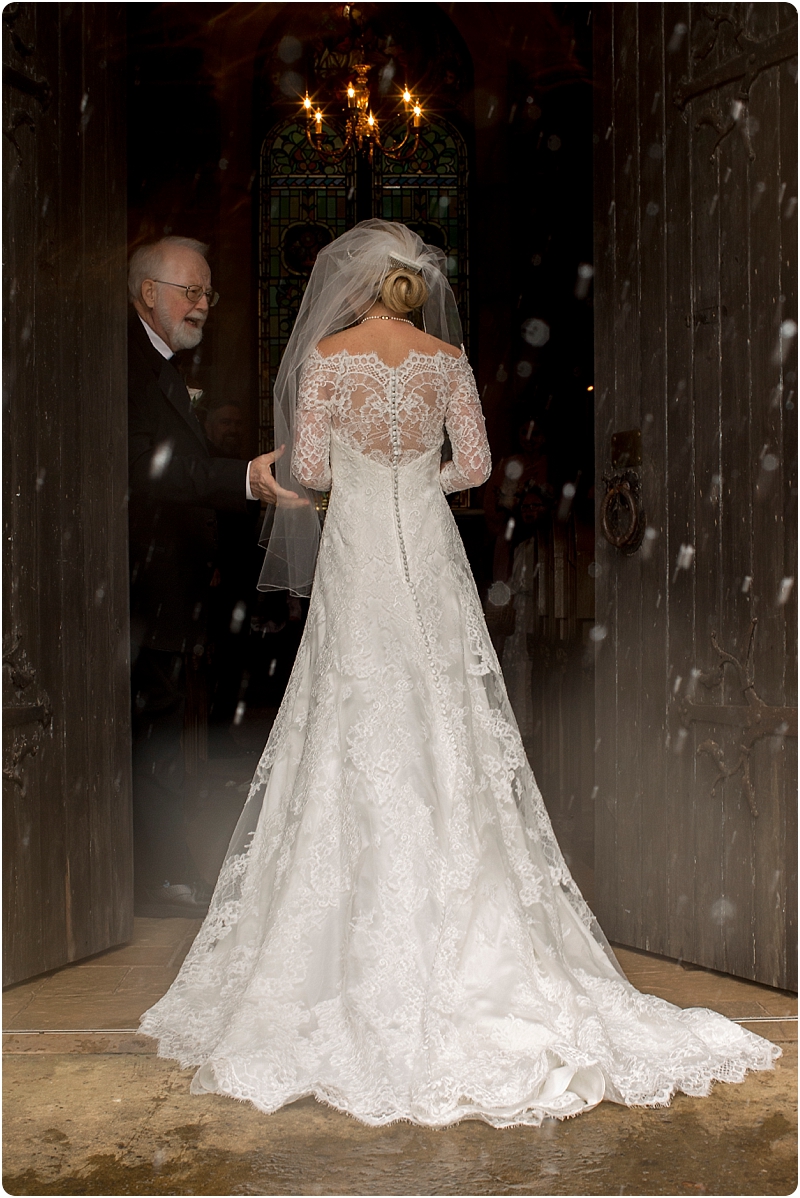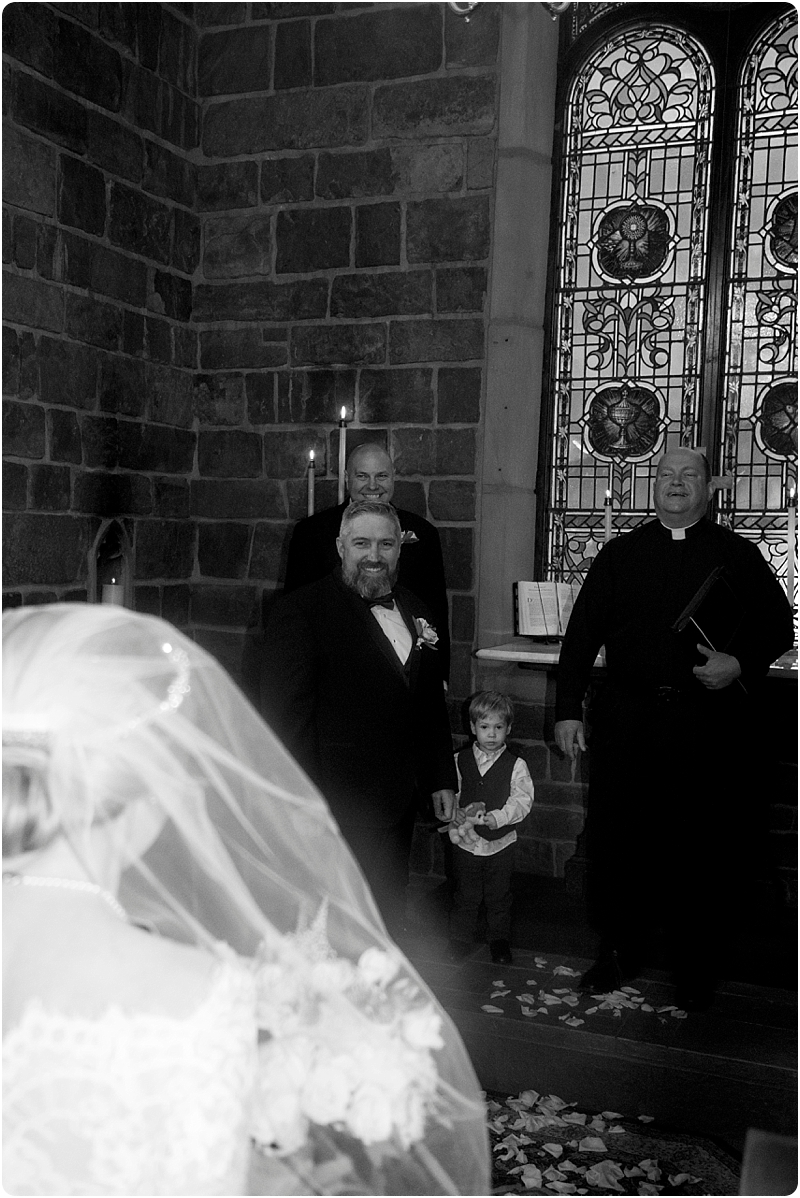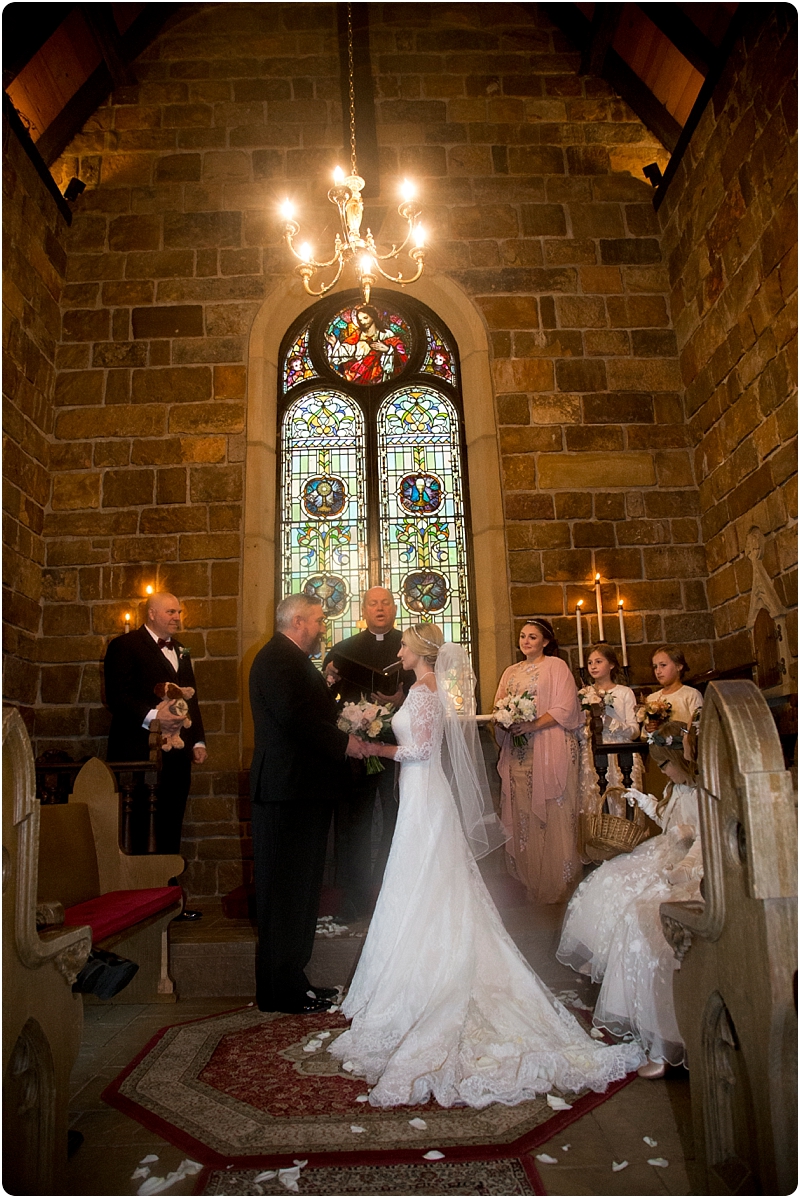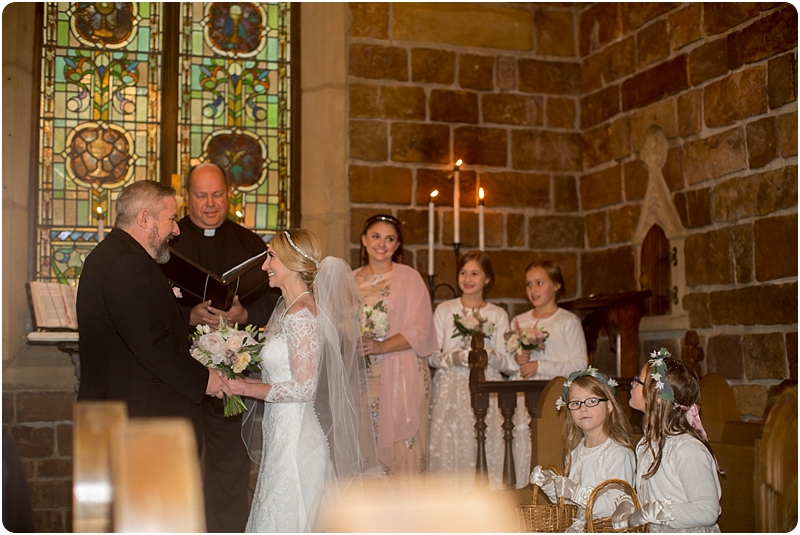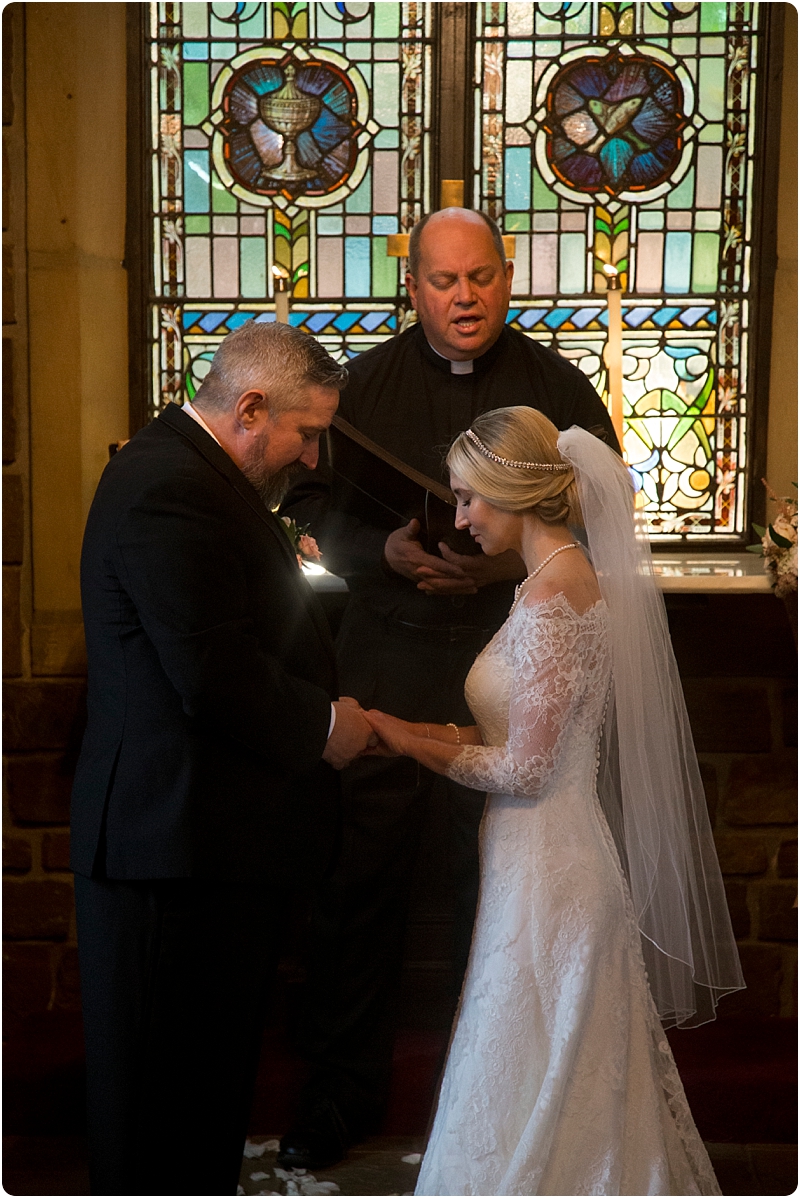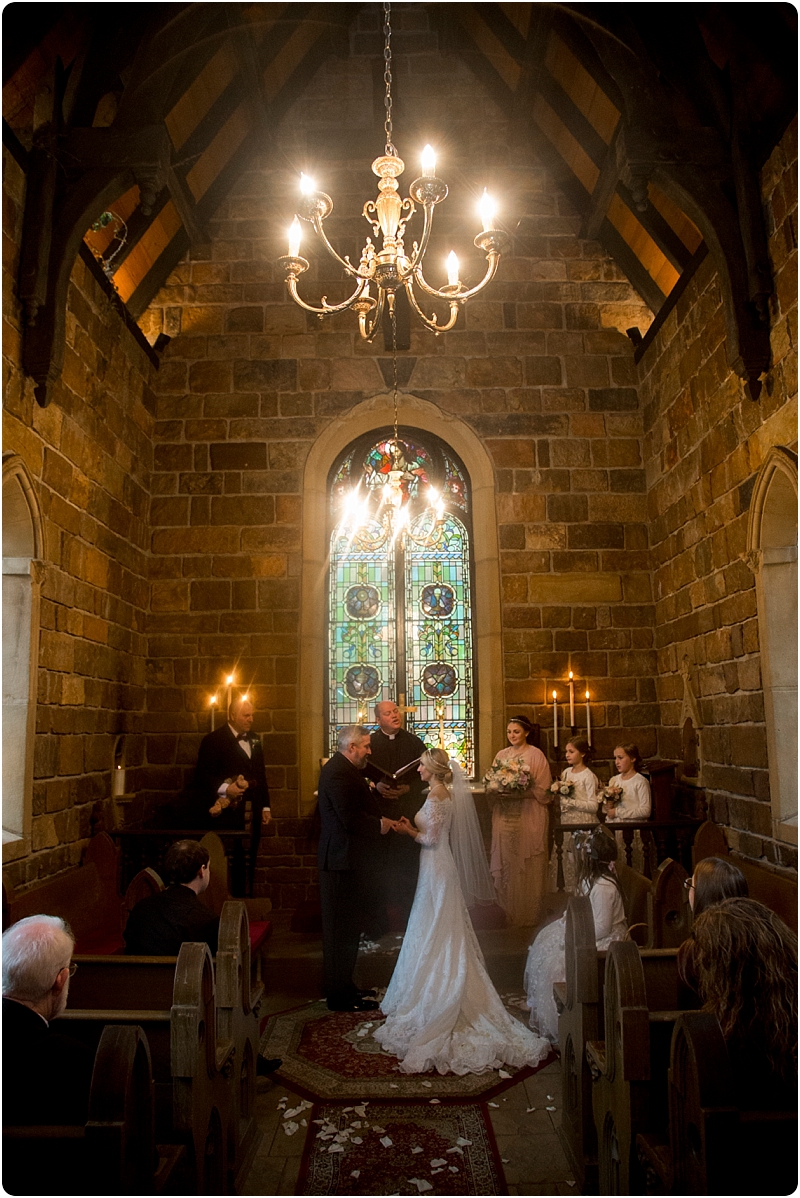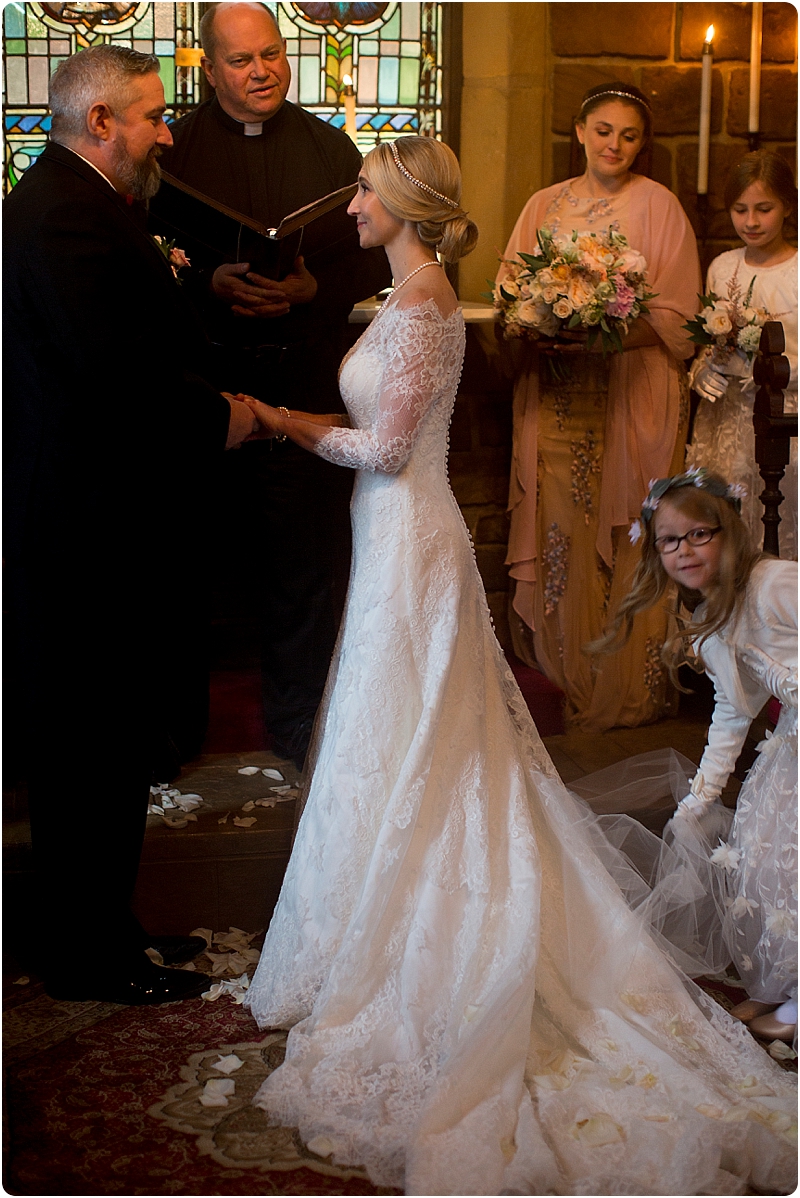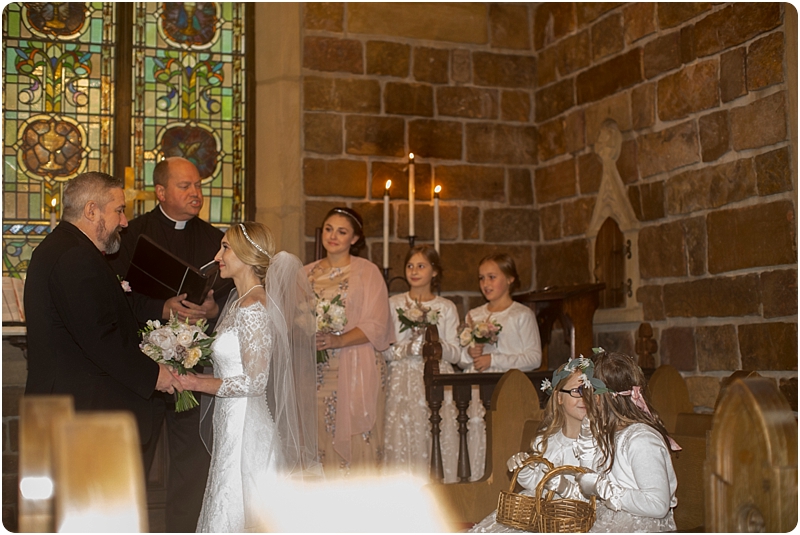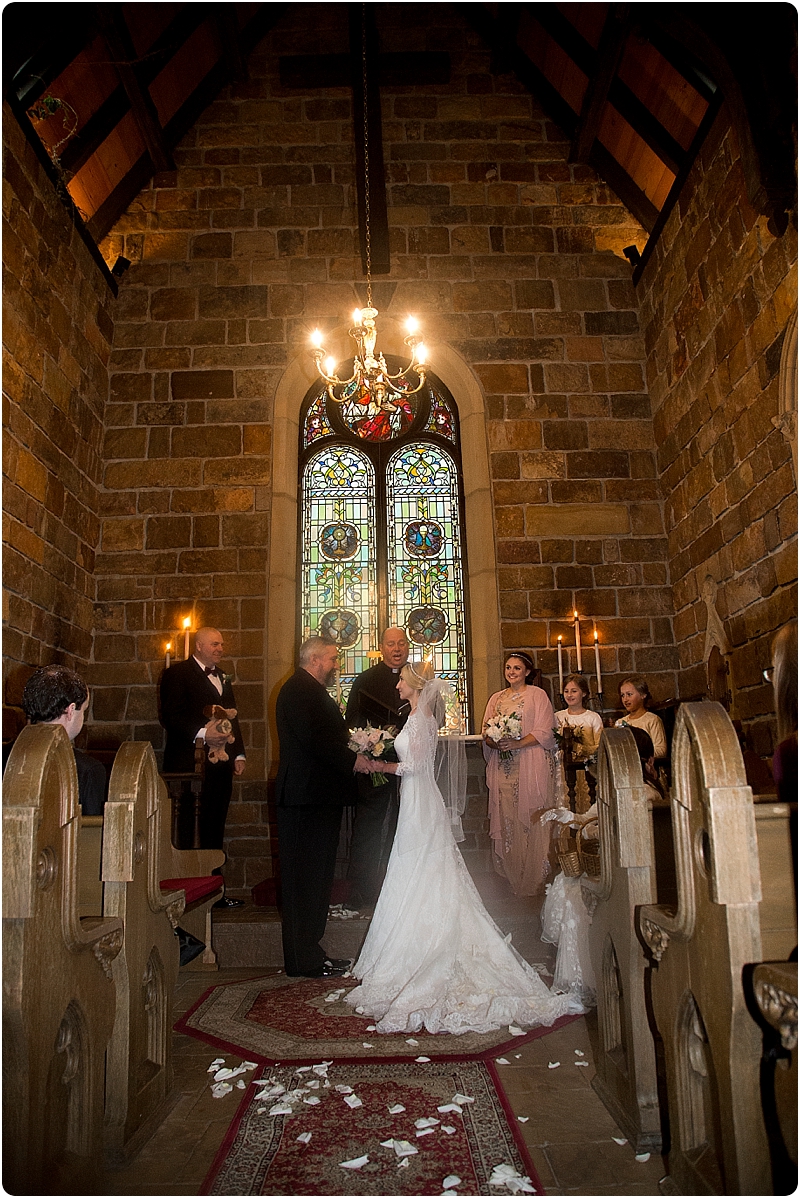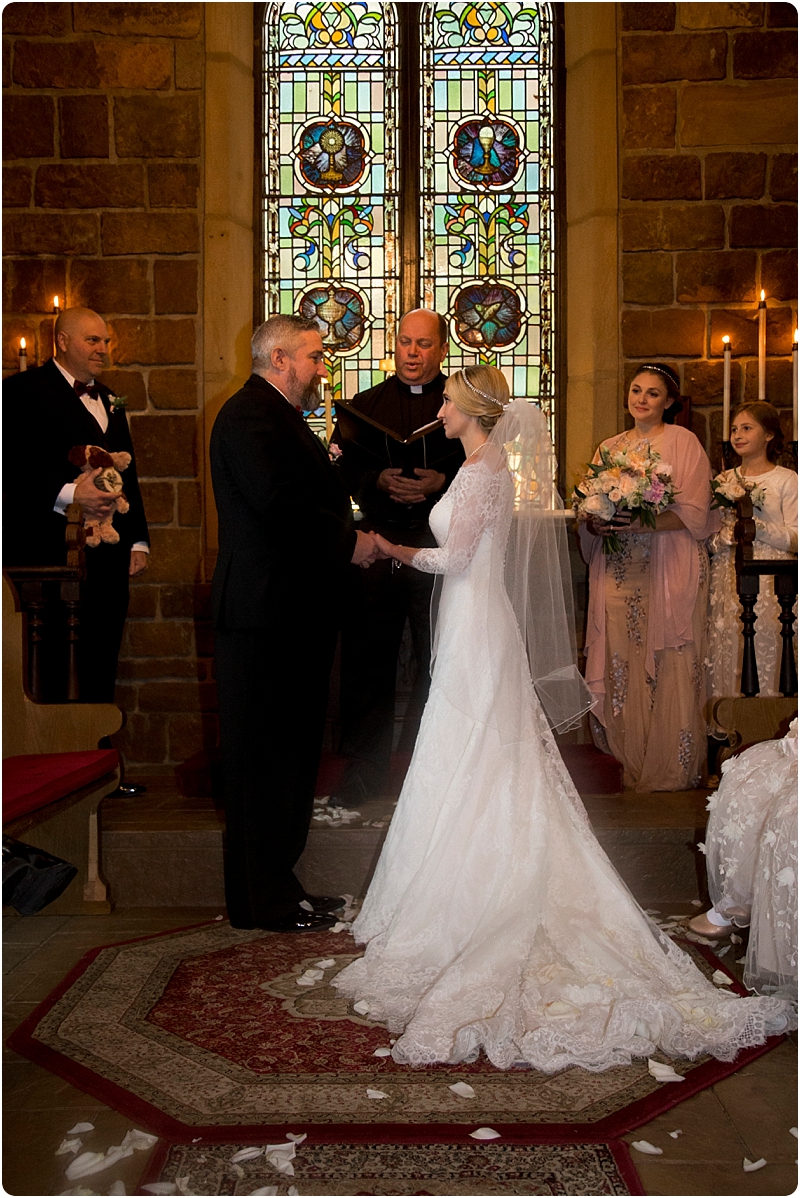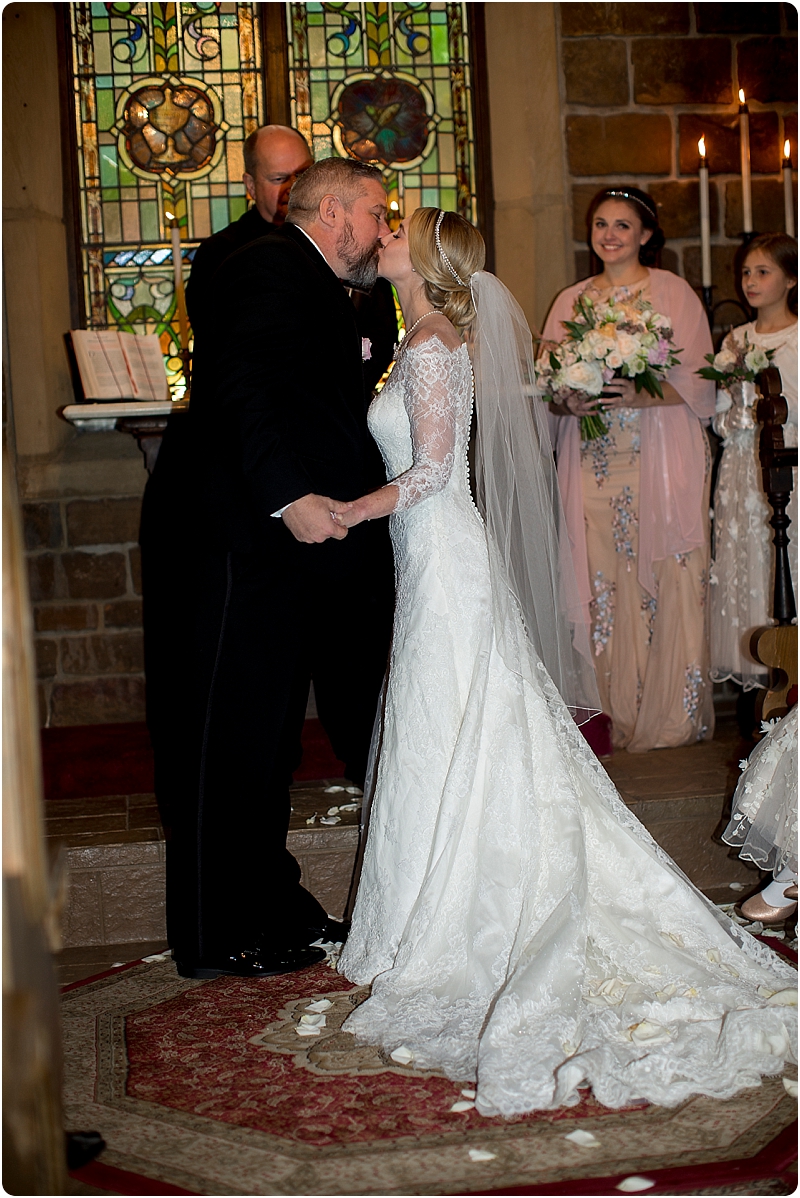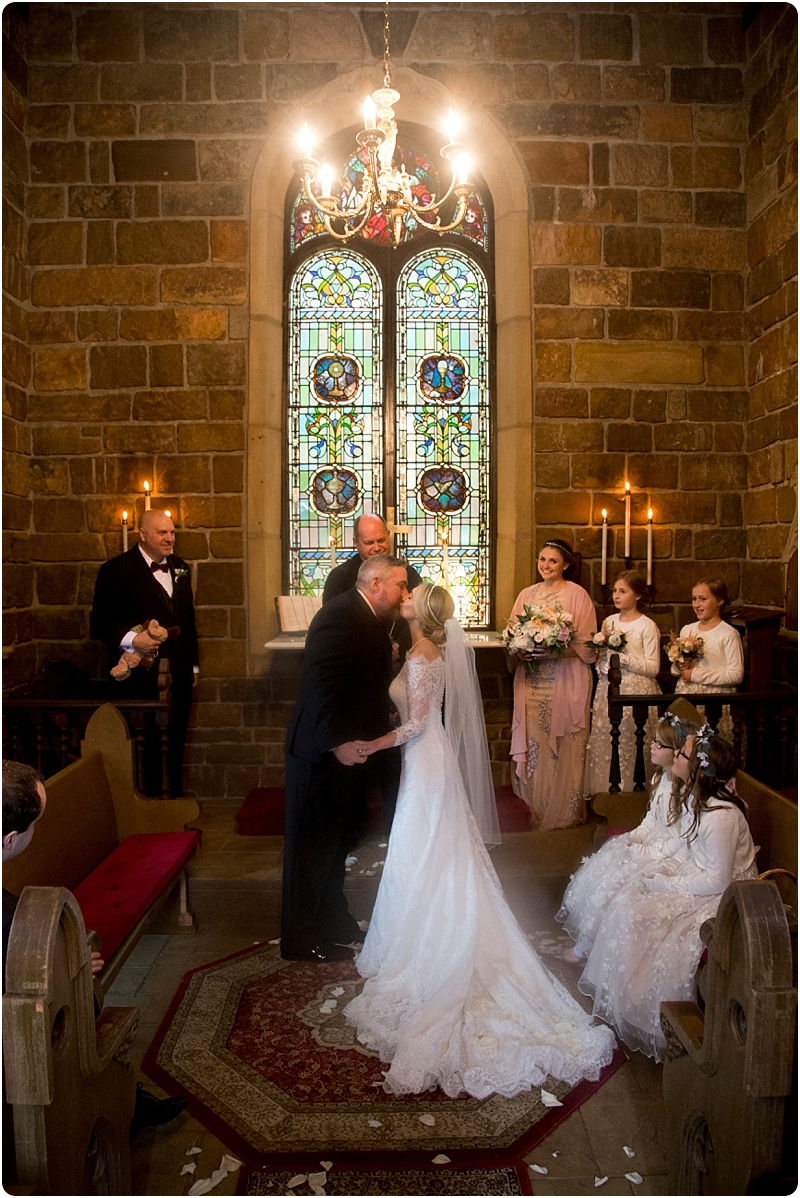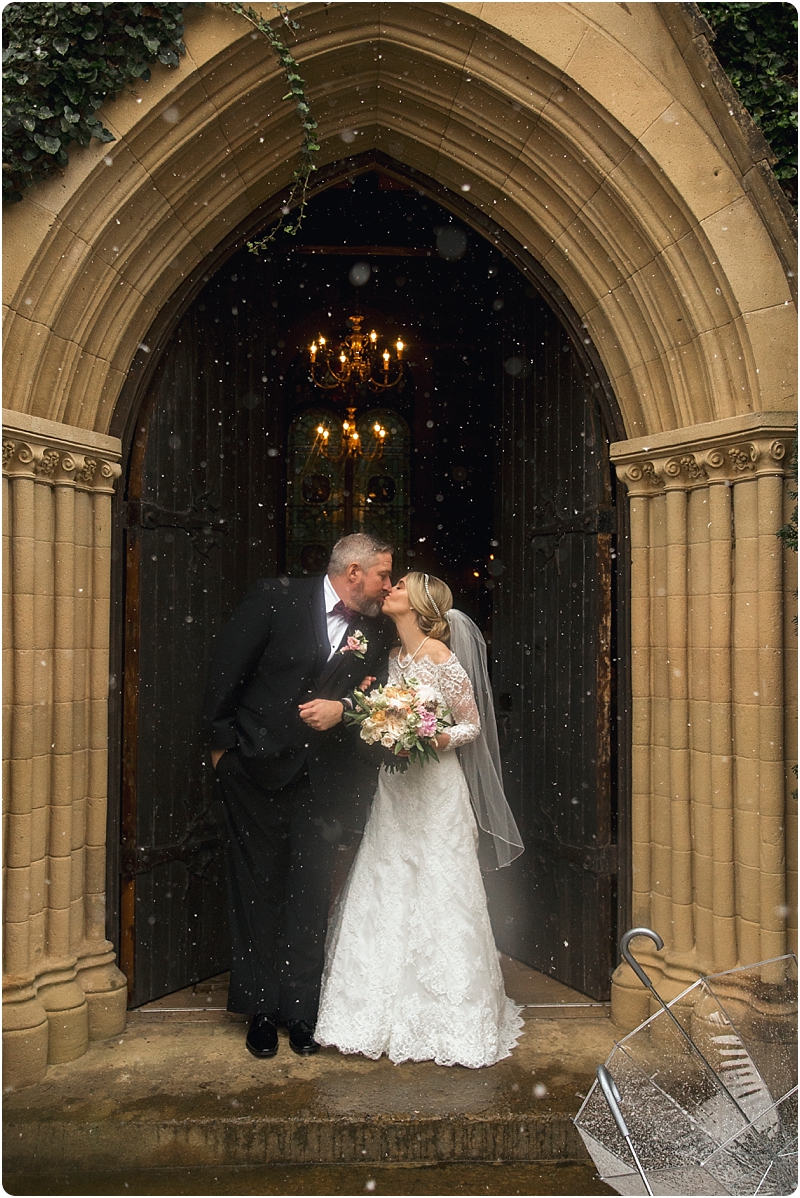 Receptions at mermaids…they always deliver…..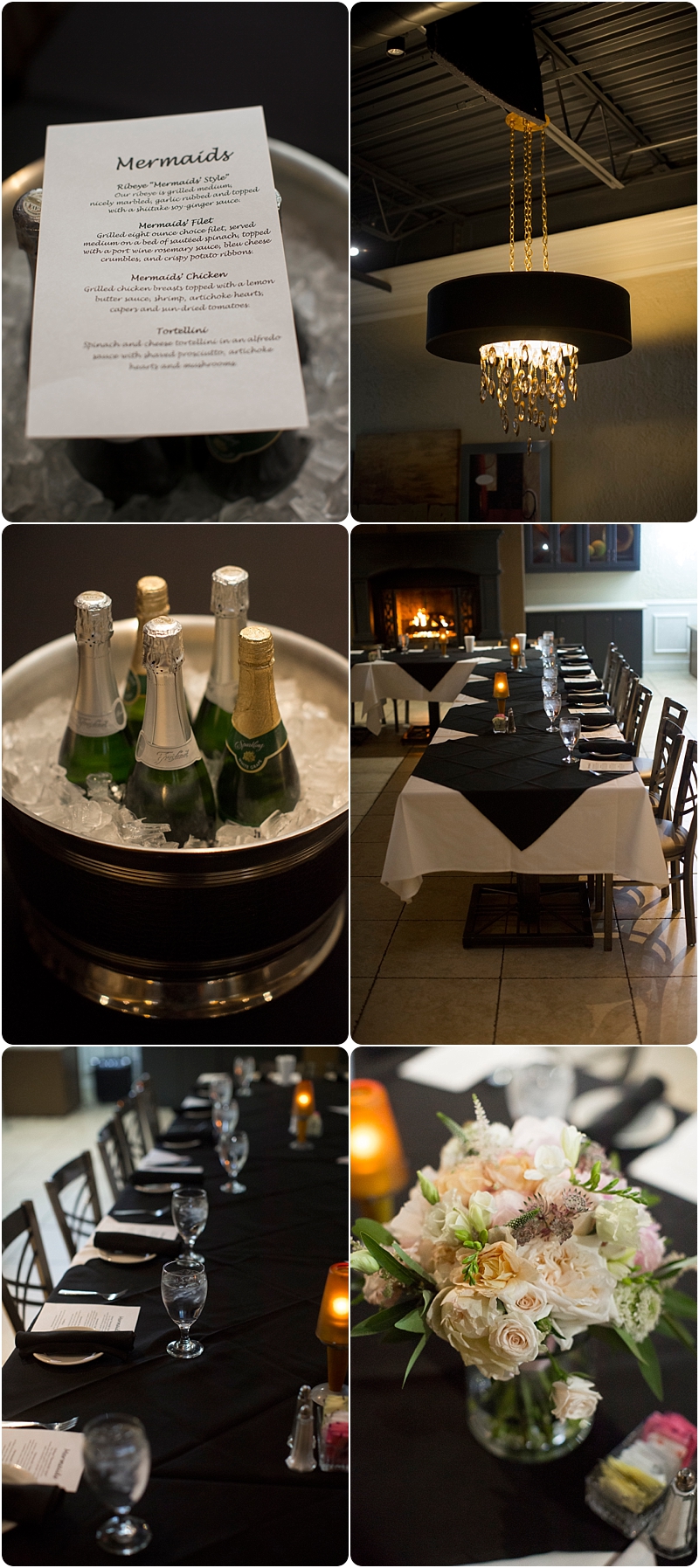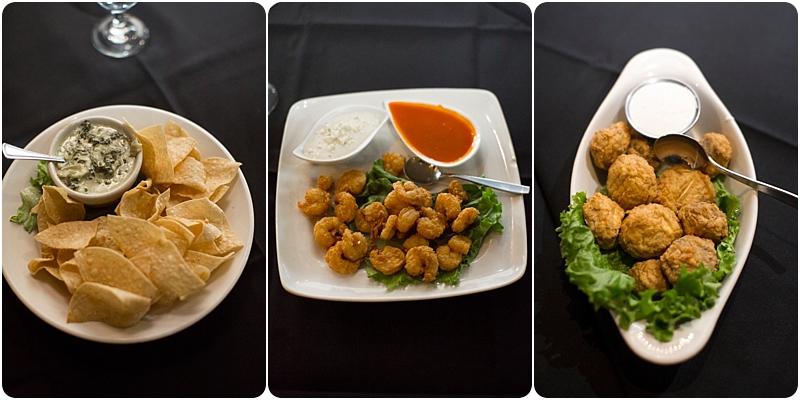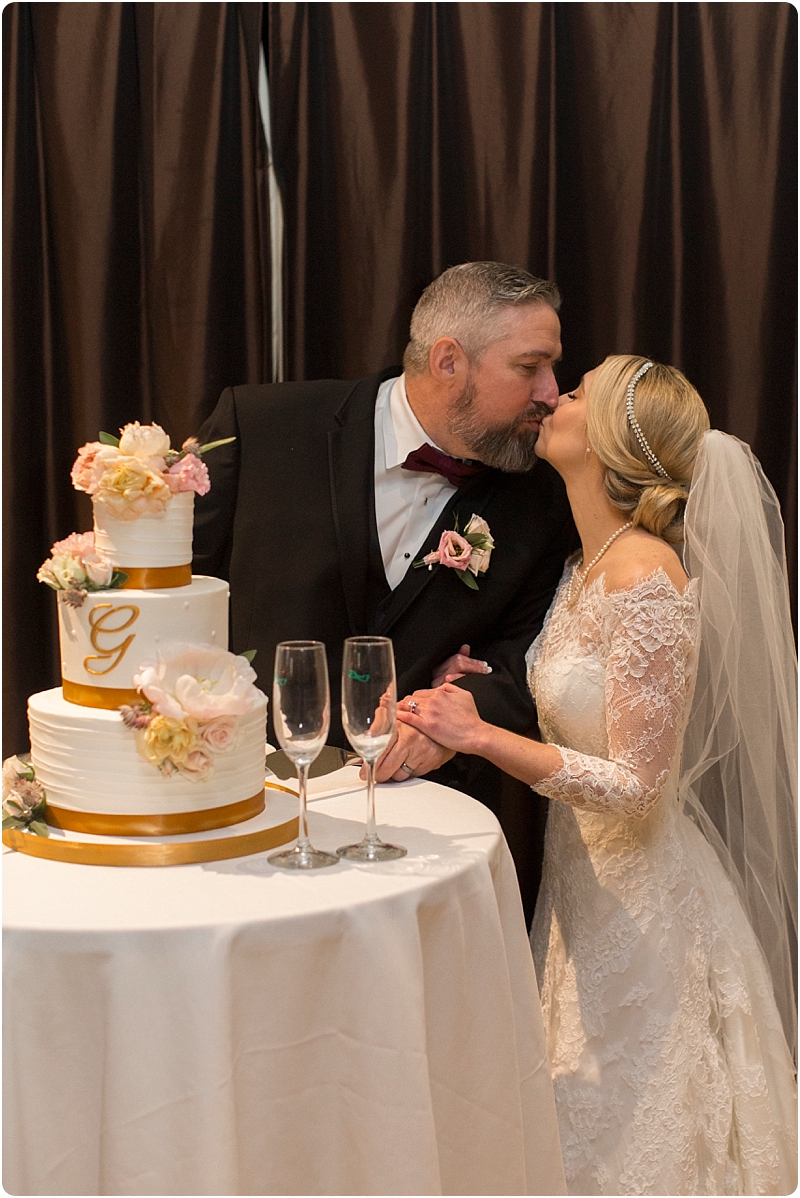 A few favorite portraits….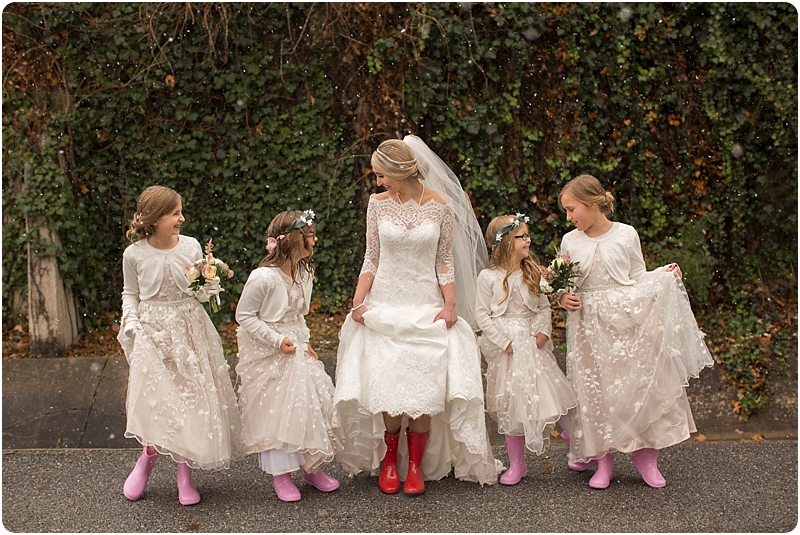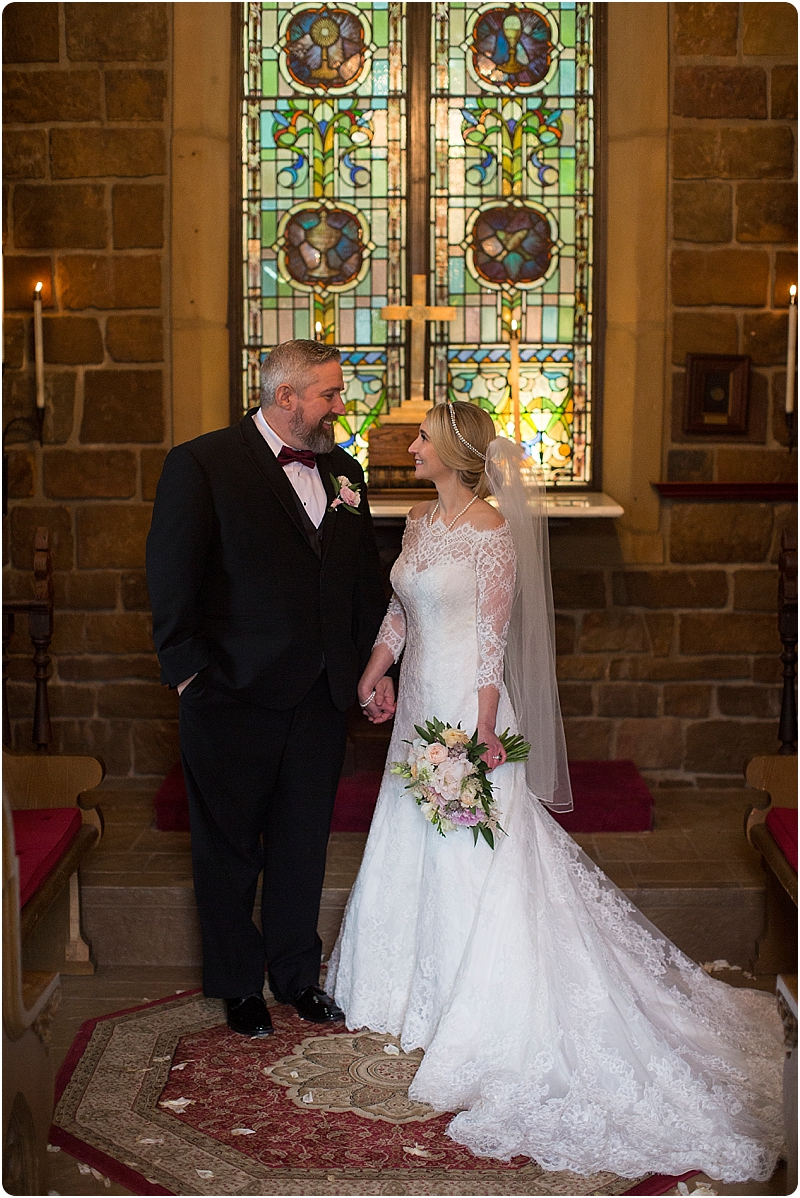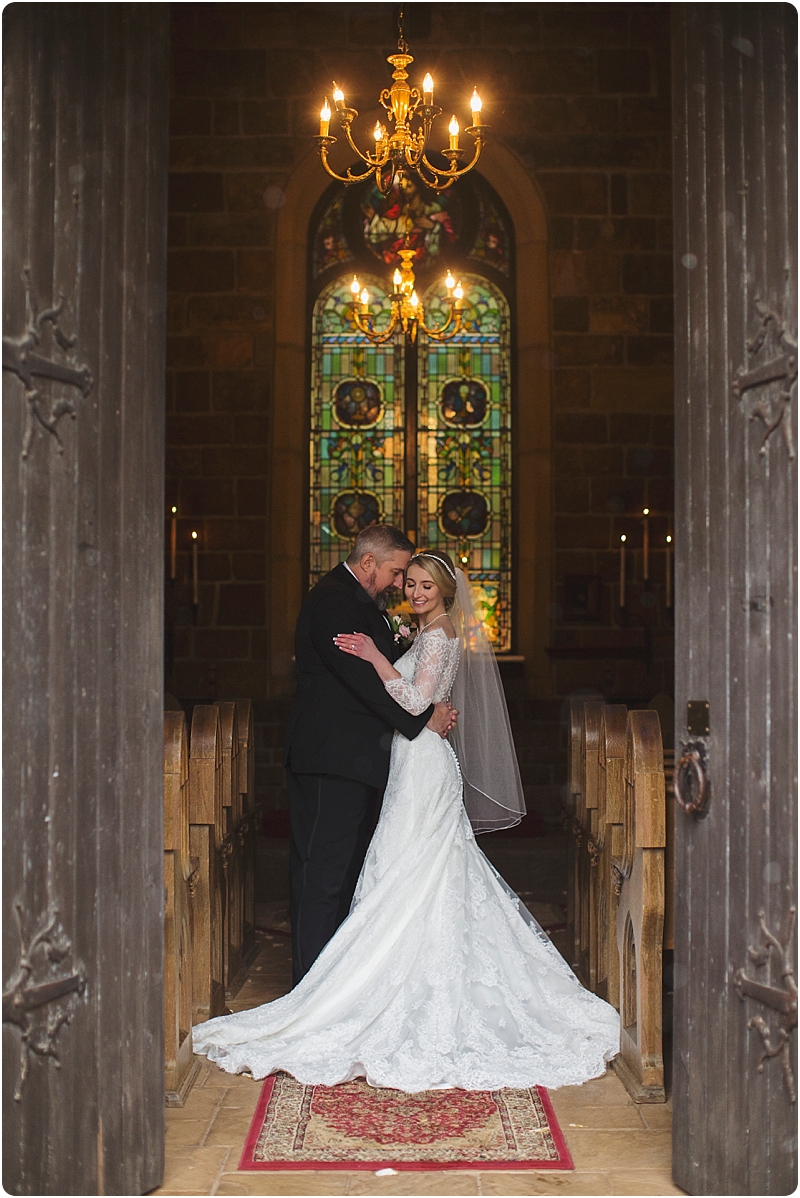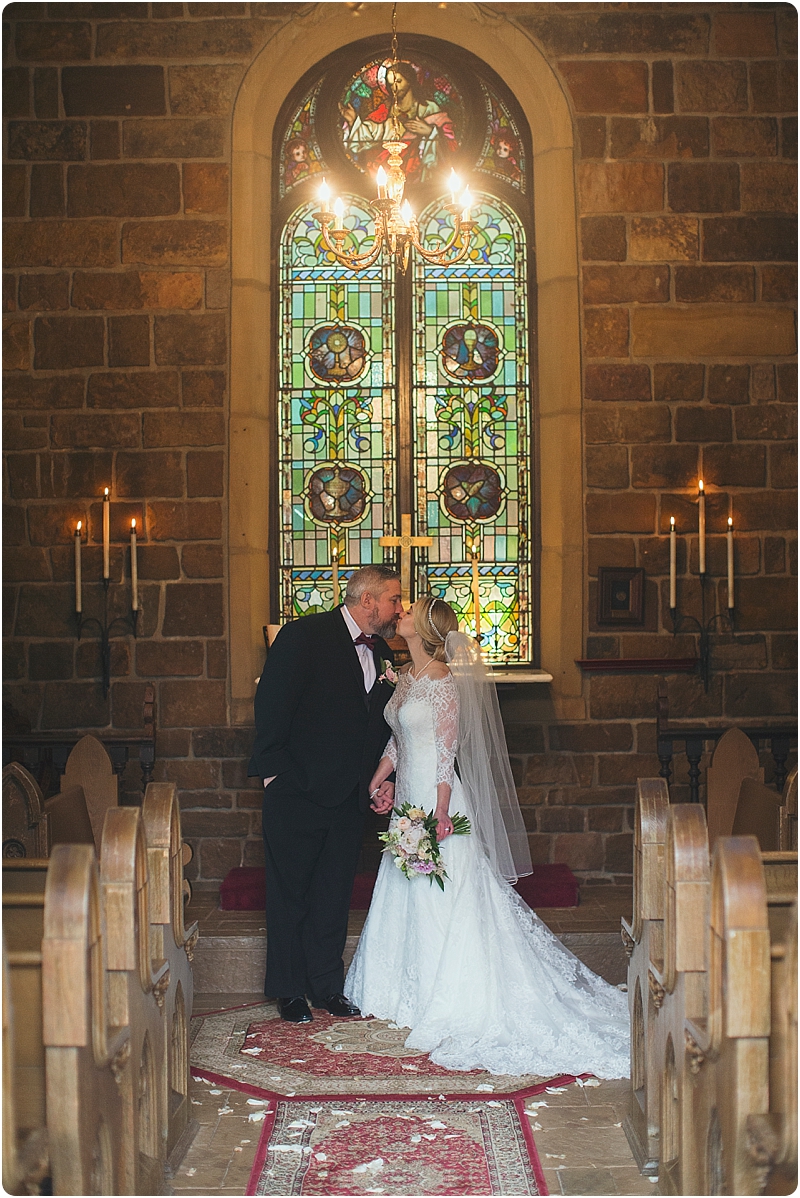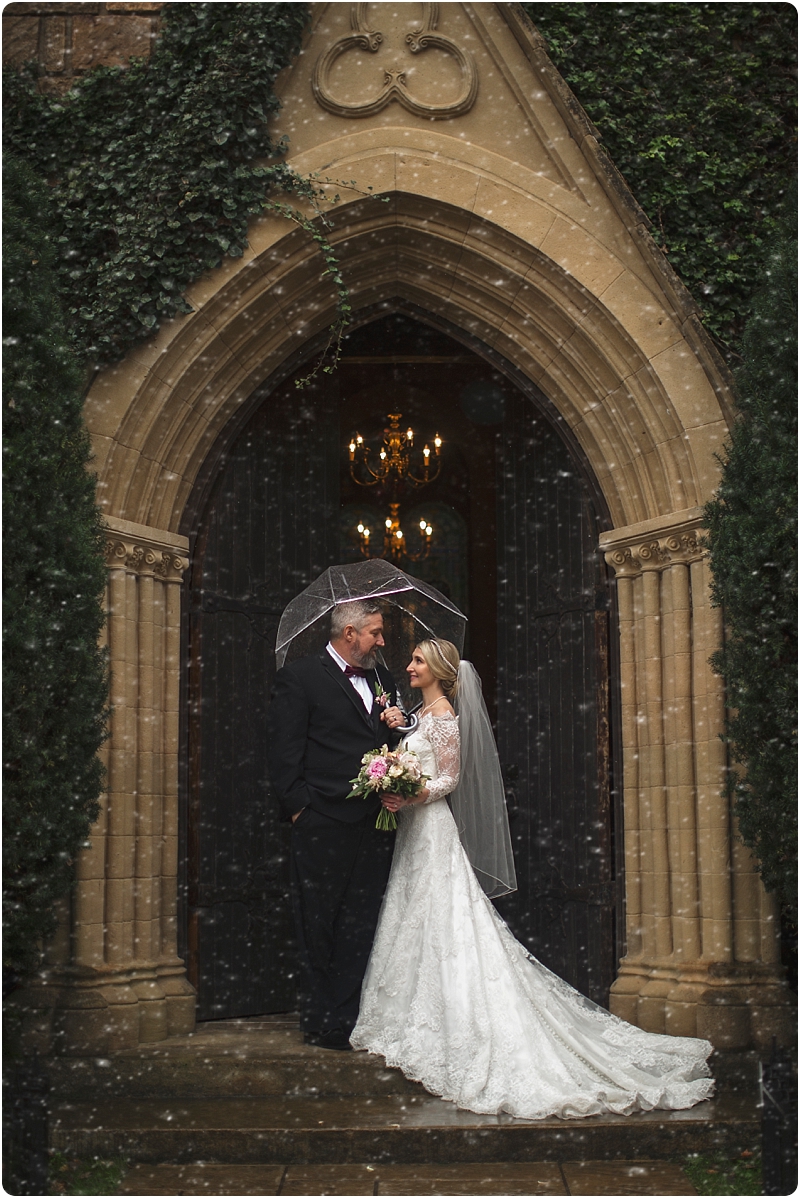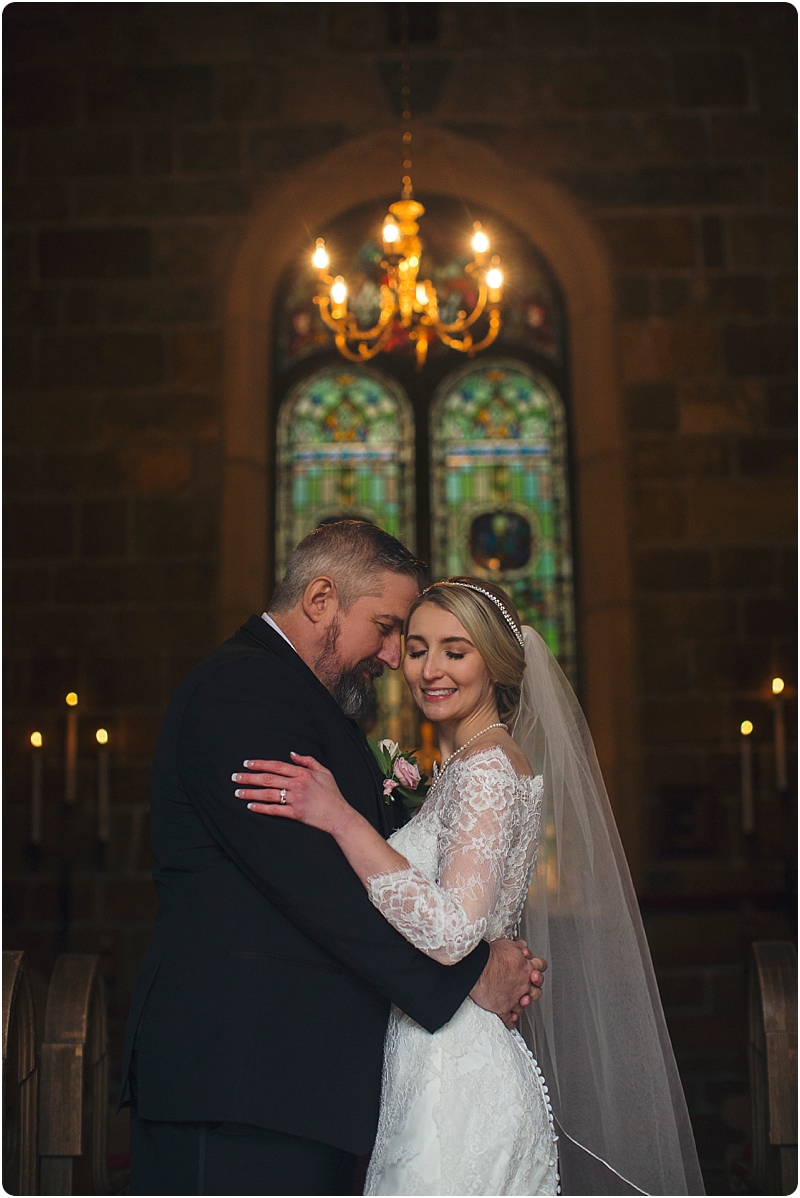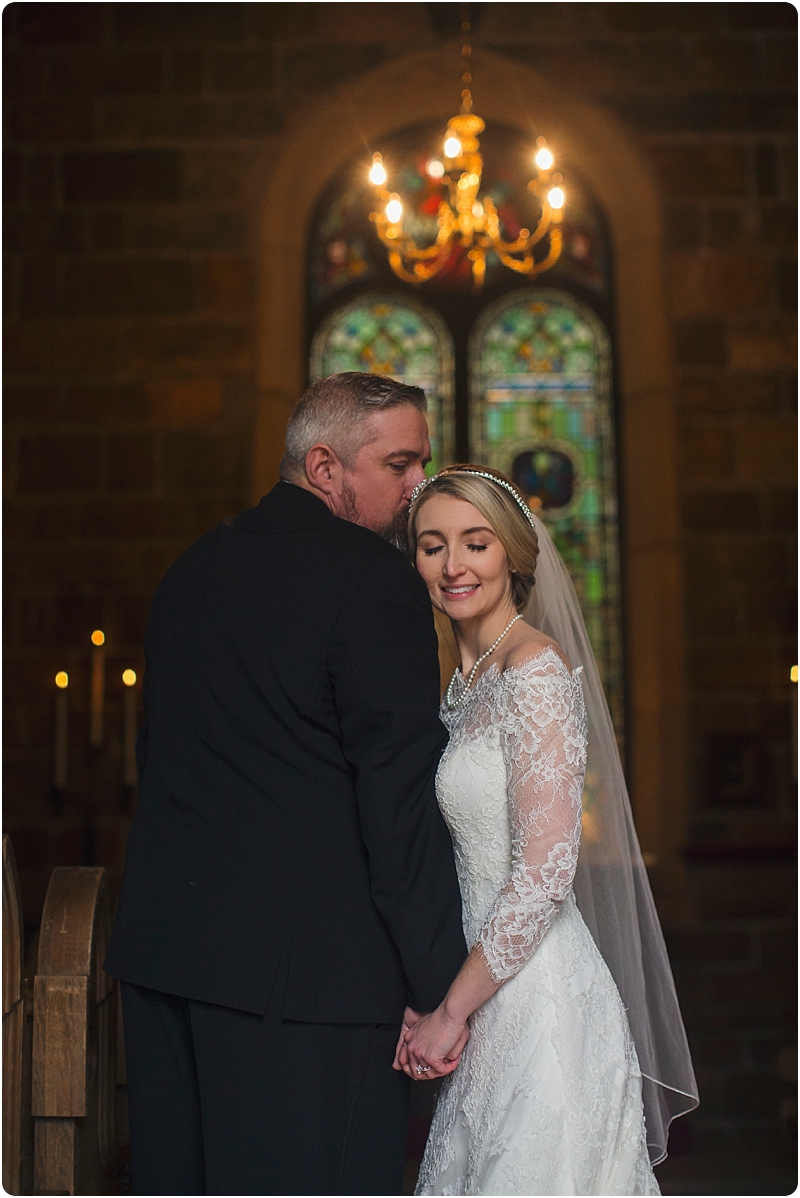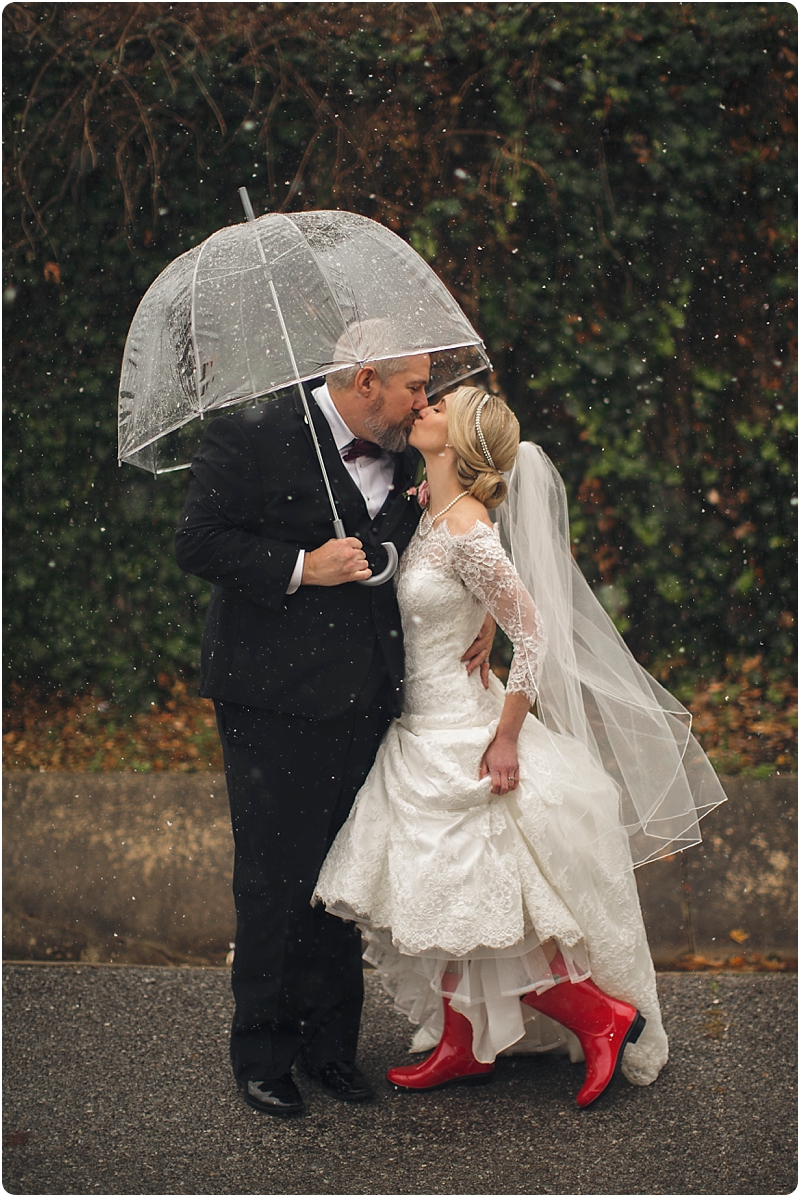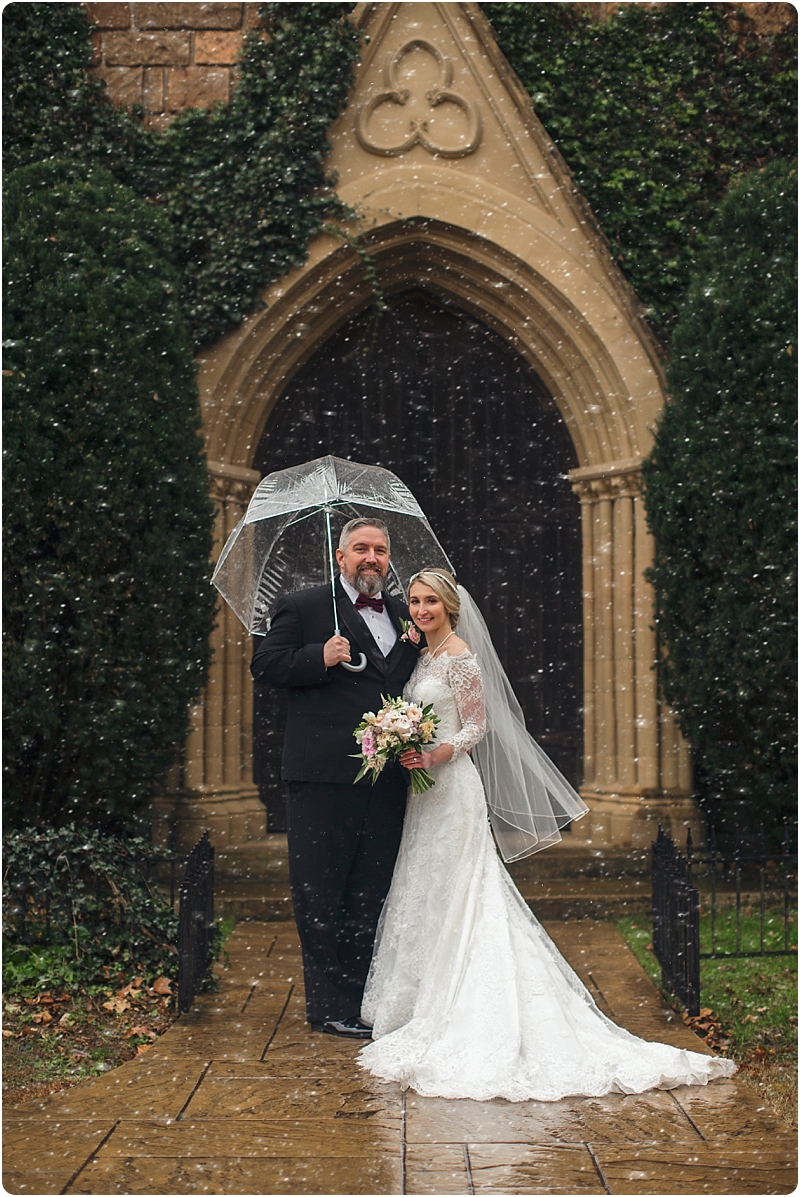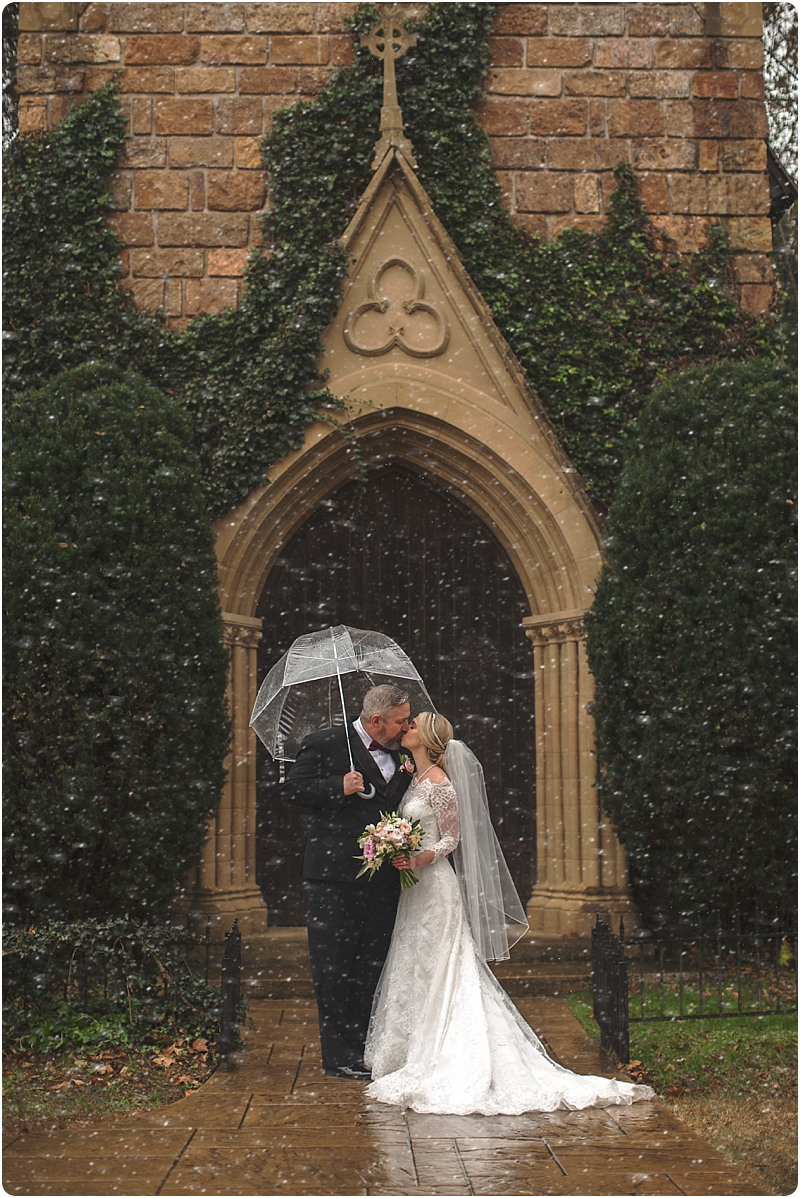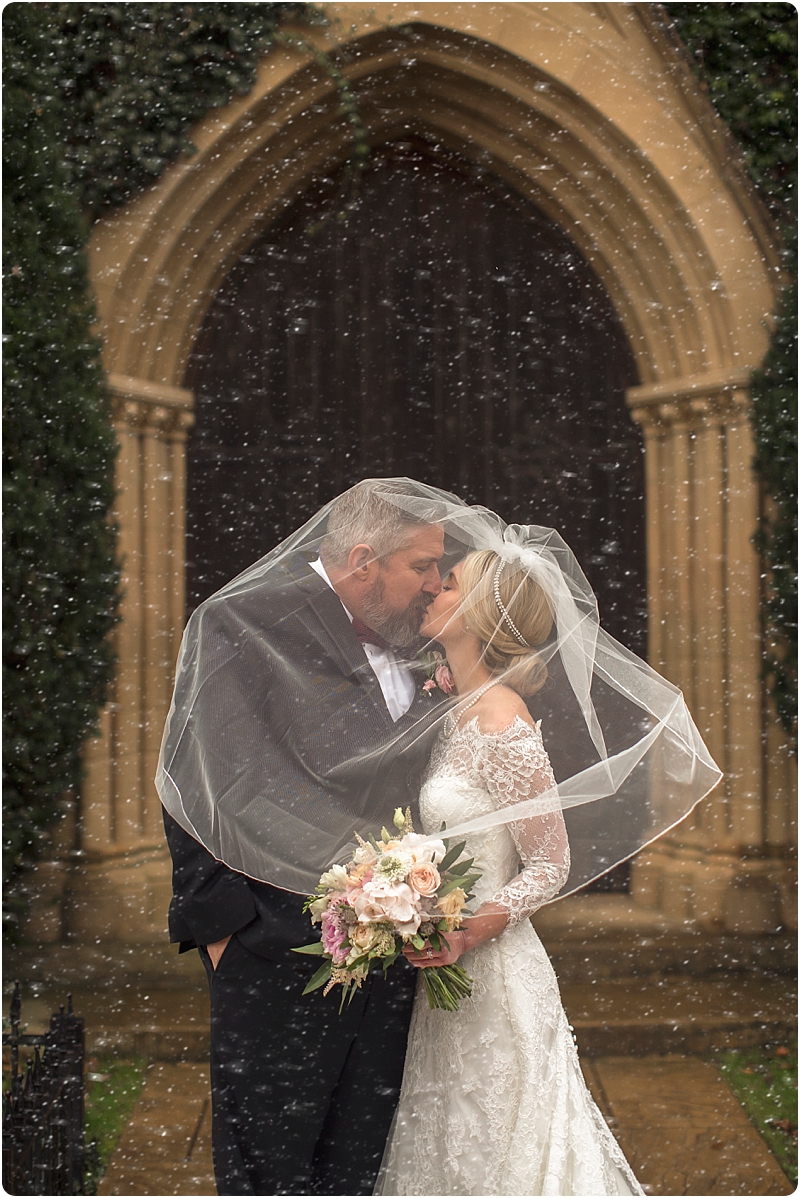 Thanks for stopping by and have a great night,
Harold and Janie