Hi Friends,
9 days ago , Janie and I made the 1.5 hour drive to Talahina , Oklahoma to capture the Wedding story of Kara and Tyler.  It was our first time at Pistols and Pearls.  It was such a stunning venue and Kara styled it perfectly.   We had a blast meeting both families and we hope to work with them again soon.  Here's our favorites from Kara and Tyler's love story…….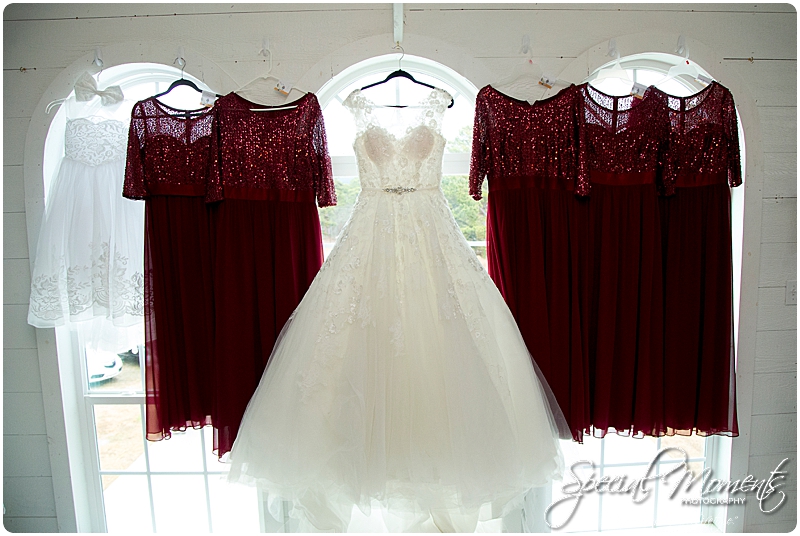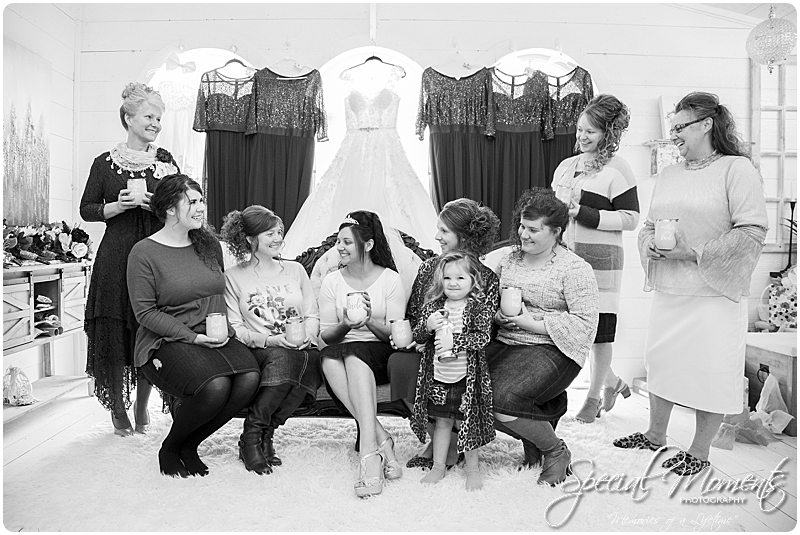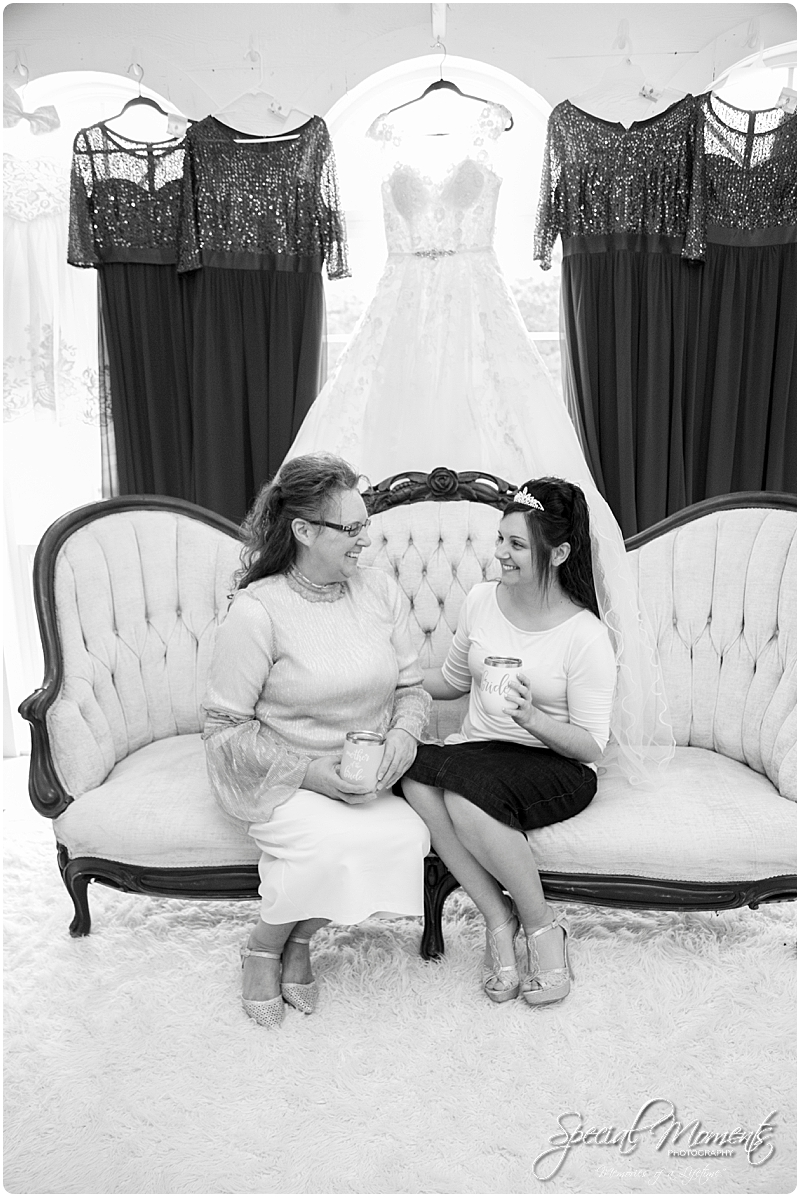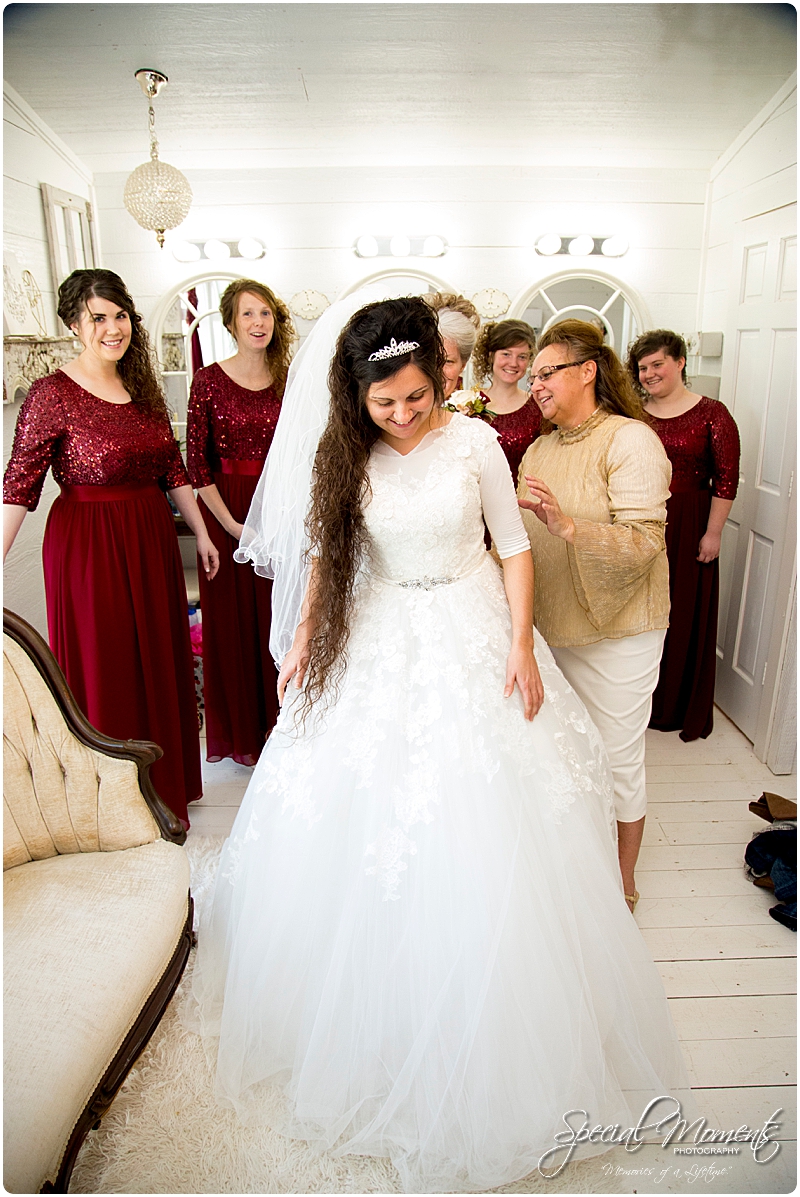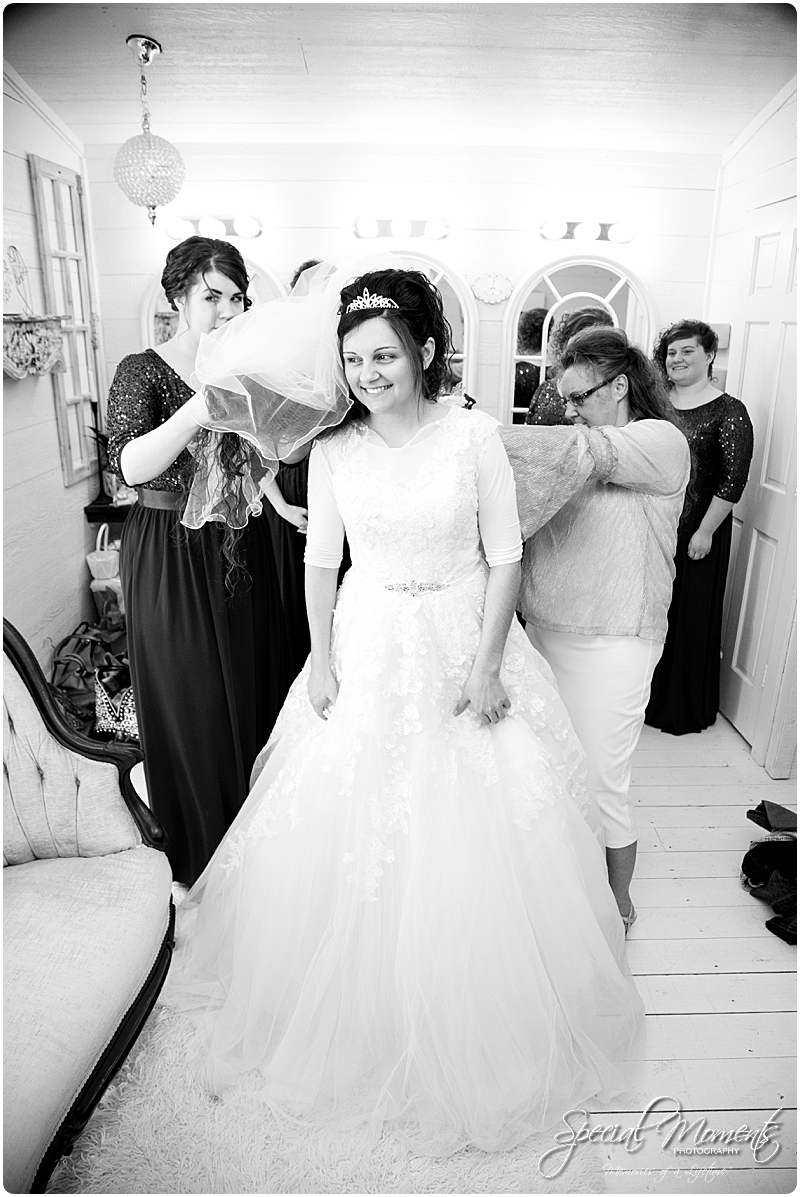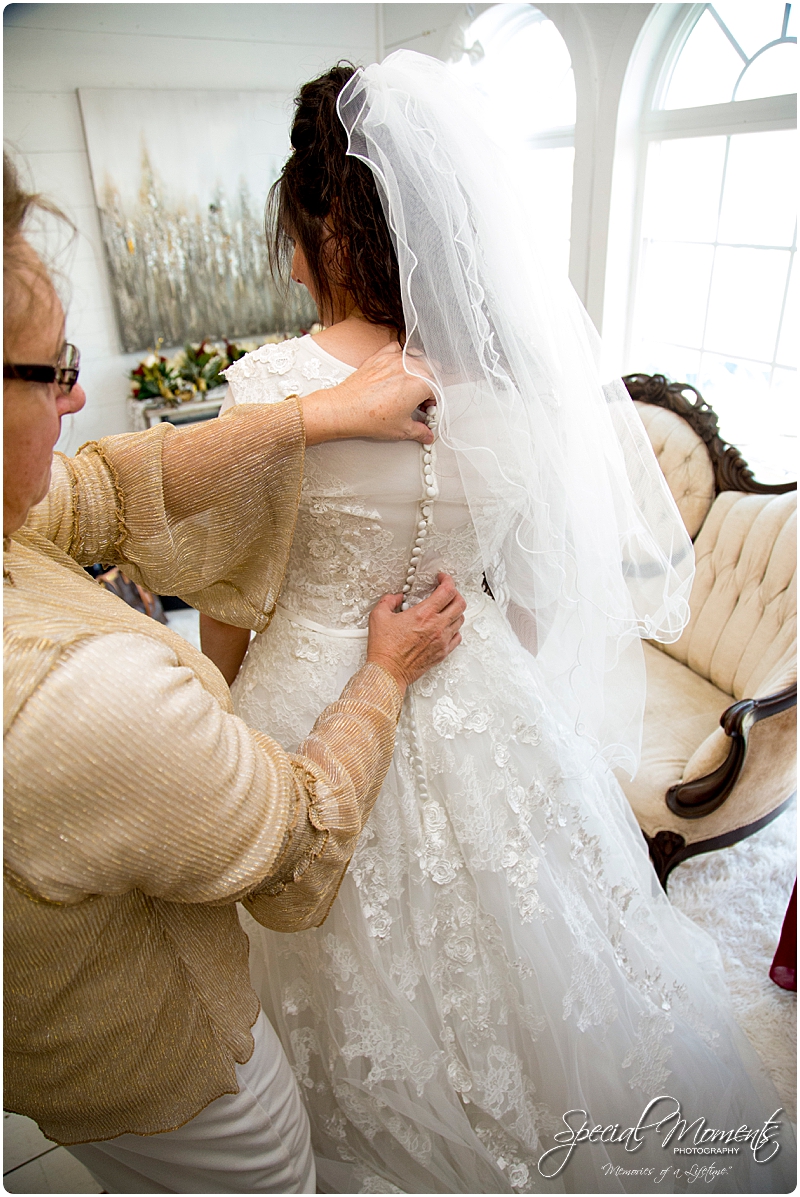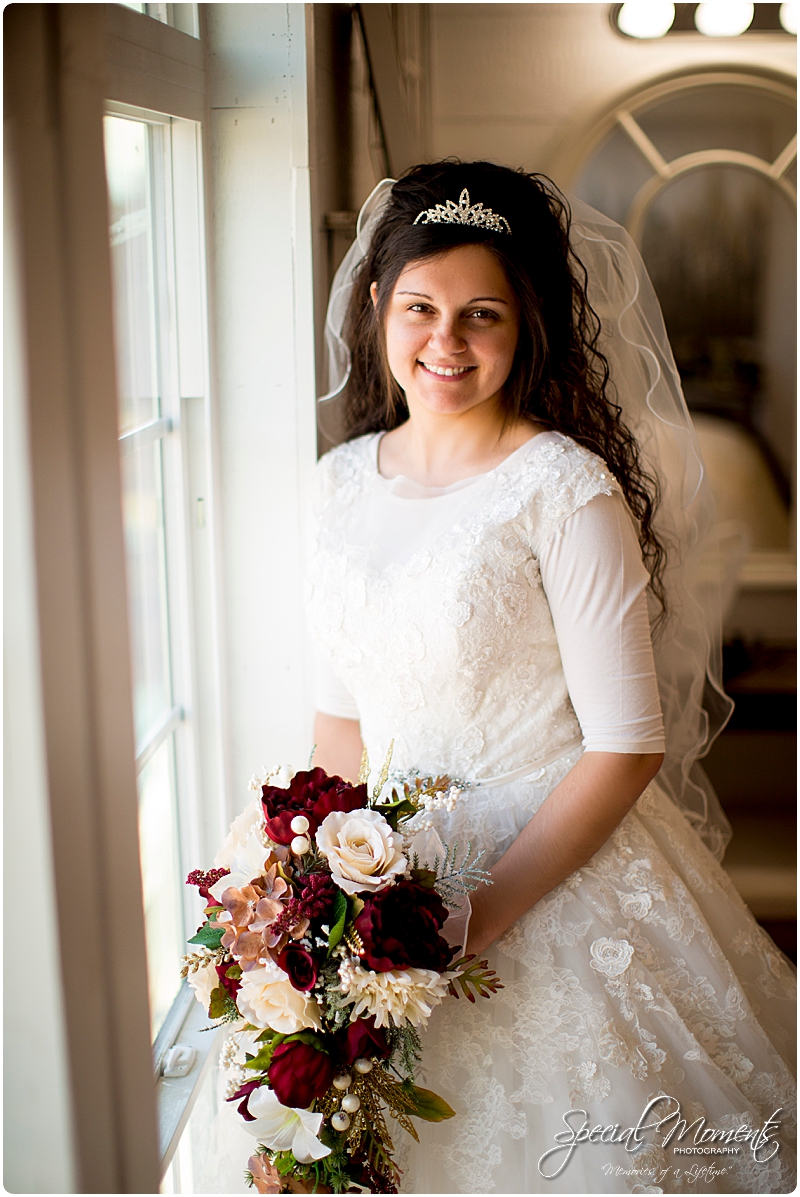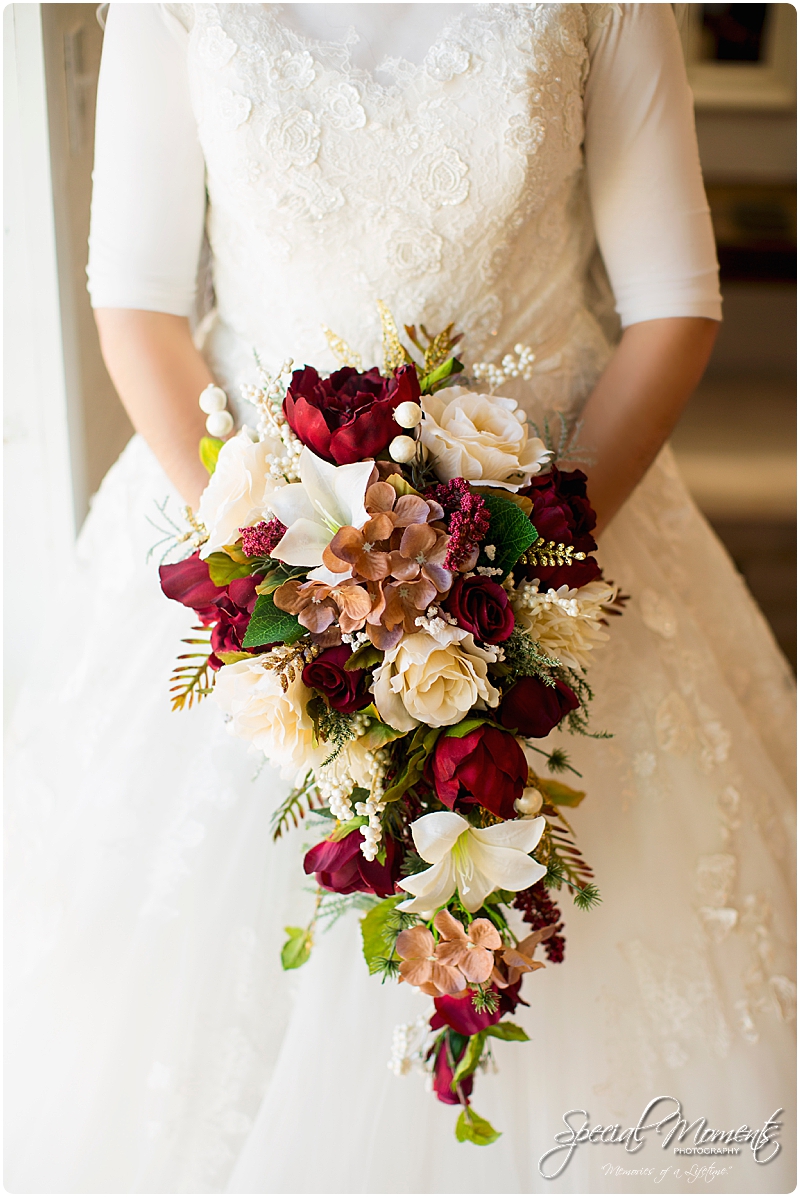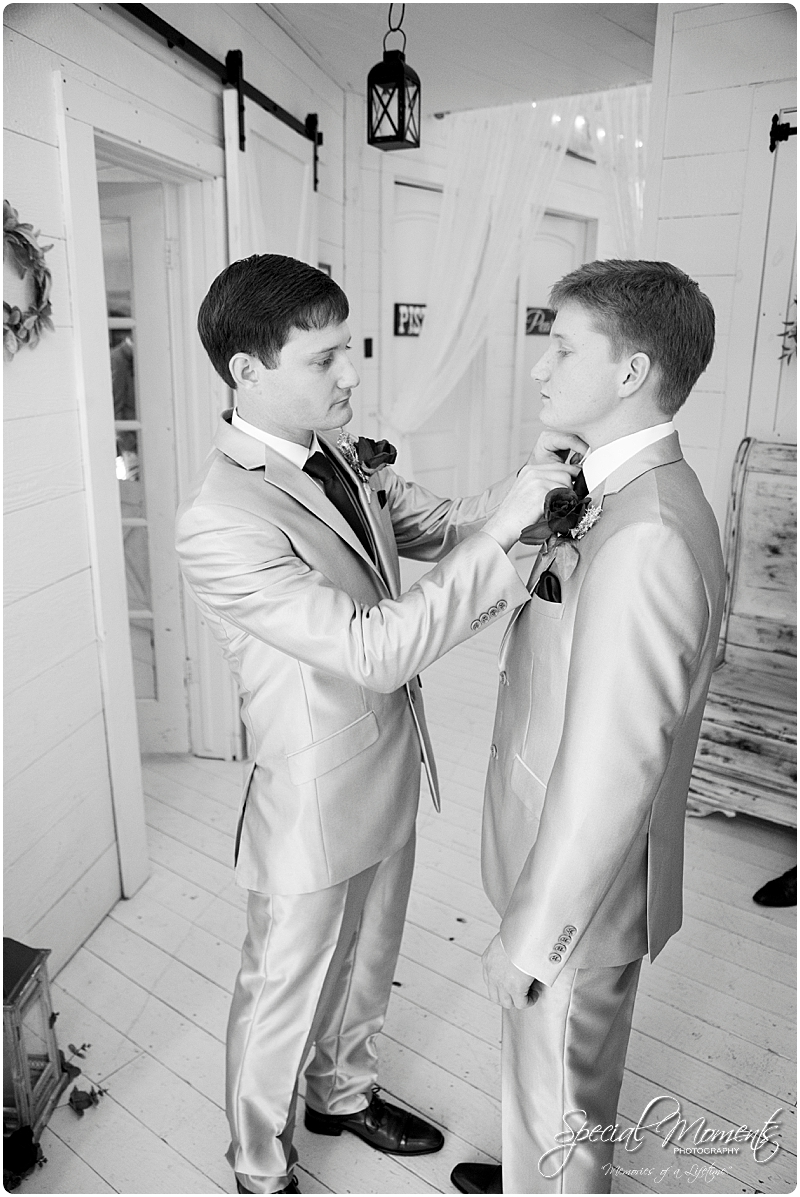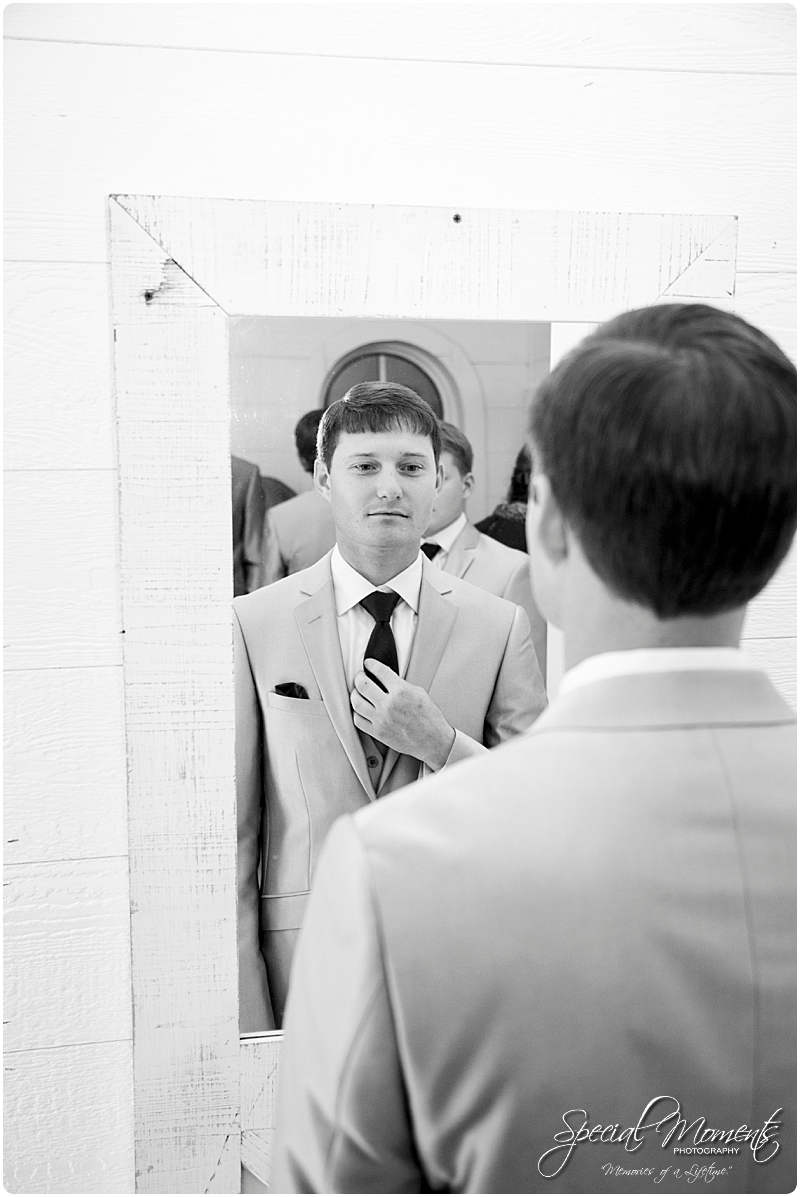 The ceremony and reception details were perfect…..Pistols and Pearls is a gorgeous venue………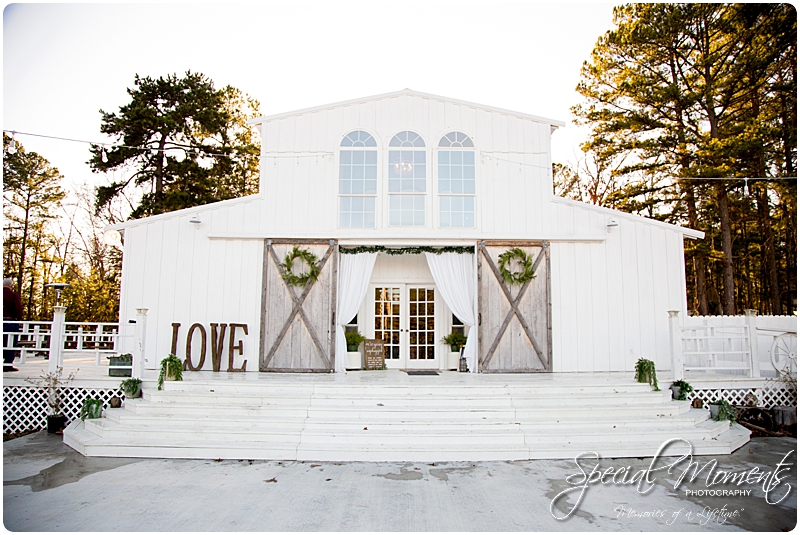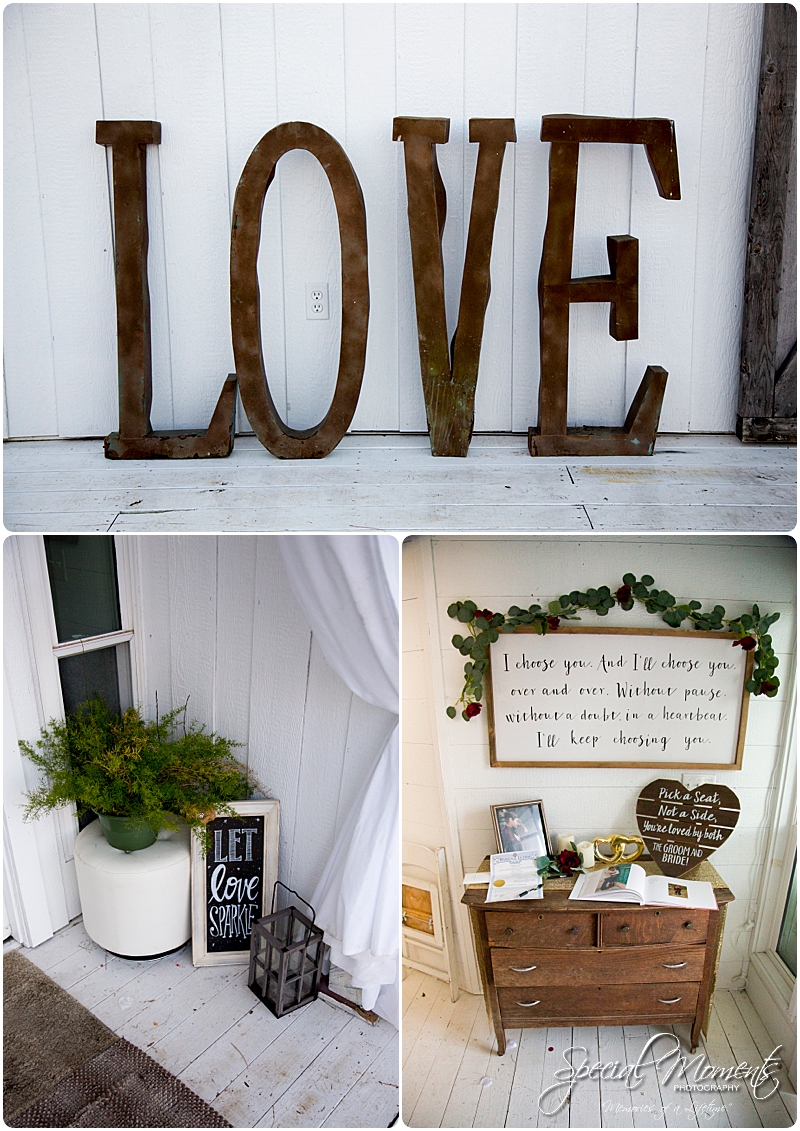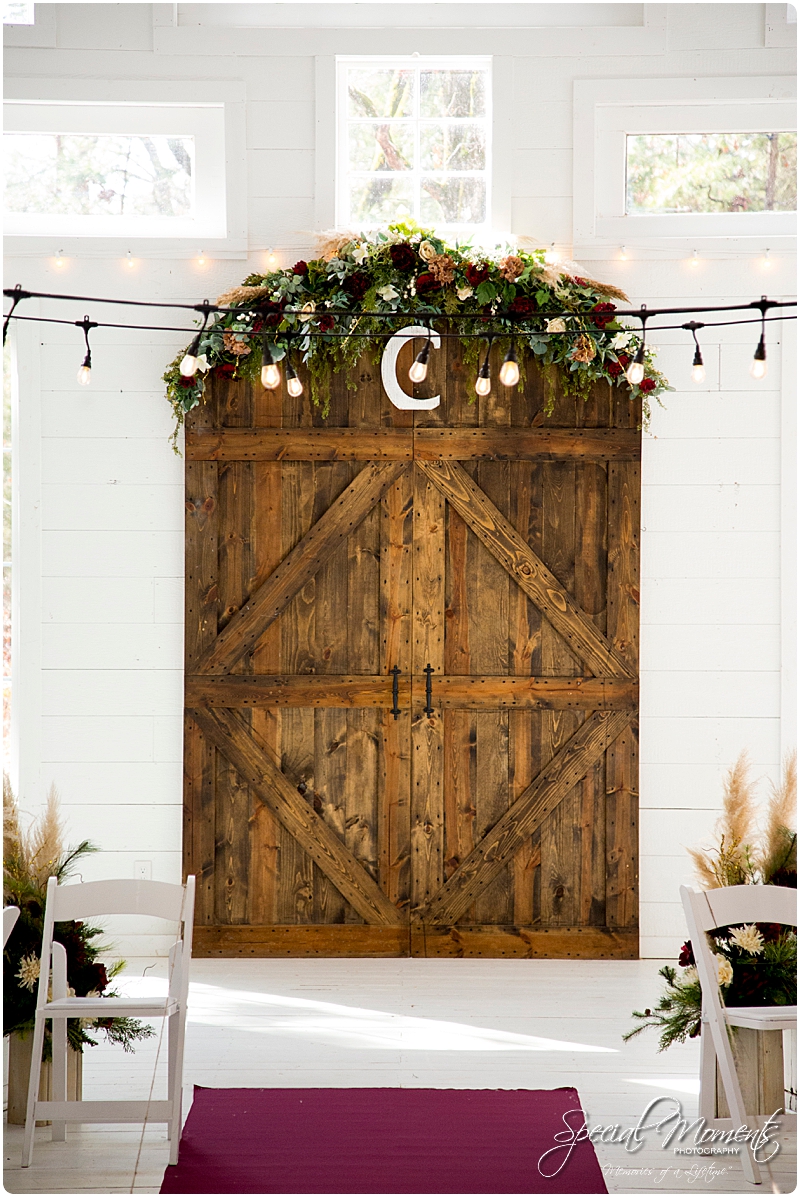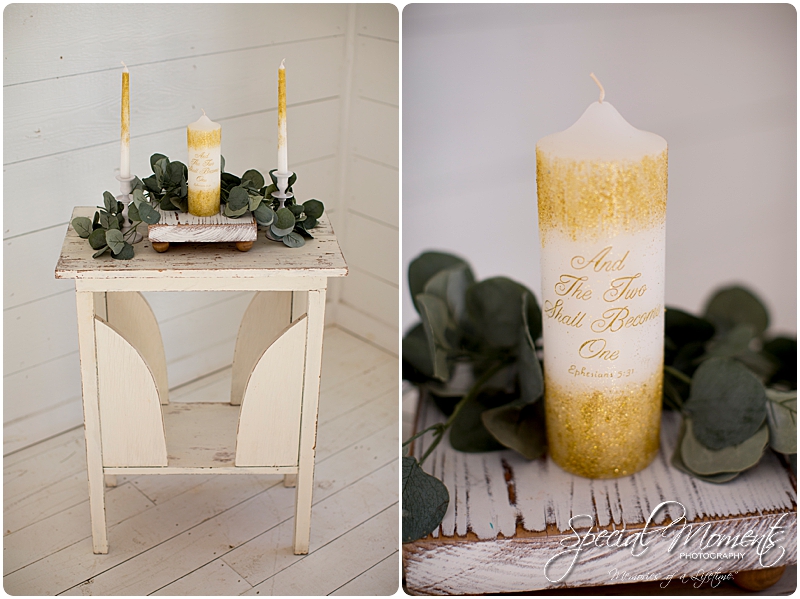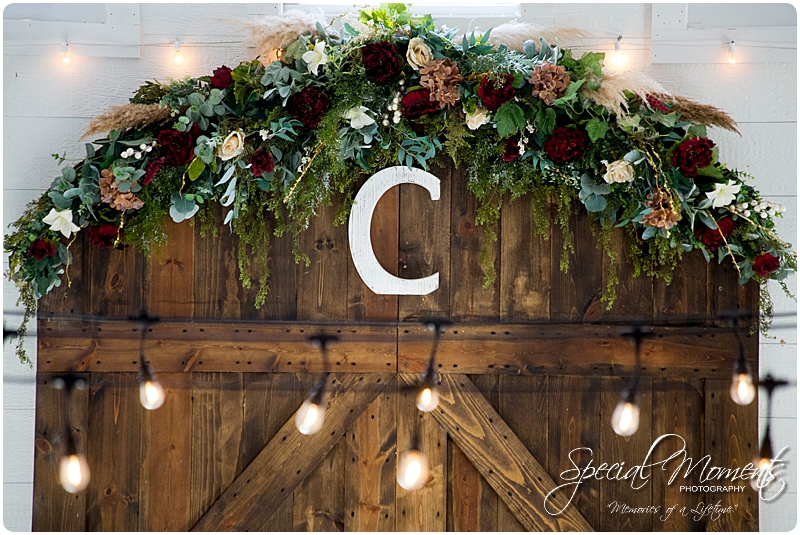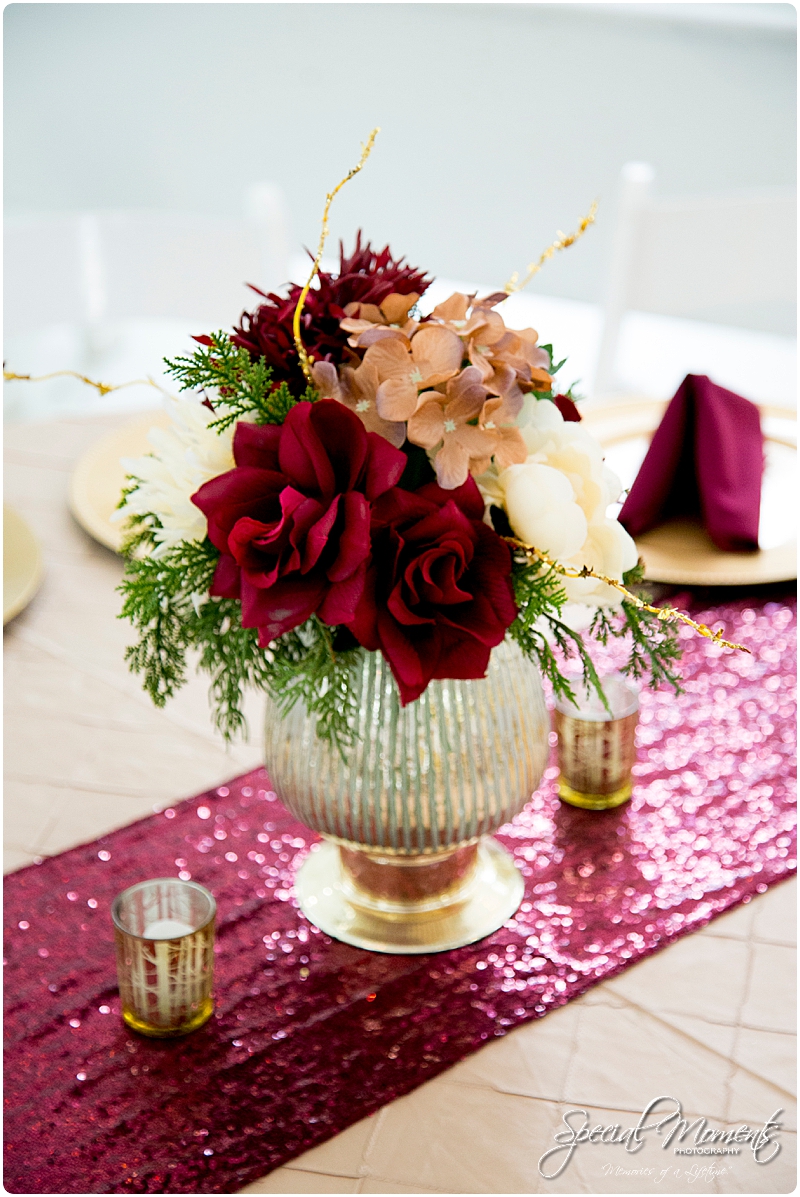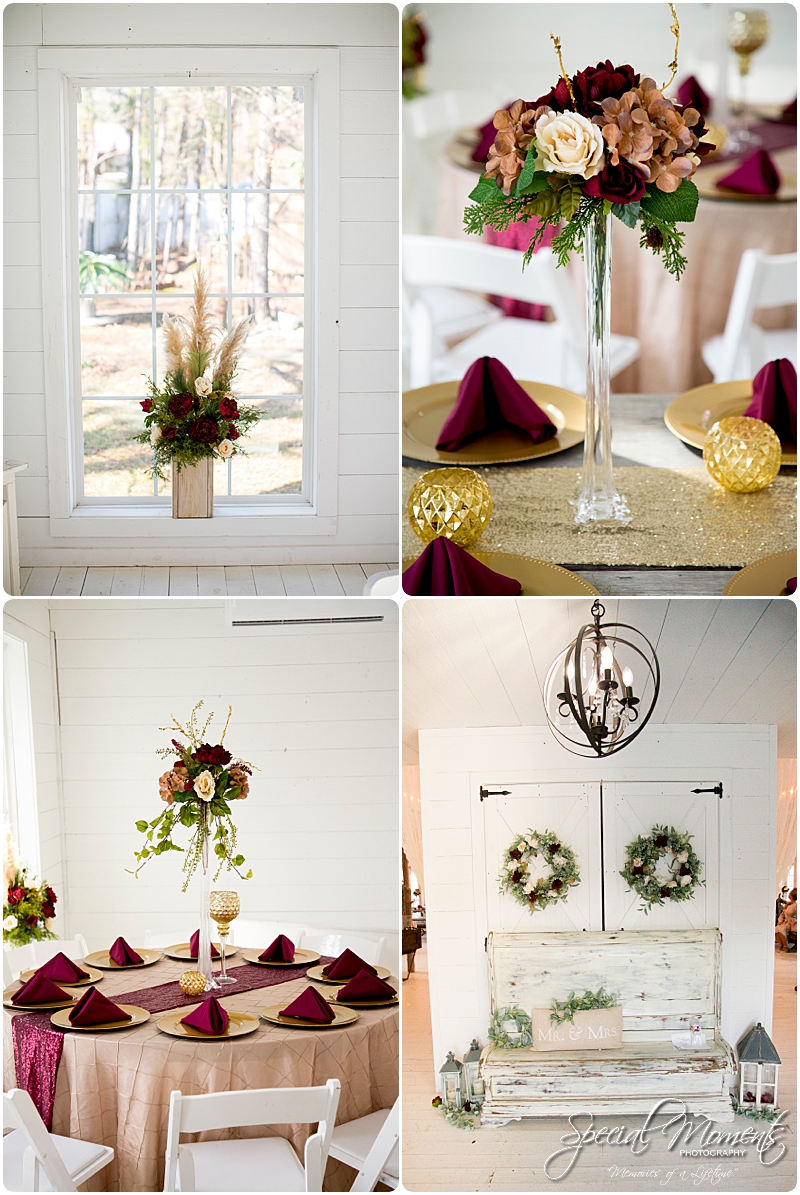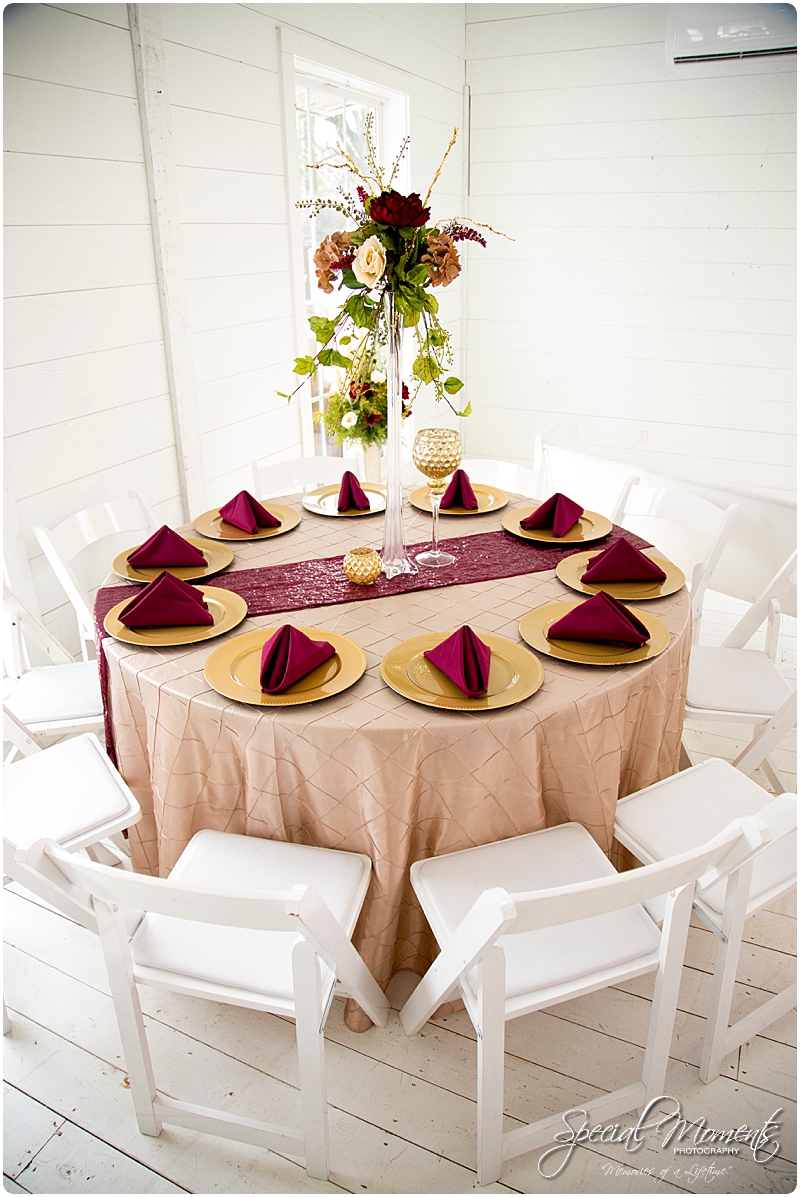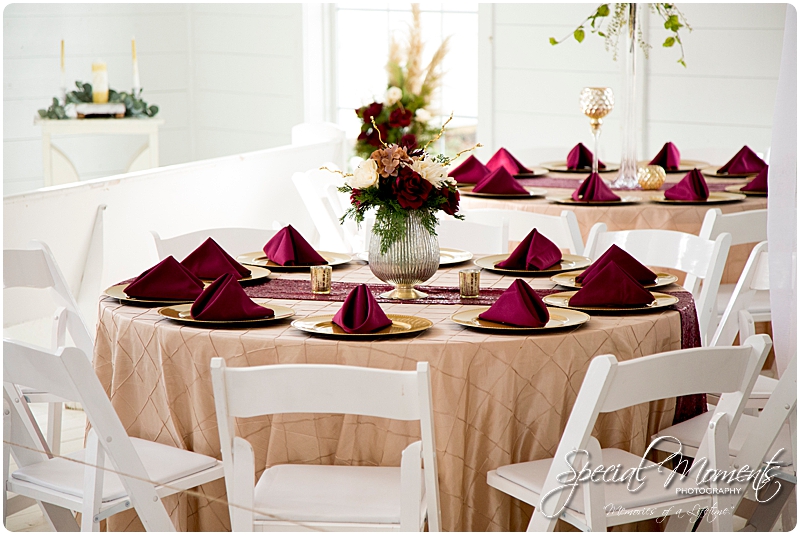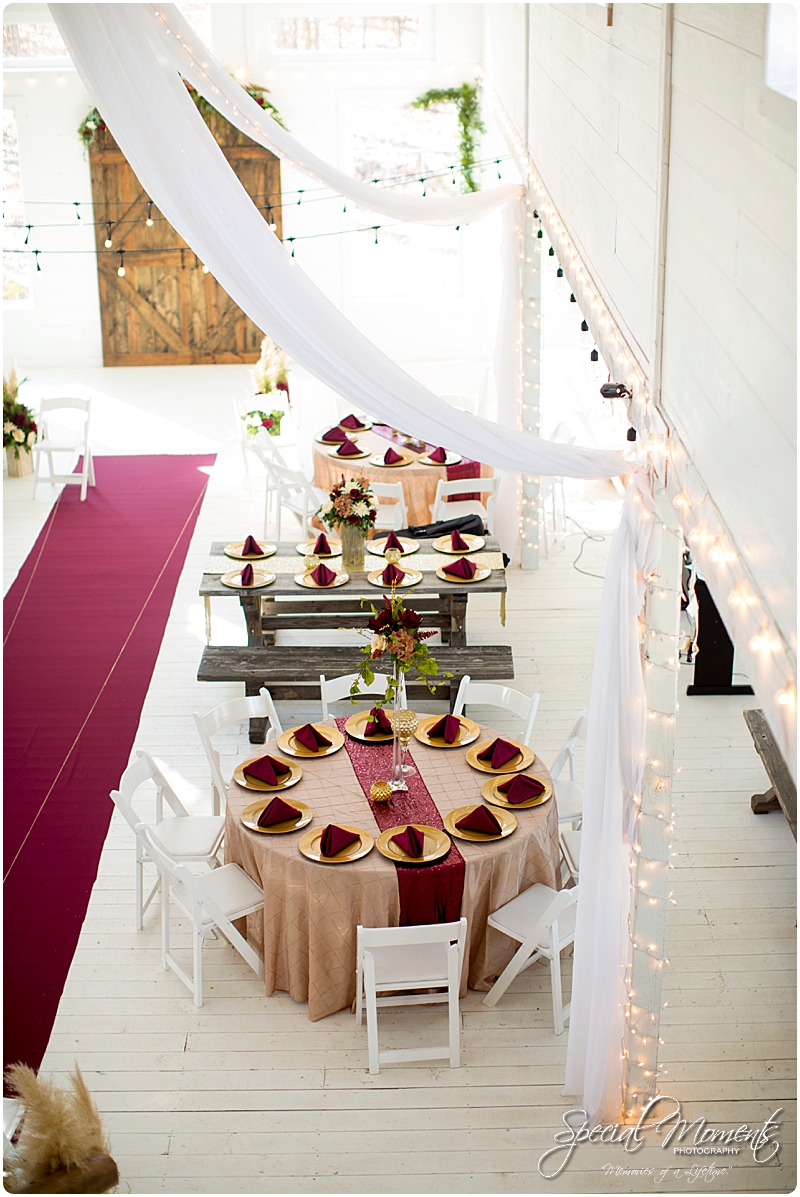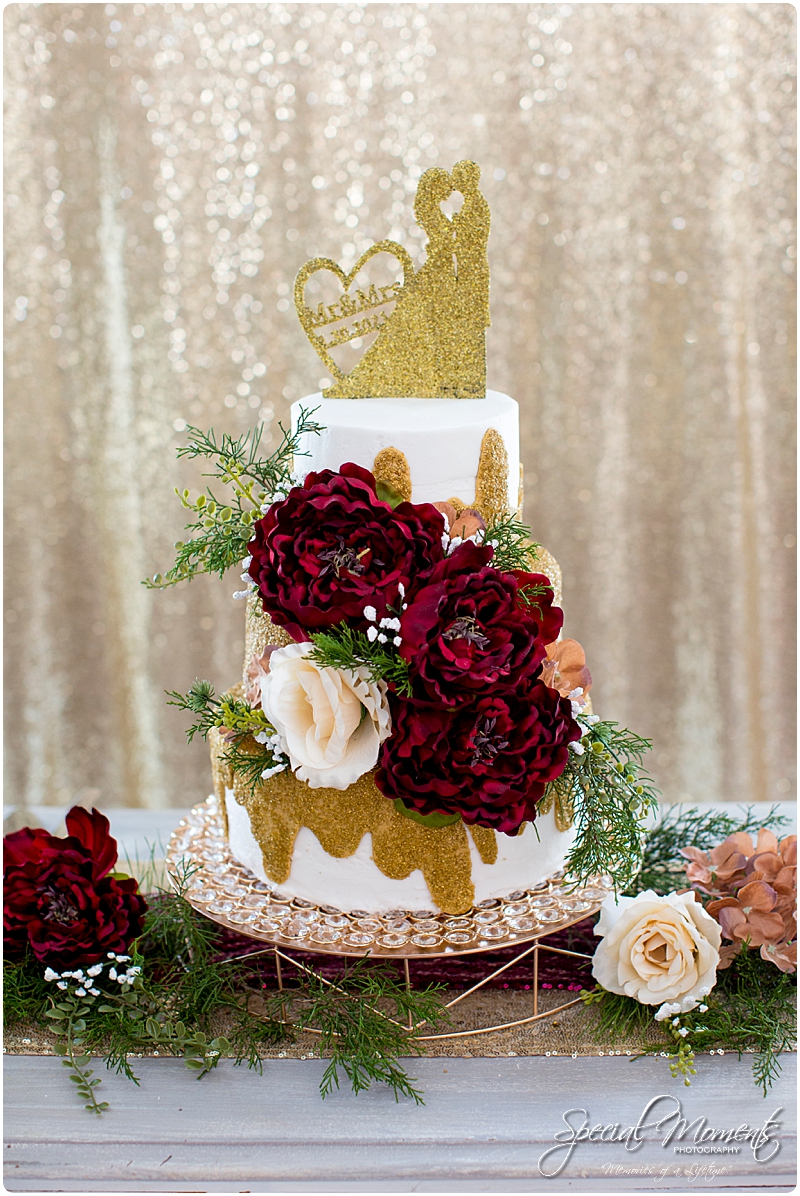 Let's get married……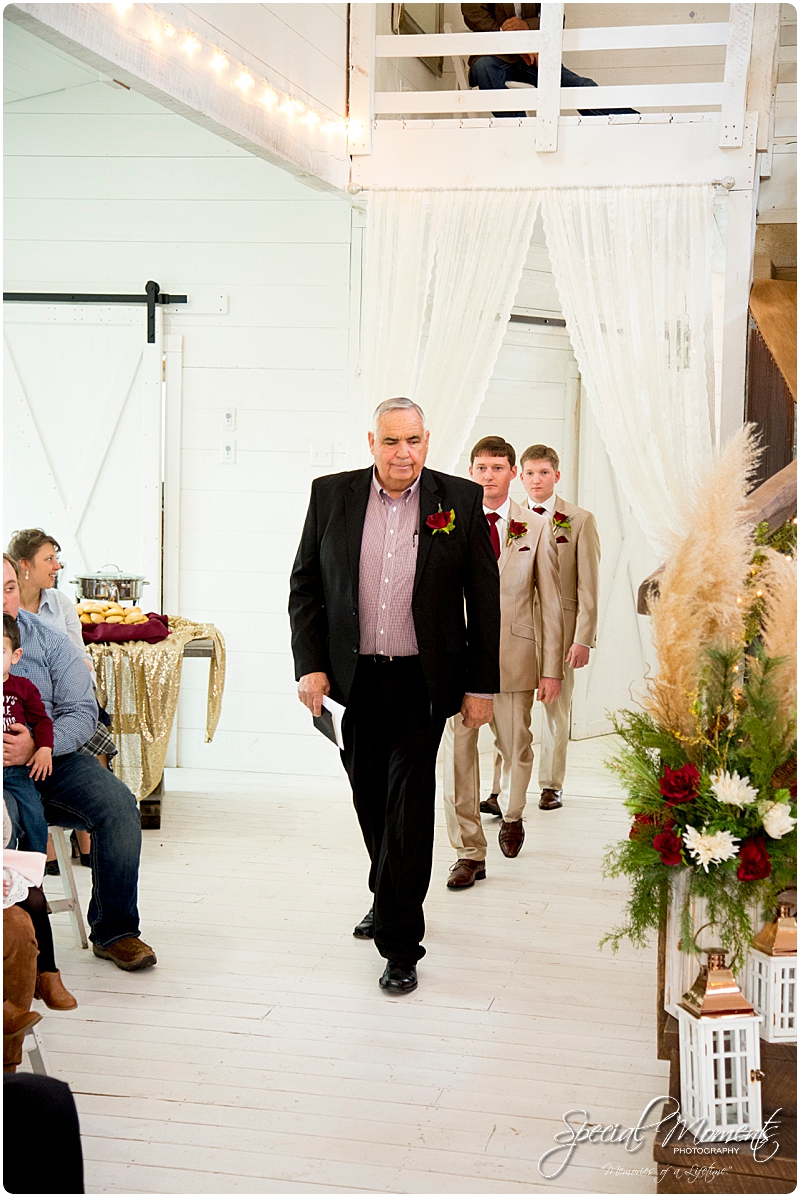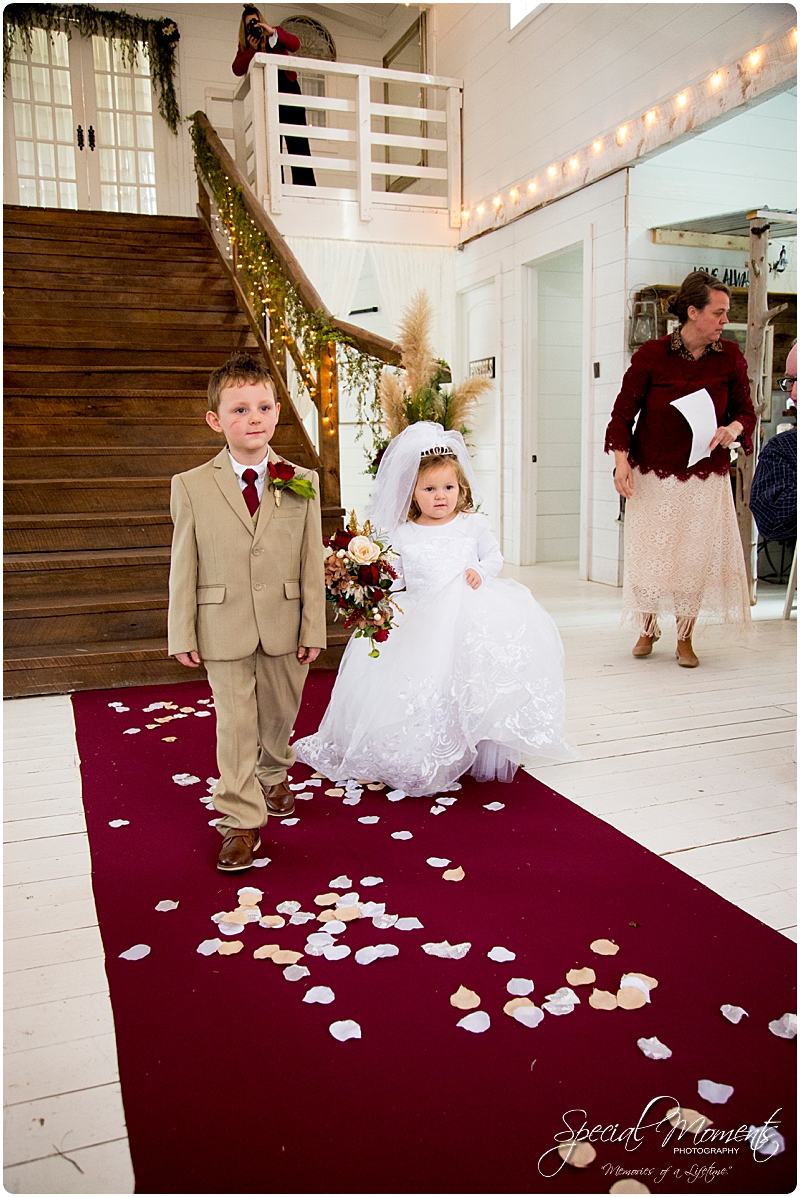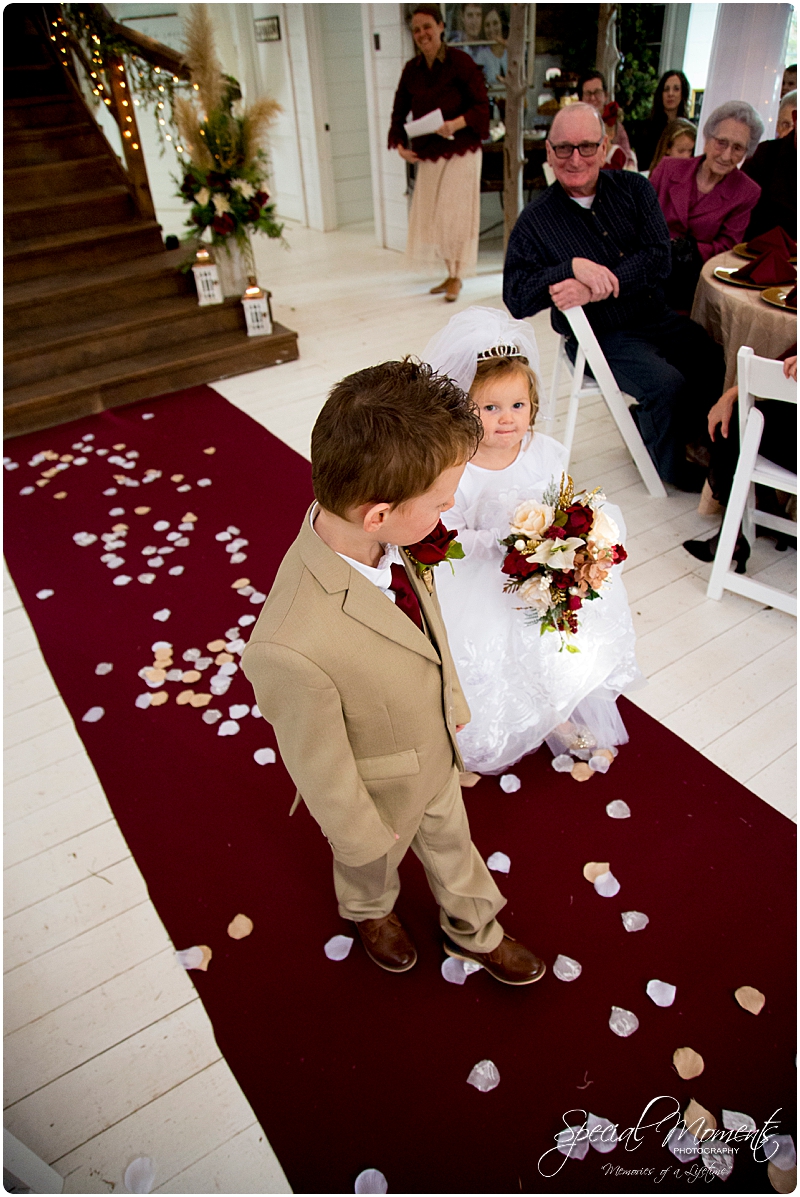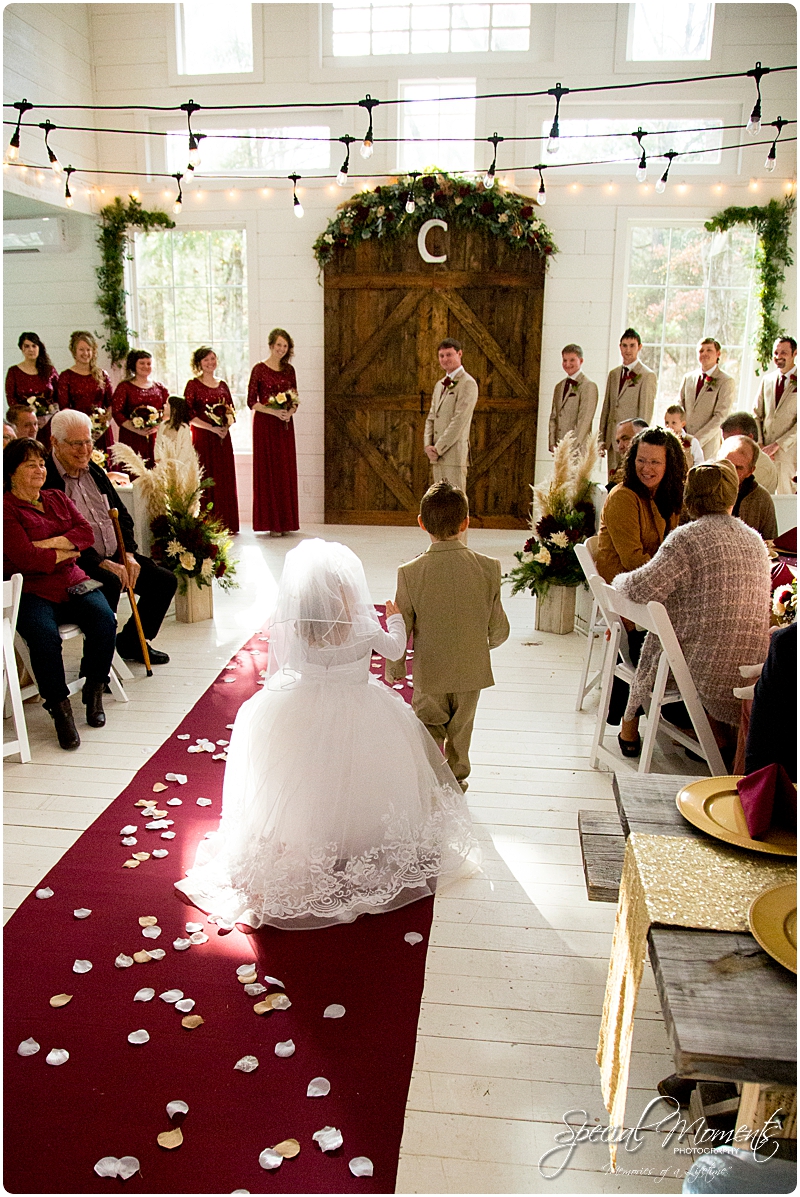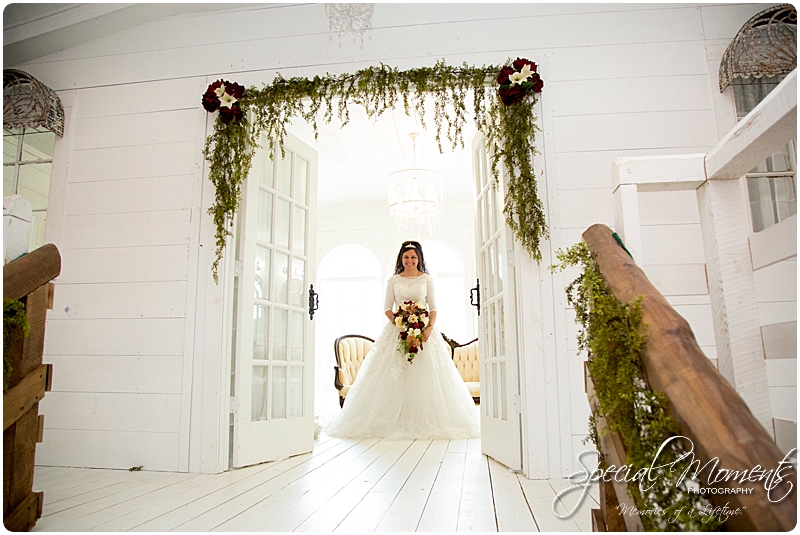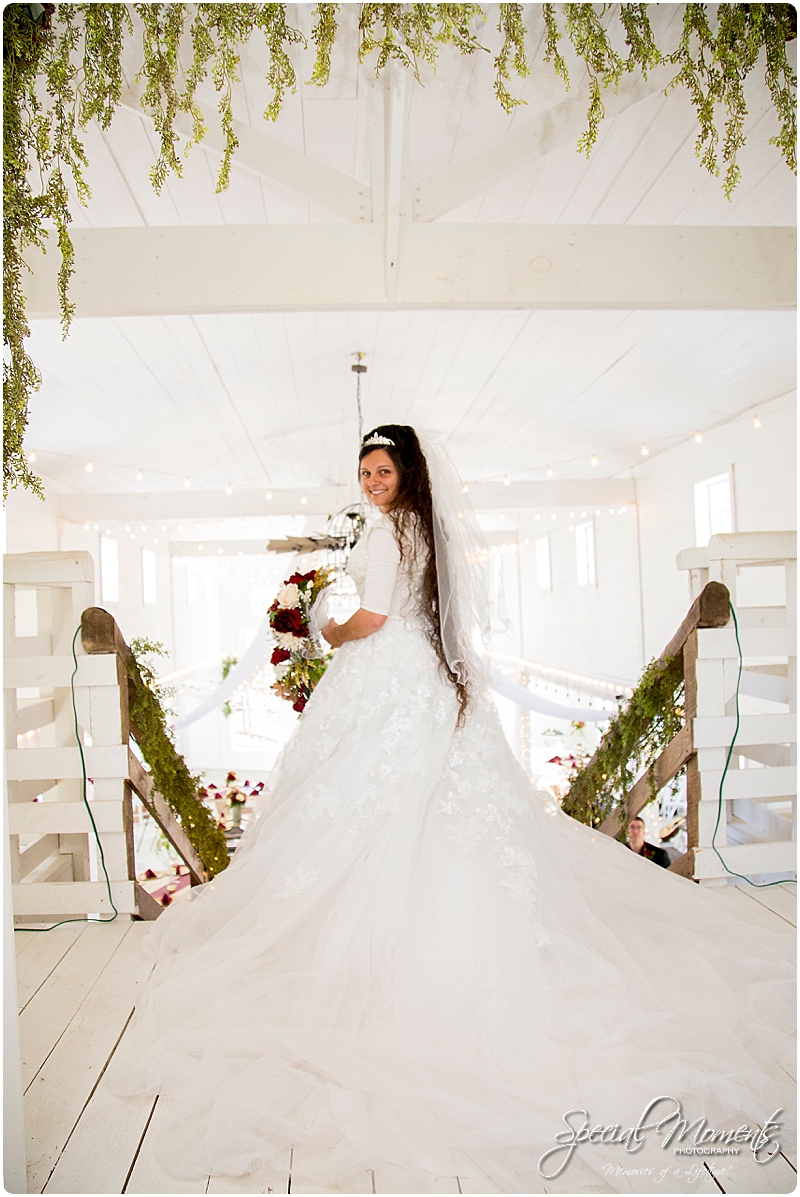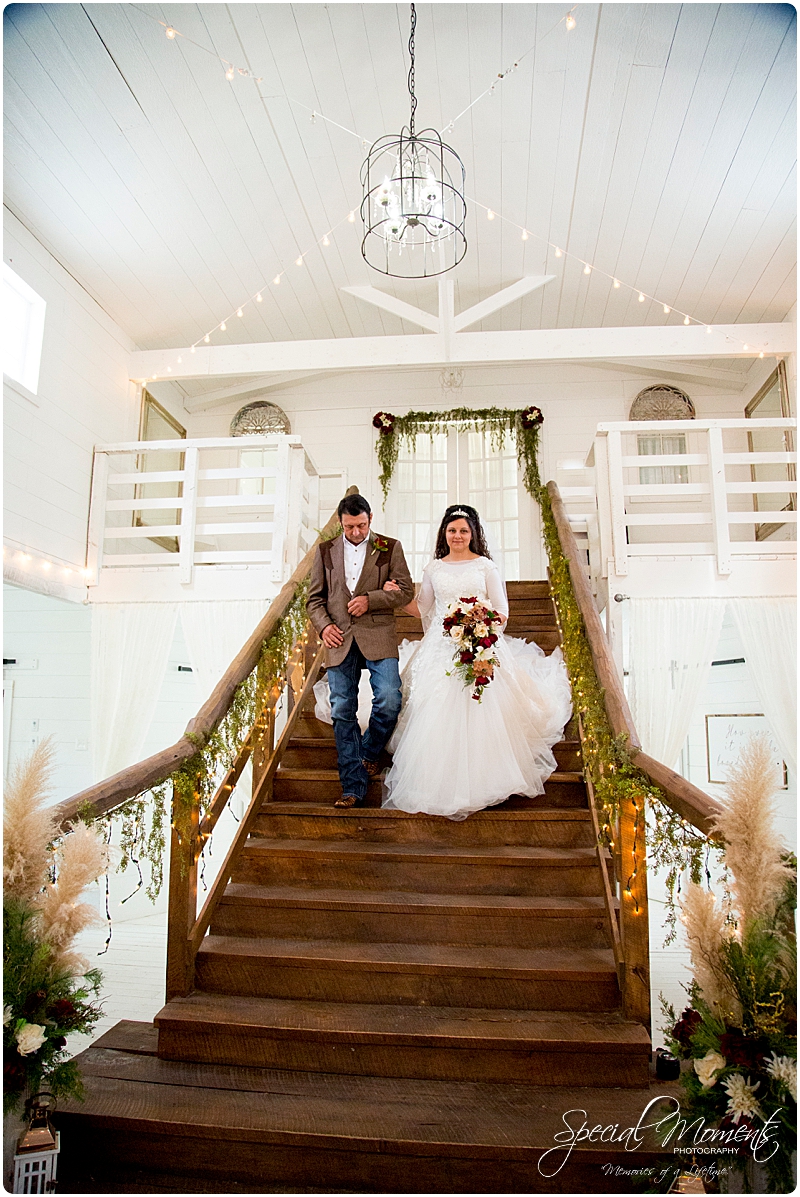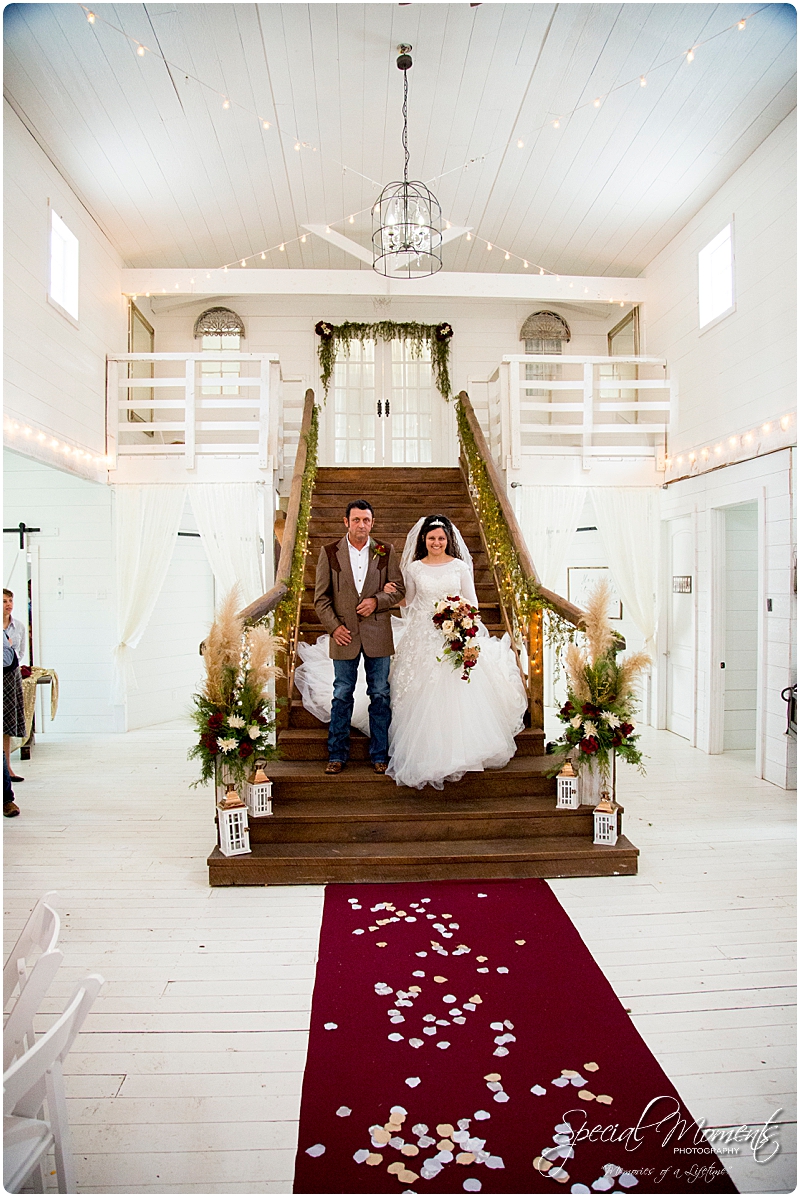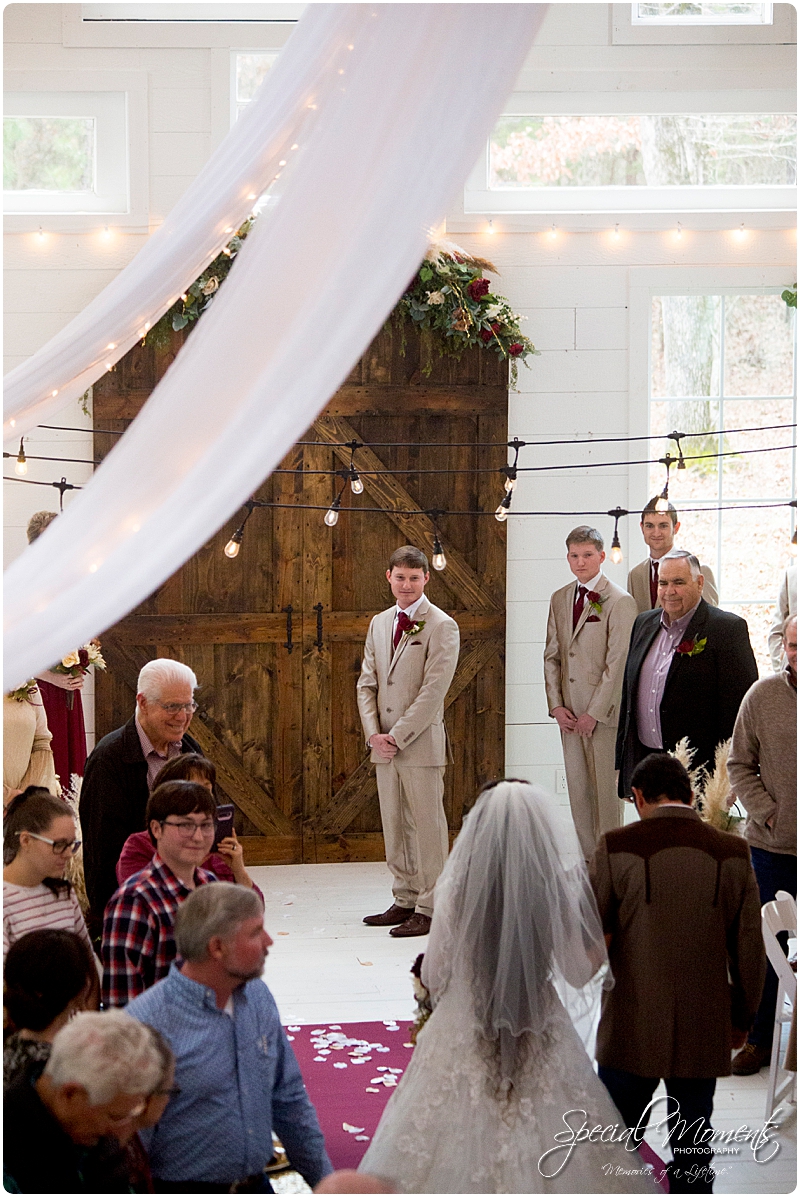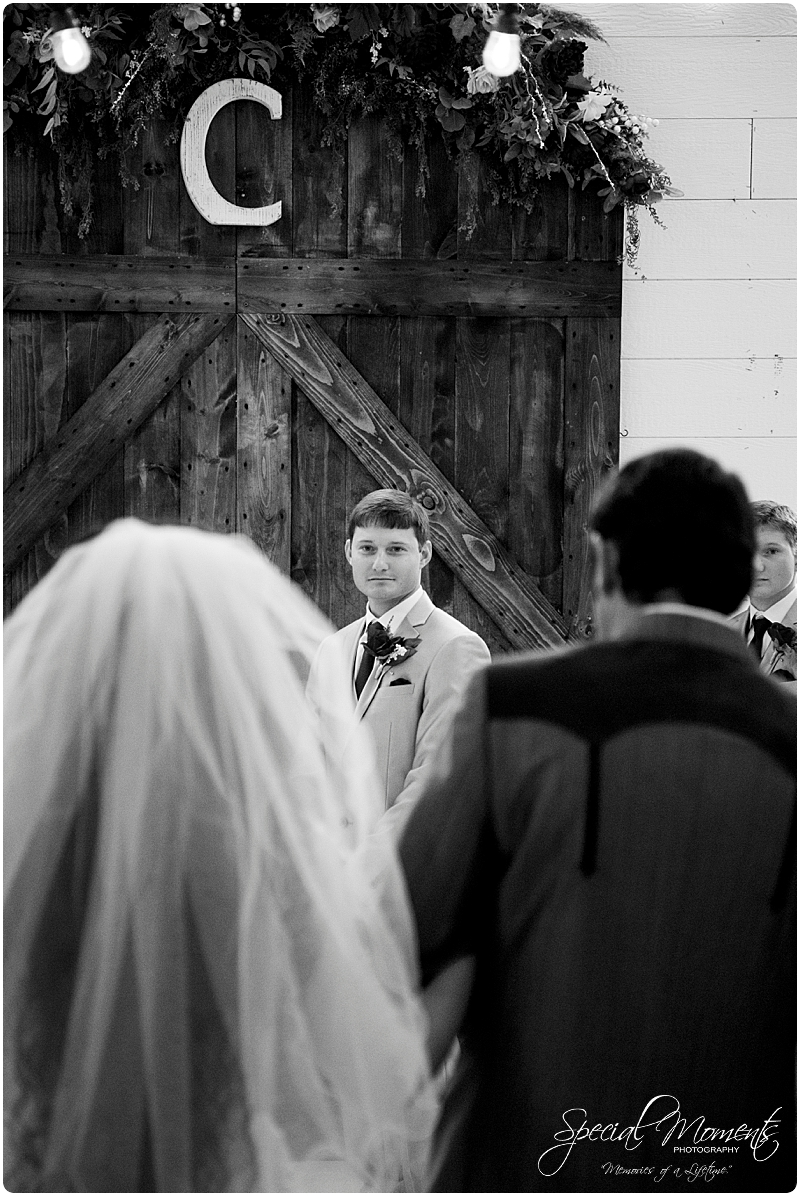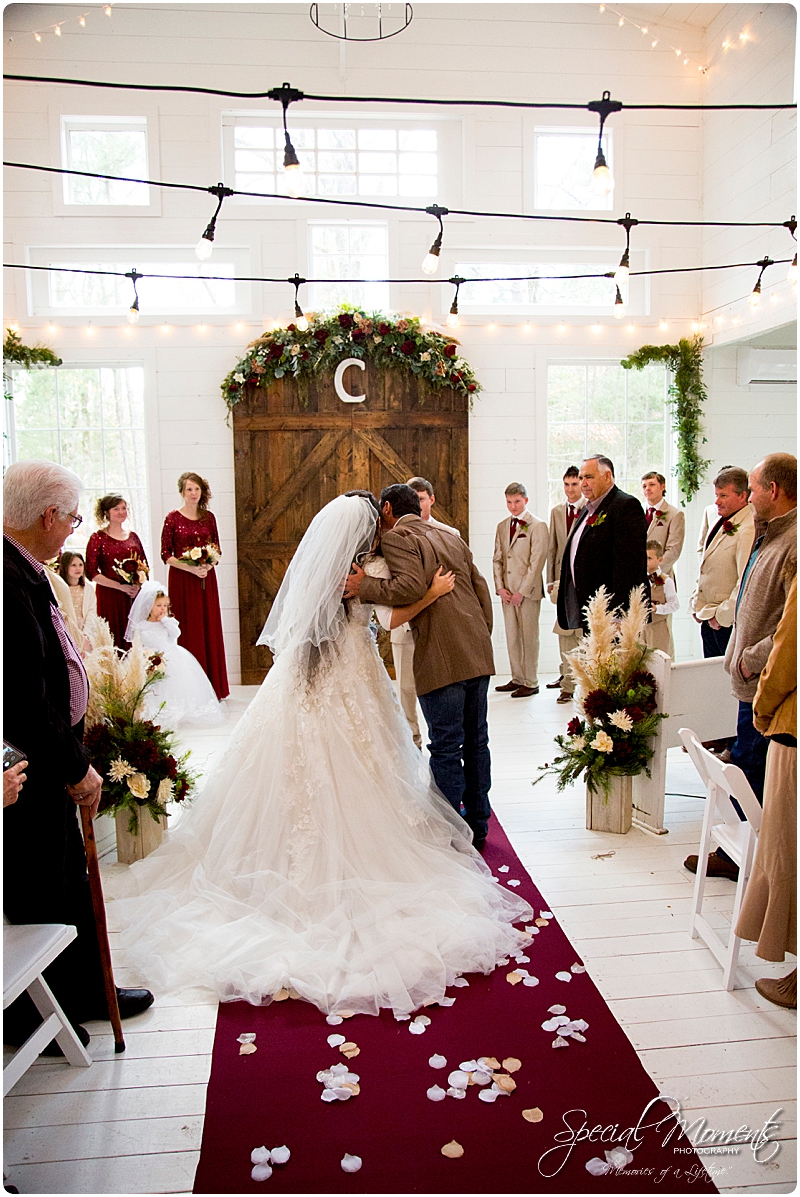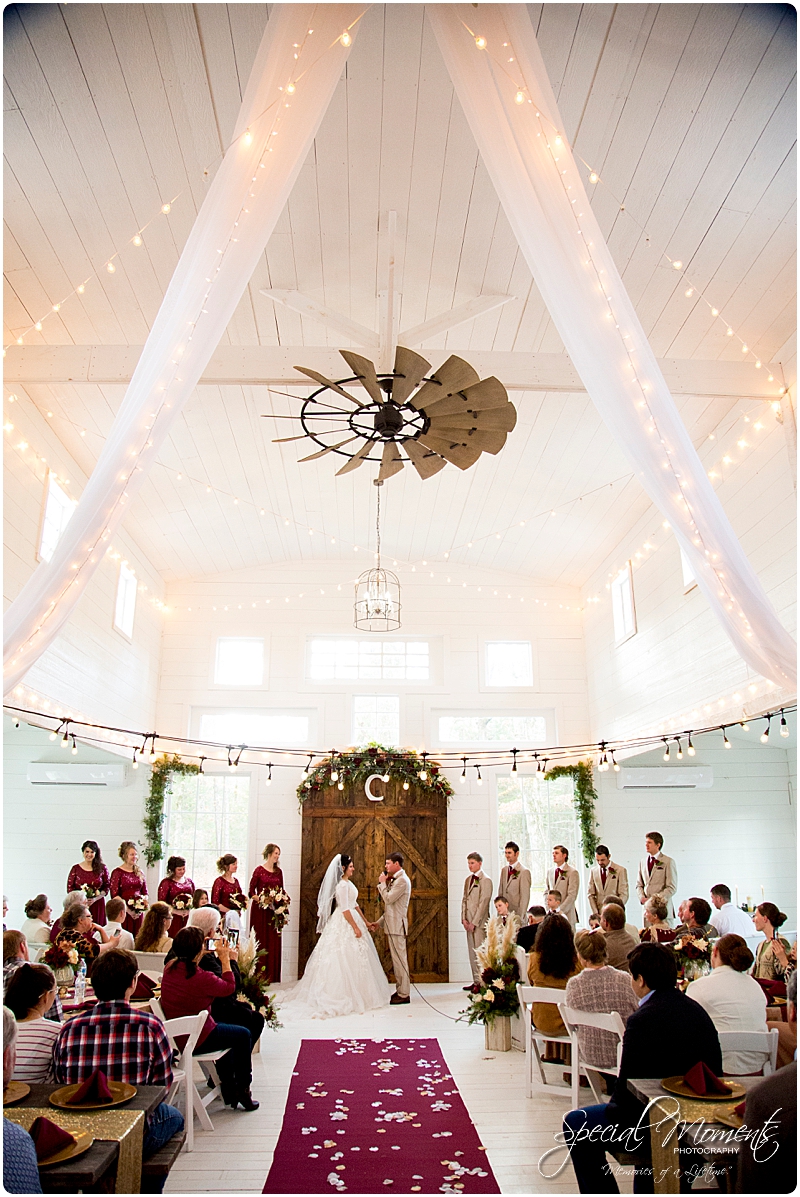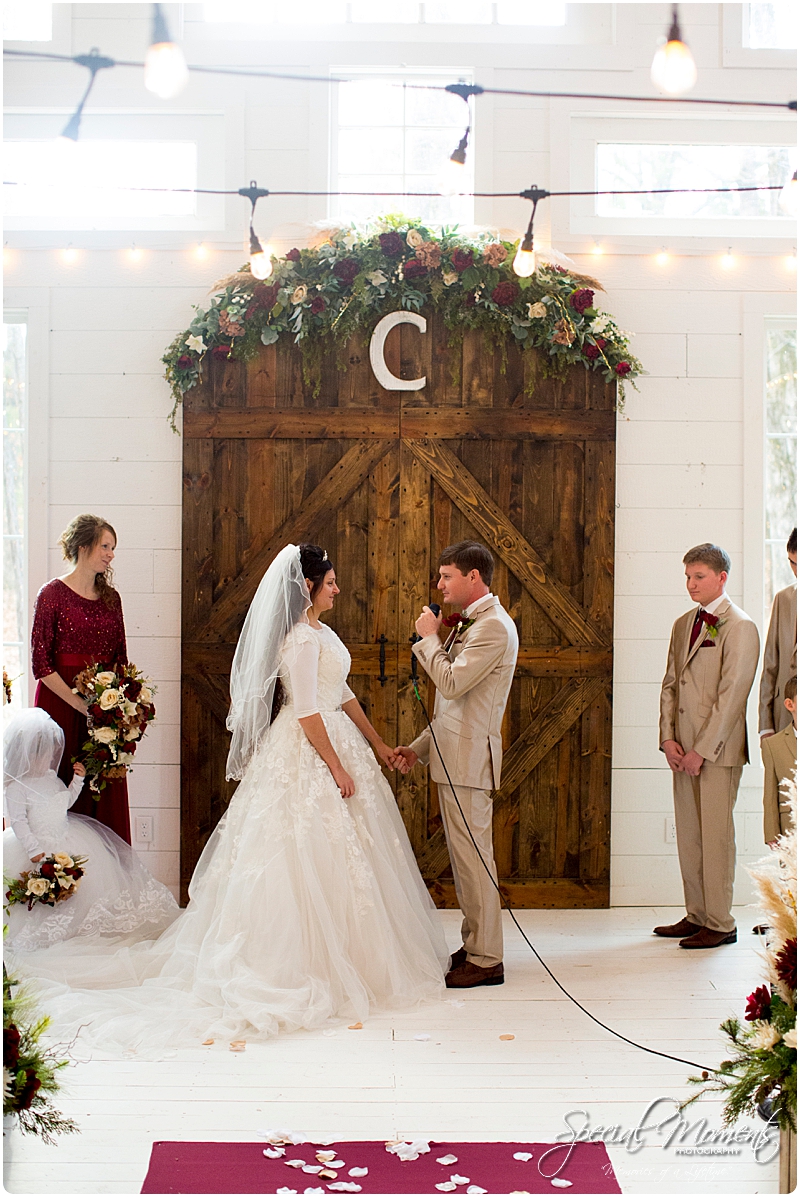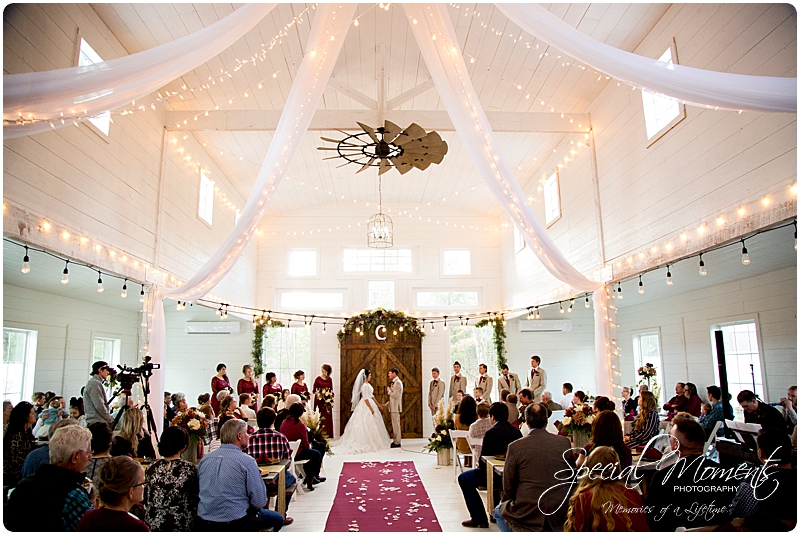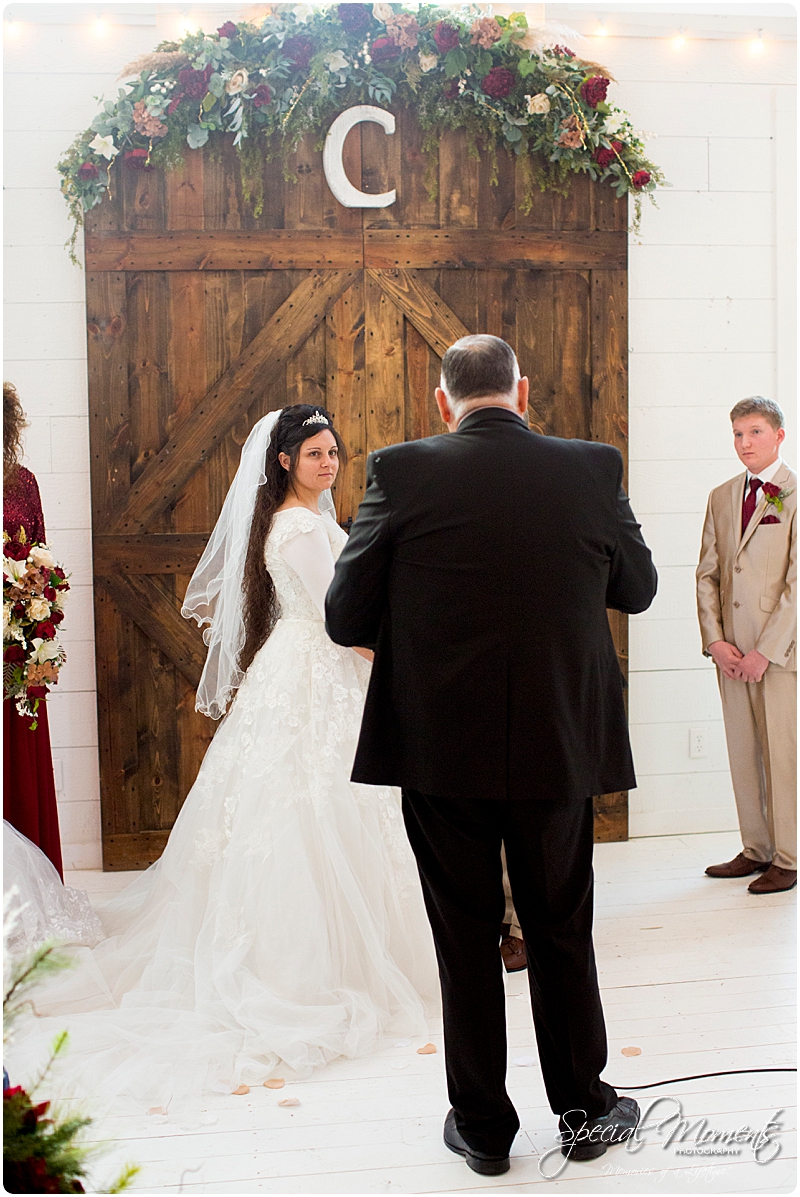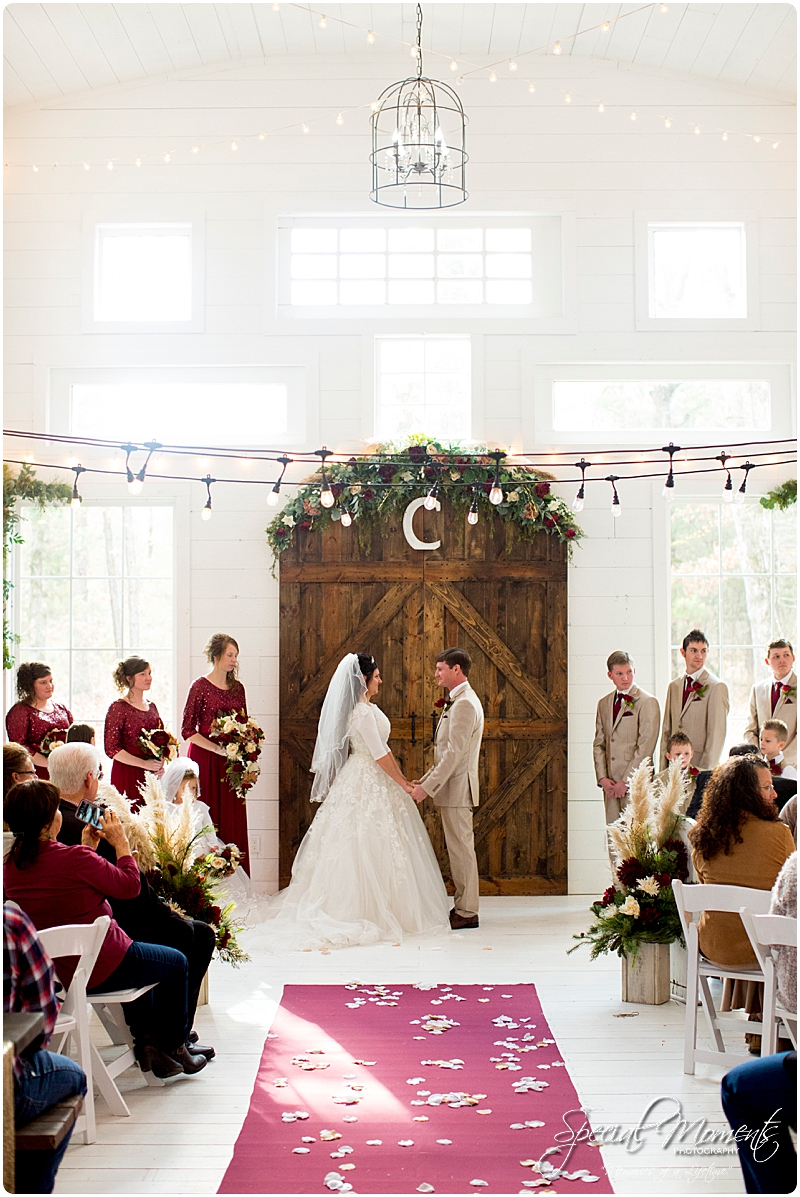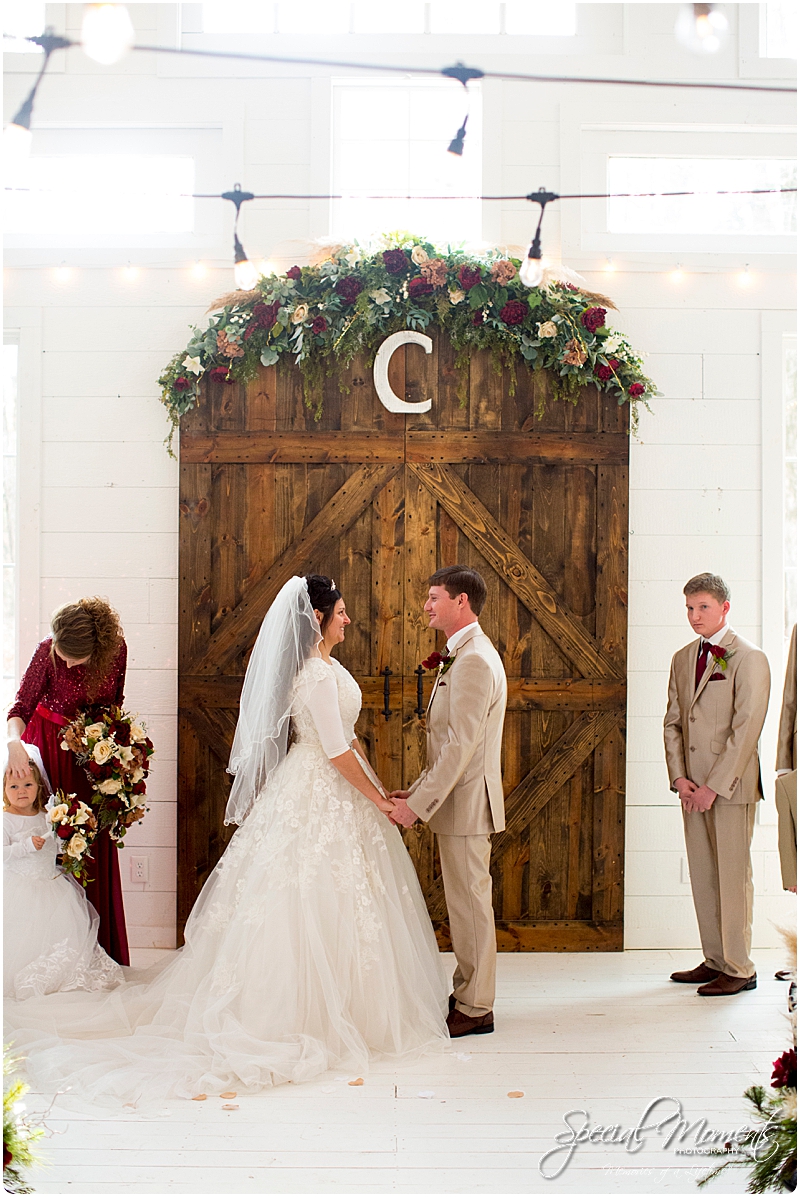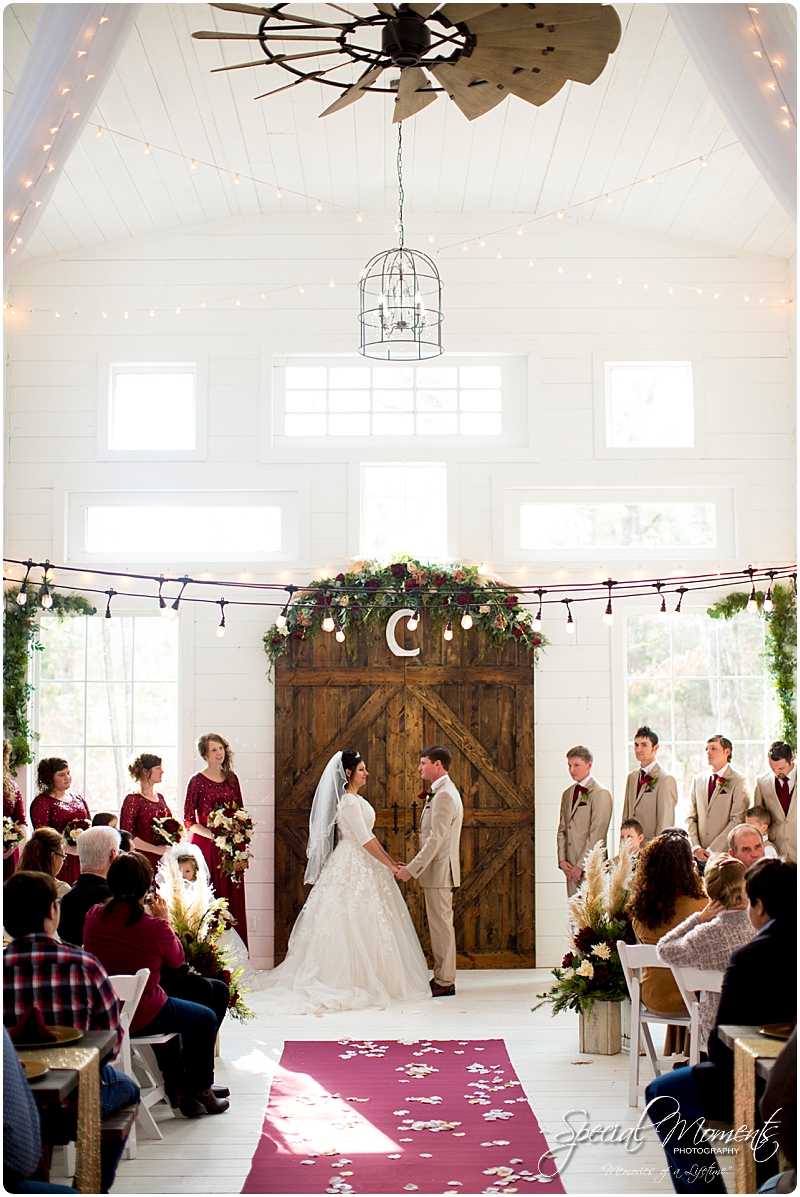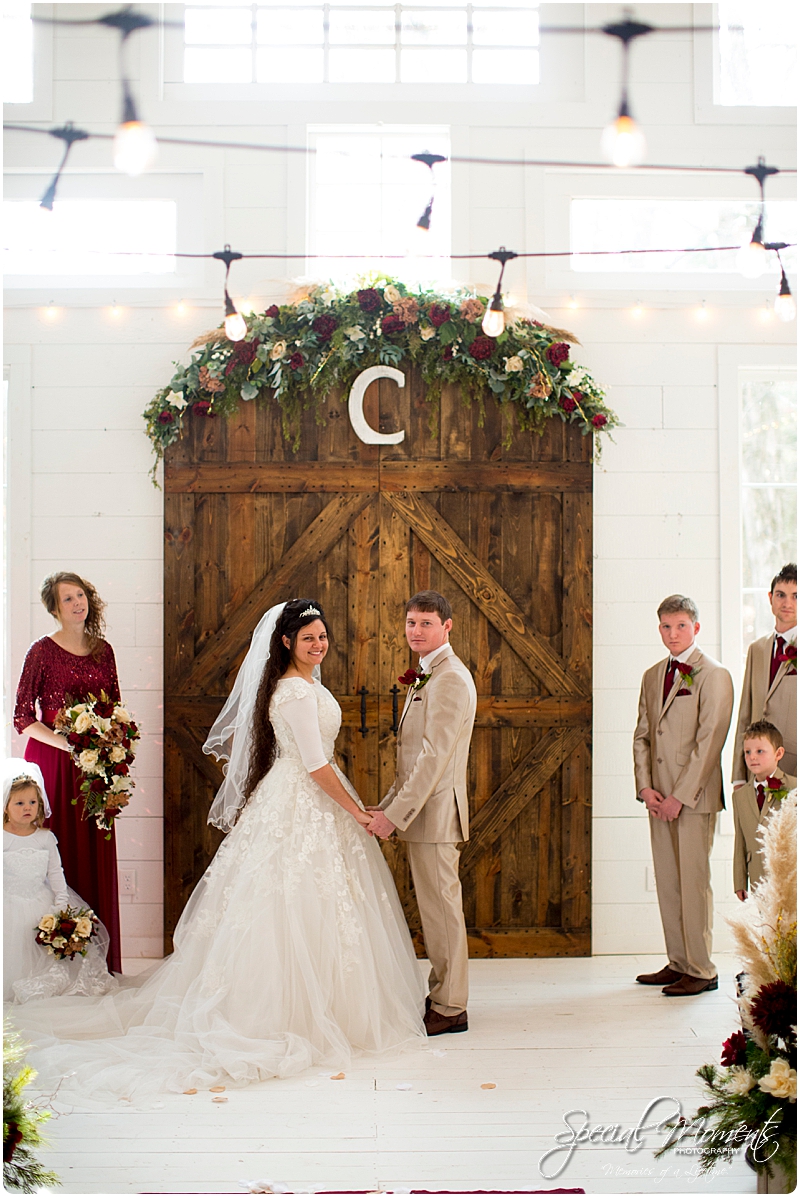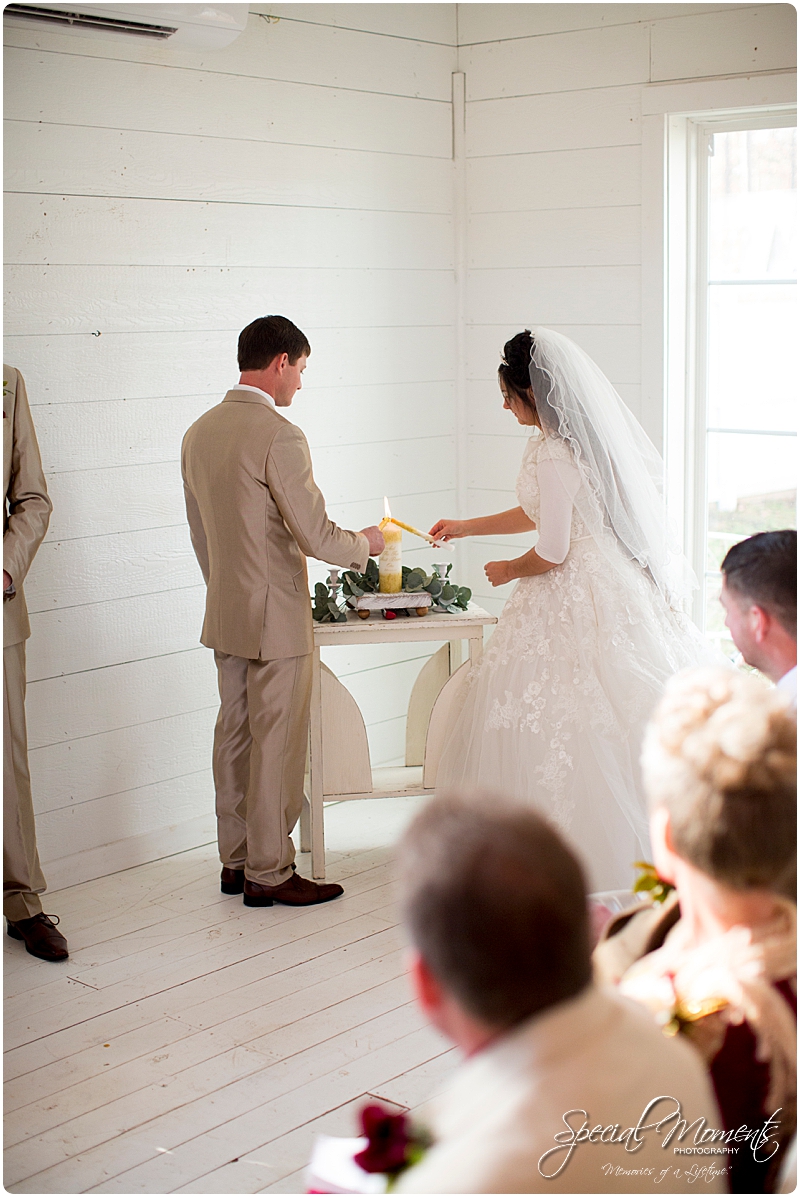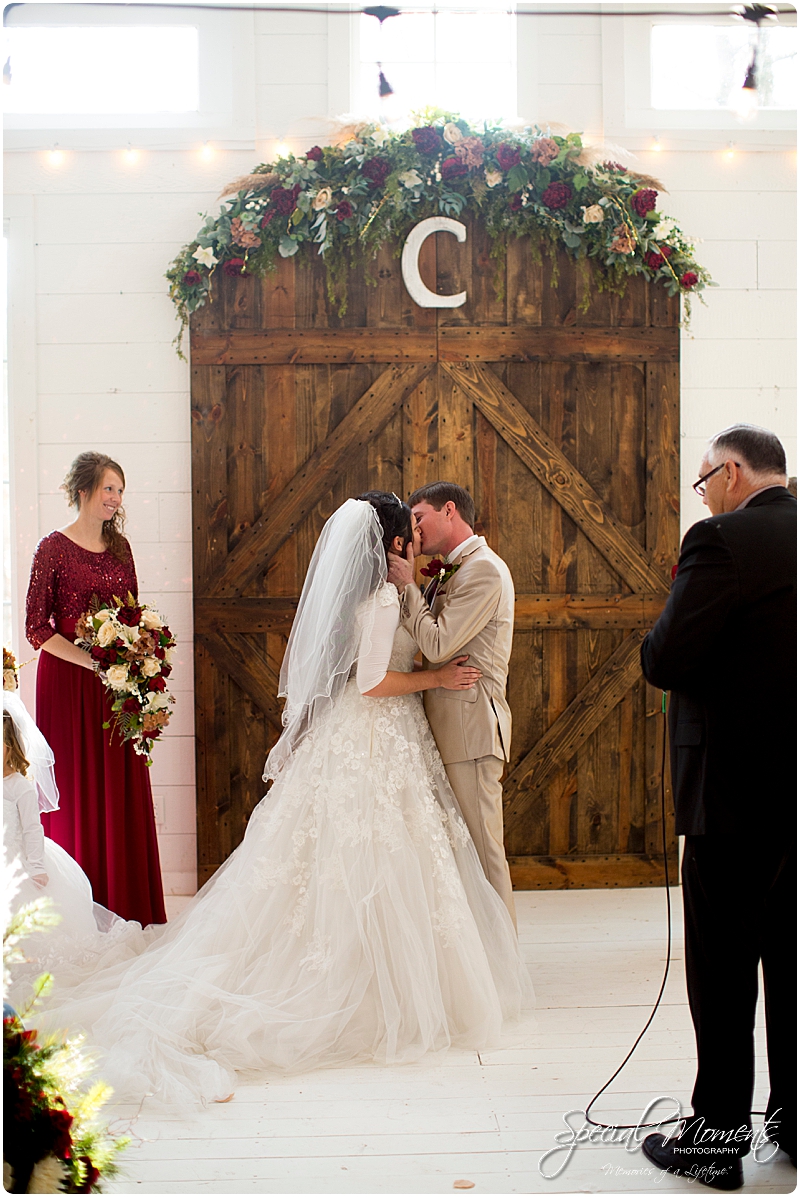 How gorgeous was that?  Let's meet our bridal party…..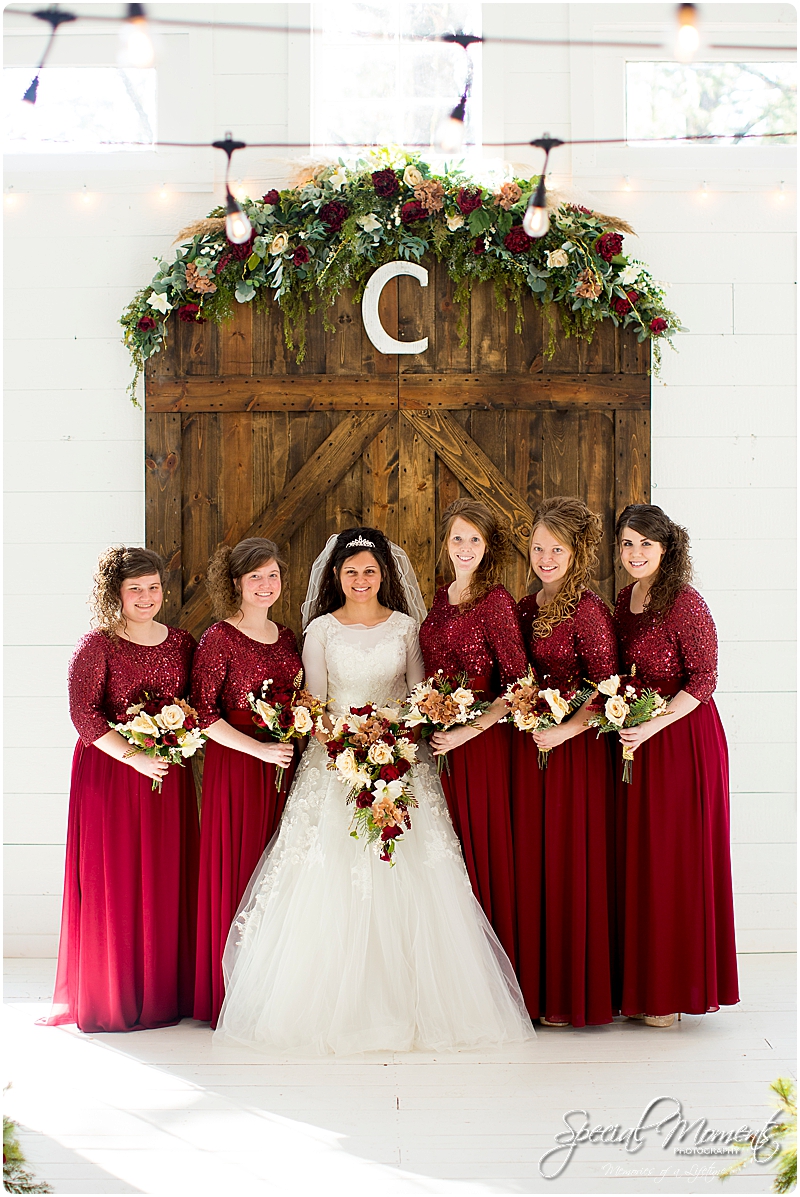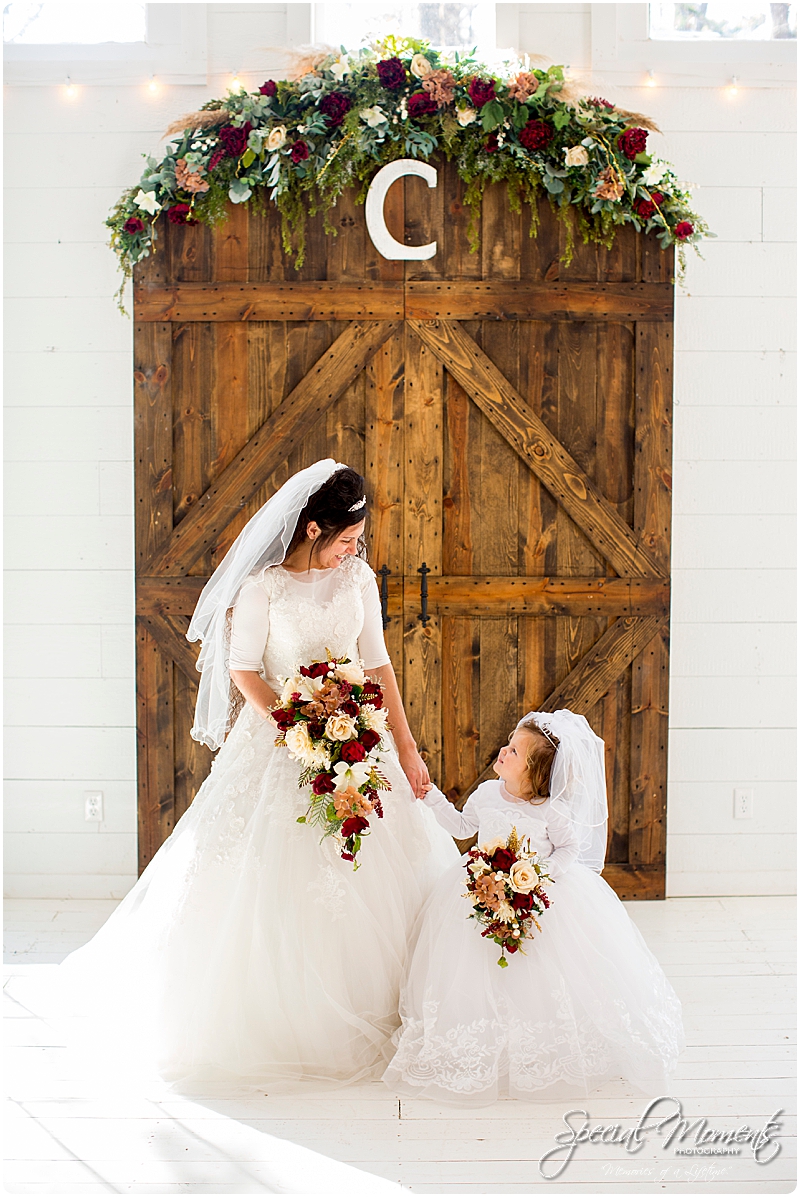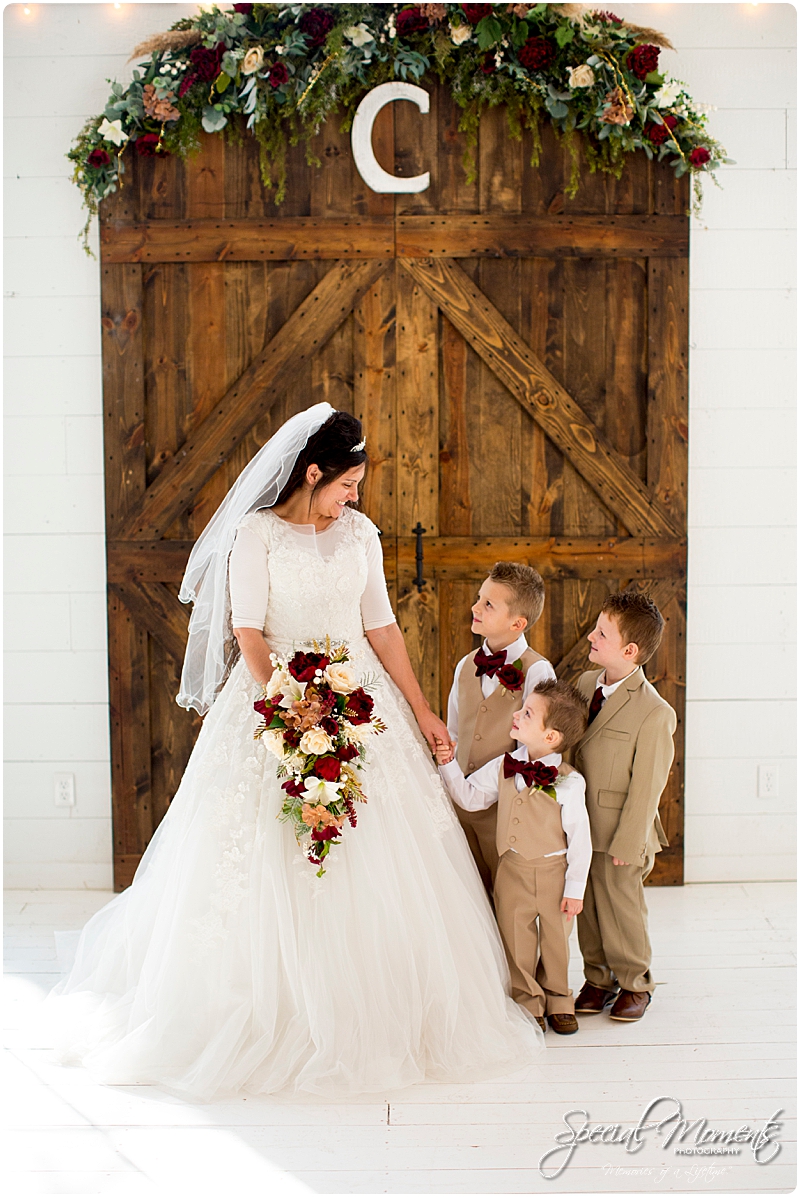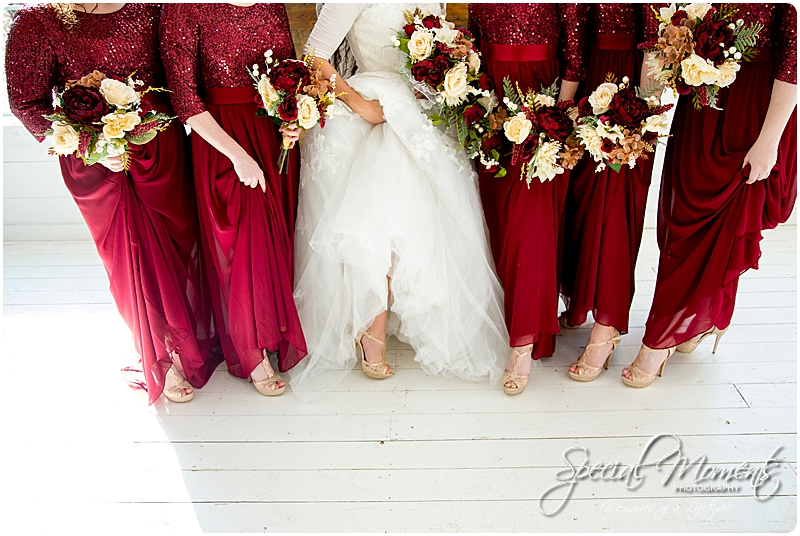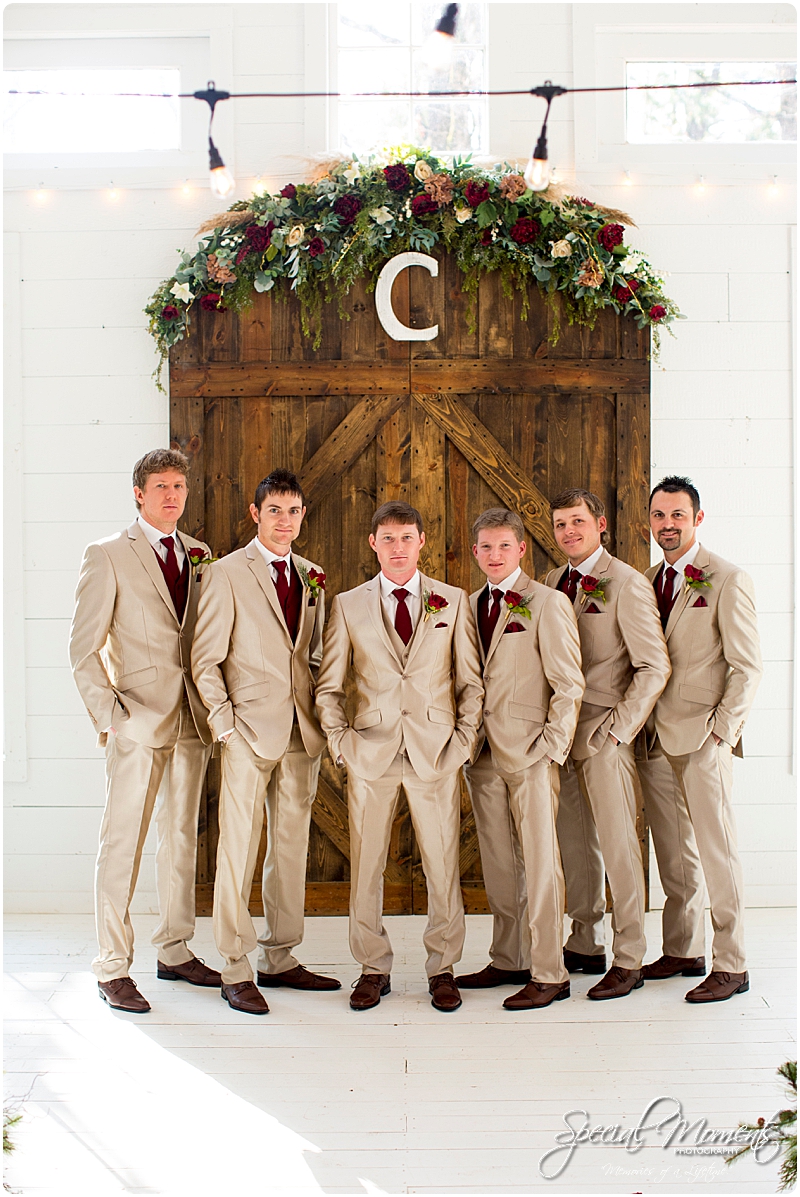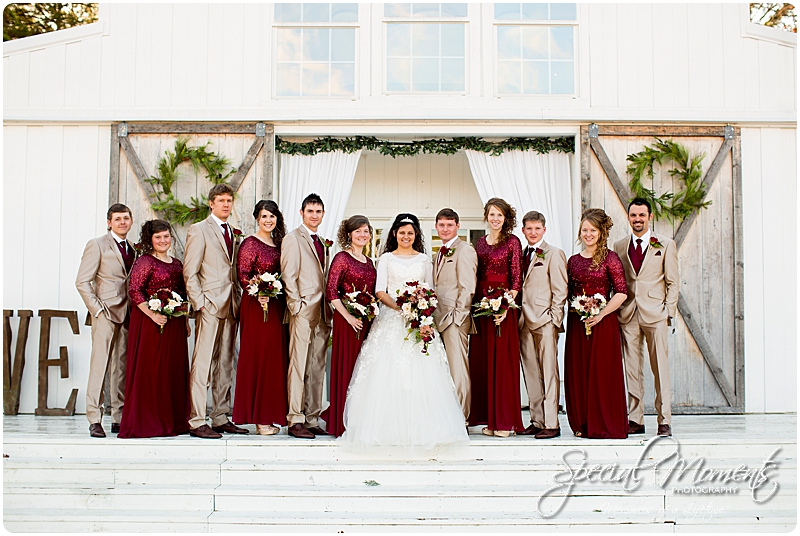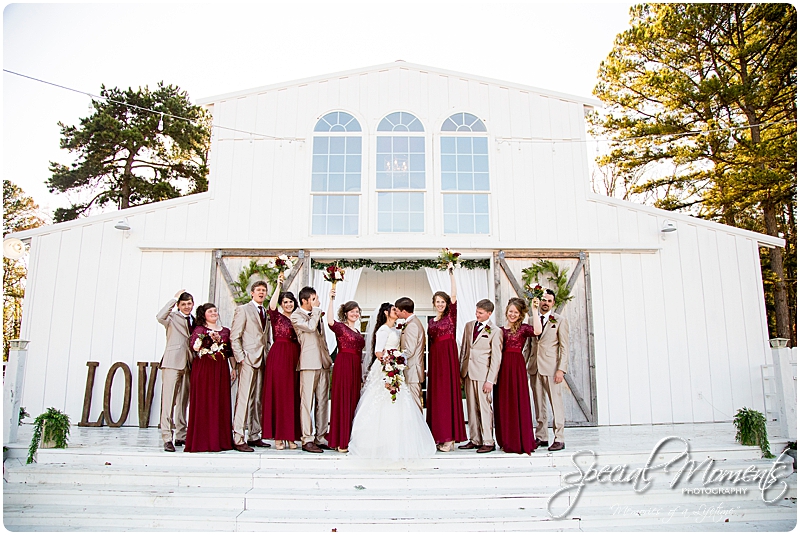 sparkler exit…….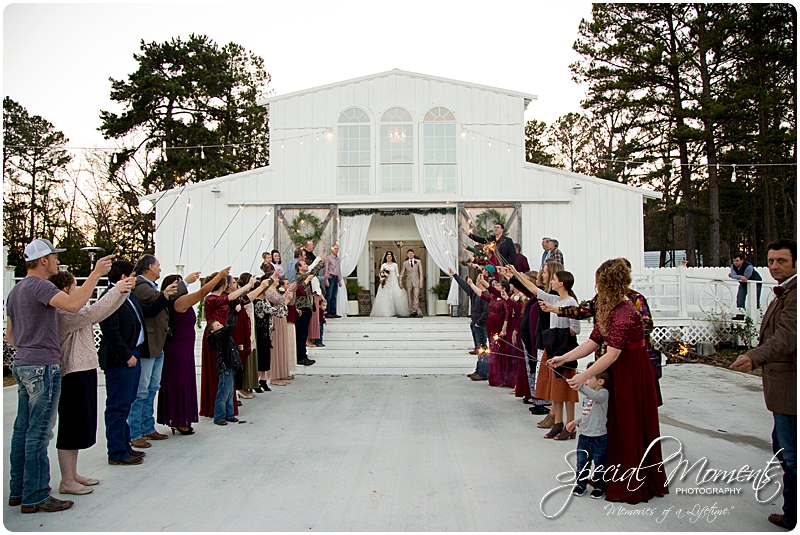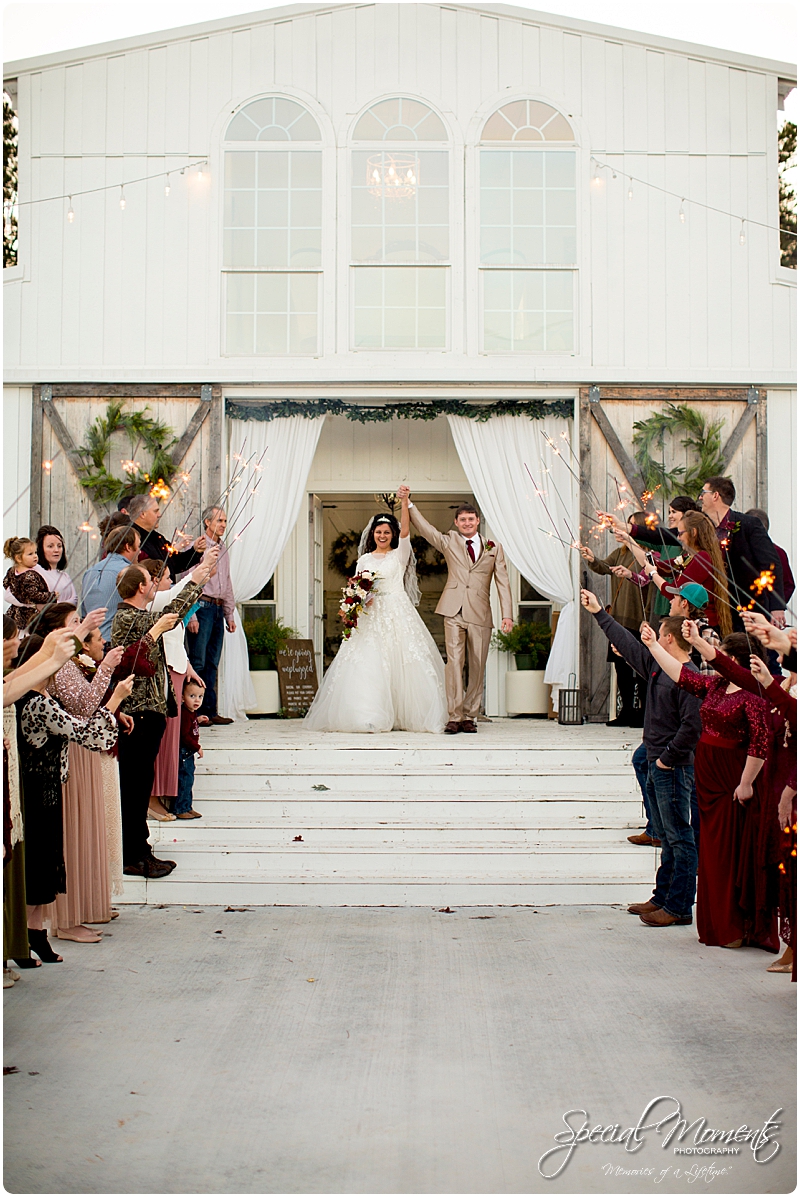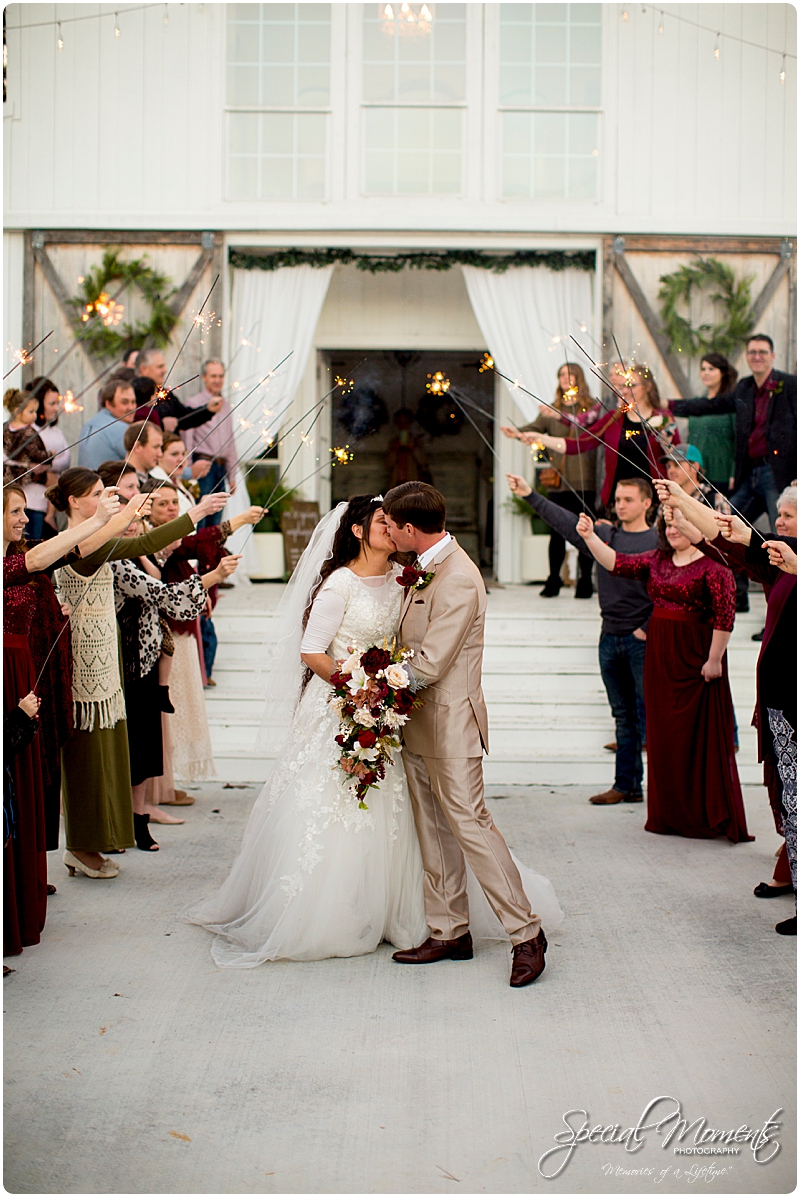 and here's our favorites of our stunning bride and groom……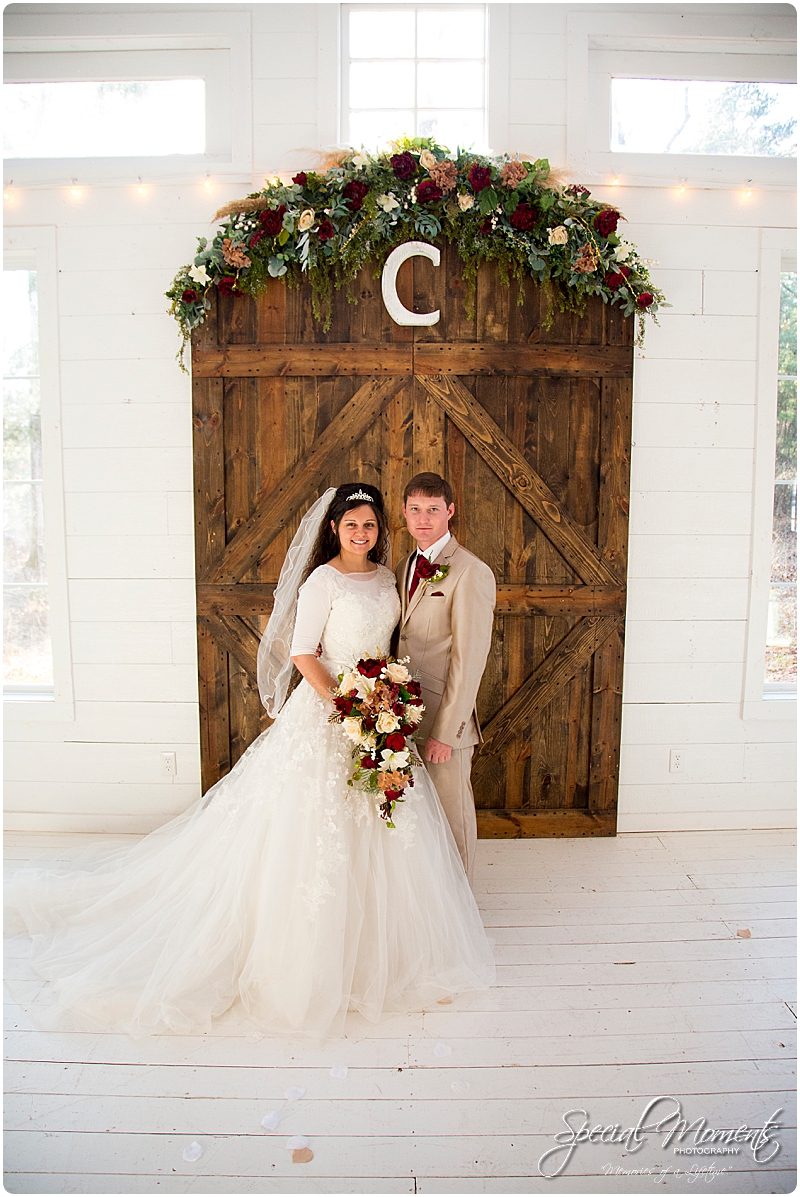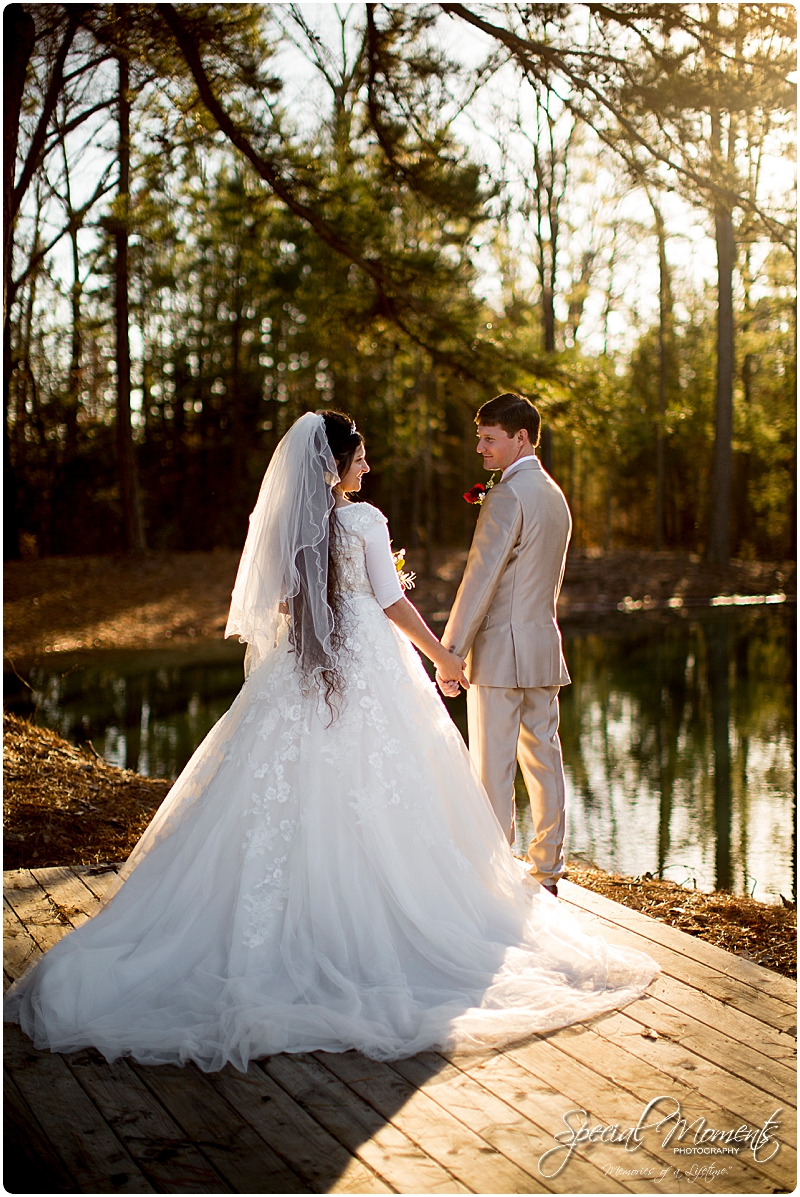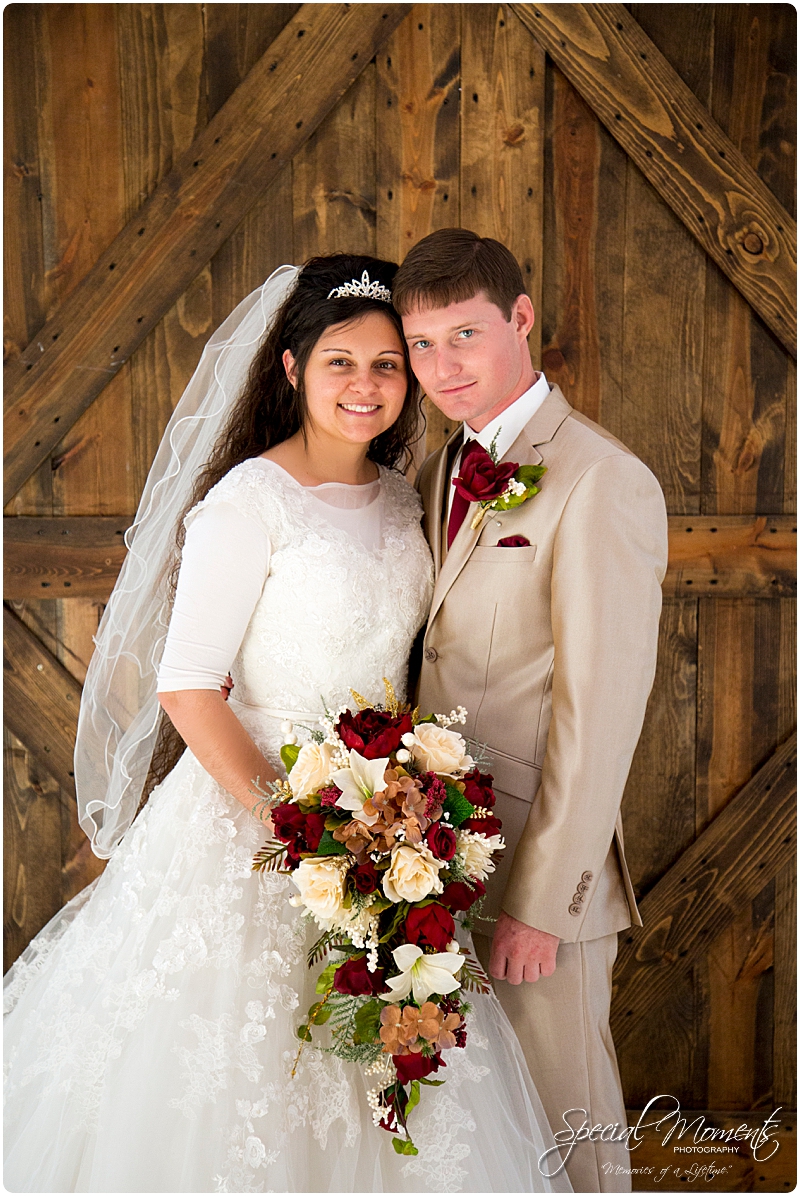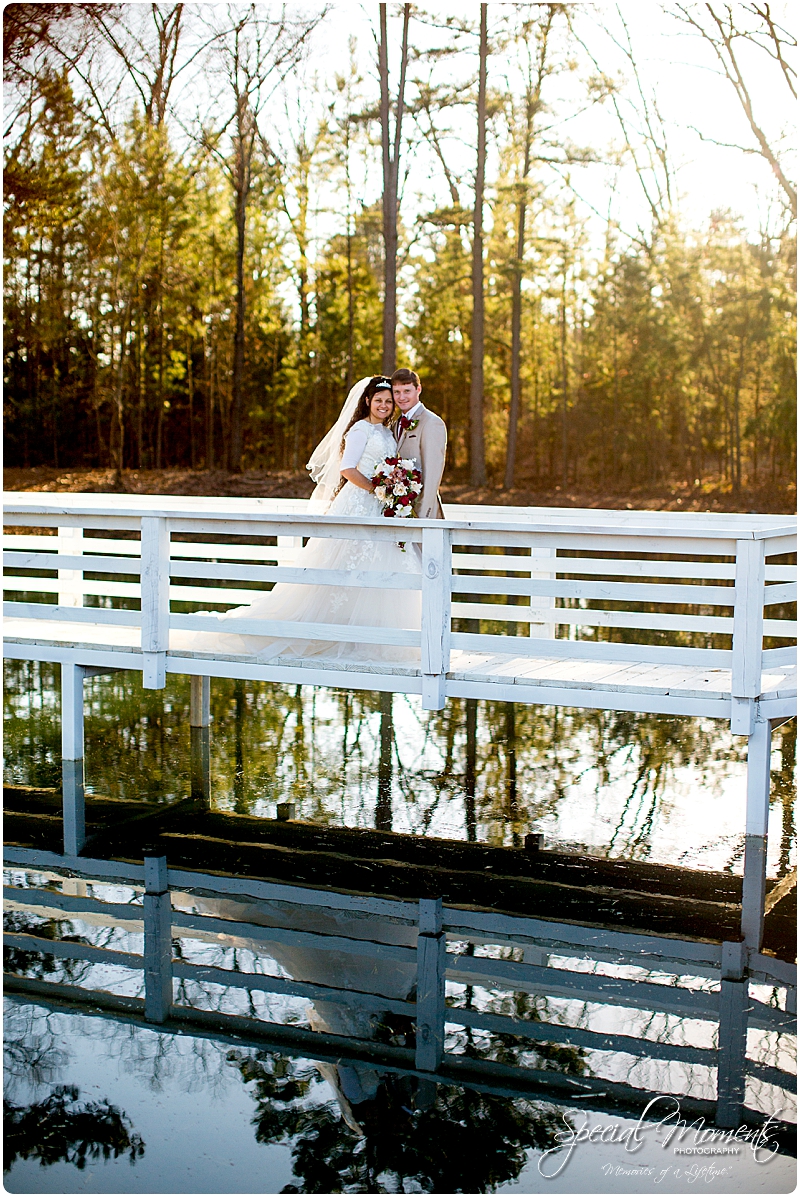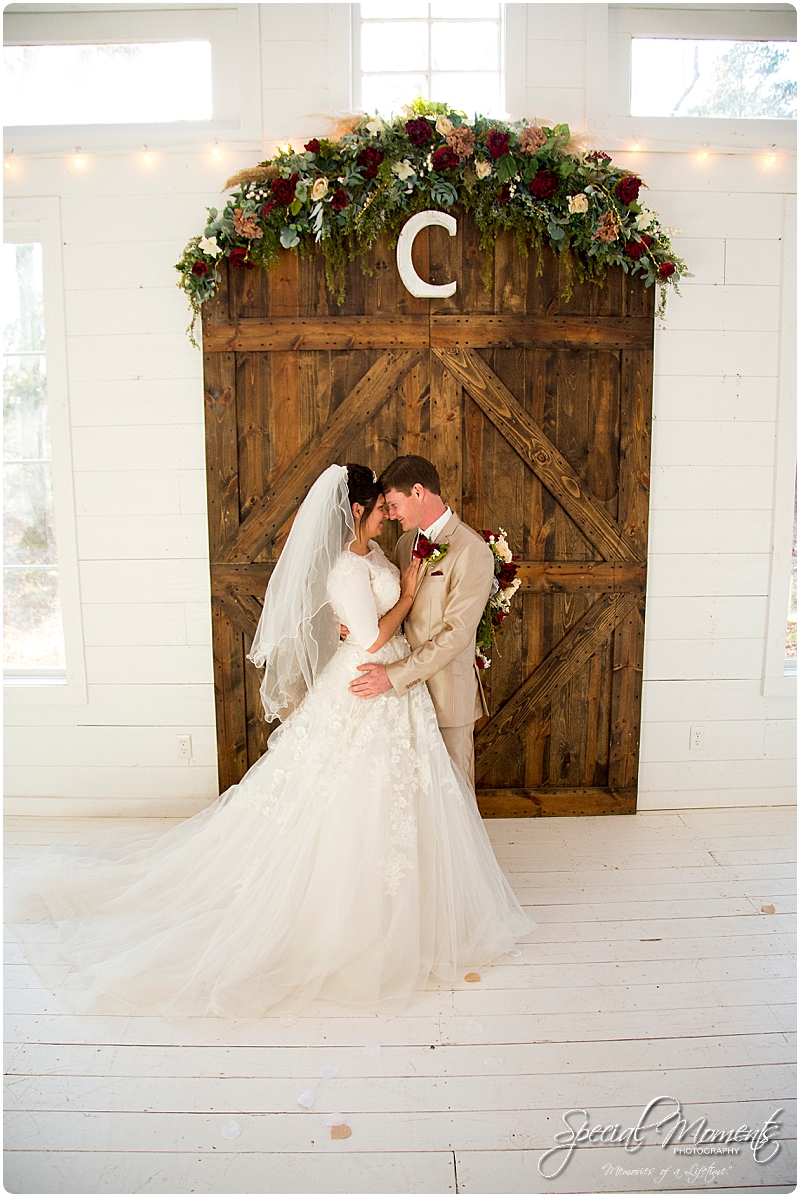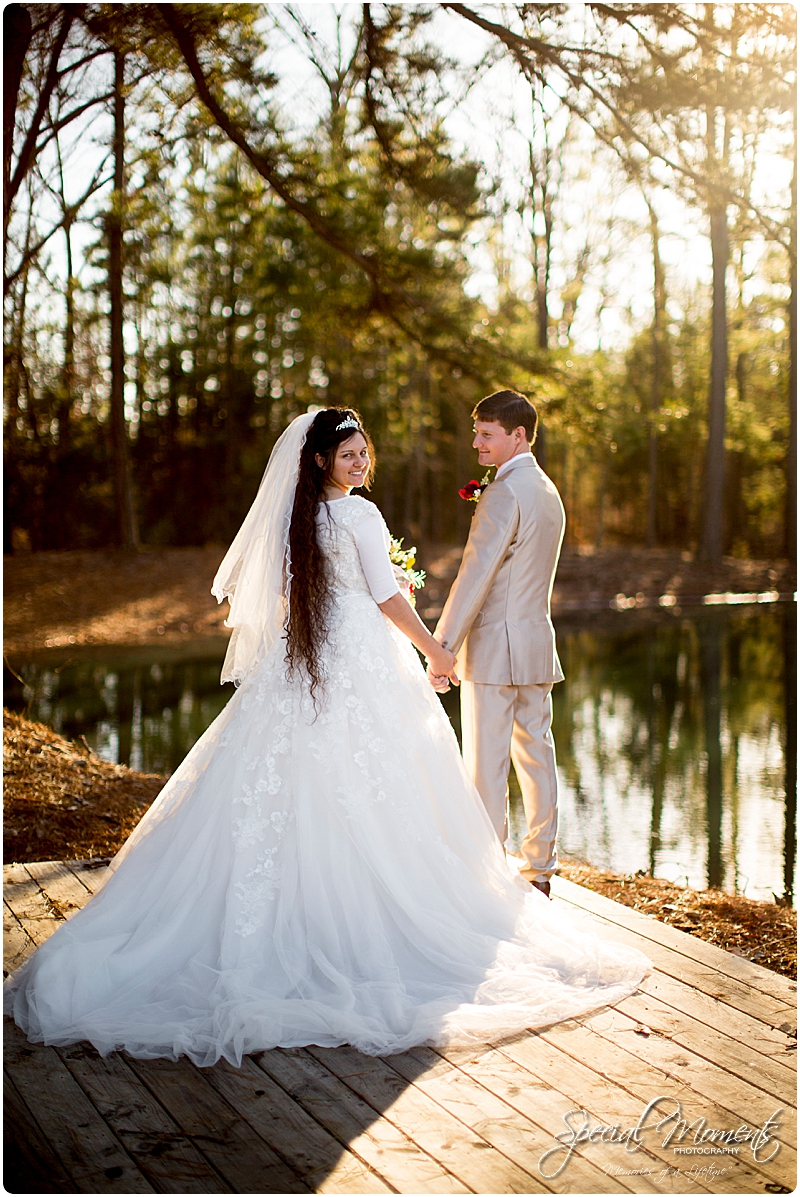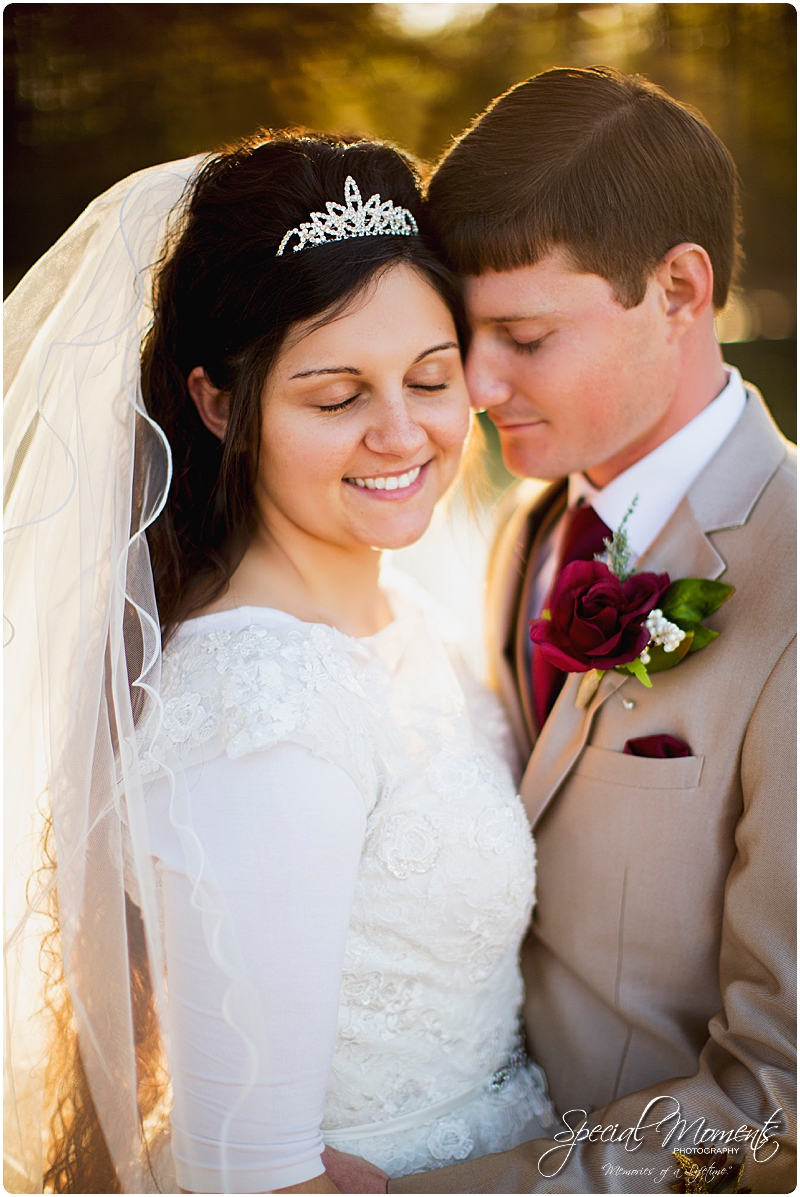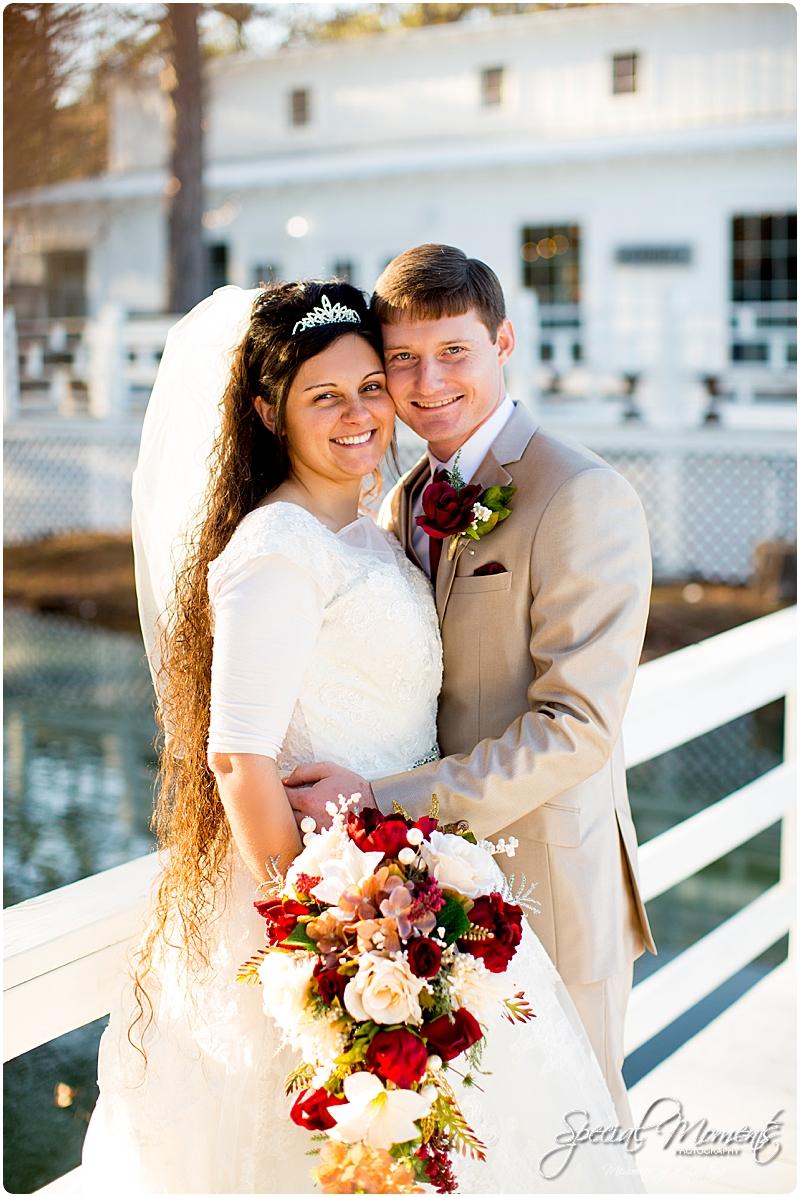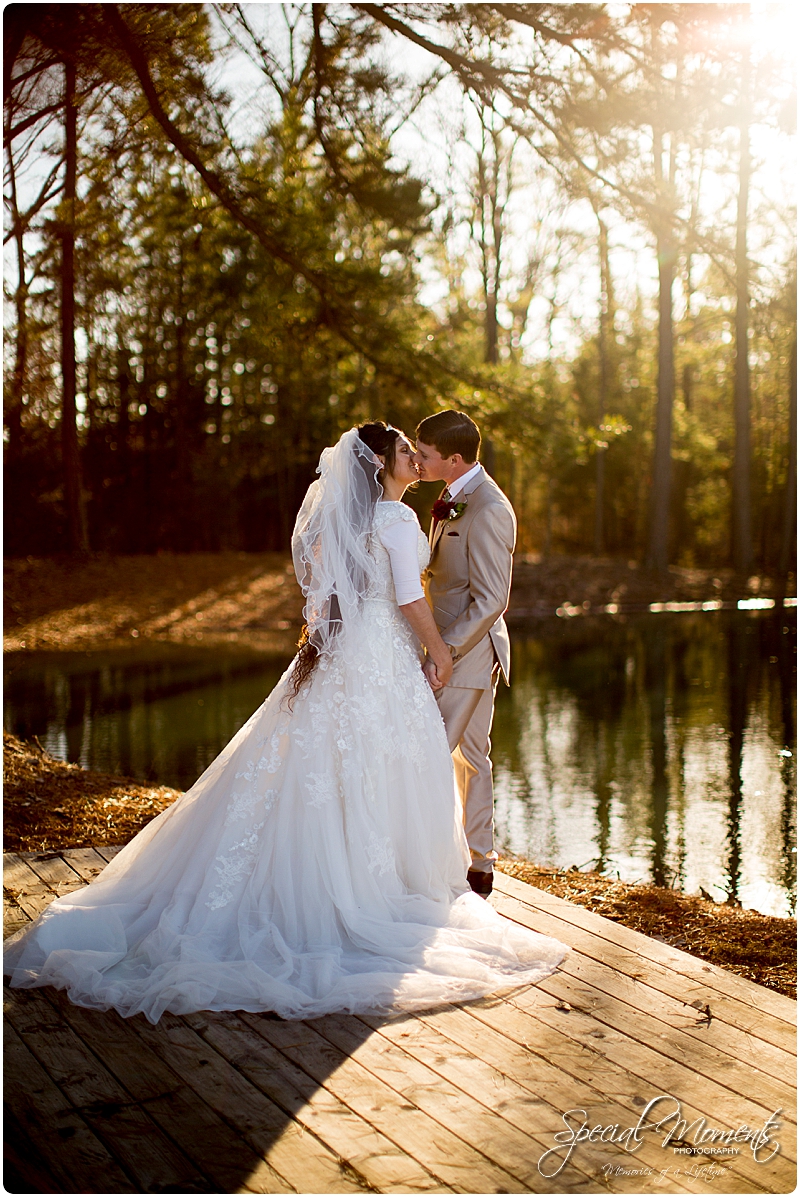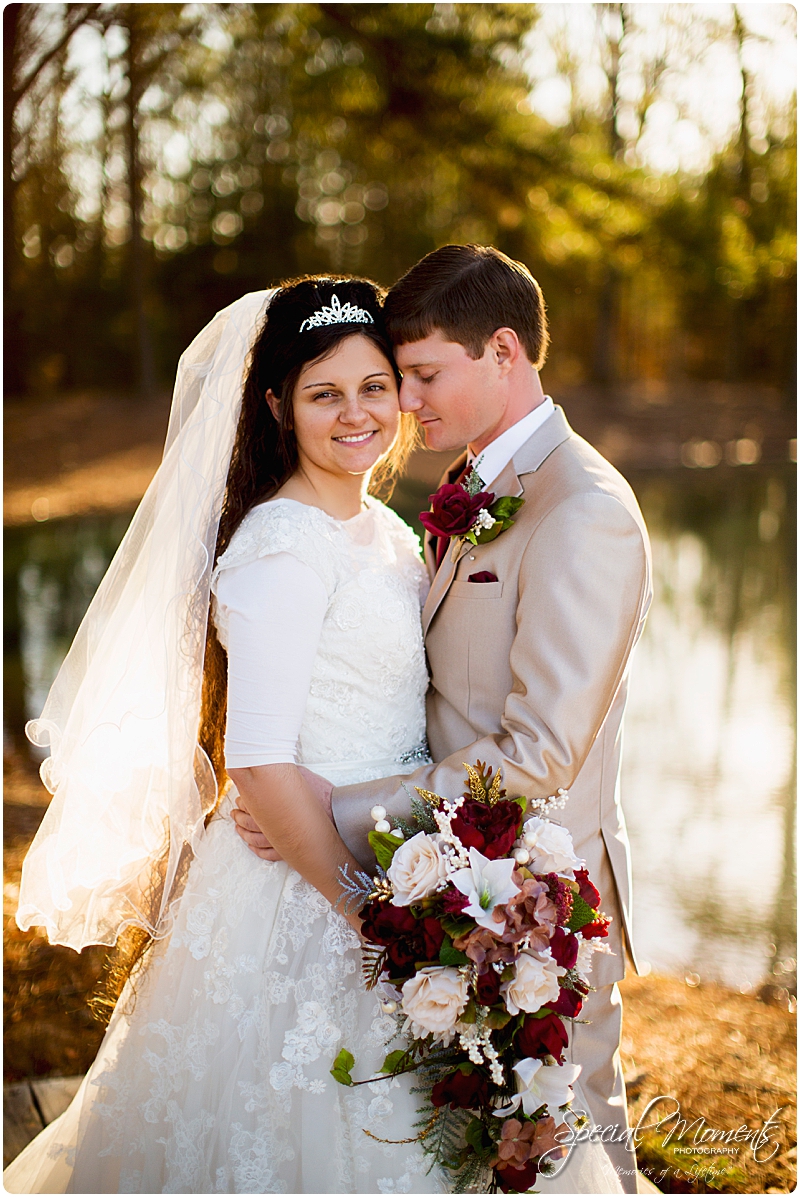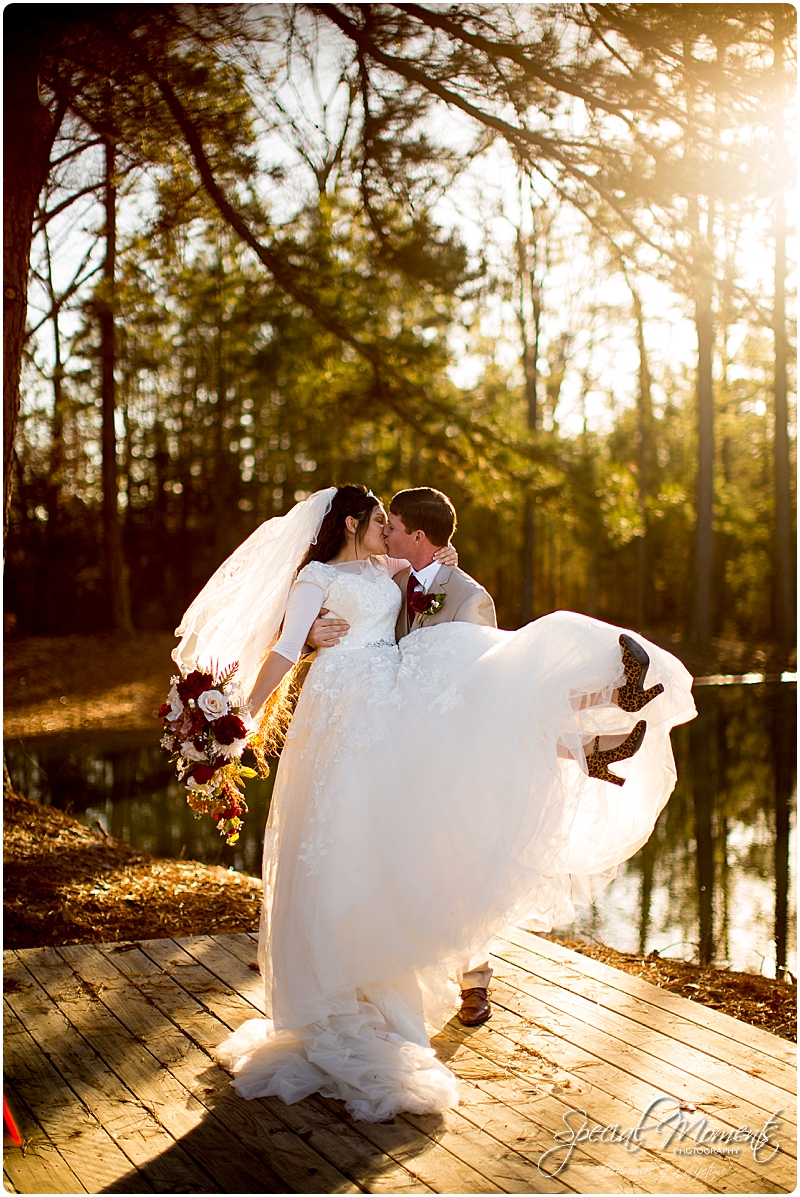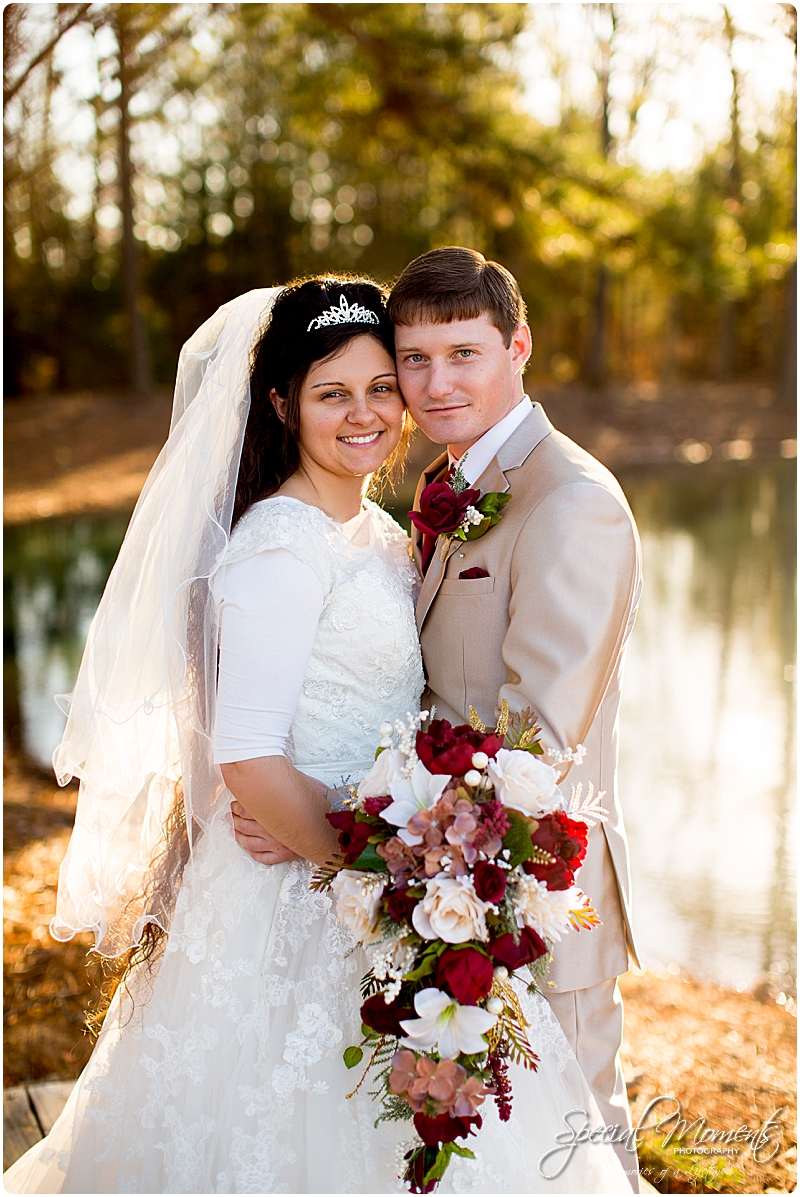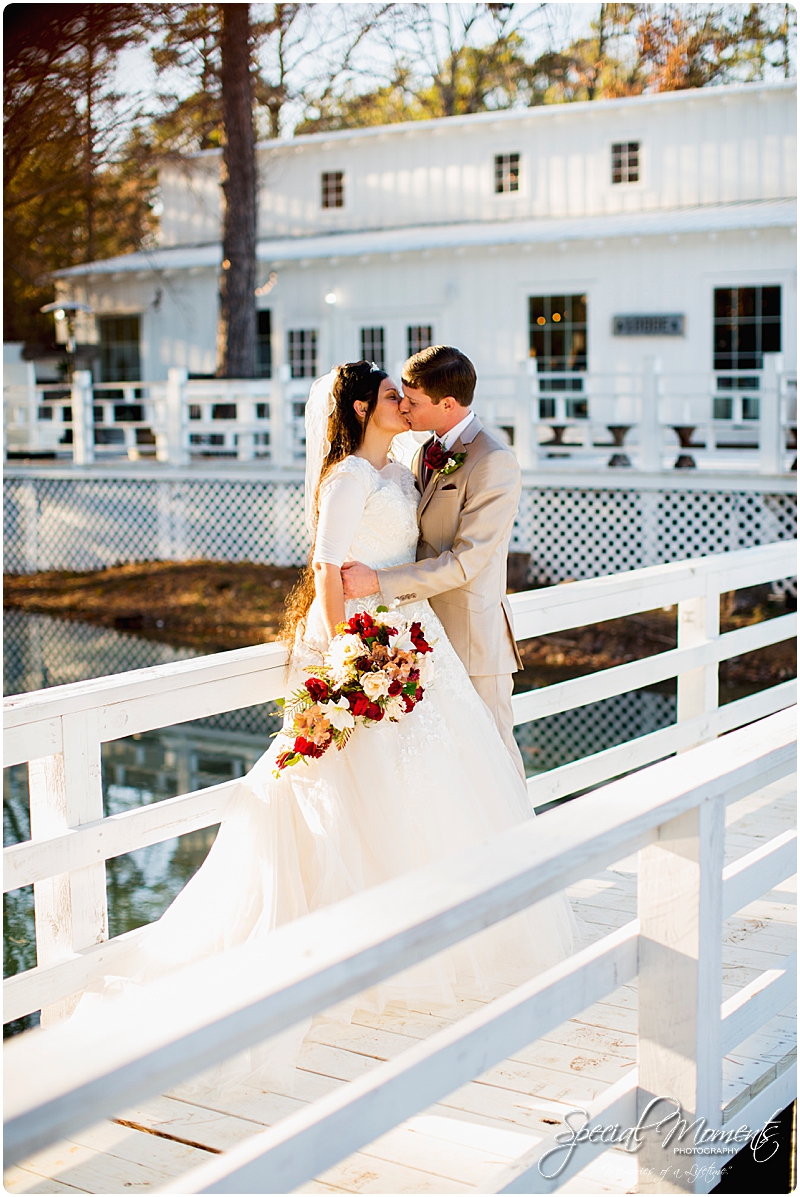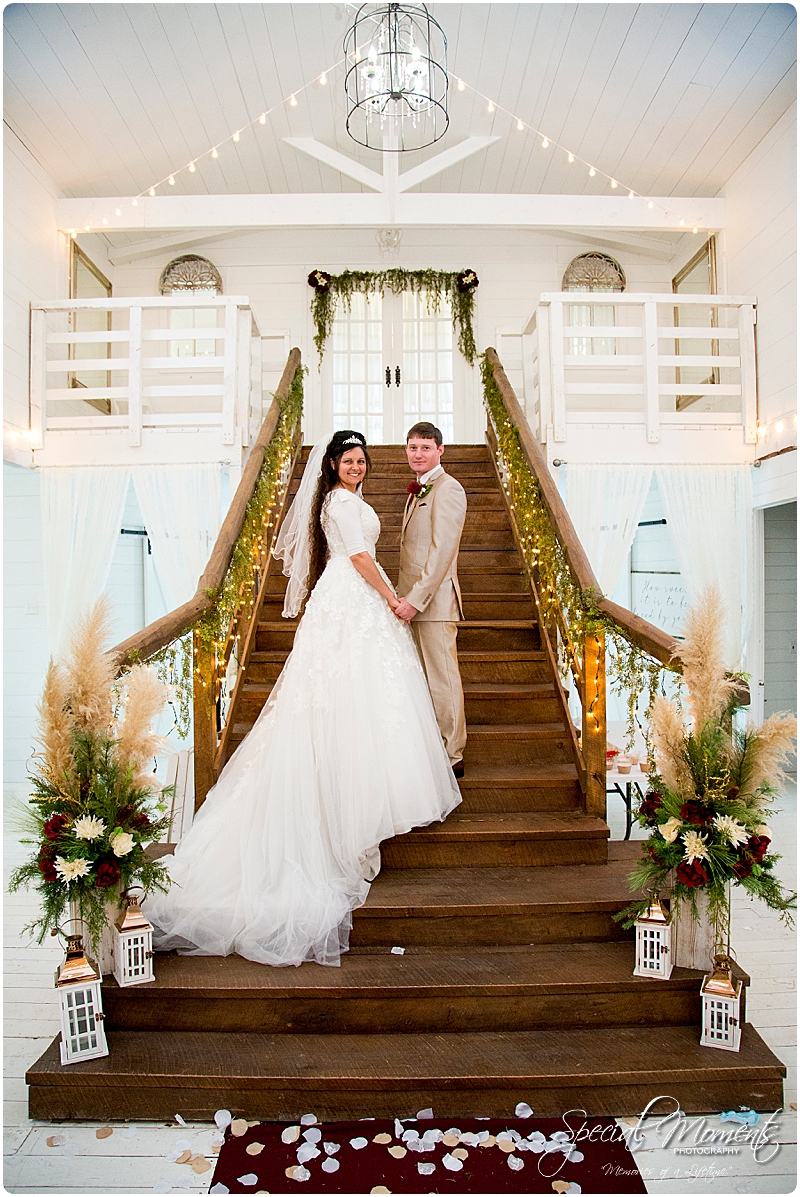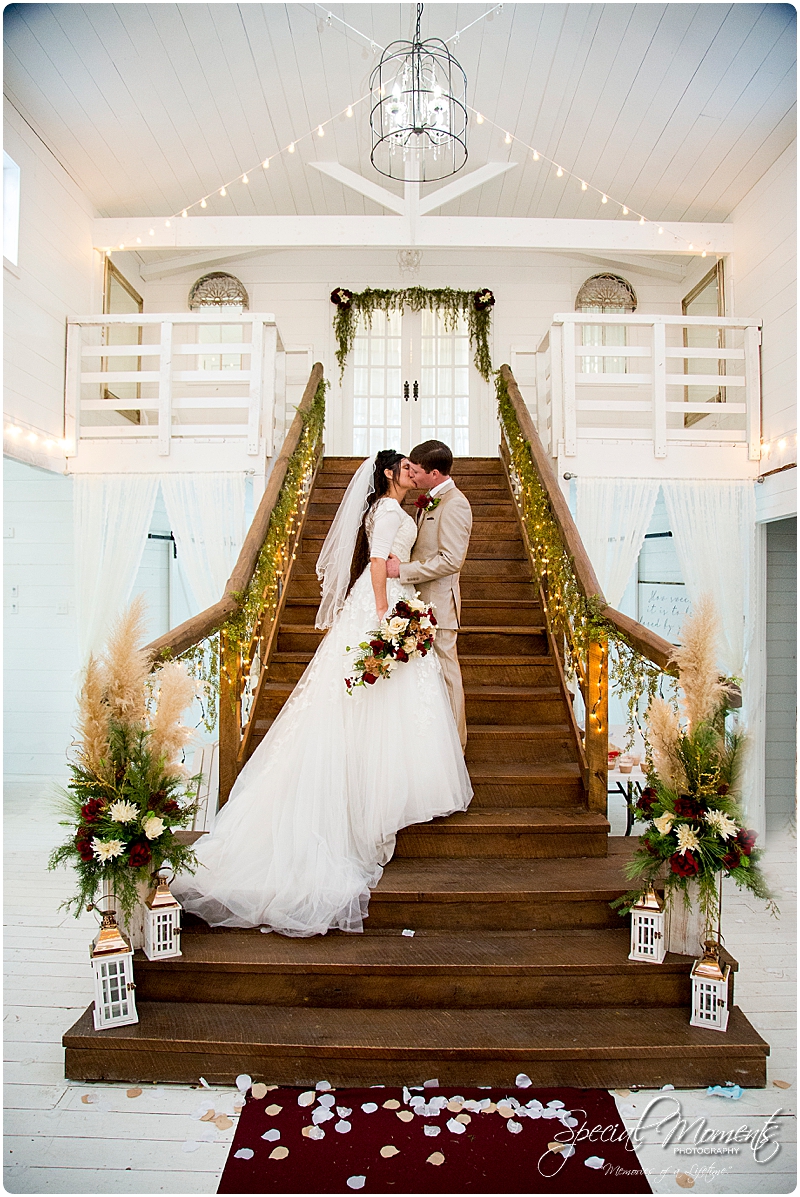 Thanks for stopping by and have a great week,
Harold and Janie