Hey Friends,
Longtime no post here.  We've been so thankful and blessed to be so busy these last few months.  I'll catch you up on all our beautiful shoots over the next few weeks.   We've been proud to say that even our Weddings this fall/winter and most of 2020 were delivered within 7-10 days and all private shoots in most cases were delivered within 24-72 hours.    Having some time off in 2020 gave us time to reflect on the last 10 years and focus on what we could do to improve.  The result being the same beautiful portraits you've always received but in a lot faster delivery time.  We also stopped posting and sharing our images as often this year started relying on our amazing clients to share for us.  I think it's been a beautiful transition and i'm so pumped for what 2021 has to offer.
Janie and I met up with our new friends Taylor and Michael yesterday to capture their engagement portraits.  Janie timed the light perfectly and picked us the most beautiful locations just down the road from our home here in Alma, Arkansas.  Congratulations Taylor and Michael and we can't wait to capture your Wedding story!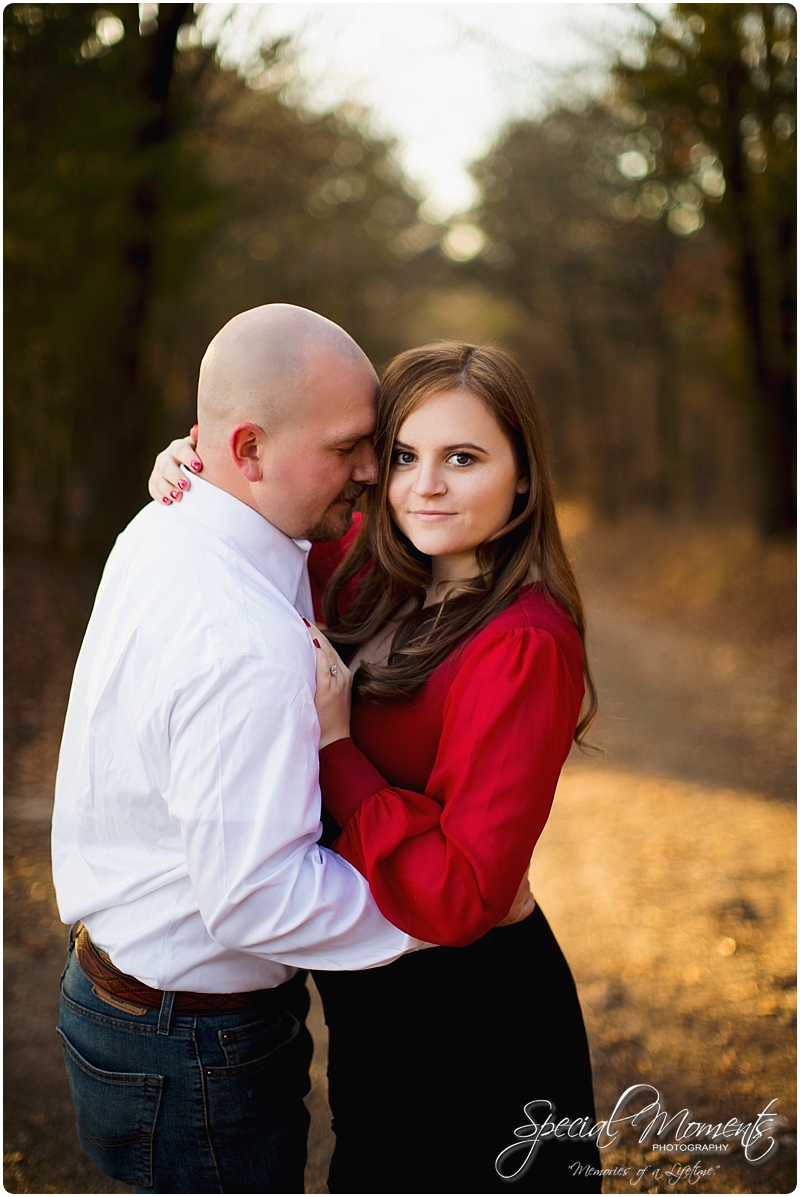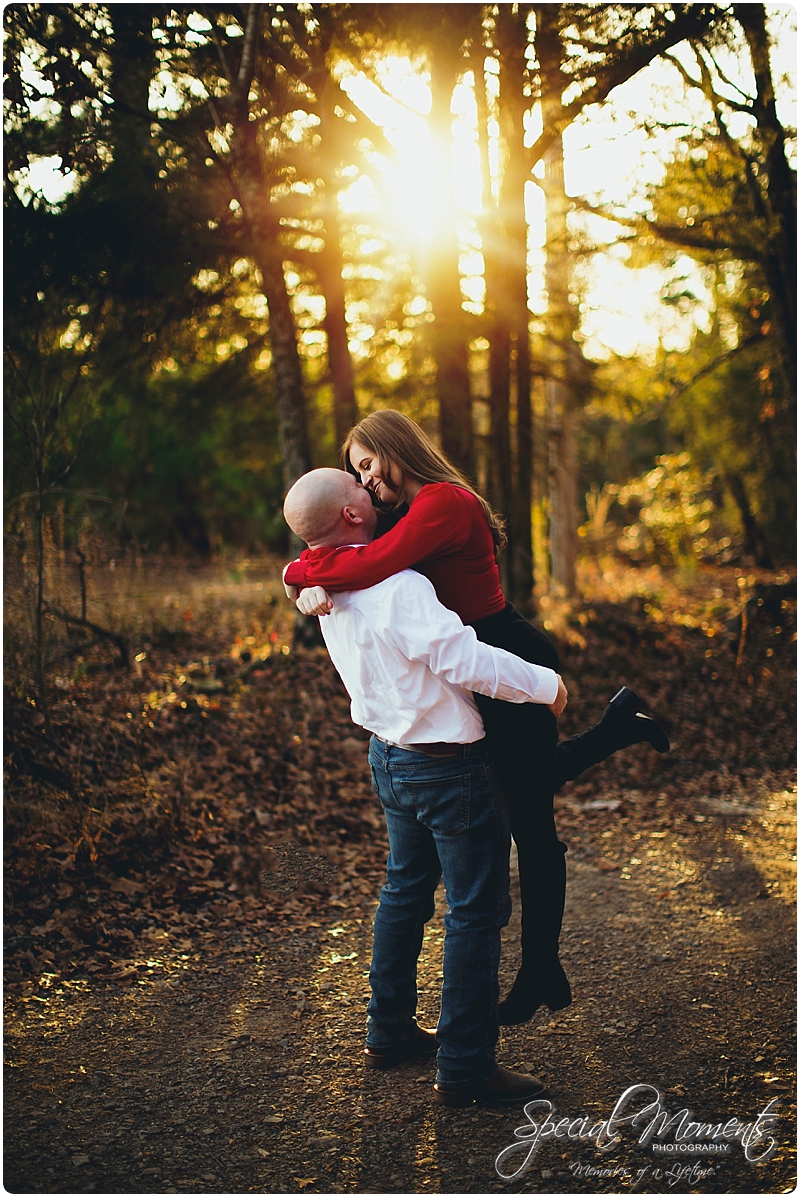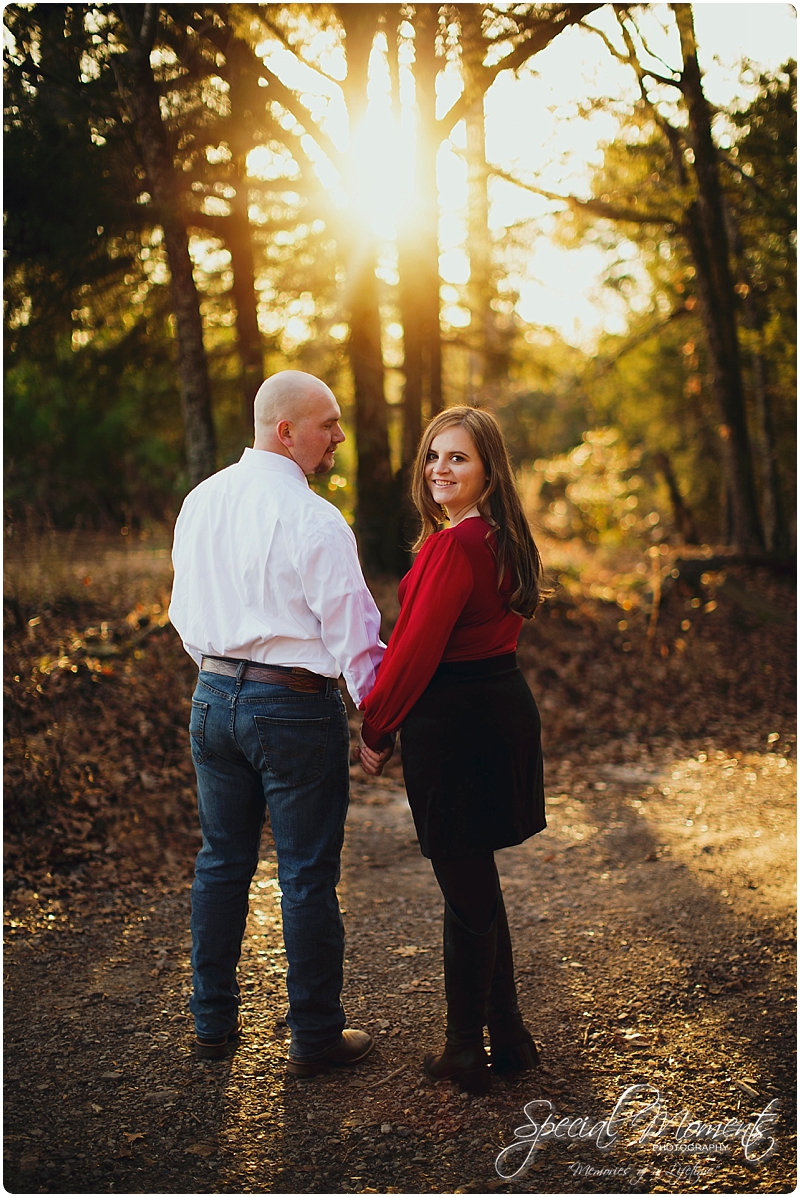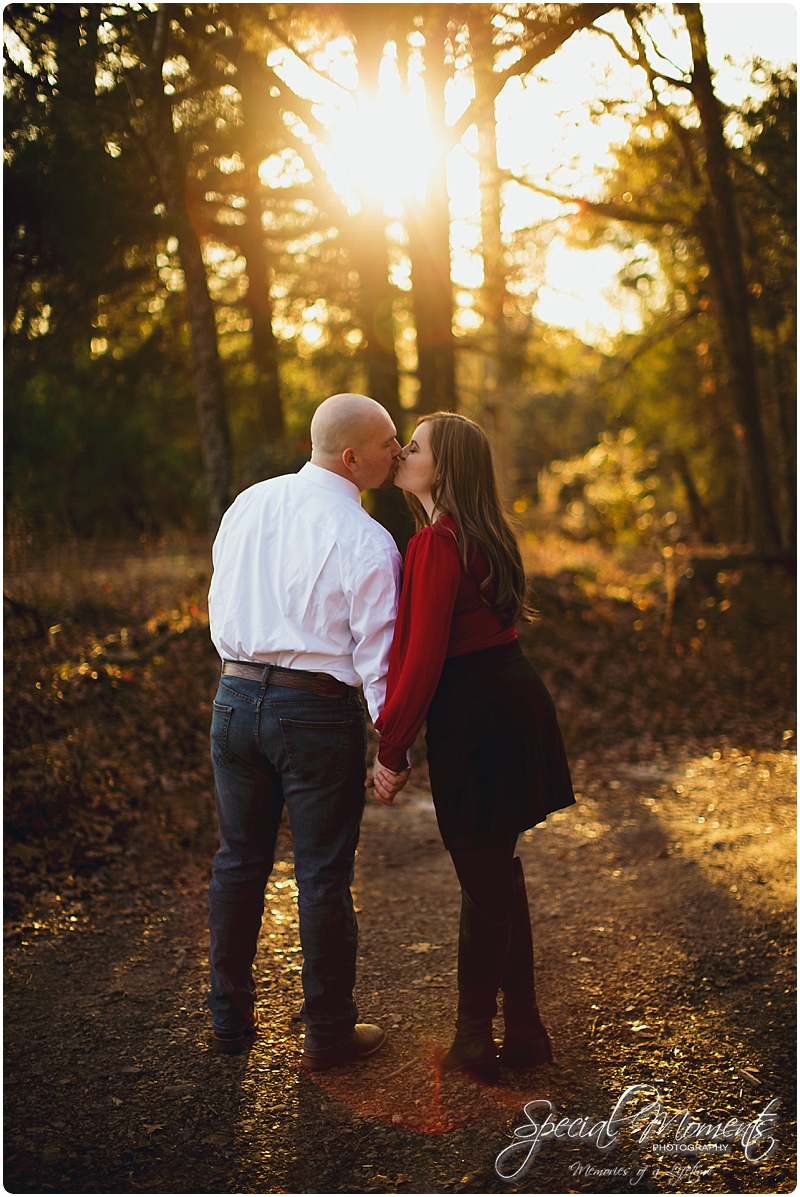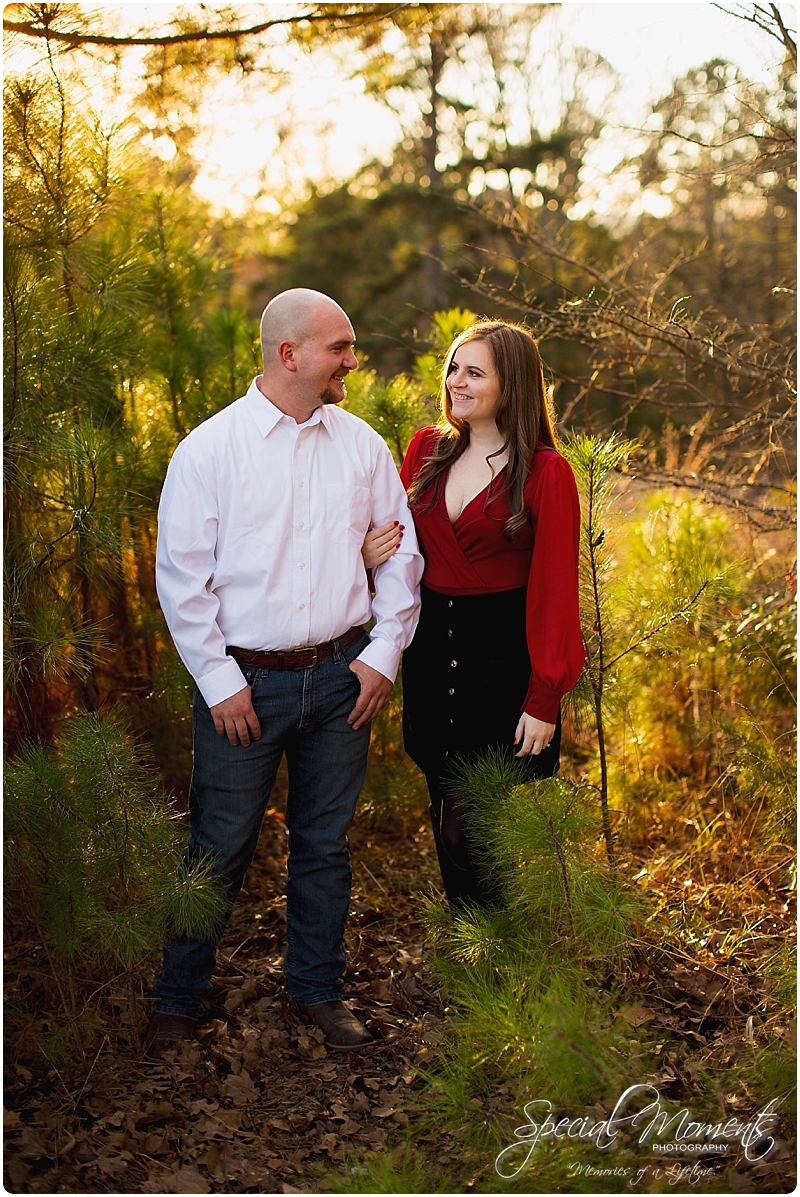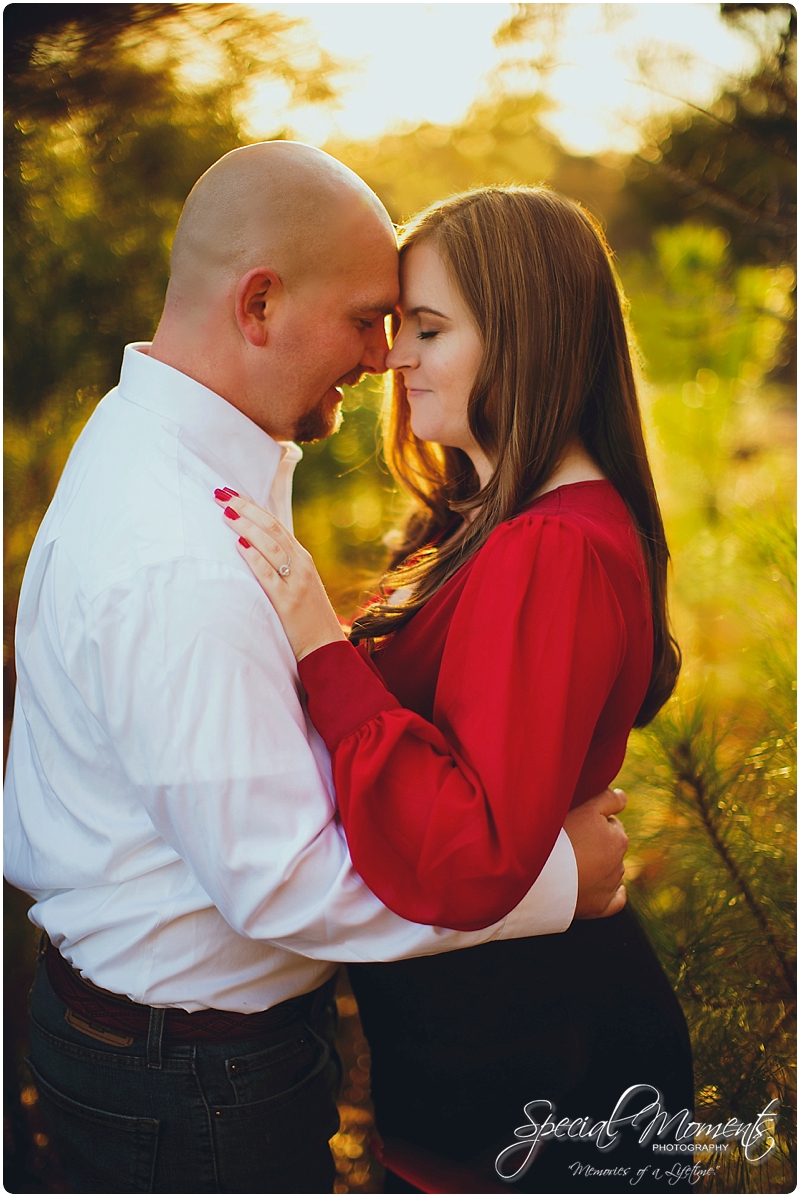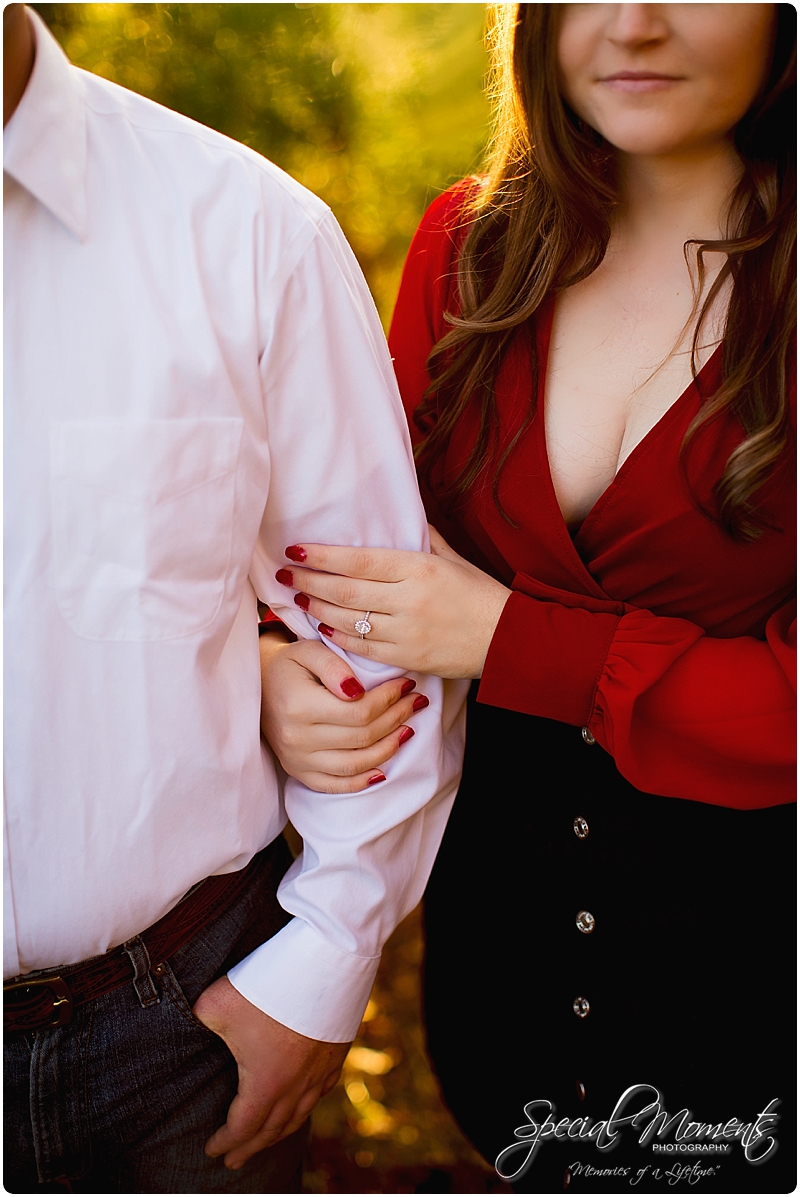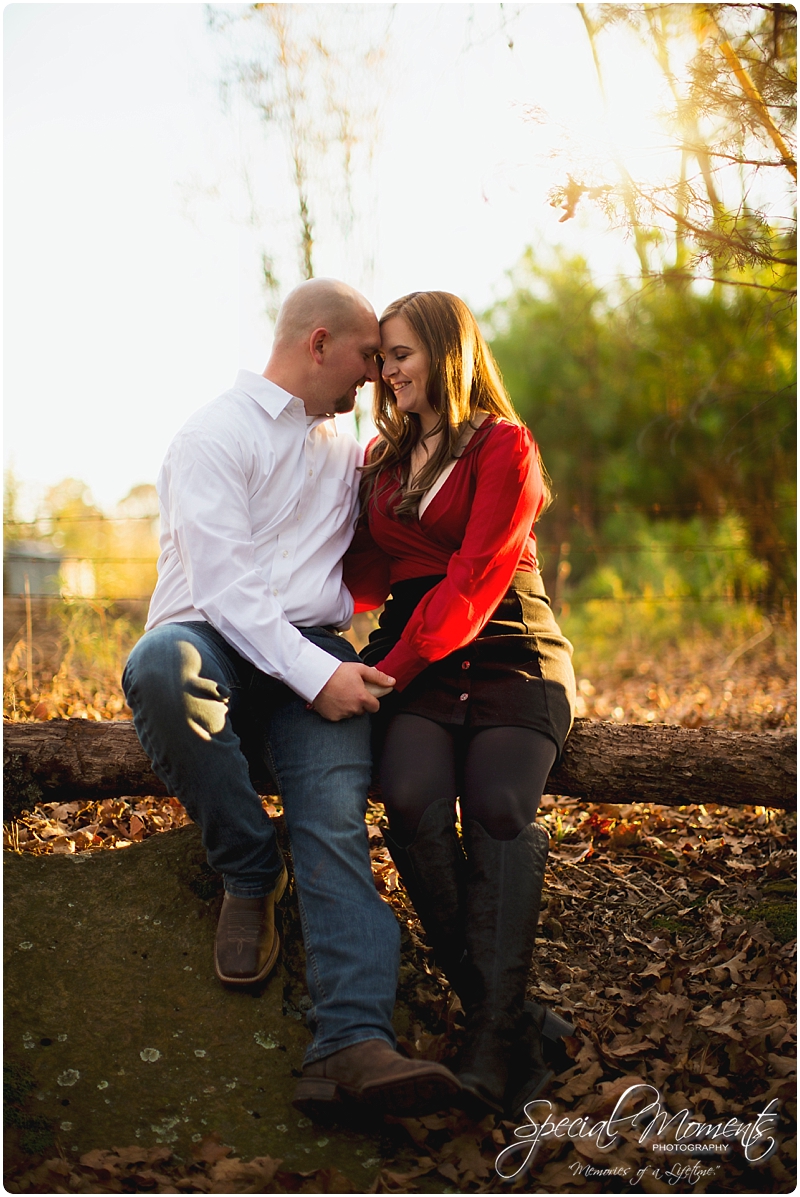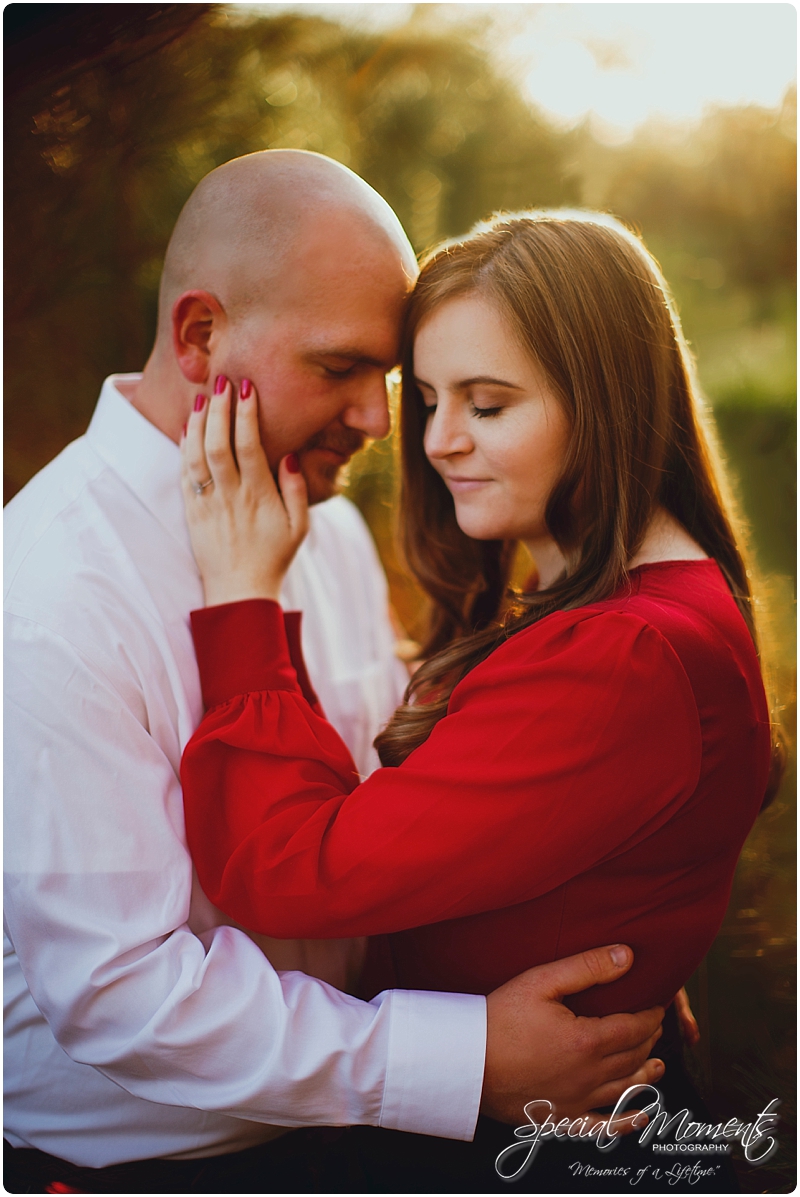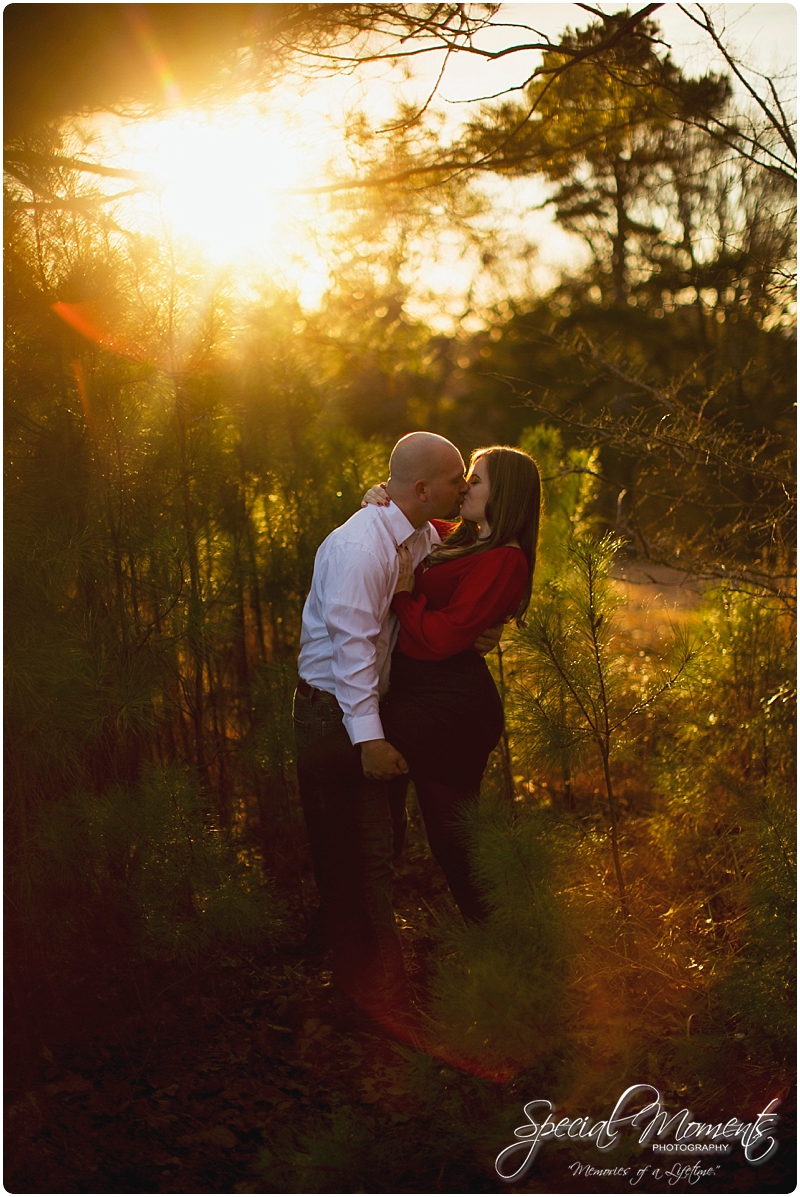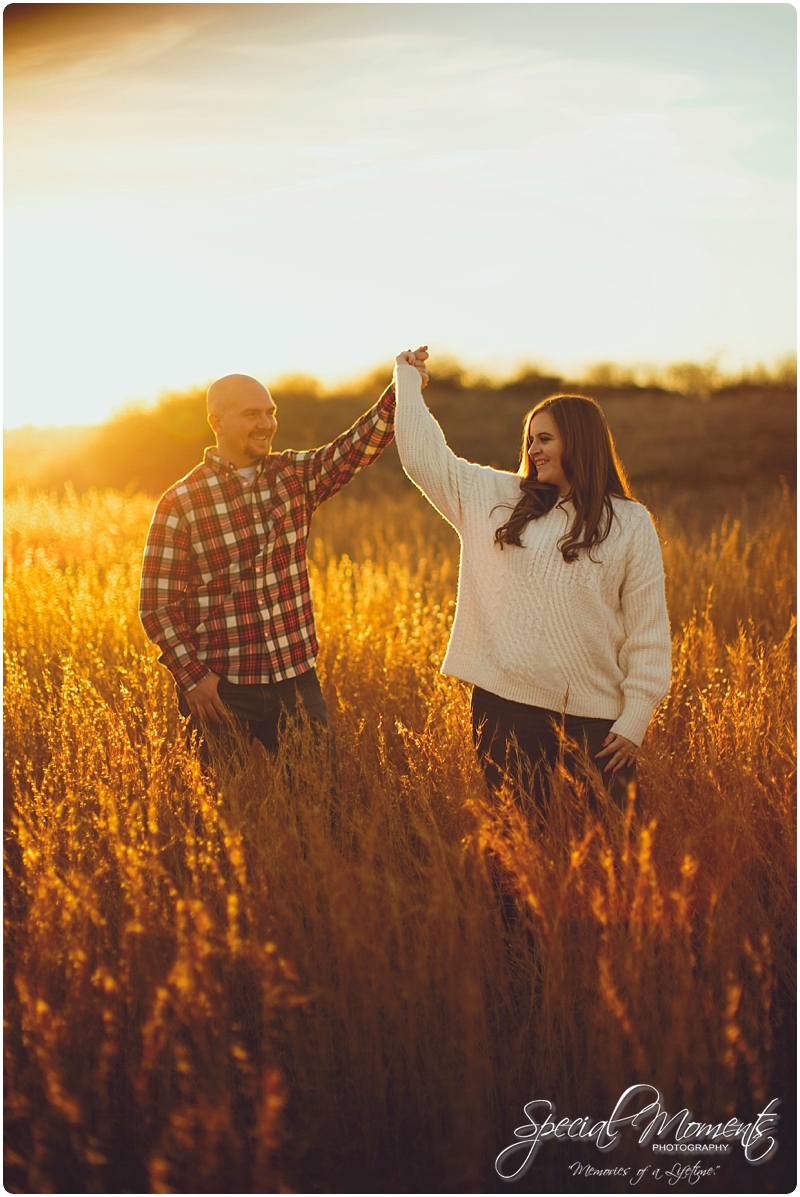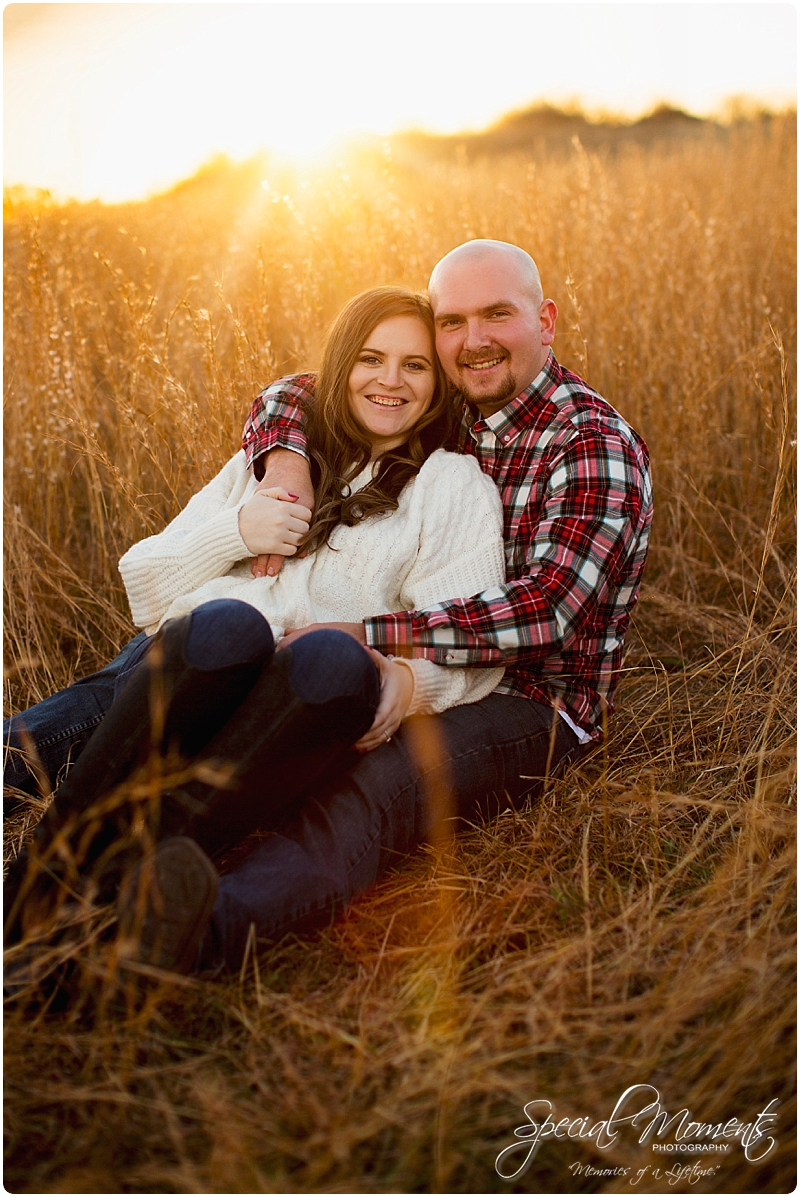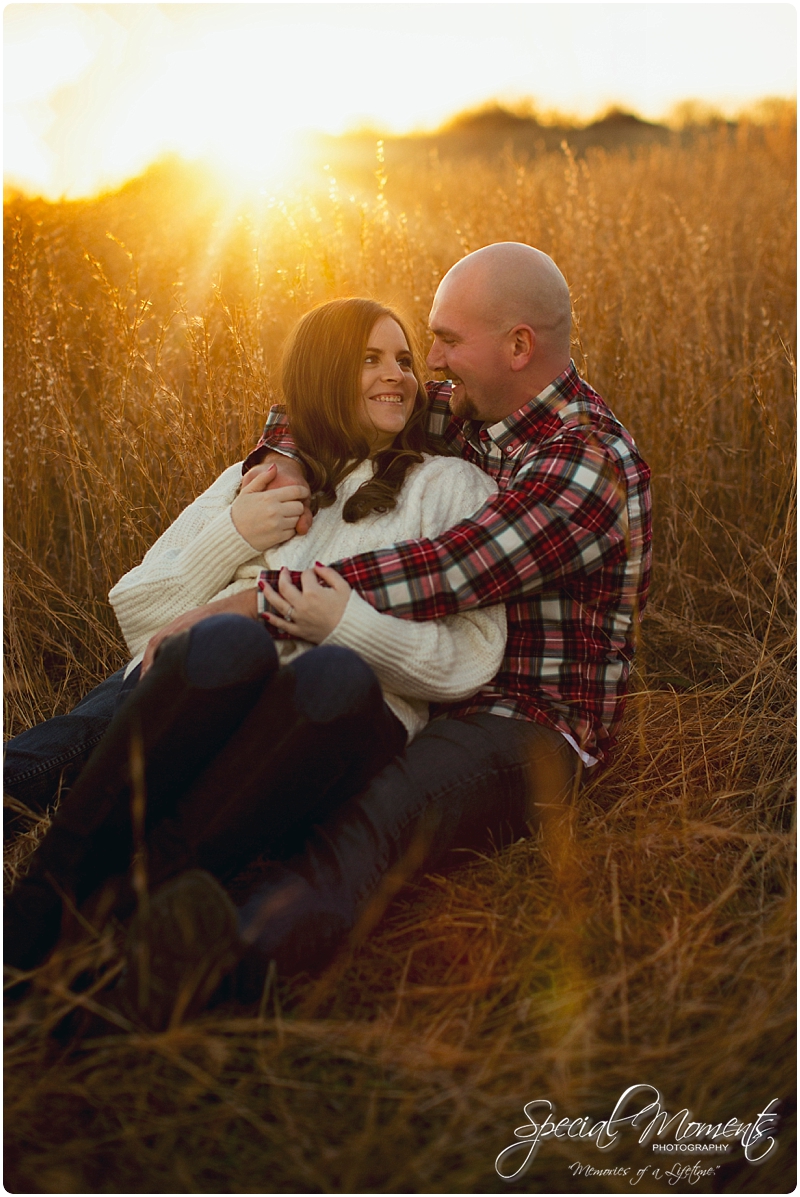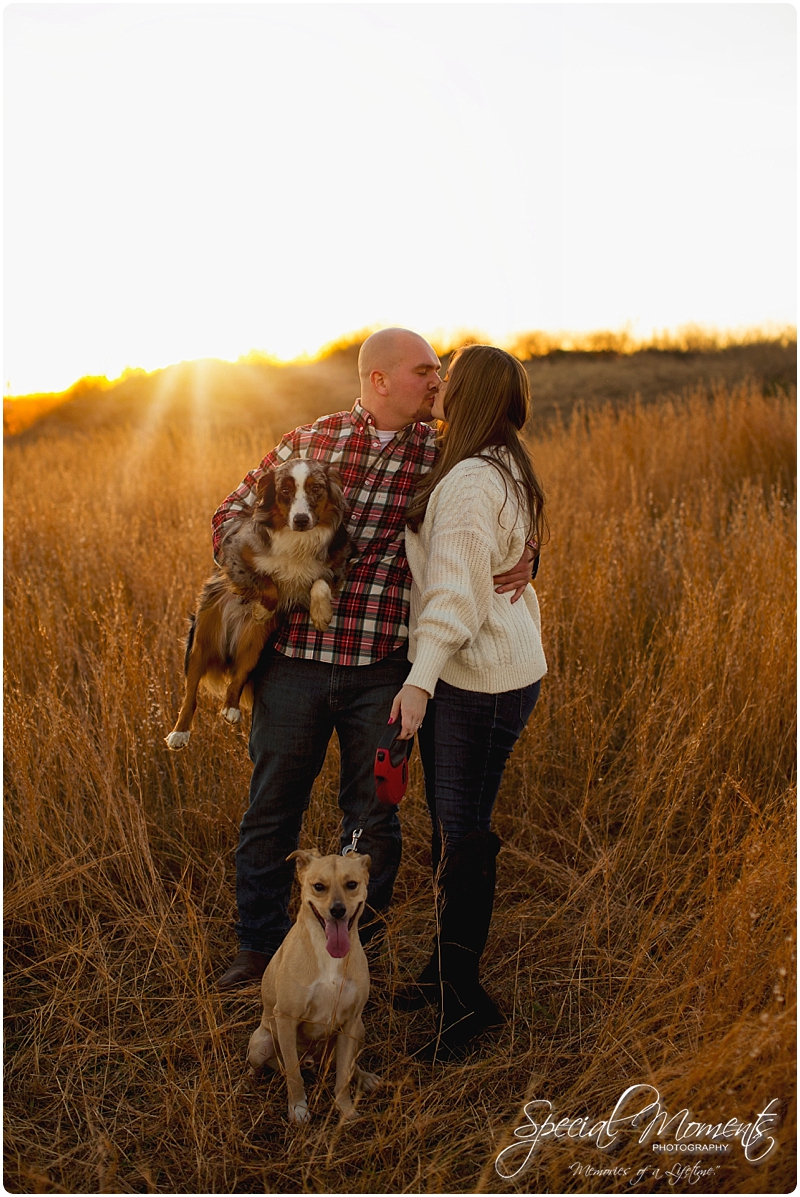 Thanks for stopping by and have a great day!
Harold and Janie