Hi Friends,
Janie and I have a lot of shoots we don't always share on our blogs or social media pages.  Sometimes we're working with doctors, lawyers , public figures, etc that can't necessarily have their portraits shared.  On Friday May 8th we started out our day capturing the investiture for a new Federal Judge in Sebastian County.  It was a great honor and i'd love to share the images but they are forever locked away! 🙂  However, I can share with you the amazing Wedding Janie and i captured that evening in Springdale, Arkansas at Sassafrass Springs Vineyard.   It was such an honor to photograph two special events in the same day!    You might recognize our groom Jim from a previous Wedding he was a groomsmen in!  That's where we met and after chatting through emails a few times we're now buds.  Jim, Hannah and their families were great hosts.  They treated us like family and we are forever grateful.  Thanks for choosing us to photograph your beautiful Wedding.   Now check out our friends Wedding!
Love the bridal suites at Sassafrass Springs Vineyard!
Hannah was just breathtaking in her Hayley Paige Luca Gown from Tessori Bridal, Formal and Occasion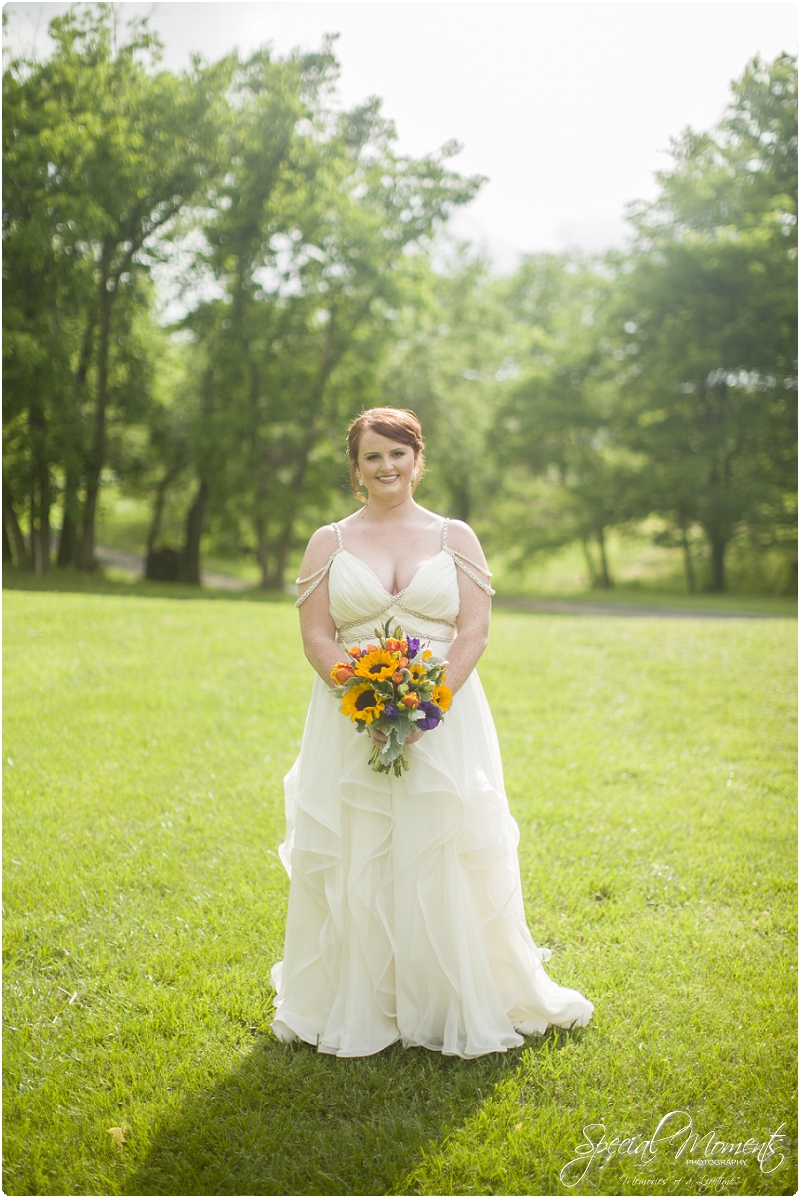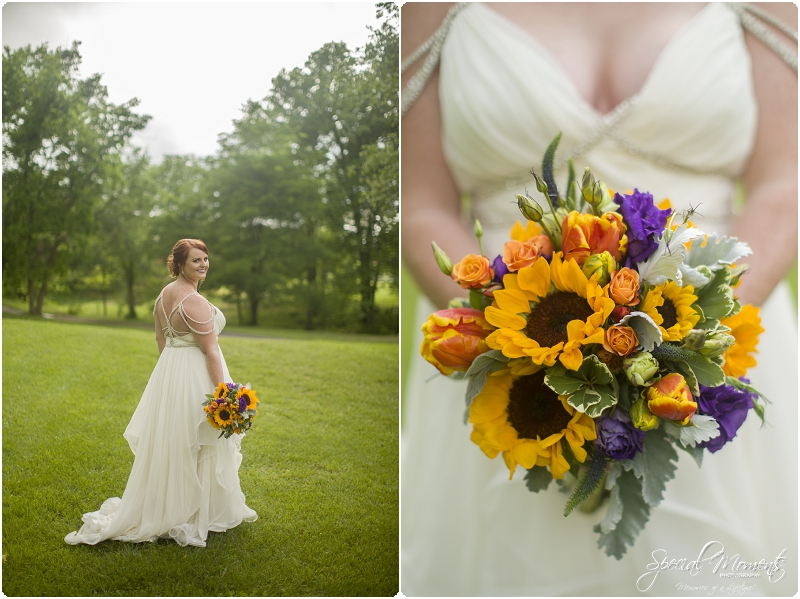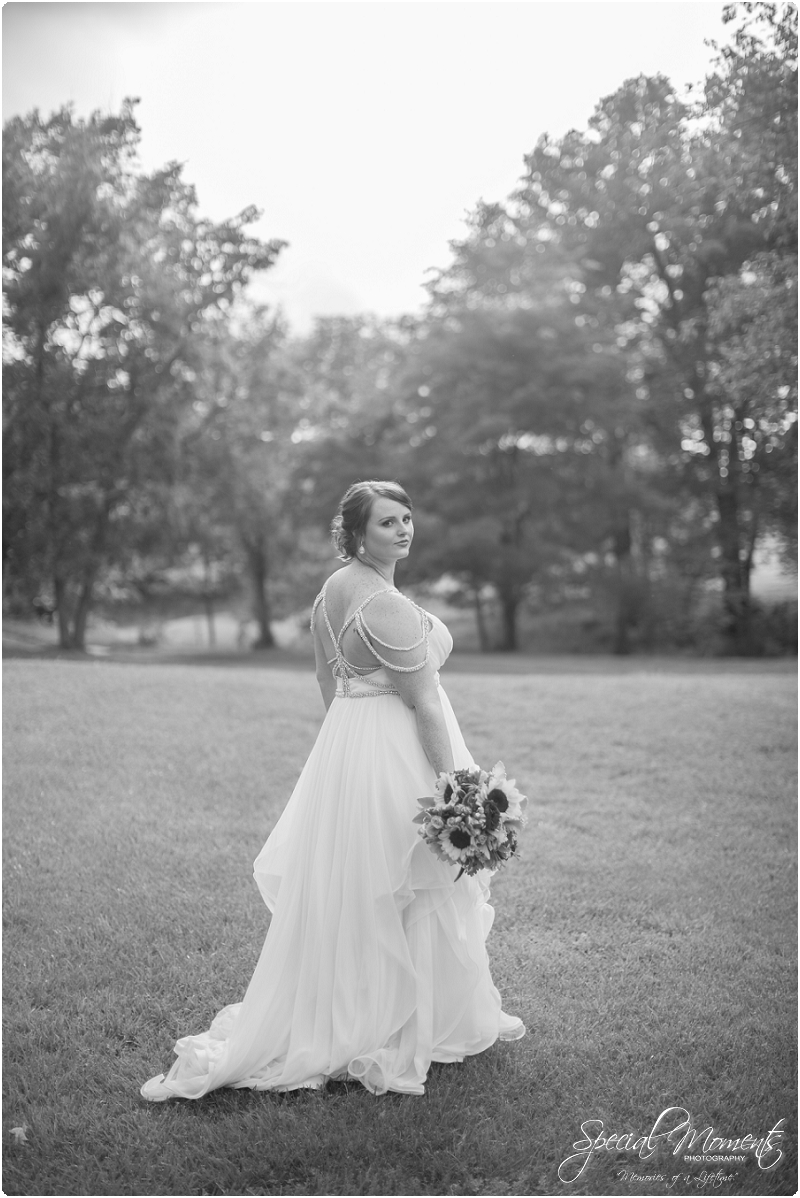 Hannah and her beautiful bridesmaids……..
The guys got game too…………….
Loved this beautiful ceremony…….definitely a fan of this beautiful venue……….
The Bridal Party working it………..
My favorite part of the Wedding day!  The portrait session…………….
Some of the gorgeous reception details……….
A few ring shots Janie setup for me outside………..
My favorite moments from the first dance………
This wedding reception was a blast!  We have a lot of fun out our job!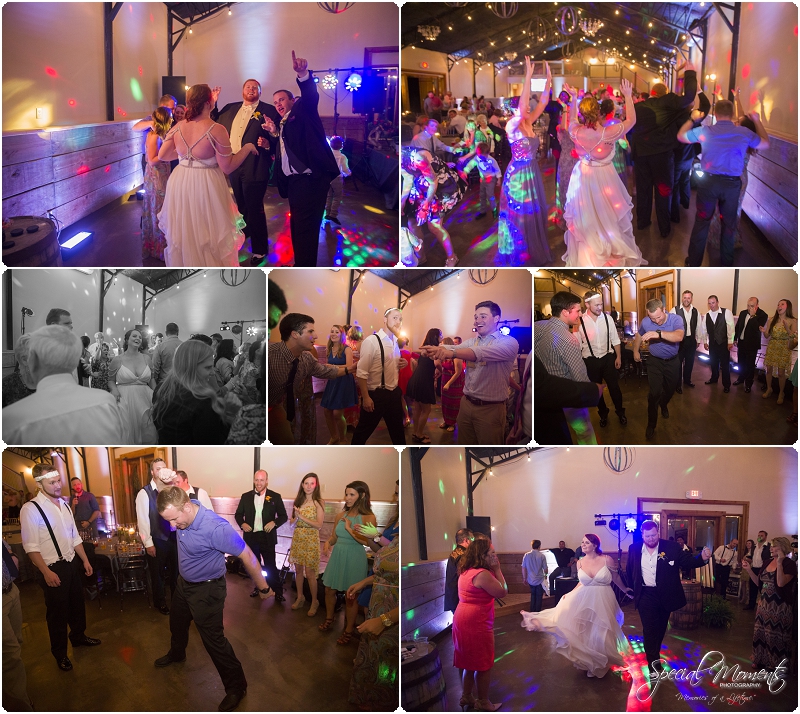 The sparkler exit……..
Thanks for stopping by.  I"m gonna try and have another Wedding for you to view later today!
See ya,
Harold