Hi Friends,
In August, Janie and I captured Mallory and Scottie's Wedding story.  We had so much fun getting to know this sweet couple earlier in the summer at their engagement shoot and we were so excited for their wedding.  Here's our favorites…..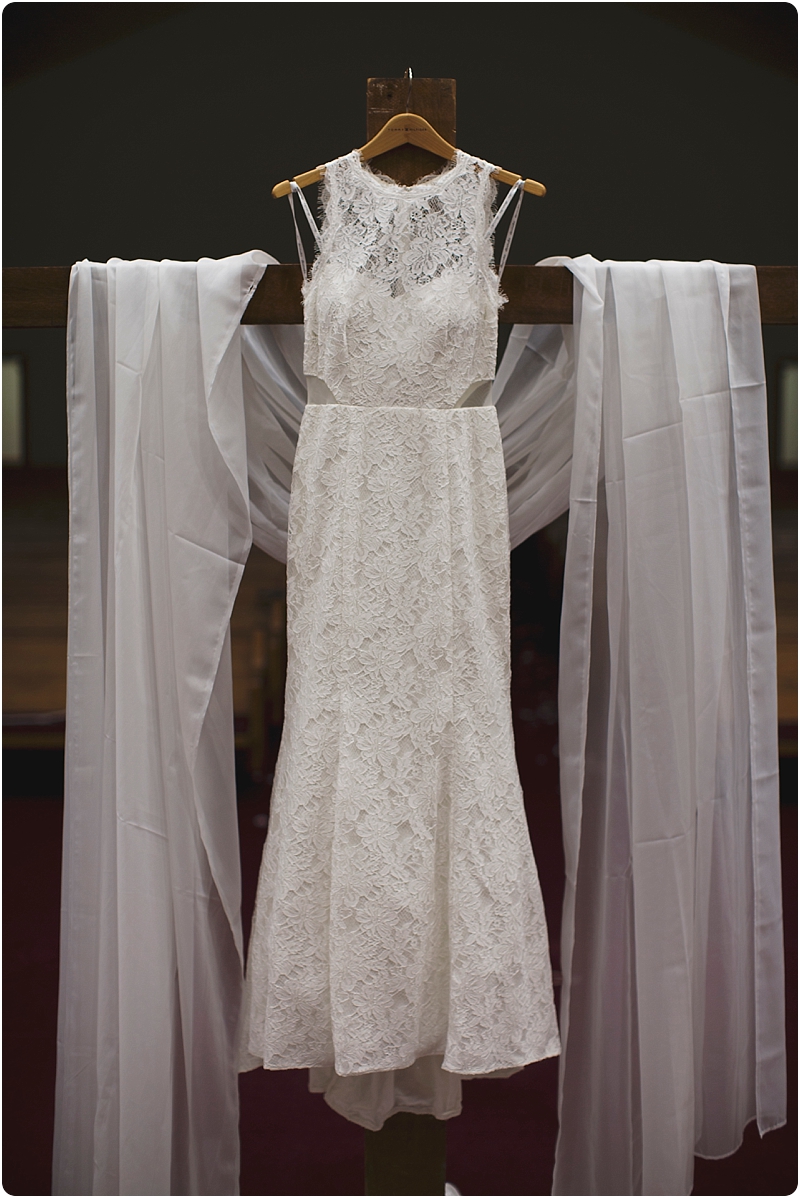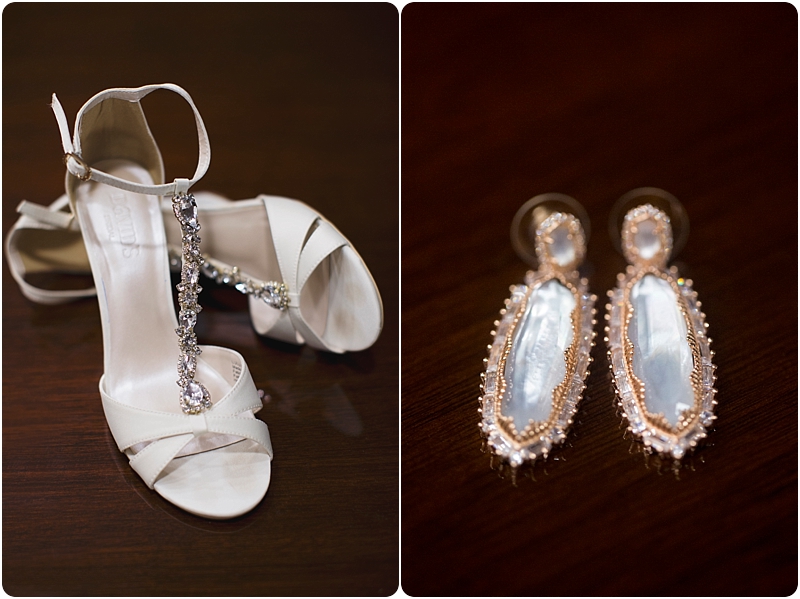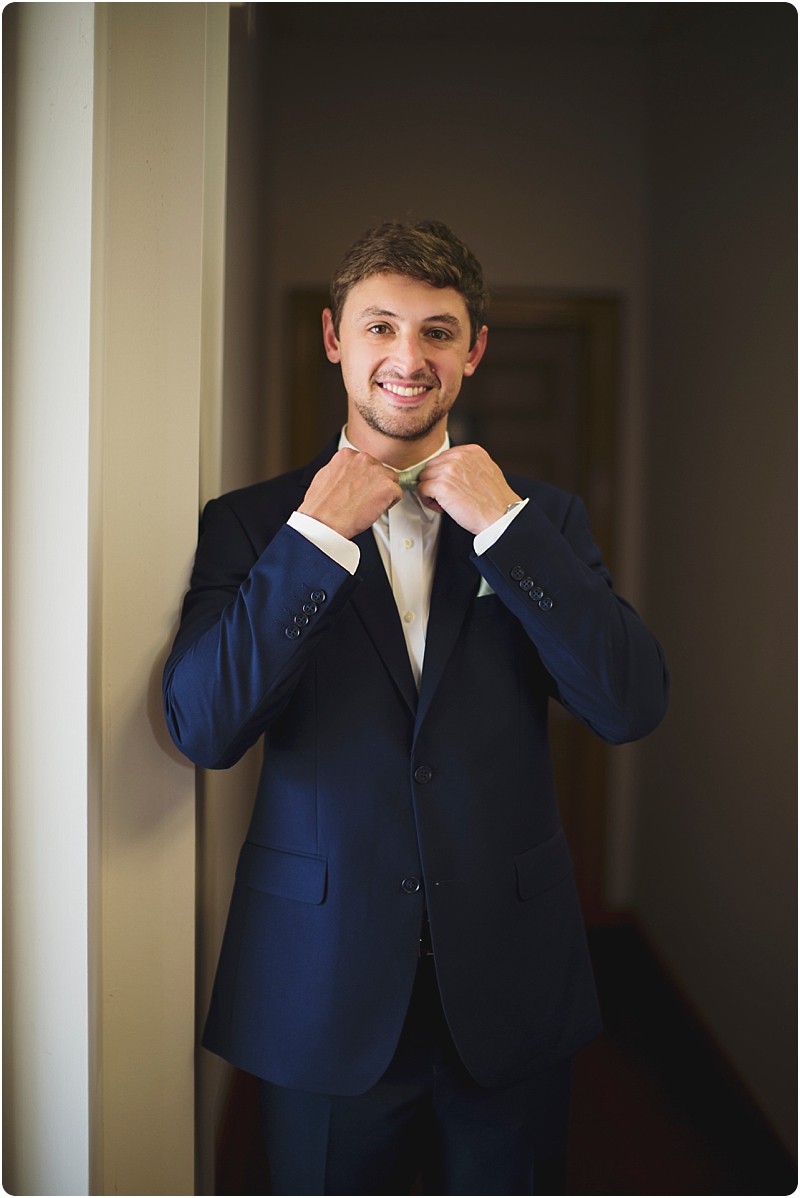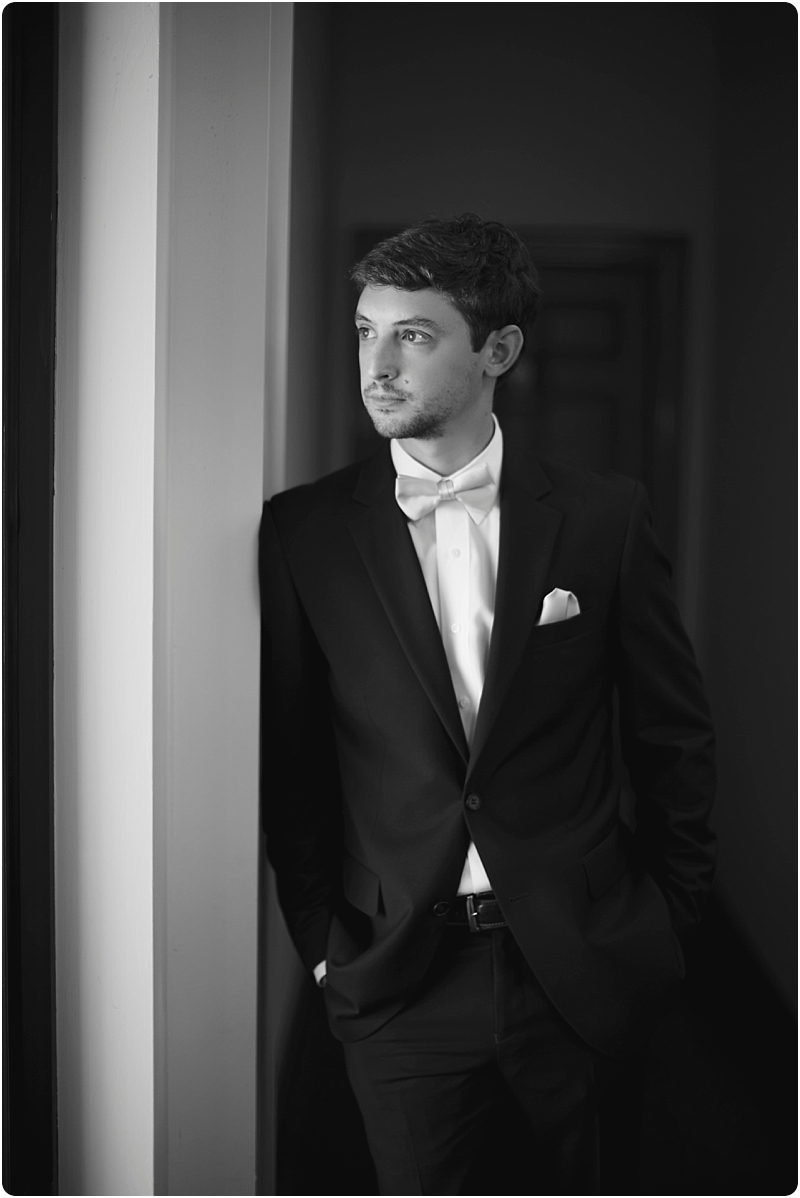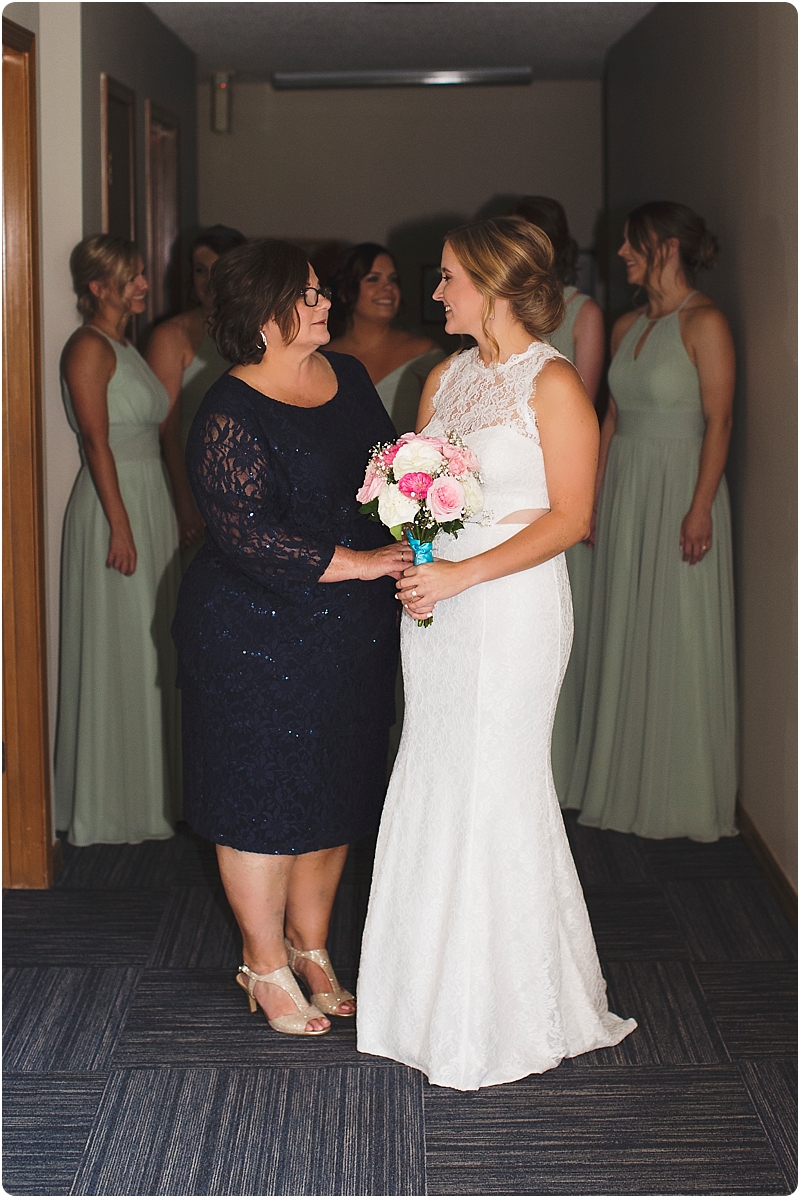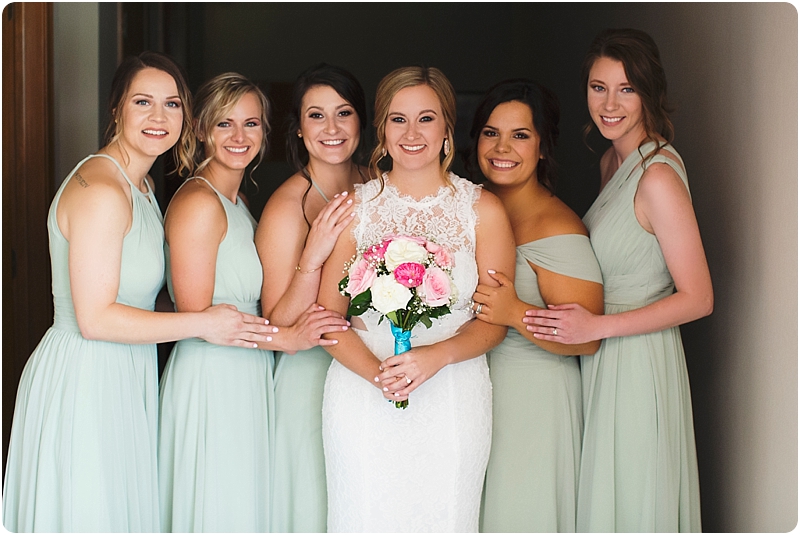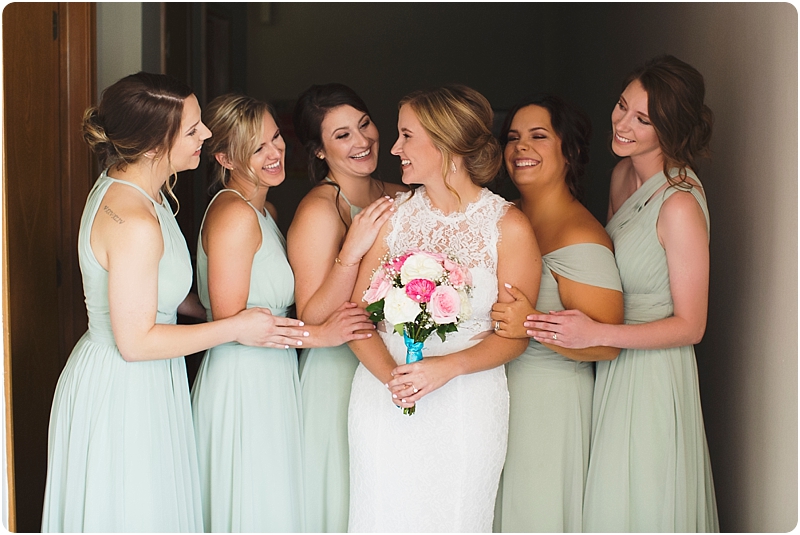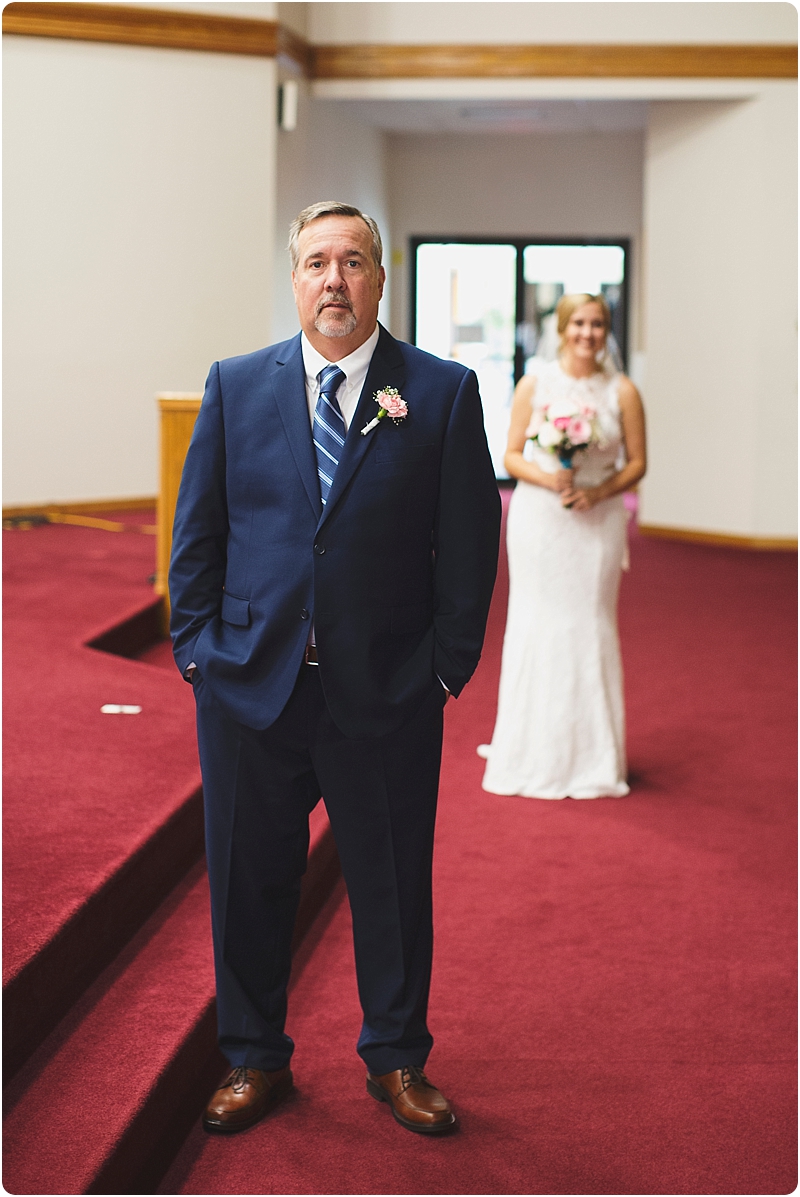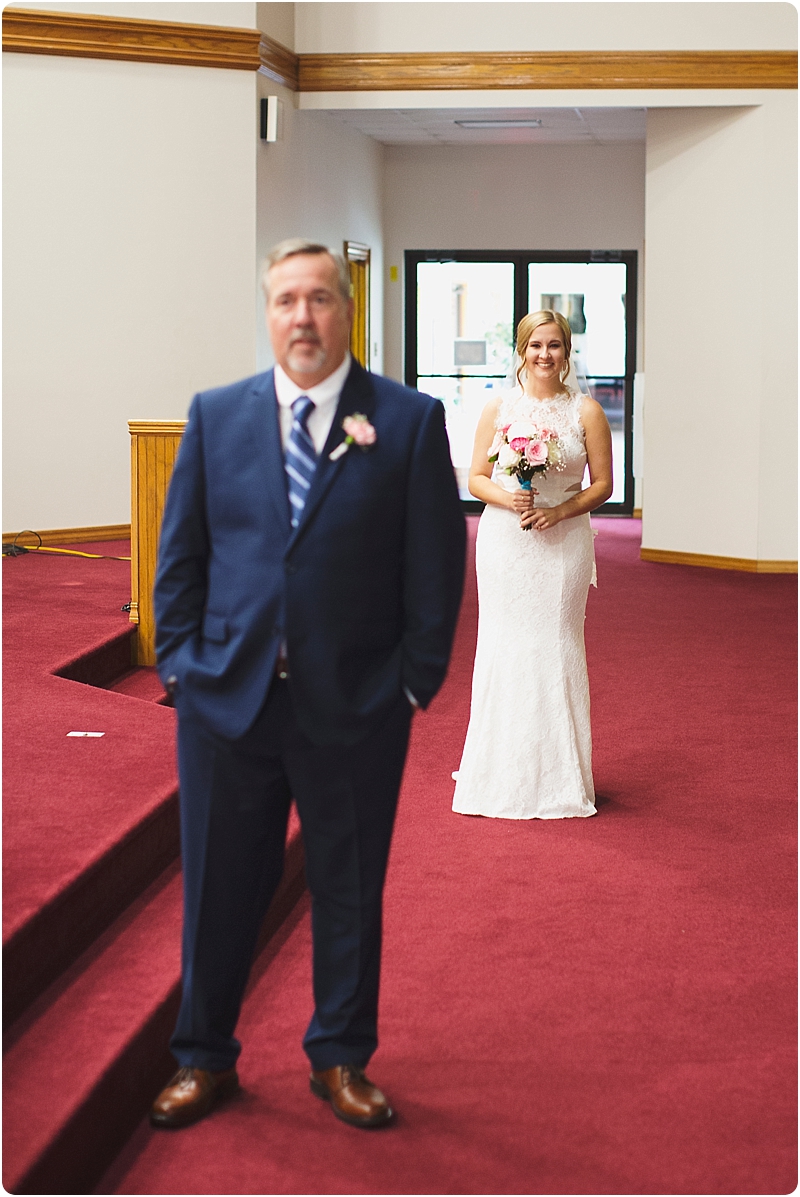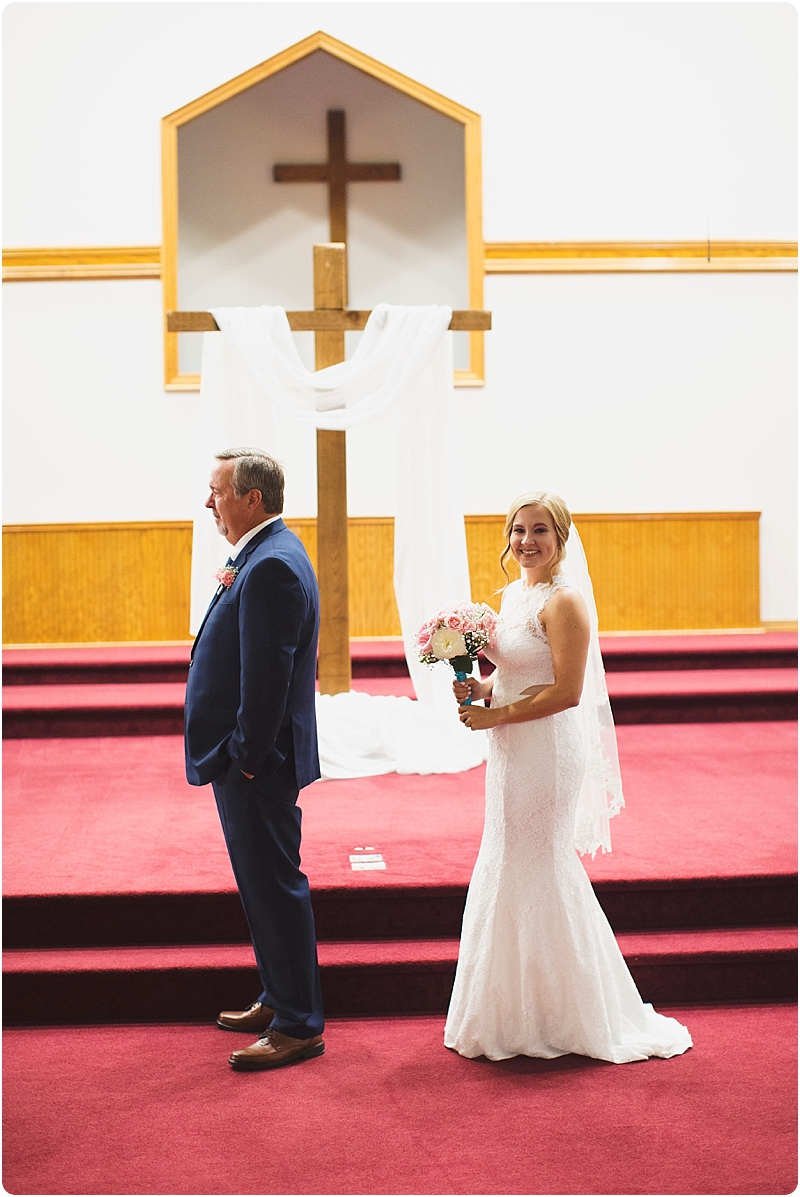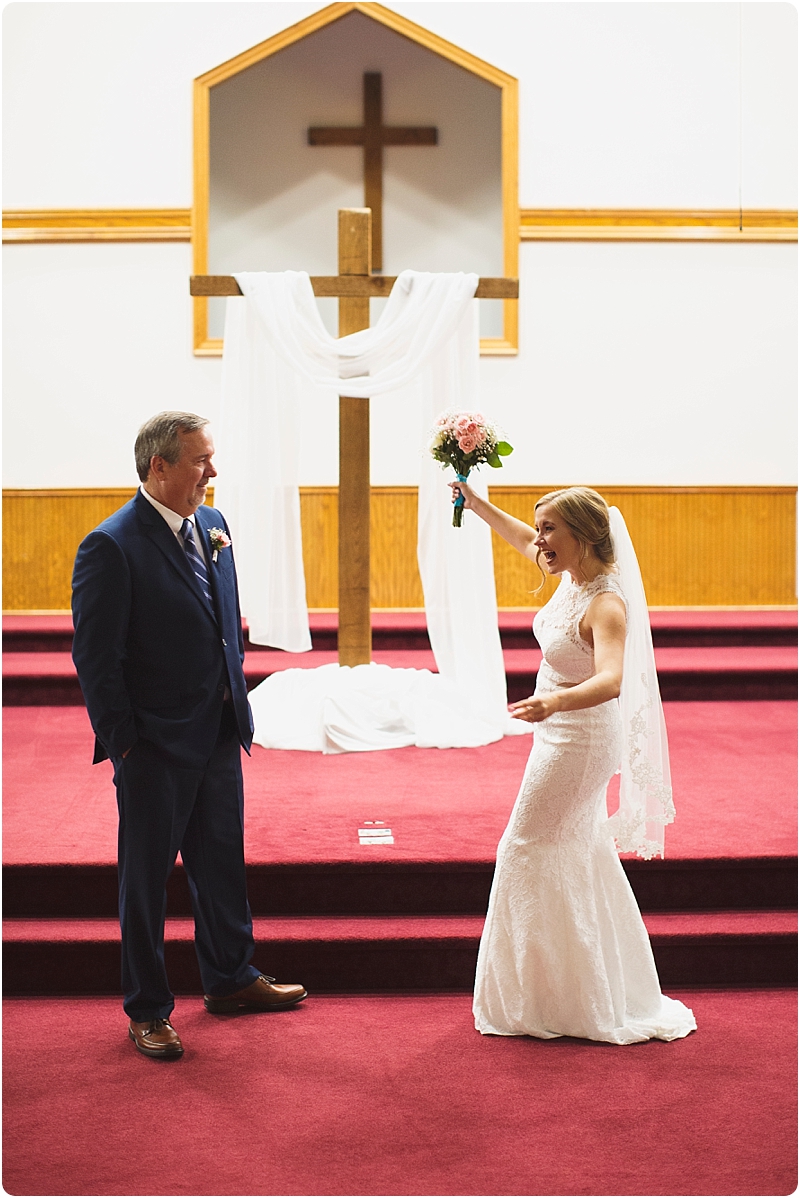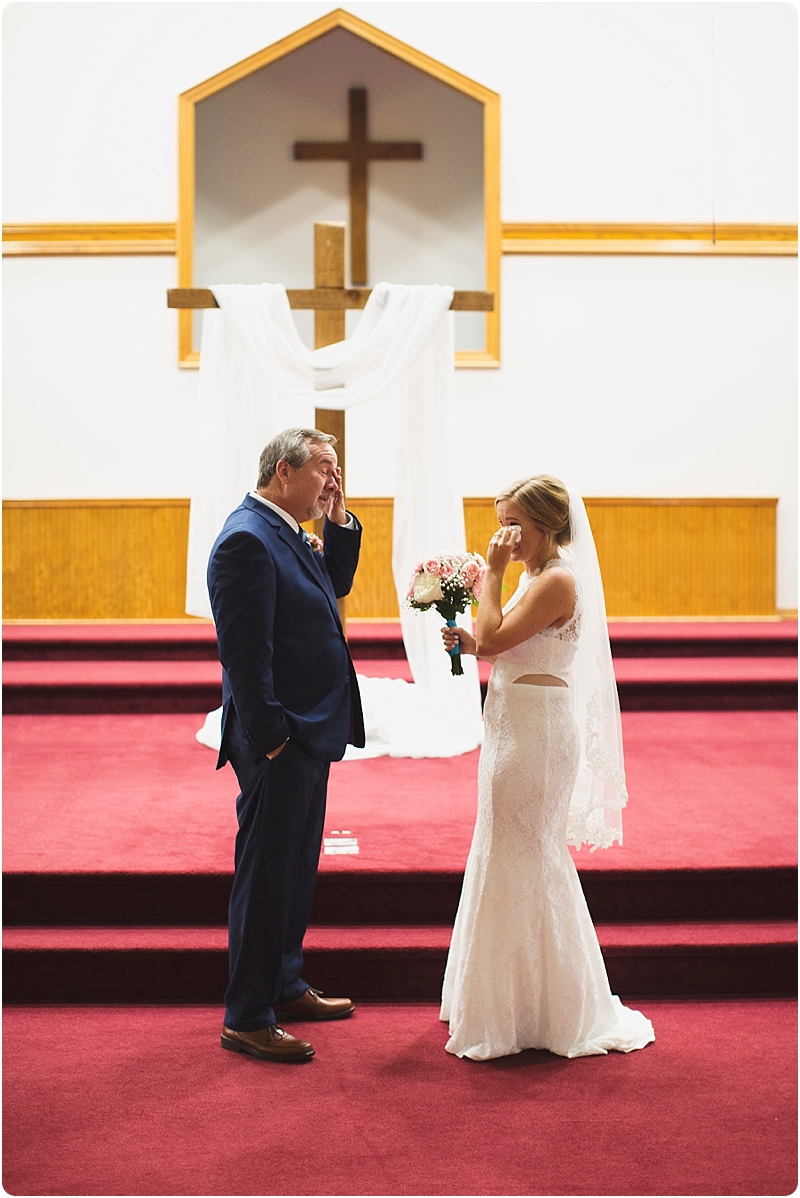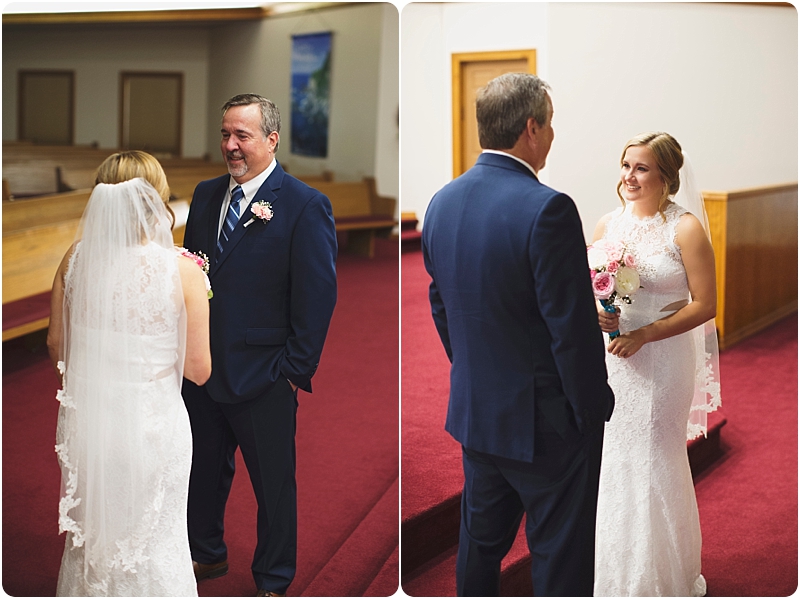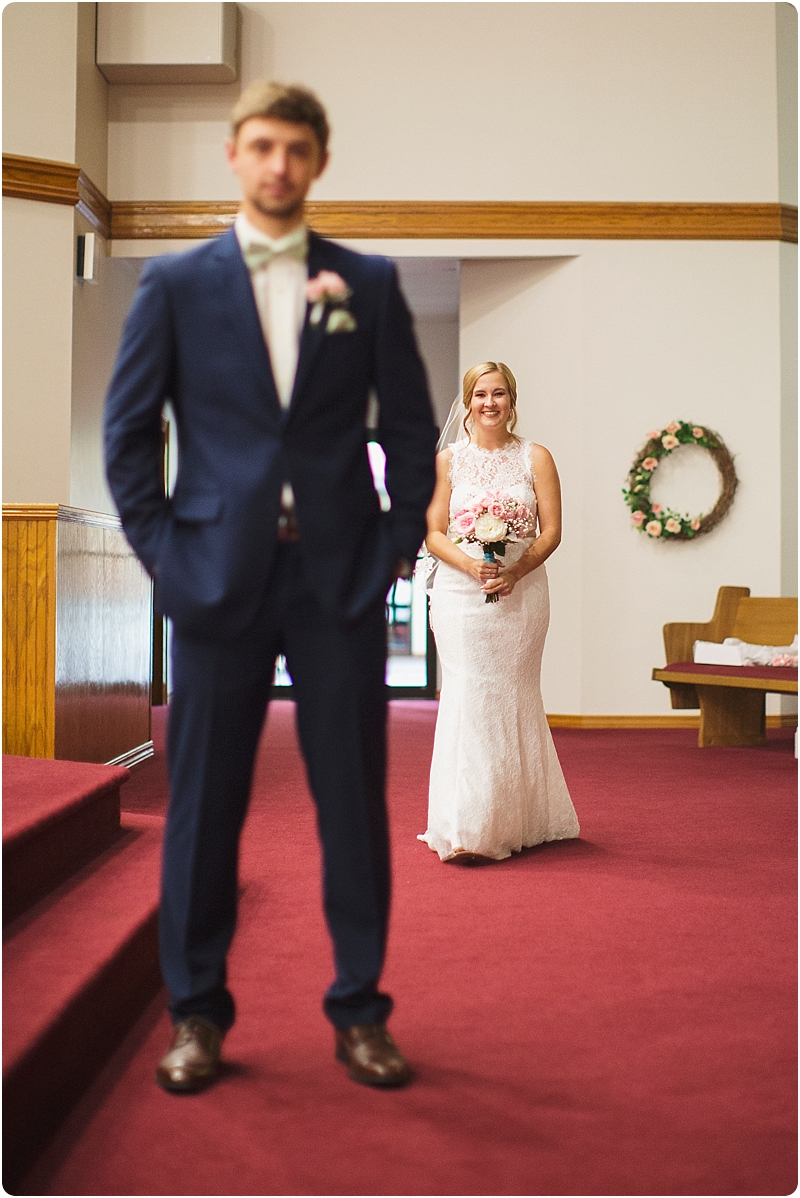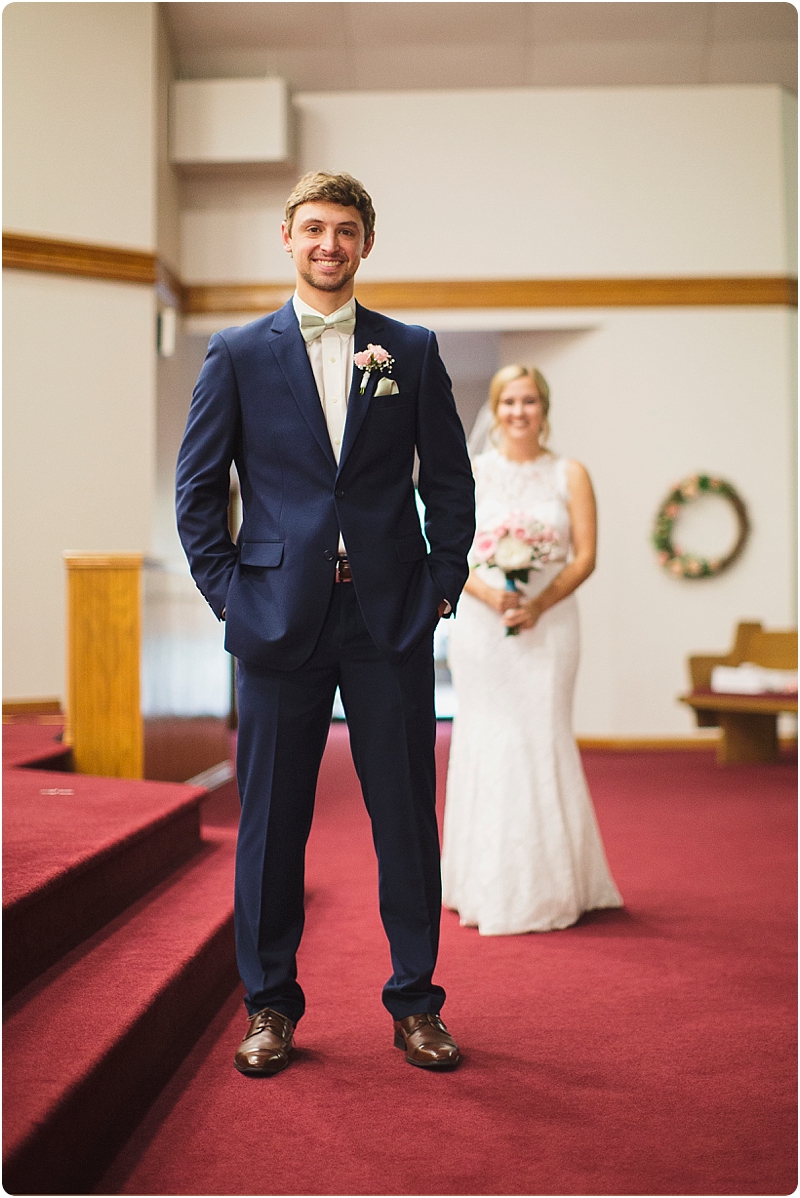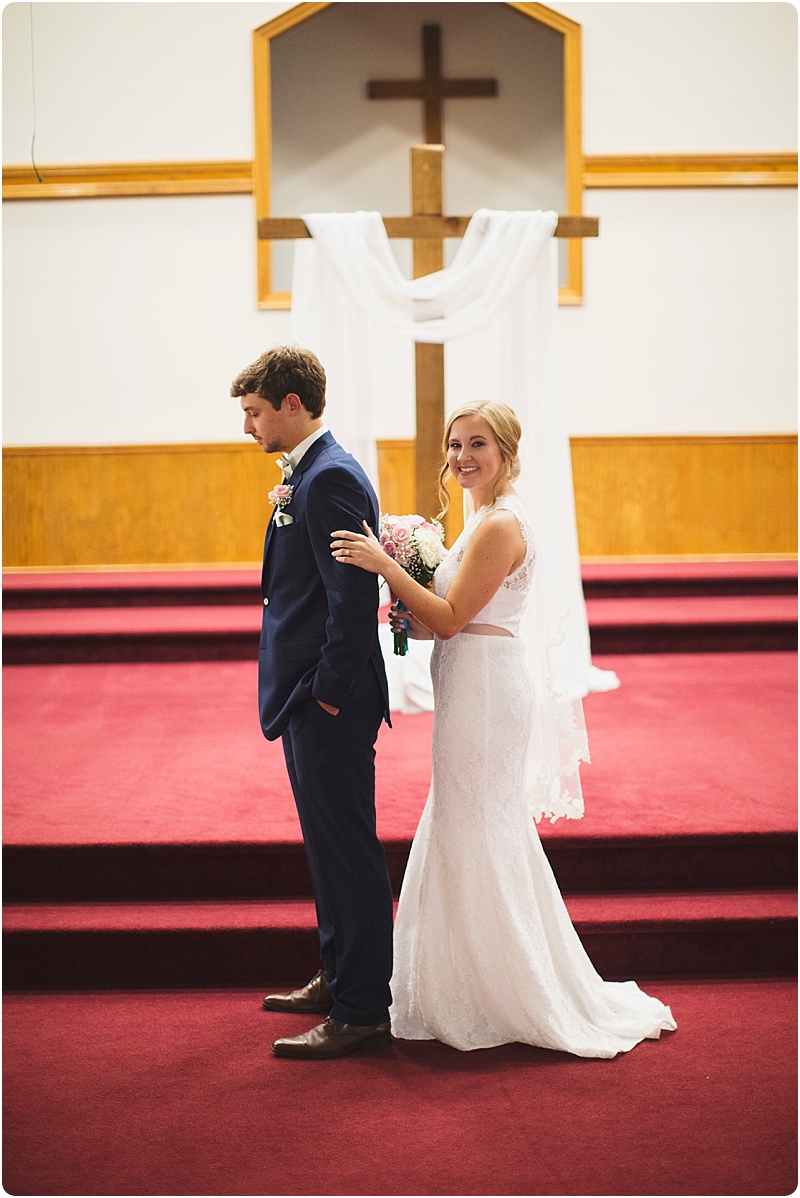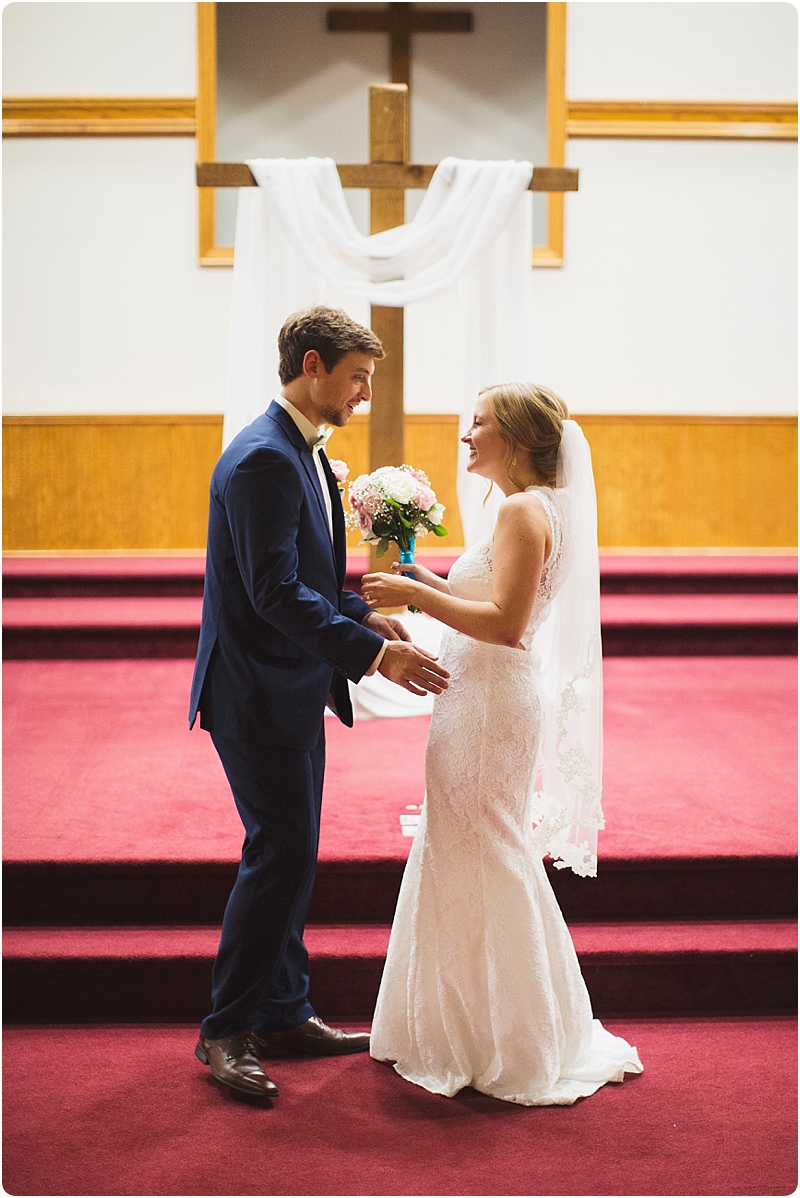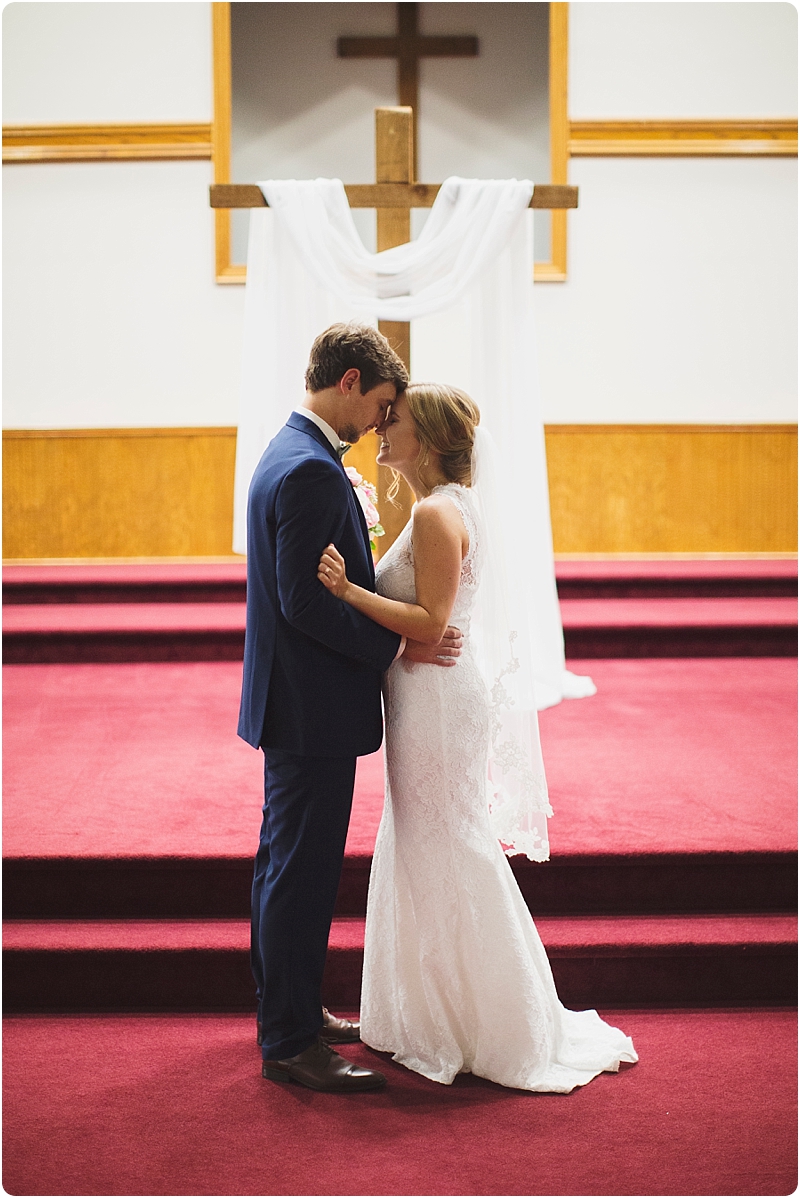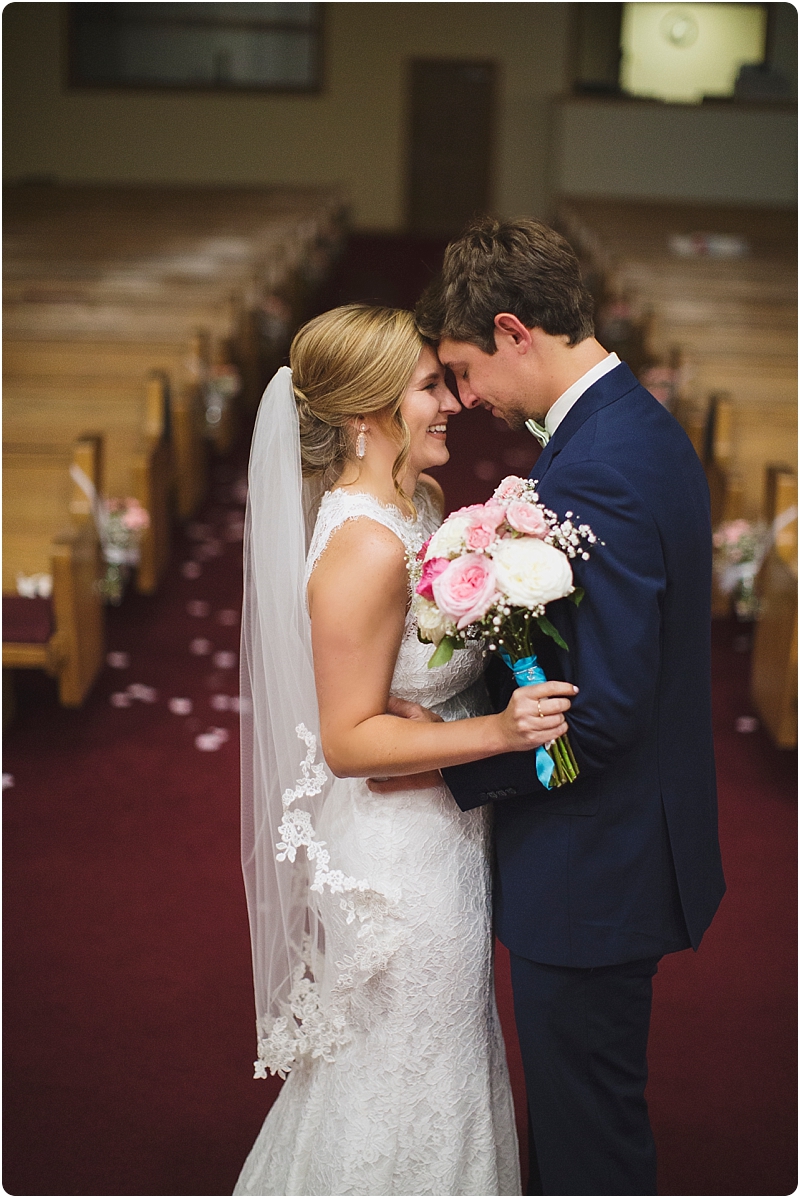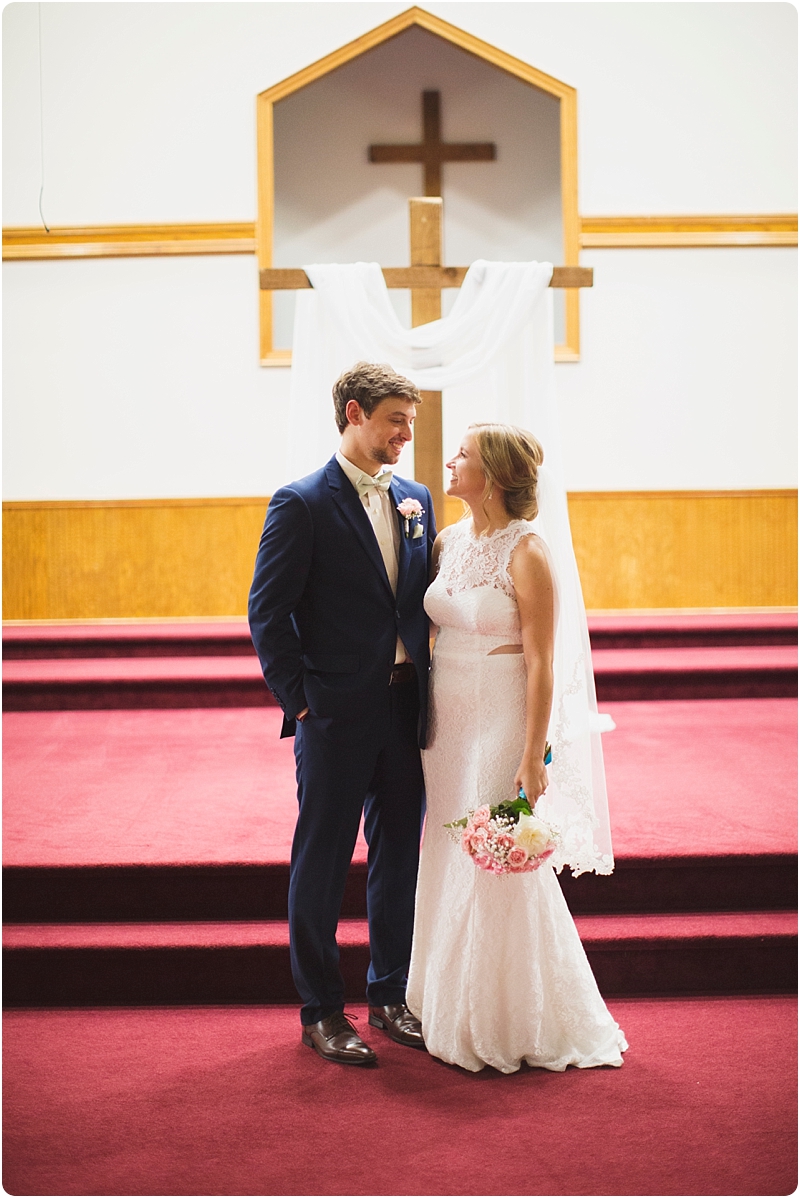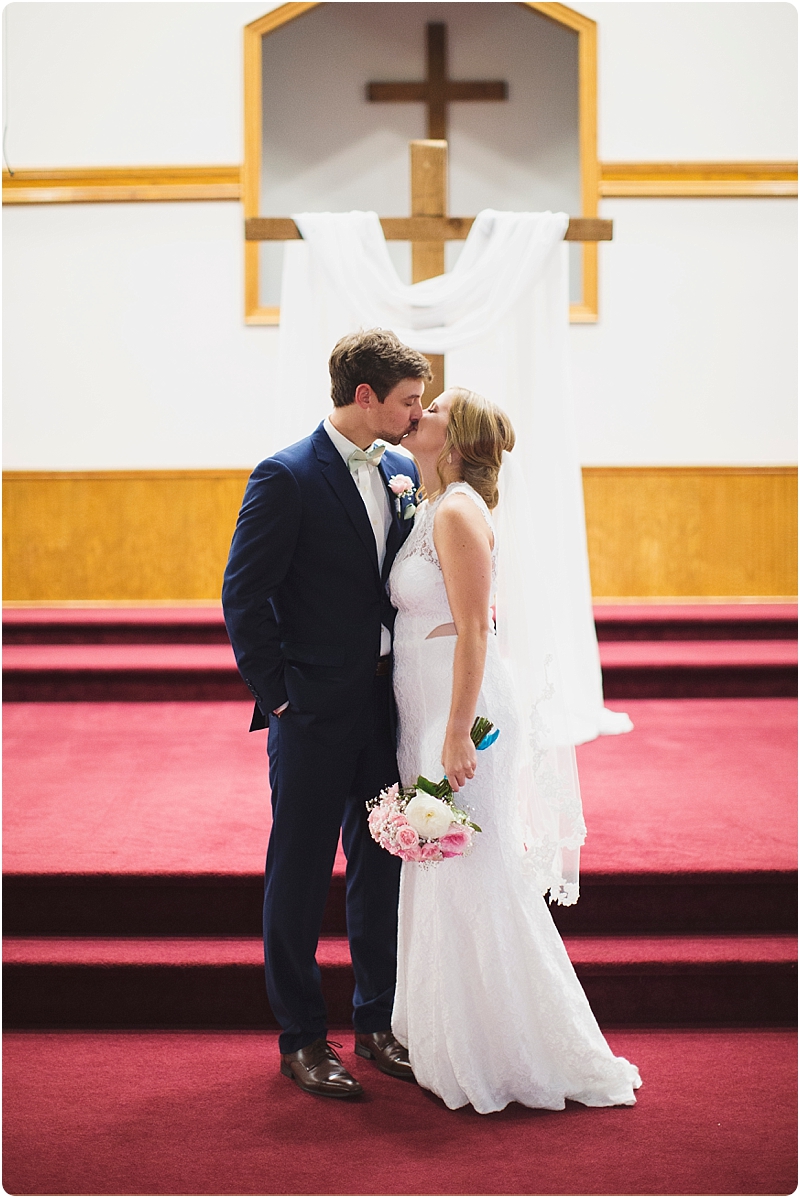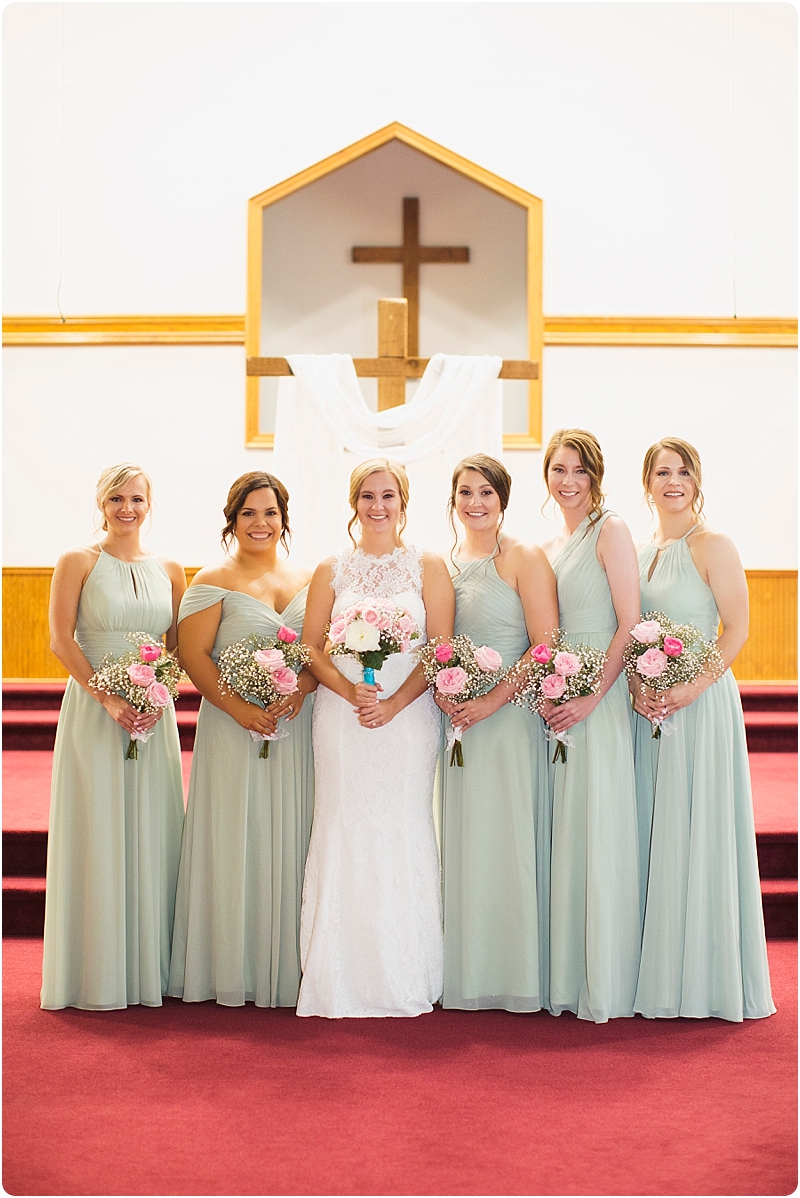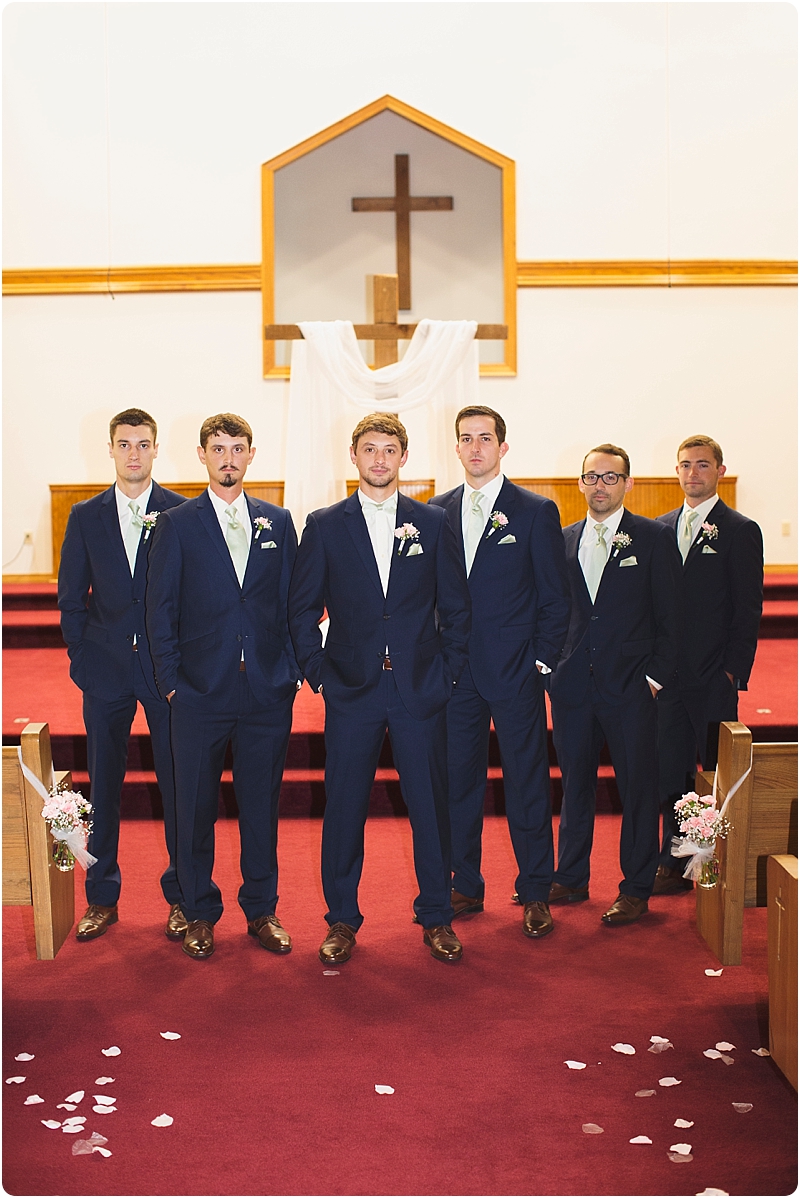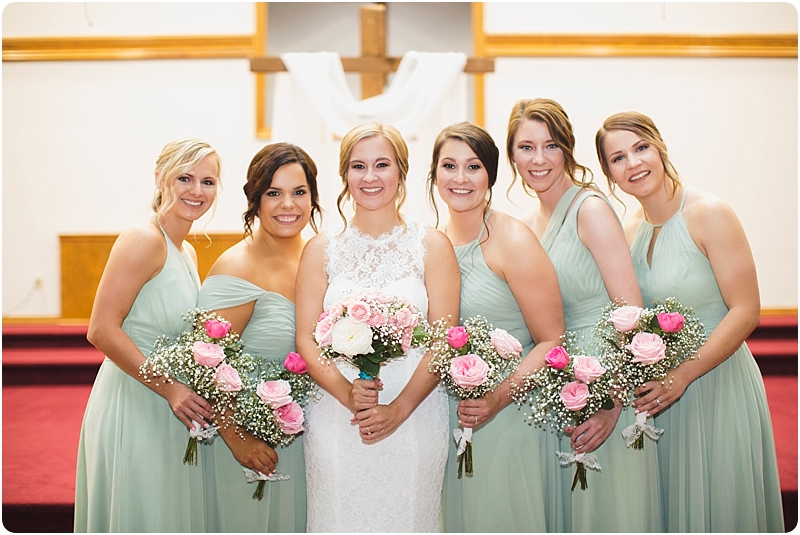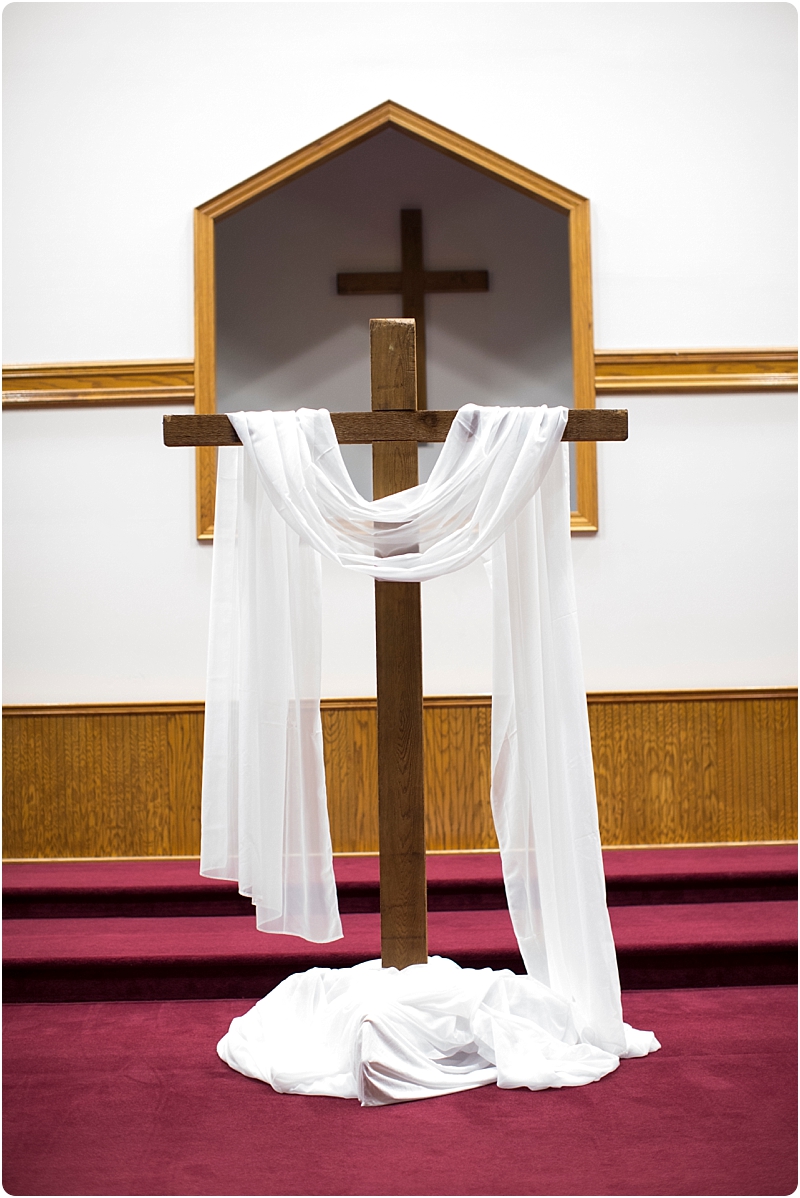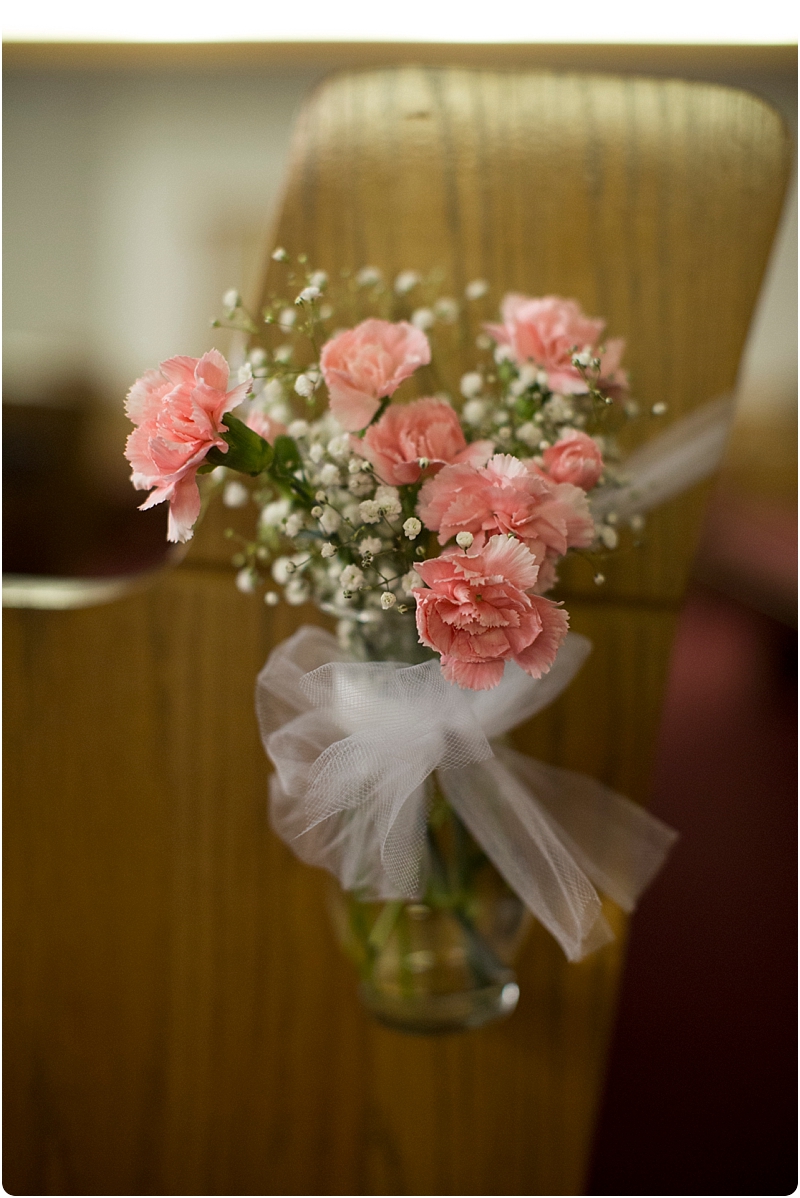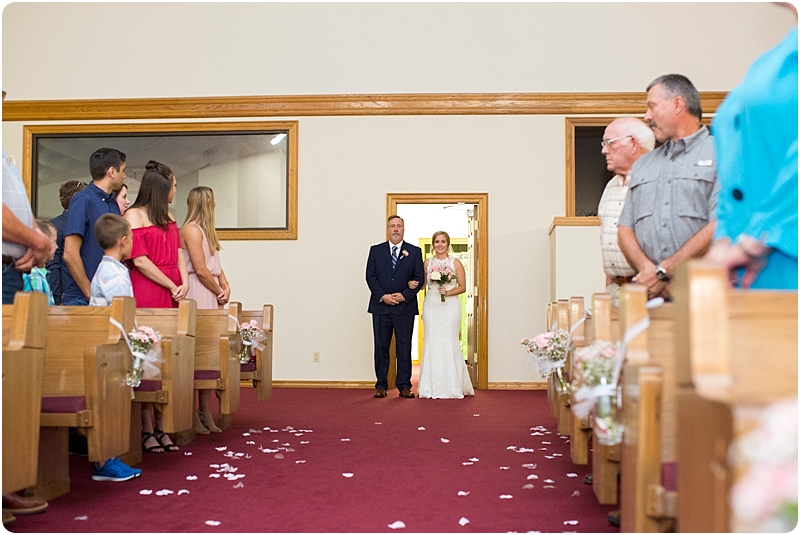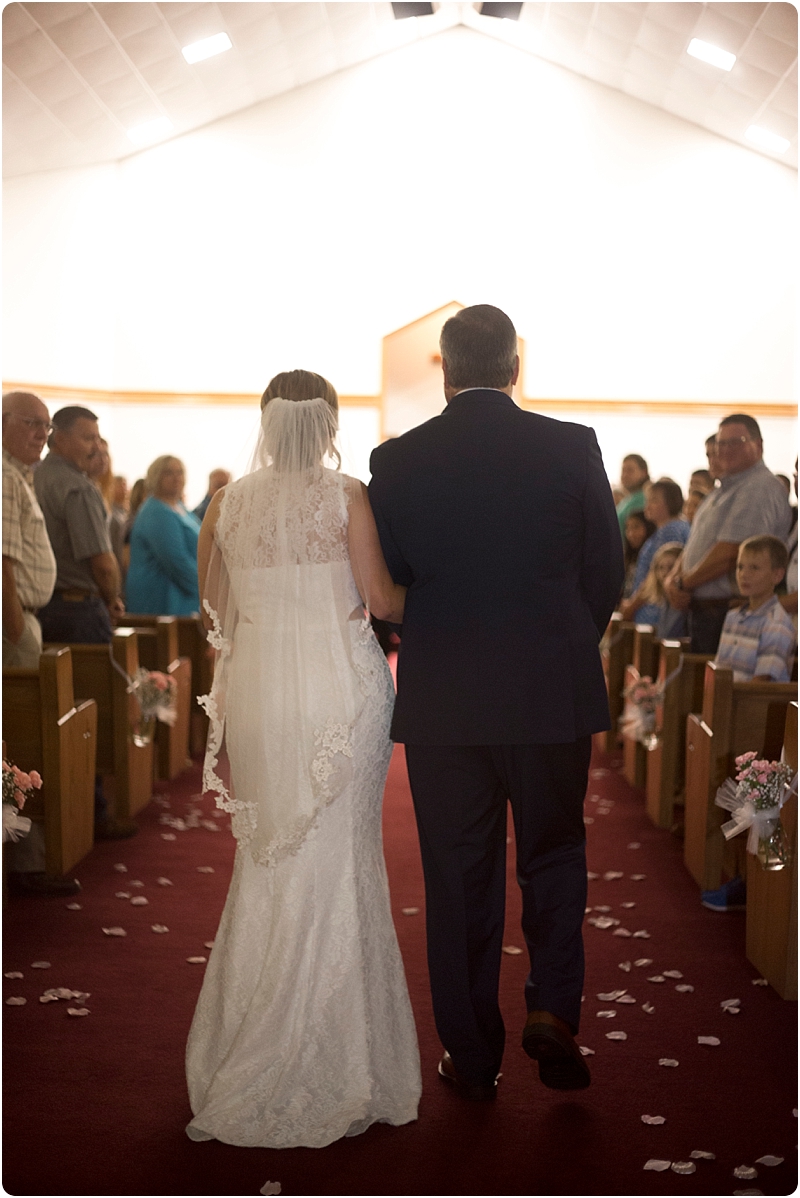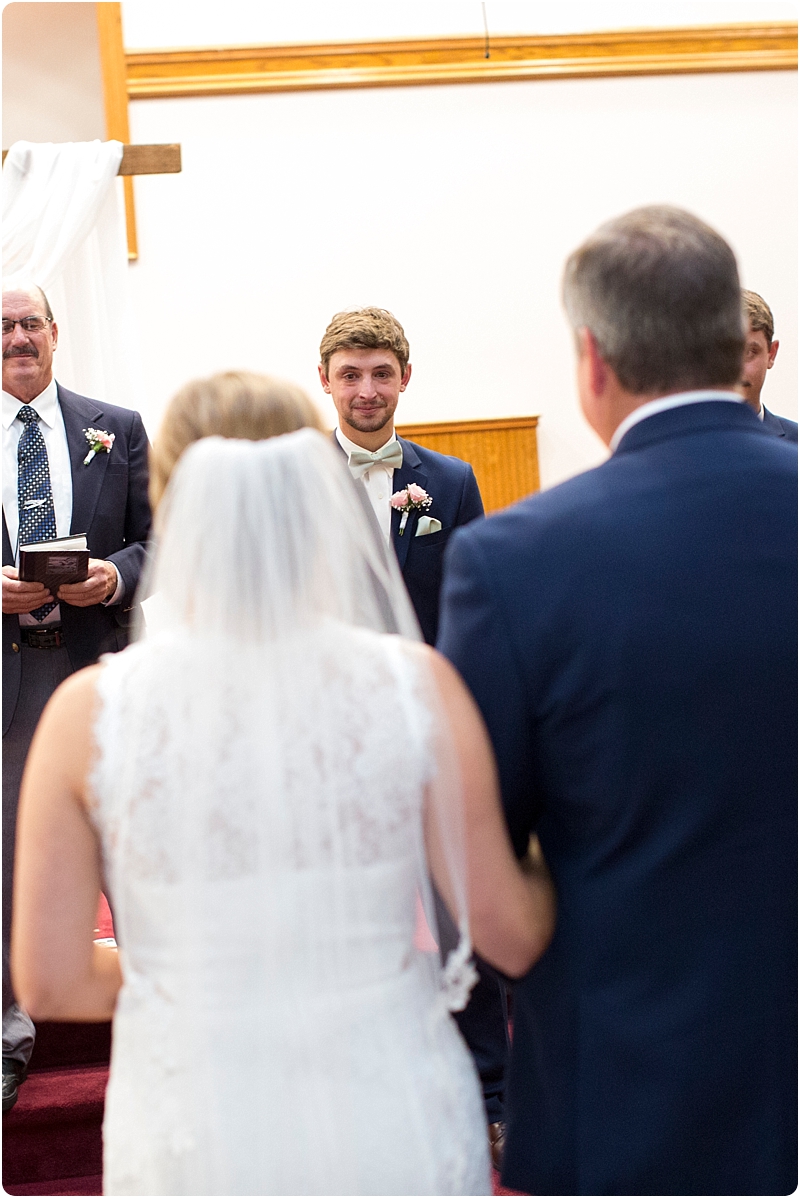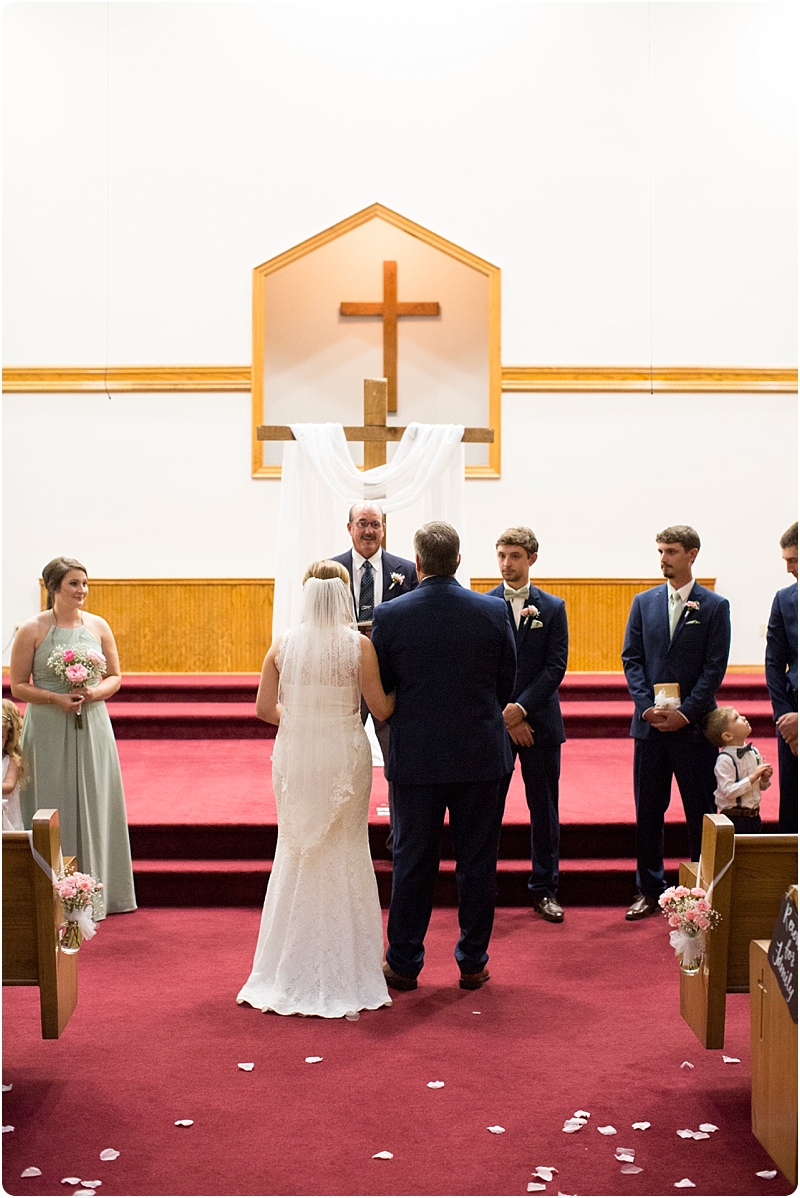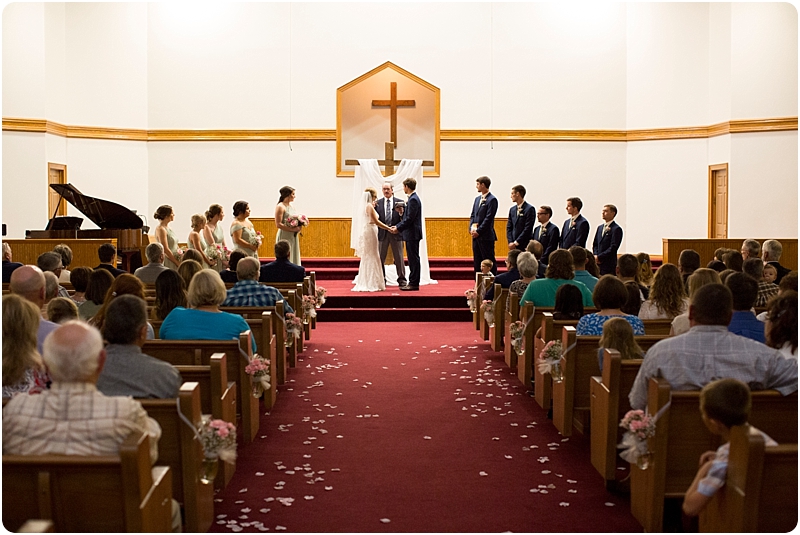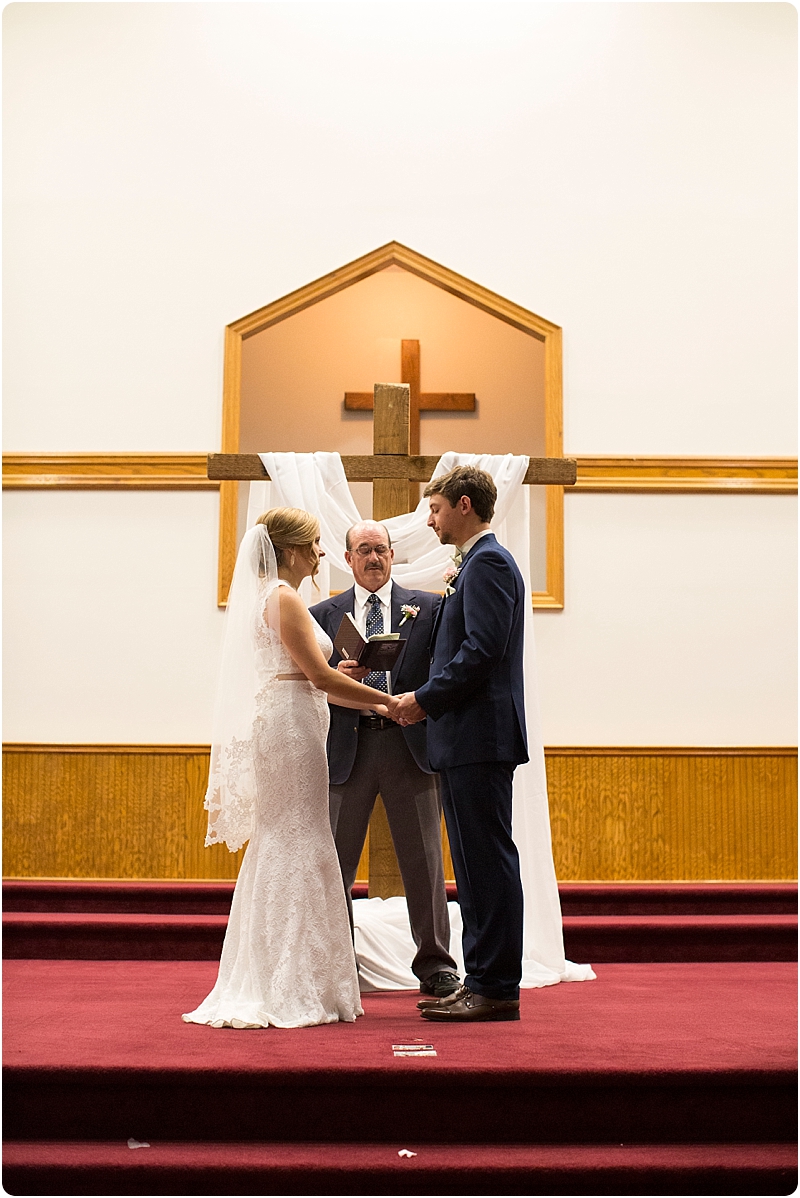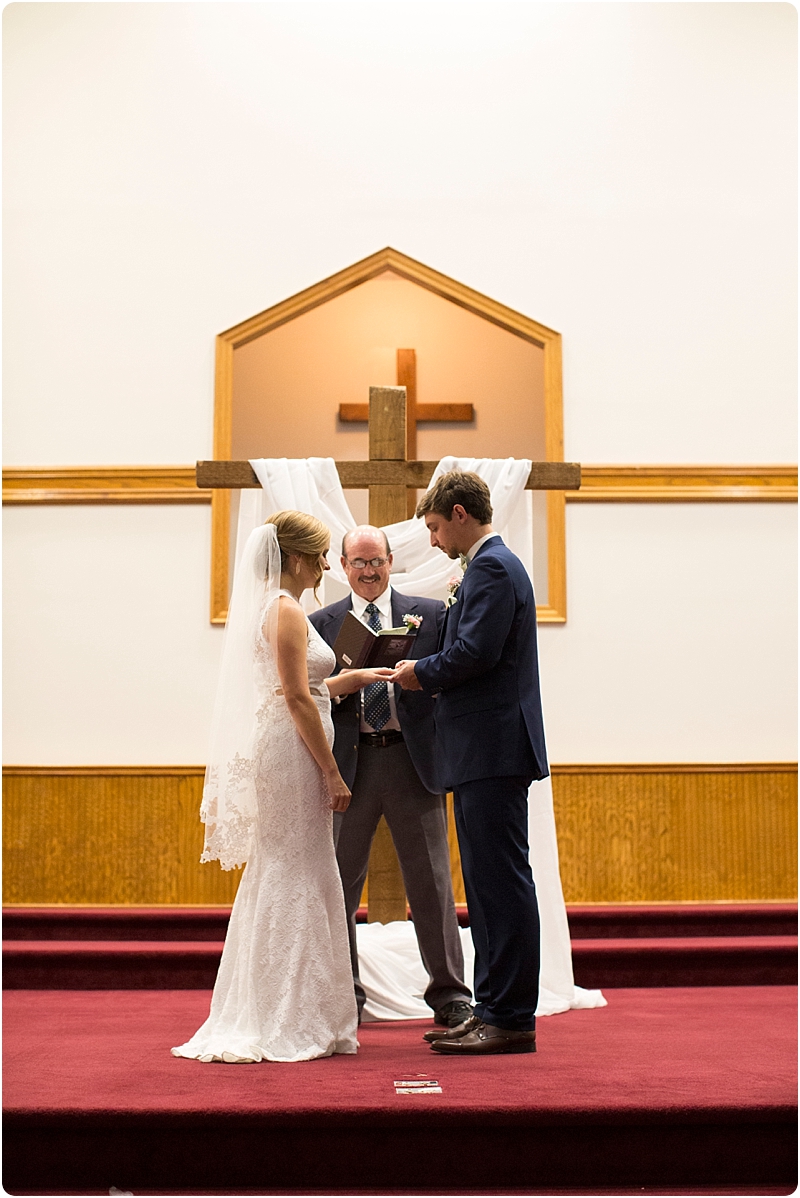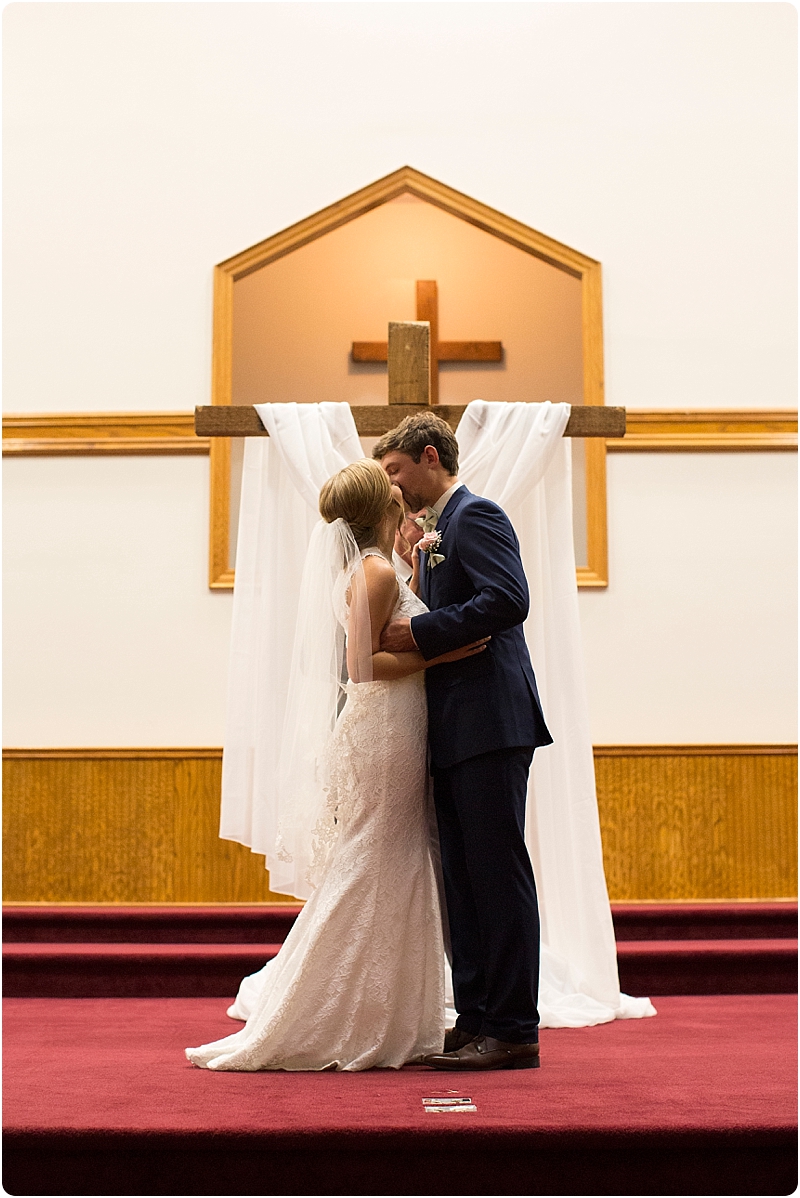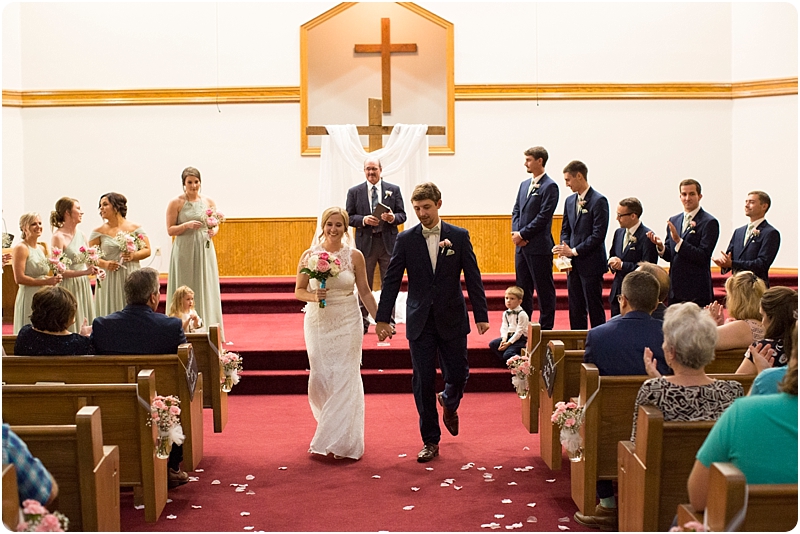 Reception details……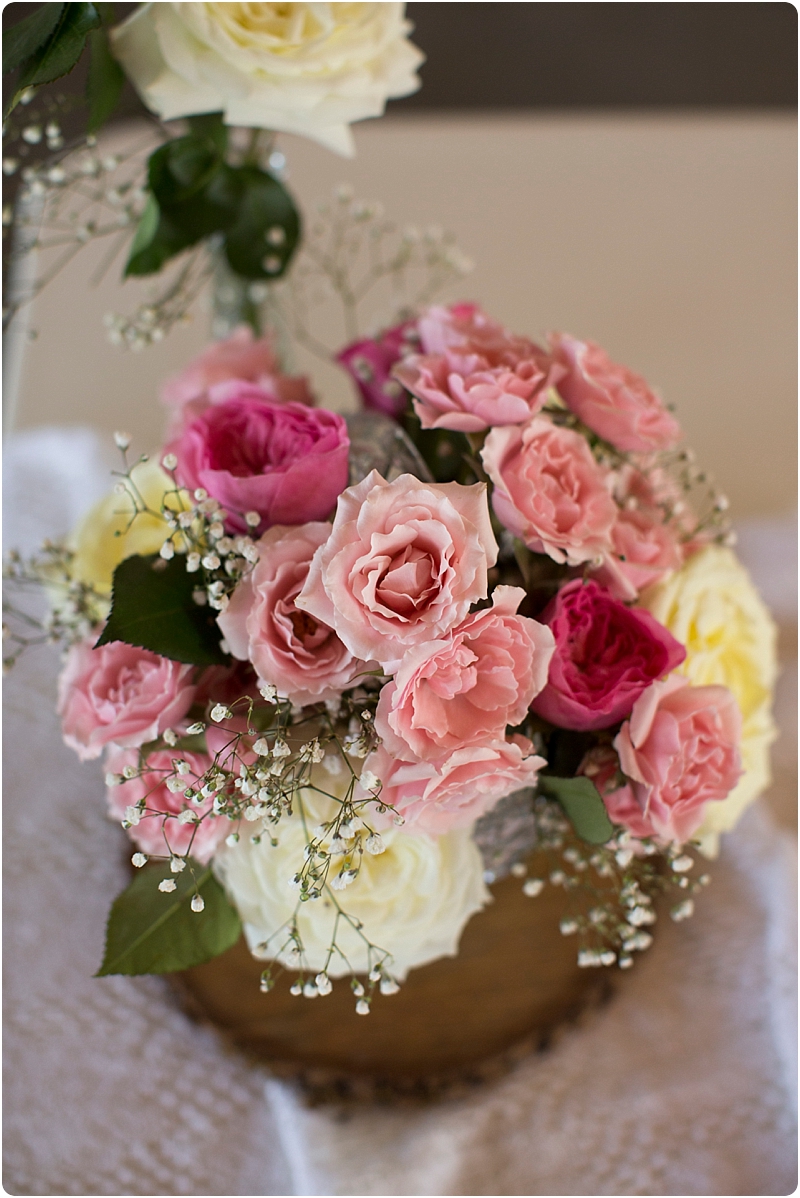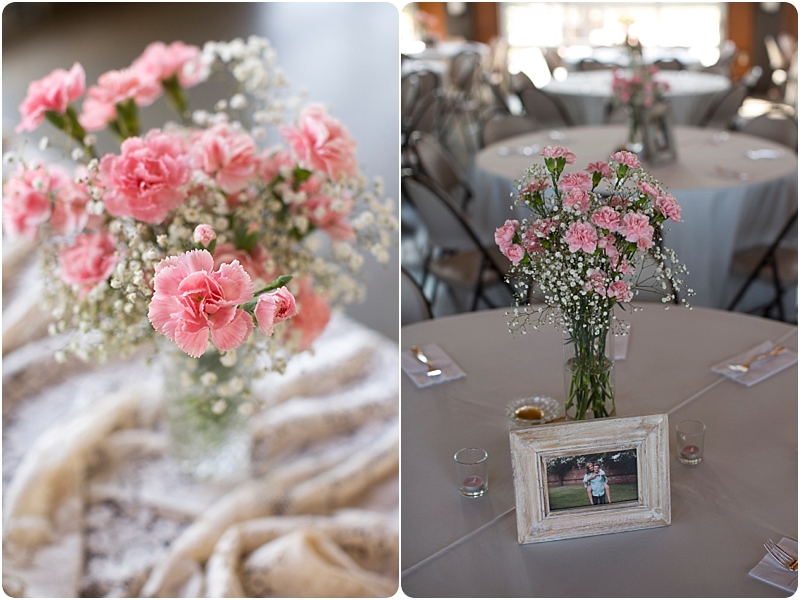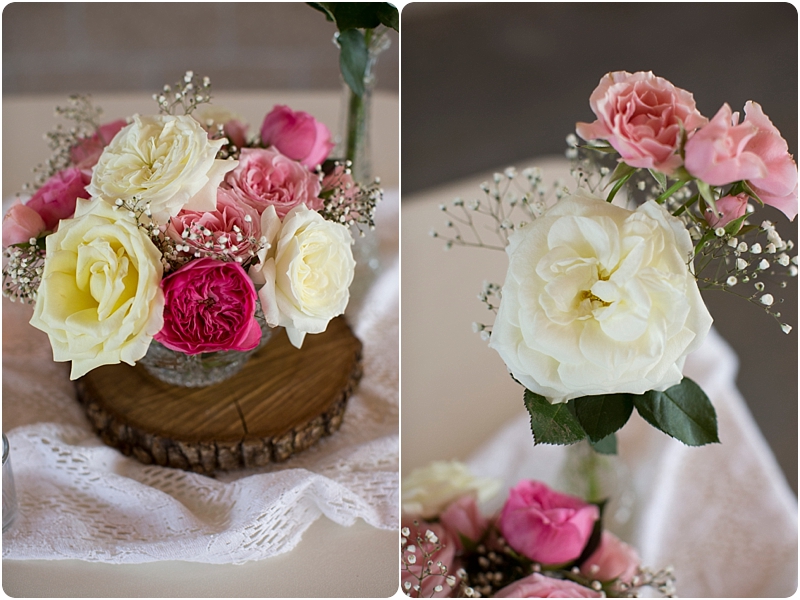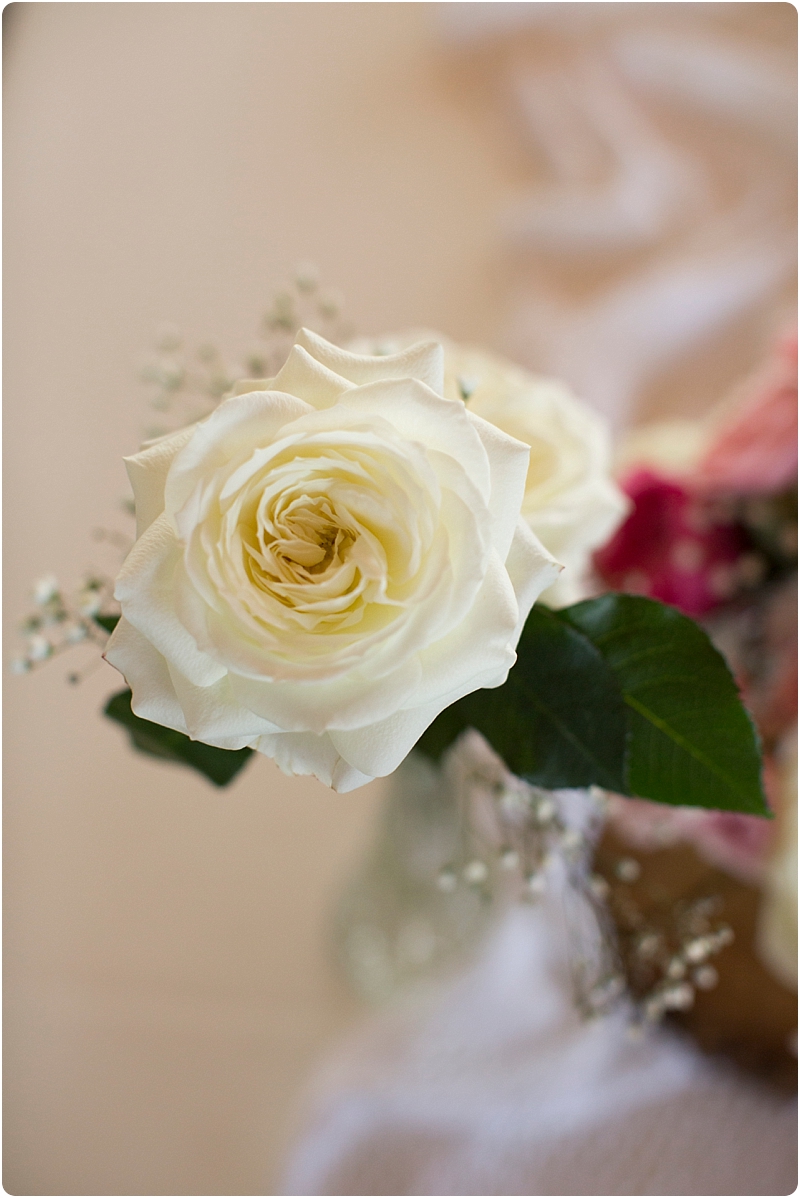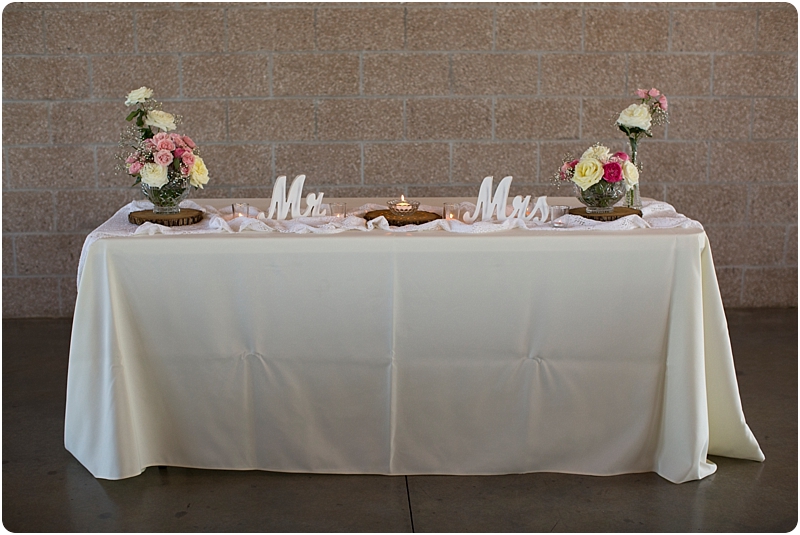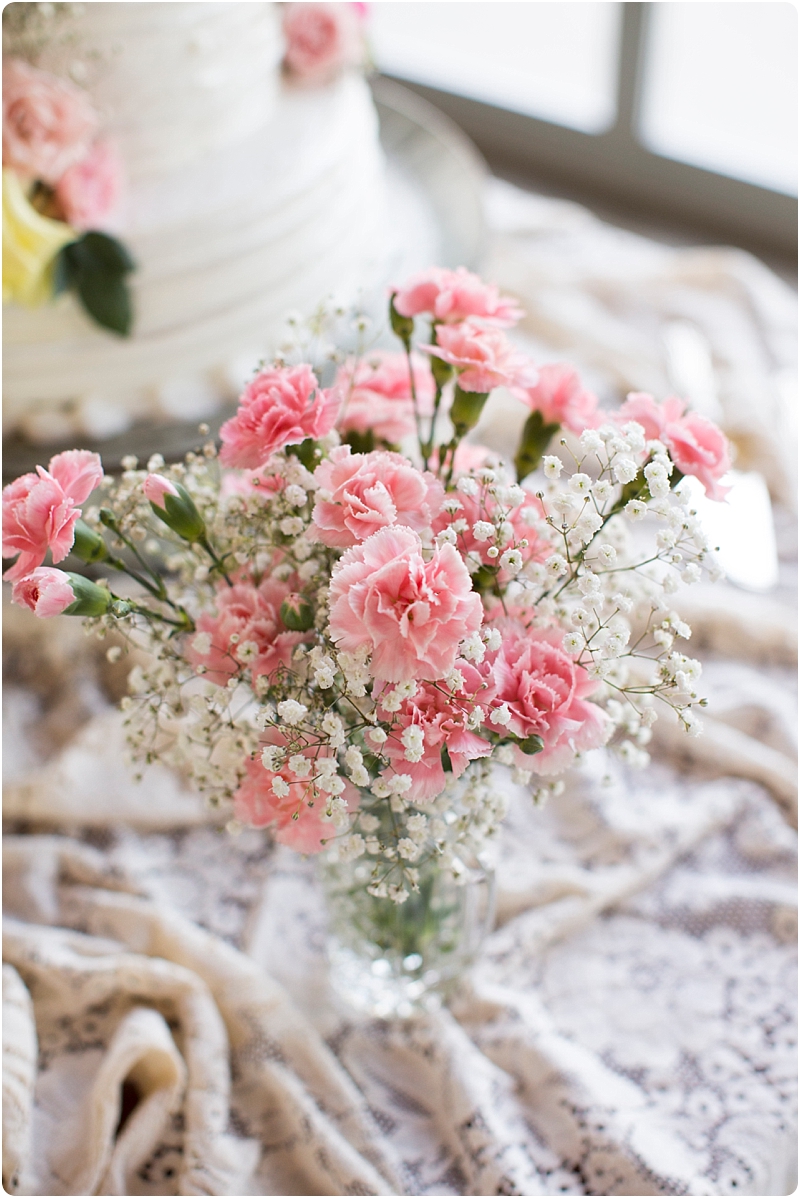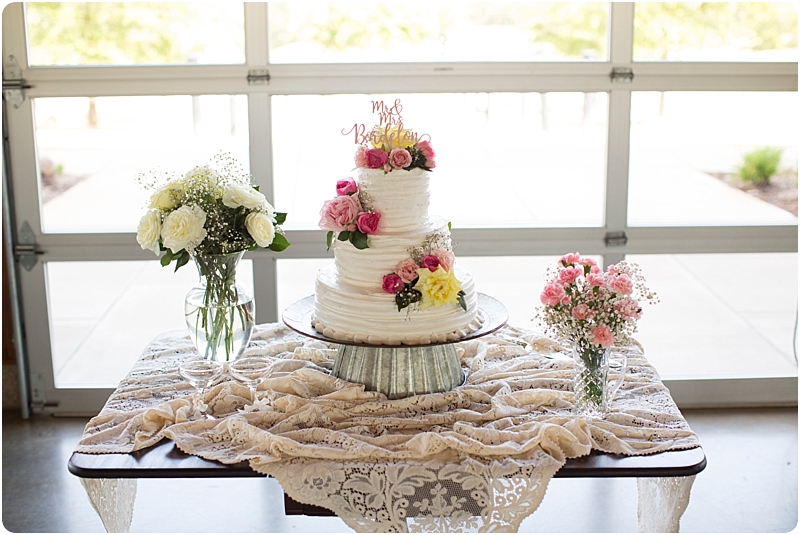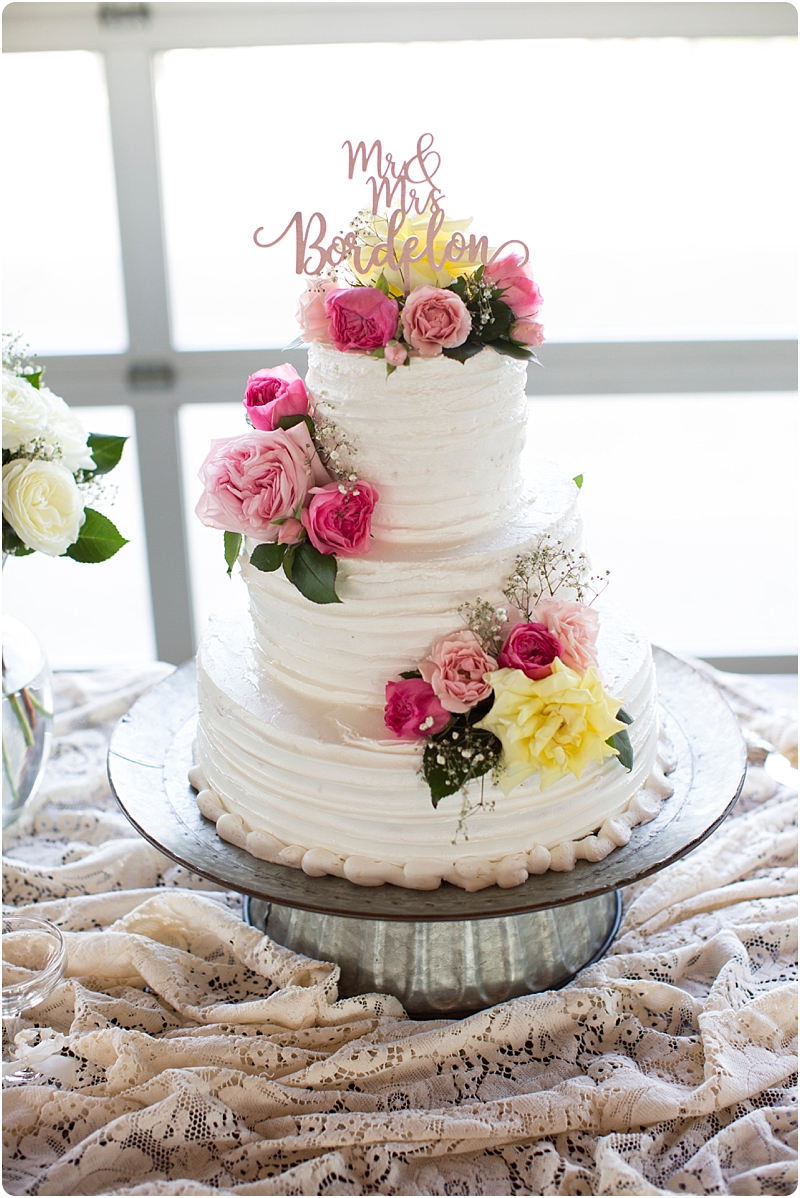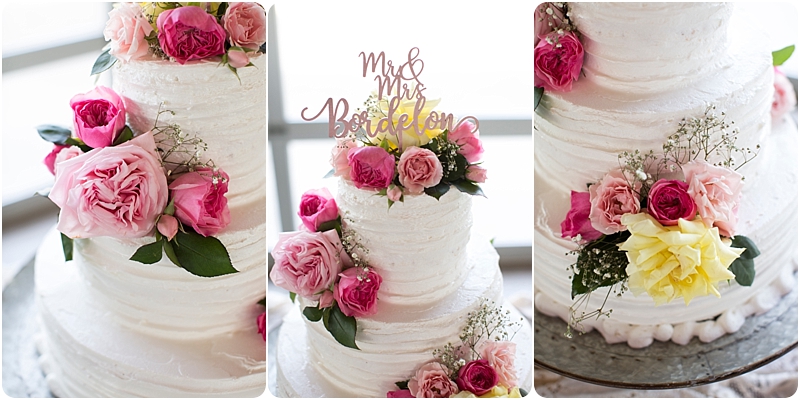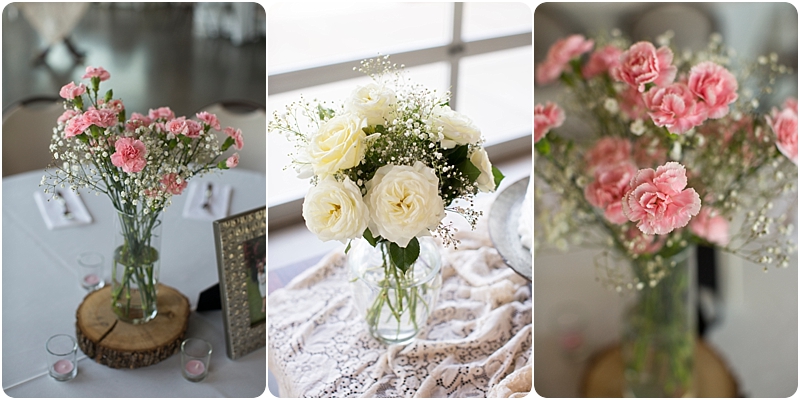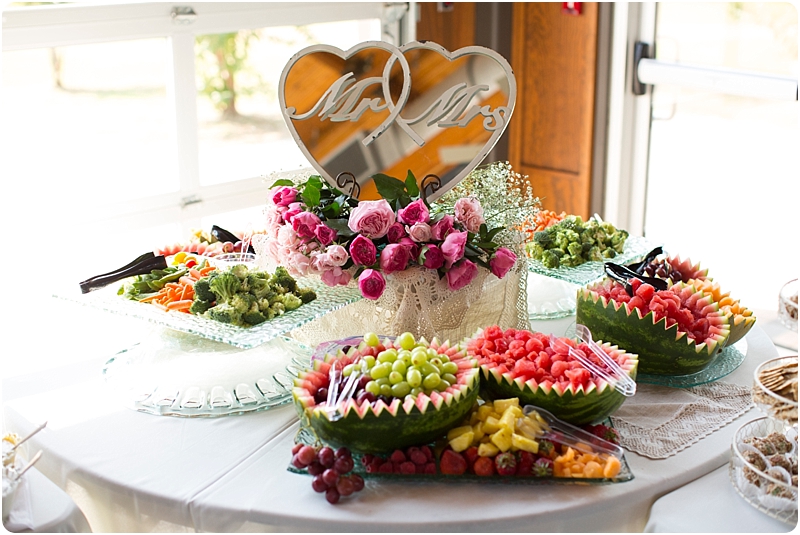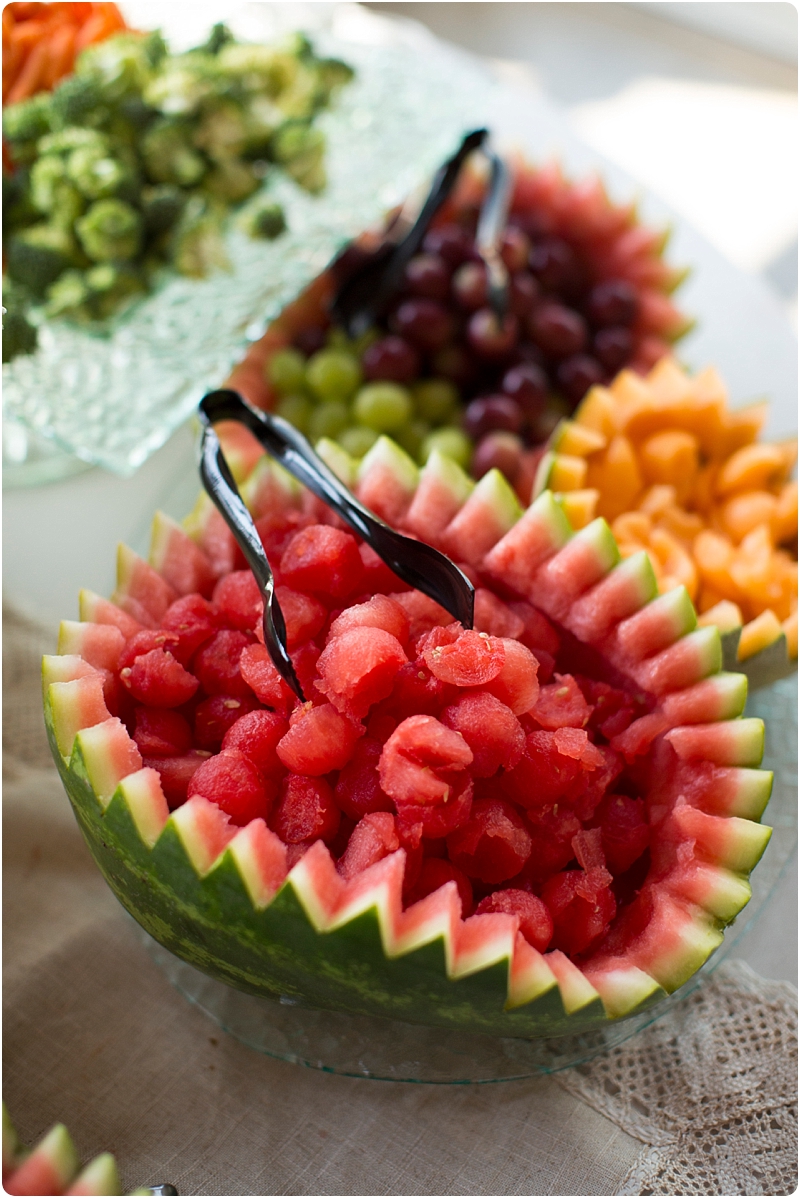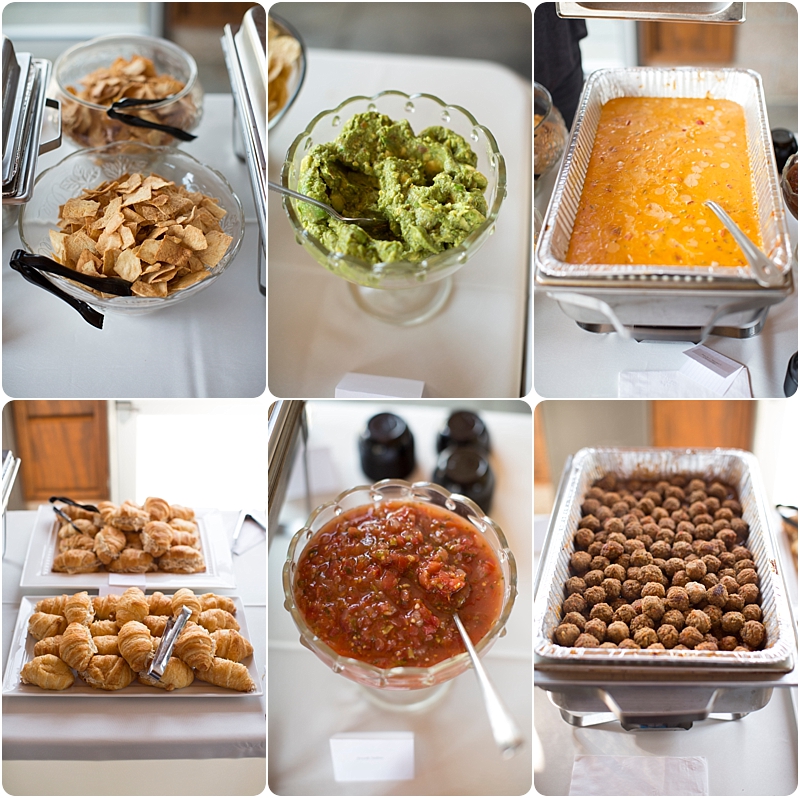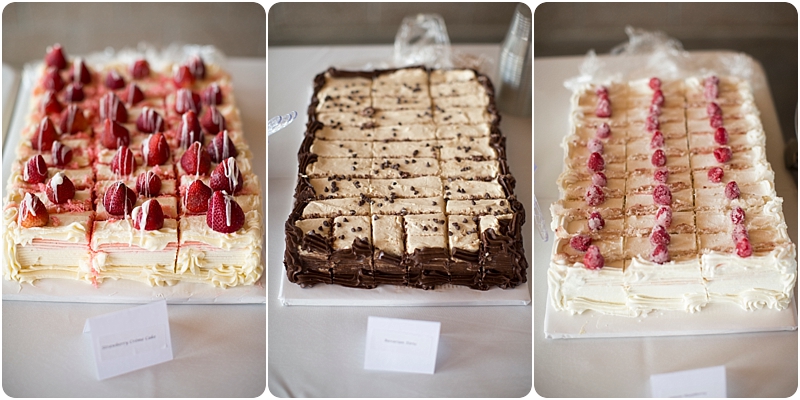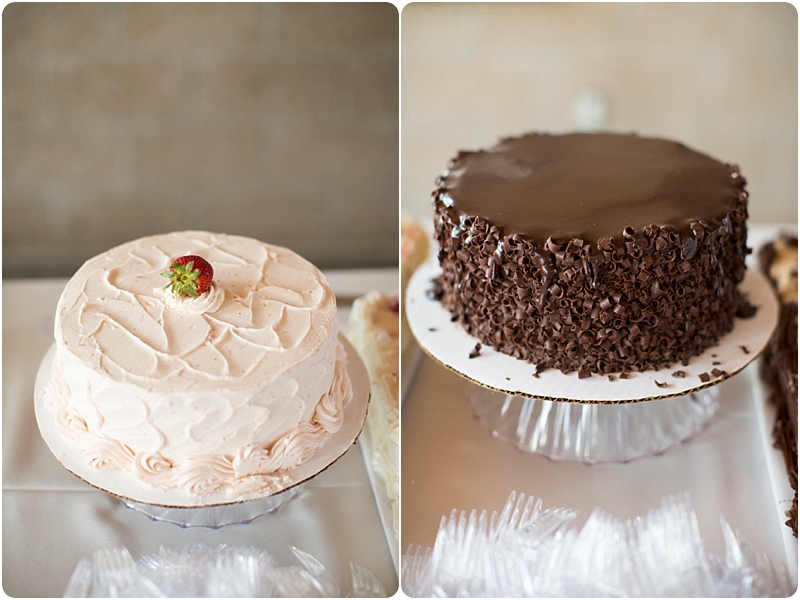 Bridal party and grand exit….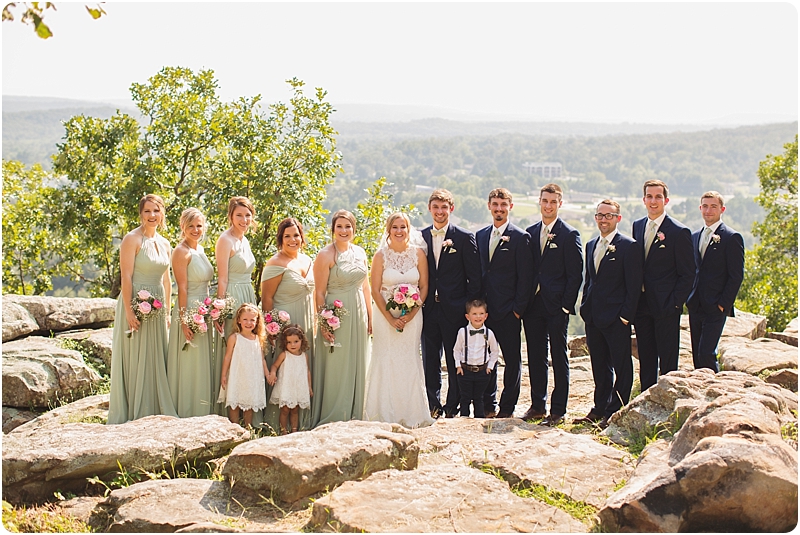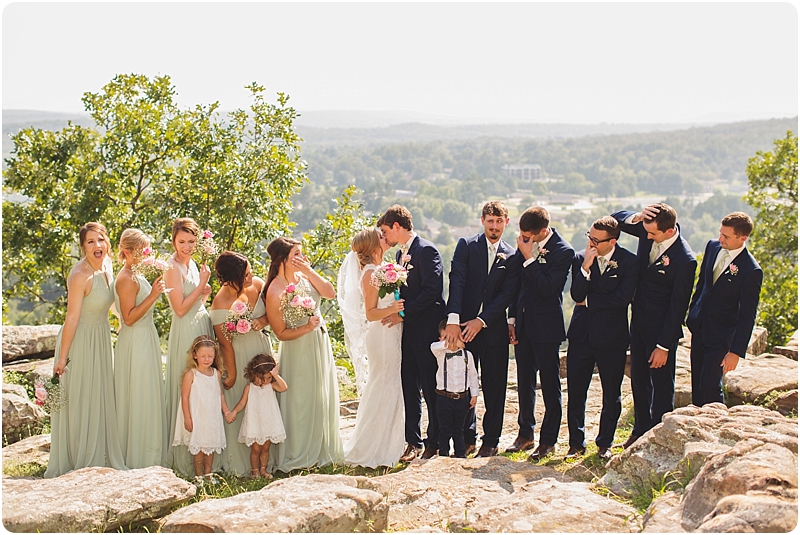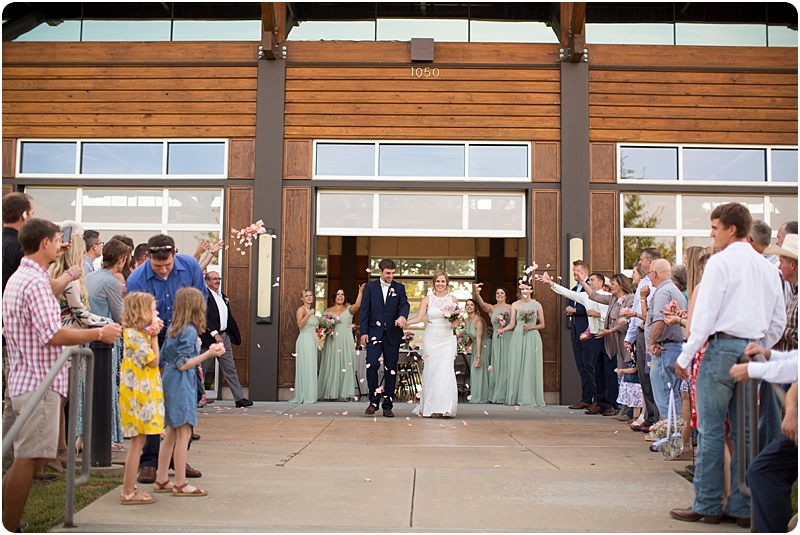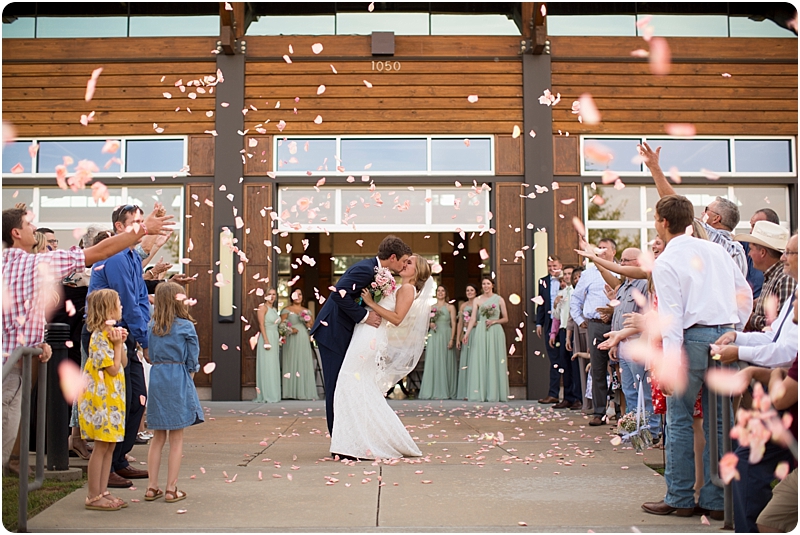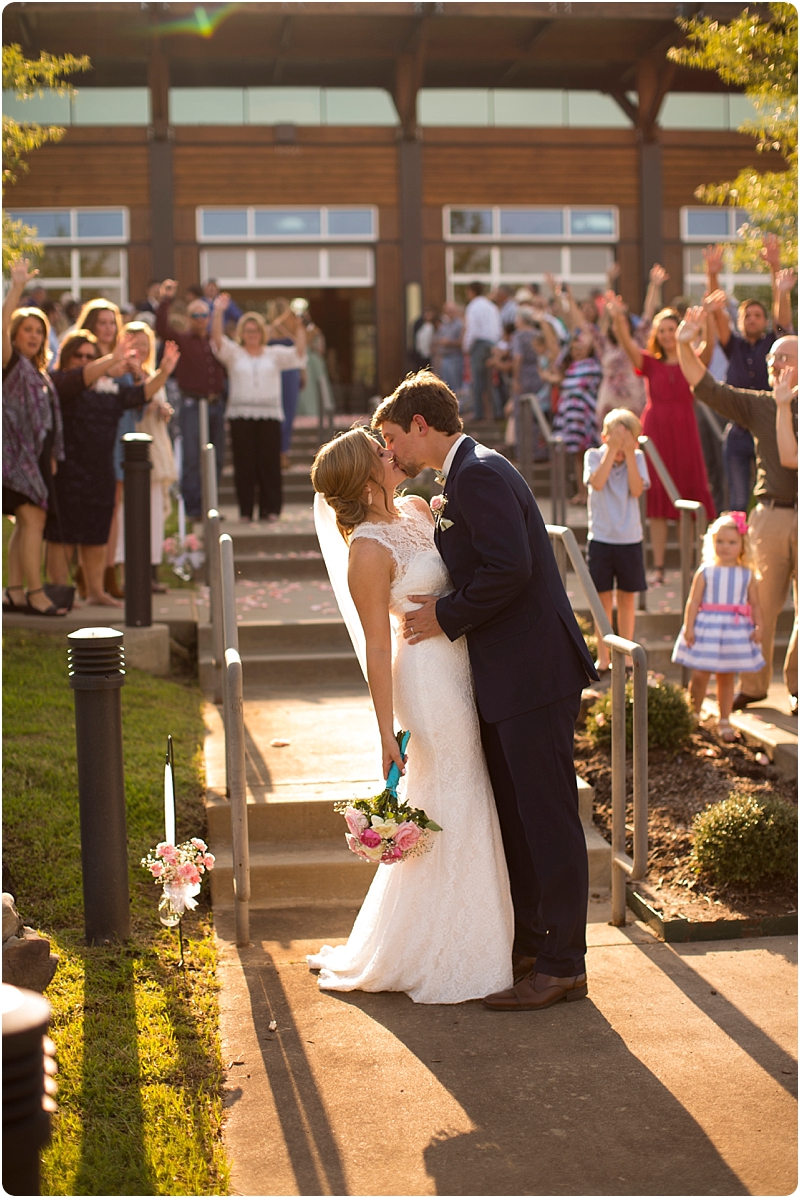 Here's the gorgeous portraits of Mr. and Mrs. Bordelon…….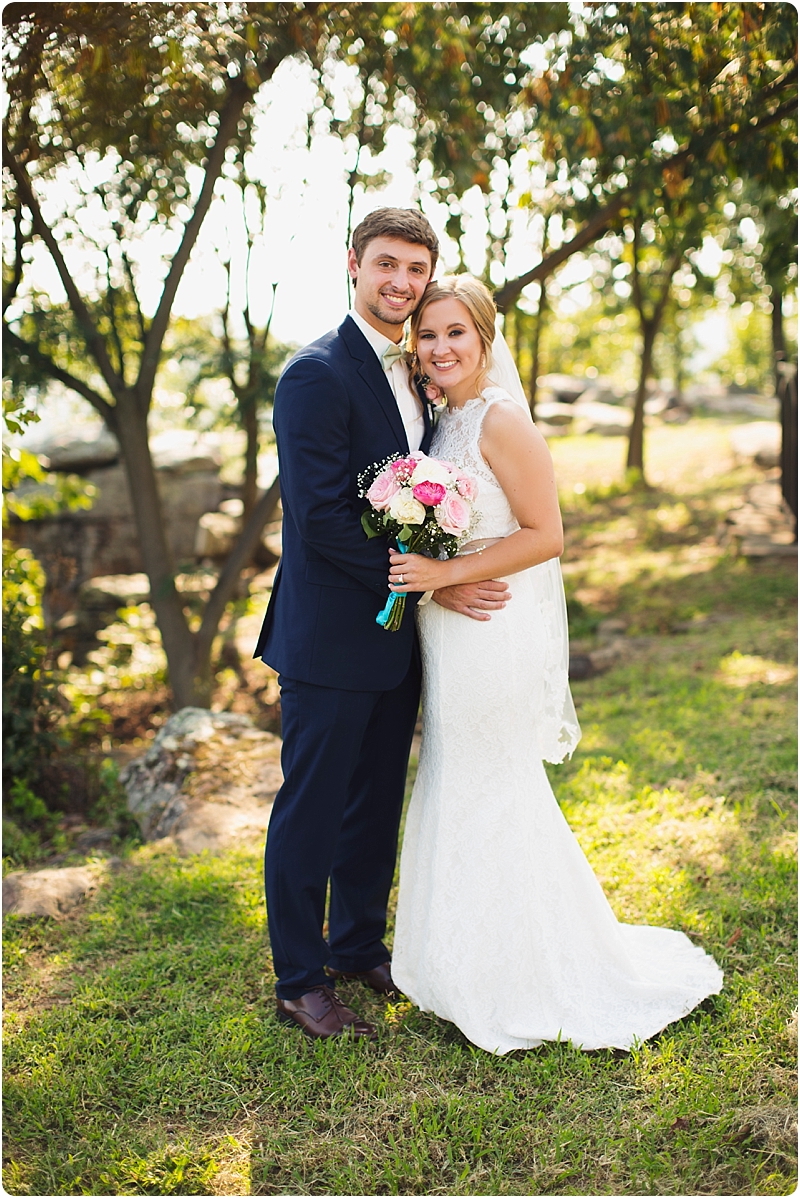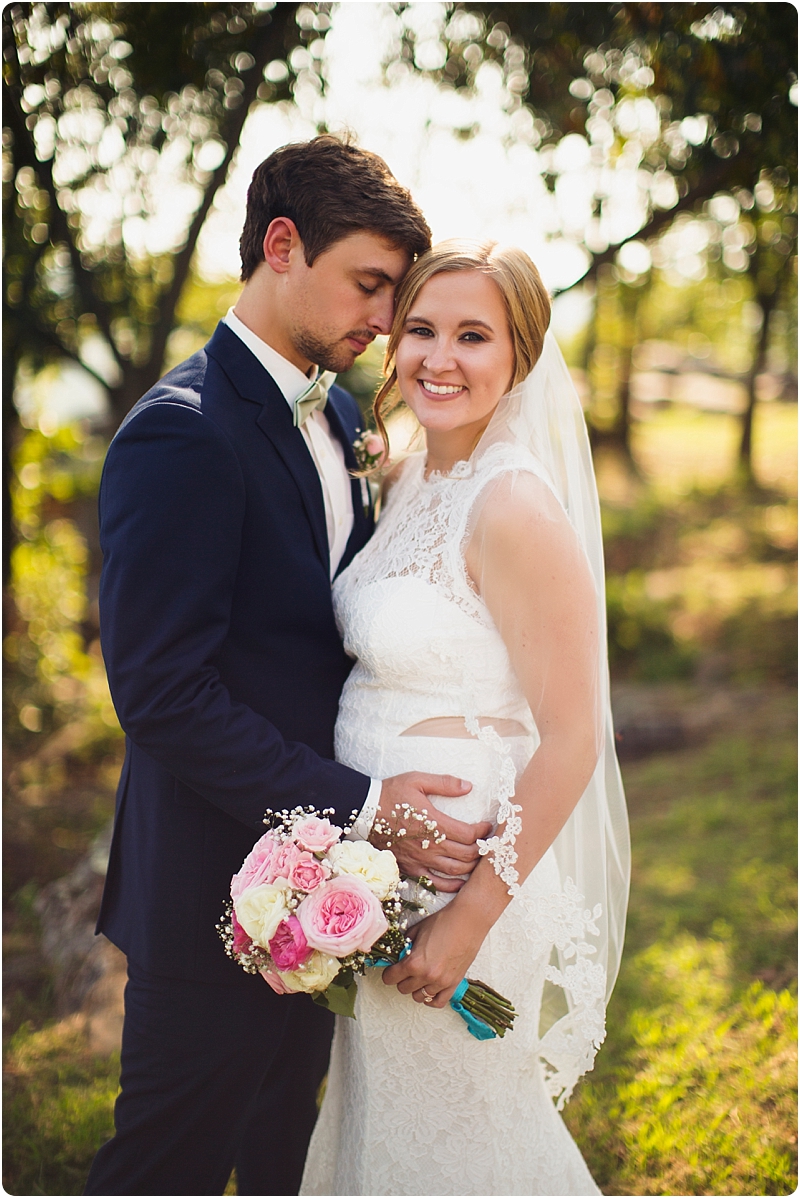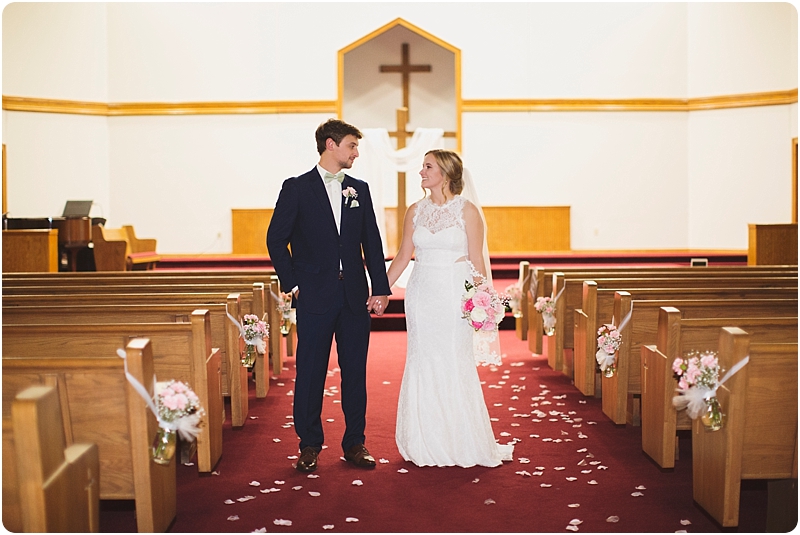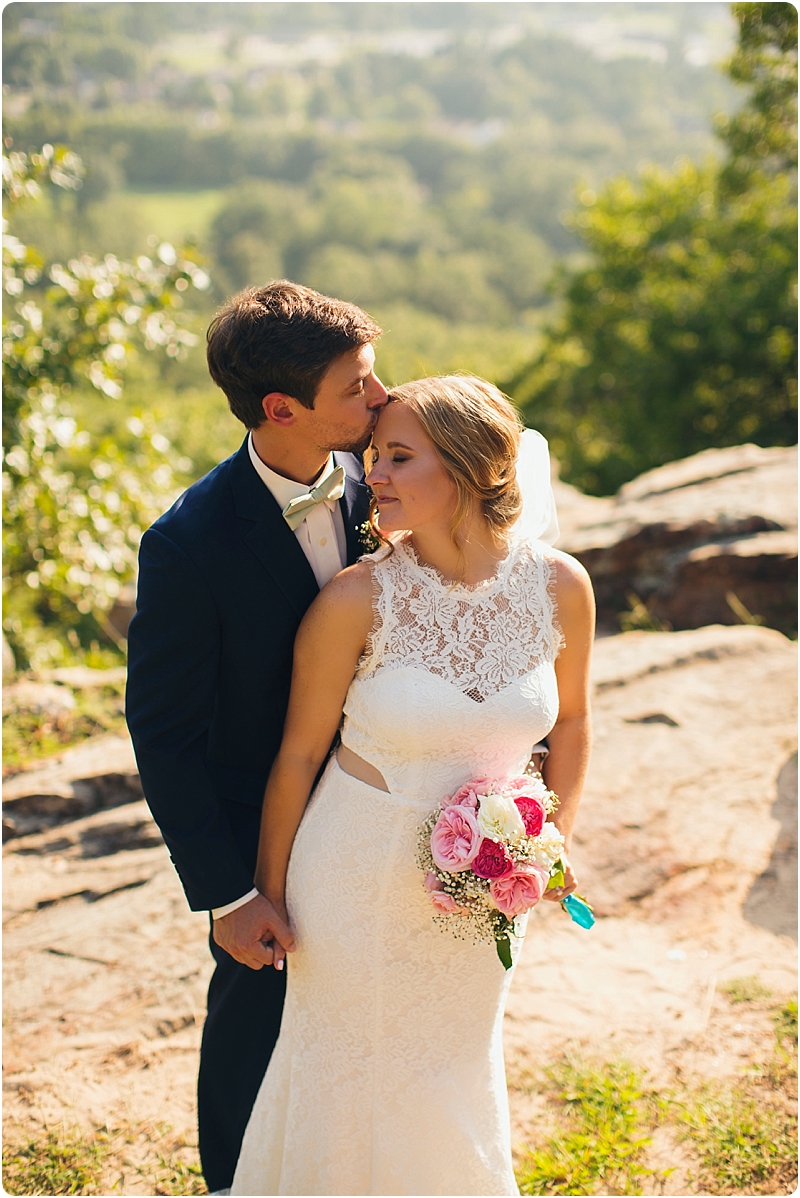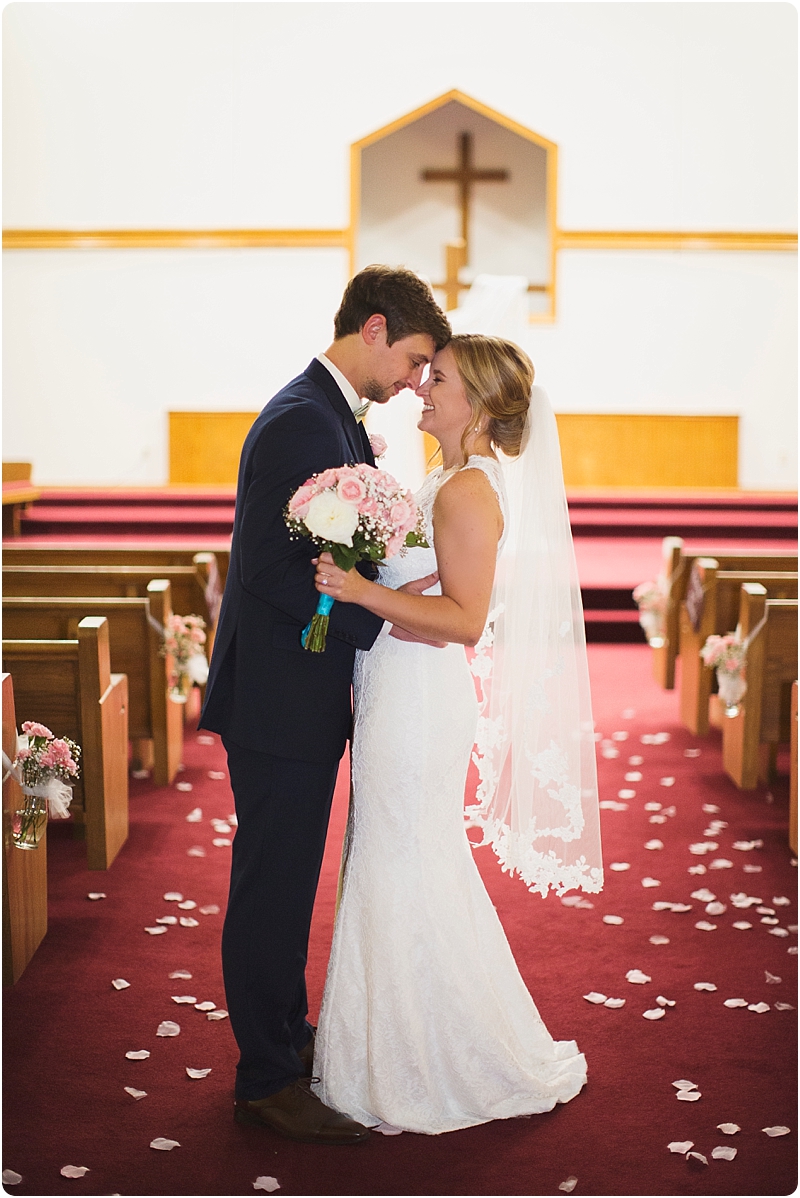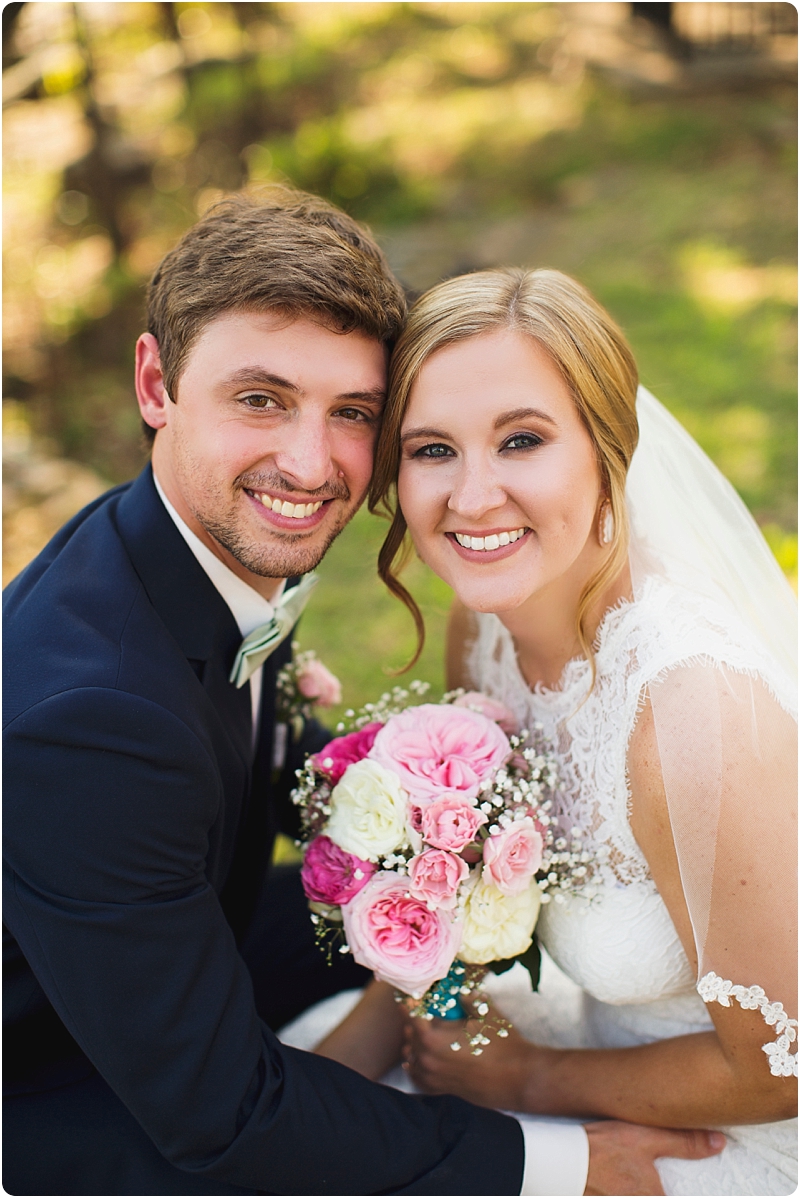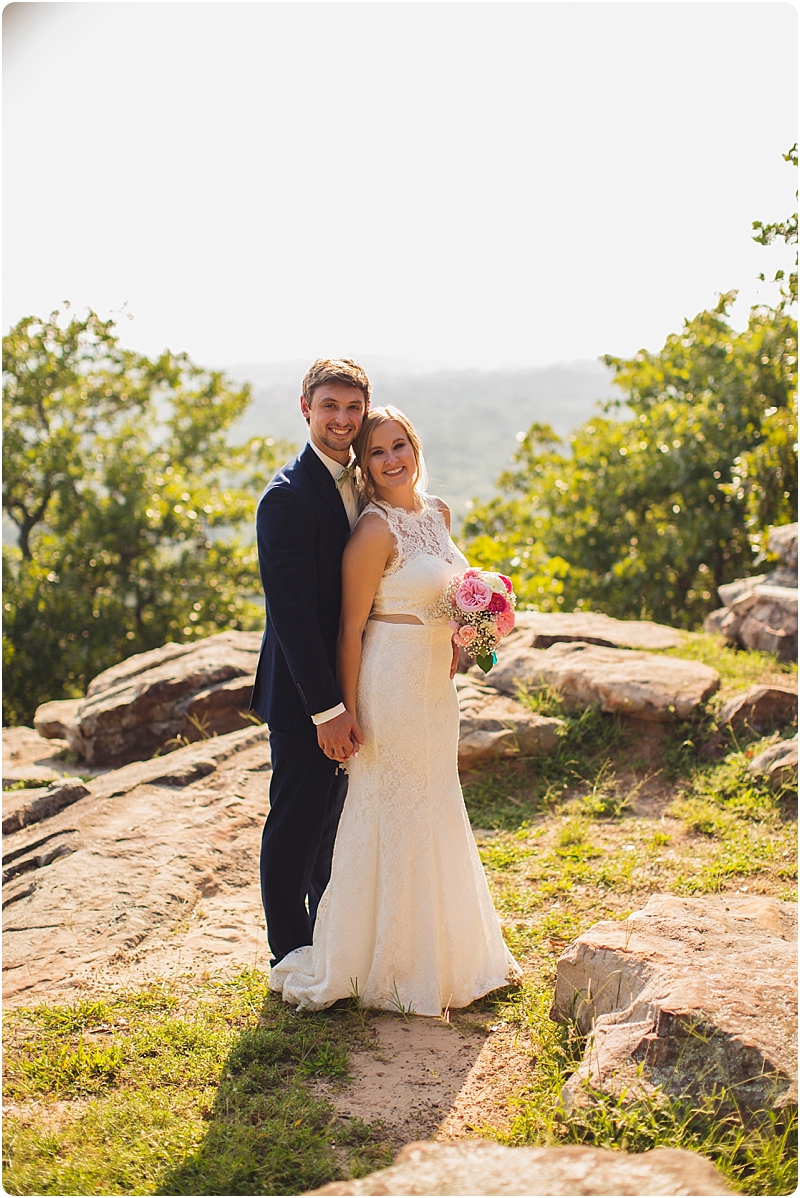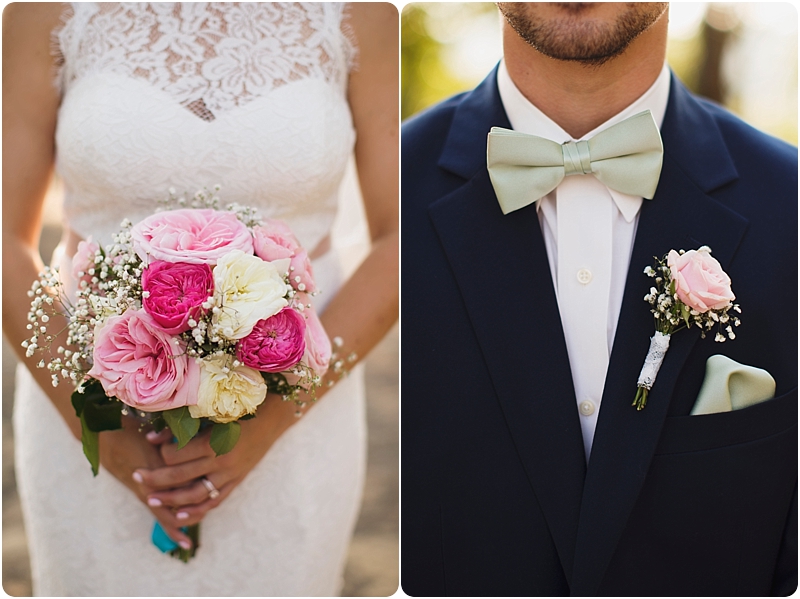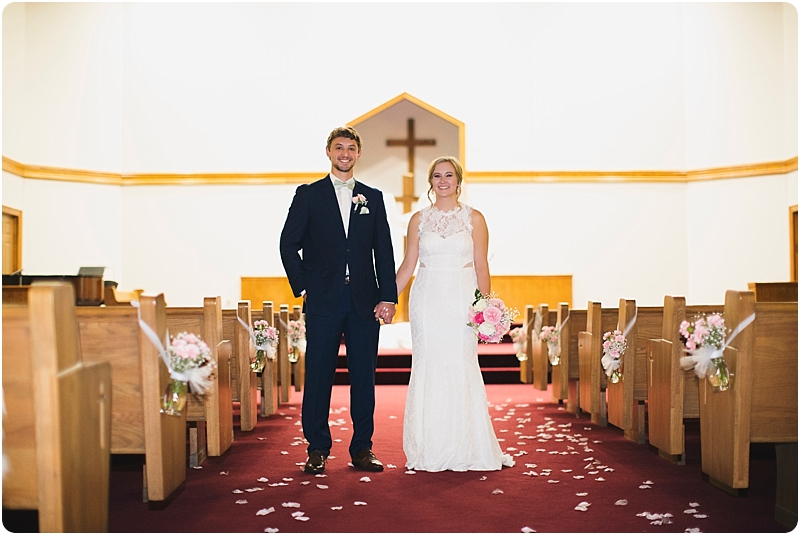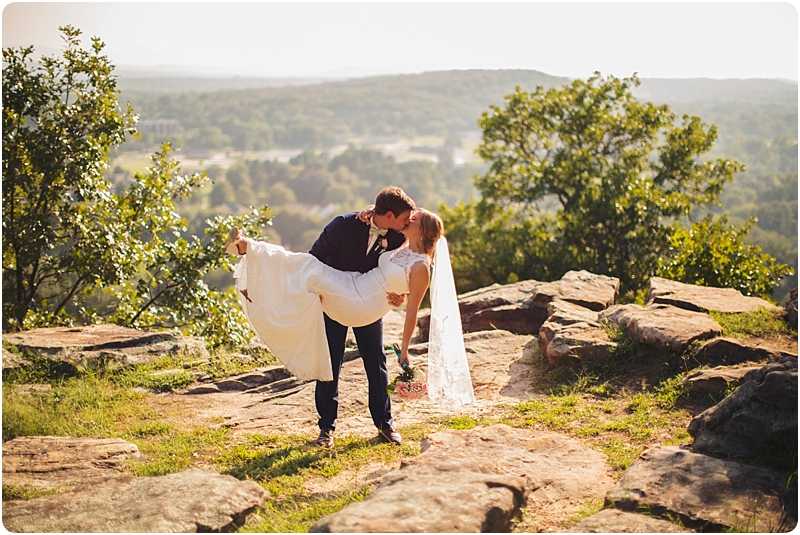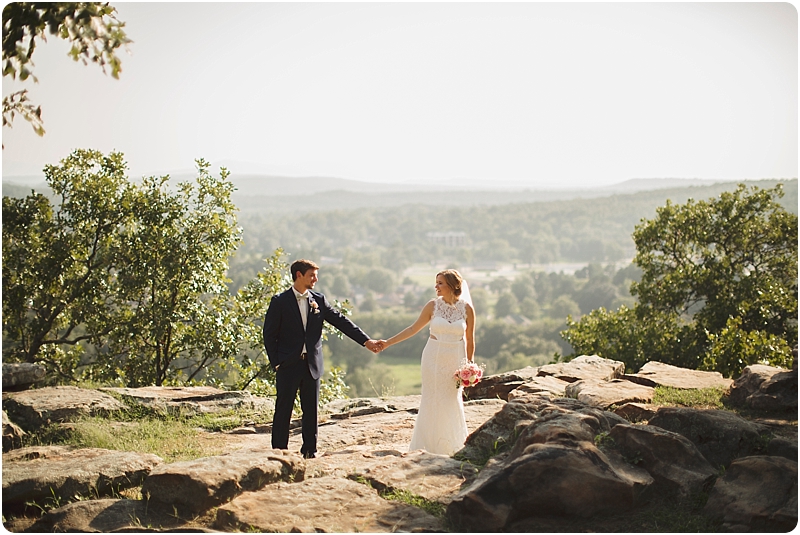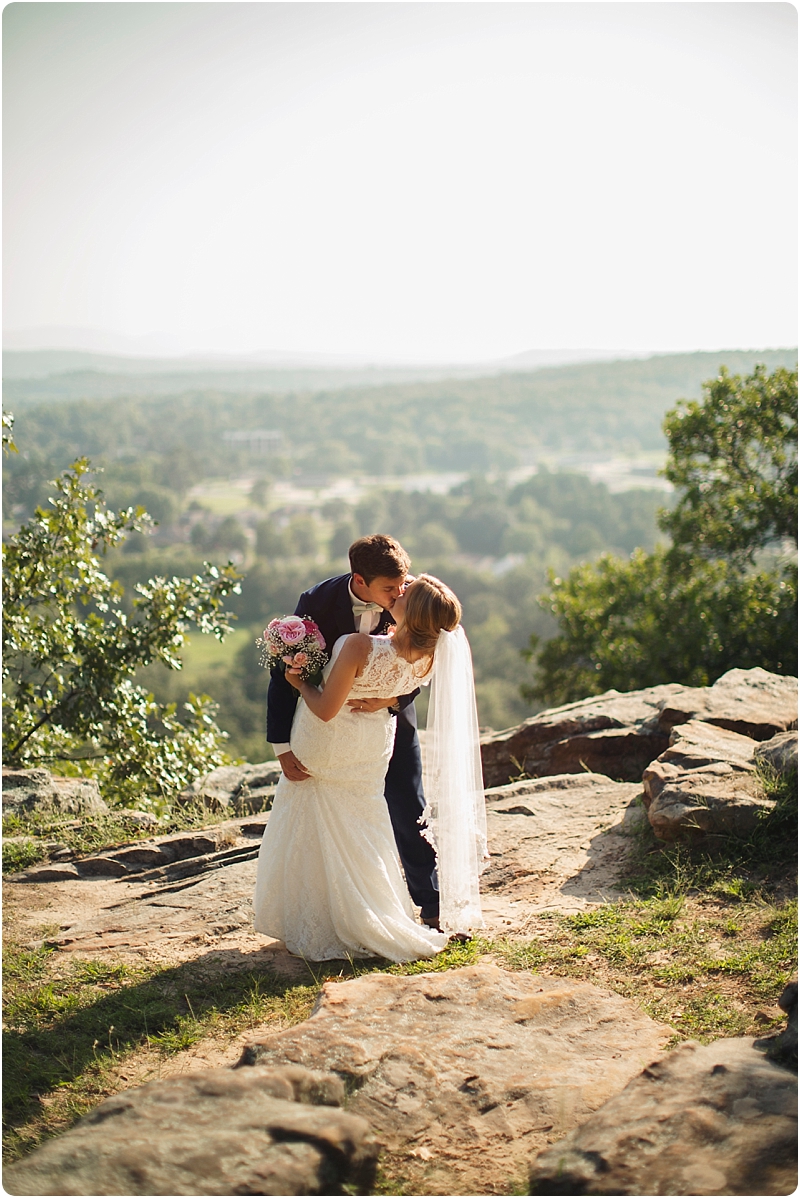 Thanks so much for stopping by the blog today… If you like Mallory and Scottie's wedding story then share their blog!
Have a great day,
Harold and Janie