Happy New Year Friends,
2016 was such a great year for us and we're so excited for 2017!  We captured Weddings all over the map in 2016.    We had a beautiful baby this year , Lyla Jane Luxe Alexander, she's almost 4 months old and so perfect.  Janie and I captured so many beautiful Weddings together the first half of this year.  In July, Janie went on maternity leave and i captured the rest of the beautiful Weddings alongside my amazing cousin Kerissa and my beautiful/talented little sister Hannah.   Our friend Nathan even worked alongside Kerissa to capture a beautiful Wedding this year.   So many couples and so many love stories and we were so lucky to capture them all.  Below are our favorites from each couple's Wedding portrait session.  Be sure to share the blog on your social platforms:  Twitter, Facebook, Instagram , etc……   You can only vote once per IP address so share away!  The winner will receive a 20×30 portrait of their choice and a free mini session!  You can vote at the end of the blog post by clicking beside the name of the bride you want to win and then click vote!  Happy New Year and vote away!
Olivia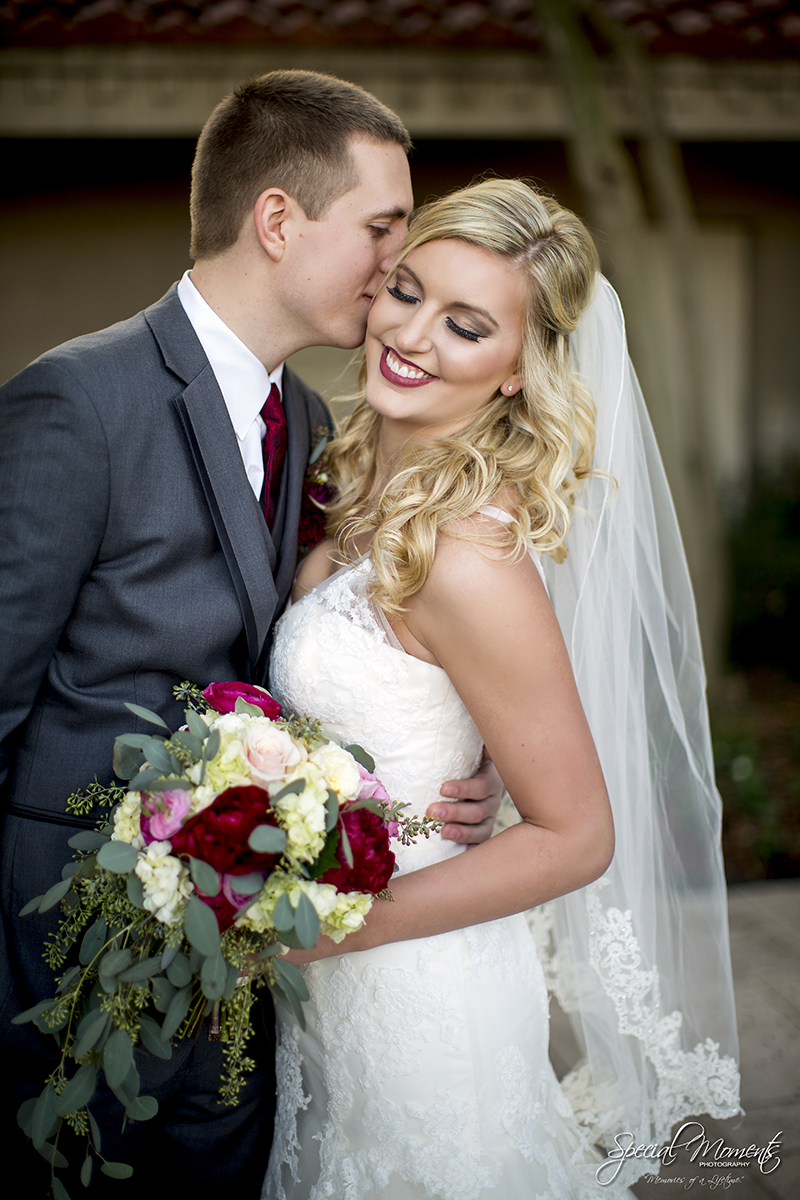 Jordan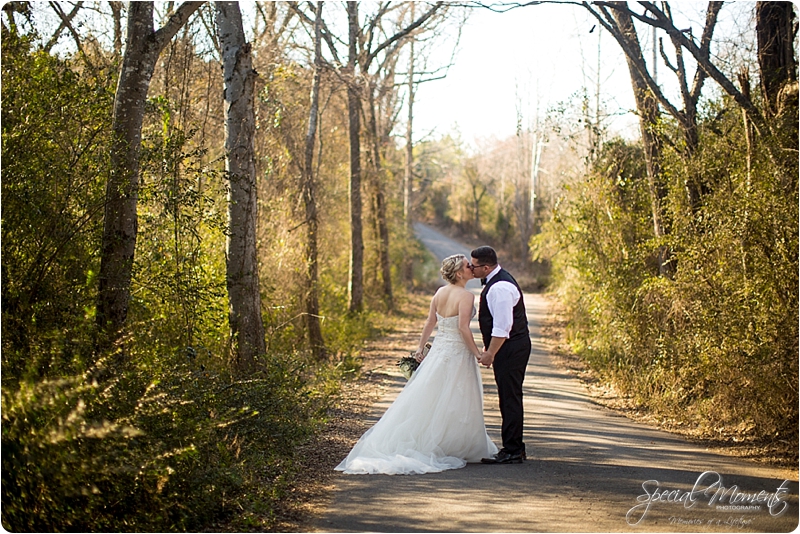 Montella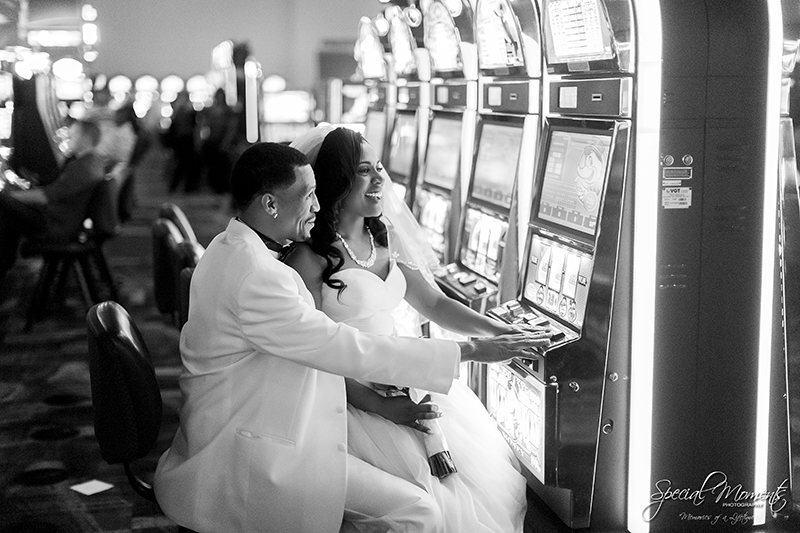 Bridgett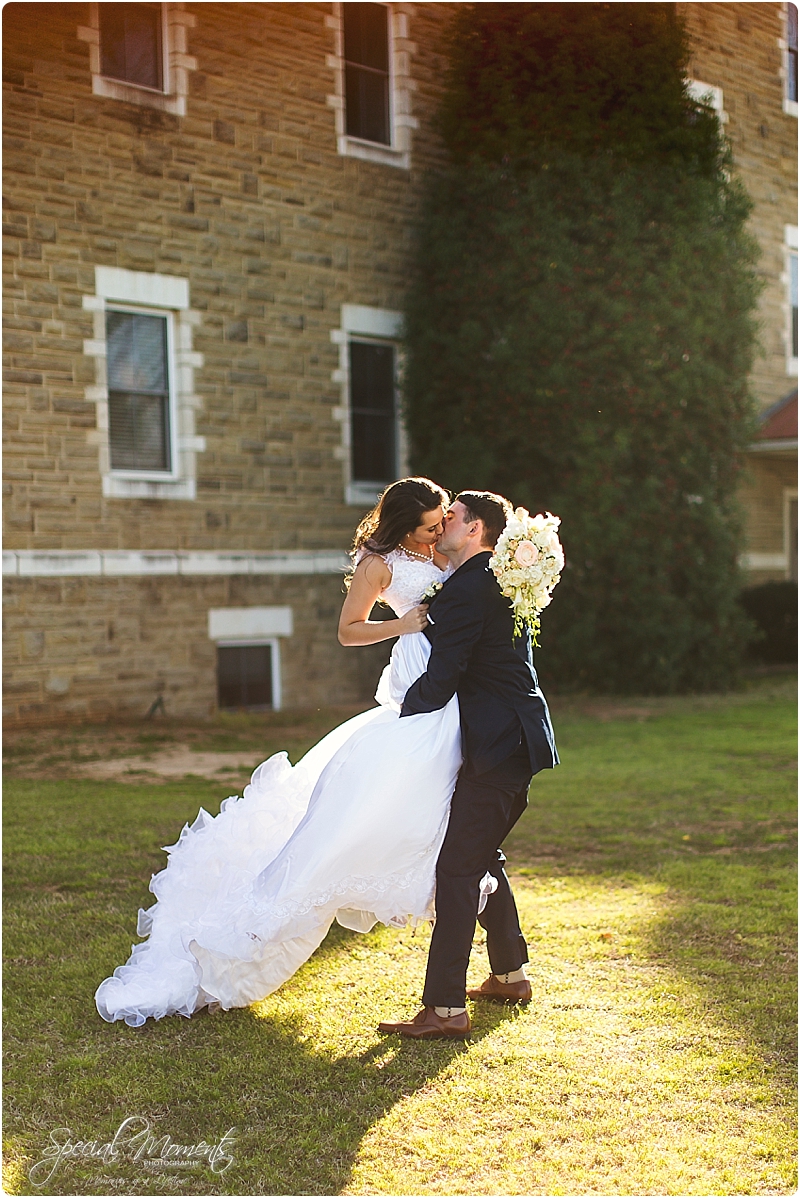 Lainie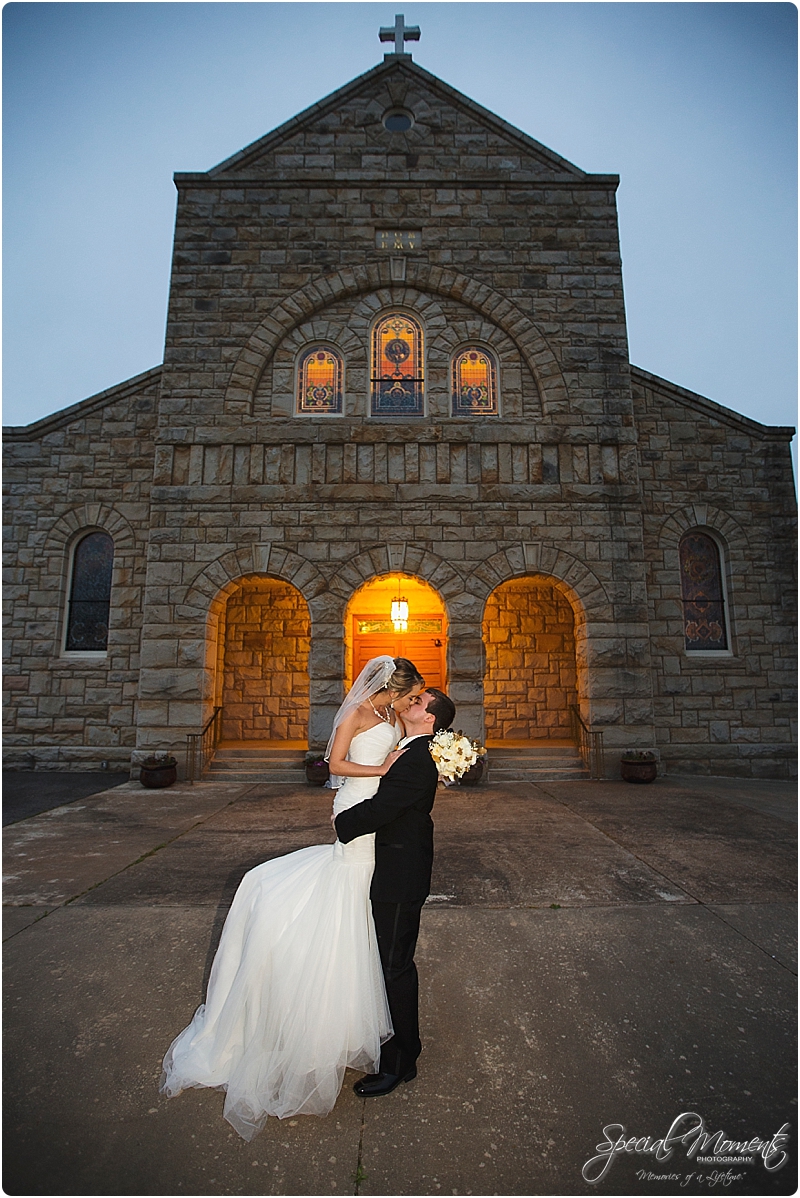 Jing Jing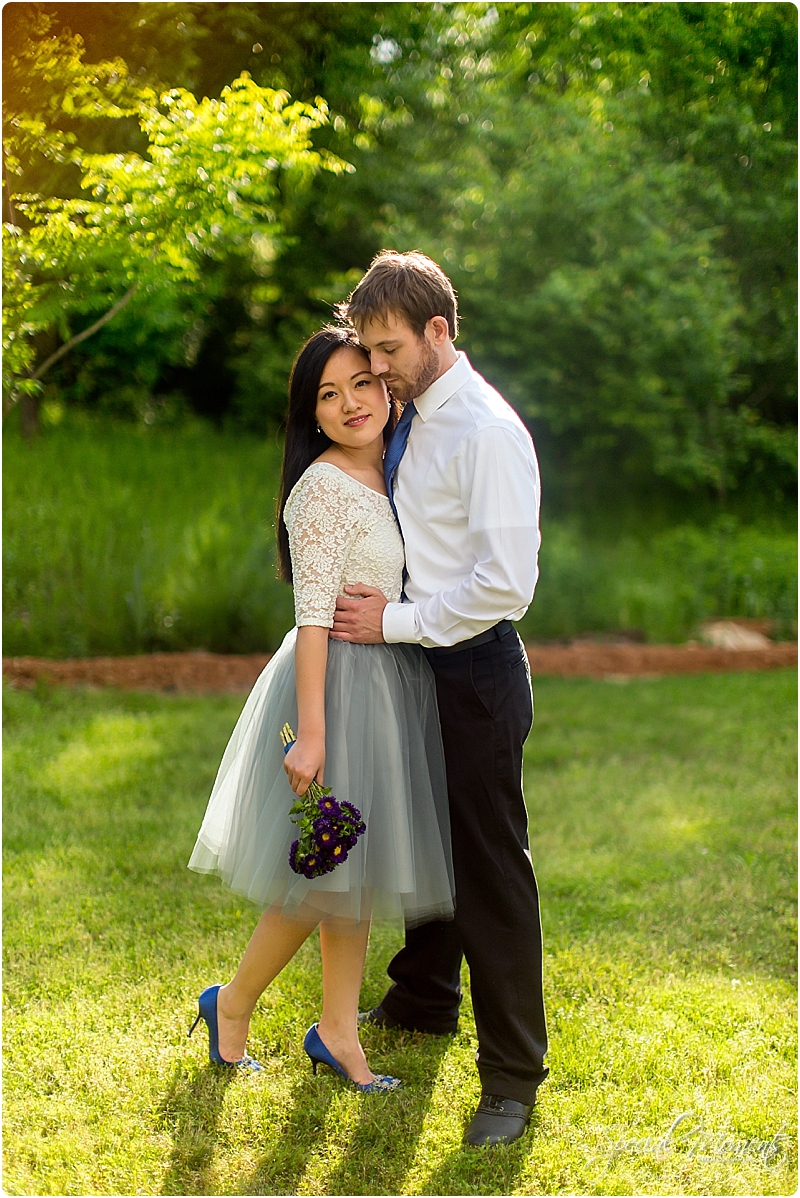 Brittany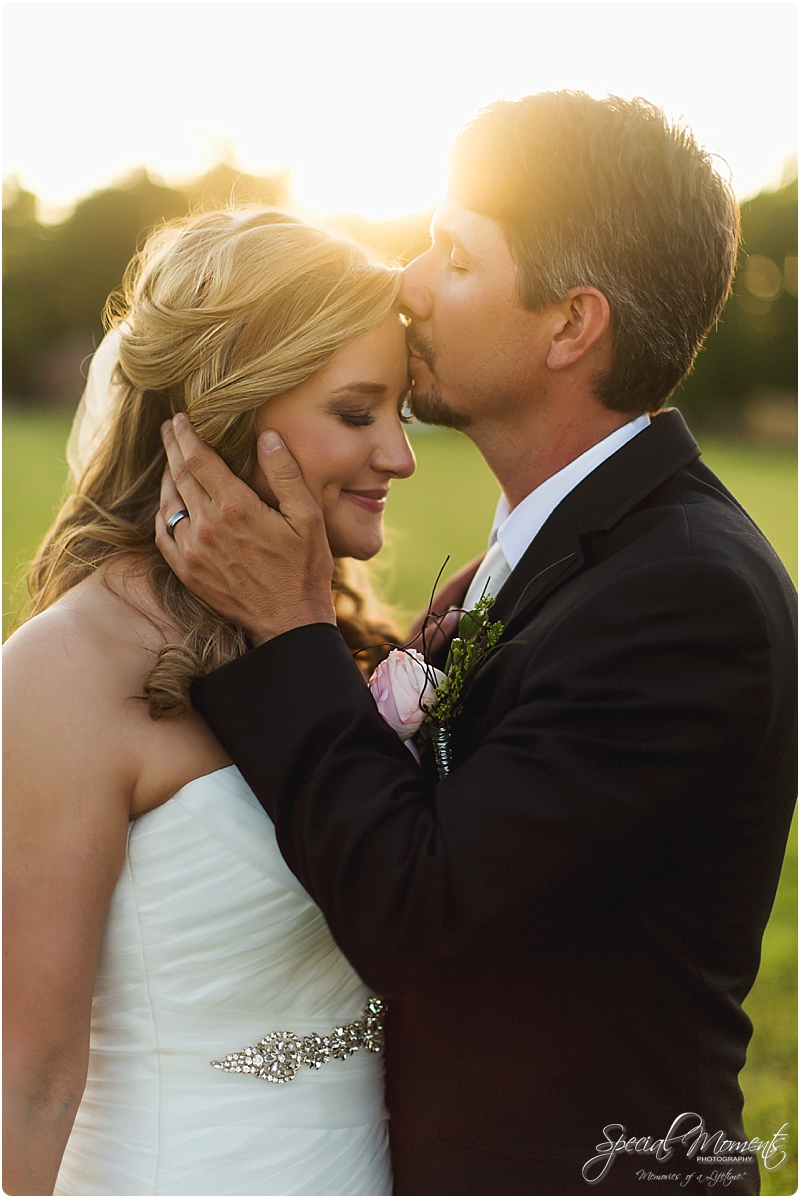 Stephanie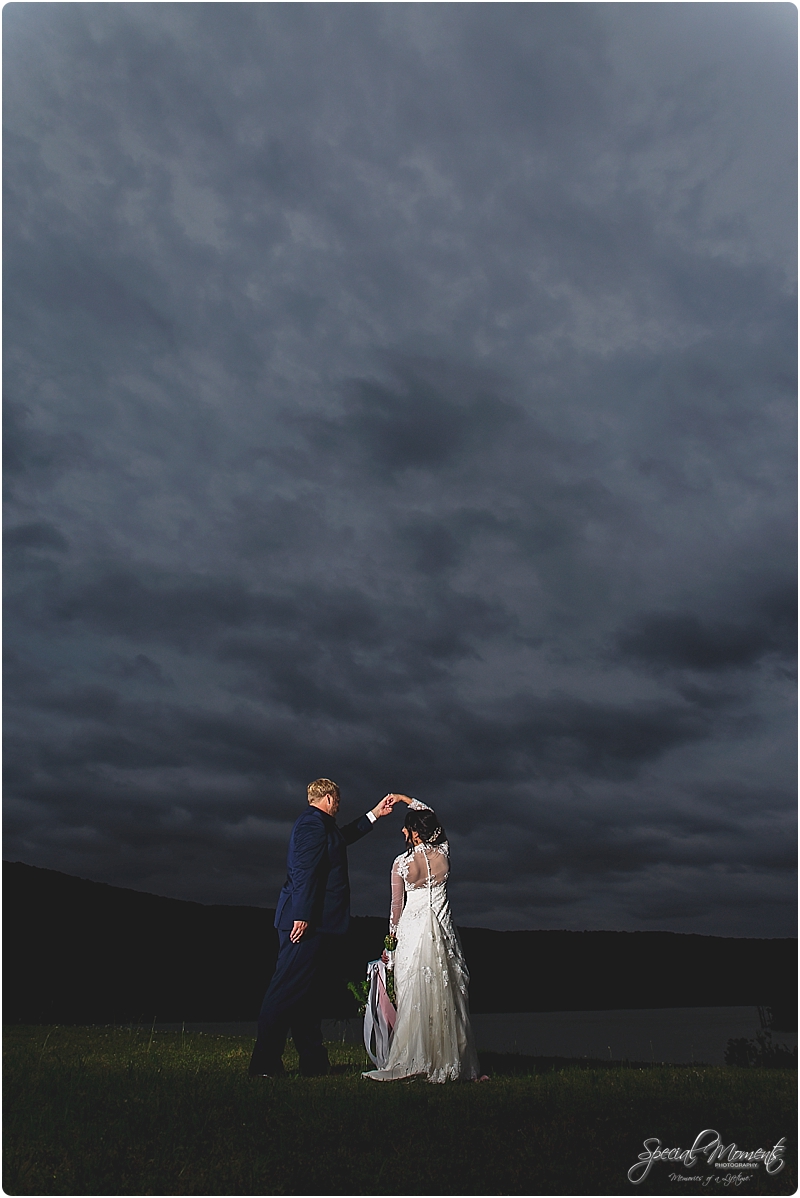 Erin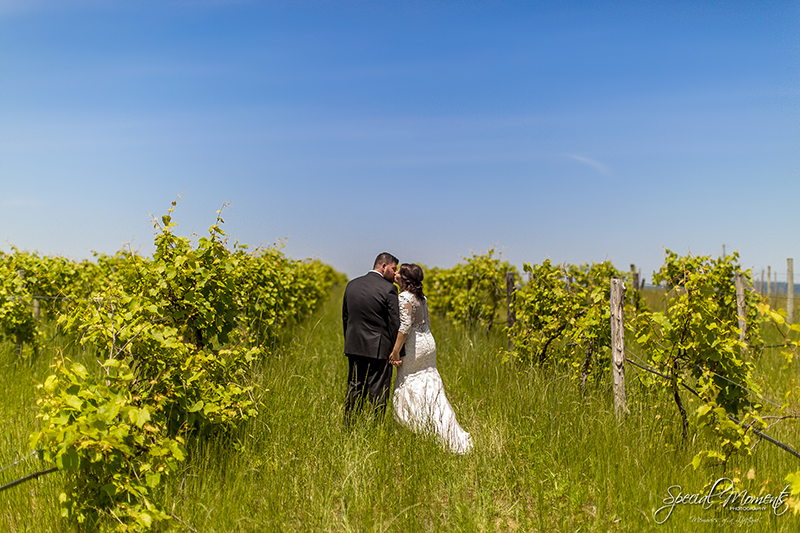 Lindsay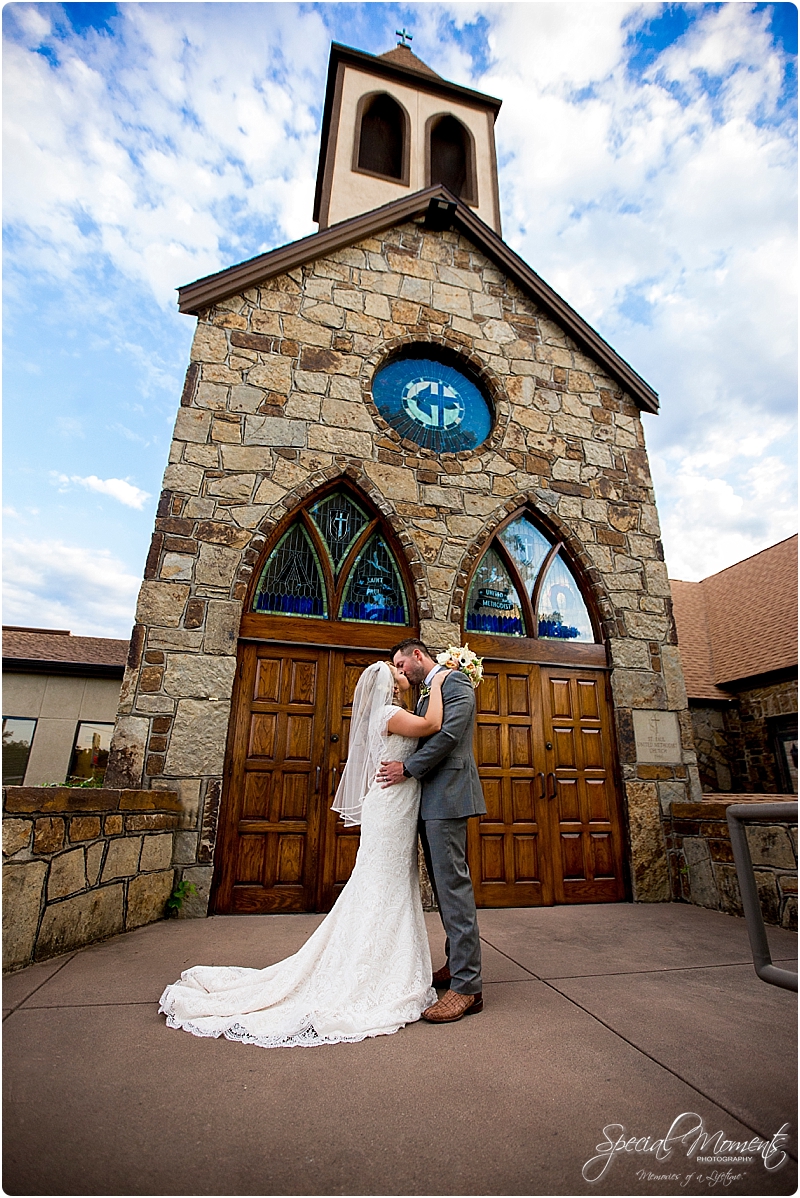 Jessie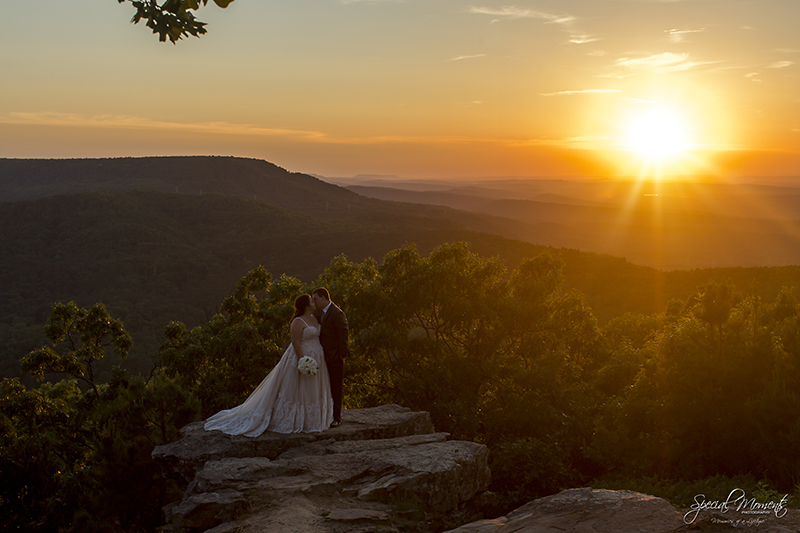 Lana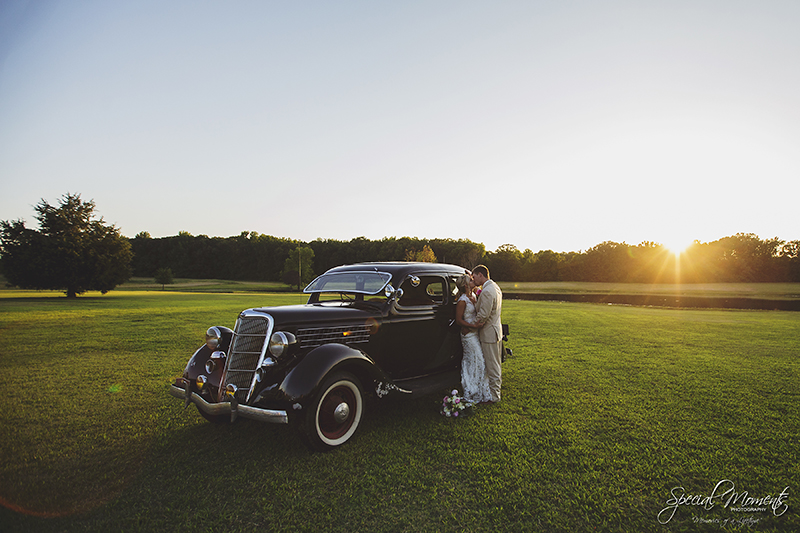 Sarah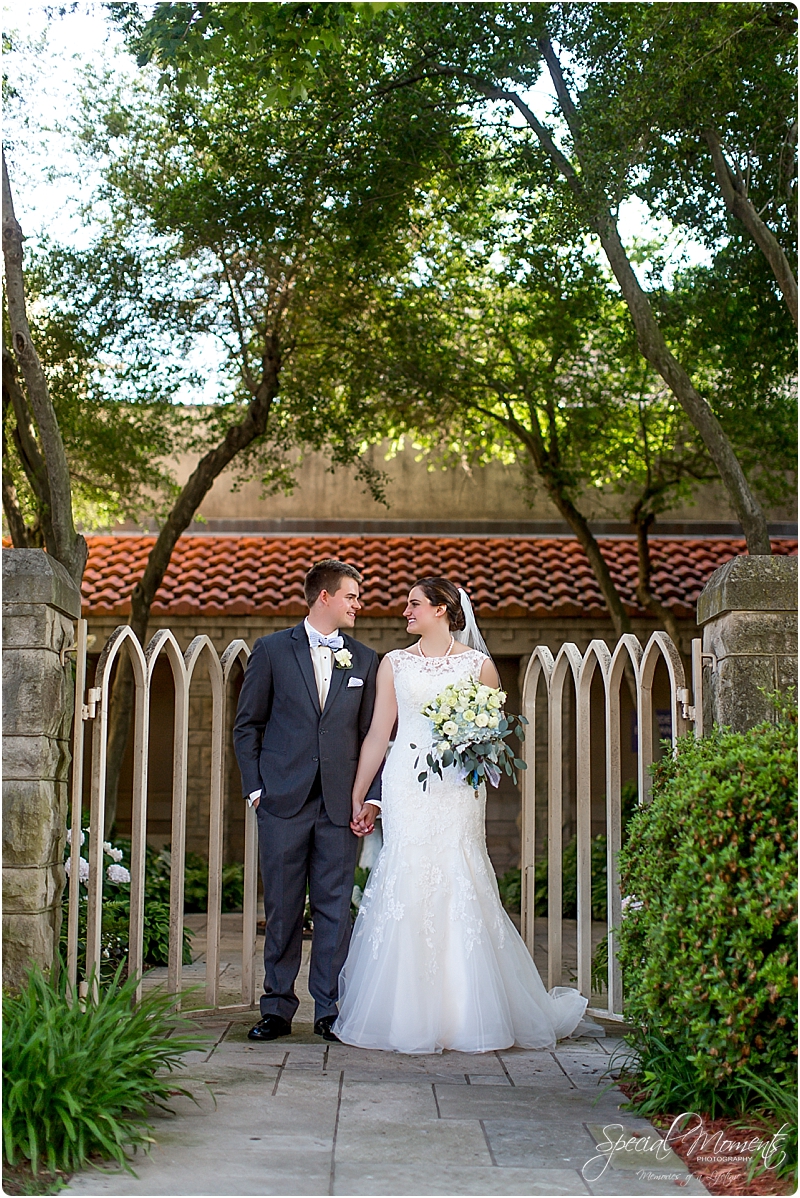 Sarah V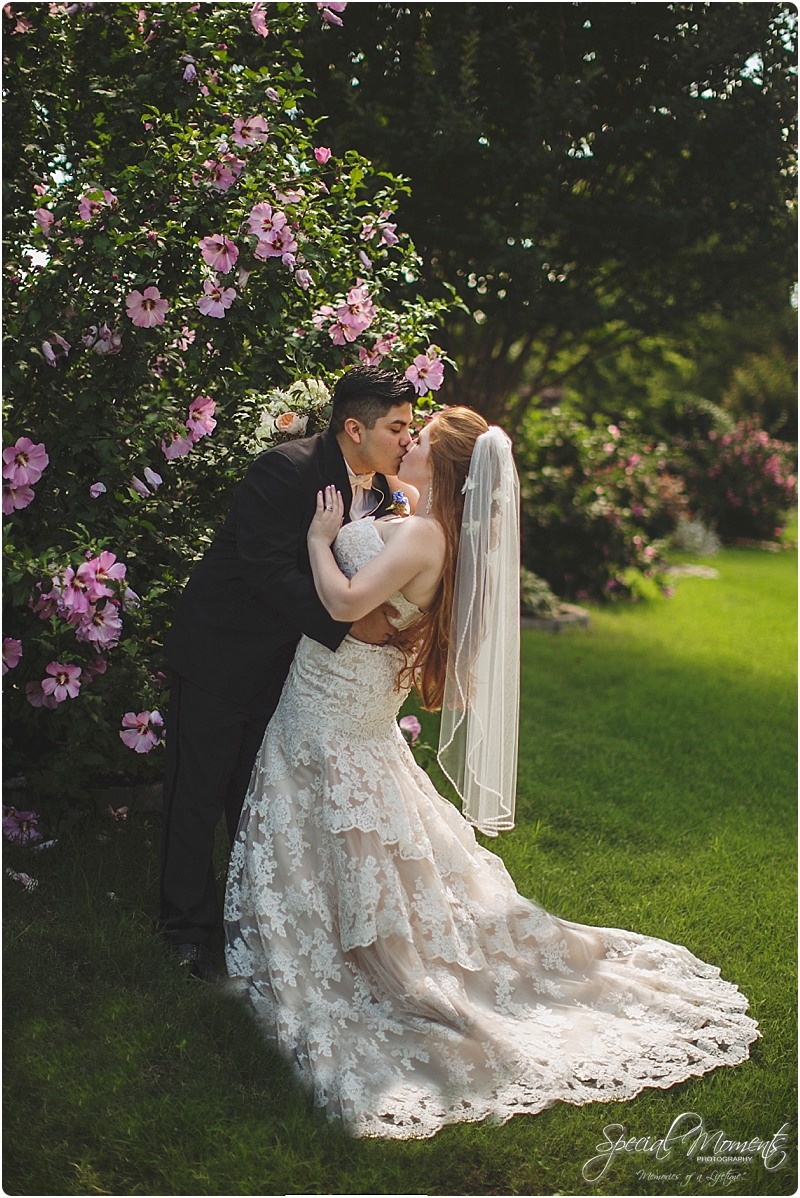 Ryan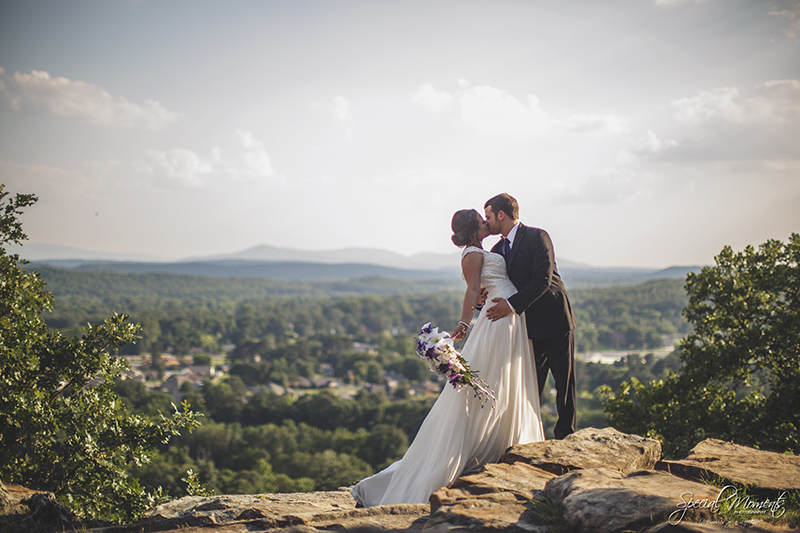 Christine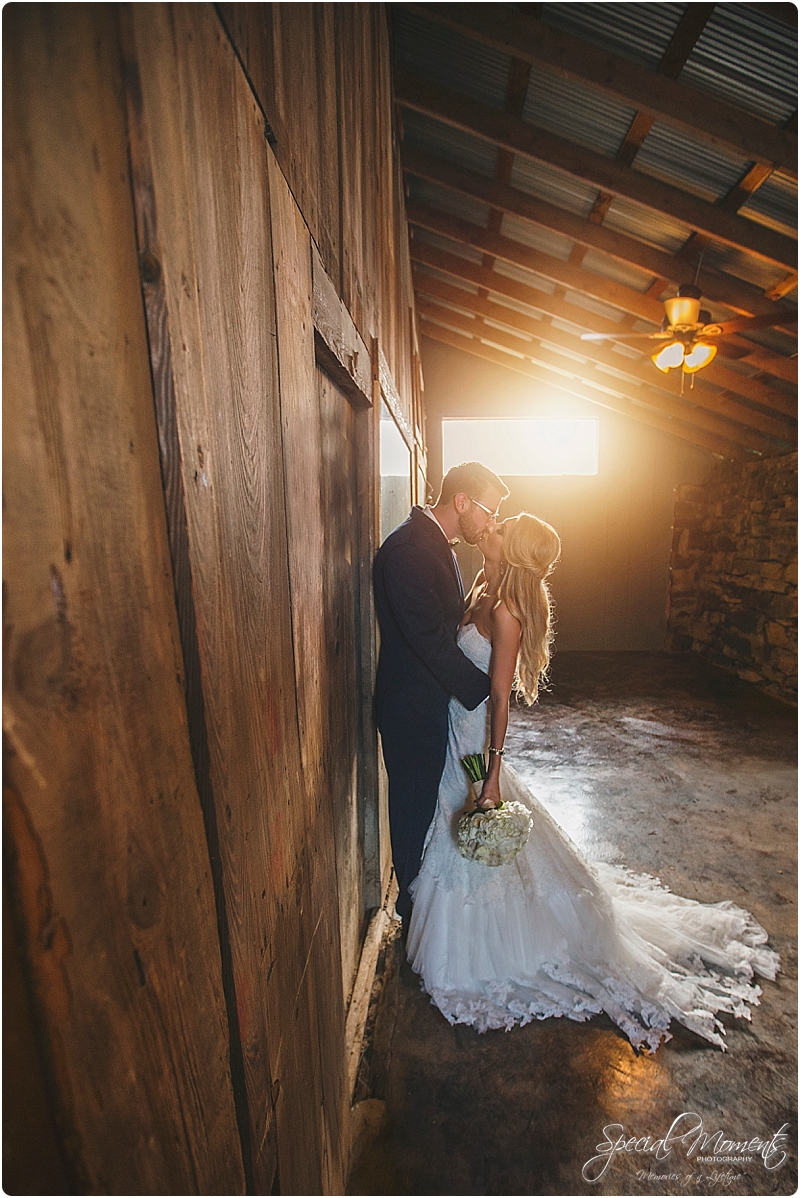 Kirsten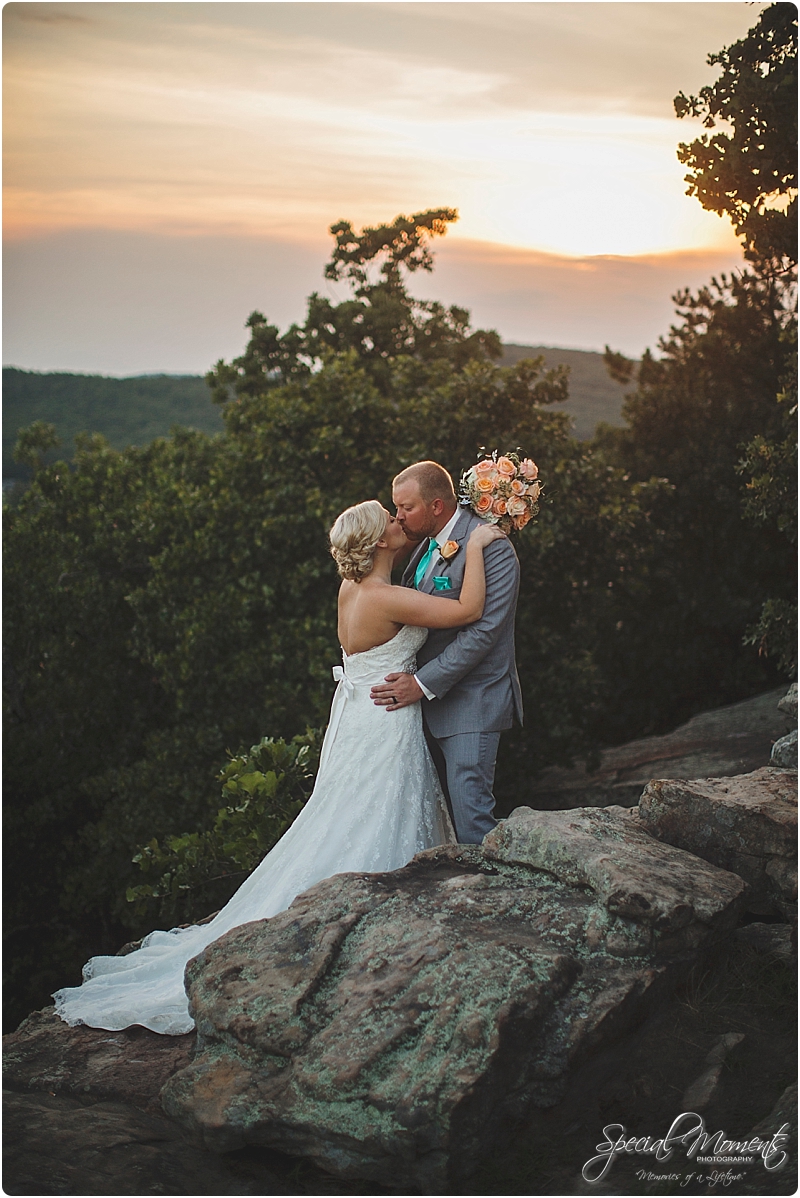 Christy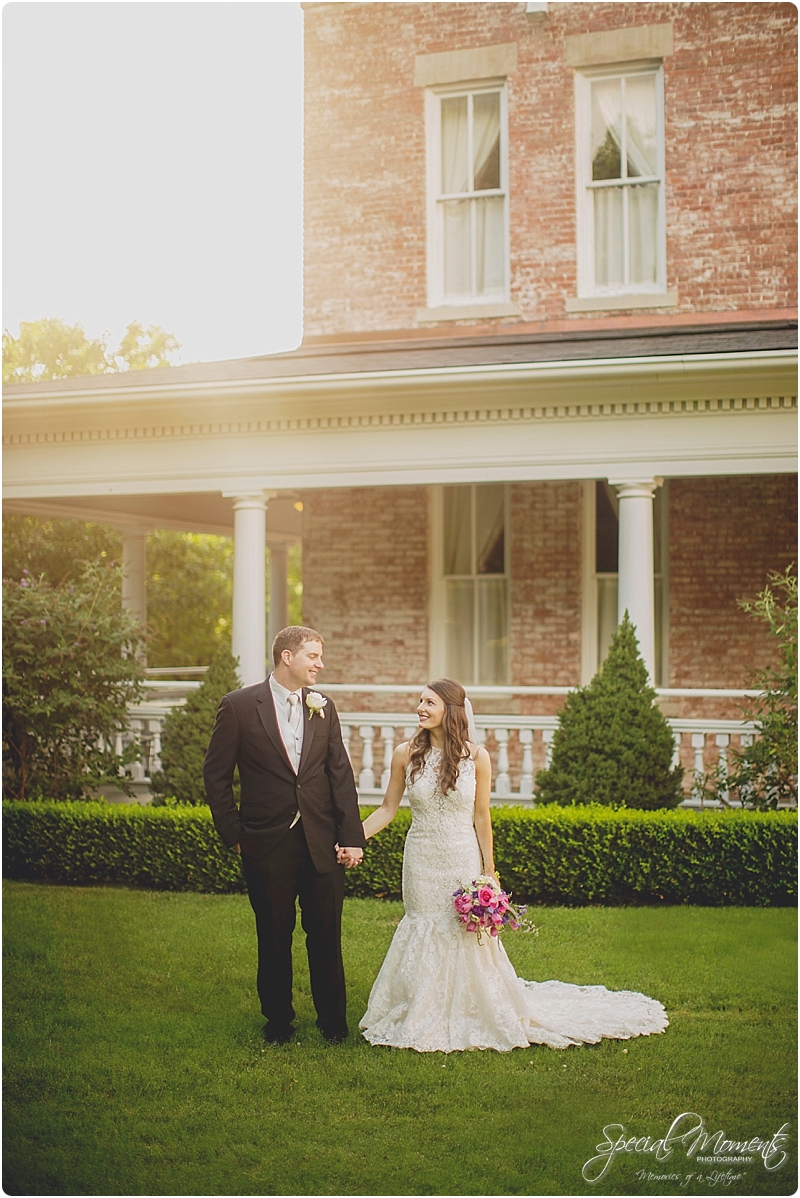 Kelli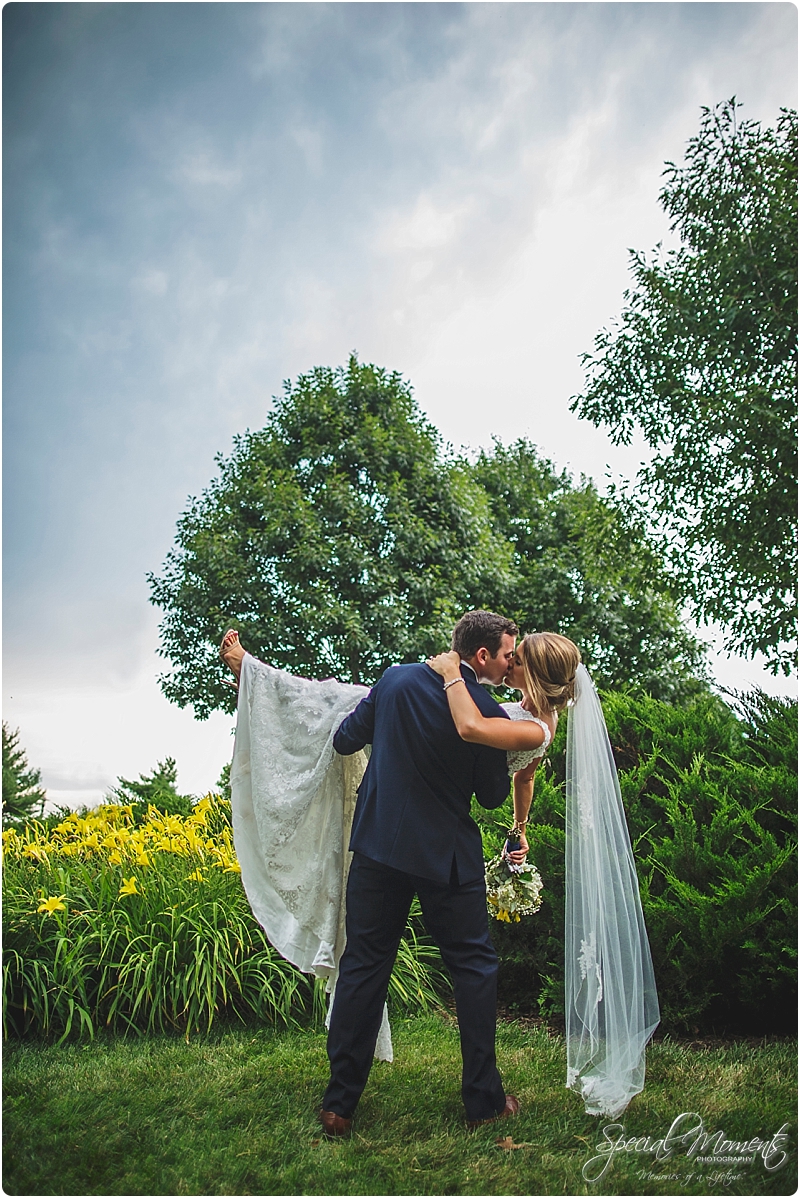 Kelsi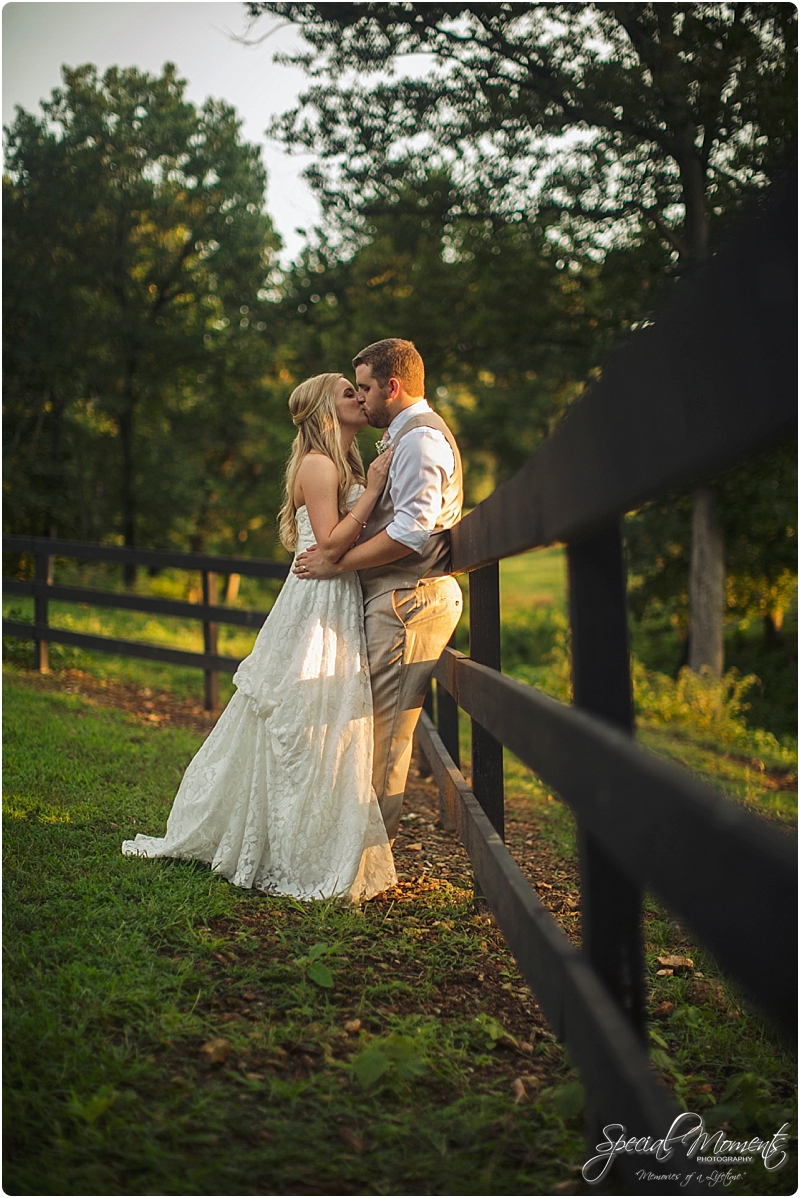 Cailin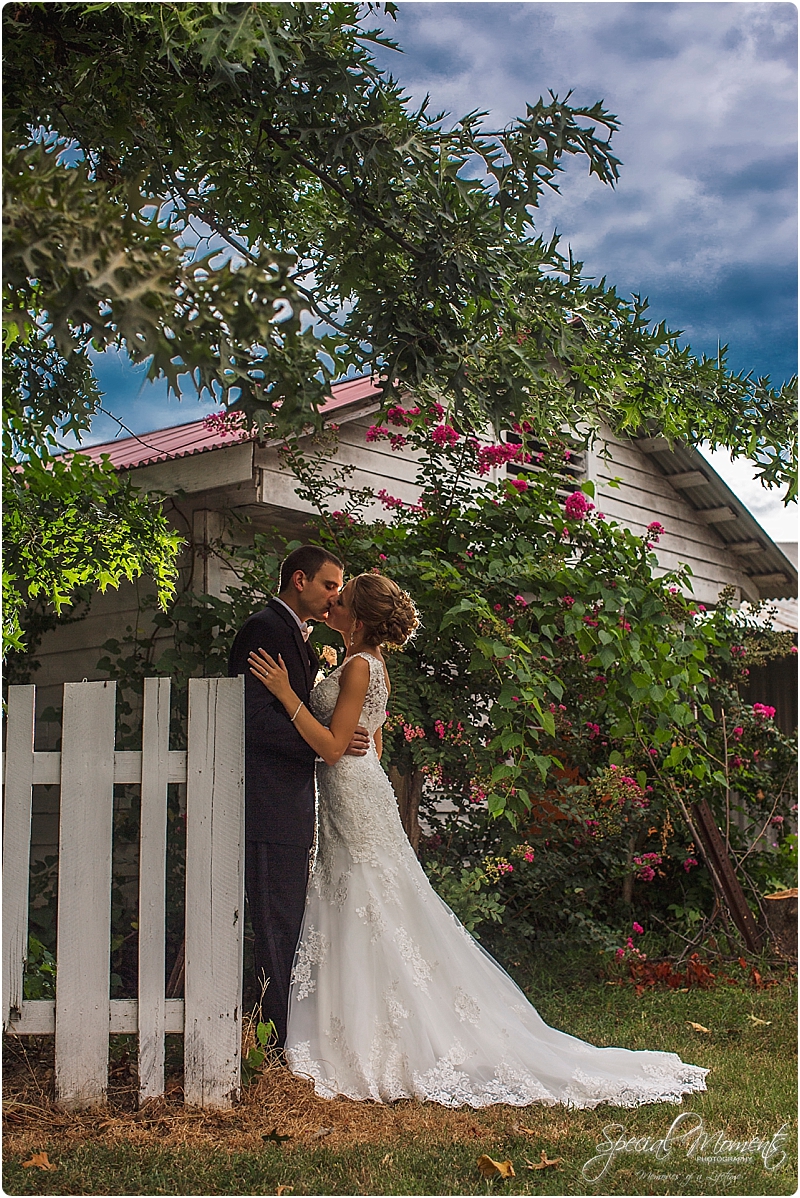 Delisha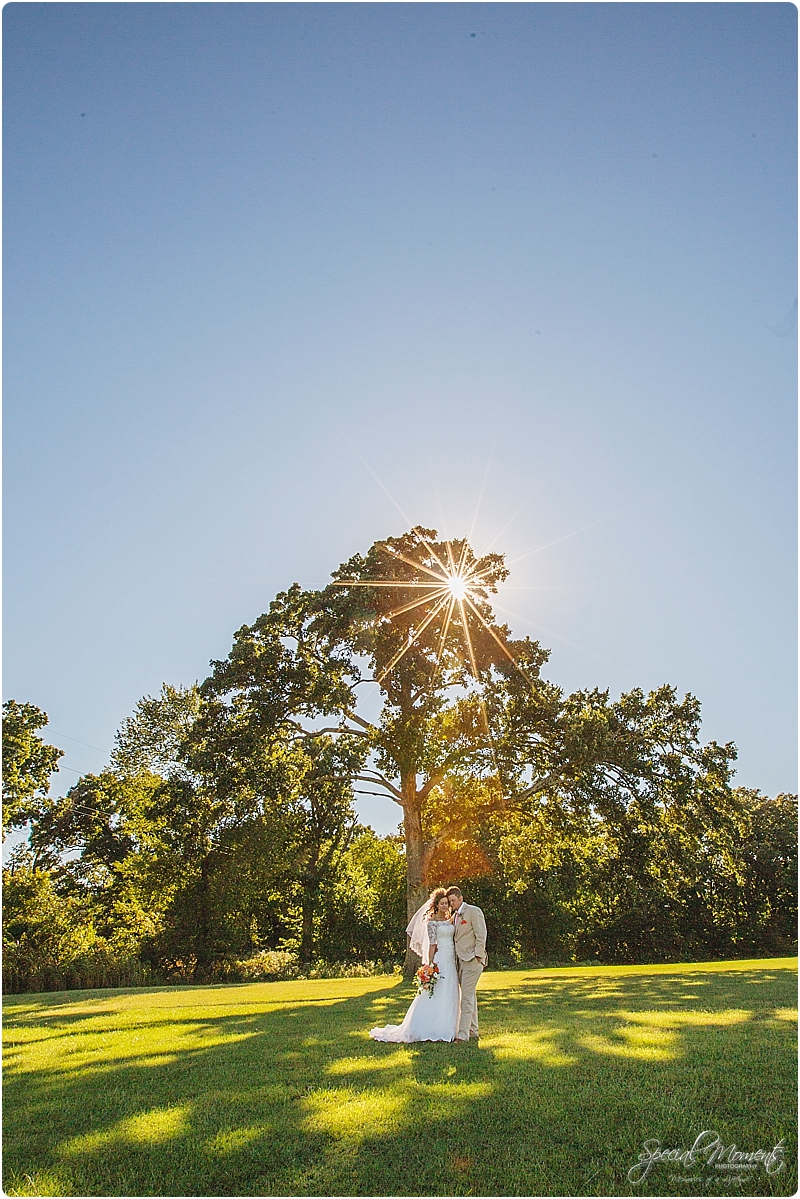 Carrie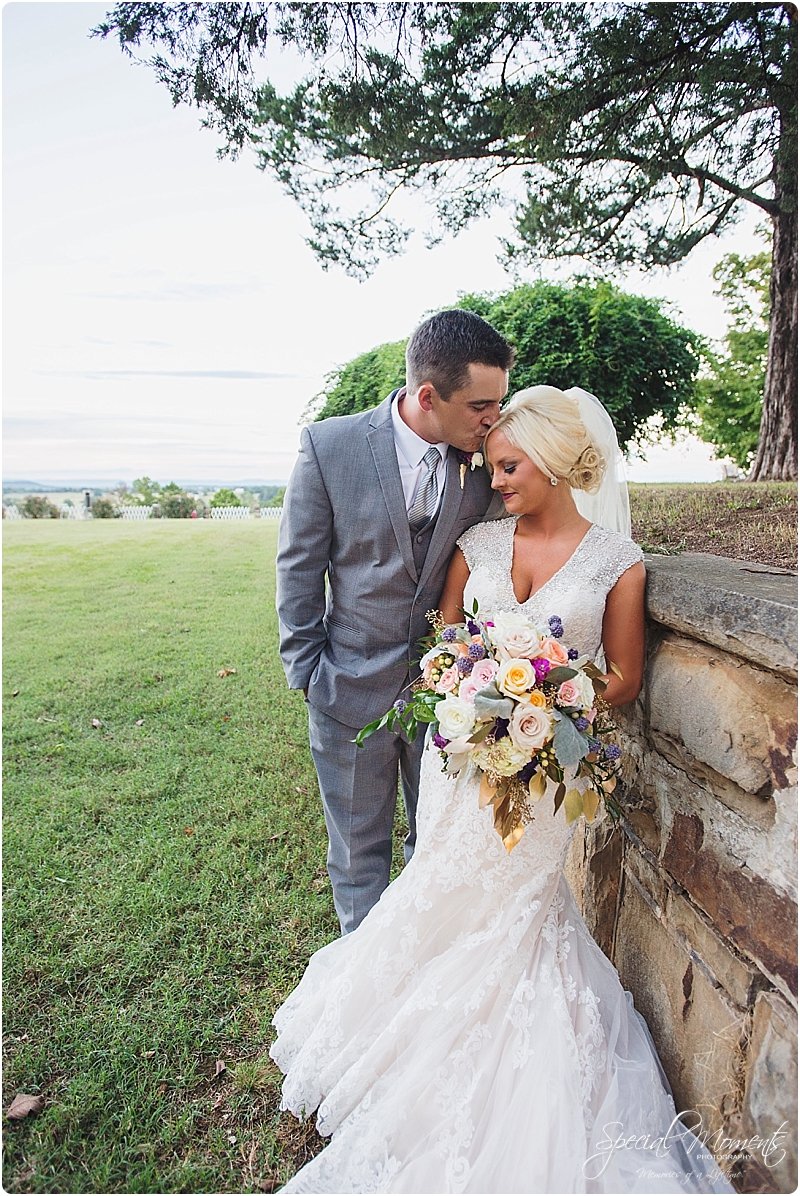 Lynsi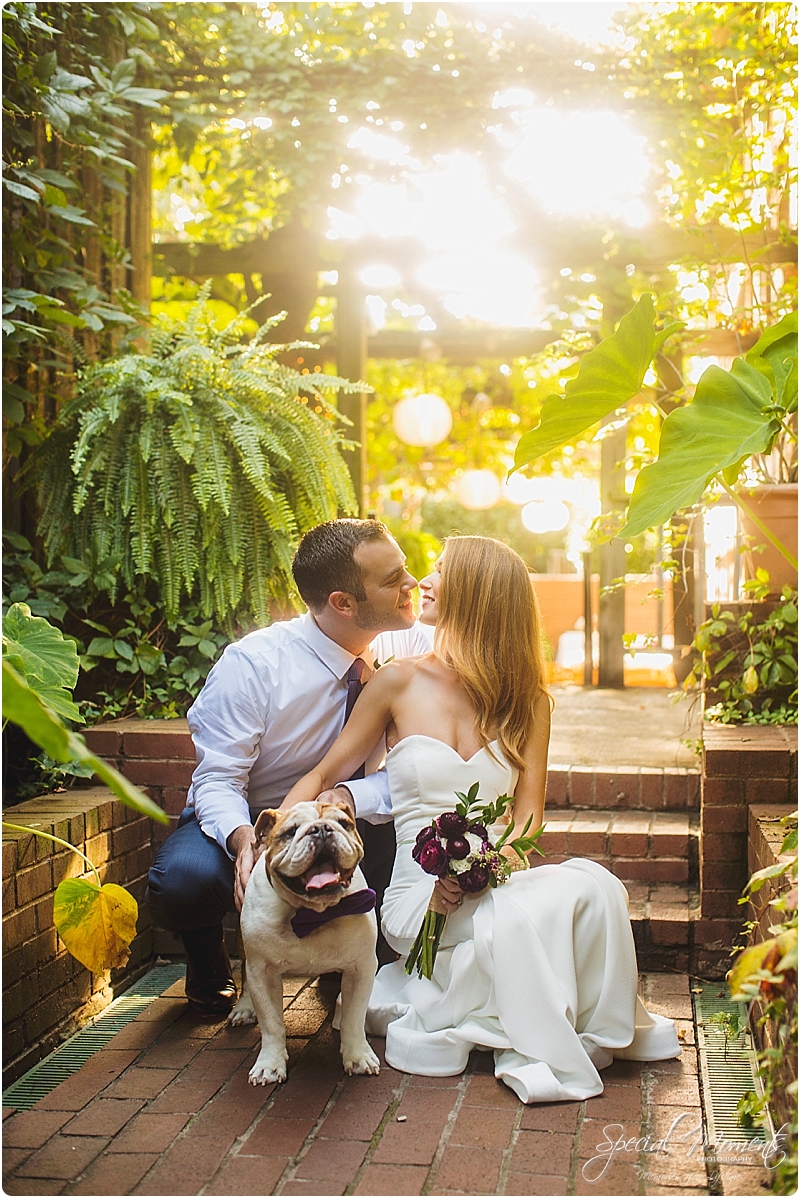 Regan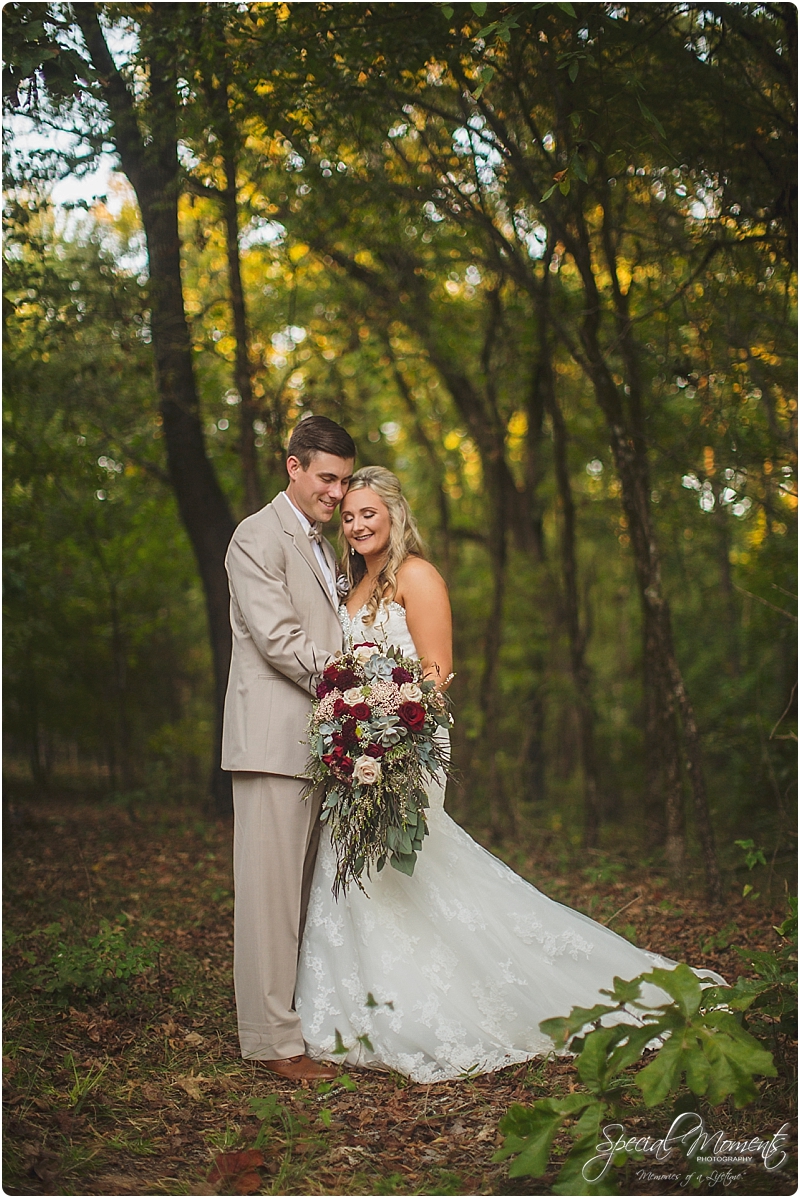 Jerra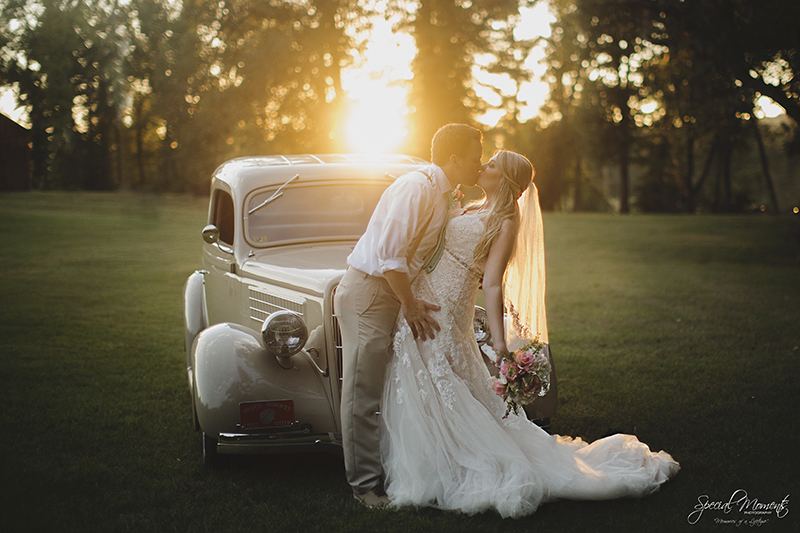 Britney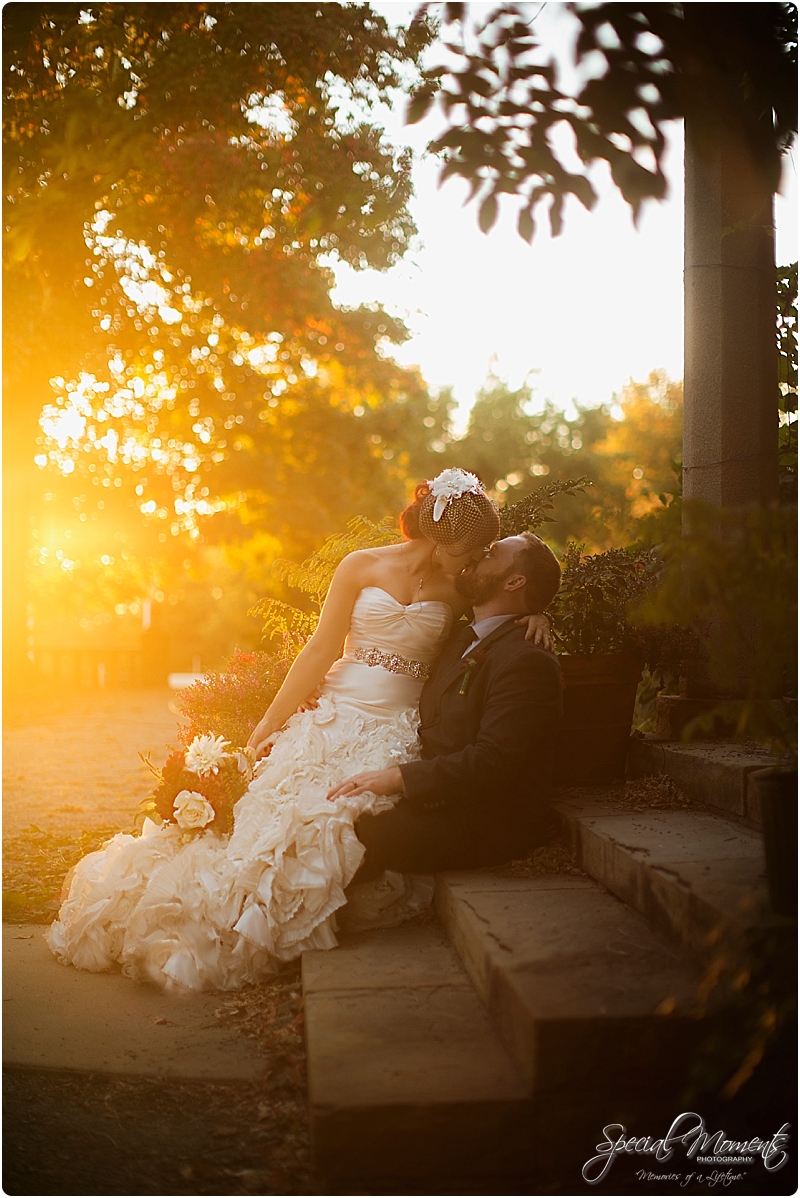 Jessica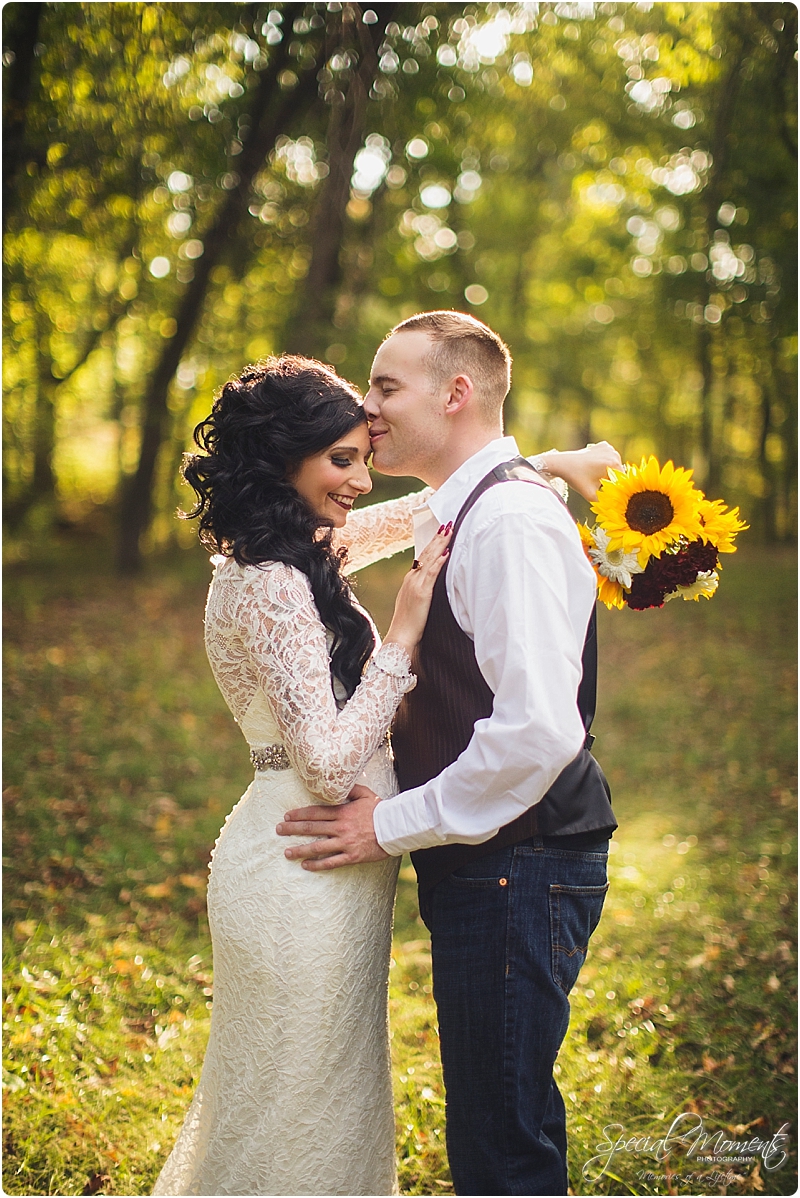 Kristina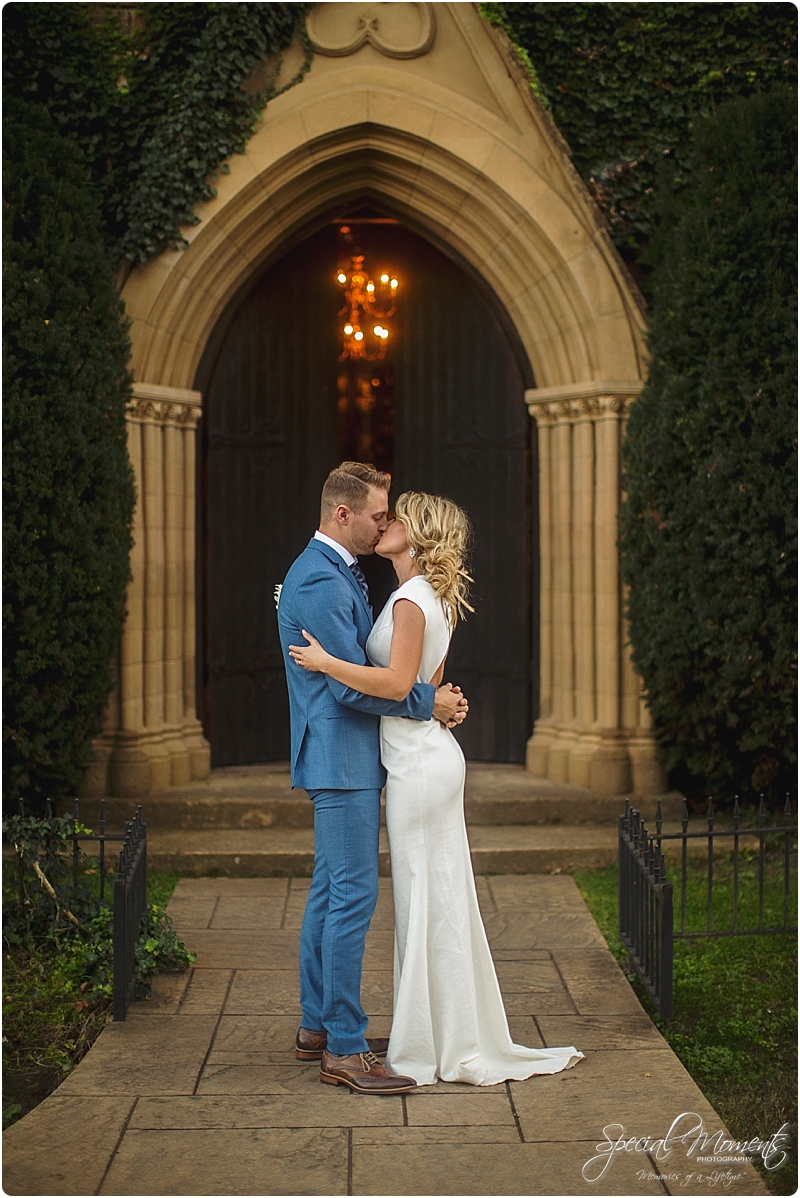 Shelby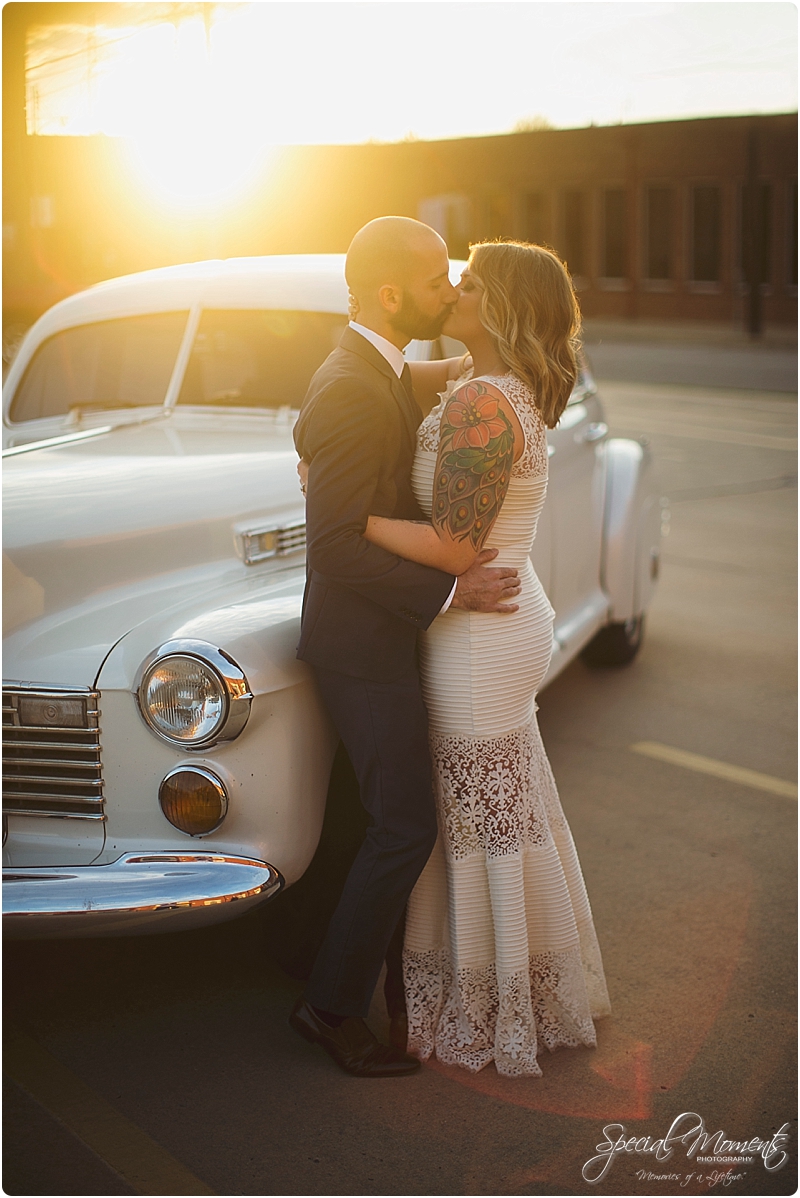 Thao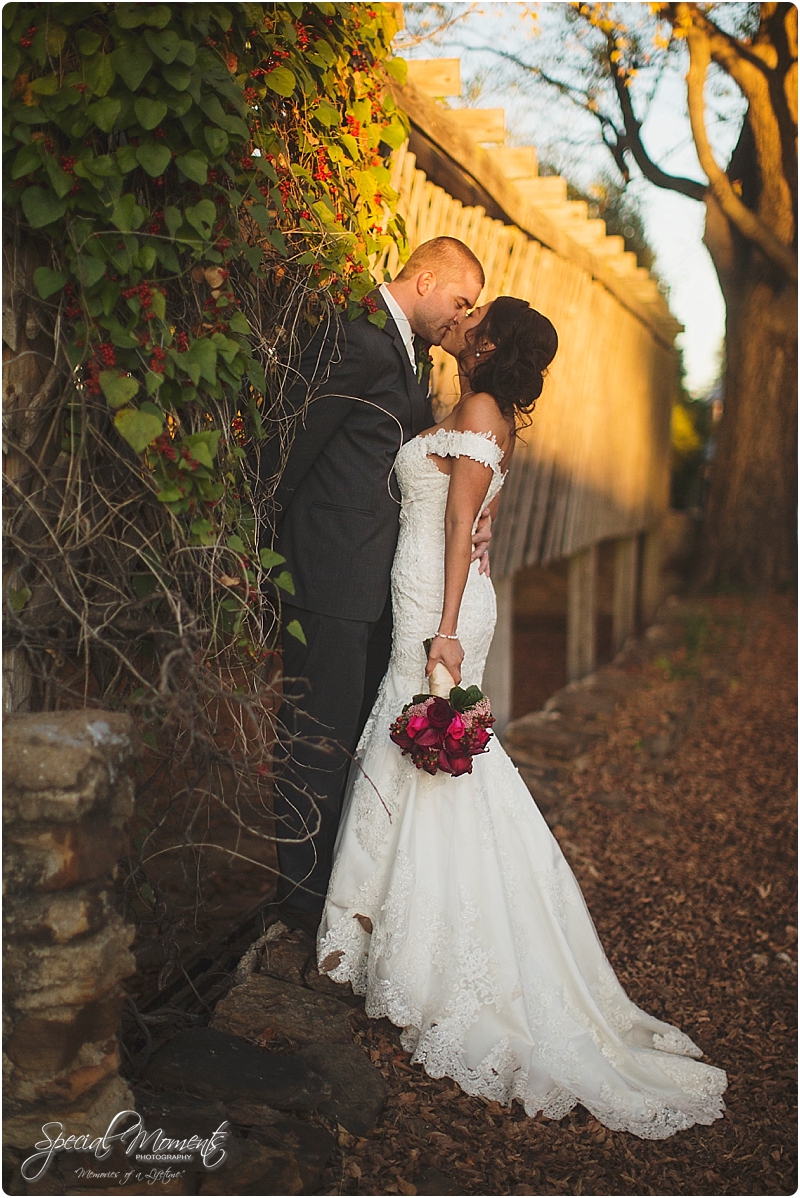 Jessica S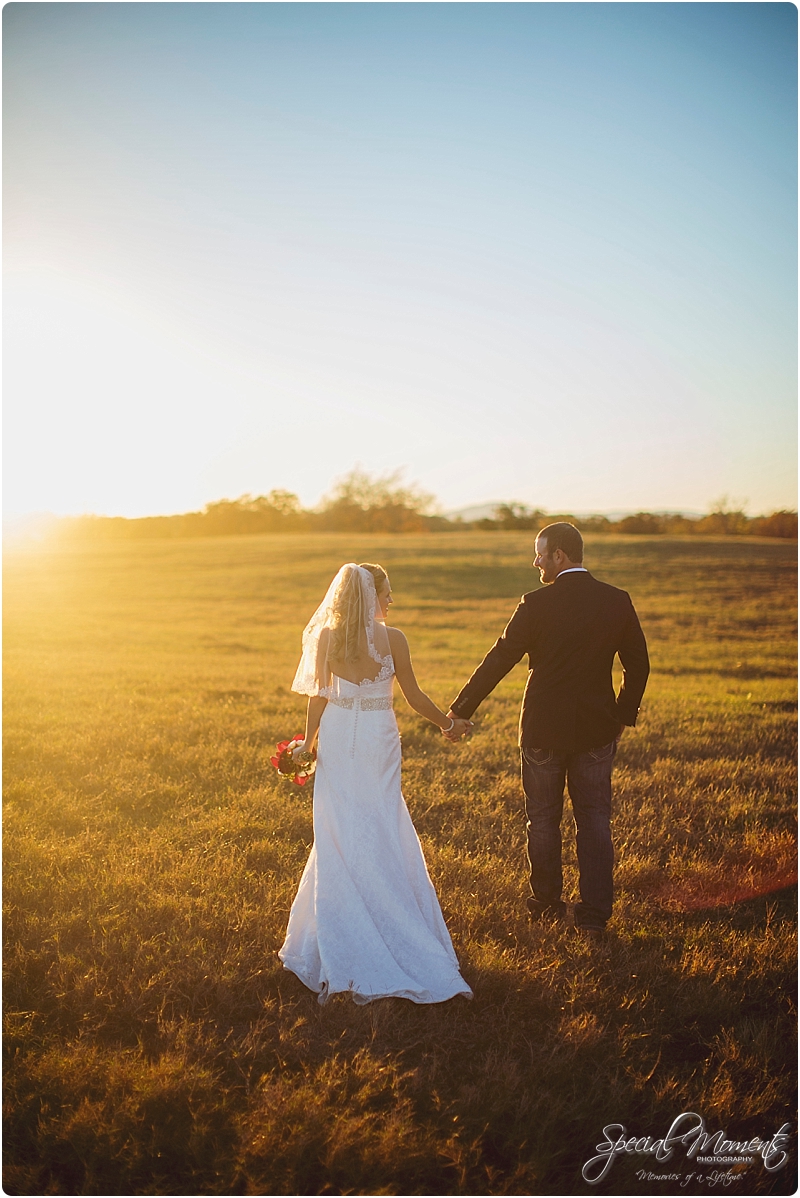 Madeline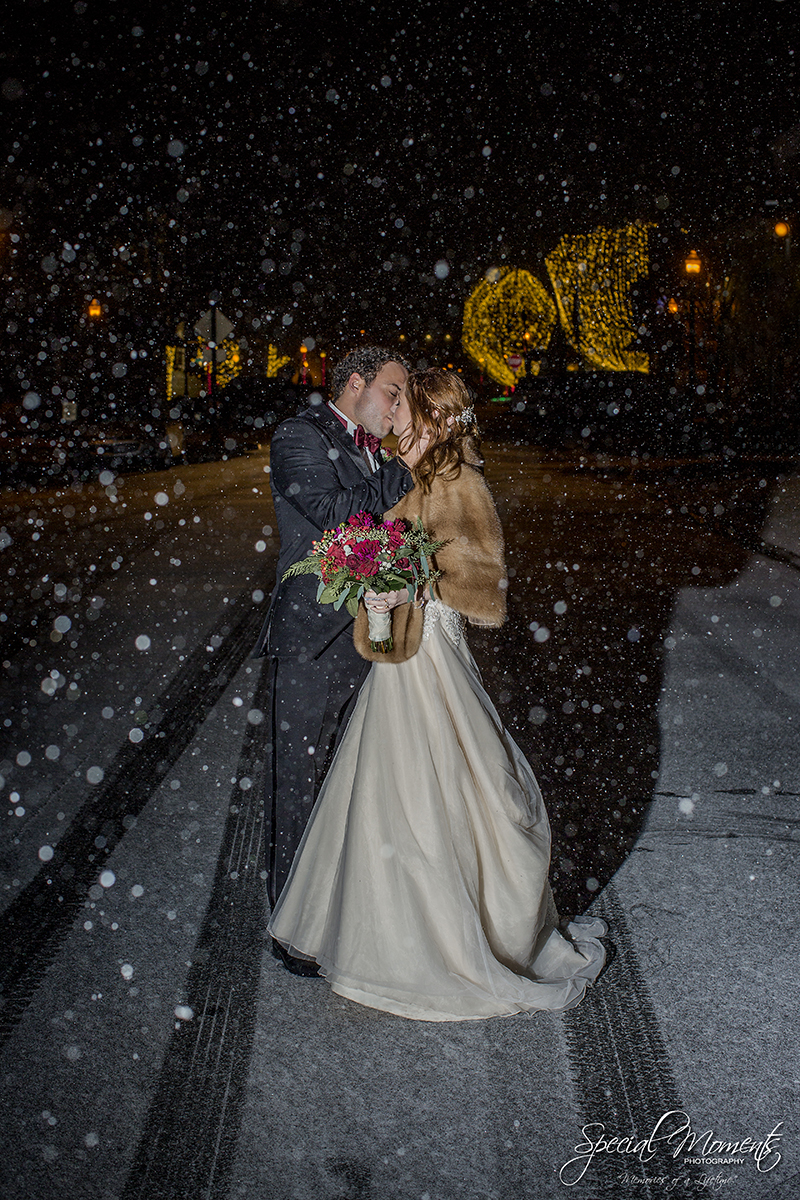 Emily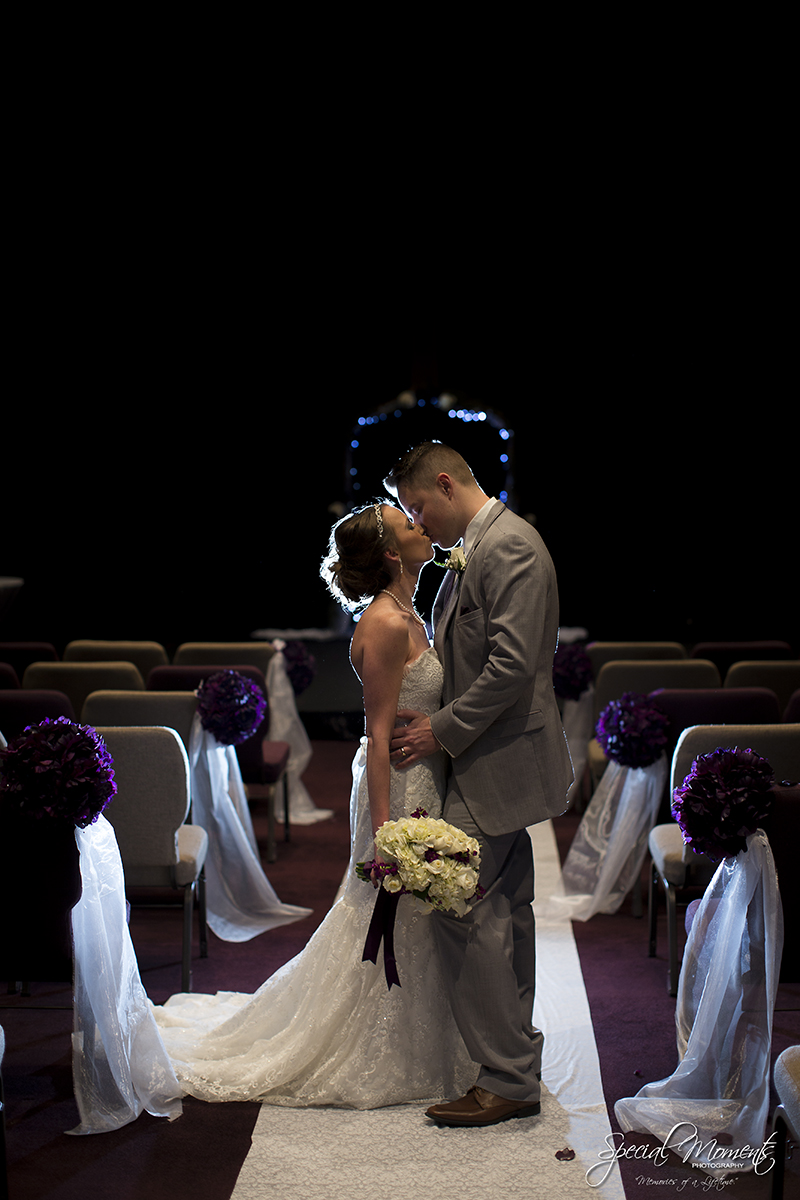 Thanks a million for stopping by the blog and voting for your favorite portrait!  We're currently running a special on our Wedding packages.  email: specialmomentsportraits@gmail.com or call 479-883-2506 for details.  Don't forget to Vote below!
Happy Voting and Happy New Year,
Harold and Janie