Good Evening Friends,
This evening starts our Best Engagement Portrait 2016 contest.  Janie and I captured engagement portraits for some amazing couples this year.    Be sure to make your vote at the end of the post.  You have to click beside the name of who you want to win and then click vote!  Share with all your friends and family on all your social platforms Facebook, Instagram , Twitter , etc.  This year the winner receives a free 20×30 print of their choice and a free mini shoot! Voting ends January 10th at 12 a.m.   Janie and I can't wait to see who wins!
Regan
Timmery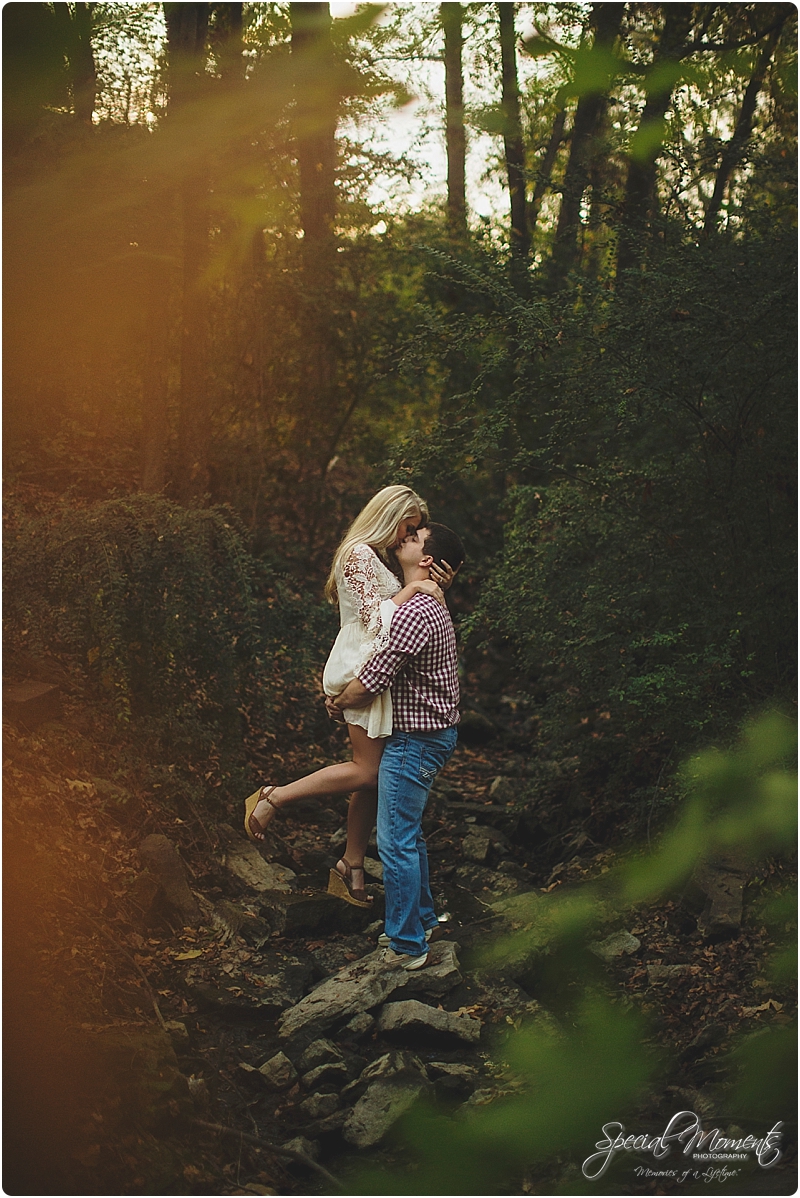 Jessica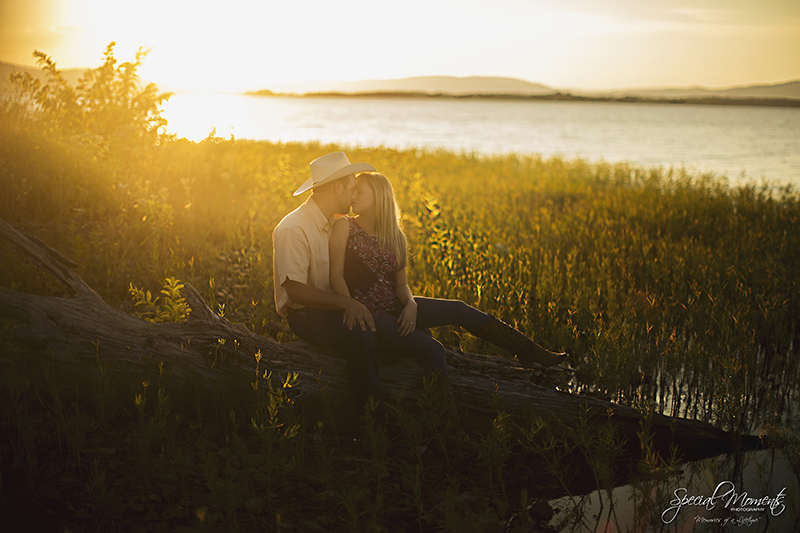 Sarah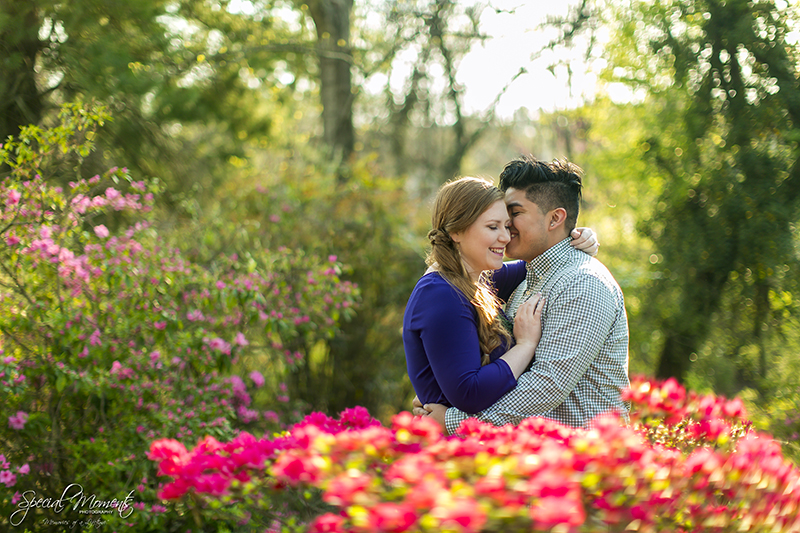 Christy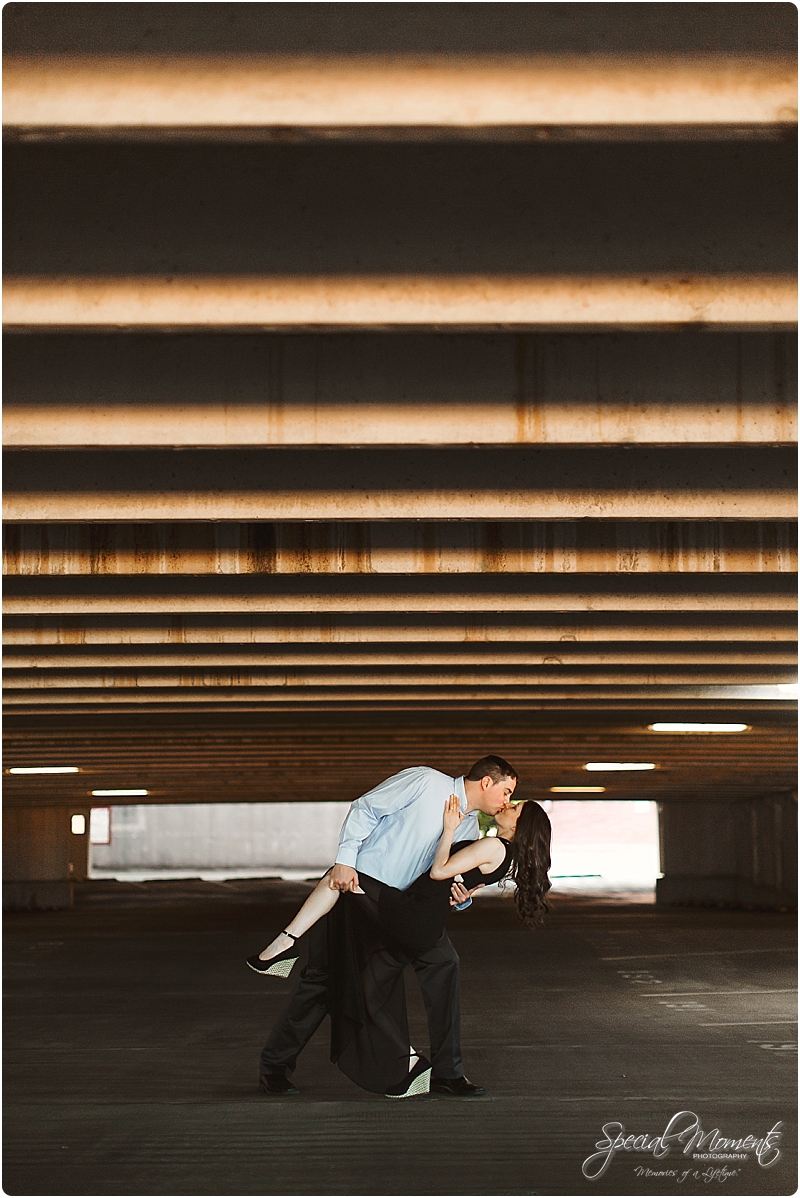 Delisha
Bridget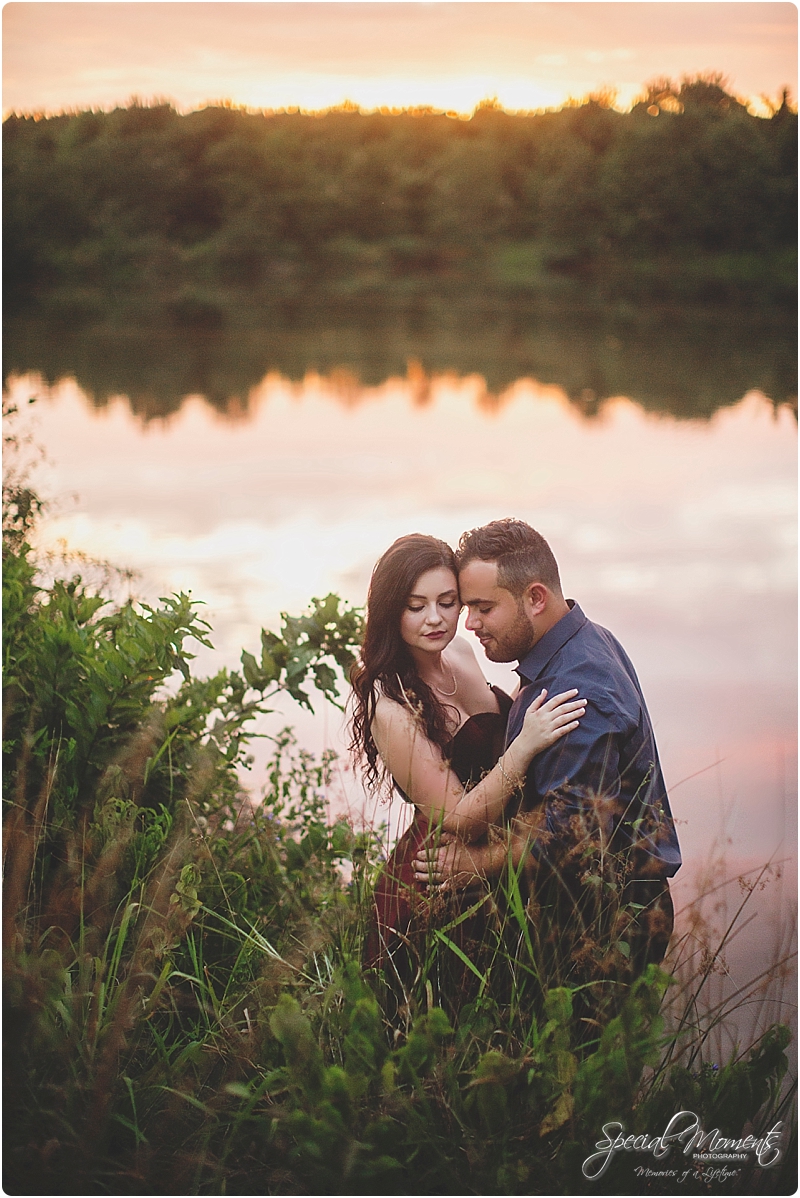 Mackenzie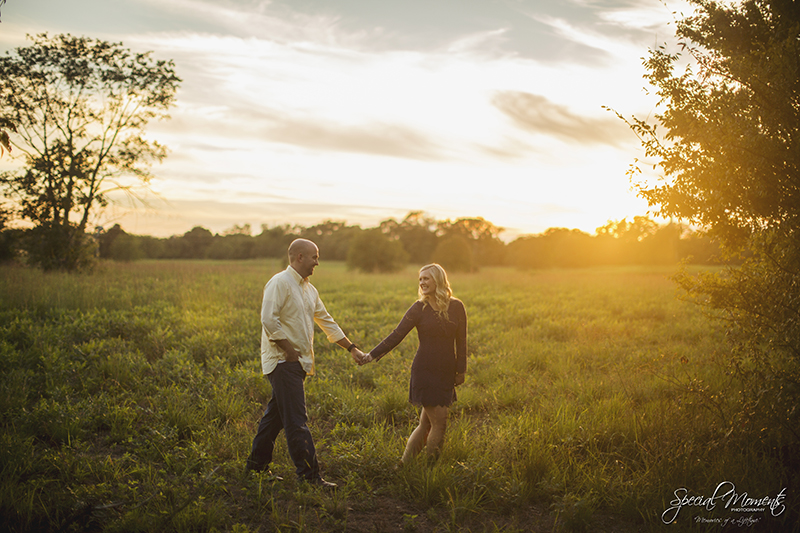 Jerra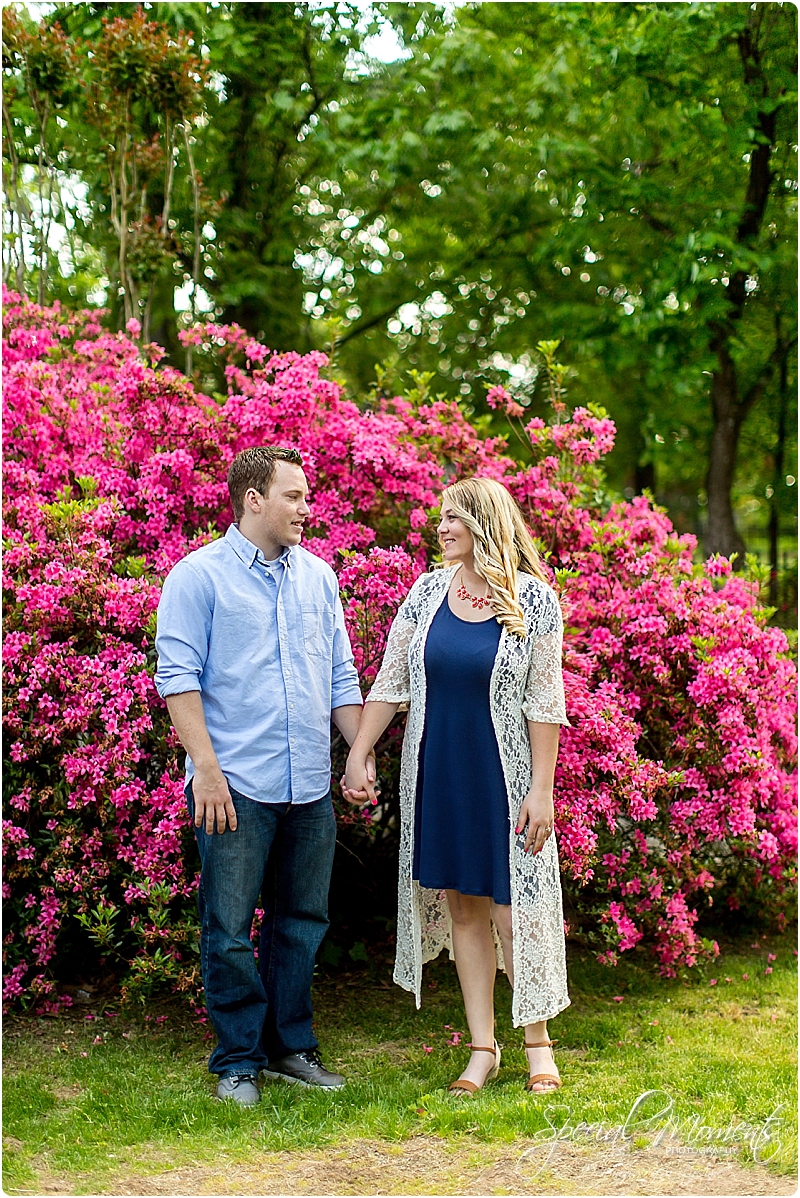 Kelsi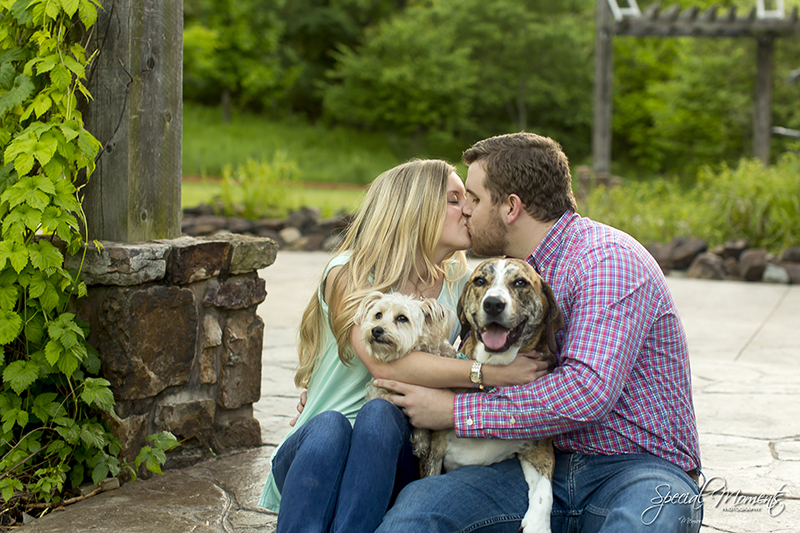 Cailin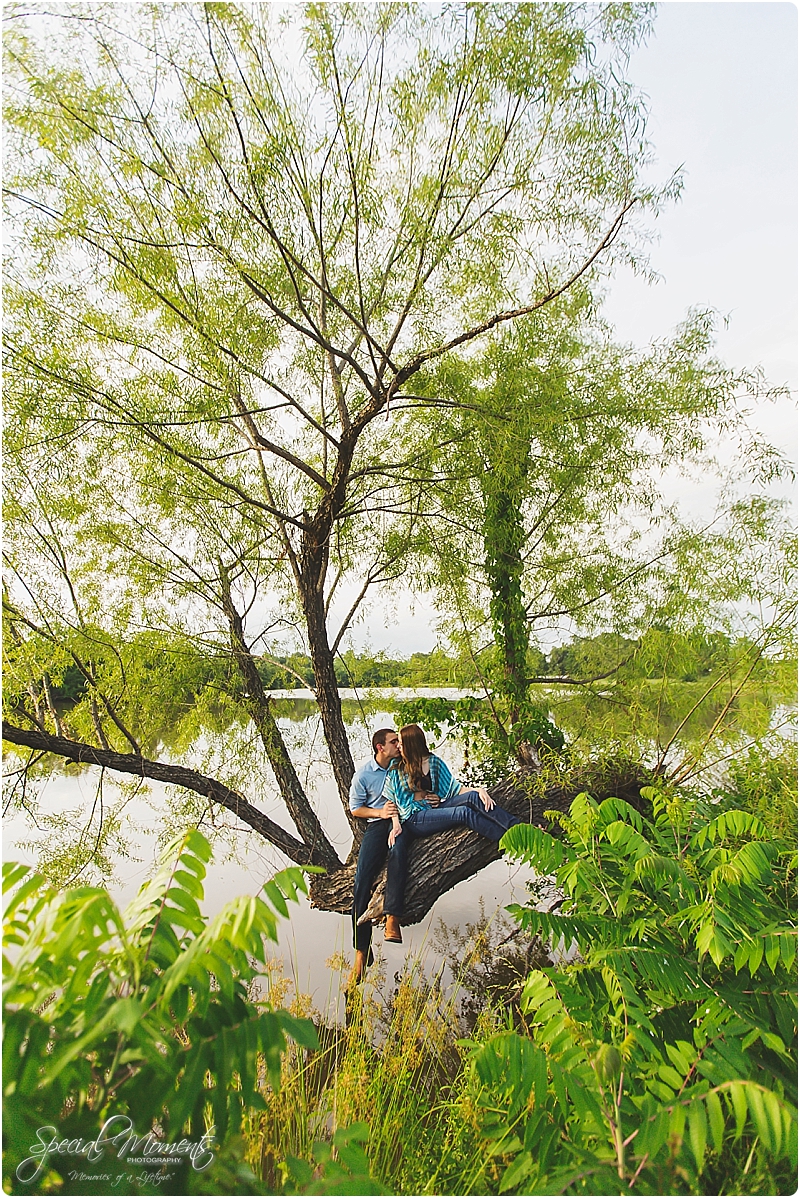 Amber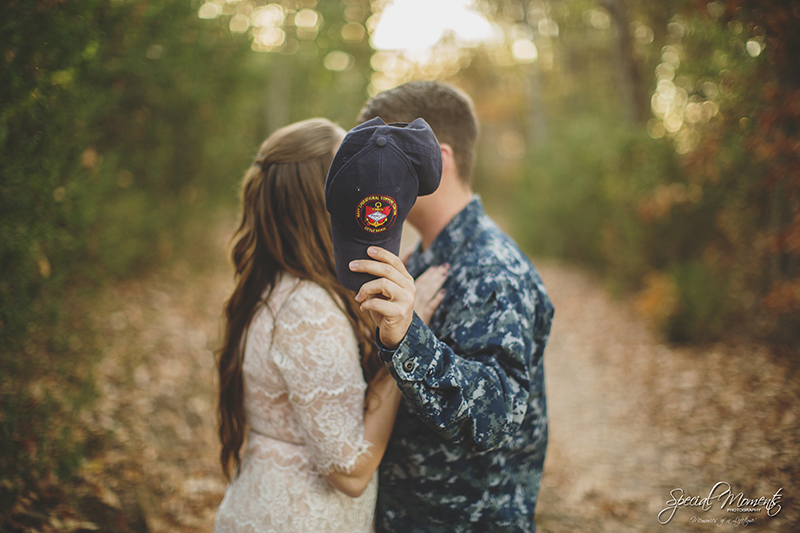 Kelsey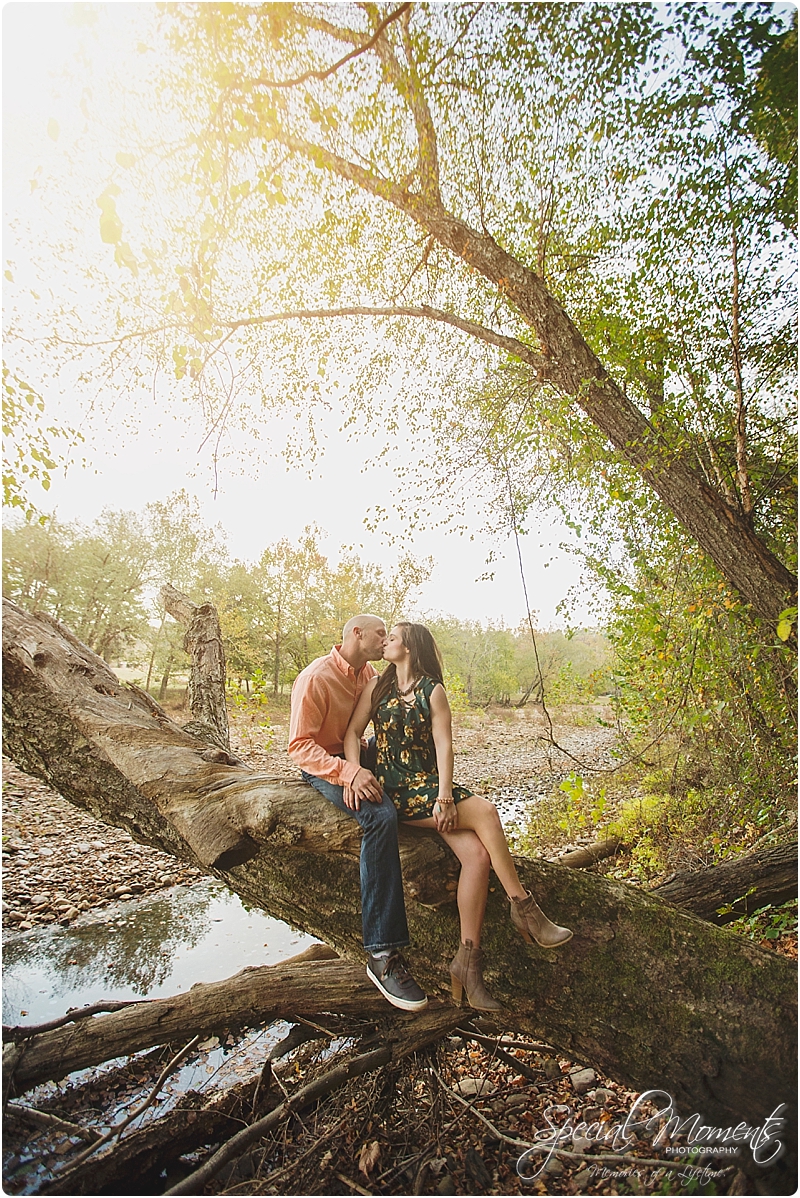 Madeline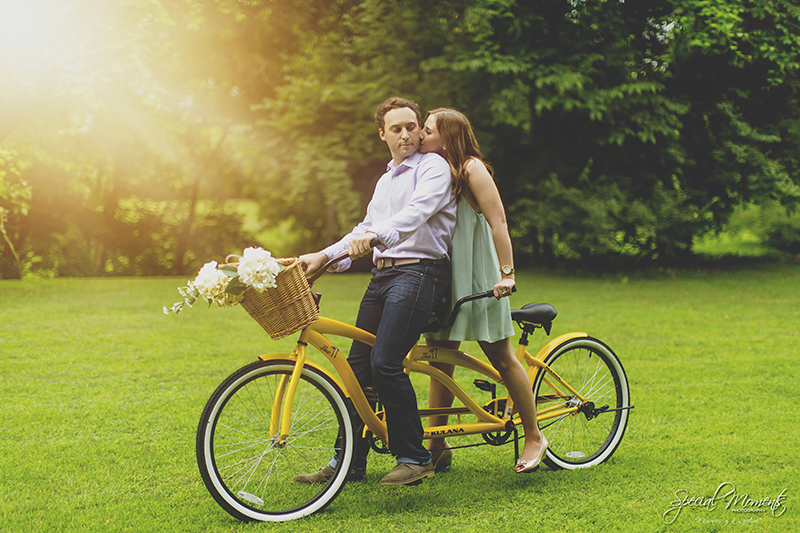 Shanell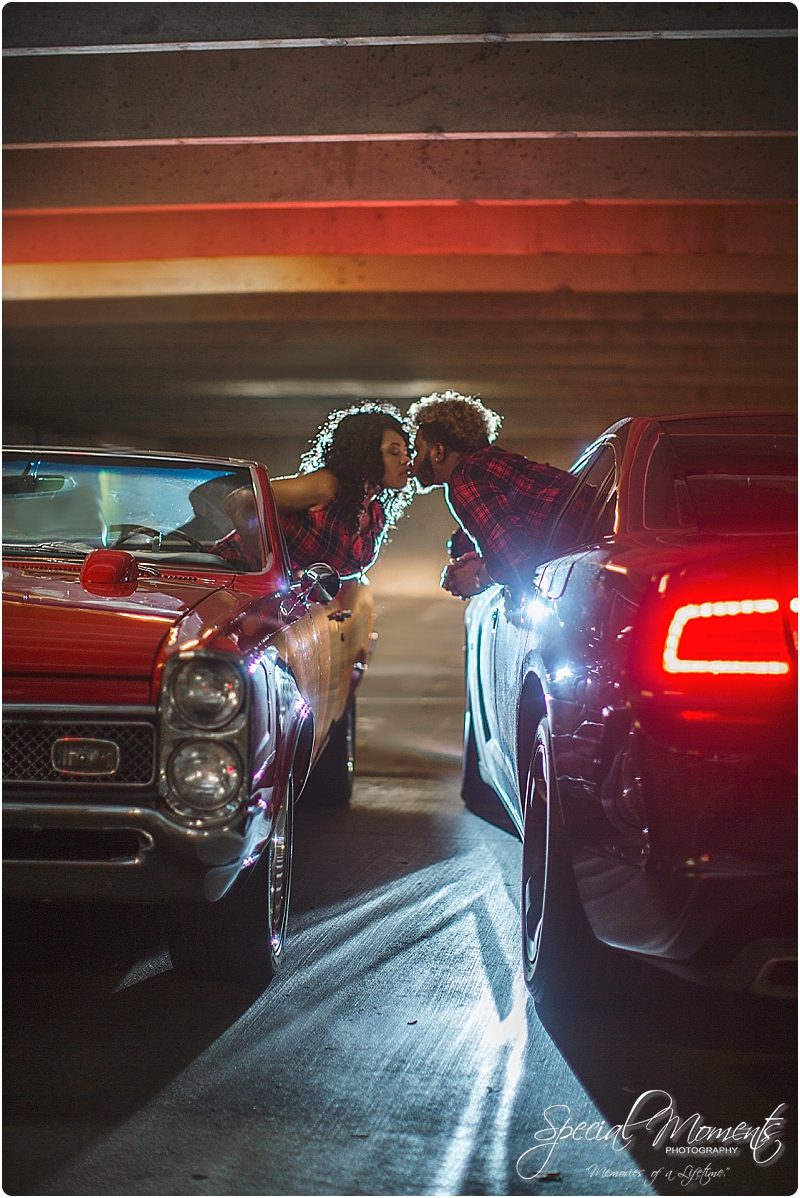 Caressa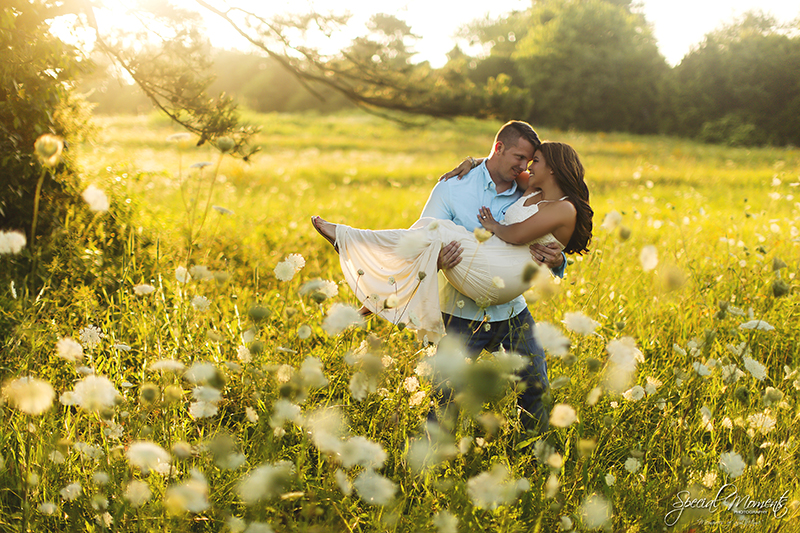 Thao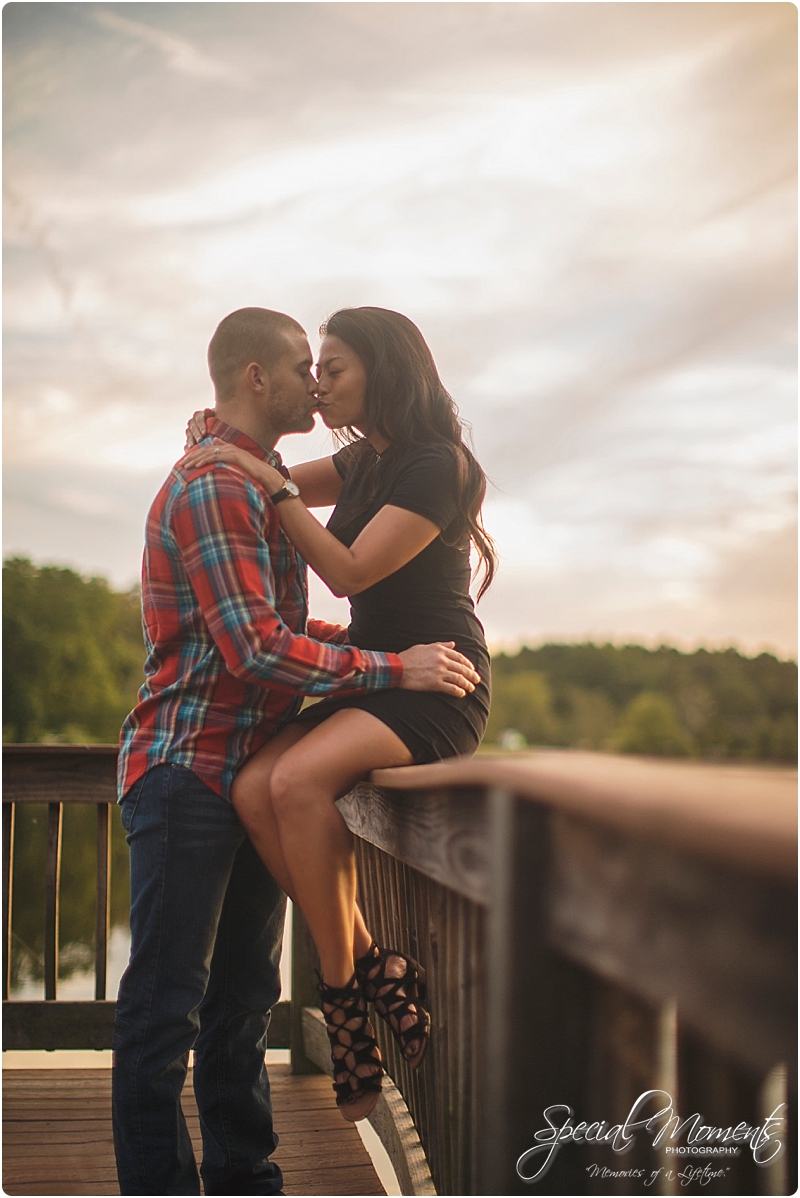 Jordan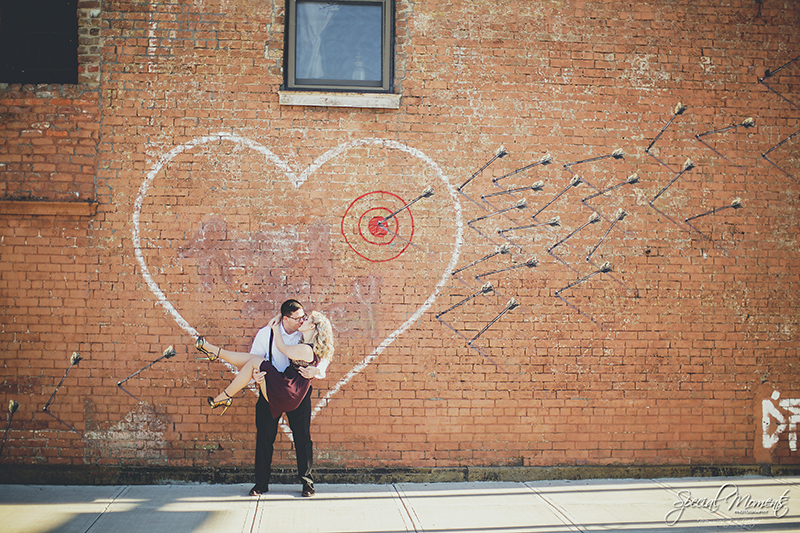 Emily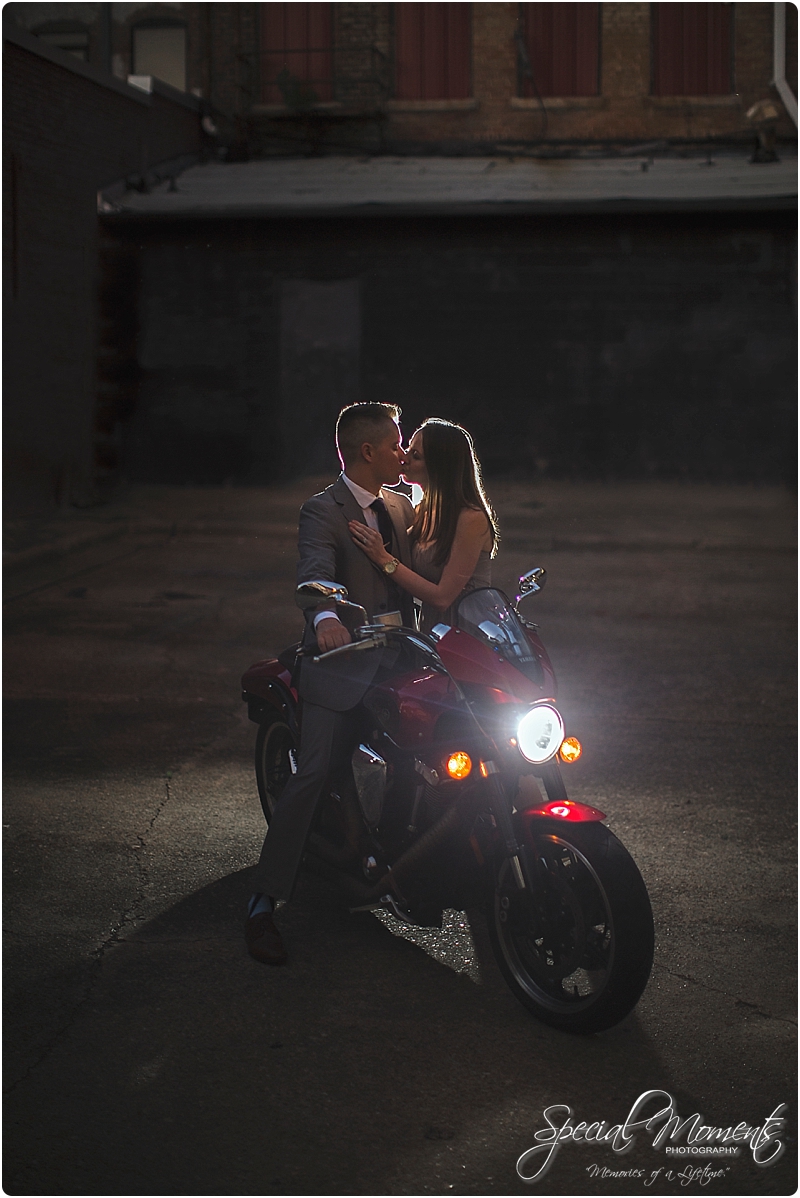 Kylie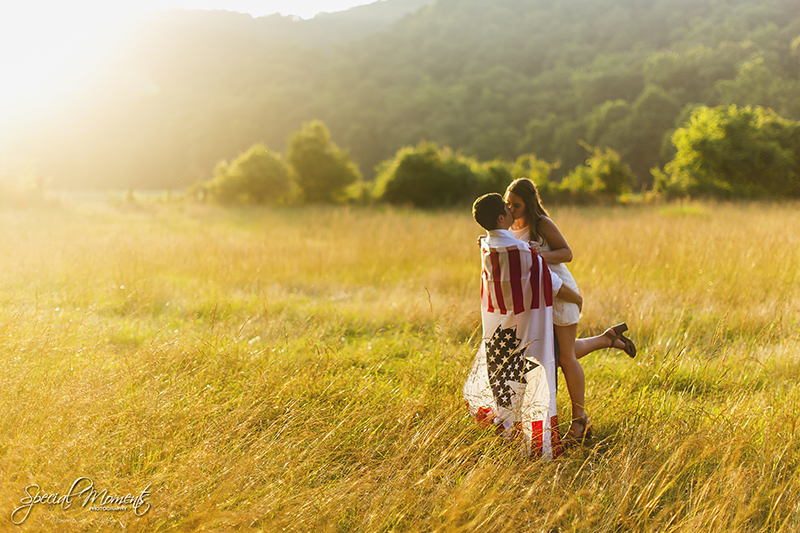 Kimberly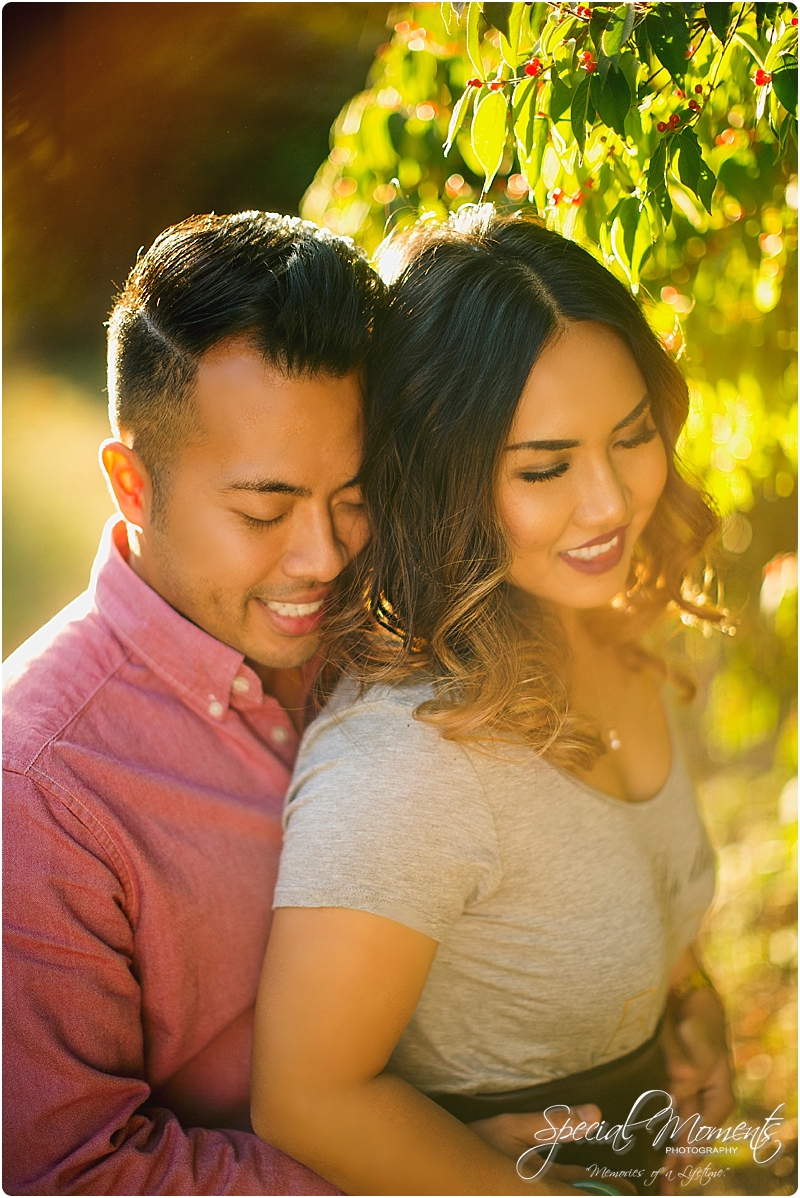 Thanks so much for voting!  Don't forget to share away.  Have a great night – Harold and Janie
We'd love to be your photographers!
email : specialmomentsportraits@gmail.com  www.specialmomentsblog.com/contact
phone:  479-883-2506