Hi Everyone,
We are so thankful for all the votes and visits to our blog over the past 10 or so days.  We had votes from nearly every state and a total of 8 countries.  Our winner won by a huge margin but 2nd through 5th place were only separated by 13 votes with the 5th place picture being a tie! Another cool fact is that only 1 image from our top 5 was captured in Arkansas!  The images in our top 5 were captured in 4 different states.  Thank you so much and we hope your 2015 is off to an amazing start!
Oh, wait!!!!  We didn't tell you who our winner for the $250 gift certificate is!  Angela Barber!!!!  Thanks for voting and congratulations.  You can contact us via the contact tab here on the blog.:)
Here is your top 5 ( or 6 ) 🙂
# 5 Sara & Nick  Punta Gorda, Florida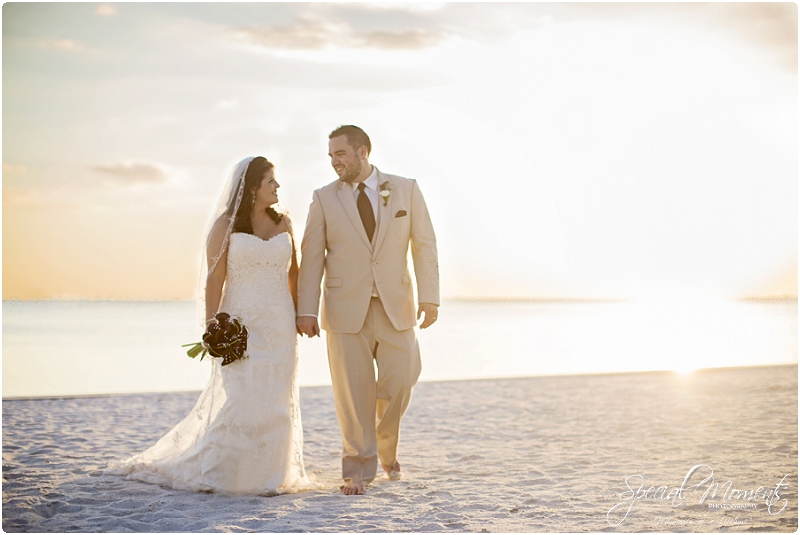 #5 Meredith & Justice  Canadian, Texas
#4 Shaina & Lane  Muskogee, Oklahoma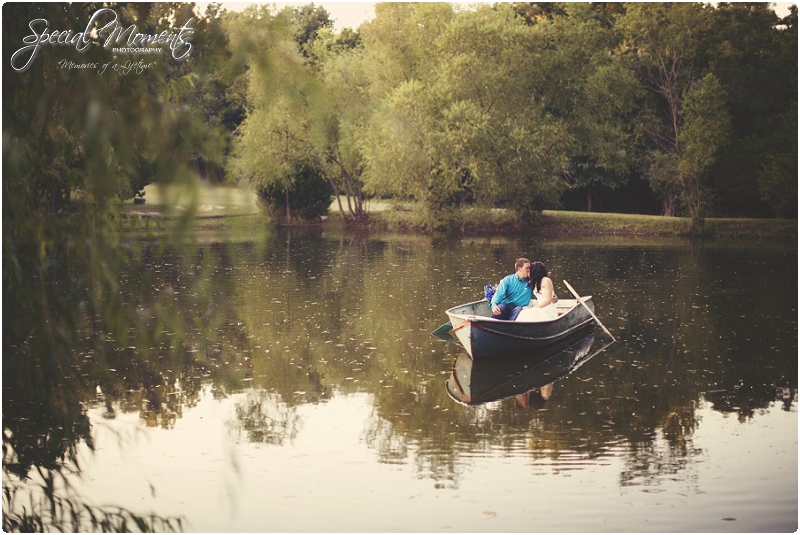 #3 Lacey & Tyler " after the knot " session ( married in Arkansas photoshoot was in Roland, Ok )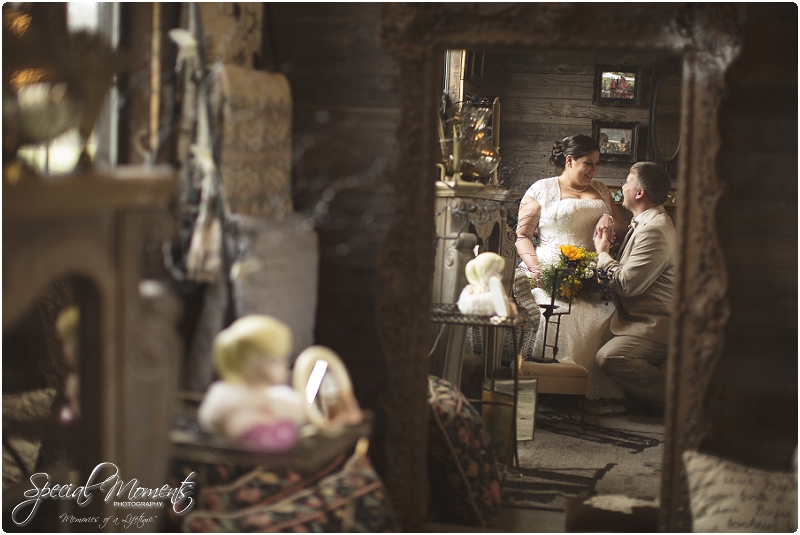 #2 Chelsie & Brandon  Poteau, Oklahoma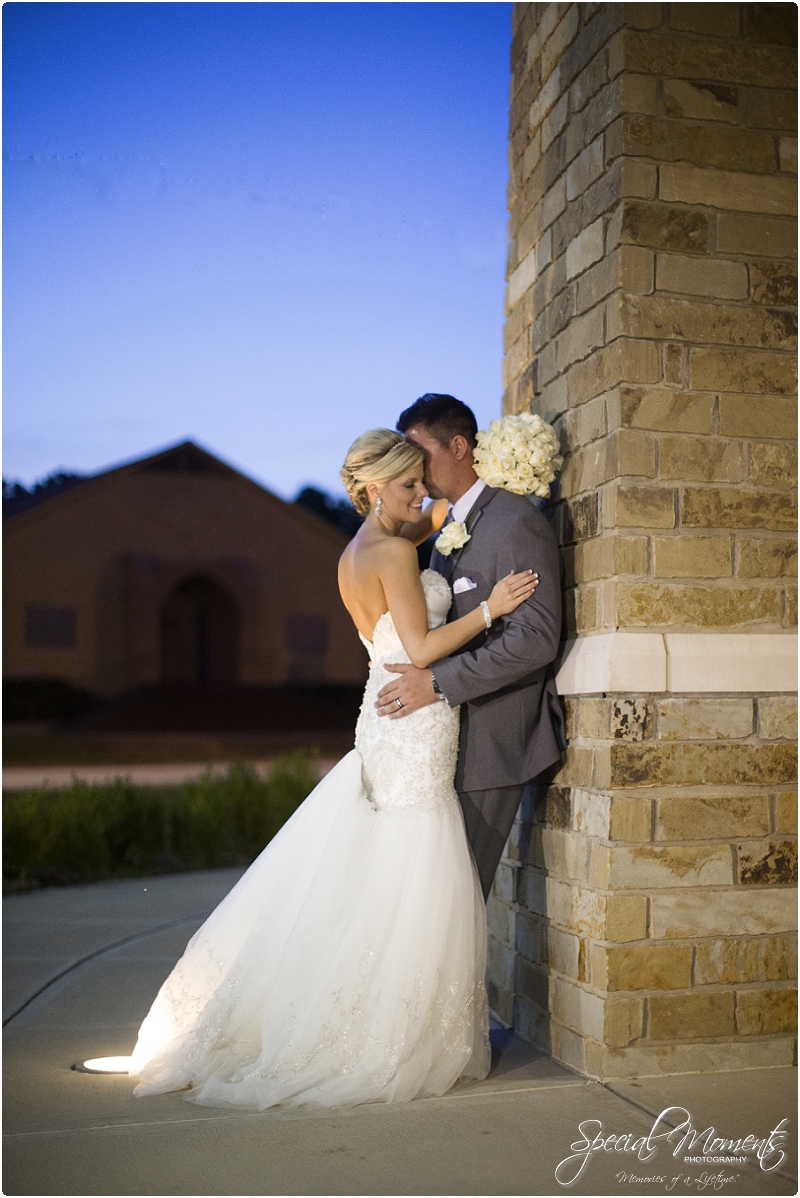 #1 Holly & Jake Lake Fort Smith, Arkansas  our winner for Best Wedding Portrait 2014!  Holly and Jake also won best engagement portrait 2013!  Congrats you two!