Hi Friends,
On a Thursday in October , Janie and I made the drive to St. Catherine's at Bell Gable in Fayetteville, Arkansas.   We were so excited to capture Jacqueline and Darrel's Wedding story.  The lighting was perfect, the venue is out of this world and they were up for all of our crazy ideas….. Here's our favorites…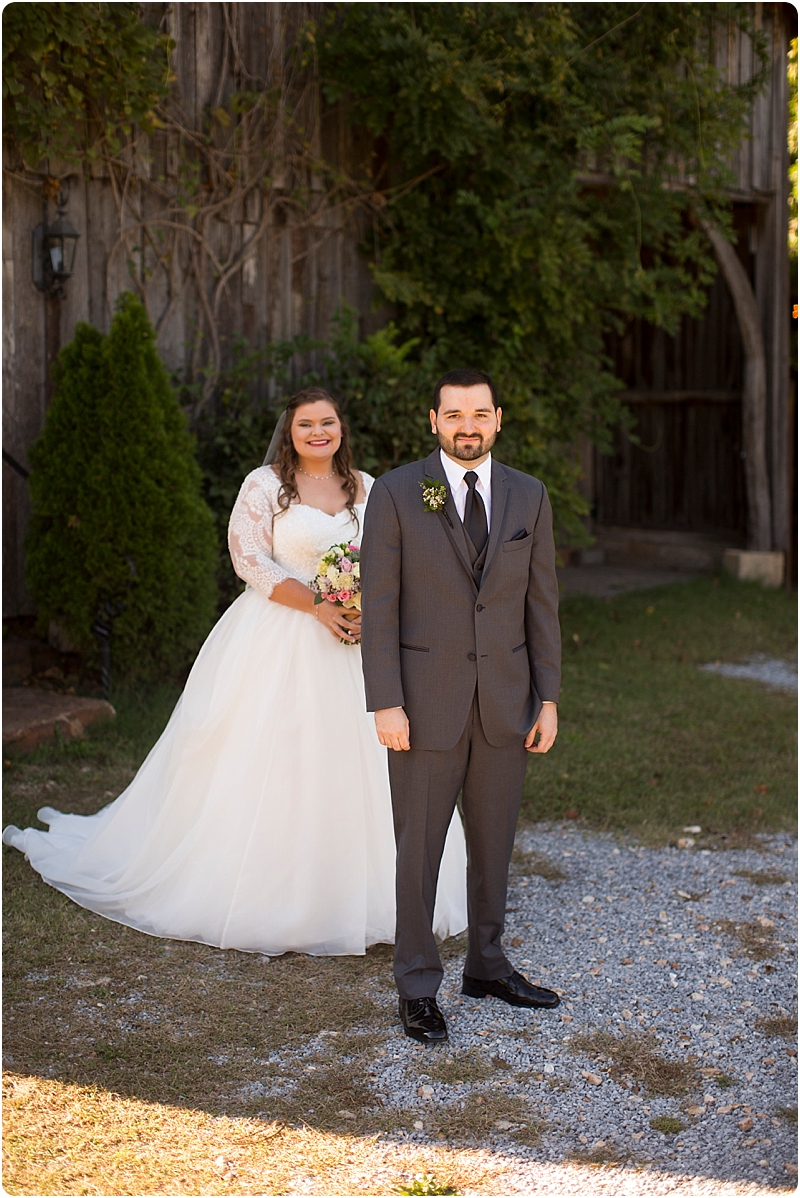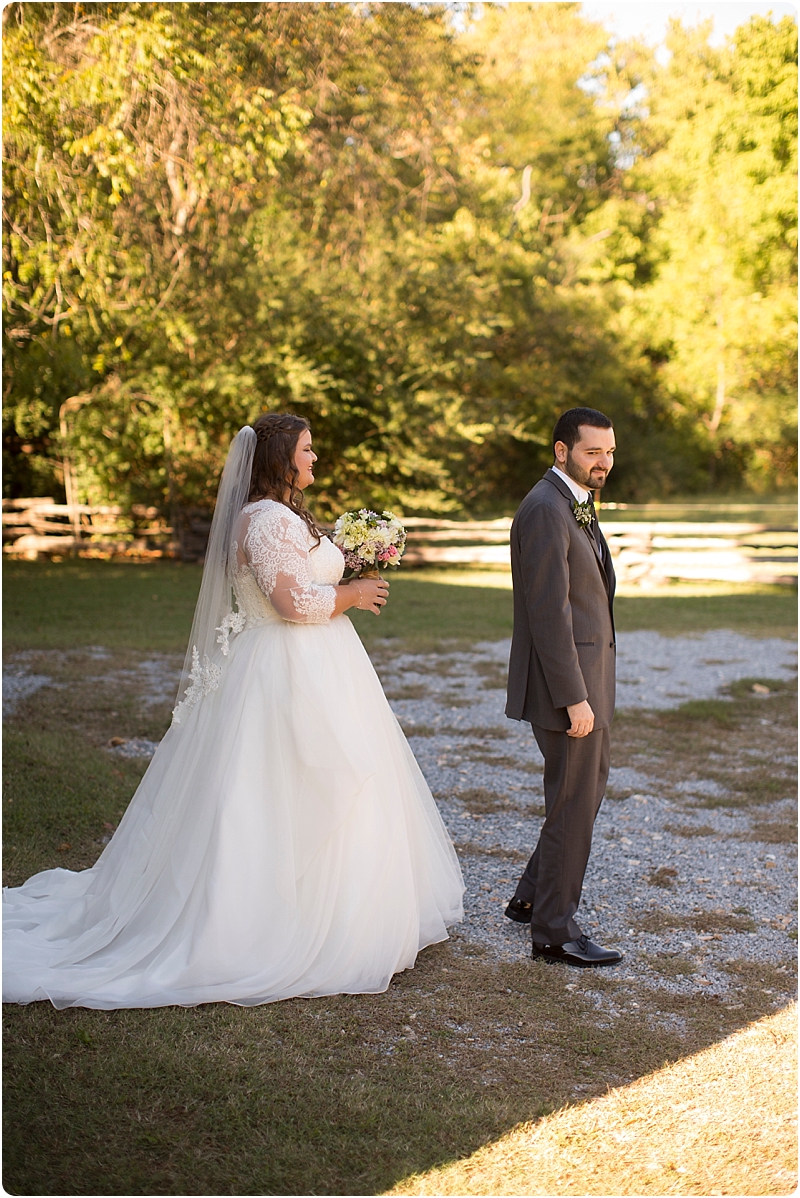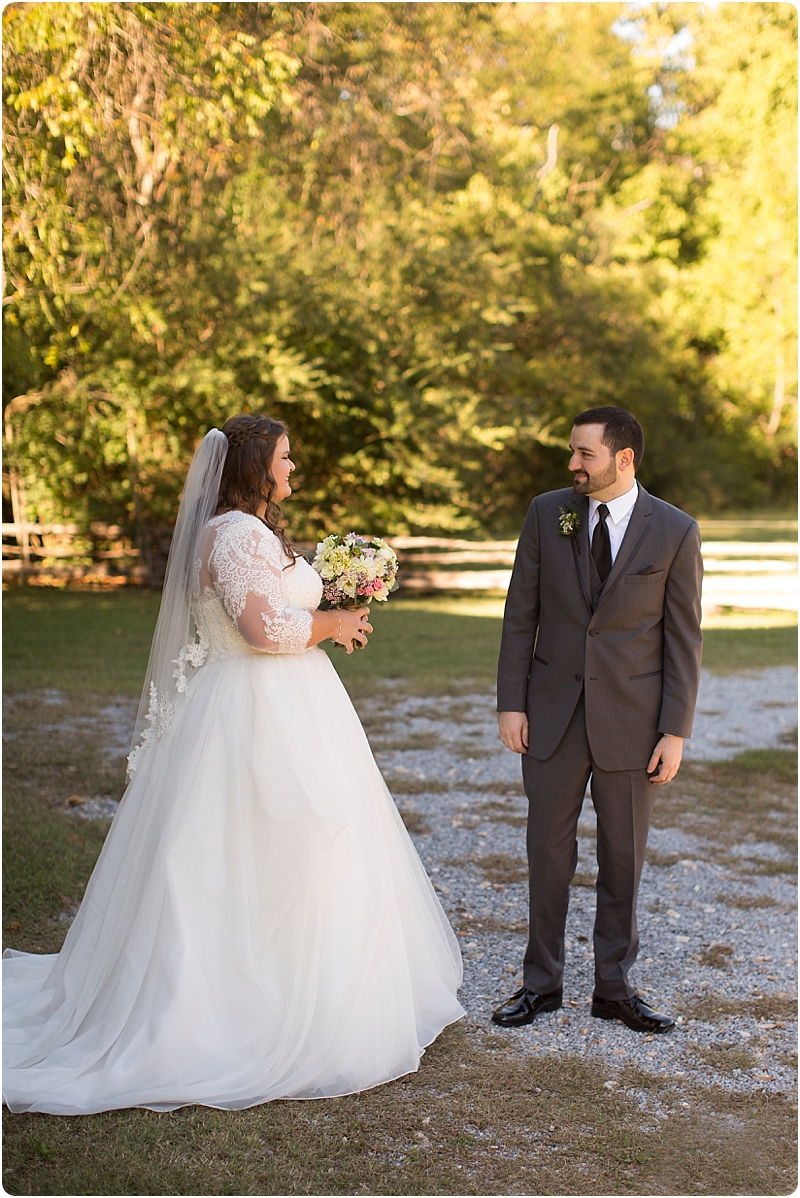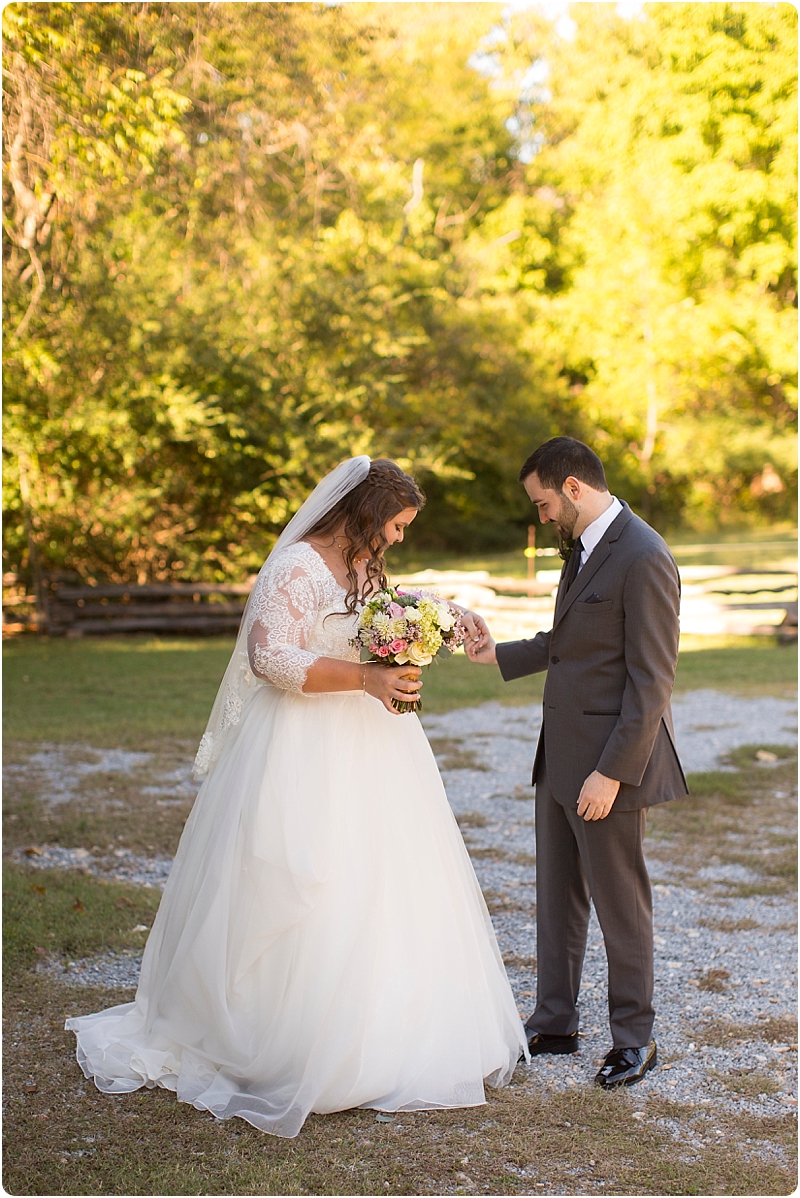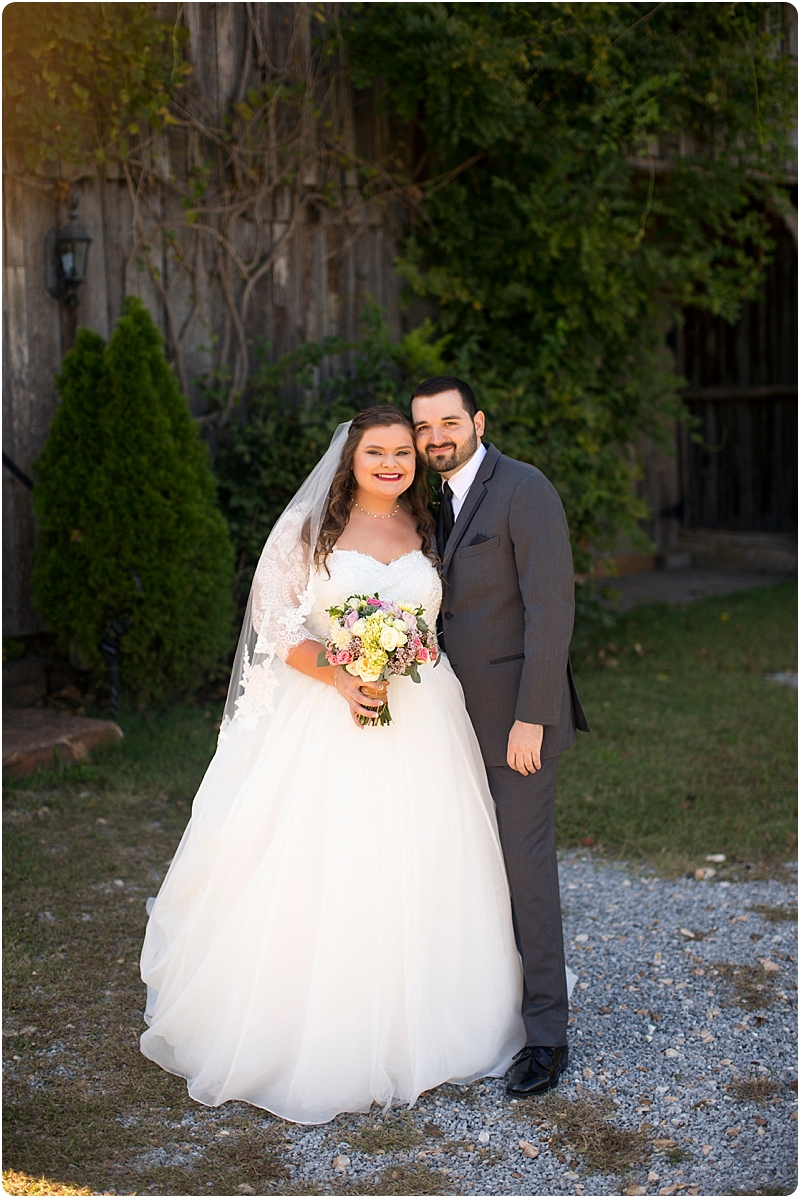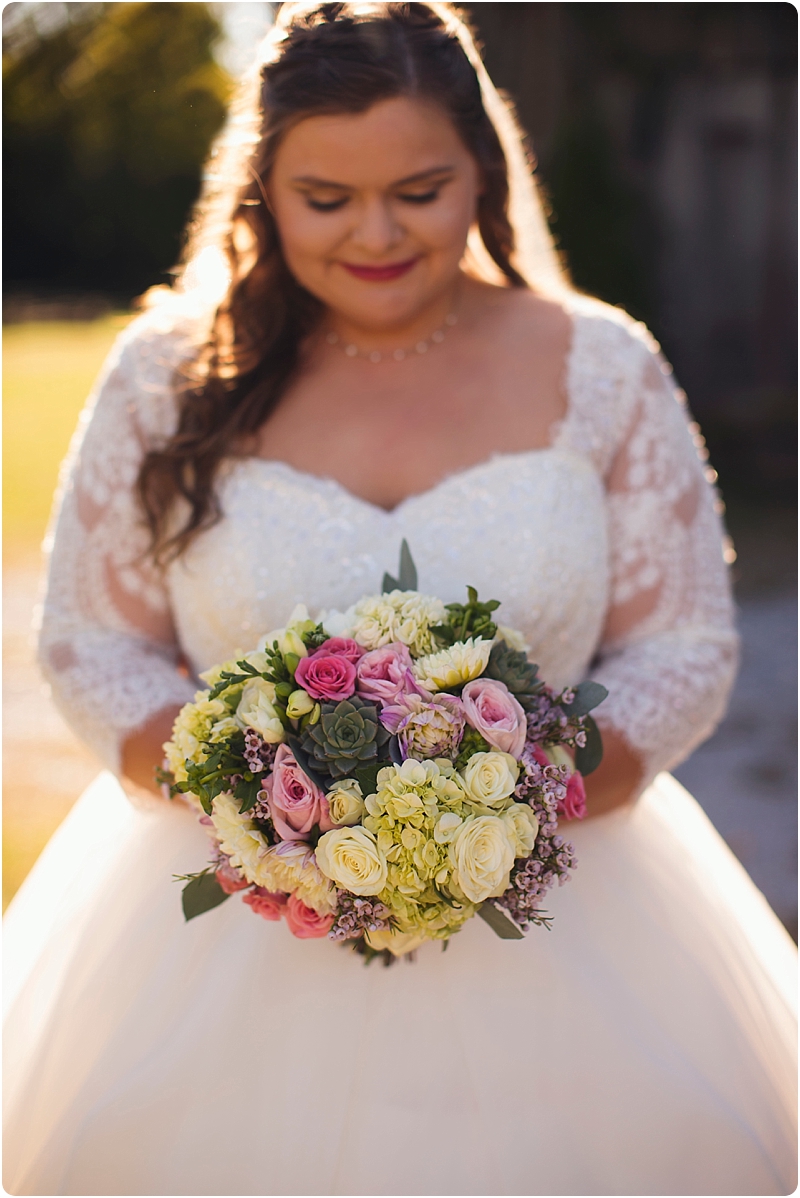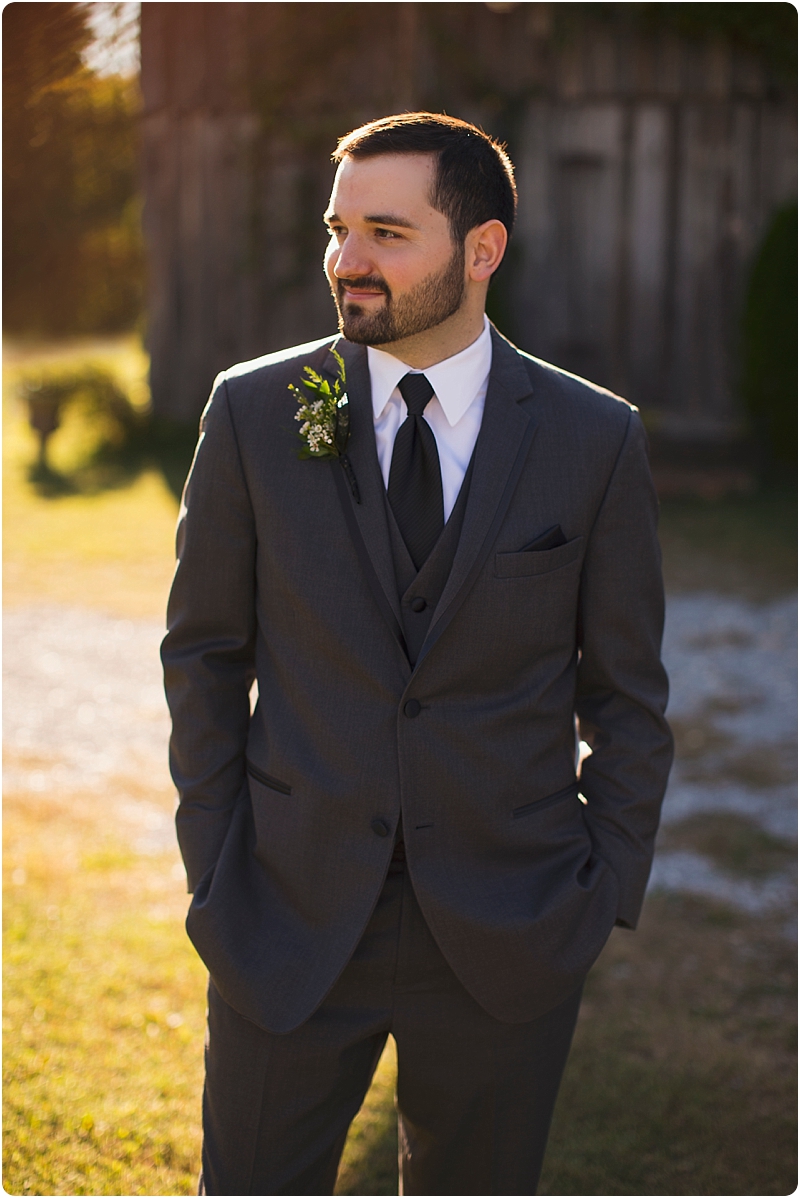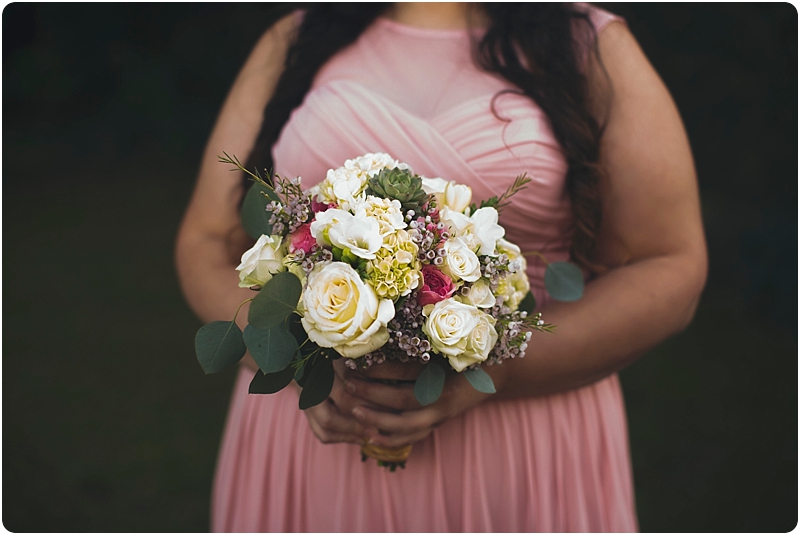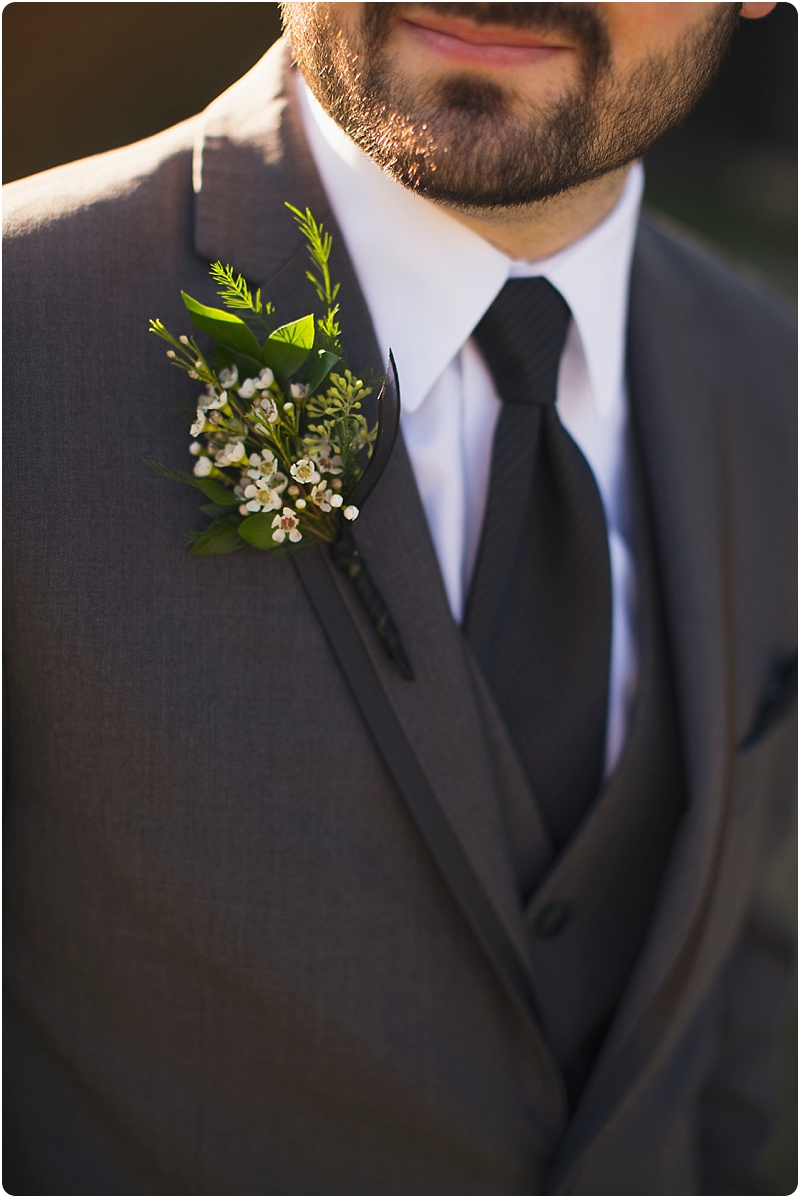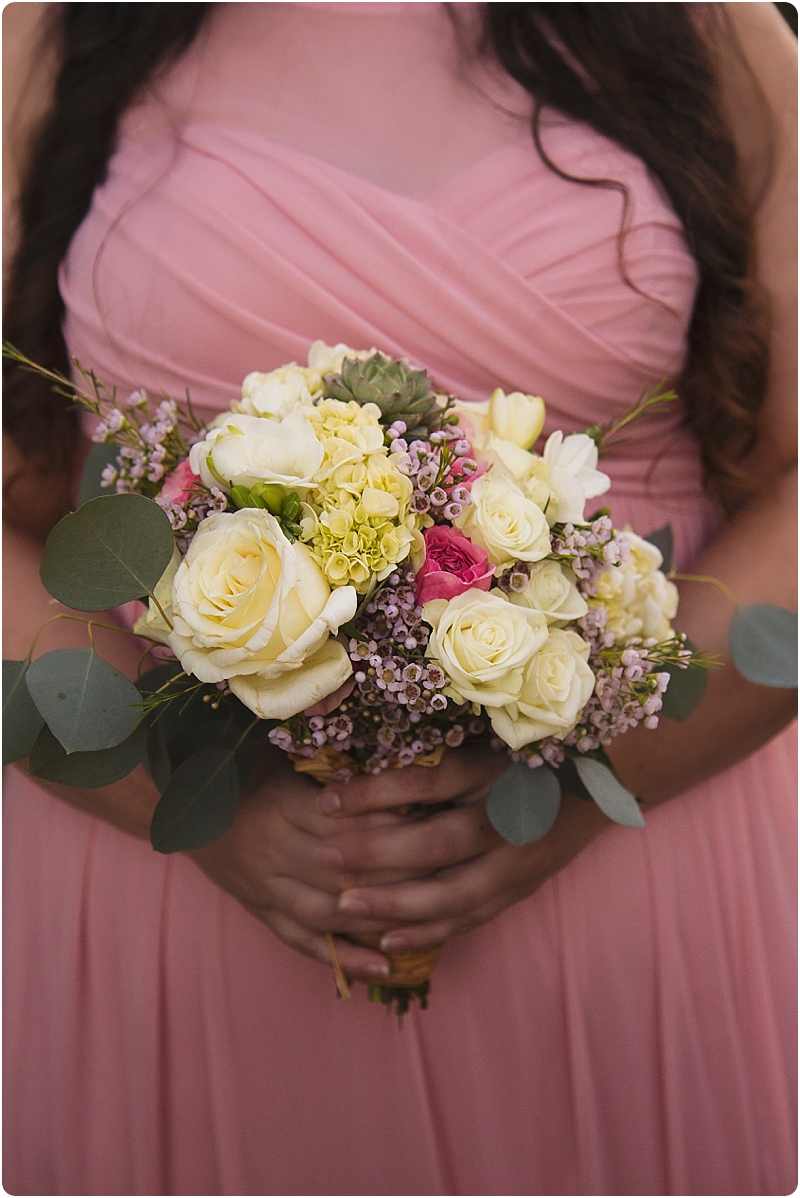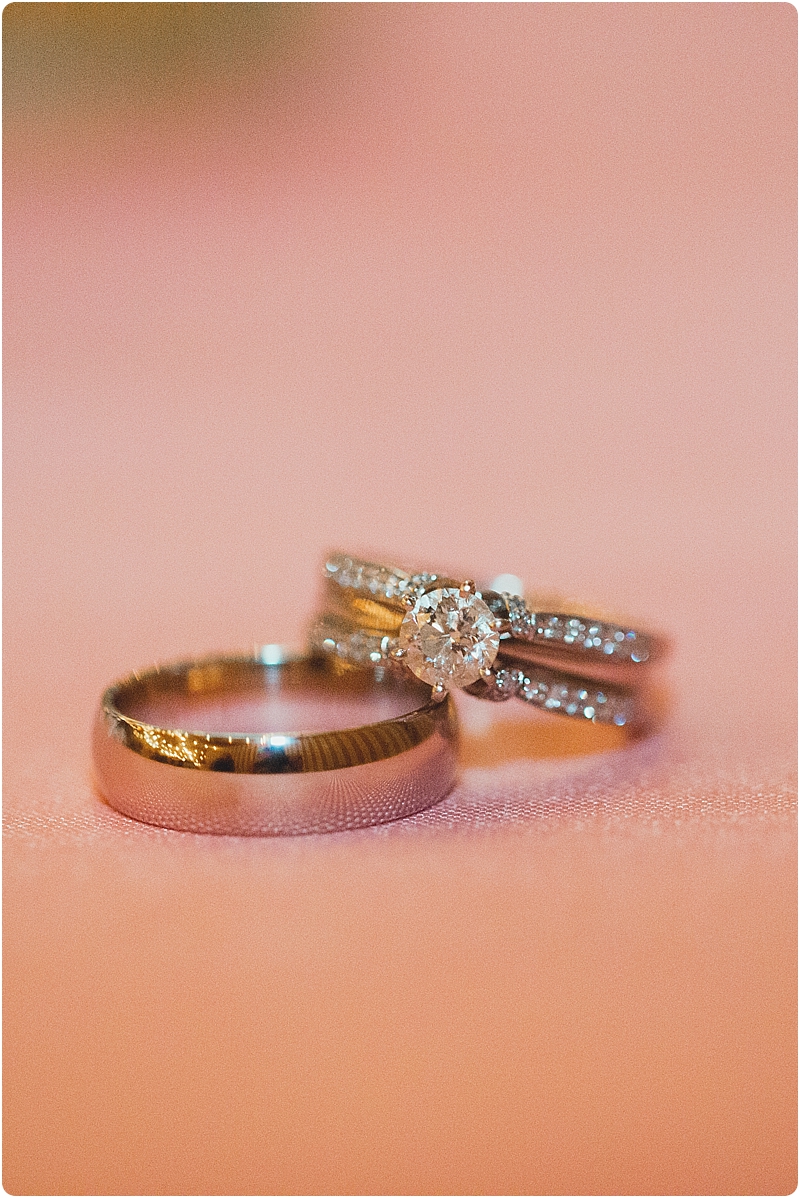 Let's get married at the most beautiful chapel ever……..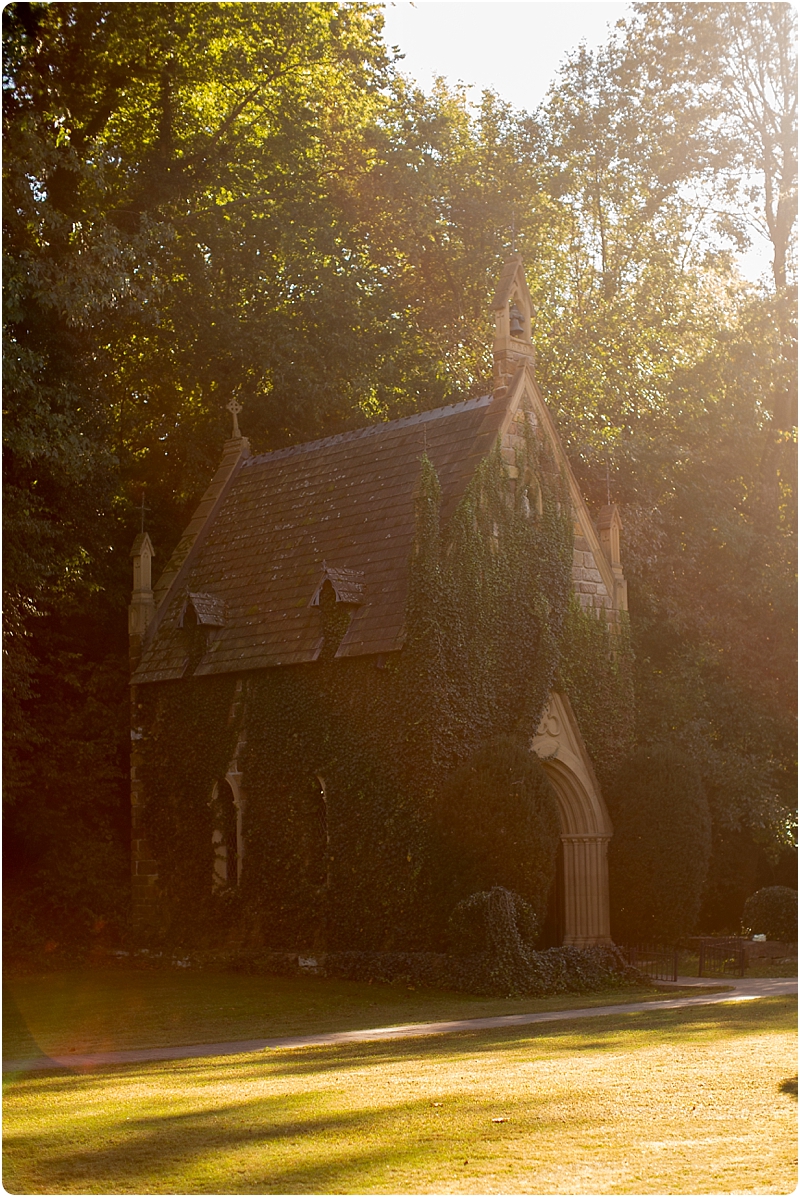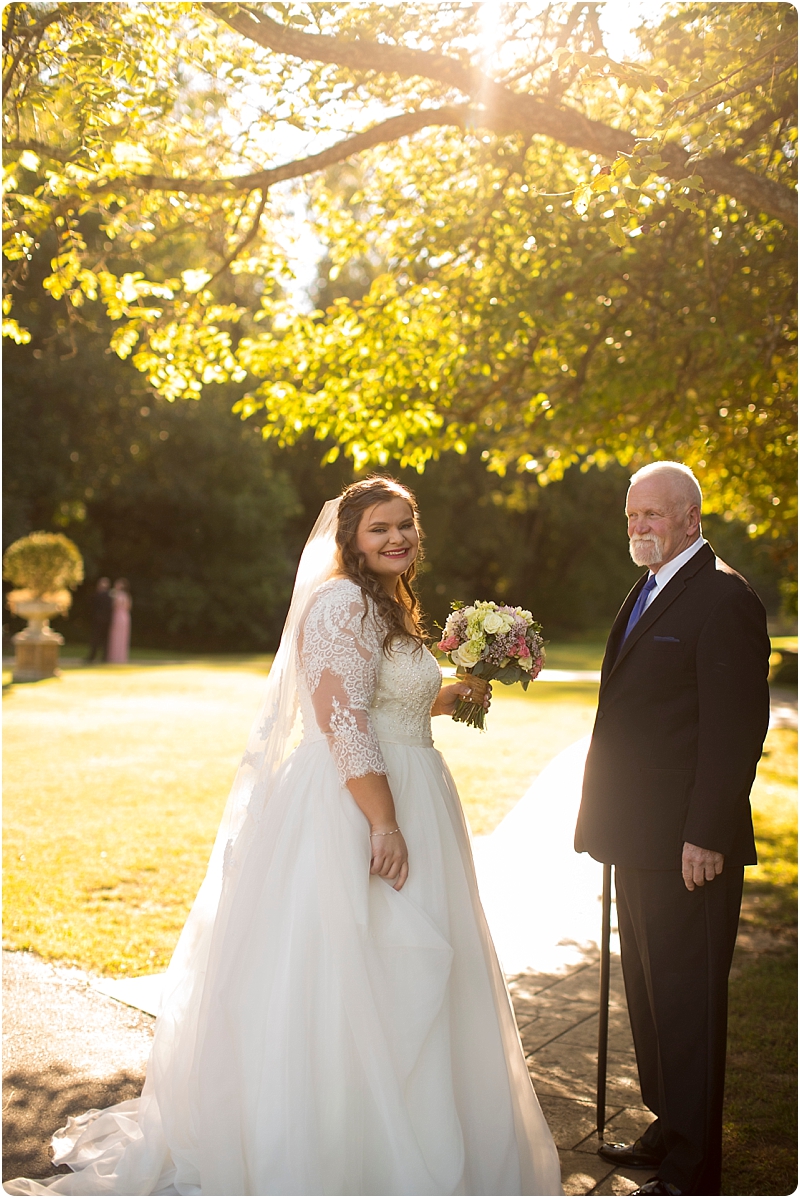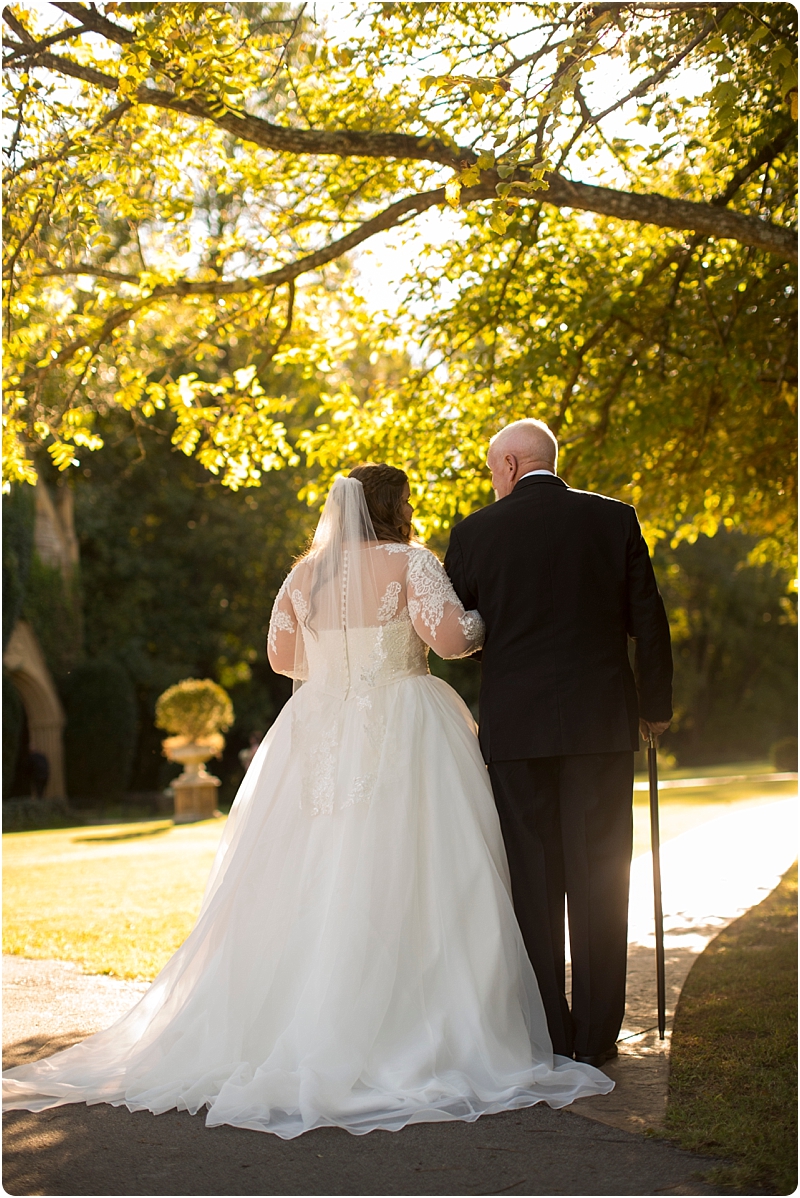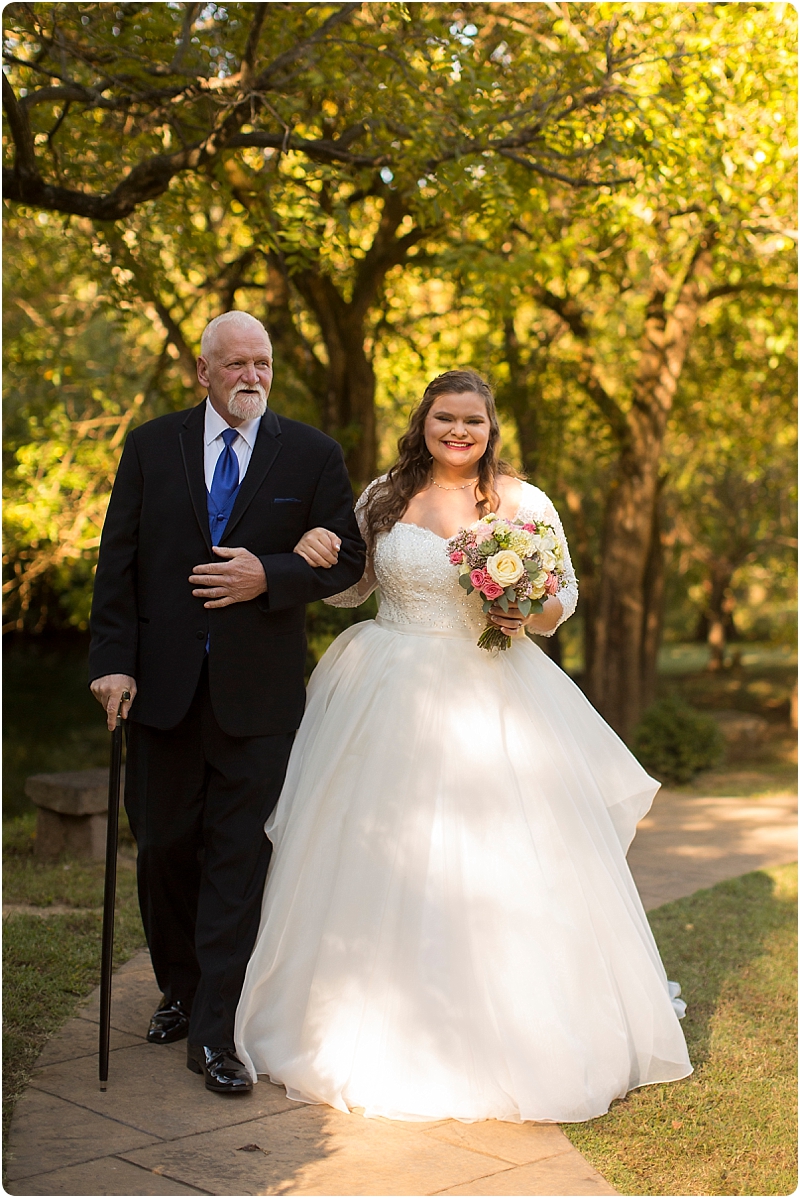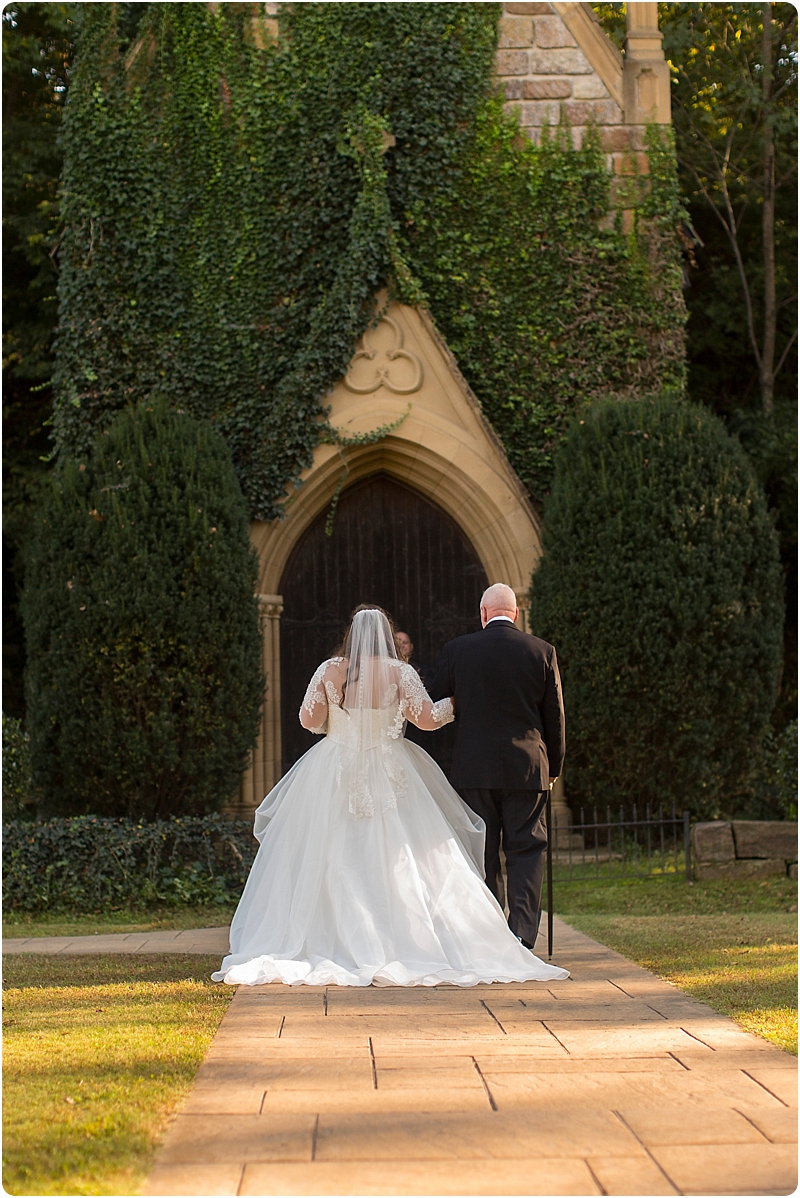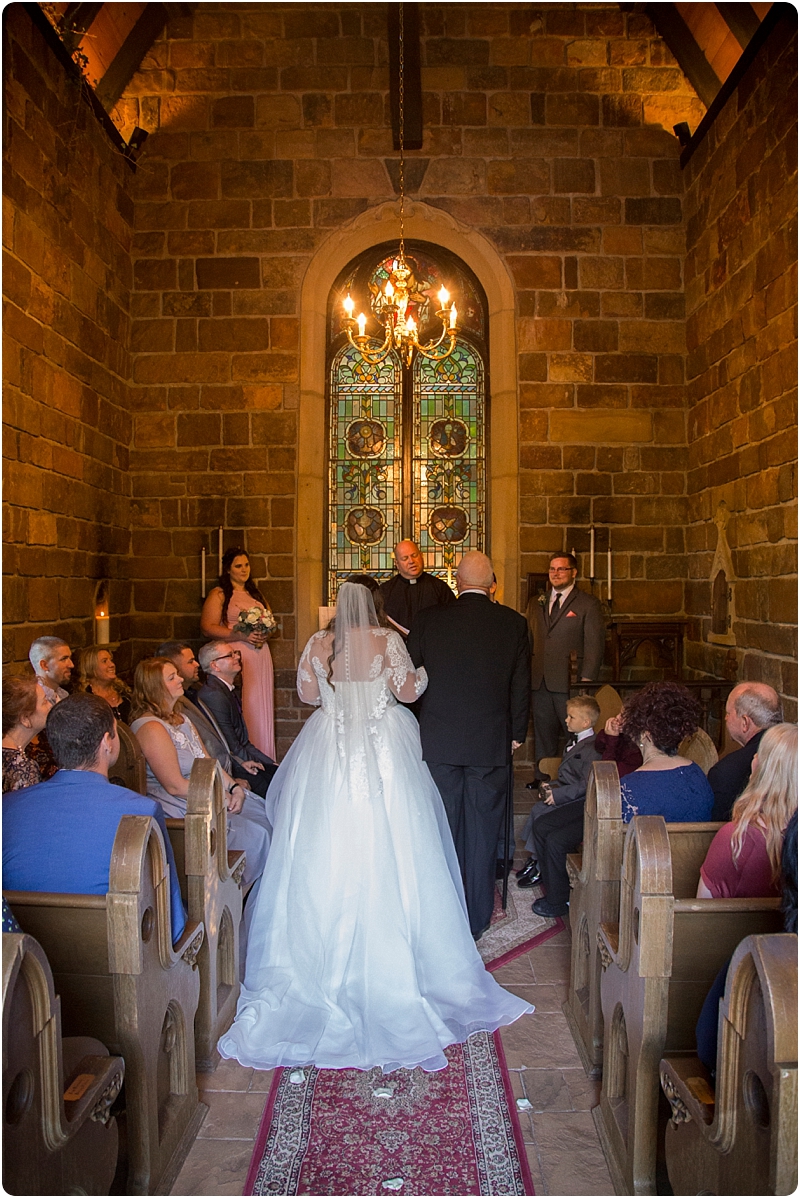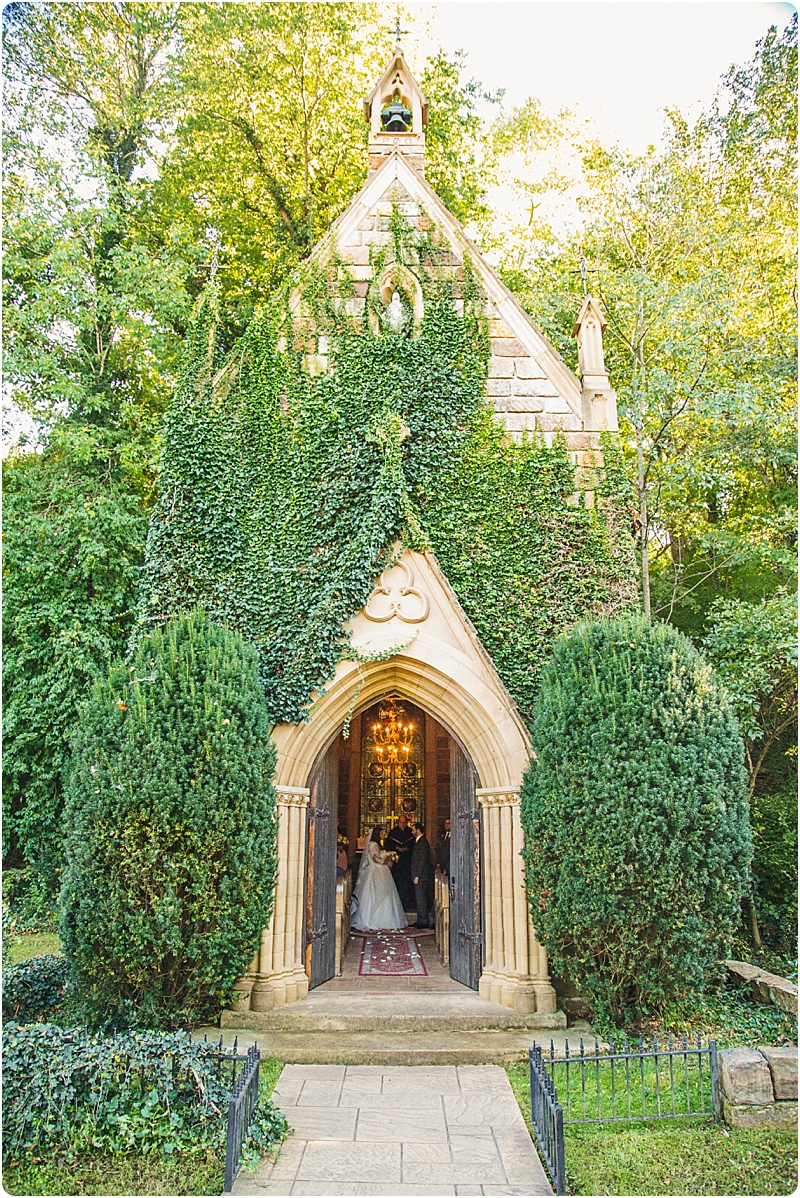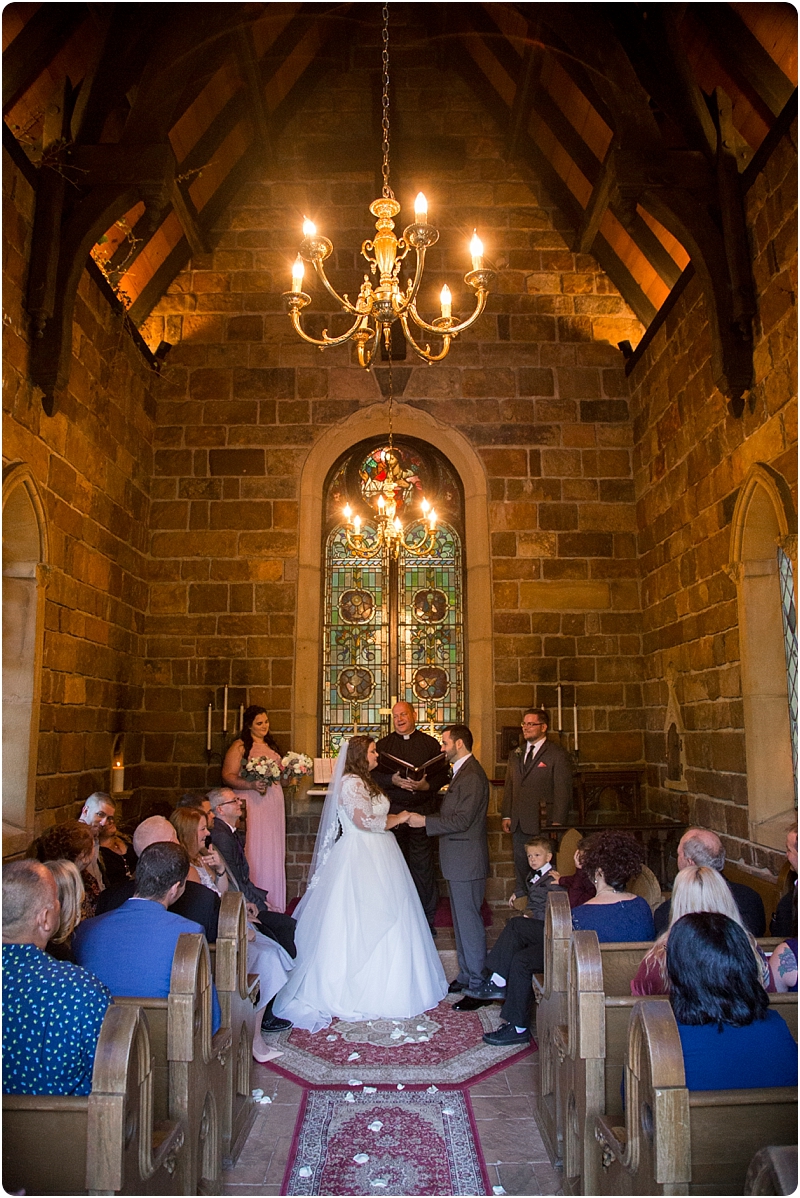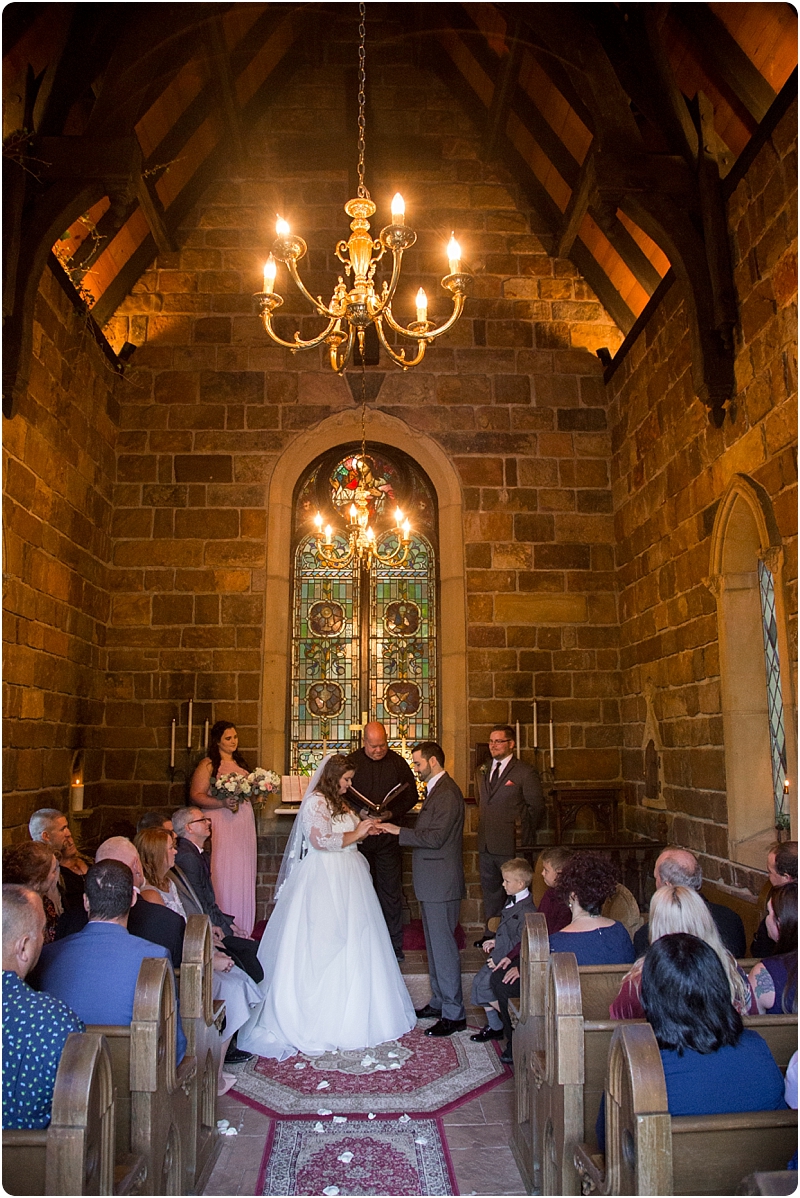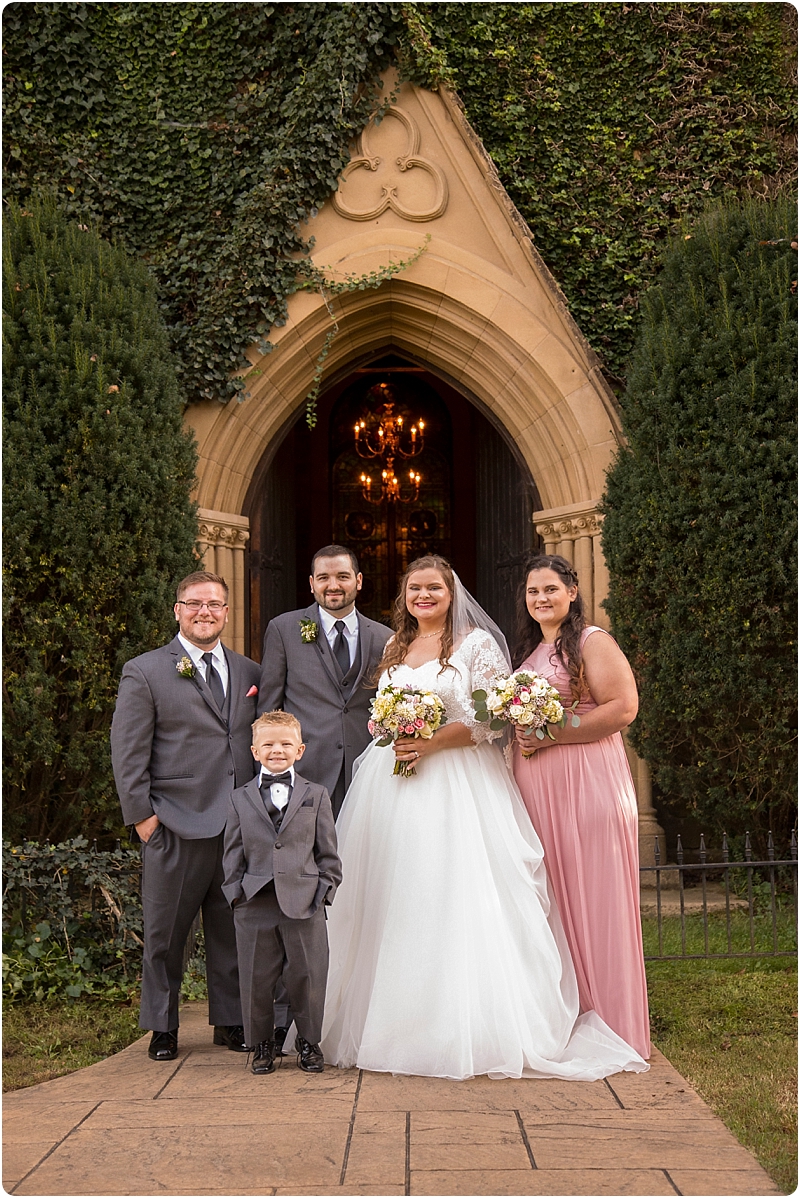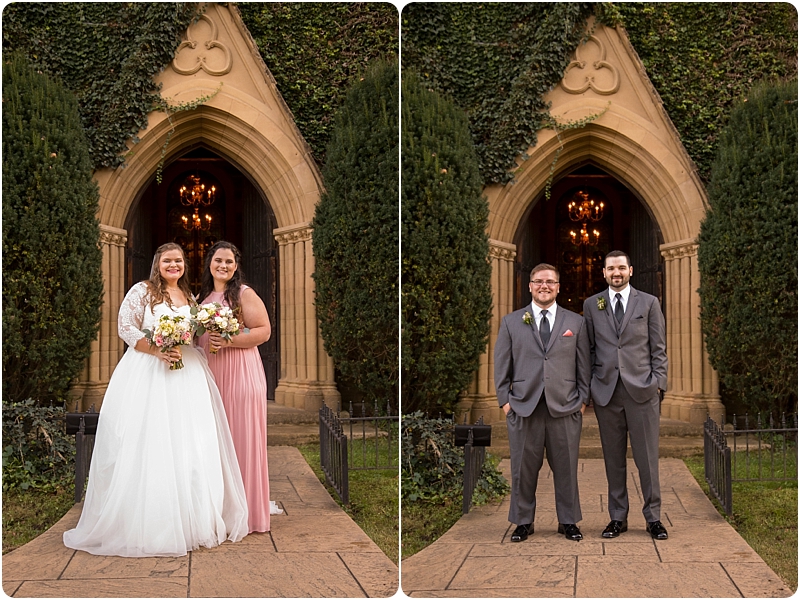 Reception at Noodles in Fayetteville…  You can't go wrong here…..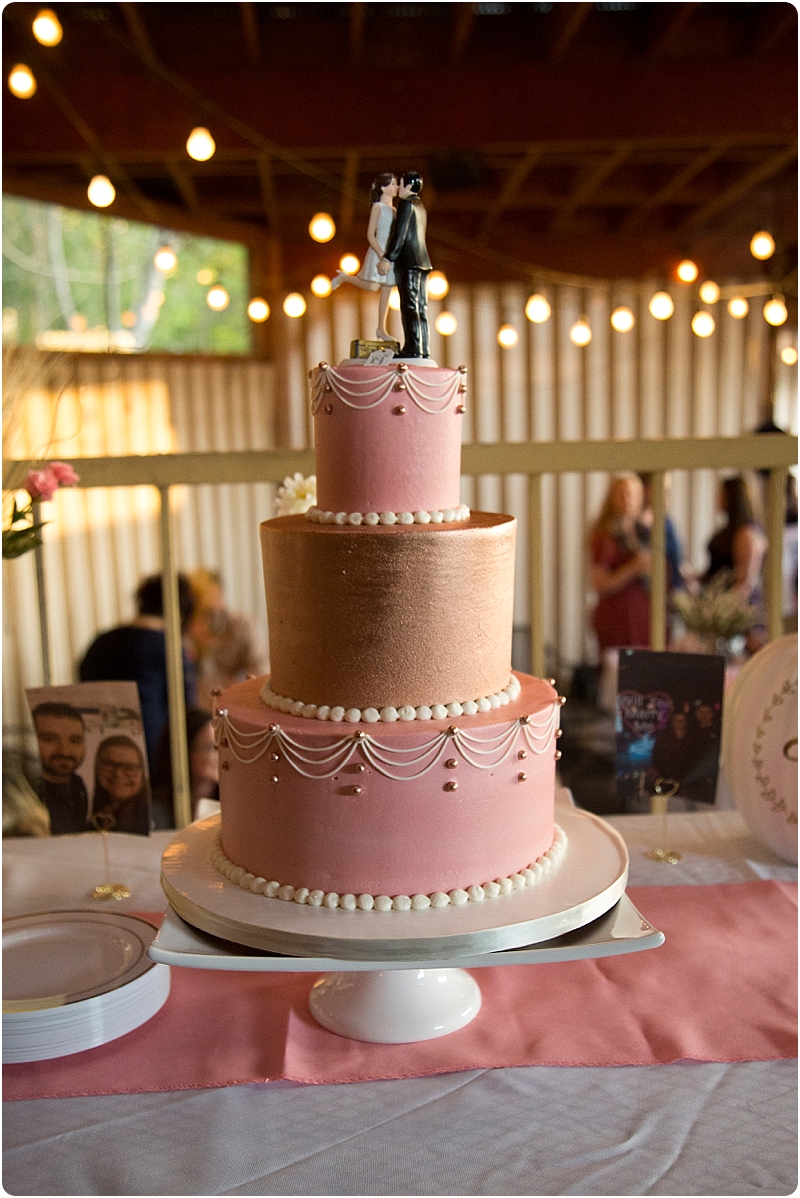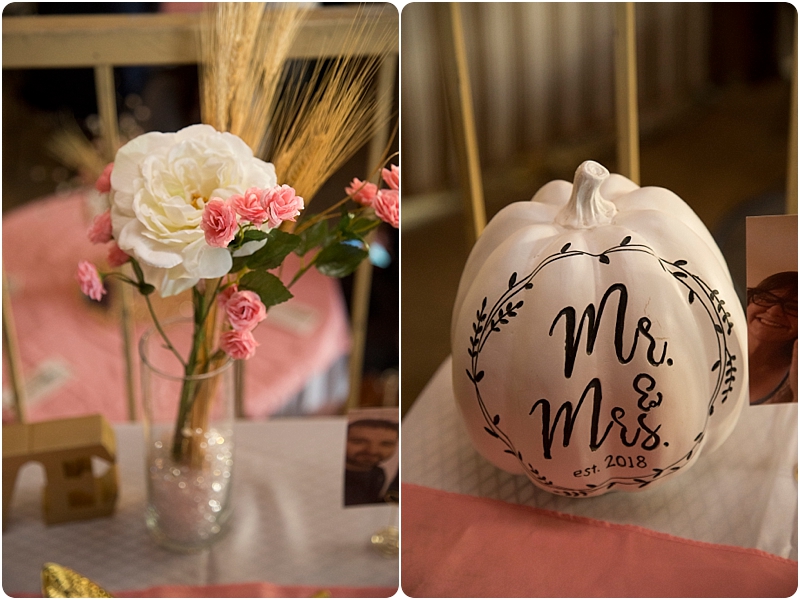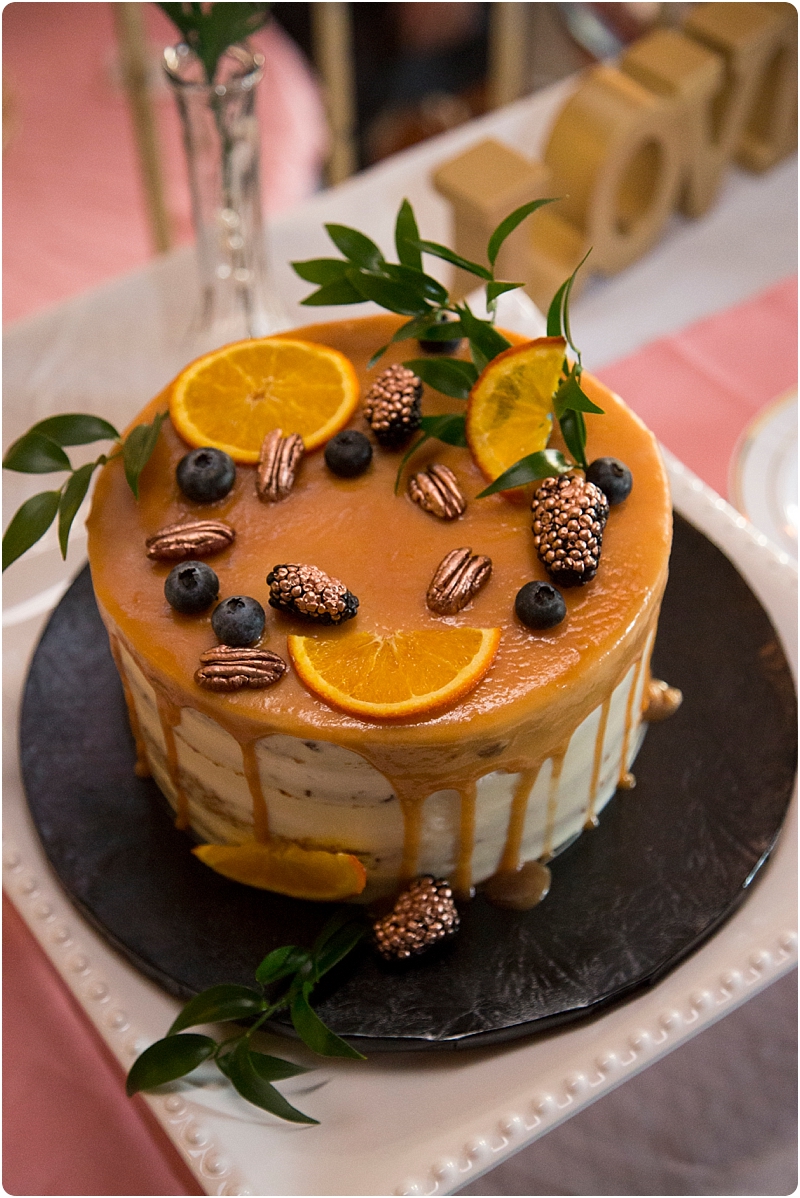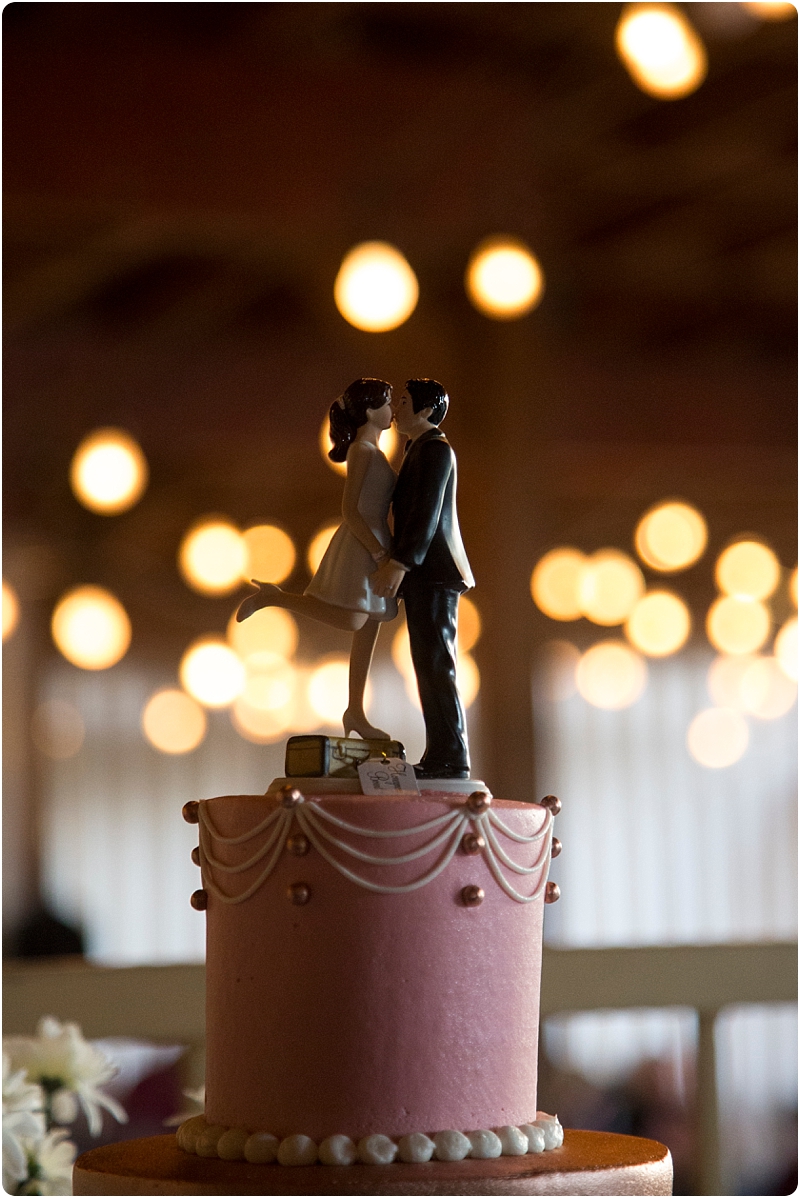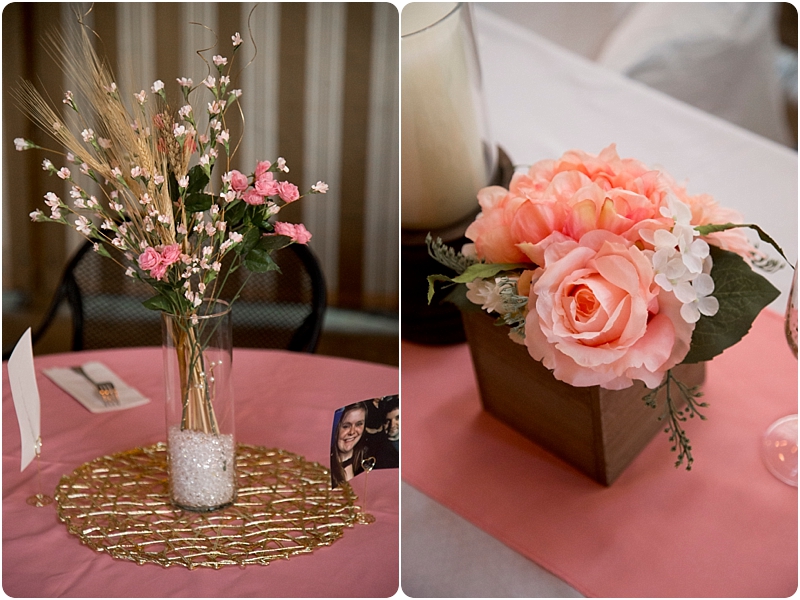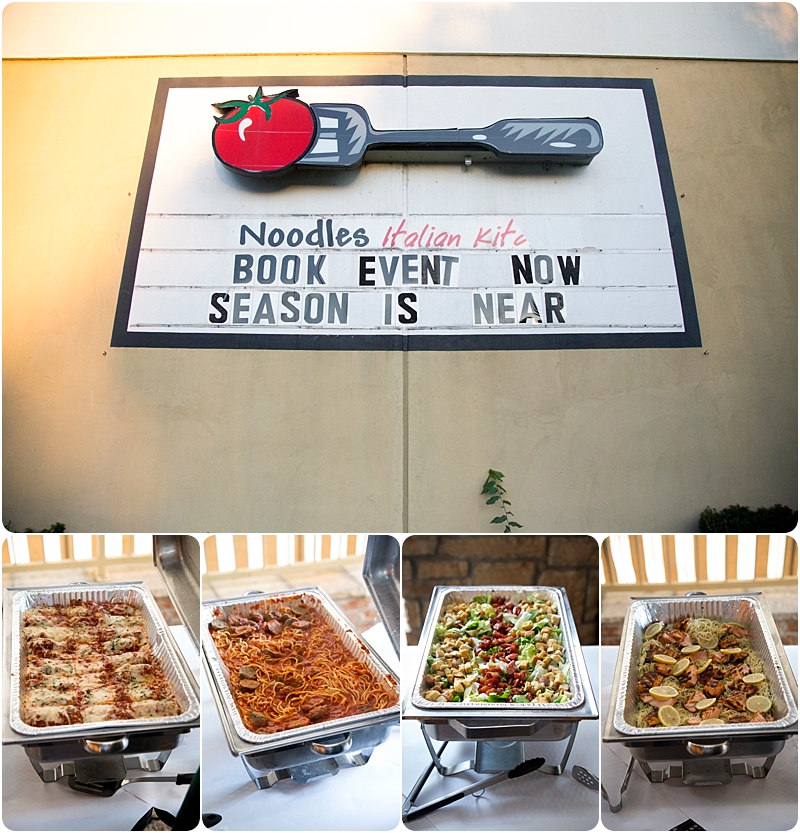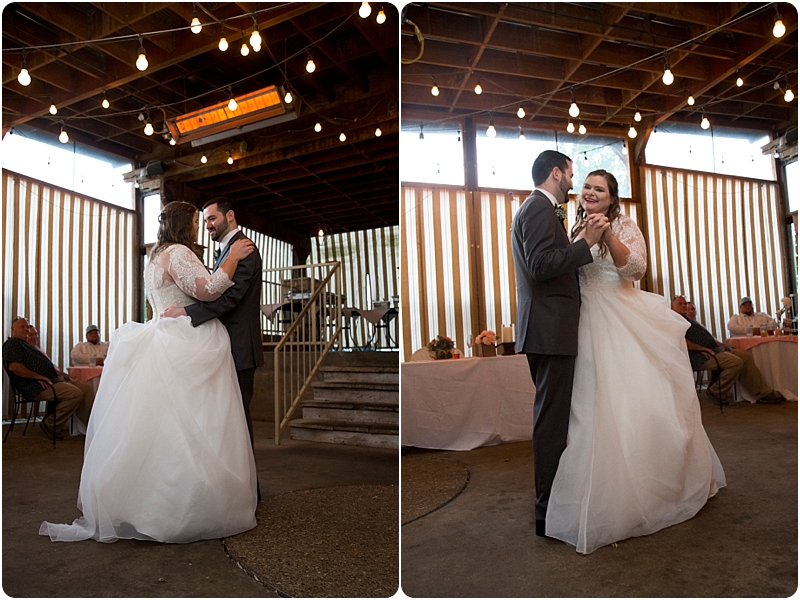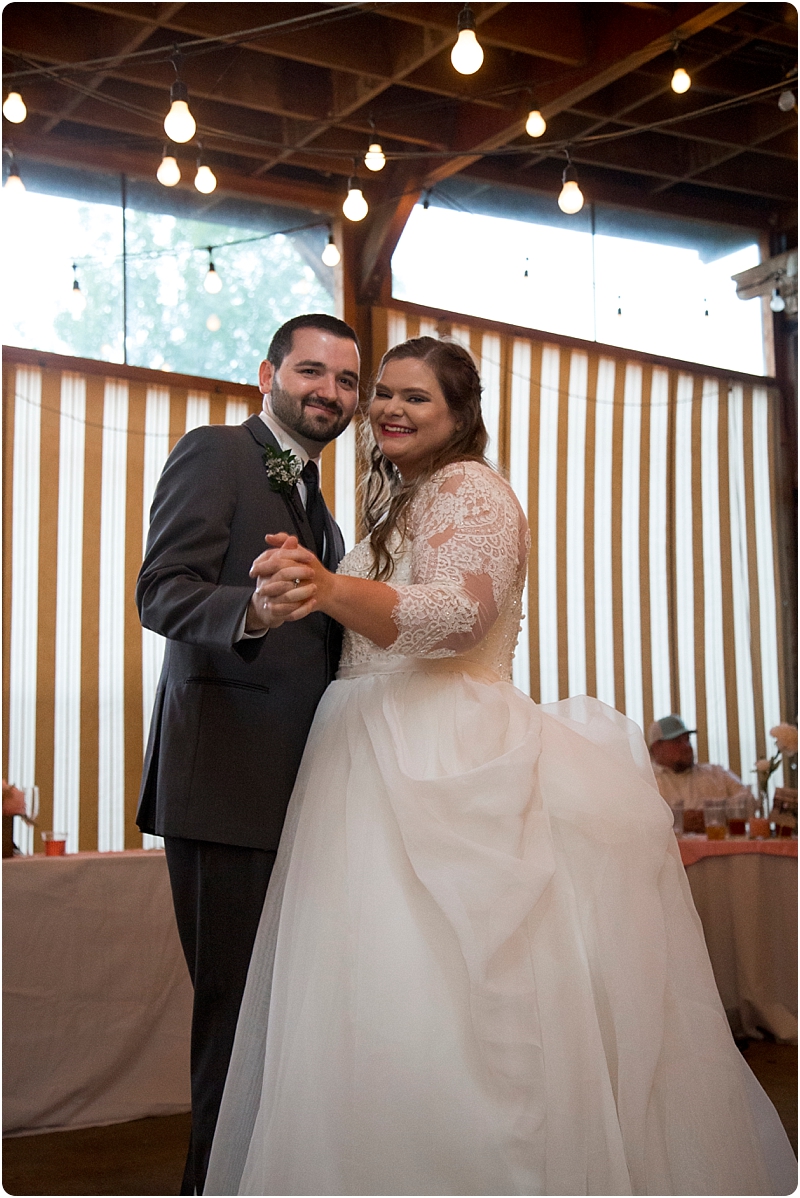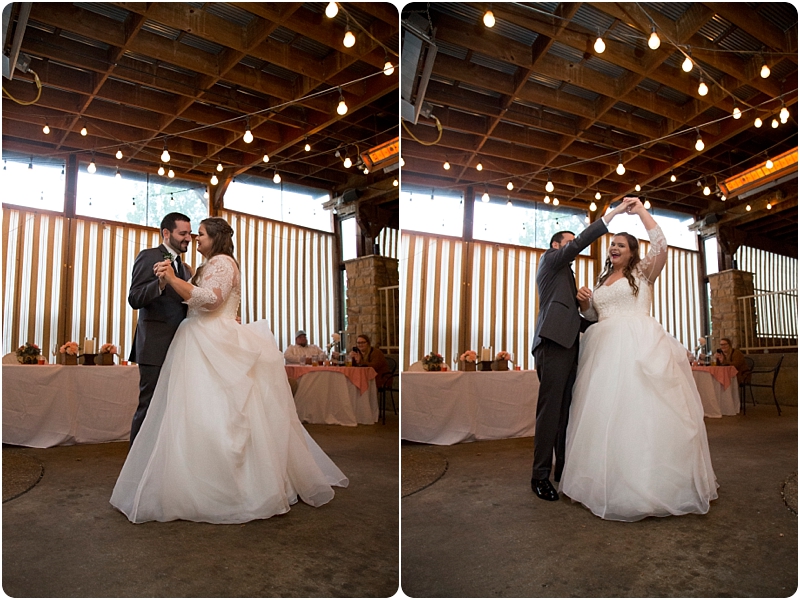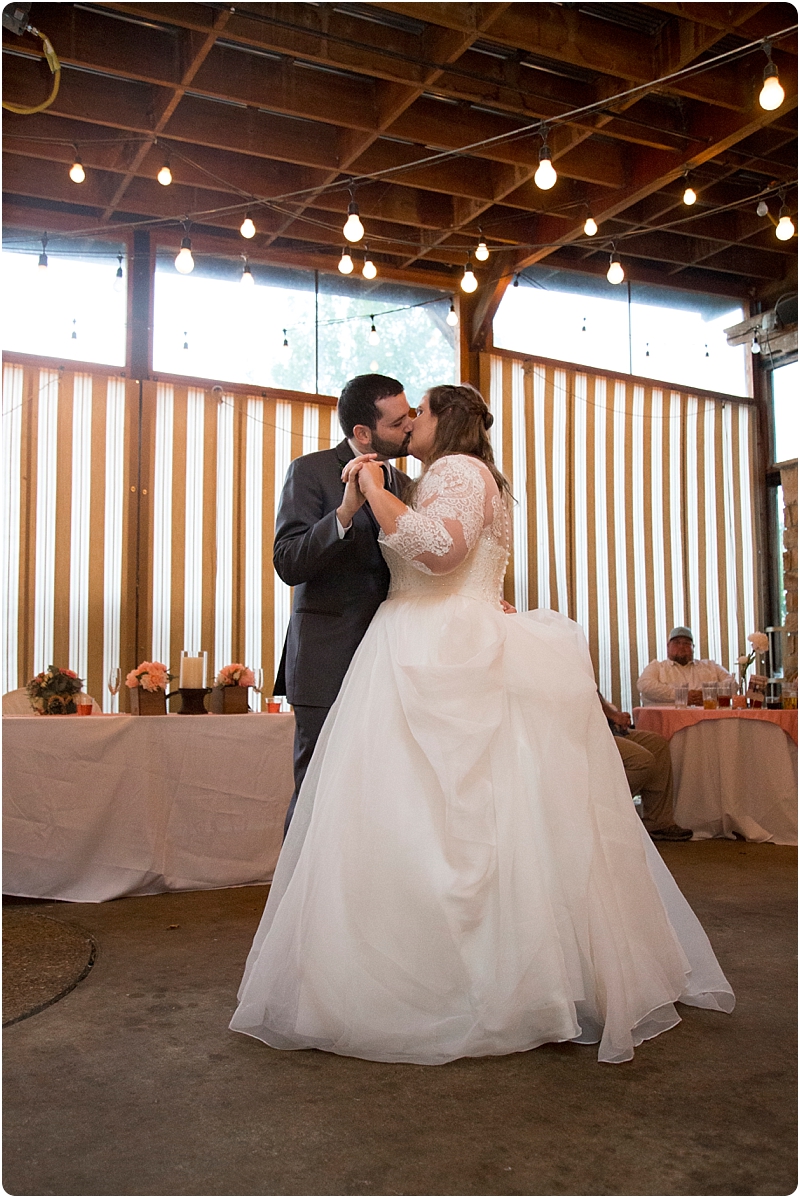 Here's the portraits of Mr. and Mrs. Jones….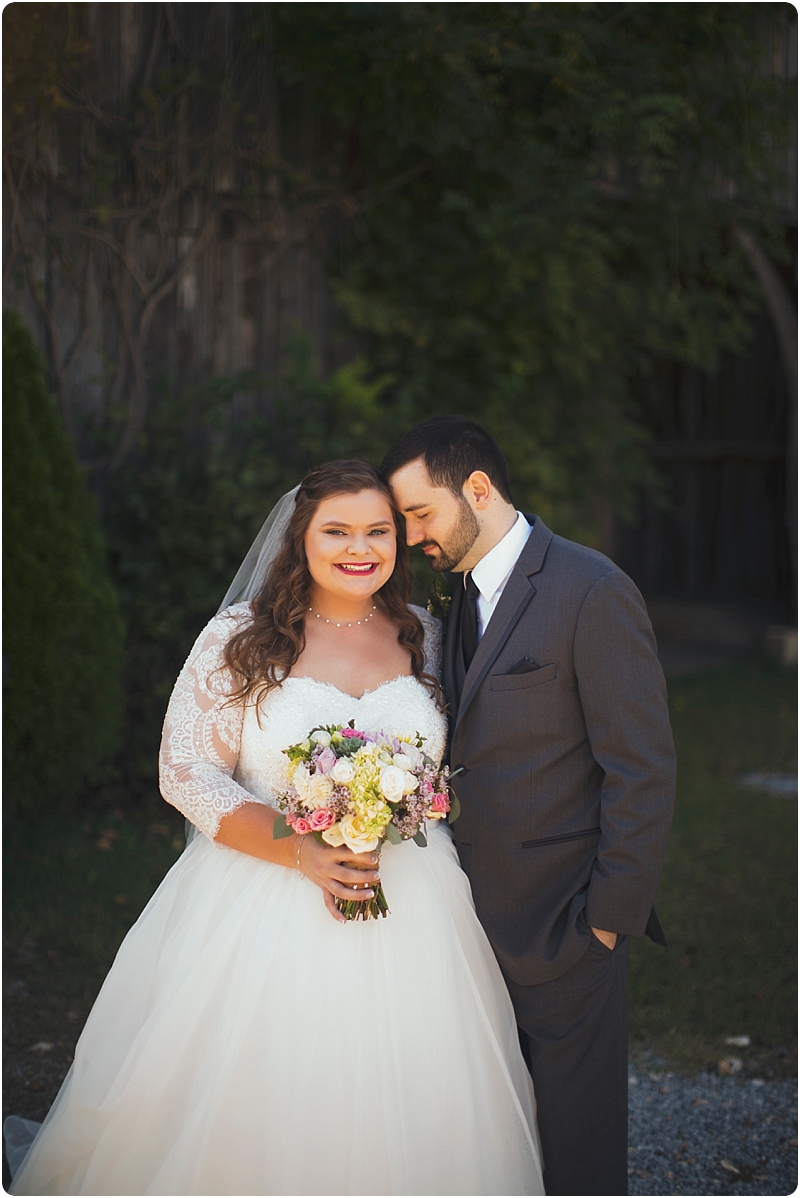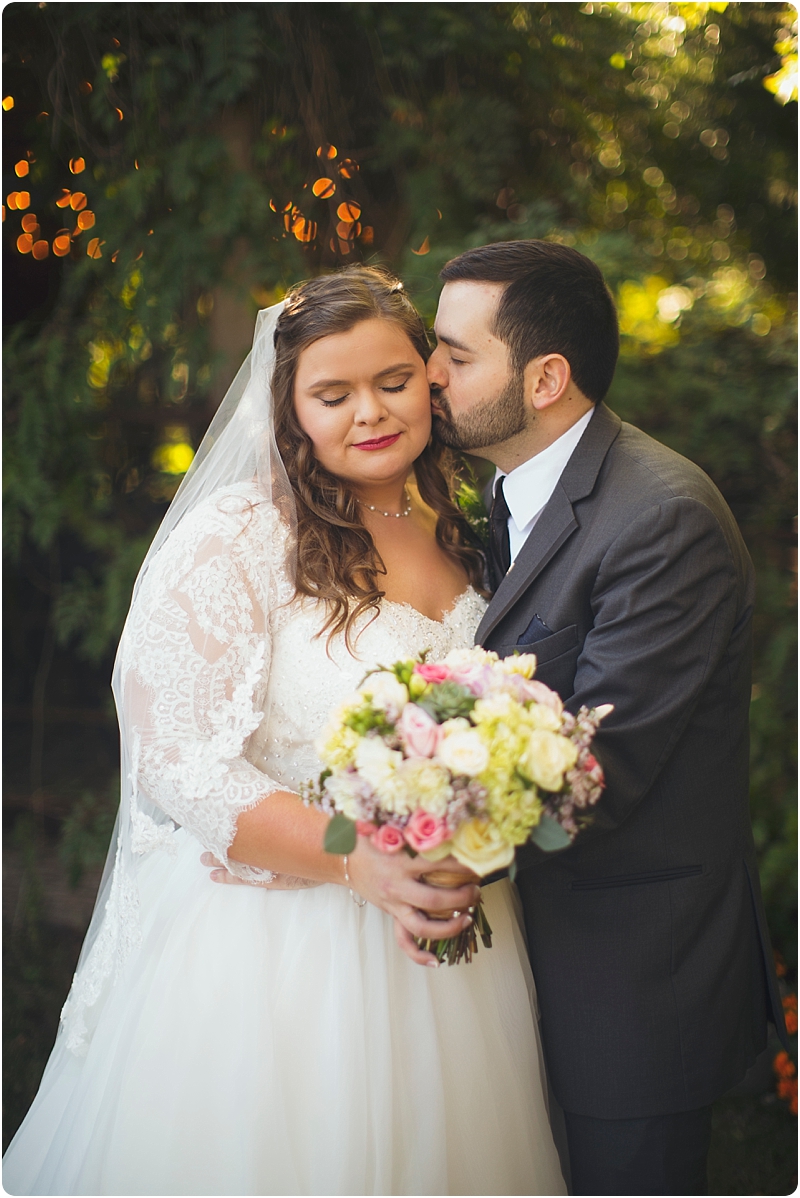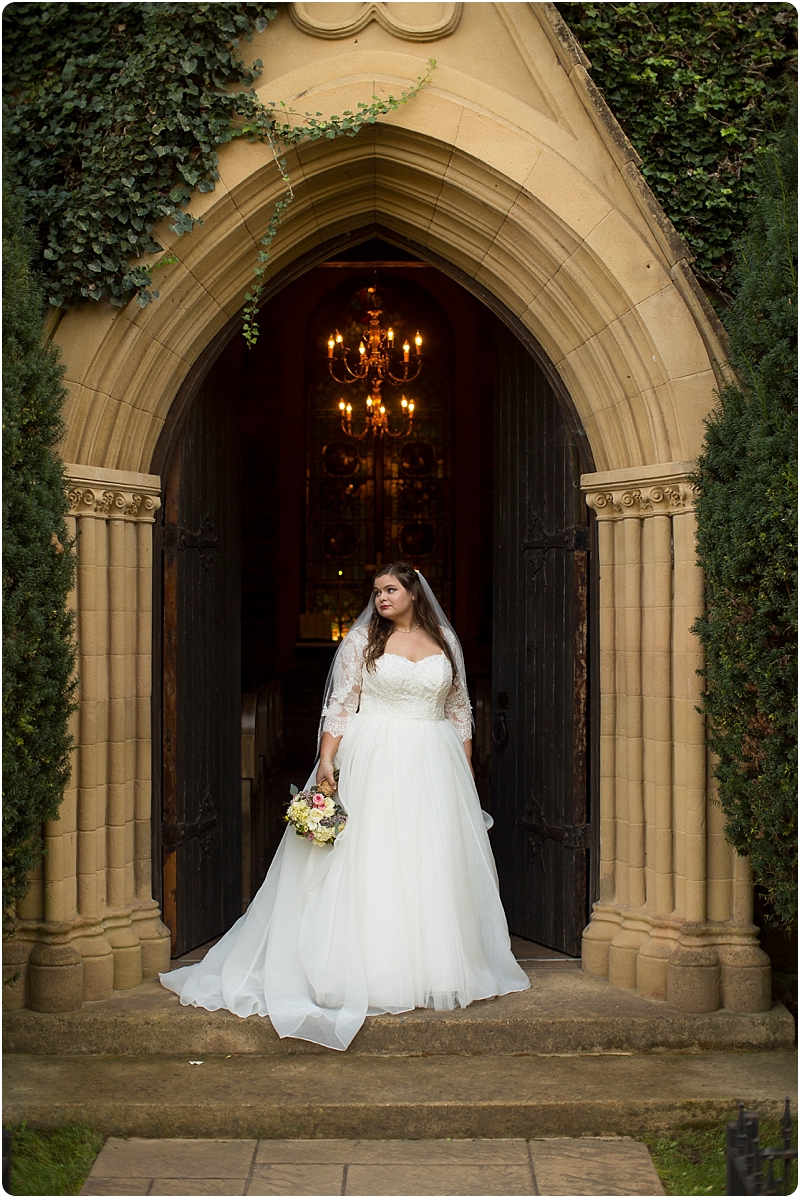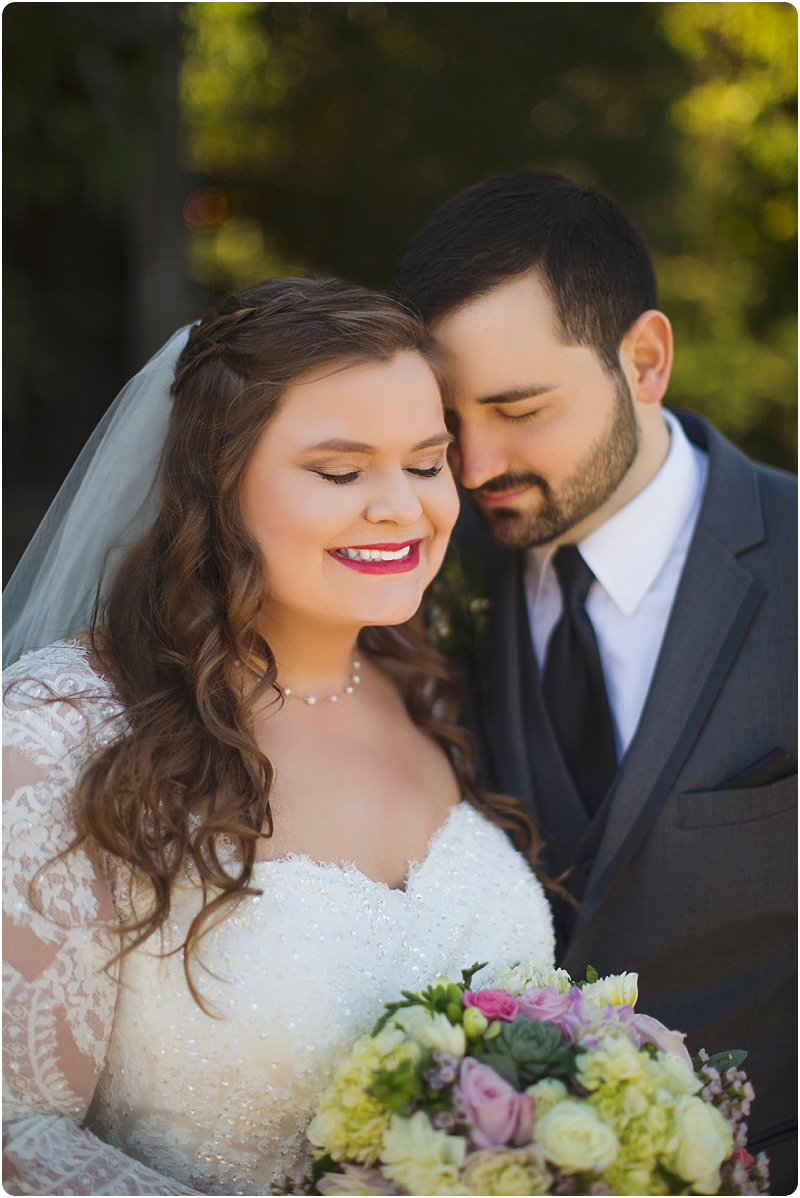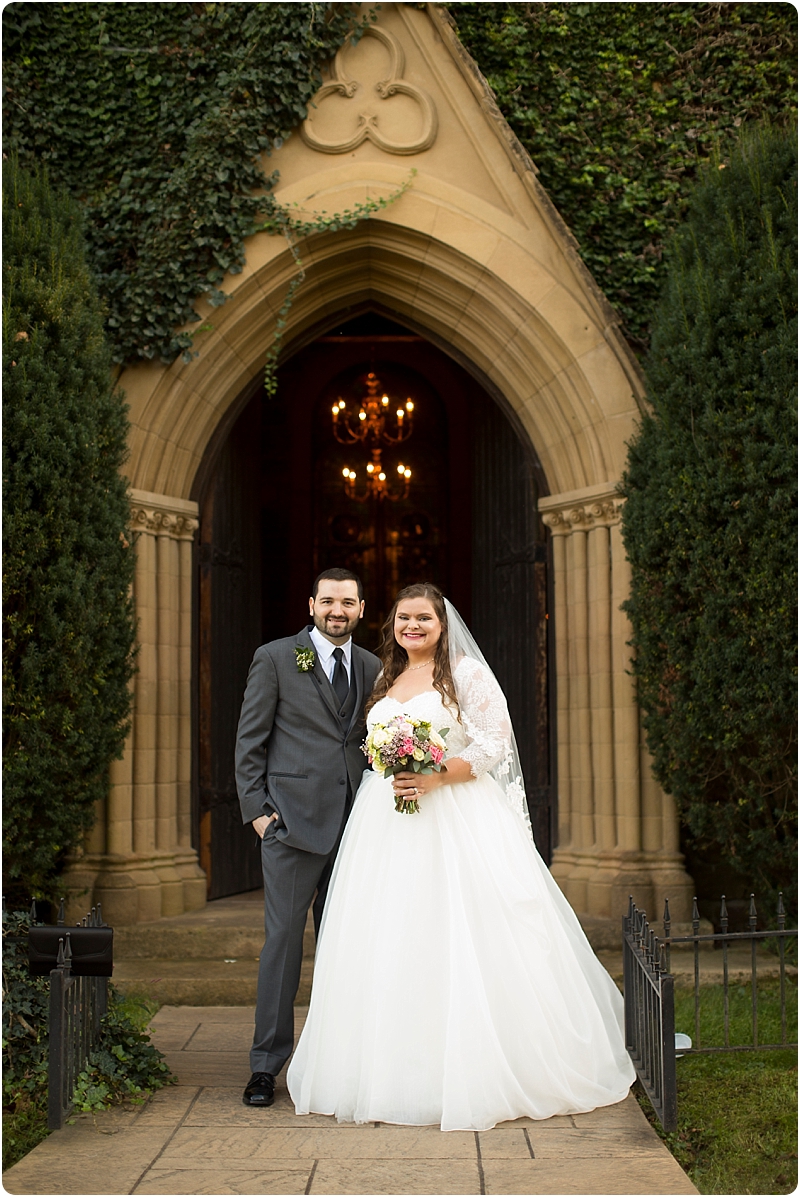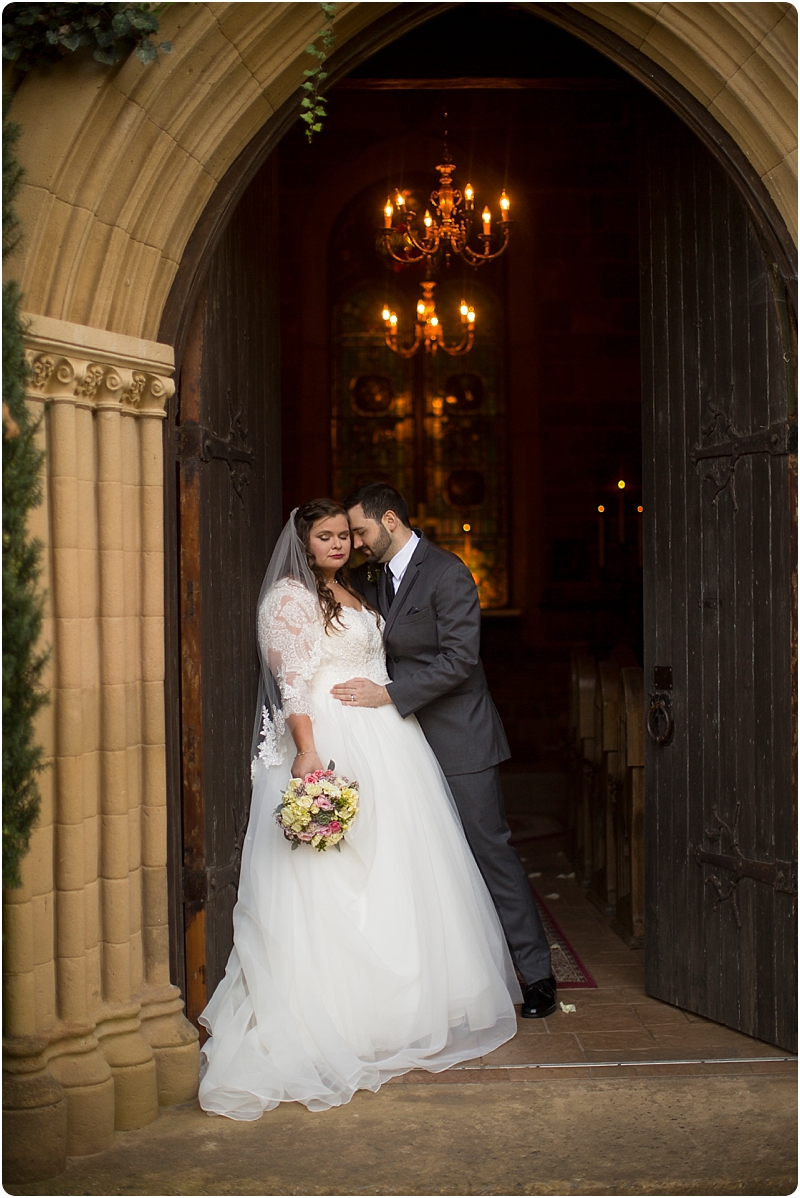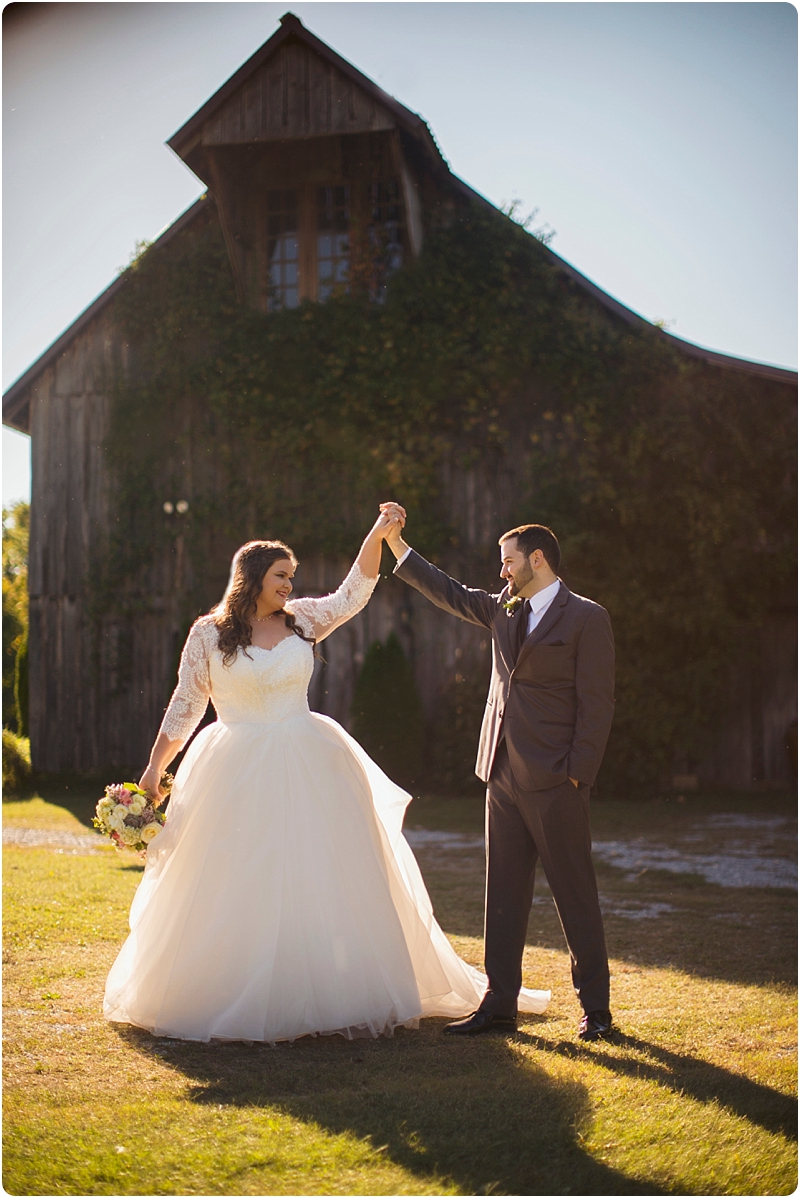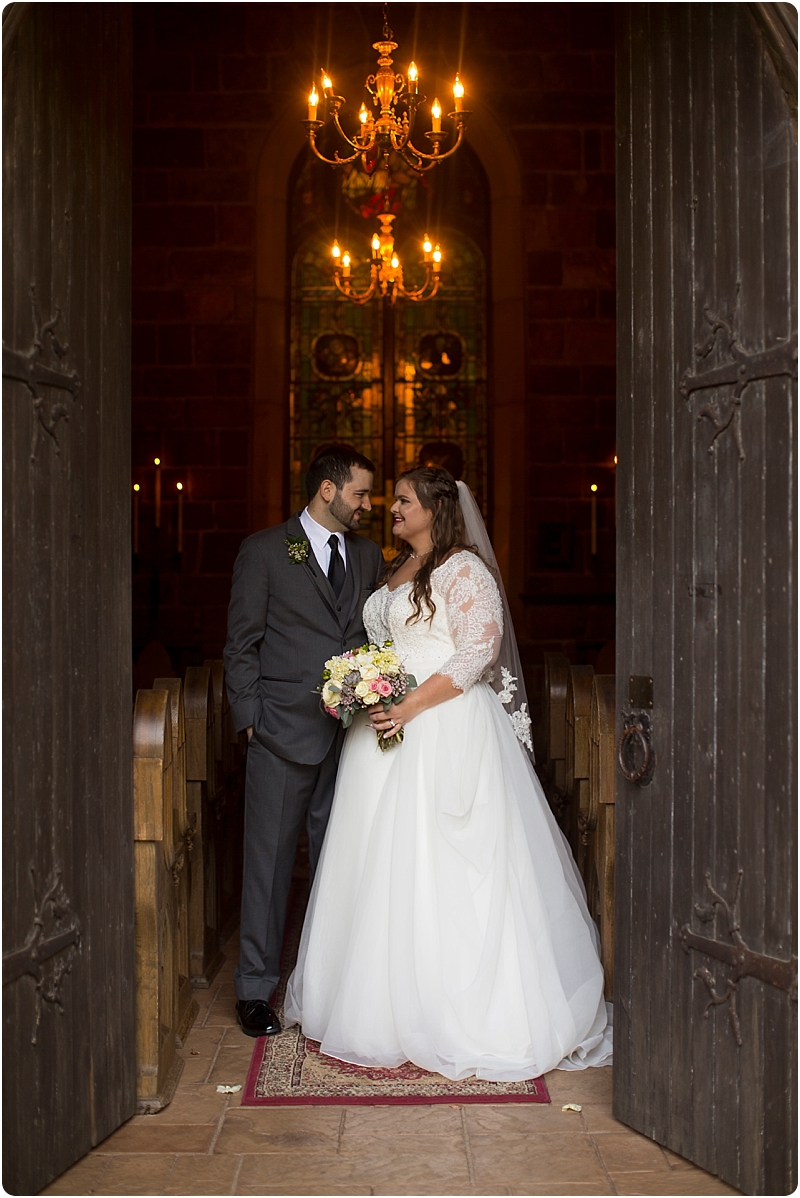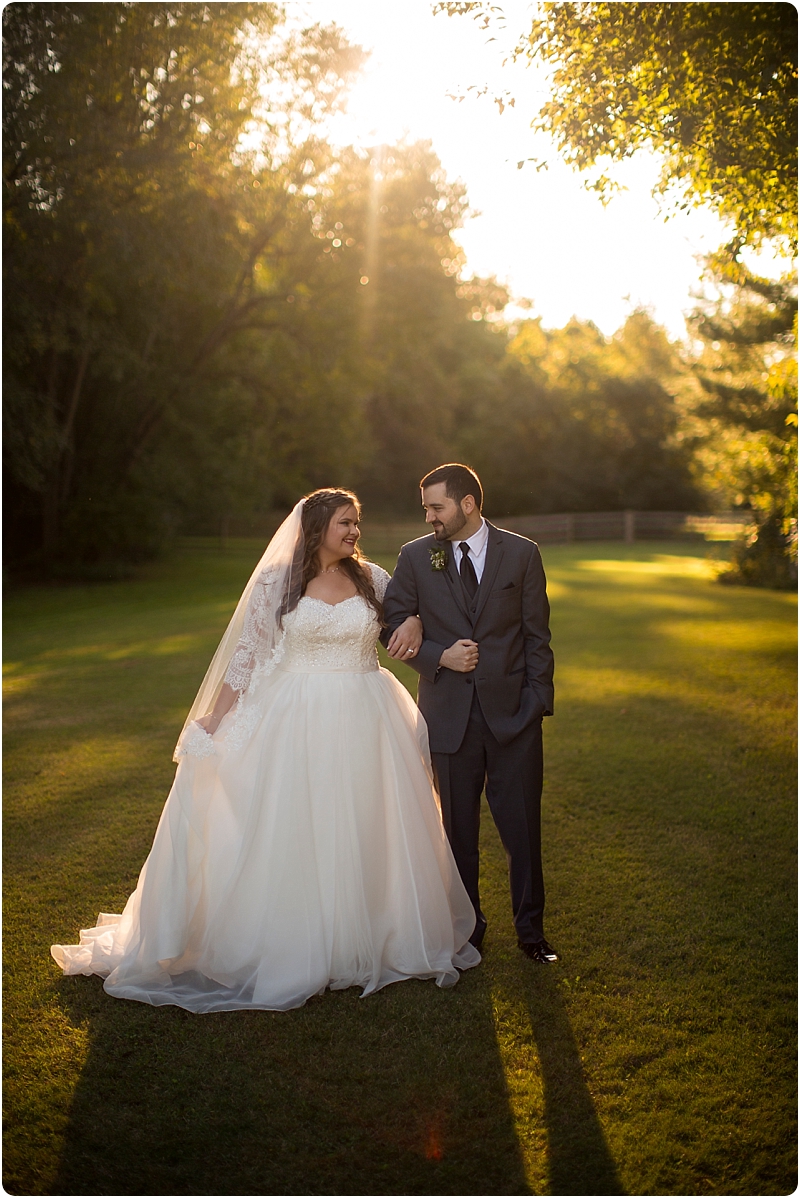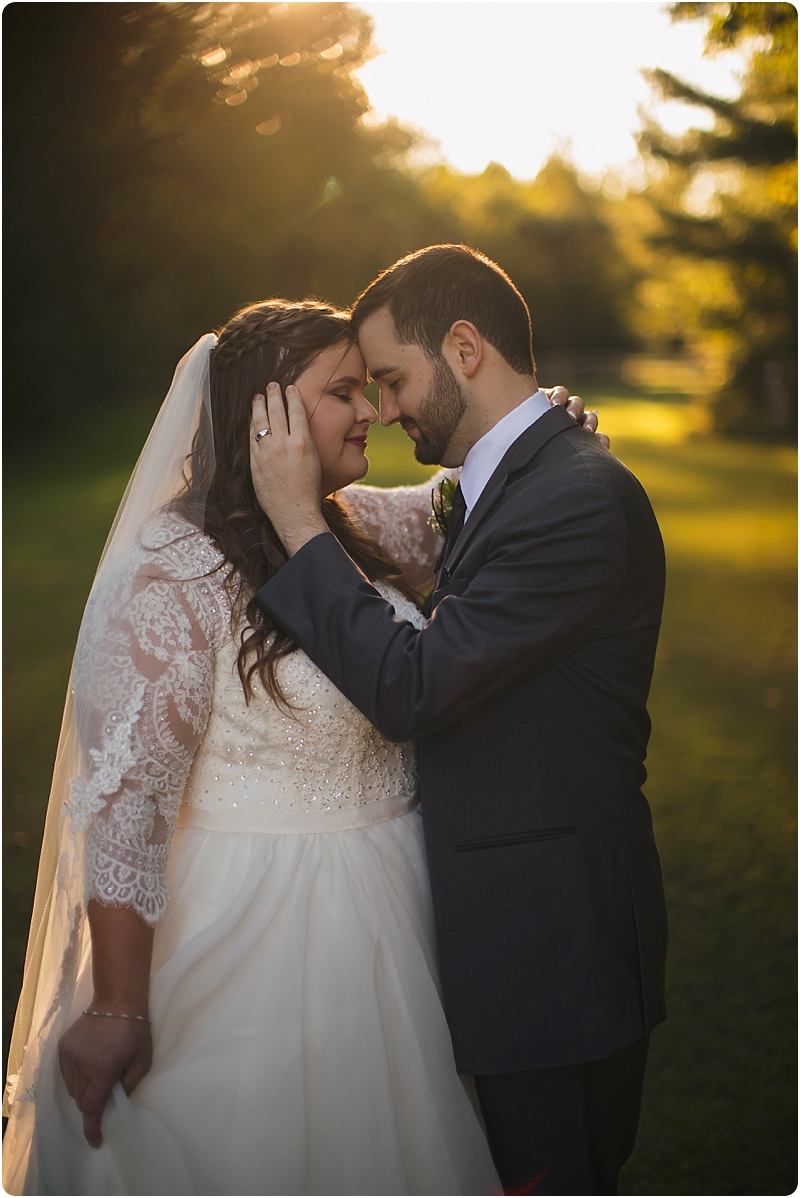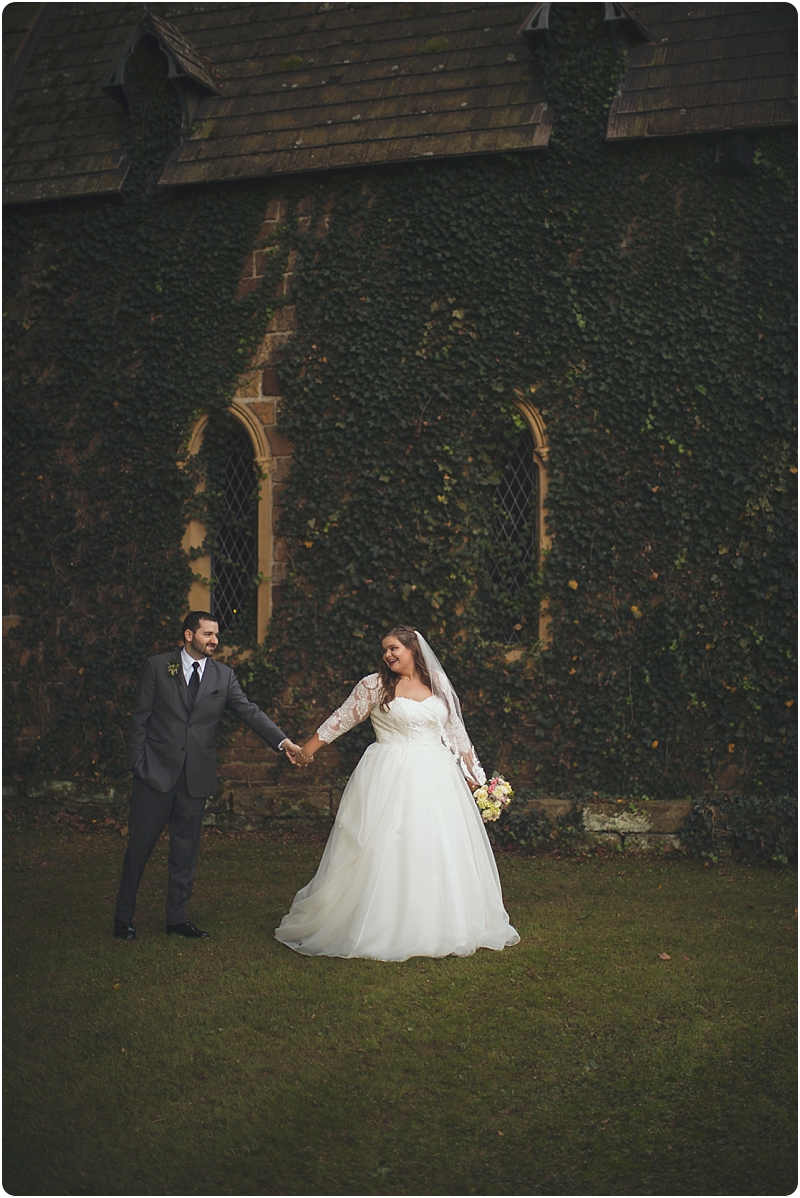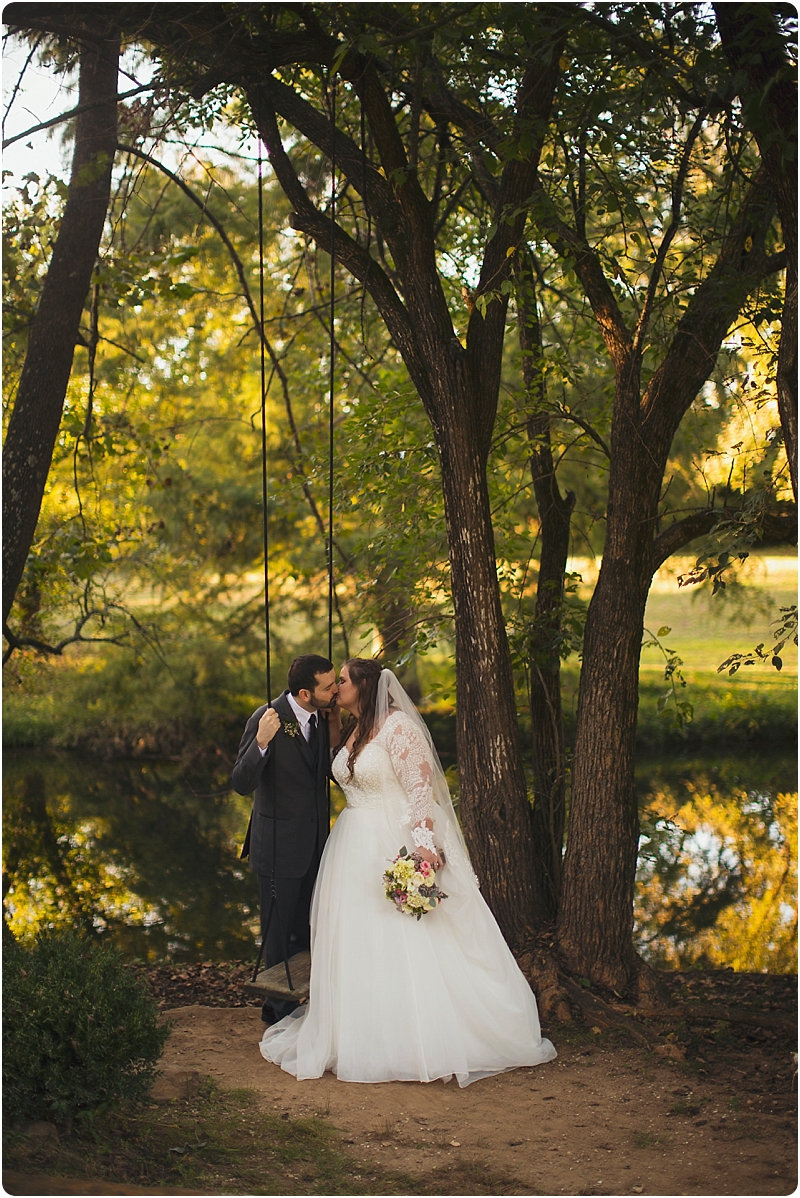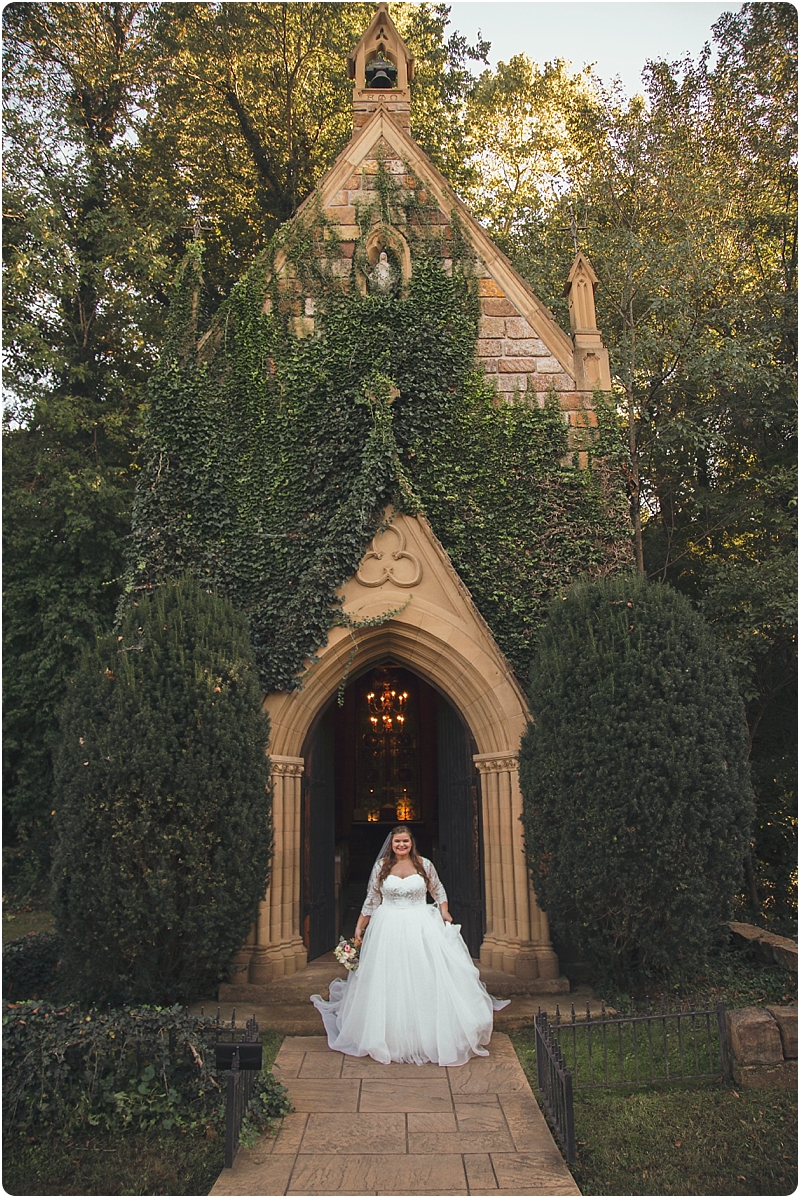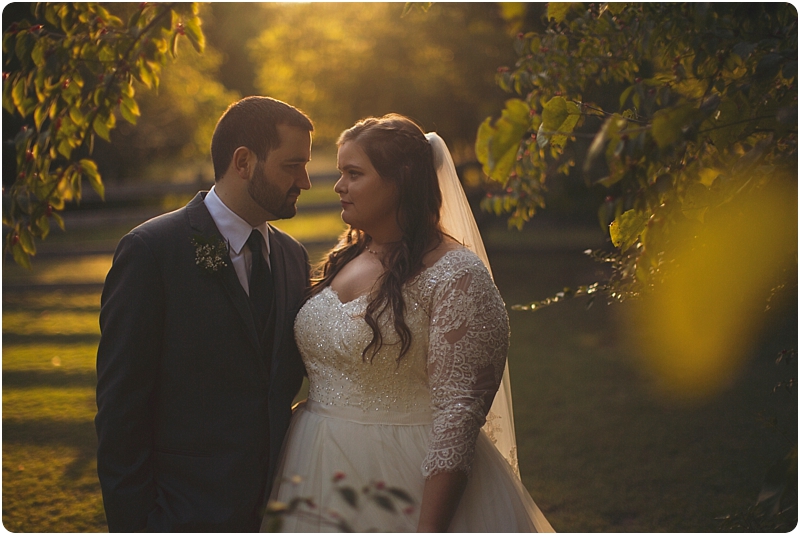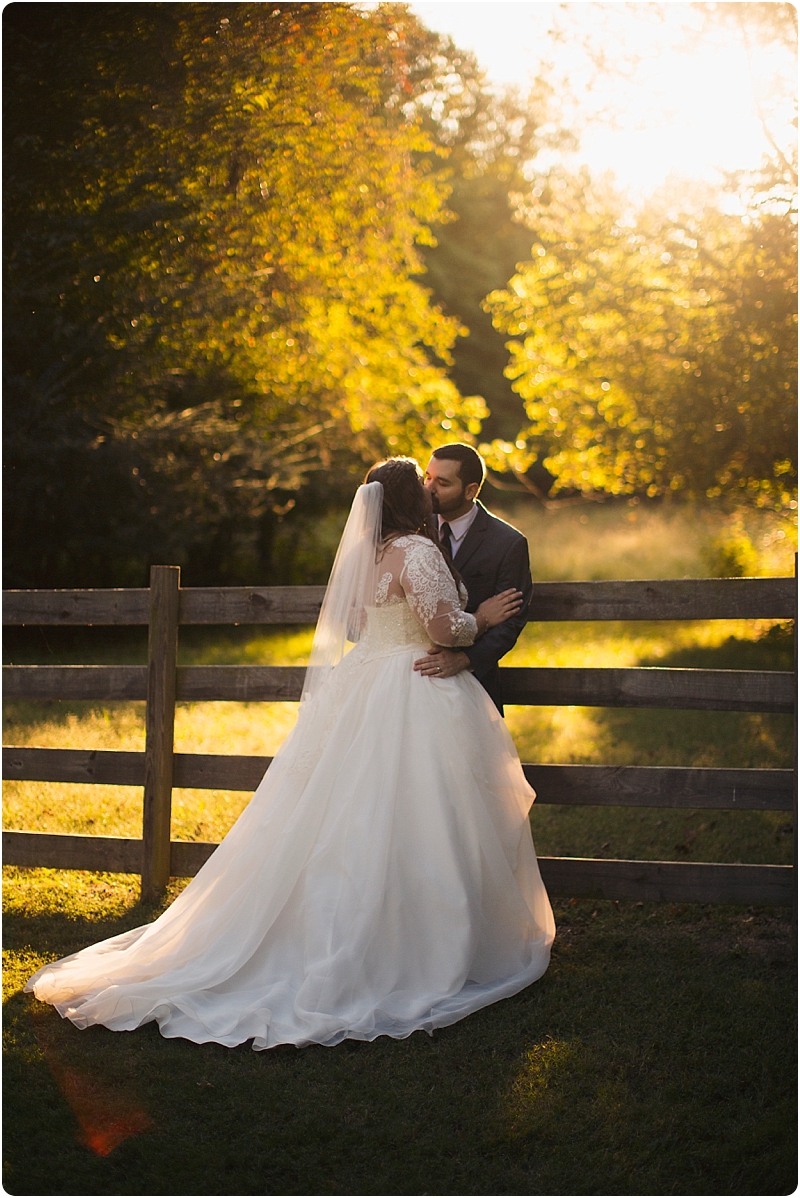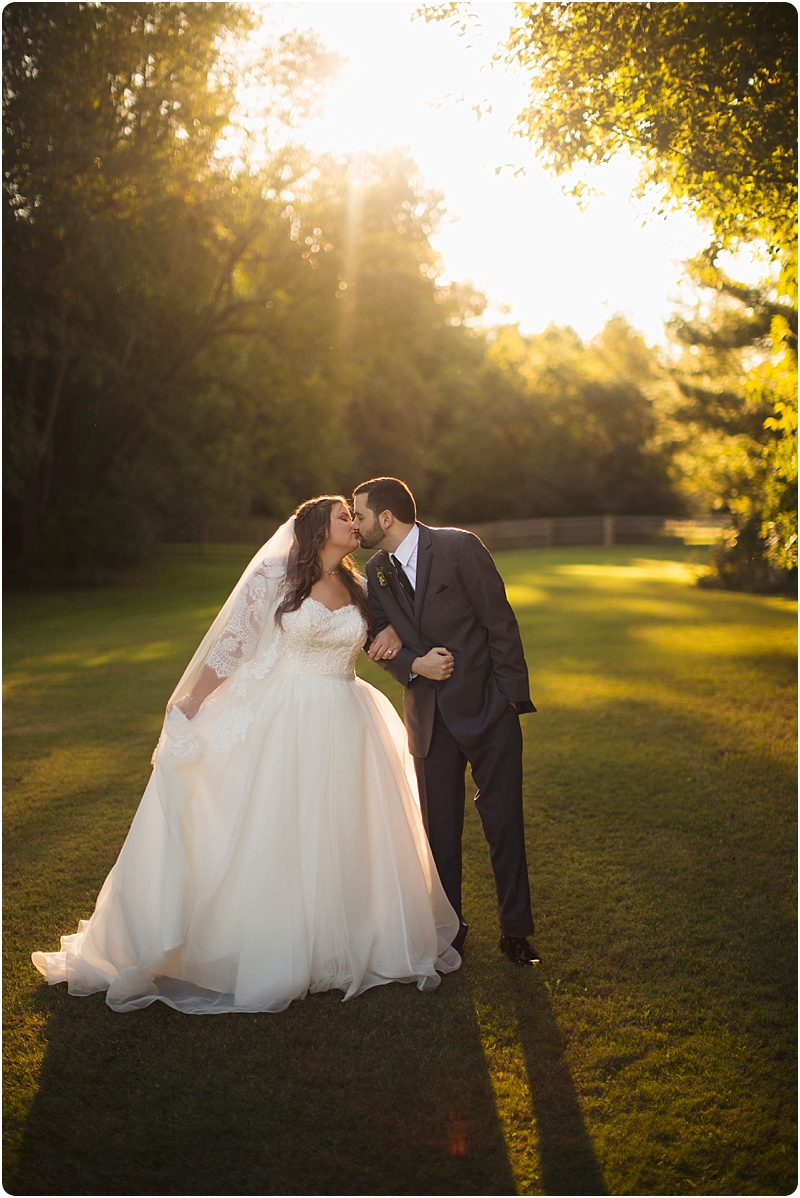 Thanks so much for stopping by and have a great day,
Harold and Janie