Hi Guys,
I've been slacking on blogging over the last few weeks.   I thank everyone for being patient with us and today i want to catch you up a bit.  First we have the Law Wedding.  Janie and I captured Christy and Brant's Wedding story back in June.  Their beautiful Wedding was in Fayetteville, Arkansas on a perfect day with beautiful weather.  Here's our favorites from their Wedding story!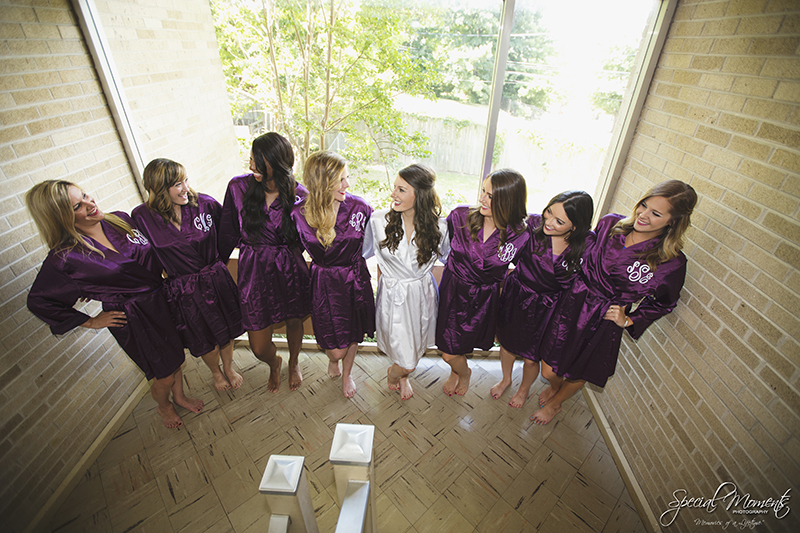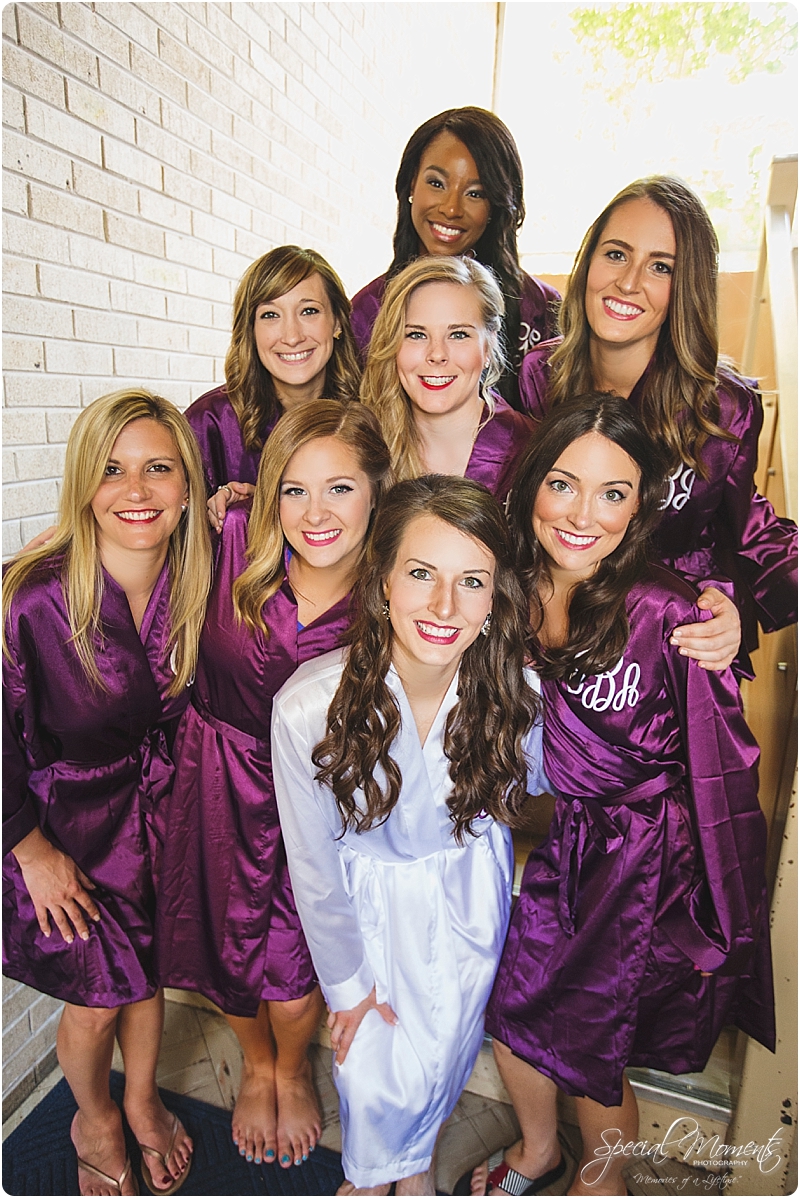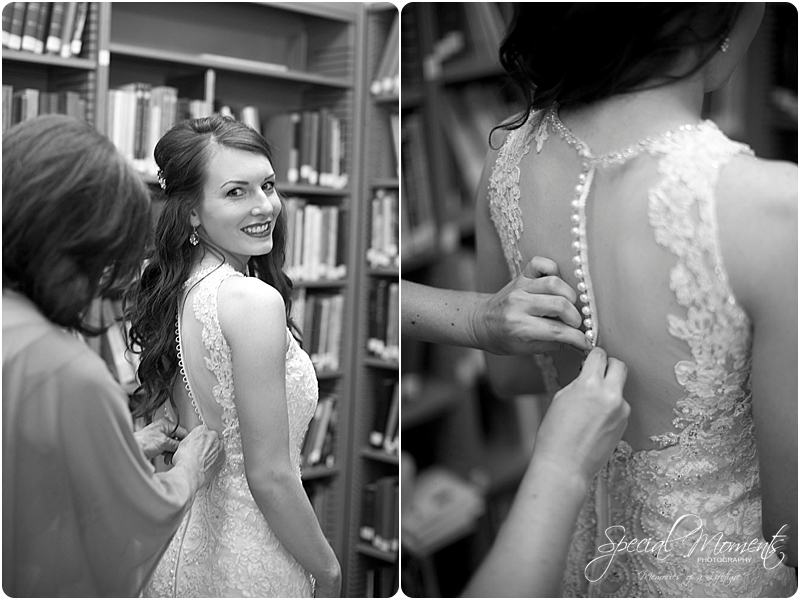 These amazing florals were all designed by Robby at Petals and Stems in Alma, Arkansas……479-632-2424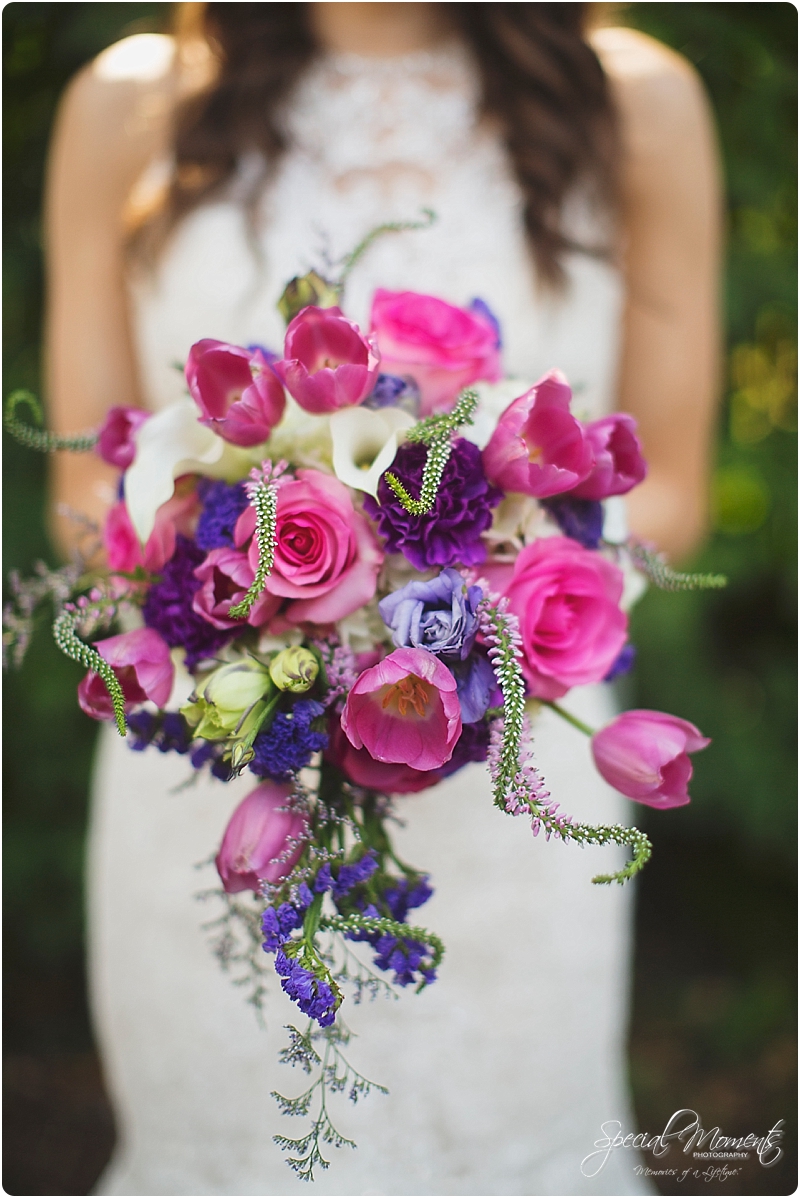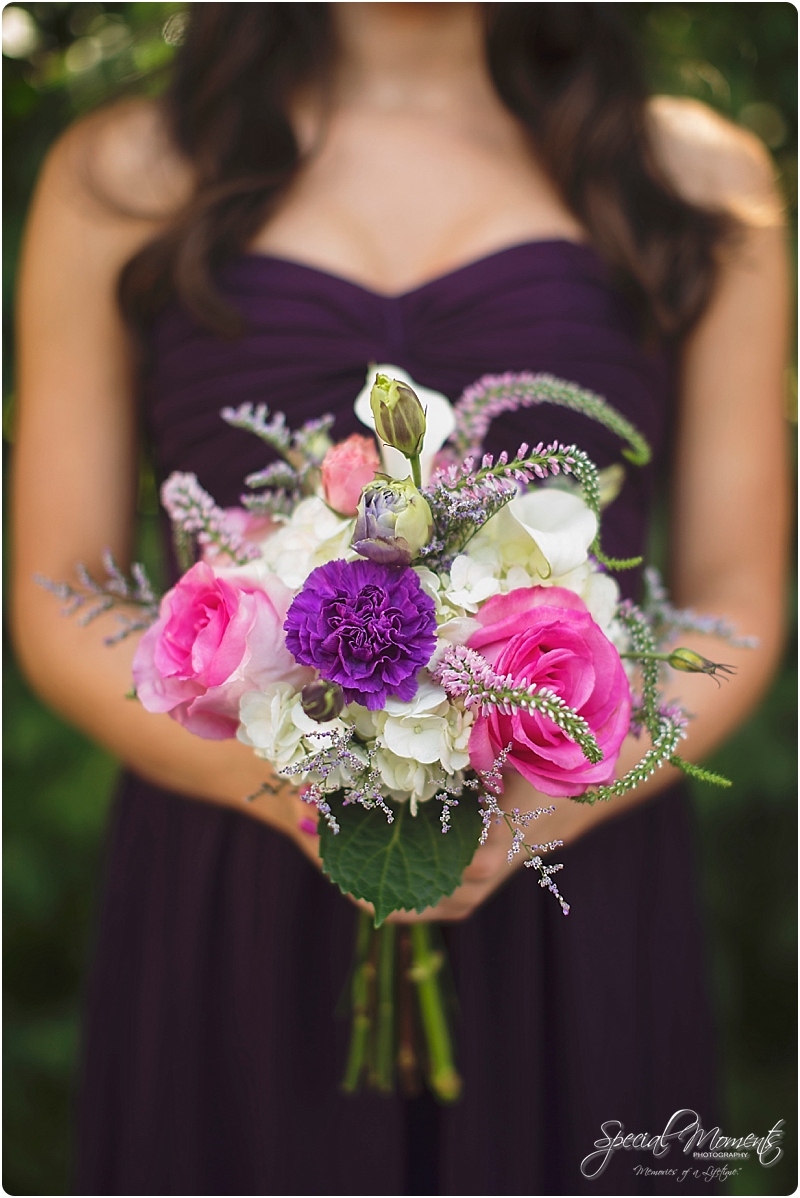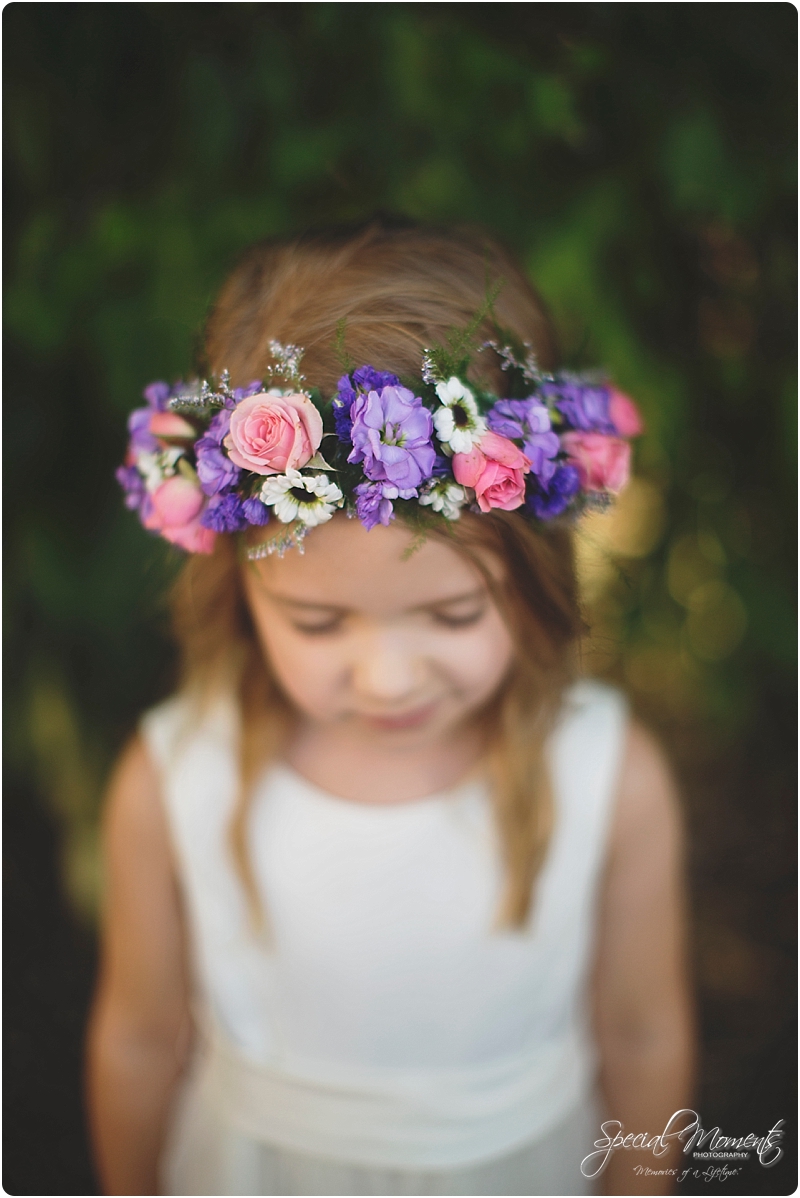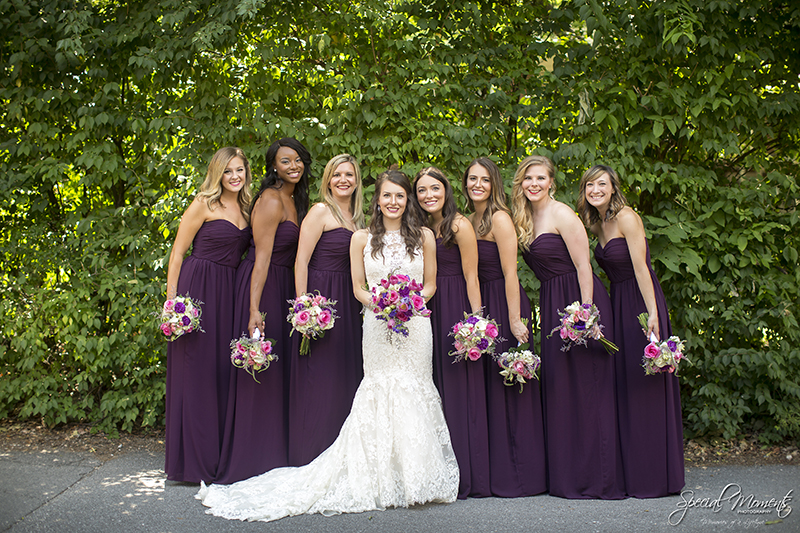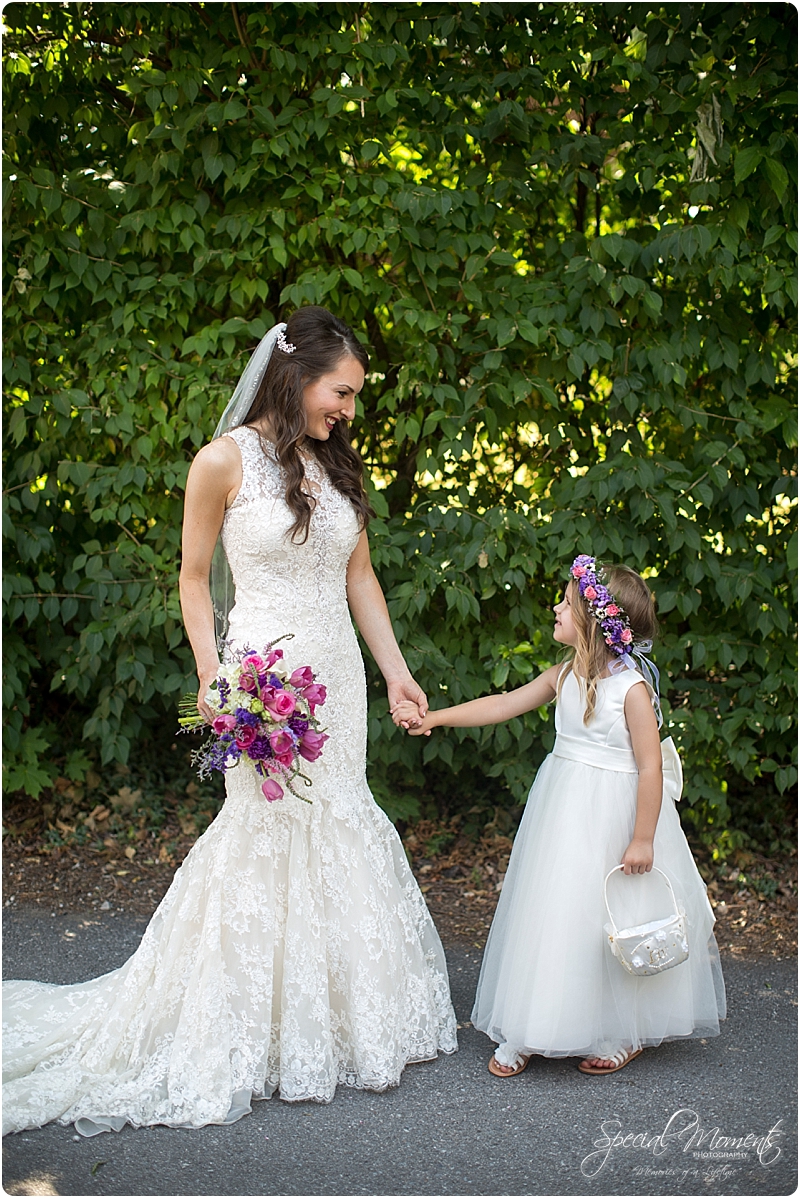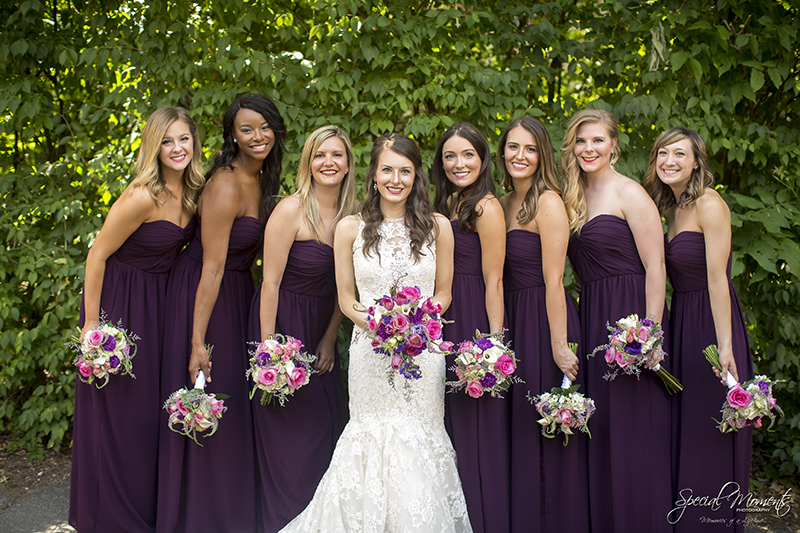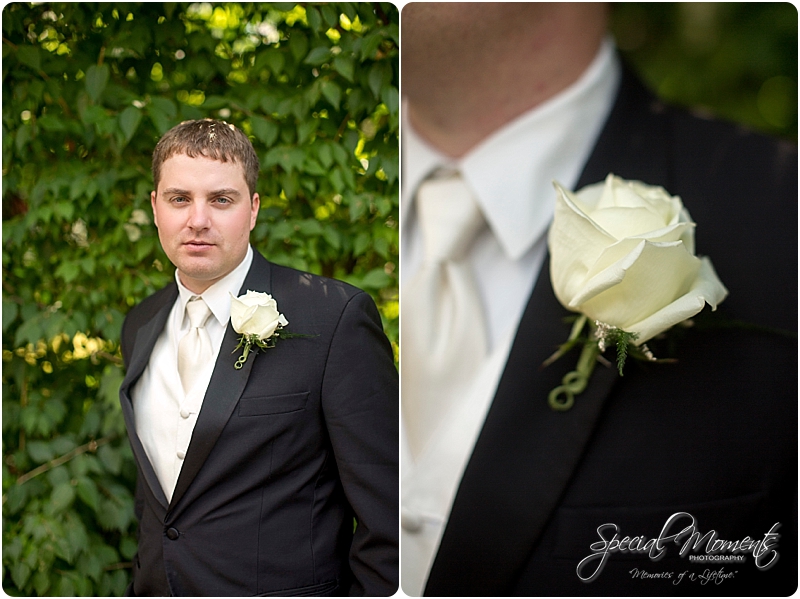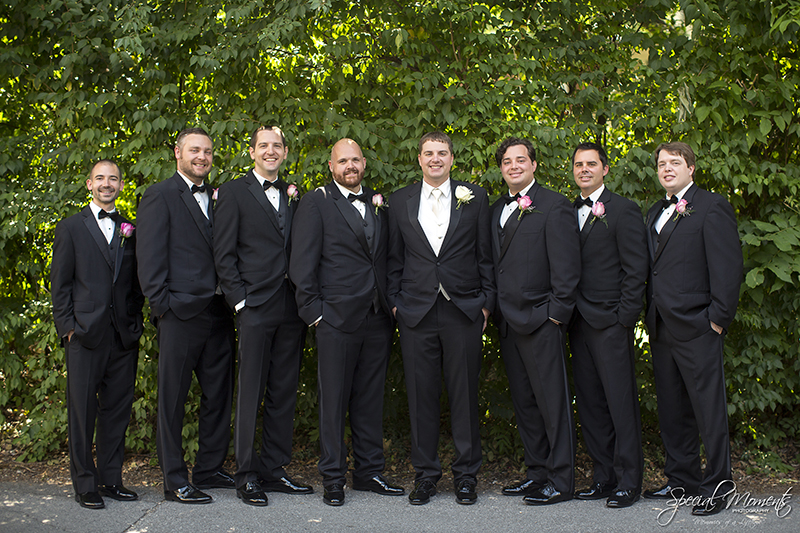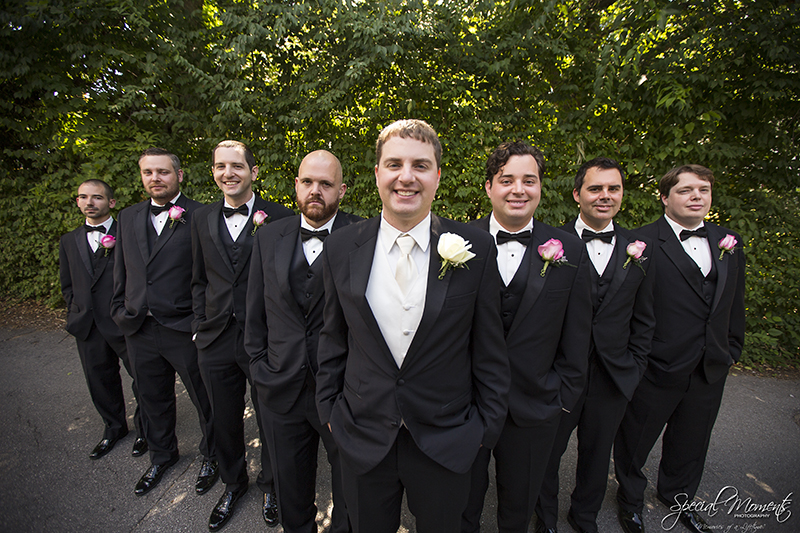 A few ceremony details………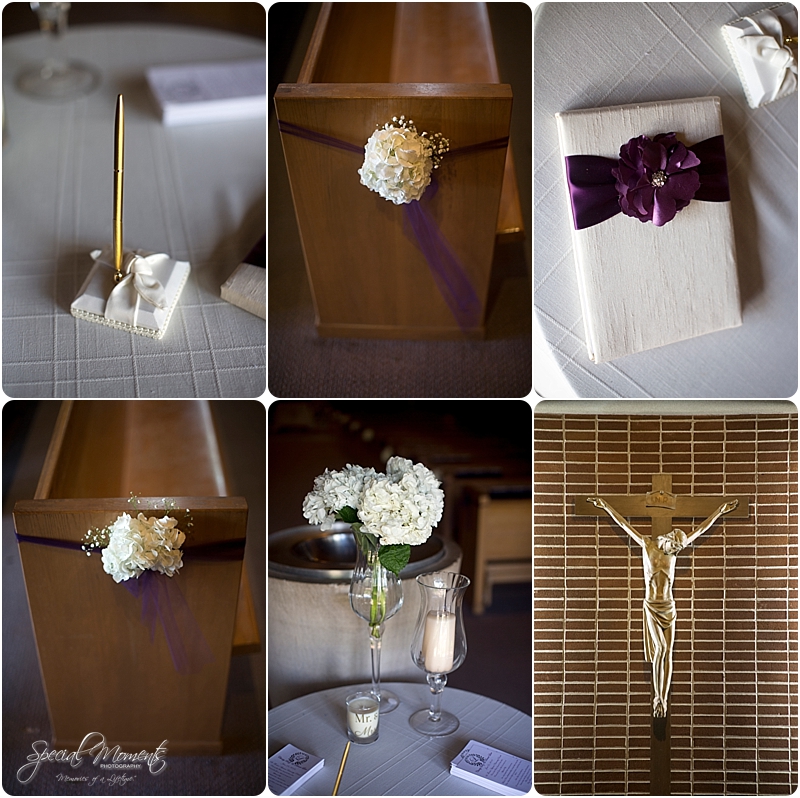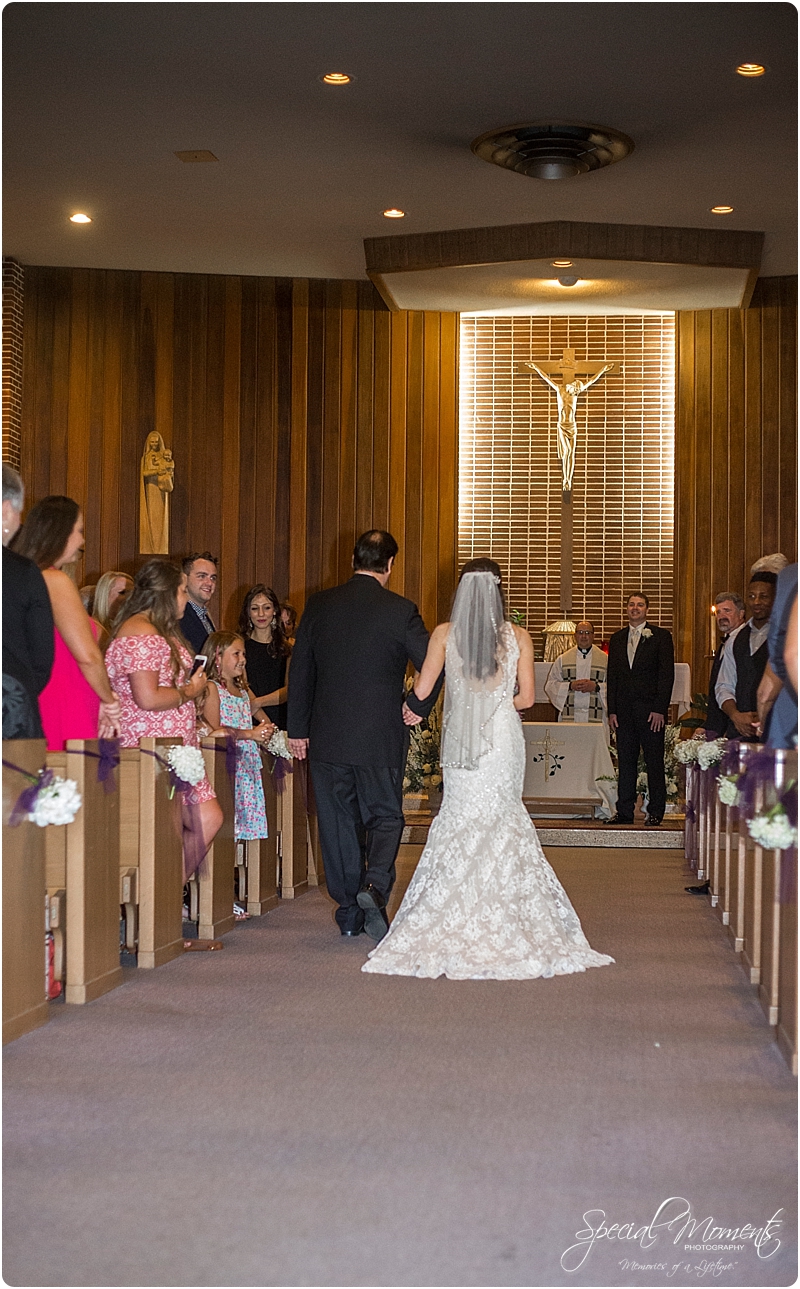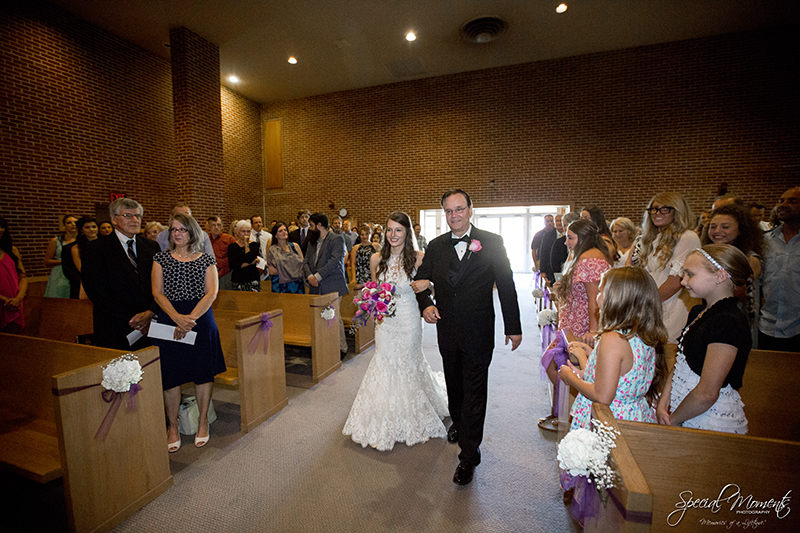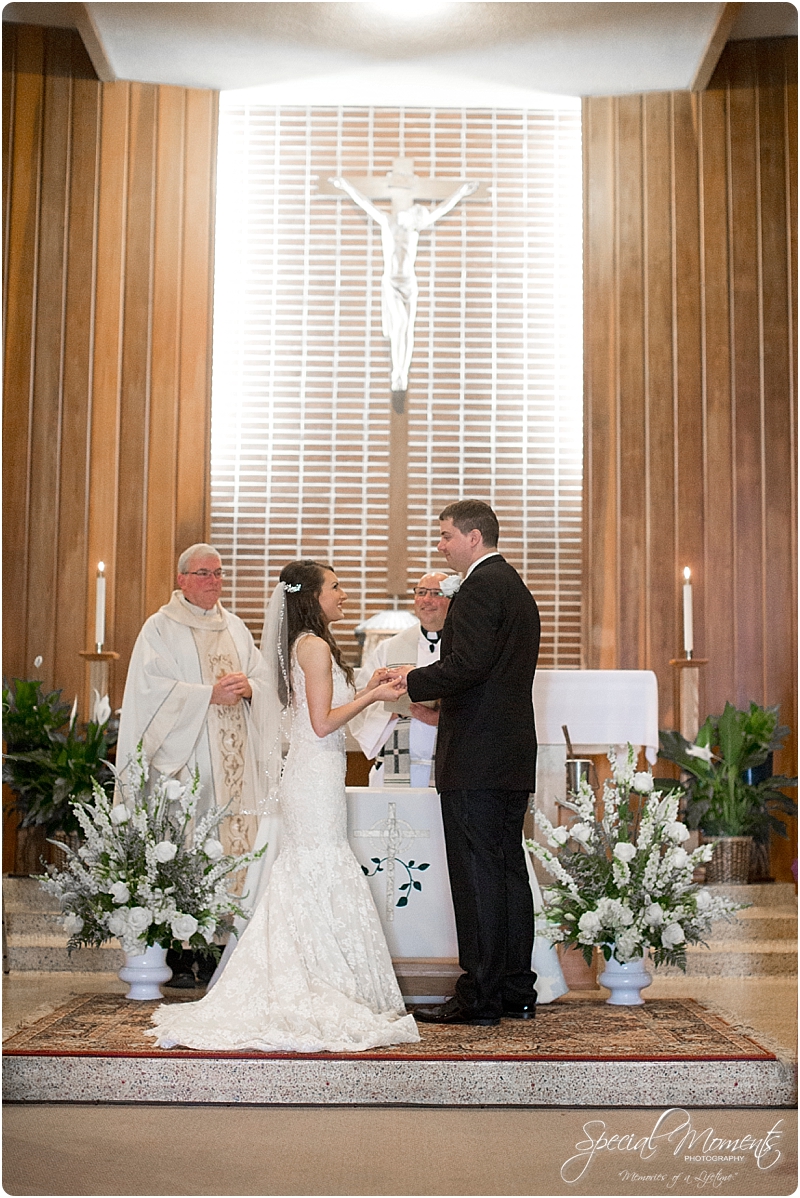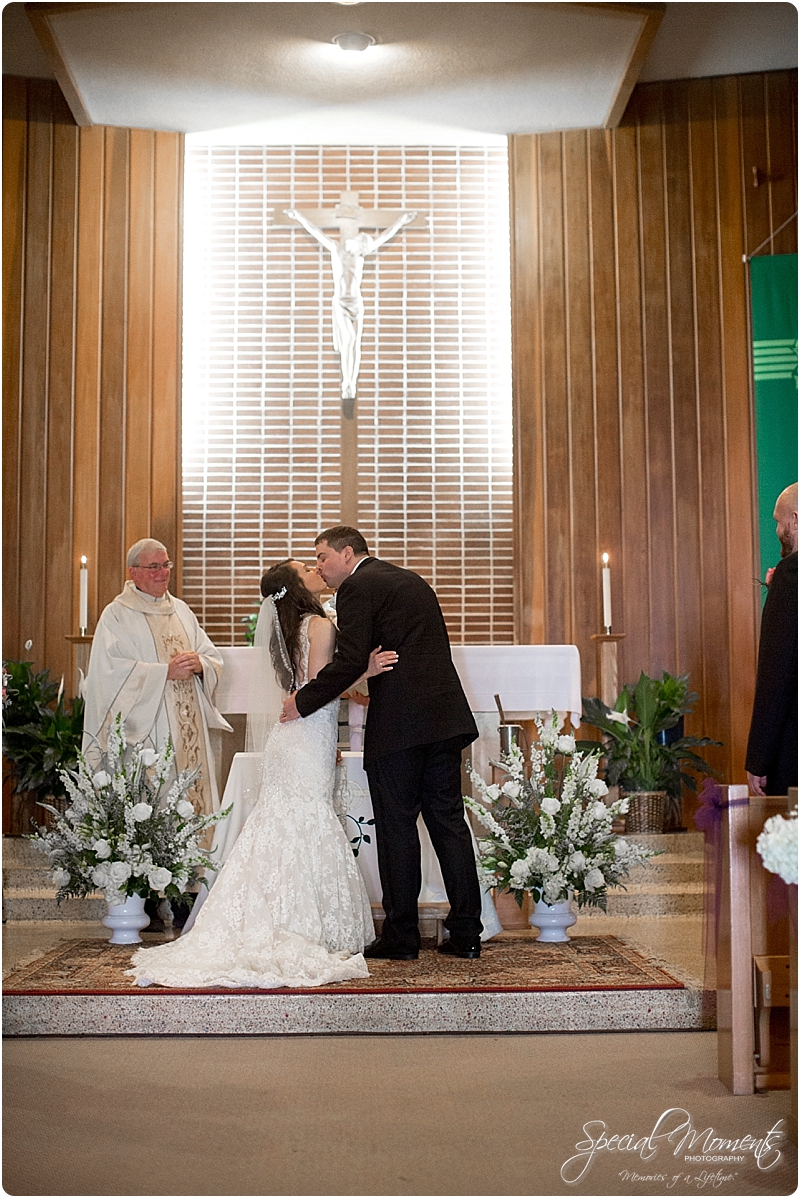 Here's our gorgeous bridal party………….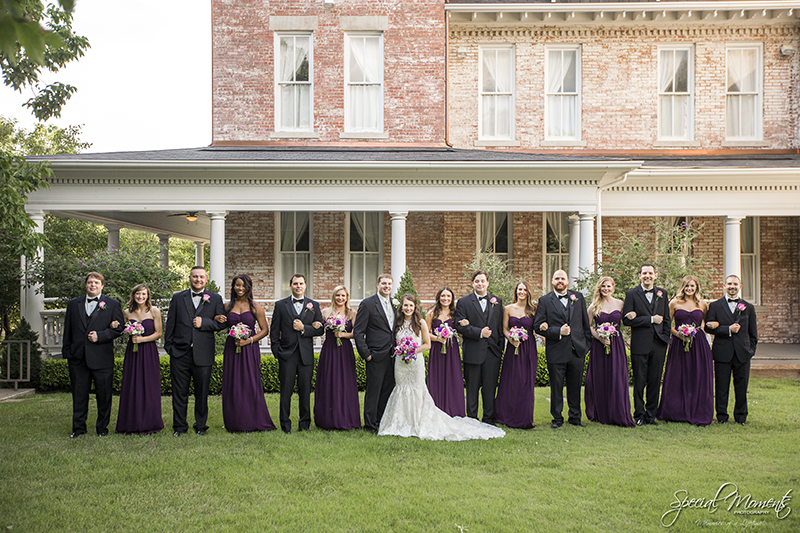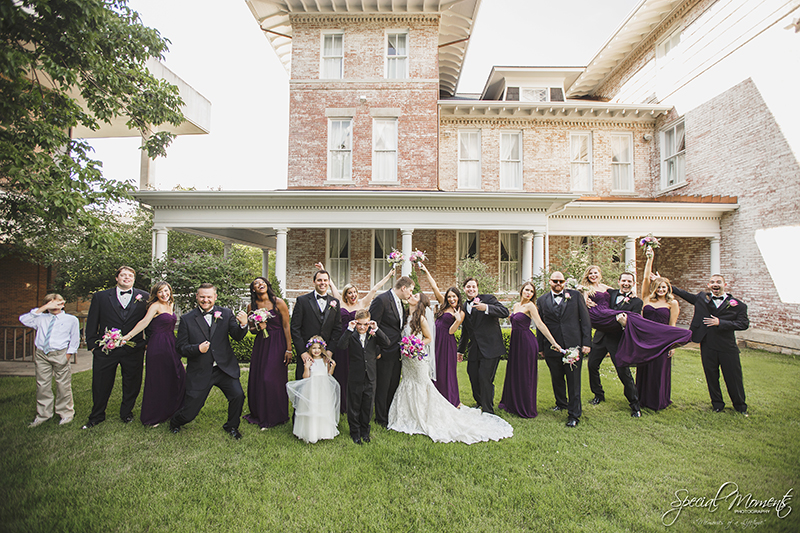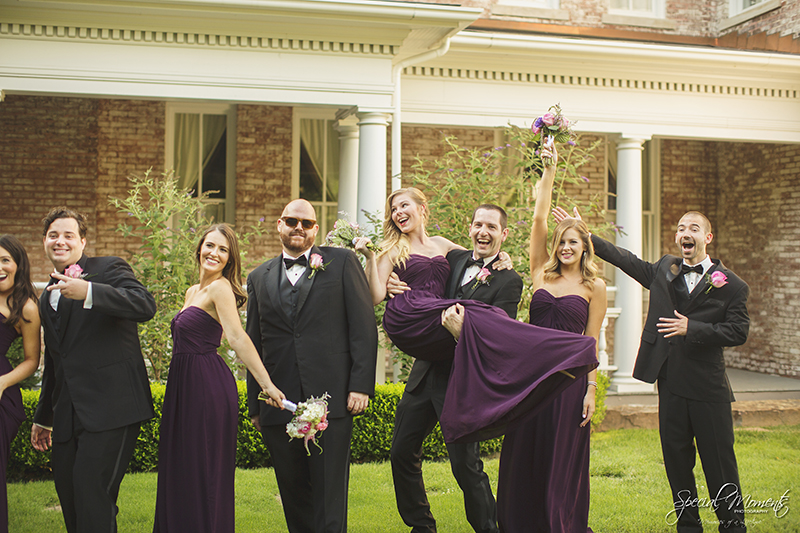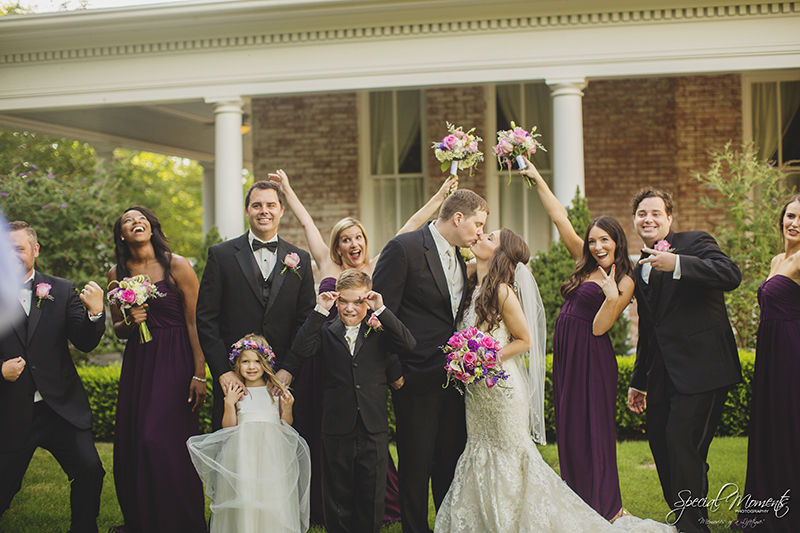 Reception details……….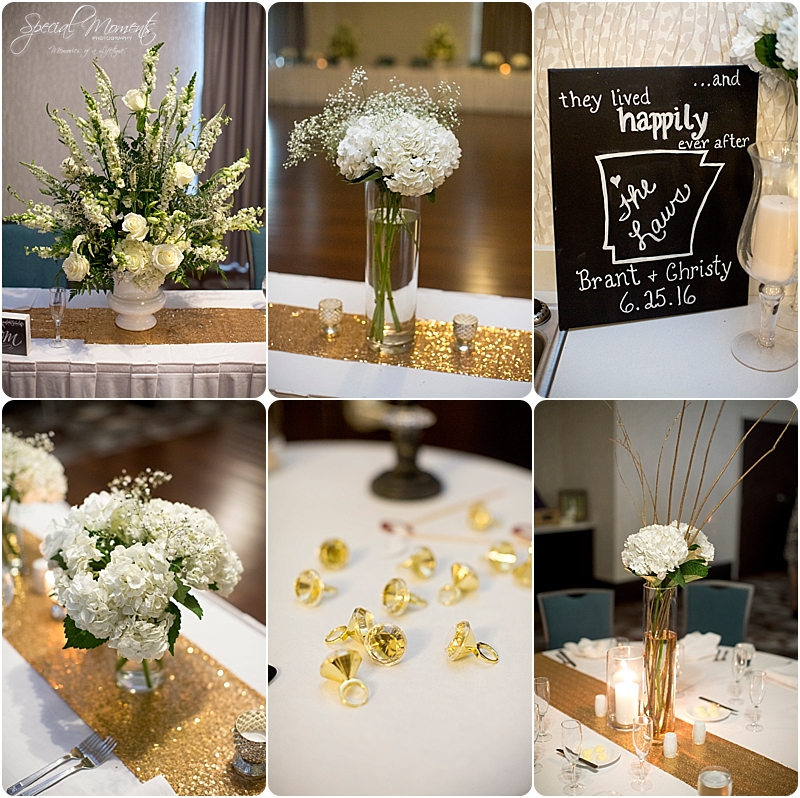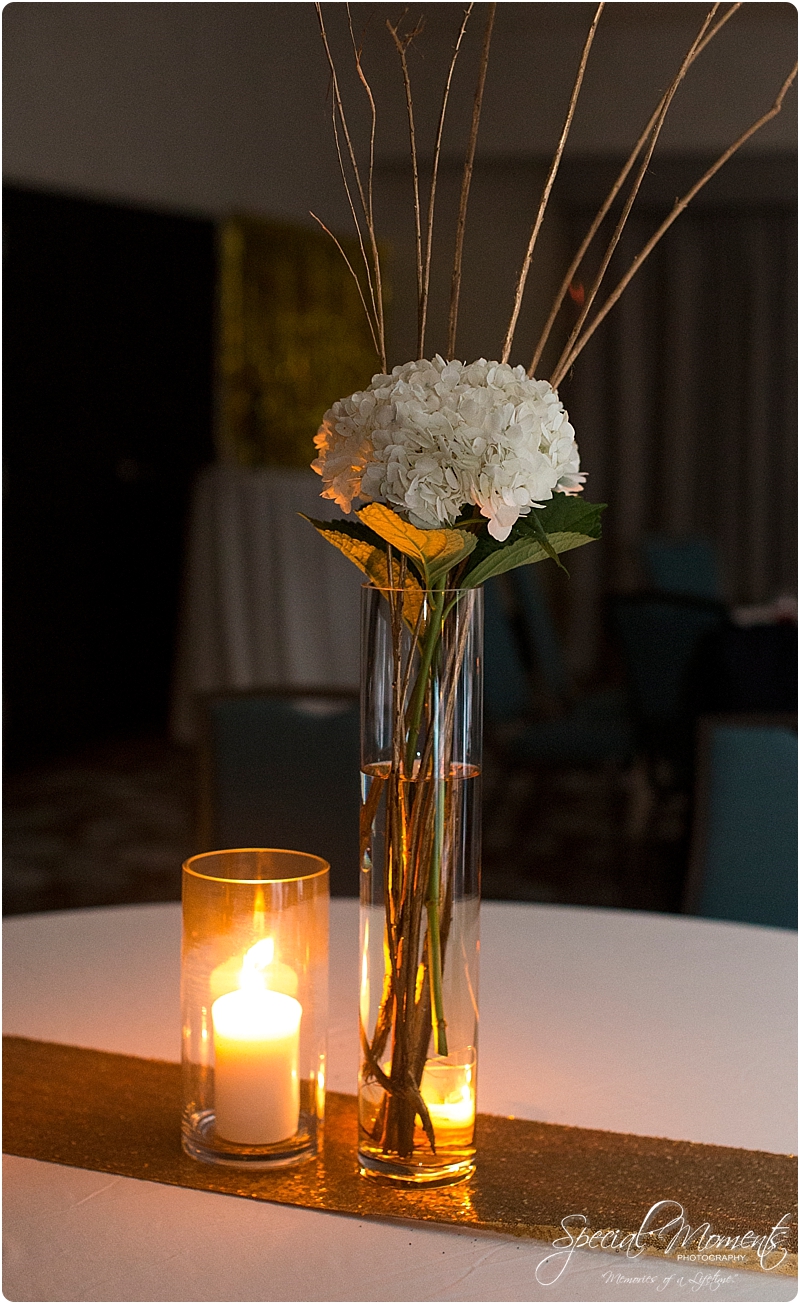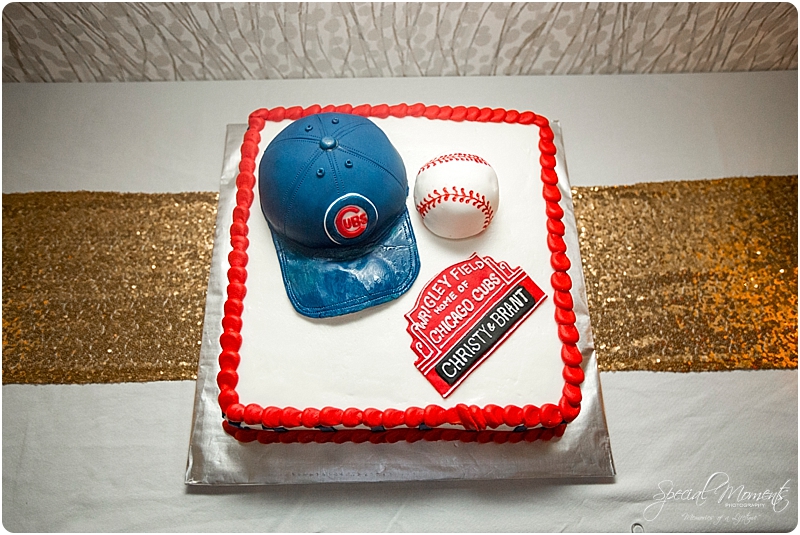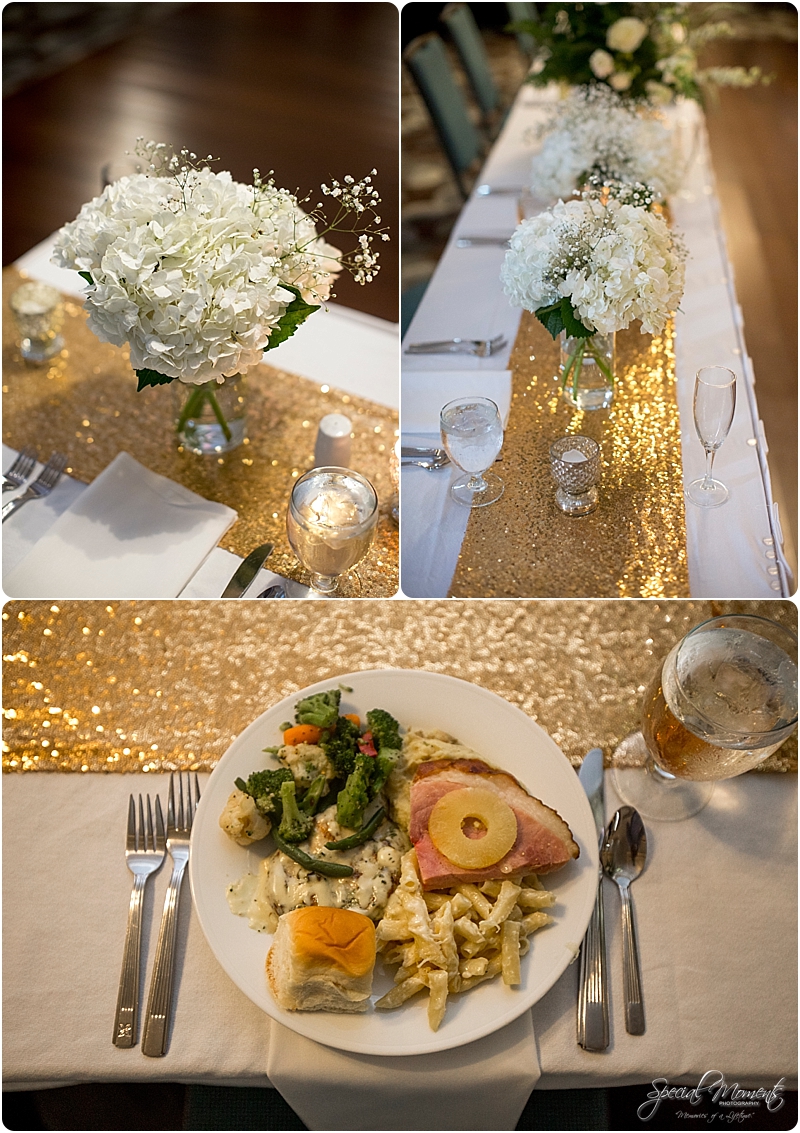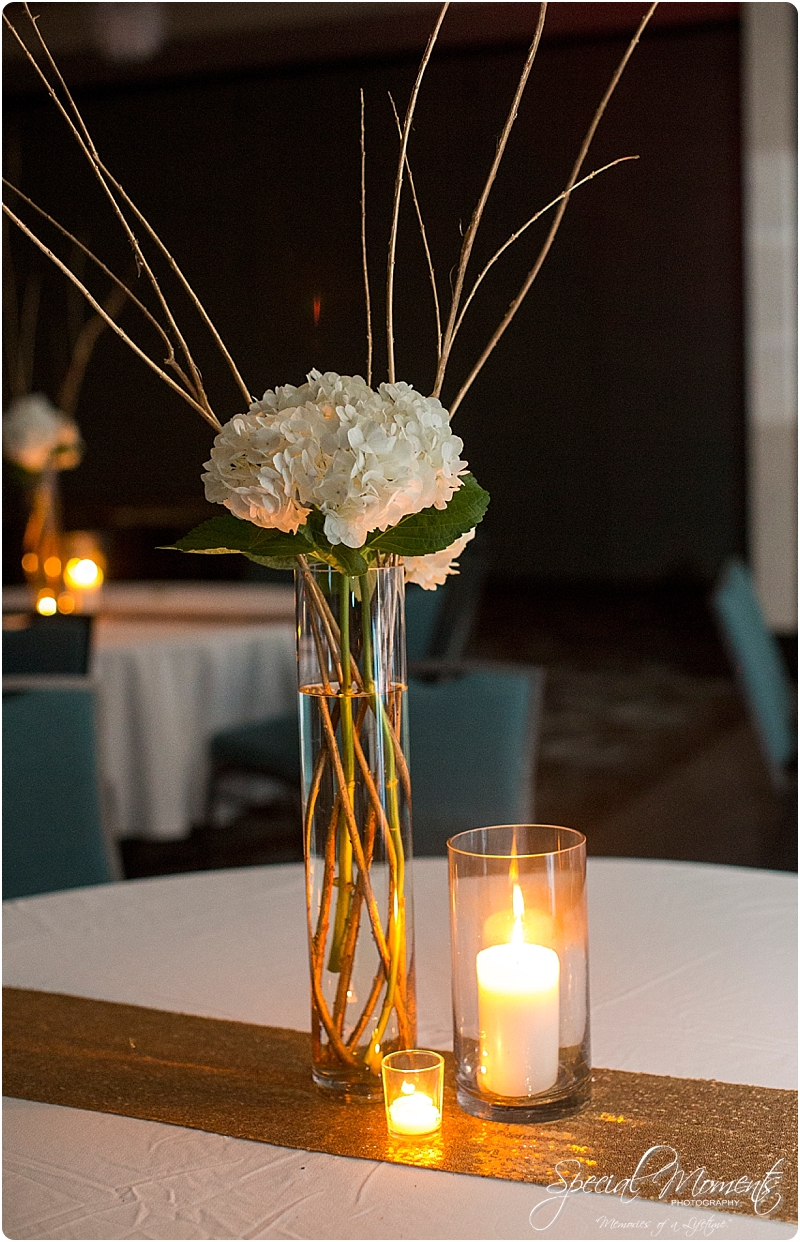 When you have a reception full of former UCA cheerleaders you know it's going down………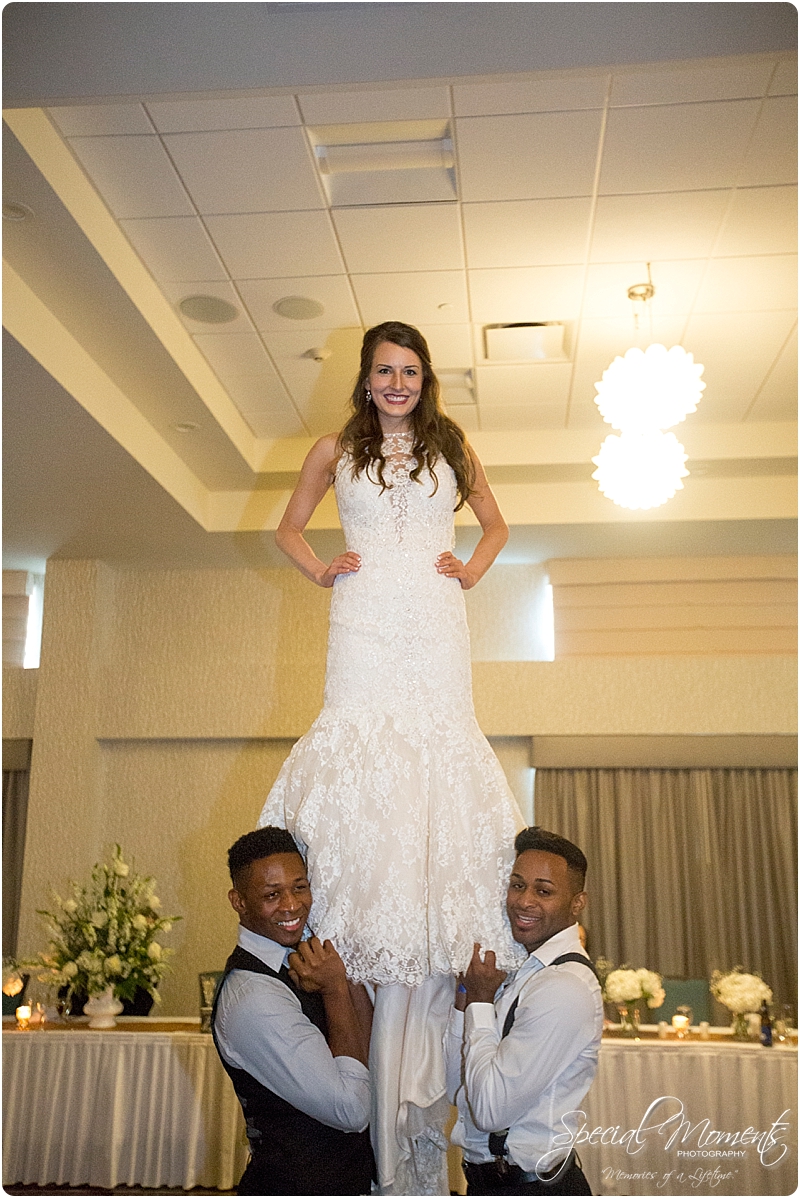 They can dance too………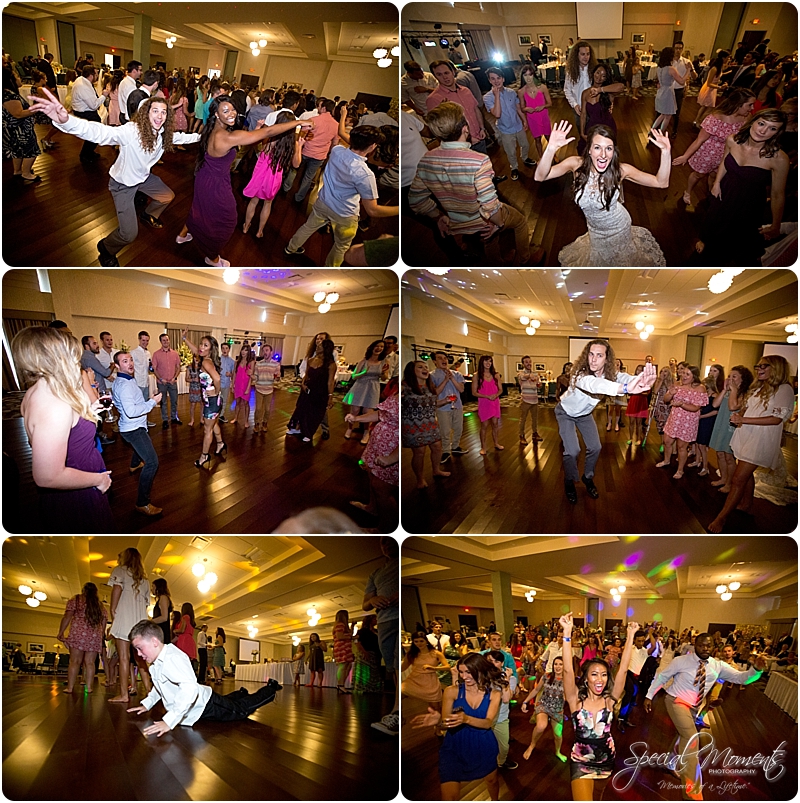 The guy on the left is doing a back flip….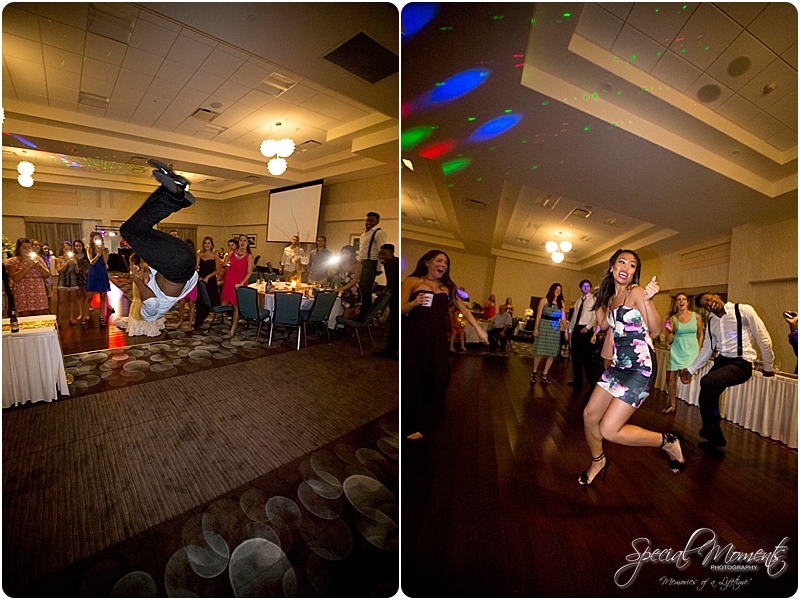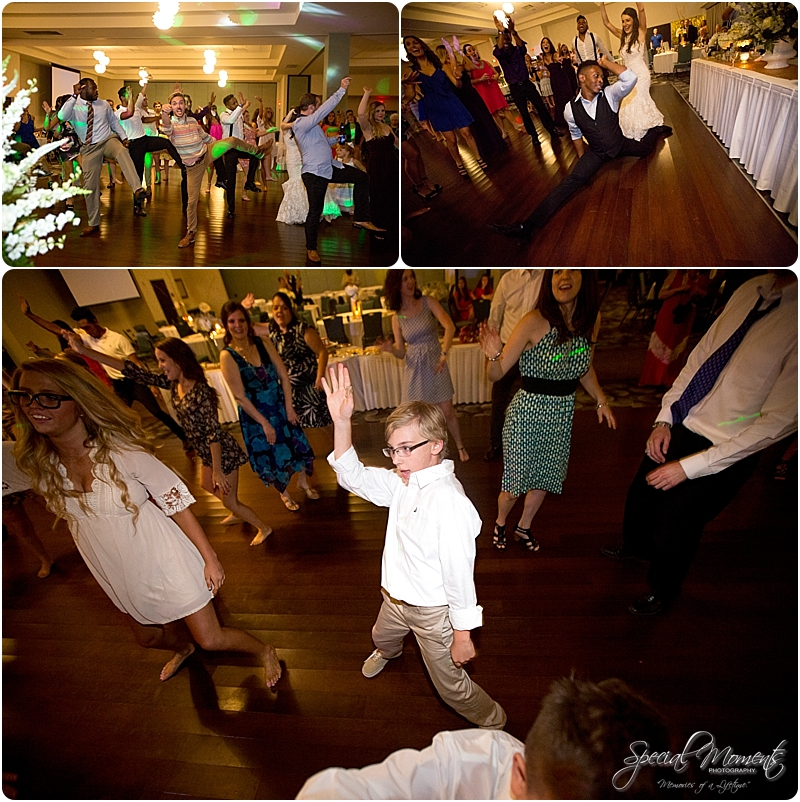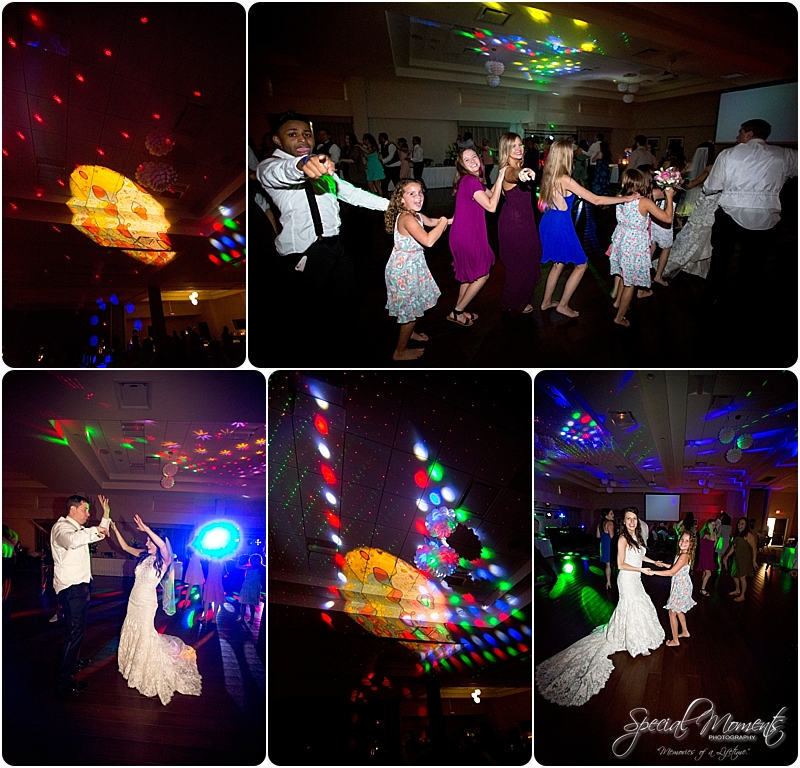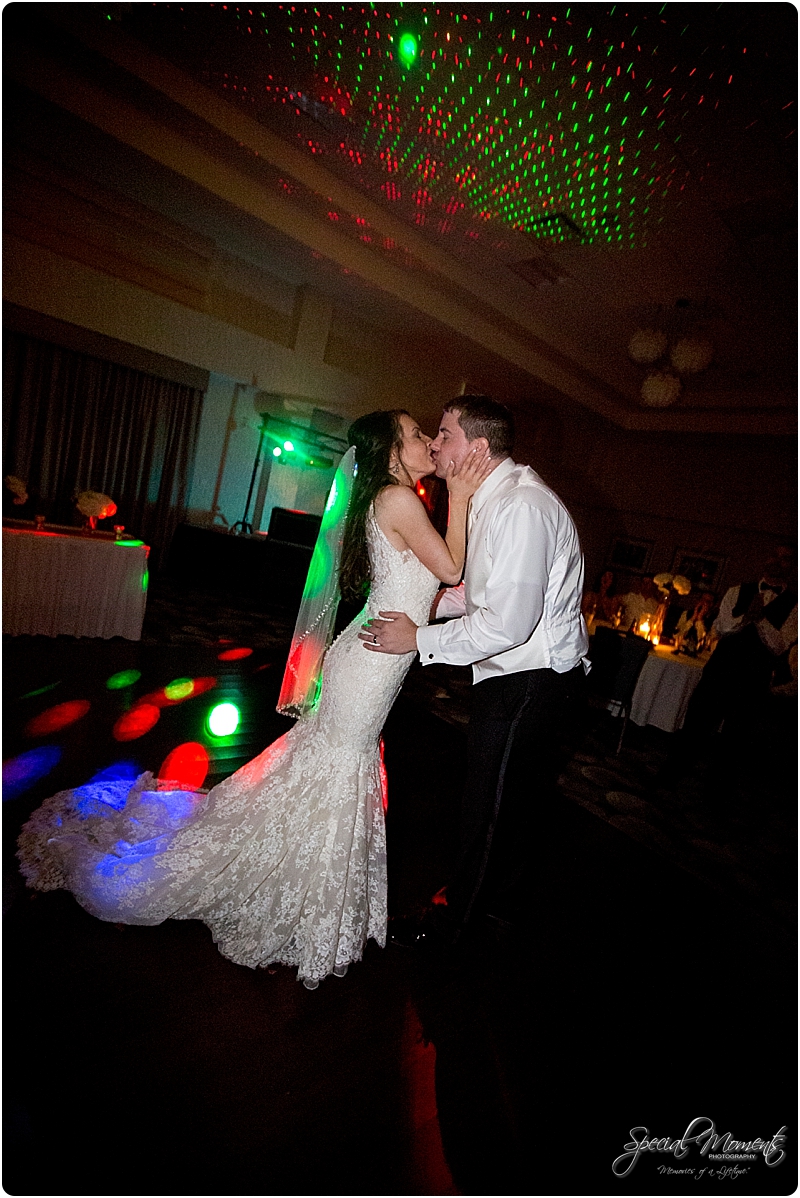 Sparkler exit….

Now it's portrait time but first a ring shot……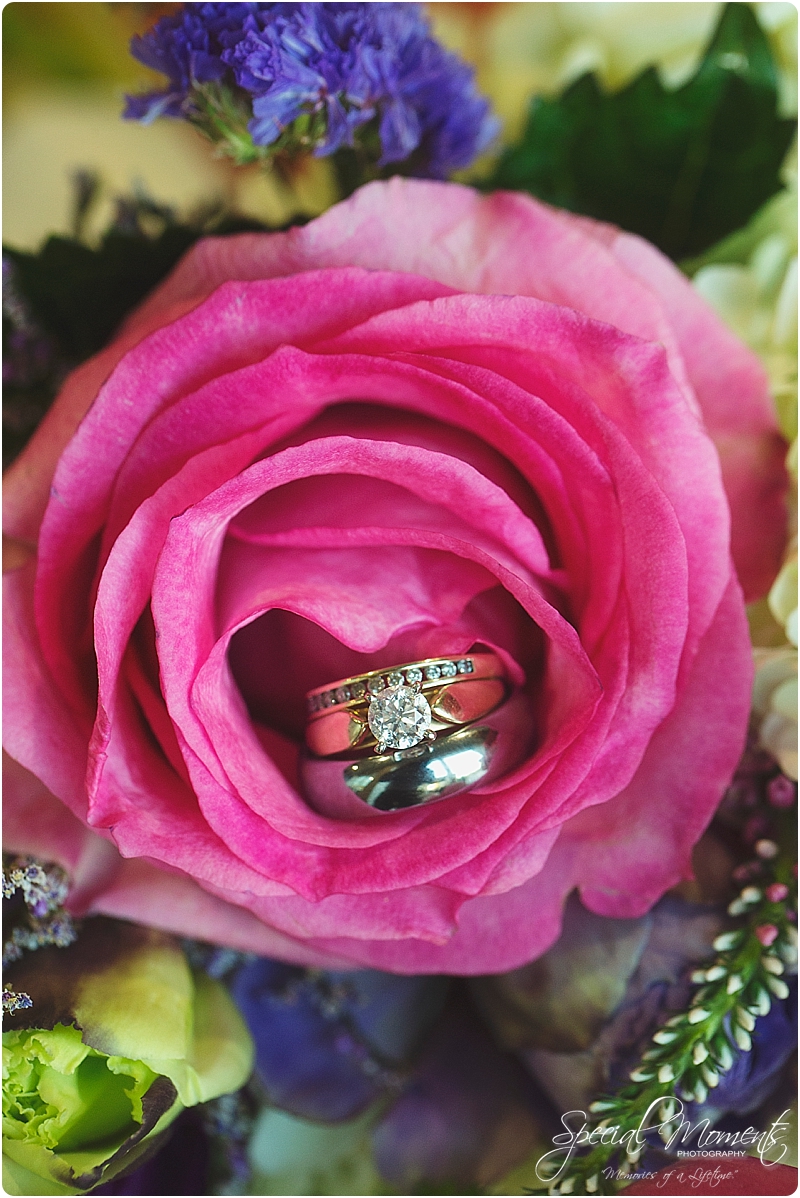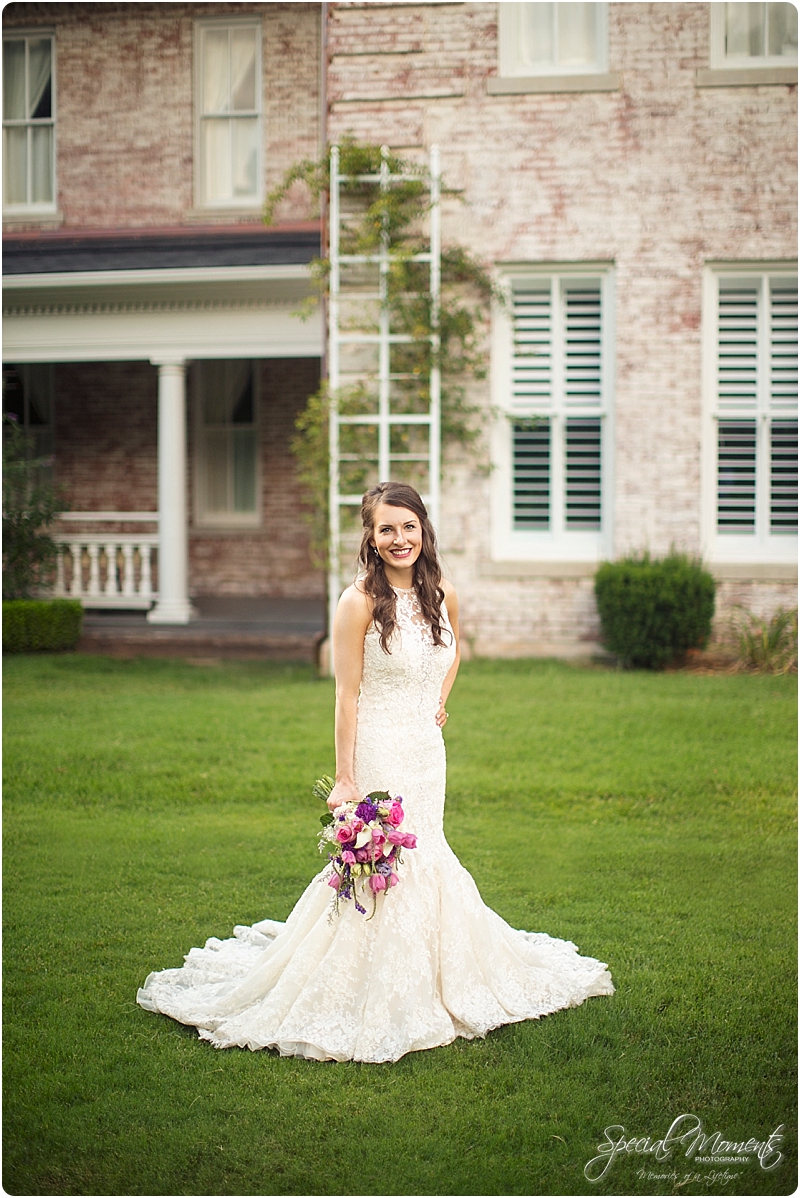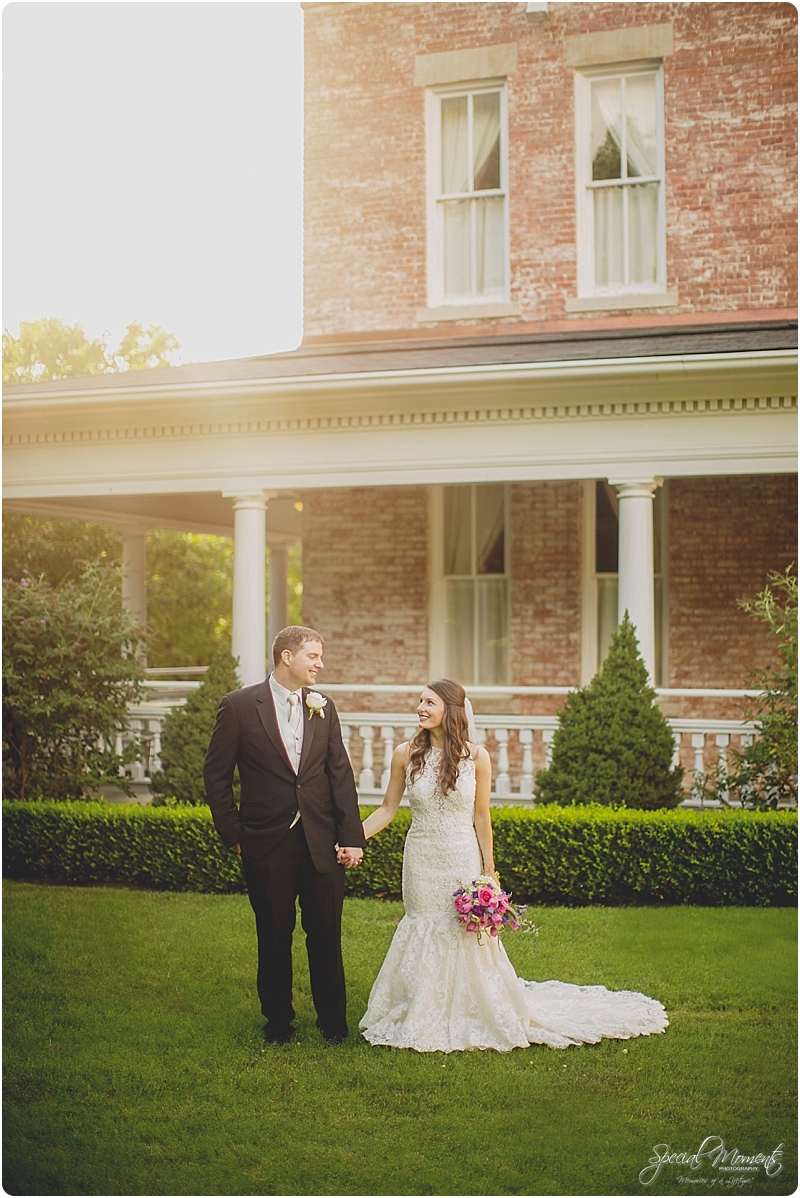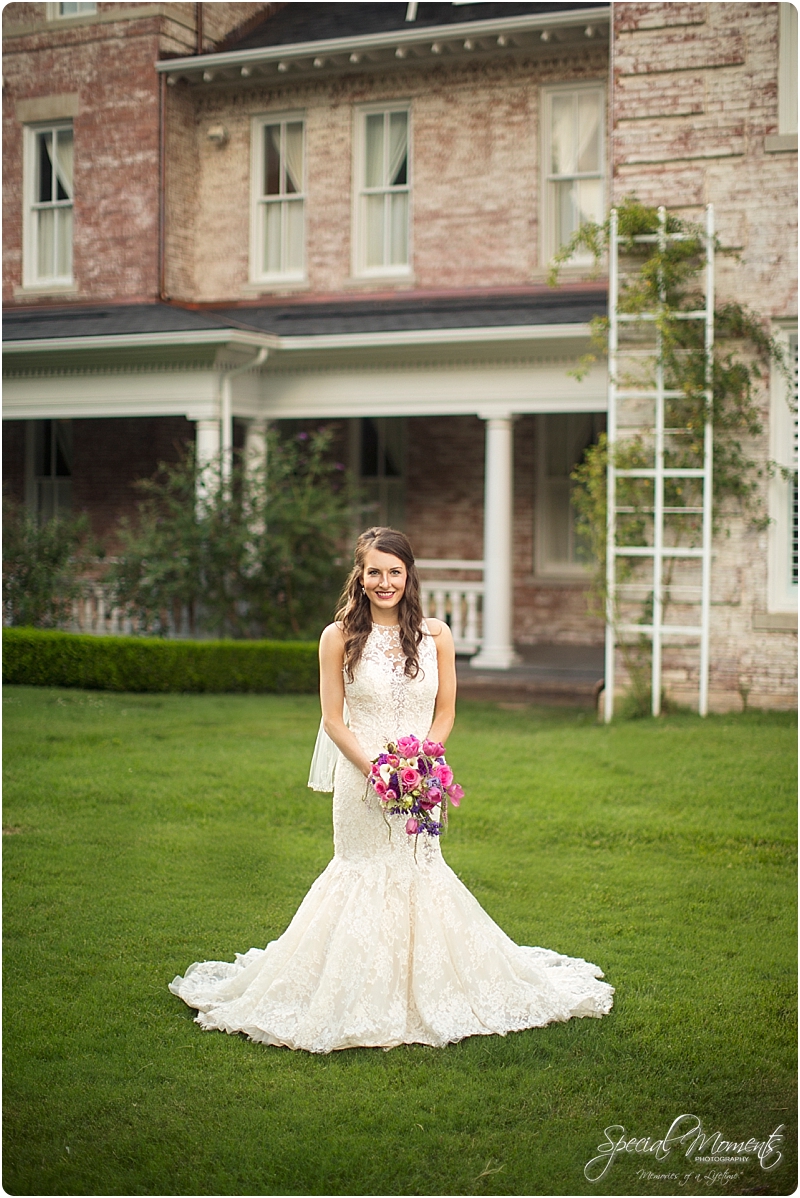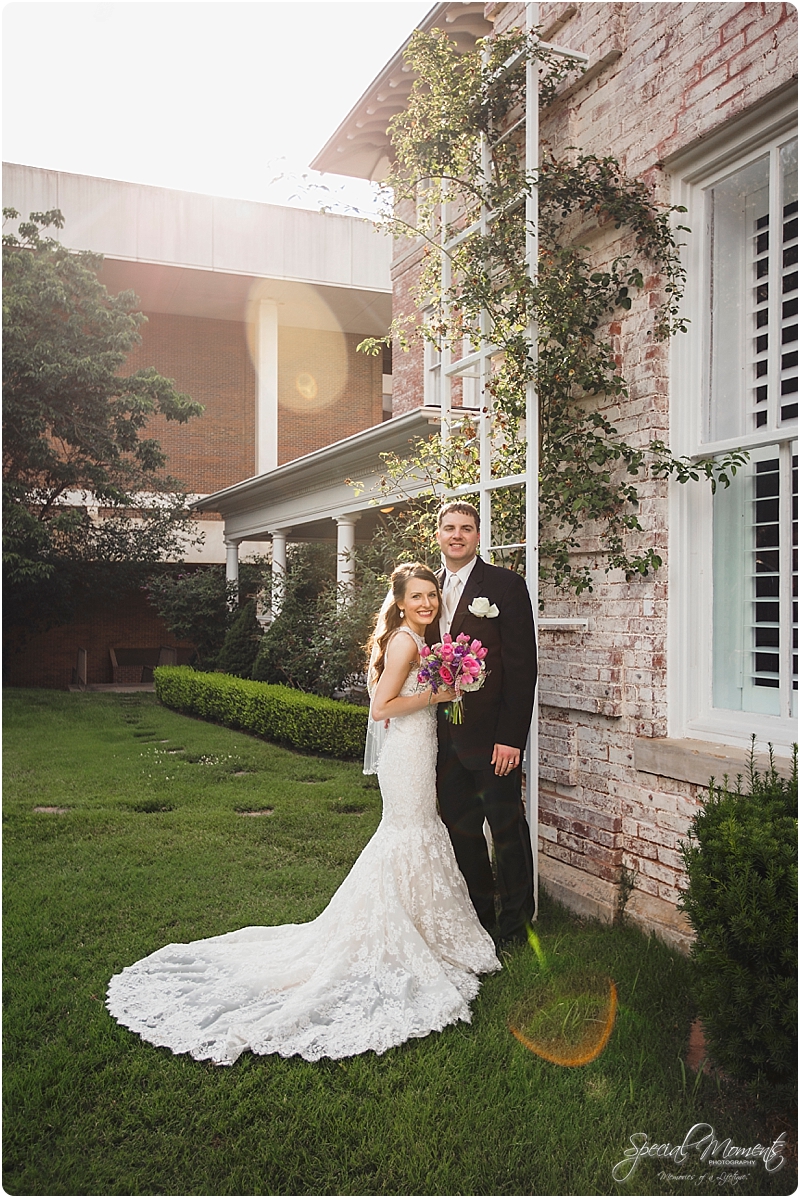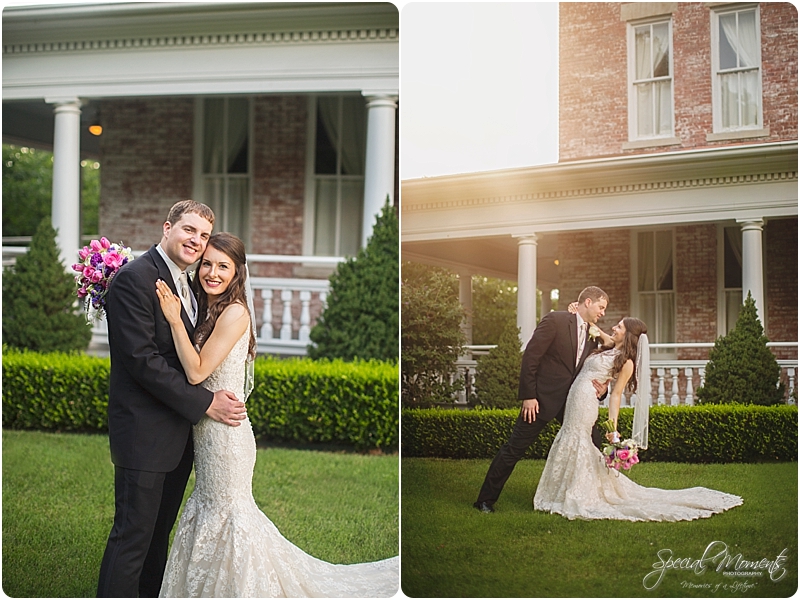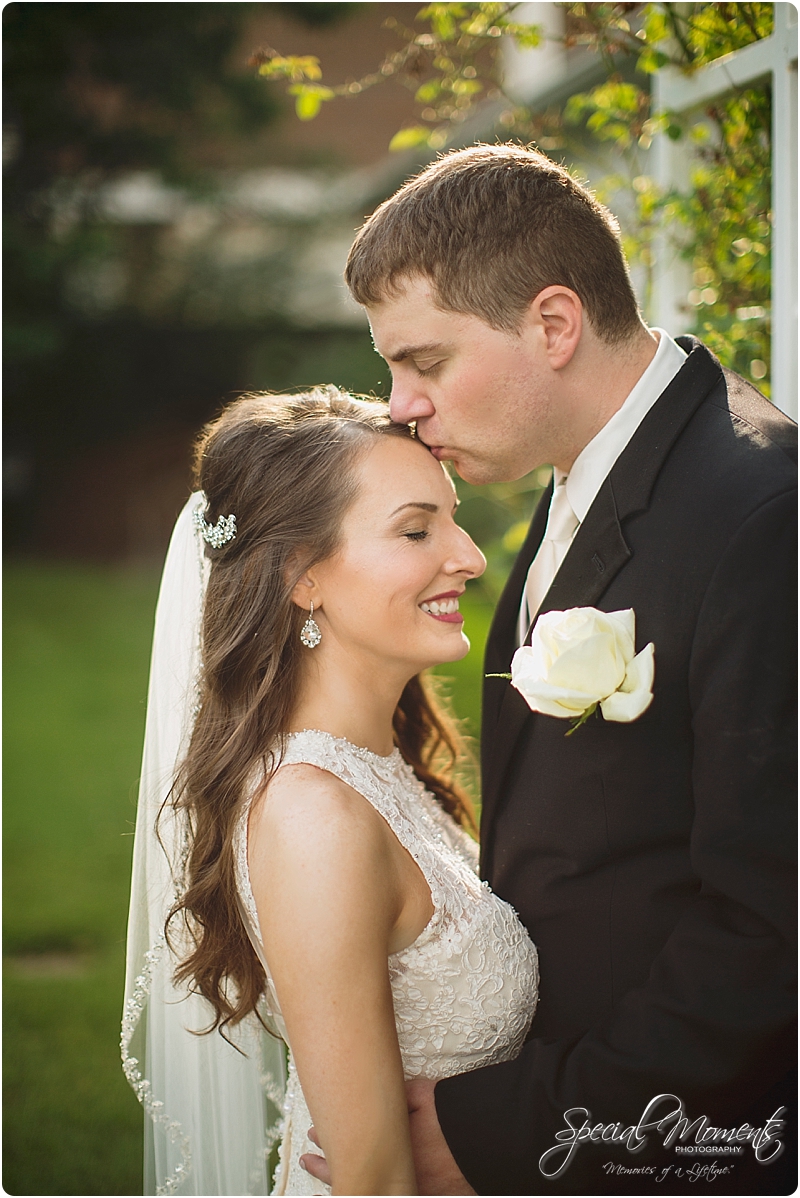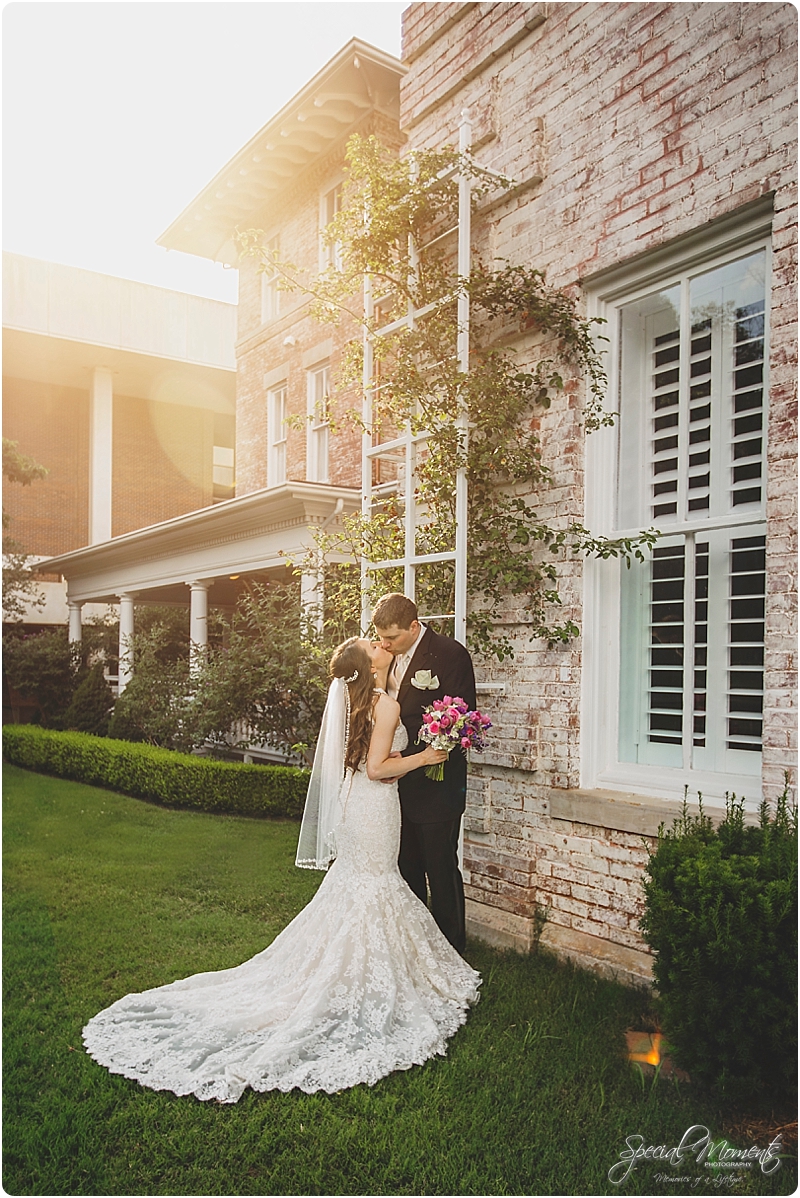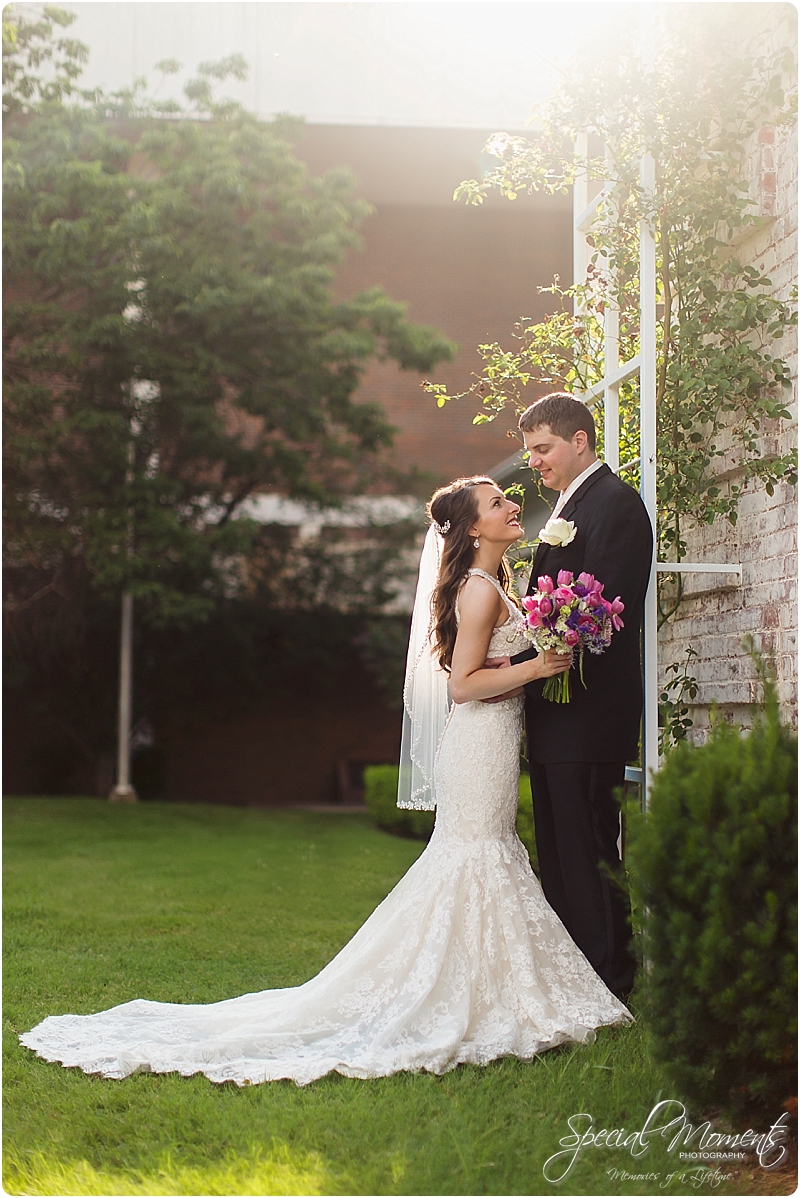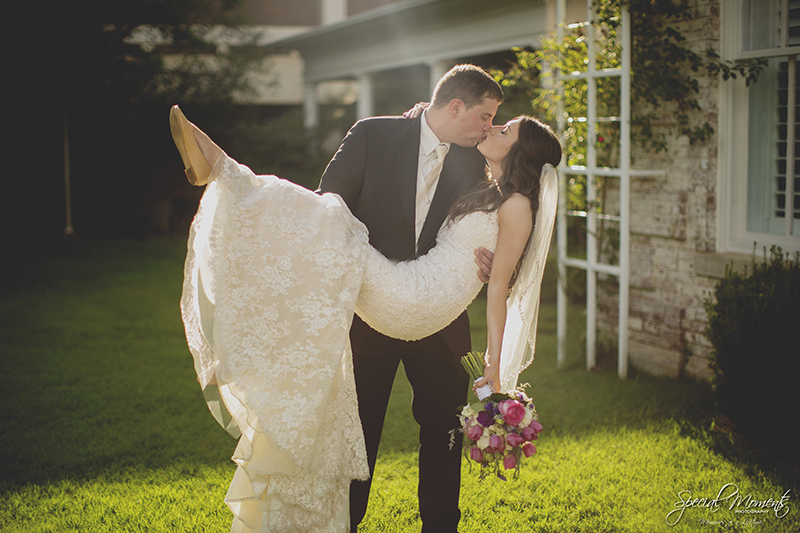 Congratulations Christy and Brant!  Thanks for stopping by the blog and have a great day – Harold