Good Evening Friends,
Sunday evening Janie and I met up with Lana and Tanner to capture their engagement portraits.  Janie and I had spent some time earler in the day driving around Fort Smith picking out unique locations for our new friends.  Lana and Tanner did their job and showed up looking fly so our job was instantly easier.  They also brought along their Goldendoodle Leo for a few portraits.  Leo was the man and i hope to see him at the Wedding too.  I hope you enjoy looking at Lana and Tanner's engagement portraits.
Our first portrait of the day…..
Leo bringing his A game…..bravo…Leo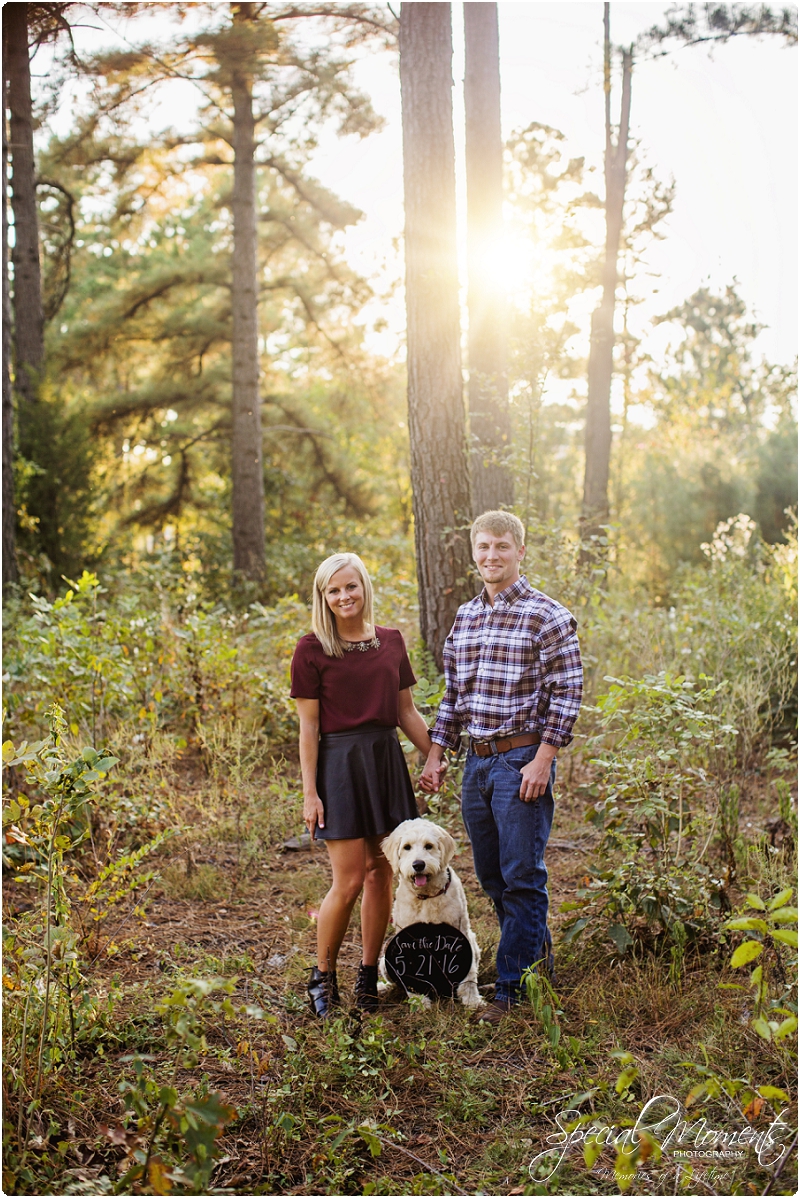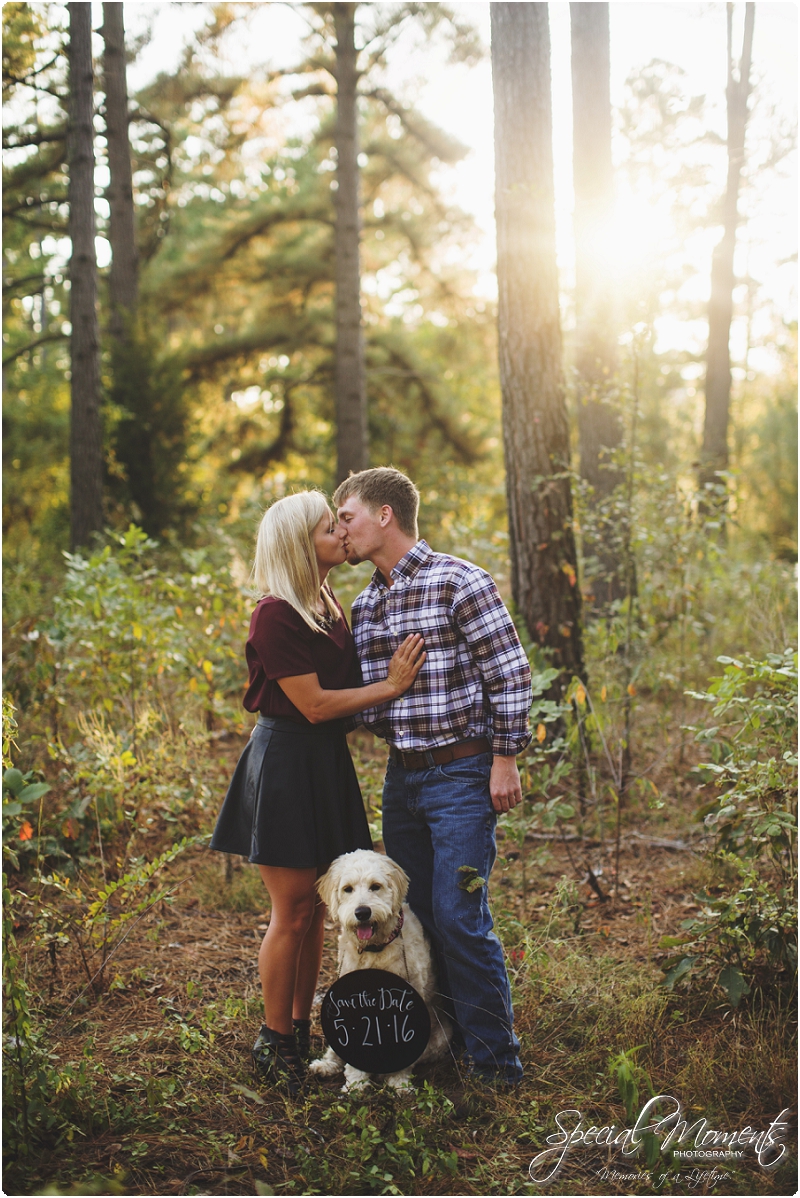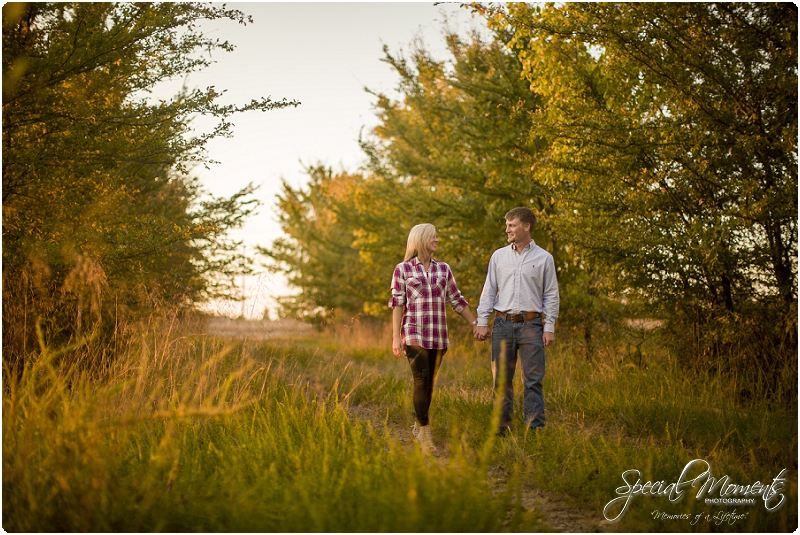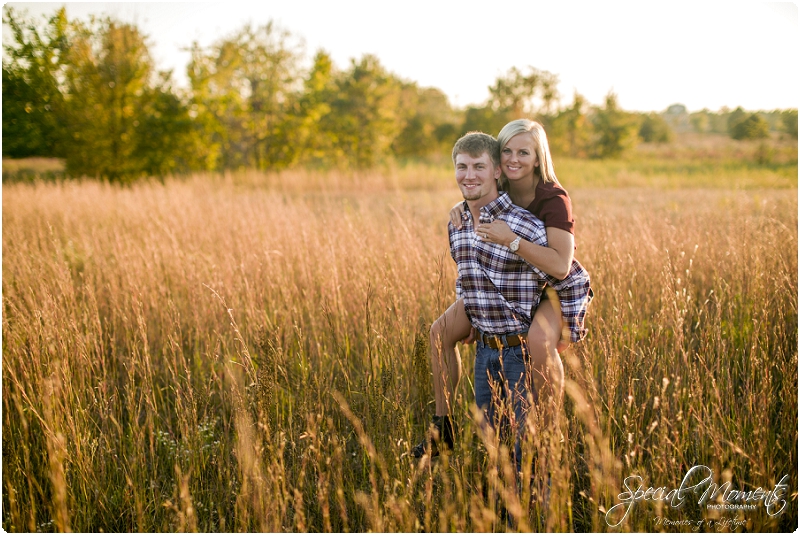 Took a different look at how we used the natural lighting for this shot……..Kinda sets up a romantic feeling right?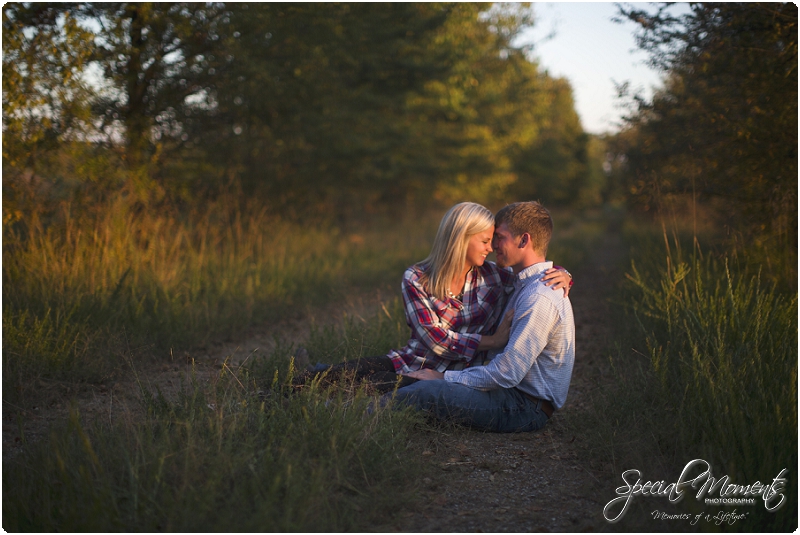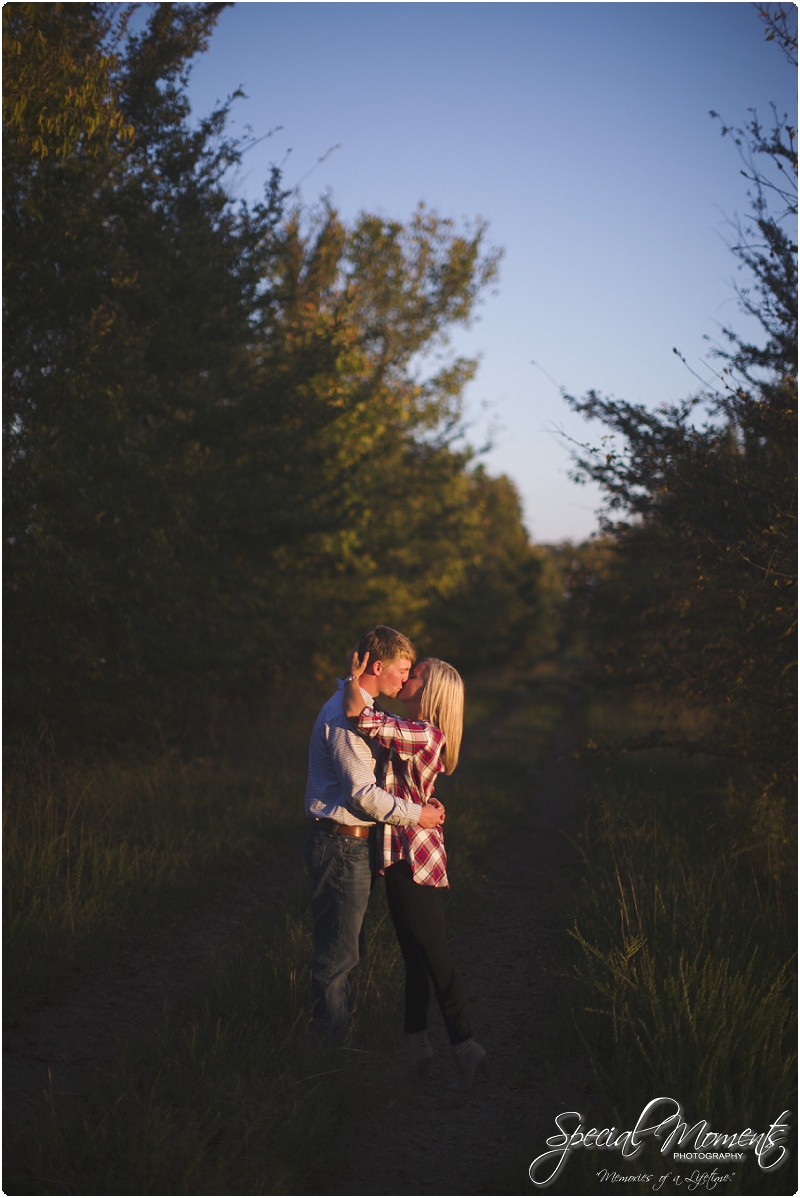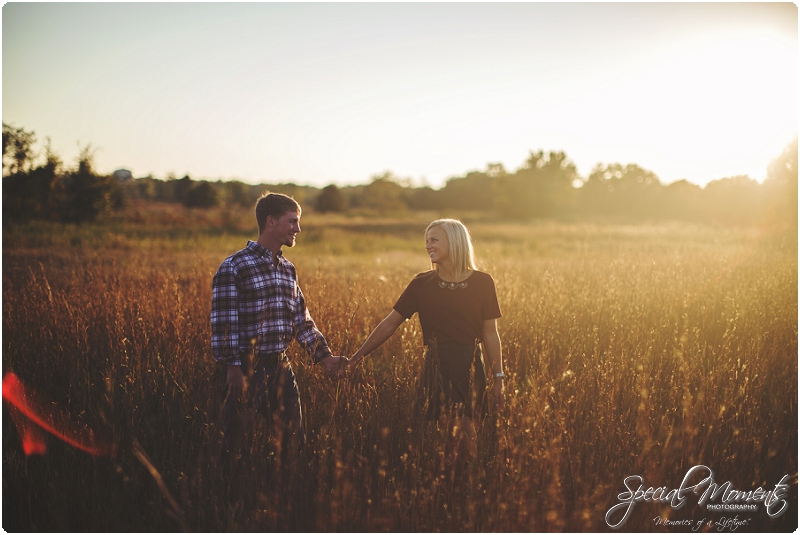 Leo hung out with us for the entire shoot.  Our creek shoot location was his favorite….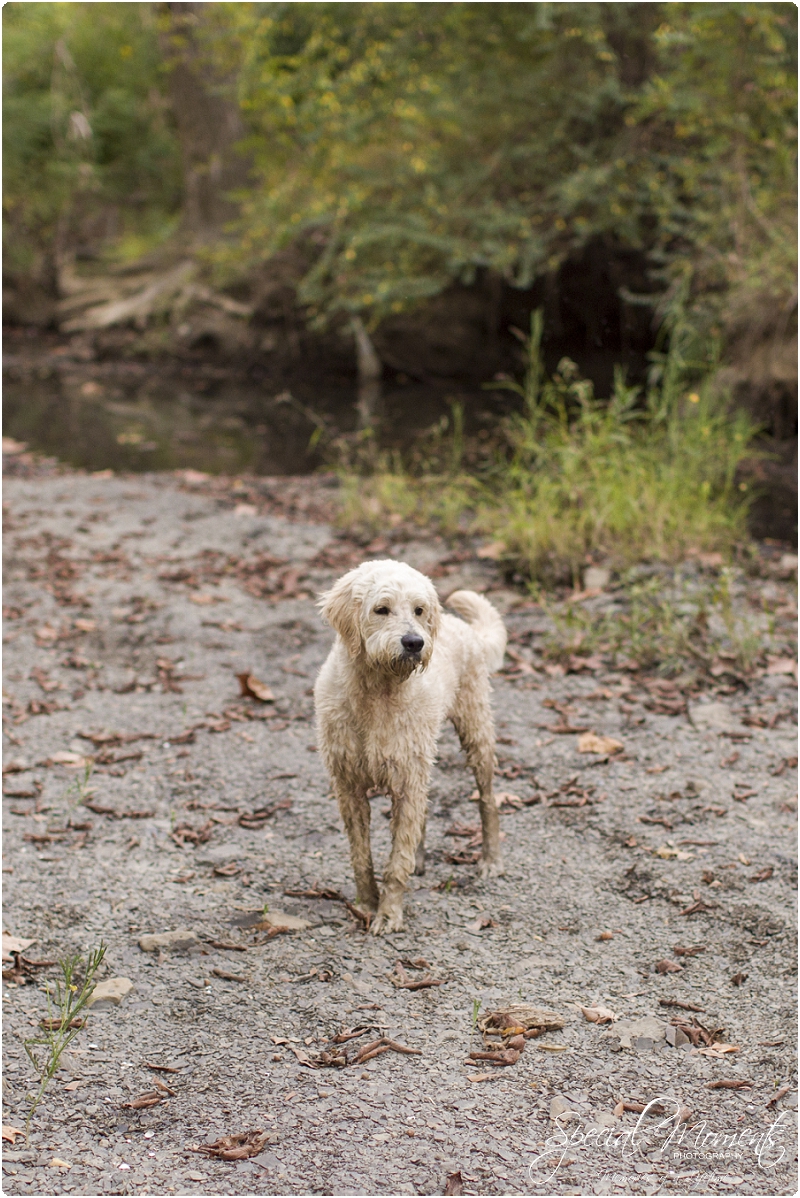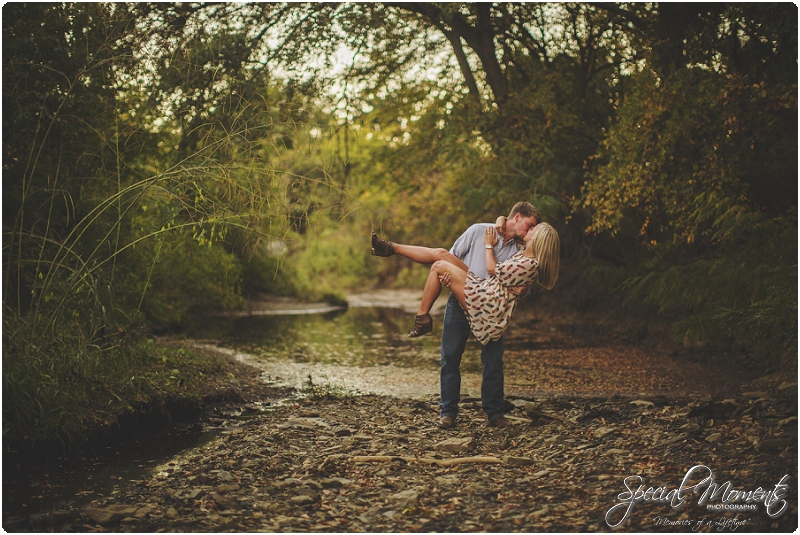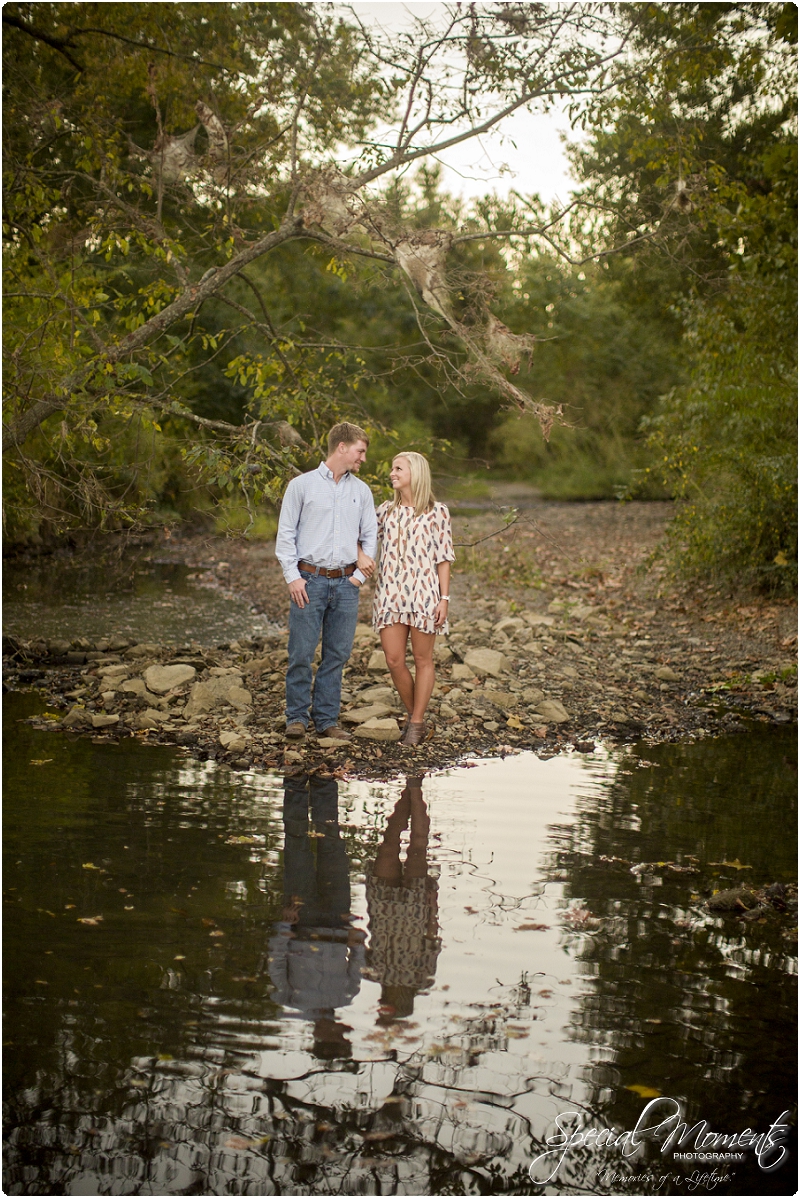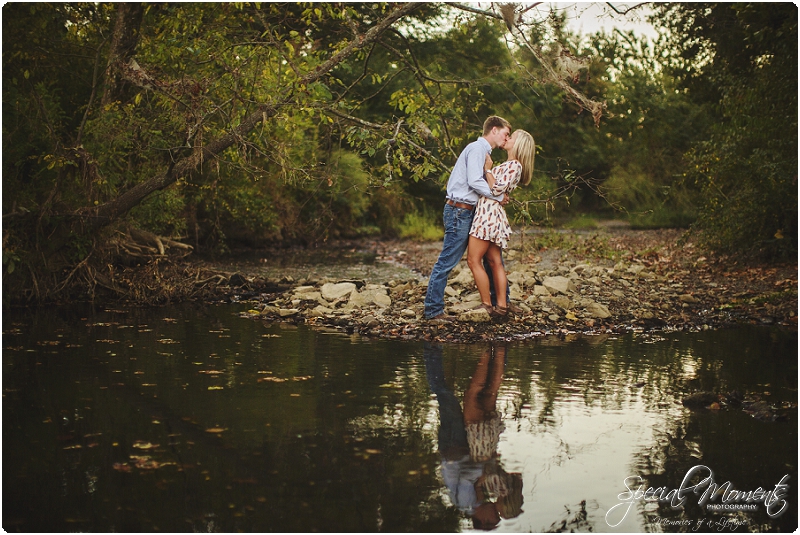 Lana and Tanner, you guys are rock stars and made our job easy.  Janie and I can't wait to capture your Wedding Story – Harold