What up ya'll,
Today i'm sharing with you Mariko's bridal portraits.   We captured these a little over a month ago just a few days before Mariko's Wedding.  Janie again found us the perfect locations and Mariko did the rest of the work.  Here's our favorites along with a couple Wedding sneak peeks.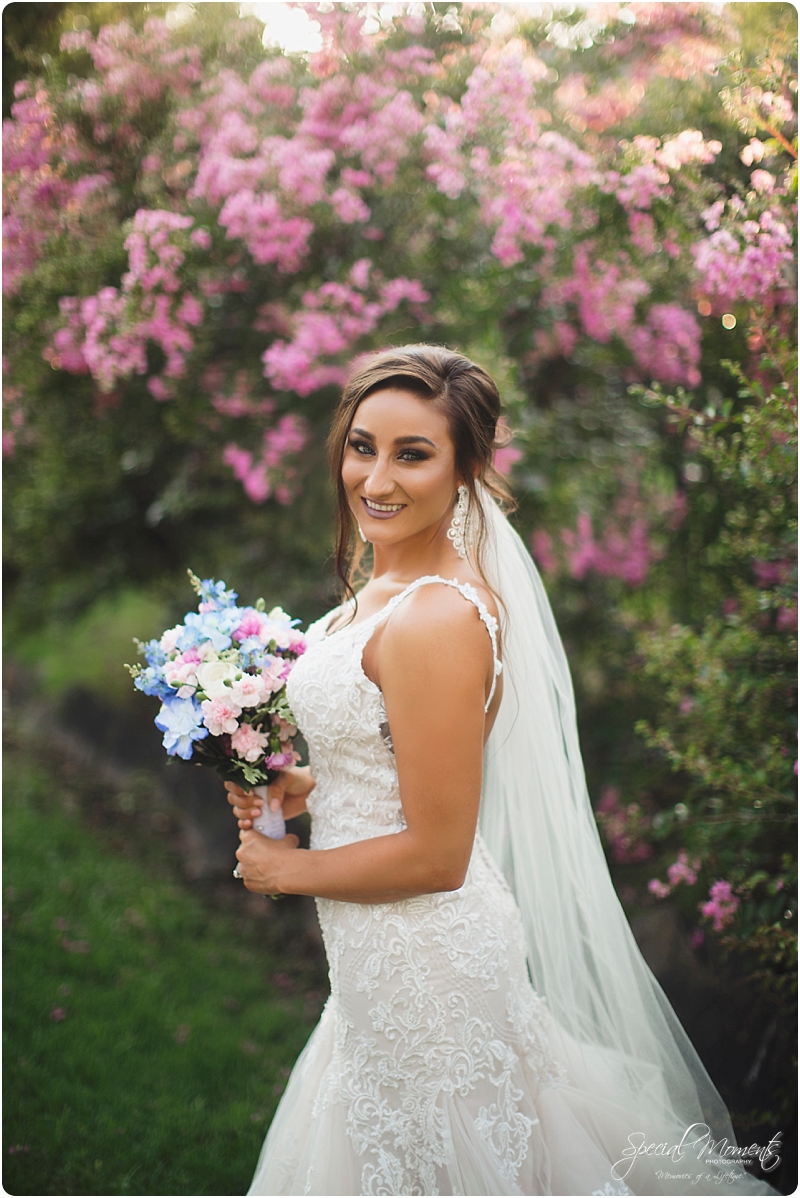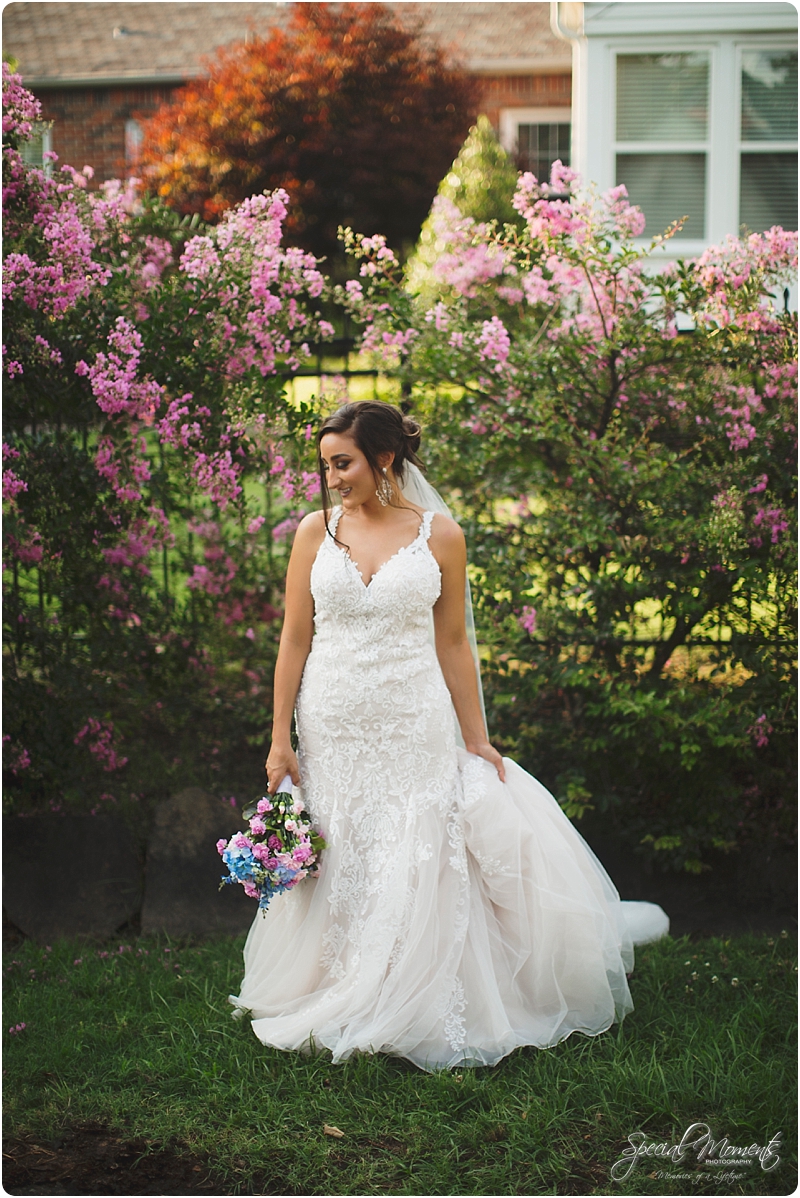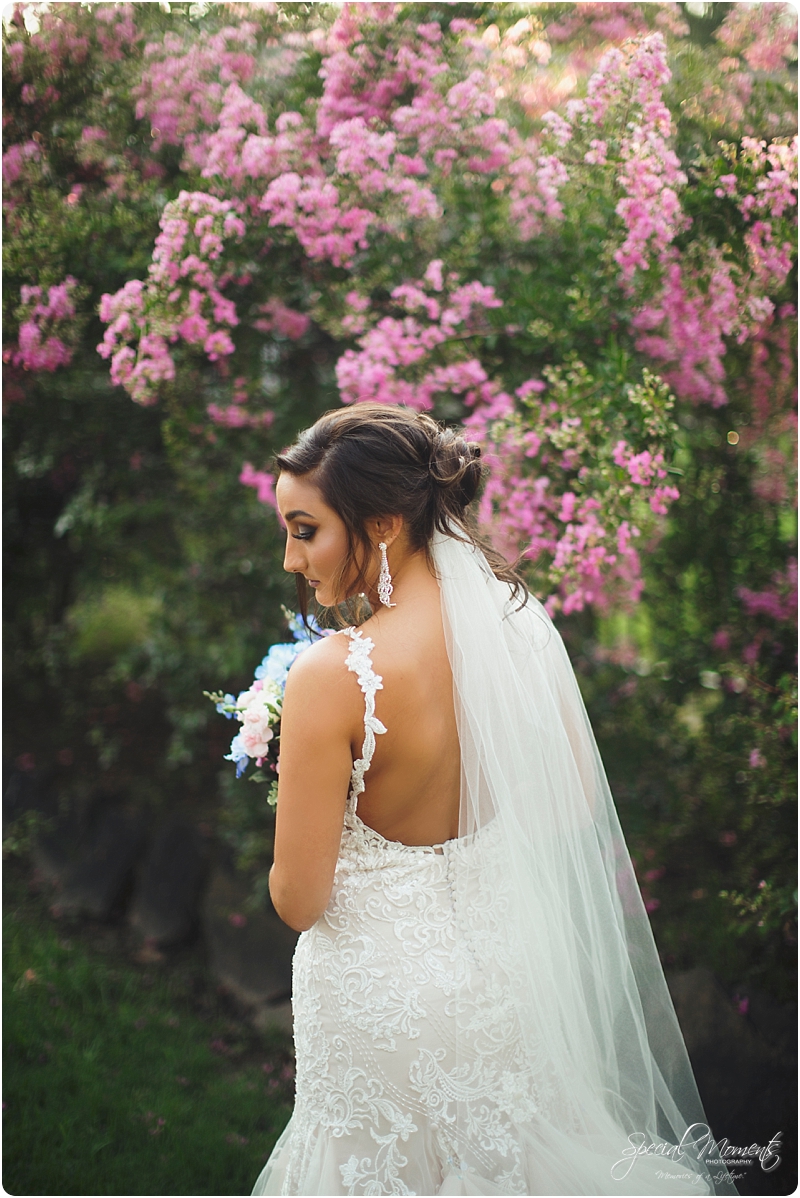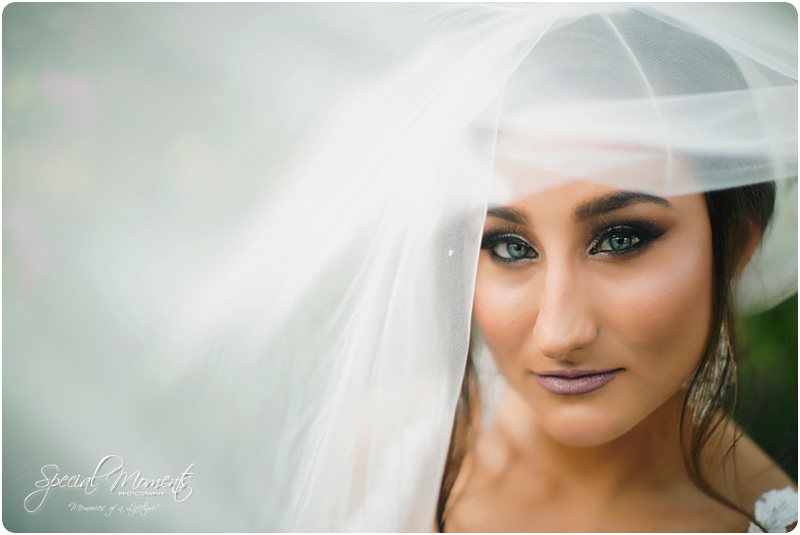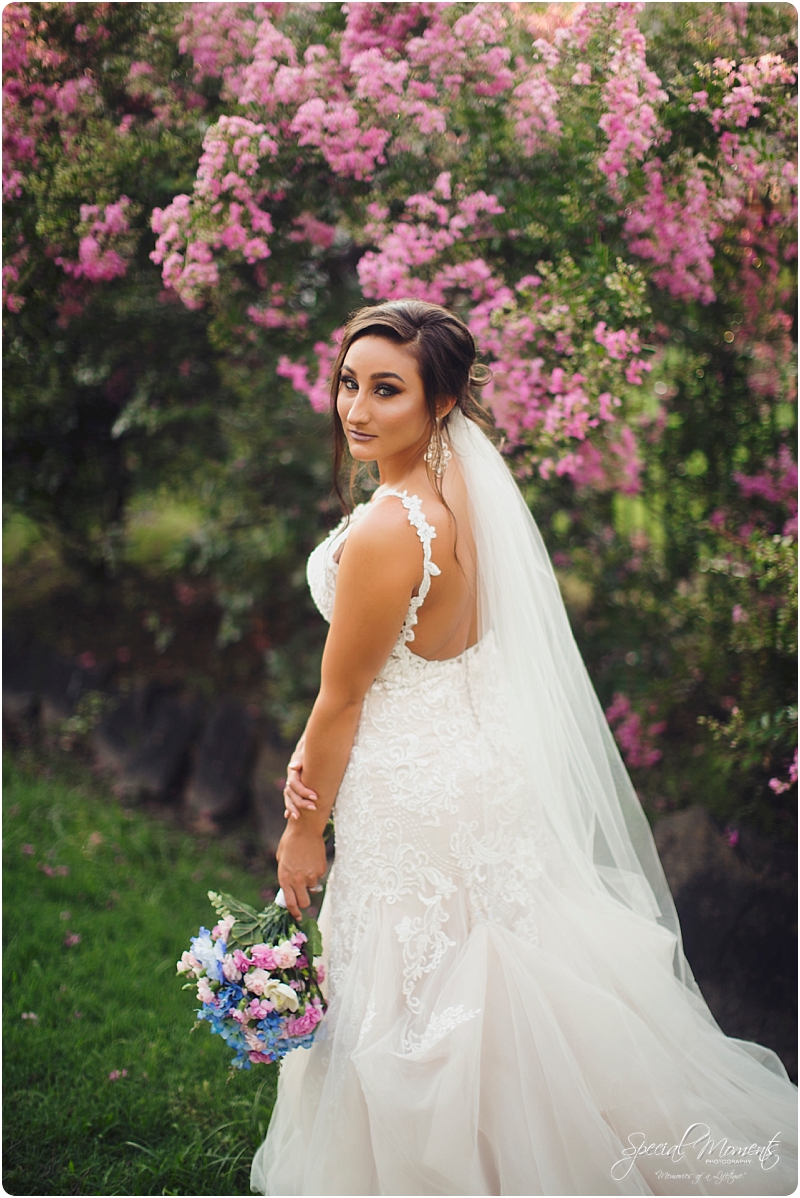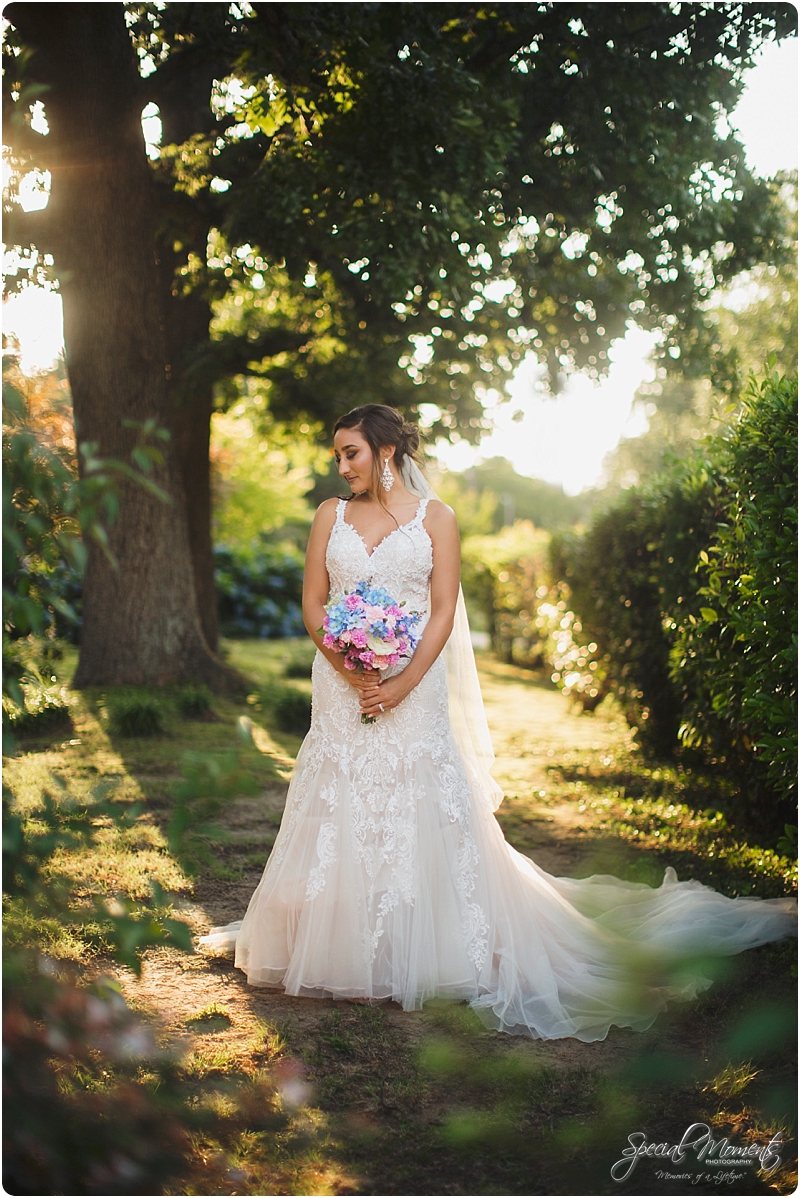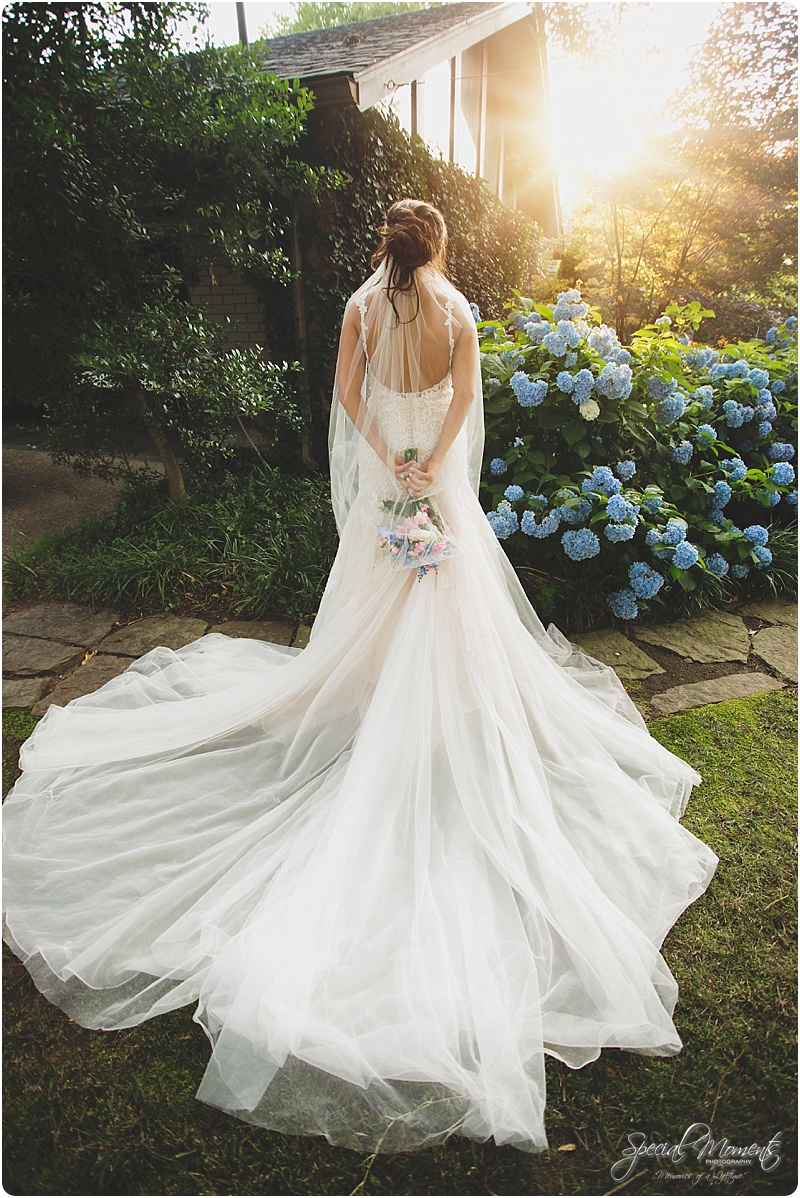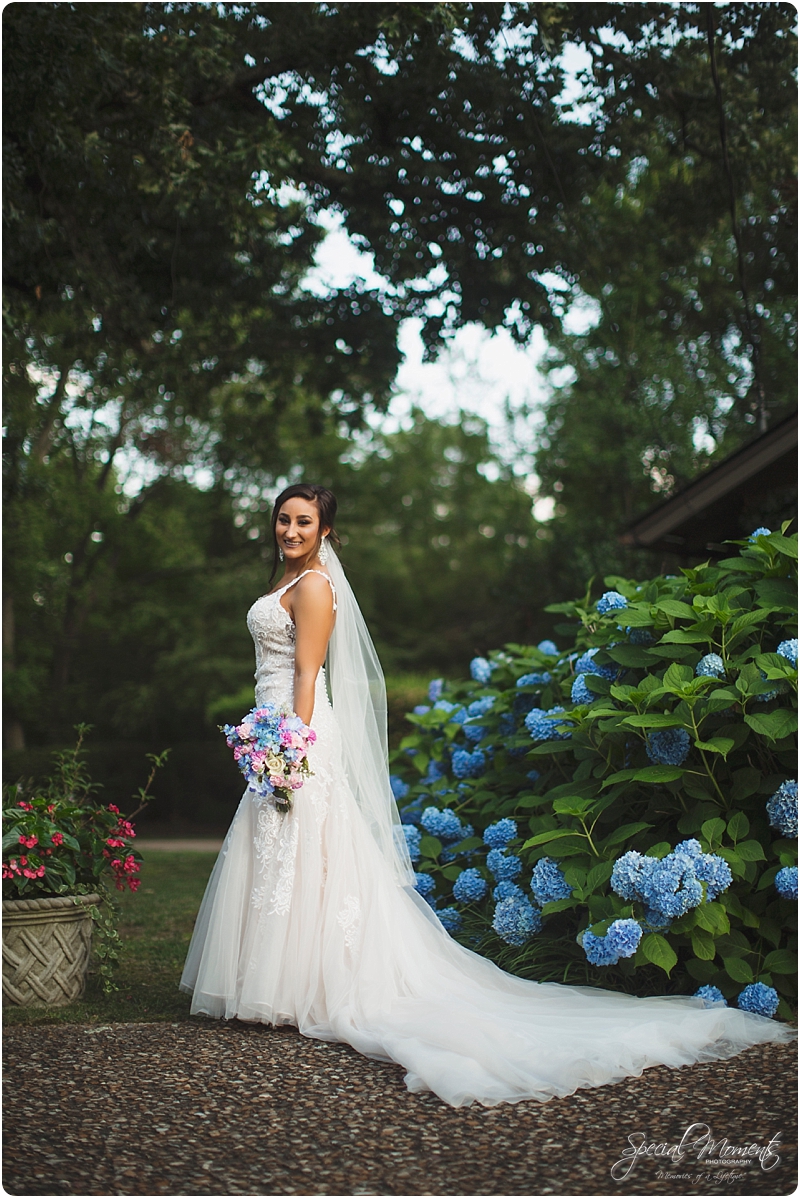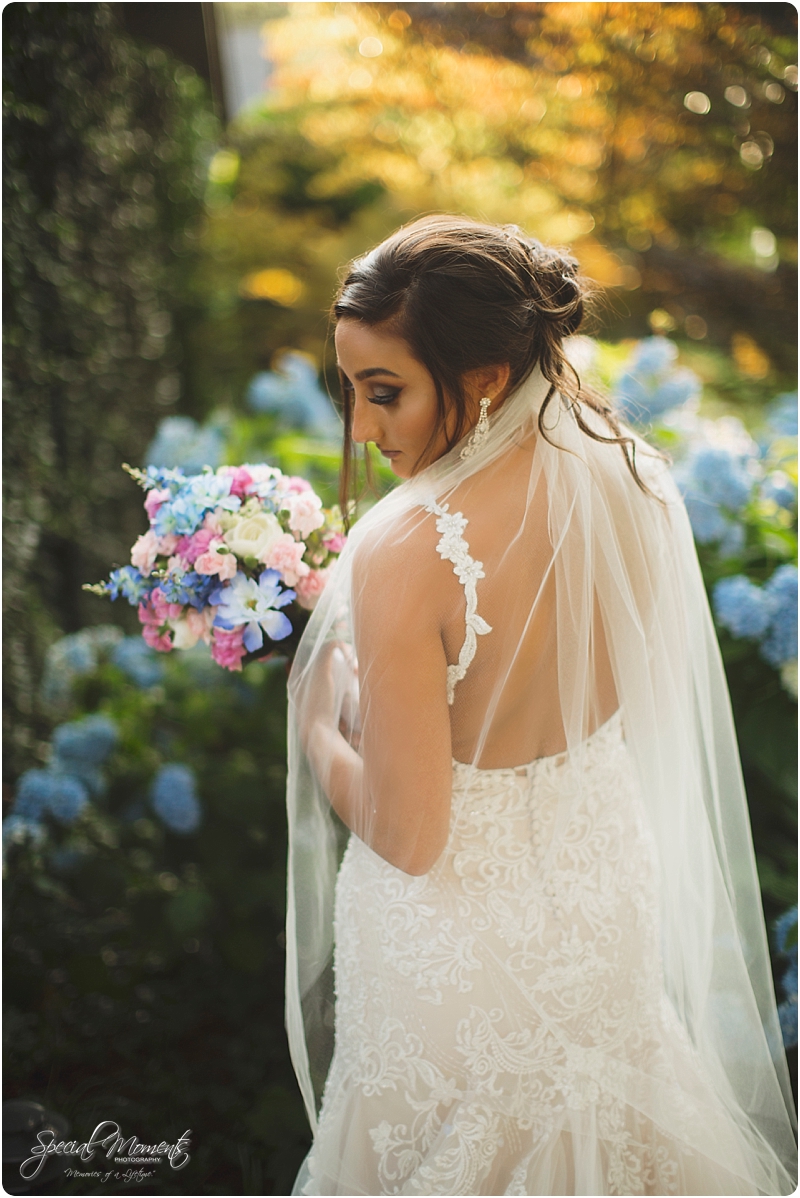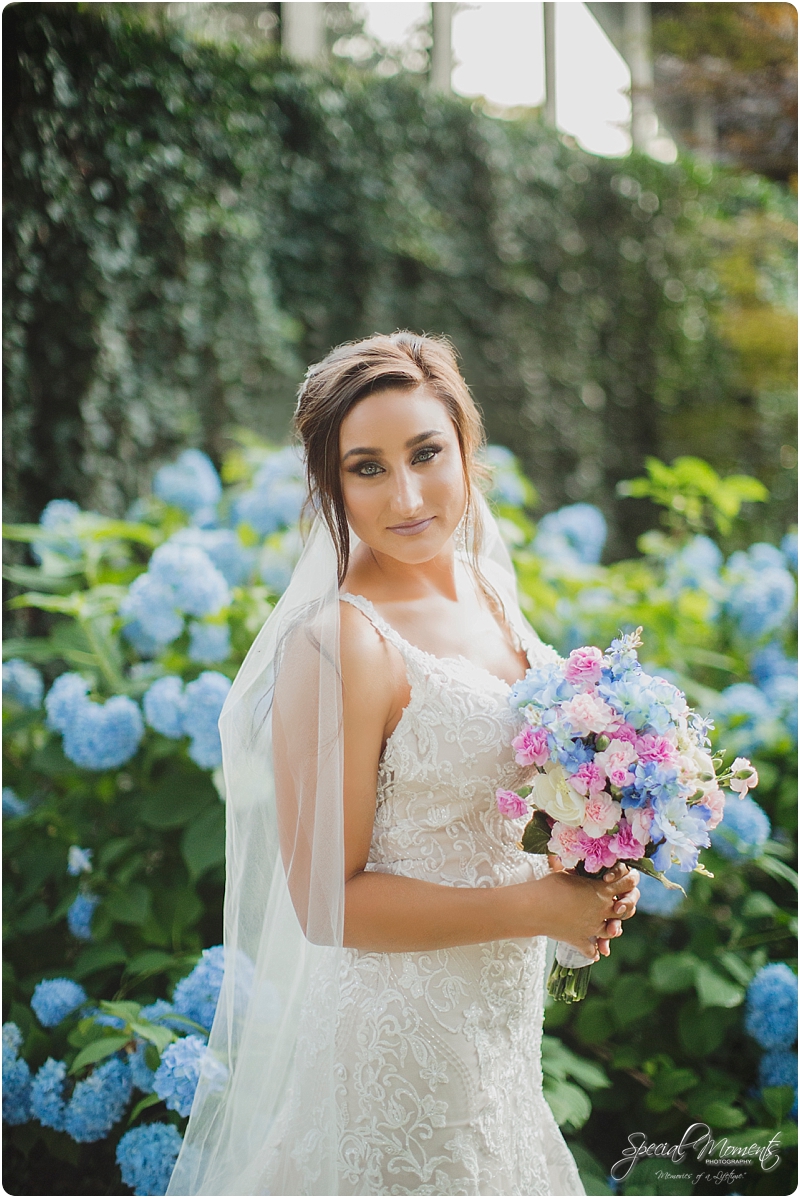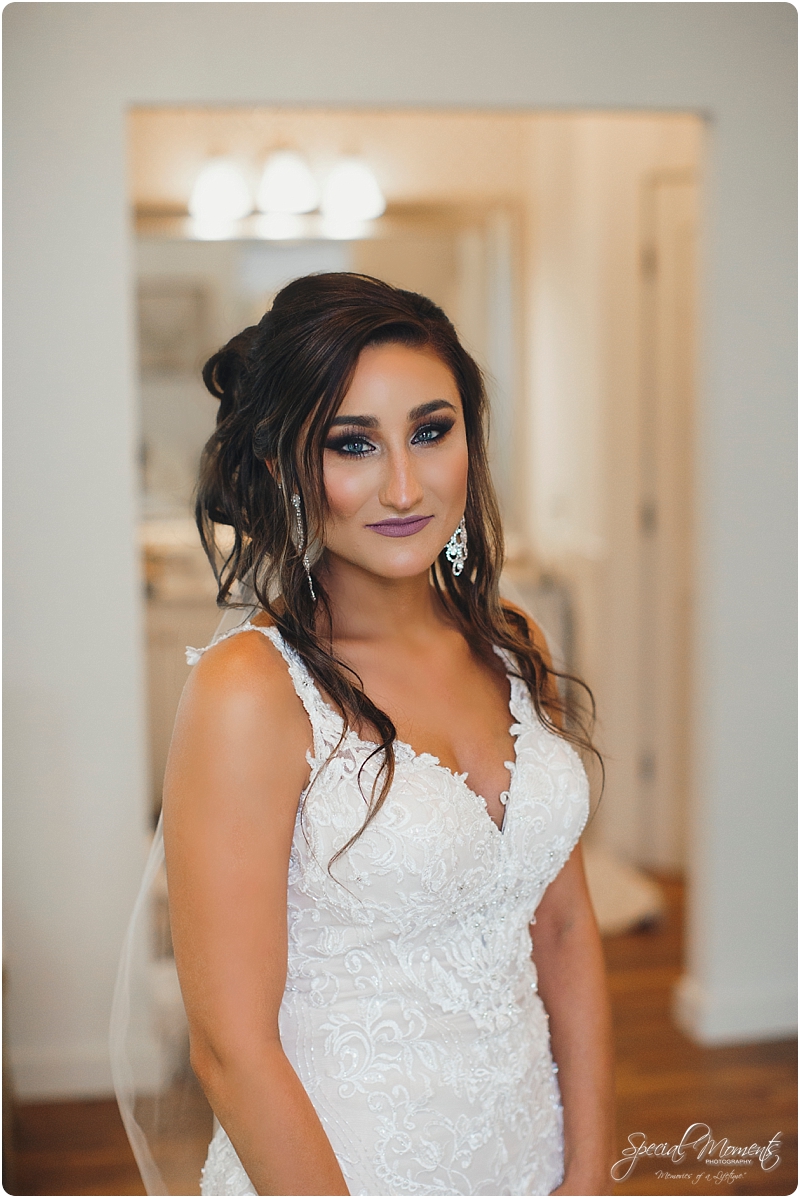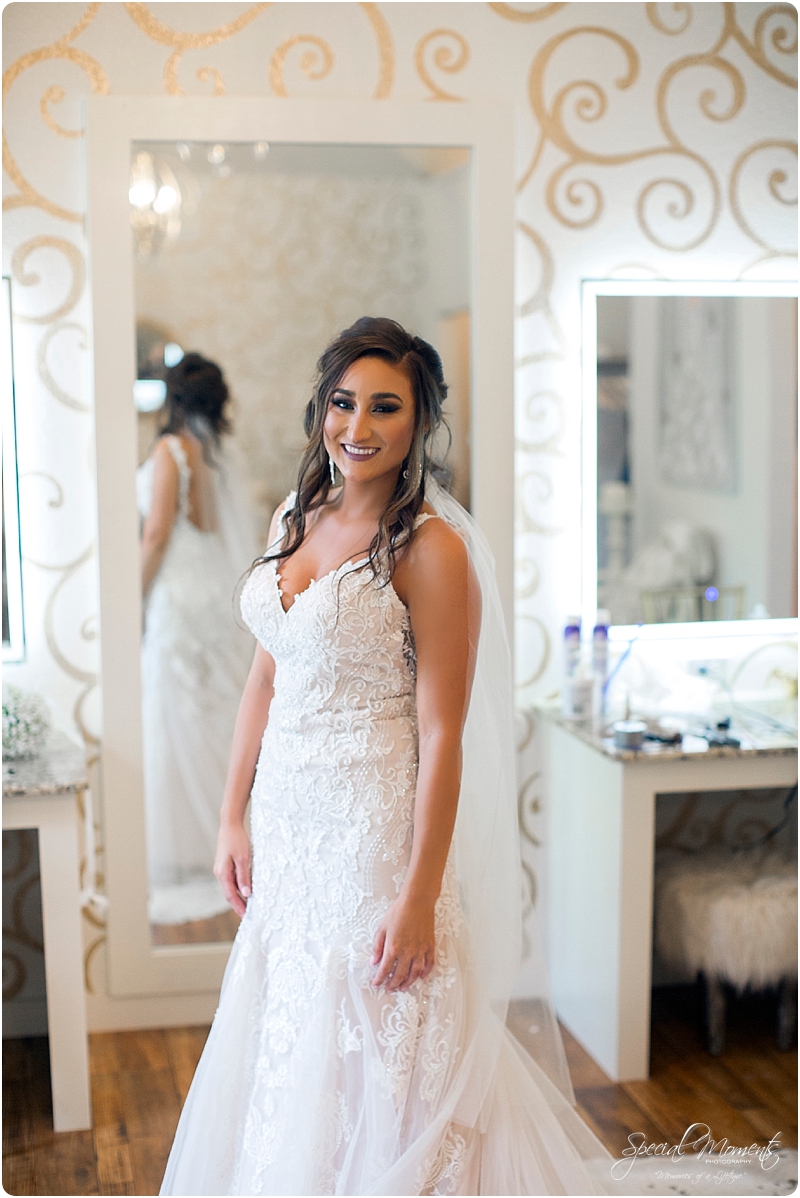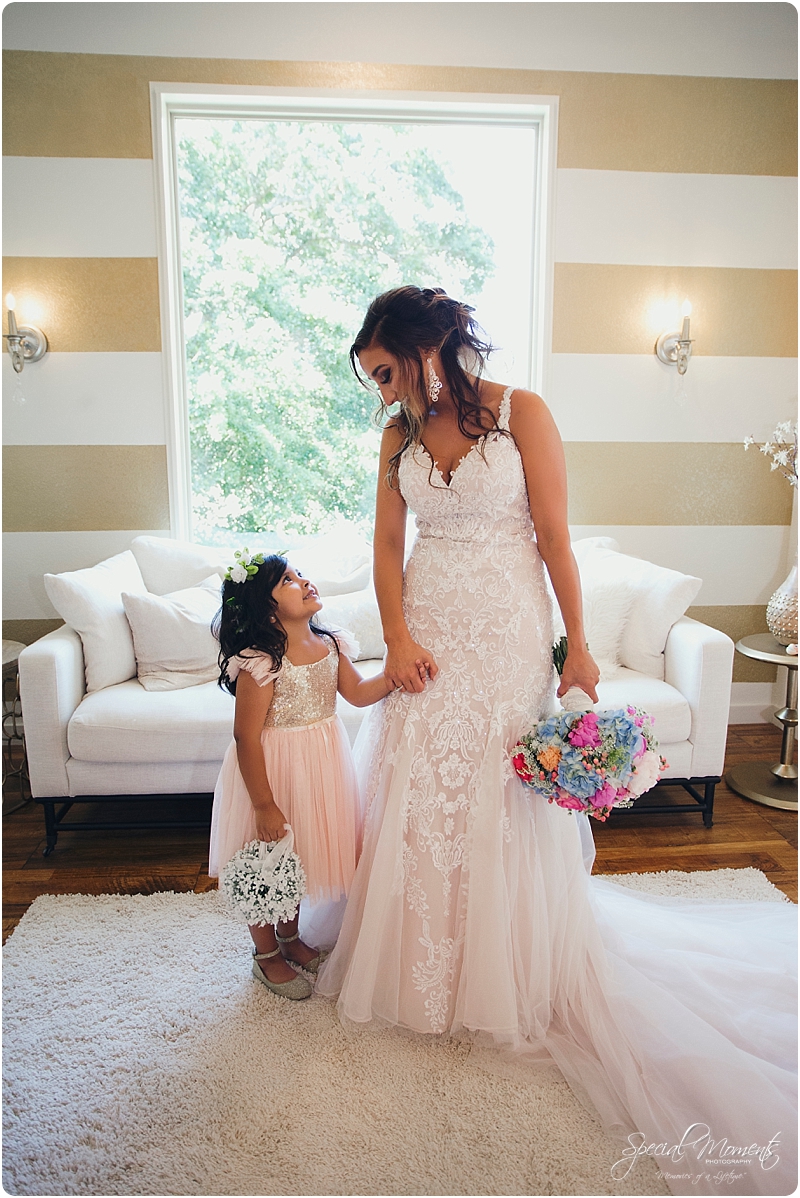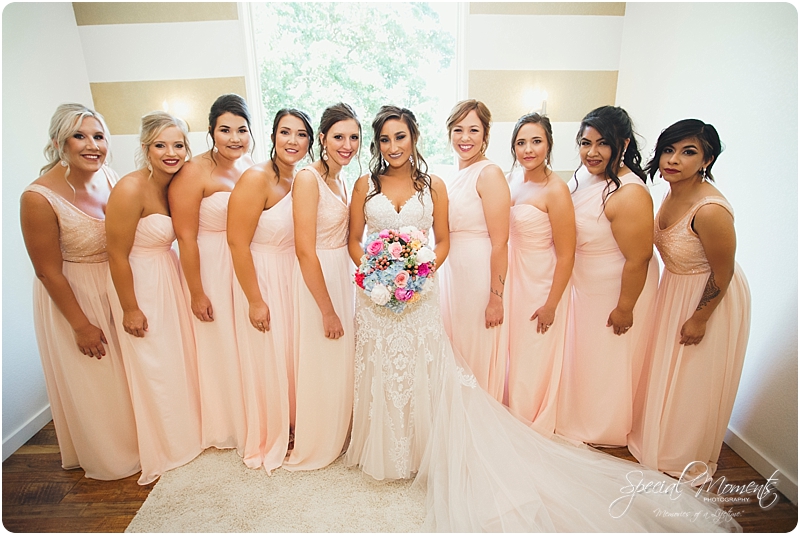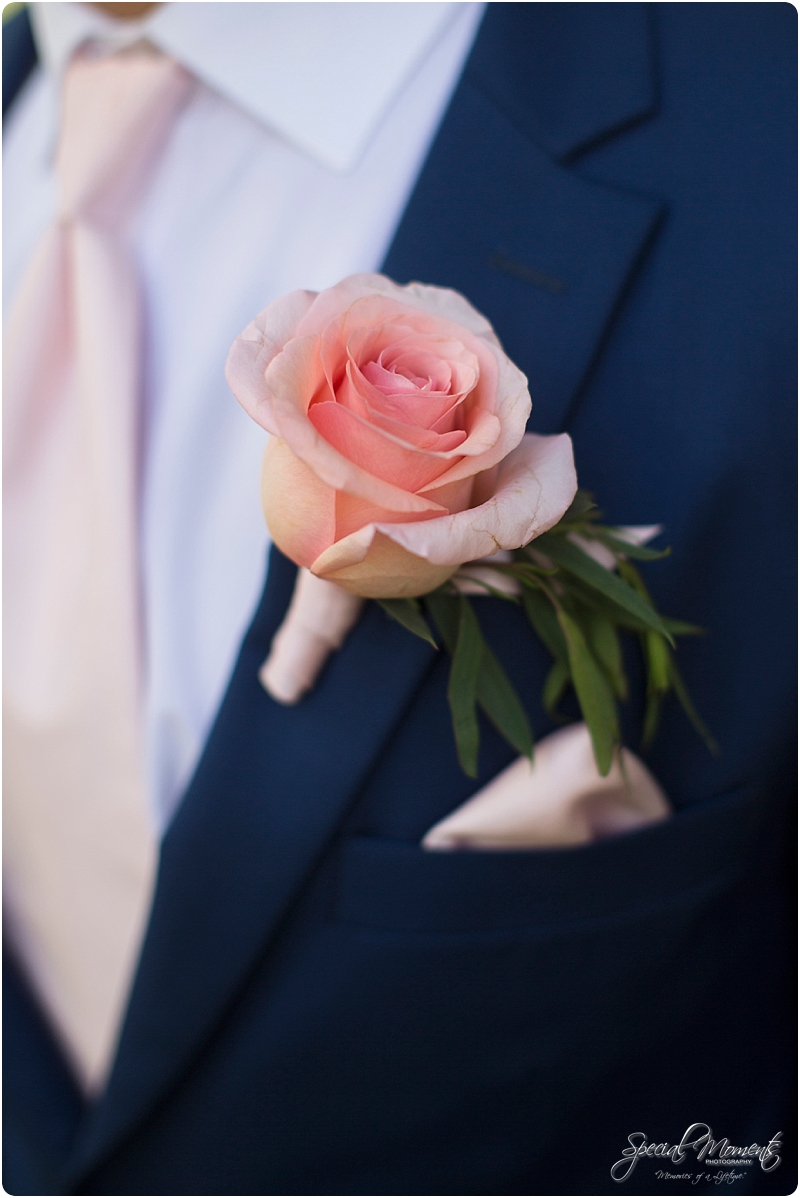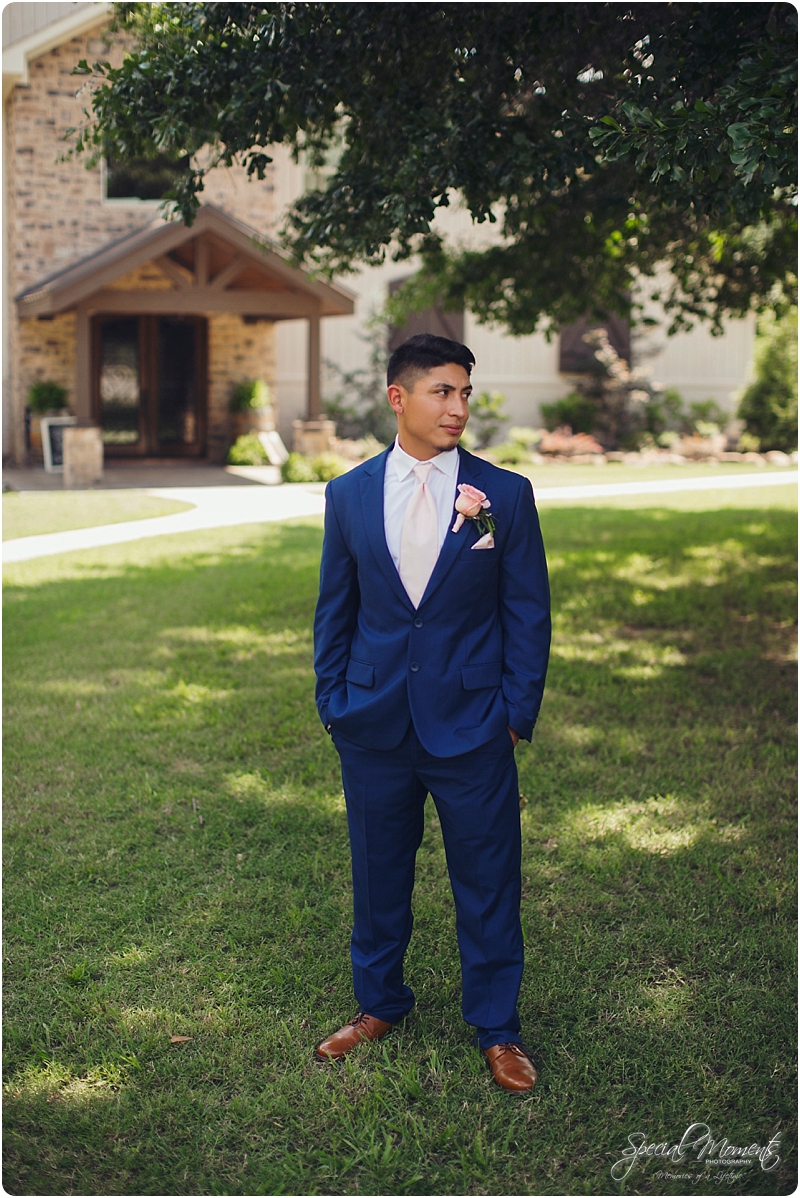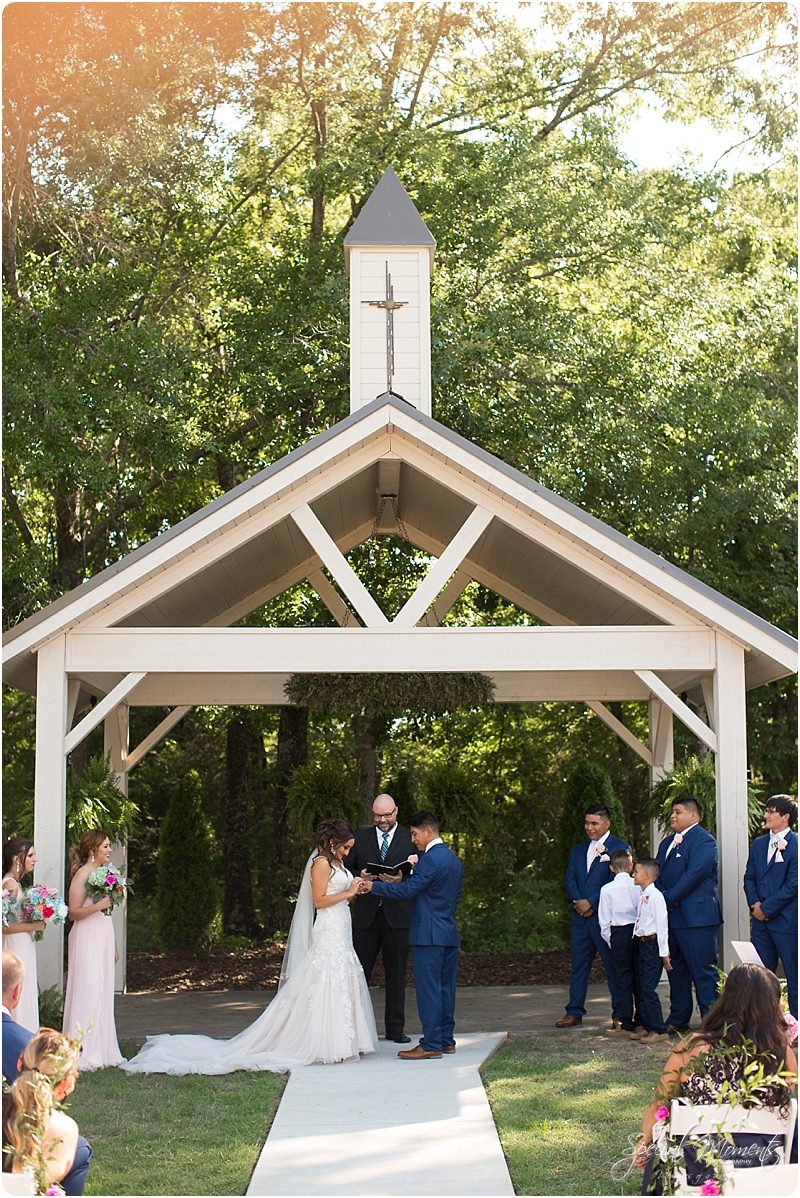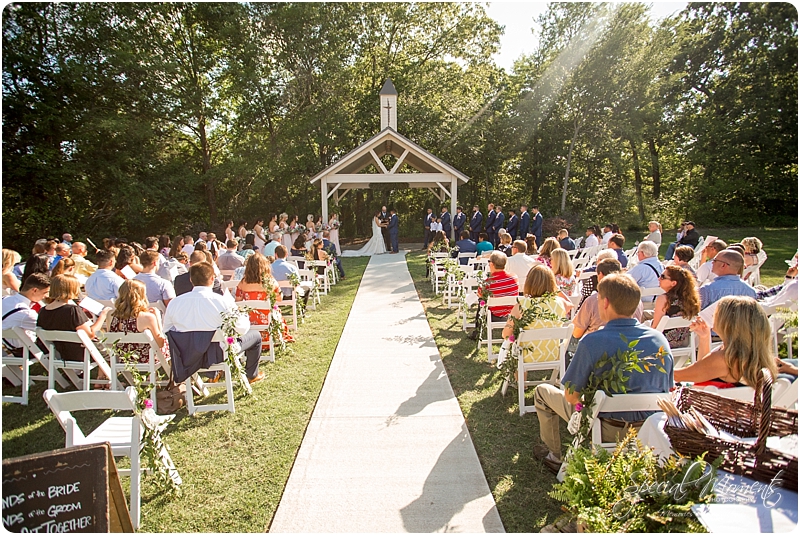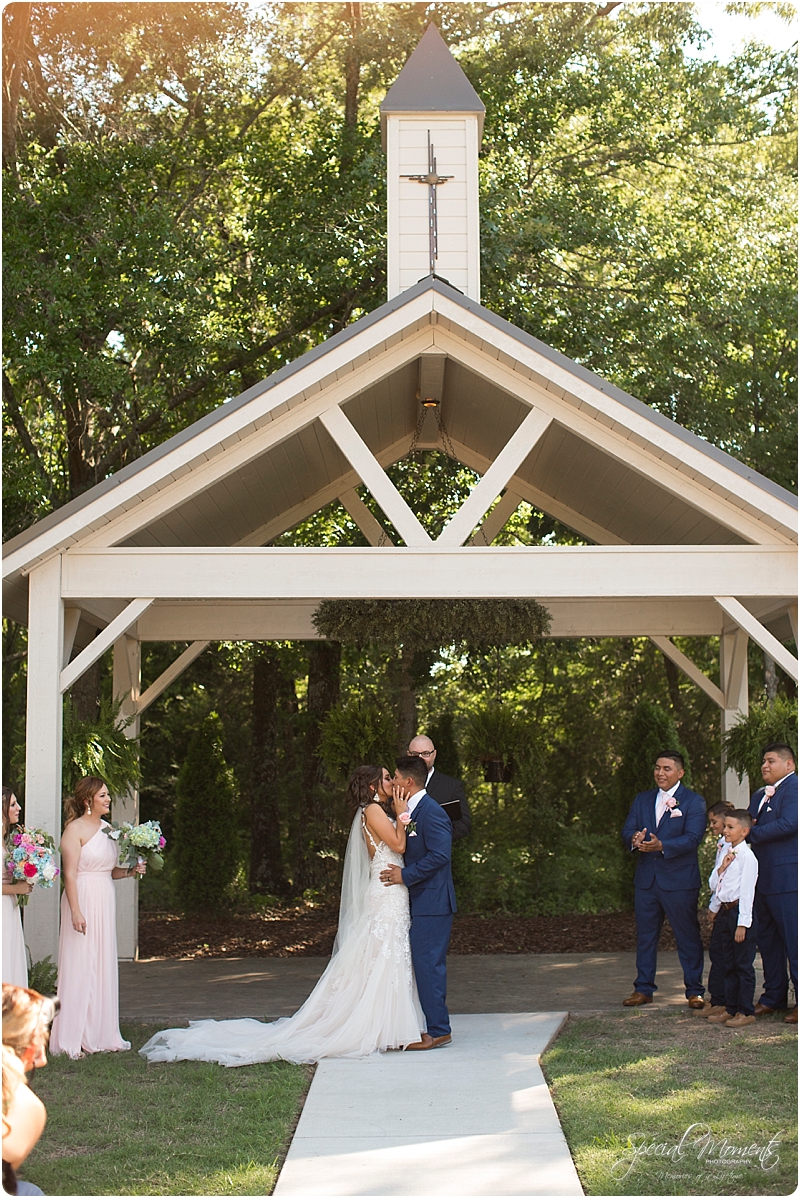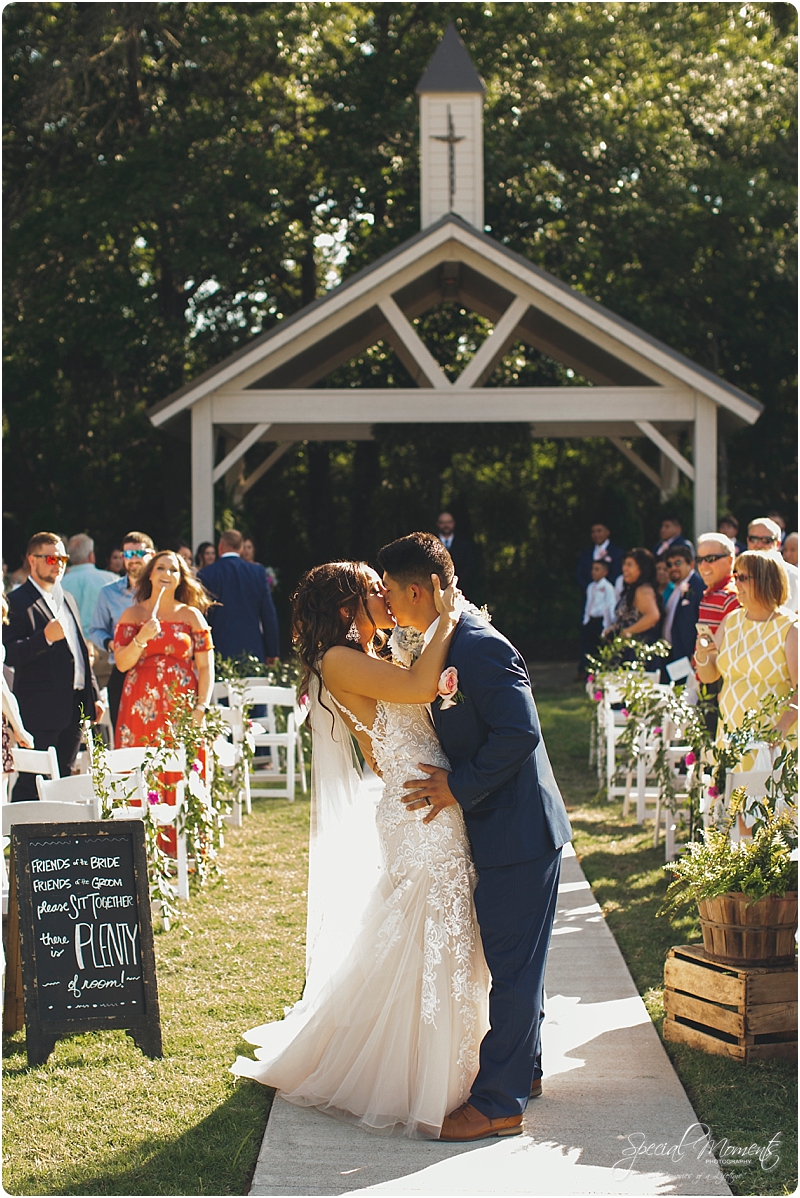 Squad goals…….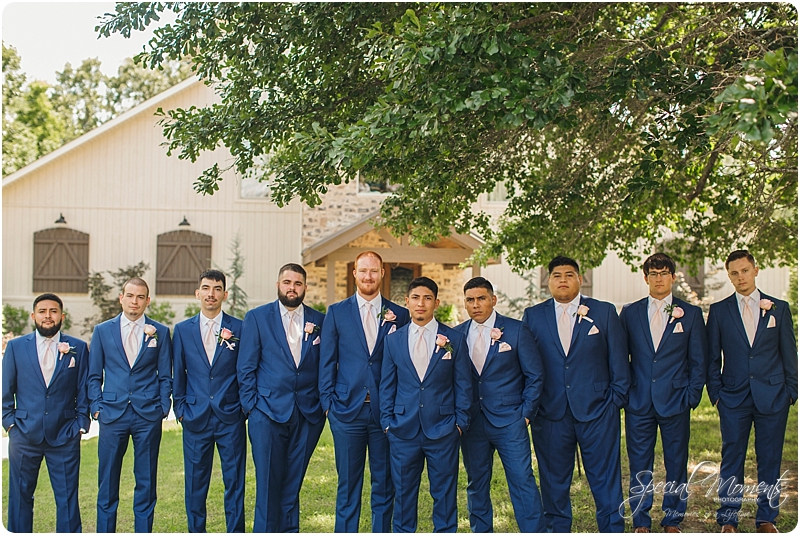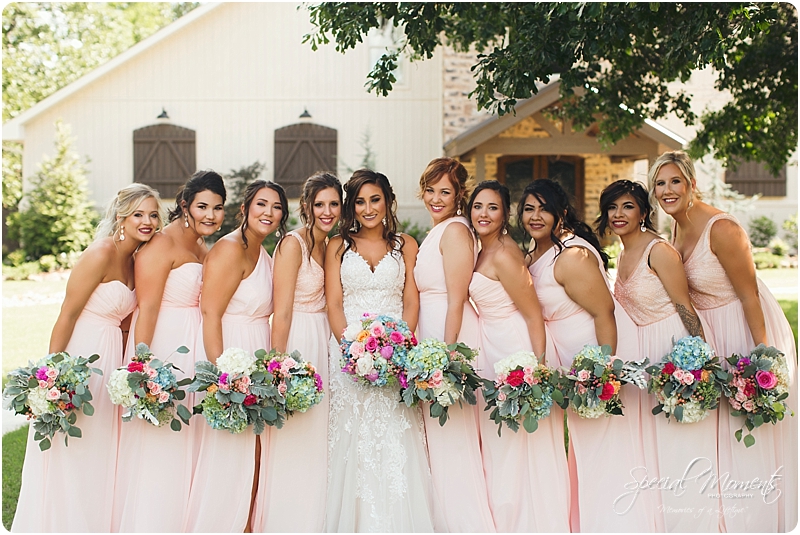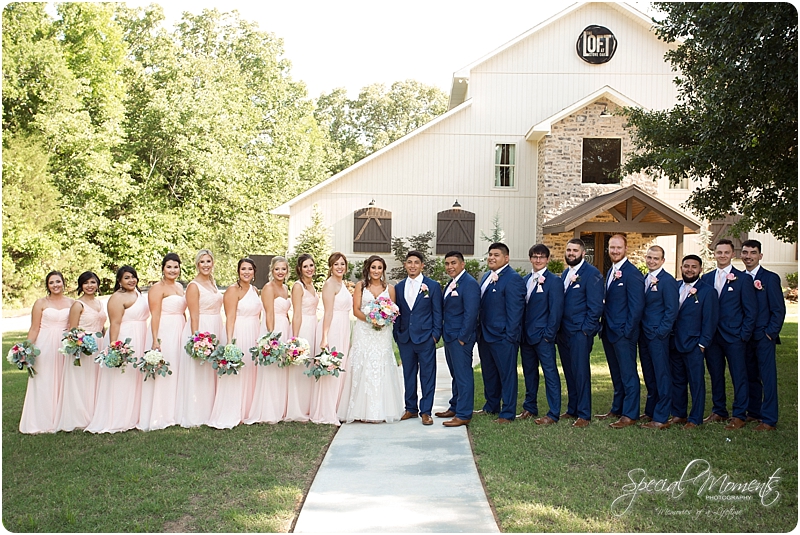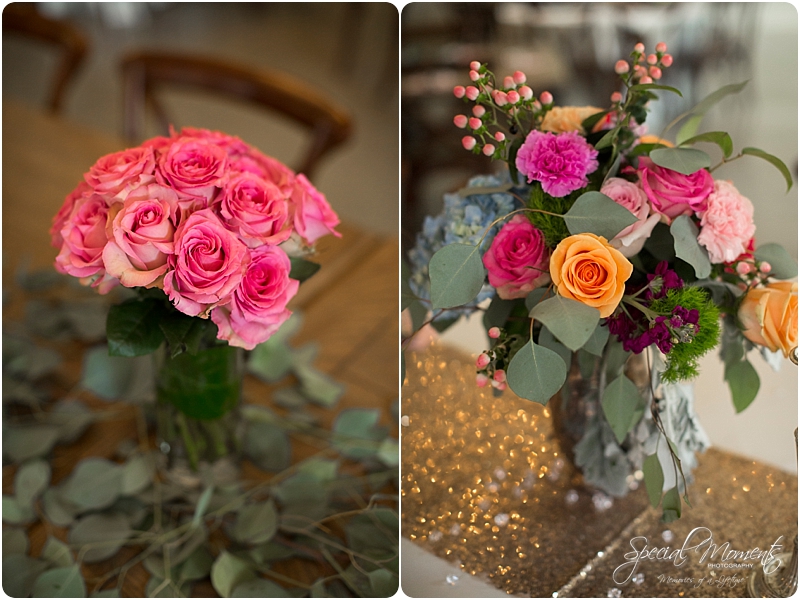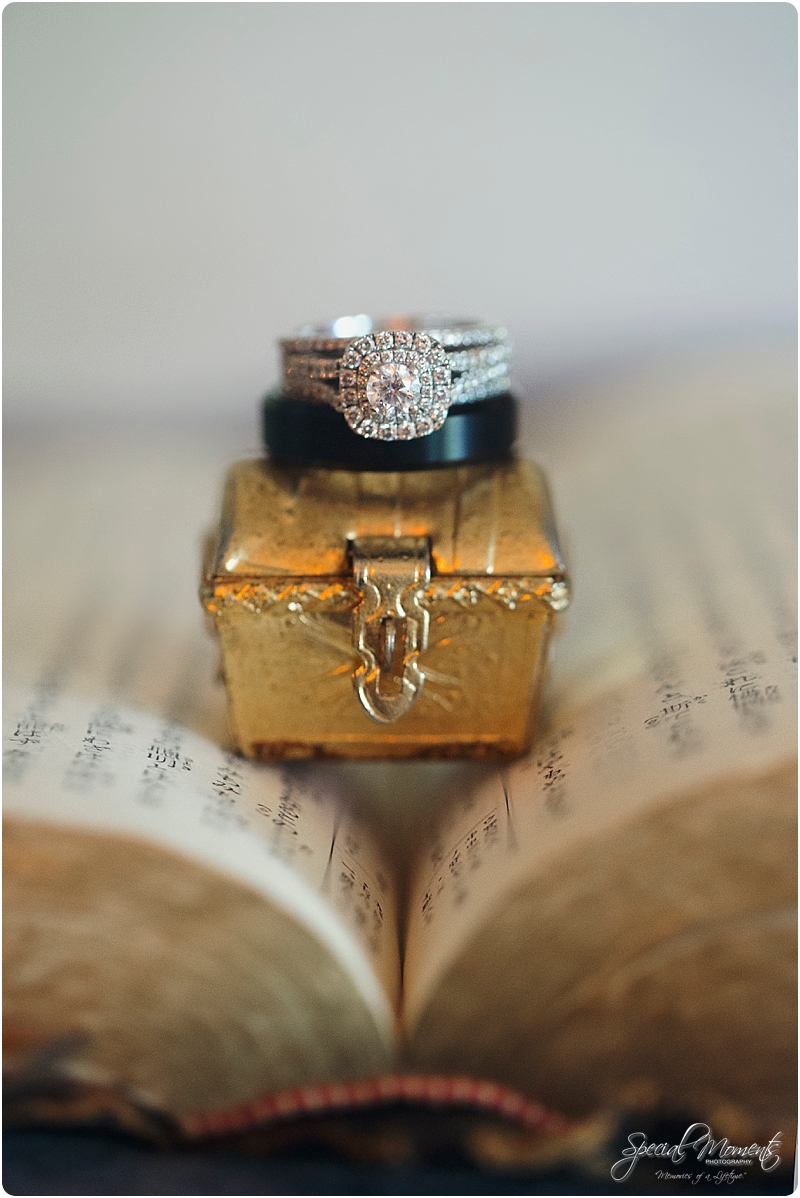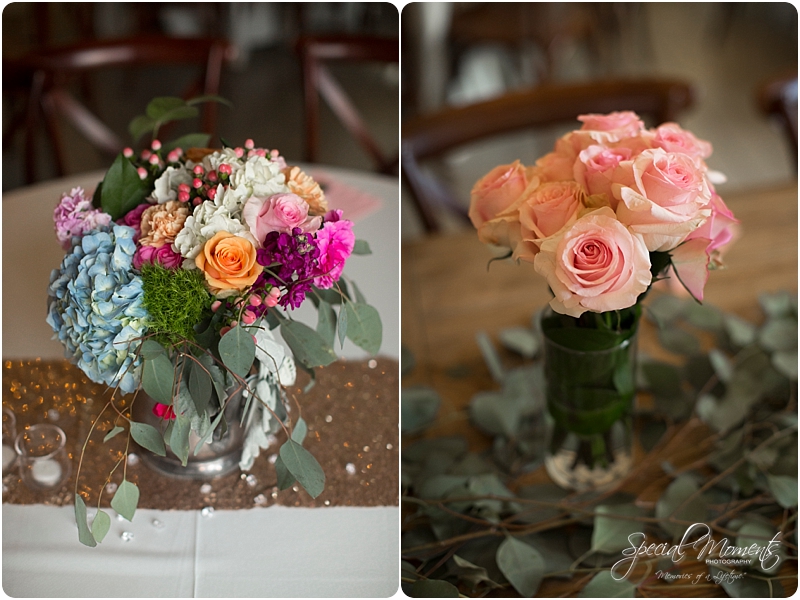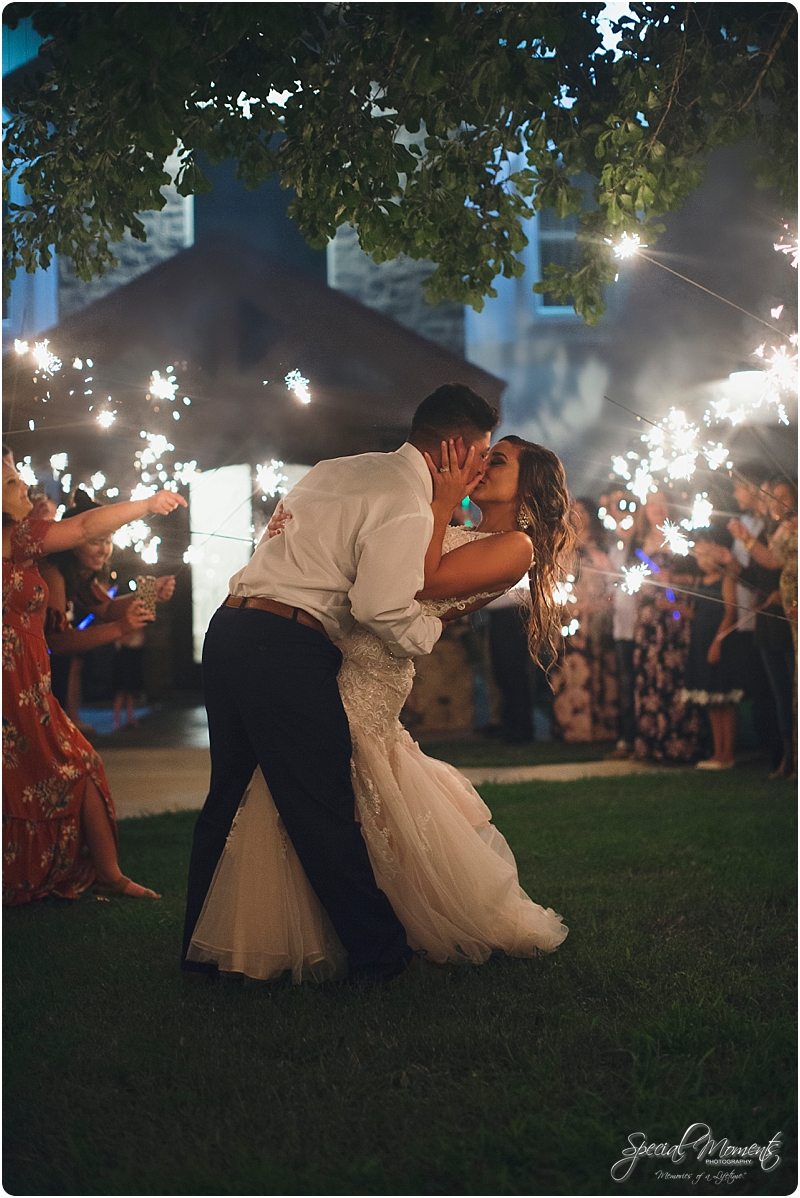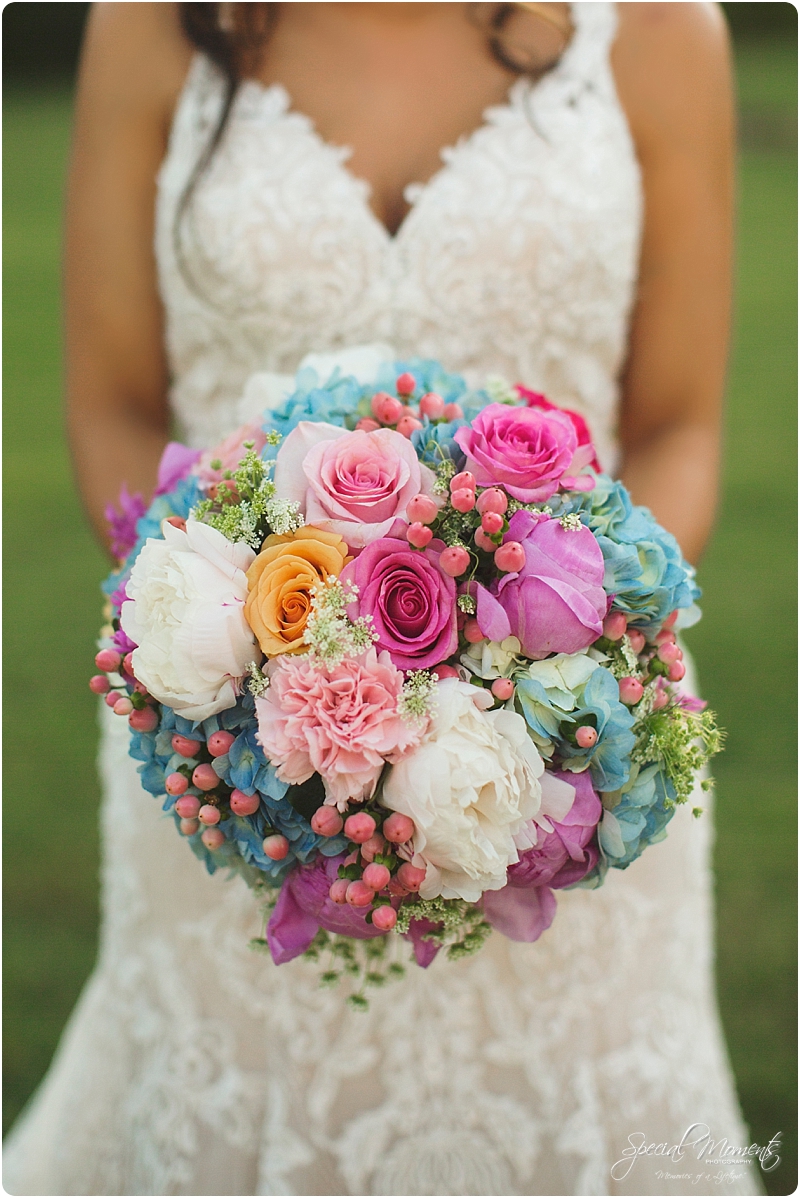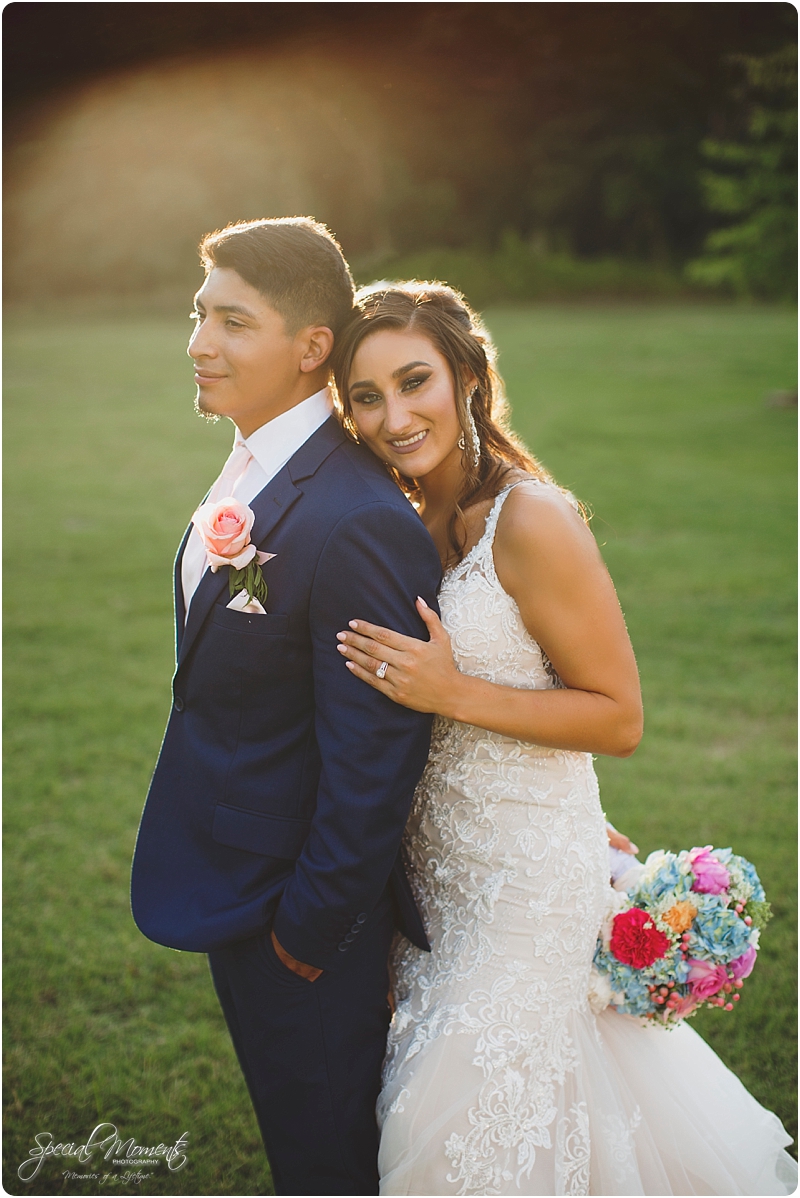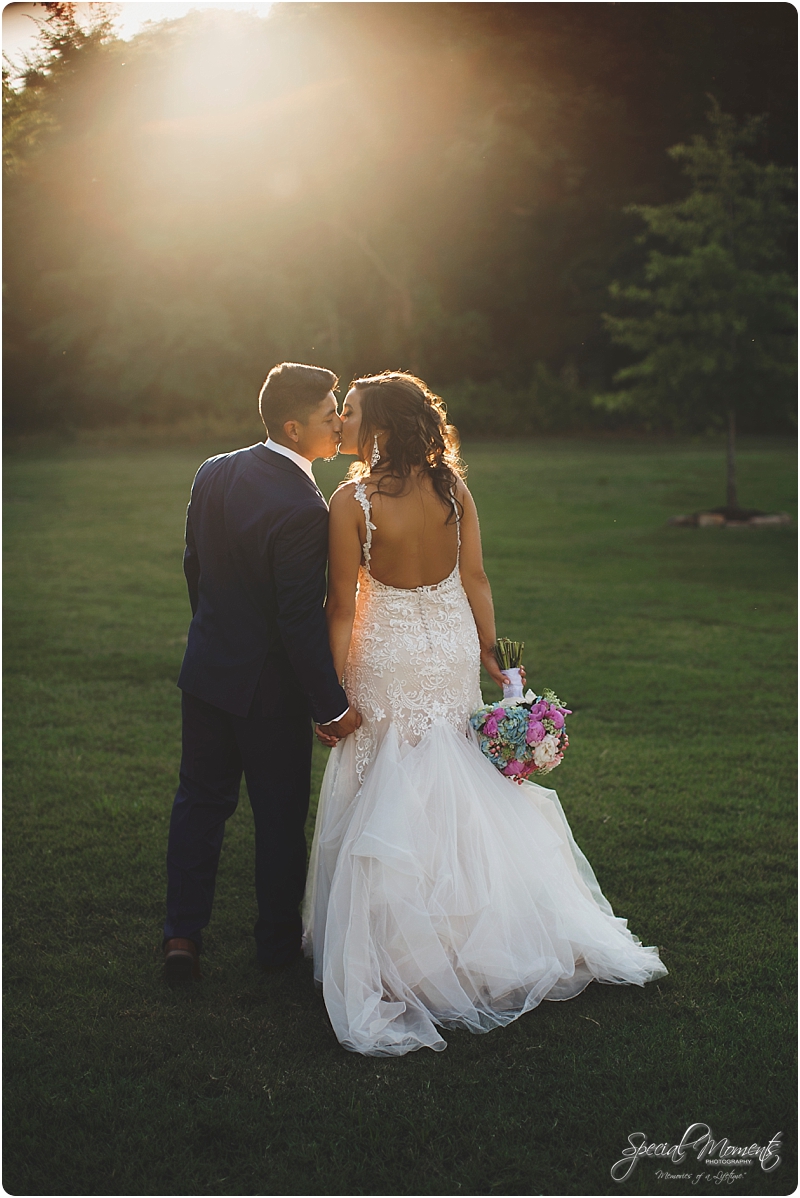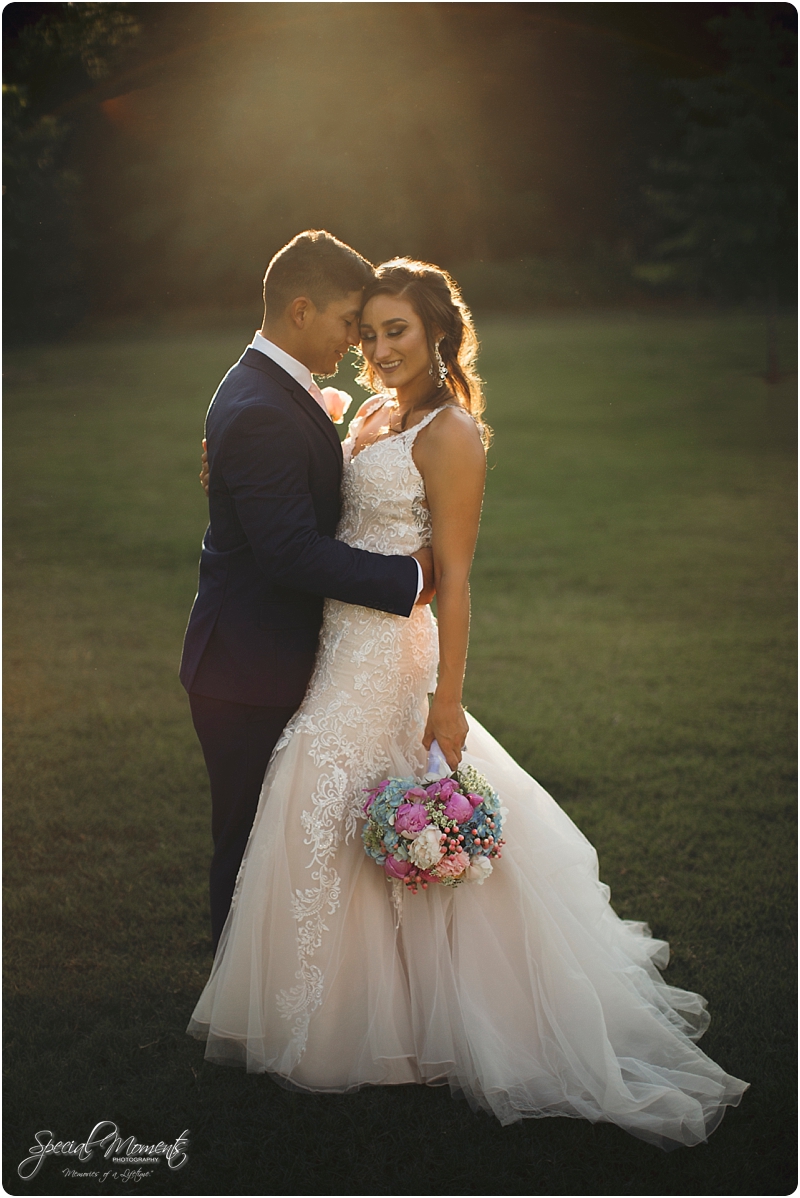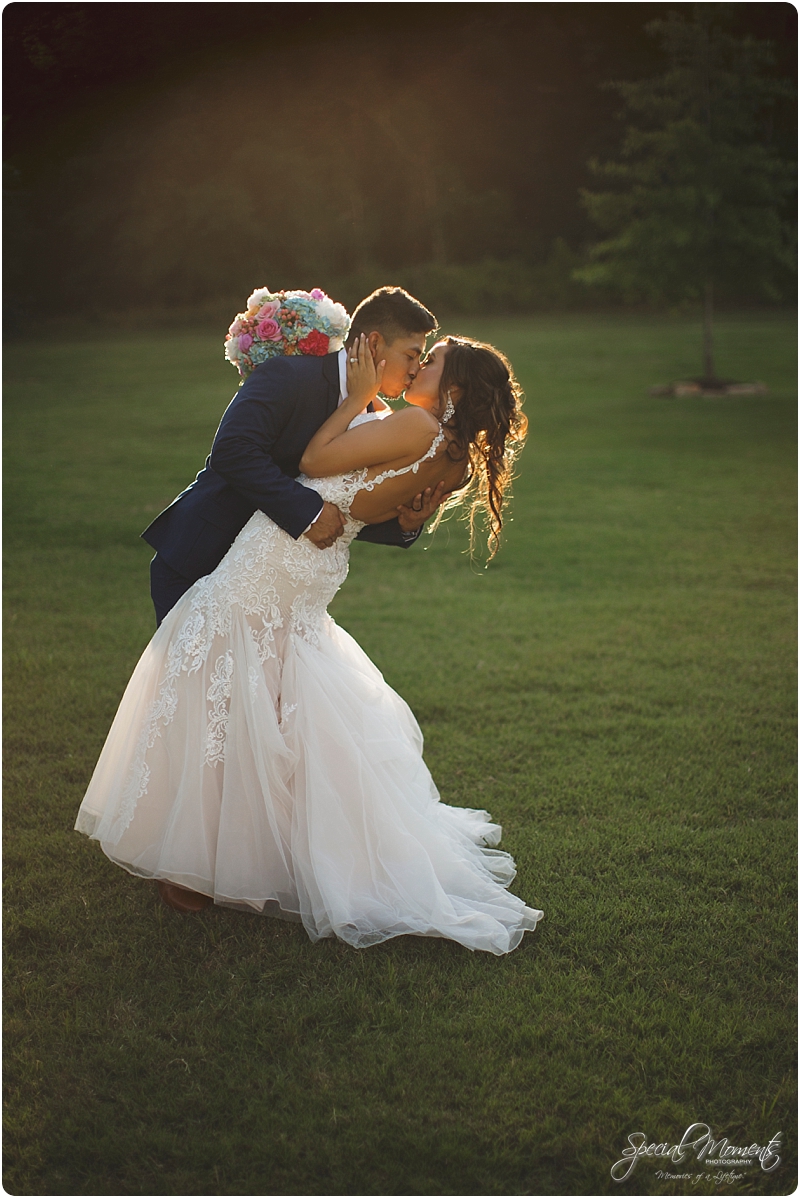 Venue:  The Loft at Stone Oak   Greenwood, Ar
Hair:  Kiley Brown – Identity Salon – Tulsa, Ok
Makeup:  the amazing bride
Florist:   Kasey Tidwell – The bride's amazing talented cousin
Hope you loved looking over Mariko's bridals and a few Wedding sneak peeks.   I'll be blogging the Wann Wedding in the next day or two.  We are booking 2 more Weddings at 1/2 off before closing our July Wedding special.  We'd love to be your photographers.
Thanks for stopping by,
Harold