Hi Friends,
As promised today i'm sharing with you the Davidson Wedding.  Janie and I have had an absolute blast getting to know Suzannah and Matt.  They are fun, good looking, down to earth and as easy going as it gets.  They are like the dream clients!  They make our job easy and their easy to work with. Hopefully you have already seen Suzannah and Matt's engagement portraits and hopefully you've been here to the blog to checkout Suzannah's bridal portraits.  Janie and I loved our first Wedding at Magnolia Gardens and look forward to many more.  Everything about this Wedding was fun , amazingly gorgeous and styled perfectly.  Matt's and Suzannah's friends and family made us feel like friends and family.  Thank you guys so much for your hospitality and for showing us such a great time.  I hope you love looking over our favorites from Matt & Suzannah's beautiful Wedding at Magnolia Gardens!
A few of Suzannah's details
I love these images of Suzannah and her bridesmaids having a great time!
Love this image of a bridesmaid helping the flower girl with her hair…..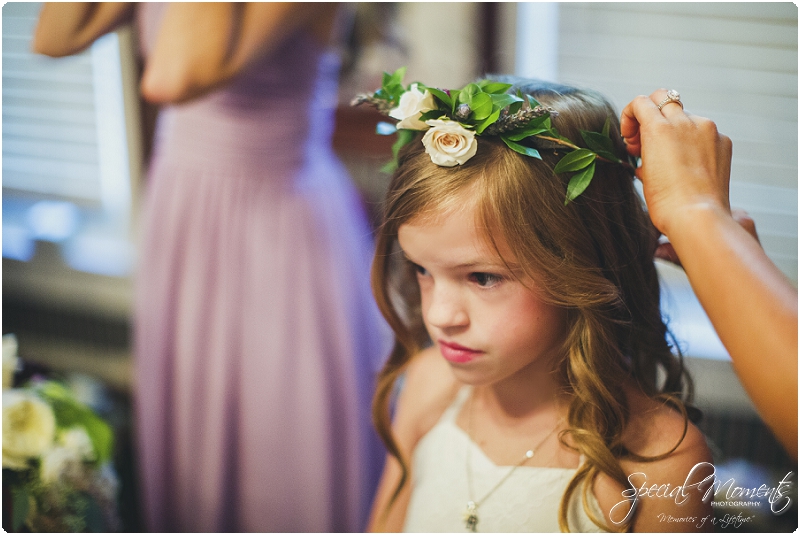 Love these images of Suzannah and her amazing mother…..
First look with the bridesmaids….
Matt gave Suzannah a gift and wrote her a super sweet note…….
Here's a few images of Matt doing his thang…..
Before the we captured the groomsmen and bridesmaid shots their was the sweetest first look with Suzannah's brothers…..
I'm gonna let my man Matt and the fellas go first this time……
The fellas killed it right?  Suzannah and her bridesmaids were gorgeous and had so many ideas…..so here ya go…….
How stunning was Suzannah and her bridesmaids?  I know….i don't lie…….Here's a few more….
Here's a few of our favs of just the bride……
A ring shot i captured before the ceremony…..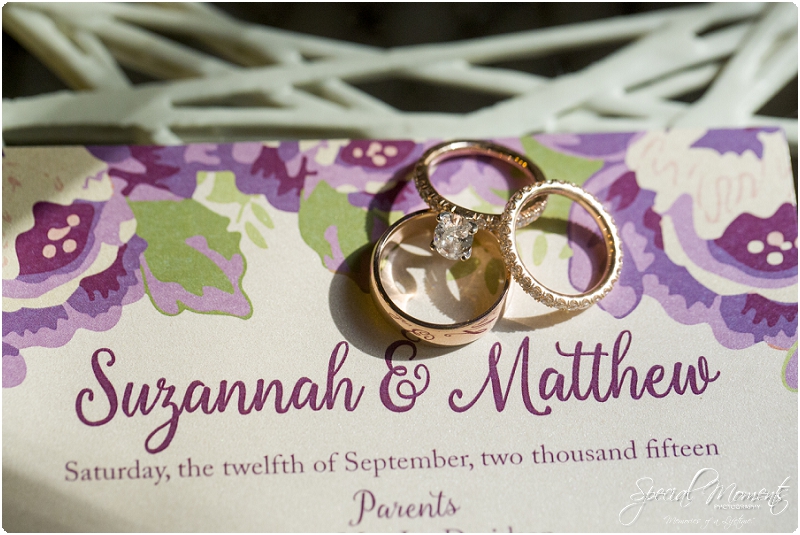 It's ceremony time……..
This means so much to me…..I loved that they did this…..Suzannah, your father was still there…..
I might have caught a few people checking the Razorbacks score right before the ceremony…….might have……….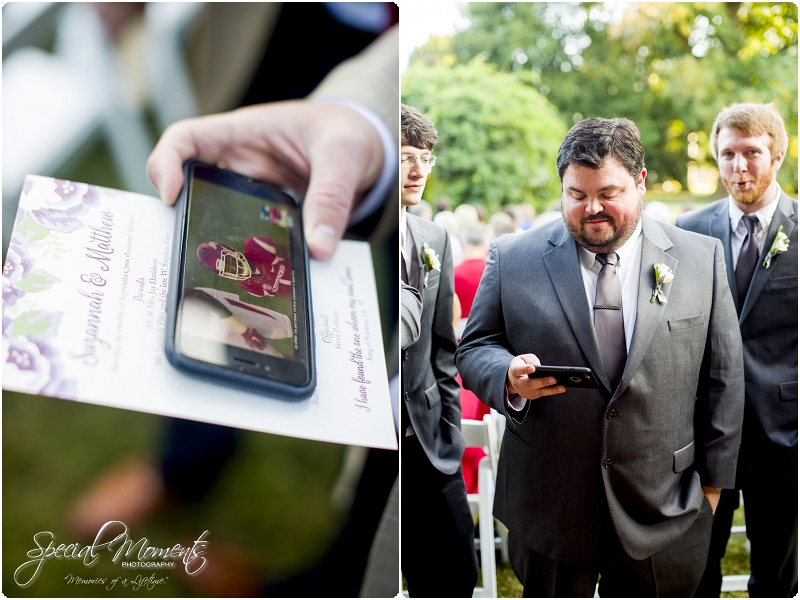 Ah these moments are what it's all about……..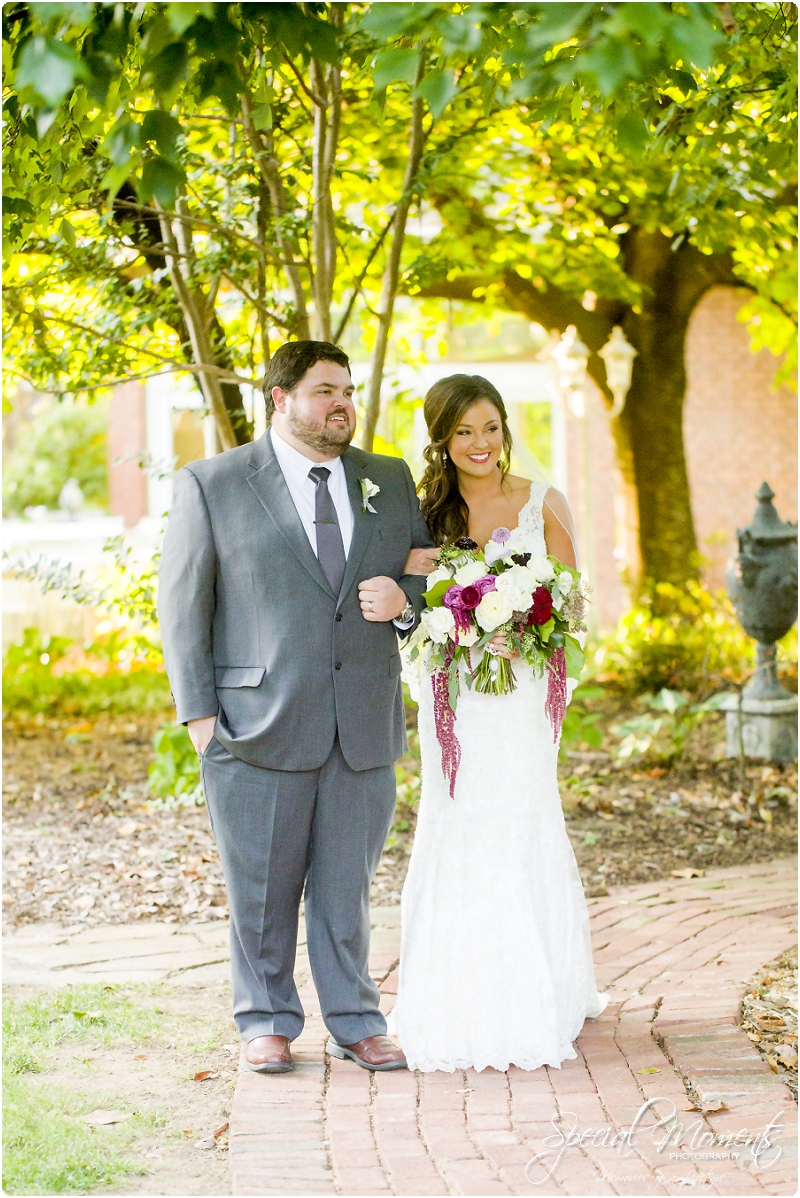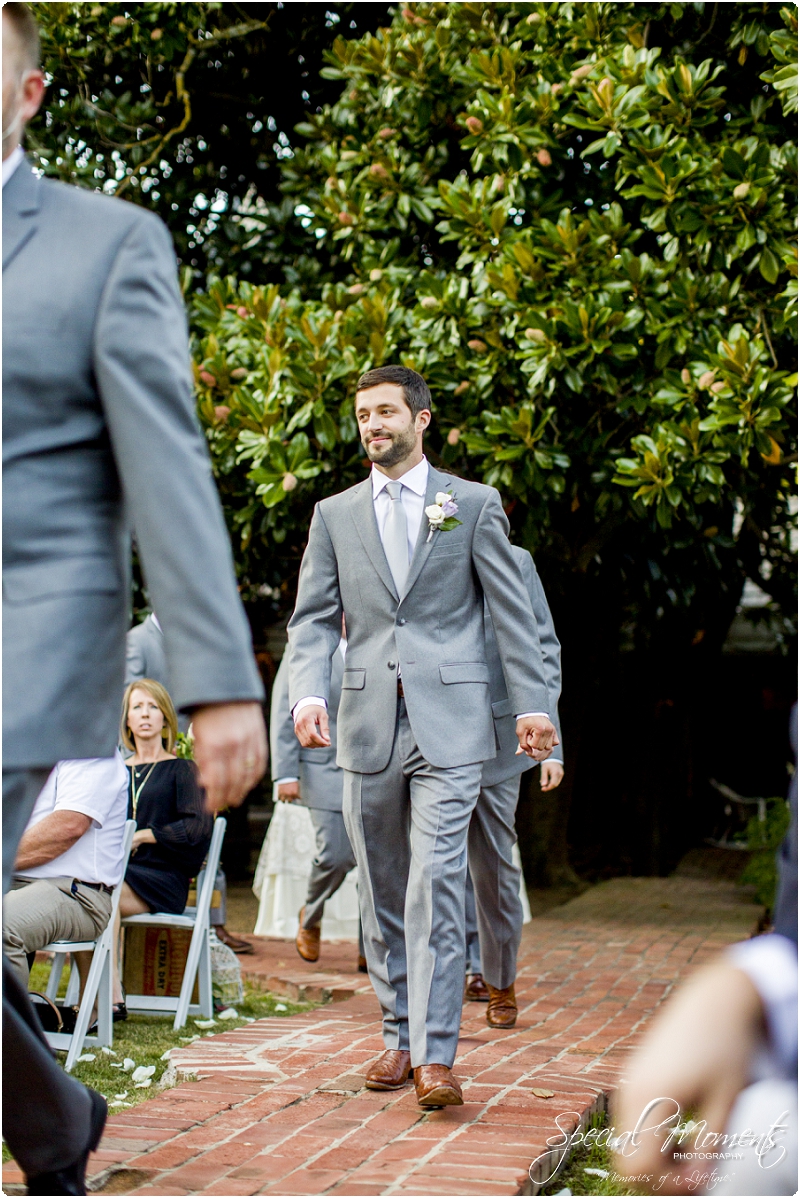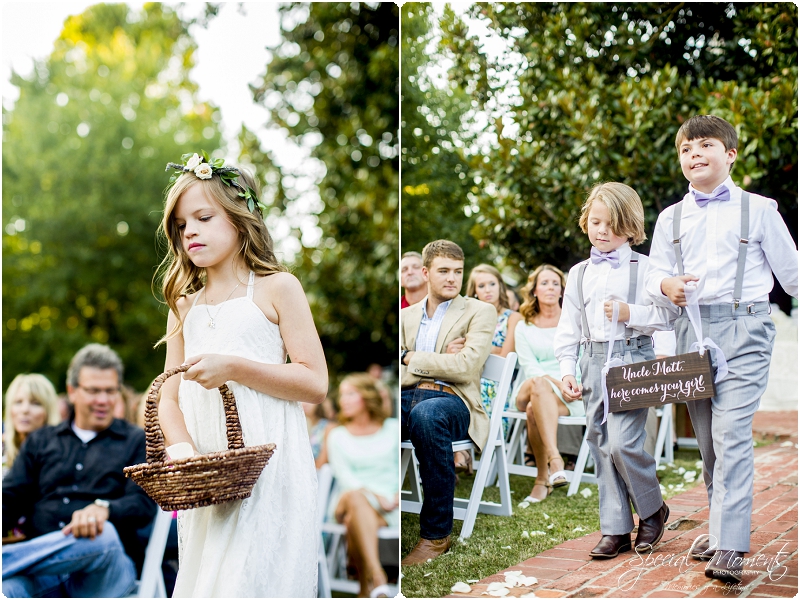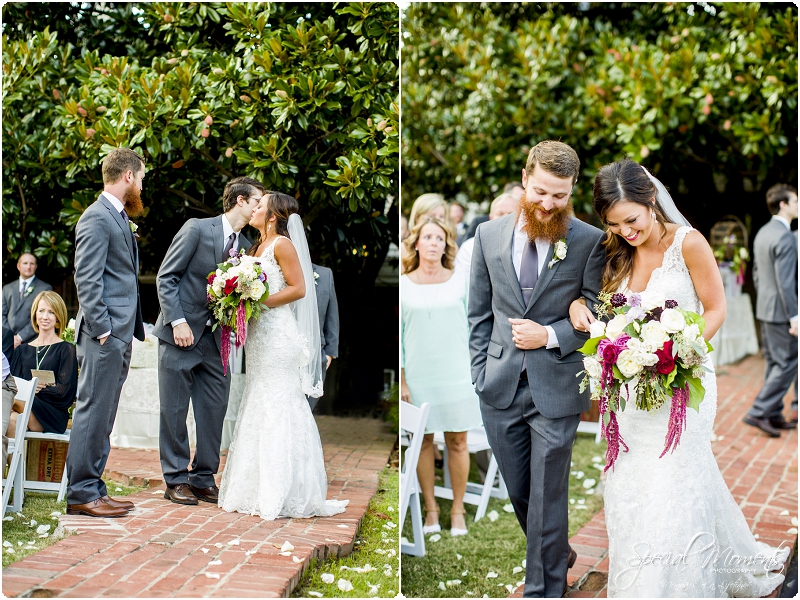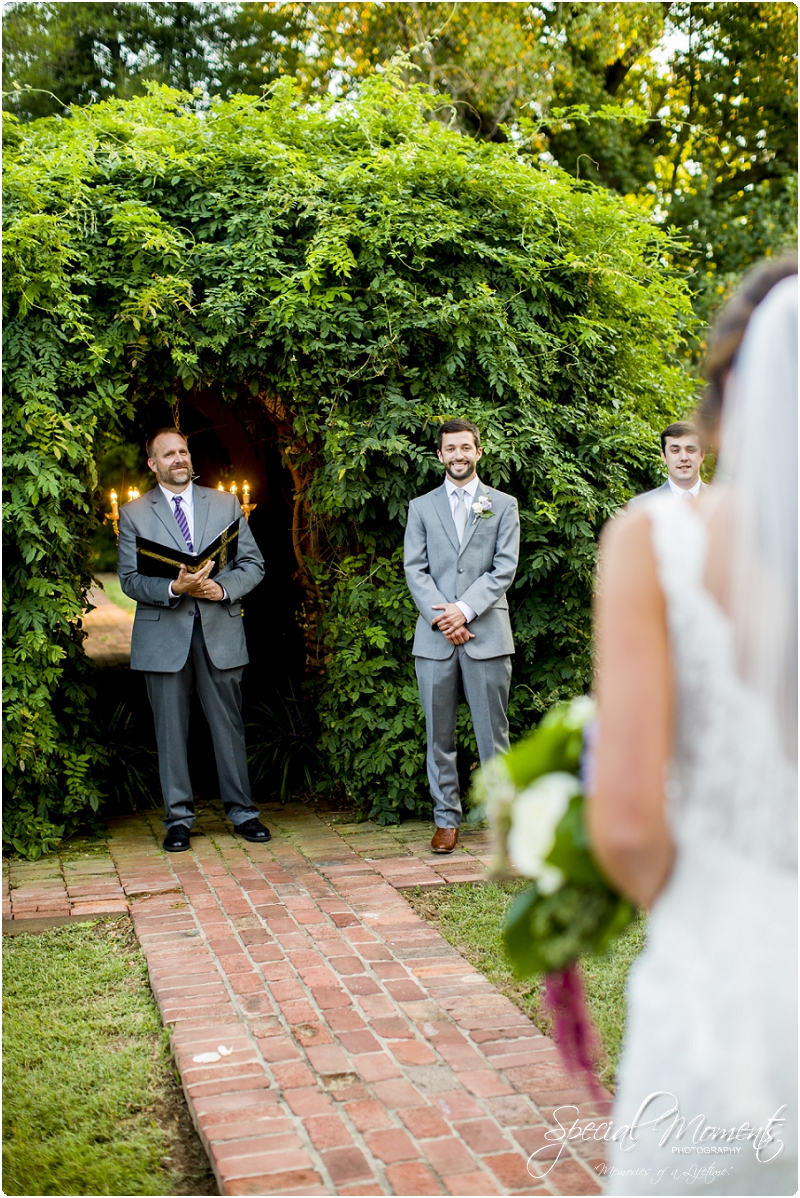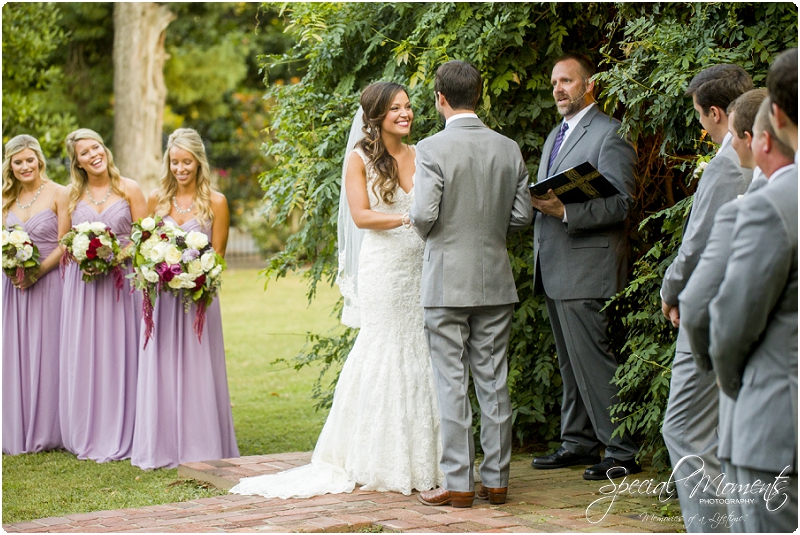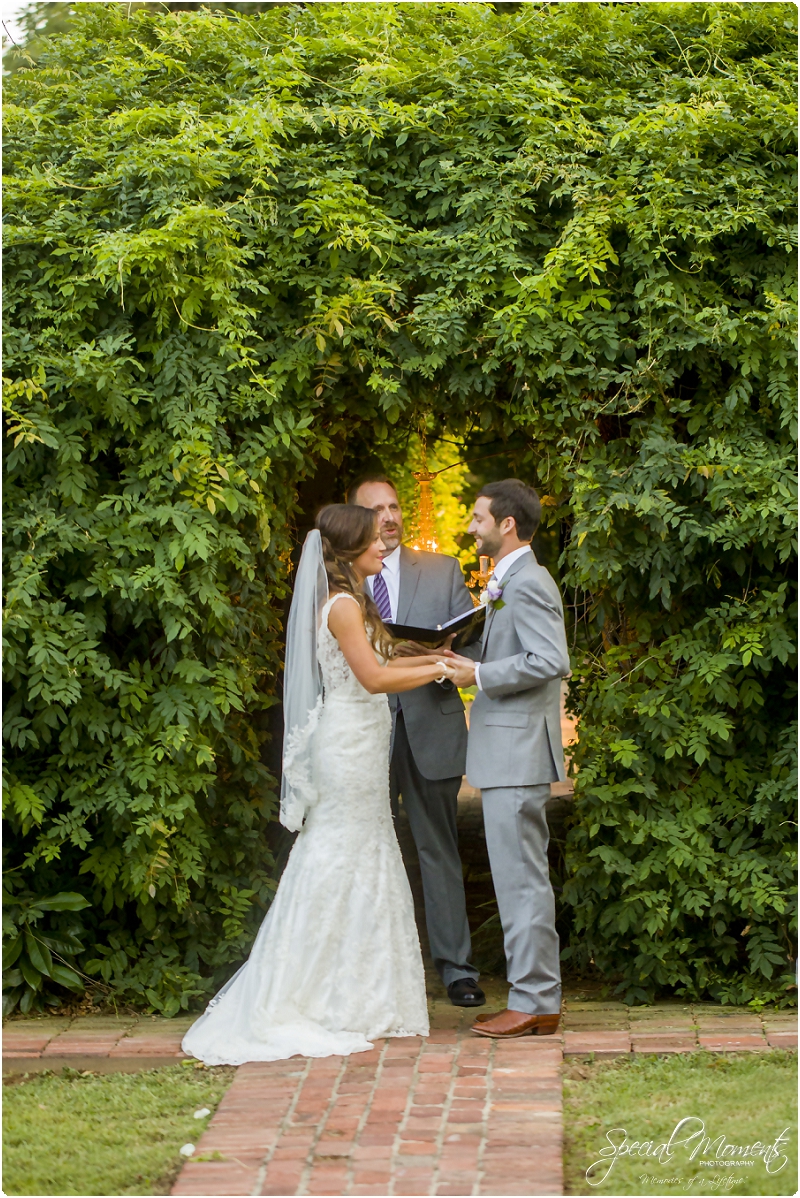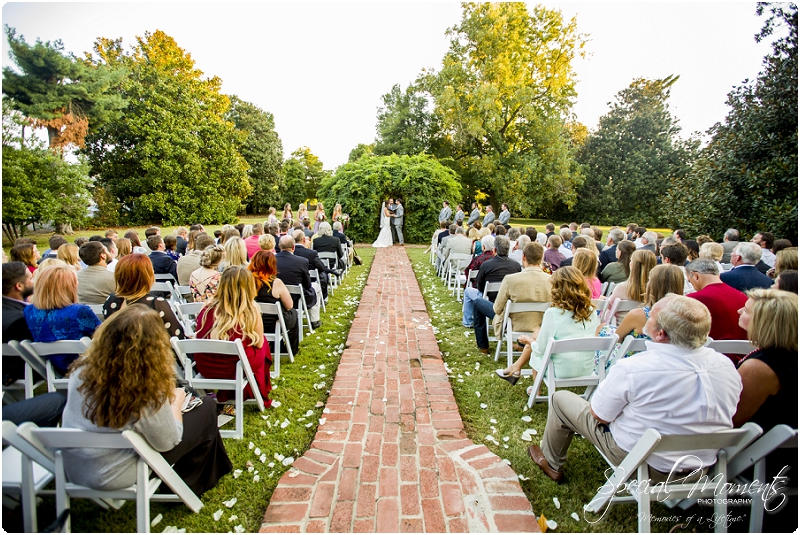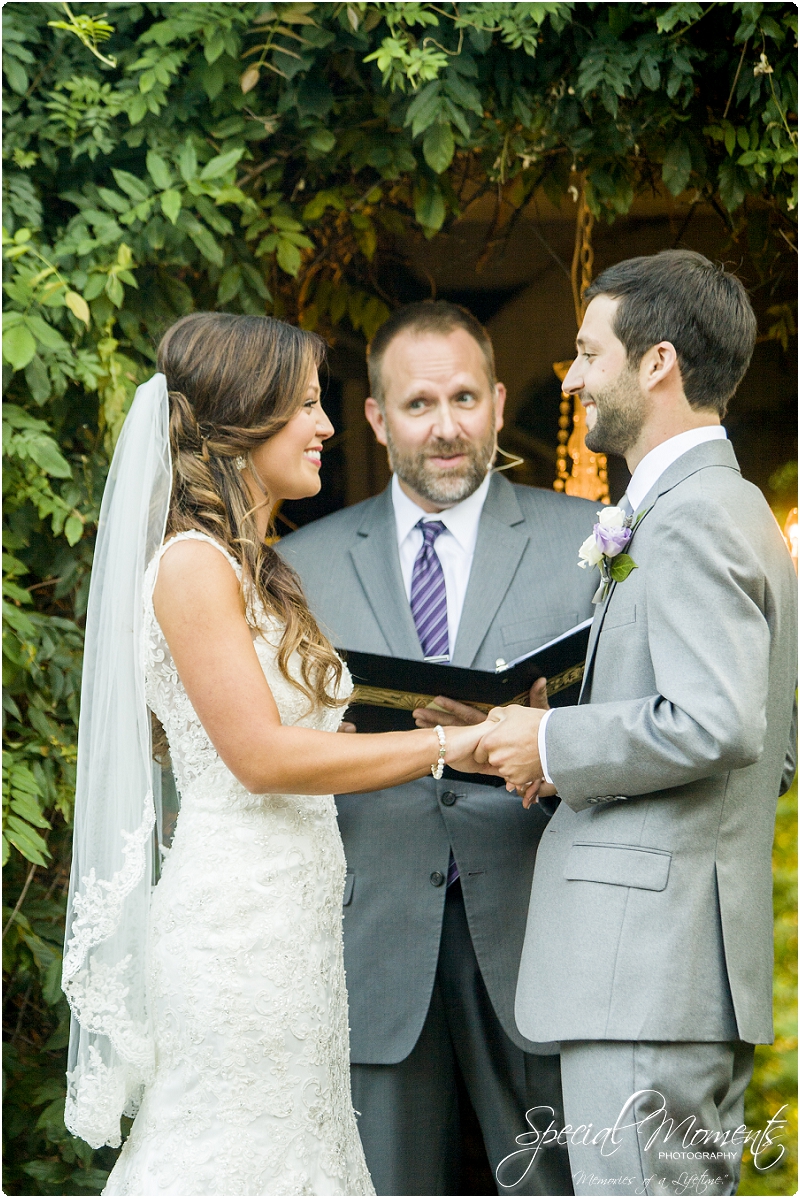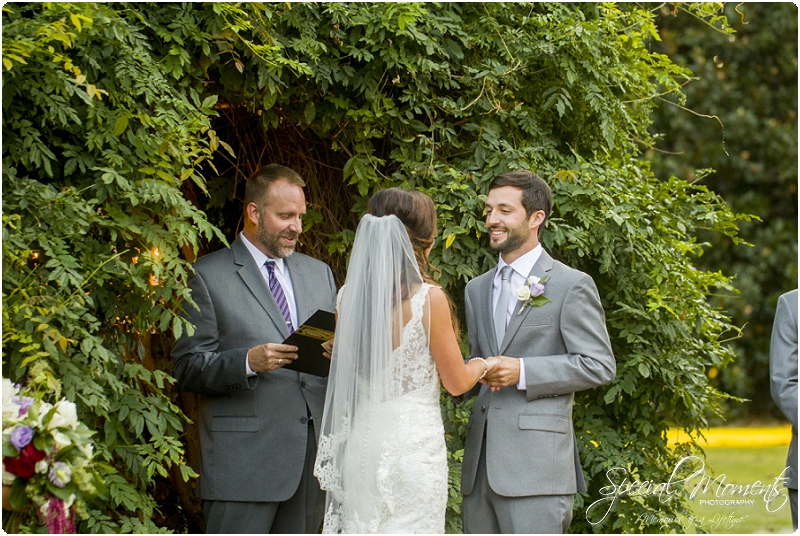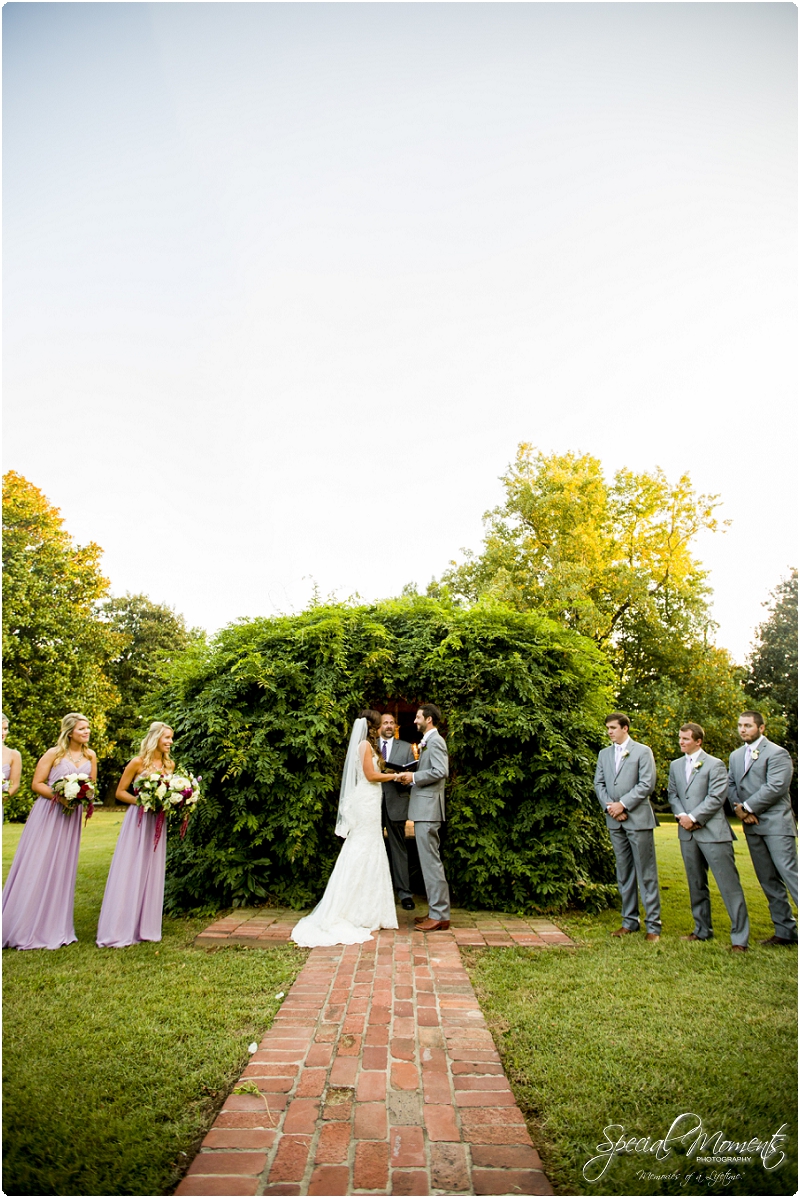 Don't cry Suzannah………..
She cried………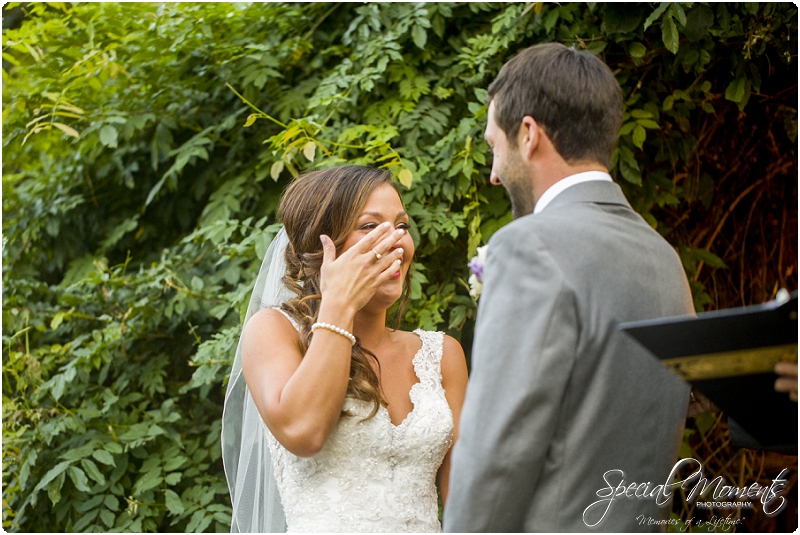 So did Matt's dad…..
Now we get to share the bridal party group shots!  We captured your standard portrait and then we had some fun…….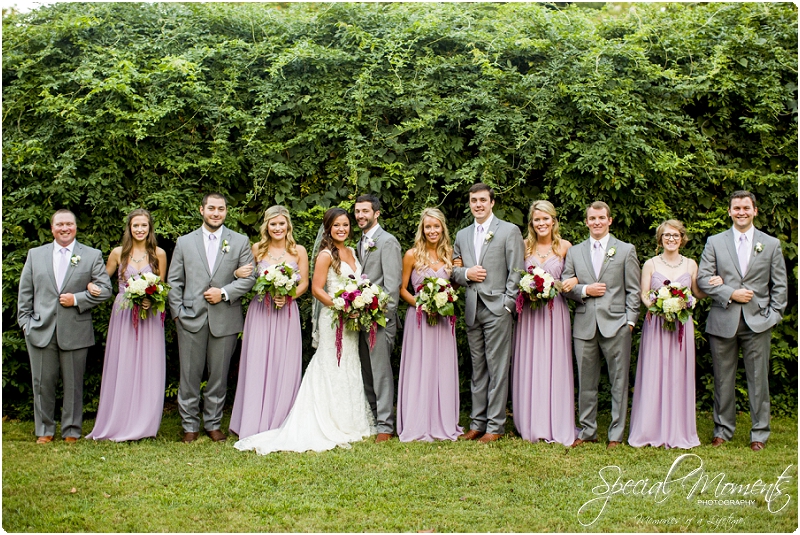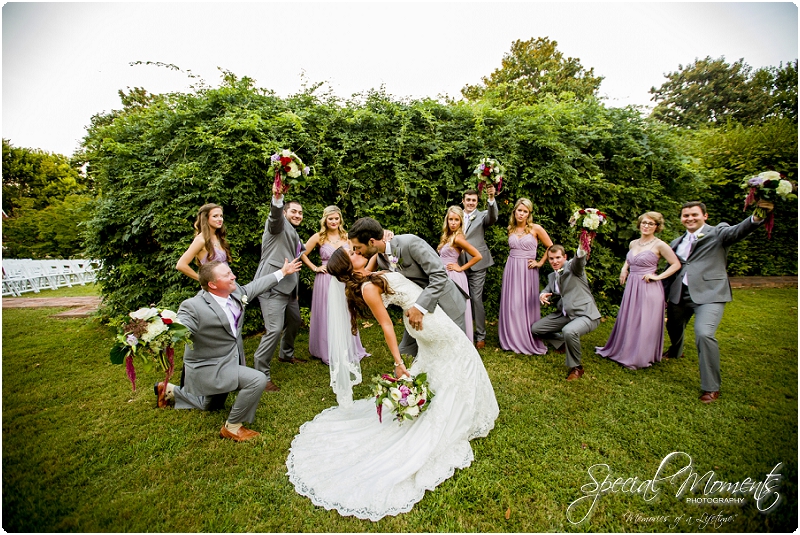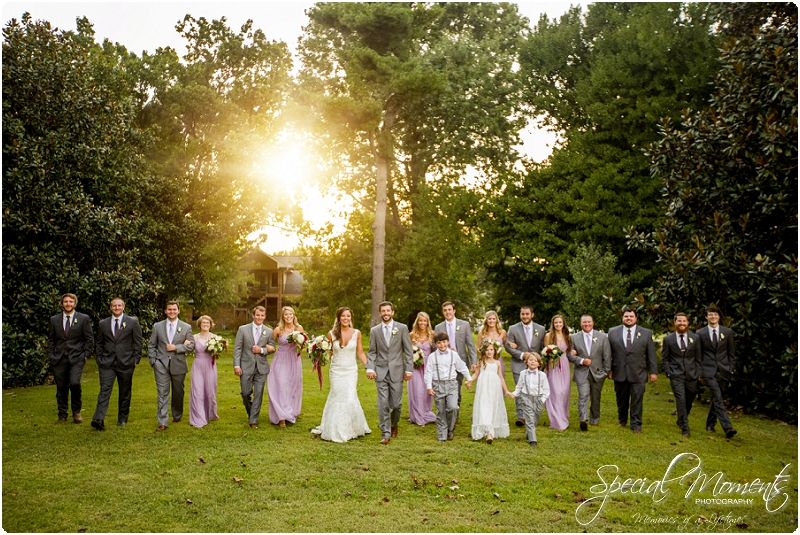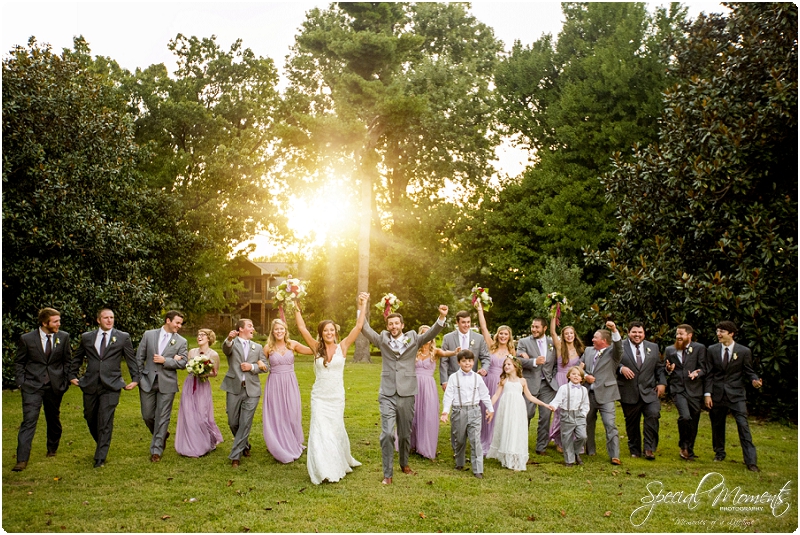 Reception details……..oh my , were they beautiful………
First off, i grabbed a jar of honey on my way out……It was bomb……Maybe i grabbed 3 but Jason the DJ with Brock Entertainment was definitely reminding me to grab more honey….
Zuzu's Petals did an amazing job on the florals and Claudia helped put everything together perfectly……………..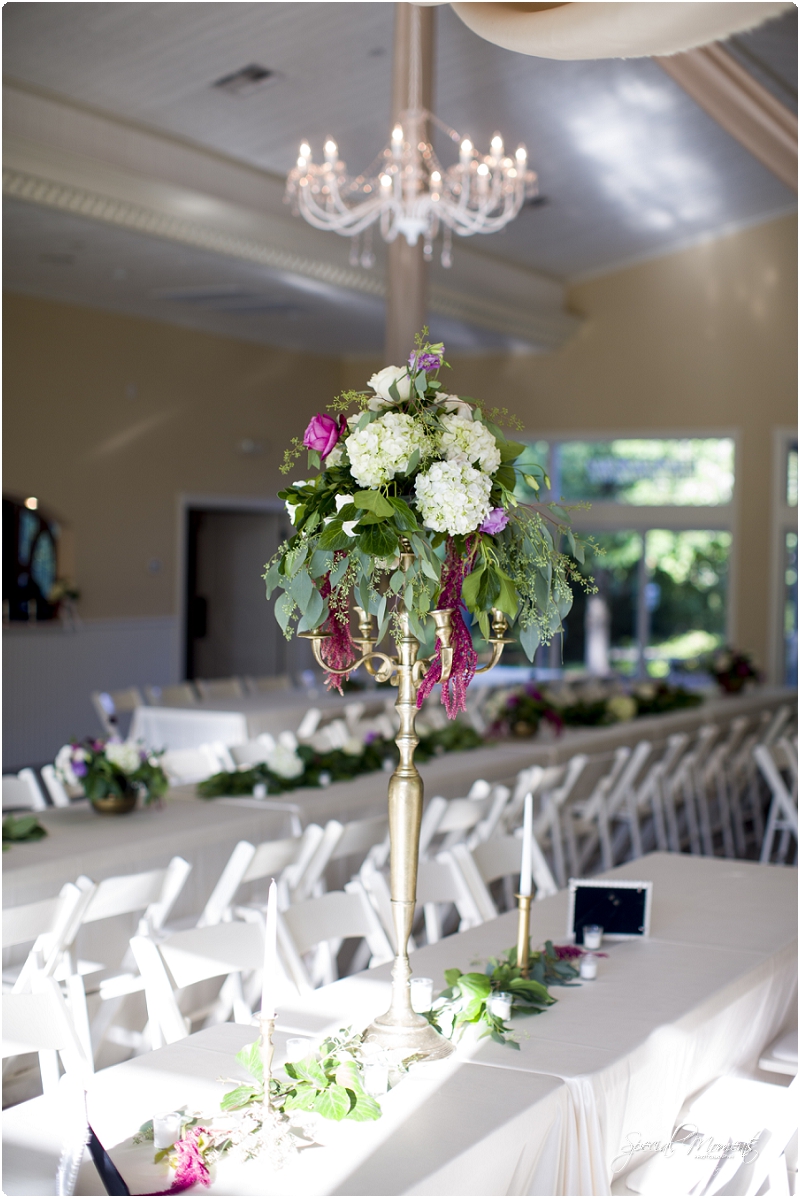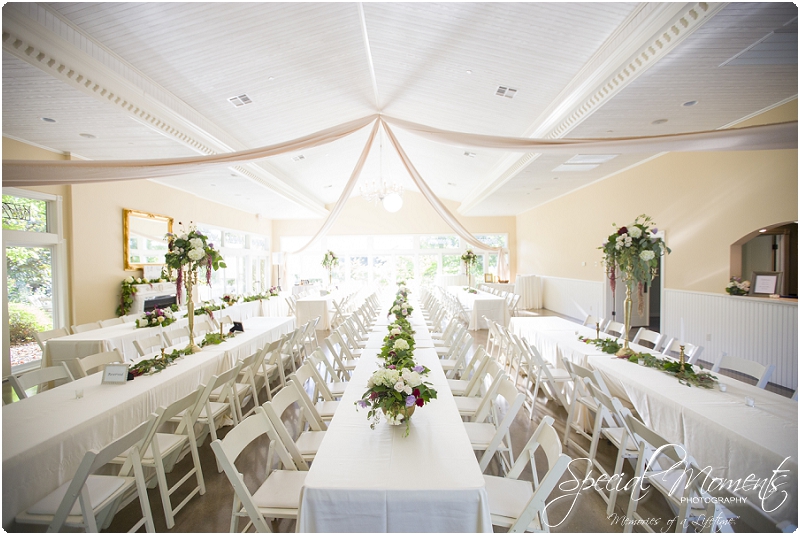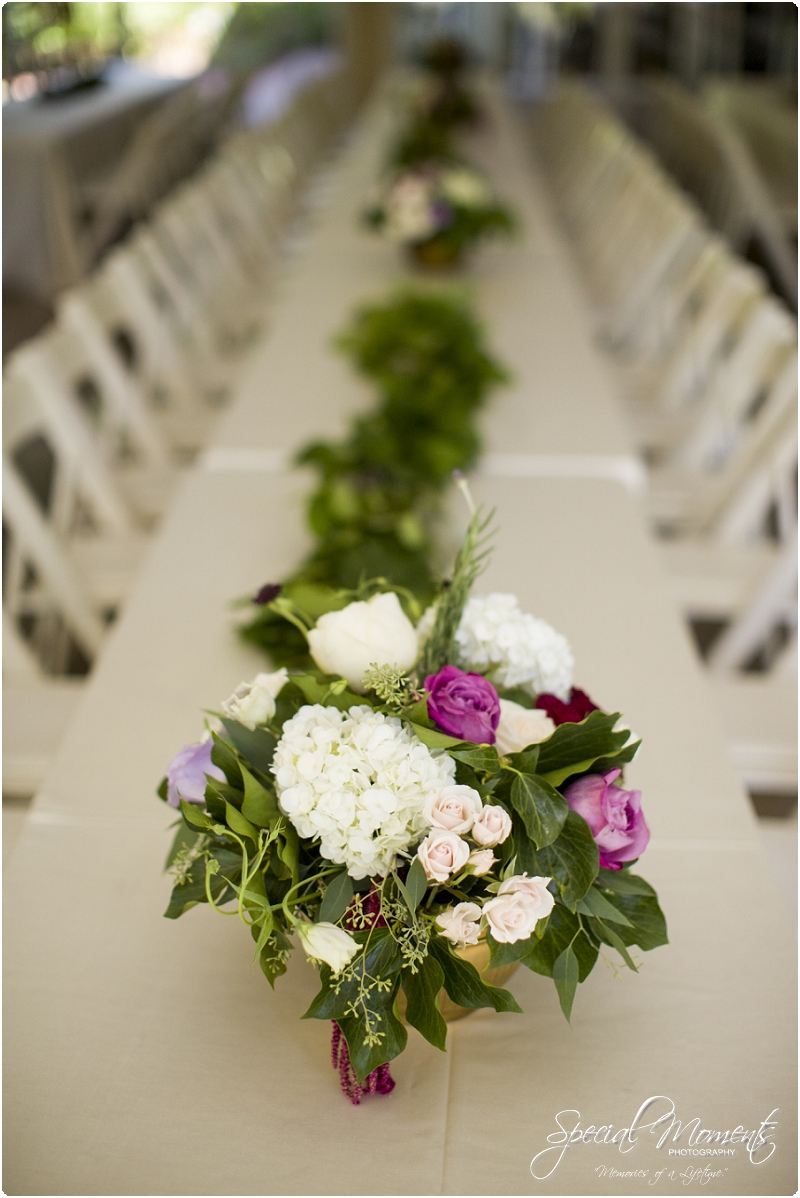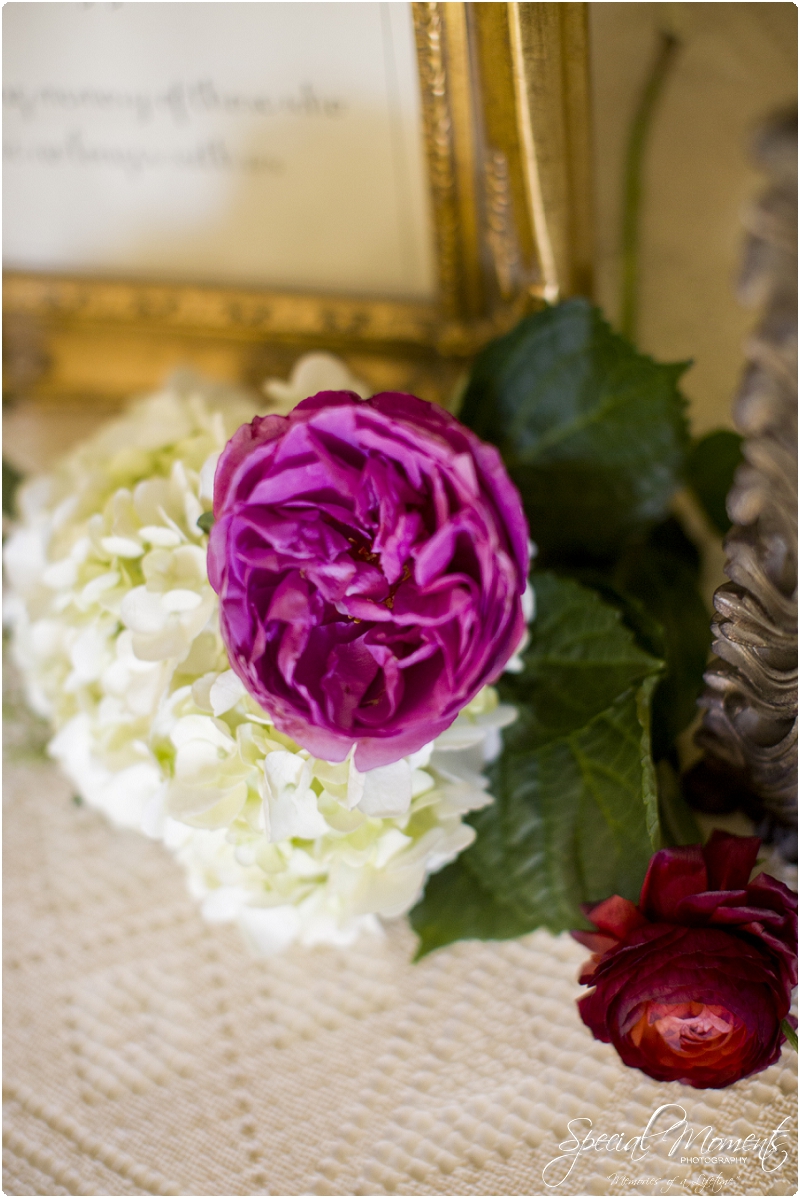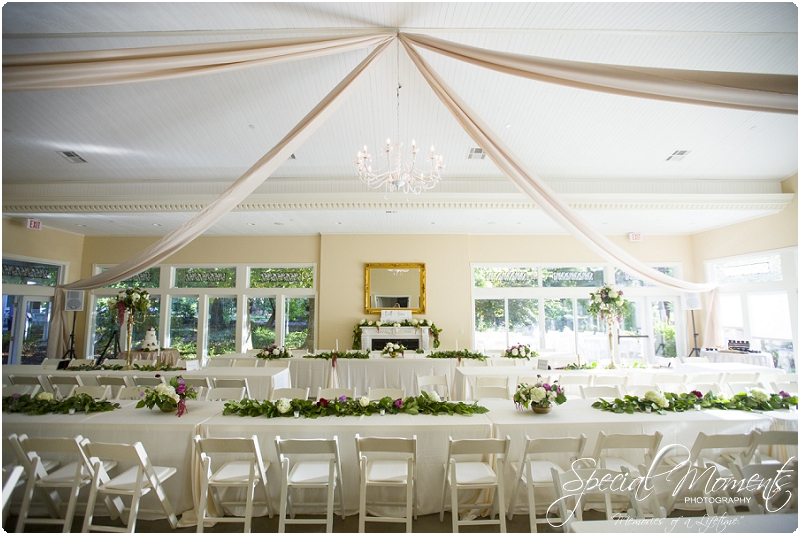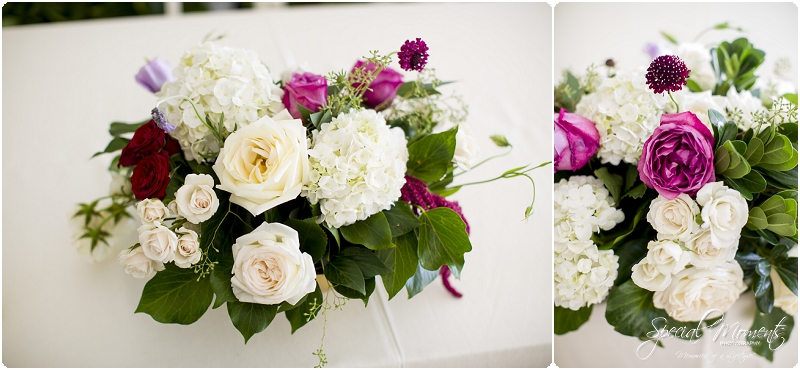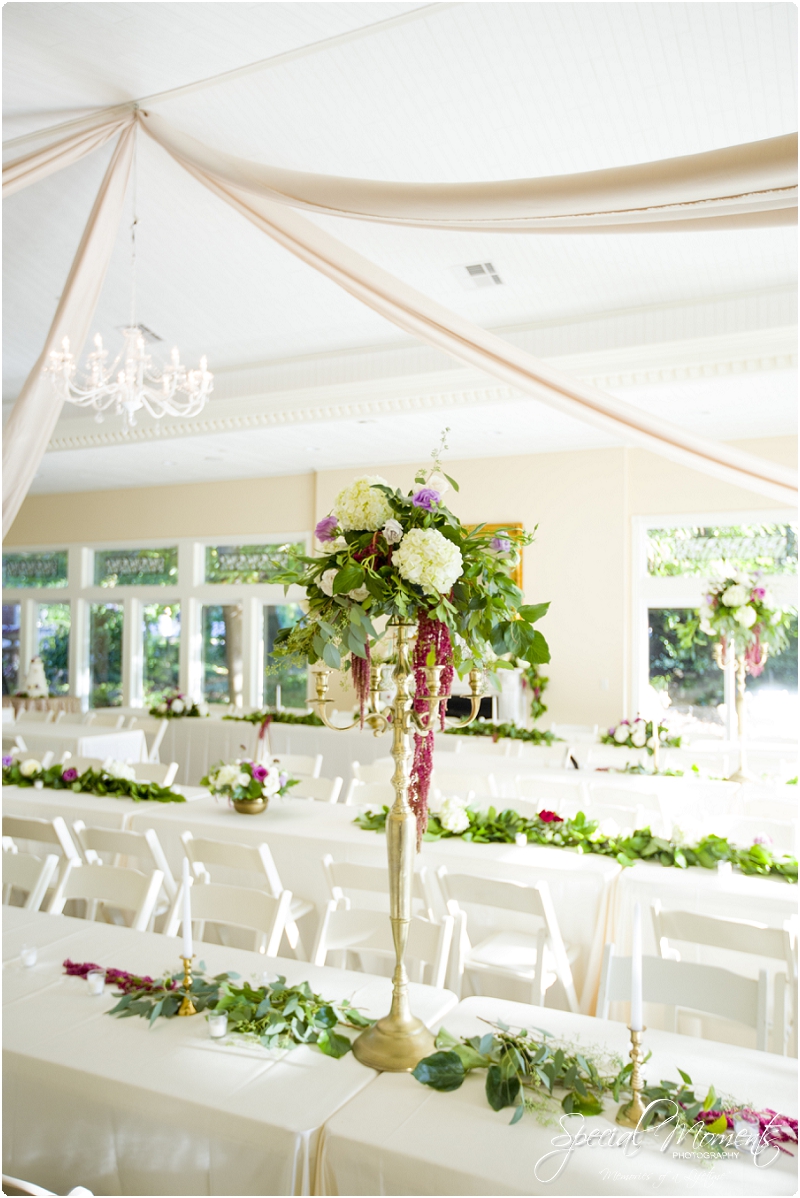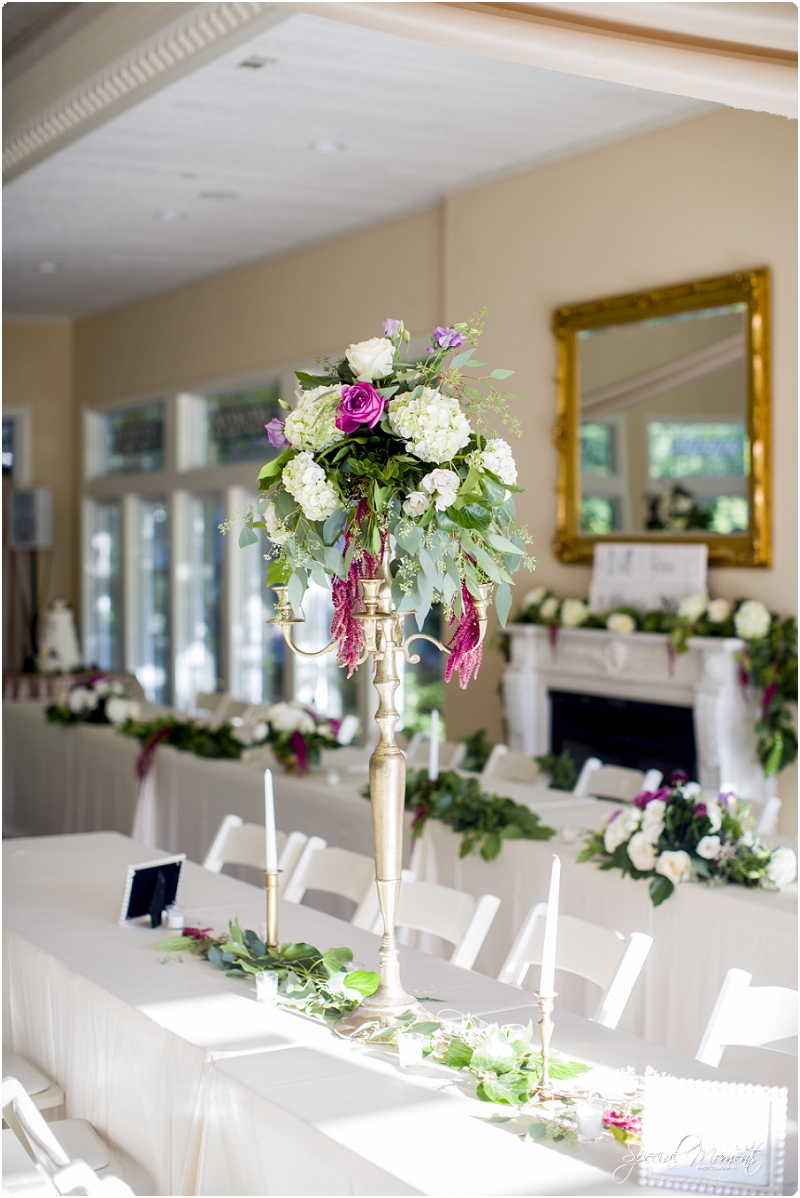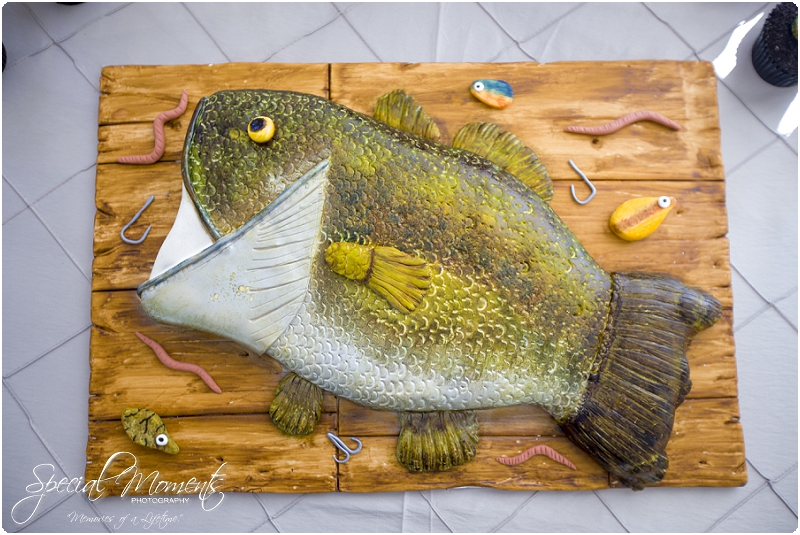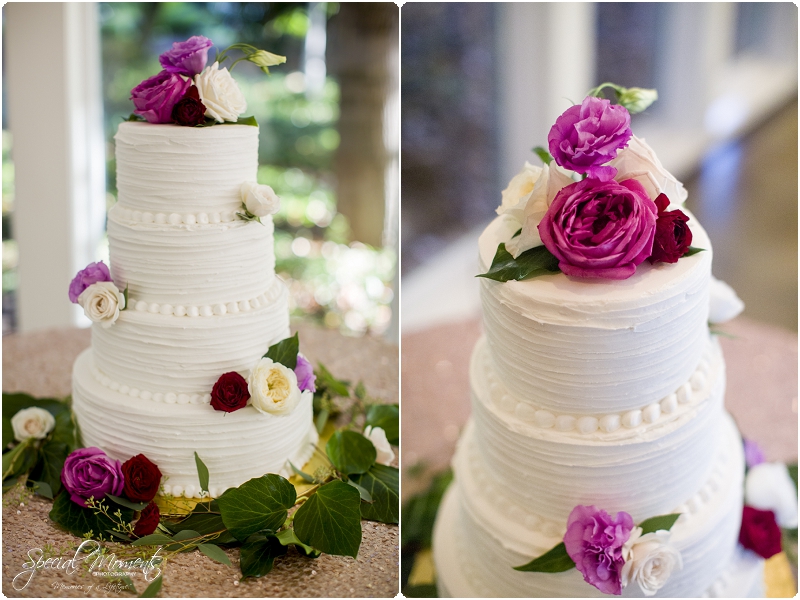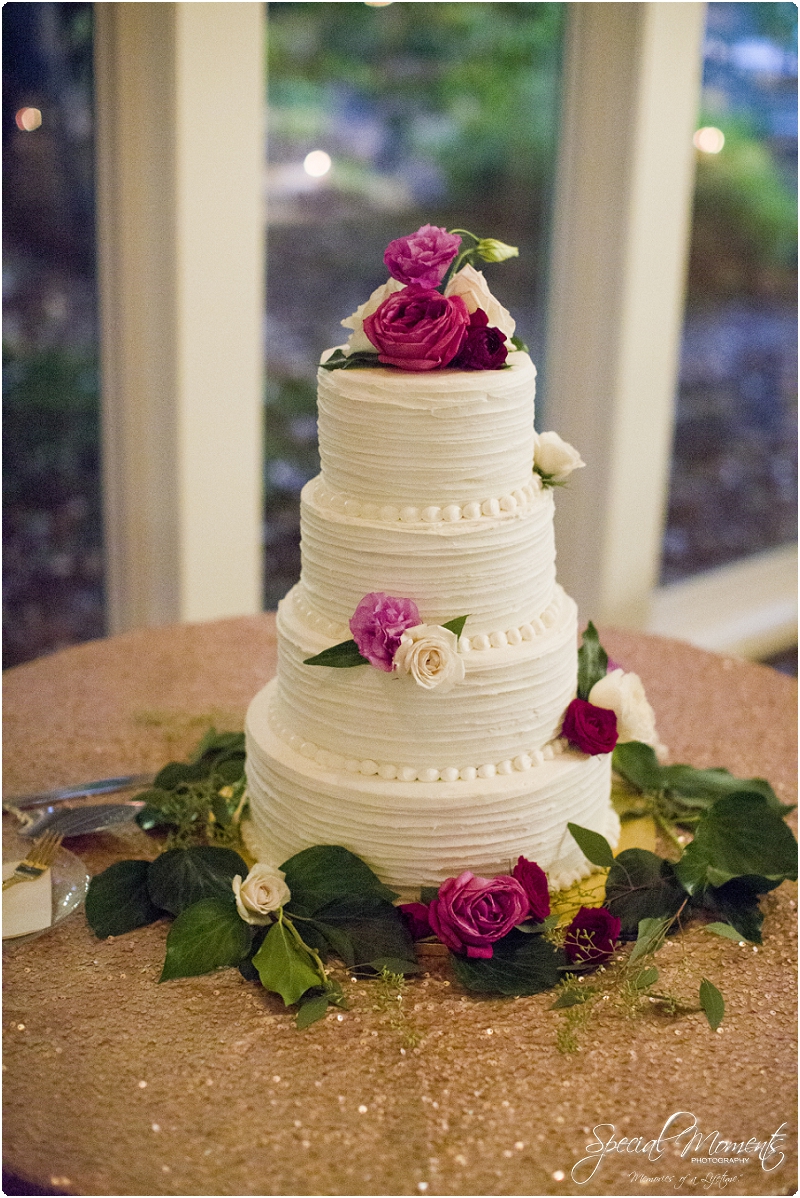 Magnolia Gardens is perfect for entertaining guests……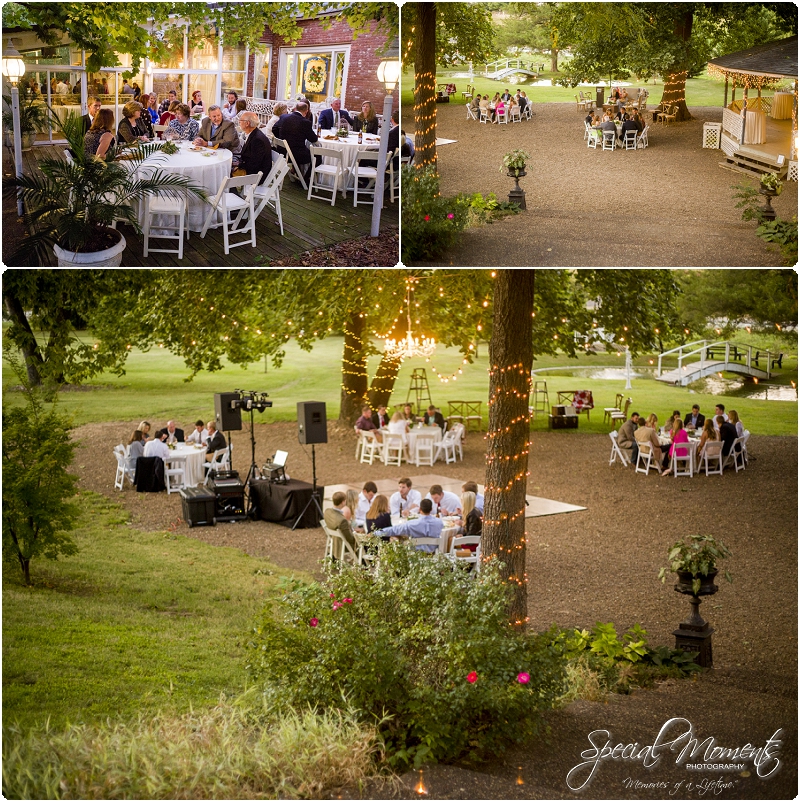 A few images before the party started…..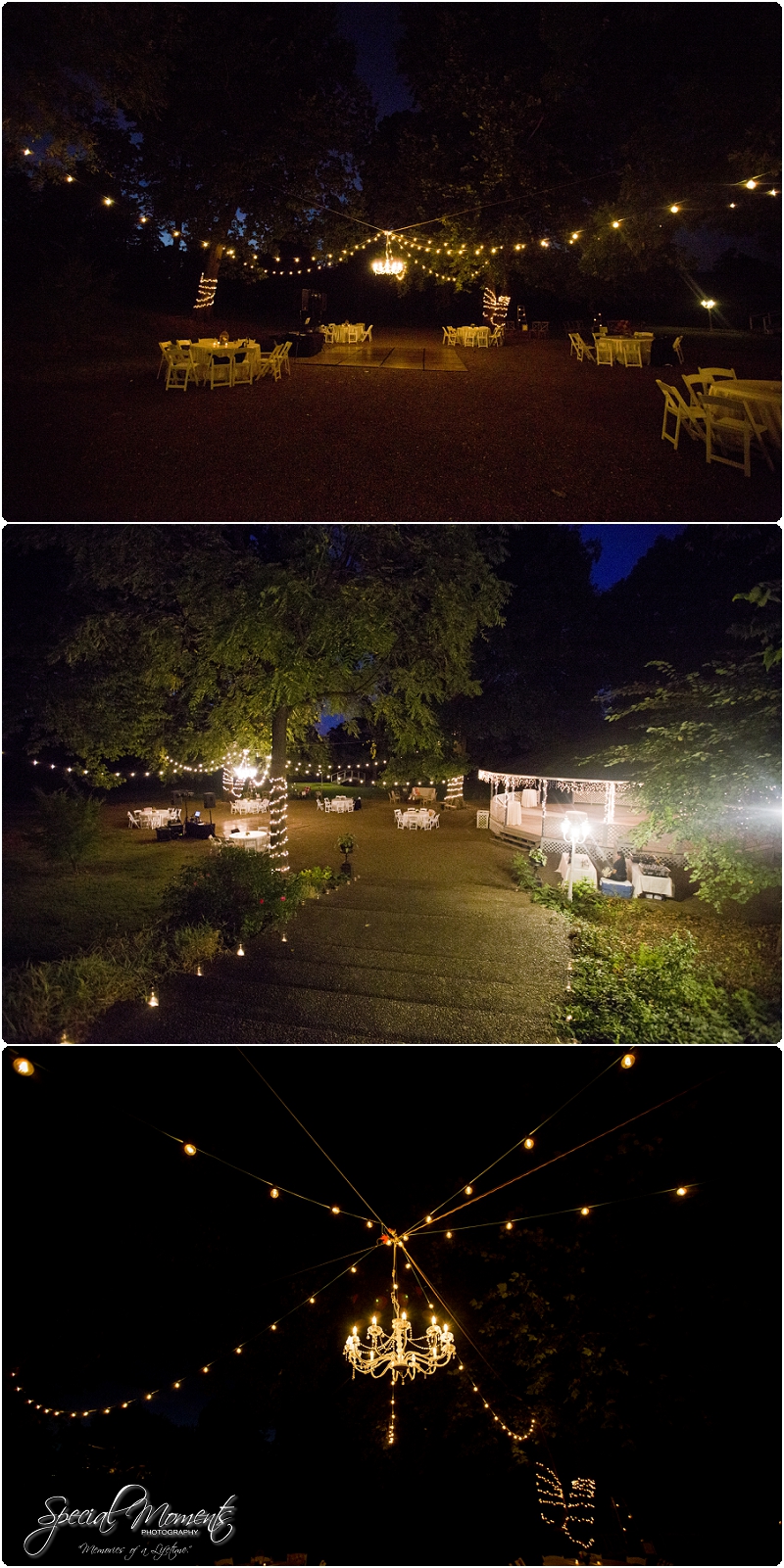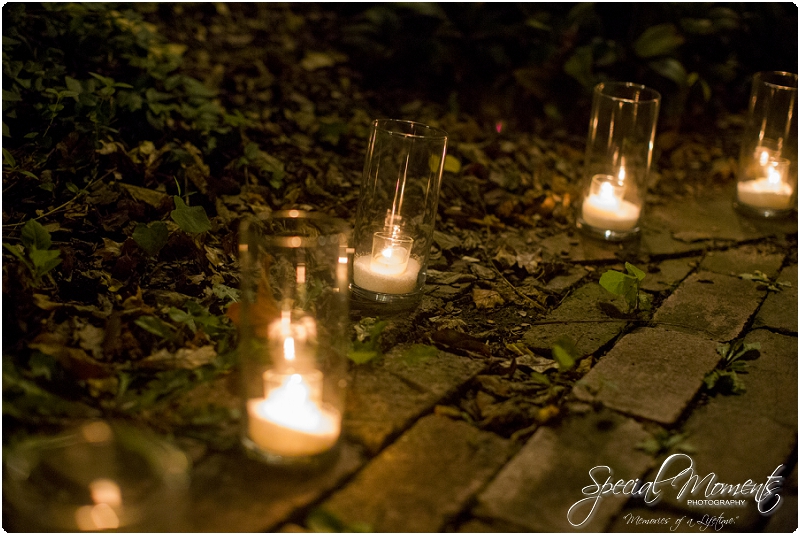 First Dance……..
Now let's show you how we have fun………….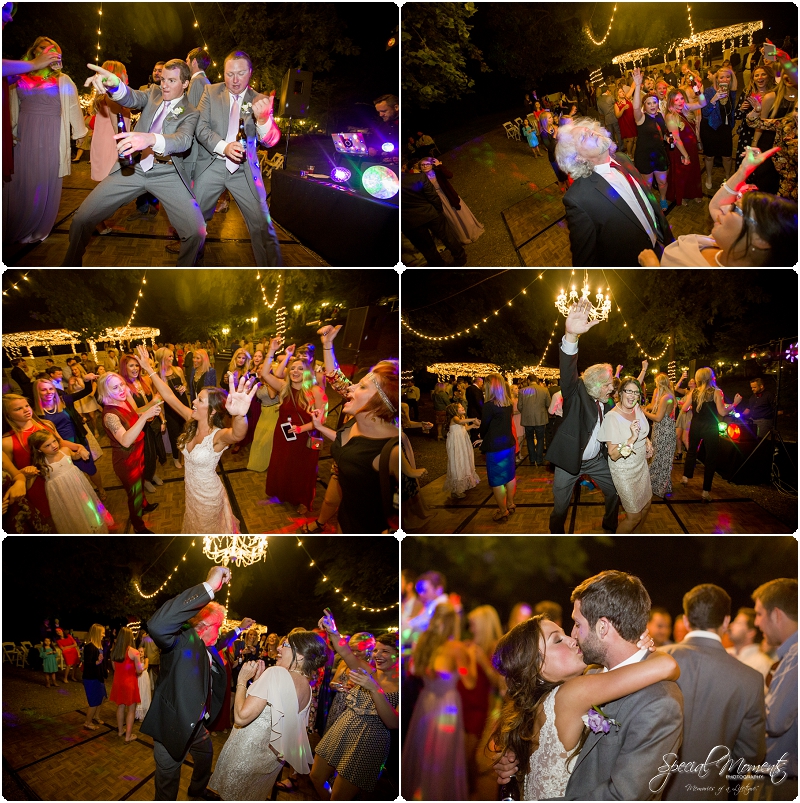 That's the DJ Jason with Brock Entertainment on the left….Ya'll should hit this guy up……..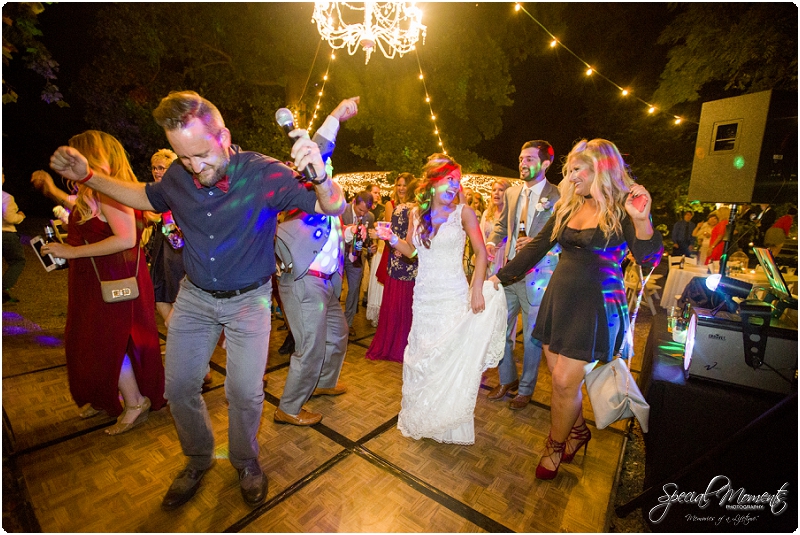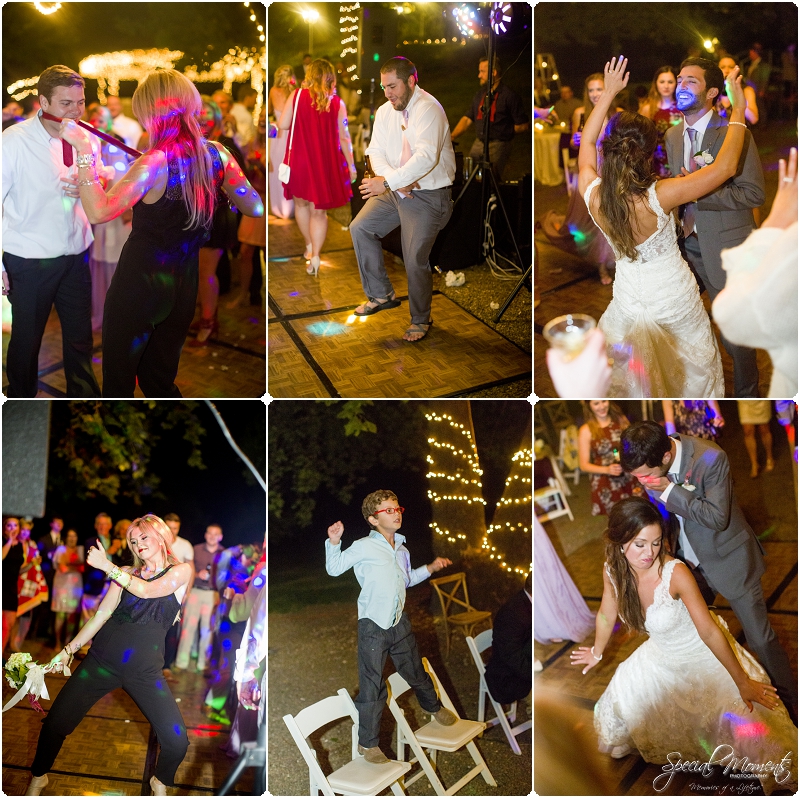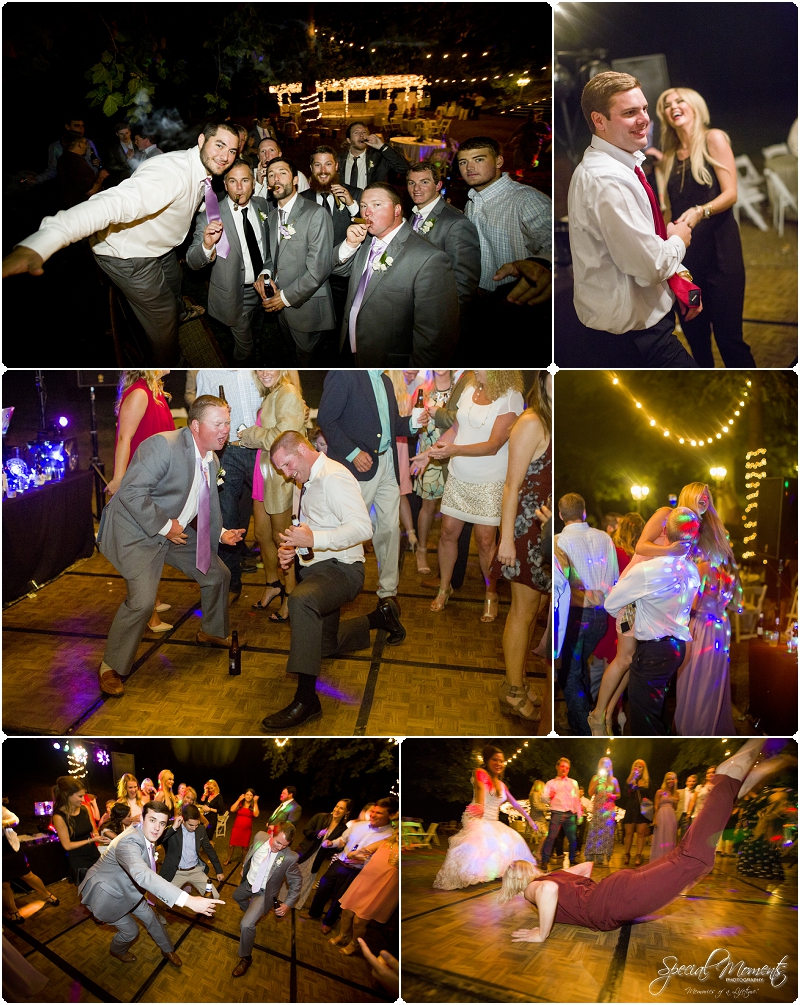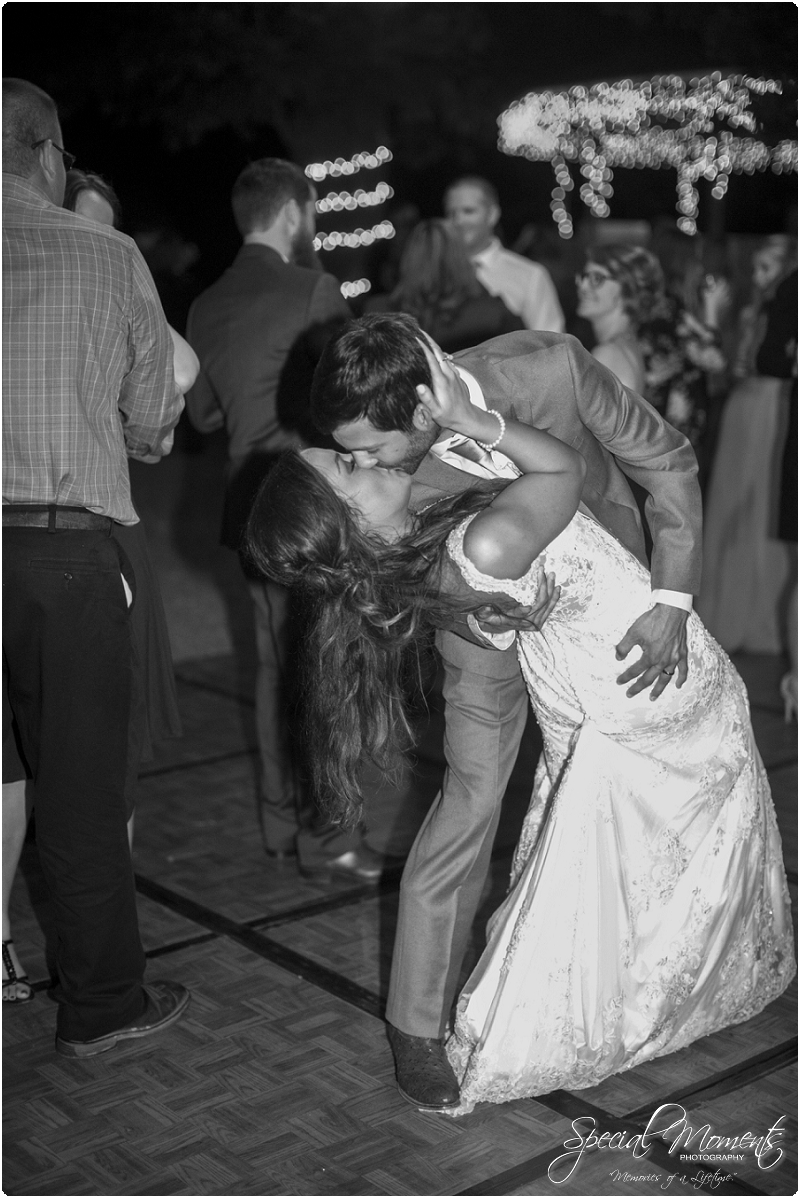 I told you we had fun……Sparkle exit time!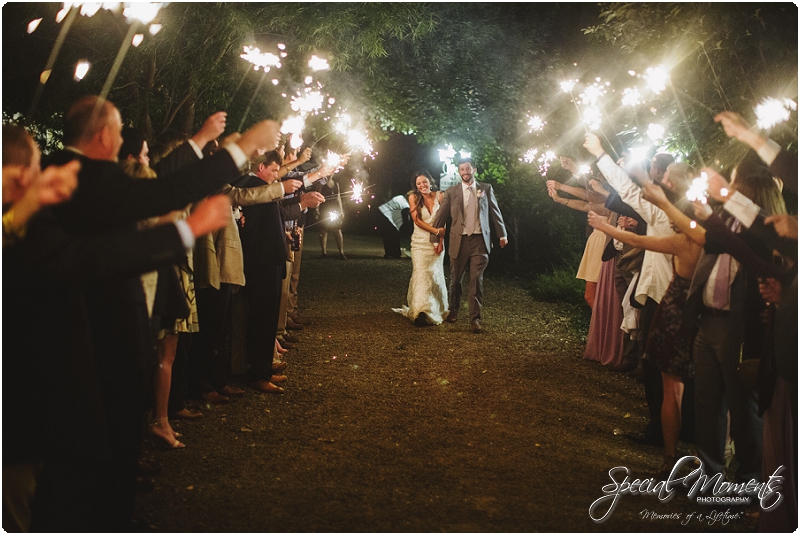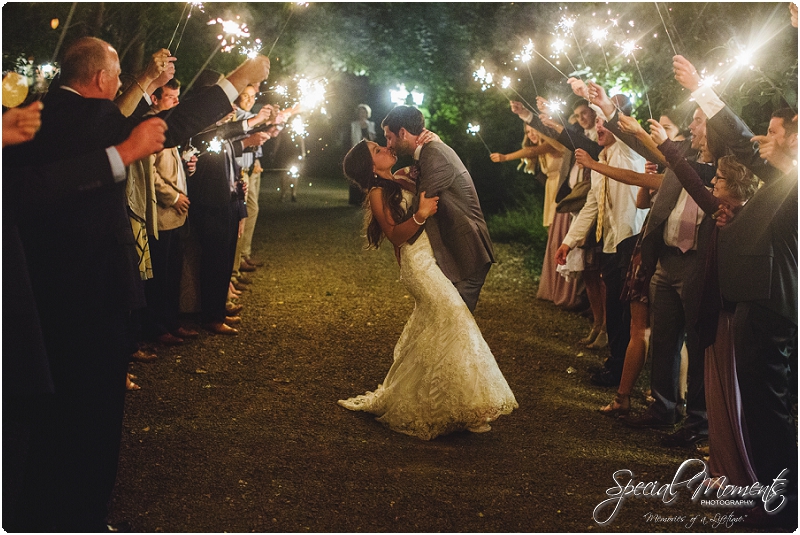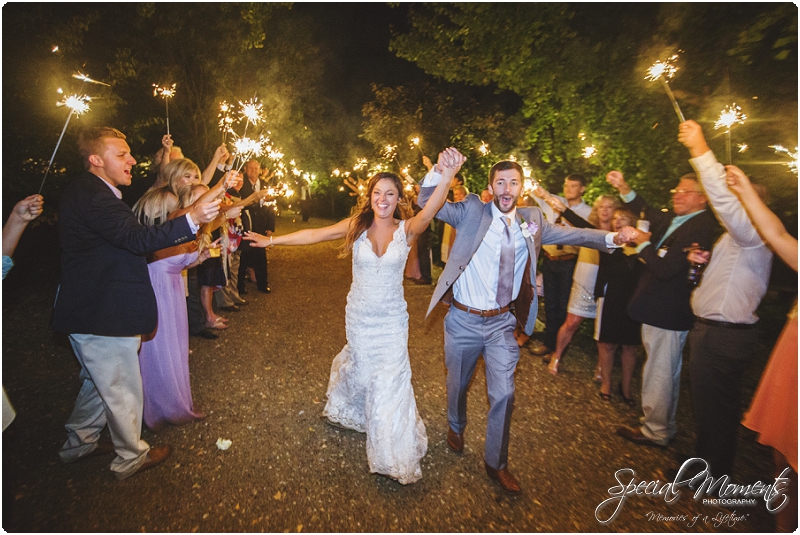 Now i've kept you waiting for these……Here's some of our favorite portraits……..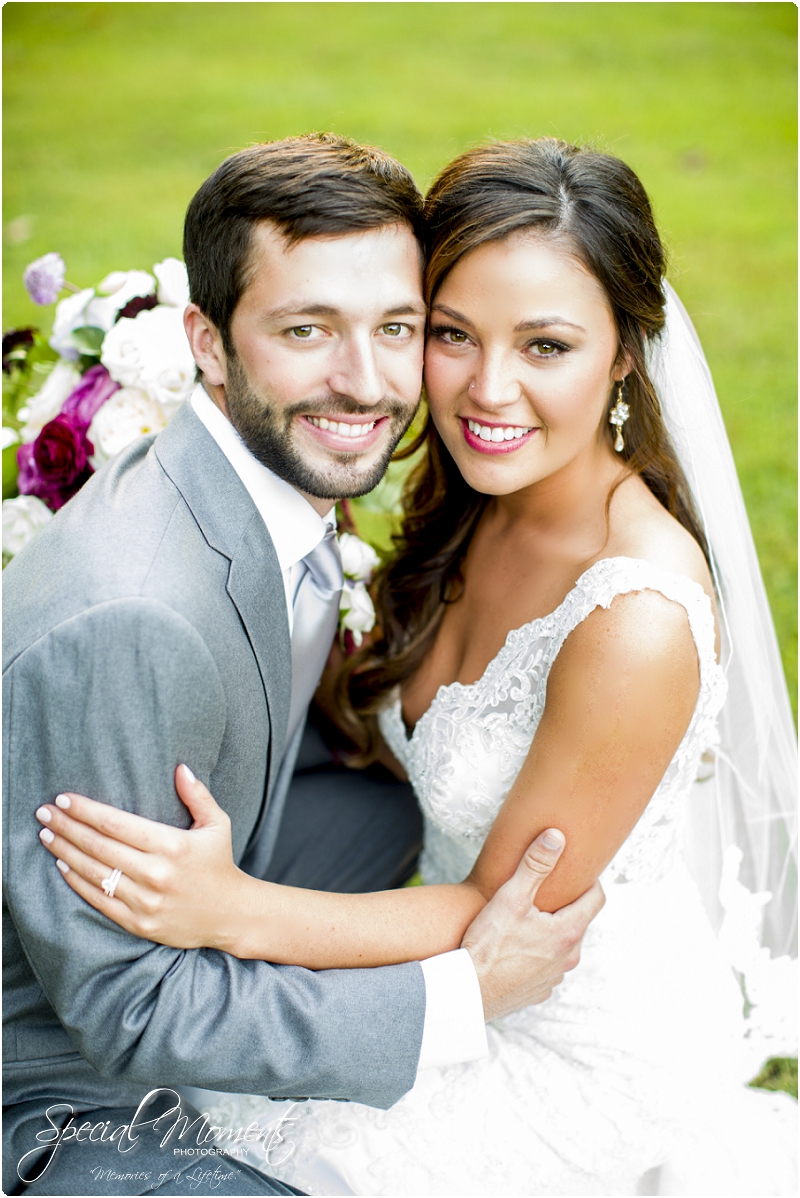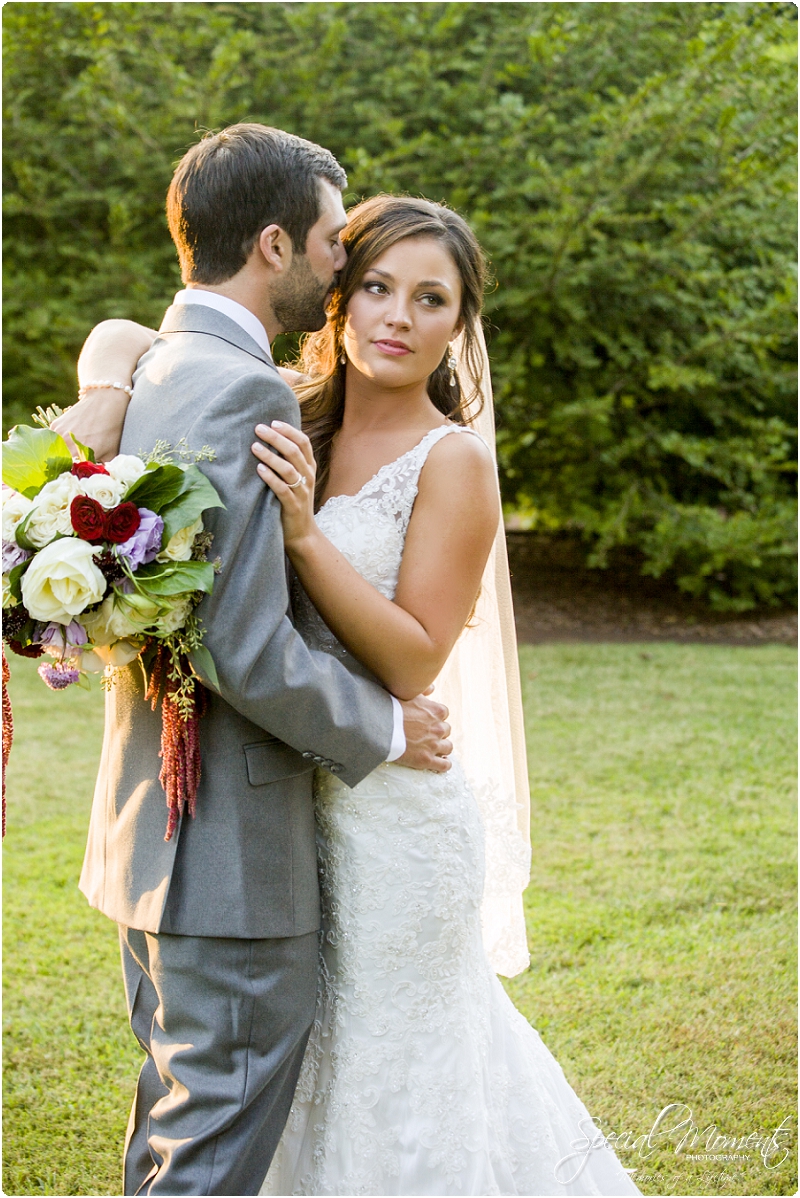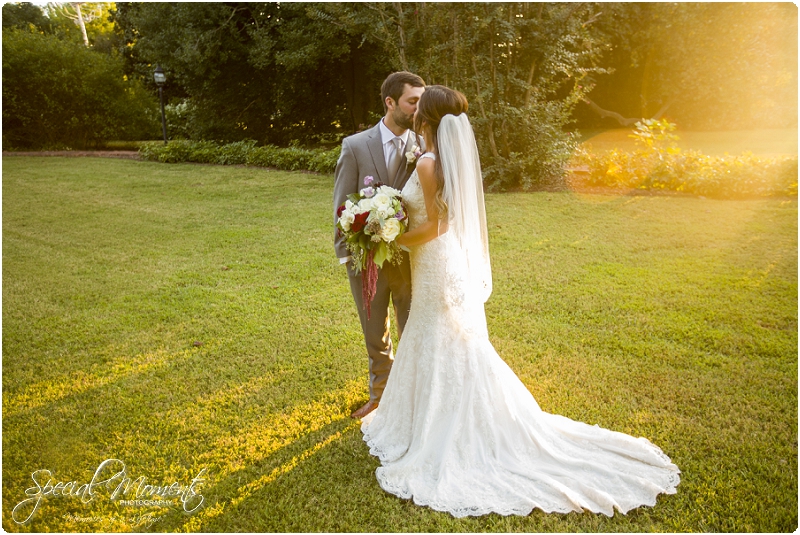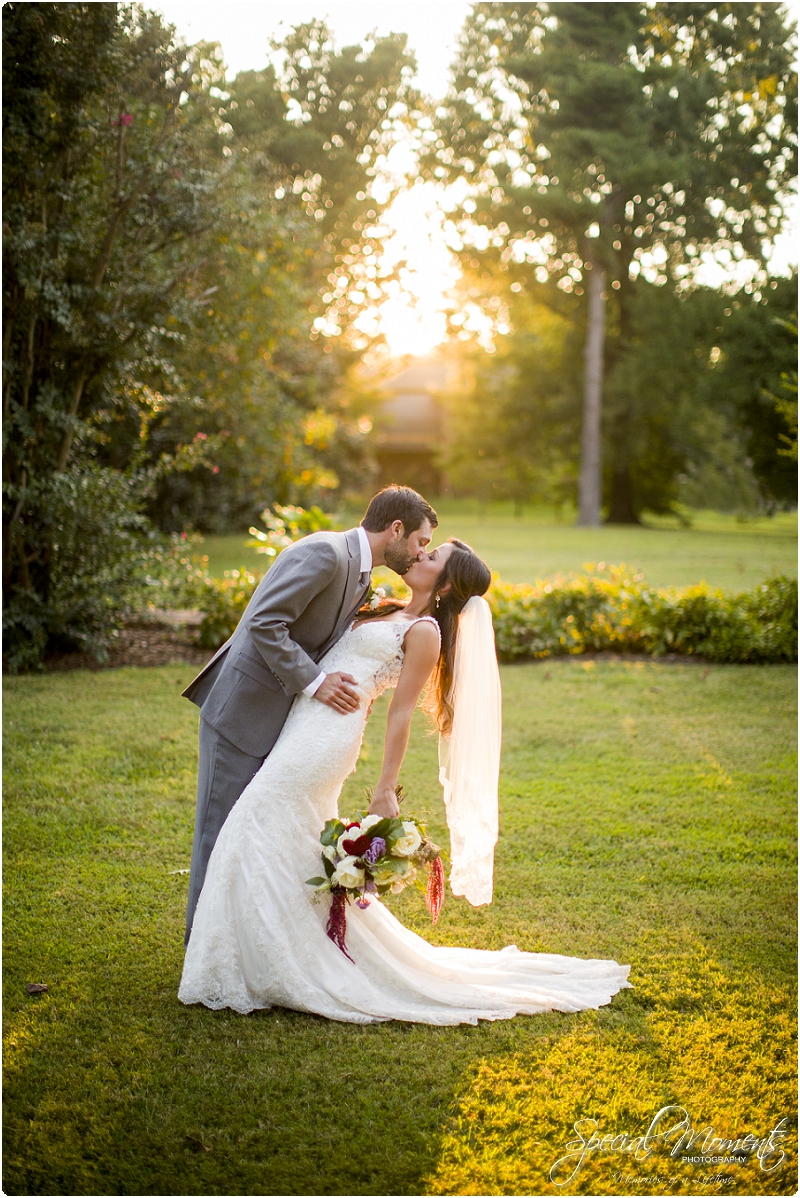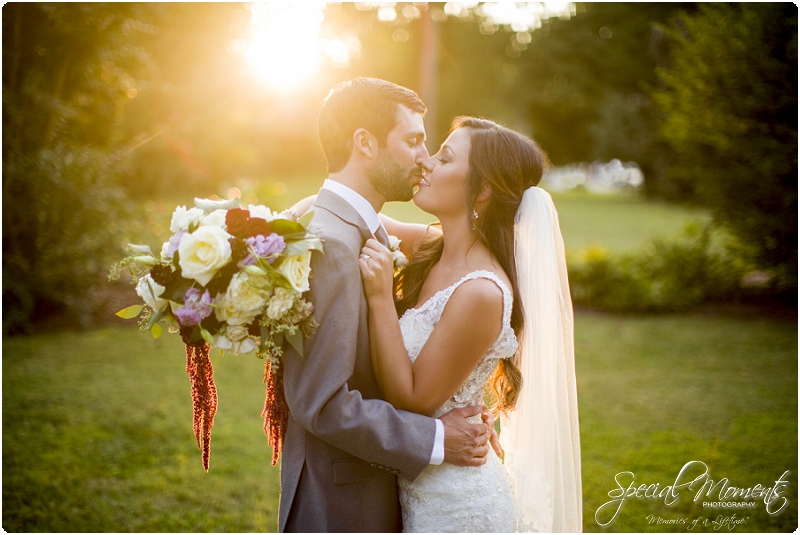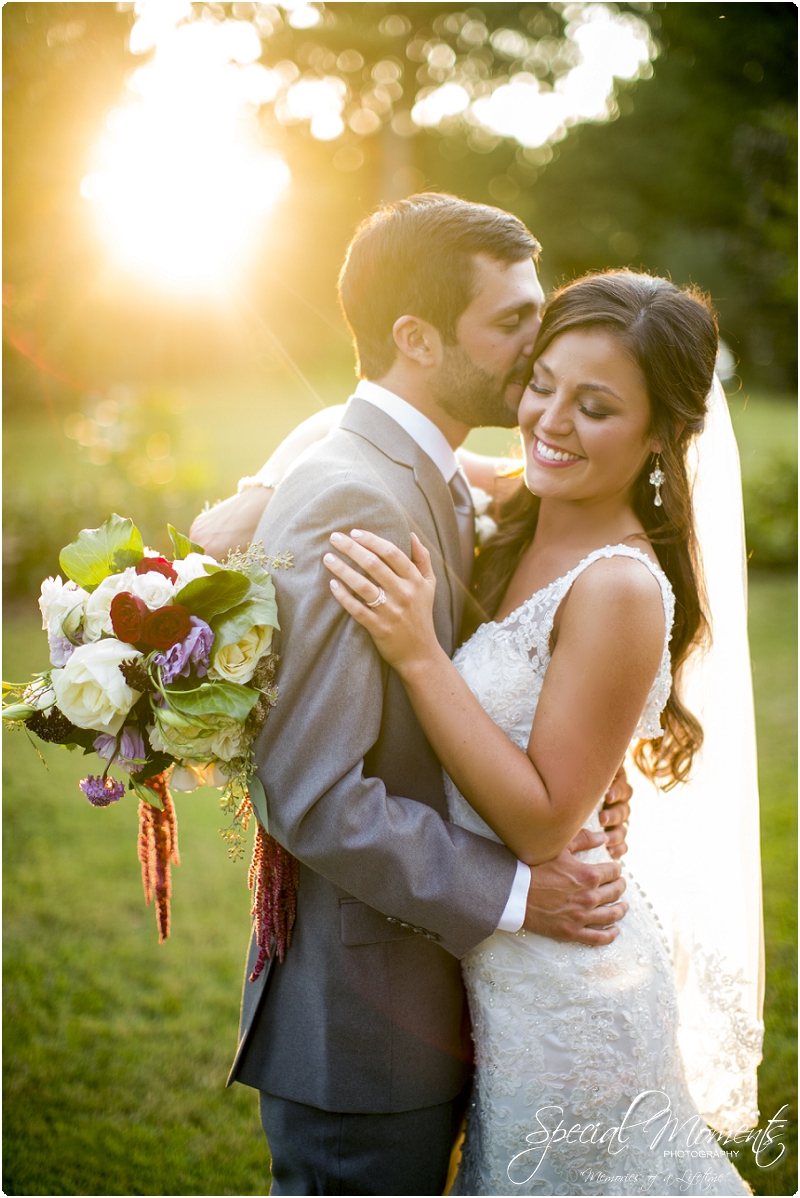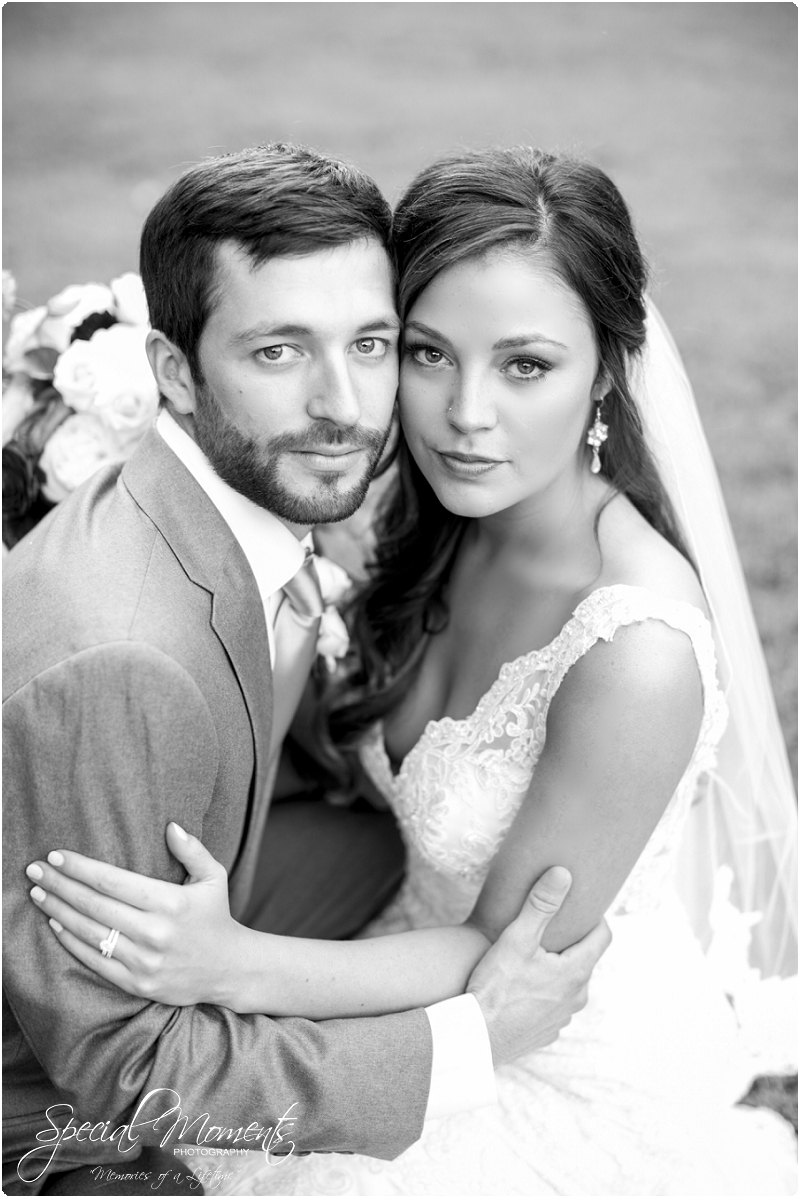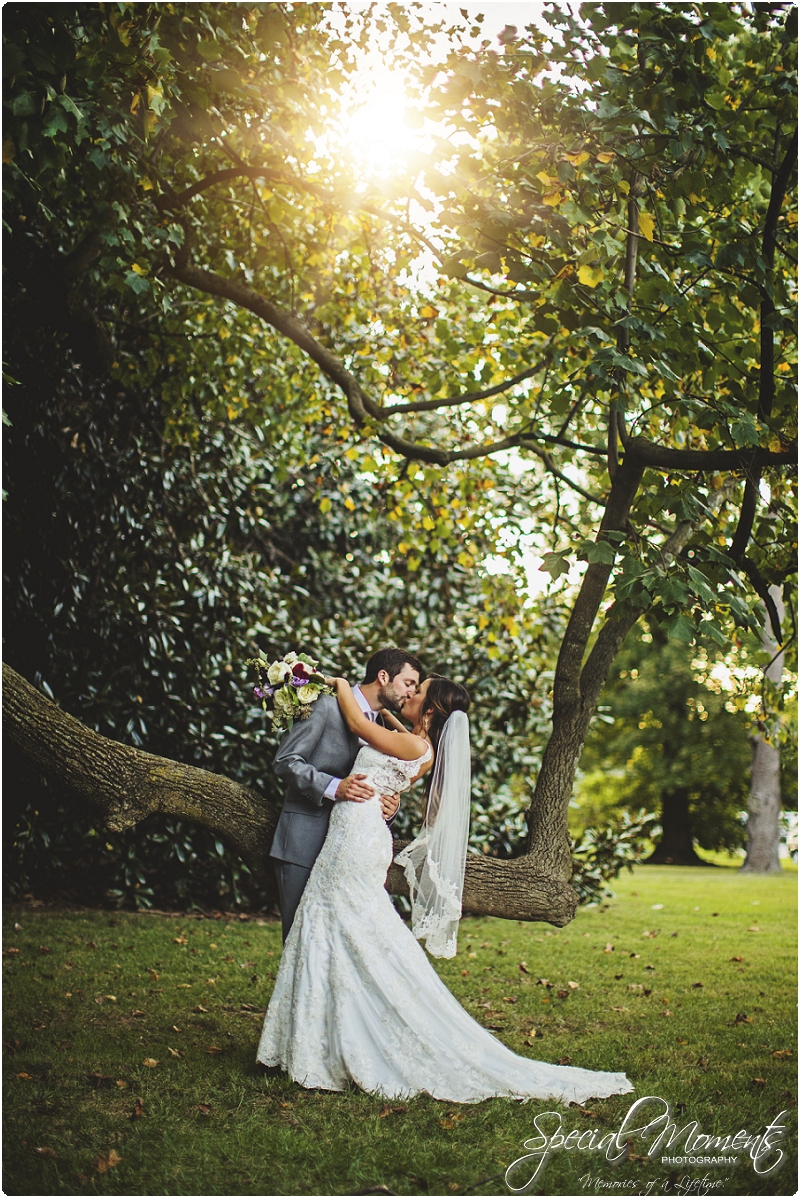 Suzannah and Matt, Thanks so much for choosing us to capture the most important day of your lives! Cheers! – Harold and Janie