Hi Guys,
In April we had the pleasure of shooting so many Weddings but my favorite just might be Terra & Blake's.   It's not like work when you have so much fun with everyone.  Terra & Blake's friends and family were so down to earth and made sure we were having as much fun as possible.  I honestly felt like i was just kicking it with my friends and taking a few pictures. When you see how stunning this couple and their wedding party is you'll think i paid them so we could shoot a mock wedding.  Nope, we just have the best looking wedding parties!   Take a look for yourself!
That dress was stunning!
Dress:  Lows Bridal  Brinkley, Ar       http://www.lowsbridal.com/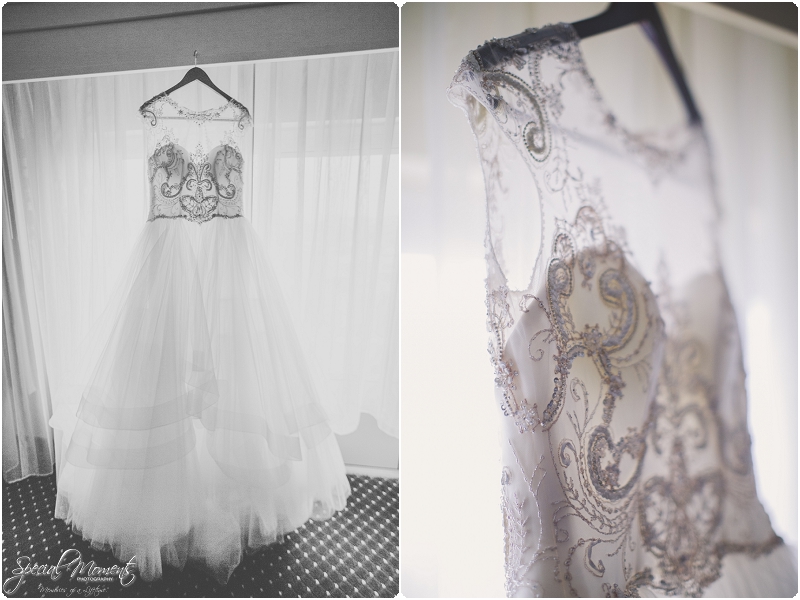 Some Details…..
These ladies were so much fun!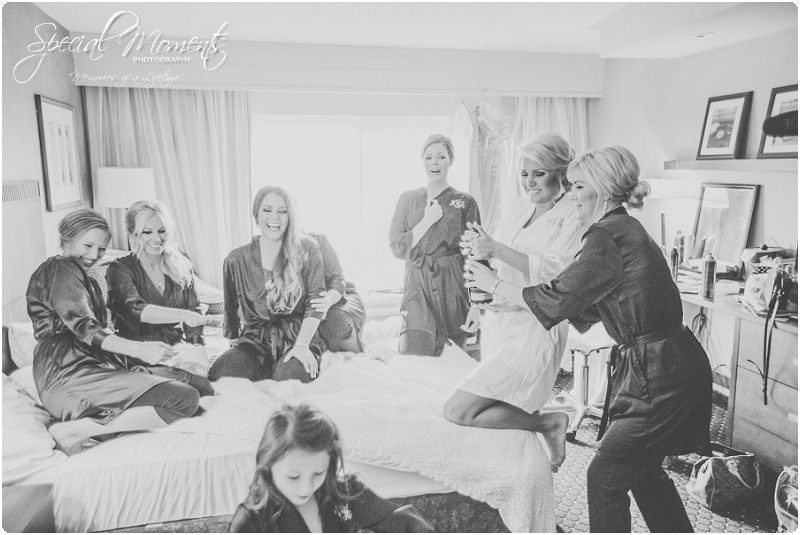 and stunning………..
Terra……your killing me here……too gorgeous
And now the ladies on the blog are like wow……………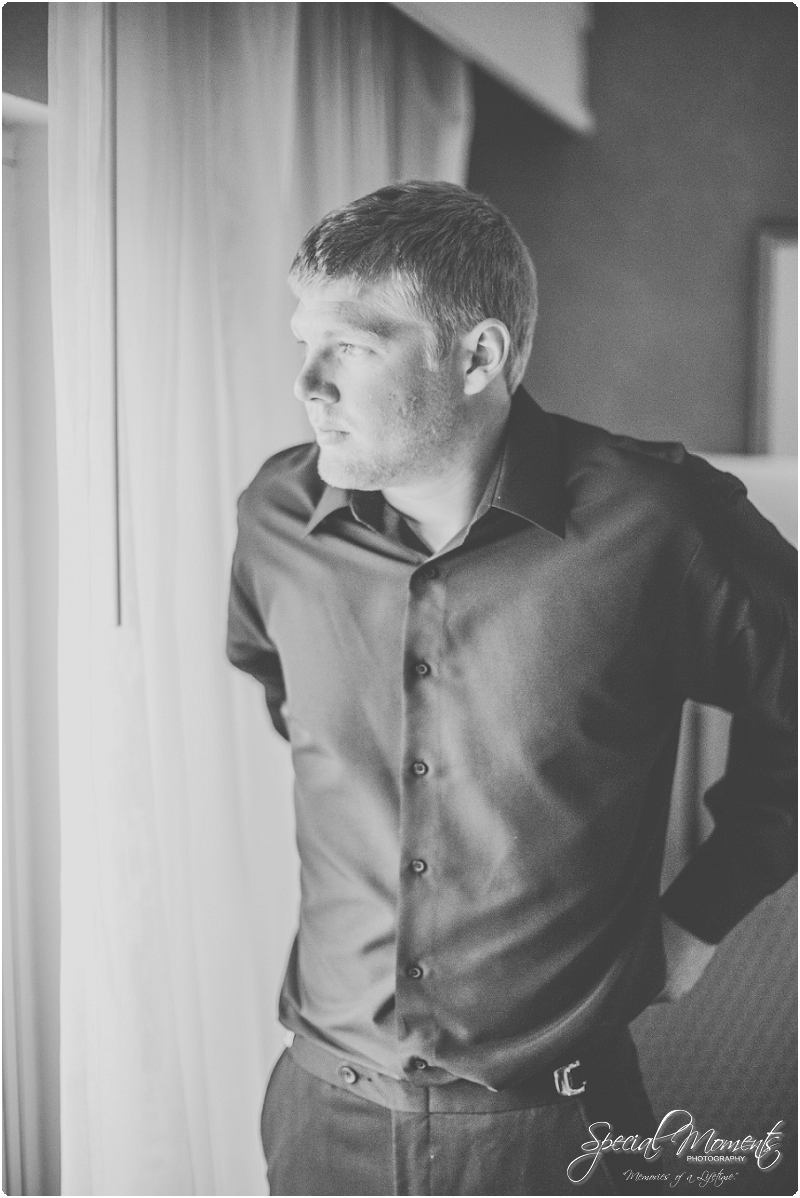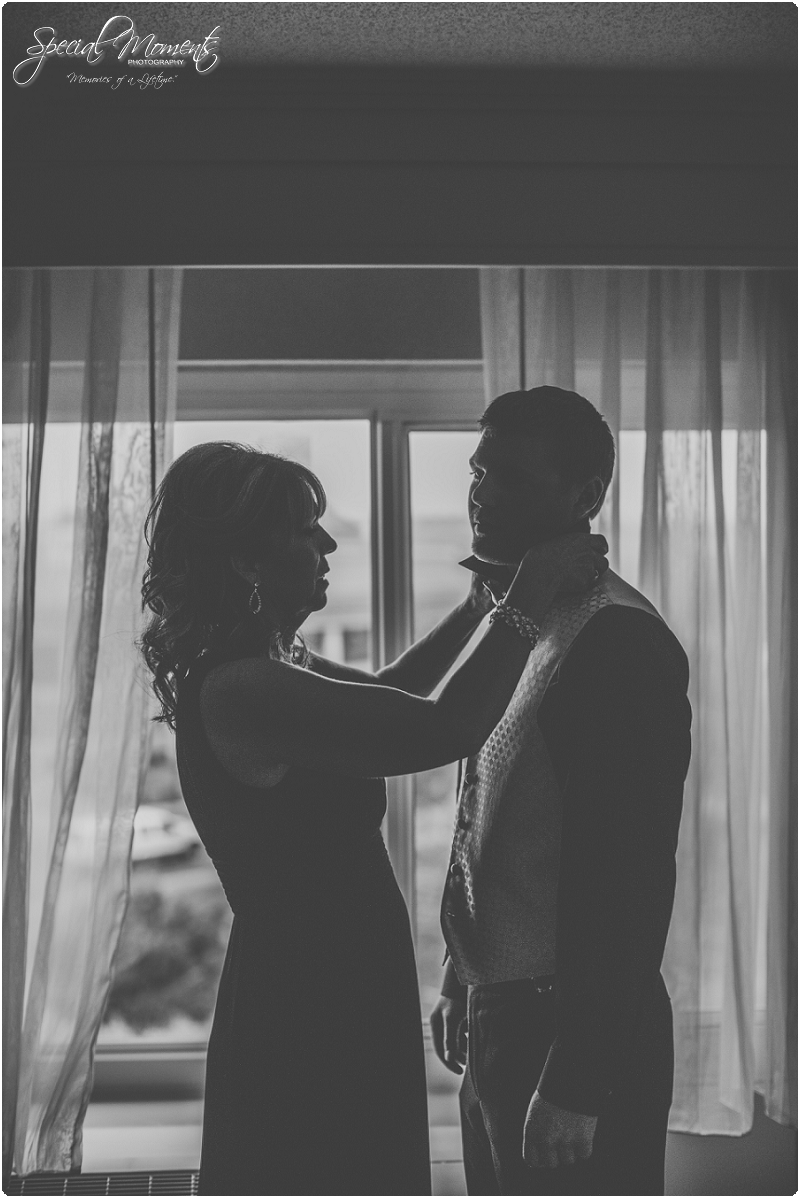 This first look will give you chills…………….
I love the way Blake is looking at her here………..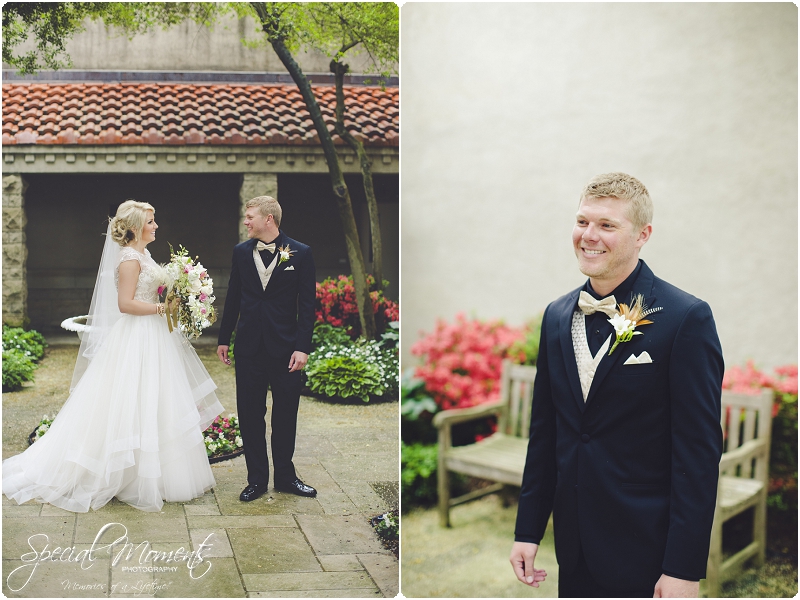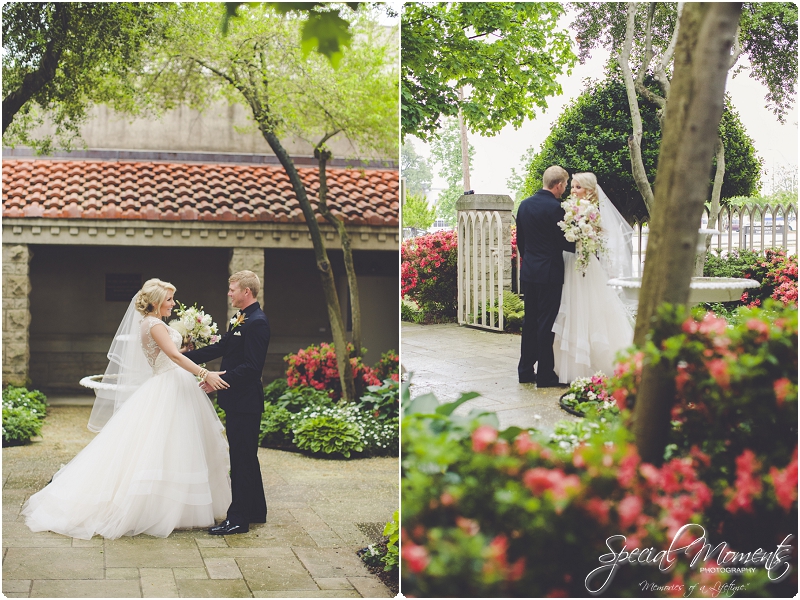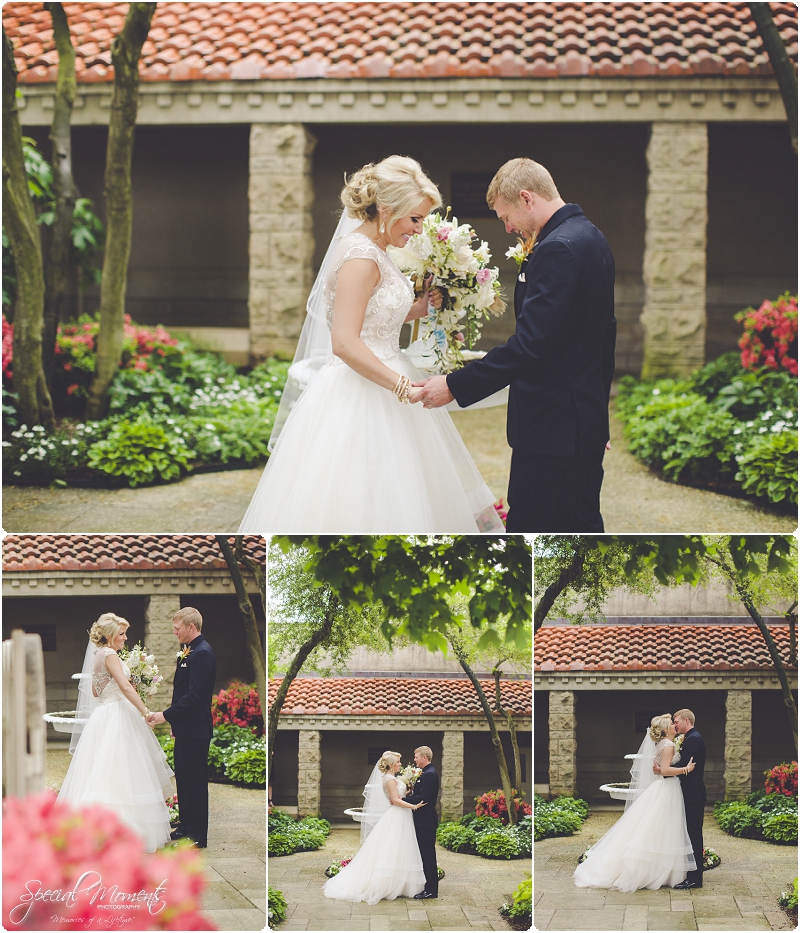 They both  wrote each other some sweet words……. you know we love the mushy stuff………..
I told you how good looking my friends are right?
Let's show you how gorgeous Terra is again….
and now some portraits………..
A few more before the ceremony……..
It's ceremony time………
I covered a lot of ground and shot this from several angles with a few different lenses…….

Sometimes I'll say " Hey Janie, i think you should shoot over here from this angle. " and she'll say " Hey, i know what i'm doing and what angle i want don't tell me what do do. "  Your right Janie this was the perfect angle!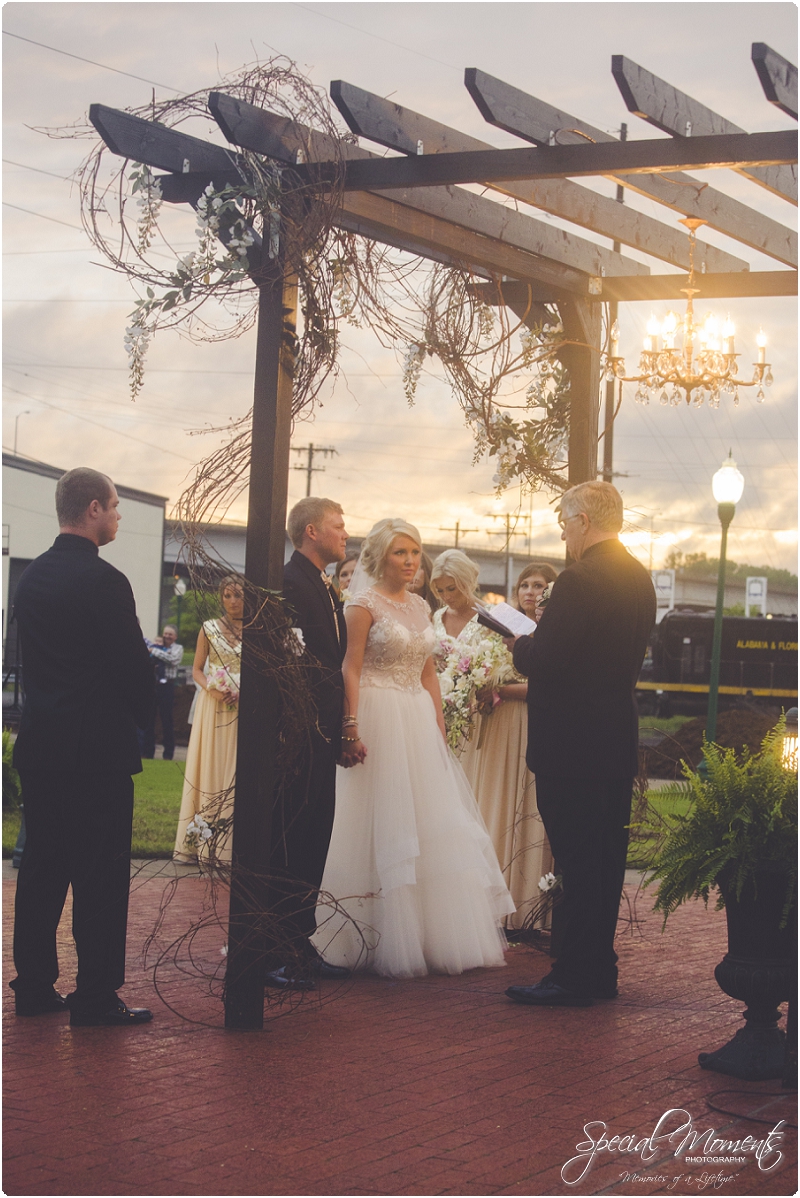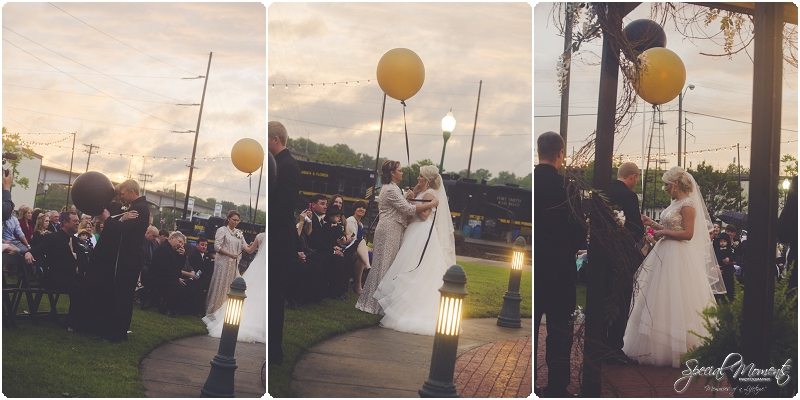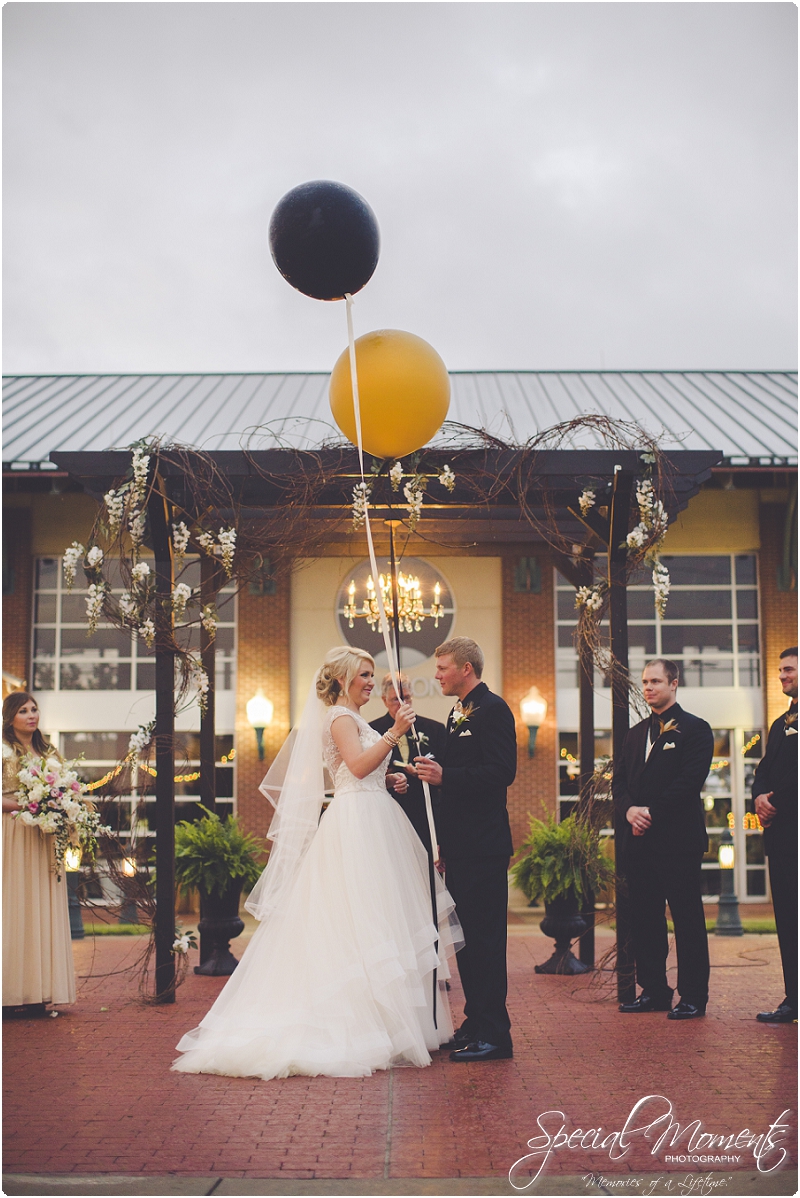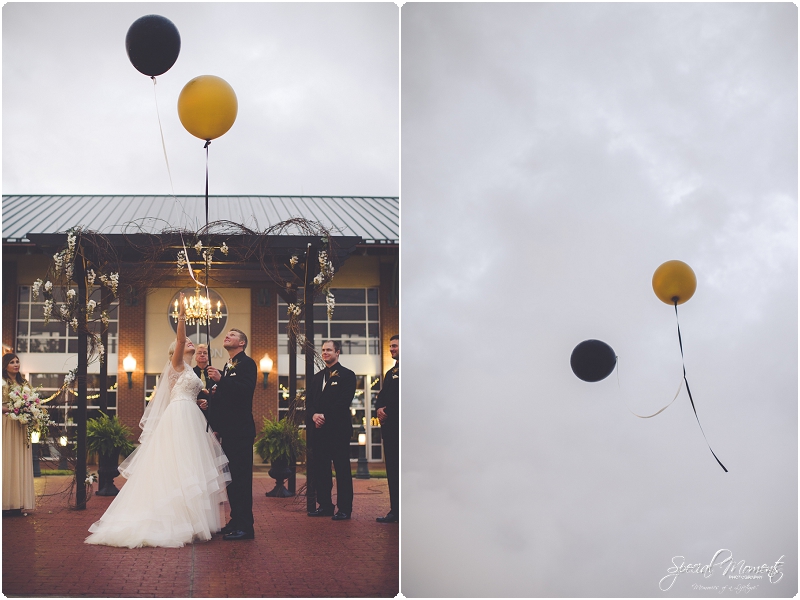 My viewpoint vs. Janie's viewpoint…..you won Janie…..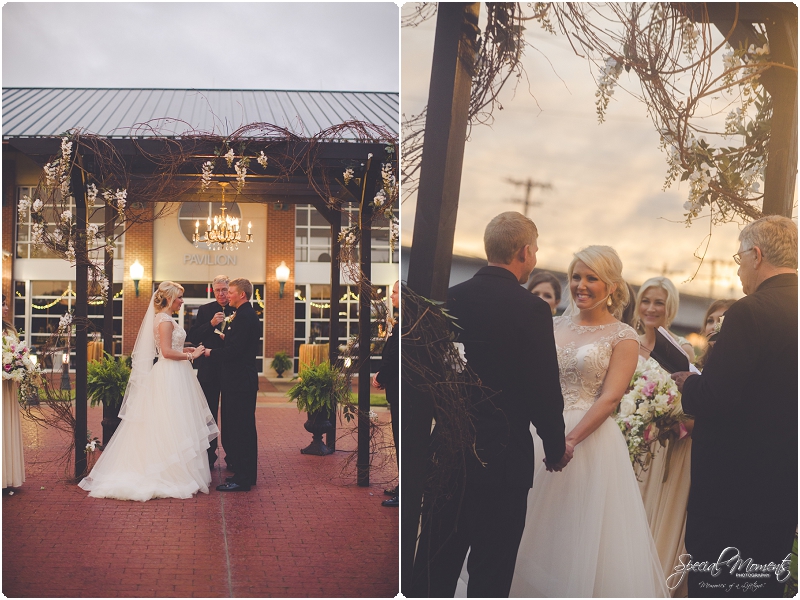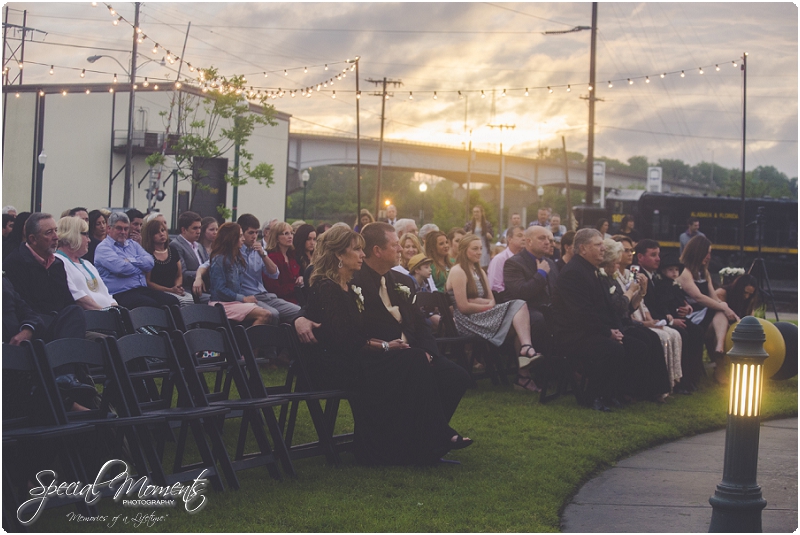 Mr. & Mrs. Wilkison
I snapped these right after the ceremony!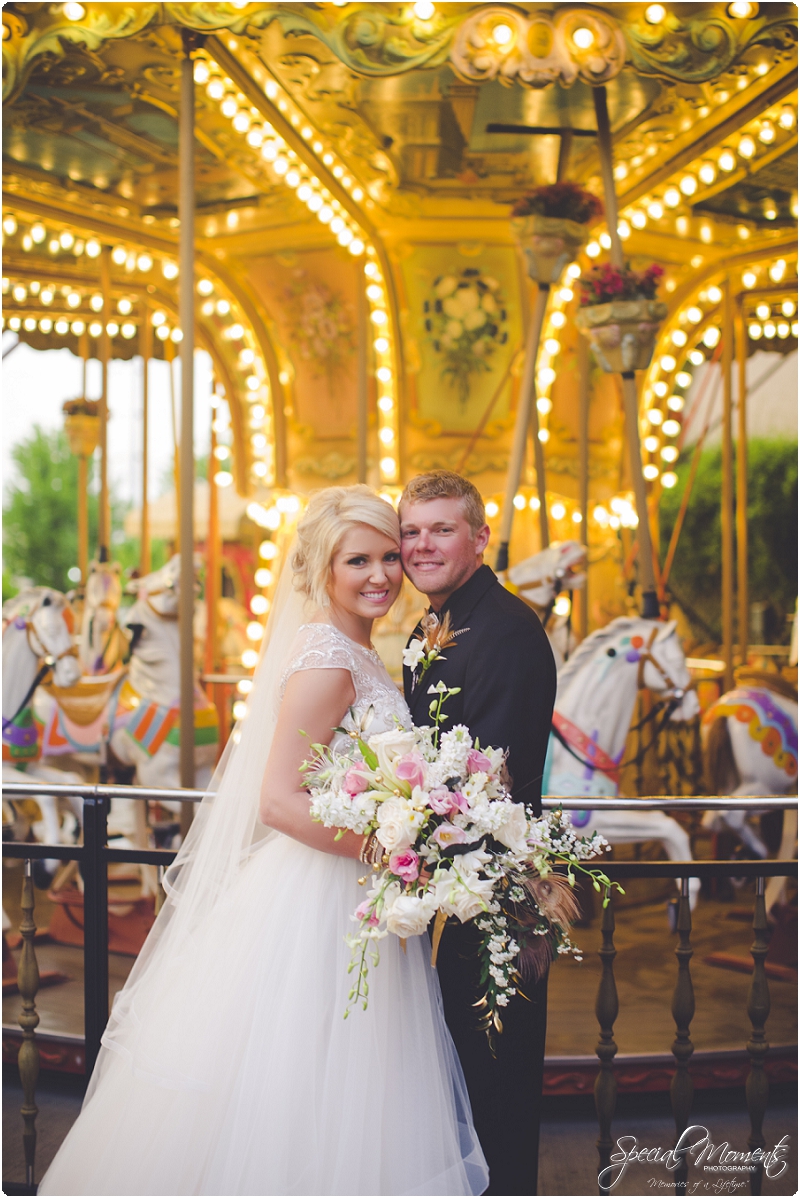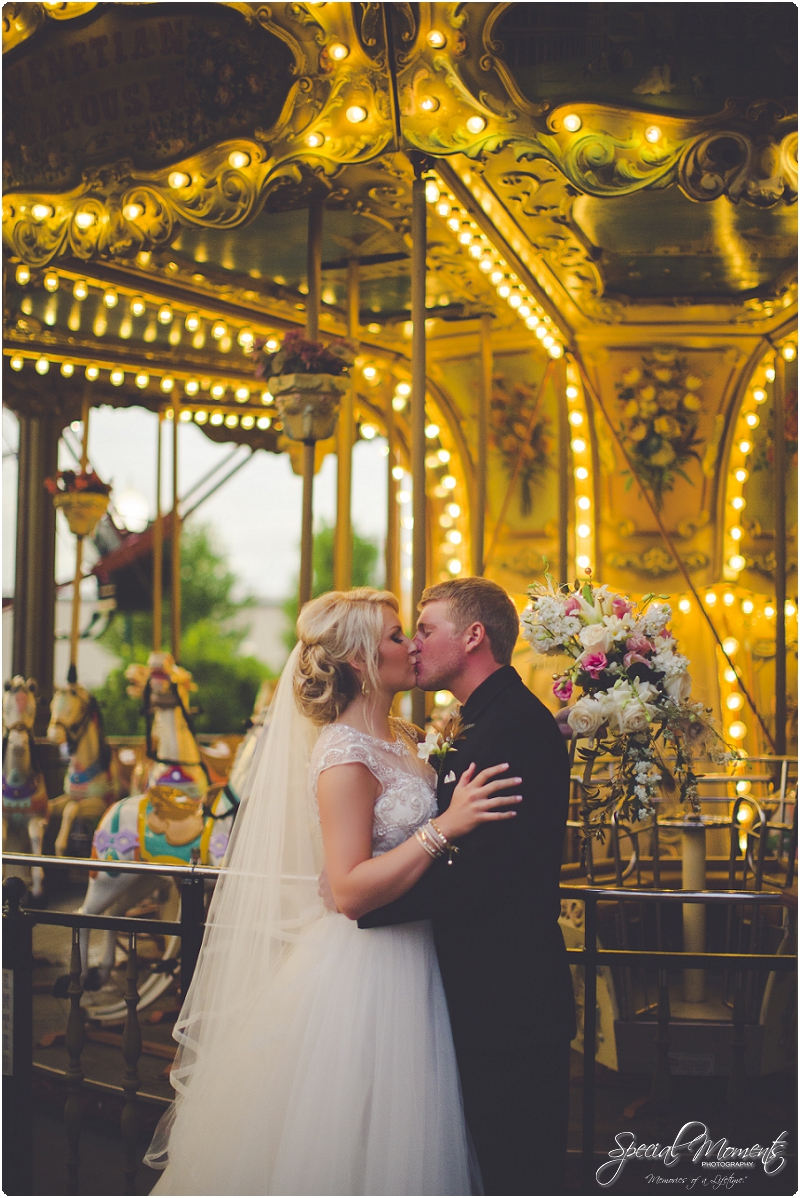 Before heading into the reception this lil man put on a show……..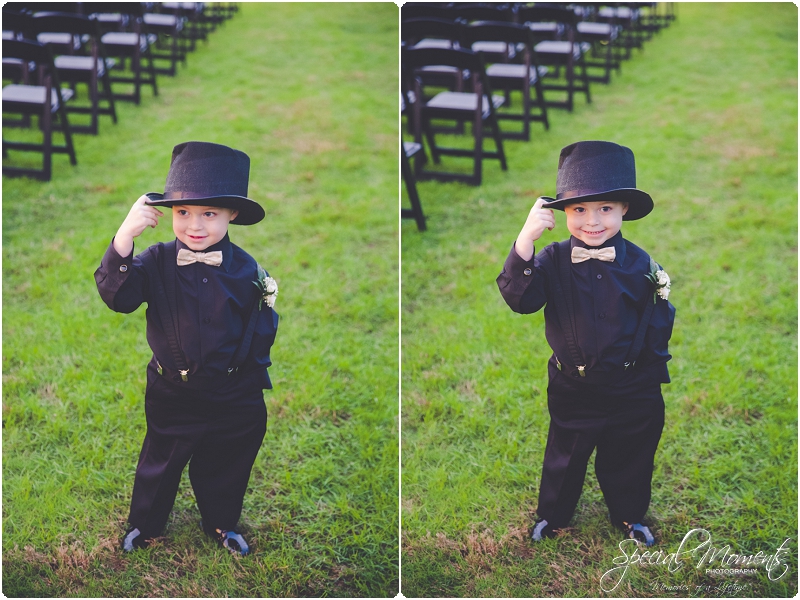 Some reception details we captured earlier in the day……..
details for days….i love the black and gold….the florals….everything……..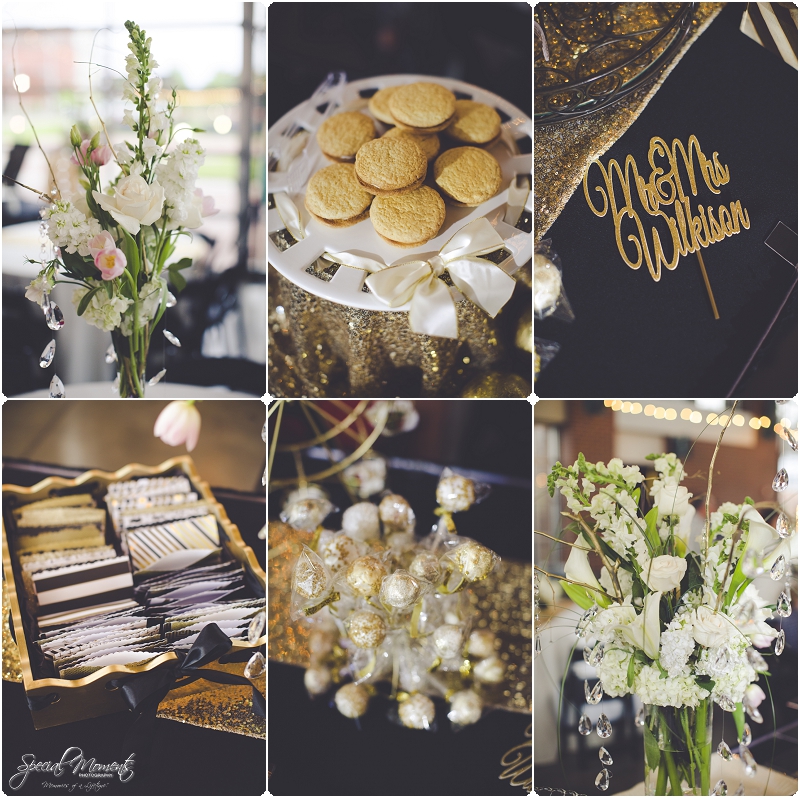 Some details we captured in the evening….
First dance…………….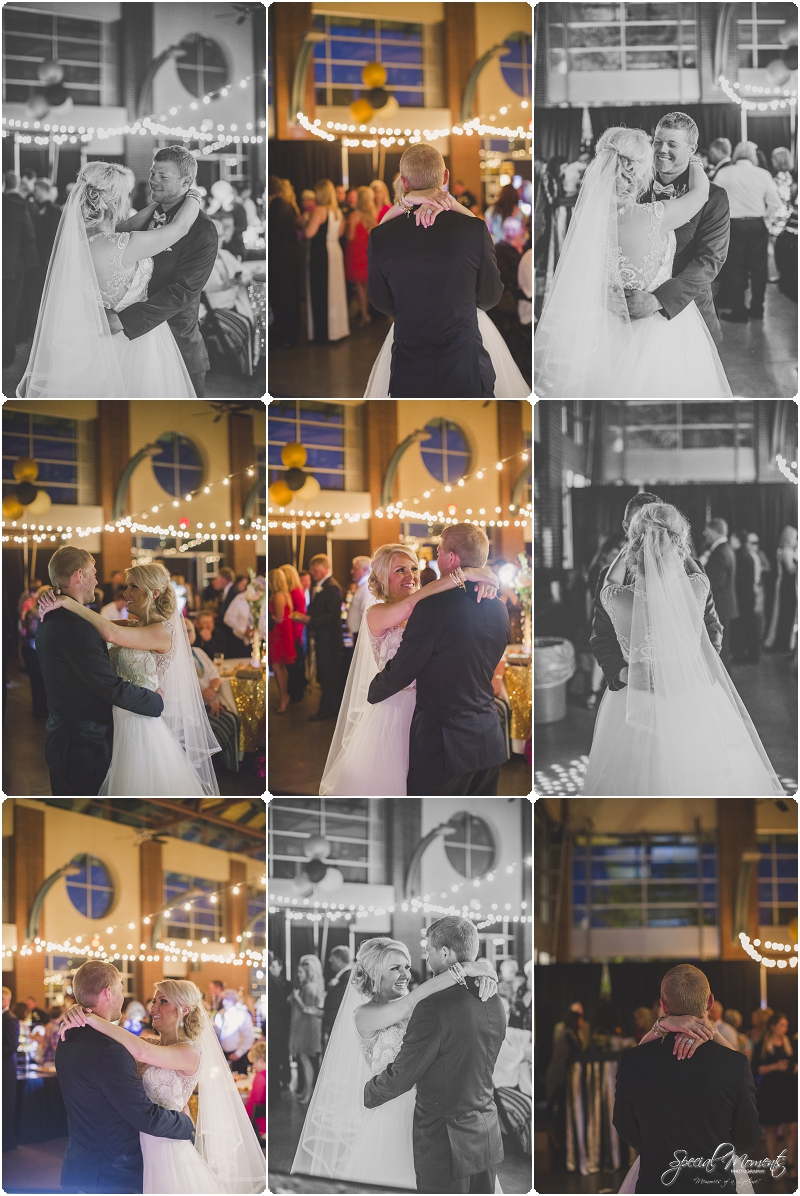 We had to much fun…….I can't believe we call this our job…….:)
Thanks for stopping by and take it easy,
Harold