Hi Friends,
I know i've been neglecting you of pretty portraits!  This year we have taken a step back a bit and let our clients show off their portraits first.  I'll catch you up on all of our shoots soon but today i'm sharing with you the Smithson Wedding.  Janie and I love small intimate Weddings.  Jessica and Eric were married at The Bonneville House here in Fort Smith. One of my favorite Fort Smith intimate venues for Weddings or any event.  We even have shoots there.  Here's our favorites of such a sweet and good looking couple….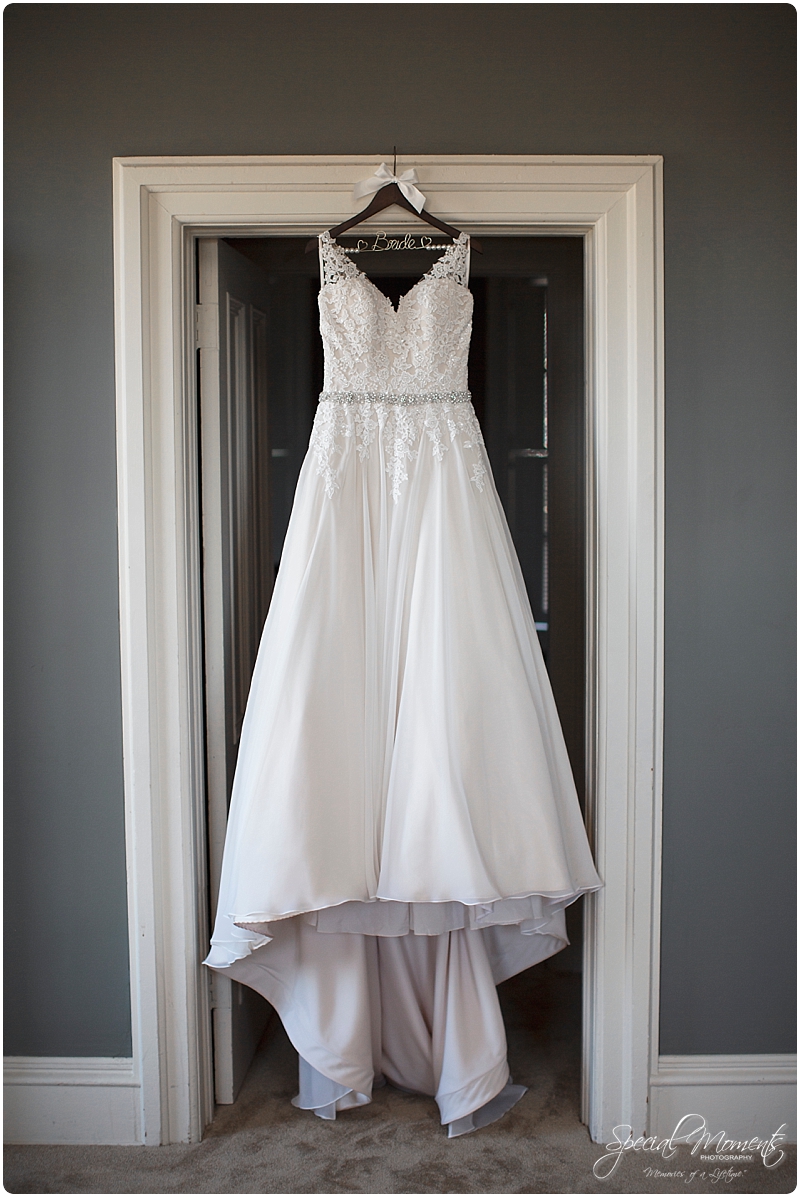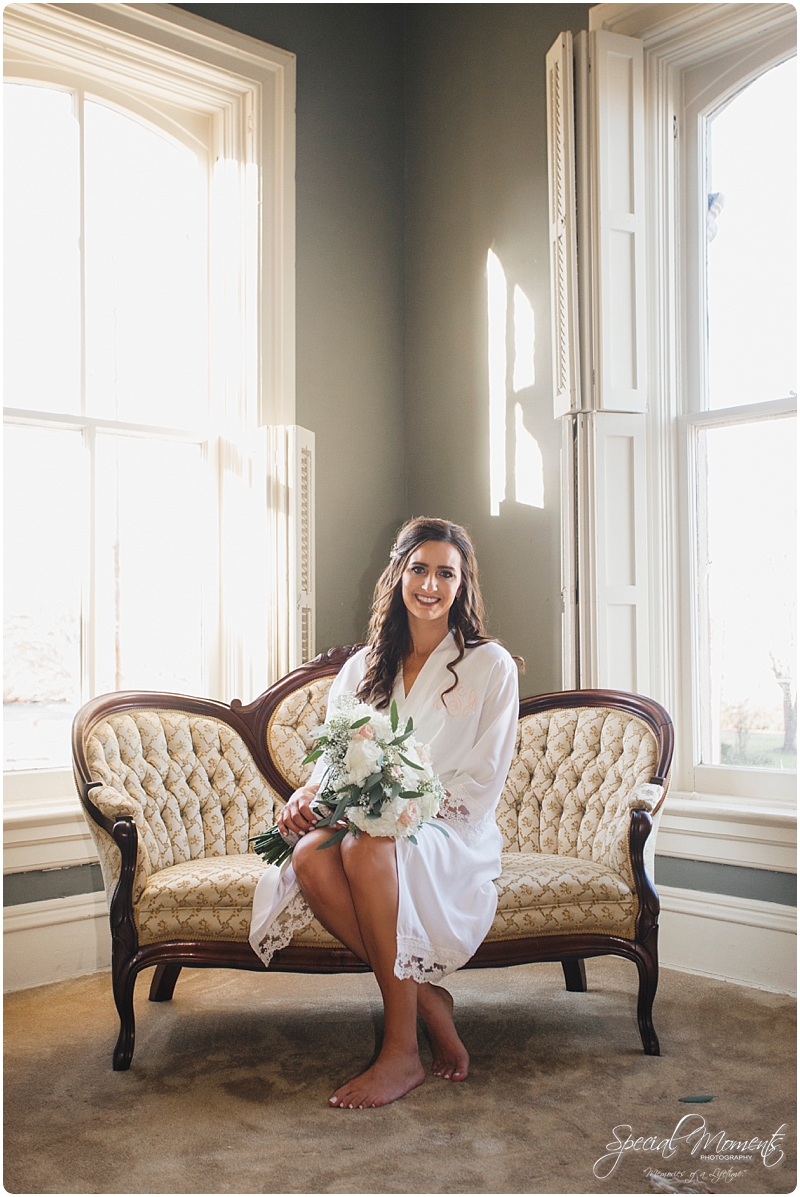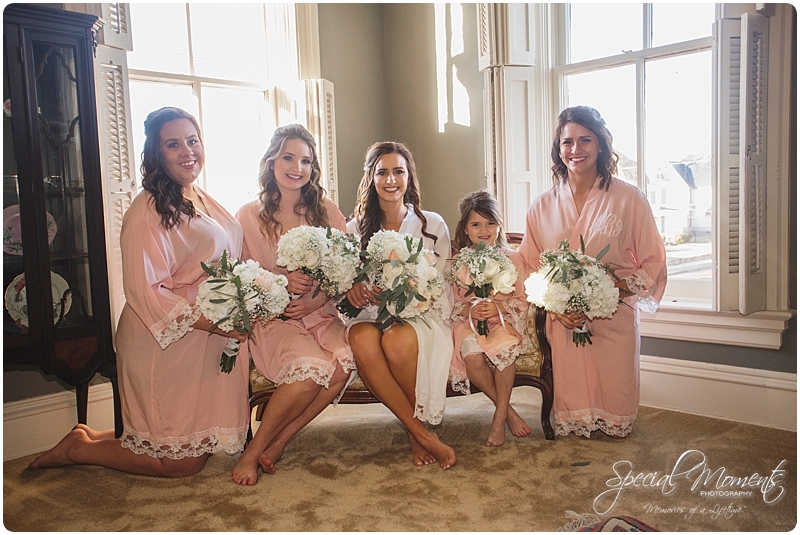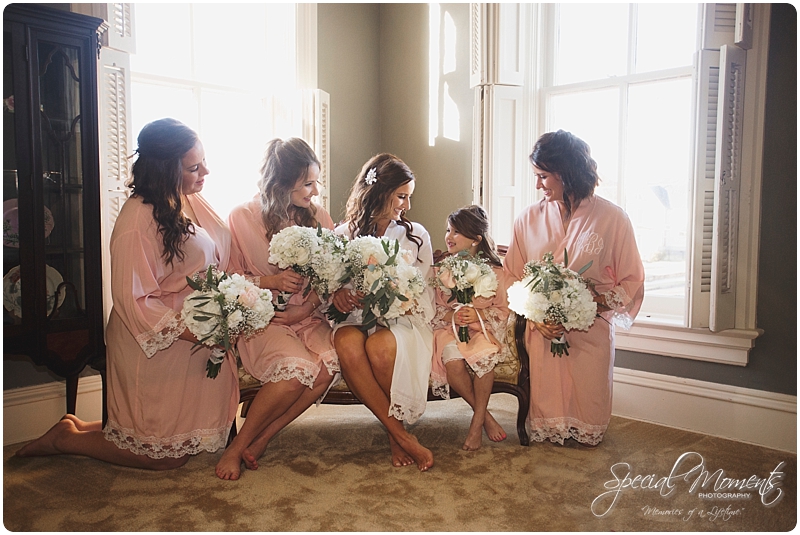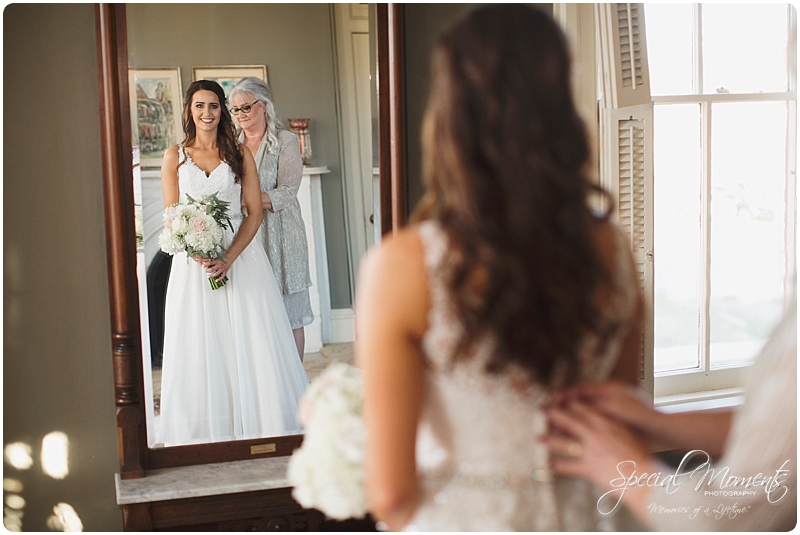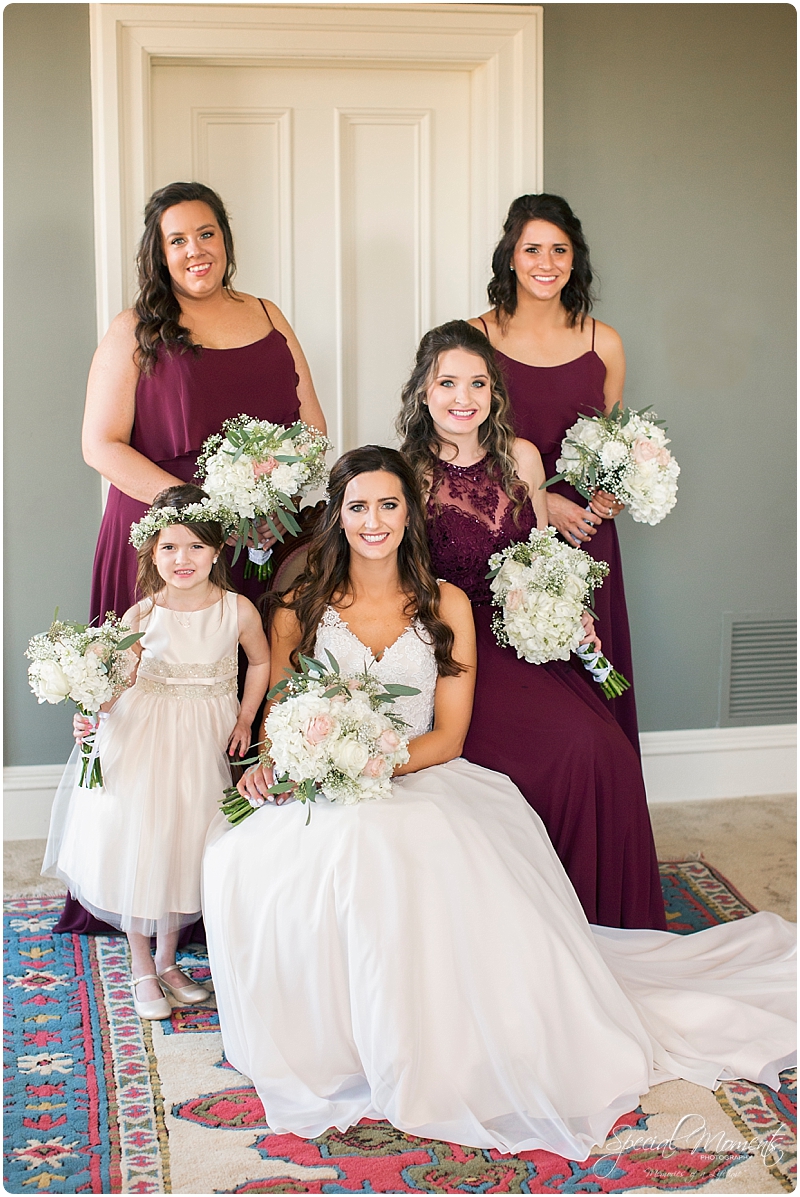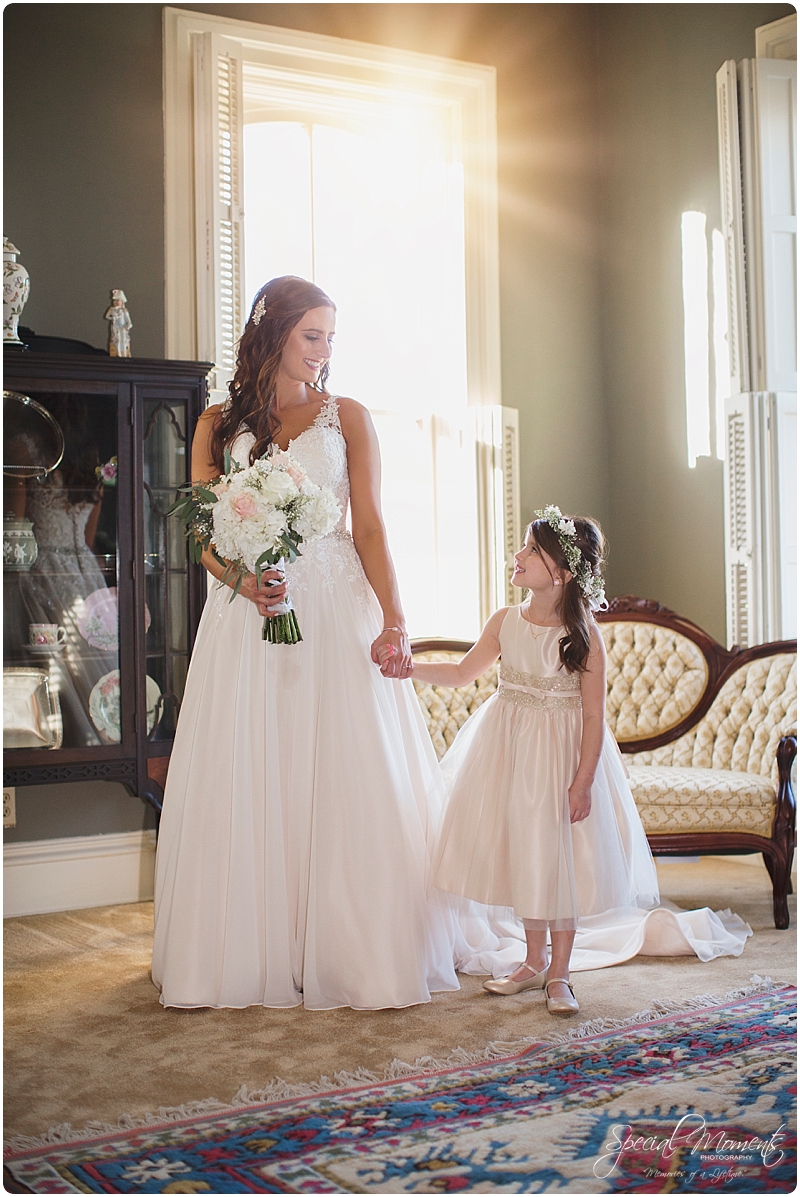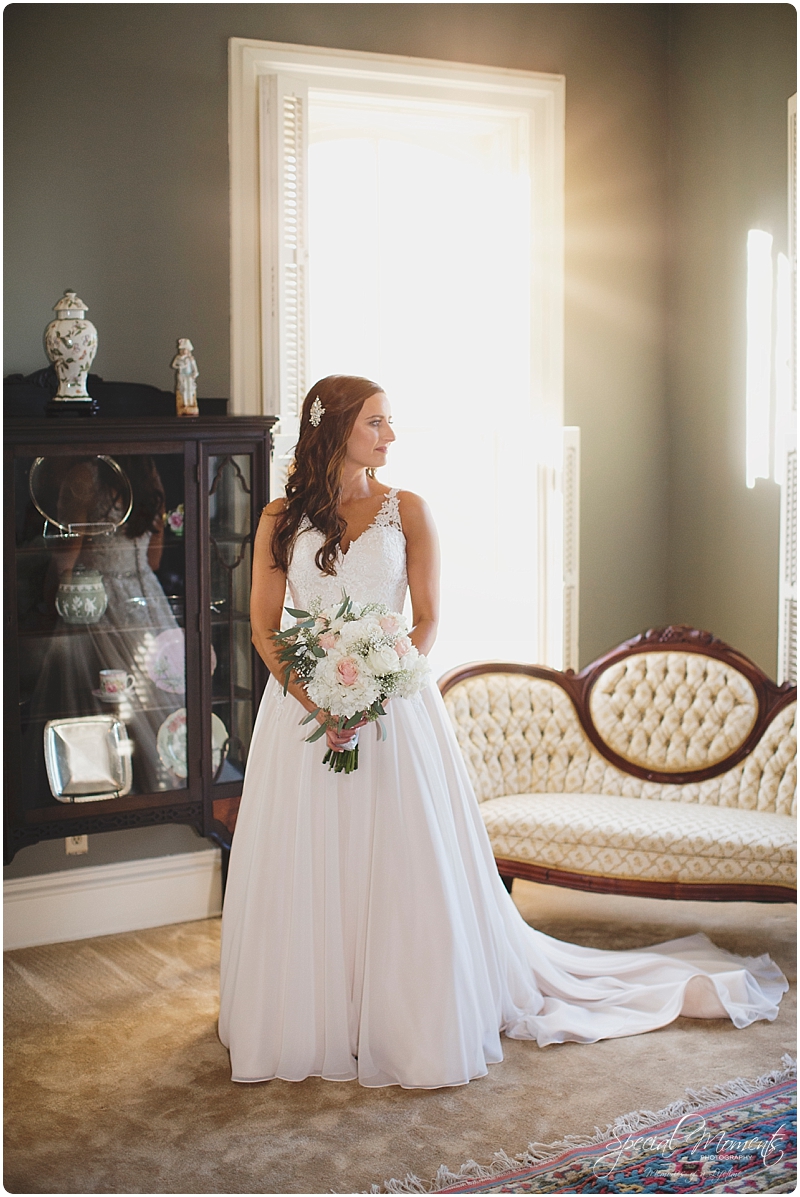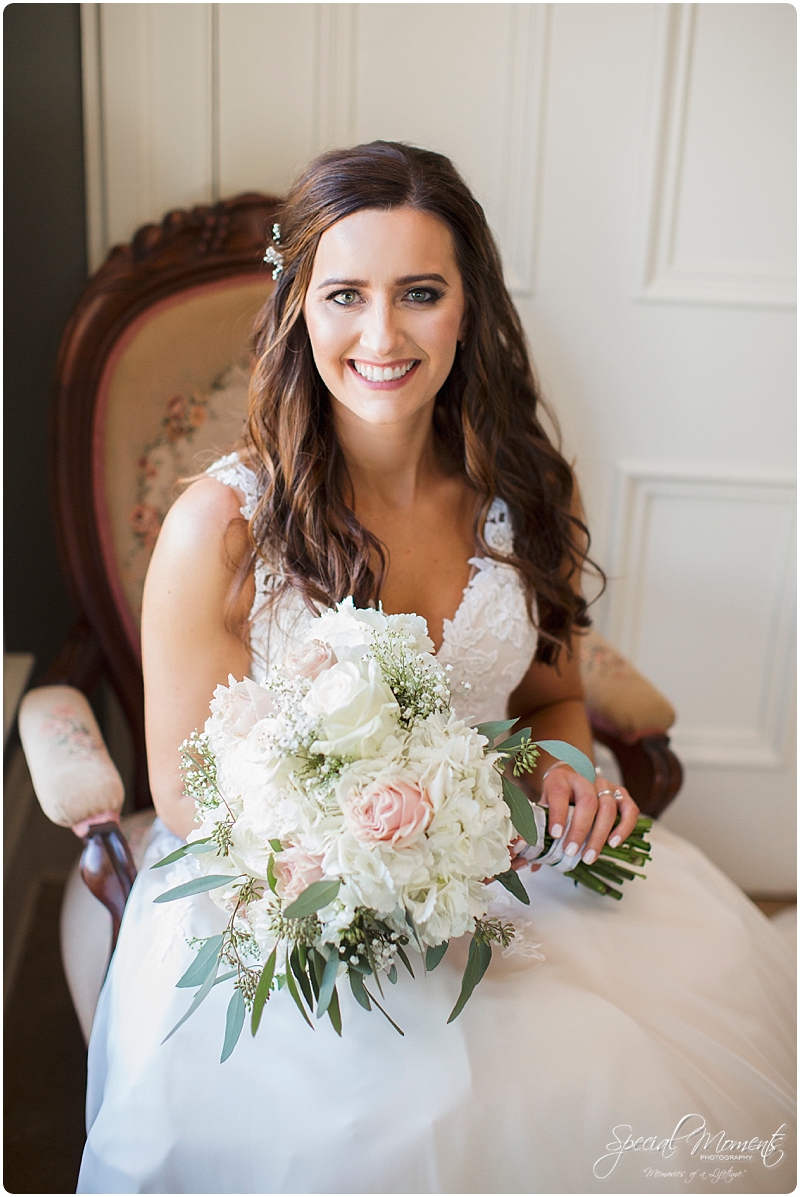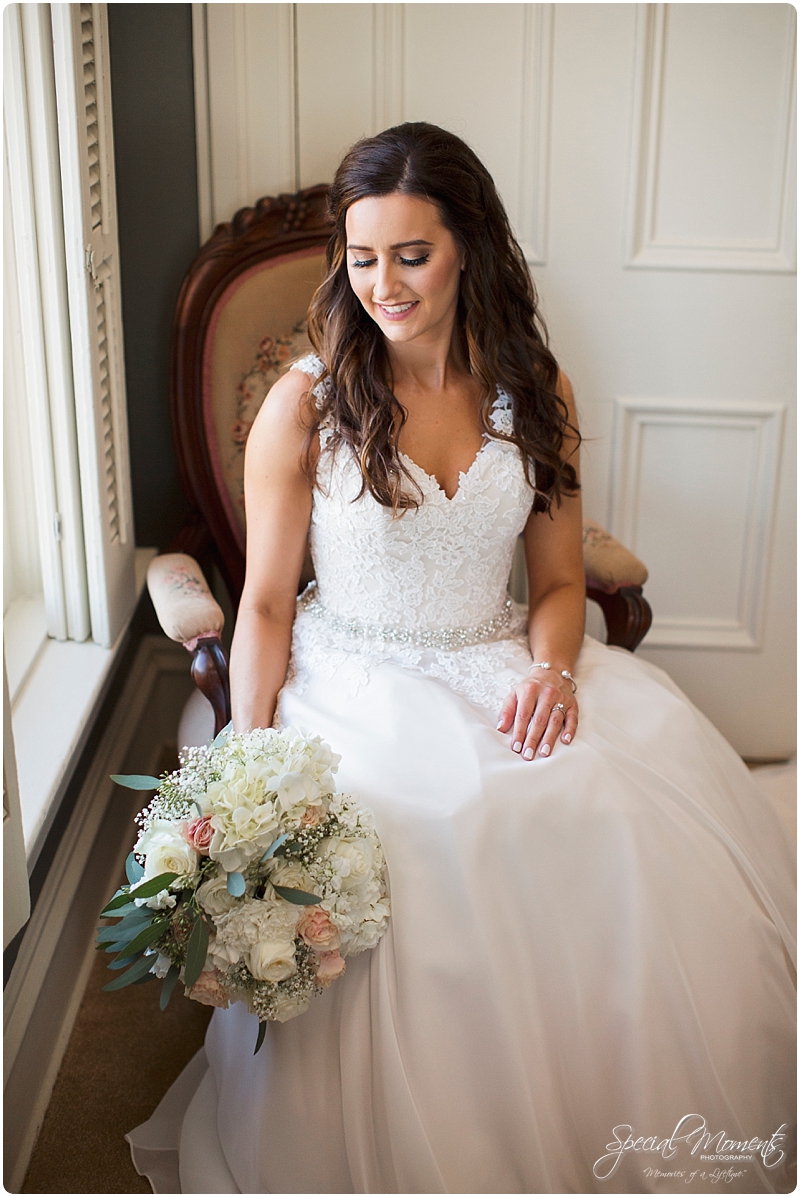 Jessica looked stunning huh?  Here's our handsome groom…..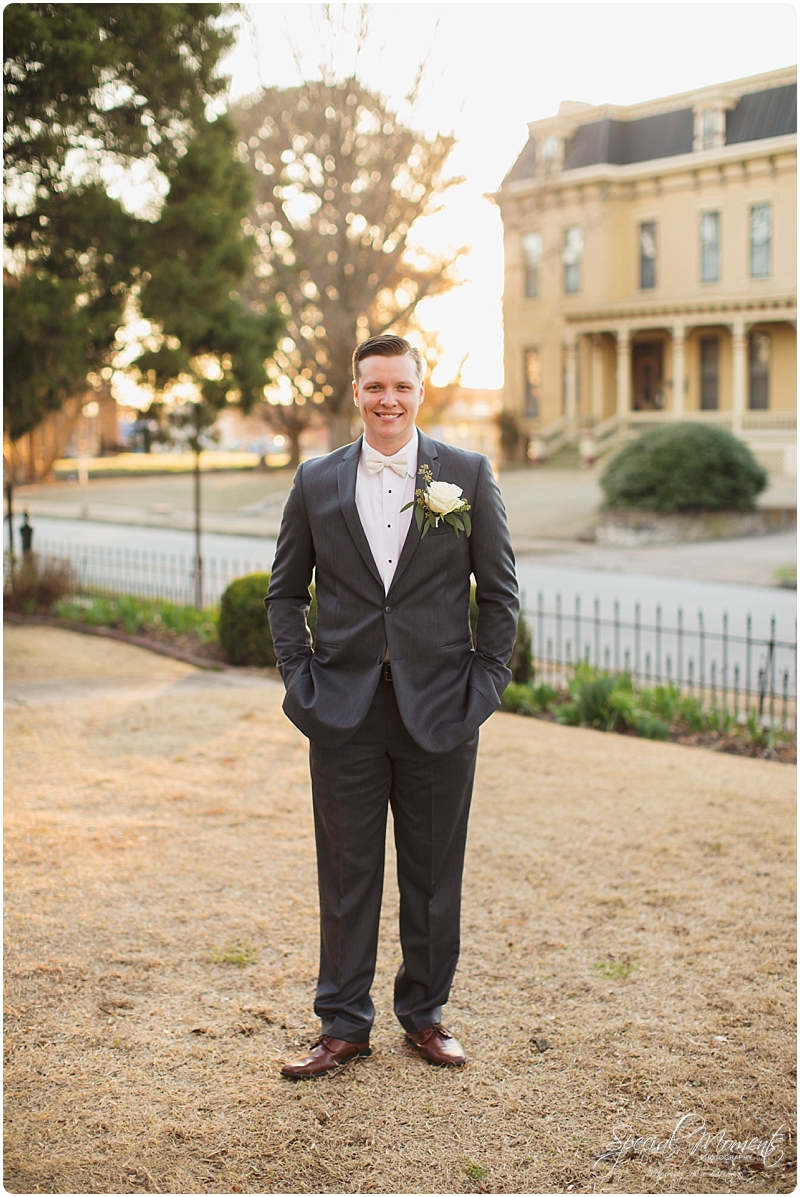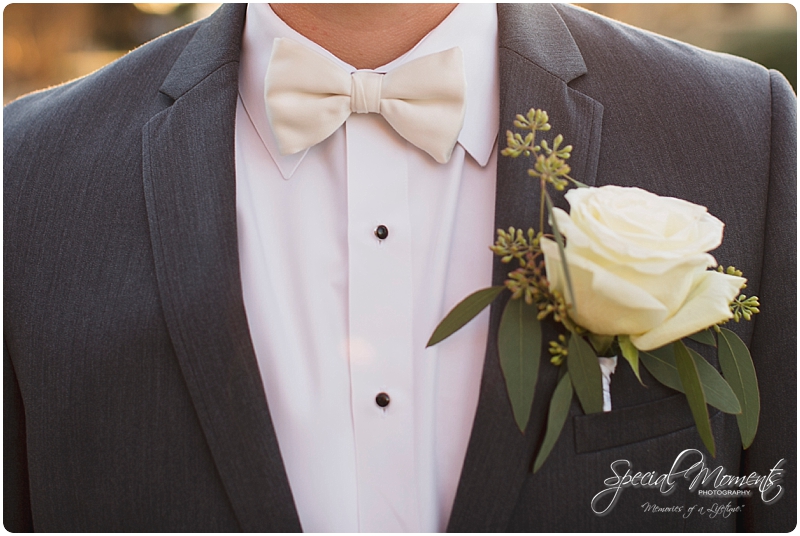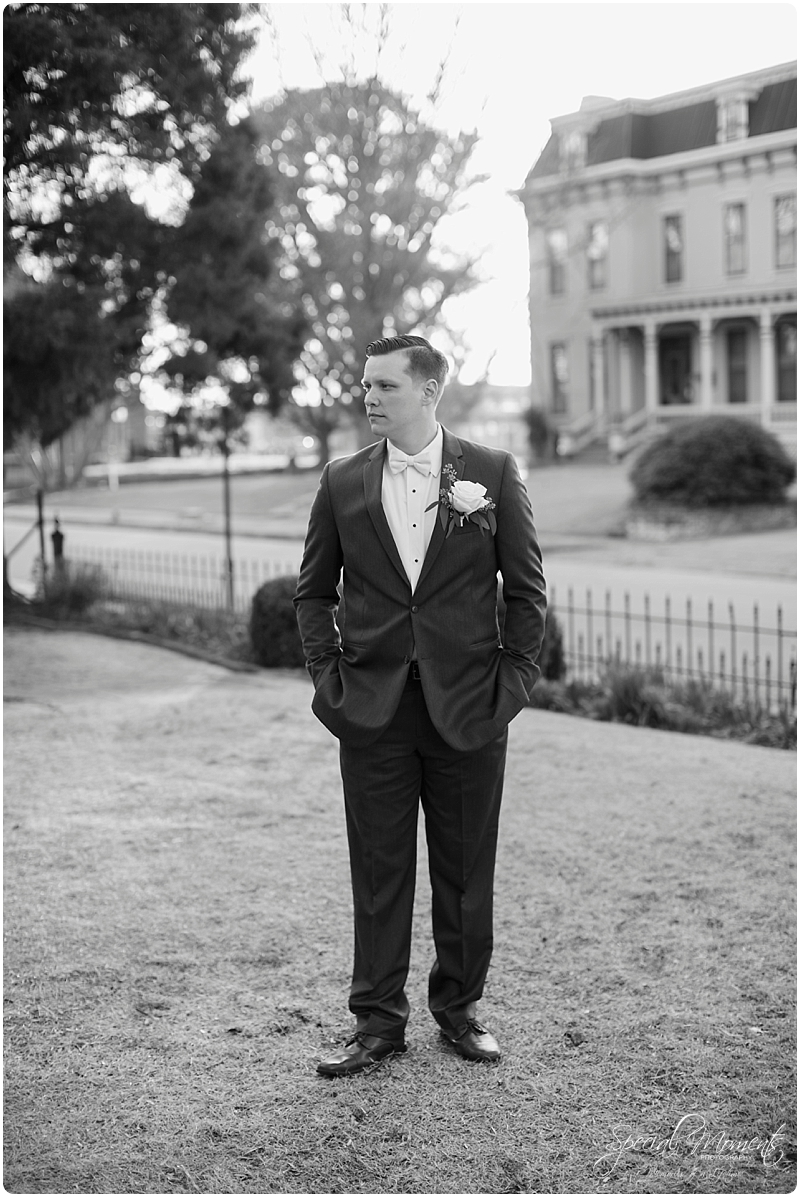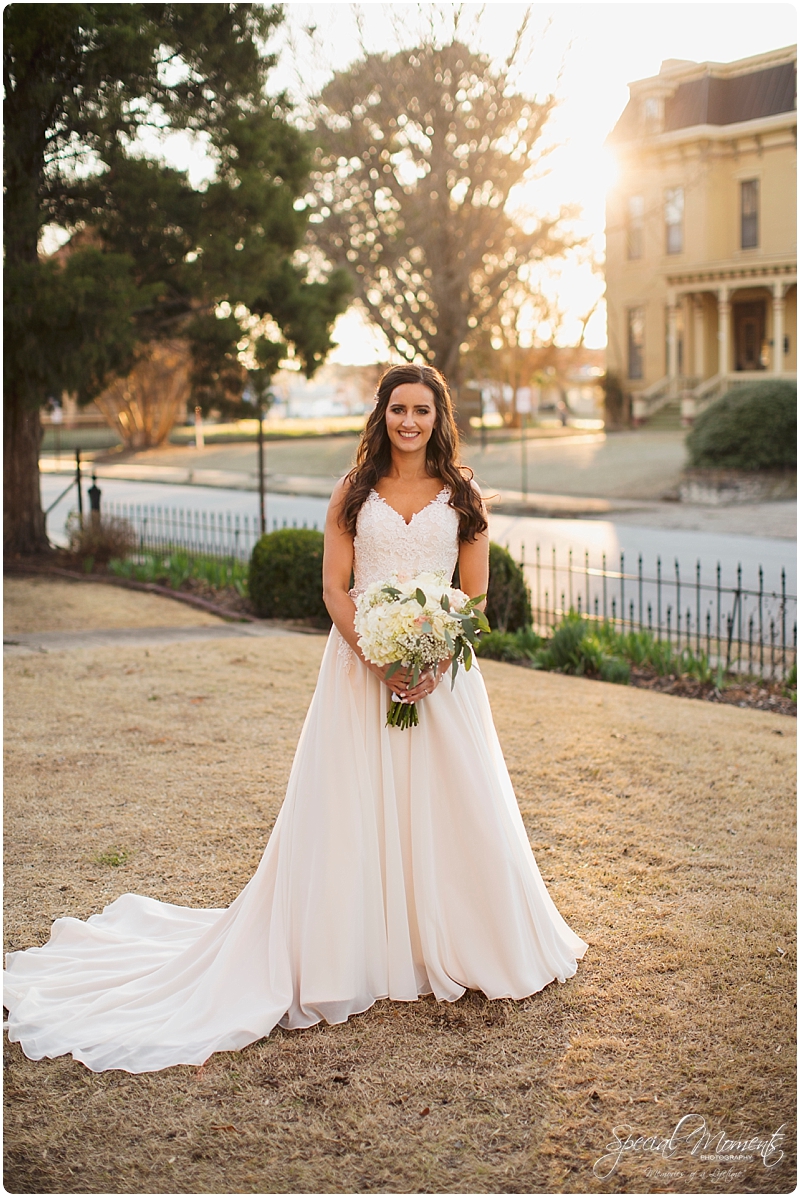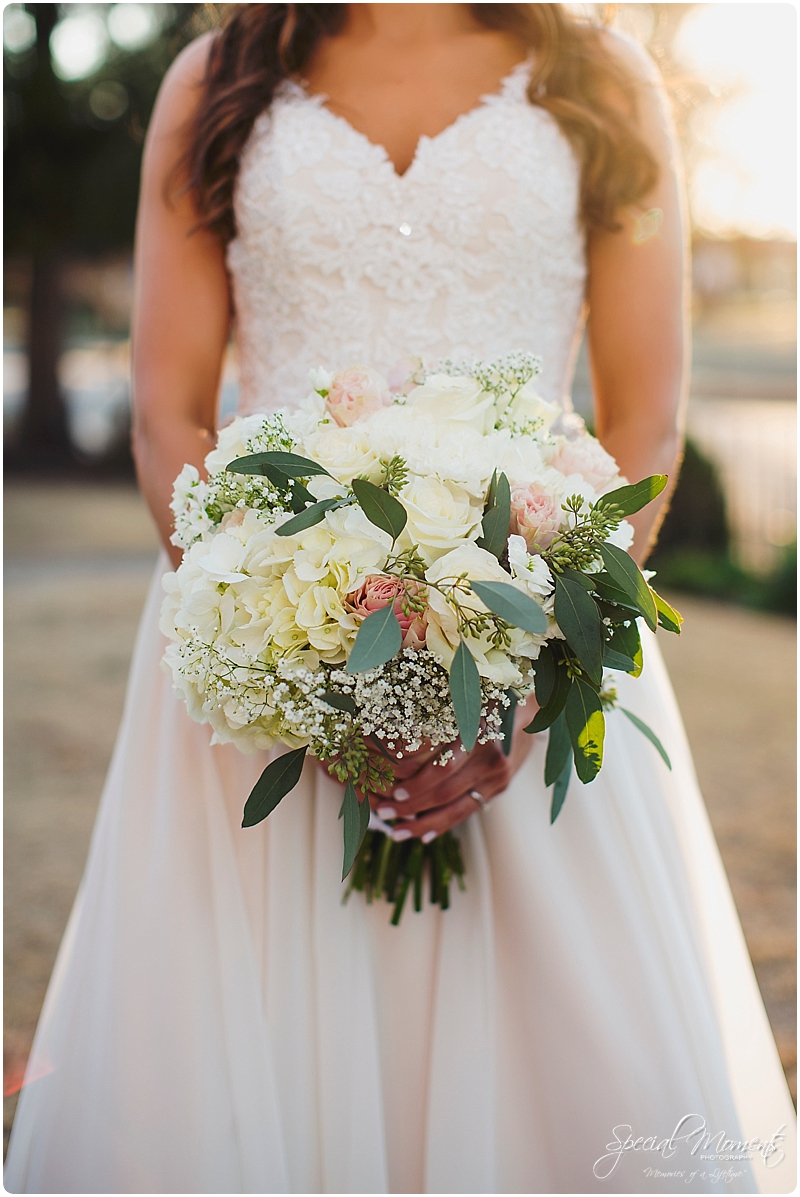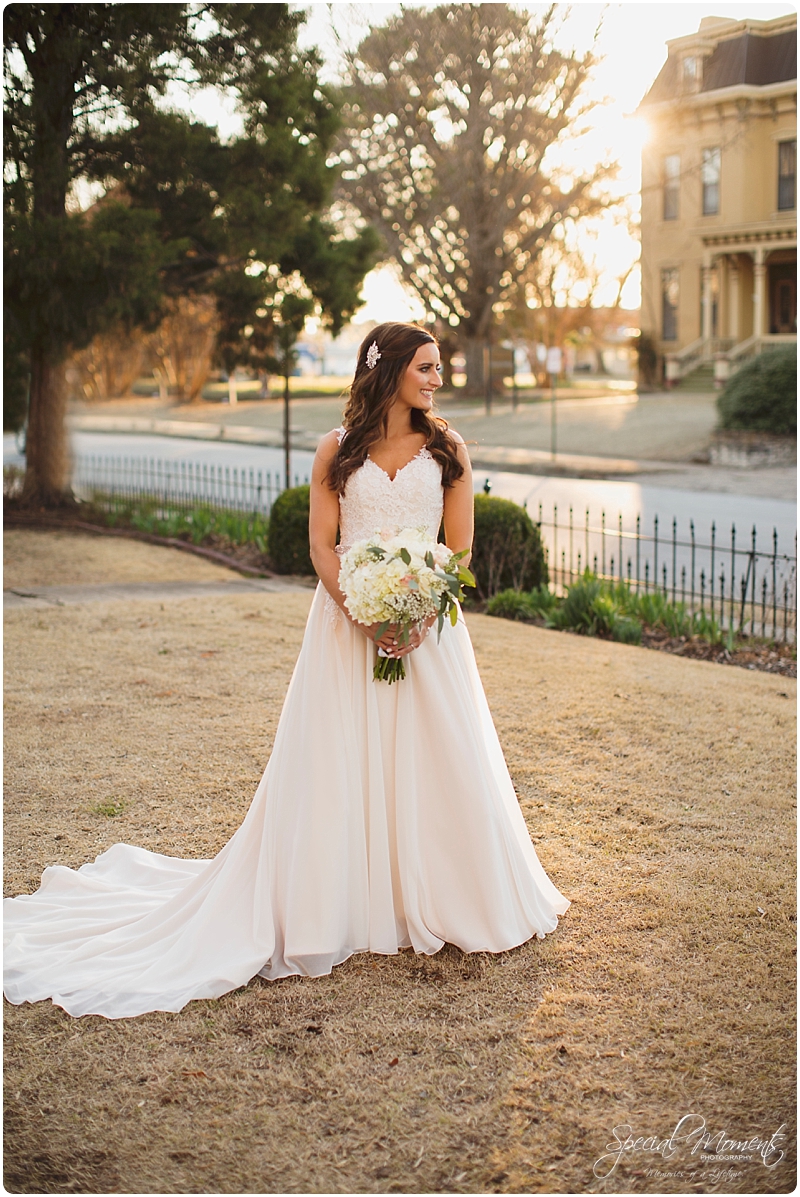 What a good looking couple huh?  Here's the bridal parties….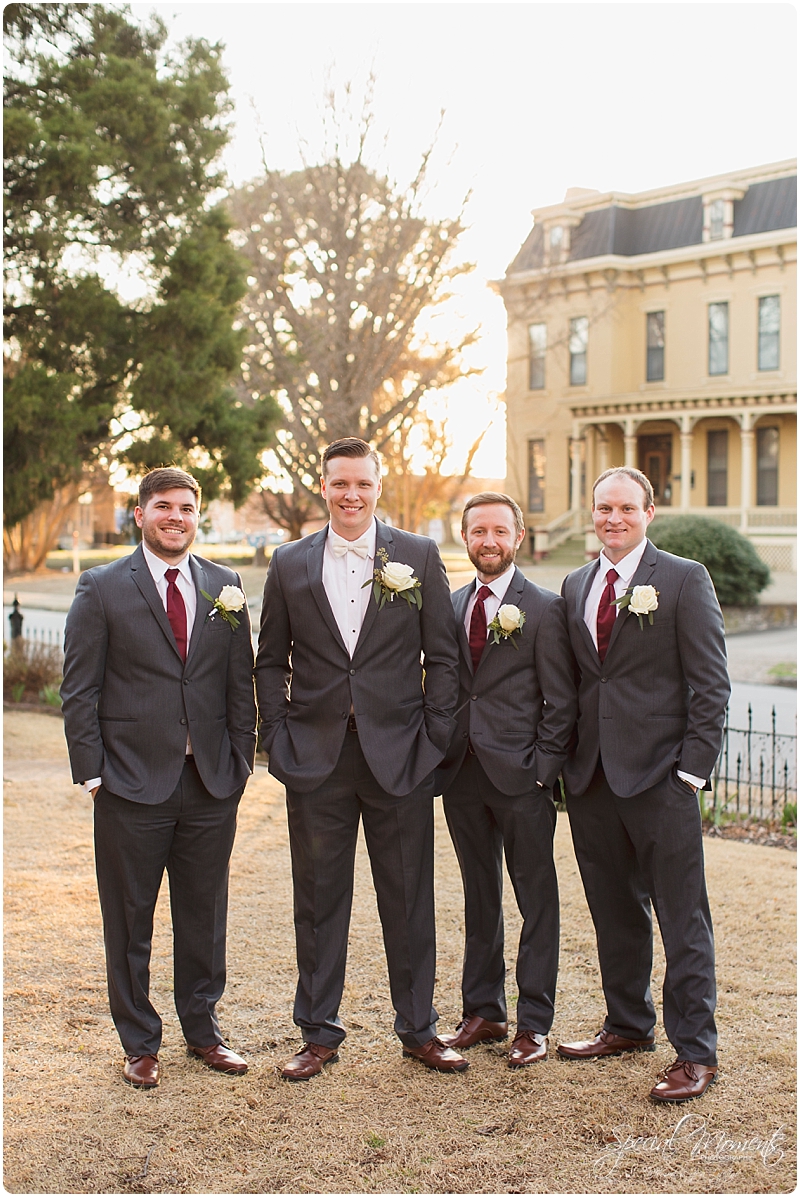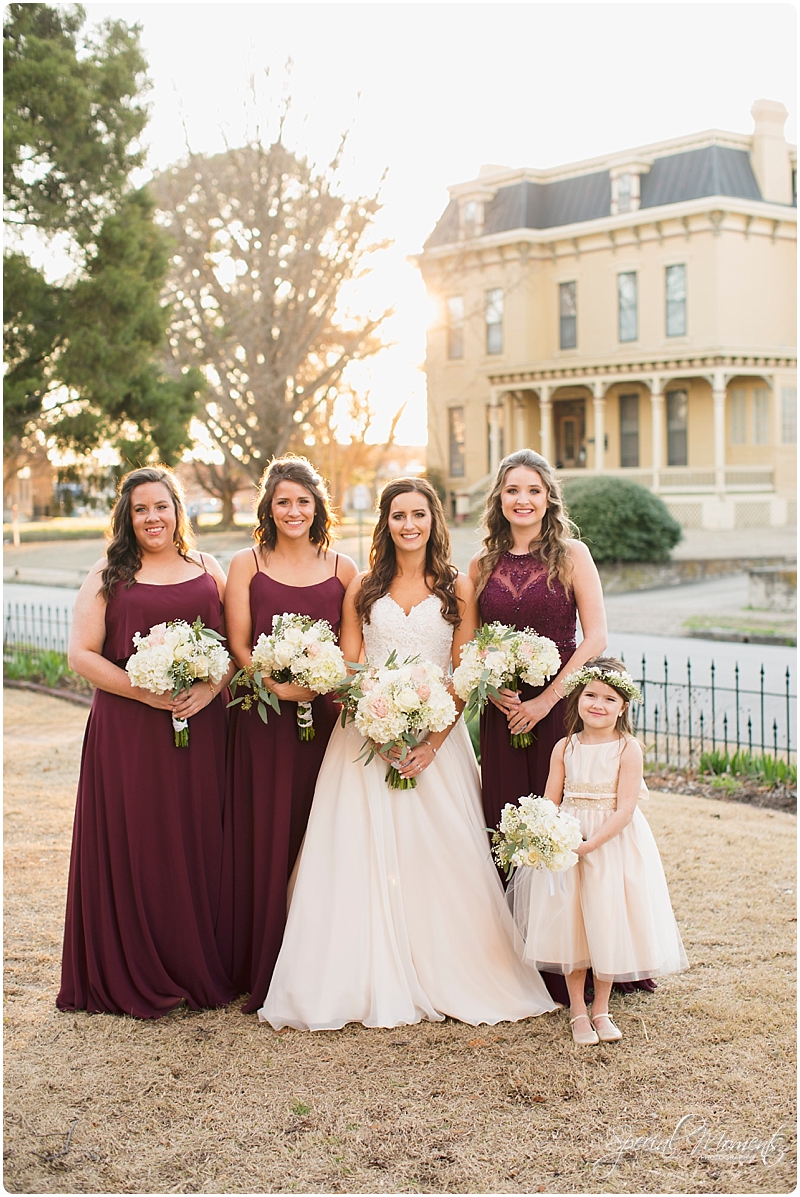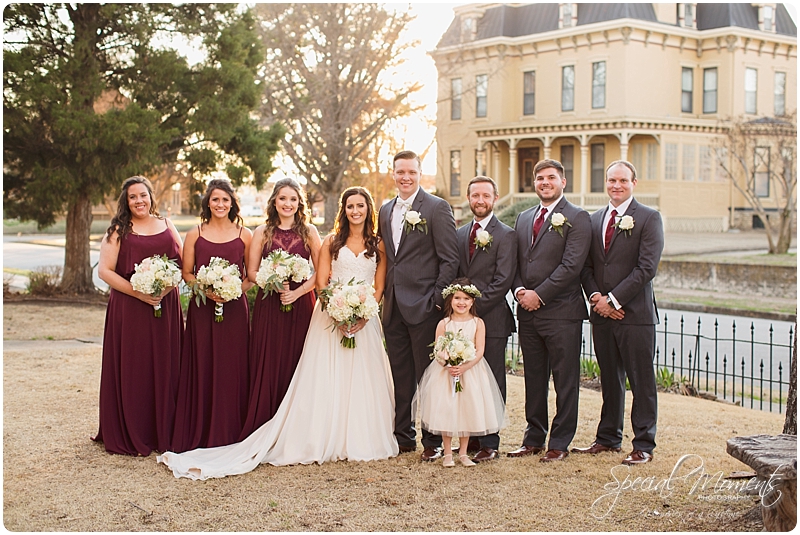 Now it's time for the first look….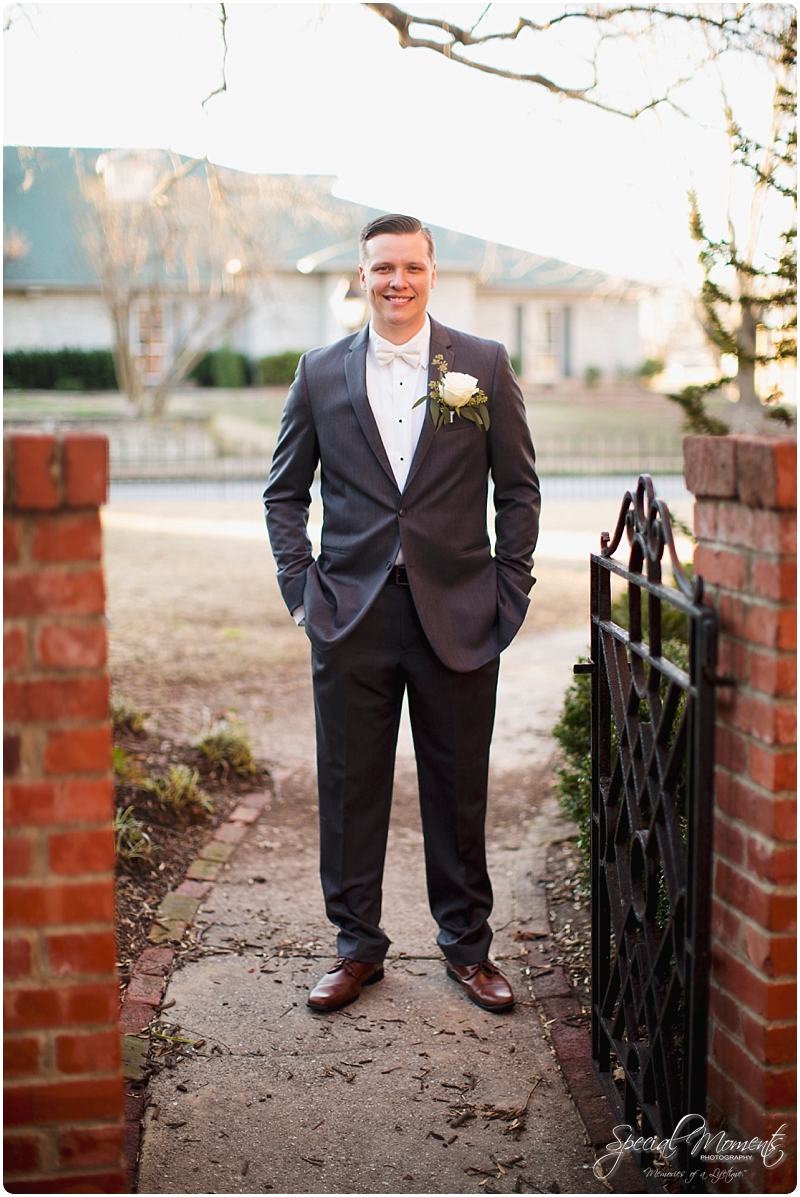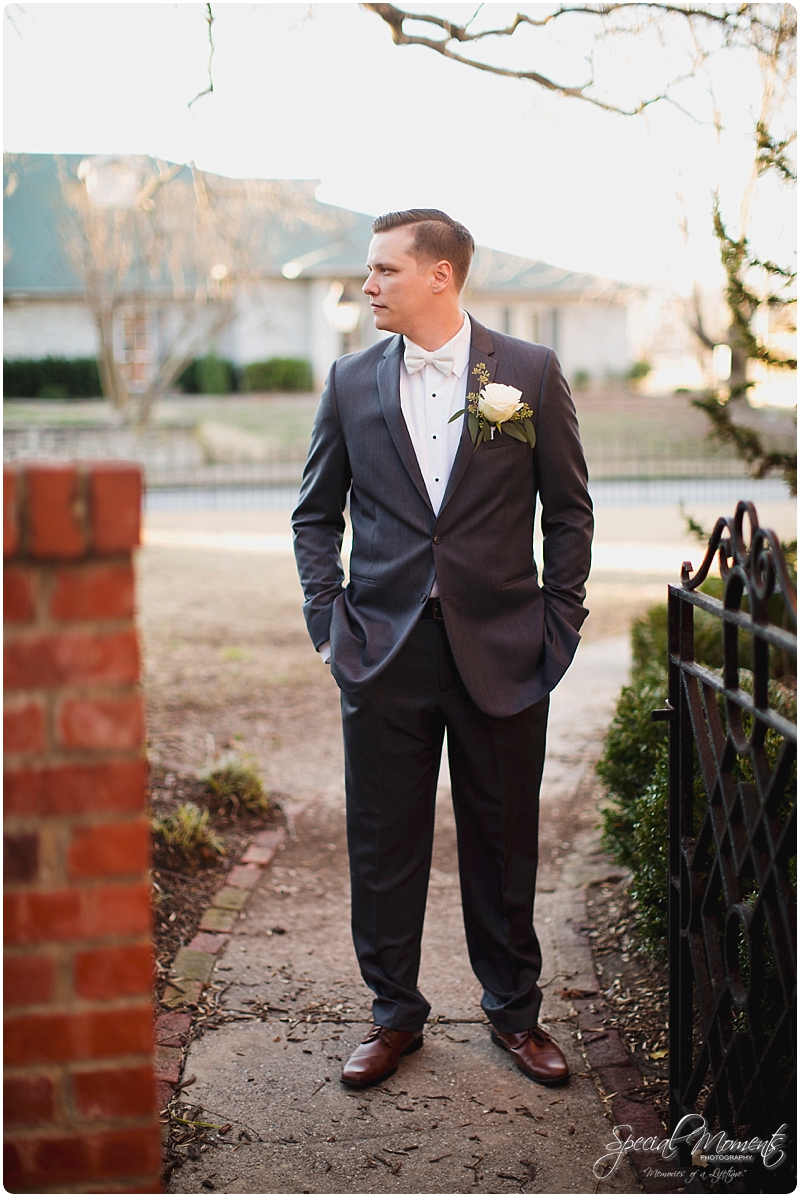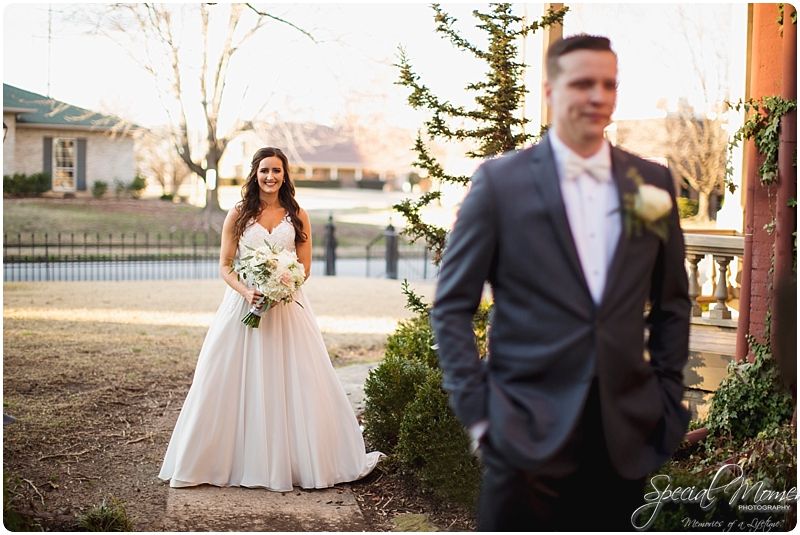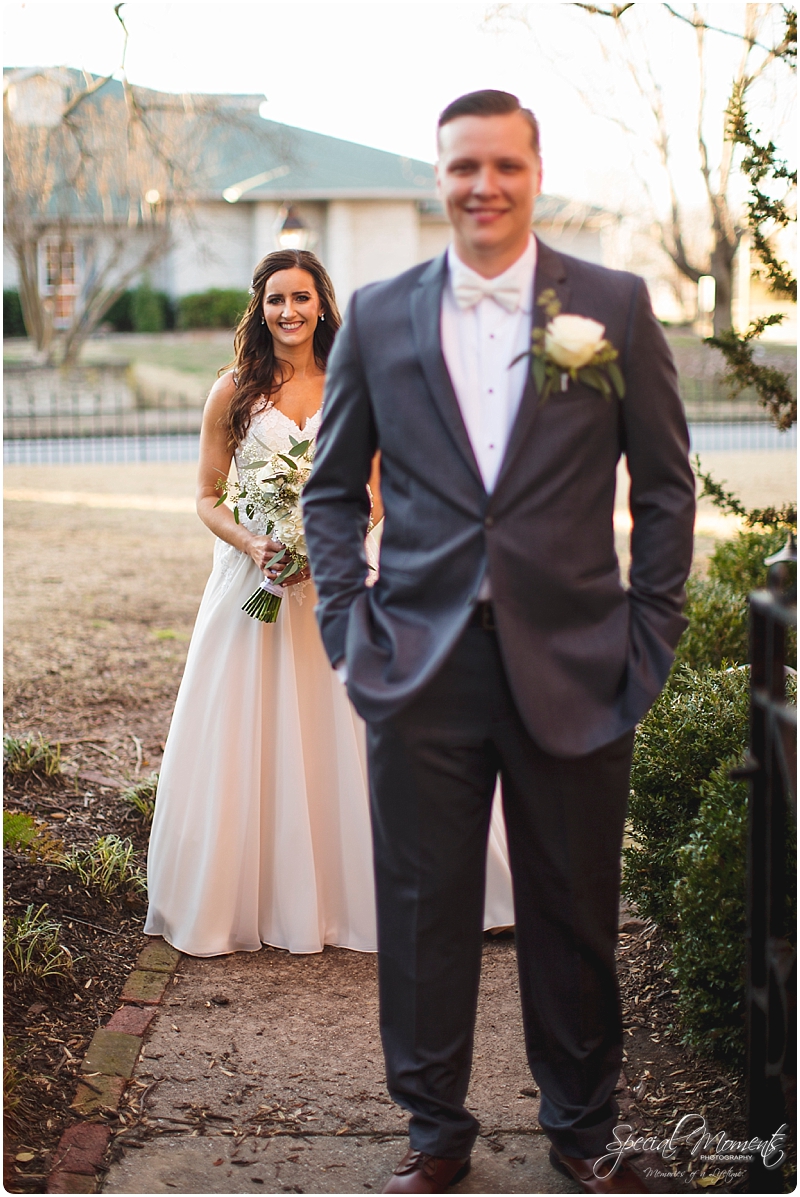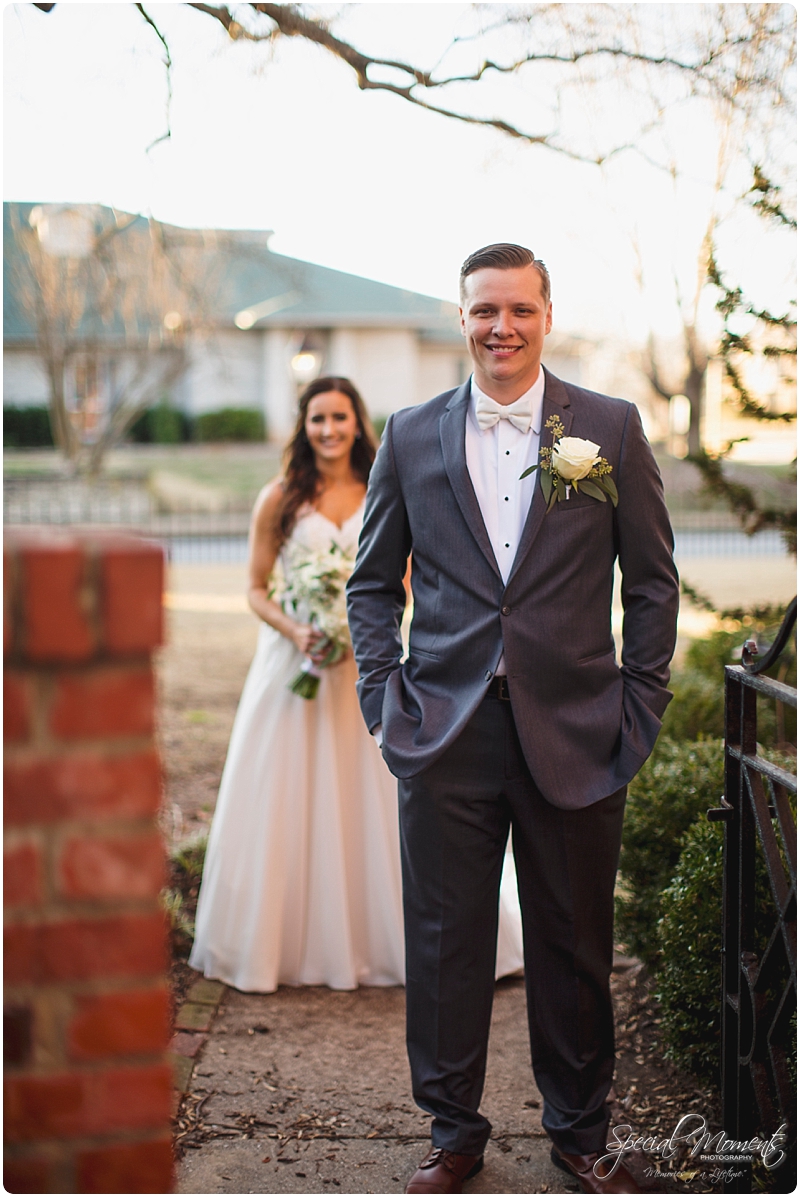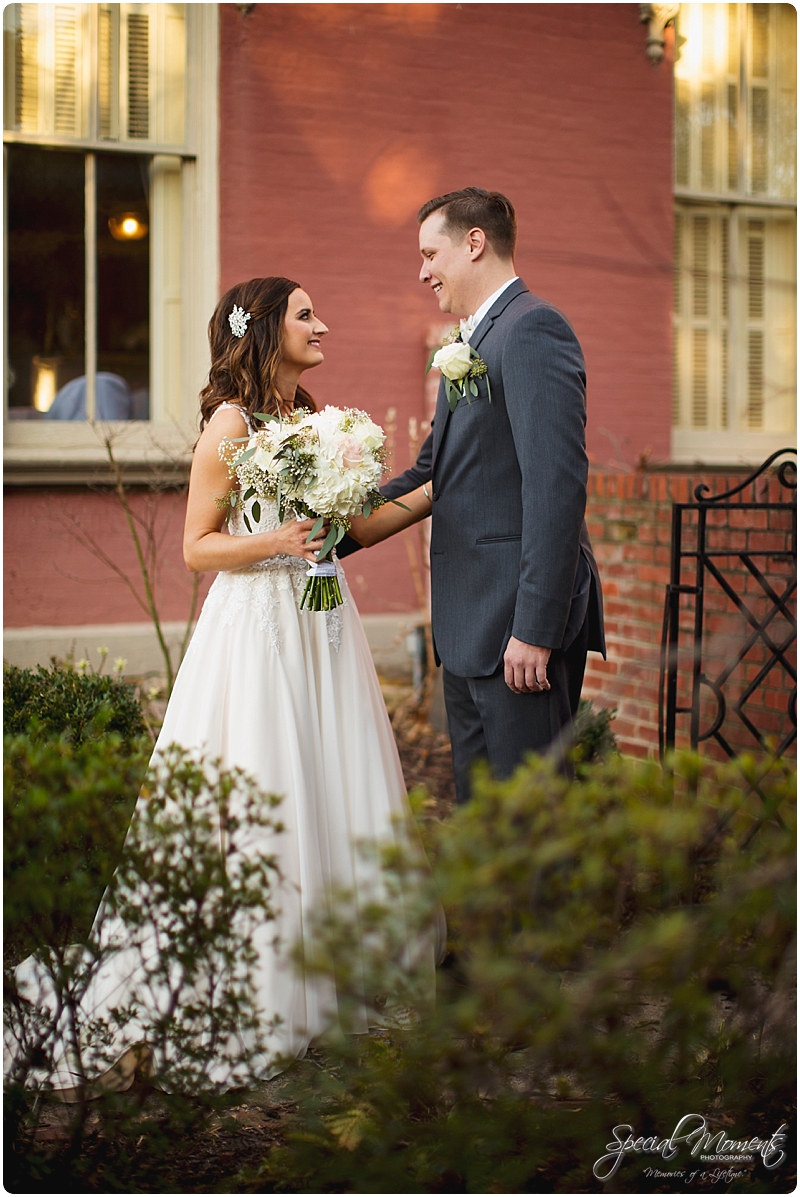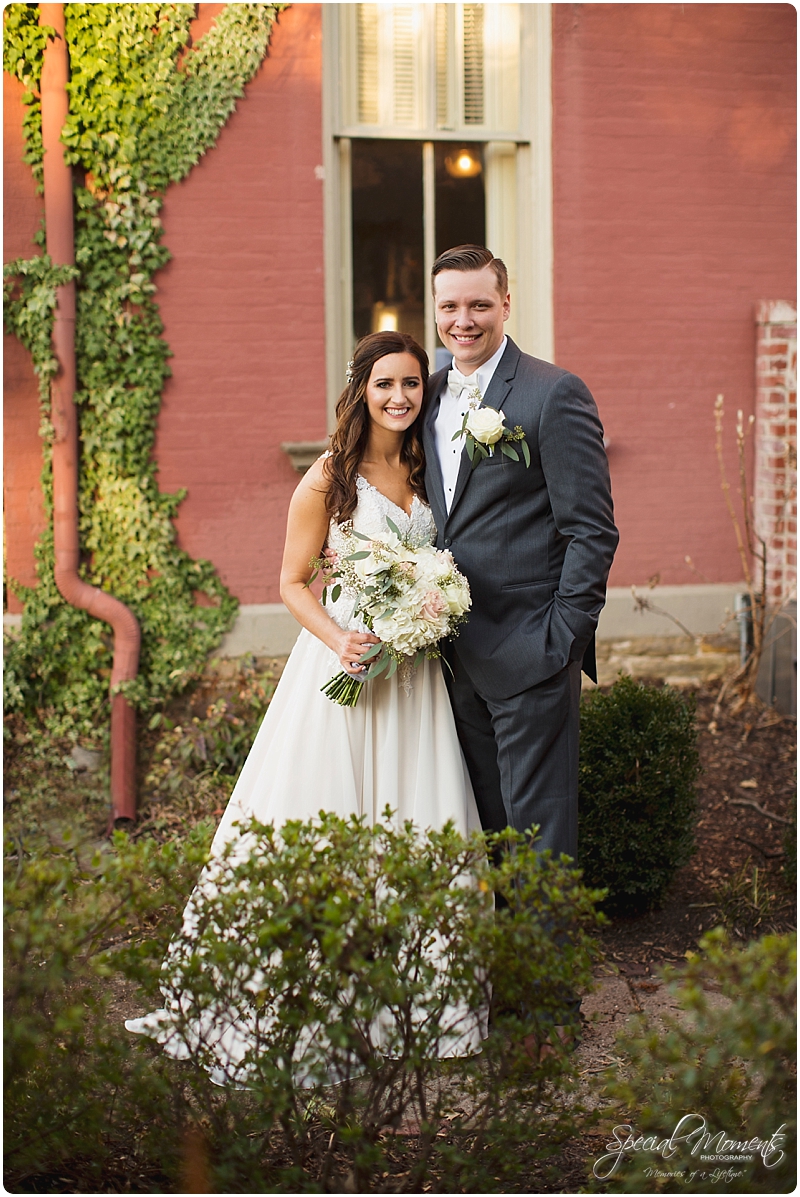 Favorite details from the ceremony and reception……….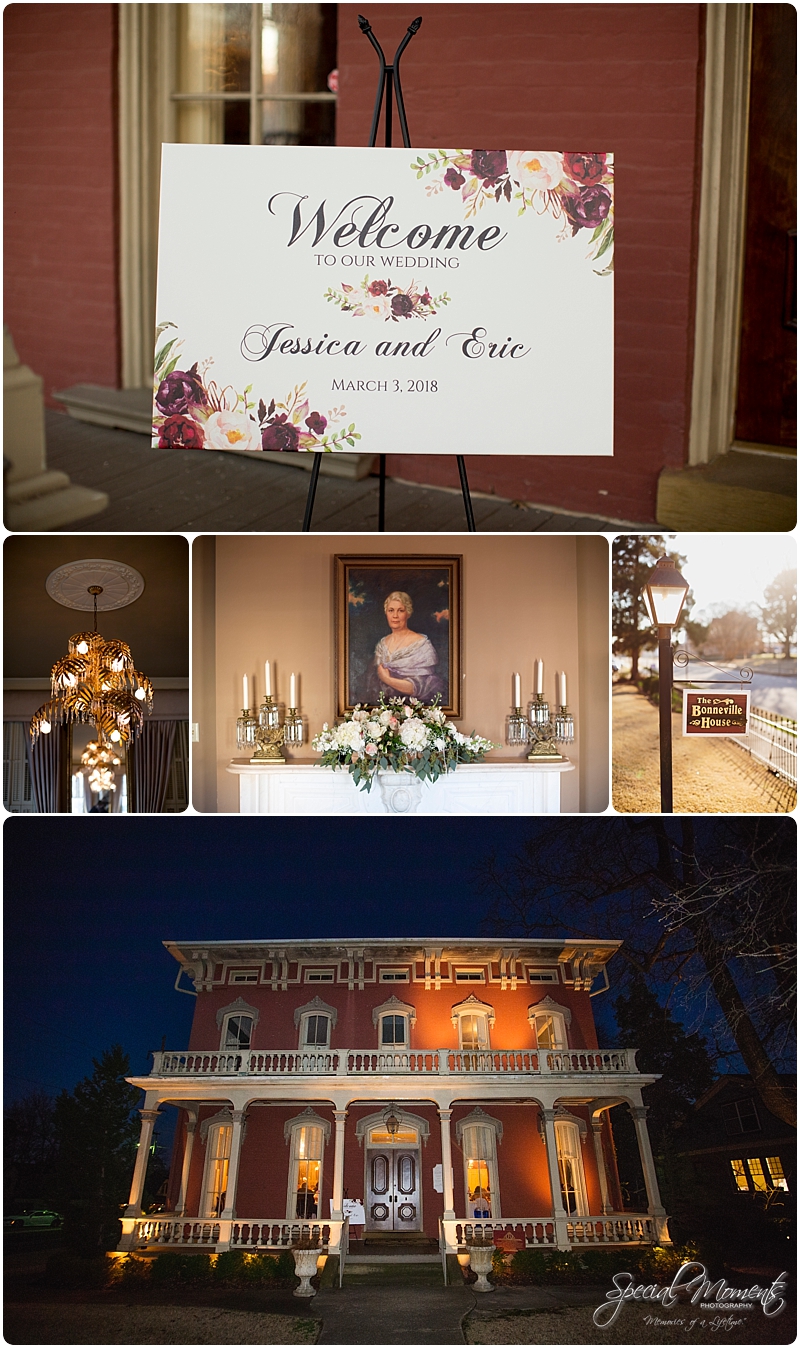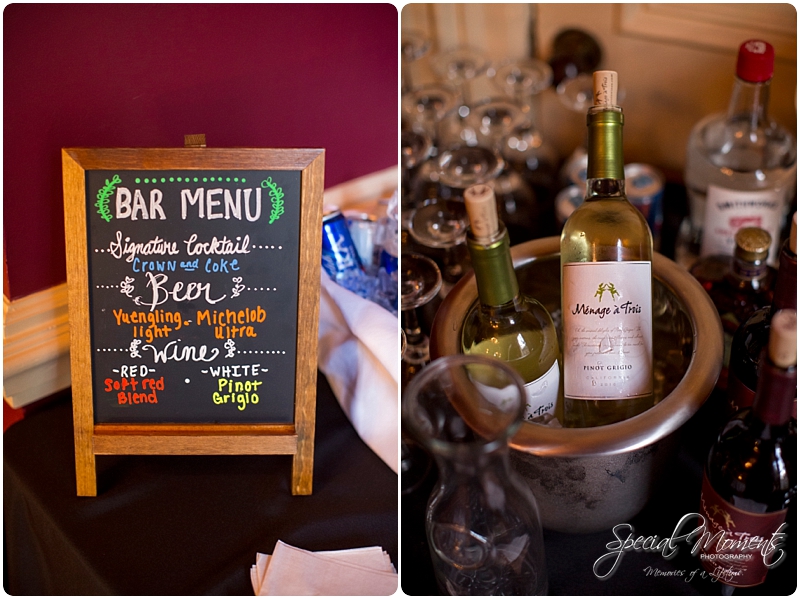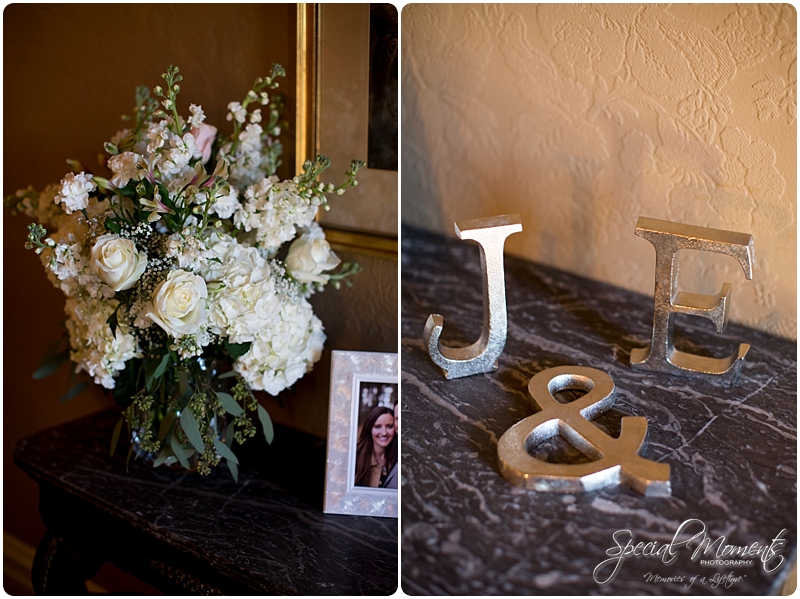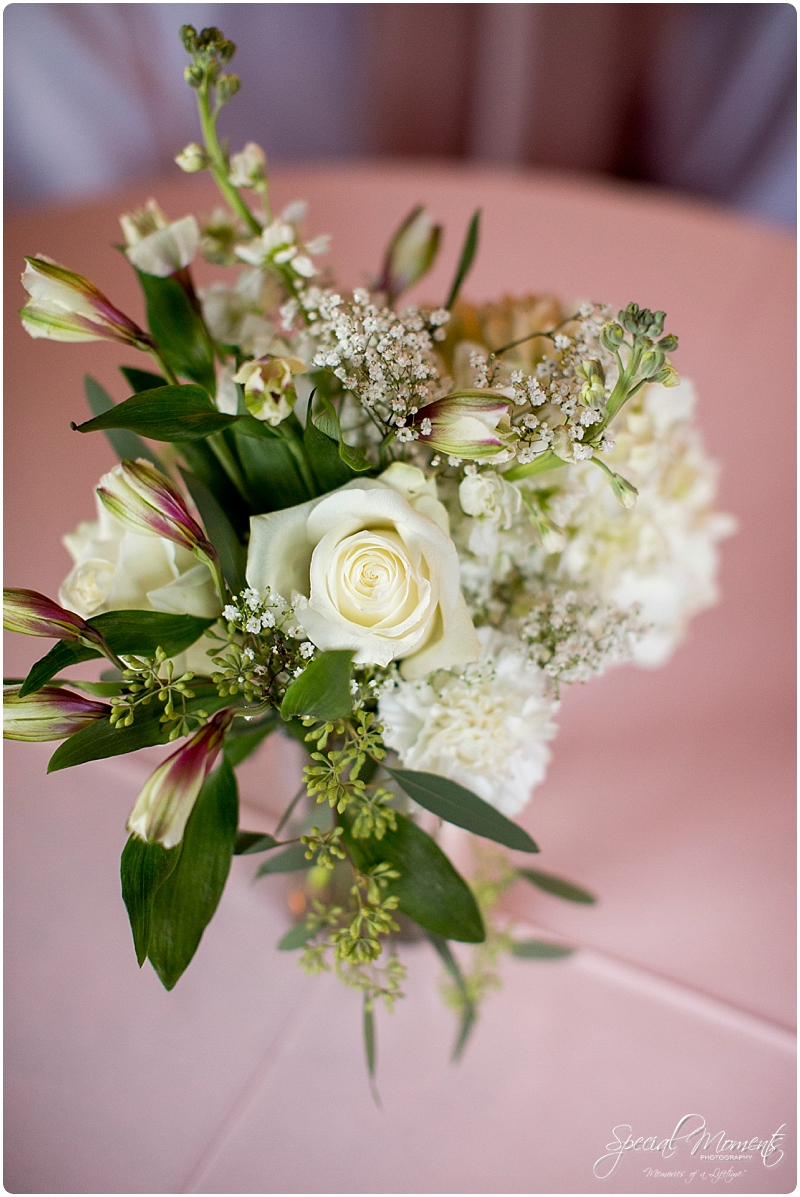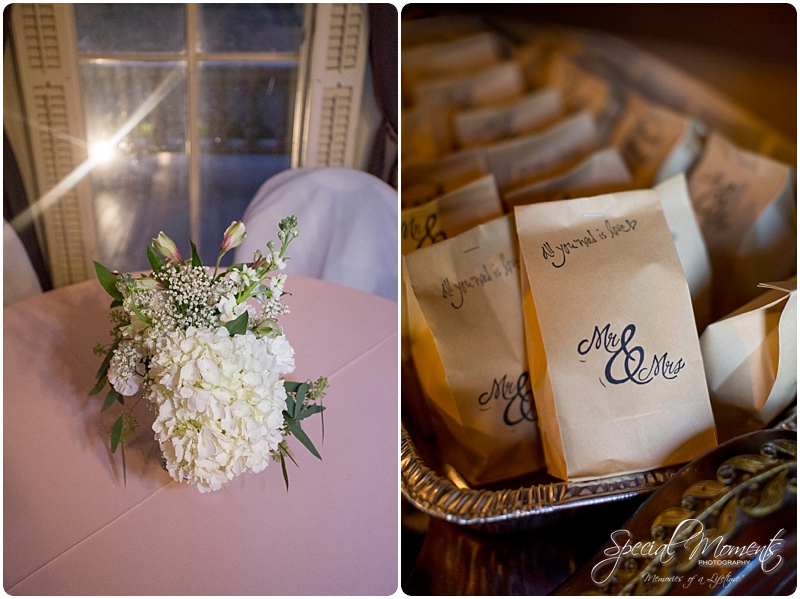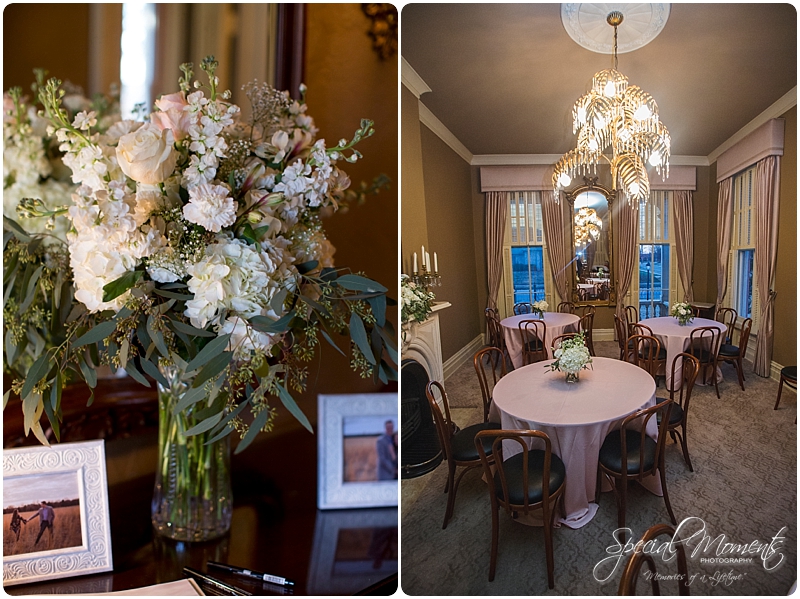 We ate good thanks to Talianos………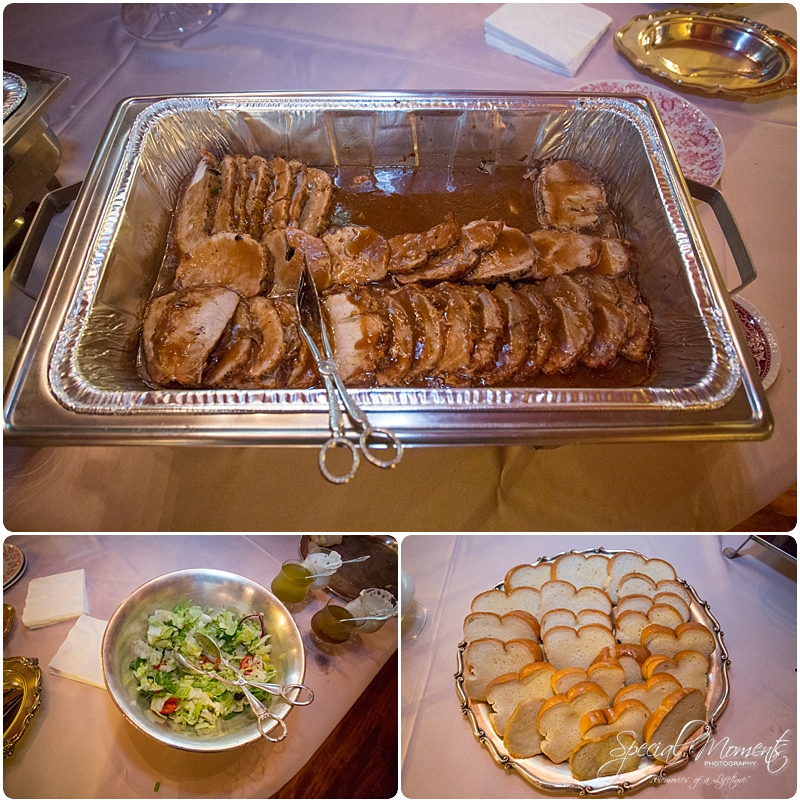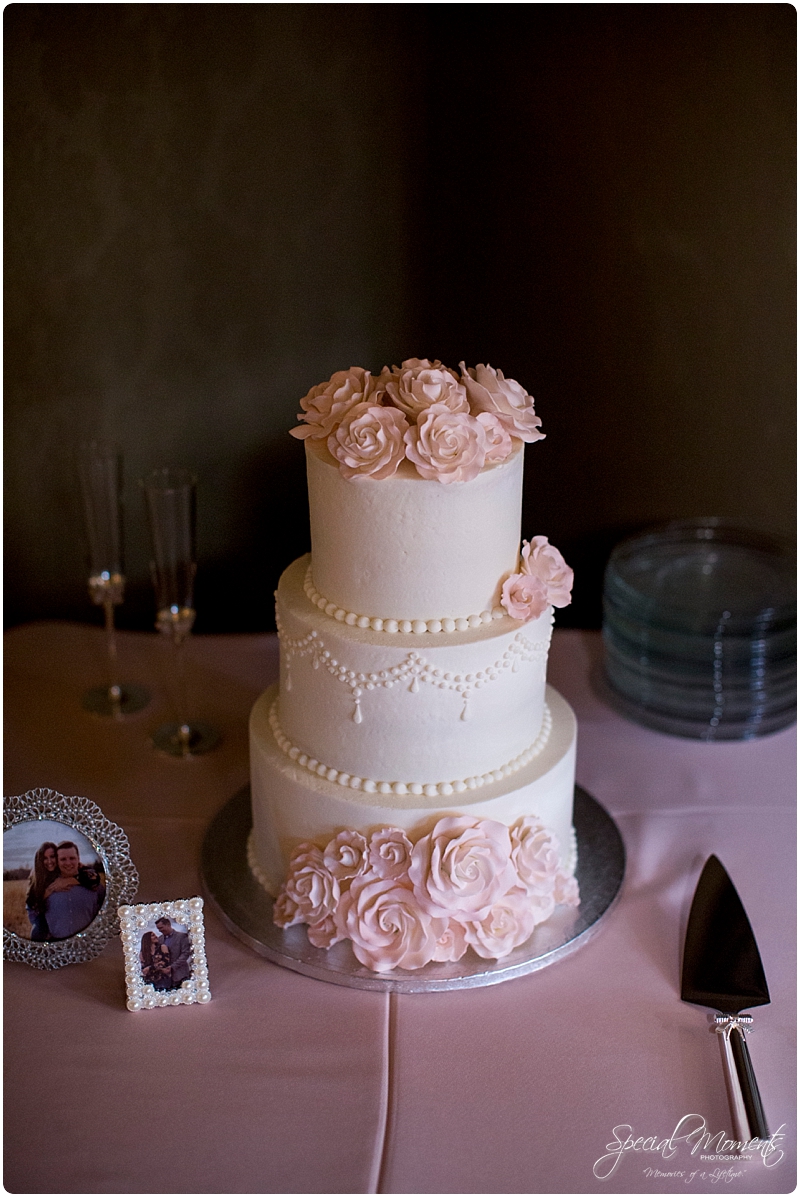 Our favorites from the ceremony……..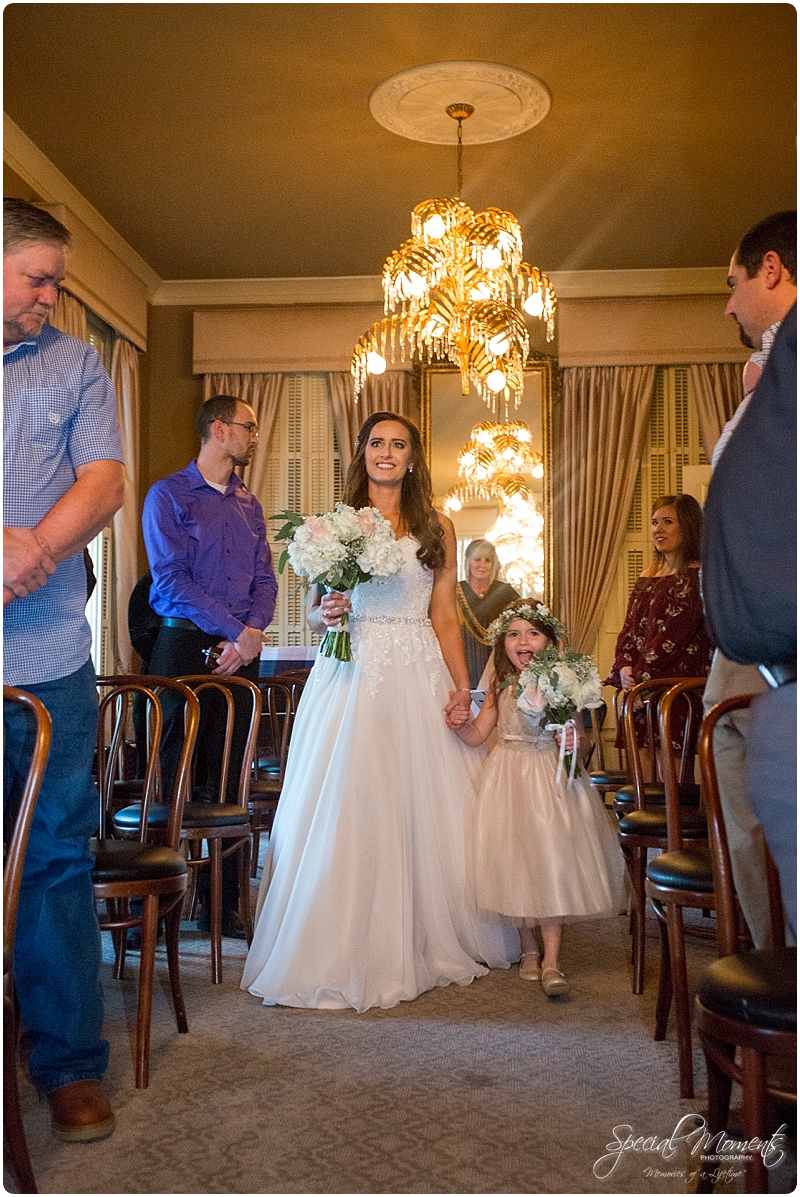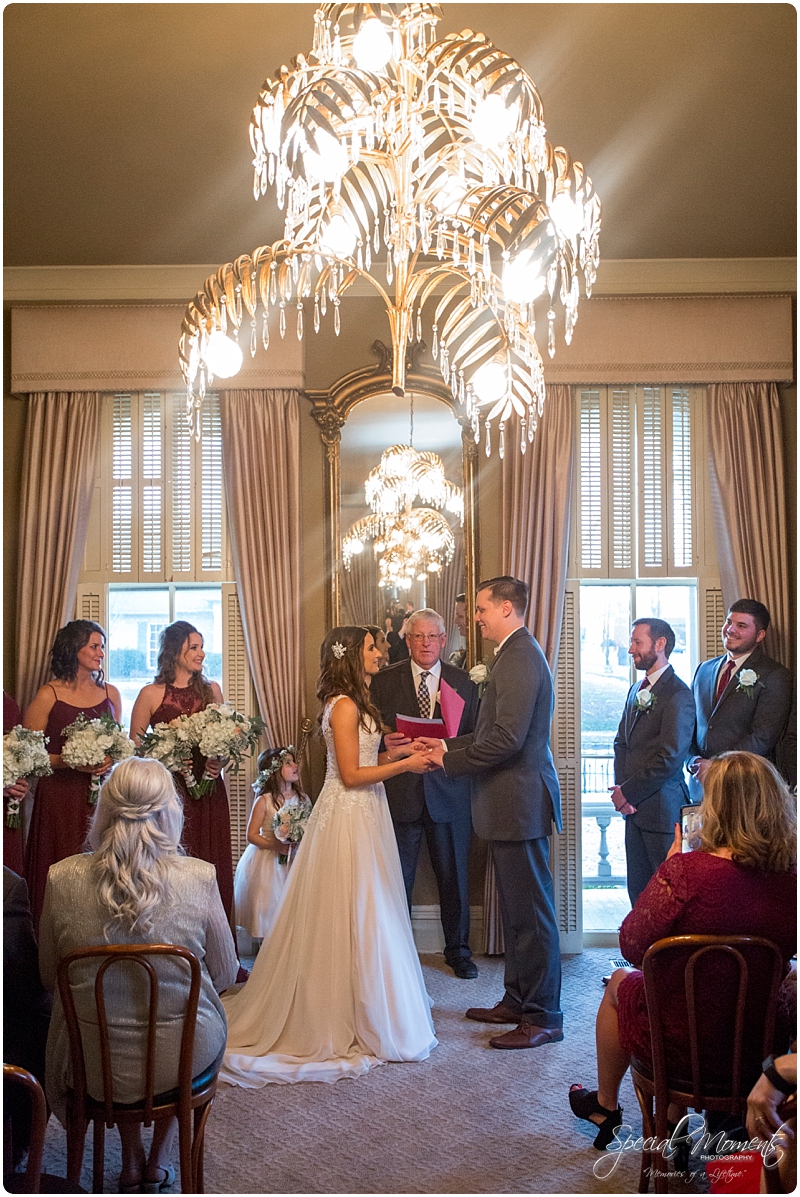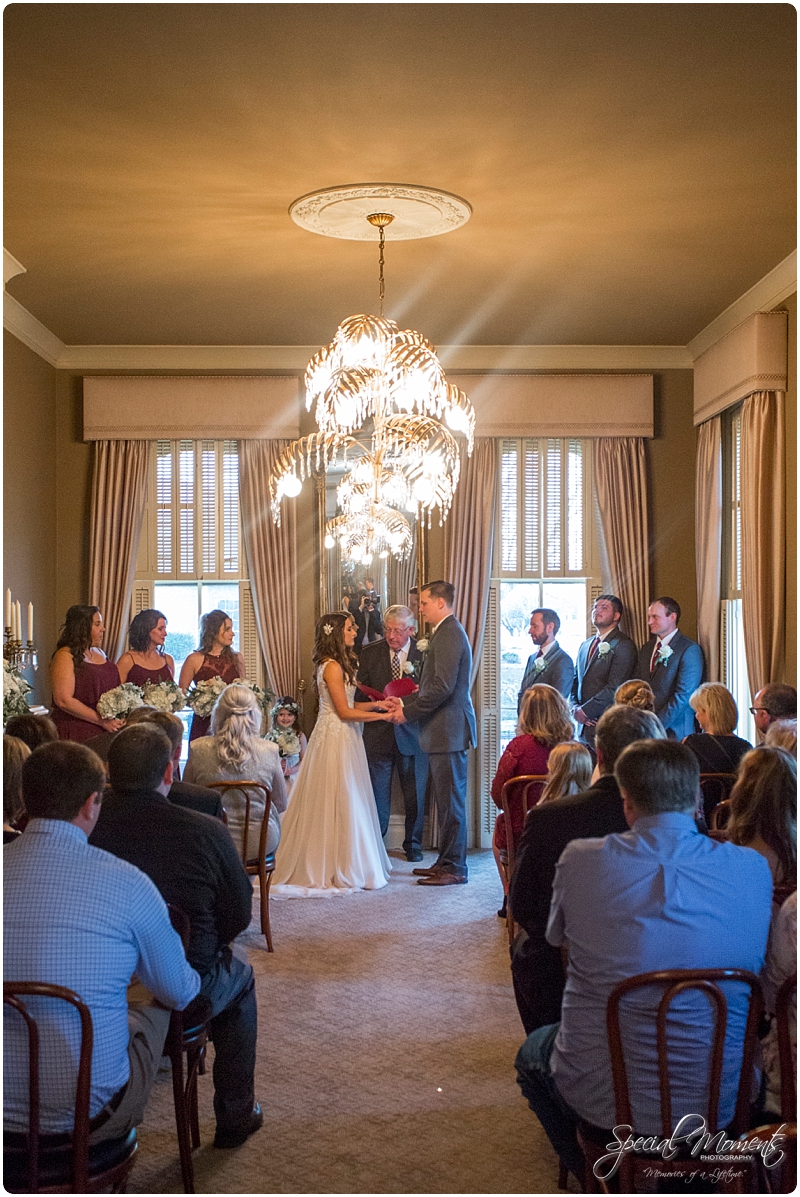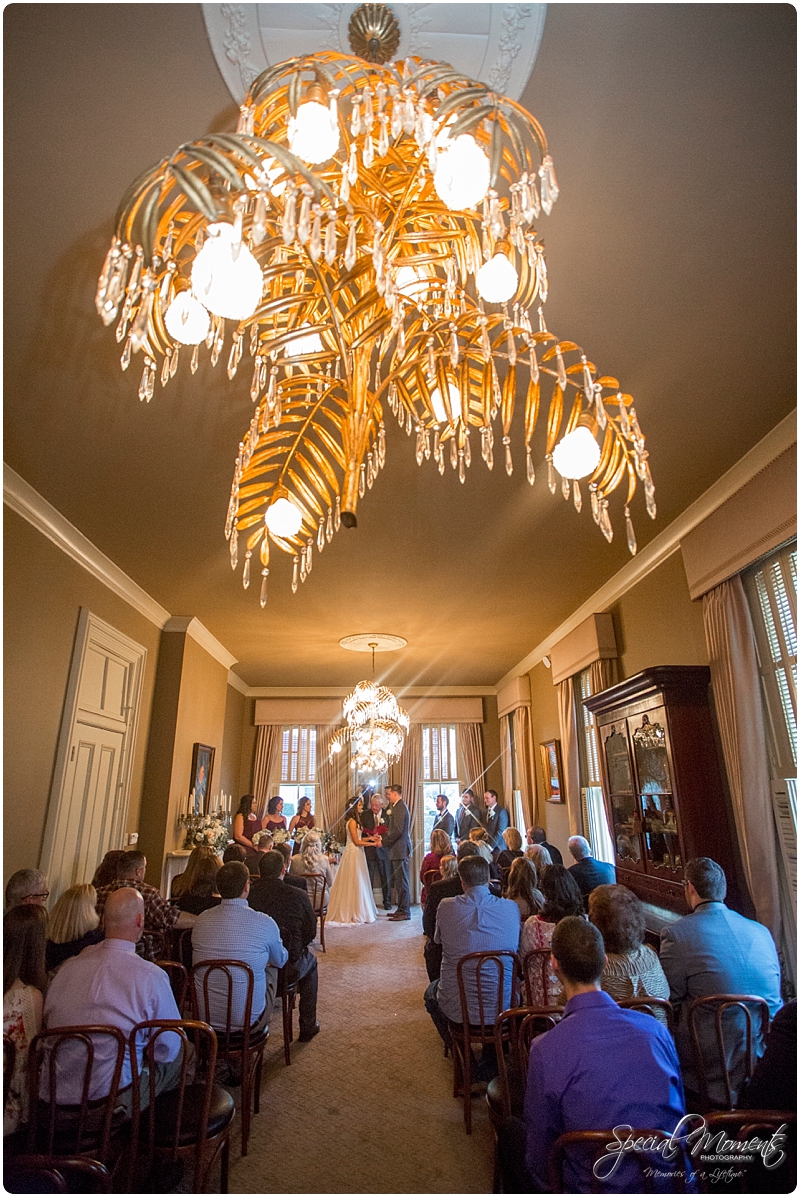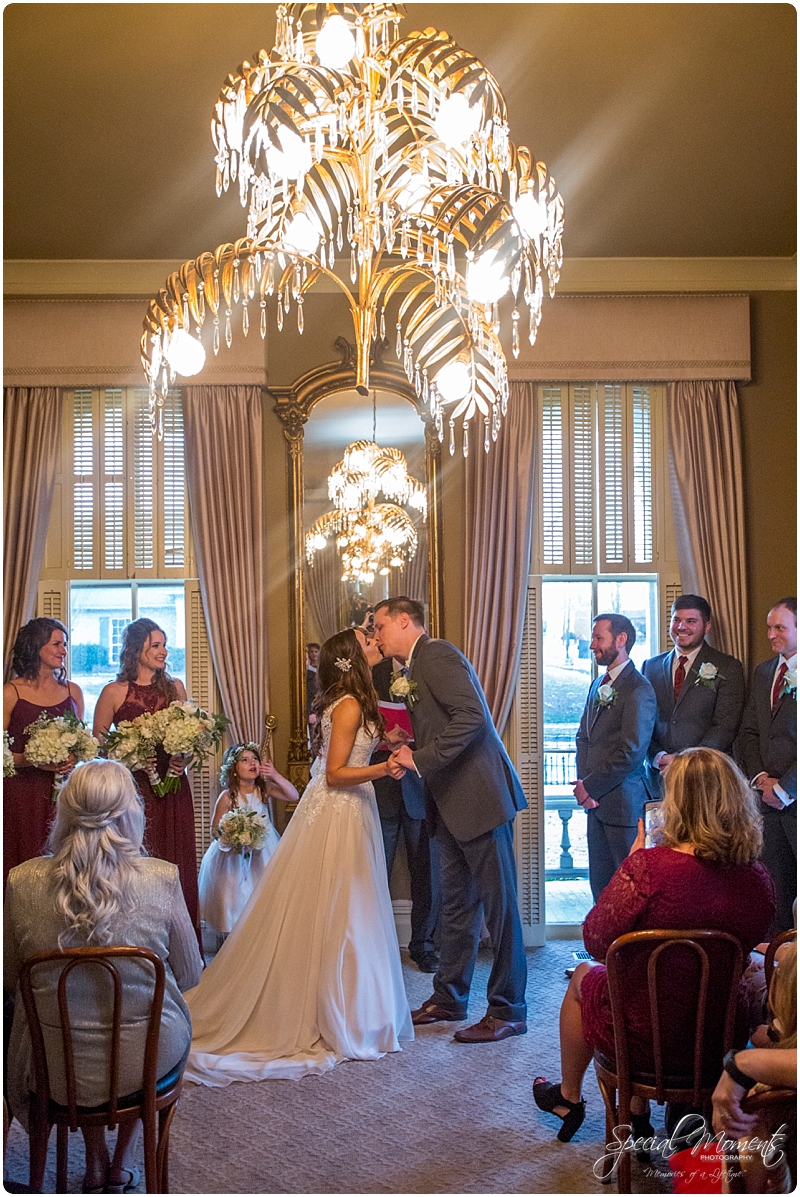 a ring shot Janie setup for me while everyone was eating……..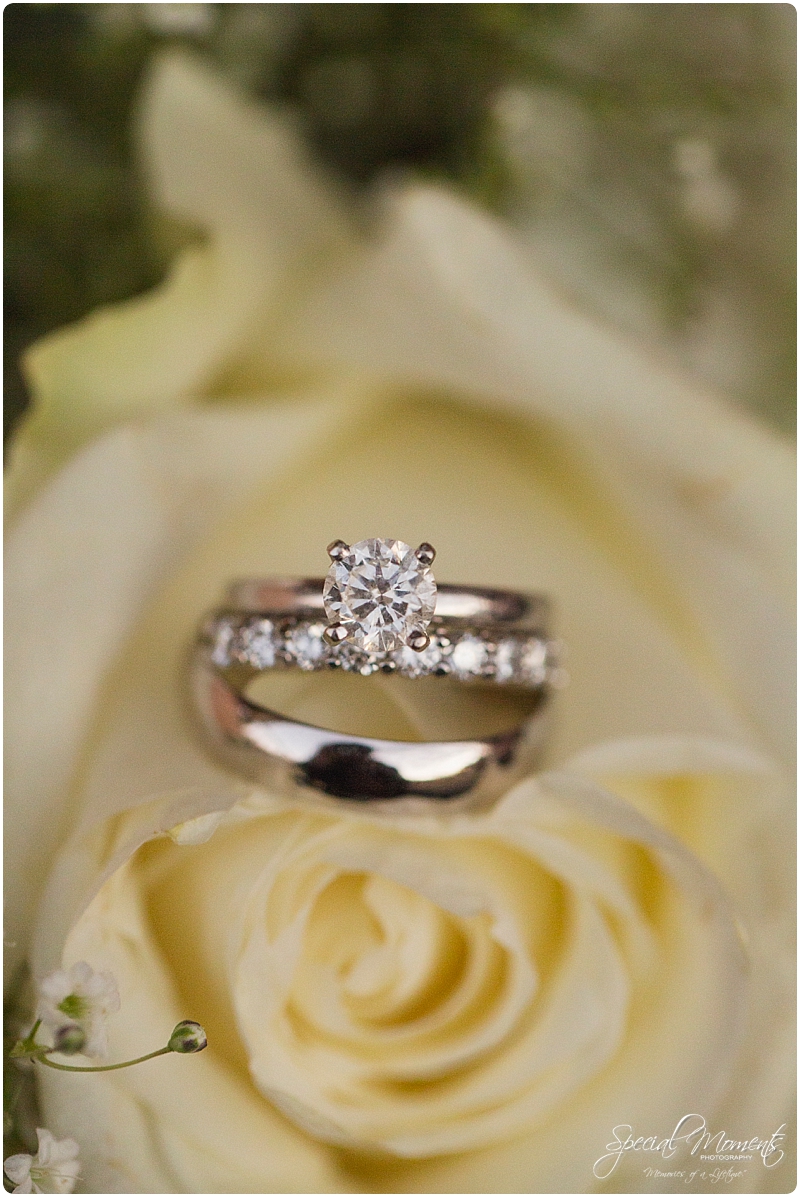 Now it's my favorite part……Our favorite portraits of these two stunning people…….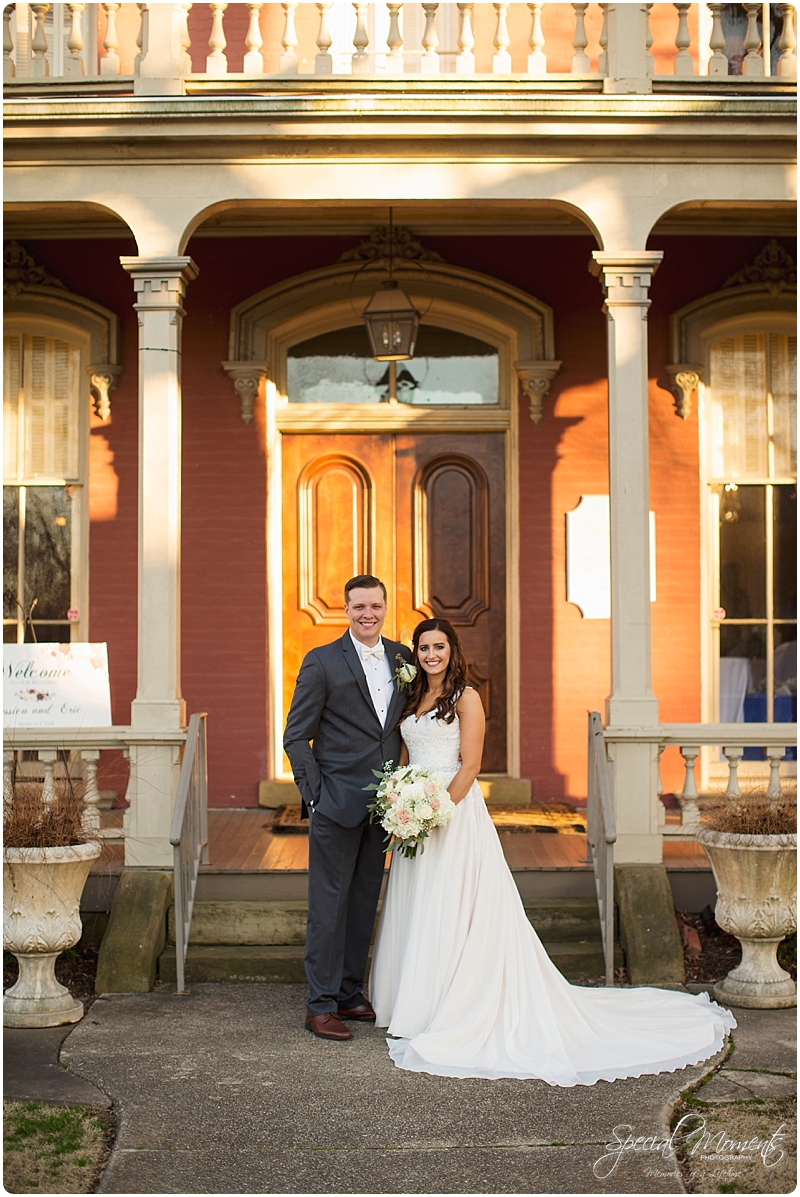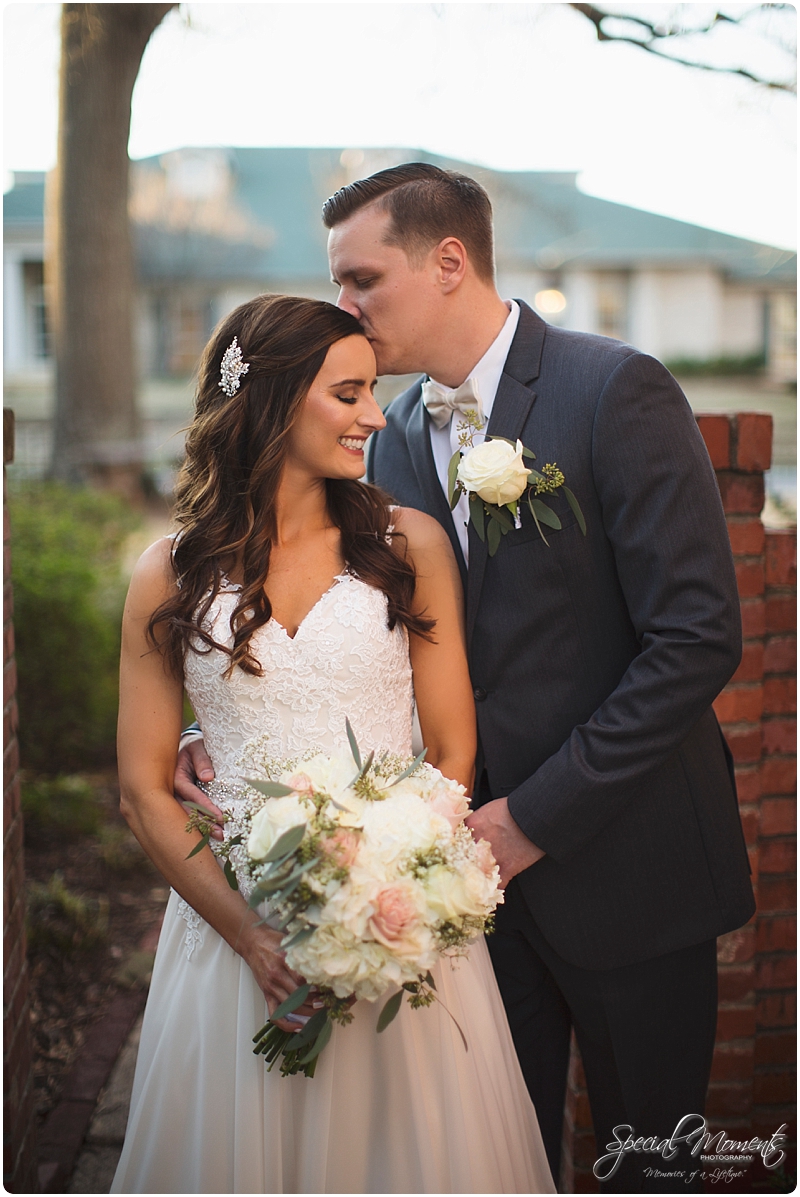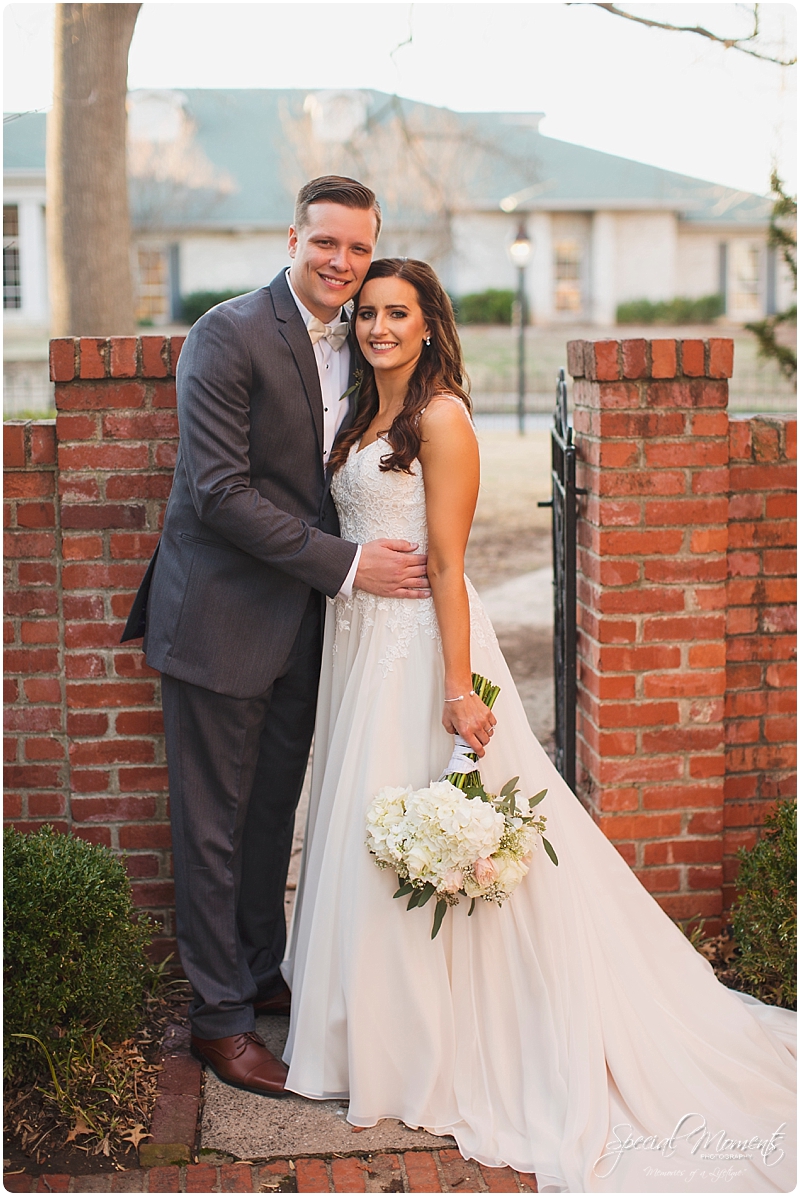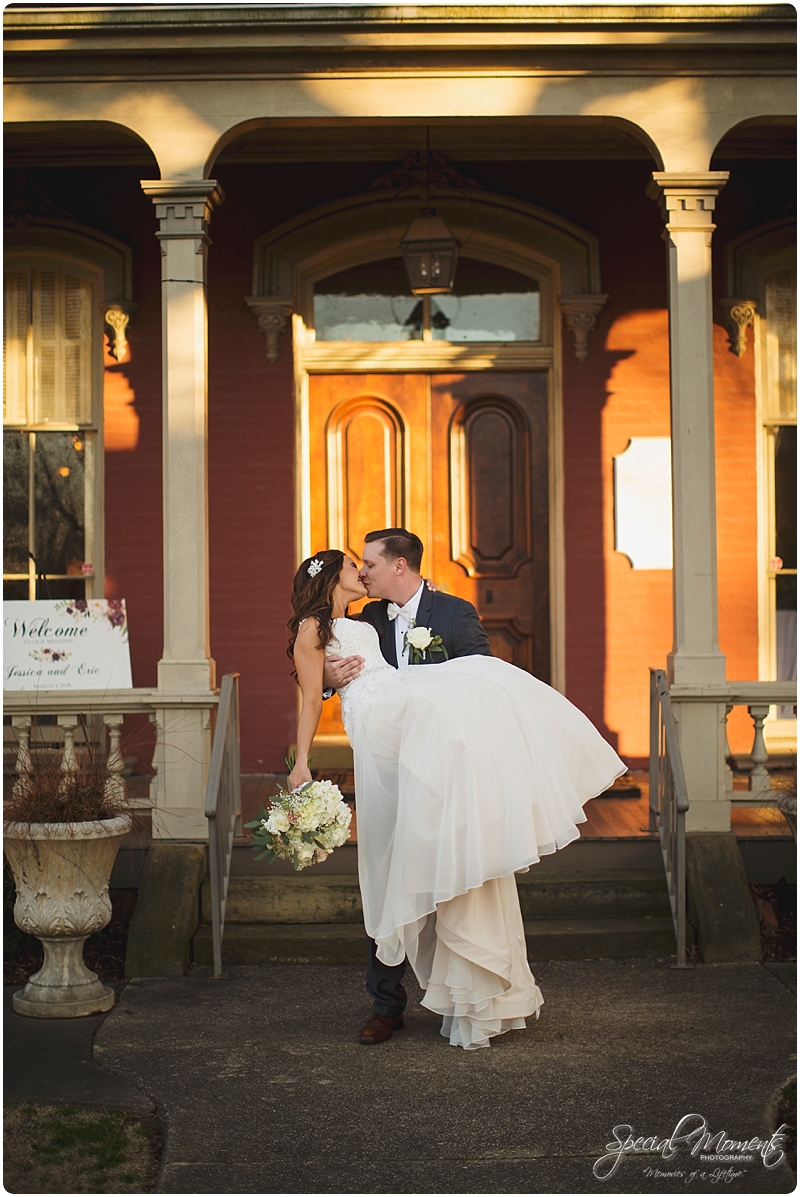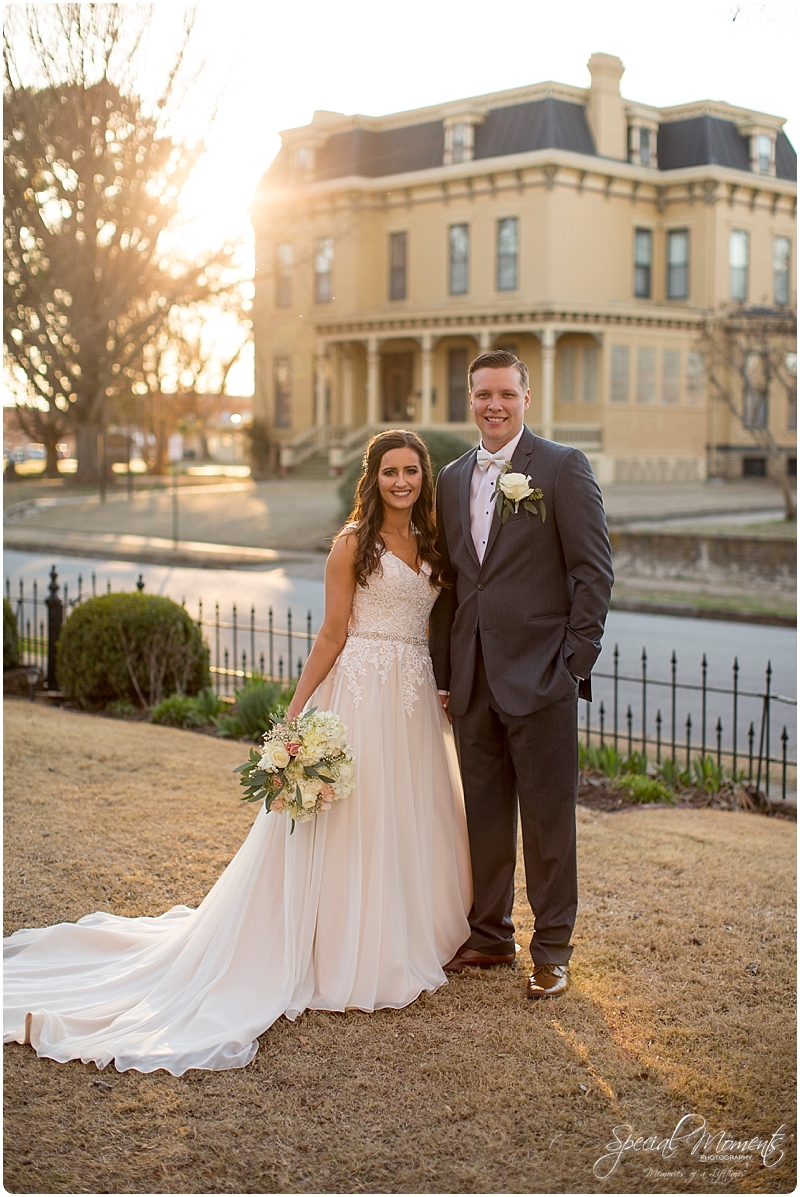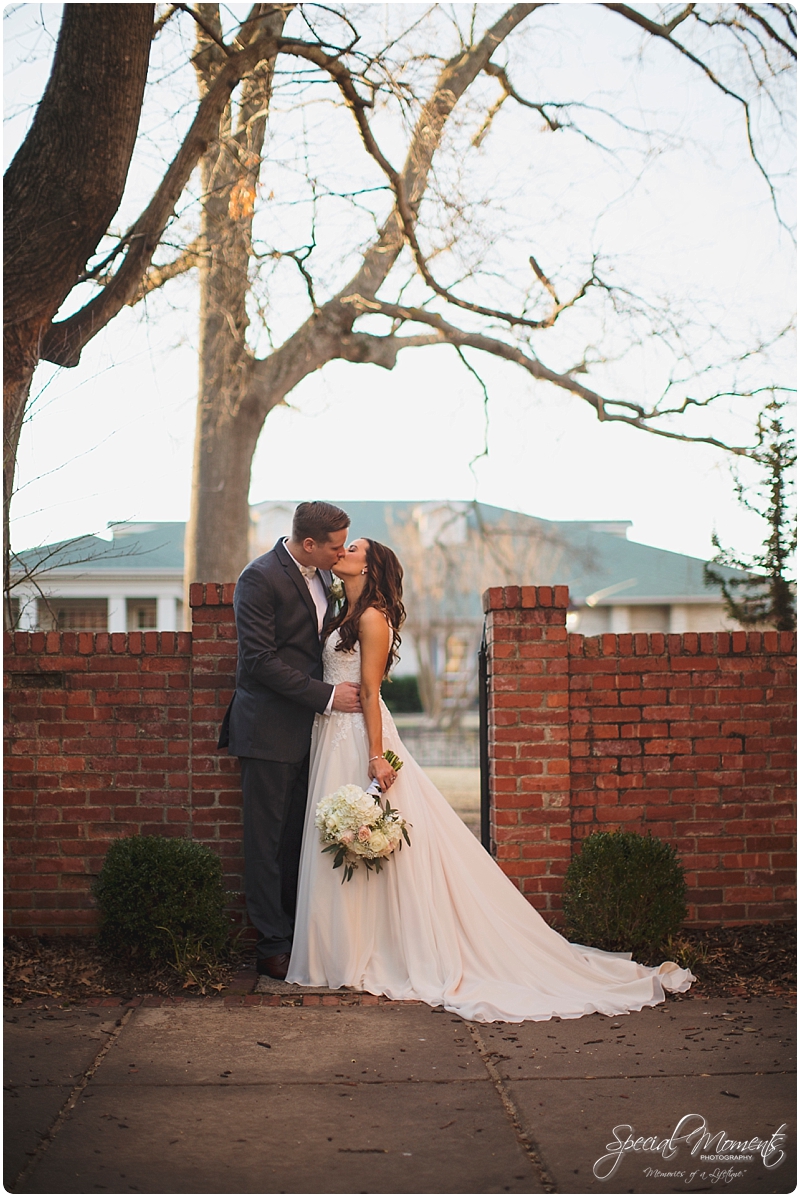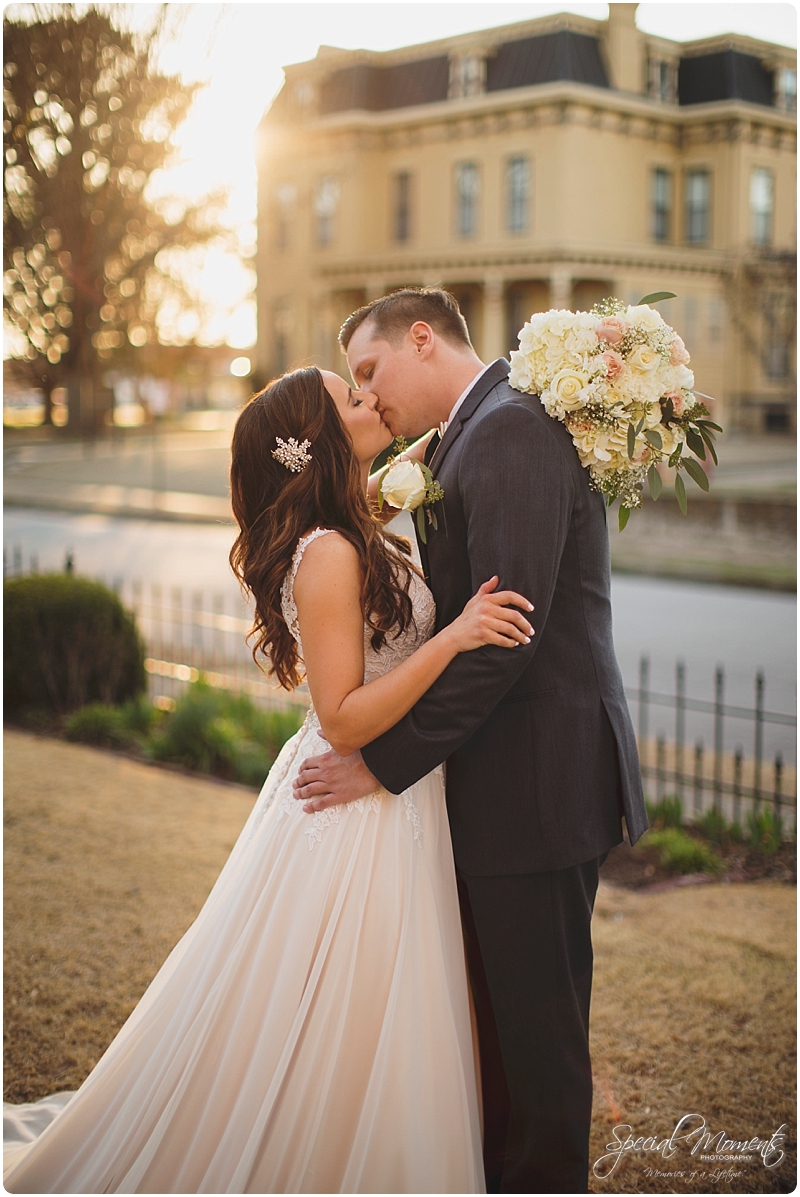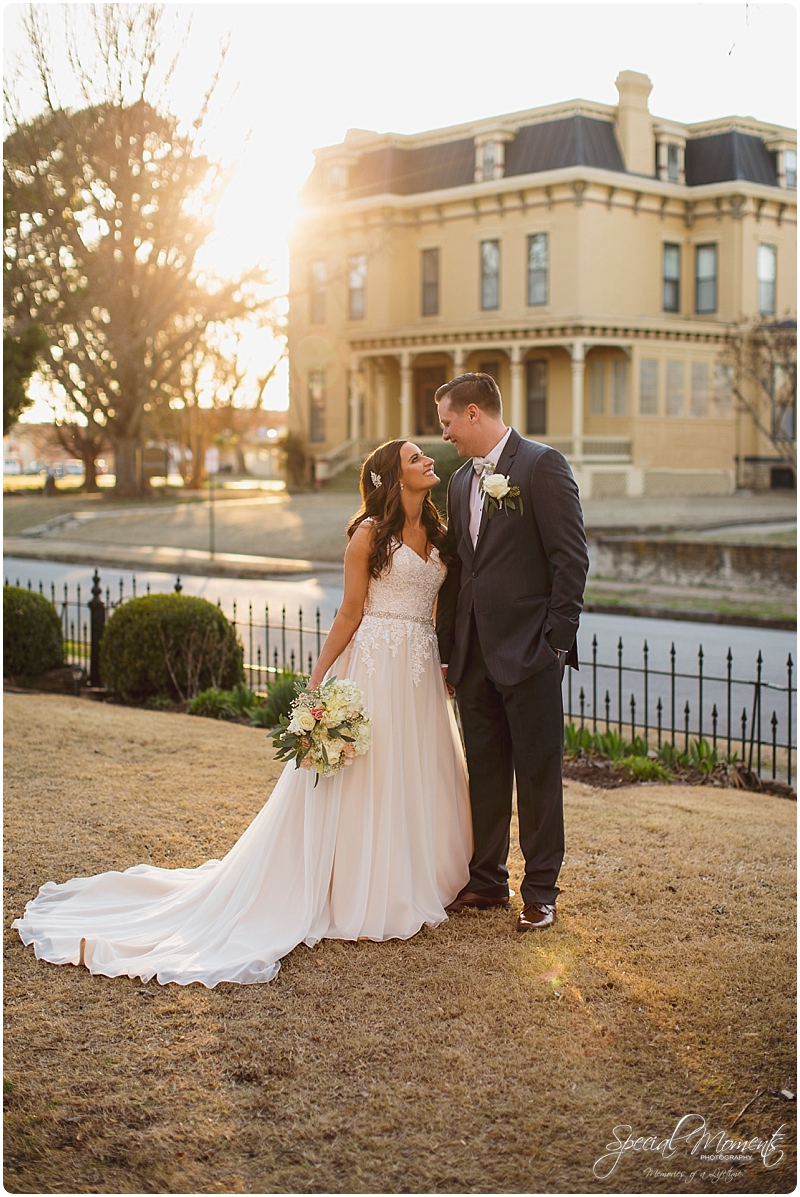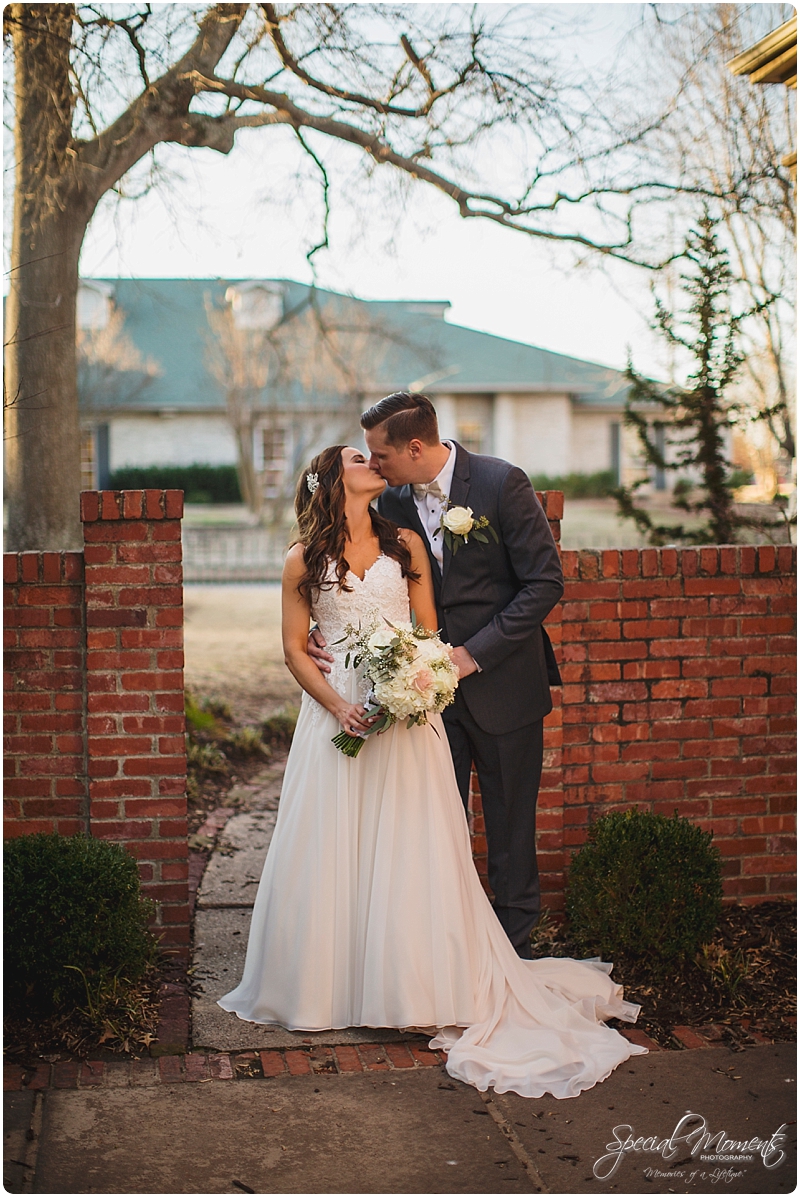 Thanks so much for stopping by today.  I"ll share a few more blogs with you later.  Have a great day,
Harold