Hi Friends,
Last Thursday Janie and I met up with our friends Sarah and Brandon to capture their engagement portraits.  We captured their portraits at Sassafras Springs Vineyard in Springdale , Arkansas.  The same place Brandon proposed to Sarah and where they will say I do next year.  I first met Sarah, her sister Lizzy who was on the blog a few times this year , mother Erin and grandmother Linda years ago when i captured preschool and gymnastics portraits at their family businesses in Bentonville, Ar.  We met Brandon last year at Lizzy's Wedding and immediately hit it off.  We're honored they chose us to capture their memories and we had so much fun capturing these engagement portraits.  It was both cloudy and sunny in the same day.  Sassafras Springs Vineyard is the perfect location for your dream engagement portraits, a quiet glass of wine with your dream date or the Wedding you always imagined.  Here's our favorites……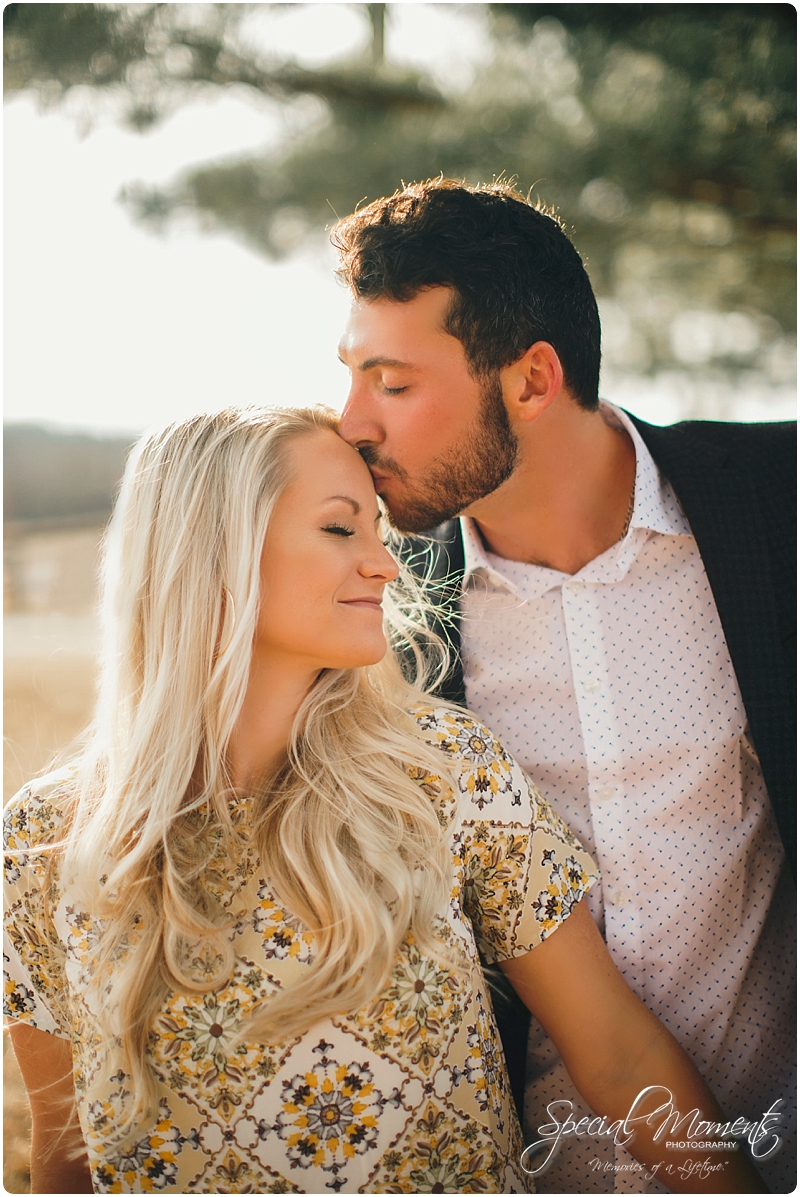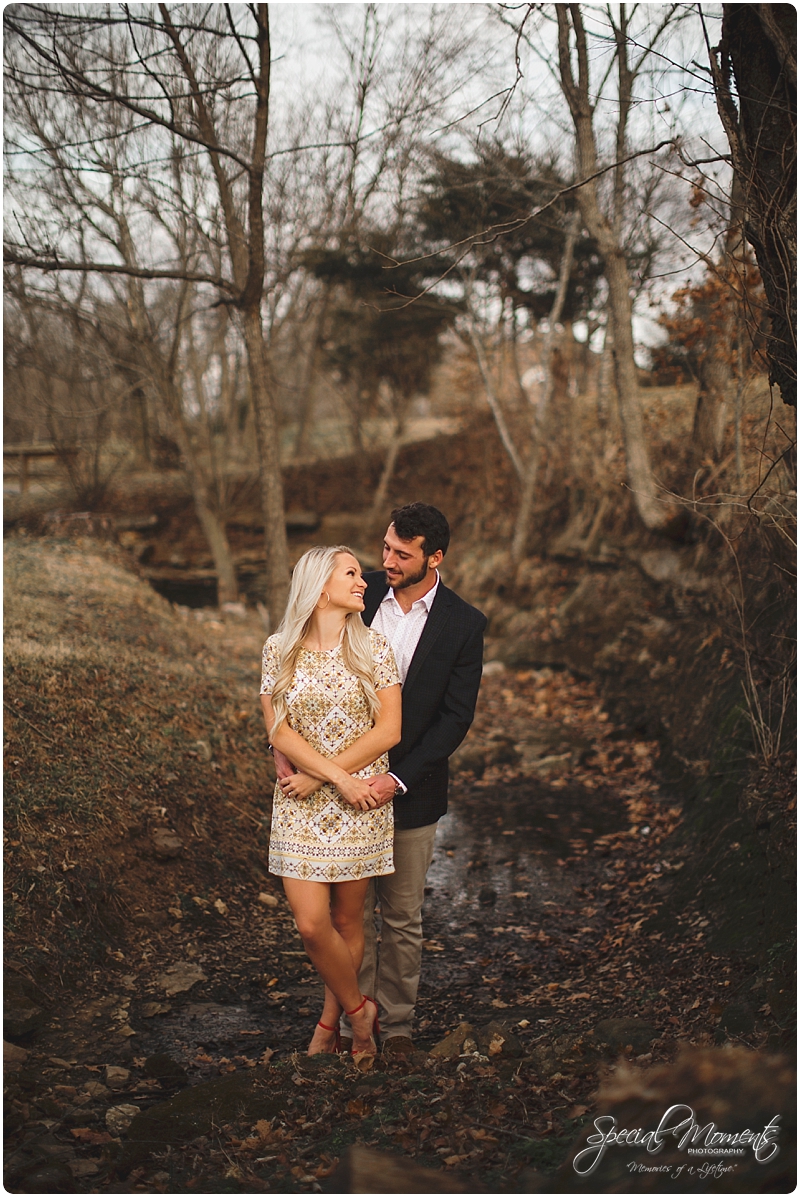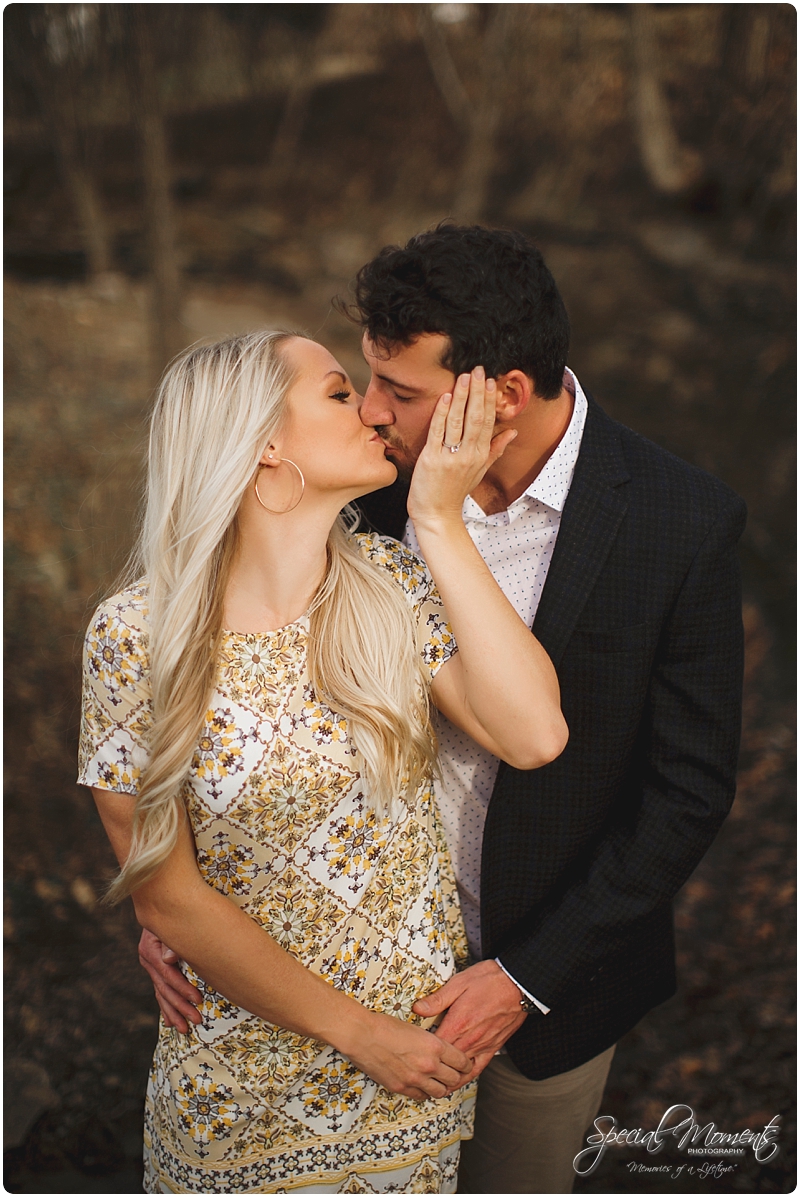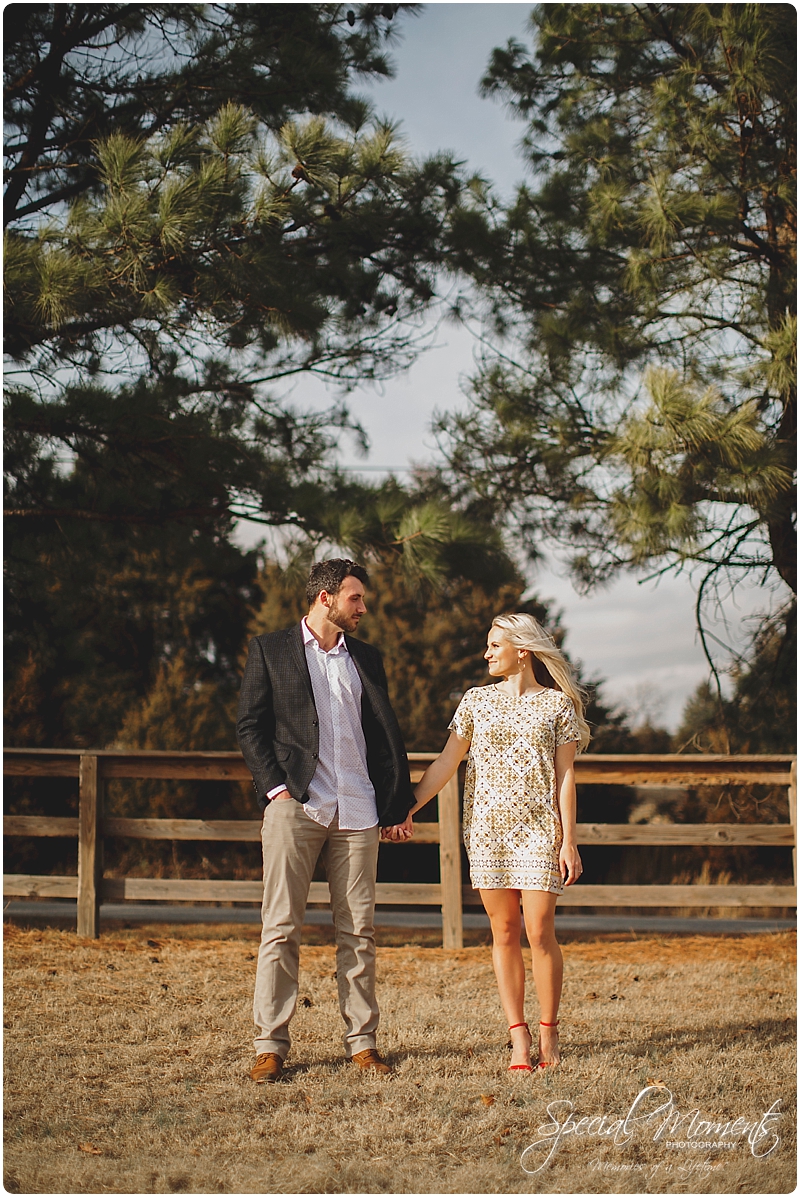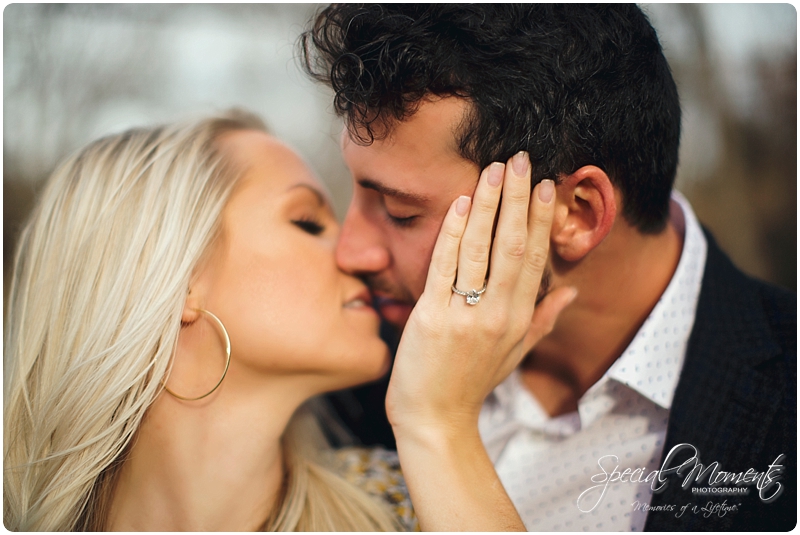 We started with outfit two inside Sassafras Springs Vineyard………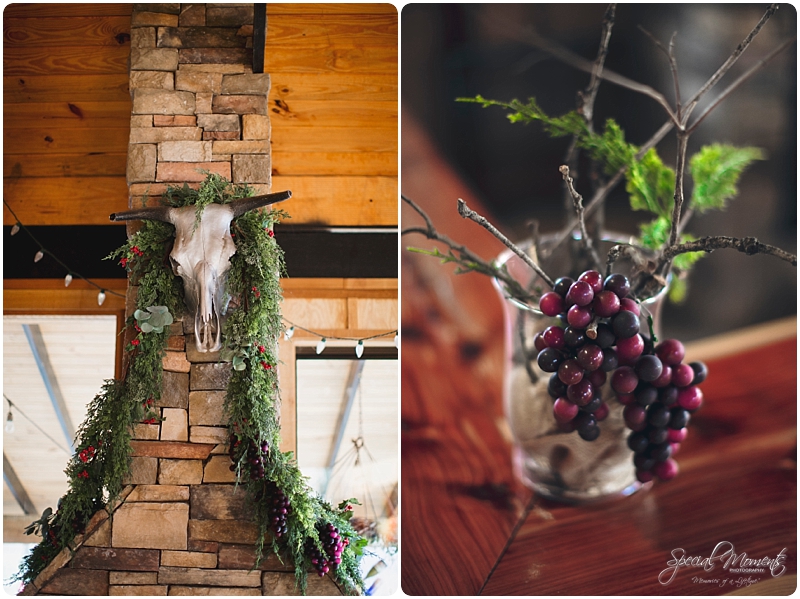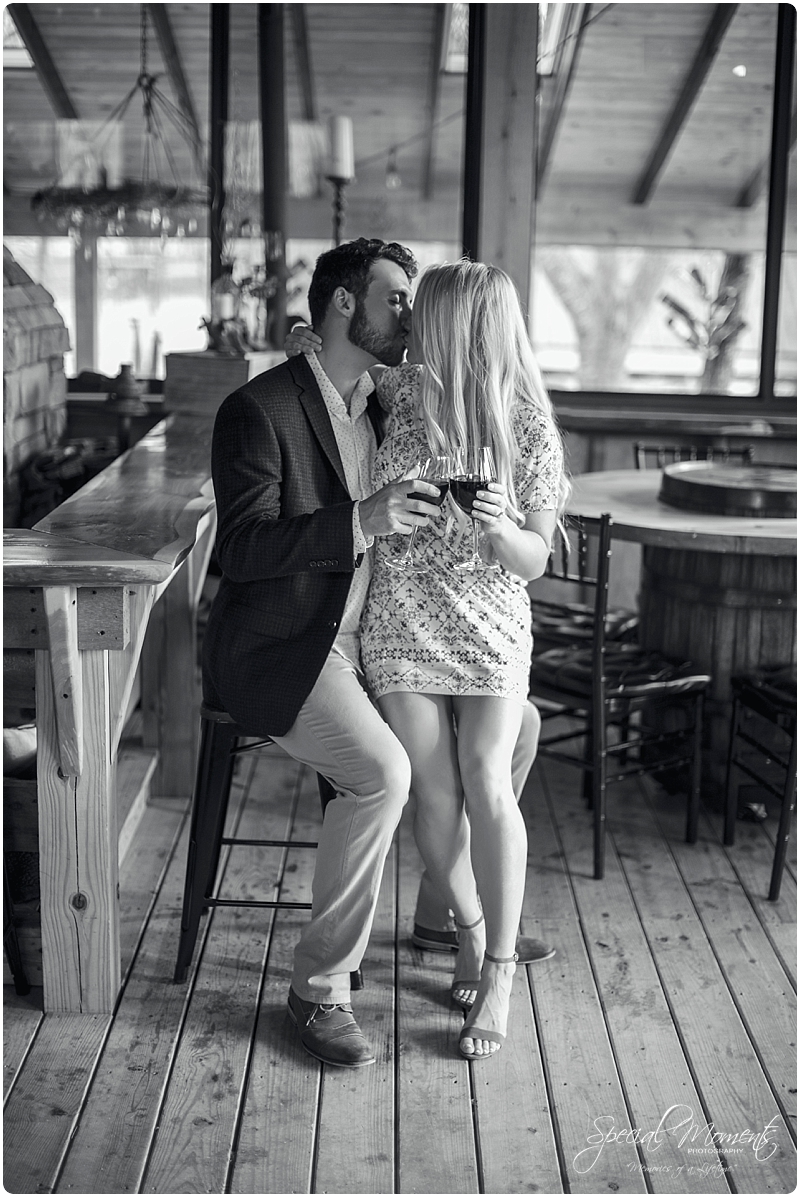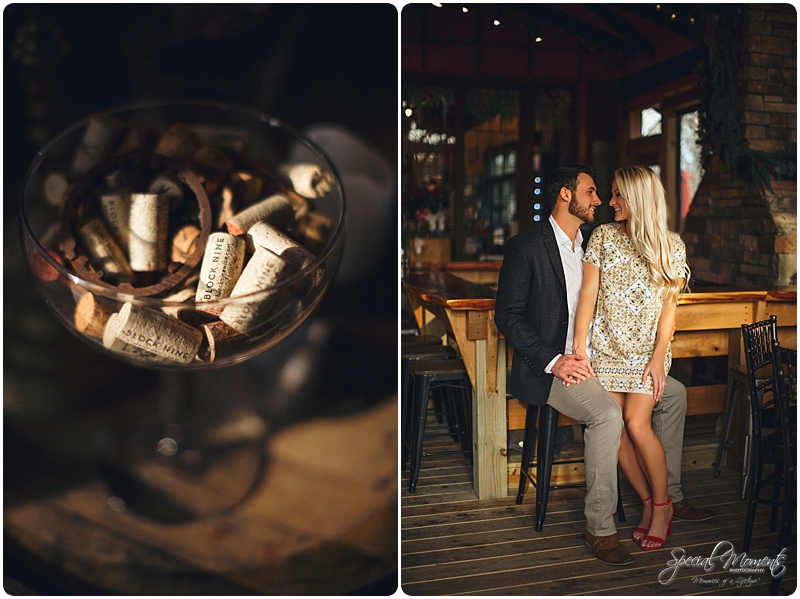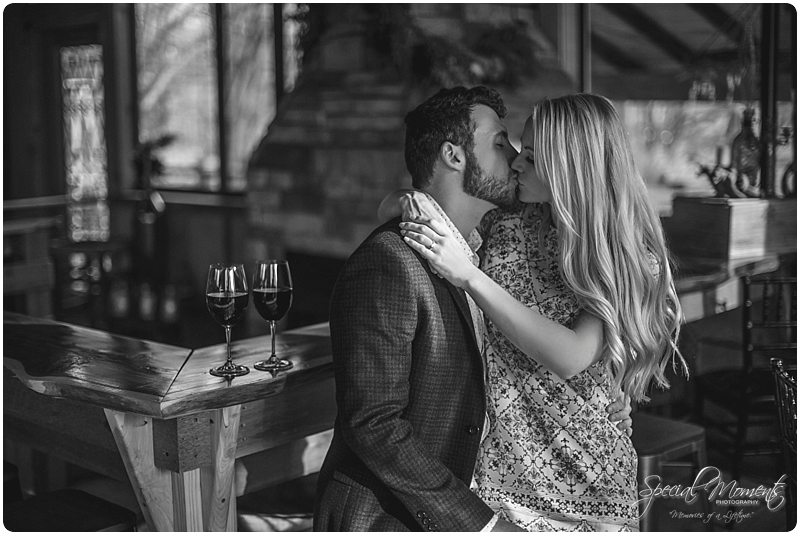 The sun came out to play and we headed straight to the venue………..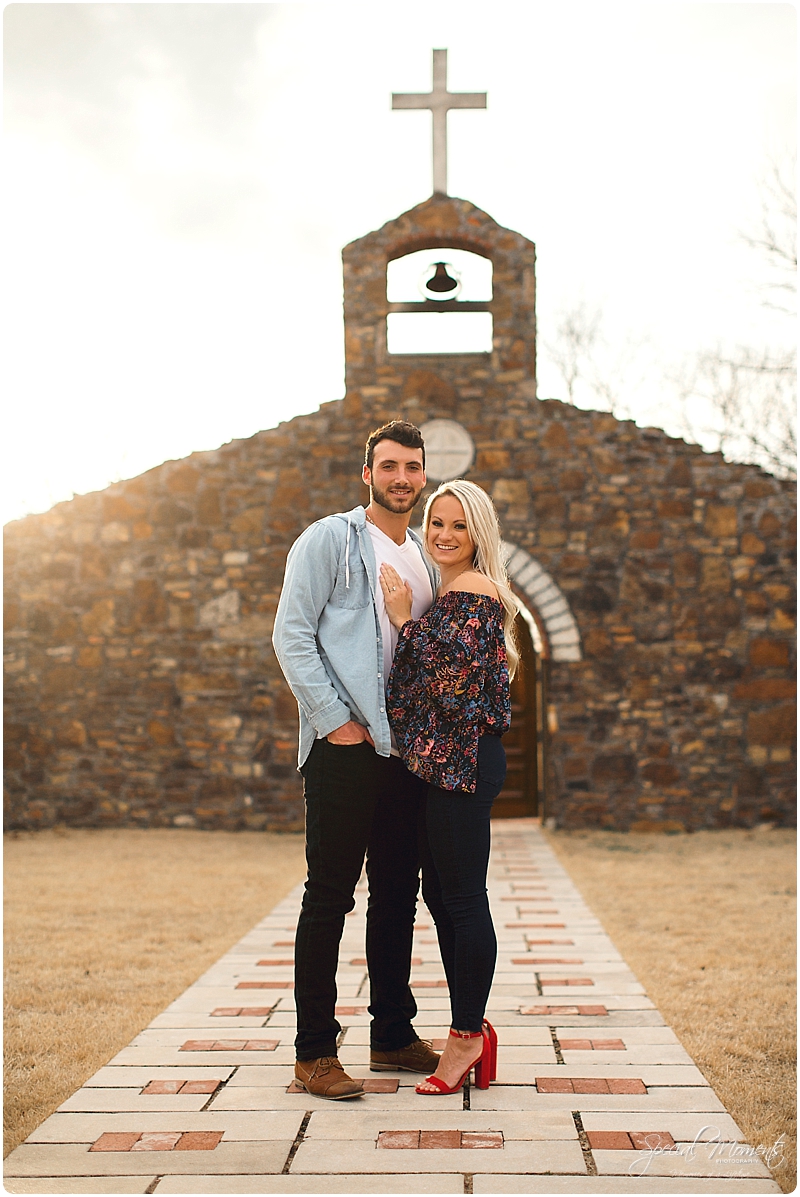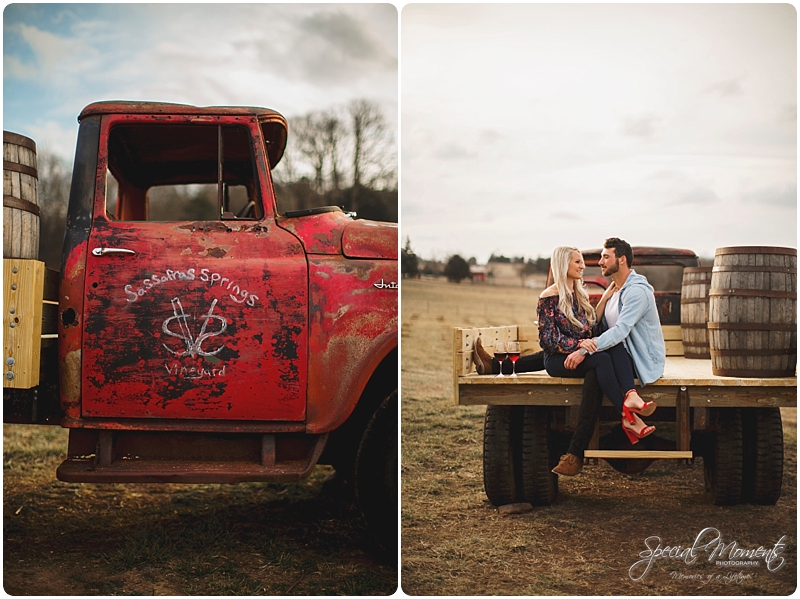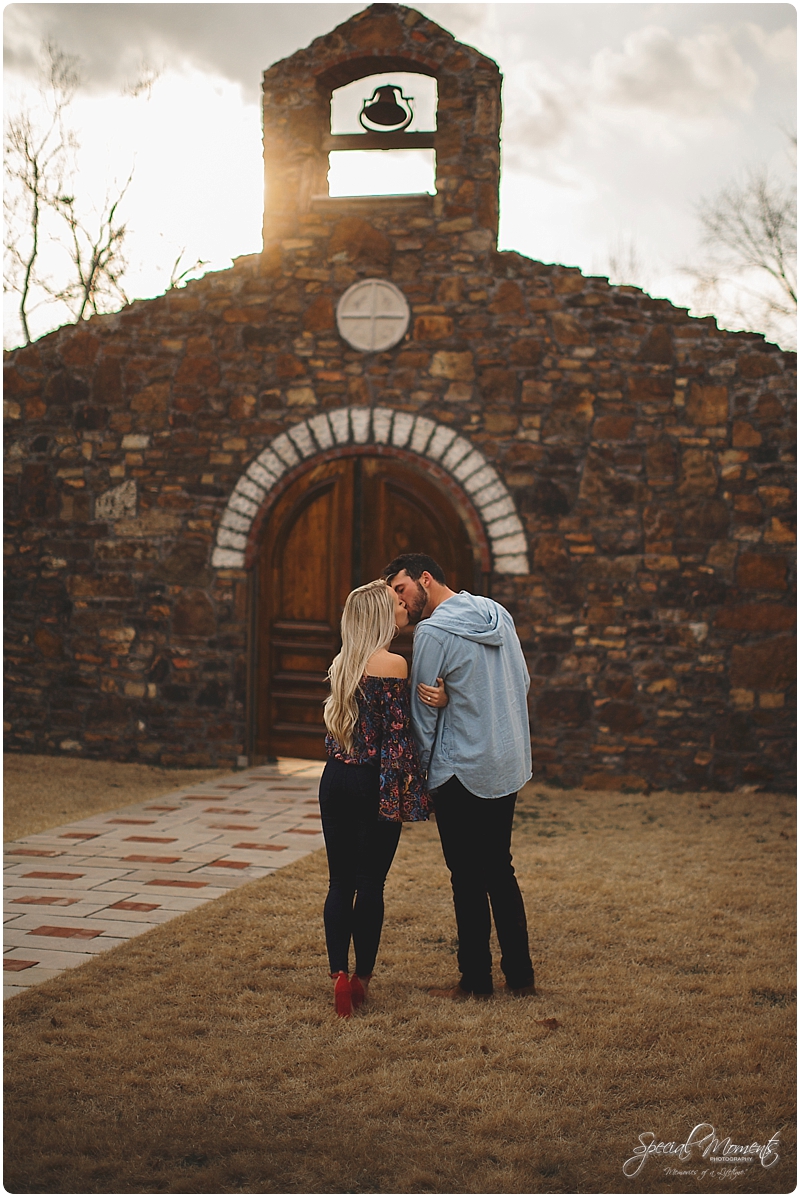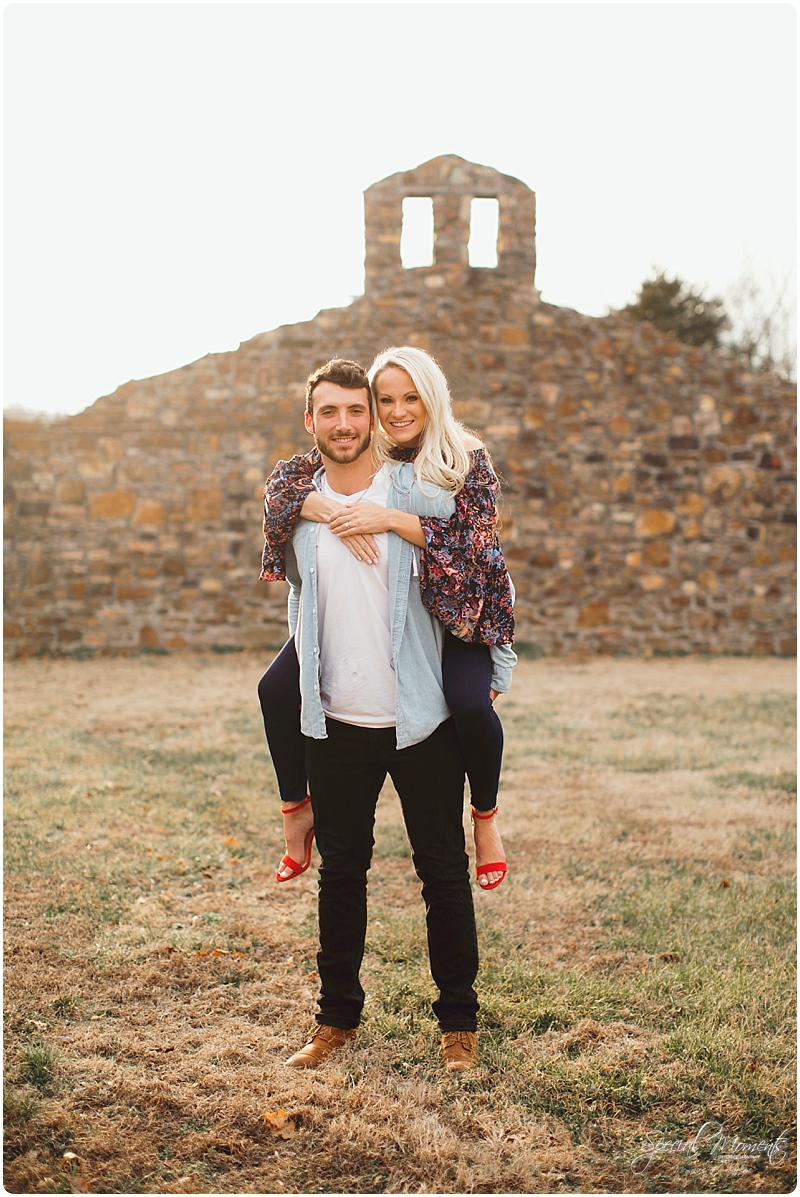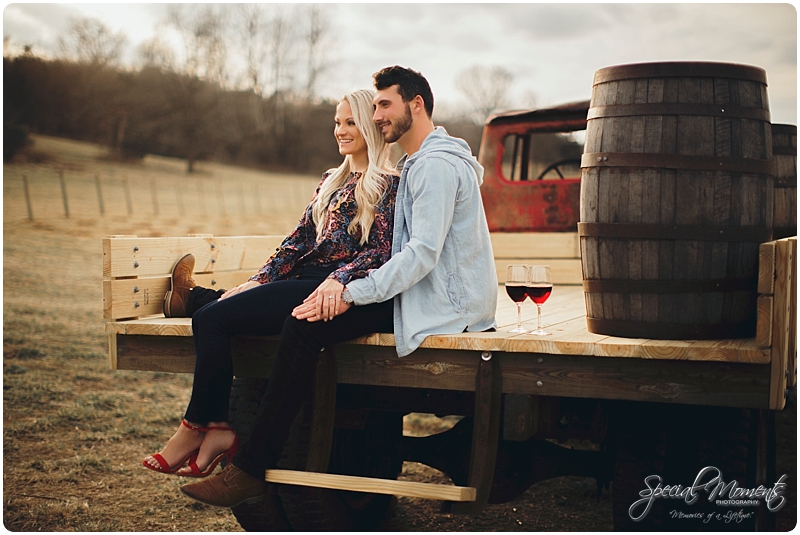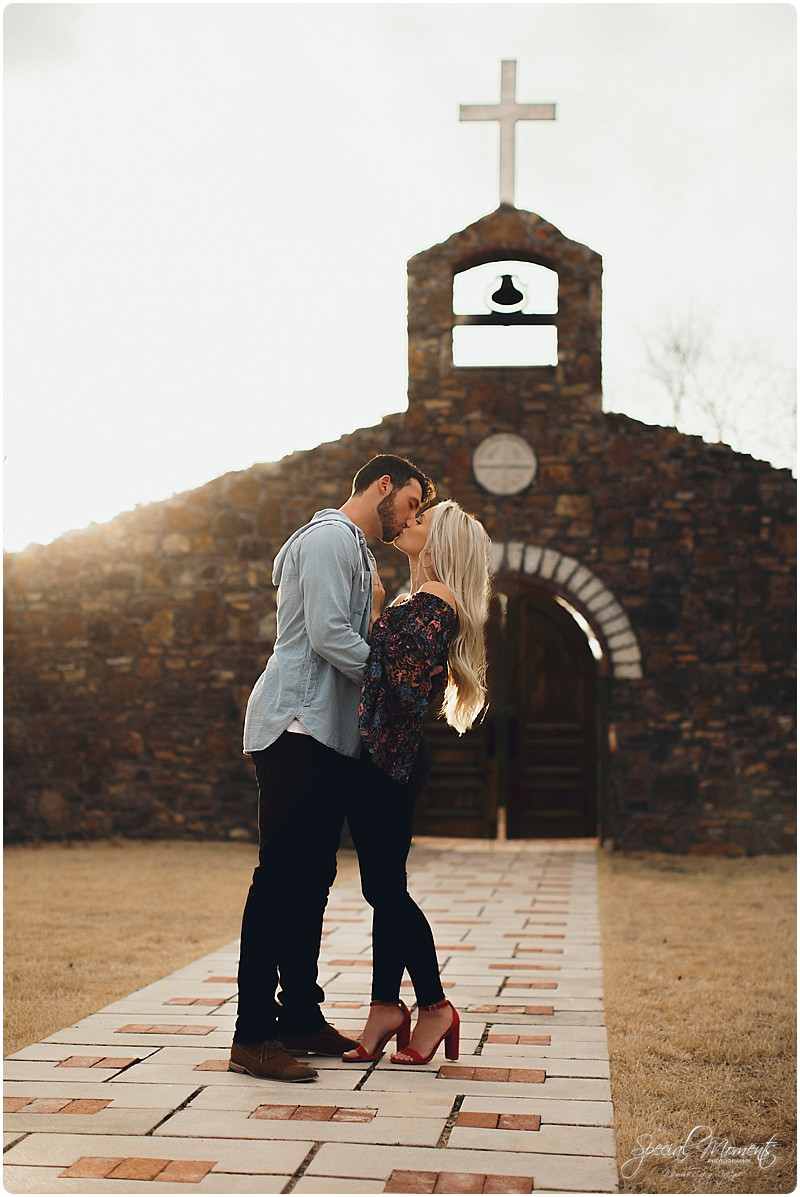 Love the new truck at Sassafras….. we had to much fun with this one……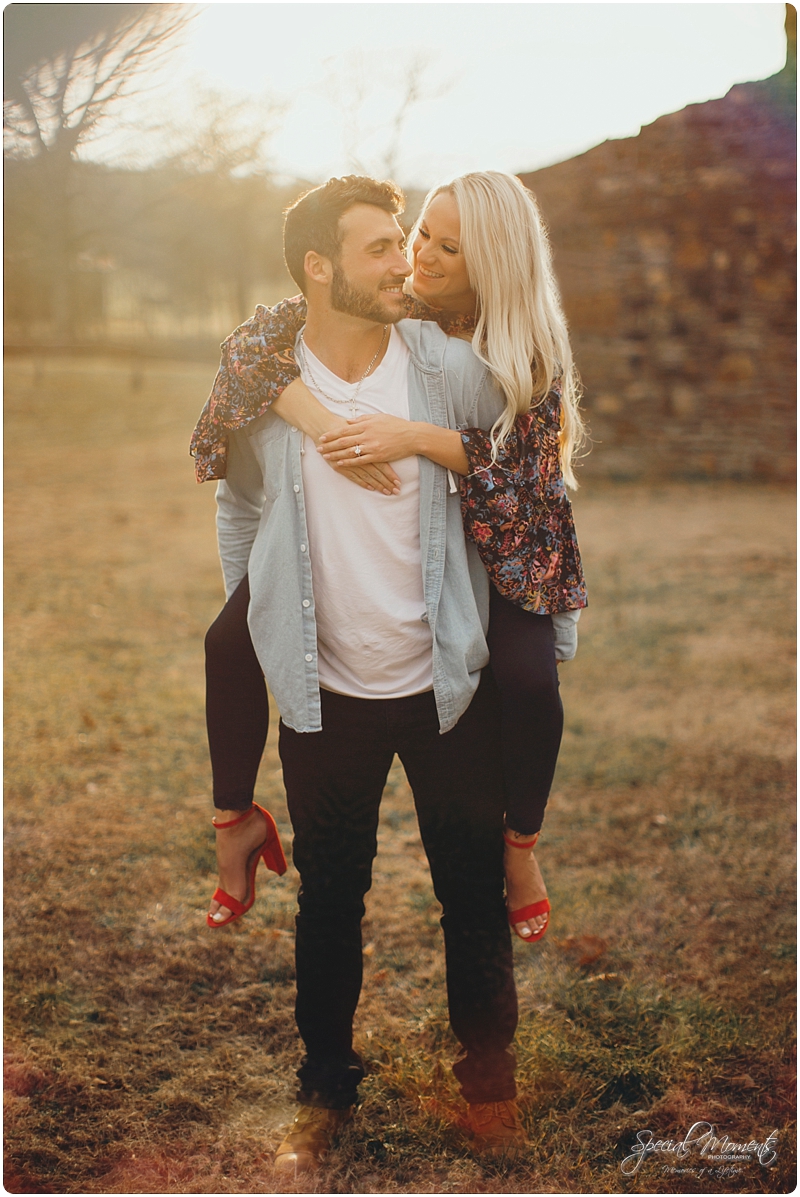 Thanks so much for stopping by and i hope your having a great Monday,
Harold and Janie