Hi Everyone,
Here's our last June Wedding for ya.  It was a familiar venue for us as we've been shooting weddings here for years.  Lake Fort Smith is always a favorite.  It's beautiful anytime of year and in every setting.  Angelina and Marcos were such a pleasure to work with and here's their memories….
A few details first…..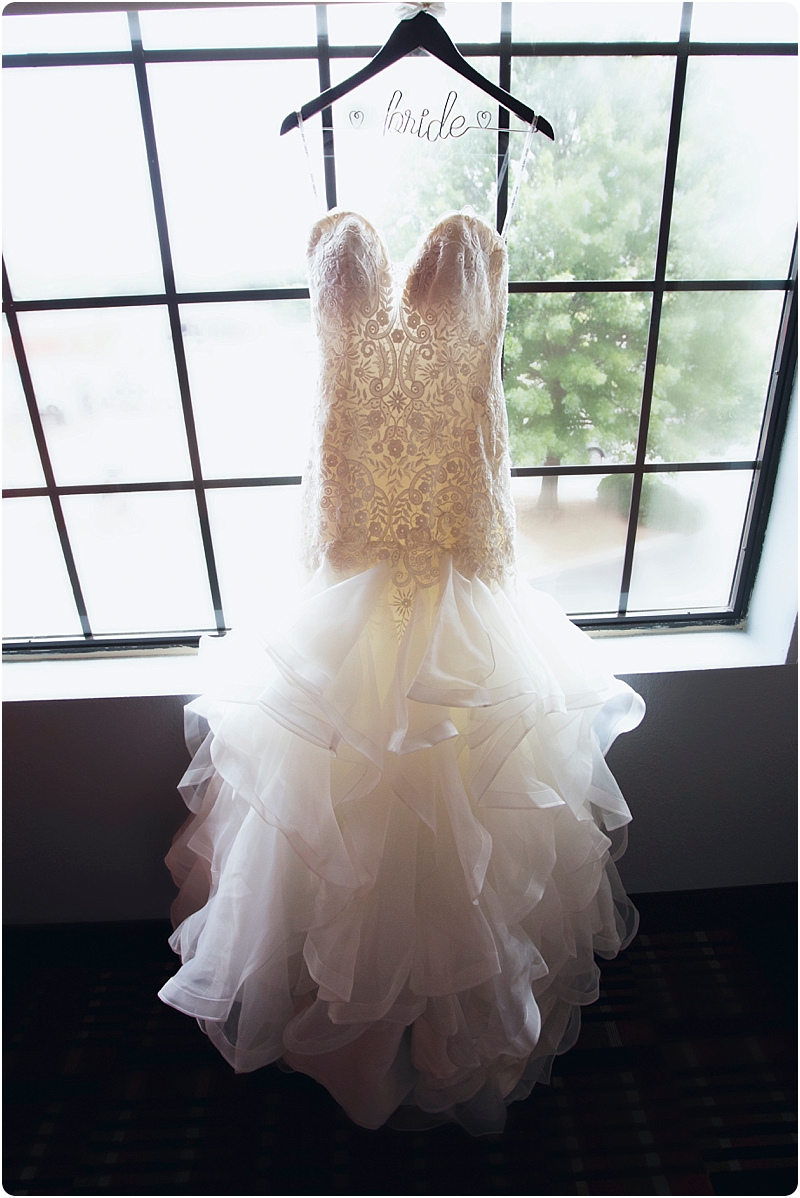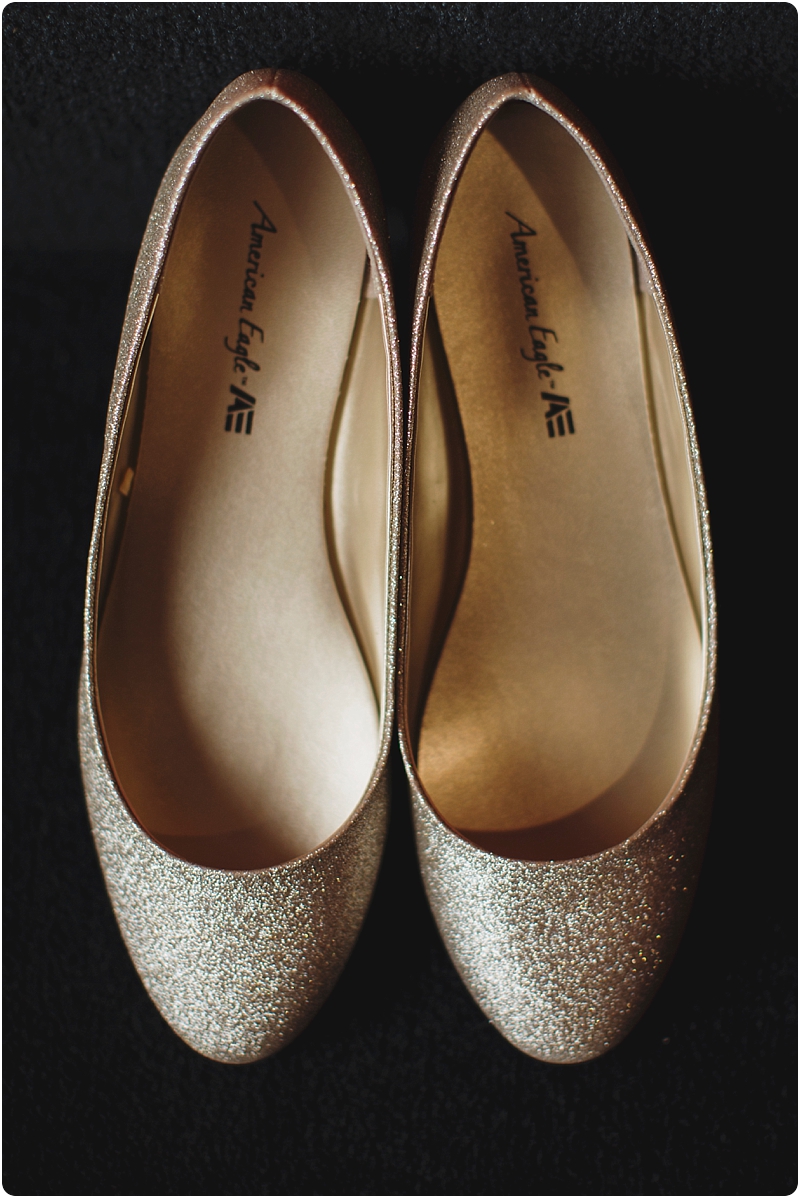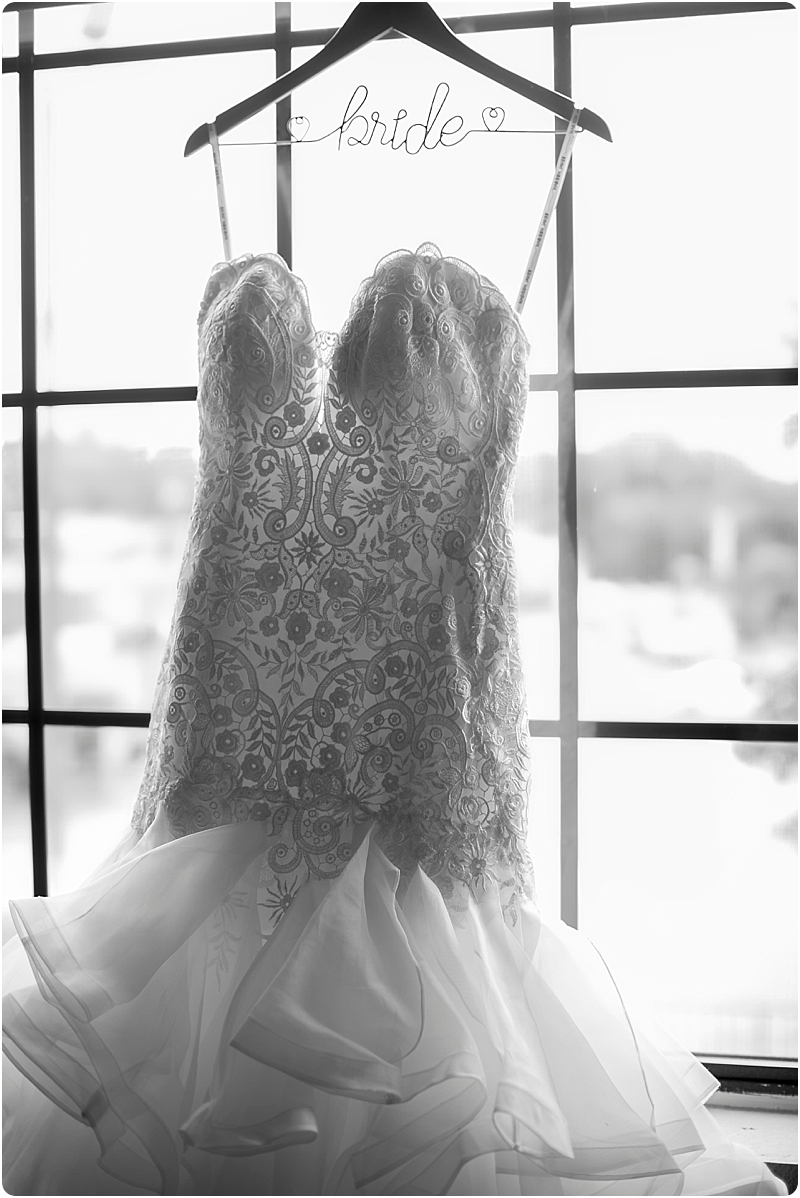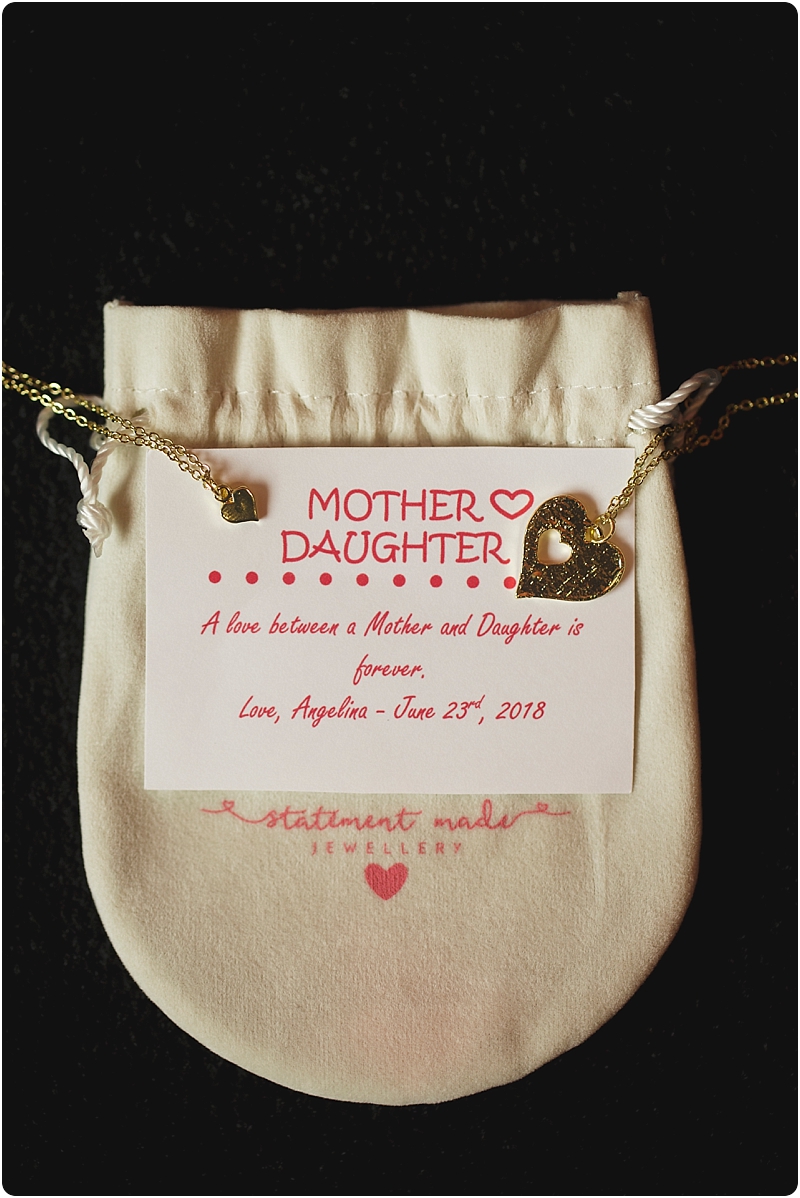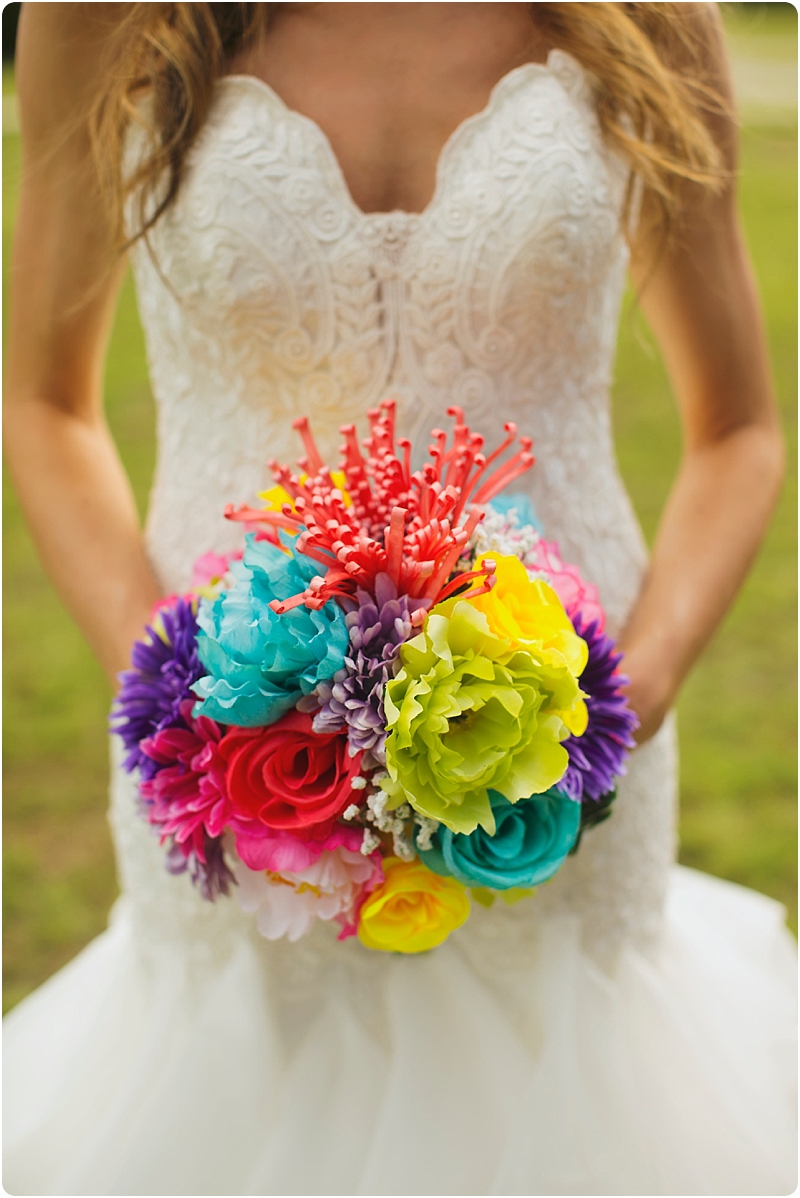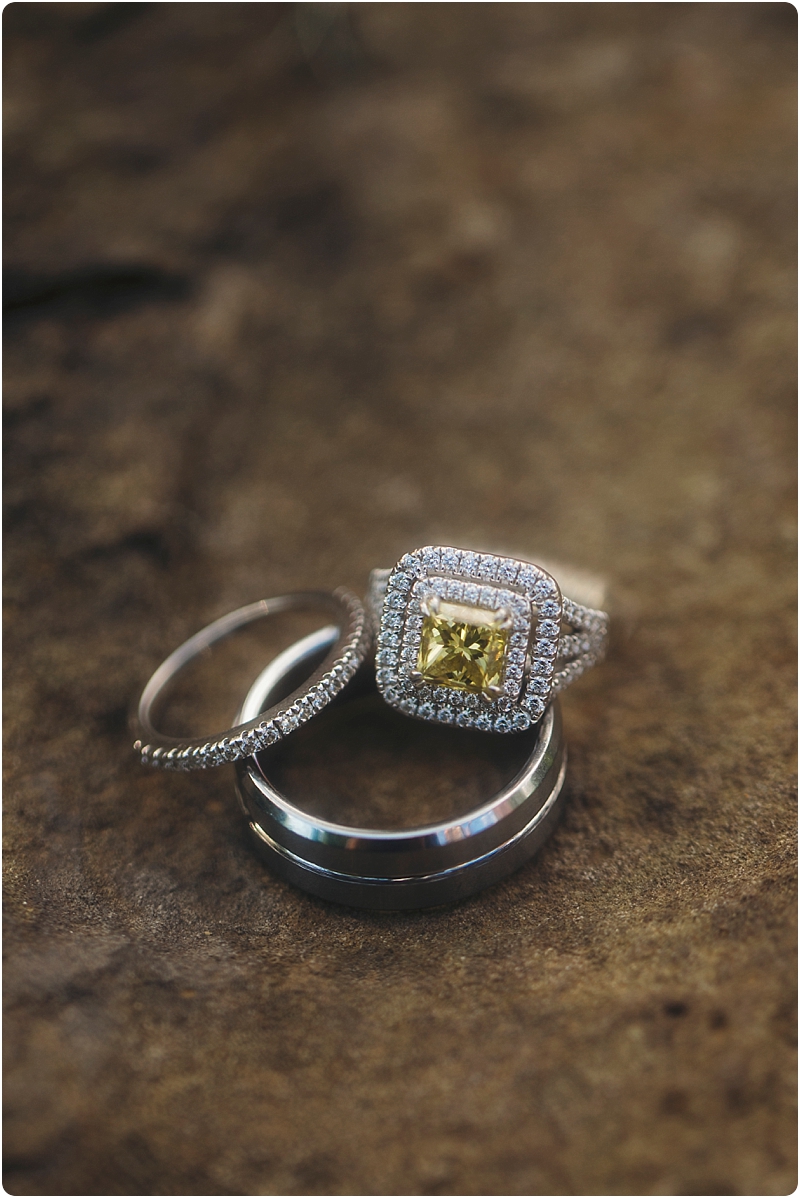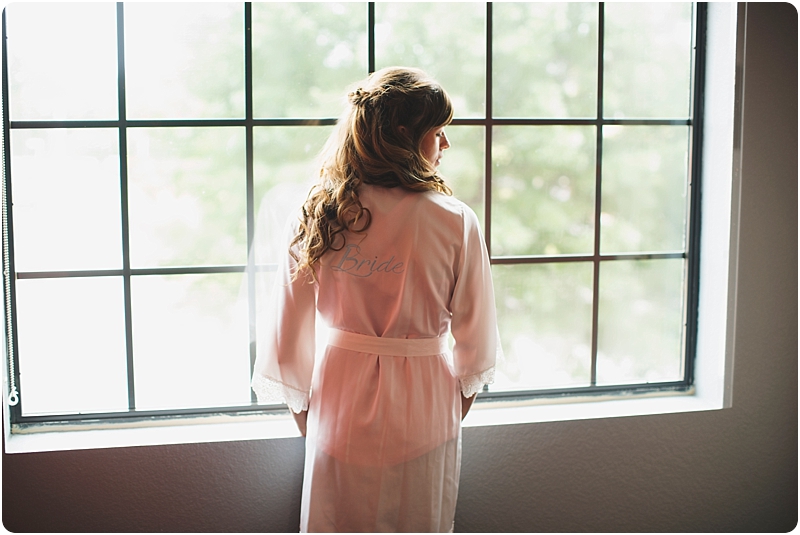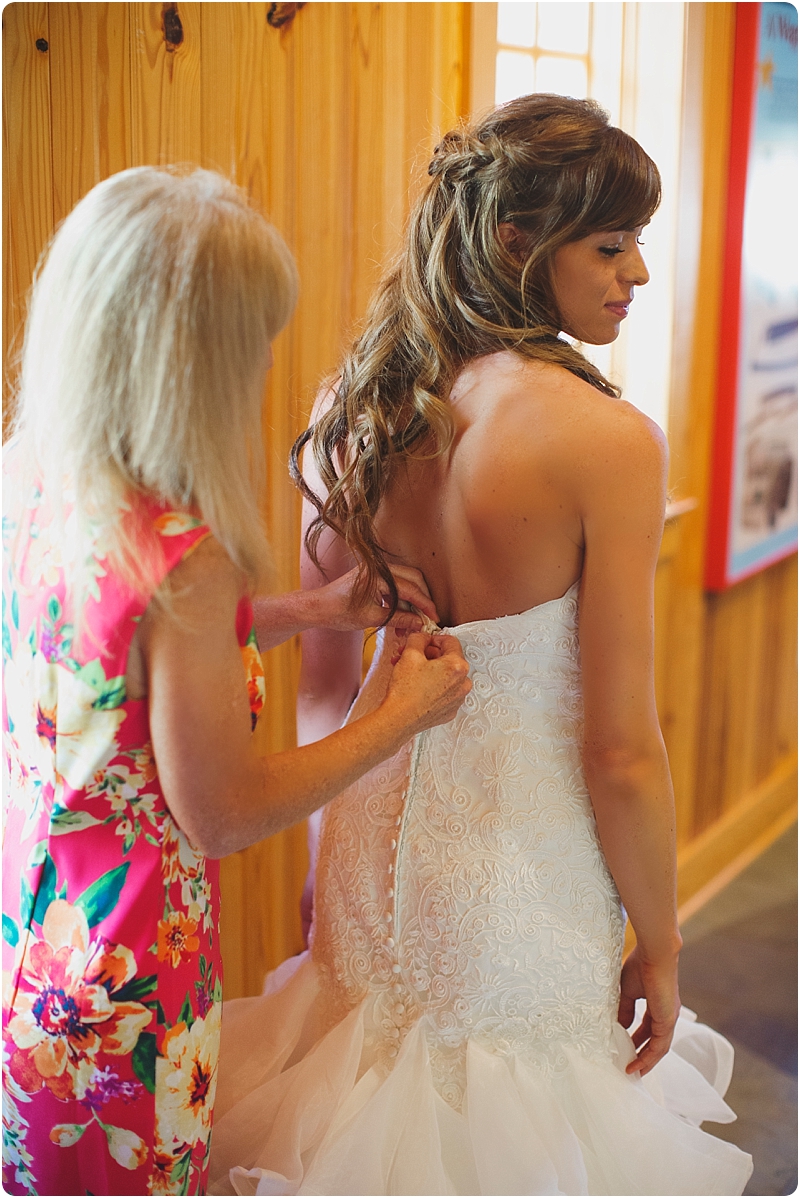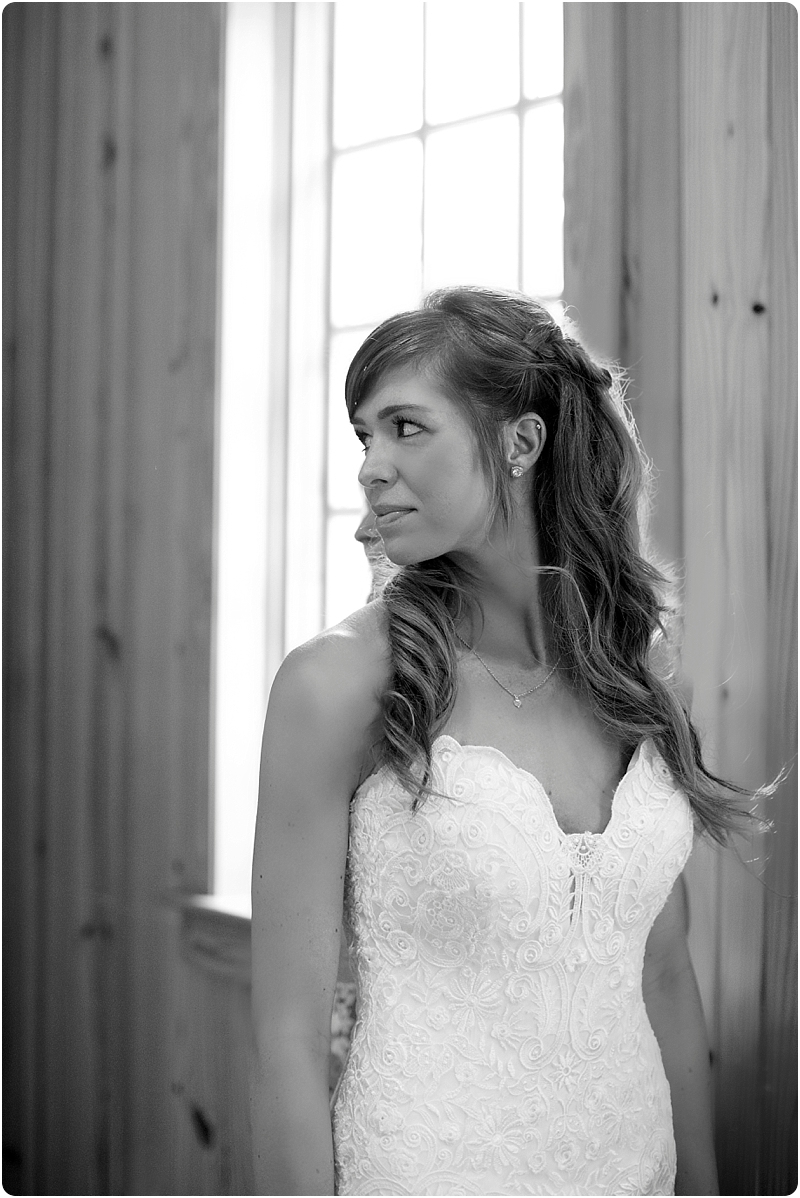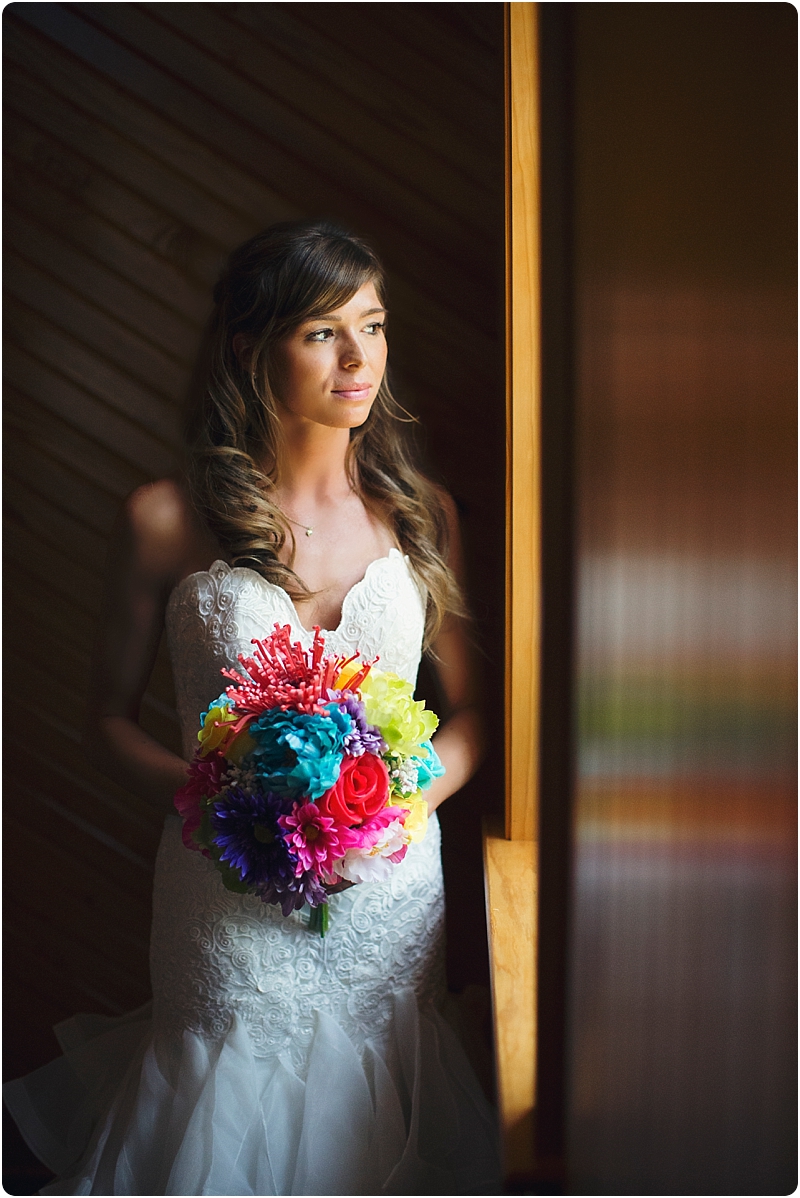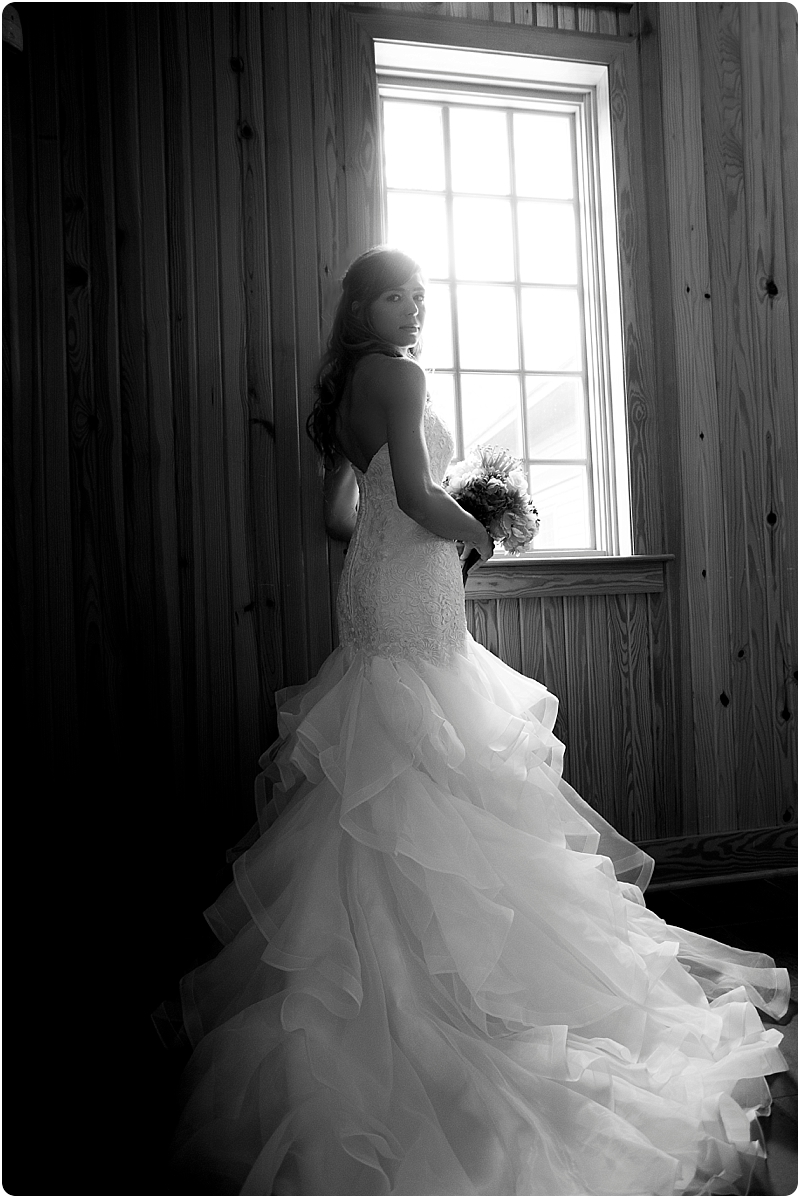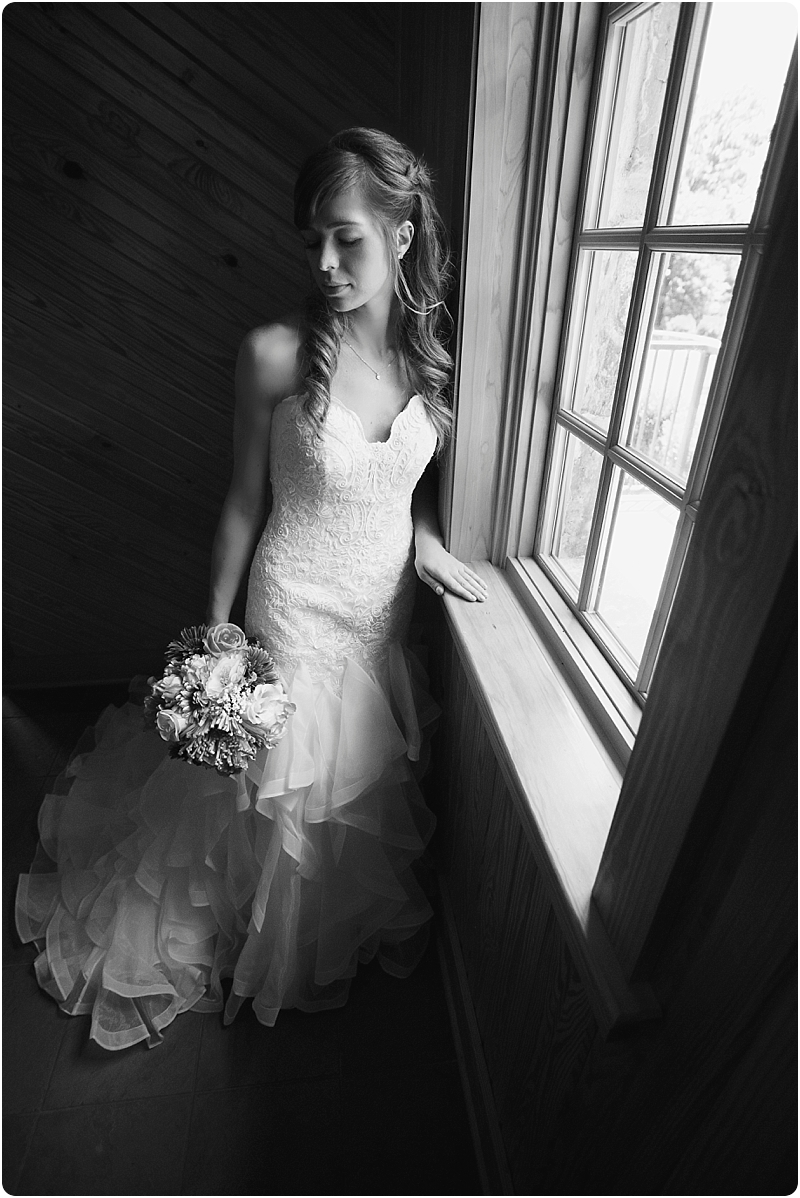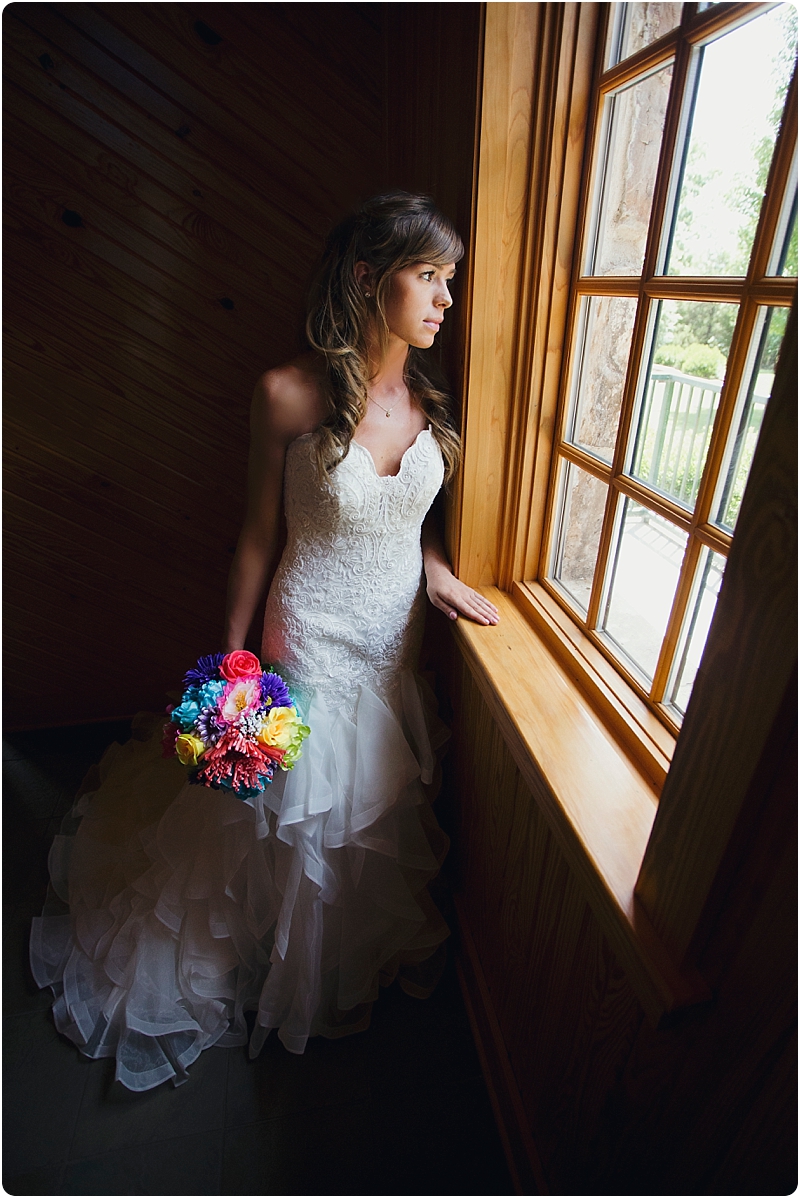 How stunning is Angelina…Here's first look with dad…..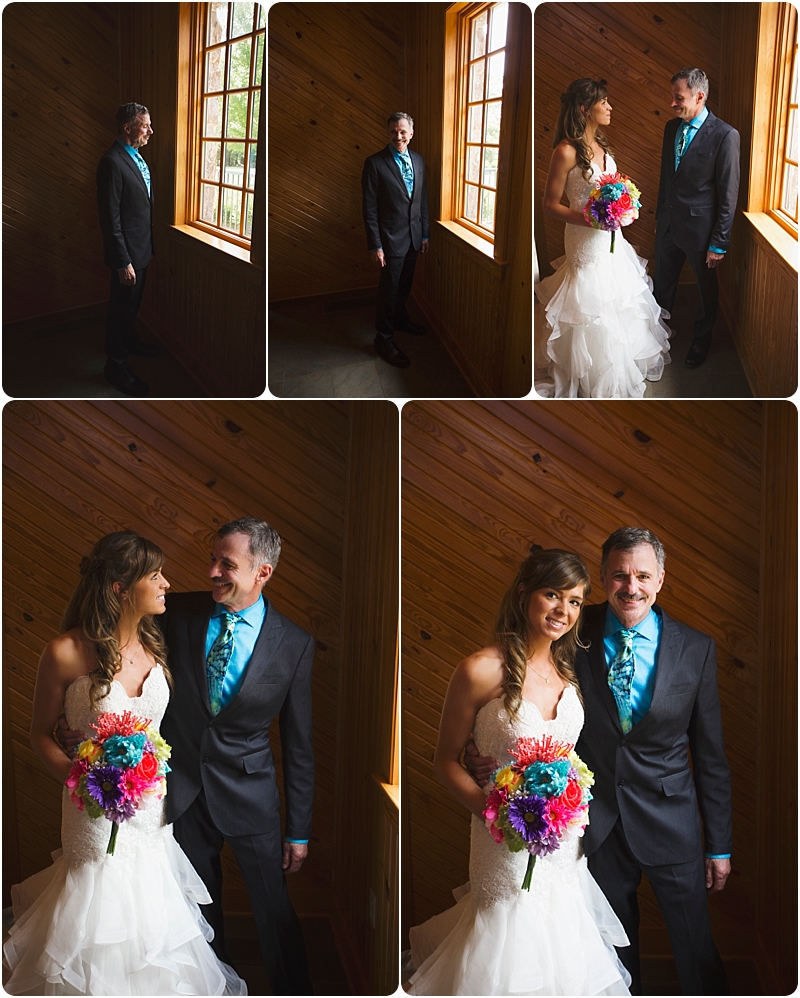 Love Lake Fort Smith Weddings….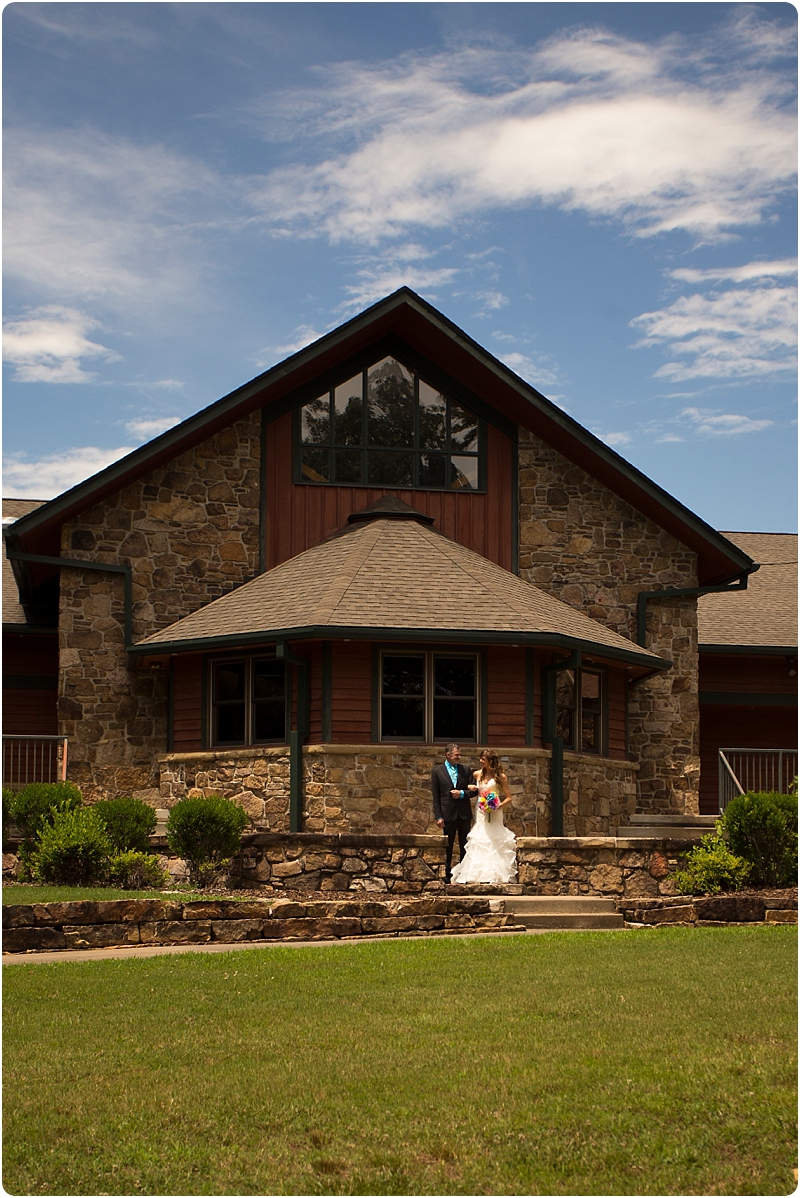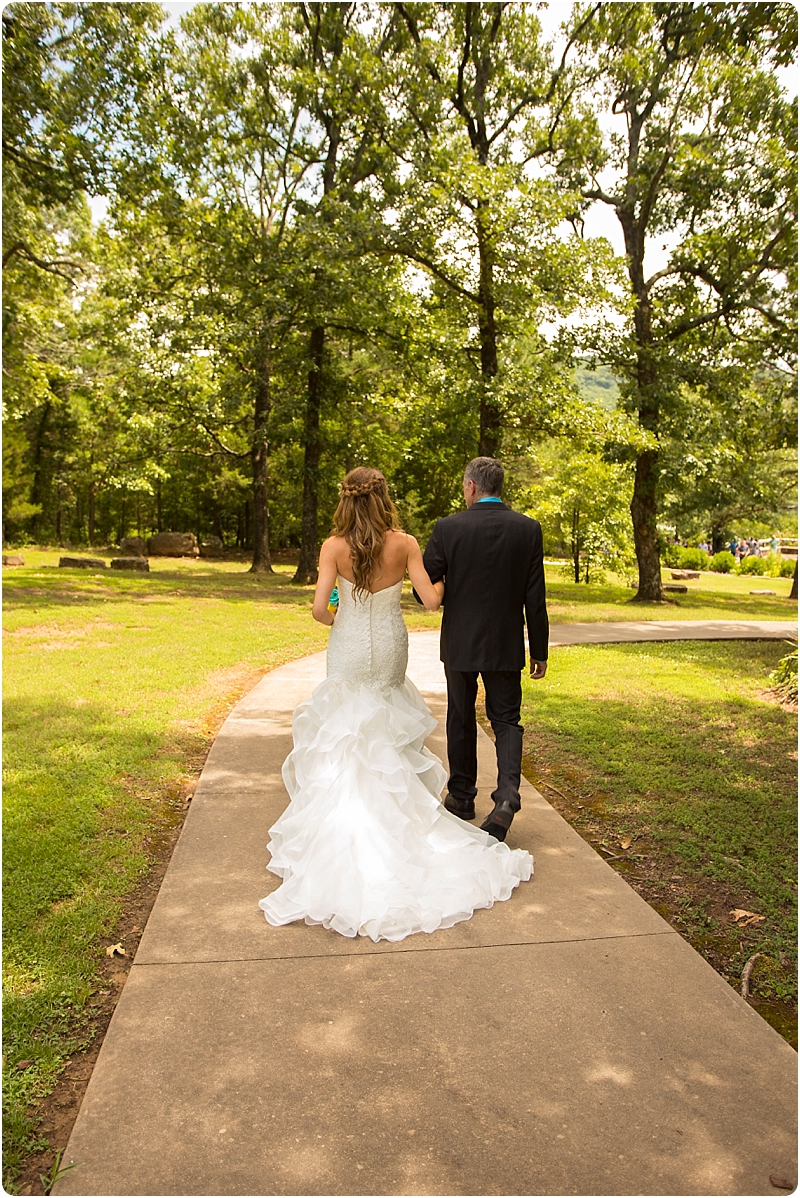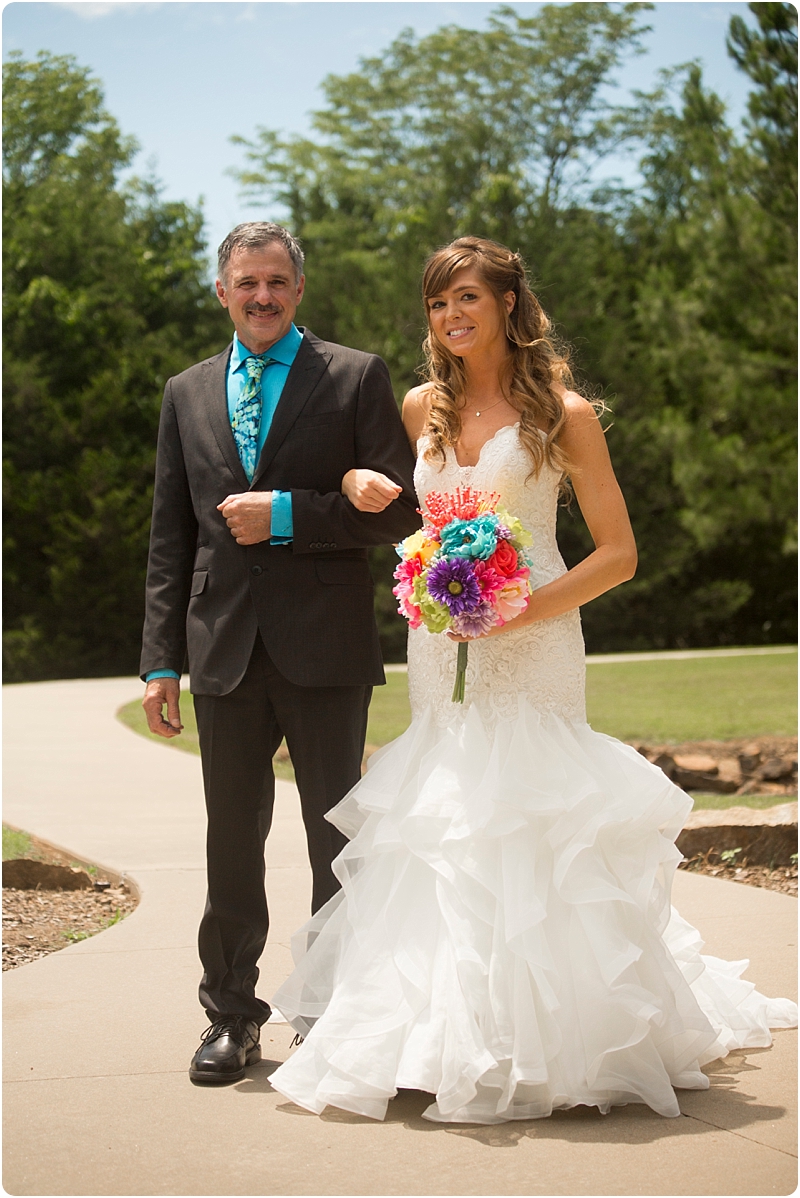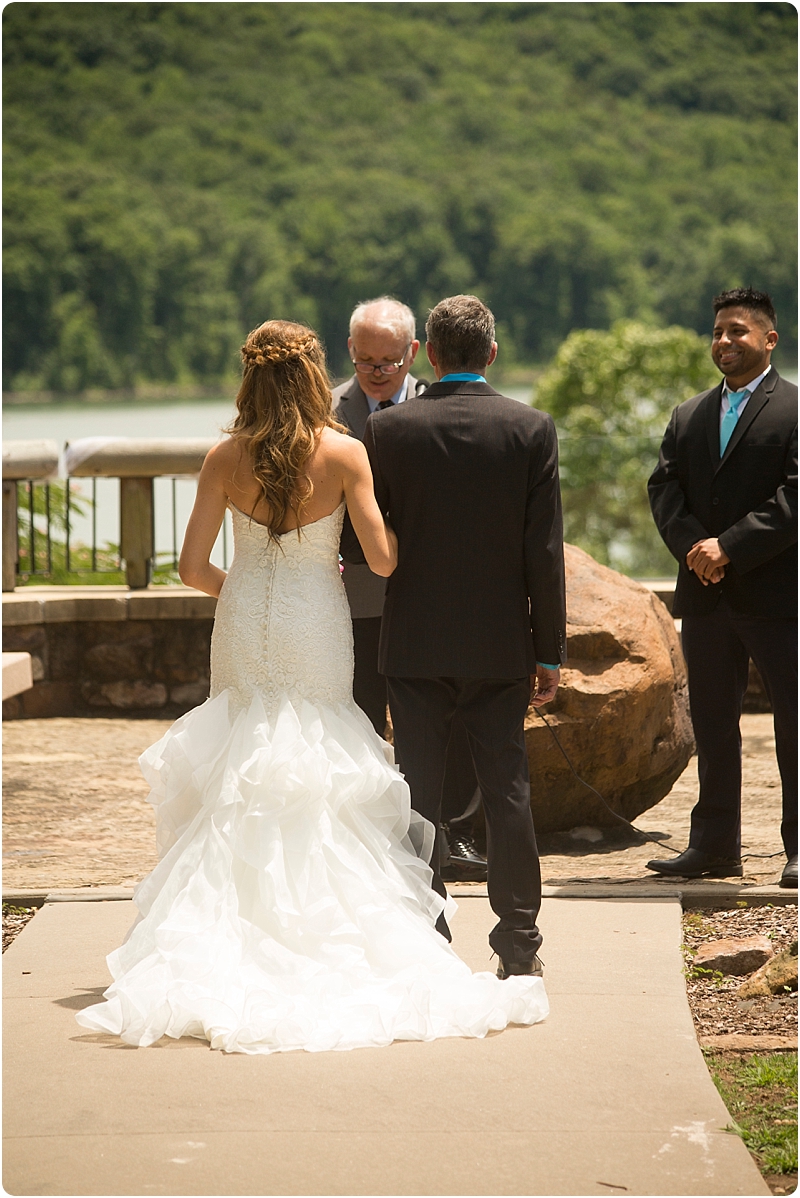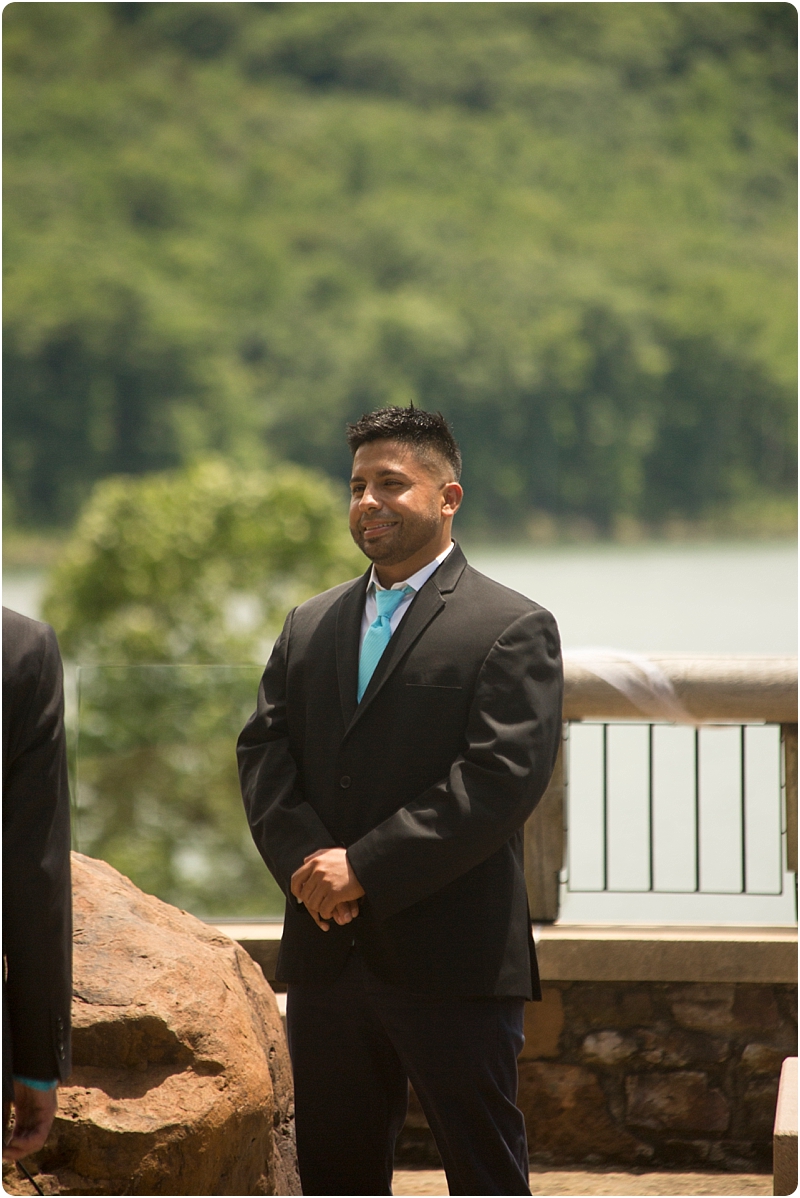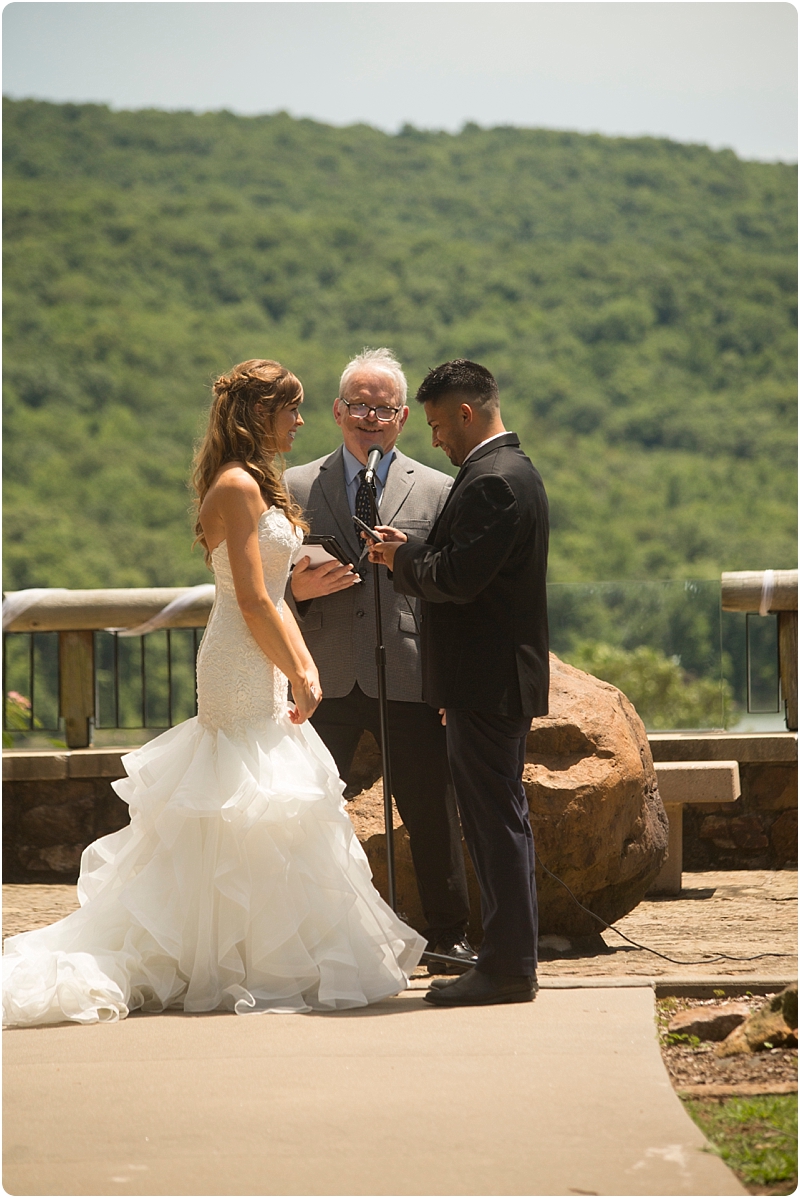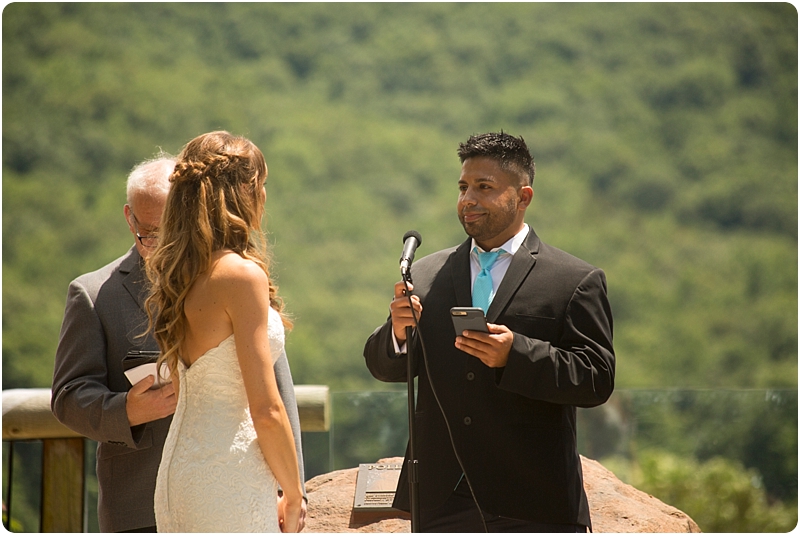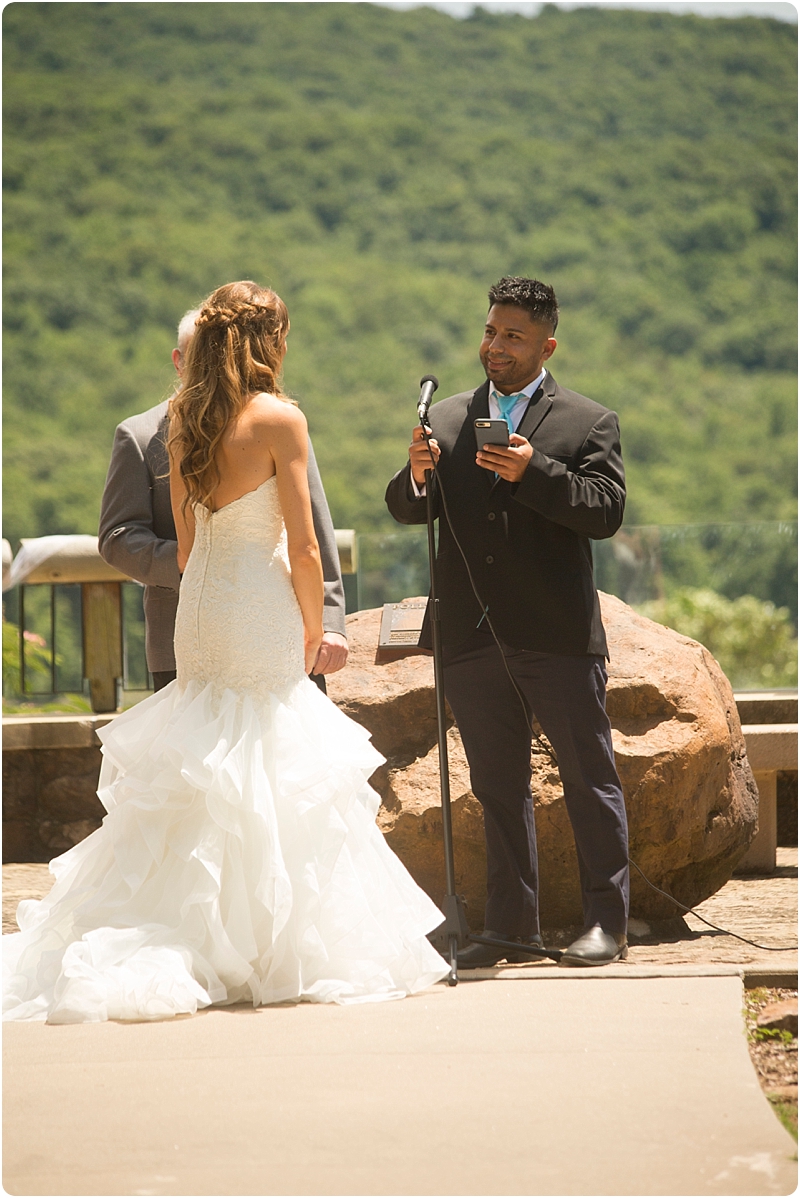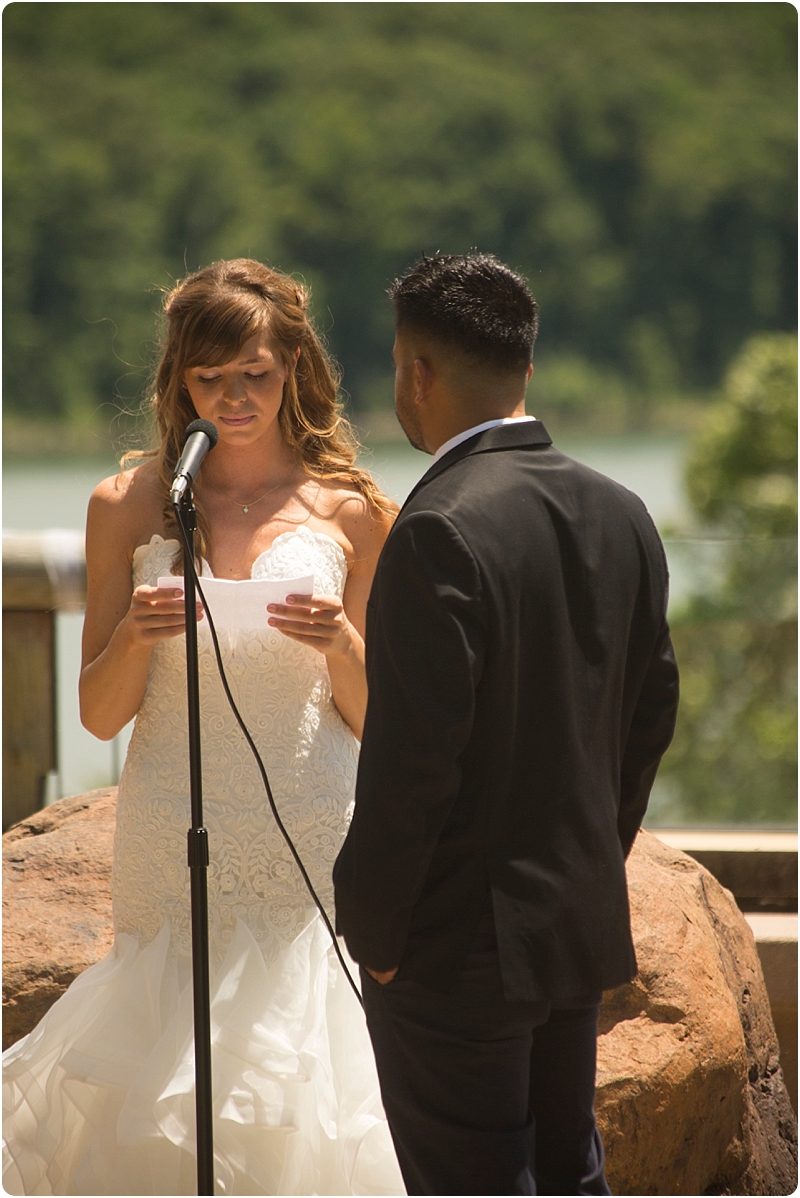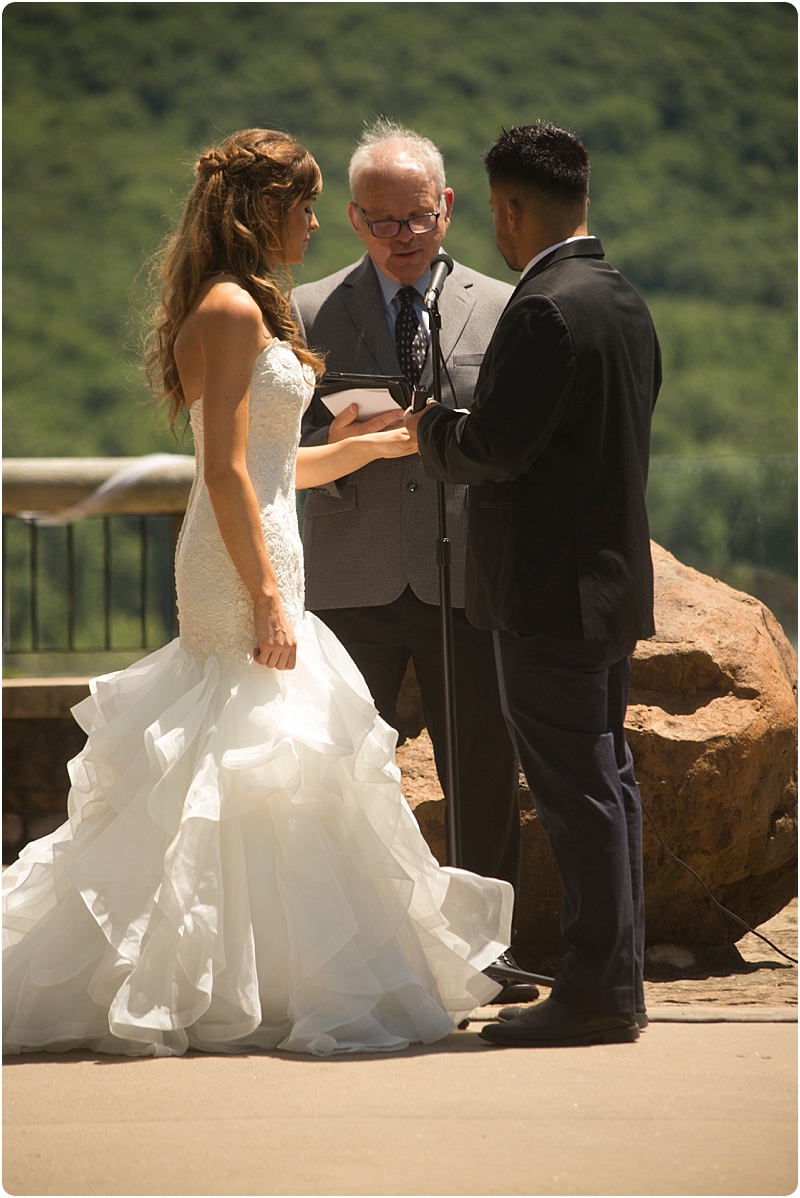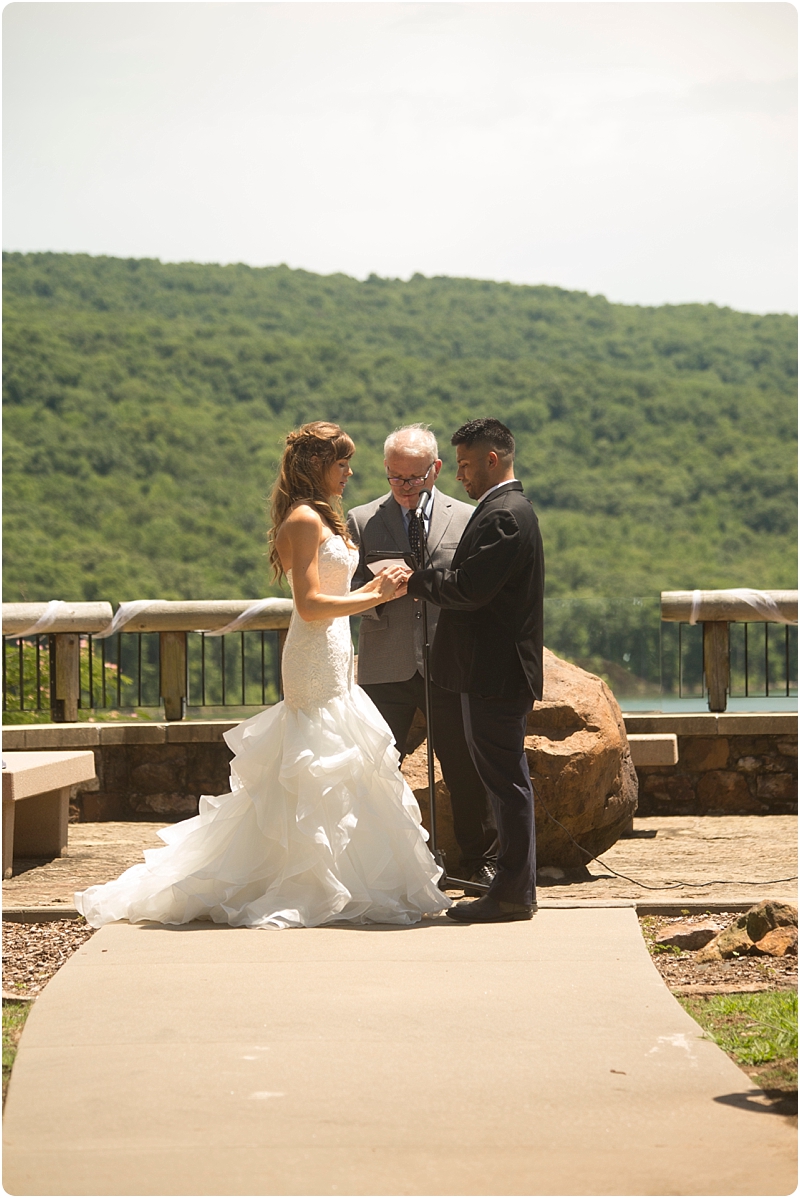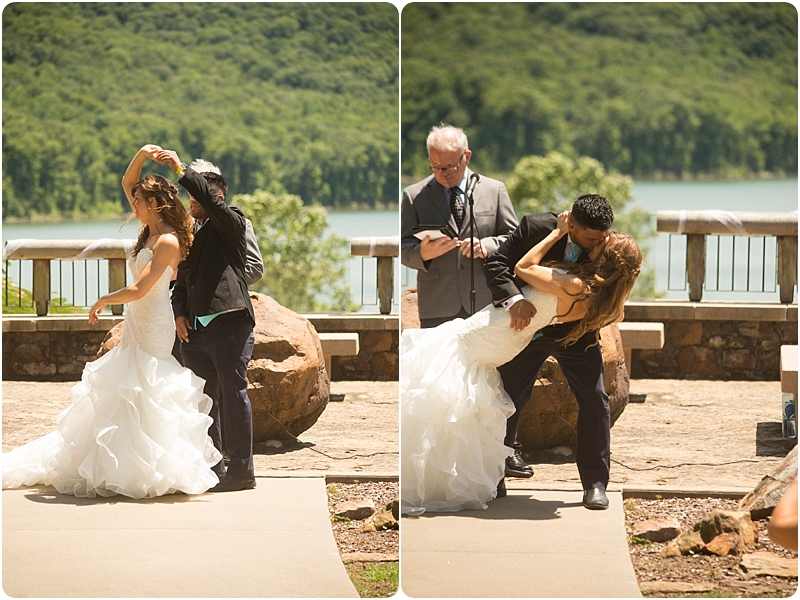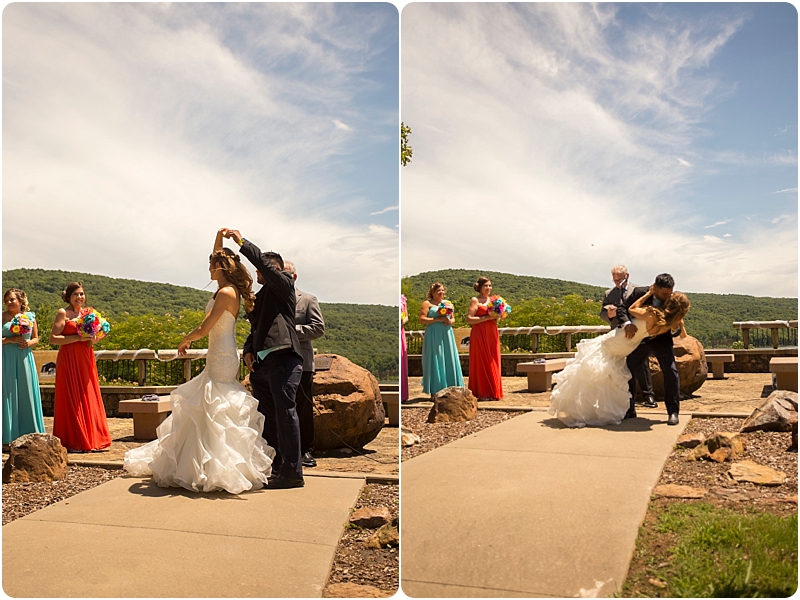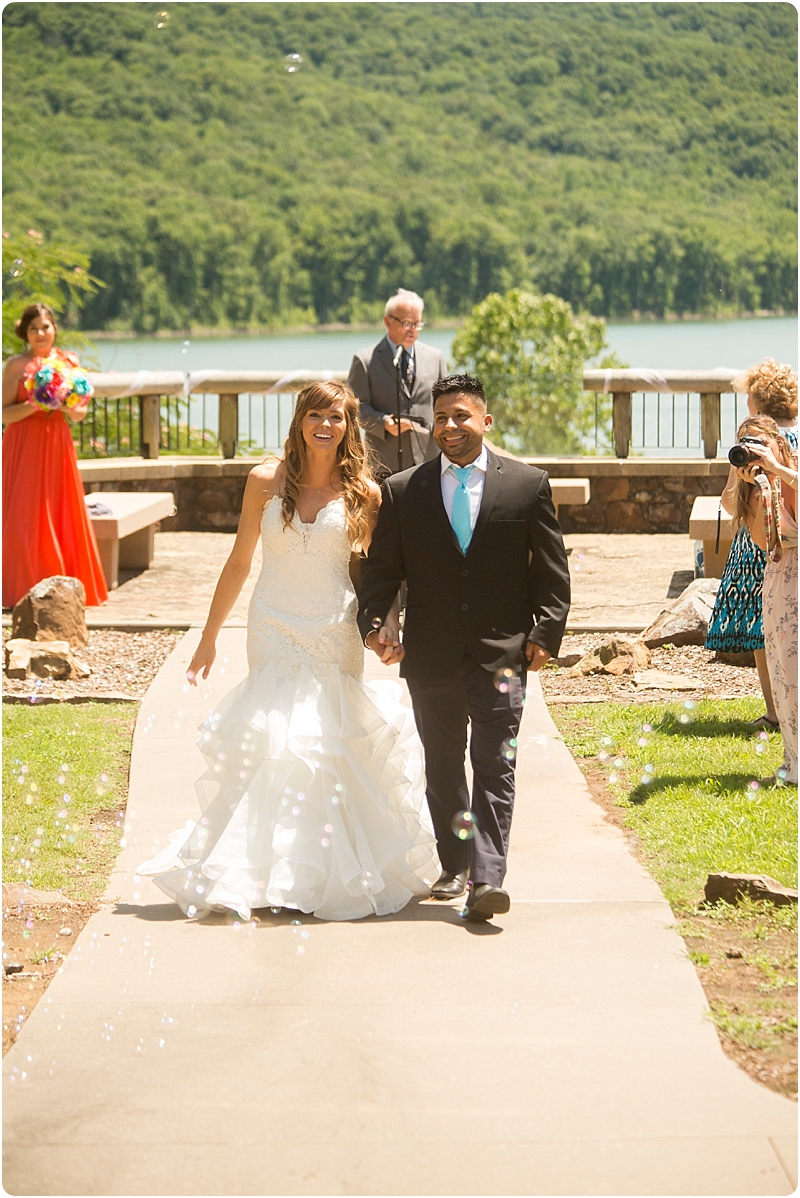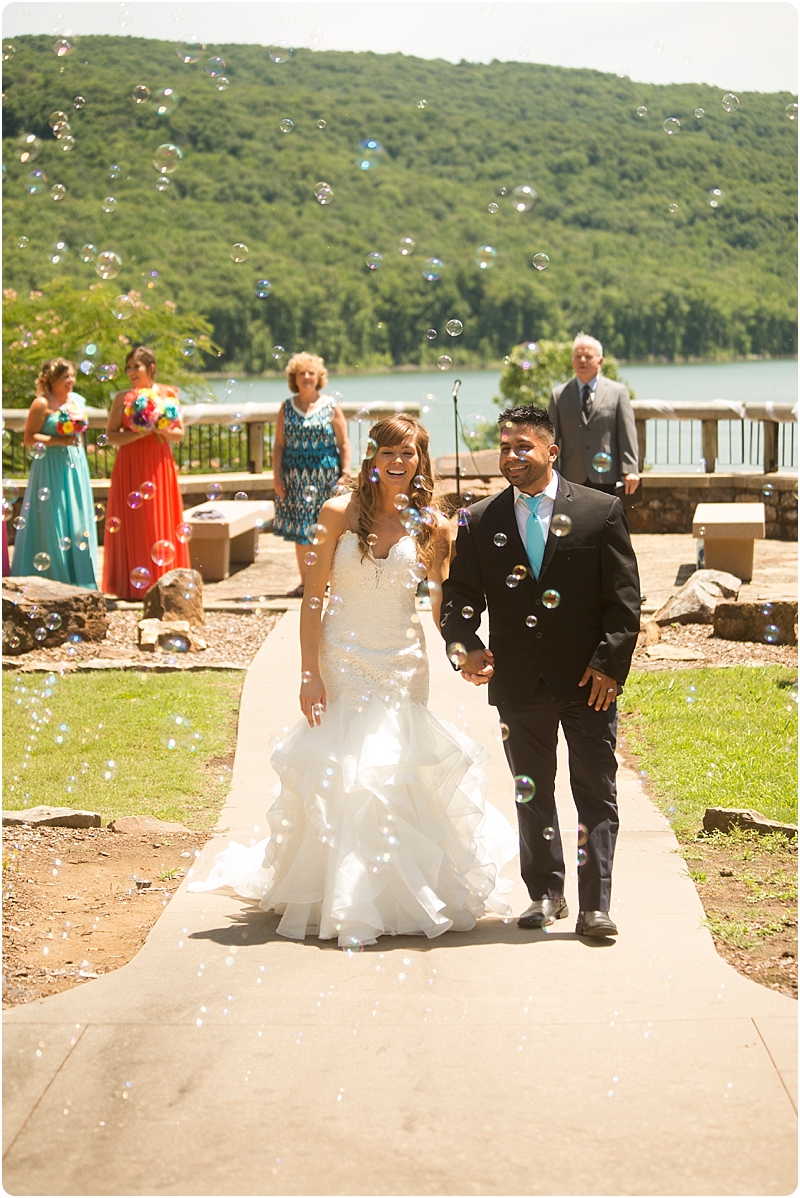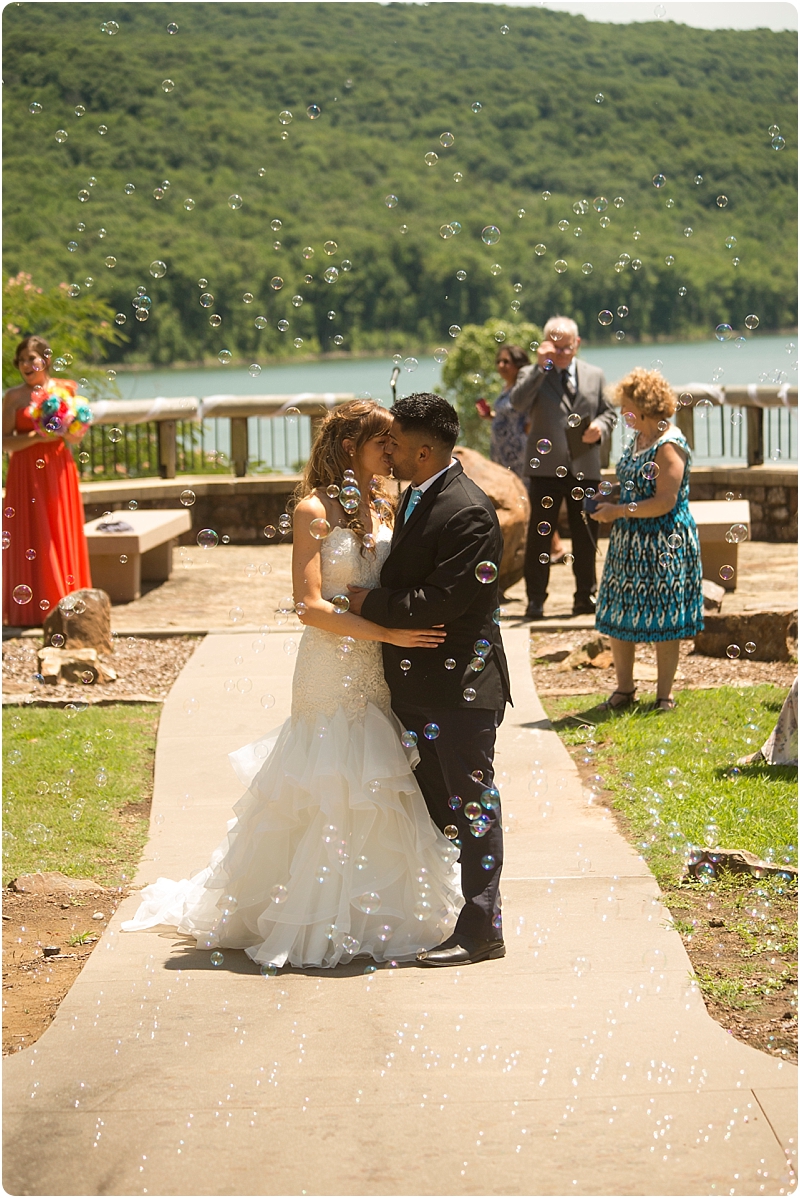 Our beautiful wedding party….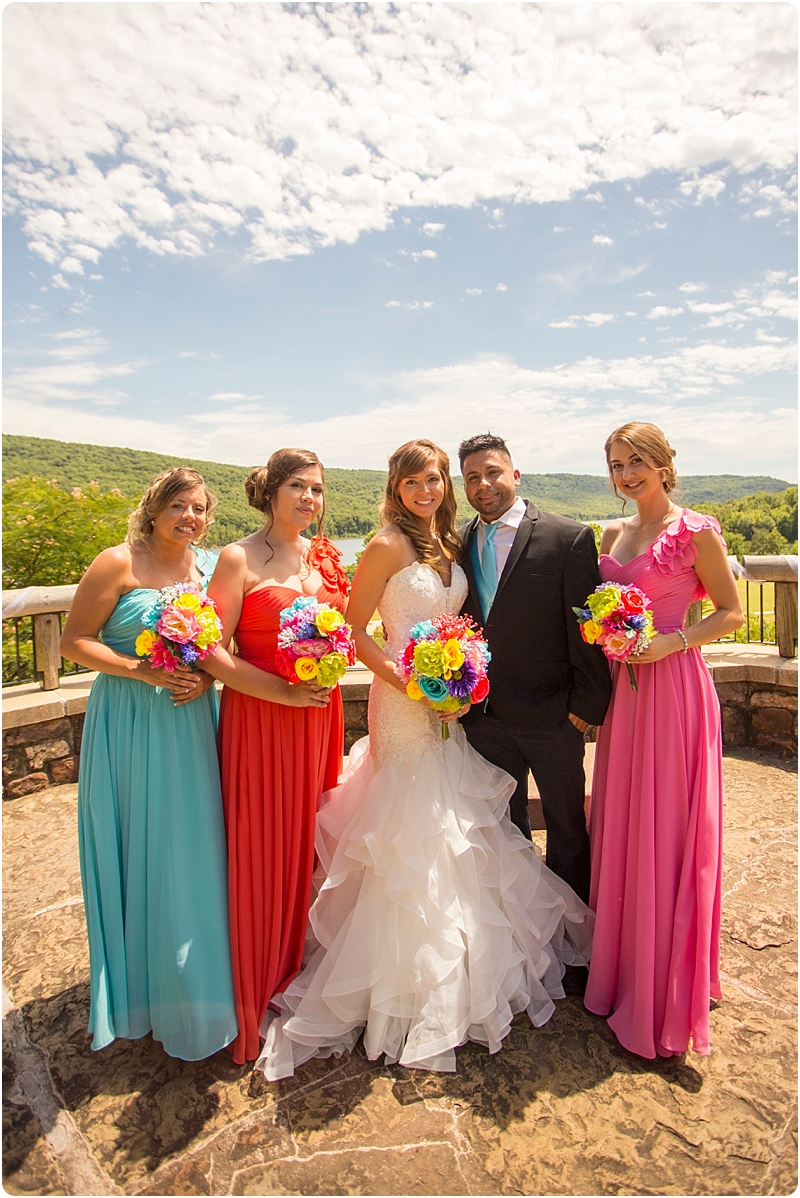 Here's our fun lakeside reception….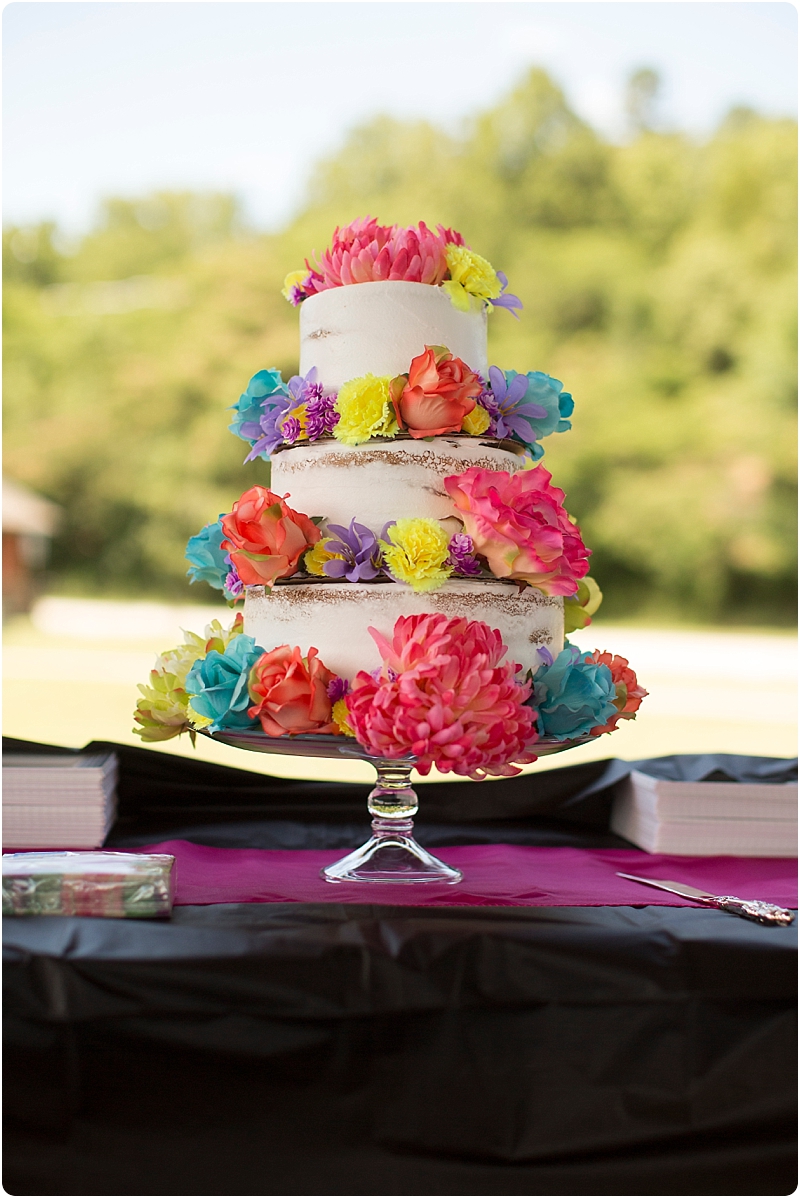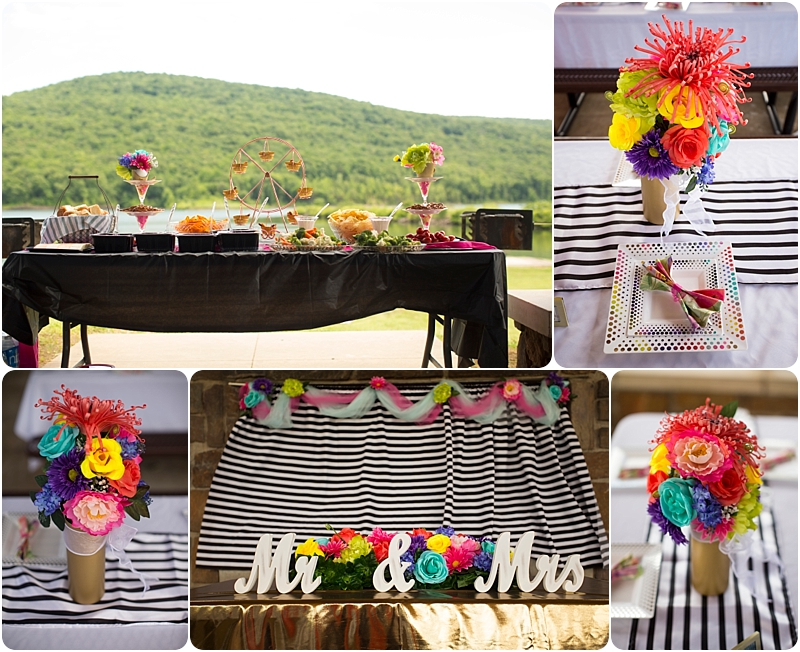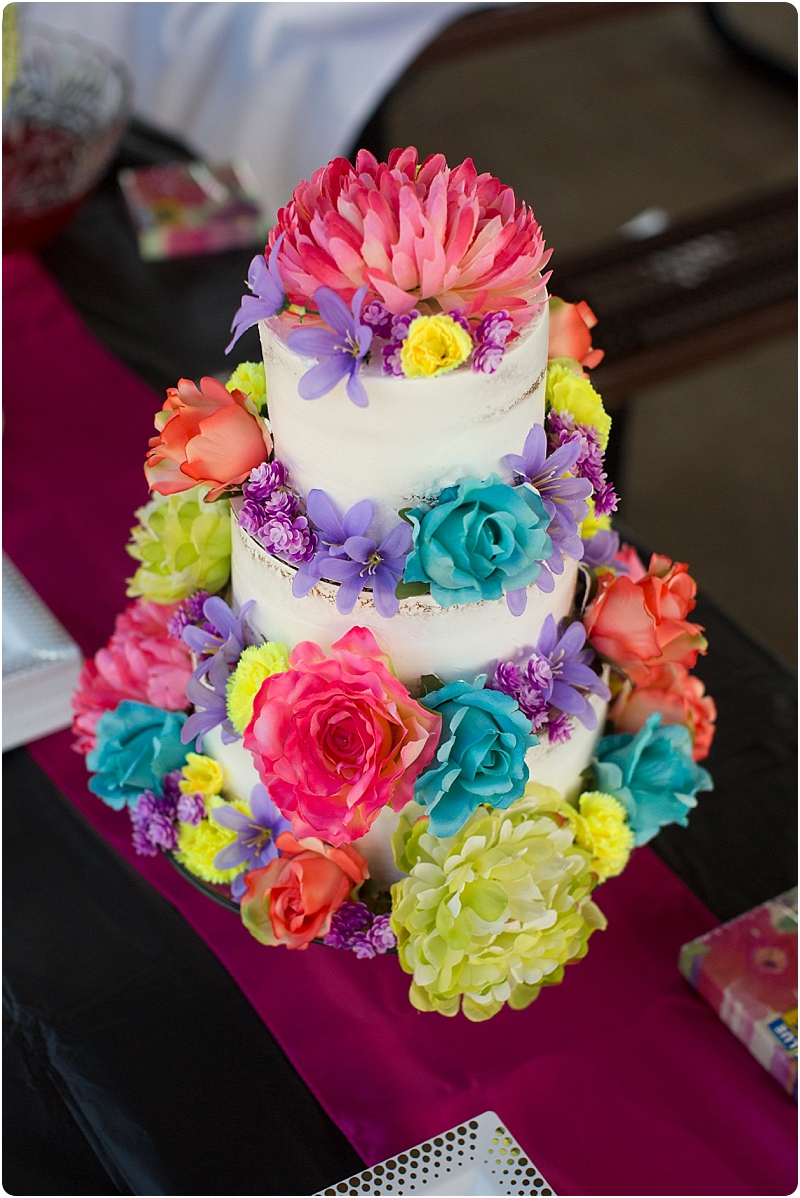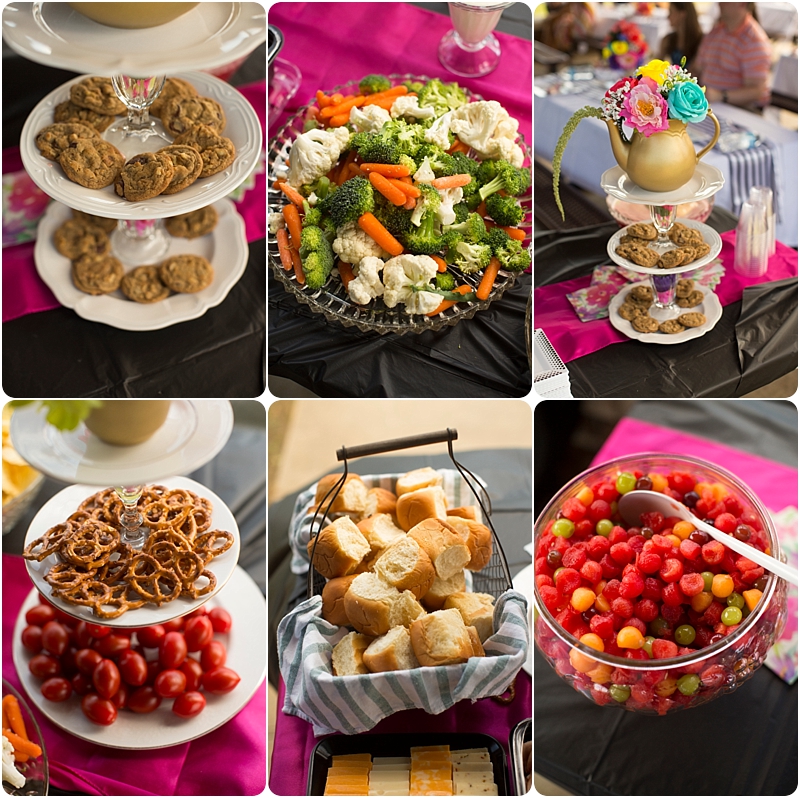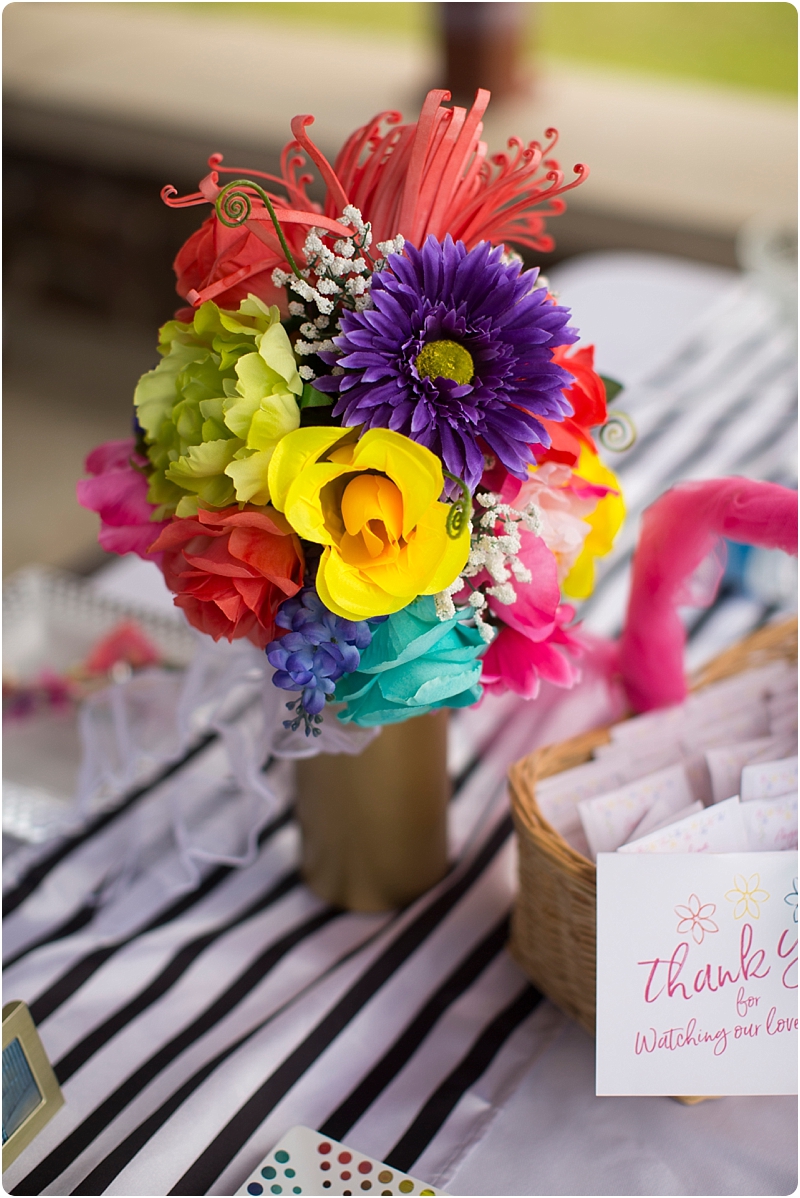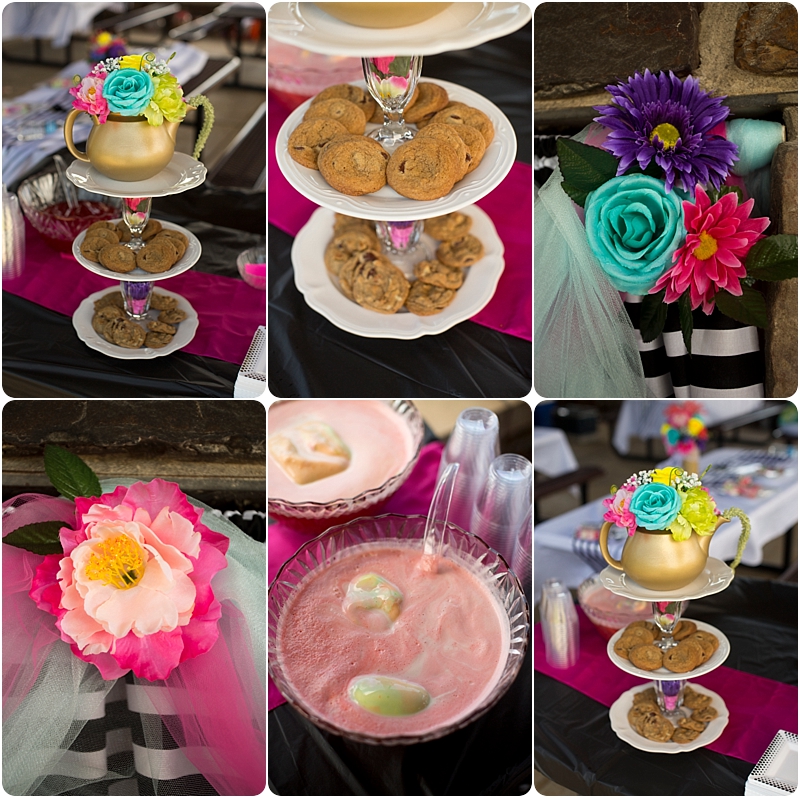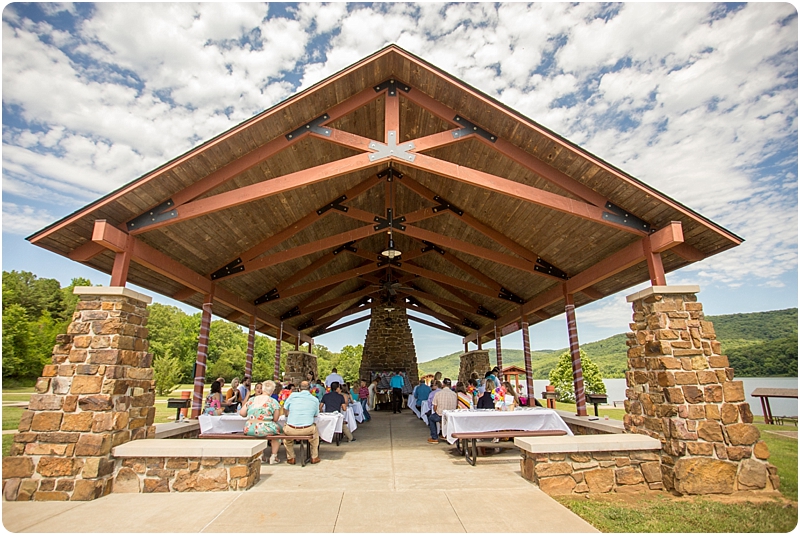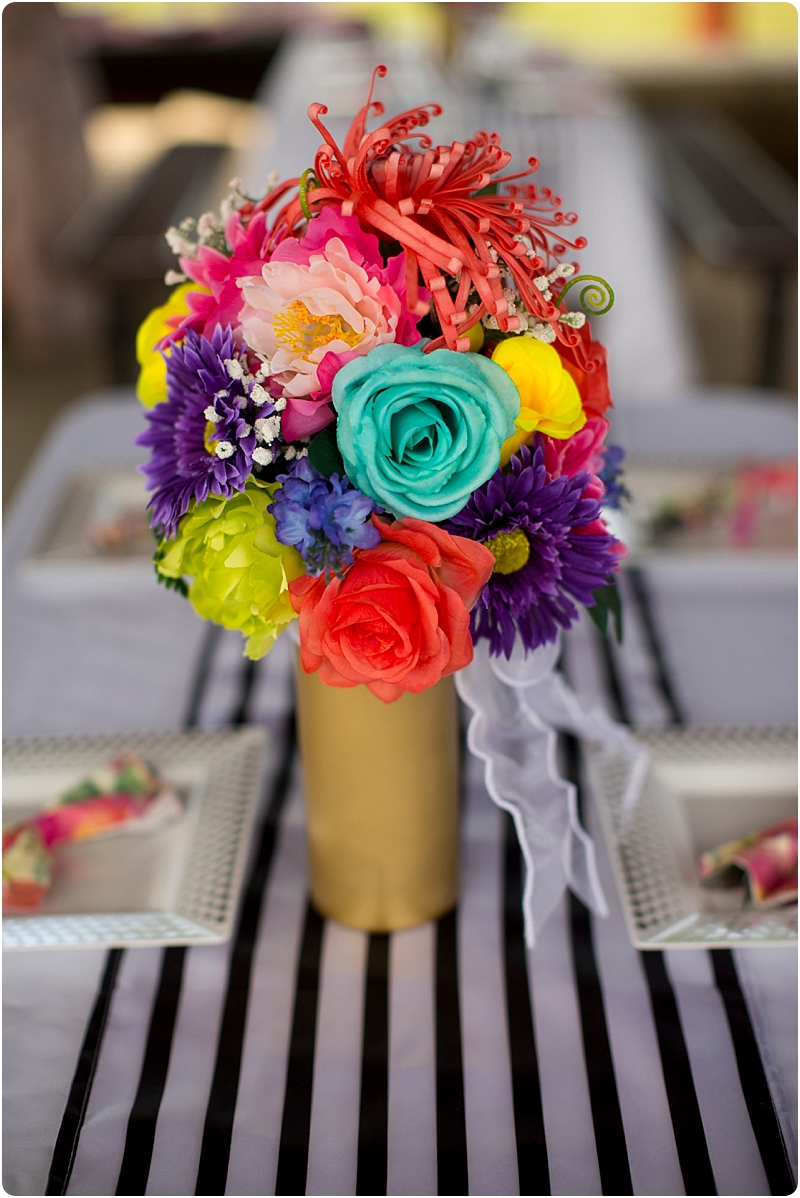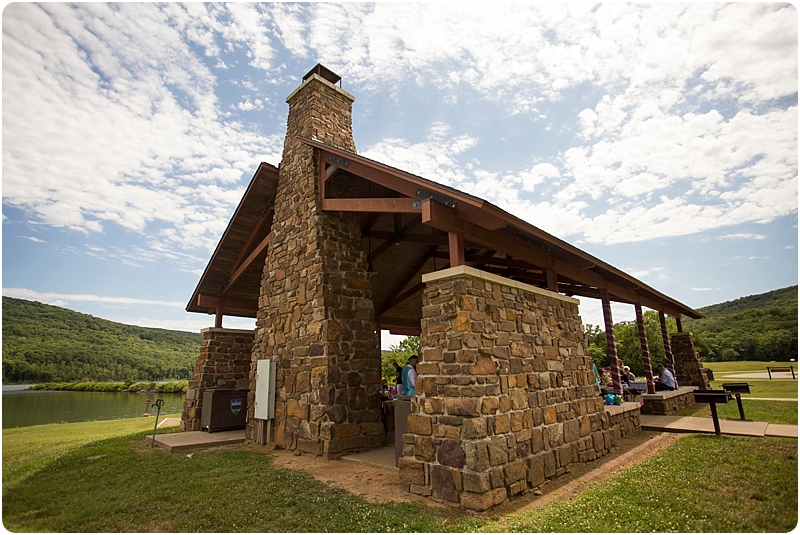 Now let's show off….Portrait time….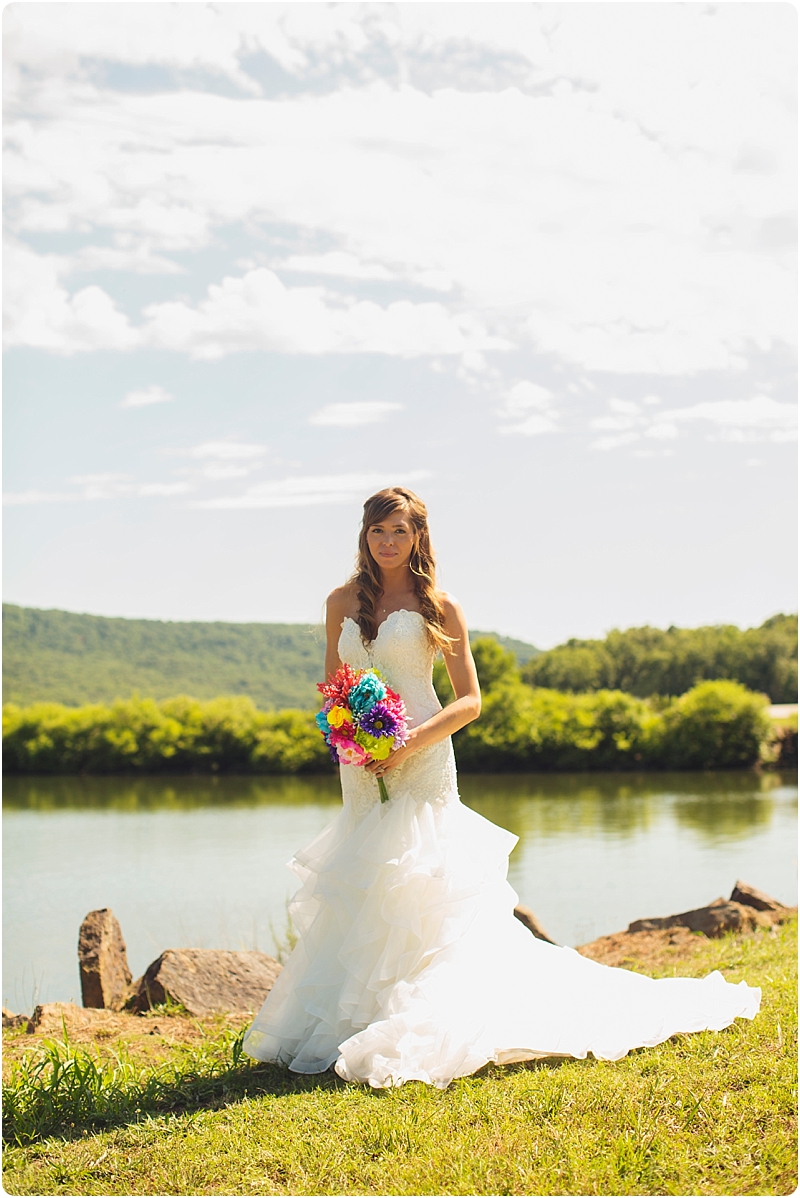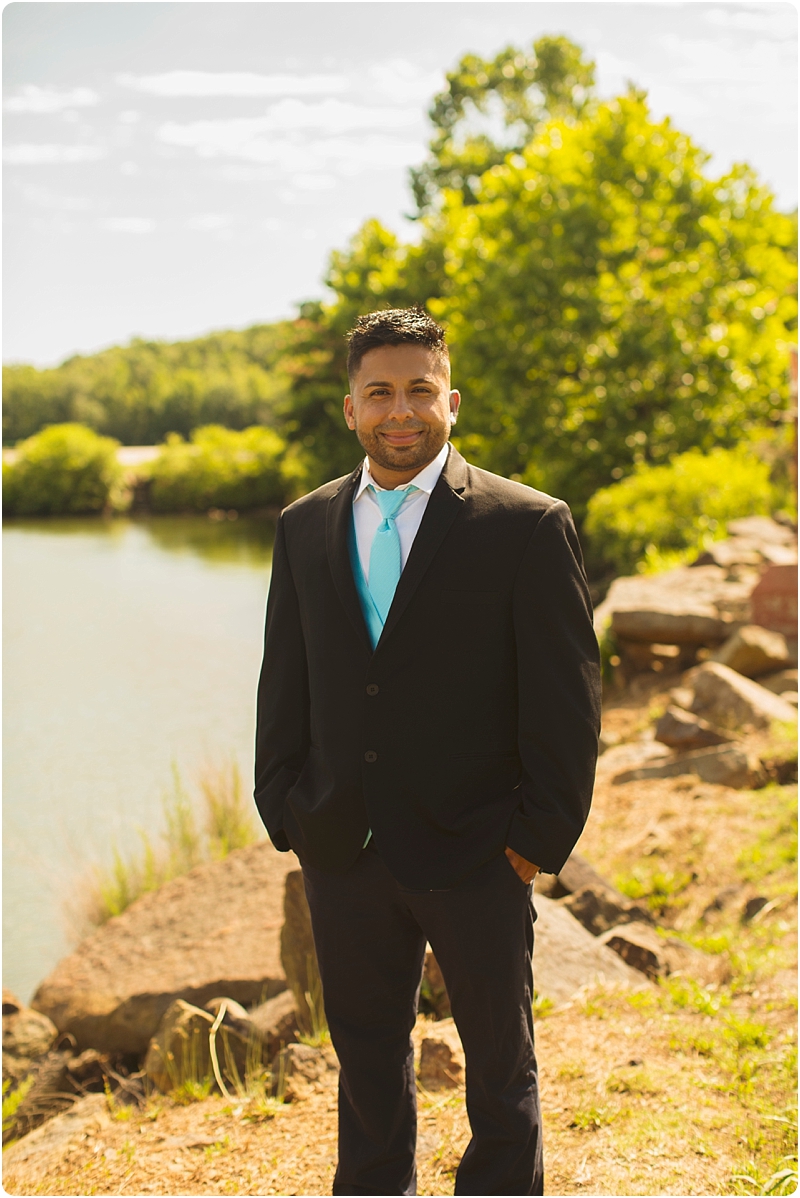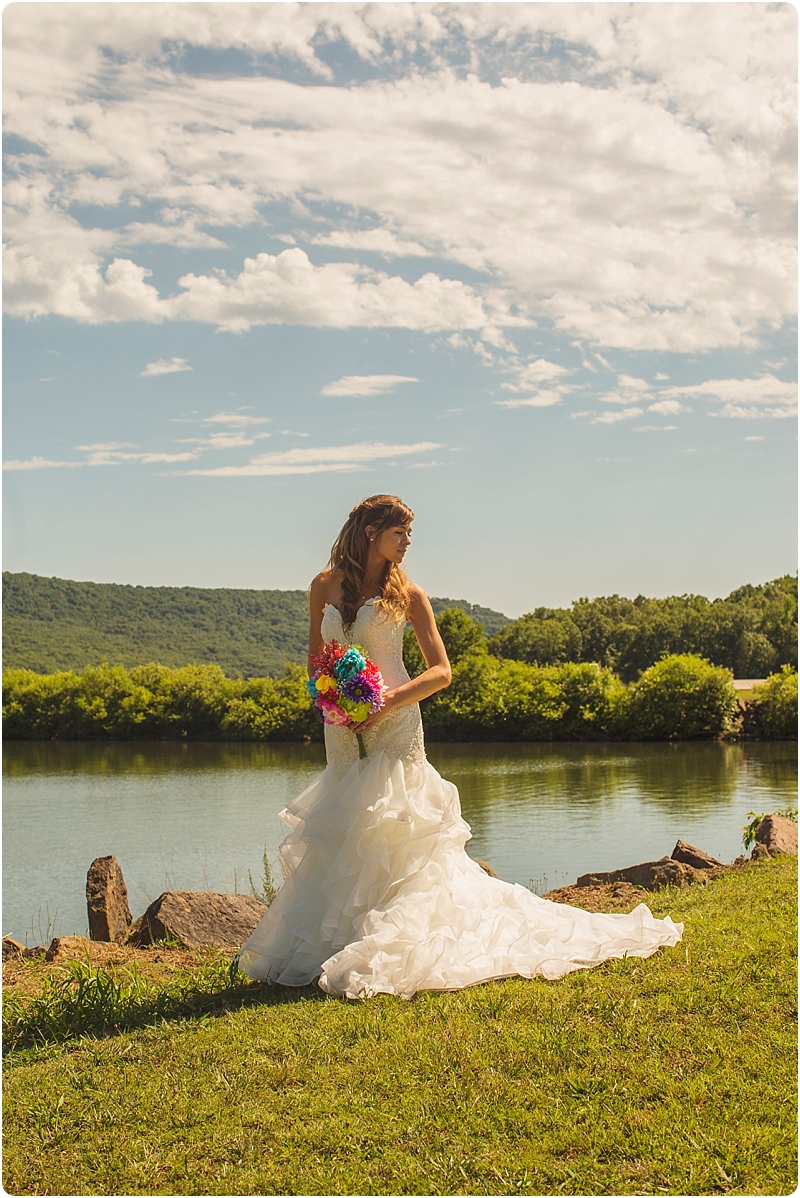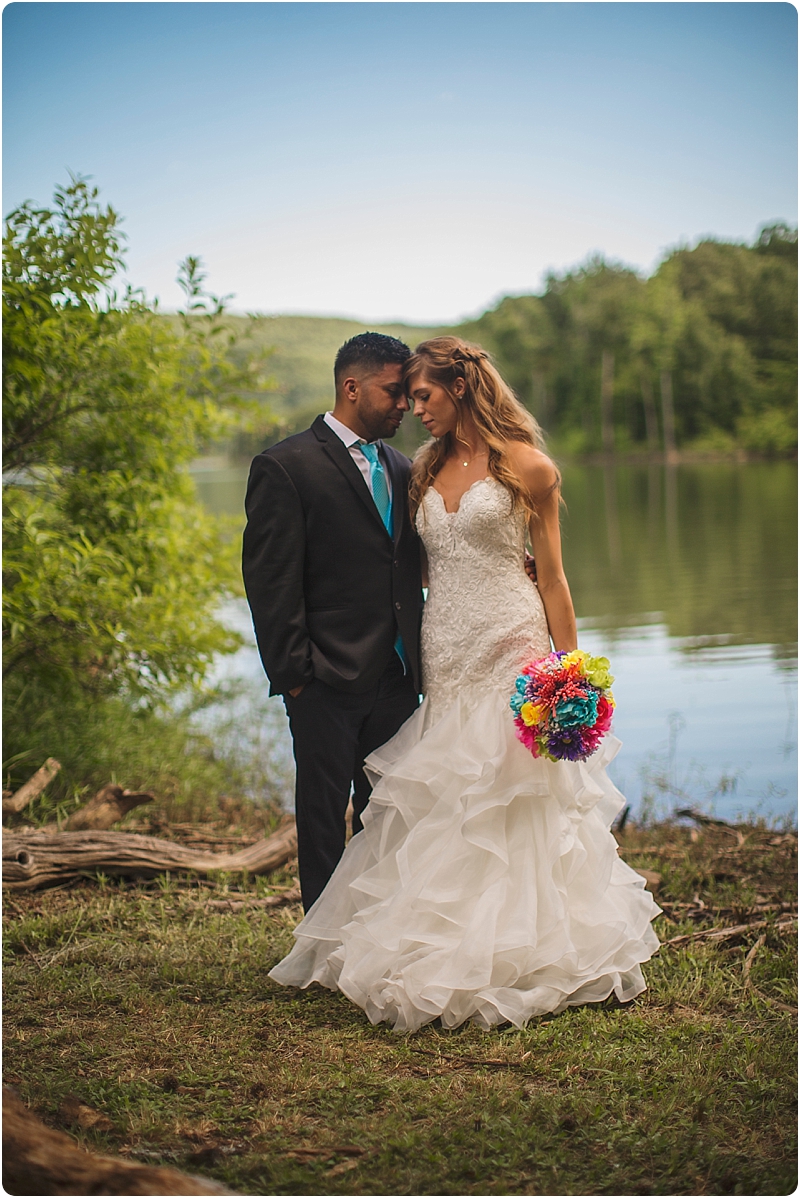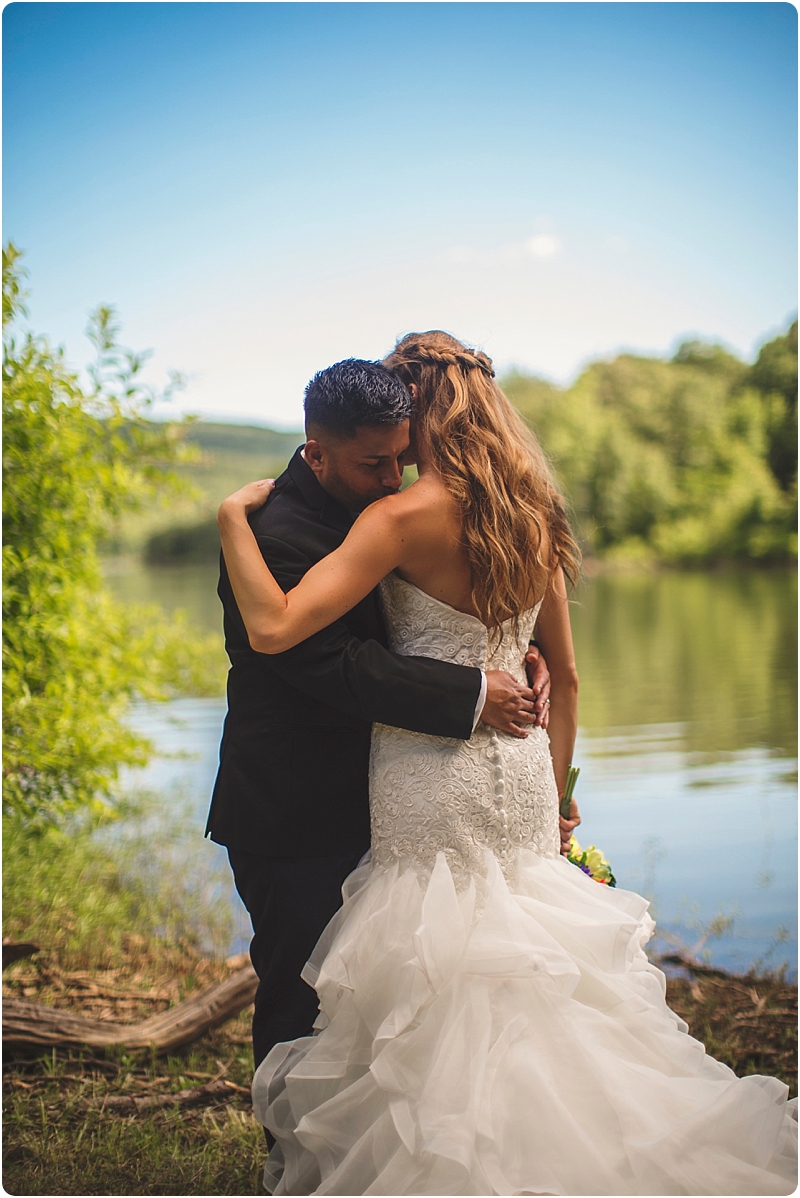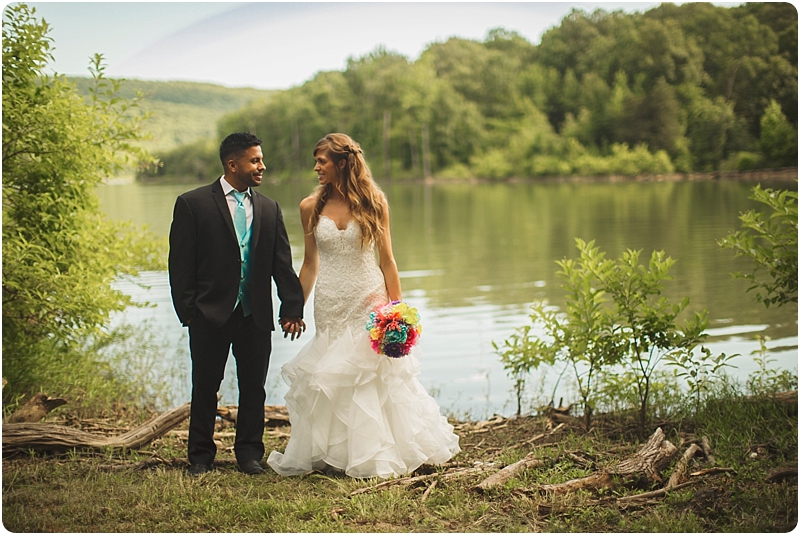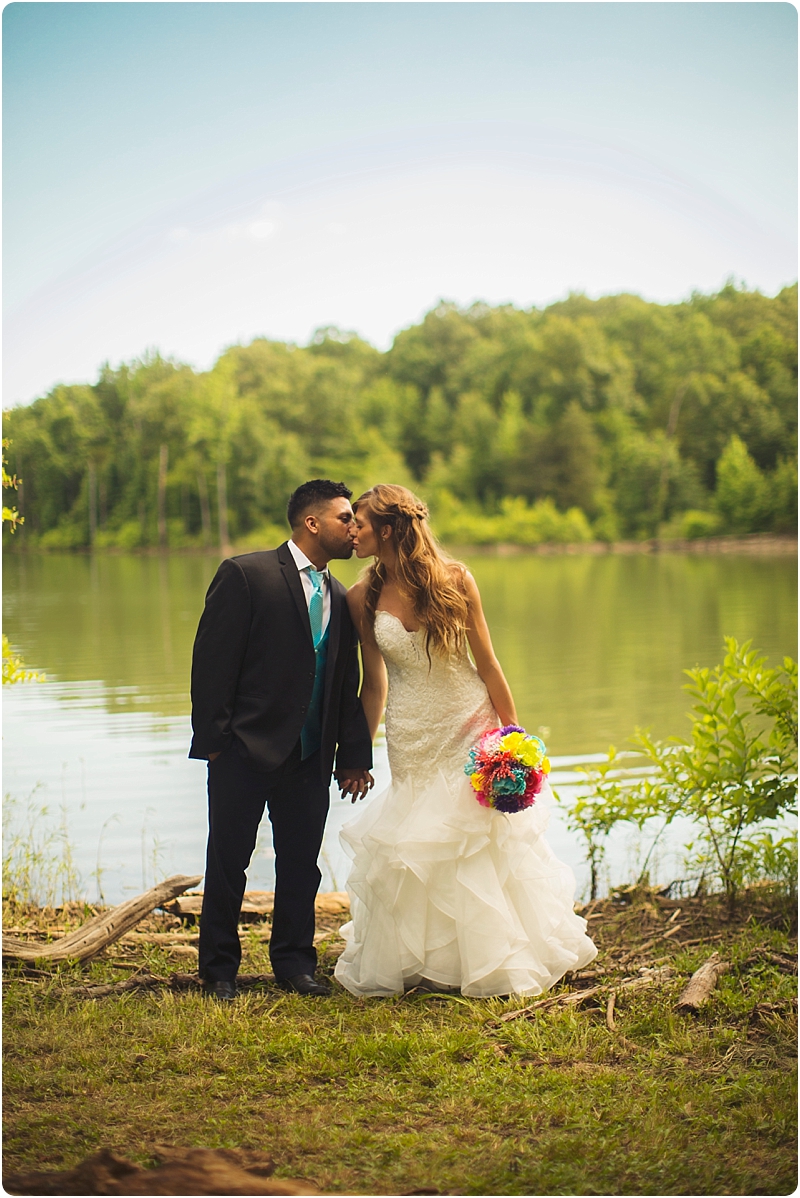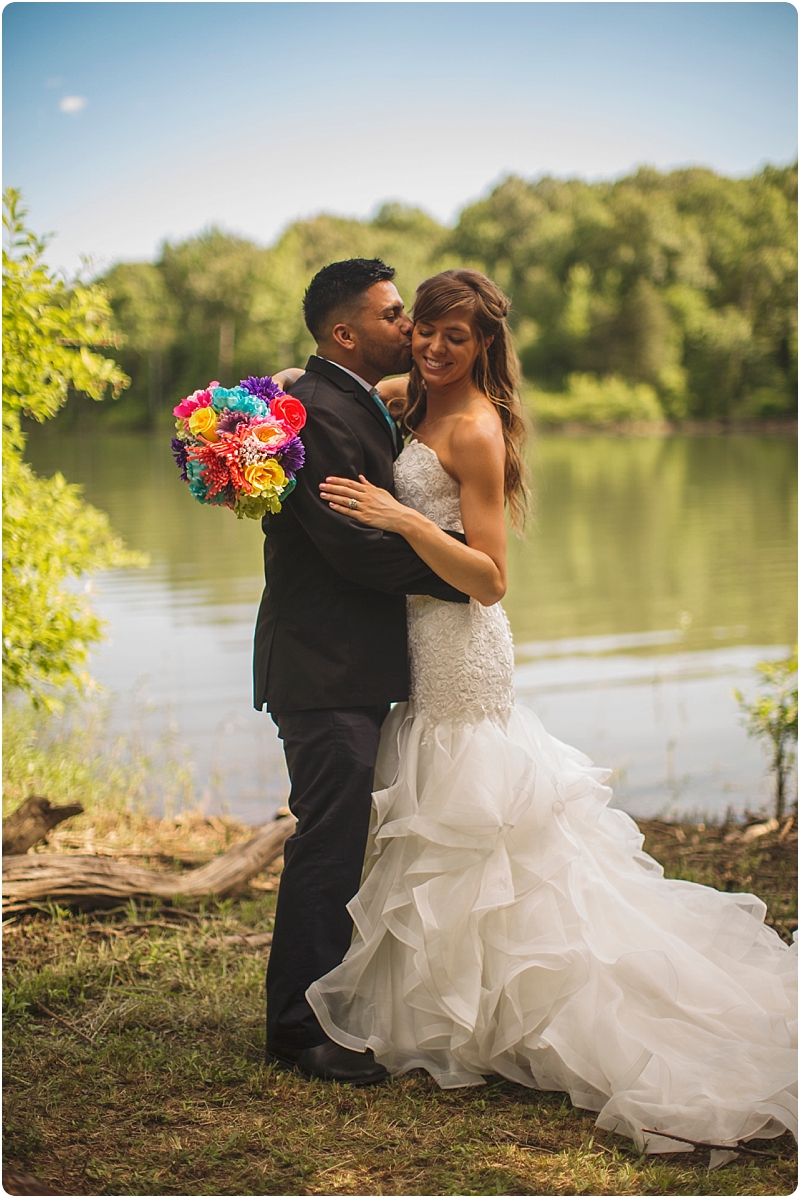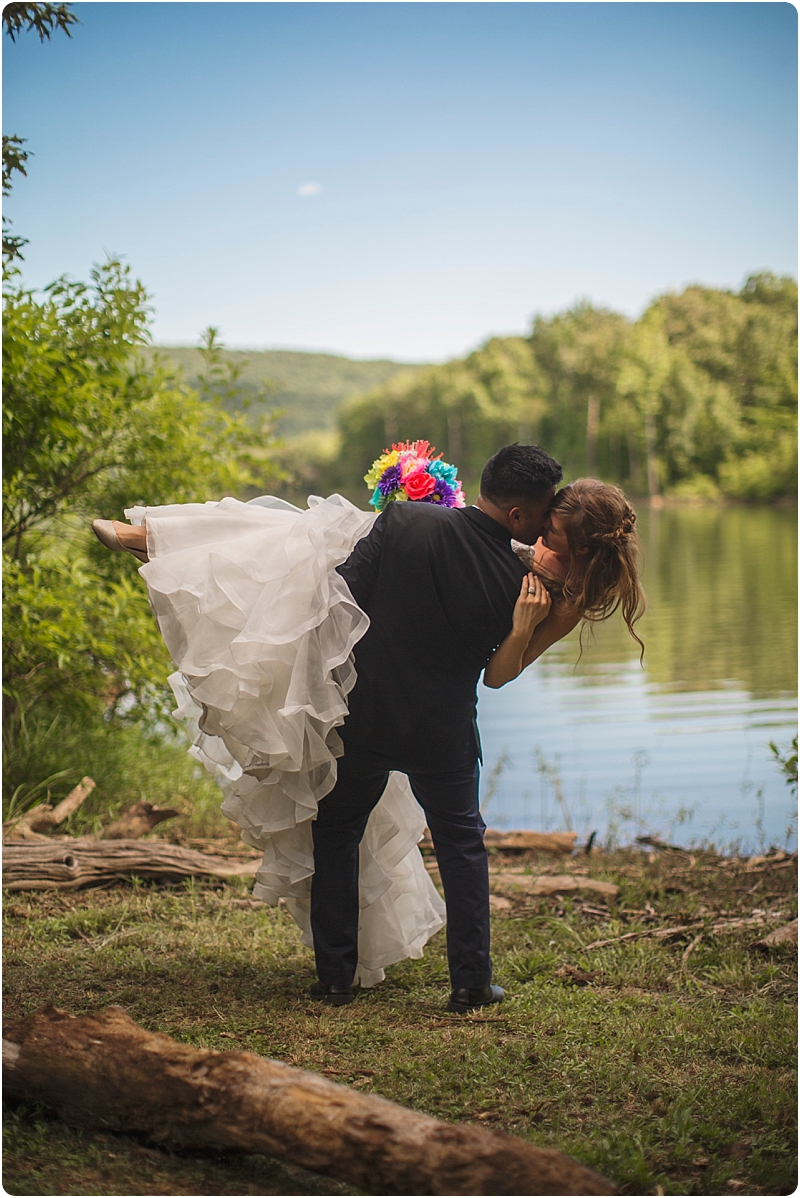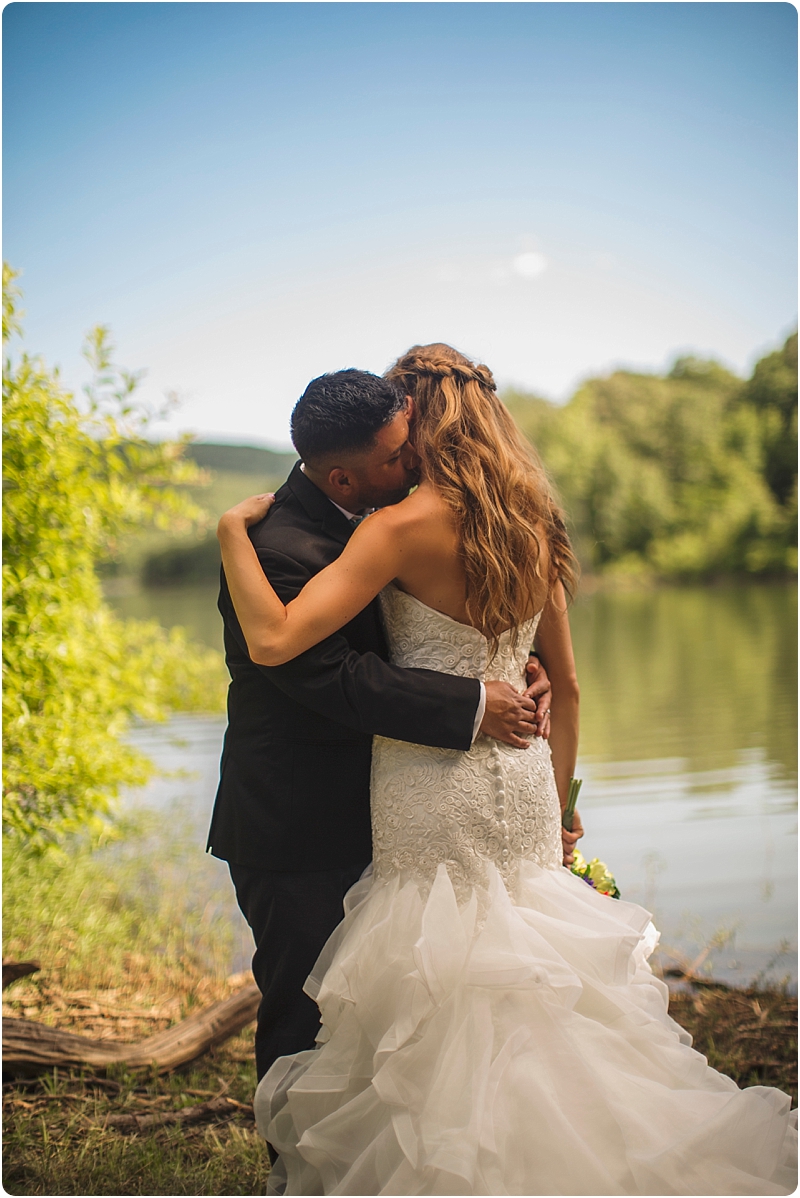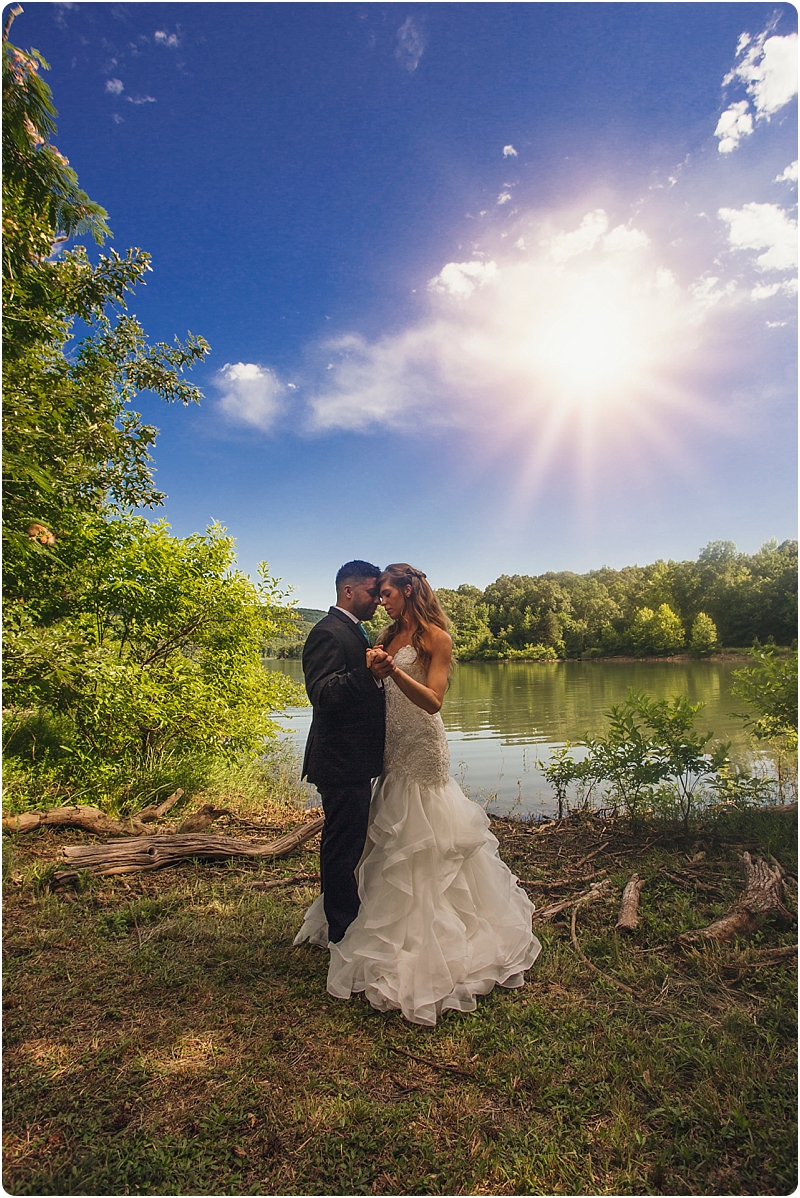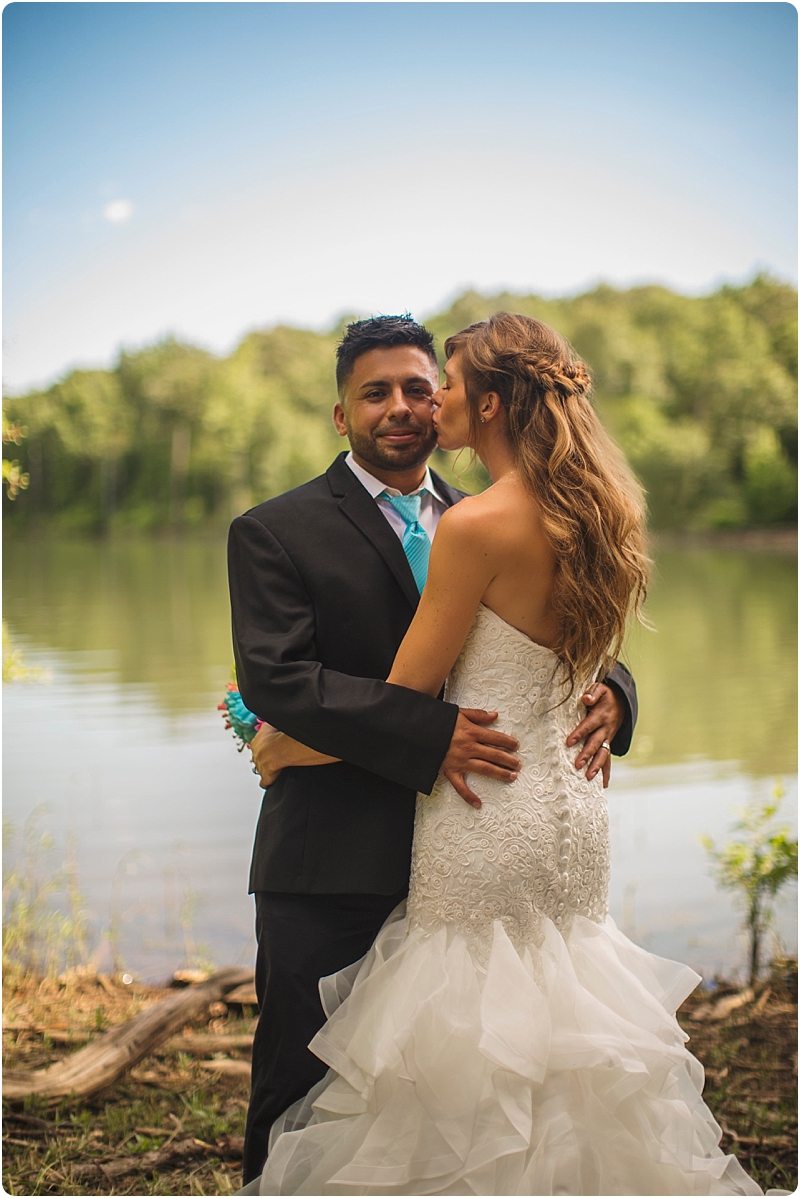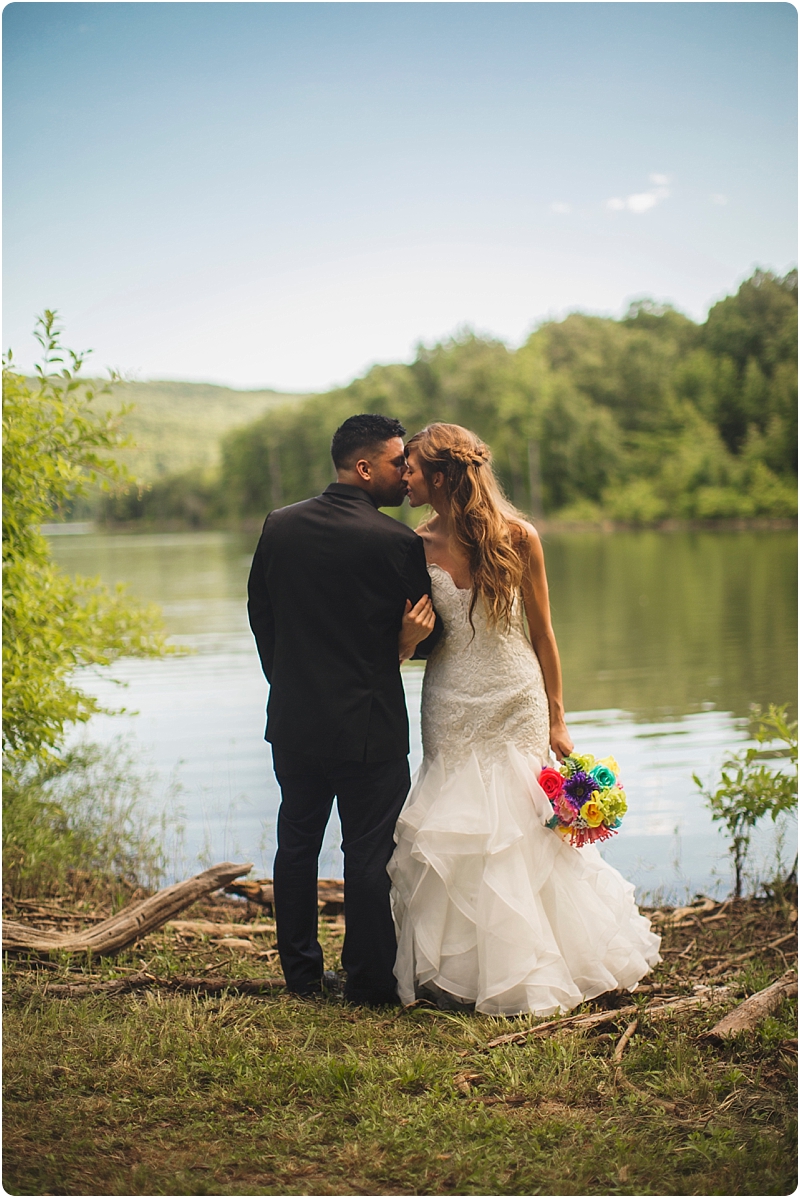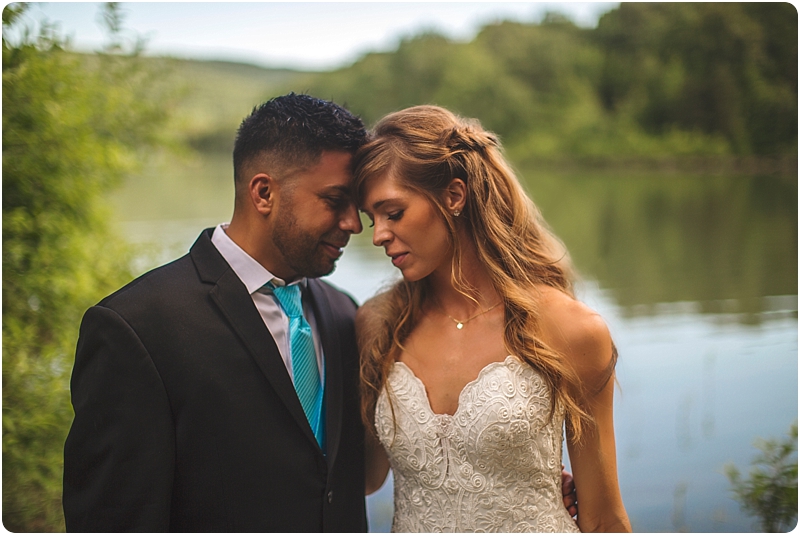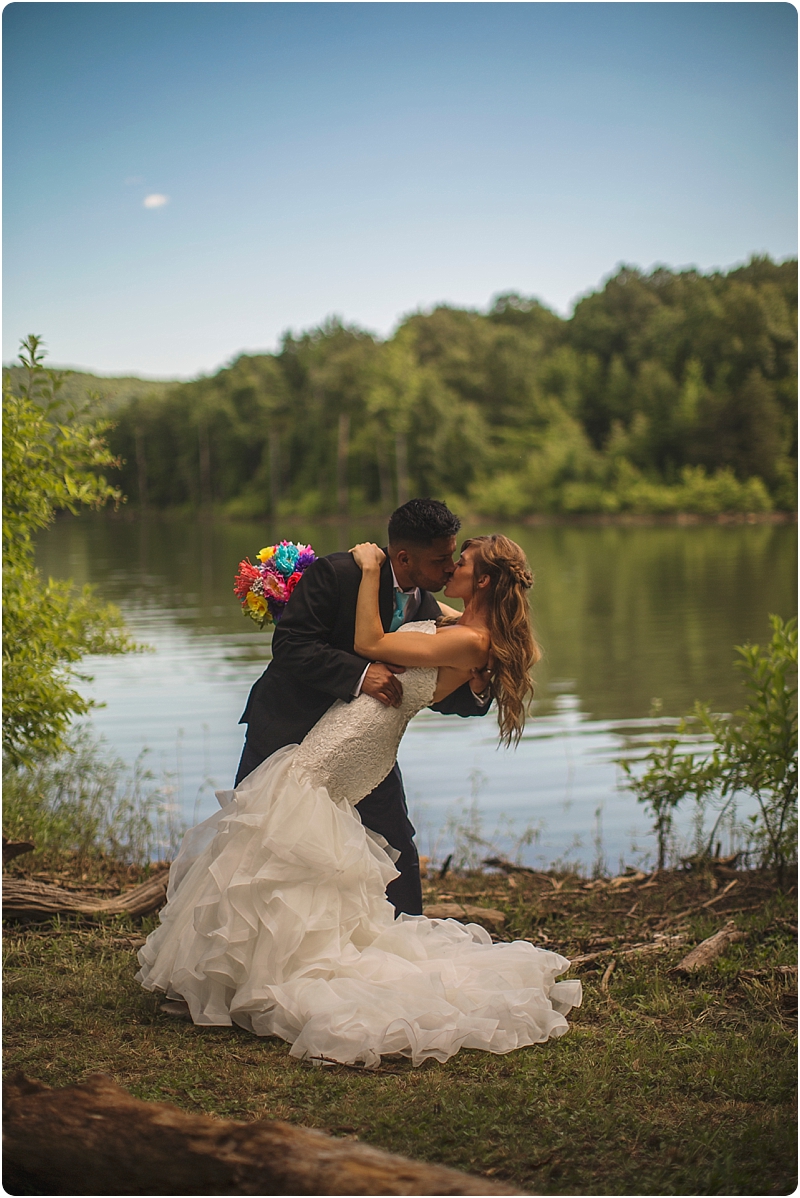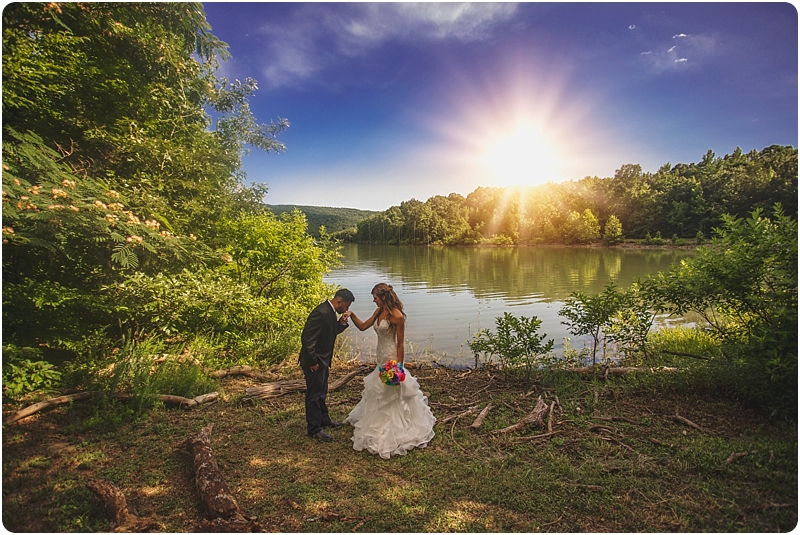 Thanks for stopping by and have a great day,
Harold