Hi Guys,
In August , Janie and I captured our third wedding for the Coffelt families.   Haley and Irie first blew up our blog with their engagement portraits.  They were absolutely stunning to photograph and work with.  This venue was familiar for us as it was our second wedding to photograph on their family land.  The weather and lighting were perfect, they styled their wedding amazing and Haley and Irie brought the heat with their portraits.  Here's our favorites.
Just some details…..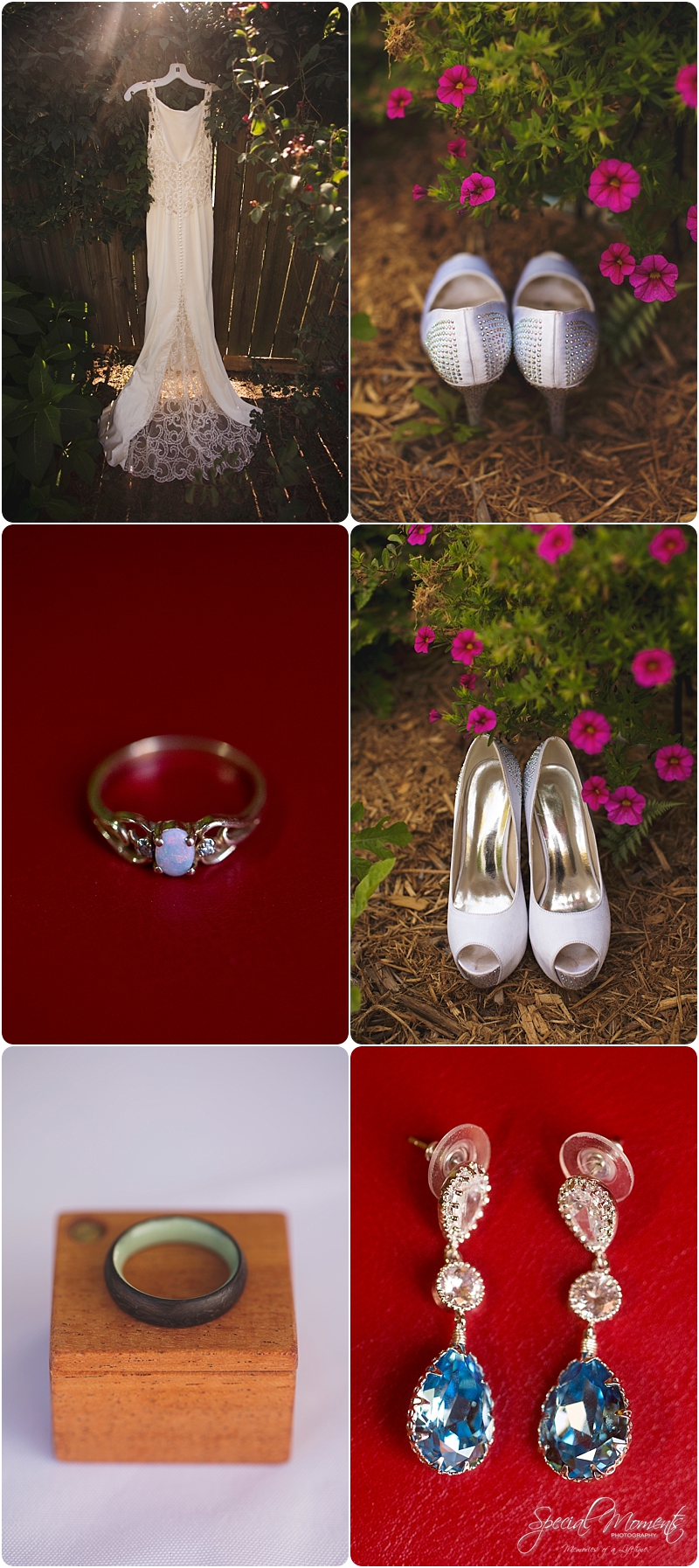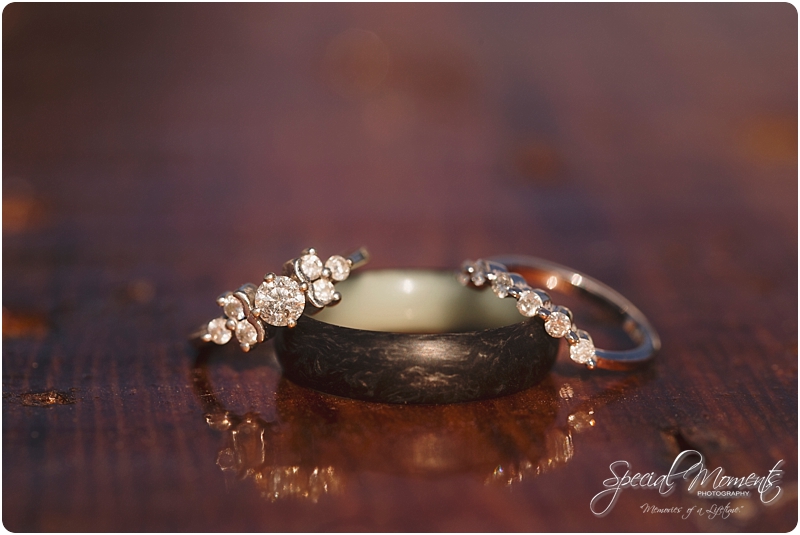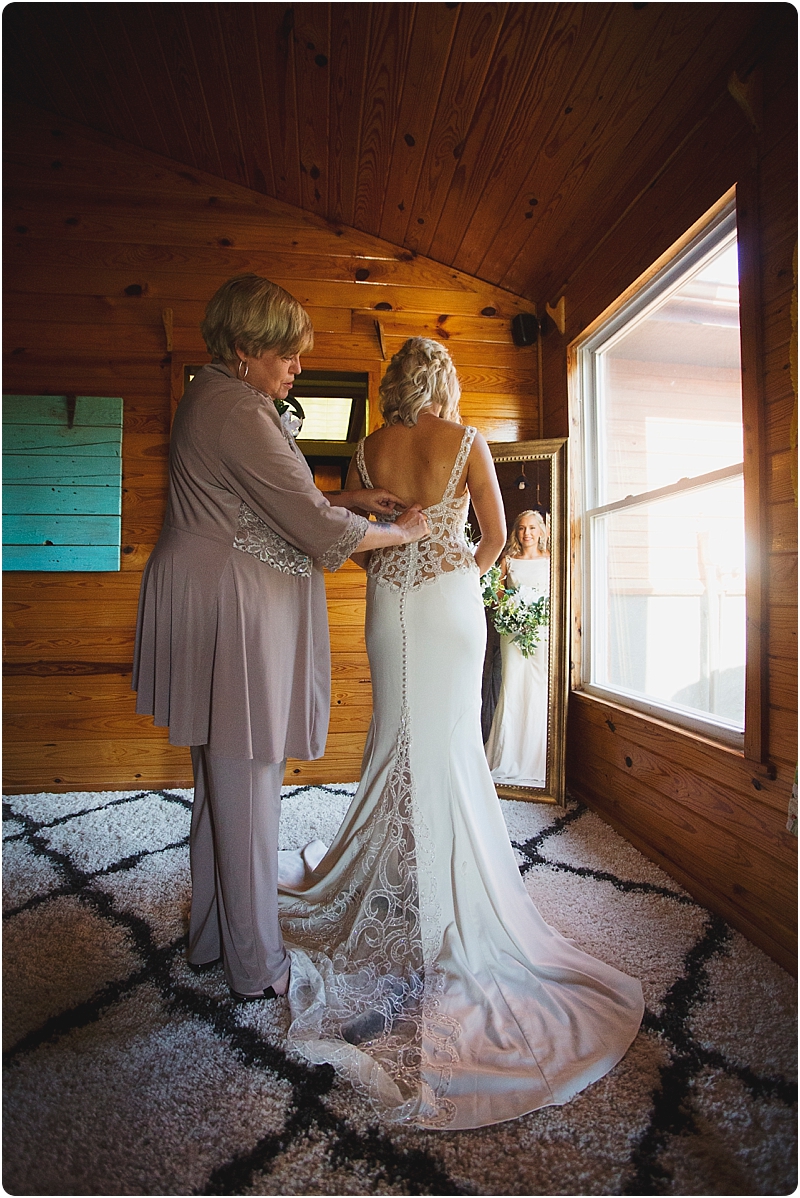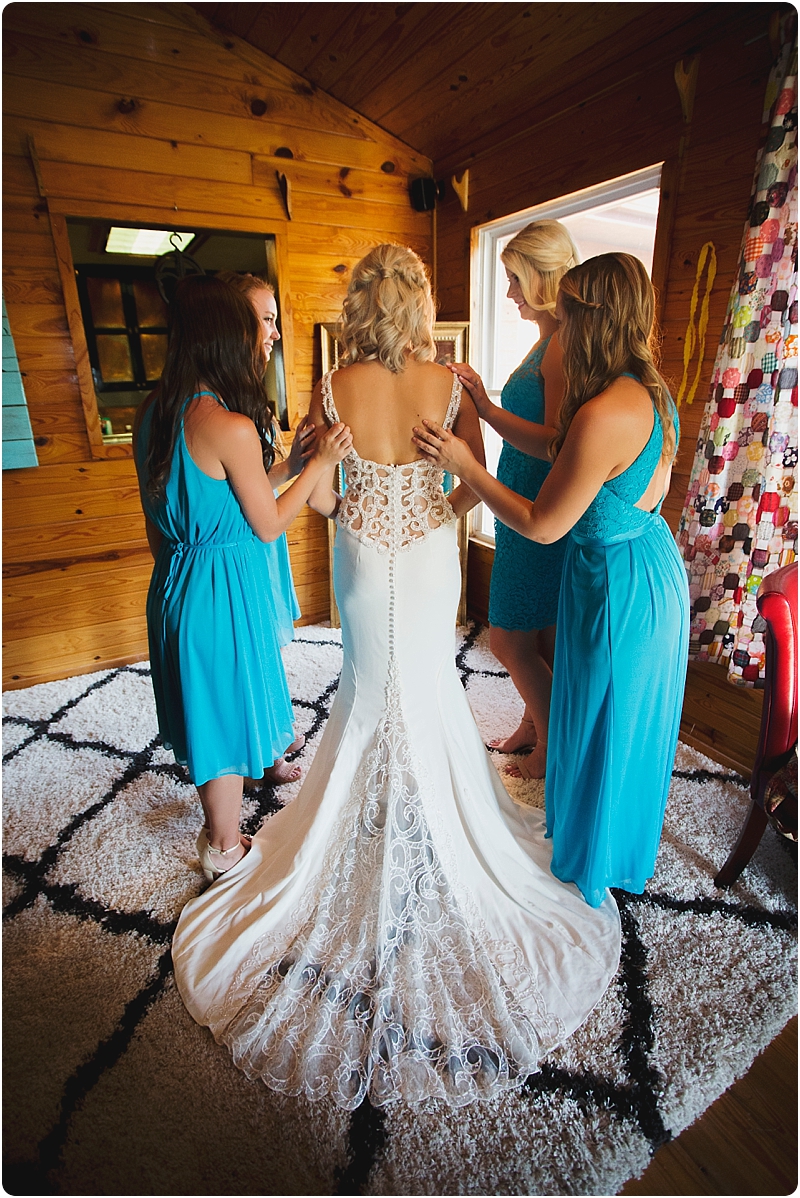 How gorgeous is she……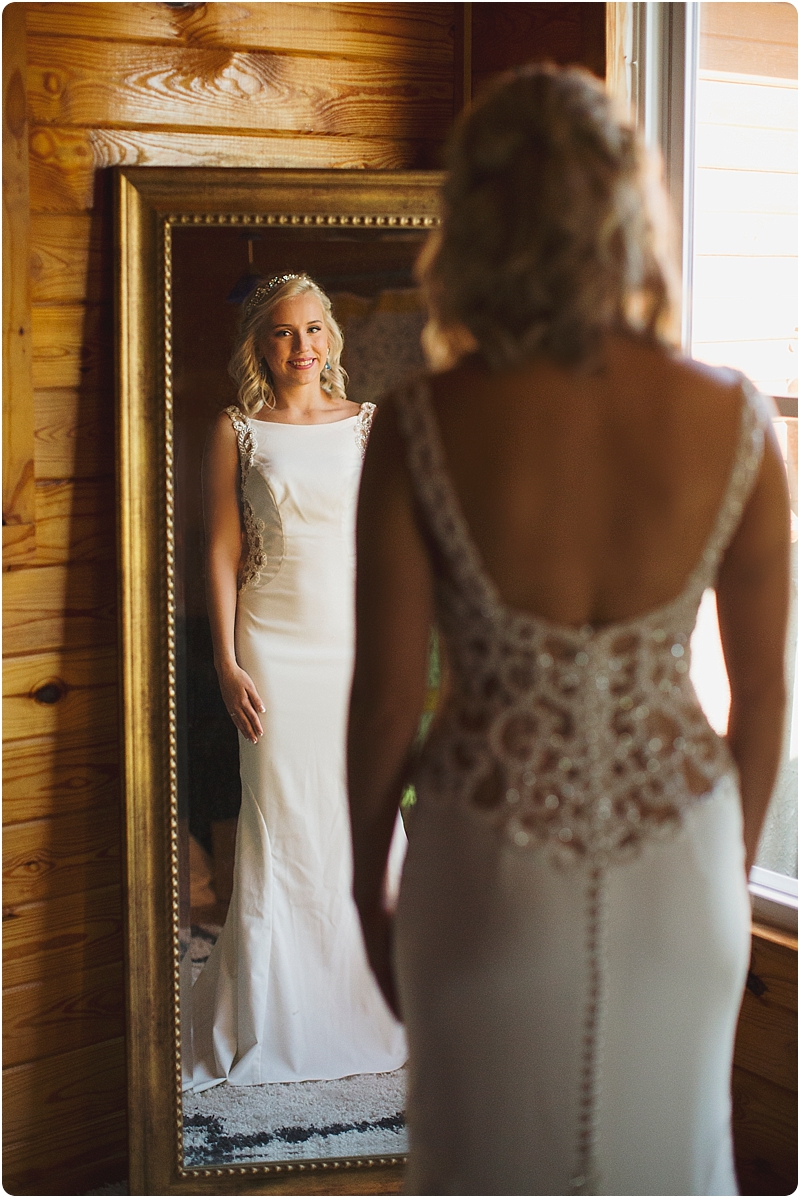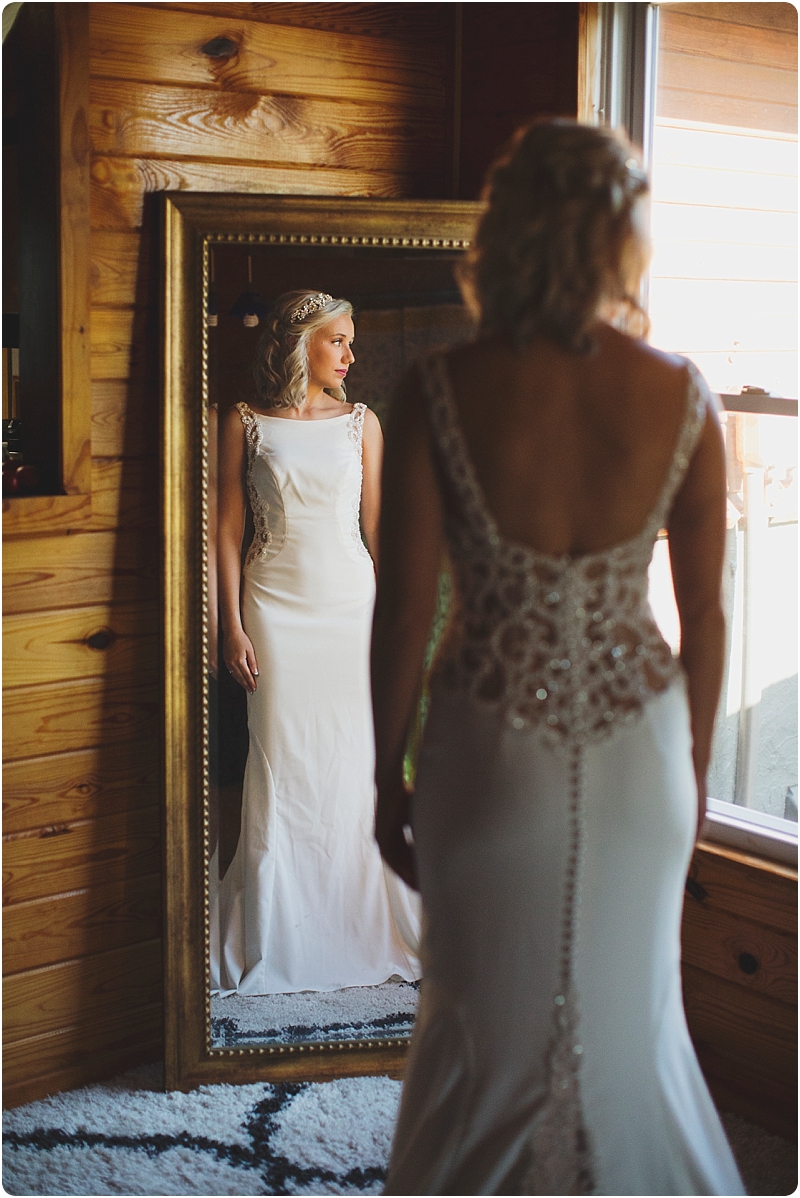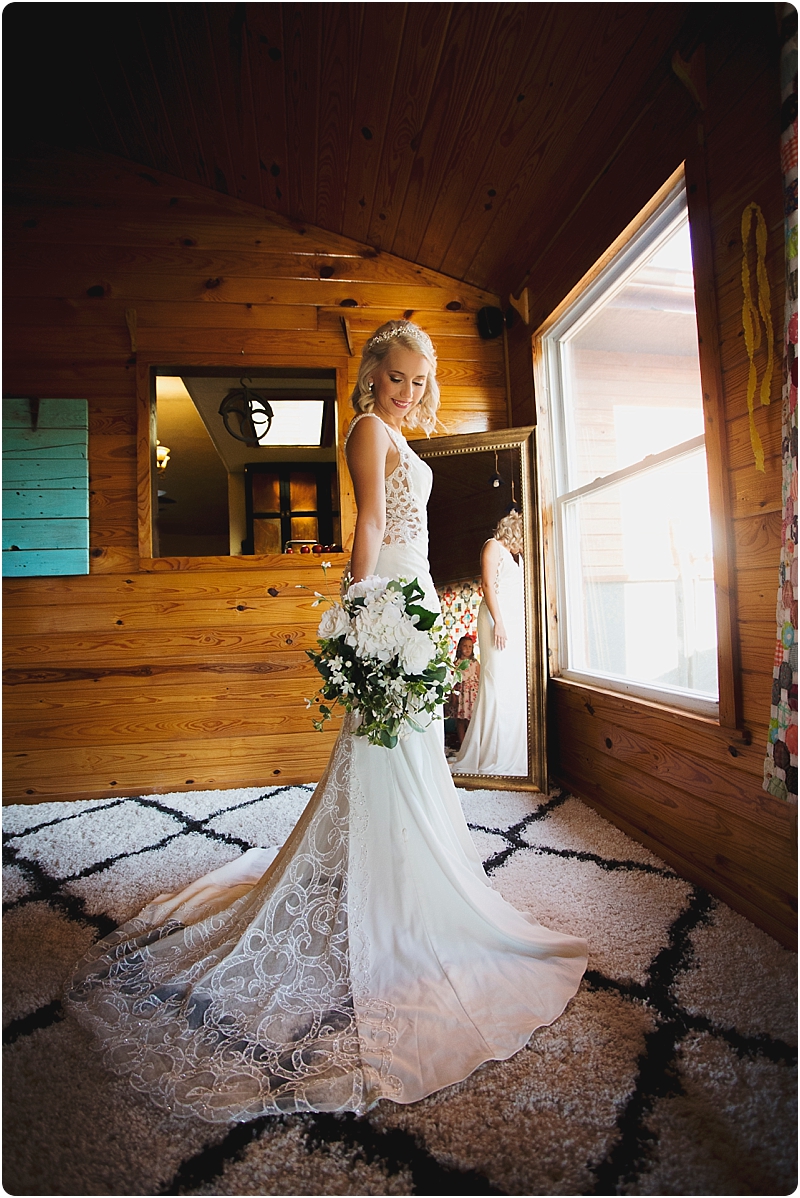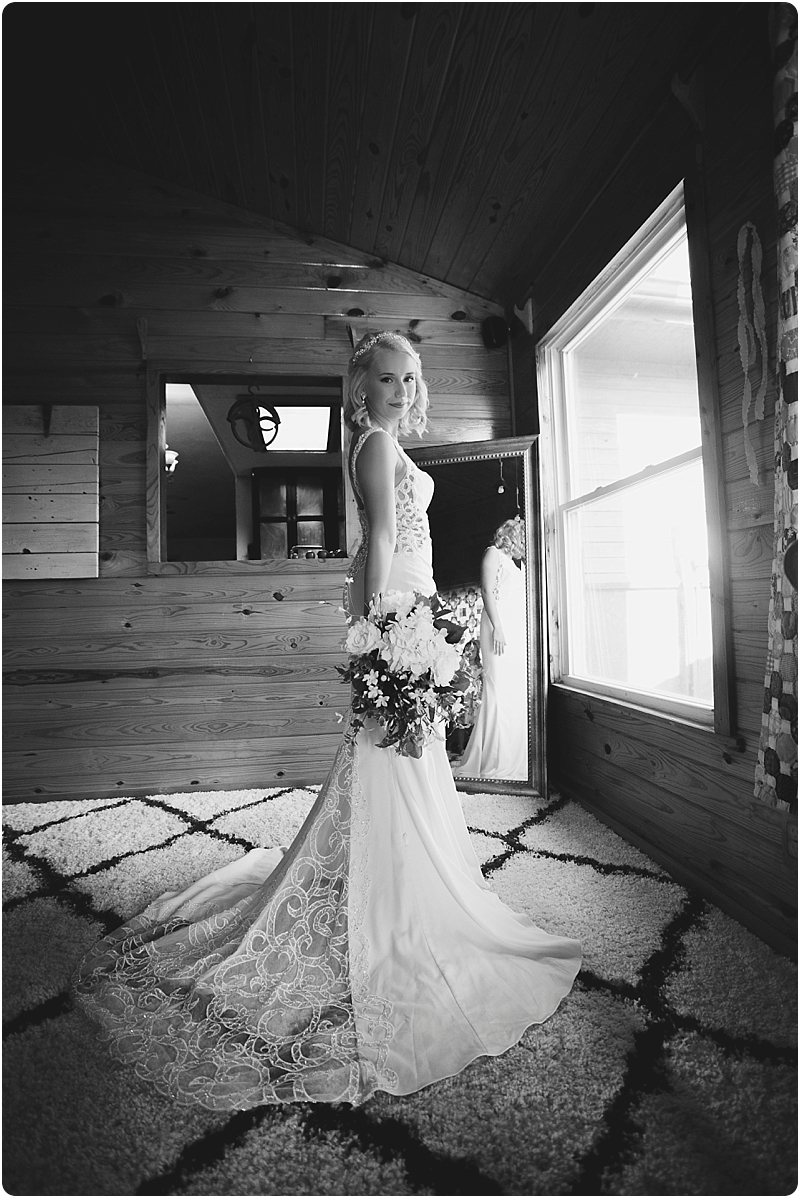 first look with dad gives me the feels…..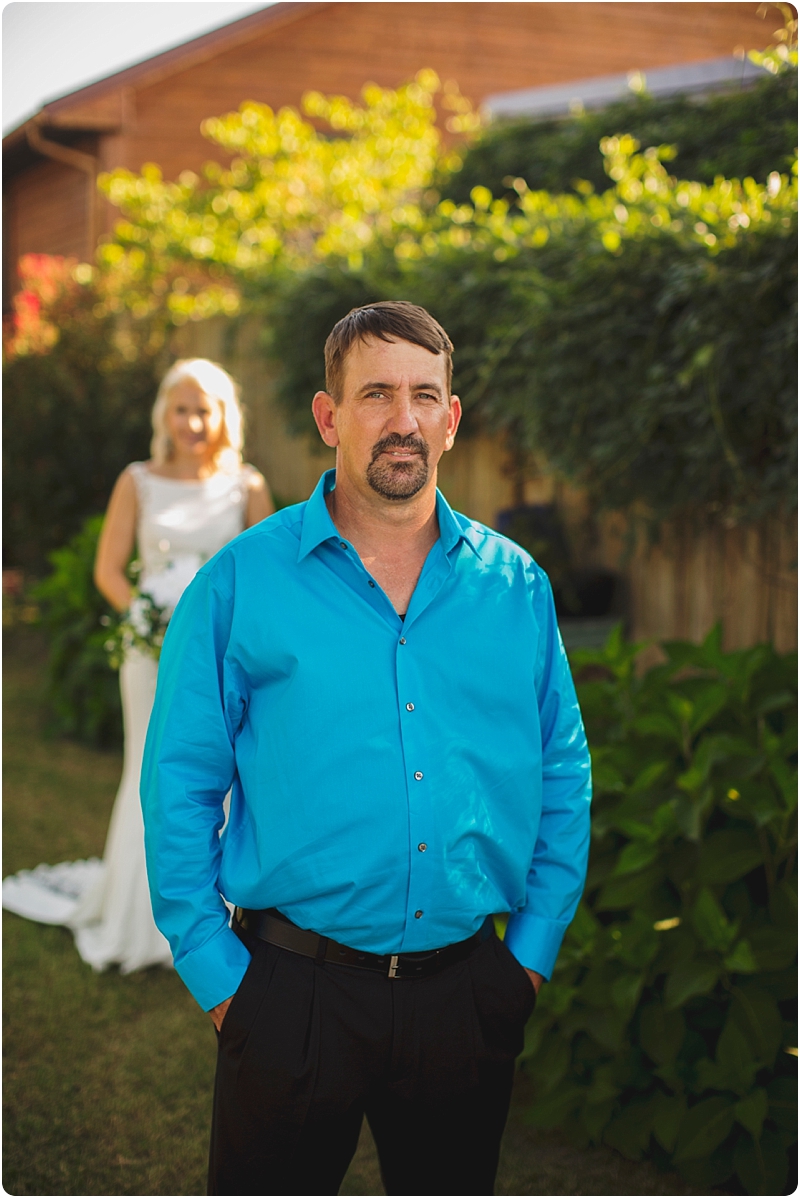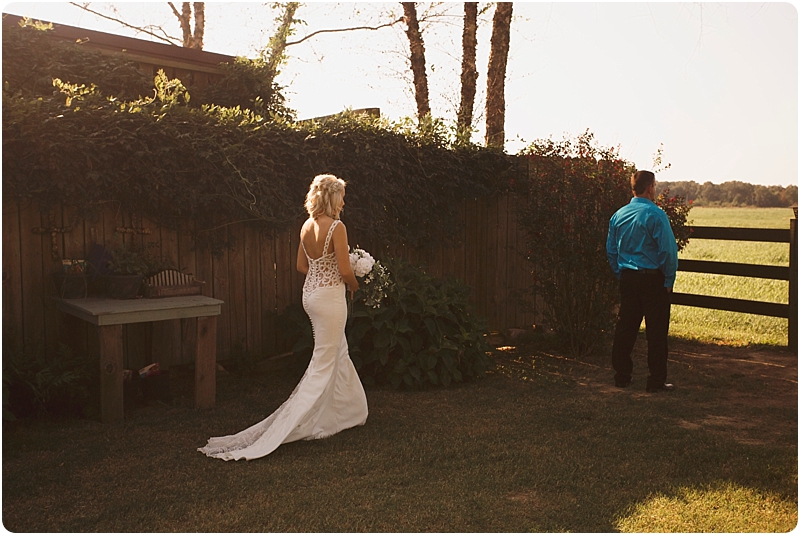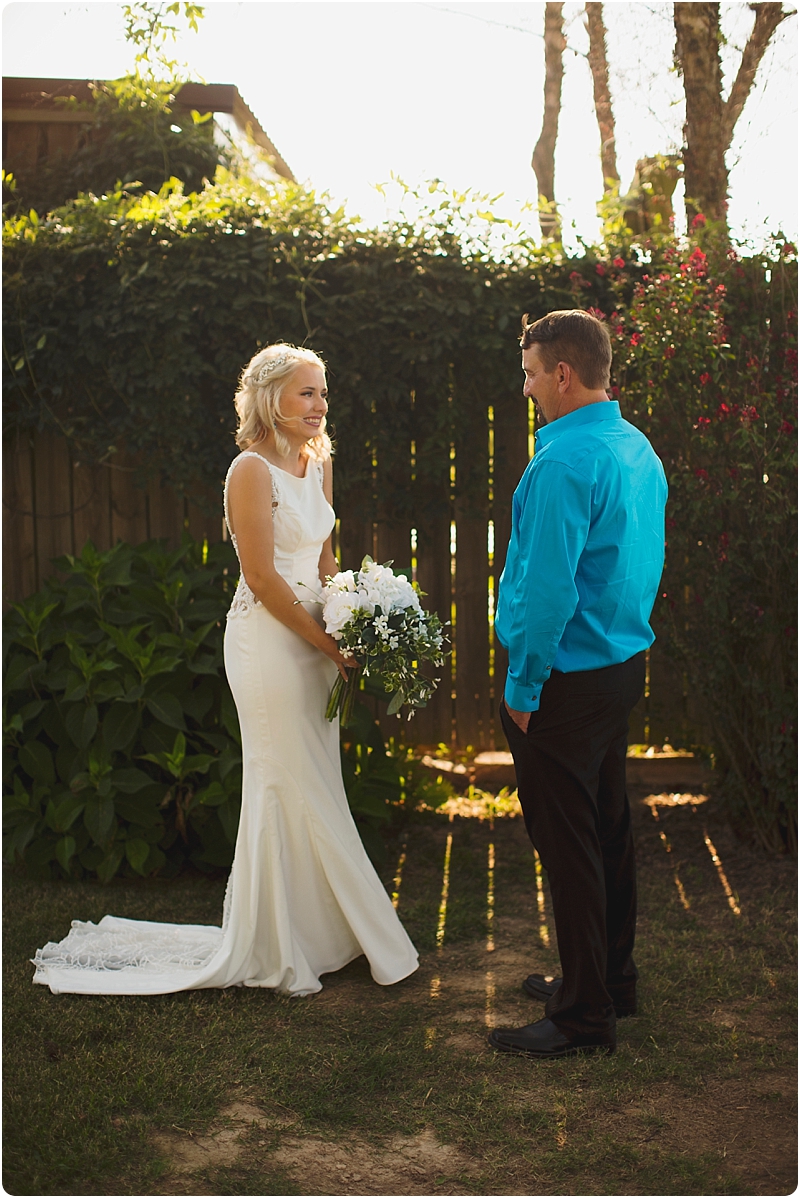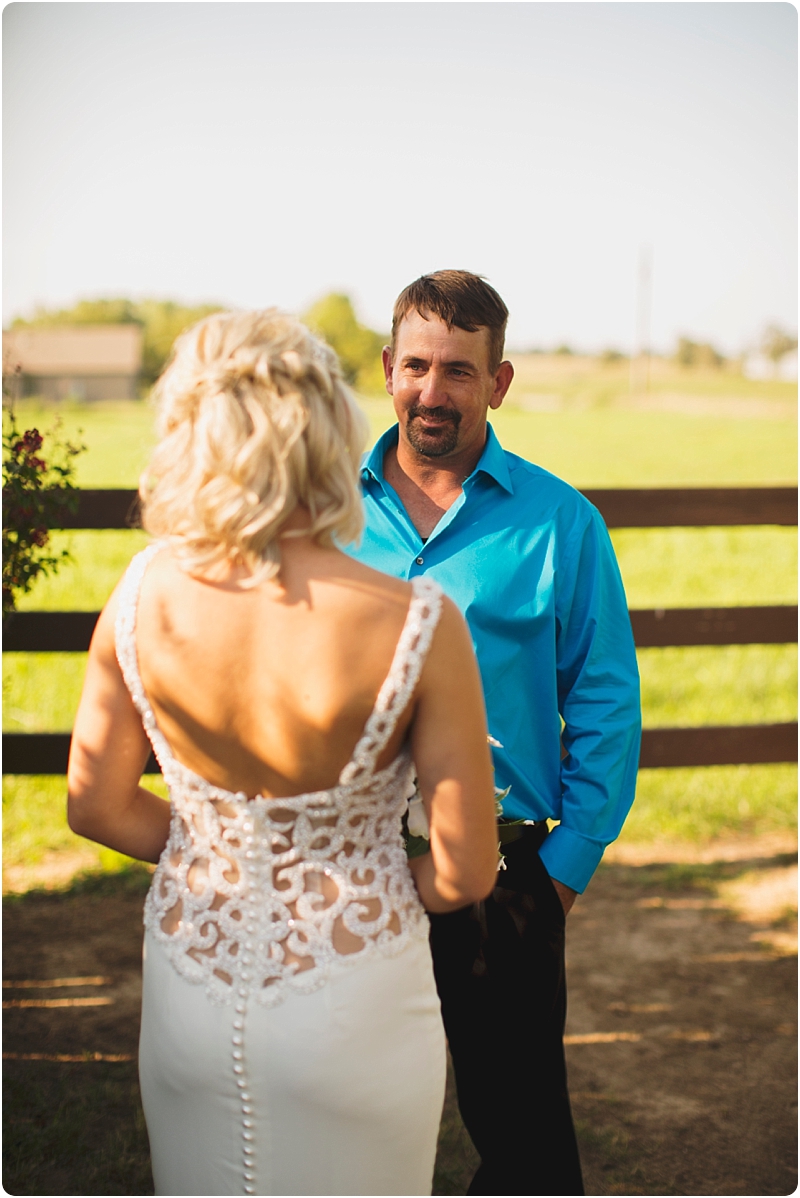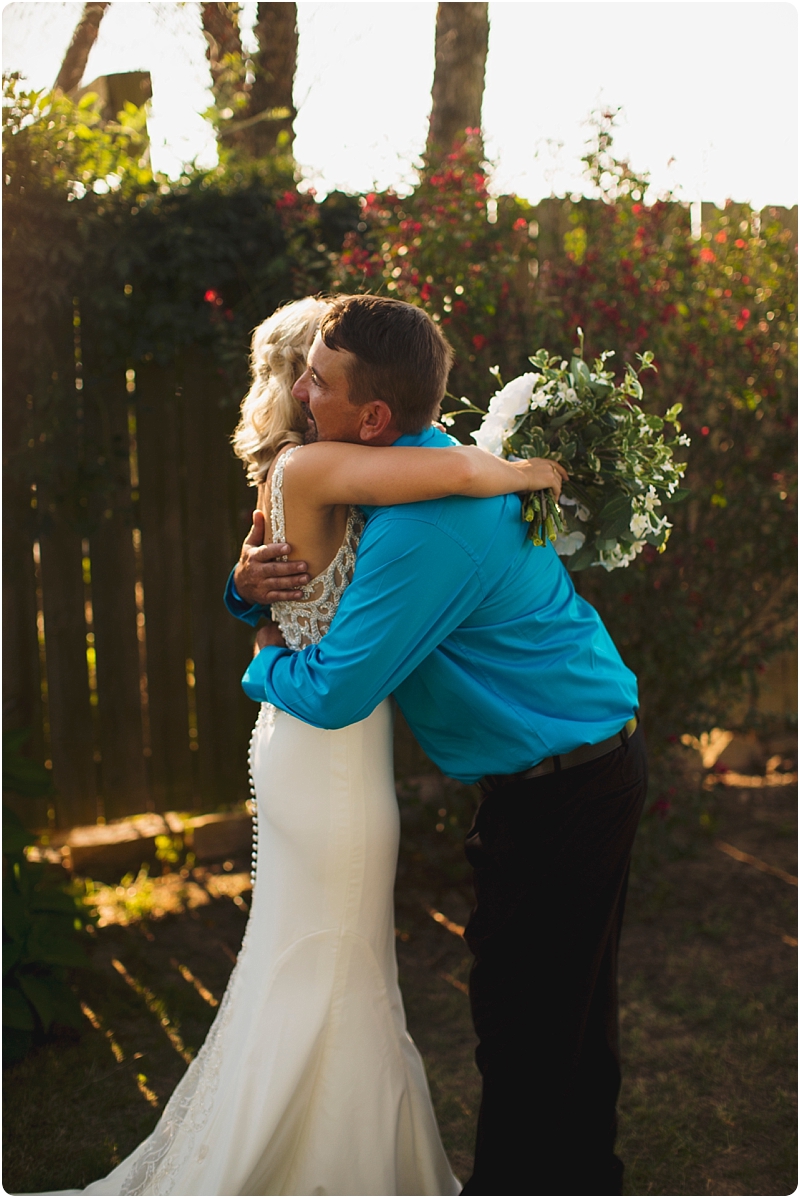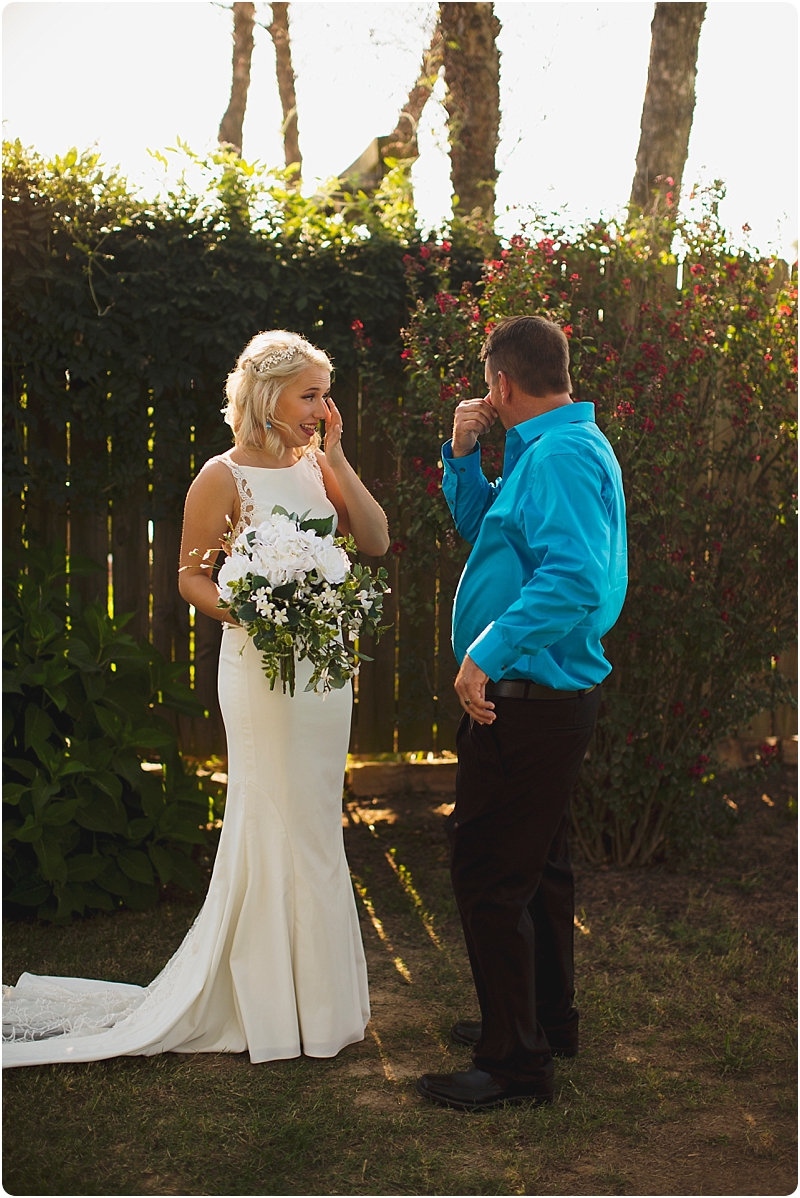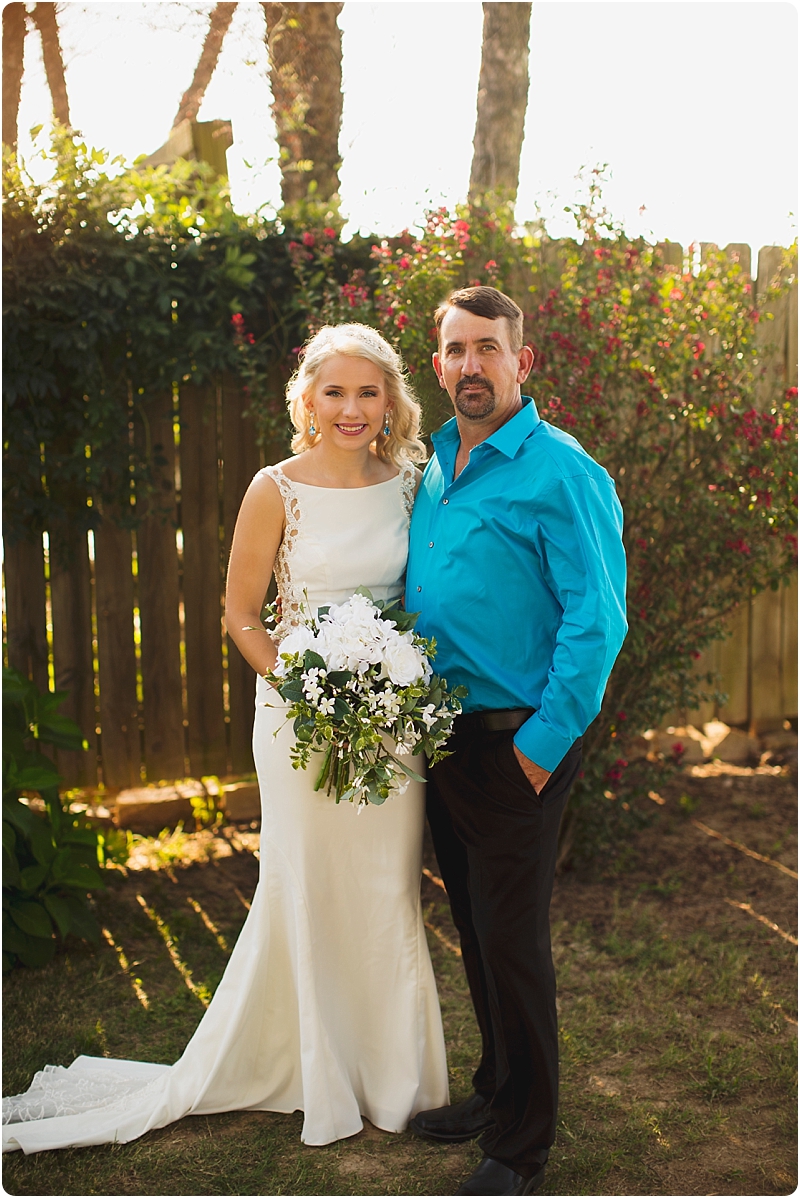 Loved the florals and the ceremony details……..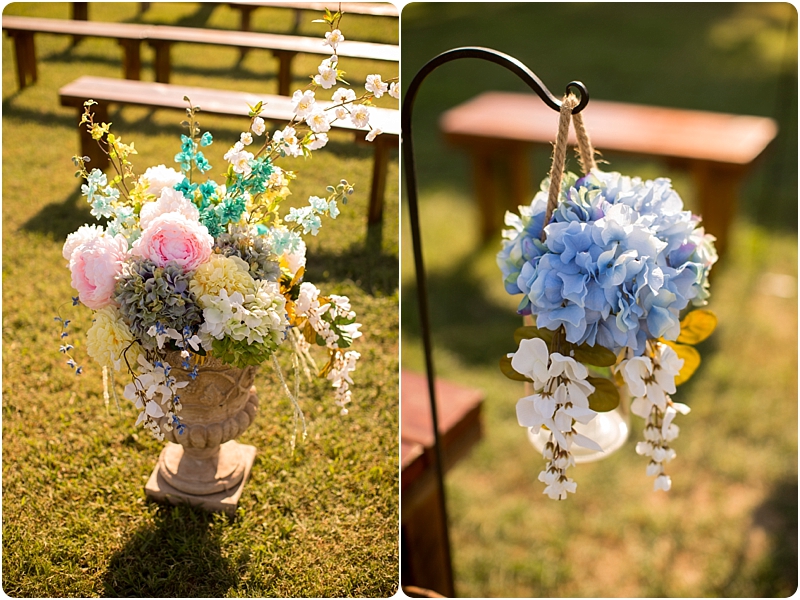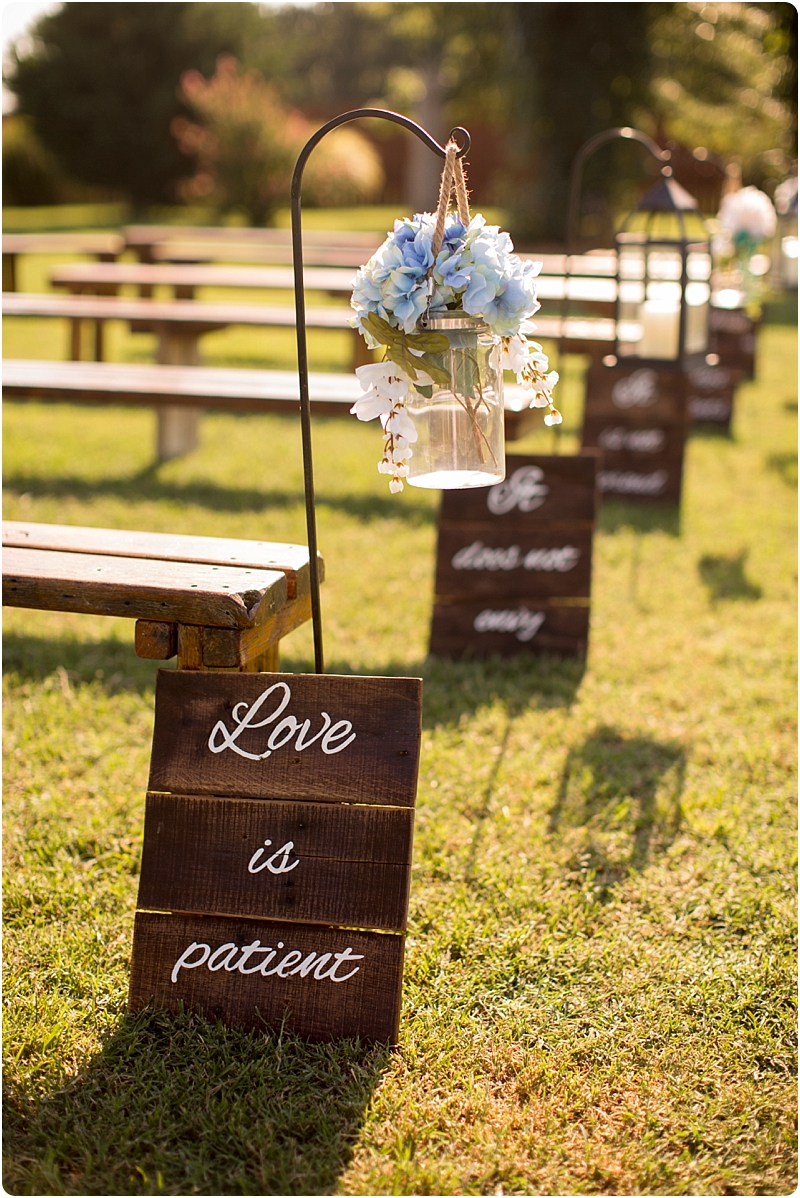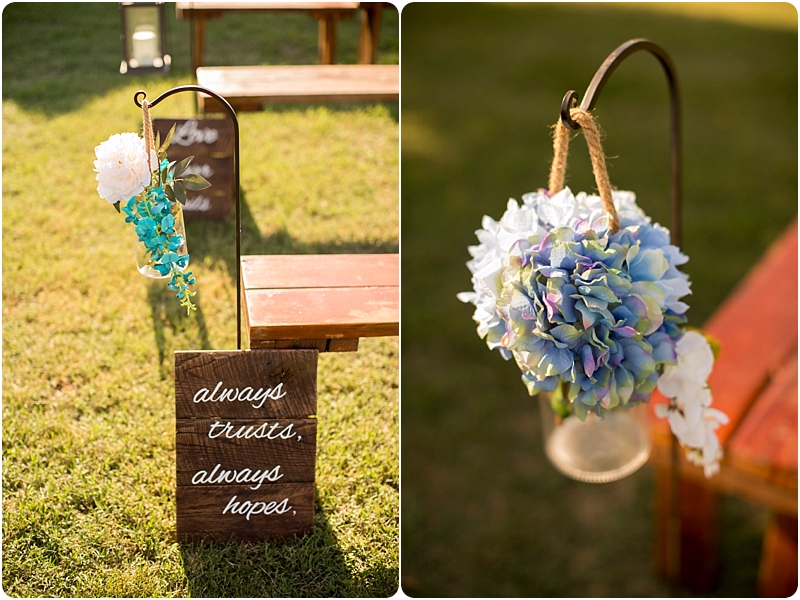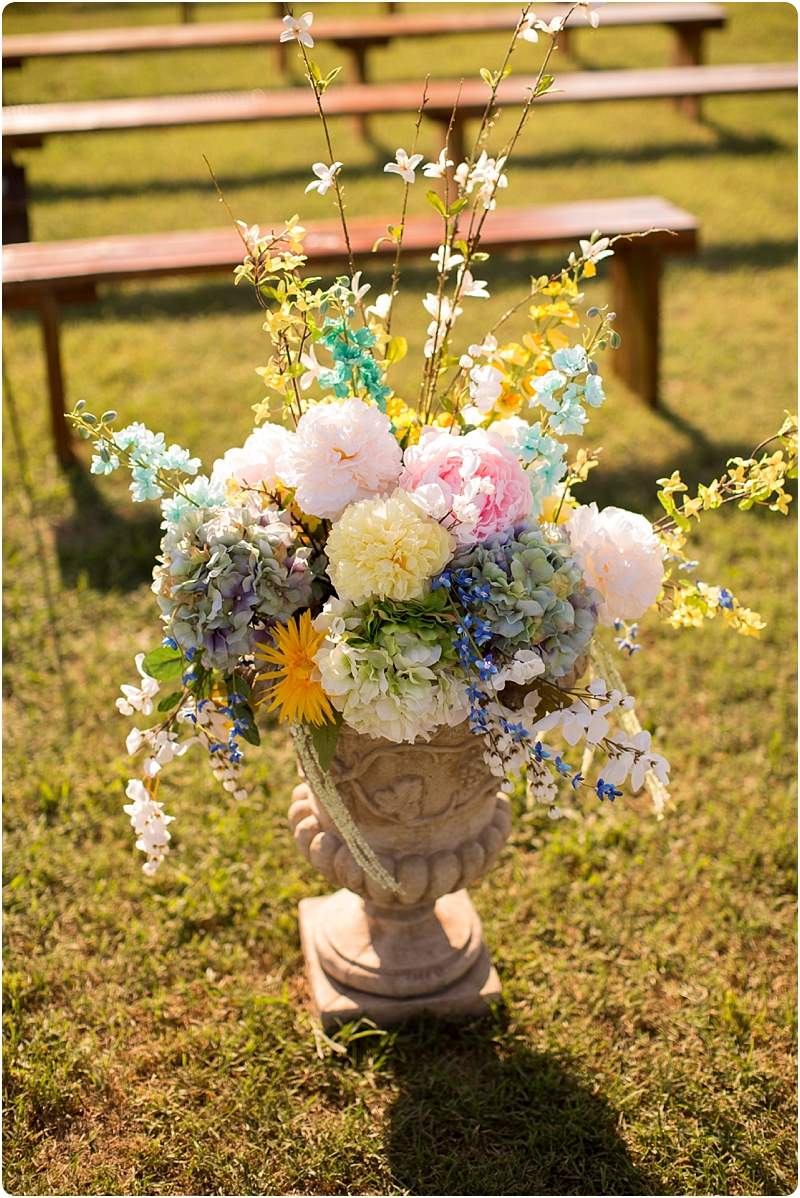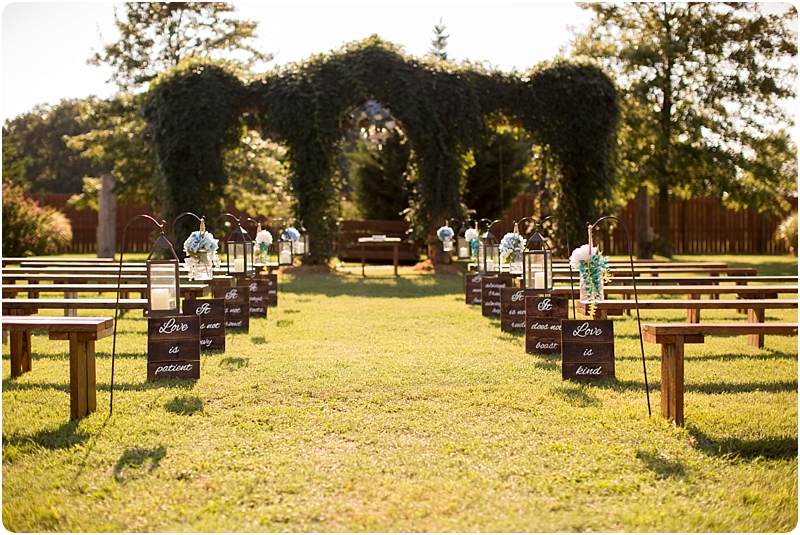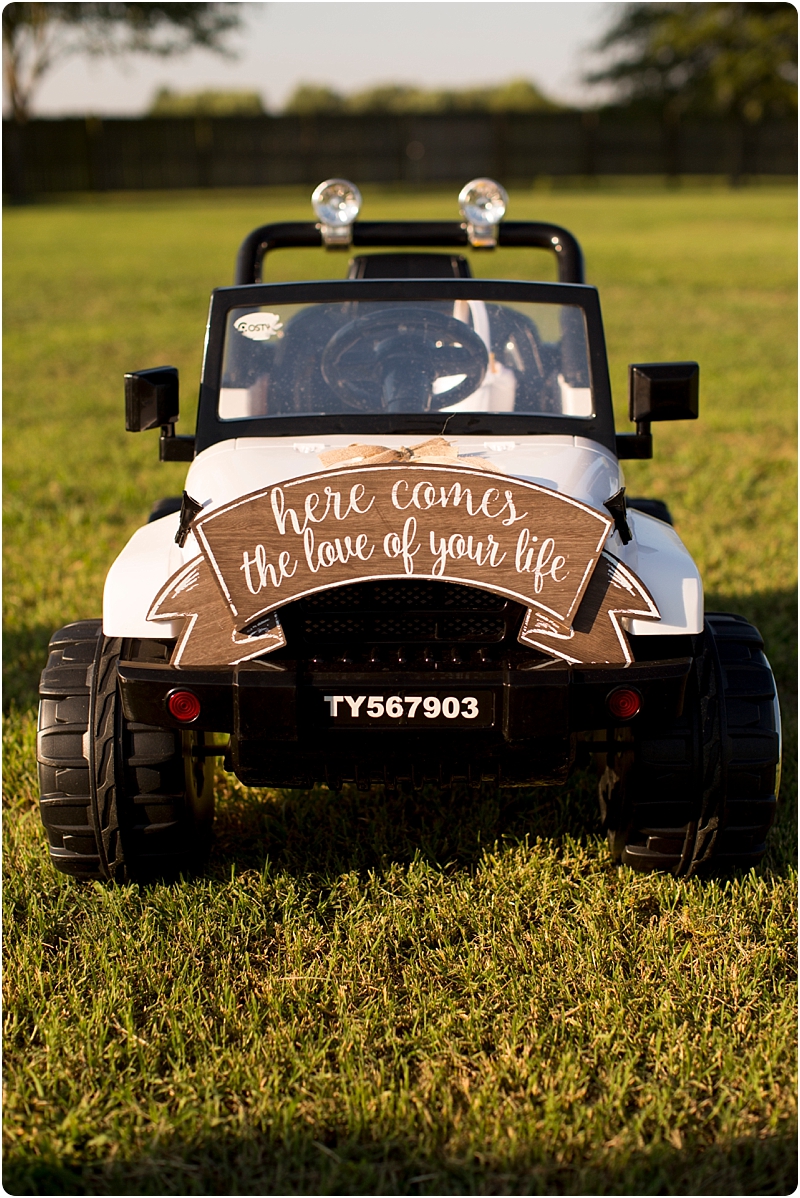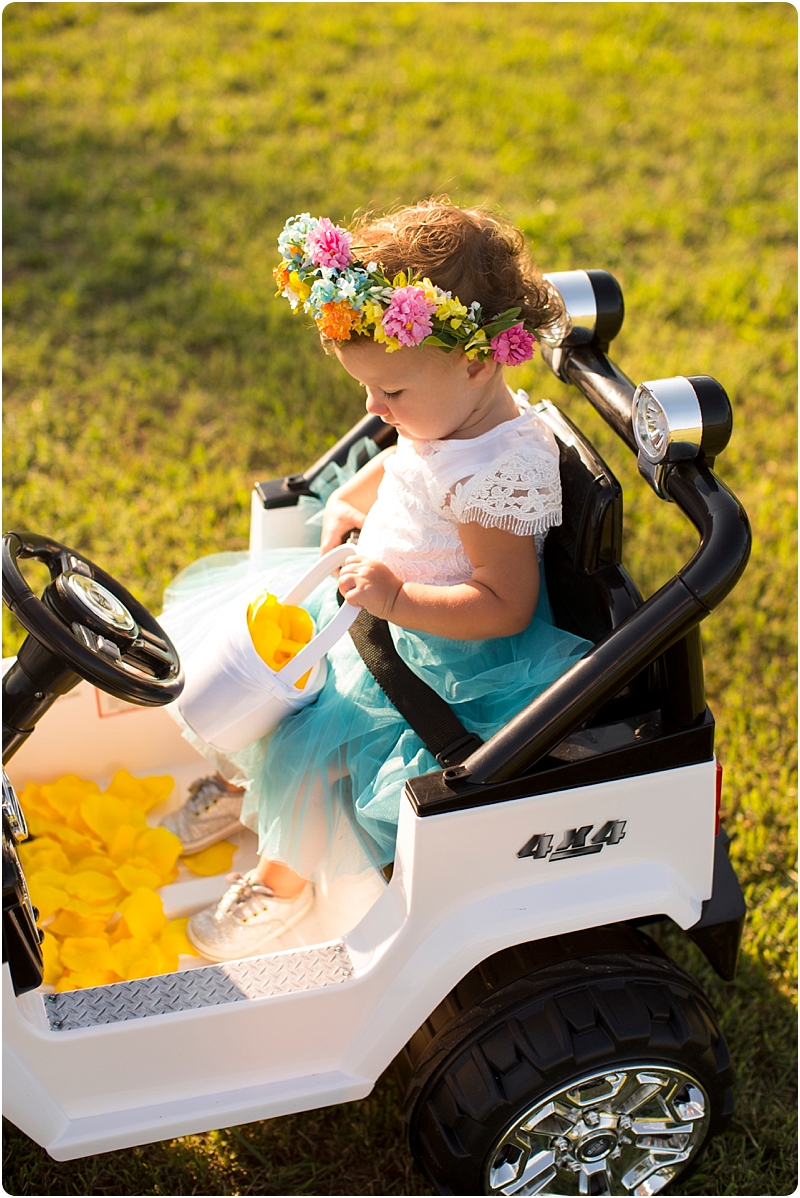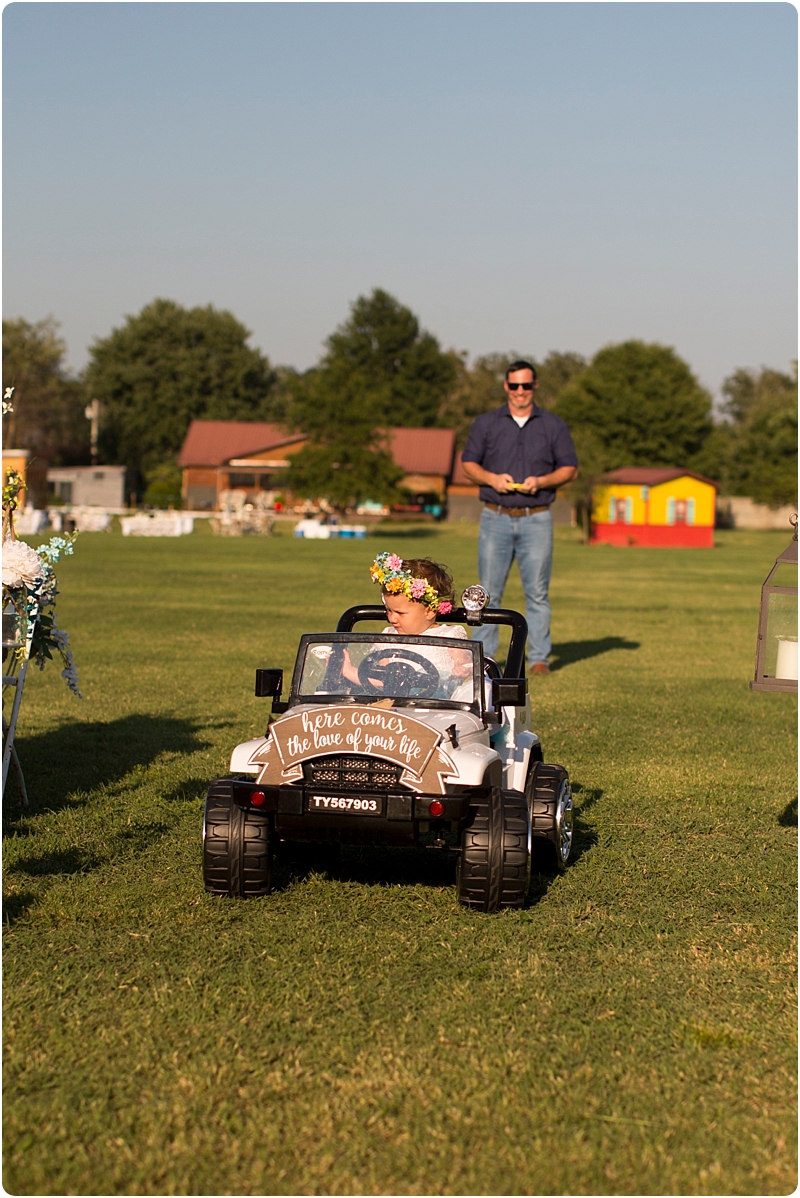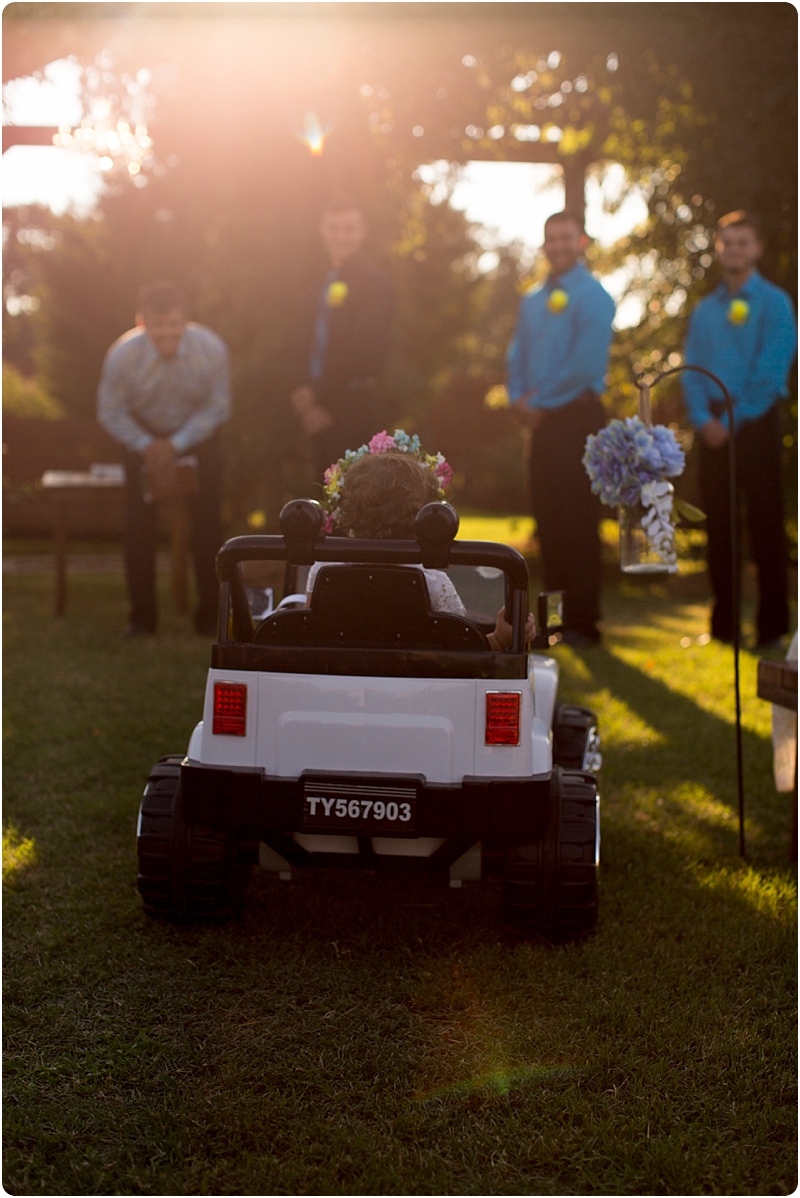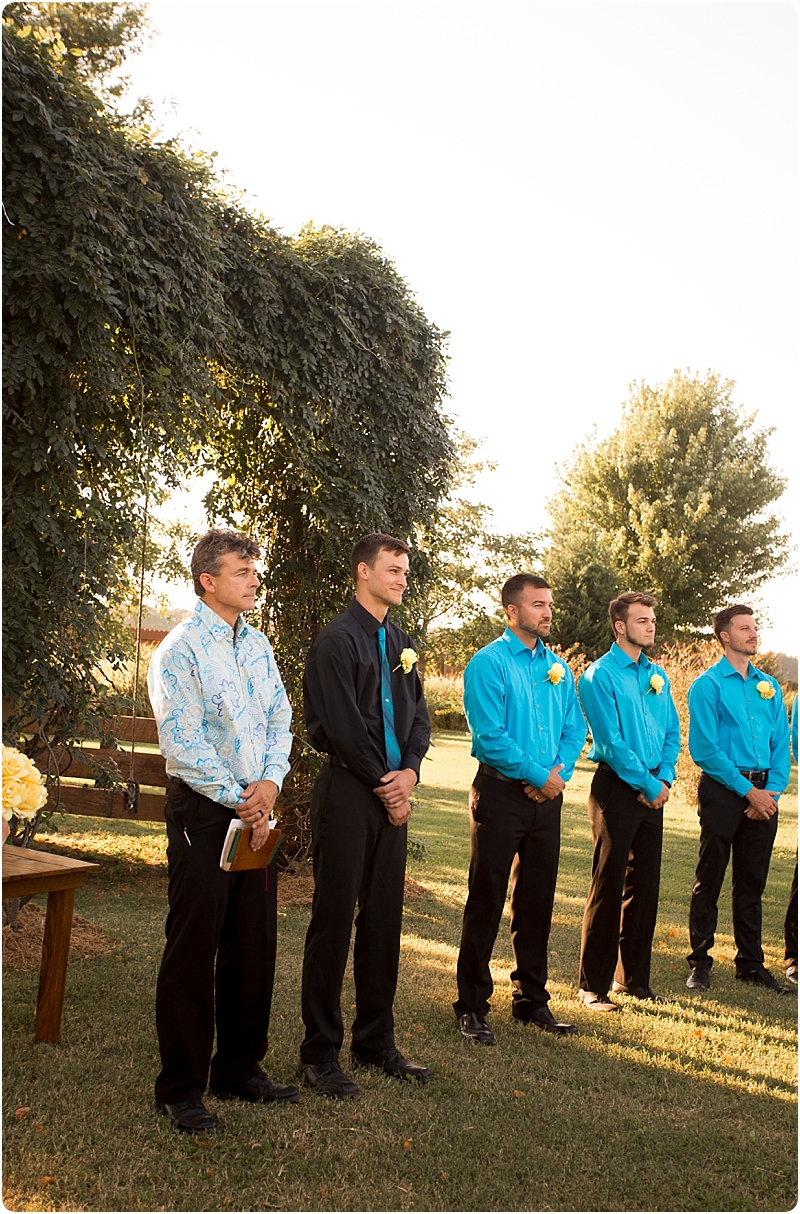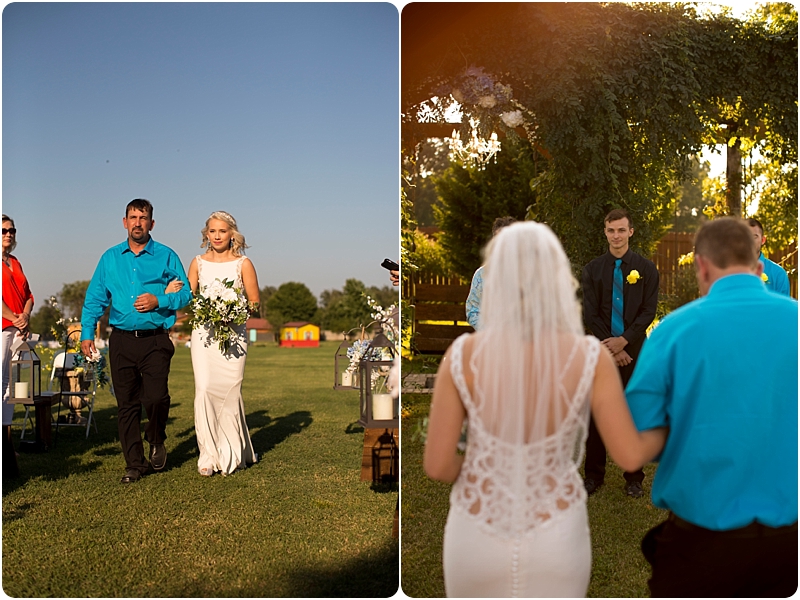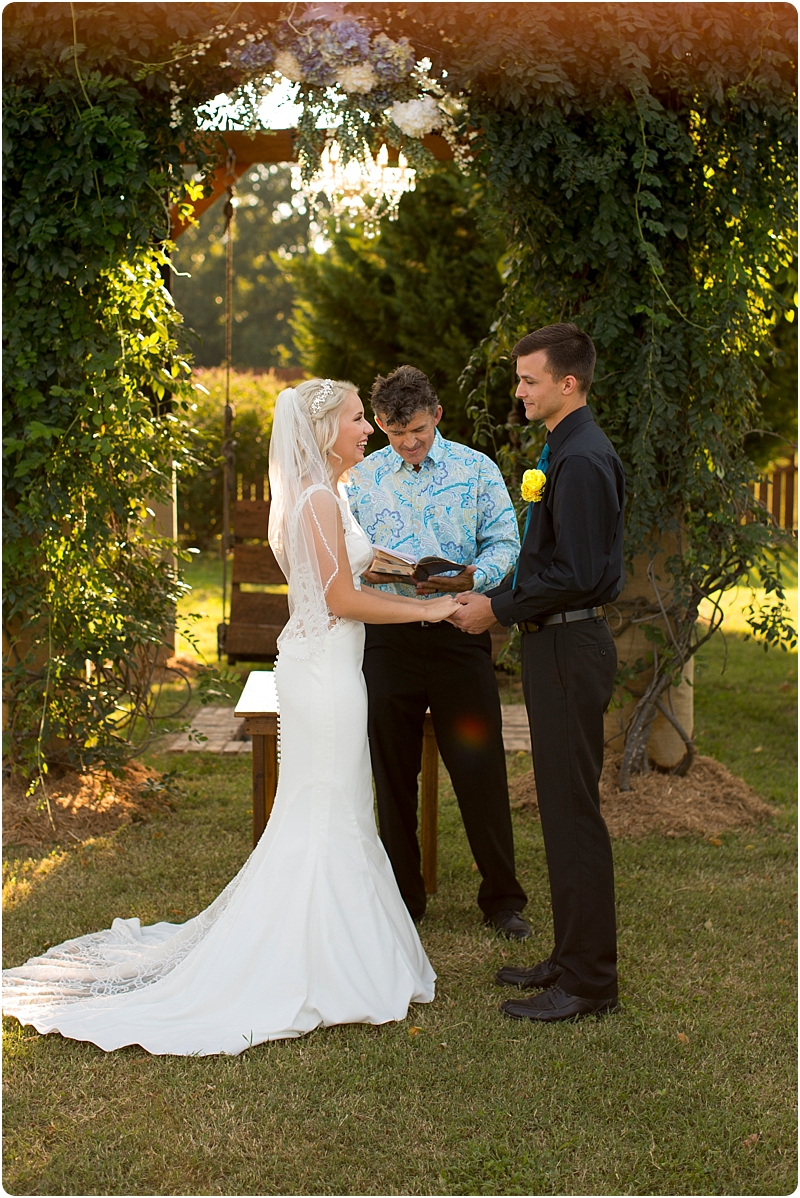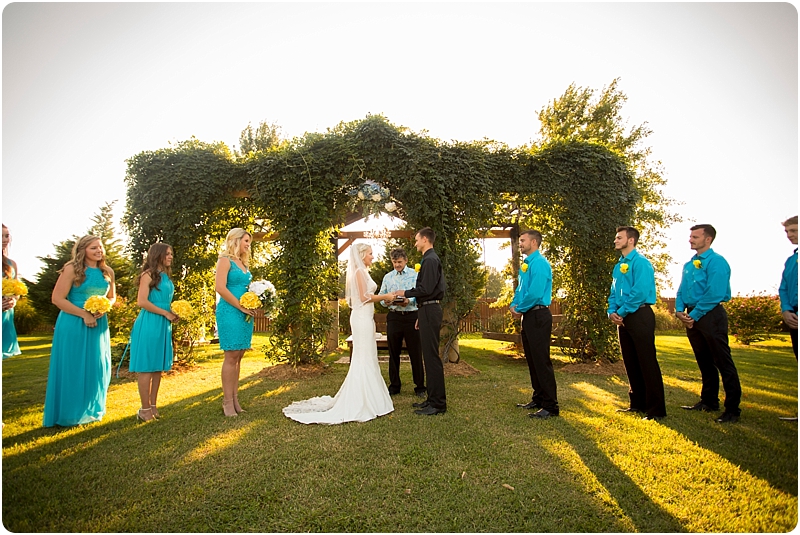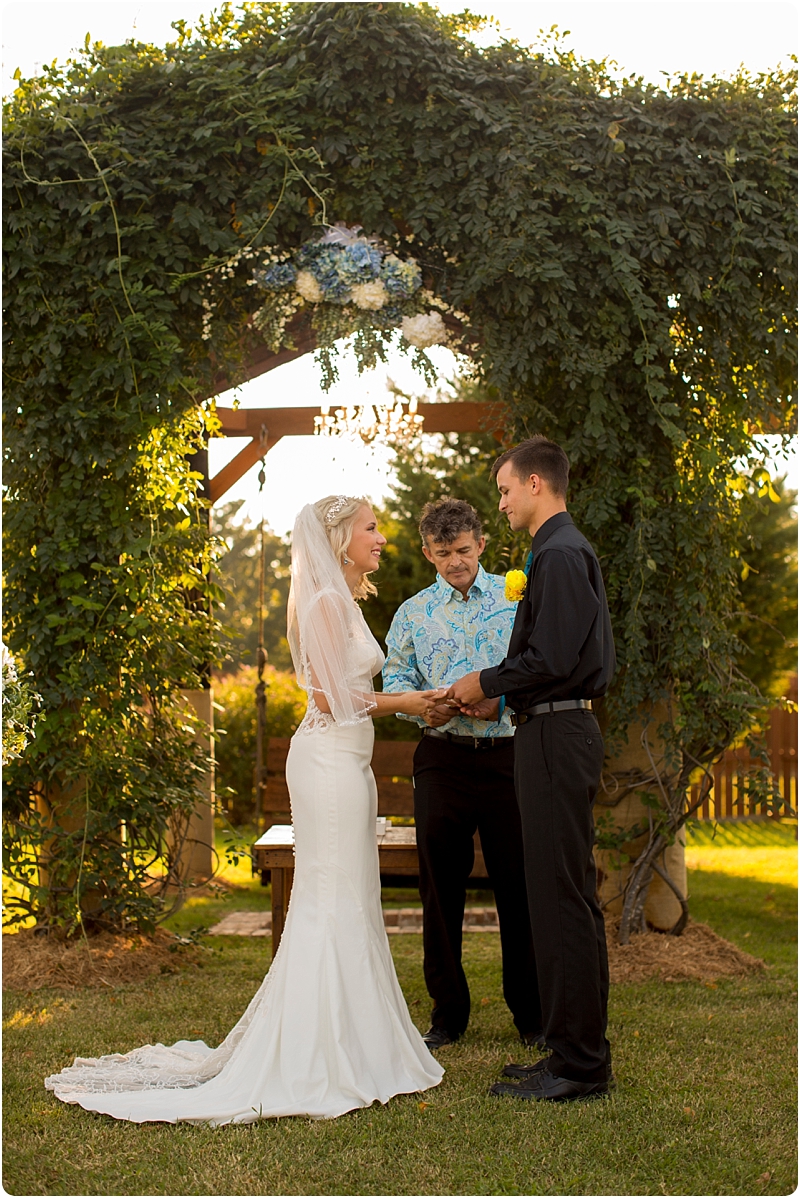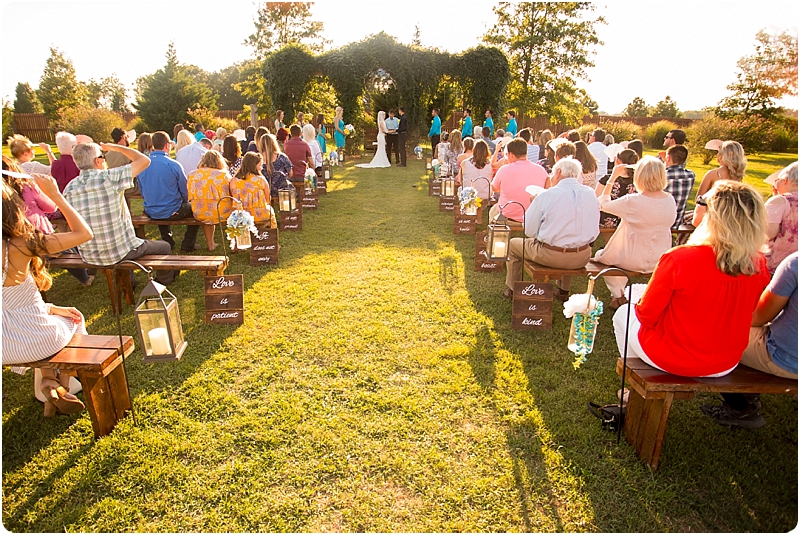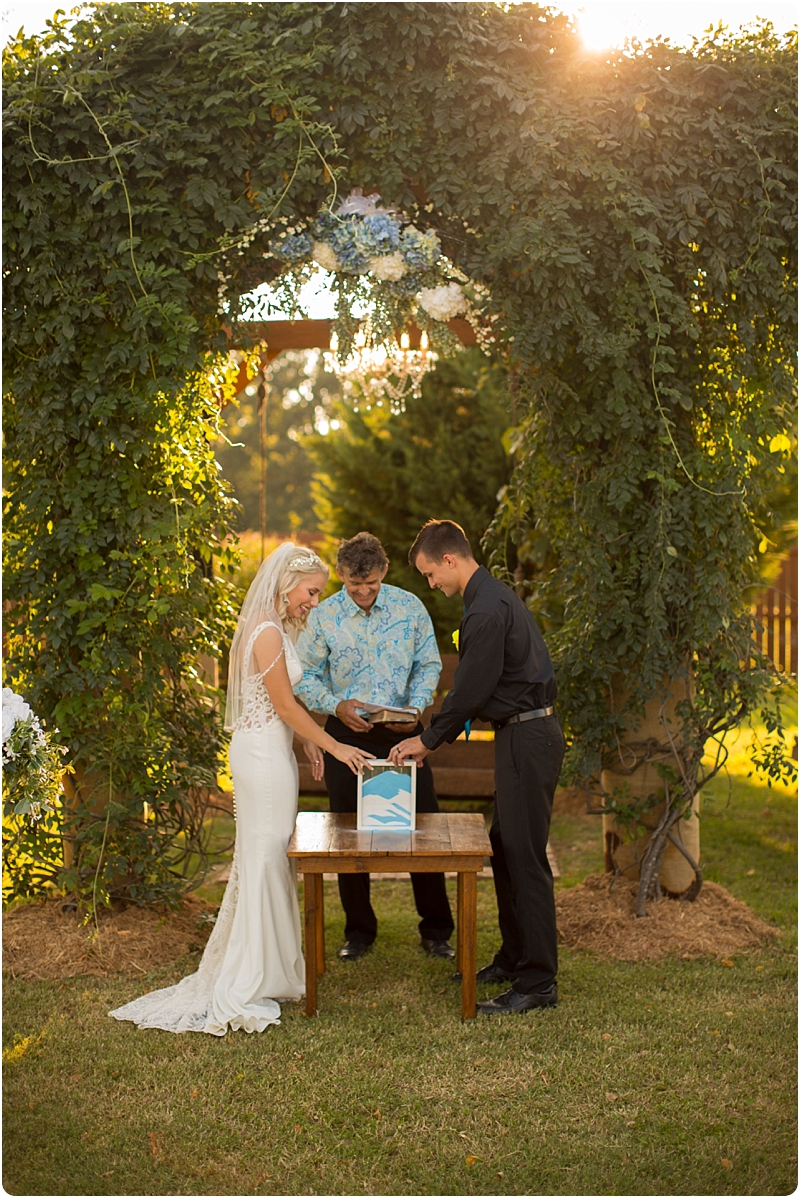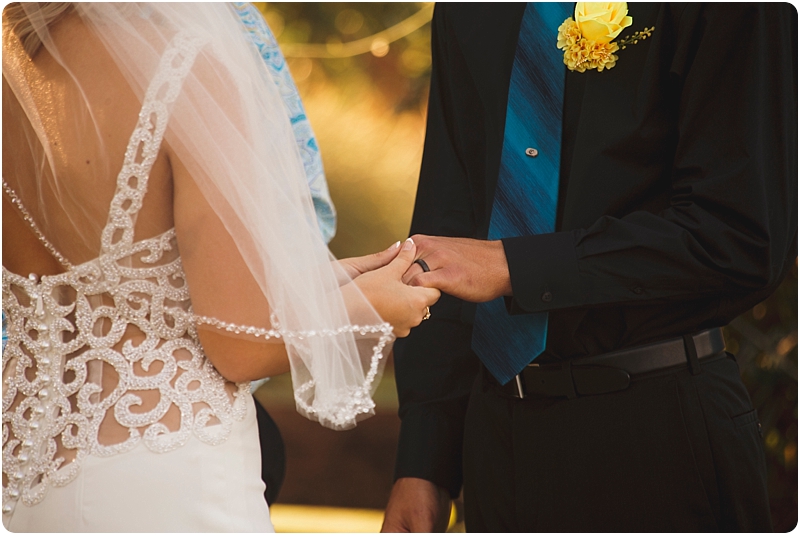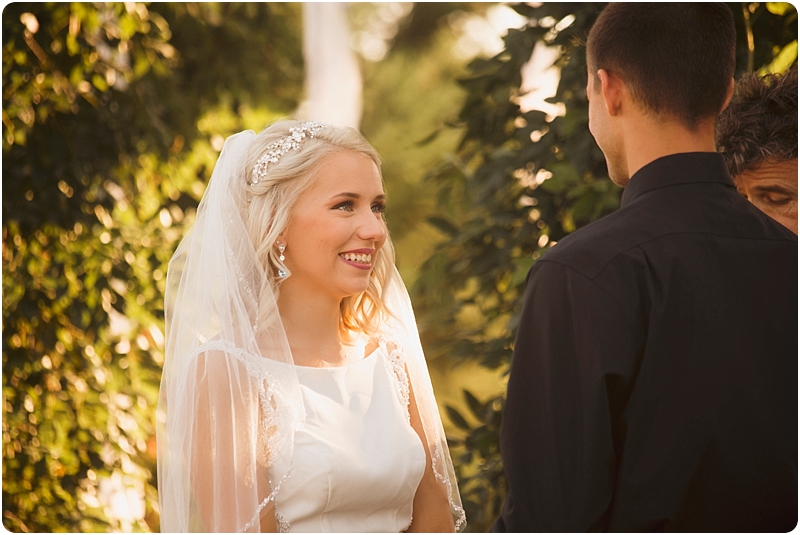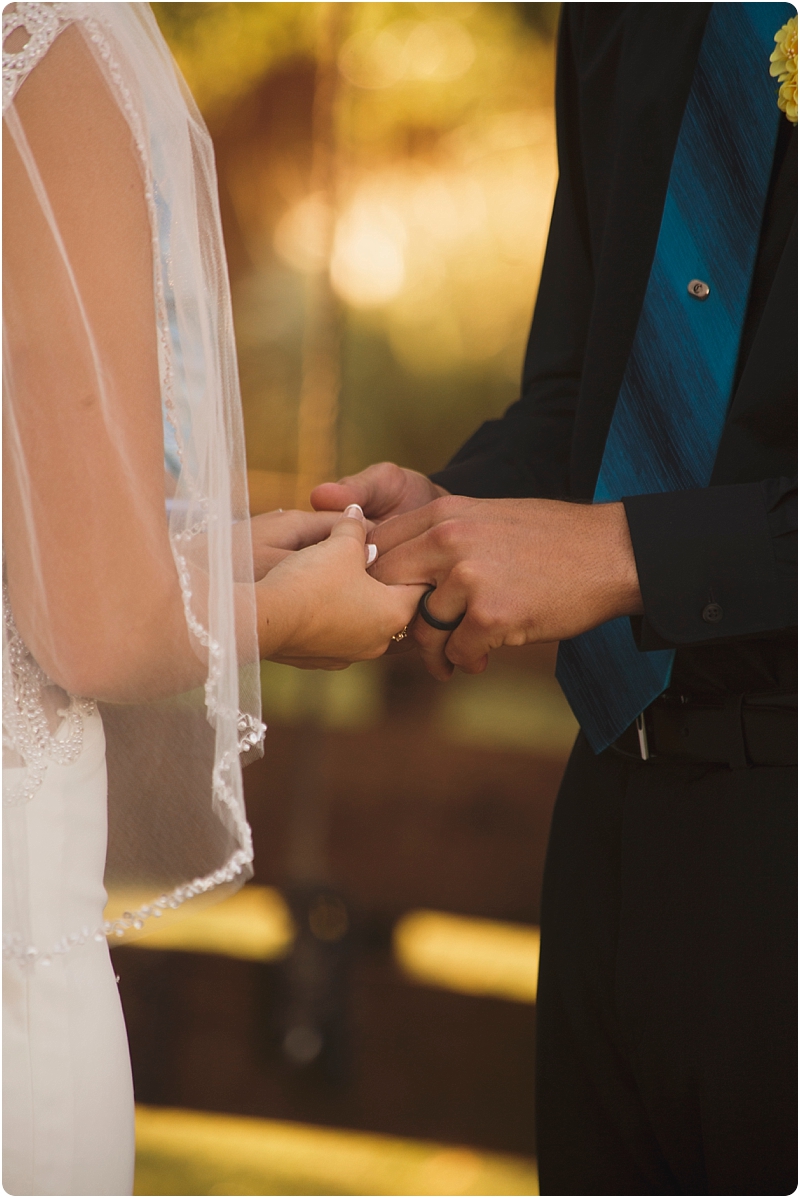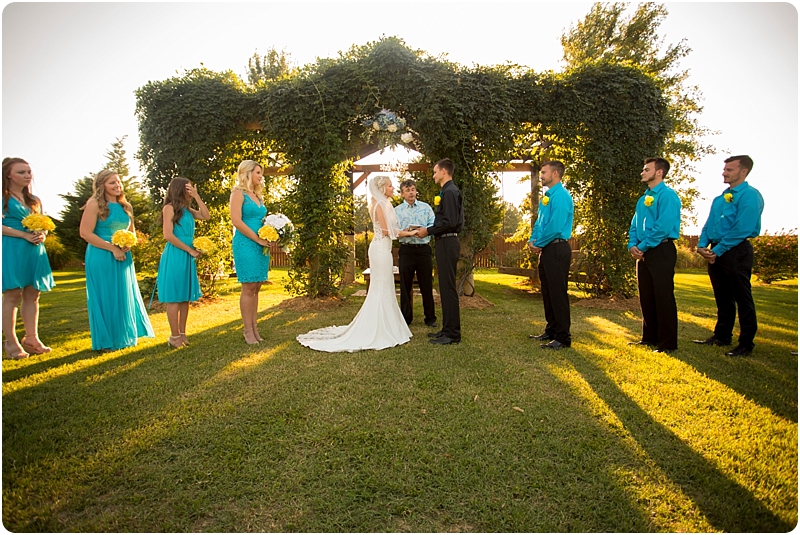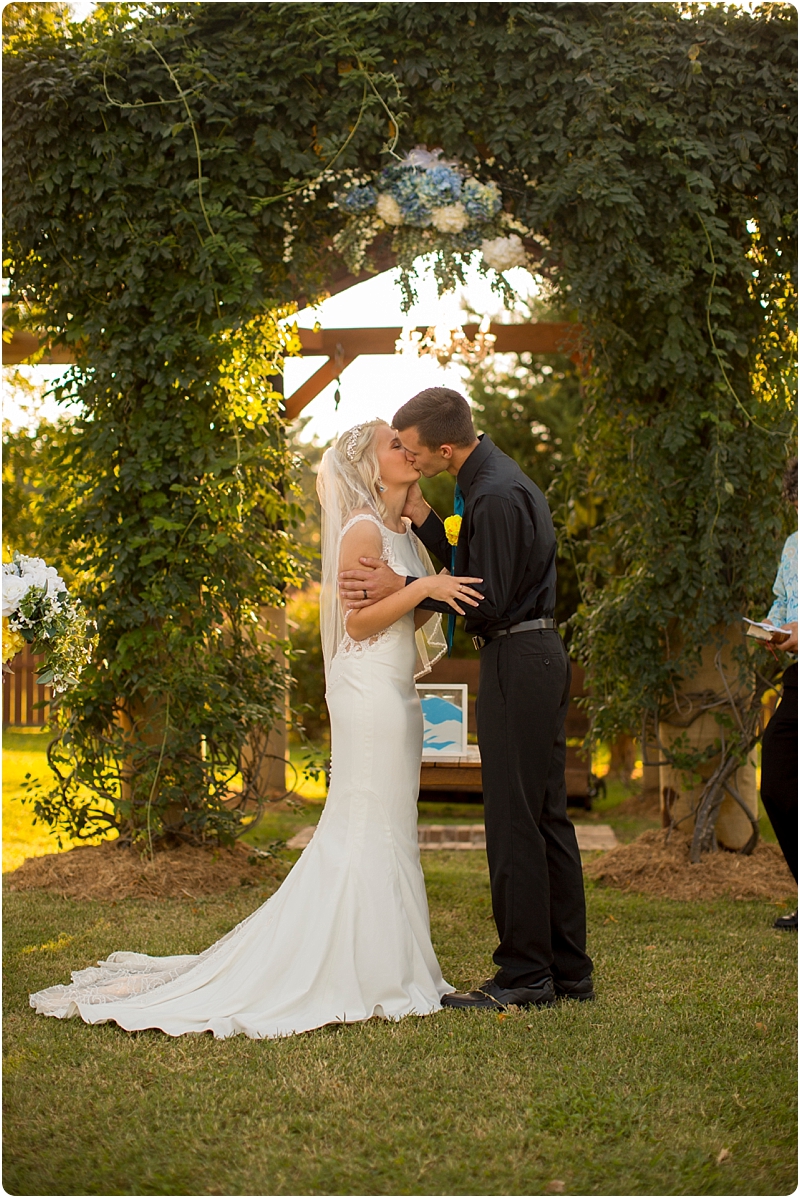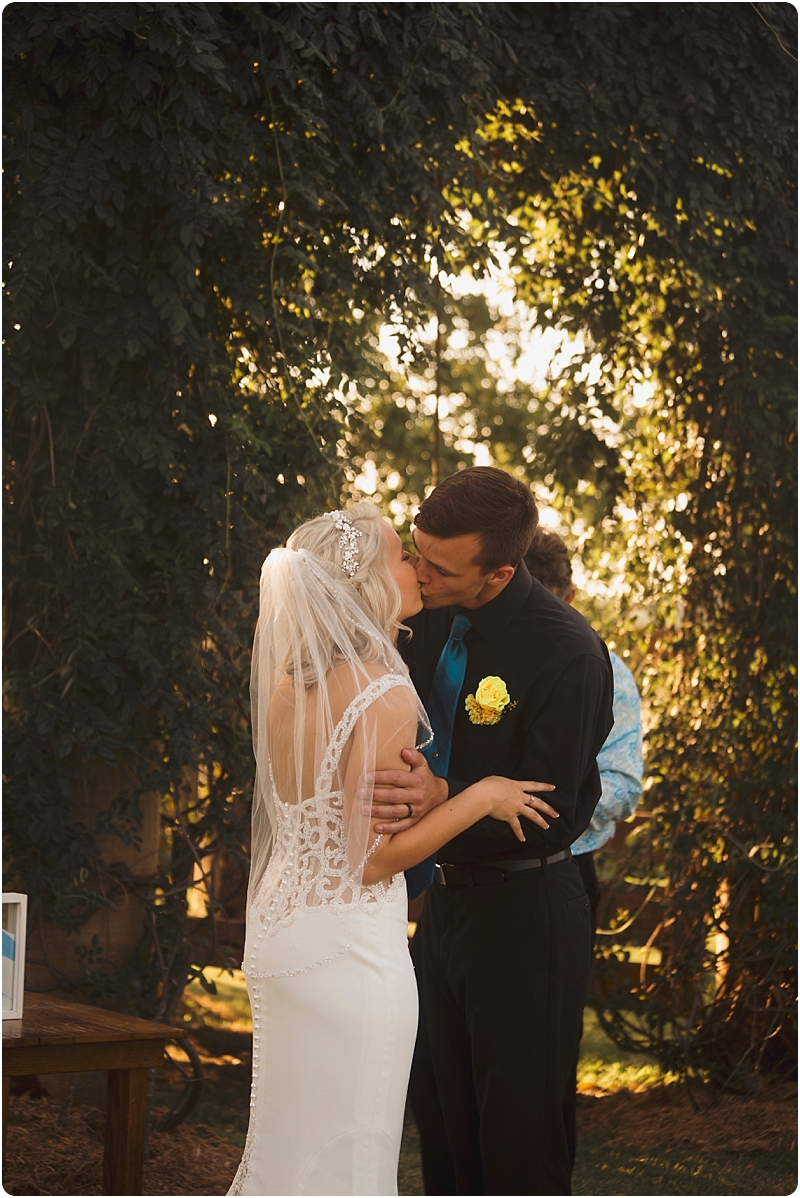 Ah that ceremony was perfect….here's our stunning bridal party……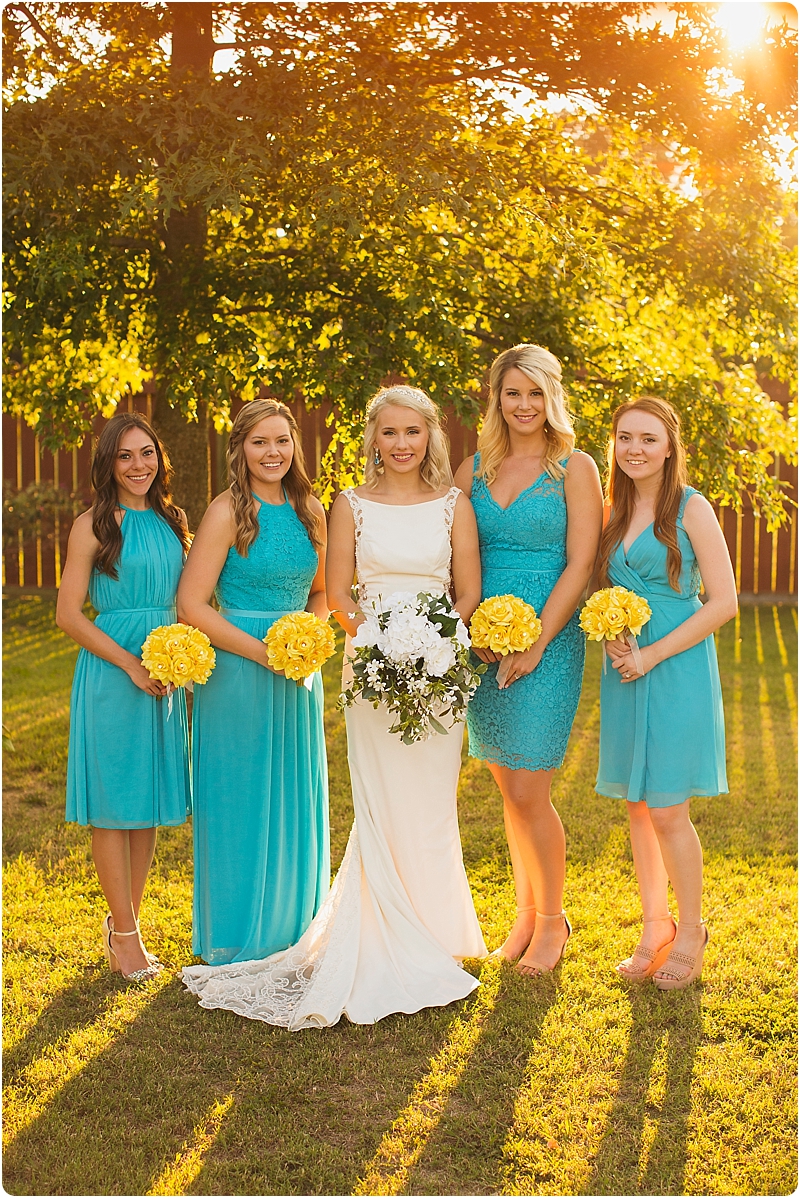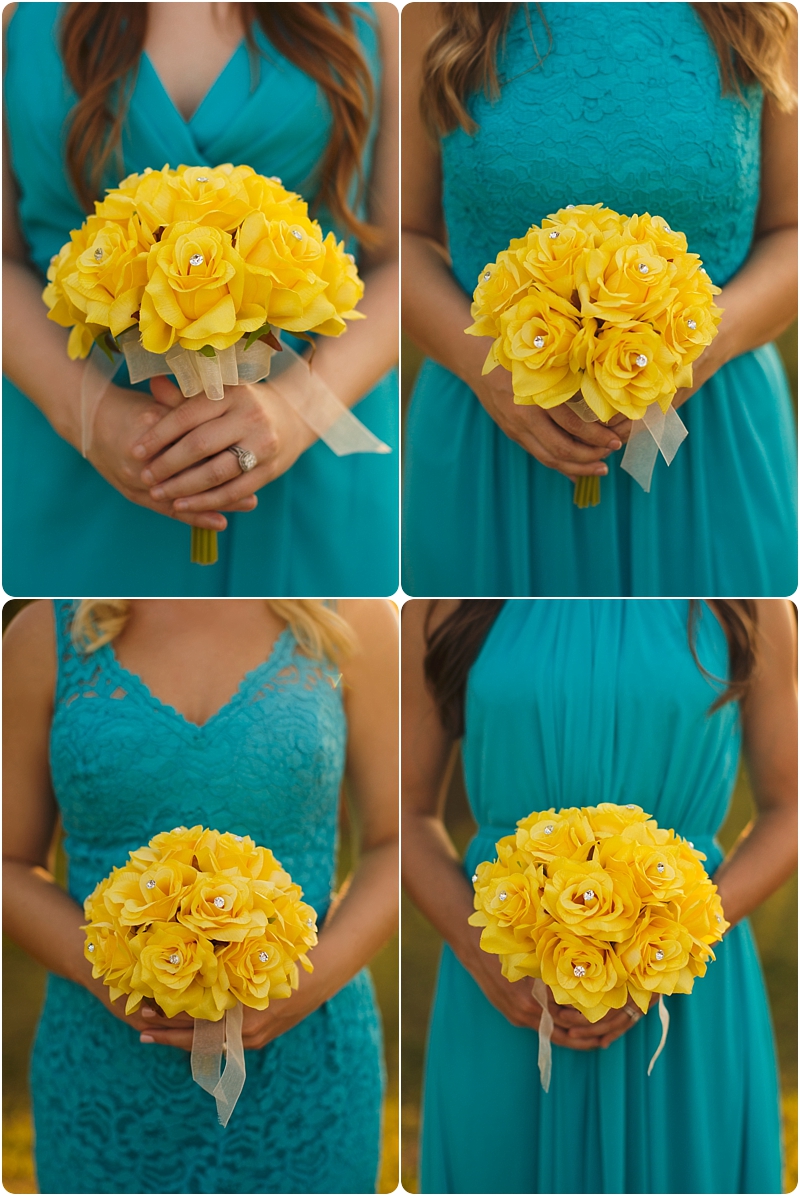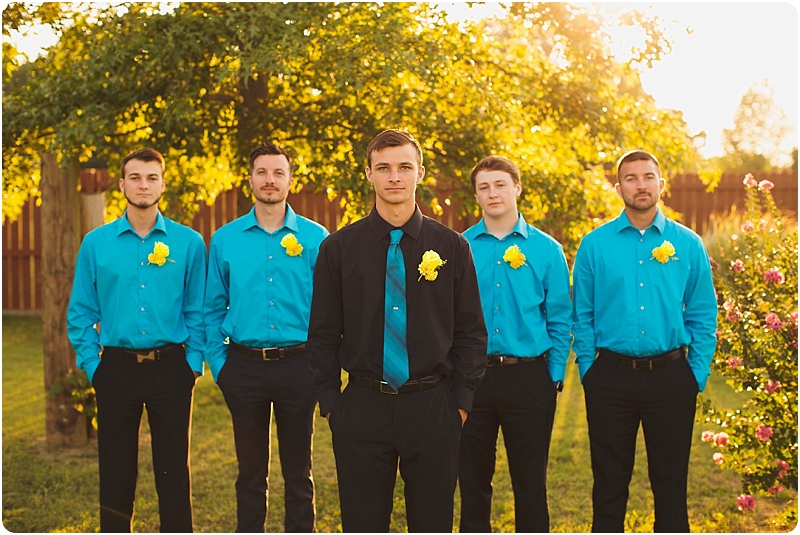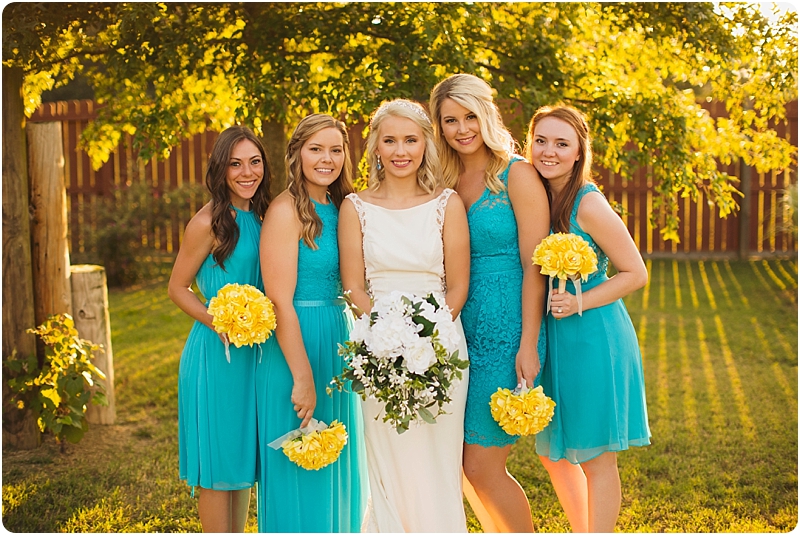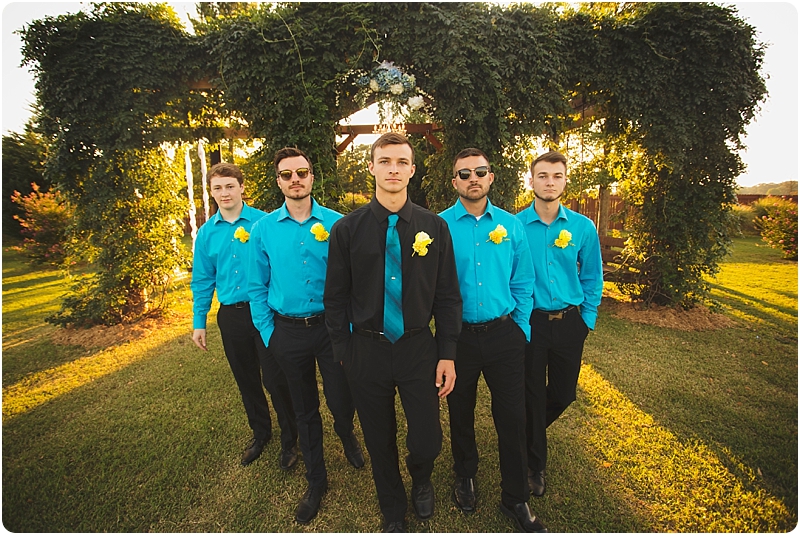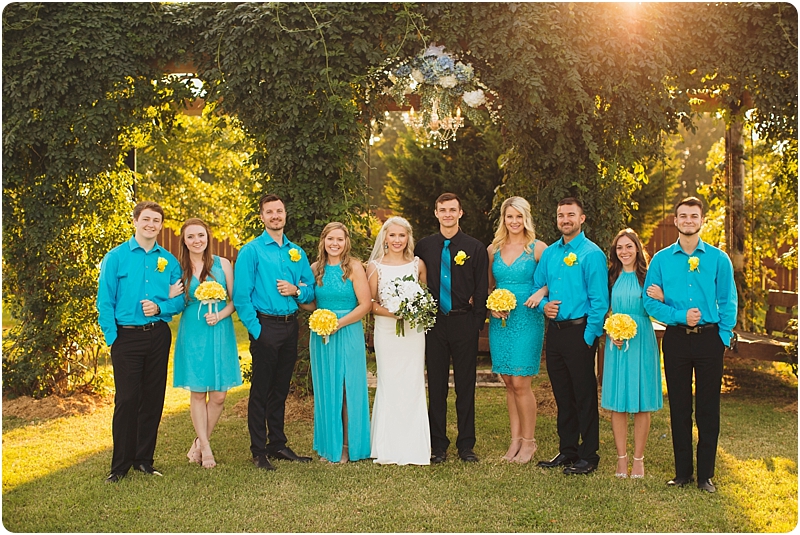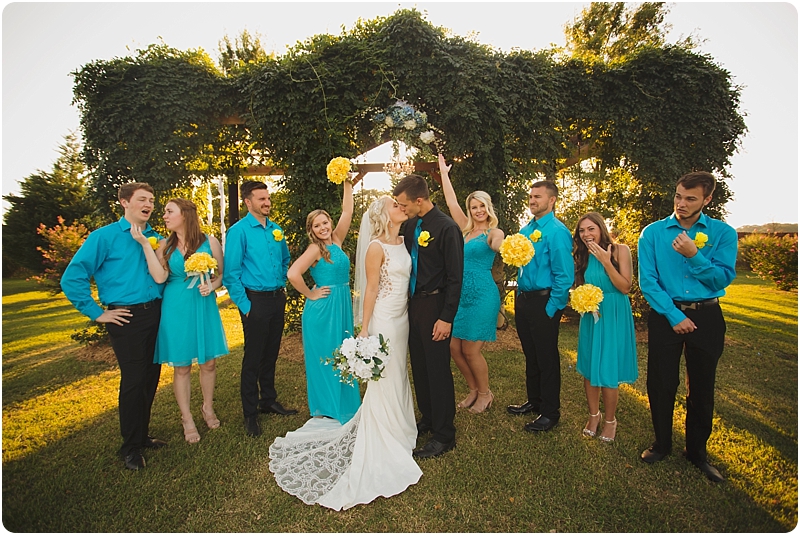 you know we captured some reception details….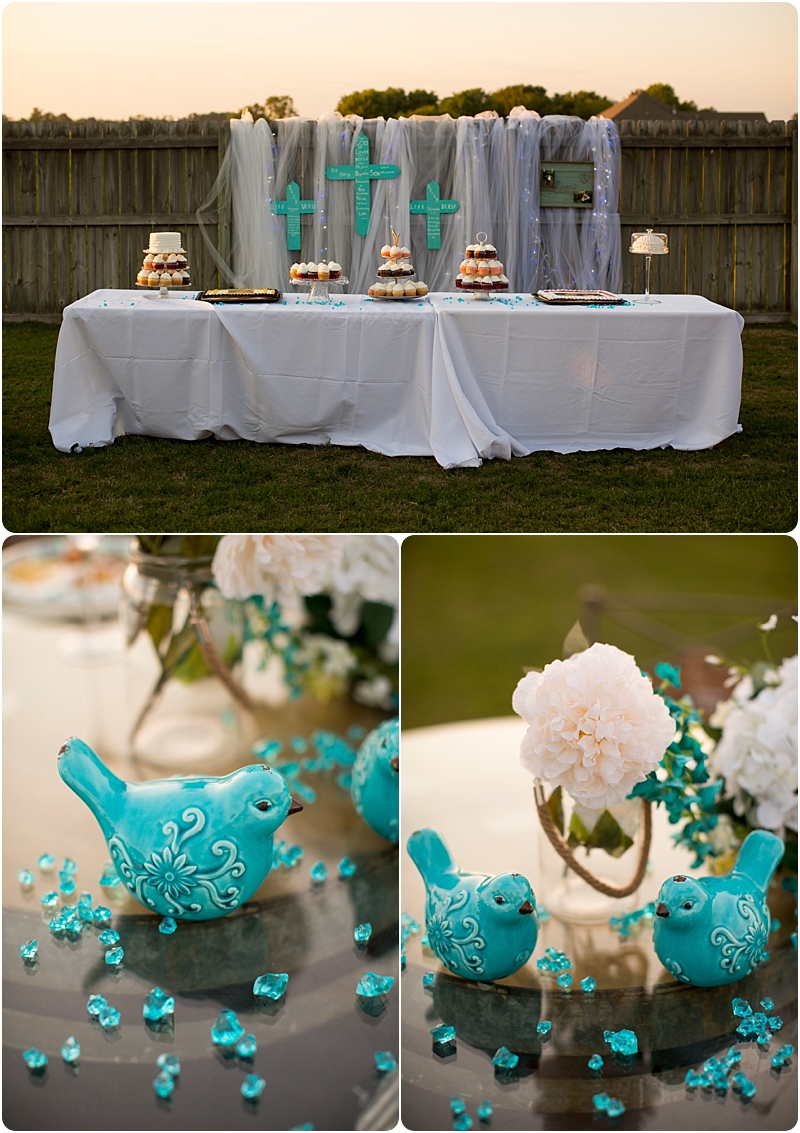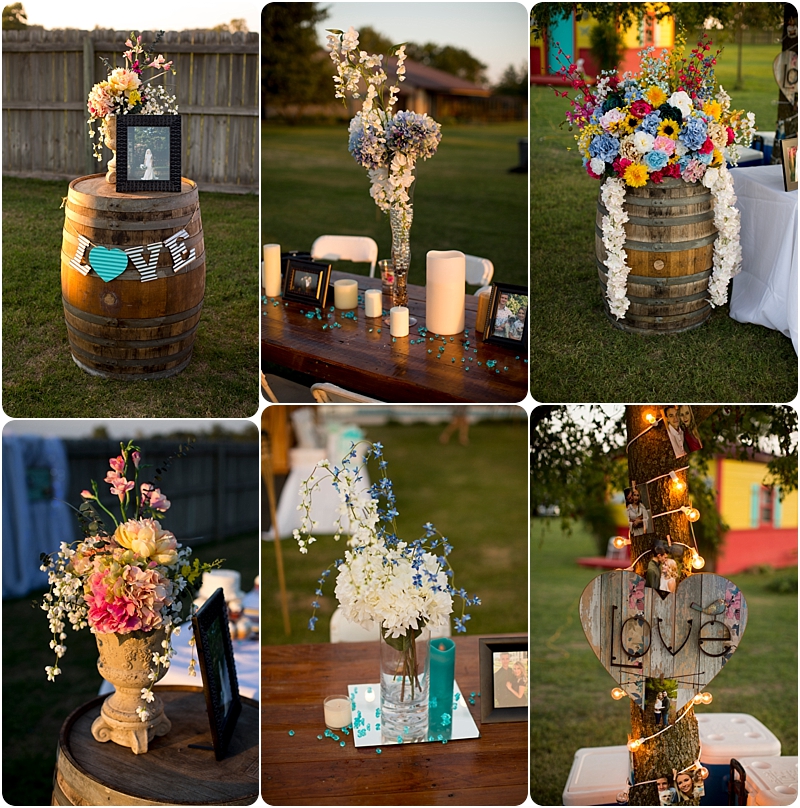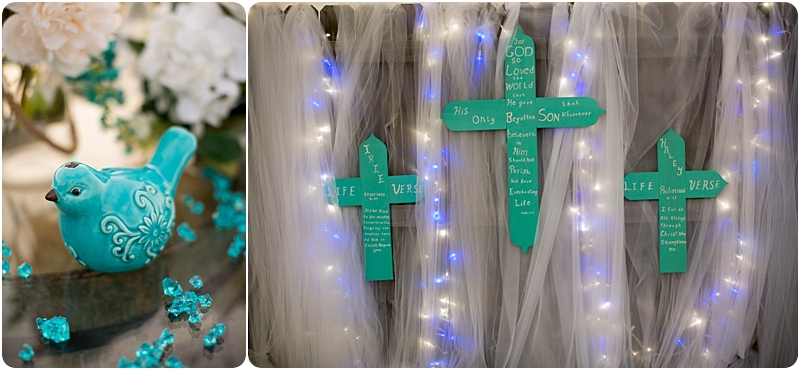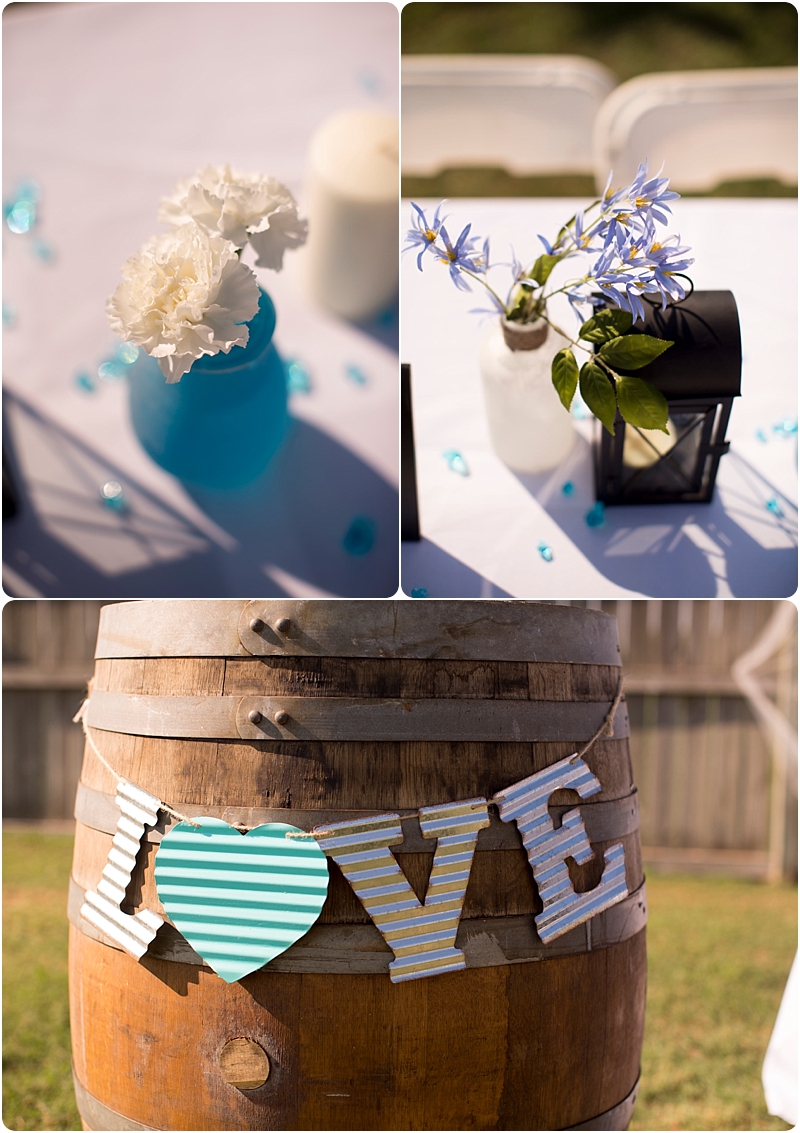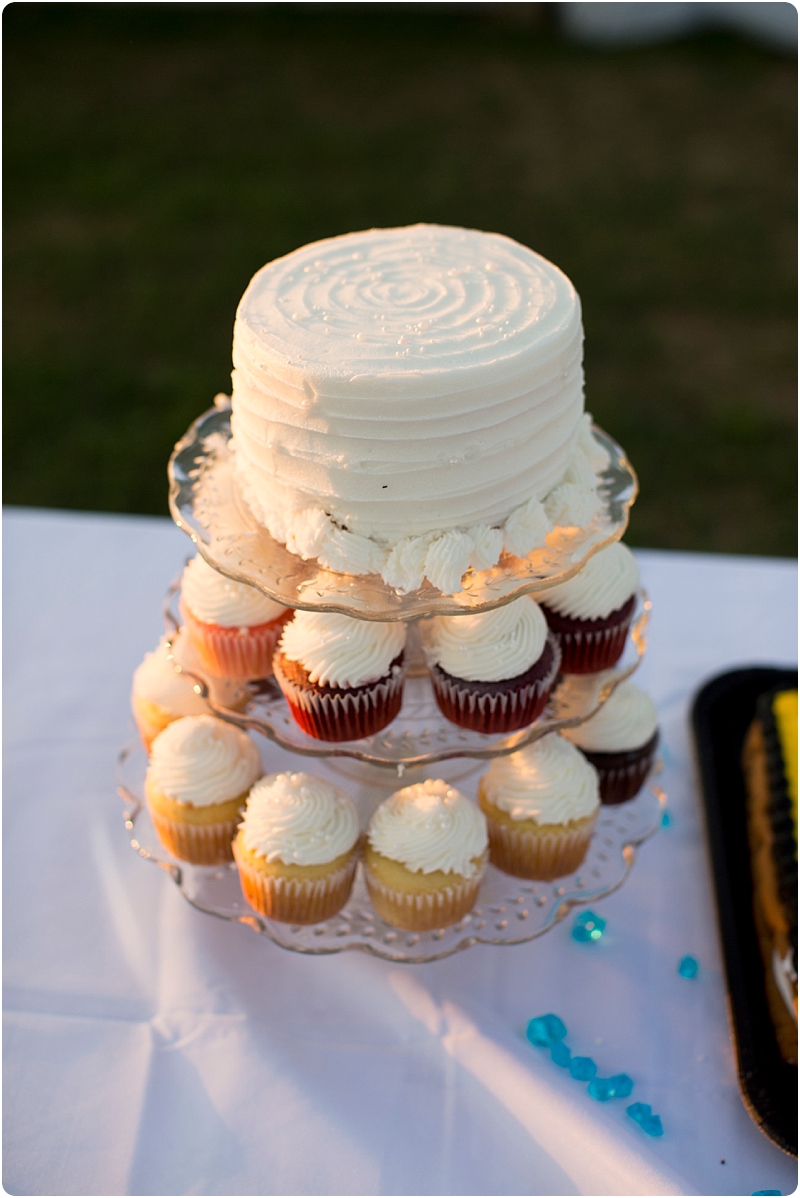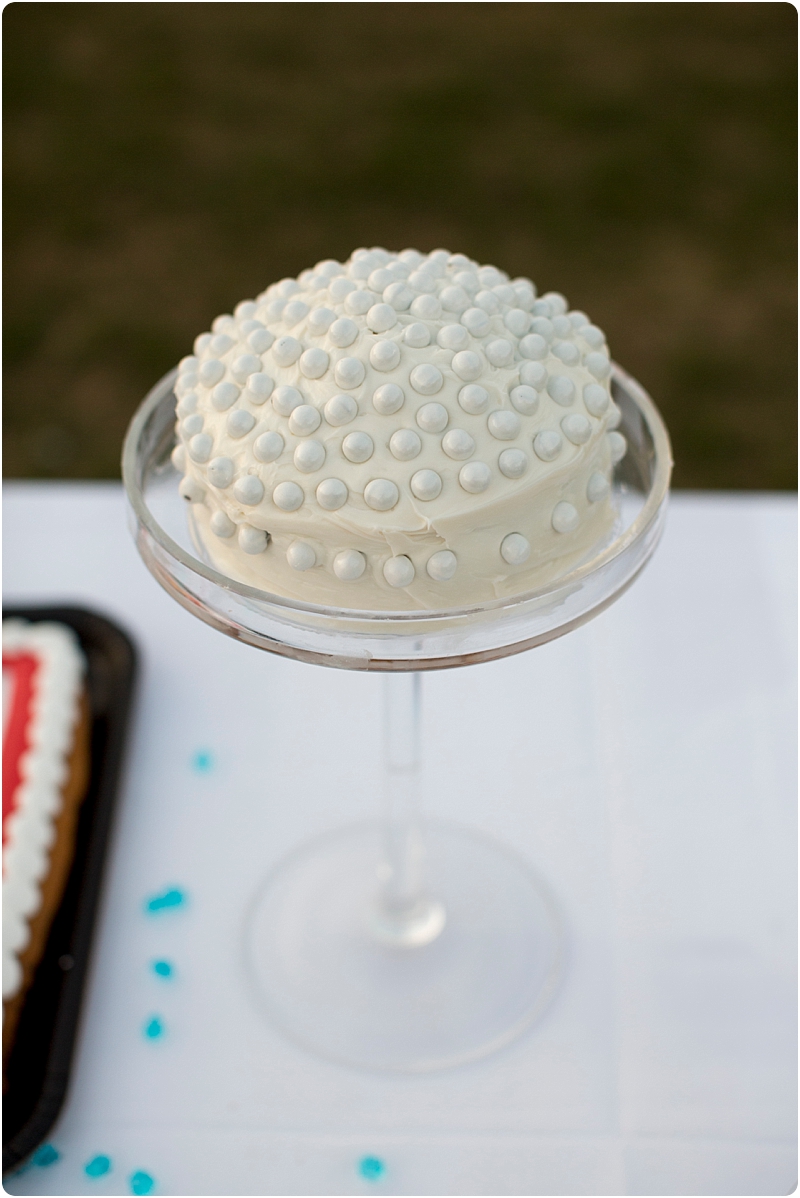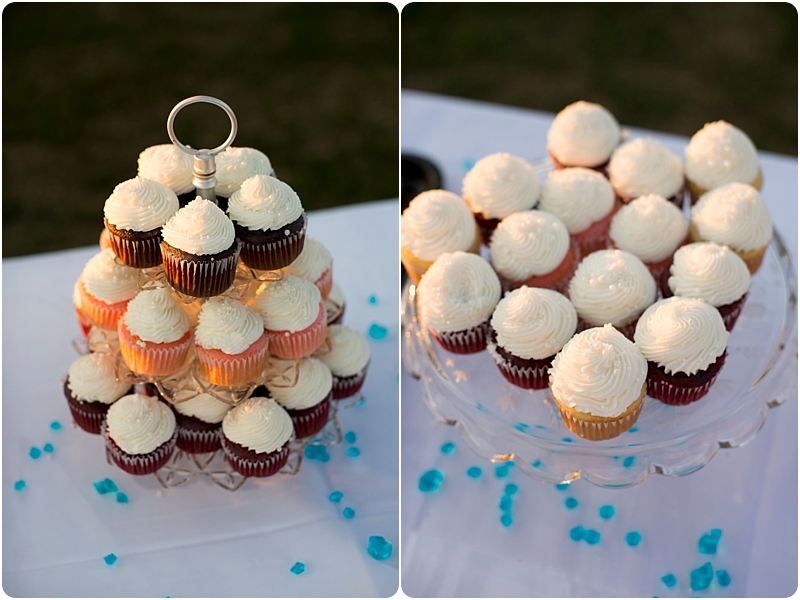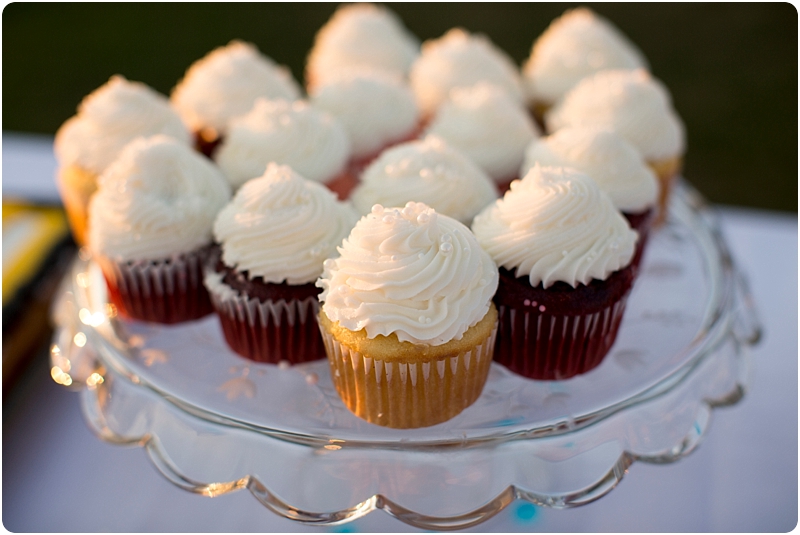 first dance was breathtaking….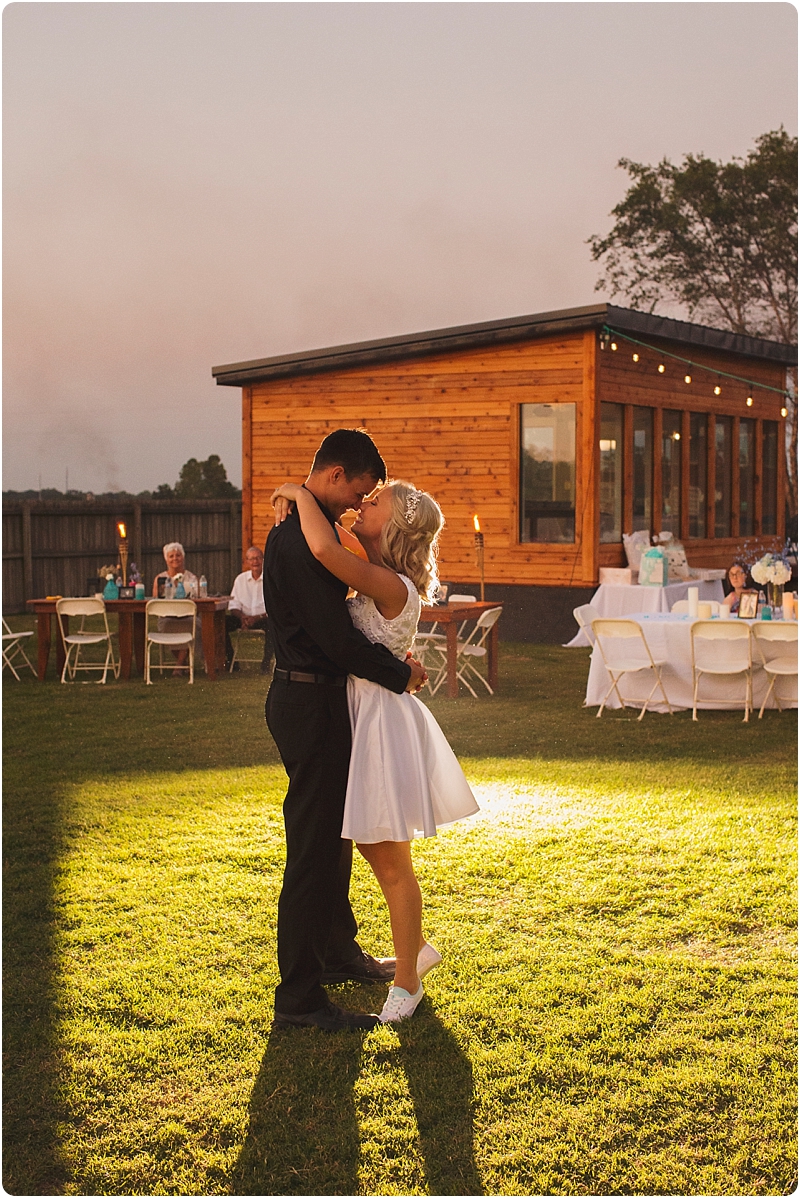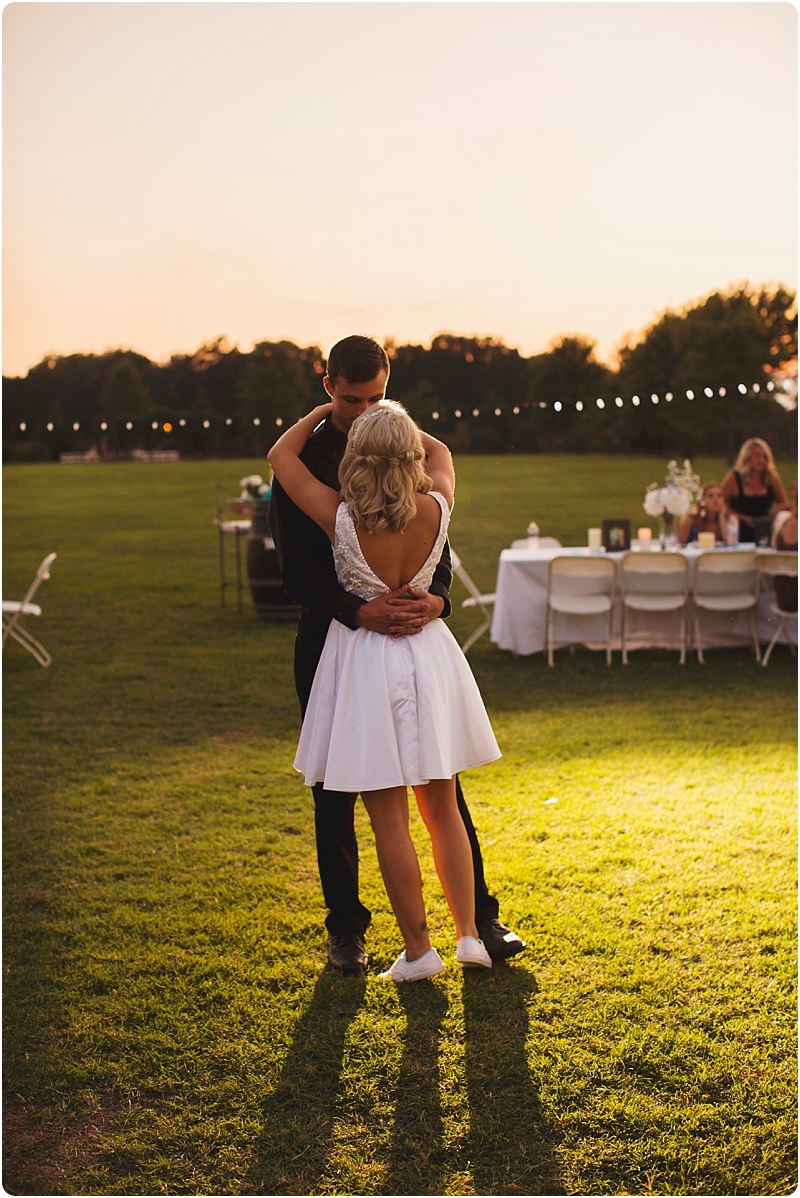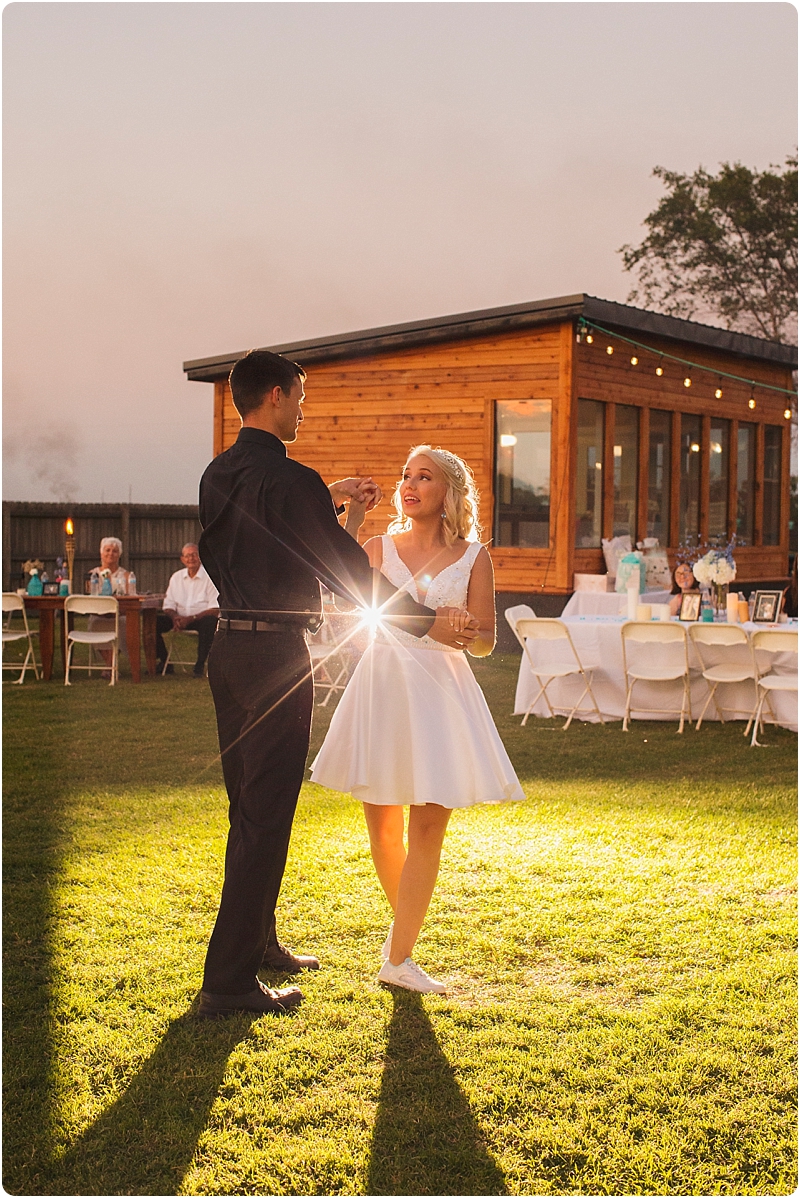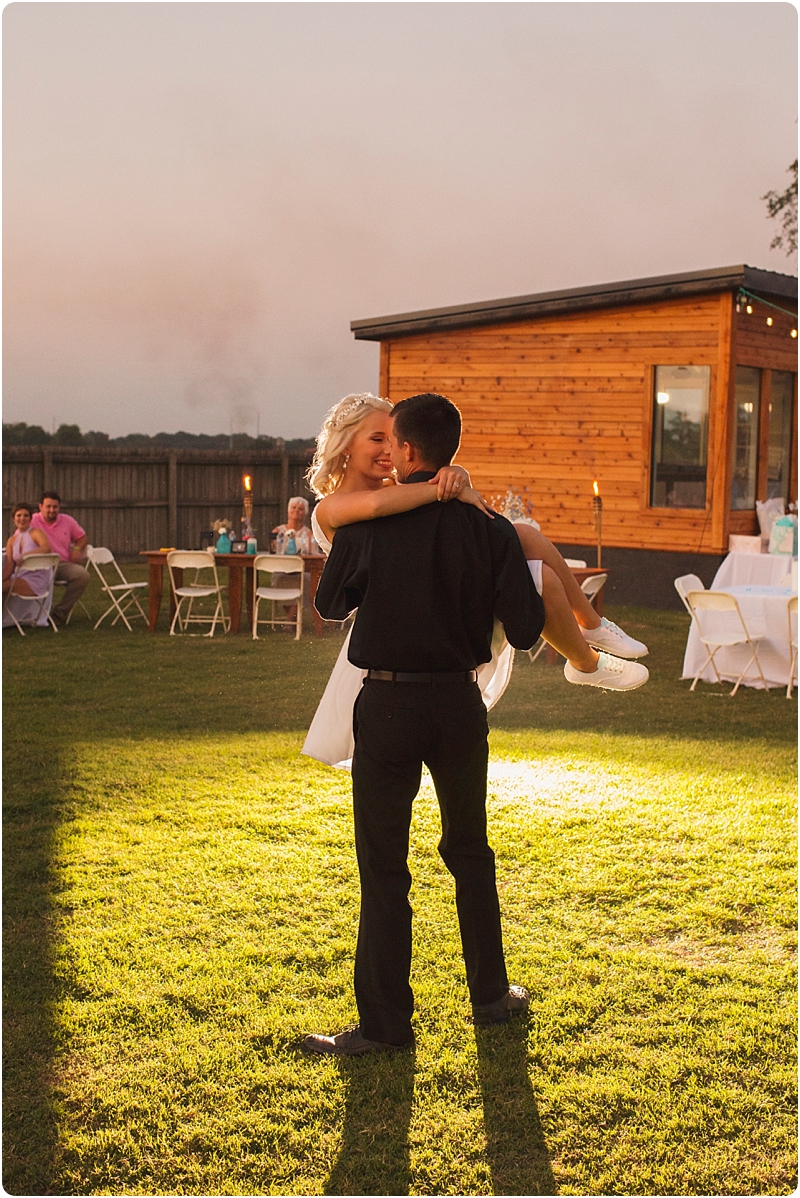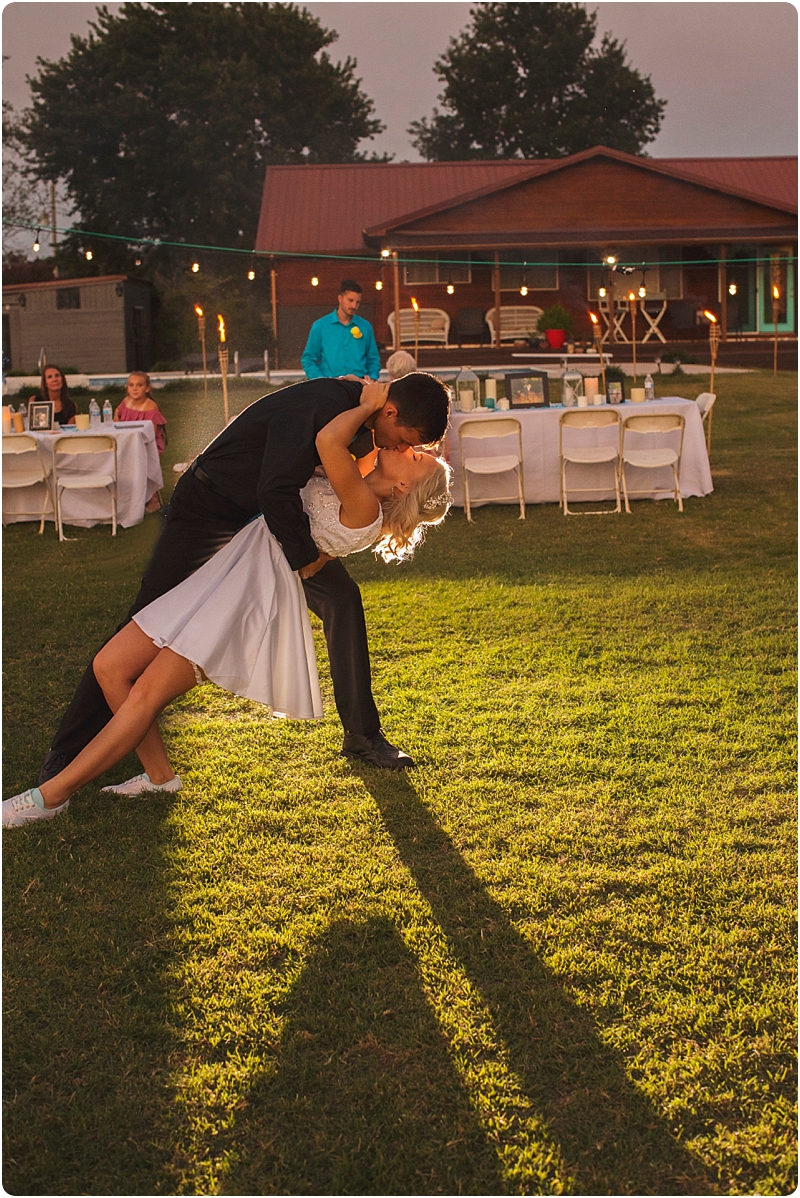 This crew is always fun and the grand exit was epic…..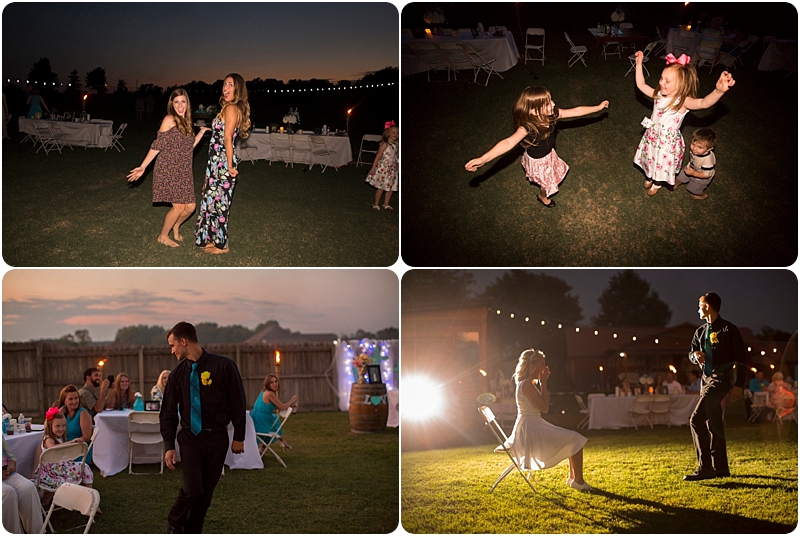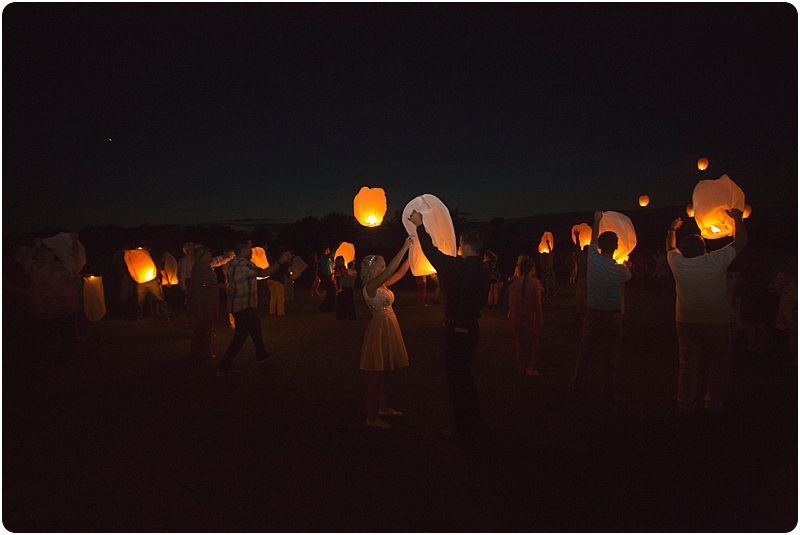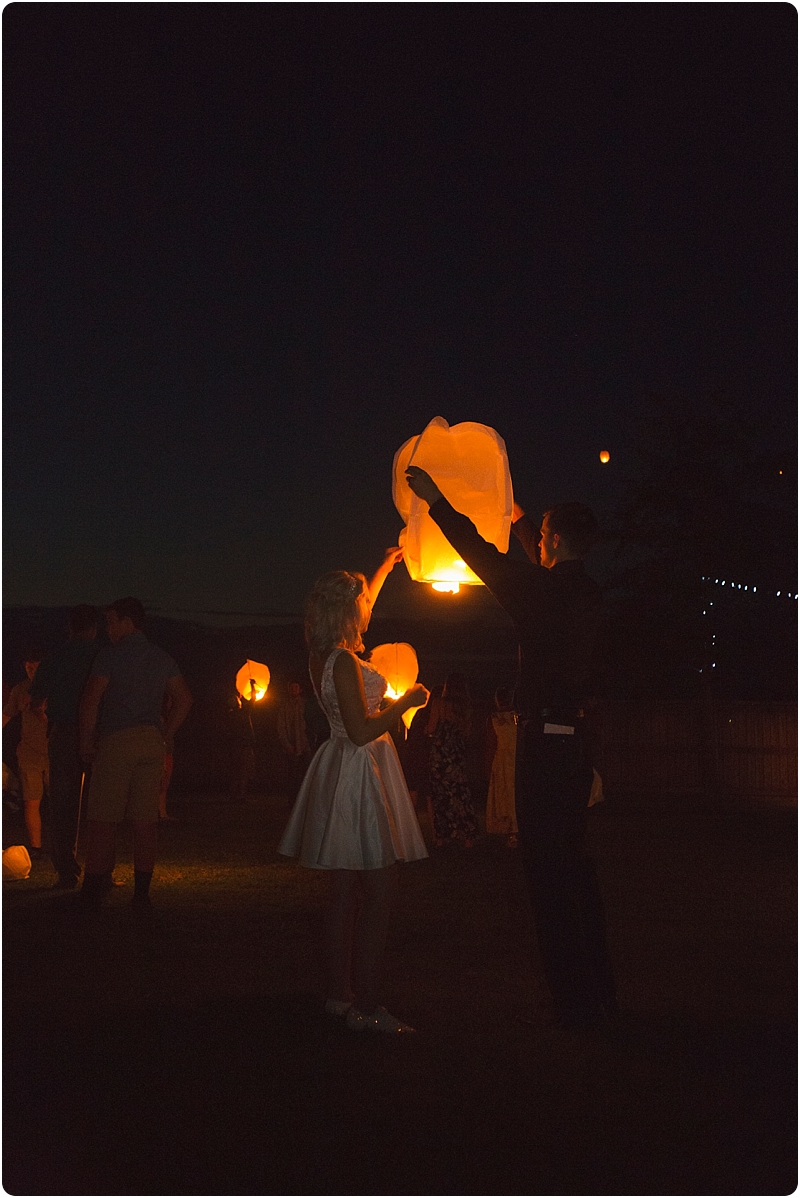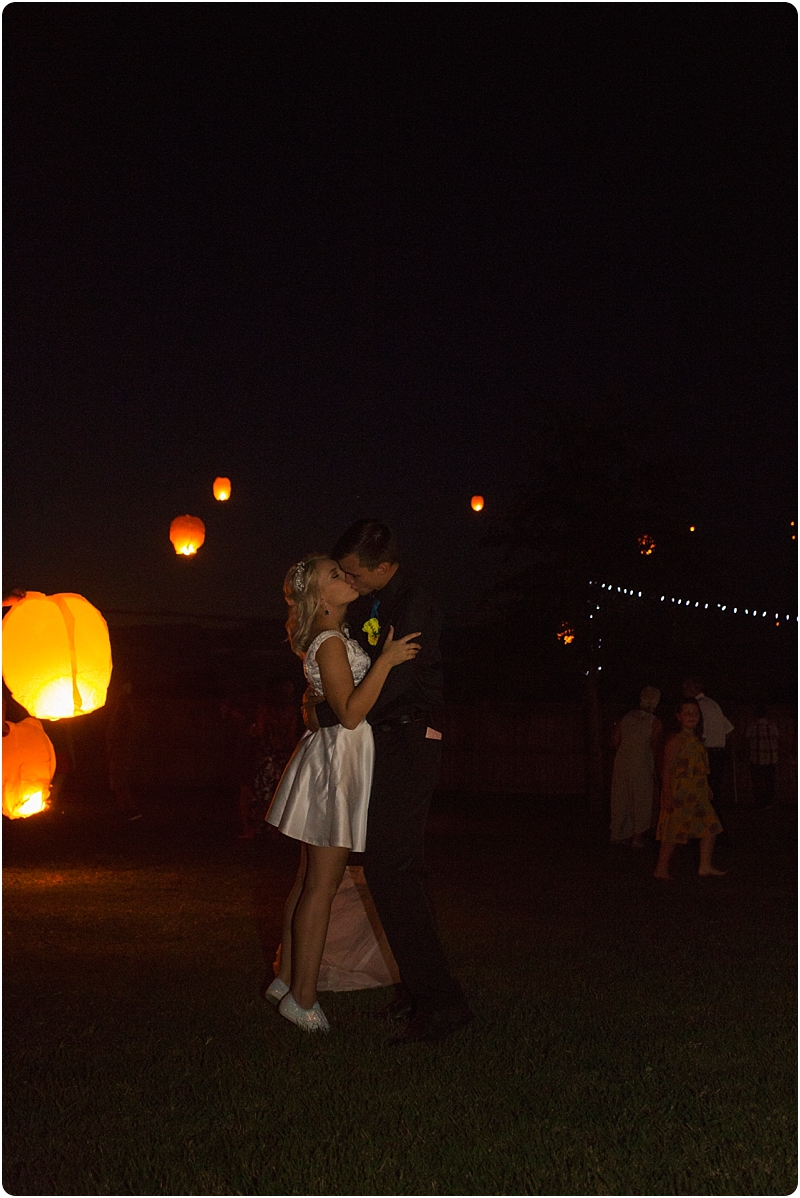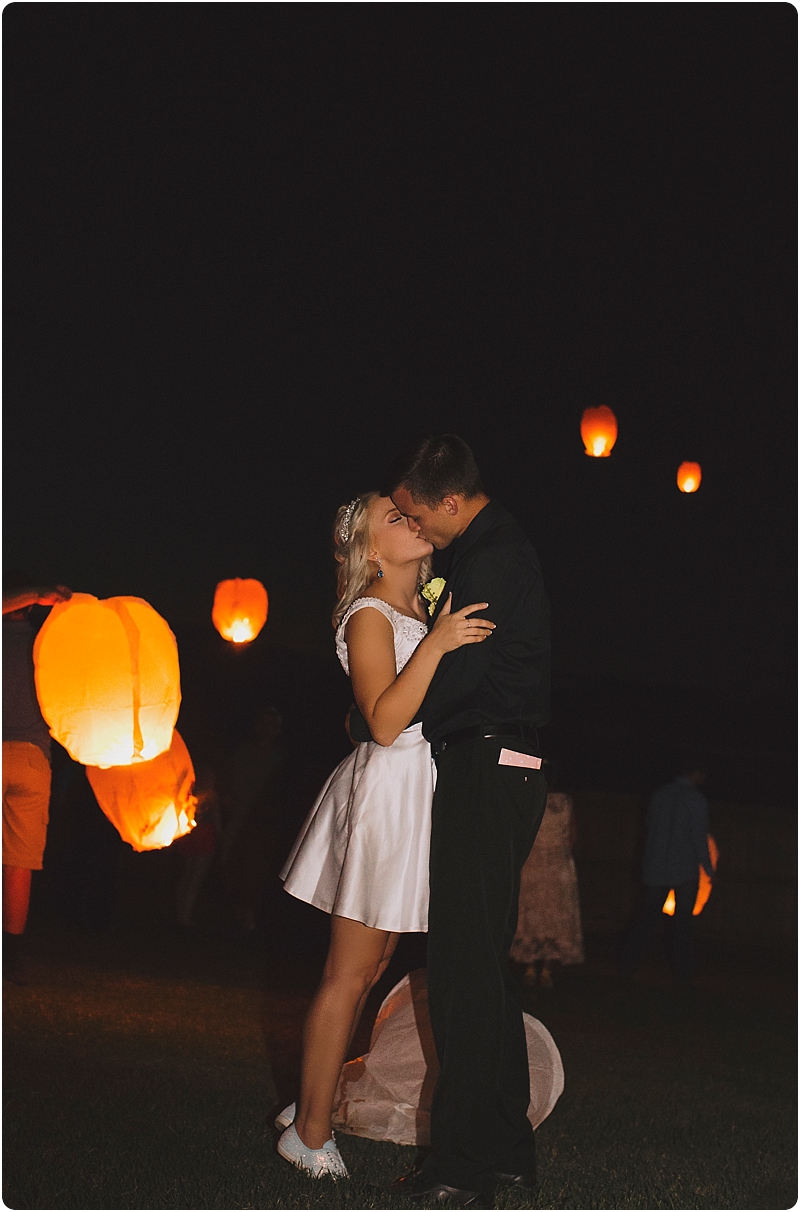 and the portraits were perfect…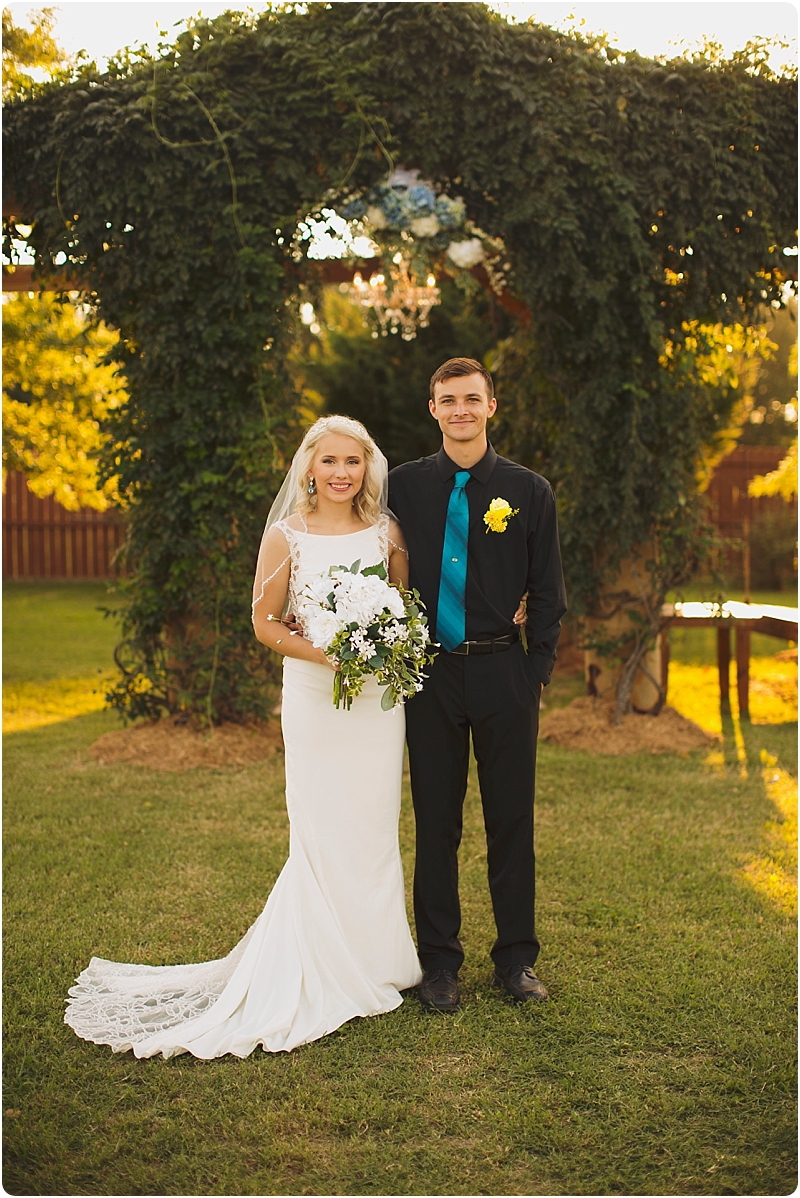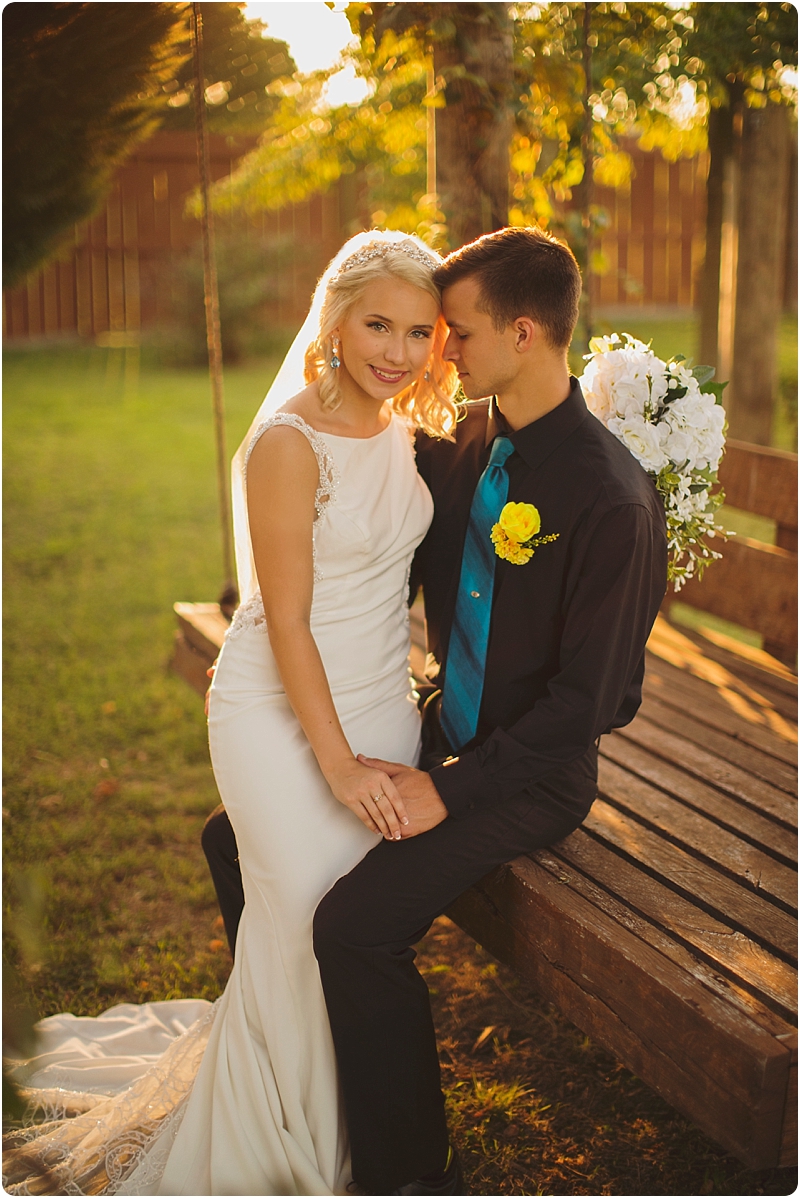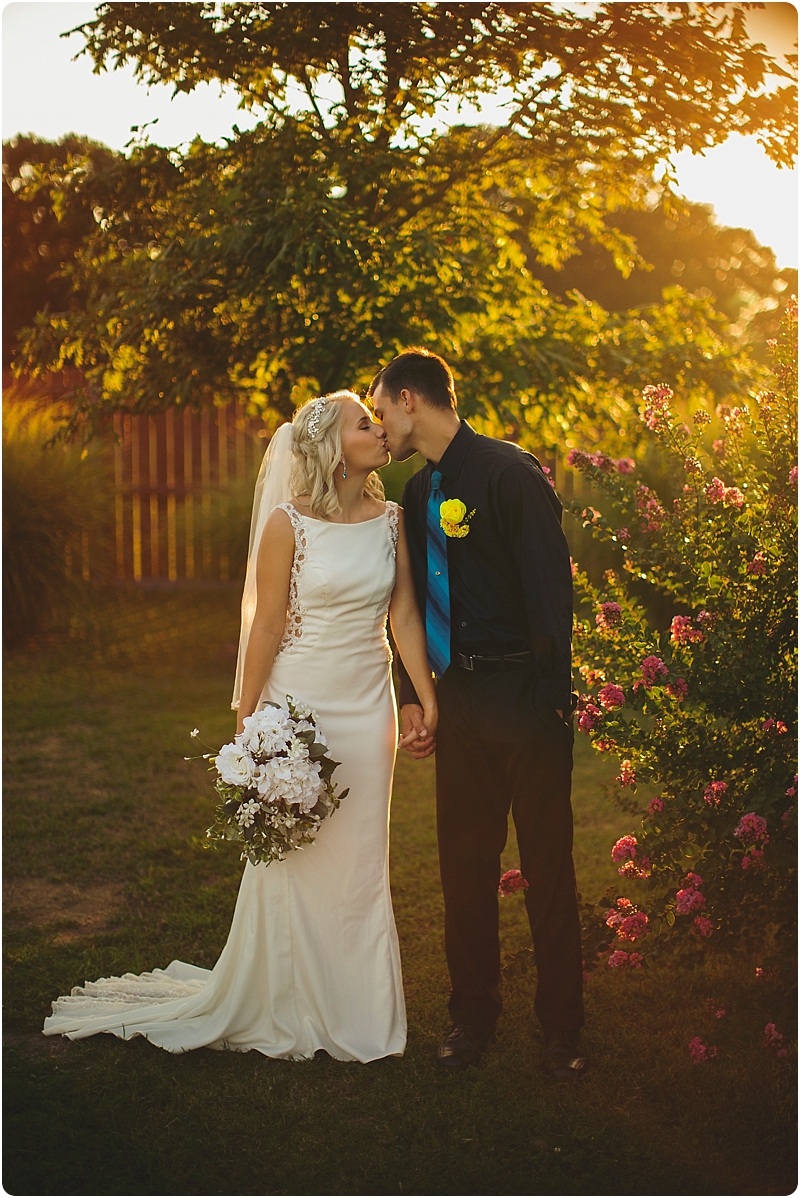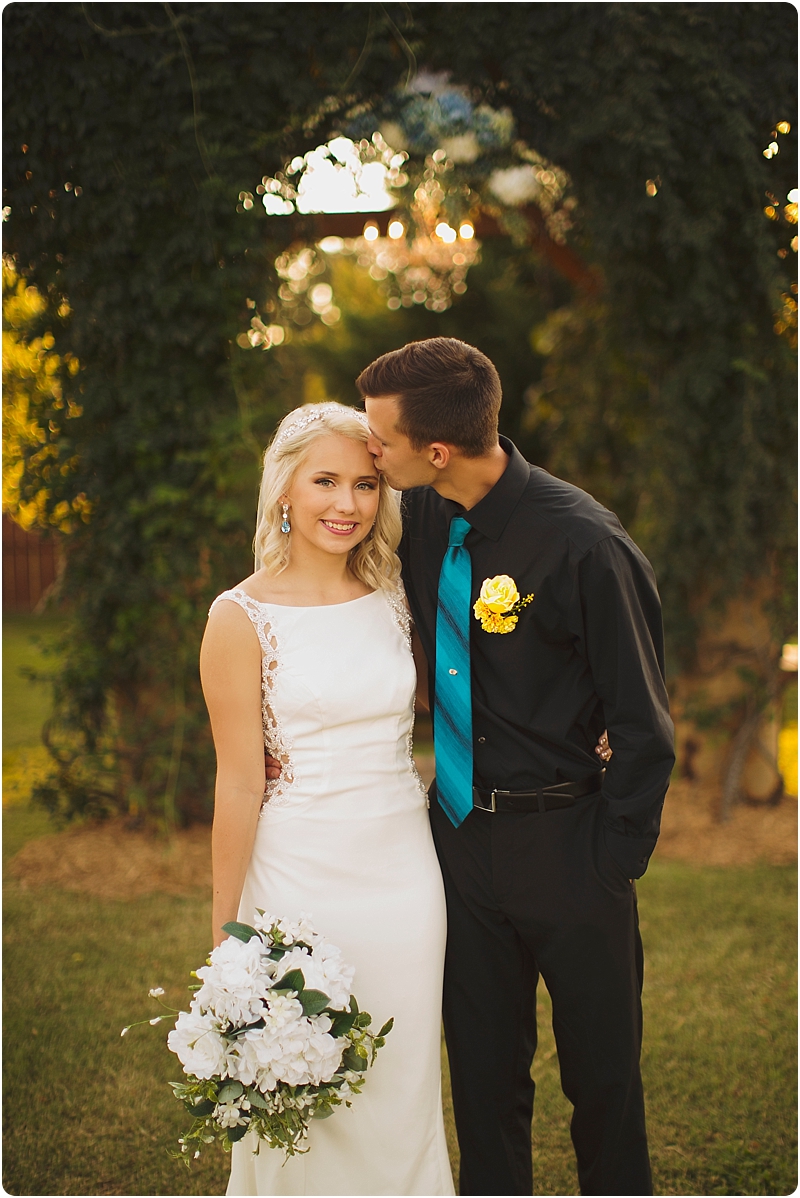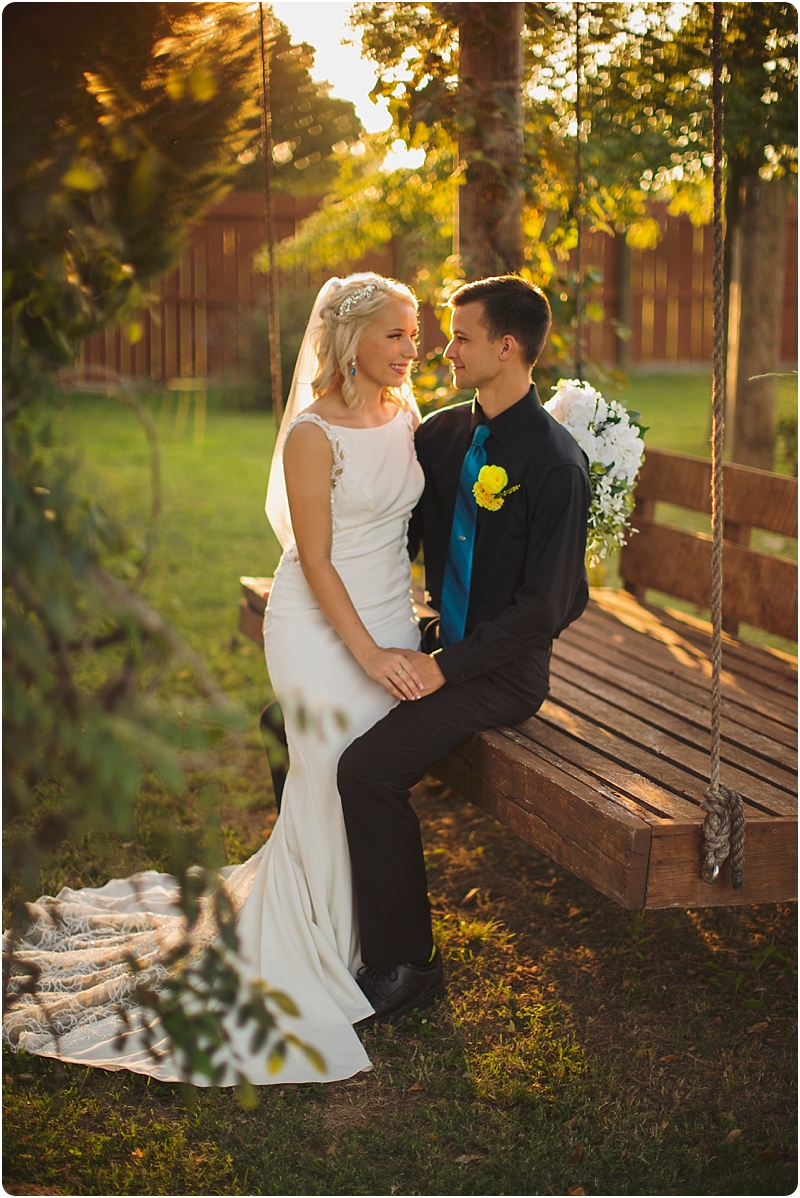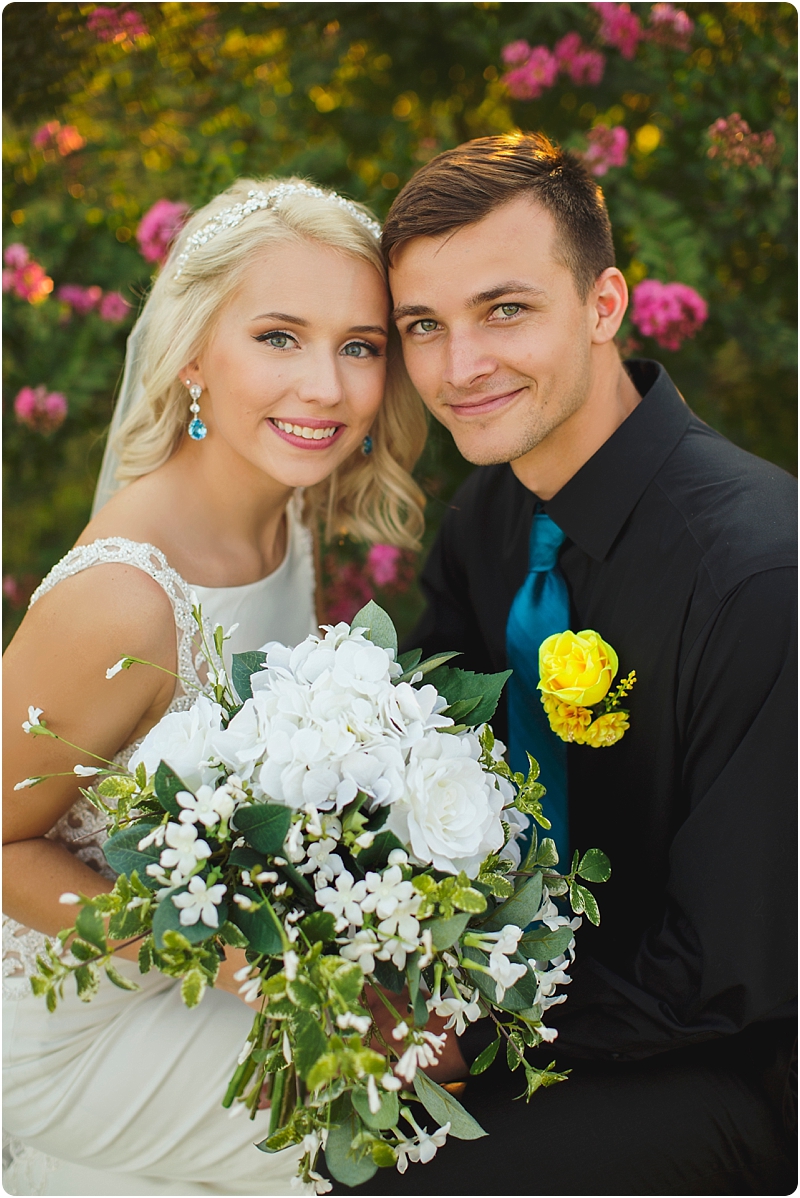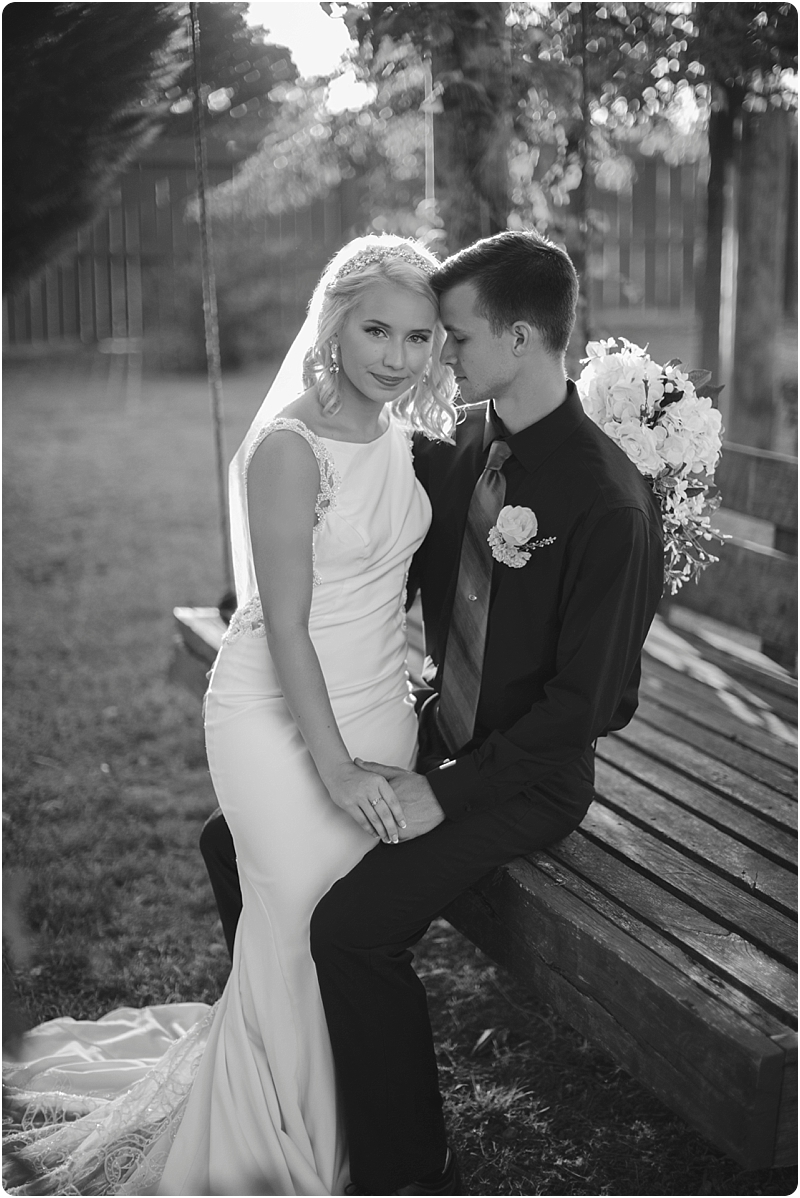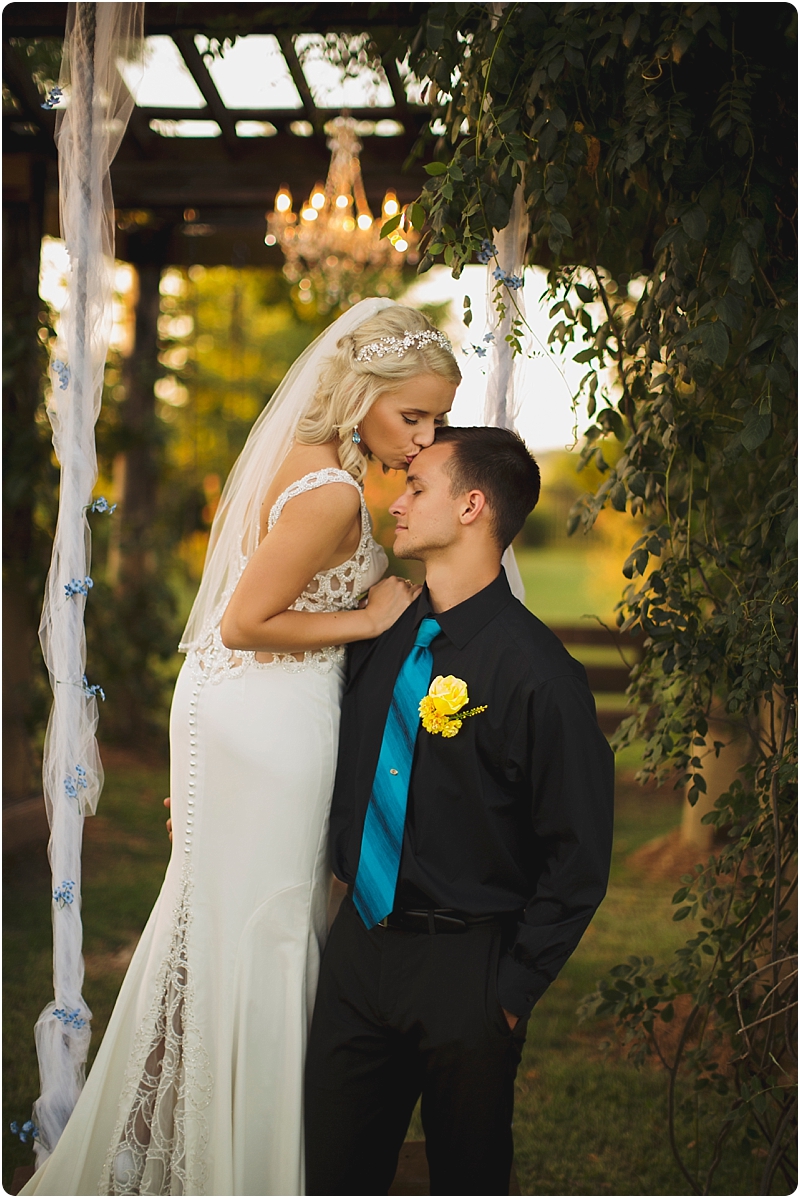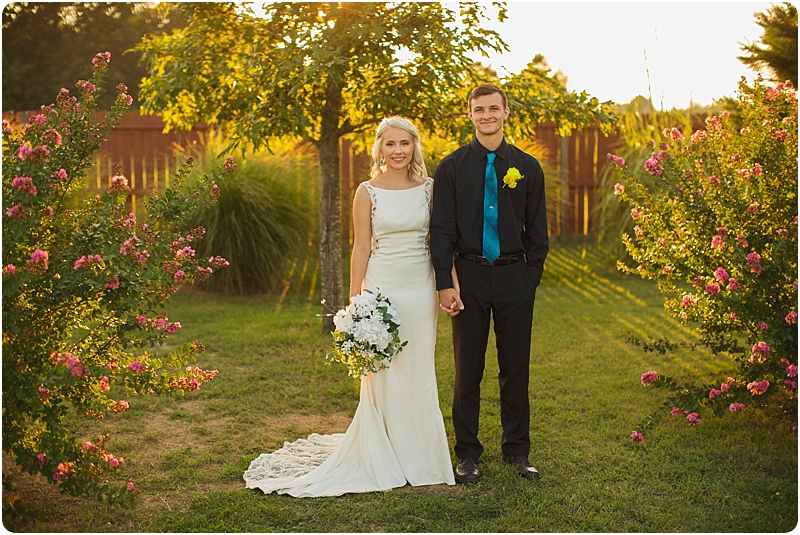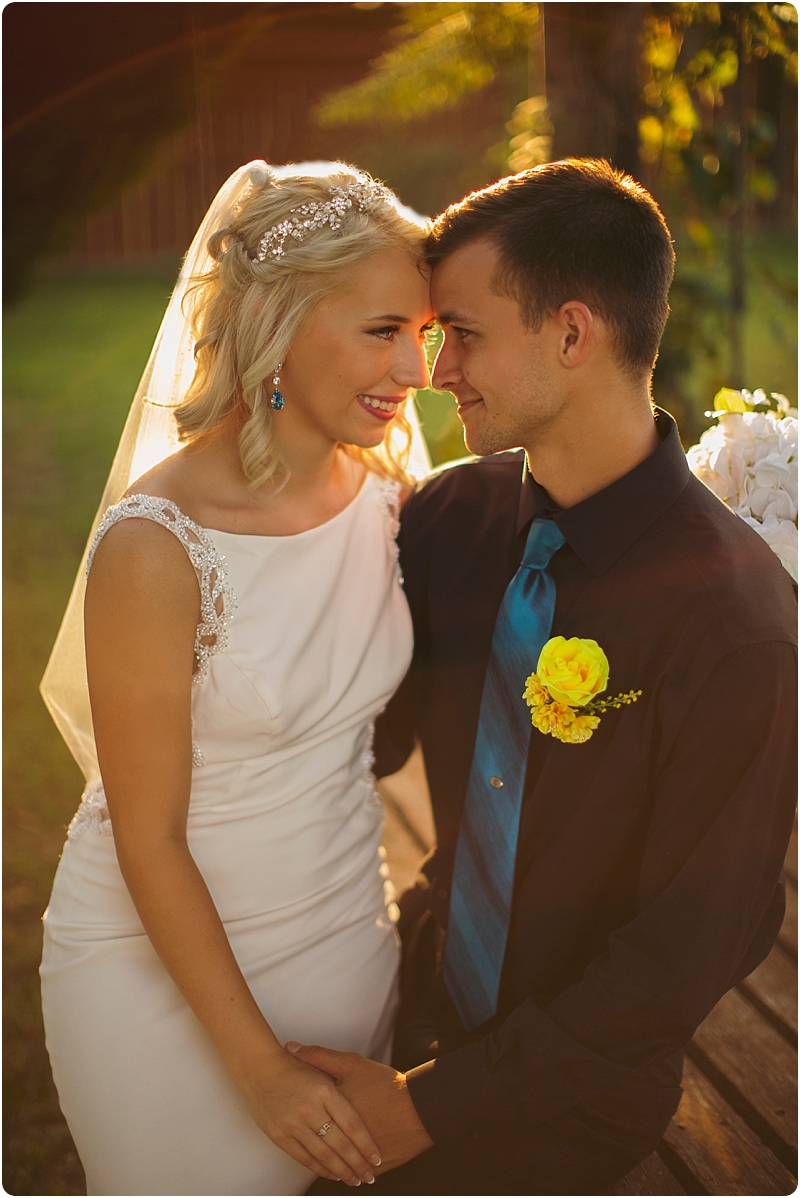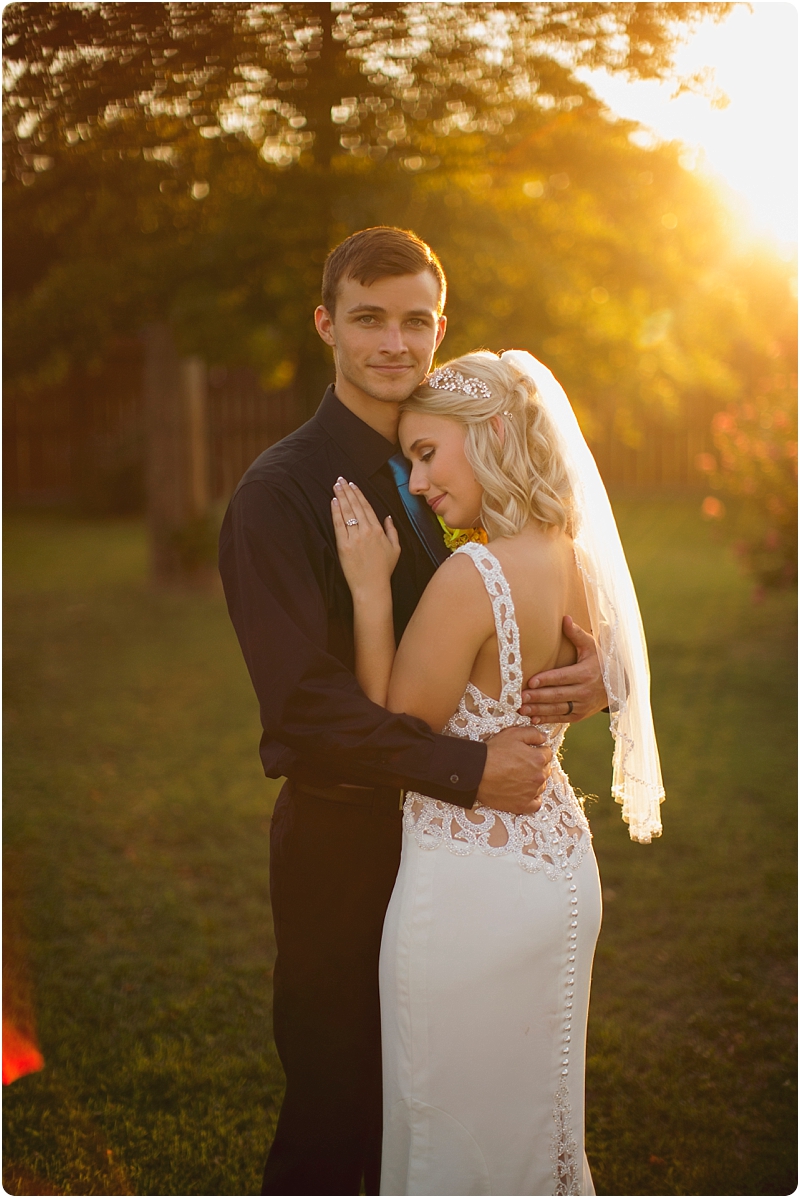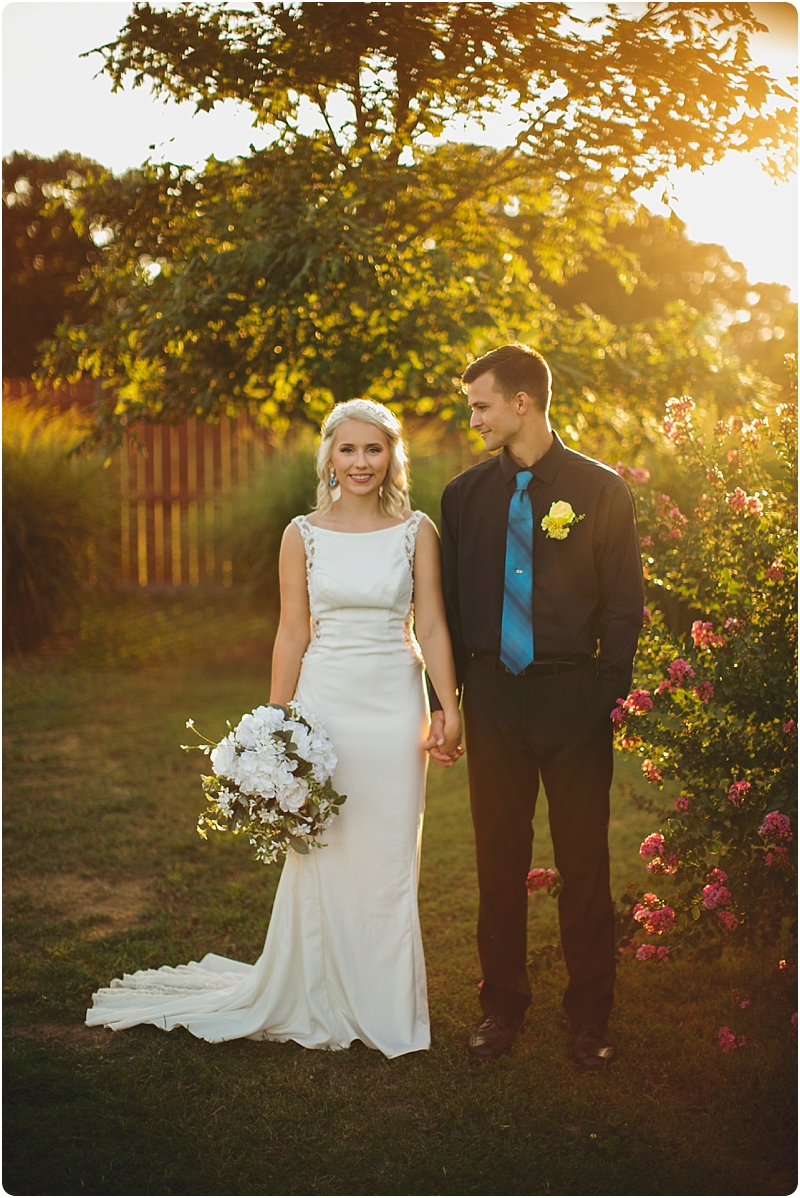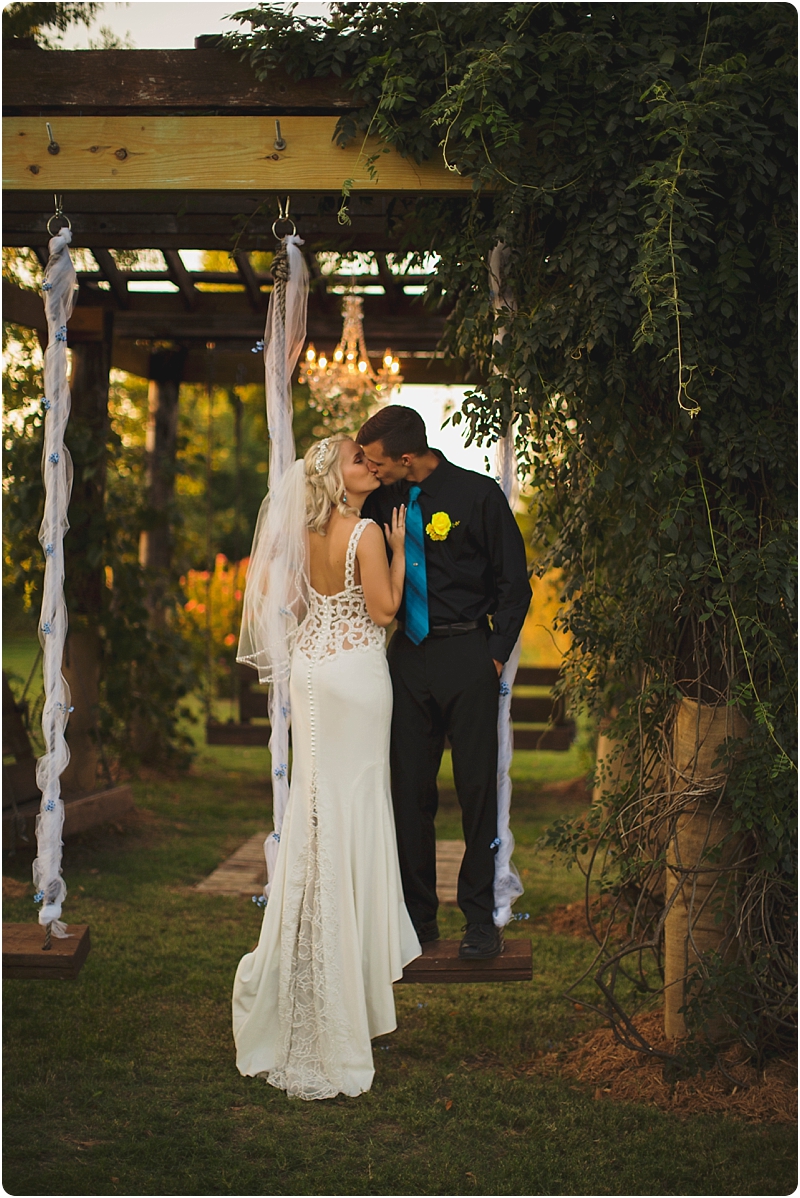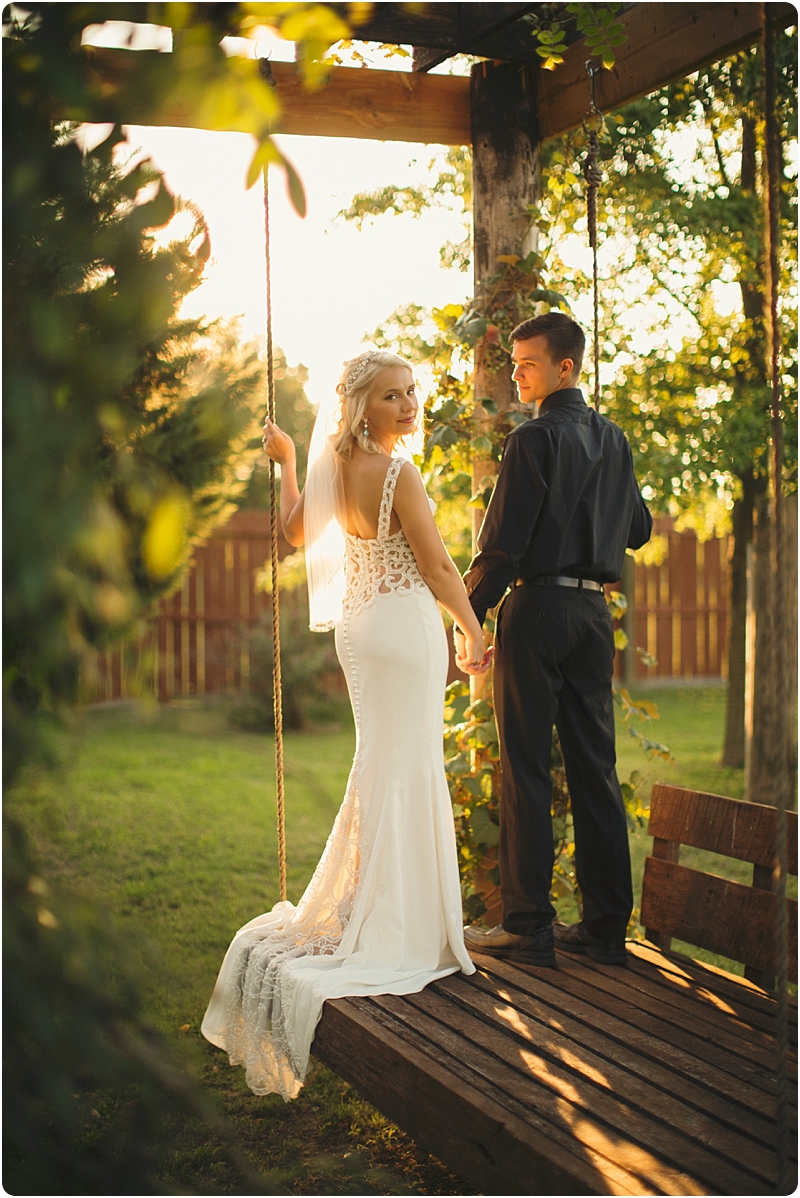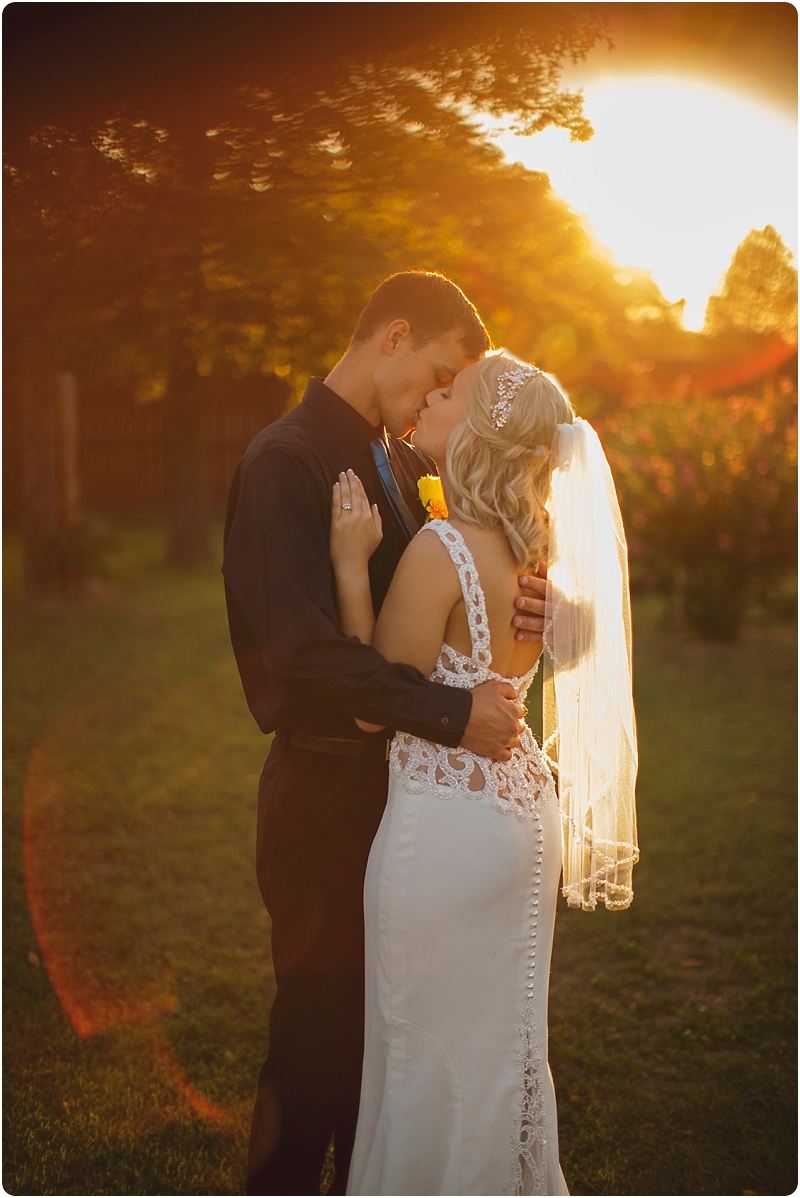 Thanks for stopping by and have a great night,
Harold and Janie