Hey Guys,
I hope you were here yesterday checking out a couple more of our Weddings.  Today i have our 2nd wedding of the day on May 23rd, 2015.  We started out at Megan's grandma's house.  It was such a beautiful home.  Megan's family is the best.  They were offering us food and drinks before we made it in the door.  While Janie was shooting a few shots with the ladies i took a walk around Grandma's property and found the perfect location for their first look.  It was a bit of a hike down a hill but i knew Megan and Jeremy were up for it.   You of course know this if you have seen their engagement pictures!  We were walking through creeks, dodging snakes and starting fires in the rain.  We were able to wrap up all of the bridesmaids and groomsmen shots at grandma's house.  Then we were off to Pecan Grove at Honey Hill for the sweetest ceremony ever.  The pecan grove was so beautiful and vibrant with color.  Megan and Jeremy it was an absolute honor capturing the most important day of your lives… I'll forever consider you friends.  Your down to earth , hard working, good hearted people.  It's no wonder you turned out so awesome with two of the best families out there.  A huge thanks to the Whitlock's and Chronister's for your hospitality.  Now look at this gorgeous wedding and stick around for Janie's Memorial Day themed Wedding portrait to end the blog.   Best Wedding Portrait of 2015 Contest Winner?  I don't know………
Hello Ladies………..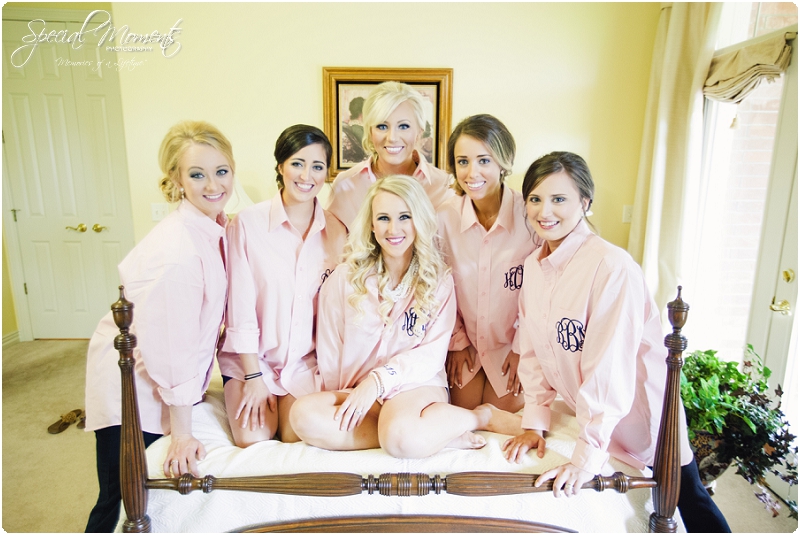 The guys were totally stressing out……….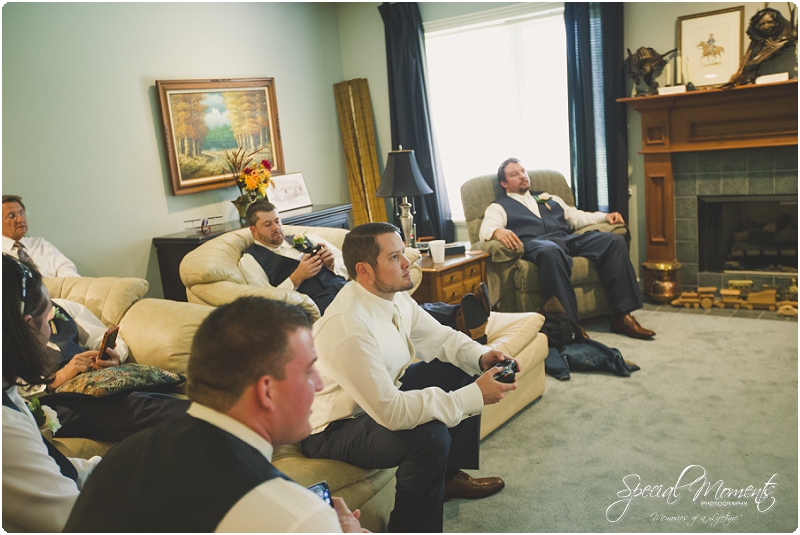 Ya'll ready for the first look?  Here's a few detail shots I captured before we started……….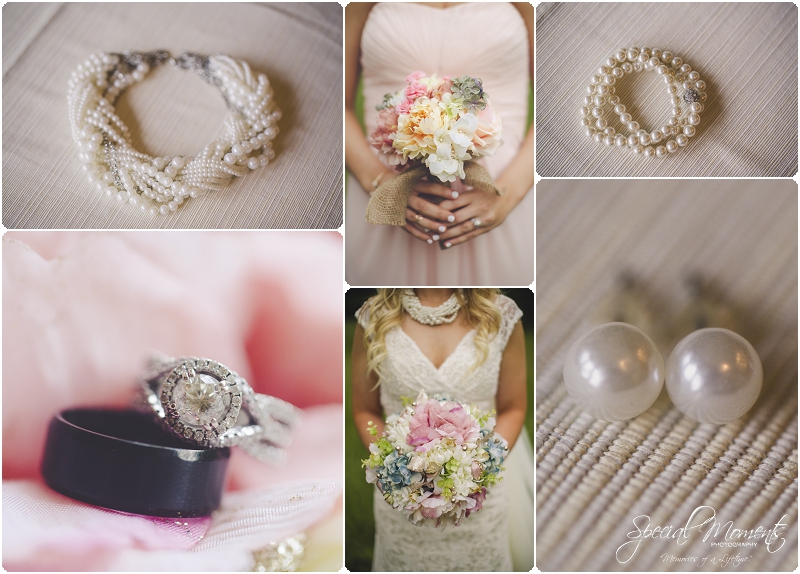 First Look………..
I captured this shot……….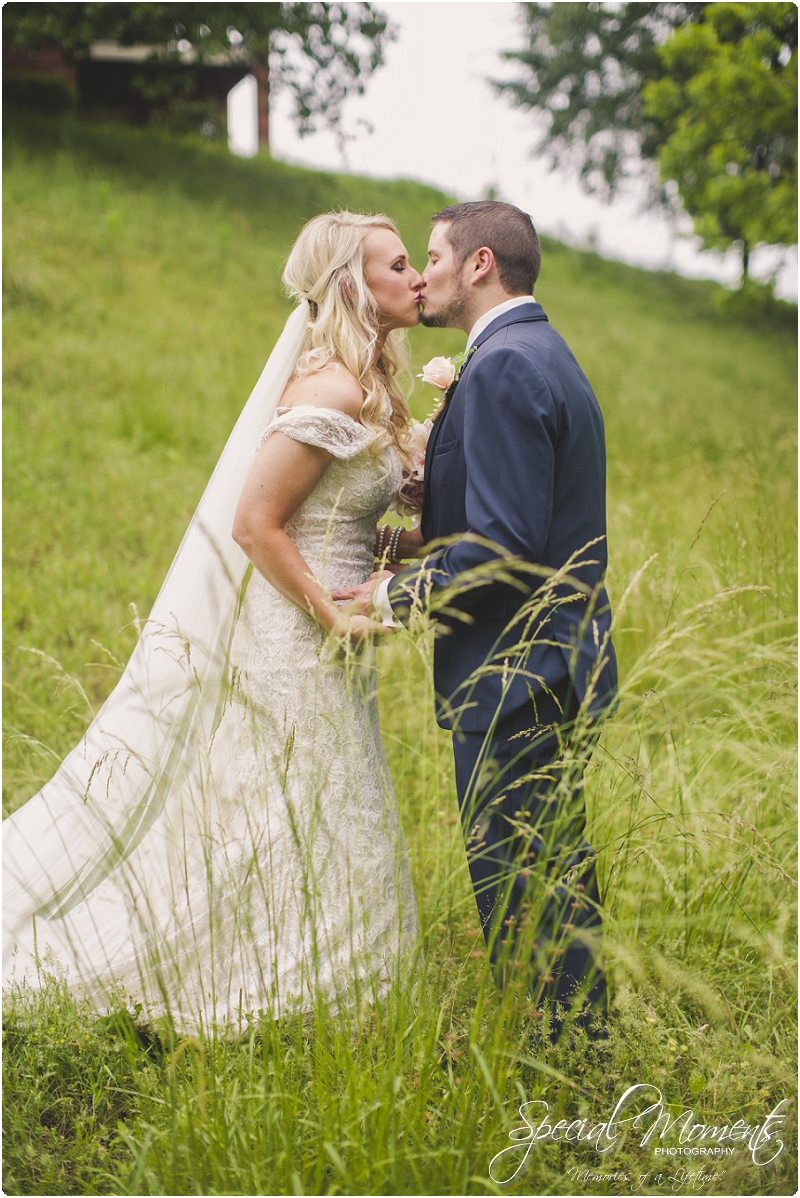 Janie snuck around to the other side and captured this with her wide angle……….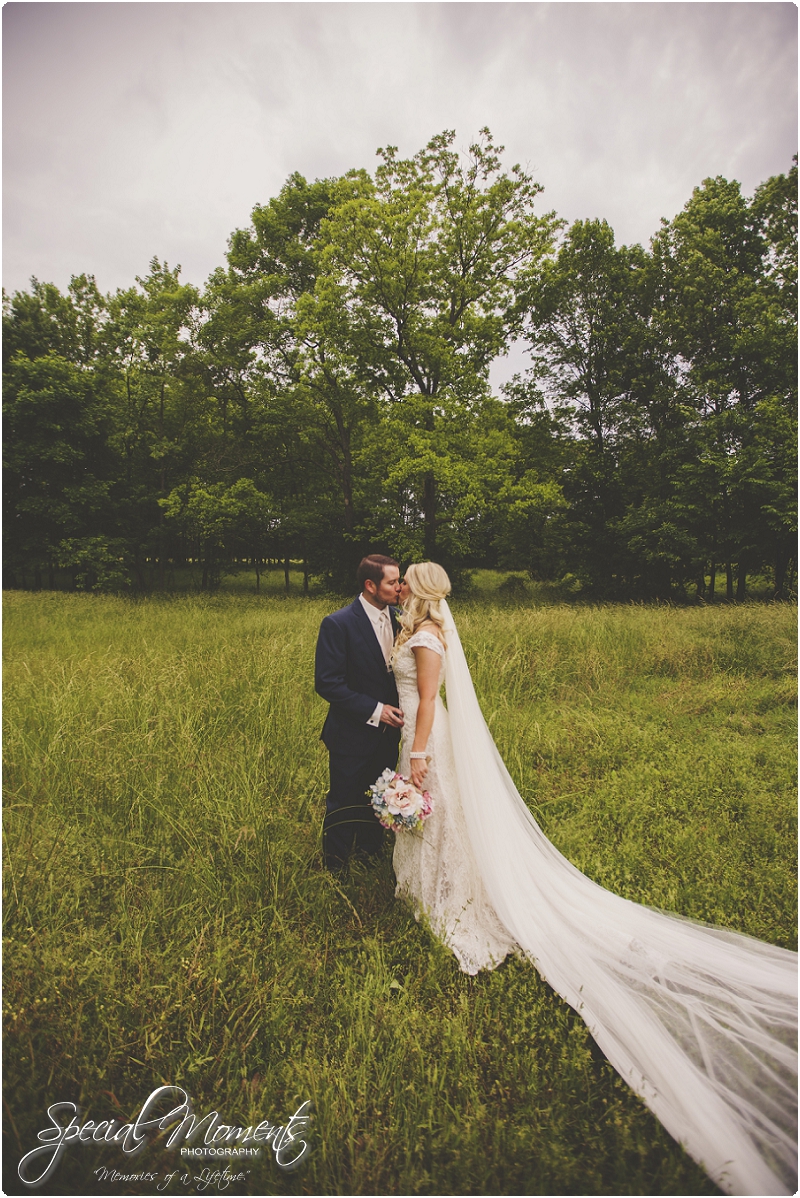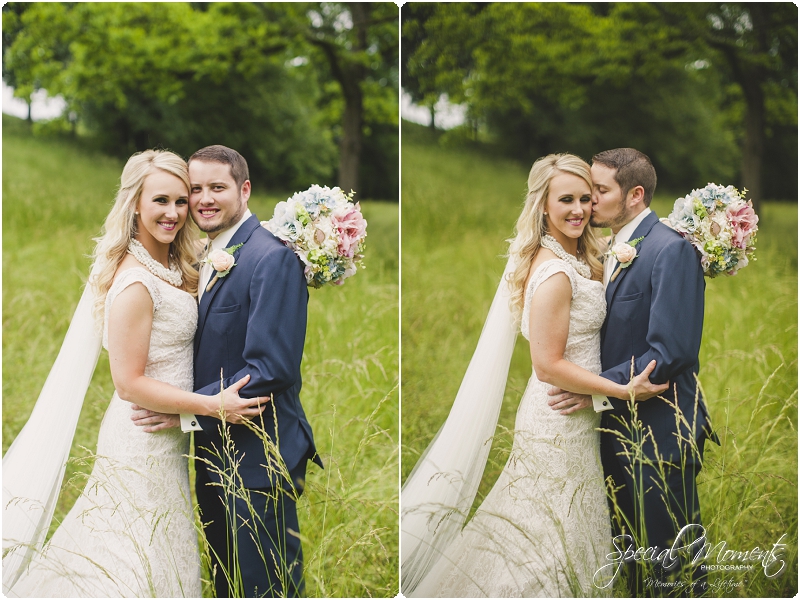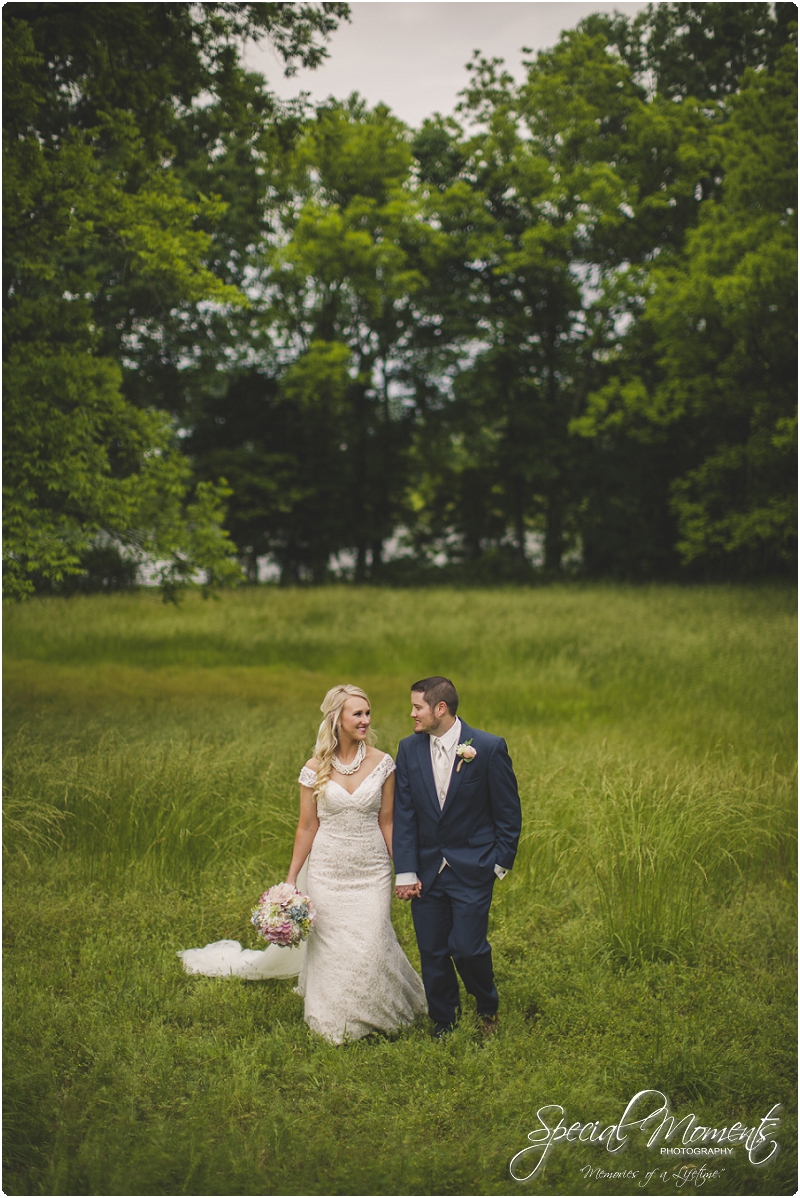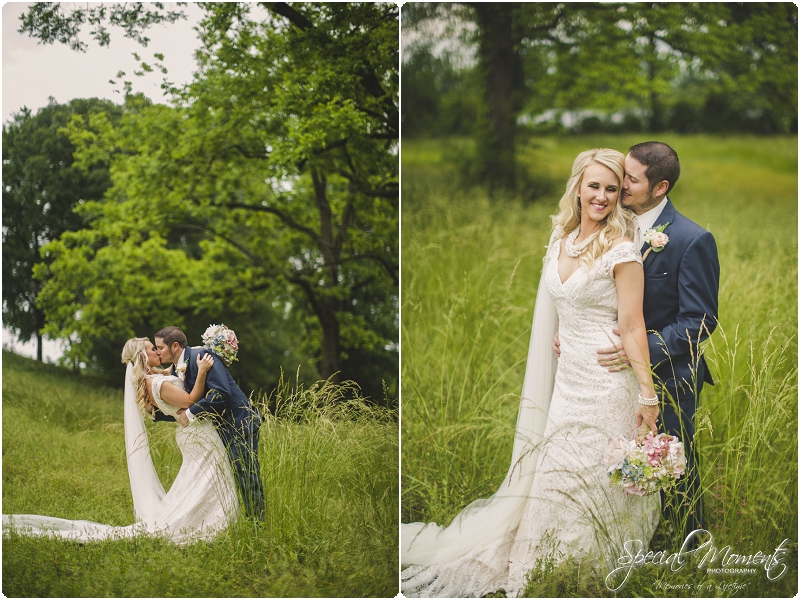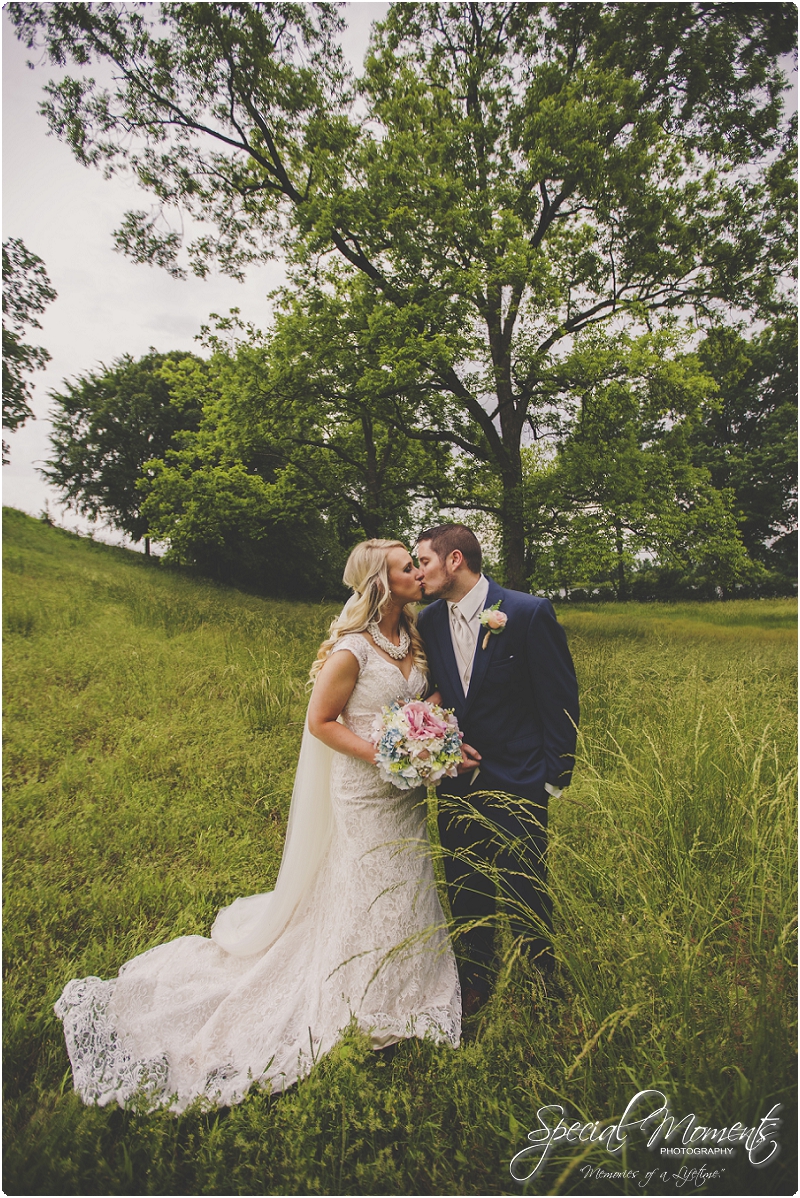 Megan your killing me with those eyes girl……….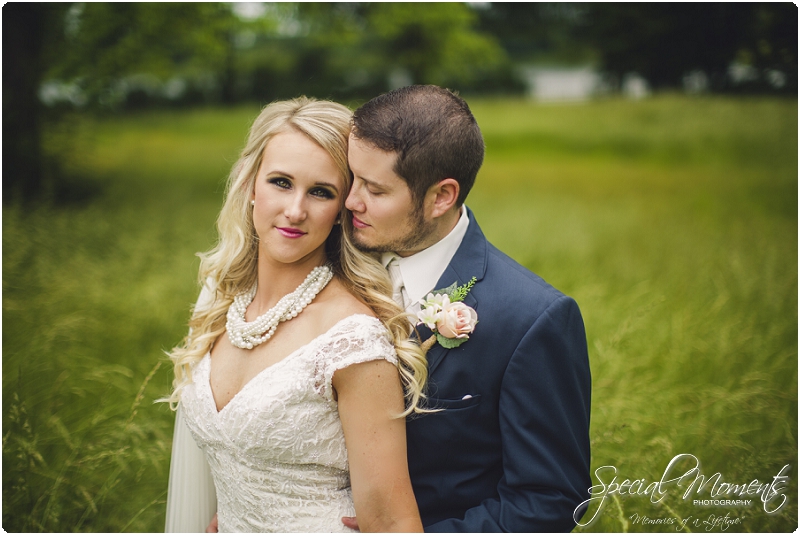 Their a family!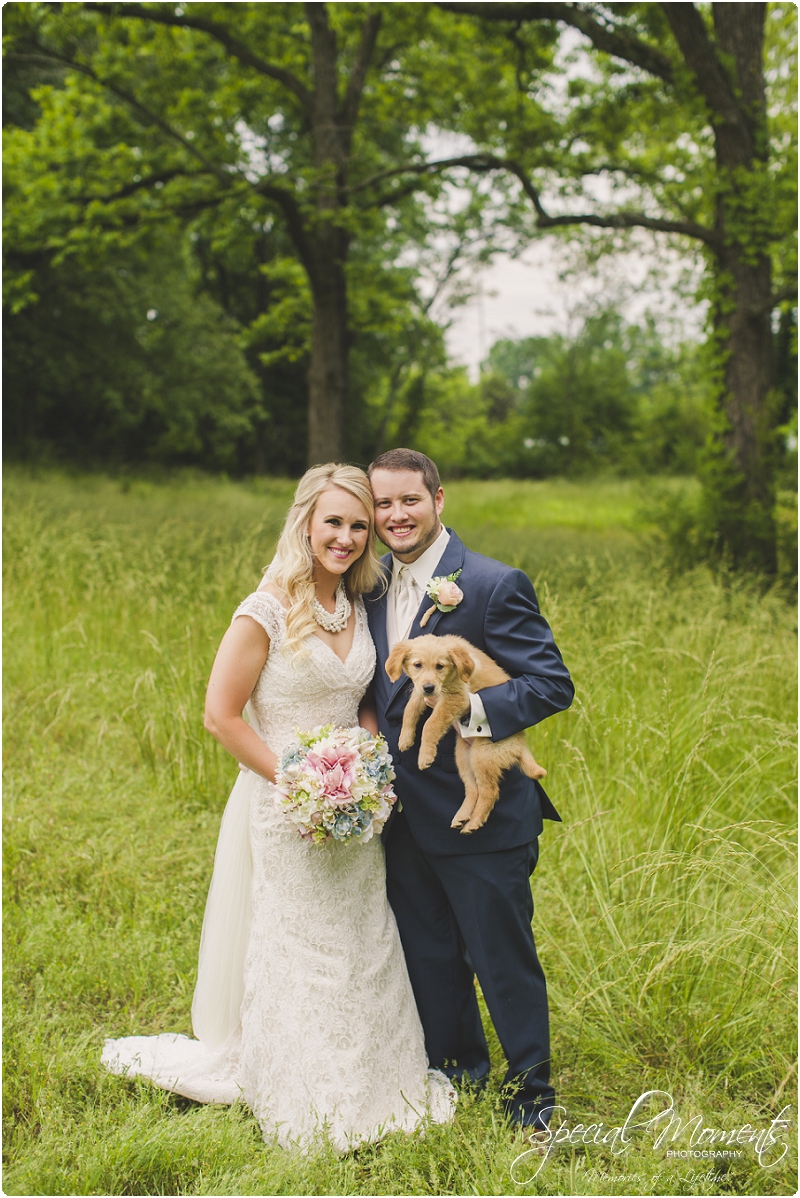 How perfect was that first look?  And it was at grandma's house guys…….. Here's the Groomsmen doing their thang…..
The Ladies…….Ya'll recognize my girl Holly?  Special Moments Bride from last fall…….We have the sweetest and best looking brides eva…….
Seriously, how good looking were those ladies?  Now here's the whole group together……..
It's time to show you what Pecan Grove at Honey Hill offers as a Wedding Venue………
You might not see Honey Hill from these angles very often……;)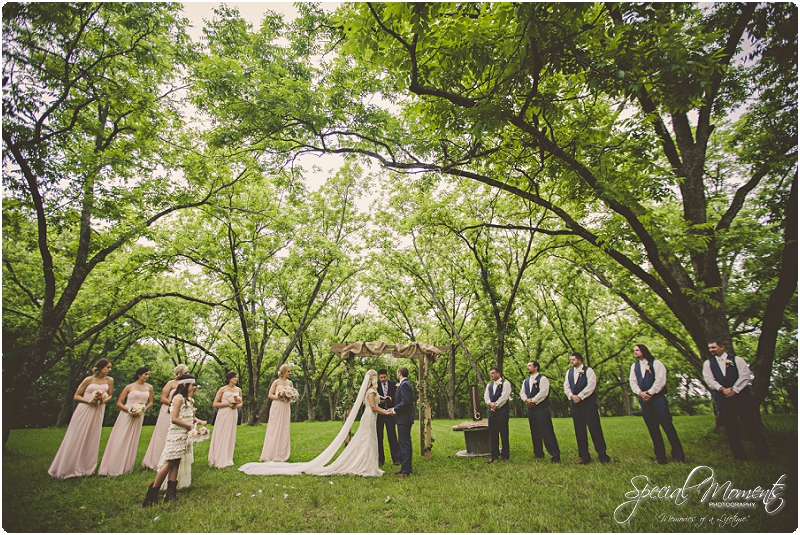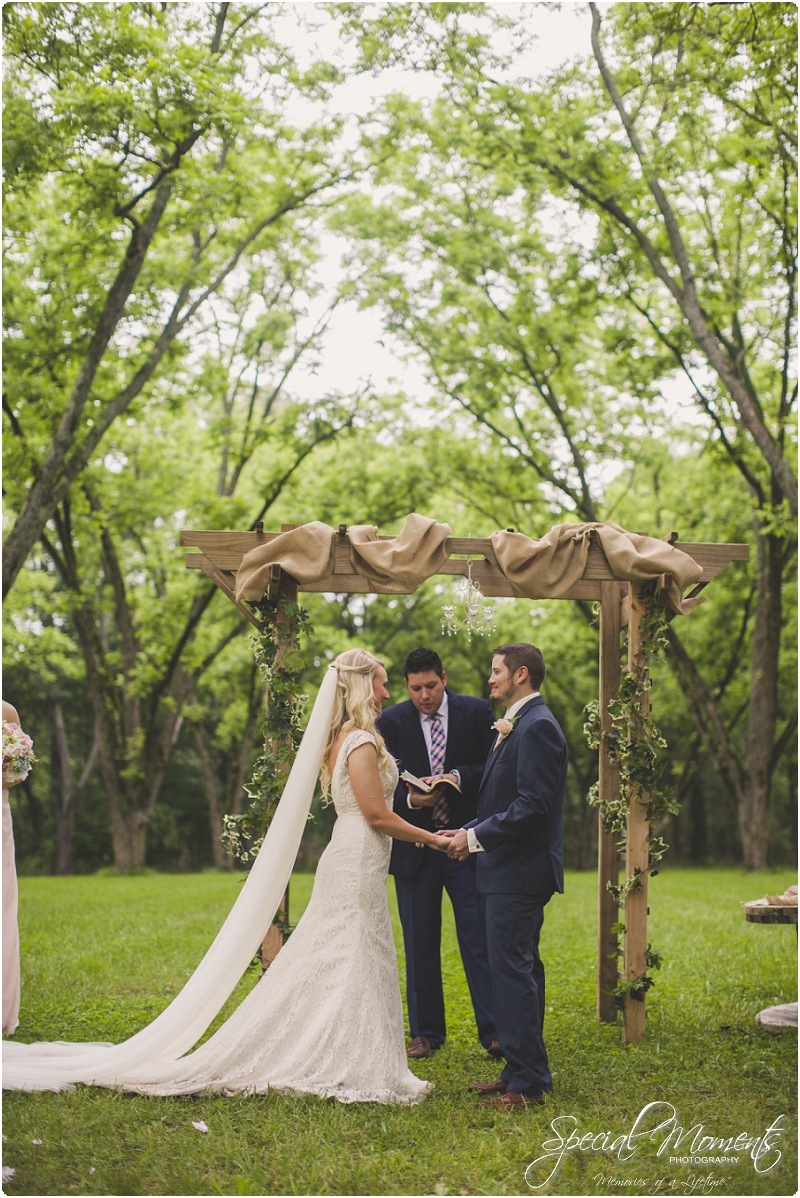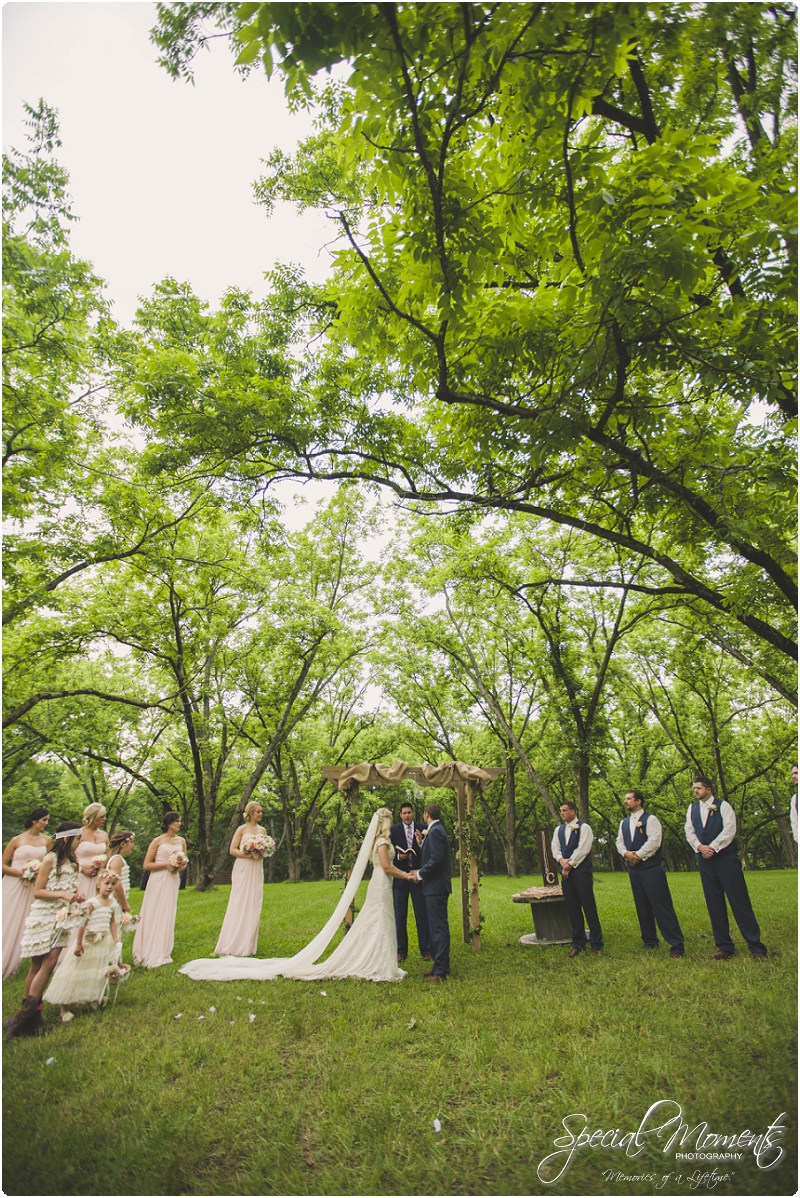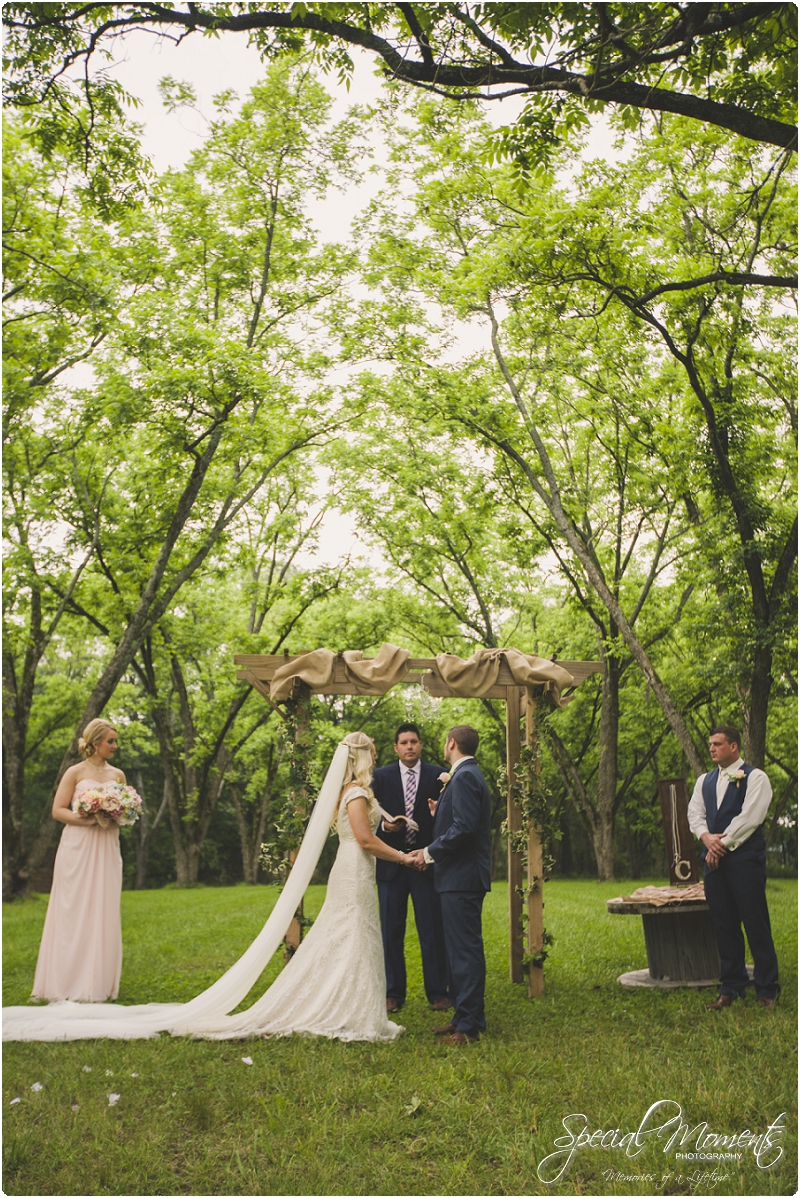 My shot on the left…..Janie's shot with her stalker lens on the right…………..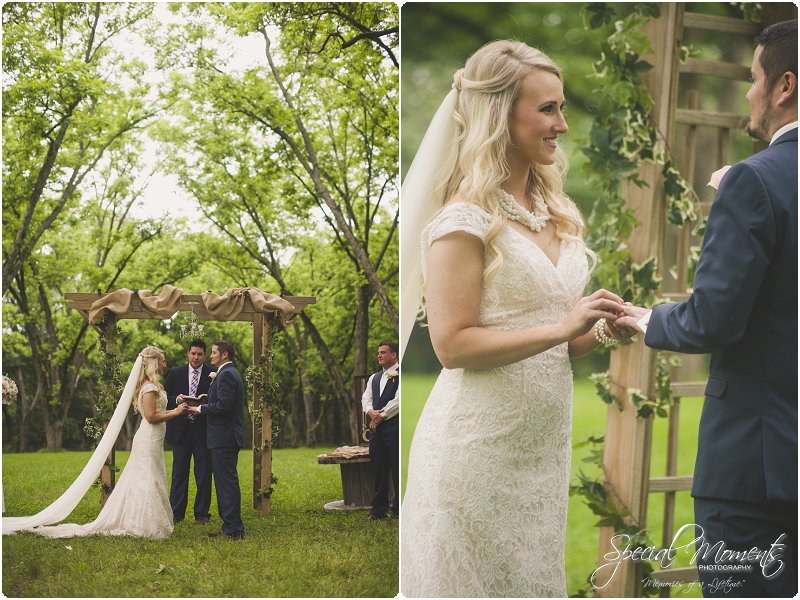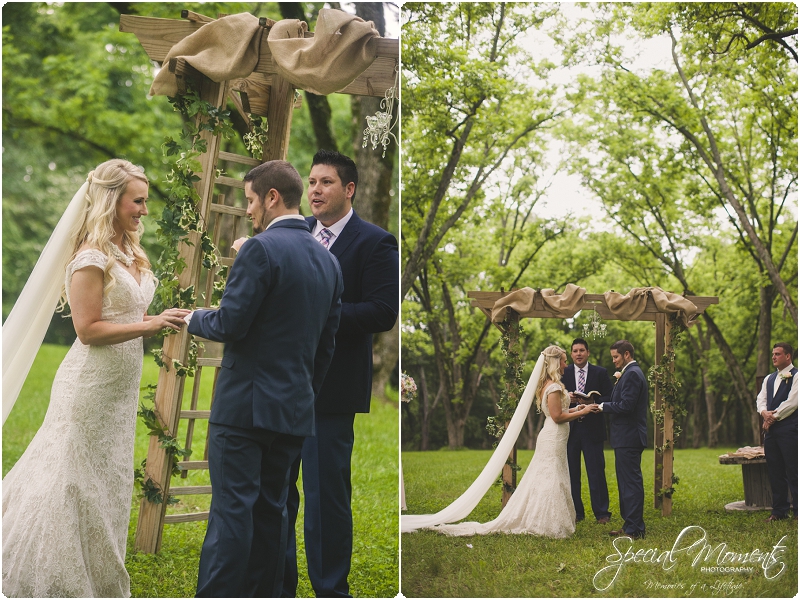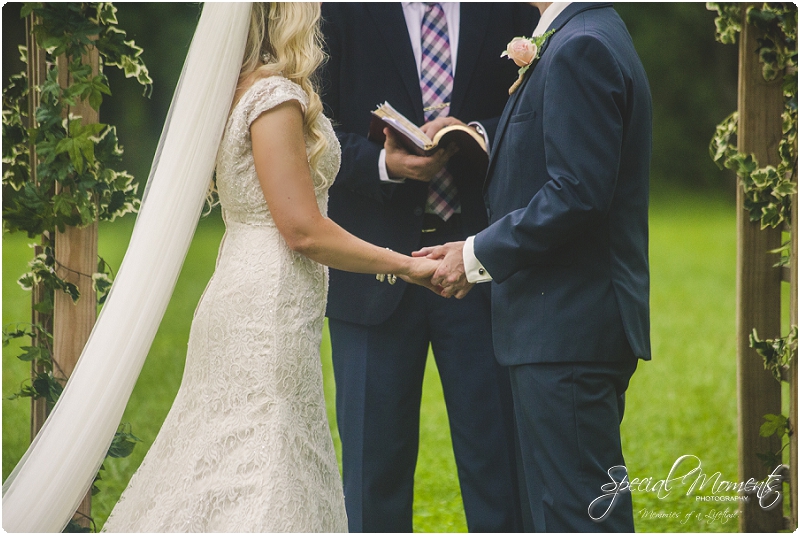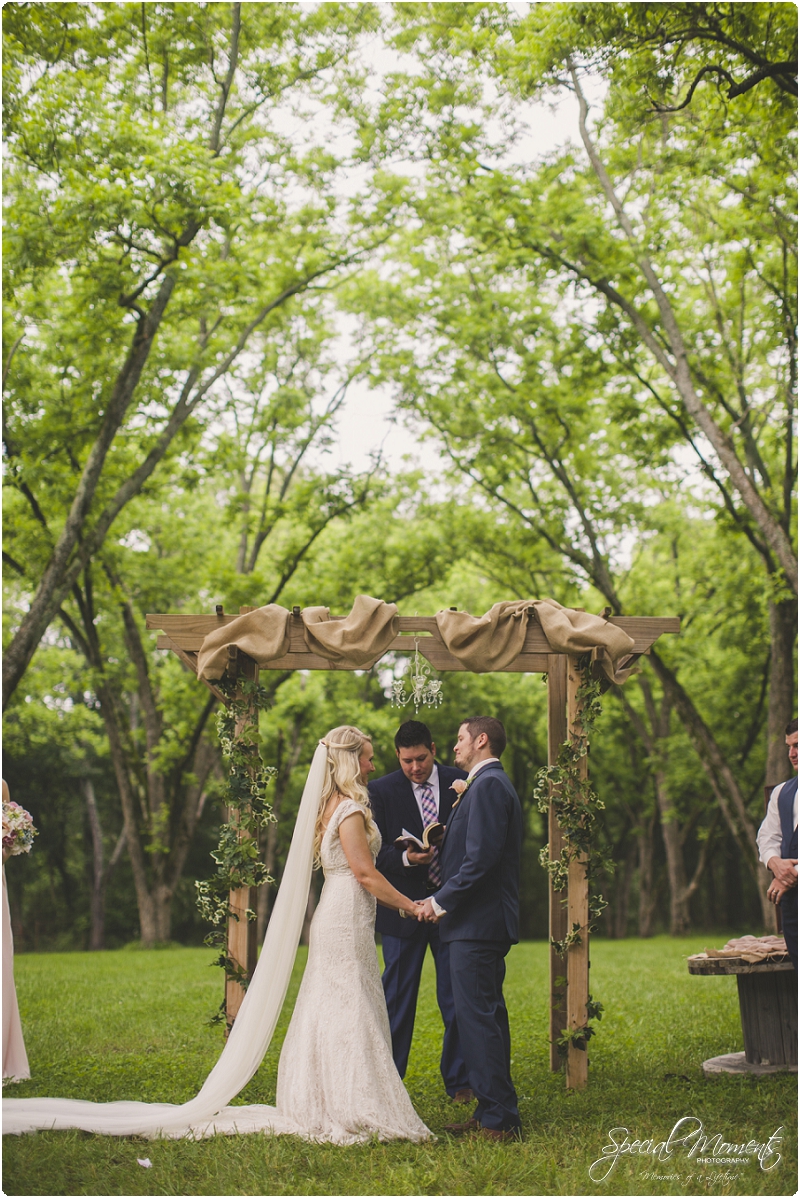 Janie's first kiss……….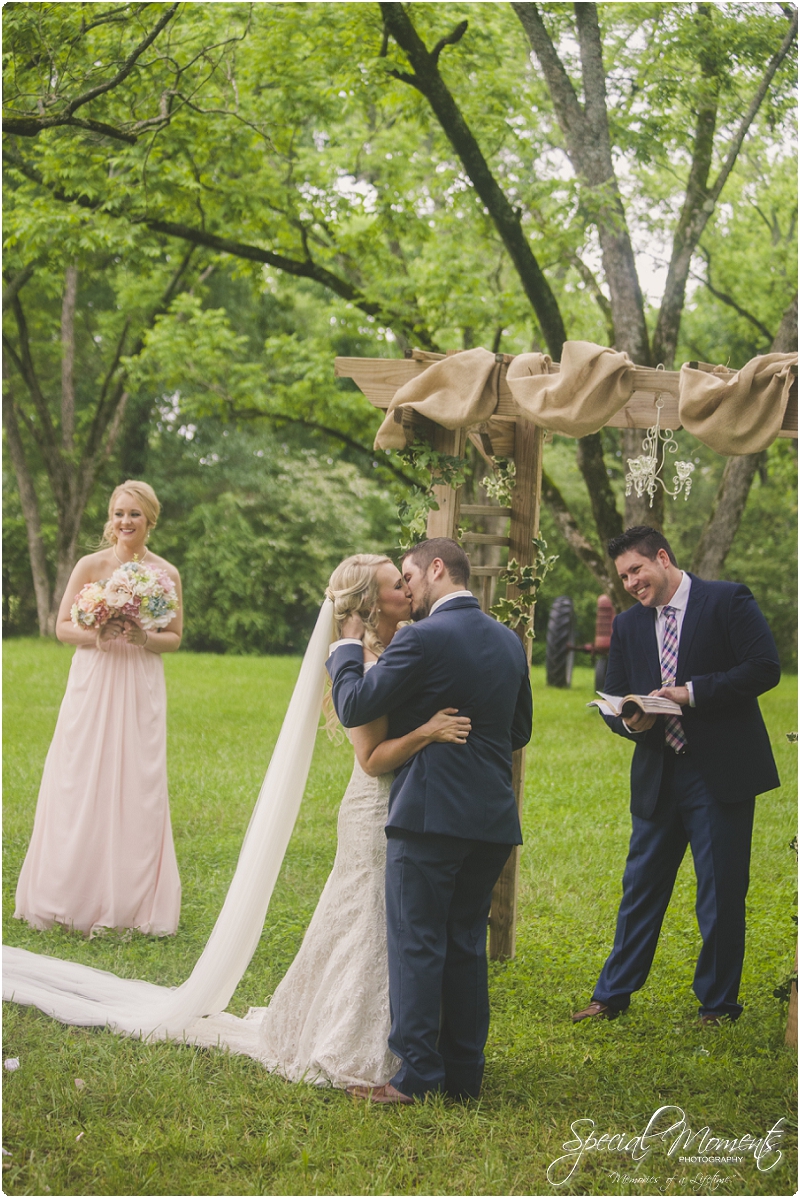 My perspective for the First Kiss…..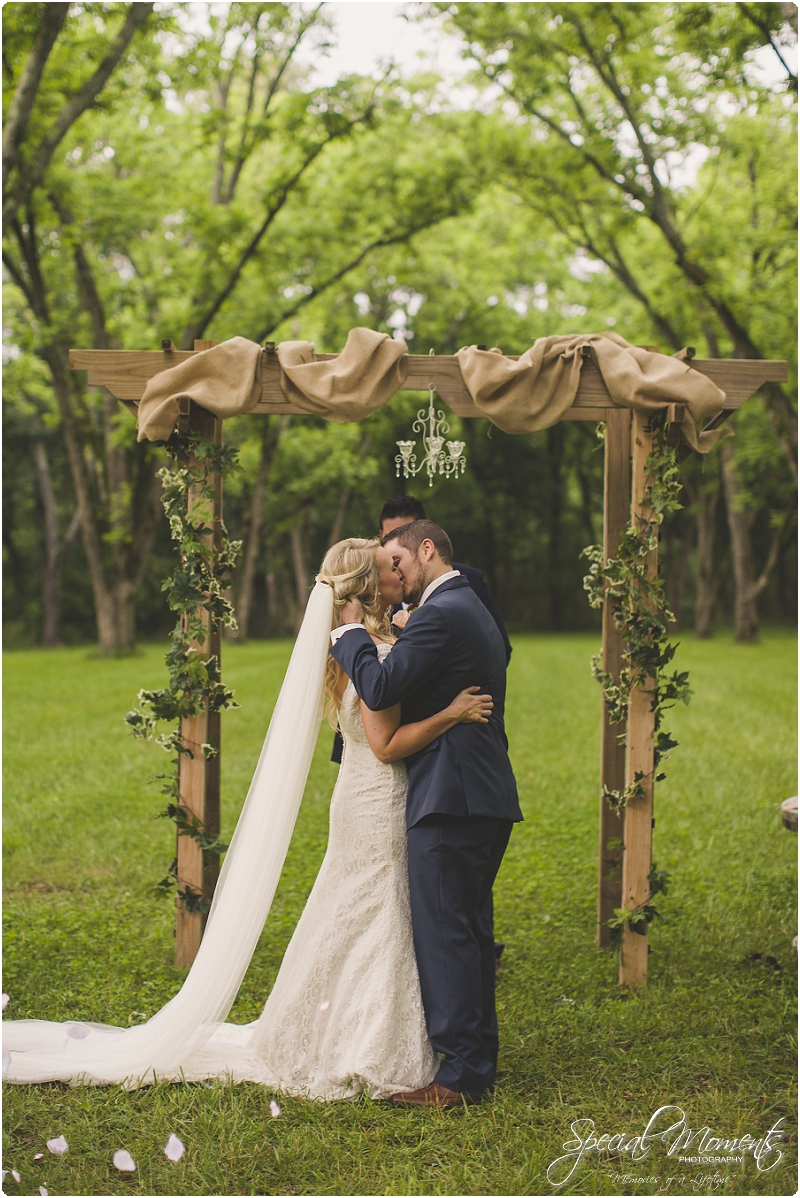 I loved that ceremony……Happy to say we captured the first Wedding at Pecan Grove at Honey Hill…….Now here's some reception details…….
Let's Dance………….
A few images i captured as we snuck away for some portraits…..
Some late evening portraits before dark………………
Sparkler exit…………………………….
Boom……..I told you this image was worth the wait………………….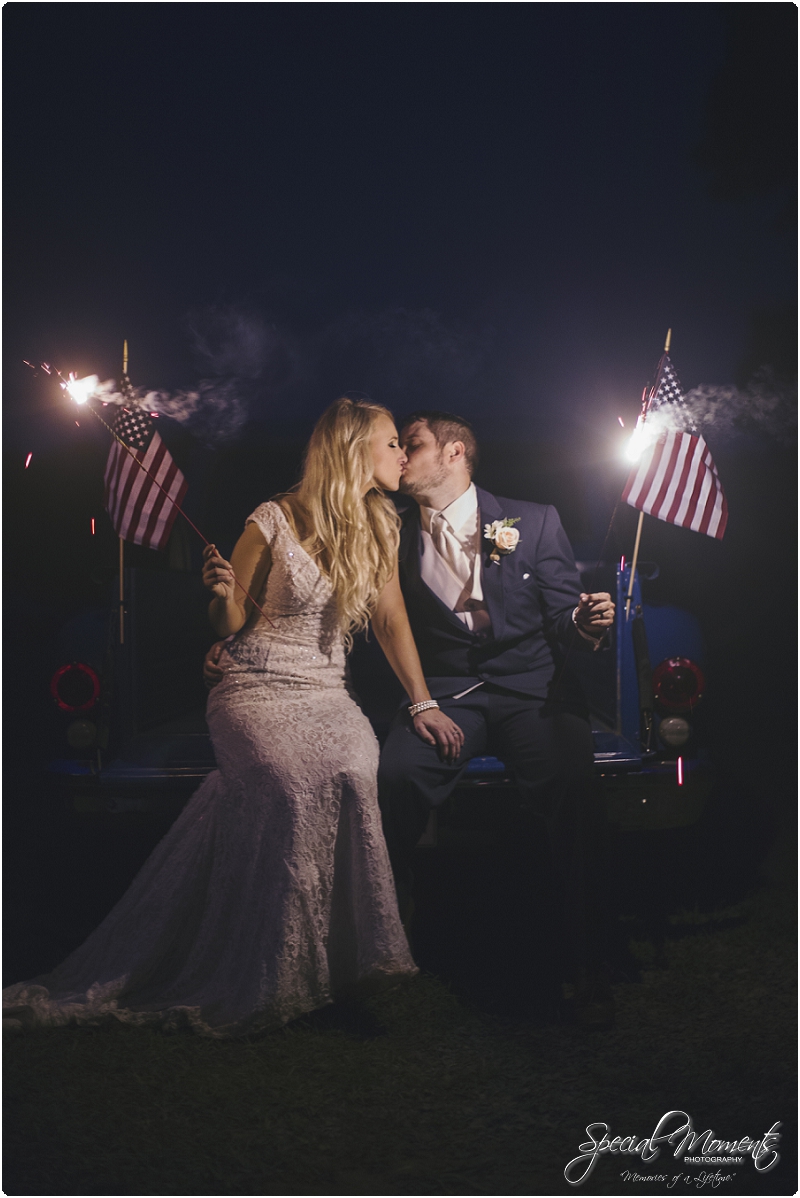 Megan and Jeremy, I hope you love your portraits as much as we loved being a part of your special day.
Thanks for stopping by,
Harold