Hi Friends,
Jordan and Adam had the perfect day.  They were married the day before Valentine's day in Alma, Ar at Beyond Church.   Janie and I have had so much fun getting to know this great couple.  They absolutely rocked their engagement session and you just knew they were in love.   Janie and I had the challenge of finding the perfect locations for a First Look and Wedding Portraits.  I lived in Alma, Arkansas for half my life so i had a few hidden spots right off of Hwy 71 North where the Church is located.  For the First Look it was cold and we decided on something close to the church.   There's not a lot to play with on a Saturday in February at noon.  However, we found a nice spot with some shade, golden light bouncing off the ground and the greens from the pine tree's made a gorgeous bokeh background.  We decided to end our day with the Wedding Portraits.  It was around 2:45 in the afternoon and this is when we used some of those secret locations i knew about from growing up in Alma.  I hope you love looking over our favorites from Jordan and Adam's special day.  Janie and I would be honored to be your photographers.  Shoot us an email anytime.
Here's a few of my favorite details to start things off……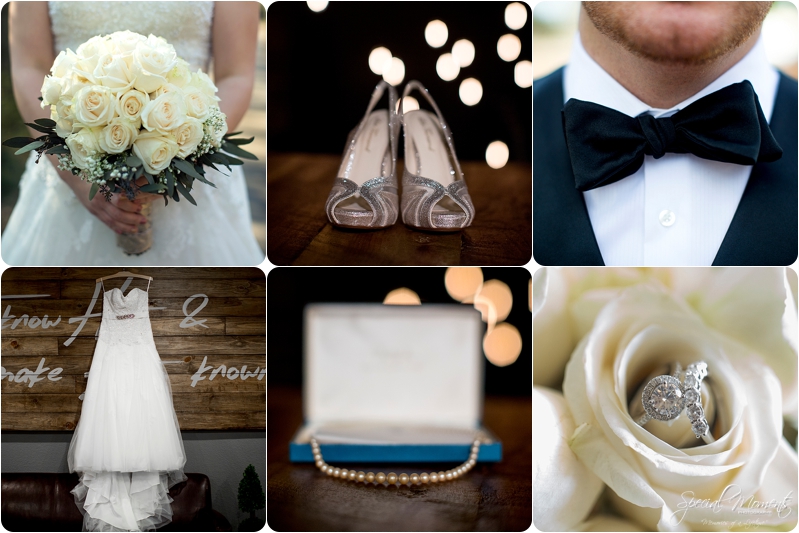 We met Jordan at Trimmers in Alma, Arkansas………Go see Christie at Trimmers……This is our second consecutive Wedding to see Christie…..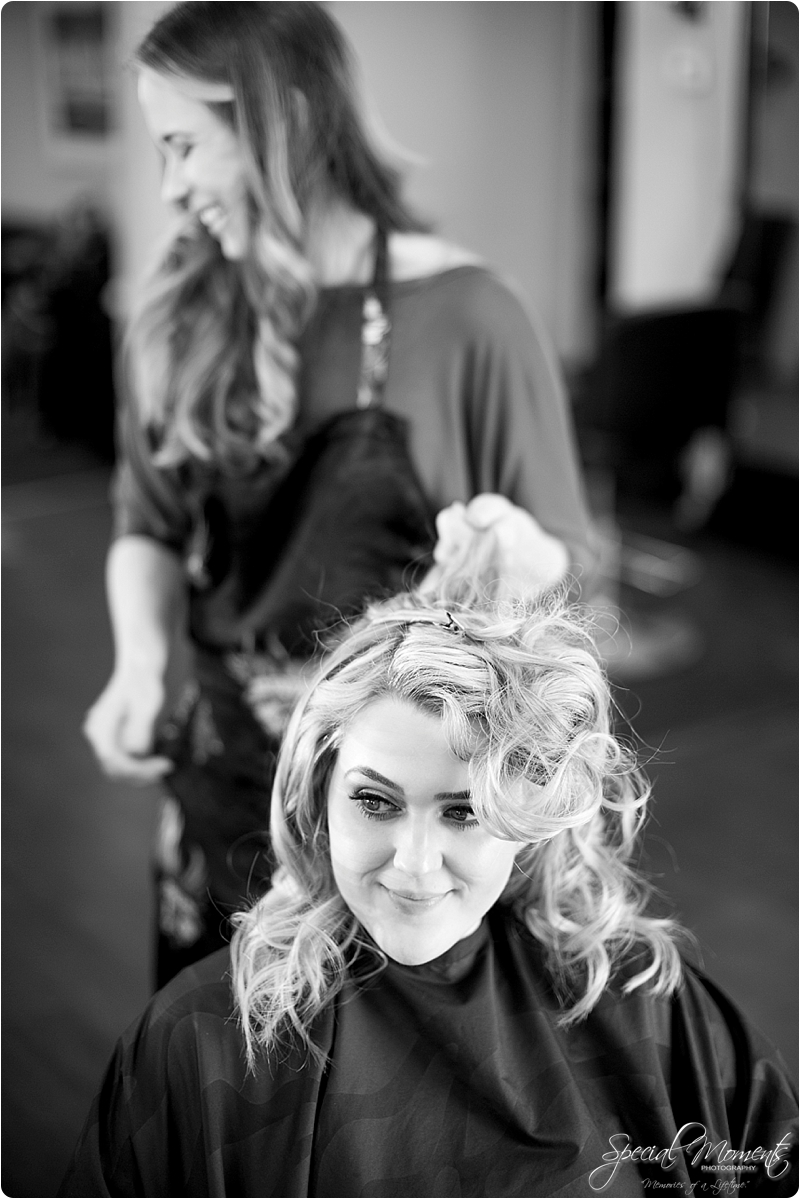 Almost done……..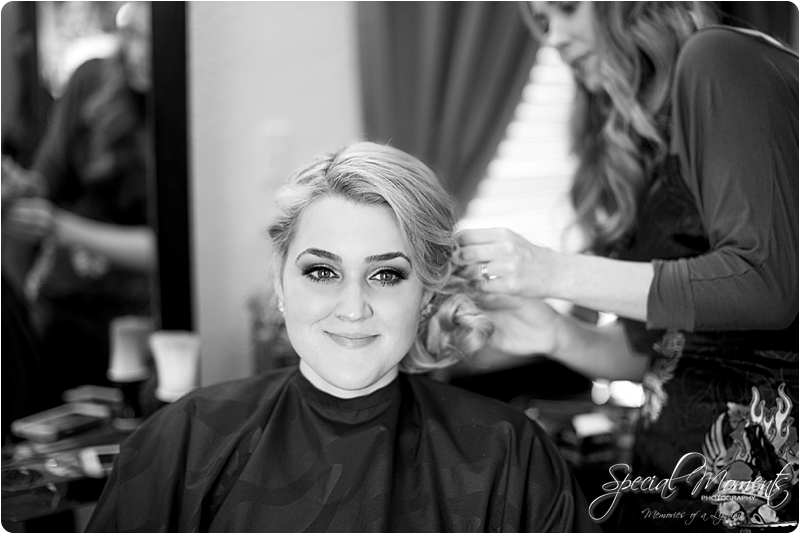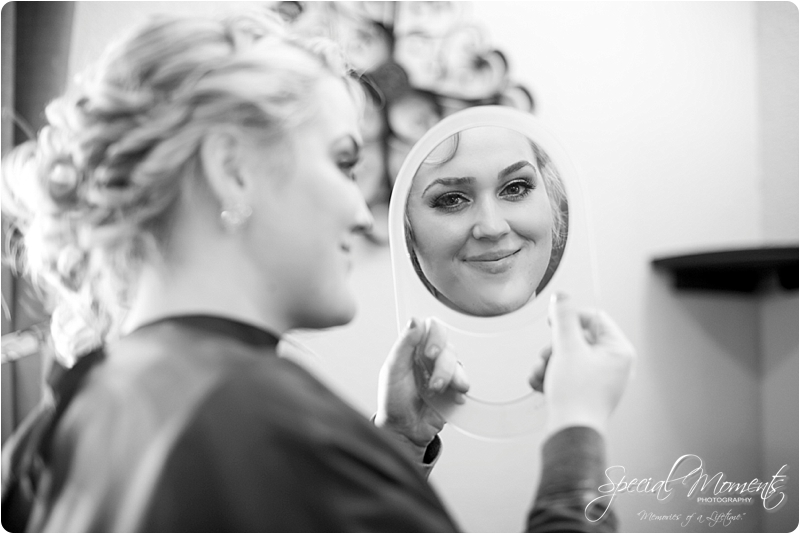 Meanwhile the guys were getting ready at the Church………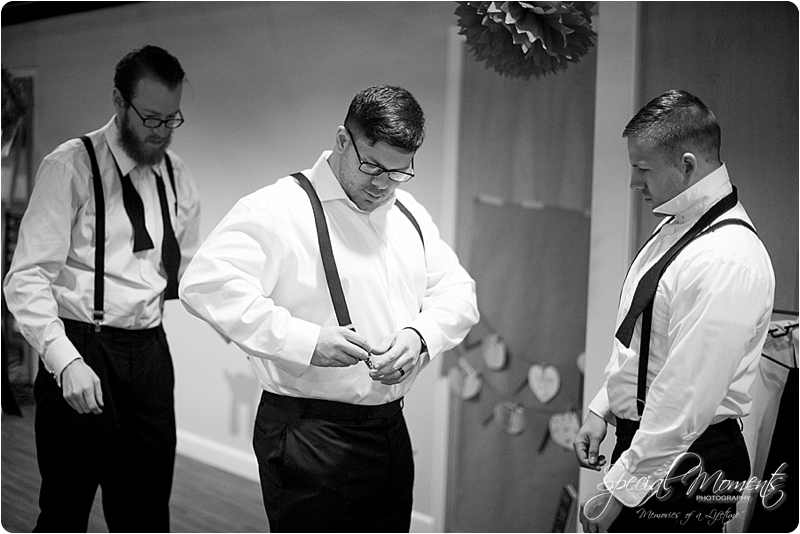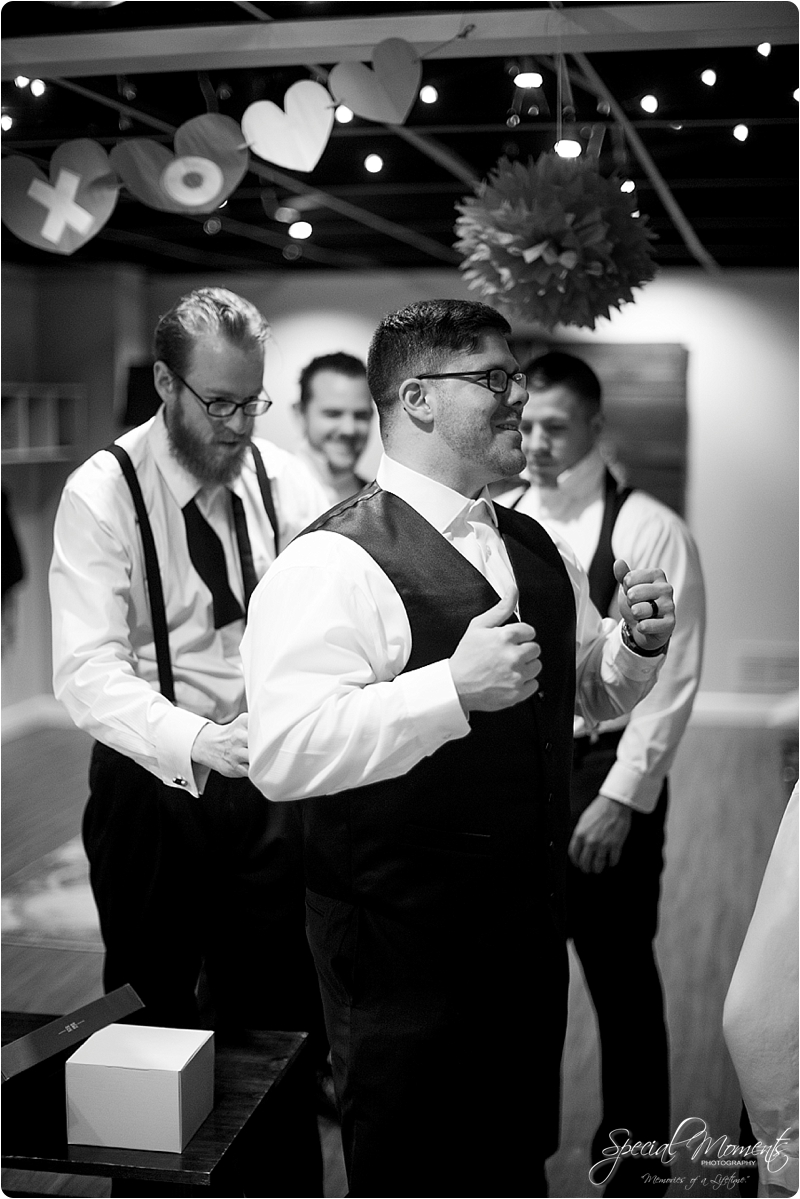 A couple images of Jordan and her mother helping her with her dress…………..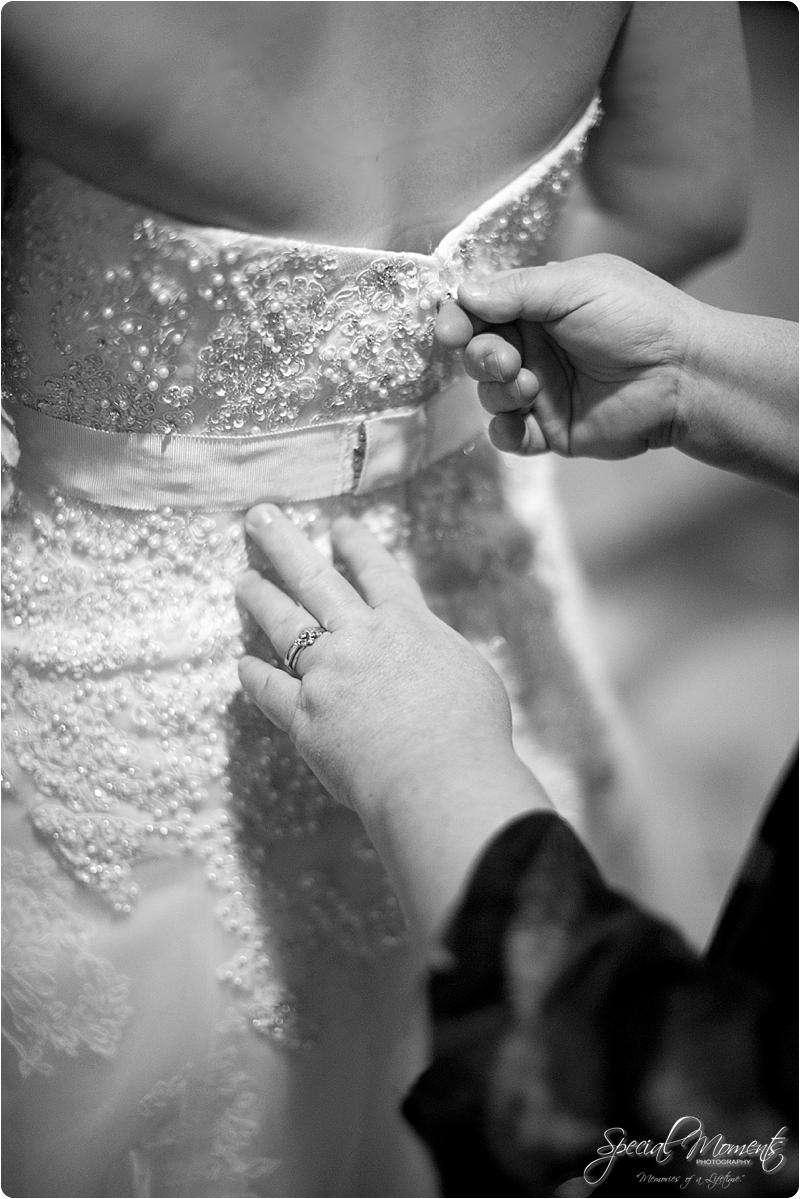 Loved this shot of the guys praying before the First Look….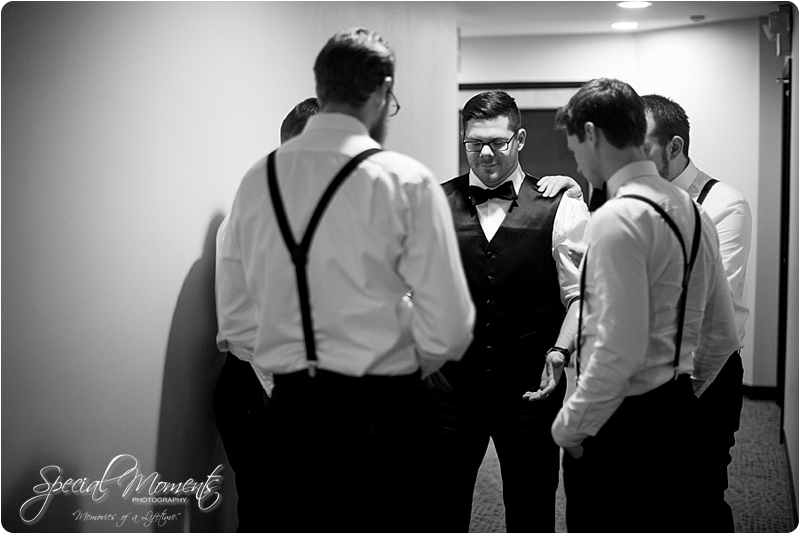 Now let's rock that First Look…..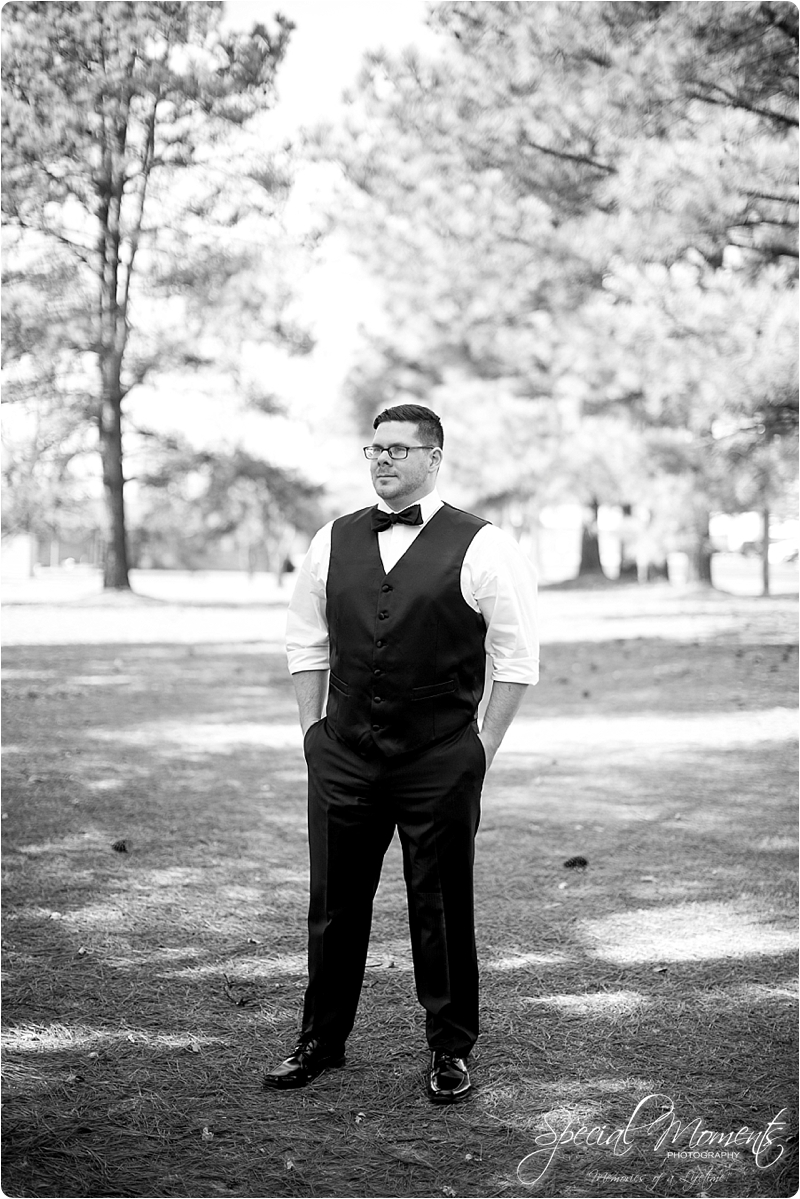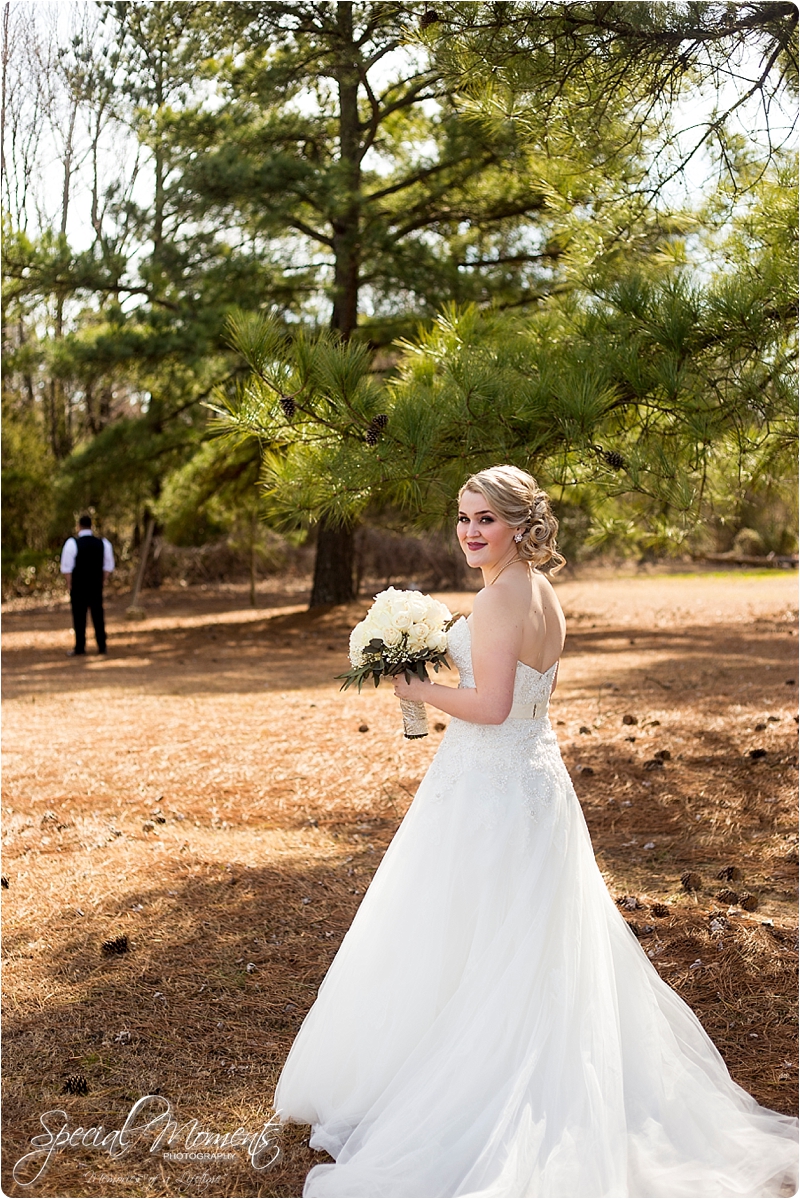 Janie rocking that foreground…….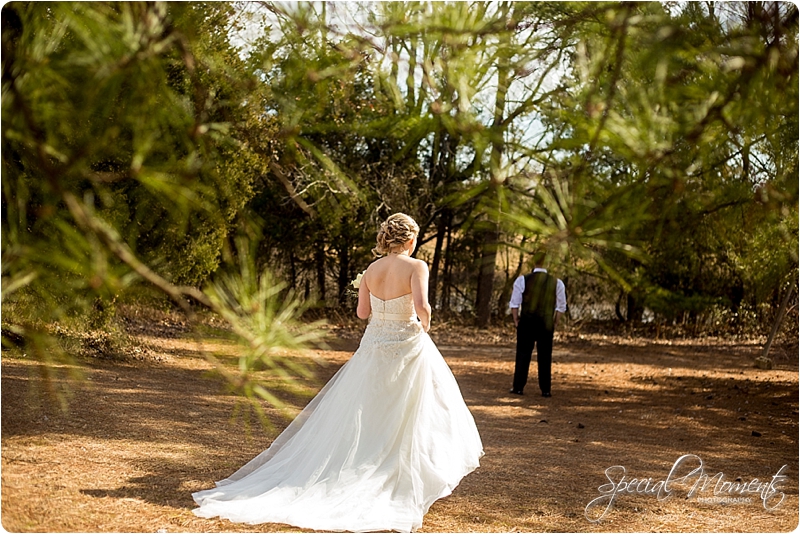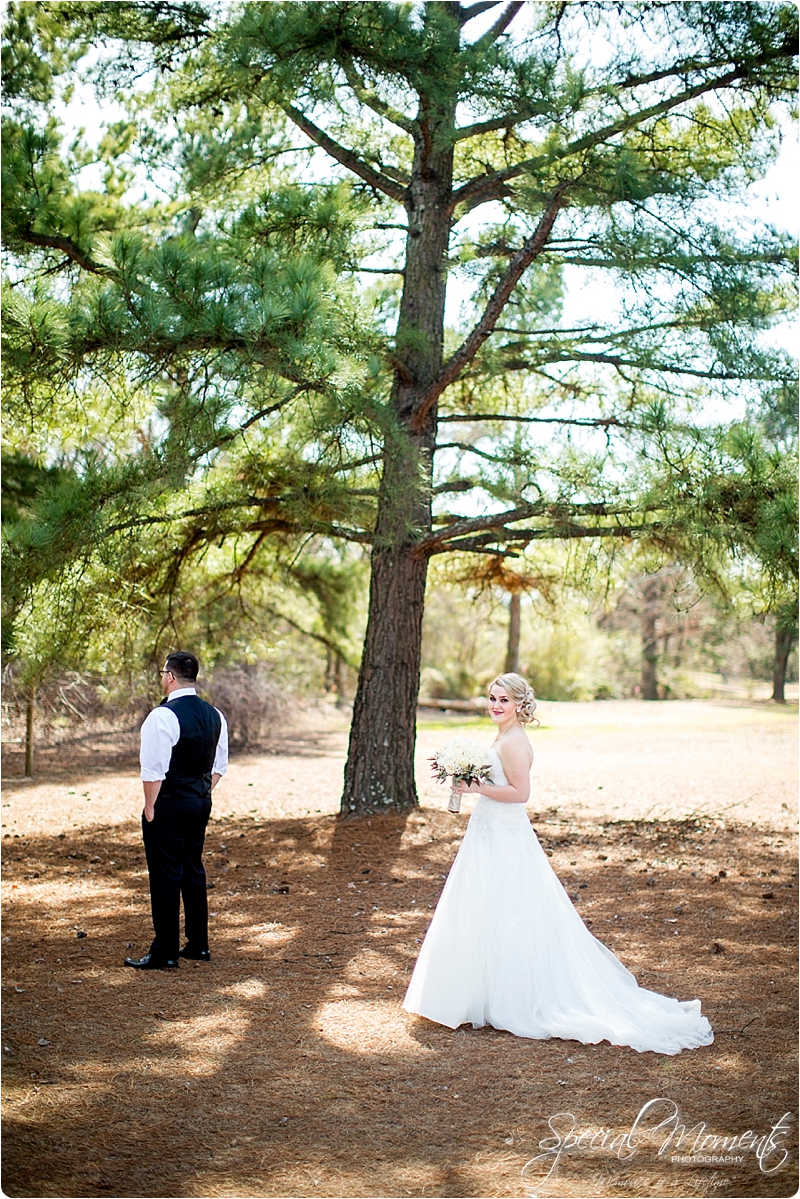 See what i was talking about with the greens and yellows…….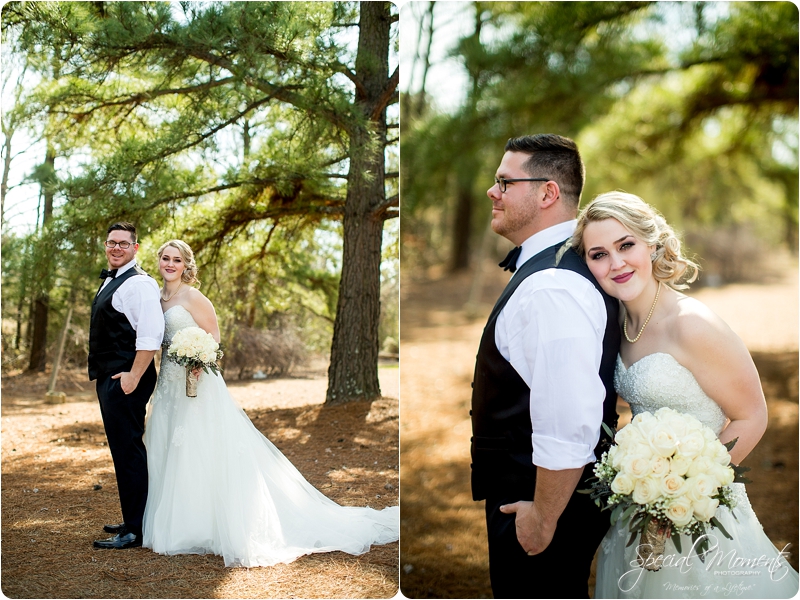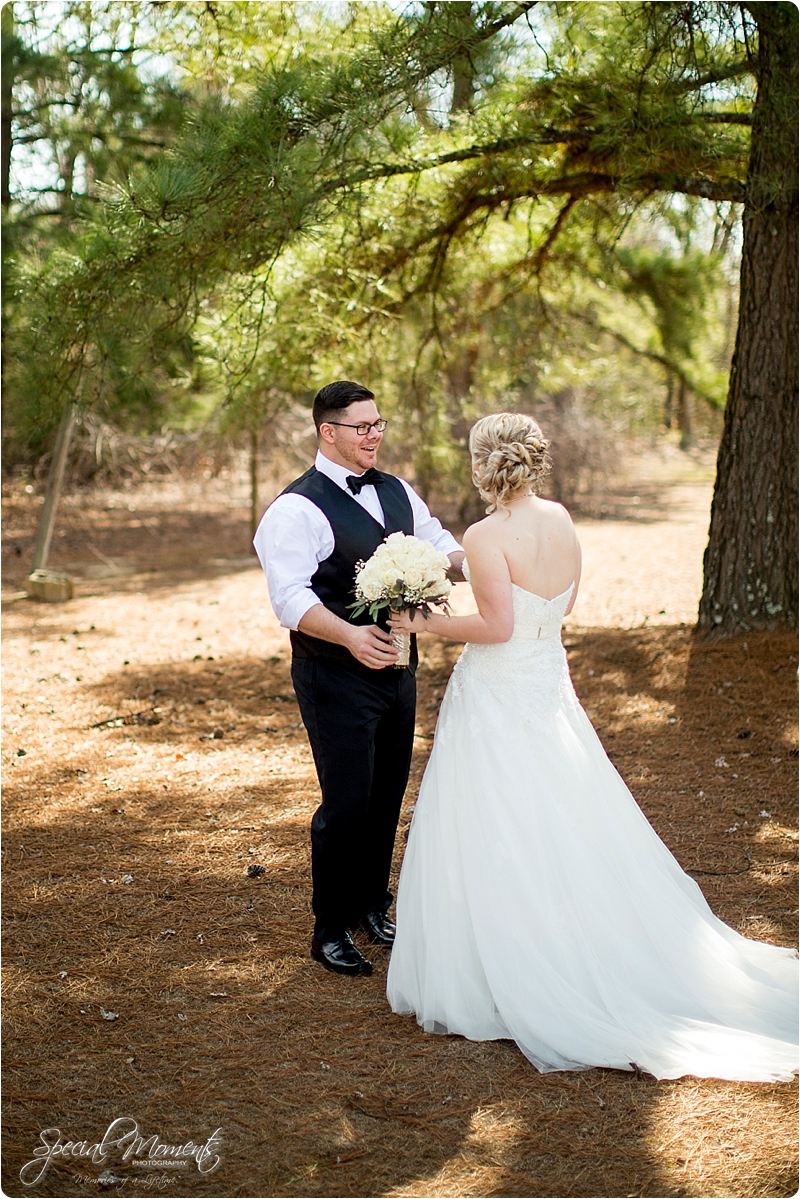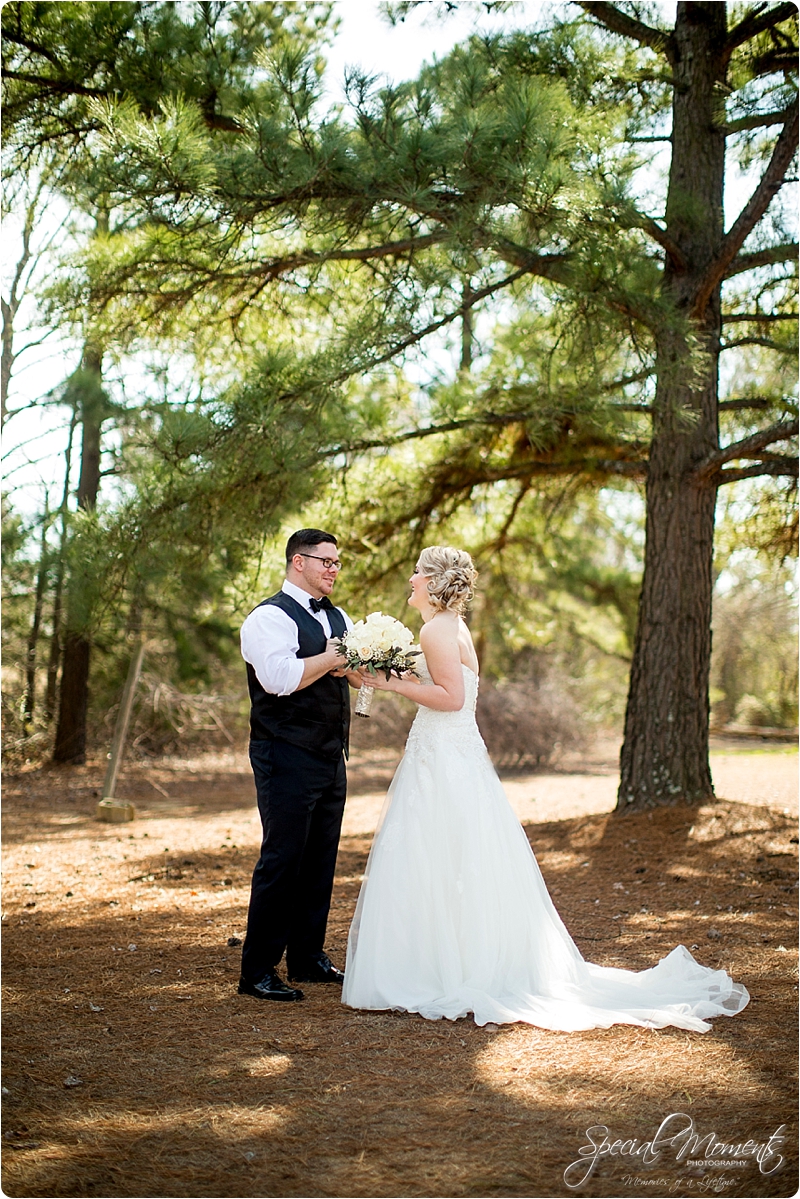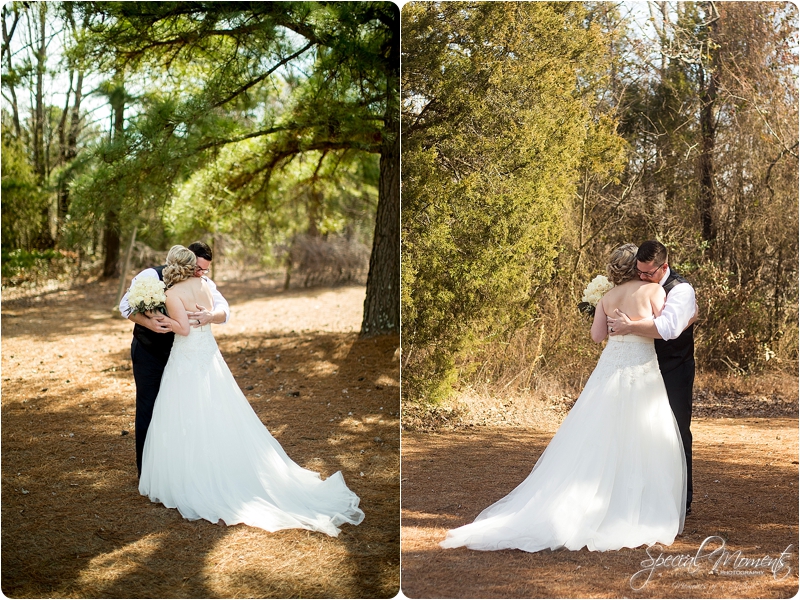 Loved it…..Here's a couple portraits….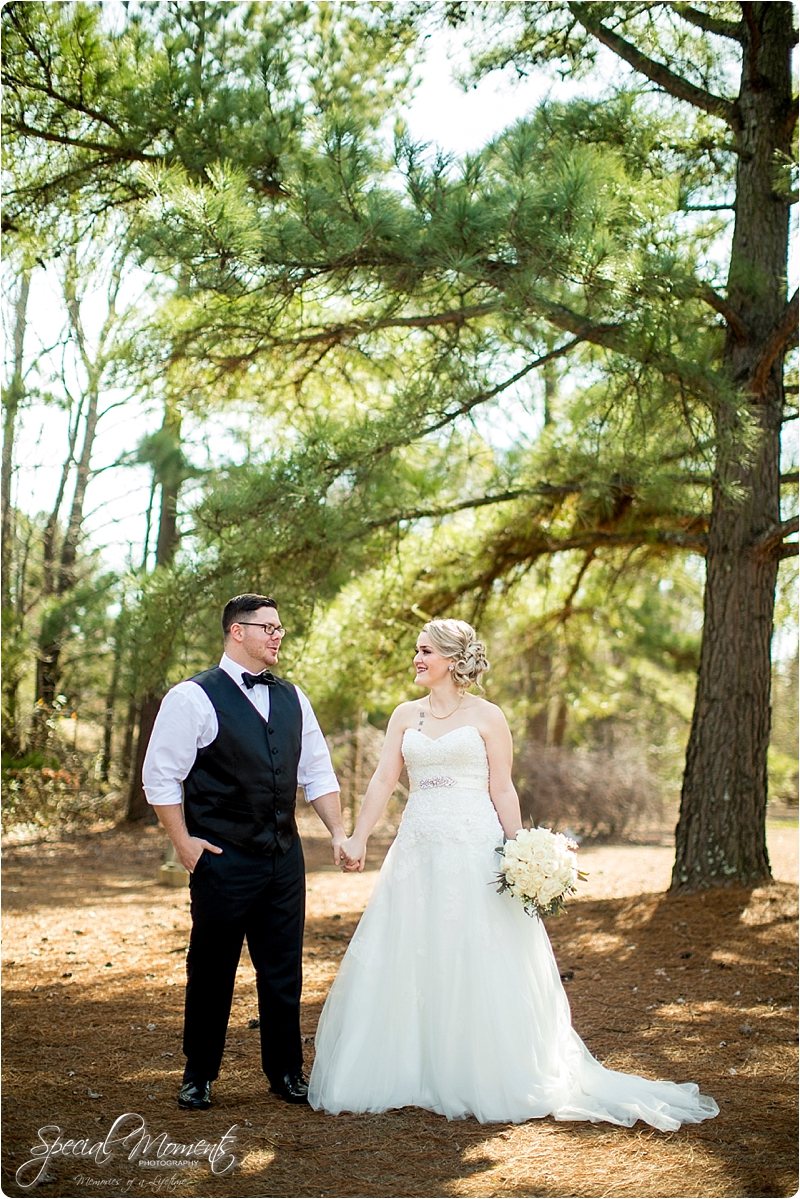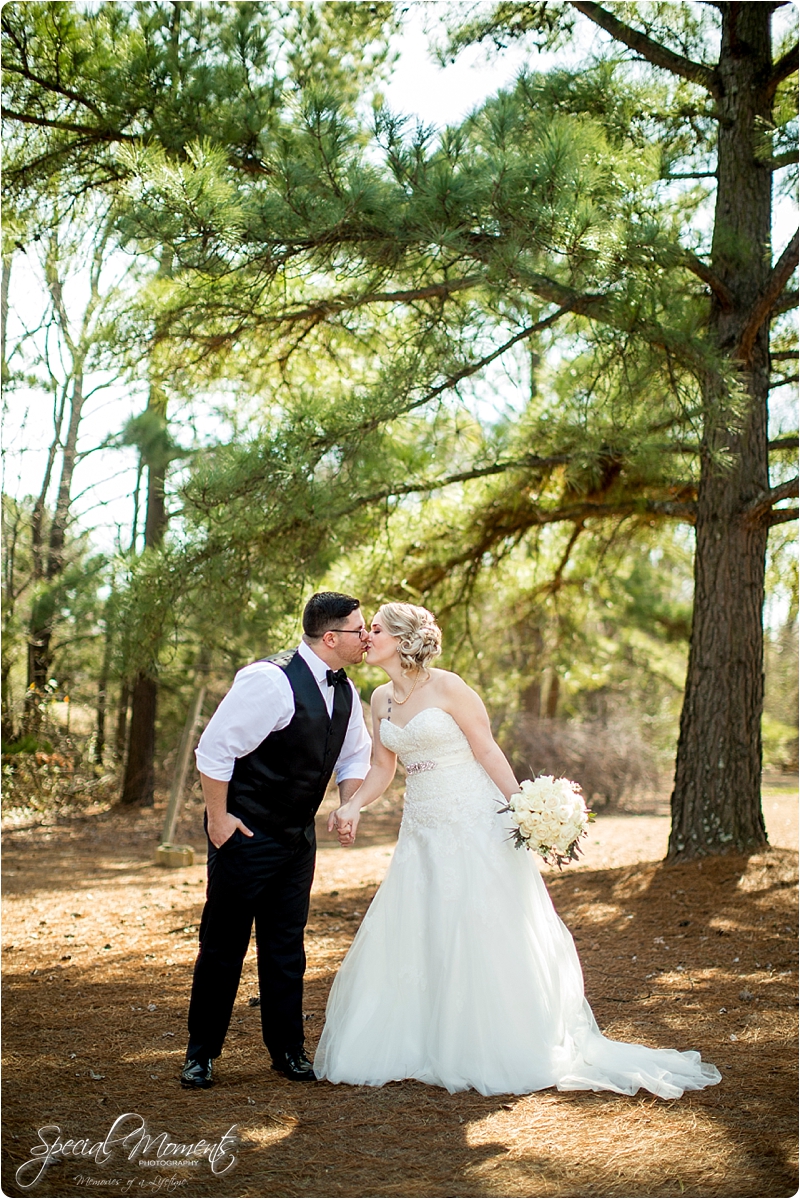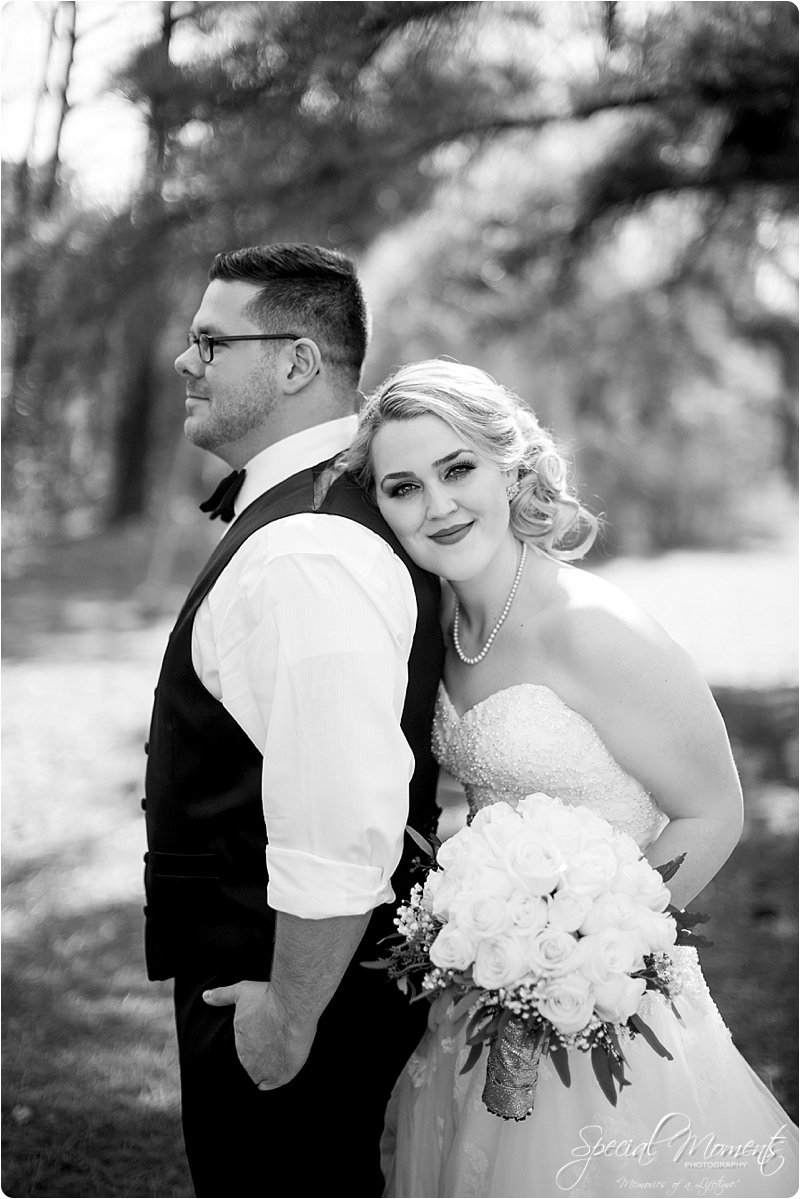 How perfect was that?  Here's some ceremony details…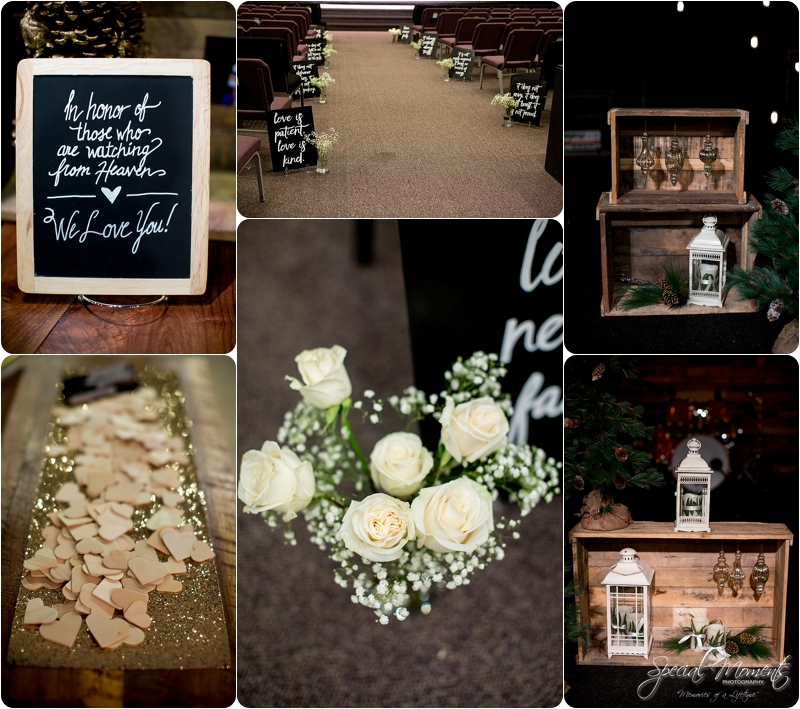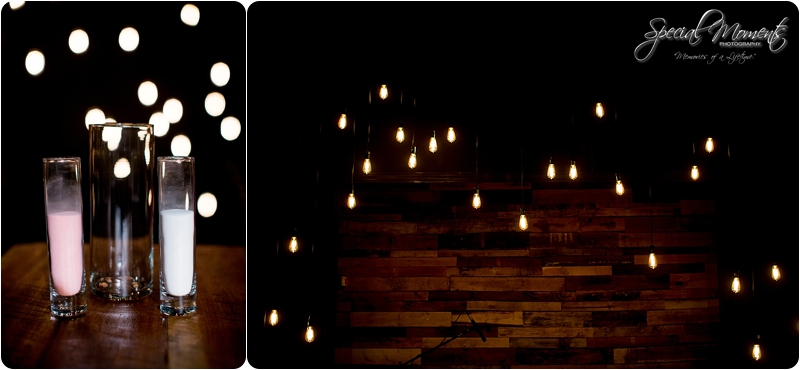 Ceremony time……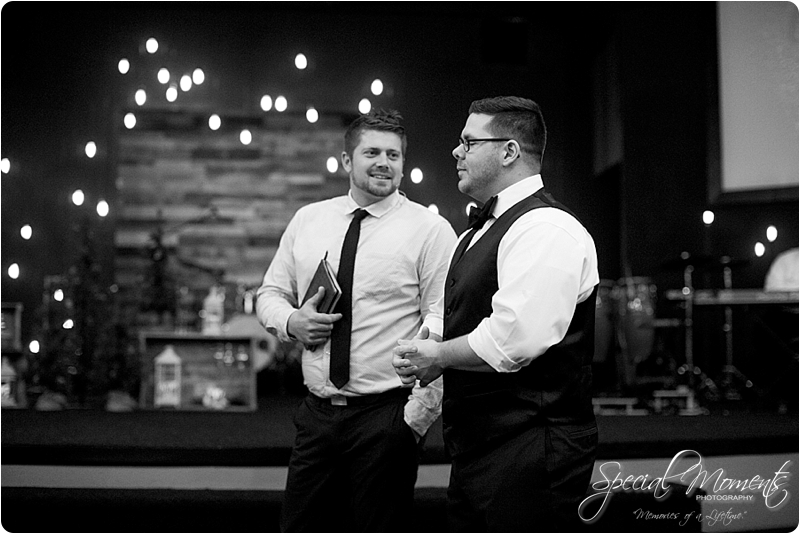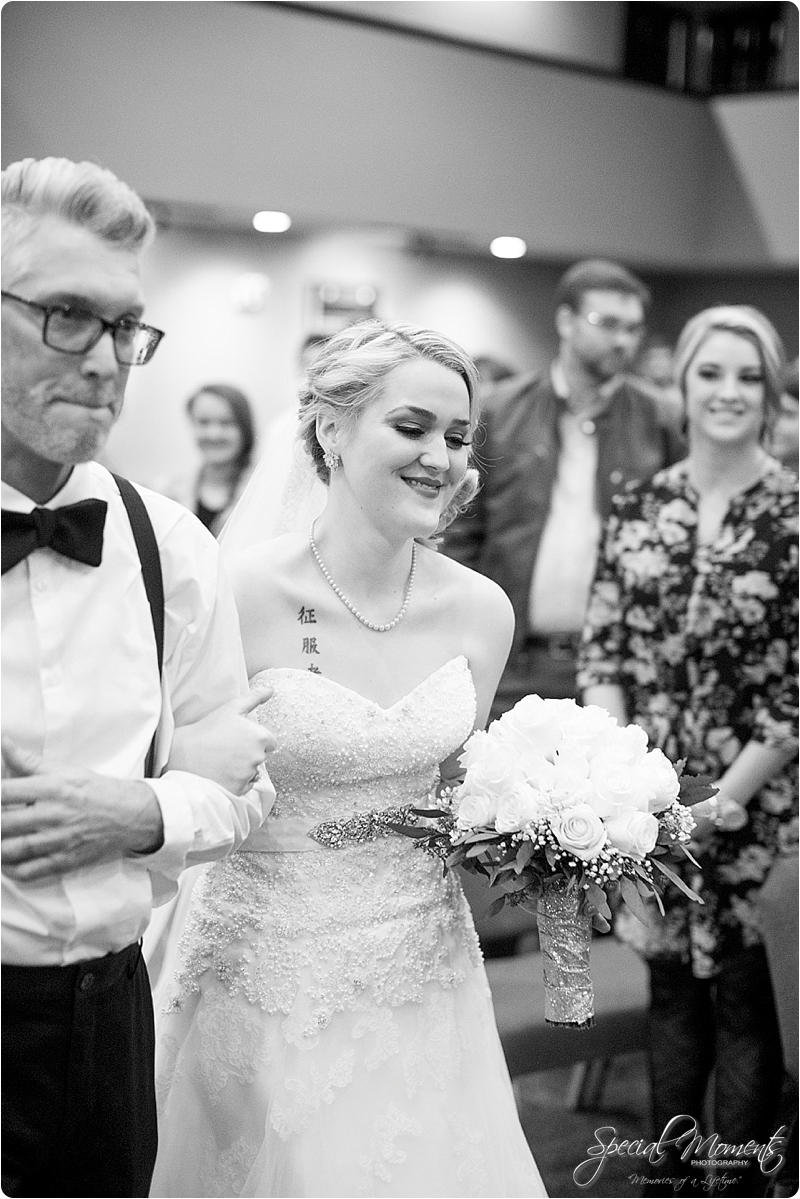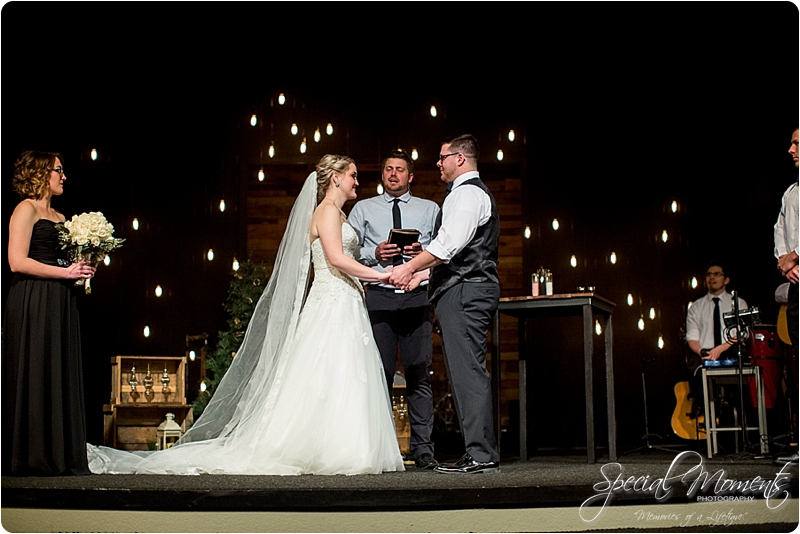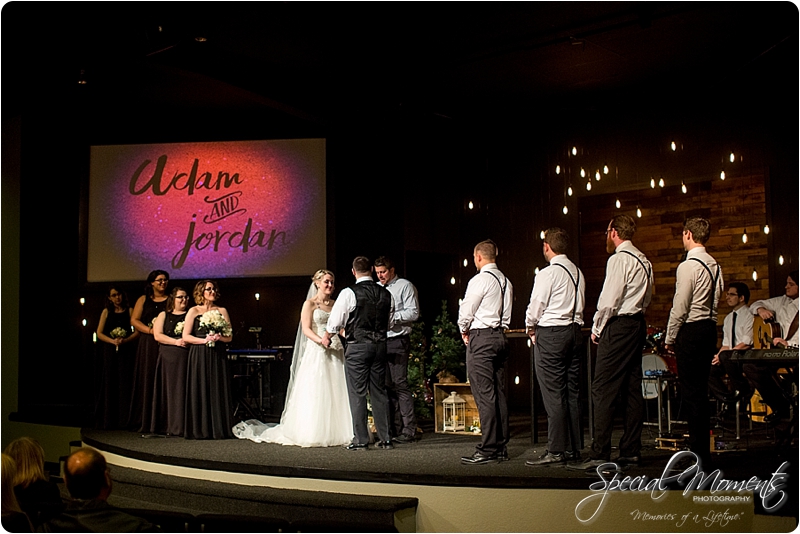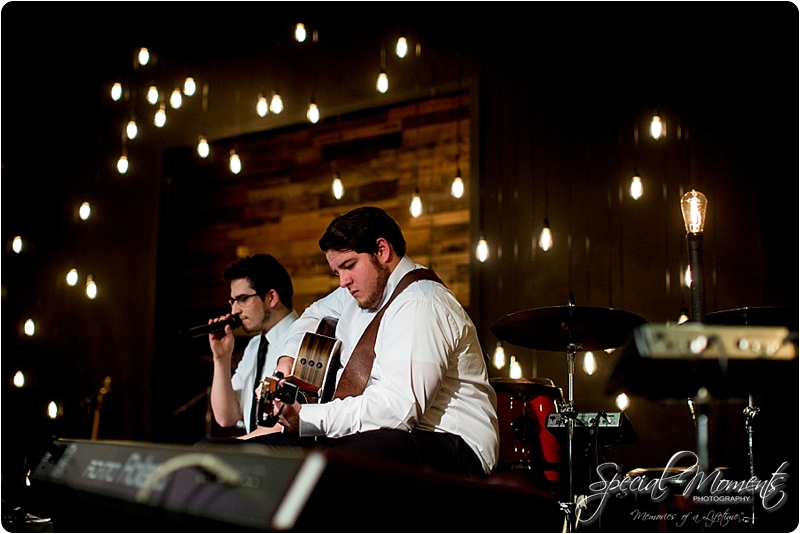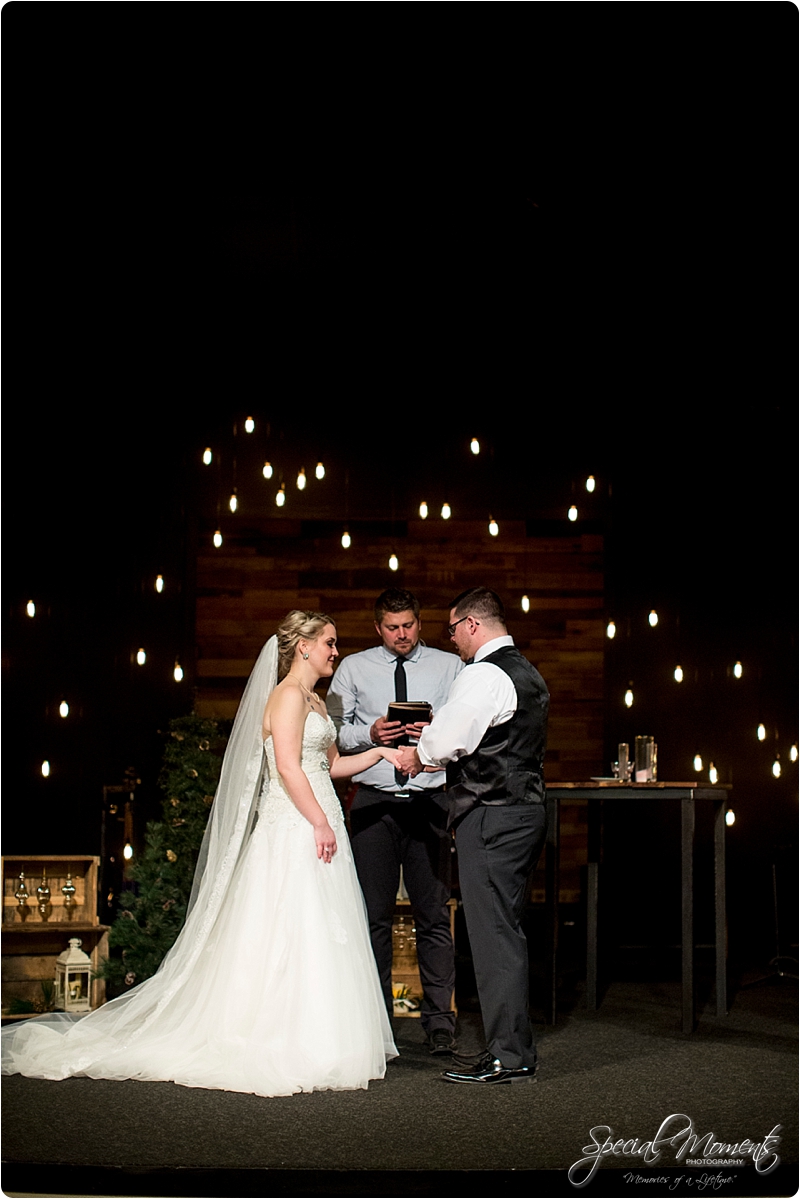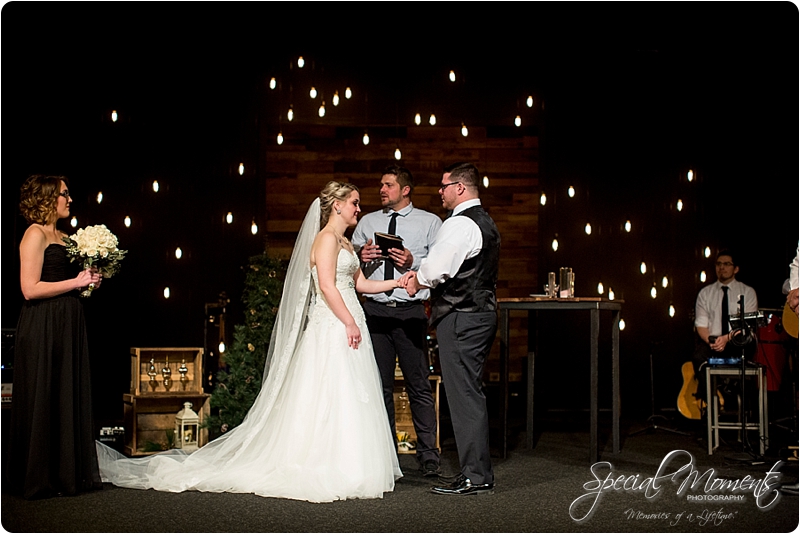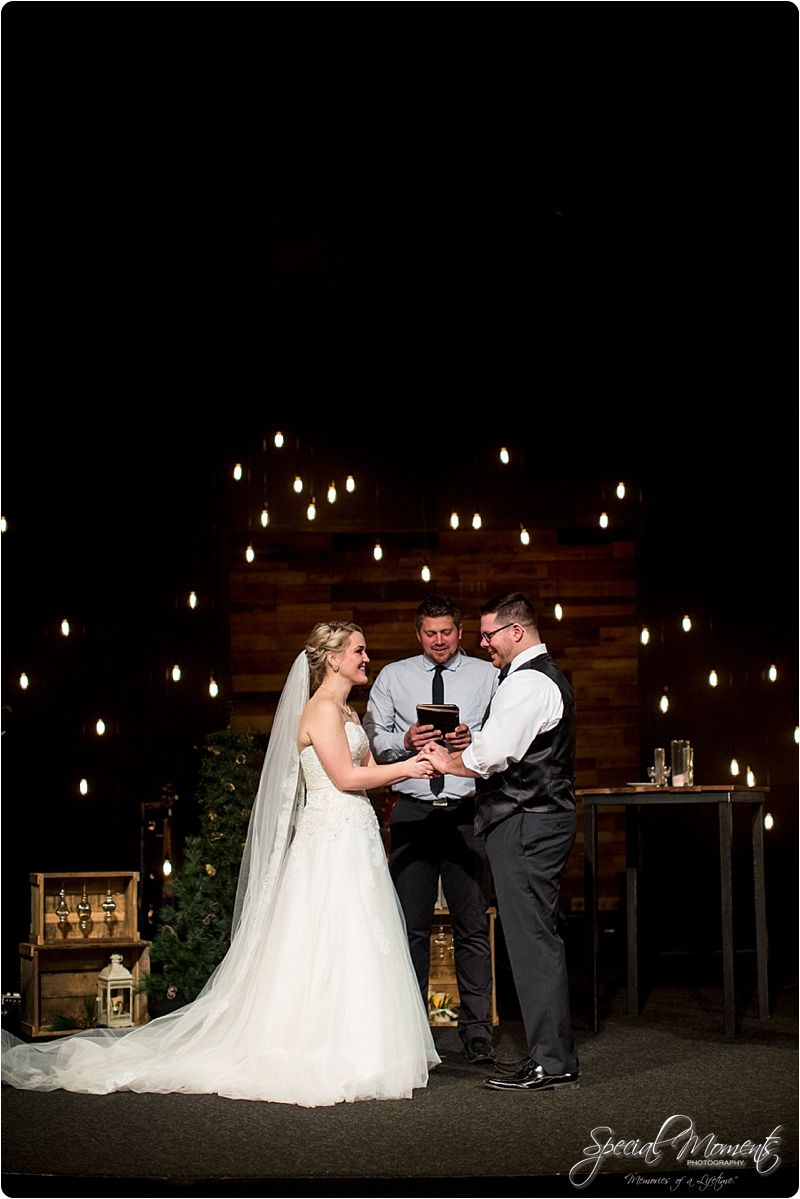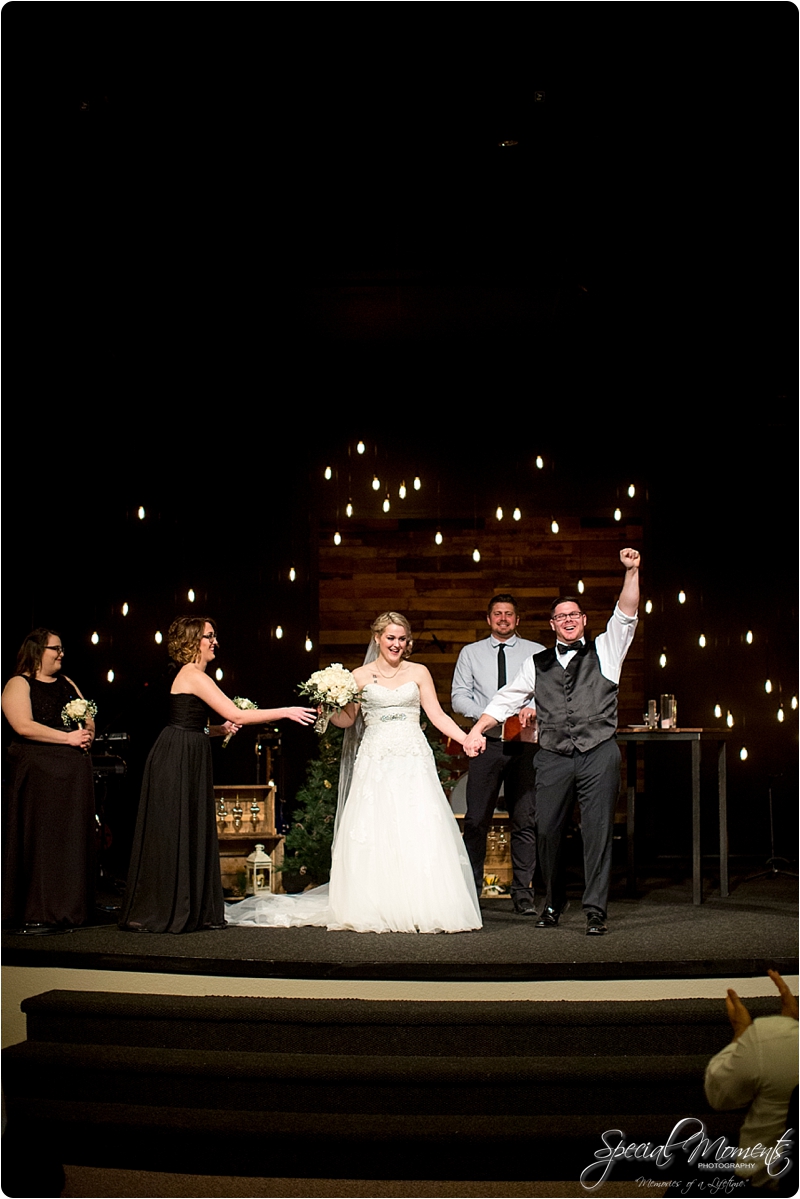 How gorgeous was that?  Here's a few reception details……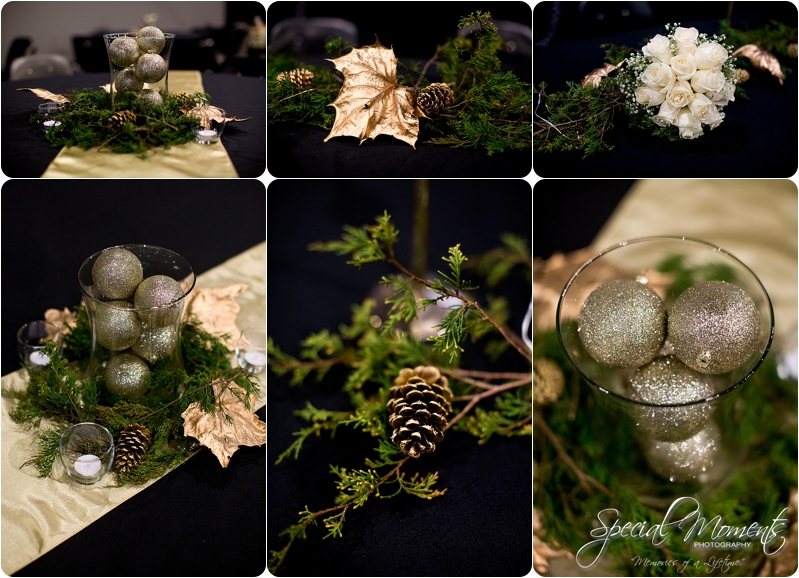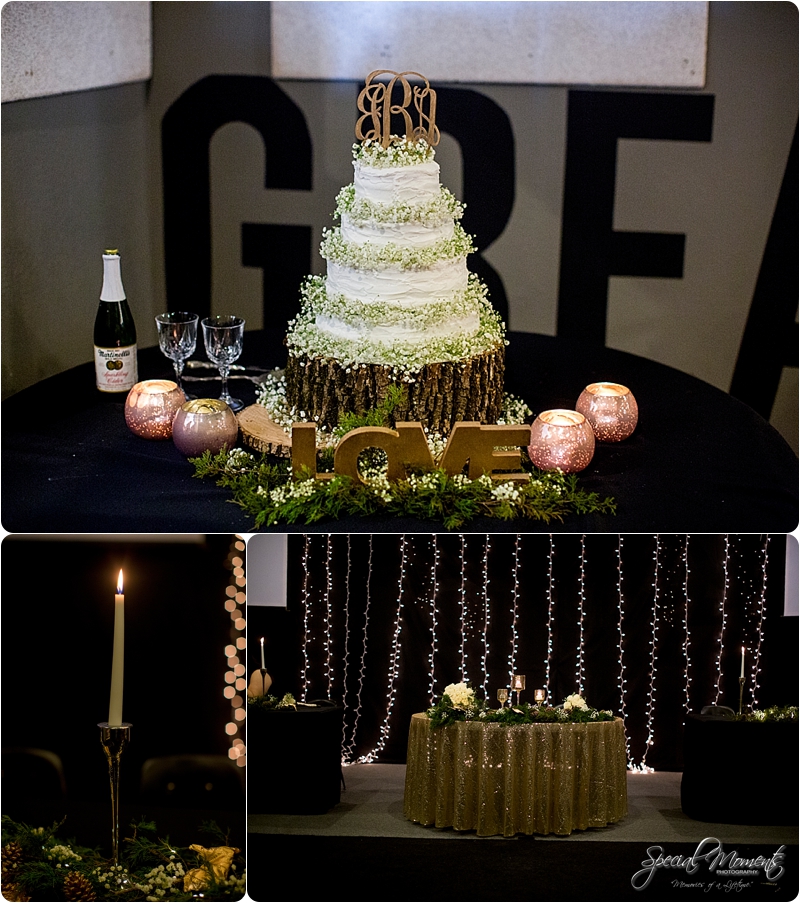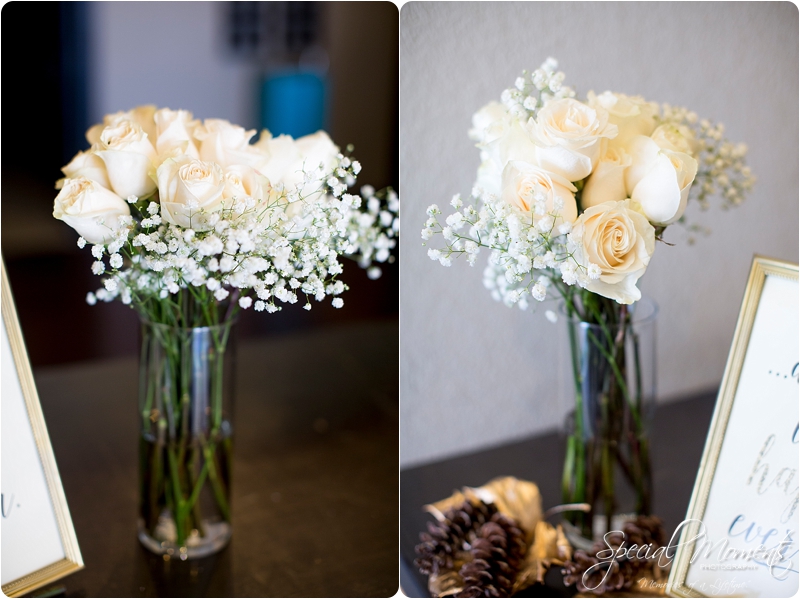 these cookies were yummy!  i had one of each….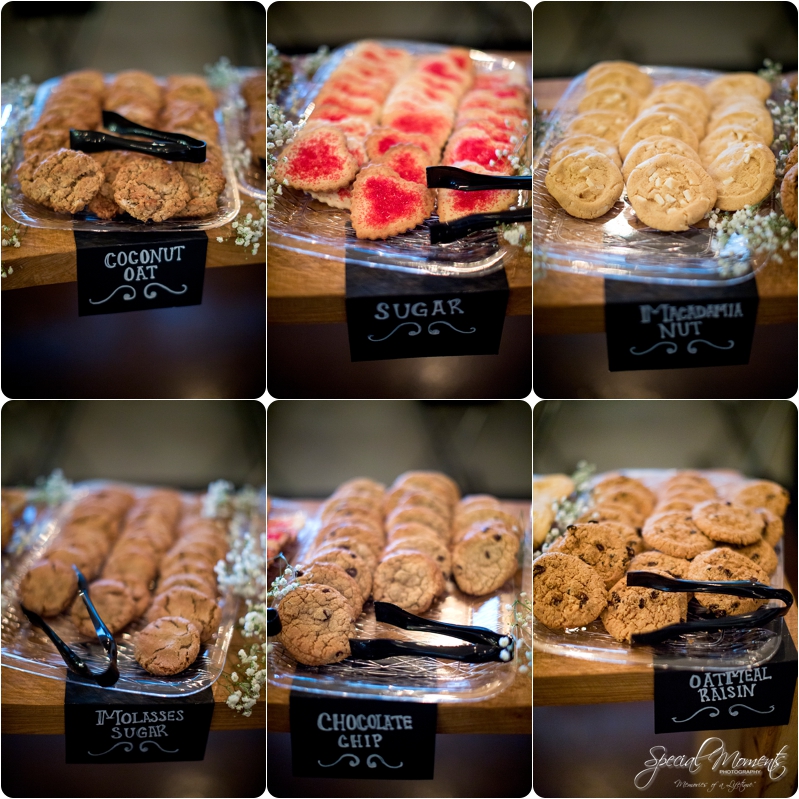 Cupcakes anyone?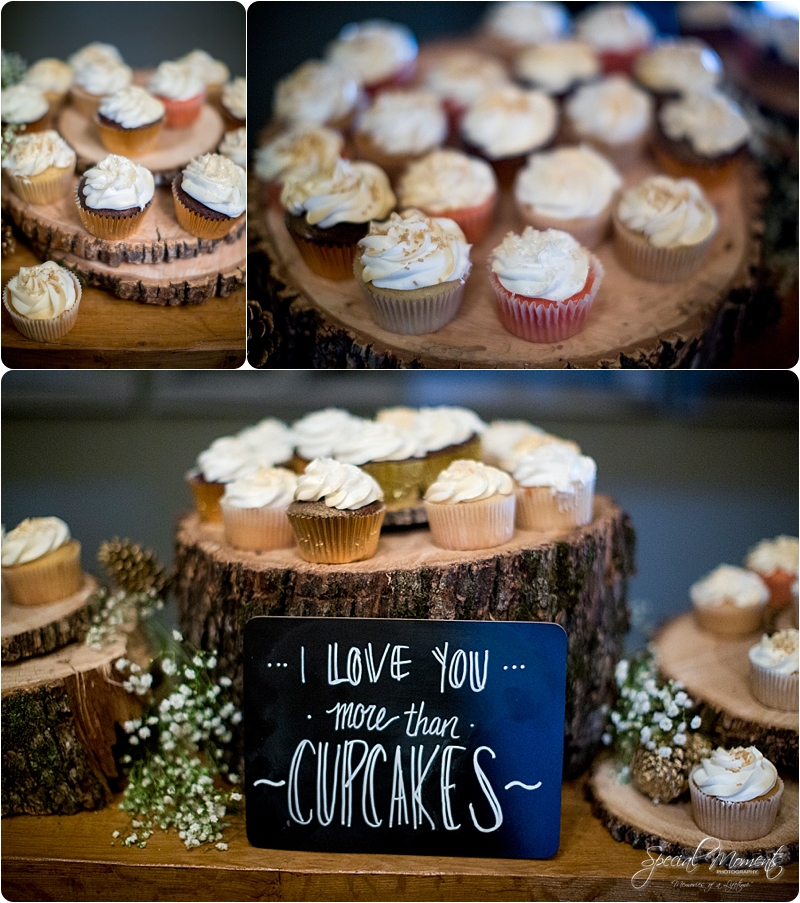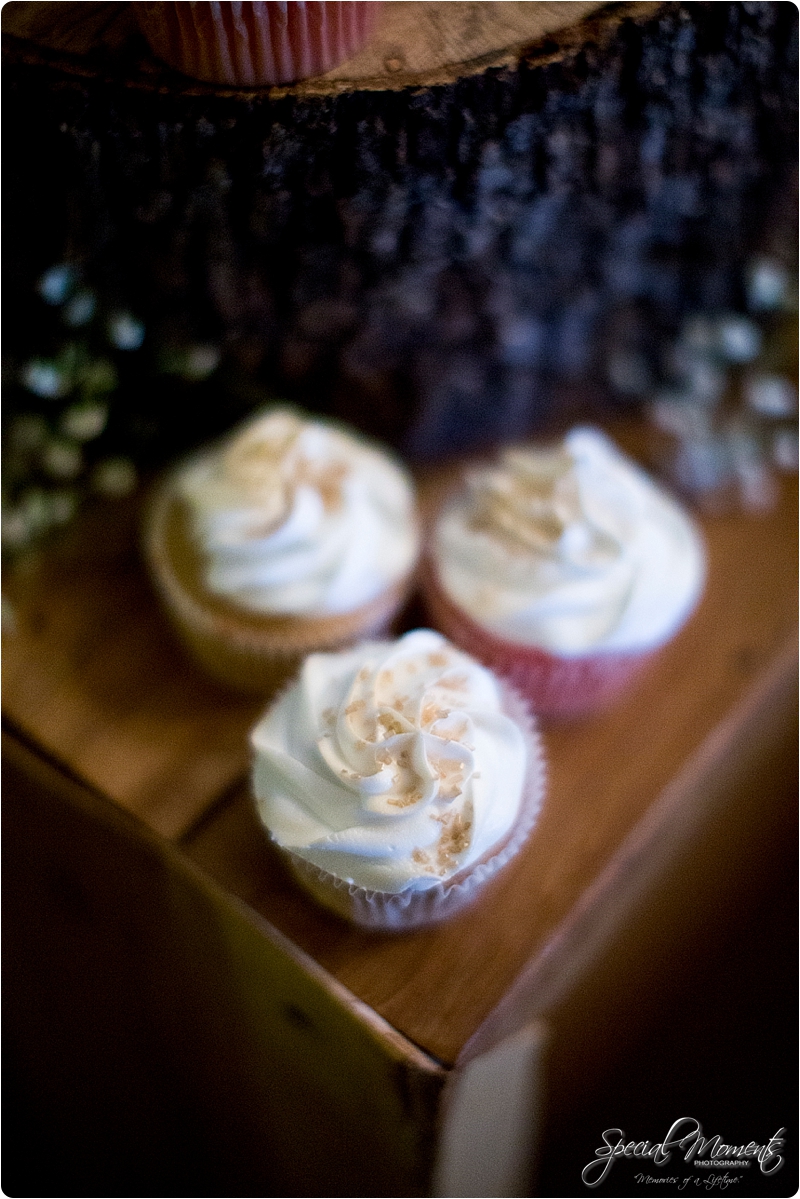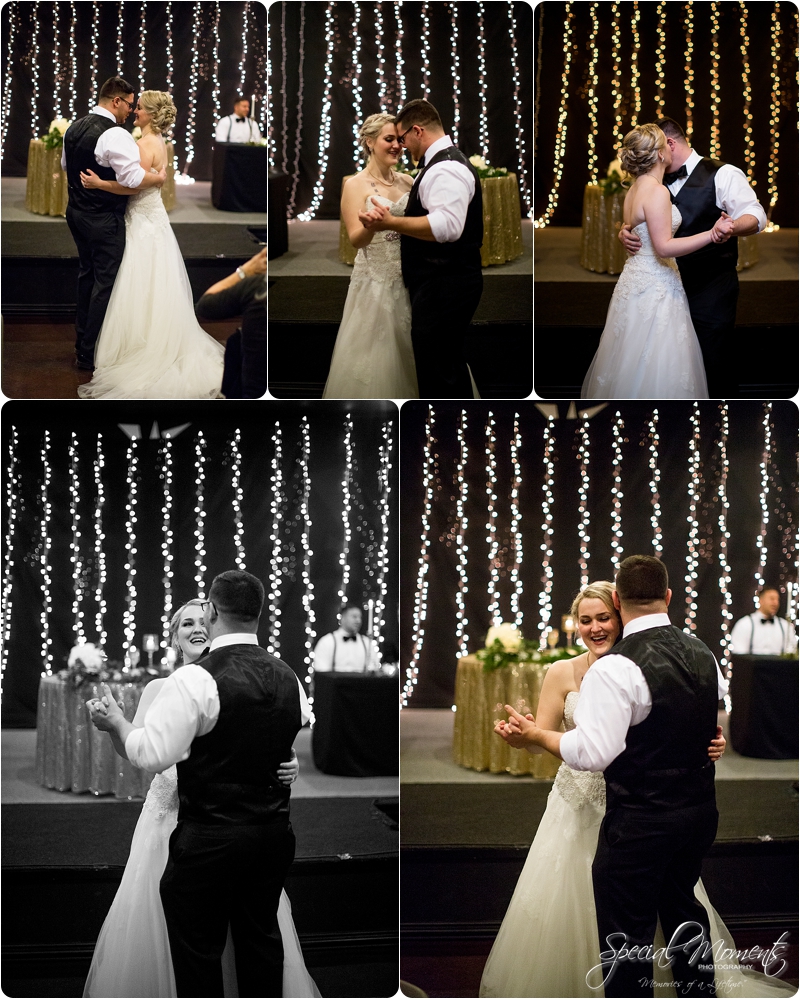 We captured our ring shot at the end of the day.  I showed ya one before but this might be my favorite…..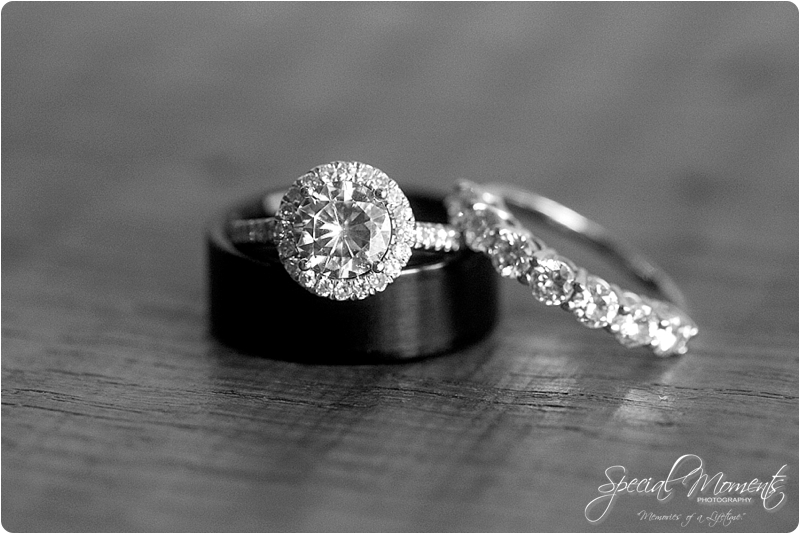 That's gorgeous bridal party……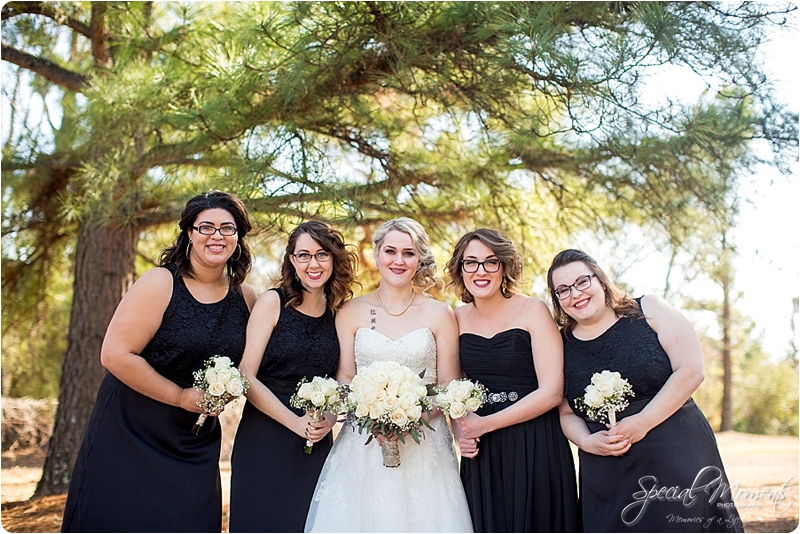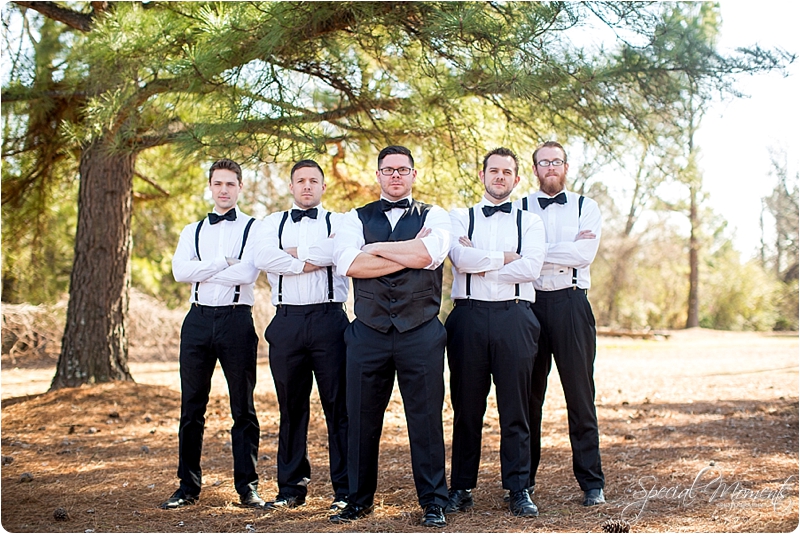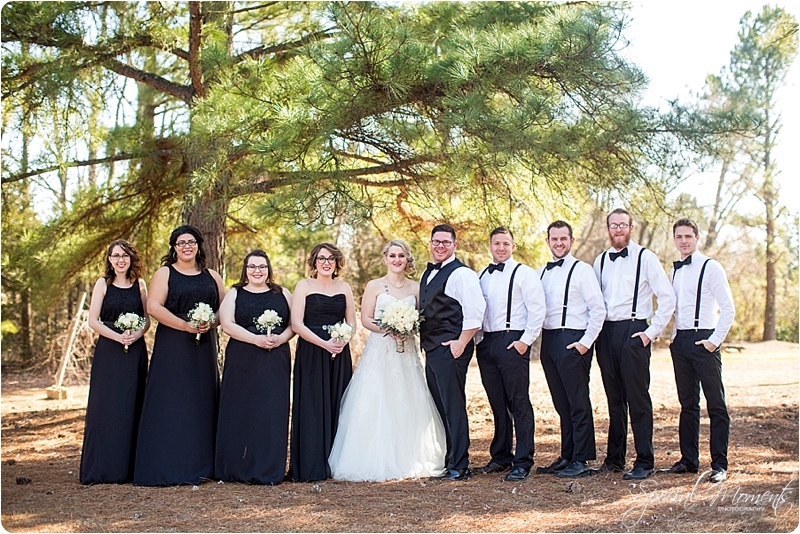 Now it's time for the Wedding Portraits………..  This first one was at the Church… It was also our Facebook teaser….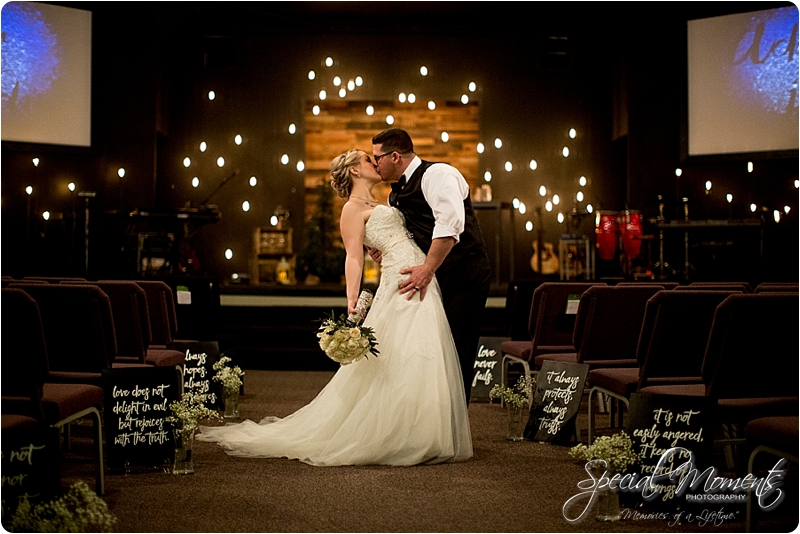 Location number one……A random fence and someone's driveway …..  Don't waste time asking for permission when you can ask for forgiveness, if needed…….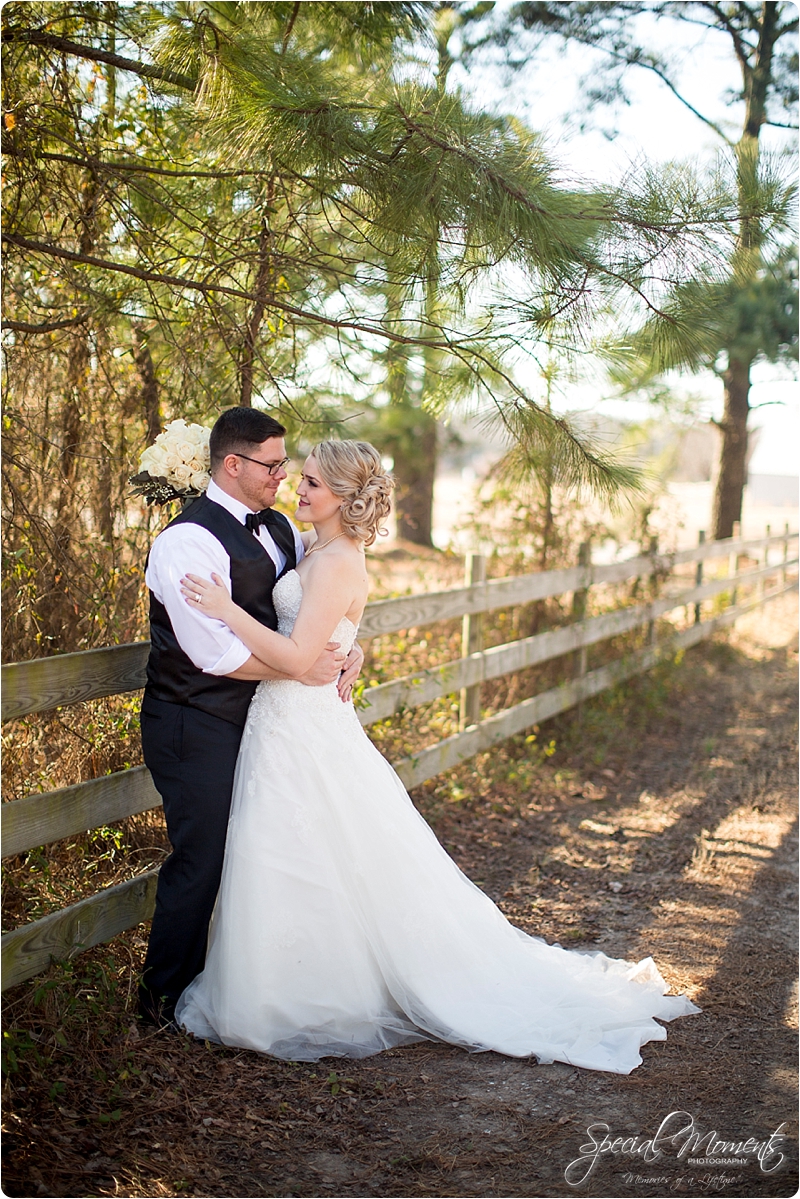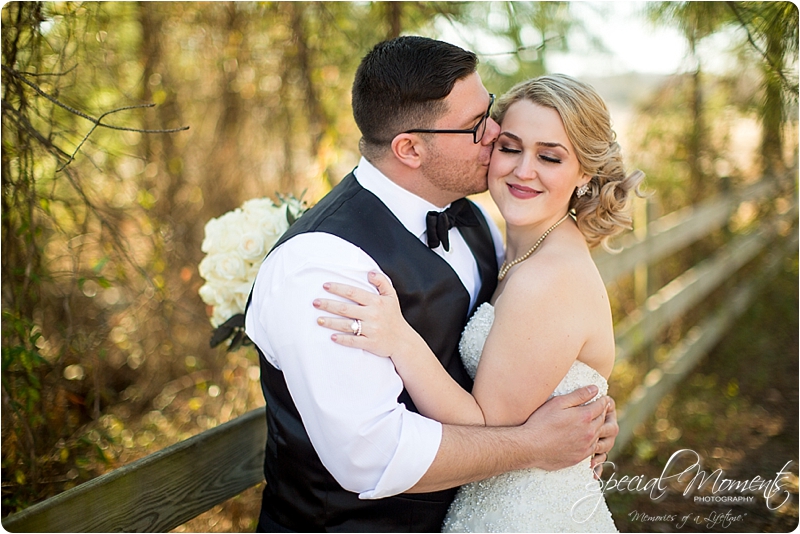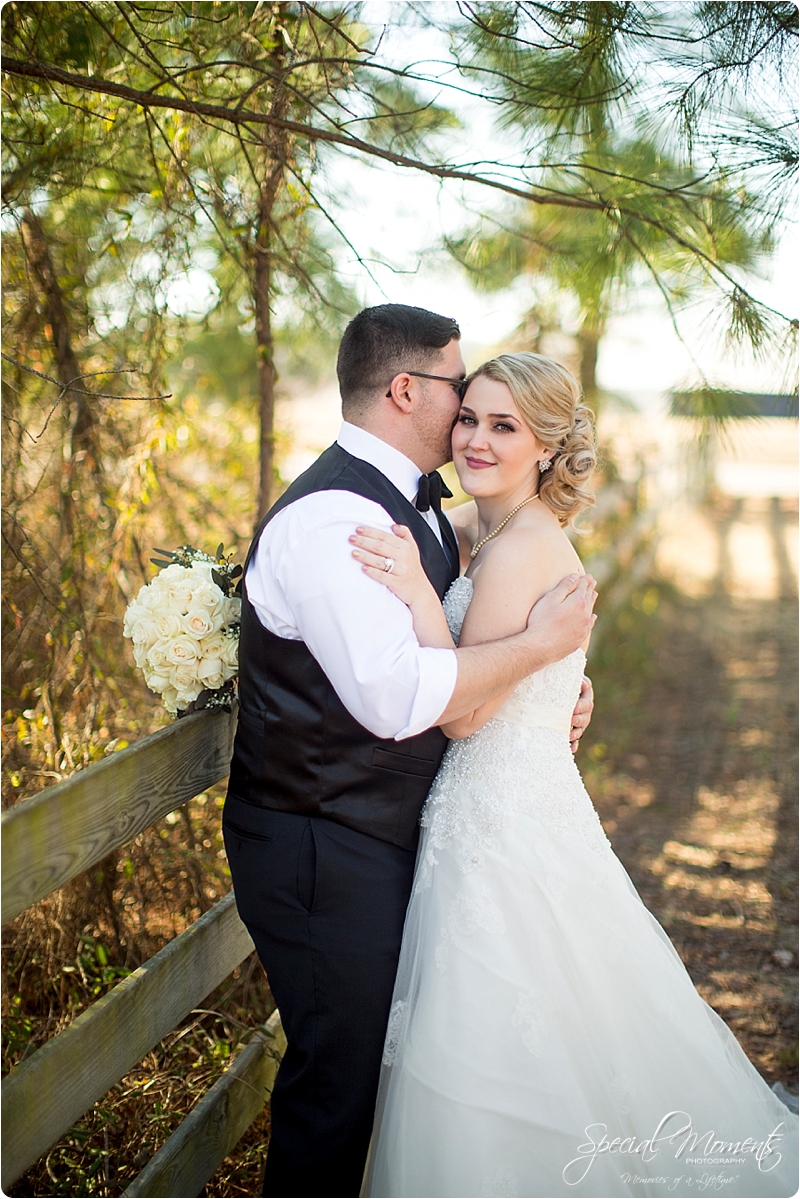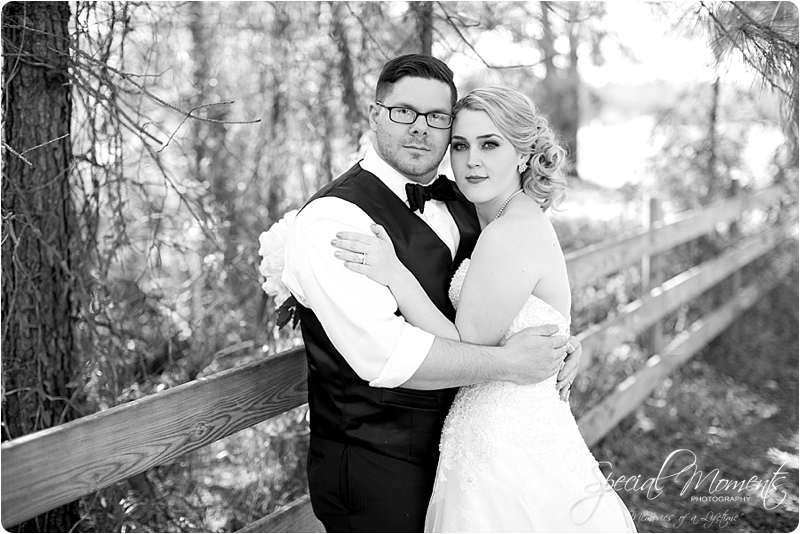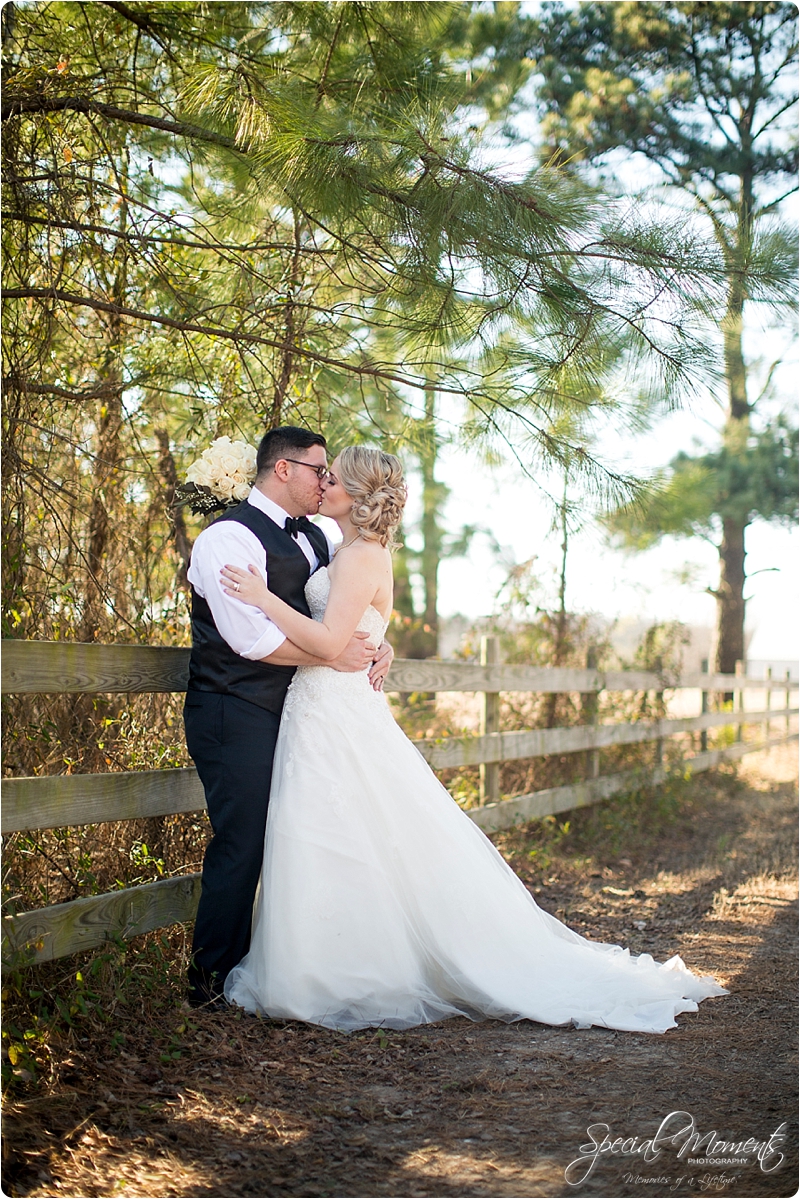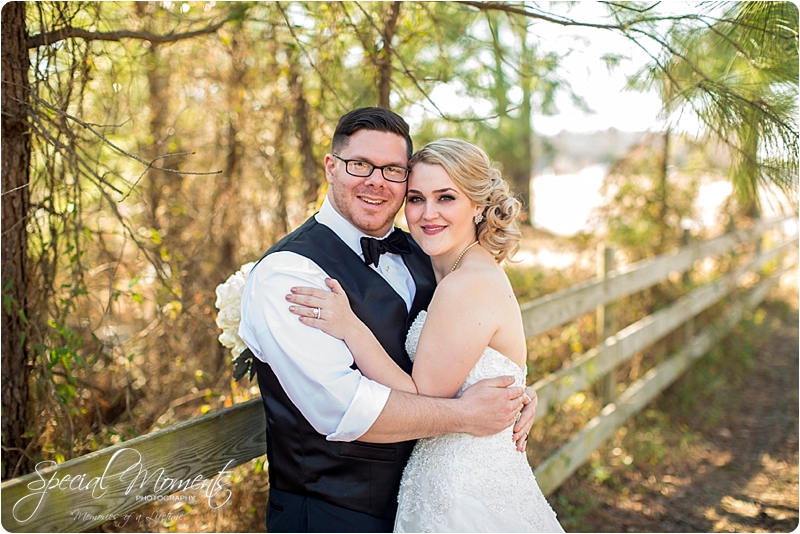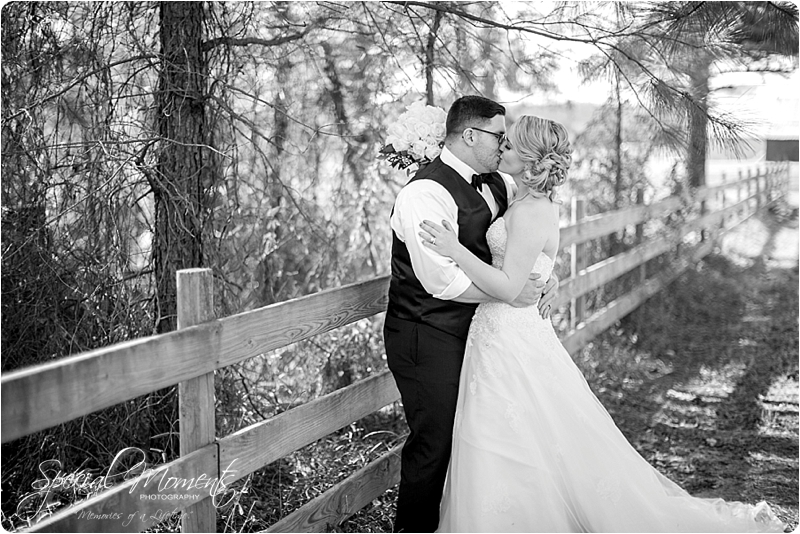 Location two……  One of my favorite Alma backroads…..It's beautiful all the time and i loved the light we were getting at 2:45 in the afternoon…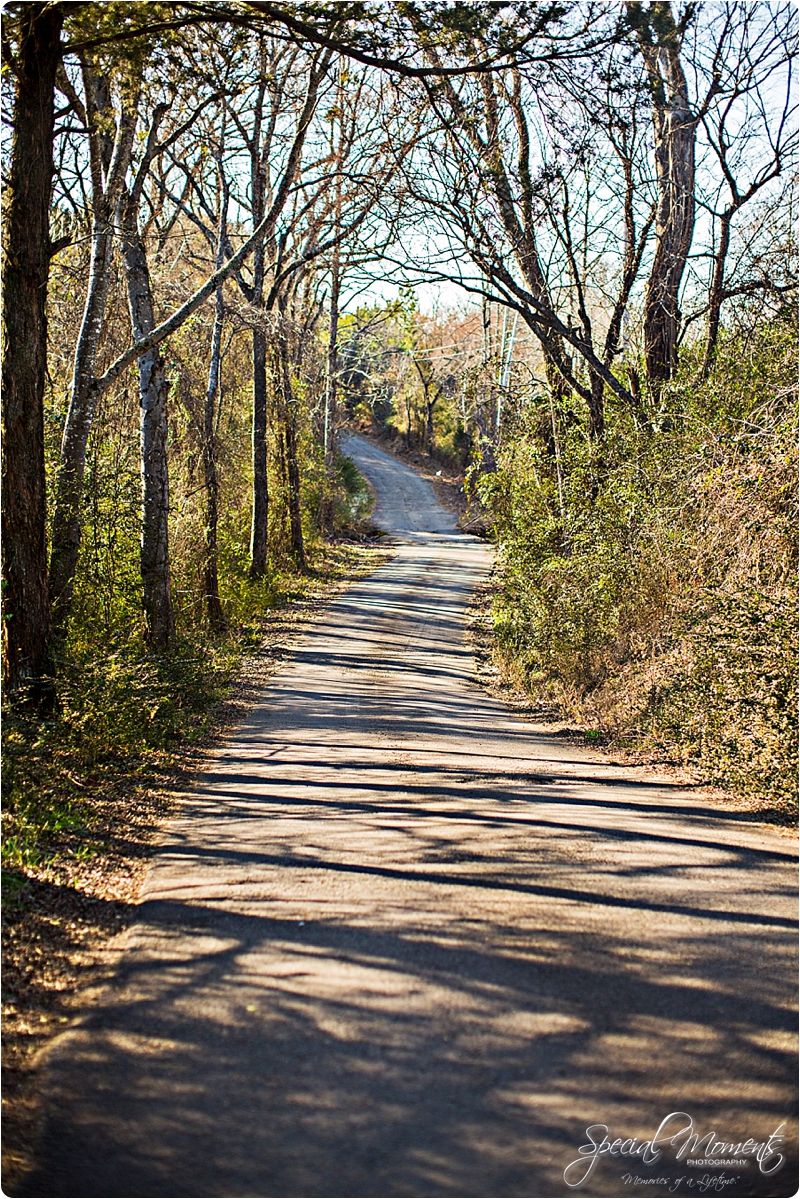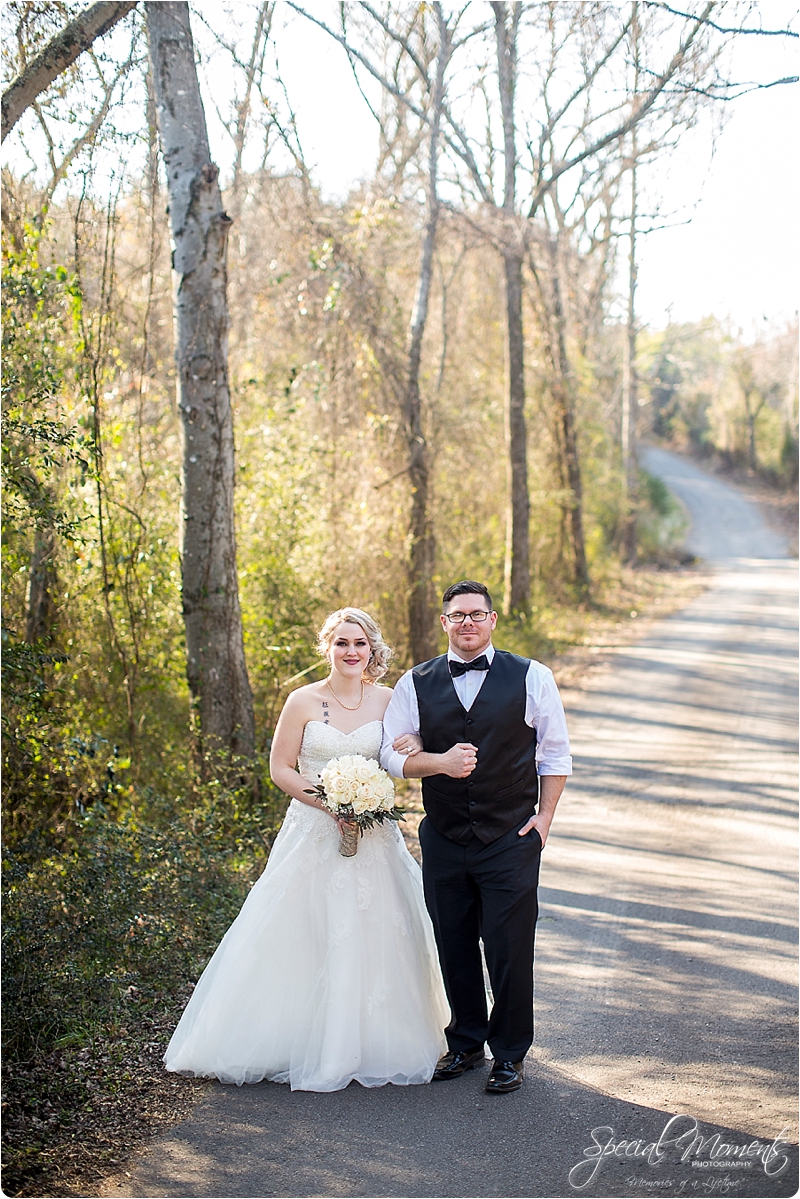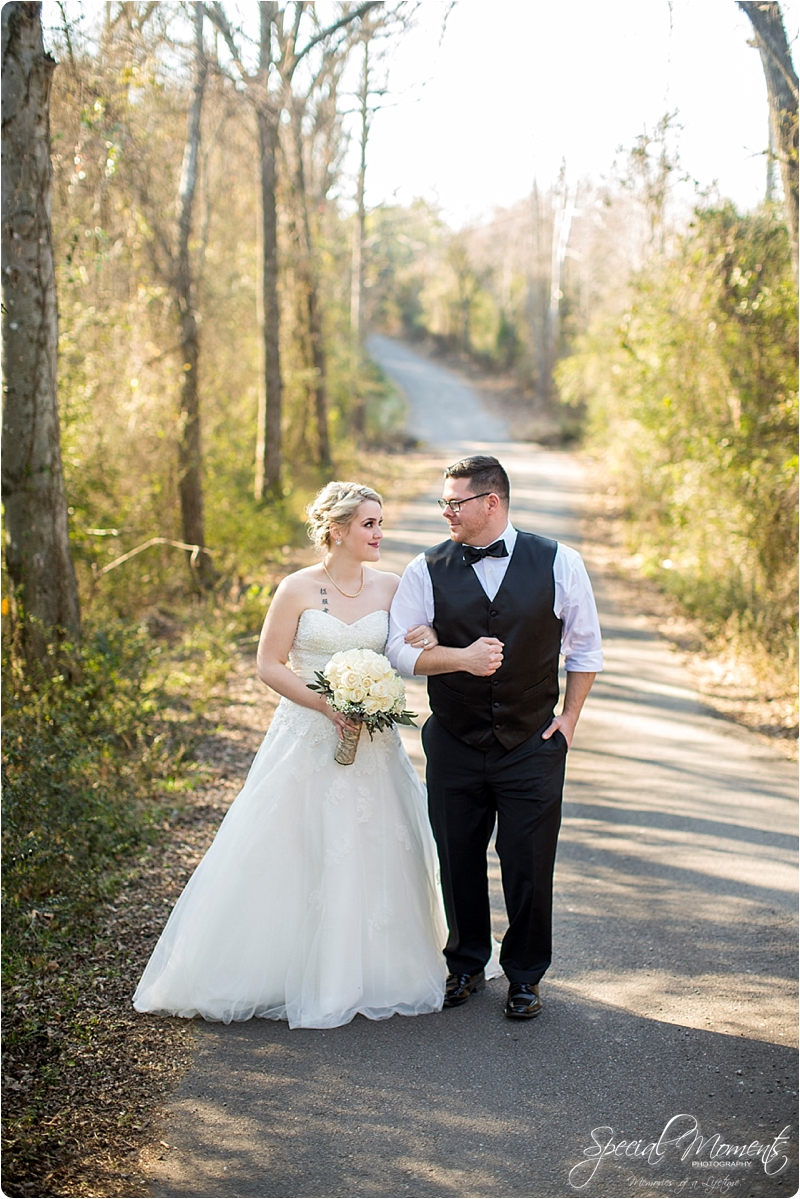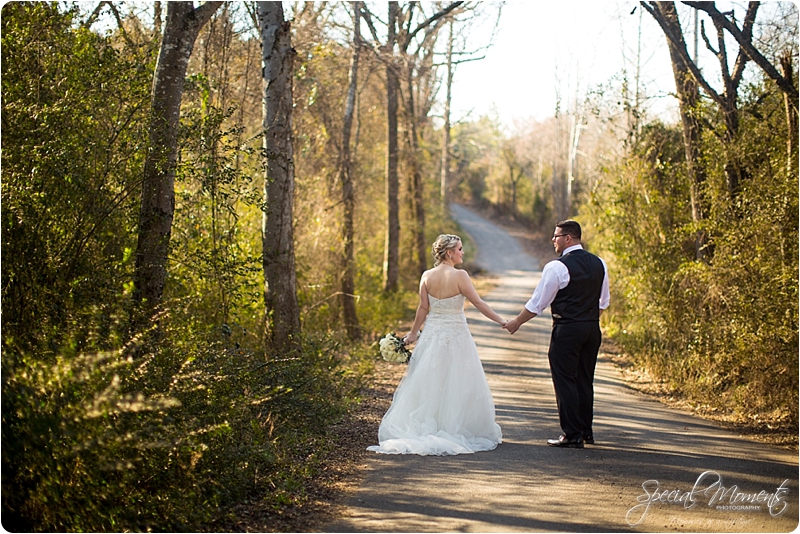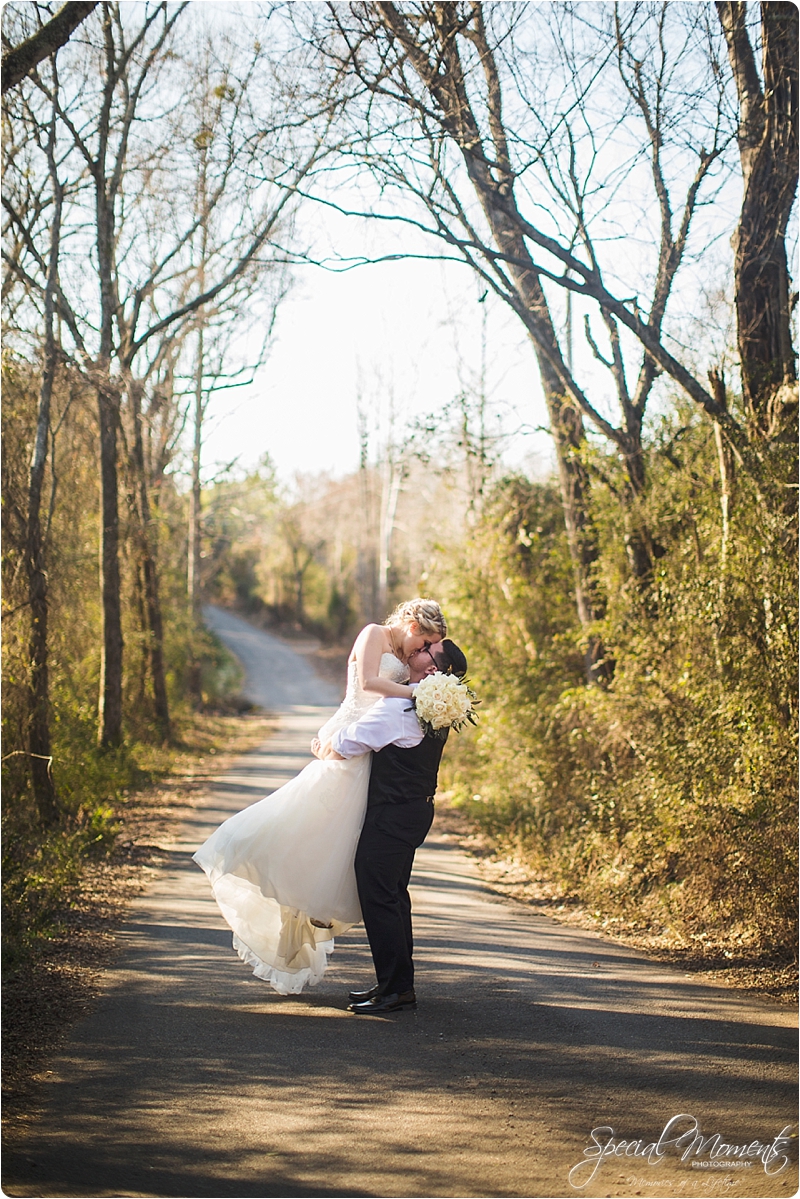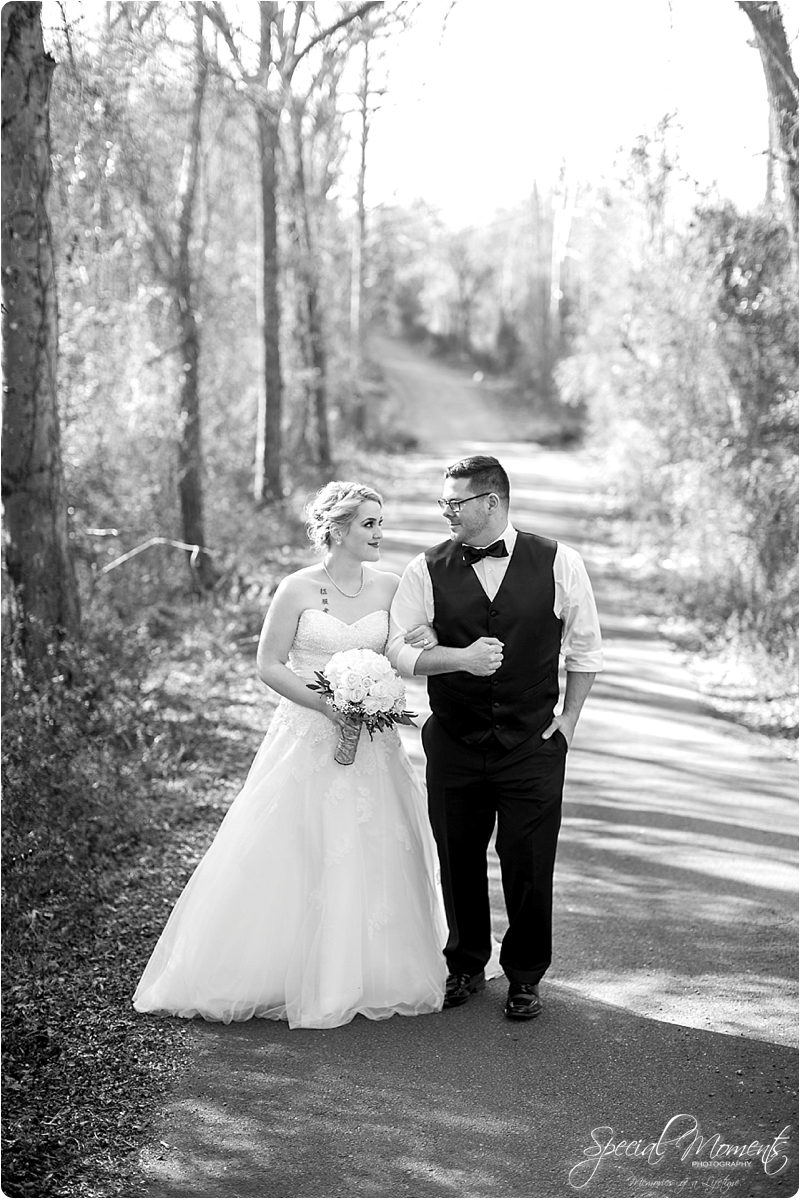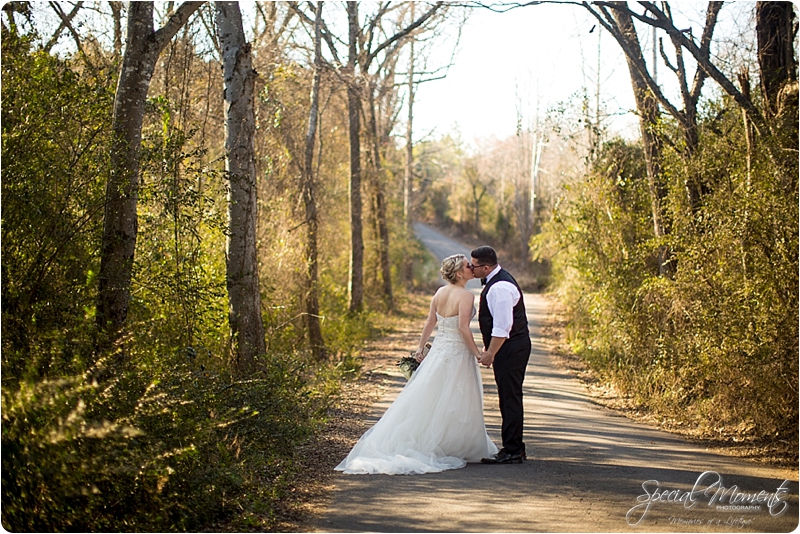 Thanks for stopping by the blog today.  I hope you enjoyed Jordan and Adam's Wedding story.  Janie and i would love to be your photographers.  Shoot us an email anytime.
specialmomentsportraits@gmail.com
See ya,
Harold