Hi Guys,
Janie and I first met Xander 9 months ago when we captured his newborn portraits.   We then had another shoot with Xander at 6 months and just wrapped up our 9 month shoot with Xander.  Xander's parents Brittany and Andrew are great and we love seeing them every few months.  I'll share with you our favorites from the newborn and 6 month session first.  Then you'll see our shoot from last Wednesday.  Check back in a few months for our 1 year sessions with Xander.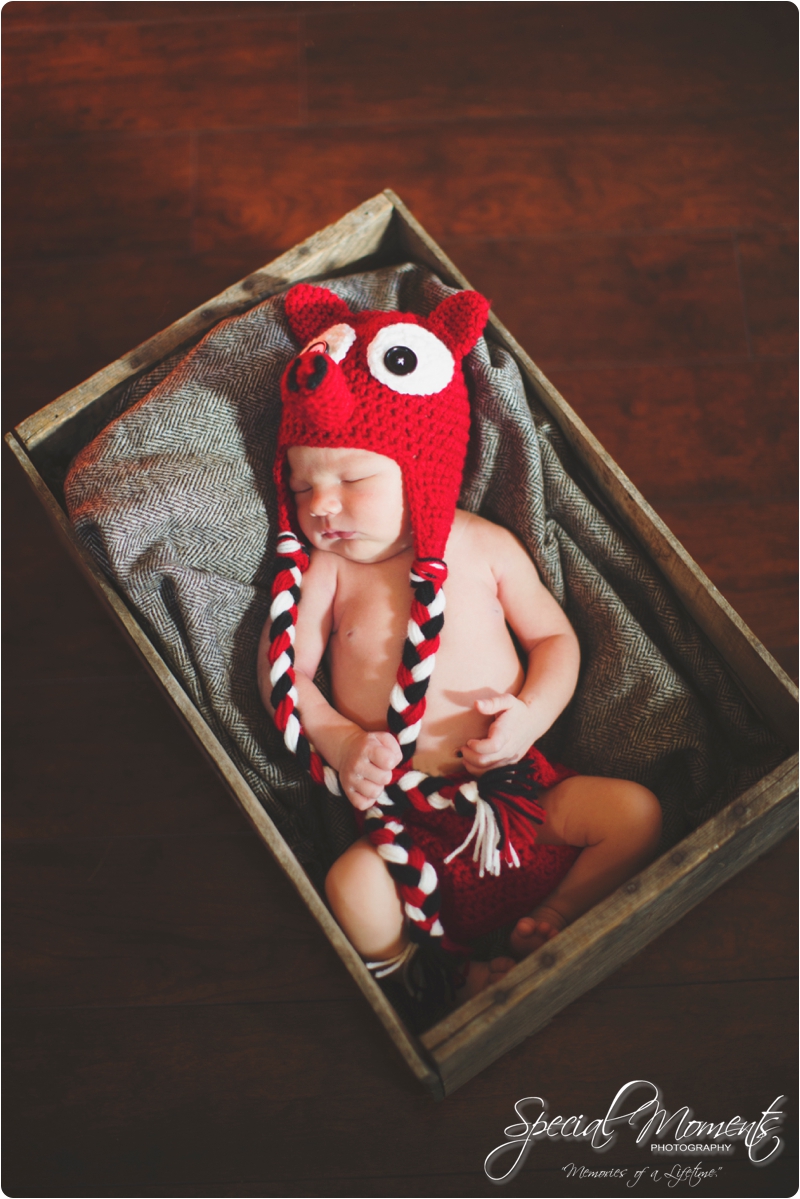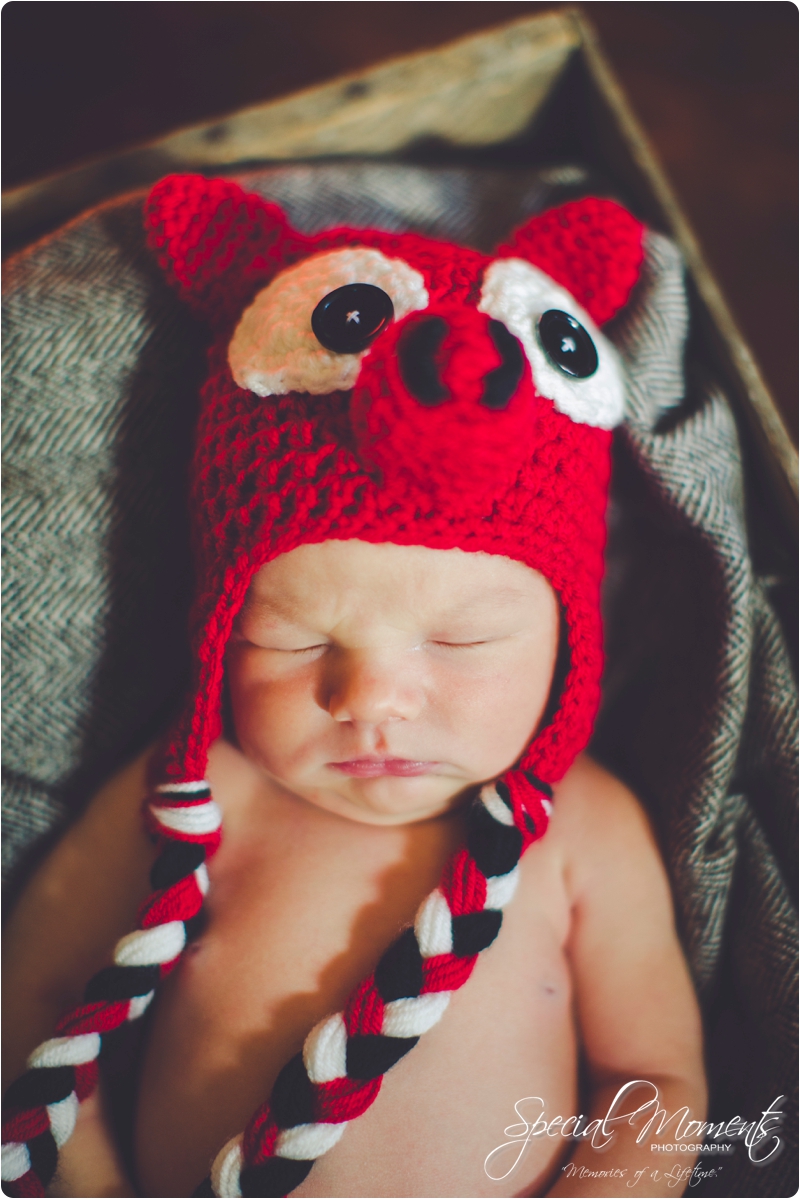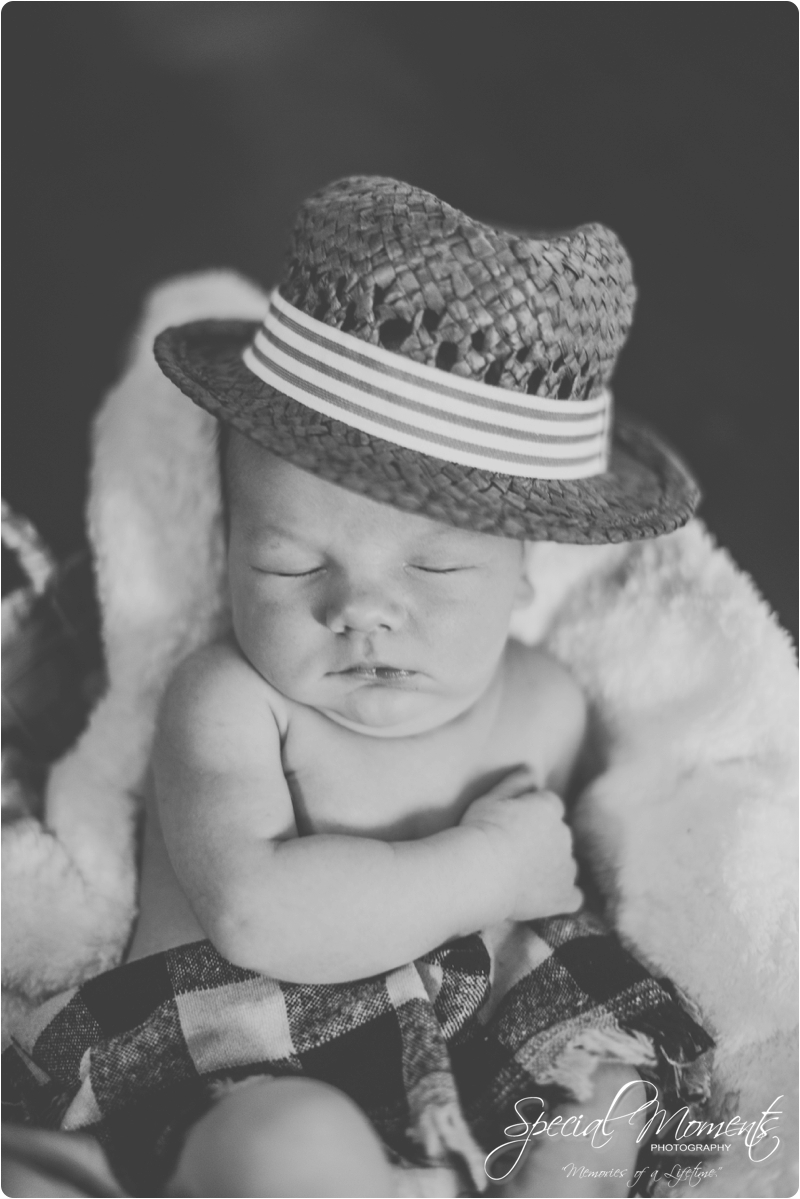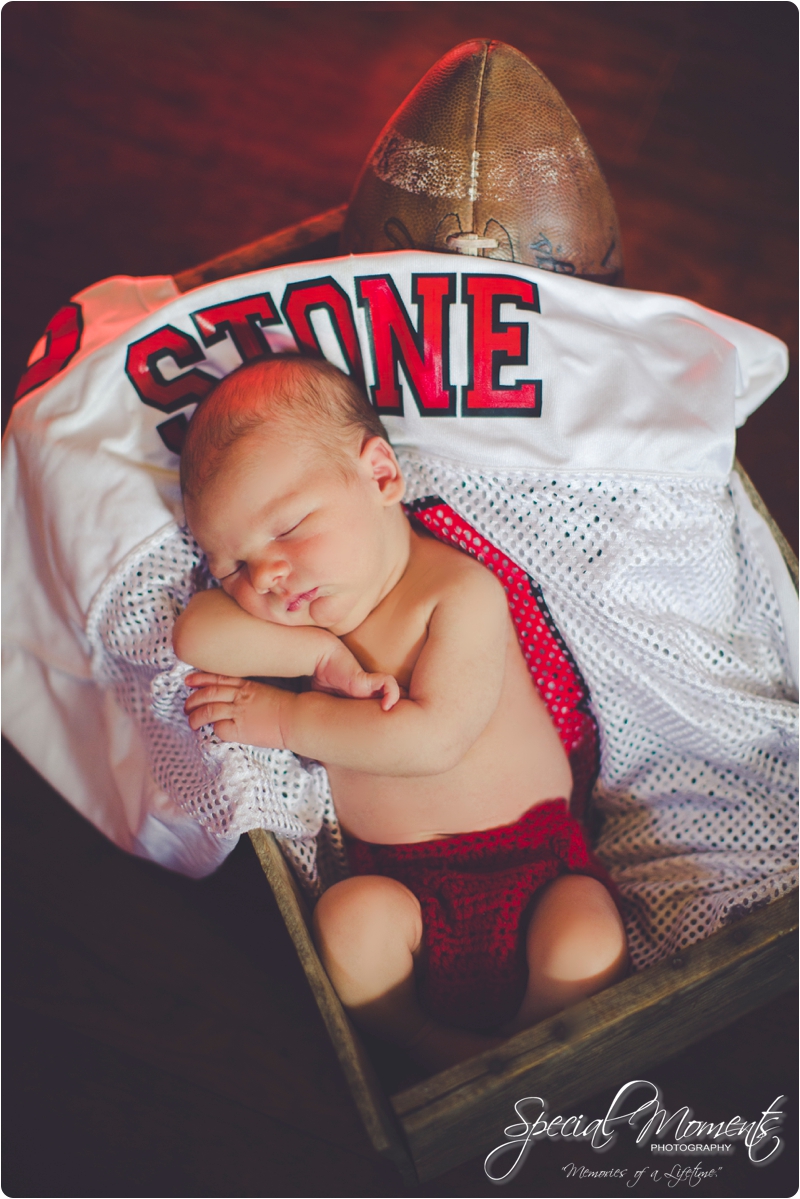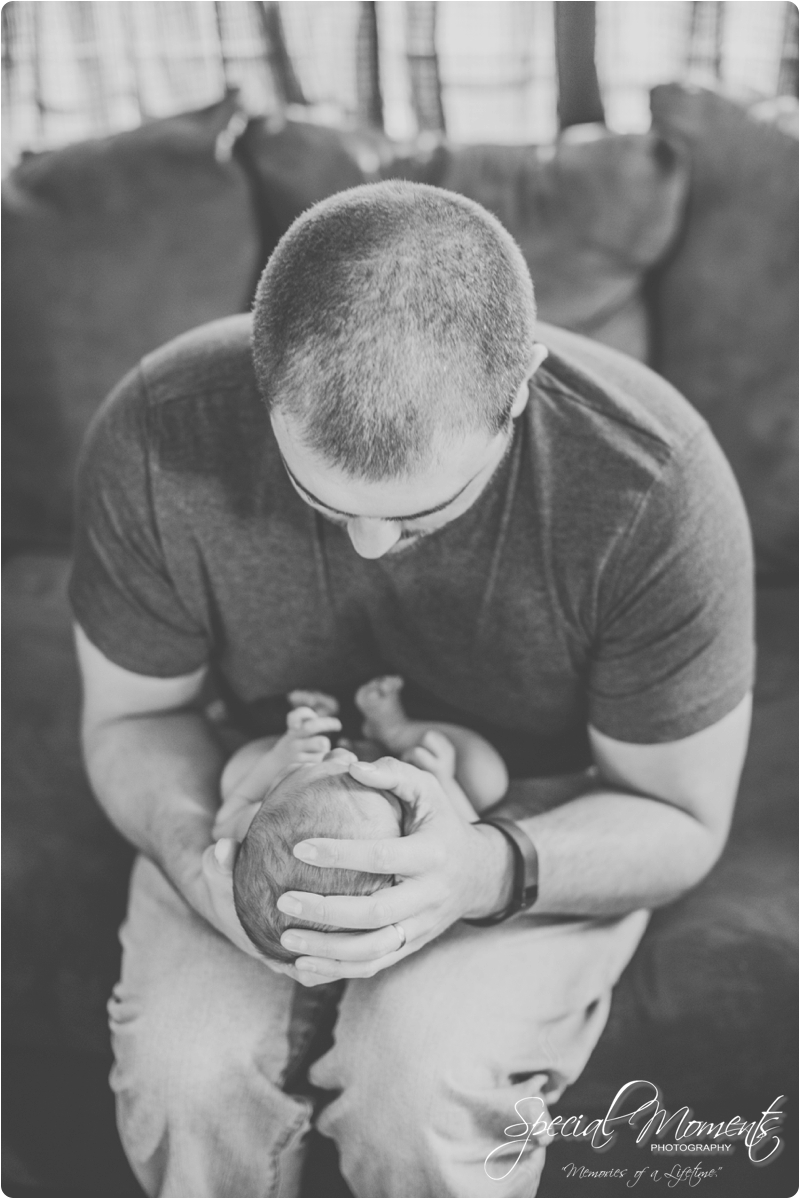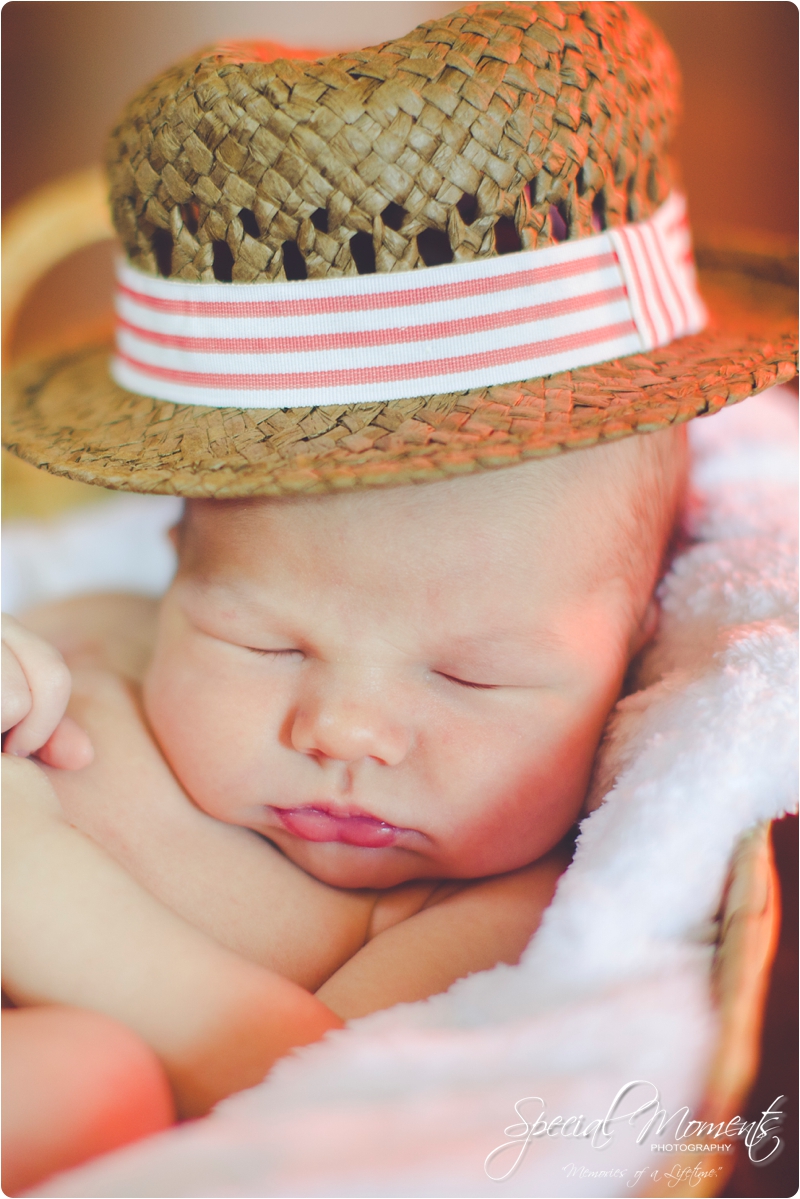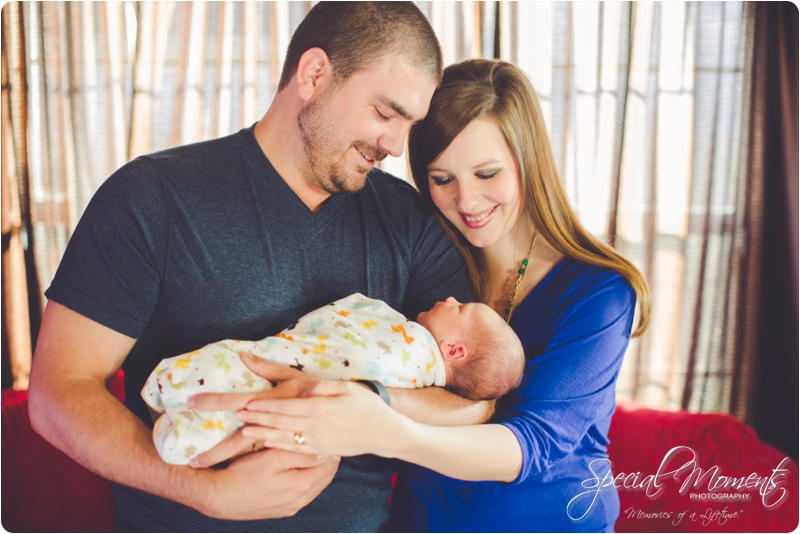 Xander's 6 month session………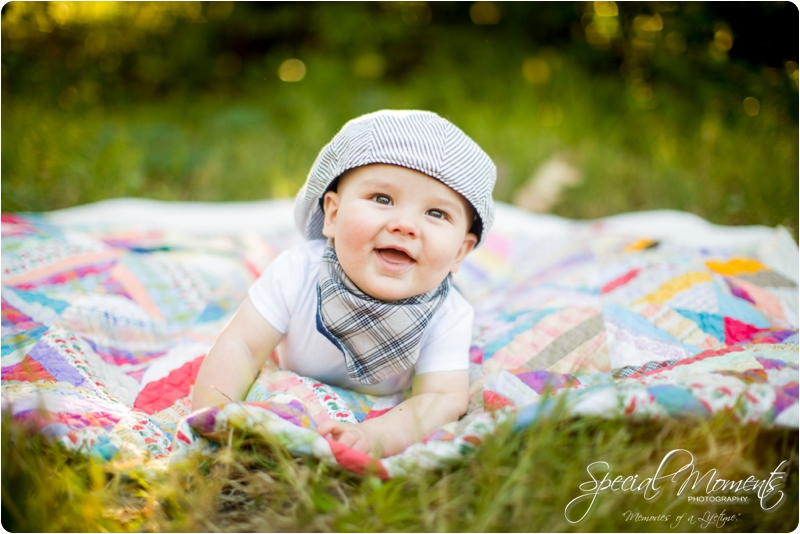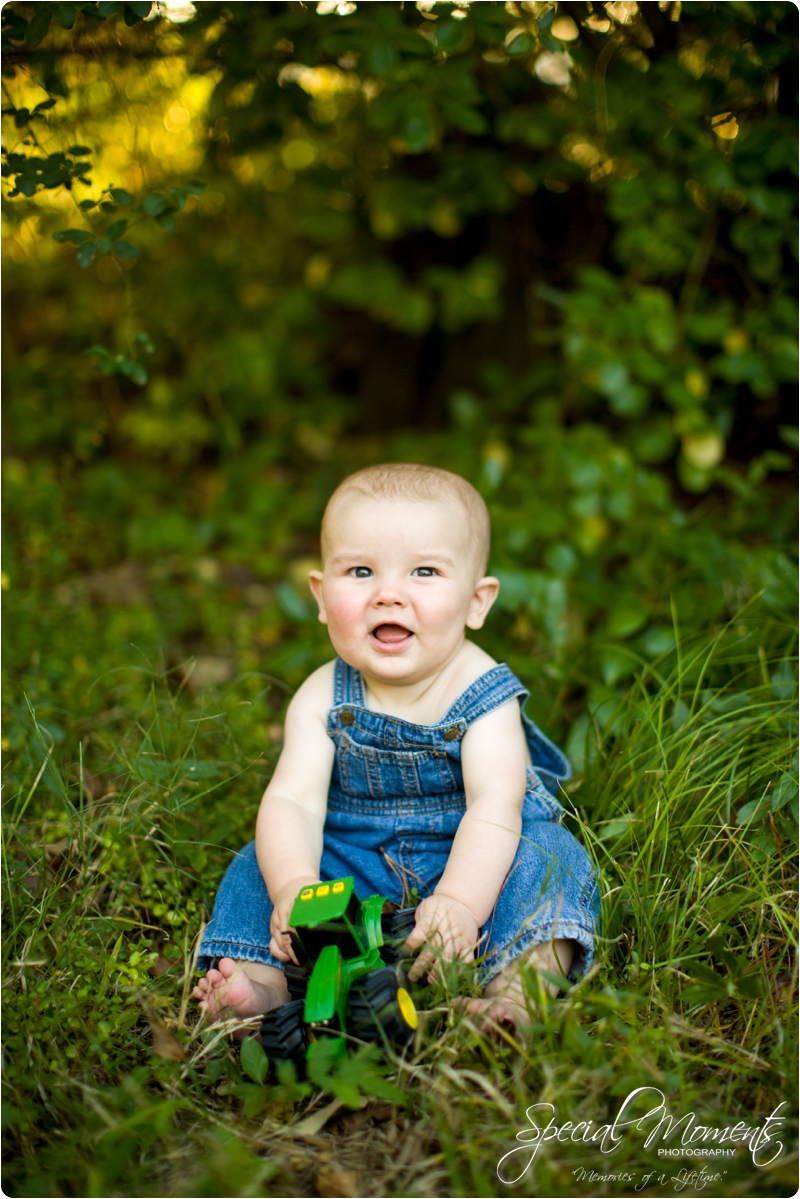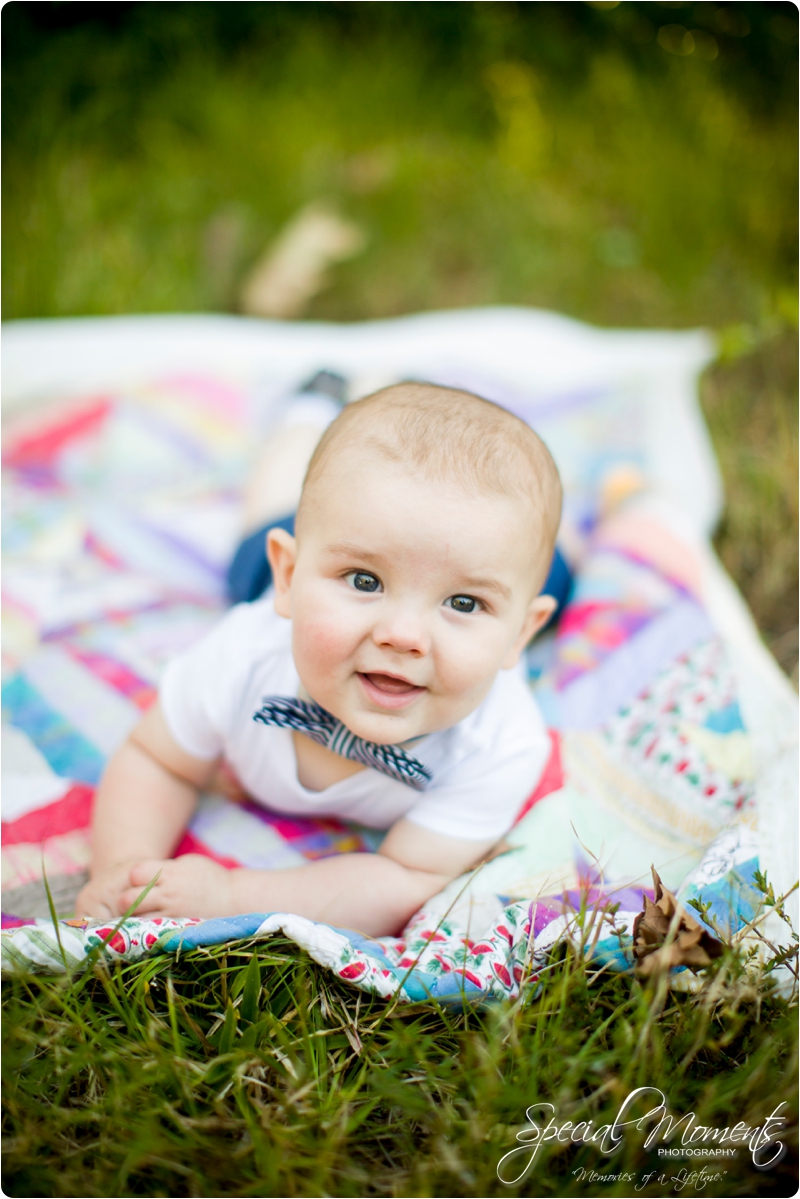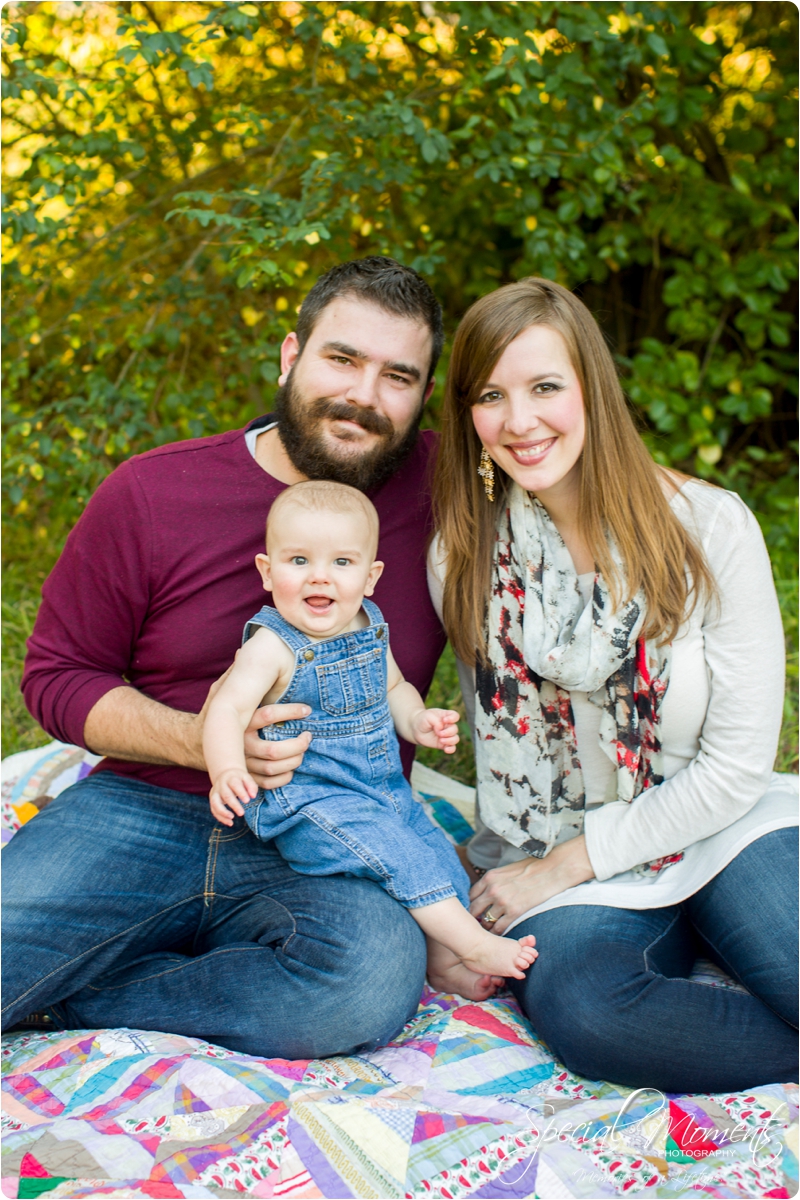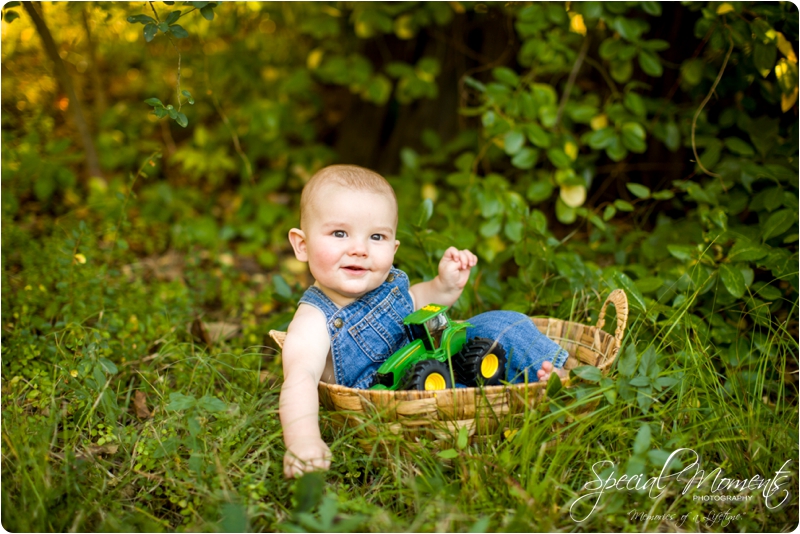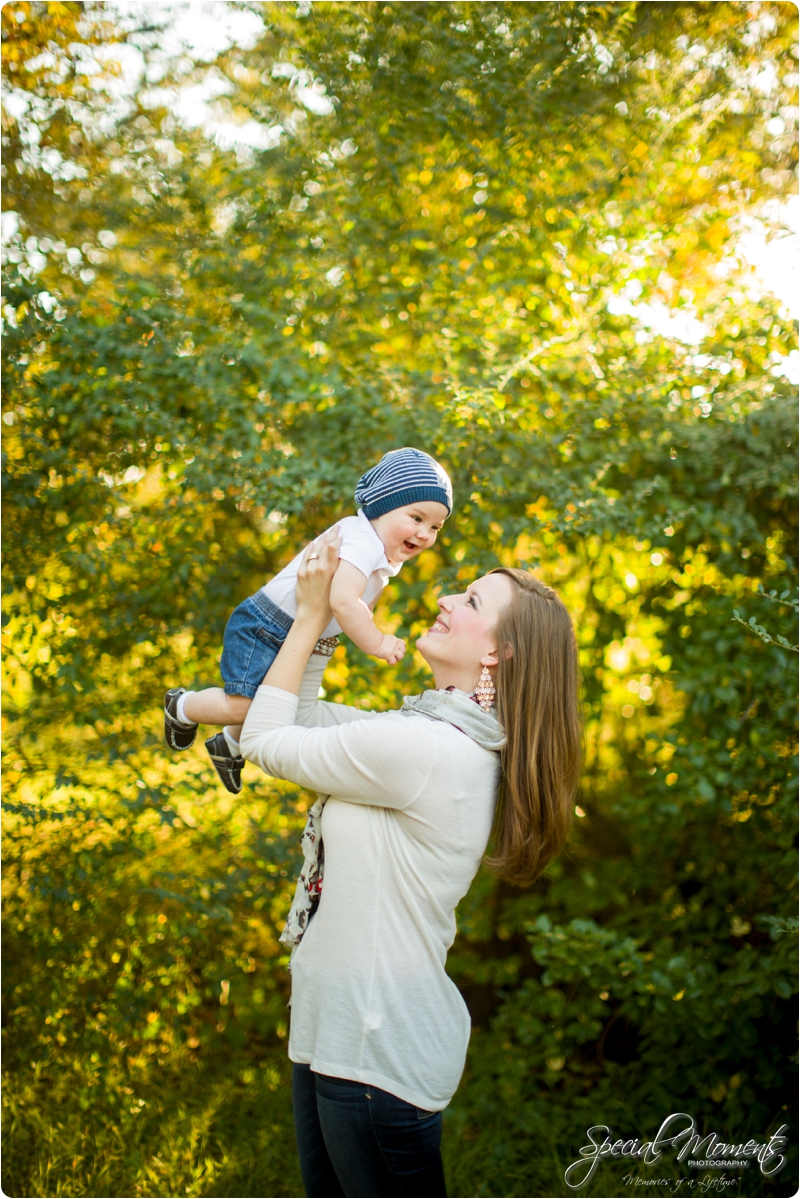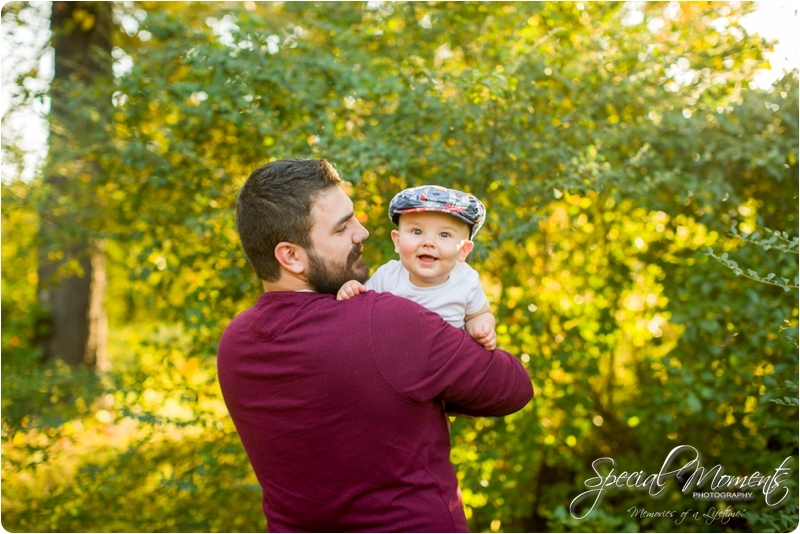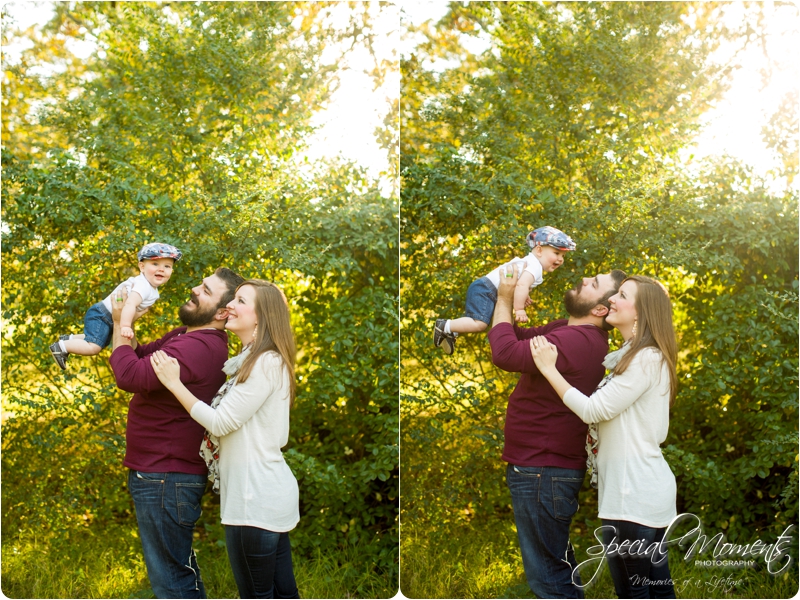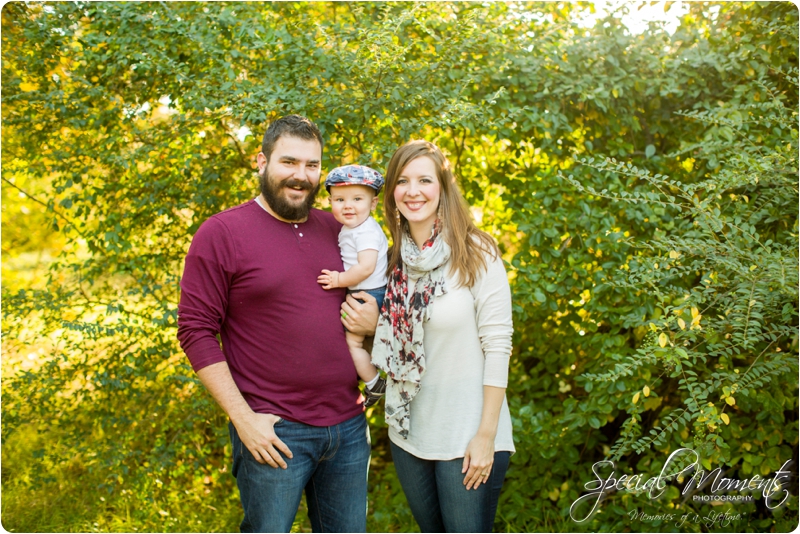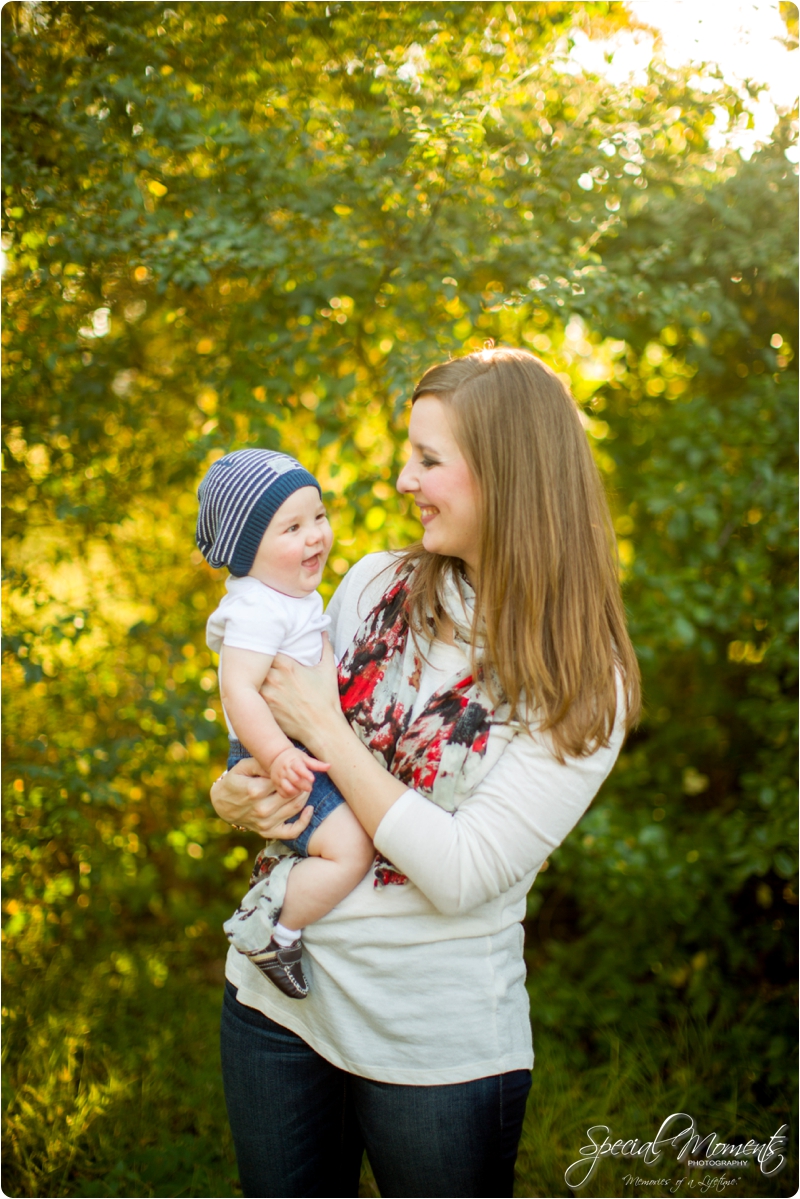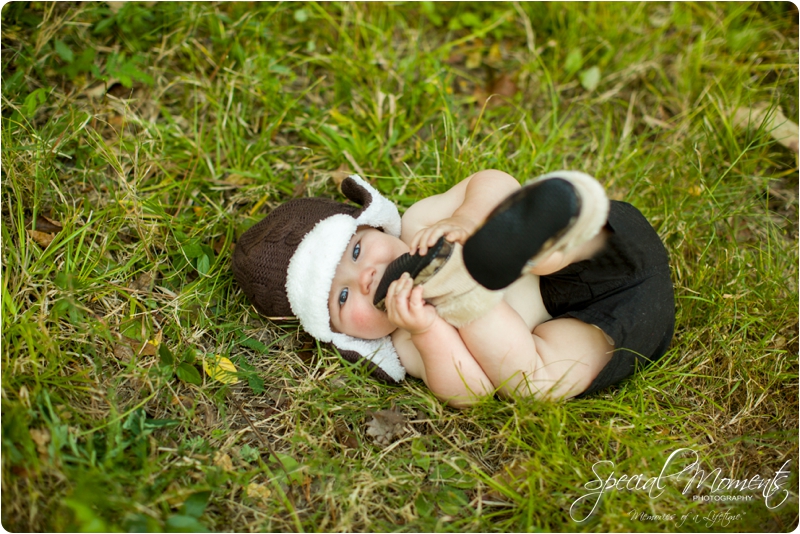 And now Xander's 9 month session……..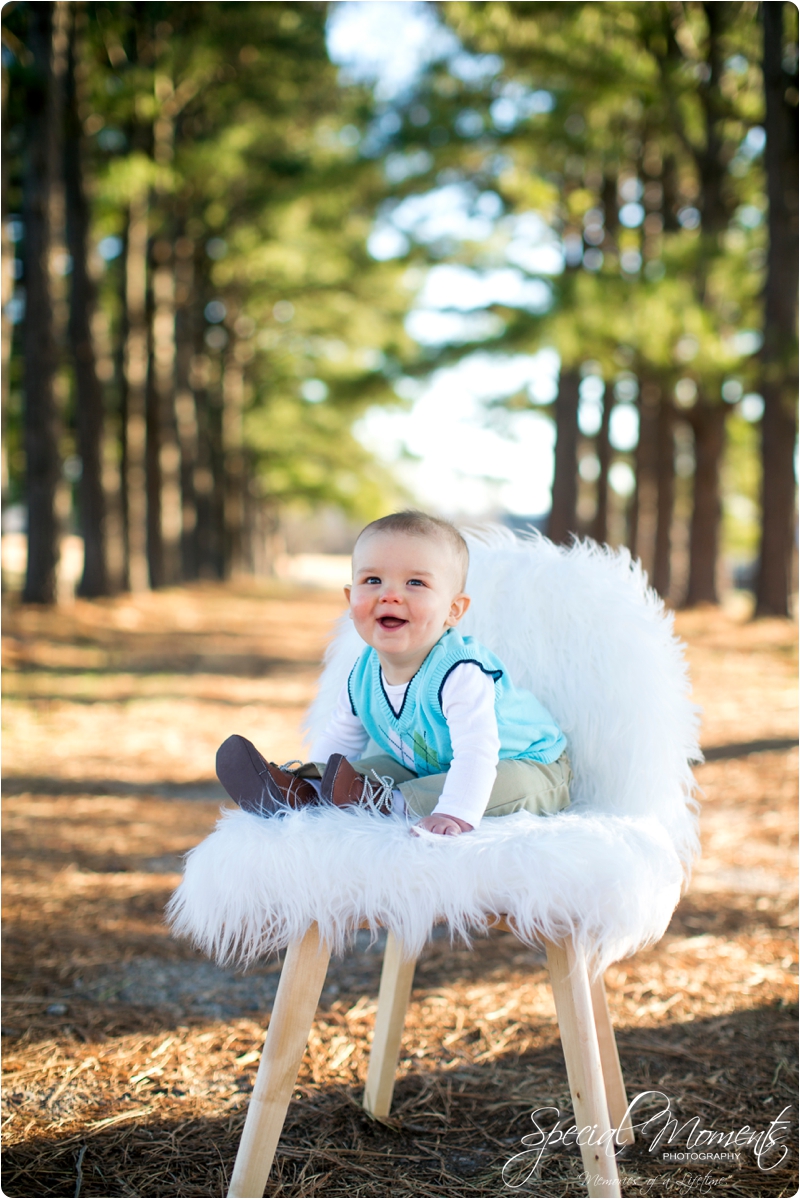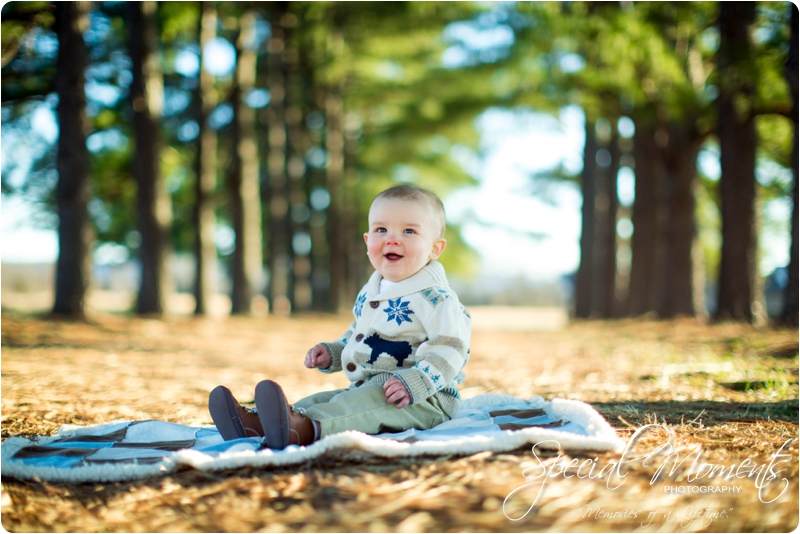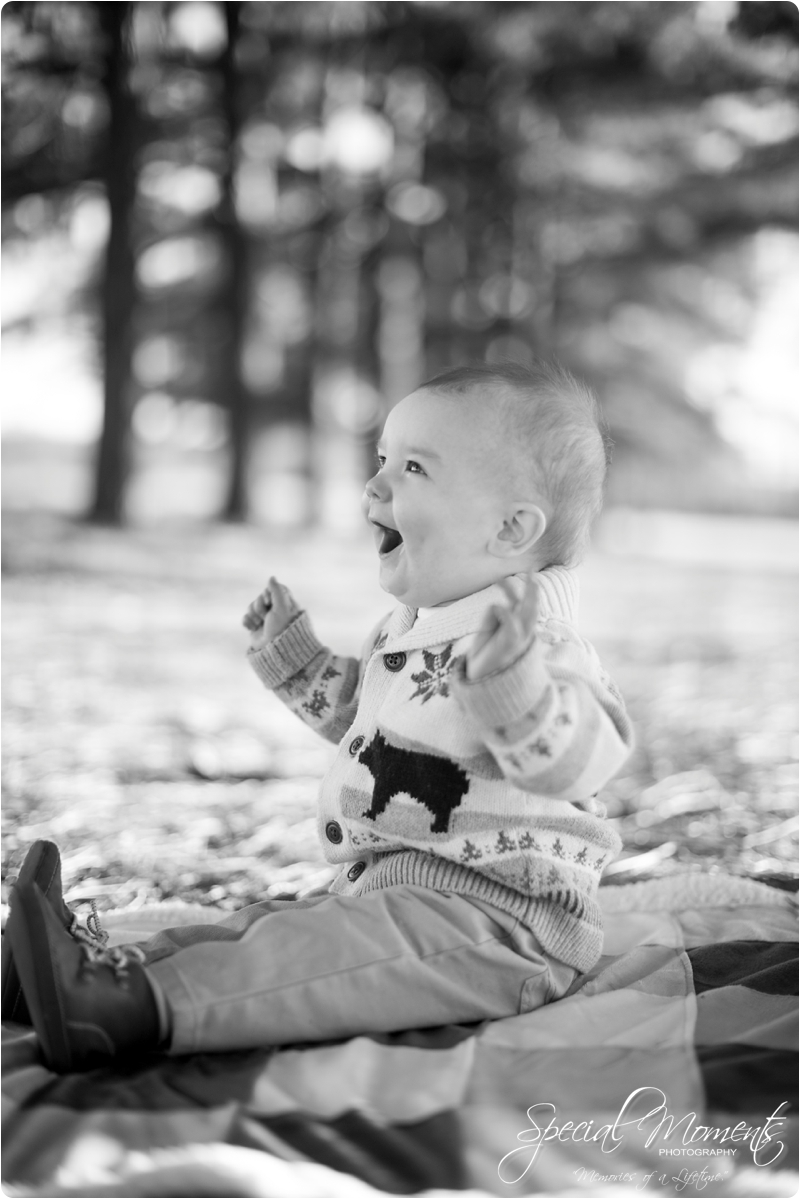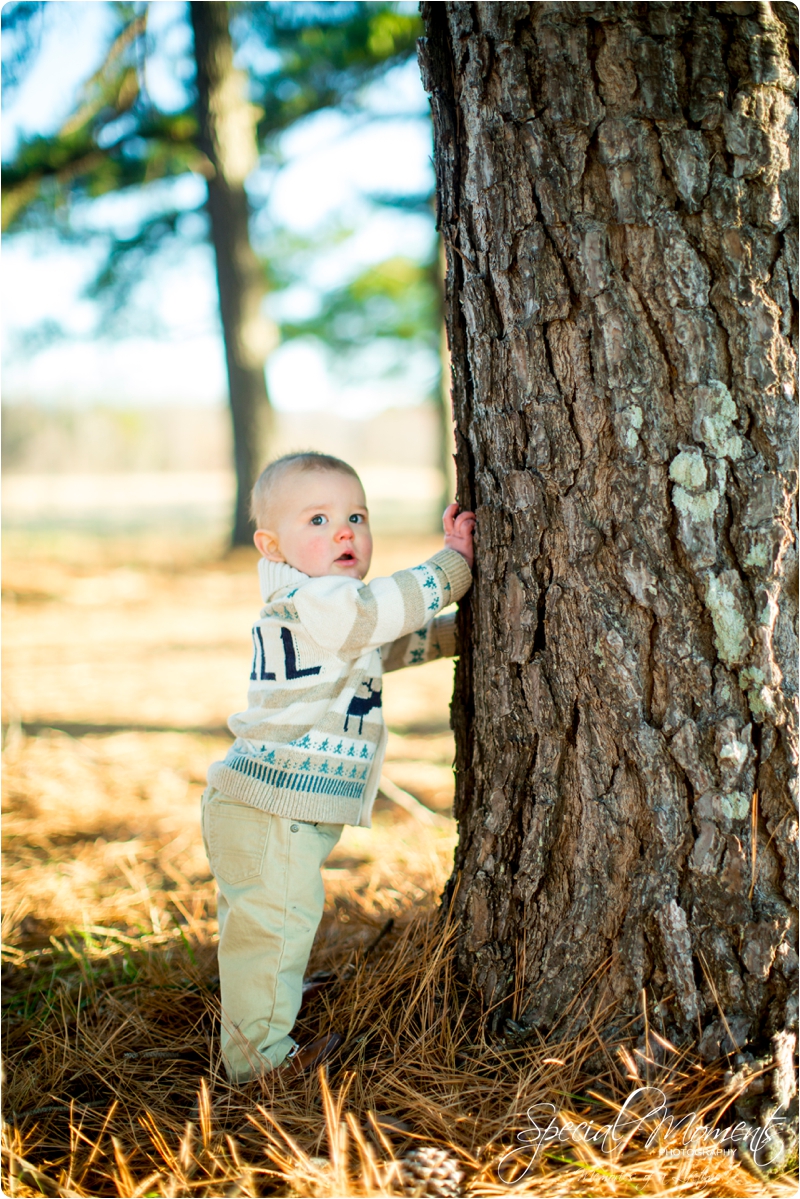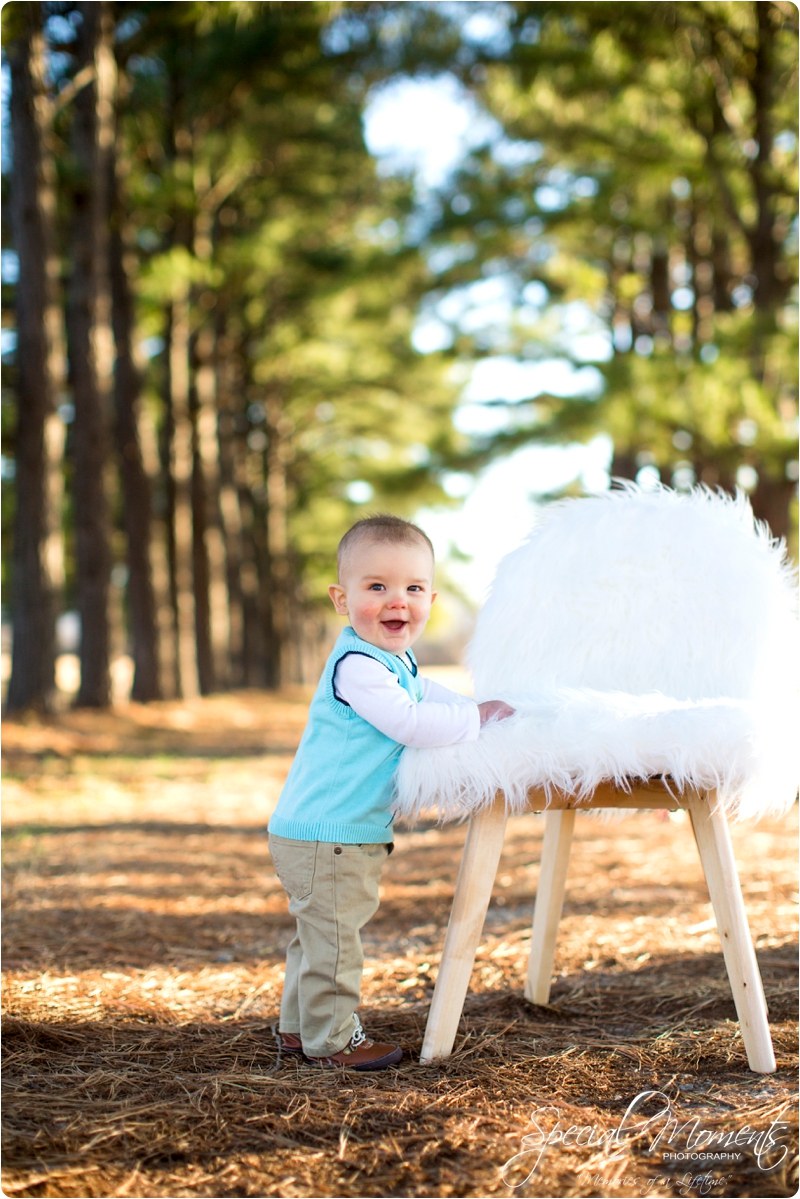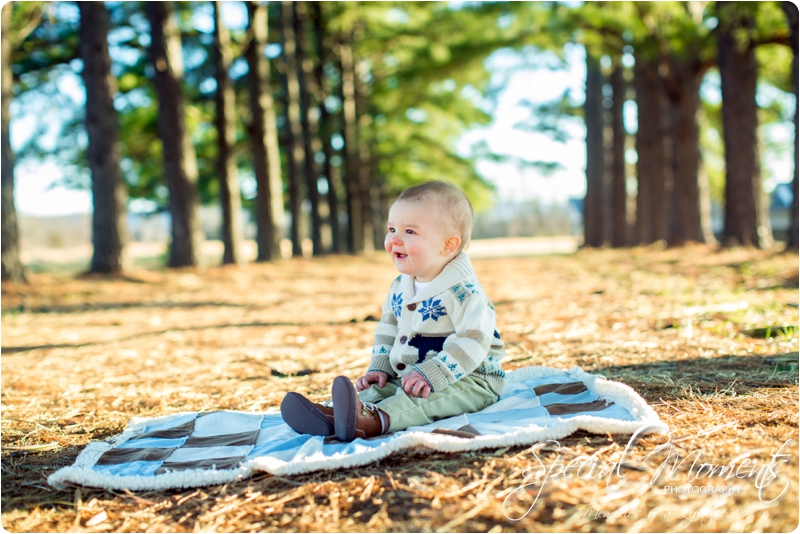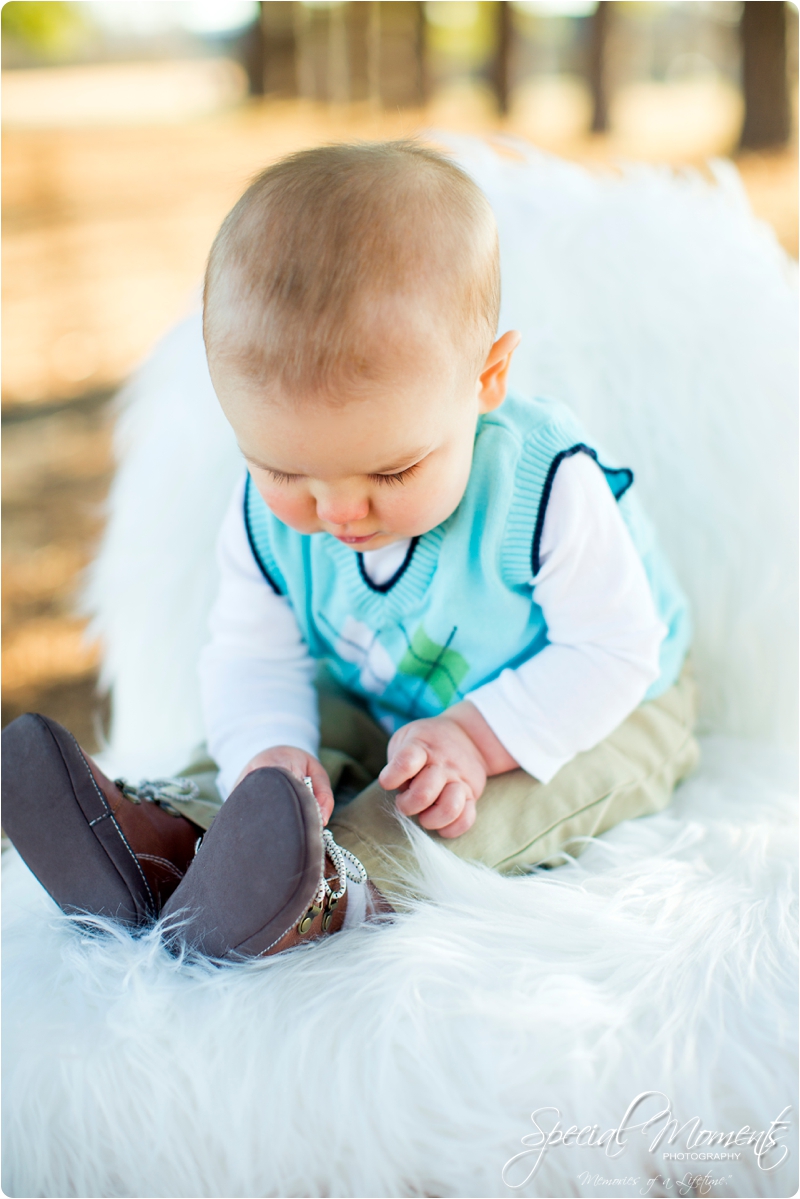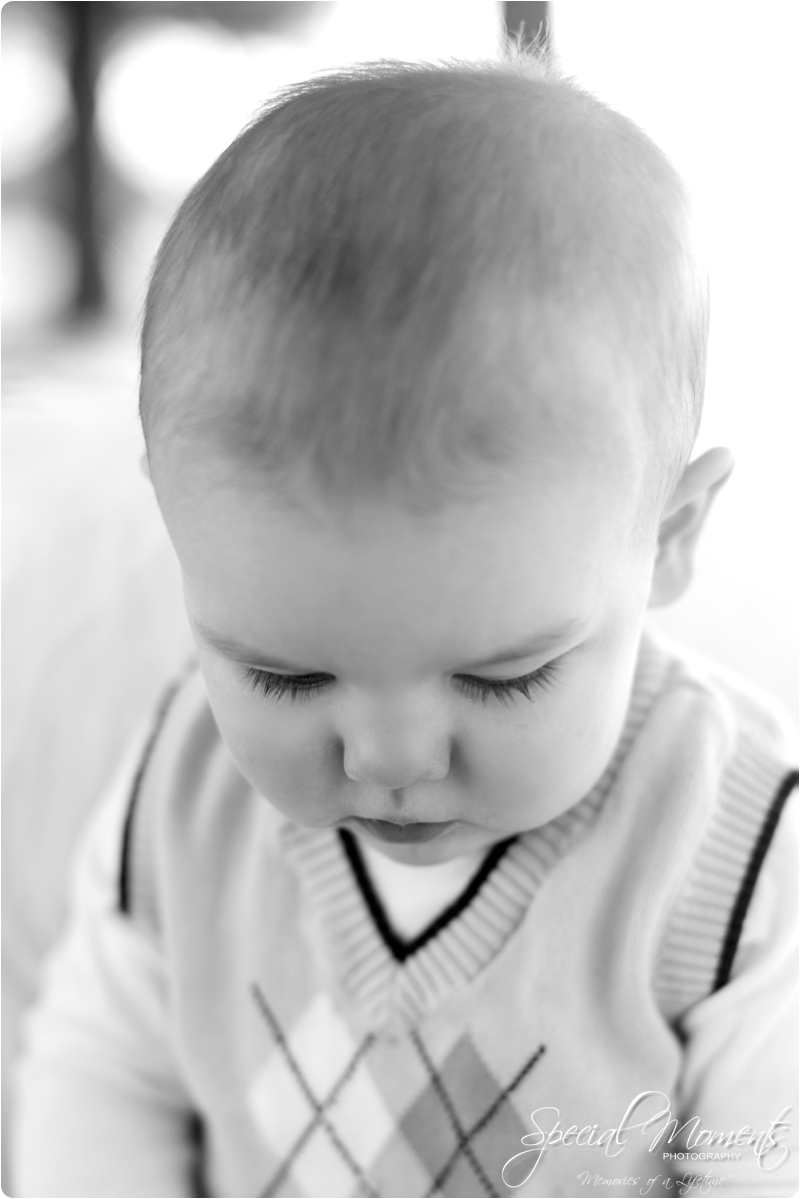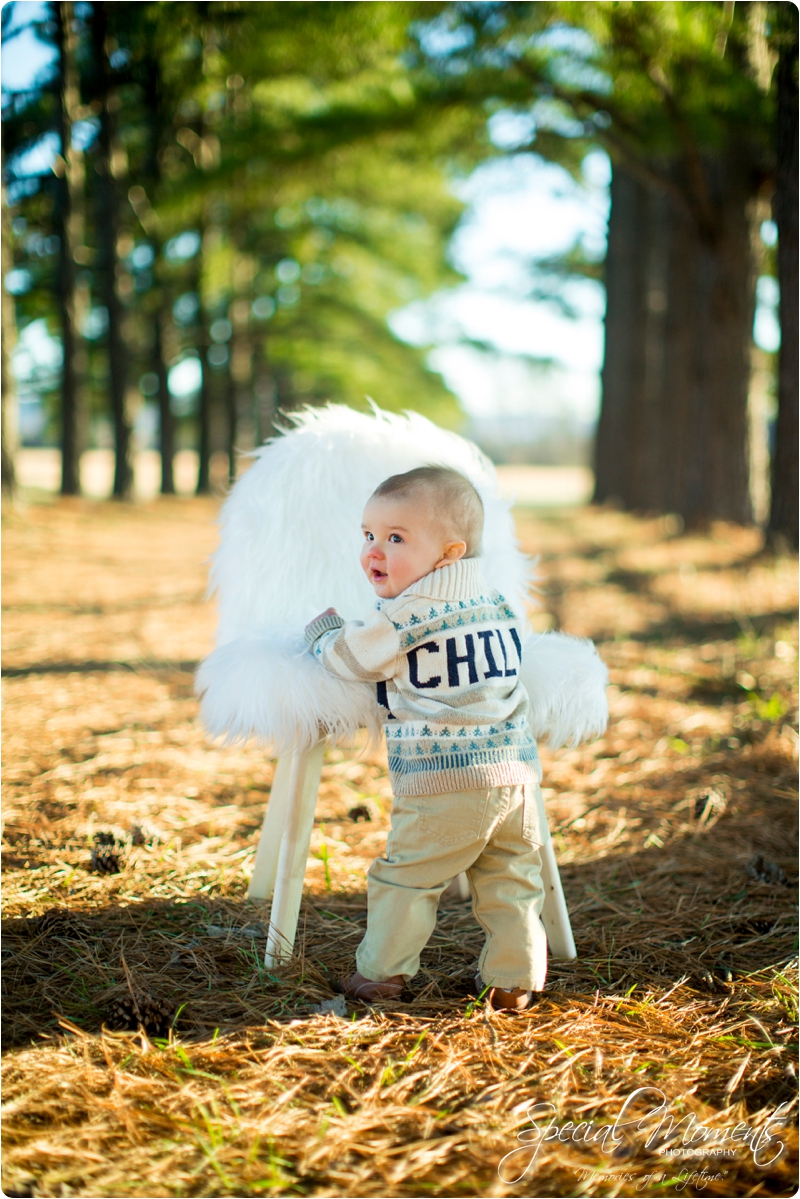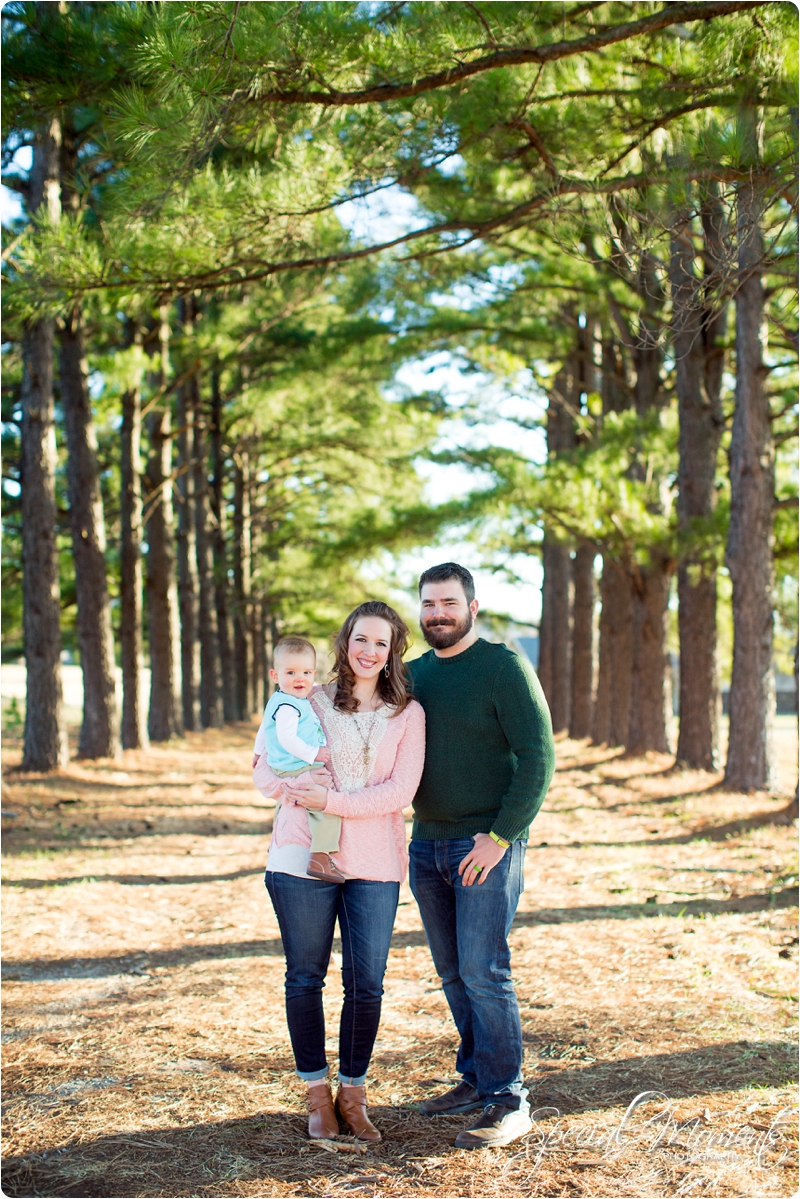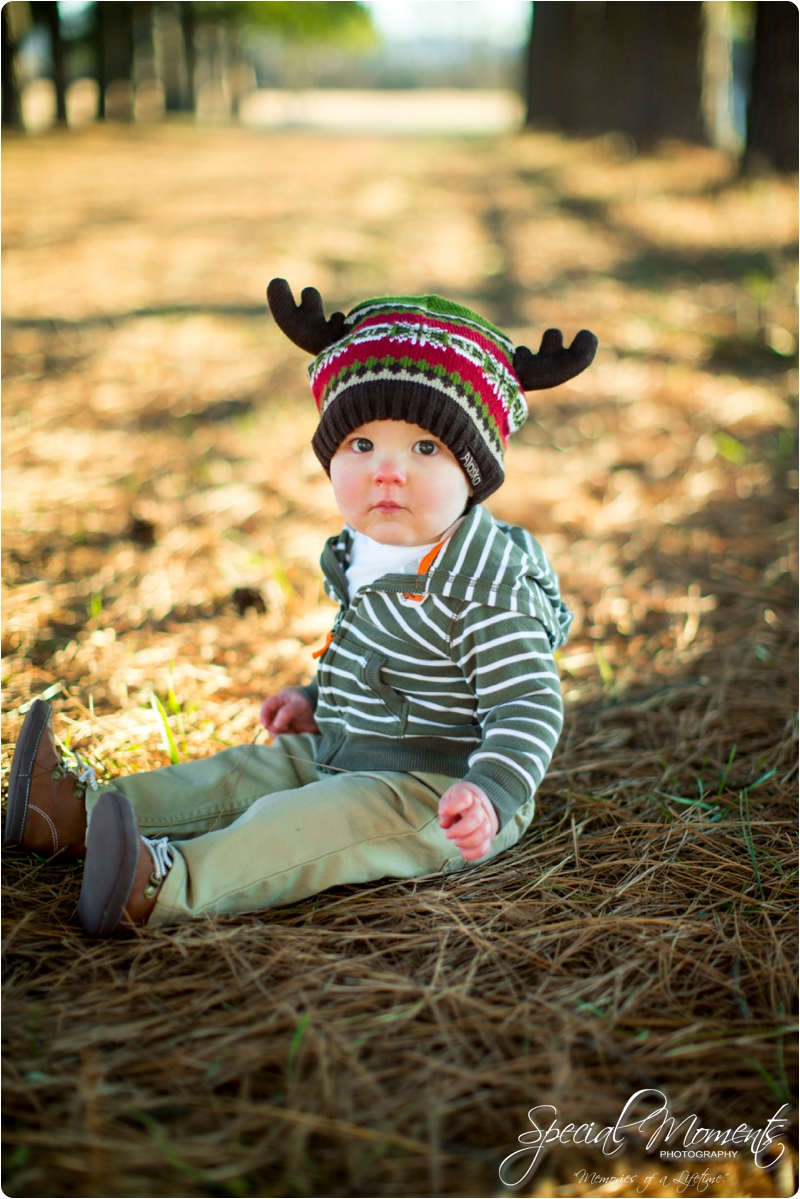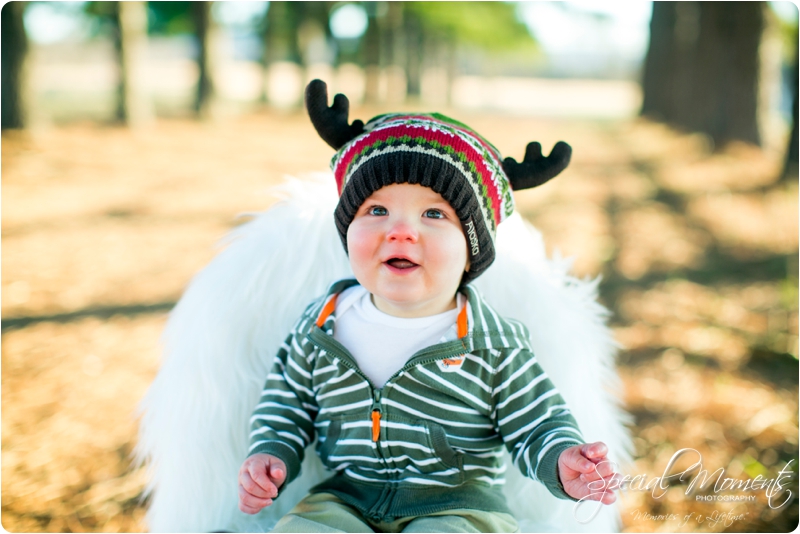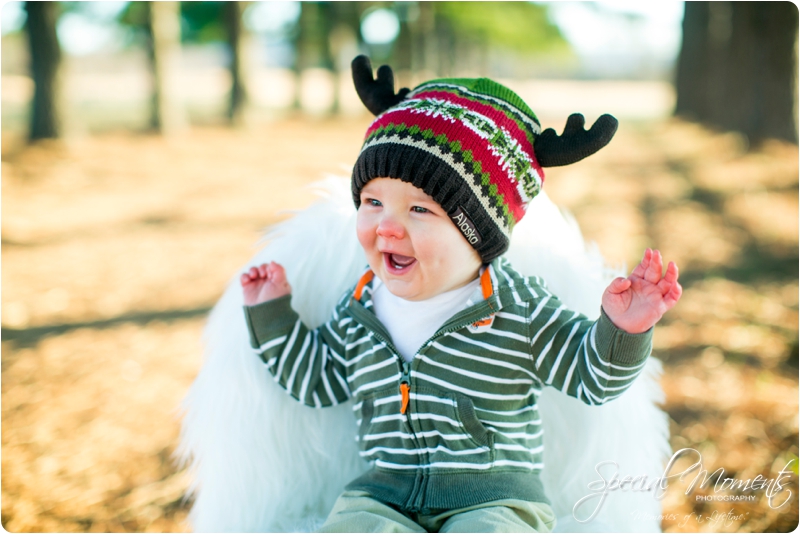 Thanks for stopping by the blog today. I hope you have a great week – Harold